Relaxing after a long day at work, snuggling together while watching a movie, catching up with friends… the right sofa is a lot more than just another piece of furniture: it'll become the focus of your living room!
That's why you shouldn't rush into a purchase.
Instead, here's what we recommend considering when buying a sofa in order to find the right model for you, both from a comfort and aesthetic point of view.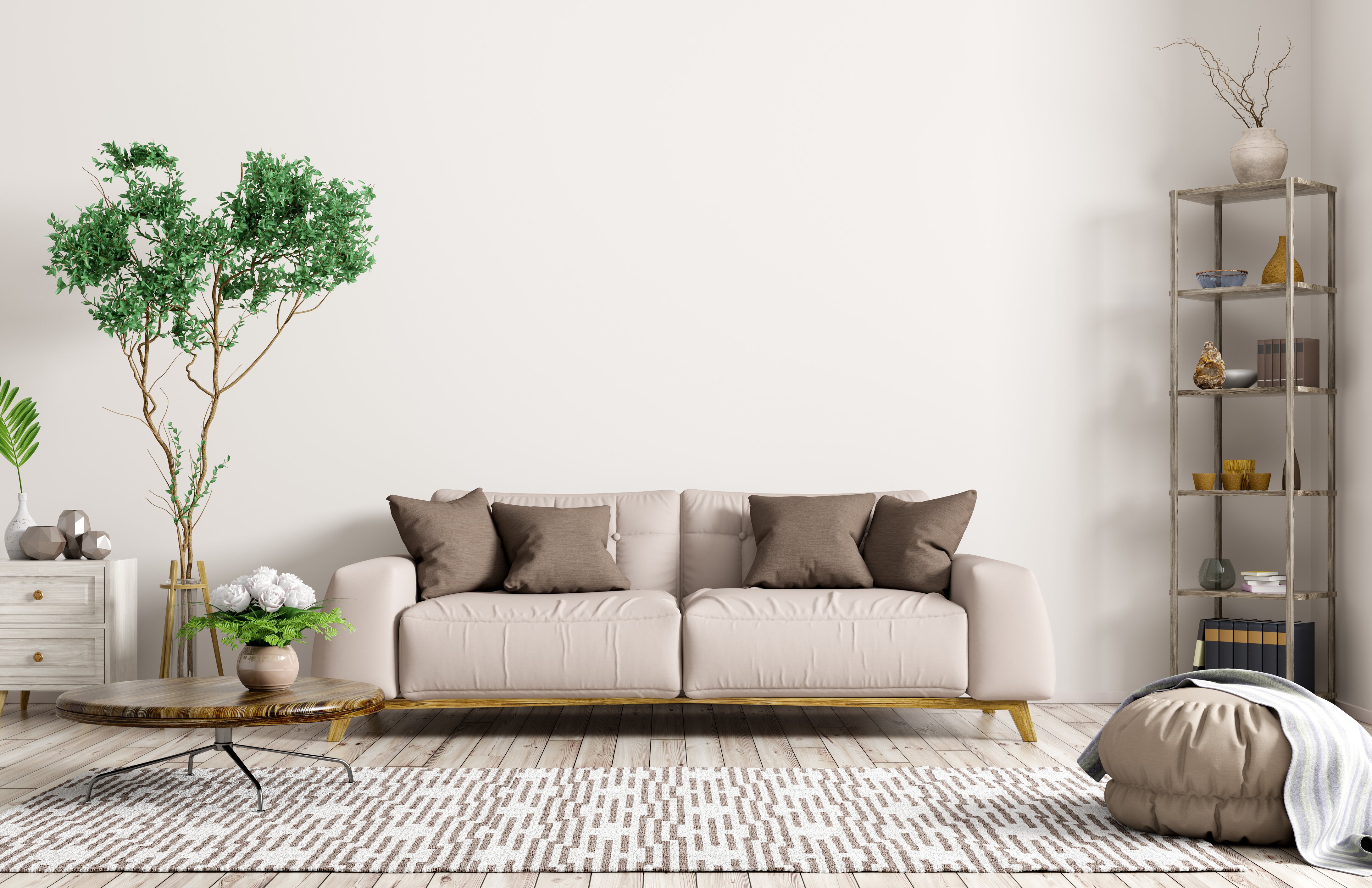 How many people you want to accommodate
Consider both your household members and frequent guests:
Is your sofa going to be the only seating element in your room? Then you might want to stay on the large side;

Have you already got a few chairs that could come in handy whenever you have a few guests around? Then you can easily choose a sofa just for yourself and the other members of your household;

The most popular options are 2, 3, and 4-seaters, but, depending on the layout of your room, you can always consider corner models, too. They're a particularly effective choice if you're hoping to separate a specific area from the rest of your living room.

Find the right size
As well as the number of seats, you must be realistic when it comes to the size of your room and living area.
Don't make the mistake of thinking that you can figure it out just by looking at the sofa and picturing it in your living room!
Measure the designated area where you're planning on placing it;

Don't forget to leave enough room for you to walk around it comfortably without creating a cramped look.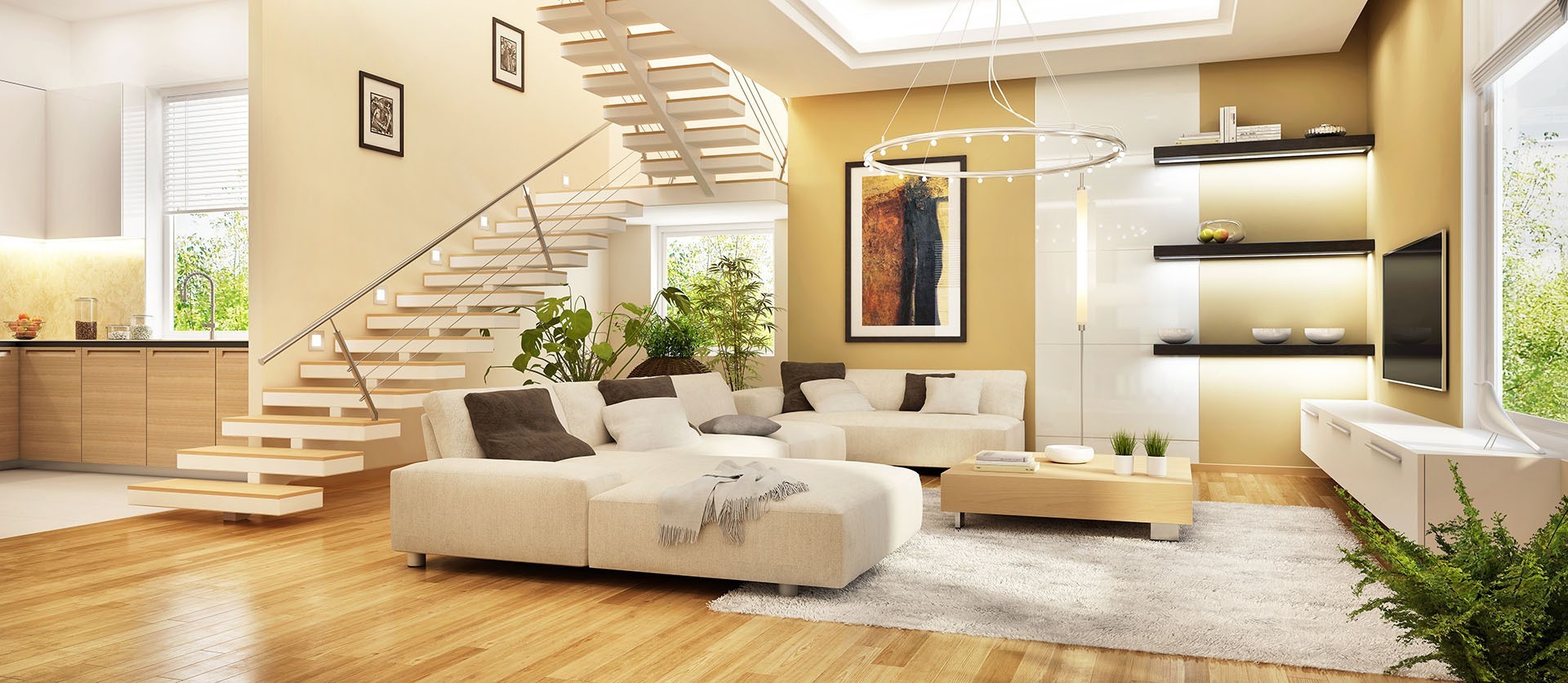 Consider the right type of upholstery material for you
The main choice will be between timeless leather and fabric upholstery, with the latter offering a wider range of colors and patterns.
Still, there are quite a few different types of fabrics to consider, too:
Pure or blended cotton is a breathable and versatile material that's natural, comfortable, and easy to care for, but you might have to act super quickly if you happen to spill something onto it;

Wool is the coziest choice in colder climates: as well as being soft, warm and hard-wearing, it adds texture and a felted look to your sofa;

Linen is another natural alternative that's even stronger and results in a more sophisticated look, but might need more regular maintenance;

Polyester is a cheaper alternative that's also durable and particularly painless to care for;

If you're striving for the most elegant and luxurious look, you could consider velvet upholstery. However, keep in mind that it's rather delicate and will probably ruin with spillages, so we don't recommend it if you have young kids;

Leather, on the other hand, is mainly available in neutral but versatile colors and, while more expensive, results in an iconic look that helps you make a statement. Because it's water-repellent, it's also easy to care for, but try and keep it away from direct sunlight, as it could ruin it over time. These sofas are four times more durable than faux leather, but the latter might be a wiser choice if you or someone else in your household is vegan or vegetarian.