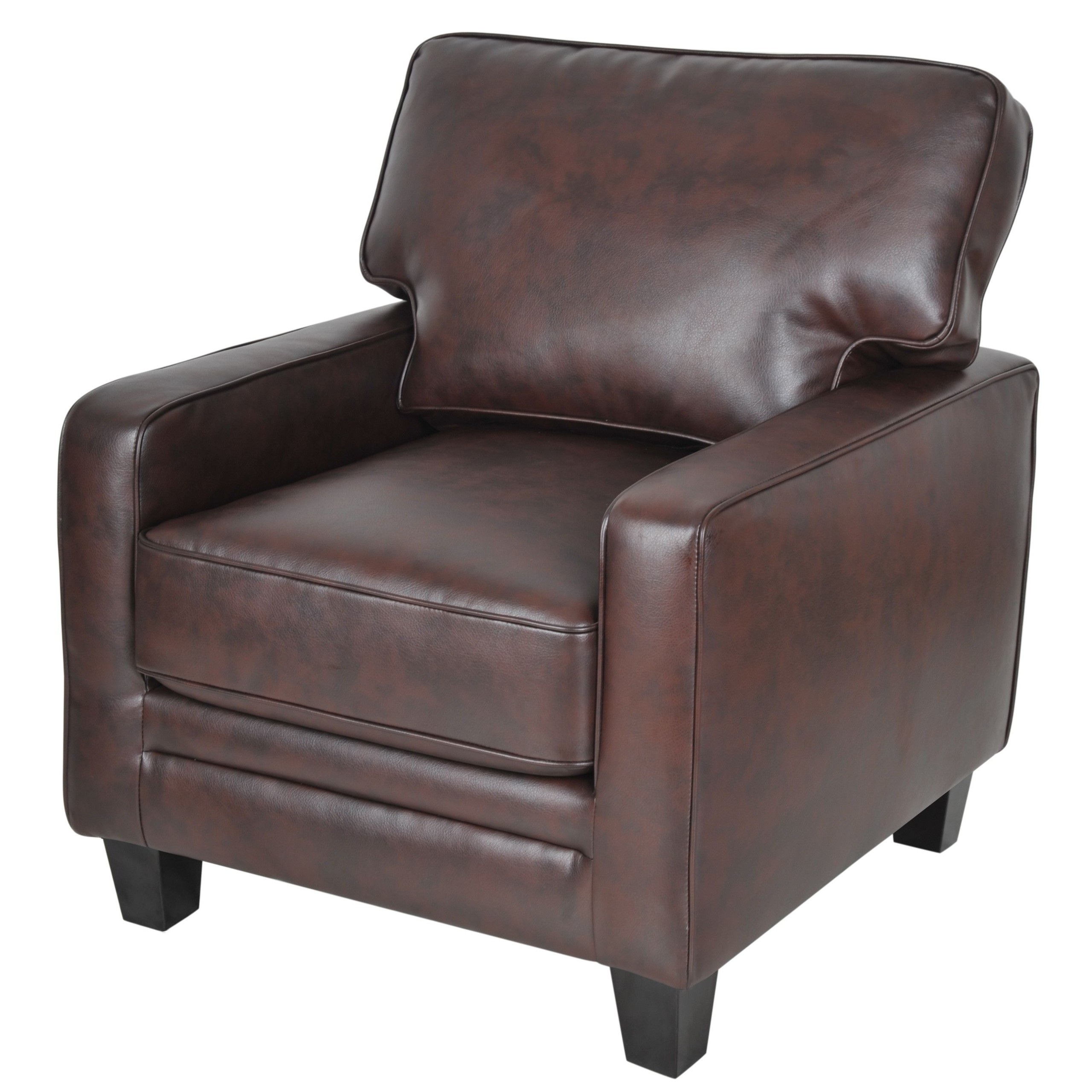 Serta upholstery chair and ottoman
Add a set that will make for a fine boost of comfort by choosing this chair and ottoman that offers an extra wide design to easily fit all and comes with a soft yet durable upholstery made from microfiber.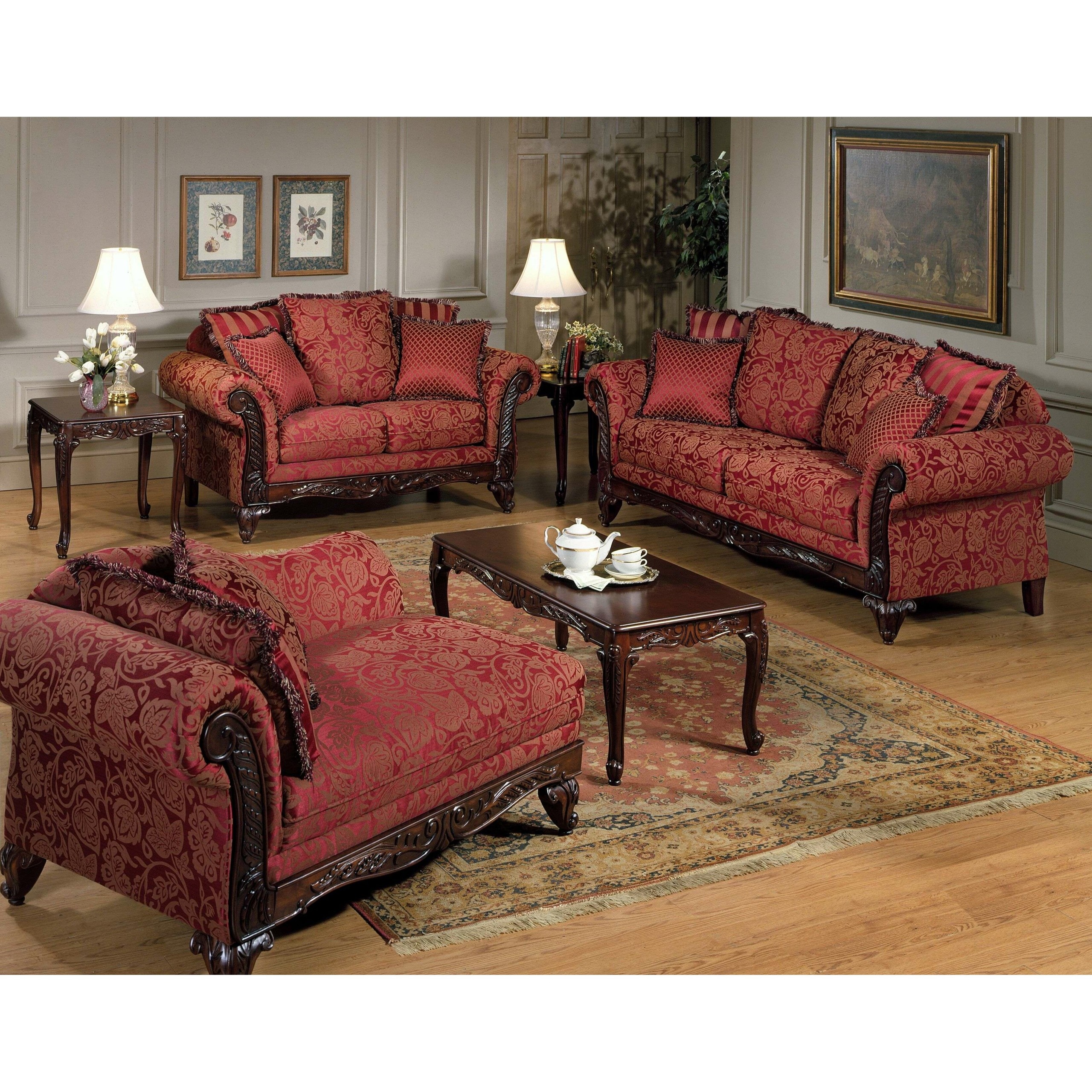 Serta upholstery living room collection
Create the best relaxation zone with living room collection. It features two types of fabrics: the colorful geometric pattern and neutral gray. They are awesome together.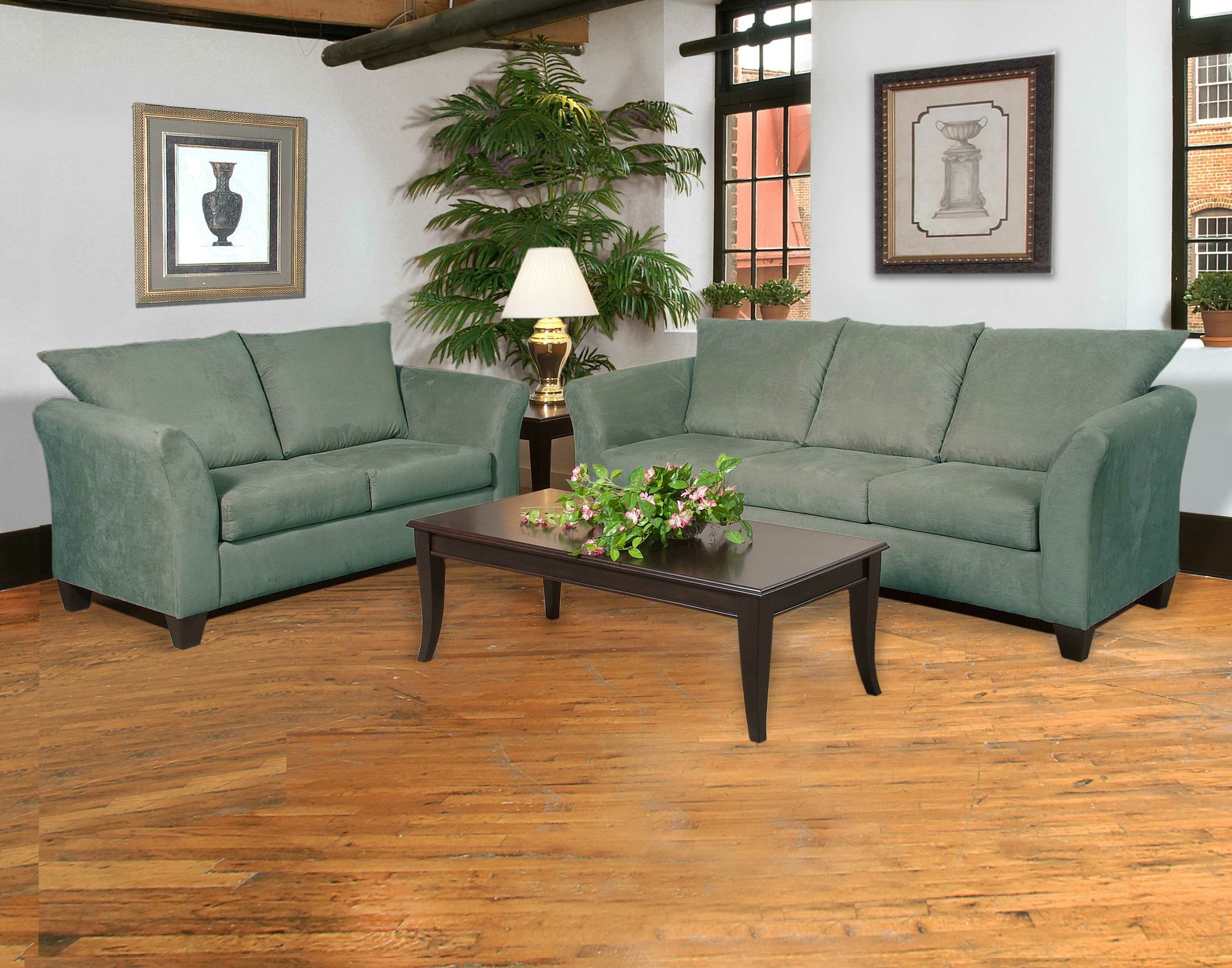 Serta Upholstery Living Room Collection
Set of lounge furniture consisting of sofa and loveseat. It is mounted on tapered legs made of wood and upholstered with pleasant to the touch material. Neutral design for each living room.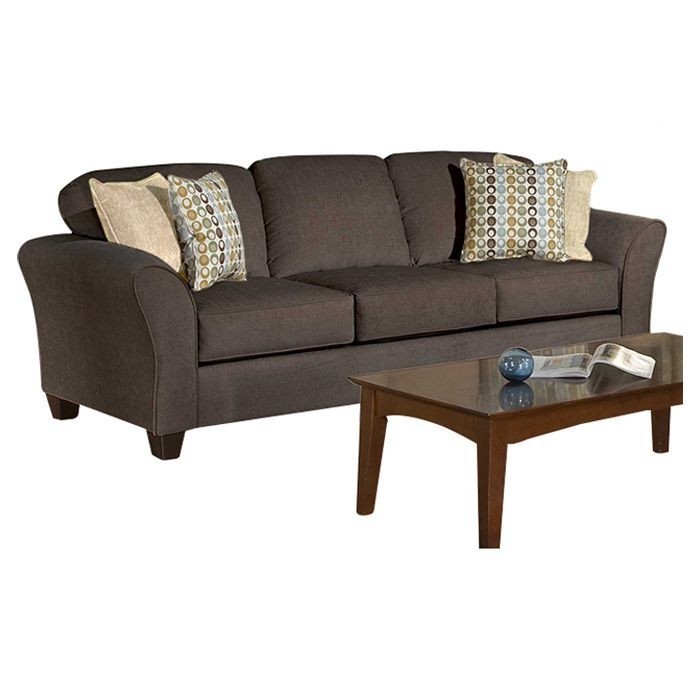 Serta upholstery rivera sofa
Classic sofa upholstered with durable material. It is fitted with extra pillows for added comfort. It offers 3 places to sit. Frame is made of wood. Application in all kinds of interior as needed.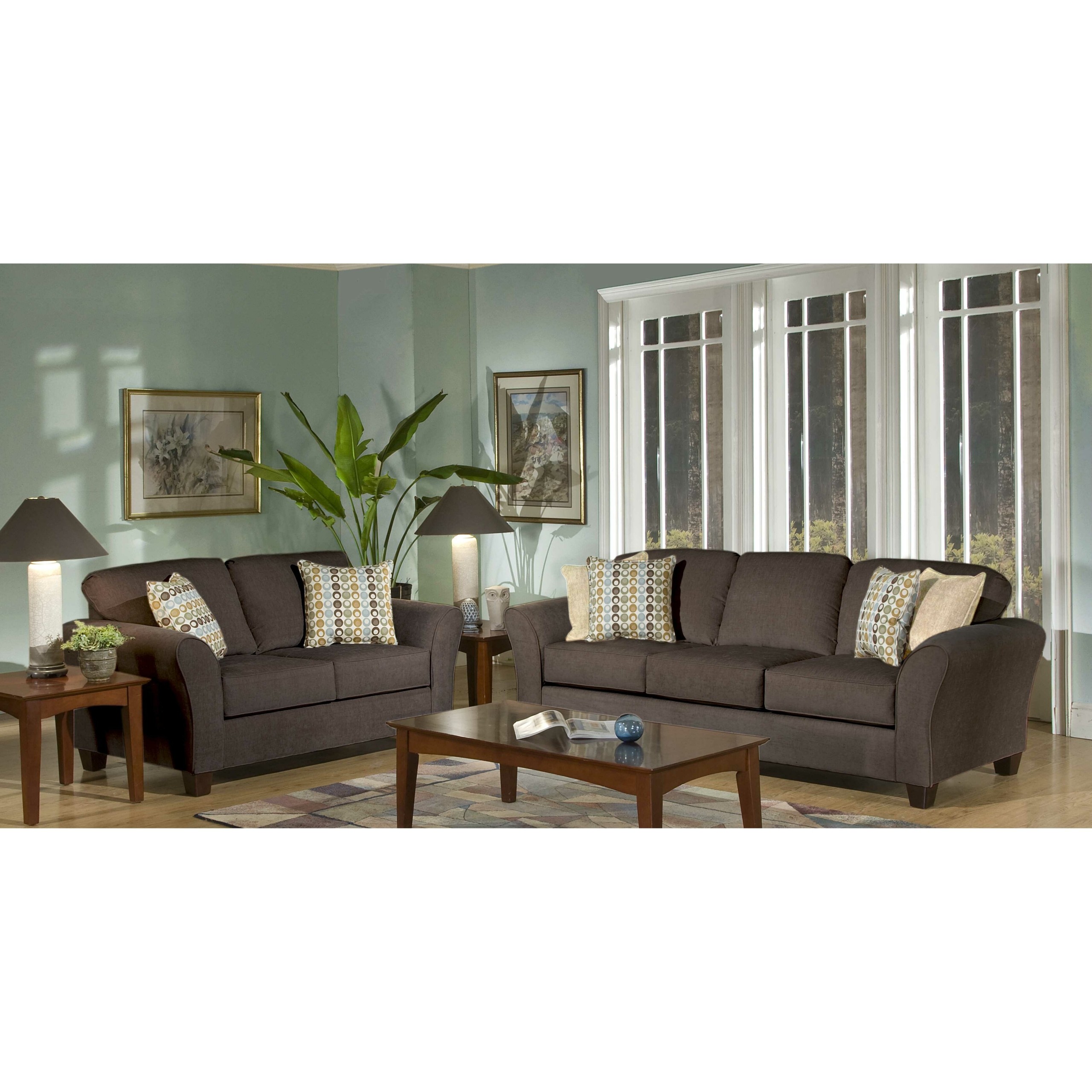 Serta Upholstery Sofa
Set of lounge furniture for the living room and others interiors according to taste and need. Legs are made of wood. It is upholstered with soft material and fitted with extra pillows for added comfort.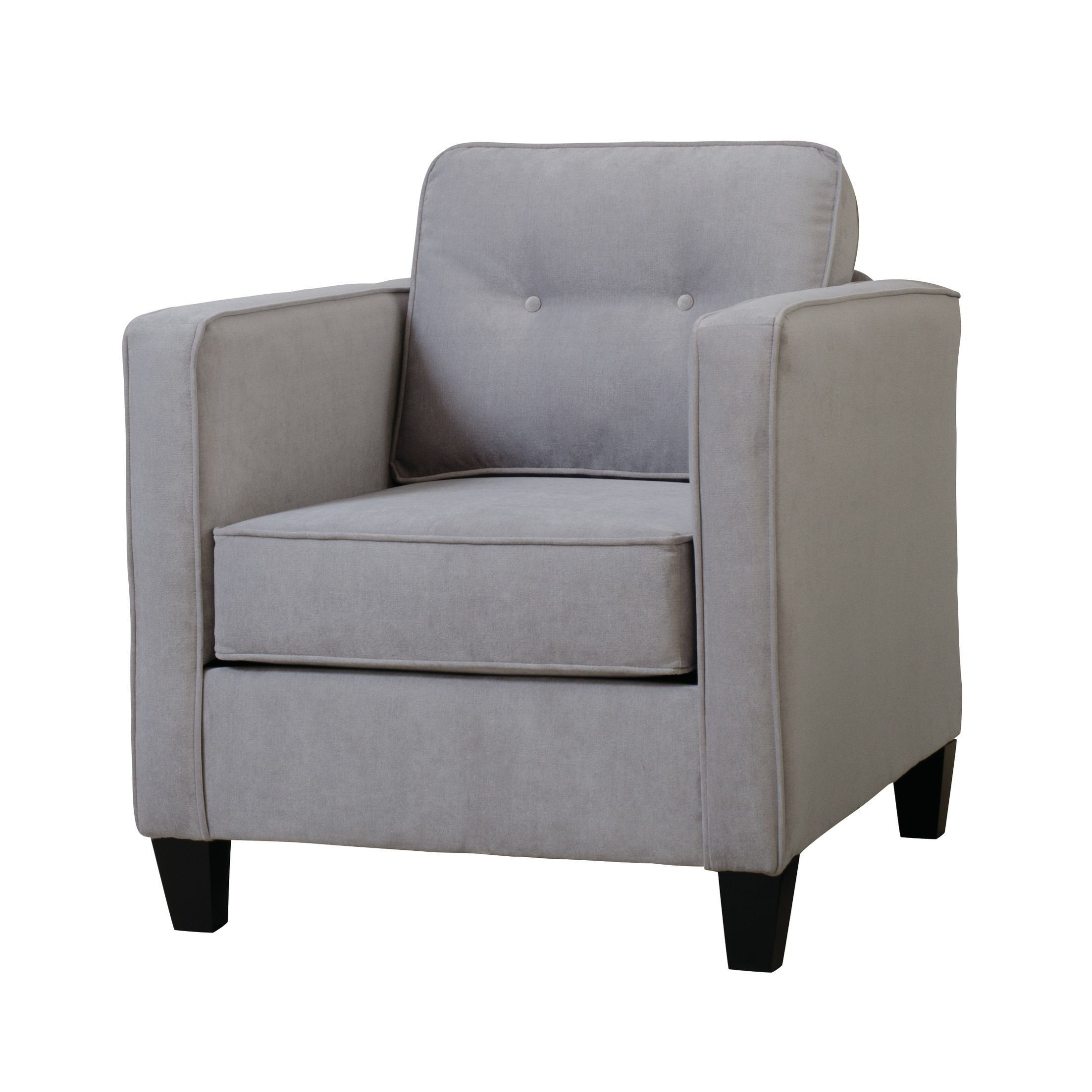 Serta upholstery chair
Add some simple and traditional class to your interior by opting for this charming arm chair that offers the neutral design with its straight lines and grey finish, letting you elevate the look of your interior by completing it.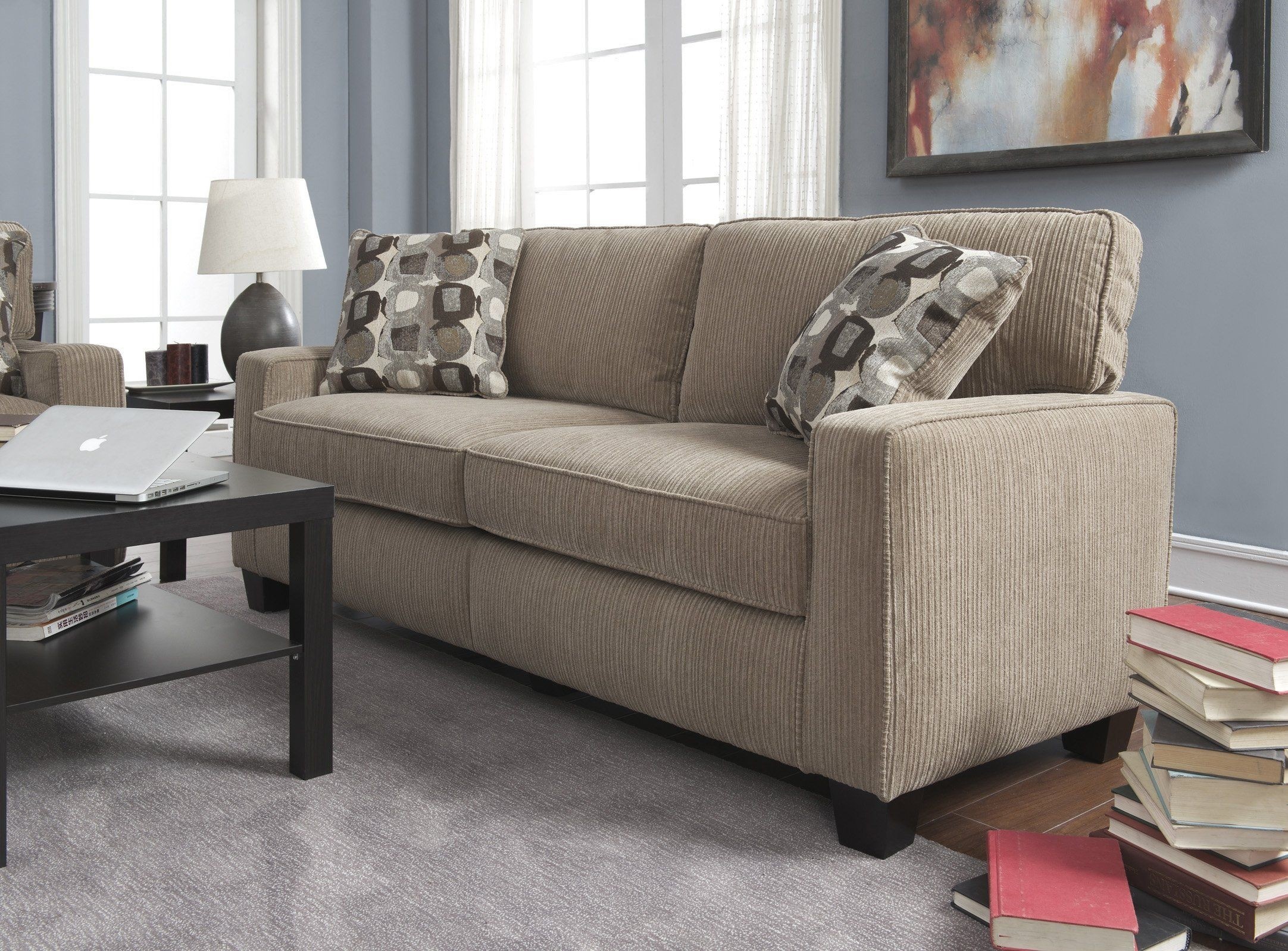 Serta Santa Cruz Collection Platinum Fabric Loveseat
This casual sofa can be assembled within minutes without any tools. It comes with two accent pillows that match the textured, corduroy resembling beige polyester fabric upholstery. The cushioning is blown with foam.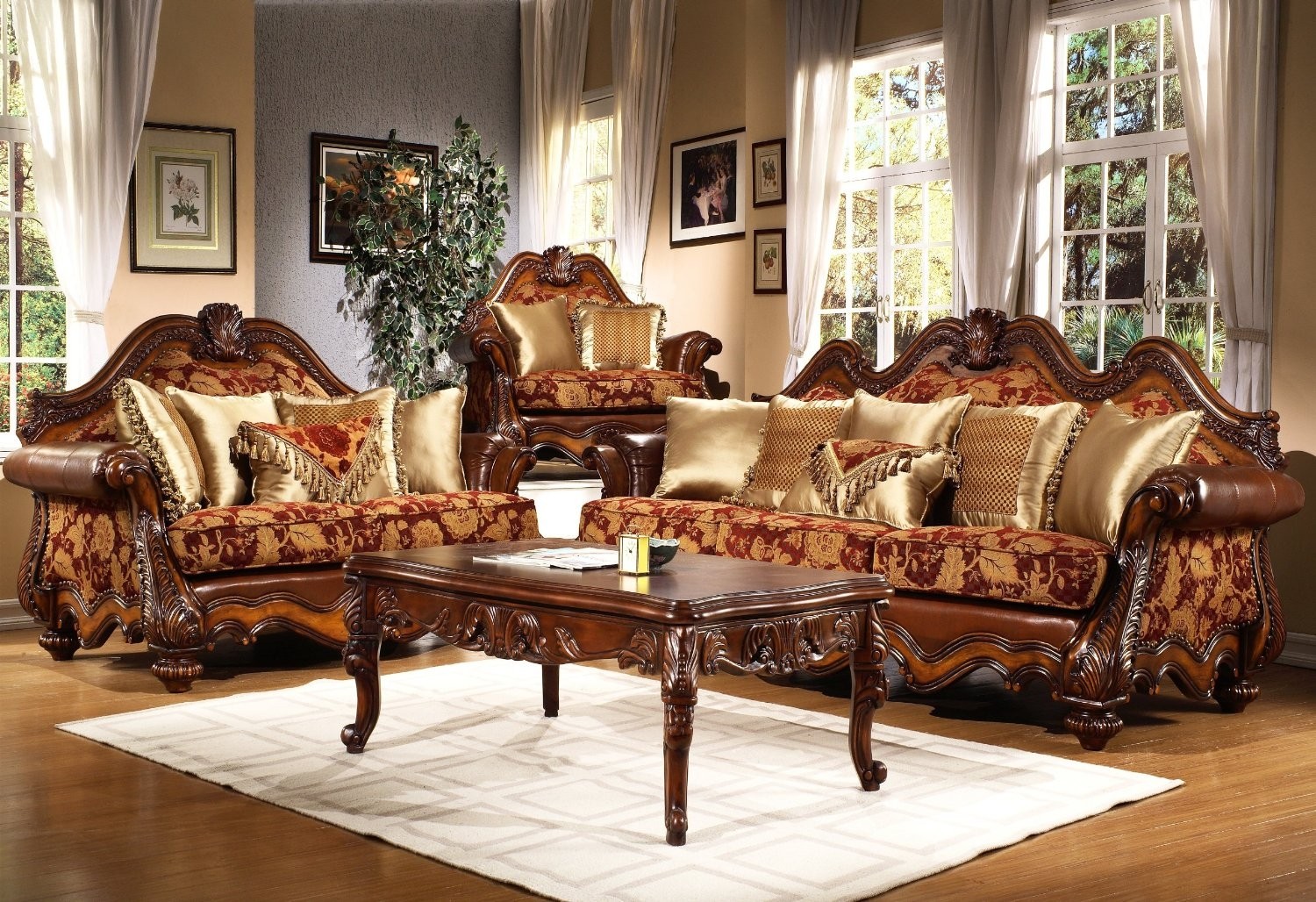 Victorian living room furniture style 1830/1901. Created at a time when Queen Victoria sat on the British throne. The upholstery full of glamor of embroidered golden flowers on maroon velvet upholstery is combined with richly carved mahogany wood frames.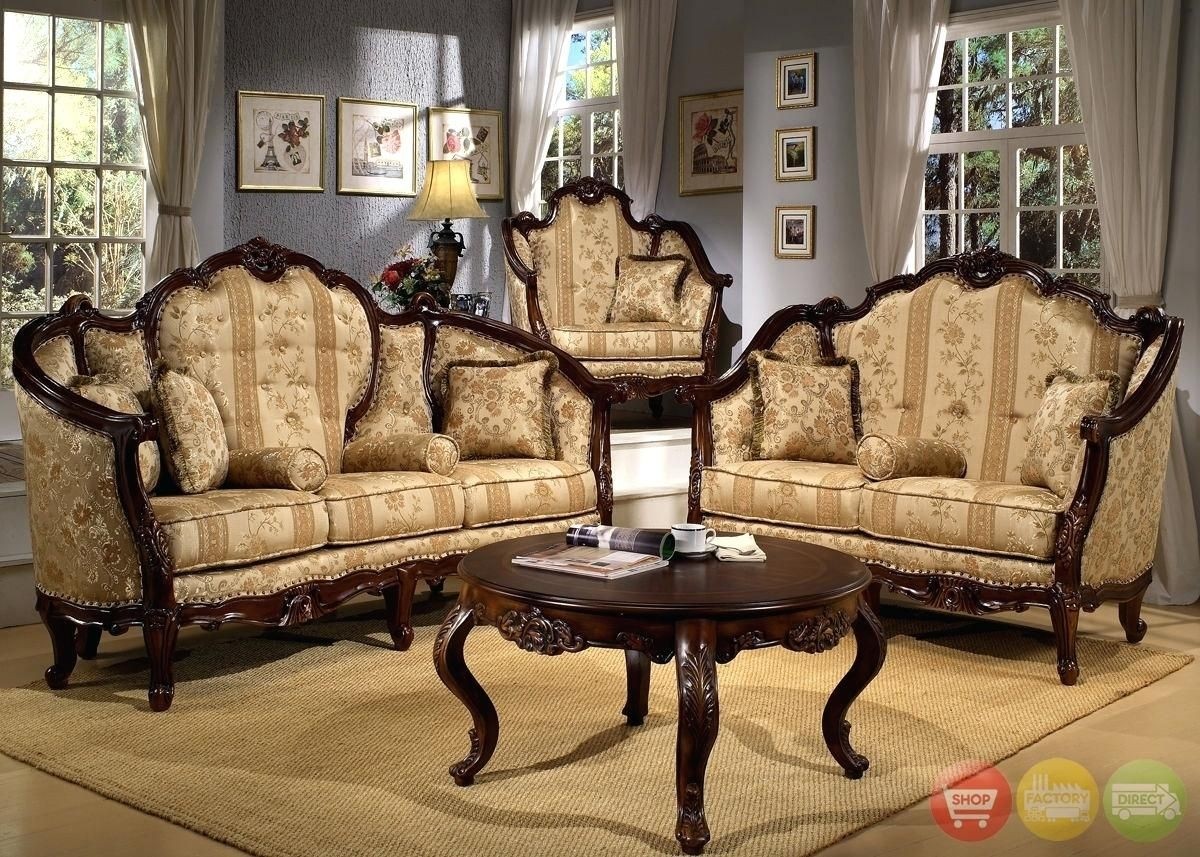 Bellflower-Victorian-Living-Room-Sofa-Loveseat-Furniture-Set-Wood-Trim ...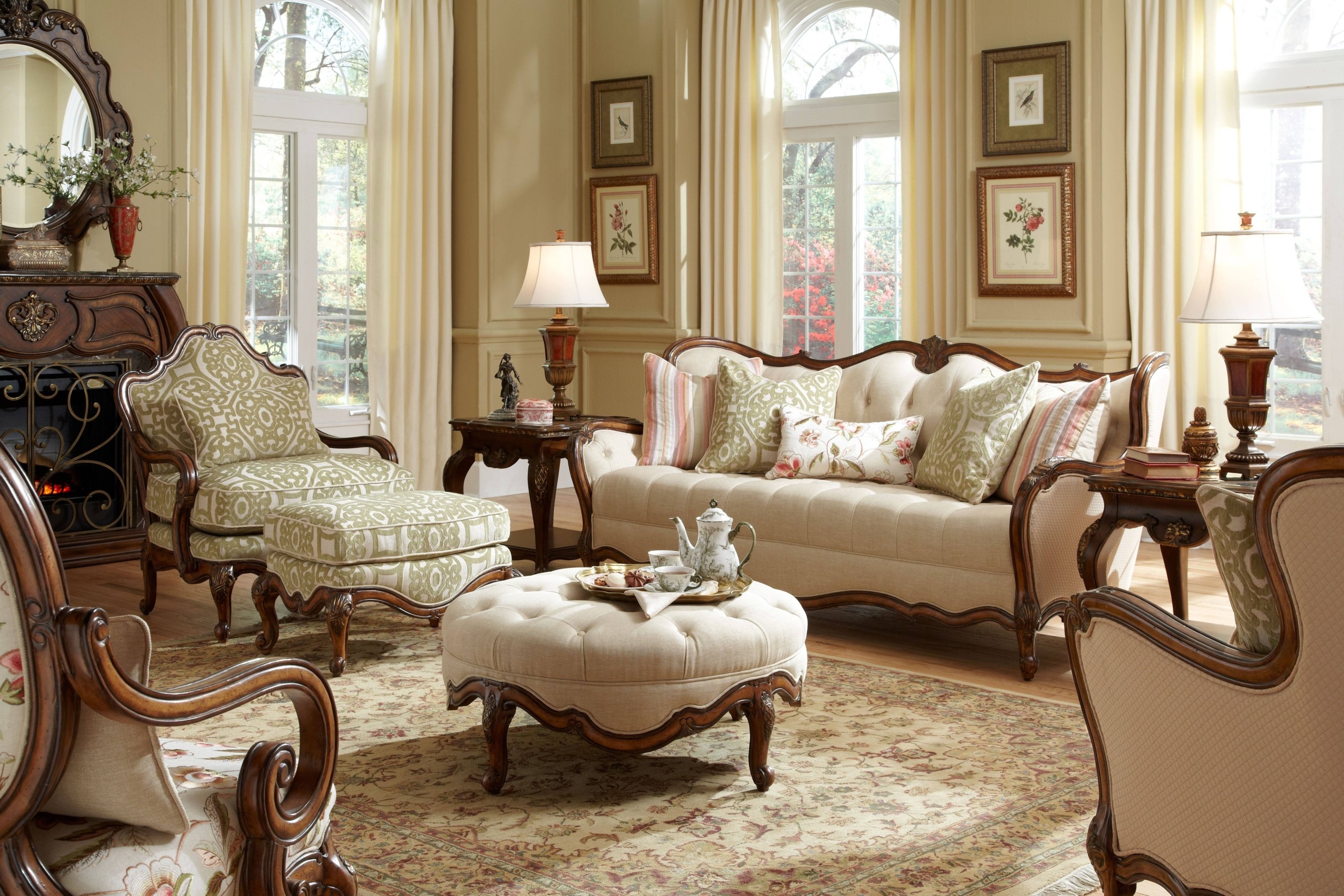 Victorian and French-inspired pieces of living room furniture. All chairs, sofas and ottomans feature durable and decorative wooden frames. Their soft surfaces are finished in neutral colors with some attractive patterns.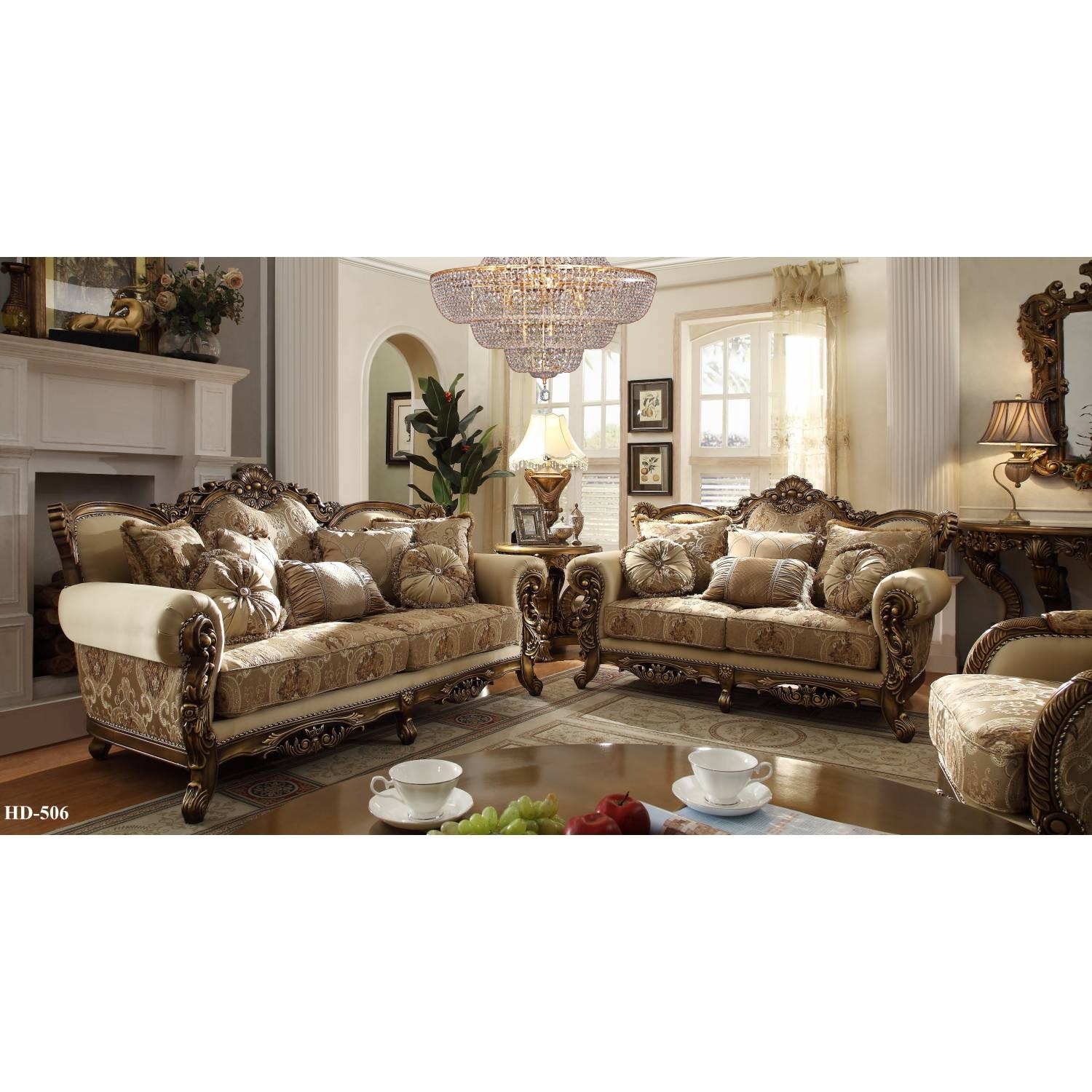 Formal furniture for Victorian living room / lounge ensemble. Beautiful carvings please eyes and draw attention; luxuriously patterned, old gold coloured loose back cushions create a noble, distinctive look.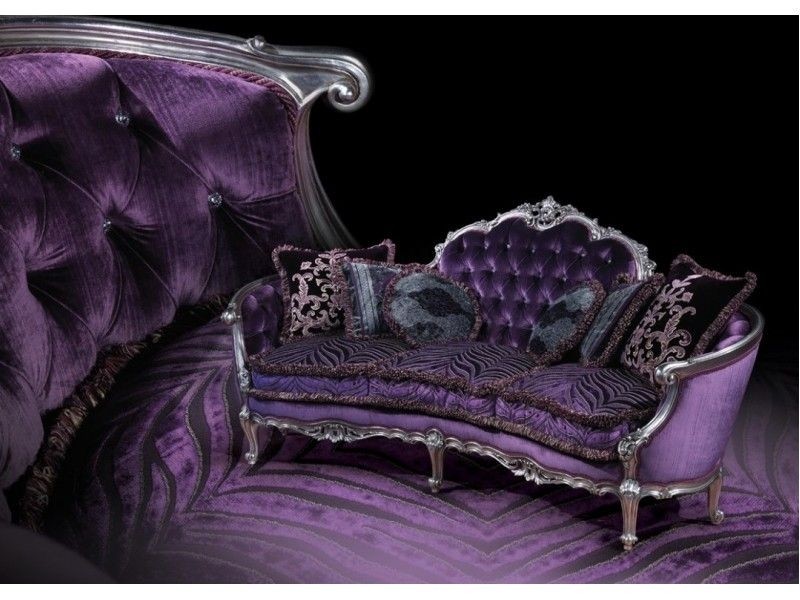 If you want to choose a truly lavish and just splendid piece for your interior then this amazing sofa that sports the Luis XV styled design is the way to go, especially with the sublime purple upholstery and the splendid, beautifully ornated cushions.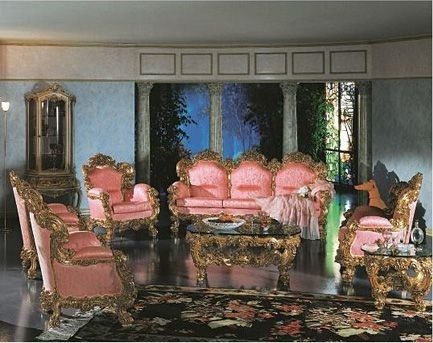 Victorian Living Room Orfeo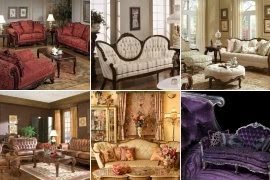 This Victorian sofa for your living room is like a candy for a baby, accentuating the whole interior with its sweet charm and tasteful silhouette. Features an espresso-finished wood frame, a button-tufted back, a removable seat cushion, and patterned off-white upholstery.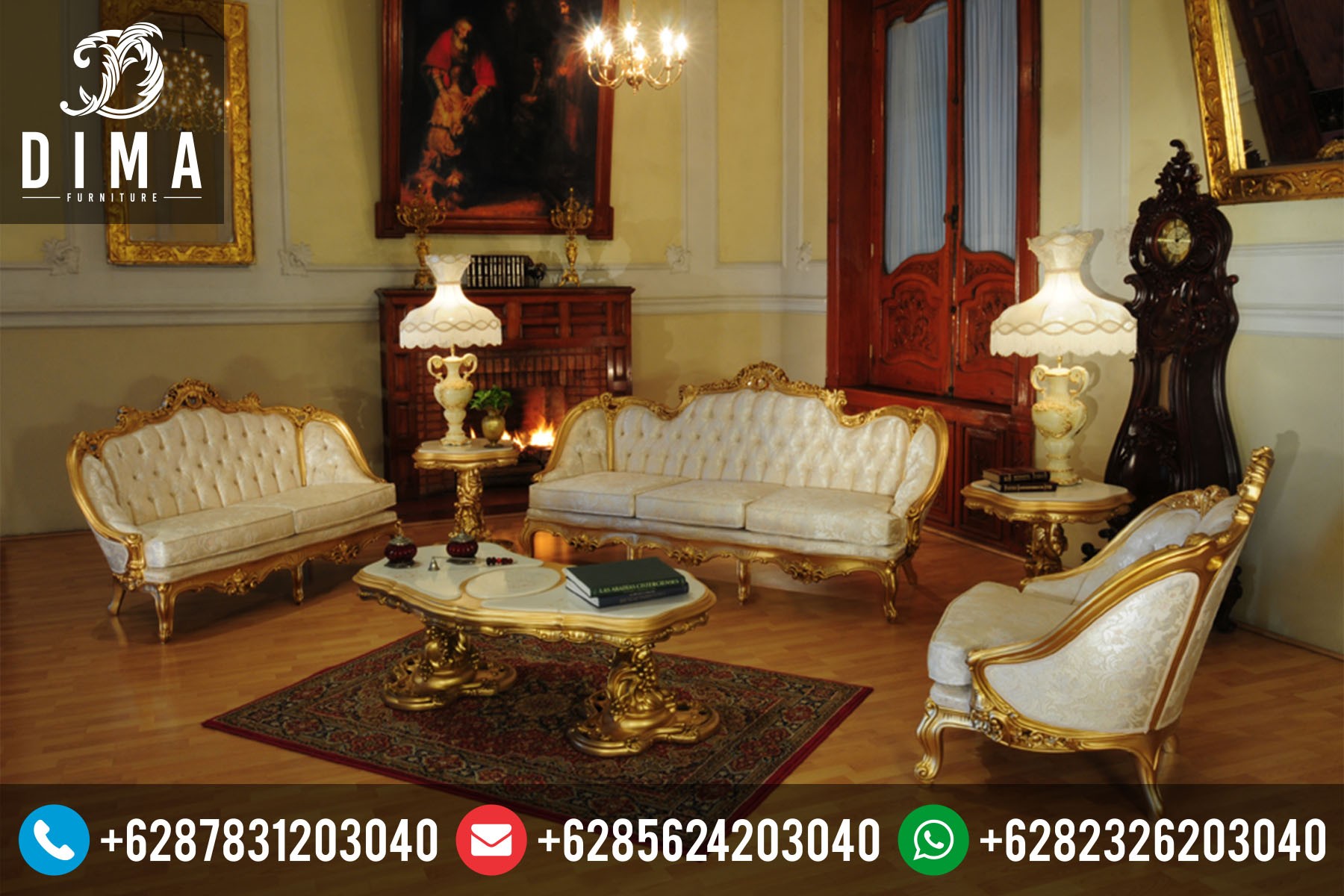 Bring some Victorian elegance into your home with this superb living room set. The set comes with one three-seater sofa and two other 2-seater ones. A geometrical table, fitted with a gold-plated metal base, is also included. The chairs are upholstered in leather and come with beautiful tuft button accents and gold-plated detailing on the edges.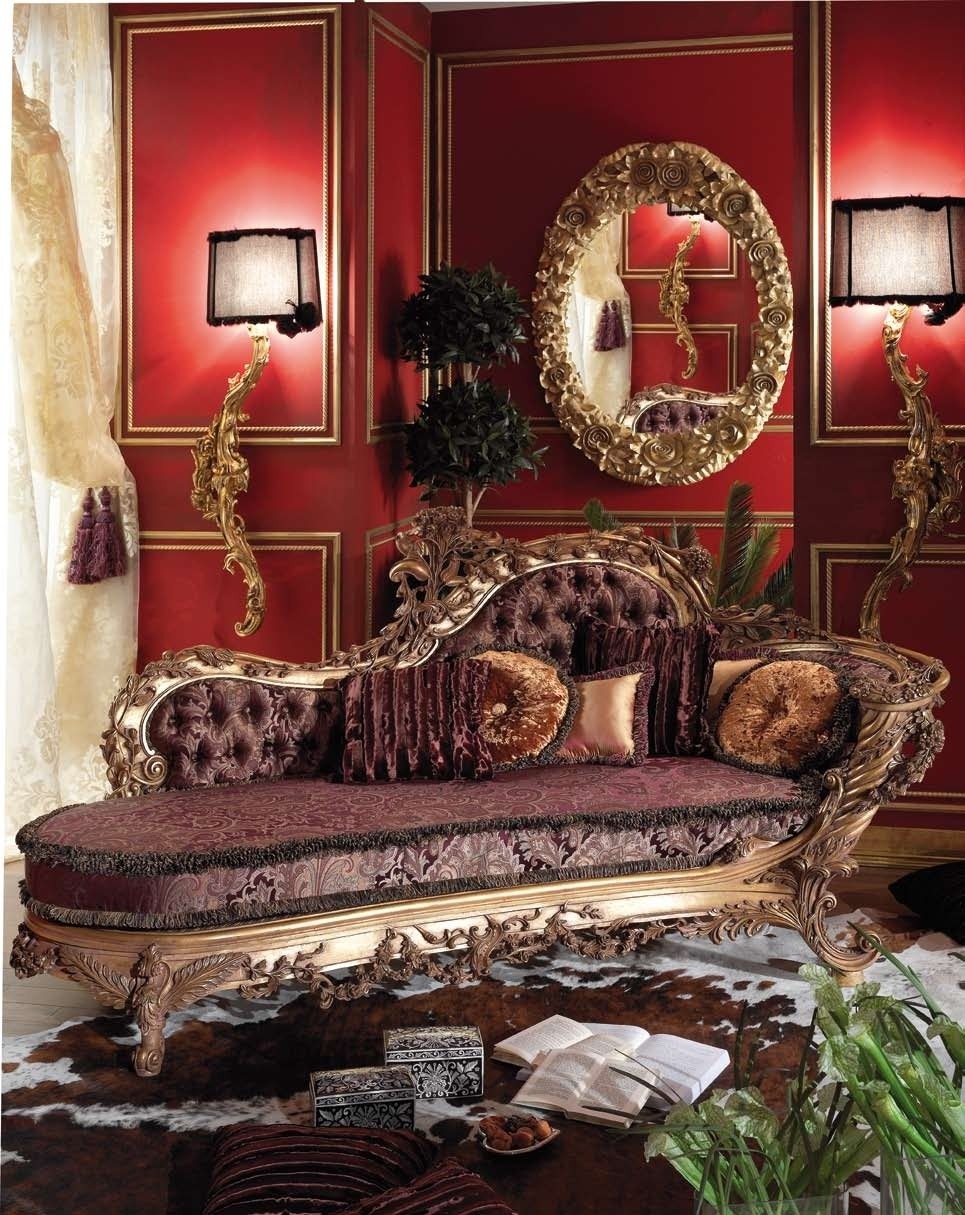 Galleria Florentia - 79 Newbury St, Boston, MA, Best European Italian Gallery - Living Rooms, Asnaghi Interiors, Goethe Collection, Joyce Collection, Neruda Collection, Catul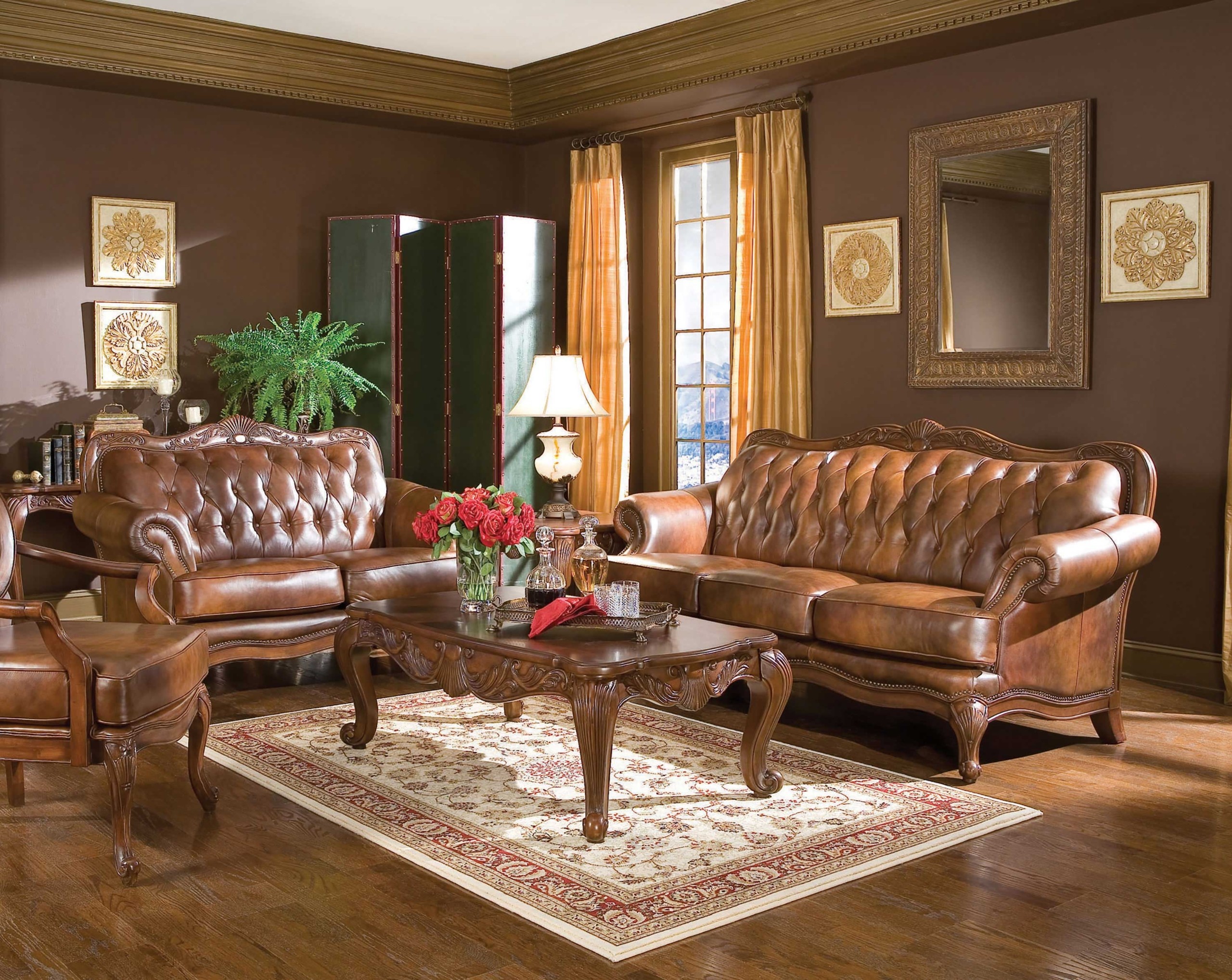 This is a high quality sofa that plays the role of a comfortable and stylish element in a living room. The product has got a durable and decorative wooden frame. It offers soft seat cushions and it measures 86 x 39 x 43 inches.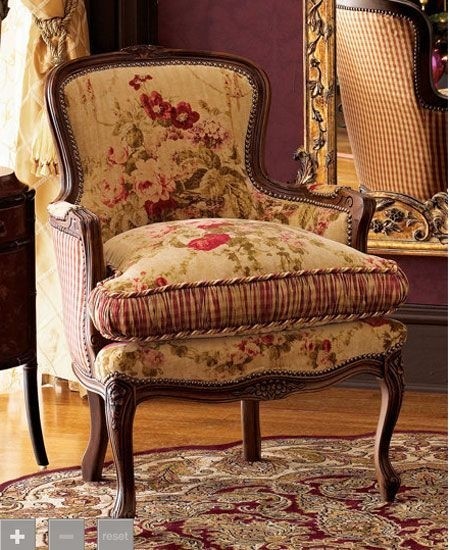 French country chair.....the cranky hen has this one in sage accents/small check cushion font trim, sides and back...<3 this color toooooo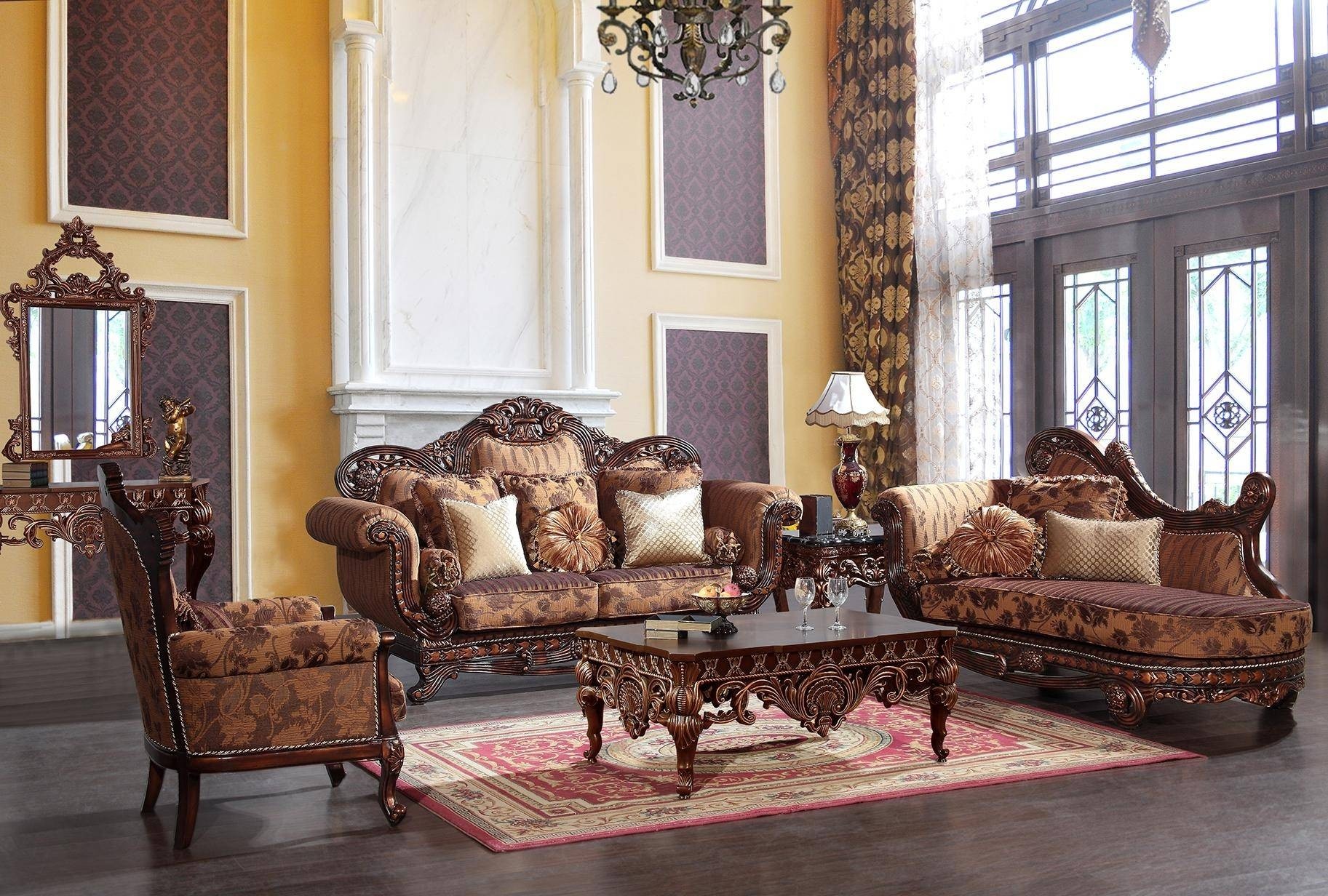 formal living room set with chaise the maywood formal living room set ...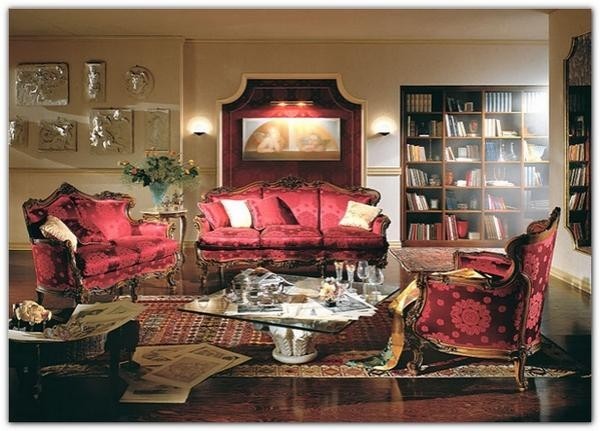 Victorian Living Room Omero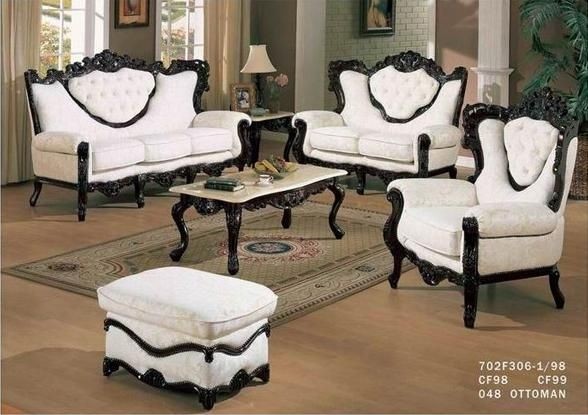 Victorian Living Room 702 Ivory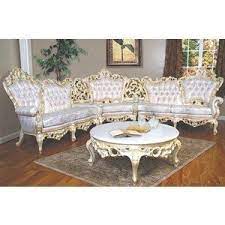 Victorian Furniture Company: Living Room Sectional #640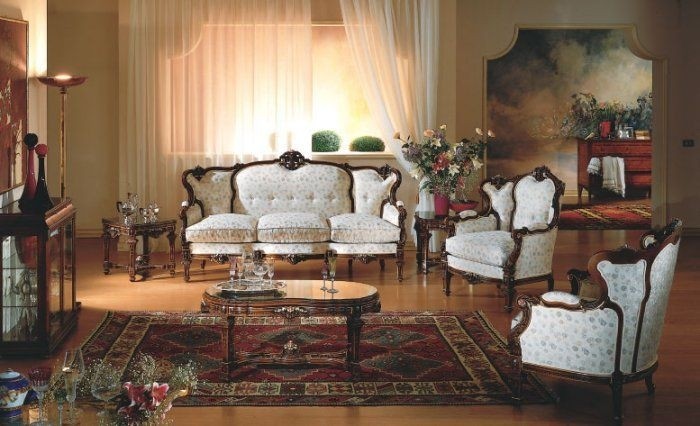 Victorian Living Room Ulysse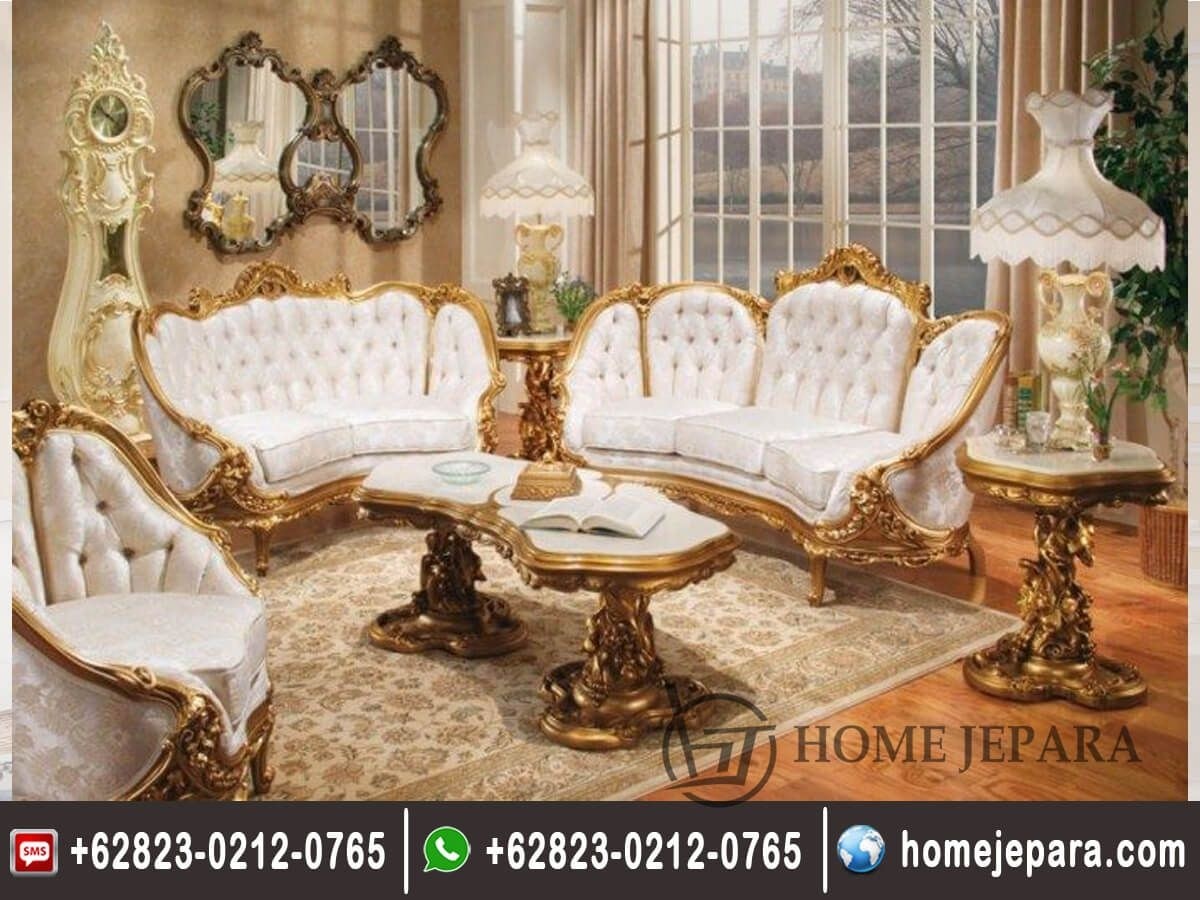 Welcome to Victorian Furniture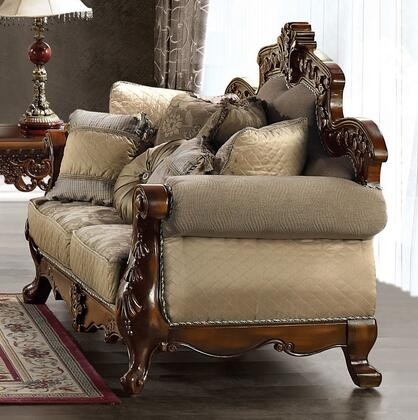 Ferrero Victorian Style Living Room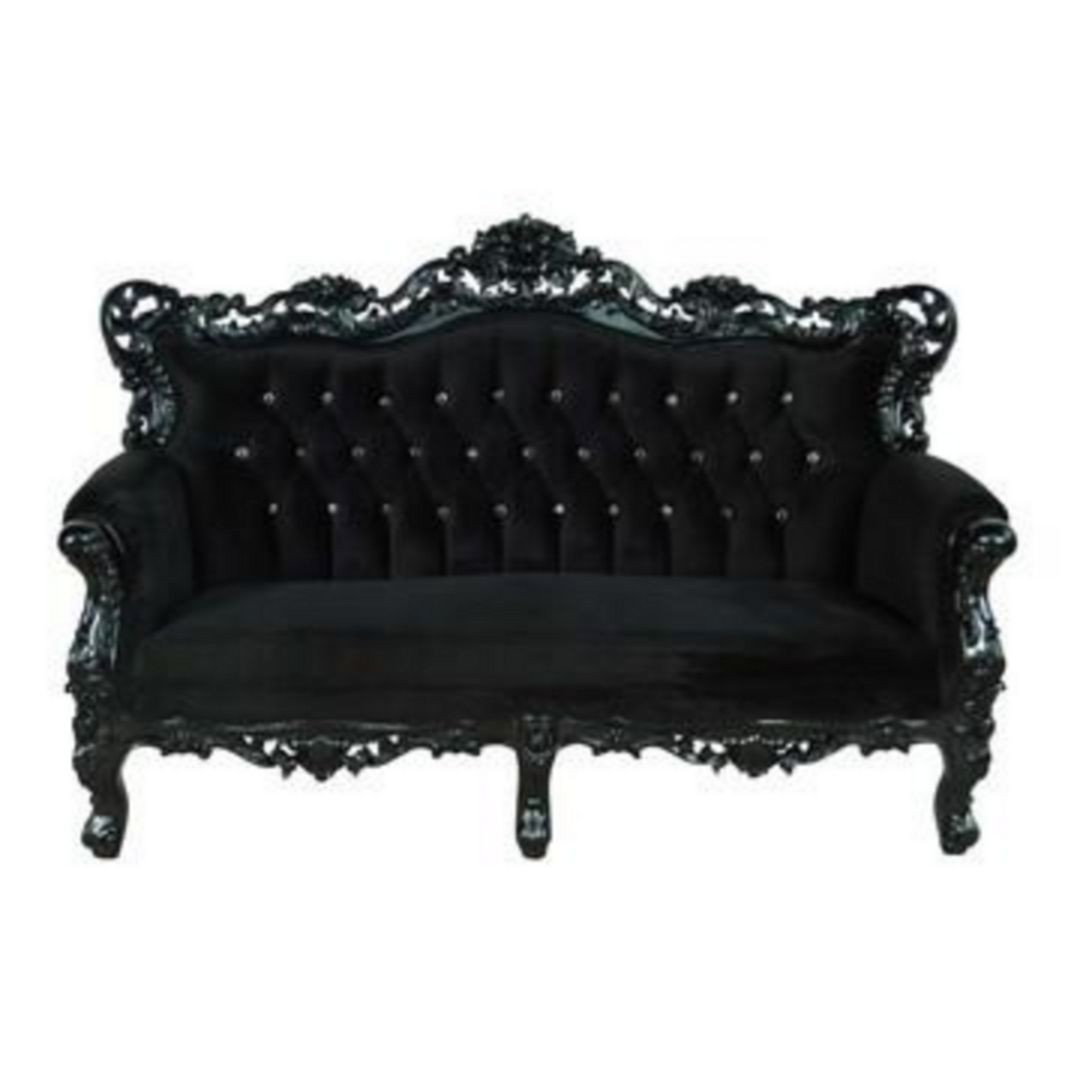 An excellent addition for living rooms that is going to transform your home decor to a royal chamber. The Victorian sofa is hand-carved from sturdy wood and covered in a black finish. Its upholstery is also pitch black, and beautified with diamond button-tufting.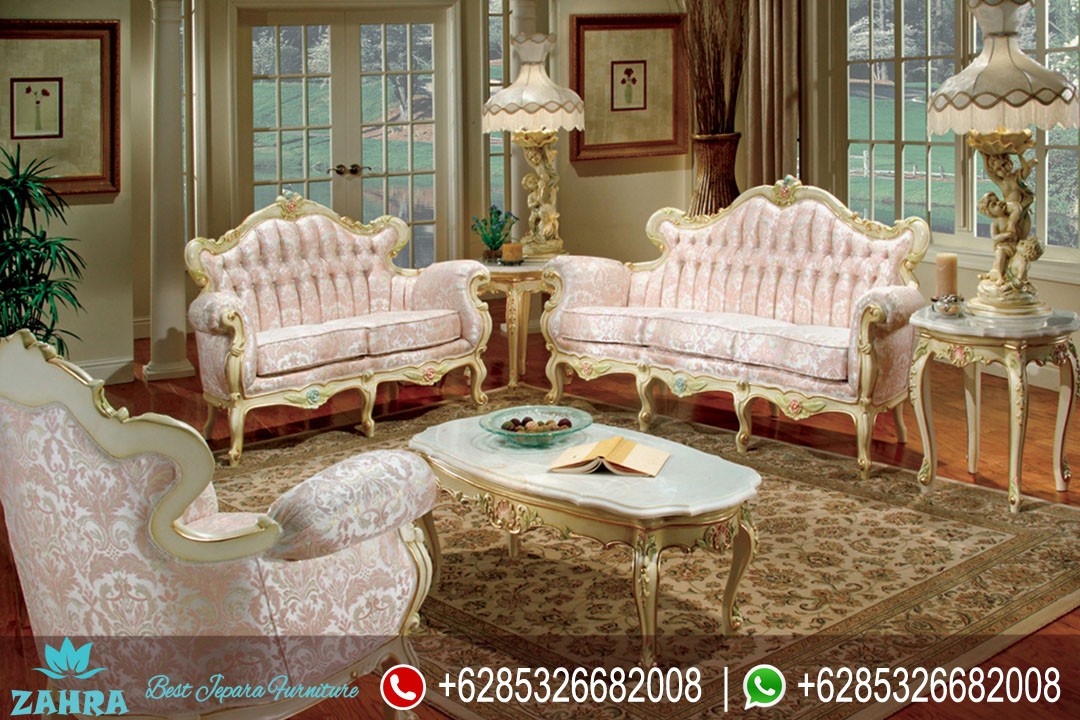 Victorian Living Room 627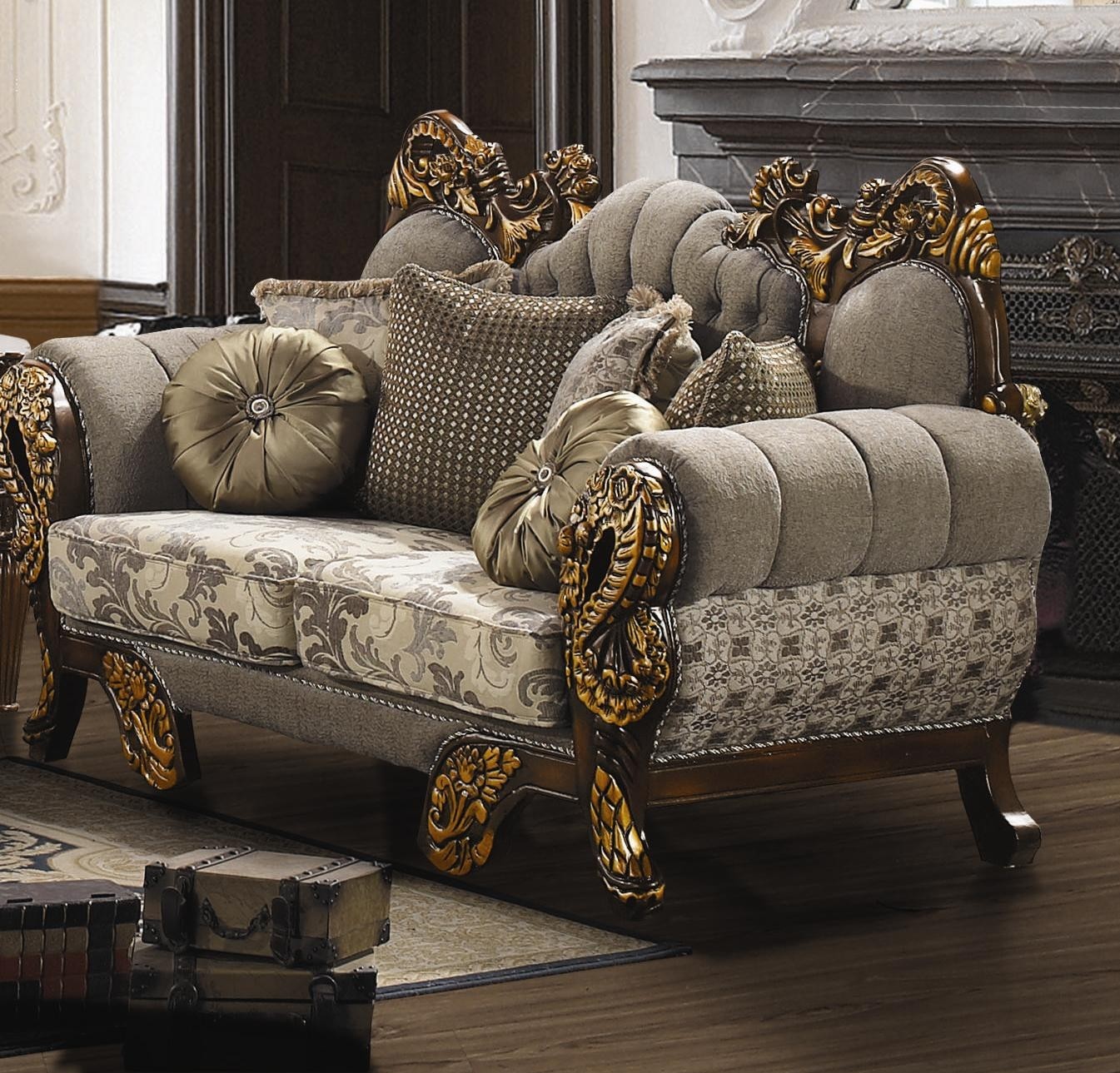 Victorian Inspired Luxury Formal Living Room Furniture HD-275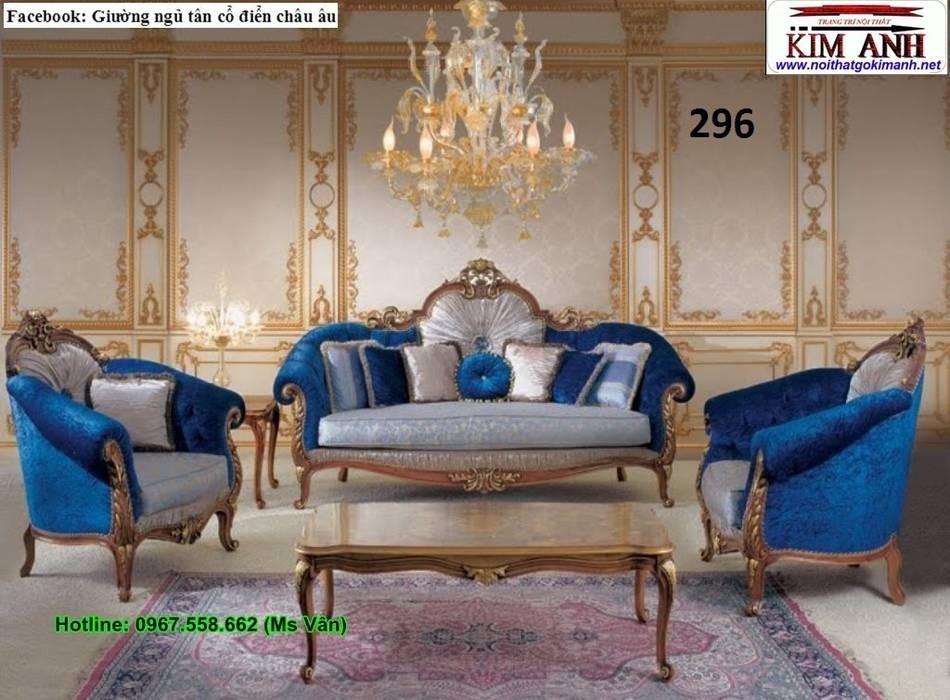 victorian living room set victorian livingroom set in italian style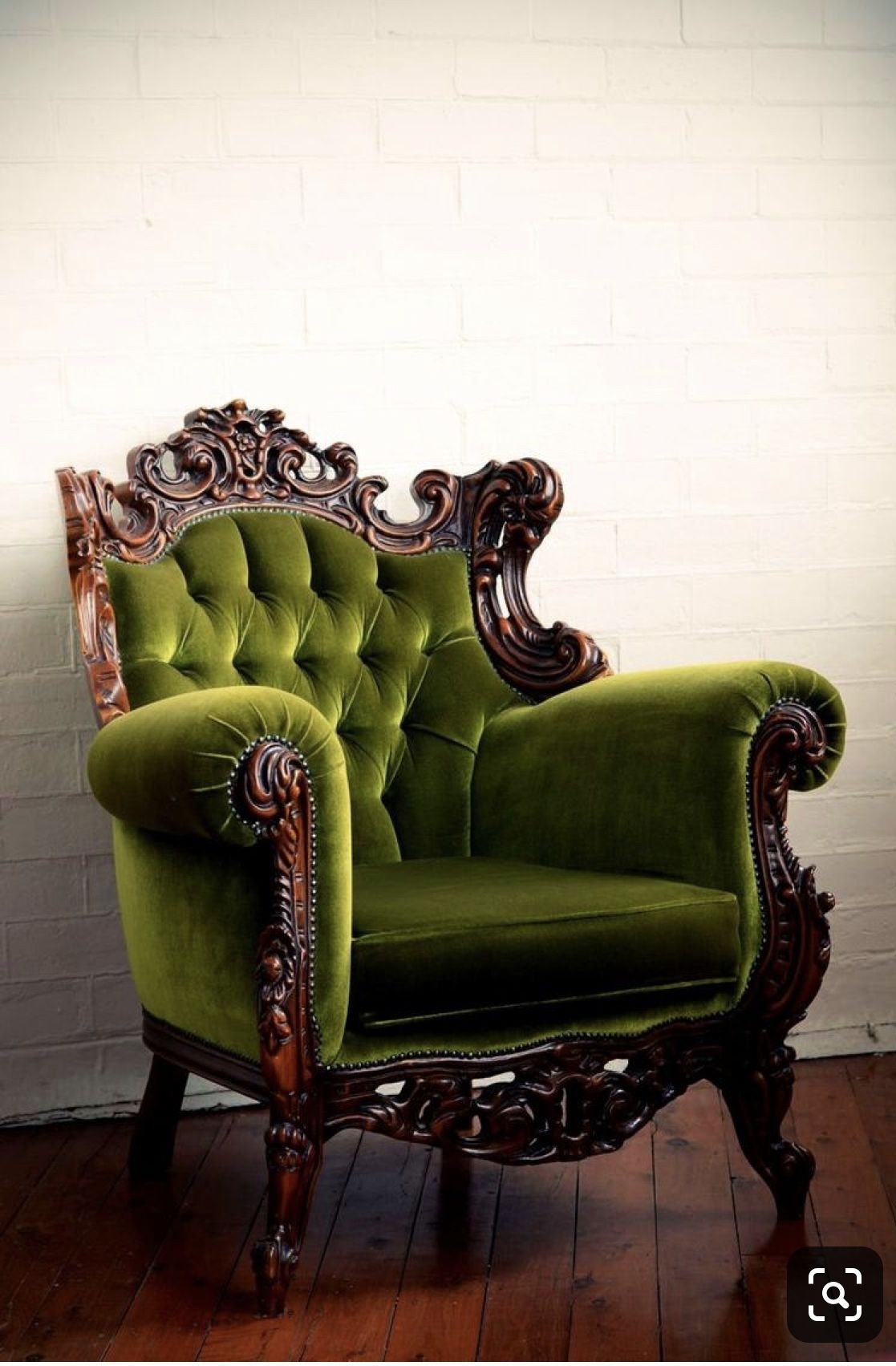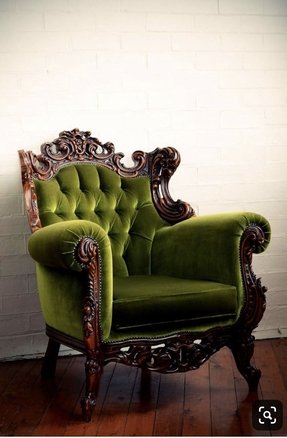 The Victorian styling of this exceptionally deep tufted chair is a perfect combination of deep green upholstery and solid wood base in a beautiful shade. Antique styling captivates with velvet seat adornment.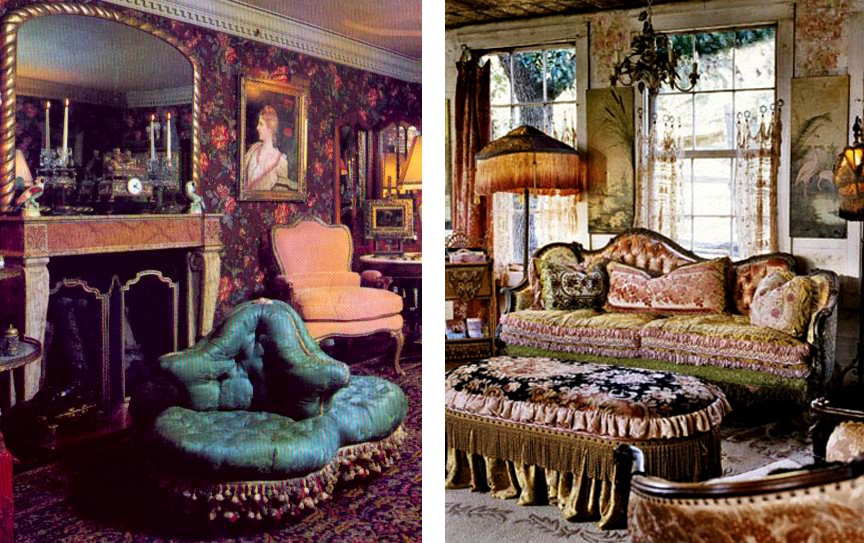 The beauty of Victorian design makes the interior more elegant and stylish. This stunning ottoman with an impressive tufted turquoise upholstery combines unique styling and beautiful details to any interior design.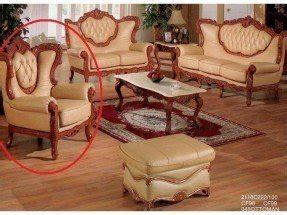 Furniturevictorian Victorian Leather Chair 2084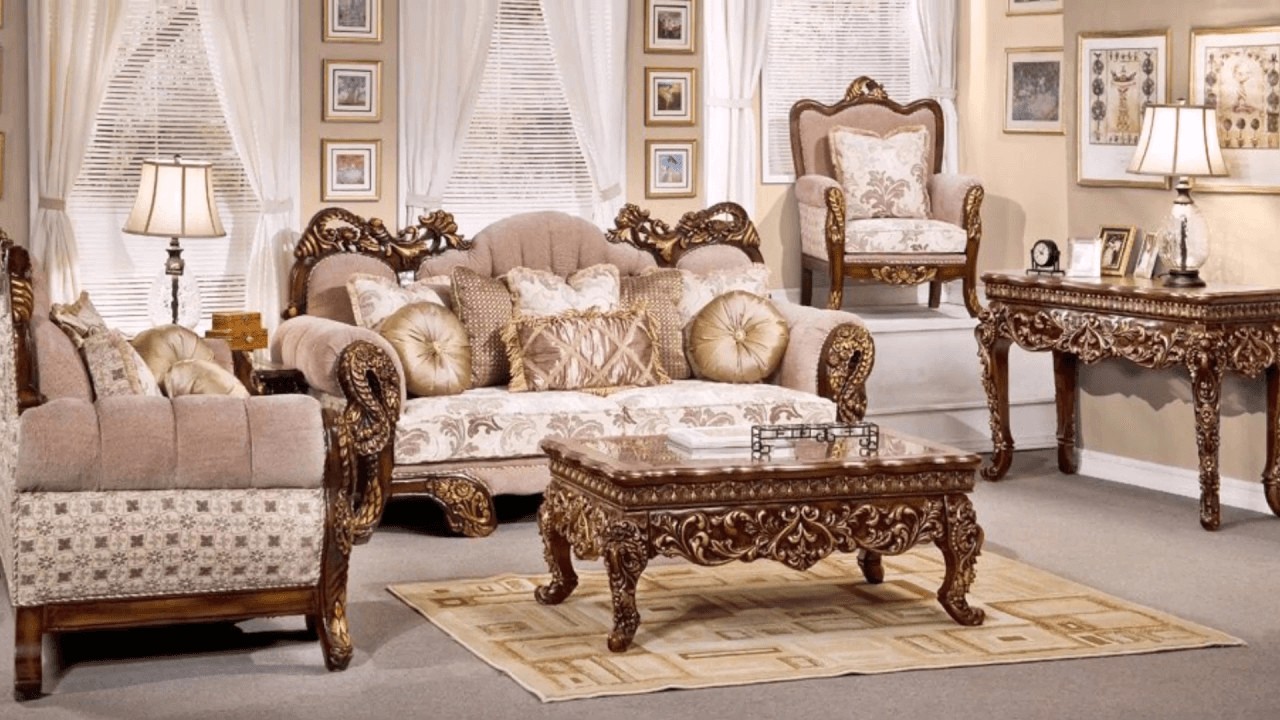 Victorian Inspired Luxury Formal Living Room Furniture HD-275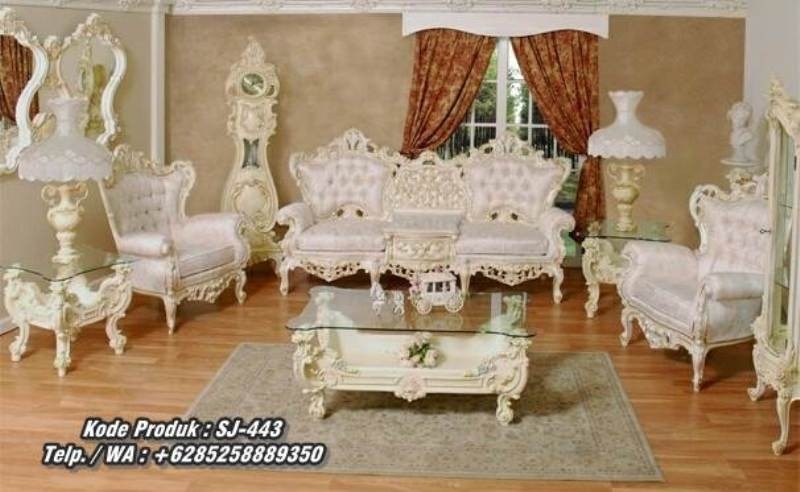 Victorian Living Room 641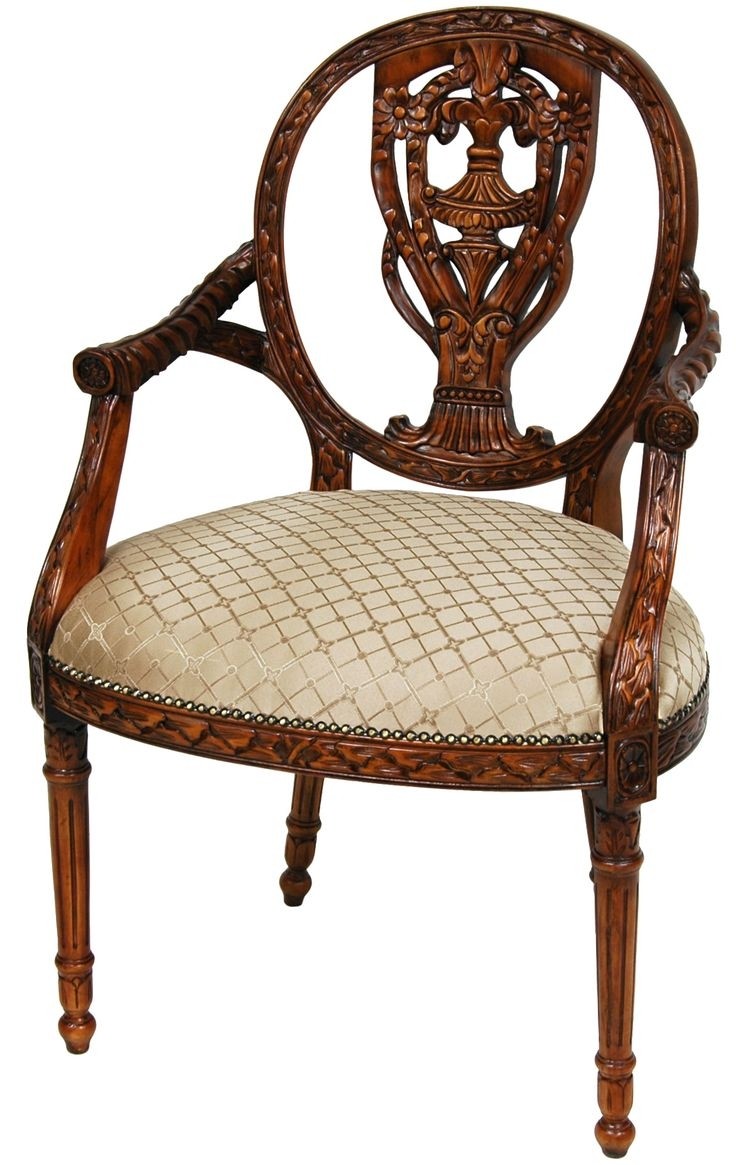 This chair is not only an excellent piece of equipment to the living room, but also a wonderful decoration for the room. It is very elegant and stylish and for this very convenient. It provides comfort.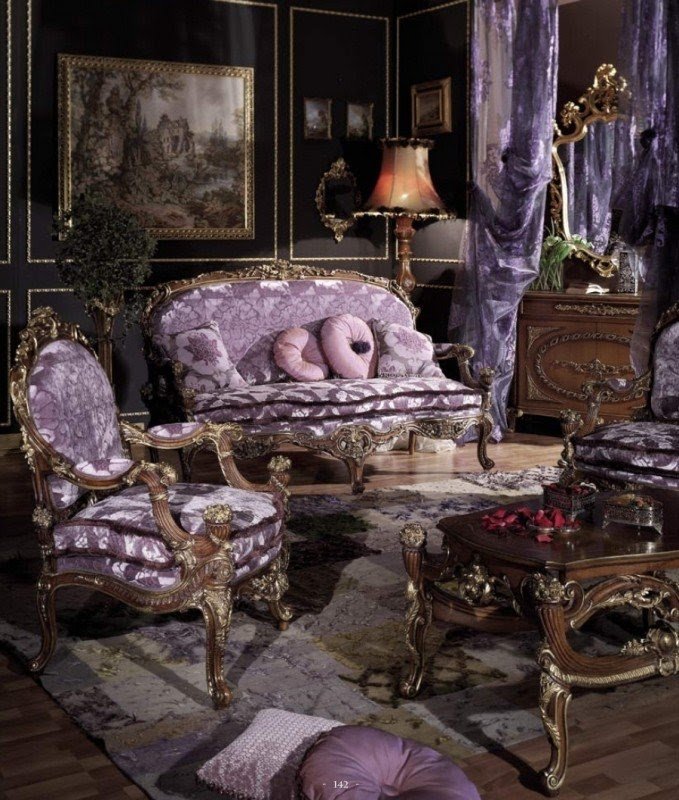 A stunning antique set with rich carved (in floral patterns) curved wooden frames in browns and gold. A coffee table has an ovalish brown top, a chair and a sofa - arched backs. Covers are of natural fabric in prevalent purples with floral designs.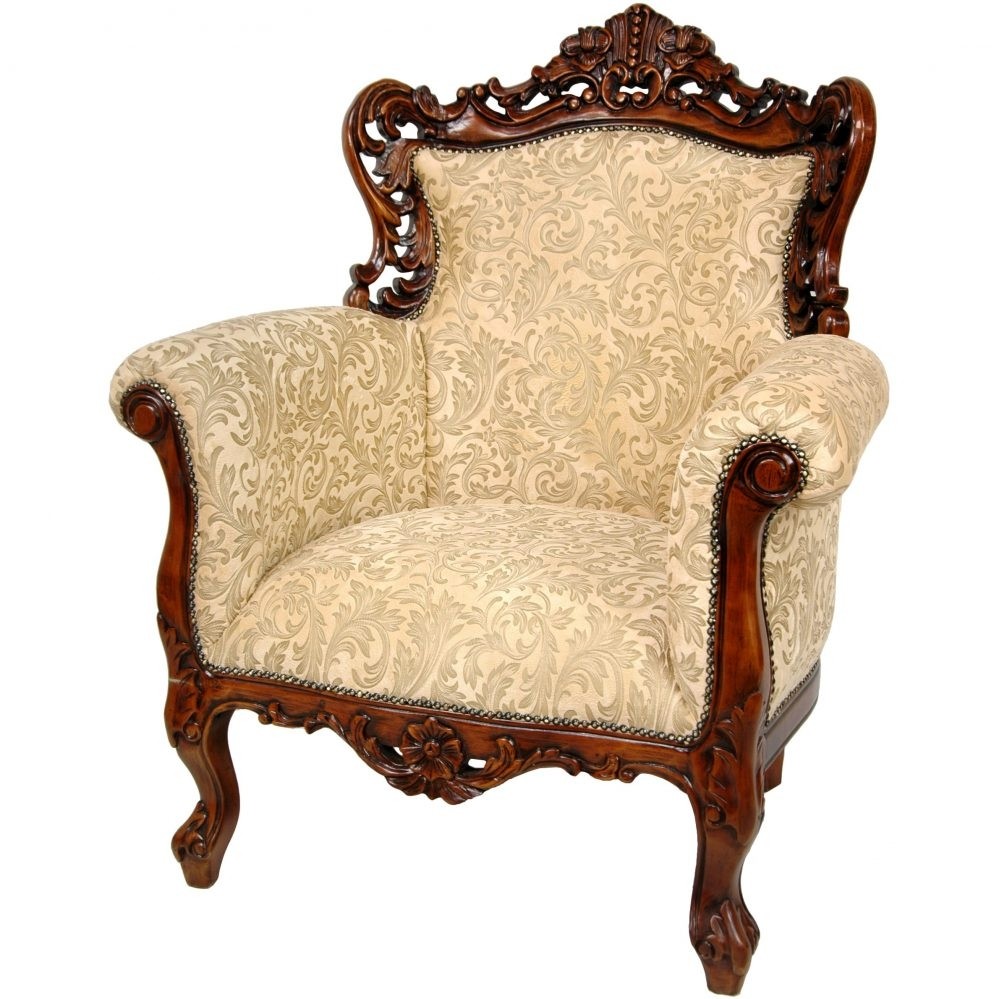 Queen Victoria style wing chair with elaborately carved kiln dried hardwood frame, covered with golden beige jacquard pleasing the eye with floral/ivy pattern. Medium density cushion foam offers updated sitting comfort.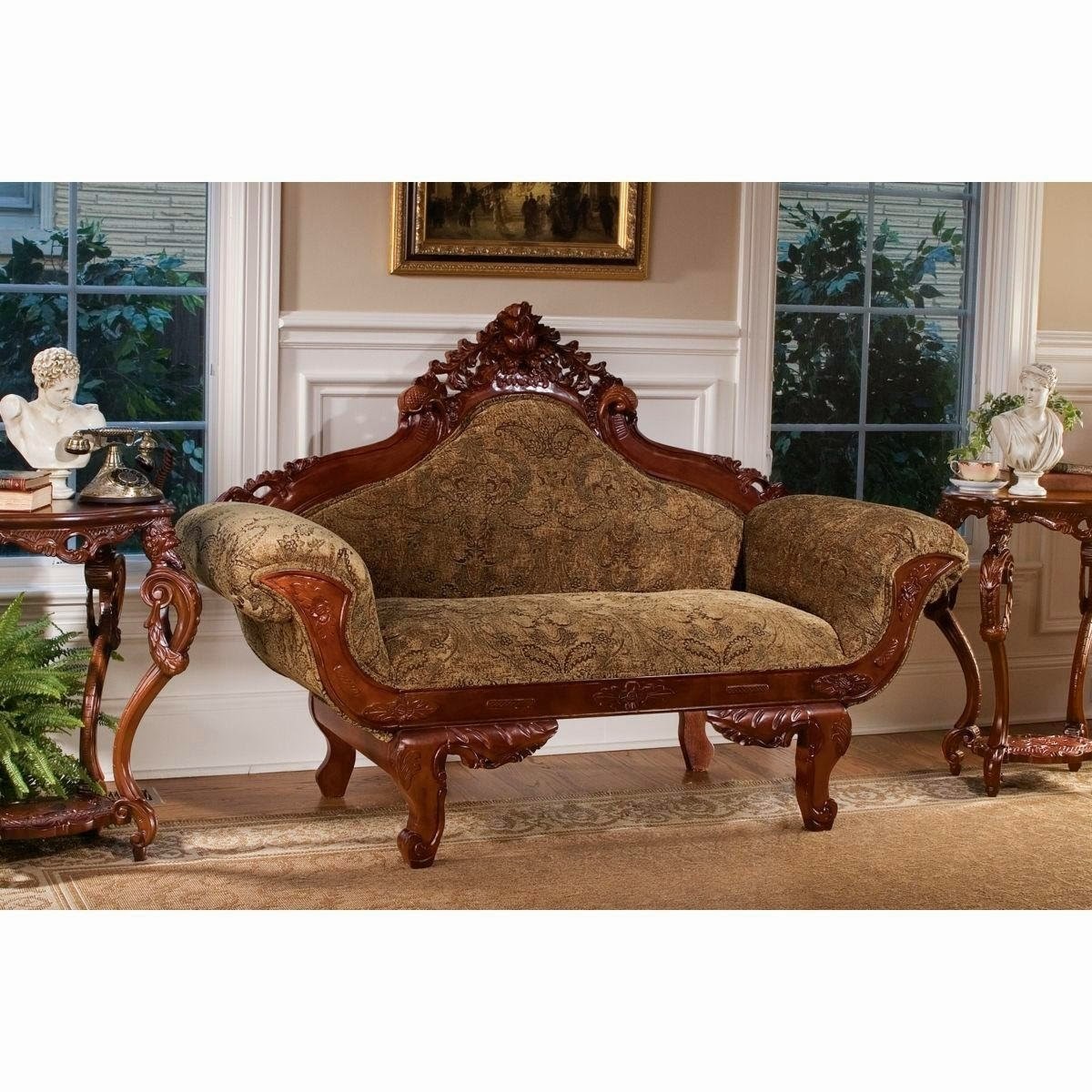 Hand-carved solid hardwood construction of this loveseat sofa is resistant to wear and looks stylish thanks to its carved details. This antique replica not only provides comfort, but it also improves interior aesthetics.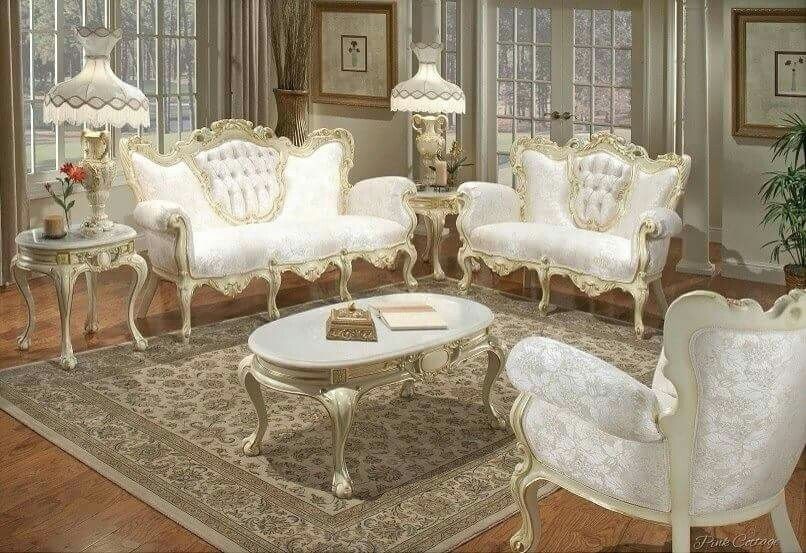 Victorian Living Room 633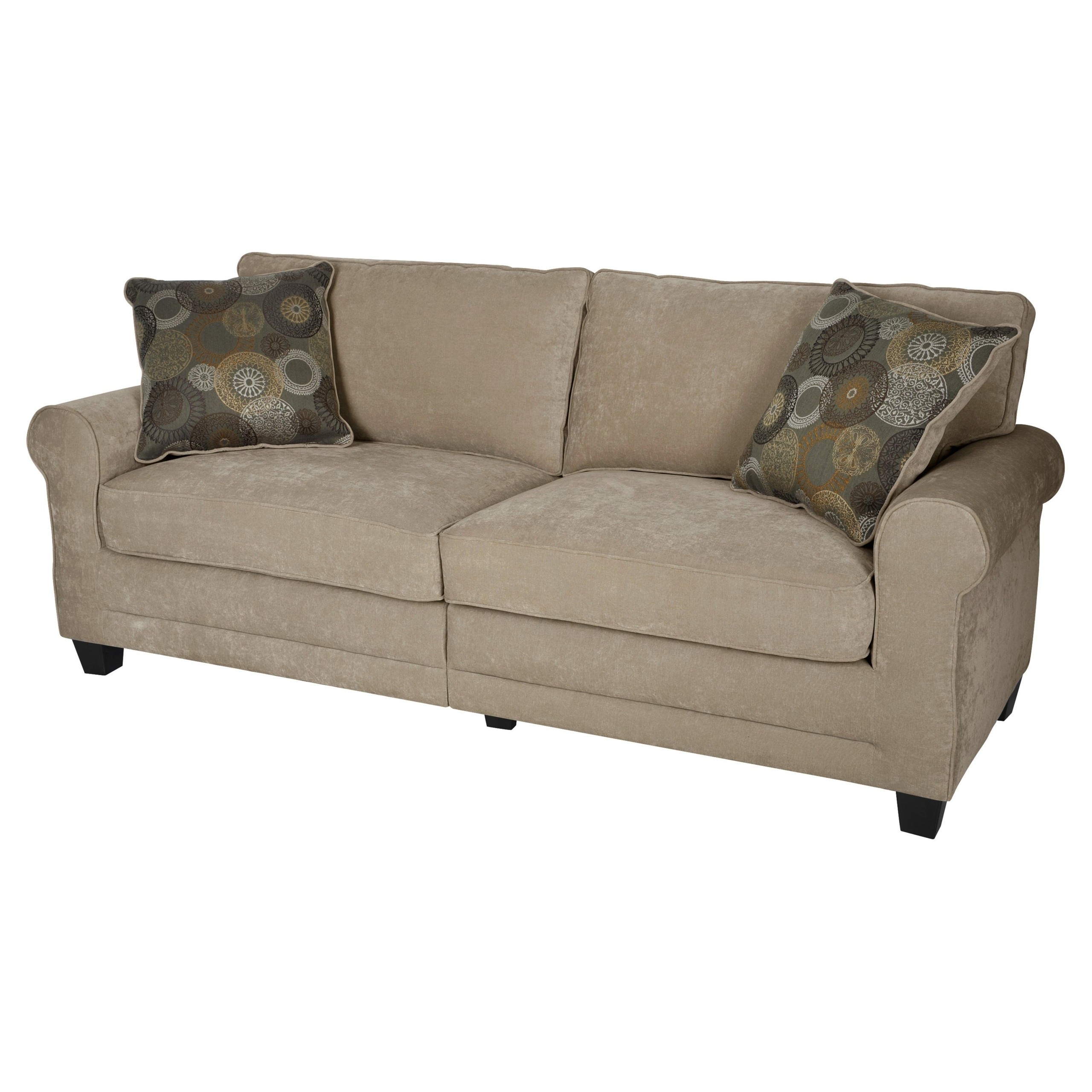 Wide sofa in classic form. It is mounted on wooden legs and upholstered with fabric. It includes extra pillows for added comfort. Applications in all kinds of interior according to taste and need.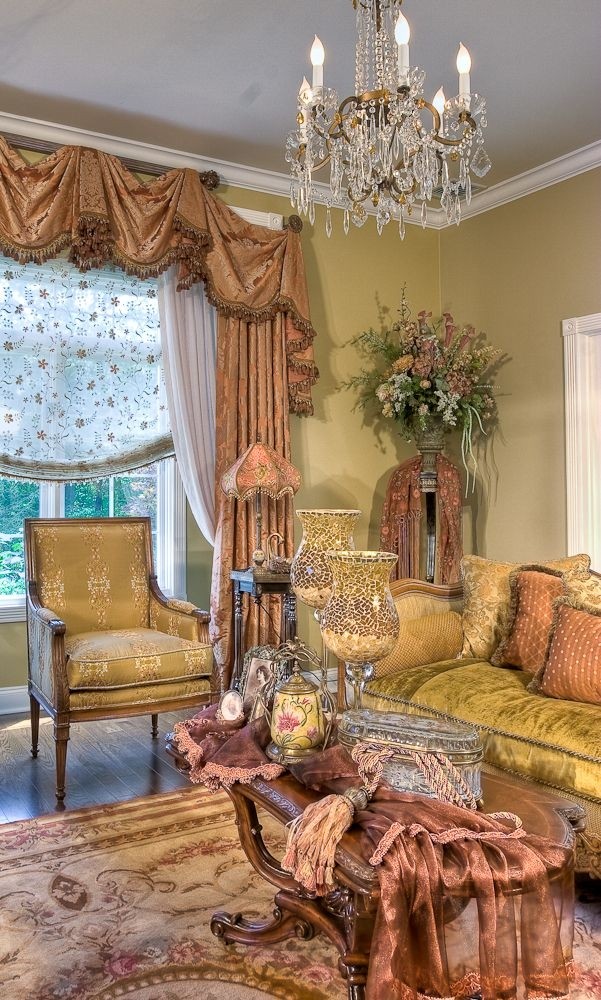 Picture 194 « Living Room « Once Upon A Table | Fine Furniture and Interior Design | Chester, NJ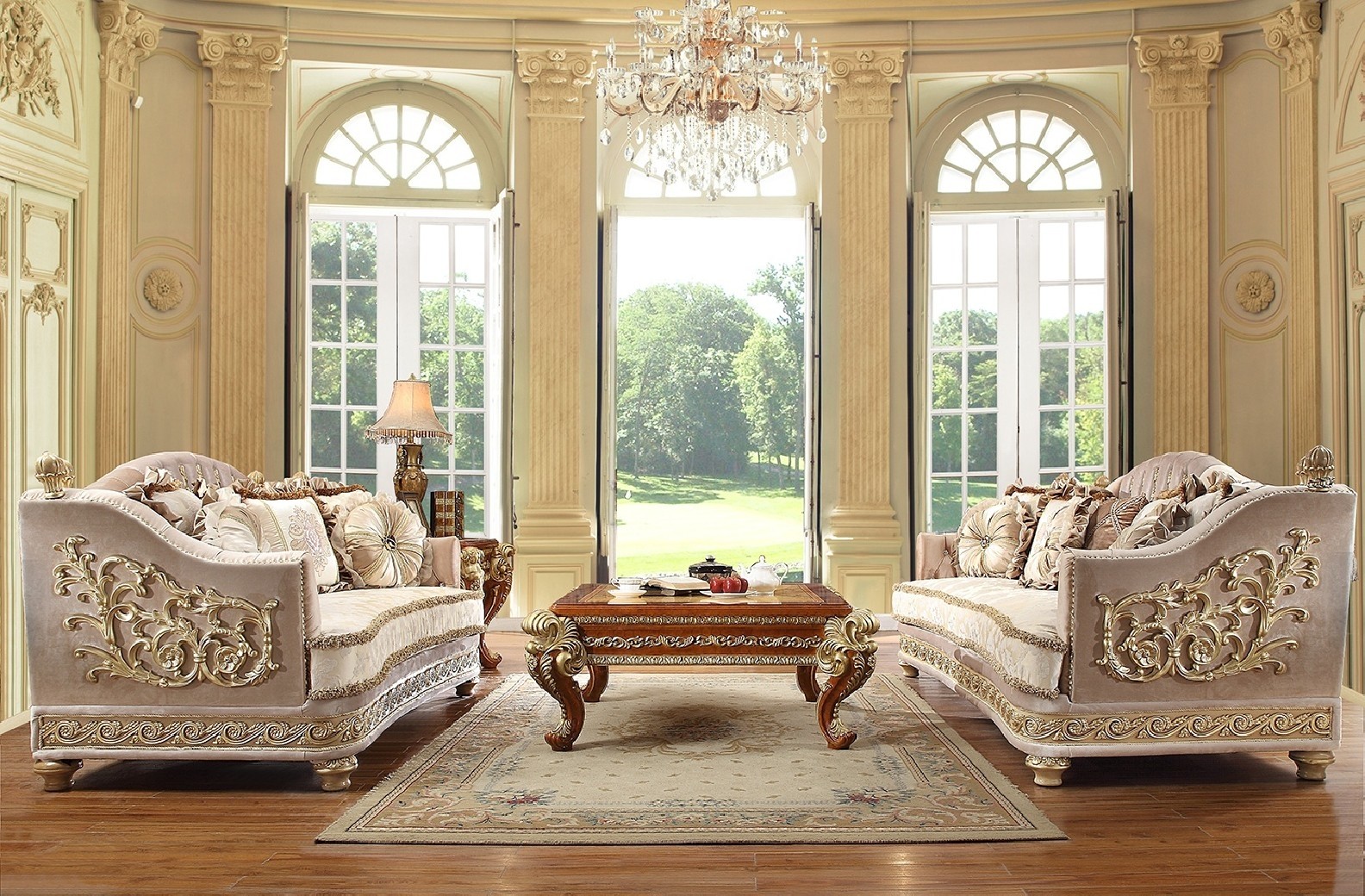 HD 814 Homey Design upholstery living room set Victorian ...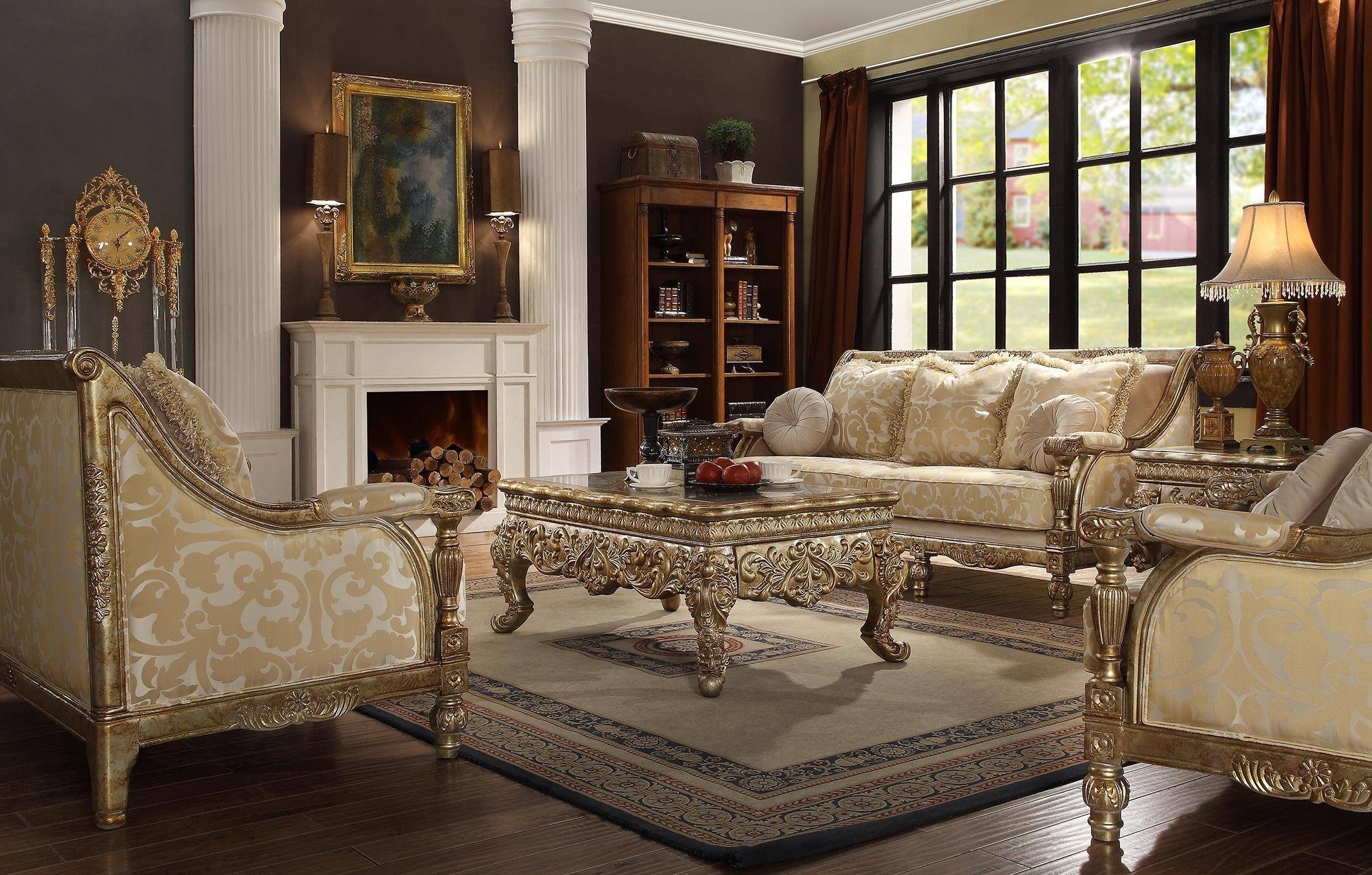 Homey Design HD-205 Antique Gold Finish Victorian Living ...