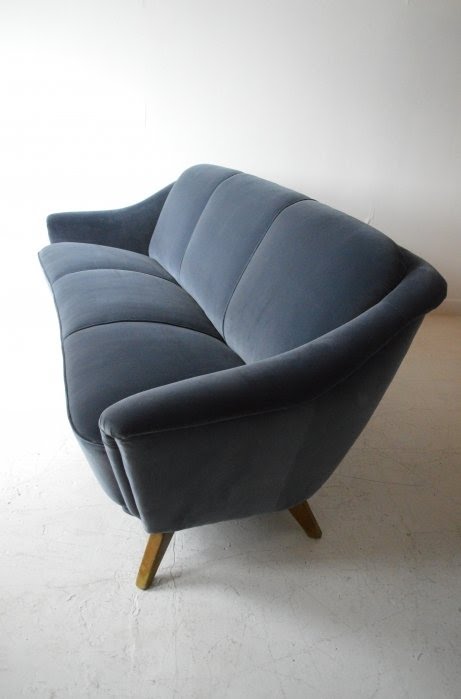 1930s velvet sofa. #deco #sofa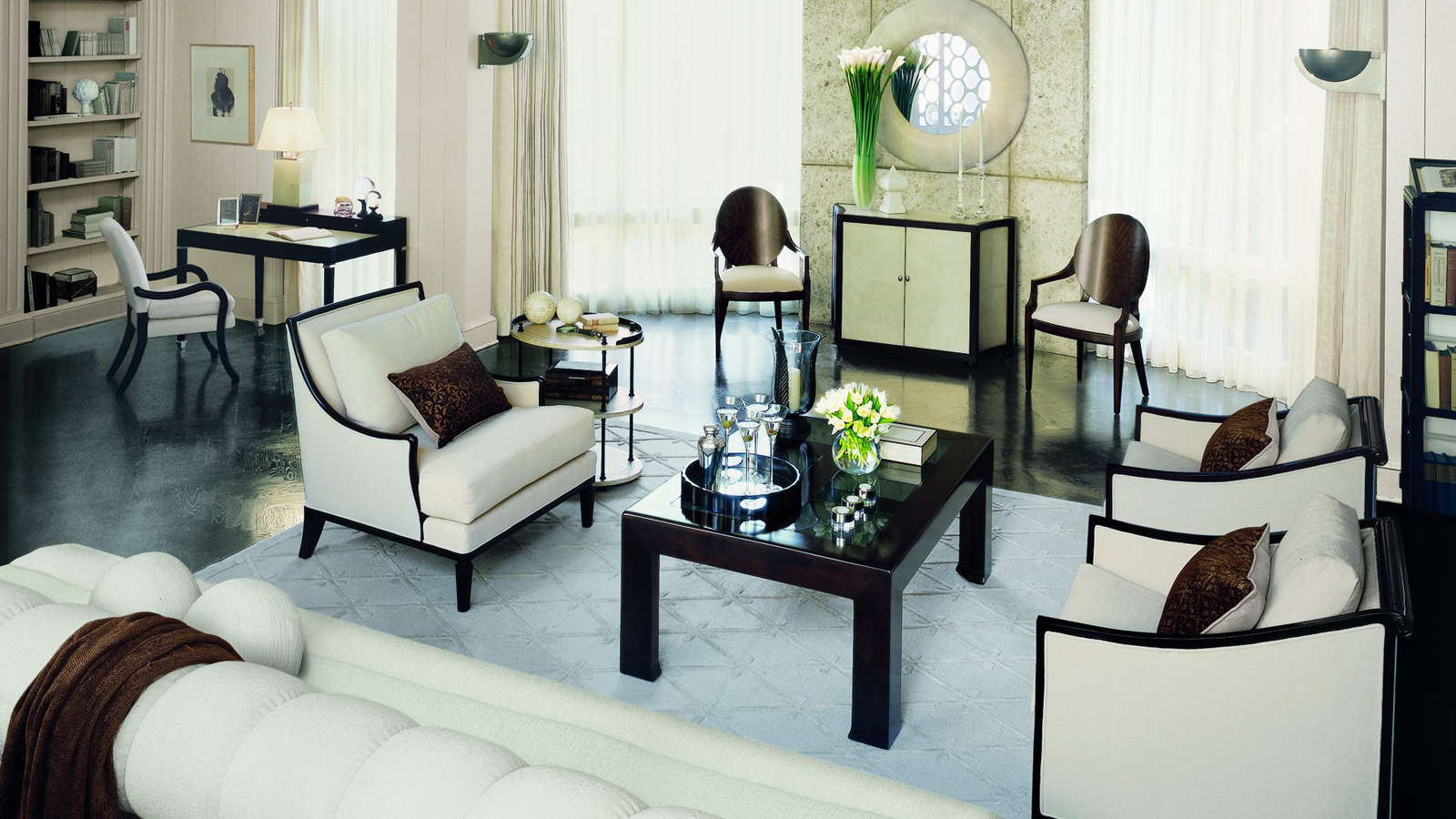 gatsby inspired interior design - 1920s art deco living room style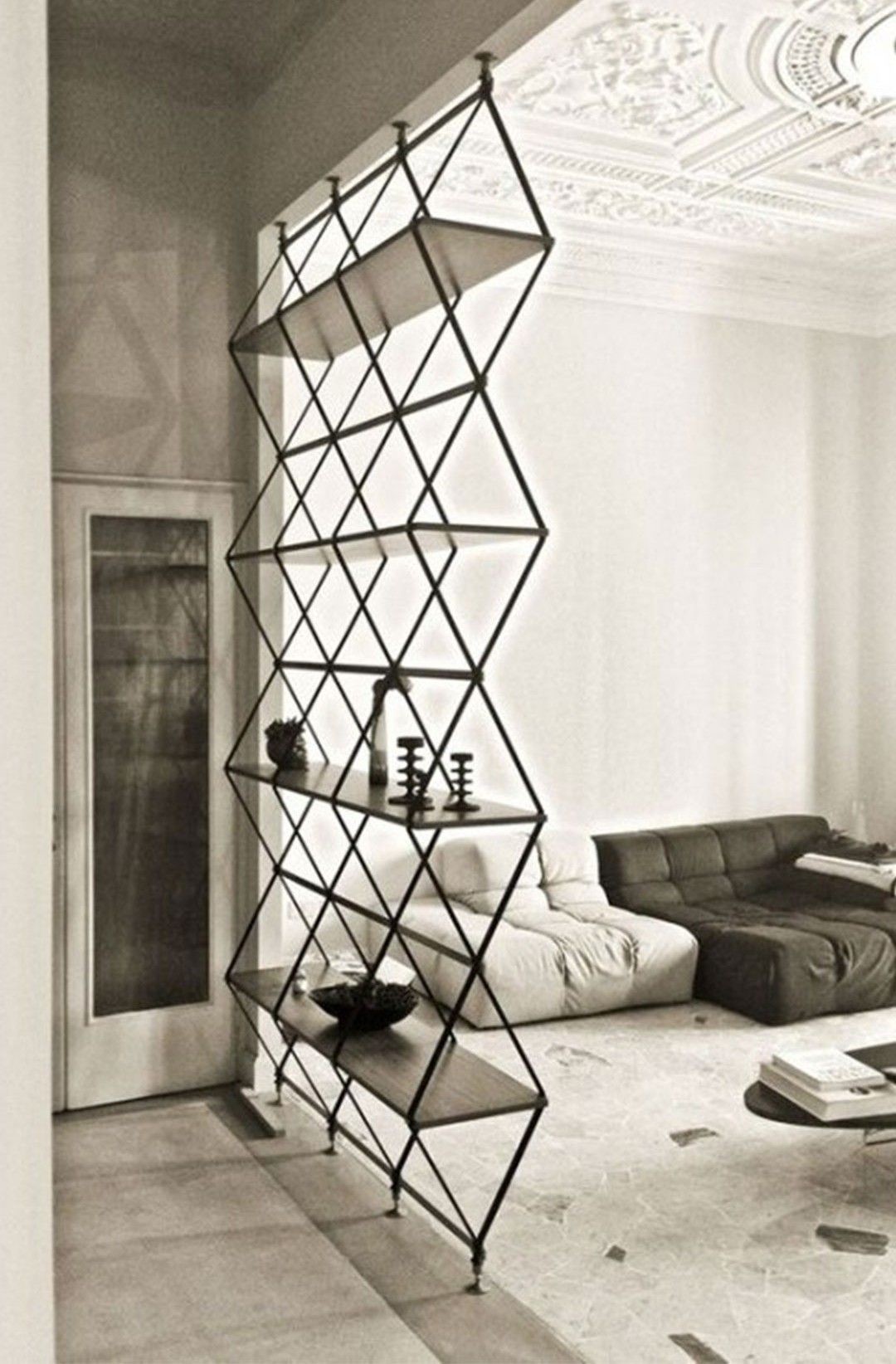 A unique room divider with a bold, geometrical form, perfect for enhancing modern and contemporary living rooms. It has a powder-coated steel frame and 4 open shelves crafted of solid walnut. And it's firmly attached to both ceiling and floor.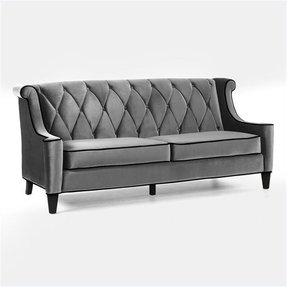 Art Deco/r -- Eye catching elegance that will make your home look rich.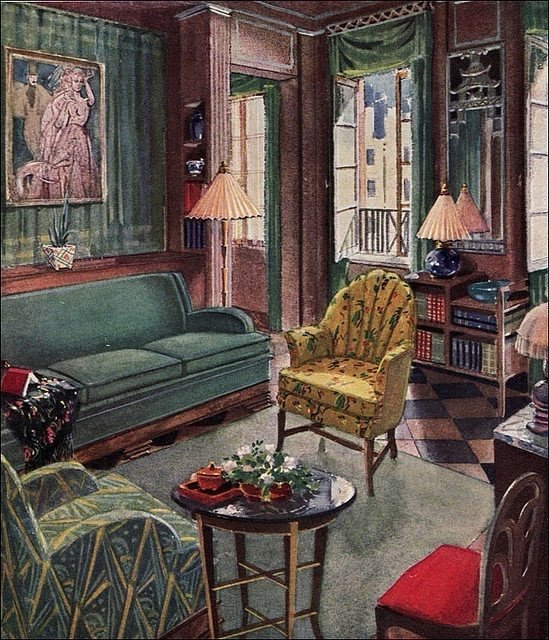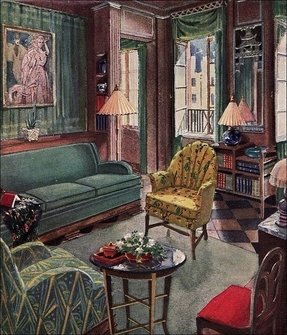 1929 Modern Living Room by Karpen by American Vintage Home, via Flickr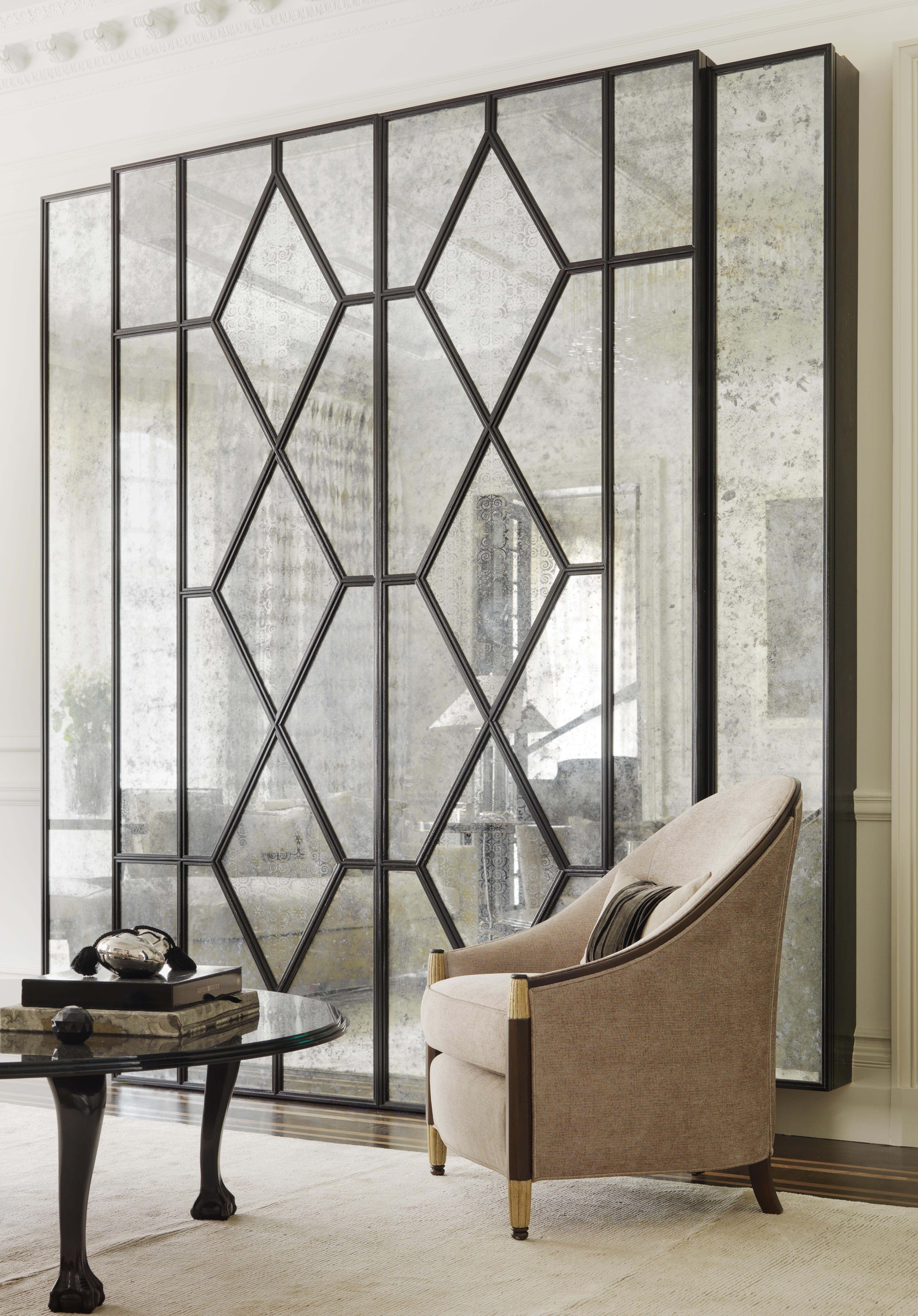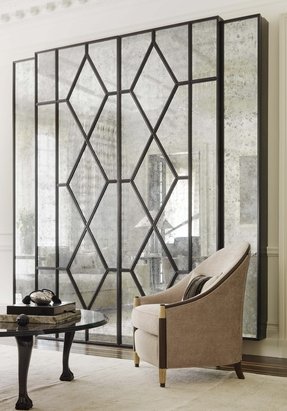 Accent chair in the Art Deco style. Frame is made of wood with gold accents. It is upholstered with pleasant to the touch fabric and finished with solid seams. Neutral design for all kinds of interiors.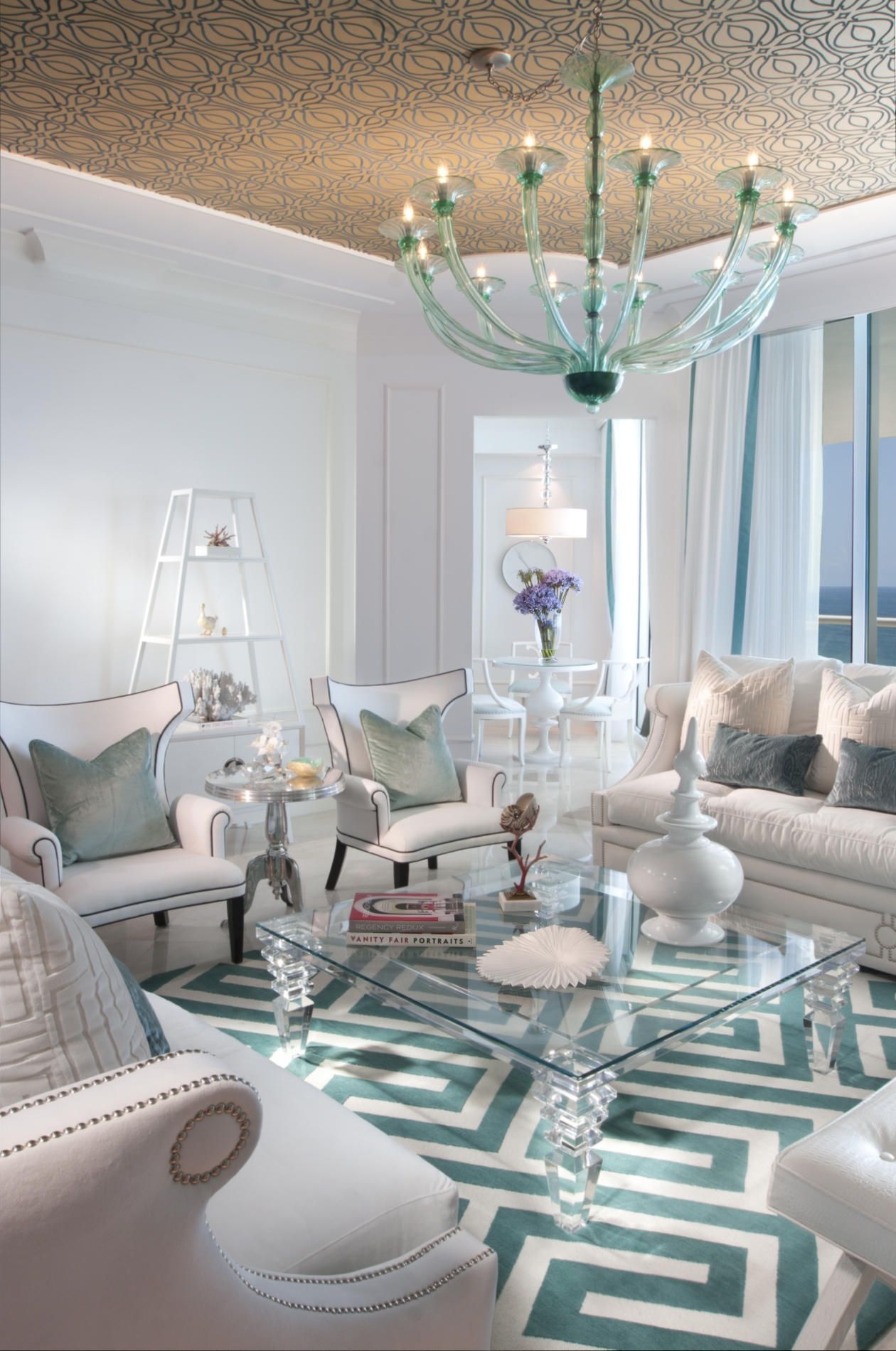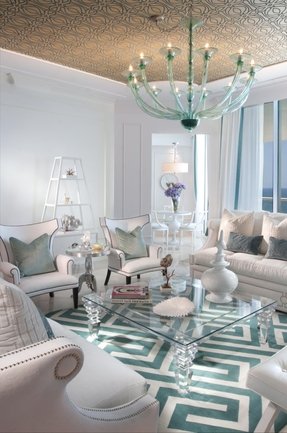 I like this room setting a lot! It's got a modernistic art deco feel to it! It's simple, elegant, and chic! I especially like the chandelier! It's so unique, it kinda reminds me of the framework of an umbrella! The pastel blues and eggshell tones of this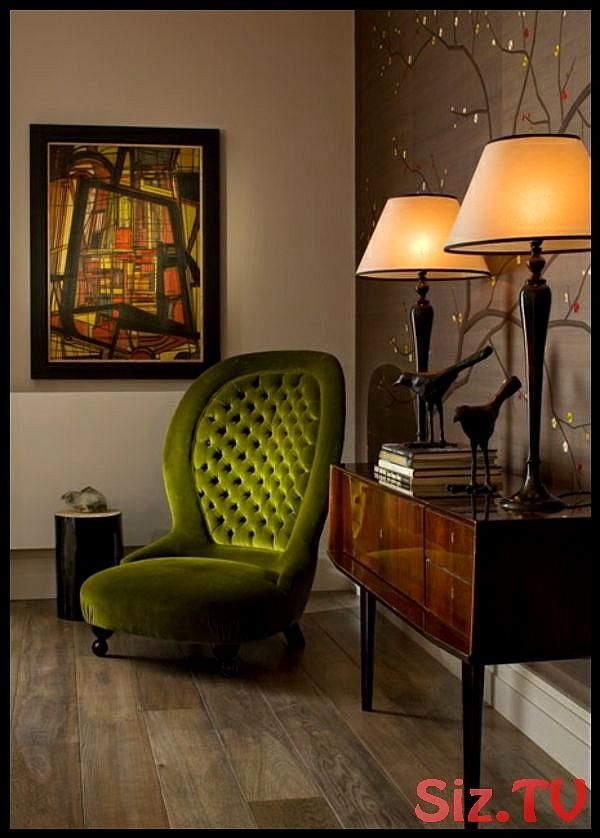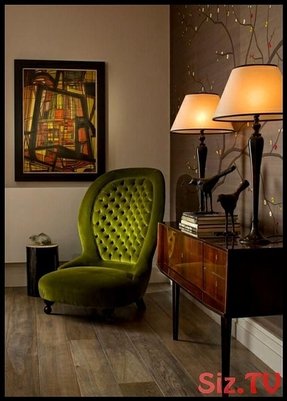 Amazing art deco living furniture design! I'm not crazy about the abstract print or the white wall on which it hangs, but I am in love with this. But let's get back to this cool arm chair - I simply adore it's velvet green finish.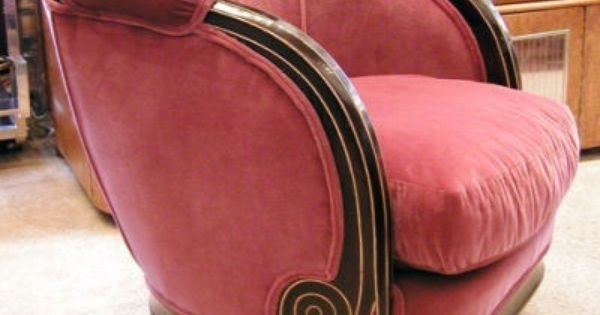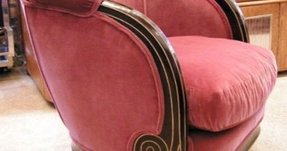 This is such a cool chair. Art Deco French Mahogany Velvet Rose Chair 1930's via Annalisa Corell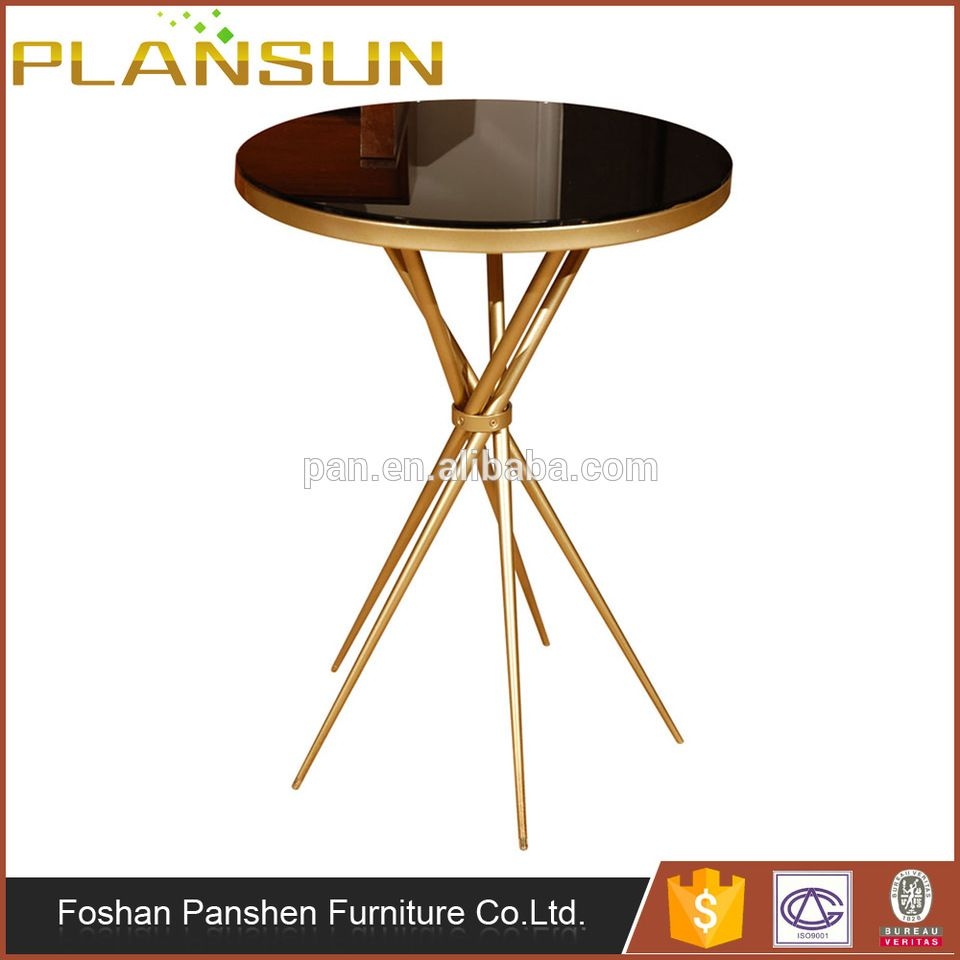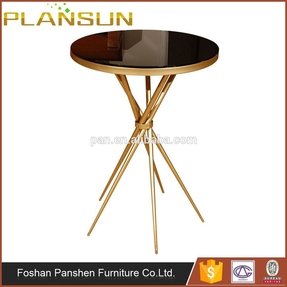 Made from brass and glass to ensure a truly original visual appeal to your interior, while still proving to be immensely durable, this side table will surely fit perfectly between a pair of side chairs or alongside a reading chair, providing you with extra convenience.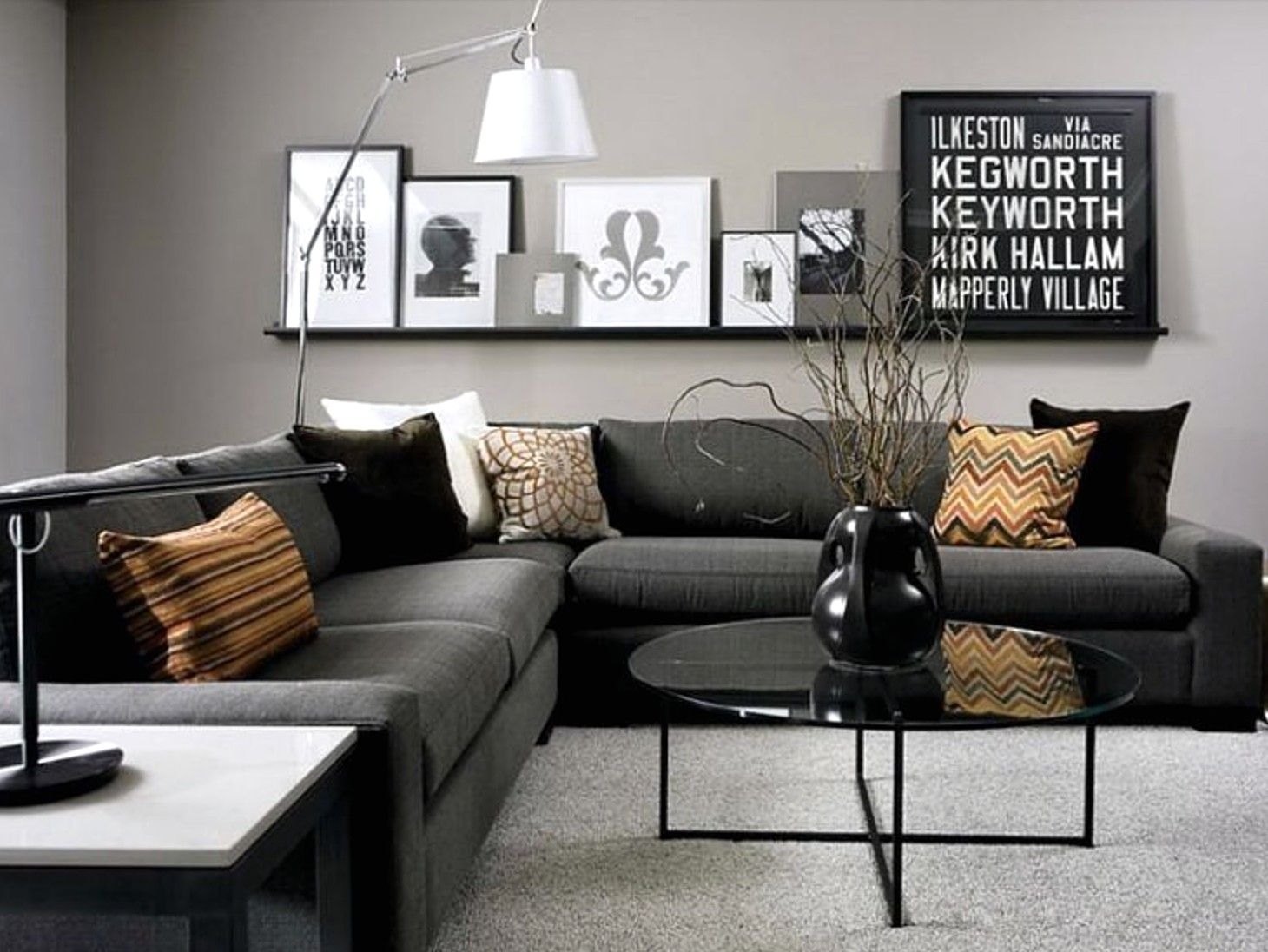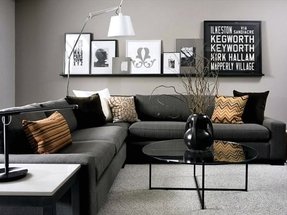 Art deco style - dates back to 1920 or 1930. We find it in sophisticated hotels and high class flats. Because is synonymous with elegance.Here we see dark colors,shades of gray, black and white.Minimalism,varnished black coffee table and delicate accessories.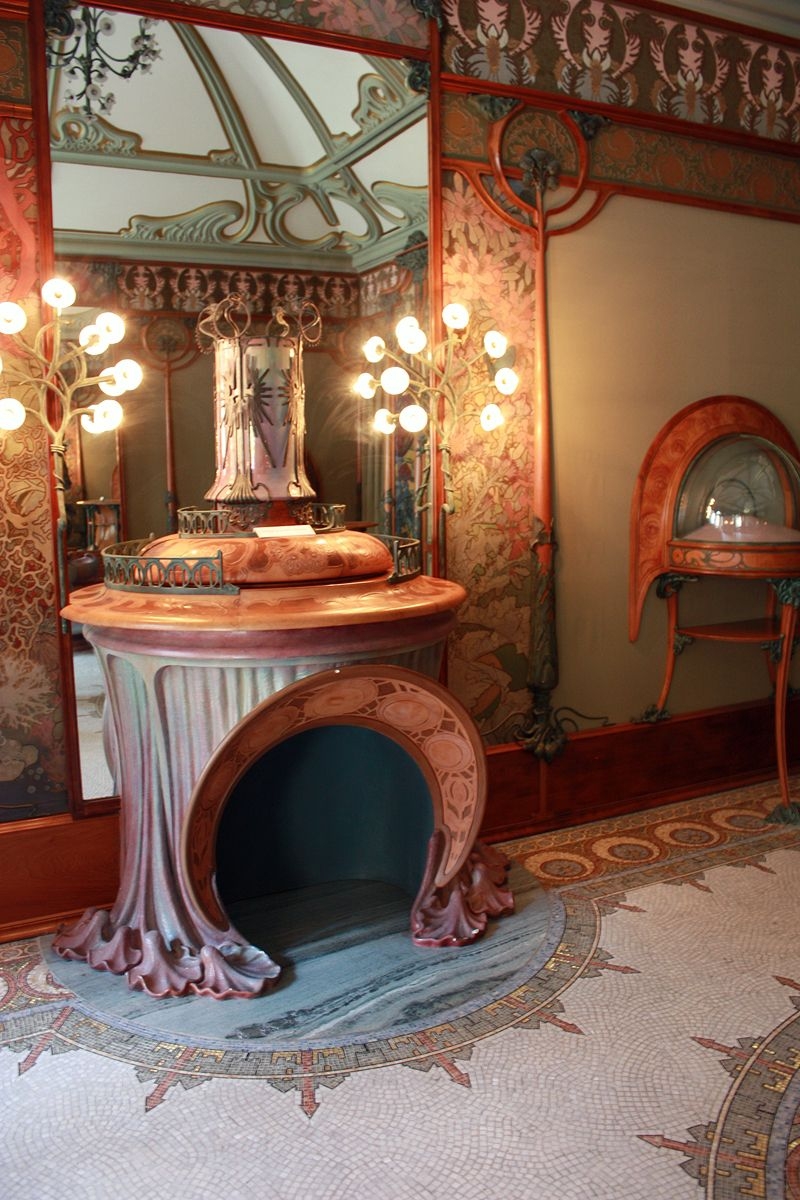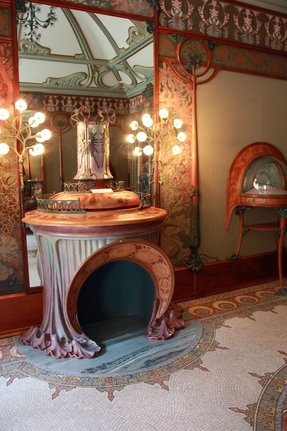 amazing Art Nouveau fireplace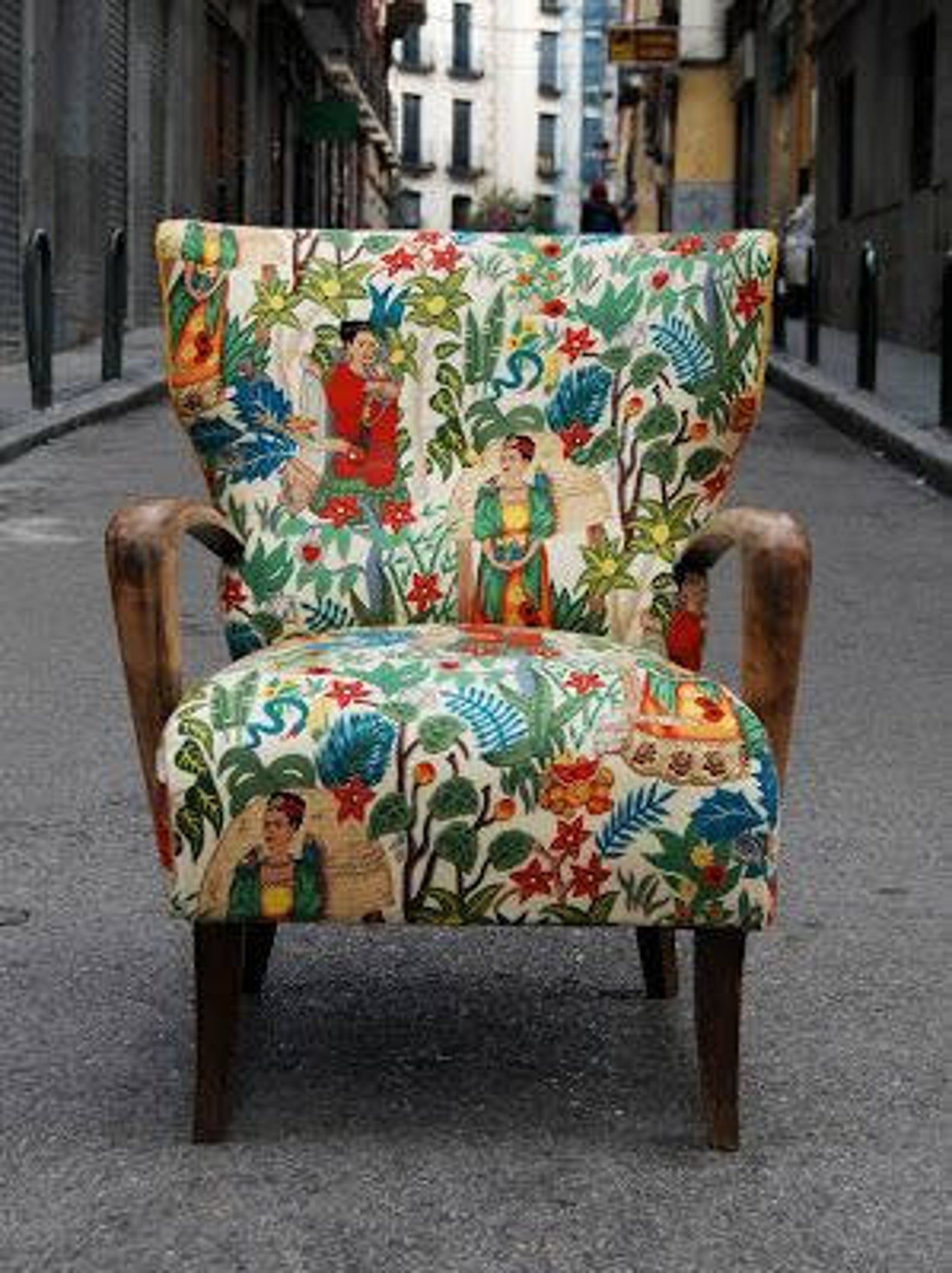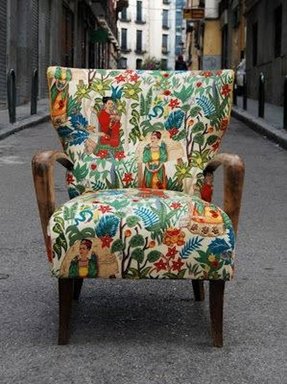 This Art Deco living room chair constitutes a simply unique piece of furniture. Crafted by La Tapicera in Spain, it enchants with its vibrant upholstery, inspired by Frida Kahlo's painting. That is why it is also called the Frida chair.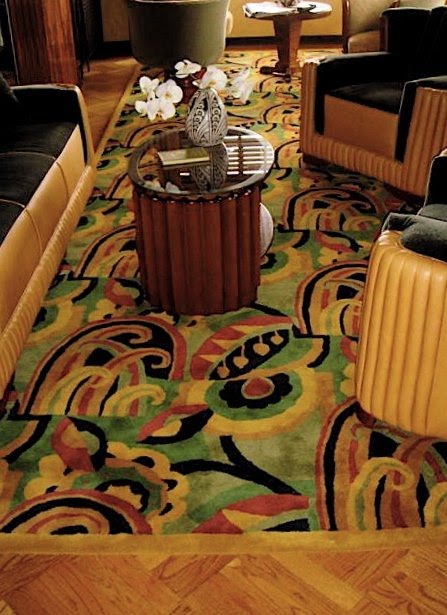 A beautiful living room with an Art Deco Collection Carpet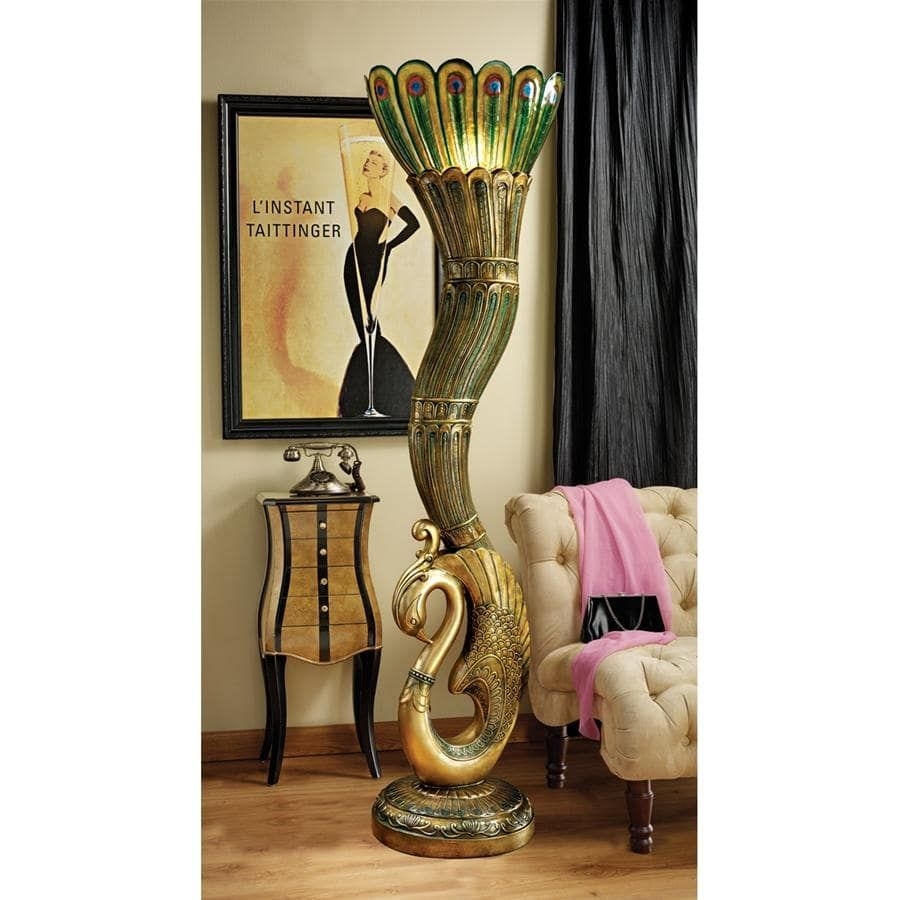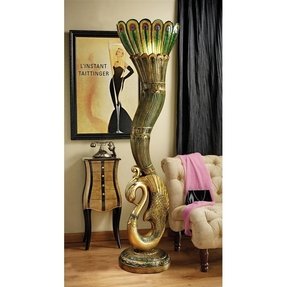 Art Deco peacock sculptural floor lamp.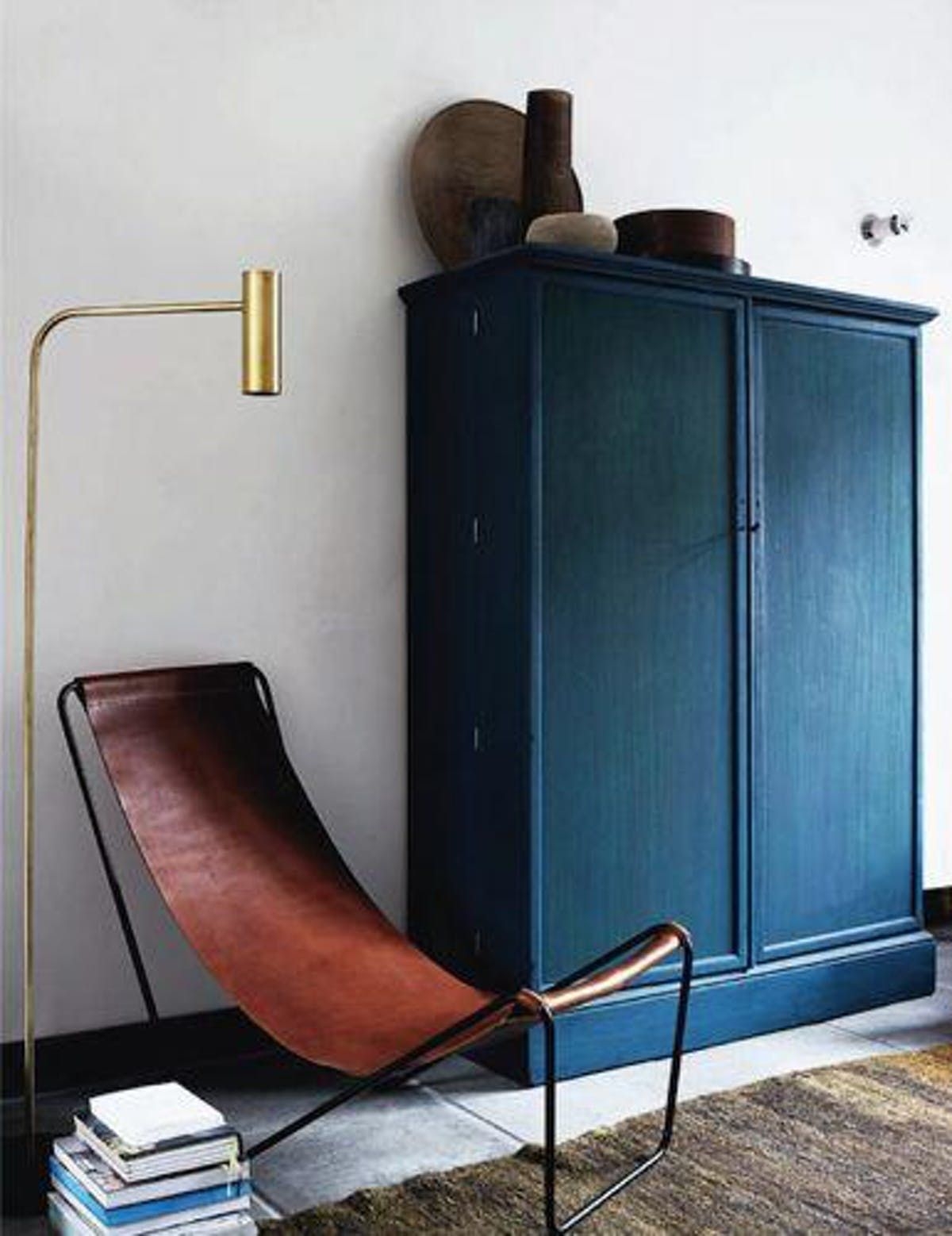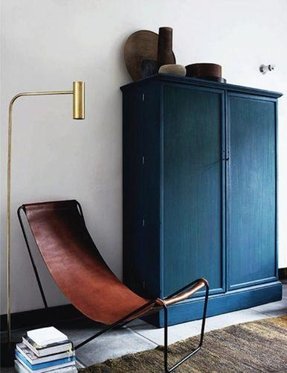 And the armoire is pretty handsome, as well!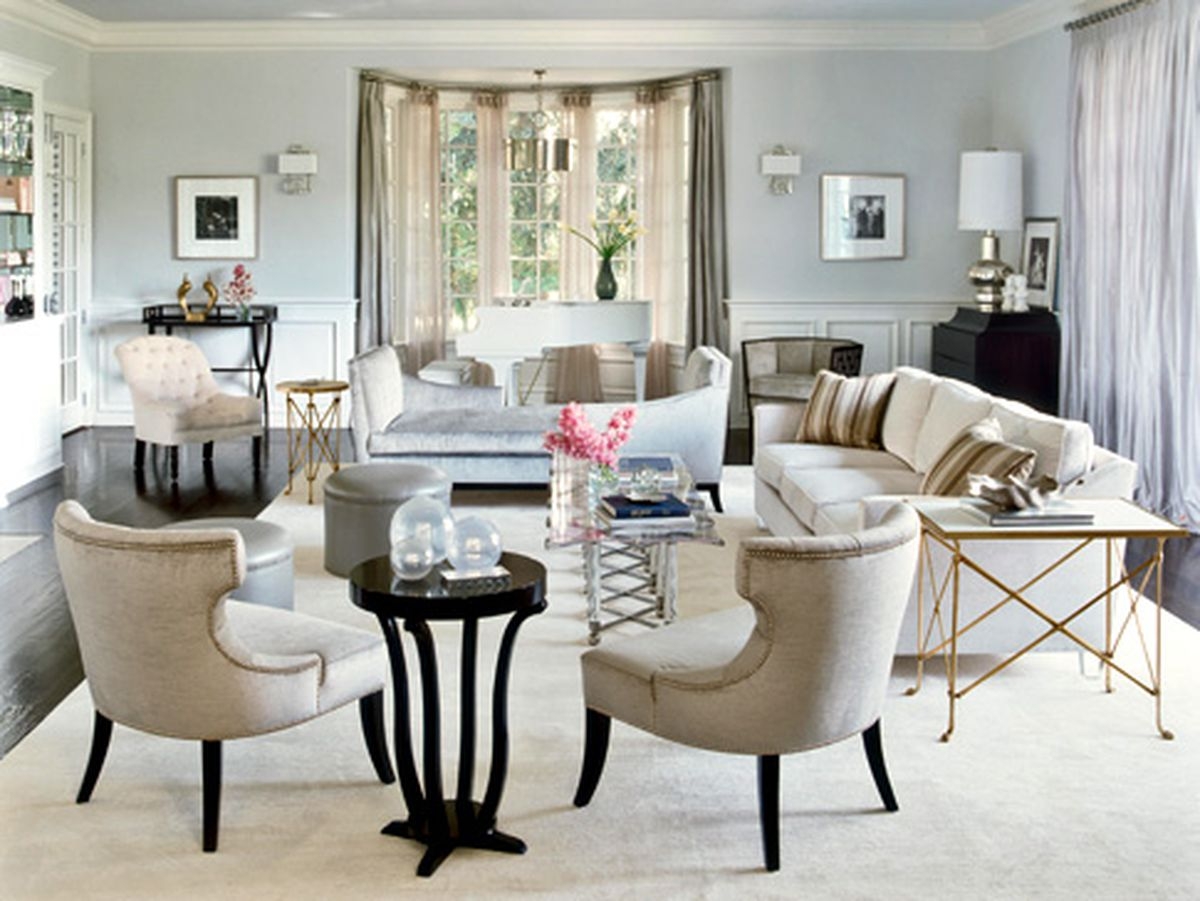 Art deco style can always create an atmosphere of serenity and charm around it and those pictures are a perfect example of that, elevating your interior's look and vibe and making you happy to be in it.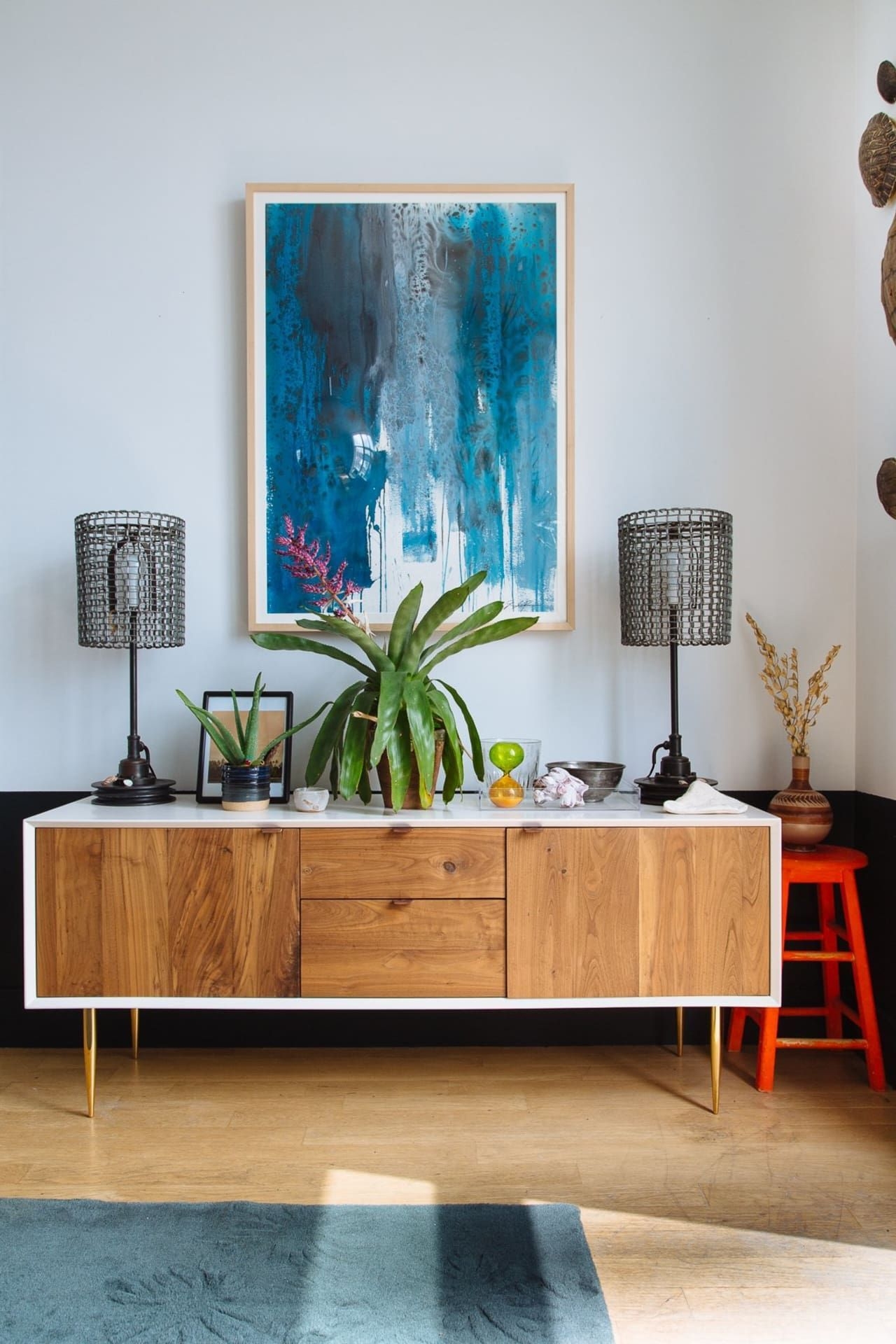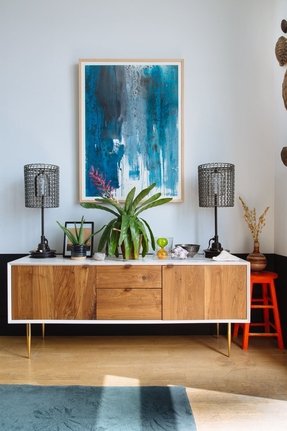 Chris & Jenny's Collective Elegance — House Tour | Apartment Therapy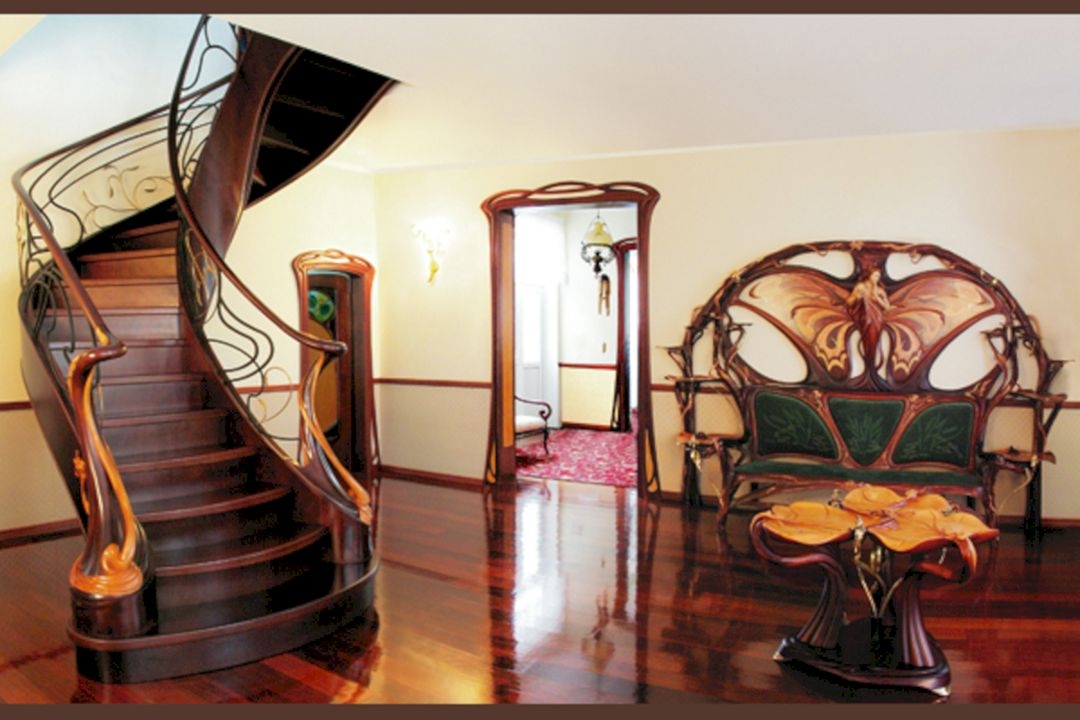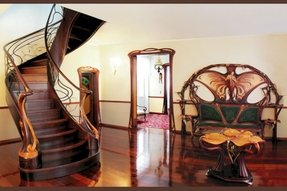 Another Exquisite room. Somehow though, it doesn't look like a place where people would actually live.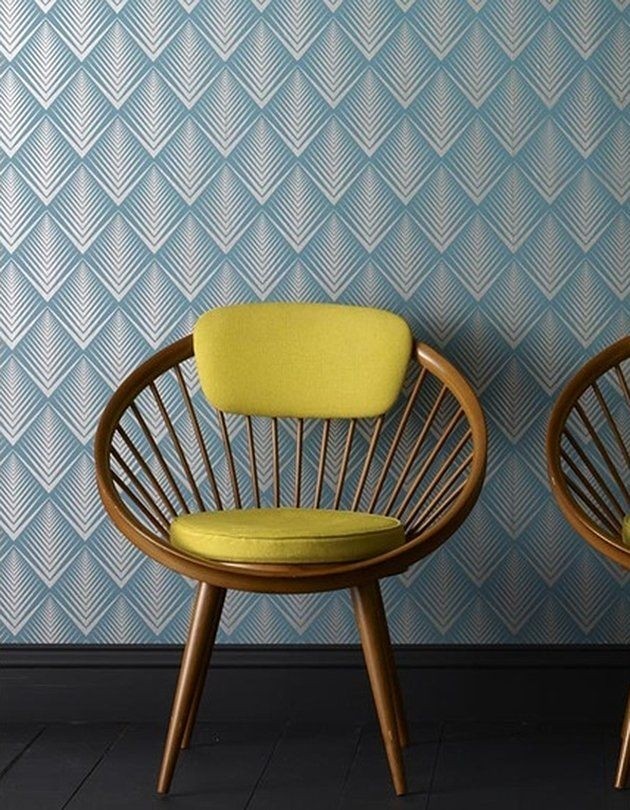 The shape of this vintage dowel base accent chair reminds me contemporary saucer chairs - the slatted backrest is rounded as a bowl. However, the unique designer's form stays in line with hot Art Deco trends.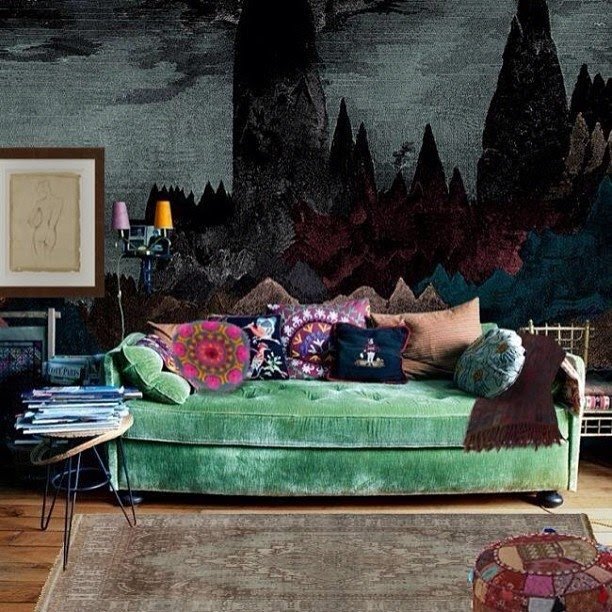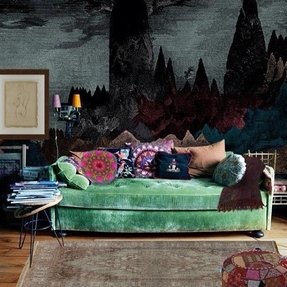 Boho Chic- an exotic, colorful, romantic way of decorating. Mixing global patterns, art, fabric, and color with antique furniture to make your home an eclectic, free spirited retreat. Surya carries many rug and accessory options that fit this vintage look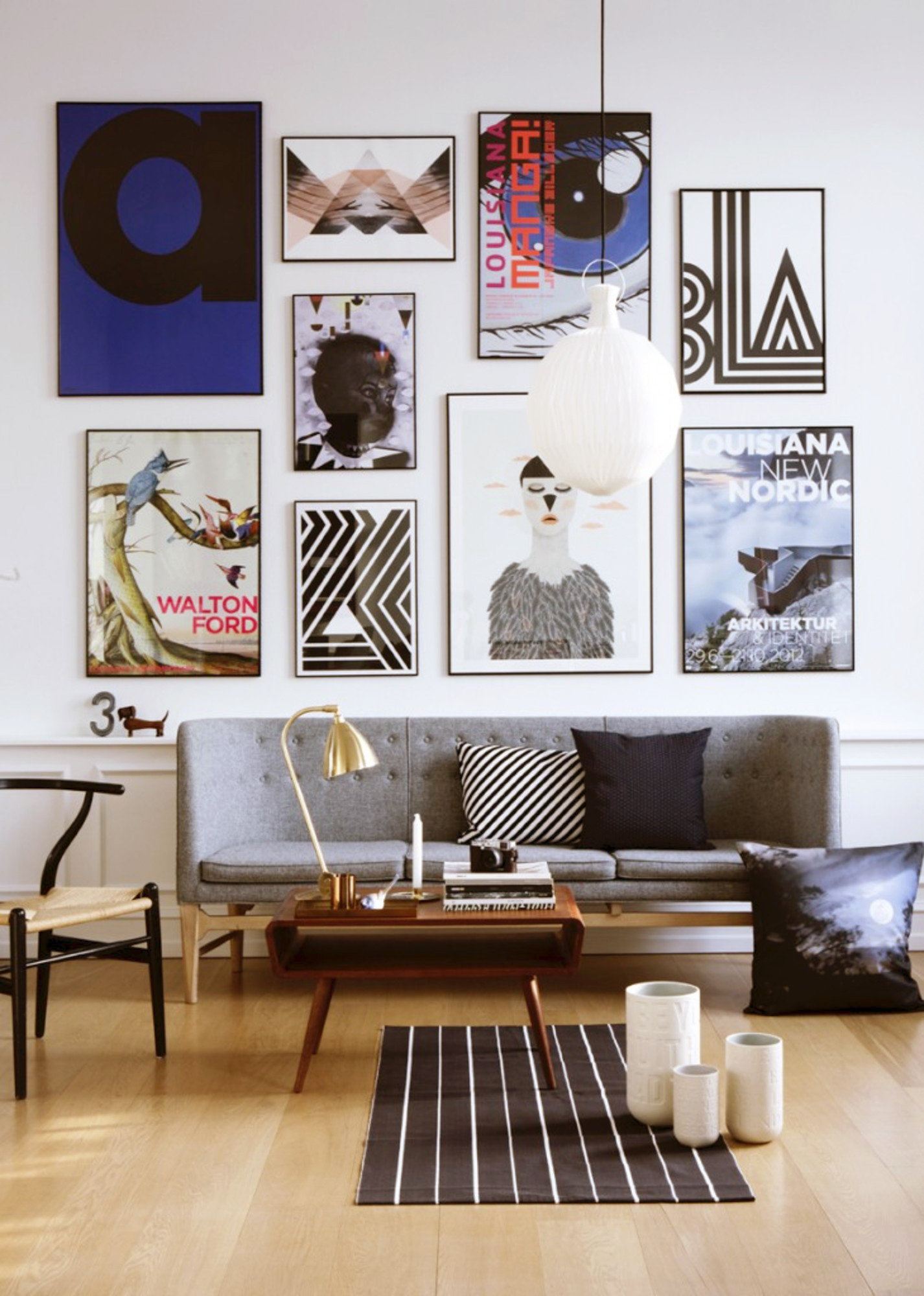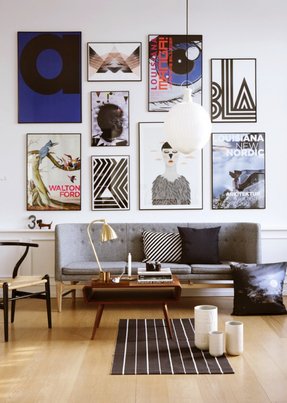 9 Items you shouldn't have in your home after your 20's. Hint Hint: The Futon from college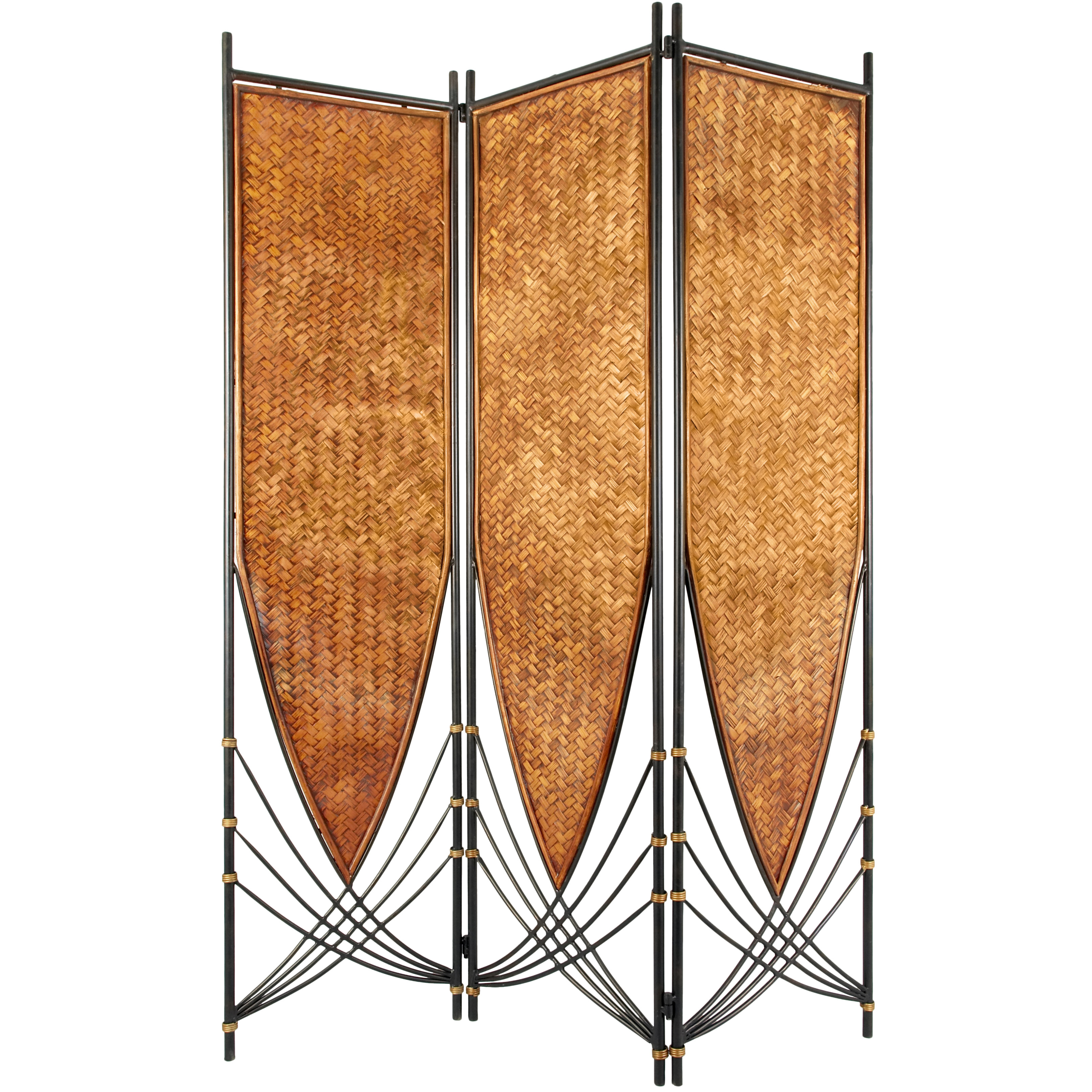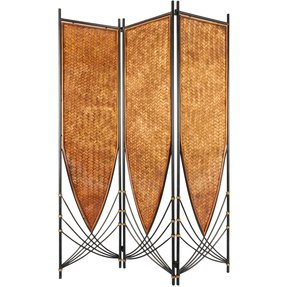 A useful and functional addition to a shared bedroom – an art deco style divider made out of rattan material placed on an iron frame in black color with golden elements and exquisite patterns on the bottom.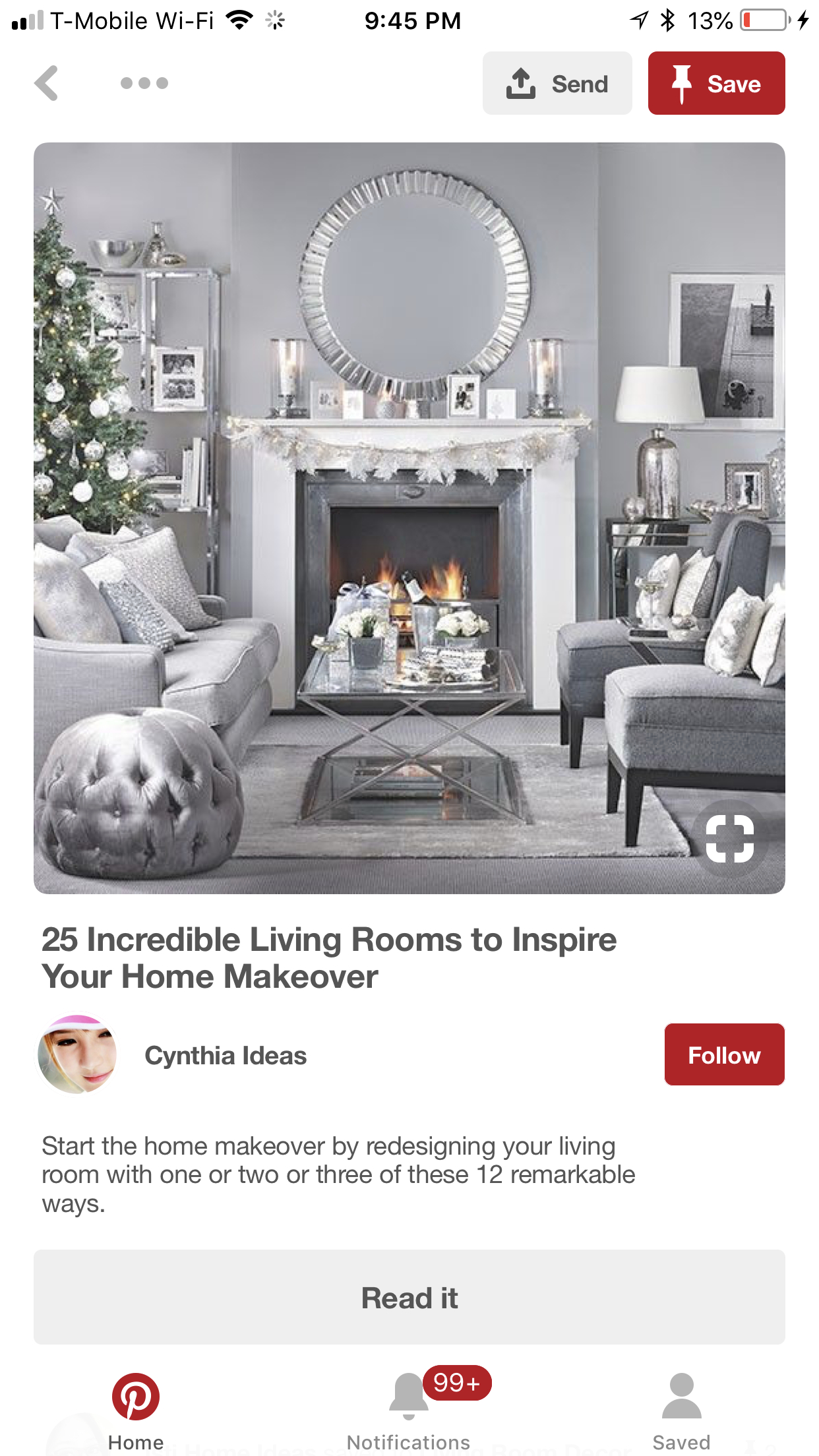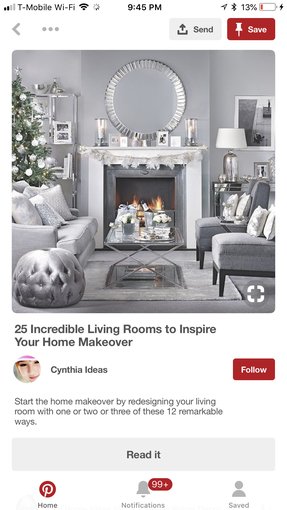 Silver is a graceful color that gives the interior a glamorous and beautiful effect. This unique art deco salon is silver in many forms: sofa, ottoman, coffee table with mirror top or fireplace delights.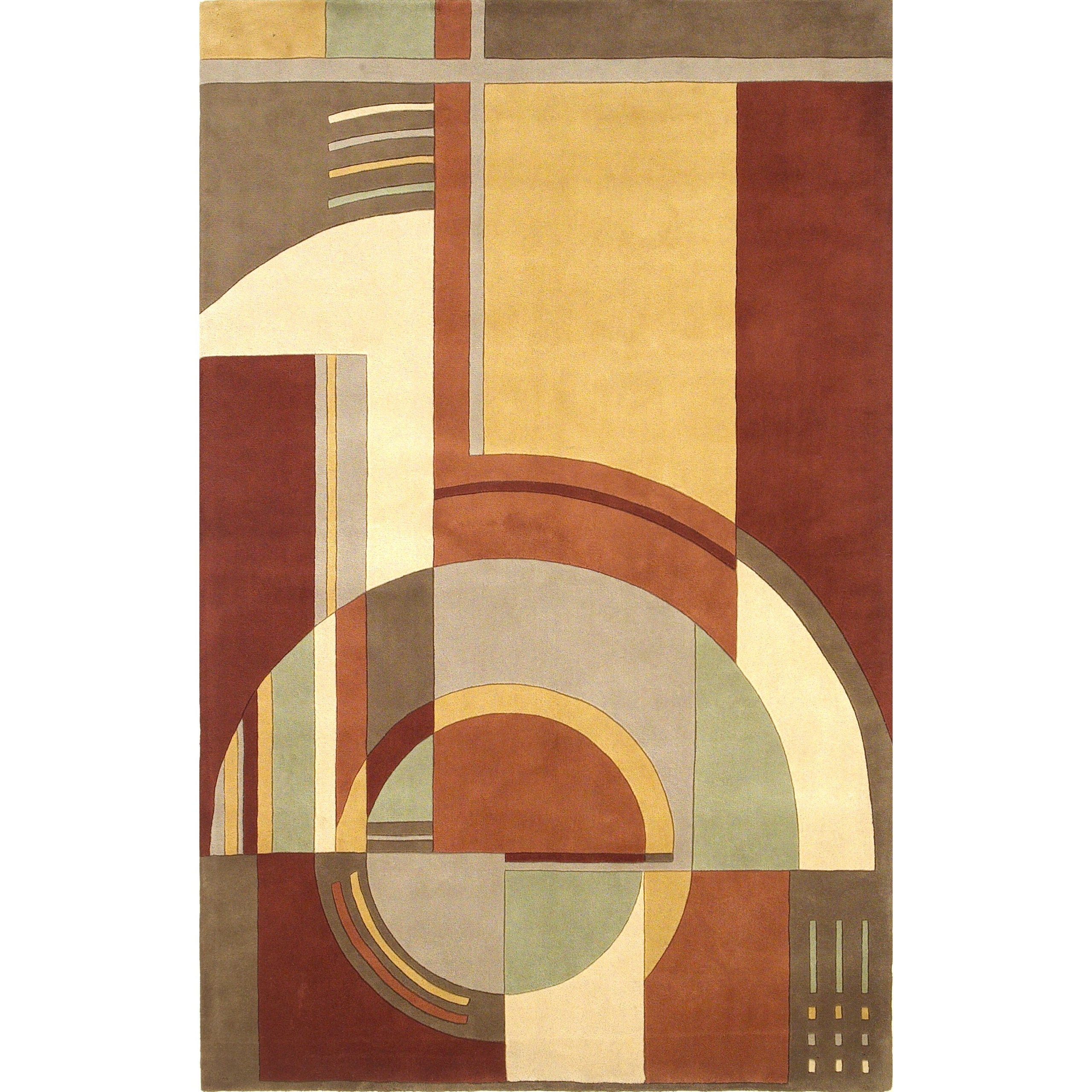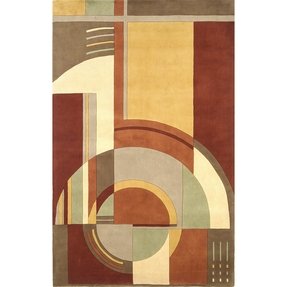 Signature Art Deco Area Rug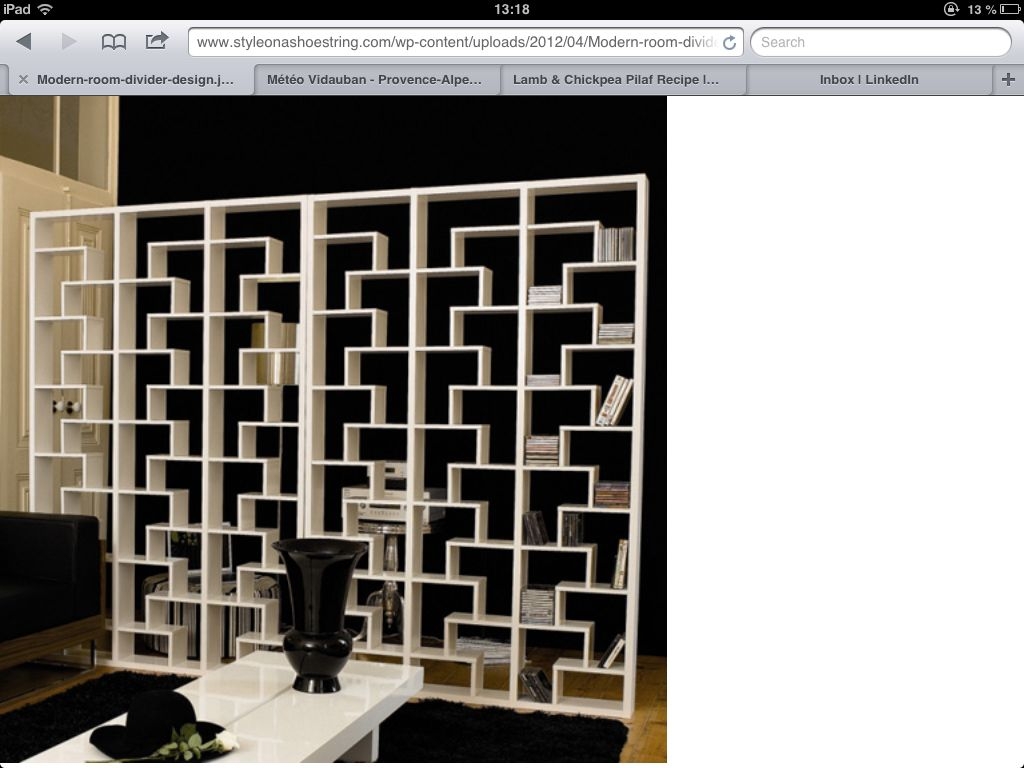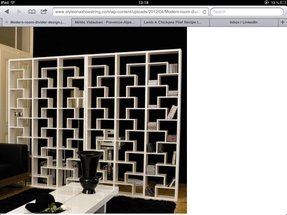 I need this more my art deco interior assesment but I cant buy it in australia :(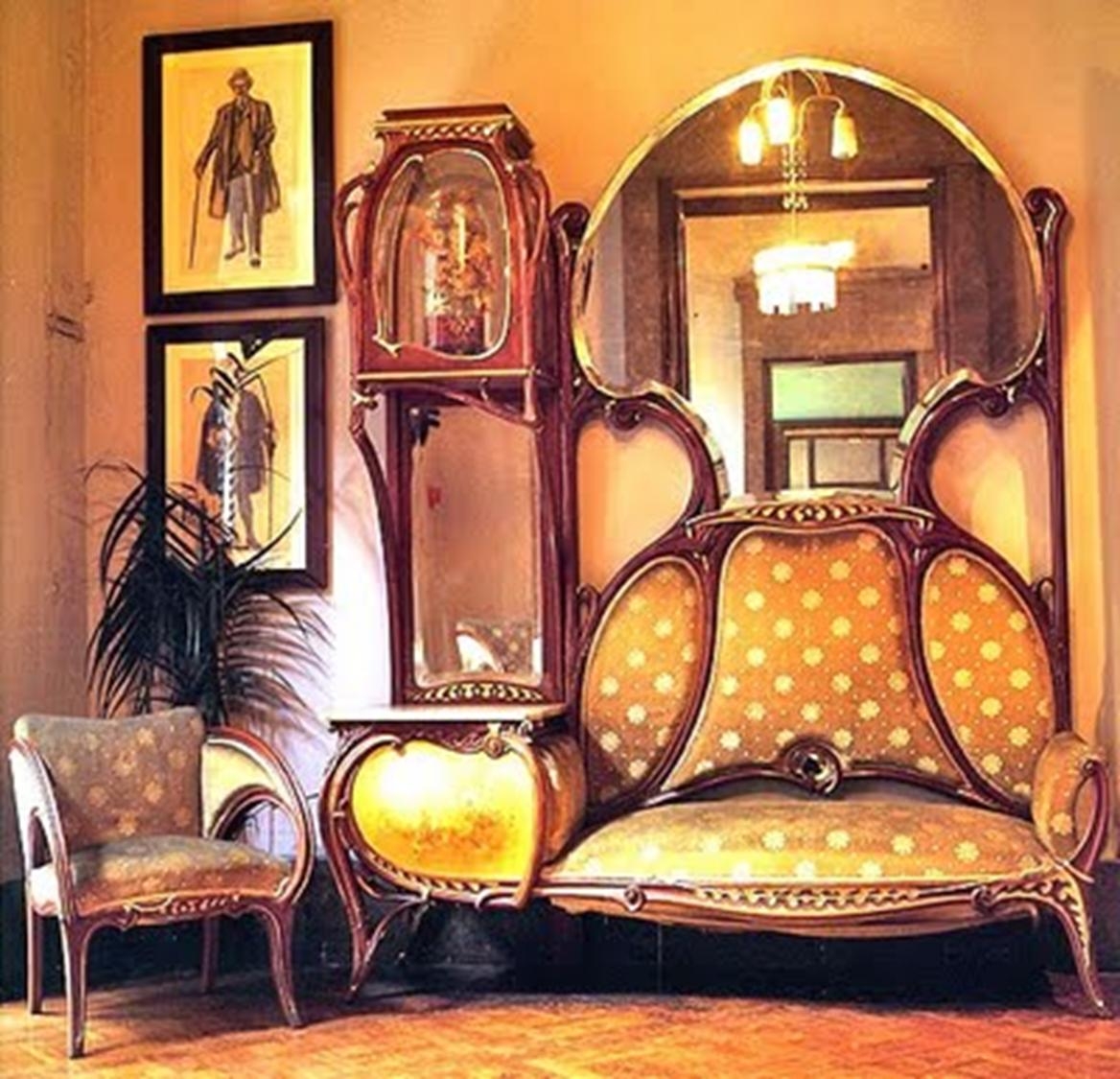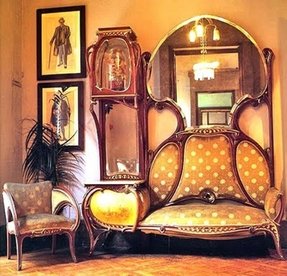 Furniture by Joan Busquets i Jane - 1874-1949 in the Palacio Güell from 1960.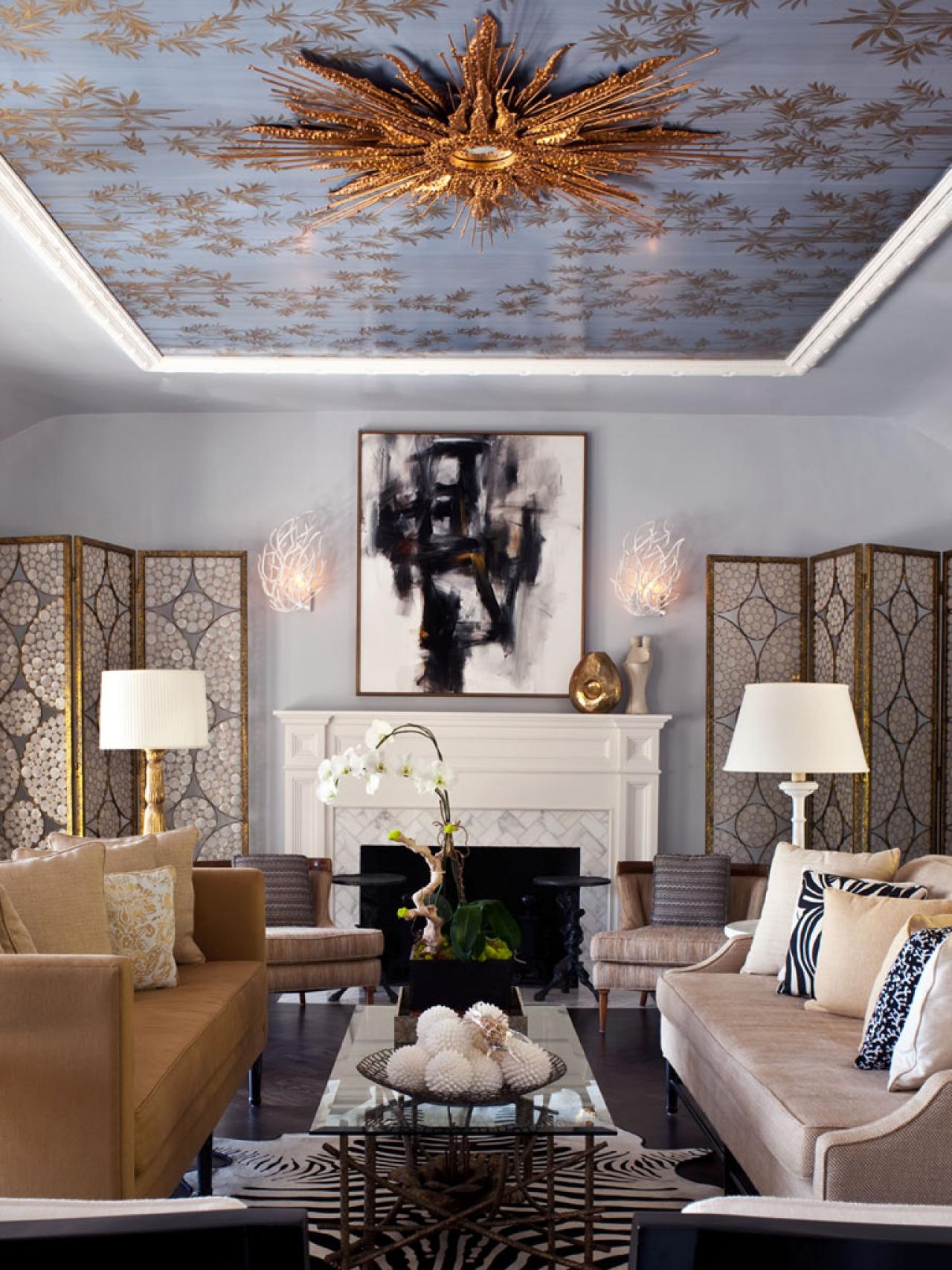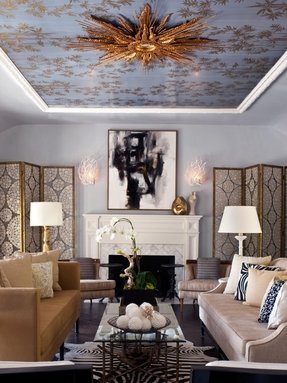 A glamorous living room interior featuring pale bluish walls, a darker blue ceiling with golden ornaments, a dark blue floor. They harmonise a.o. with a white fireplace, golden framed room dividers of decorative glass, off-white and light brown sofas.


9 stylization based on the kilim rugs. Because it is colorful and multi patterned,it pretends to be a central, the most noticeable element in the room where lying. As you can see- no matter how the furniture is - the kilim rug always looks gorgeous.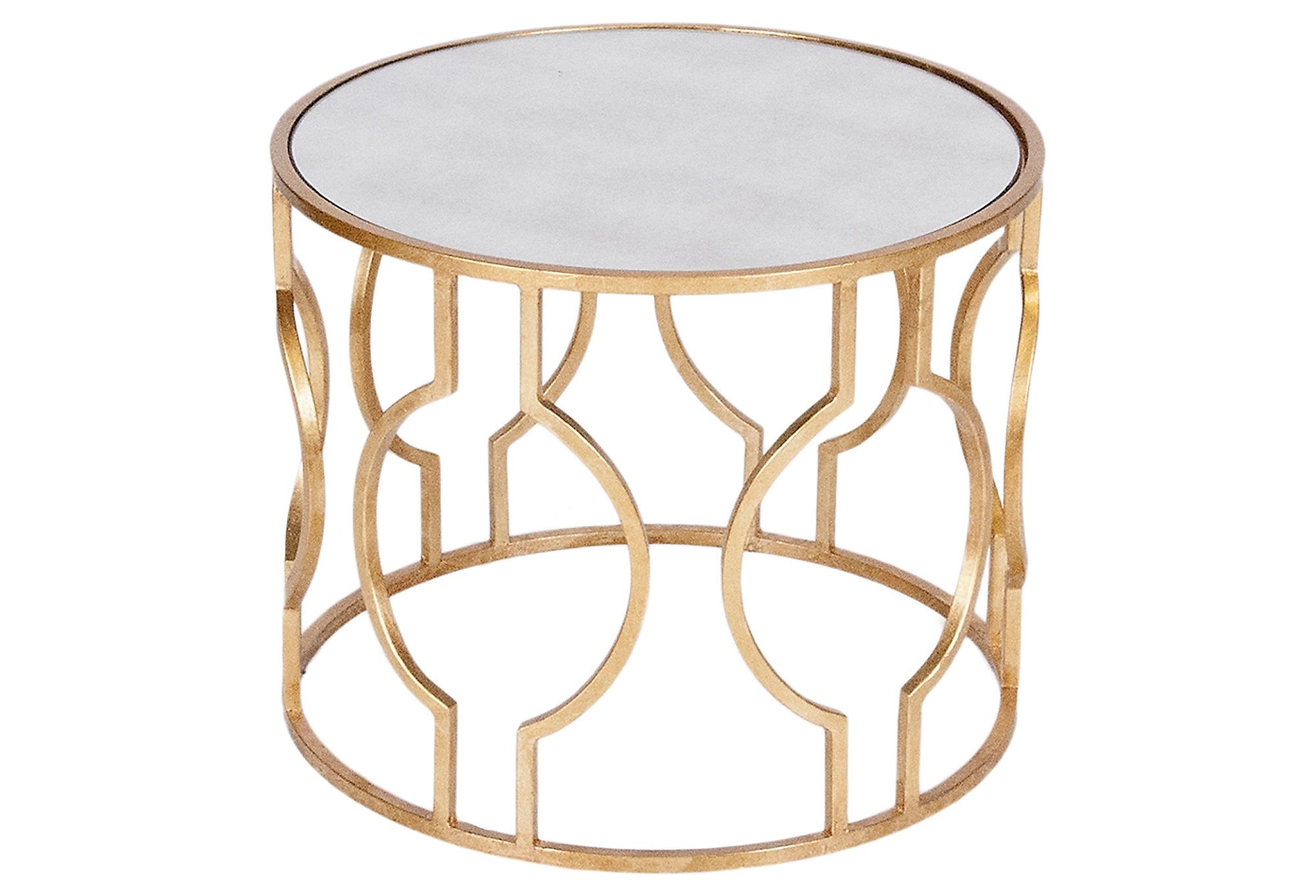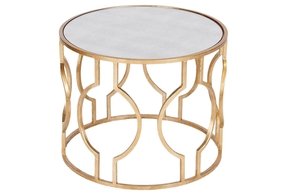 This stylish art-deco table evoking the memories of courtly banquets and cocktail parties can bring a sense of luxury to your living room. Covered with gold lacquer, it can serve as elegant coffee table.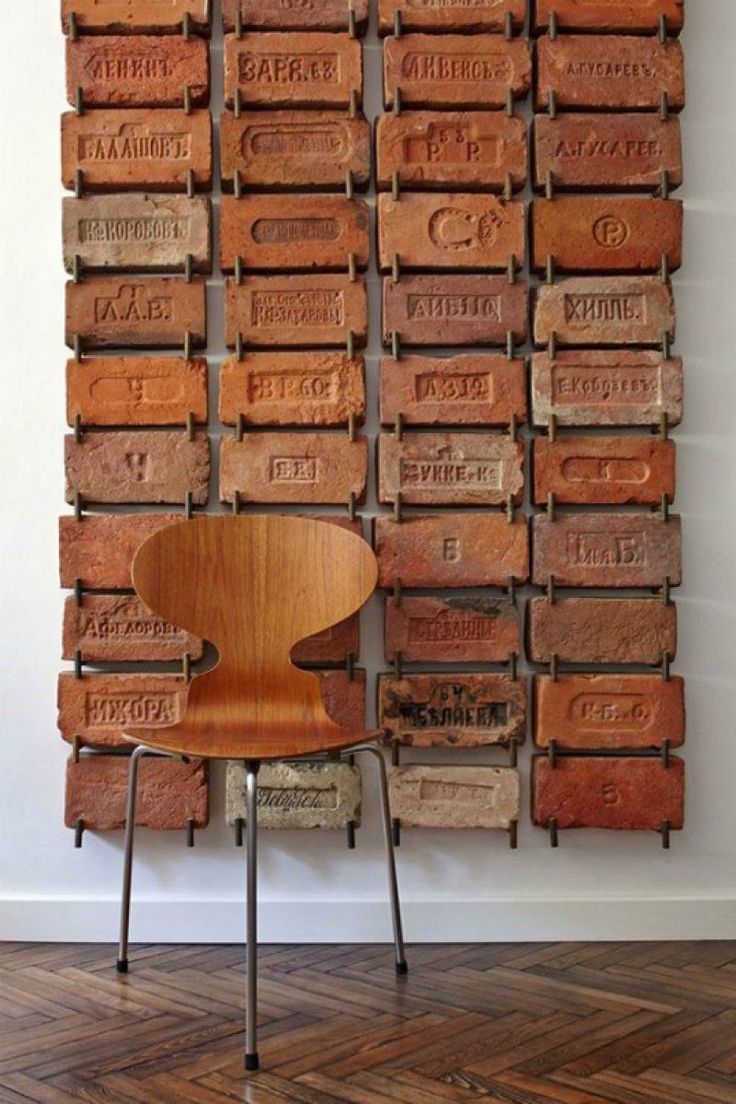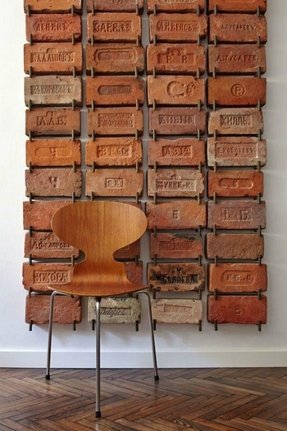 vintage bricks on display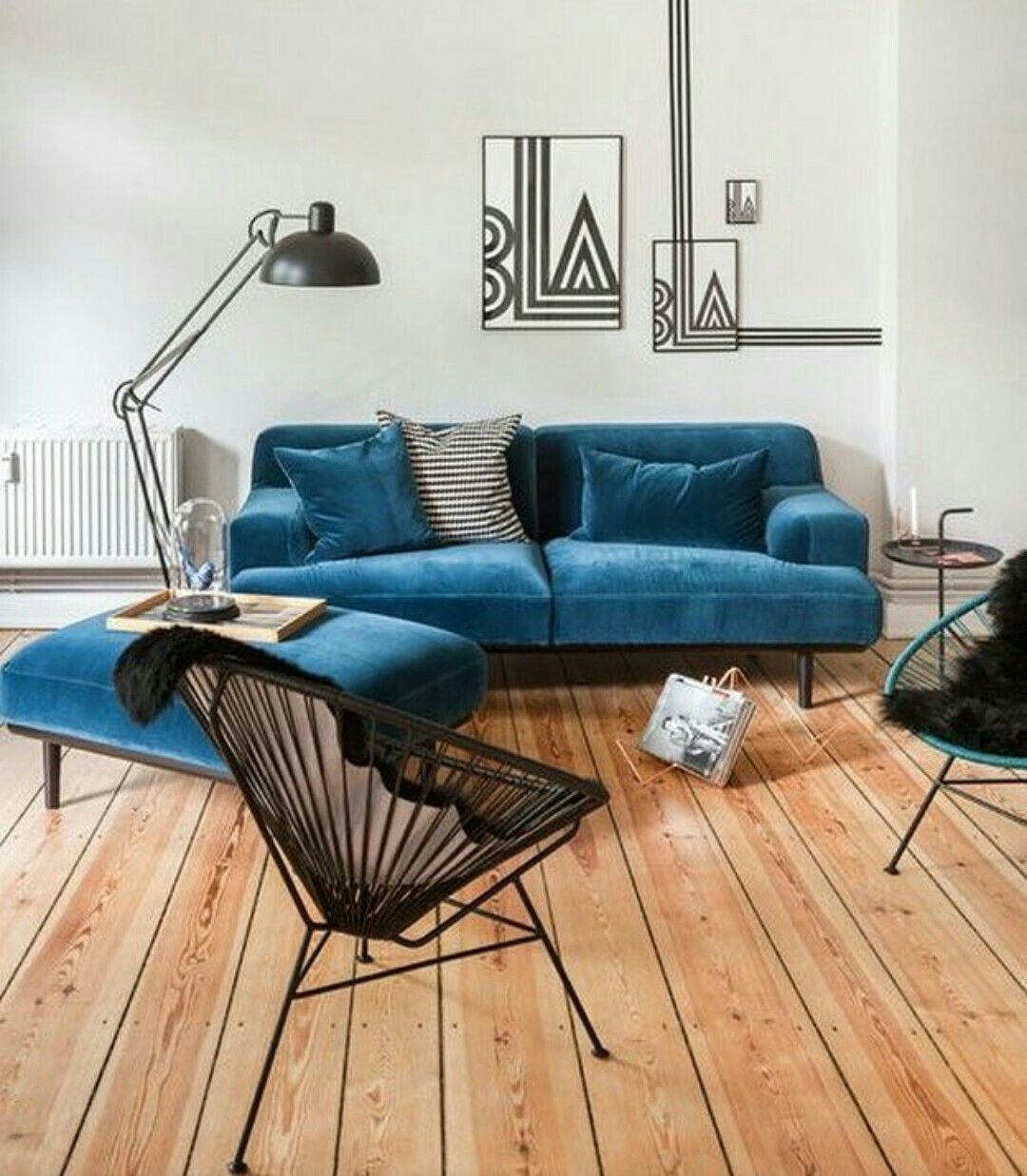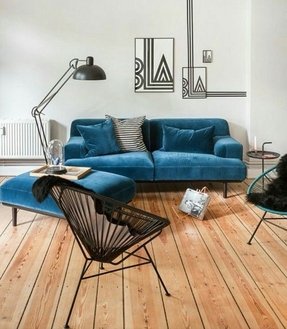 SHADES OF BLUE | the style files////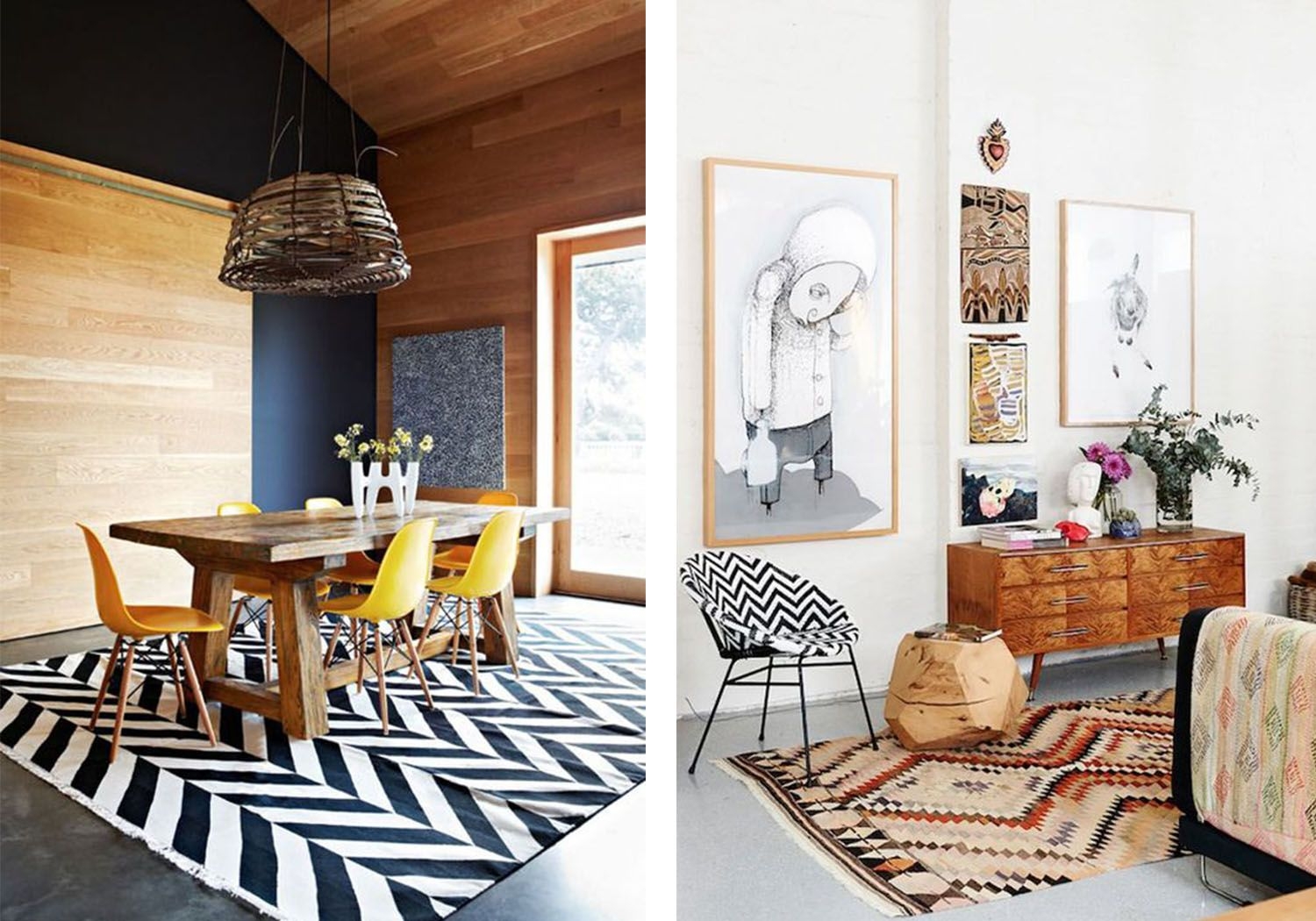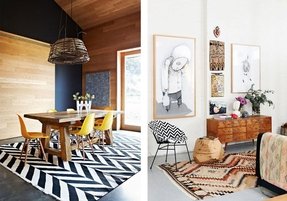 The Northcote warehouse home of artist Carla Fletcher and her husband, musician Brett Langsford. Photo - Eve Wilson. Production – Lucy Feagins / The Design Files.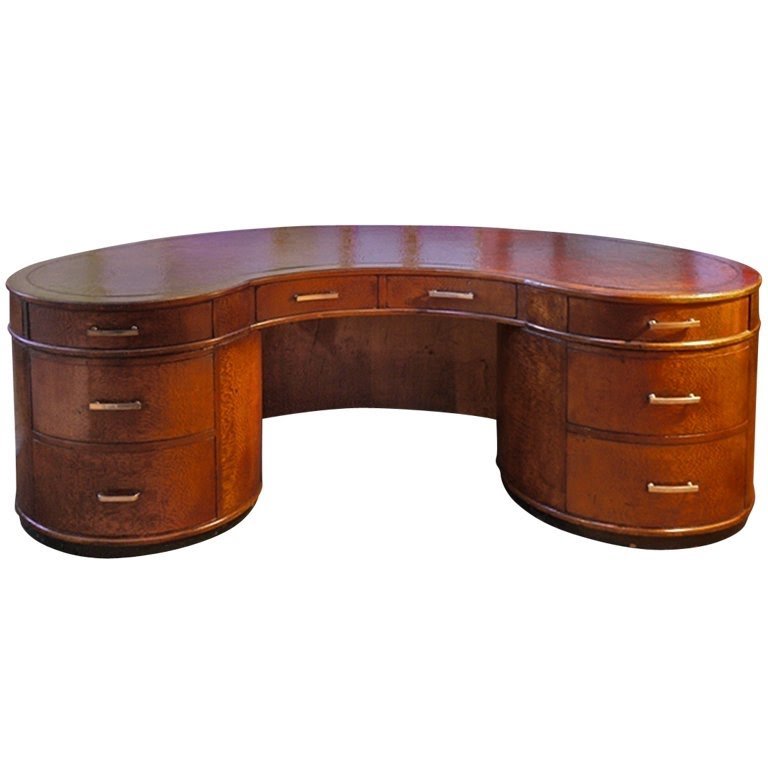 1930s Lacewood Kidney Desk United Kingdom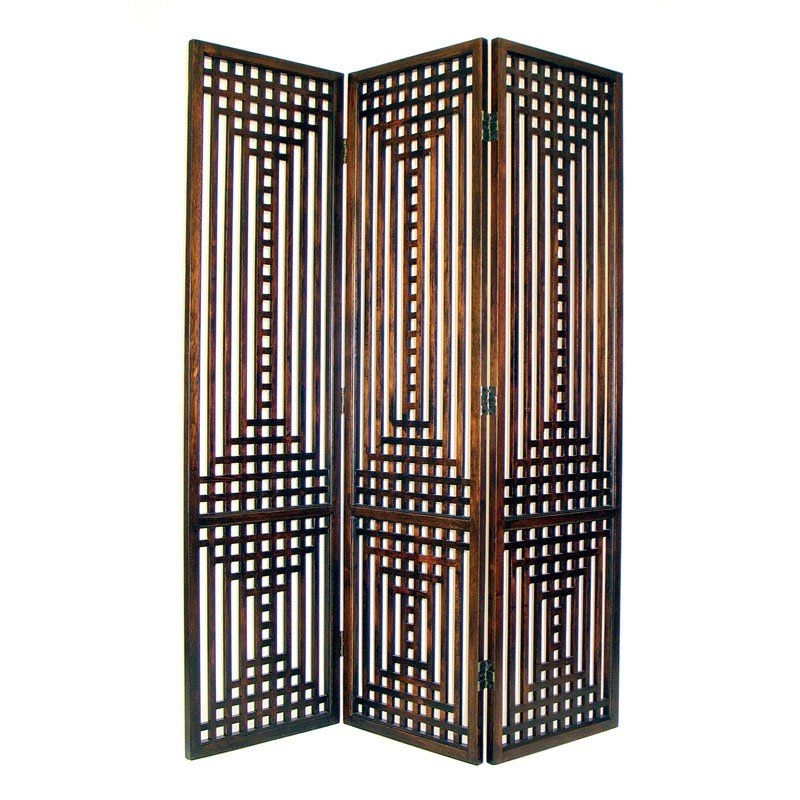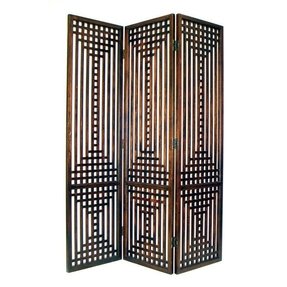 Wayborn Room Divider Room Divider Sarawak Screen.jpg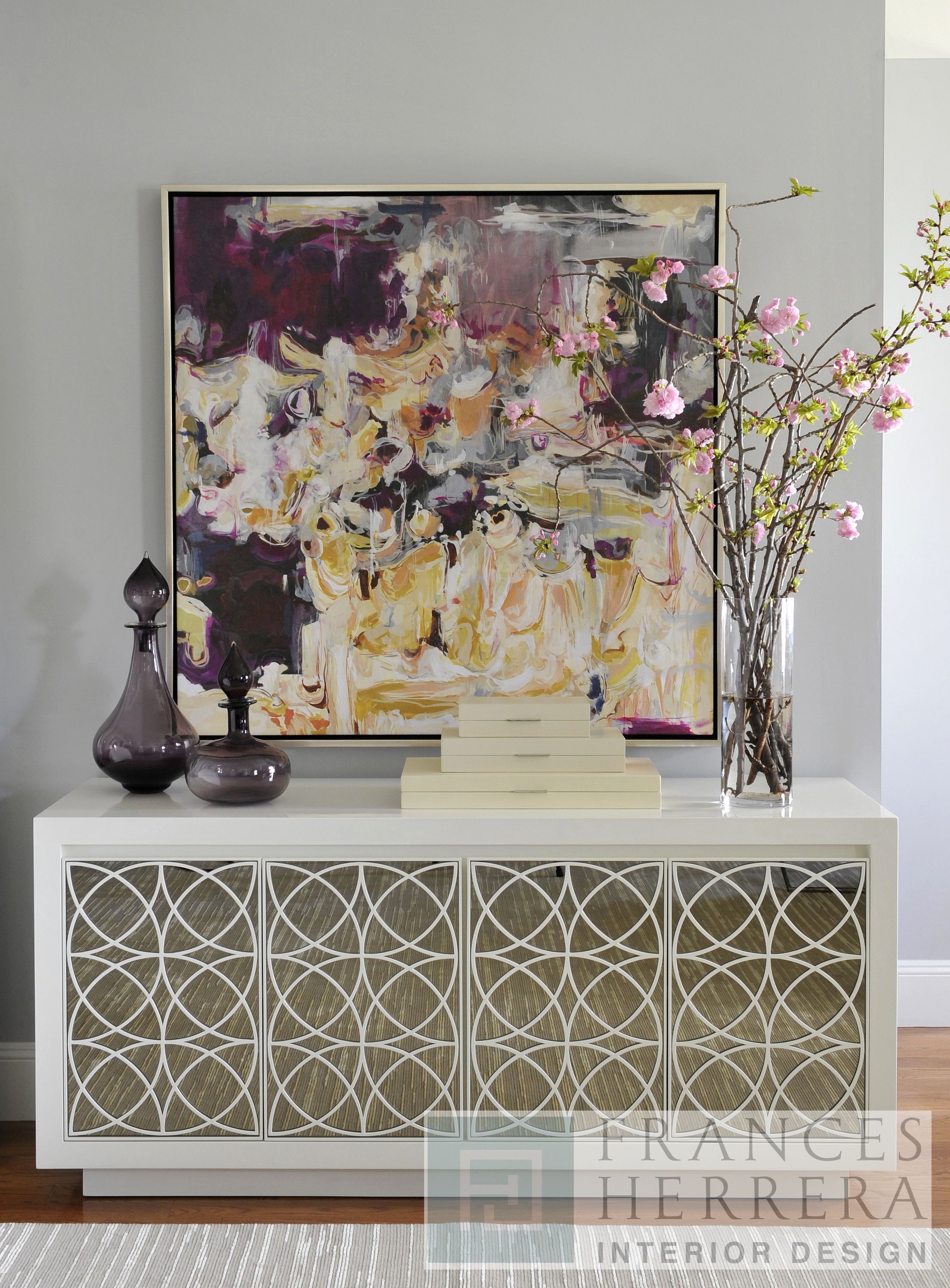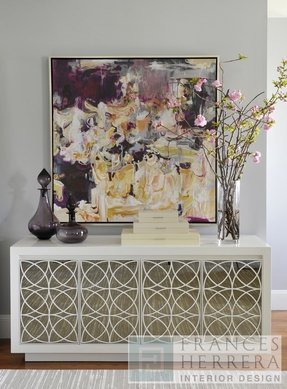 Master Bedroom moment - Contemporary - Bedroom - Images by Frances Herrera Interior Design | Wayfair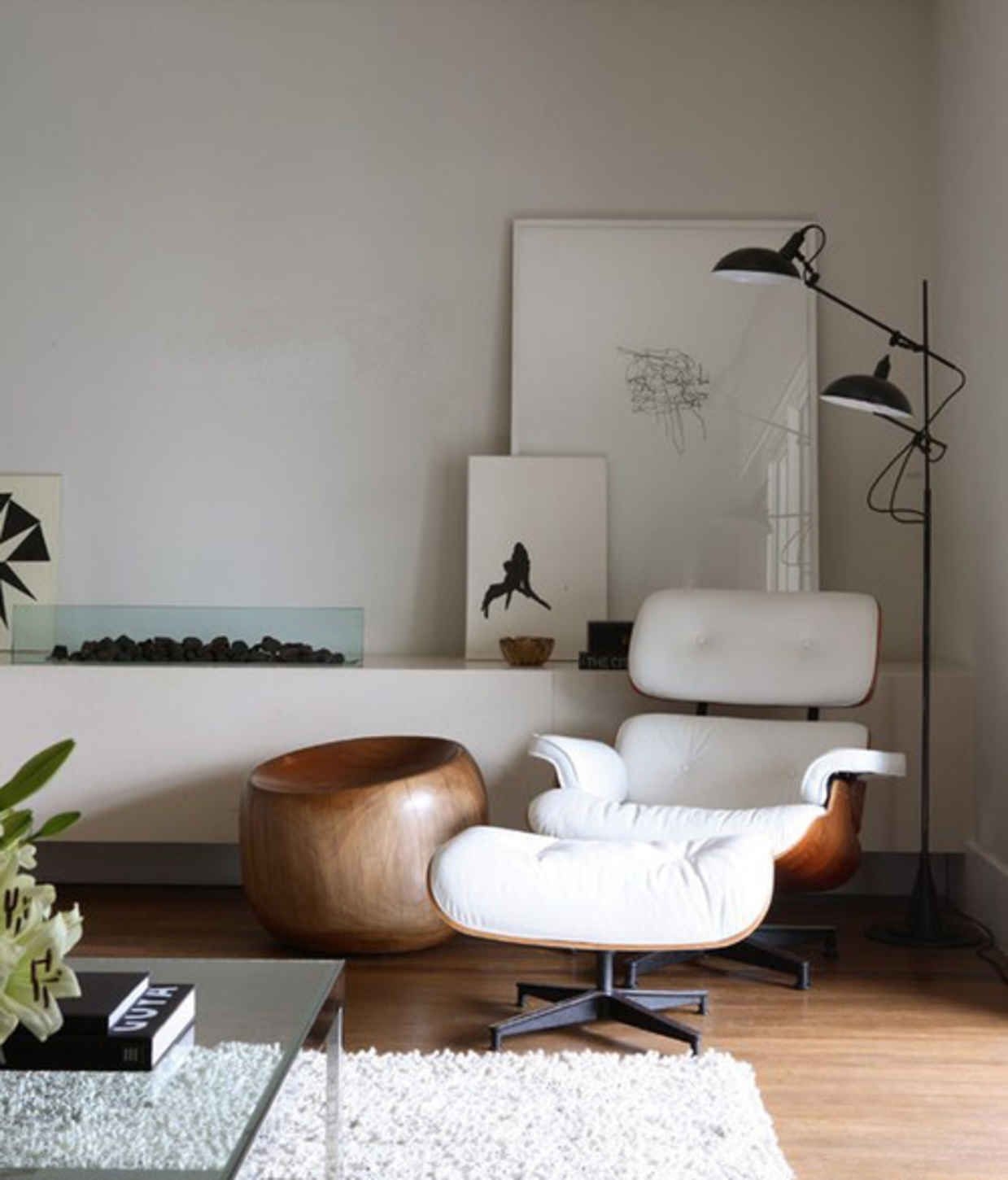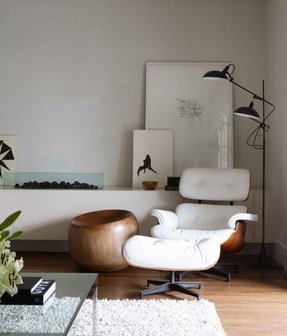 Poppytalk: Sunday Reading | Cozy + Blue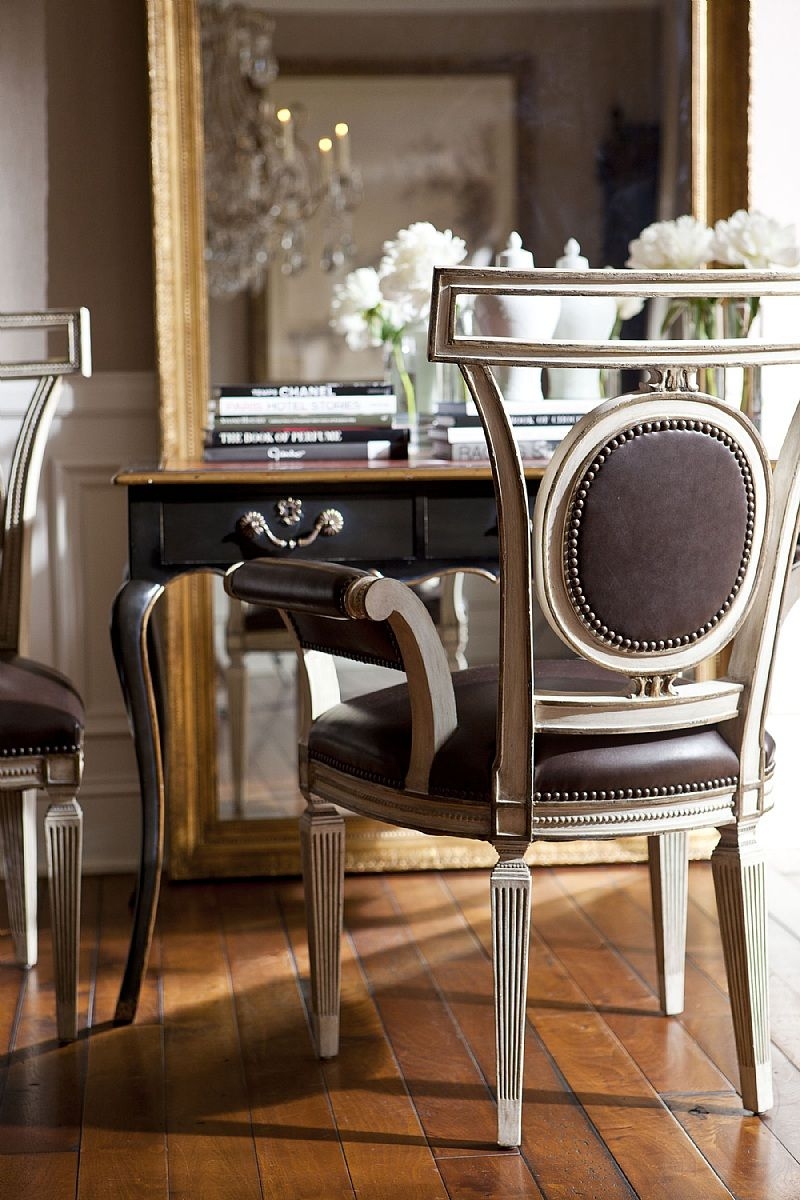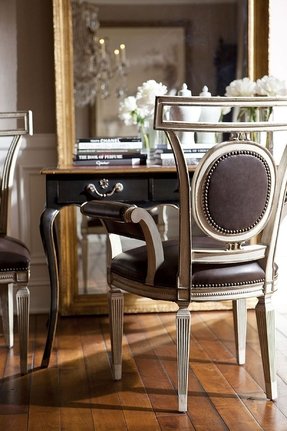 Love art deco interior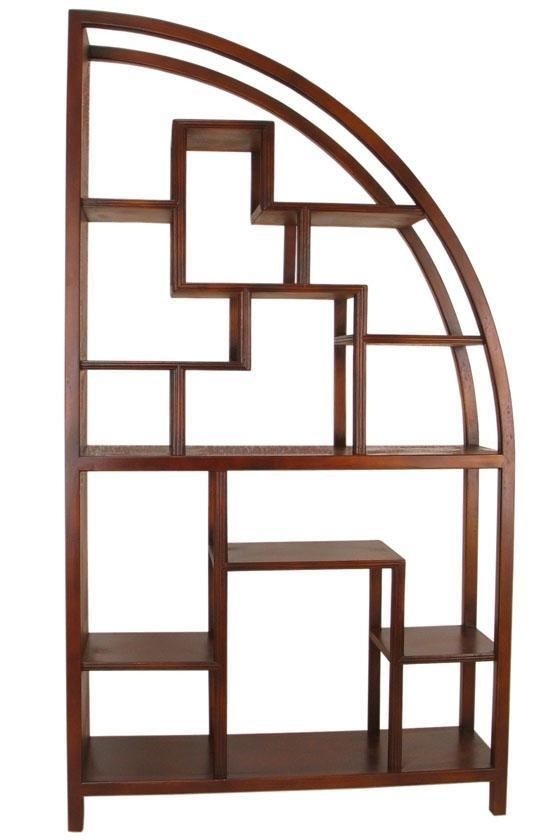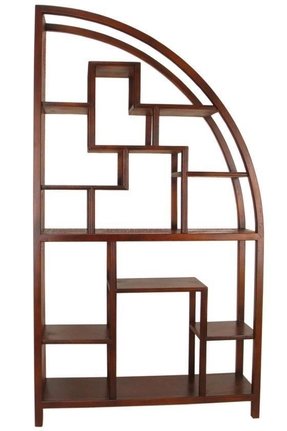 Add geometry to create visual interest on an otherwise blank wall when organizing your books and collectibles: arched art deco bookcase with asymmetric shelves hits the point of funky contemporary furnishing.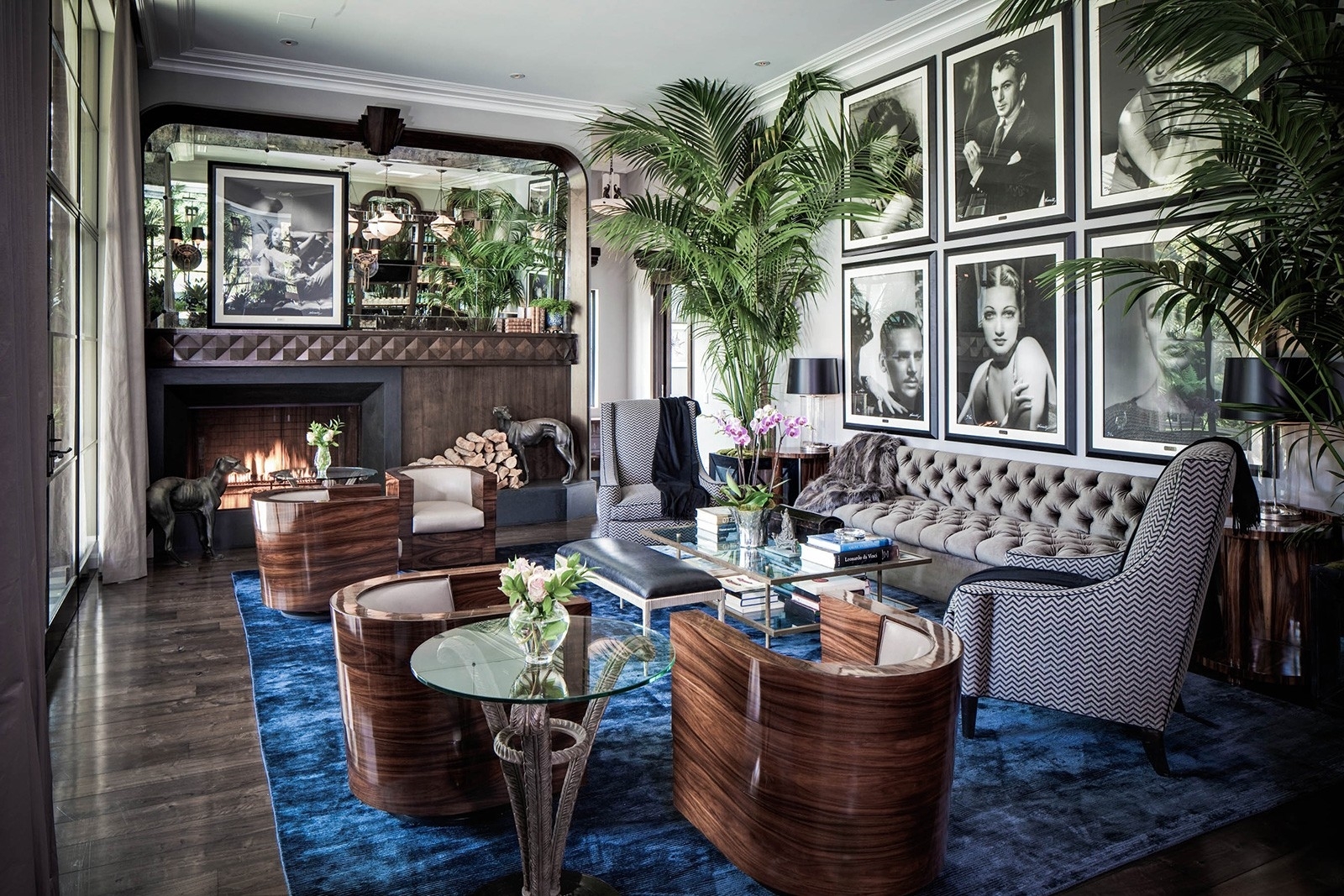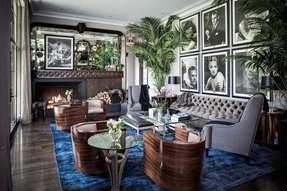 Dramatic Art Deco Living Room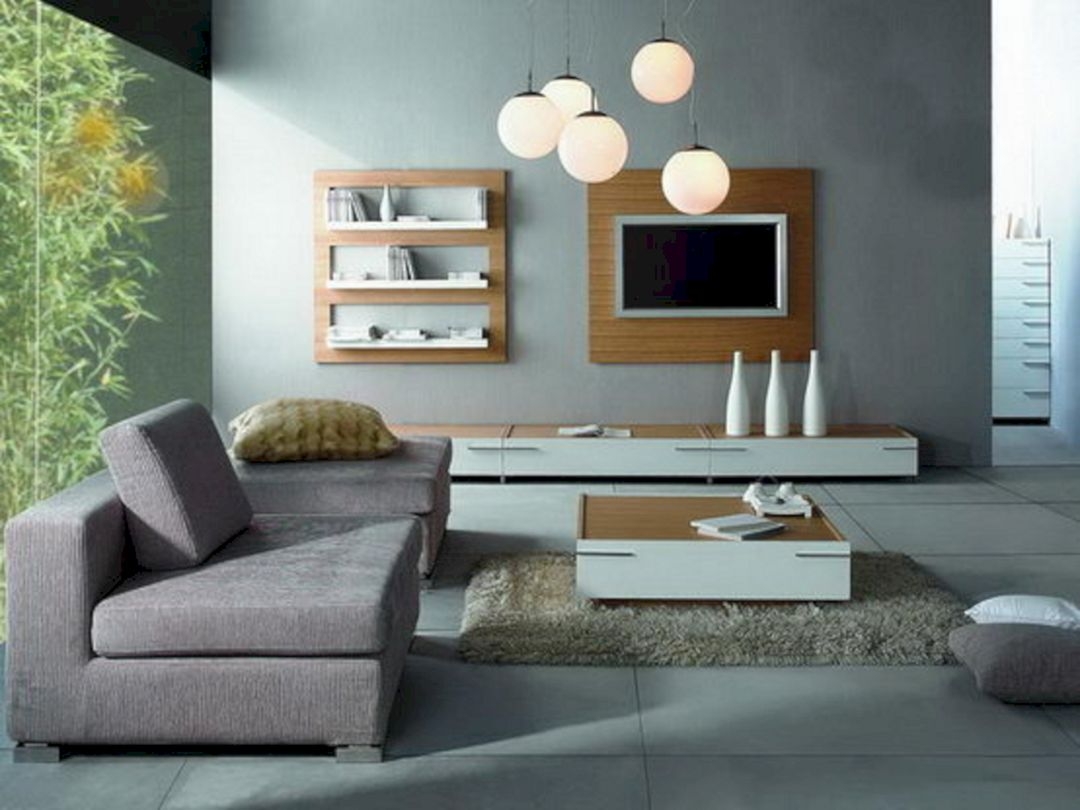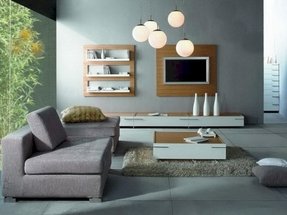 Diposkan oleh My blogg di 02.03 6 komentar: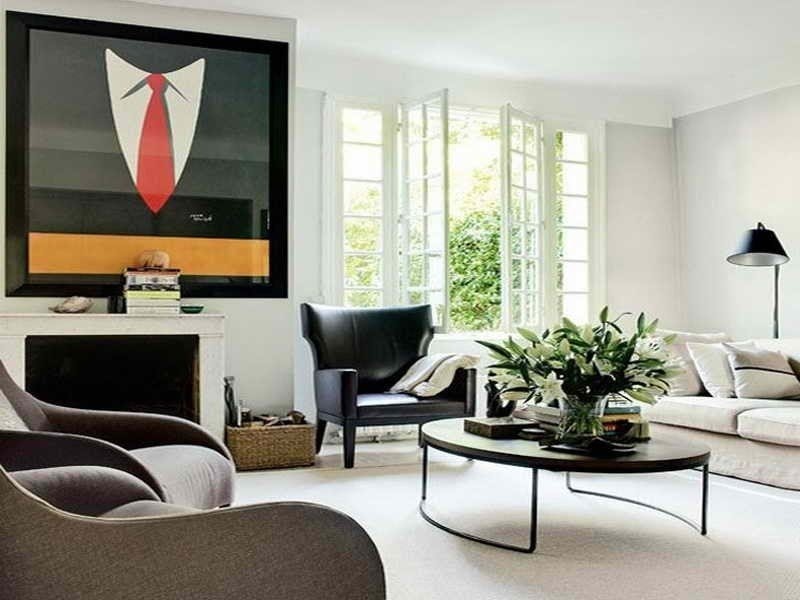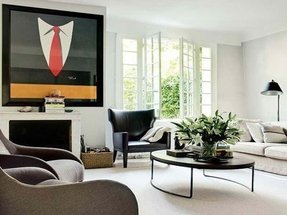 Art Deco Living Room Furniture so Interesting?: Black Cover Chair Art ...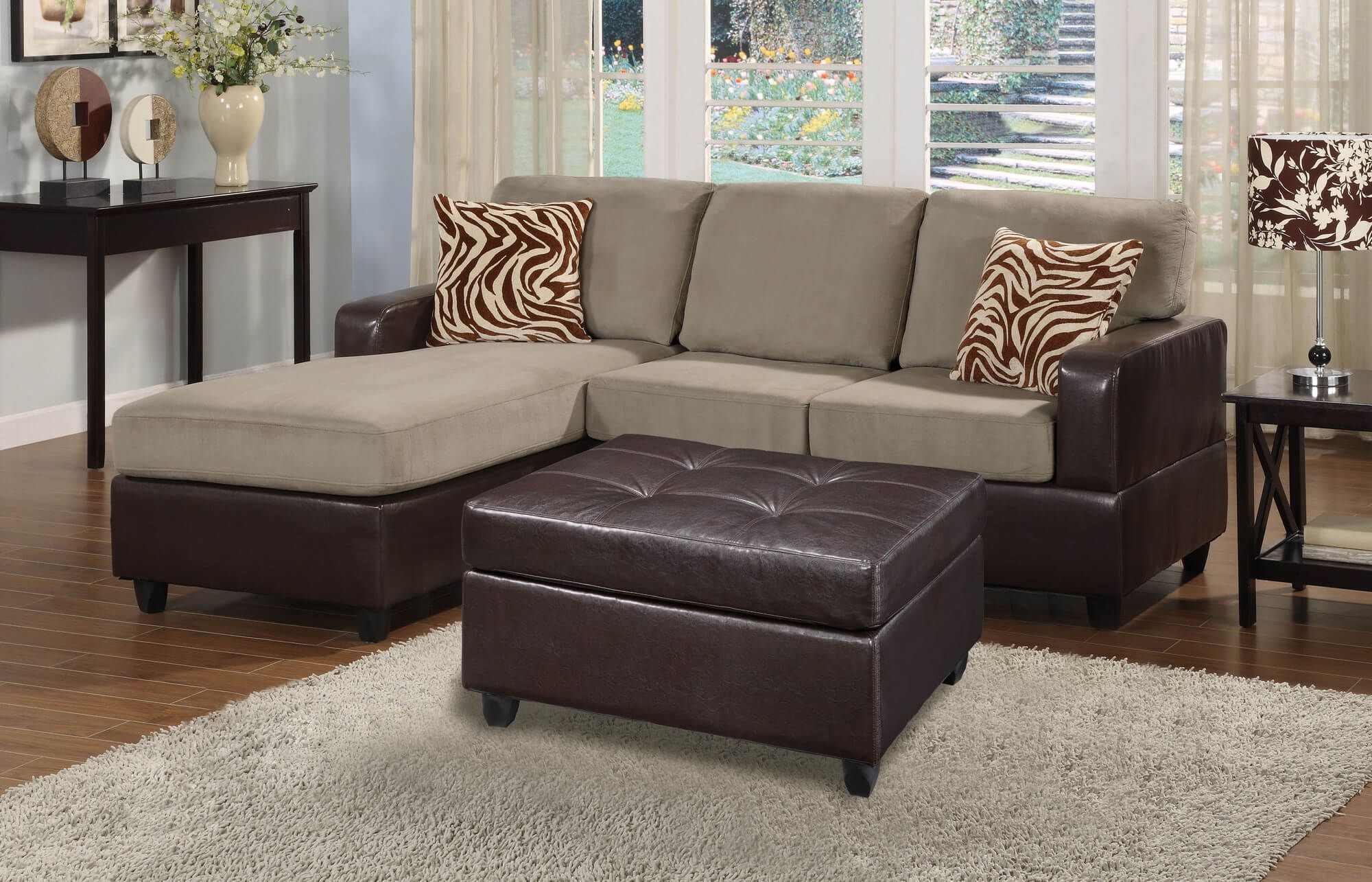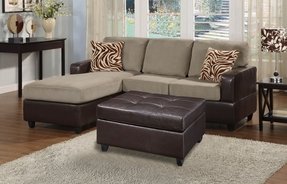 Set consisting of reversible sectional couch and ottoman. Both pieces feature high quality faux leather upholstery and classic black finish. Additionally, the furniture has strong, sturdy and durable base.