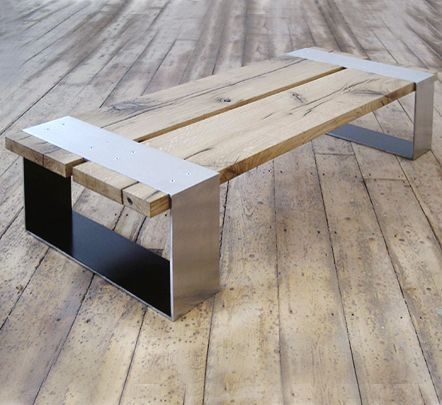 A fantastic improvement for outdoor areas, such as decks, and patios; this simple, yet elegant bench is a very durable piece of furniture. The seat is made of solid oak planks that are being tightly hold by two stainless steel legs.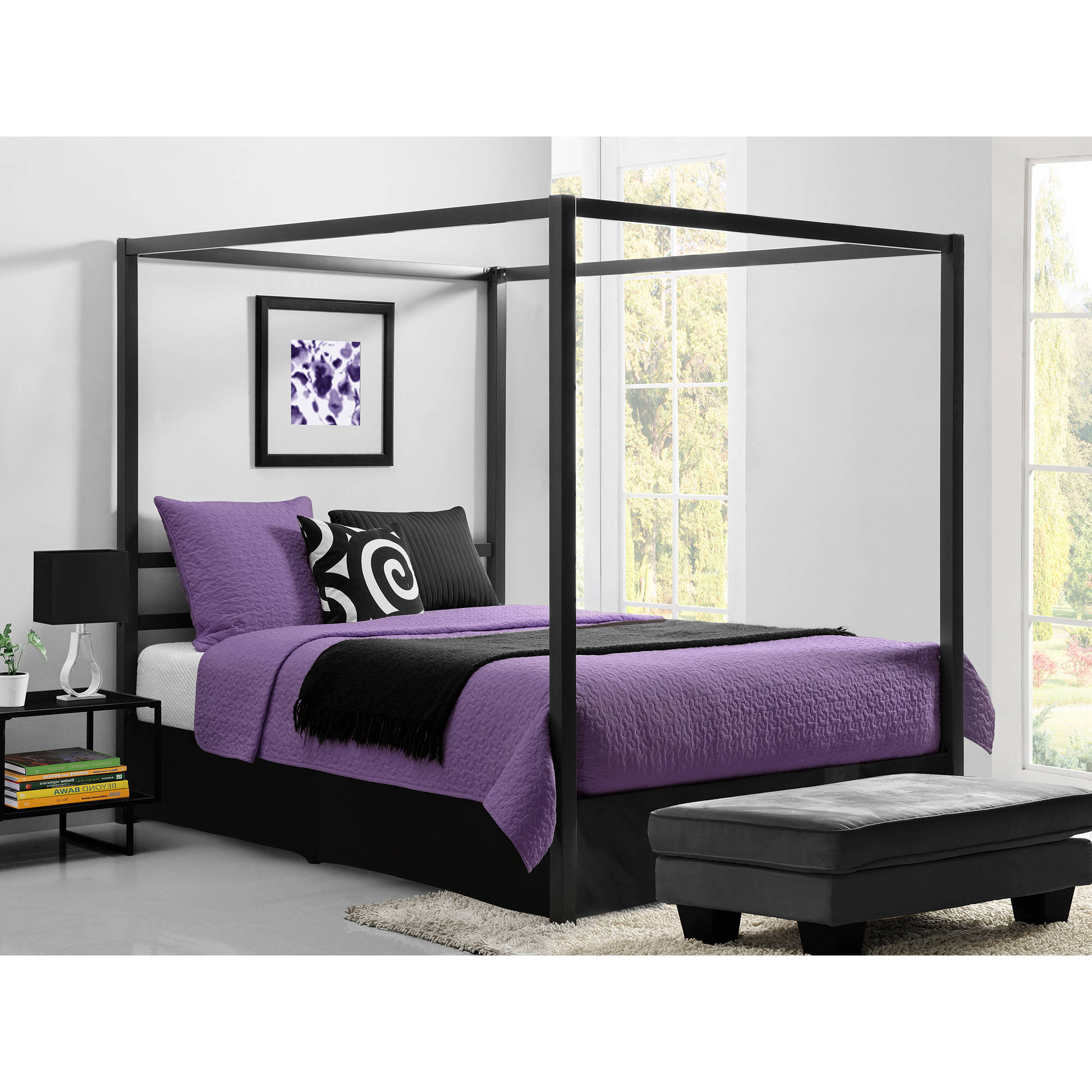 A modern addition for indoors, this suspended bookshelf emanates with rich golden hues that beautifully contrast with the dark stainless steel frame. You can use its 3 shellves for pictures, decorations, plants, etc.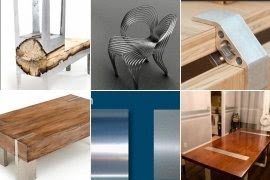 An extraordinary piece of furniture in an artistic design. It can serve as an original console table that looks as if it featured a stool that is placed upside down. The piece was made of recycled wood with a stainless steel construction.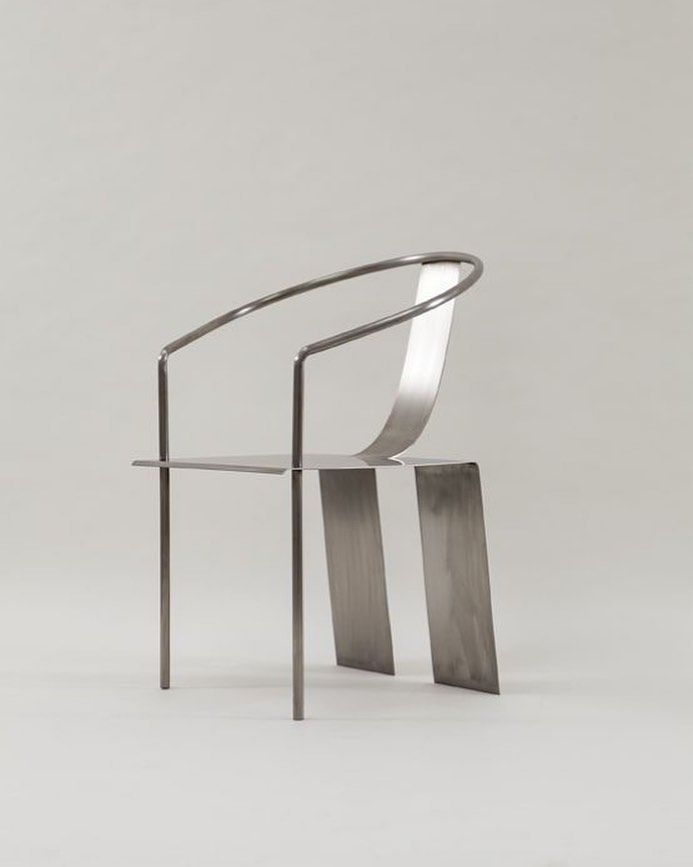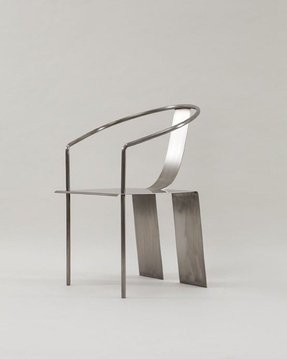 SHAO FAN Steel Chair - 2000, 2002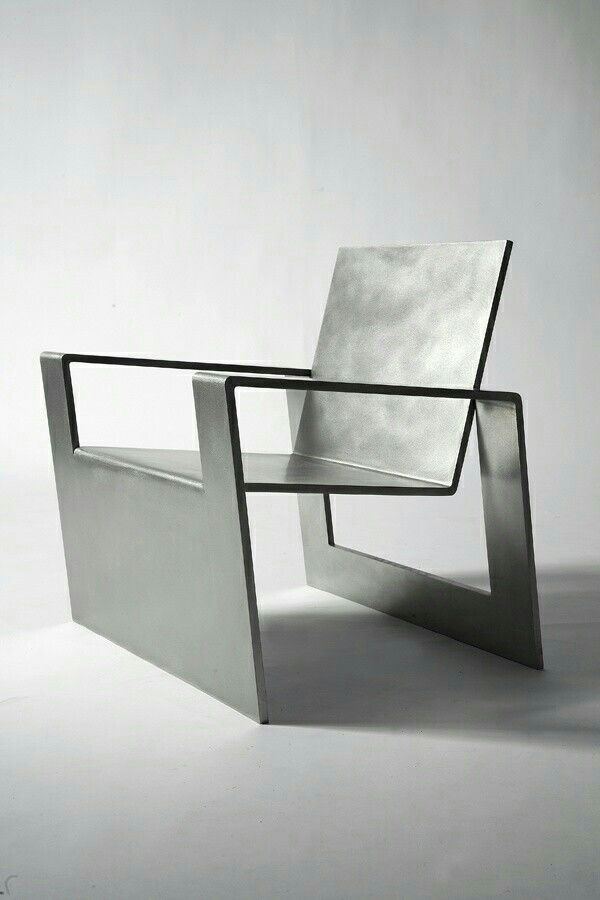 One of a kind stool with a vintage seat supported by a modern stainless steel base. The stool has a carved design along its two legs for better visual appeal and features a padded top, upholstered in stained leather for incredible texture balance.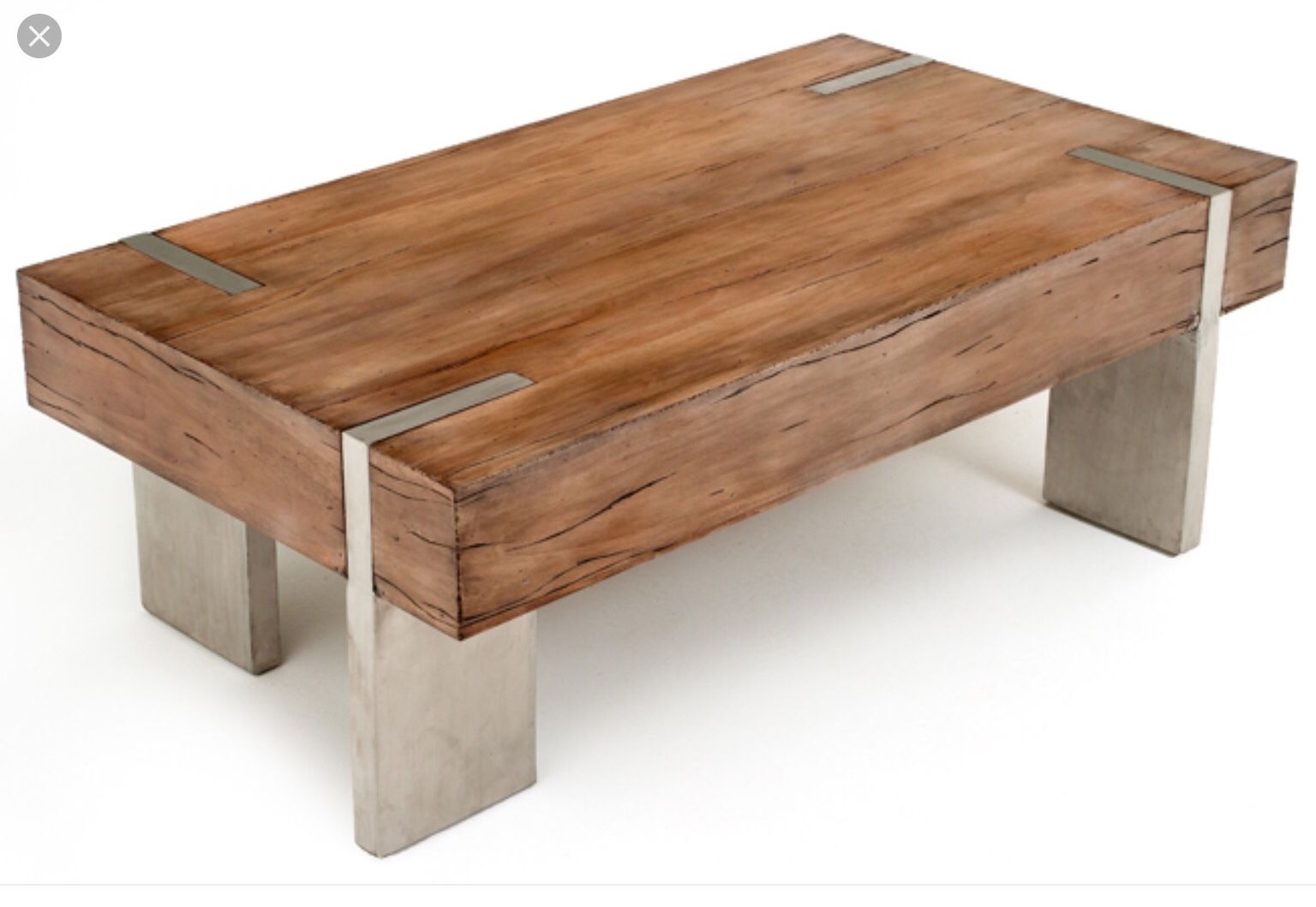 If you're a fan of rustic appeal then this amazing coffee table will work in your home setting, adding flare to any decor thanks to the thick structure of the table top and the slightly distressed look.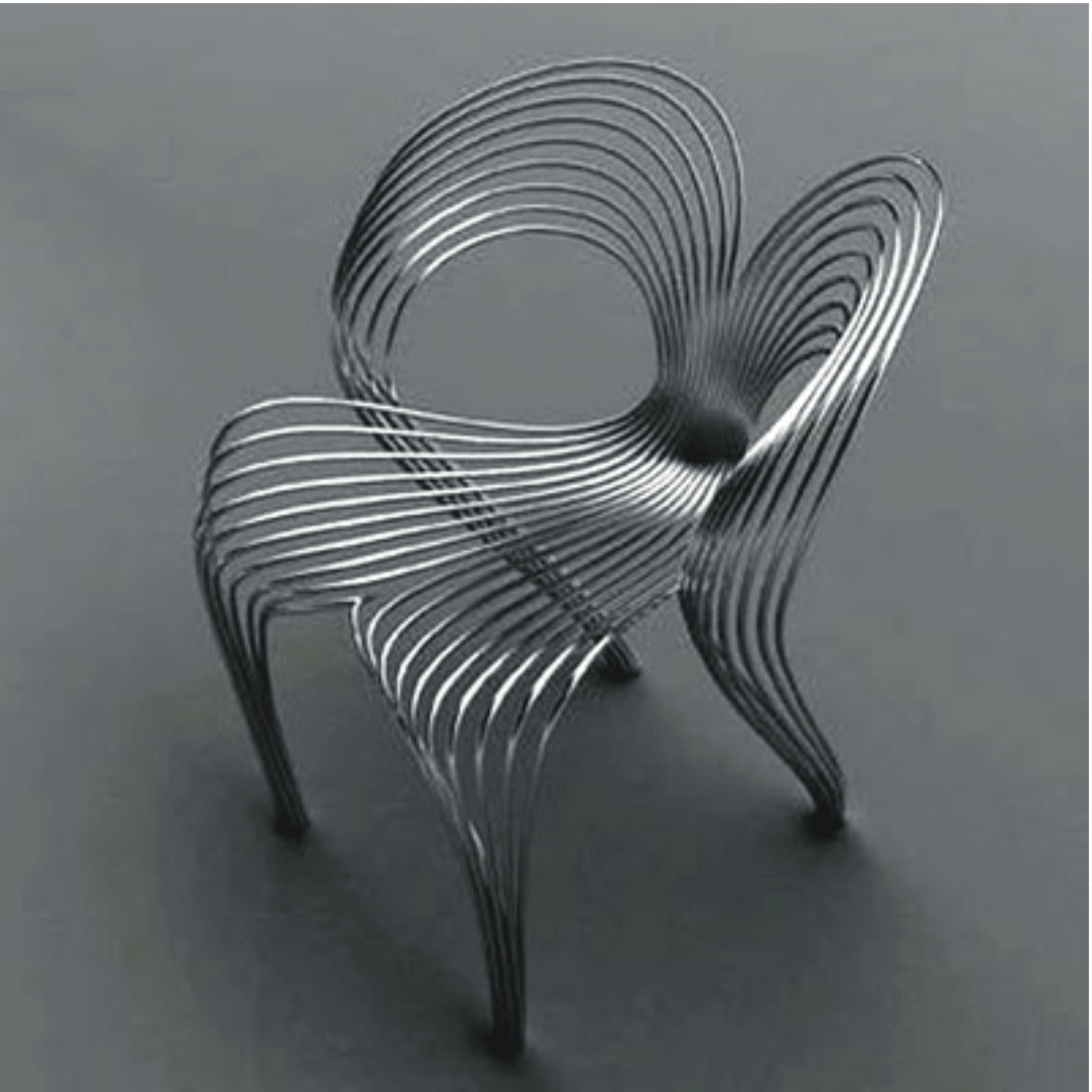 Add a truly original and unique chair to your interior with this stunning stainless steel wire piece that offers a supportive structure and makes for a nice choice for when you need something to provide comfort to your back while still looking extremely modern.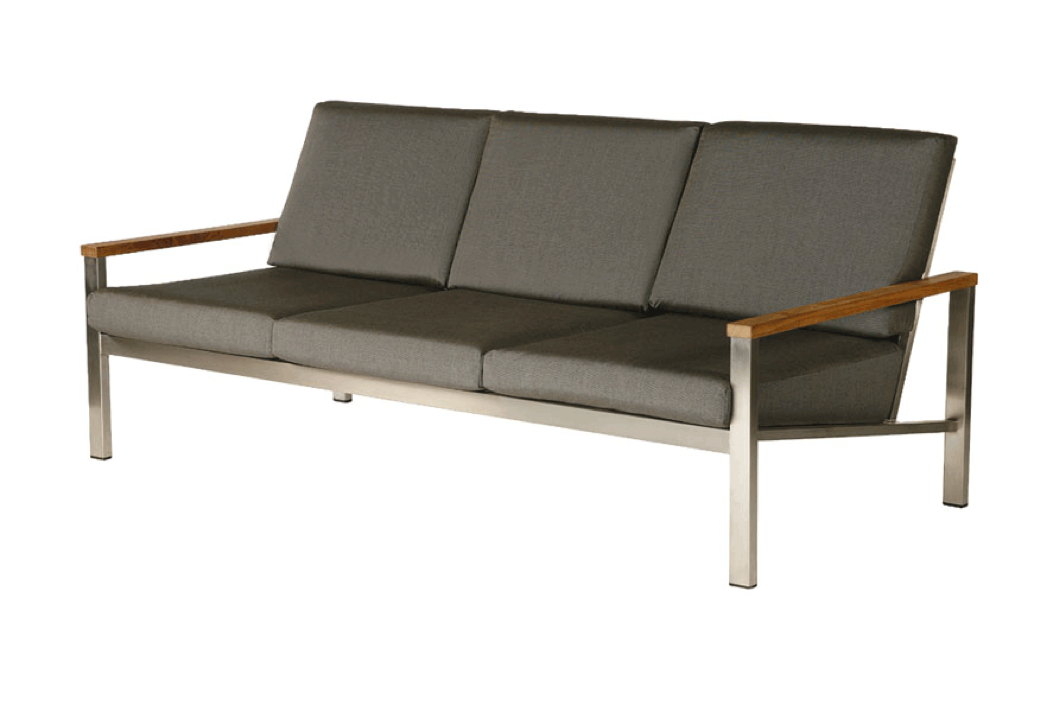 Stainless Steel Furniture – Stainless Steel Garden Furniture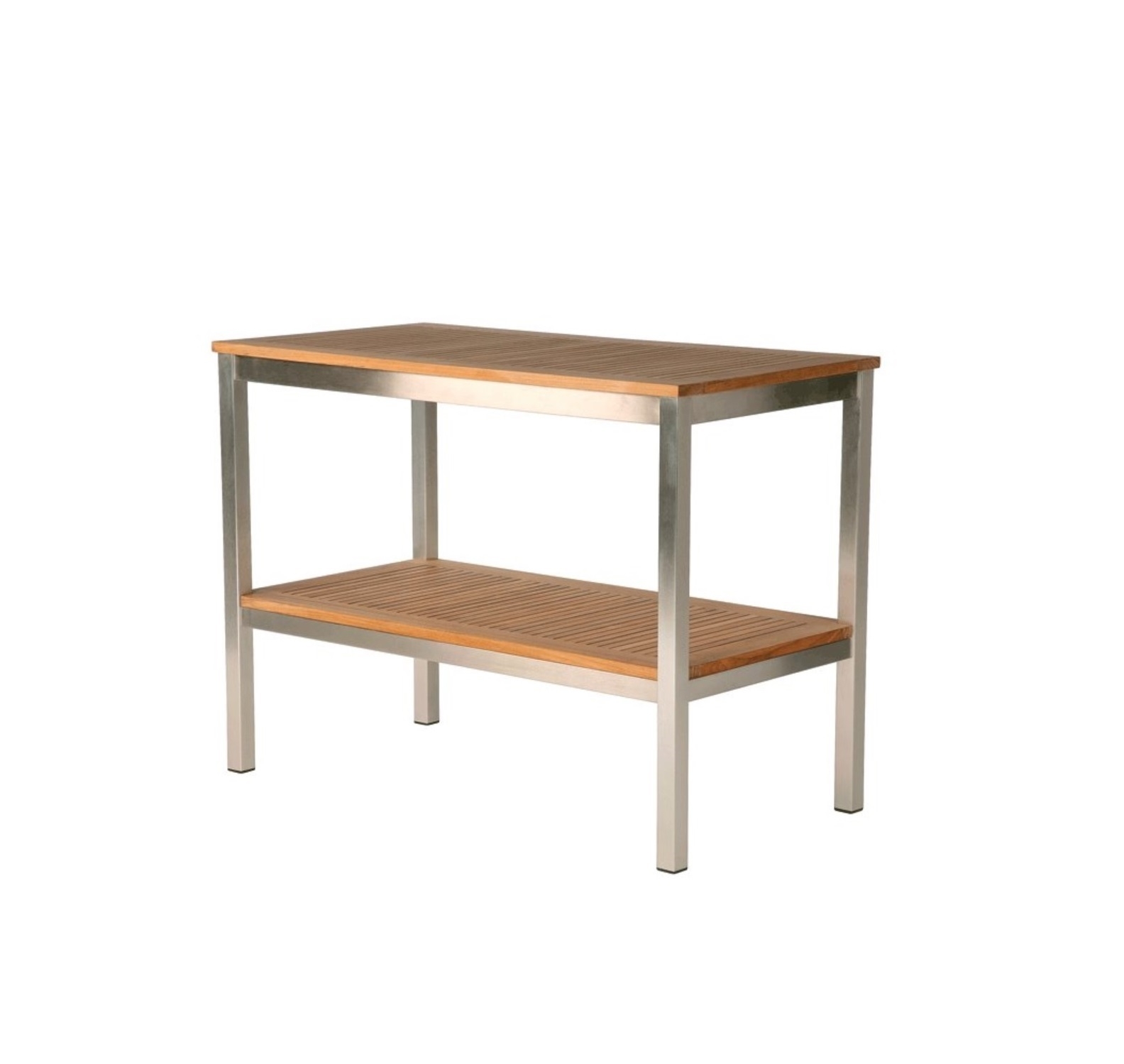 stainless steel serving table stainless steel serving table 114cm 59cm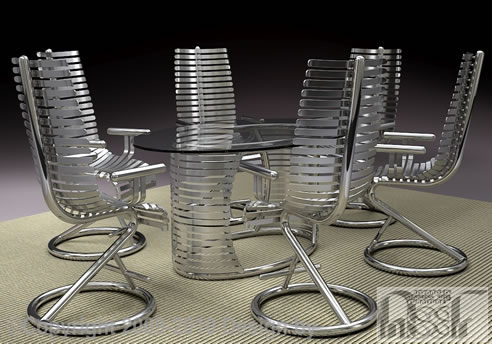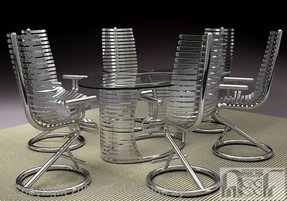 ... Stainless Steel Dining Set by Advanced Stainless Steel Furniture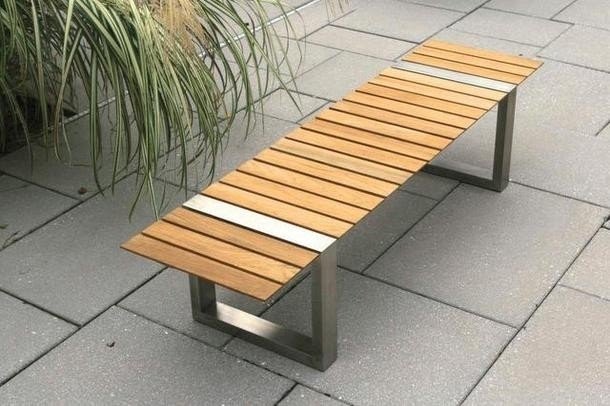 stainless_steel_teak_furniture_patio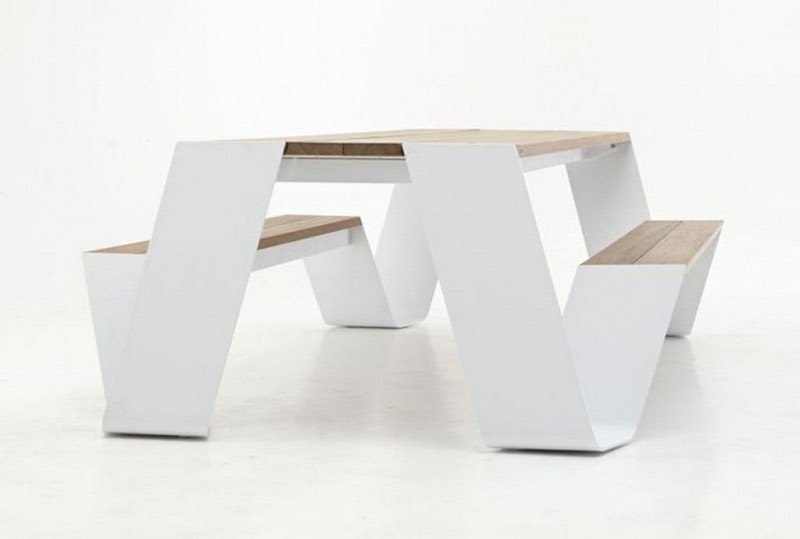 furniture modular seating system with stainless steel frame furniture ...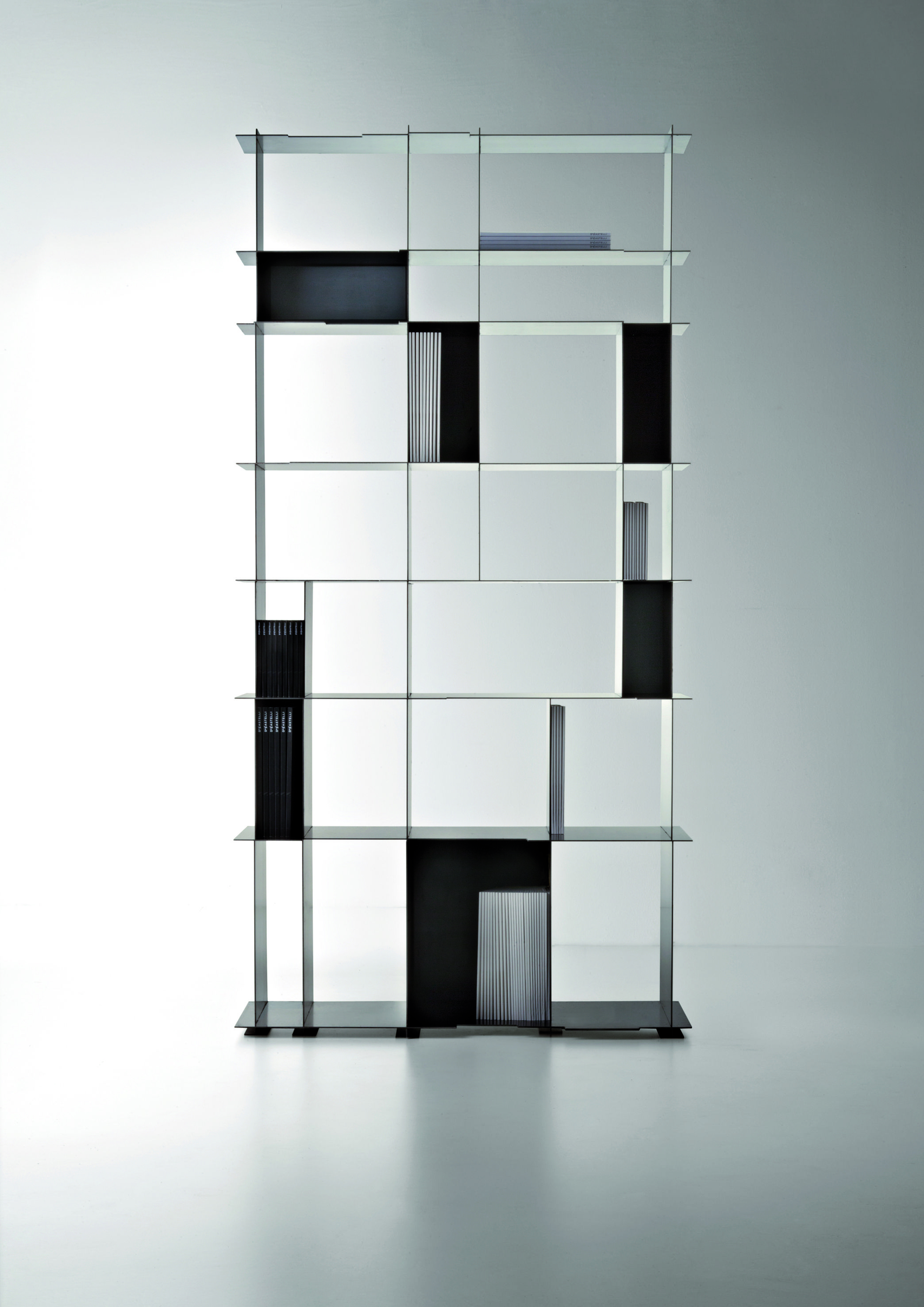 NIPPON, iron bookcase (2013) for DE CASTELLI (Cornuda, TV) by Alberto Nason | MAGAZEN NOVO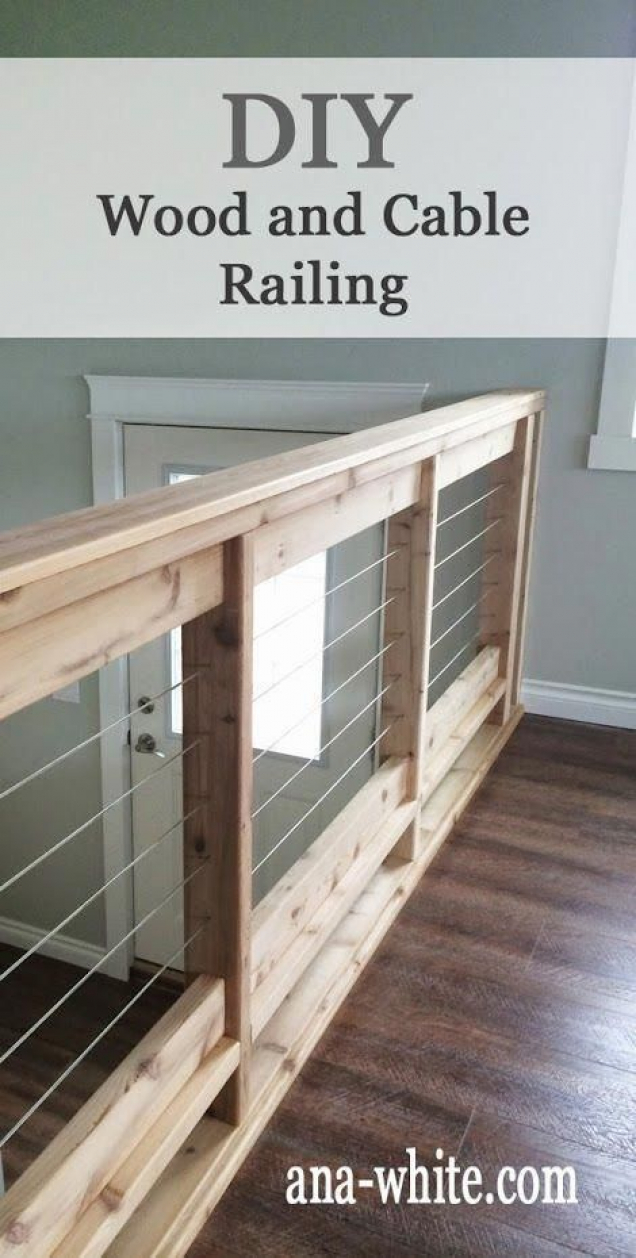 Ana White Stainless Steel Cable and Wood Railing | June 6, 2014 |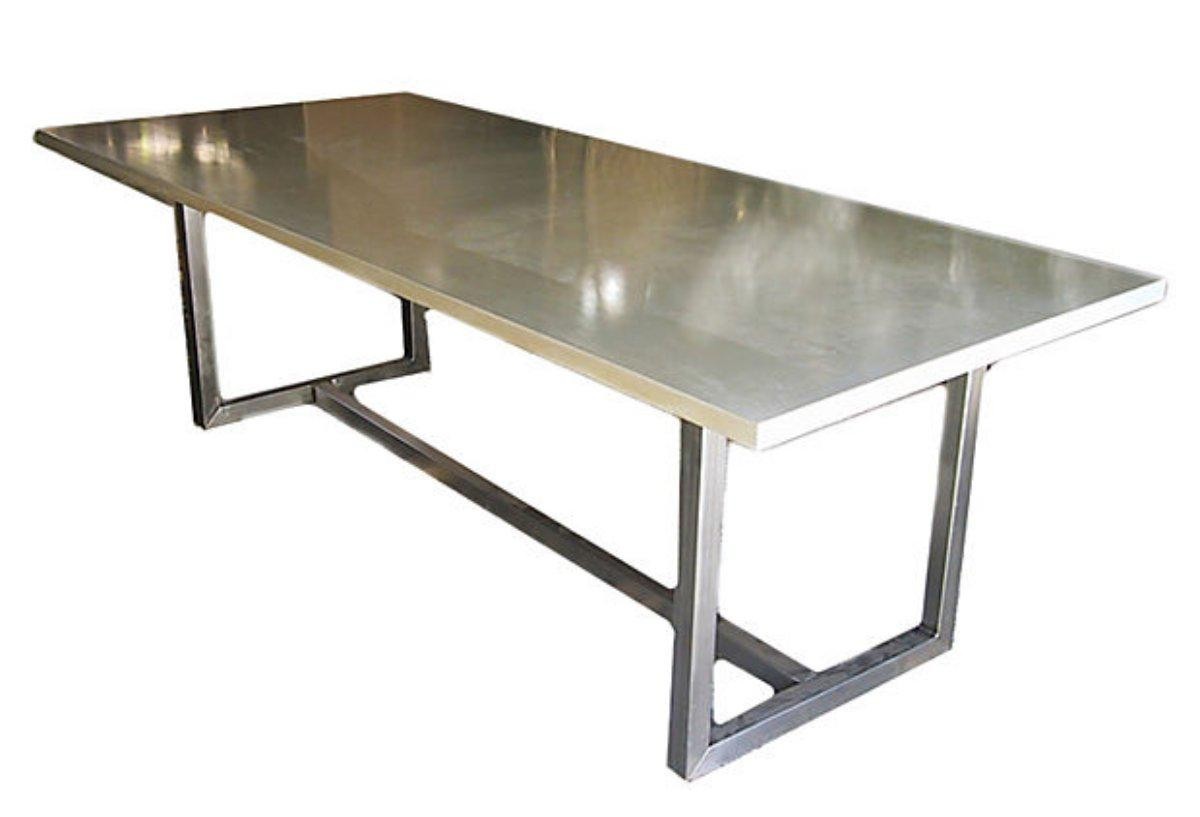 If you looking for a unique, stylish and nicely finished dining table, you have to choose this one. It features the stainless steel construction, rectangular shape, matte satin finish and creamy tones.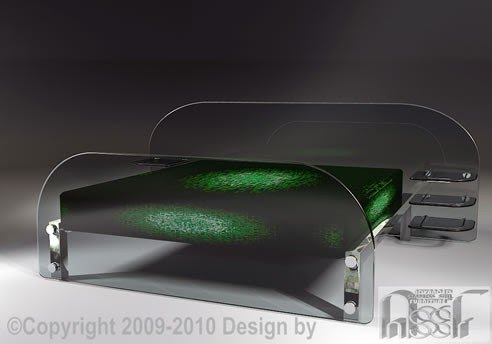 ... steel & glass bed frame from Advanced Stainless Steel Furniture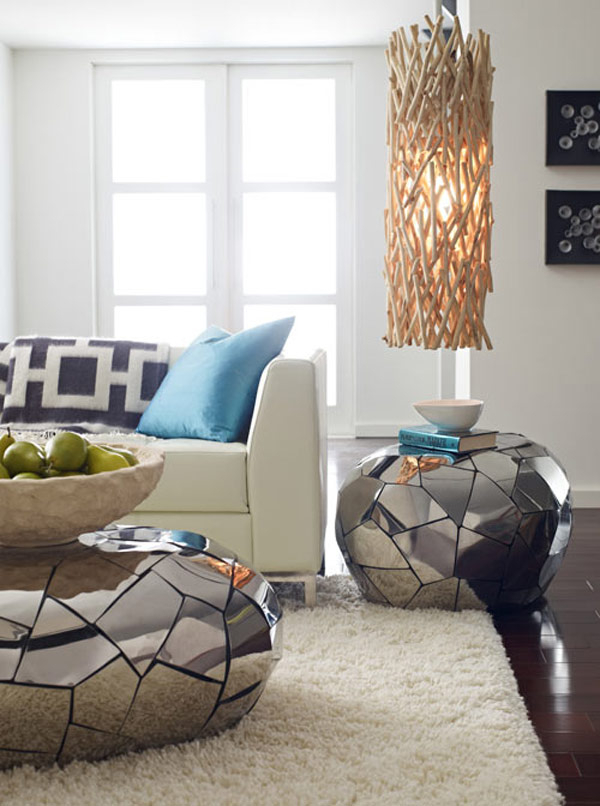 "Crazy cut" (i.e., individually cut by hand) pieces of stainless steel cover each piece in a puzzle-like fashion in the Crazycut series by Phillips Collection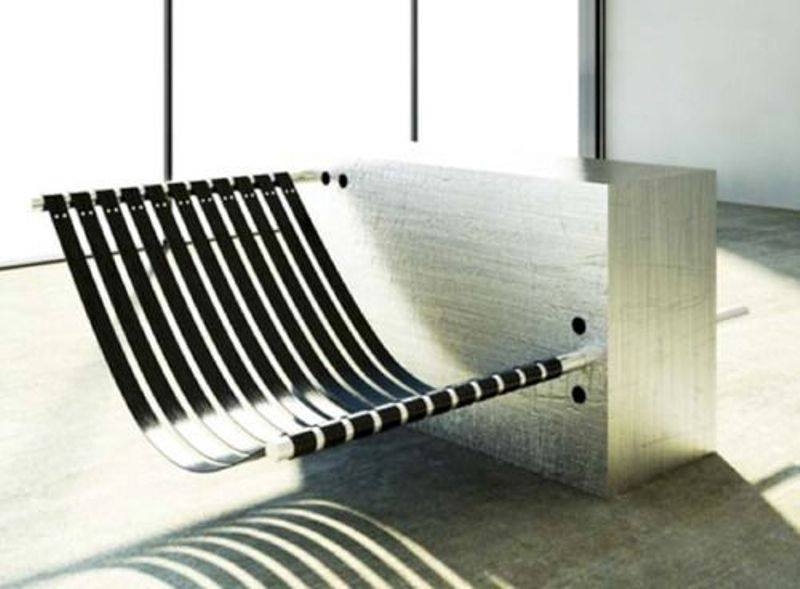 Cantilever Chair by Barrington Gohns The user is able to adjust the angle of the seat by slotting the stainless steel bars, which the leather seat hangs off, in and out of cavities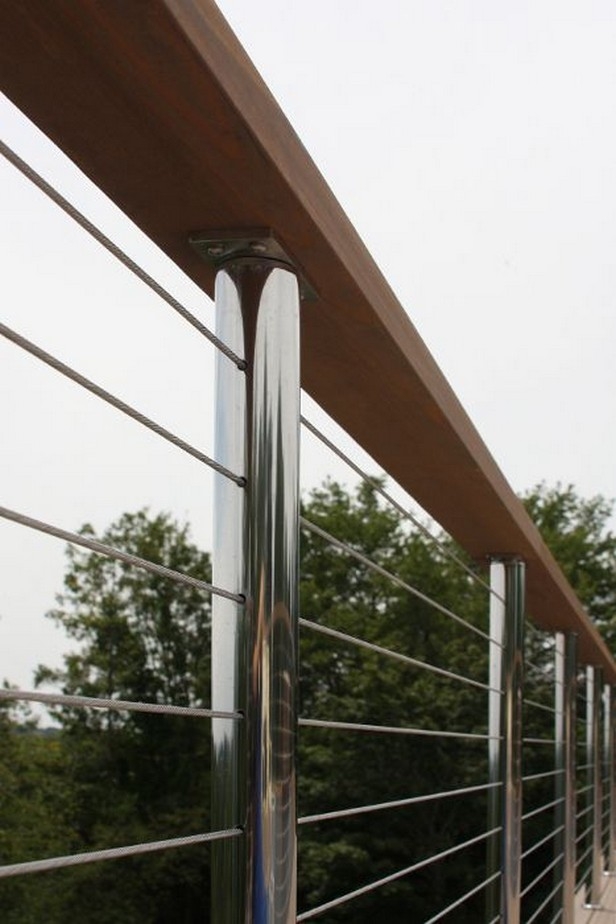 stainless steel cable railing | Deck Railing Photo Gallery - Stainless Steel Cable Railing with Wood. For 2nd floor?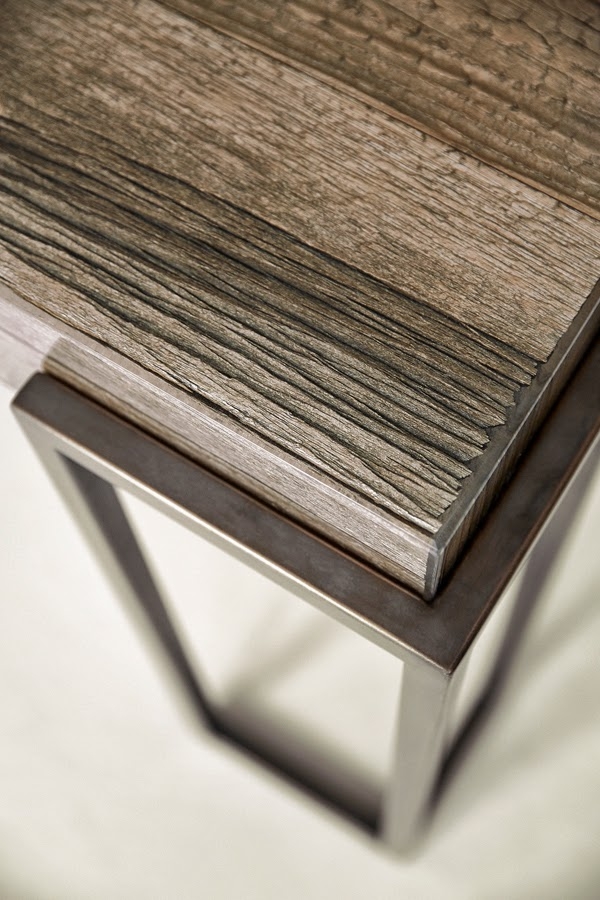 barn wood reclaimed - glamorous contemporary take on reclaimed wood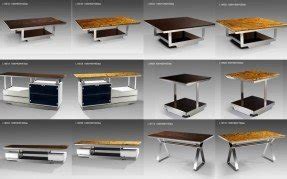 Buy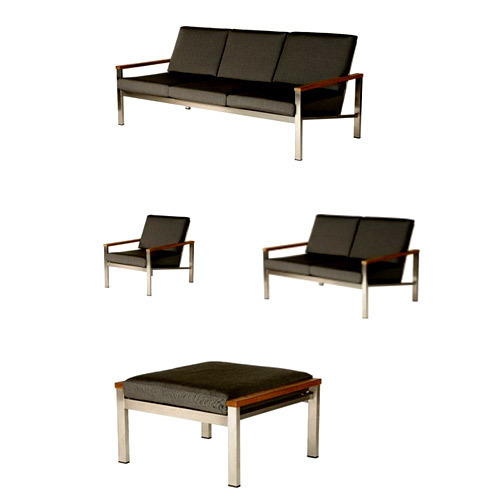 ... iron furniture chamunda steel furniture stainless steel sofa set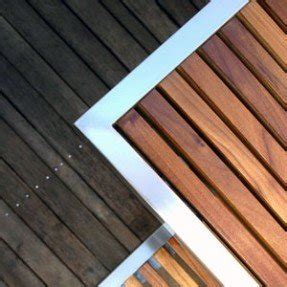 Benefits of stainless steel outdoor furniture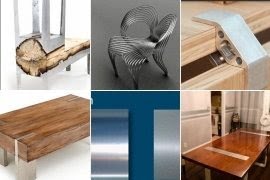 Stainless steel furniture elements. Brackets are aluminum and stainless steel connectors meant to connect pieces of sheet-wood or plywood, allowing you to create your furniture and other DIY projects.

Italian, Stainless, Steel, Sconces, Foglio, Tobia Scarpa, Flos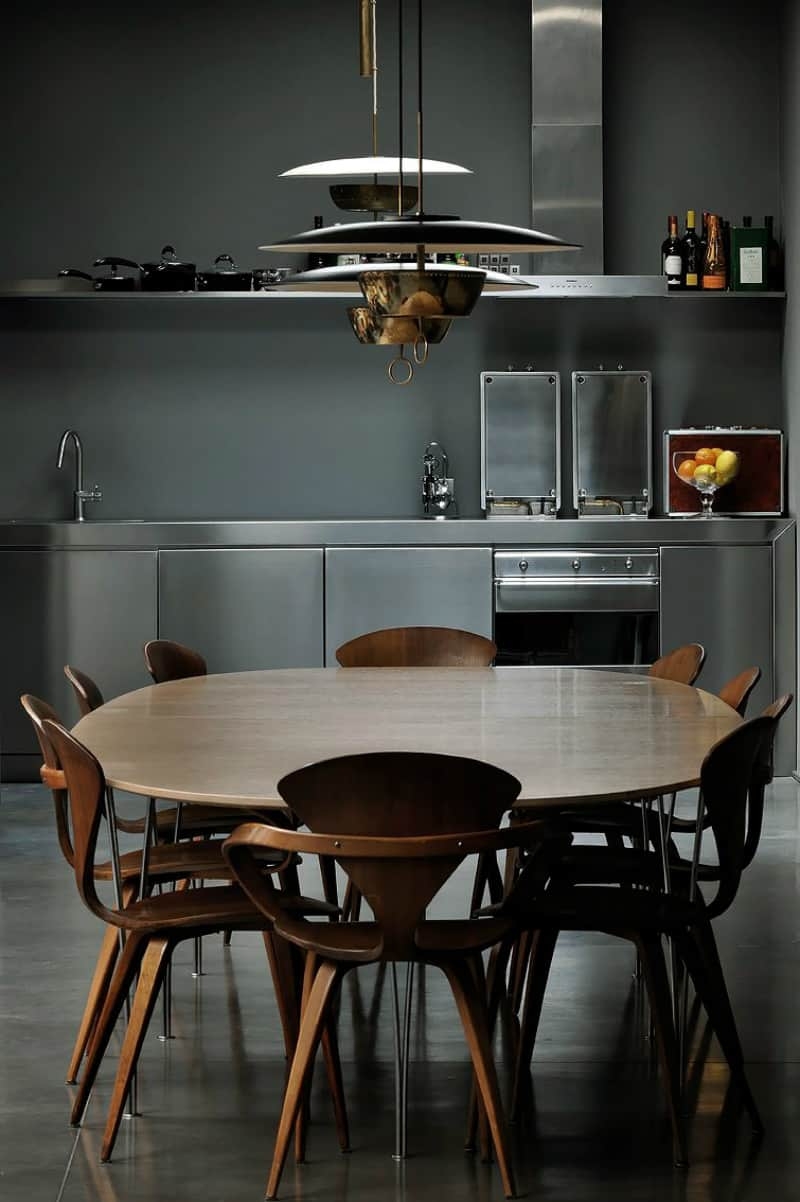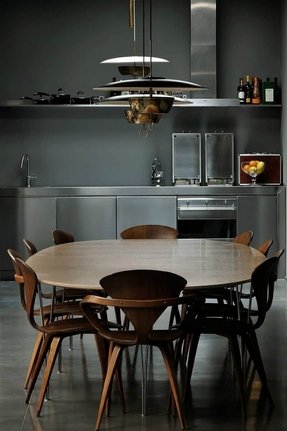 The incredibly glamorous and very stylish dining chairs in Italian design are a unique combination that works great with the black marble table top. Comfortable seats of modern chair structure delight.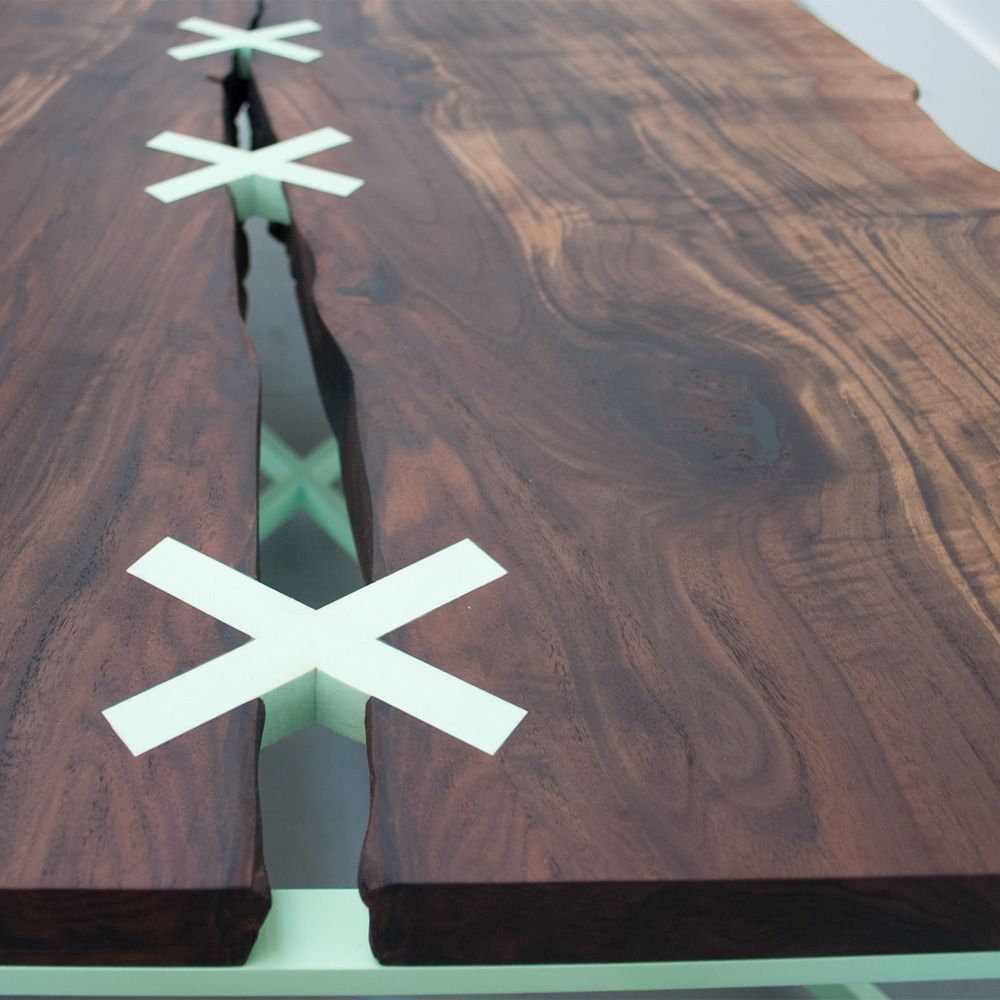 Table avec 2 planches liées avec croix stitch_table_uhuru_design_3b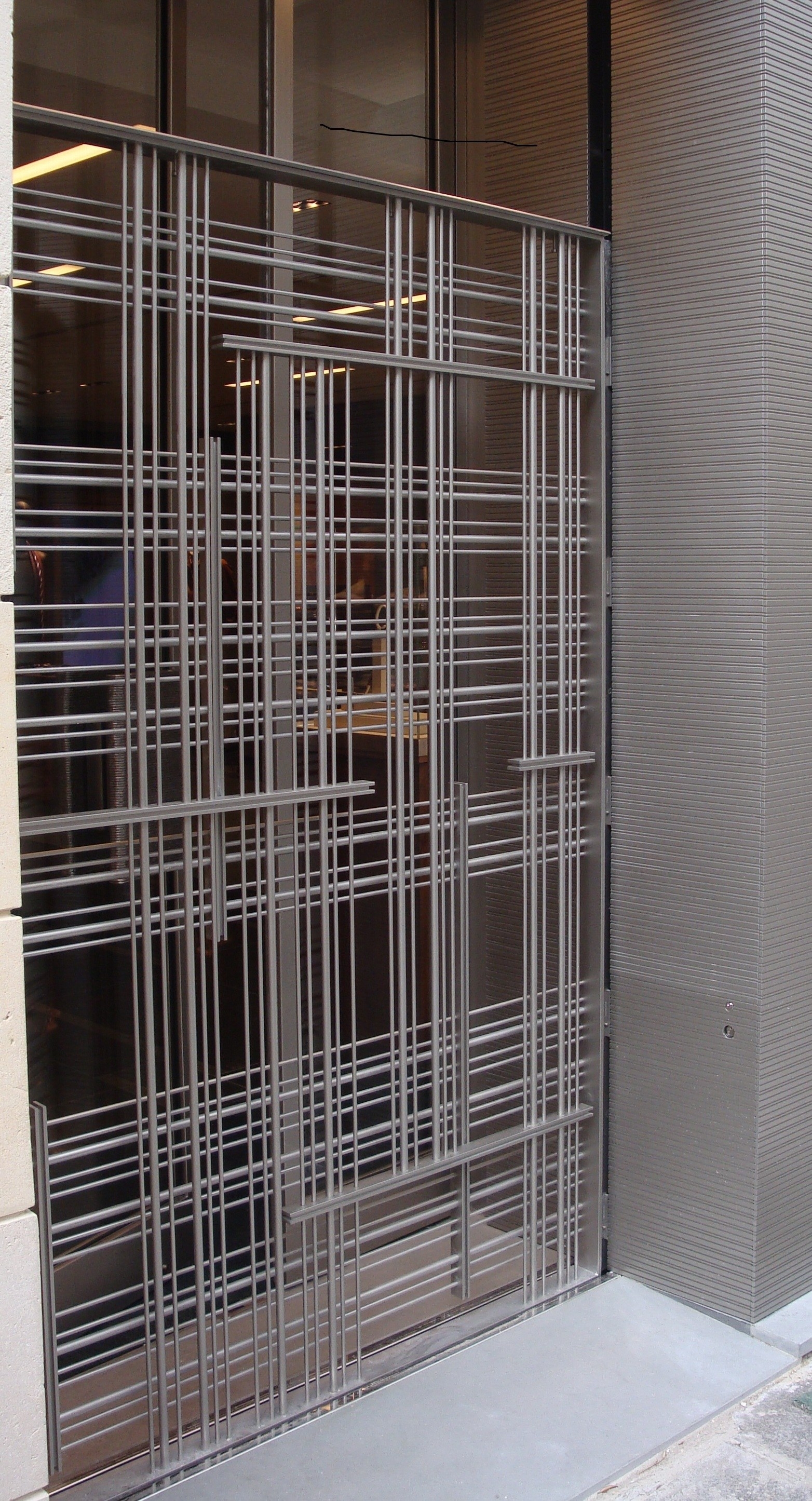 Picture of Zegna Paris balustrades, made-on-measure hotel furniture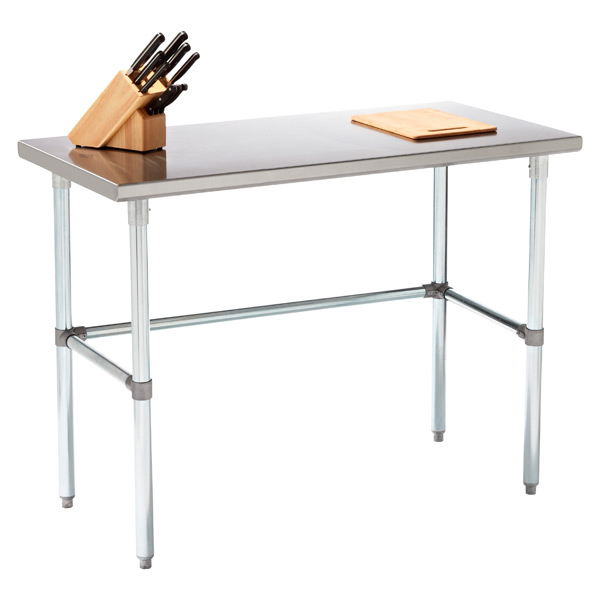 What's New! Although it's designed for use in commercial kitchens, you don't have to have one to enjoy our Stainless Steel Work Table.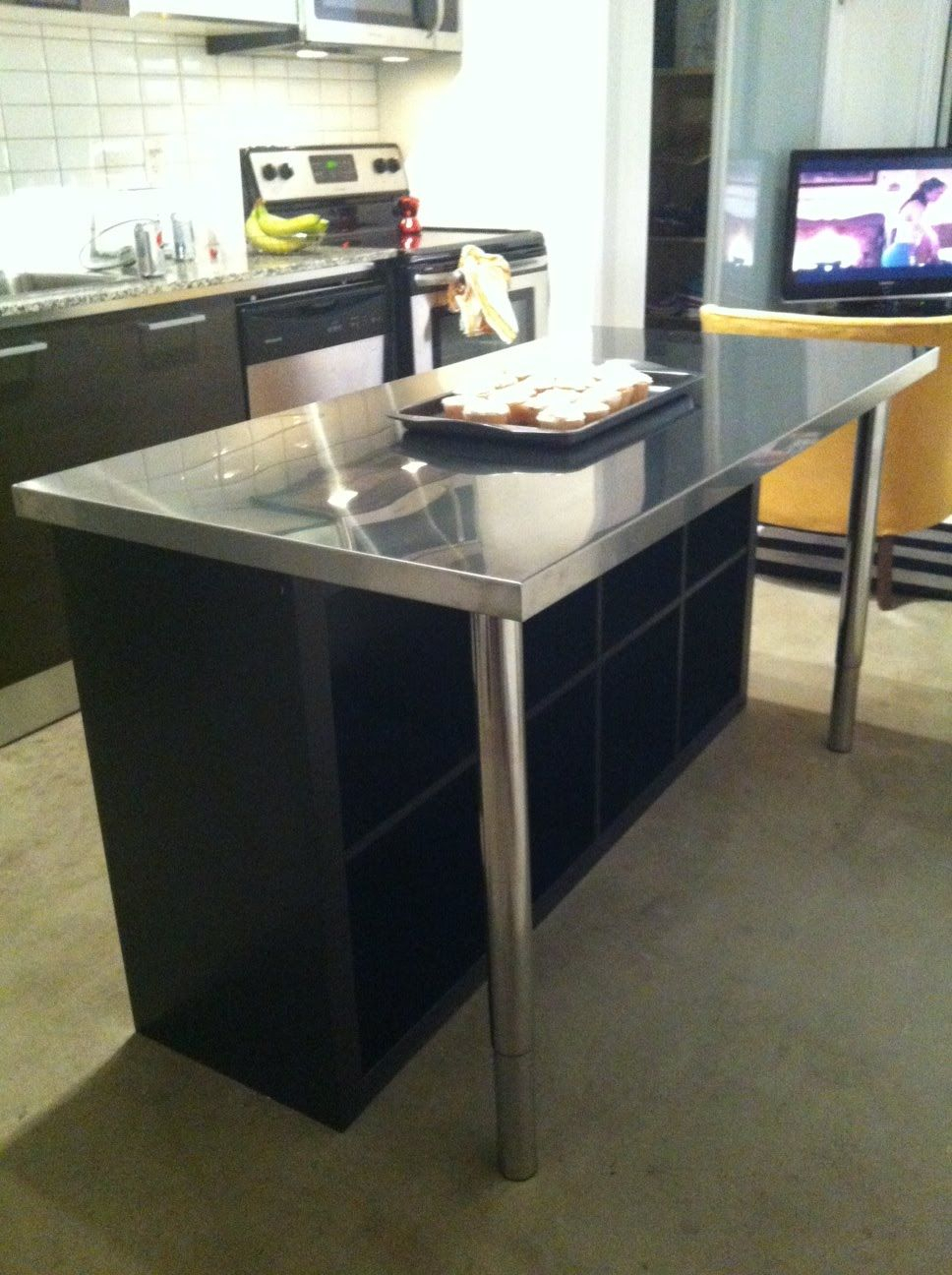 Ikea Expedit unit, a stainless steel counte top, and legs are combined to make an island.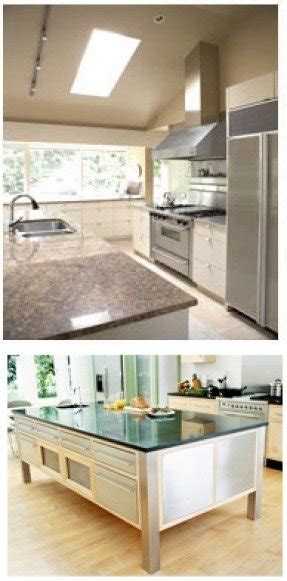 The Official site of Thomas' Liquid Stainless Steel paint for Appliances – Can't afford a kitchen makeover? Paint it! Thomas' Liquid Stainless Steel can be used on appliances, faucets and countertops. The water-based resin is stainless steel in liquid f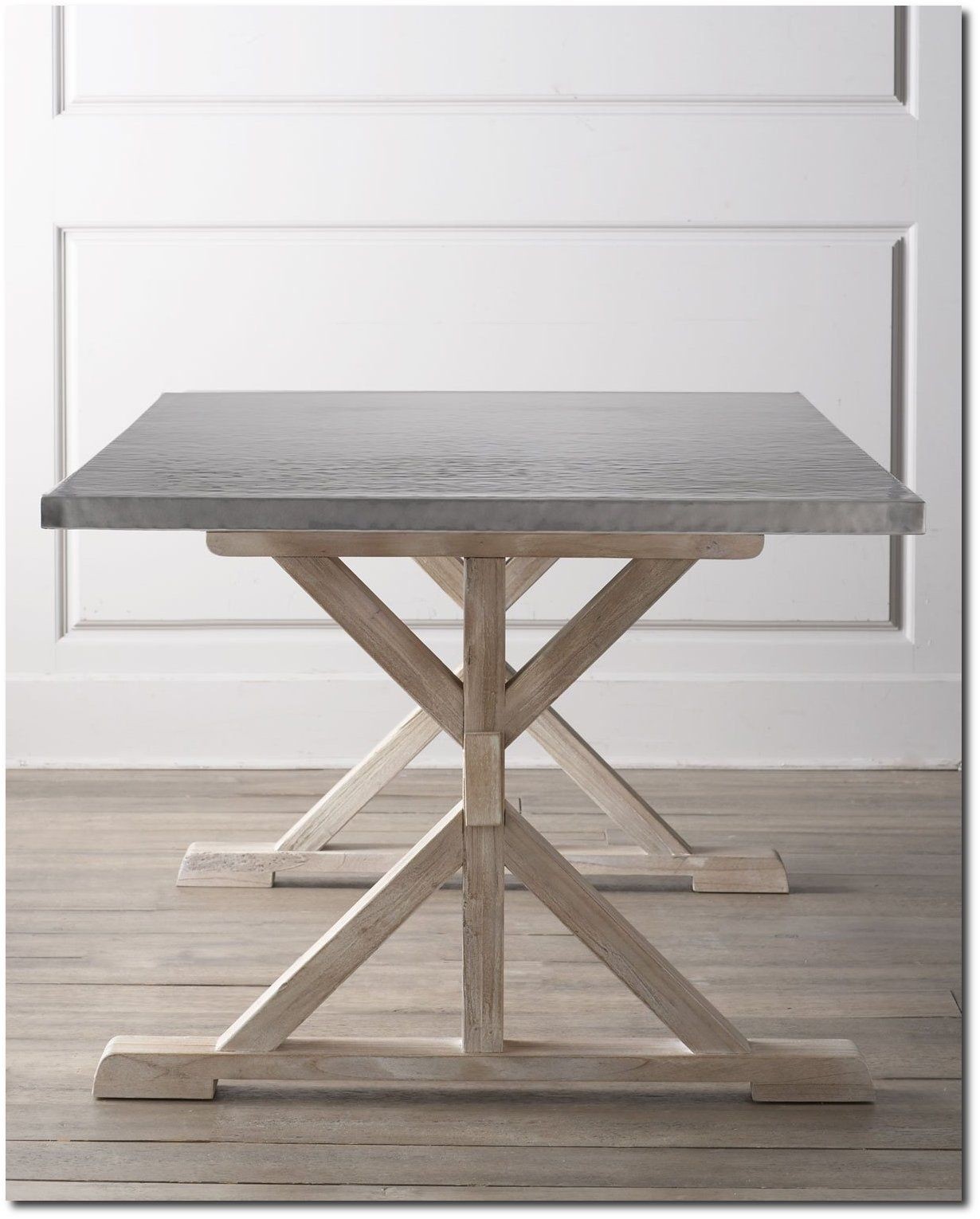 These classic and at the same time the original dining table is a perfect combination of beautiful design on a stable basis. Hand-made steel countertop together with Beachwood creates a modern design.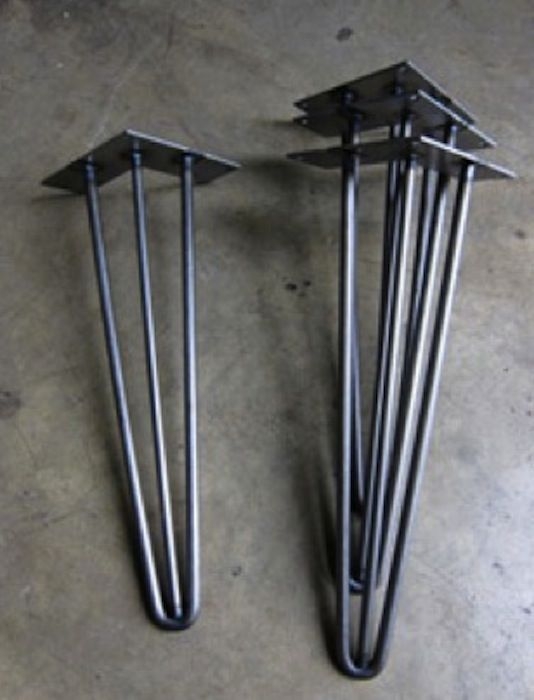 These metal construction can become a necessary support for the table top. Legs from the table, or desk or bench - have a great, stable application.Stainless steel has been used as a main material. One part consists of three connected metal tubes.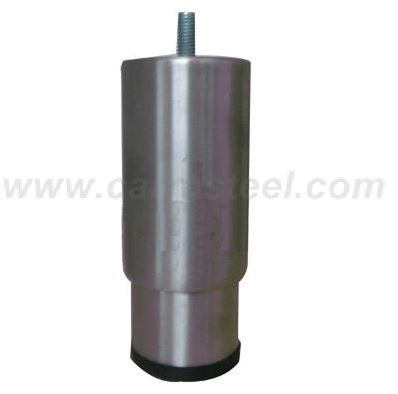 Stainless Steel Furniture Levelers, Adjustable Legs,Commercial ...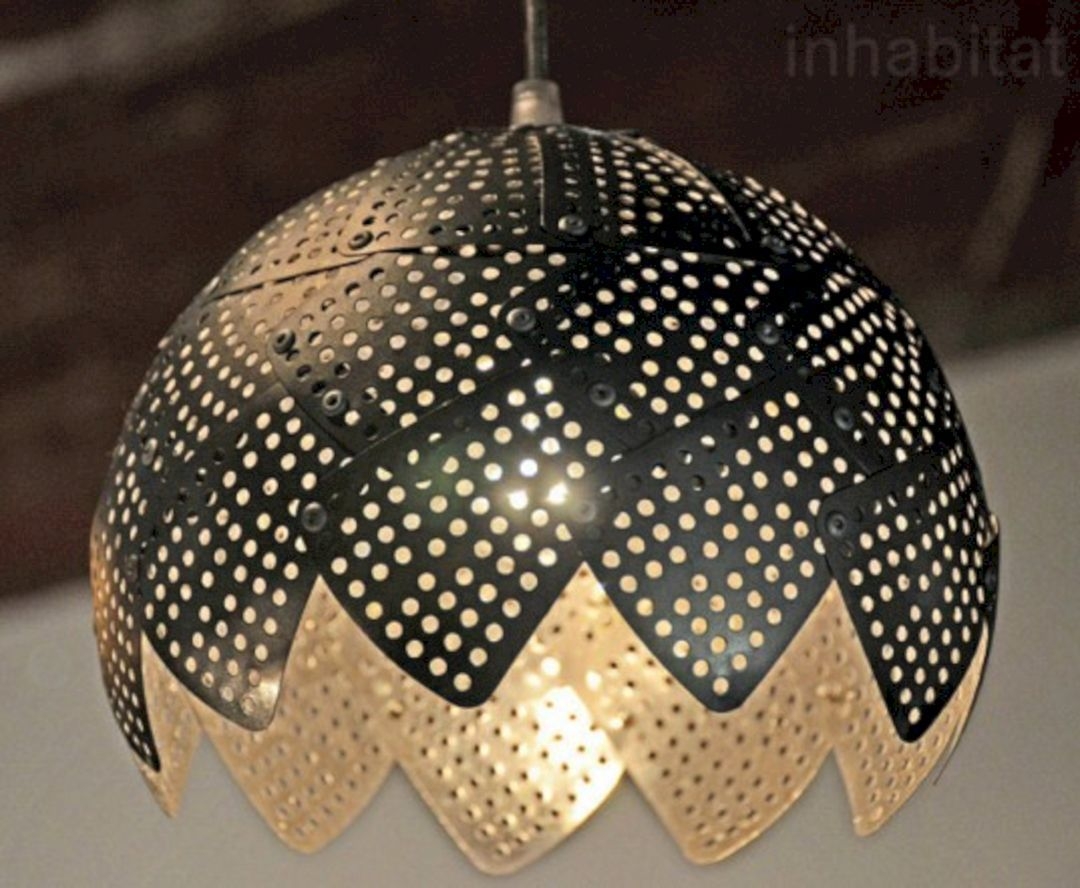 It's a pretty old trick to take a simple steamer or colander and use it as a light shade, so designer Nadia Belalia upped the ante with her series of transformed and customized steamer lamps. Belalia has deconstructed the lowly kitchen utensil into a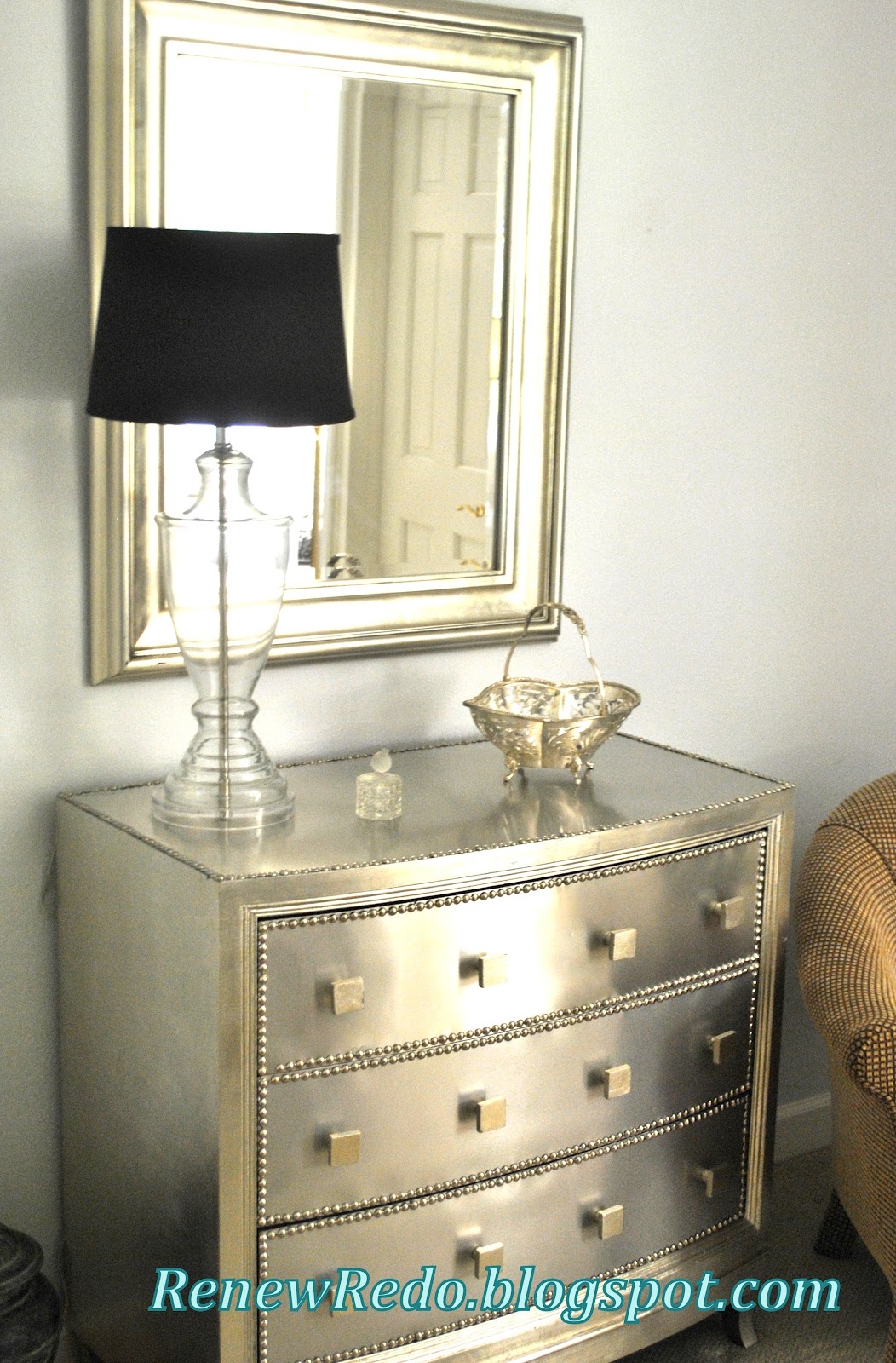 A chic classic wooden drawer chest featuring a metallic film finish with a delicate copper shine. Its top and front panels with bead trims as well as a dashy base (with low curved legs) are a bit convex. Three drawers have 4 square pulls each.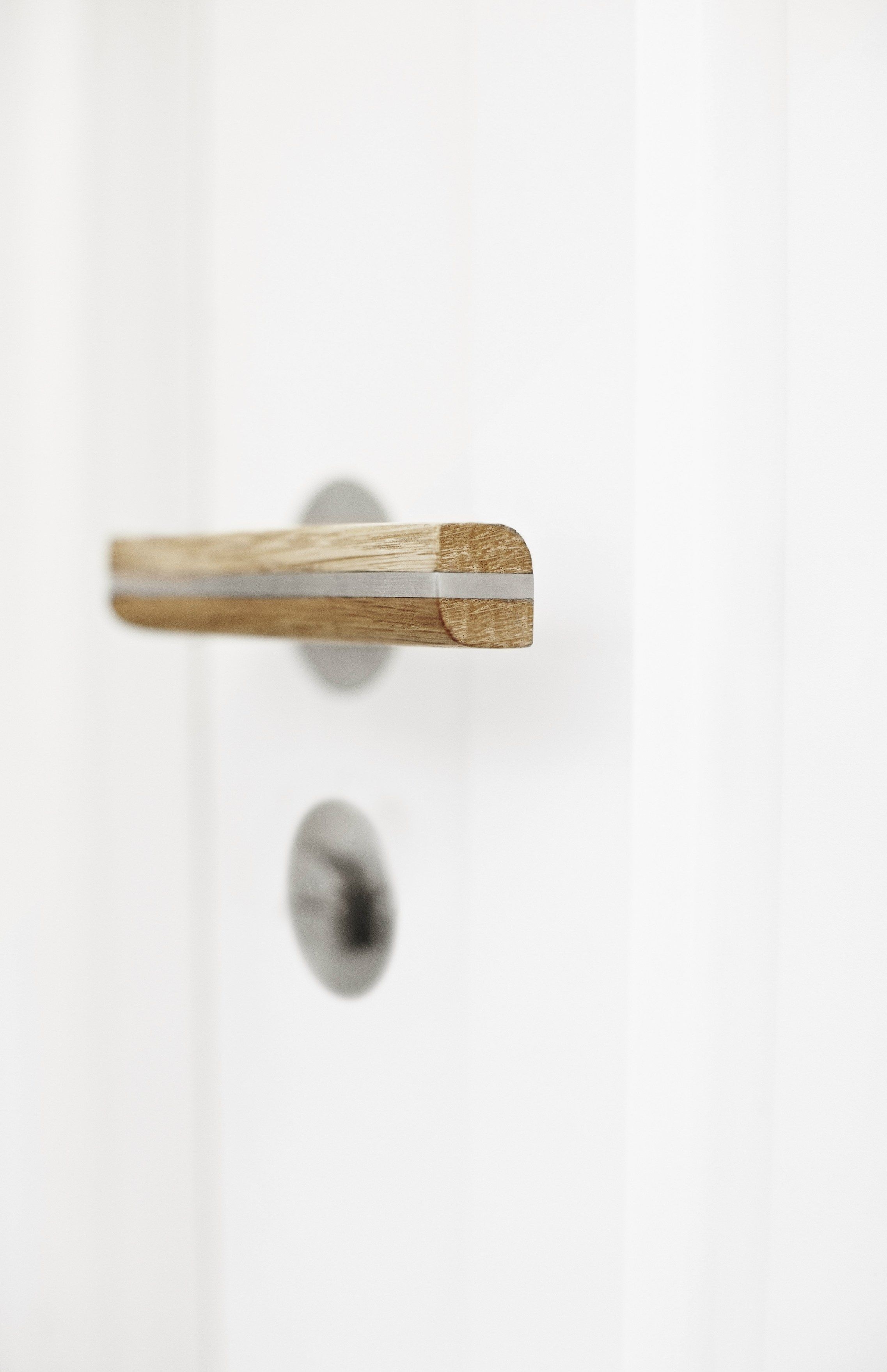 Two - Piet Boon by FORMANI HARDWARE - Solid sprung lever handle in natural oak and satin stainless steel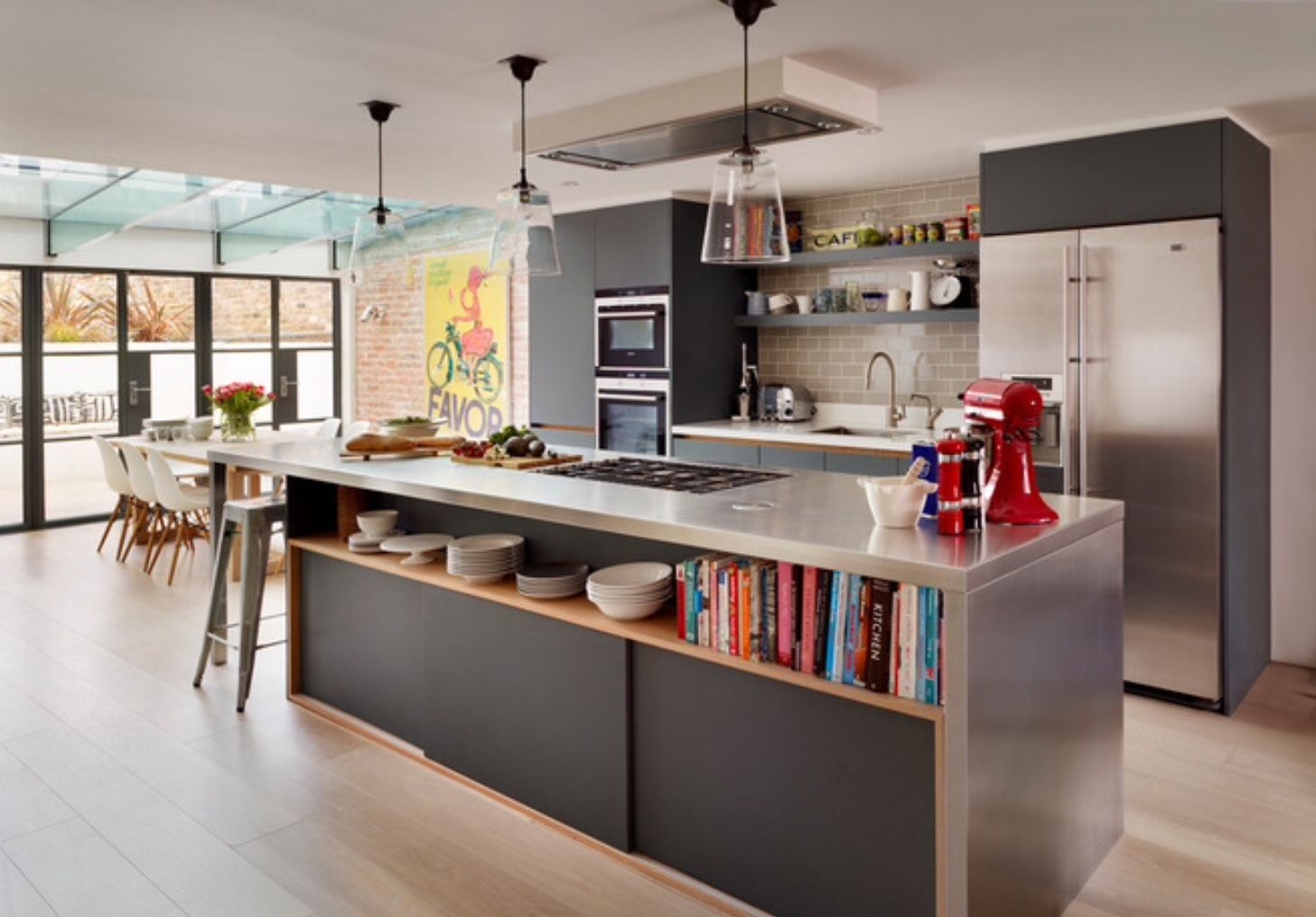 Bespoke British Kitchens, Wardrobes + Furniture - Innovative Contemporary Design from Roundhouse Zinc, dark matte paint and wood island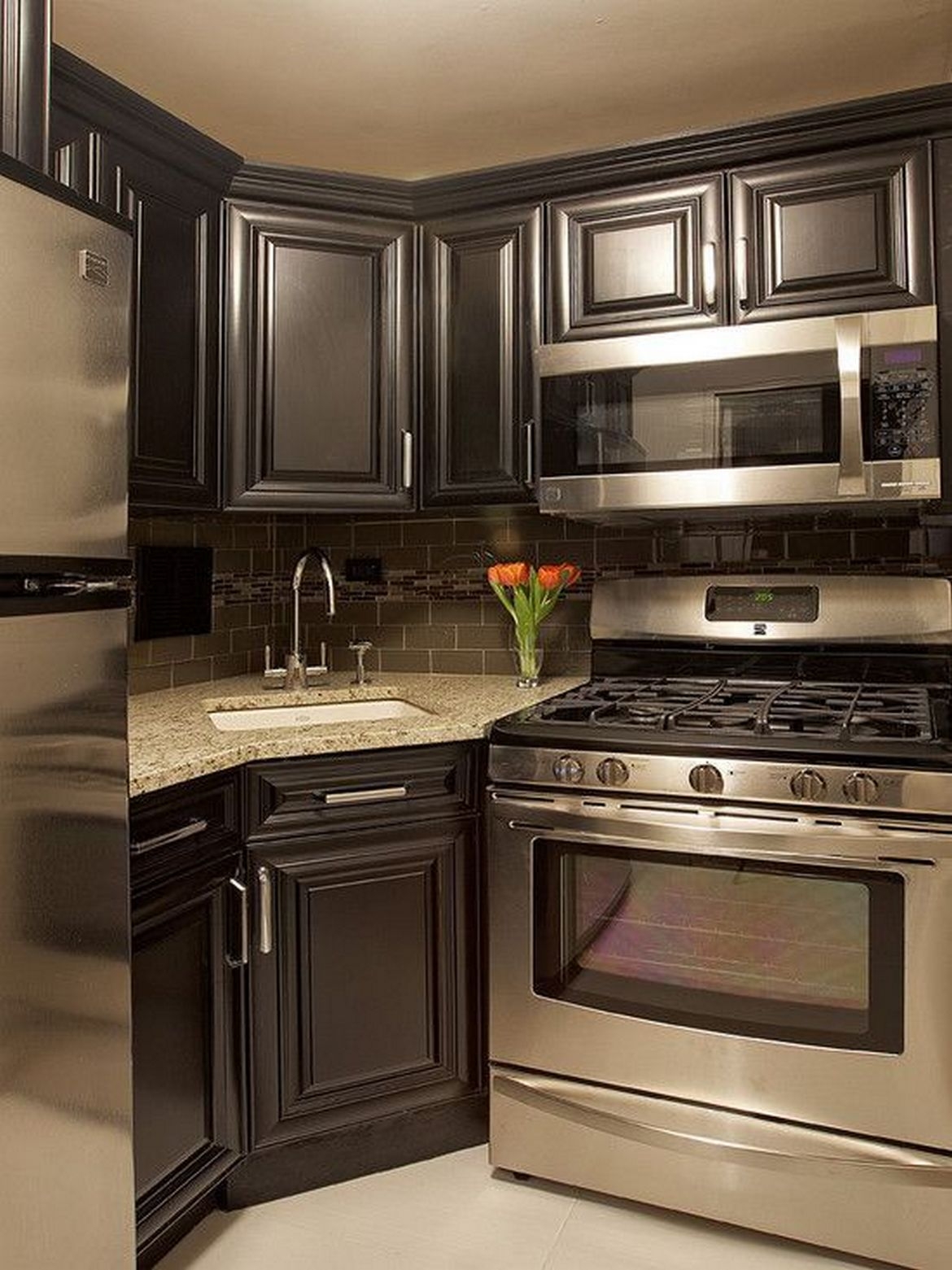 Stainless Steel Furniture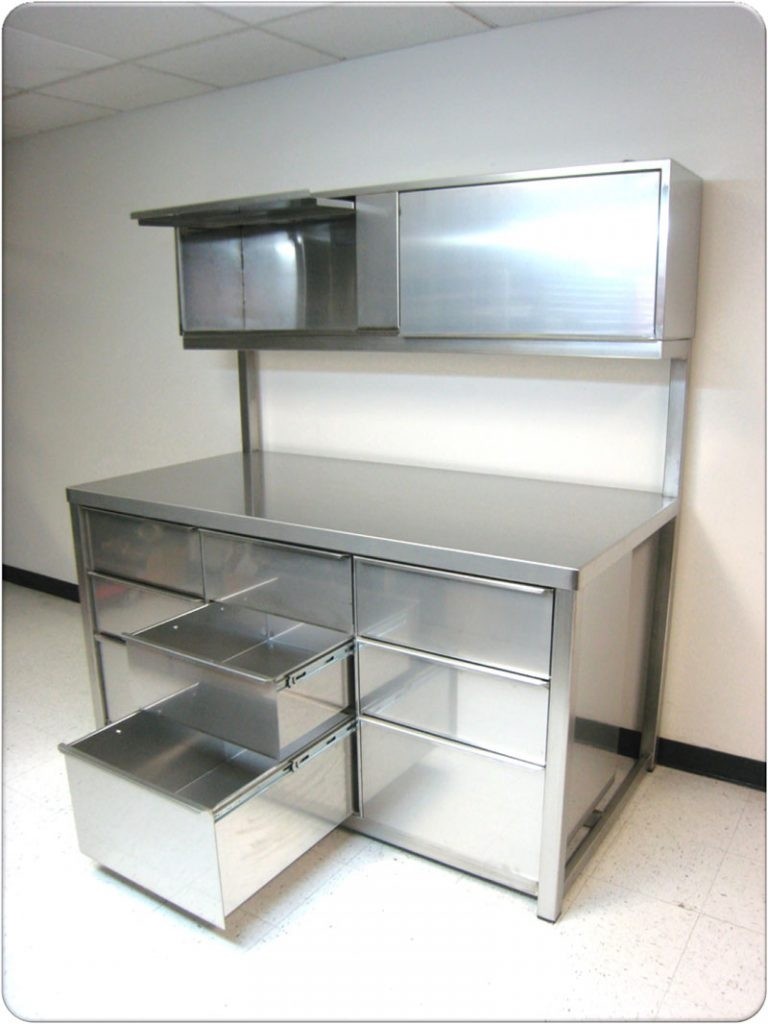 Stainless Steel Furniture Image Gallery - RDM Industrial ...