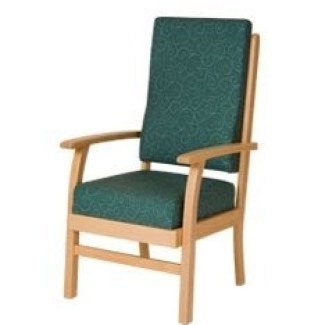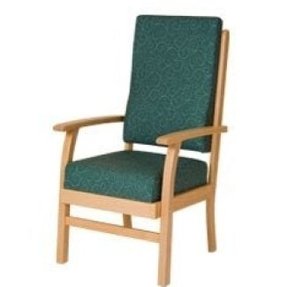 This high back and high seat armchair is a comfortable chair for elderly. The green upholstery and natural frame create the unique look. The padded seat and back provide the excellent seating comfort.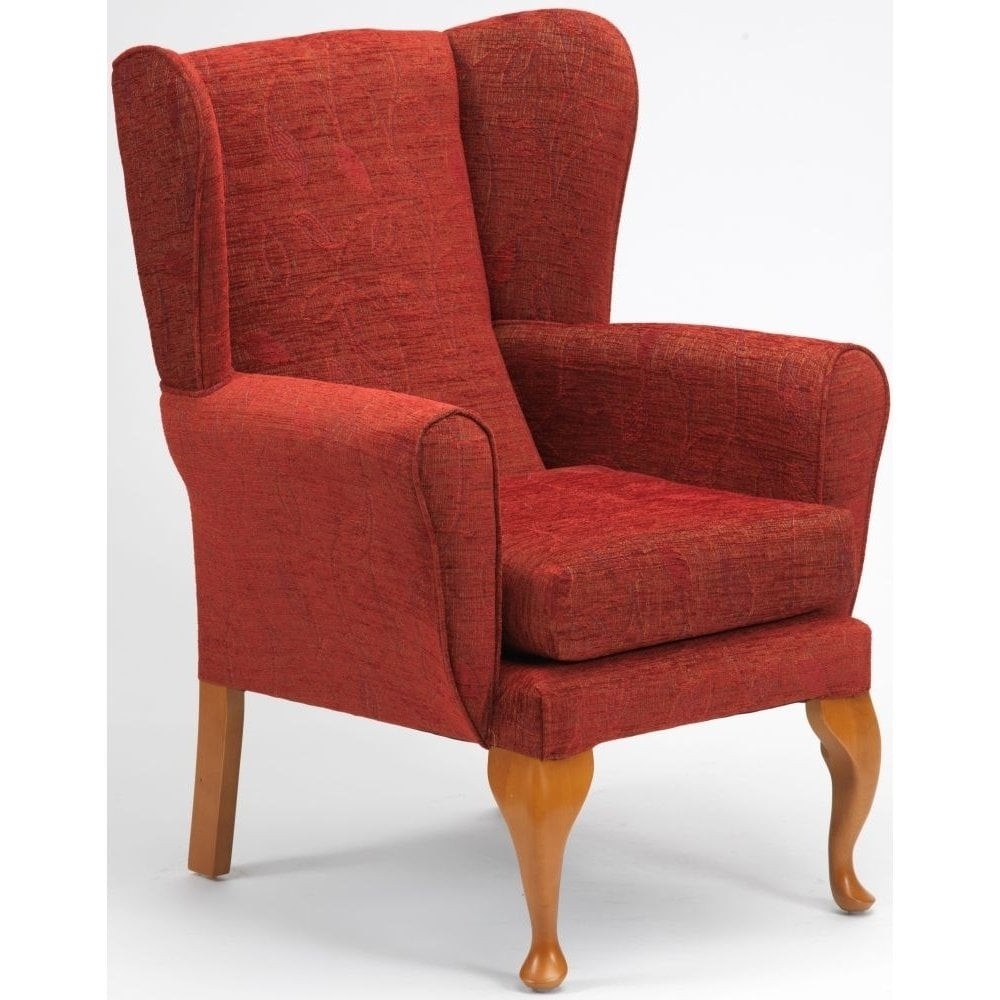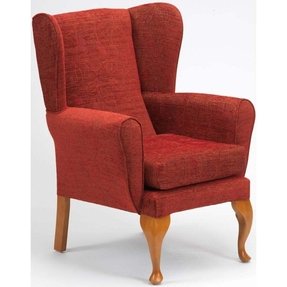 The beautifully crafted orthopedic armchair on a solid base and beautiful upholstery is a perfect combination of functional furniture and stylish finish. Interestingly-made legs are slim and tall, and the comfortable seat has a wing back and armrests.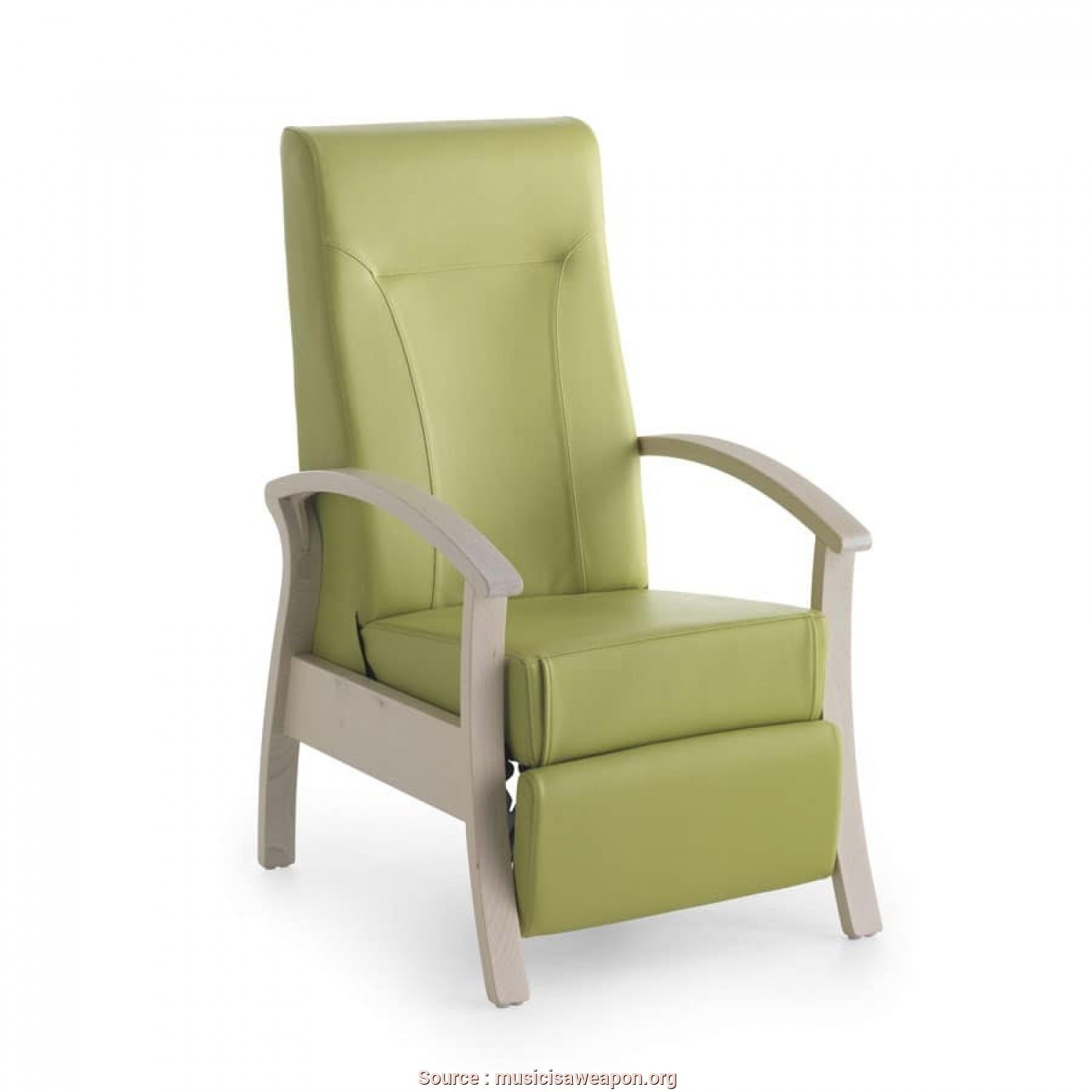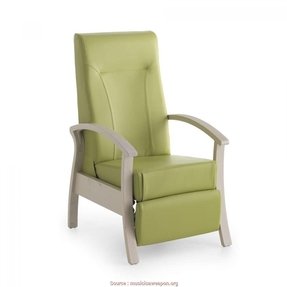 Simple armchair with take-down footstool. It has frame made of bright, oak wood. Seat, back and footstool are covered with green cloth. This type of furniture will play its role perfectly in the garden during summer.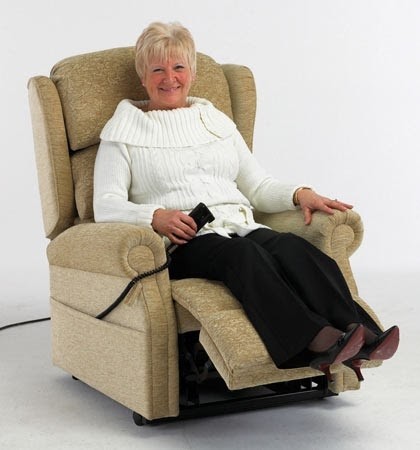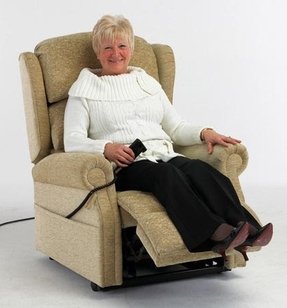 A pretty comfy recliner for elder persons. It has a wooden frame and a mechanism operated with a wired remote controller. It has a deep seat, a tall across split gently arched wingback, rolled sloped back arms. Upholstery is of soft beige fabric.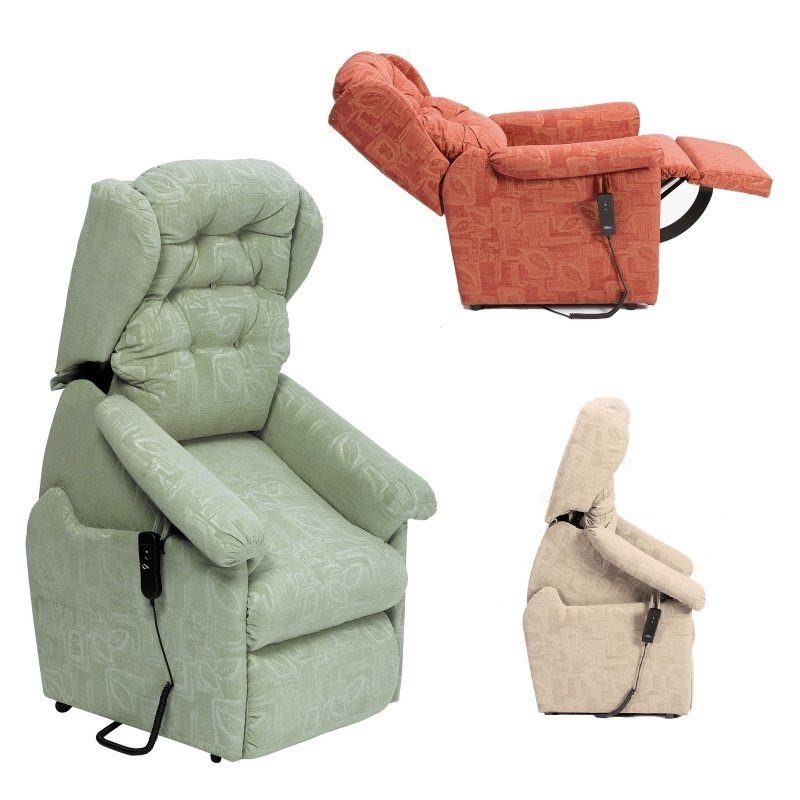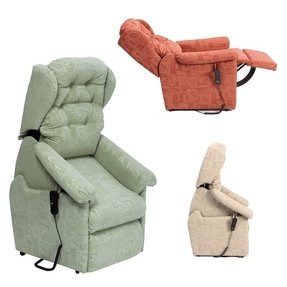 Very comfortable armchairs with reclining mechanisms. These pieces of furniture provide the best level of comfort and relaxation to any user. They feature soft seat and backrest cushions. They are also finished in green, cream and red colors.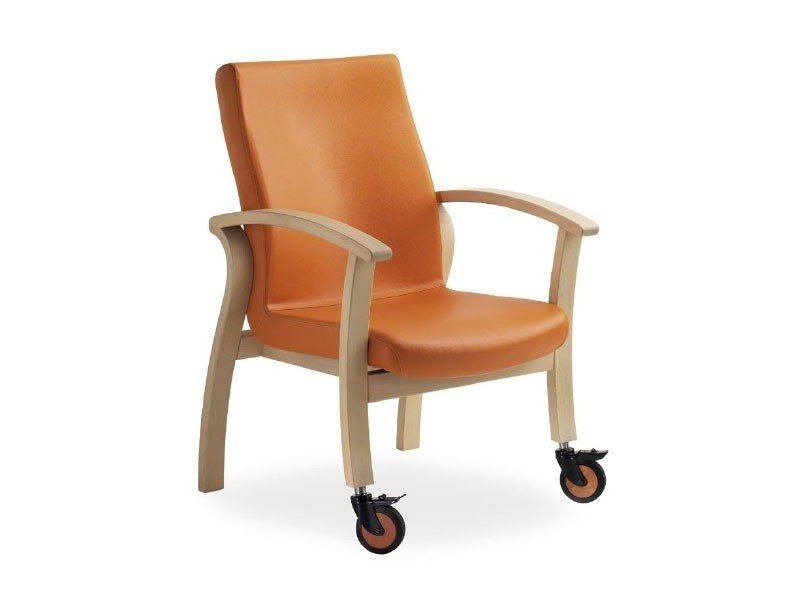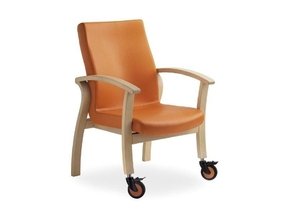 Made of solid wood and a beautiful armchair for older people impresses with ingenuity and comfort. Practical wheels make the whole mobile. Comfortable seat with backrest and armrests for perfect rest.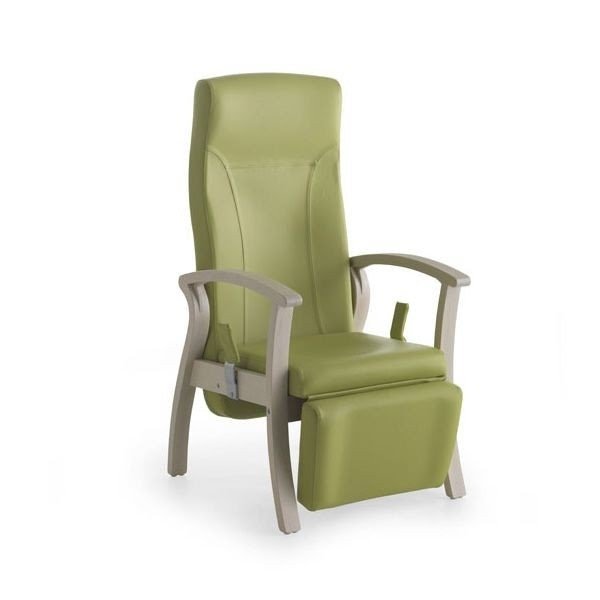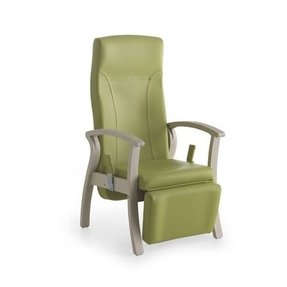 Comfortable and attractive looking armchair is a very nice piece of furniture especially recommended for the elderly and rest homes. Soft and high-quality green fabric is easy to arrange in any worm oriented interior design.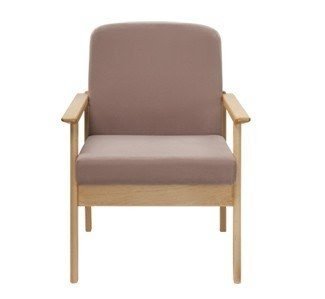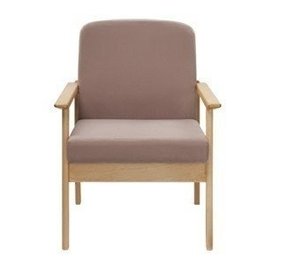 Arm chair in traditional form. It is mounted on wooden frame and reinforced with solid supports. Seat and back is filled with foam and covered with pleasant to the touch material. Great as dining chair or additional seating.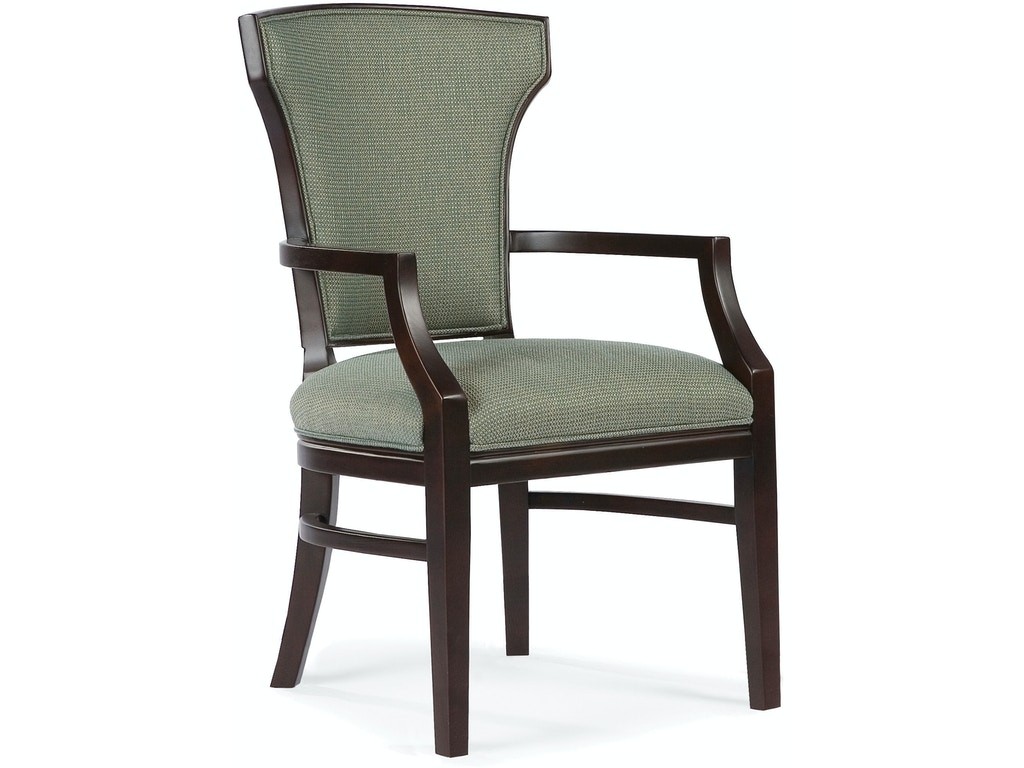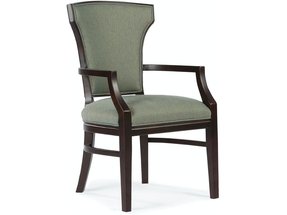 A fine piece of vintage craftsmanship; this beautiful armchair can be easily moved, thanks to functional casters mounted on the front legs. It has an espresso-finished wood frame, and a seat and back both upholstered in a quality greenish fabric.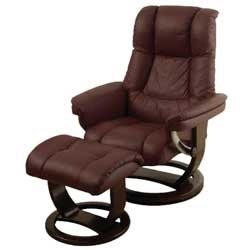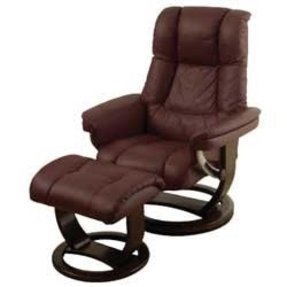 If at least once this year you felt sick and tired - for a new year give yourself an armchair for elderly - electric with leather upholstery in milky chocolate color. Smooth and silent massage movements, control system, body support and countless items.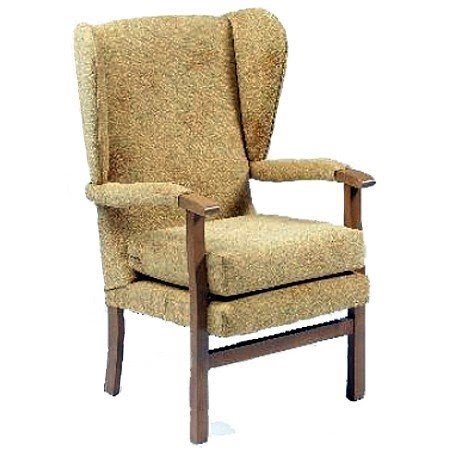 A gorgeous and comfortable chair for elderly, upholstered in nice-to-touch plush material. It has a sturdy hardwood frame with curved arms, reinforced by a stretcher. Also includes a wing-style supportive back, and a well-padded, removable, square seat cushion.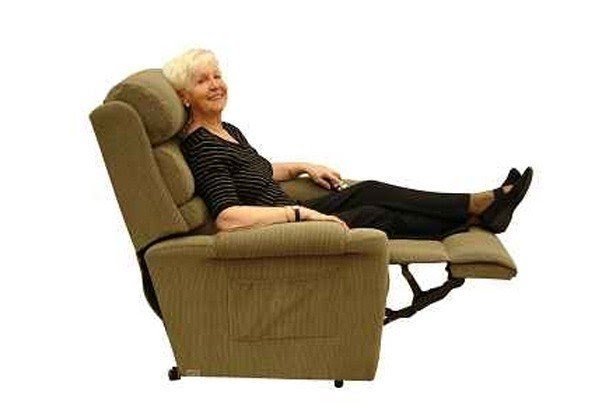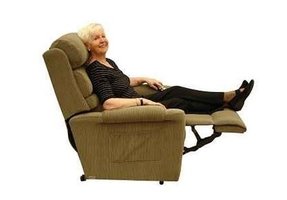 Lose yourself in this comfortable armchair with a smoothly-operating electric recline mechanism. It's upholstered in nice-to-touch material, with padded arms, a deep seat, and a supportive back with a comfy headrest.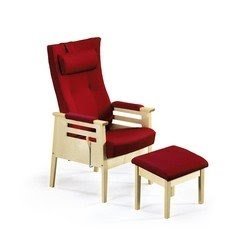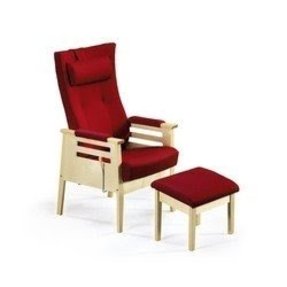 This set of lounge armchairs constitute a stylish and ergonomic proposition, directed to the elderly ones. Bright wooden framing and stylish burgundy red upholstery will fit into most of the traditional, classic spaces.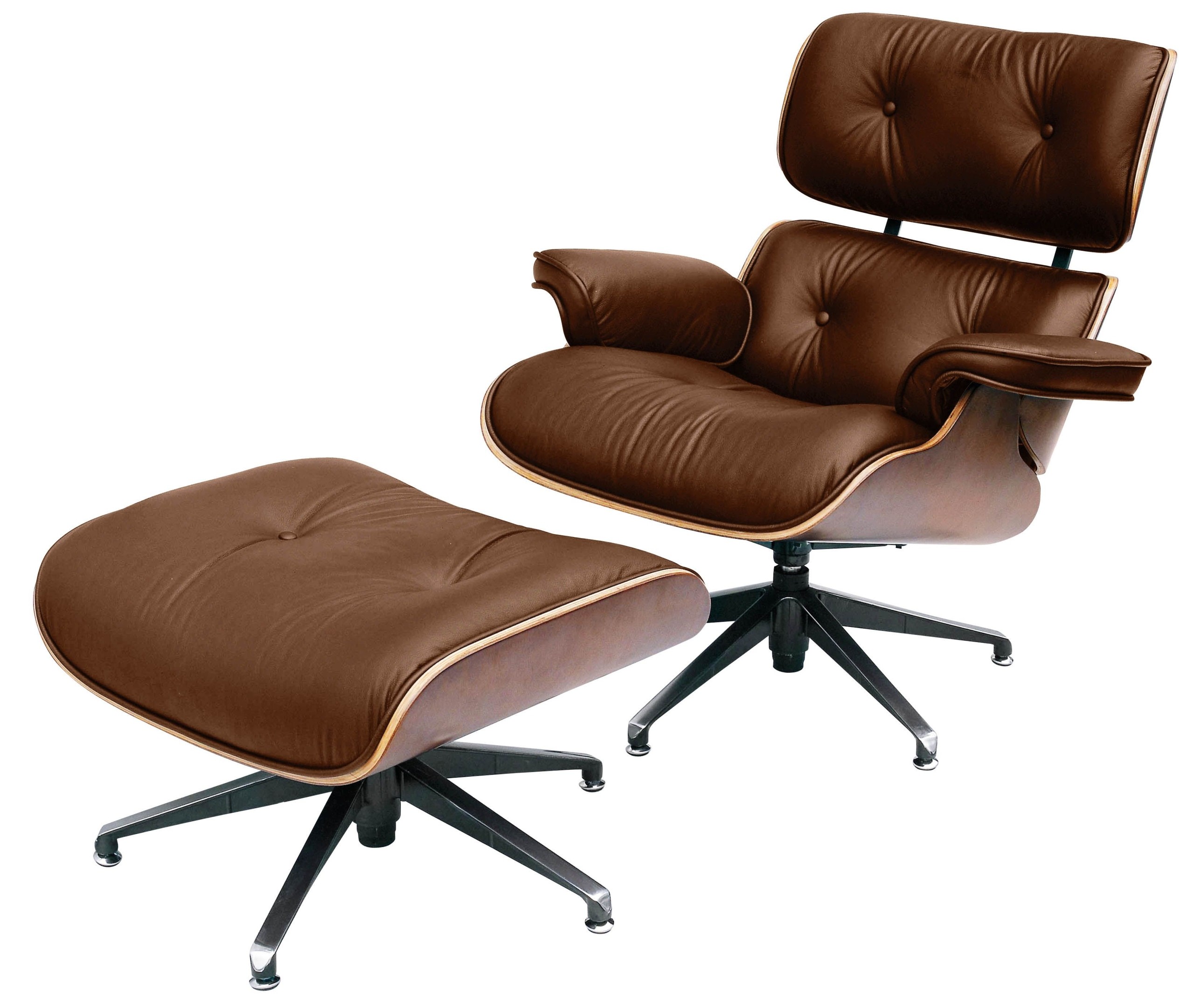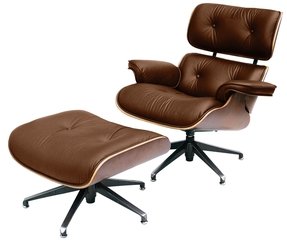 #Smart #Scooters is an online shop to buy electric #riser #recliner #chair, armchairs that are suitable for the elderly or those with #mobility or back problems.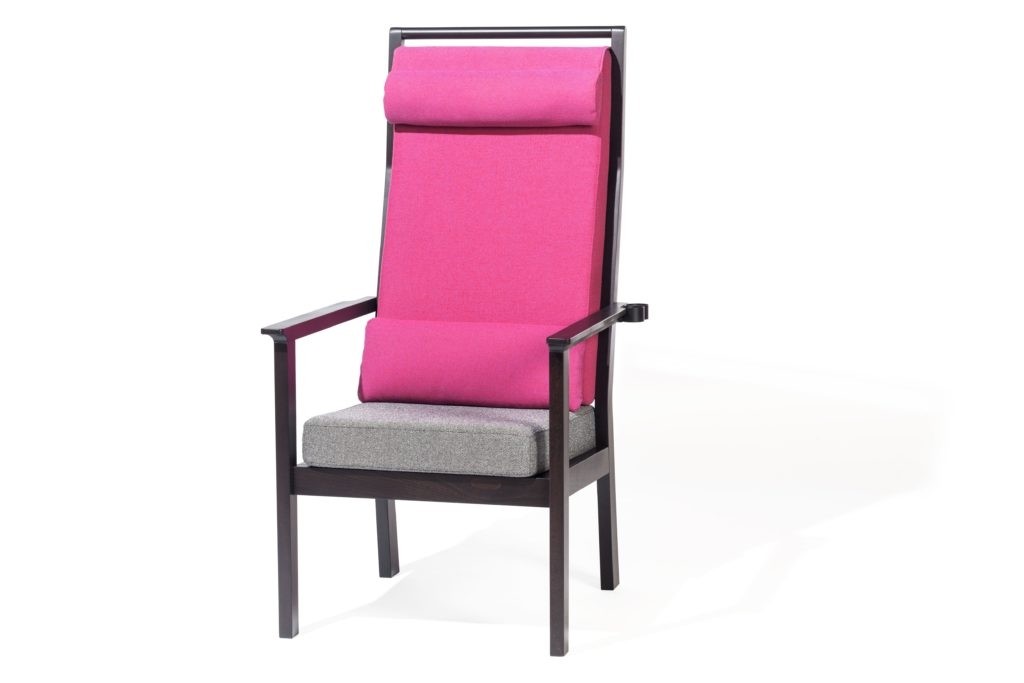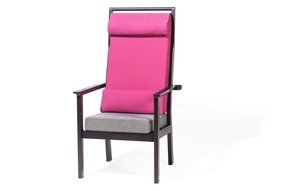 Carefully profiled arm chair in modern form. Upholstery is made of high quality fabric and fitted with additional pillows on the back for spine support. Modern design for any interior.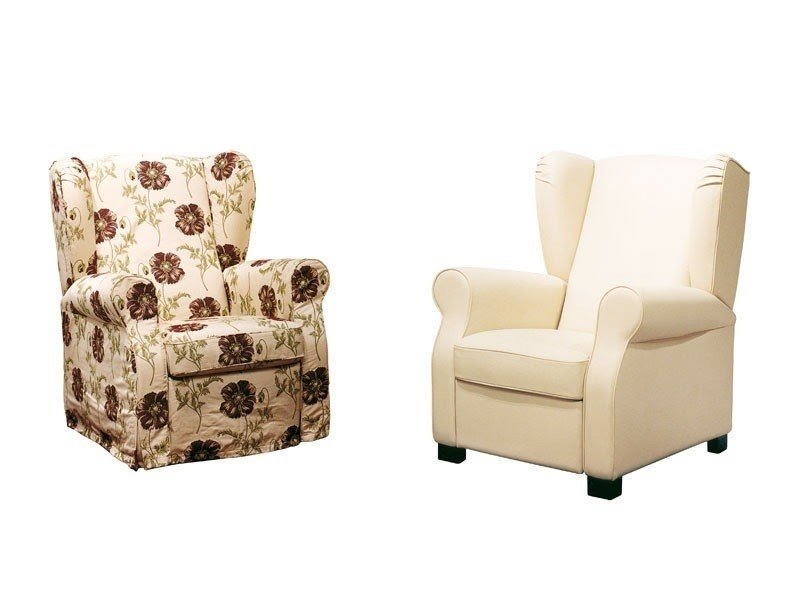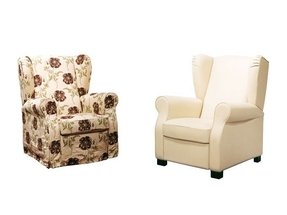 Comfortable armchairs Hospital - Harley by Divanidea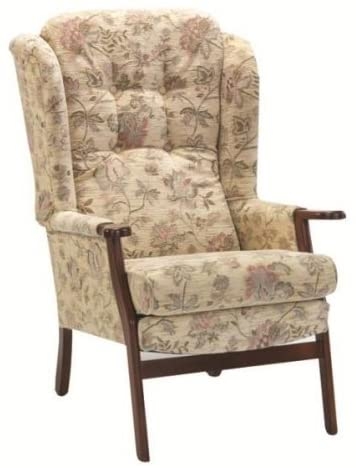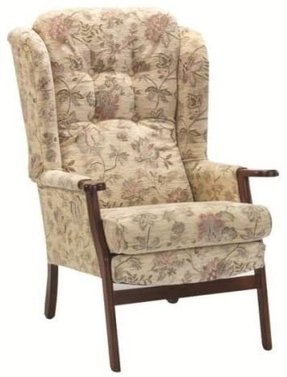 ... homeware furniture furniture living room furniture chairs armchairs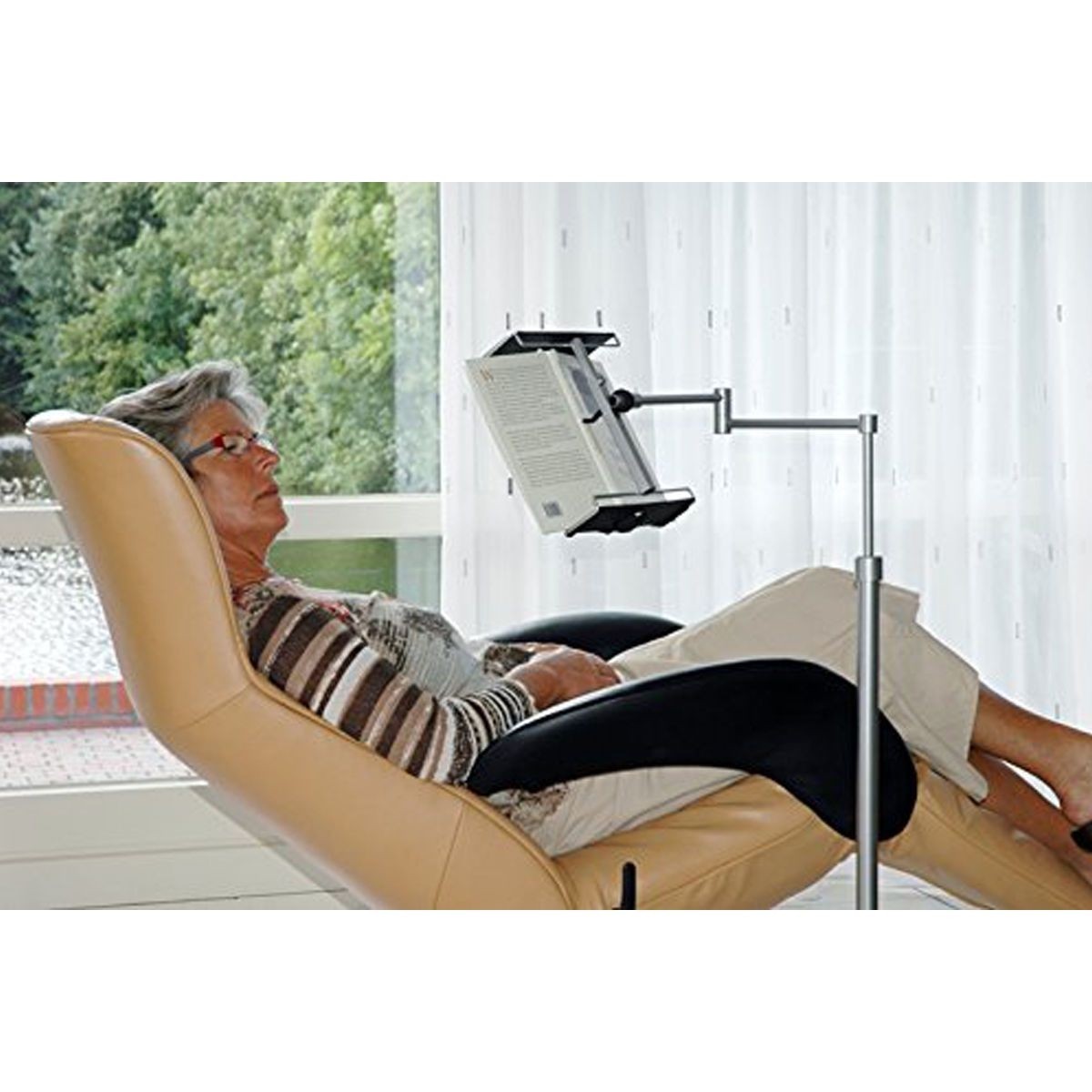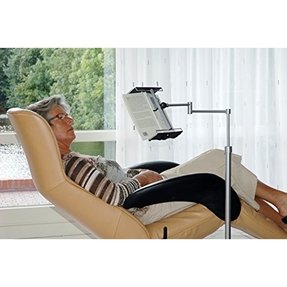 Book holder with wheels. Very useful, the height and position are fully adjustable so you can read your books comfortably at the eye level. Made of metal, excellent quality. Extremely useful in the kitchen for a cook book.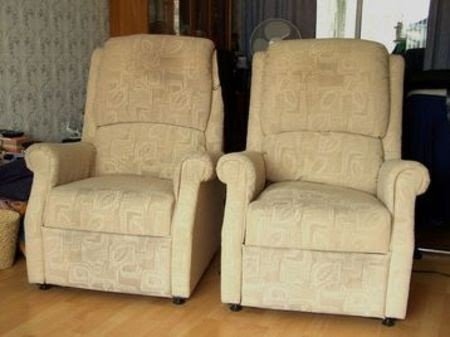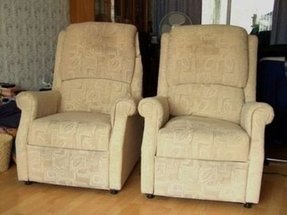 electric armchairs For Sale - New / Used Furniture For Sale With ...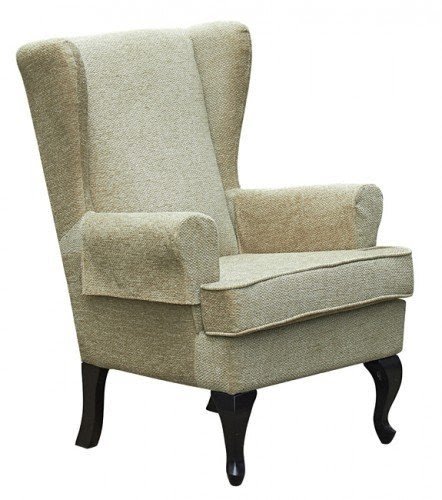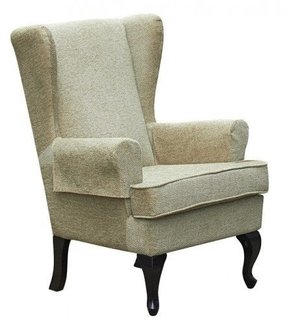 Wingback chair mounted on wooden frame. Upholstery is made of thick fabric and reinforced with solid seams. Carefully profiled back provides support for the spine. Suitable as additional seating or place for relaxation in any interior as needed.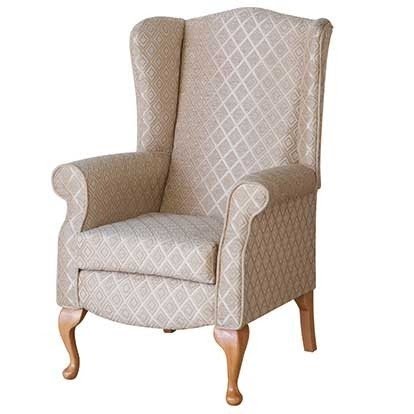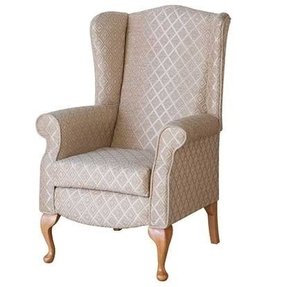 An elegant classy armchair with a woody frame and curved light brown legs. It has a semi-firm square seat, rolled out arms, a tall gently arched wingback. Upholstery is of quality off-white fabric with a greyish textured geometric diamond pattern.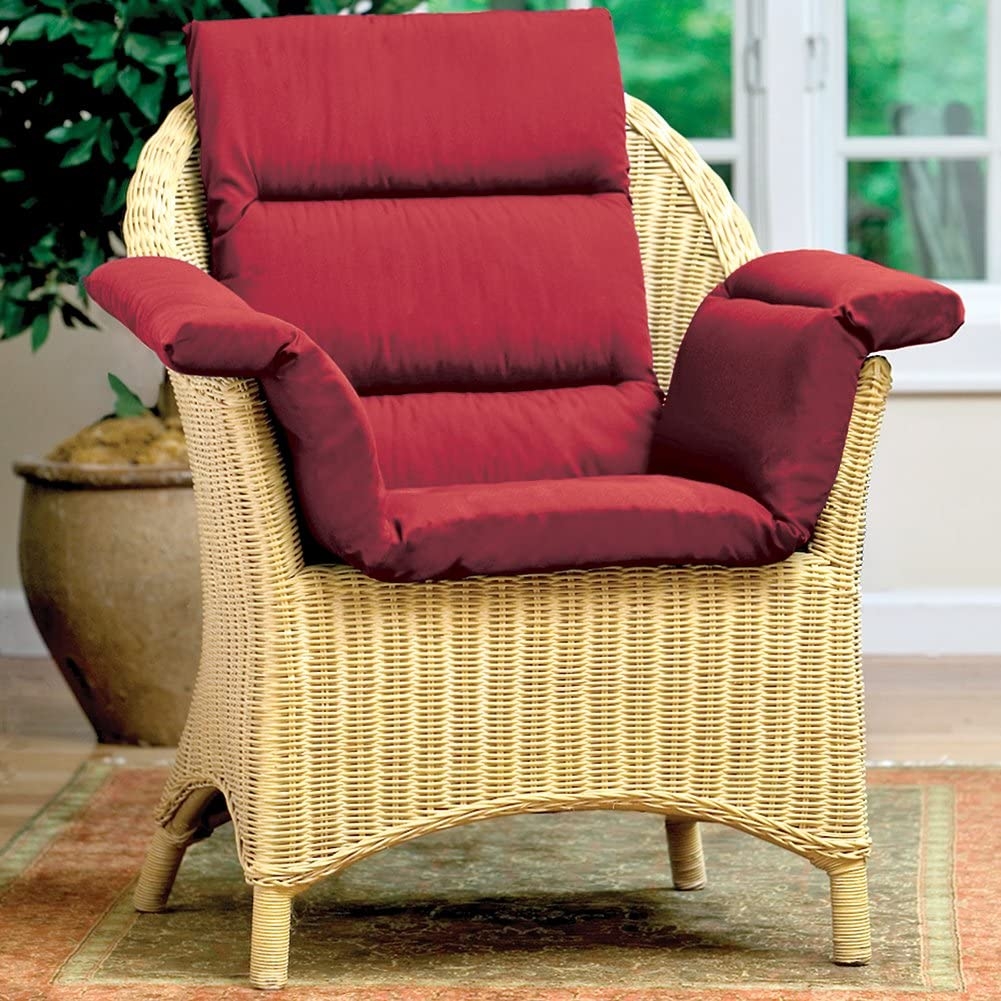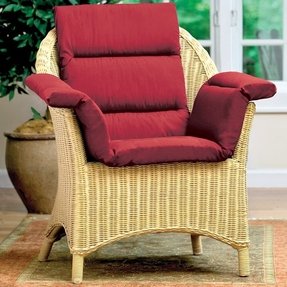 This immensly comfortable chair cushion is made of high-quality polyester fiberfill and polyster/cotton surface, which together help to reduces friction on sensitive areas and let you sit longer in one position. Fits weelchairs and armchairs.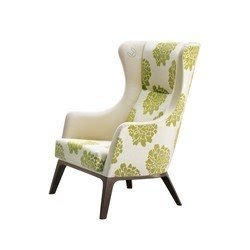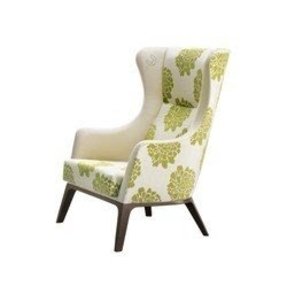 Elderly care armchairs-Elderly care furniture-grace Ohrensessel ...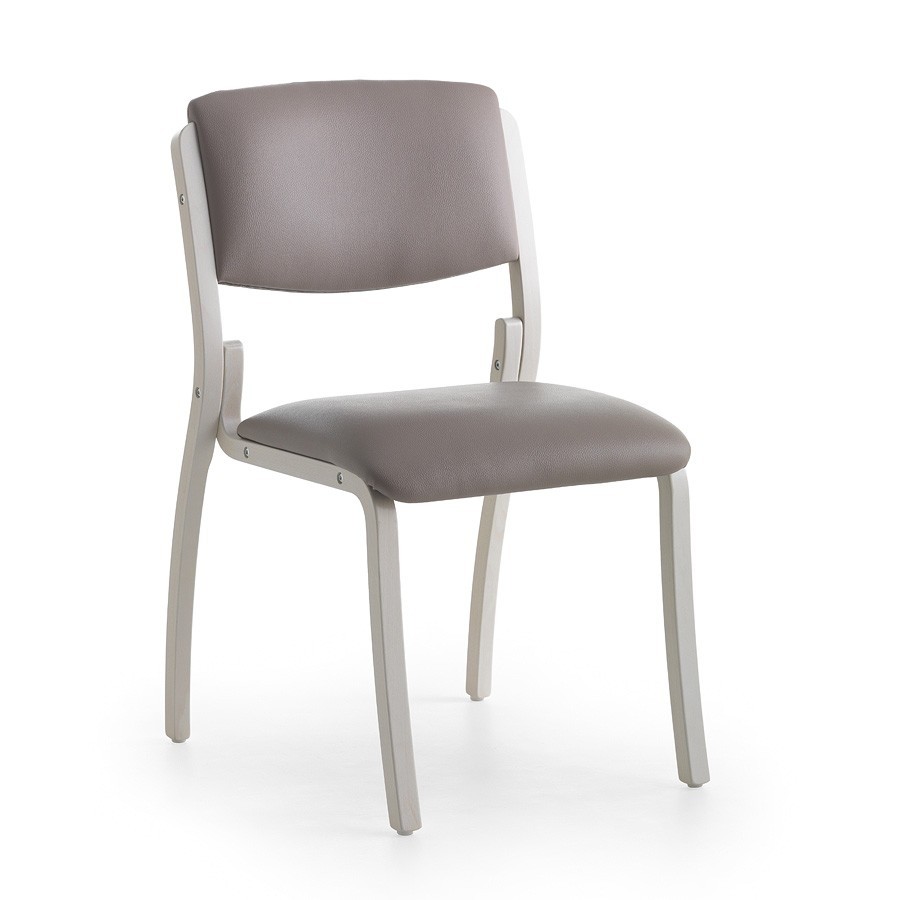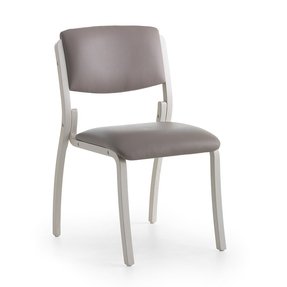 Easy chairs Rest home - Silver Age 03 S by Silver Age by Linea ...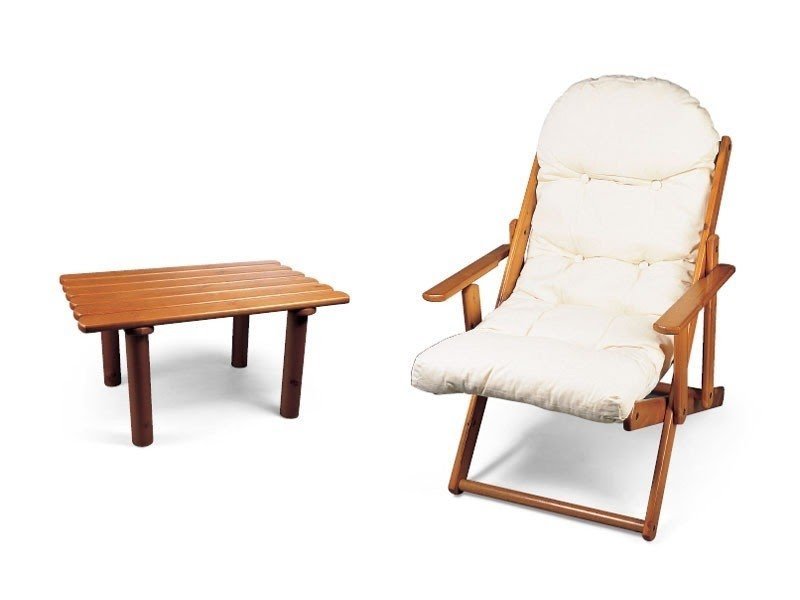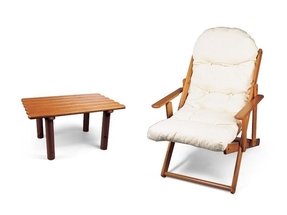 Armchair for the elderly, Classic armchairs, Resistant armchairs ...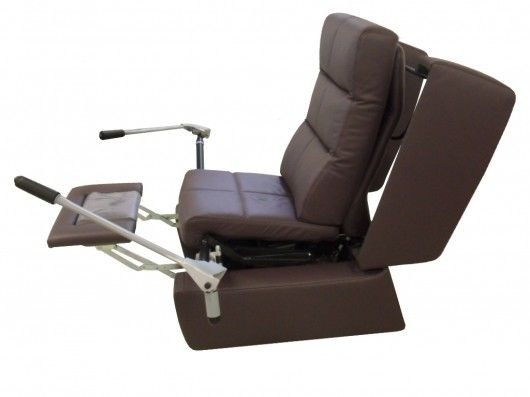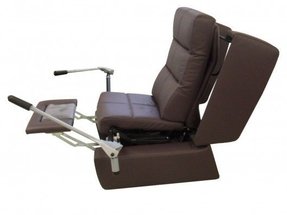 By: Caroline Mullin, intern, AARP Office of International Affairs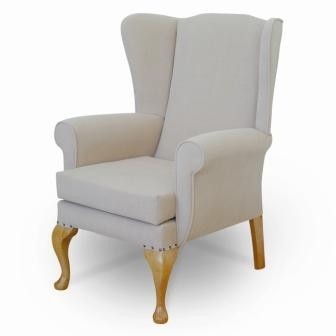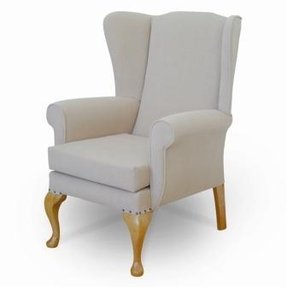 Featuring a smooth grey upholstery and ornate beige legs, this Queen Anne Chair is a classic proposition for classic interiors. Wingback design will for sure enchant those who remember the times when these chairs were the embodiment of chic.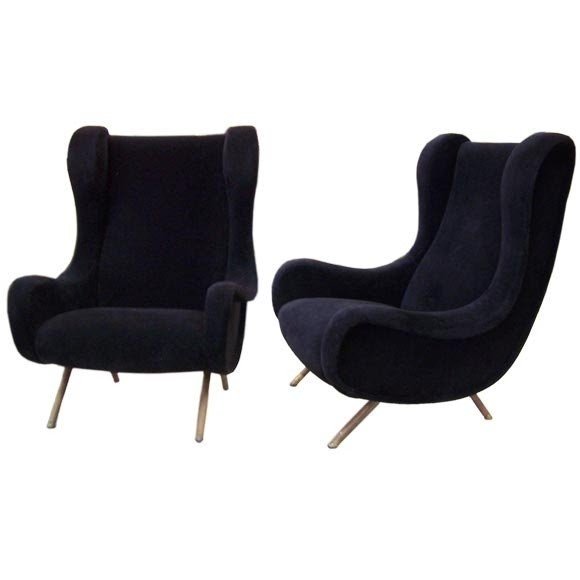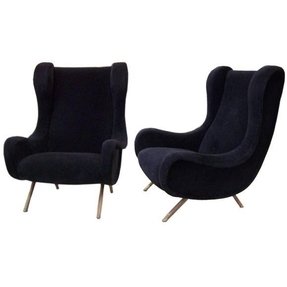 Classically Elegant Zanuso "Senior" Armchairs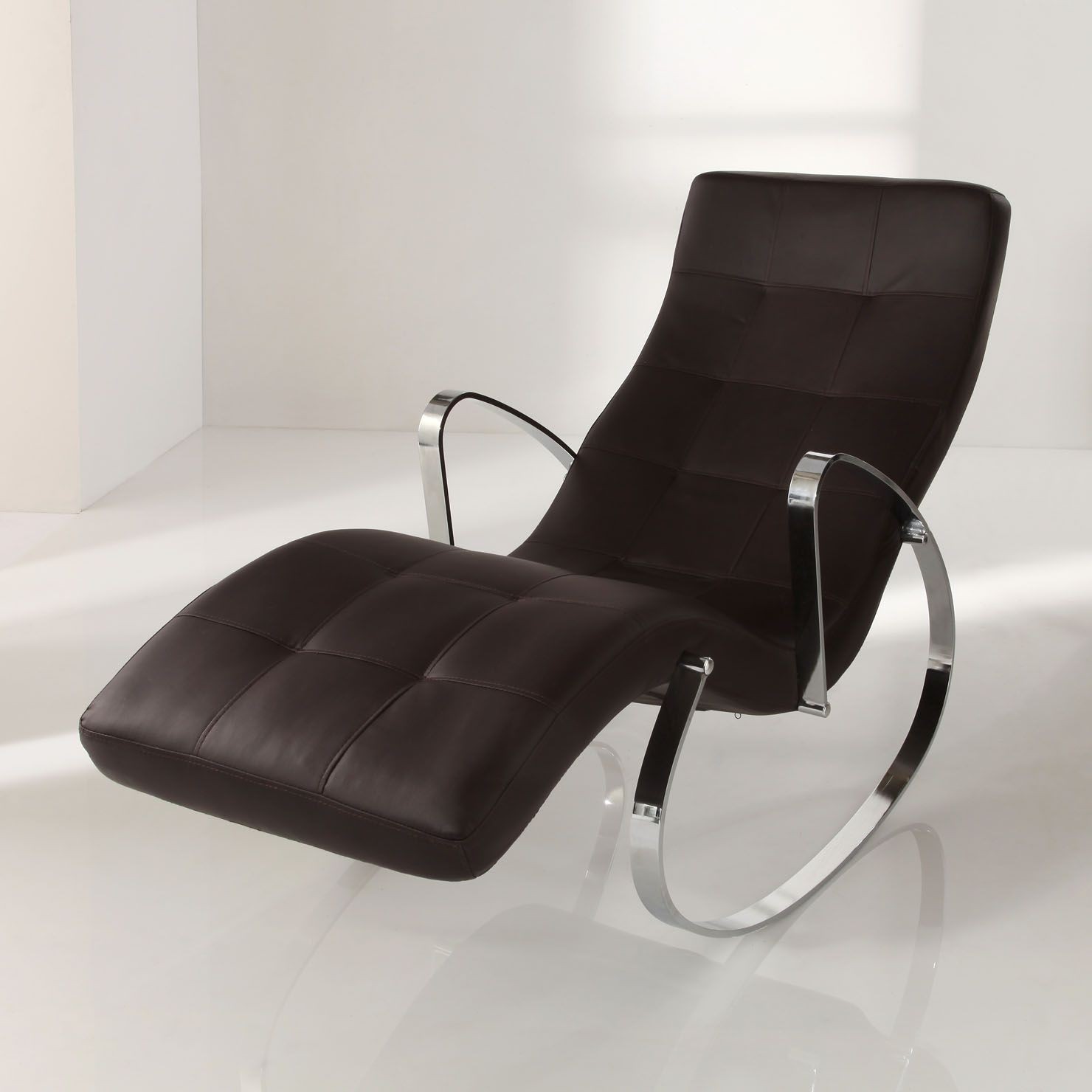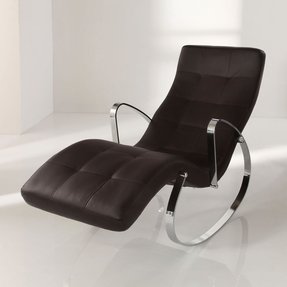 This wonderful armchair for elderly has always a soothing effect on the nerves. For a grandfather and grandmother for a gift ideally suited to the rocking chair - on a metal chrome frame with comfortable black leather upholstery.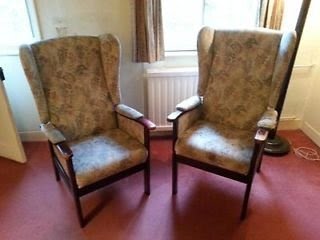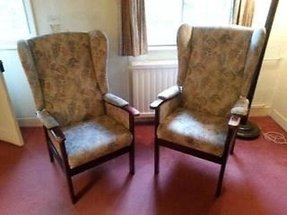 A pair of beautiful arm chairs, excellent for supporting your spine while having a quality coffee time. Each chair uses a high wingback design, along with padded arms and a cherry-finished wood frame.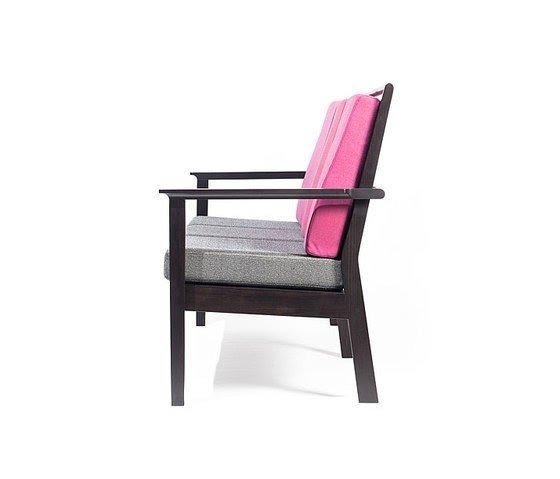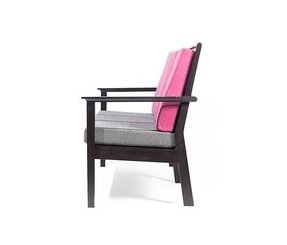 A vintage take on a retro-styled bench with a colourful look. The bench is made out of dark oak wood with a shiny polish and has seat cushions in a grey colour as well as back cushions in a contrasting pink colour, providing a funky detail.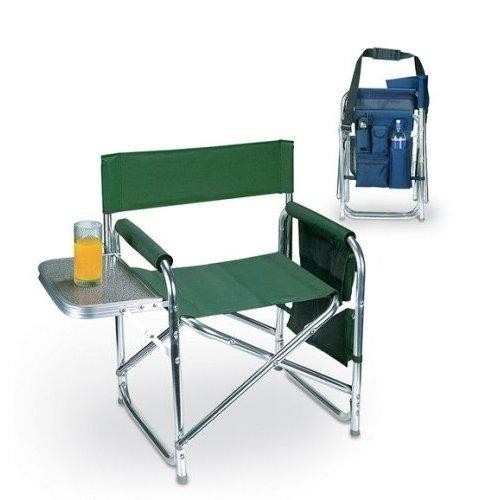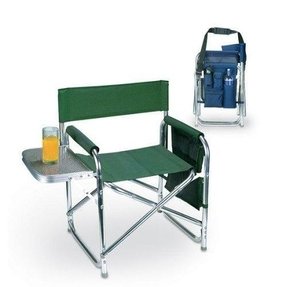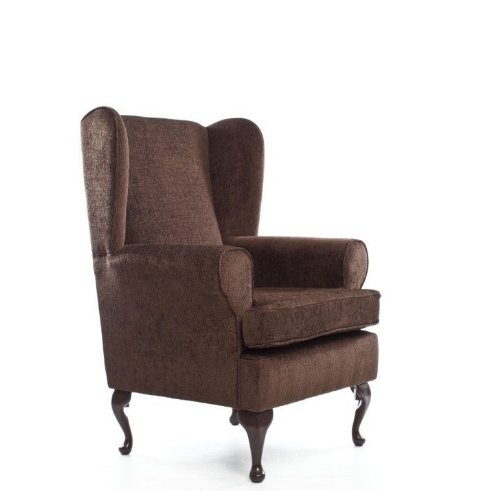 share facebook twitter pinterest £ 199 99 free uk delivery in stock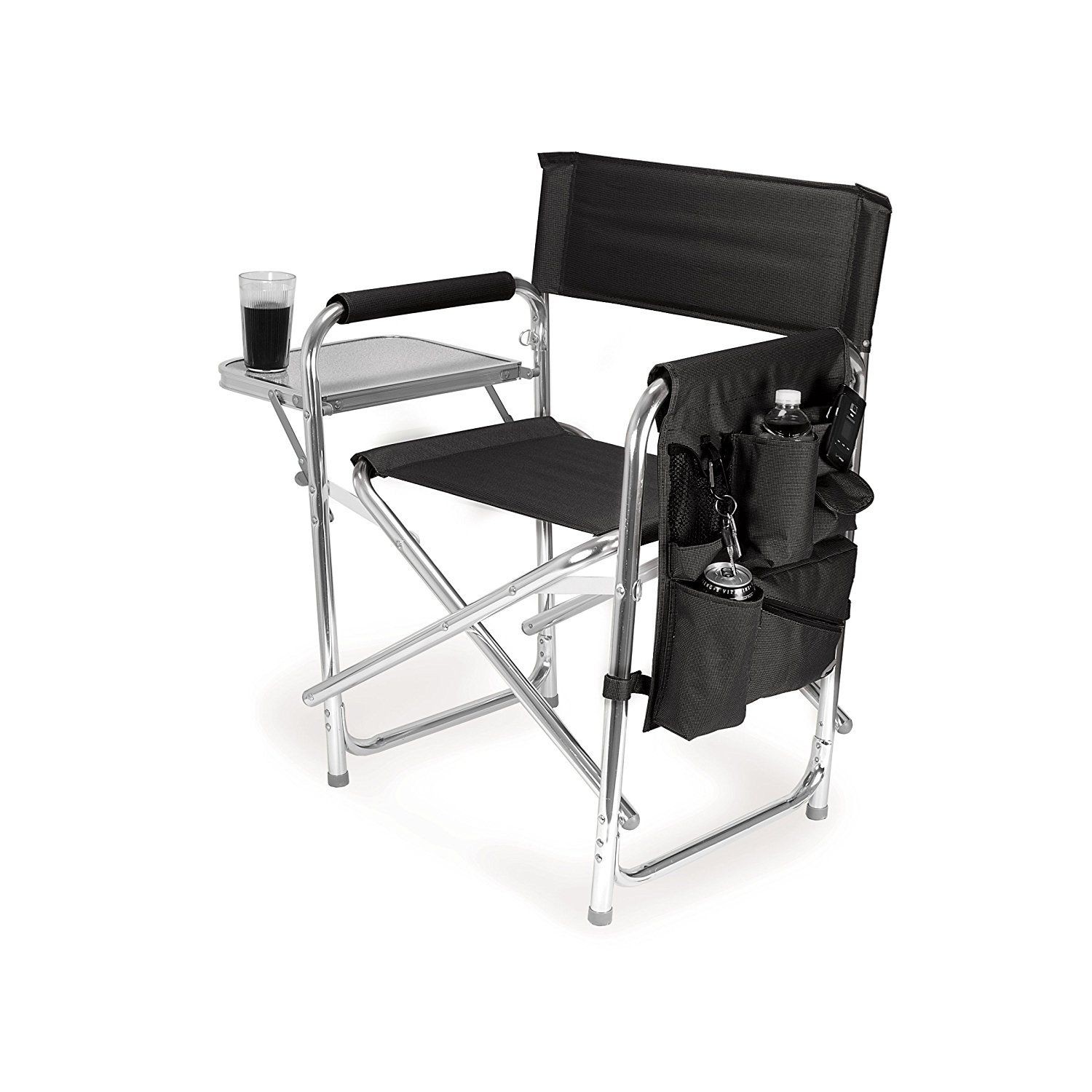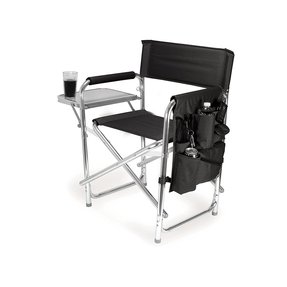 Are you constantly looking for practical and intriguing sports equipment? Then, check out this awesome and unique portable chair! It's gonna bring you a huge dose of comfort and the highest functionality.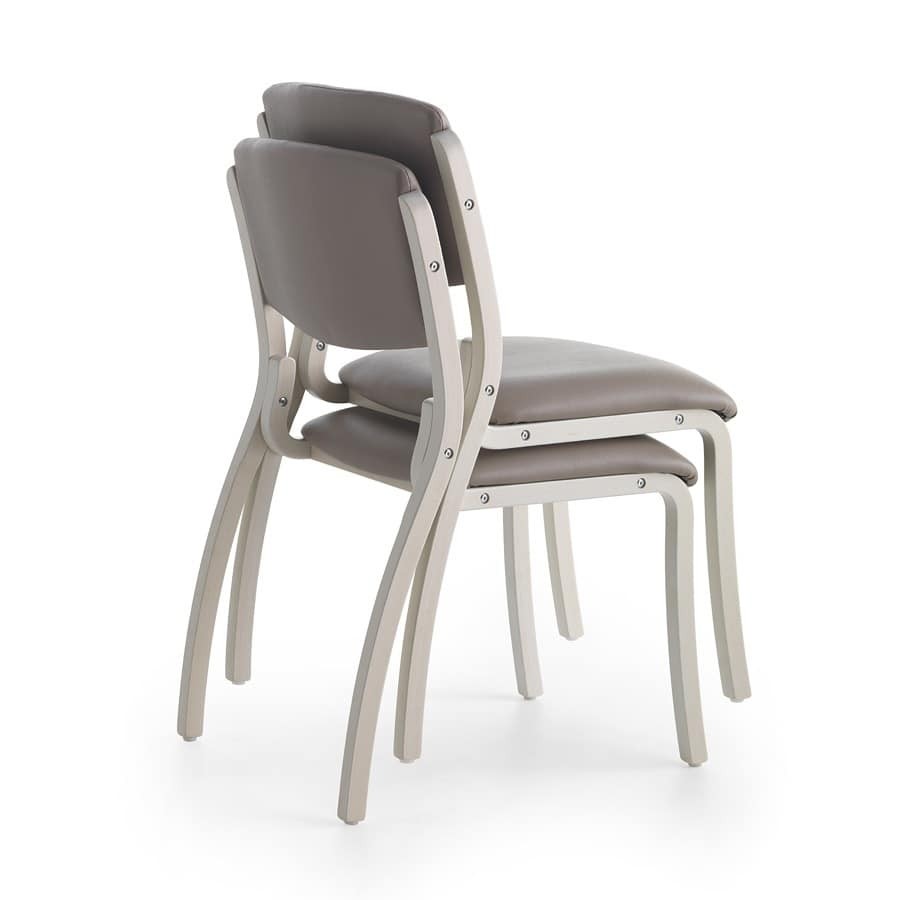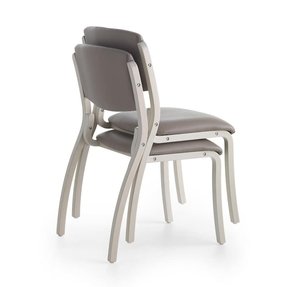 Easy chairs Rest home - Silver Age 03 S by Silver Age by Linea ...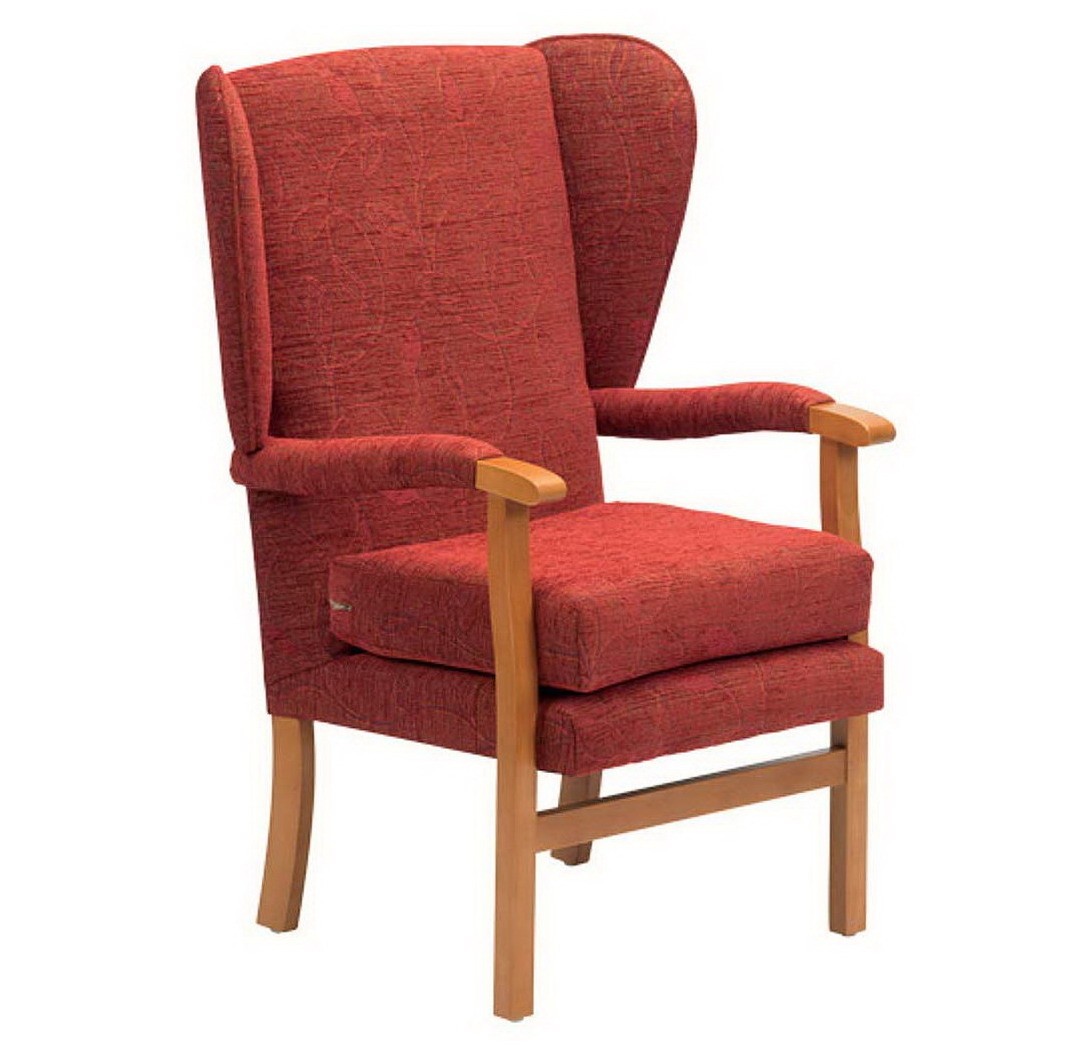 LFE-001 high back Fabric Armchairs for the Elderly care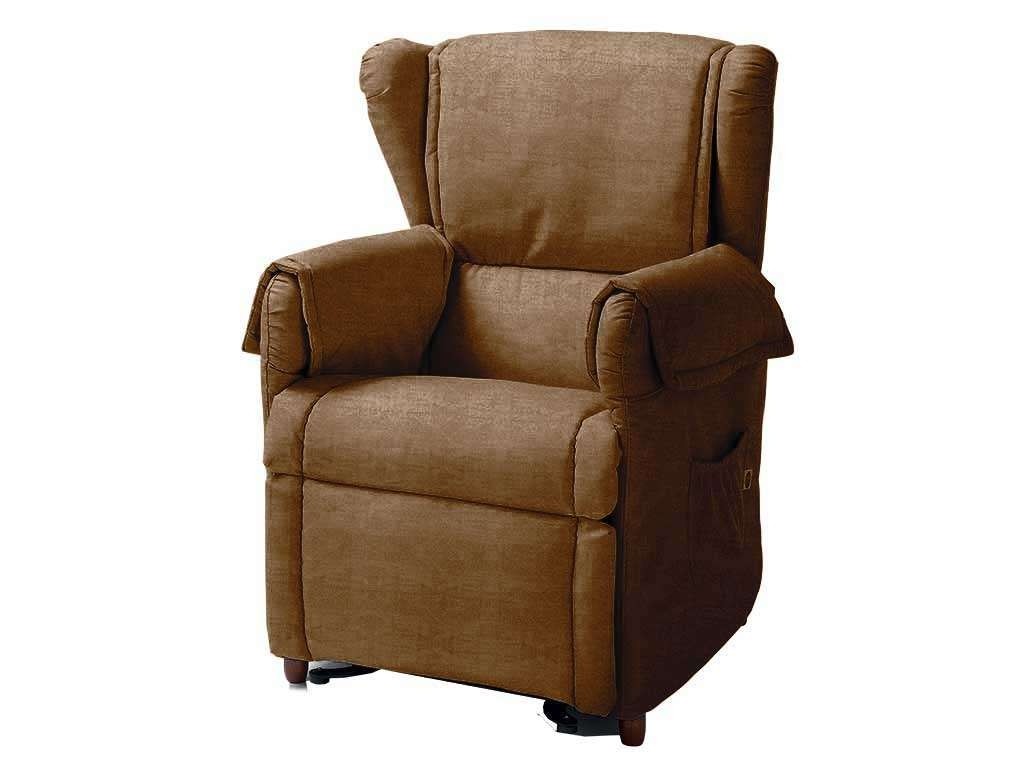 Armchair for the elderly - Angelica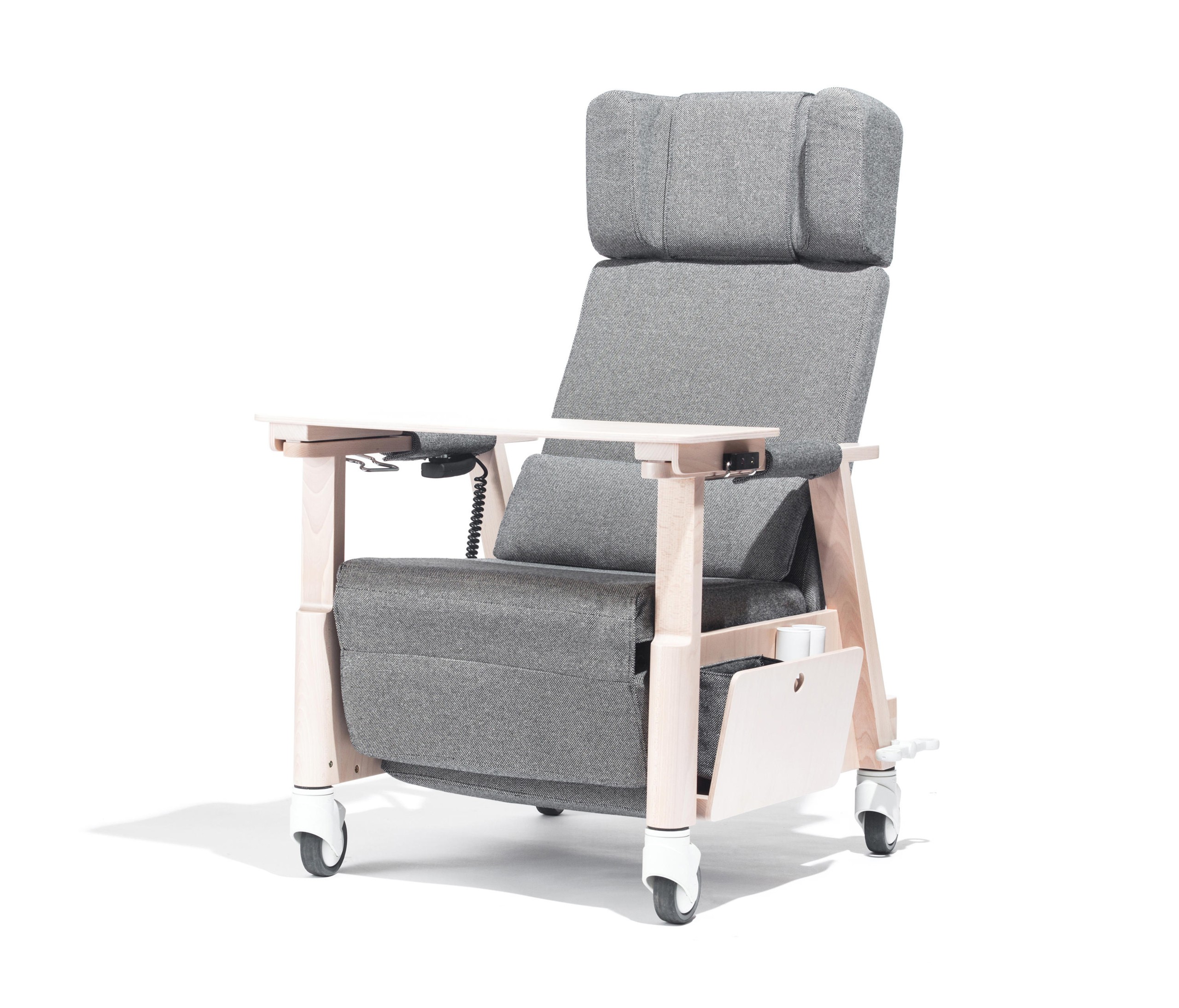 Brilliant and also Lovely armchairs for elderly for Invigorate
Brilliant and also Lovely armchairs for elderly for Invigorate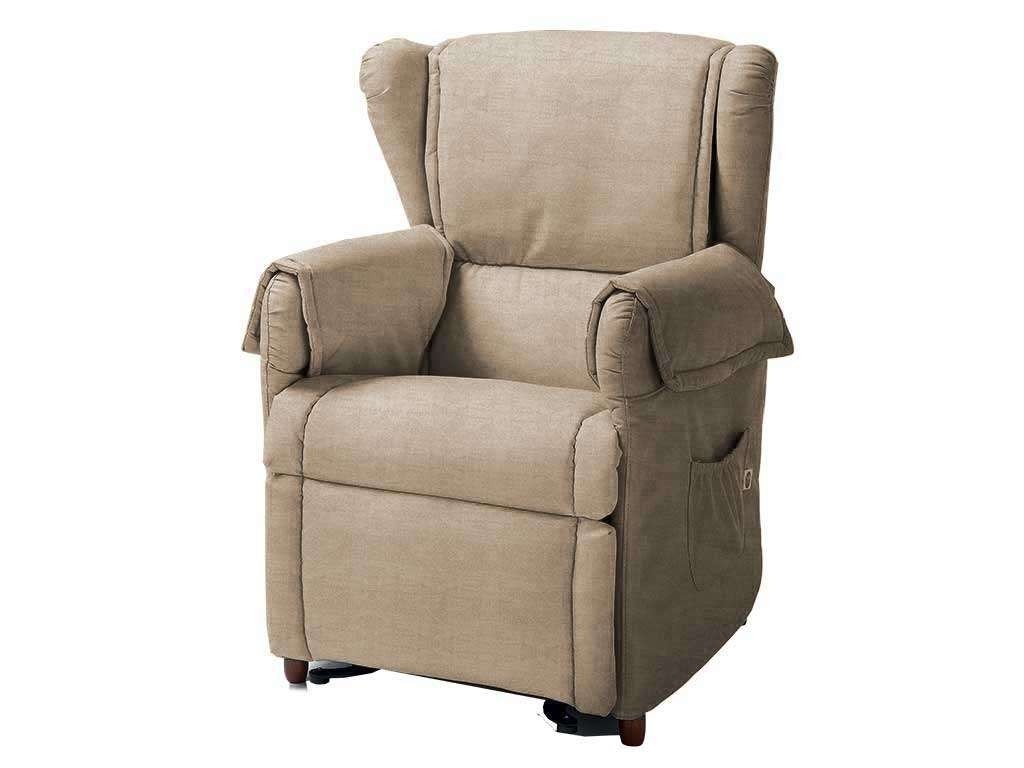 Armchair for the elderly - Angelica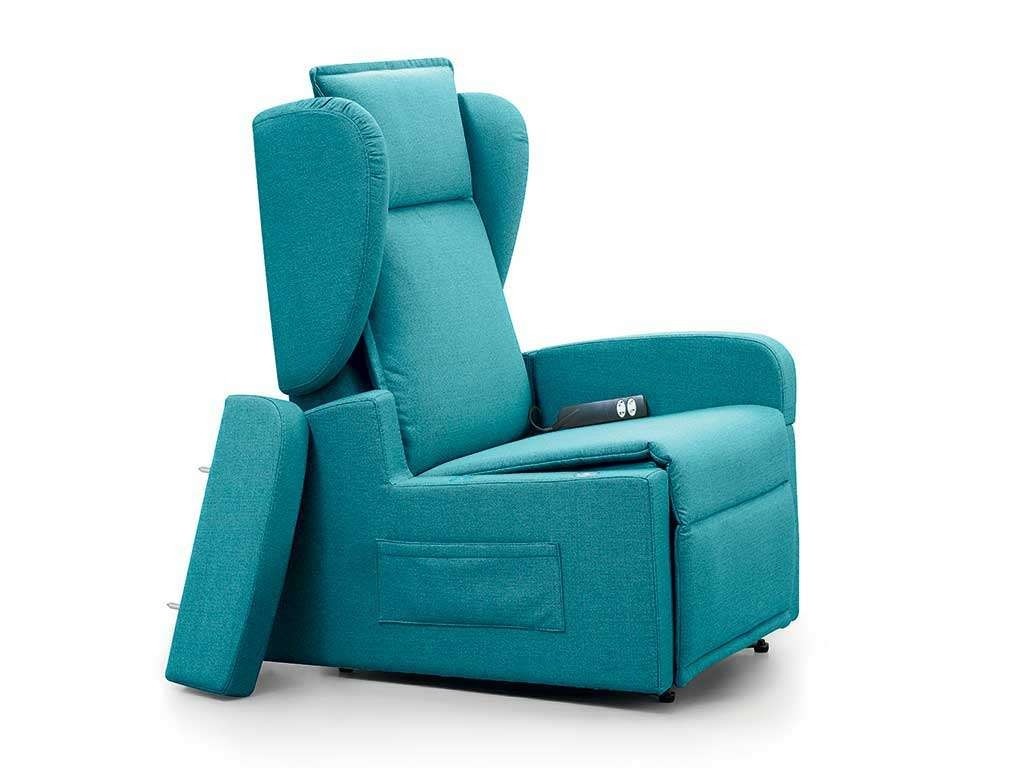 Recliner armchairs for the elderly - Damiana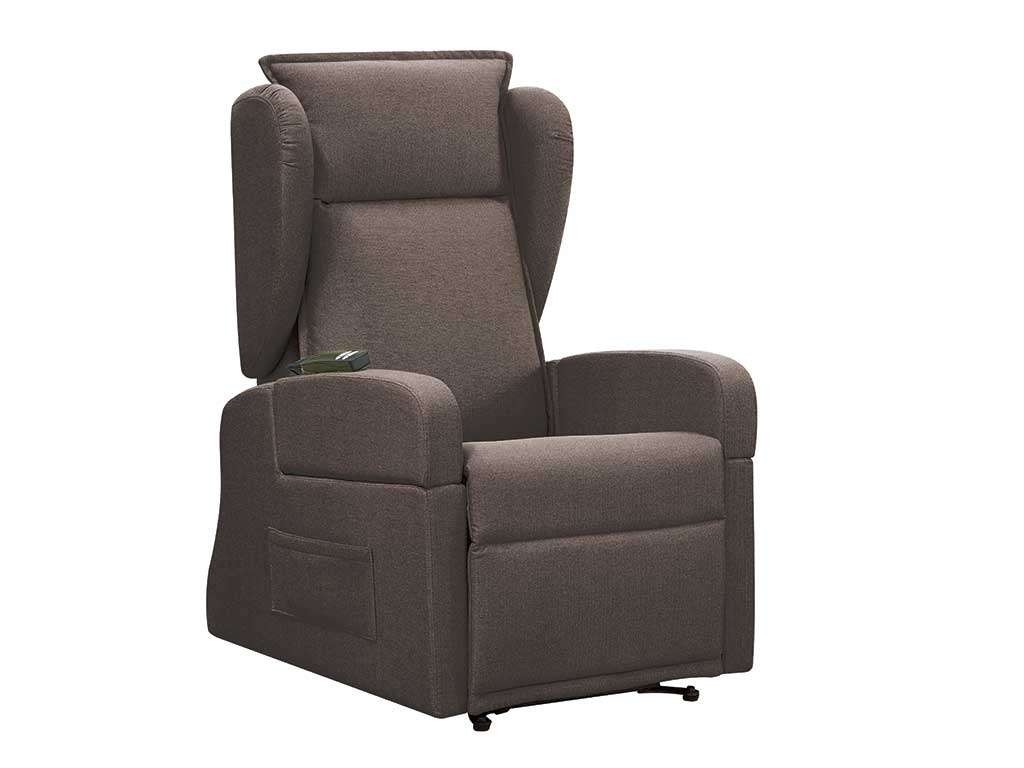 Recliner armchairs for the elderly - Damiana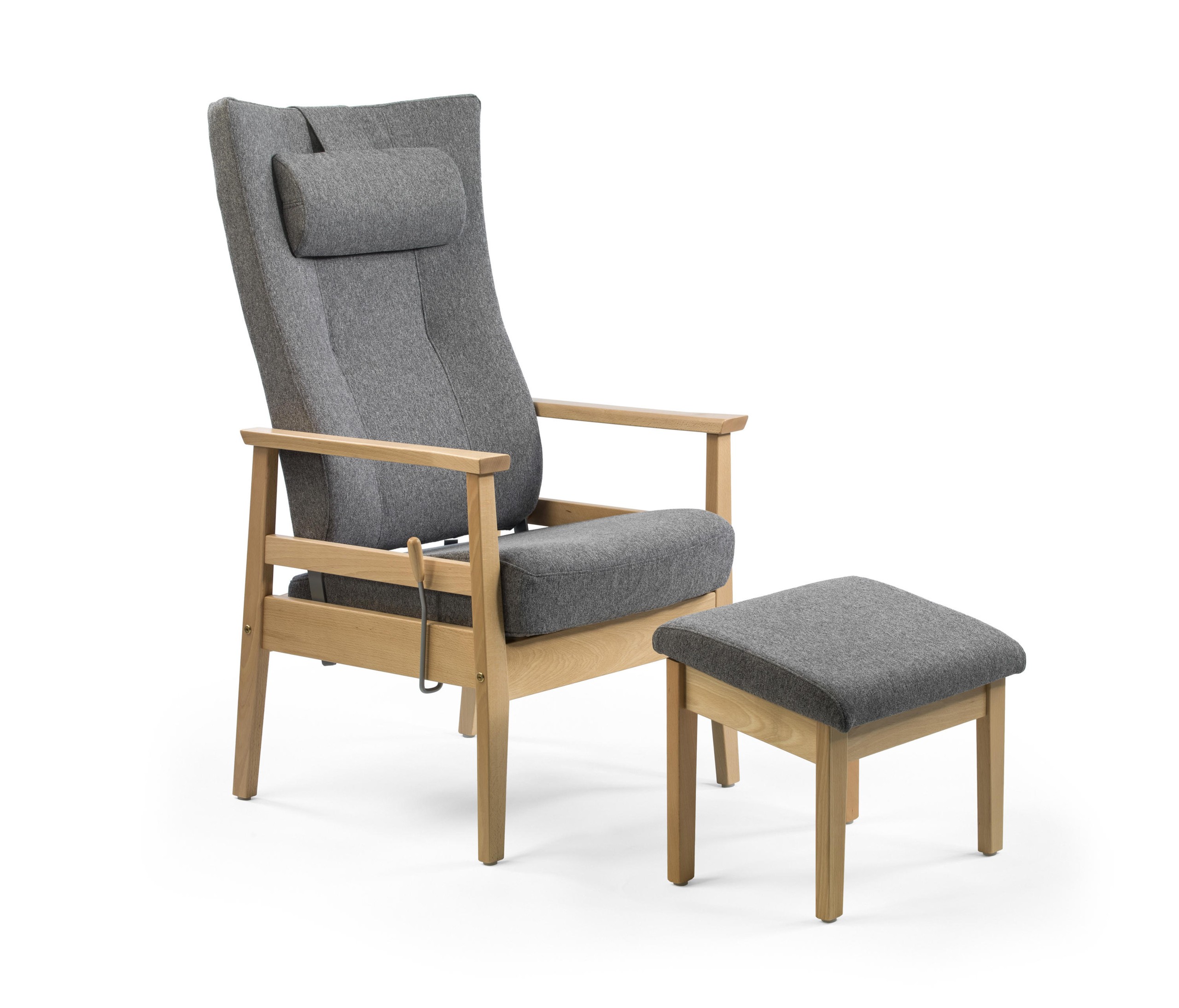 Brilliant and also Lovely armchairs for elderly for Invigorate