Armchairs For Elderly
Below you will find a good selection of armchairs for elderly users. When you experience nagging health issues such as muscle weakness, joint pain or chronic backache, a good armchair can greatly assist you in everyday life. High seat armchairs and lift chairs can help you get in and out of furniture, whereas zero gravity recliners will promote circulation and relieve weight from the spine by elevating your legs above your heart.
Chloe Hughes
Interior Design Expert
Our choice Best Products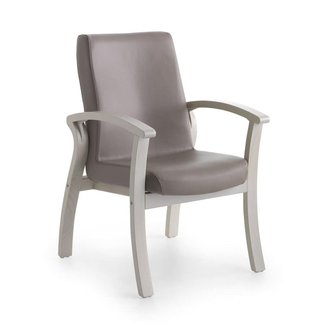 My father was needed the armchair for elderly, so I decide to choose this one. It features the very comfortable padded seat and back, with solid steel construction. It has the modern design and two shades of gray.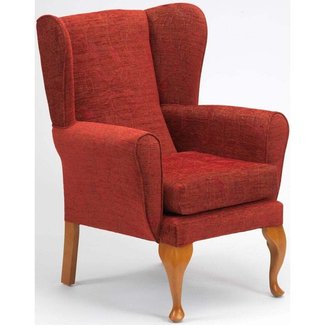 The beautifully crafted orthopedic armchair on a solid base and beautiful upholstery is a perfect combination of functional furniture and stylish finish. Interestingly-made legs are slim and tall, and the comfortable seat has a wing back and armrests.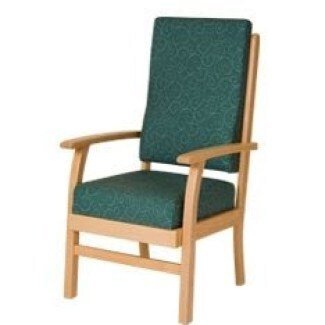 This high back and high seat armchair is a comfortable chair for elderly. The green upholstery and natural frame create the unique look. The padded seat and back provide the excellent seating comfort.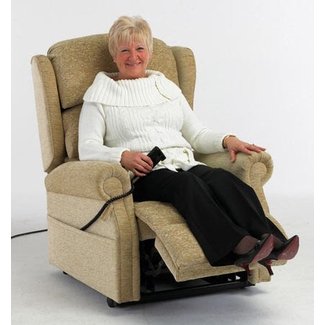 A pretty comfy recliner for elder persons. It has a wooden frame and a mechanism operated with a wired remote controller. It has a deep seat, a tall across split gently arched wingback, rolled sloped back arms. Upholstery is of soft beige fabric.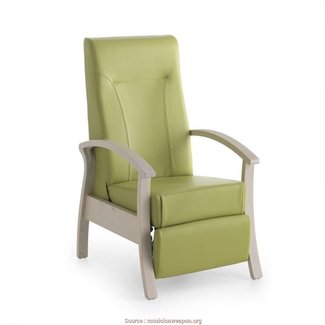 Simple armchair with take-down footstool. It has frame made of bright, oak wood. Seat, back and footstool are covered with green cloth. This type of furniture will play its role perfectly in the garden during summer.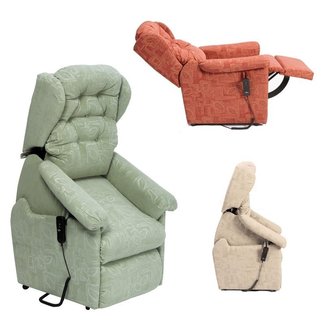 Very comfortable armchairs with reclining mechanisms. These pieces of furniture provide the best level of comfort and relaxation to any user. They feature soft seat and backrest cushions. They are also finished in green, cream and red colors.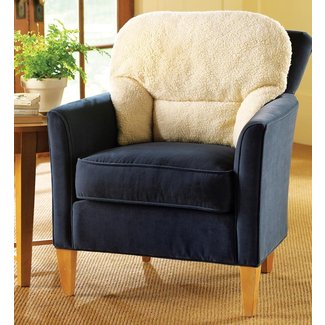 Fleece Back Comfy Lumbar Support Aid Armchair Cushion Elderly
Plush chair cushion provides additional support at lumbar back section, boosts softness and prevents spine ache. A fleece pad transforms an ordinary armchair into a cozy seat dedicated for an elderly person.
PRODUCTS & IDEAS Best Ideas