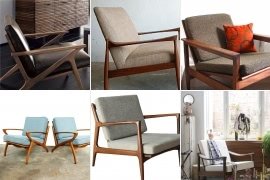 A comfortable piece for indoors that radiates with timeless elegance and quality craftsmanship. Designed by Danish artisans, the chair has a hardwood frame, slender armrests, tubular legs, and a medium-firm seat and back - both upholstered in a durable beige fabric.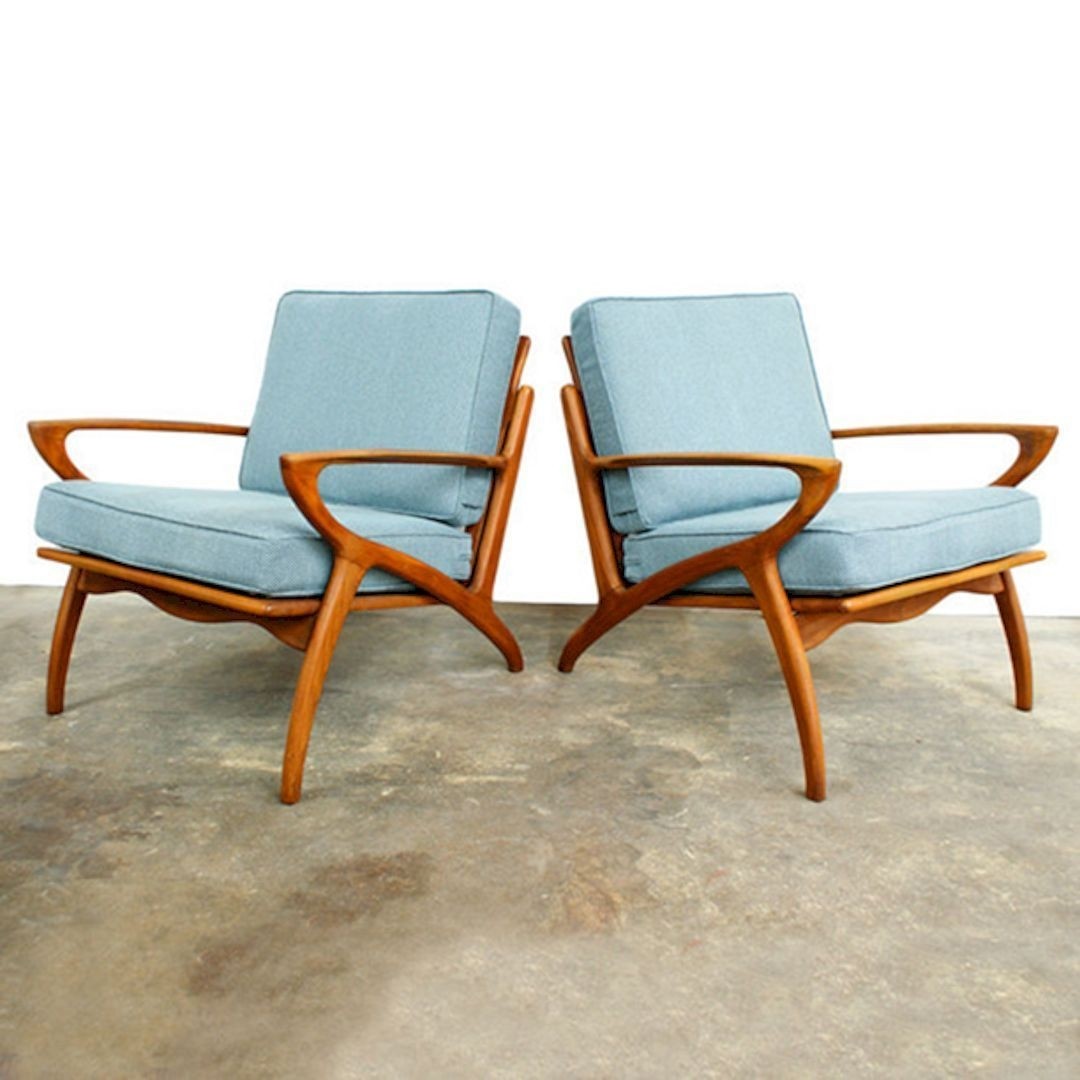 The stunning and highly impressive design of the phenomenal Danish armchairs delight the details and make the décor unique. The whole sculptural lounge chair is a great companion to turquoise upholstery.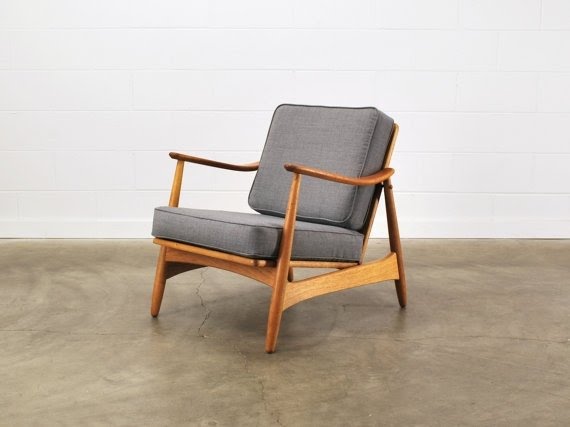 Compact Danish Modern Armchair Chair Fully von MadsenModern auf Etsy, $825.00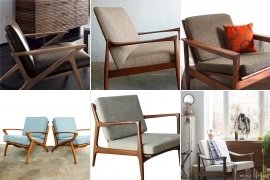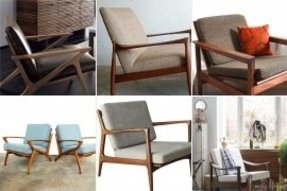 Scandinavian inspired armchair with a low-profile design and a sturdy wooden frame. The piece is supported by four slightly tapered legs and comes with foam padding around the seat and the backrest for comfort. It's finished in light walnut for outstanding stylish class.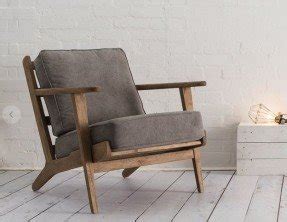 Swoon - Karla Danish Armchair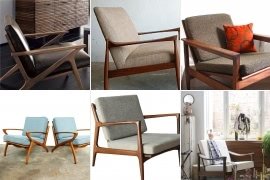 High-quality Danish-inspired armchair with a low design and a minimalist appeal. The piece is supported by a narrow wooden frame. It also comes with two plush cushions for comfort. Each cushion is upholstered in a light beige fabric that should fit into your décor scheme.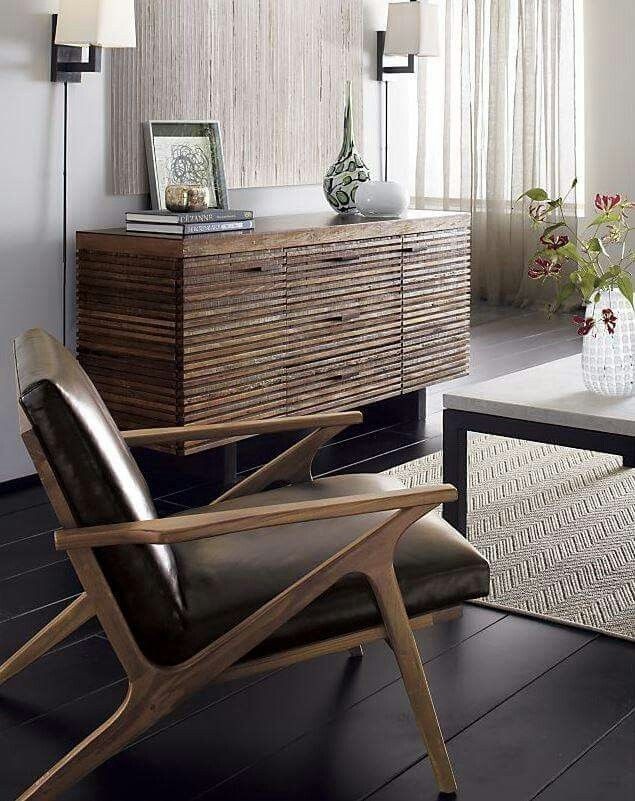 An aesthetic modern armchair with a natural-finished wooden frame. It features length-varied slanted tapered legs and straight flat arms. Its ample seat and quite tall wide backrest are rectangular, padded and covered in dark brown vinyl.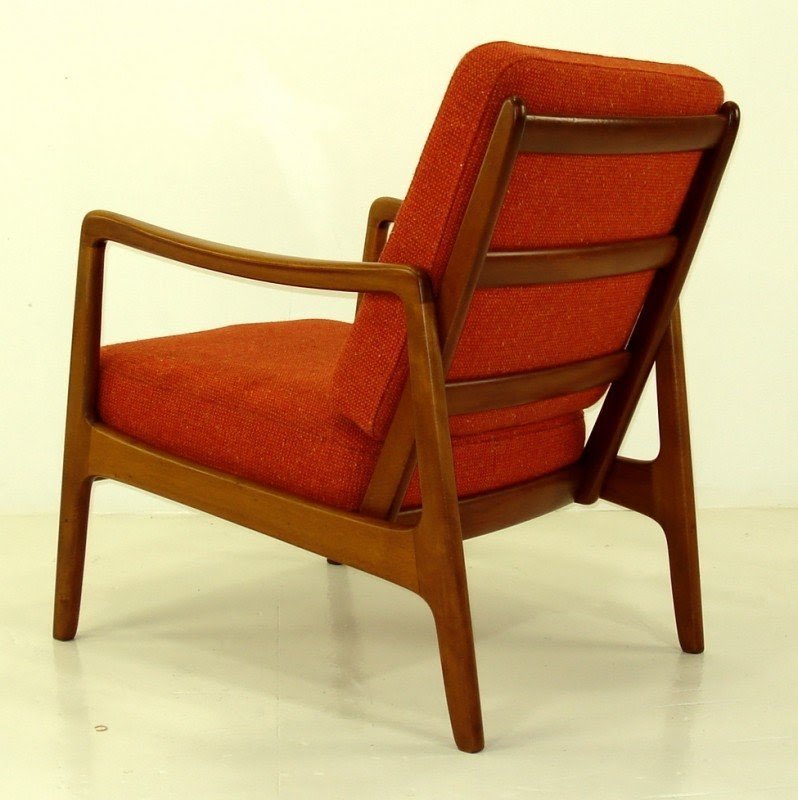 Ole Wanscher Danish Modern Beechwood Armchair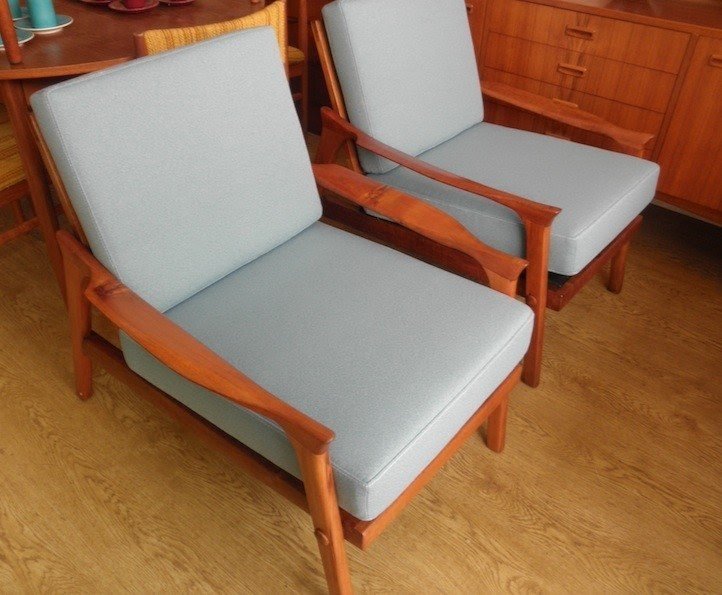 Danish Deluxe rare Mertyl low back armchairs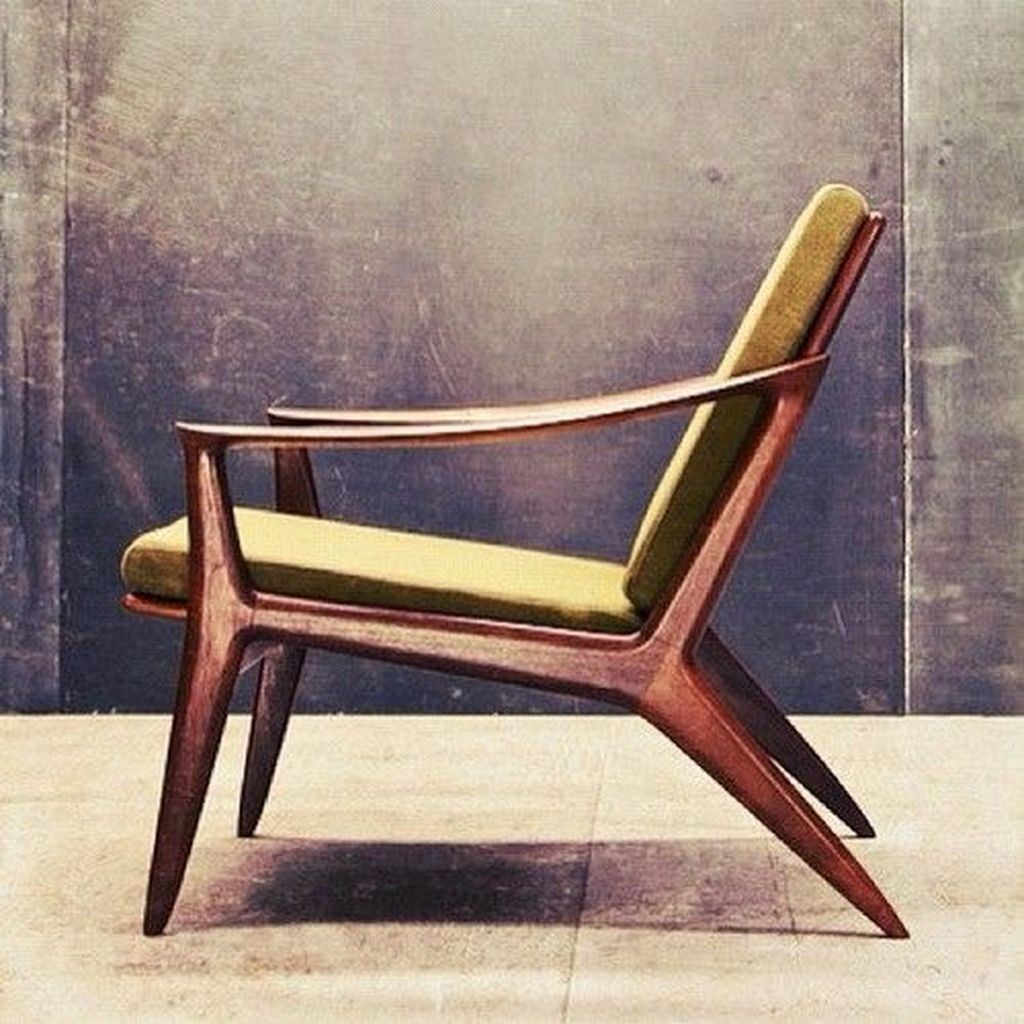 Stunning midcentury low-profile armchair with a slanted backrest, slightly raised armrest, and two matching support cushions at the seat and the back. The piece is made from a naturally stained wooden frame and its vintage appeal should bring excellent décor value into your home.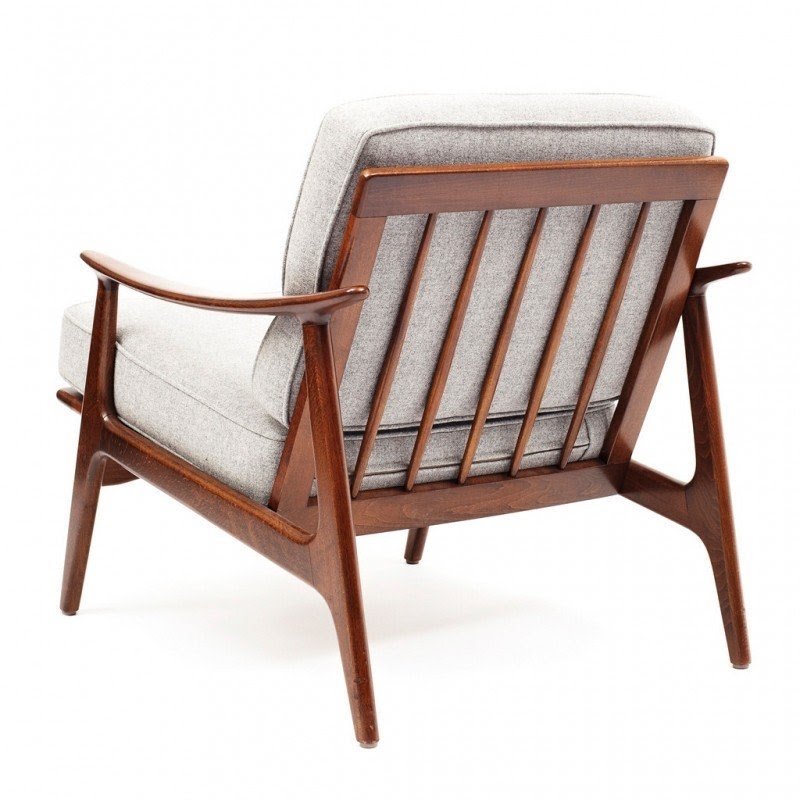 Danish Modern Armchairs (Set of 2)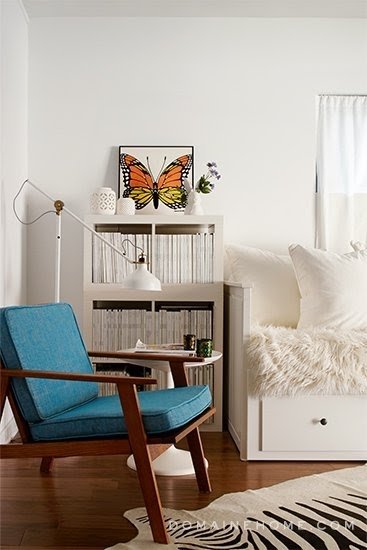 Old fashioned armchair will make your room frozen in time. This is a perfect definition of retro design - full comfort with simply lines. It is a prefect match to vintage designed rooms as well as modern decor.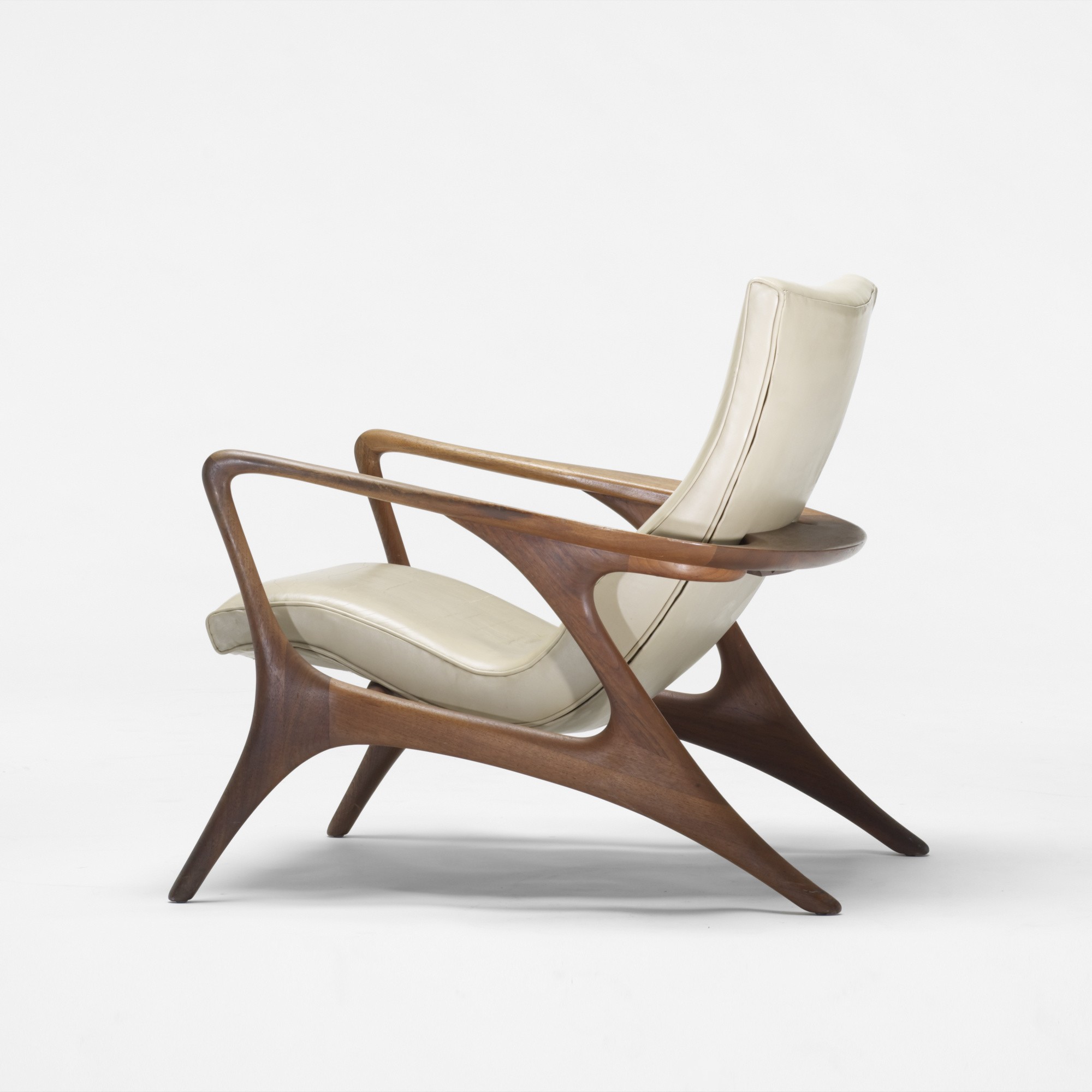 Contour lounge chair by Vladimir Kagan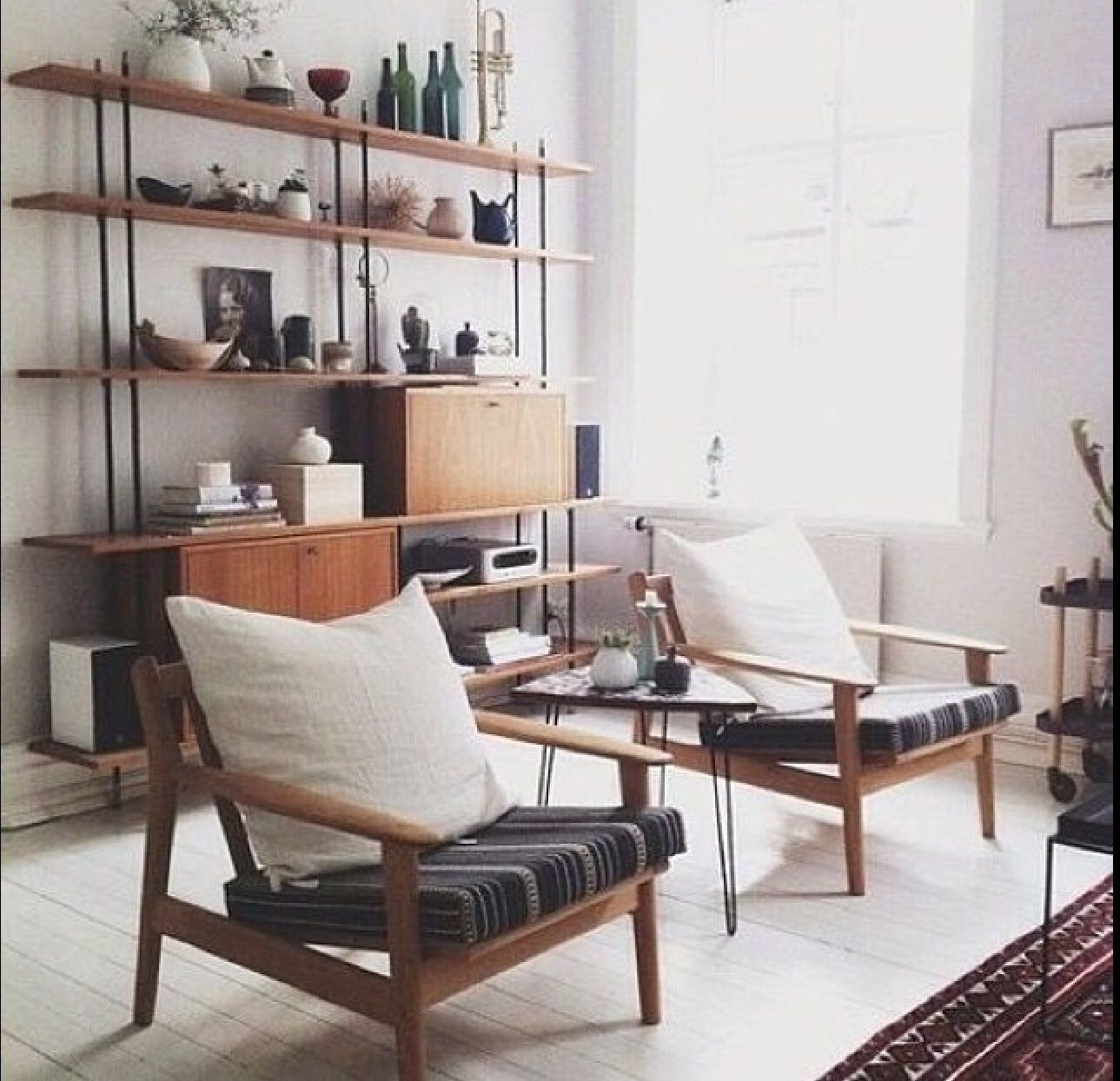 A modern set of furniture that consists of a shelving unit, two armchairs and a small coffee table. The whole set is in a minimalistic, Scandinavian style. The shelving unit is very functional due to a large storage space.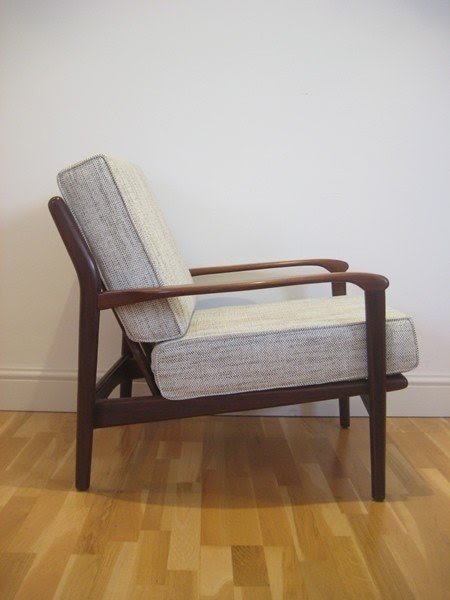 Danish 1960s armchair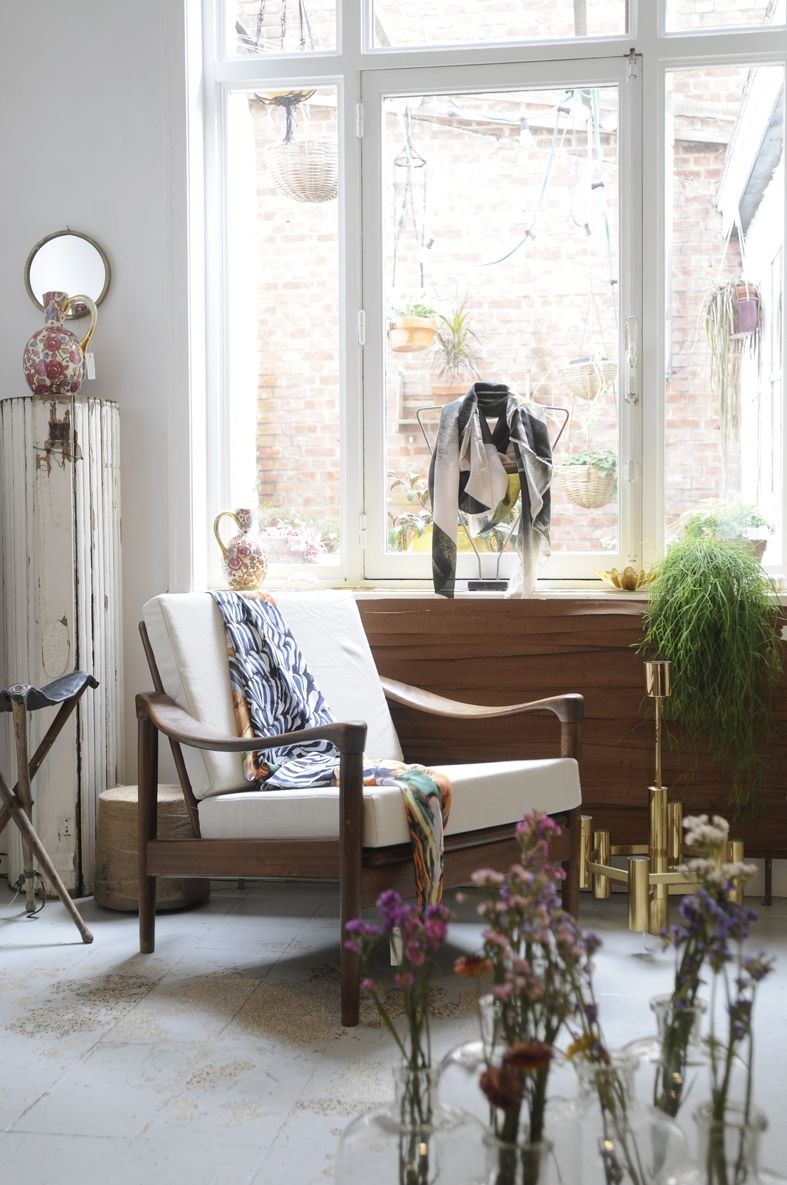 A nice room arrangement whose highlight is a vintage chair in a Danish style. It features slim lines and wooden construction in a deep brown color, which makes a great contrast with white, upholstered cushions.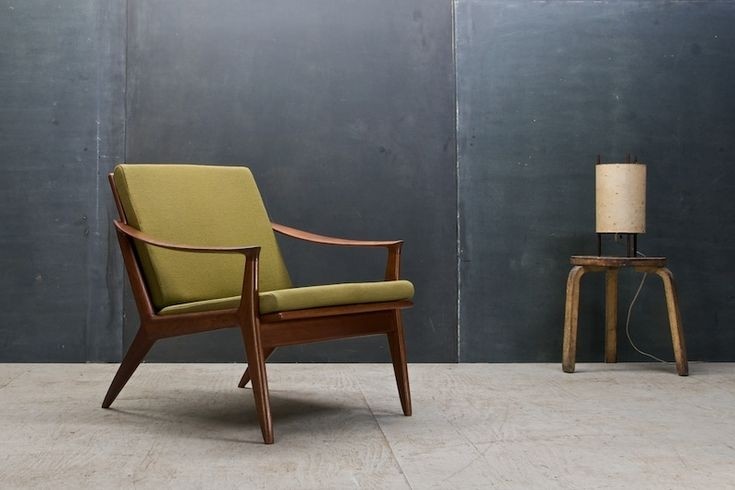 ... Danish Modern Relling Bambi Sculptural Teak Chair modern-armchairs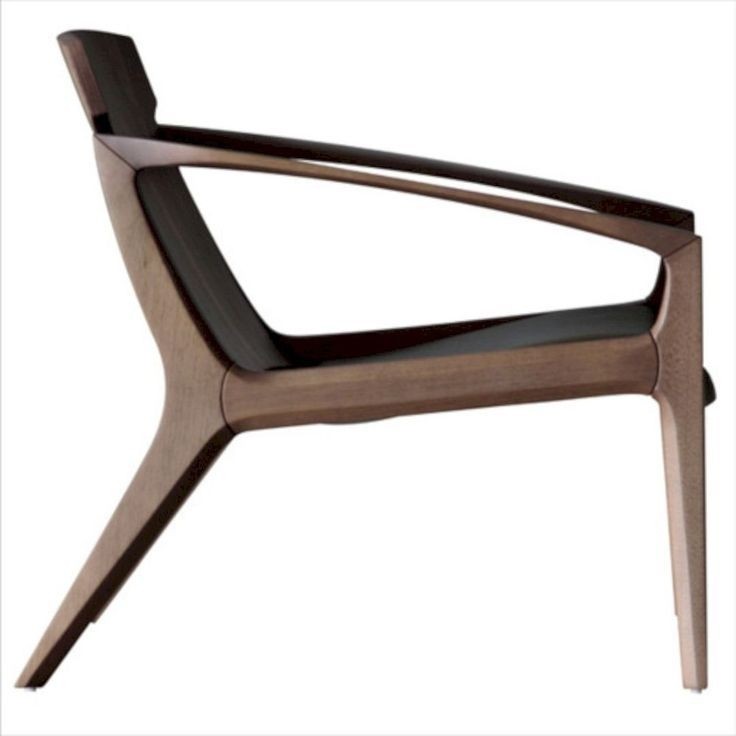 This modern armchair will be a unique furniture in your home. It's a perfect union of danish simplicity, modern look and elegance. The shape of the armchair and angle of the backrest allows you to sit with maximum comfort.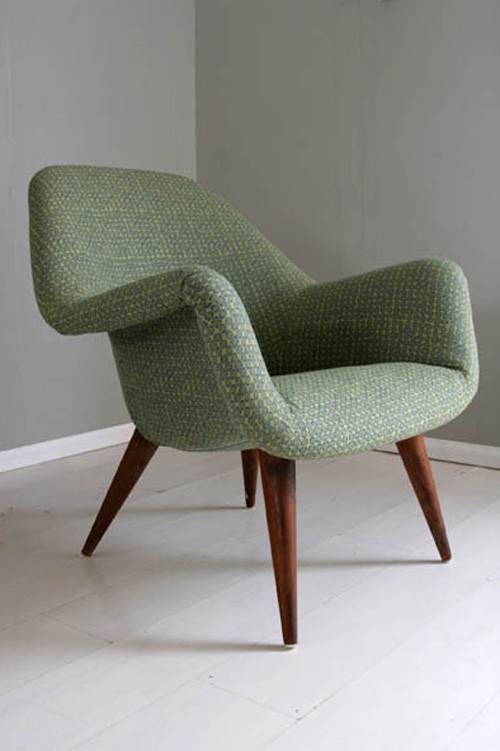 Then I saw this armchair the first time I thought that the photographer borrowed it from my grandmother. But it is undeniable that it very comfortable and really beautiful in his unique vintage style.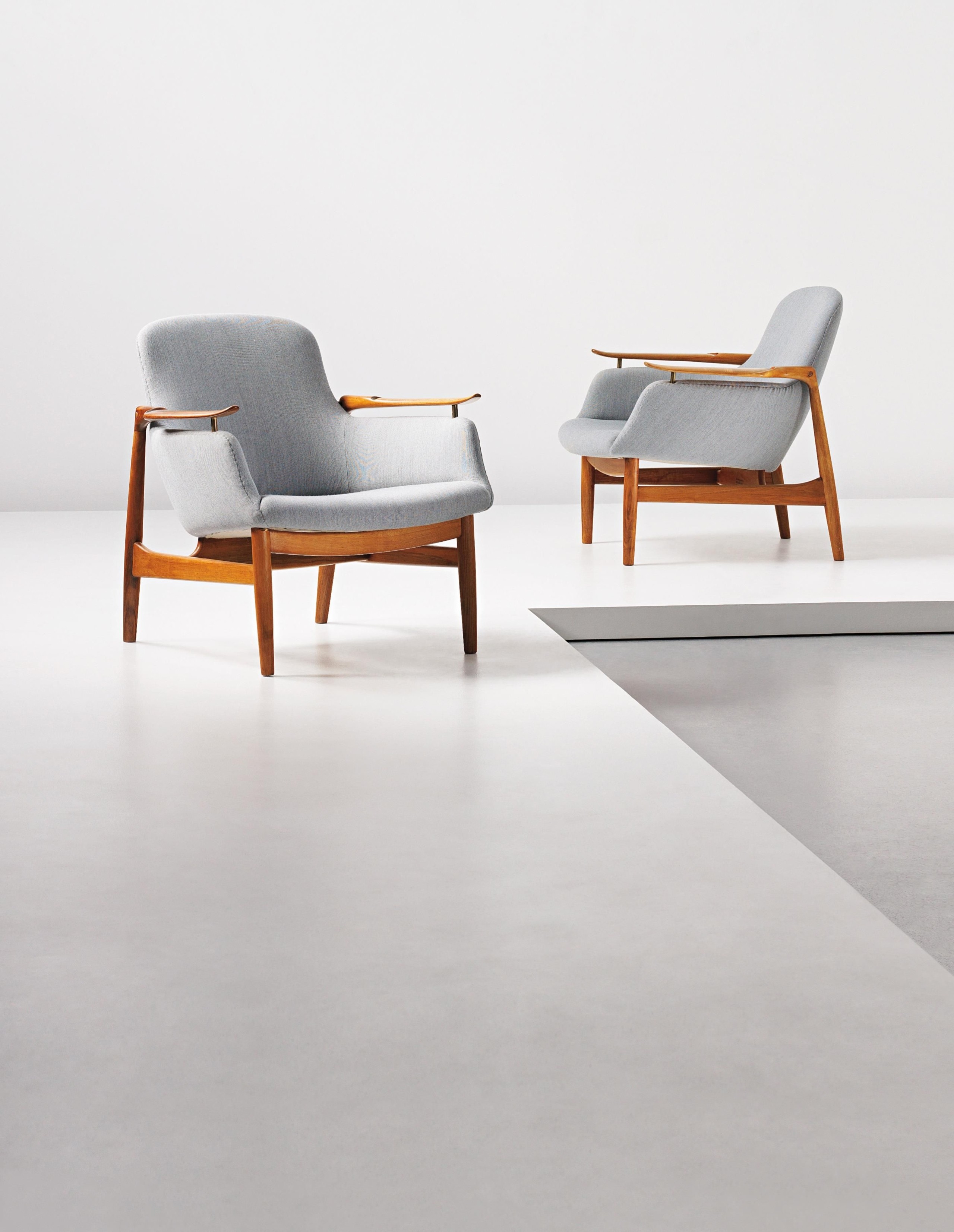 This scandinavian armchairs consitute a combination of exquisite comfort and stylish vintage design. The usage of walnut wood is a guarantee that they would be sustainable and delightful for many years.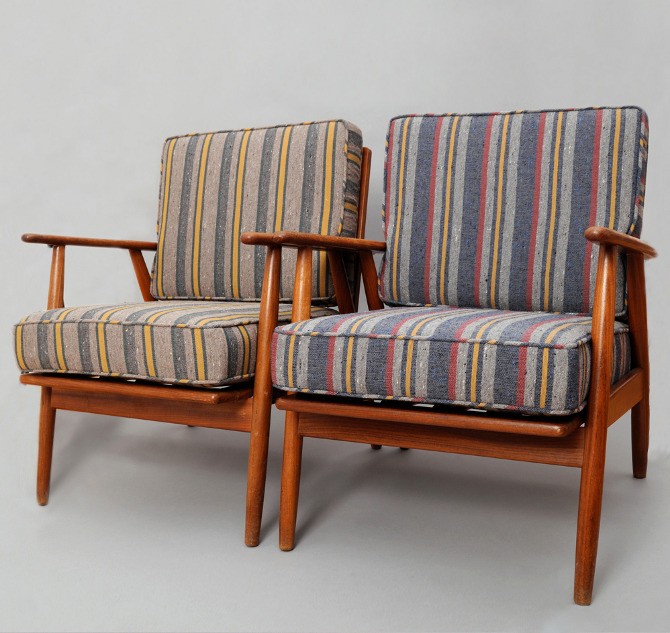 TH-S & CO. SET OF 2 DANISH ARMCHAIRS WITH BLANKET LINING STRIPE CUSHIONS :: HICKOREE'S HARD GOODS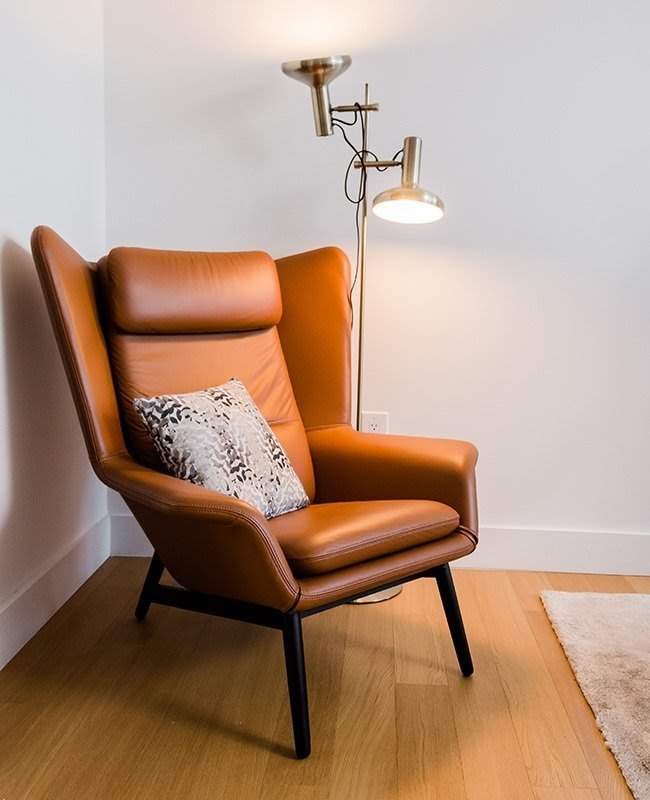 TN_boconcept-apt_bedroom-nook-140_0237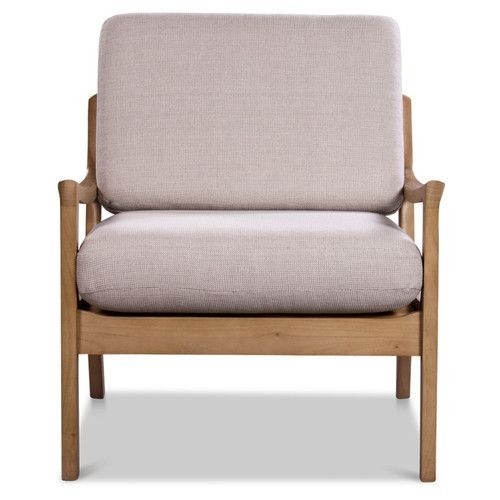 Raki-Modern-Danish-Square-Armchair.jpg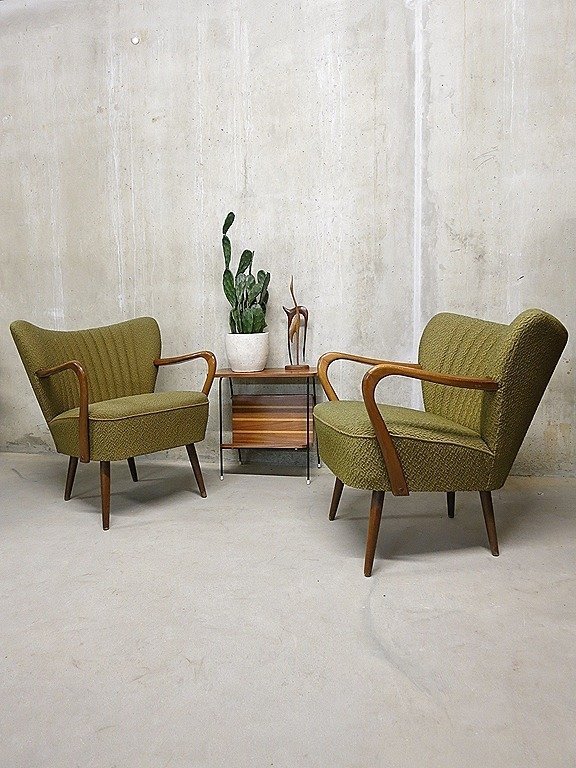 danish design. Clean lines, clean colors.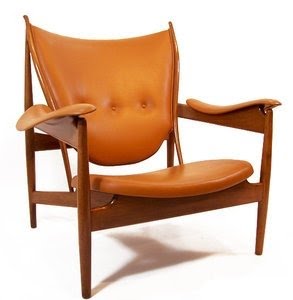 That's a type of so called chieftain chair. It has basic structure made of deep brown wood. The seat, the backrest and the arm rests are covered with orange leather. The backrest features three buttons.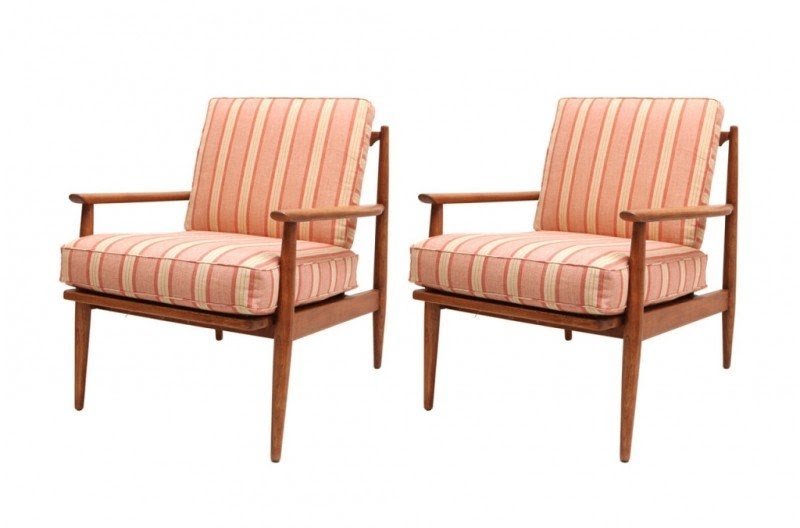 Pair of Danish Armchairs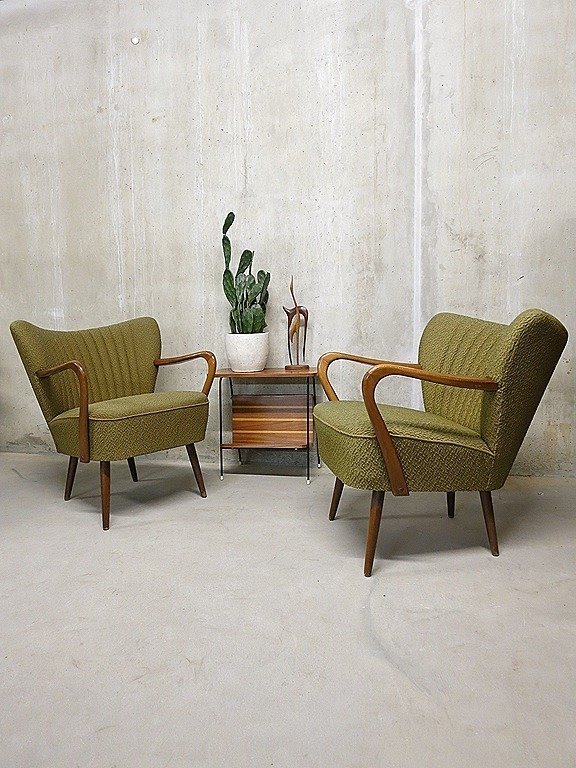 Danish armchairs vintage design cocktail chairs fifties. Ik wil zo'n stoel!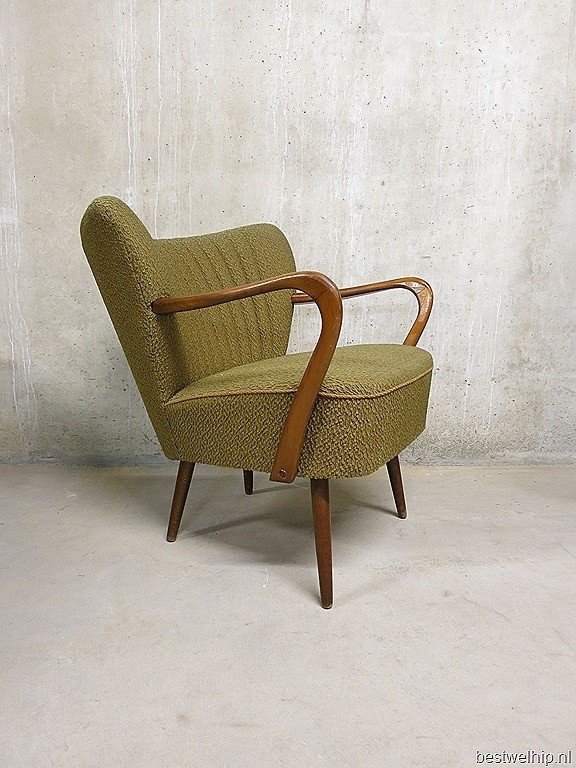 Danish armchairs vintage design fifties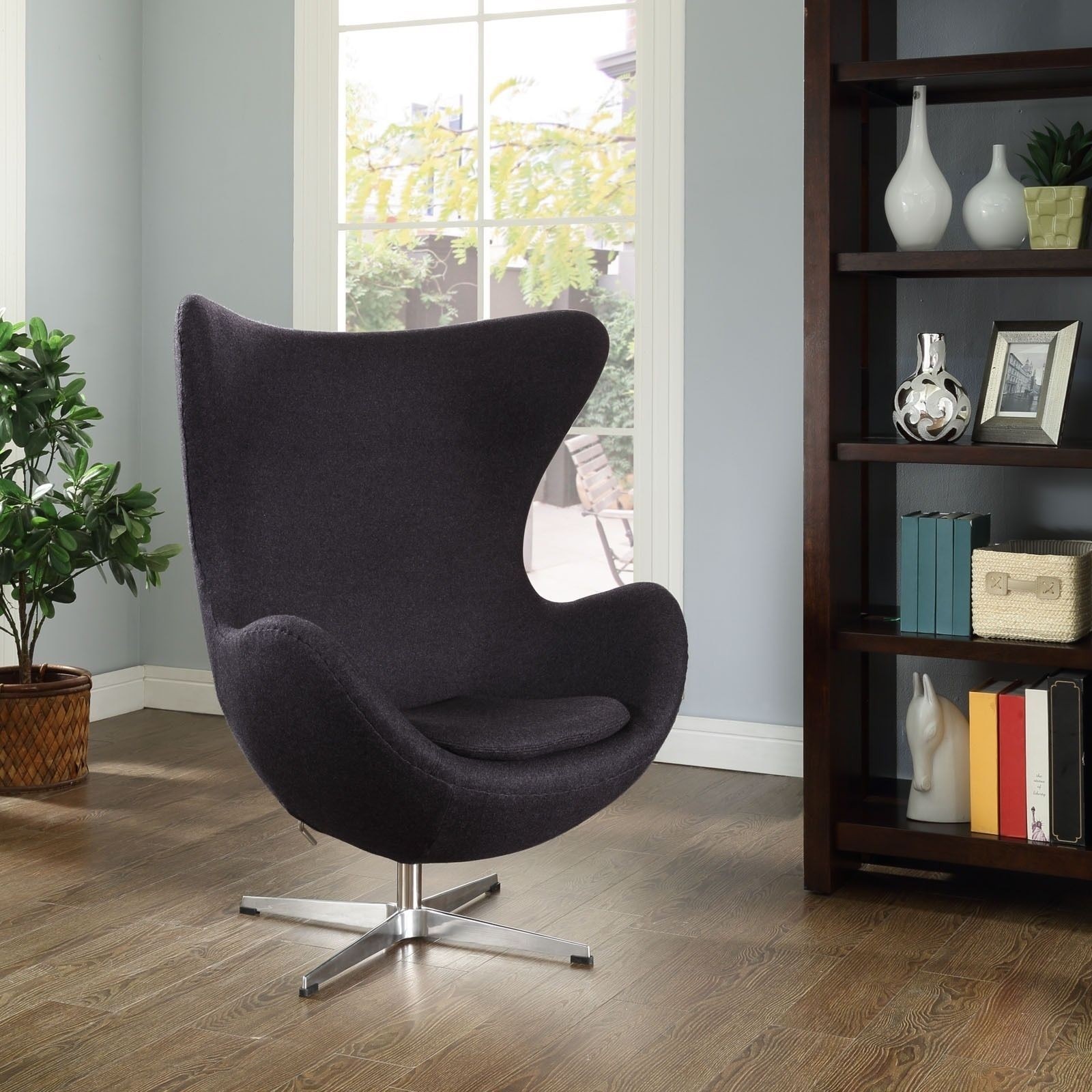 A comfortable armchair with a deep seat and high-backed, perfect for every lover of books. While sitting in this chair you can drown in it and relax. It is covered with a soft woolen fabric, which is pleasant to the touch.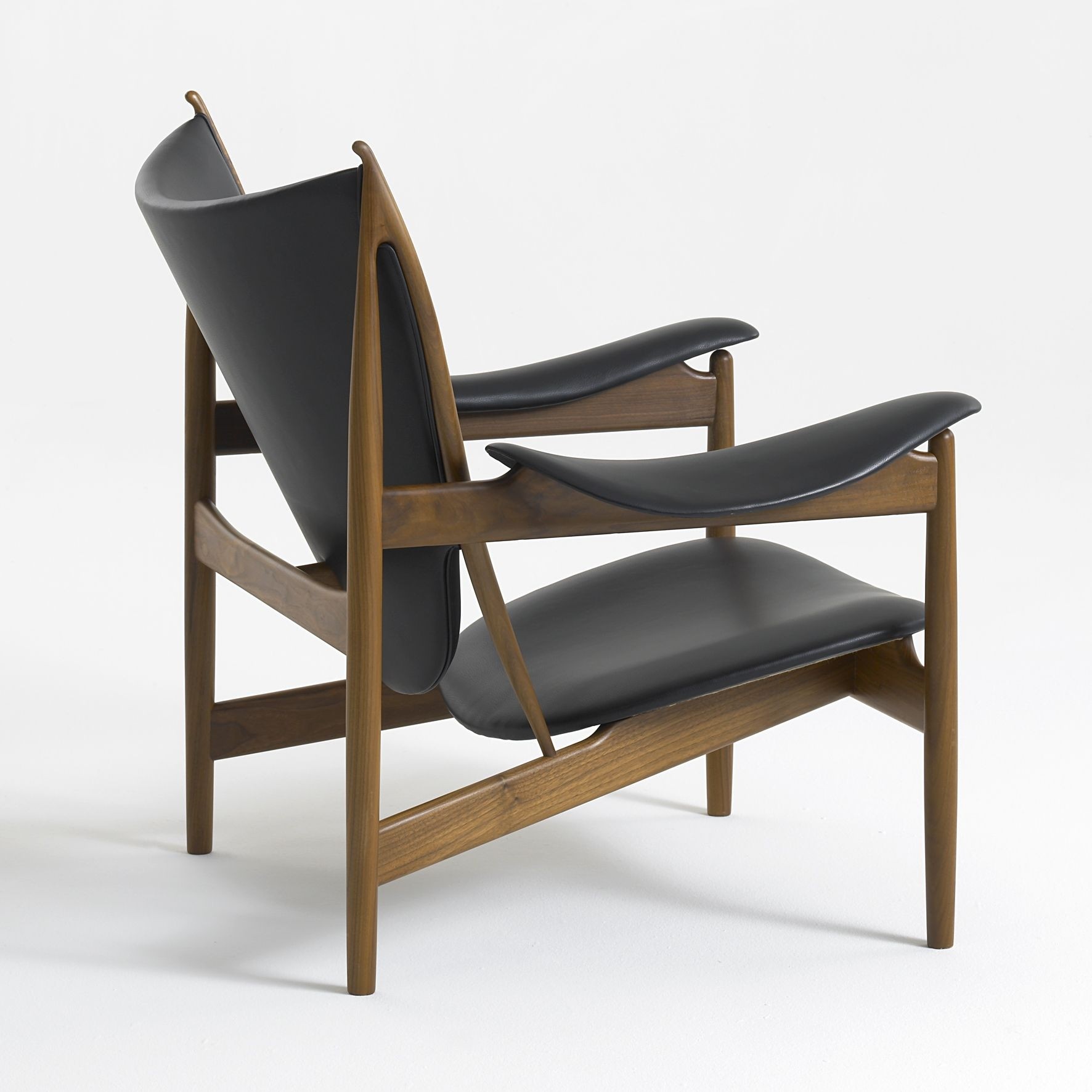 Chieftains Chair by the late Danish designer Finn Juhl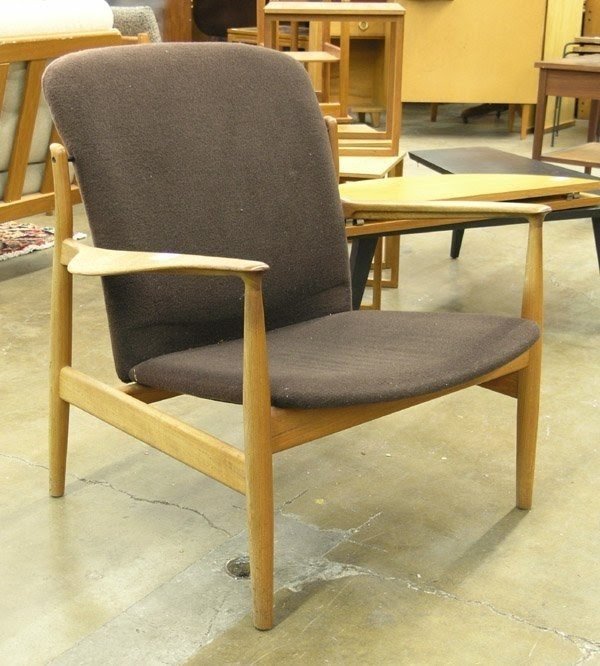 4170: Mid-Century Danish armchairs Franke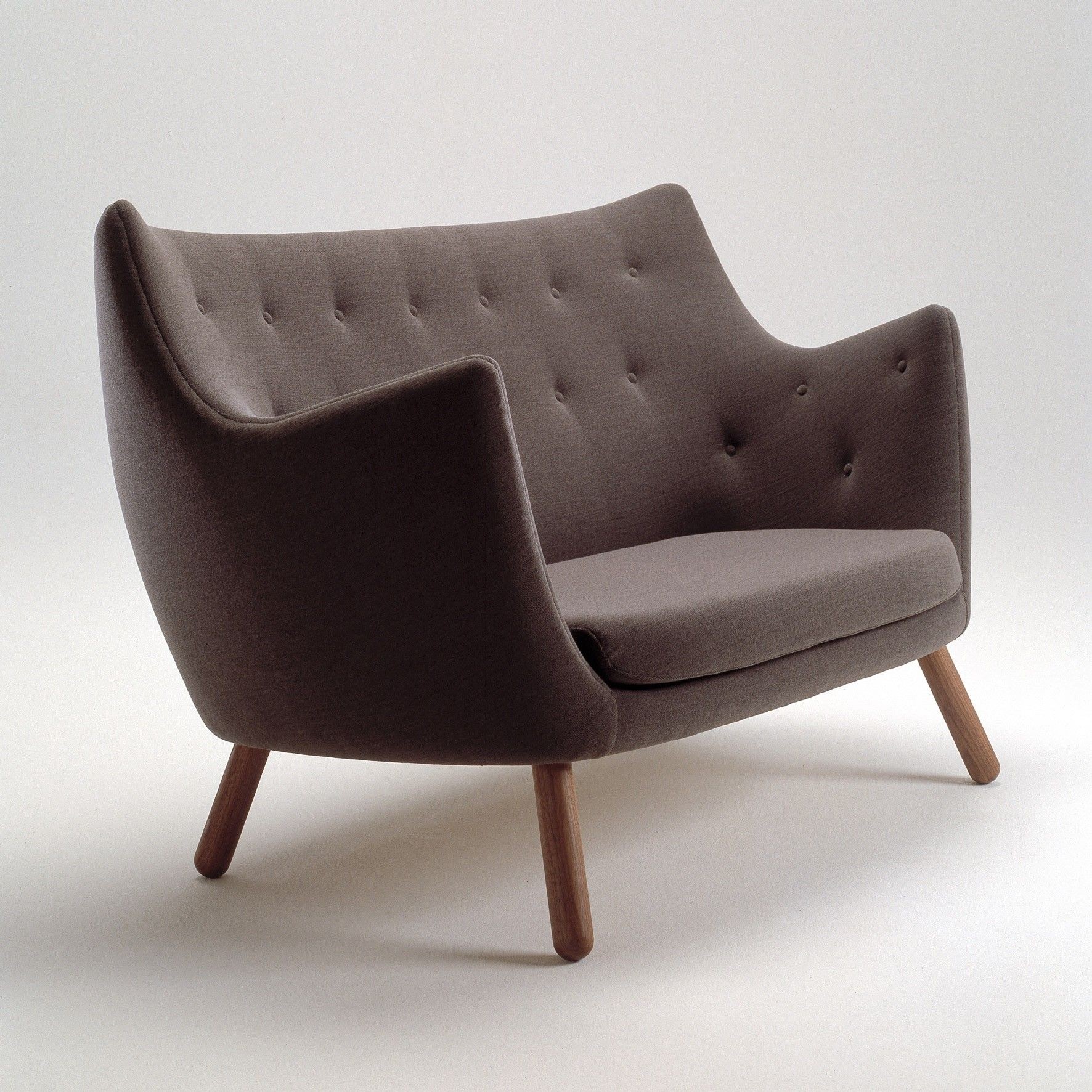 I am madly in love with this chair. Especially in bright yellow. From The Poet | House of Finn Juhl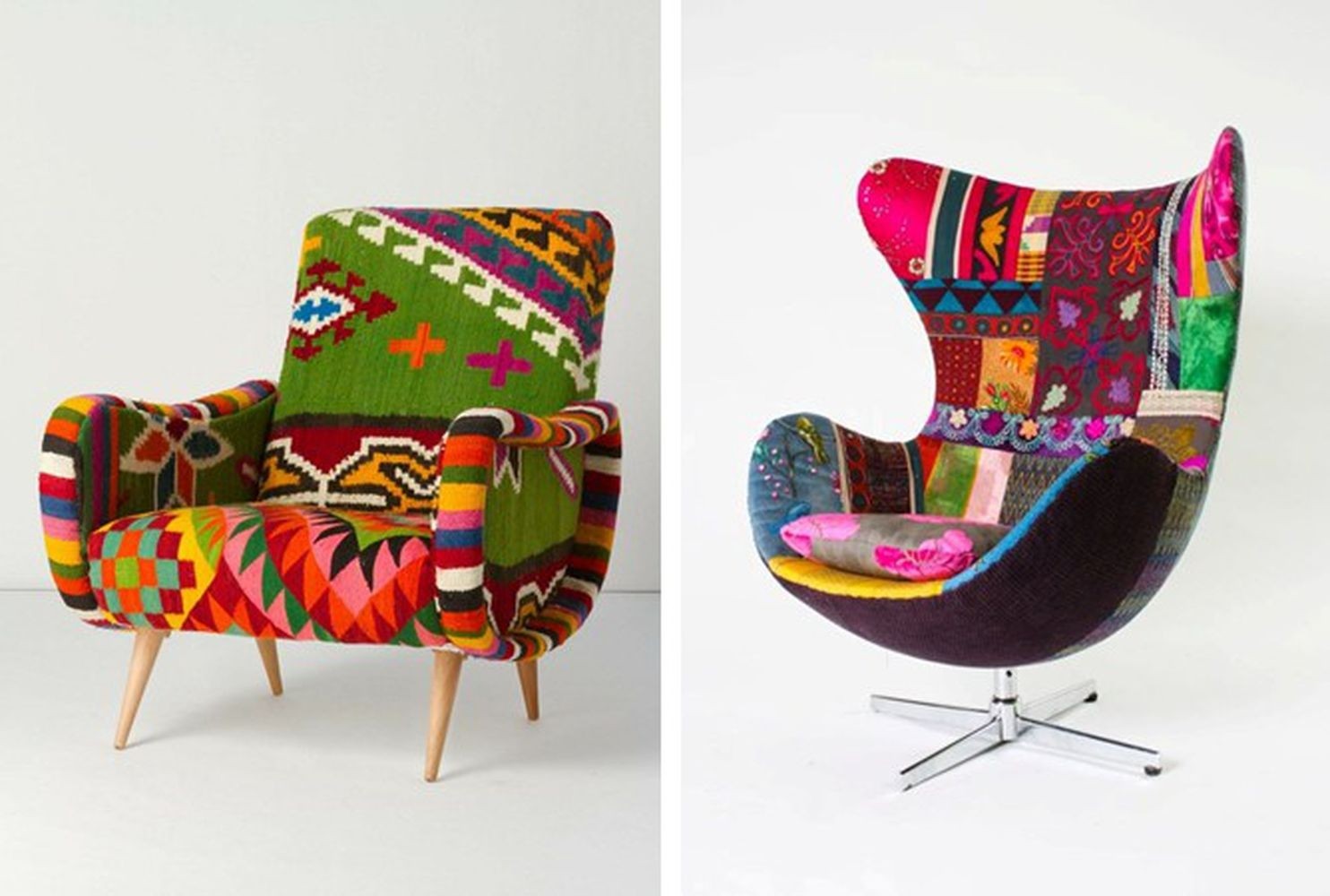 Colourful Bohemian Furniture by Bokja Design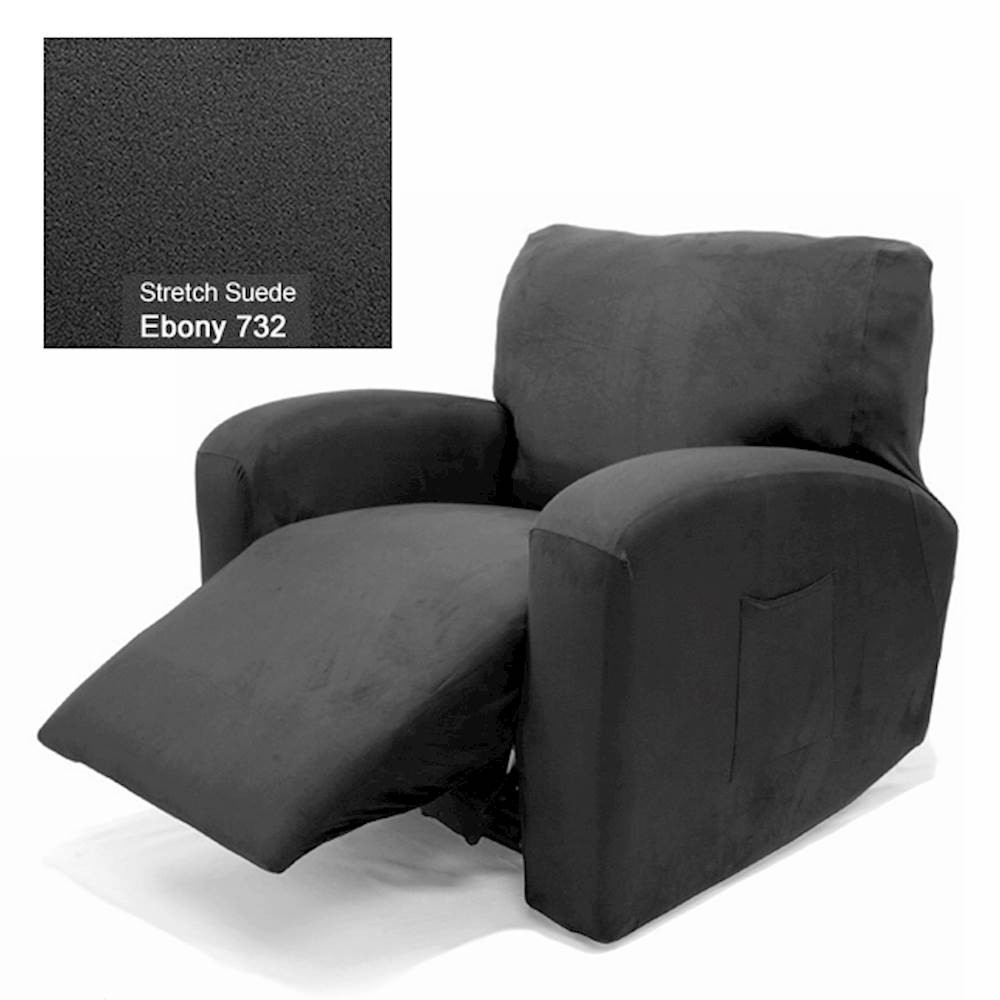 Protect your favourite piece with this durable and versatile cover. It is made in standard size to fit the most popular types of recliners with a right-side handle, from a memory stretch fabric that is washable and pet friendly. Features side pocket.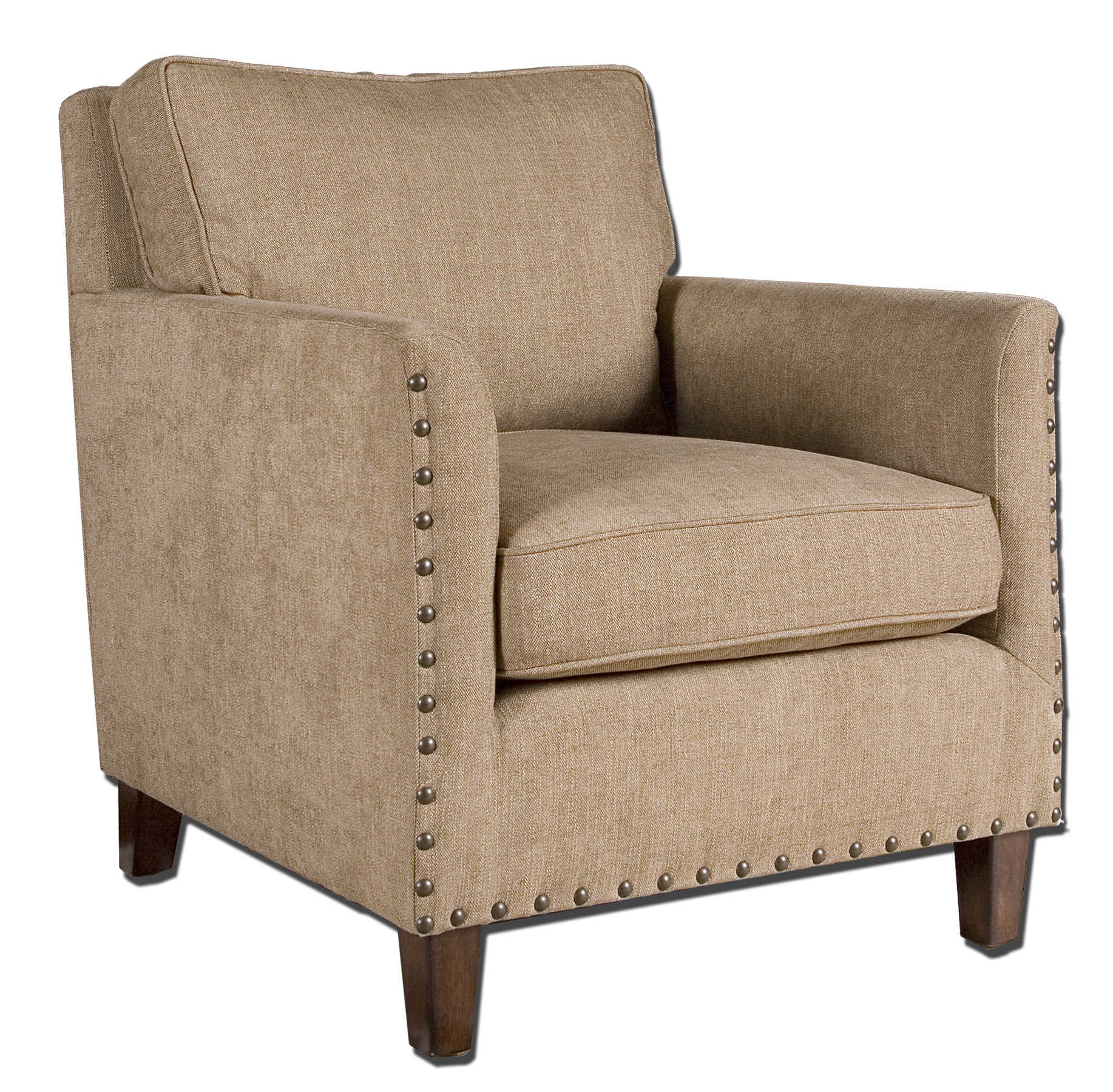 A simple stylization that looks very attractive in different types of decor. This comfortable armchair has got a very solid hardwood frame. Its seat cushion is filled with foam for enhanced comfort and relaxation.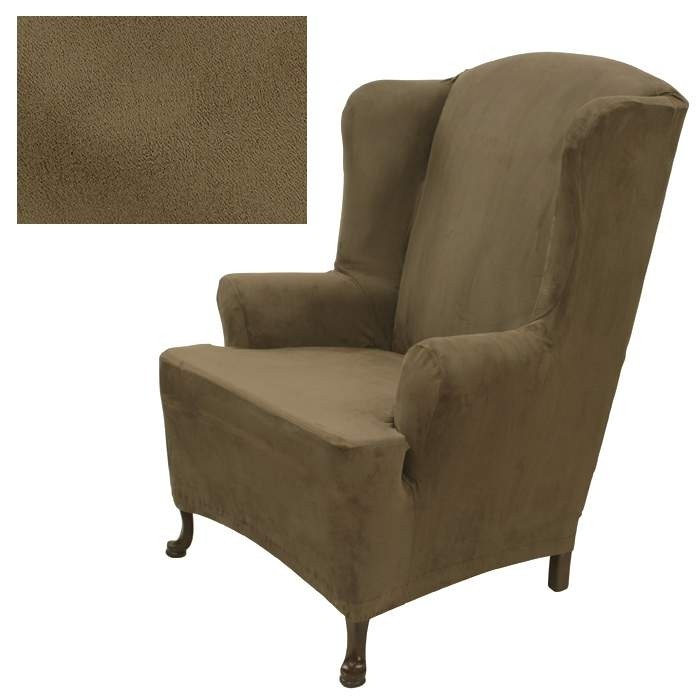 This fashionable slipcover is made of 90% polyester and 10% spandex, suitable for wing chairs with T shaped cushions. The slipcover is elastic, durable, pet-friendly, and easy to install. Machine-washable.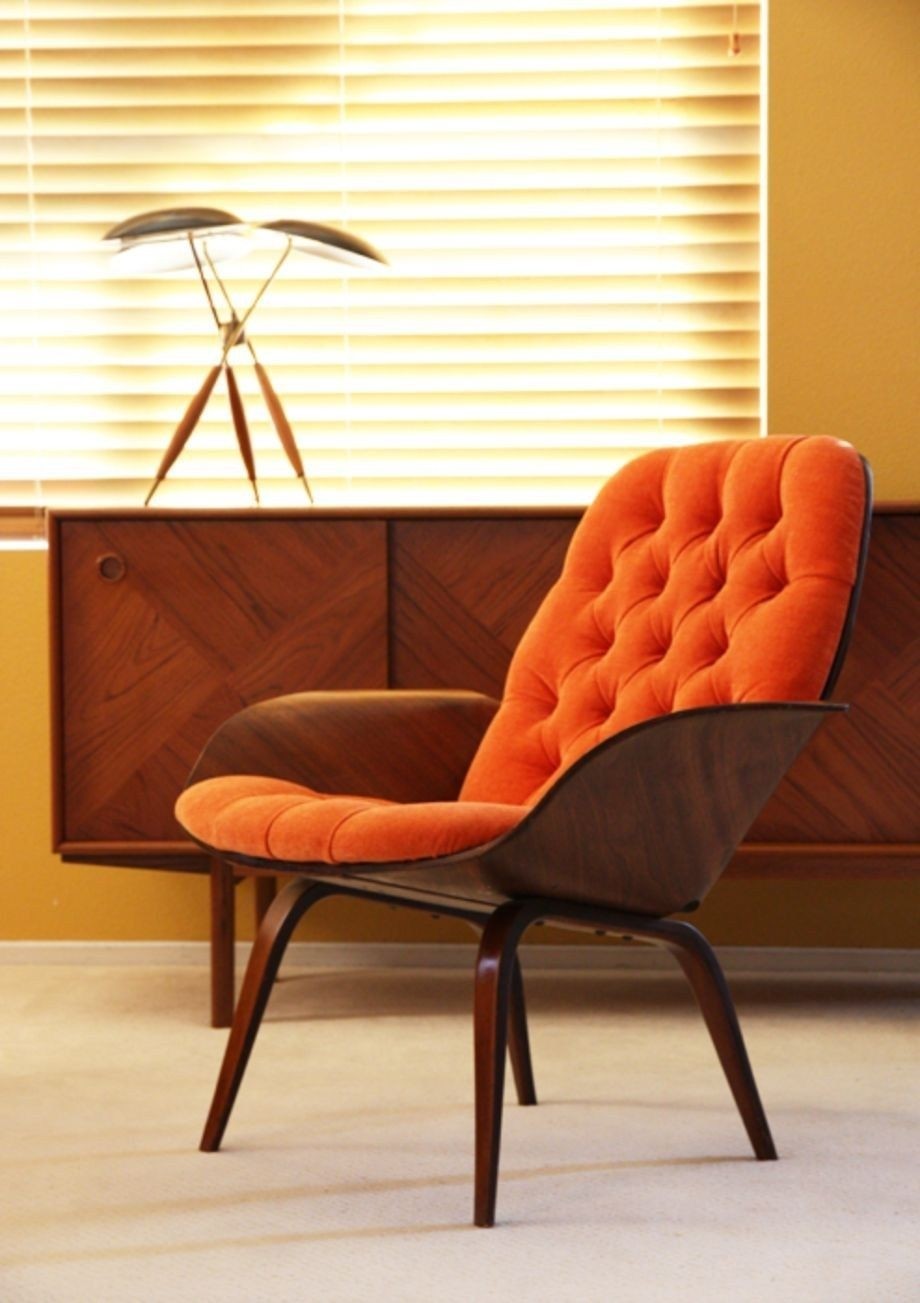 Repinned from Ryan Kellar, who got it from Samantha Simms. Where'd it come from originally? I love it!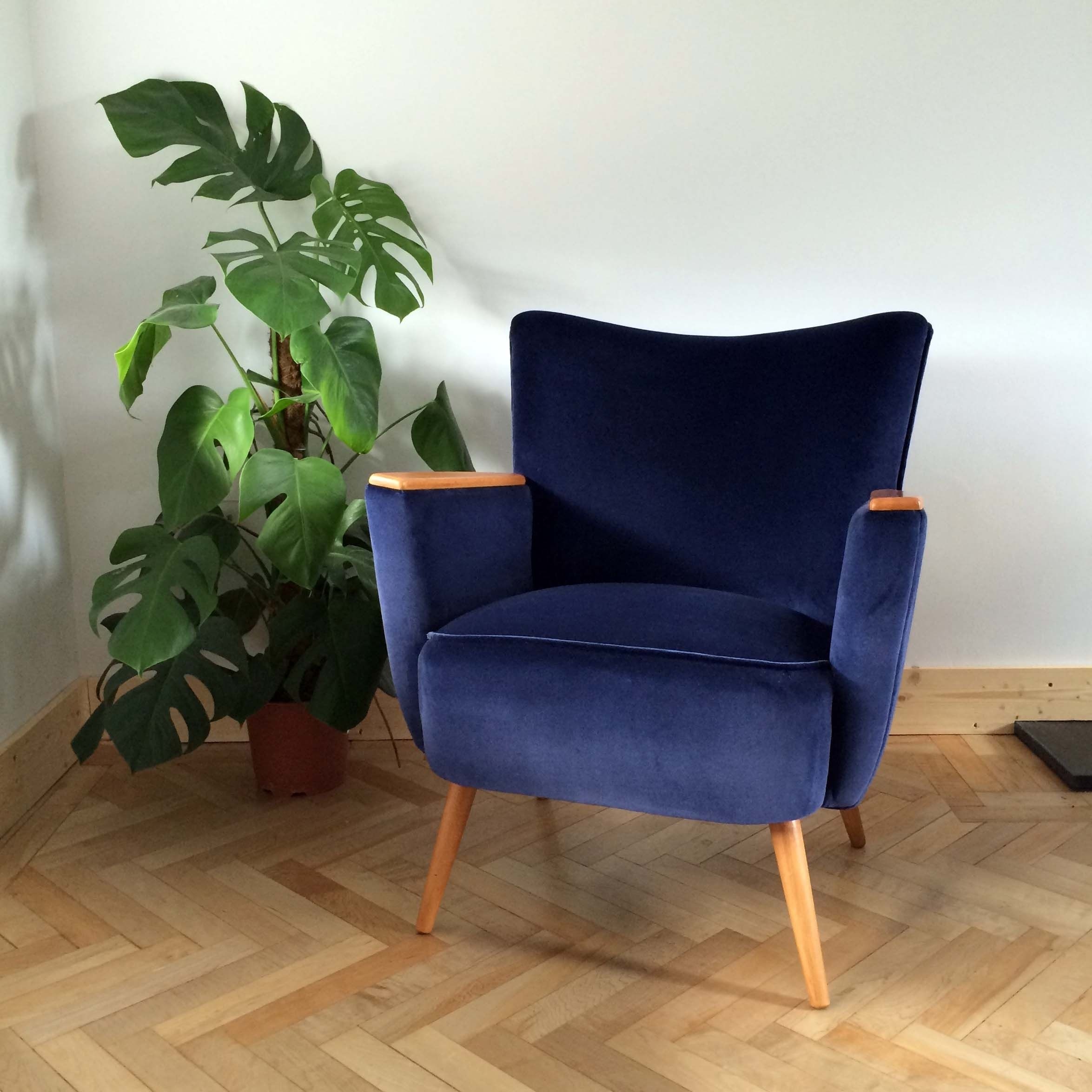 This beautiful Danish armchair embodies the best features of the vintage Scandinavian style. 70's are visible everywhere in this project. Pleasant, navy blue, velvet finishing will provide a comfortable rest. Its dimensions are H: 76cm x W: 66cm x D: 72cm.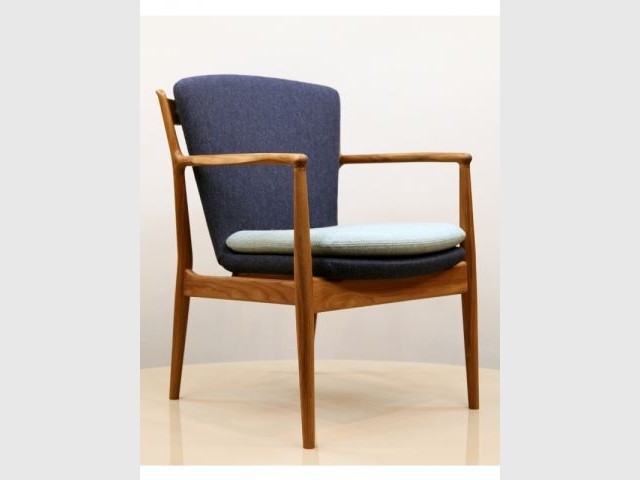 Finn Juhl; #FJ51 Oak Armchair Chair for the Trusteeship Council Chamber at the United Nations Headquarters, c1951.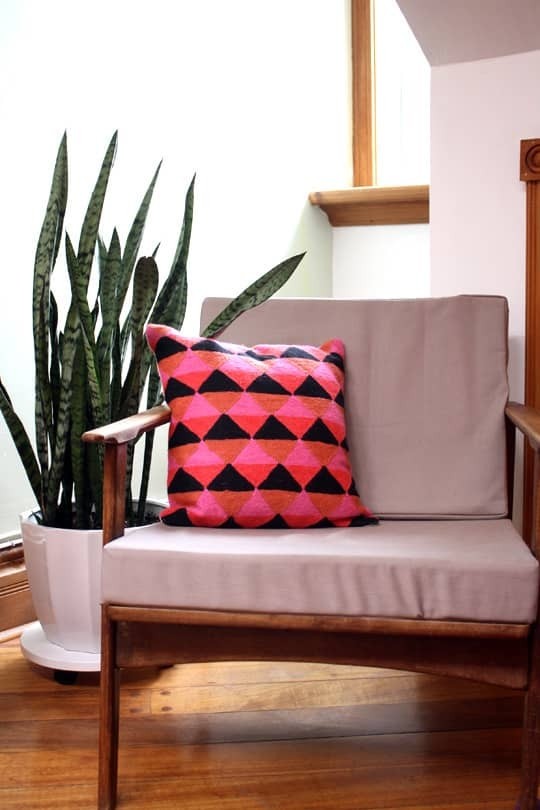 Danish armchair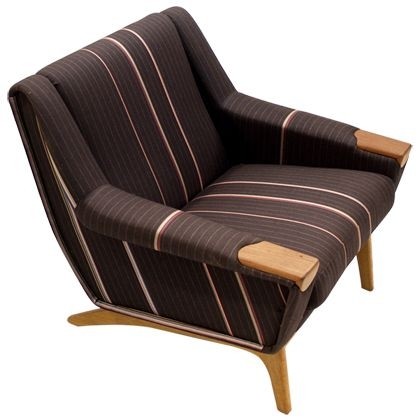 I'm sucker for danish Mid Century Modern