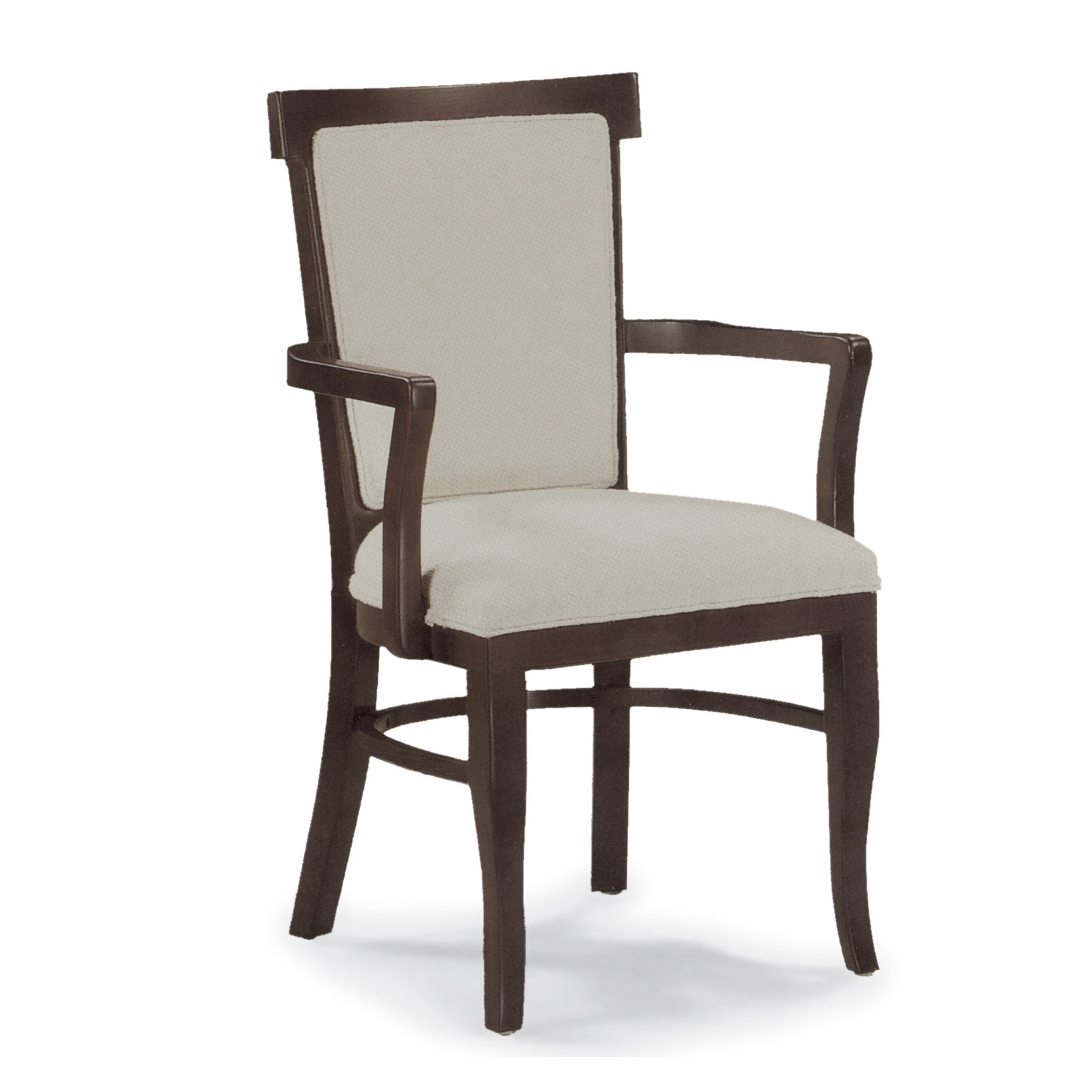 All Wood Chairs - Wood Arm Chair - G5006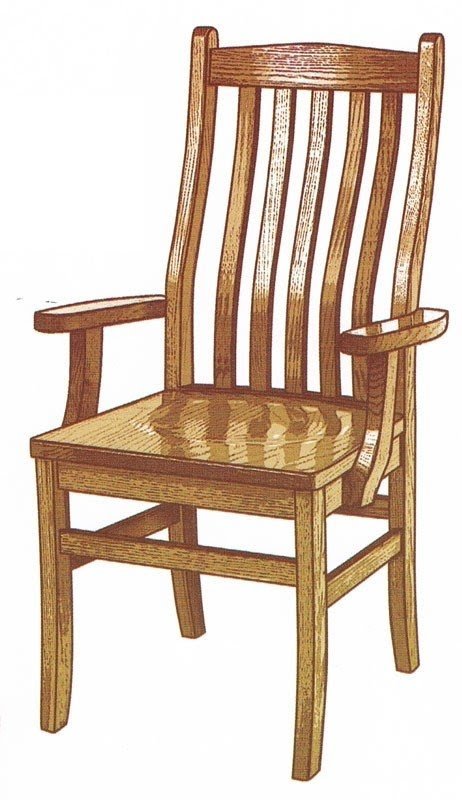 Lincoln Arm Chair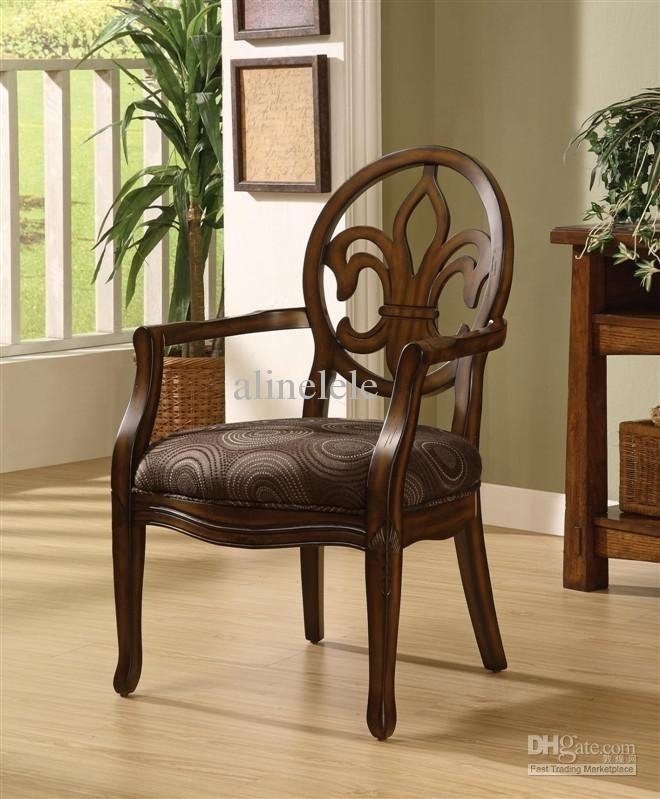 Dining chair with beautifully carved back, appealing design and chocolate upholstery. The chair is a great addition to all stylish interiors. Seat of the chair is 18.5 inch high and seat is upholstered with polyester velvet.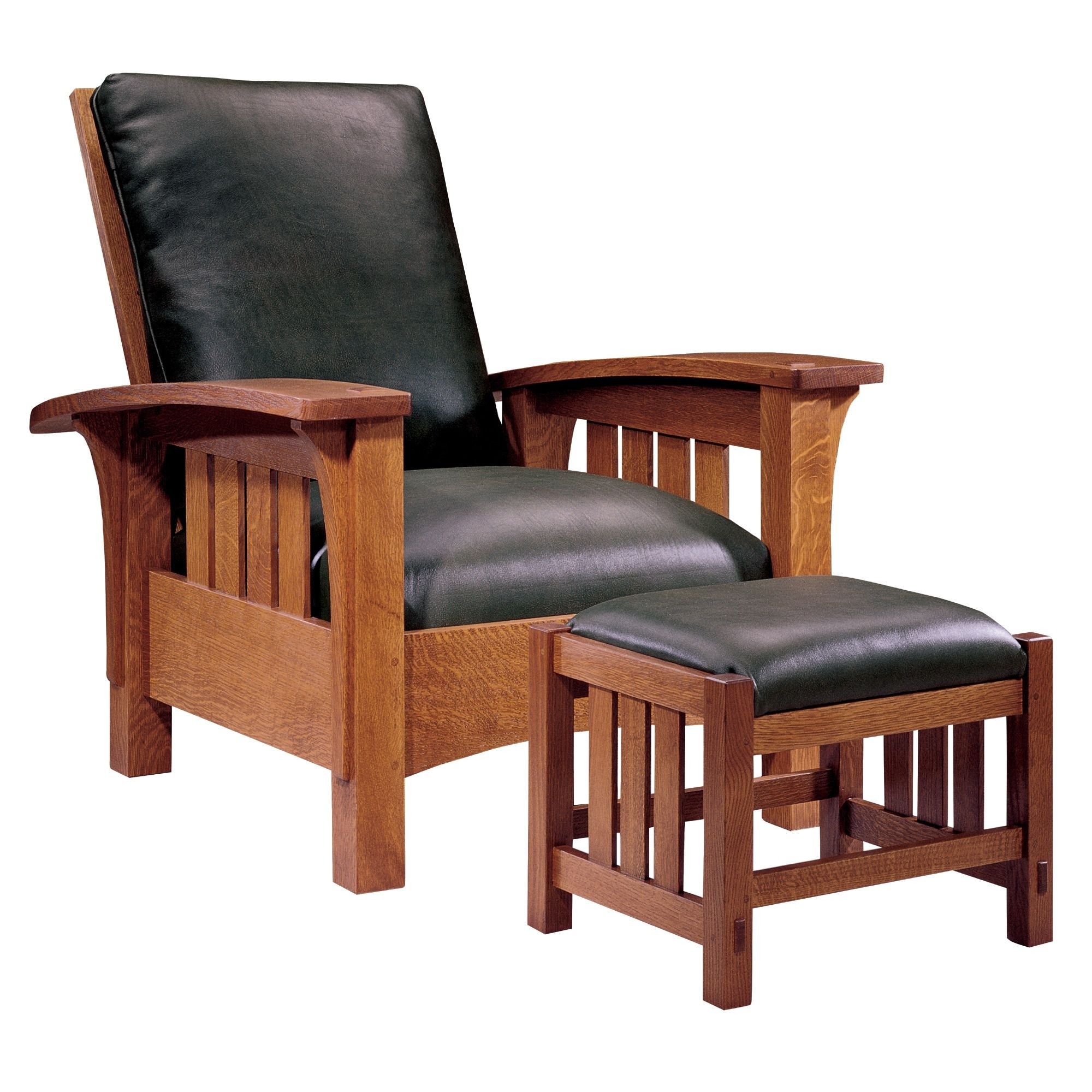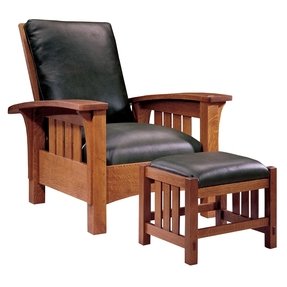 Stylish armchair with footrest in a Mission style is an excellent way to create a spectacular interior. Beautiful wooden base construction and leather finish create a unique whole. Comfortable seat with backrest and armrests for perfect relaxation.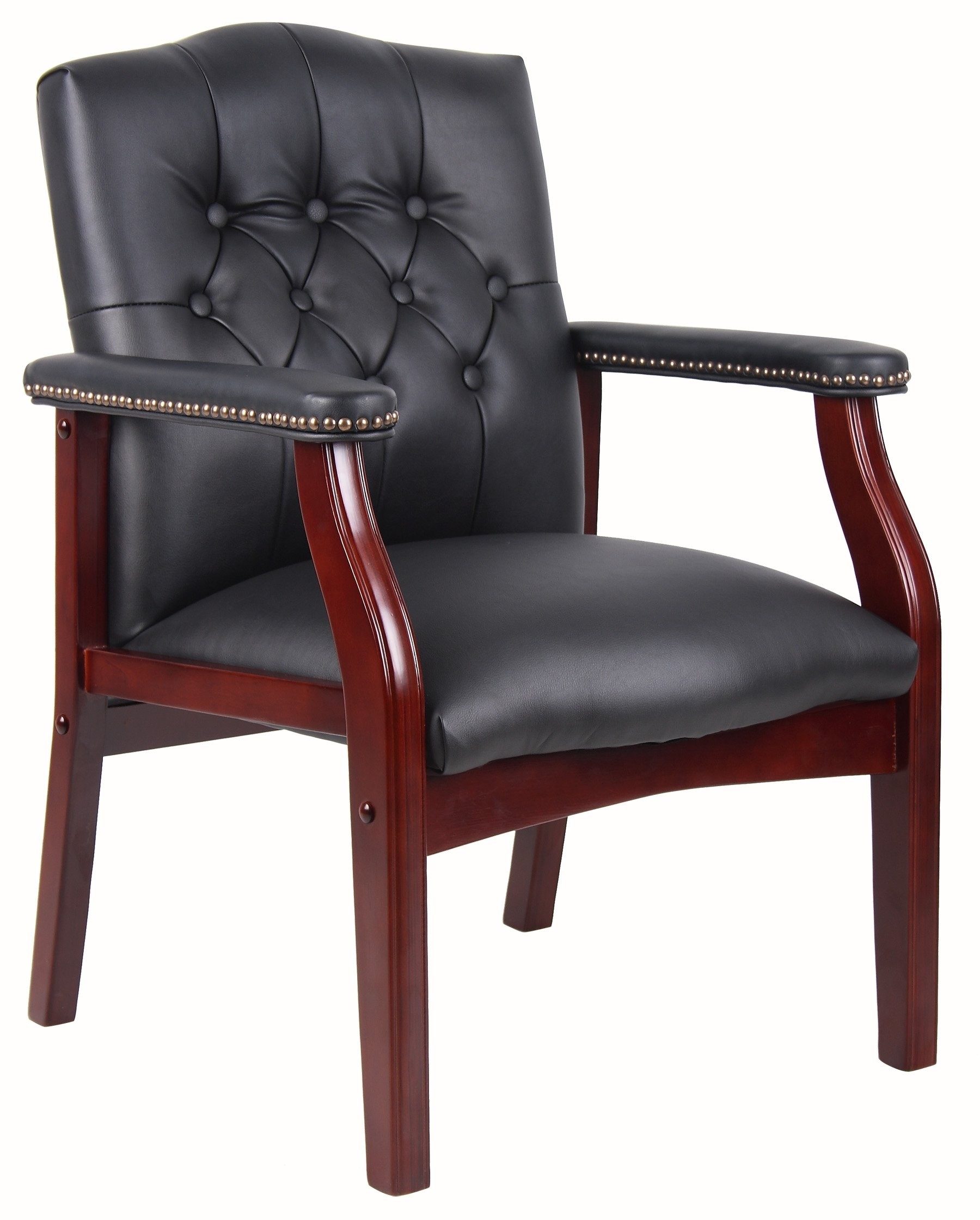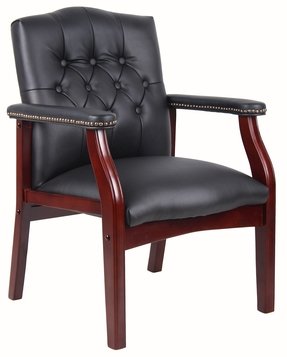 Elegance and tradition merge in this chic guest chair padded with black eco-friendly leather. The chair showcases elegant button tufting on its backrest, and the armrests are accented with gold nailheads trim.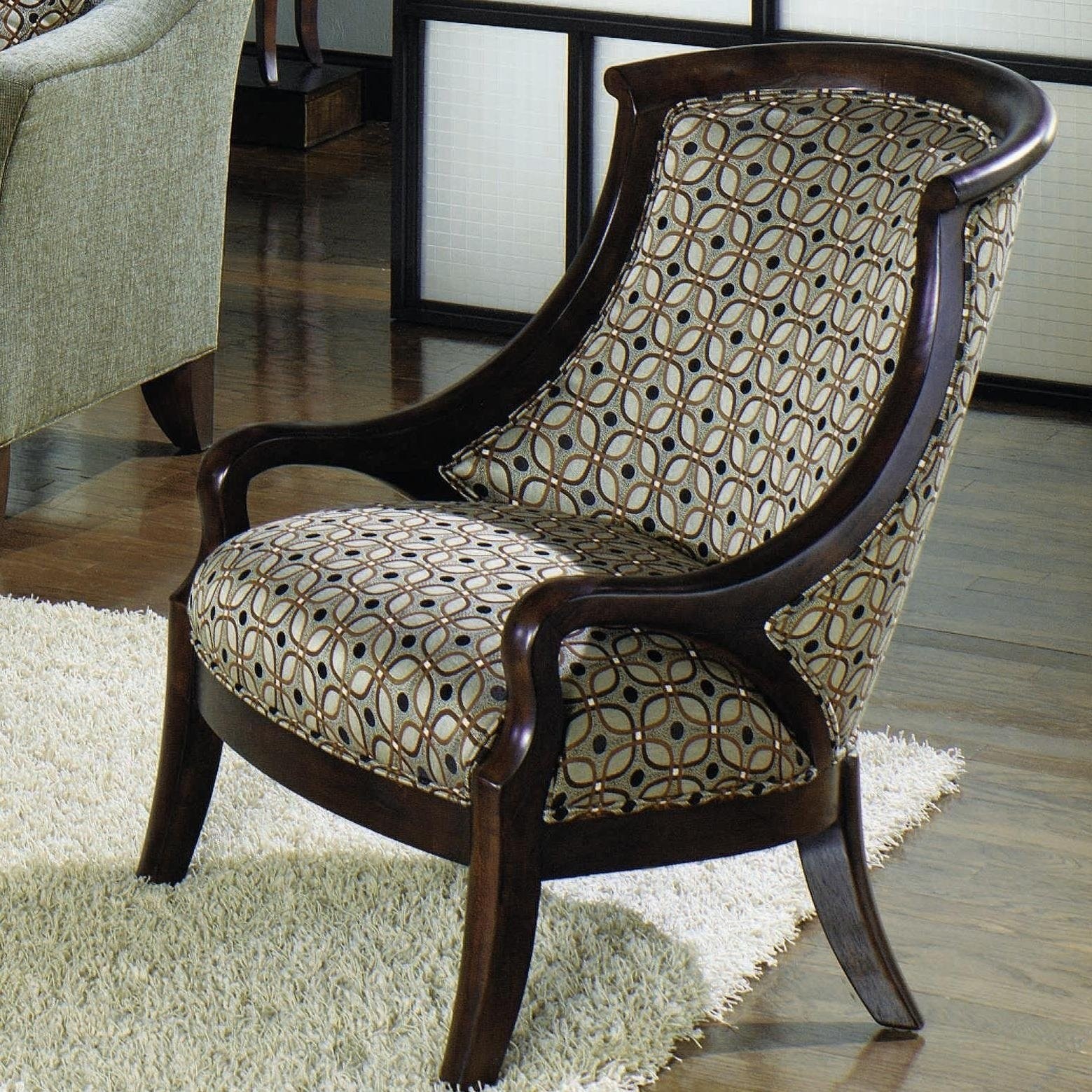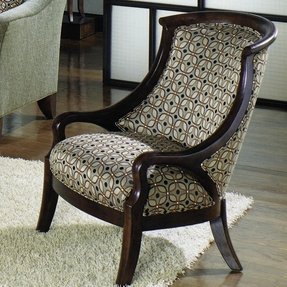 ... Contemporary Upholstered Barrel Back Exposed Wood Frame Arm Chair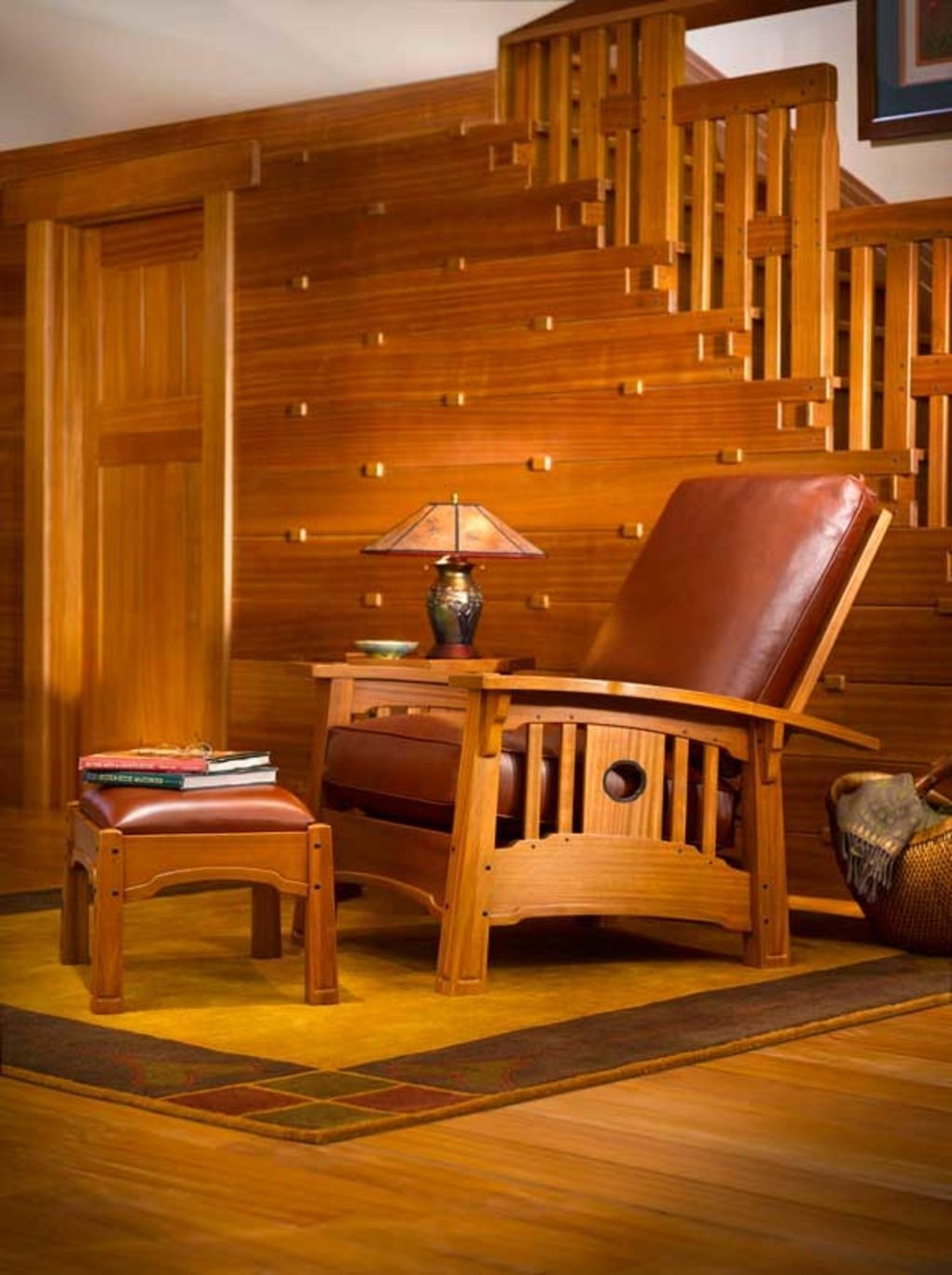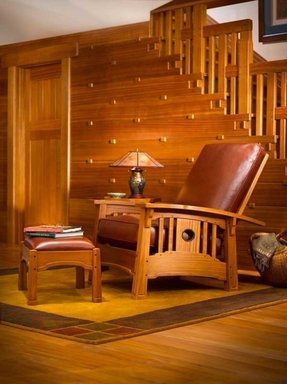 The mission style visible in the example of this wood armchair - was formed as a reaction to the effects of XIX industrialization, whose supporters led to the collapse of design and quality of products, which we see in this brown leather upholstery and wood.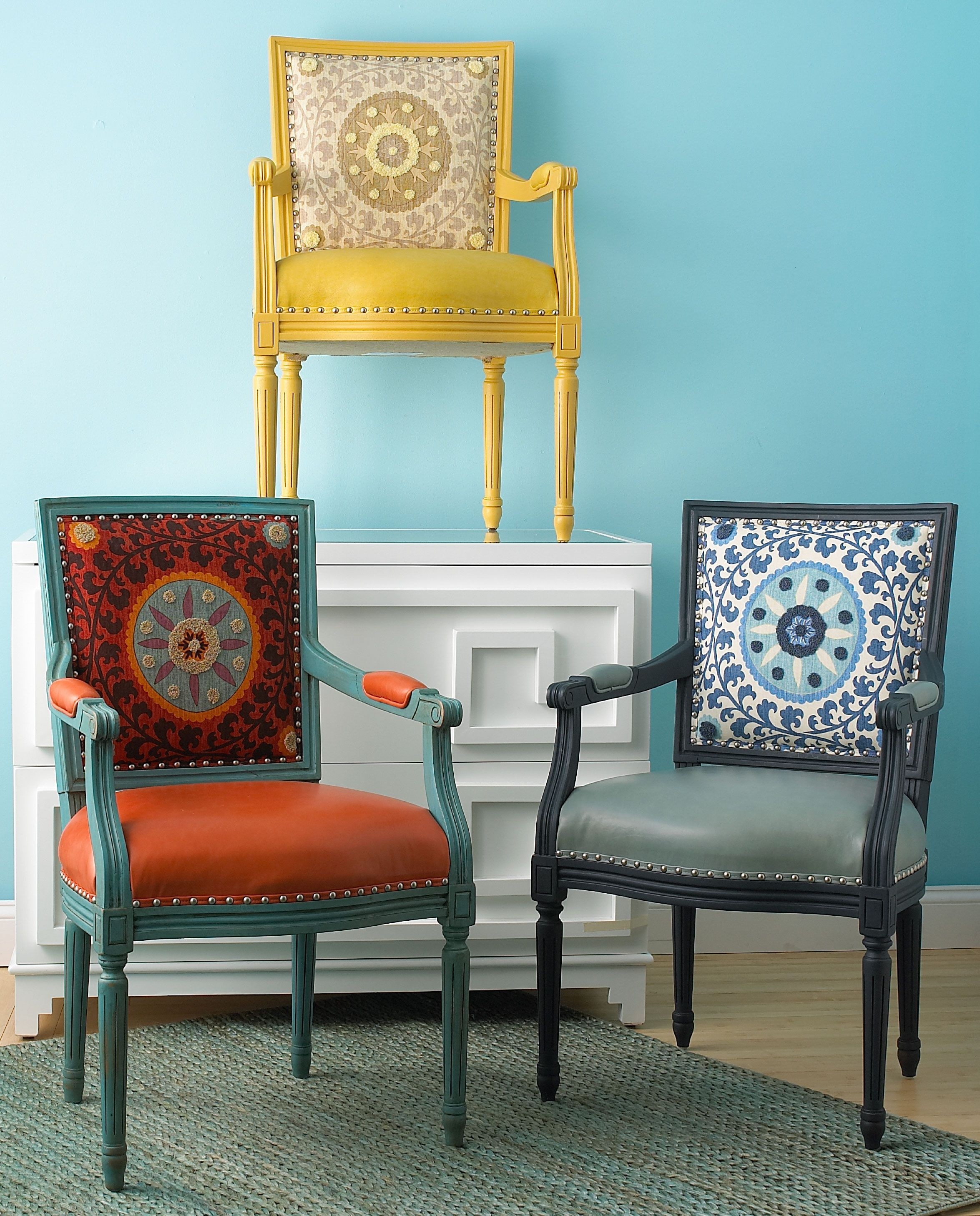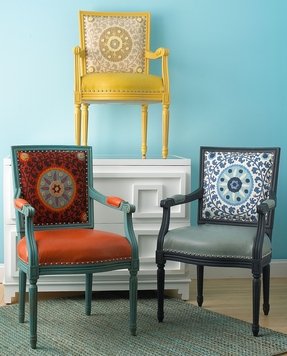 Richly decorated arm chair upholstered with fabric and decorated with interesting pattern on the back. Frame is made of wood and reinforced with solid supports. Upholstery is finished with nail heads.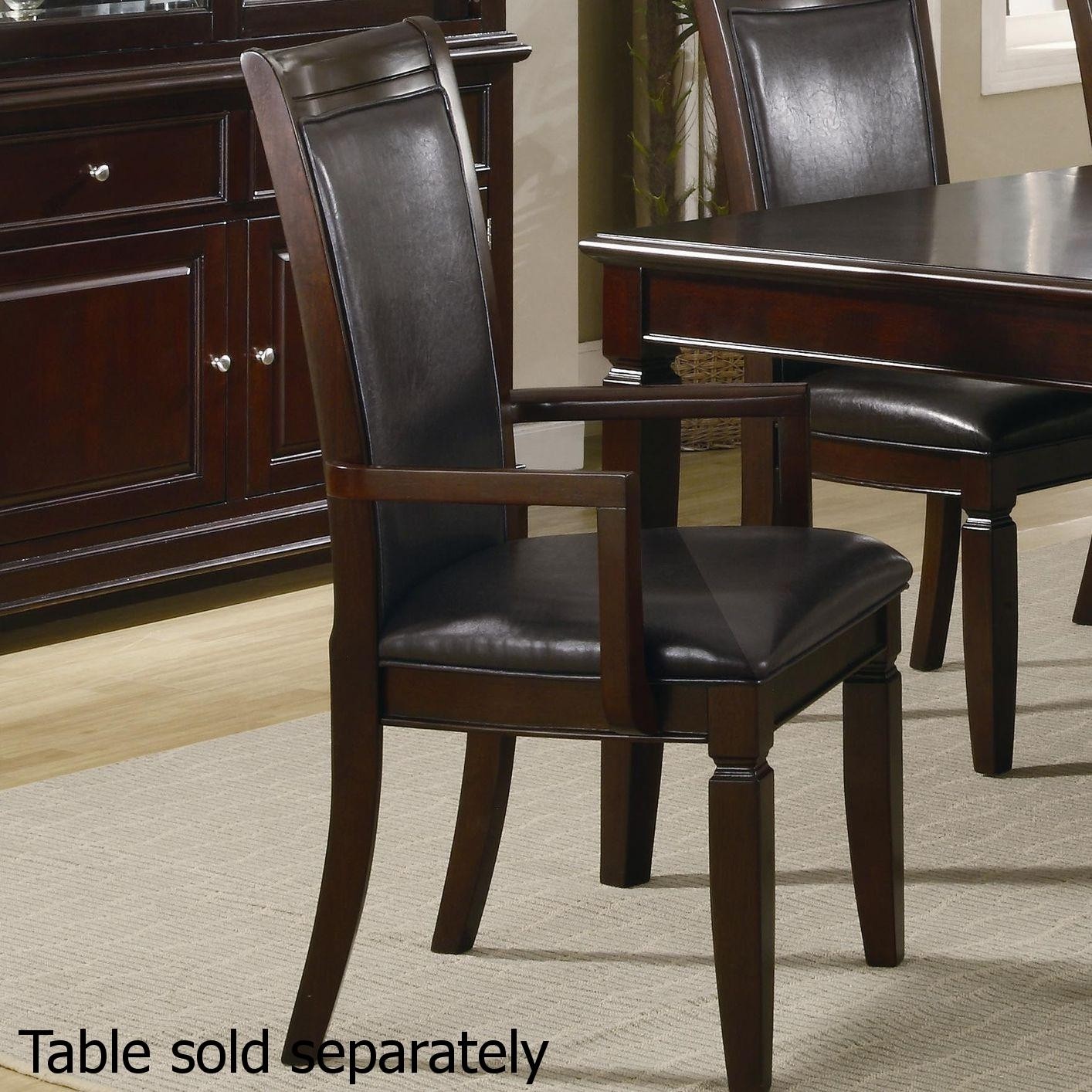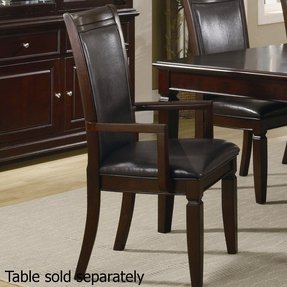 This elegant arm chair is designed of birch wood veneers and solids, and accommodates a comfy seat and back both upholstered in brown leather-like vinyl. Rear legs are angled for proper stability.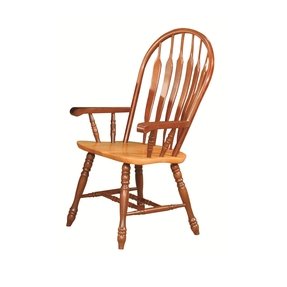 What more does one need to feel at home when such a chair is around. Its coziness is guaranteed with the form: you may enjoy all these details pointing to a mission style, such as spindle legs and arrow backrest.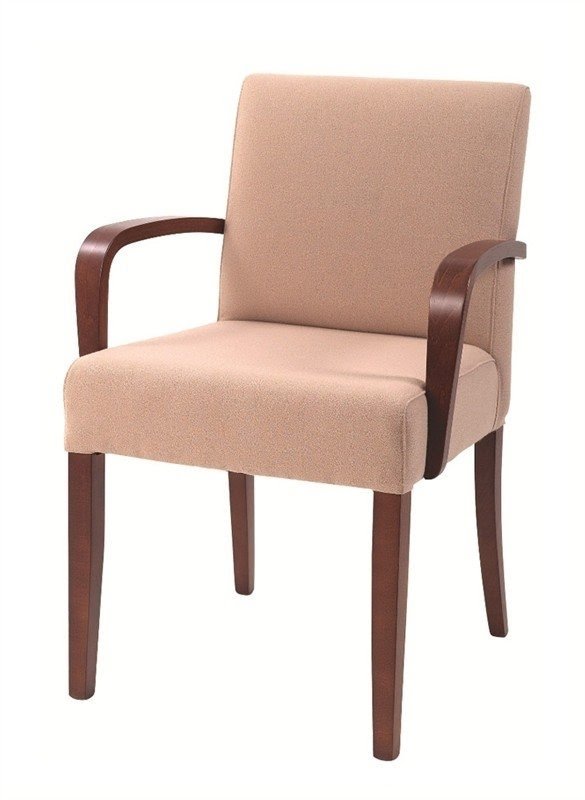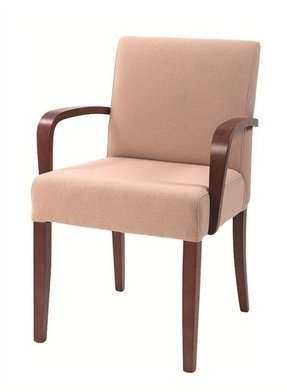 Show details for Viva Wooden Arm Chair - Fabric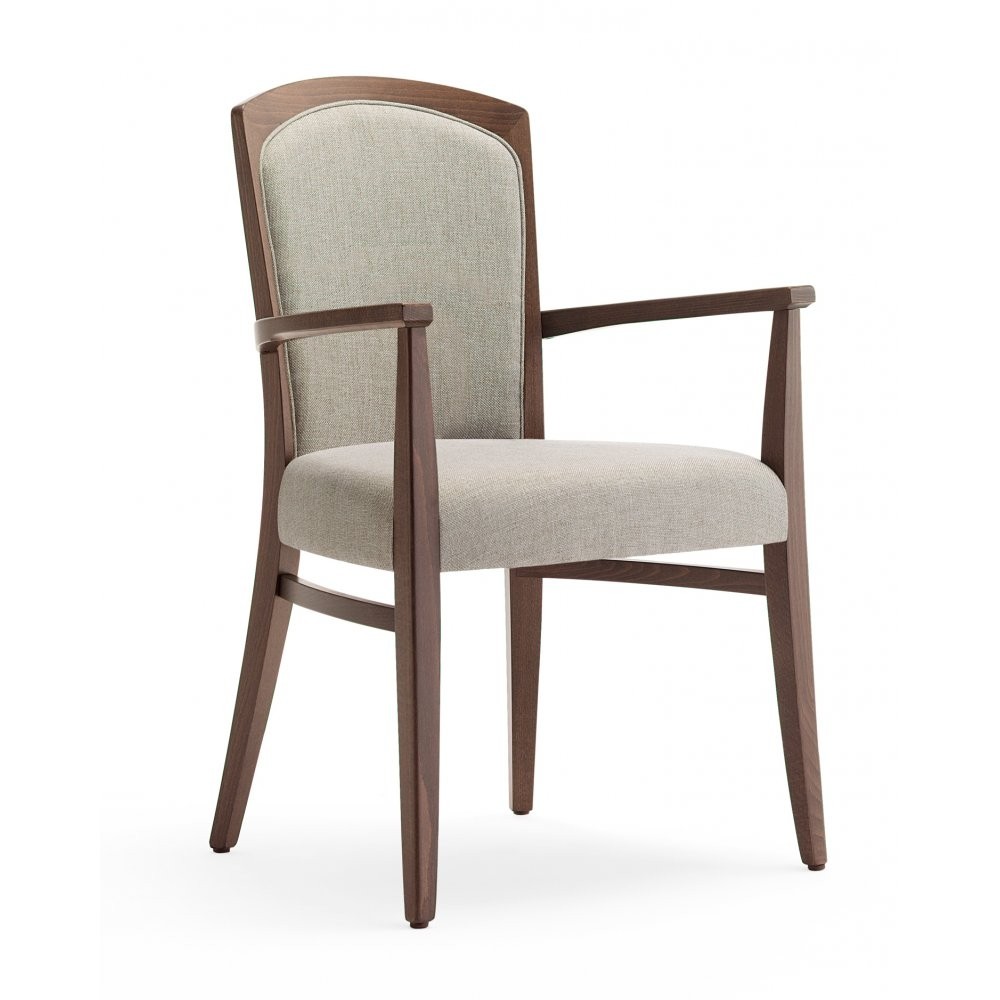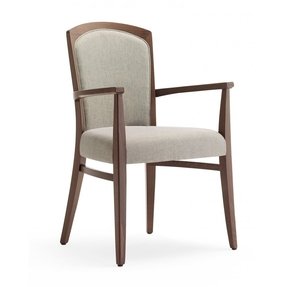 Home › Chairs › Armchairs › Tiffany Dark Wood Arm Chair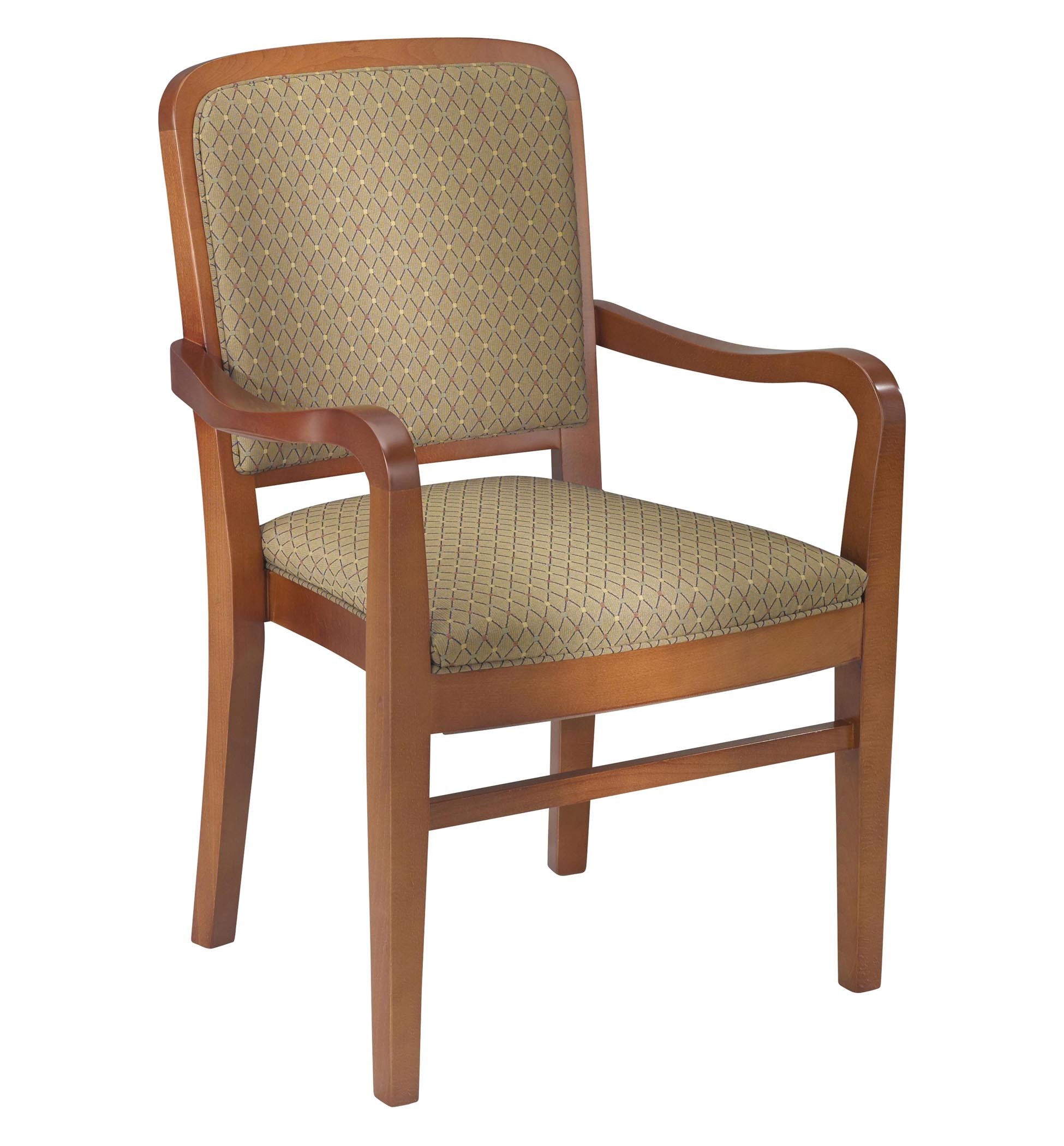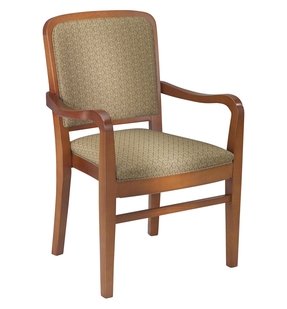 wooden chairs with armsWood Chairs Stacking Wood Arm Chair STACK 2760 ...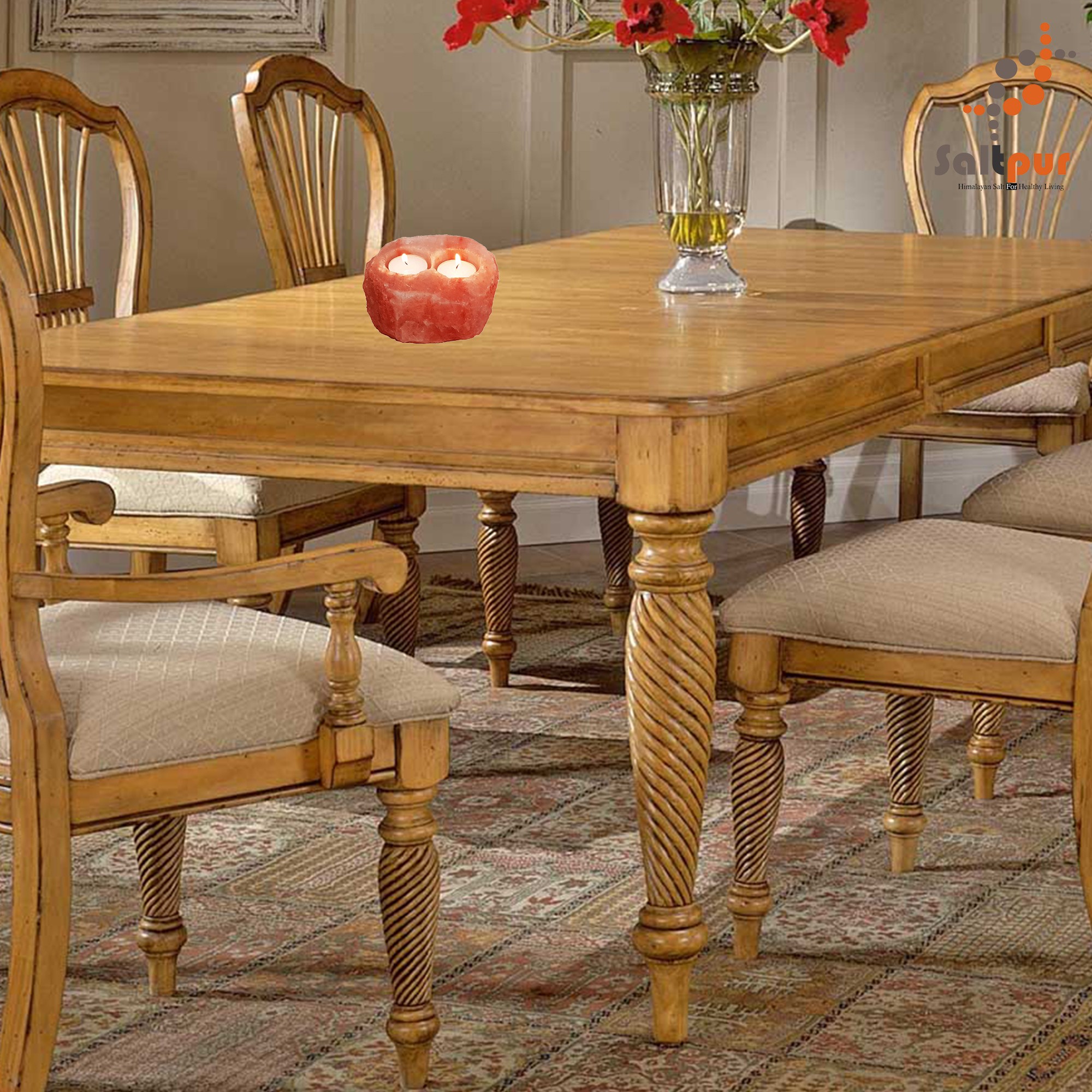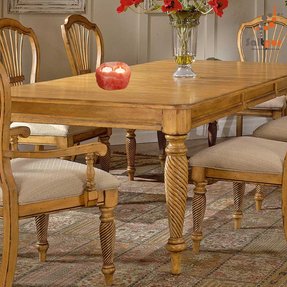 This set of 2 arm chairs is crafted from hardwood, offering various hand-carved accents and antique pine finish. Each chair includes front legs with spiral carvings, flared rear legs, and a padded seat upholstered in beige fabric.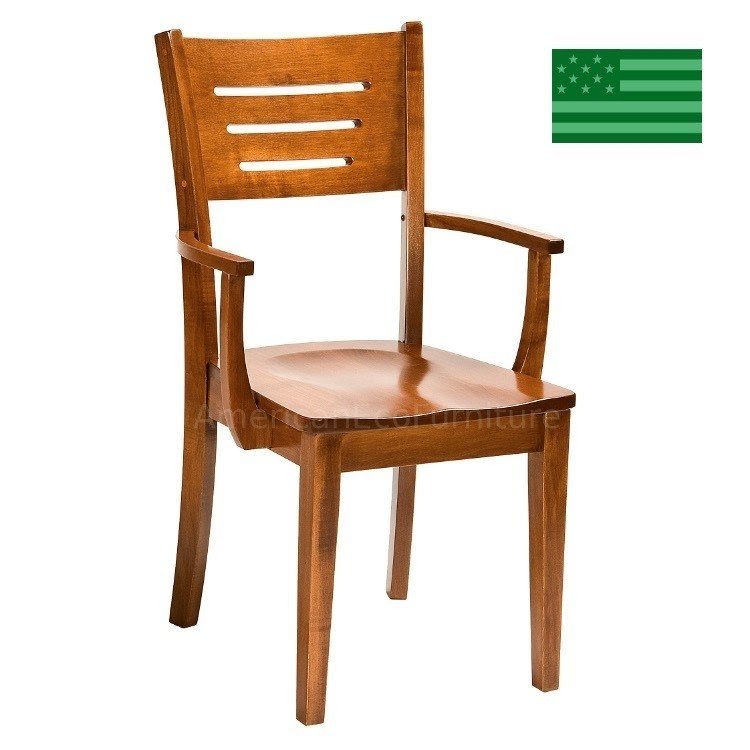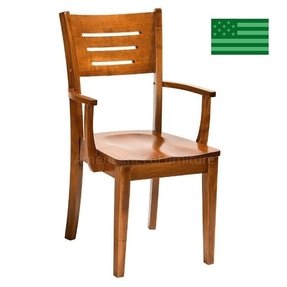 Joplin Arm Chair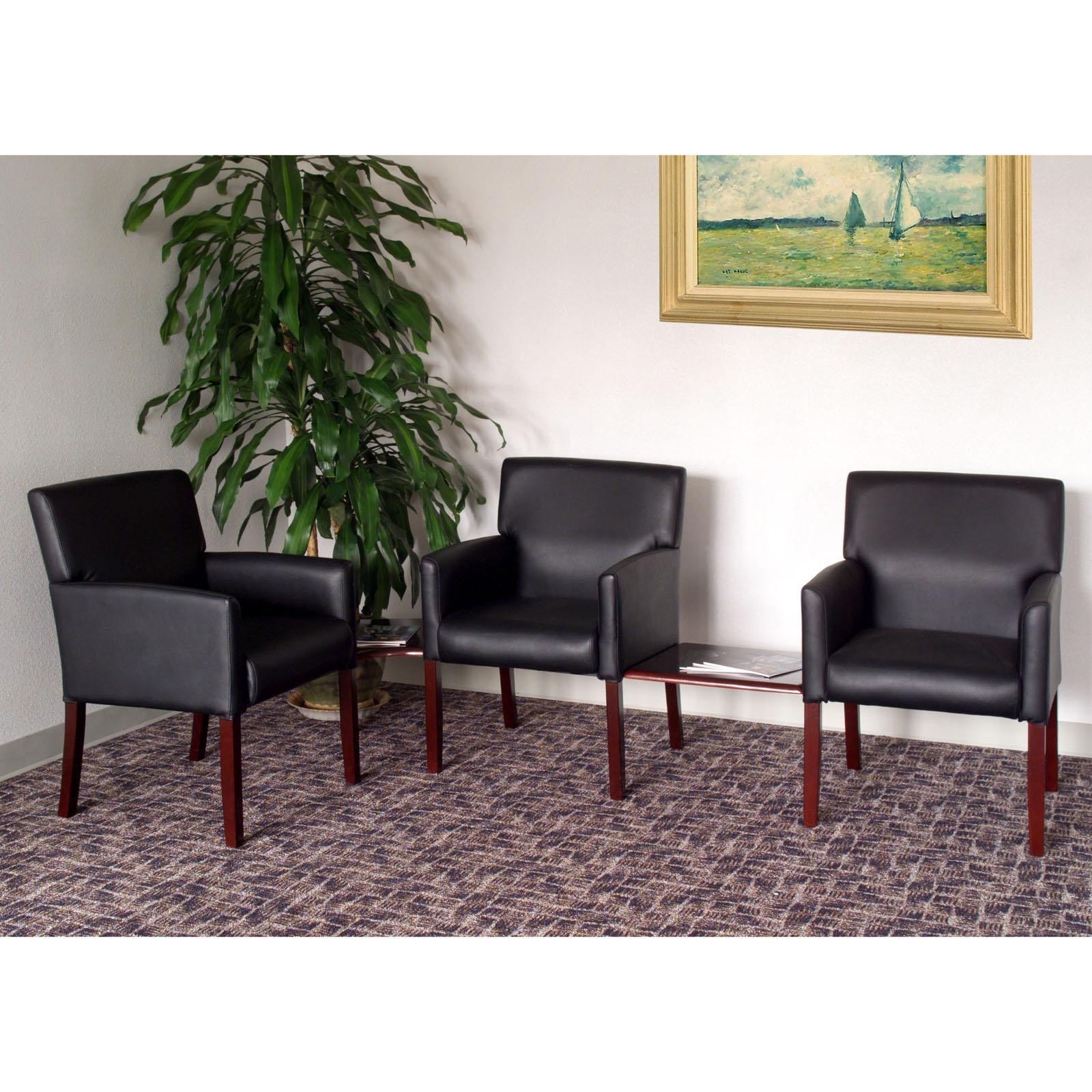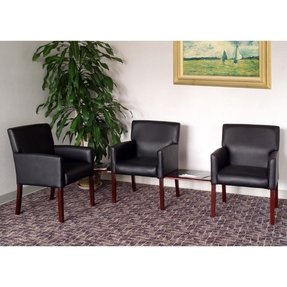 If you're looking for some stylish but simple and practical solutions, check out this amazing chair! It's gonna bring you a huge dose of unique design, unusual comfort and extraordinary functionality.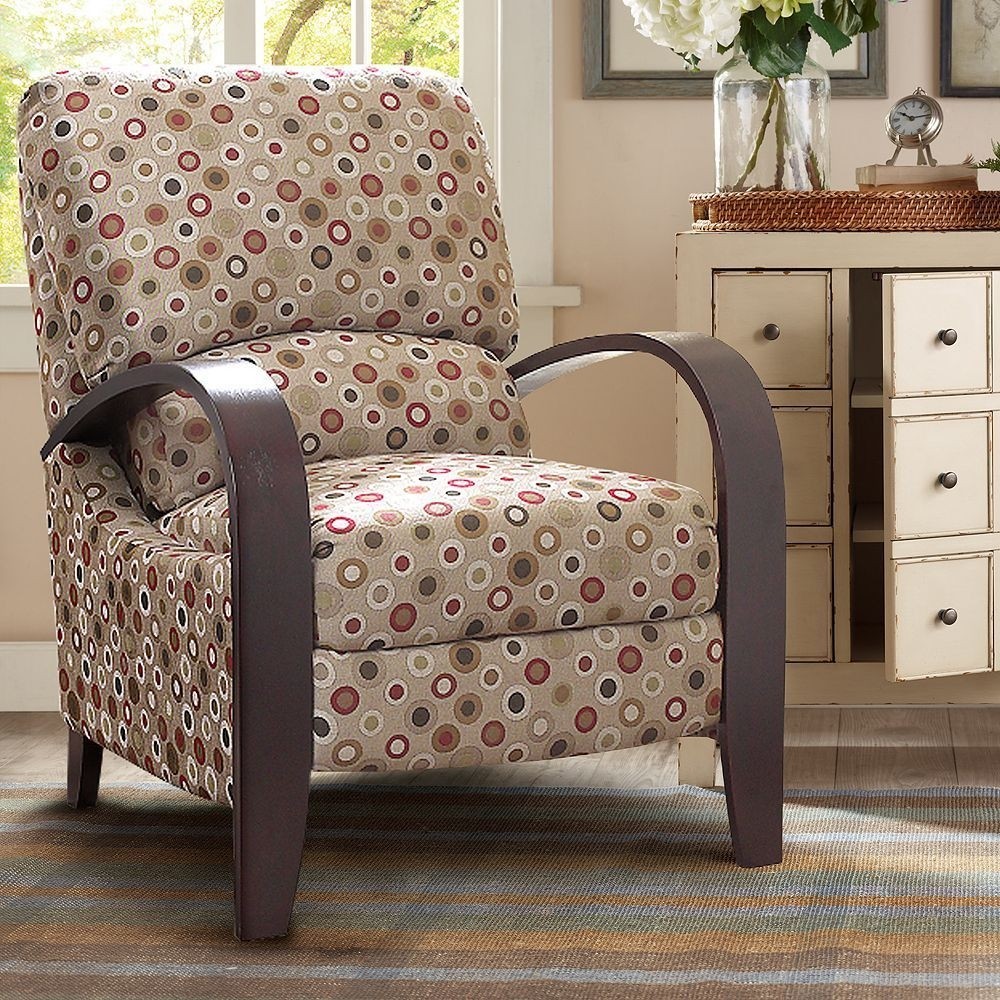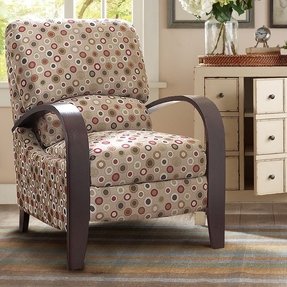 Madison Park Bent Arm Recliner Chair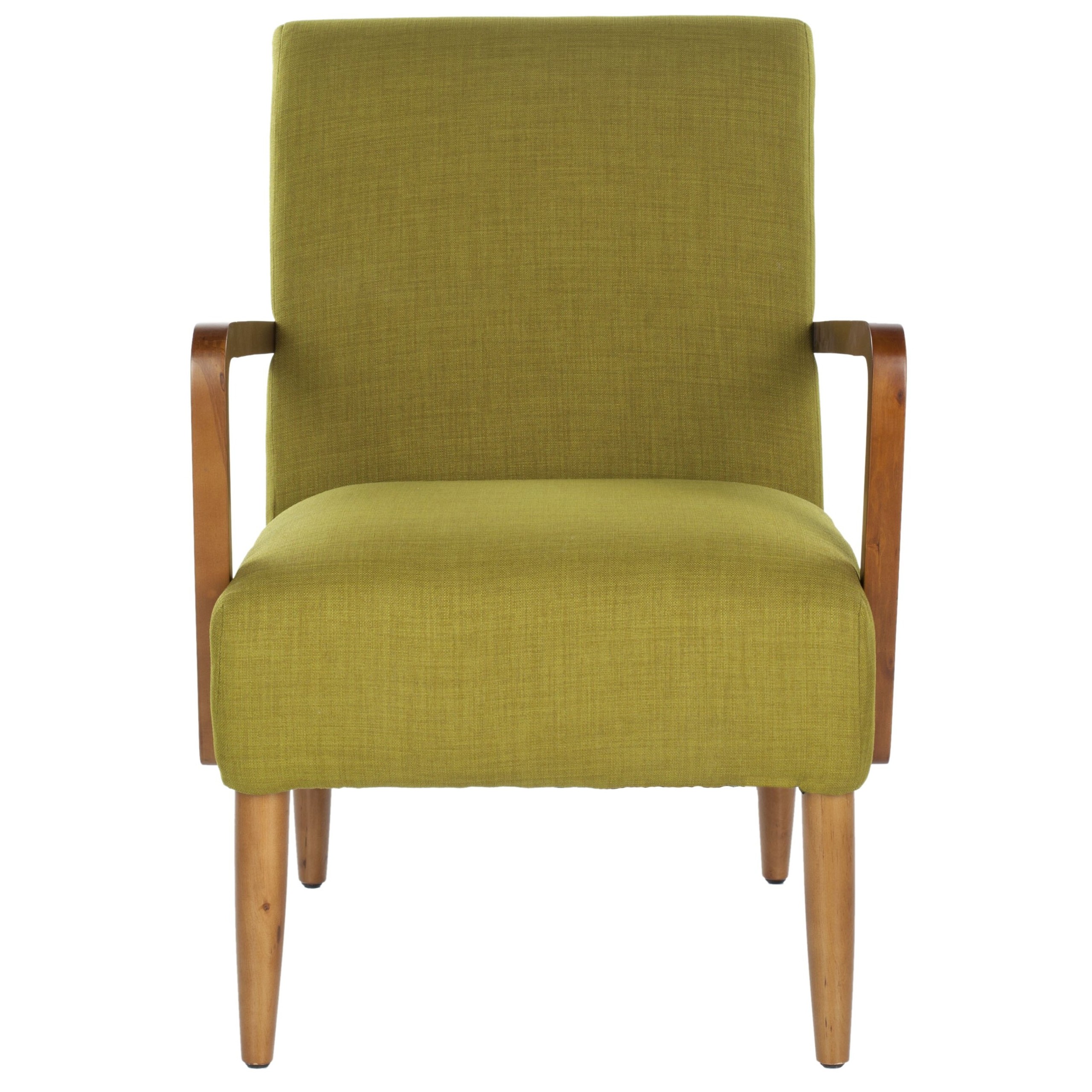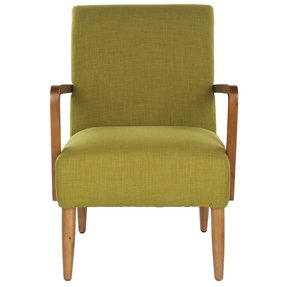 Safavieh Wood Arm Chair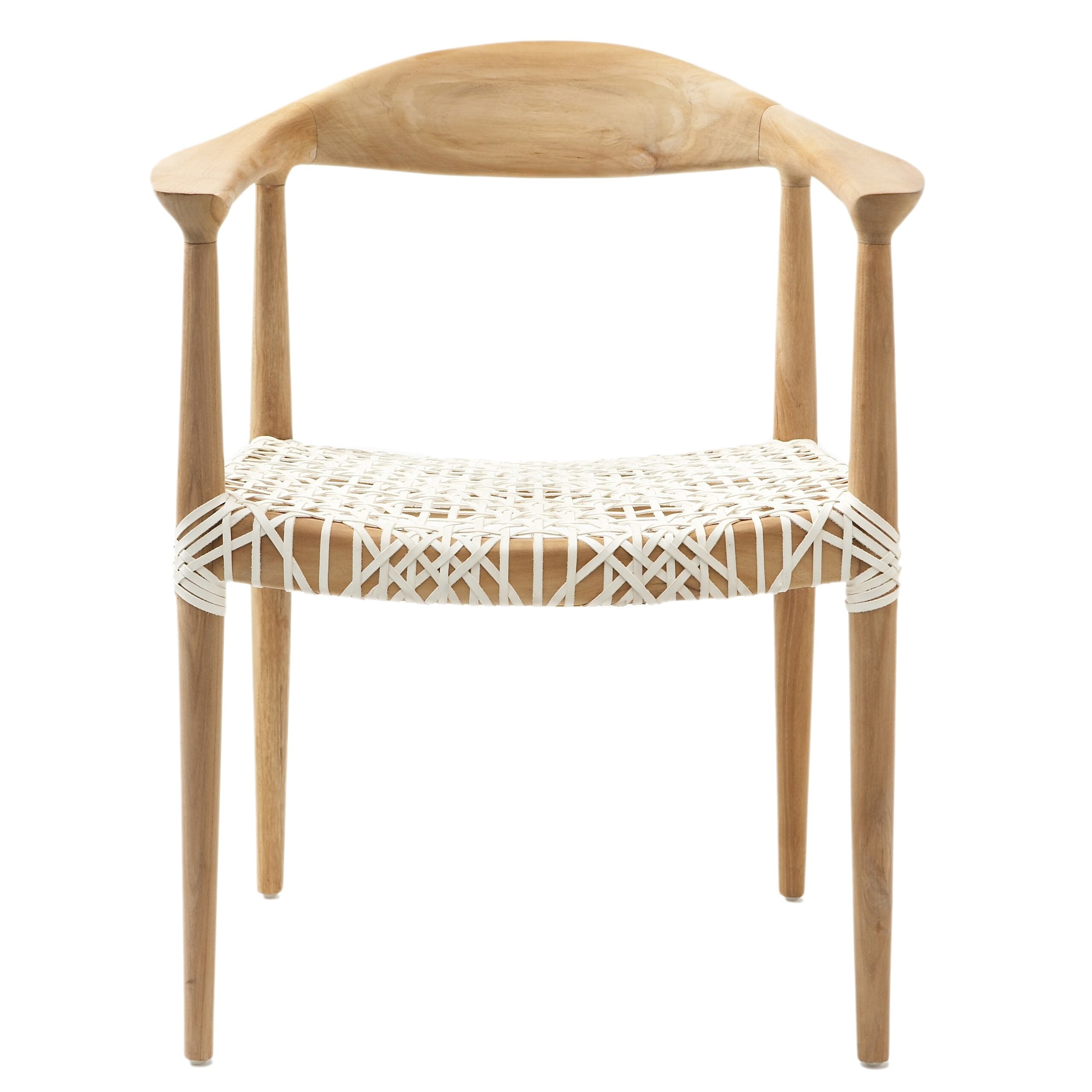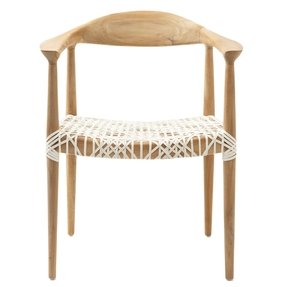 This arm chair is characterized by solid teak wood and birchwood construction, and a light oak finish. The seat is beautifully webbed with bonded leather that is firmly attached to the legs and seat.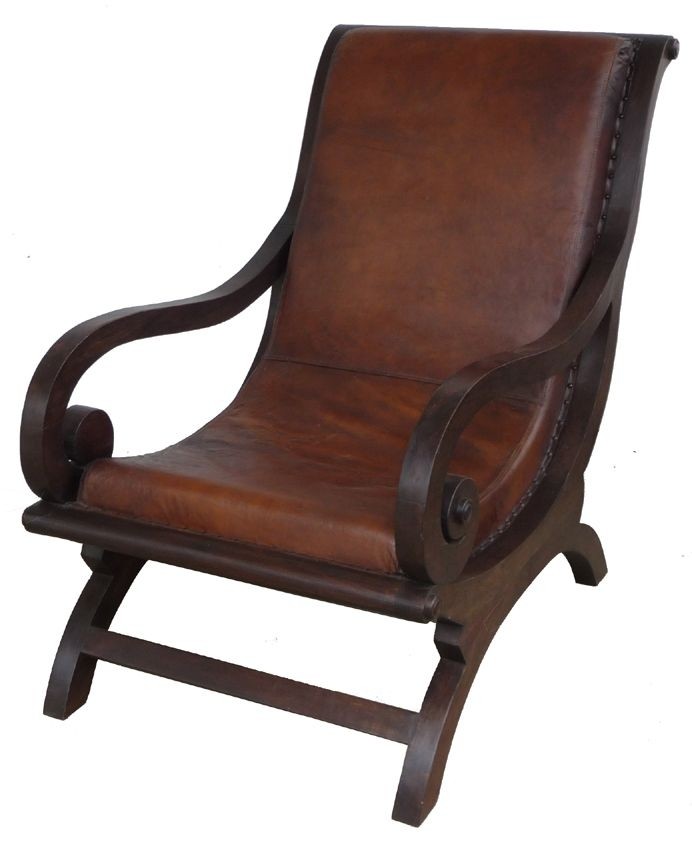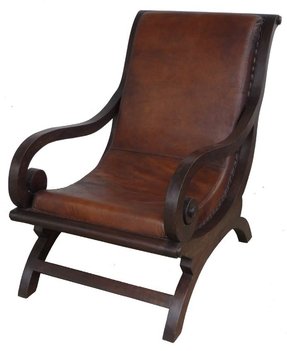 With the shape that will surely conform your body and the lovely, warm shade of the structure this occasional chair is a must-have for your home with its perfect combination of wood and leather.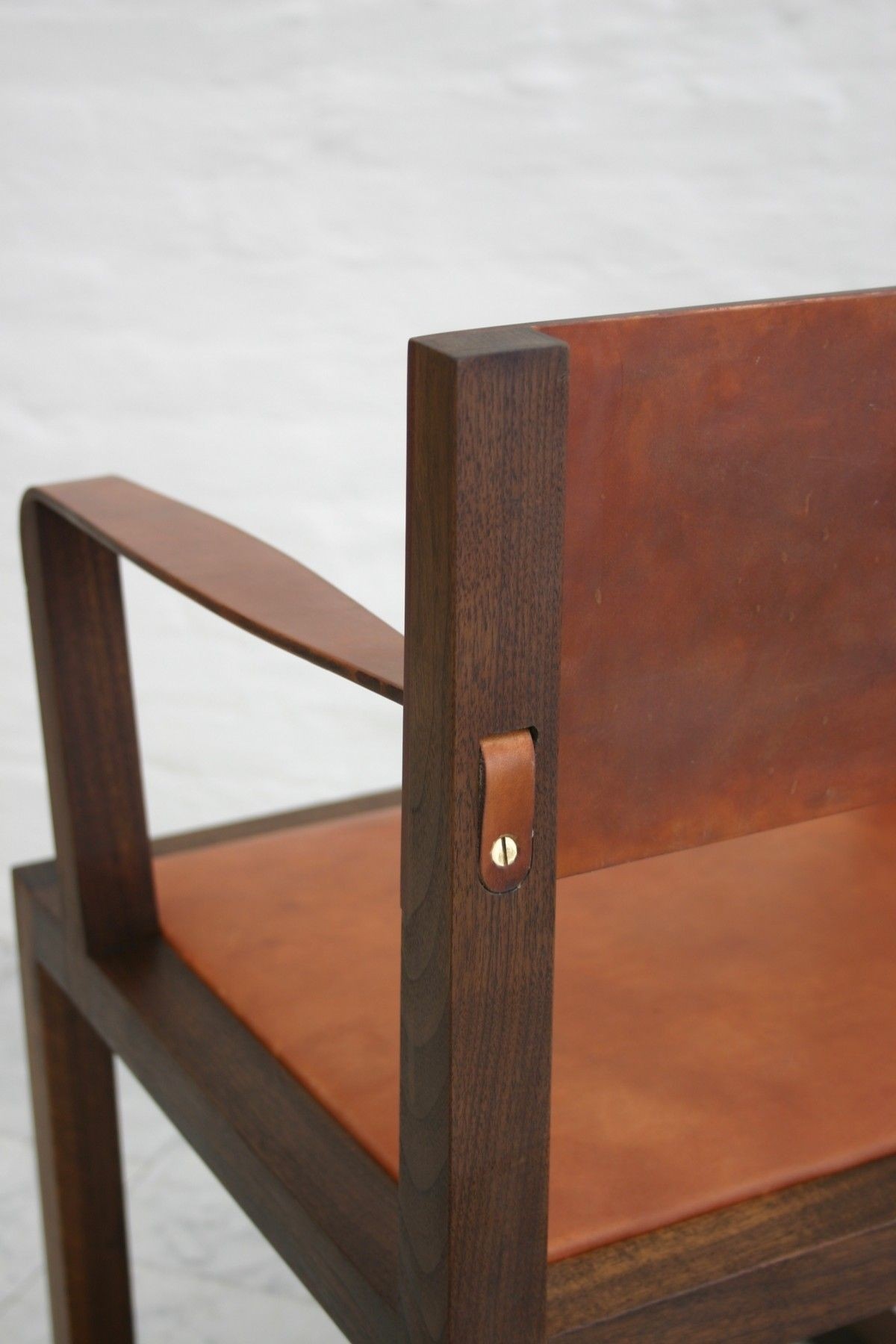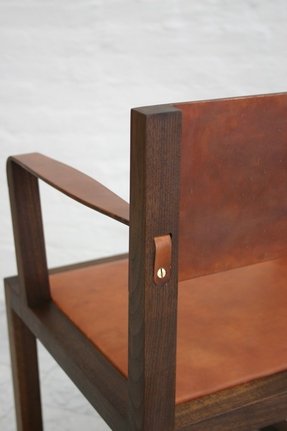 A good choice for contemporary interiors, this arm chair boasts of classic design and long lasting usage. With its black walnut frame and leather seat, the chair can be used in your home as well as in office.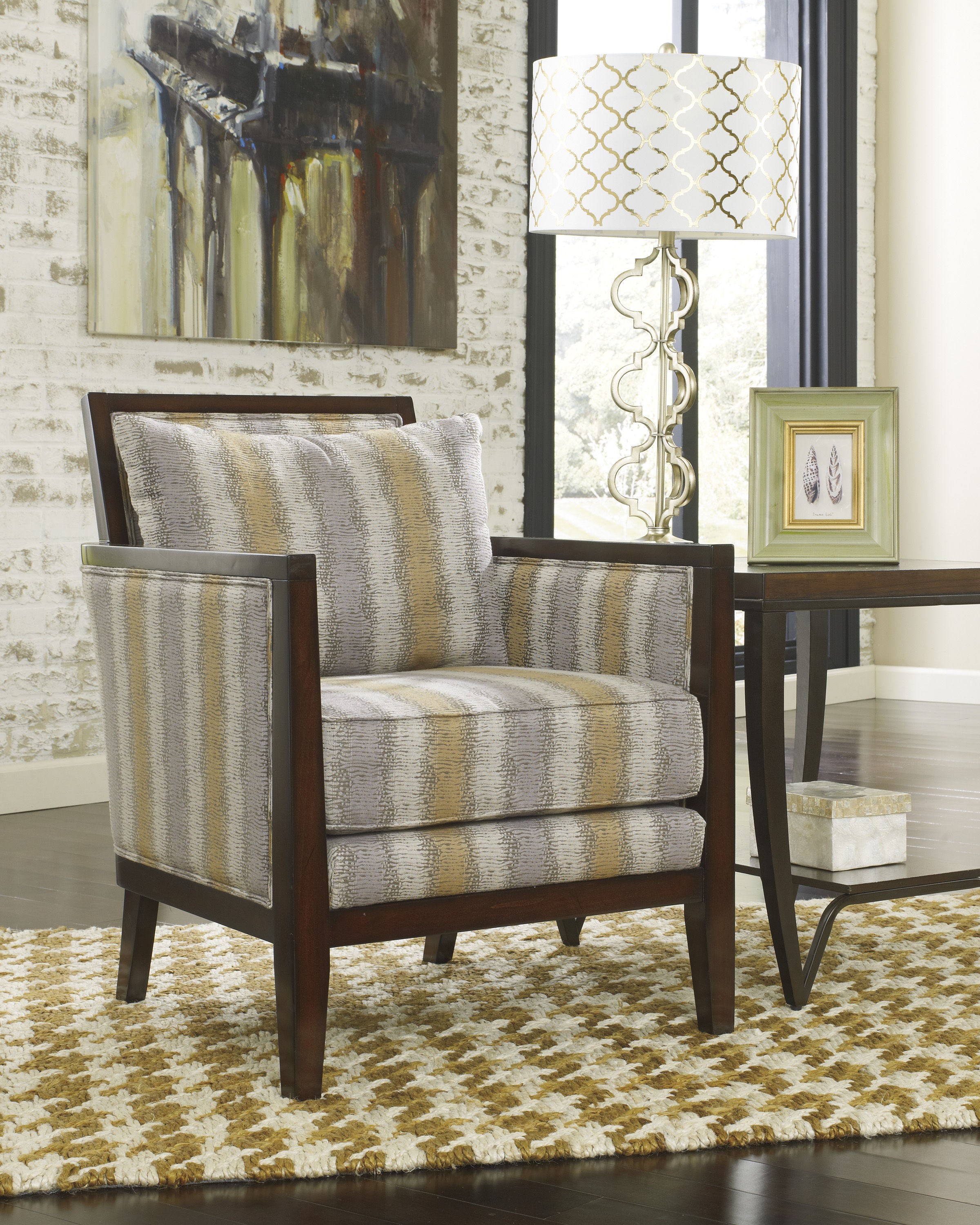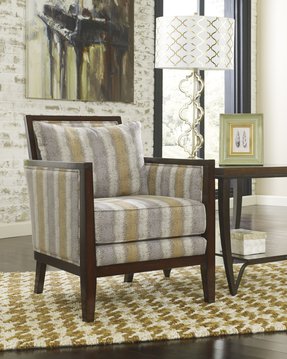 Mena Accent Arm Chair with Wood Trim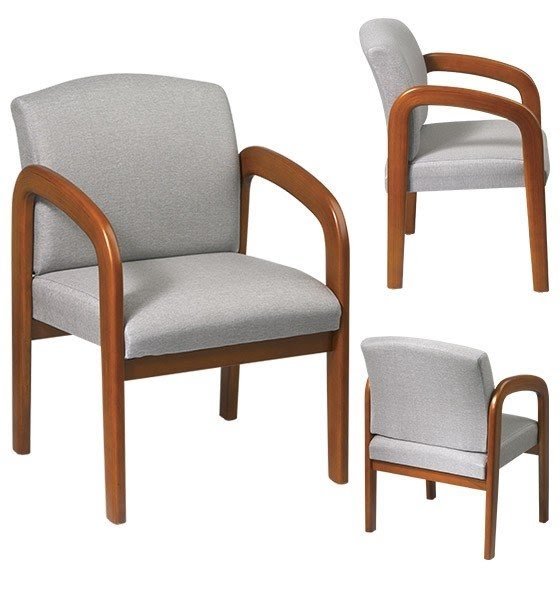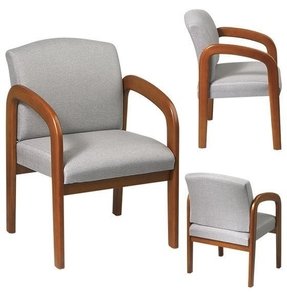 Solid Wood Arm Chair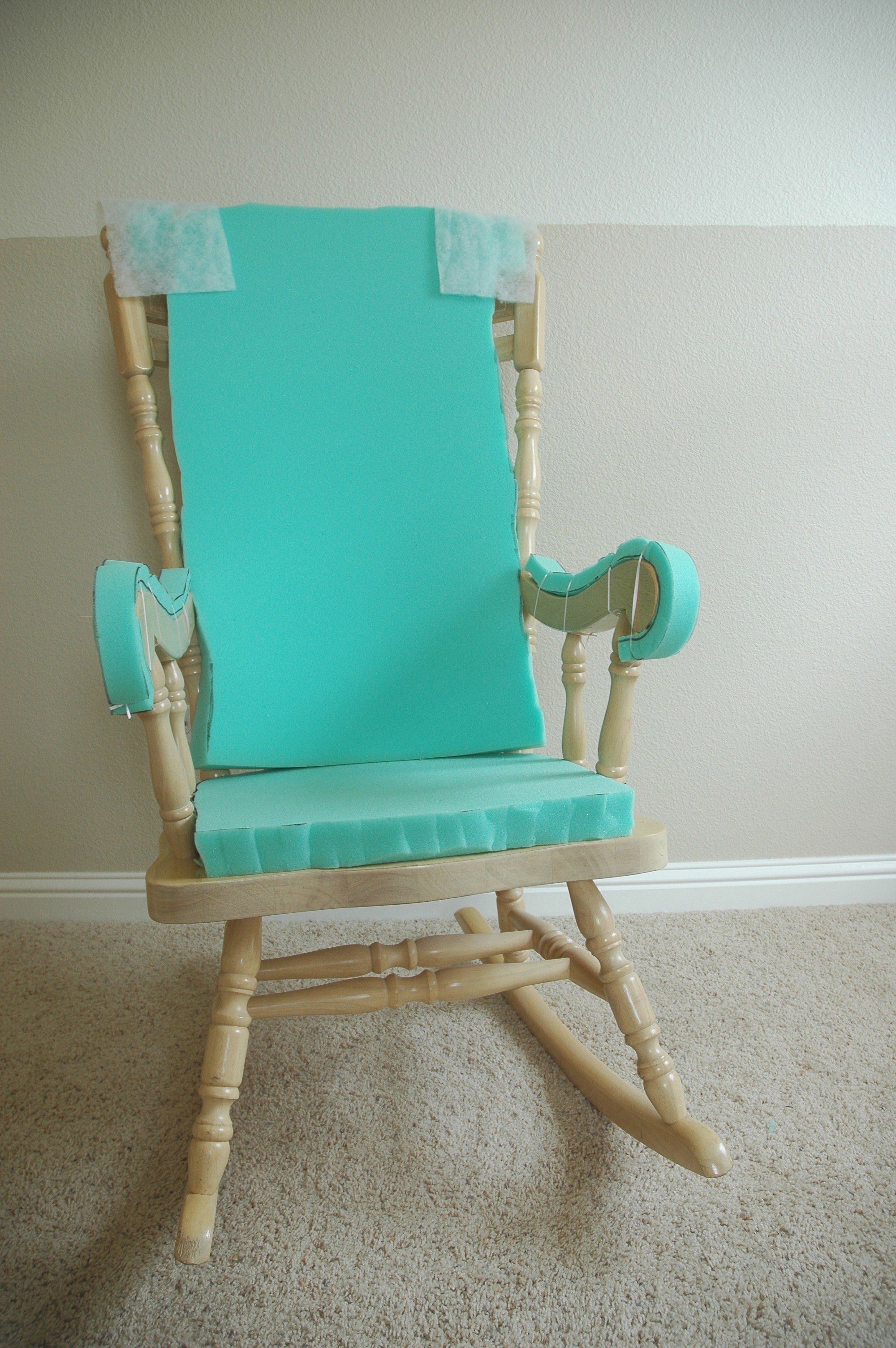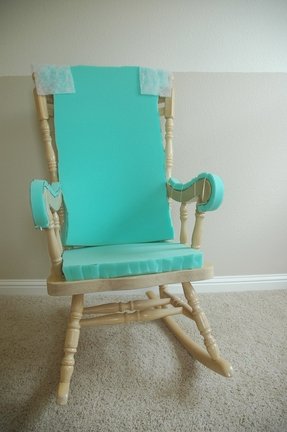 This beauty is going to work, especially, in girls' rooms. With its traditional design for the rocking chair, this item offers wooden construction, well-profiled rockers, curvy armrests, and a tilted back. The seat and back also accommodate a foam cushion that provides an amazing feeling of comfort.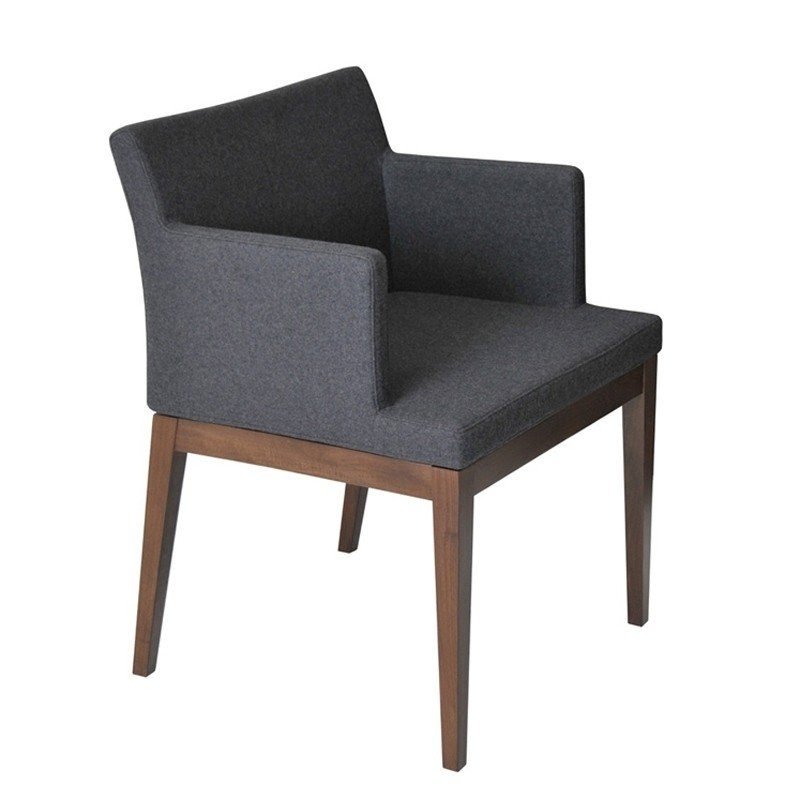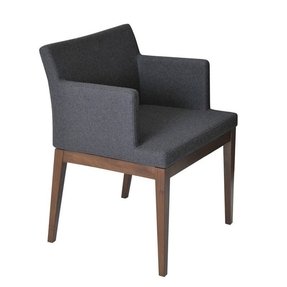 ... Soho Concept / Occasional Chairs / Soho Wood Arm Chair by sohoConcept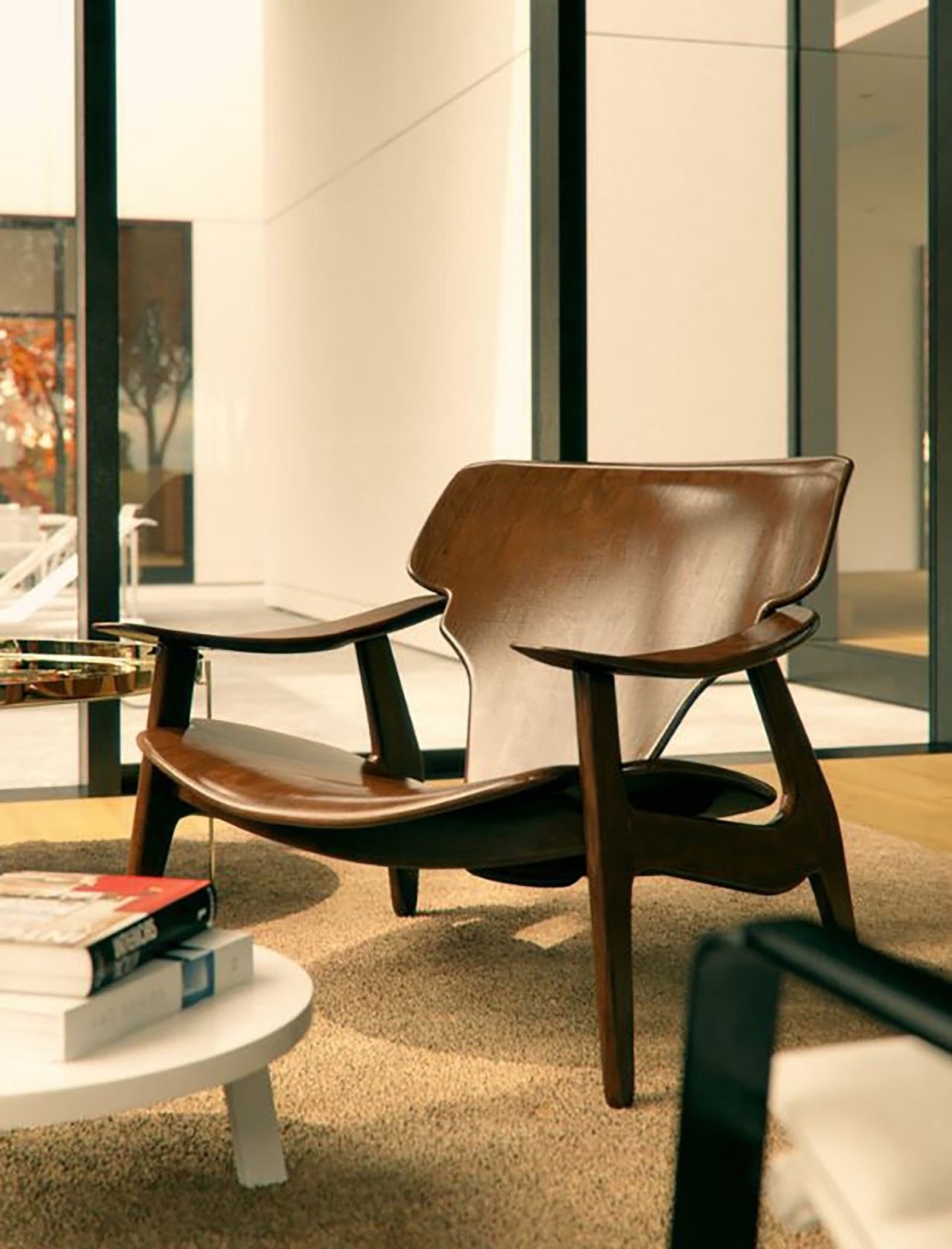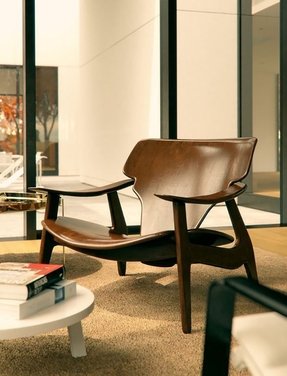 This great arm chair is a gem in this type of furniture. The Beautiful streamlined form made of solid wood presents itself exceptionally. The anatomical shape of the seat provides a comfortable rest.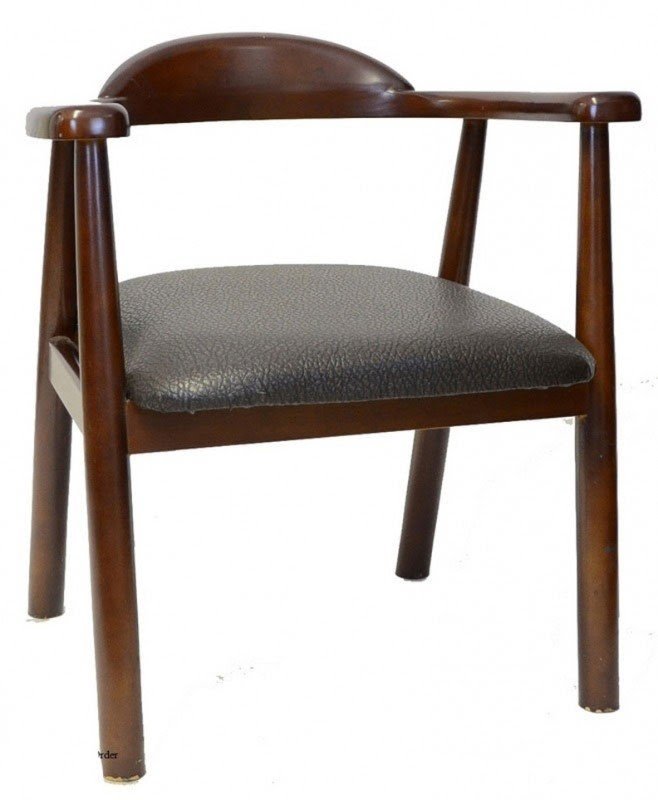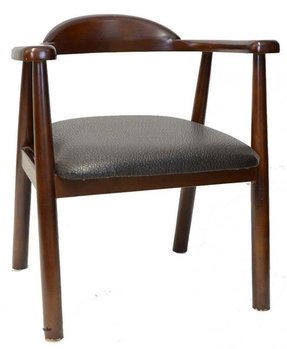 Details about 20pc Modern Wood Restaurant Arm Chair, JO-269W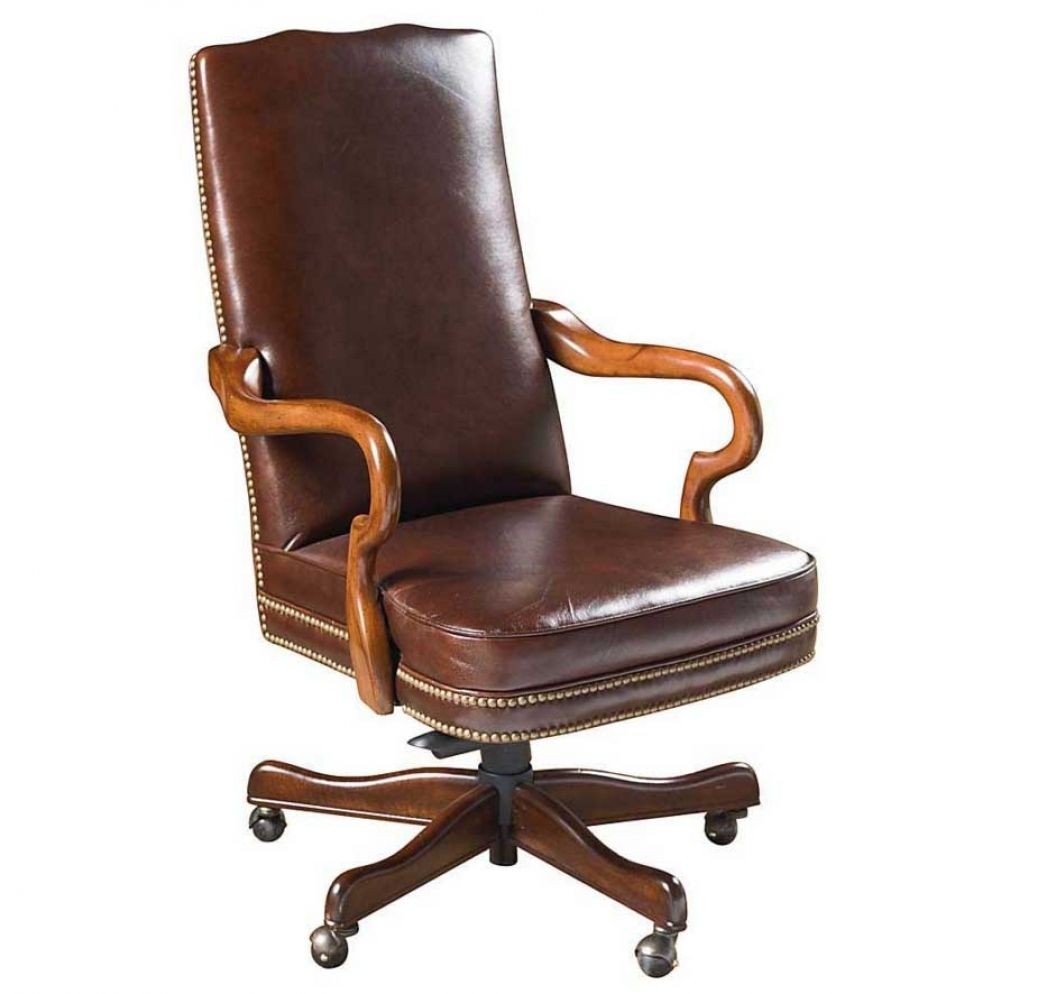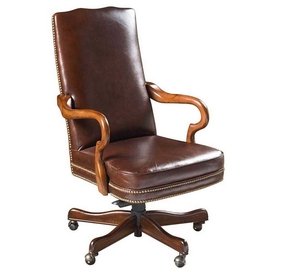 Office chair upholstered with high quality leather and finished with decorative nails heads. Base with height adjustment function is made of wood and mounted on wheels for easy movement.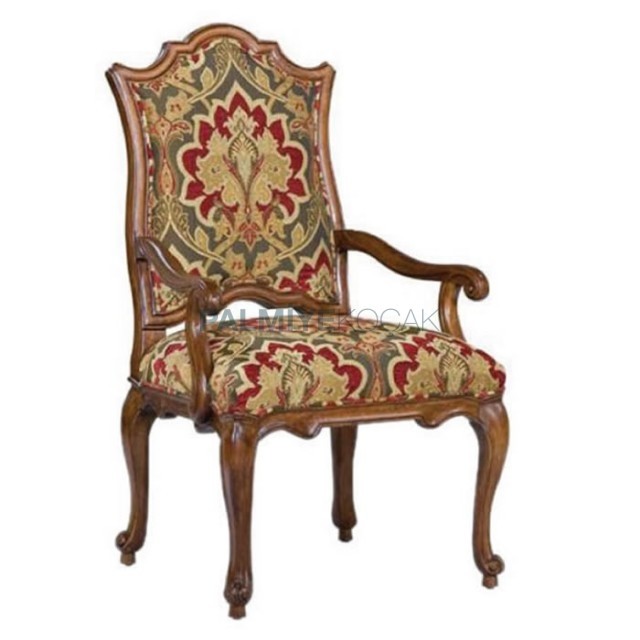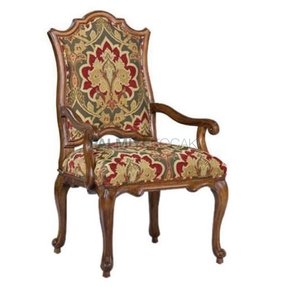 ... room exposed wood chair fairfield chairs victorian accent arm chair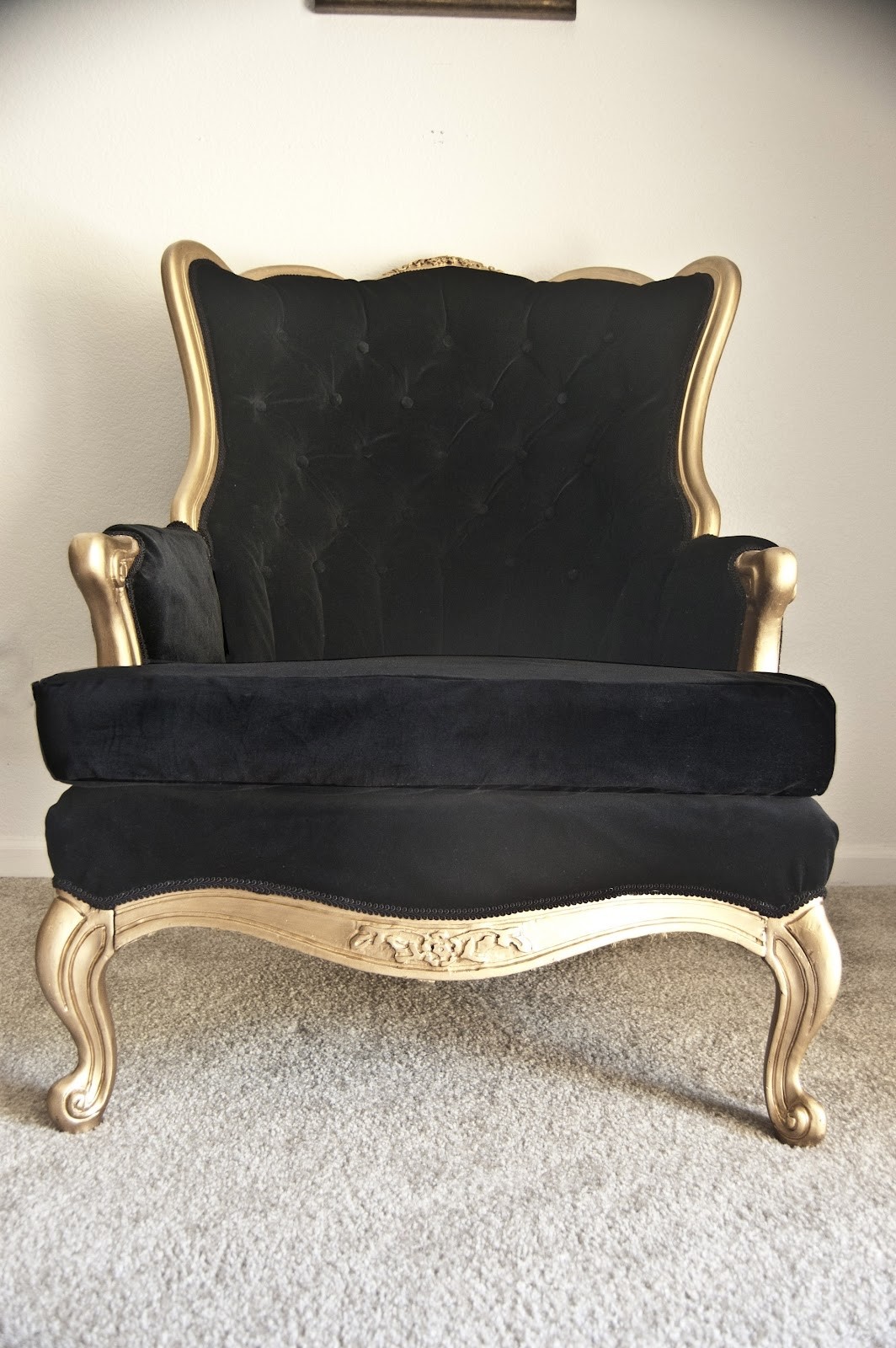 Painting Furniture Ideas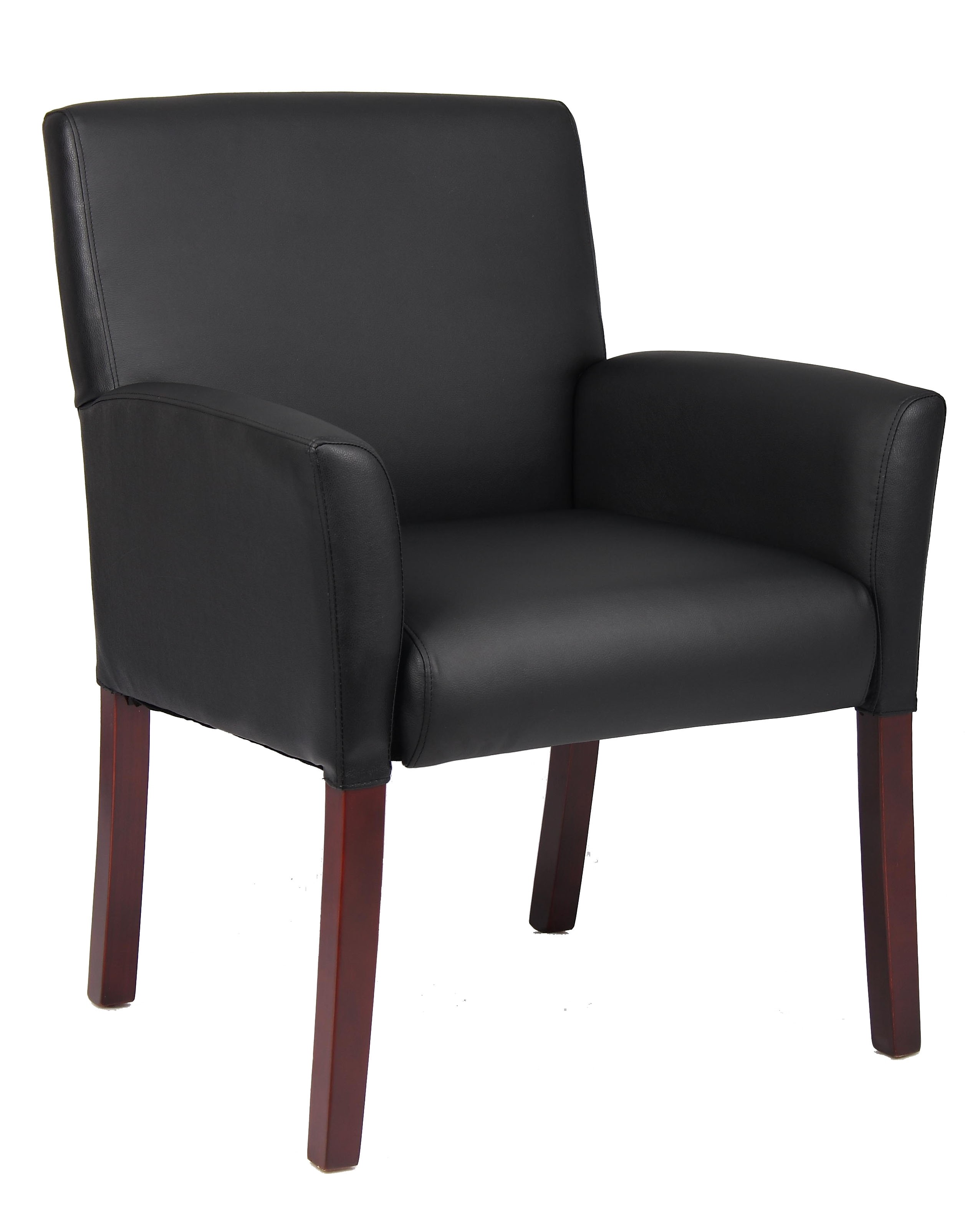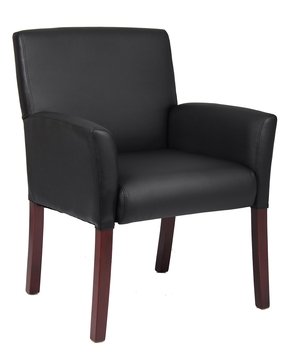 If you're a fan of simple and stylish solutions, you're gonna fall in love with this unique and elegant guest seating! Check it out now and enjoy an extraordinary comfort and intriguing, charming design.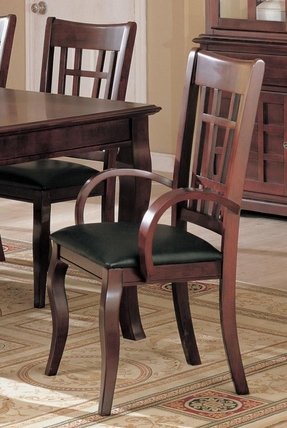 This set of 2 dining chairs is crafted from birch veneers, and finished in rich cherry. Each chair includes curvy arms and front legs, arched rear legs, checker style back, and black leather like vinyl cover.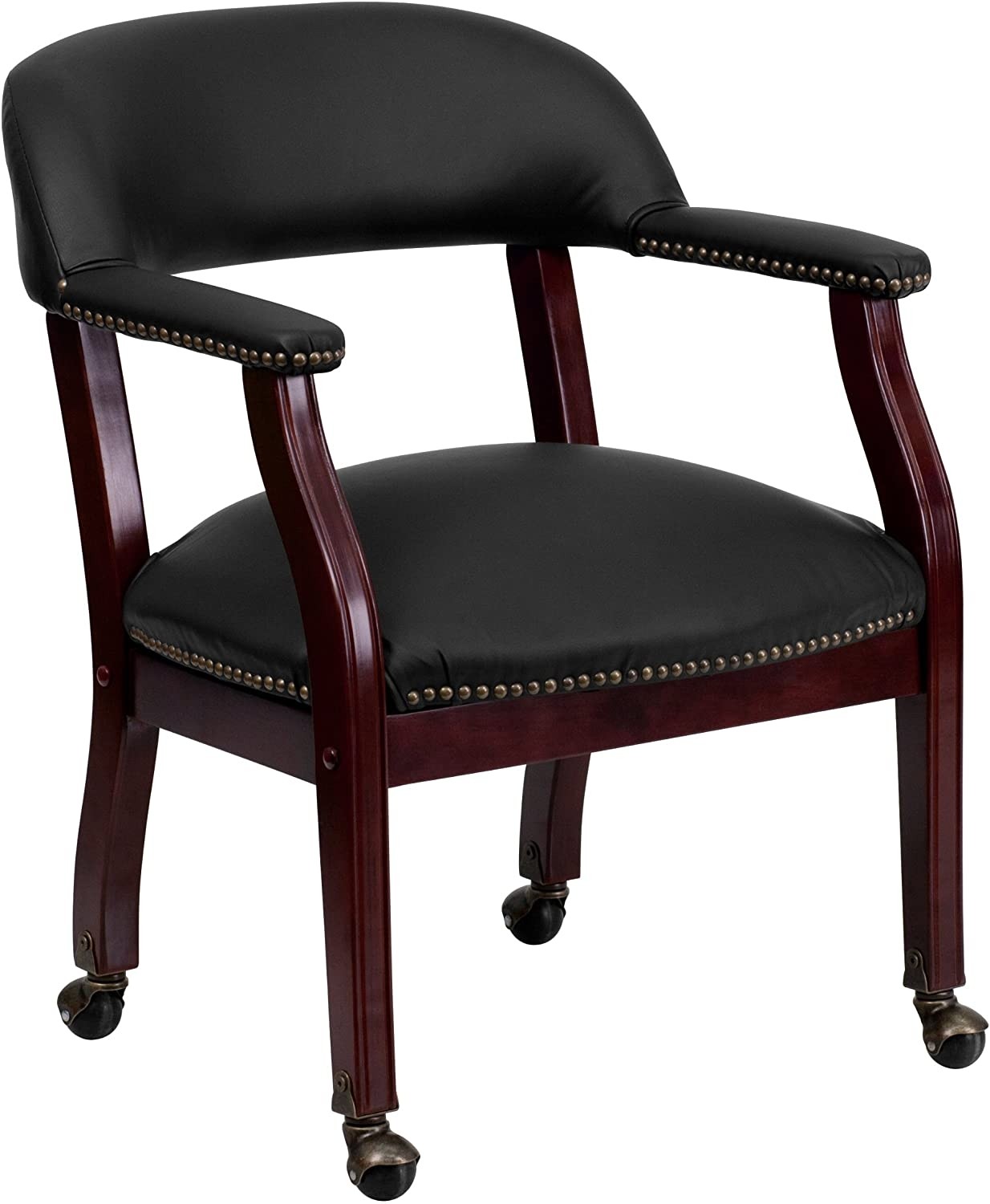 Are you a fan of elegant and classical solutions? Then, this unique and stylish conference chair is gonna perfectly match your needs! Check it out now and enjoy its incredible comfort and an intriguing design.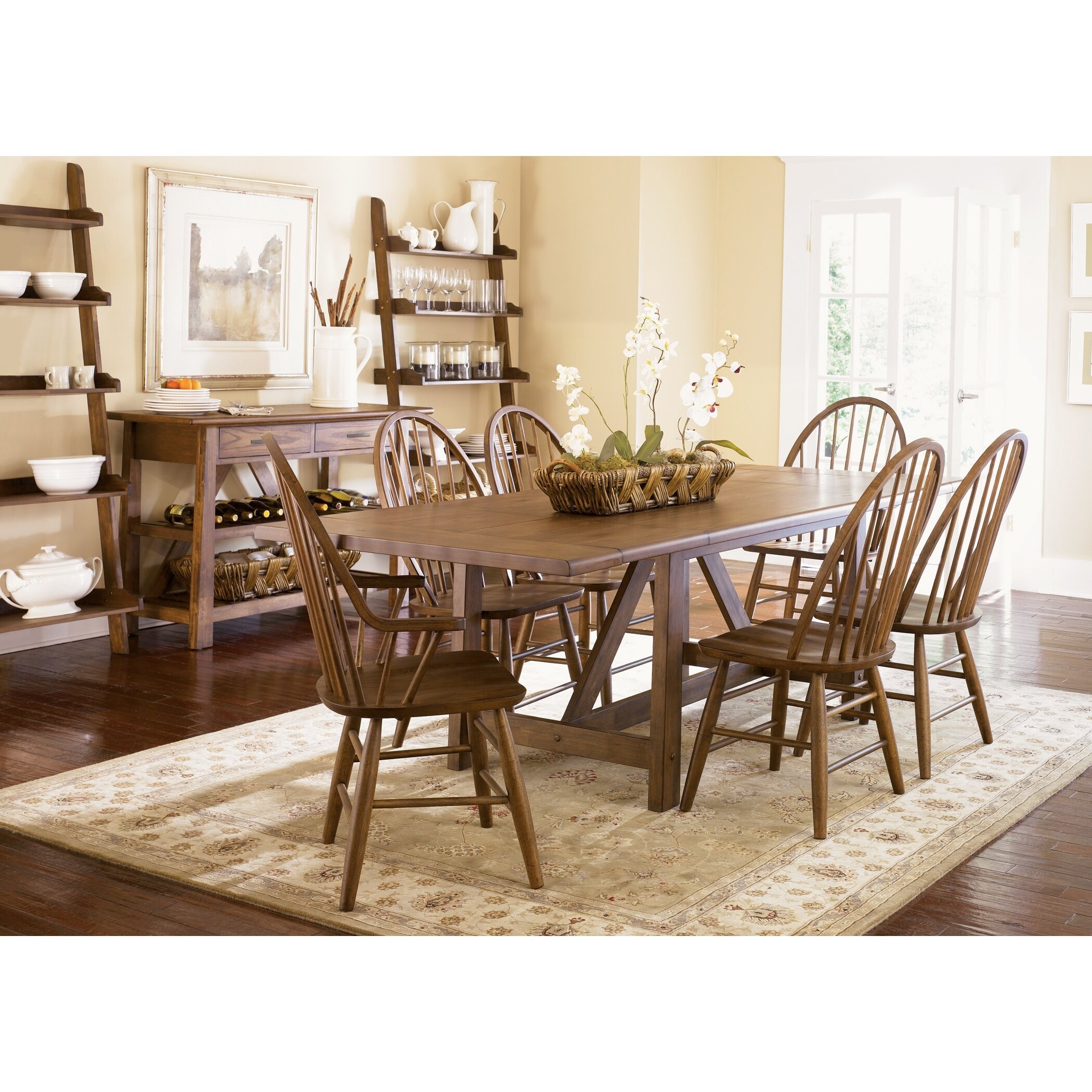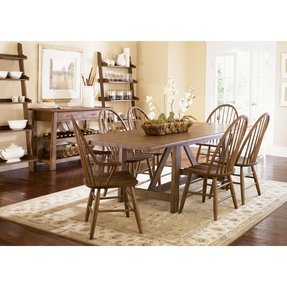 This back armchair with classic lines can add timeless charm to your interior. Crafted of high-quality wood with detail-oriented finishing process. They are generously sized, well constructed, sturdy and really comfortable.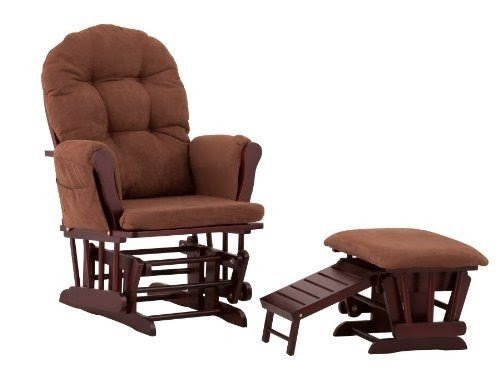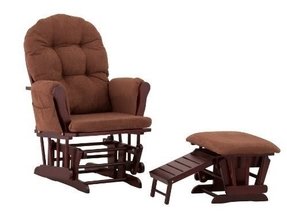 It is a glider and nursing ottoman that is a fantastic set for your nursery. They are available in three colors to choose: white with beige, white with chocolate and cherry with beige. They are made of solid wood.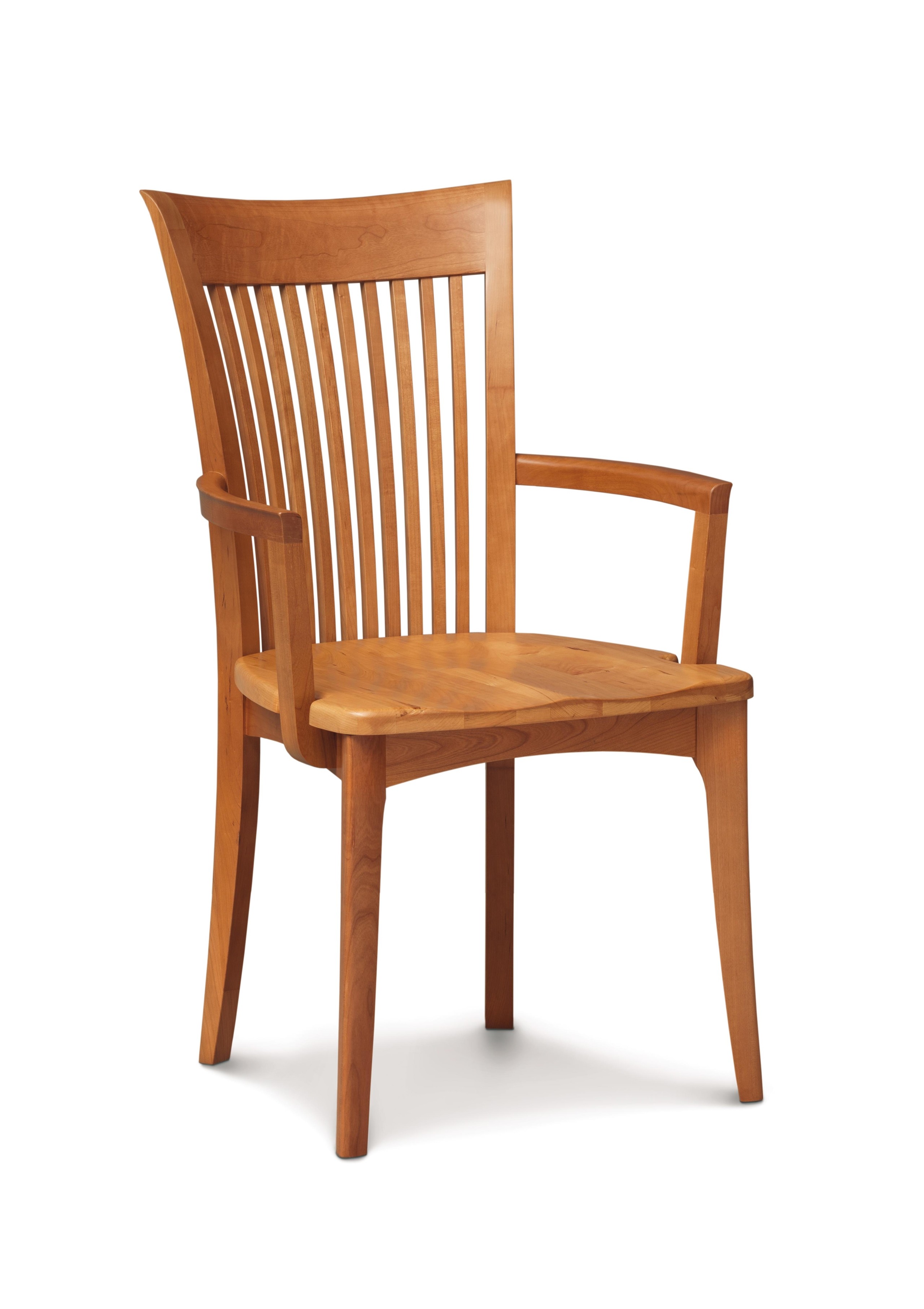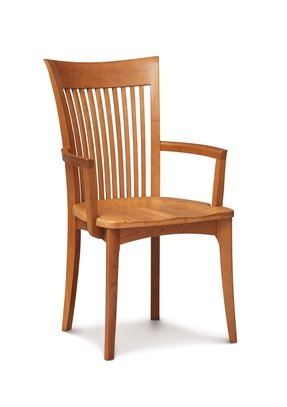 Dining : Dining Chairs : Sarah Arm Chair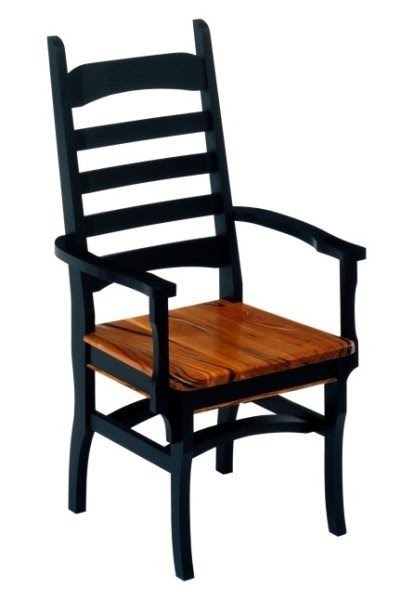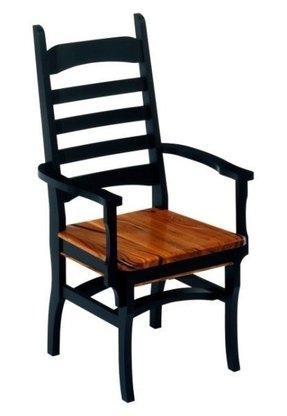 Clinch Mountain Arm Chair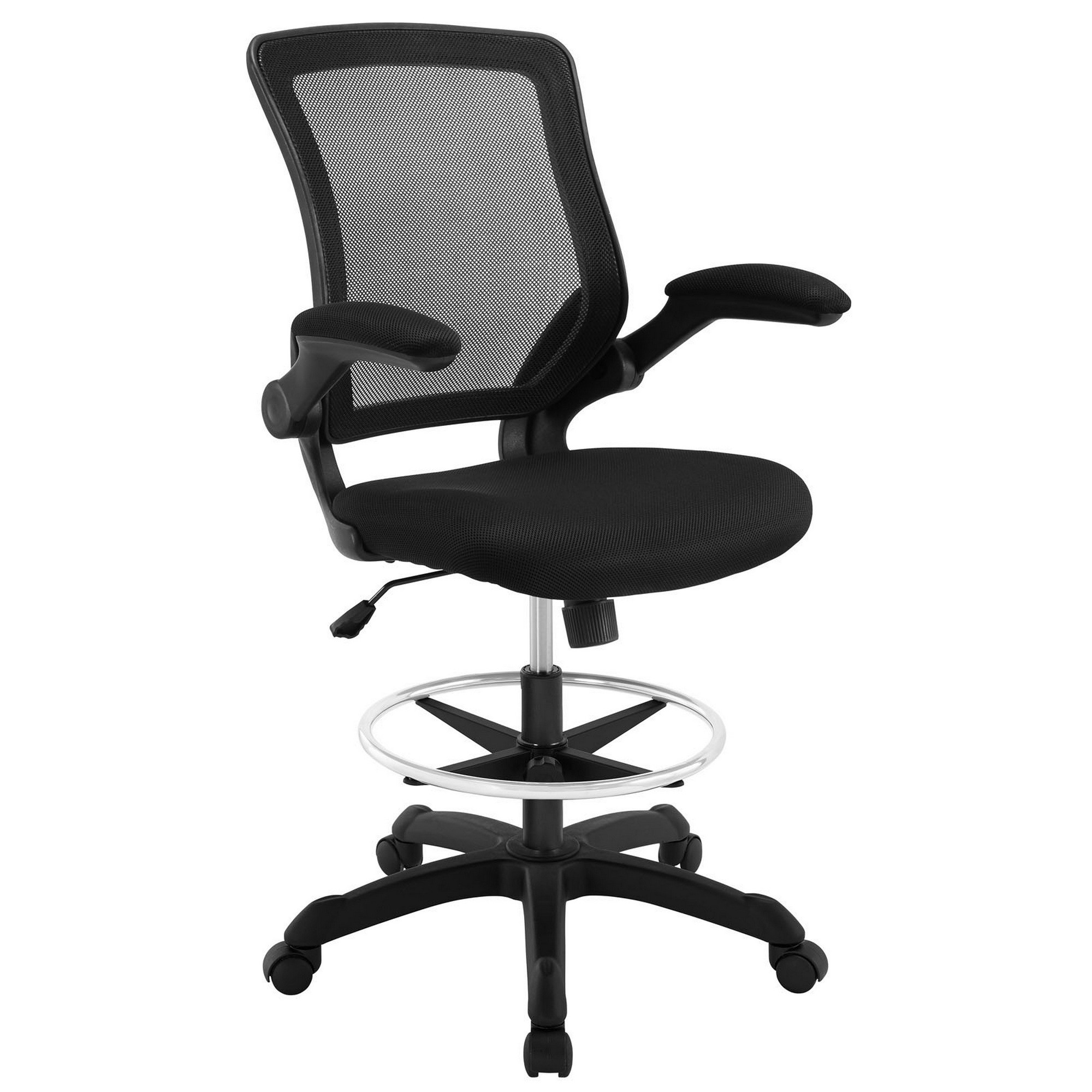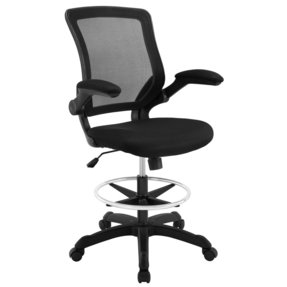 This piece of furniture is a high quality chair created for use in commercial and home offices. It has got molded and flip-up armrests, a mesh backrest with an adjustable tilt tension control. This construction includes a pneumatic lift.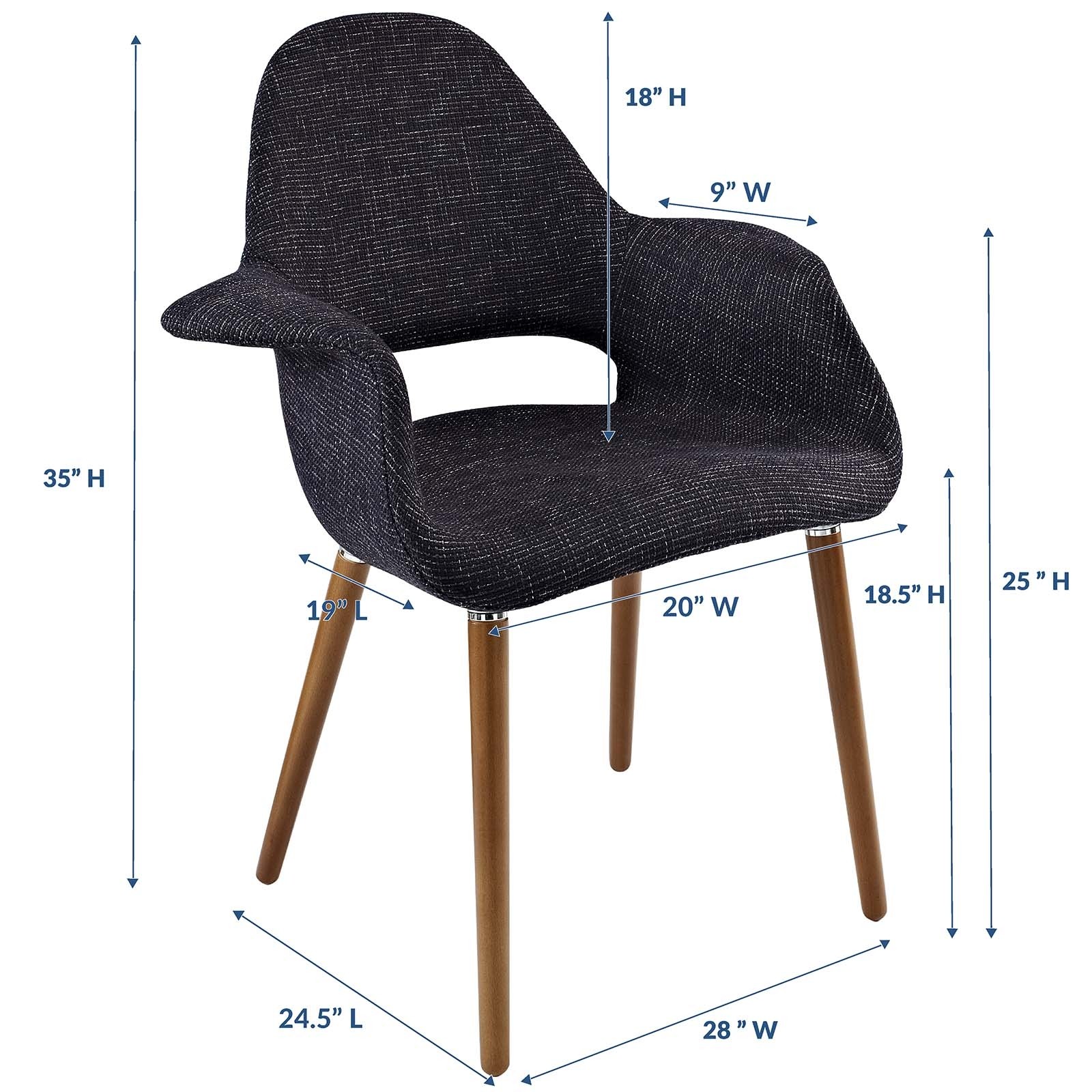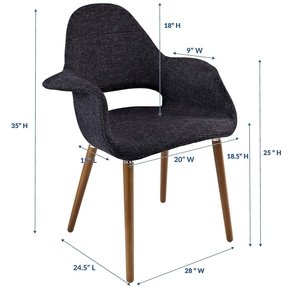 This arm chair has a very unique, original design - its four legs are made of wood in warm brown finish. Comfortable seat is covered with durable foam and upholstered with black fabric, made of cotton and polyester.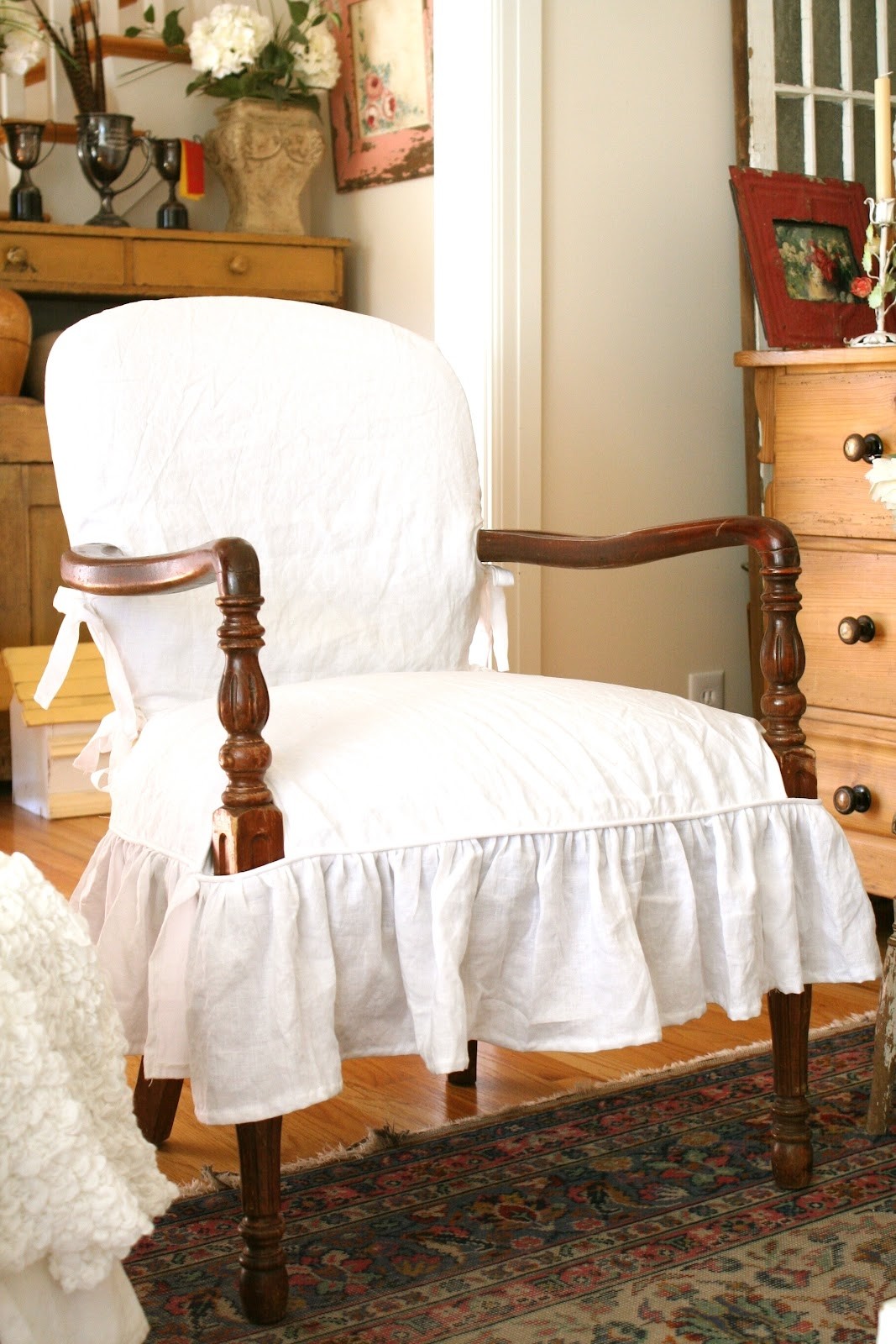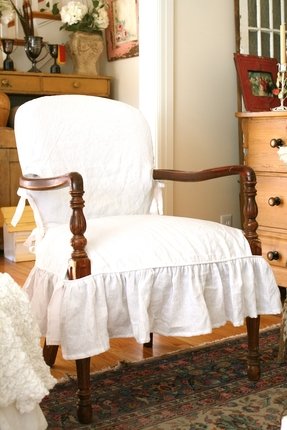 Custom Slipcovers by Shelley: Wood Arm Chair Slipcover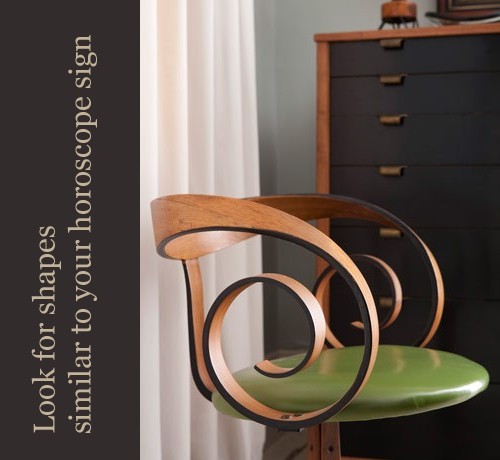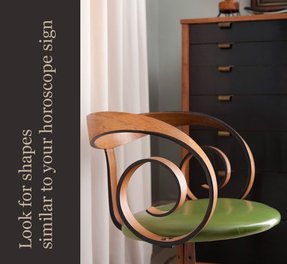 A Chair to Swoon For: George Mulhauser's Bent Wood Wonder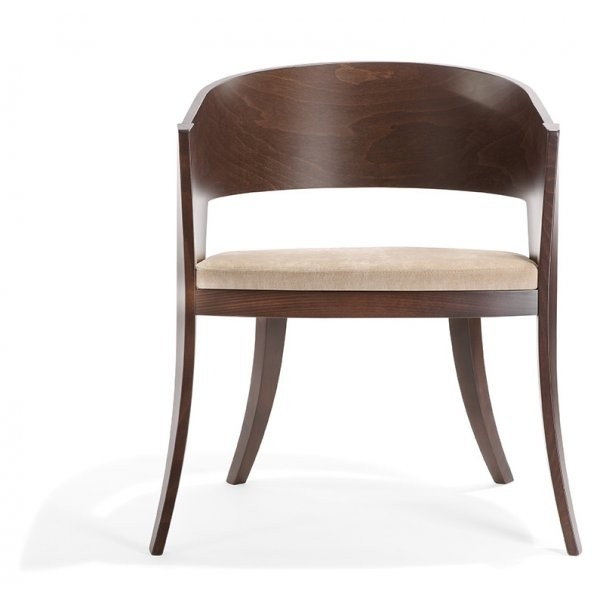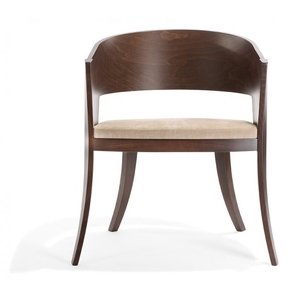 ... All Armchairs ‹ View All Lounge Chairs ‹ View All Classic Chairs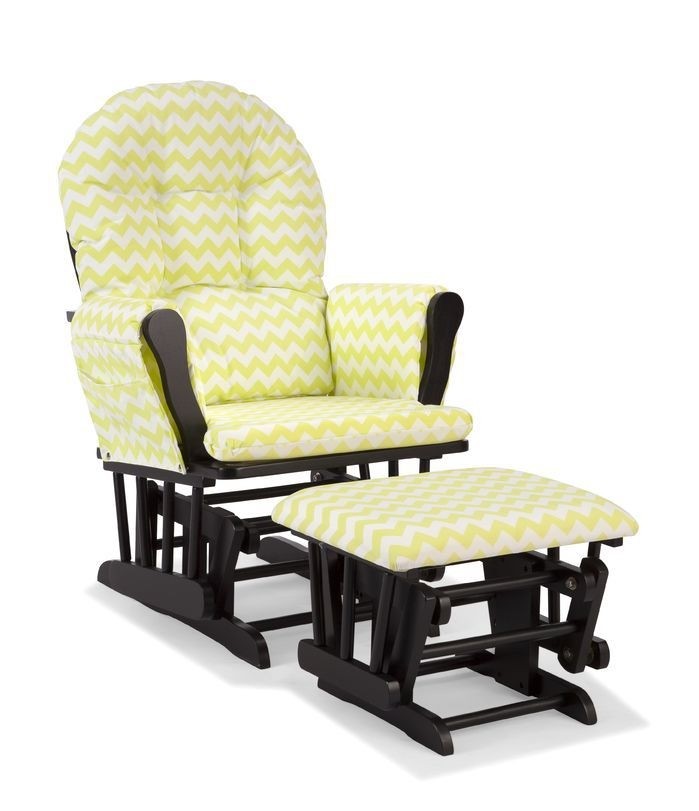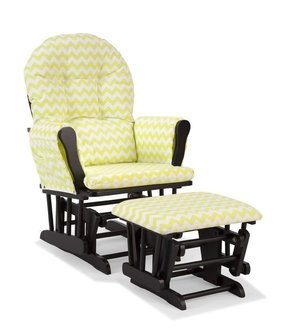 This comfortable set includes large recliner and ottoman. Its solid frames are crafted from a solid wood in black finish. Seat, armrest and ottoman cushion are thick padded, upholstered with citron color fabric.