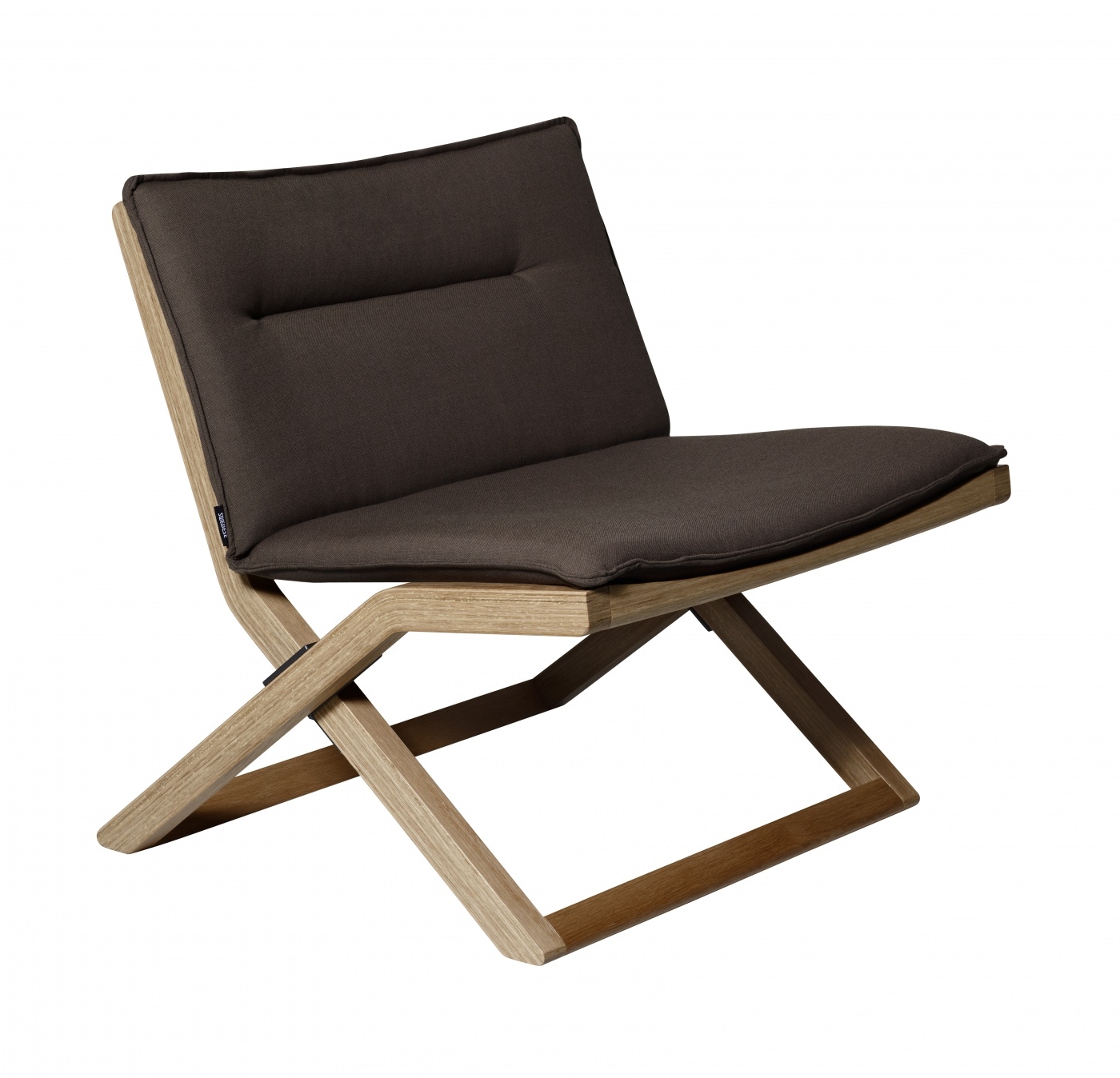 Cruiser-Folding-Armchair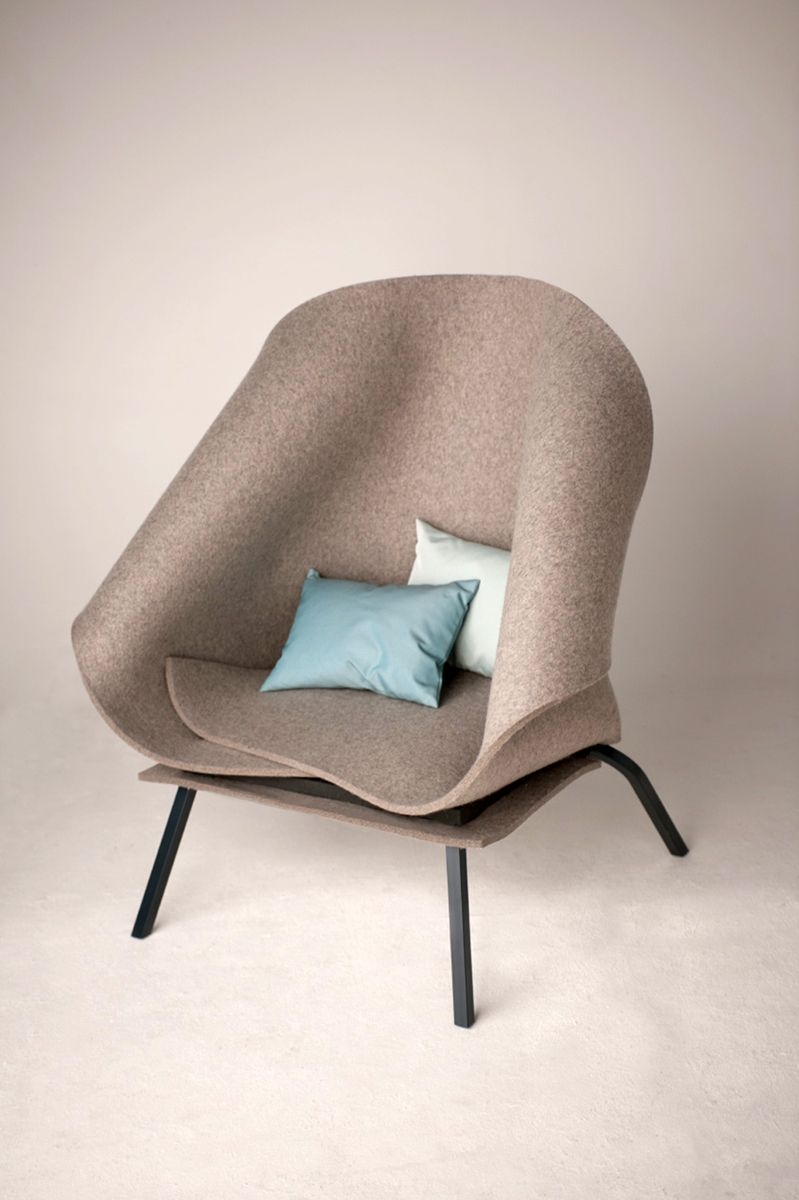 Beautiful design and original form make this stylish gray folding chair captivates. The beautiful design, as well as the impressive backrest like a collar, brings modernity and coziness to the decor.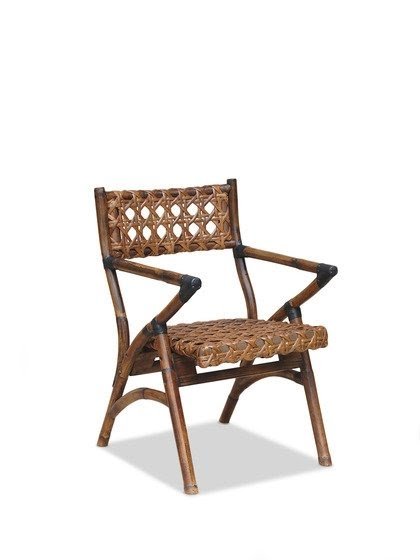 Sahara Collection Indoor/Outdoor Folding Armchair by Jeffan at Gilt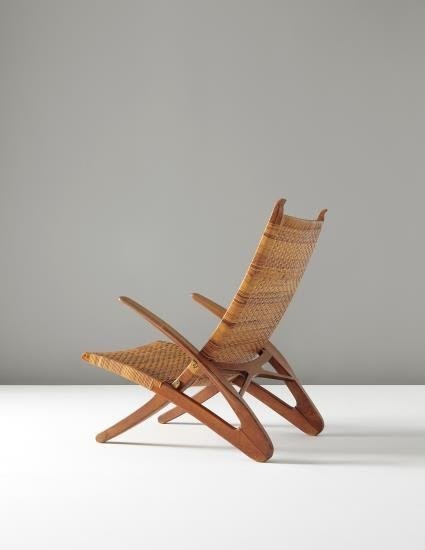 Enjoy the sunset on your back porch with this foldable armchair. The piece is constructed from a durable wooden frame and finished in intricate patterns of wicker around the backrest and the seating area. It's a unique design that delivers excellent comfort even without padding.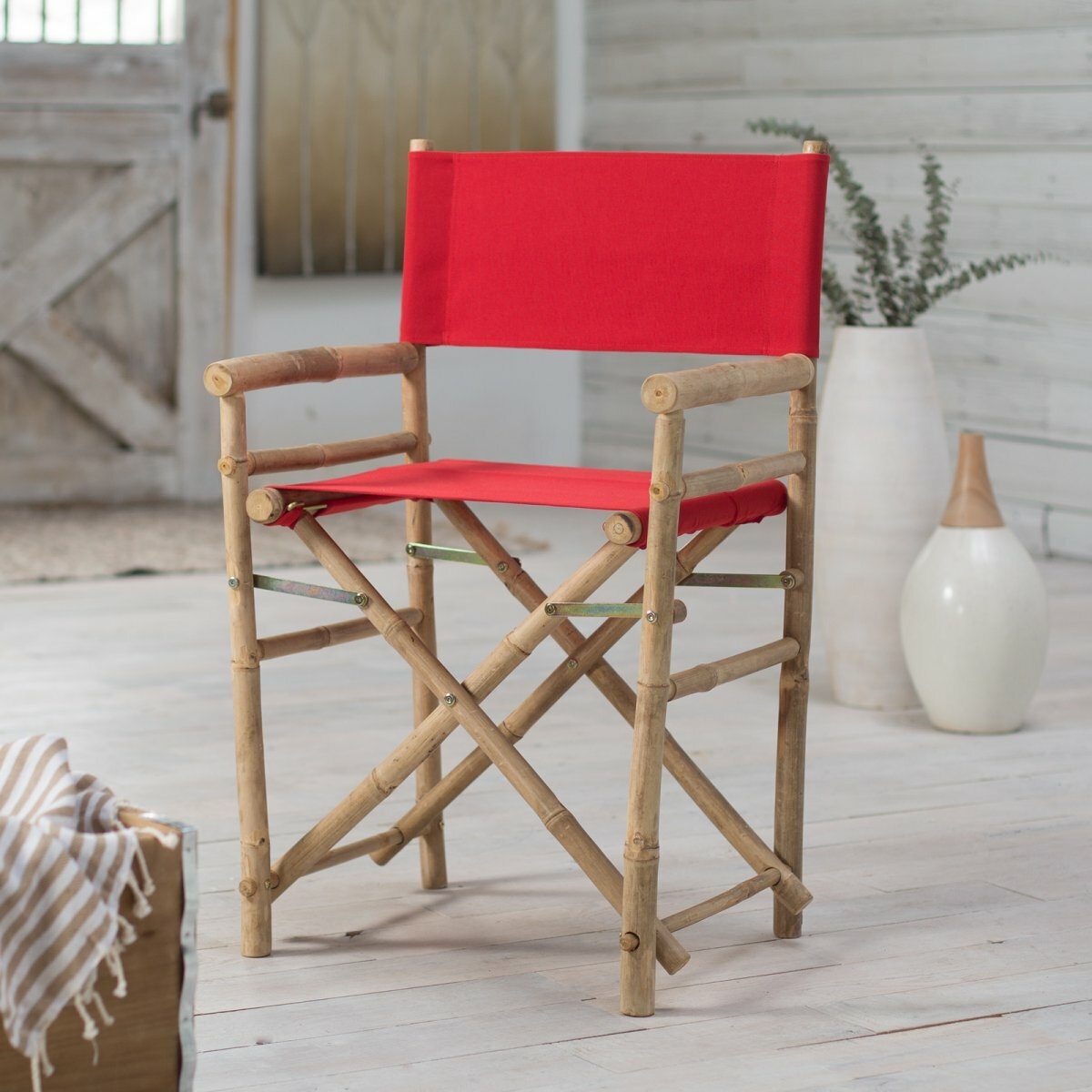 Cool traditional side-foldable chair having a sturdy frame of thickness-varied round section bamboo logs and rods with a natural finish. It has rust-resistant metal hardware and covers of durable vivid red colourfast canvas.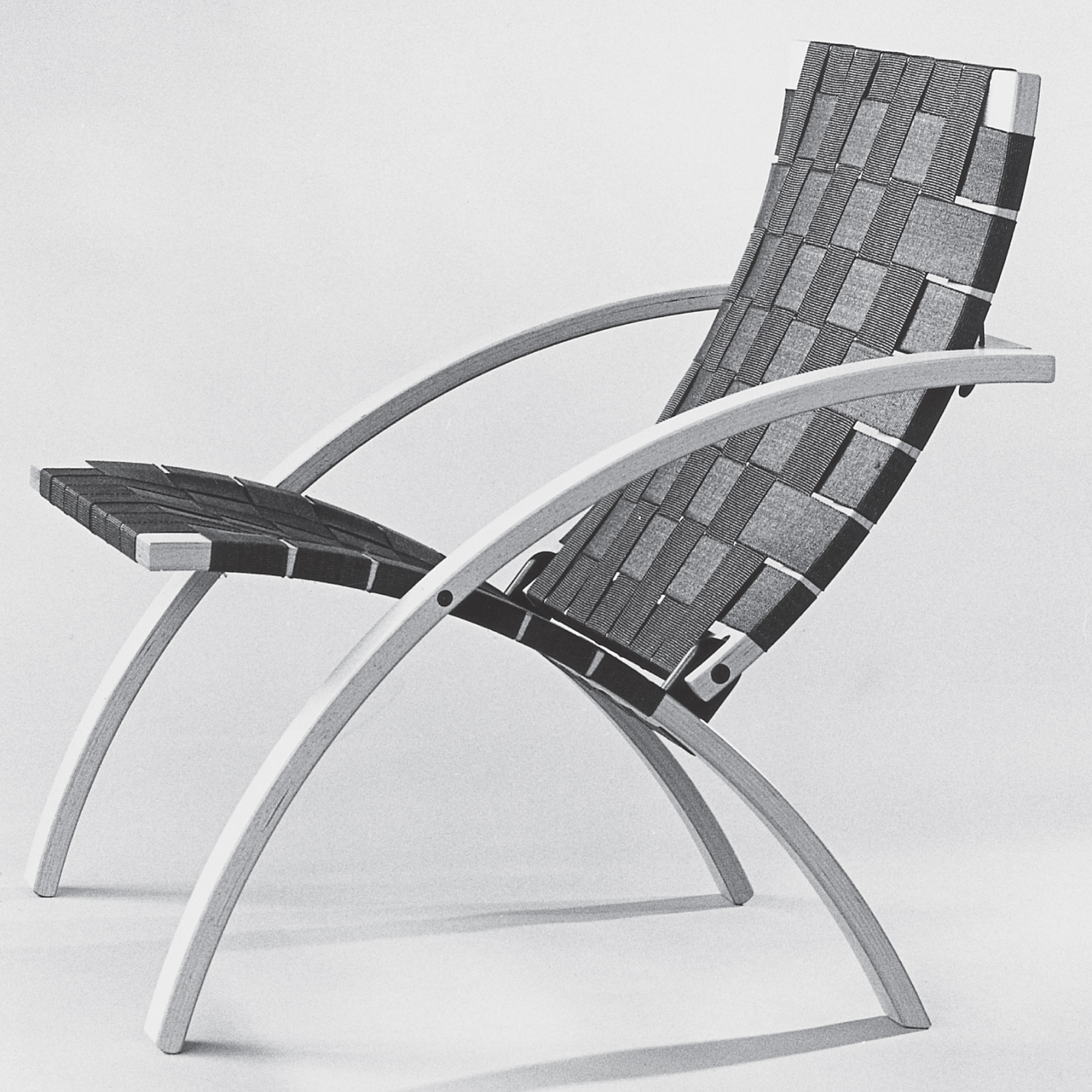 Folding armchair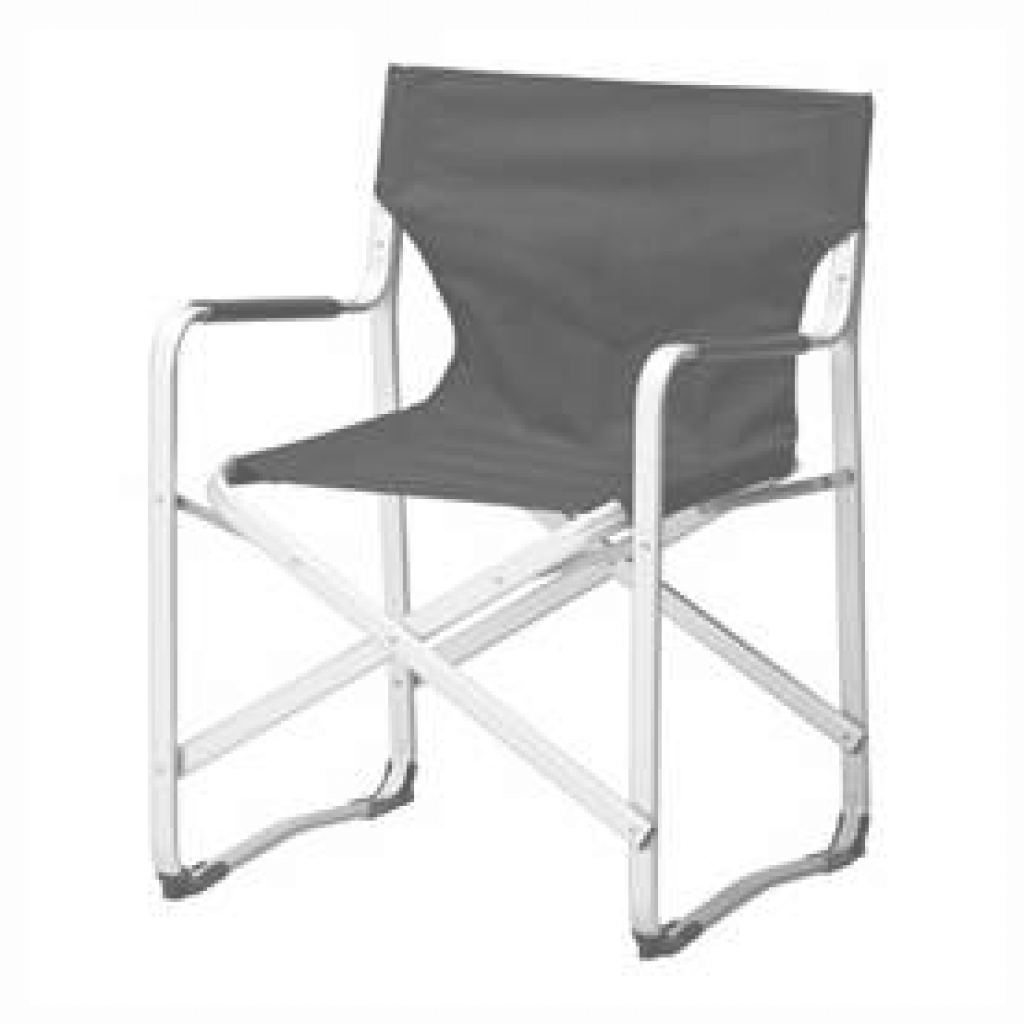 Lightweight, portable folding chair, perfect for camping fish or as an extra seat to the garden. It does not take a lot of space for storage. The frame is made of aluminum and the seat of a strong durable material.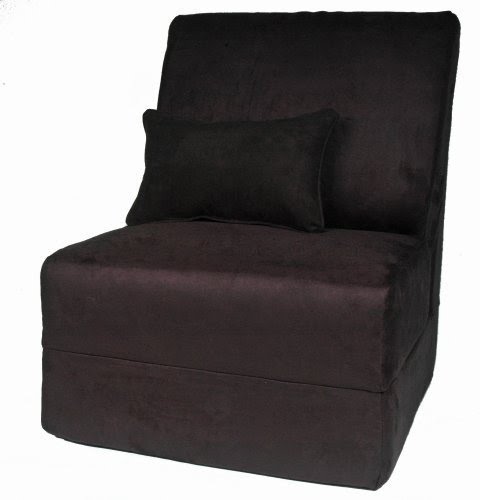 This comfy chair is an excellent choice for teenagers' rooms, dorm rooms, game rooms, and bedrooms. The chair is well-contoured, has a wide seat and back, fire-resistant high-density foam filling, and black micro suede upholstery.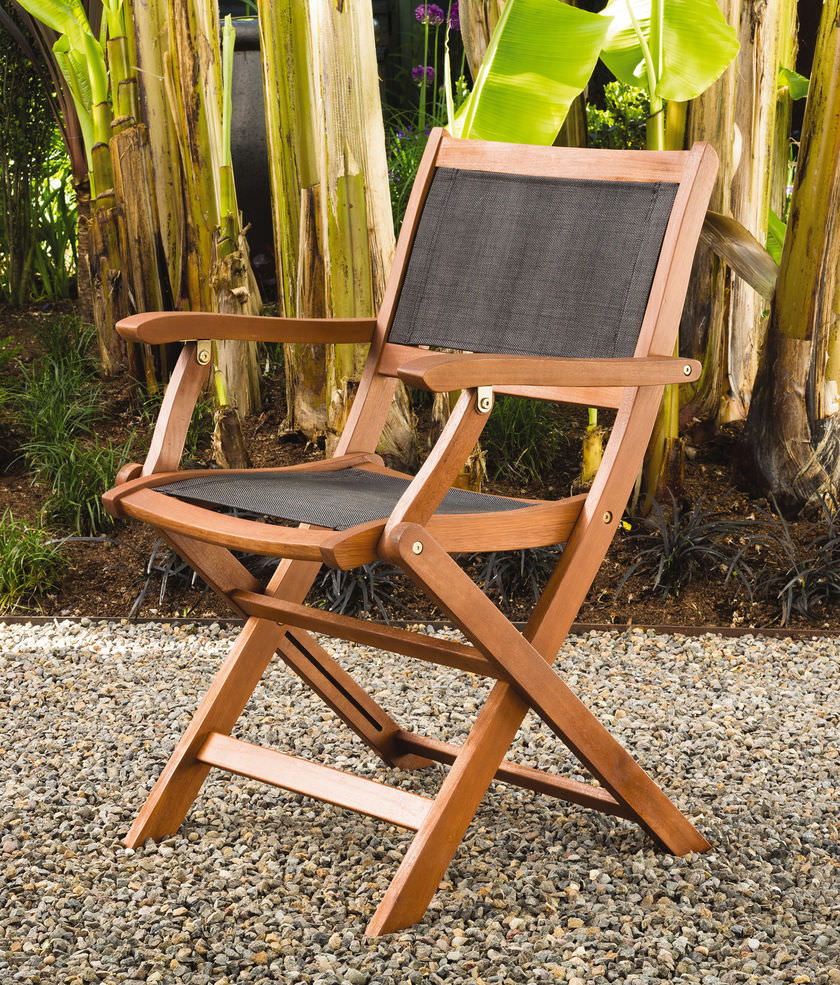 The set includes 2 rustic arm chairs. The chairs have been made of FSC certified, Vietnamese hardwood and have durable textile mesh for all weather use. The chairs arrive fully assembled and can be folded for easy transport or storage.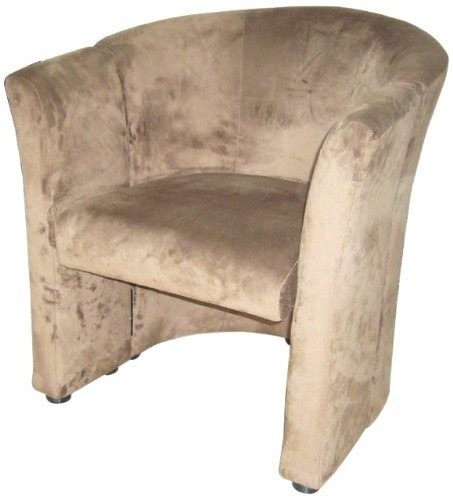 This stylish chair is equipped in a durable wood and metal frame that allows you to easily fold the chair for space saving storage. The chair also includes a barrel design and is upholstered in a brown microfiber fabric.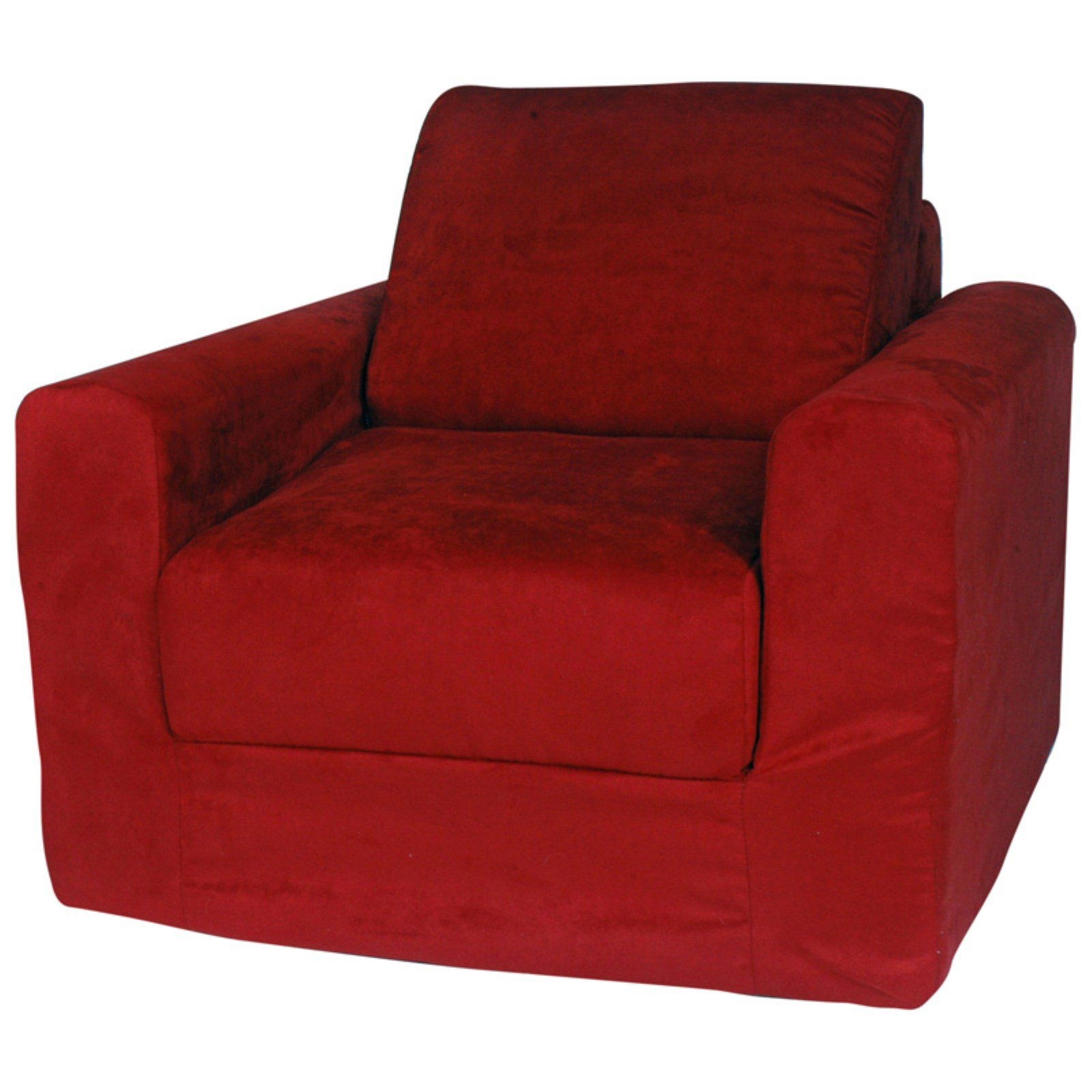 The sofa chair is the perfect solution for the children's room. It is small, ideal matched in size to the child. It is also very soft, which makes it very safe. The seat is perfectly adapted to the needs of the small user.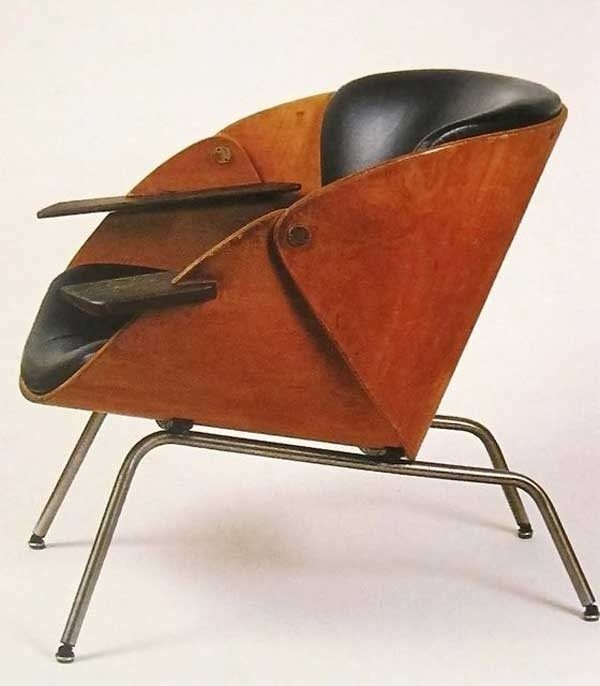 Vintage lounge attributed to Willy Van Der Meeren, 1950. Amazed at how many chairs this design makes us think of.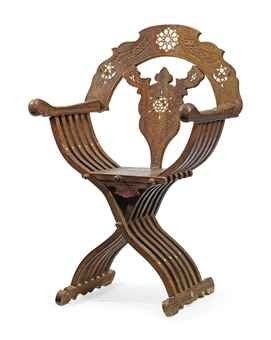 A SYRIAN MOTHER-OF-PEARL INLAID HARDWOOD FOLDING ARMCHAIR -- here's the chair, so comfortable, too.
Let your little one be surrounded by her favorite princesses. The steel frame of this piece is made of durable steel and it folds up for easy storage. It is an environmentally friendly piece which is also safe for your children.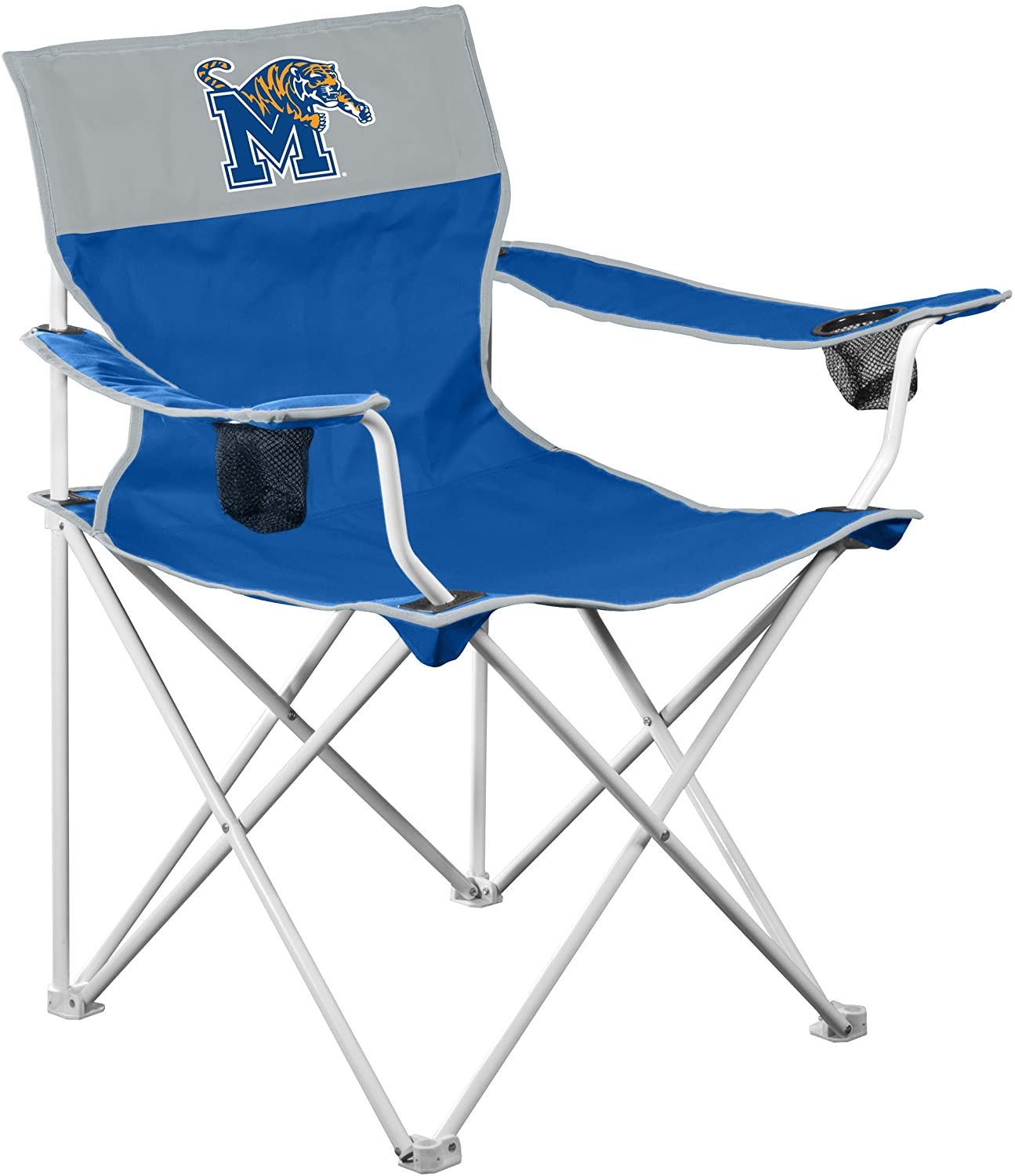 This folding chair will comprise a perfect accessory for any outdoor activity. It is equipped with practical cup holder made of black net. It features thick polyester upholstery in fuchsia/black - this color scheme matches Nebraska Cornhuskers logo on the backrest.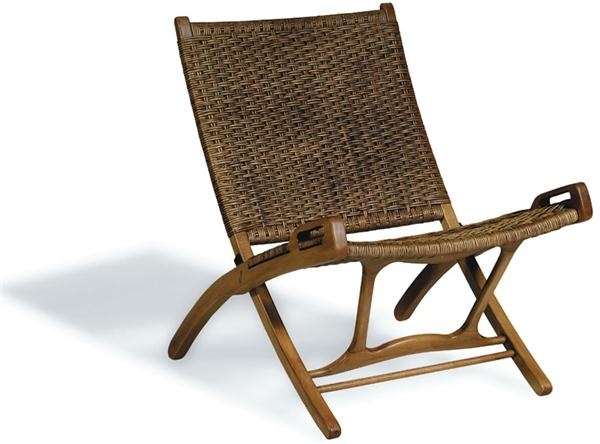 Genova folding armchair by Saccaro on HomePortfolio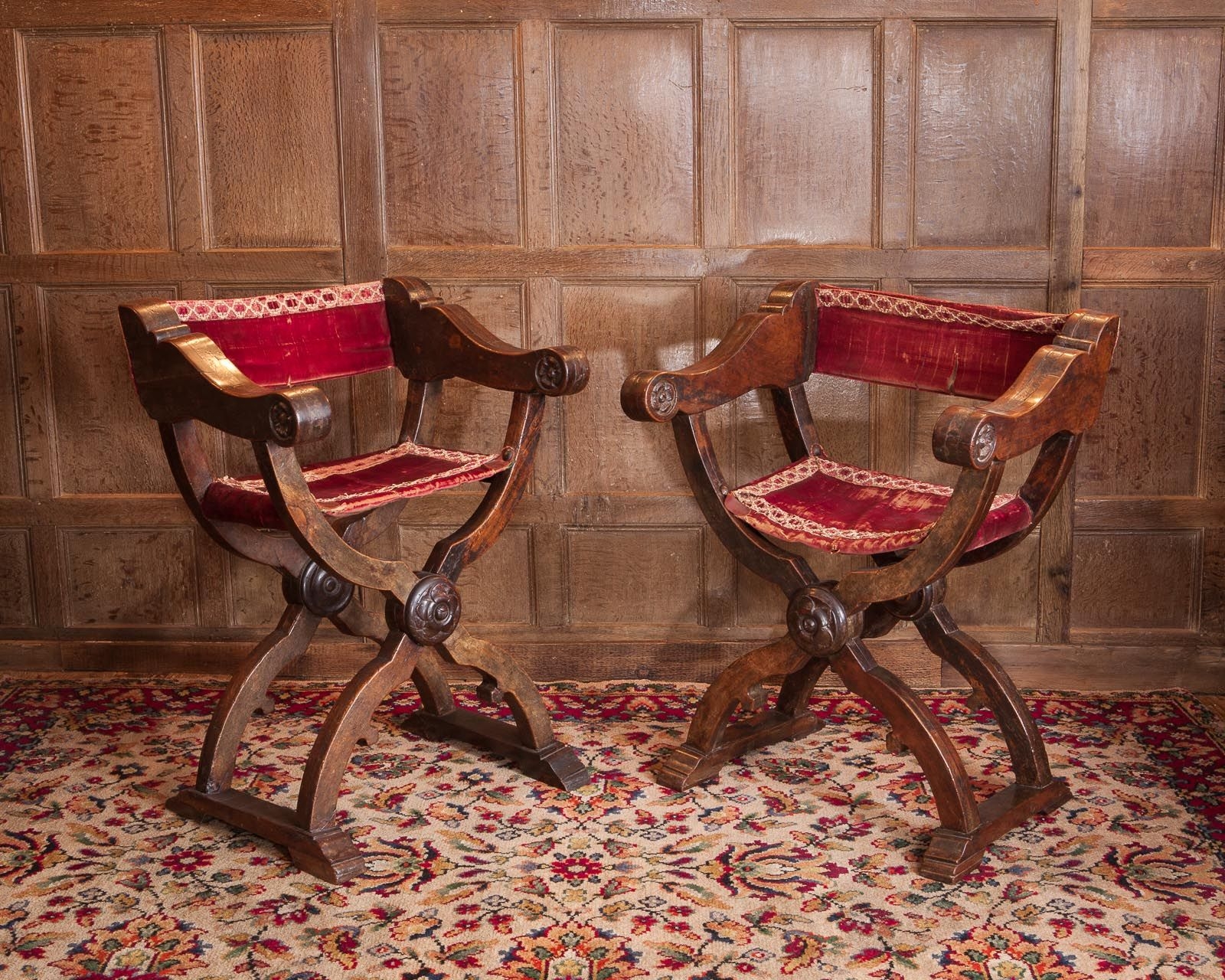 Renaissance X-frame folding chairs Pair of walnut renaissance X-frame folding armchairs, with carved roses within the arms and central section of X-frame. This is the exact type of chair that would have been used throughout Henry VIII's palaces. Origi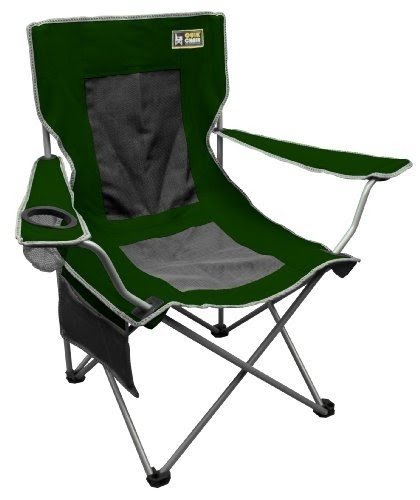 This kind of chair has got a high quality folding construction, so it is easy to handle, transport and it assures a space-saving storage. Its solid steel frame is able to hold up to 250 pounds, so it is good for an adult user.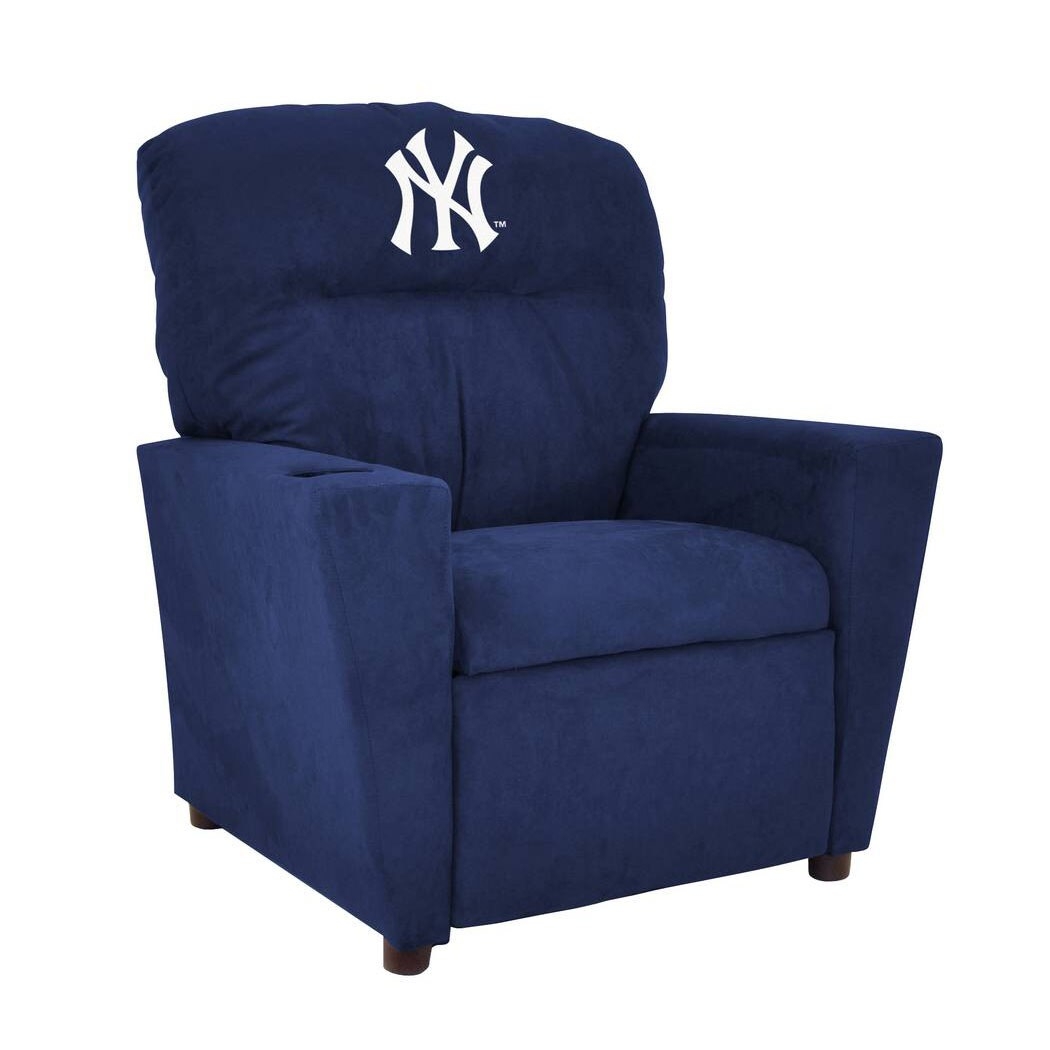 That's a superb recliner for your little cowboy! It has a design officially licensed by NFL and features embroidered logo of your kid's favourite team. It is super comfortable and meets all child safety requirements.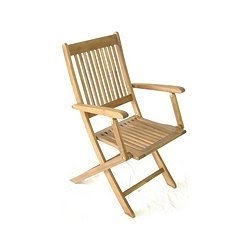 Mir Atc-20 Manhattan Fold Armchair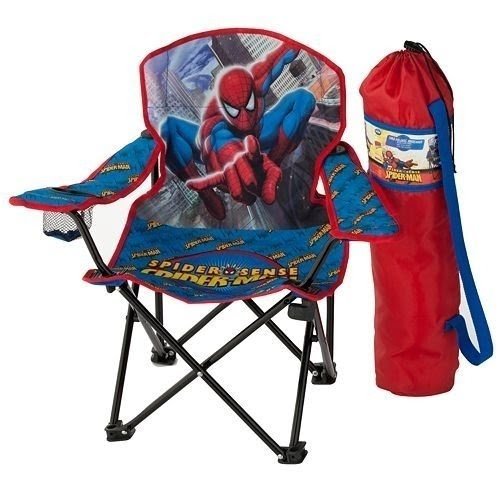 Does your kid love to watch superhero flicks? If so, now he's going to have the chance to watch them while sitting in this comfortable 'Marvel Spider-man' Folding Chair. The chair provides a durable steel frame that folds very quickly, and capacious shoulder bag for easy transport.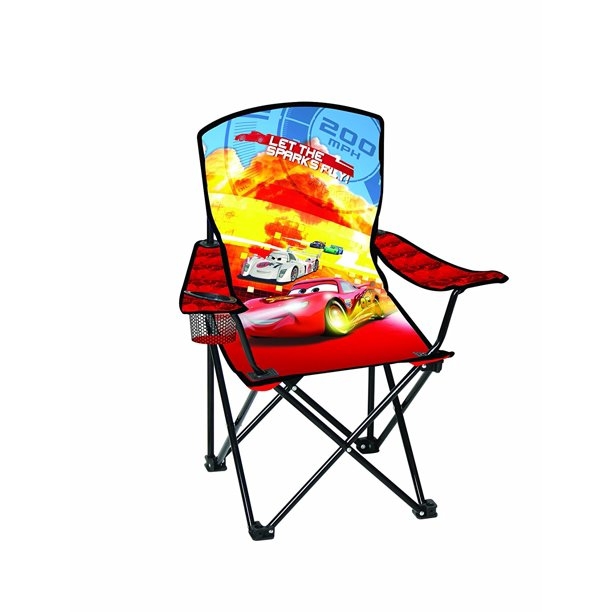 A folding chair created for young users. It has got a very durable frame made of steel. It is a product that features a backrest, arms and a very convenient cup holder. It is able to hold up to up to 100lbs.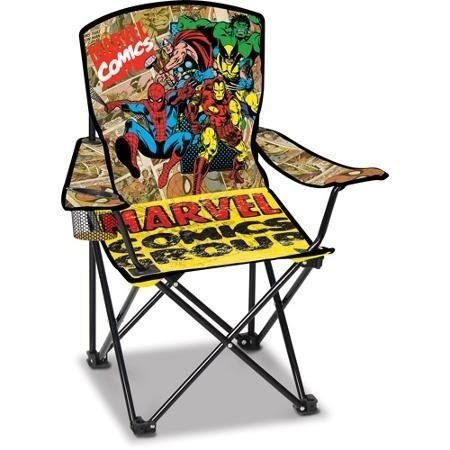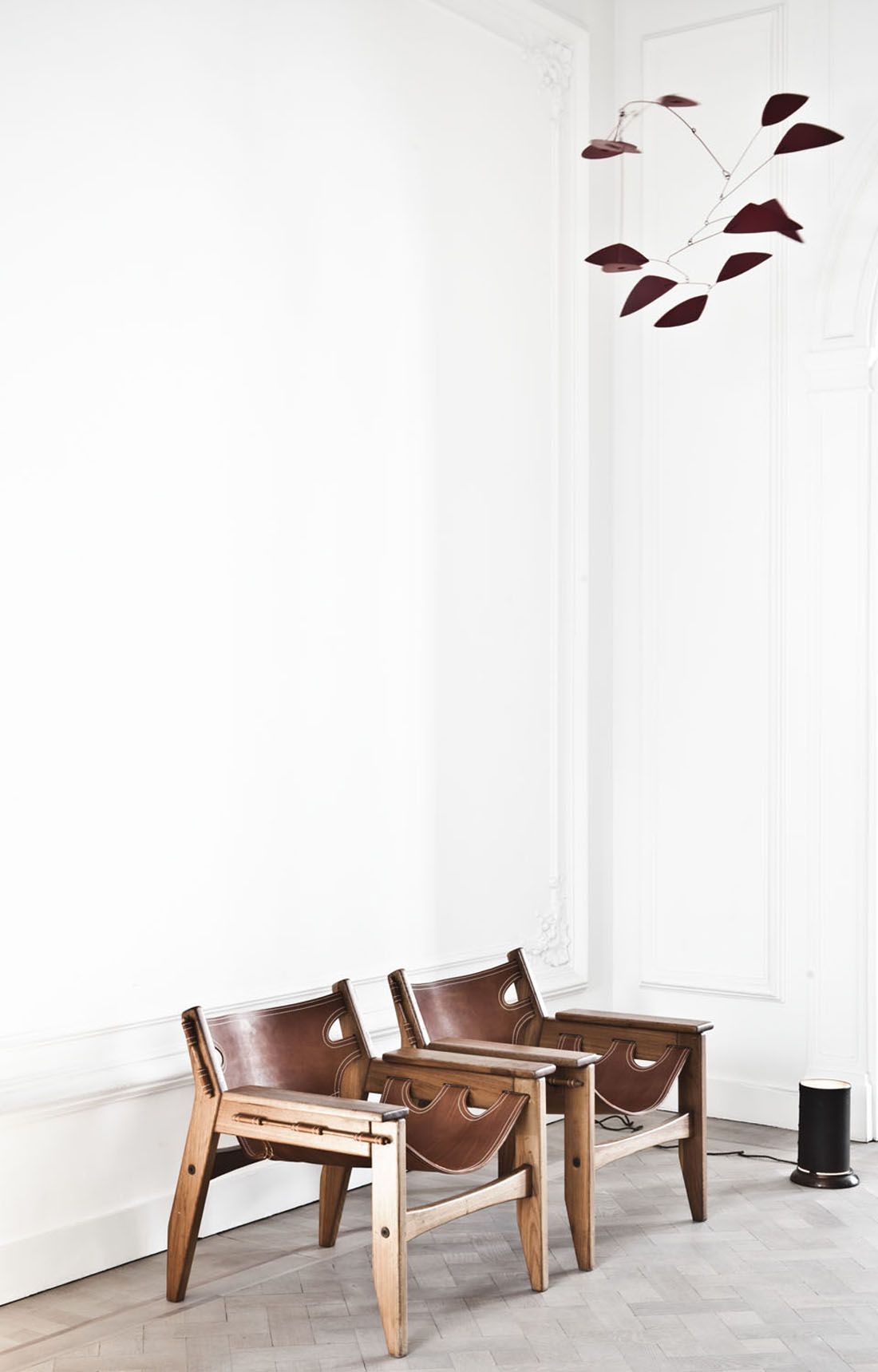 Two great chairs from a house designed by architect Vincent van Duysen #home #decor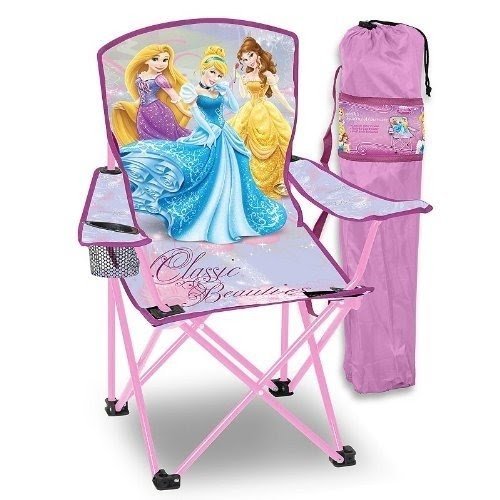 It is a folding arm chair that has got a Disney Princess theme and is great for indoor and outdoor use. It has got a durable steel frame and comfortable seat. It is a very good choice.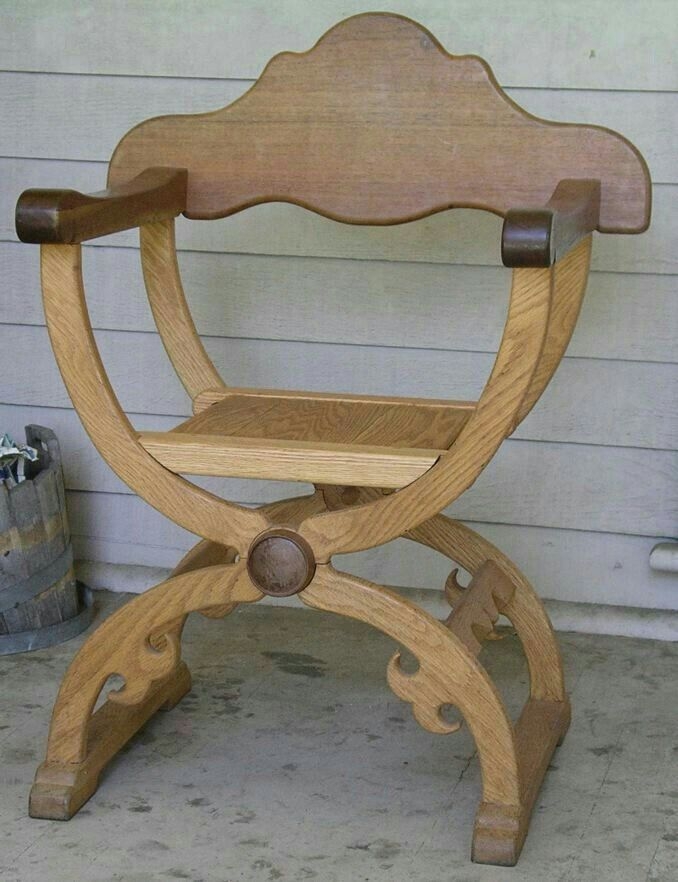 Medieval folding armchair 'how-to', from a possibly 14th c design, aka in 16th c as Dantesca style.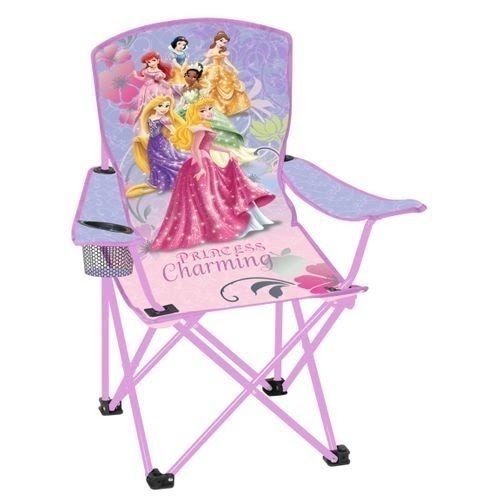 This kind of product was created for the youngest users. It is a folding chair that allows for a space-saving storage. Its sitting space includes a cup holder, arms and a backrest. Its attractive pattern is ideal for girls.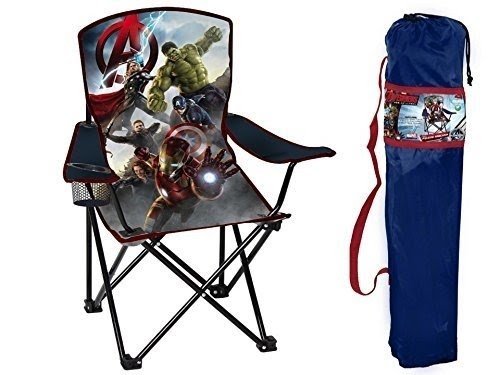 Kid size folding armchair with Marvel comics motifs - choose your favourite character. The piece is a tyoical camping chair. Its right armrest is equipped with a cup holder. It comes with a handy carrying bag.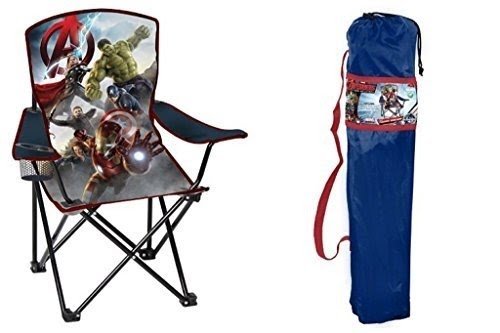 It is a Marvel Avengers Folding Armchair that has got a cup holder and steel frame. It is perfect for children and easy to clean. It measures 23 inches by 13 inches by 12 inches.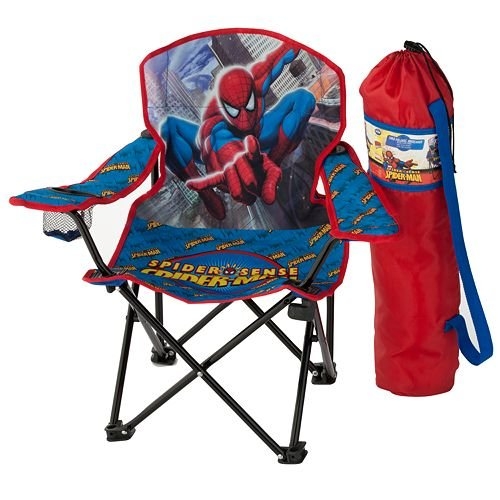 This is a folding chair created for young users. It has got a very solid metal frame. Its seat and backrest spaces feature a very attractive Spider Man pattern. This armchair has got a drink holder and it measures 13" x 23" x 12".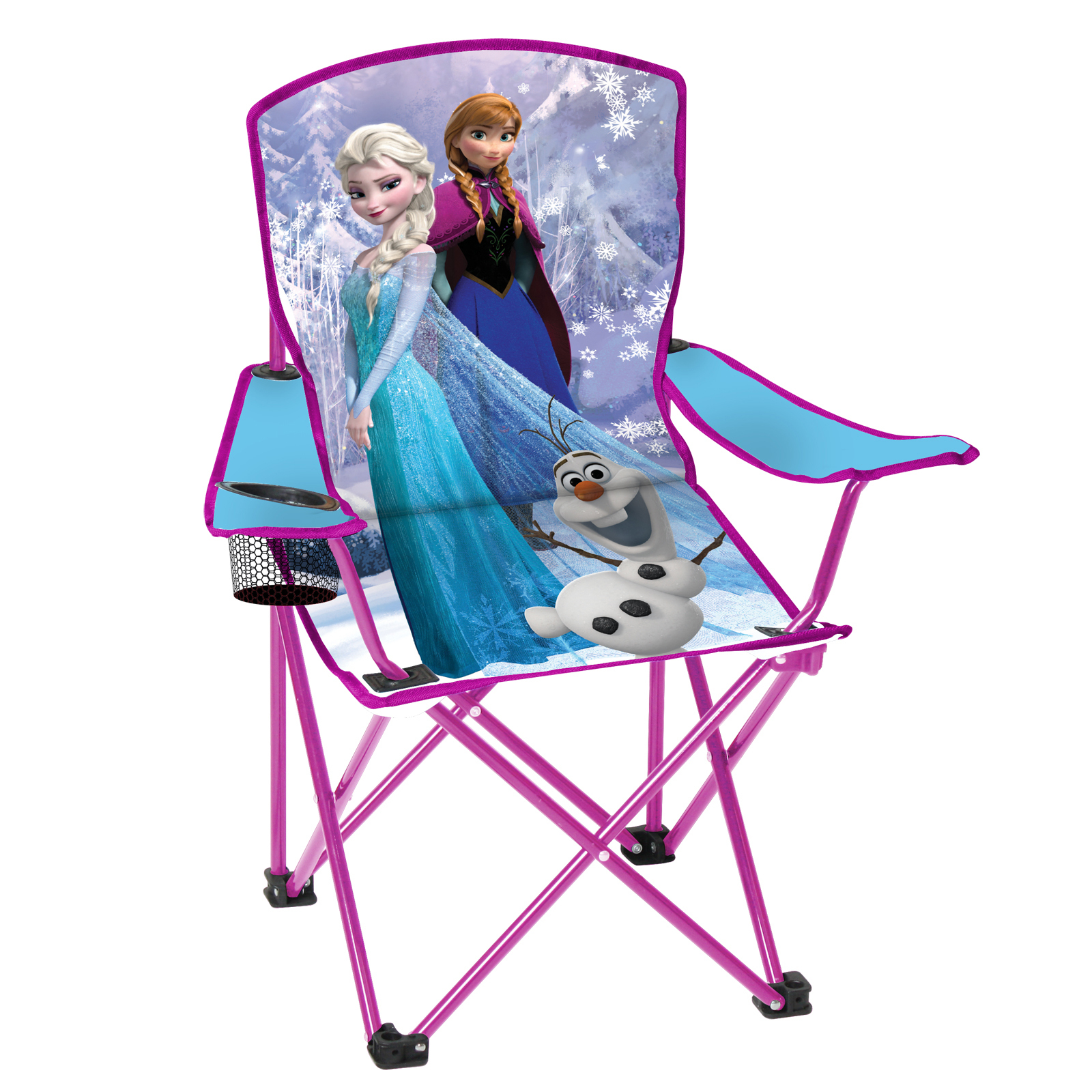 Every kid loved Frozen. And now with this solid camp chair with arms they can relive the movie once again and enjoy the company of their favorite characters. The chair is sturdy and durable and folds for easier transport.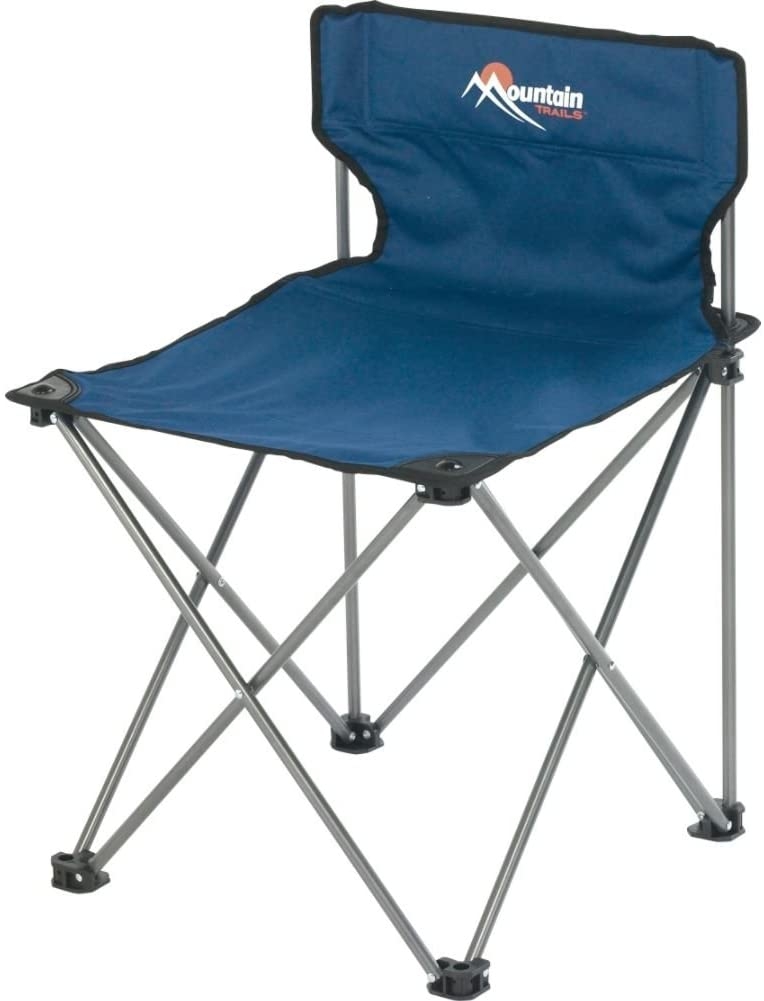 This kind of chair is a very interesting product for people who like traveling. It has got a solid metal frame and a folding construction. The seat is very comfortable and it includes a supportive backrest.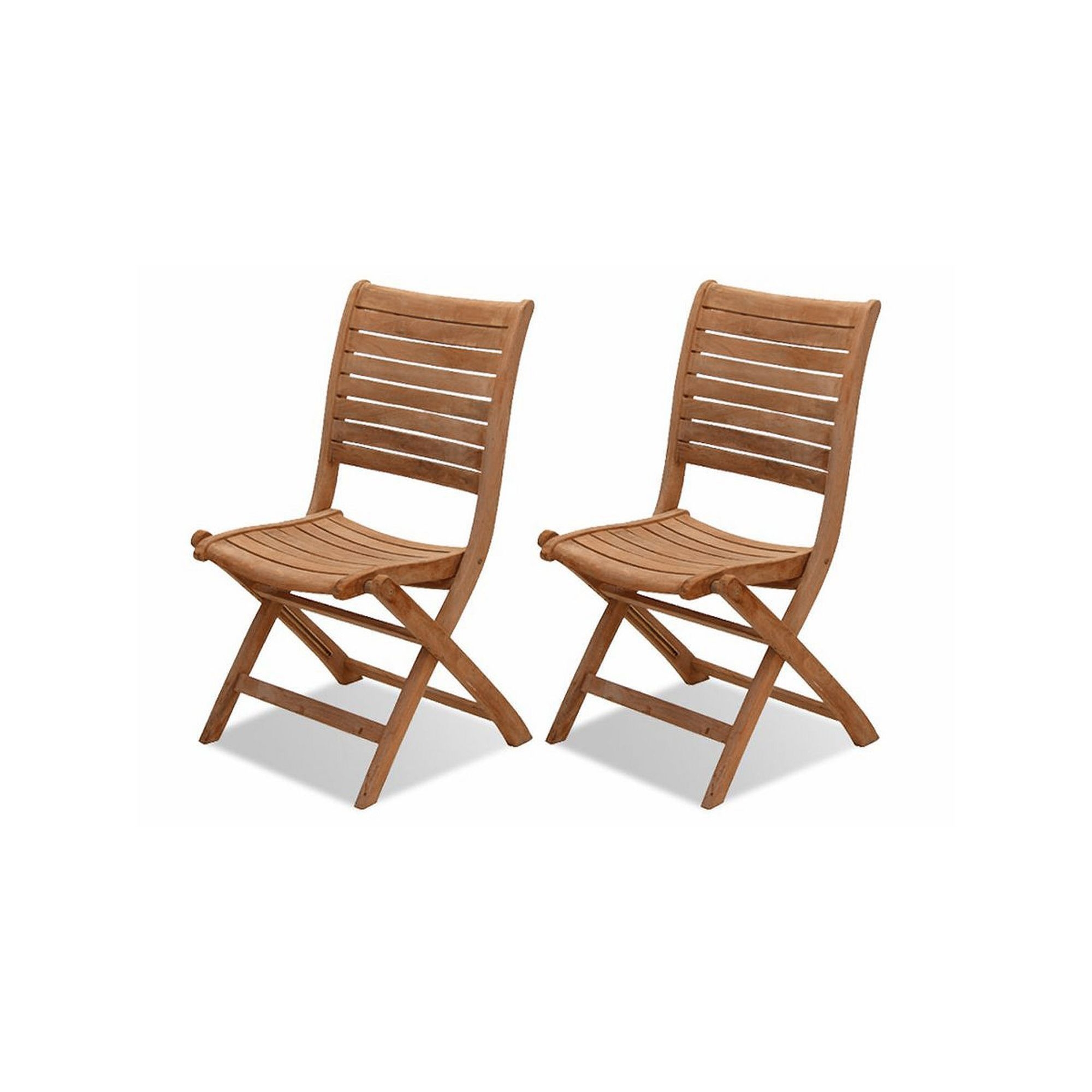 Set consisting of two folding chairs made of strong teak wood with classic design. Additionally, the chairs feature folding mechanism, which makes moving them or storing very easy. The set doesn't include cushion.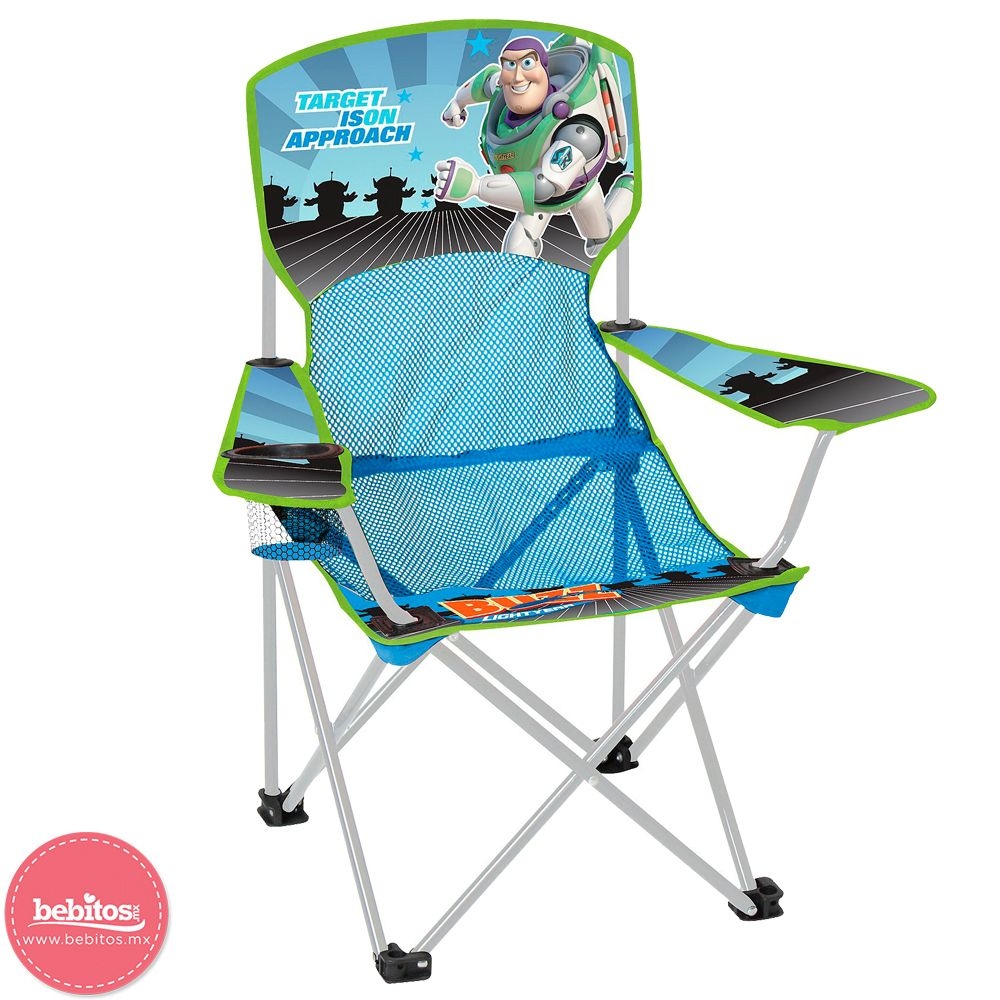 Folding armchair for kids. Metal frame and legs. Seat and back made of durable fabric. Strong arm rests with side pocket. Toy Story theme image on the back. Useful and practical chair, you can use it in your garden or take anywhere.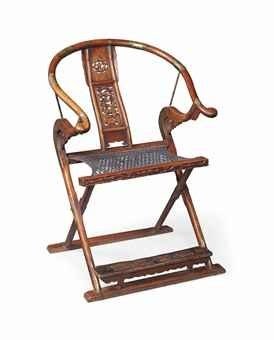 A CHINESE BRASS-MOUNTED PADOUK FOLDING ARMCHAIR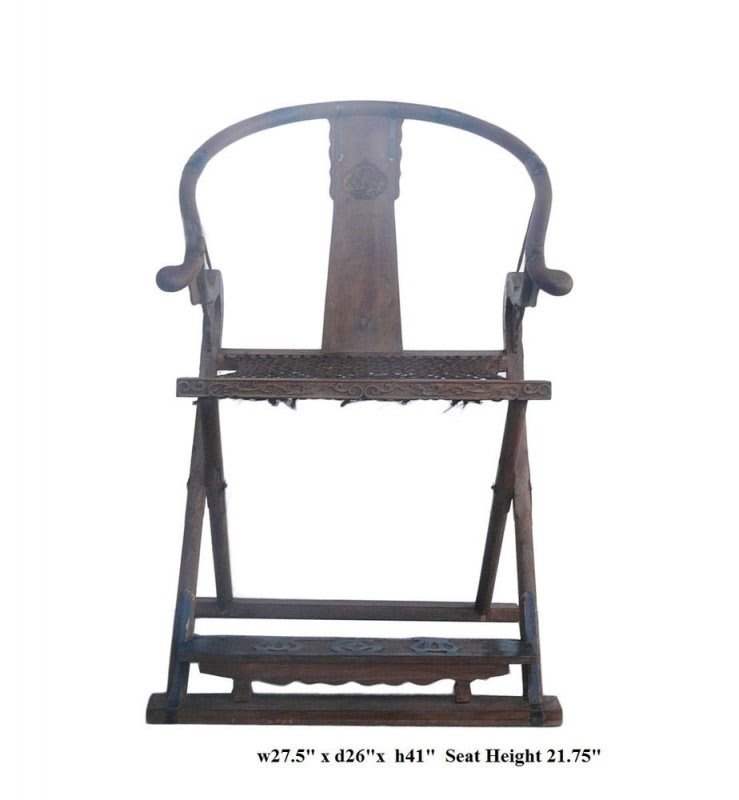 Chinese Rustic Wood Old Style Folding Armchair cs364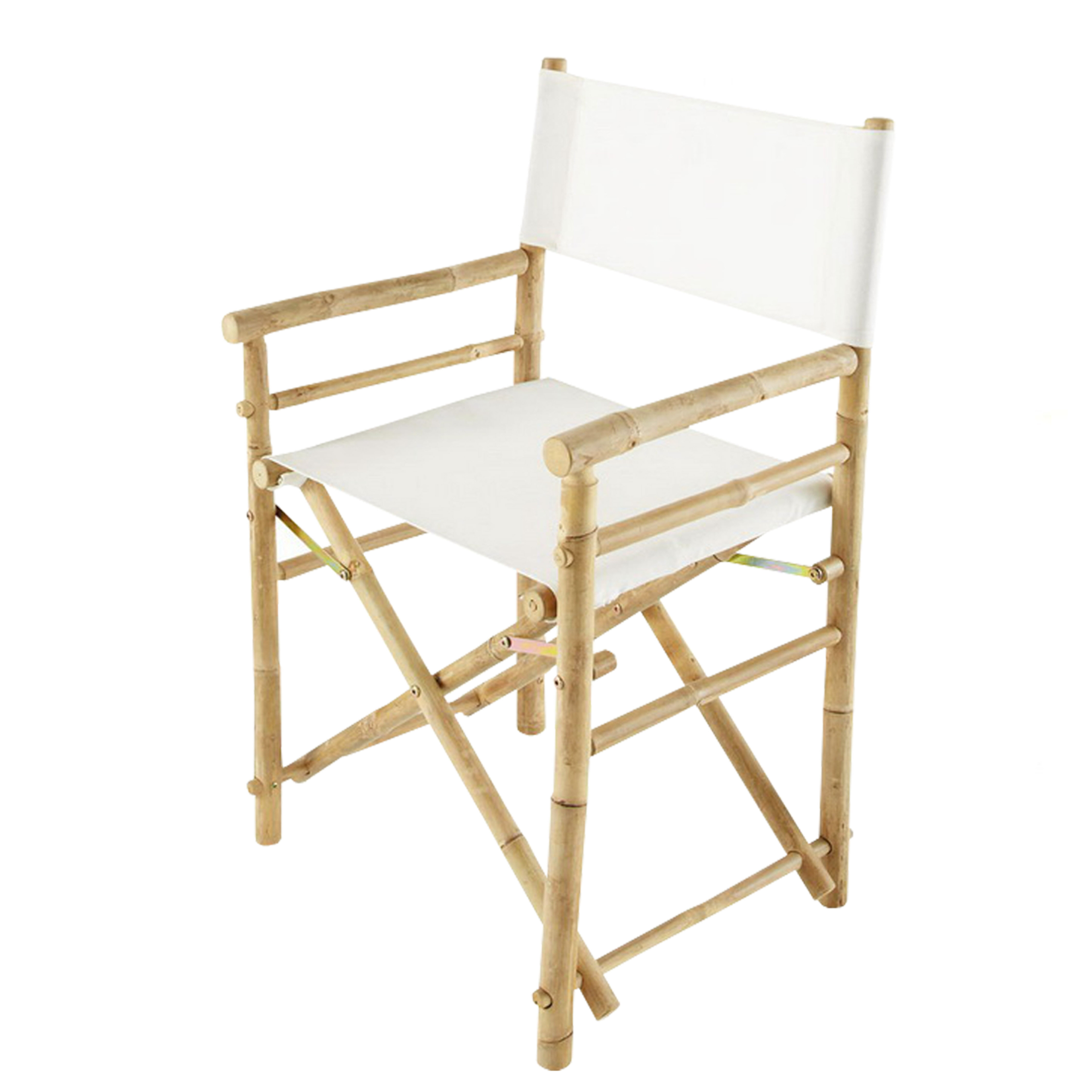 This piece of furniture is a chair that has got a director's chair stylization. It offers a very durable frame made of sustainable material. This is a folding chair so it allows for a very easy transportation and storage.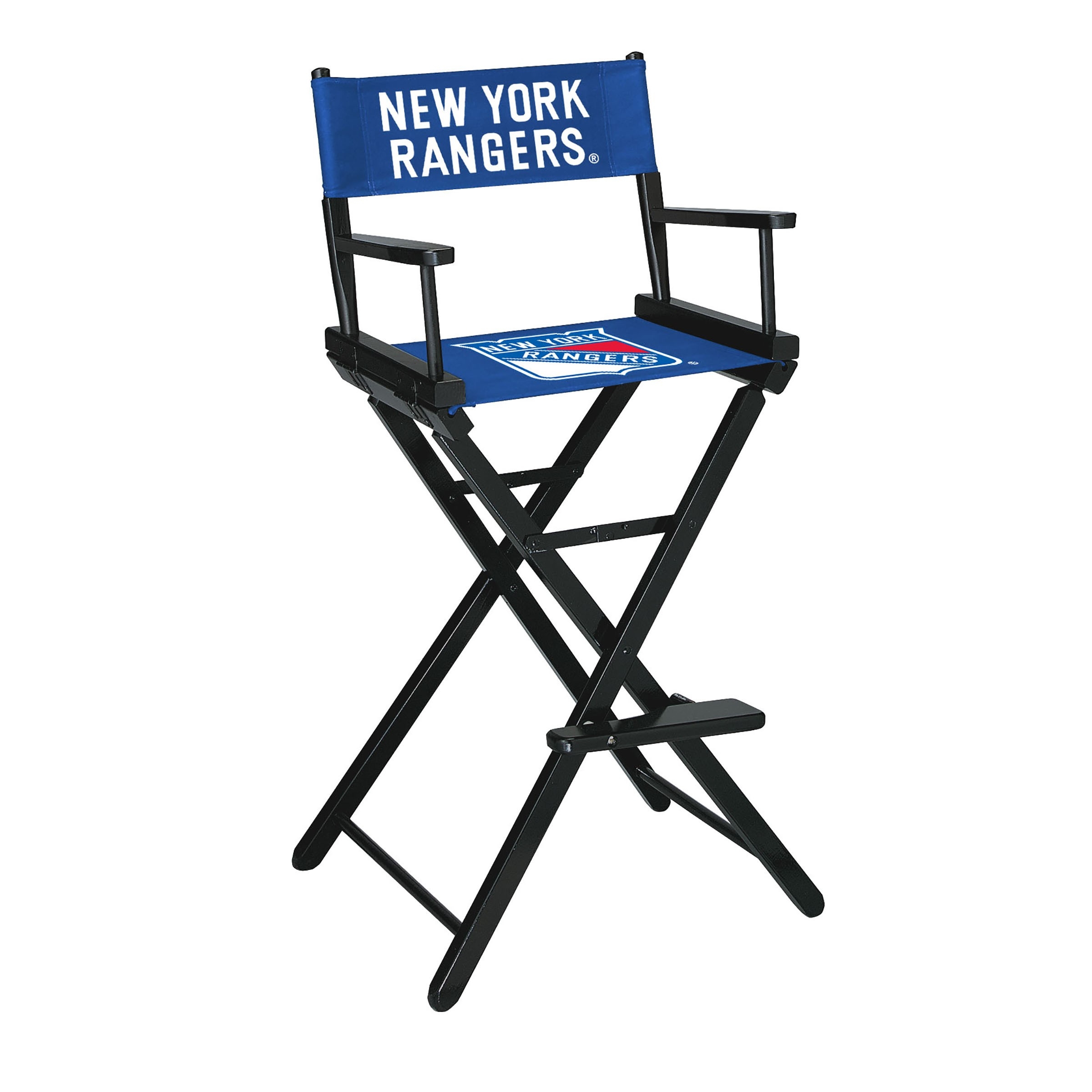 It is a tall director's chair, which looks interesting and is very convenient. Its great advantage is the support feet, which provides even greater convenience. The whole makes an excellent impression.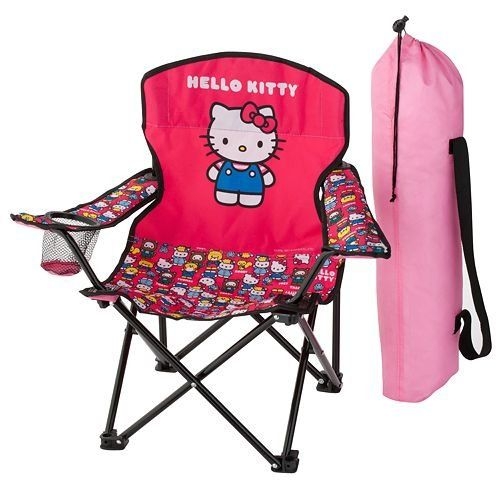 Hello Kitty Child's Folding Armchair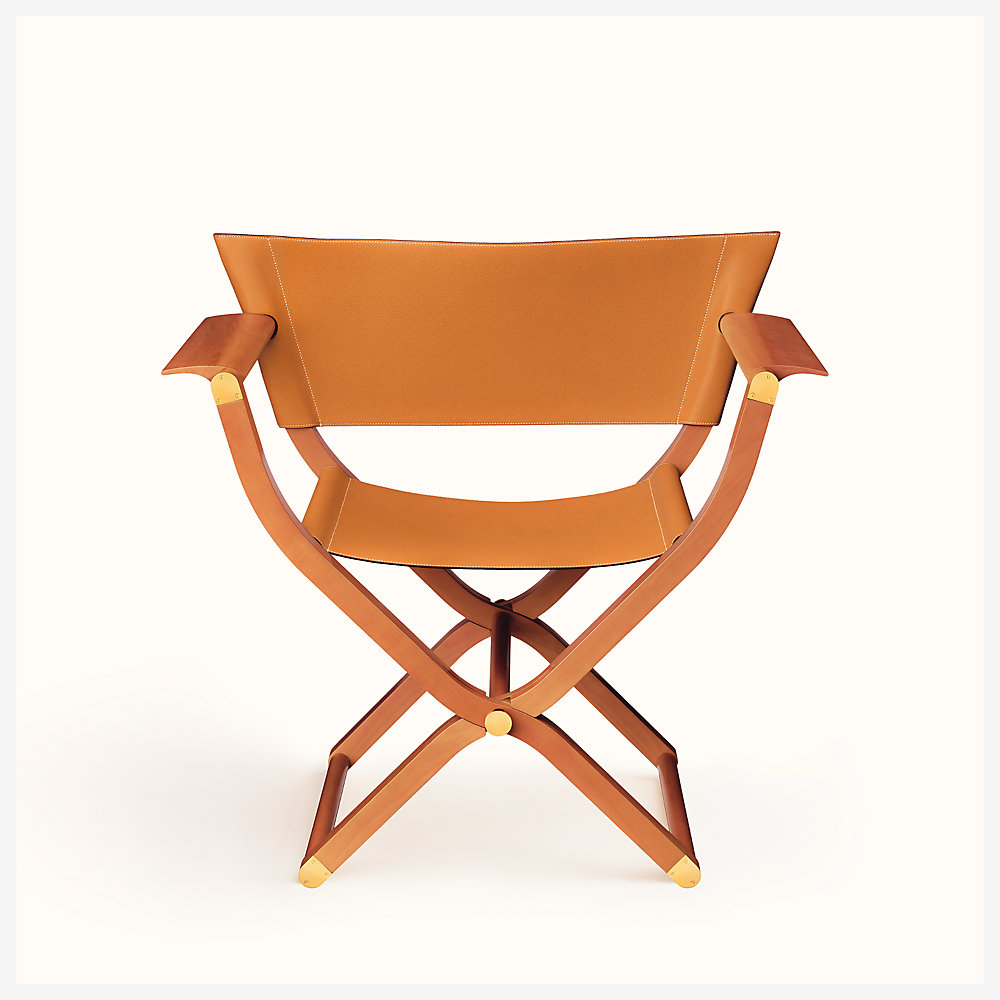 Aaah.....nein. More foolishness surrounding a brand. $11,600, plus shipping and tax. "Pippa" folding chair, Hermes. What, take to the beach? I bought a HOUSE for thirteen thousand. How about school lunch for a year for 60 kids instead?