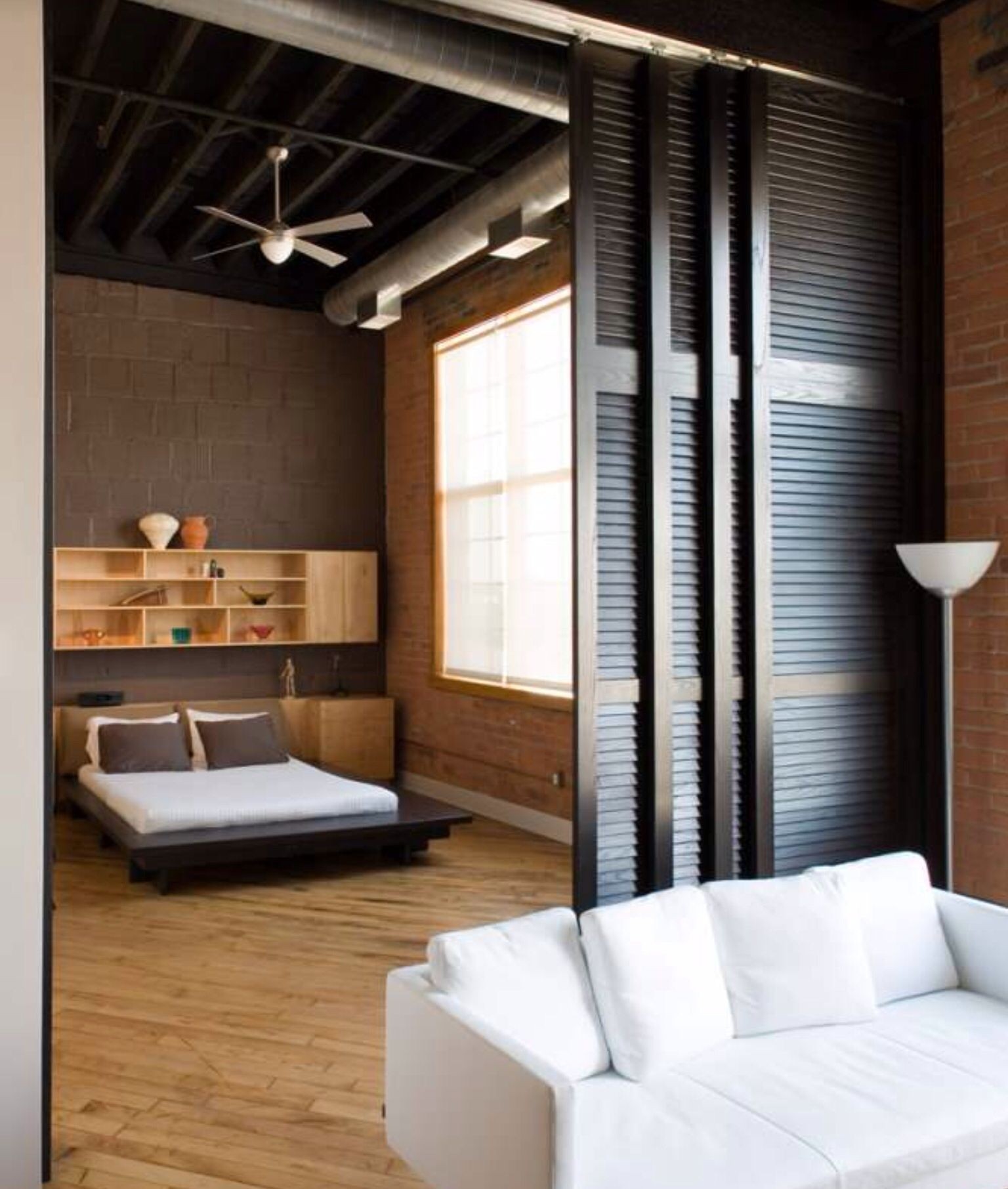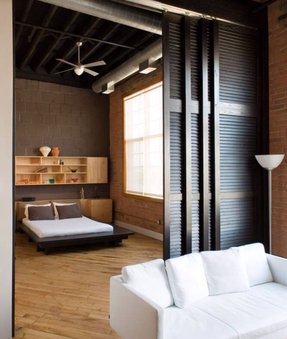 How to divide a studio apartment
My friend has a small apartment with one big space. We was thinking how separate rooms, so he decide to try the classic sliding doors with wooden construction. It's an easy and cheap manner to create fantastic home.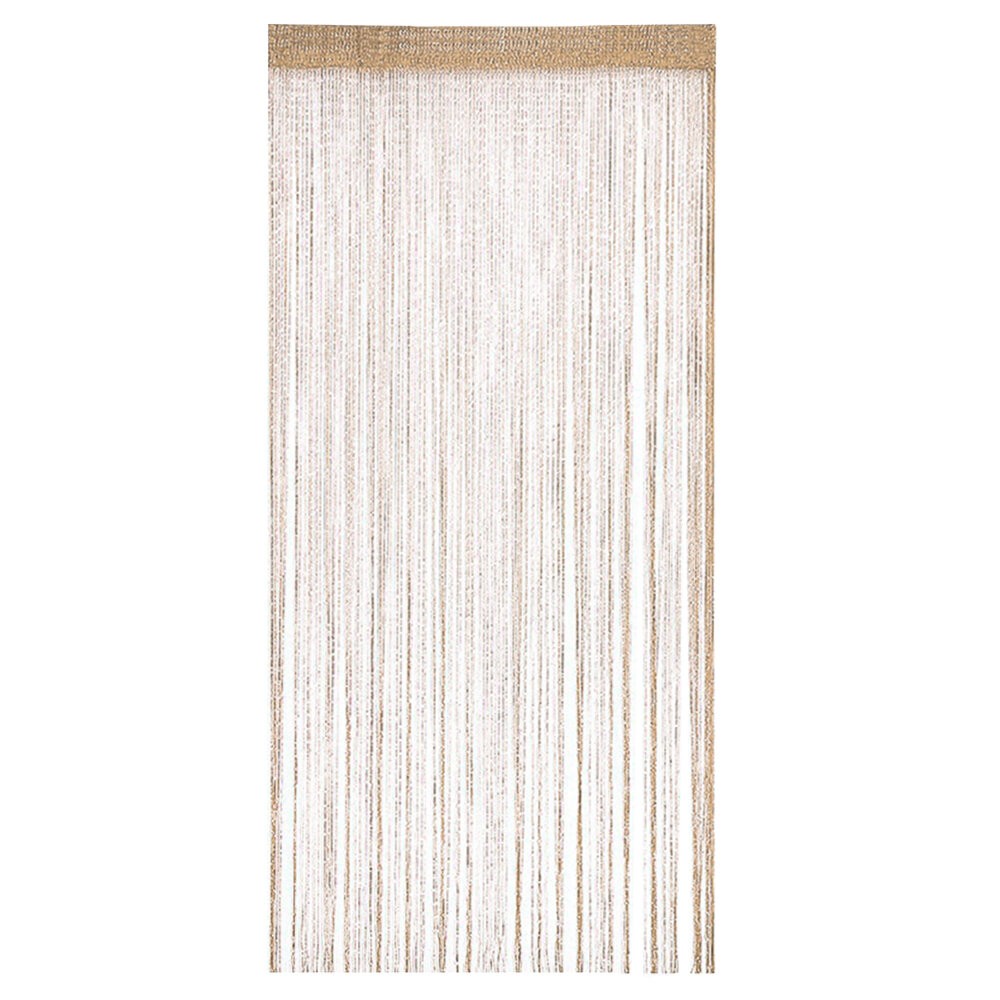 Fiecke 40" Hanging Room Divider
Made of durable yarn and glistening silver wire, this 40" hanging room divider has a slot top and is perfect for hanging from a pole, tension rod, or wire. Available in 12 different colors, this sparkling divider curtain creates new dimensions in small spaces and is perfect for special events.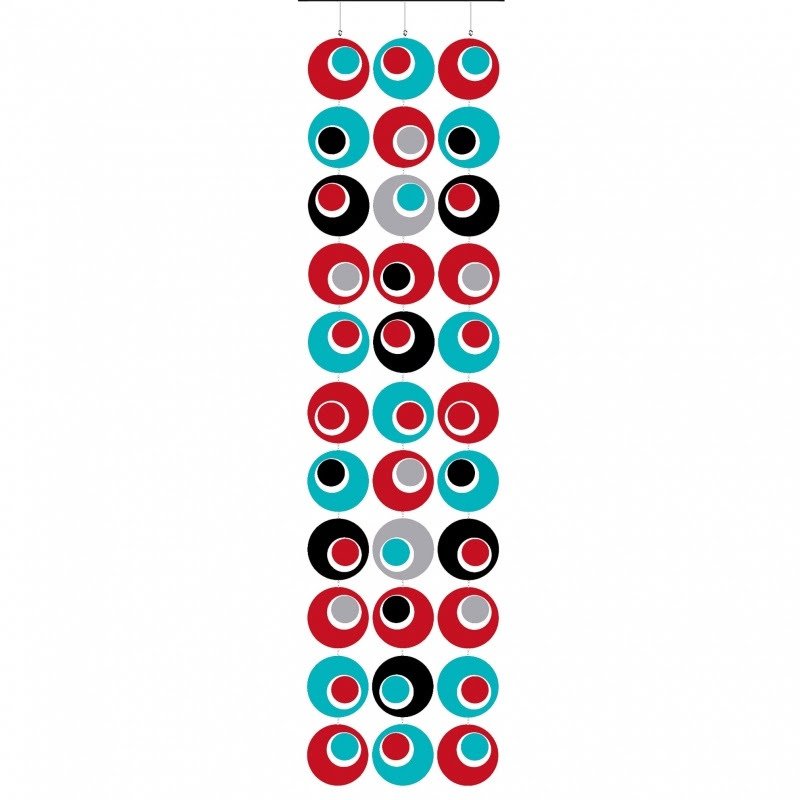 Groovy Hanging Room Divider
Impress your guests with this mid-century DIY room divider kit. Just hook the elements together and hang them in your space. Measuring 72" long and made from plastic with stainless steel S-hooks, this is a groovy way to make a statement in your living space with minimal effort.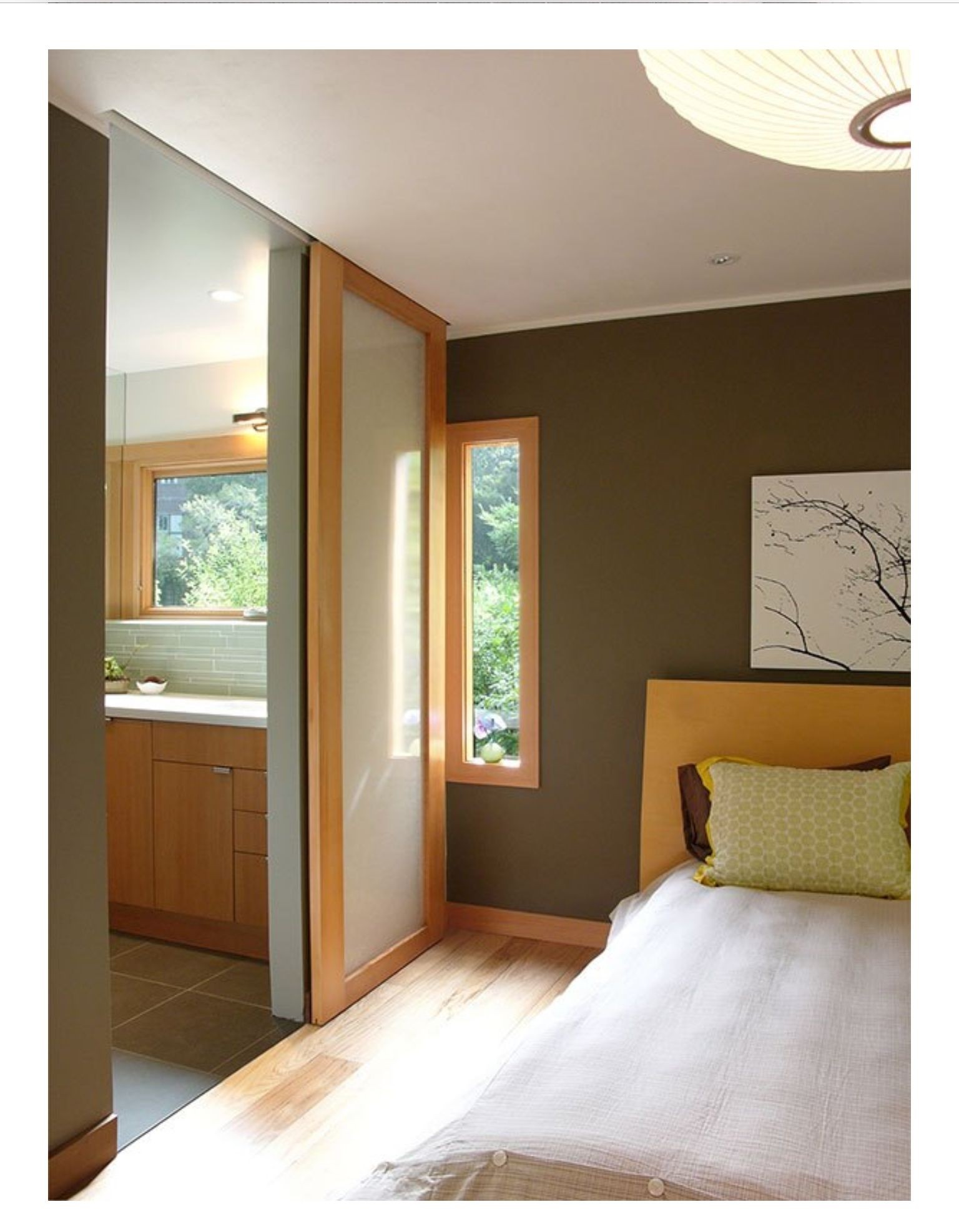 Tamalpais house modern bedroom san francisco
Cozy setup for a modern bedroom with a queen-sized bed with a wooden headboard, made out of light birch wood. The bedroom is fitted with a pocket door divider, creating a nice and stylish connection between the bedroom and a bathroom.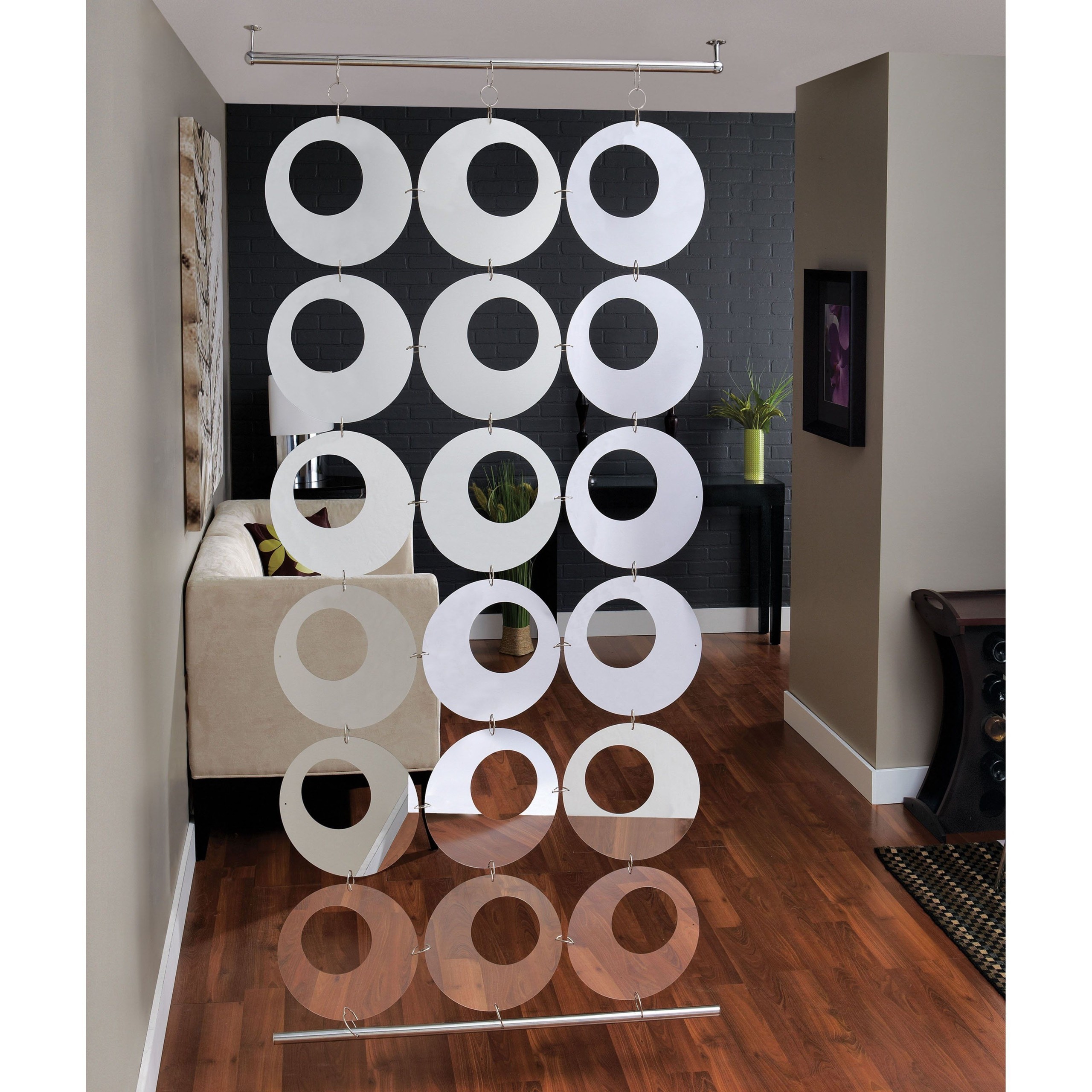 87" x 40" Sotto Rings Mirror Hanging Room Divider
This mirror hanging room divider is a great solution for your interior decoration. Beautiful rings give the whole a remarkable nature by which it is impossible to resist his charms. Based on a solid metal structure.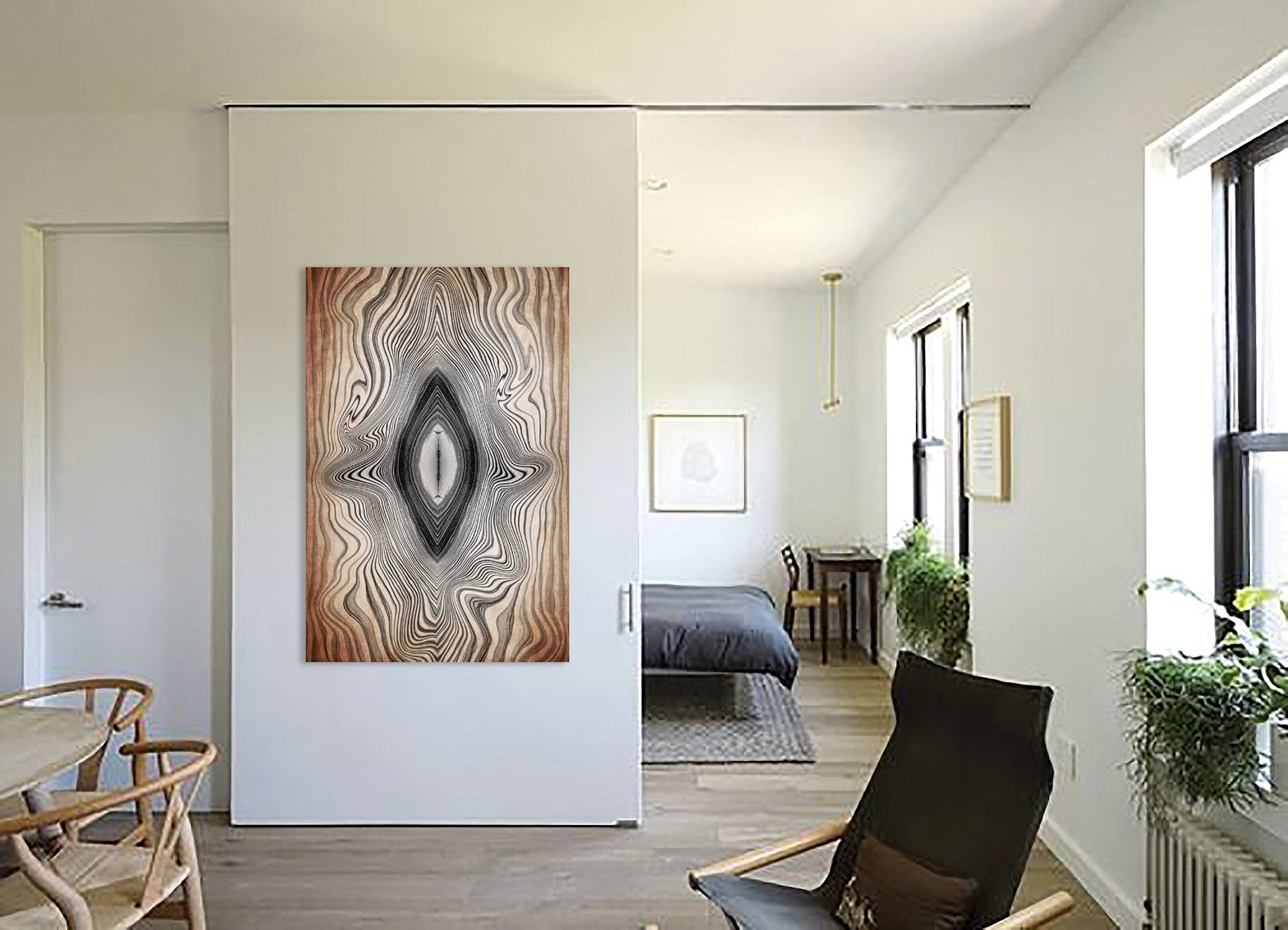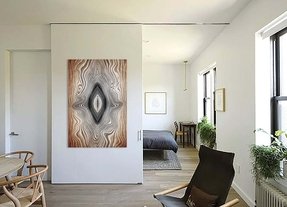 Large sliding doors blend with the wall and create large planar surface; wide doorway maintains the feel of spaciousness, though the doors can be closed at any time to divide the apartment. Worthy solution for small apartments.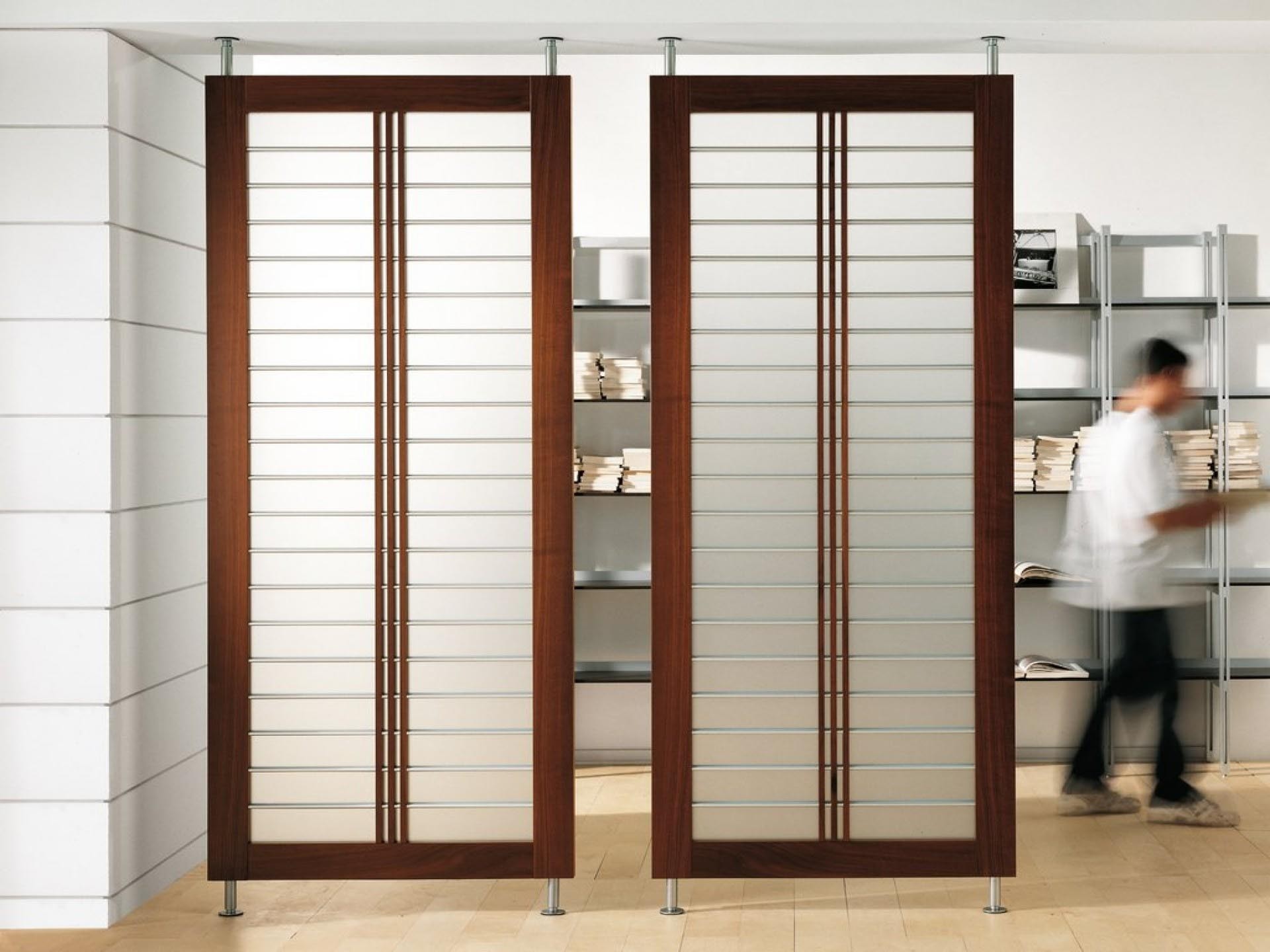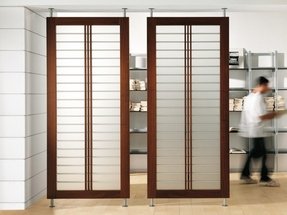 A functional and decorative room divider with solid wooden frame in a walnut finish. This durable and attractive construction also includes aluminum and frosted glass. Thanks to these materials, this divider is solid and decorative.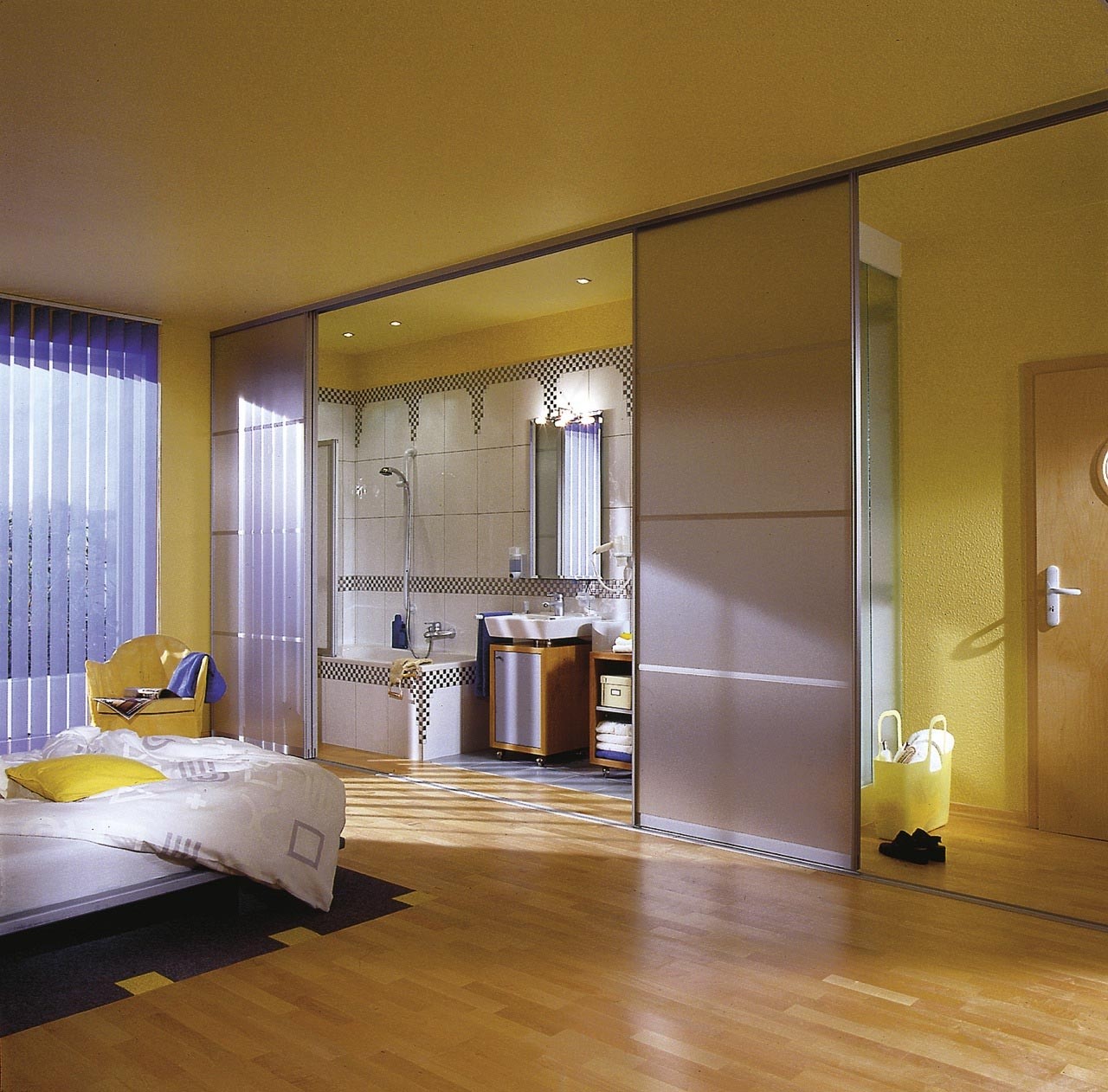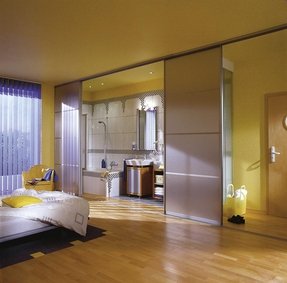 Astound your guests with those breathtaking, sliding, hanging room dividers! They are very easy to use, provide a proper level of privacy and convenience, and make a perfect solution for separating your bathroom from your bedroom.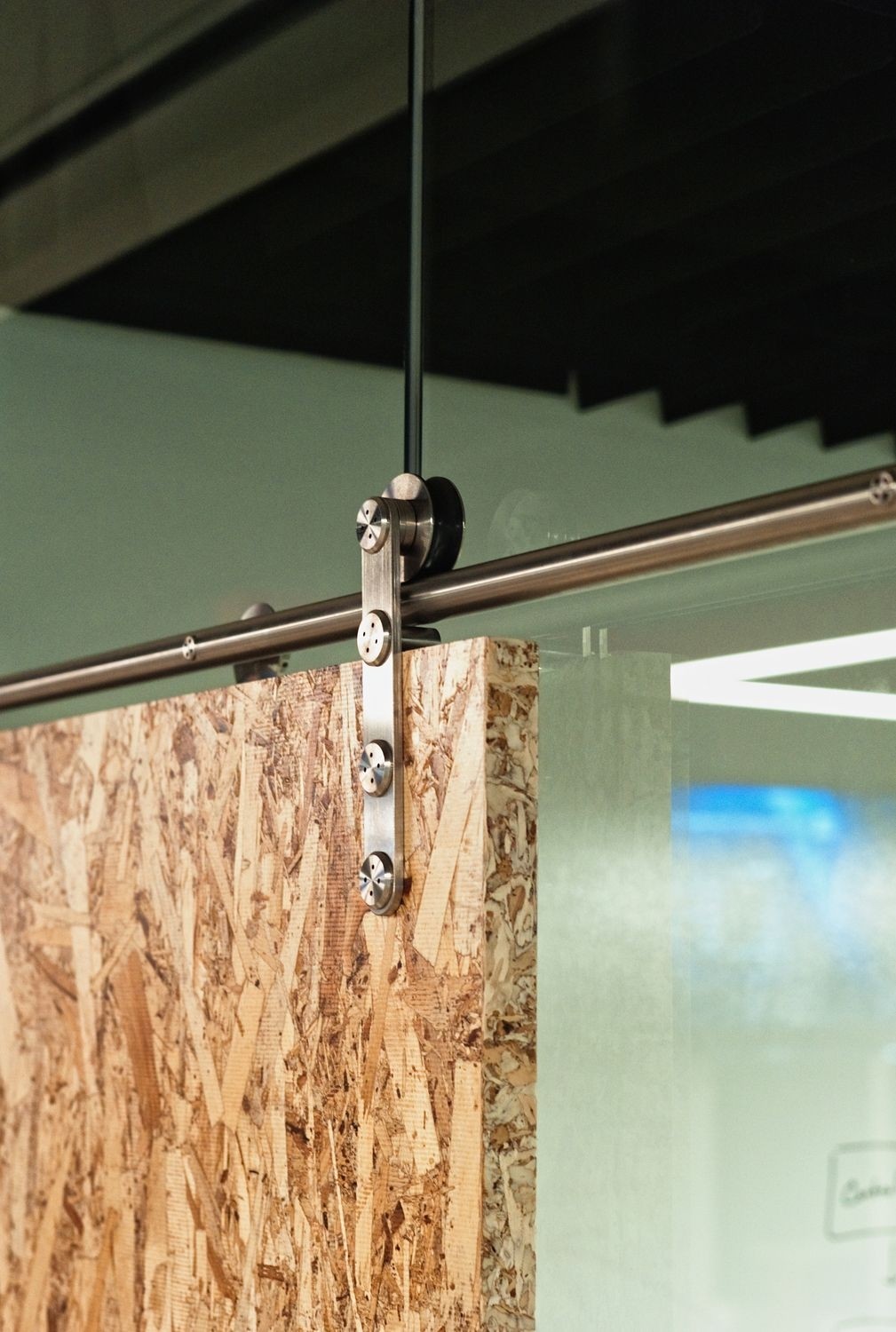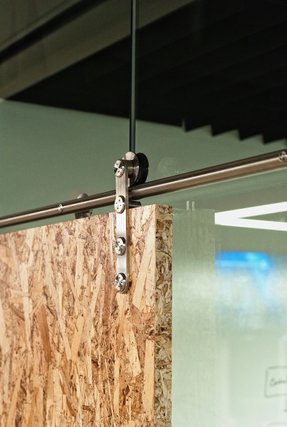 If you need something a little more original and still extremely functional then this sliding door will be perfect, since it provides an easy addition of privacy to any space without you having to built another wall.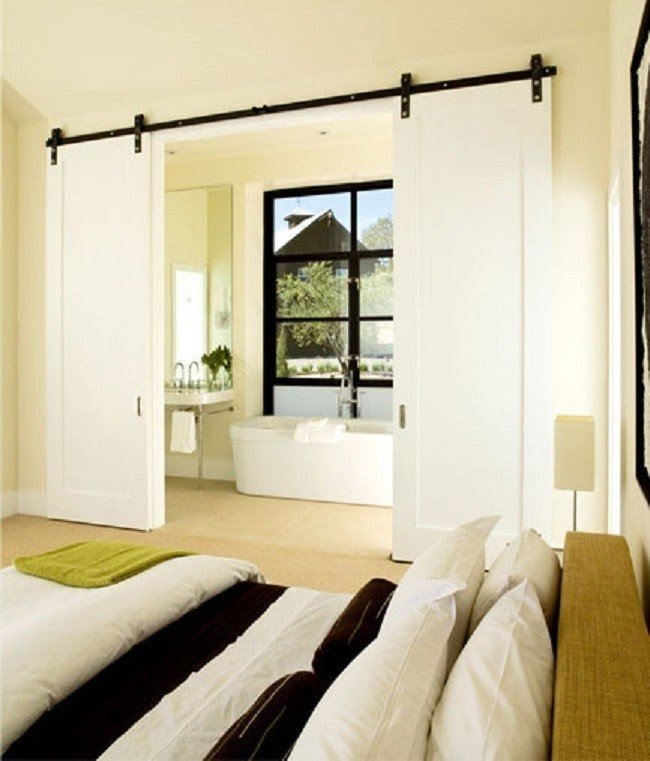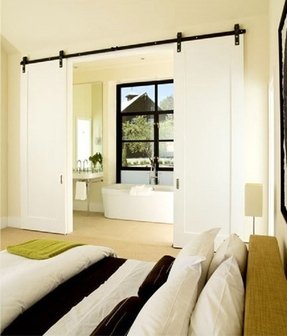 Thanks to these sliding doors you'll be able to successfully separate your master bedroom from your bathroom. The doors are constructed of wood and painted in white, equipped with cut out holes instead of traditional handles.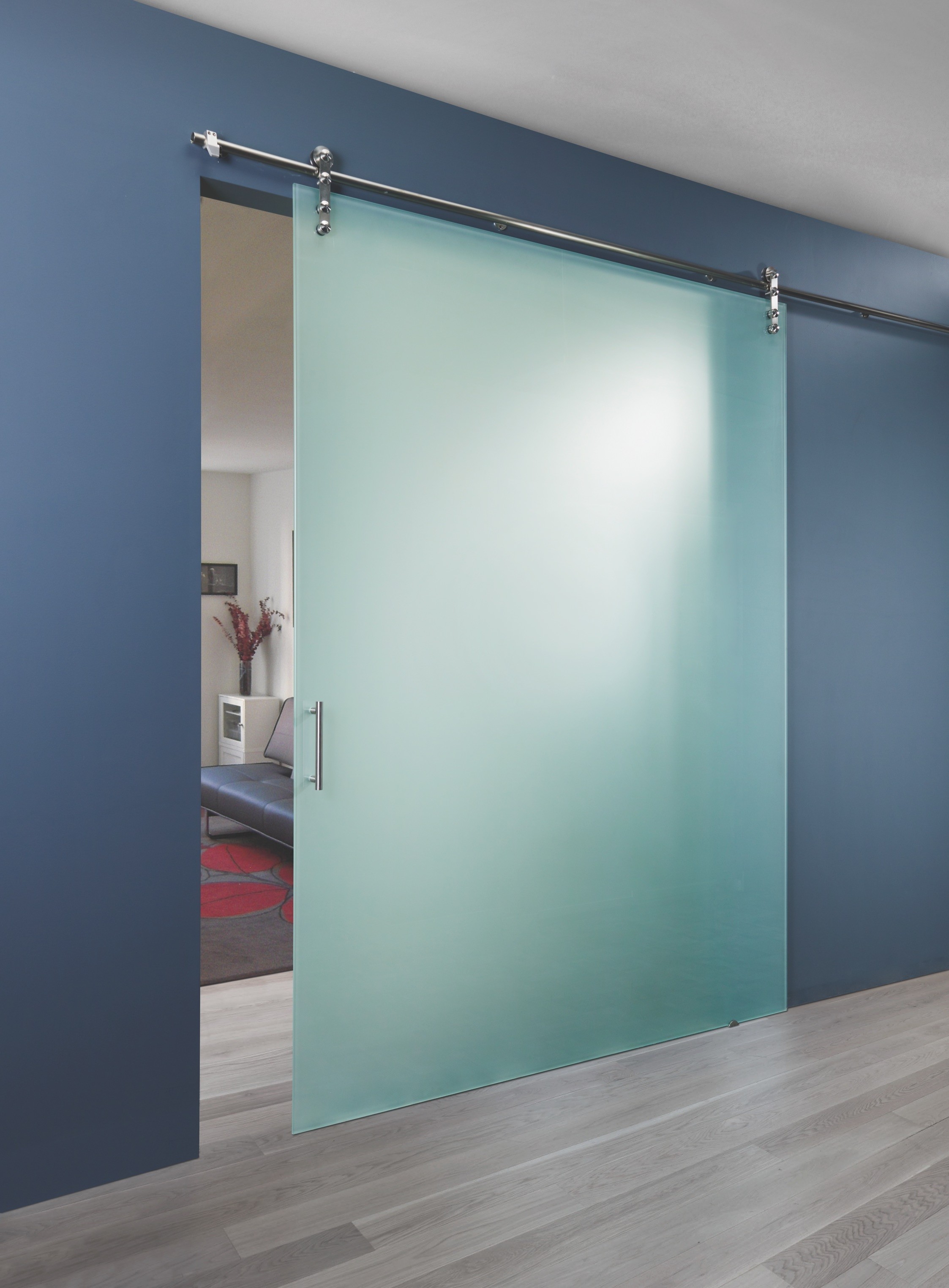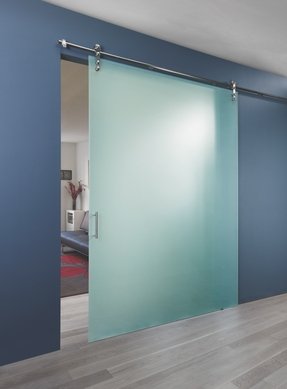 Sliding doors for dividing living room, kitchen, dining room and others interiors as needed. It is made of glass and fitted with metal handle. Modern design for each home.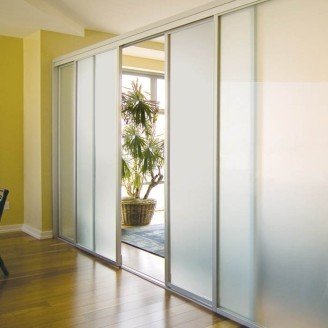 ikea sliding doors room divider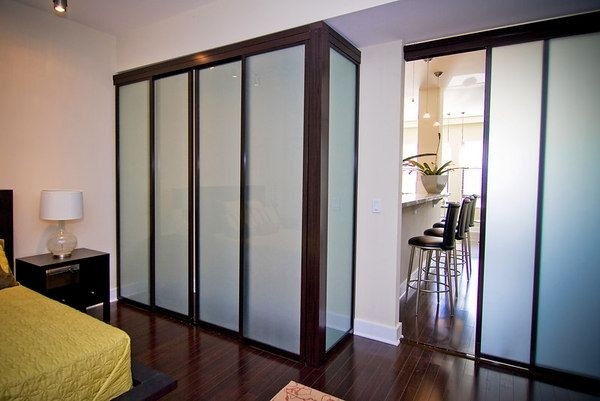 Ikea Sliding Doors Room Divider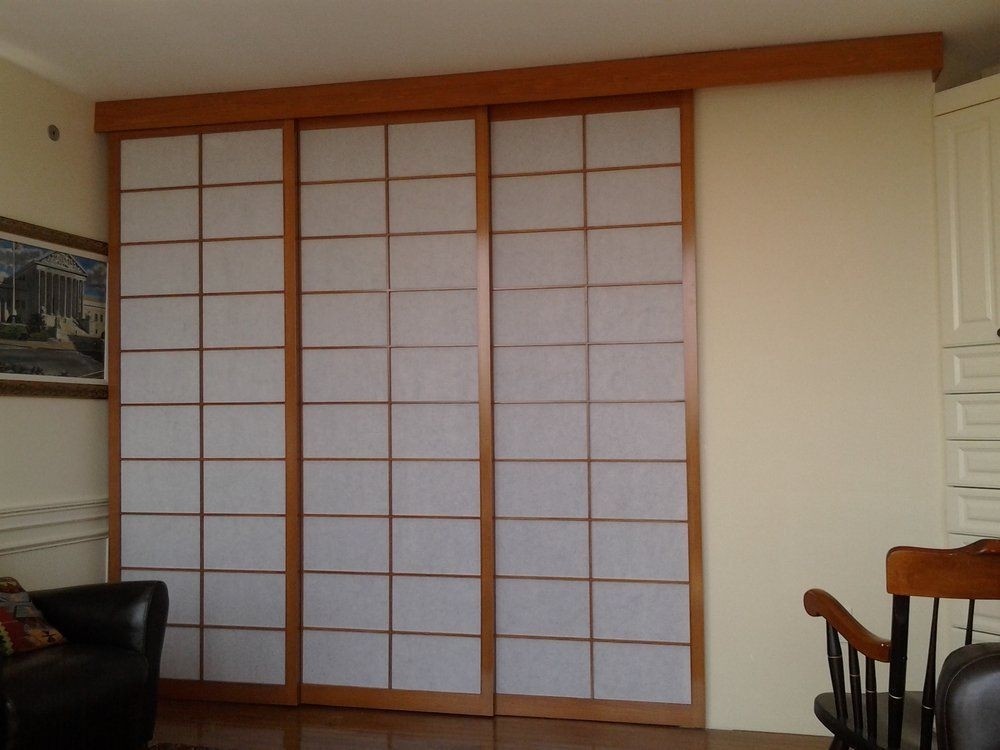 Sliding Room Dividers Ikea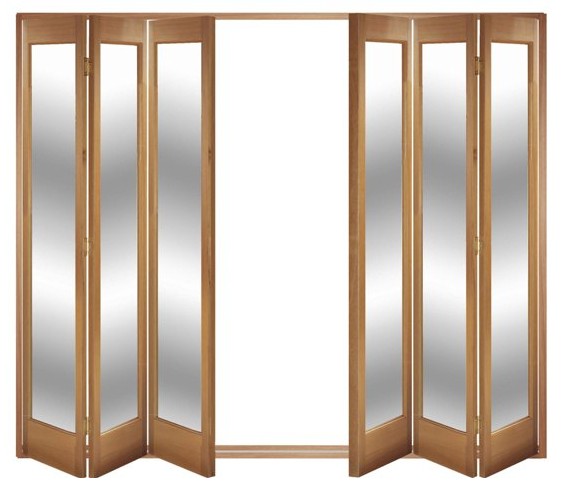 10 Astounding Sliding Room Dividers Photo Ideas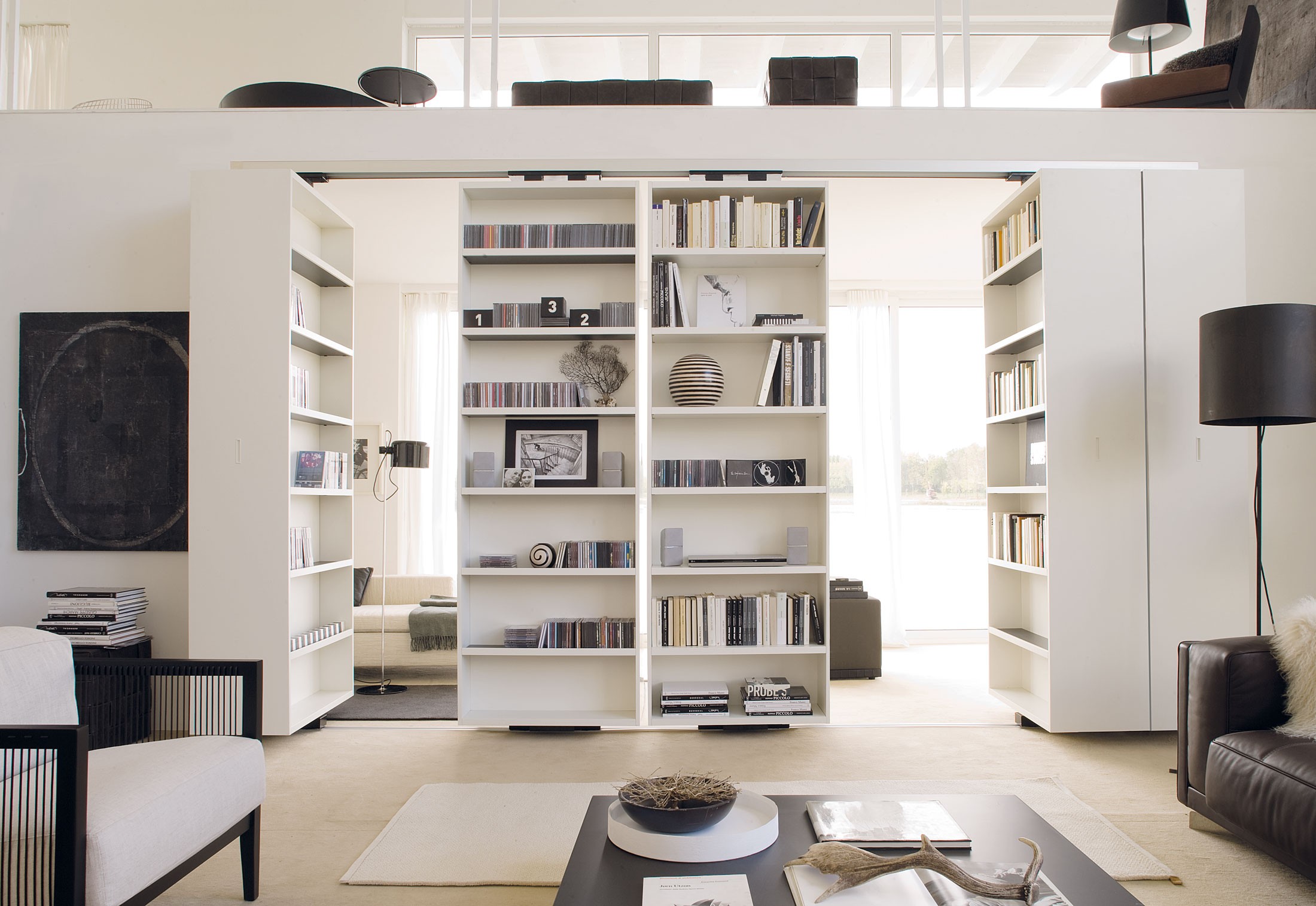 This big room divider is ideal for large spaces. Its neutral white color and durable wooden construction are its very important advantages. It features a stylization of sliding doors and it includes shelves for books and other items.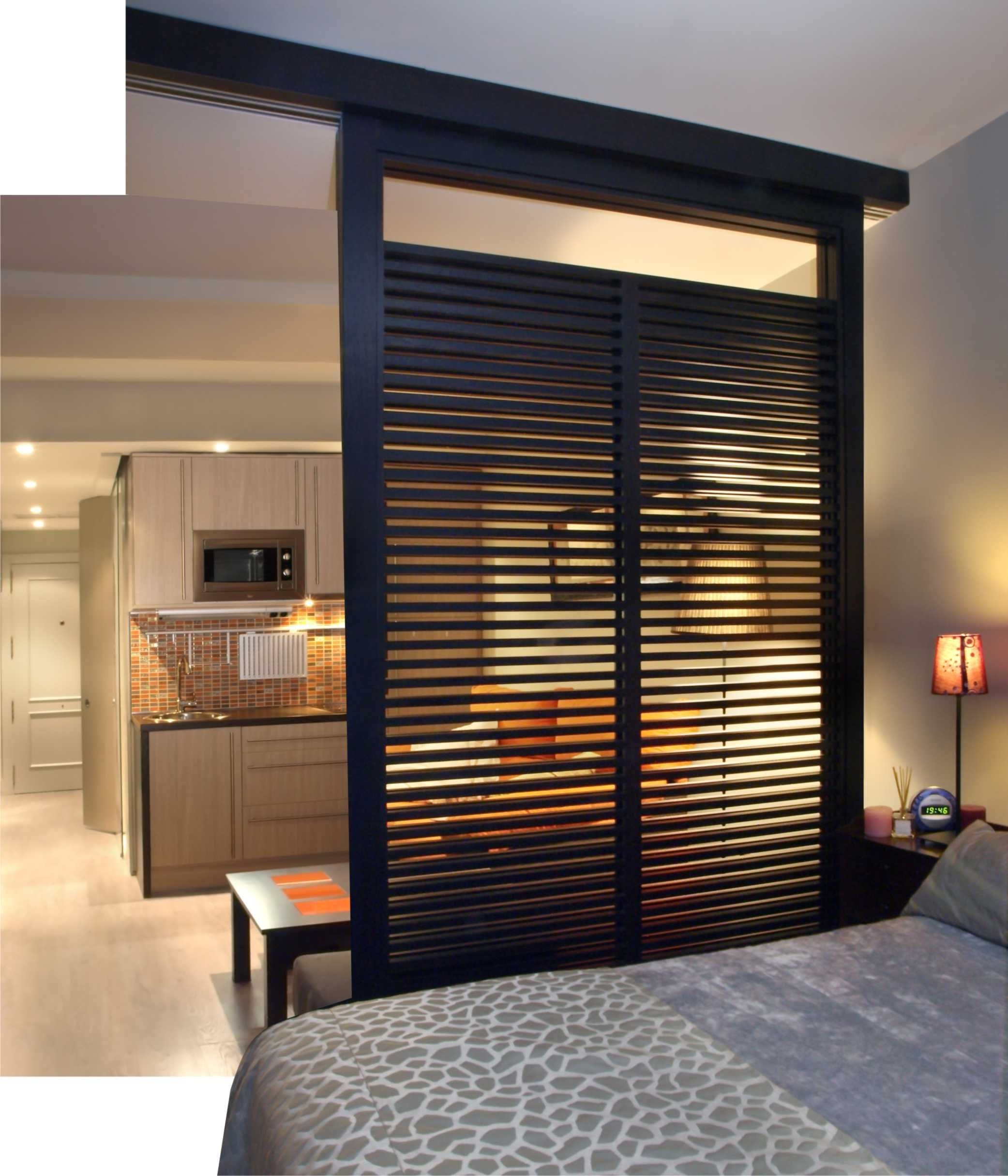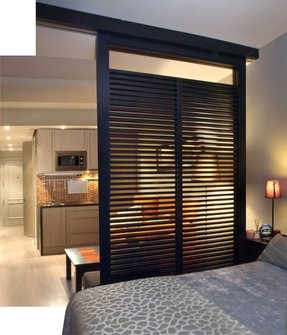 This stylish room divider is an excellent way to place your intimate space inside the small apartments. Simple design is elegant, does not take up a lot of space, and additionally introduces a cozy atmosphere for the decor.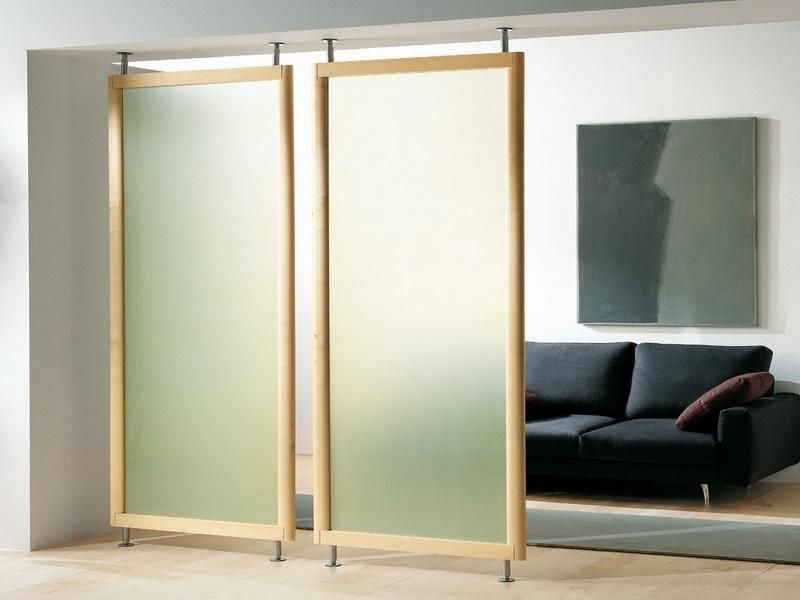 hanging room divider panels ikea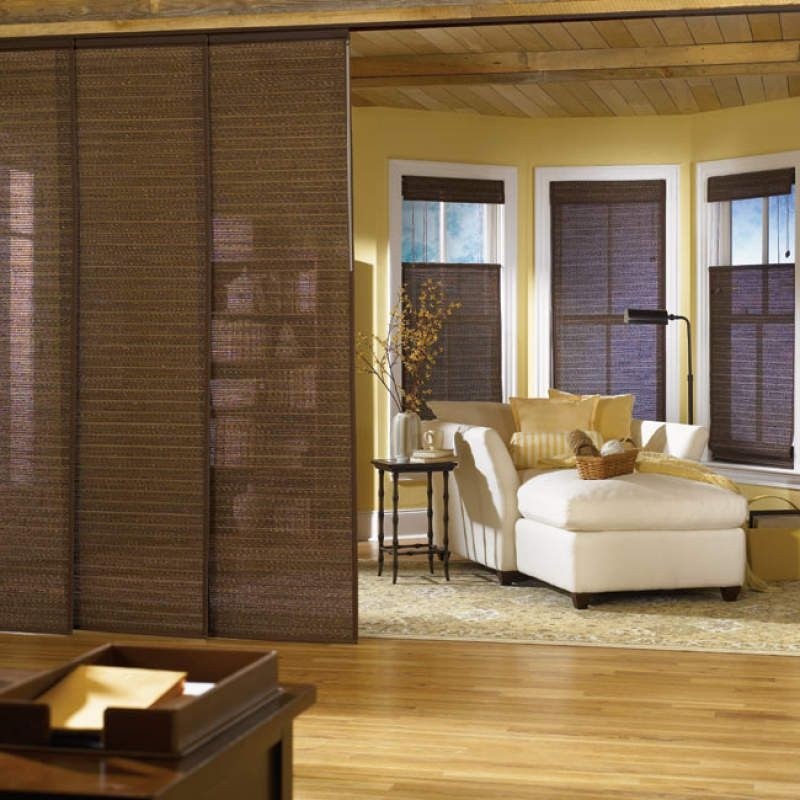 sliding panels as a room divider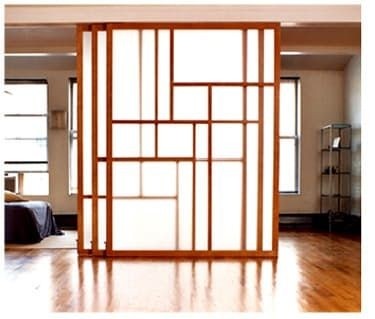 This construction is a functional and original element for room dividing into smaller spaces. It features three sliding panels with durable and decorative wooden frames. Brown and white colors of this divider look good in many rooms.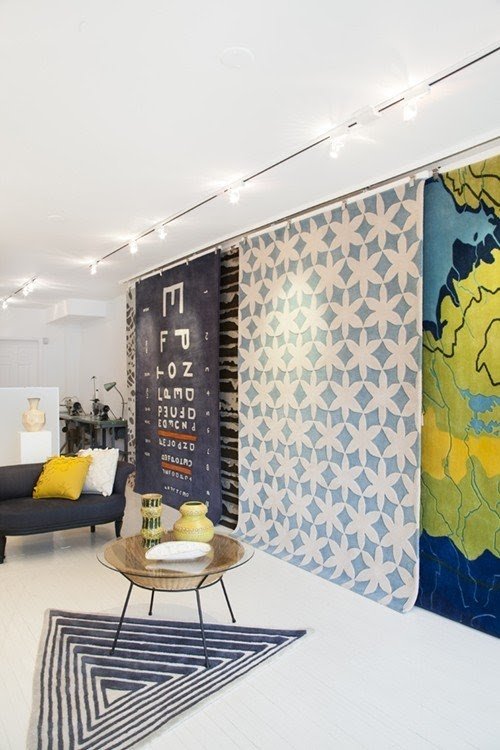 Room divider mounted on sliding panel. It is made of thick fabric and decorated with sophisticated pattern. Application in all kinds of interiors according to taste and need.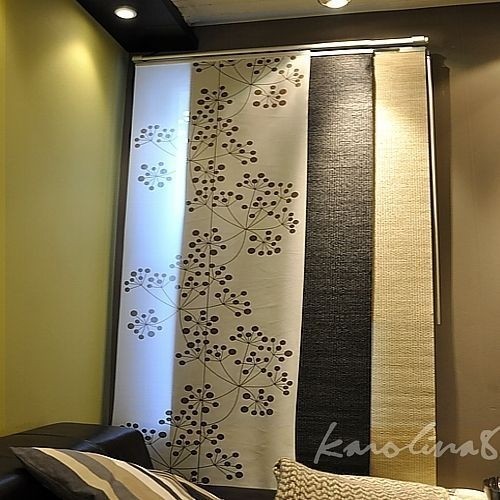 Pretty-looking contemporary room divider with sliding panels on a frame. Panel curtains are made of polyester fabric in beiges, browns and blues with solid or delicate floral patterns. Curtains are machine washable and can be ironed.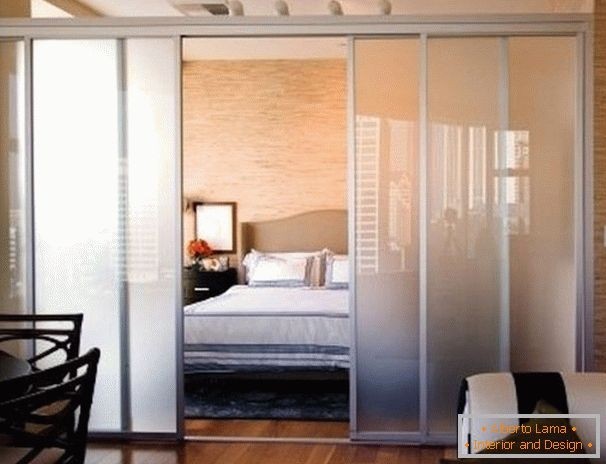 Wood sliding hanging room dividers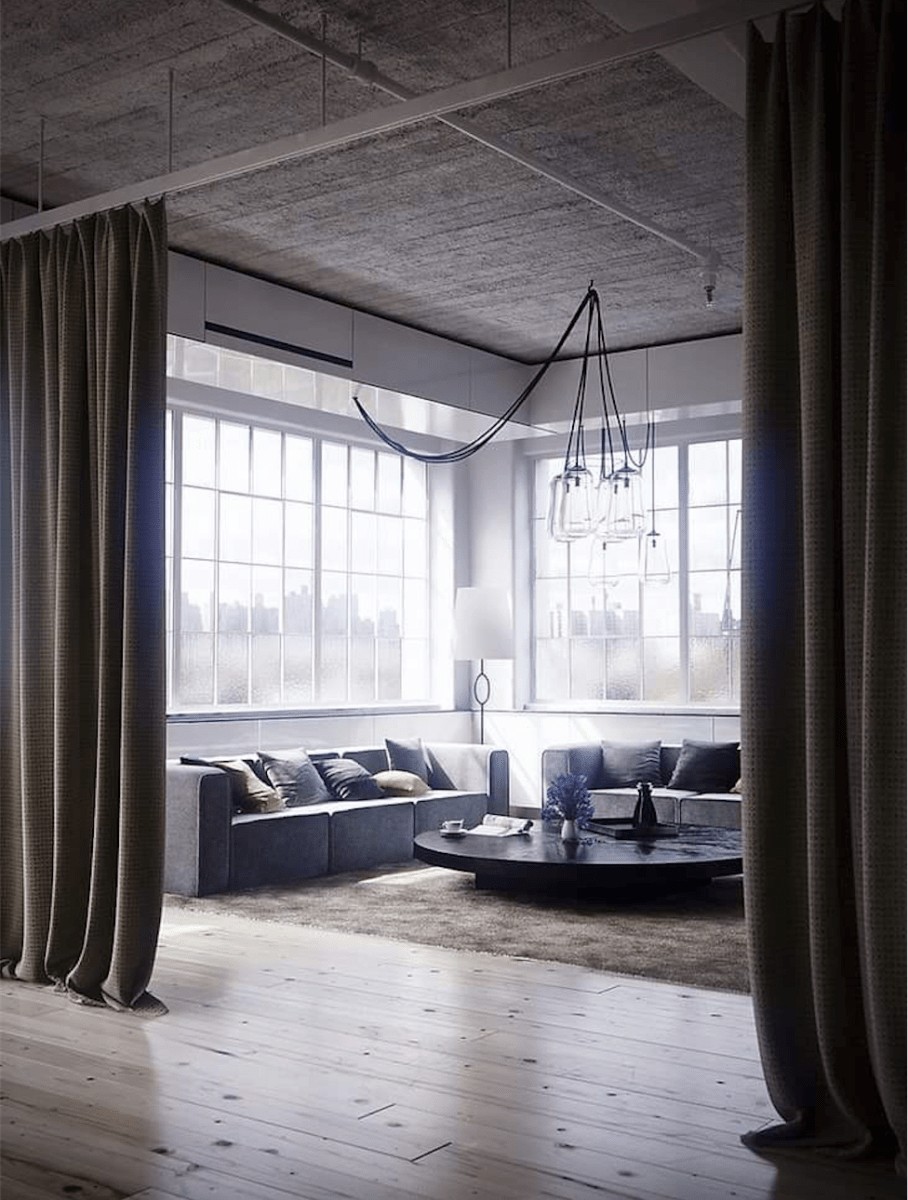 This sliding hanging room divider is a modern proposition for contemporary apartments. It will look good i.e. in lofts. Long, dense curtain can i.e. separate the living room from the dining one or the bedroom.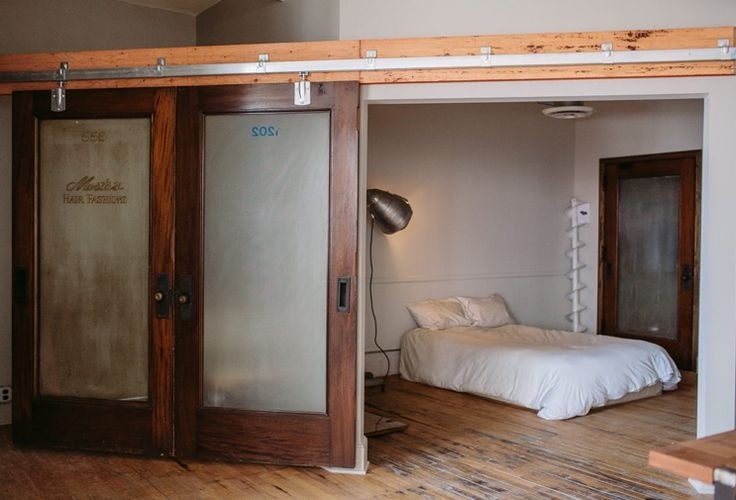 At the moment when they moved to a huge raw loft - we need to separate the bedrooms from the rest in a wise way. A sliding hanging room divider in a form of the wooden door, with a mahogany frame and frosted glass inside, comes to help.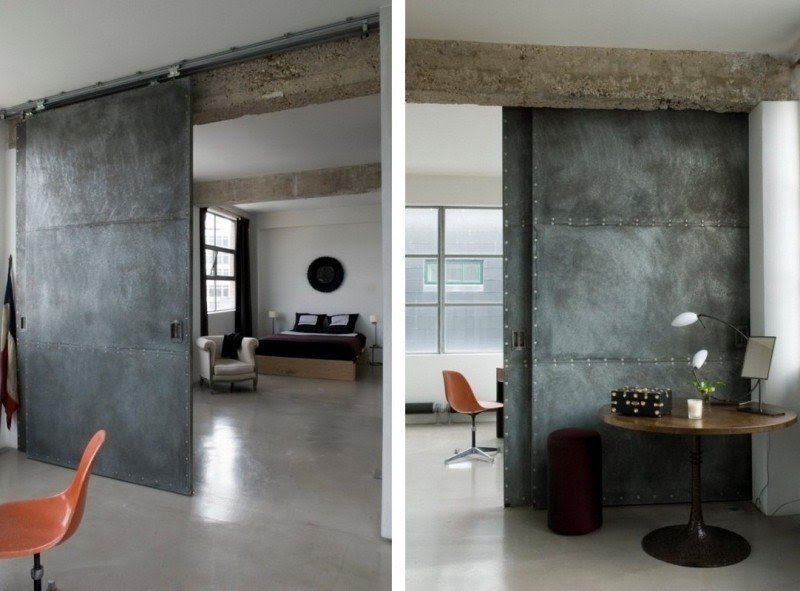 If your house is big enough, with enough space to divide, you can try this heavy, sliding door. The door is designed in an industrial style, using distressed sheet metal. It looks quite impressive, and thanks to it, your privacy will be more than guaranteed.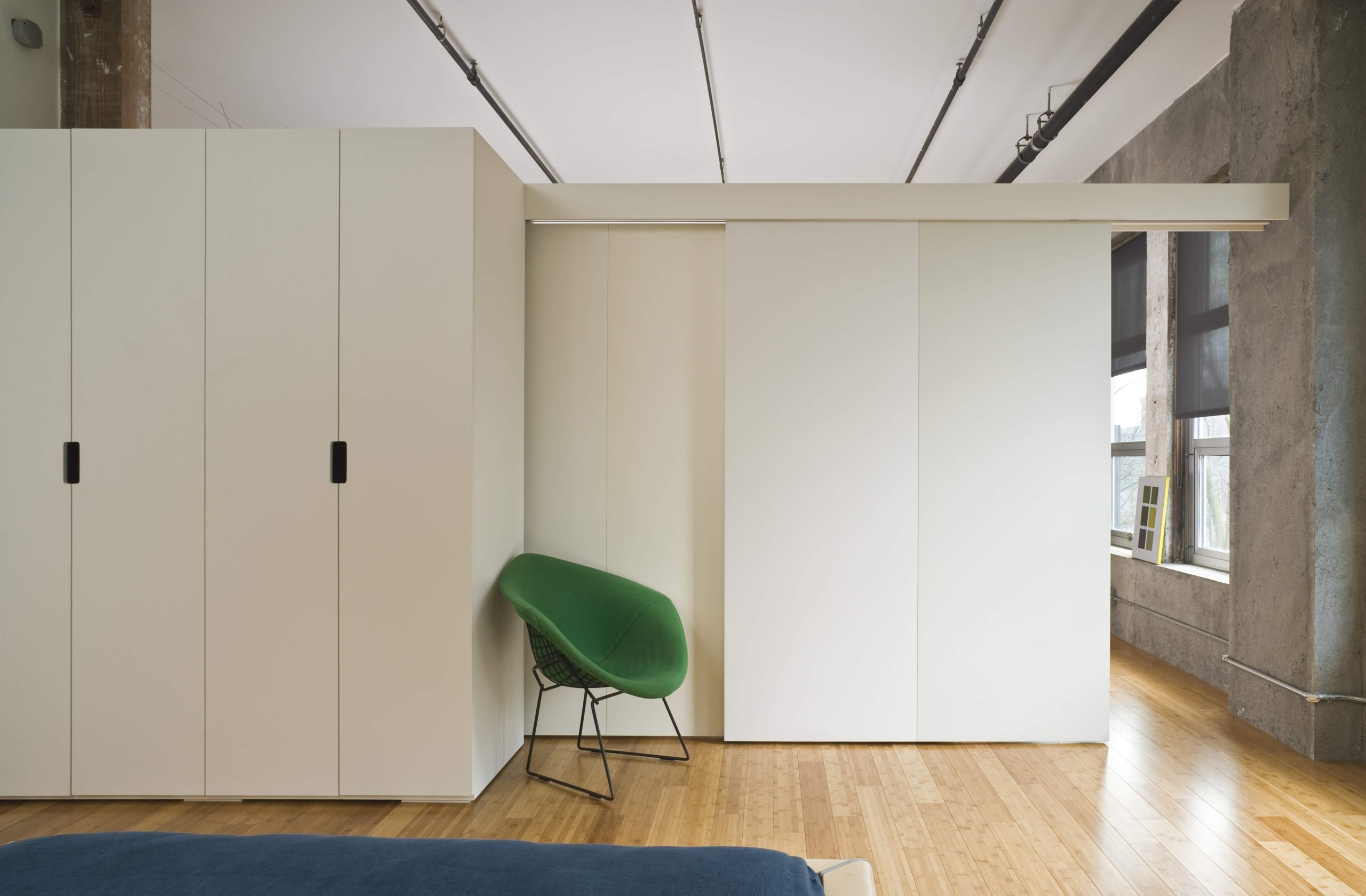 sliding room dividers hanging wall divider Sliding Room Dividers ...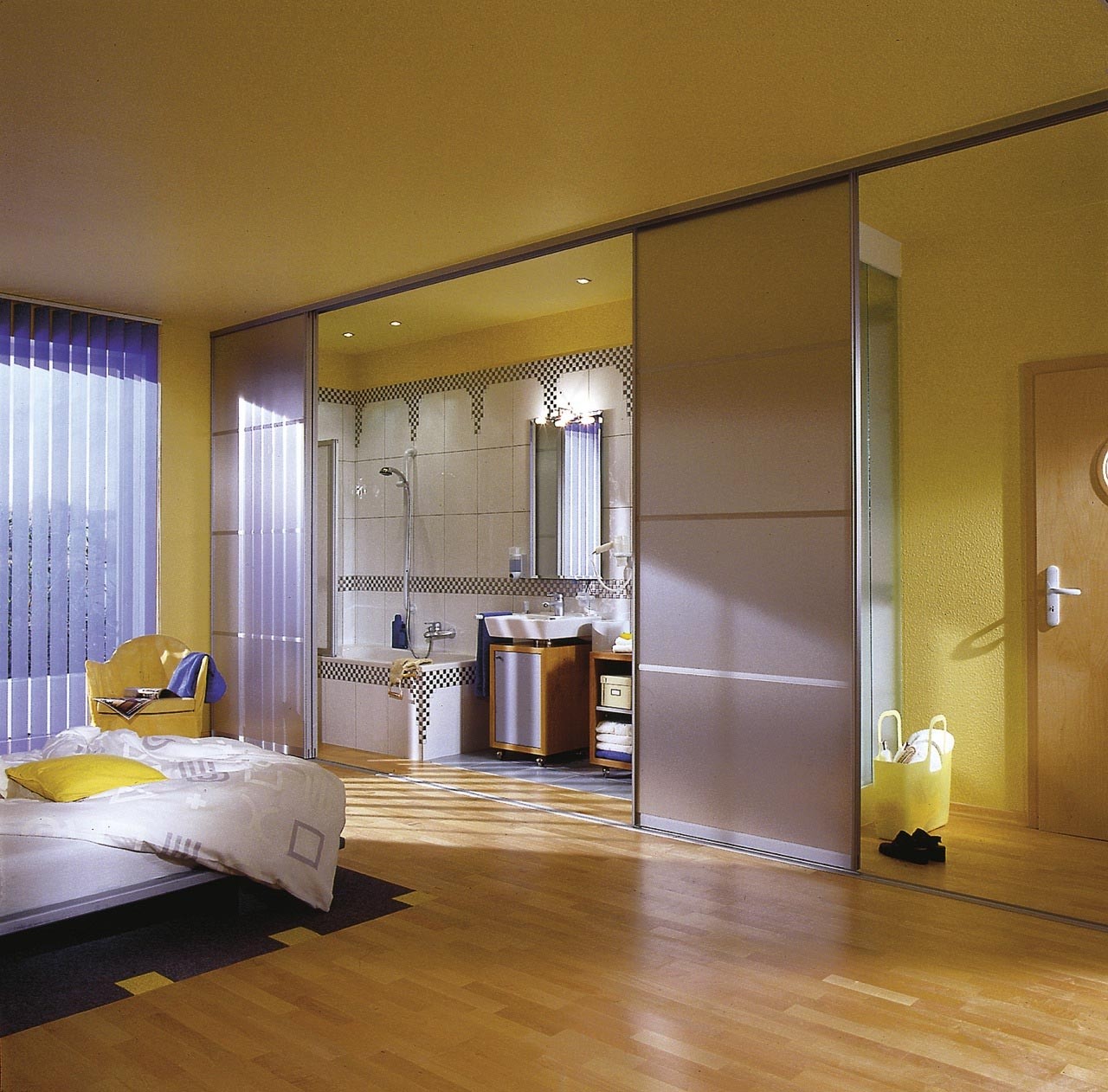 sliding hanging room divider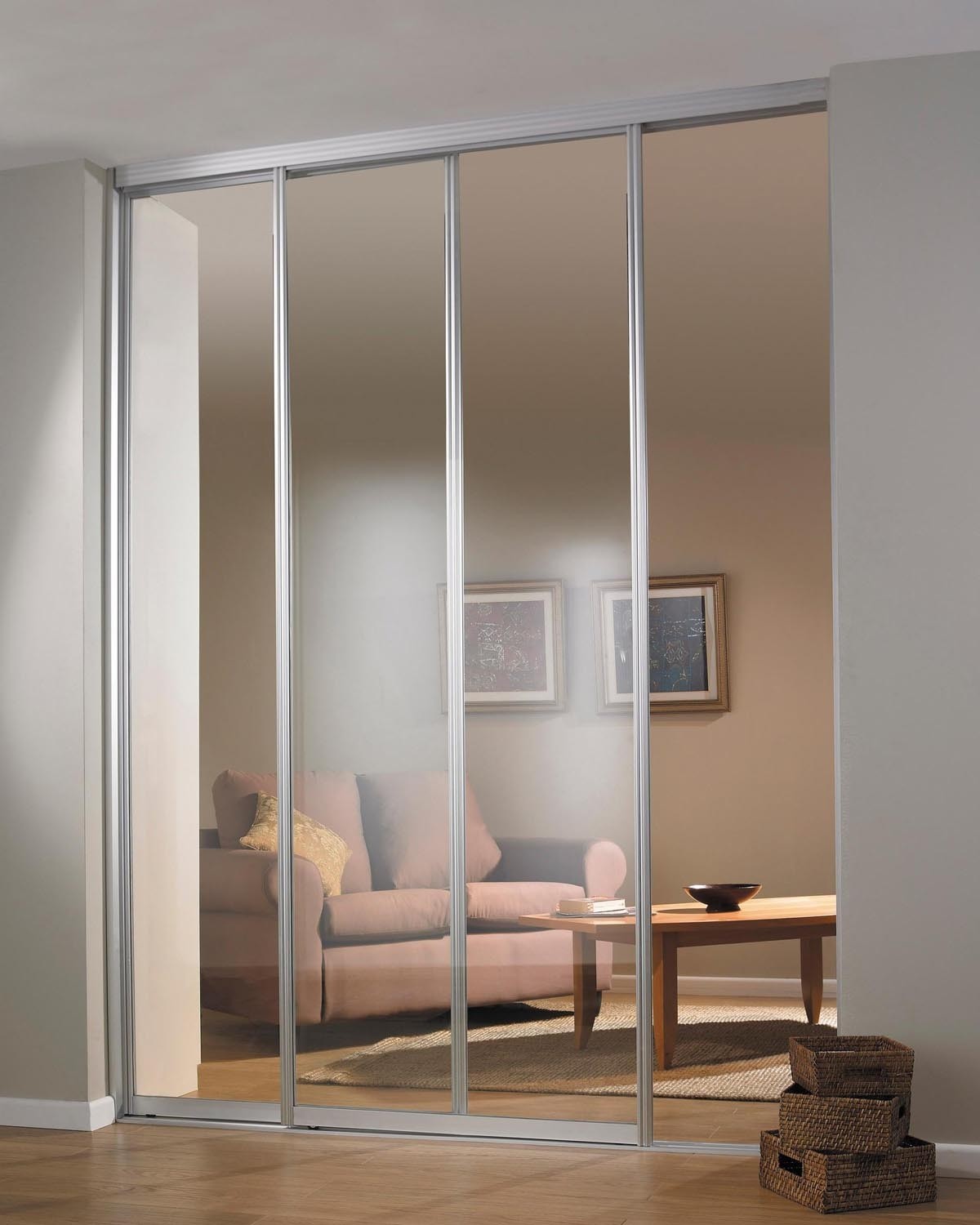 ... Sliding Room Dividers elegant room divider. ceiling room dividers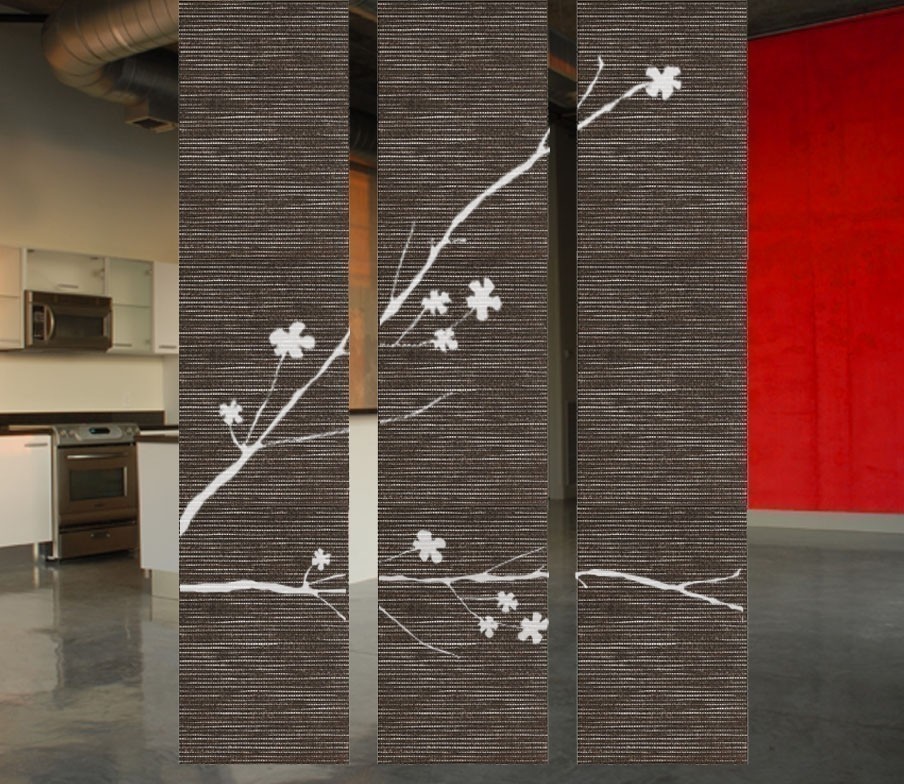 Sliding room divider in oriental style. It consists of 3 panels decorated with floral theme. Adds freshness and elegance to all kinds of interiors.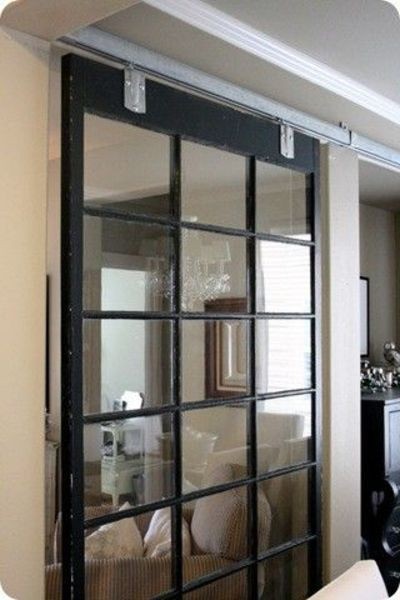 Barn doors for room separation. Anybody have a link to this?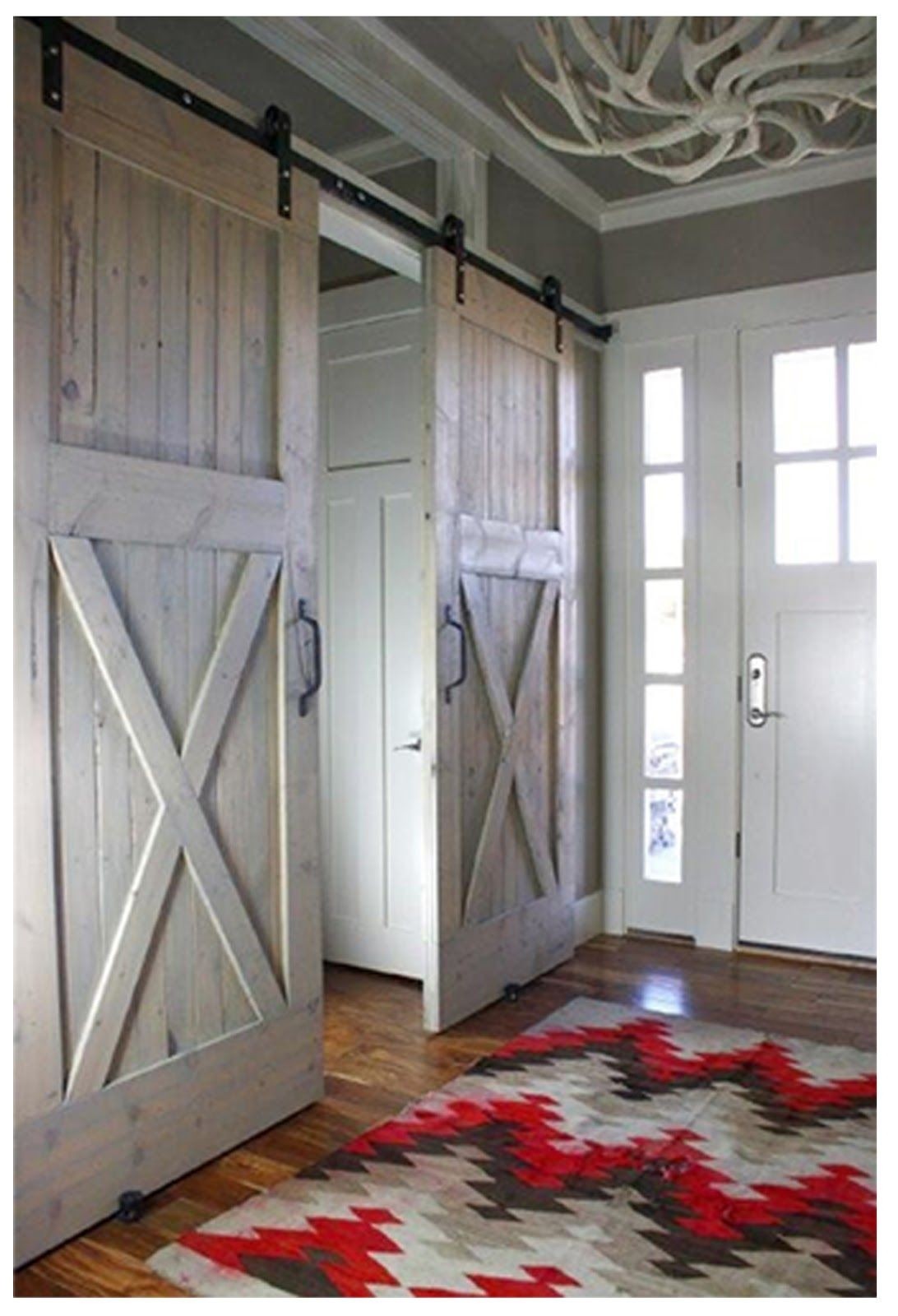 Image detail for -barn doors, vaulted ceilings, repurposed pallet shelving |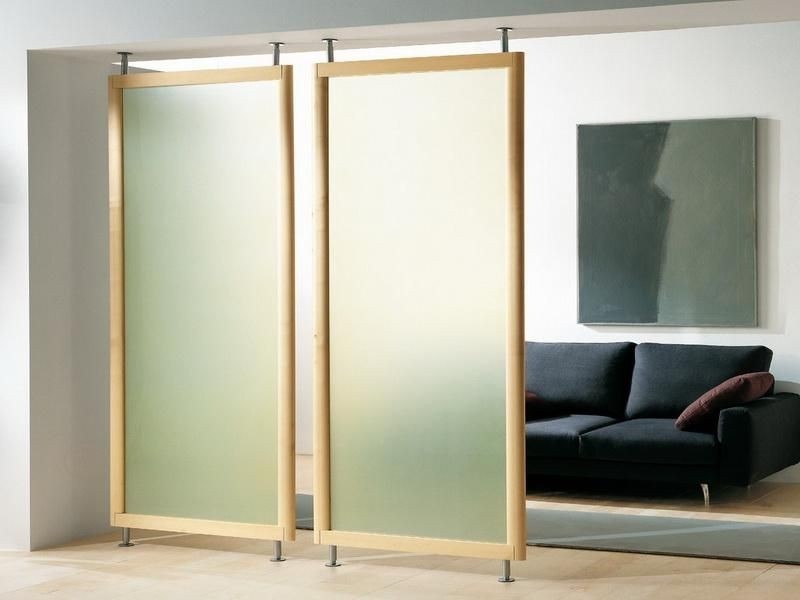 Rustic bedroom bathroom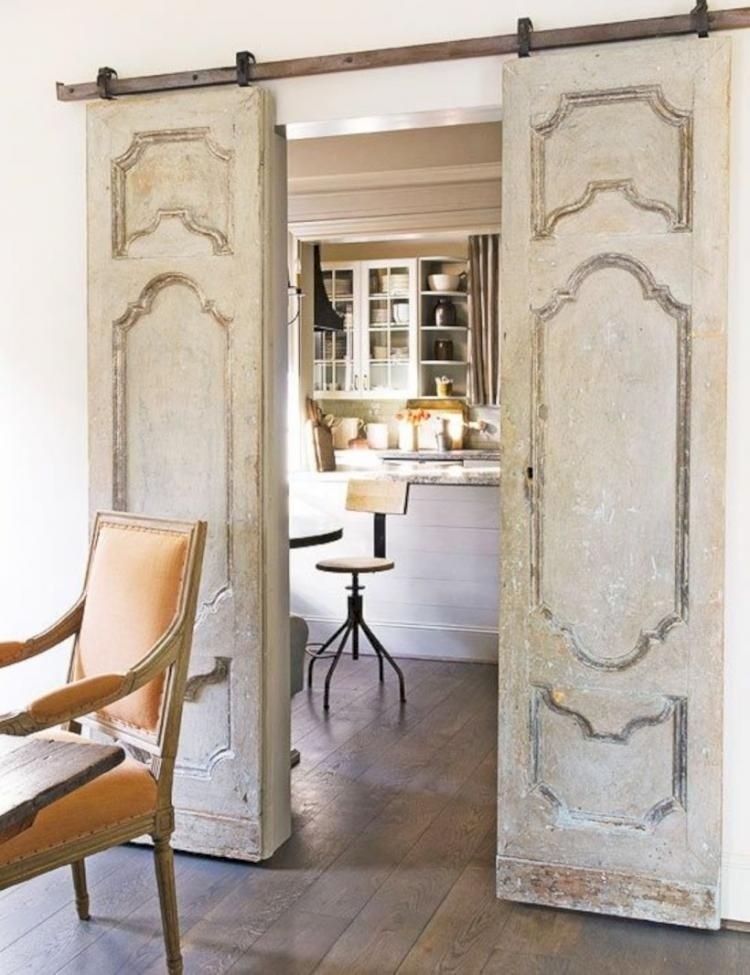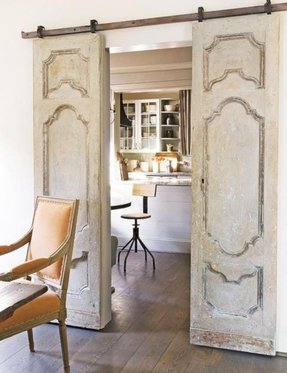 Put a little bit of creativity into your home, while using those distressed sliding doors. They look like a pair of heavy curtains, smoothly gliding on the top rail, which can be a nice change from the traditional entry.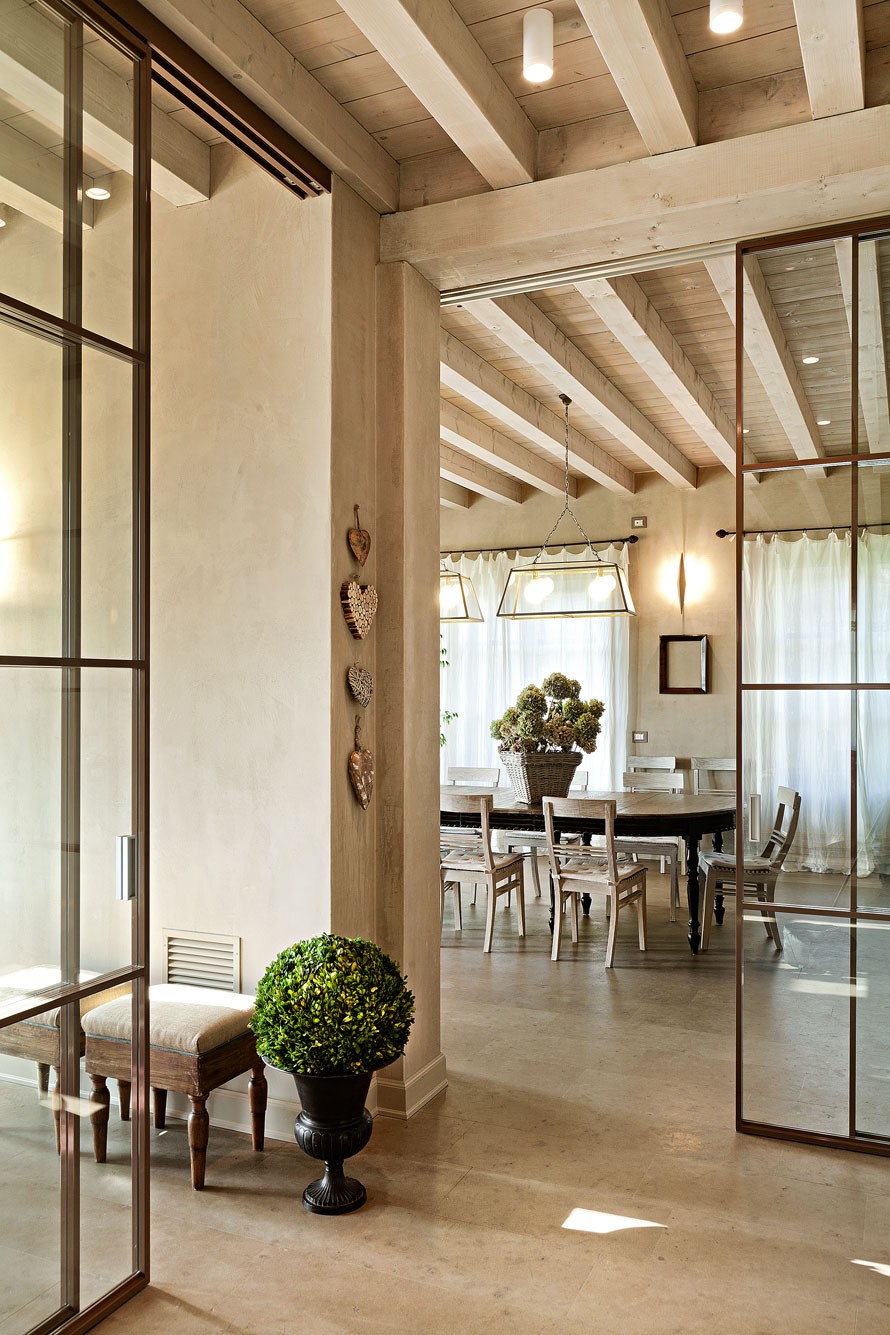 vintagehomeca: "(via Pin by Judith Peacock on simply beautiful interiors | Pinterest) "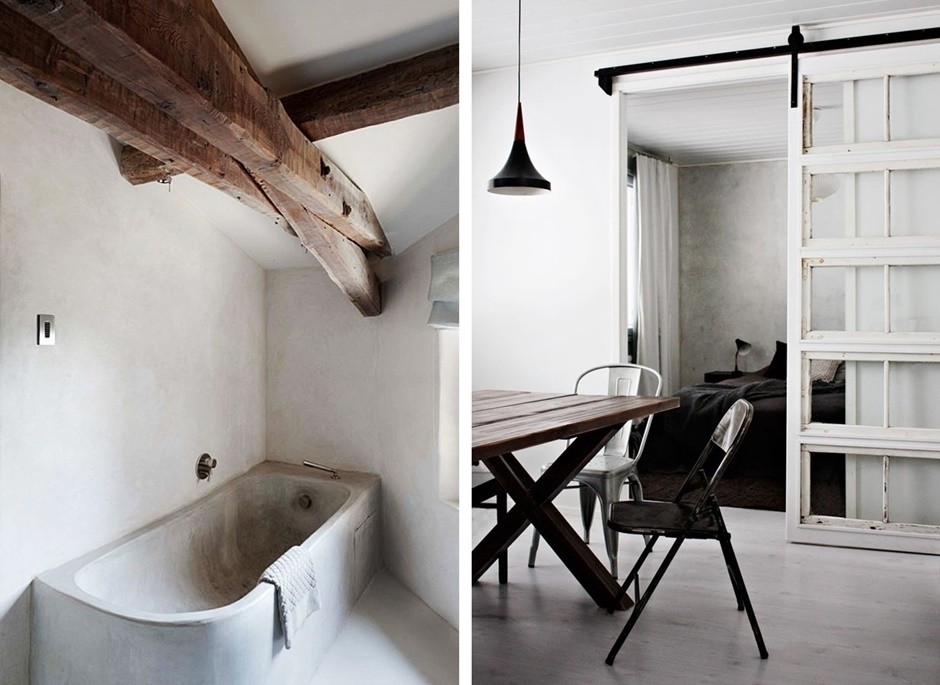 Industrial and rustic living space || Liking the sliding barn like bedroom door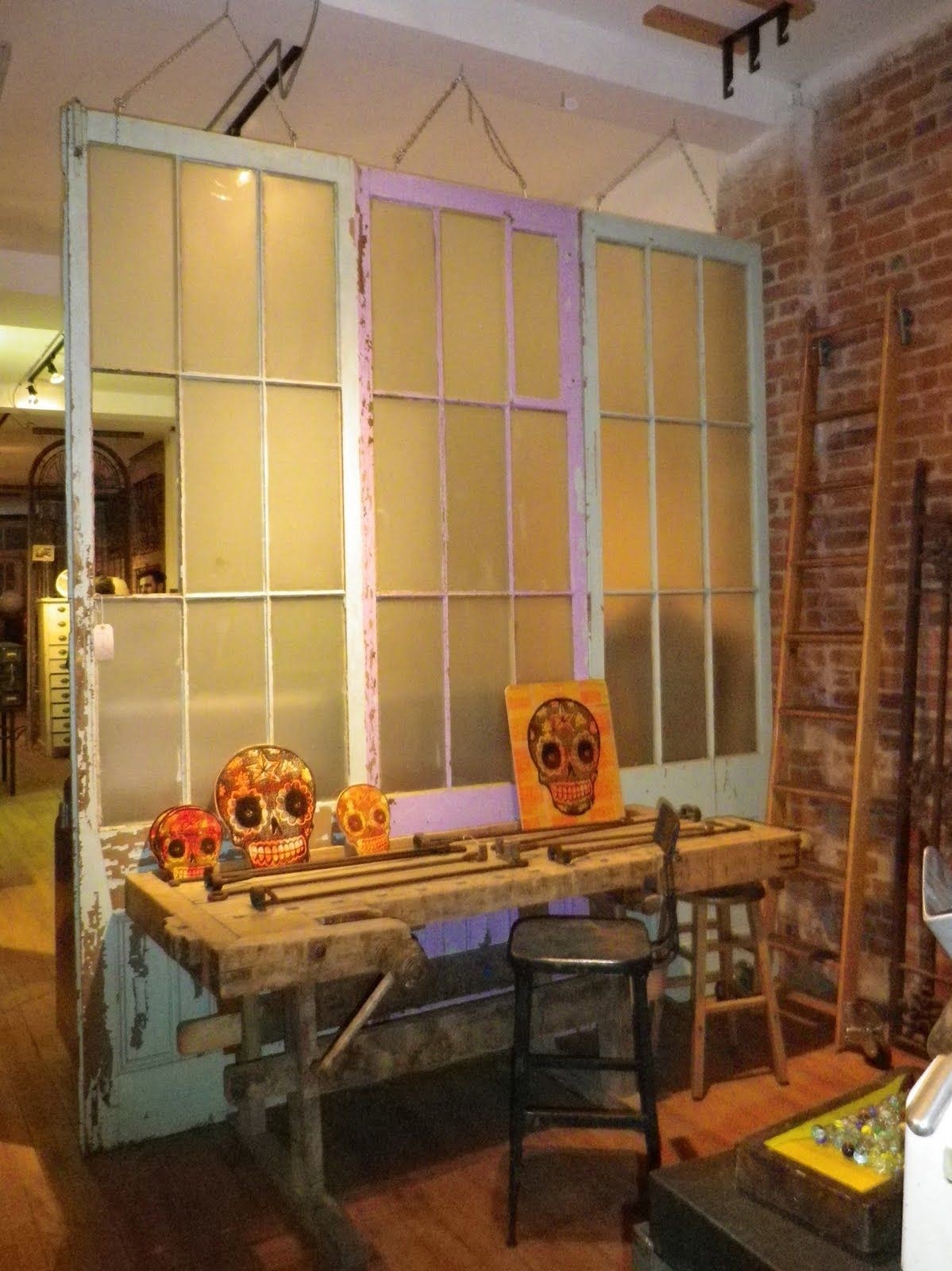 These old windows/doors would make amazing room dividers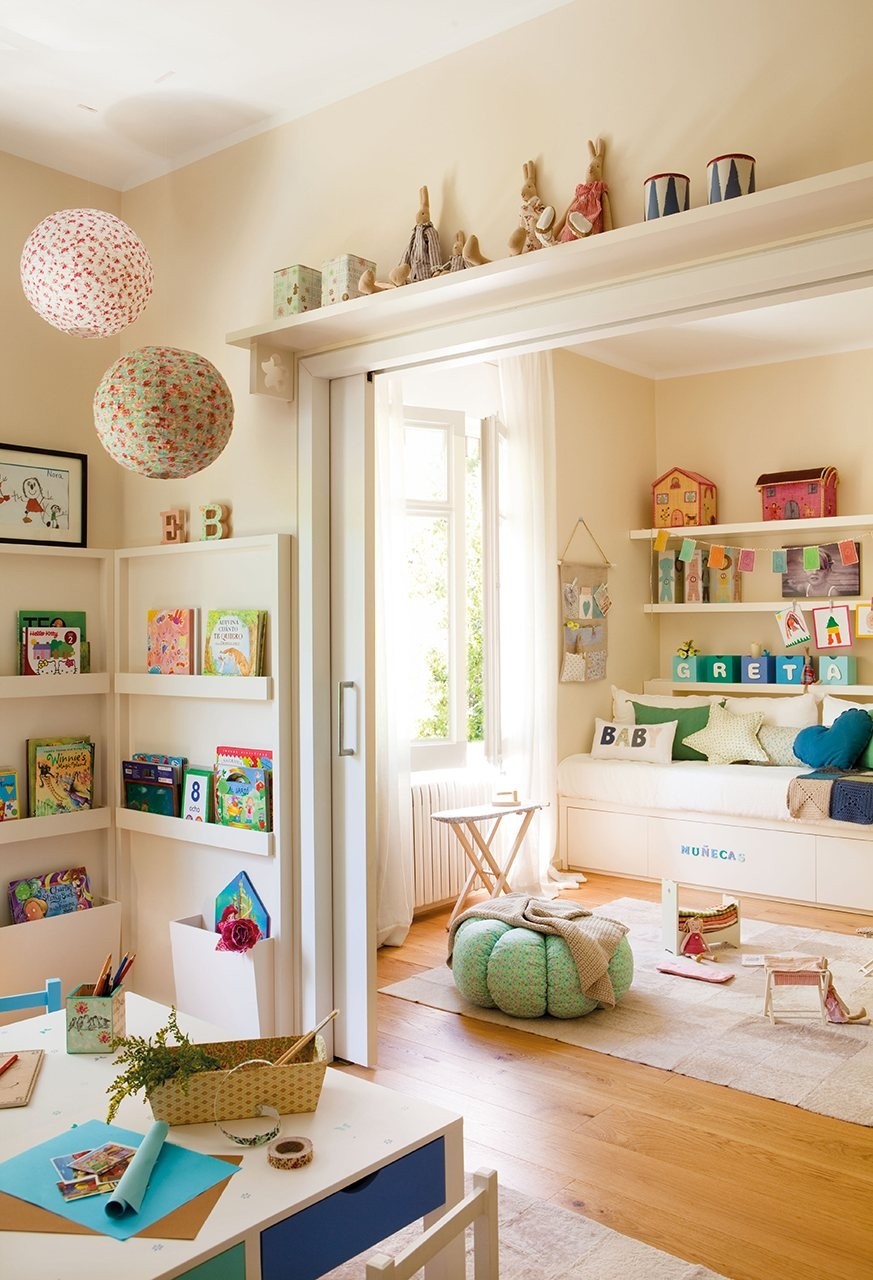 10 habitaciones infantiles bien organizadas · · Niños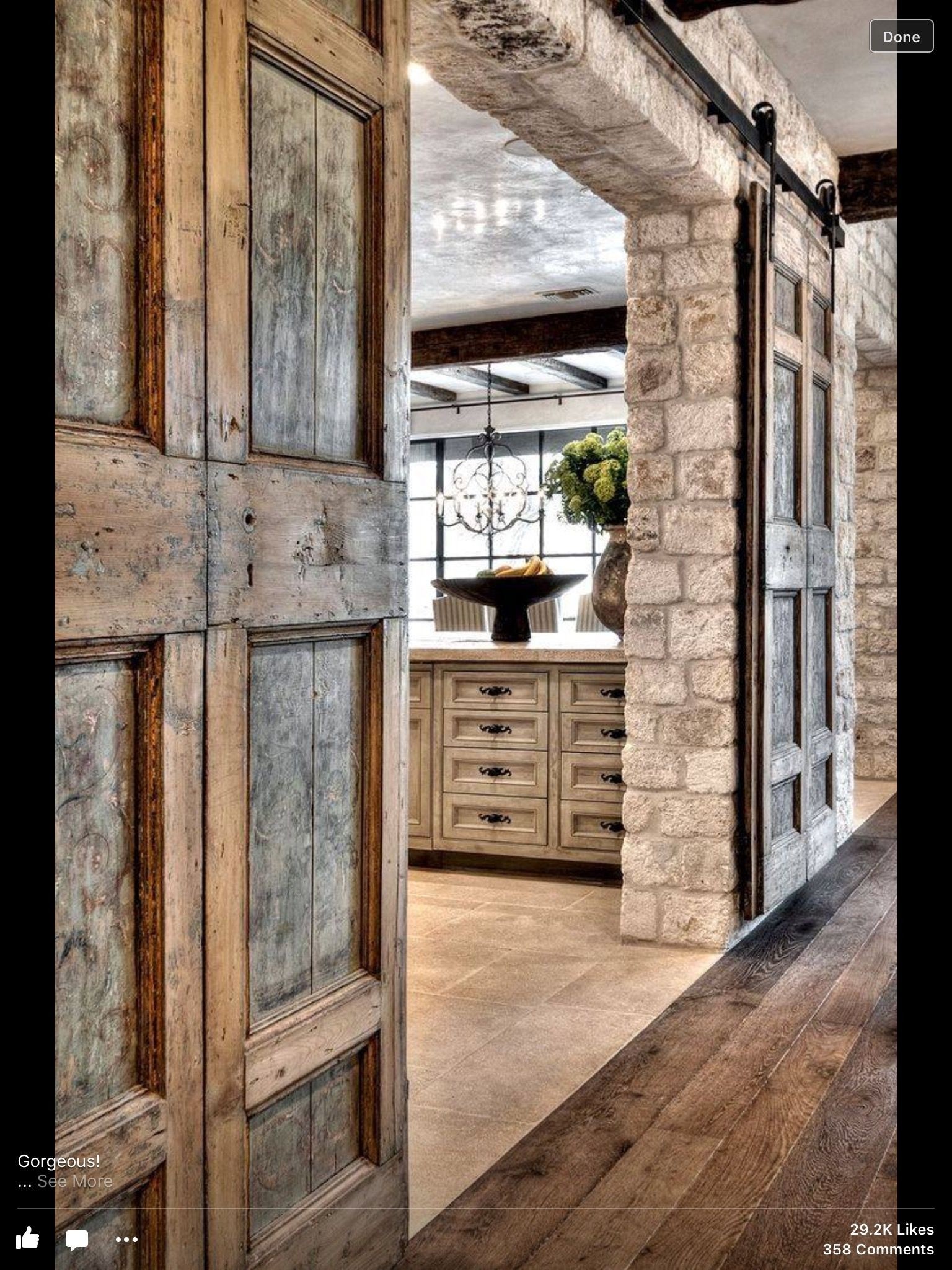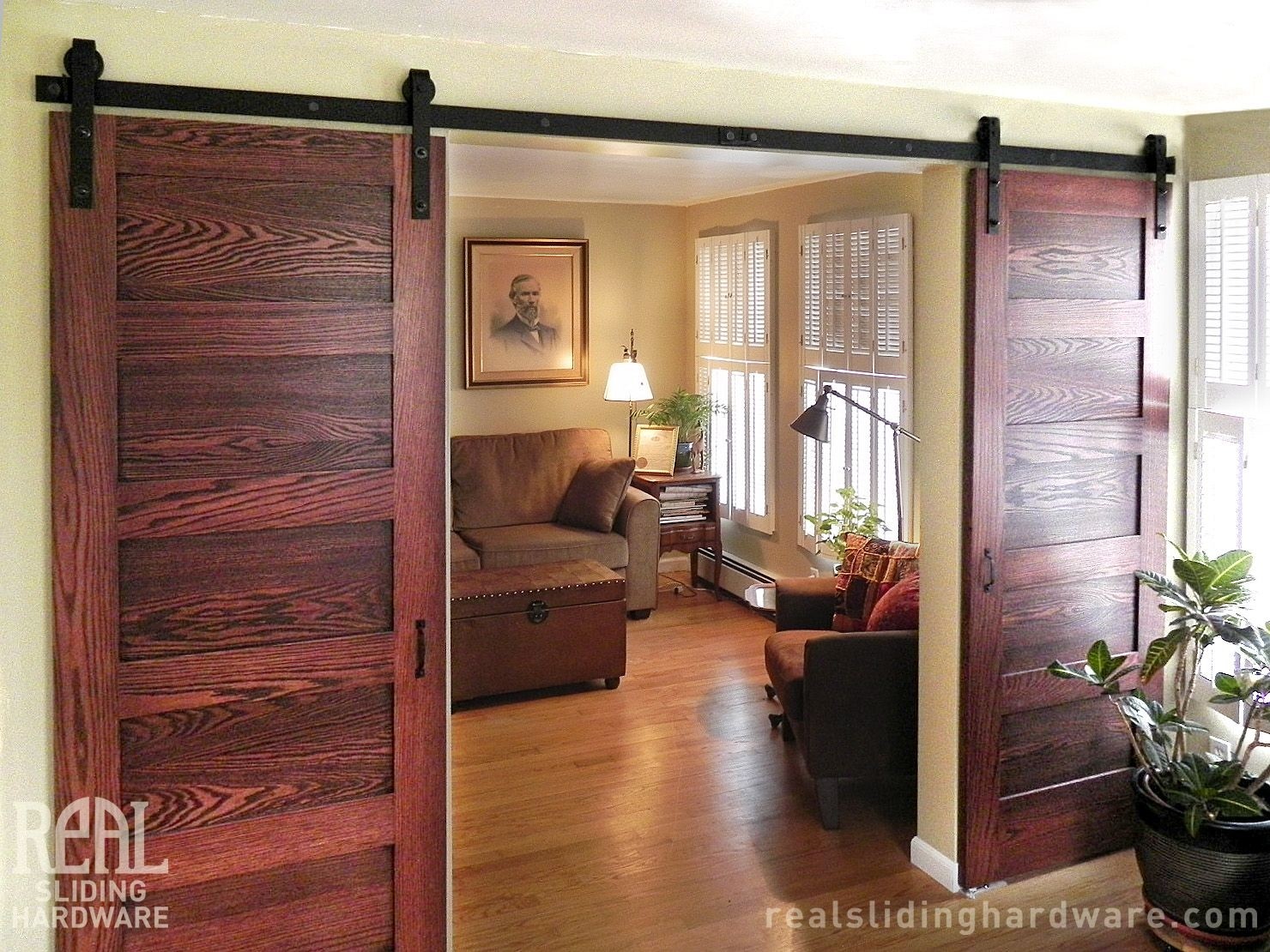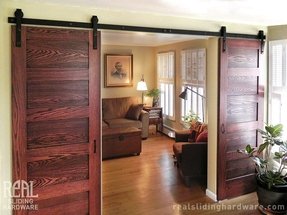 What about a modified/simplified version of this for the door to the "movie vault"?? Just an idea we had.....Barn doors divide sitting and dining rooms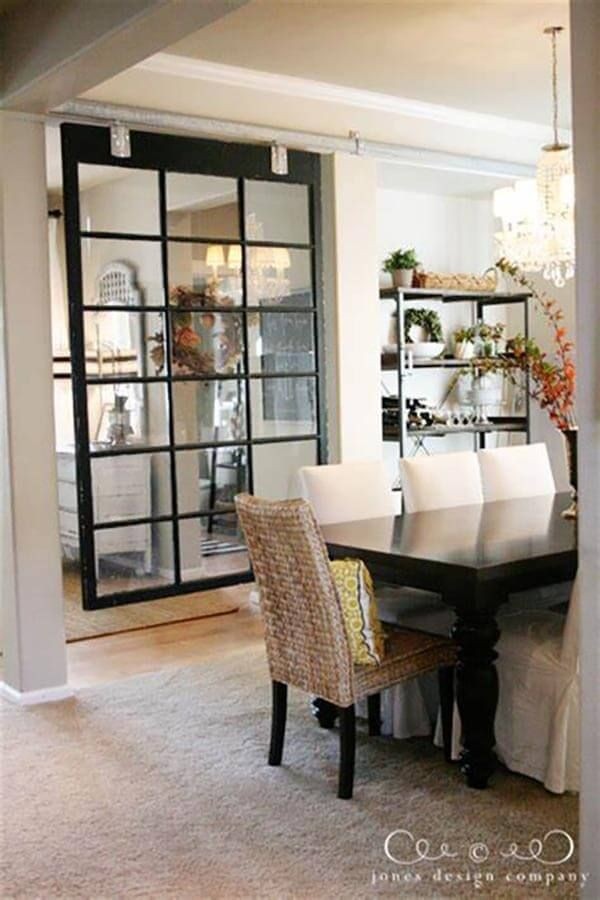 I've never seen a similar room divider before - instead of standard standing panel, a window has been affixed to the door frame on hinges. It defines the space but retains its brightness and open design.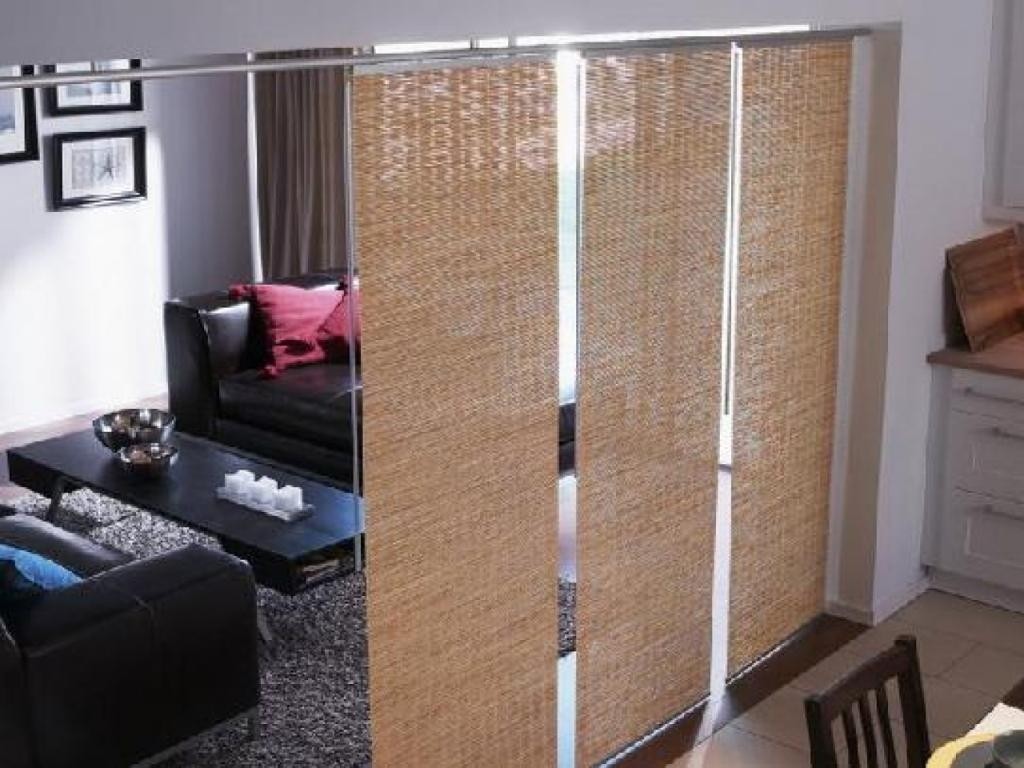 Room Divider - IKEA hanging sliding room divider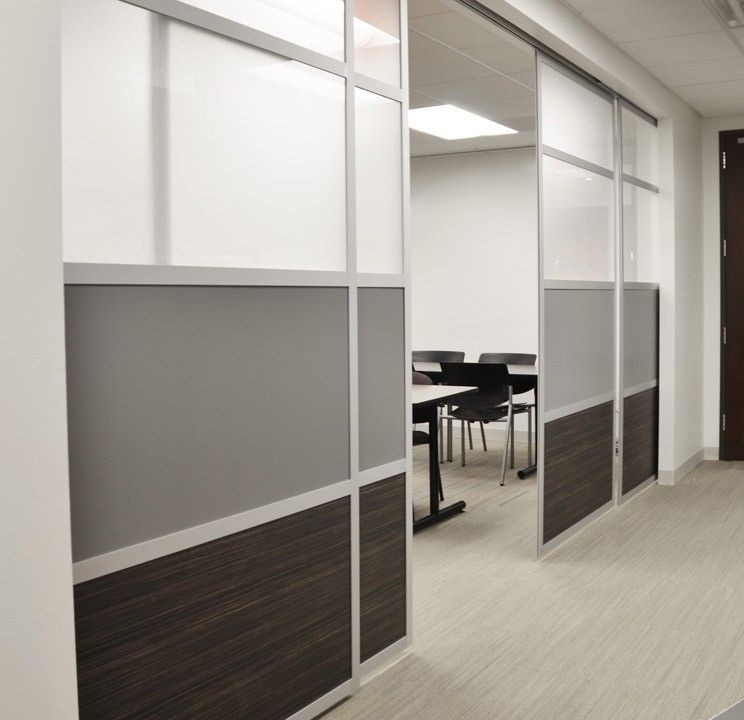 Sliding Hanging Room Dividers - Foter # ...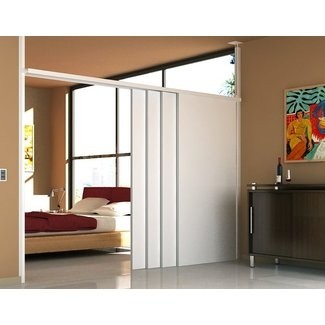 50+ Sliding Hanging Room Dividers You'll Love in 2020 ...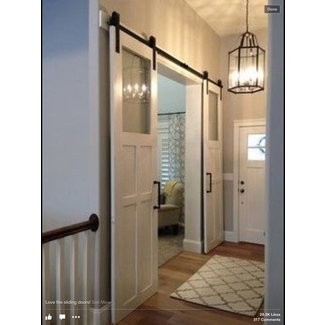 50+ Sliding Hanging Room Dividers You'll Love in 2020 ...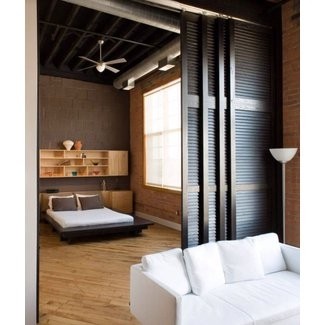 50+ Sliding Hanging Room Dividers You'll Love in 2020 ...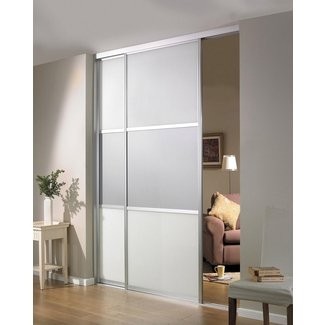 50+ Sliding Hanging Room Dividers You'll Love in 2020 ...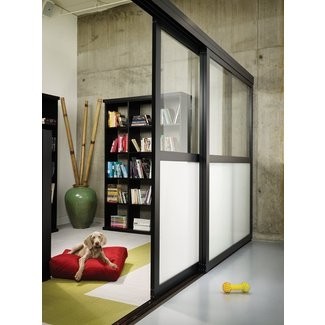 50+ Sliding Hanging Room Dividers You'll Love in 2020 ...