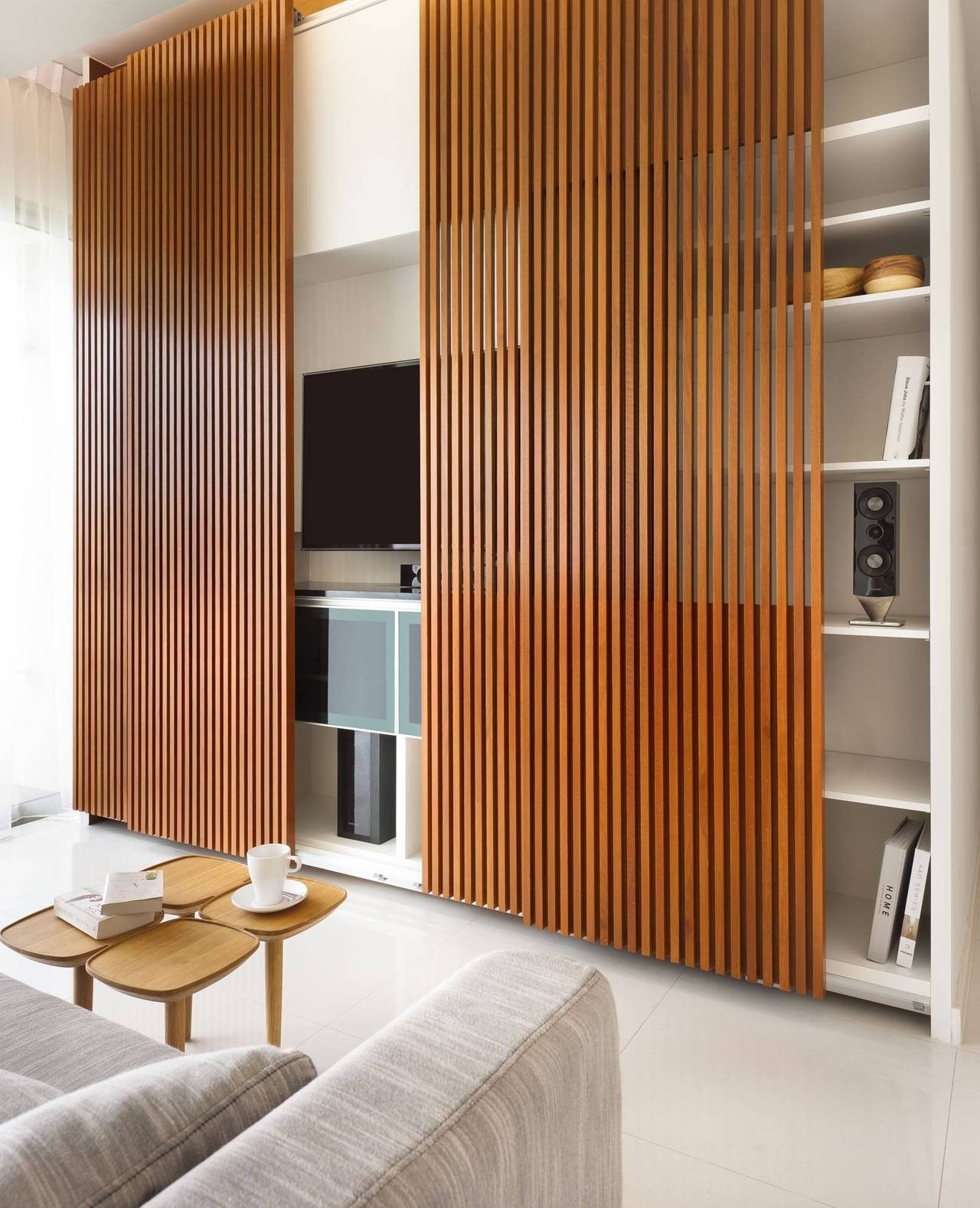 A modern design of a living room with an extraordinary divider. You can easily hide the storage unit and the media cabinet by sliding wooden panels. Tohether with a unique coffee table the room has the spirit of the 1950's.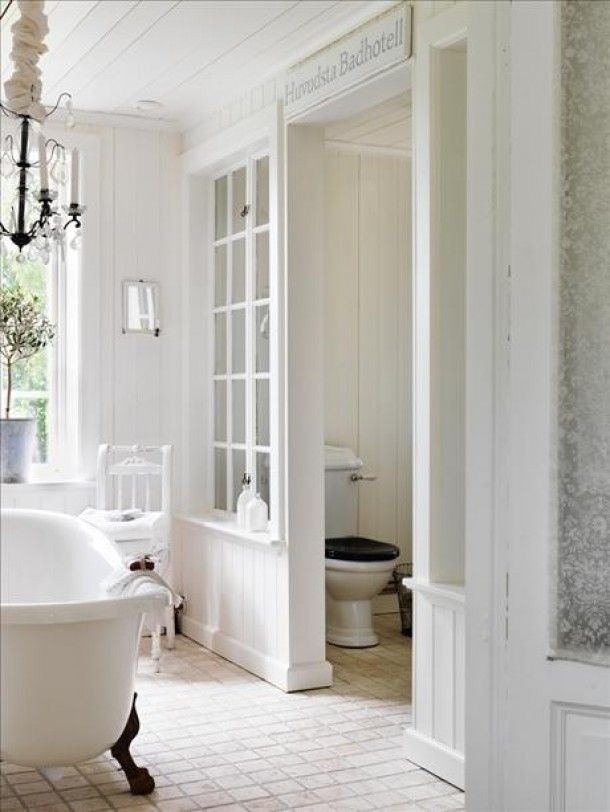 Brighten up a bathroom or any place you want to keep private with frosted glass in a window, including an interior wall. The frosted glass will admit light while still maintaining privacy. Perfect for making small spaces seem larger.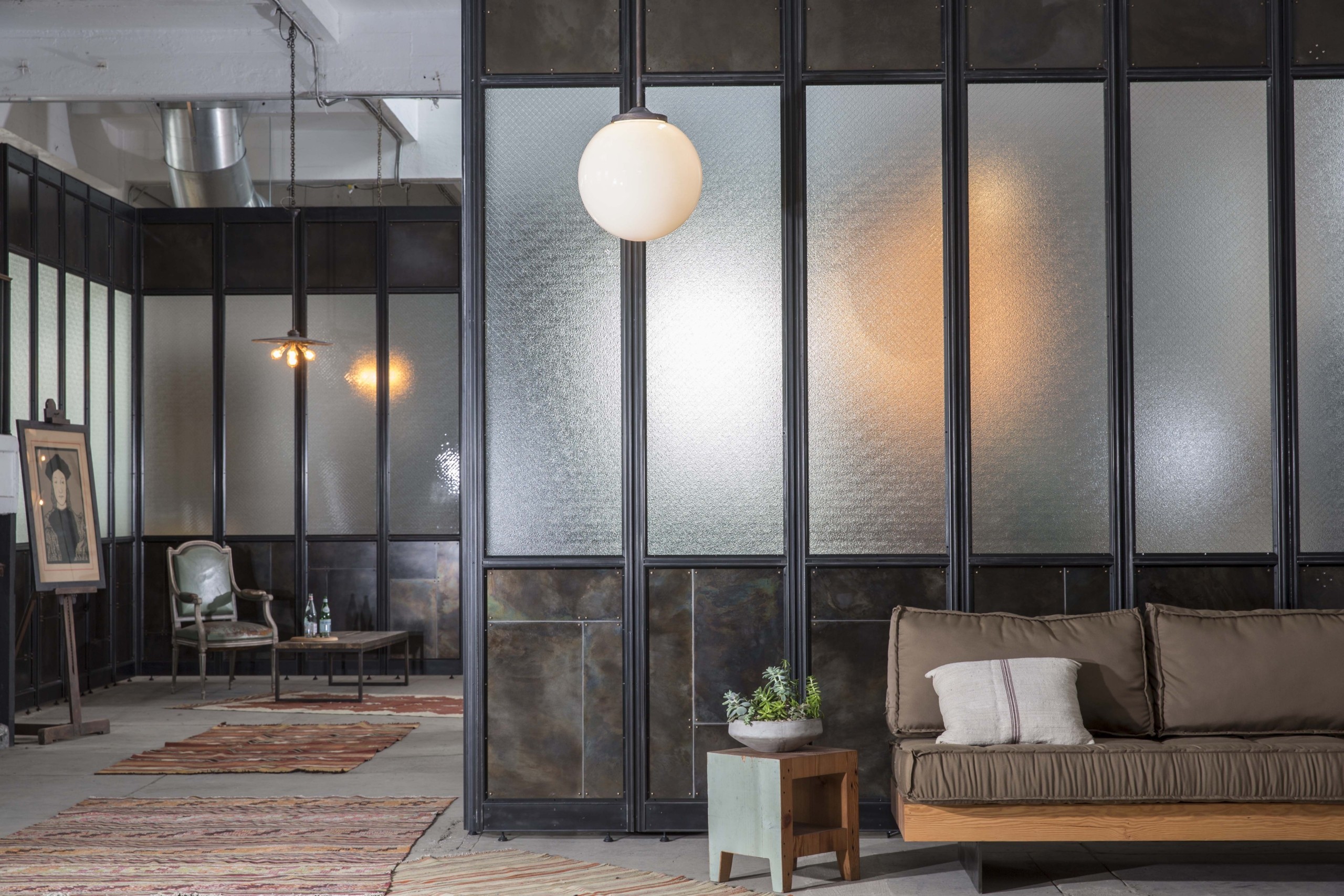 A solid room divider with a lower wainscoting plus upper panels of frosted glass can be an elegant way to turn a large room into a smaller one. Made to fold up when not in use, can divide meeting rooms.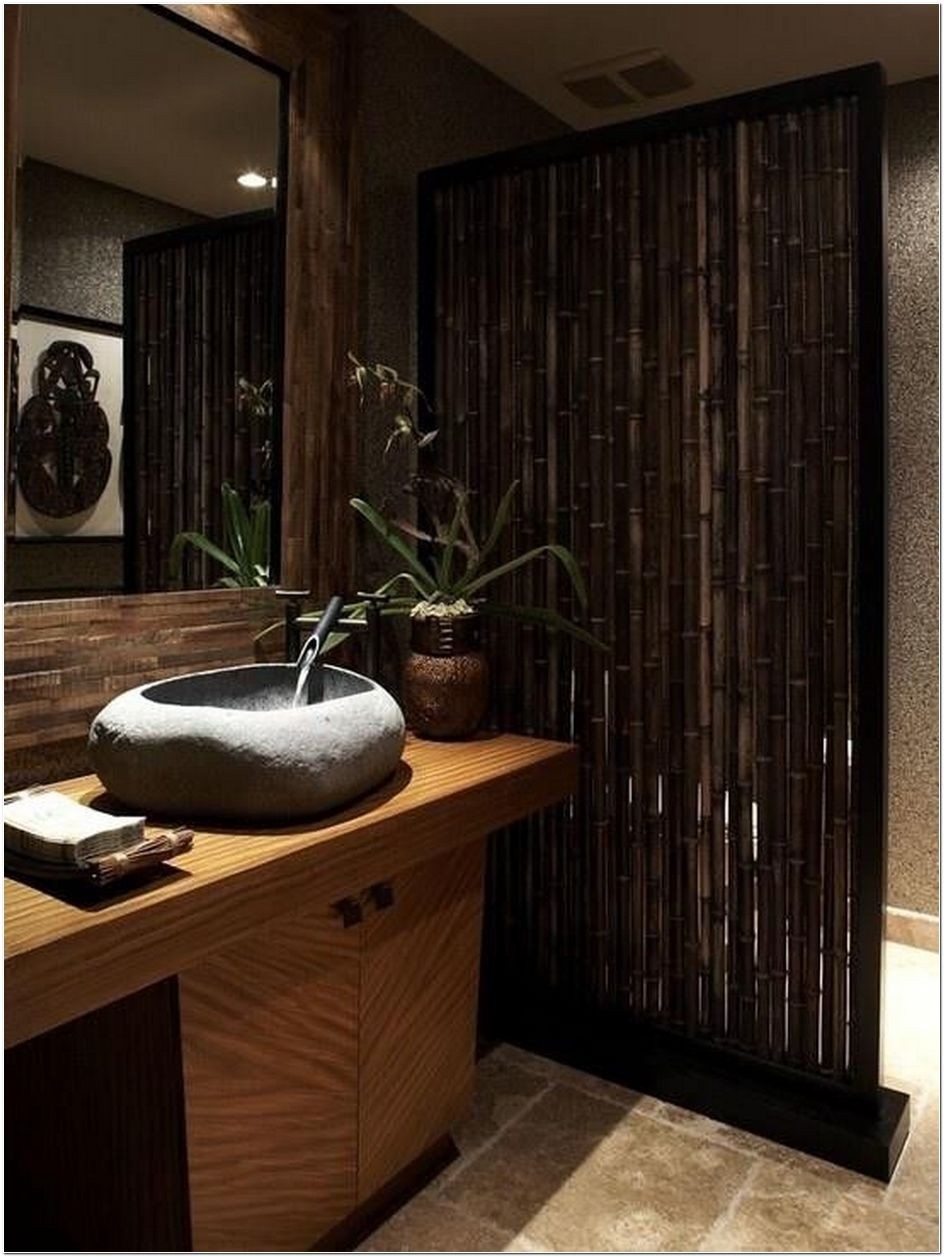 Floor to ceiling bamboo rods make a privacy screen for a home where space or structure for doors might be limited. Ideal for families that might be working on toilet training and modesty with preschool children who might require assistance.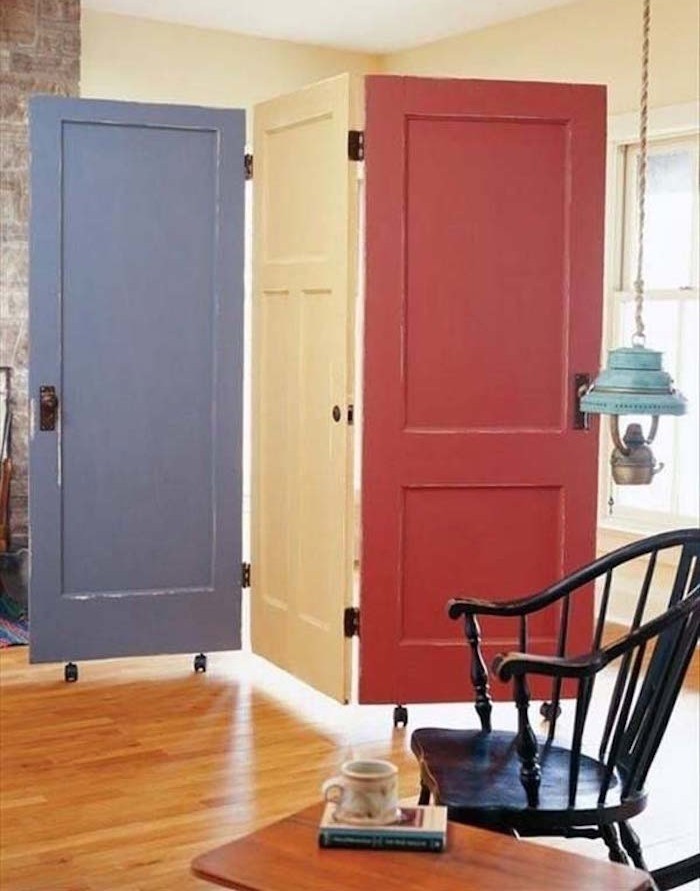 Turn those old doors into something that can brighten your home or create a little privacy. Three used doors joined together with hinges and placed on rollers can become a sectional room divider. Paint according to your personal taste.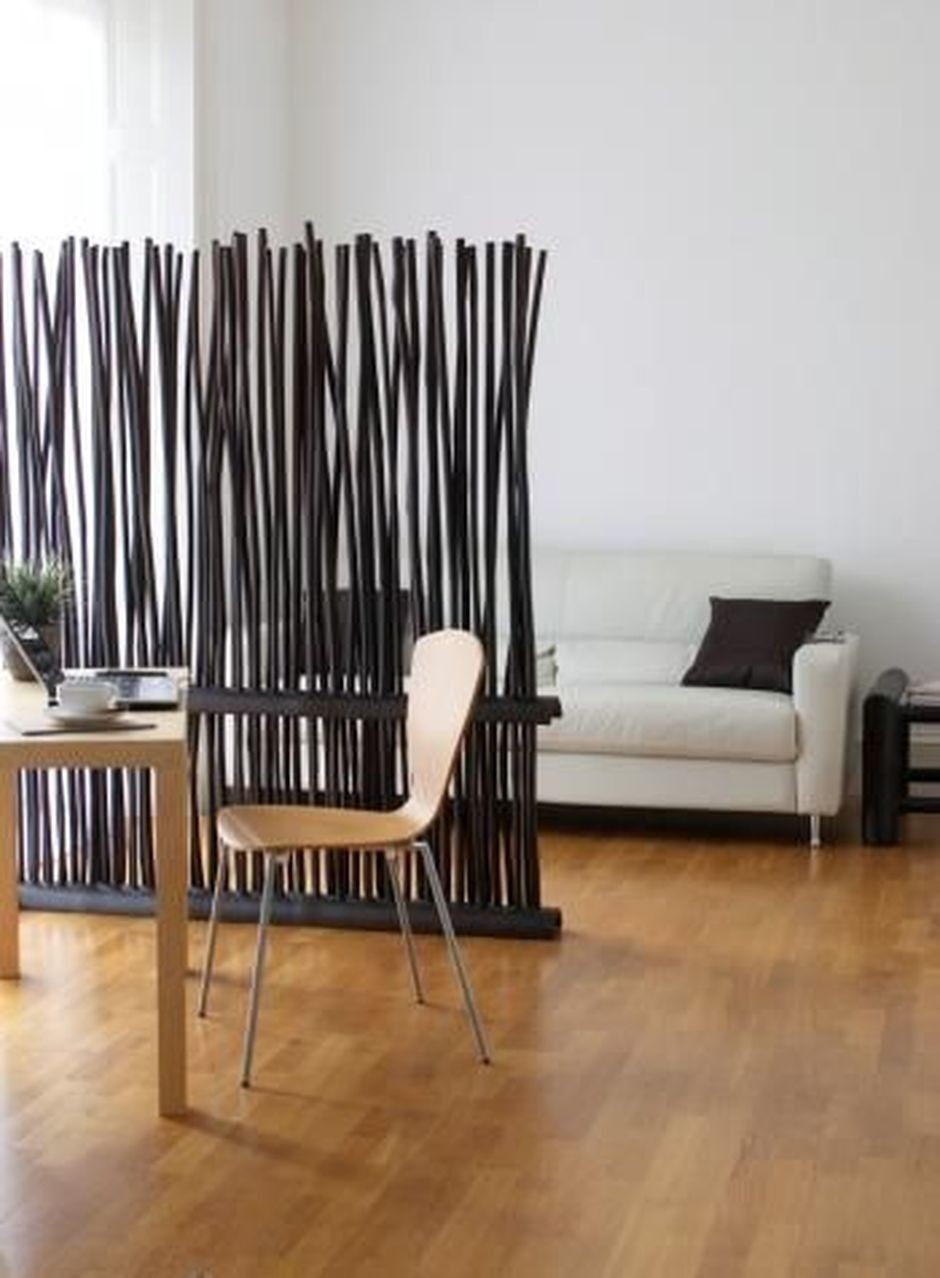 A simple but cool traditional Asian style room divider made of wood with a dark brown finish. It's composed of a long base, a long horizontal rail and thin vertically arranged a bit curved wooden sticks.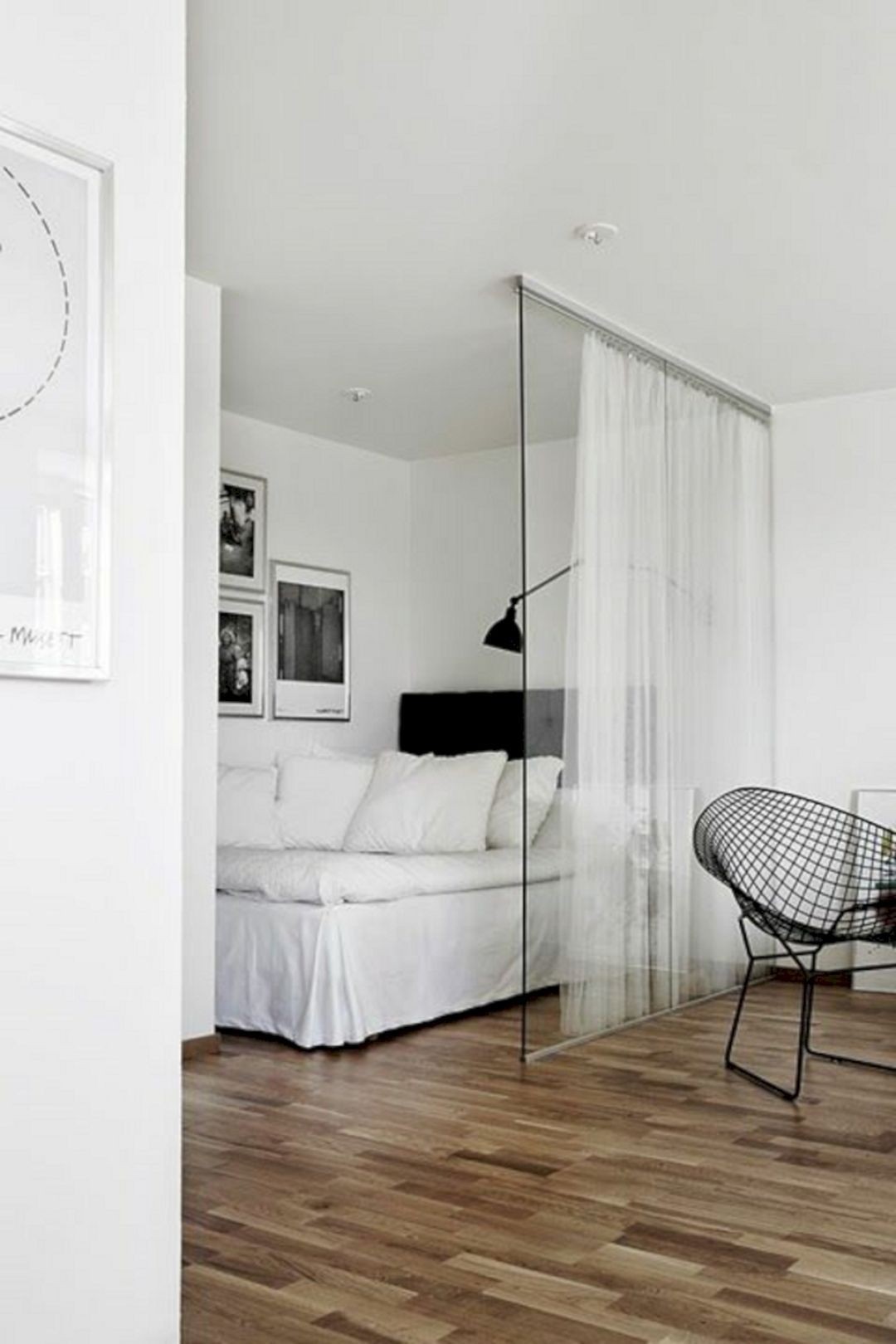 Clear room divider with ruffled sheers divides your sleeping area from the rest of your living space. Perfect for bed/sitting rooms, dorm, or tiny house décor. Also useful for crowded multi-generational family living where privacy might be at a premium.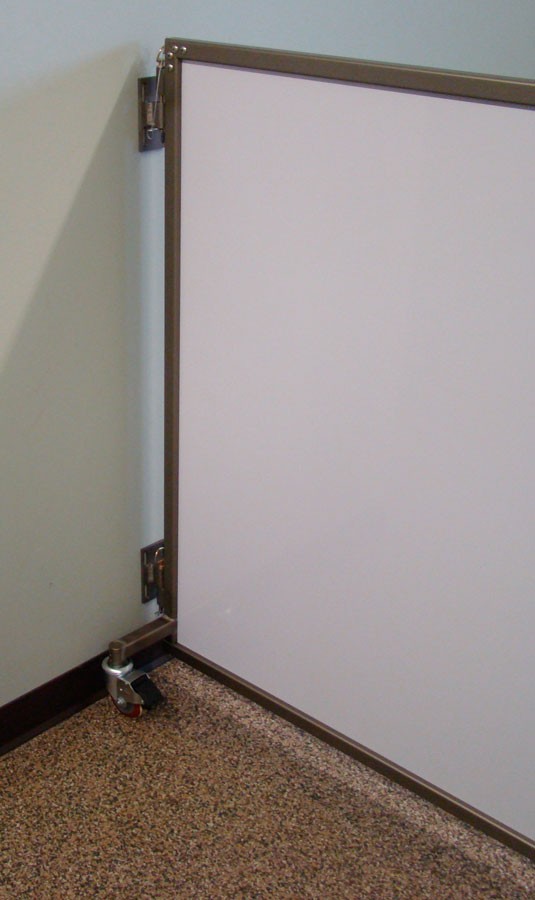 Stone Mountain Pet Products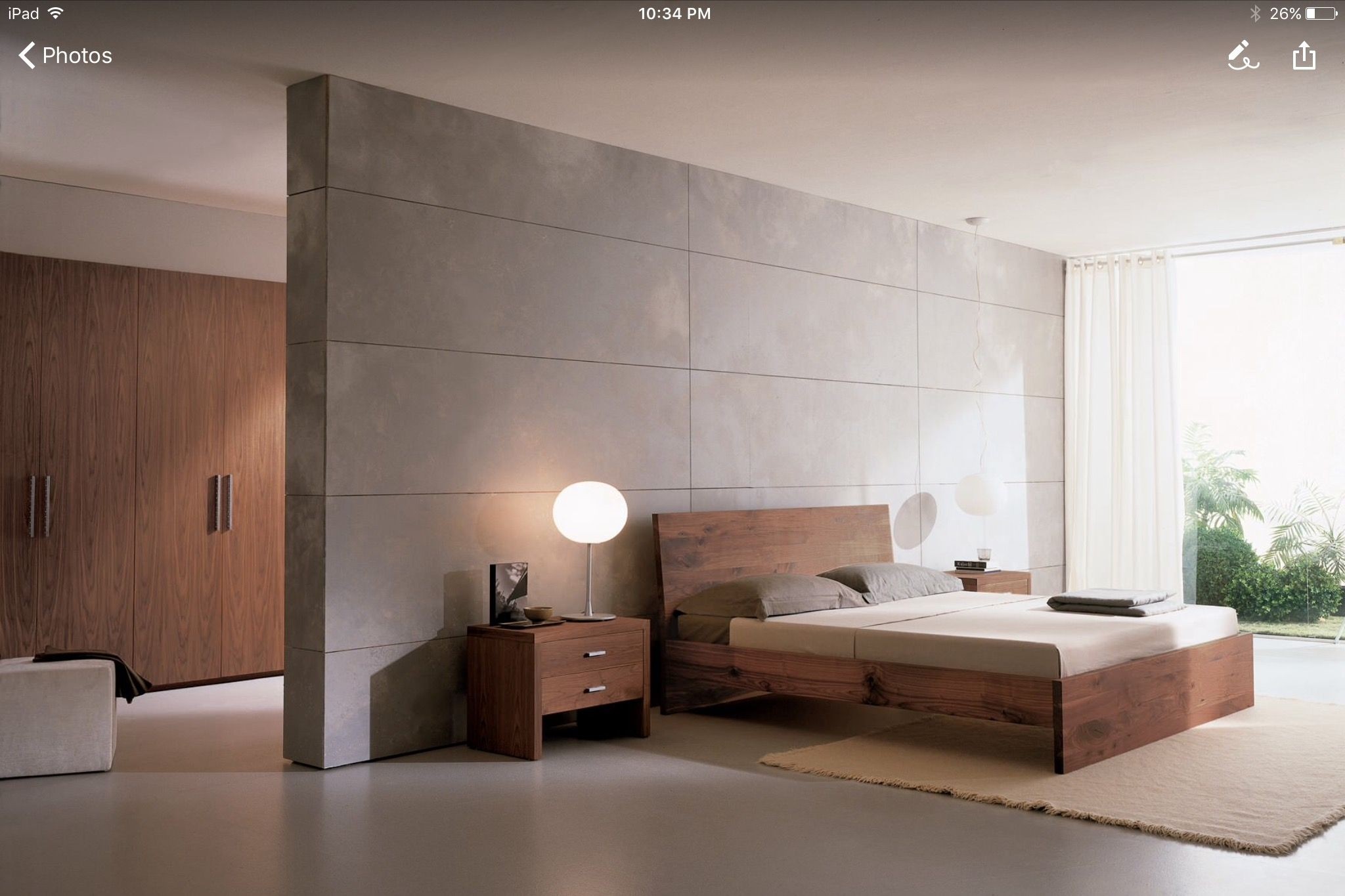 Like the idea of use of space when the walk-in/through closet and/or ensuite is behind the bed, allowing the bed to face the windows/doors (more wall space for windows and glass doors) - not looking anything like this though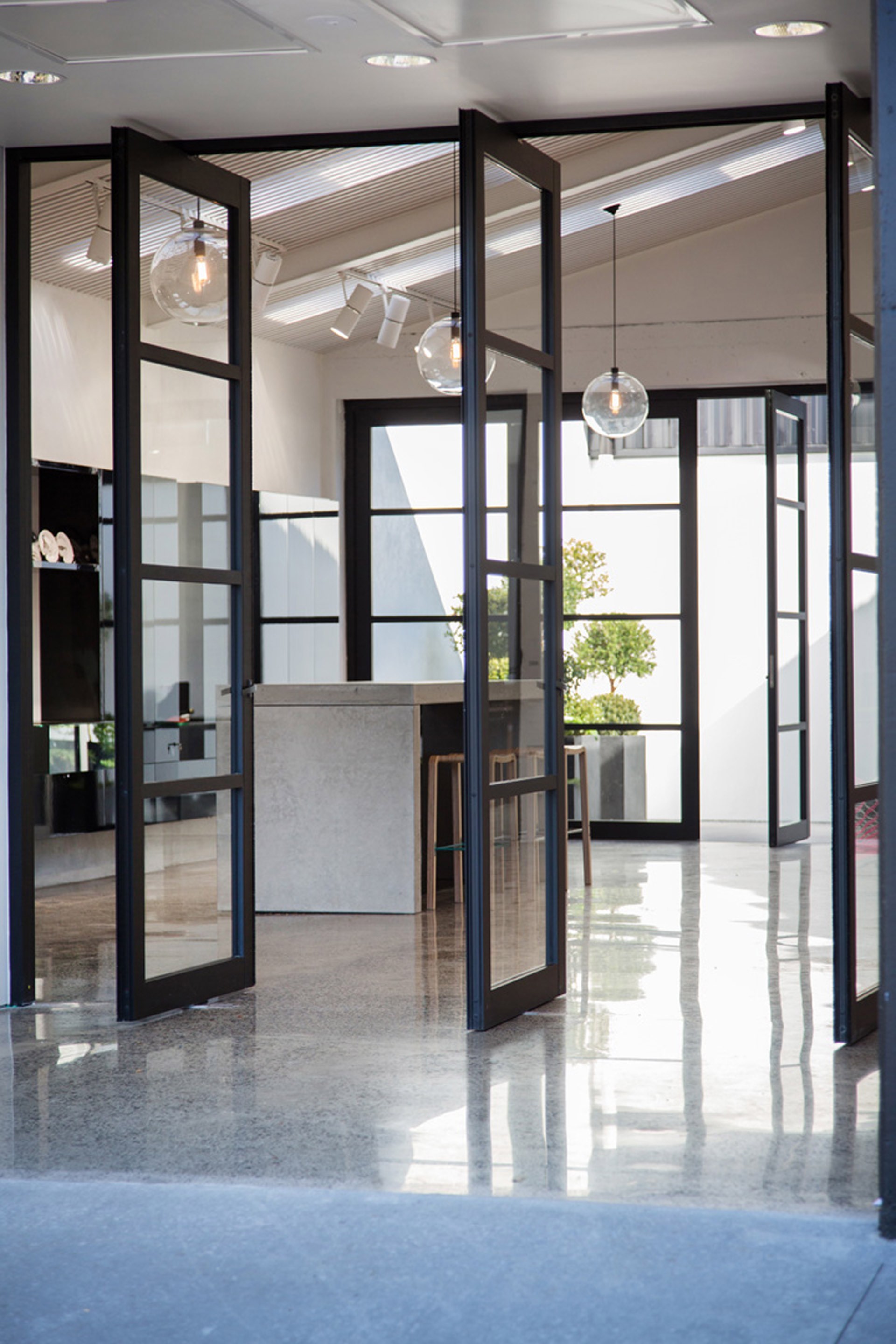 This glazed, solid room divider enchants with its modern, cool and clean design. Deriving from a contemporary office space in New Zealand, the interior aimed to create a fresh, dynamic space that can be experienced in various configurations.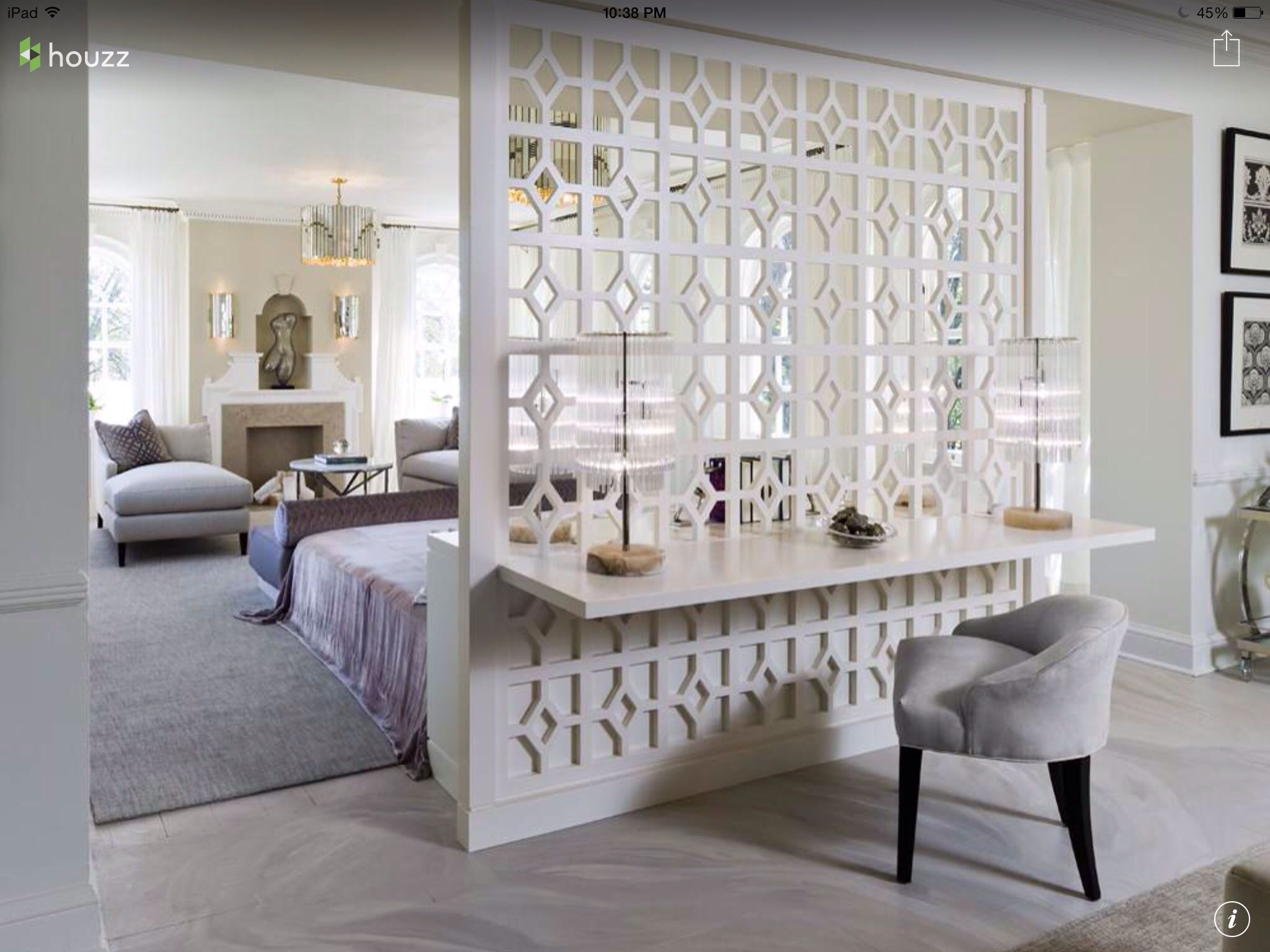 Such a gorgeous way to divide your salon from the dining room. A beautiful, patterned wall with a desk built-in not only looks amazingly good but also provides a handy surface for a laptop. Bound to amaze your guests.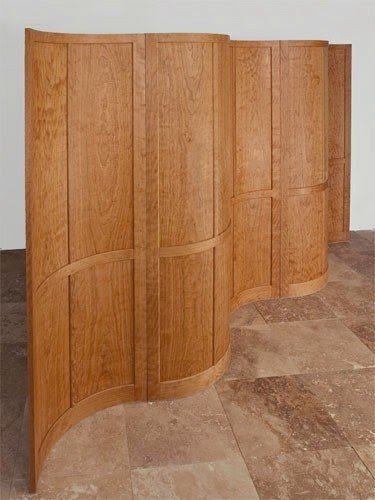 Room Dividers On Wheels Room dividers help in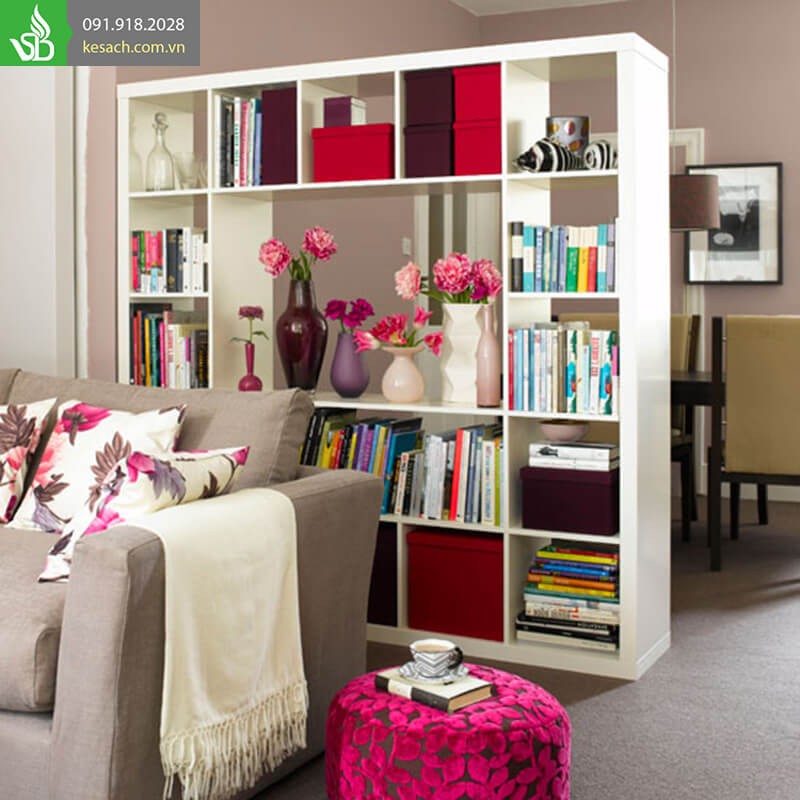 Room Dividing Bookshelf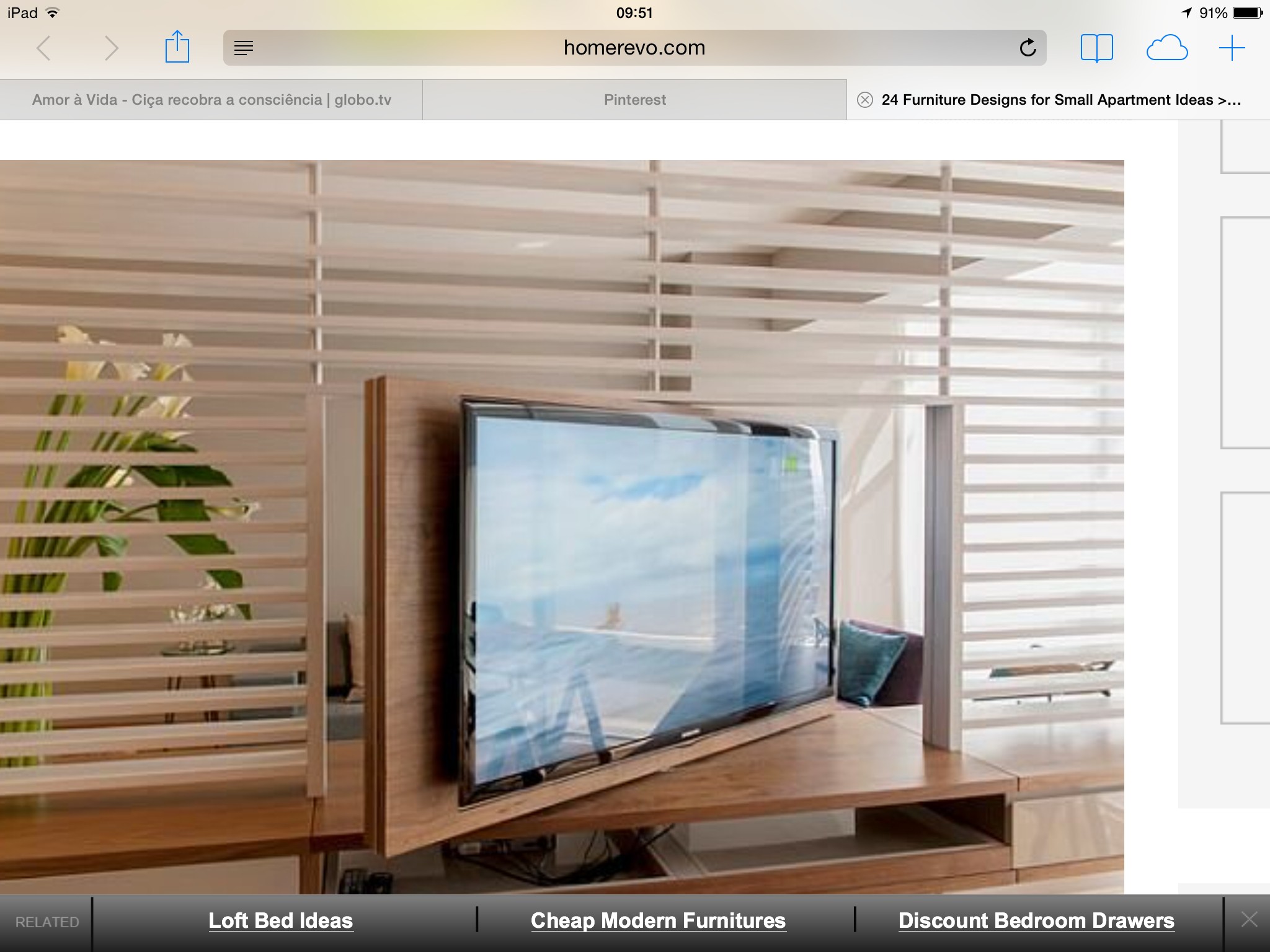 Inspirational Small Apartment Decorating Ideas. Louvered room divider with rotating flat screen tv makes viewing accessible from the sleeping area and the main living space (Pic1)
I suppose this narrow piece of wall also slides...and that there are mates of his on the other side of the terrace.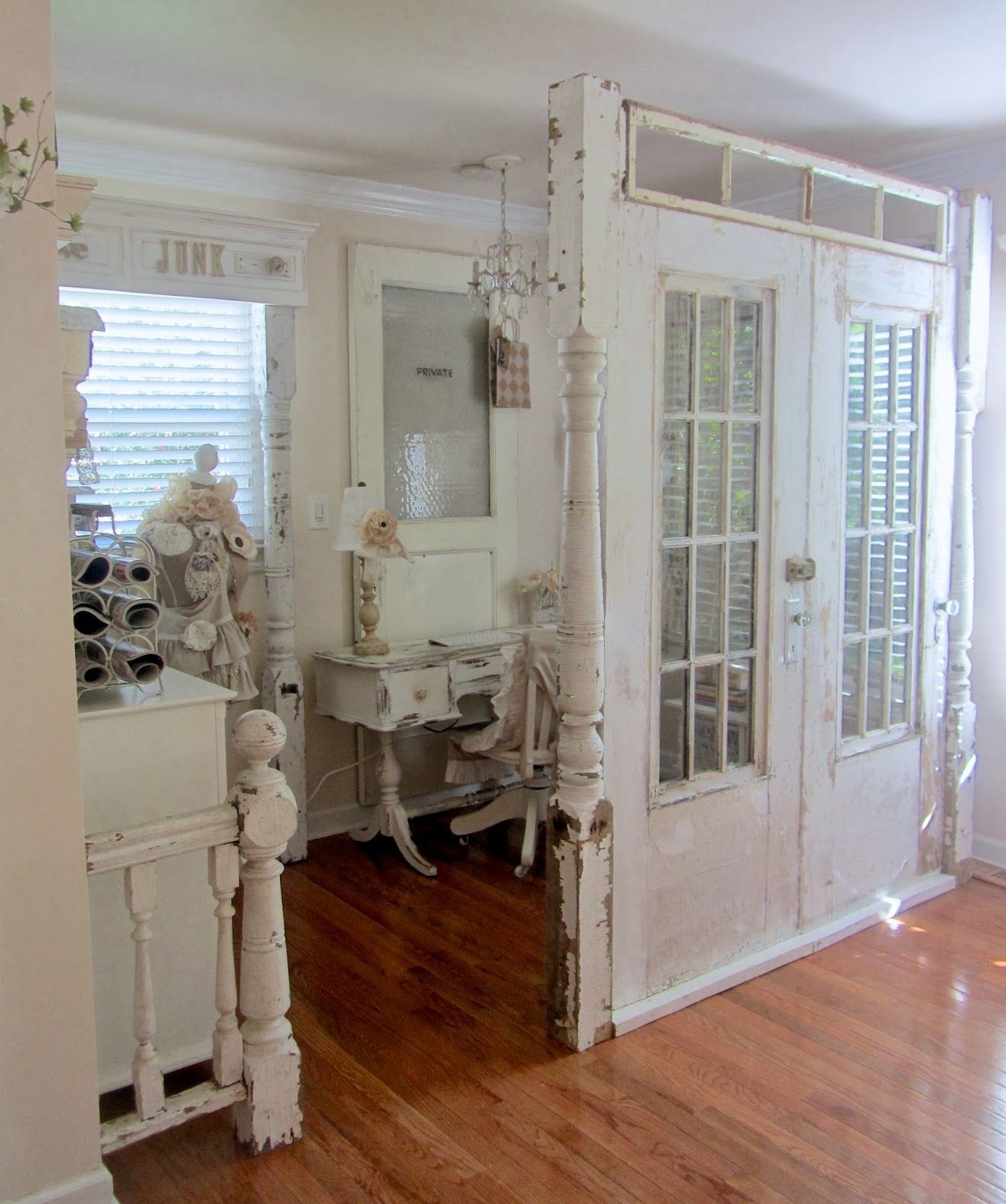 Room divider in vintage style. It is made of wood and covered with clear glass. Frame is finished with carefully made carvings. Application in all kinds of interiors as needed.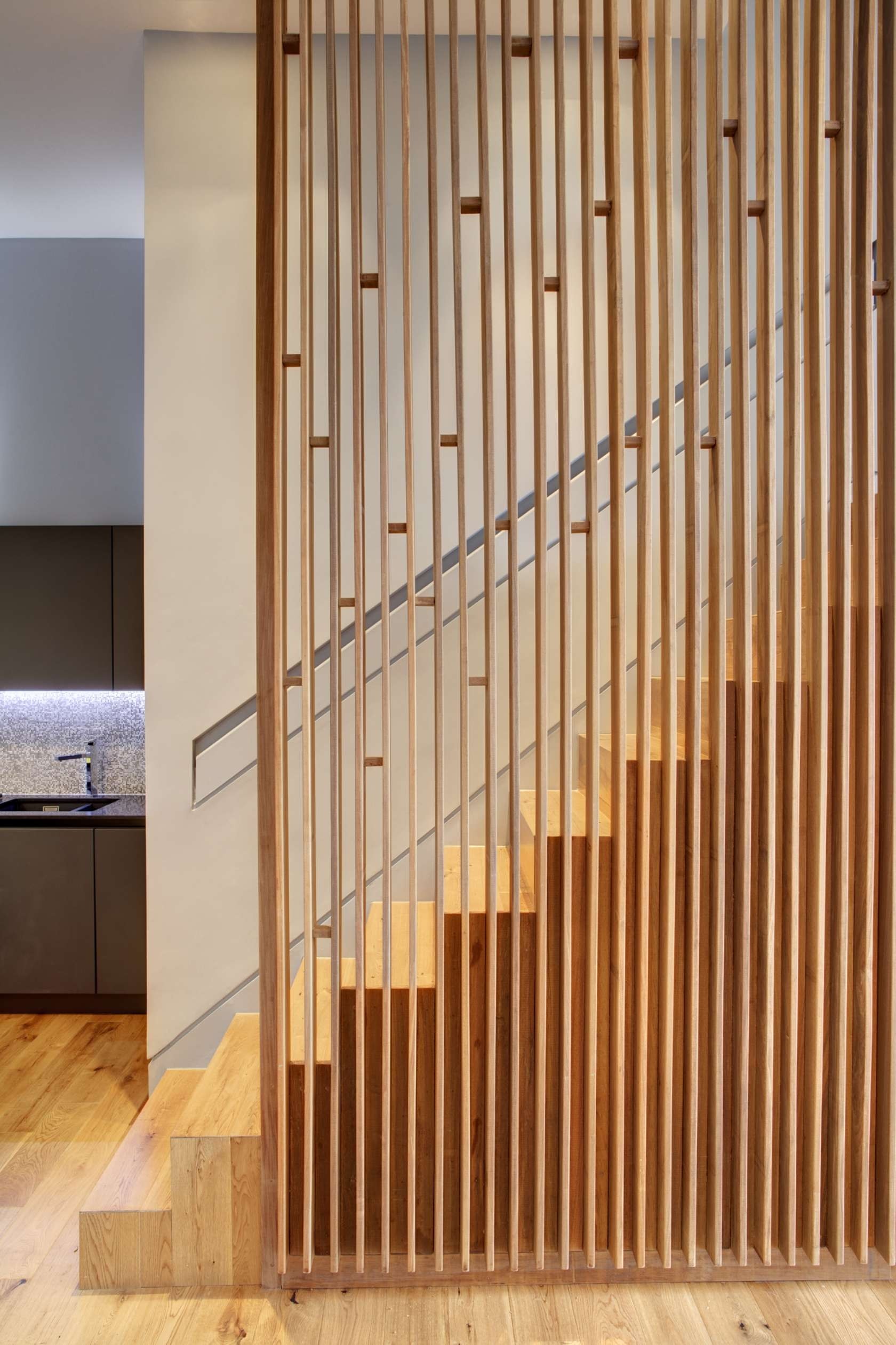 Apartment at Bow Quarter / Studio Verve Architects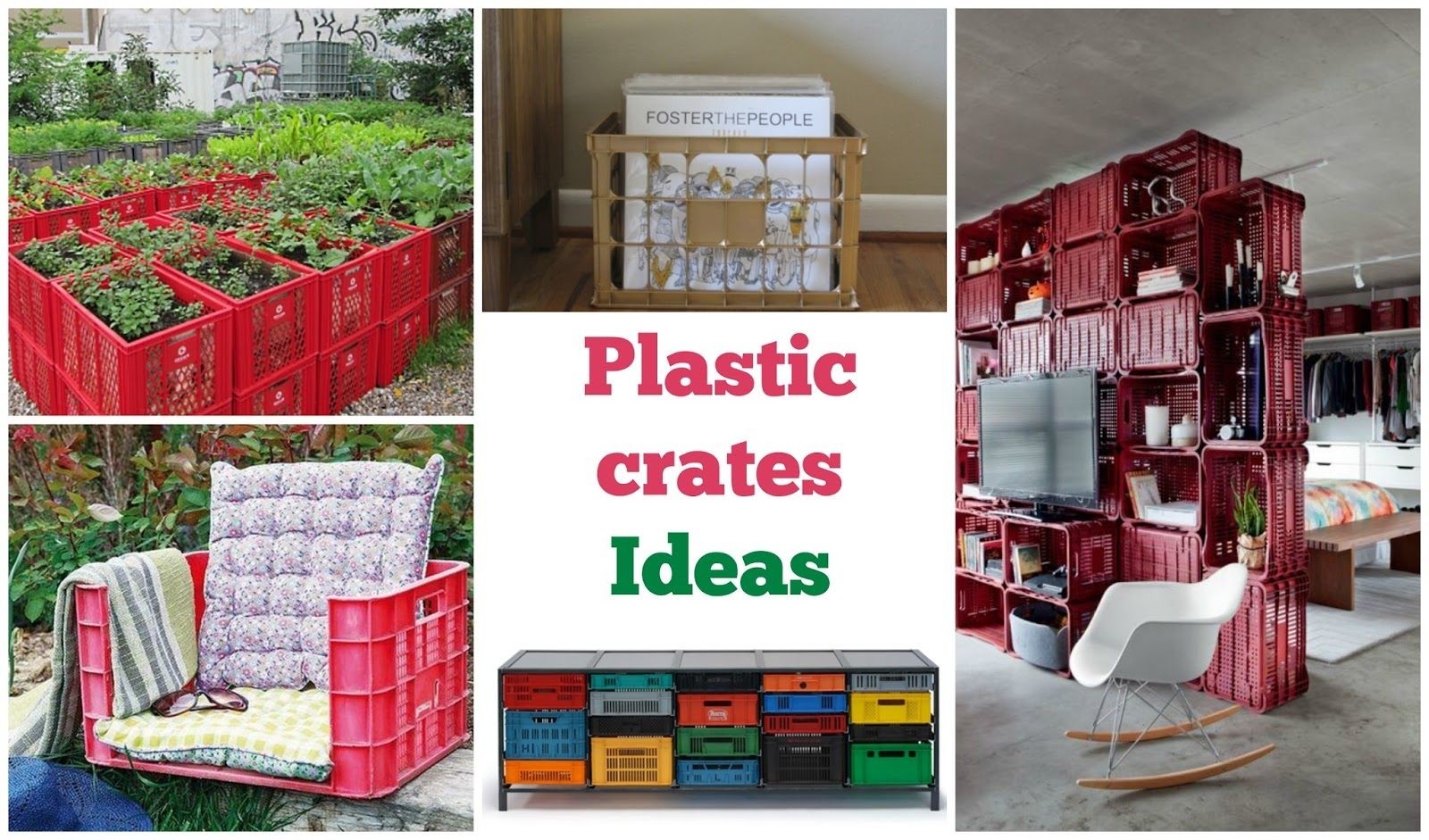 70 Square Meter Apartment With A Continuous Layout And a Wall Divider Made of Plastic Crates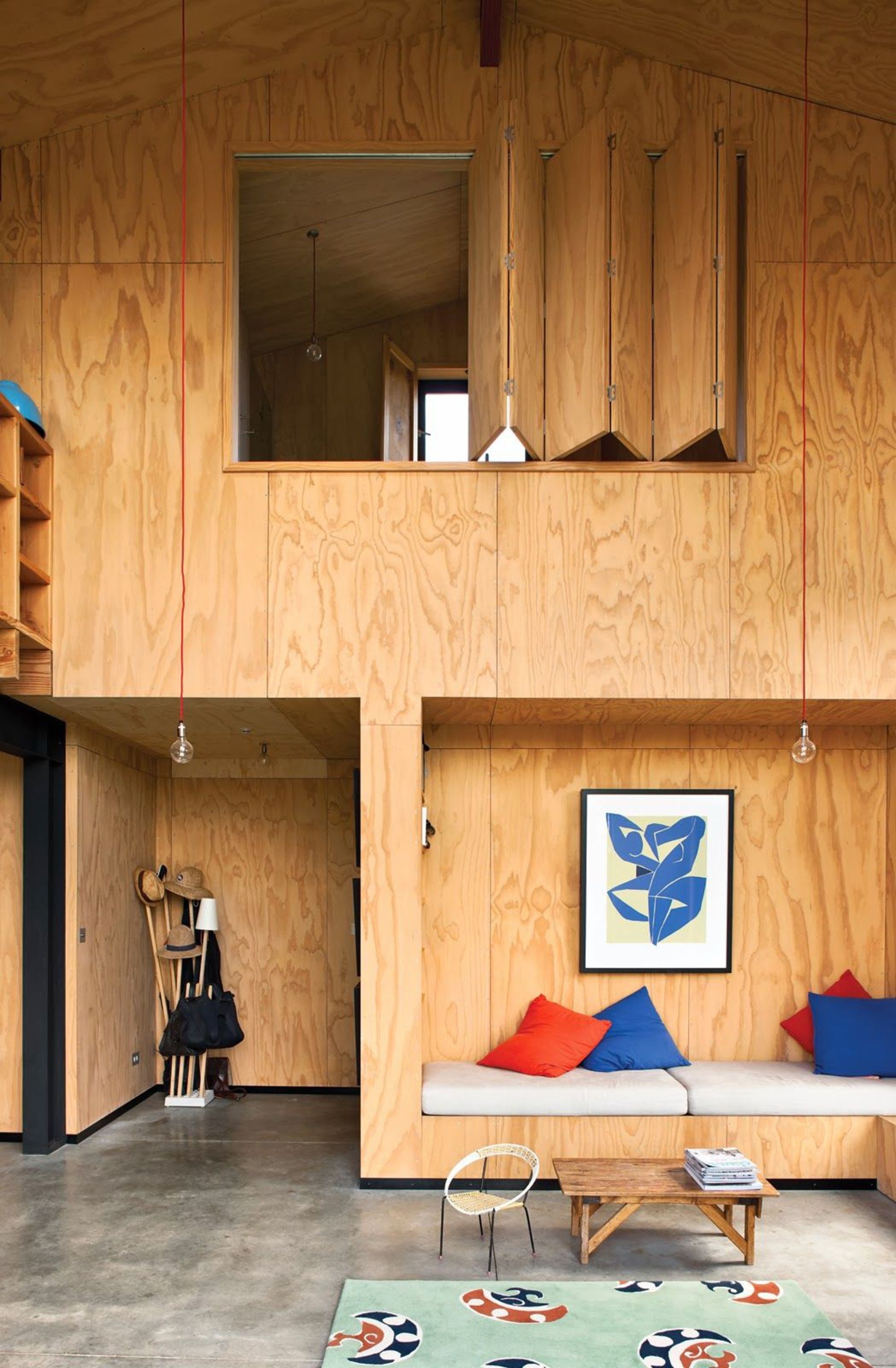 house lined with exposed plywood sheets architect Davor Popadich;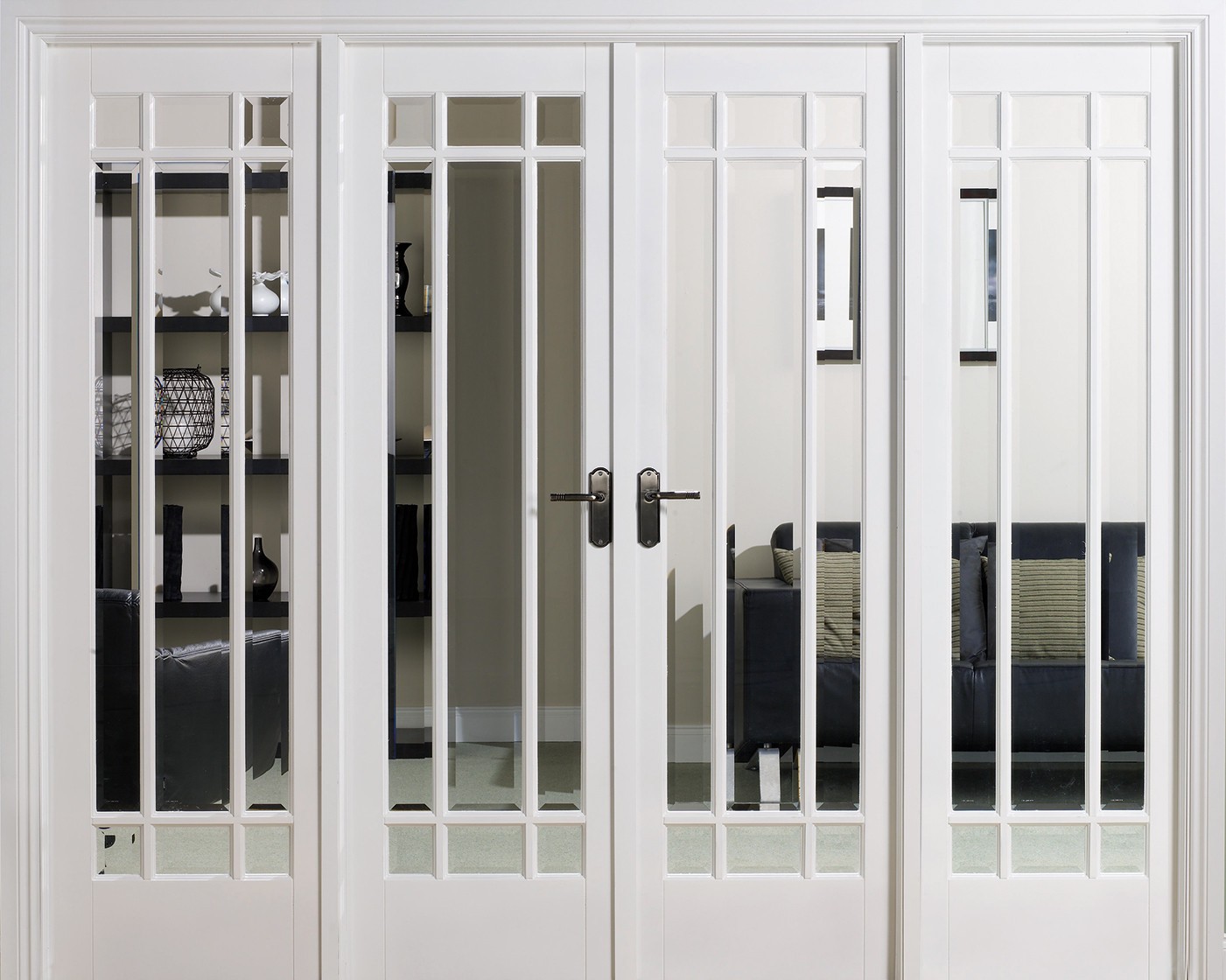 ... Internal / White Primed / Manhattan Internal Solid White Room Divider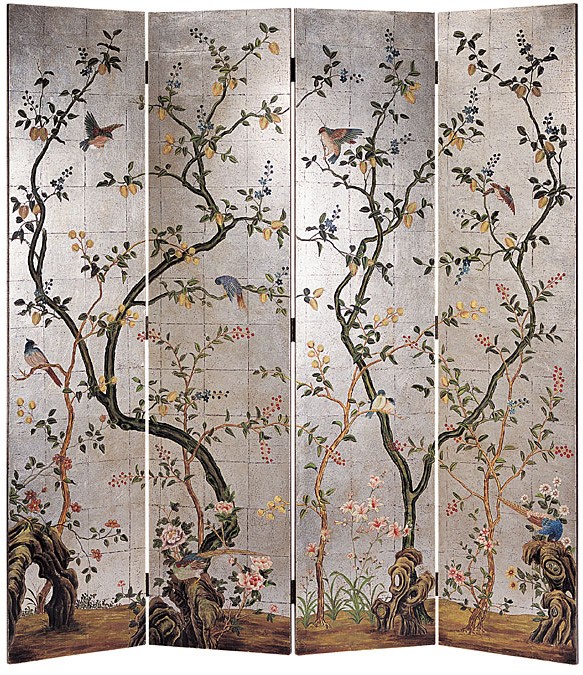 The wonderfully ornated Chinese room divider. Heavier than the Japanese ones, because it has better, solid construction. Because they are handpainted, they are not cheap for sure, but such a beauty element is worth to pay.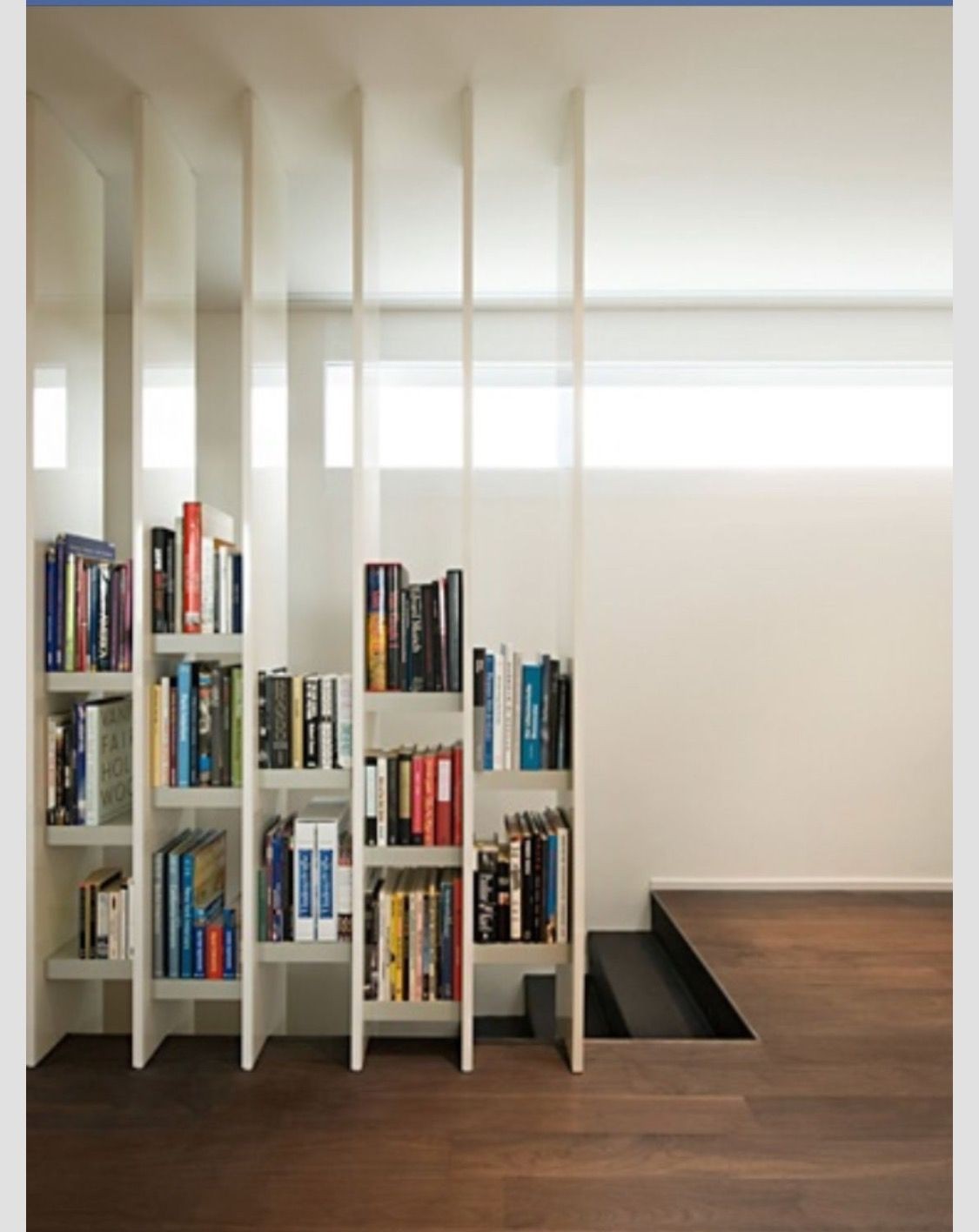 Wonderful solution for large open spaces. Instead of the wall as a room divider, you can use several tall shelves under the ceiling. They have single vertical forms and thus create an alternative wall - solid, white room divider of the bookworm.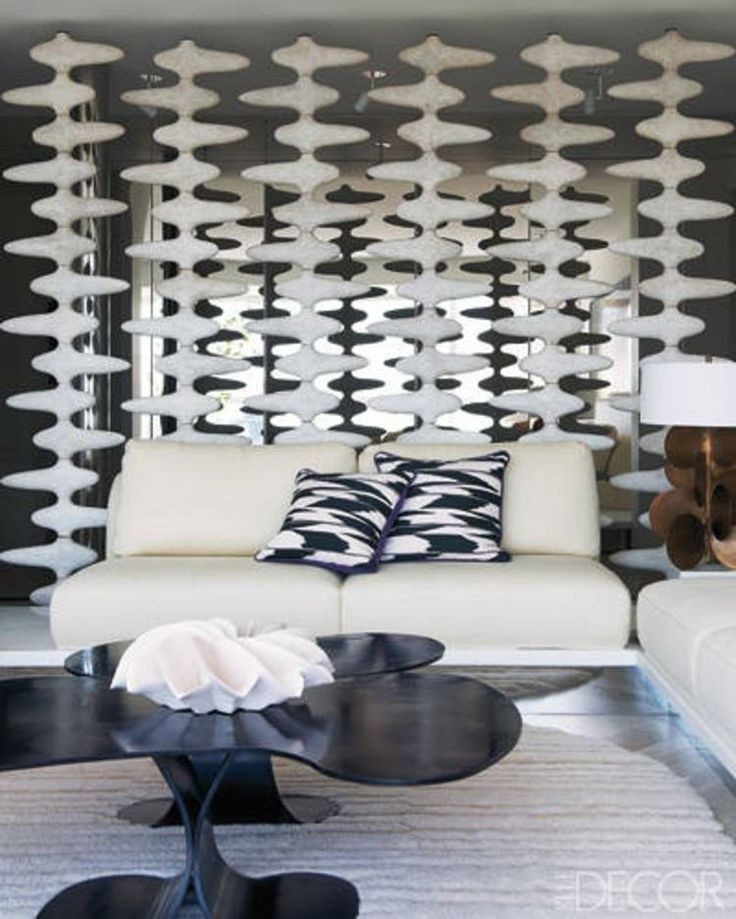 In the 1960s modernism and abstract expressionism became very popular. Today, abstract shapes like the funky living room screen, coffee table, and pillows in the room below look best when mixed with a simple couch.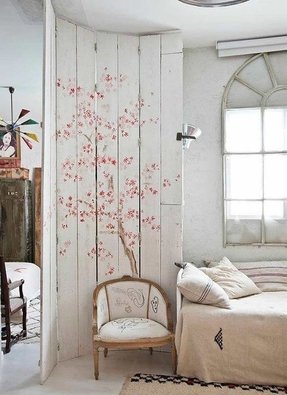 love this idea to paint on wood to create a magical room divider, create 4 wooden frames with a brace in the middle then nail you boards in a staggered pattern onto the frames, you want your boards to end exactly where the frame does to ensure easy closin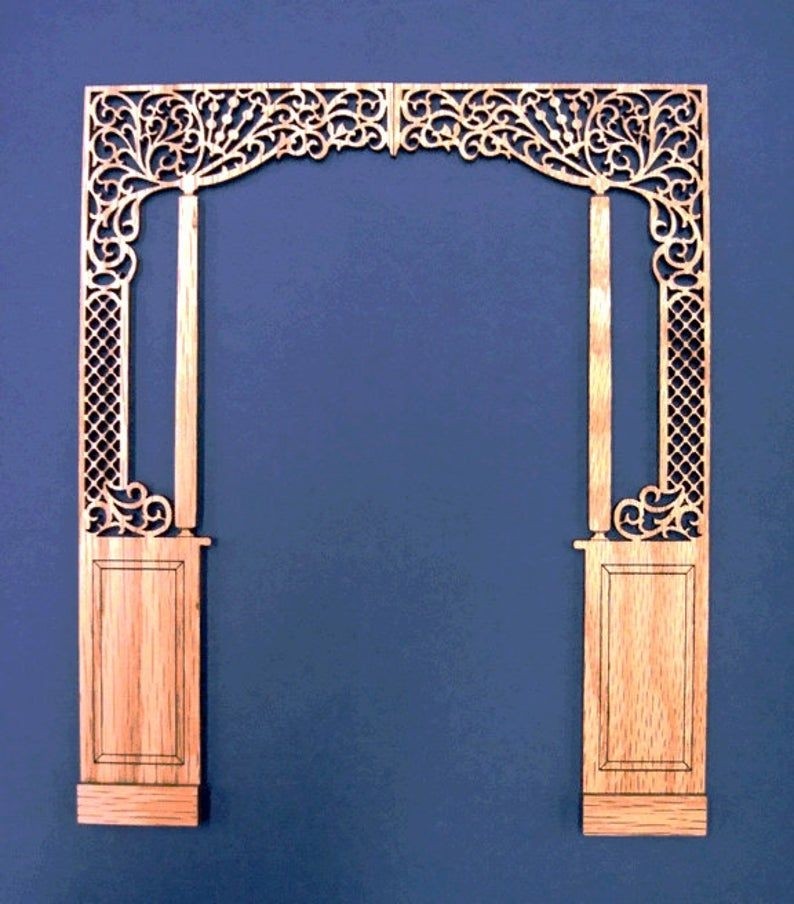 1000x1000.jpg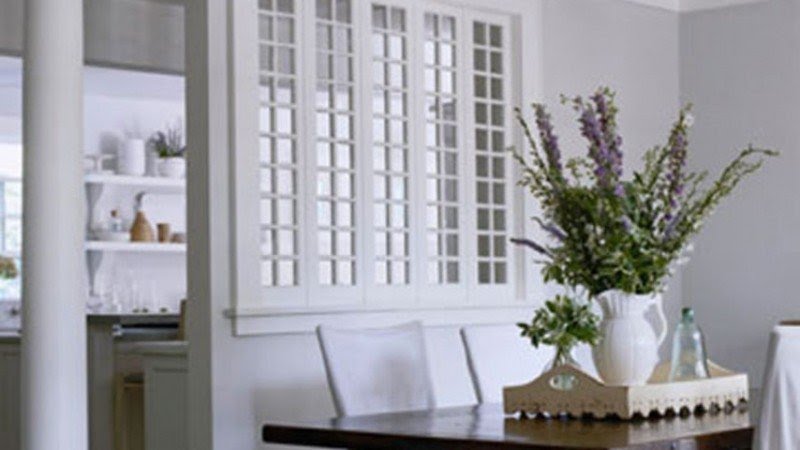 "Dividing walls can define a space, but by adding a window you don't block all the light, plus you add a charming detail to the space."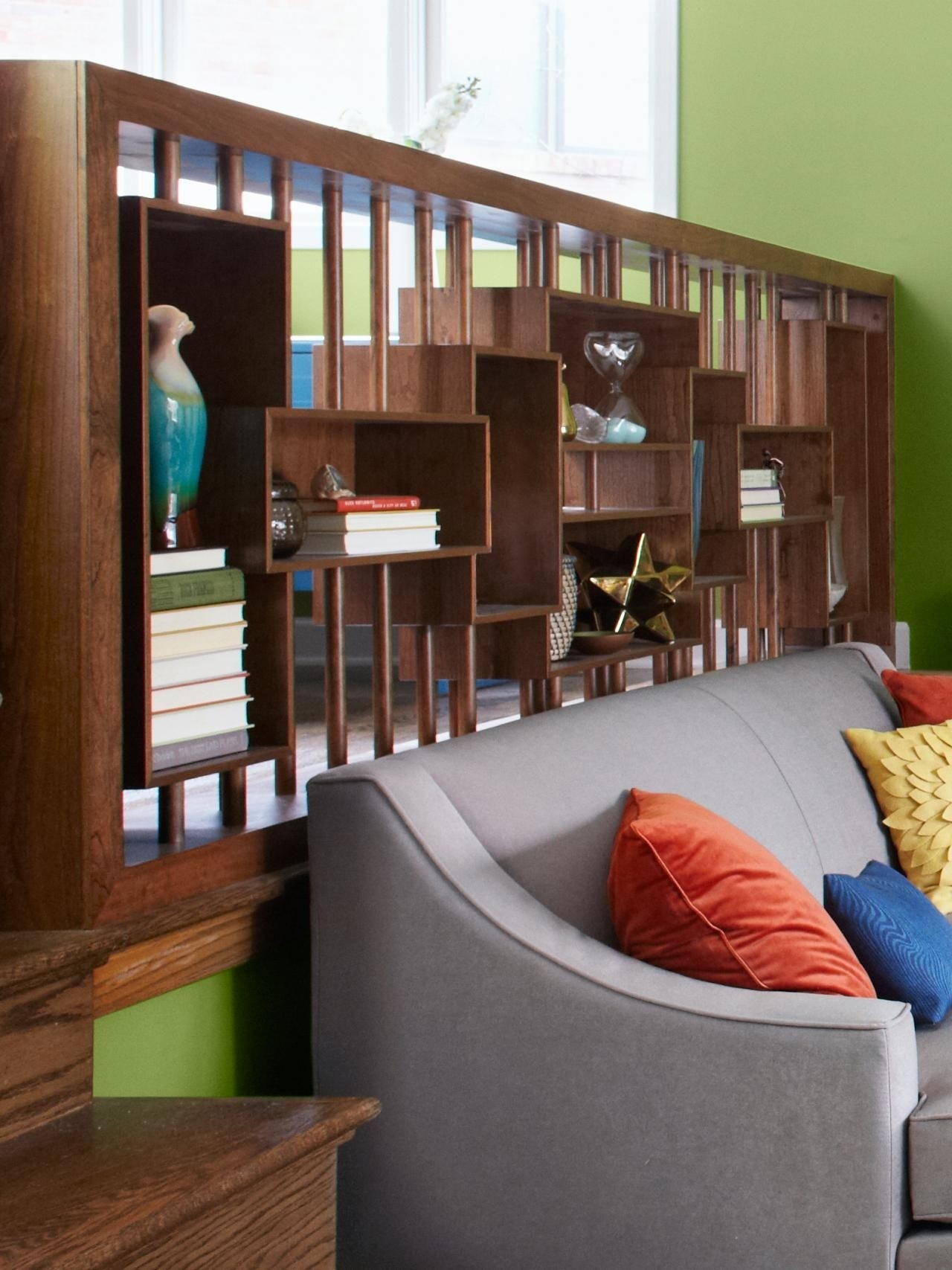 Meg Caswell added this functional divider to break up a bi-level room.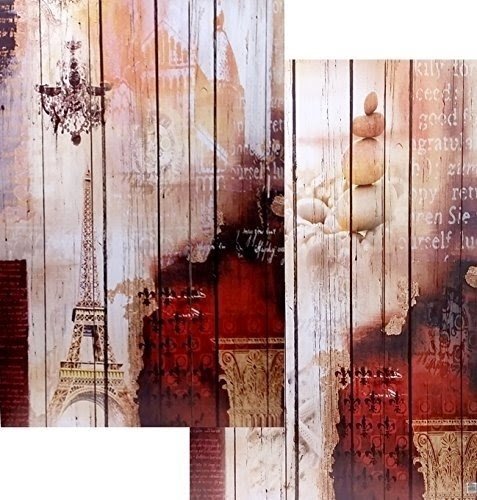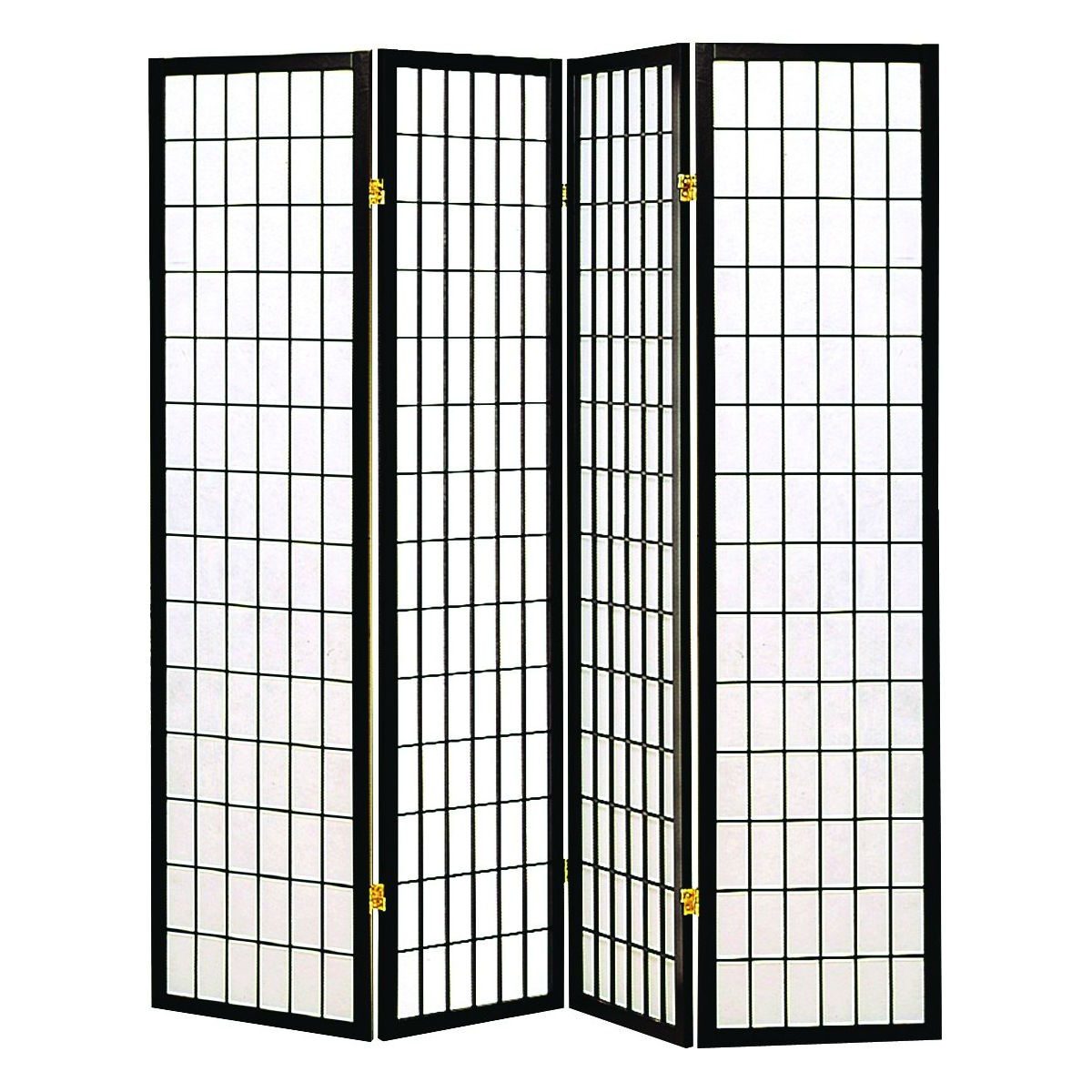 70" x 70" Sonji 4 Panel Room Divider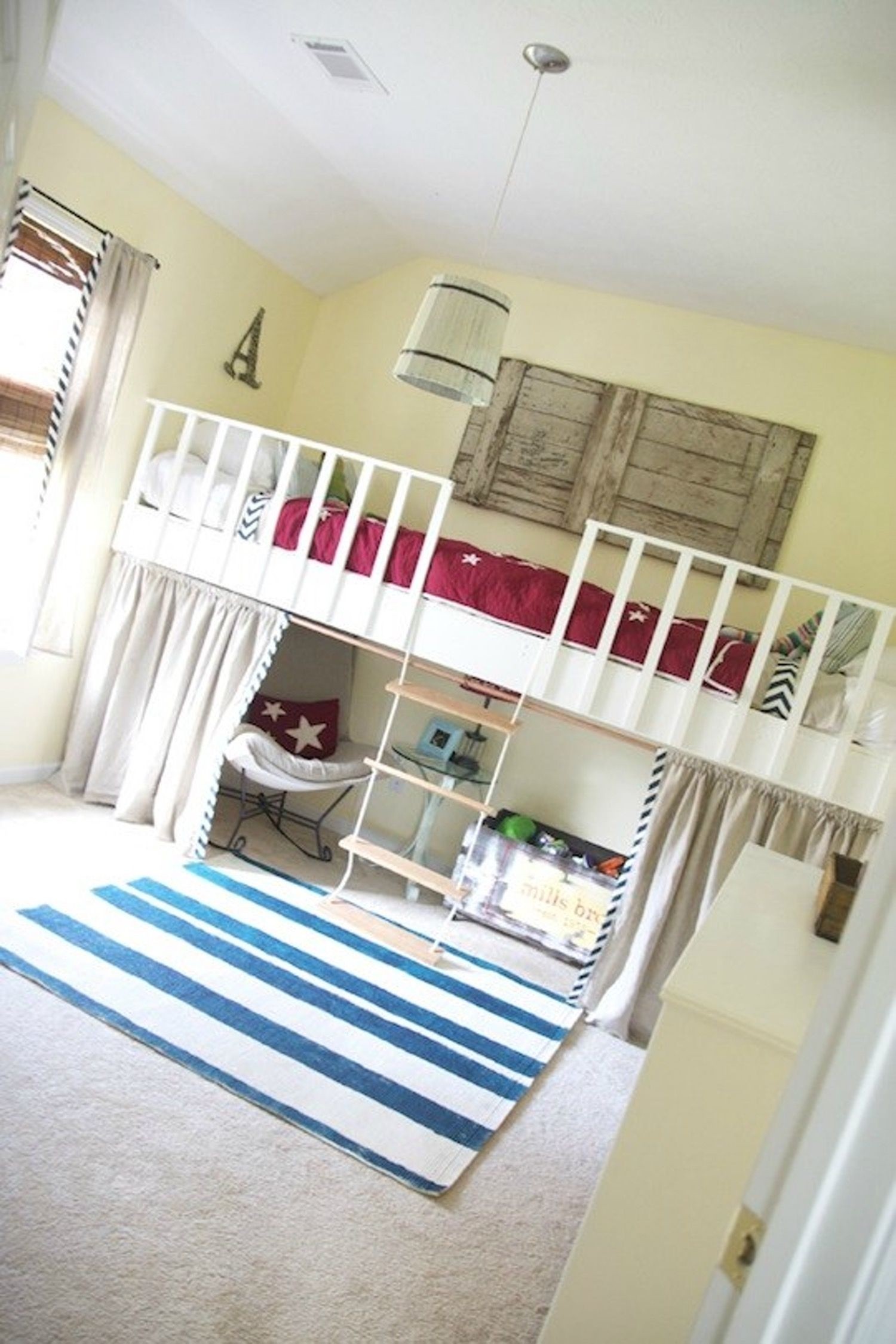 Girls' Room- Kids loft bed--great idea for small rooms... Wonder if this could be made with solid wood tables! - just nail divider pieces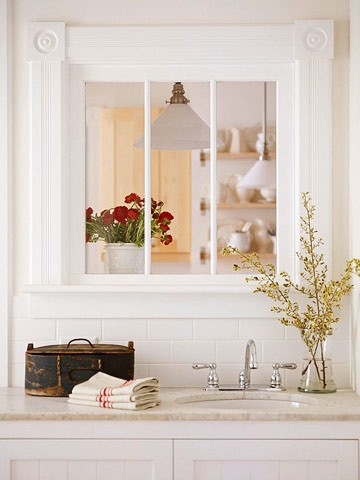 if your kitchen borders another living area or hall, install an interior window in the wall to make it more interesting; recycle a window or stained glass to let in some light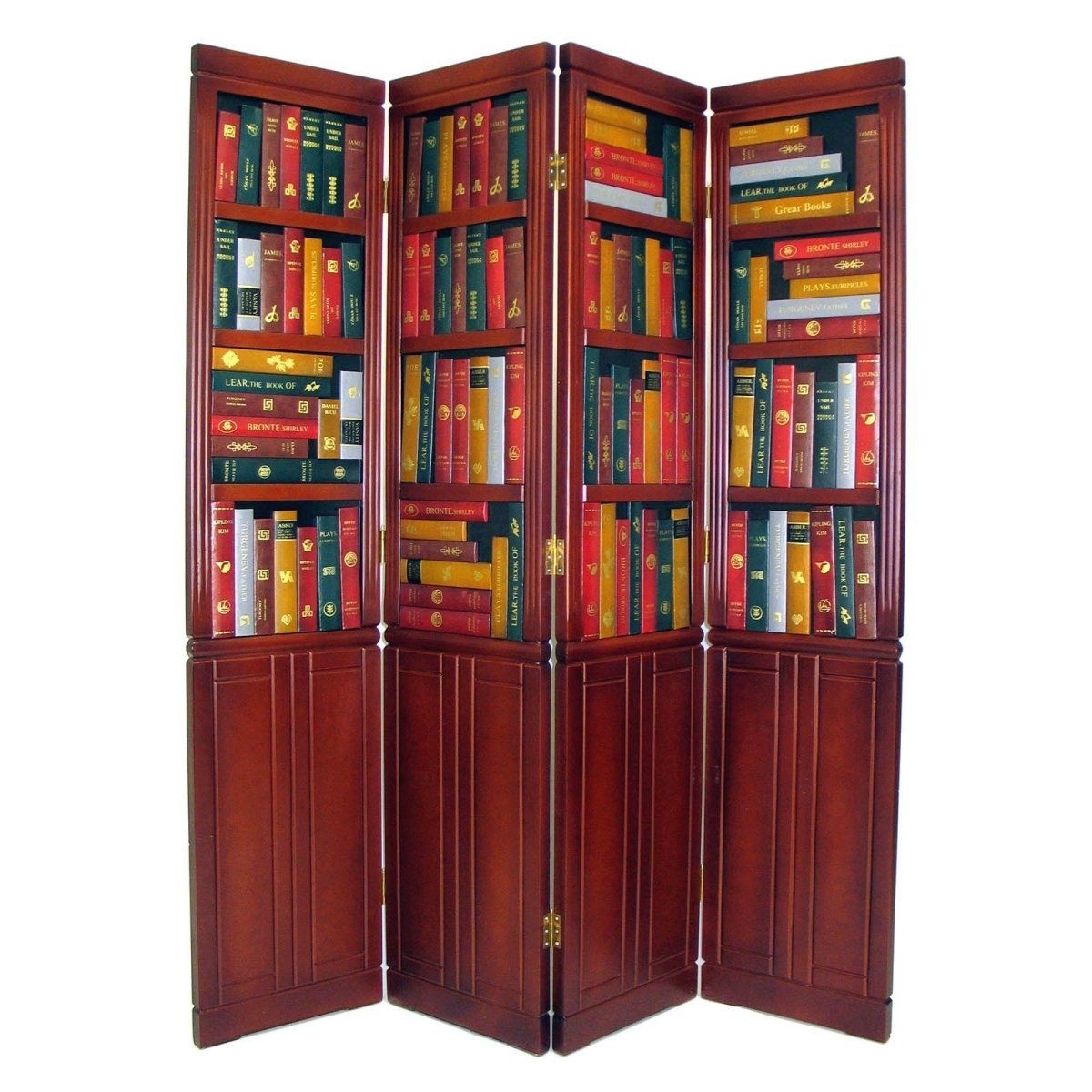 Wayborn Classic Library Room Divider - 7008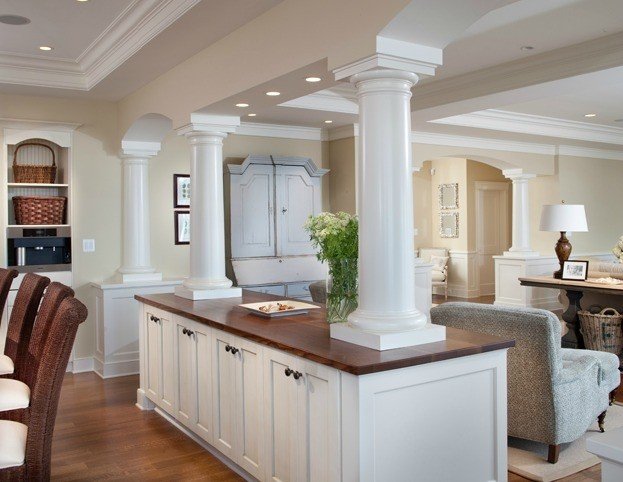 Love this instead of a solid wall. Great cabinets to face inside family room to store board games.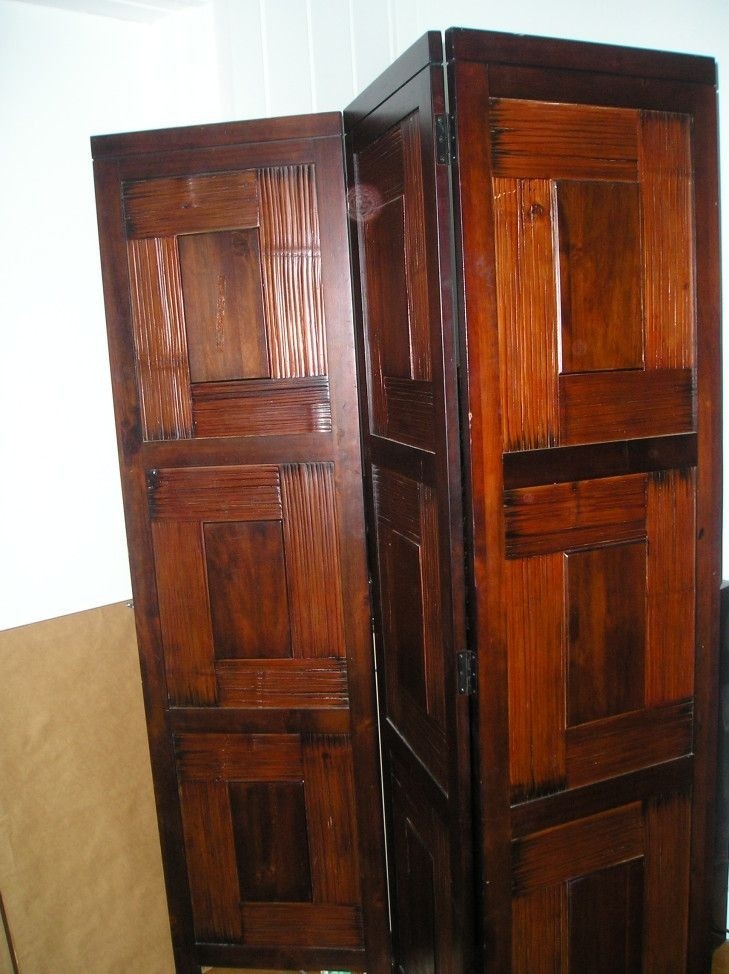 dark brown with solid bamboo trim $250 new selling $95... have ...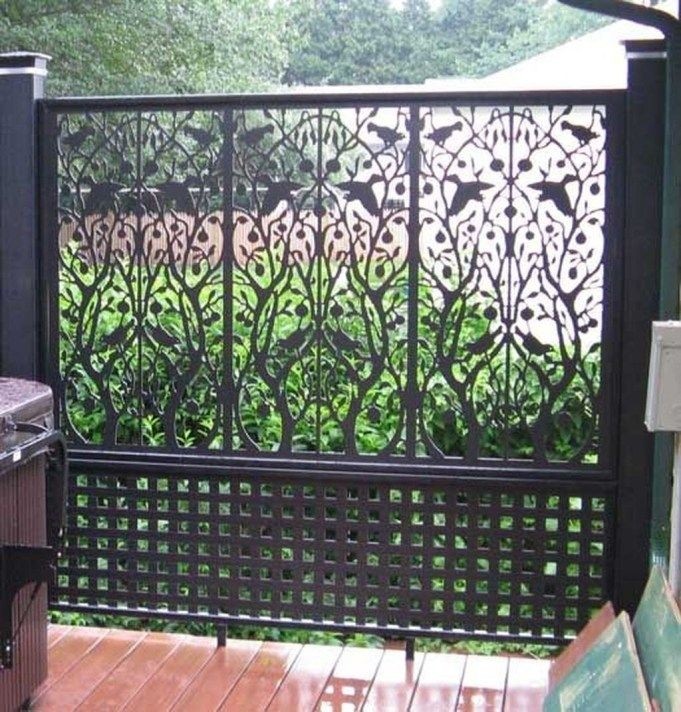 Pretty and aesthetic fence panel for outdoor use. It's made of dark weatherproof vinyl so is practically maintenance free. It features a lattice pattern at the bottom and an intricate beautiful floral and bird design in central and upper parts.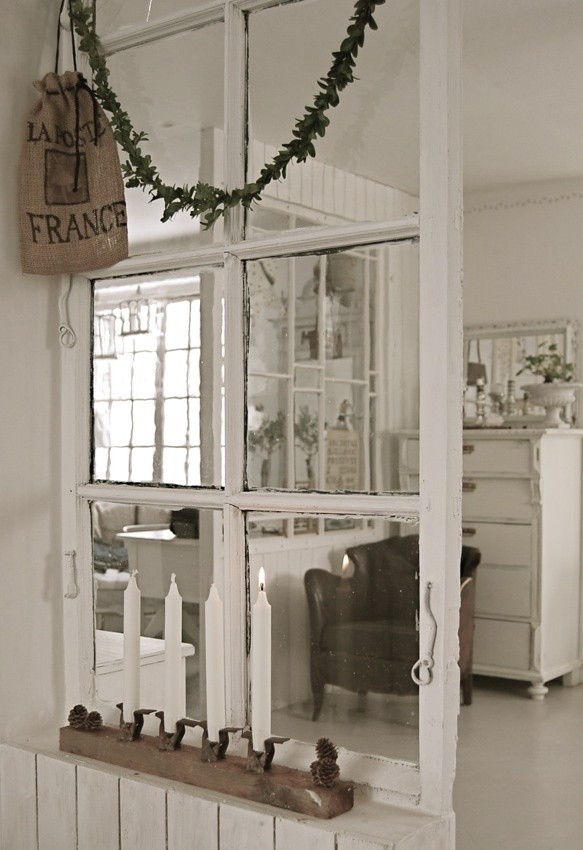 love the look of windows between rooms instead of a solid neighbor did this...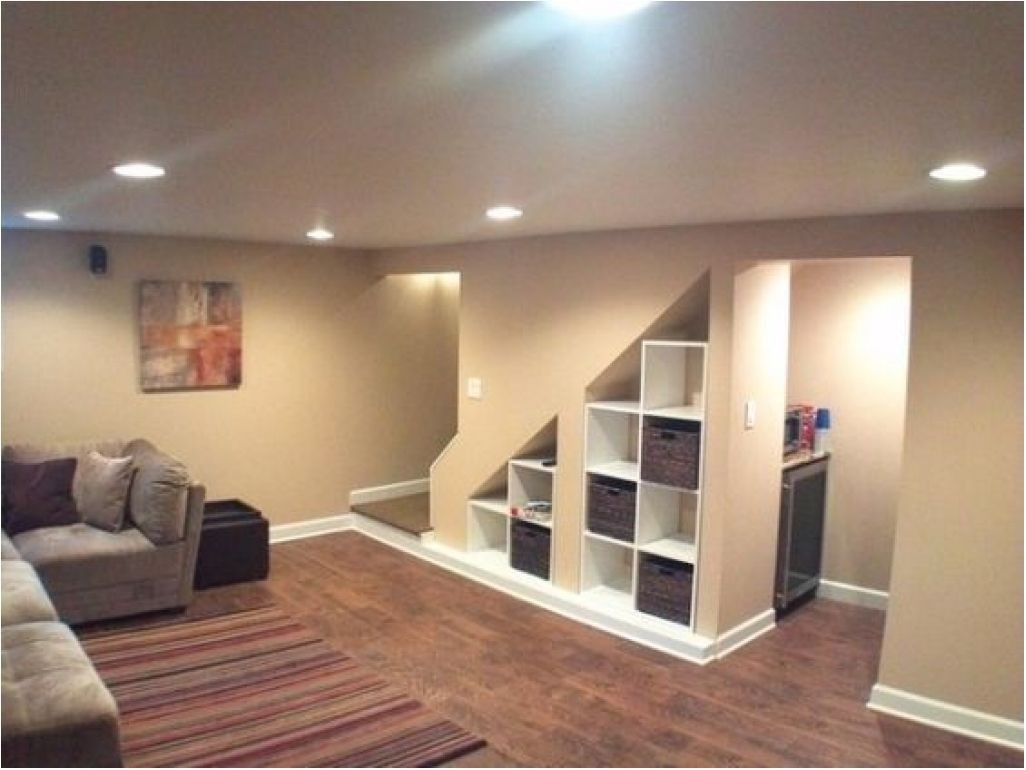 Divide our under stairs storage into two halves... the half on the rec room side having cubbies such as these and the the half on the laundry room side having solid, heavy shelves for canning.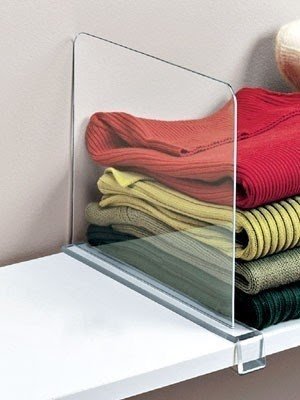 Smart ways to use all of your closet shelving space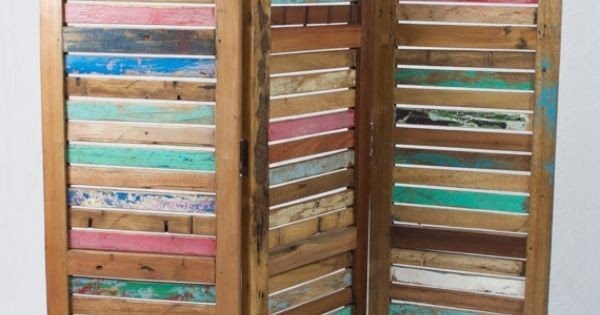 Useful and solid wooden room divider made of reclaimed wood with multi-color finish. It consists of three solid panels, so it can divide large spaces and it also decorates the room thanks to its original appearance.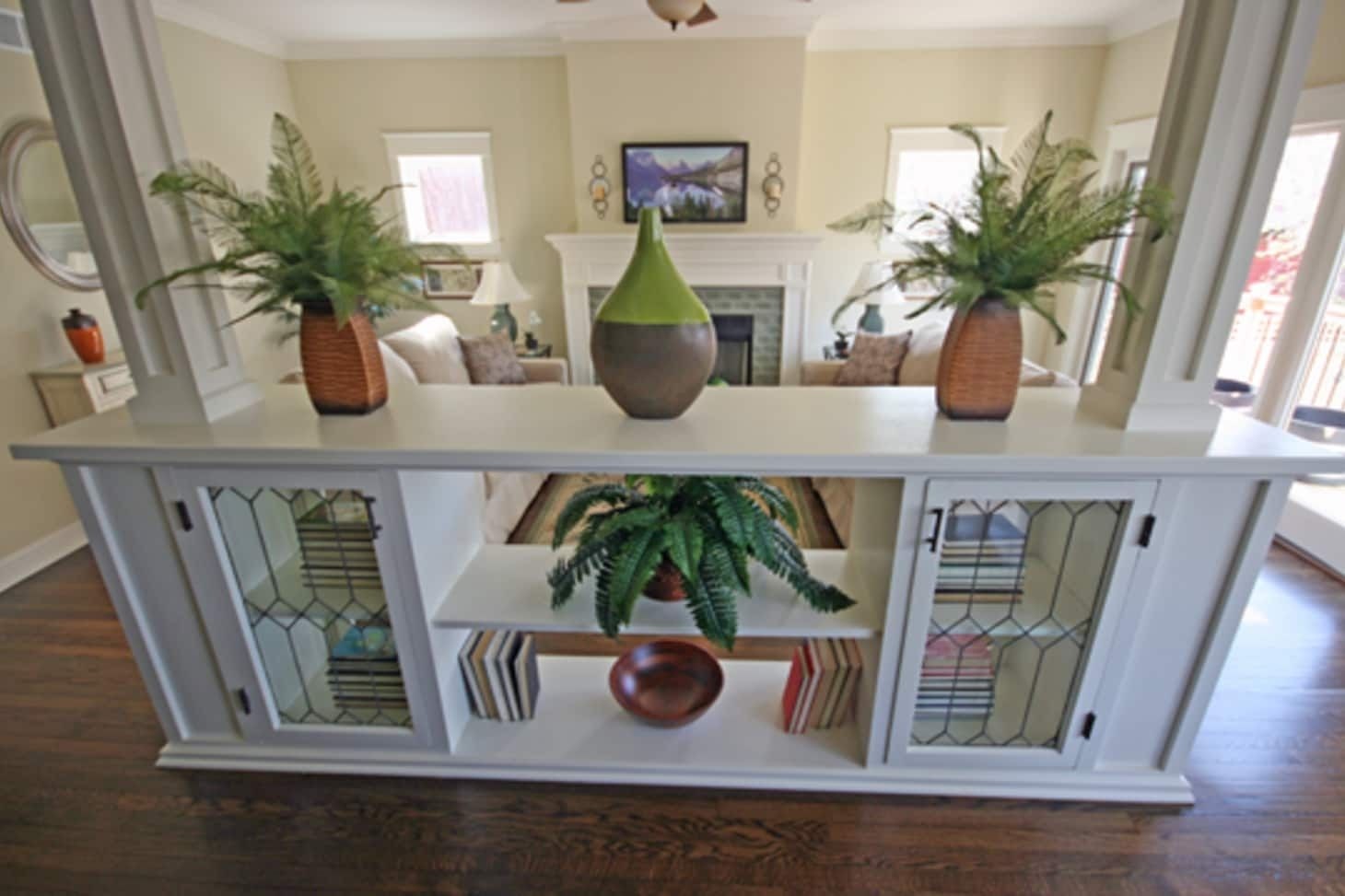 Neat separating half wall, although I would have it more solid on the family room side with cabinets on kitchen/eating area side.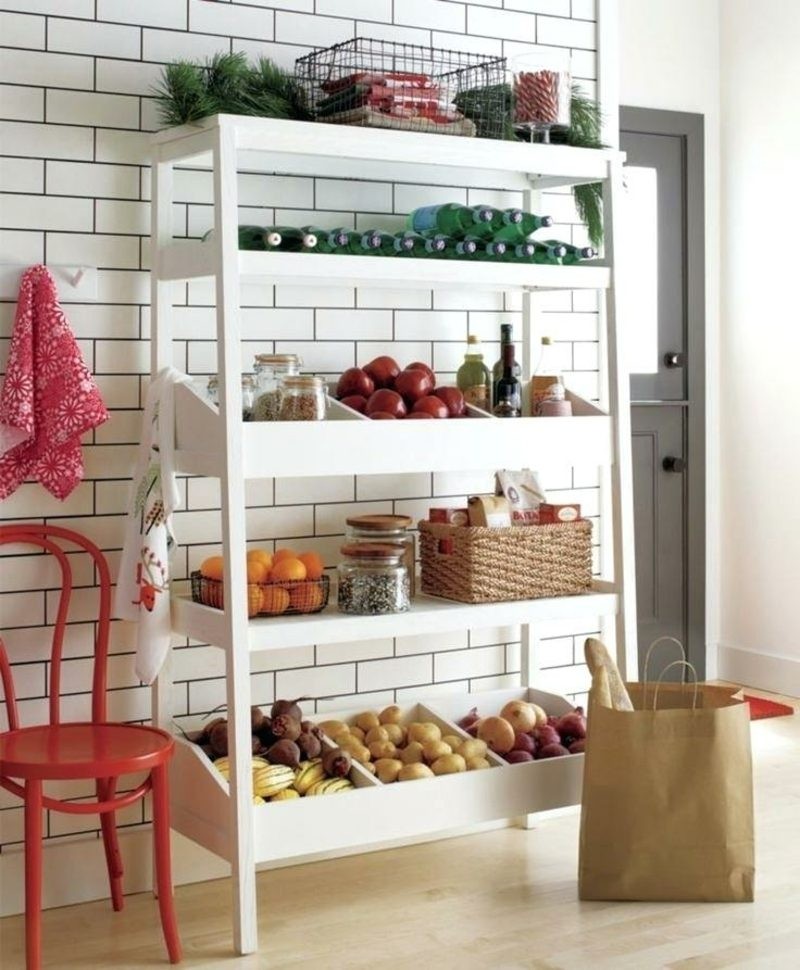 A shelf unit with a purpose, a place for everything and everything in its place. Handsome open storage unit stores and organizes anywhere its needed—kitchen, pantry, bathroom and beyond. Fixed shelves provide ample surface space and two shelves divide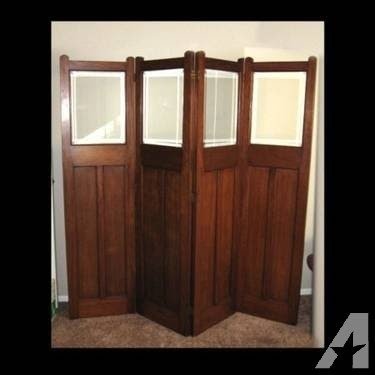 Antique 4 ? Panel Room Divider ? Solid Wood with Beveled Glass for ...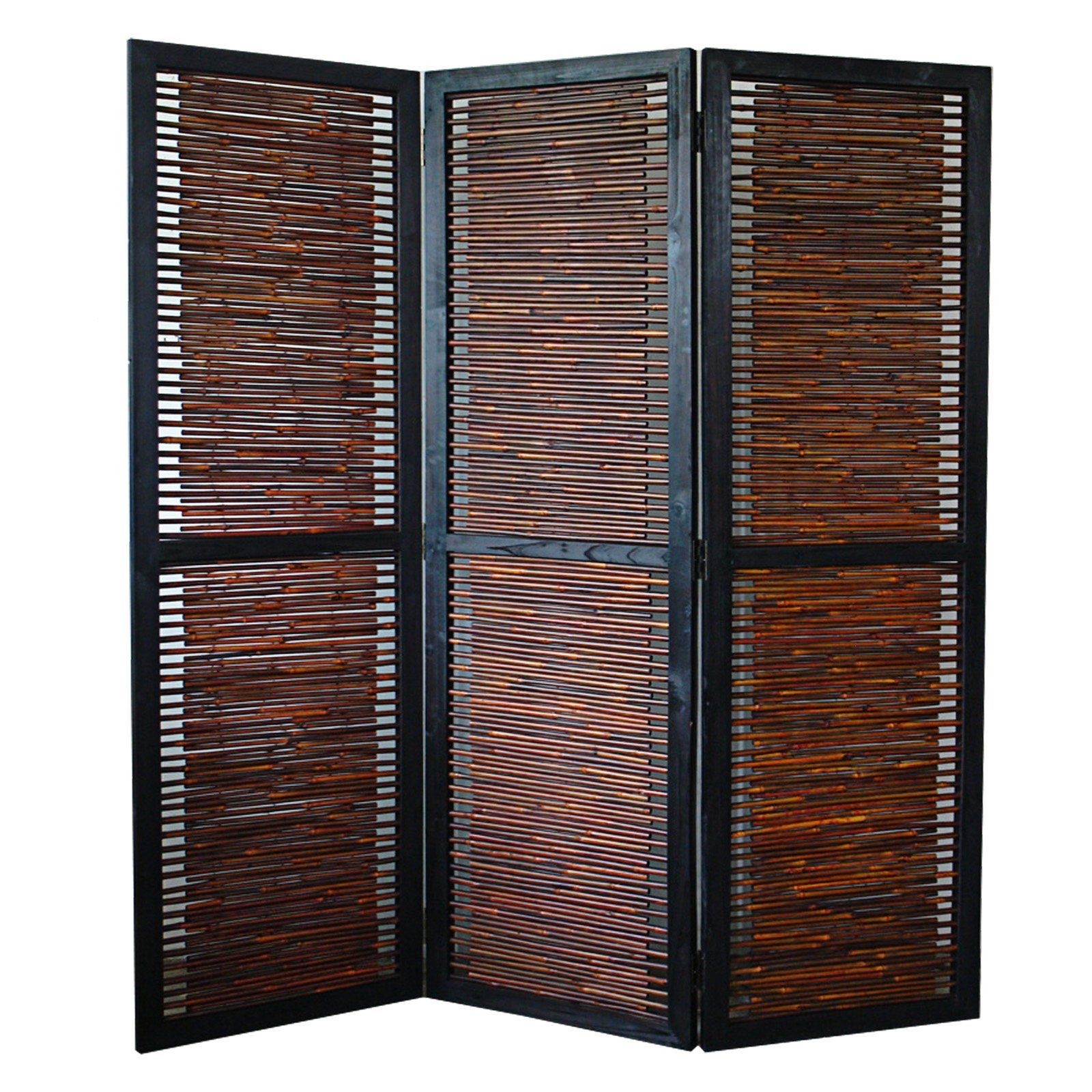 72" x 60" Kailua Screen 3 Panel Room Divider