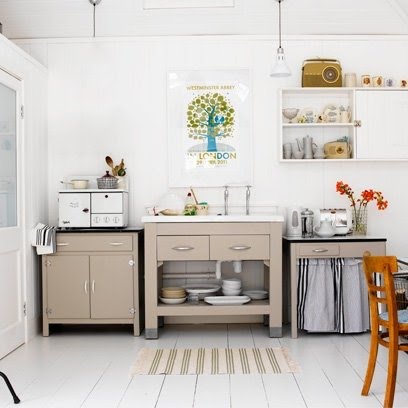 Small but cute kitchen with freestanding cabinets that make for storage furniture accommodating kitchenware and crockery. Neutral palette is pepped up a bit with occasional pops of colors via flowers, accessories and wall art.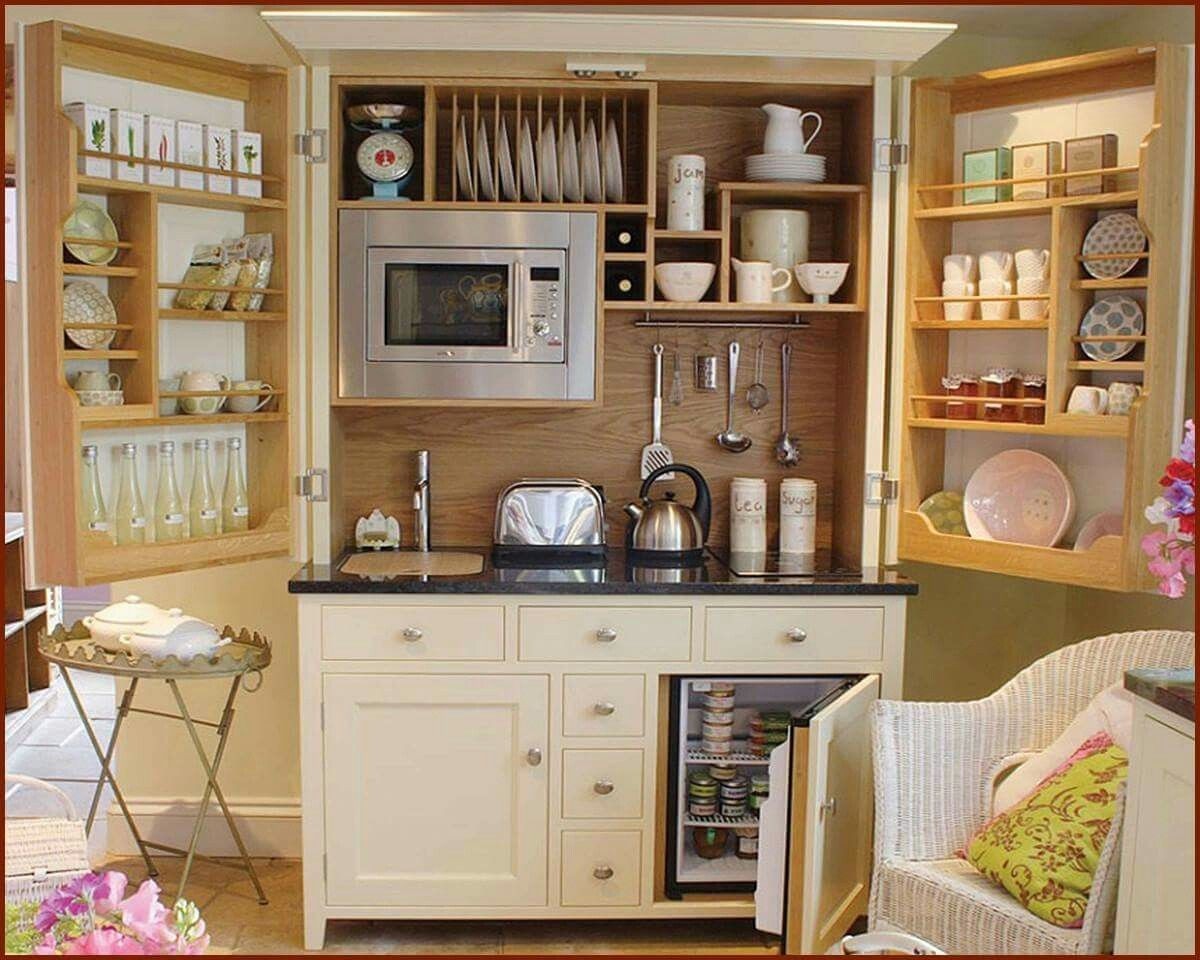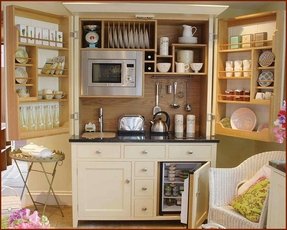 Do you need a kitchen and have no place? This solution is perfect for you! This mid-sized traditional cabinetry integrates sink, taps, microwave, fridge, induction hob, granite top and quite a lot of storing space. Just look at this compact miracle!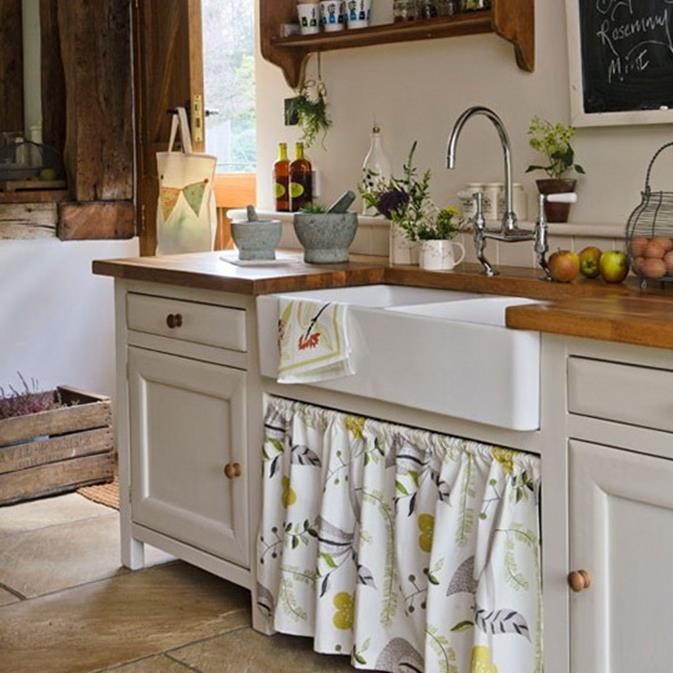 Freestanding Cabinet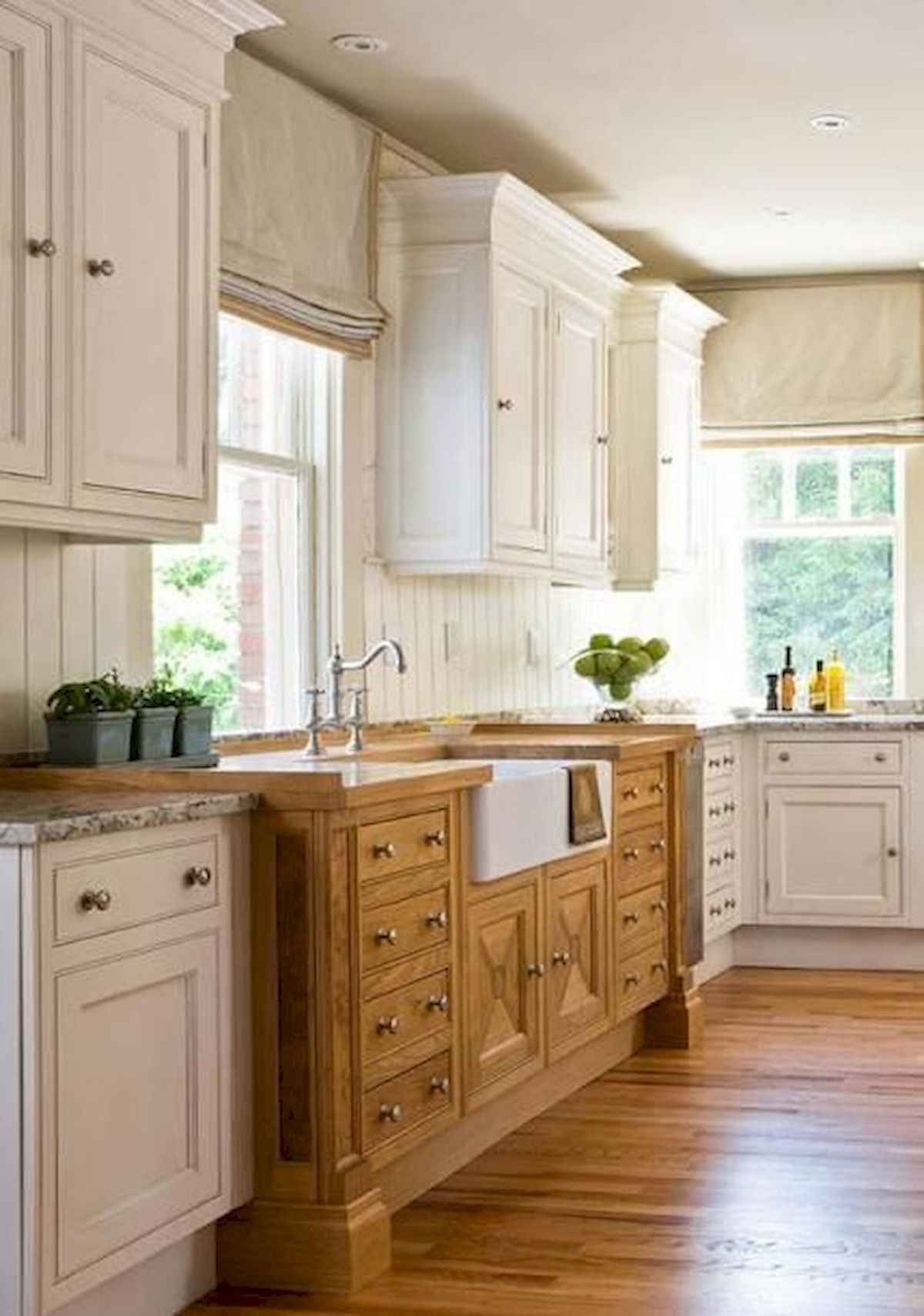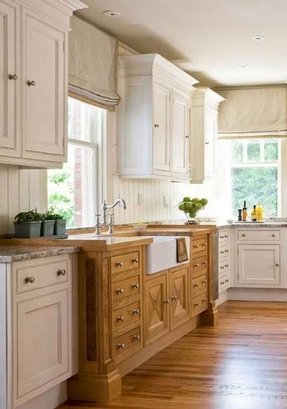 In this two-toned kitchen, the sink cabinet area is slightly deeper than adjacent painted cabinets and looks like a freestanding furniture piece. The beadboard backsplash above the counters plays to the relaxed farmhouse.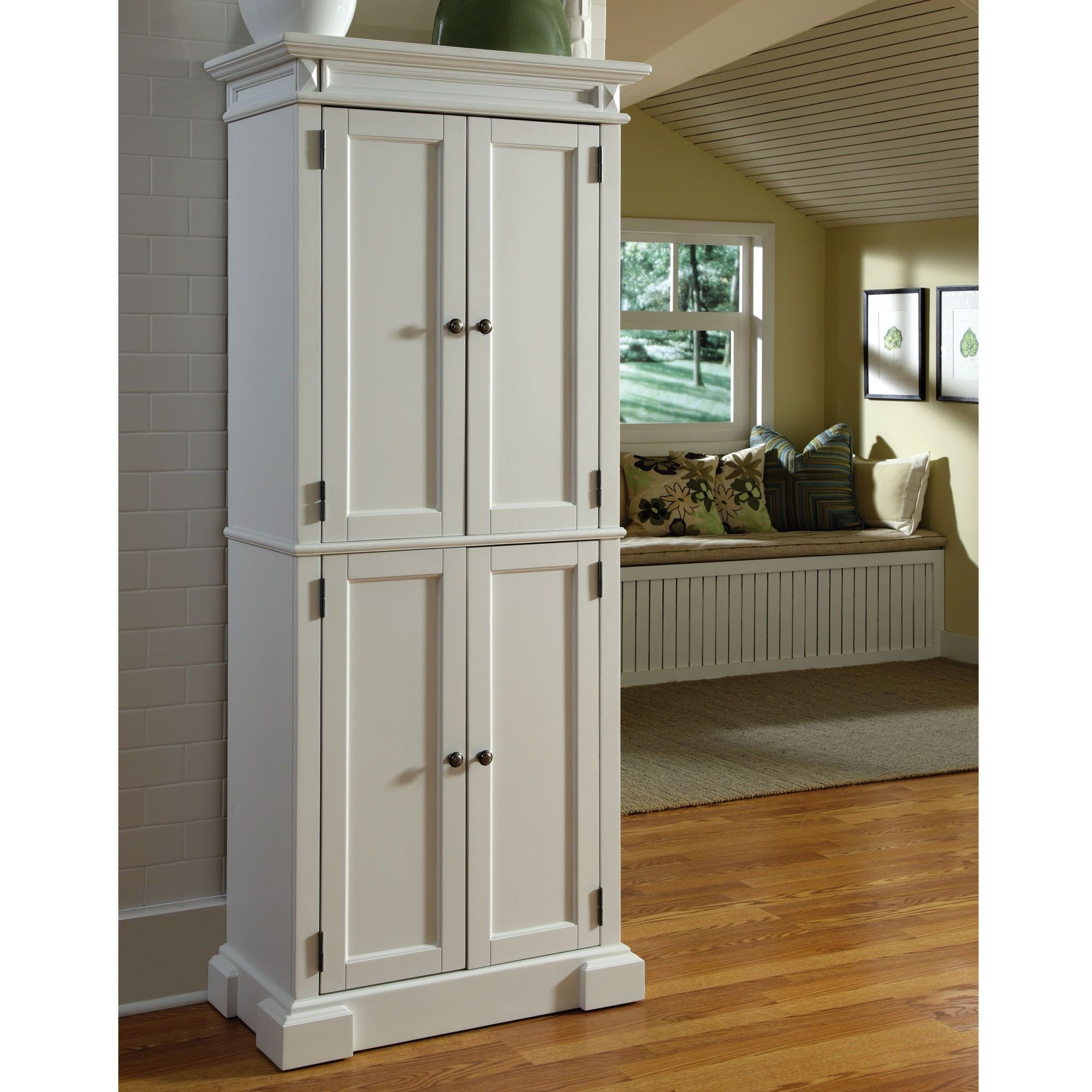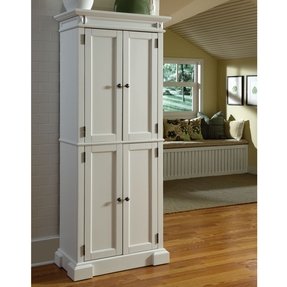 ... Kitchen Pantry Wallpaper Hd White Kitchen Storage Pantry Cabinet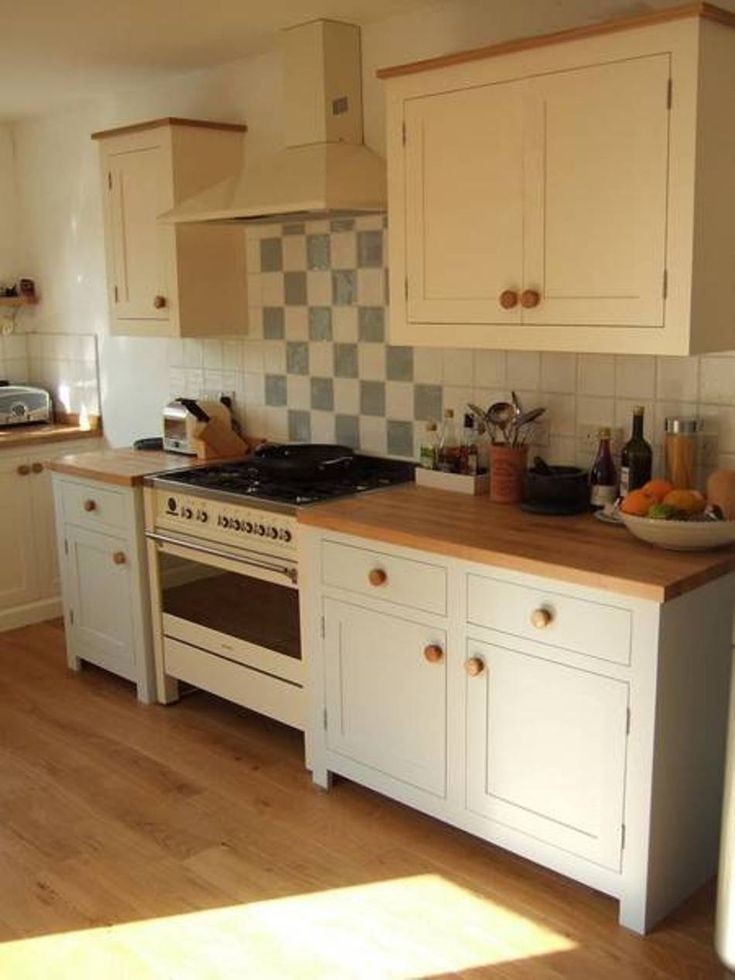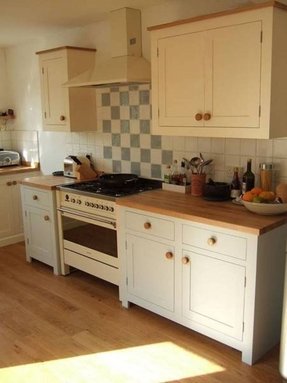 free standing kitchen cabinets 10 Free Standing Kitchen Cabinets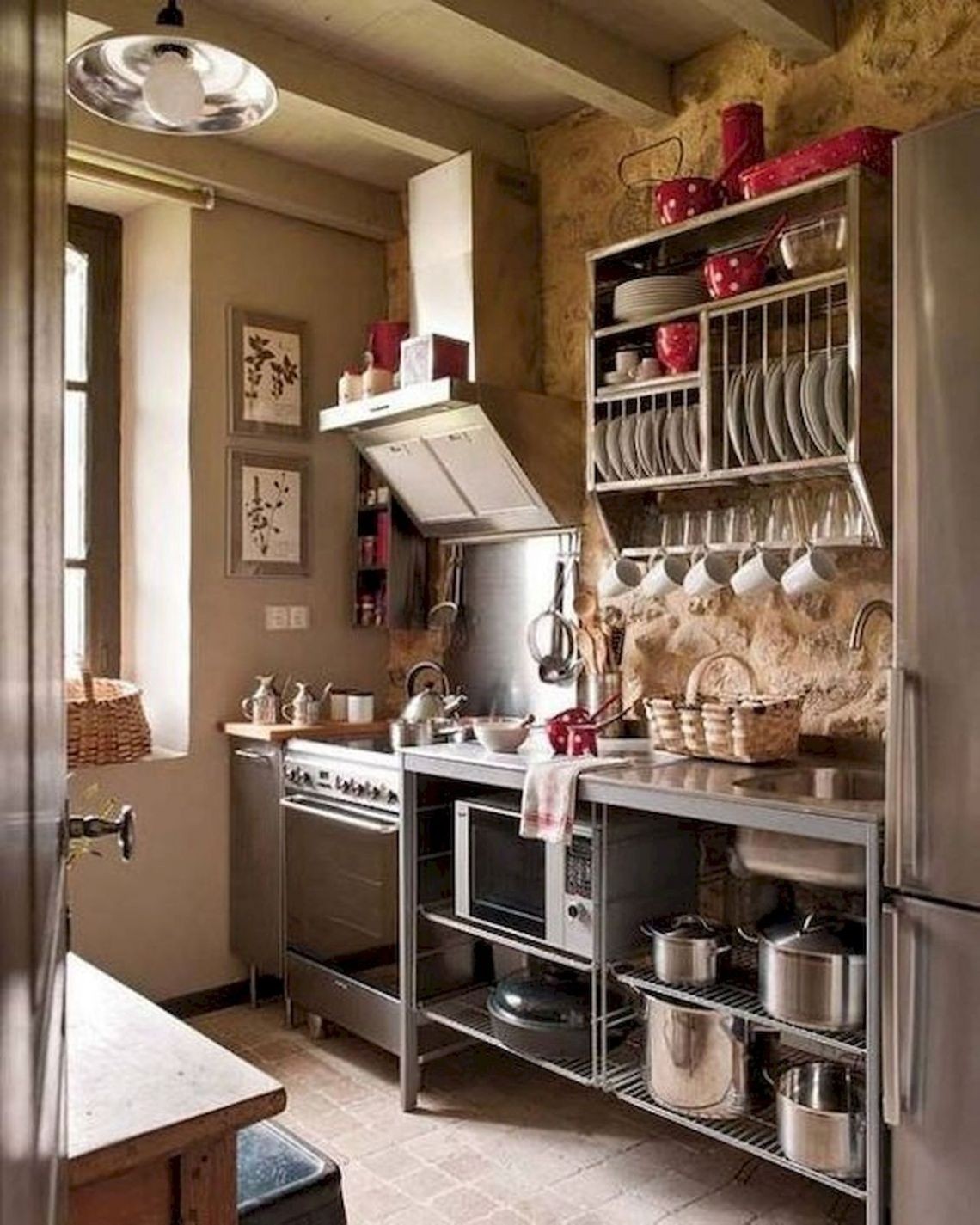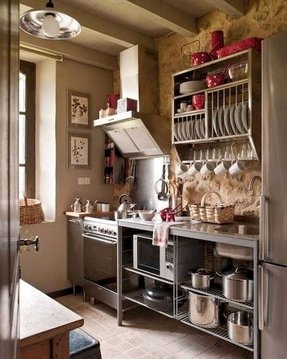 You can easily accommodate your kitchen with this freestanding cabinet, improving both its functionality and appearance. Designed of stainless steel, the cabinet includes 4 open shelves, and 1 highly-polished top with a built-in sink.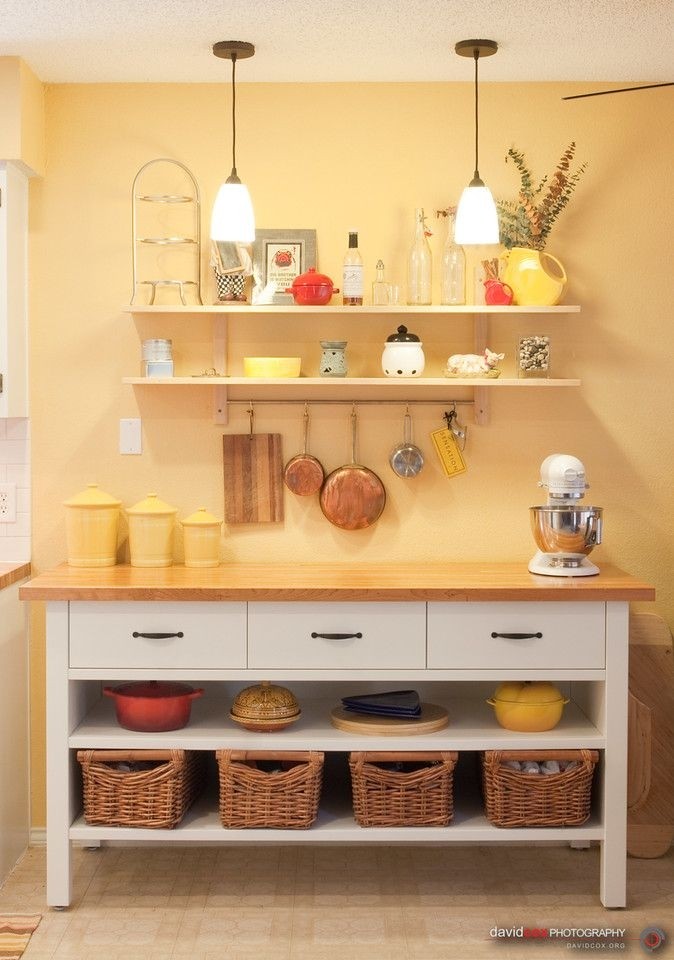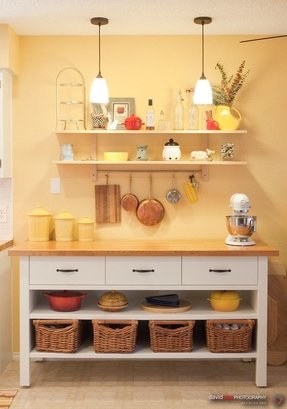 A minimalistic, contemporary freestanding cabinet. It was enhanced by the addition of wicker cabinets below, not only to improve the aesthetics but also the amount of storage space it offers. A great solution for any small kitchen!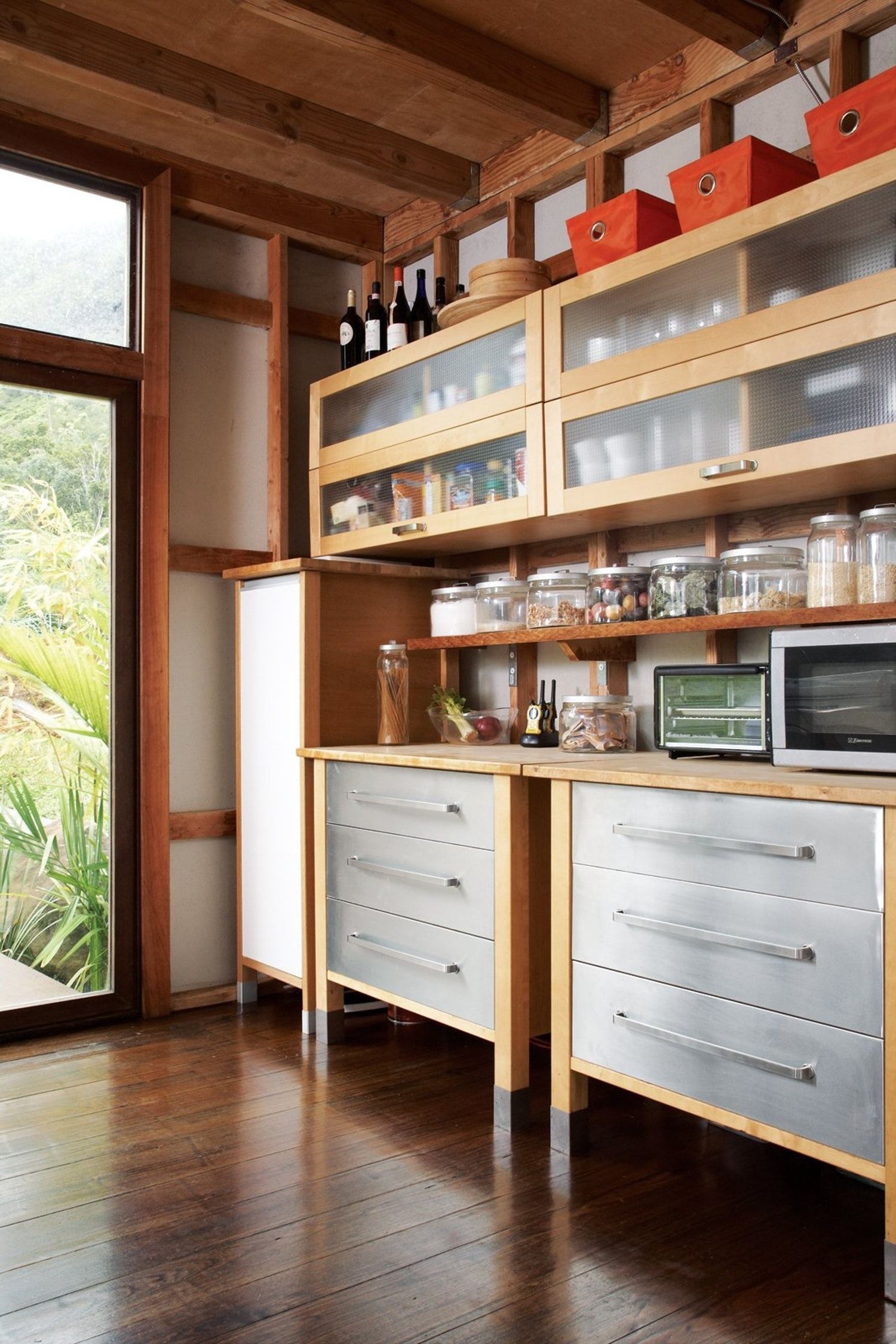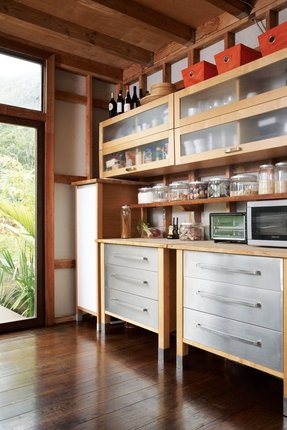 These freestanding cabinets will do a splendid job completing the look of your kitchen and adding a significant boost of functional use to it. They come with spacious drawers and wooden tops that are durable enough to last years.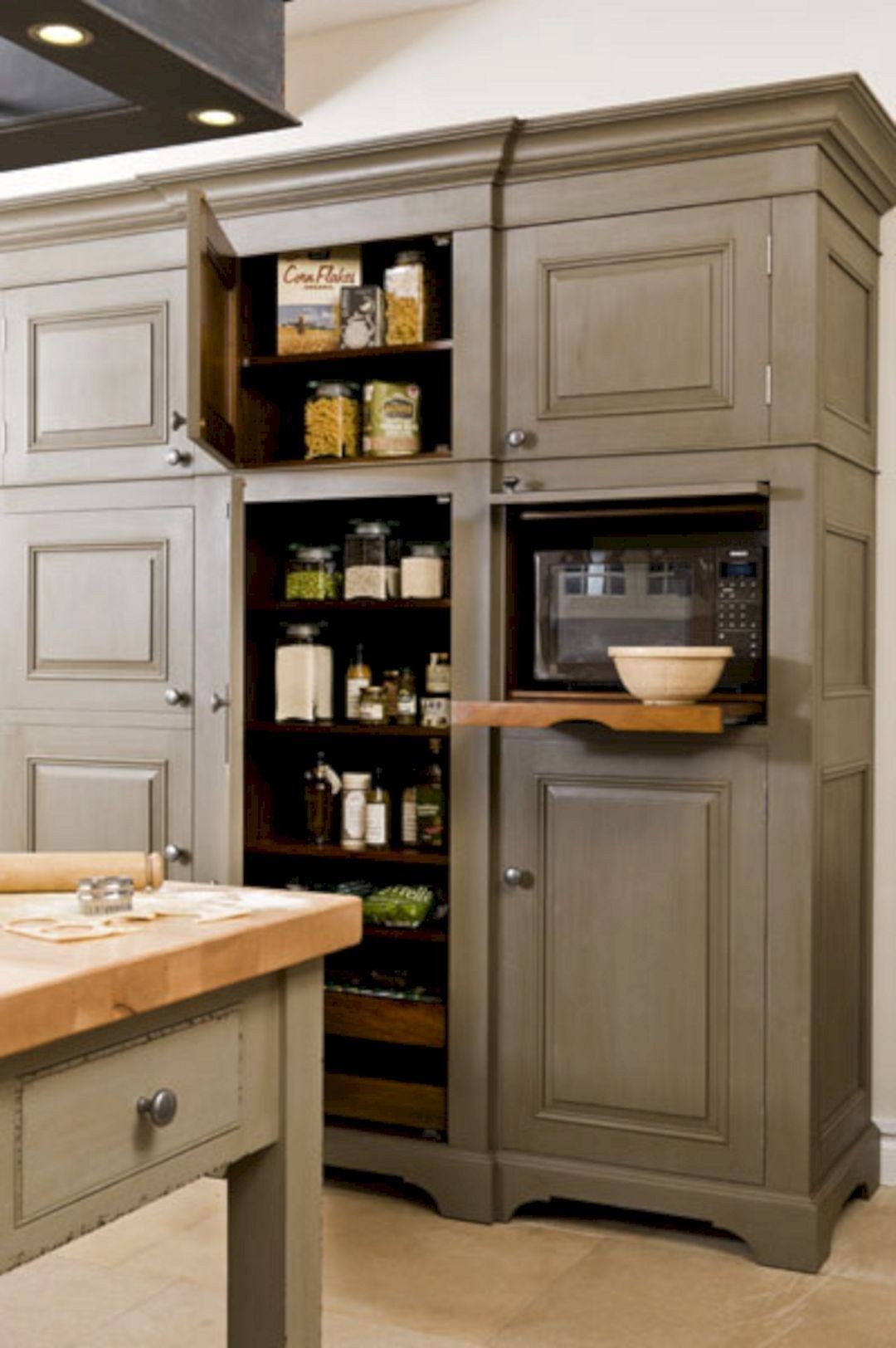 I like the space for the microwave and the pull out shelf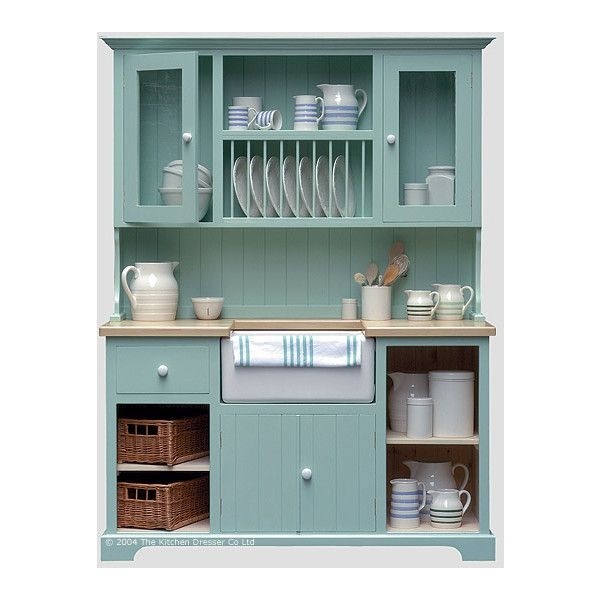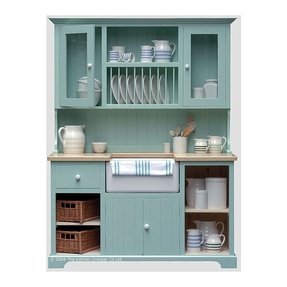 The perfect proposal of freestanding cabinet. Excellent idea for smaller kitchen - all the elements needed had been cumulated in one place without any loss of style. I would like to have this one in my summer home.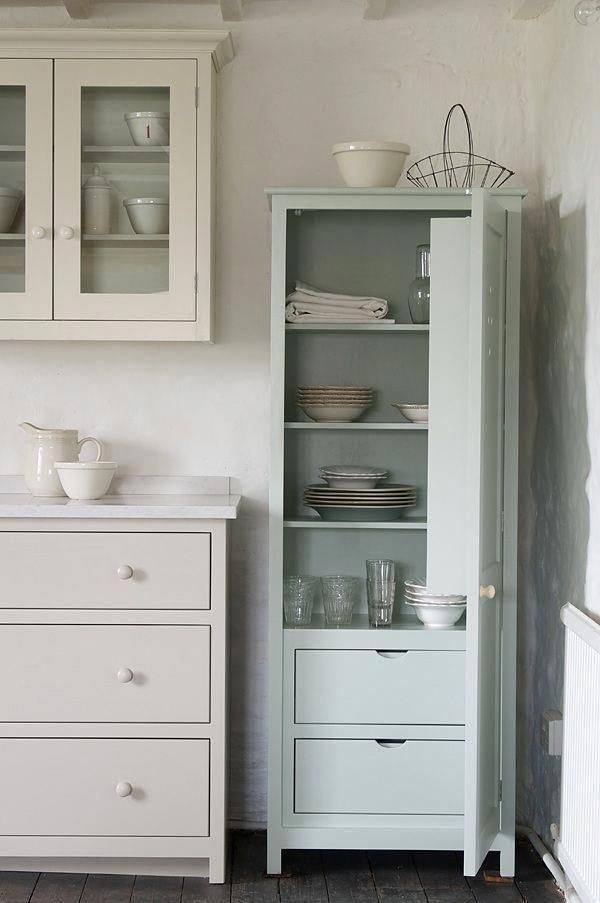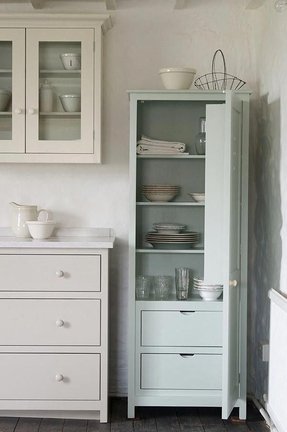 devol shaker cupboard, stoarge in the door and color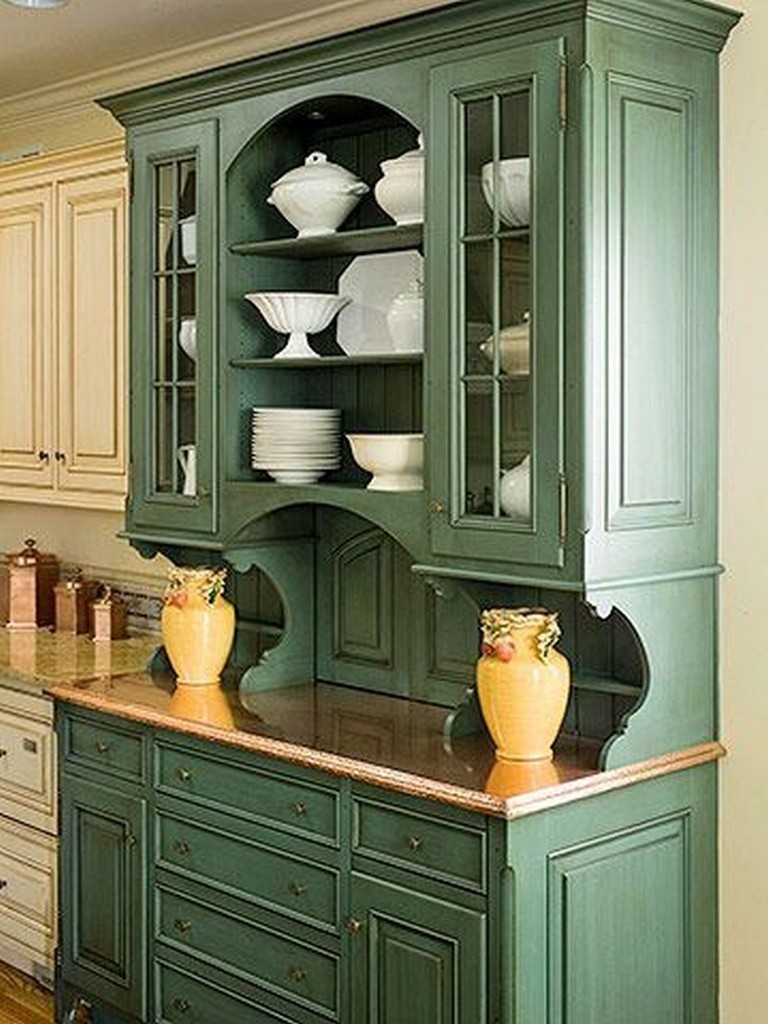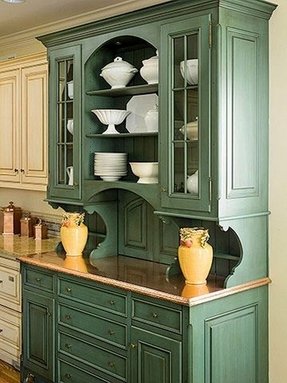 Call it the European influence or a return to this country's early-1900s notions: Many of today's kitchens are assigning furniture duties to cabinetry. Some pieces are freestanding, but others simply appear to be, standing in as china hutches, pie safes,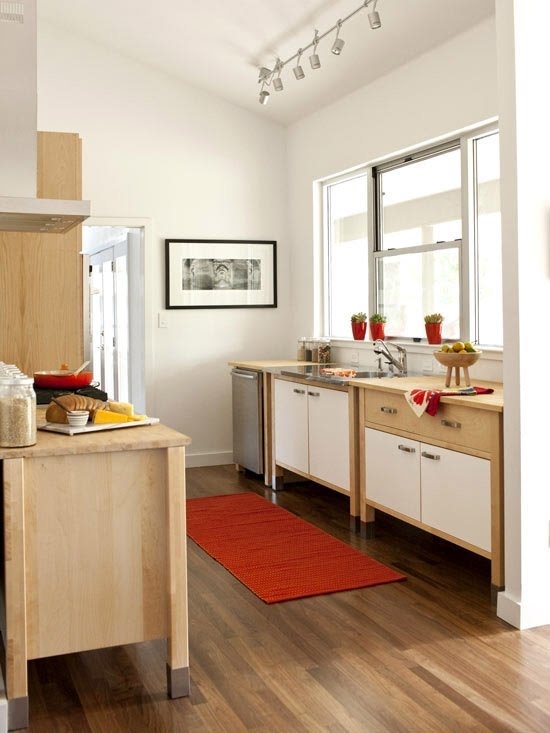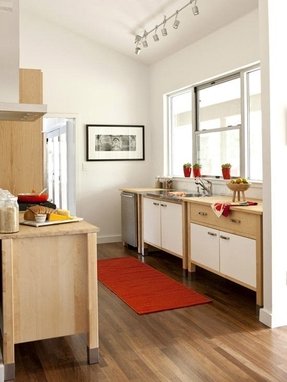 Now: Open Kitchen Plans The new homeowners did a little updating in the kitchen but stayed within the room's original design. They replaced the old cabinetry with inexpensive freestanding cabinets that can easily be moved. The zero-demolition project hel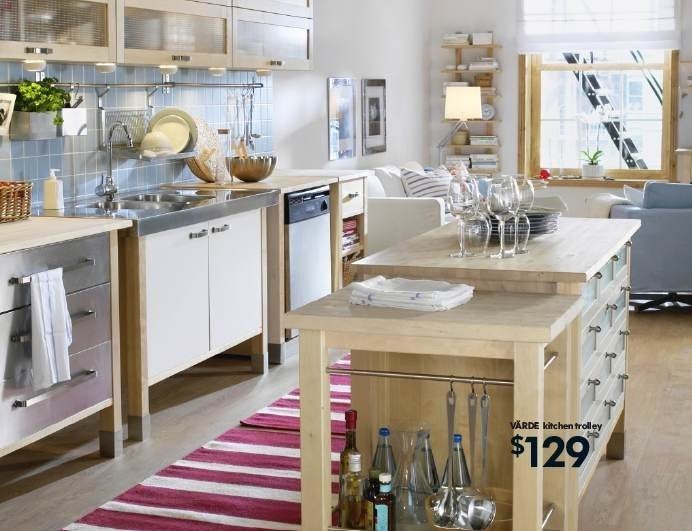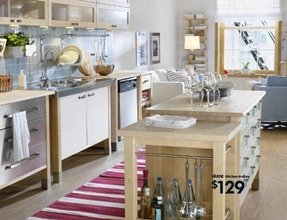 free-standing kitchen...how neat is that? although it would be pretty hard to sell a house with no kitchen if you do take it with you when you move.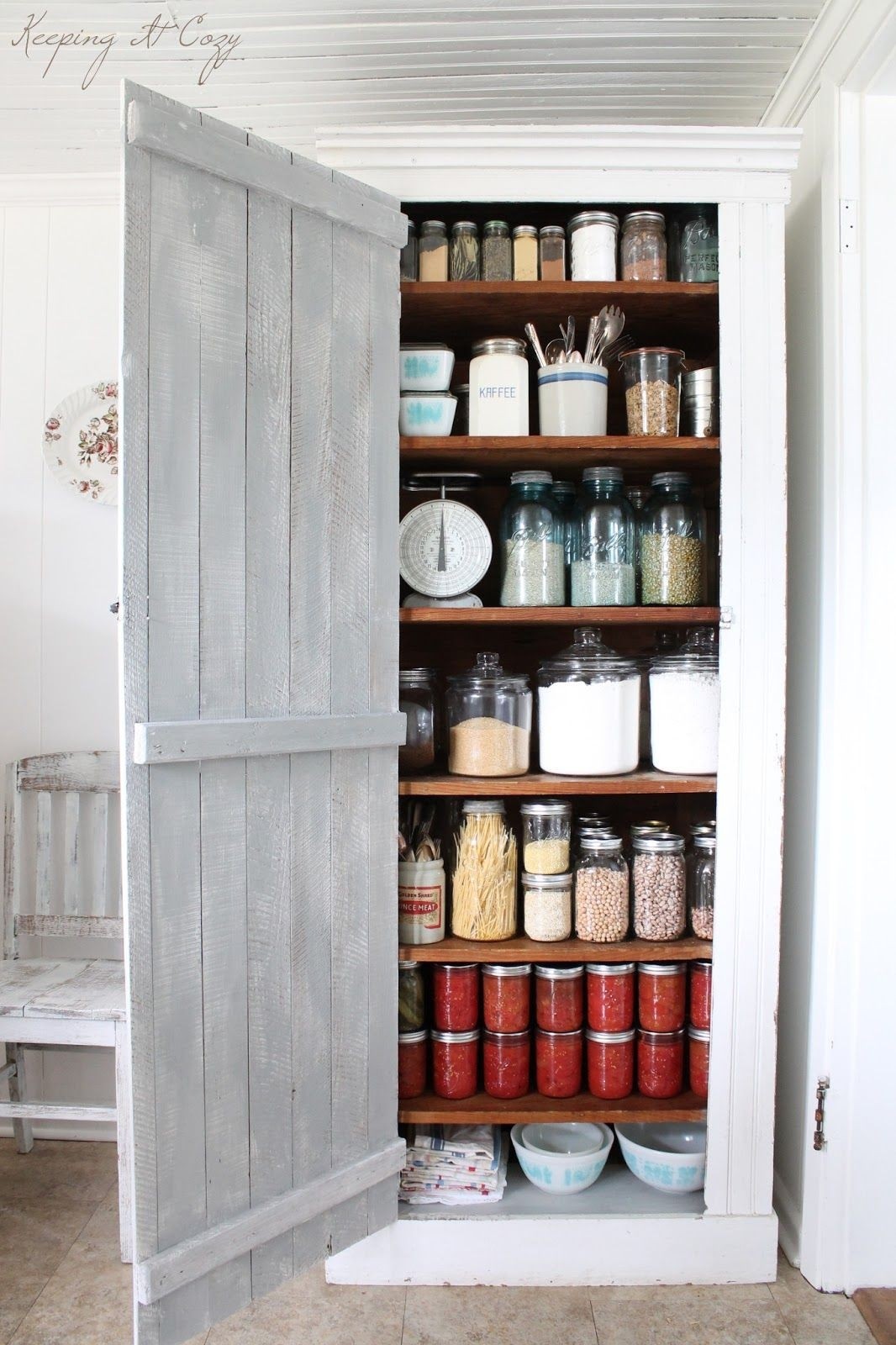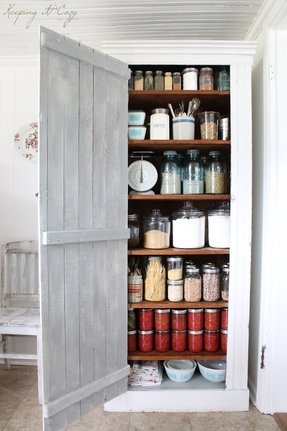 A practical addition for country kitchens that are lacking a proper storage unit. The pantry allows you to store many things inside, offering you 6 wooden shelves concealed behind a wooden plank door.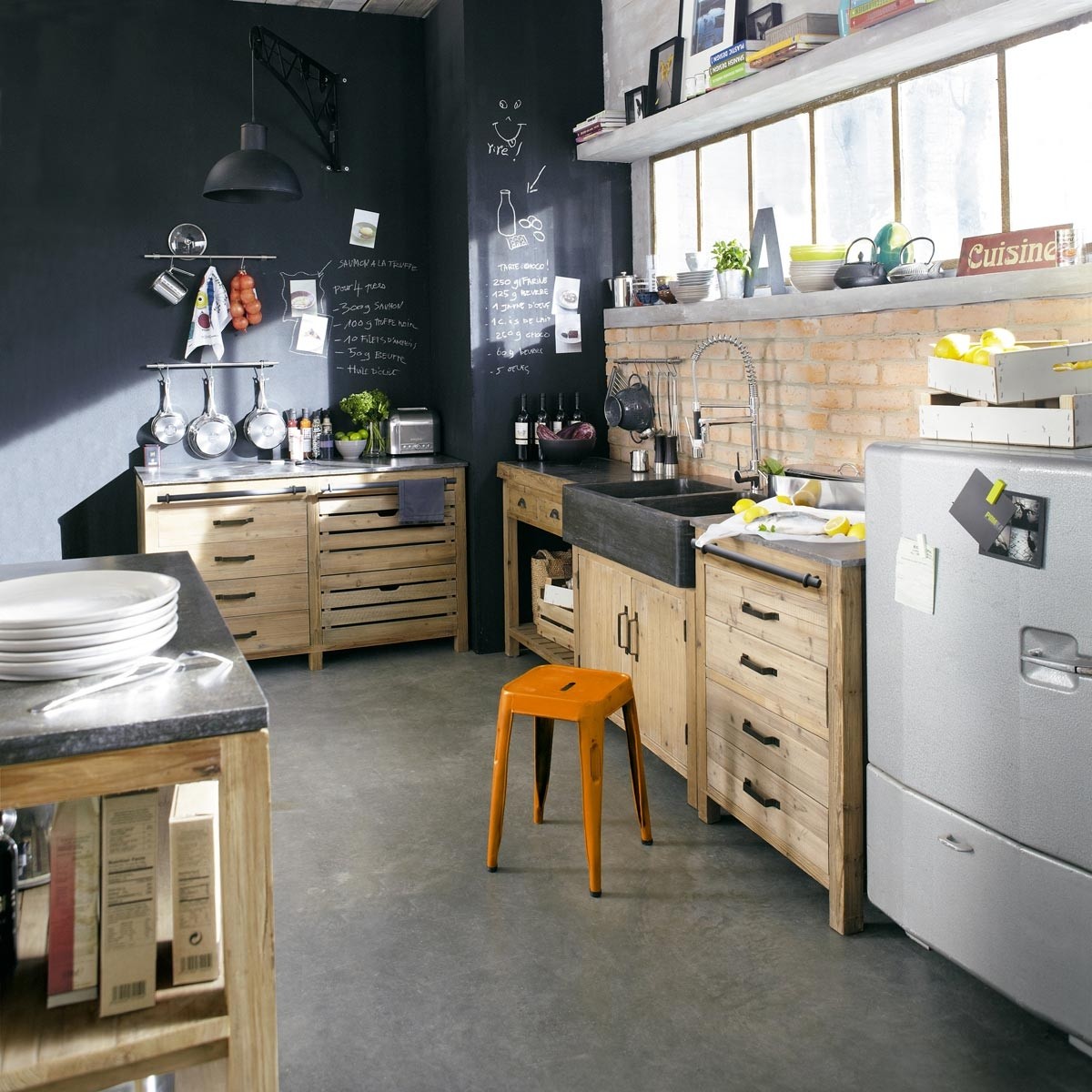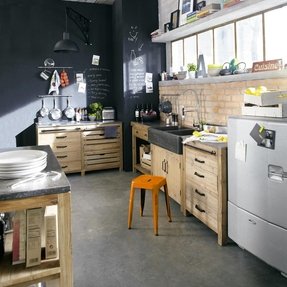 Keltainen talo rannalla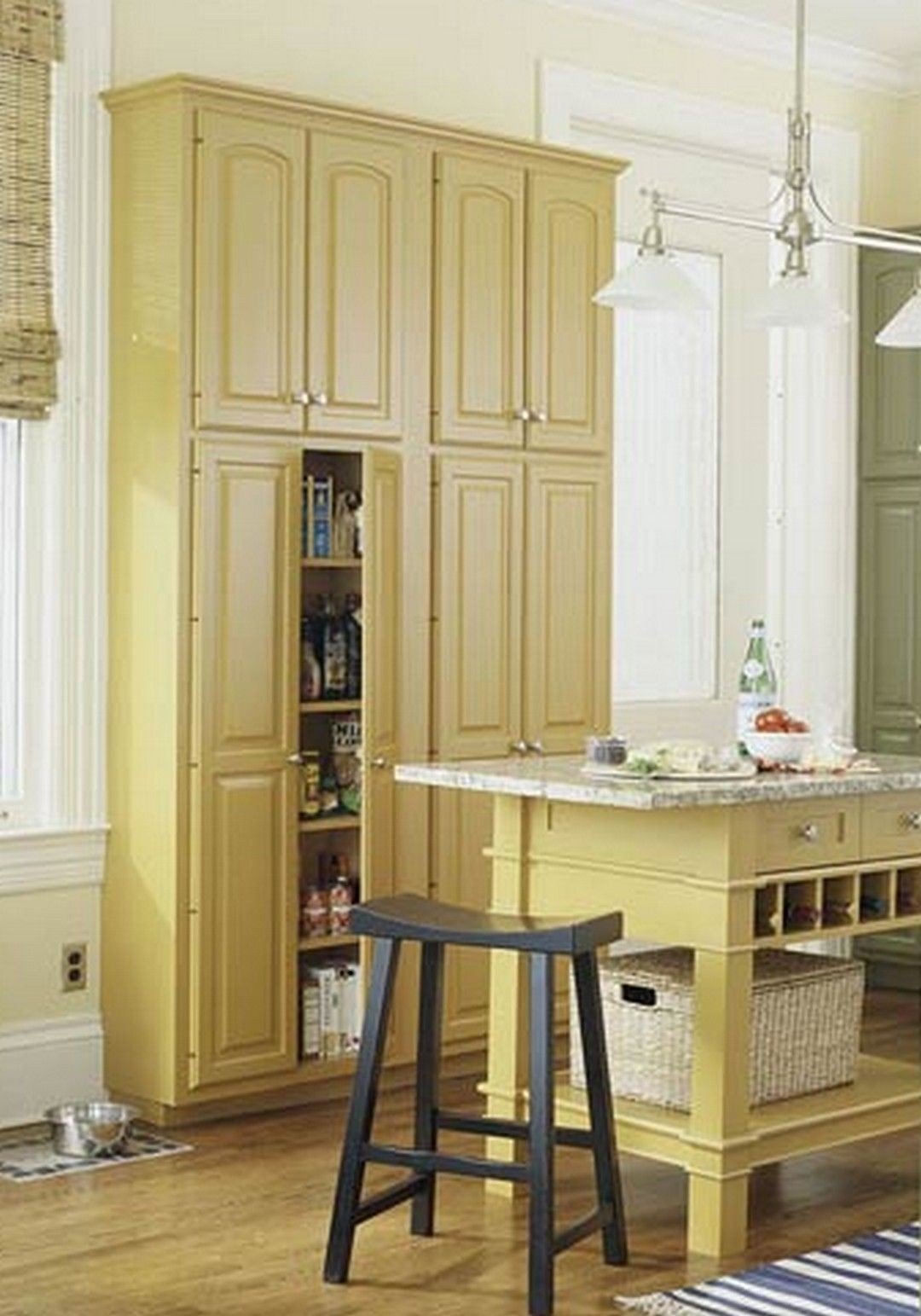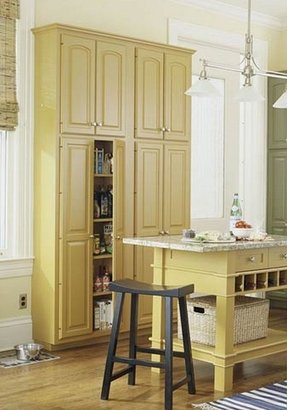 A kitchen design that includes functional wooden cabinets with a solid and functional kitchen island in yellow color. This decor also includes a backles home bar stool in a neutral black color that looks very nice among yellow elements.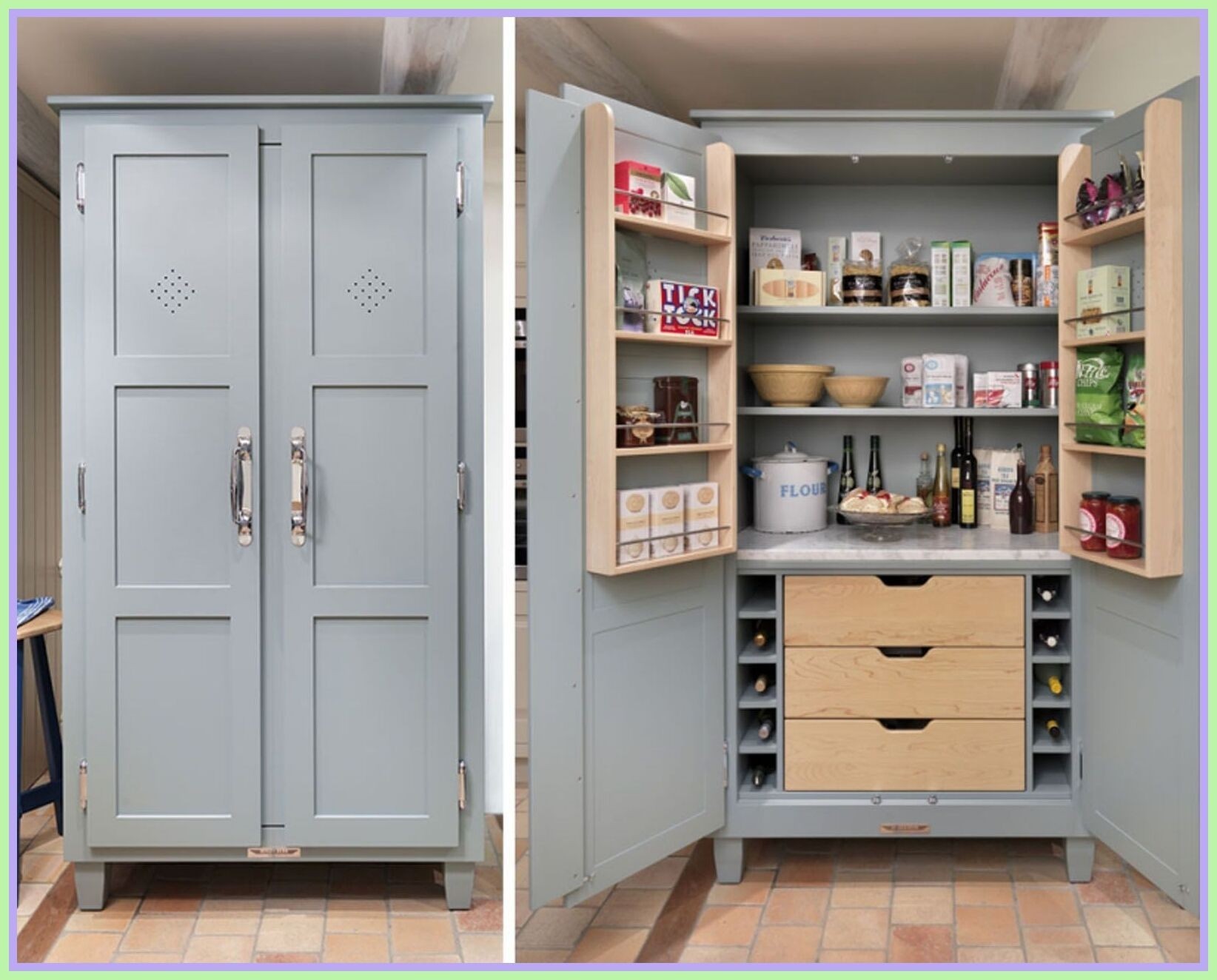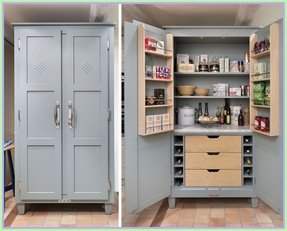 Simple and therefore just perfect for both modern and classically styled interiors - this kitchen pantry cabinet will make for a nice option for when you need a significant boost of space for your food and would still like to keep the interior clean and classy.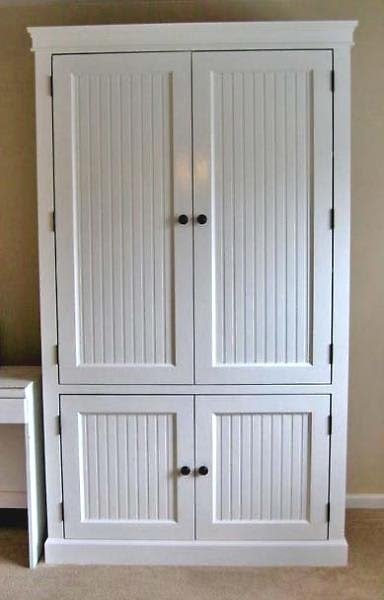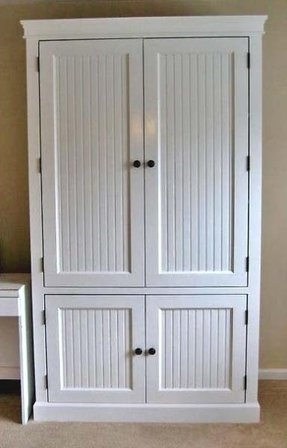 This white linen cabinet, carved in long lines - is made of hardwood and has been created to accommodate all the necessary things of a small child when it arrives at home. Clothes, accessories - a freestanding cabinet with black handles works perfectly.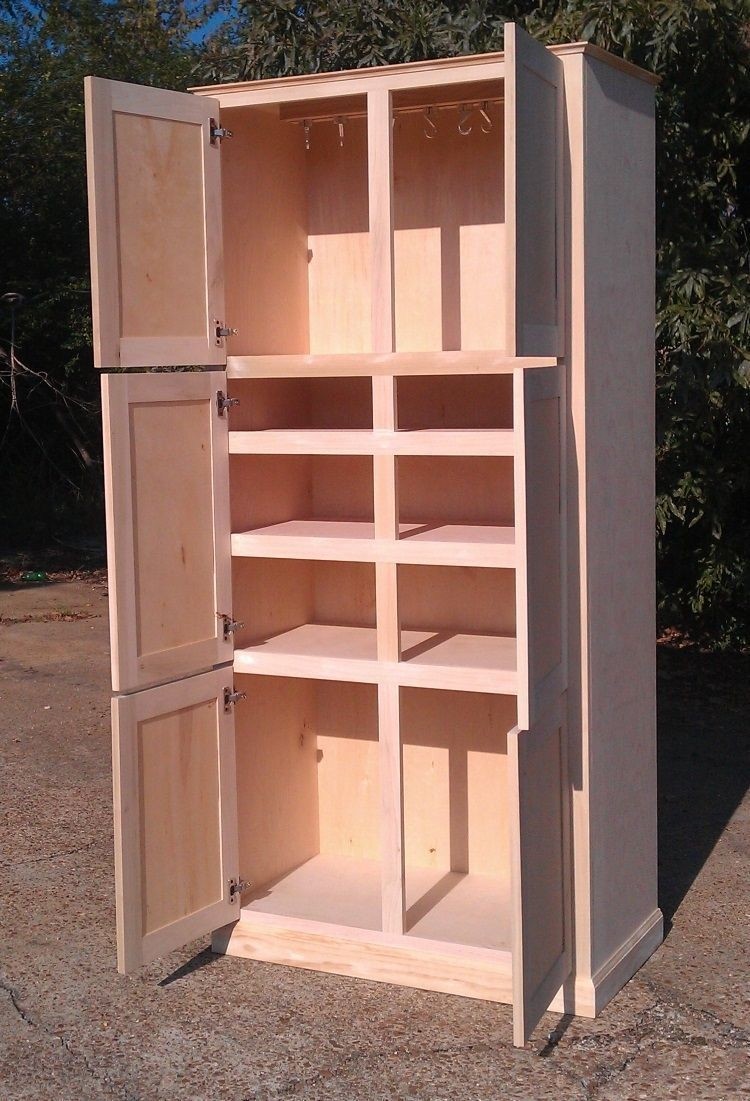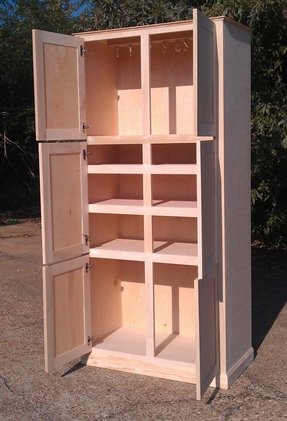 Freestanding Pantry Cabinet Freestanding Pantry Cabinet by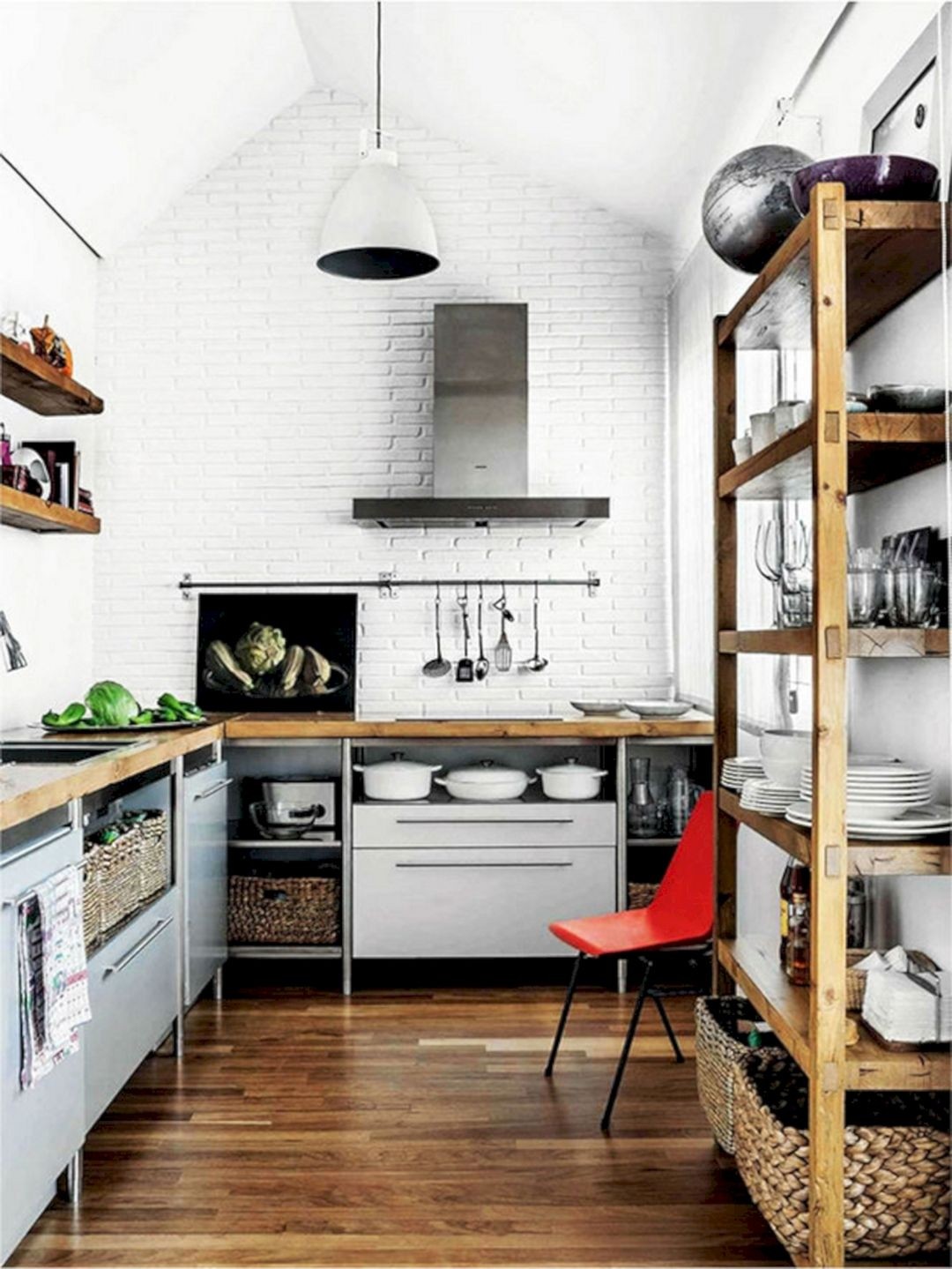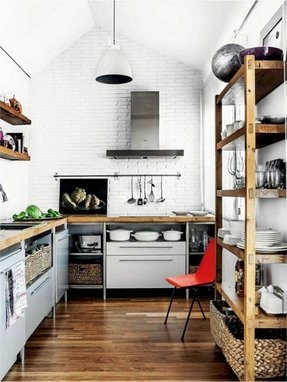 This freestanding wooden pantry brings in a rustic, boho accent into the design. It will fit well with loft or urban designs, corresponding well to other wooden elements of one's decor.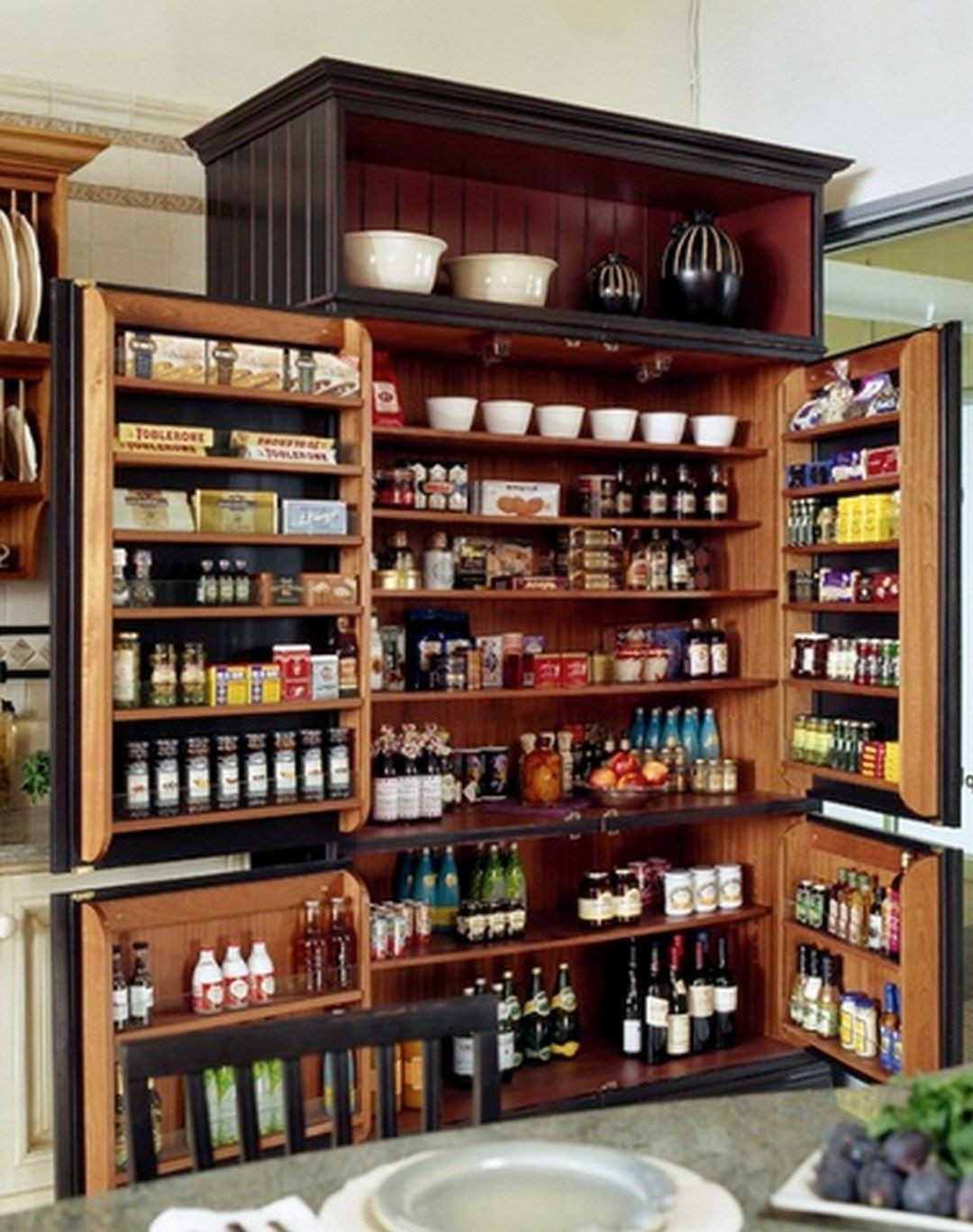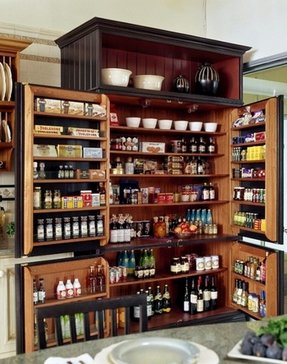 Wow! So large, spacious and modern kitchen storage organizer with many shelves for spices, food, jars, bottles, glasses and much much more. Everyone need to have it in the kitchen.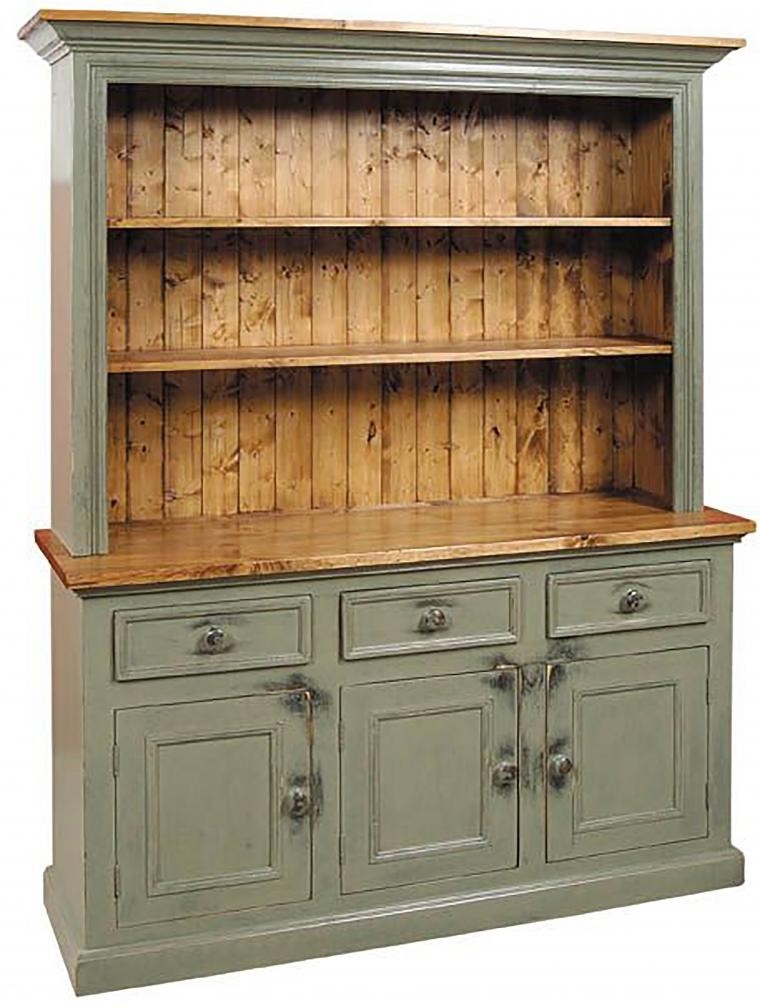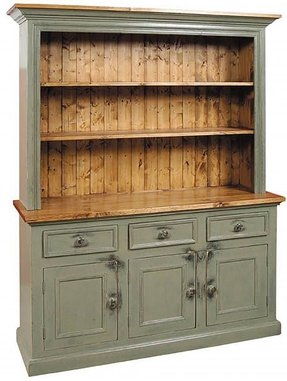 An antique cabinet in a timeless design. It will add a rustic flare to your dining space. The top part of it features open shelves, which can be used to display pricey dinnerware. The bottom of the piece consists of door shelves and drawers.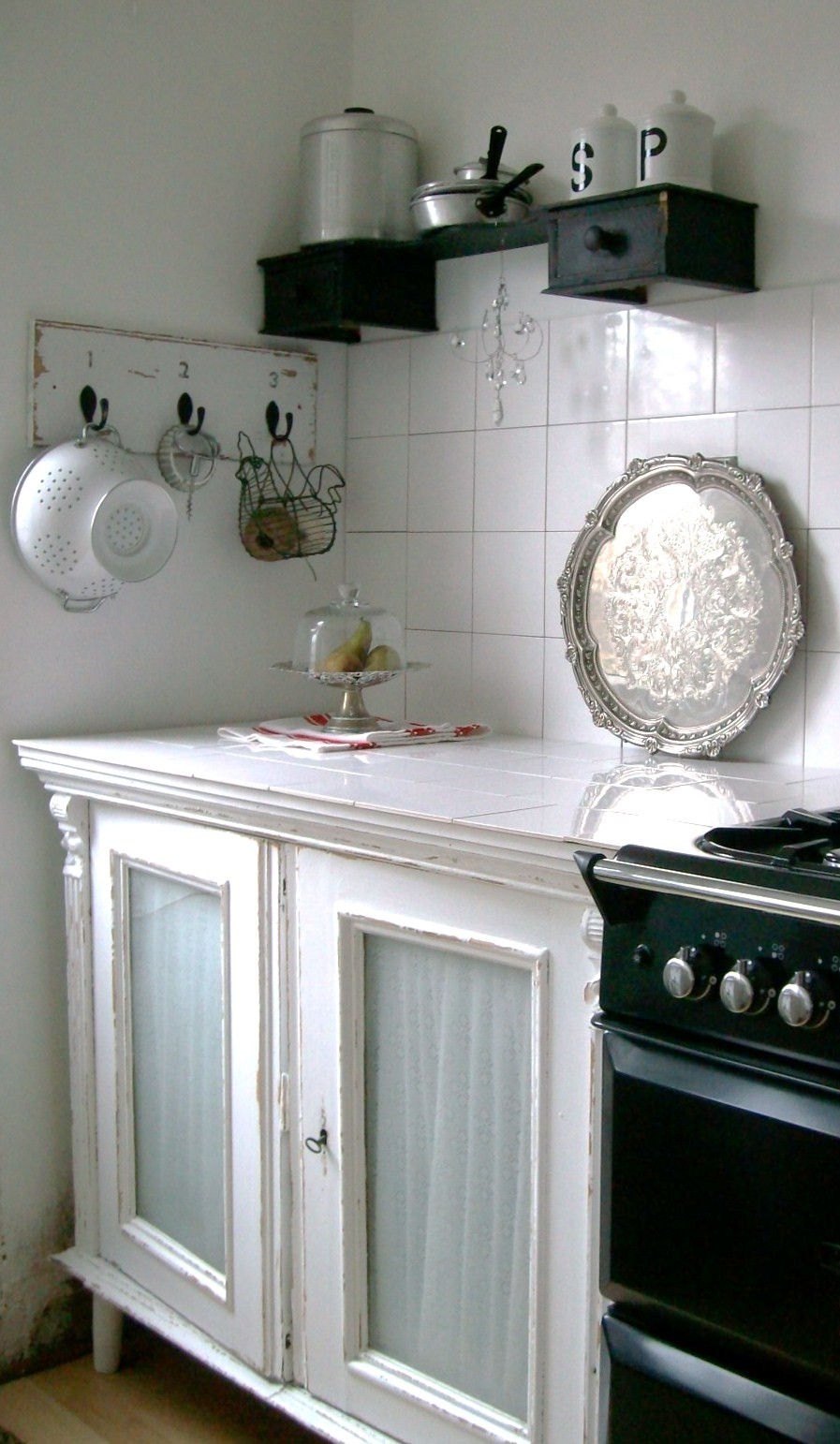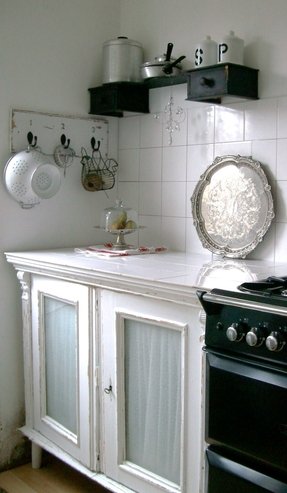 Remodelled drawers and cabinets for freestanding kitchen - love it. Gorgeous, cheap, amazing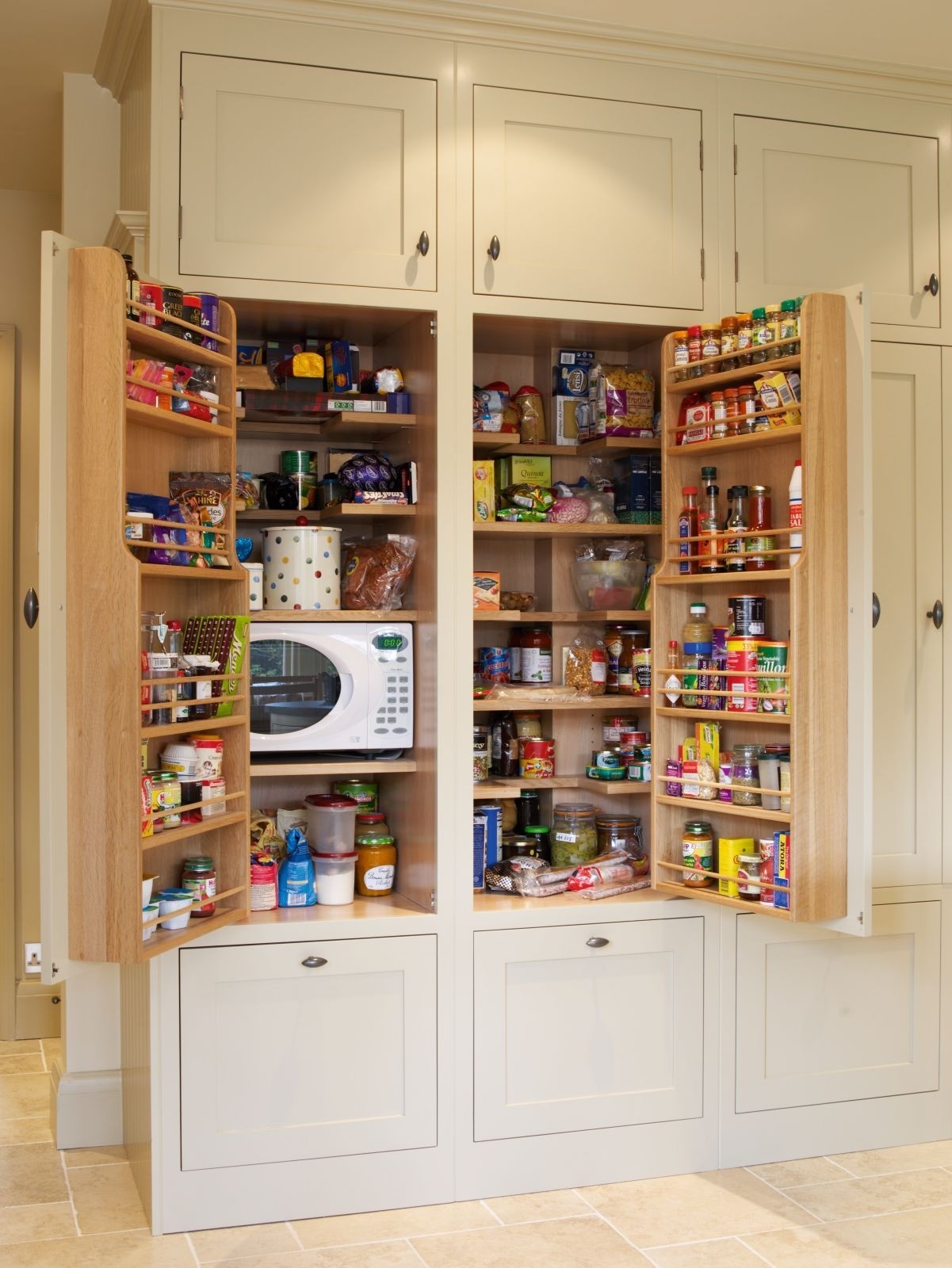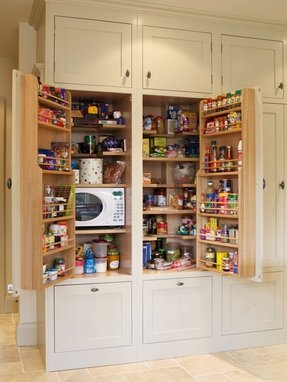 Larders & Pantry Cabinets - built-in or freestanding | Simon's - microwave in pantry cabinet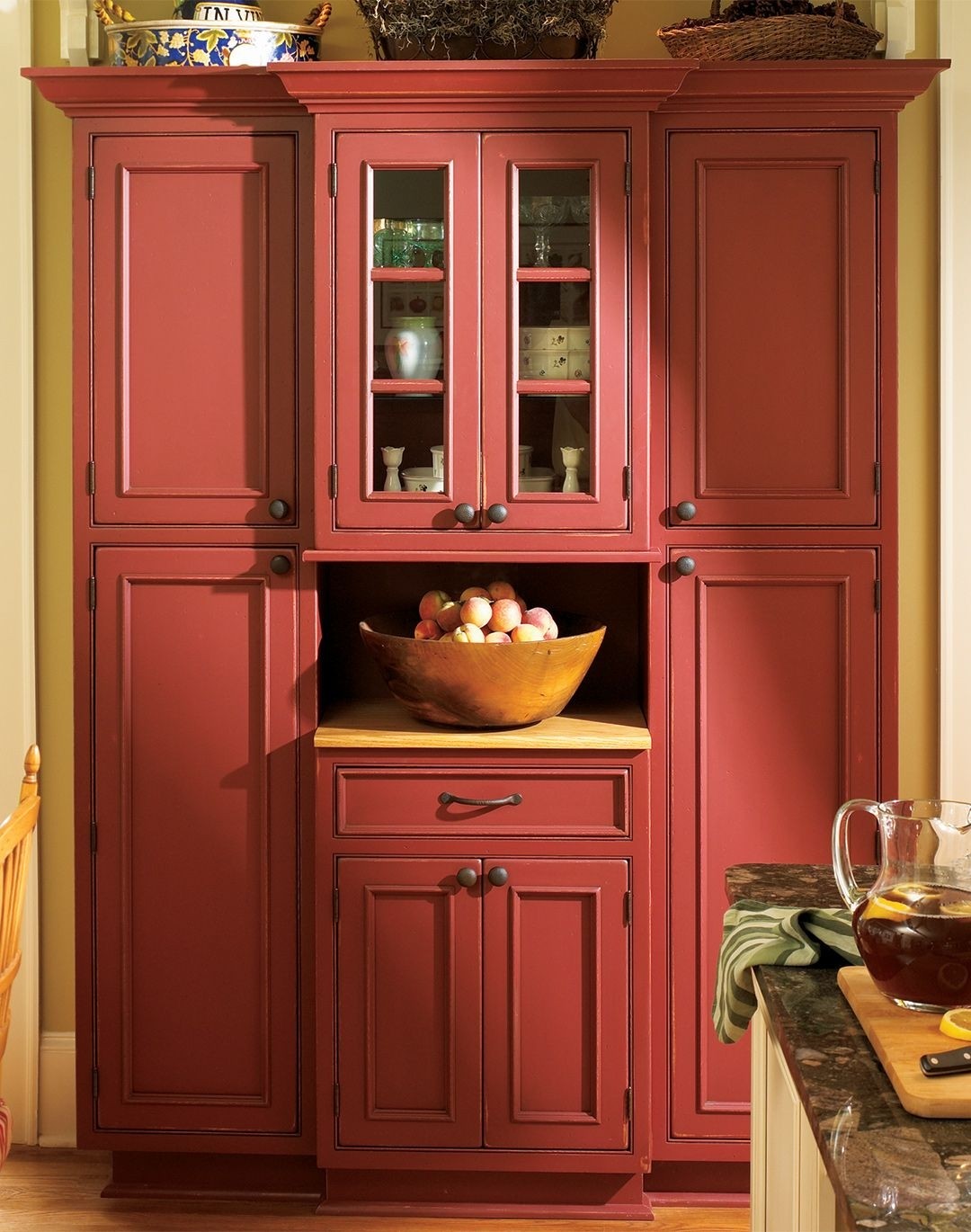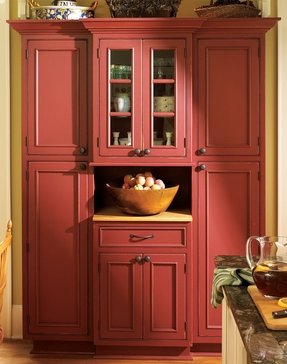 cranberry red for a soft pleasing look. maybe this color to tone down the red cabinet we have now...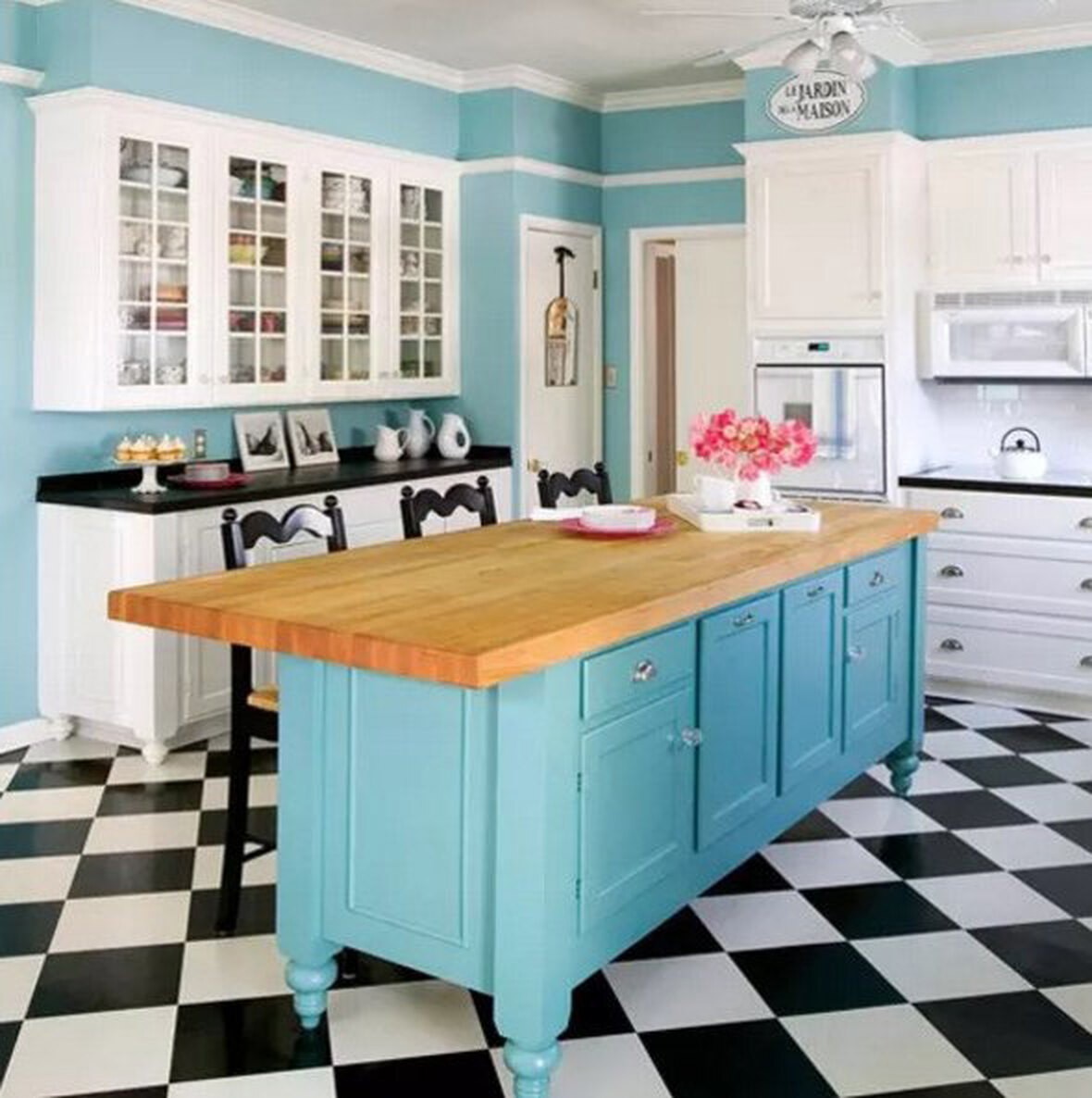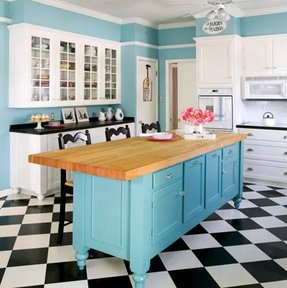 Do-It-Yourself Kitchen Island - this island is AWESOME! Just might paint my black one turquoise, it is so lovely!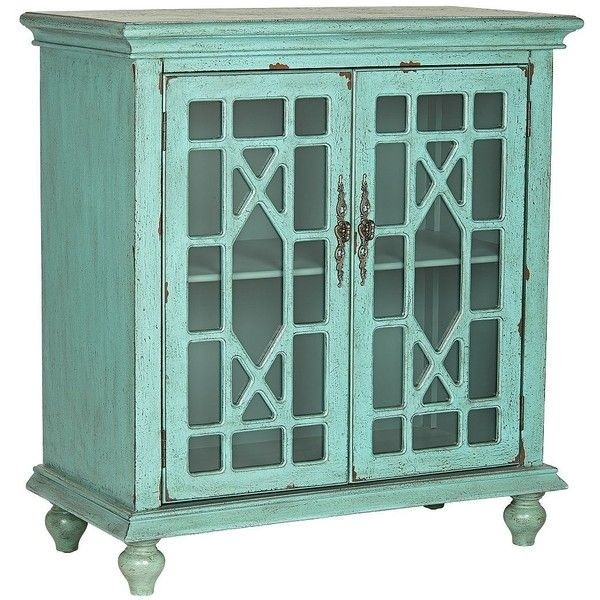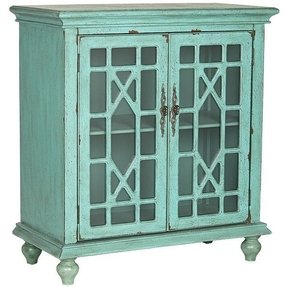 This freestanding cabinet enchants with its intricately designed fronts and the unique, turquoise finish. Based on solid, thick, legs, this wooden construction embodies a cool, vintage vibe, fitting well to all rustic or shabby chic interiors.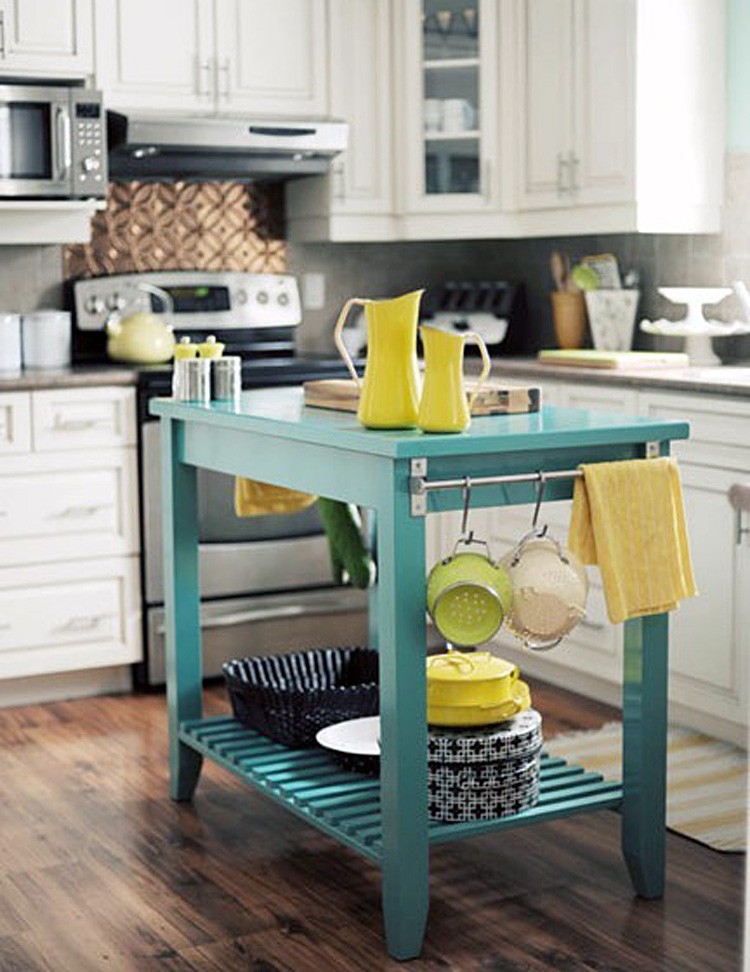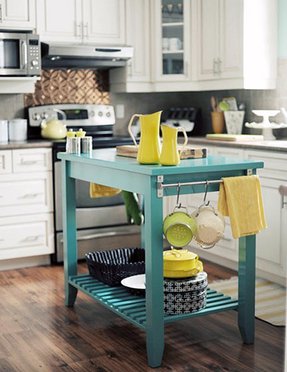 Colourful, organized kitchen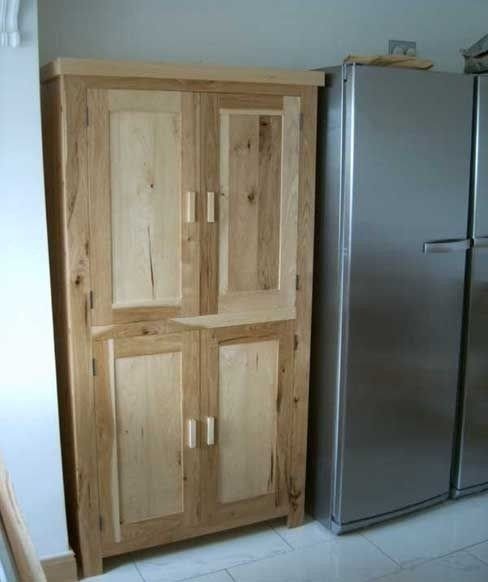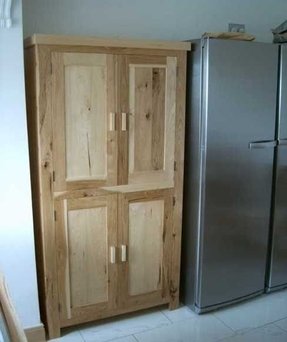 Free Standing Kitchen Cabinets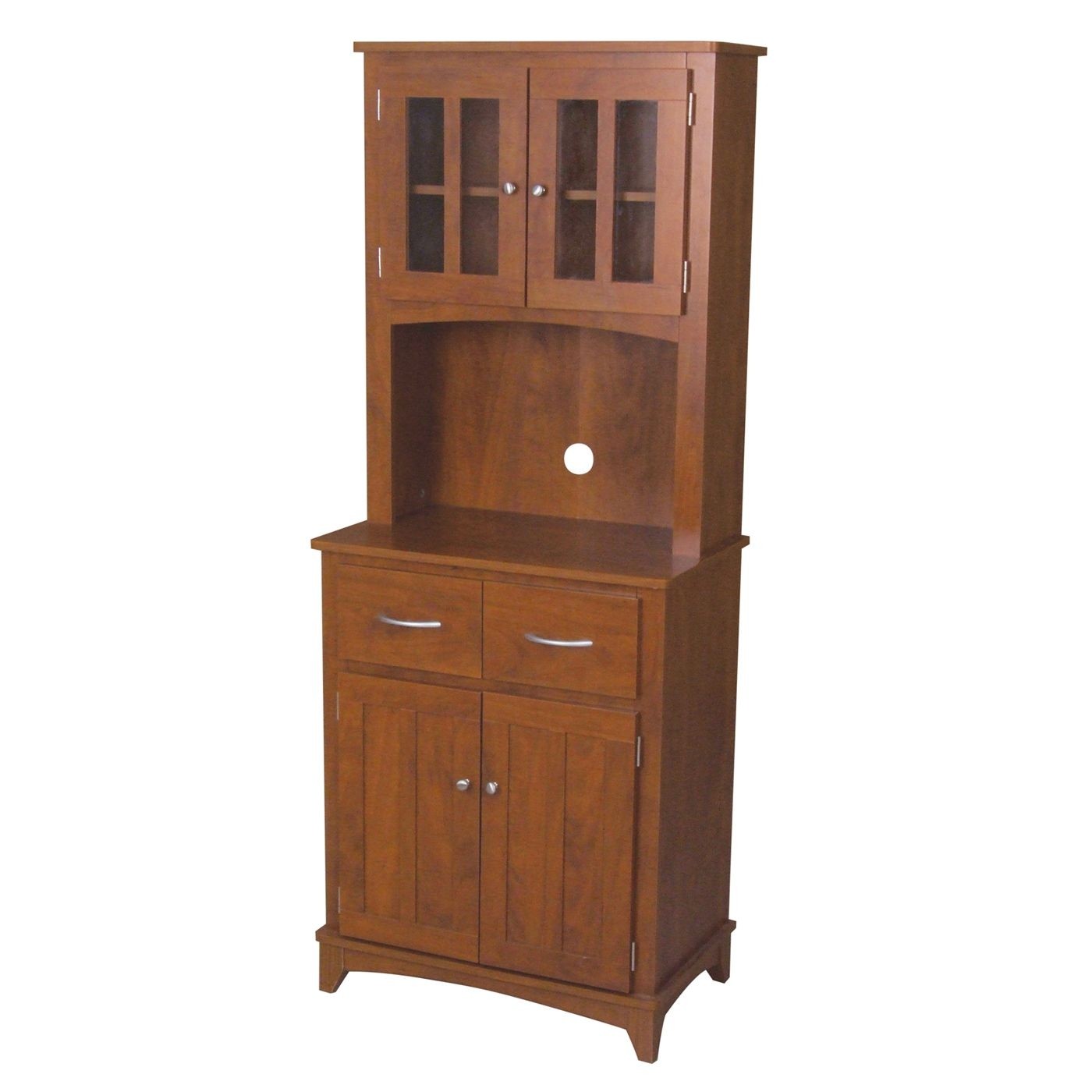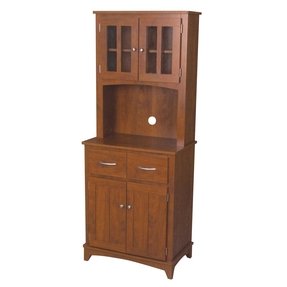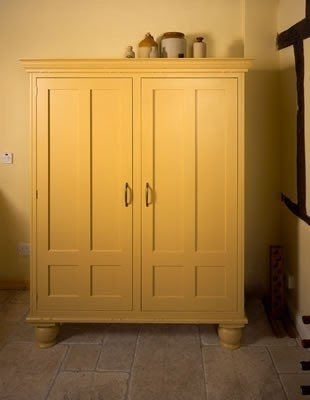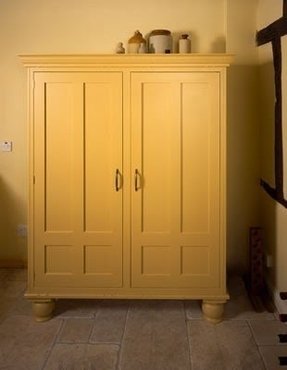 Painted freestanding cupboard with larder storage for dry foods and ...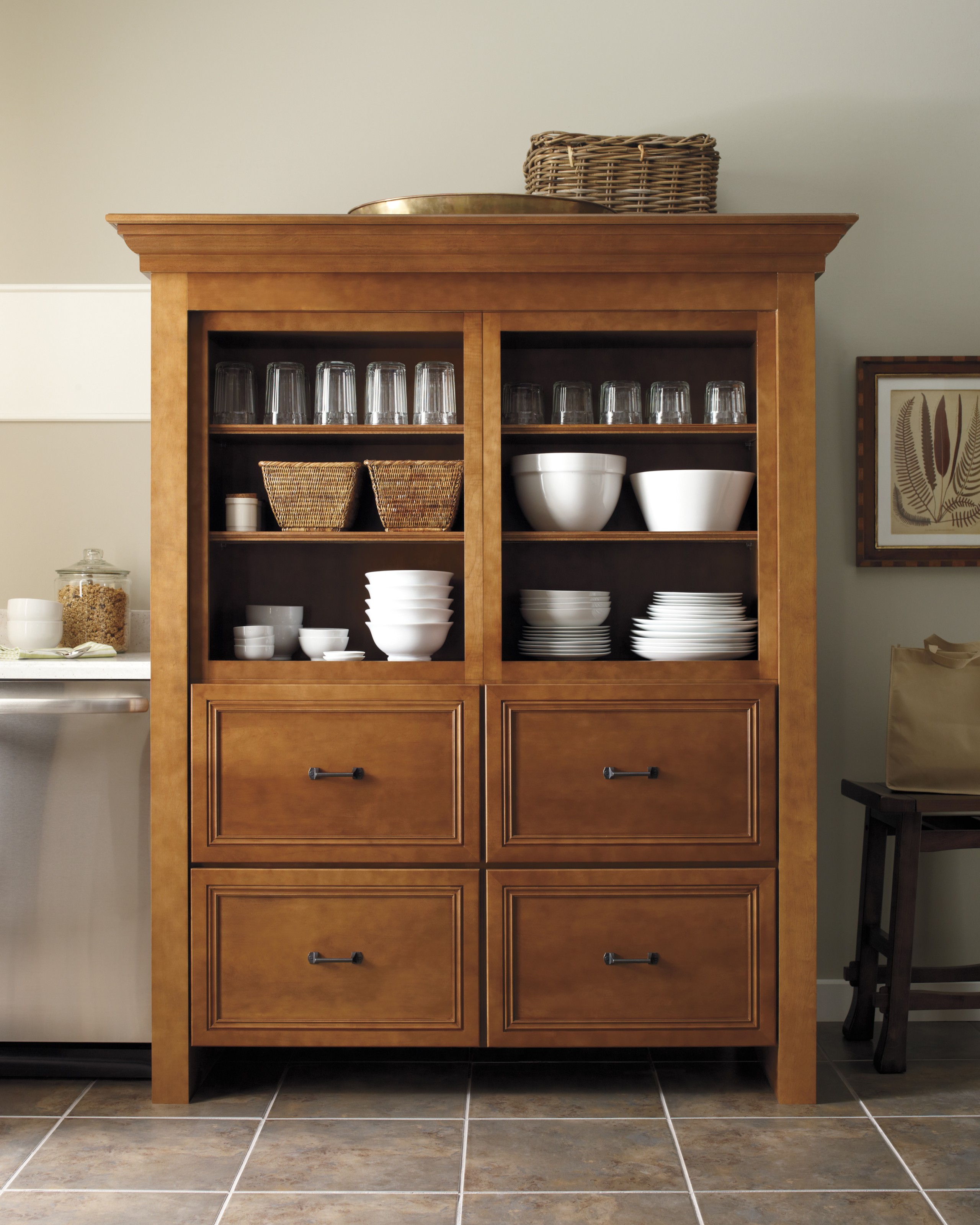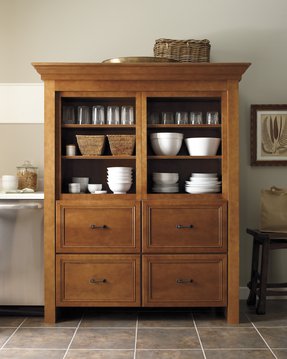 Enhance your kitchen with elegance and functionality by deciding on this freestanding cabinet made of sturdy maple wood. You are getting 4 storage drawers with stylish handles and 6 wooden shelves kept behind 2 glass panel doors.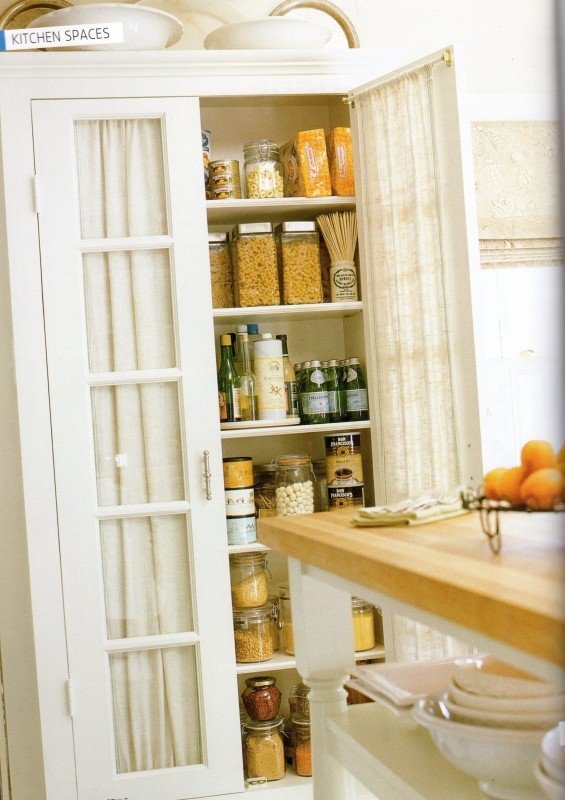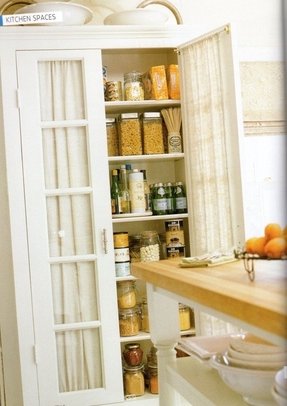 With this freestanding cabinet, you kitchen will be more functional and your food properly stored. The pantry includes 5 wooden shelves that are hidden behind 2 glass paneled doors with curtains and decorative handles.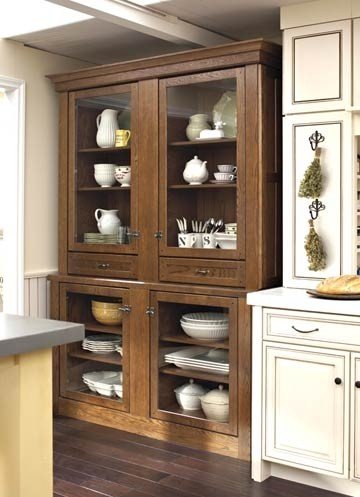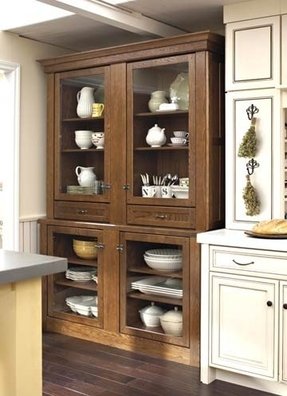 The beauty of this freestanding cabinet makes the décor of the pantry, kitchen or dining room unique. Solid oak construction is durable and will hold a lot of things. Glazed cabinet doors beautifully display the contents.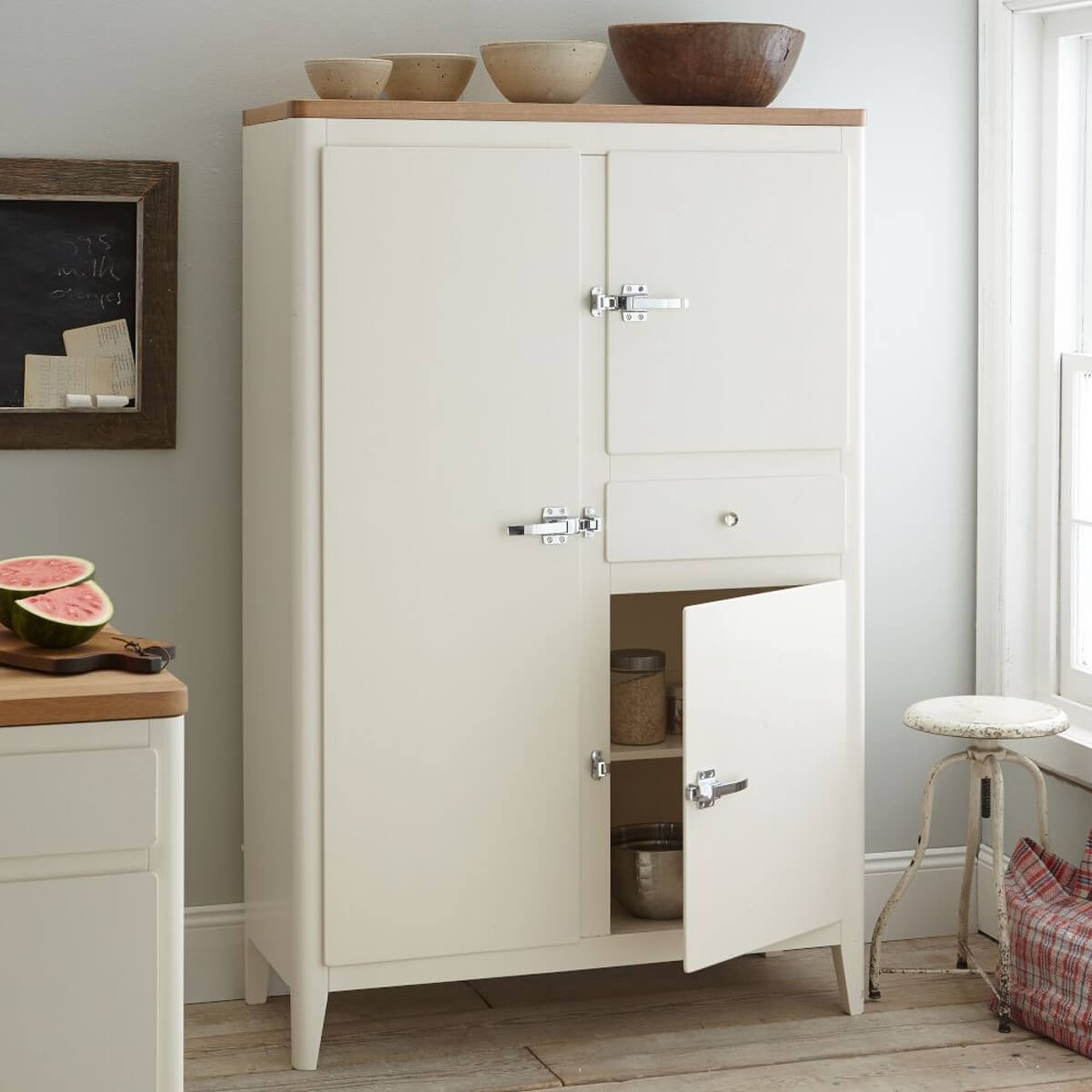 25 Best Free Standing Kitchen Cabinets 2017 - TheyDesign ...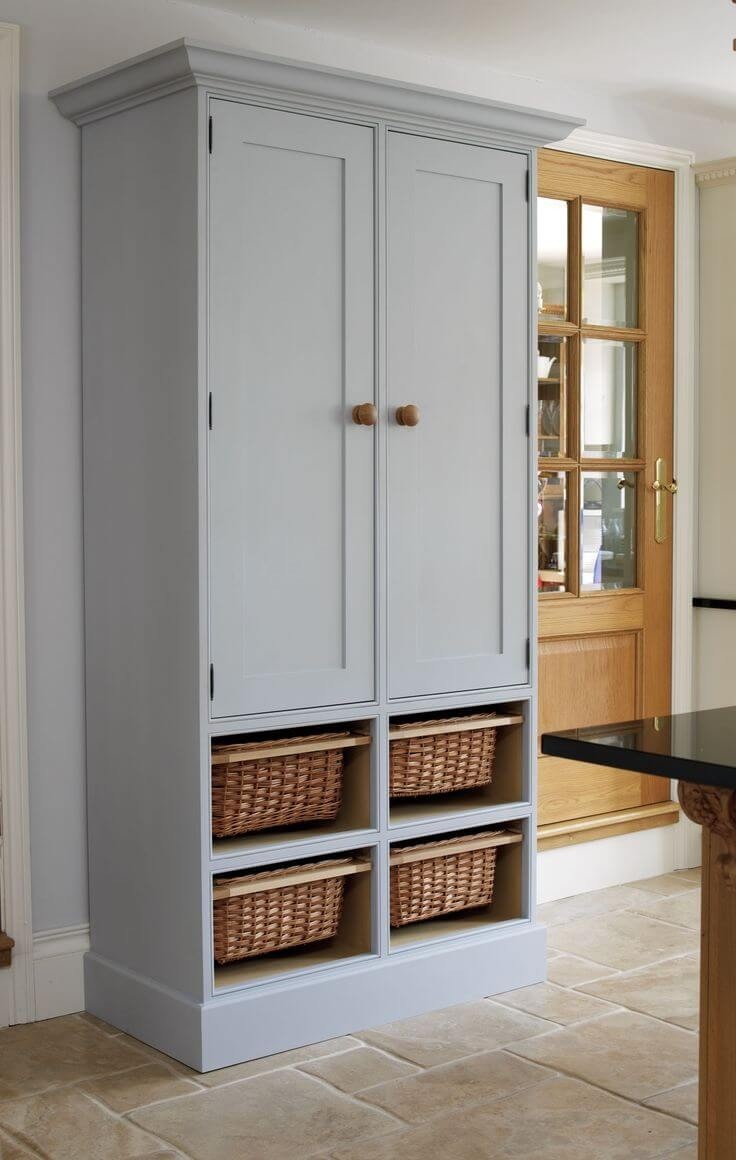 25 Best Free Standing Kitchen Cabinets 2017 - TheyDesign ...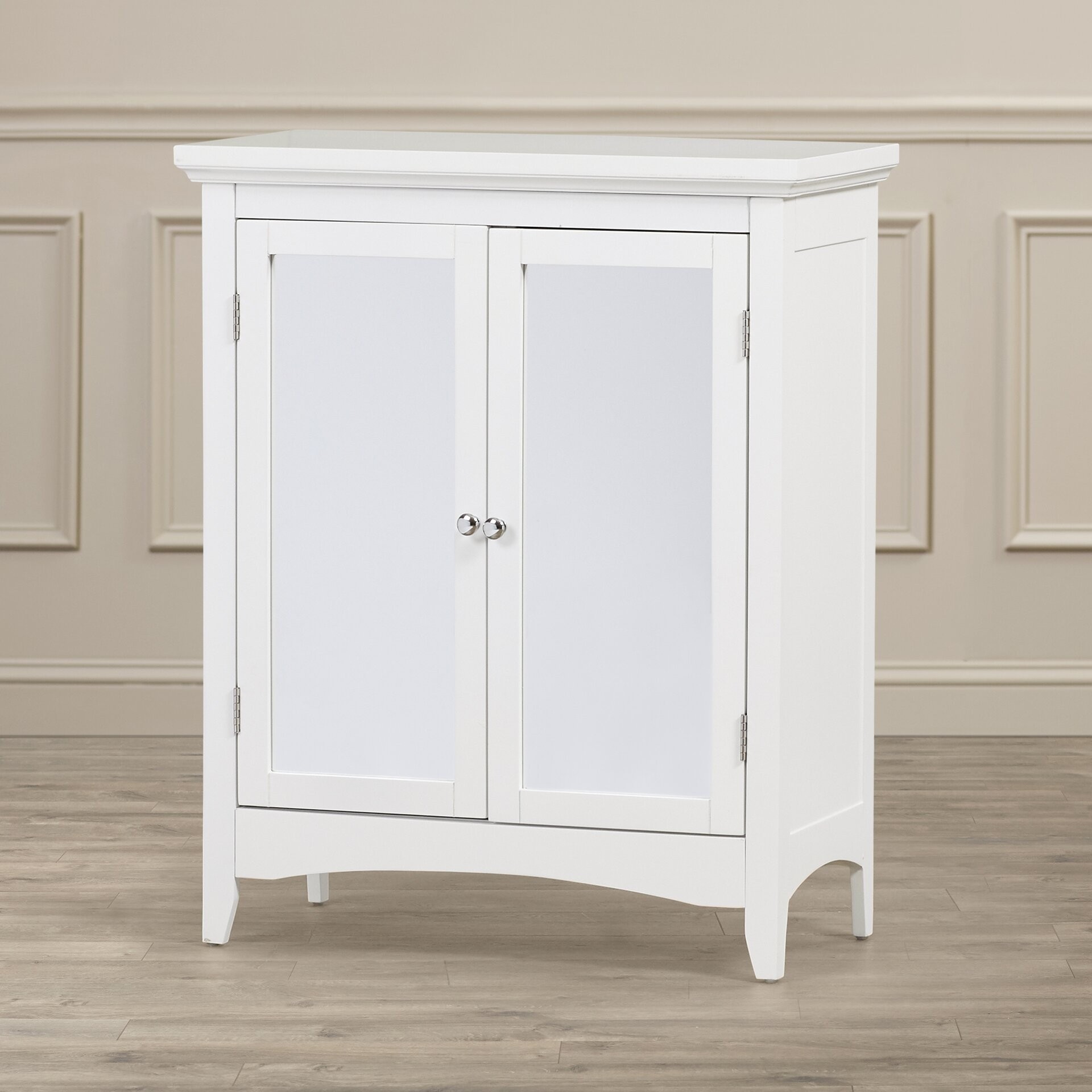 Alcott Hill Langport 26" x 32" Free Standing Cabinet ...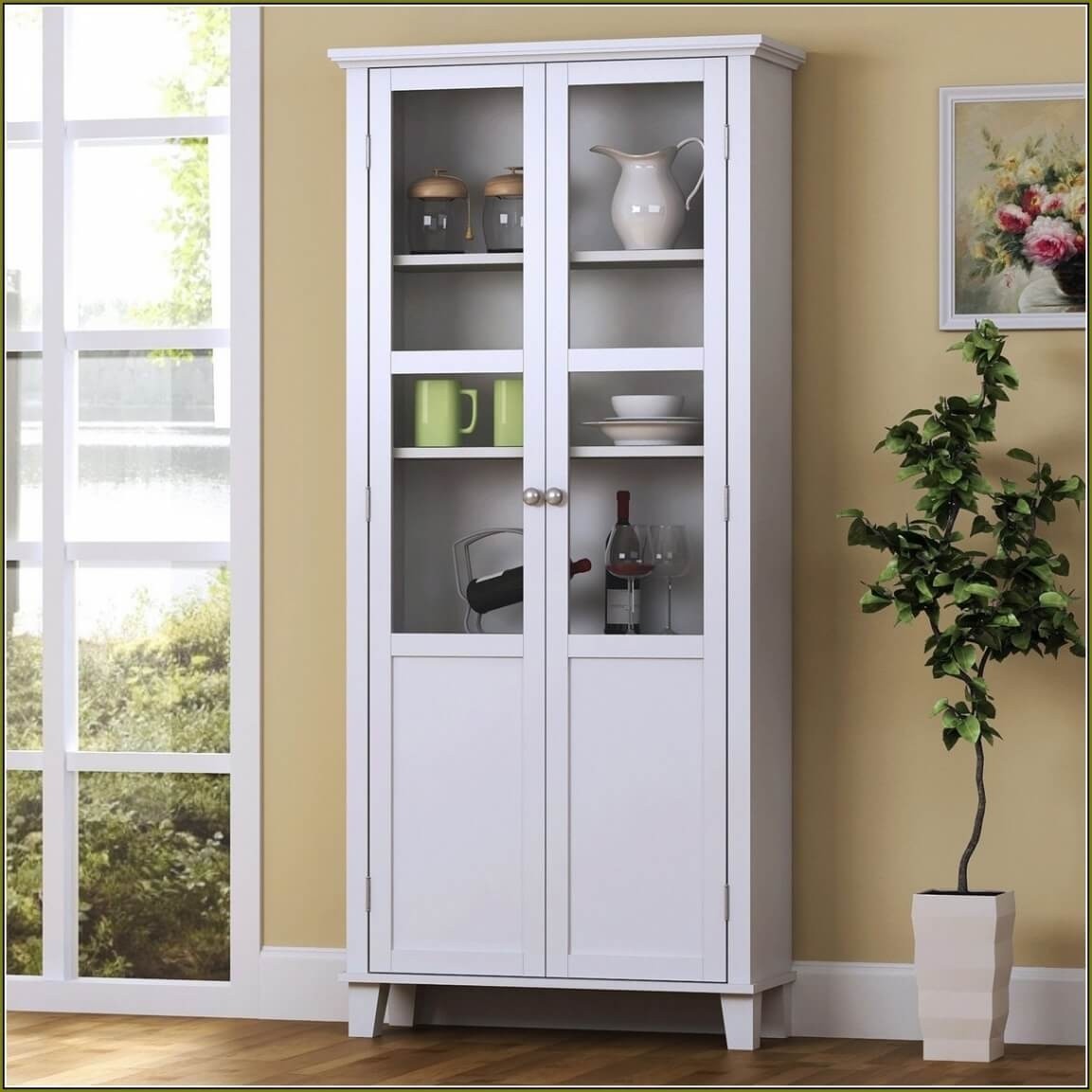 25 Best Free Standing Kitchen Cabinets 2017 - TheyDesign ...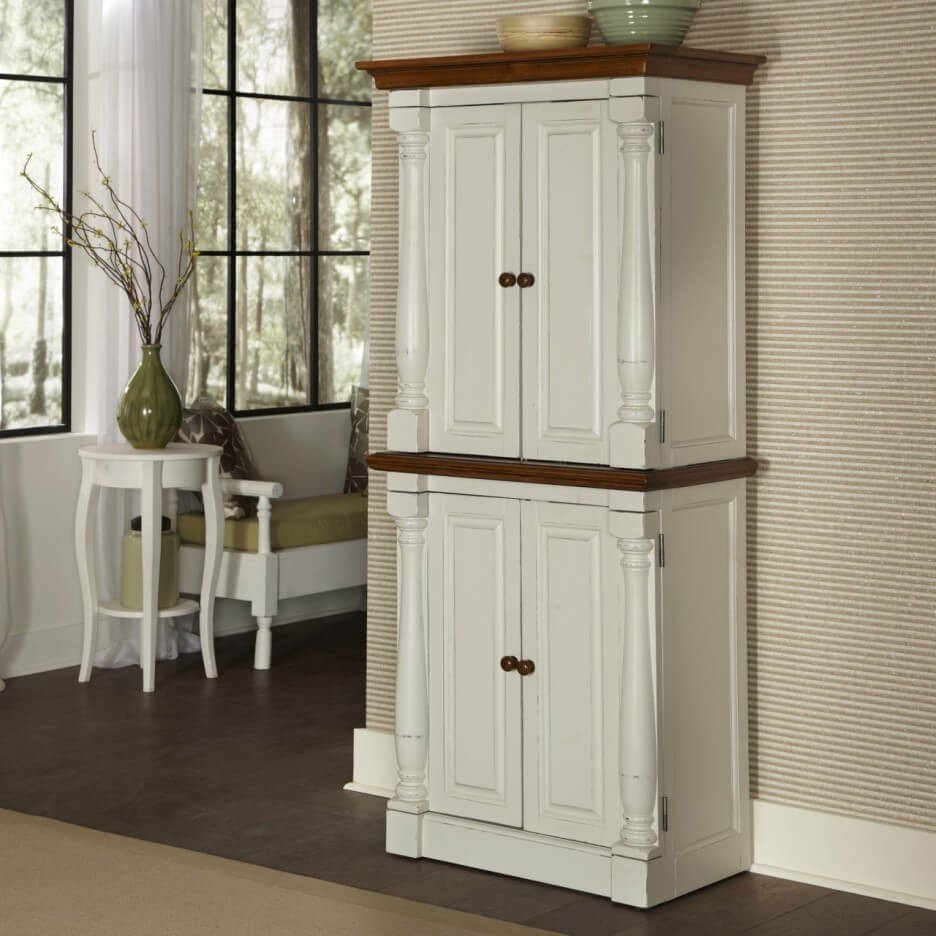 25 Best Free Standing Kitchen Cabinets 2017 - TheyDesign ...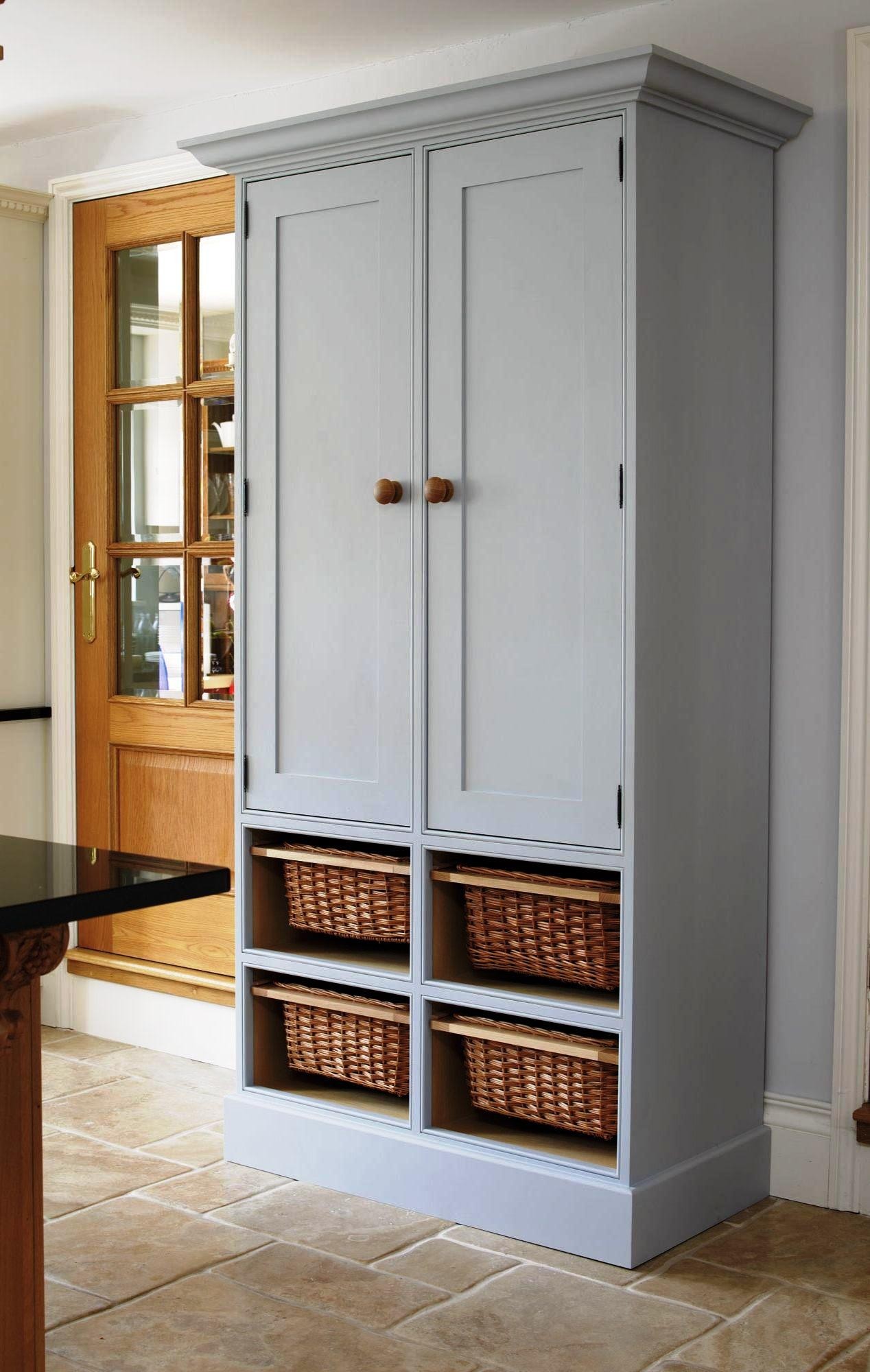 Appealing Freestanding Pantry Cabinet — Schmidt Gallery Design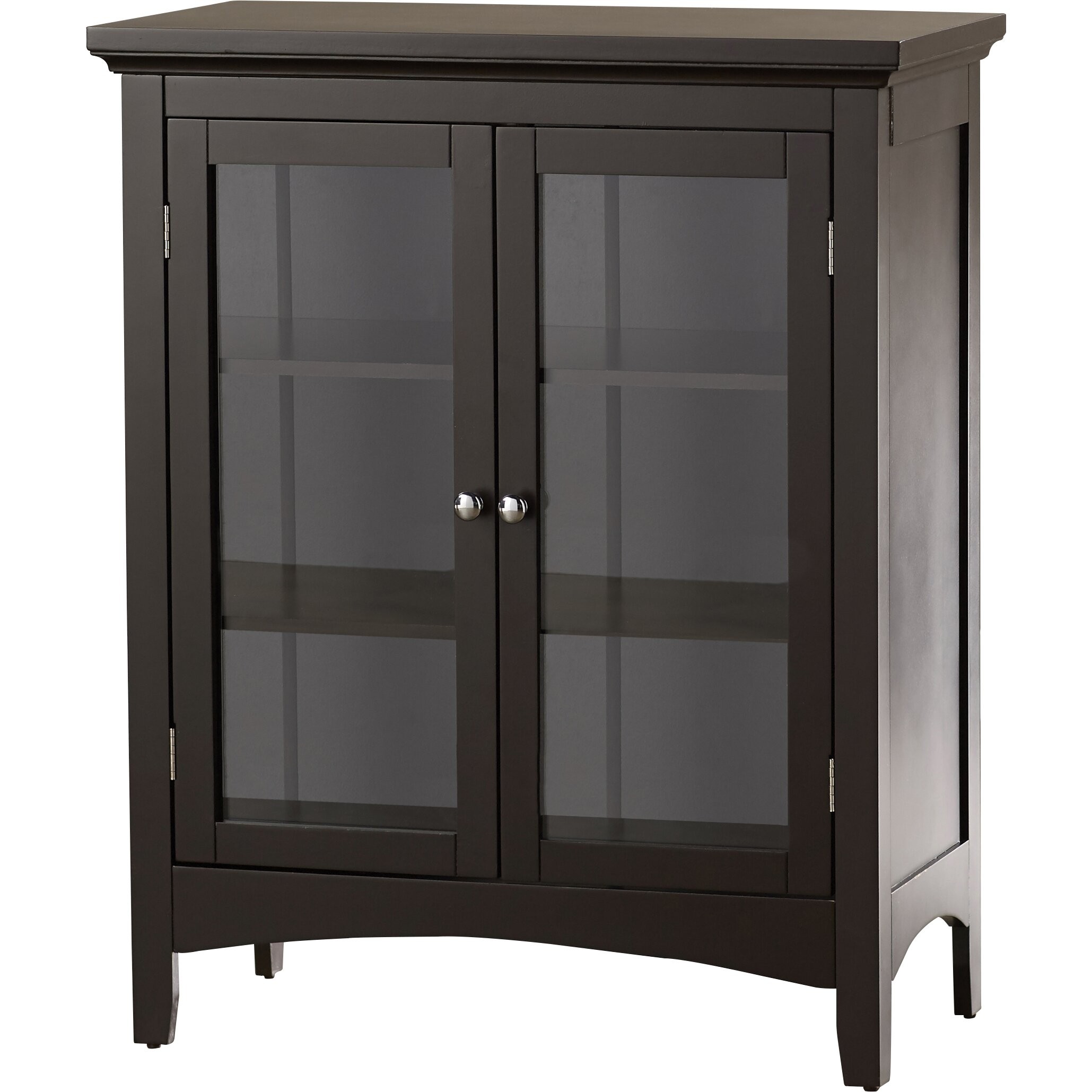 Ezra 26" x 32" Free Standing Cabinet | Wayfair