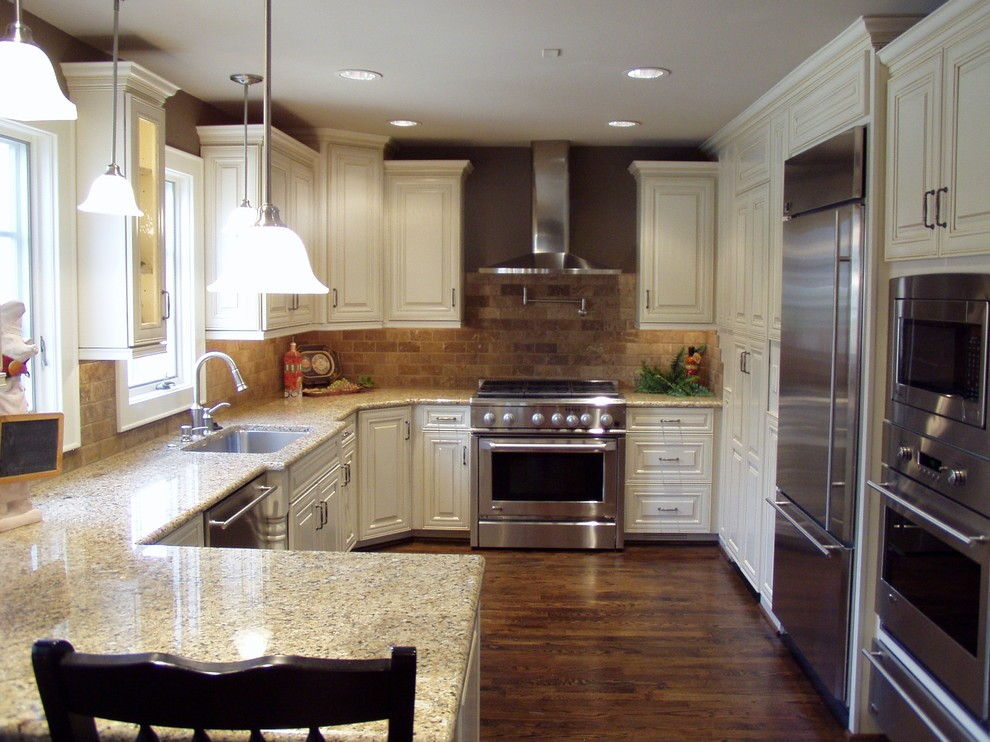 Sprstr13 s ideas
Ivory visible on the example of classic kitchen ivory cabinets fits nicely with both the palette of "sister" neutral colors, eg with grays and whites, as well as with the bronze visible in the floor panels.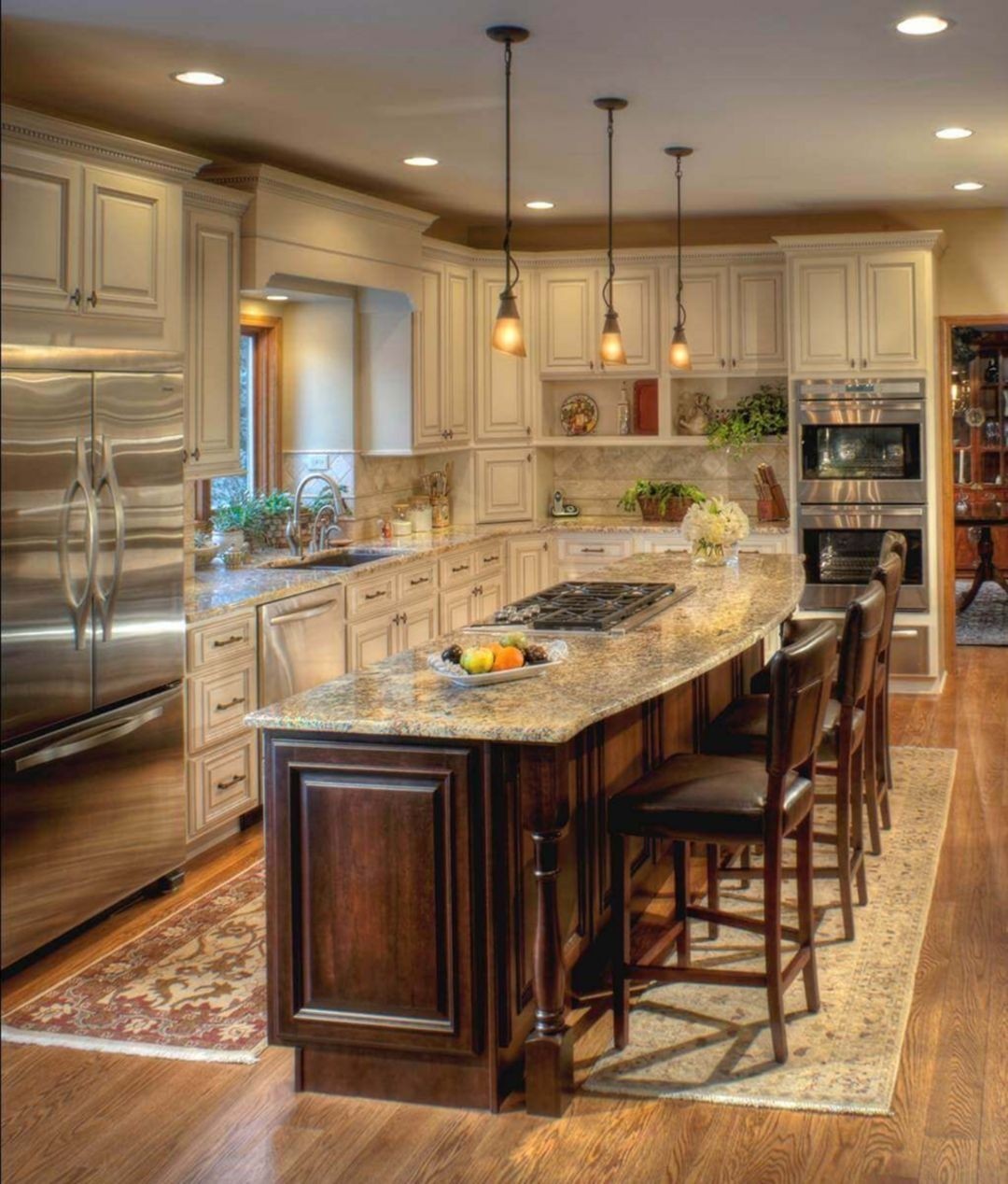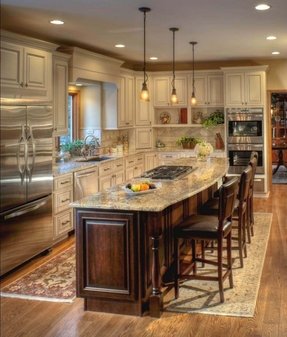 A beautiful addition for indoors, this kitchen island sparkles with flawless design and practical use. It's bathed in an espresso and cherry finish, and features a streamlined marble top, beautifully tuned legs, and ivory cabinets with decorative metal pulls.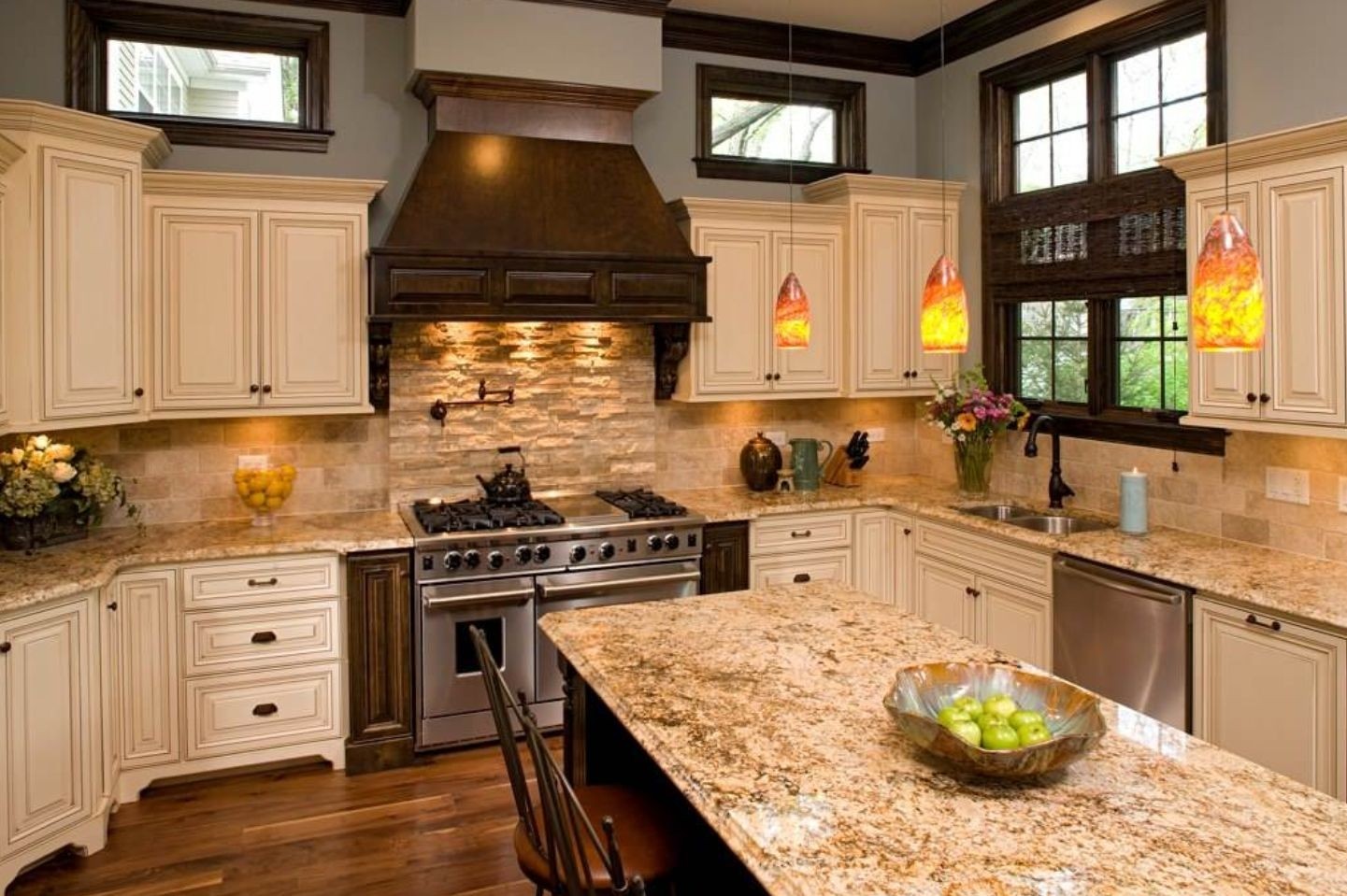 Mix light and dark colors to create an interesting visual cross-talk in a kitchen. Light colored ivory cabinets contrast against dark brown hardware, but the whole is harmonious, especially that the marble top sports both light and dark brown hues.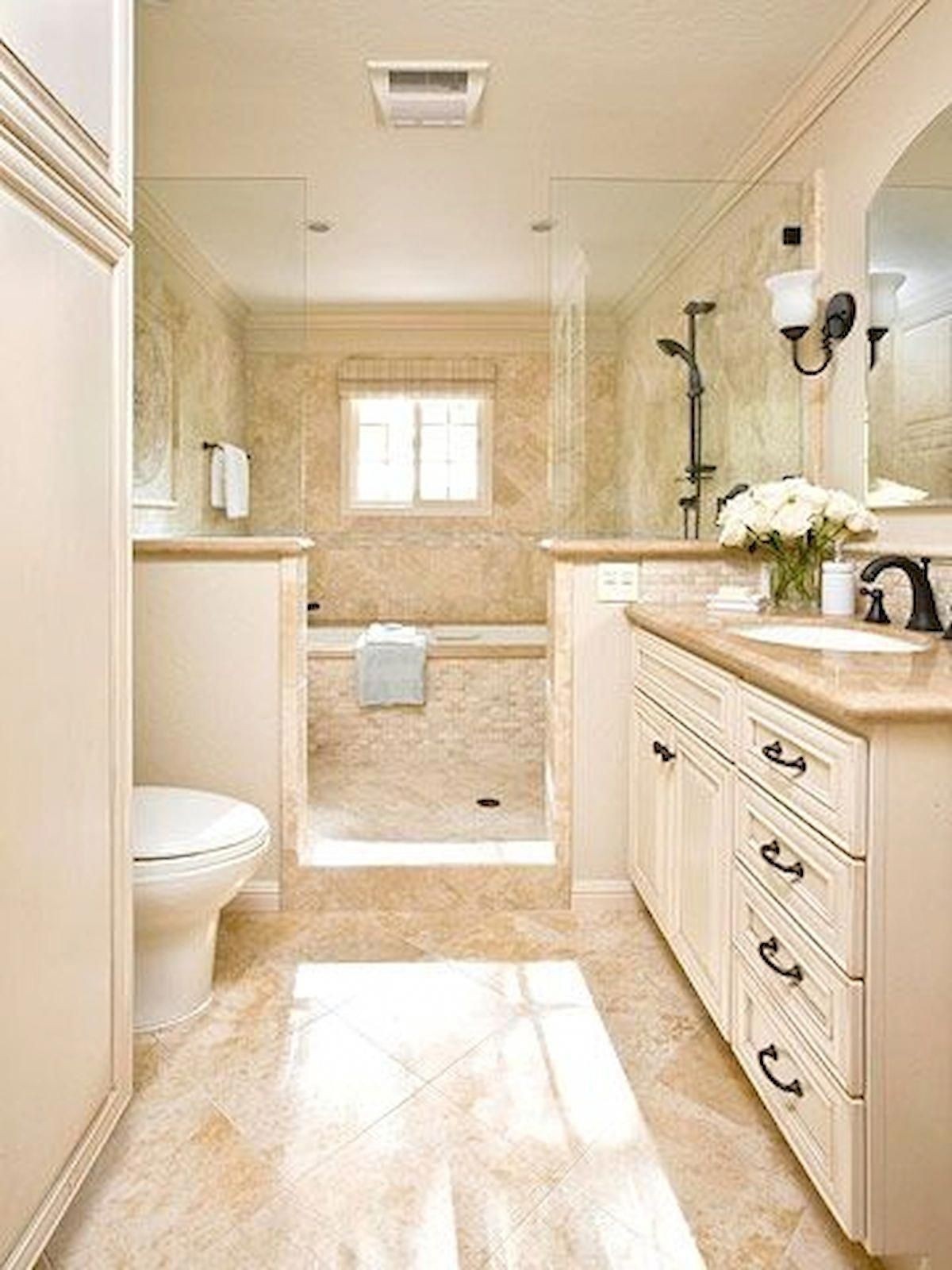 Despite the Ivory finish, which automatically creates a beautiful, refined appeal, this bathroom enchants also with the whimsical solution of placing a tub inside the shower.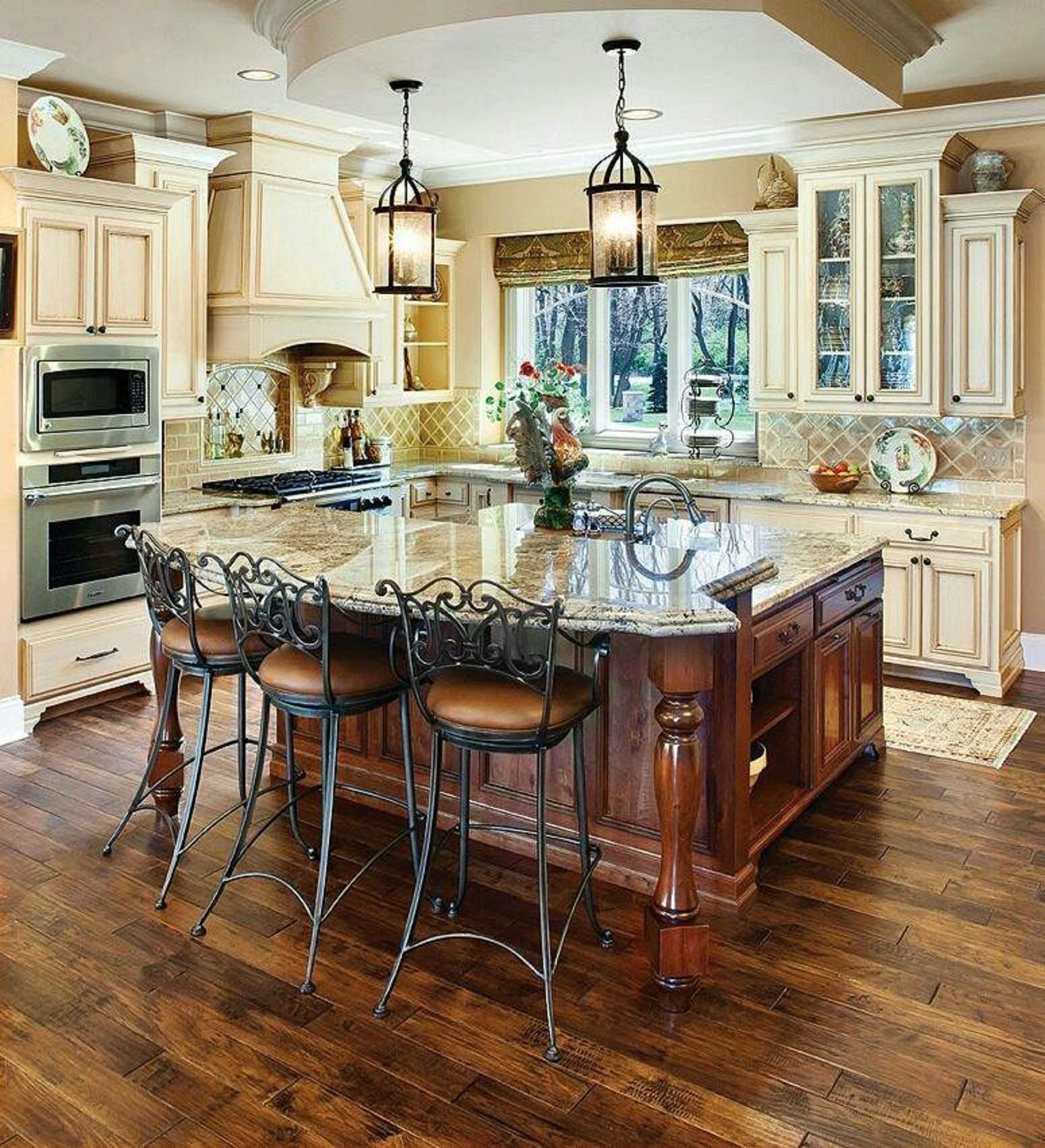 1920s, 1930s, 1940s - may not be quiet years, but they have great elegance in interiors.Cabinets here are painted cream with a chocolate glaze. They are brighten the kitchen and blend nicely with the granite countertop.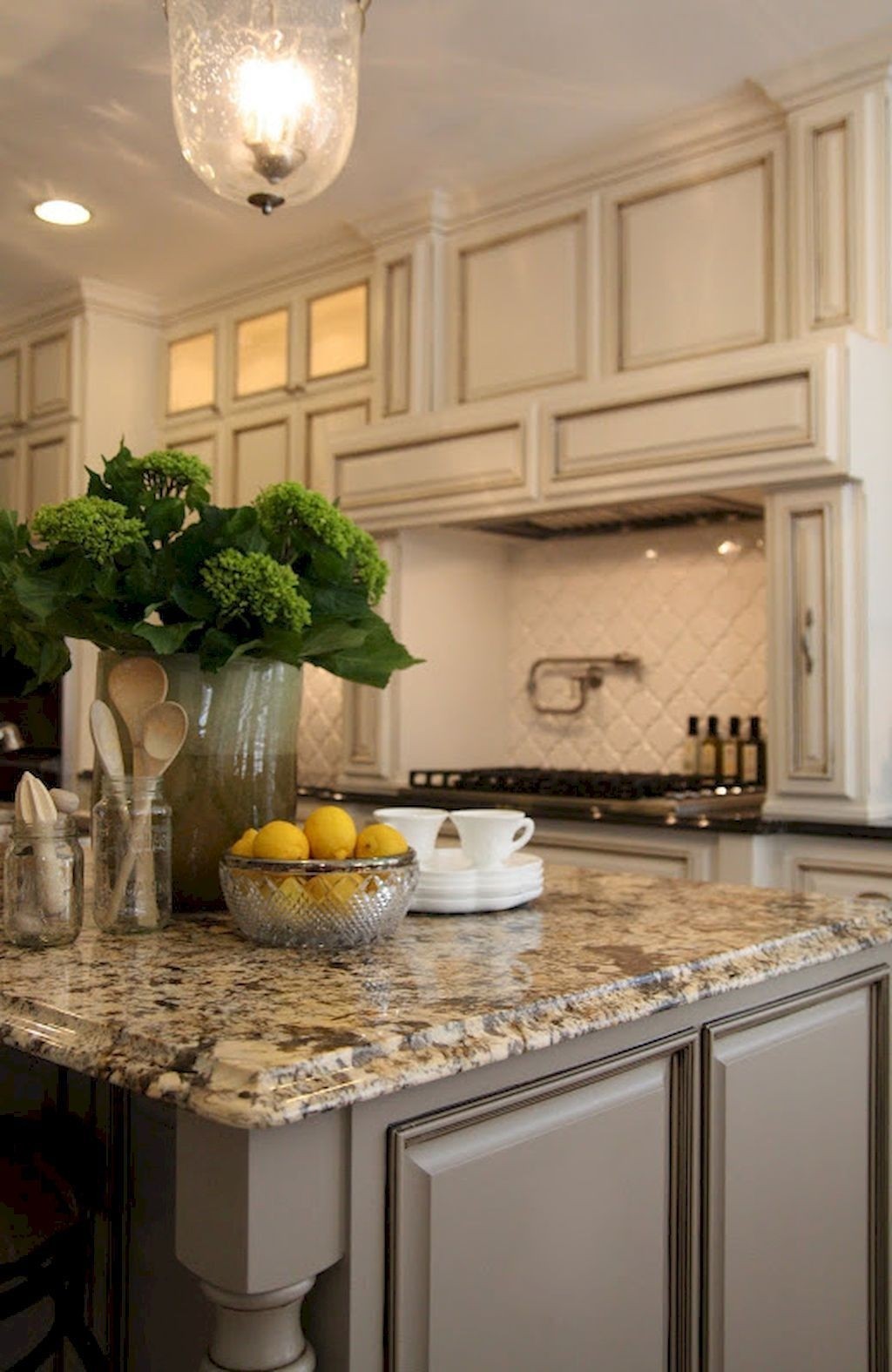 This awesome set of antique cabinets is design for any kitchen with character. It's white color provide neat and clean look. Functional and unique design provide wide space for your kitchen tools and devices.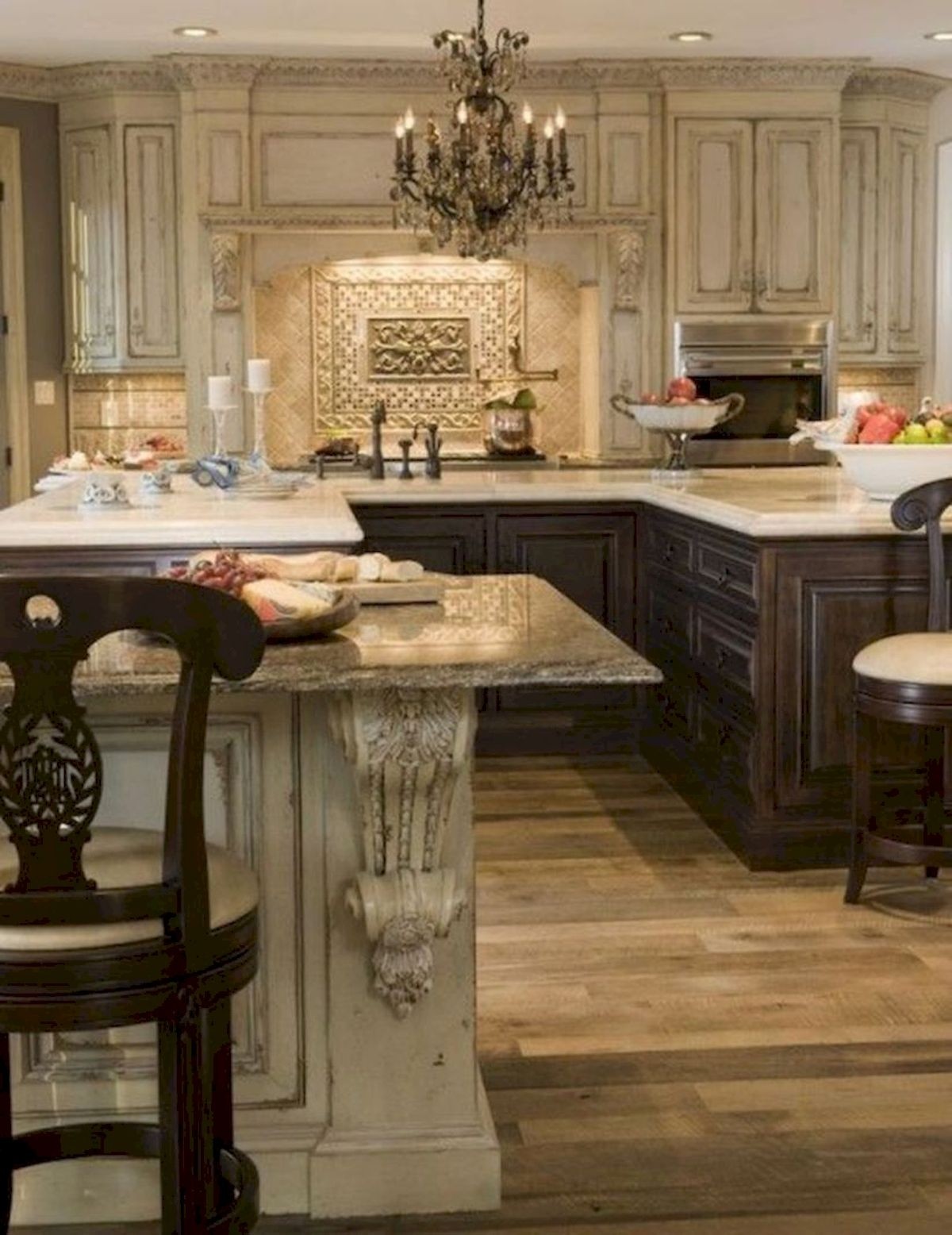 This set of Ivory cabinets will help you create a refined kitchen, designed in an empire of glamour style. Ivory marble adds a soft, yet very elegant, distinguishable touch.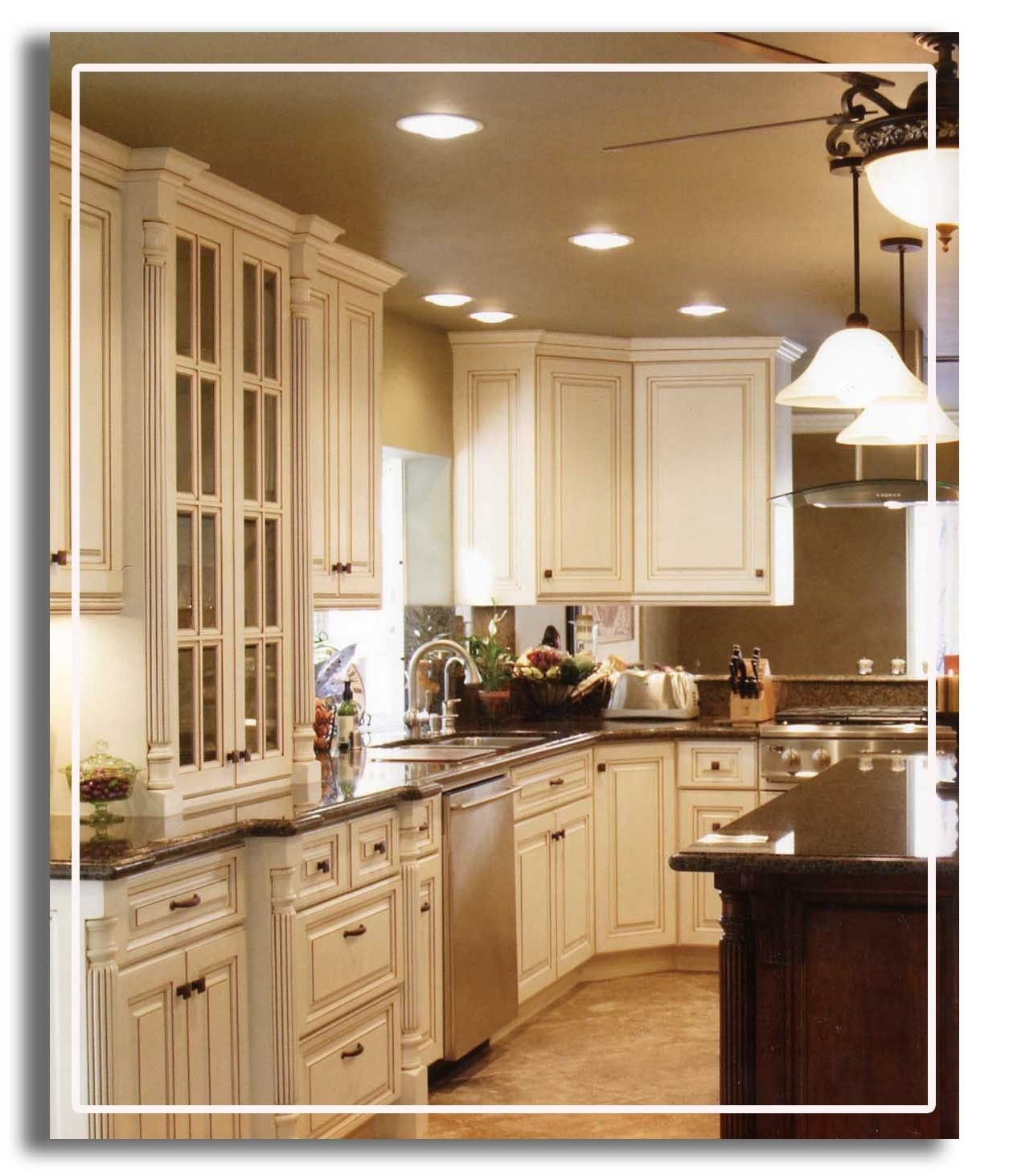 Roomy and practical ivory cabinets are an indispensable element of every kitchen equipment. Also their color - in this case the color of ivory is of great importance to the whole. Bright cabinets bring breath into the kitchen.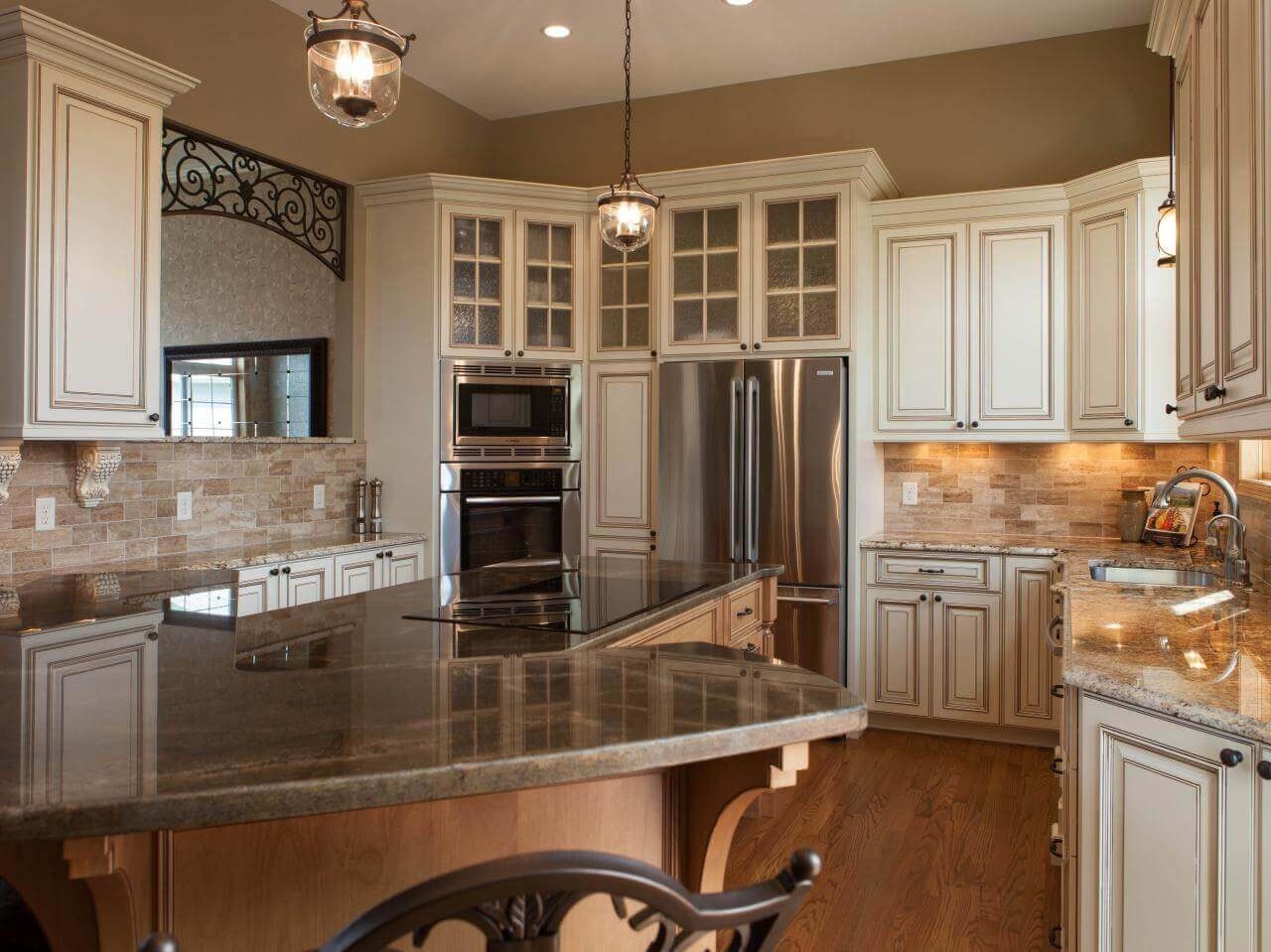 I totally want to go and alter furniture for my kitchen with these ivory cabinets. The traditional design with ivory glazed, makes this kitchen very clean and elegant.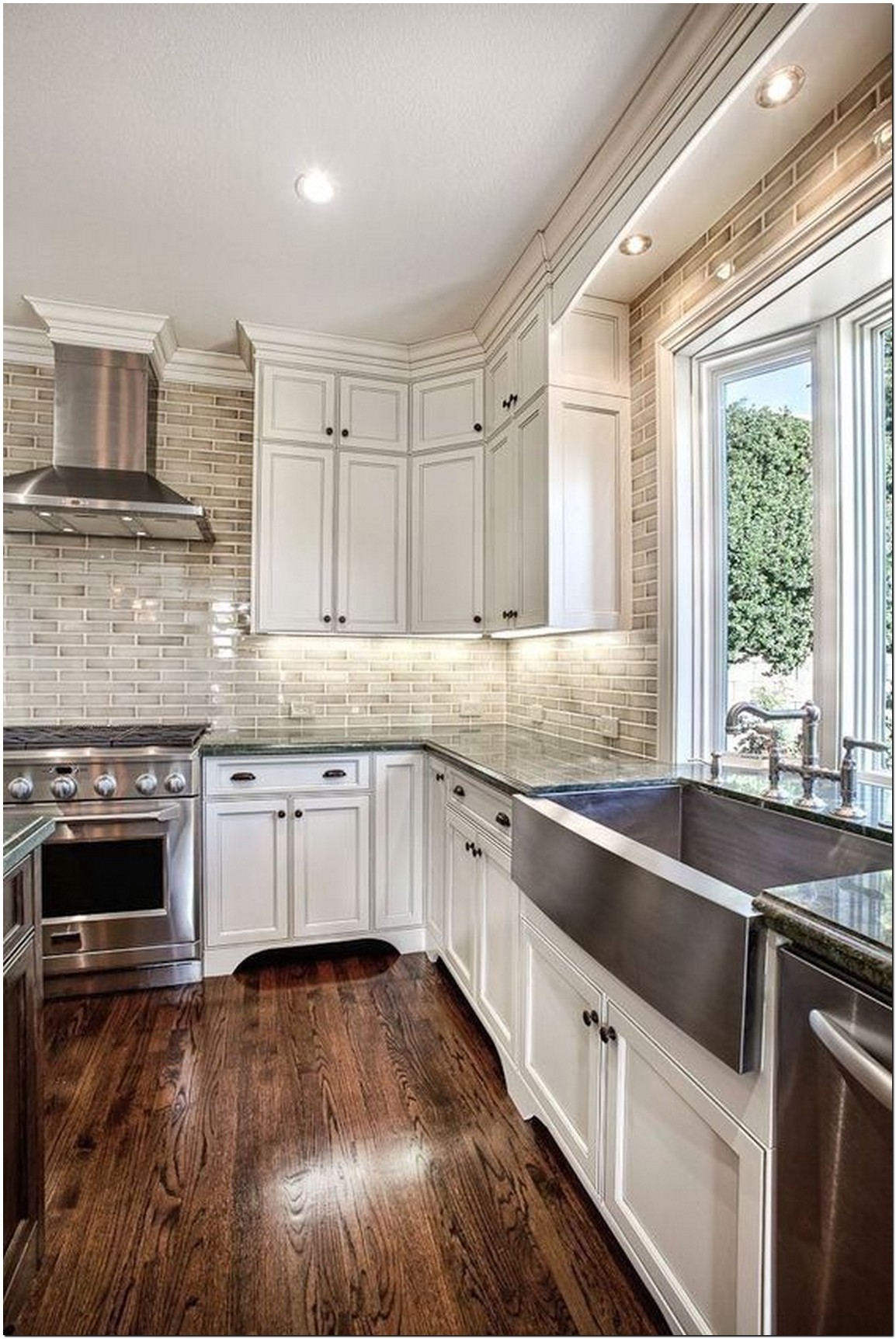 This remodelled kitchen will enchant you with its sleek finish, being the combination of glossy, white abinets with a beige subway tile backsplash. Elegant, contemporary and cosy.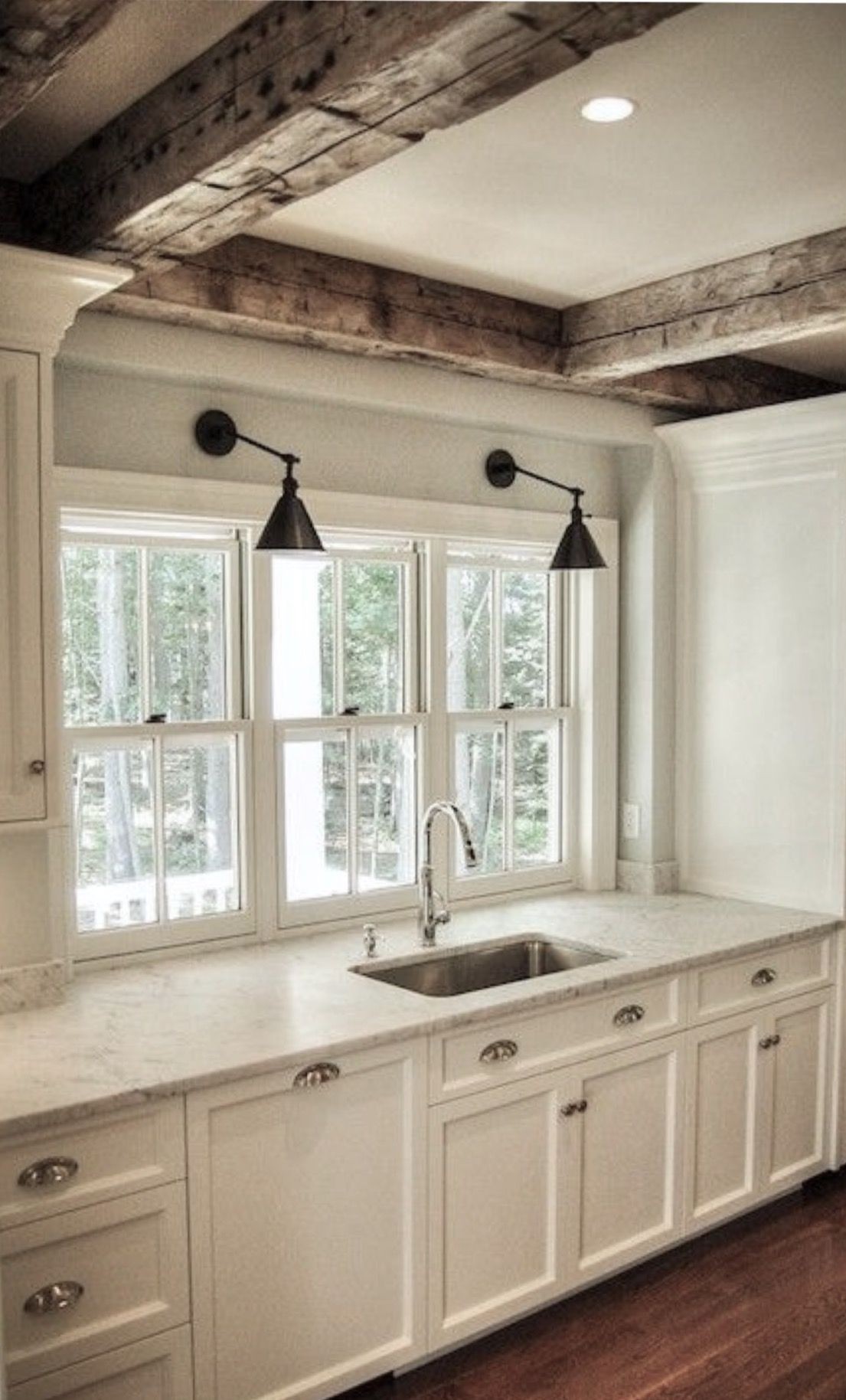 Beautiful ivory kitchen cabinets with a marble countertop make the kitchen a unique style. The bright finish makes the decor is light and spacious and very functional at the same time. All timeless and stylish.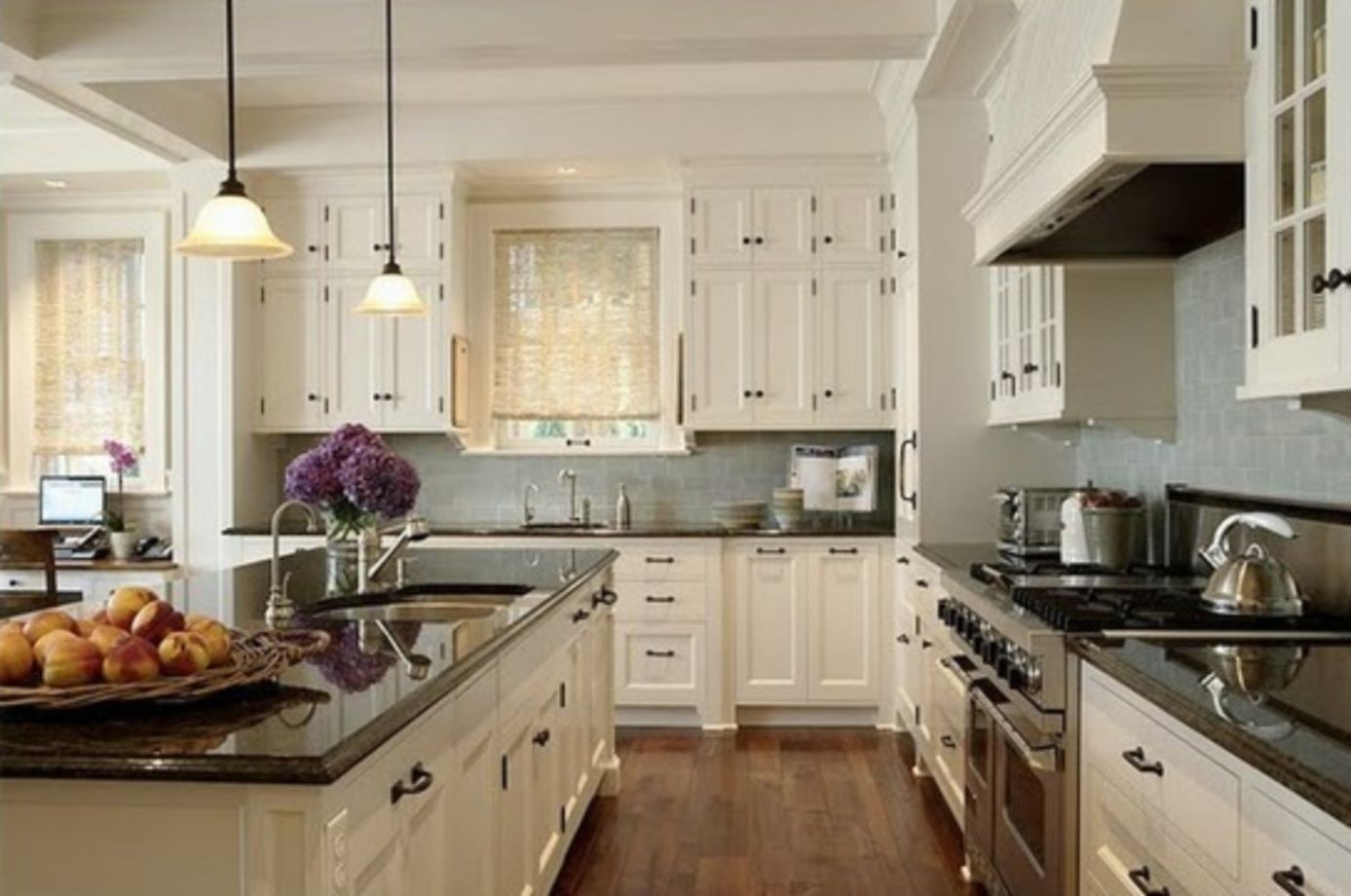 Exactly what I want; black granite counter tops, white cabinets, sea blue walls, stainless appliances. Love.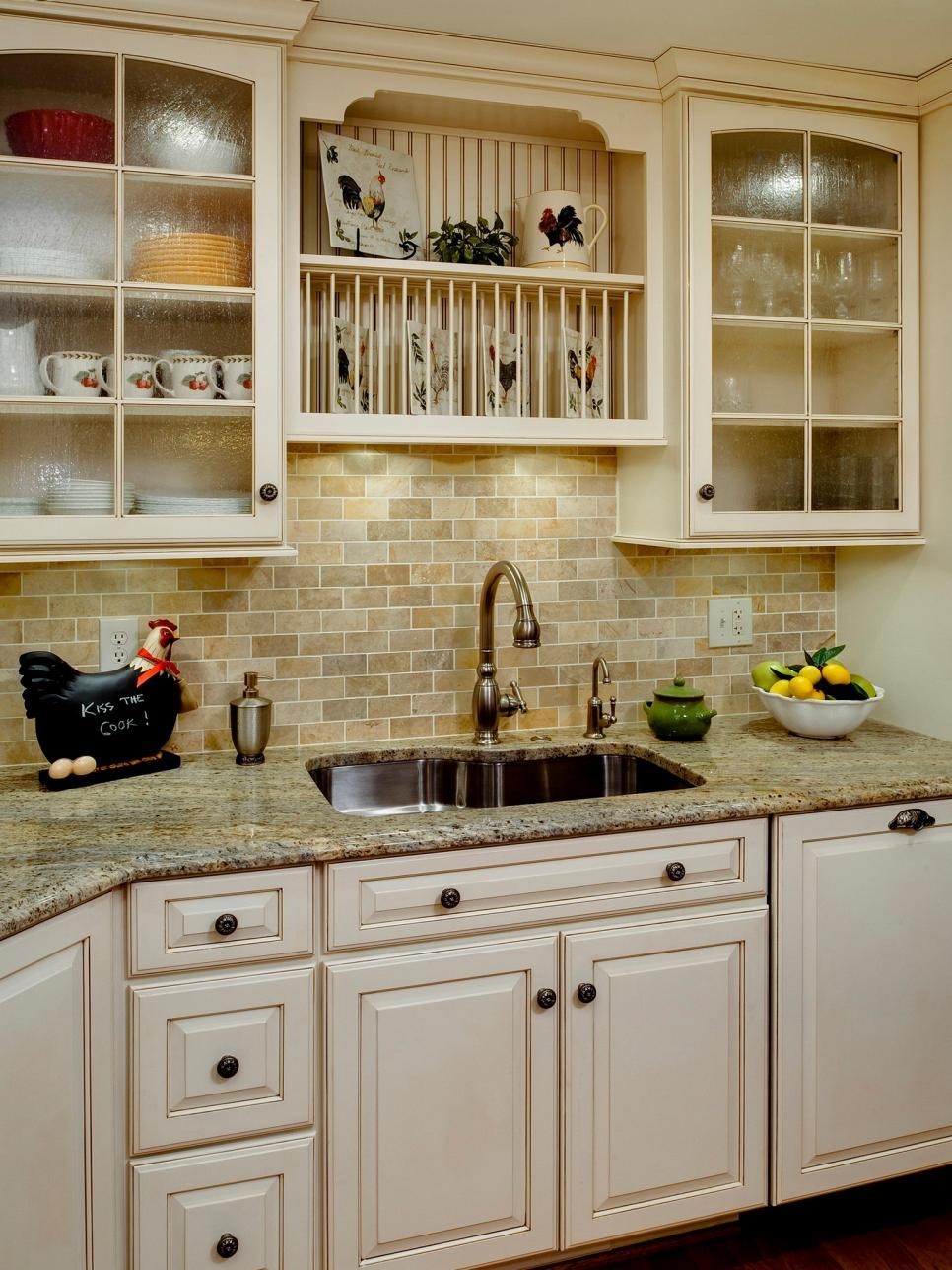 Charming Ivory cabinets combined with stylish marble countertops make the kitchen an elegant setting and are exceptionally functional. Unique antique details are beautiful and beautifully presented in every decor.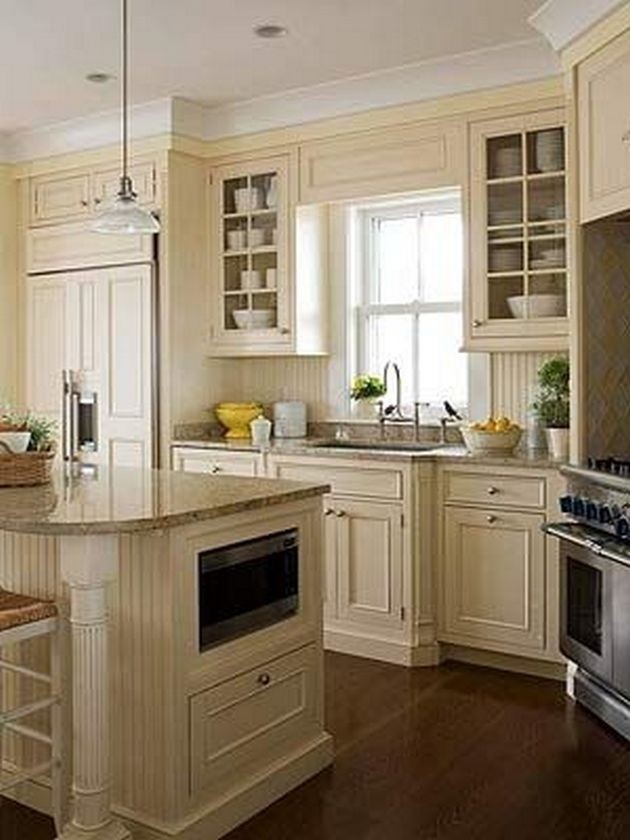 Wouldn't paint the cupboards white though. i would leave them the wood and stain the wood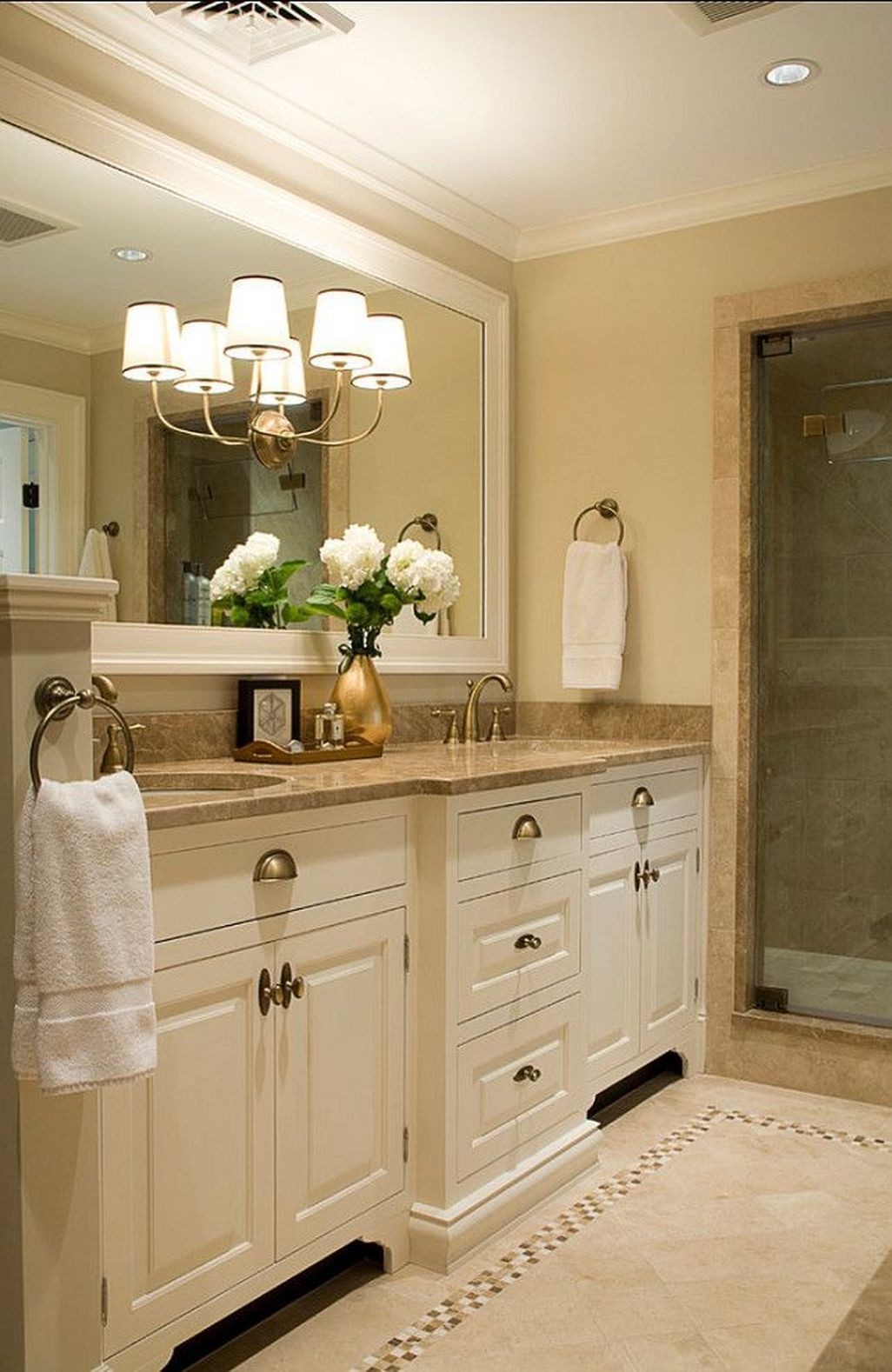 For a subtle detail, try a mosaic border in a color blend to coordinate with the tile. This cream and tan combination creates a soft frame for a light stone floor. Tip: Most tile showrooms display concept boards with coordinating borders and trims.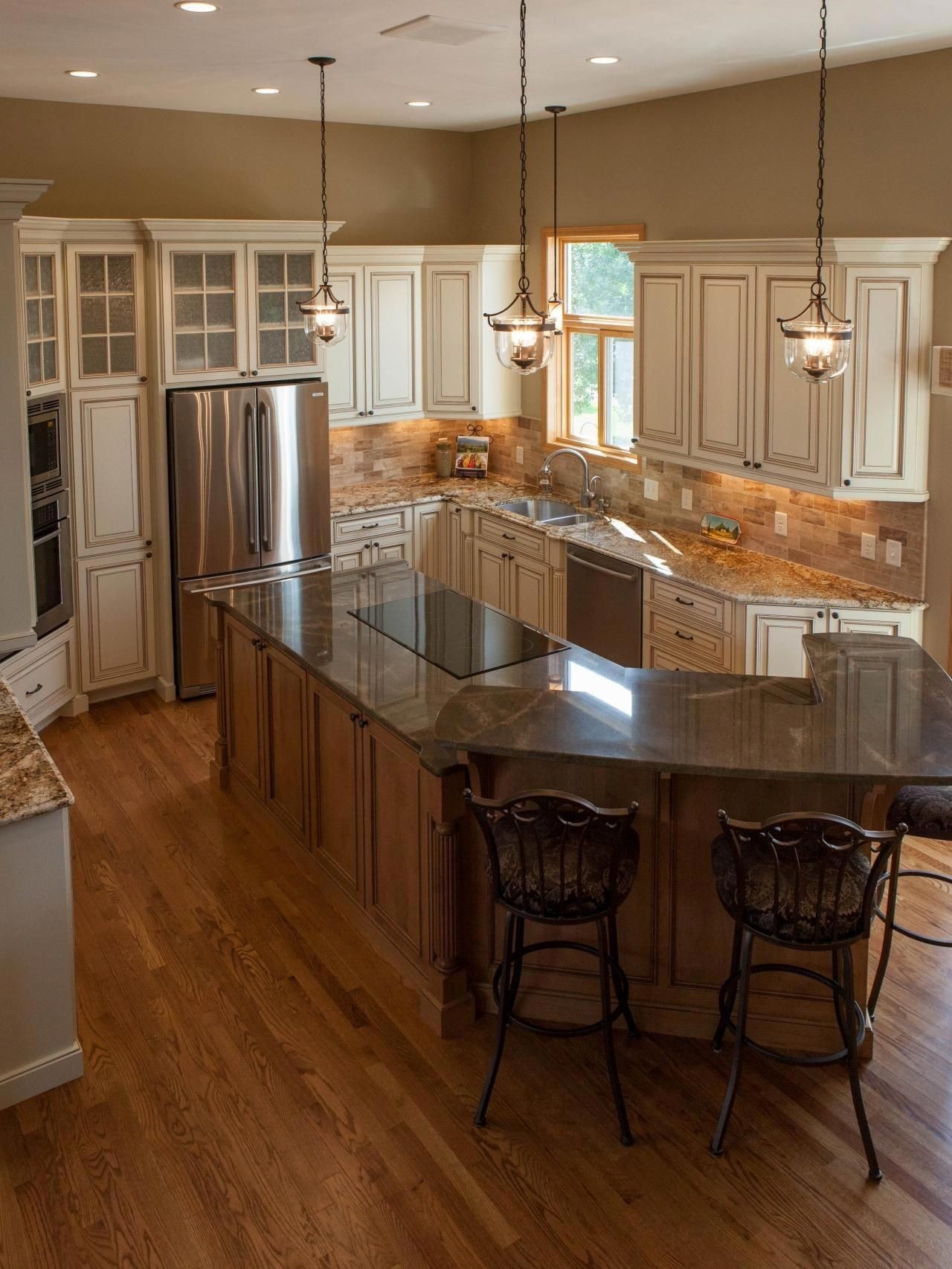 Traditional style of this kitchen decor matches different home stylizations without problems. This kitchen includes solid maple cabinets and one light pendants. All elements of this decor are functional and attractive.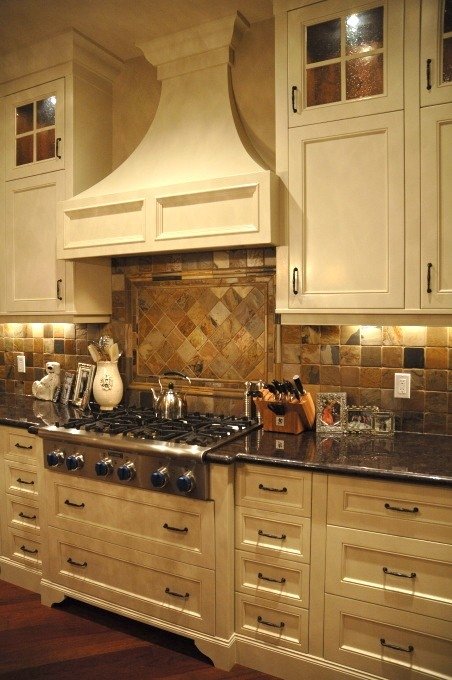 Matching glass in cabinets with French doors to home office. The rest of the kitchen is nice too.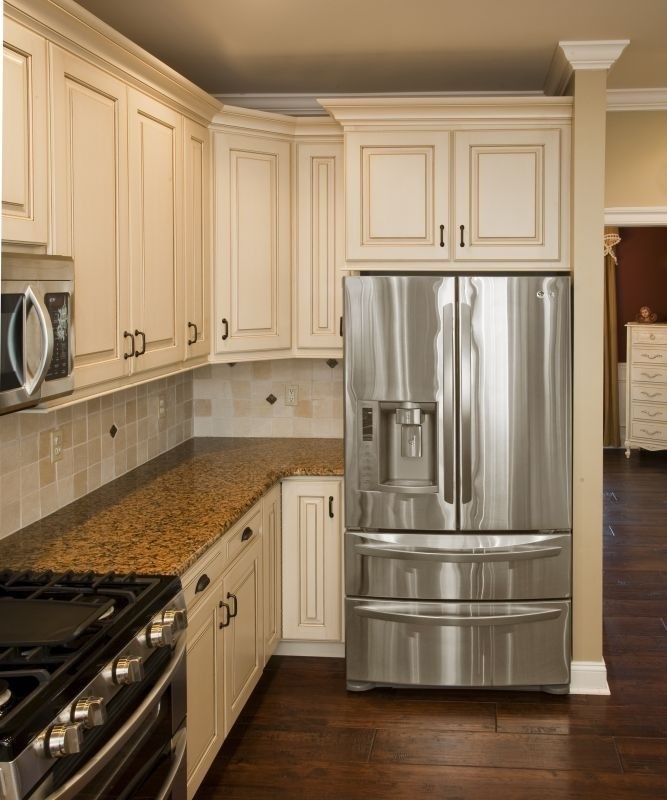 Ivory Cabinets: Refaced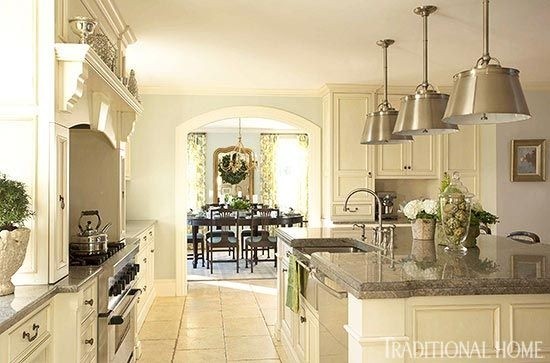 Ivory Kitchen... Awash in creamy ivory paint, the kitchen cabinets provide a subtle contrast to the room's blue walls.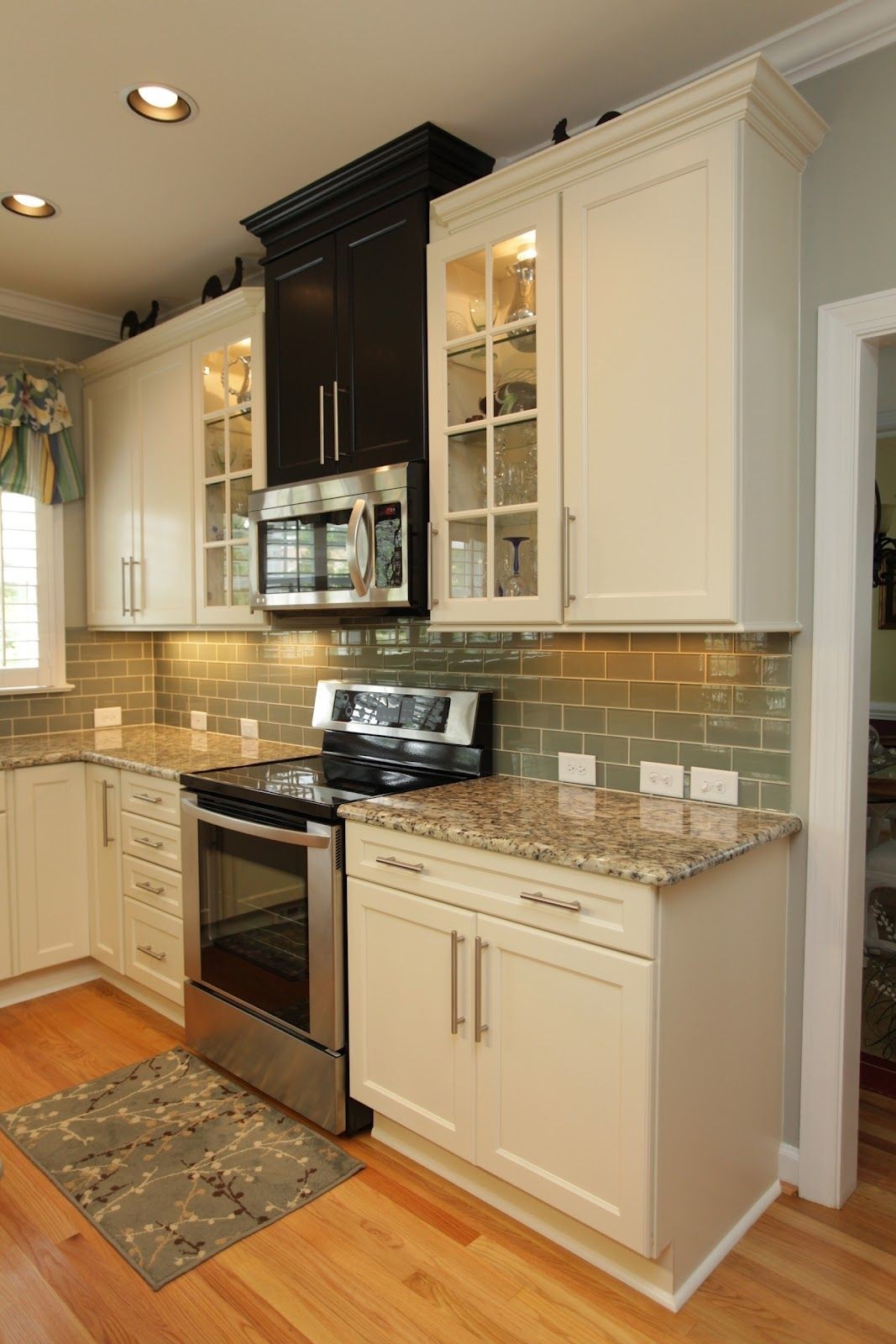 Envision Built: Kitchen Renovation in Raleigh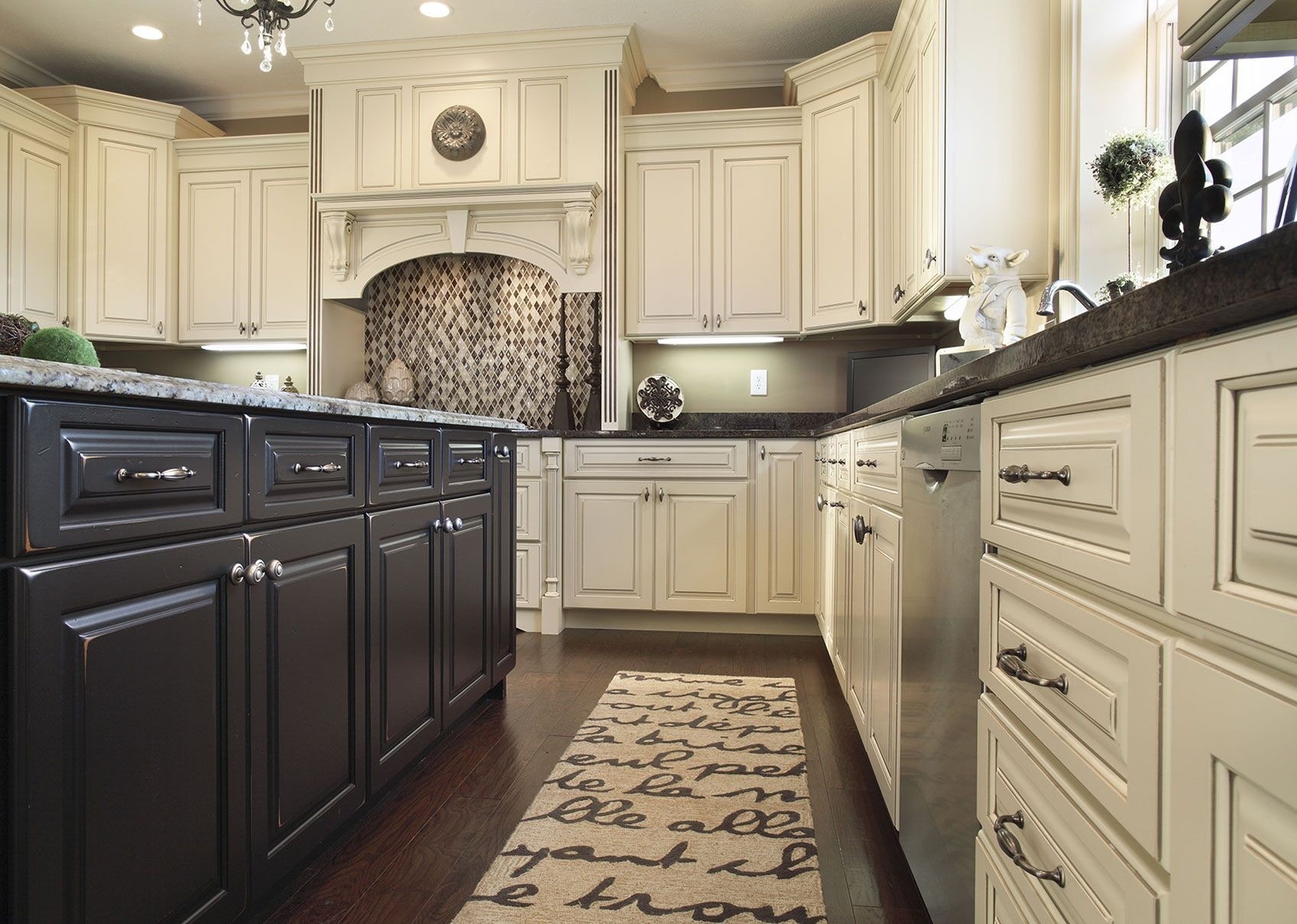 Corner cabinet layout and top molding...Perimeter Cabinets: Ivory with Mocha Glaze; Island: Black painted Cherry with sand-thru, wearing and distressing Oxford door and Oxford drawer front, full overlay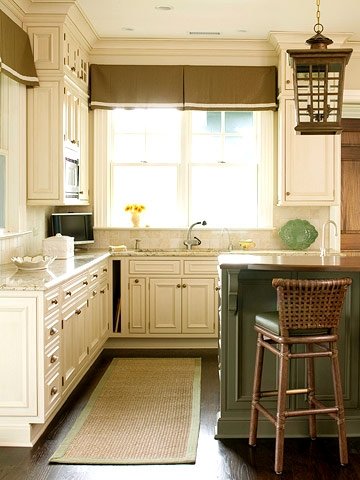 Love the white with Green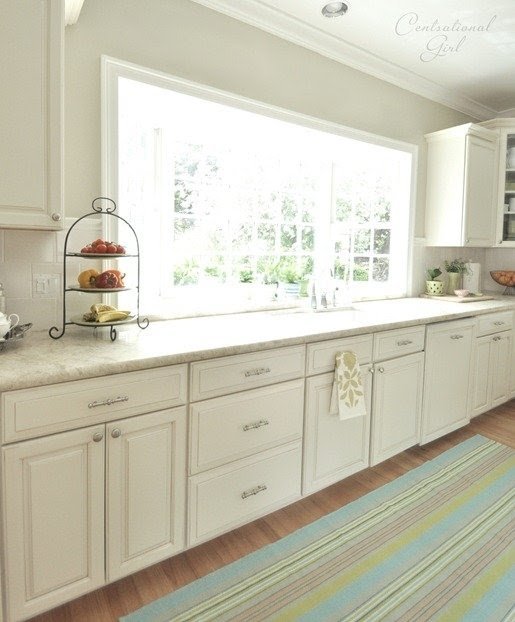 the off-white color which is officially called "Toasted Almond" by the company but the closest  paint color matches are "Floral White" by Benjamin Moore and "Ivory Dust" by Valspar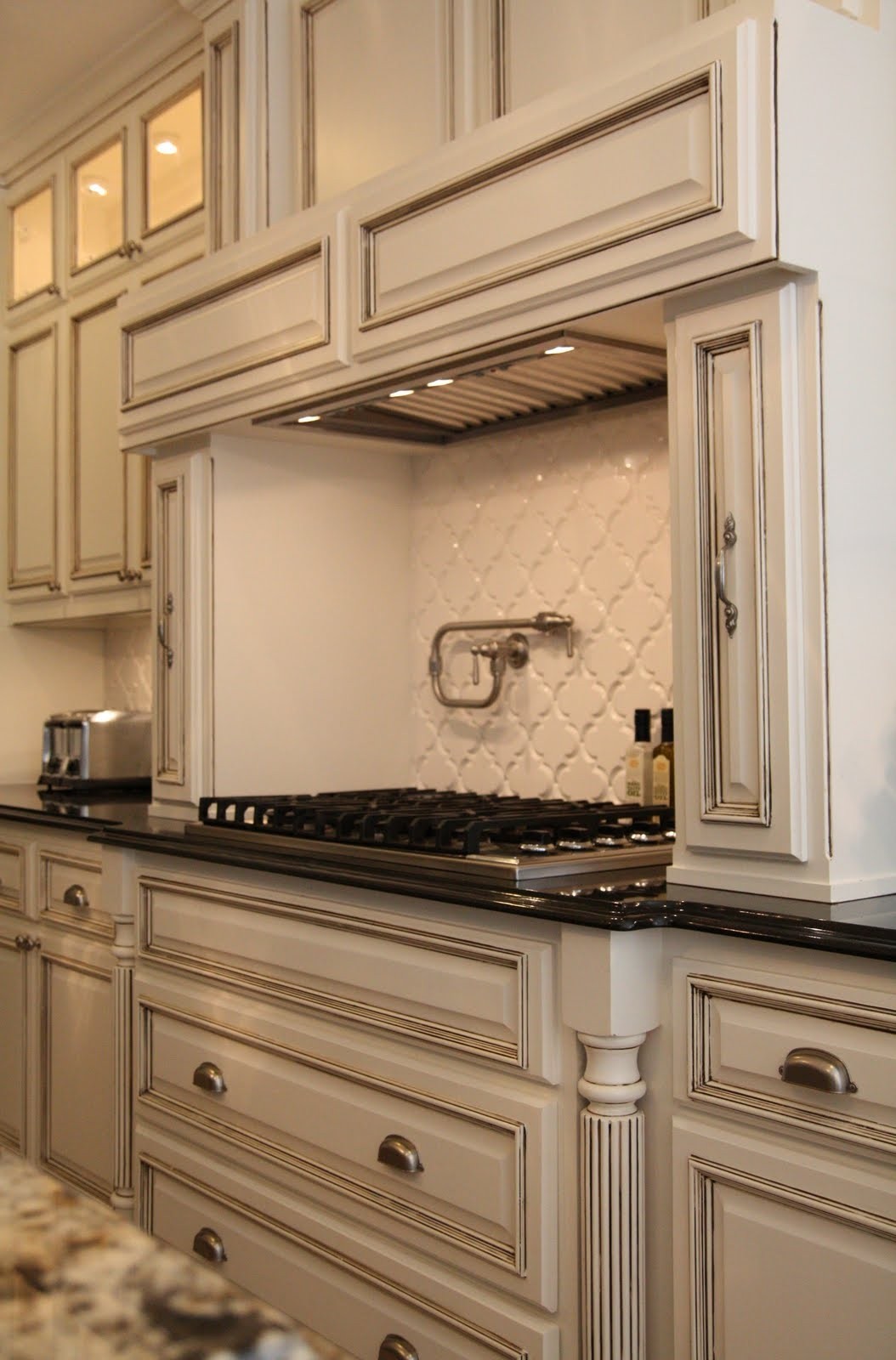 There are many supporters of bright cabinets in the kitchen. It is not difficult to understand them when they can optically increase space optically like those in ivory. Ivory cabinets have polished granite tops that only add elegance.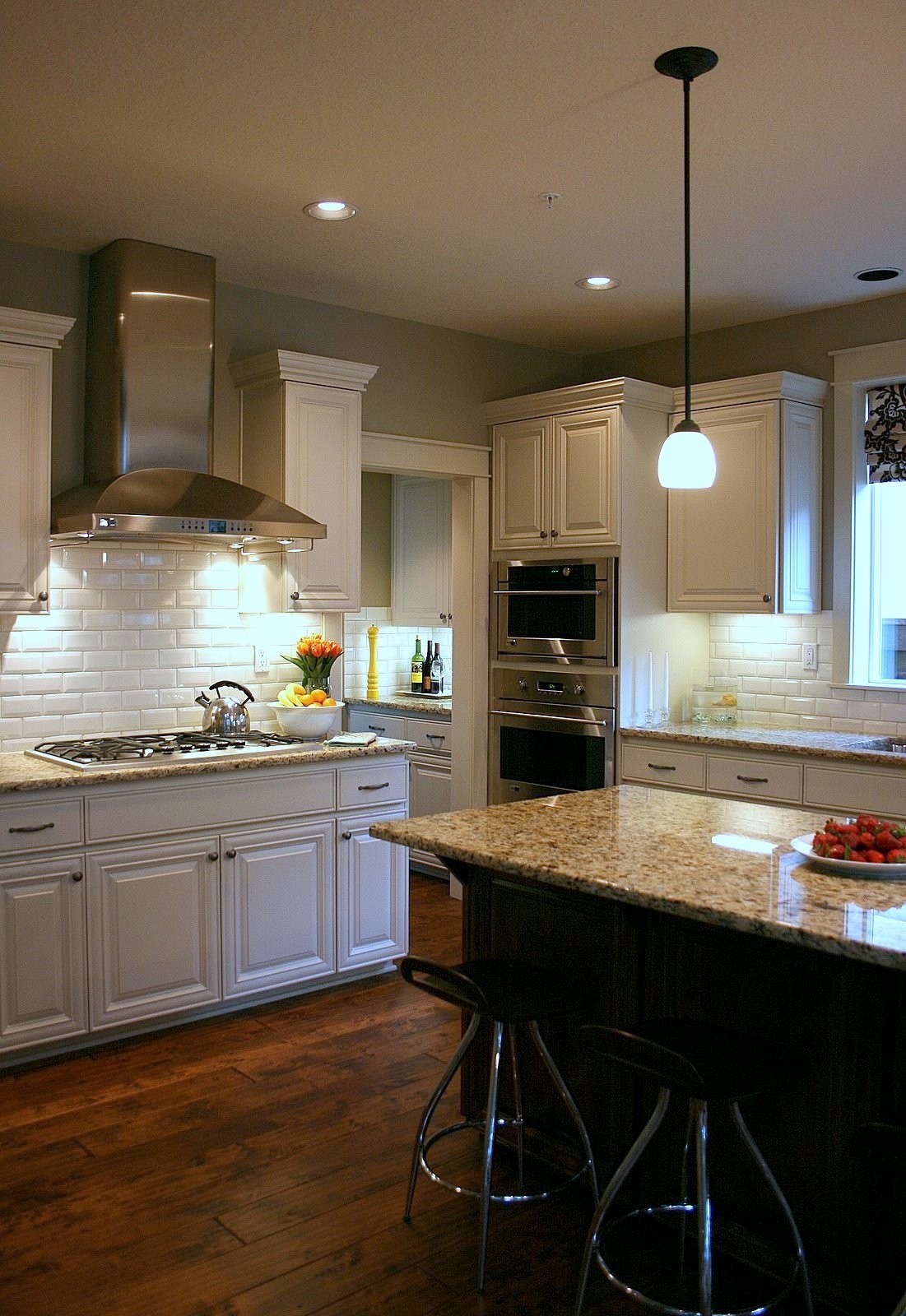 Finished in warm and elegant ivory, this set of cabinets creates a warm, alluring ambiance, corresponding well to marble countertops and white, brick-imitating tiles. A good way to create a transition between the traditional elegance and fresh energy.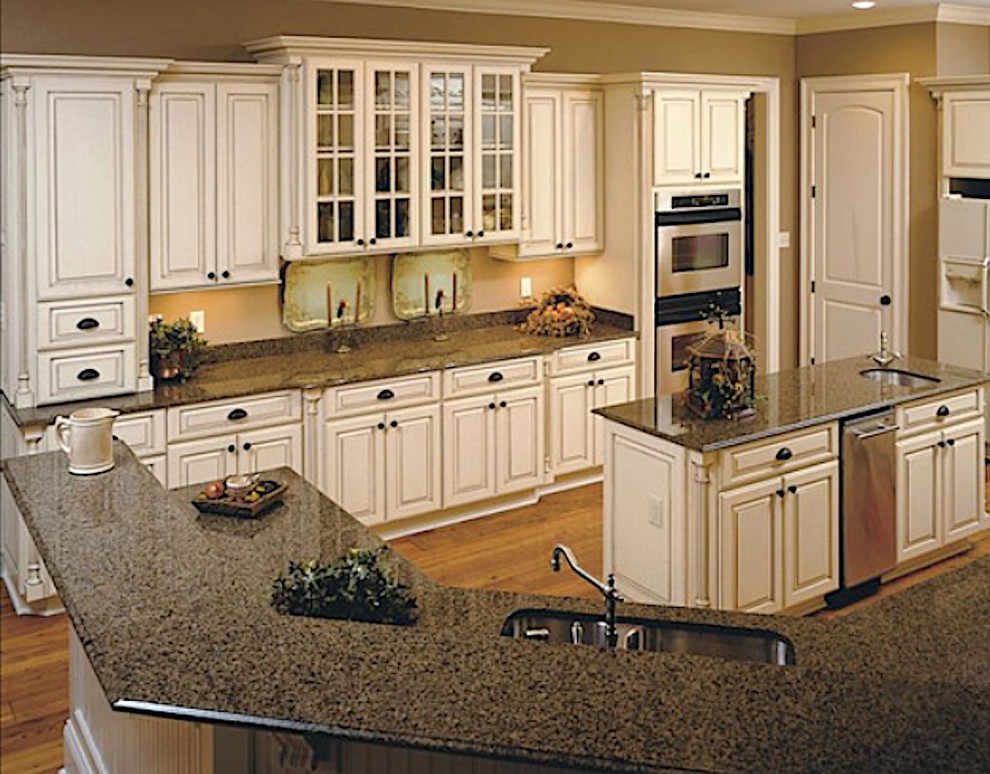 What's a big kitchen! It's a dream of each cooking enthusiast. The ivory cabinets in a pair with the granite countertop, build the amazing view. Each cabinet has been finished with the carvings, which compound their traditional look.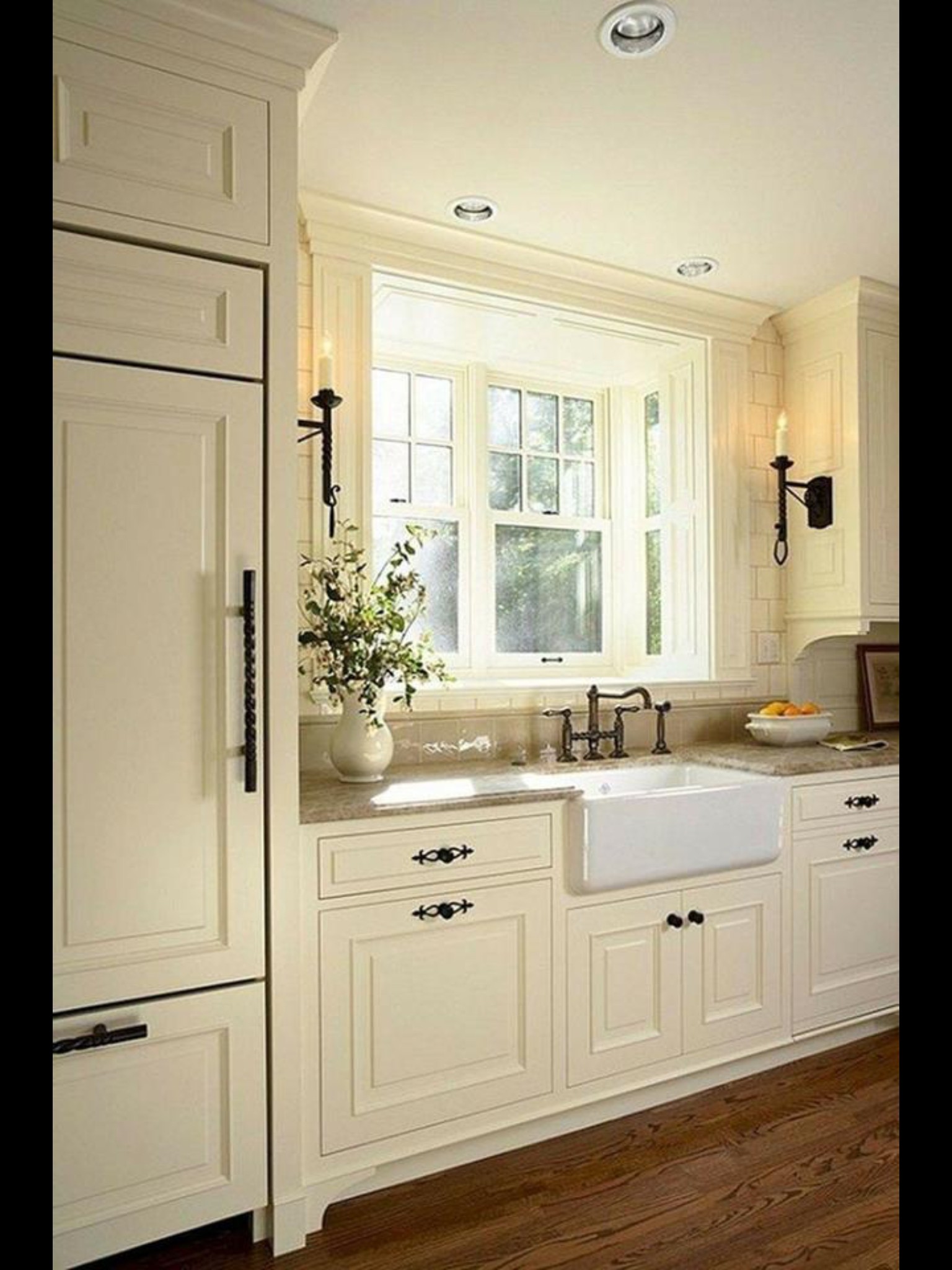 Renovation of a 1920 Tudor style home, Minneapolis. Casa Verde Design. Hello Anon-Carolann. The designer graciously supplied that this cust...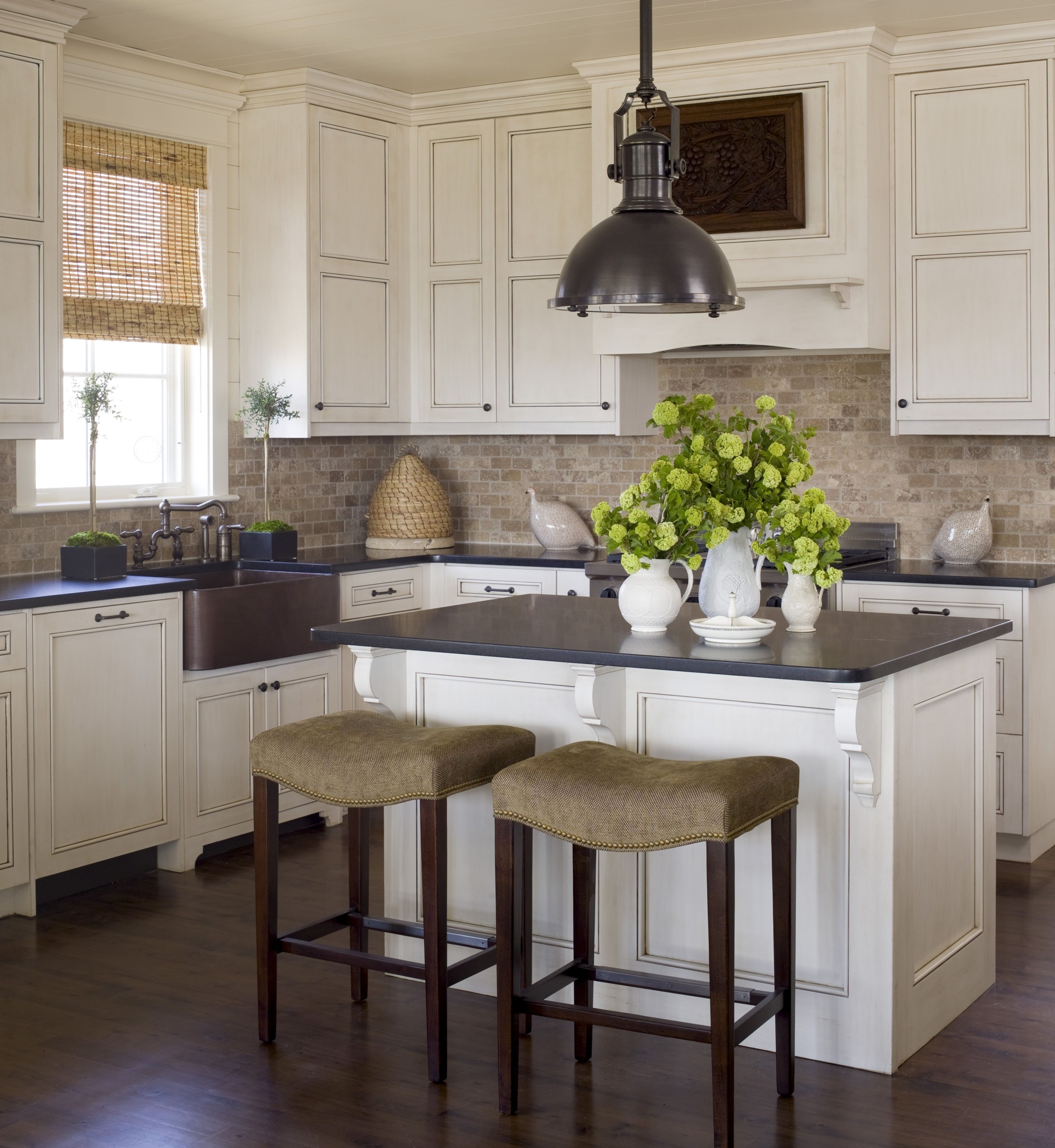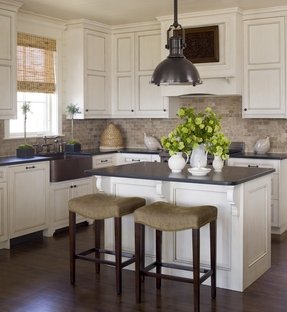 A pair of nice-looking barstools, excellent for kitchen counters and indoor bars. The stools are made of espresso-finished wood, with tapered legs and a square footrest. The shapely seat is decorated with nail head trim and upholstered in ivory material.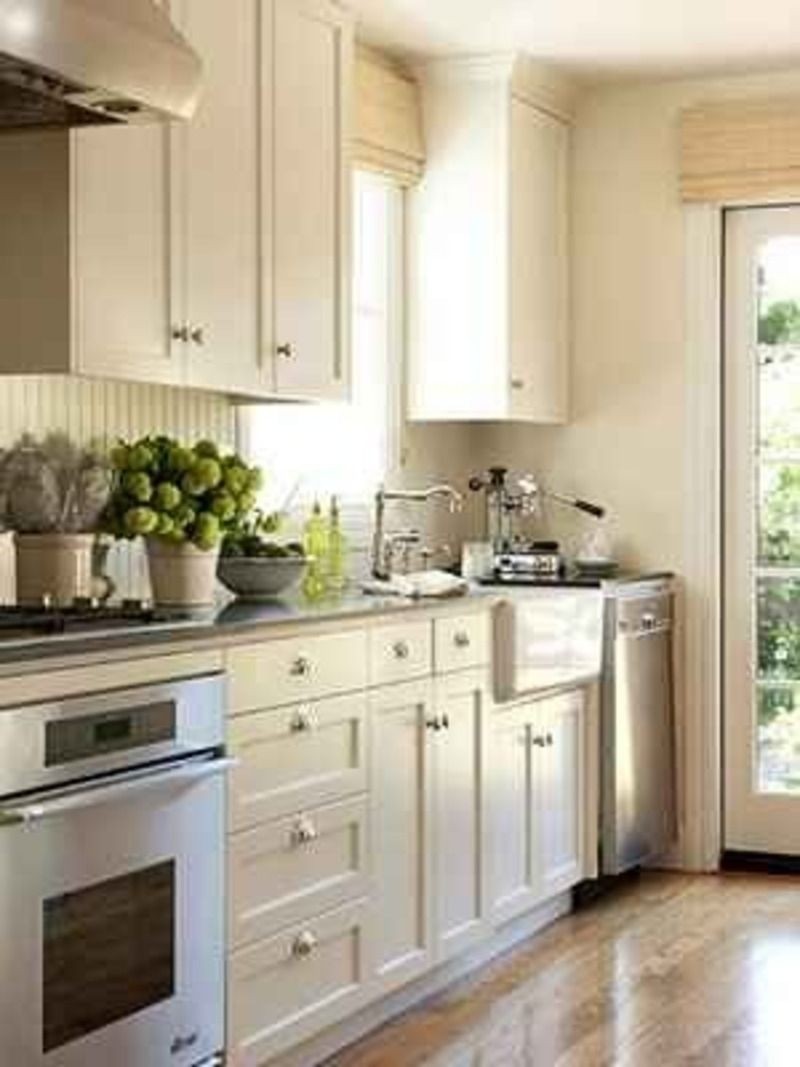 My kitchen can look like this... beadboard backsplash, new cabinet fronts and the natural shades. Love it w/ a little more color on the wall.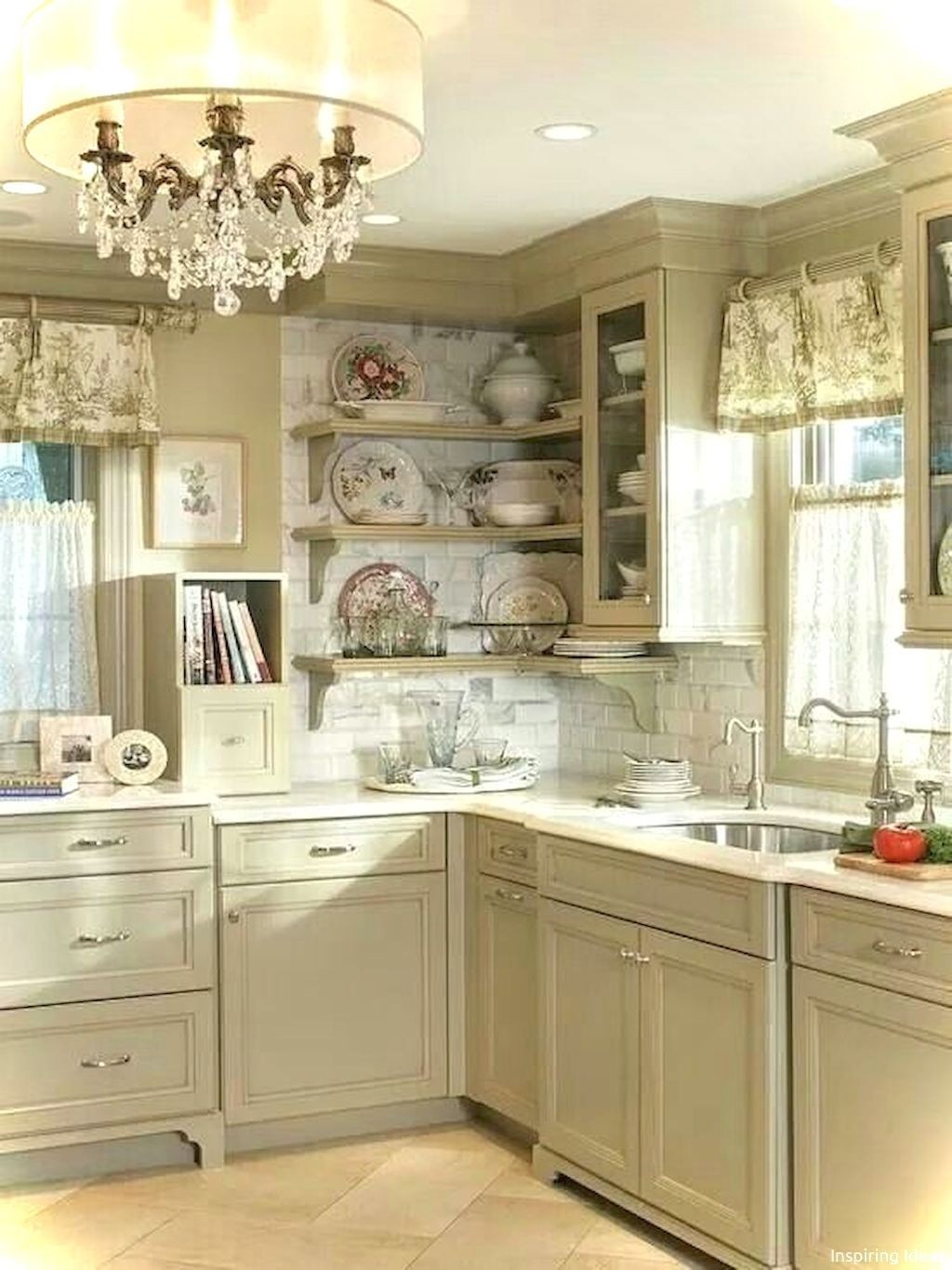 Kitchen - ivory white, beautiful and romantic details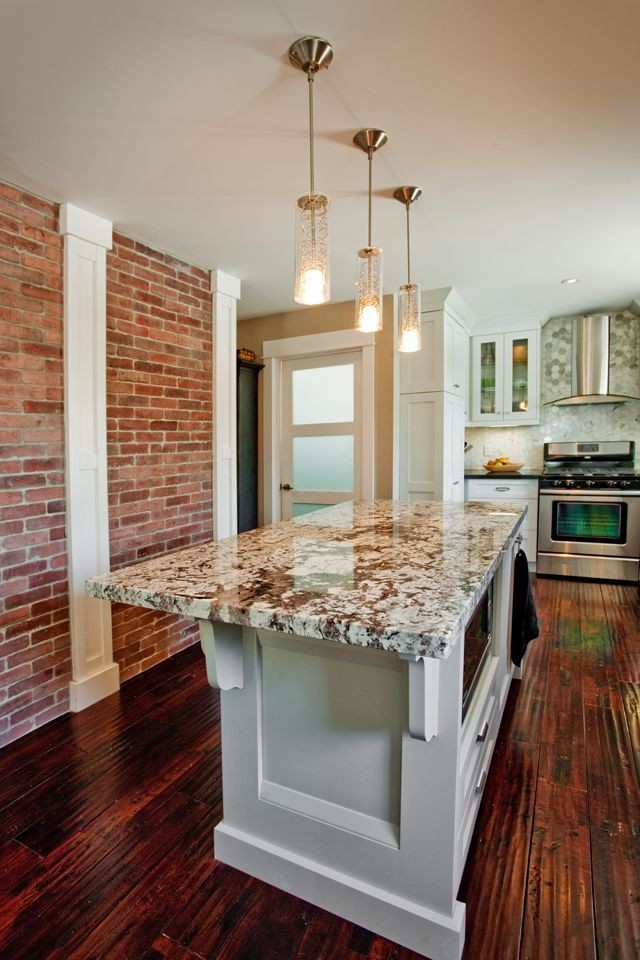 white kitchens with exposed brick and dark floors | kitchen hardwood floors, white kitchen cabinets, inset cabinets, white ...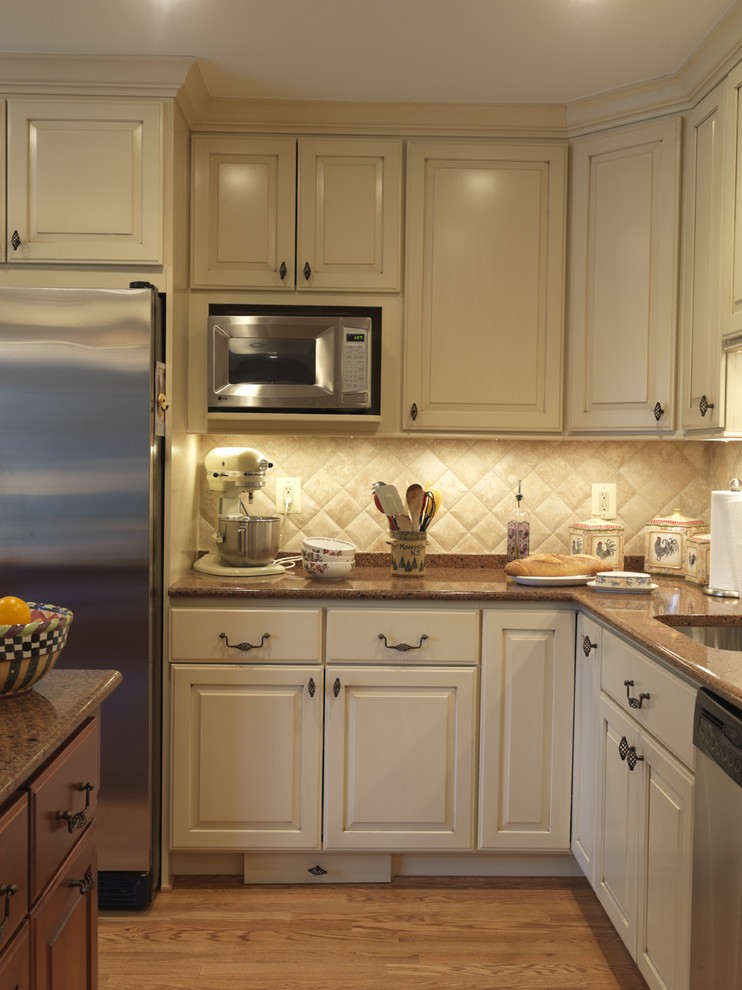 ... light tint of pink and off white and cabinet colour is same light be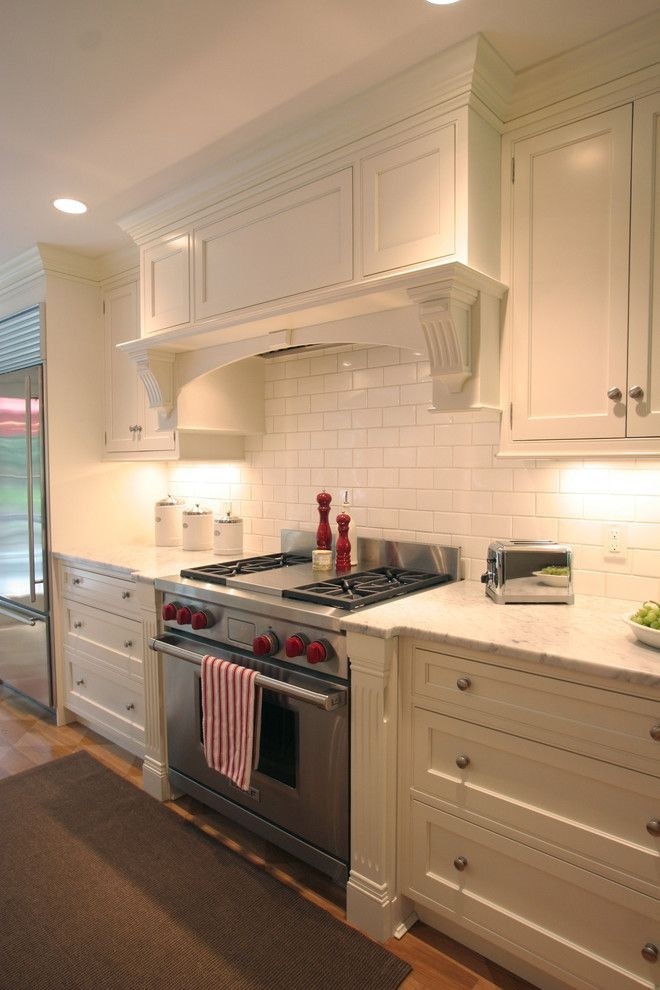 Coastal Ivory Kitchen Cabinets - RTA Kitchen Cabinets. Instructions of how to build ventahood top.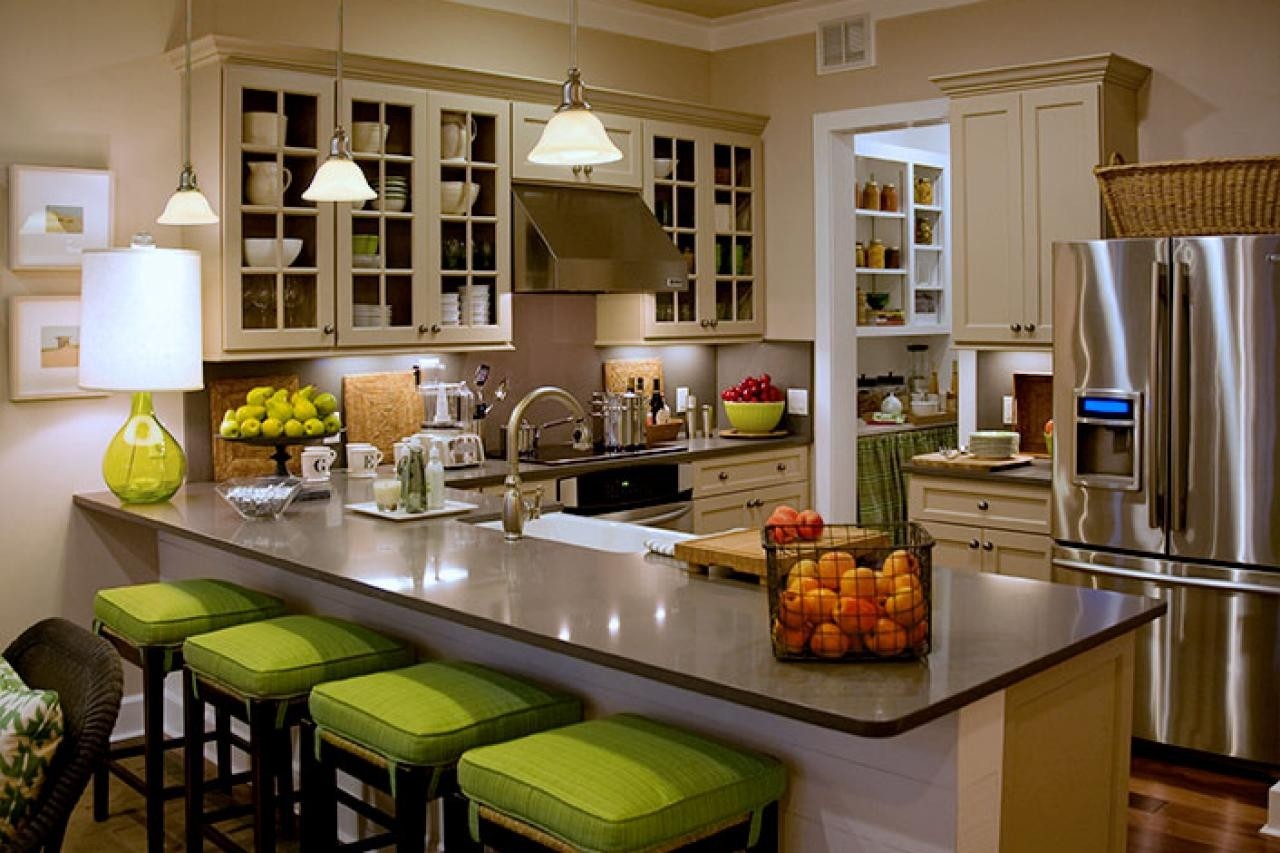 kitchen ideas ivory cabinets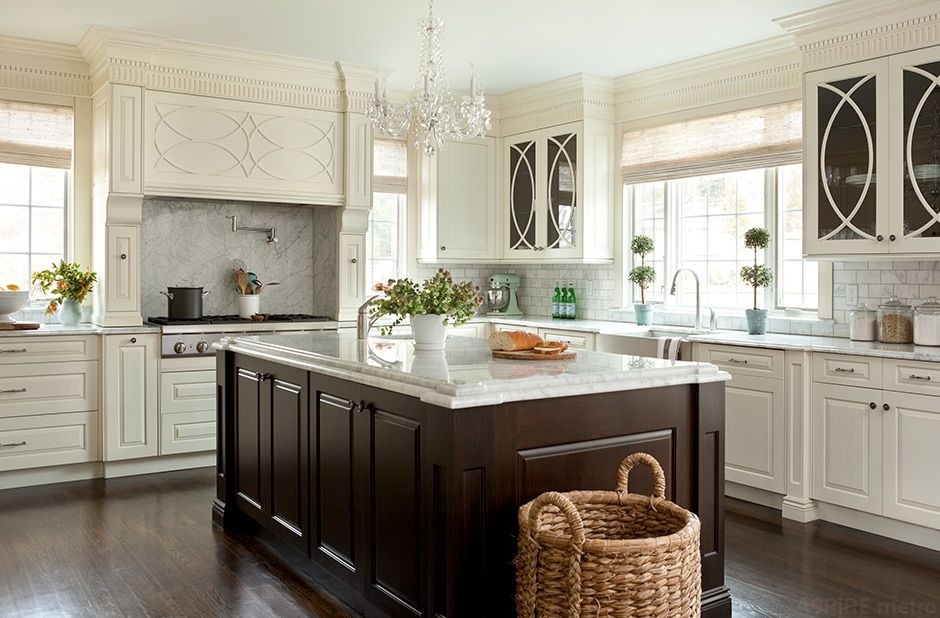 Espresso KItchen Island, Transitional, kitchen, Jean Allsopp ...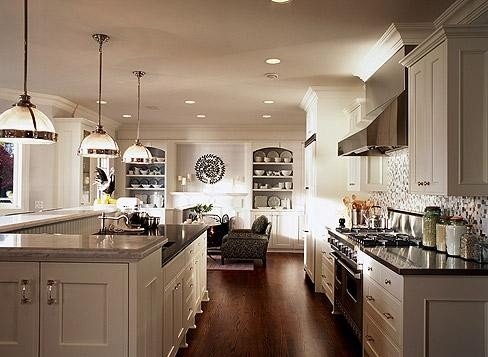 Ivory Colored Kitchen Cabinets Country kitchens can be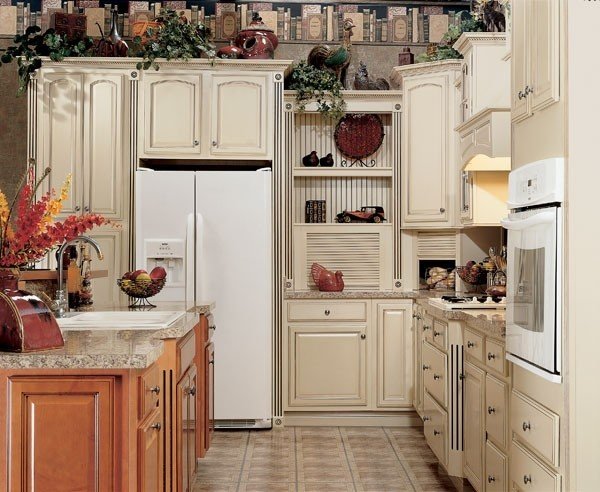 ... Ivory finish with Coffee glaze gives the wall cabinets a traditional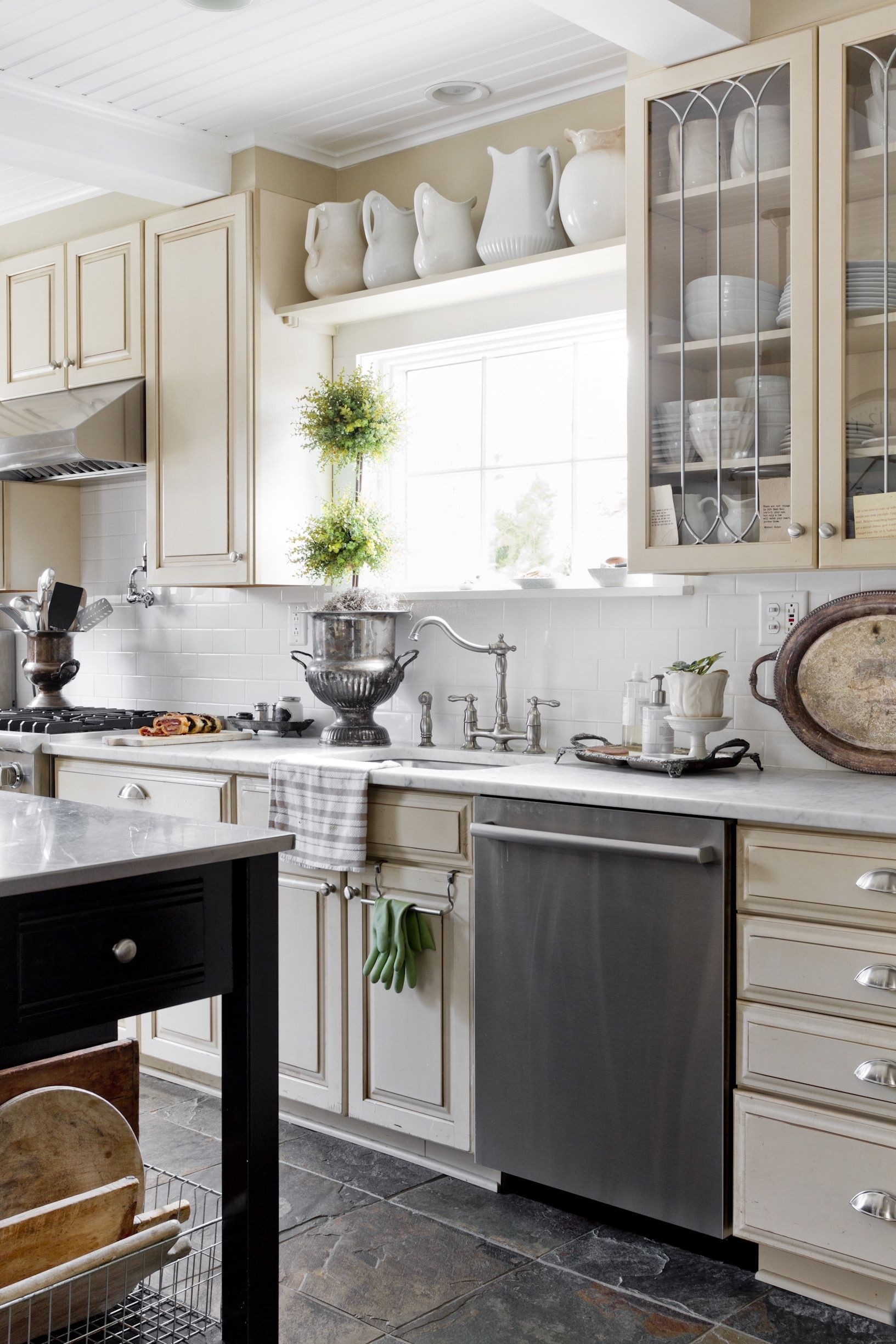 Joanna Madden Kitchen | Rikki Snyder Photography | Style Me Pretty Living | Home Tour | Vintage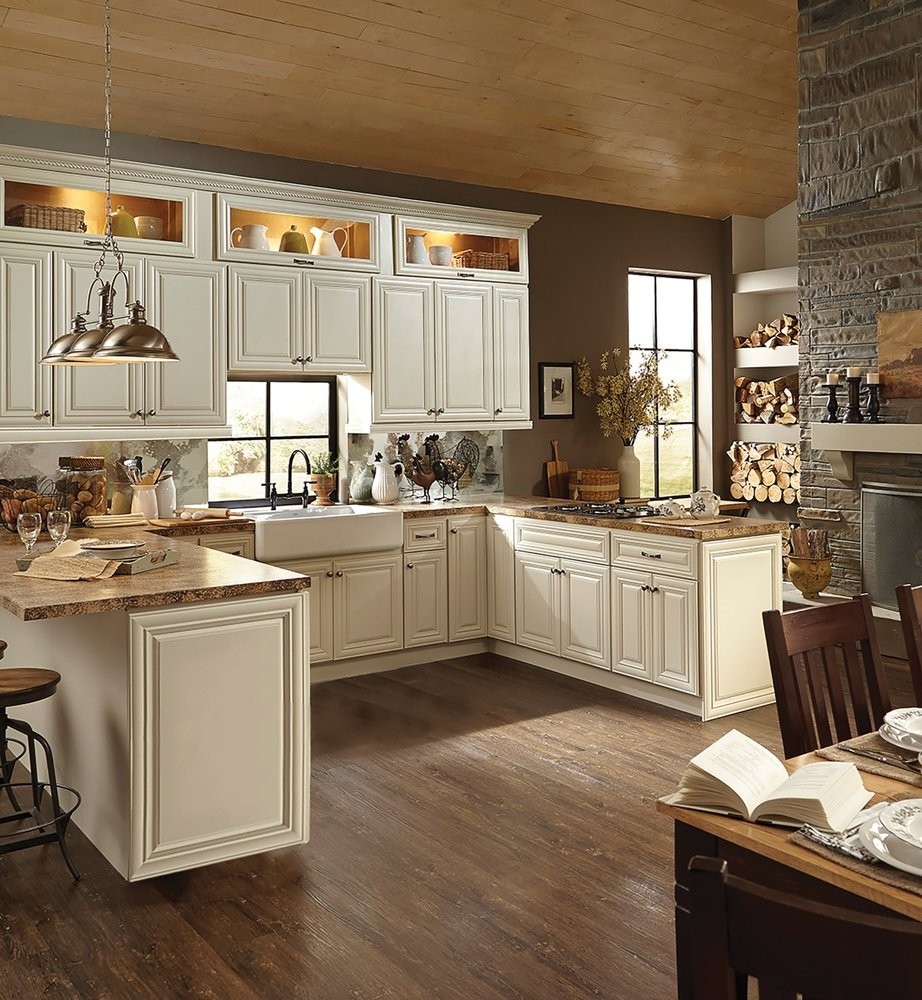 Victoria Ivory Cabinets - Yelp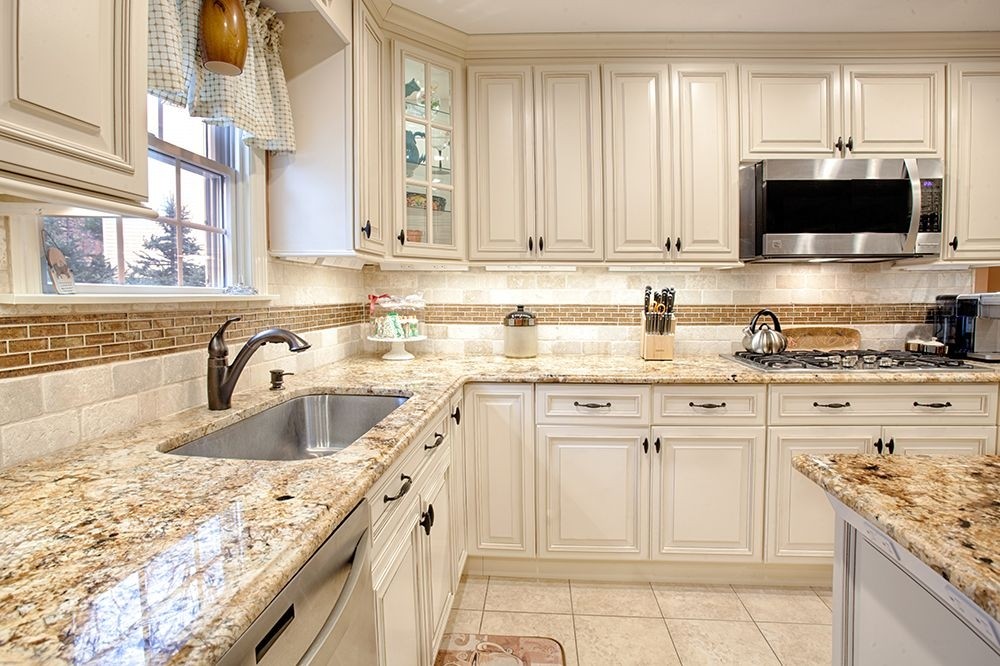 DK Kitchen Design Center | Kitchen design centre, Fabuwood ...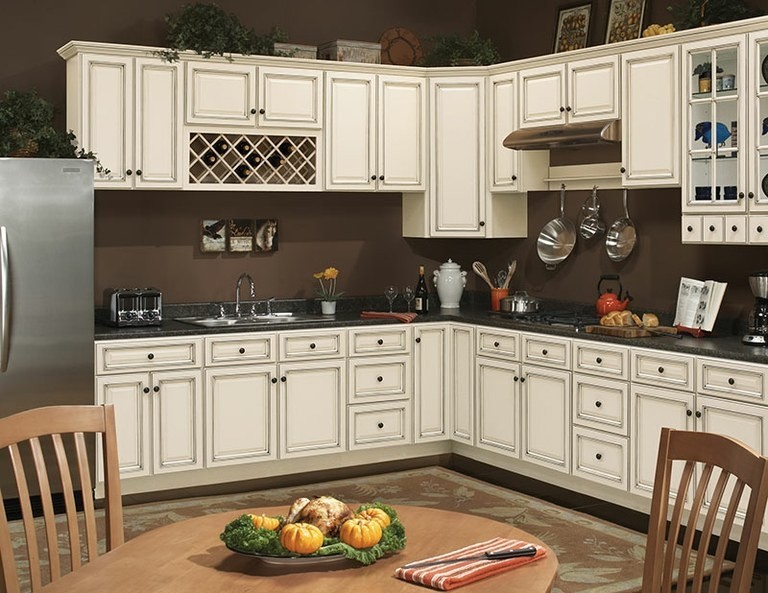 Things You Can Expect From Ivory Kitchen Cabinets - My ...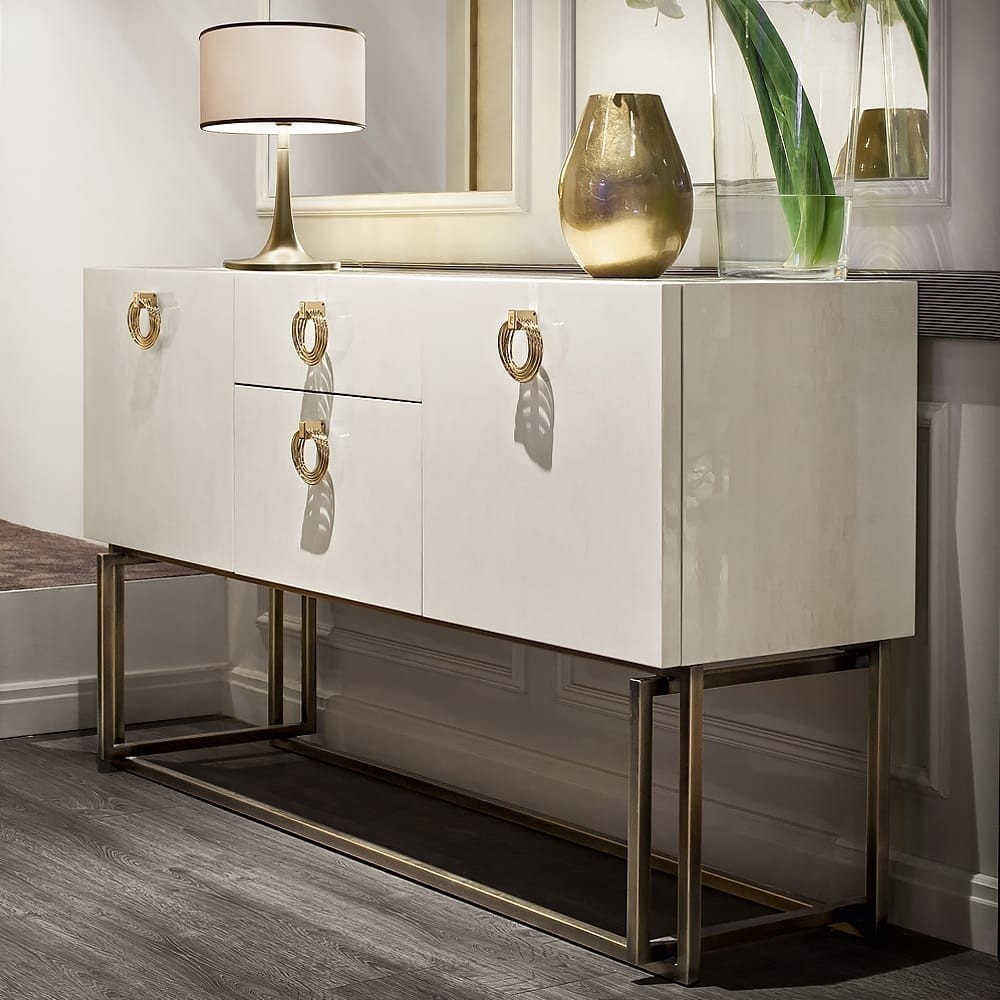 Modern Italian Designer Ivory Cabinet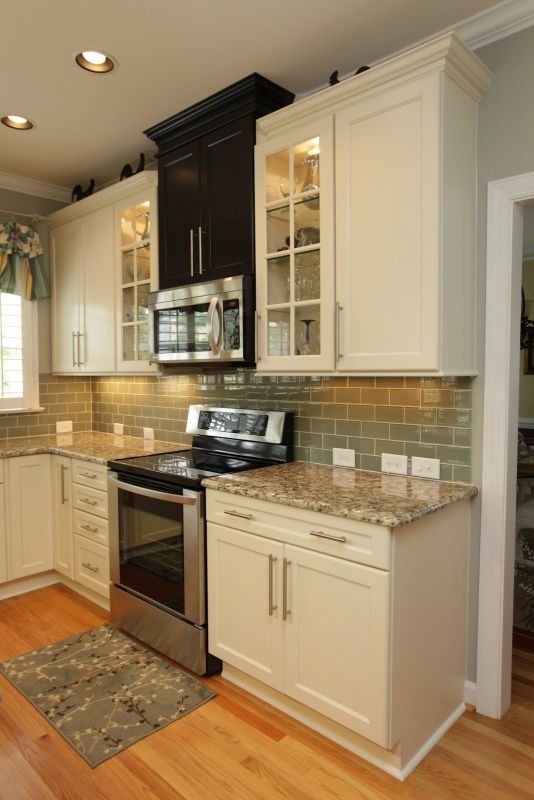 Ivory Cabinets - Foter (With images)