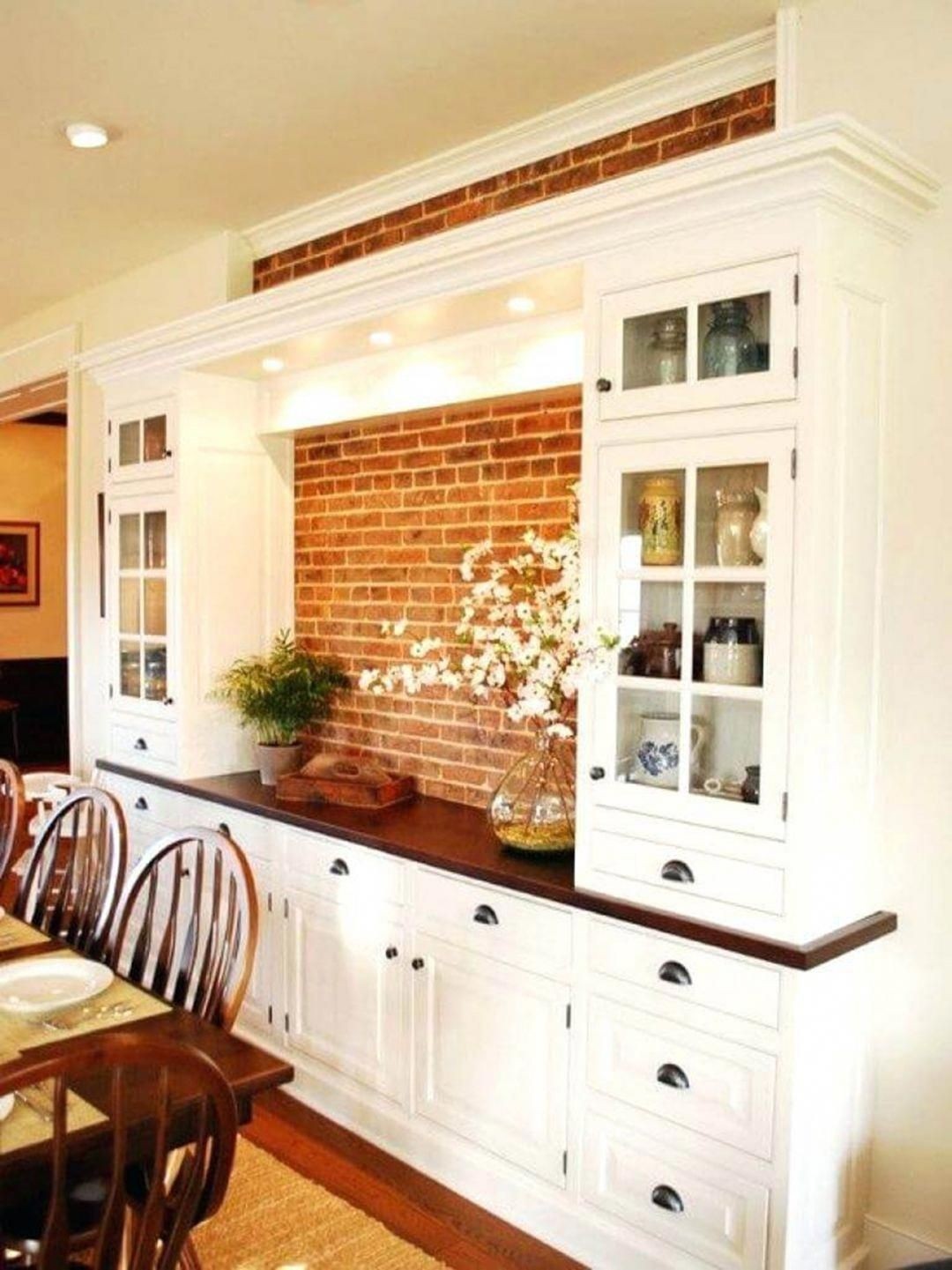 Farmhouse Kitchen Renovation Cont Traditional Kitchen
Exposing brick or stone elements in the kitchen is a long-lasting trend, but I have to say that one of the most beautiful ones. The composition with the front glass storage cabinets gives an effect in great stylization.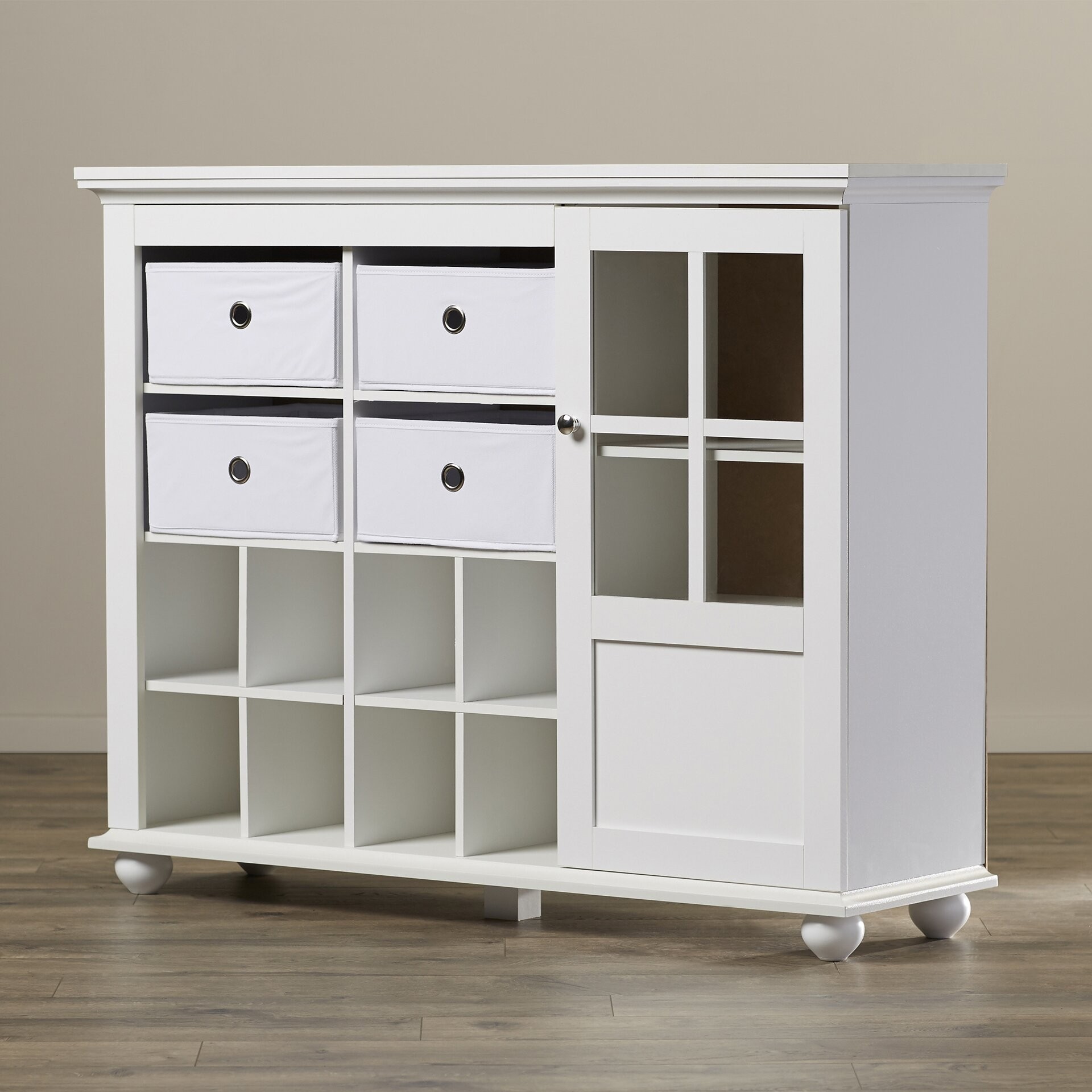 Storage Cabinet
This is a very interesting cabinet. It is made of wood. It has a white color. It consists of various cabinets and shelves. In addition, it has a variety of drawer. It is perfect for the bedroom, hallway or office.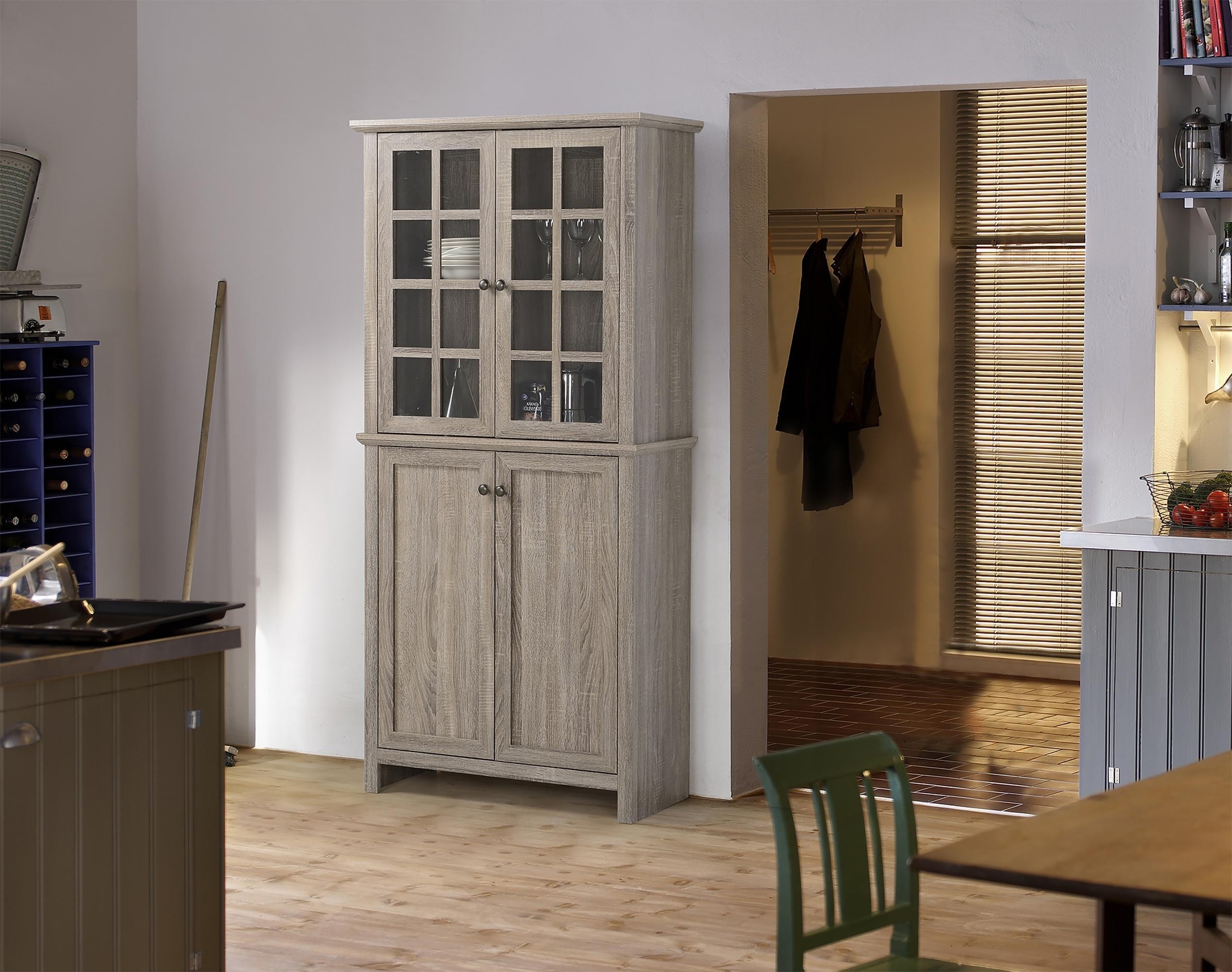 2 Door Glass Storage Cabinet
Pretty traditional cabinet of wood with a natural finish. It has an open base and mouldings at the top and in the centre. It has 2 vertically divided cabinets with 2 adjustable shelves each: a bottom full door cabinet and a glazed door one up.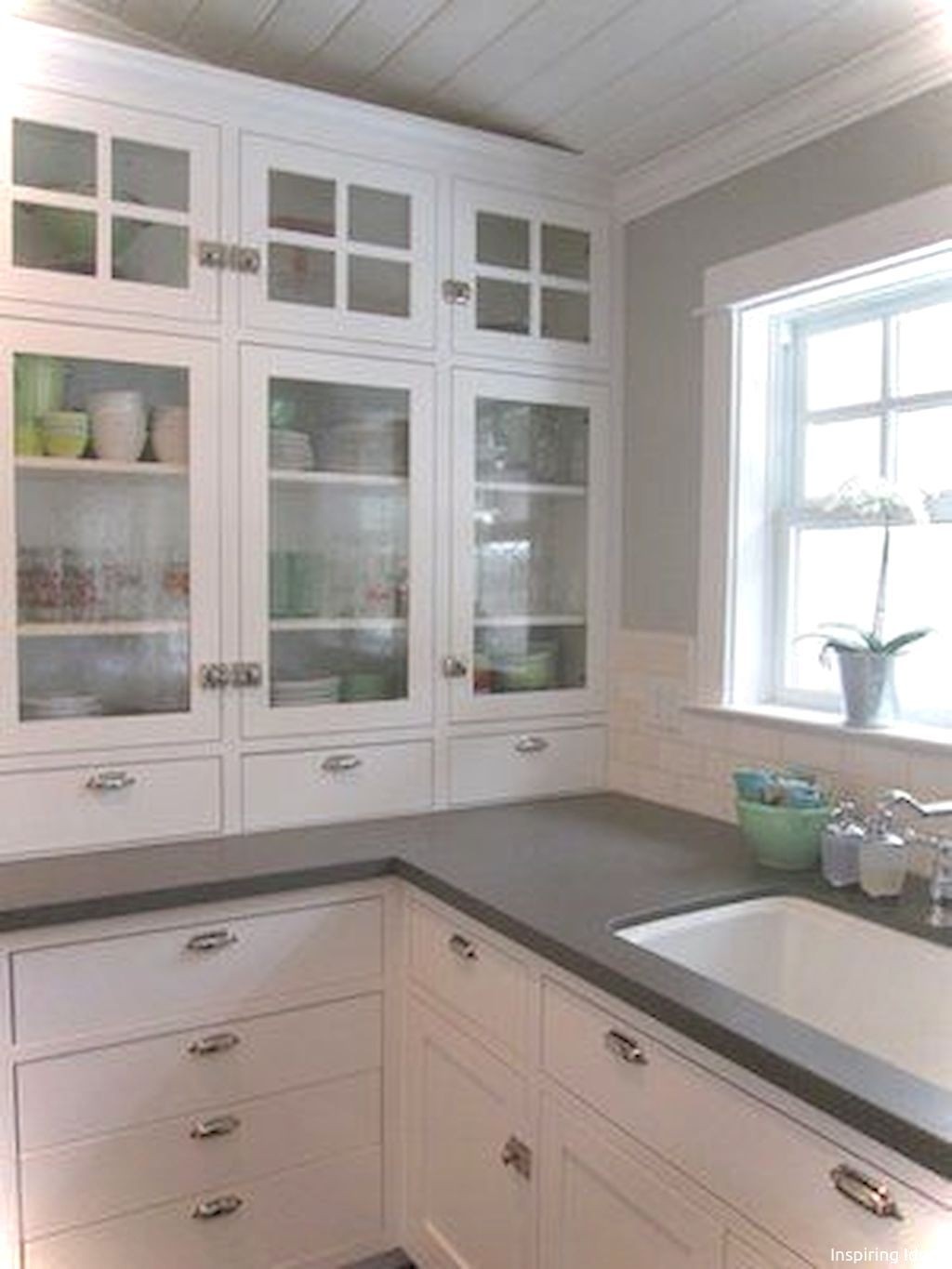 This glass front cabinet for dish storage constitutes a great proposition for all, who like to add their spaces a bit of the rustic, shabby chic decor. Distressed wood and glass fronts create together a warm, alluring ambiance.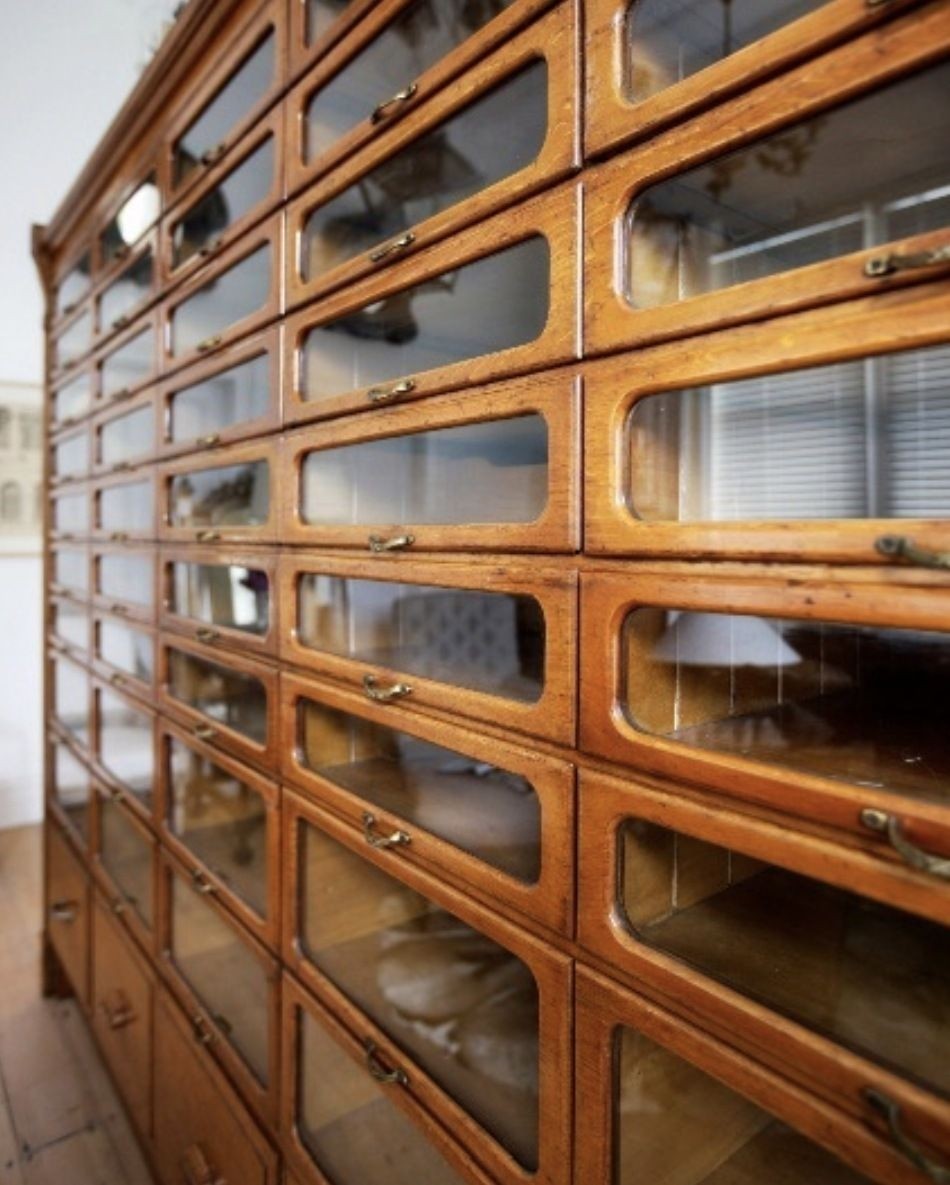 The combination of oak wood framing and glass fronts constitutes a great proposition for the all classic offices. Called in France shirt meuble de magasin, featuring 50 graduated drawers, comes from around 1930.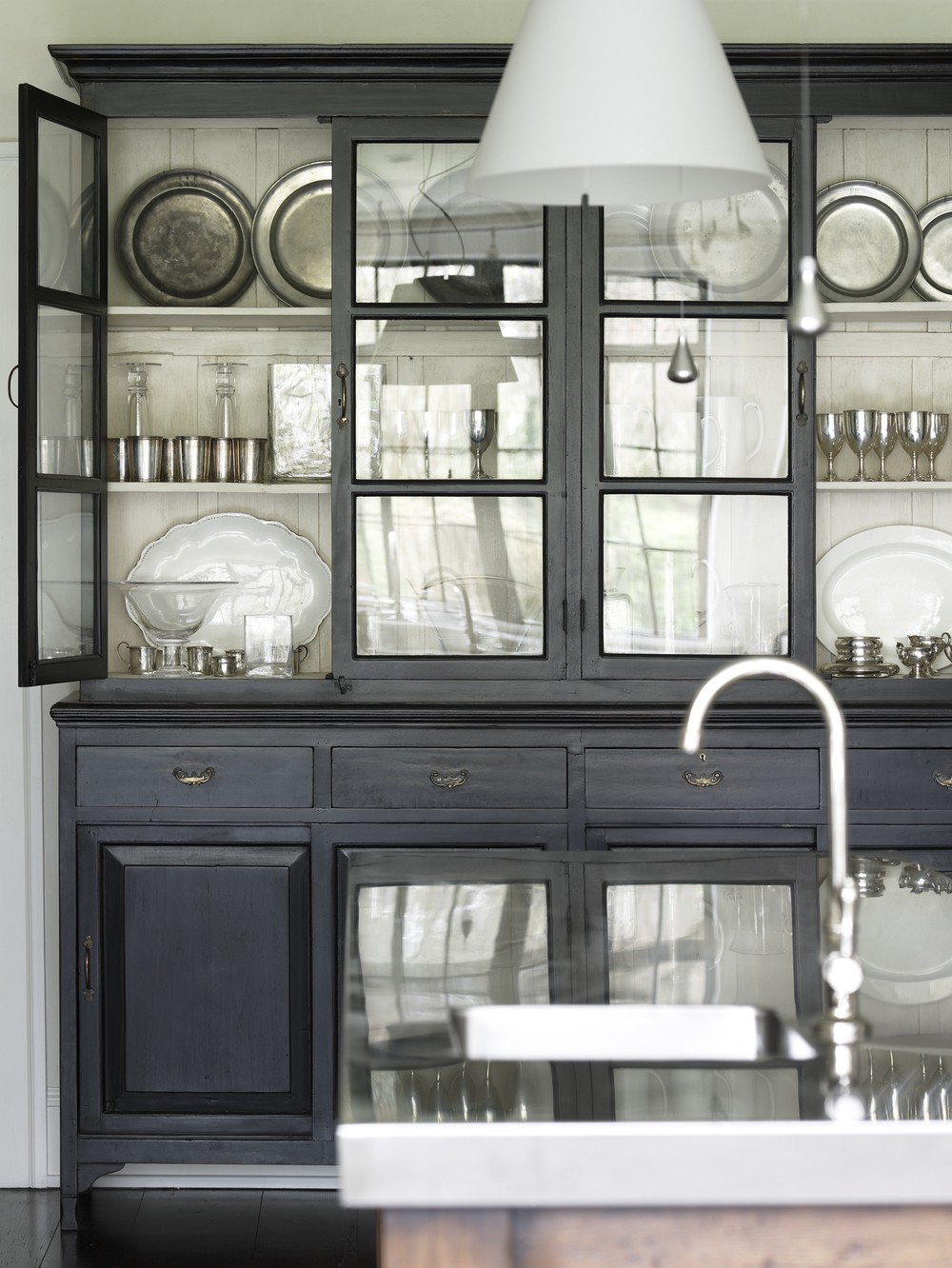 A stunning storage cabinet that comes with plenty of space behind the spacious doors and will grace your household to a bit of elegance with its black finish of the wooden structure, ensuring an elevated look.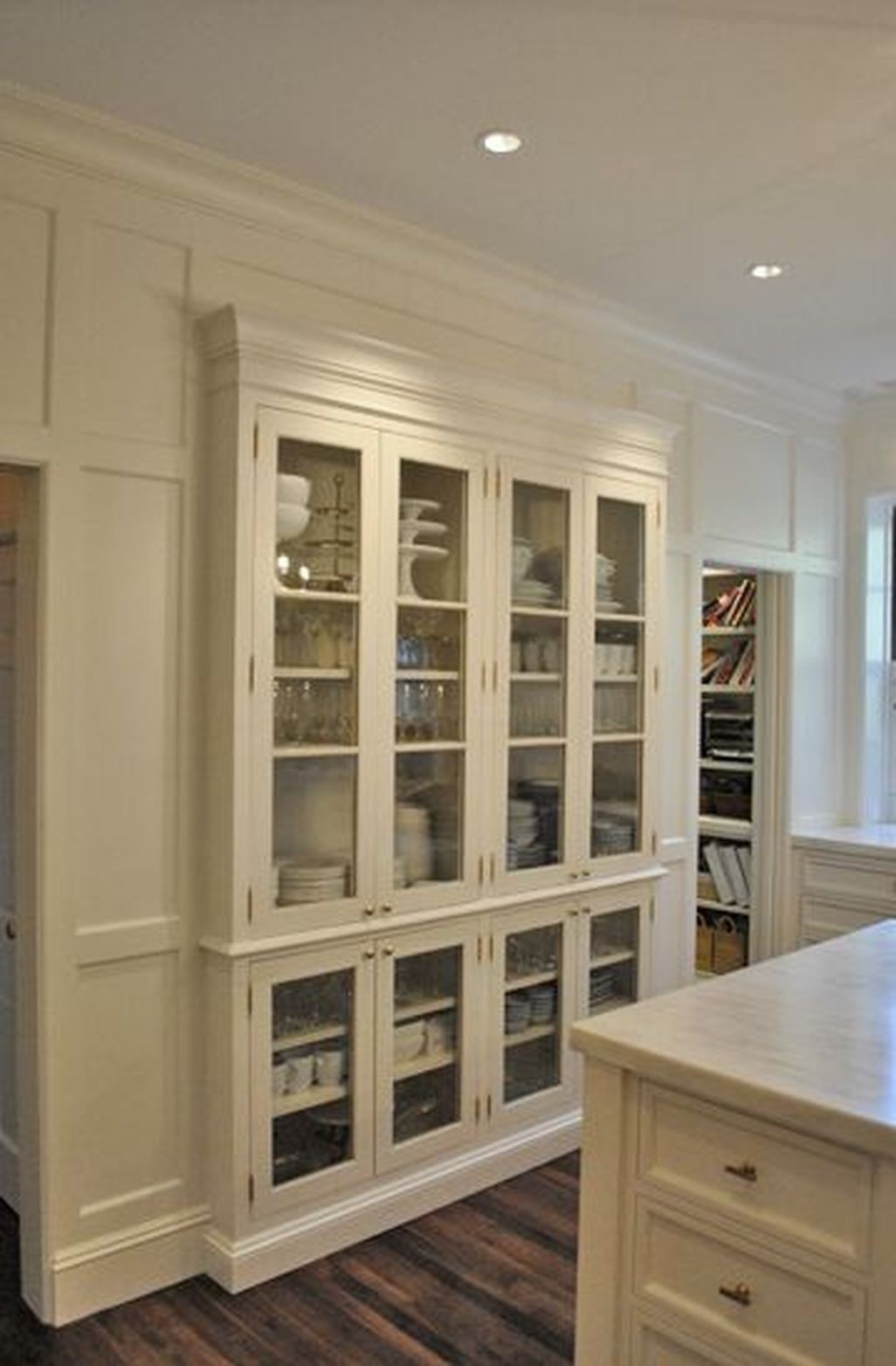 An elegant contemporary wall-recessed standing kitchen unit crafted of wooden materials with a white finish. It has a crown top and a moulding base. All cabinets with white shelves have glazed hinged doors with small round brass knobs.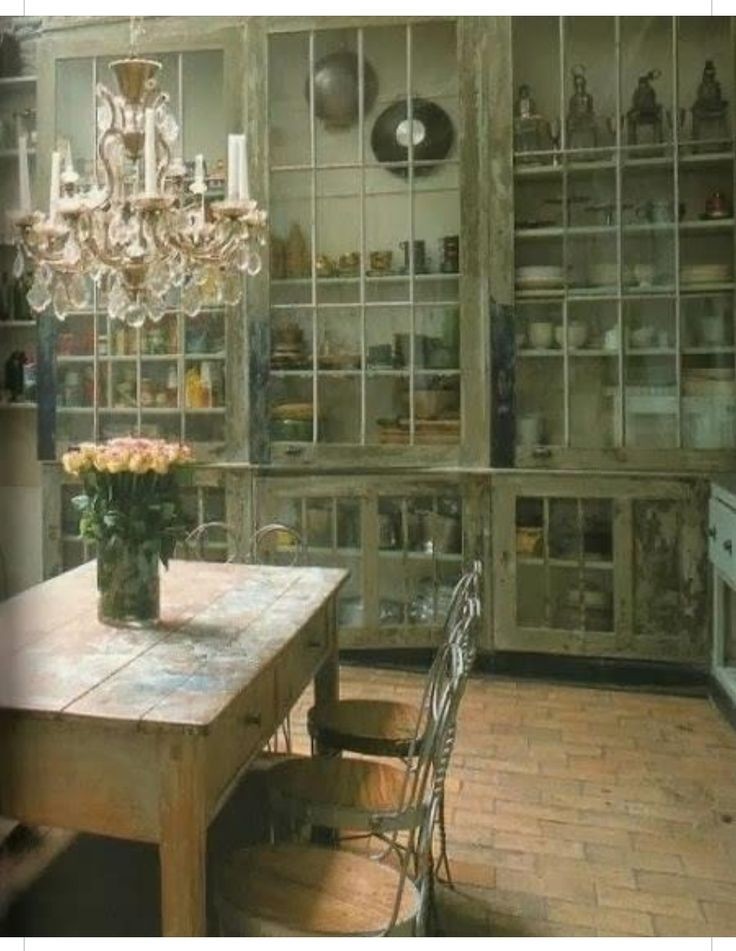 Welcome to the workshop of an old alchemist who left behind a perfect glass front storage cabinet. It turns to be main element of the huge kitchen. Provencal atmosphere, washed wood. Great cabinet for artictis souls.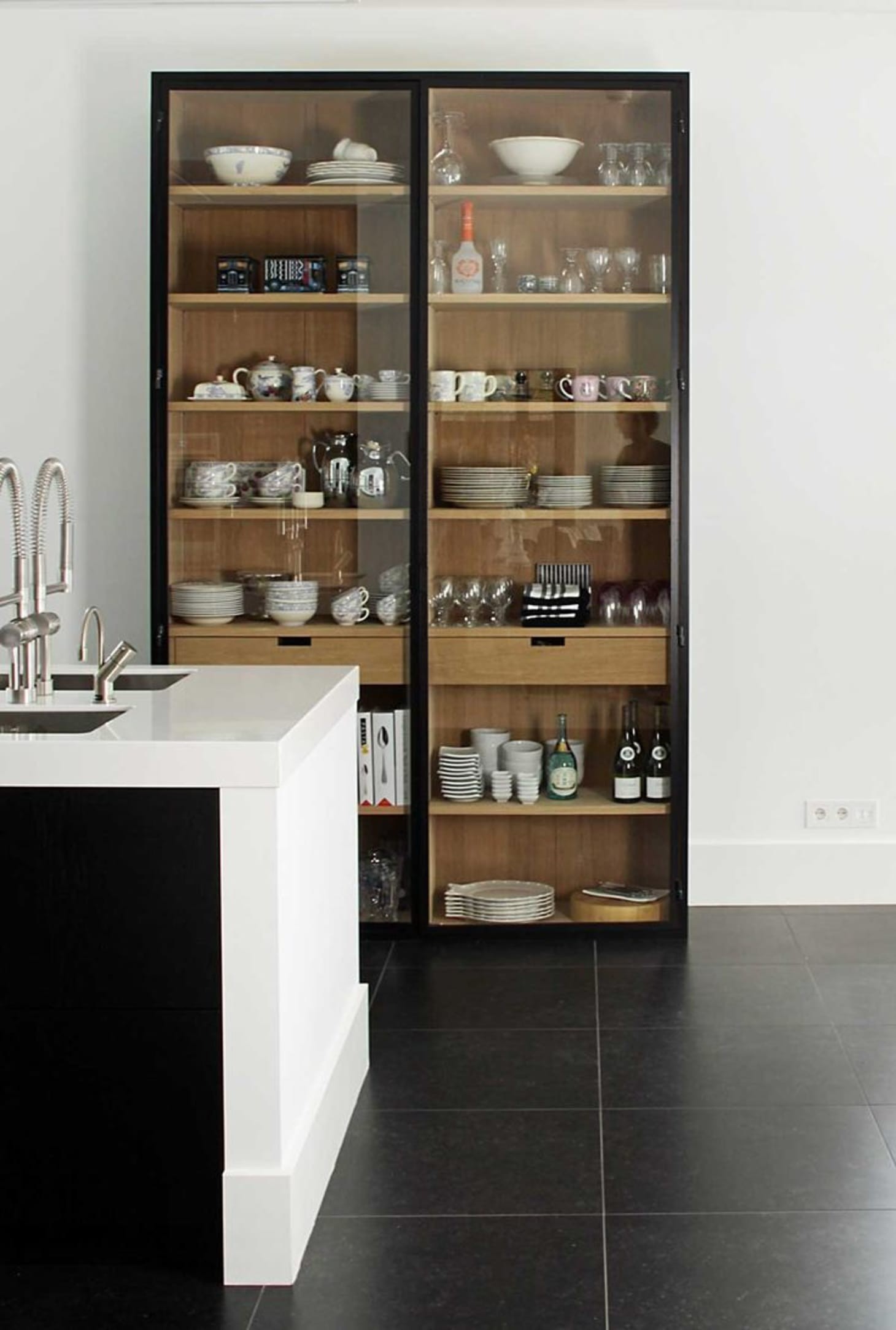 Tall kitchen vitrine with clear glass front. All glass on front - no knobs or opaque surfaces. All inner storage shelves are exposed. Simple design, clean lines, black frame, light wood back - suits many decor styles.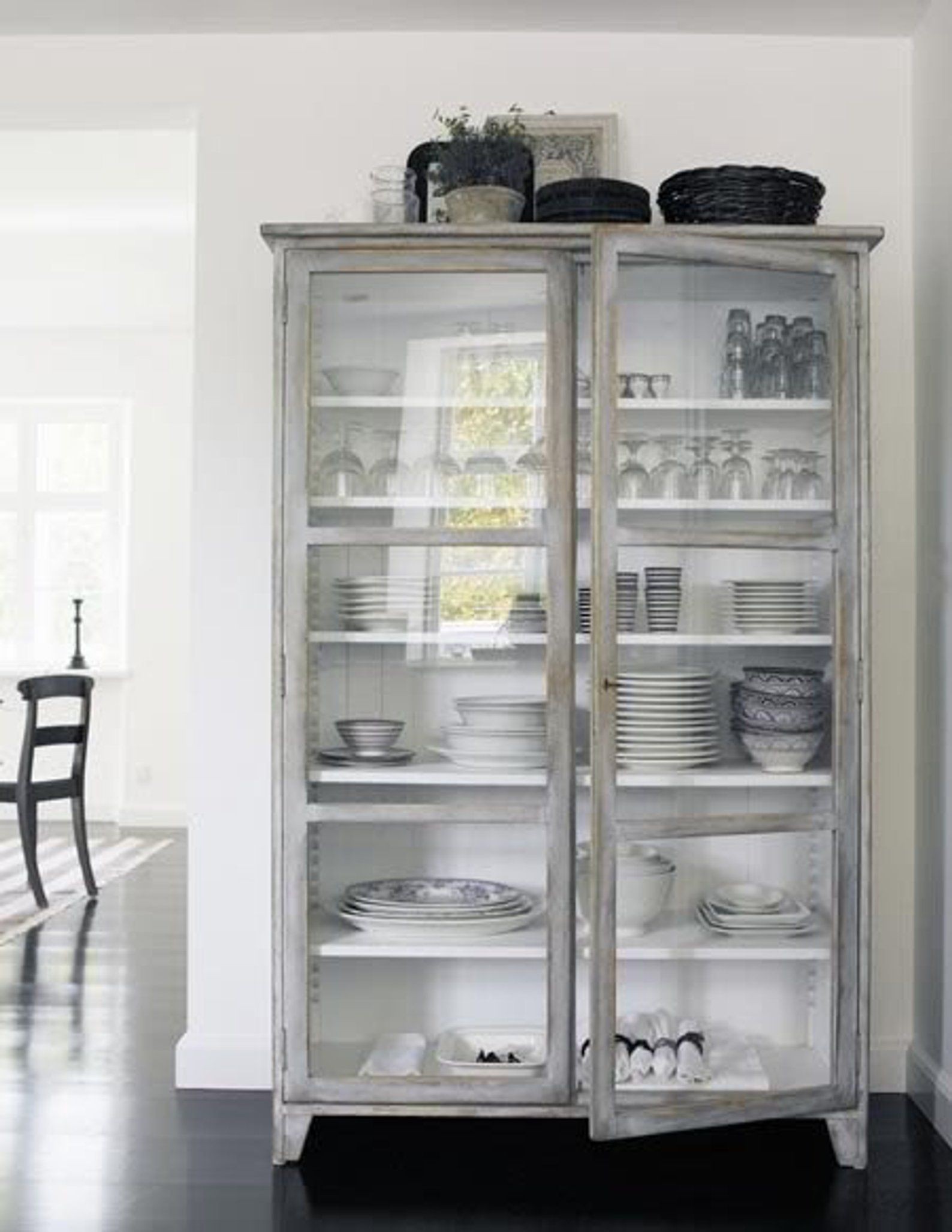 Glass front cabinet for dish storage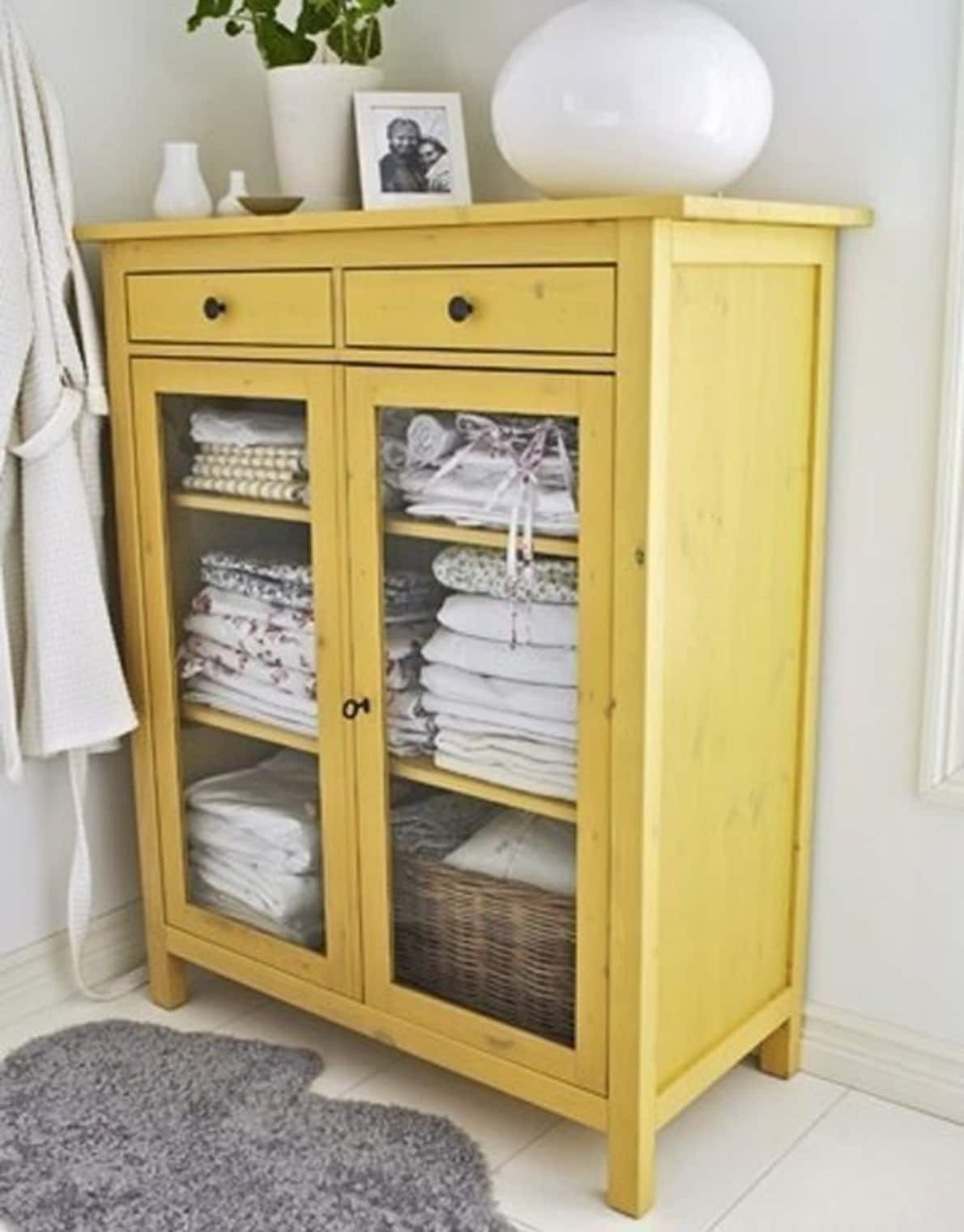 Always good to have a towel in the bathroom, kept in a decent way. For large bathroom, you can invite a wooden cabinet. Yellow underlining cabinet, opened on two doors, made of wood and glazed. It adds color and space for bathroom accessories.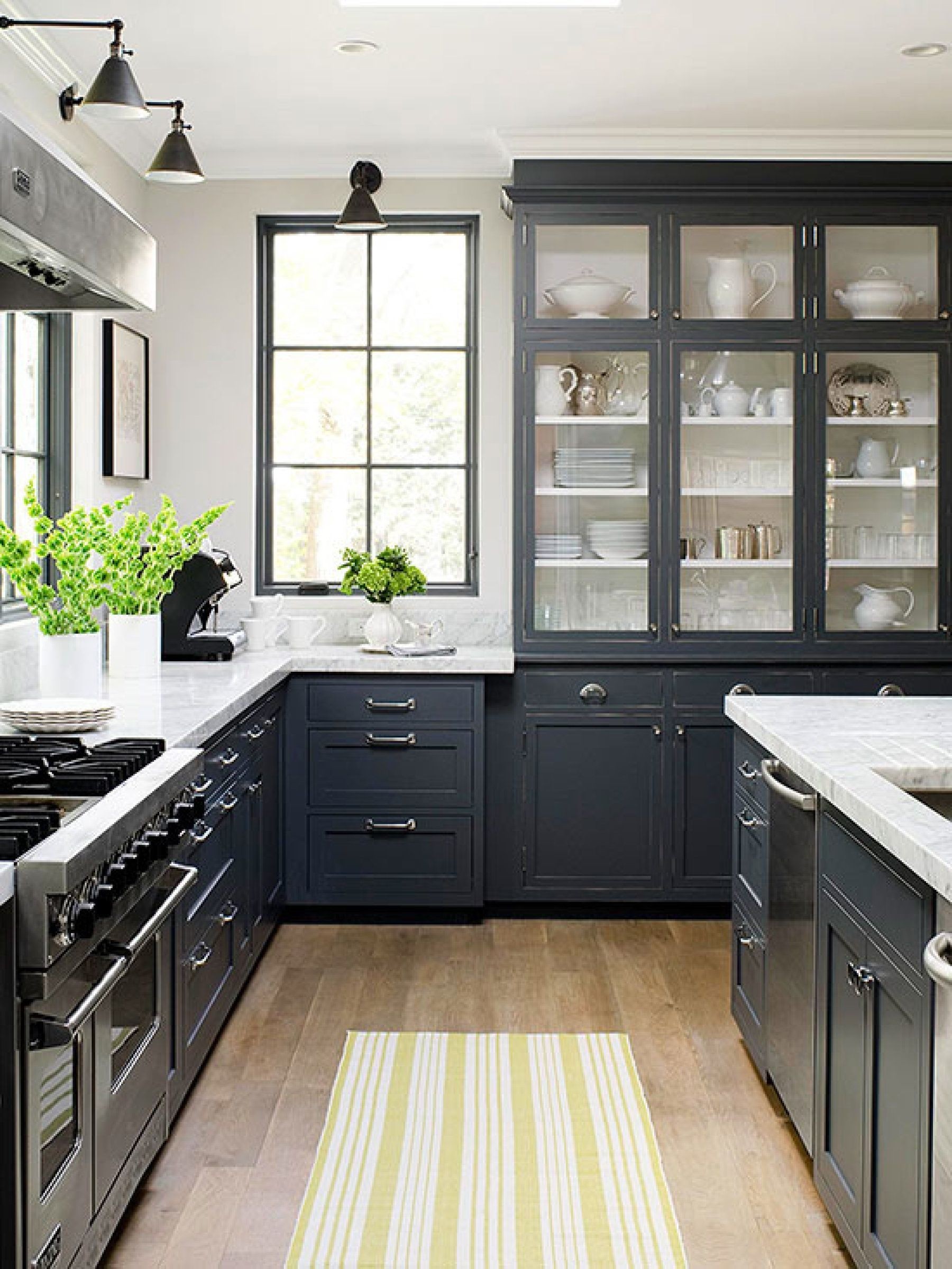 This kitchen presents beautiful whiteness - which is presented on the living room bar glass cabinets, finished with white quartz top;white glass pendants hung from a cream beadboard ceiling. Also the island and wine cabinet are made in white colored wood.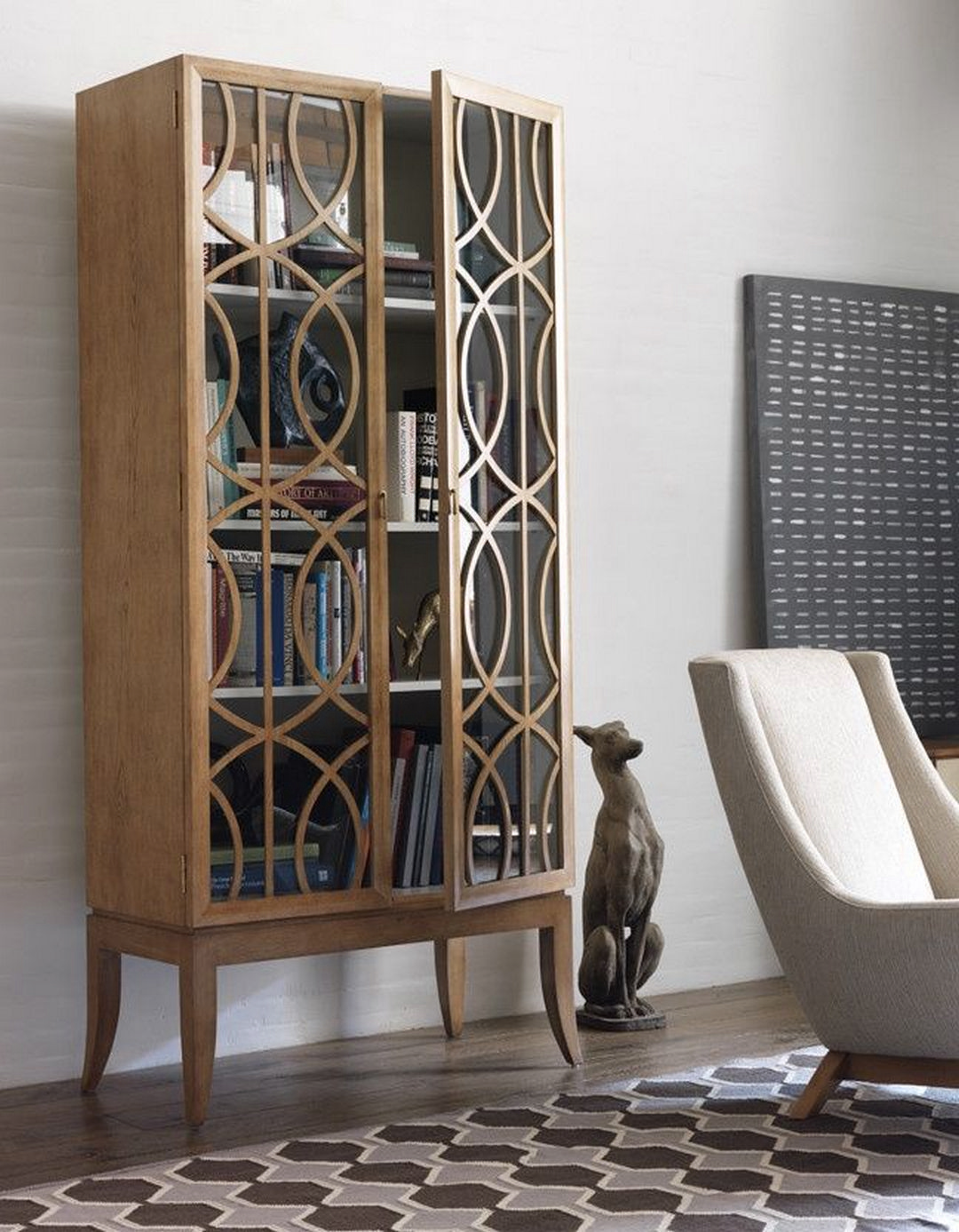 A bookcase with nice, stylish design based on wooden frame and solid legs for increased level of stability. Its storage shelves are located behind glass doors with wooden supportive and decorative elements.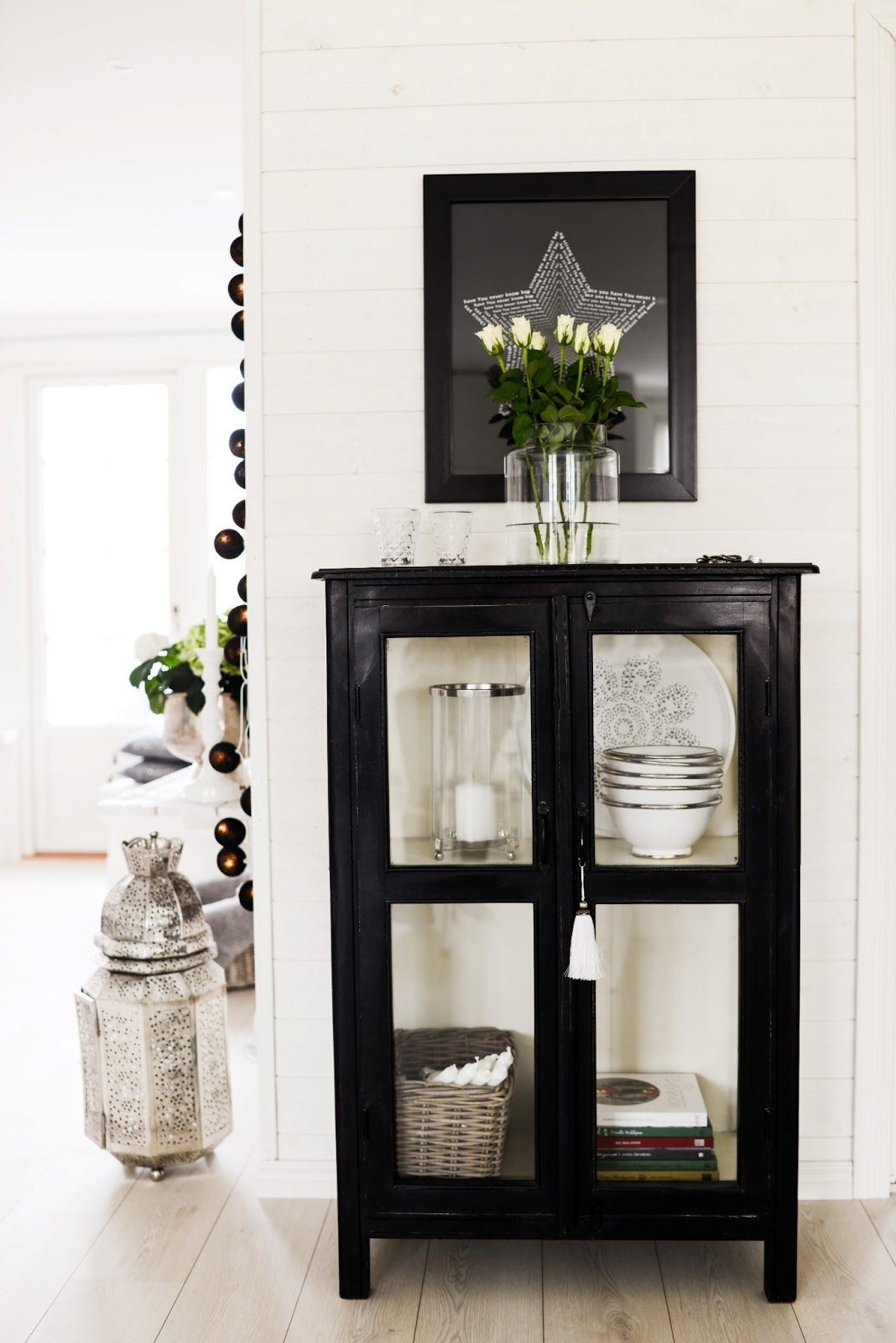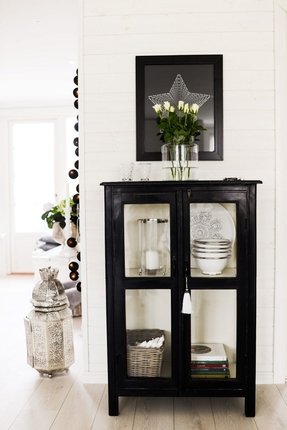 Simple yet stunning. This black and white combination makes you take time out to enjoy the display. HOUSE of MANDY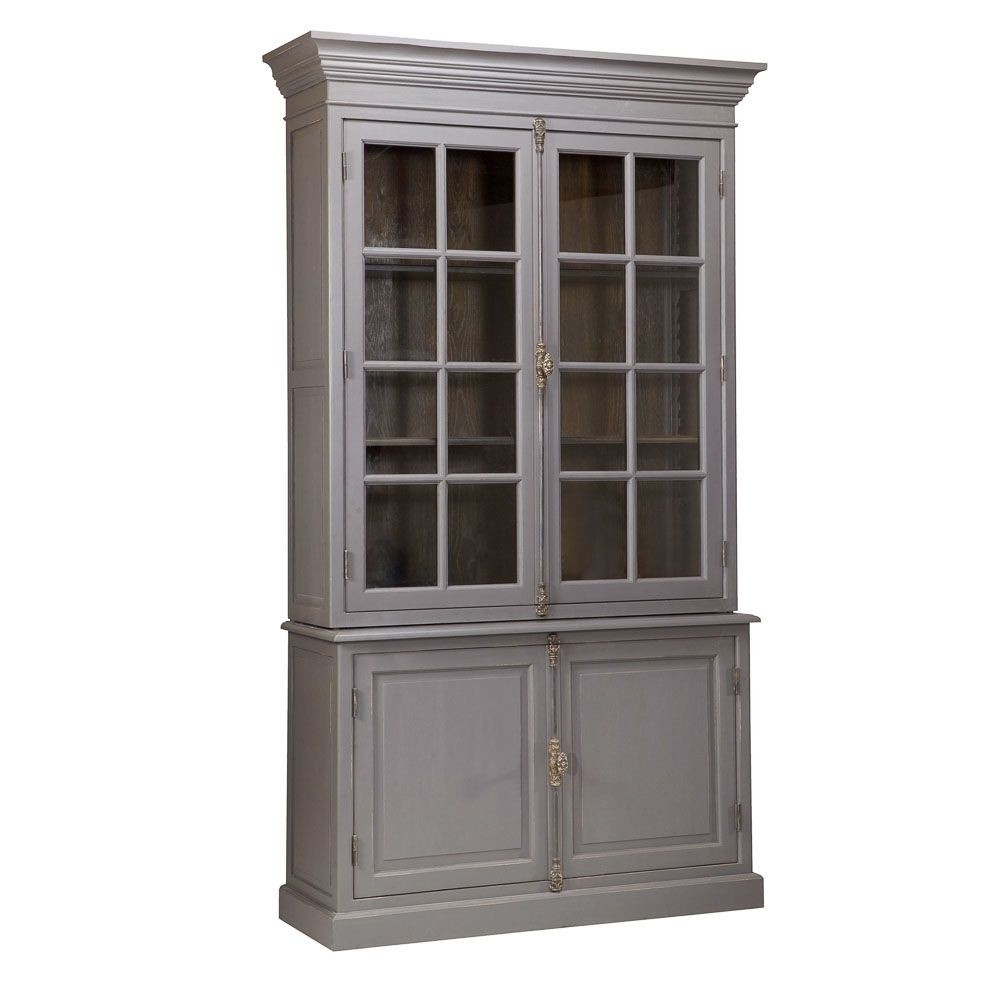 Furniture • Cabinets • Classic Grey Glass Front Cabinet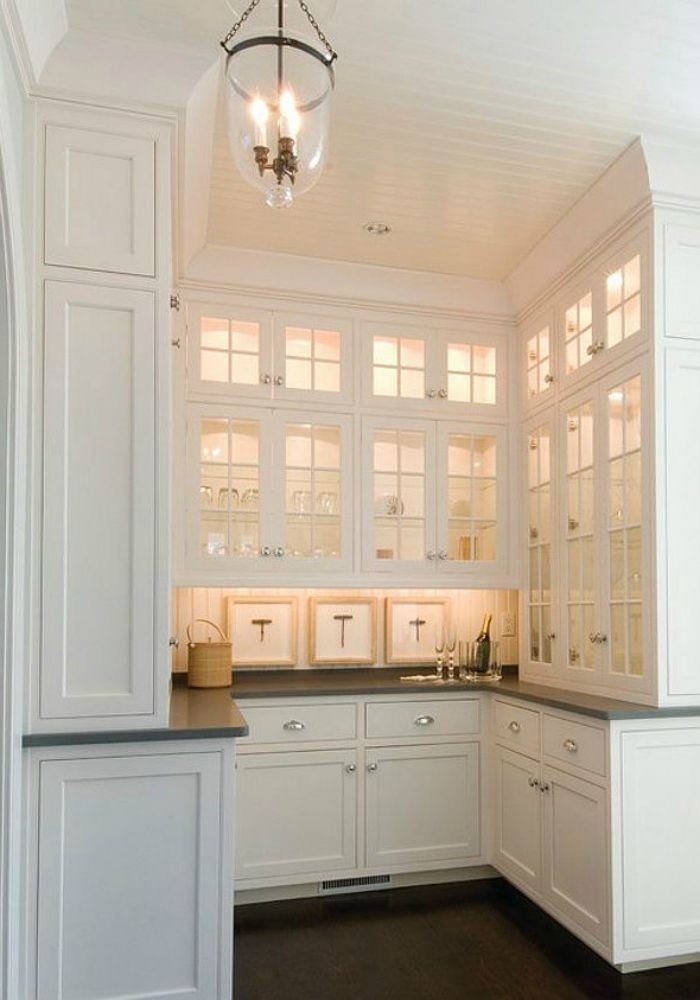 If you like half closed half open spaces - you should choose an u-shaped kitchen. Ceiling height white cabinets will be perfect solution in this case. These are create with granite countertops which give also a lot of space to cook or stored kitchen accessories.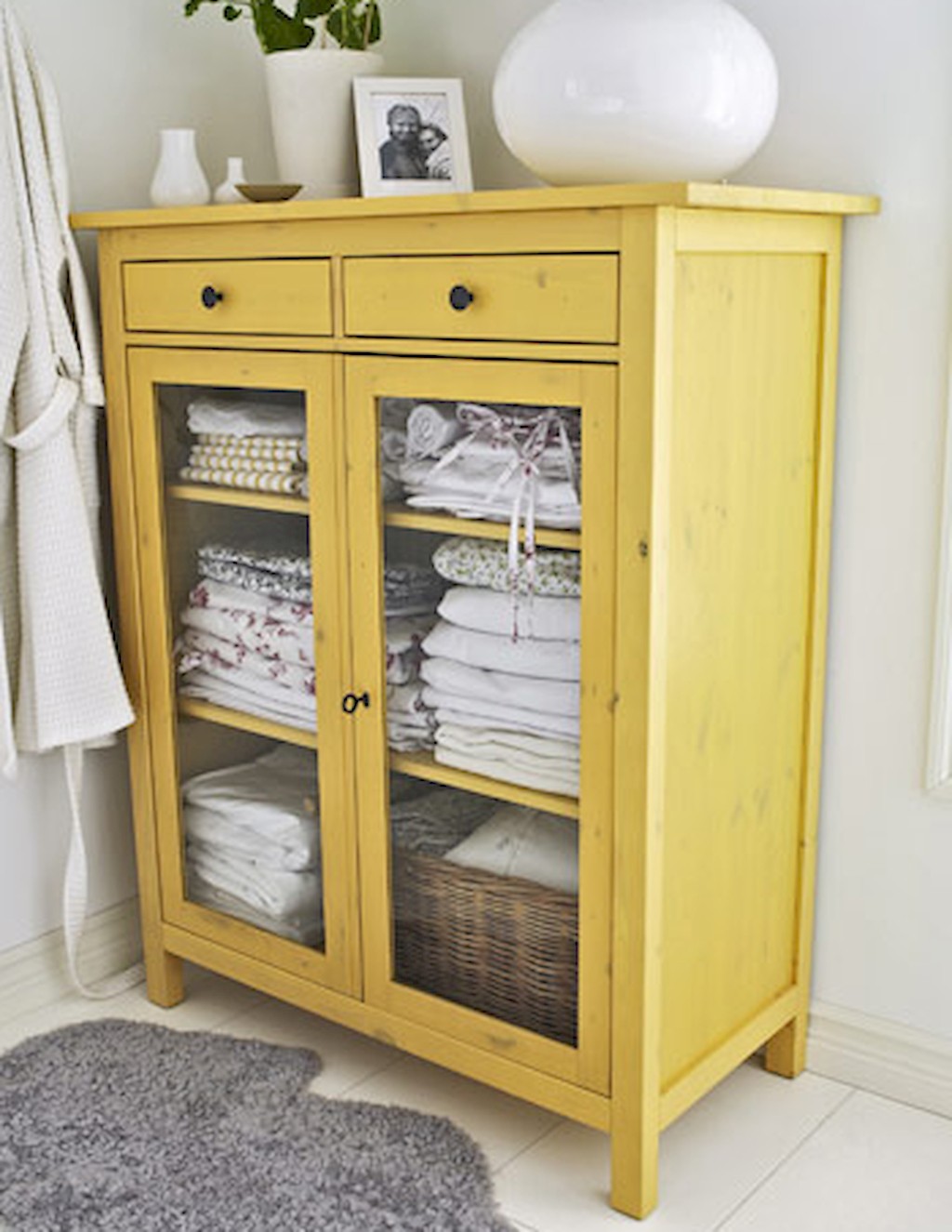 Glass Front Storage Cabinet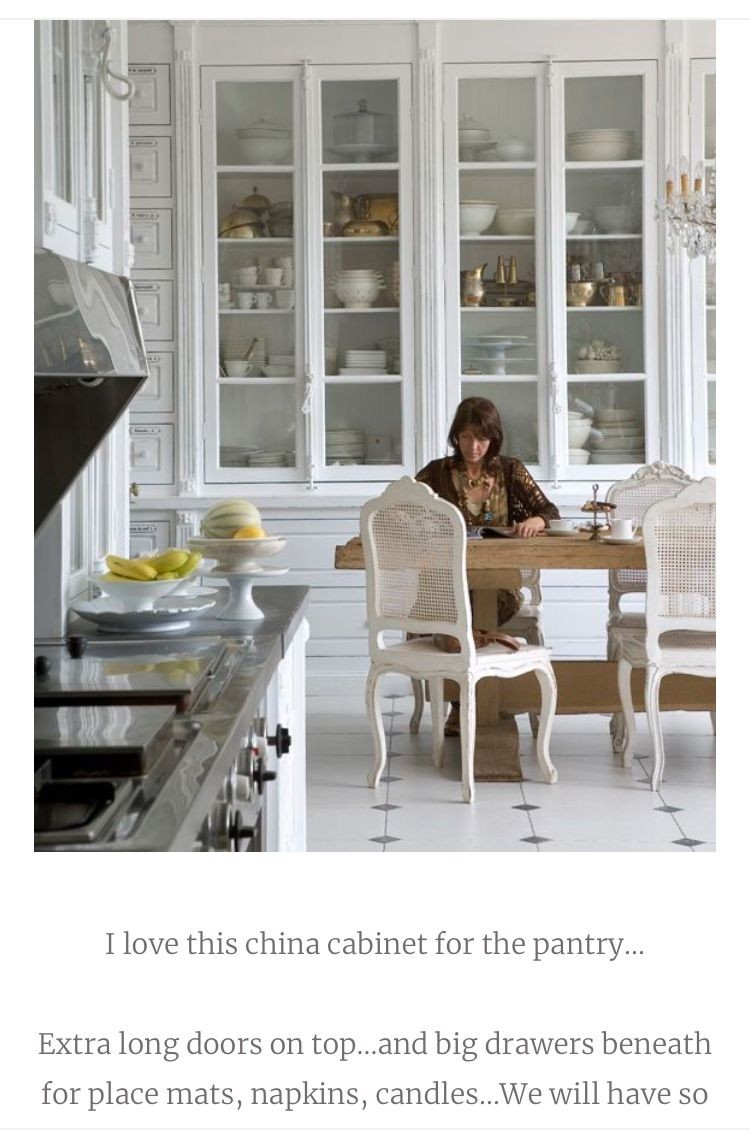 Just look at this sophisticated, elegant kitchen in a French, traditional style with very tall walls and cabinets! While bound to give you plenty of storage space for pantry and dishes, we bet it would be hard to reach the top shelf for some people.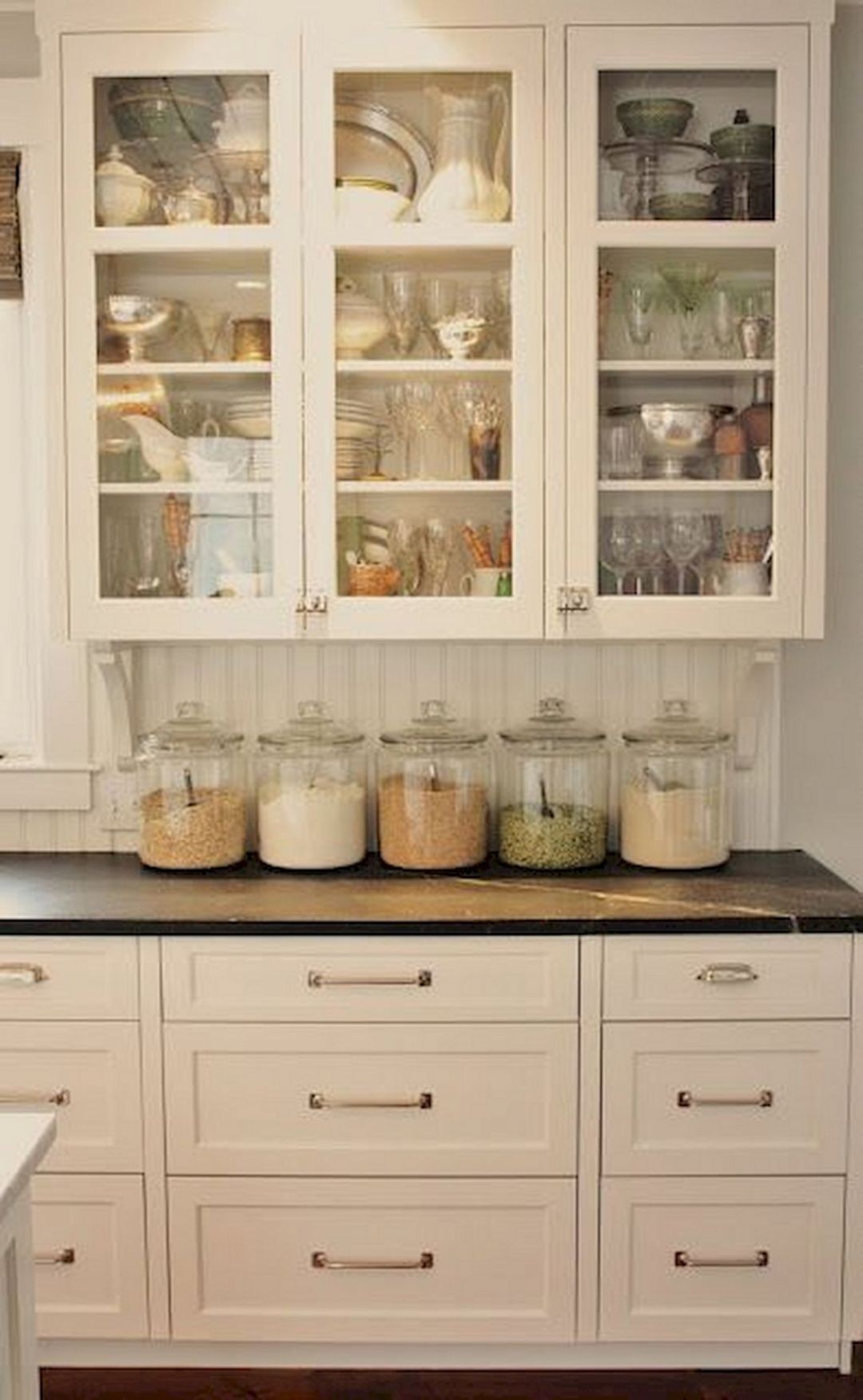 Pretty cottage kitchen units crafted of white-finished wood. A floor unit has 9 size-varied drawers with brass metal shell and bar pulls and a countertop finished in light browns. A wall unit with wooden shelves has glazed doors with catch closings.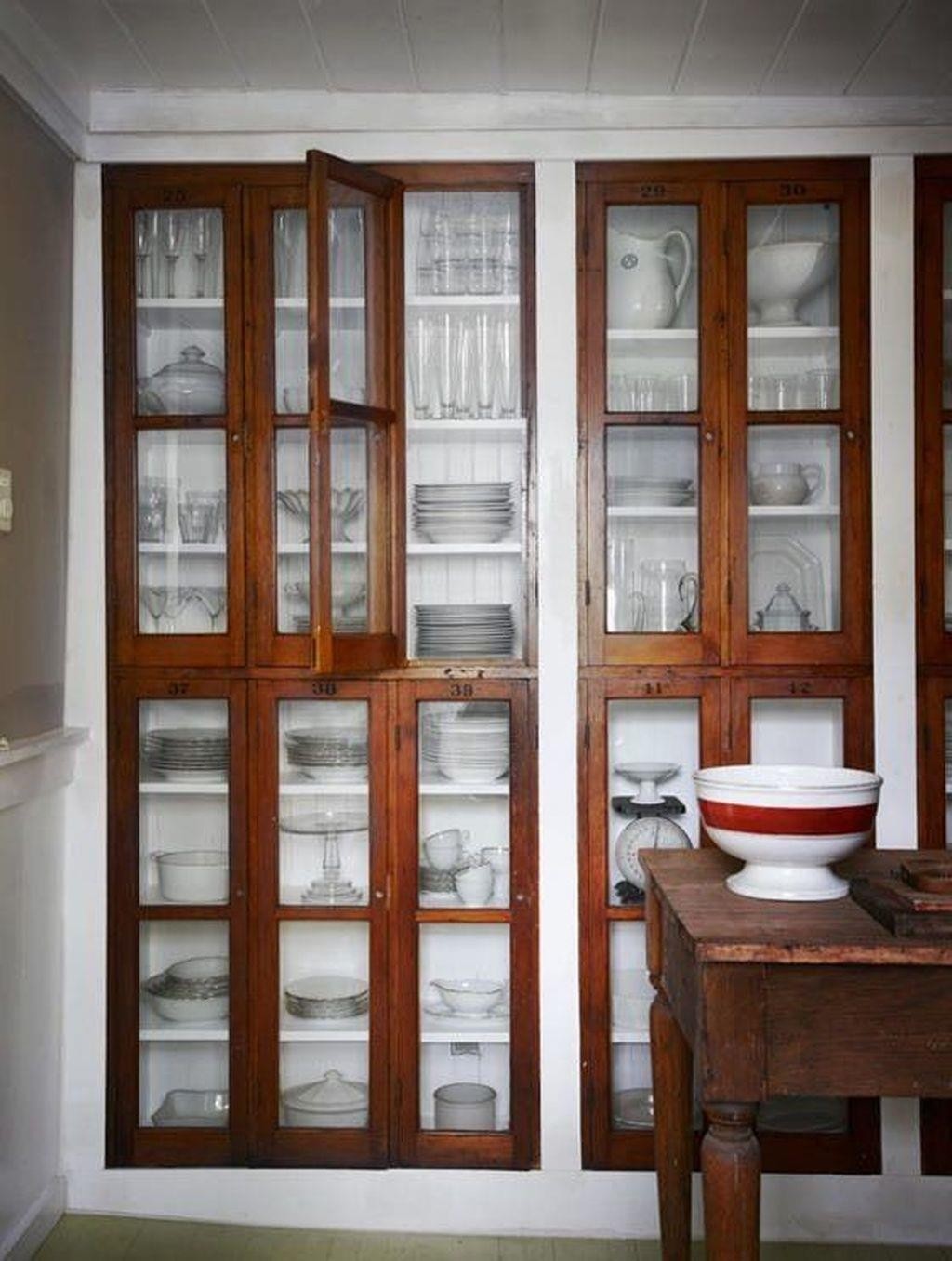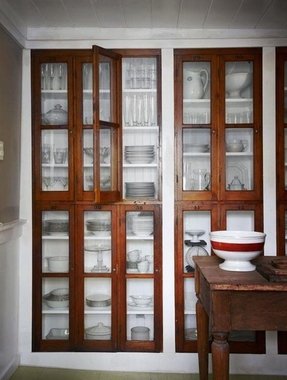 Built in kitchen storage - Cabinets with wood and glass doors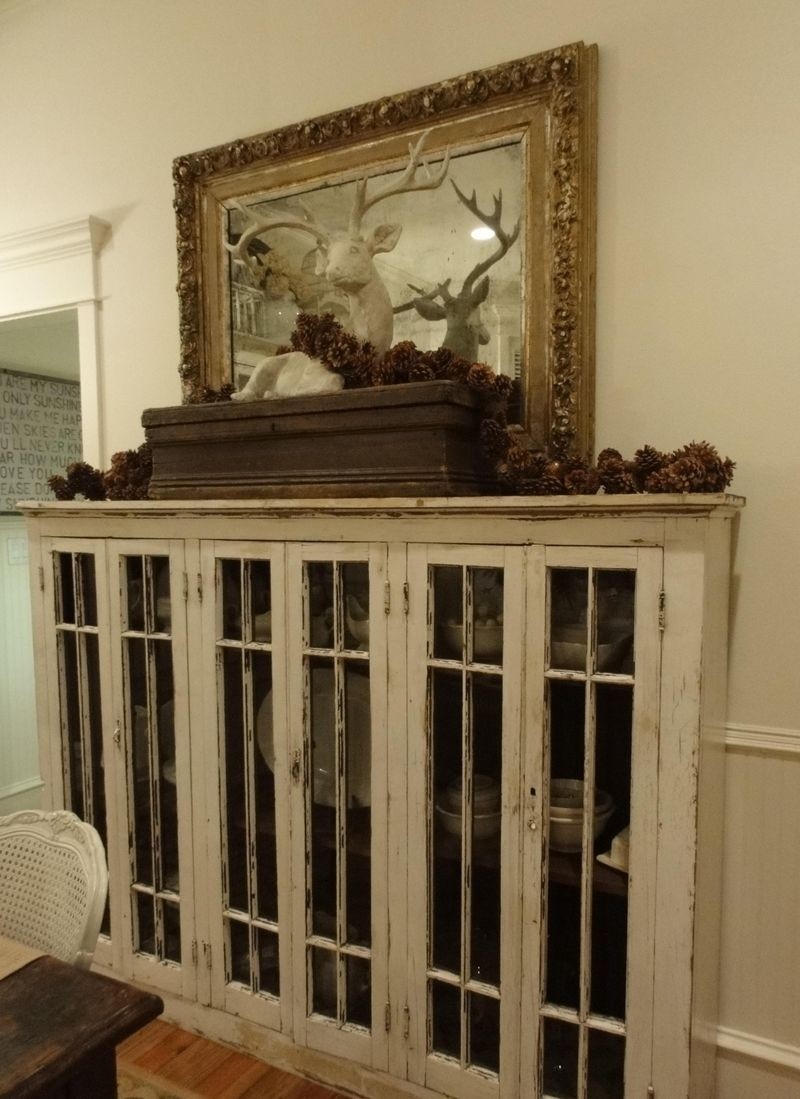 When you do not want to throw old windows, you can give them a second life. Old wood, good glass can serve as a stylish cabinet for the room. The shades of beautiful beige, rubbed wood . It can be your perfect storage furniture.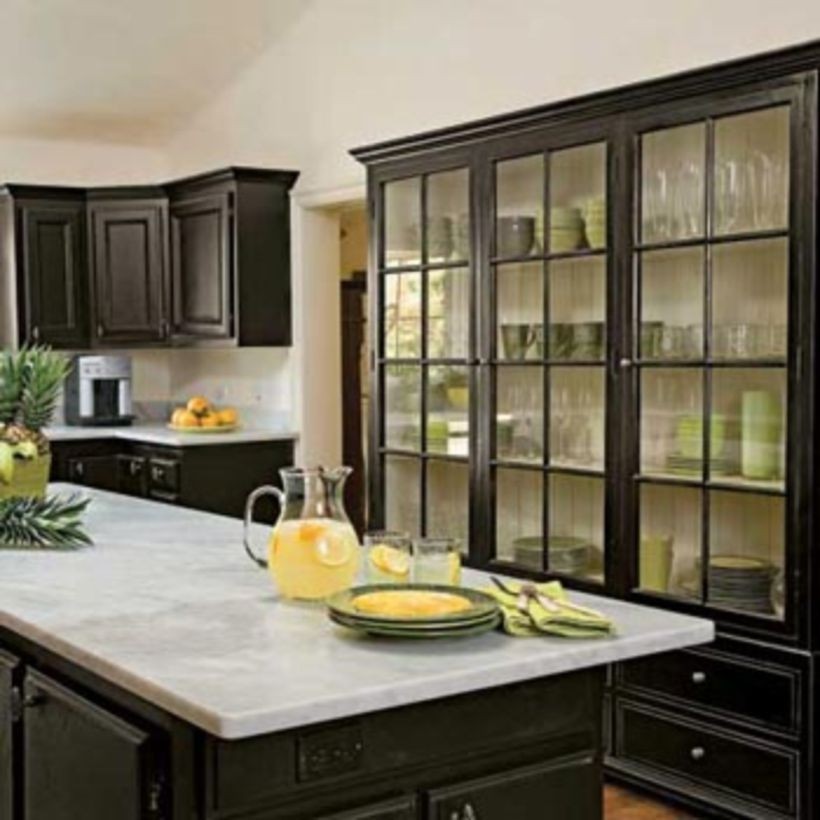 Despite black being a traditionally heavy color, the glass front cabinets really lighten the space and make for quite a beautiful display area.... assuming of course you have cute dishes.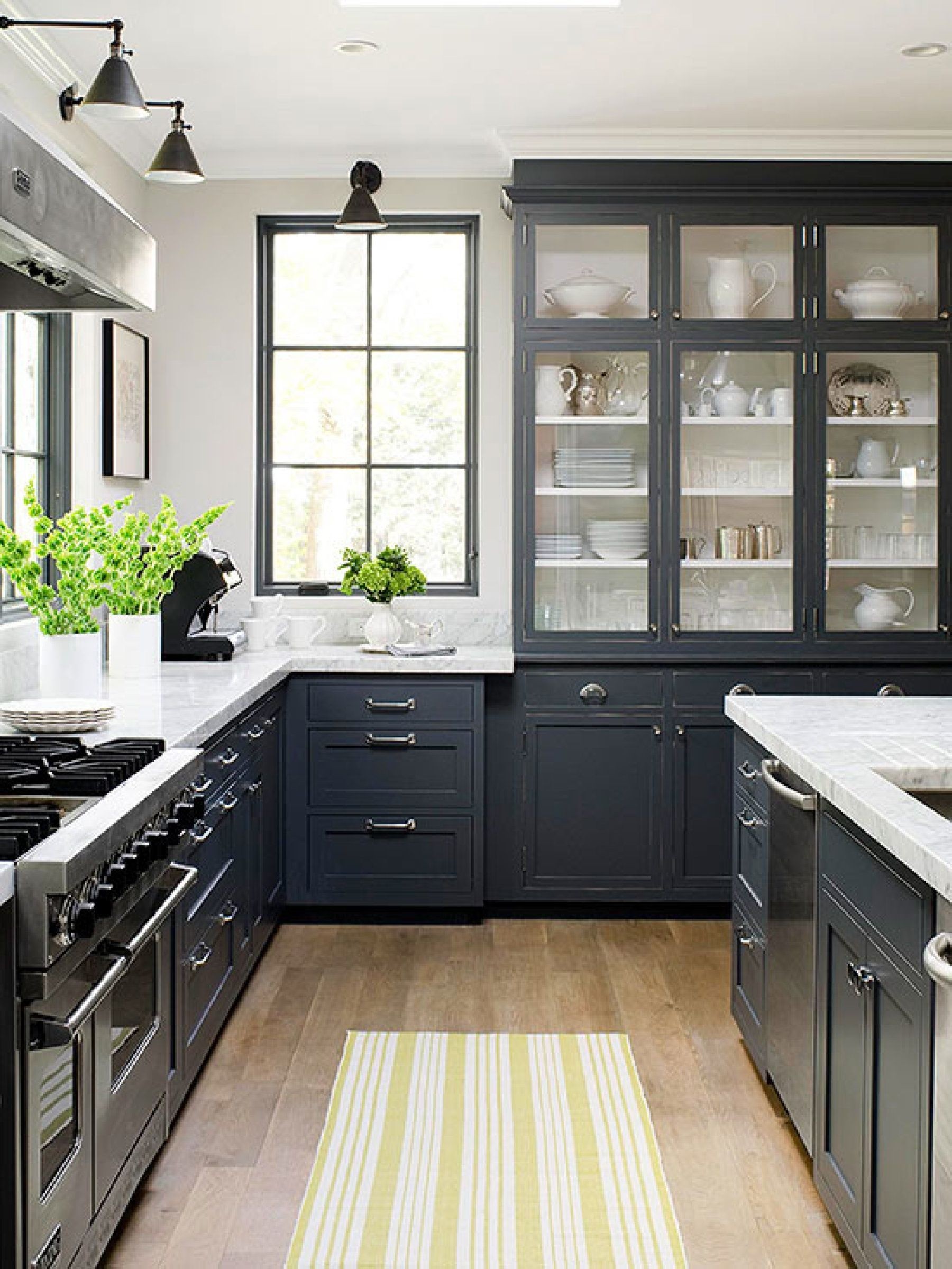 Attractive modern kitchen units with a bit worn grey finish matching light marble countertops. The largest unit has a crown top, drawers with shell pulls, full door cabinets and size-varied glazed door cabinets (with white shelves) with small knobs.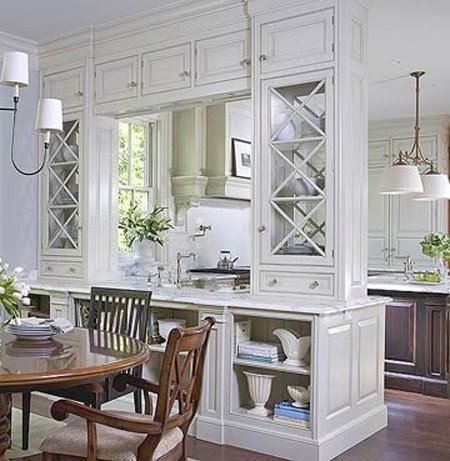 I like the idea of a slight separation between the eating and cooking spaces, yet keeping them connected enough for everyday convenience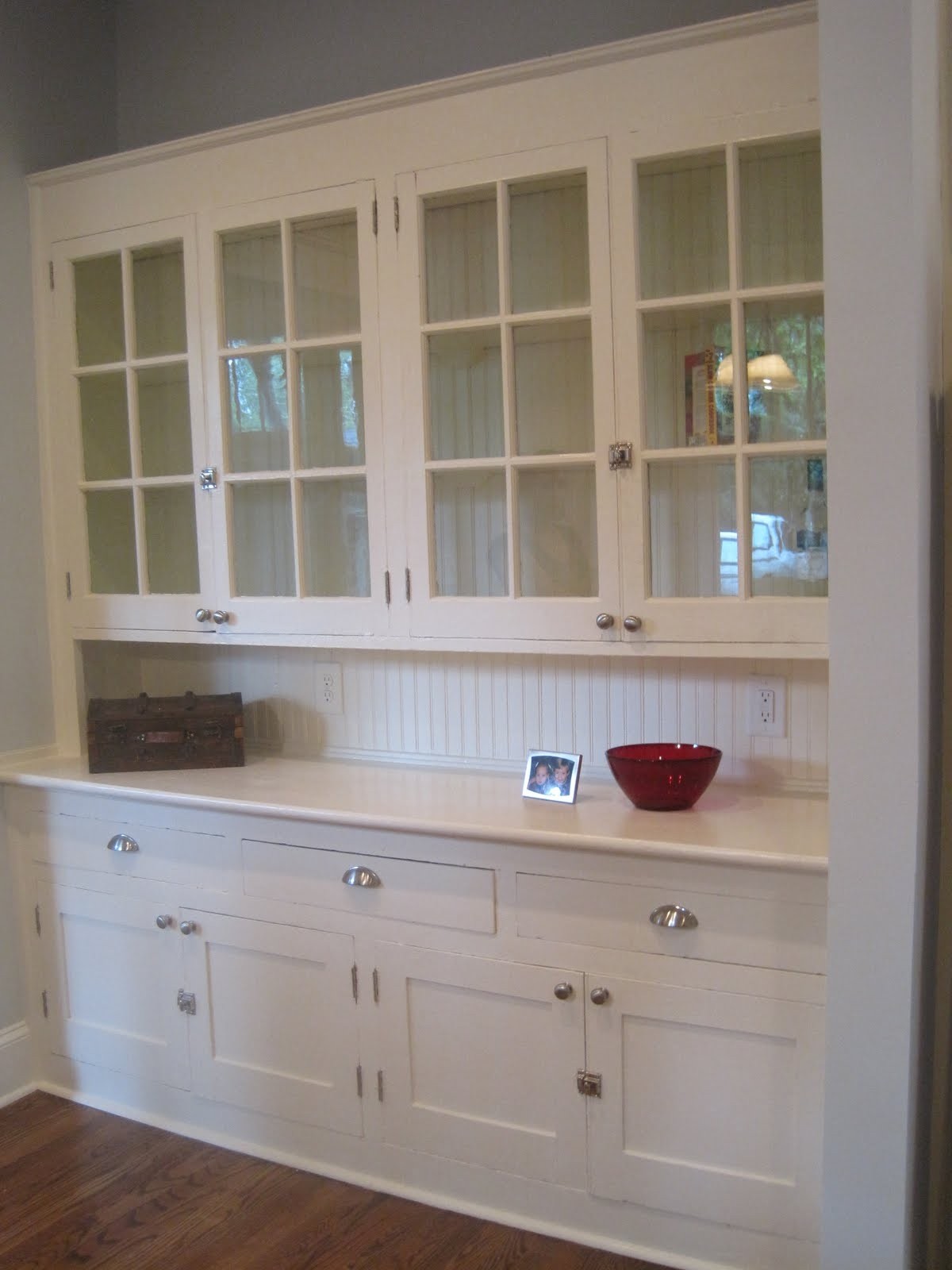 Butlers Pantry - Amazing idea for storage. Instead of built in make it as furniture.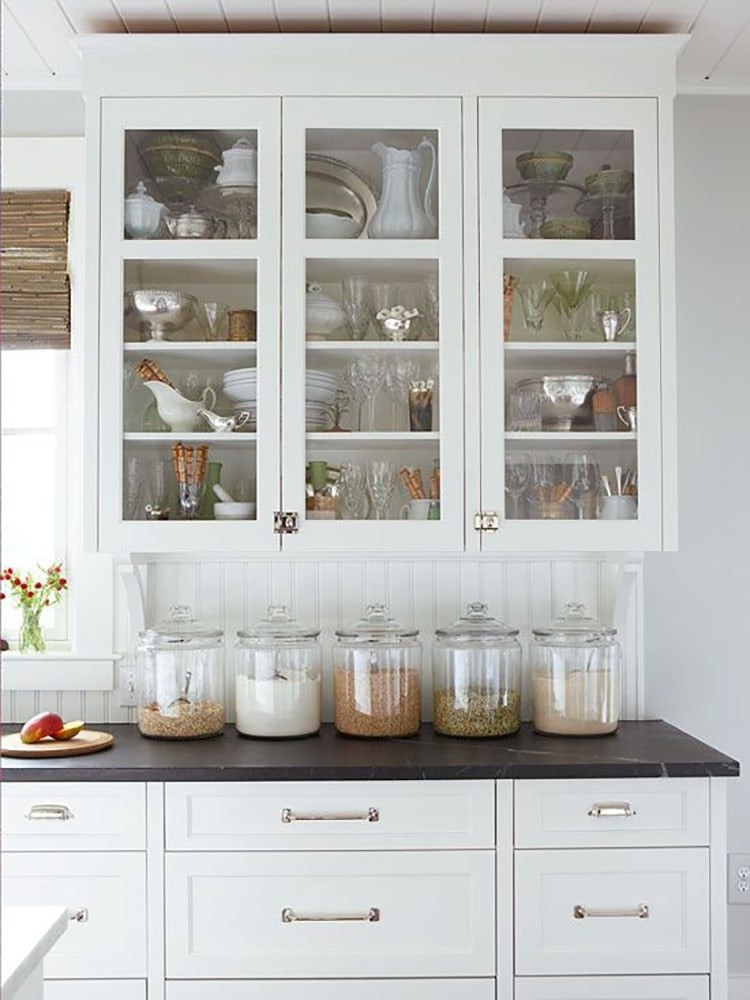 Love this look...white cabinets with glass doors and white drawers (love the drawer pulls, too), dark marble countertop, white beaded-board backsplash.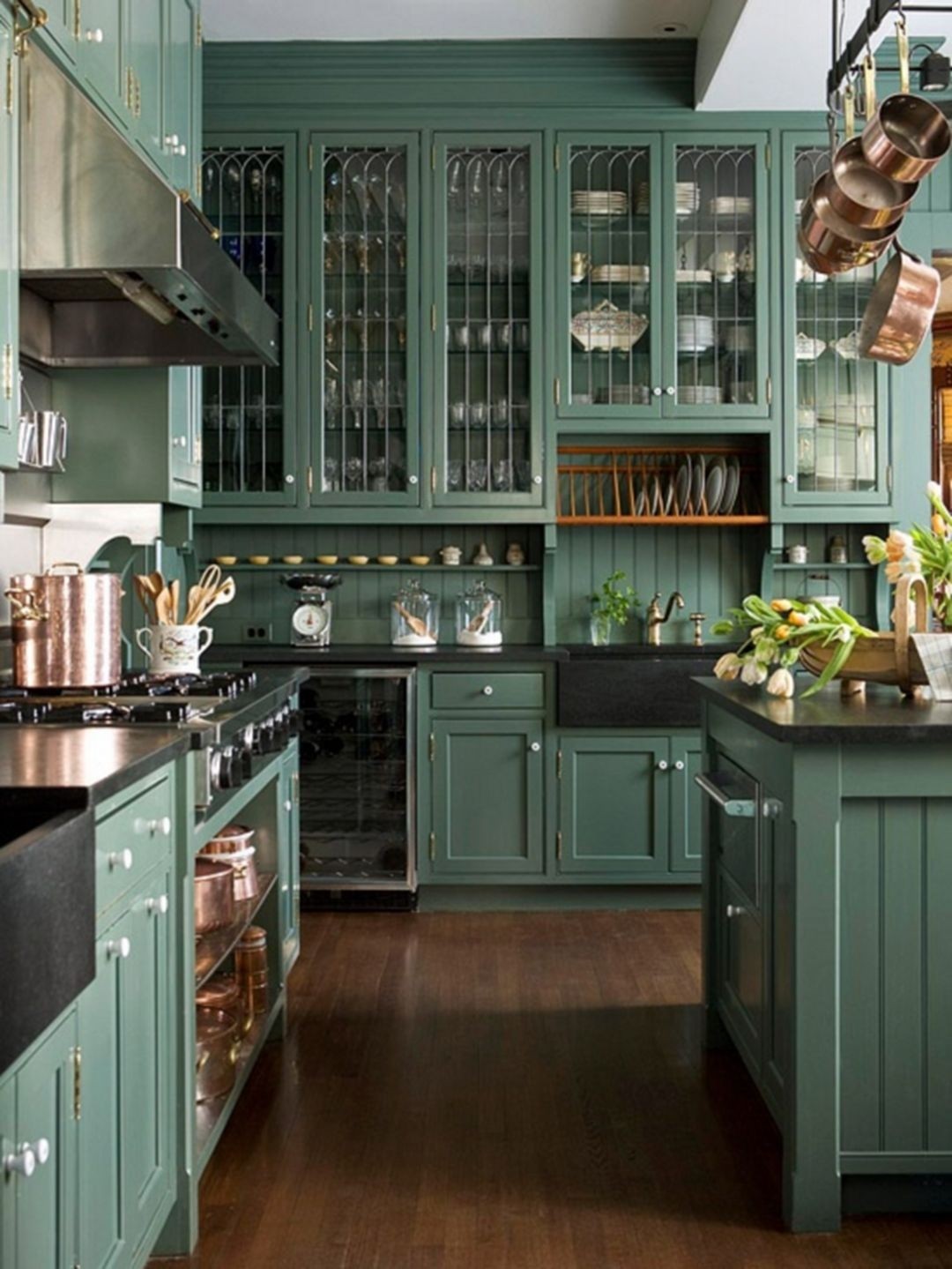 Extremely impressive kitchen with beautiful Victorian style cabinets is a perfect combination of unique style and functionality. Nice finish in green, plenty of storage and cooking space makes it look phenomenal.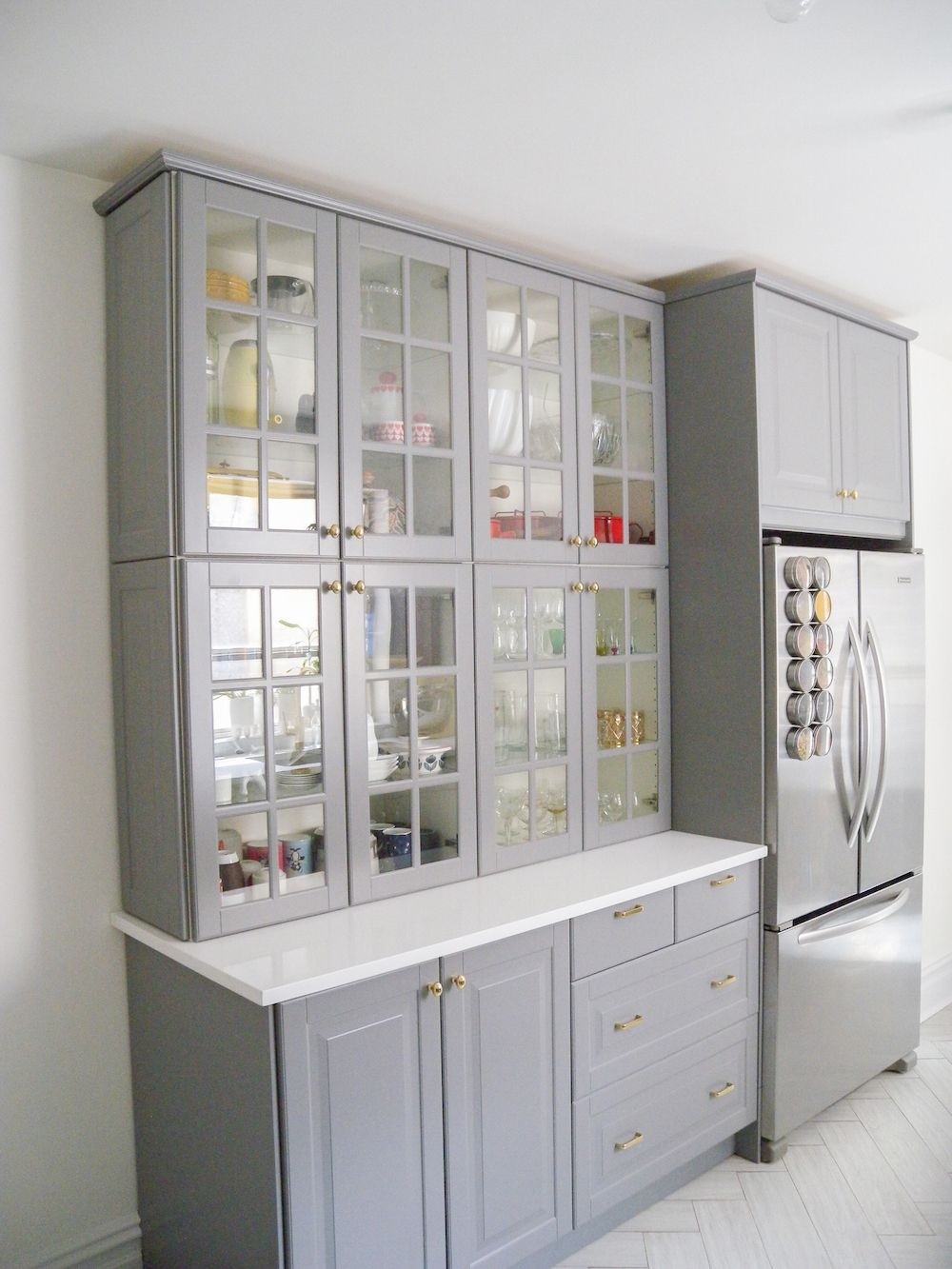 Glass- delicacy, freedom of space. The delicate shade of gray, combined with blue, adds a modern yet romantic dimension. With quartz countertops and gold cabinet handles gives a light to your kitchen!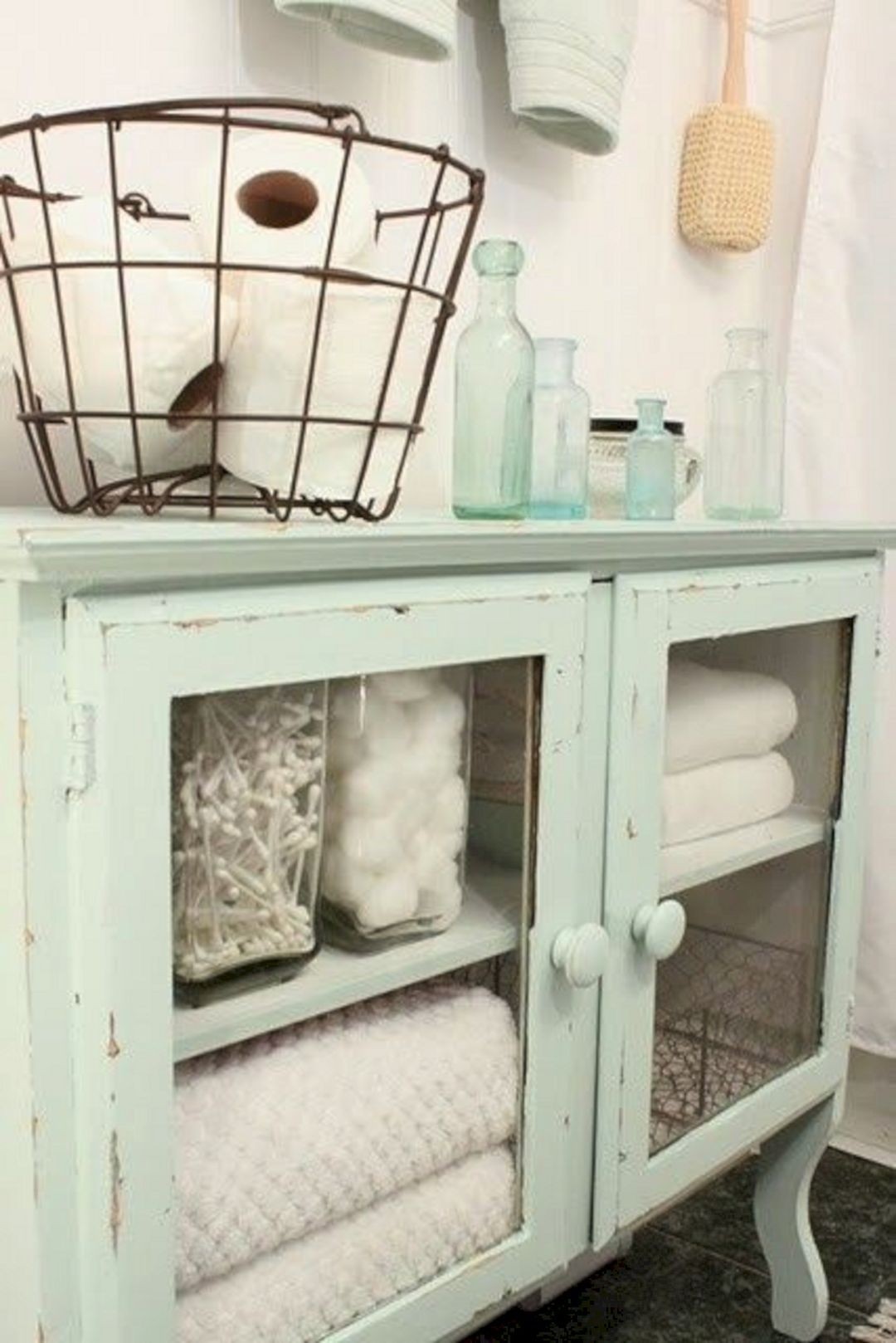 Turn a piece of furniture into a bathroom organization command center for all of your bathroom necessities like towels, toilet paper, q-tips, and so much more!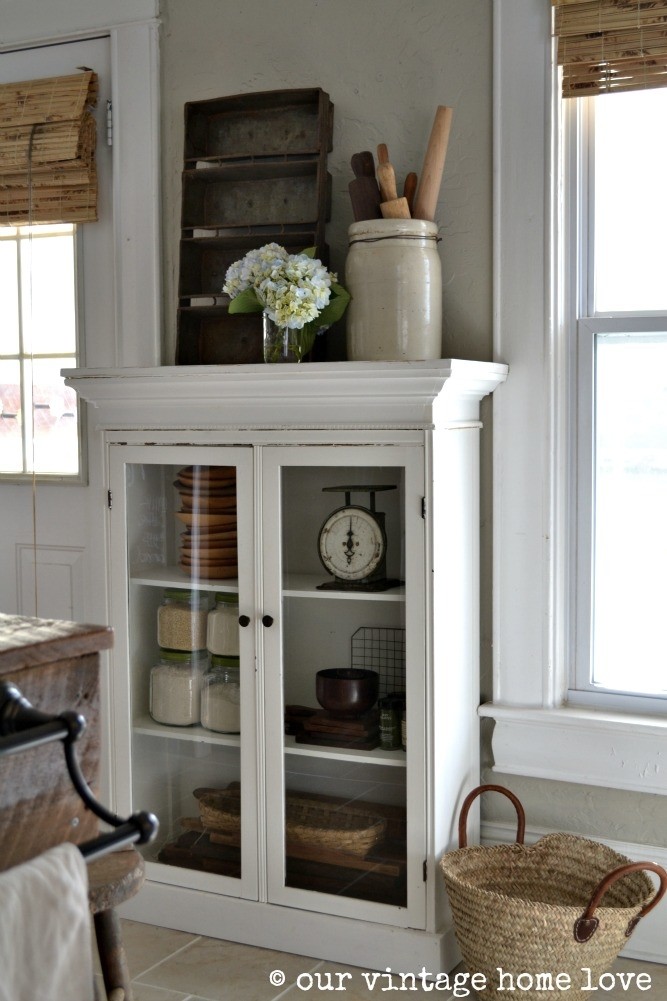 our vintage home love: this cabinet!! would be perfect for my empty kitchen wall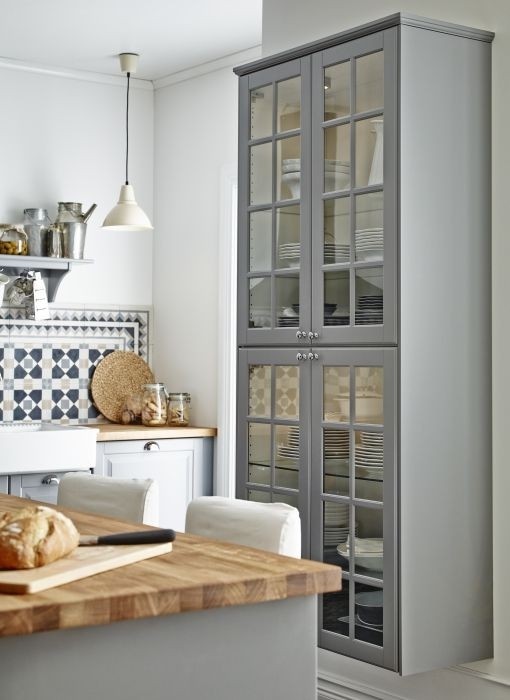 Tall cabinet mounted on wooden frame and fitted with glass doors. Suitable for storing books, tableware, display decorations and more. It consists of 8 shelves arranged vertically.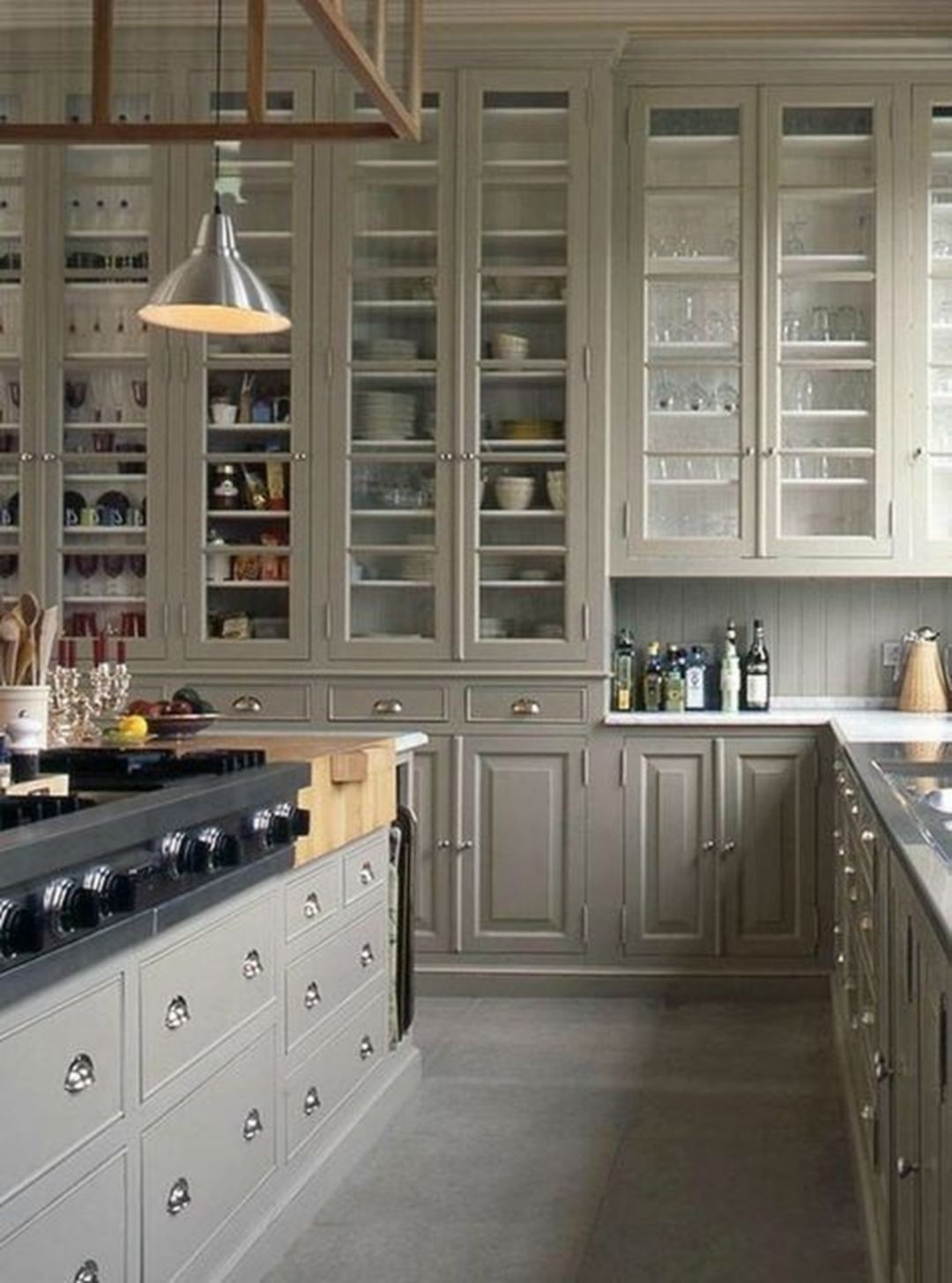 dove grey and glass cabinets, high ceilings, chrome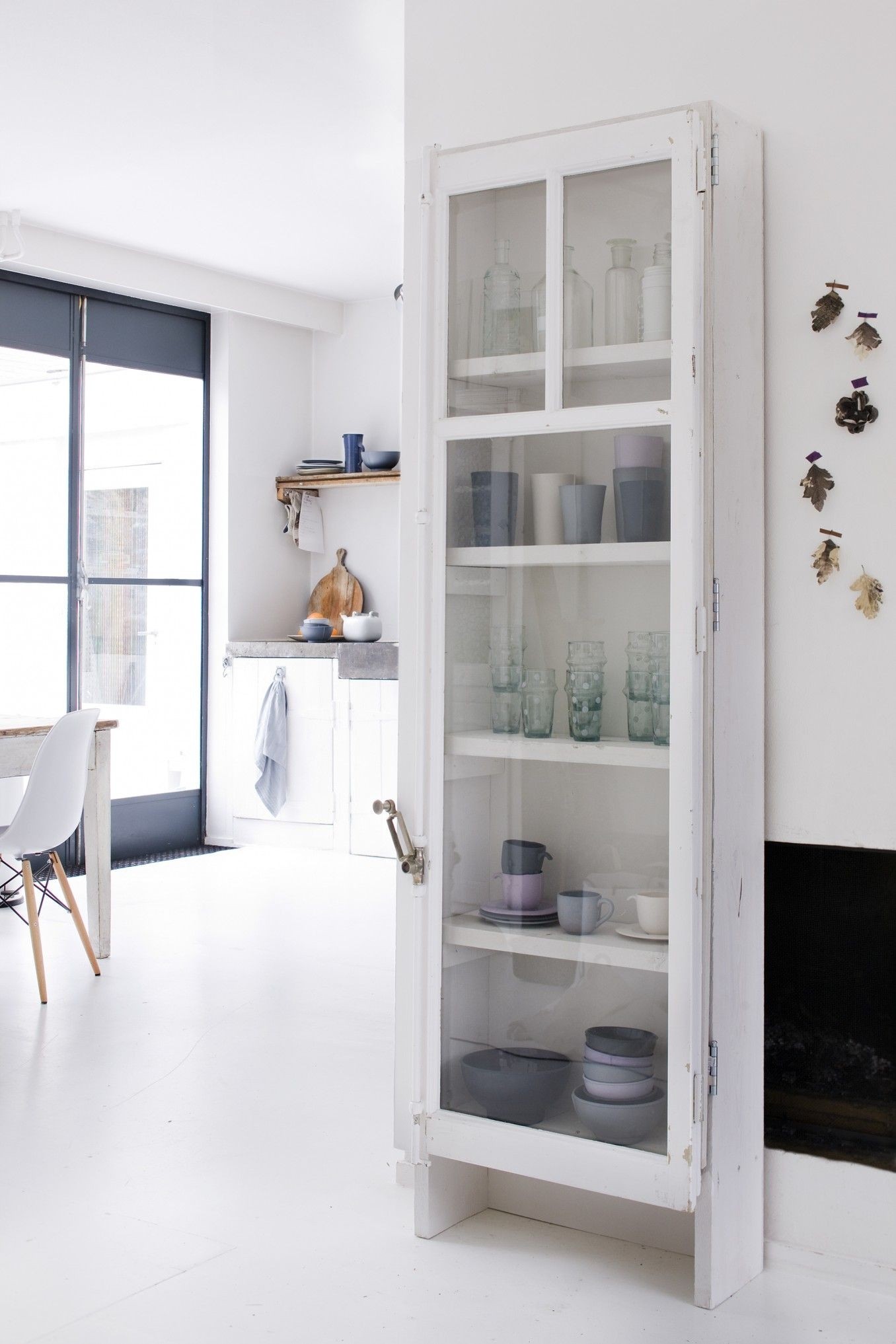 The owner of this narrow cabinet claims it's self made. Equipped with clear glass front, it exposes everything that's set inside. The finish is white, quite distressed for a boldly defined vintage look.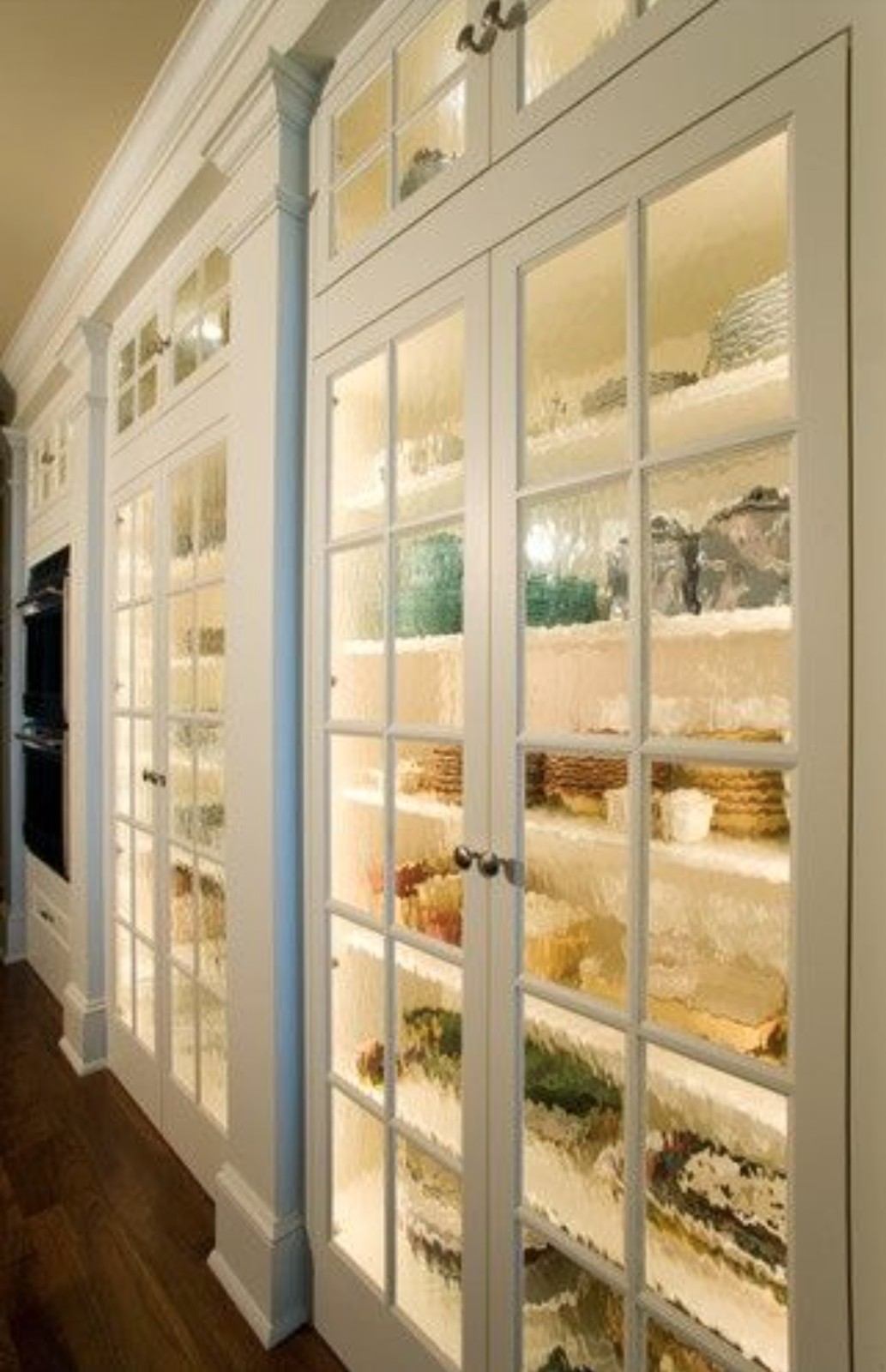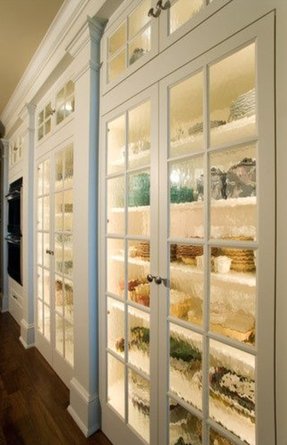 Storage cabinets with wooden frames and attractive glass doors. These large elements of home design are finished in neutral white color and they include some storage shelves that provide plenty of space.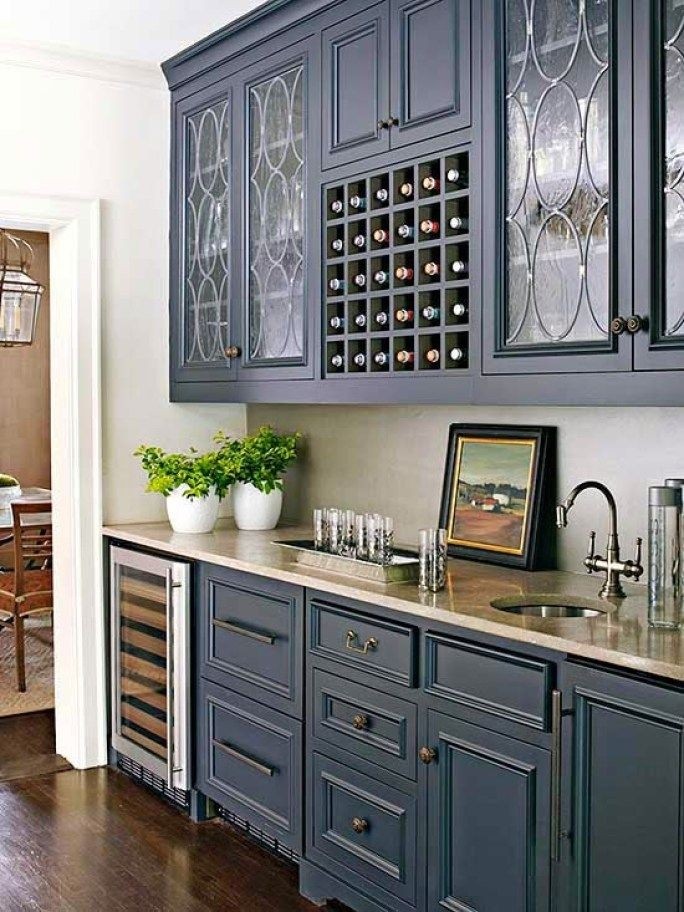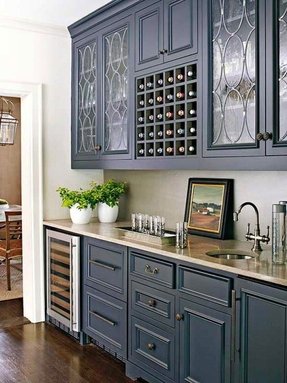 Being an exquisitely stylish proposition for one's kitchen or dining room, this Butler's pantry enchants with the gorgeous glass front cabinets and cleverly designed wine storage nooks.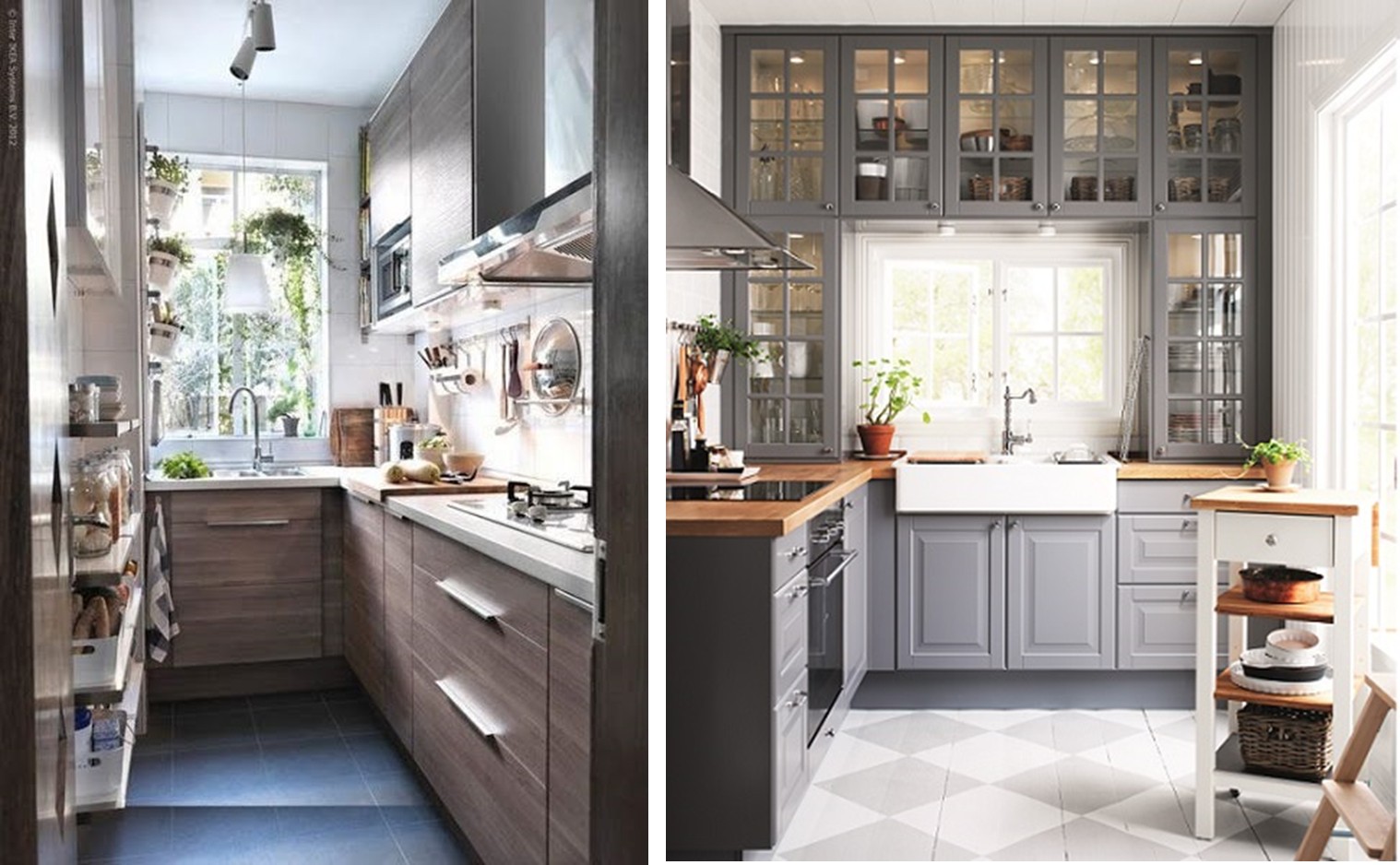 You live in a block? You can still have beautiful kitchen. Think about small display cabinets. Here the most important are the spacious countertops. Bright or in the natural wood. Kitchen units here has also a lot of cabinets and drawers.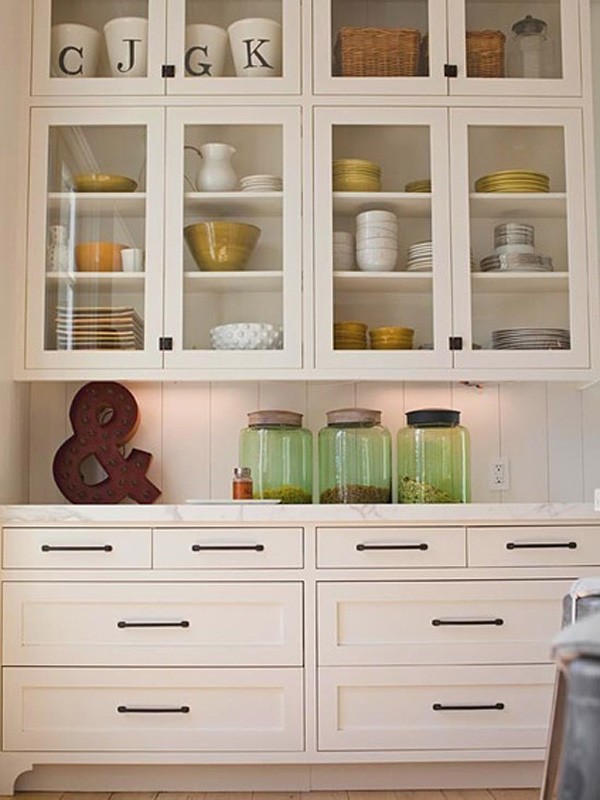 Kitchen - I dream of plenty of storage and glass cabinets to display the playful colors of my dish collection - a beautiful contrast for the clean white background of the cabinets. Of course, I couldn't help but notice the beautiful green jars and the lar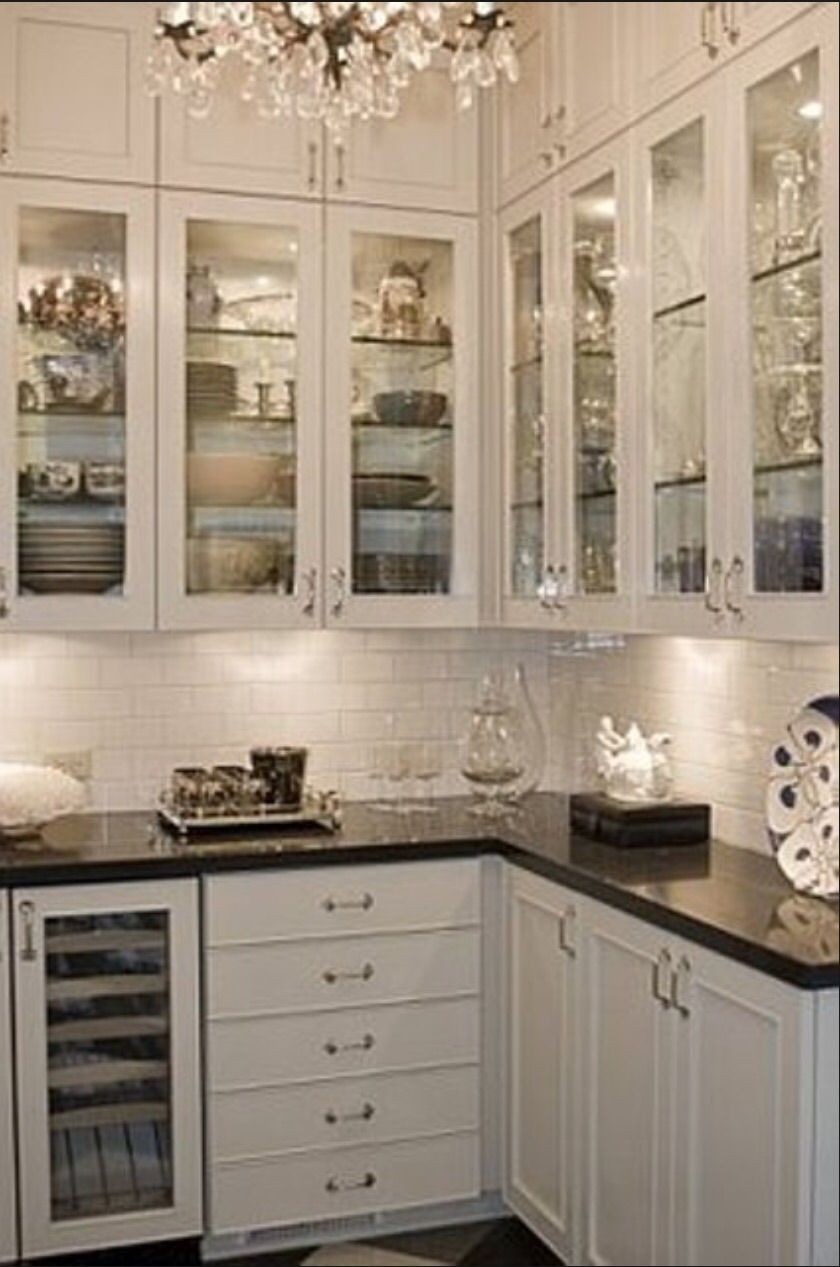 A great cabinet with added glass shelving is good idea to expose treasures. It is fantastic way to make your pantry cabinets. Such solutions are inspired by China. White cabinets and dark countertops looks gorgeous .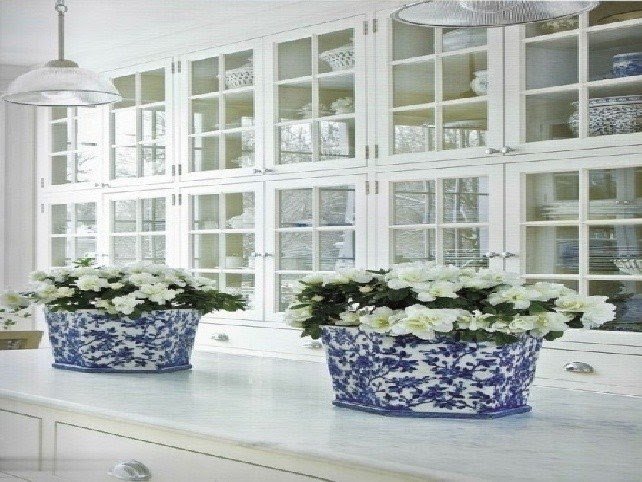 white glass front china cabinet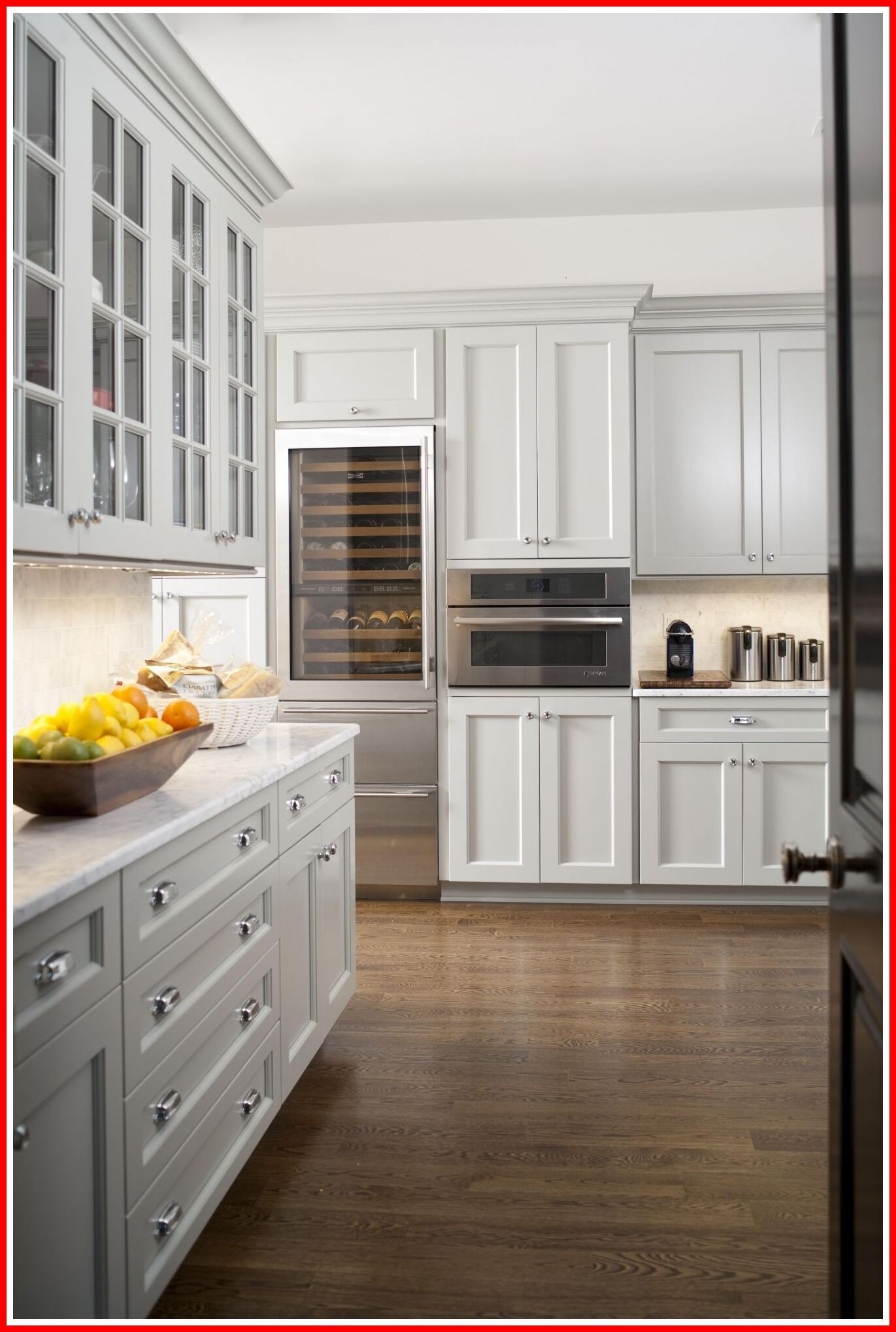 white marble countertops, white marble backsplash, glass front wine refrigerator, light gray cabinet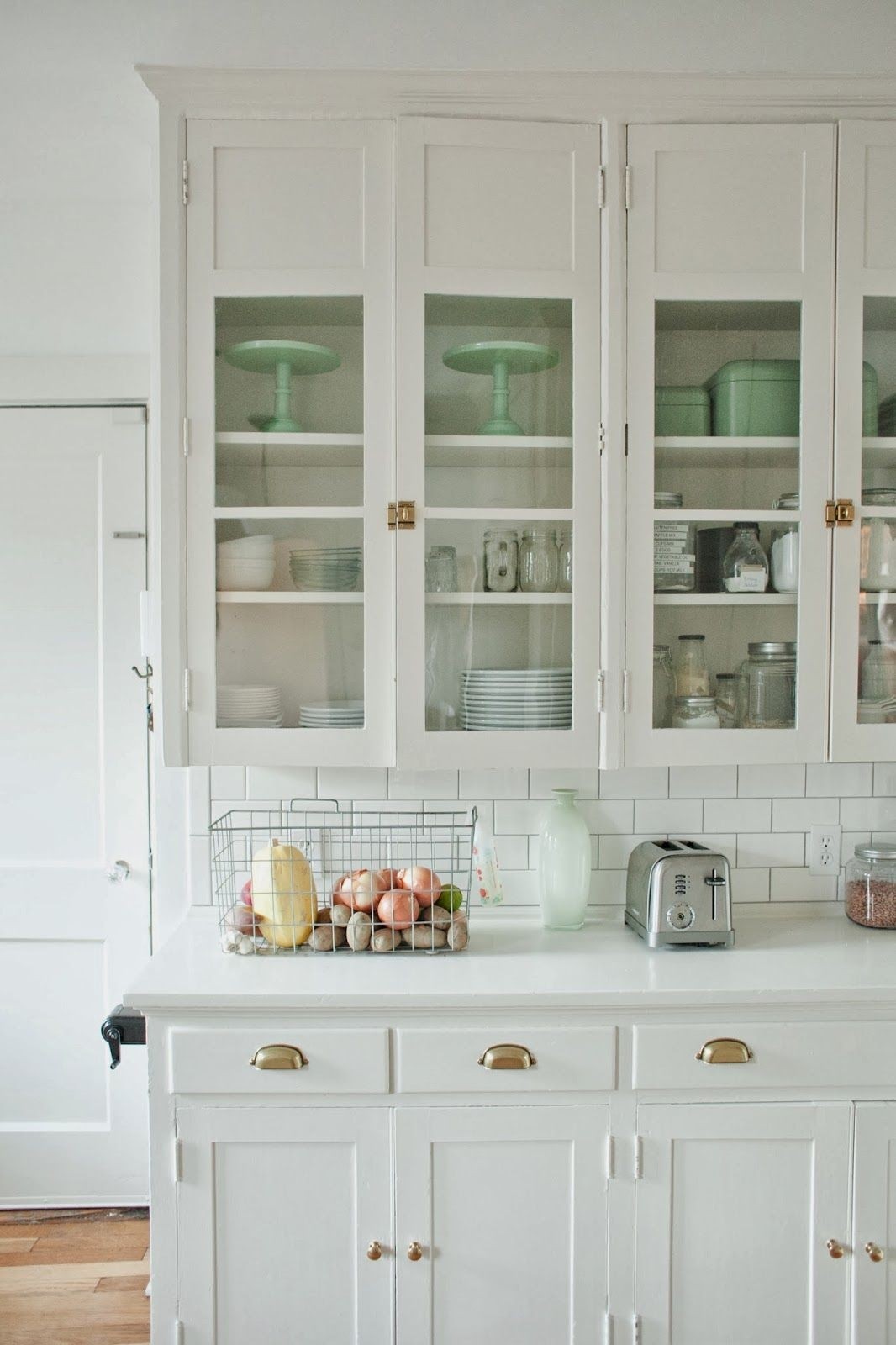 35 Questions in 31 Days ~ The Natos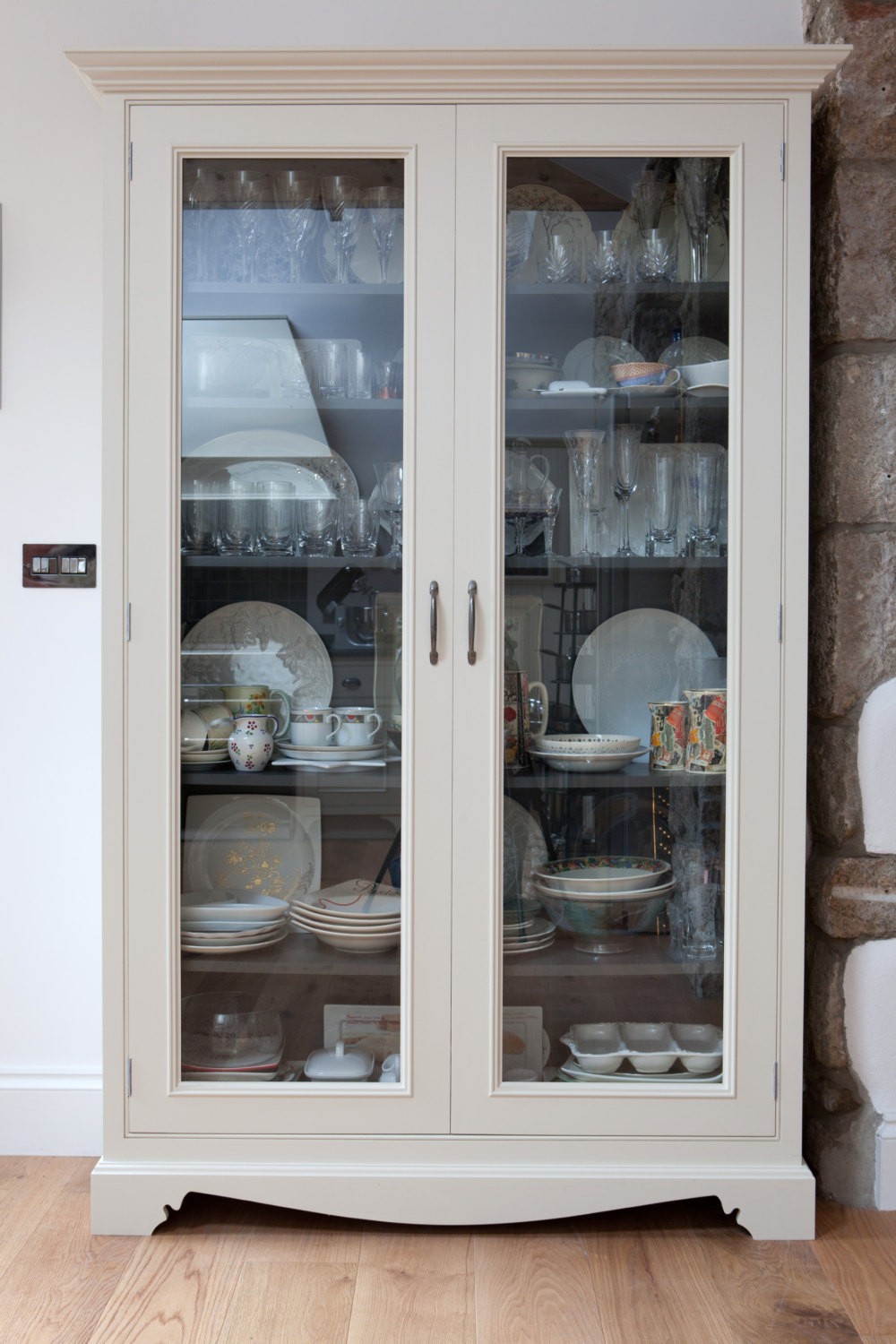 Glass Fronted Kitchen Storage Cabinet by GRKfurniture on Etsy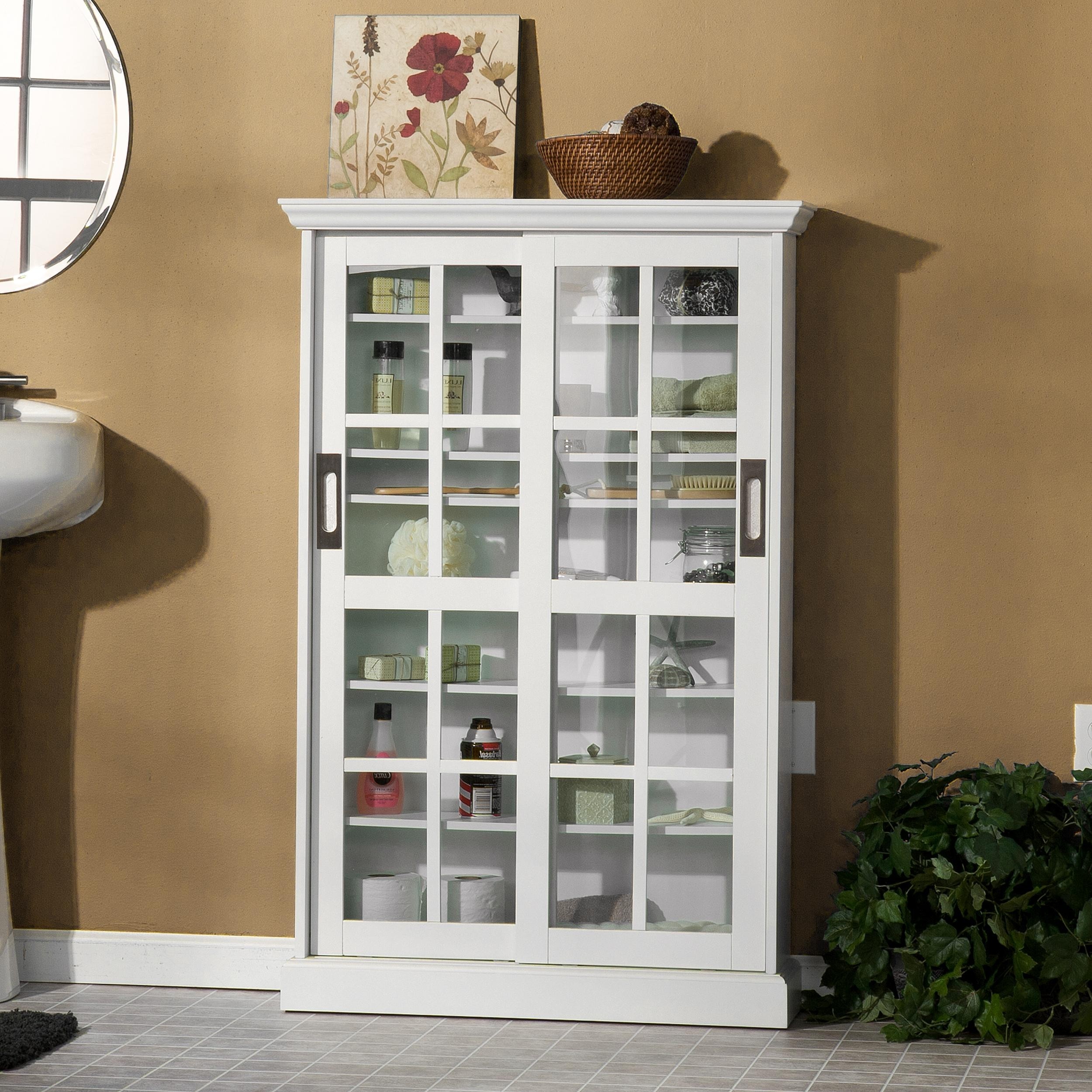 View larger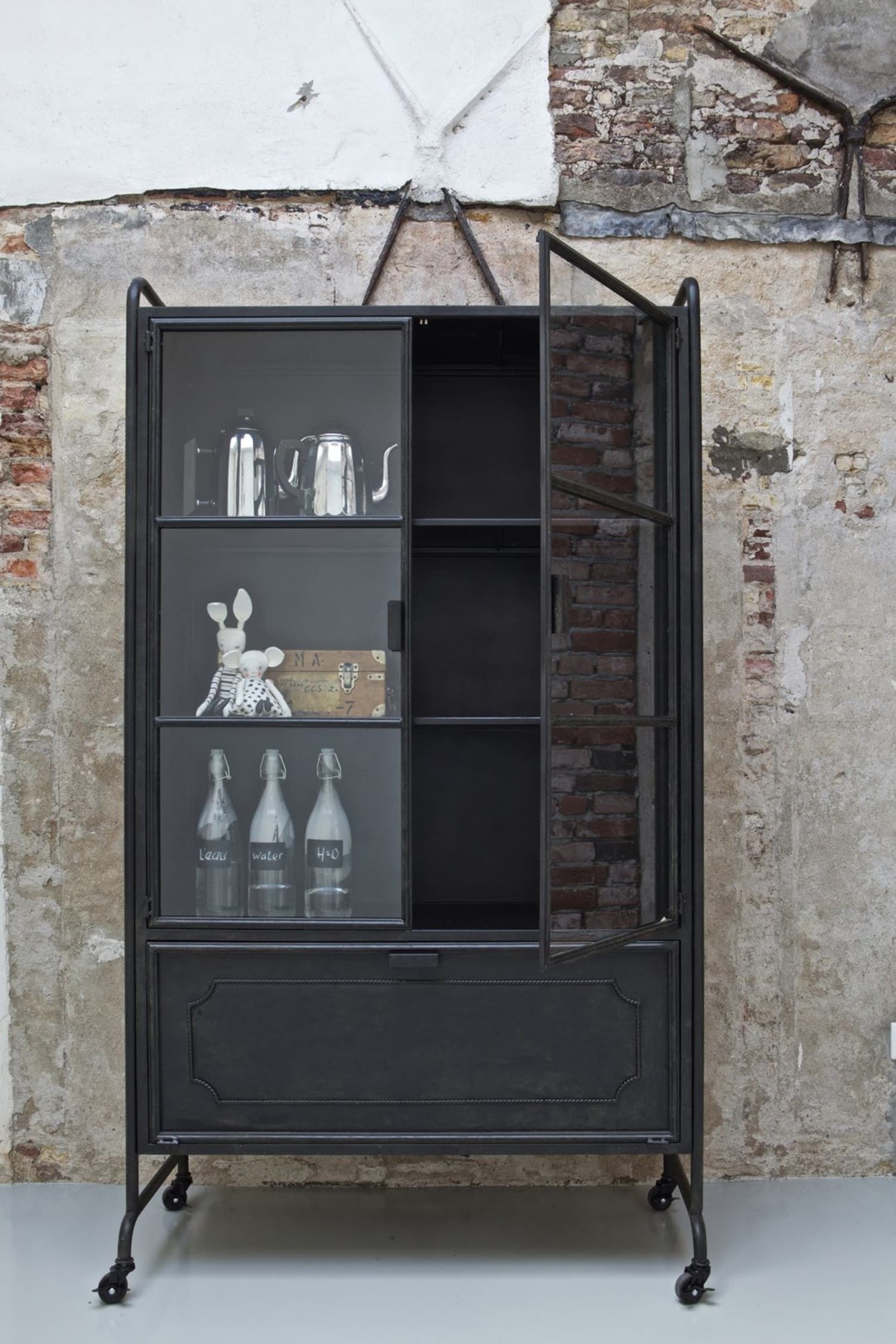 Glass-Front Display Cabinets for Every Budget in 2020 ...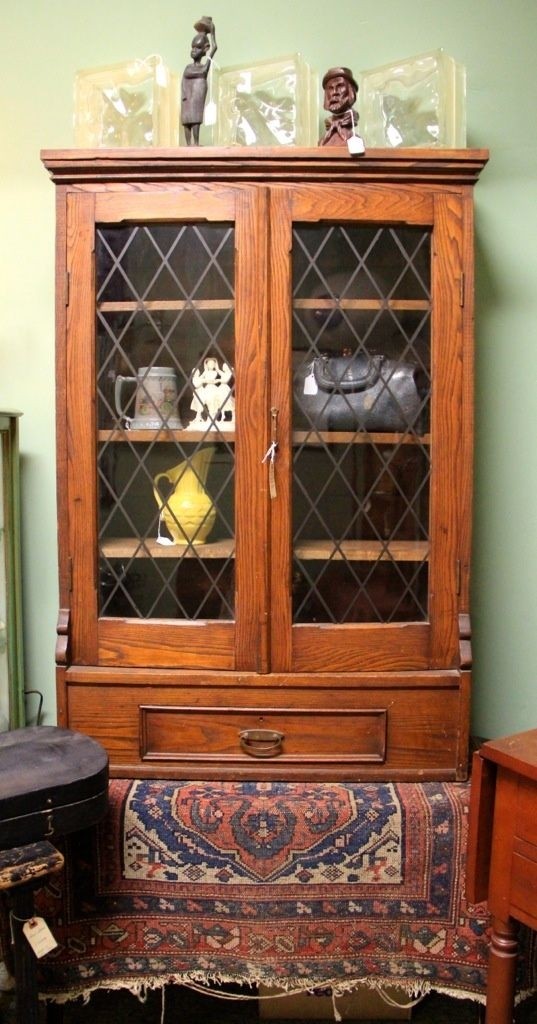 Antique Glass Front Oak Cabinet with Drawer (SOLD) | Oak ...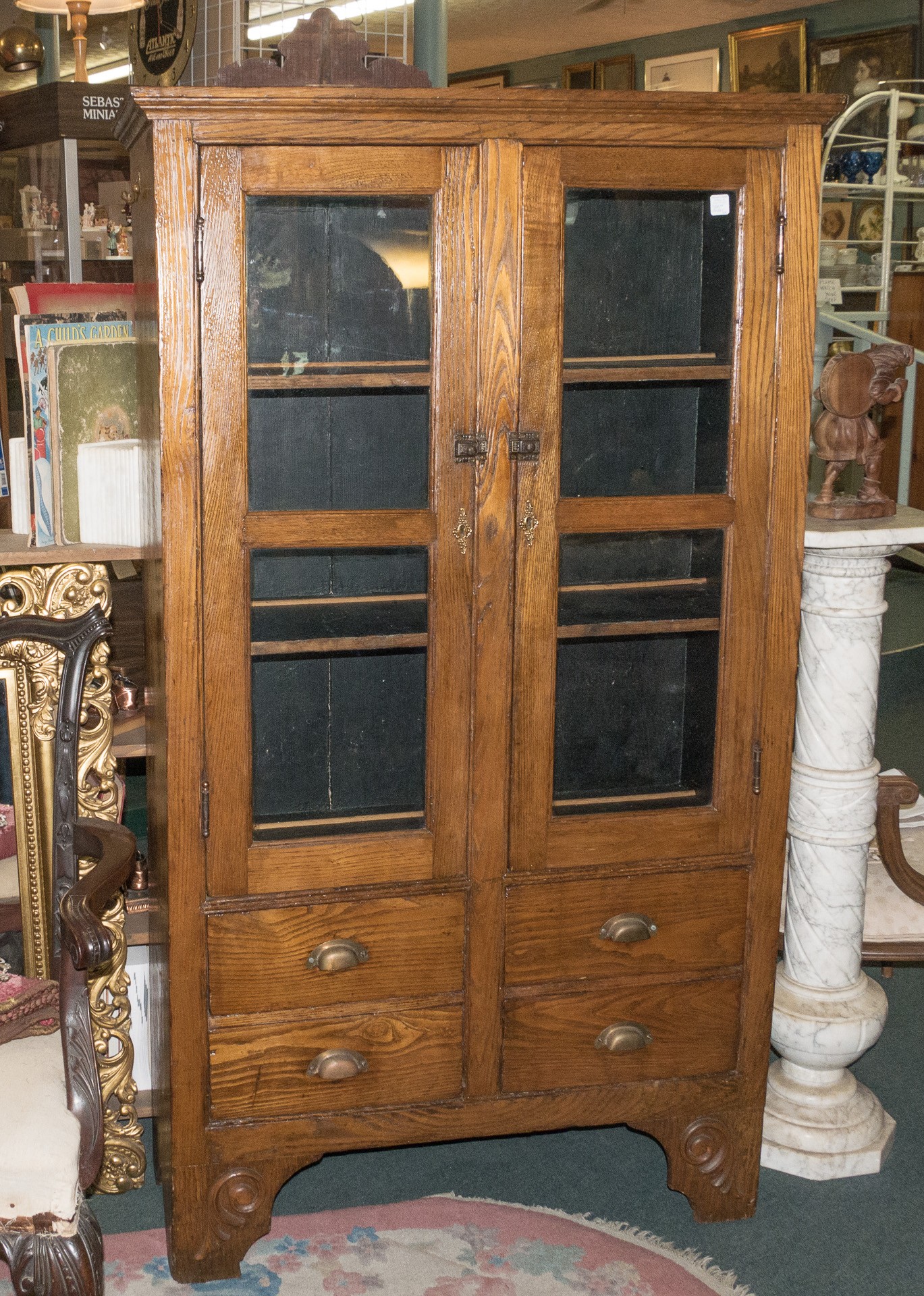 Oak Cabinet – 2 Door Glass-Front, 4 Drawers (FF00011 ...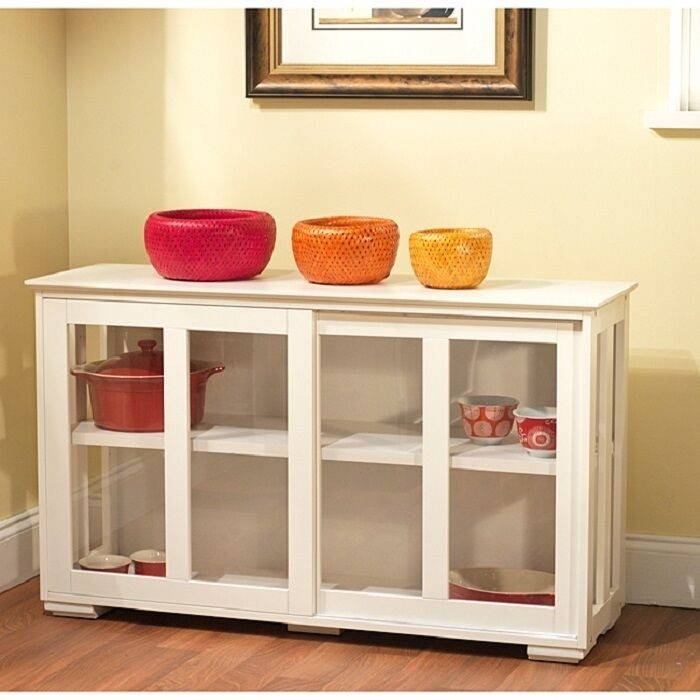 White China Hutch Glass Front Buffet Cabinet Display ...