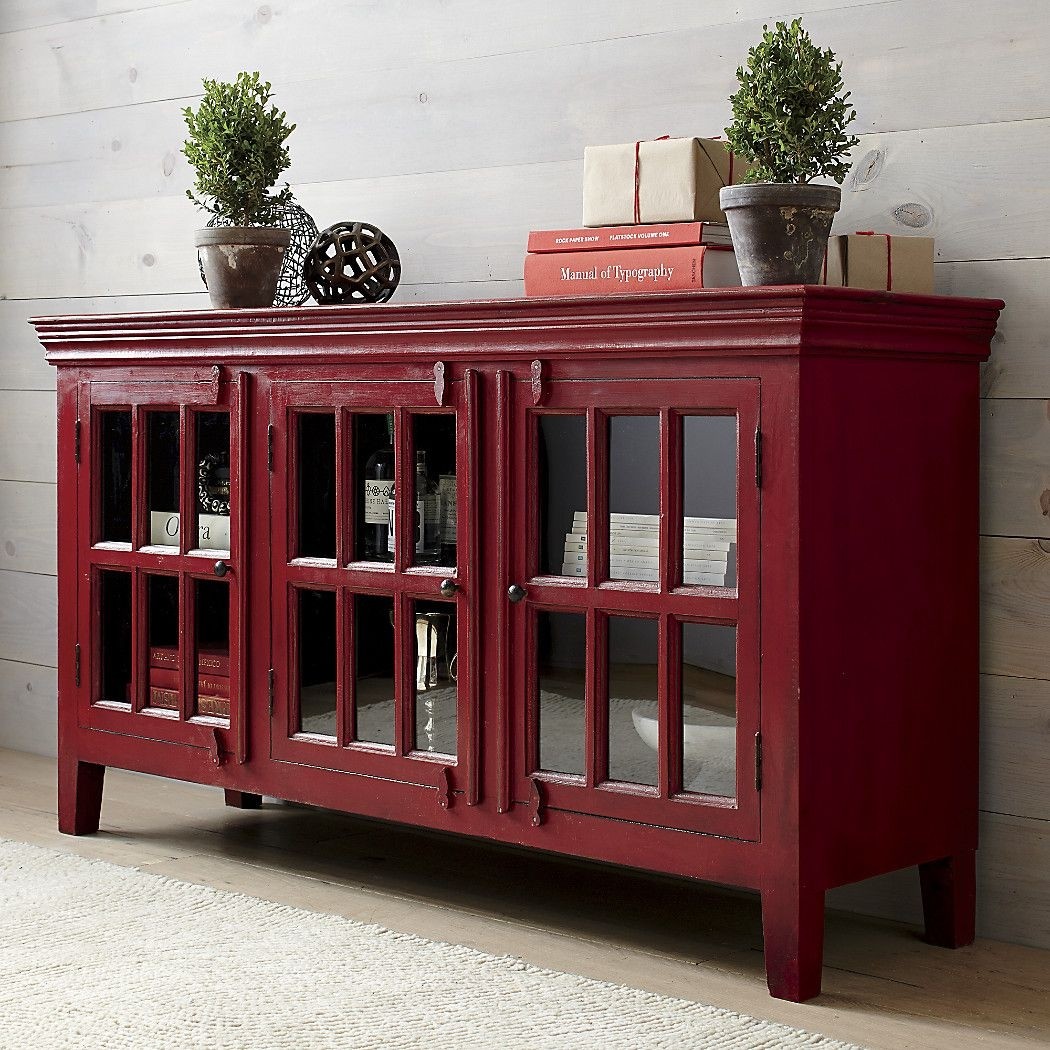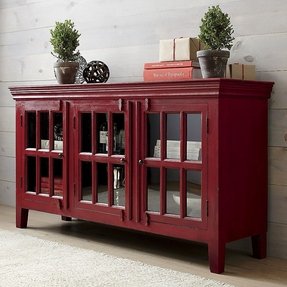 The lovely colors, functionality and beautifully glazed doors of this antique sideboard buffet are a great choice for any contemporary interior. The whole will be checked as a tv stand or a dining room cabinet.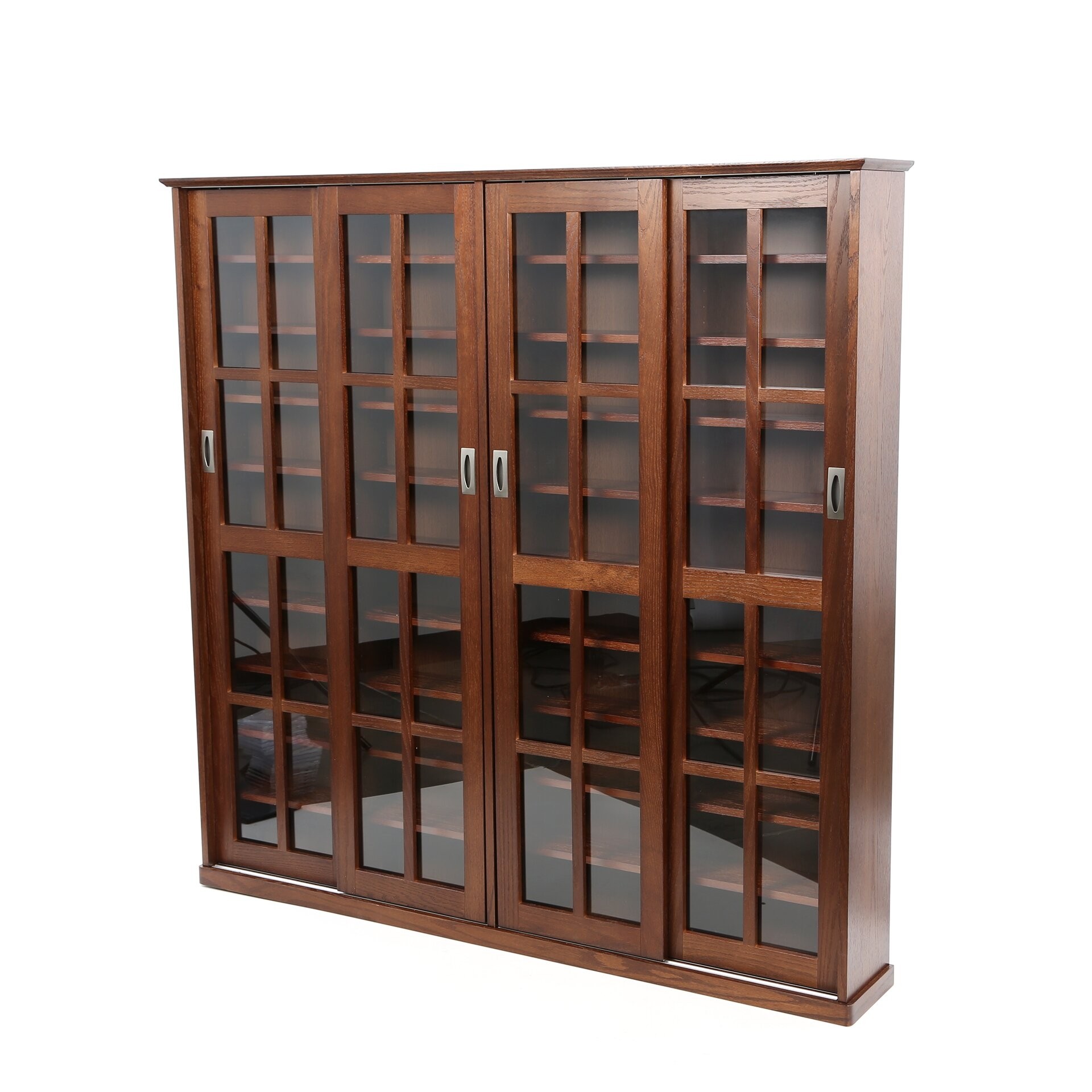 Spacious and sizable approach to a large multimedia cabinet with glass doors and a plenty of shelves inside which provide a lot of storage and display capabilities, perfect for a traditional living room or a home library.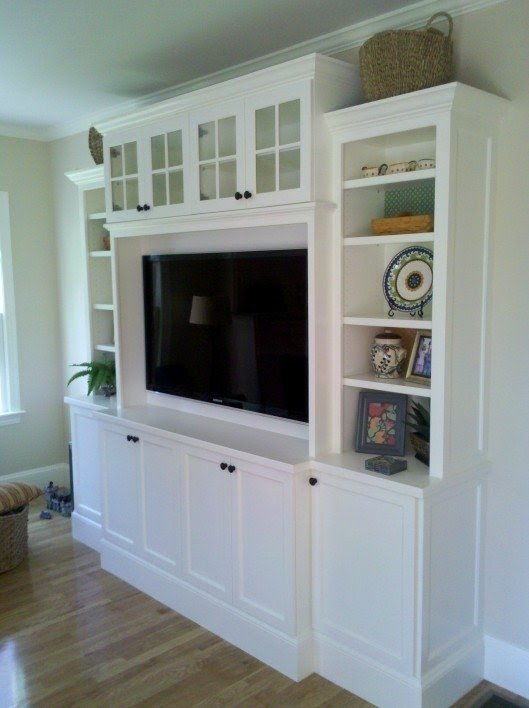 This neat looking white made of wood media cabinet with glass door is perfect for the cozy design. Especially recommended if you have only modest space in your house. Different size lockers and shelves provide some extra storage for your stuff.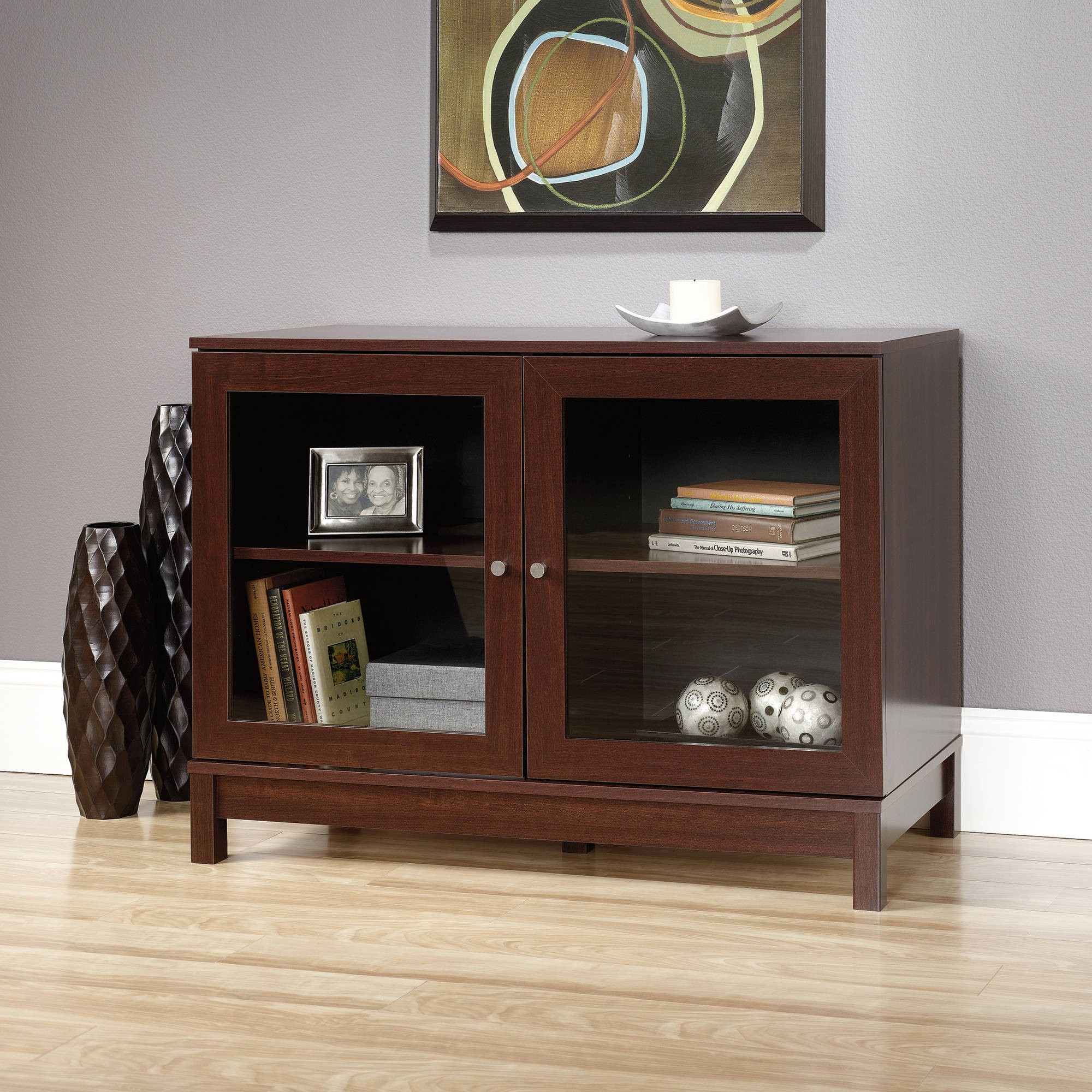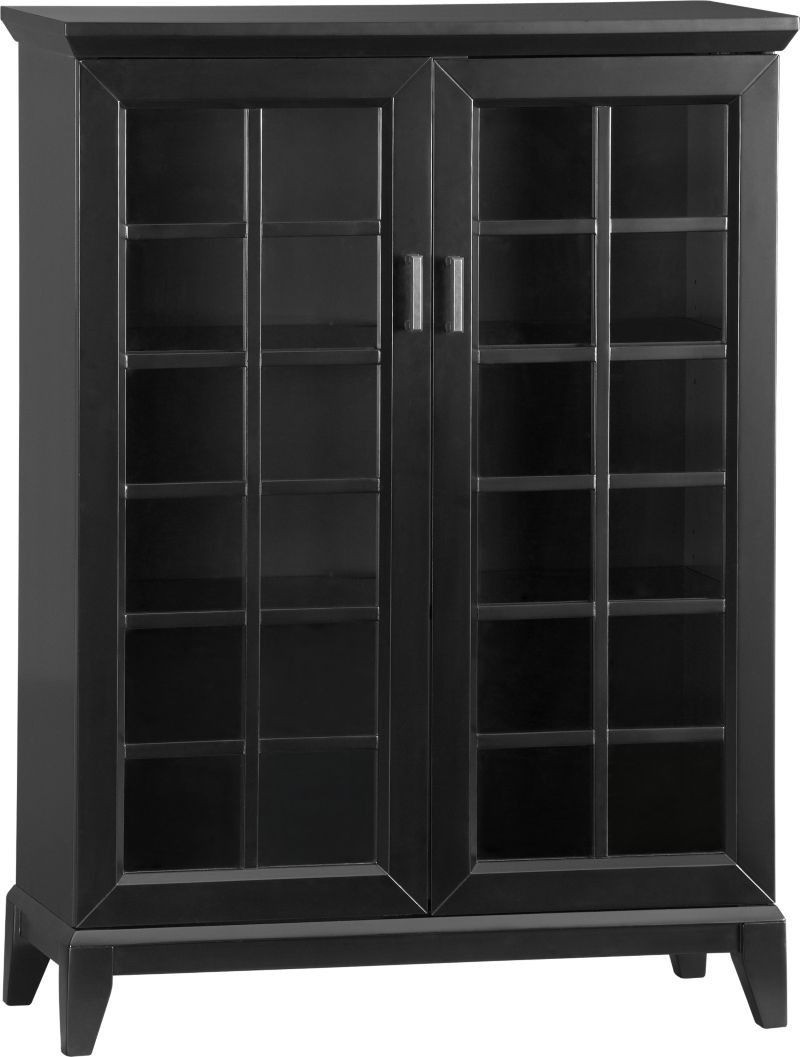 ... glass cabinet doors. glass cabinet doors seattle. glass cabinet doors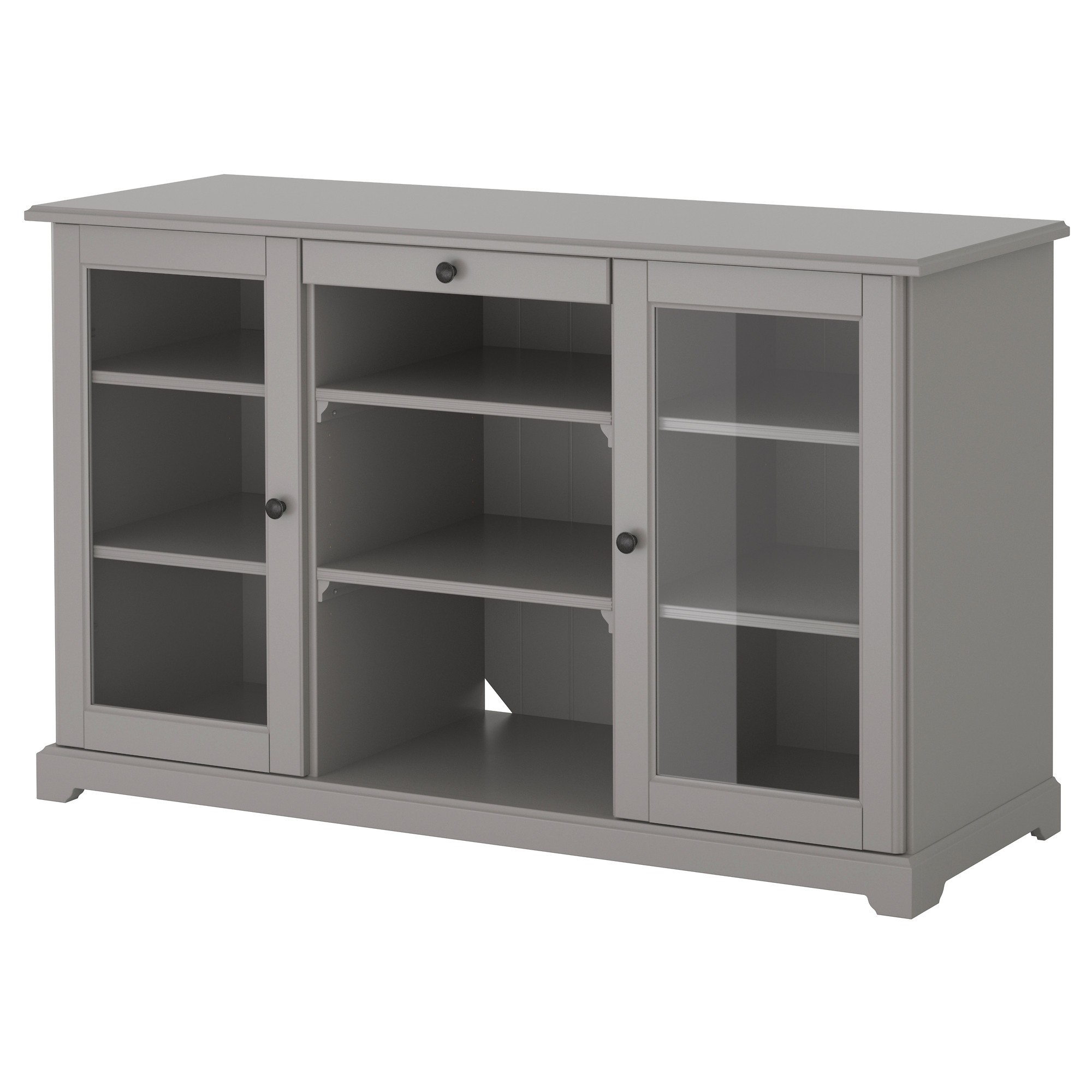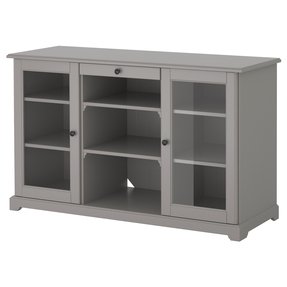 This classic gray sideboard cabinet is a perfect combination of storage space and beautiful style. Large glazed cabinets, shelves, and large table top are neatly practical. Subtle details create a beautiful whole.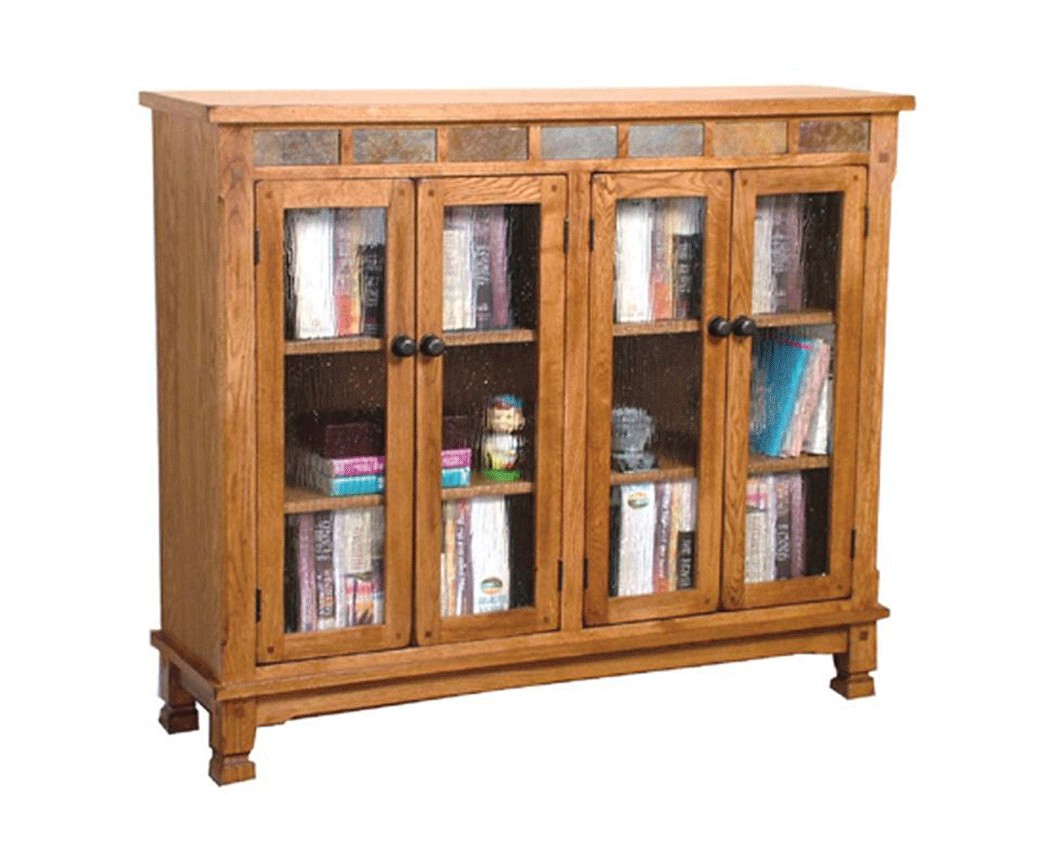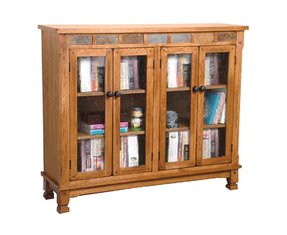 Bring vintage accents to your home decor by using this fine bookcase with 2 pairs of clear glass panel doors. It's crafted of durable wood in an oak finish, offering 4 adjustable shelves for books and decorations.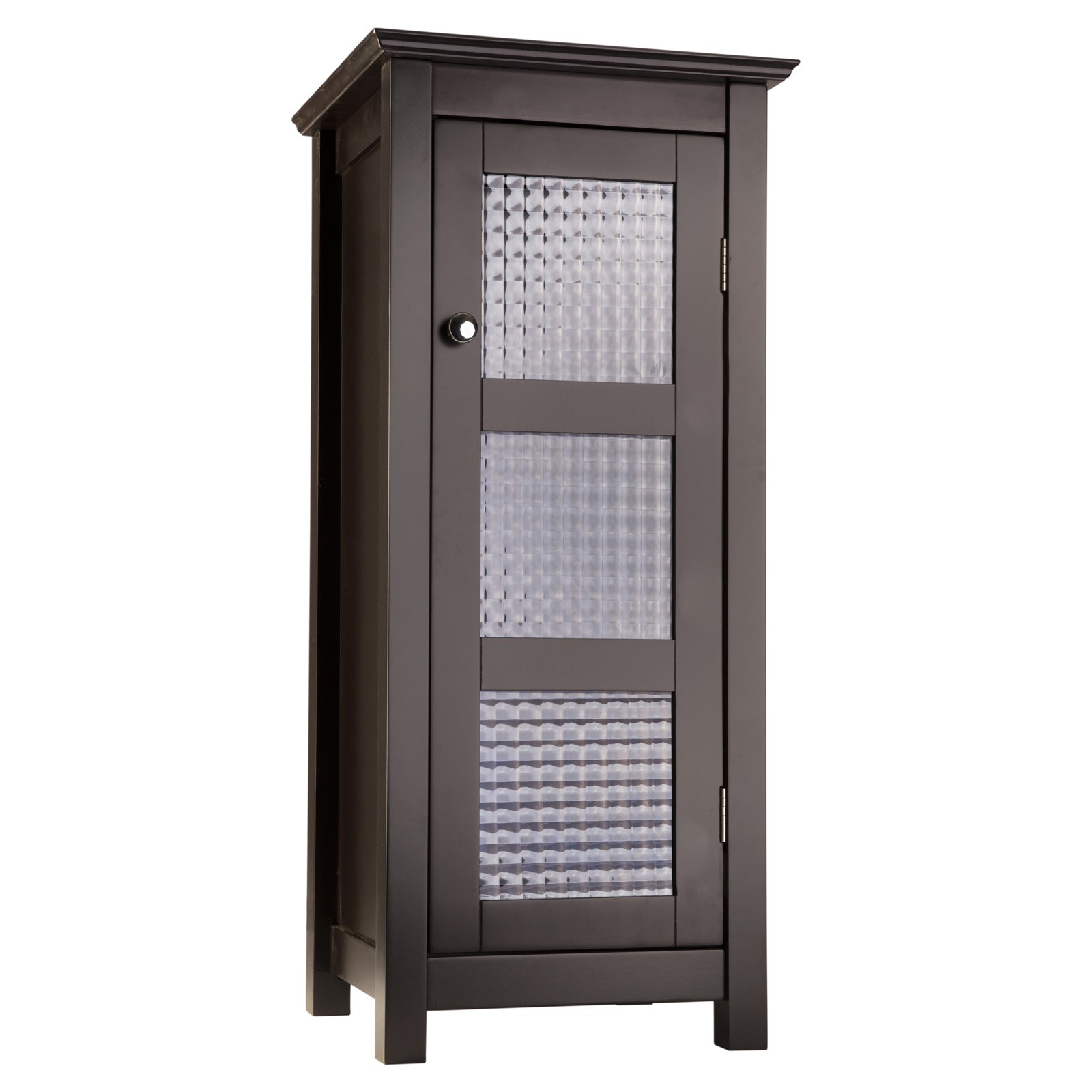 Chesterfield Floor Cabinet with 1 Glass Door
It is a floor cabinet with one glass door that is a fantastic addition to any office, laundry, bedroom, kitchen, garage or any other room. You will be impressed how great this product is.
This is an interesting bookcase that has got a white, neutral colour that fits well to any decor. It has got convenient sliding glass doors that look stylish and are very solid. This piece of furniture is 48 inches high x 30 inches wide x 13 inches long.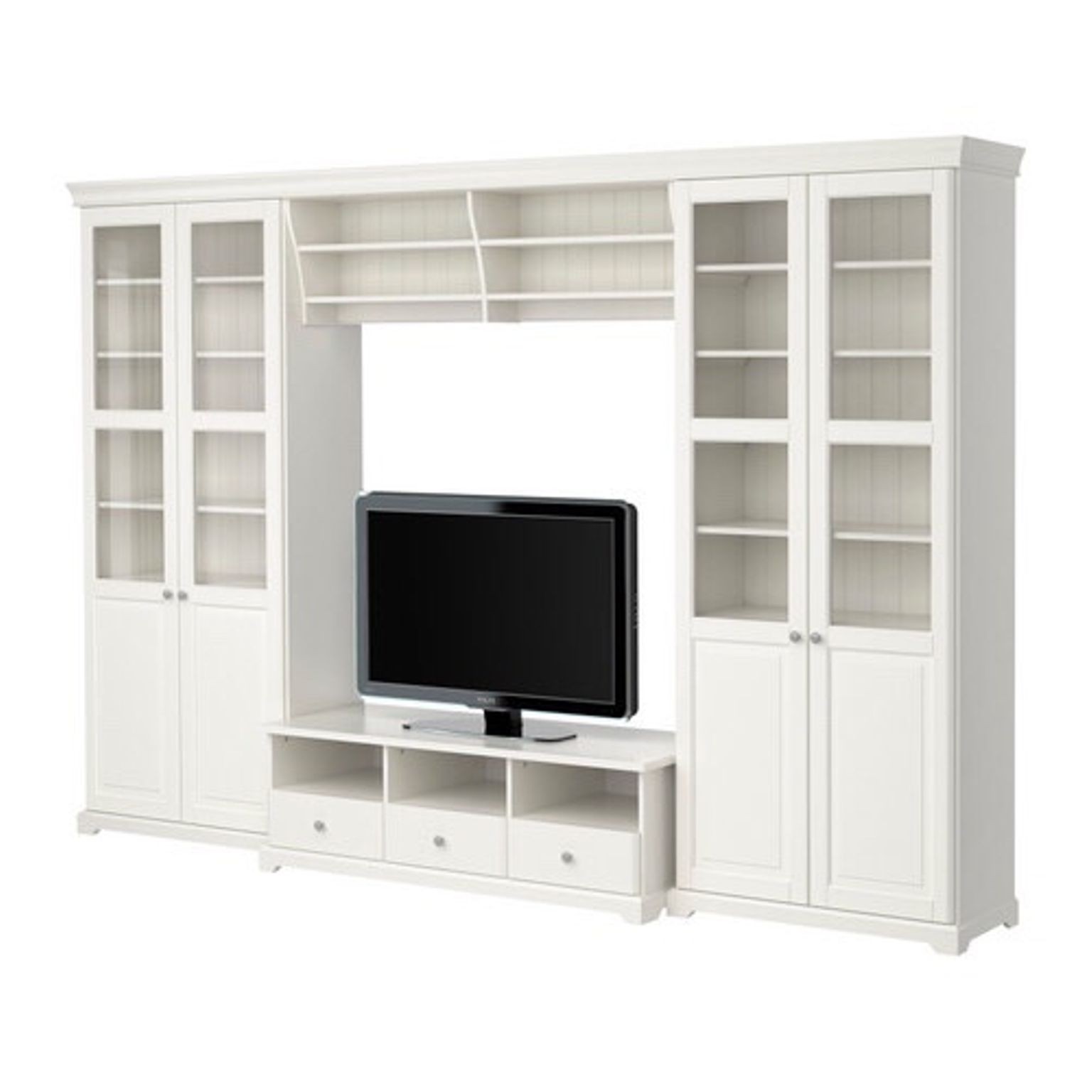 LIATORP TV storage combination IKEA Cornice and plinth rail help create a uniform expression when two or more units are connected together.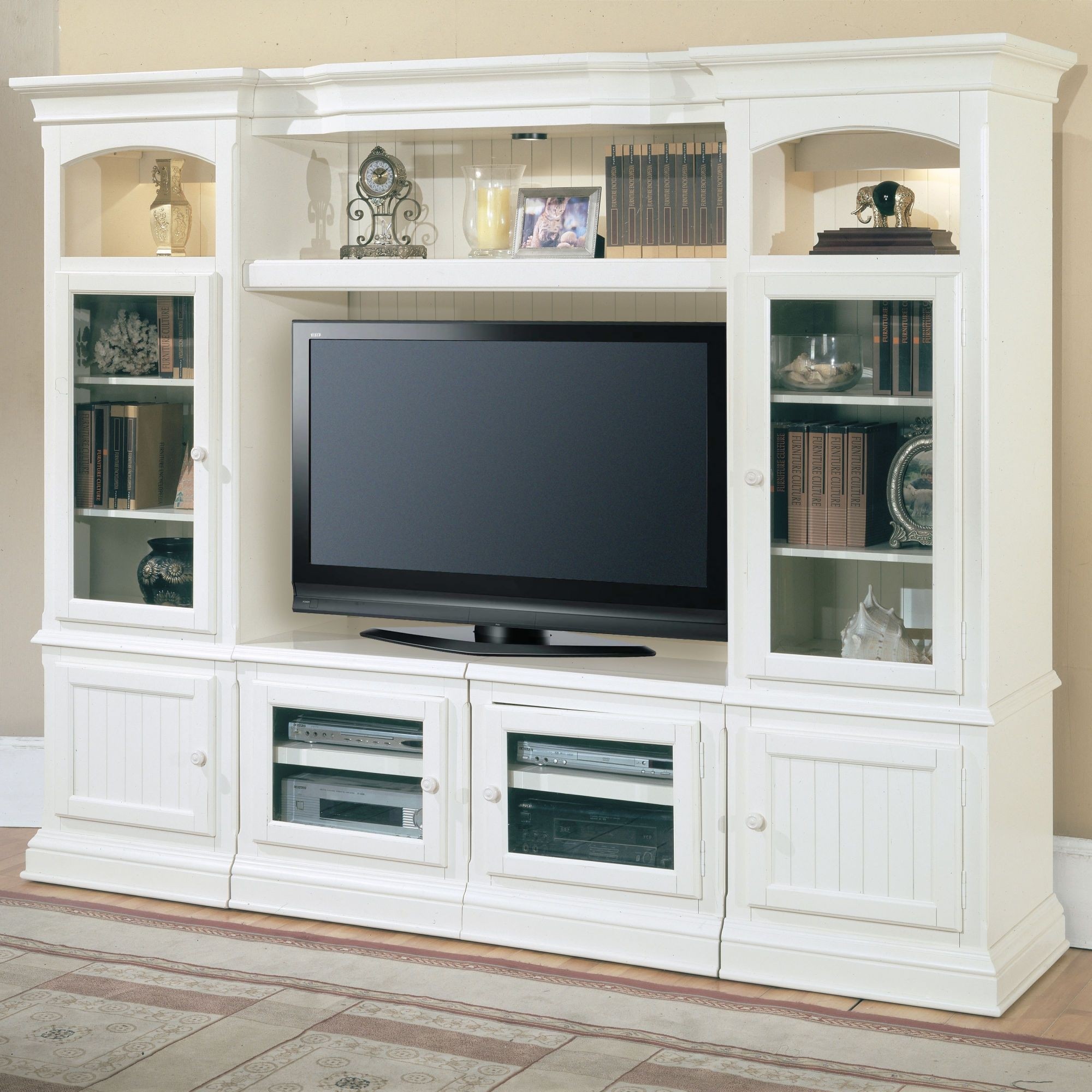 Parker House Furniture Hartford Entertainment Center Har100 Set
A sophisticated piece of white-finished wood that will bring elegance to any decor. The media stand offers 2 glass door cabinets with 2 wood shelves, 2 side door cabinets, 2 clear glass paneled center cabinets with 1 shelf, 3 open shelves, and a nook for your flat screen.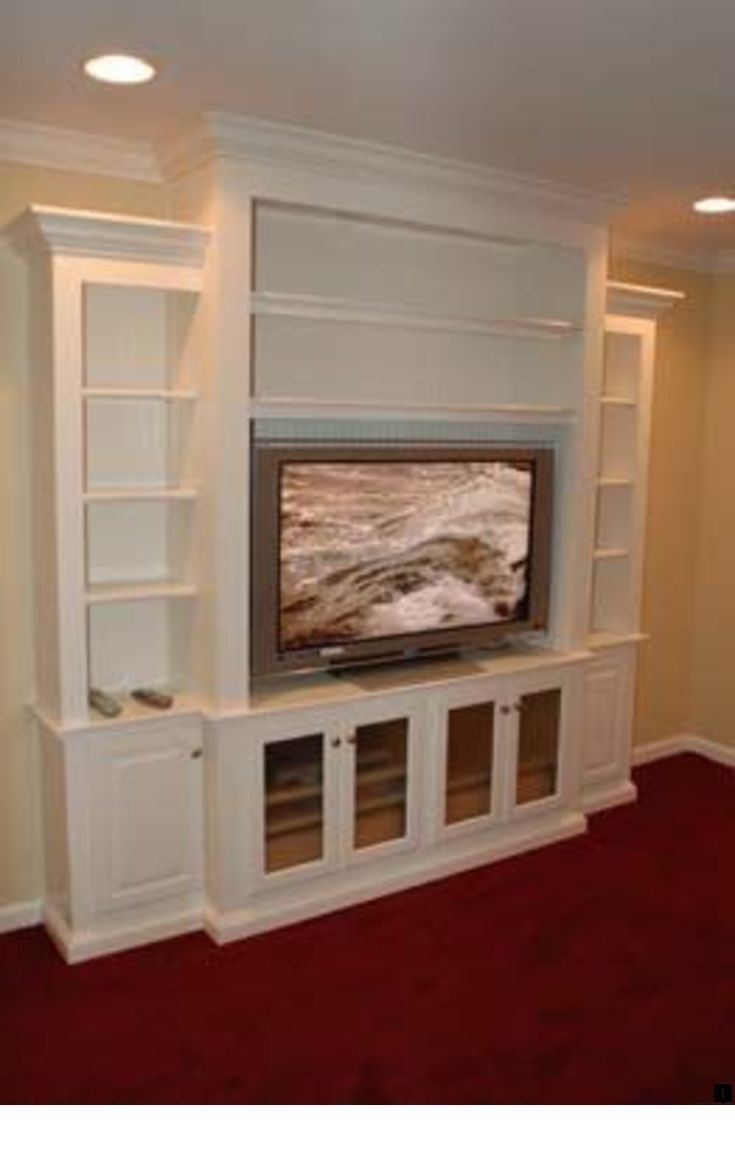 Sorry, no glass doors with young children!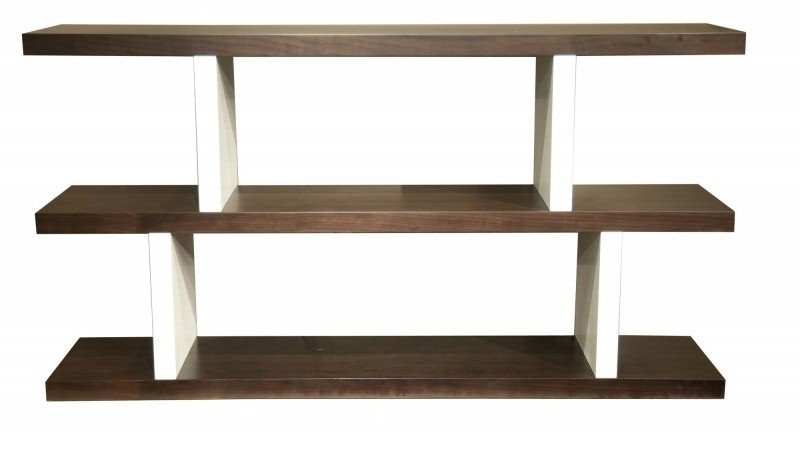 Calvin Display Unit 34.3'' Bookcase
Cool contemporary open front bookcase (but suitable for display other things, too) crafted of wood hand-painted in 2 tones. It consists of 3 rectangular brown shelves with straight full-depth white supports.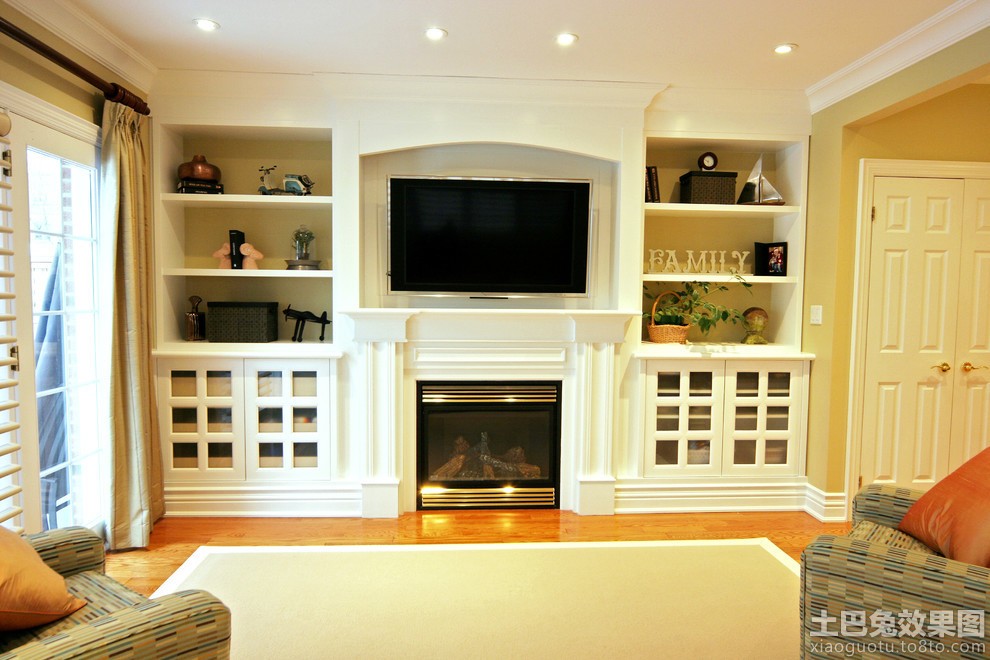 Family Room
The media cabinet with numerous cabinets and media space is a perfect combination of functionality and style. Adorably decorated with fireplace, furniture with glass cabinets create an excellent composition in the living room.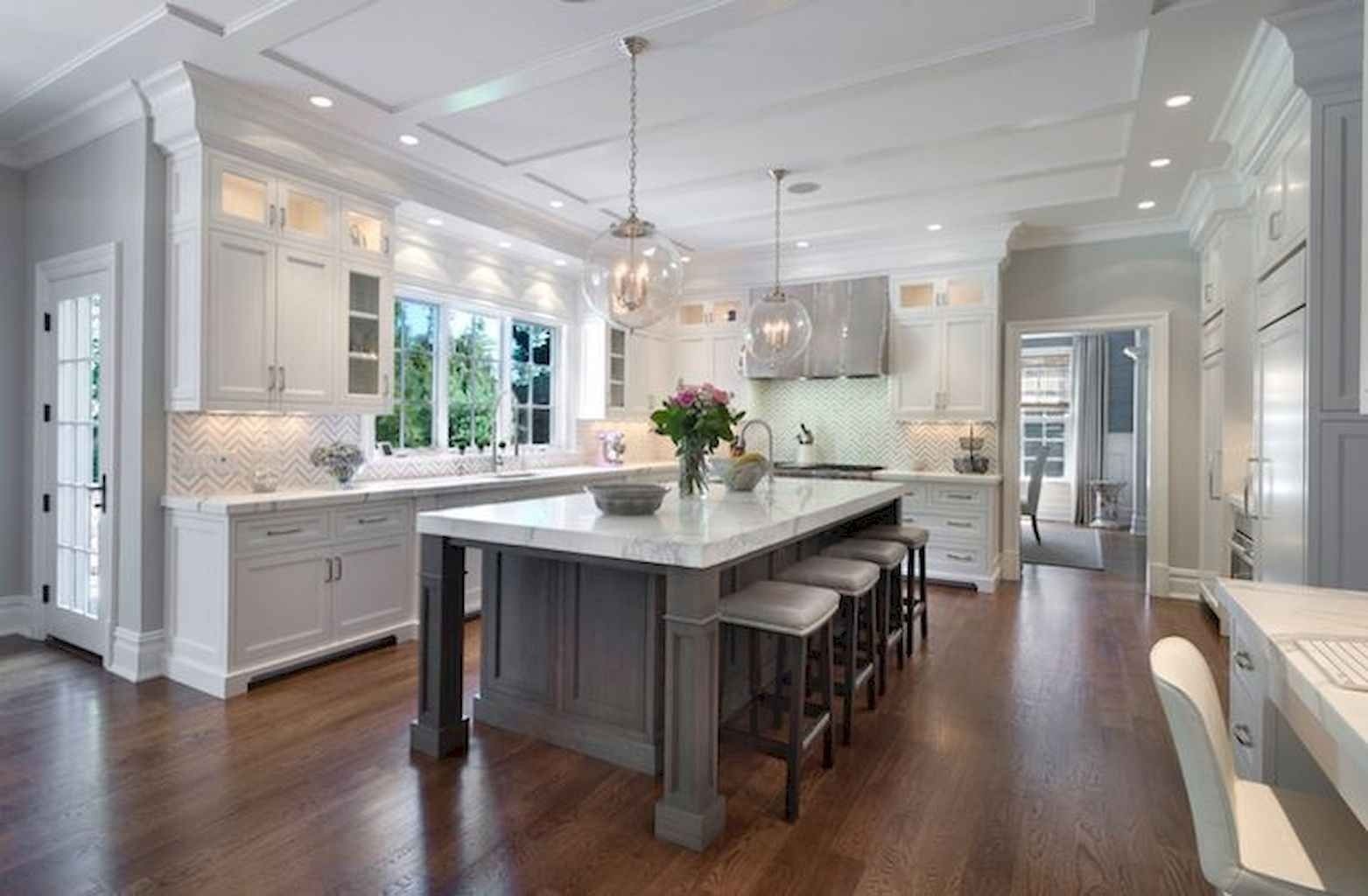 If you have spacious kitchen, this solution is perfect for you. You can buy this original kitchen island - it is made of grey wood and has marble desktop. You can use this decor's element as a table, bar or place to cooking.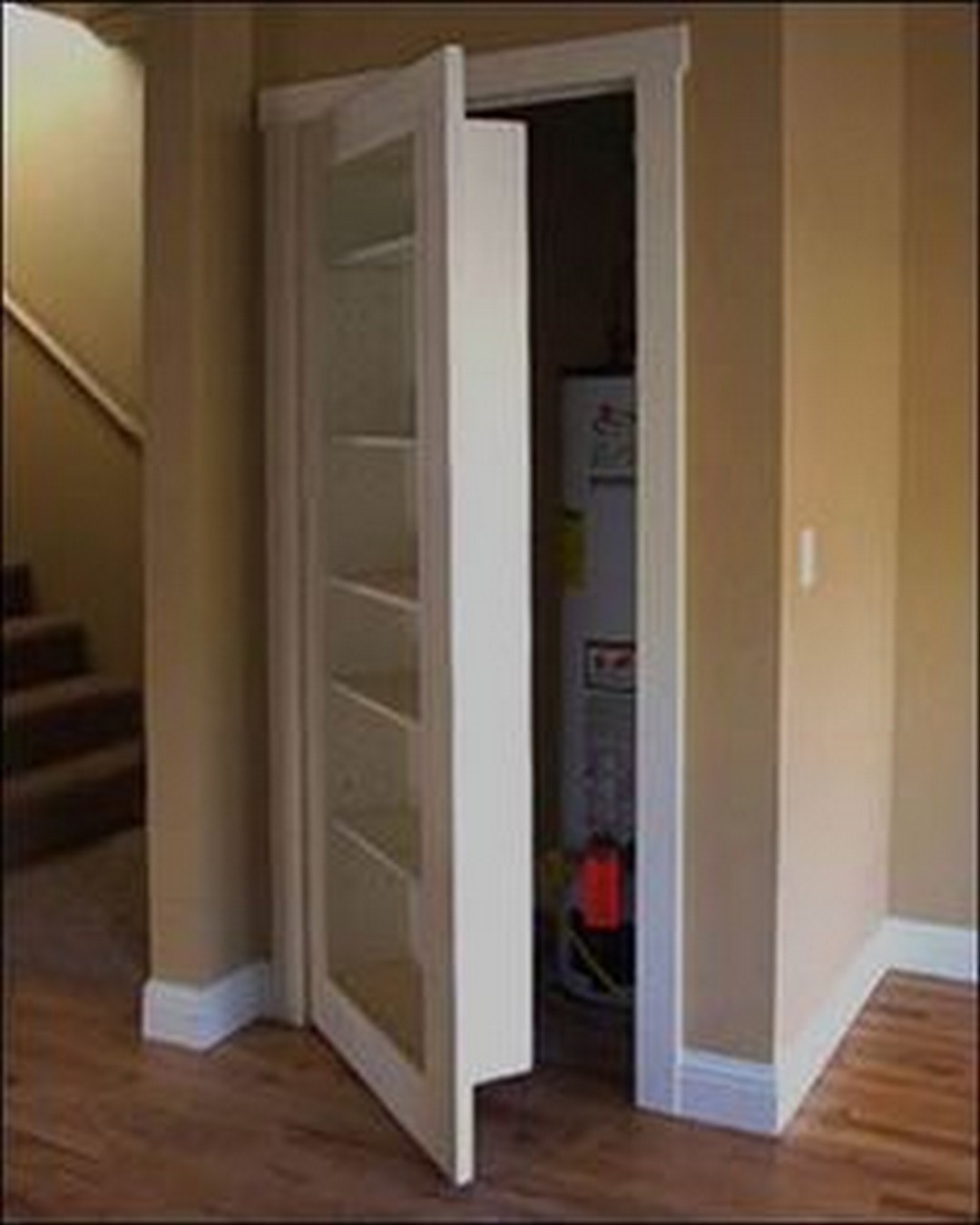 Creative and efficient way to design your kitchen pantry storage and hide away a little secret room behind it – instead of using a dedicated set of shelves, put the shelving on a door, creating a unique storage solution.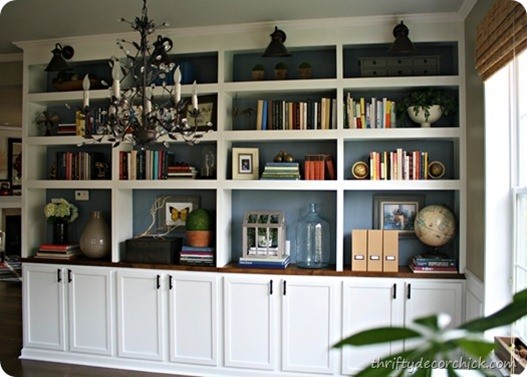 If you have some extra space in your study or living room and would love to have your collection of books beautifully organized then this bookcase cabinet with the white, neutral finish and traditional look is exactly what you should opt for.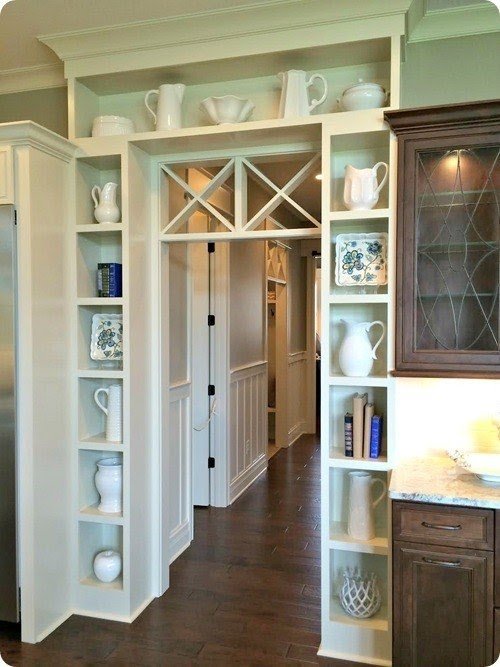 Beautiful and practical organization of doorway area. It features practical shelves on sides and above doorway area. Neutral color and practical space for storage or display are the most important features of this idea.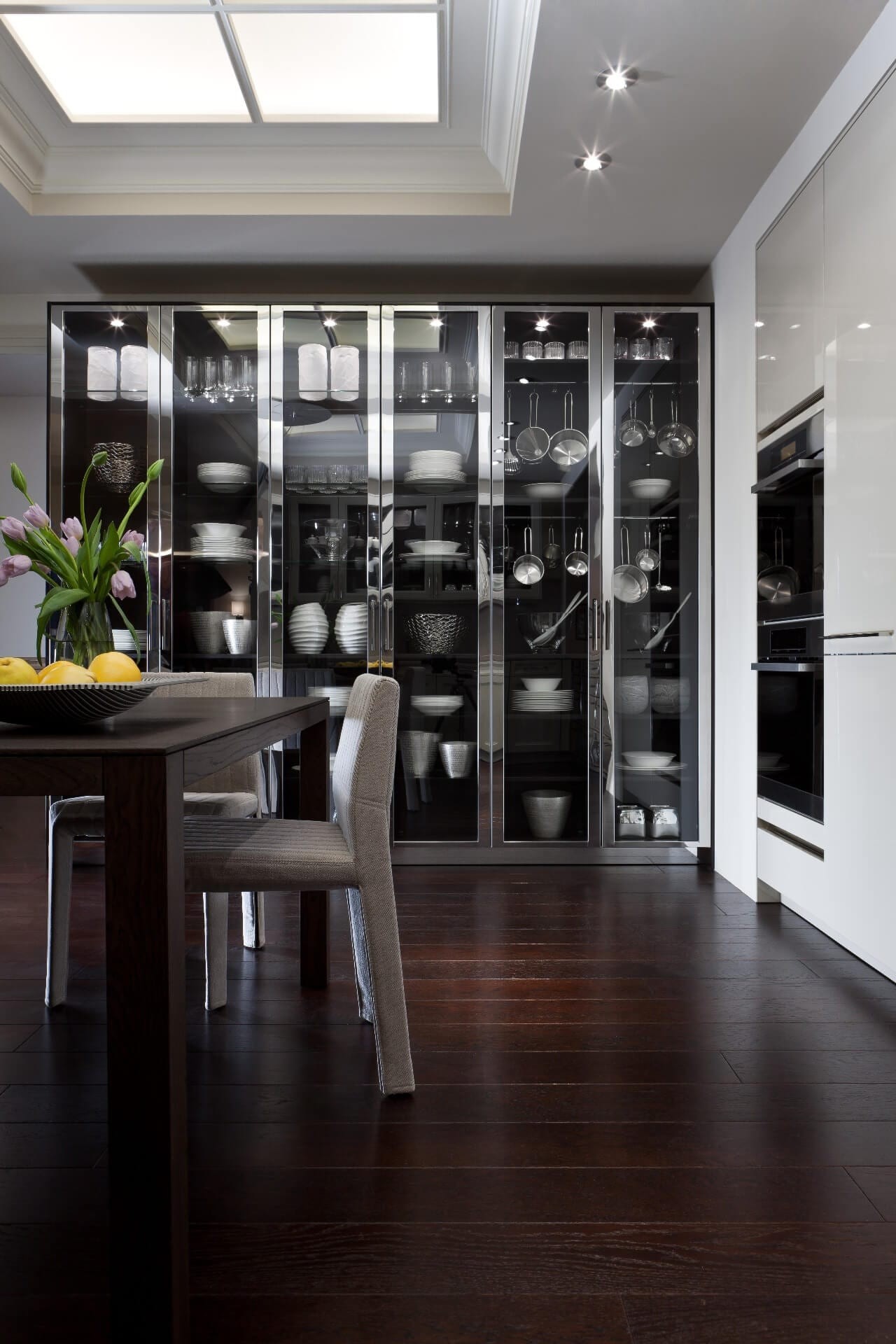 A good example of contemporary design in everyday use. This living room represents what's best in modern style - all cool and clean, giving the impression of lightness and freshness. The glazed cabinet with glass doors compliments greatly the whole composition.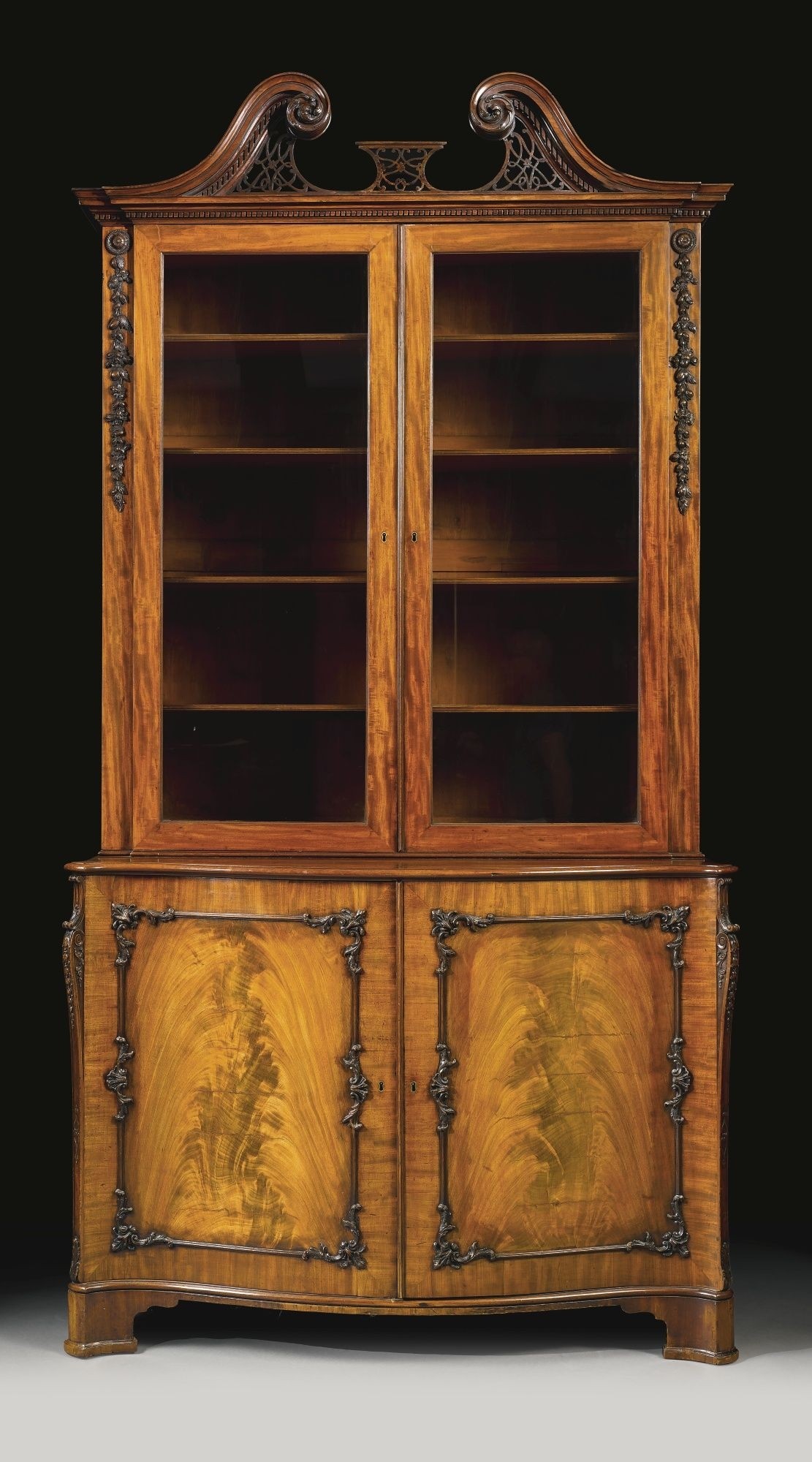 Stylish bookcase with glass doors. It consists of 2 cabinets in various sizes. Great for storing books or display decorations. Elegant design for the living room and others interiors according to taste.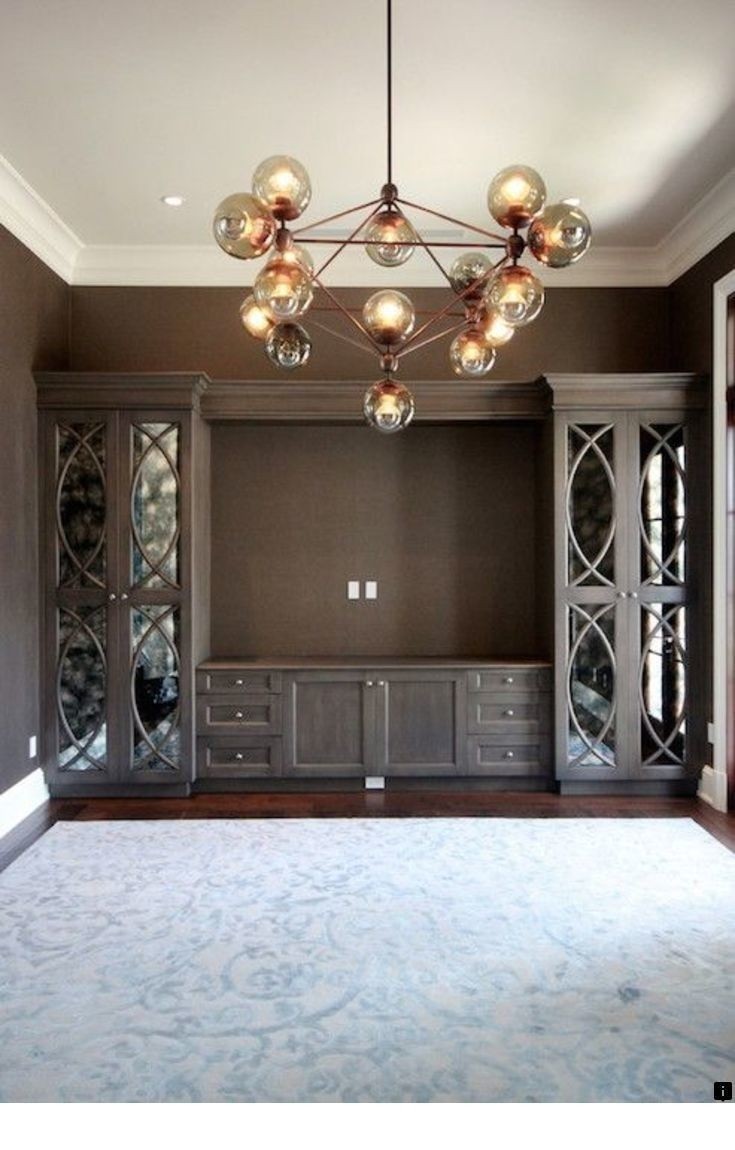 A whole wall was dedicated here for storage, accommodating an entertainment center and tall glass door cabinets with eclipse mullions. The room is not fully furnished yet, but a modern chandelier with glass globes already makes for a centerpiece.
This 2-door cabinet provides a large storage area for different items used in the house. It is also equipped with center shelves so the whole product does not take to much space in the room although it is very spacious.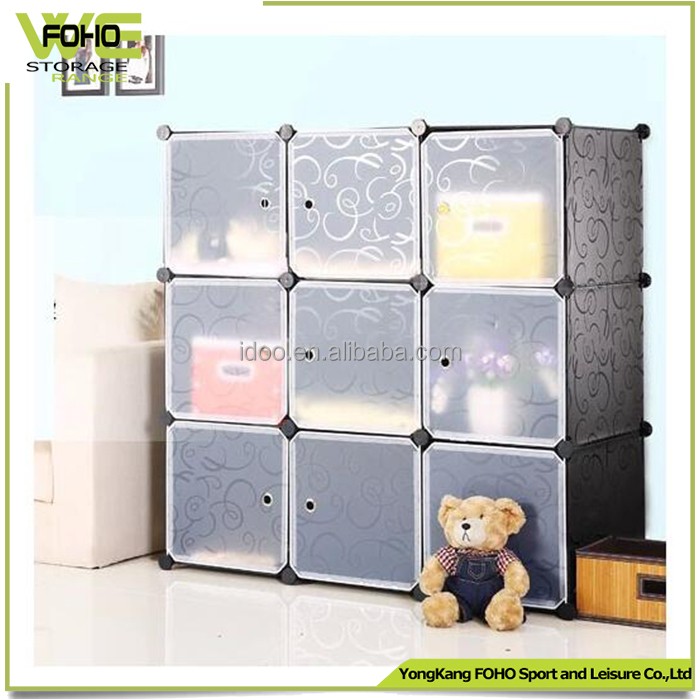 A cool modern storage unit composed of 9 cube cabinets in 3 tiers. Cabinets are manufactured of semi-sheer opal plastic with non-transparent scroll and swirl designs. Square doors have small round hole pulls.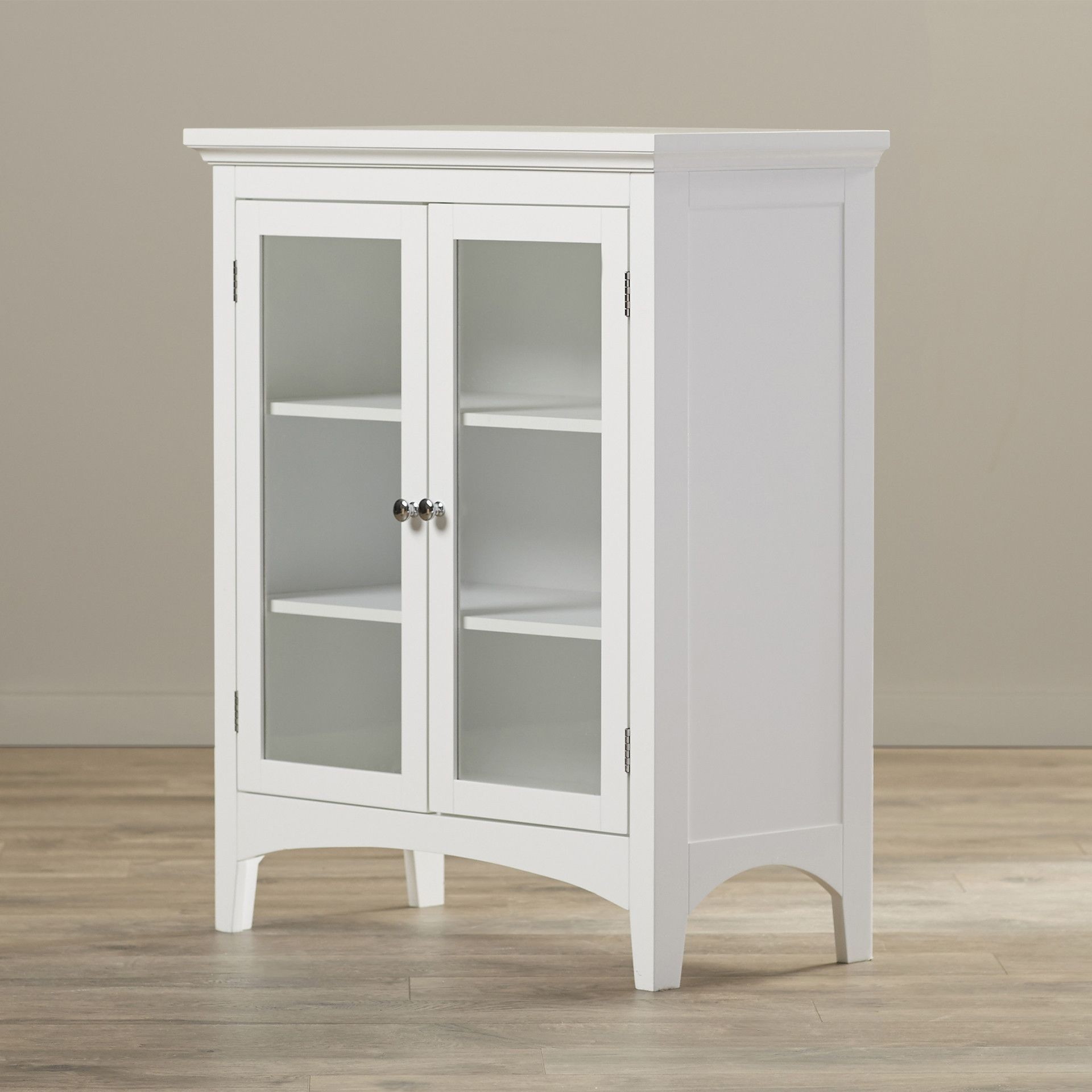 Sumter Double Freestanding Floor Cabinet
This piece of furniture is a floor cabinet that assures storage and display space for different items. Its frame is made of wood in a neutral white color. It includes double doors with solid double glass windows.