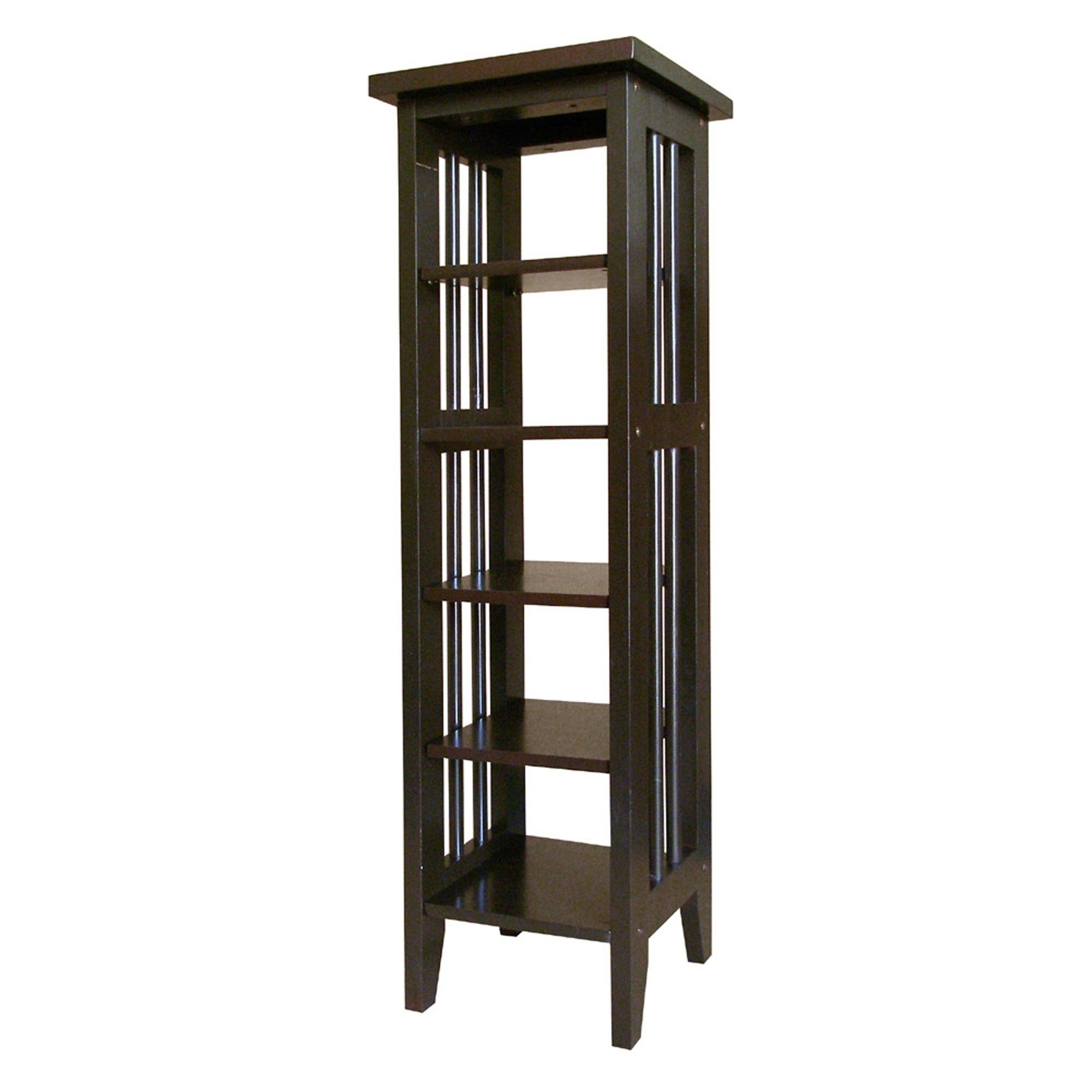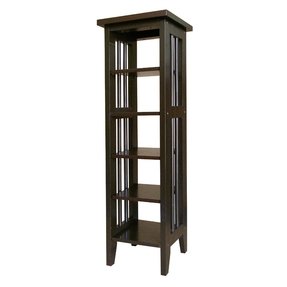 CD Storage Rack
It is a CD storage rack that is perfect for storing your CDs and DVDs or to display your favorite accent pieces. It has got a five fixed shelves and it is available in two finishes: cherry and espresso.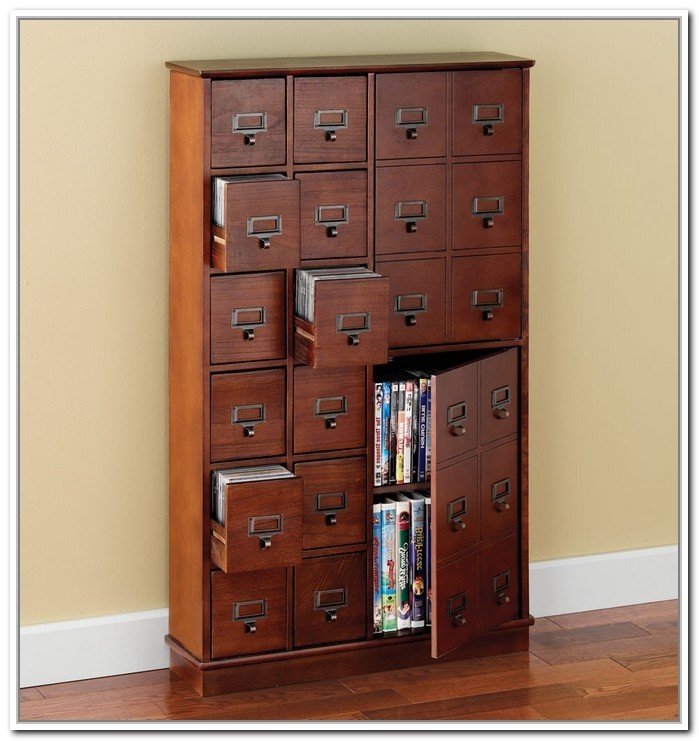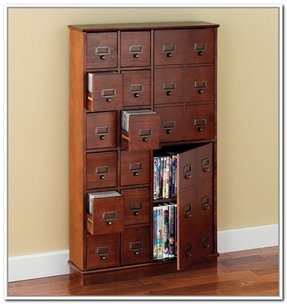 This solid wooden cabinet can provide a great dvd storage in your house. You will be enchanted by it's charming, traditional style. A particularly useful space of furniture for film enthusiasts with big DVD collections.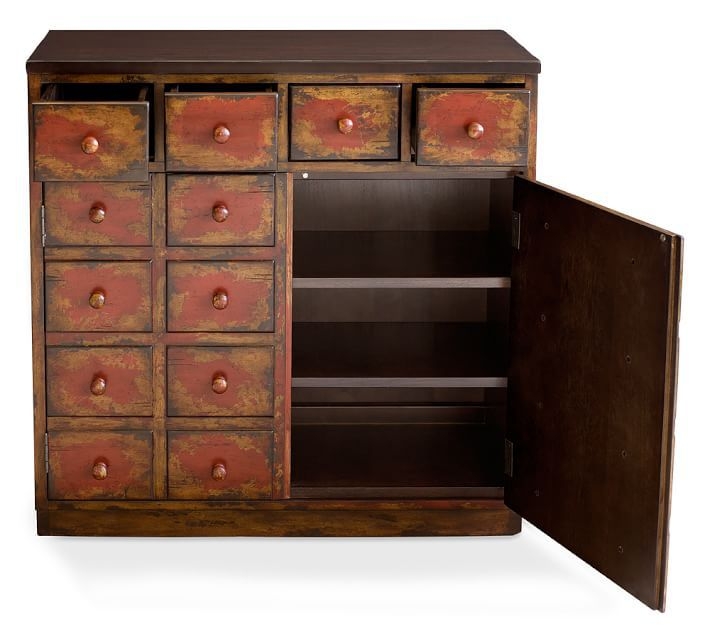 Is it the furniture of the old herbalist? Or an alchemist cabinet?Such coincidence with this little cabinet will bring a unique mysterious look to your interior.Made of cherry wood,it contains a multitude of small square drawers-so is perfect for dvd storage.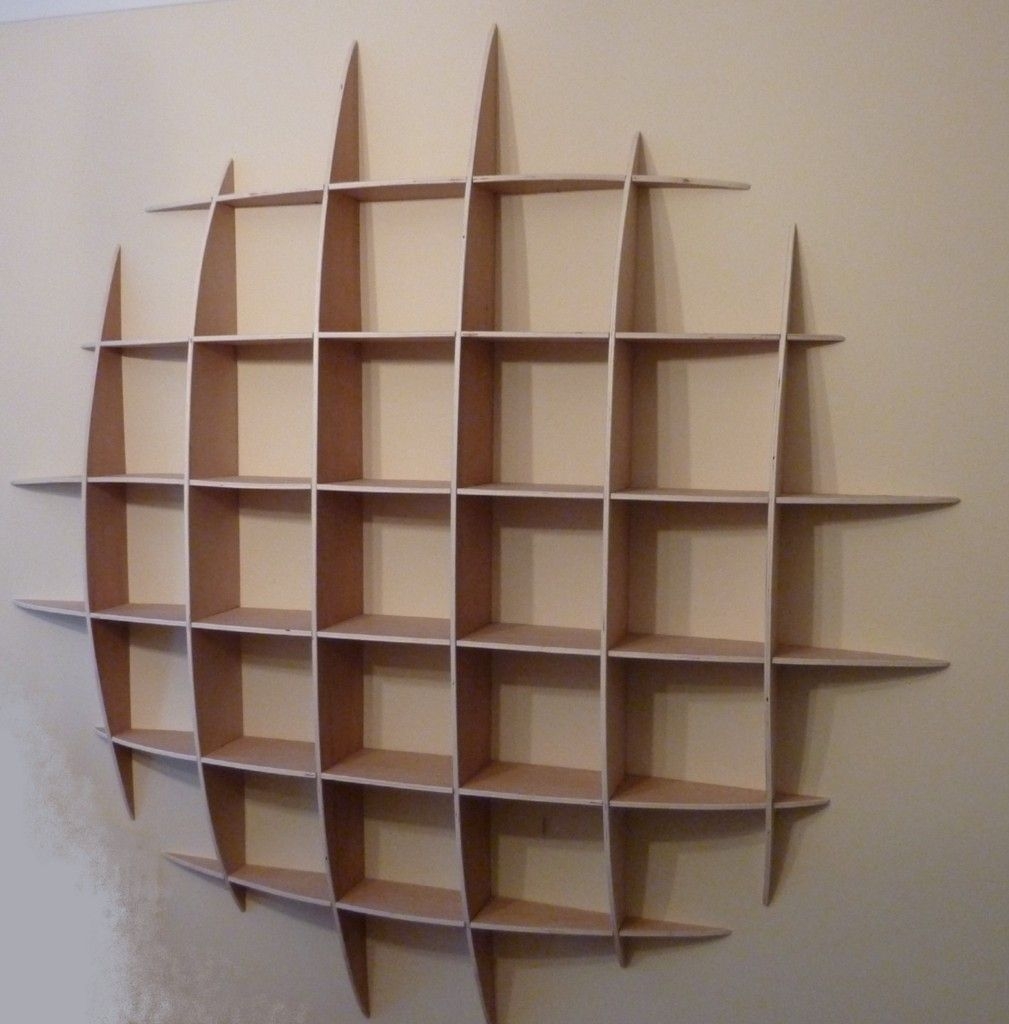 Modern rack made of wood. Designed for mounting on the wall. Includes a lot of open shelves in various sizes. Suitable for storing books, CD's, DVD's, display decorations and more.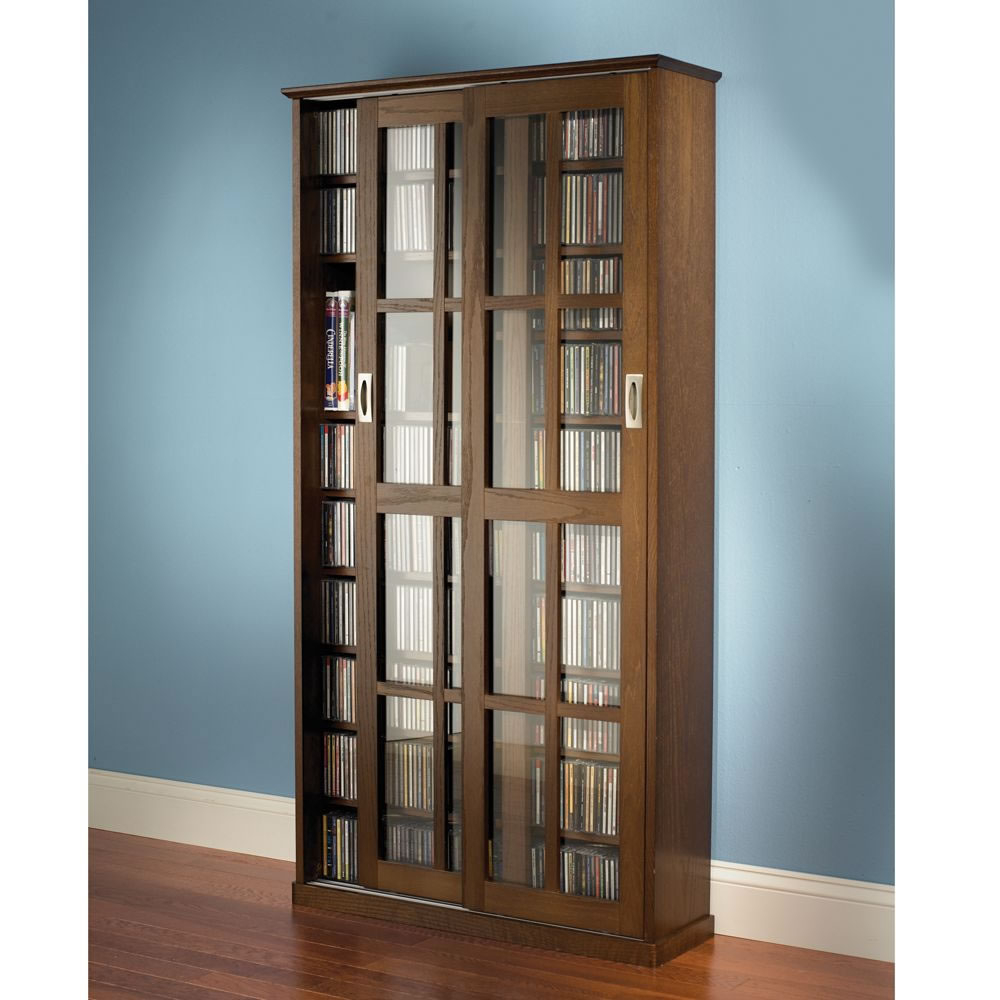 This storage cabinet has an elegant and polished look. It's very spacious and has see-through glass on its doors. It can store hundreds of CDs and it features sliding doors for easy access. It's made from hardwood and it's impervious to decay.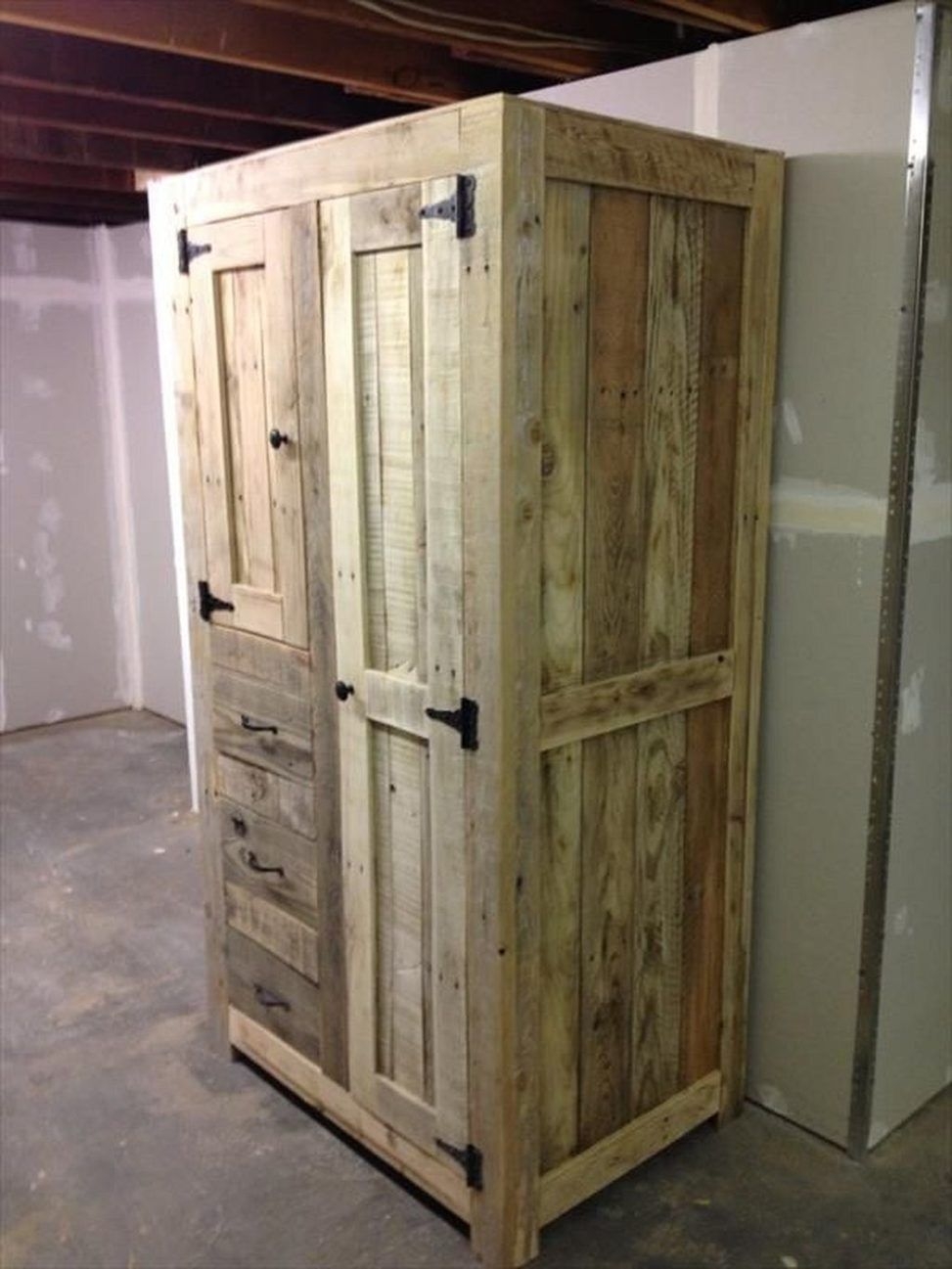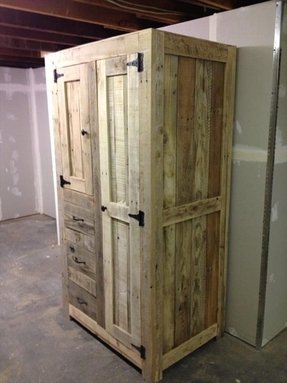 Made of wood DVD storage cabinet is an unusual combination of stylish design and interesting forms. The whole is extremely impressive in every rustic and industrial interior design. The stylish element of the living room interior.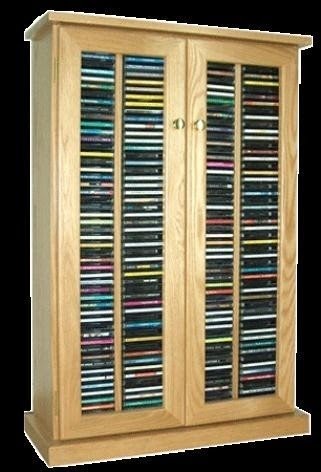 The elegant CD and DVD storage cabinet made of simple pine wood. If you have the big music collection or you are the movie enthusiast, you have to appreciate such an interesting piece of furniture for sure.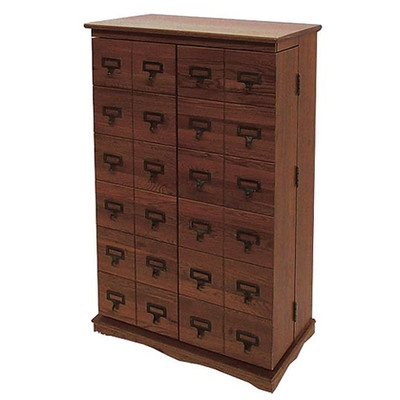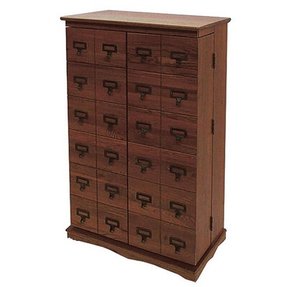 Neatly organize your DVDs in this beautiful wooden cabinet. The piece comes in a distressed dark brown finish and offers dozens of pull out drawers, each accentuated with a black coated metal pull to take care of your DVD collection.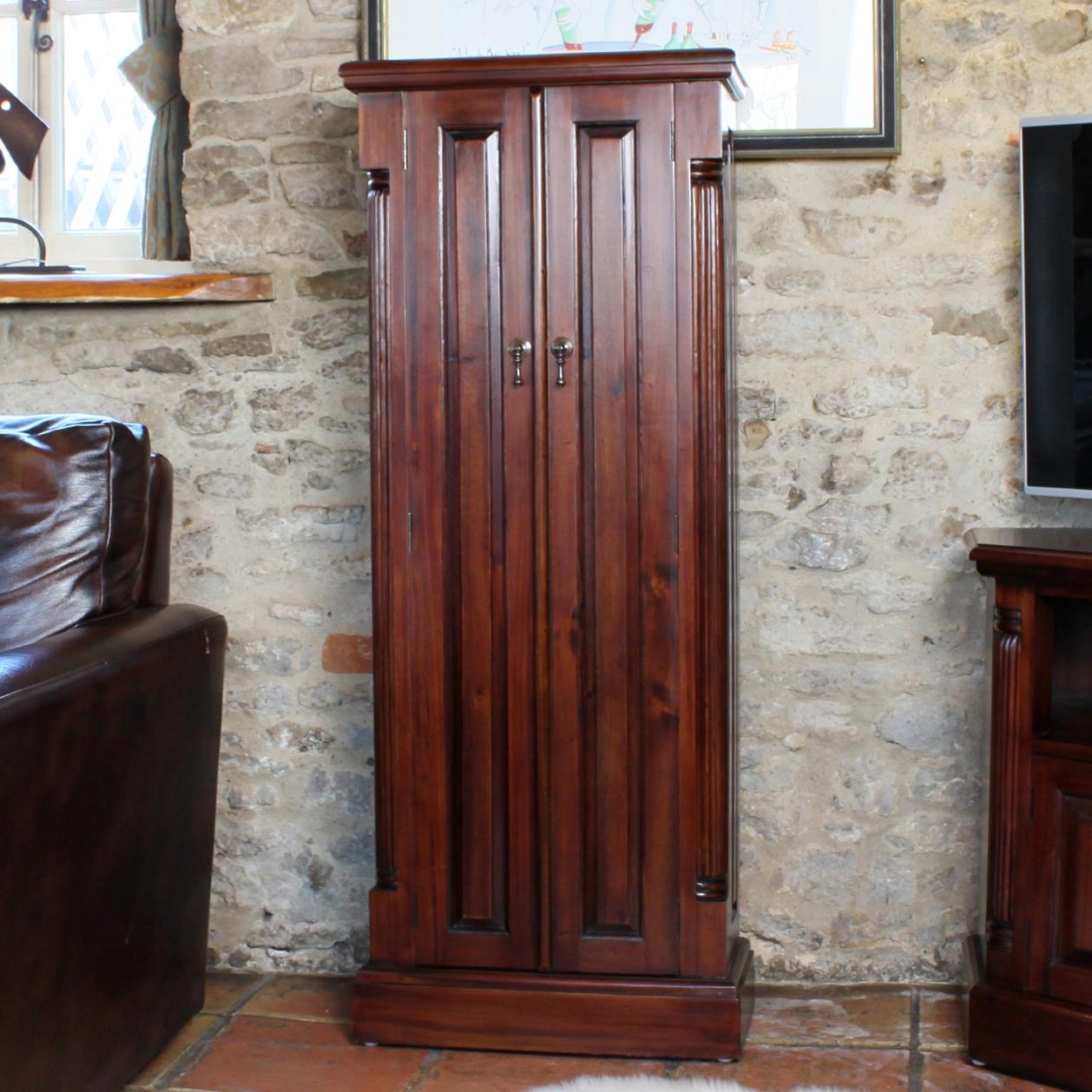 The Wooden Furniture Store's La Roque mahogany CD and DVD cupboard provides great hidden storage.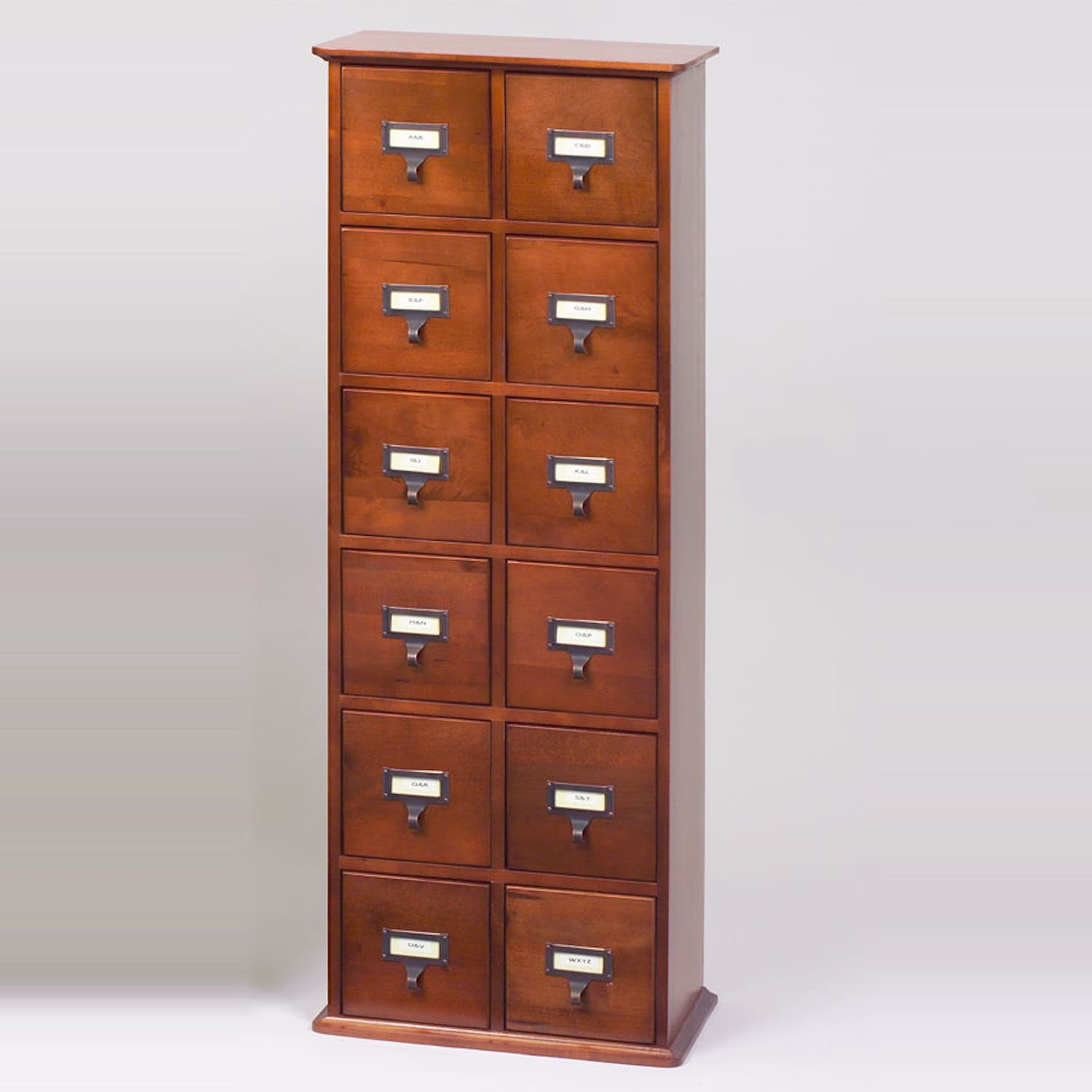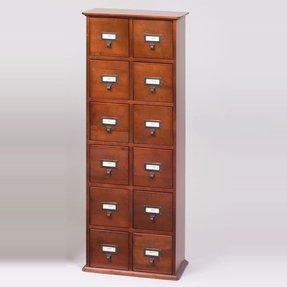 A traditional apothecary cabinet might be easily used as a CD or DVD storage cabinet. It is made of a deep brown wood, which will go well with other traditional pieces of furniture. It will give your space a touch of a librarian style.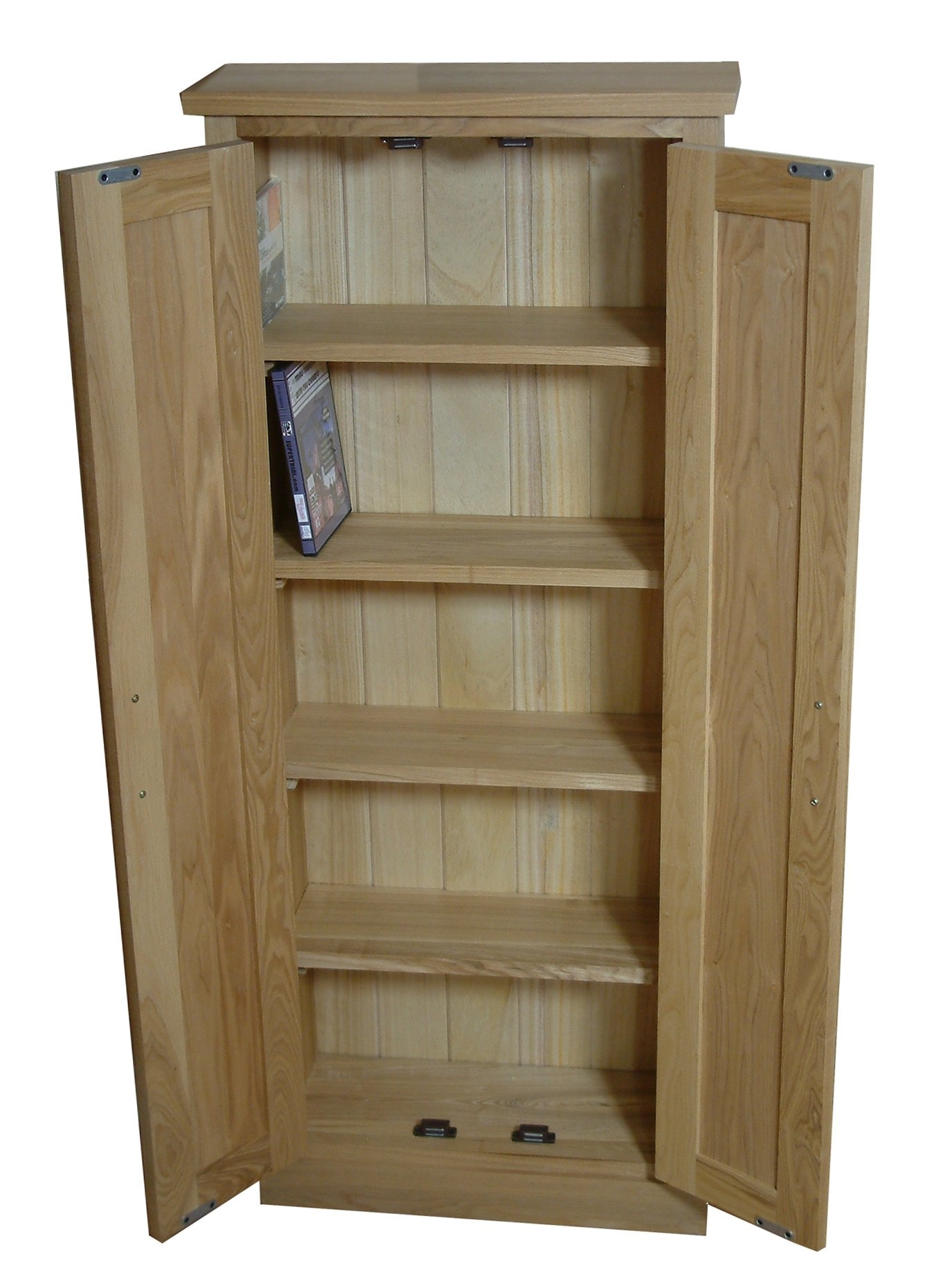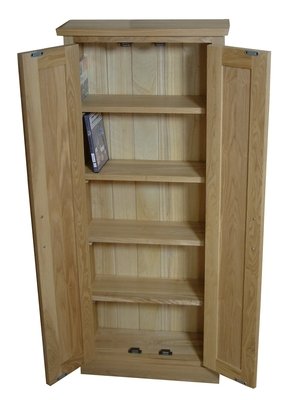 This Mobel Oak DVD storage cupboard is a smart way to keep your DVD's and CD's tided neatly away.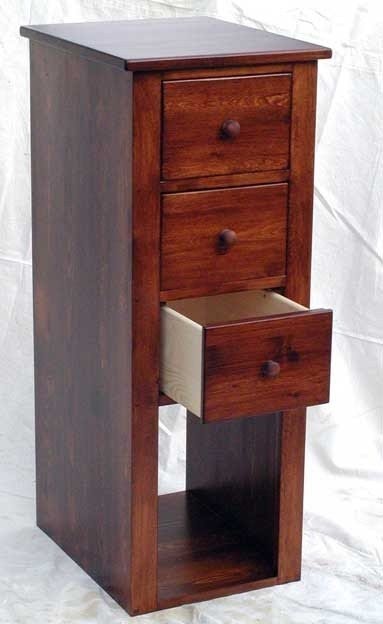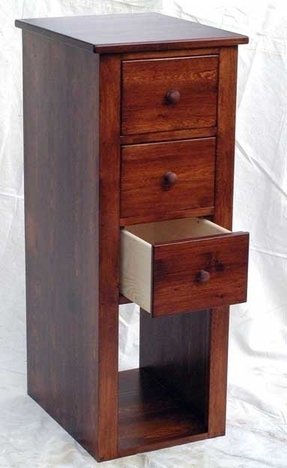 The design features of this DVD Cabinet are three drawers to hold DVD's and a large open space in the bottom to hold the subwoofer of a sound system. This stylish piece of furniture is made of elegant, cherry wood.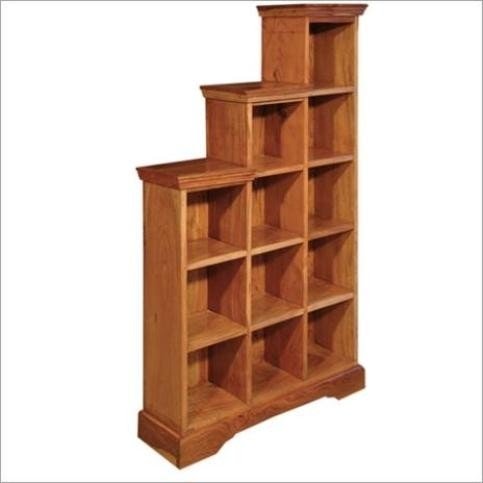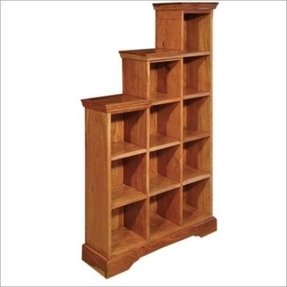 Wooden Dvd Cabinet Photo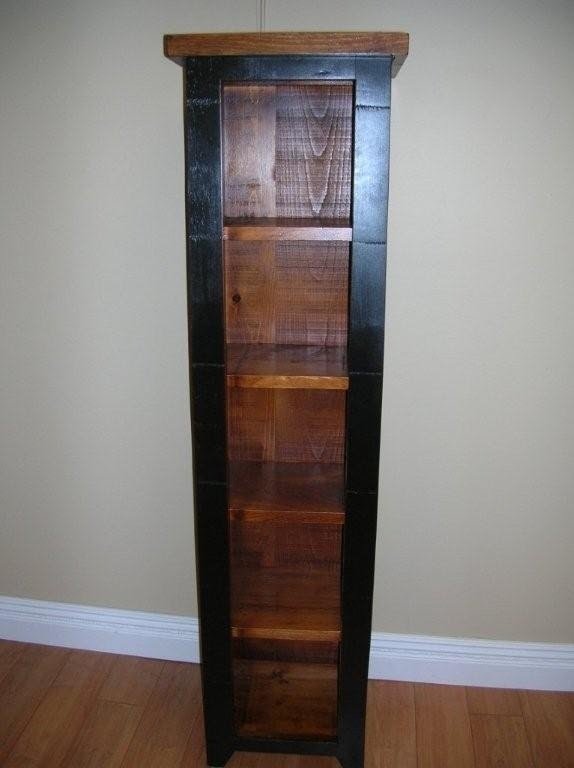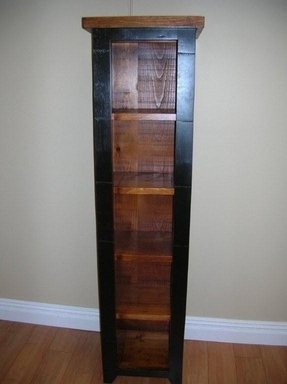 Designed to comprise large collections of DVDs or CDs, this wooden tower will be a perfect multimedia rack in a traditionally designed entertainment room. Darkly stained wood delights with its dense graining.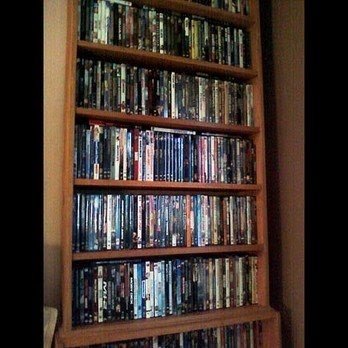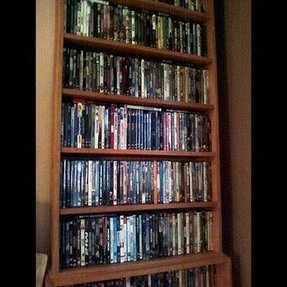 DVD Storage Cabinet Woodworking Plan by Paul Anderson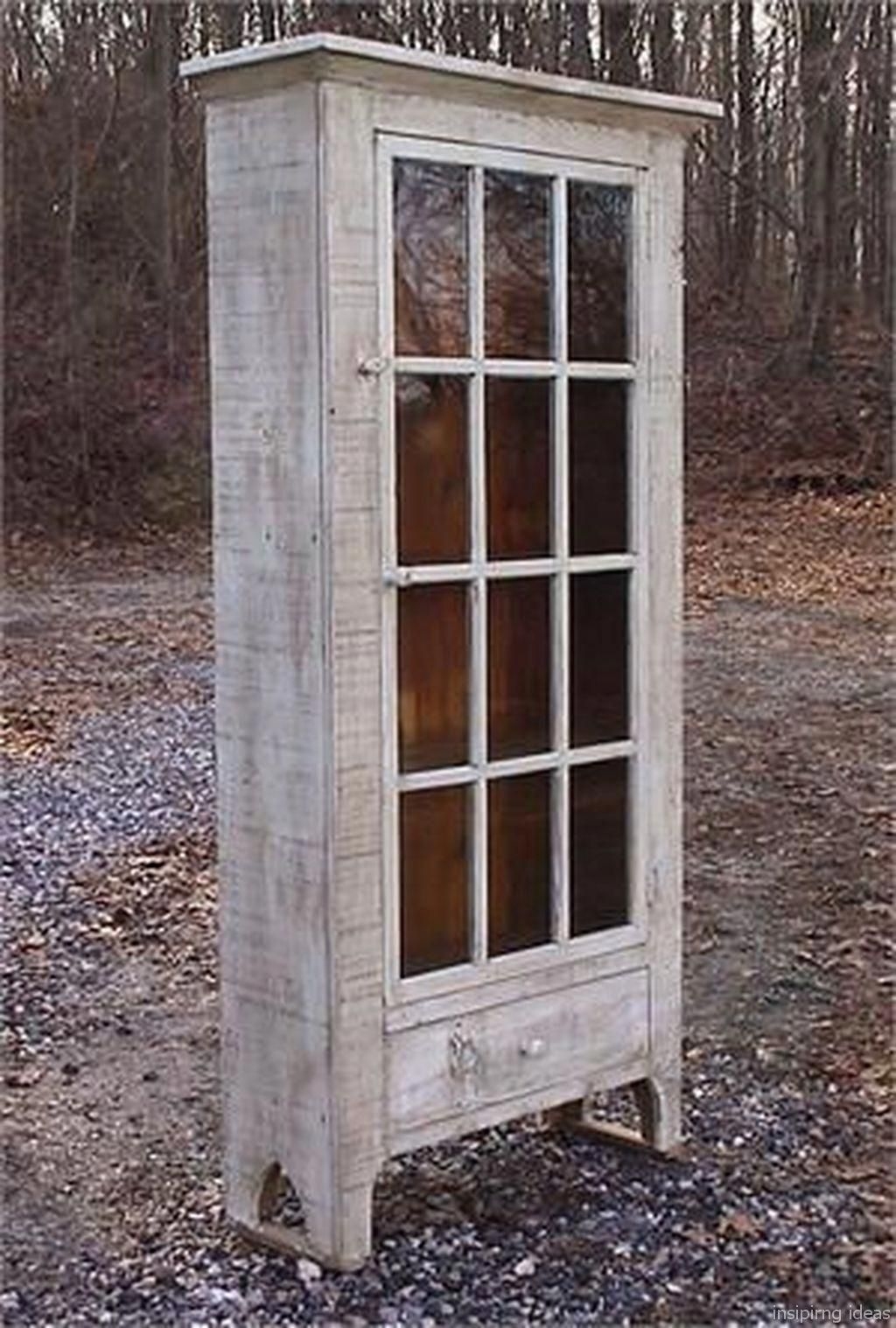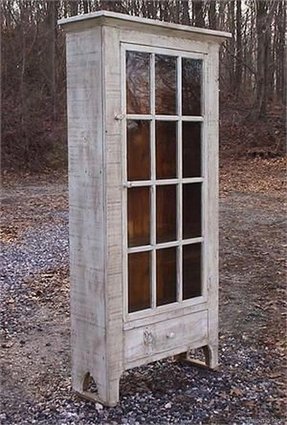 Emanating with its rustic appearance and weathered finish, this vintage cupboard is crafted of sturdy barn wood. Maintained in a country style, the unit includes inside shelves secured with stained glass door, and 1 bottom drawer.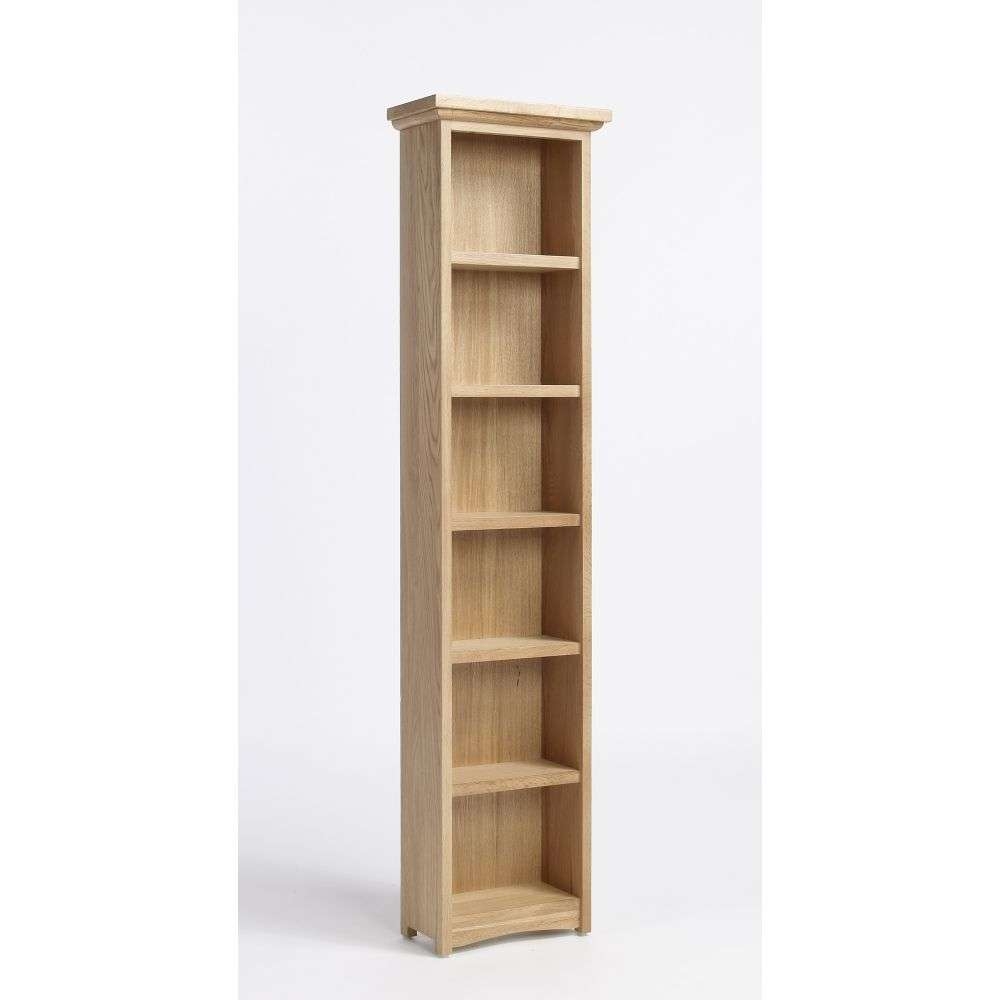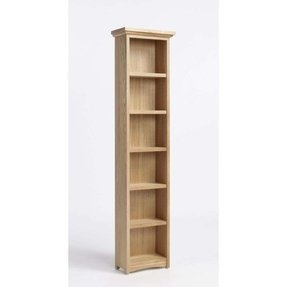 The Sherwood Oak DVD/CD Cabinet With 5 Shelves has a light oak appearance and is a stunning addition to any style of home.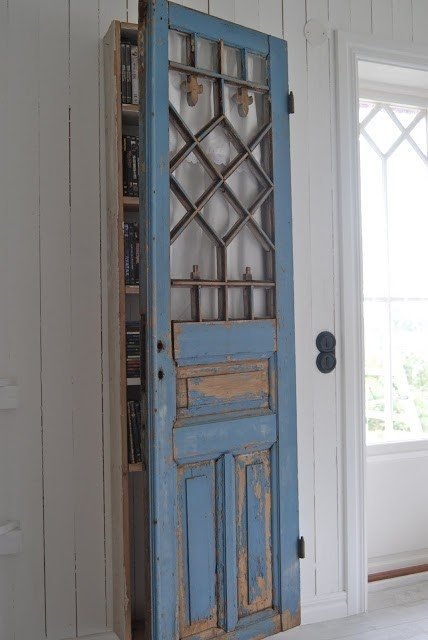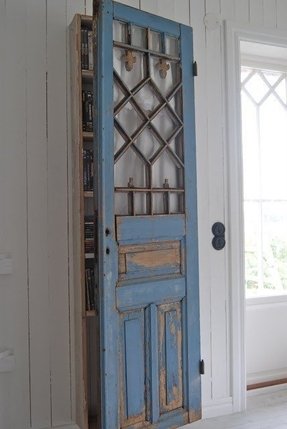 fix a pretty rustic door onto some narrow diy shelving and... presto! a cabinet hiding your CDs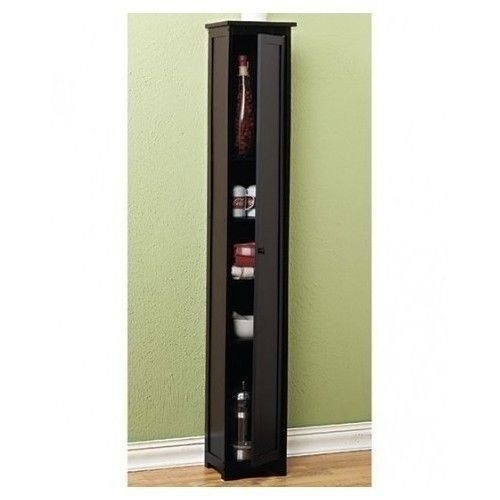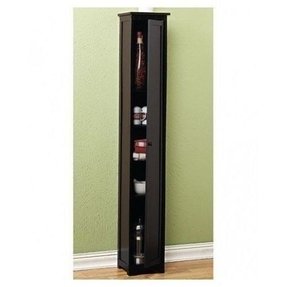 New Slim Wooden Storage Cabinet Cedar Bathroom Laundry CD DVD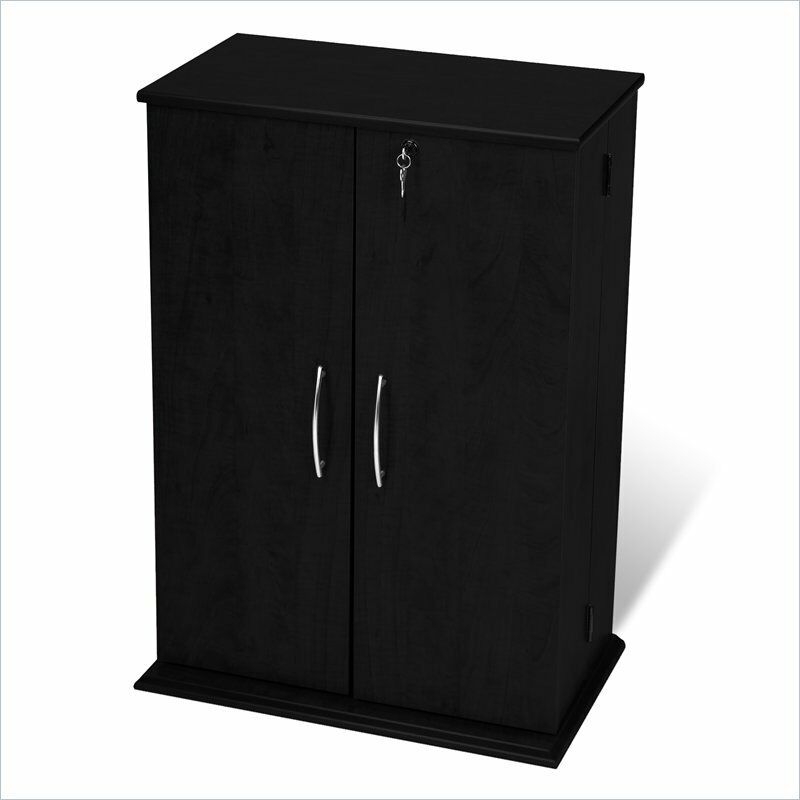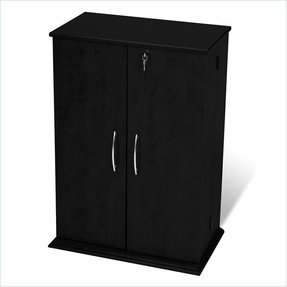 Suitable for offices, dens, and studies – this Locking Media Storage Cabinet in Black Finish is as practical as it is elegant. Designed of high quality laminated composite woods, the cabinet is equipped in a pair of doors with a key lock, and adjustable shelves concealed behind them.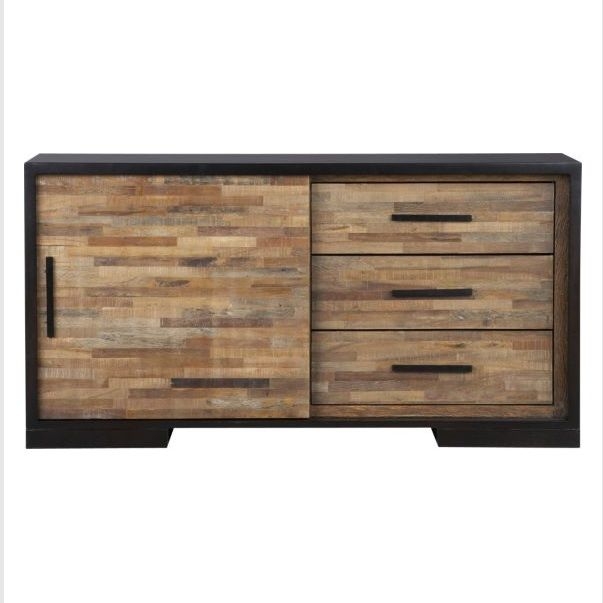 Crate & Barrel - Segura media console (in lieu of a dresser, this will be perfect. It's just the right length and still has lots of storage.)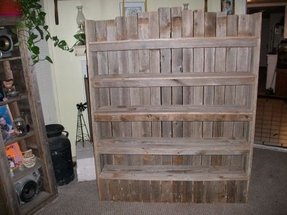 Someone had time to construct a reclaimed wood DVD storage shelf on his/her own. I wonder whether tis a final effect, so outrightly rustic. Five shelves there. They look fairly substantial. DIY project from blog.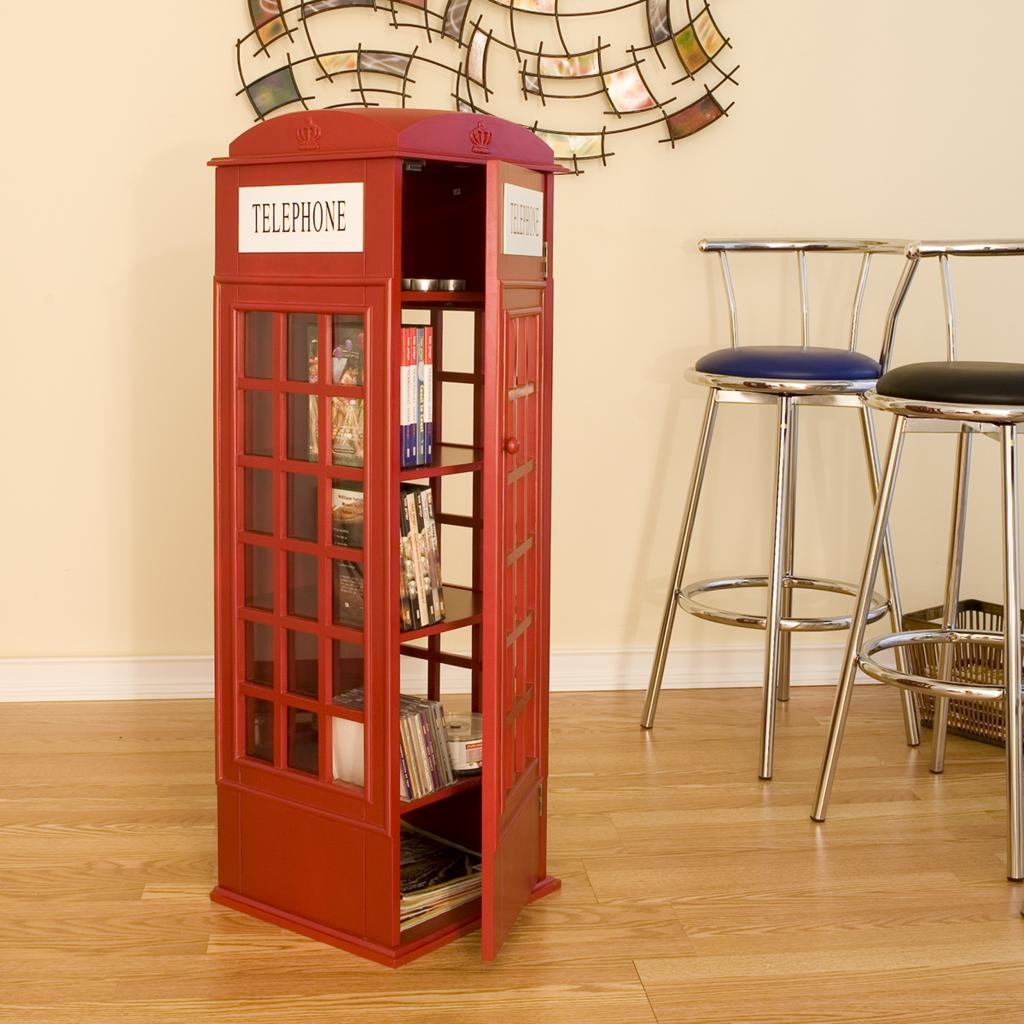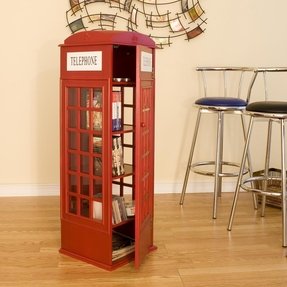 Storage cabinet in London phone booth style, and in one and suitable color - red. Unique storage space for your music CDs, film DVDs, some books or souvenirs. Eye-catching and original addition to your living room or study.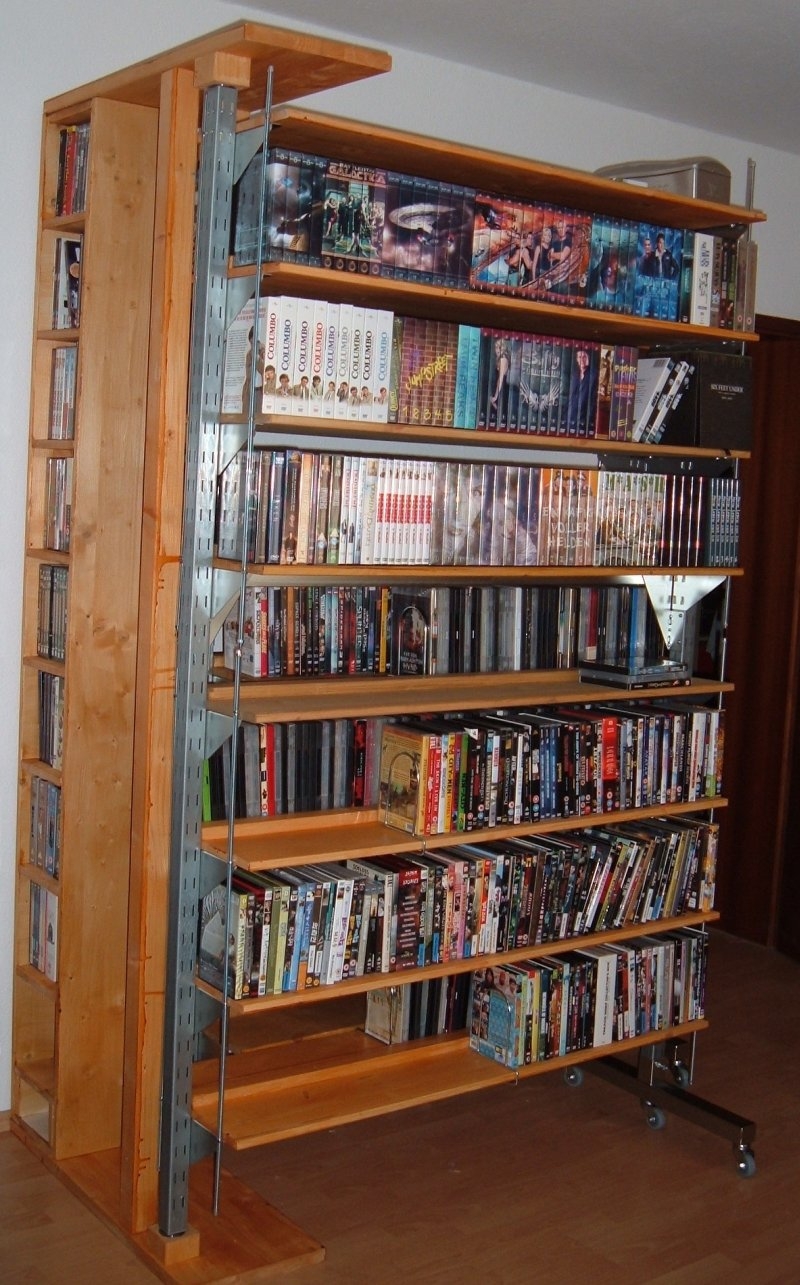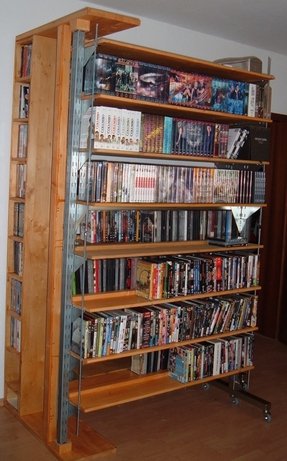 This DIY construction uses an IKEA cabinet to create a clever, double broder DVD shelf, making it a self-contained multimedia centre. Handmade modifications resulted in the appearance of wheels, making it a convenient, fully adjustable piece of furniture.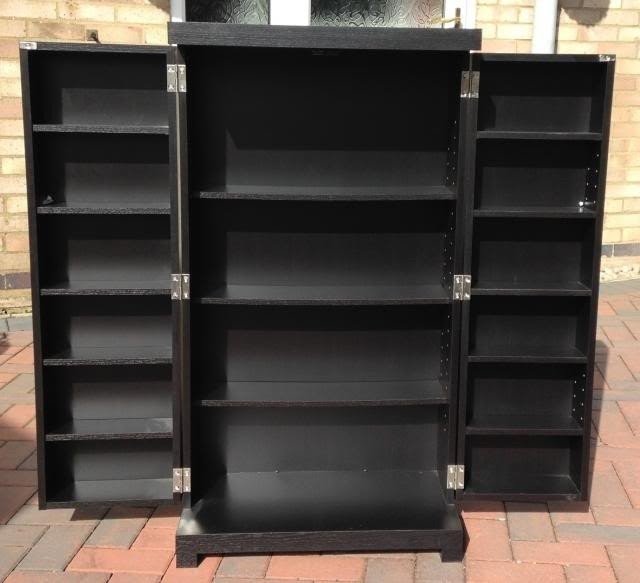 Details about Next Black Wood DVD Game CD Media Storage Tower Cabinet ...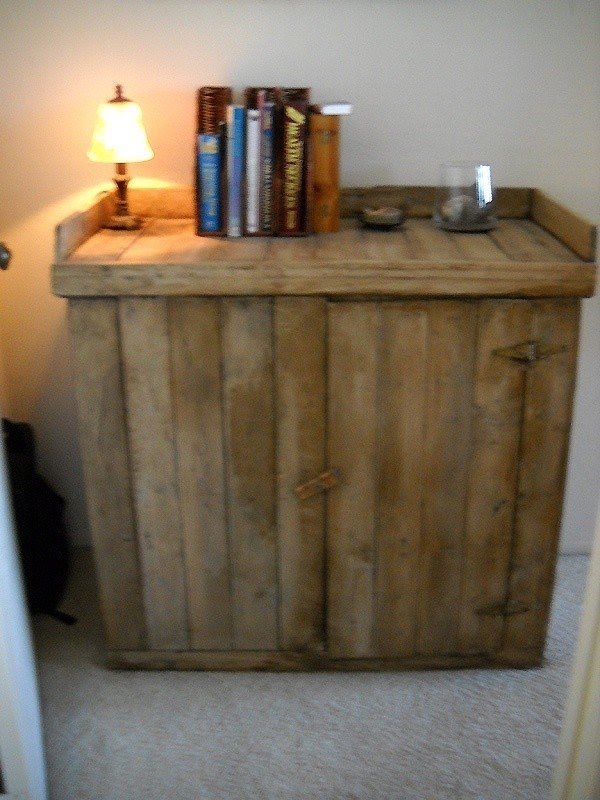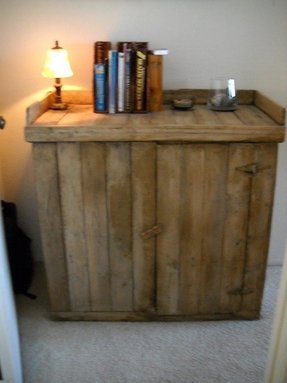 A wood DVD storage cabinet is a useful piece of furniture especially for film enthusiasts with big DVD collections. Its distressed style will appeal to all retro enthusiasts. A fully handmade project.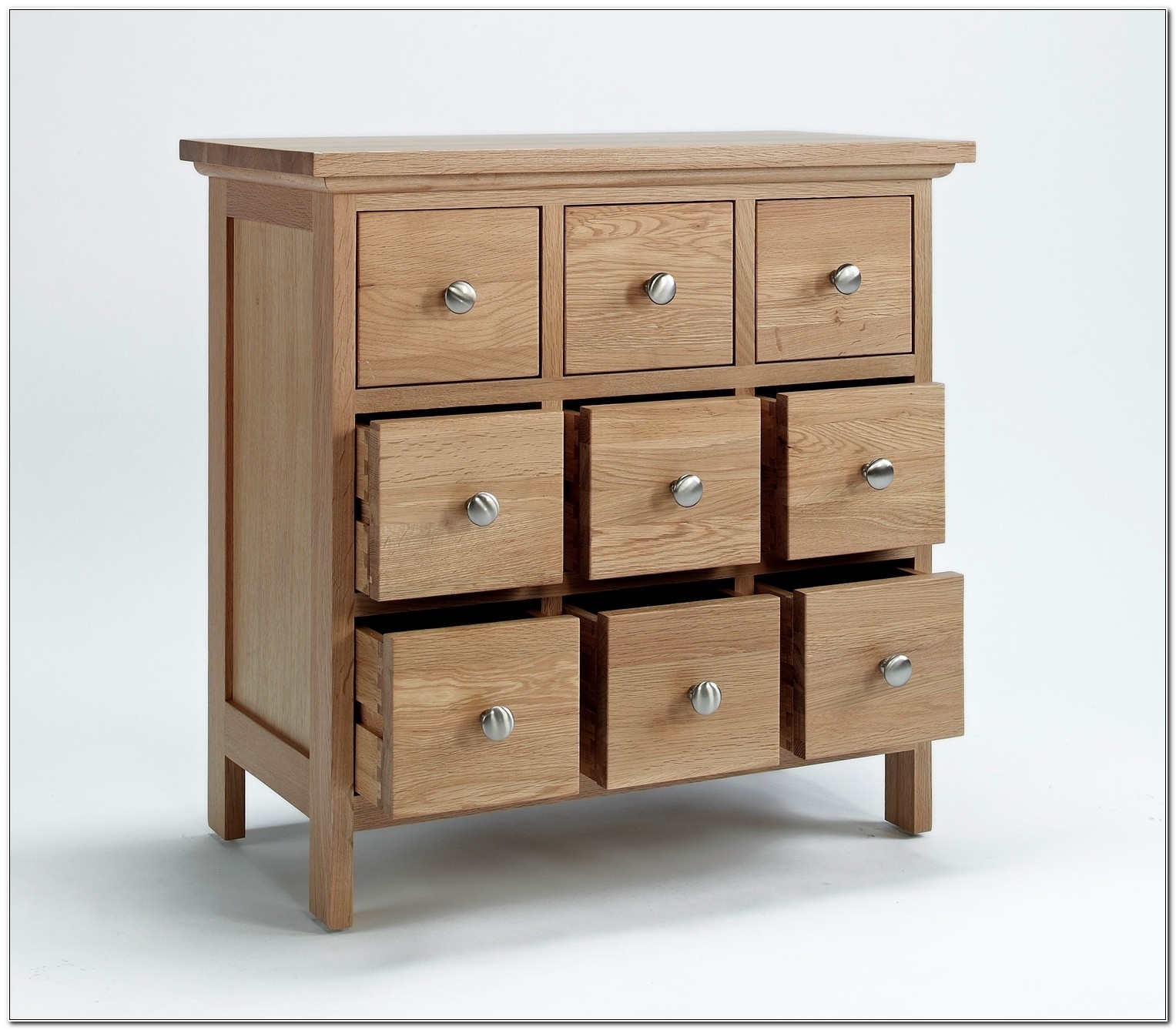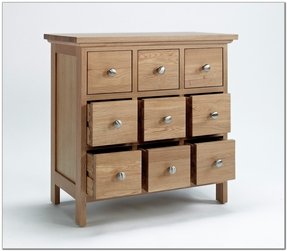 Appealing DVD Storage Cabinet From Oak Wood With Shelving Systems And ...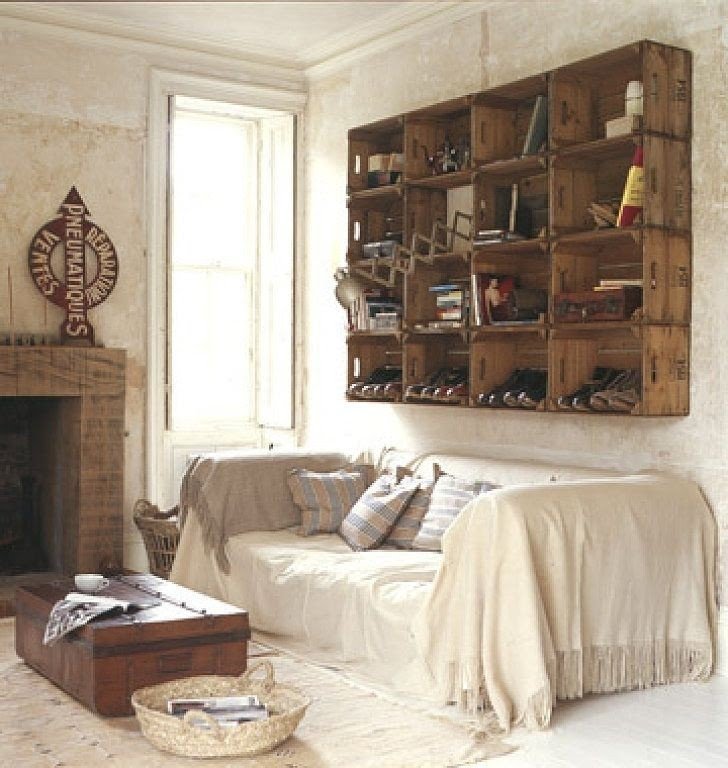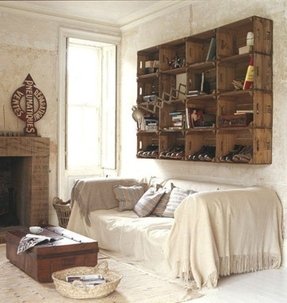 An ingenious contemporary wall-mounted shelving unit. It's DIY-created from 16 casual reclaimed wooden crates (in 4 tiers) with a natural worn finish. Crates are fixed to a wall with their bottoms and are facing open top parts a room interior.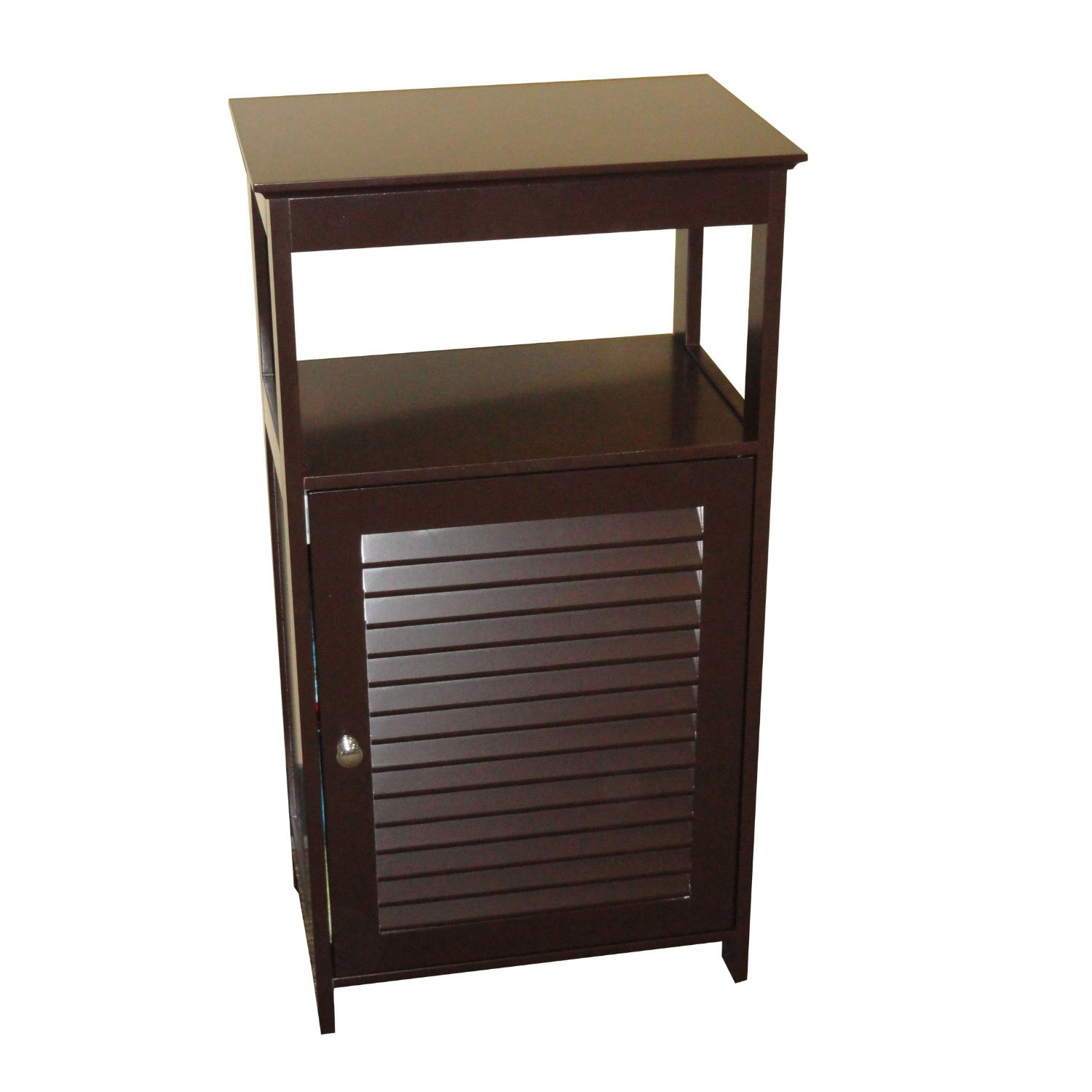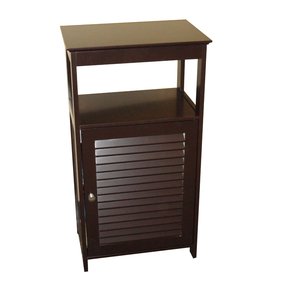 With the espresso and brown finish this piece ensures a fine boost of visual appeal and a fine choice for when it comes to home décor and elevating the visual appeal of your household. It also comes with plenty of space for you to organize your belongings.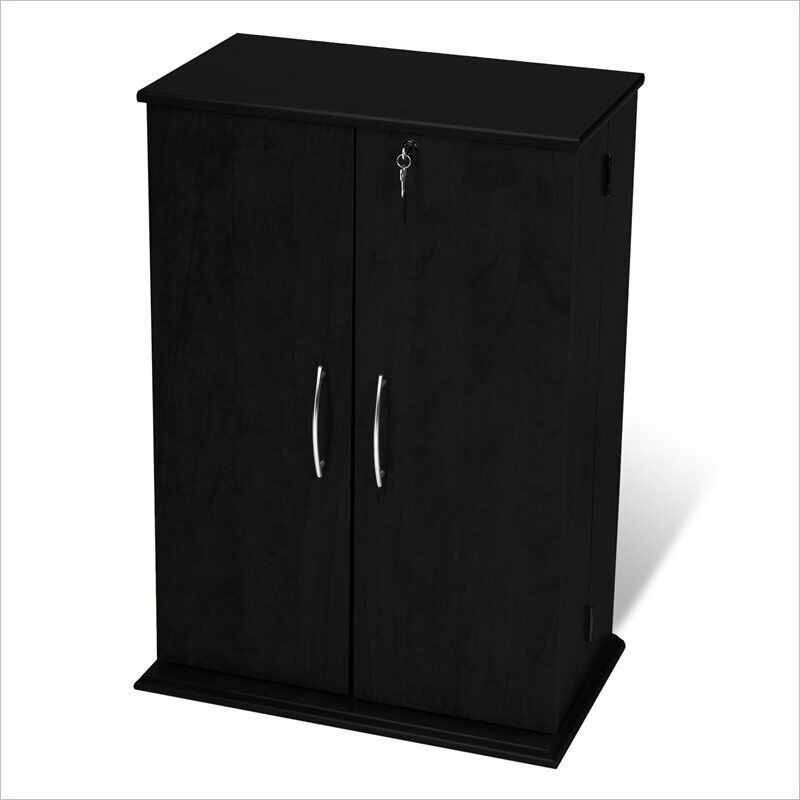 Prepac Black Small Locking Media (DVD,CD,Games) Storage Cabinet by Prepac. $119.99. Constructed from high quality laminated composite woods. Dimensions: 24"W x 33.25"H x 14.5"D. Assembly Required. Adjustable shelves. This Locking Media Storage Cabinet kee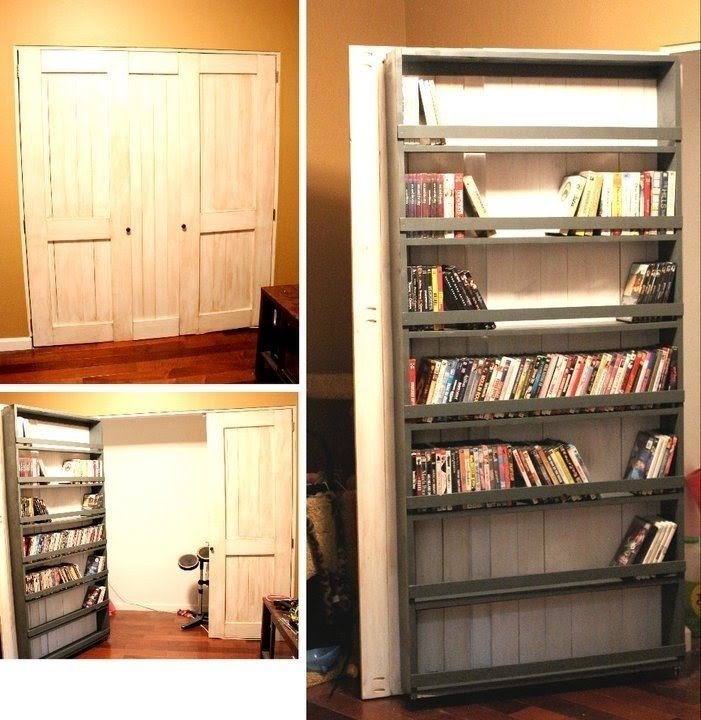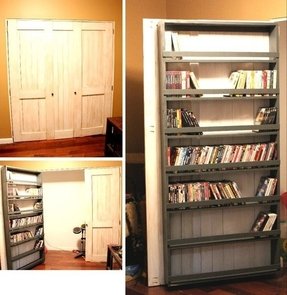 You are not a fan of watching movies online. Hence your DVD collection must have its place. Wooden DVD storage with long shelves adjusted to the size of a DVD case. In addition, it is located in the wall niche and is closed on a wooden double door.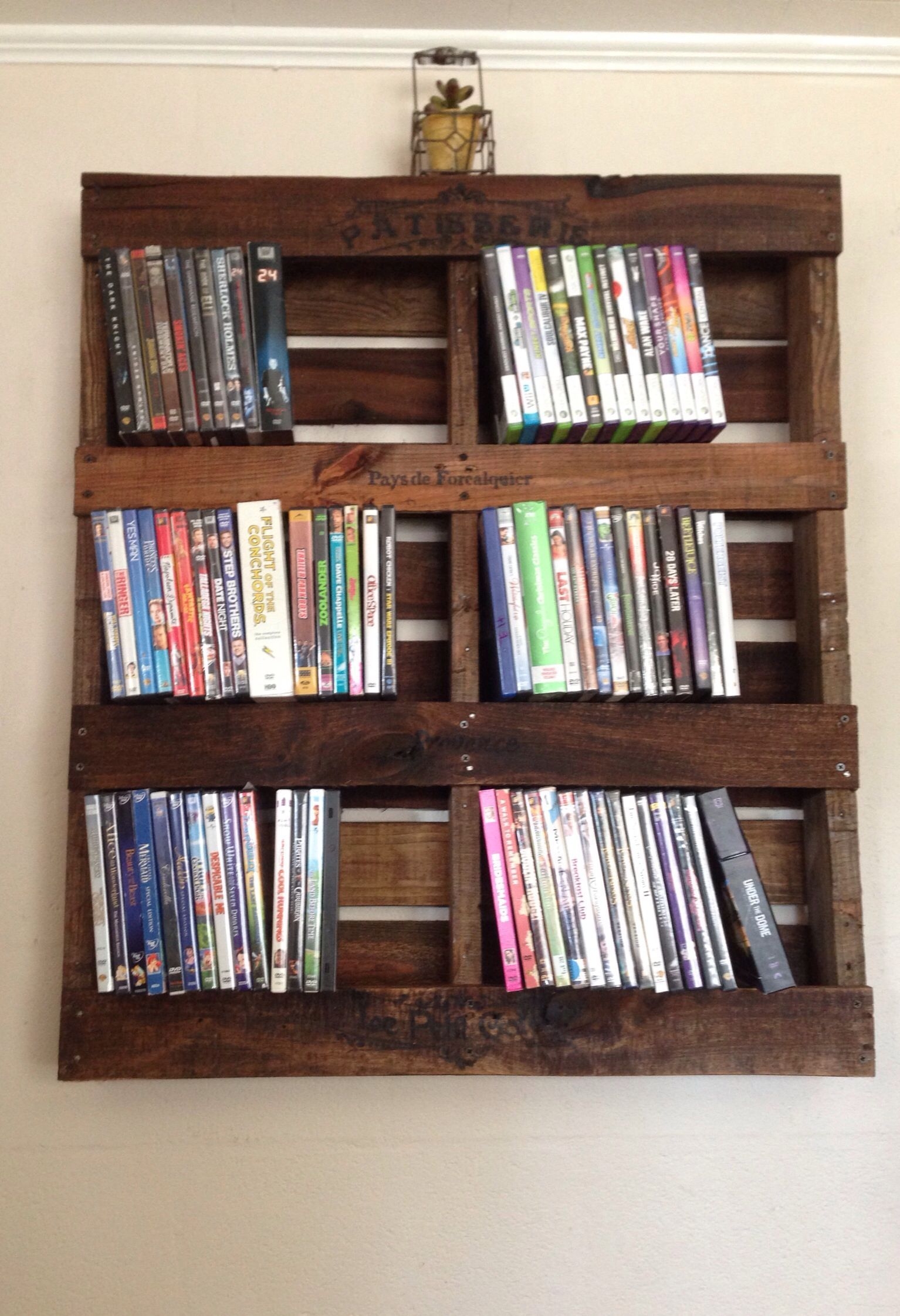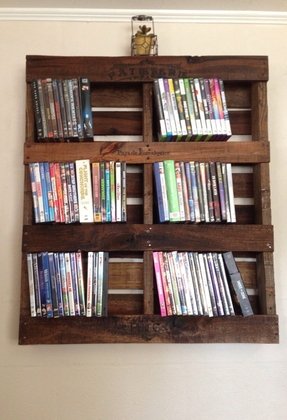 DVD shelf in rustic style. It is made of recycled palett. Designed for mounting on the wall. Neutral and functional accent for any interior as needed.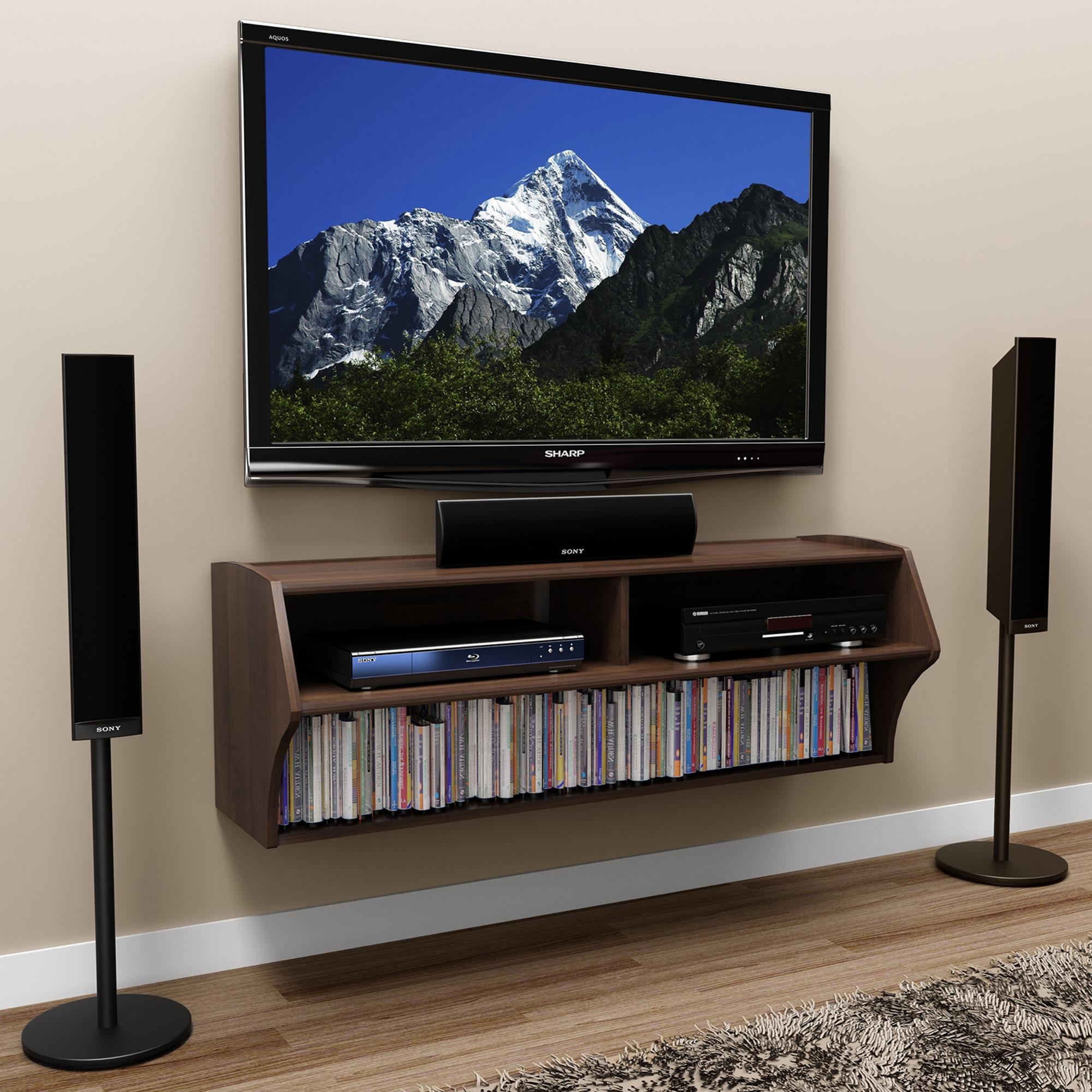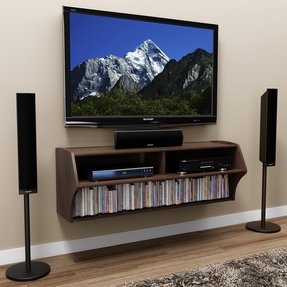 New Wall Mounted TV Console Storage Cabinet Stand Brown Wood Entertainment Stand | eBay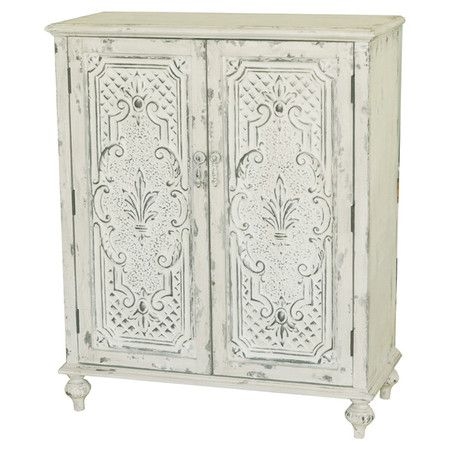 Perfect for stowing linens and throws in the guest bedroom or board games and DVDs in your den, this elegant 2-door wood cabinet showcases scrolling details,...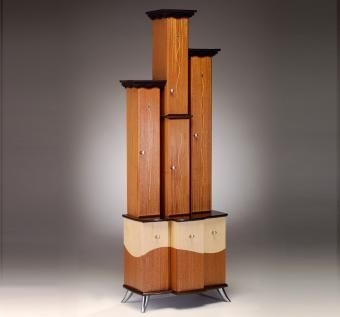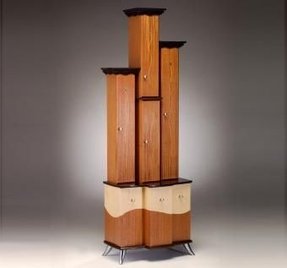 Mahogany Architectural Dvd Storage Cabinet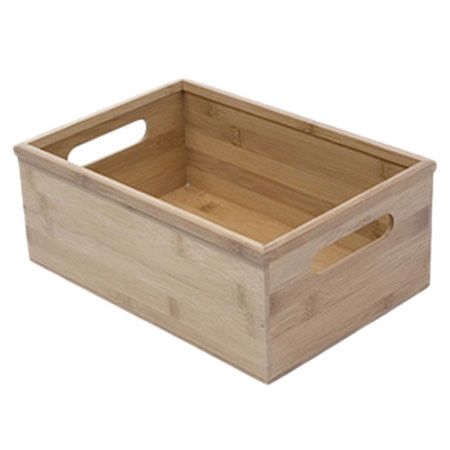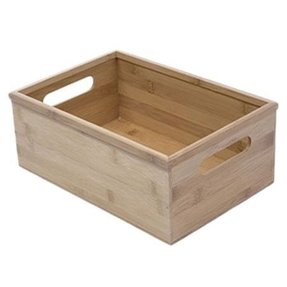 Use this fine bamboo box to store whatever you wish, but it was created above all to store DVDs and video games. It has cutout handles and it is light in weight, so you can effortlessly move the whole box around.