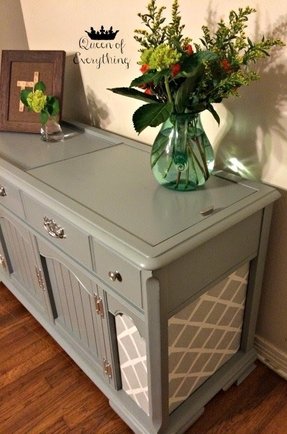 audio cabinet with turntable pullout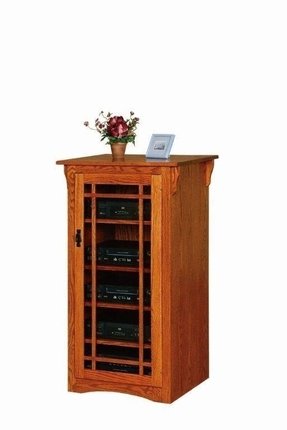 Amish Living Room & Entertaining Furniture / Amish Stereo Cabinets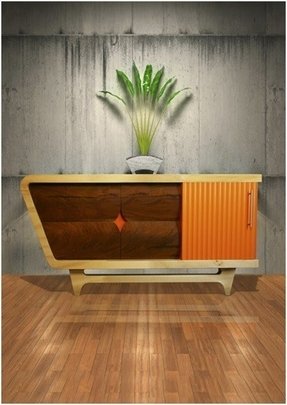 Ingenious design of this stereo cabinet uses varied tones of wood to result in an extraordinary creation taking subtle inspiration from modern mid century findings. One might use this high end piece as a liquor cabinet as well.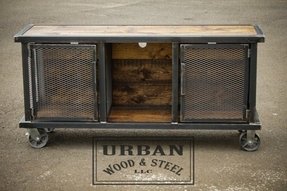 Urban Stereo Locker
Emanating with rustic accents, this lovely stereo storage cabinet rolls on locking metal wheels for easy mobility. It's constructed of sturdy wood and powder-coated steel, offering 1 large compartment concealed behind 3 lattice wire panel doors.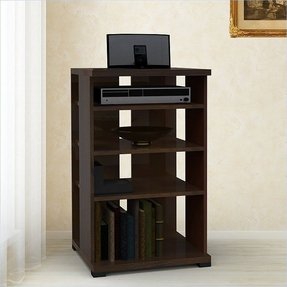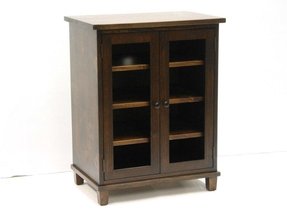 Stereo Cupboard Stereo Cabinet With Two
What a nice, classy stereo cupboard to put below your TV in your living room. Plenty of room for CD and DVD storage and perfect to put a Blu-Ray player on top of. Gives off an elegant, rustic look with a traditional vibe.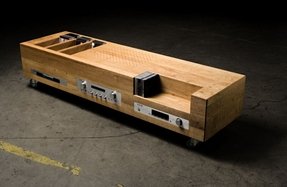 Made of beautiful wood and steel details, stereo cabinet furniture is a very functional solution for the living room or entertainment room. Interesting and very impressive design delights and lets you enjoy your favorite stuff on a daily basis in style.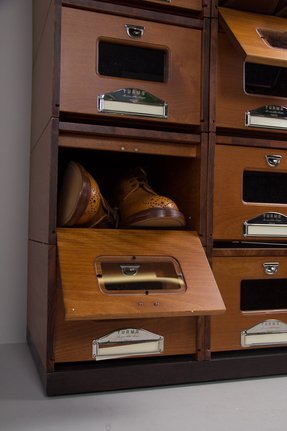 Very vintage, traditional wooden shoe rack made out of a vintage medical cabinet. Very creative, unique design, perfect for a rustic, antique entryway, bound to give it a one-of-a-kind look. Great shoe storage solution!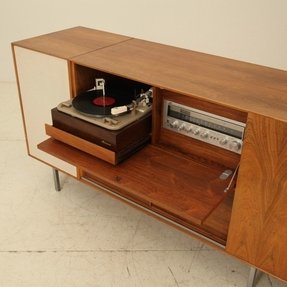 Vinyl records - a magical time for music from a black disc. This modern audio stereo cabinet is a unique wooden piece of furniture made of rosewood that combines the essentials of every music lover. Includes awai tuner, tapedeck and pick up.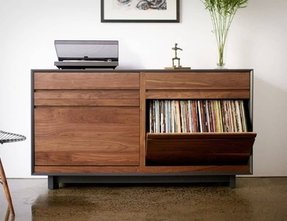 Symbol Audio LP Storage Cabinet-1
Teak Stereo Cabinet With Glass Doors
Time for a vintage accent right in your lounge room. Get inspiration for a new audio storage from this teak stereo cabinet with glass doors and mobile roller wheels. Premium 1960s style - never out of fashion!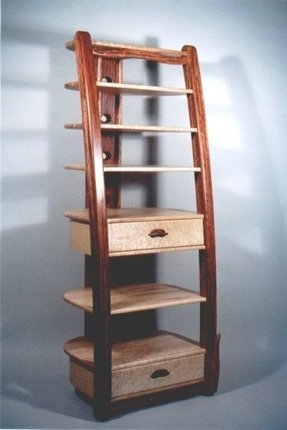 Bubinga & Birdseye Maple
Black lacquer low profile stereo cabinet. Equipment mounted in front ...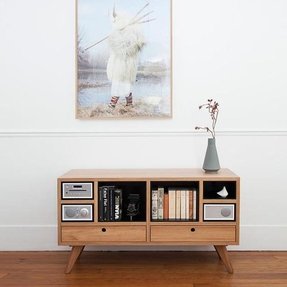 A fashionable stereo cabinet that's functional and stylish, excellent for contemporary homes. Crafted of wood in an oak finish, the cabinet includes 2 drawers for storing DVDs, and 6 open compartments, while standing on widely spread legs for stability.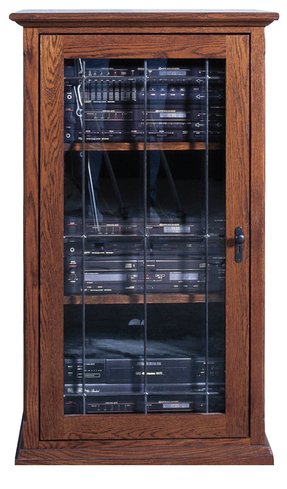 Audio Cabinet
Tower audio cabinet with glass doors. Wooden construction and traditional design. Three adjustable shelves inside, with multiple options for spacing and height. Well designed and constructed piece of furniture.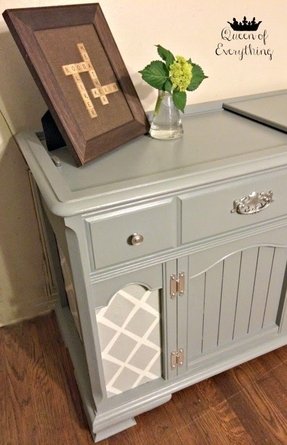 Tasteful cabinet in vintage style. It is made of wood and fitted with metal handles. Great for storing clothes and other necessities. Application in all kinds of interiors according to taste.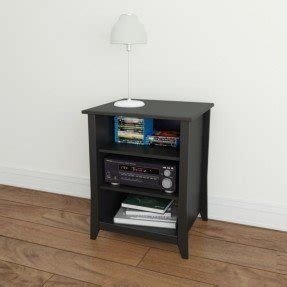 Stereo Cabinet
Clean structural design of this compact cabinet ensures durability and provides useful storage space. Four chamfered feet comprise a well-balanced base. Three shelves allow to accomodate books and media components, while the top may serve as a display space.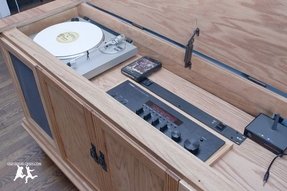 Never get rid of stereo cabinet furniture with such a huge potential. This solid console made of wood, with many shelves, fantastically fitted into the taste of the music lover, incorporating in it stereo equipment with a turntable and loudspeakers.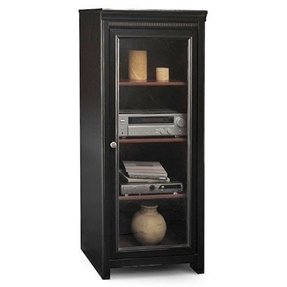 Bush Stanford Audio Cabinet, Antique Black and Cherry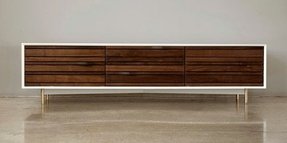 From RAAD studios.Part mid-century, part futuristic, all rock 'n' roll. A high-end stereo system is incorporated into this living room piece — a solution to all of those ugly stereos and speakers. Hand-carved, oiled walnut doors conceal electronic equip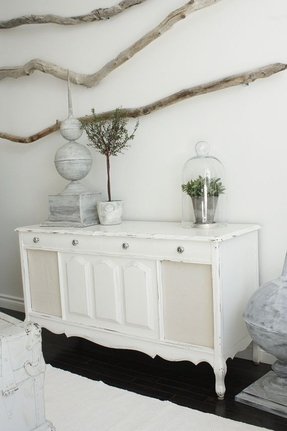 .. in the Fun Lane (old stereo cabinet) the drawer is fake. the top opens on a hinge.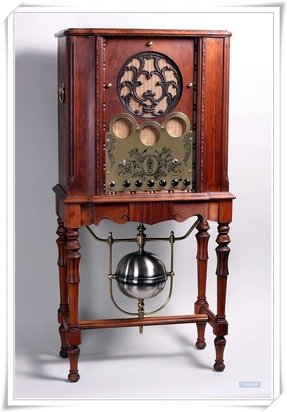 Someday when I get better at the guitar maybe I can celebrate by making an amp like this. #steampunk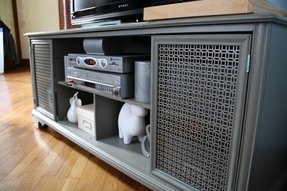 Old stereo cabinet after renewing, transformed into a looks-like-new entertainment center. Visual details worth interest include rattan weave openwork front cabinet doors, carved feet and crown molding.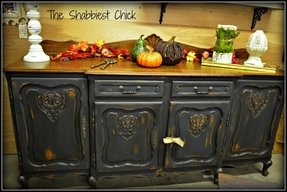 The Shabbiest Chick: refinishes an old tv/stereo console into a buffet. (I wish I'd seen this redo/repurpose before I tossed my Mother's console just like this one. I need a buffet.....)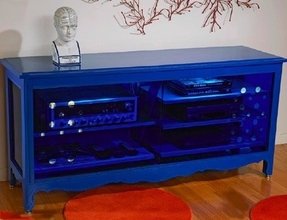 Stereo cabinet for living room and others interiors as needed. Frame is made of wood and fitted with sliding glass doors. Great solution for each home.
Emanating with vintage style and timeless charm, this stereo cabinet can also be used as a stylish console table. Made of hardwood in a white finish, it has 3 doors with shelves behind them, and 2 open cubic compartments.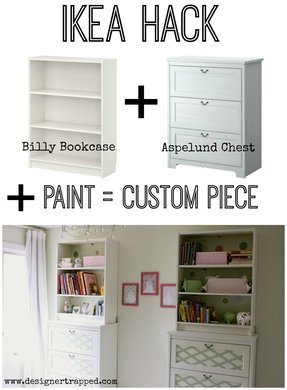 Interesting combination of a bookcase and chest with drawers. Upper areas feature storage and display shelves and the lower area provides practical drawers for the storage of clothes and other items or accessories.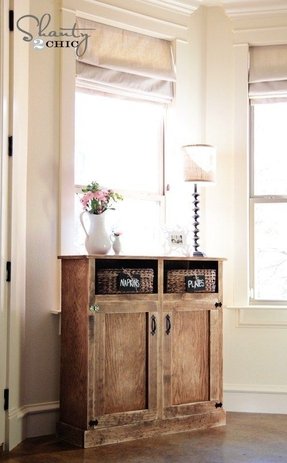 A vintage stereo cabinet that will serve you for years, thanks to its durable wood construction. Beautified with a distressed finish, the unit have 2 doors with decorative metal handles and 1 adjustable shelf behind them, and 2 open shelves.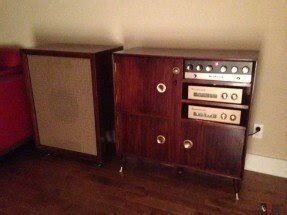 HEATHKIT COMPLETE STEREO SYSTEM w/ speaker and WOOD CABINETS Photo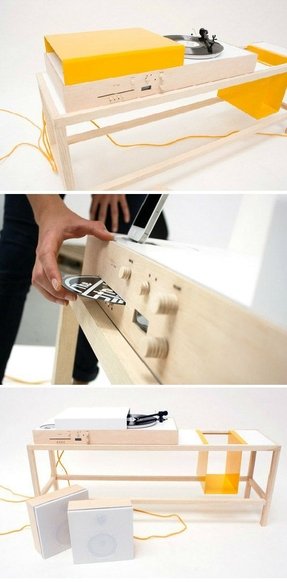 A great mix of modern appearance and natural wood construction, this stereo cabinet will look very pretty in a contemporary living room. It comes with an additional wood frame that surrounds your record player, to blend perfectly with the rest of the cabinet.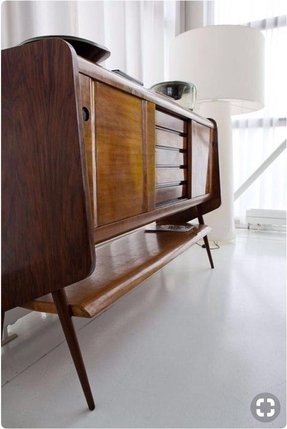 Mid Century Modernism.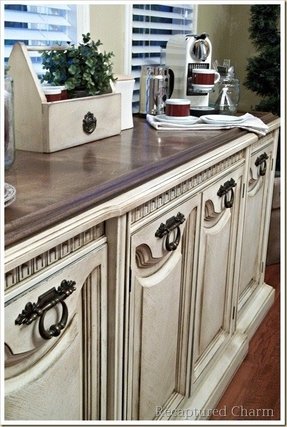 love the painting technique used on this refinished piece, would look awesome in foyer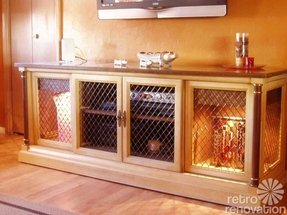 The old stereo cabinet, which has been repurposed for the decorational cabinet with the additional lighting to perfectly present your newest books or pieces of art when your guest decide to visit you.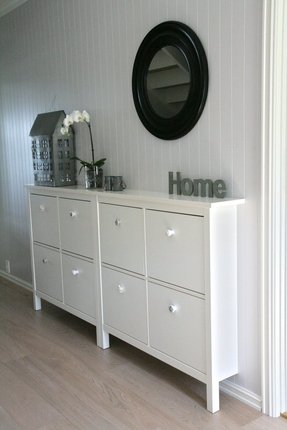 Shoe cabinet designed for mounting on the wall. Construction is made of wood. Great solution for space saving in each home.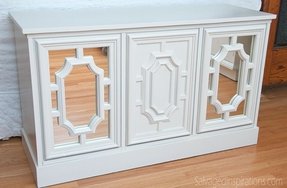 Stylishly refurbished, this lovely stereo cabinet owes its shabby chic appeal to the snowy white paint and DIY mirror inserts. Coming originally from the 1970's, it is a solid wooden construction, which withstood successfully the test of time.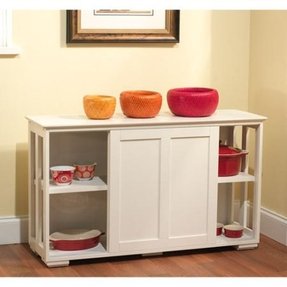 Tms Pacific Stackable Storage With Wood Door In Antique White
A neutral-styled, solid and spacious storage cabinet ideal for use in a kitchen. This piece of furniture has got very convenient sliding doors and one adjustable shelf. It is made of MDF and PB, so its level of strength is very high.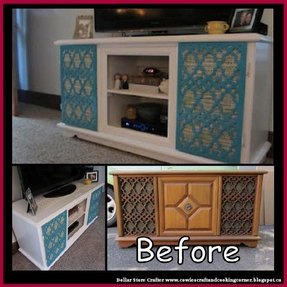 Cowie's Craft & Cooking Corner: Old Record Player Cabinet Into TV Stand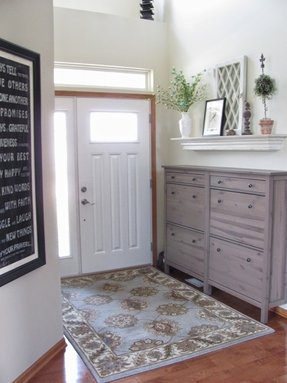 A simple shoe cabinet, ideal for an entry hall. It will help you keep the shoes well organized and they won't clutter at the front door anymore. The piece features a unique, subtle color and small pulls.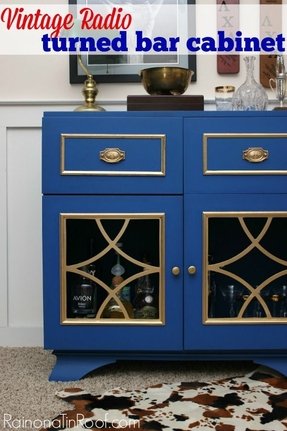 Richly decorated cabinet made of wood and fitted with glass doors. It consists of 2 drawers and cabinet with double doors. Gold finish gives elegant effect. Sophisticated accent for the living room, dining room and more.