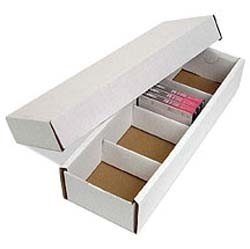 Cardboard storage boxes for cassette tapes or similarly sized small items. Although not impervious to damp, they can be a good way to organize cassettes, decks of cards, or other small items. They are excellent for making order of larger containers.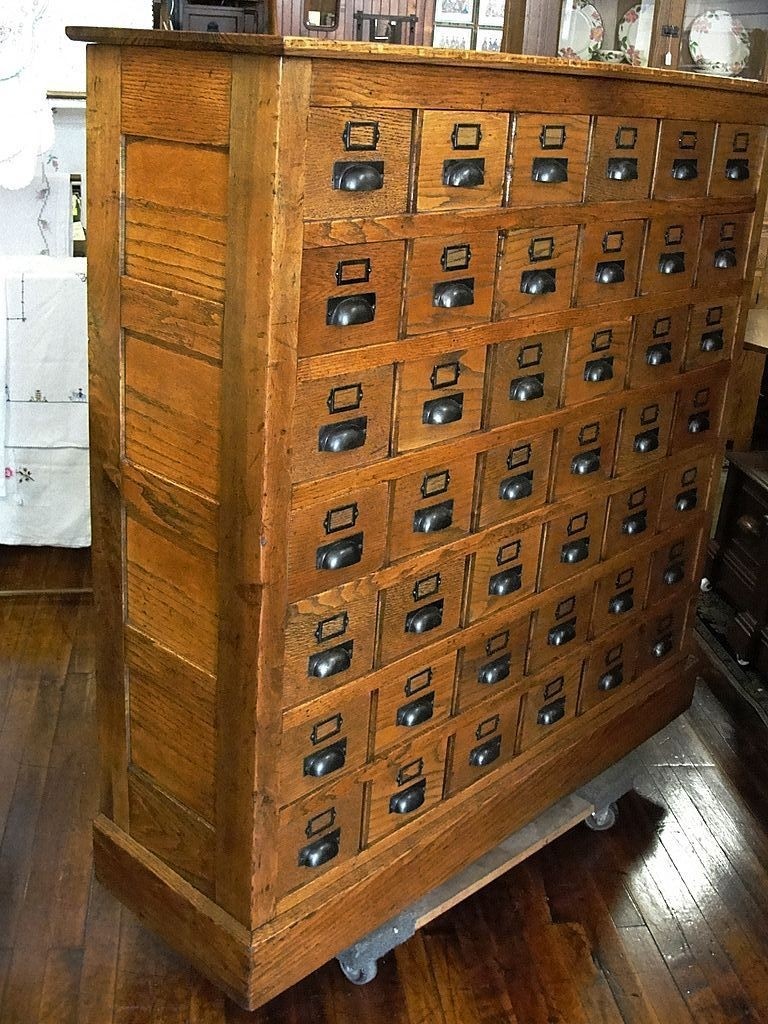 Vintage library card file cabinets are excellent for storing audio or computer cassettes, cards of various sorts including recipe cards or collector cards. They can be used to store small hardware or vanity items. This blond wood cabinet is a perfect condition.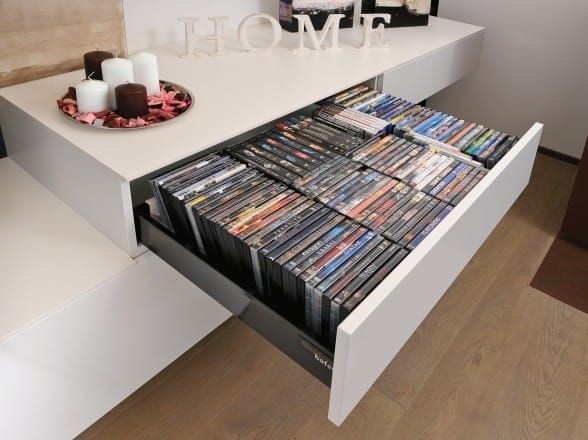 Classic white DVD/CD storage drawers can be an unobtrusive part of your credenza or even installed on a floating shelf. When teamed with a television credenza, they keep your favorite media items in good order and handy for use.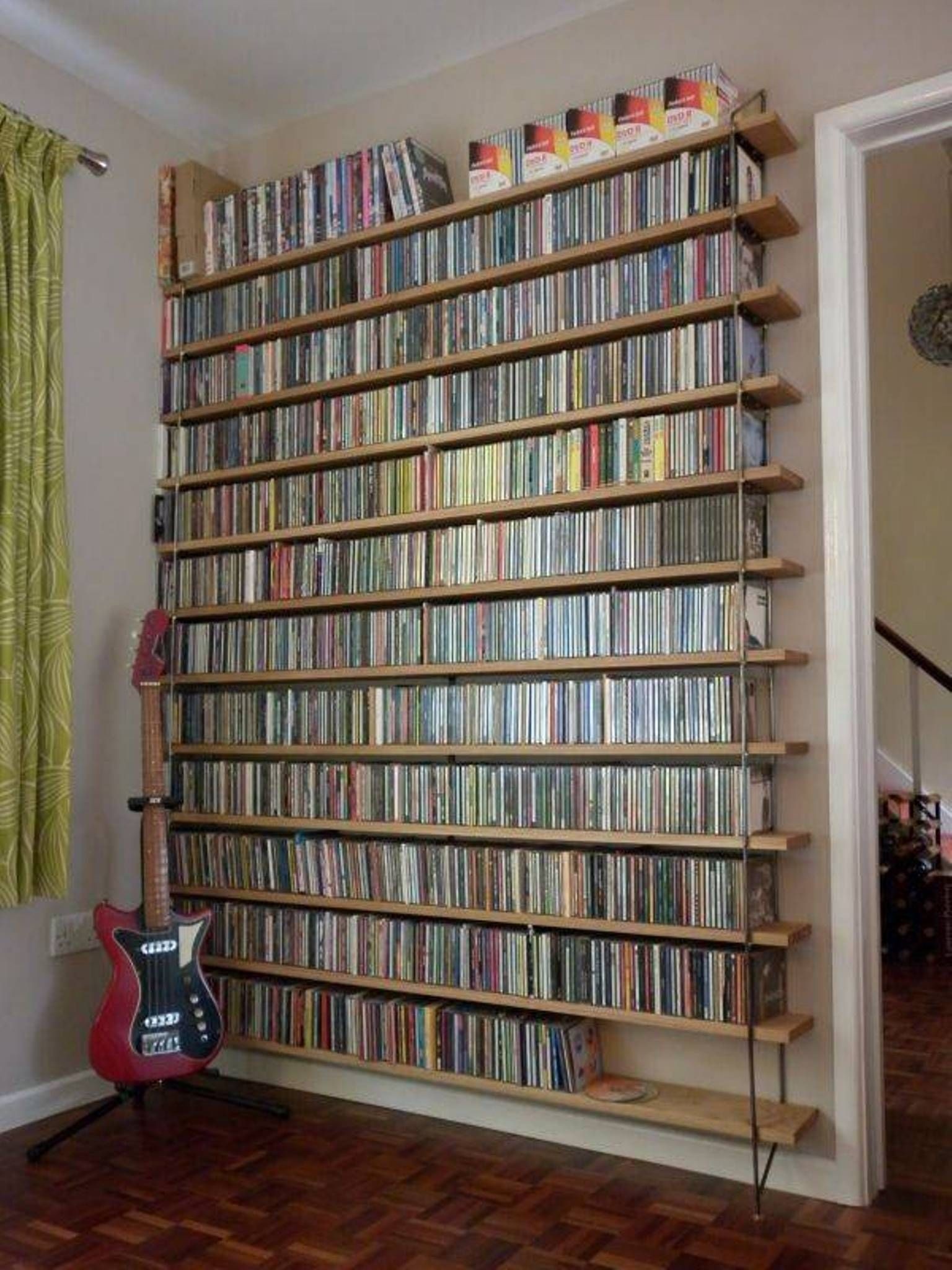 A heaven for the musicaholics. This multilevel stilage could hold the longstanding collection of CDs and DVDs. Maybe it will be hard to find something in this number of discs, but the real collectors have thei own way to deal with it.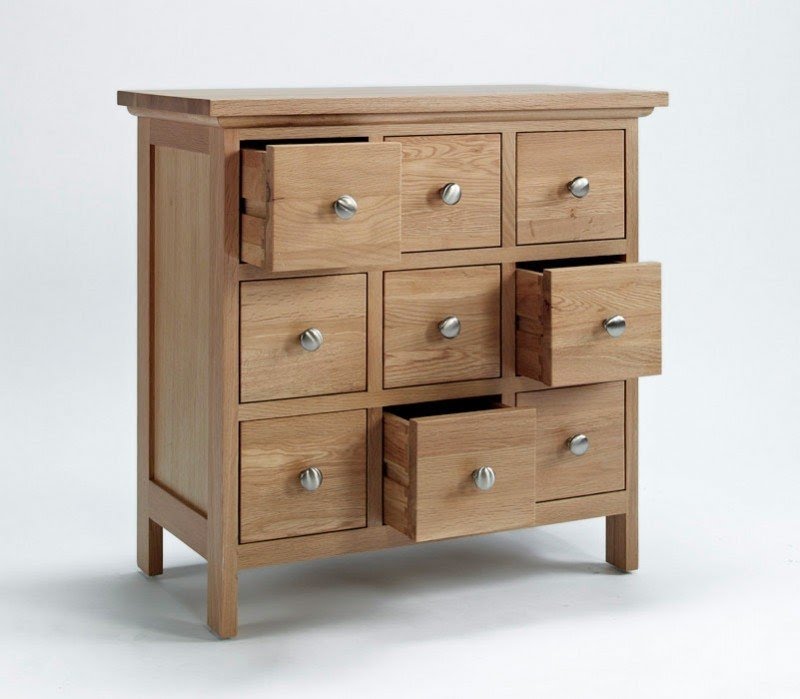 Solid Oak Storage Chest / DVD/CD Cabinet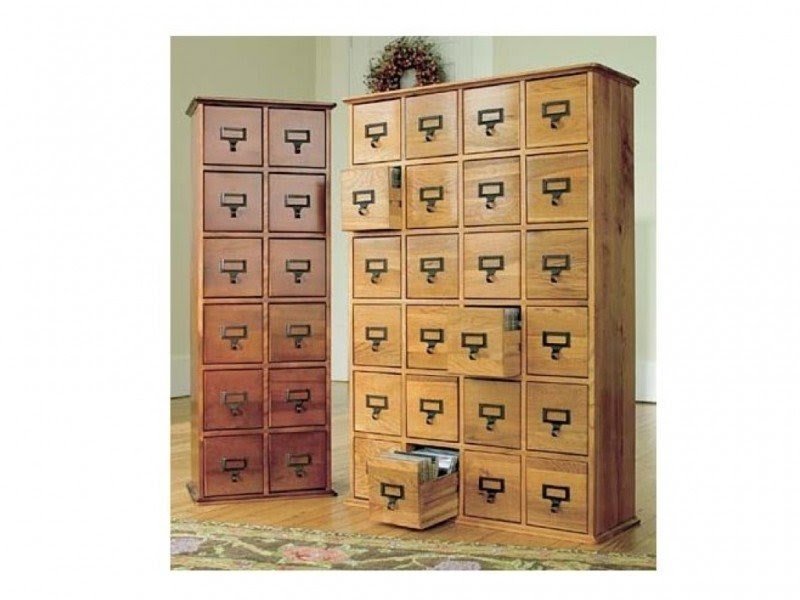 Compact and extra high DVD storage cabinet made from wood and featuring a neat light brown stain. The piece allows you to organize your collection in a simple manner thanks to the two dozen pull out drawers, each with stunning black metal accents.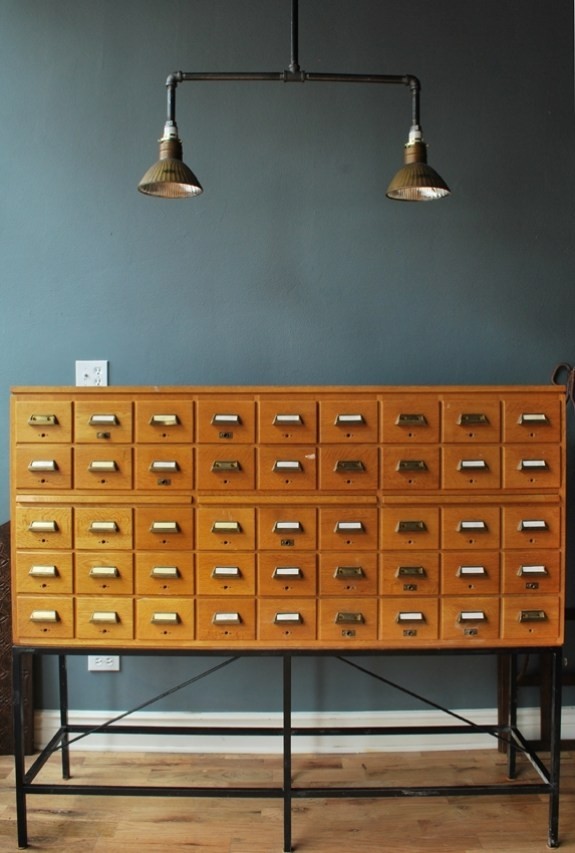 Thanks to this storage cabinets, your large CD collection will be properly stored and organized. It's made of oak-finished wood and stands on a powder-coated metal frame, offering number of small drawers with name plaques and metal pulls.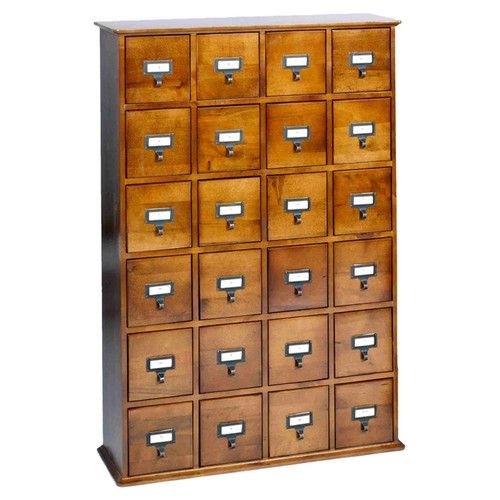 Charming apothecary drawer fronts, somewhat like old library file drawers, are the perfect size to hold your CD or DVD collection and to keep it safe. The slip in label holders make it easy to file your collection for easy access.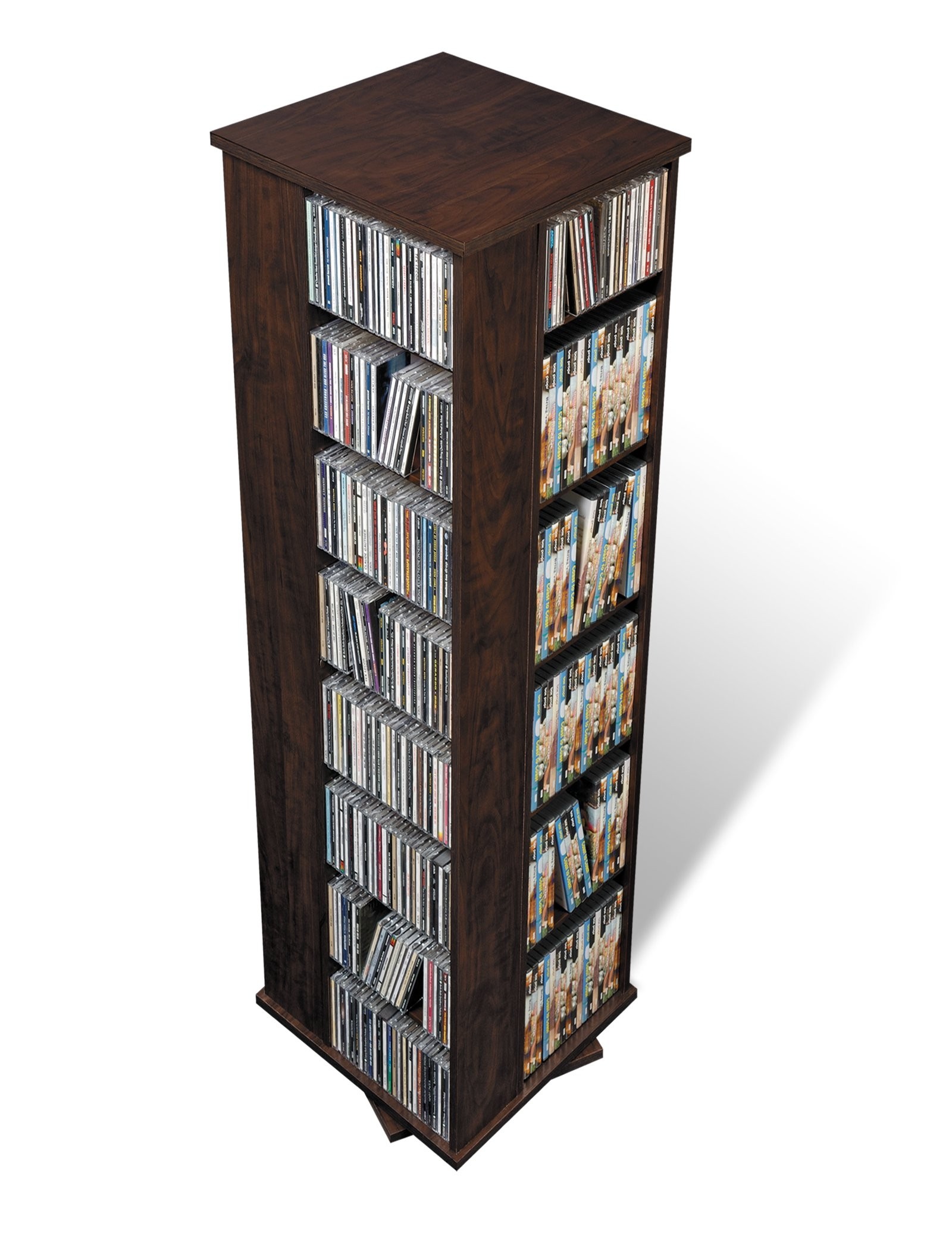 CD & DVD Media Storage: Prepac Large 4-Sided CD DVD Spinning Media Storage Tower in Espresso EMS-1060/0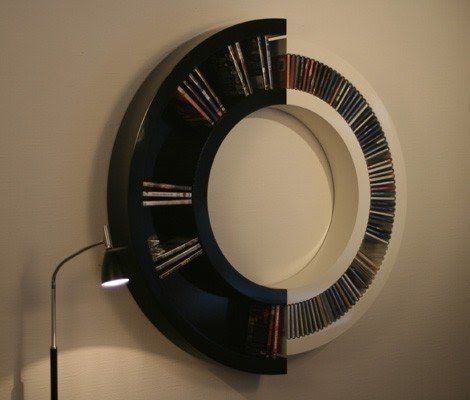 Half Moon DVD and CD rack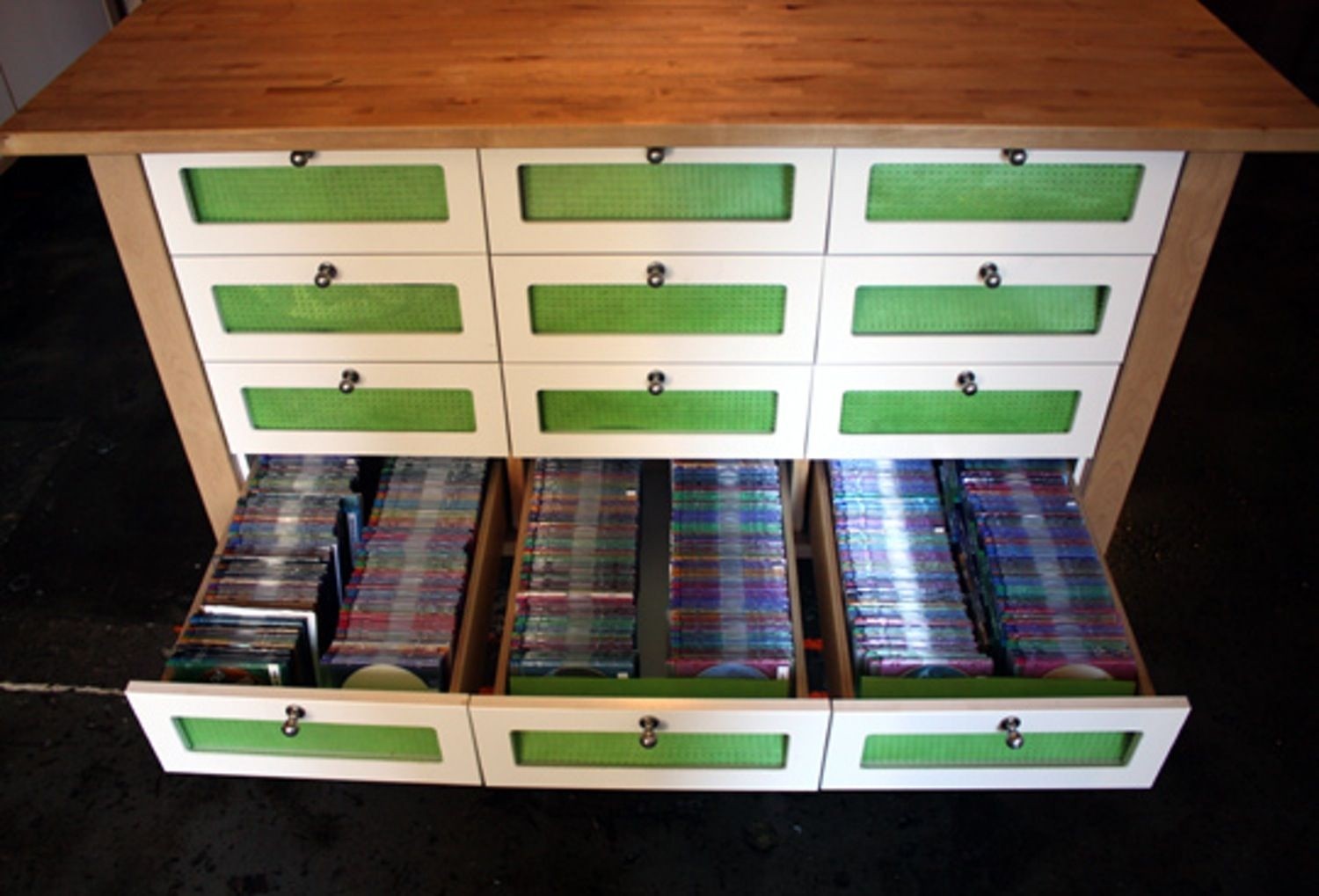 If you had such a piece of furniture in your house - to make an order in storage dvd discs would be pure pleasure. The wooden chest of drawers has the color of natural alder wood, while its drawers are painted white and green.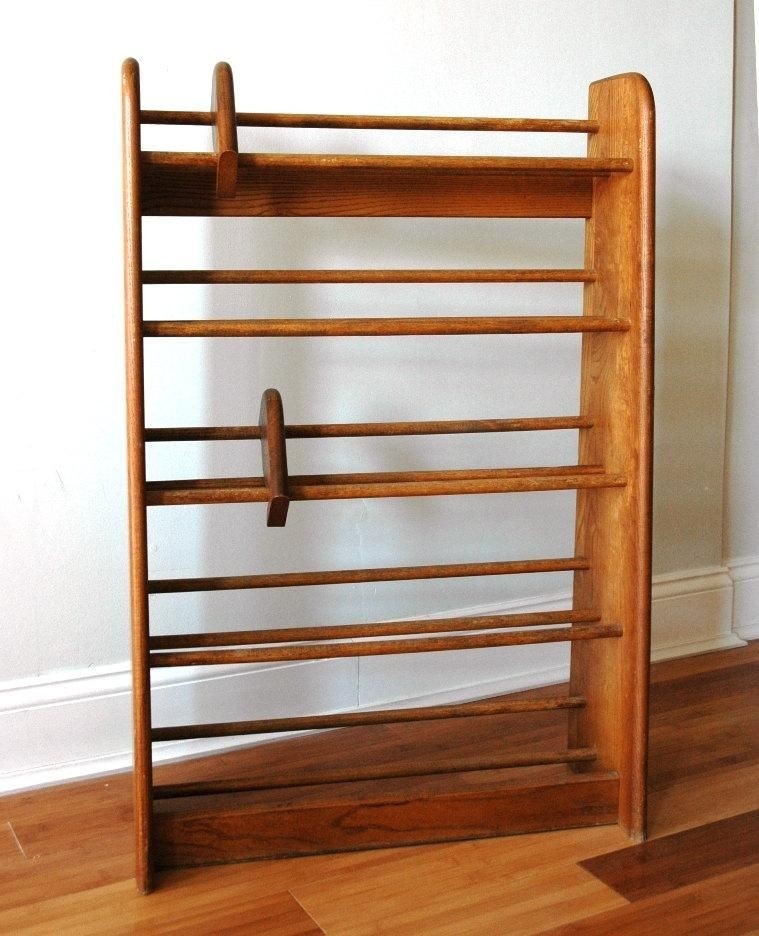 DIY DVD Storage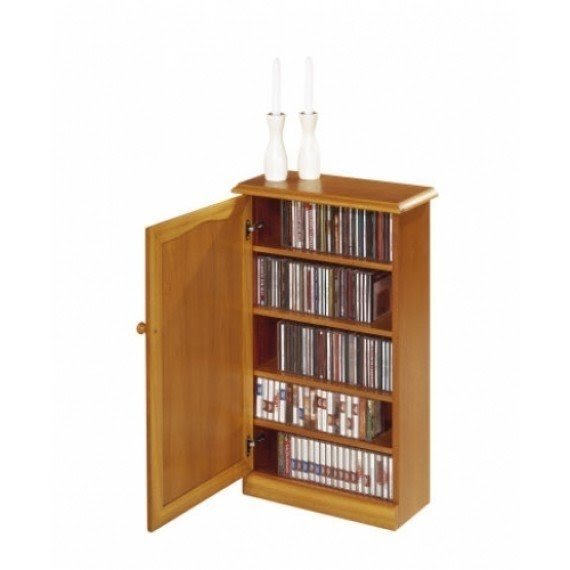 815 CD-DVD Storage Unit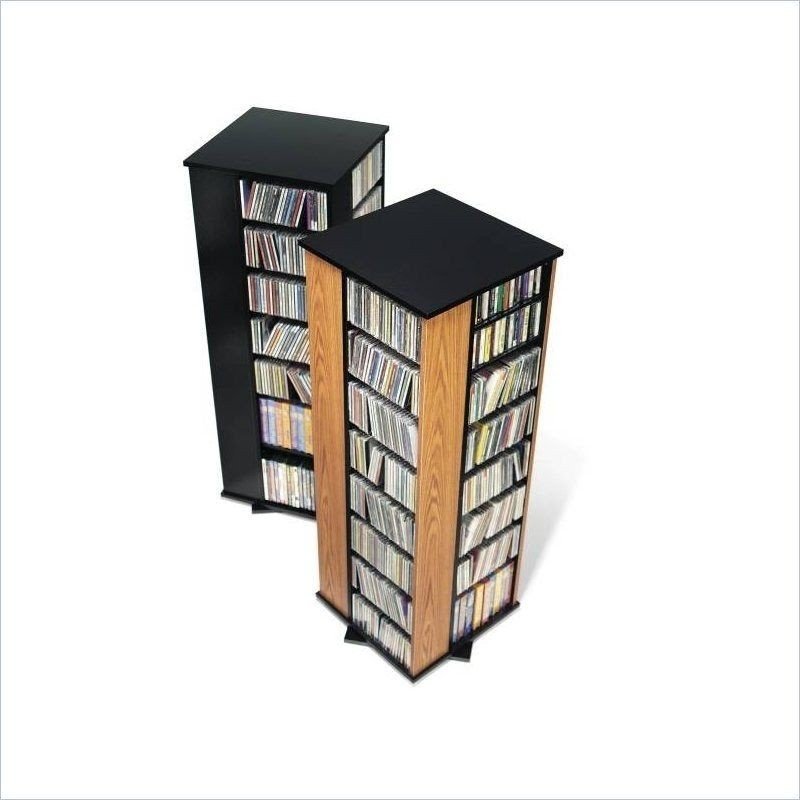 A DVD Storage Cabinet is a valuable addition to your home's decor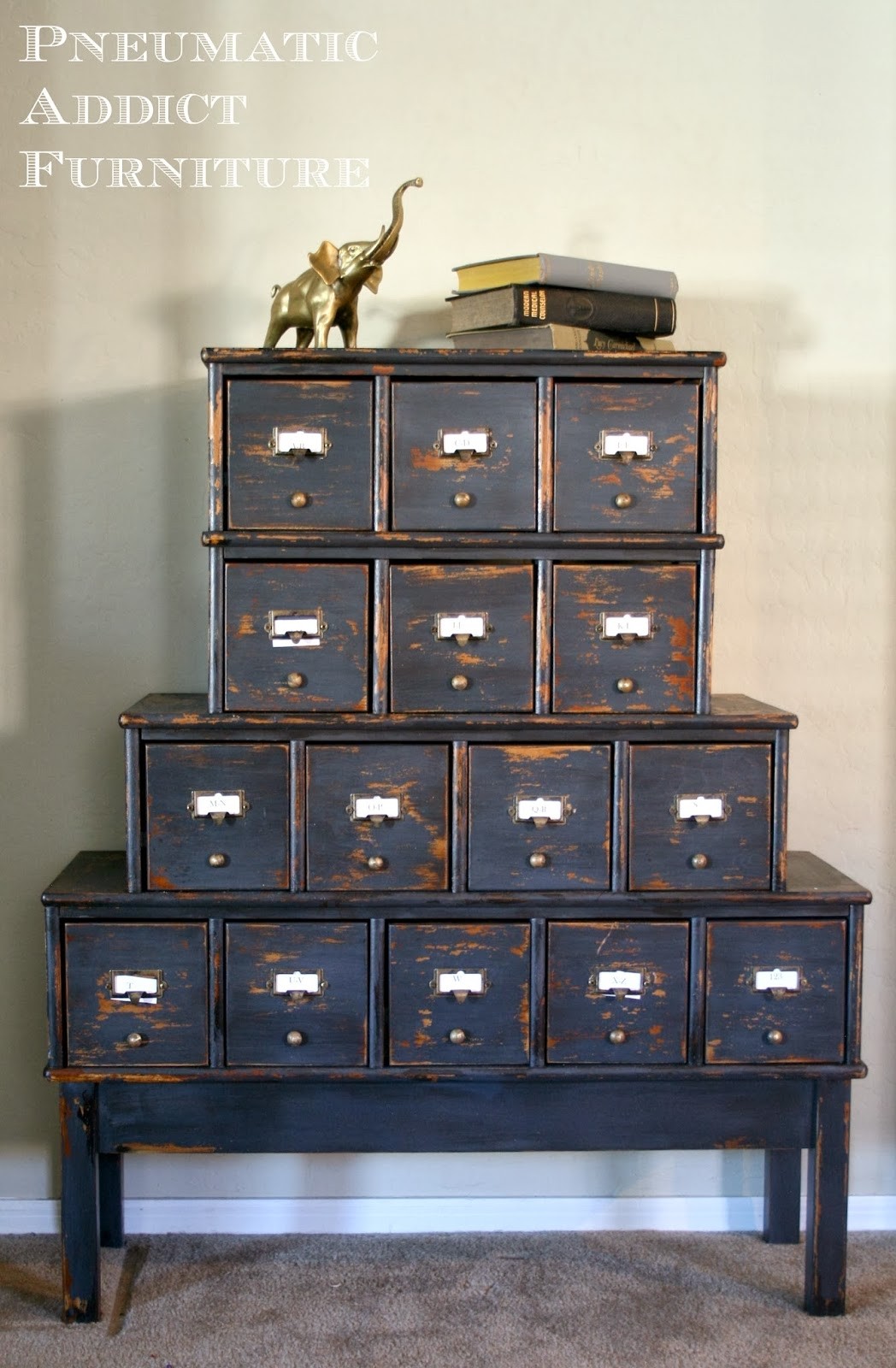 I could remember those cubic drawers from hotels and old fashioned drug stores. It occurs that wooden drawers serving before as card catalogs can store CDs and DVDs pretty efficiently. Check this distressed storage cabinet out.