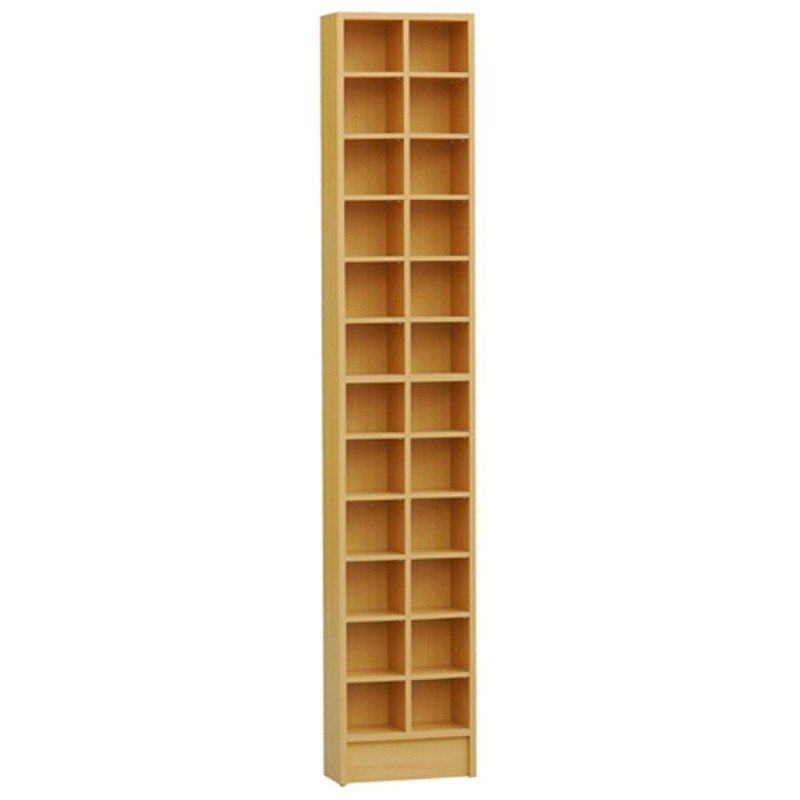 Nice and simple. This tall wooden CD storage tower with blocky shapes looks genious in big, wide, open indoor spaces. Best idea to keep your CDs and DVDs. Also it's a good idea to place it in kid's or youngster's room.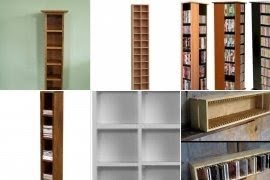 A simple and very compact CD tower, made entirely from solid mango wood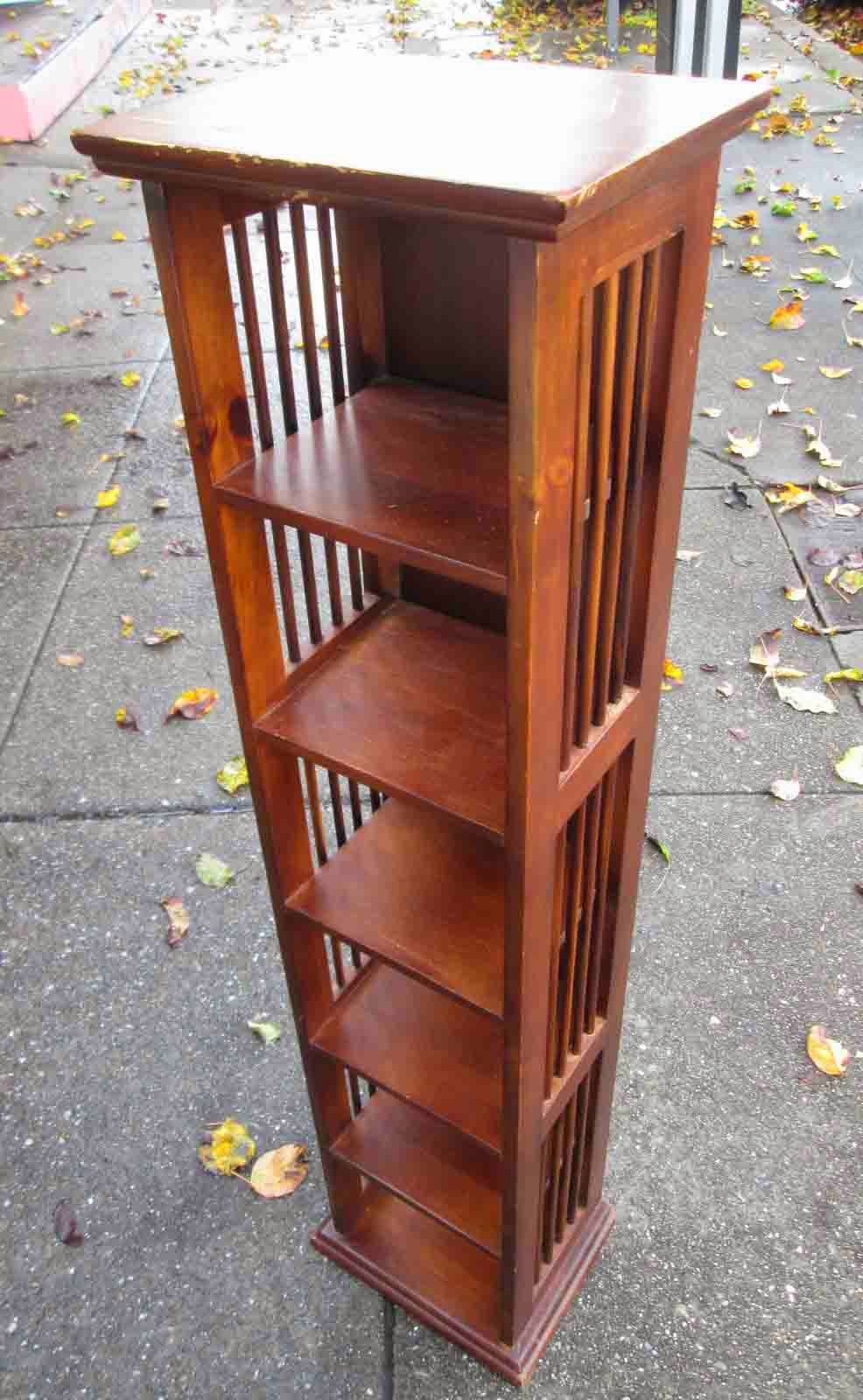 Wood CD Tower - $25

A from-floor-to-ceiling type of shelving unit. The tower features a simple and functional design with many open shelves for storage. It's resistant to scratches and quick to assemble. It comes in a standard, white color.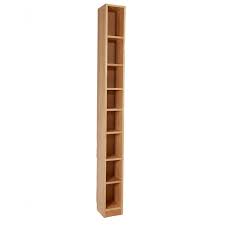 HOME > Test > Rumba CD Tower Shelf Unit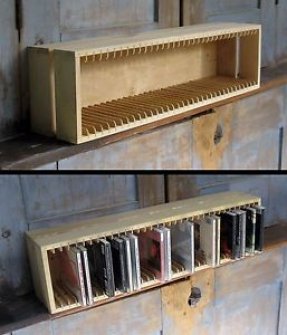 CD rack made of wood. It can accommodate up to 35 CD's. Simple form and functional design for all kinds of interiors as needed.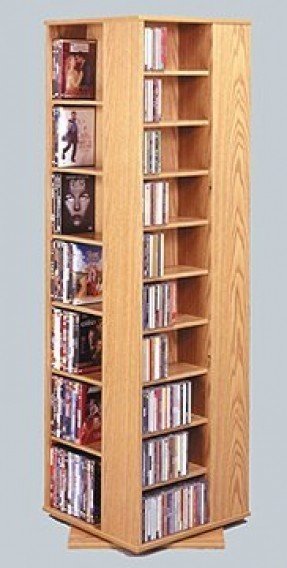 Highly compact CD tower with a stable base and a swivel to help you access your collections with ease. The tower takes very little floor space and comes with dozens of open shelves to hold your CDs. It's also finished in a natural wood grain for that epic stylish look.

Perfect cabinet to get your CDs and DVDs fully organized. Designed from wood, this cabinet is finished in a stunning white palette. It also offers plenty of storage options all thanks to its 14 open shelves and one large drawer at the bottom for the more private stuff.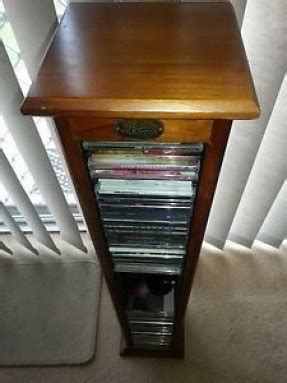 Details about 2 x Wooden CD Towers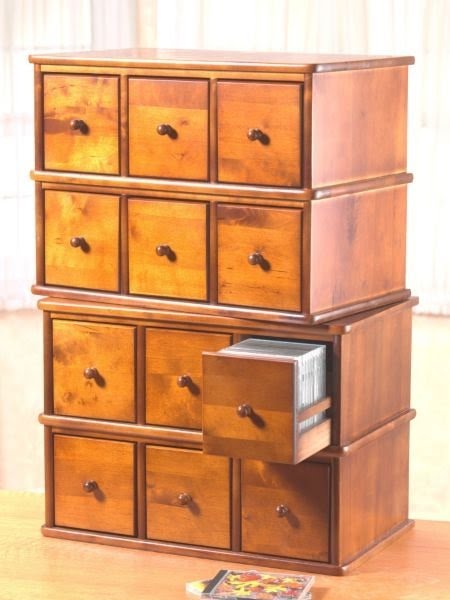 Storing CDs - is an essential activity for all music lovers. So you can use this wooden furniture - which in old-fashioned style offers a multitude of small, square drawers. Wood storage cabinet is made of two parts, which contains 6 little drawers.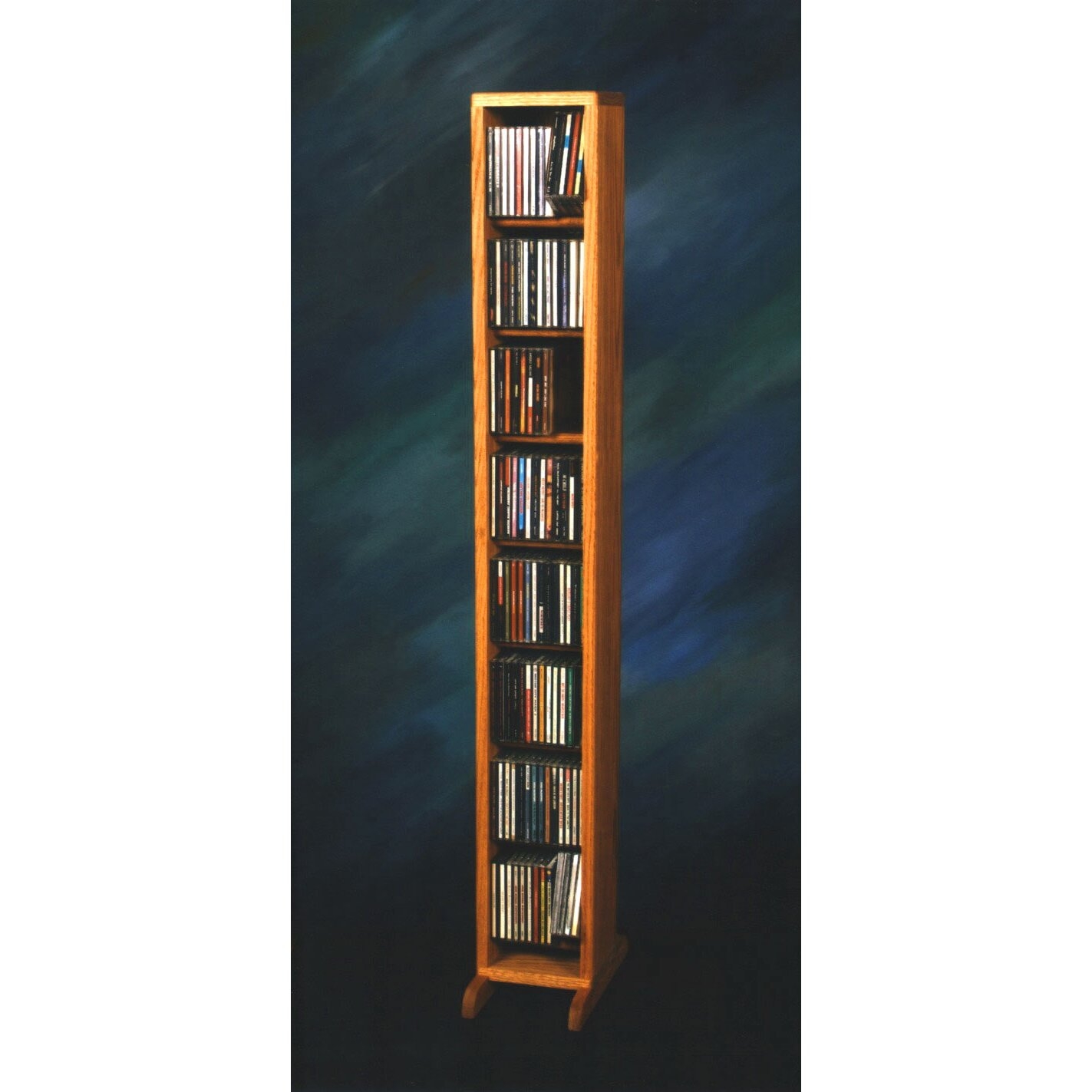 Dowel CD Storage Tower (Clear) Wood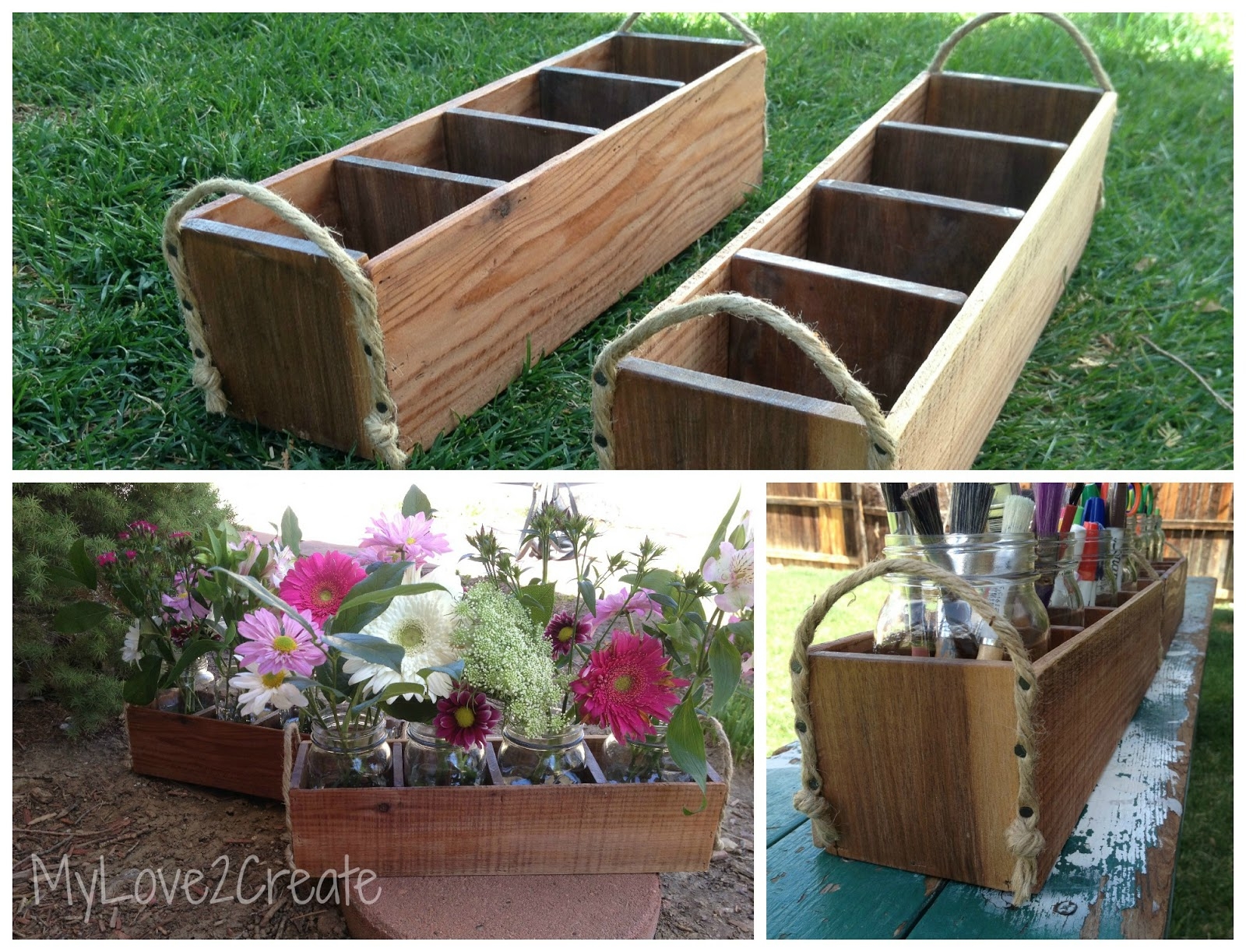 Wonderful DIY wooden boxes in a vintage style. Each of them is a simple box divided into four categories. The sides feature useful handles made of cord. The boxes captivate with their simple beauty. They will look great if you fill them with flowers.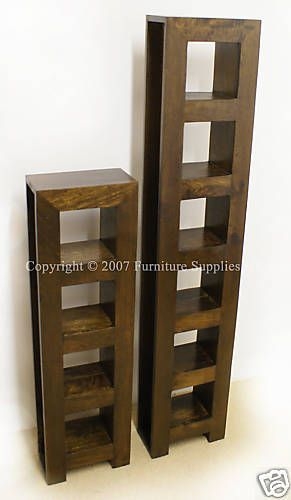 £79.99 DAKOTA 6 HOLE CD STORAGE TOWER & DISPLAY BOOKCASE / MANGO WOOD FURNITURE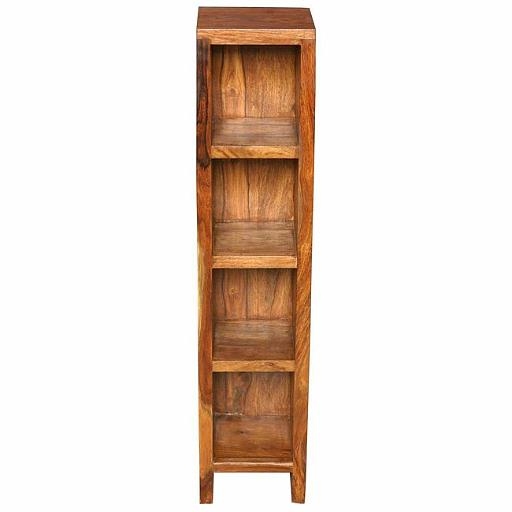 Cube CD Tower, solid sheesham wood.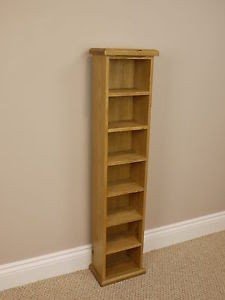 Home, Furniture & DIY > Furniture > Bookcases, Shelving & Storage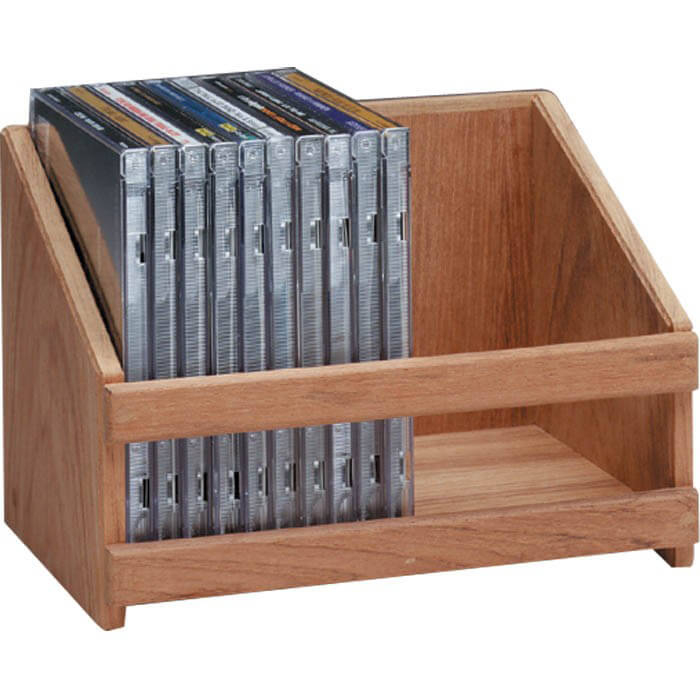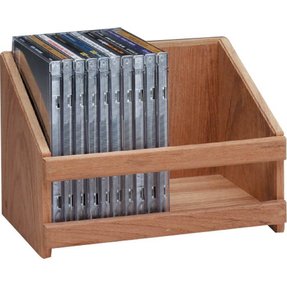 CD / DVD Rack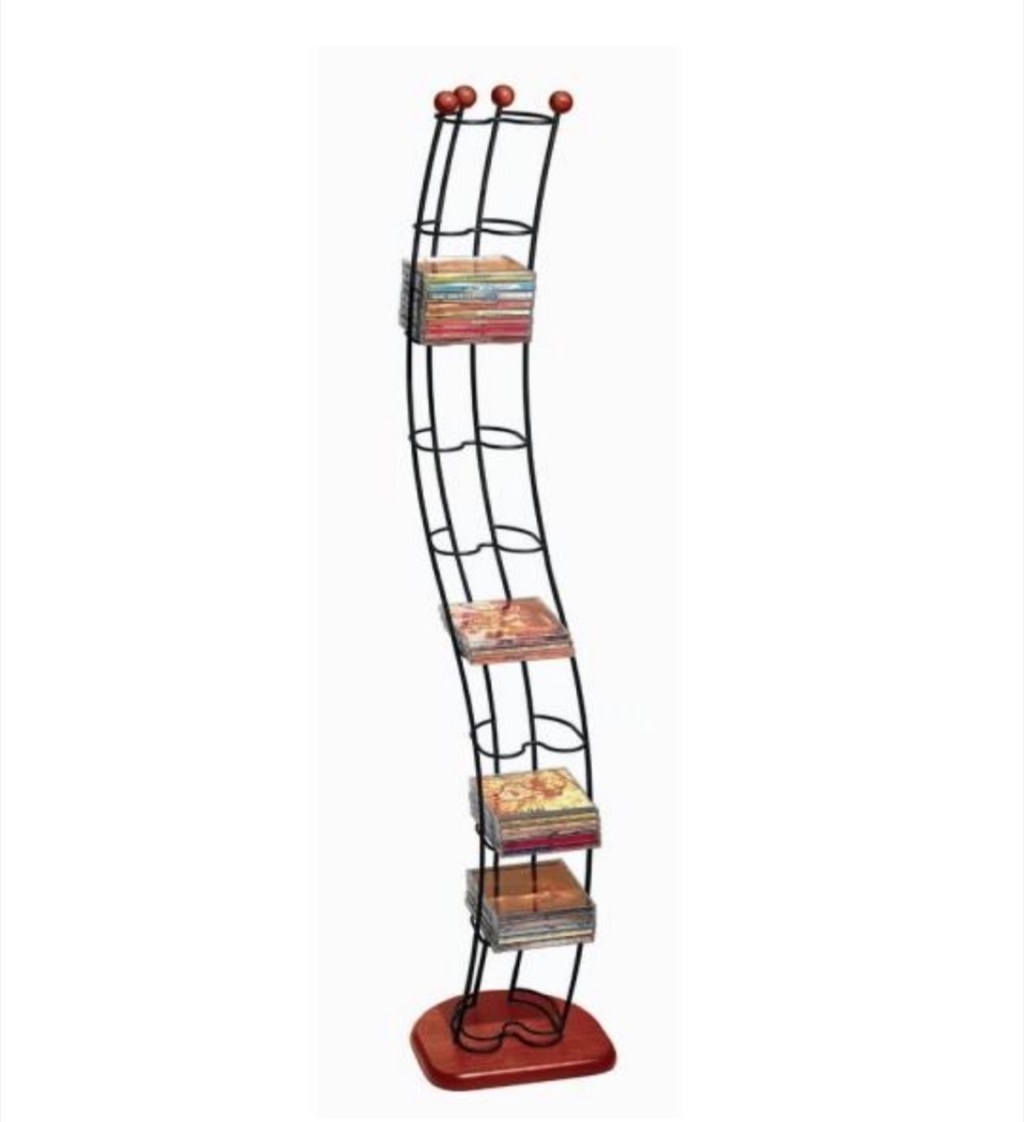 Compact Disk holder. It has wooden elegant base and globular finishing. Frame is made of metal and has delicately curved shape. This modern decor's element will be ideal to living room or other interior, where you listen music or watch movies.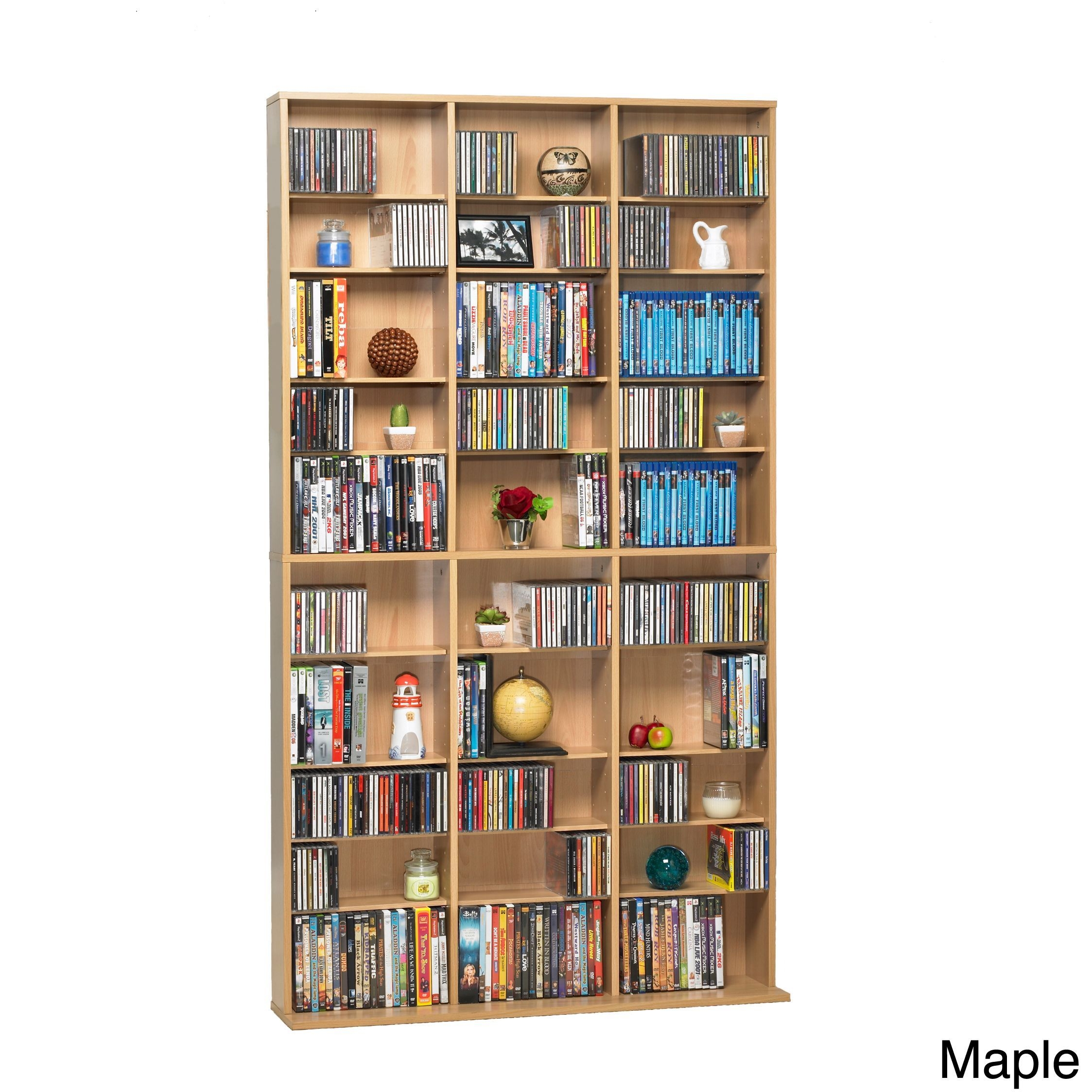 Atlantic Oskar Media Storage Wall -

Simply love this 5 drawer ceramic CD tower made of chest, mango wood. It's decorated with beautiful patterns and shapes, super colorful. A bit moroccan style, I woudl say. Looks and feels eco as well.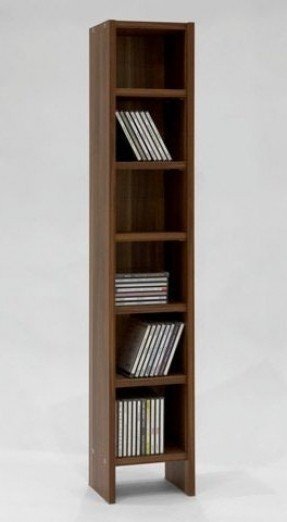 Walnut Colour Wood Freestanding Adjustable Book Shelf CD DVD Media Storage Tower Unit by DMF has been published to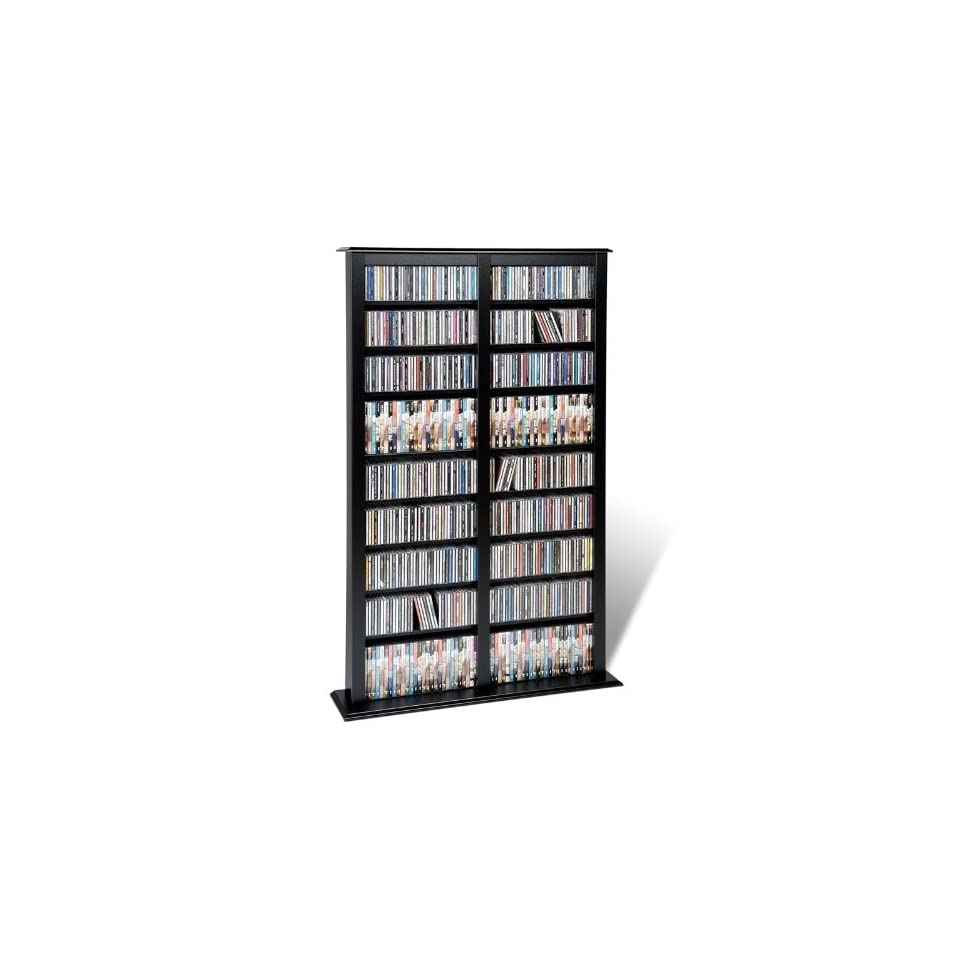 Prepac Double Width Barrister Media Tower - Black by Prepac. $169.40. Proudly manufactured in North America. 378 DVDs. includes an instruction booklet for easy assembly and has a 5-year manufacturer's limited warranty on parts. laminated composite woods w

on eBay by MsFrugaLady: WOOD BIRD HOUSE - CD Jewel Case Holder TOWER RACK - Doll Stand - *Michigan PickUp*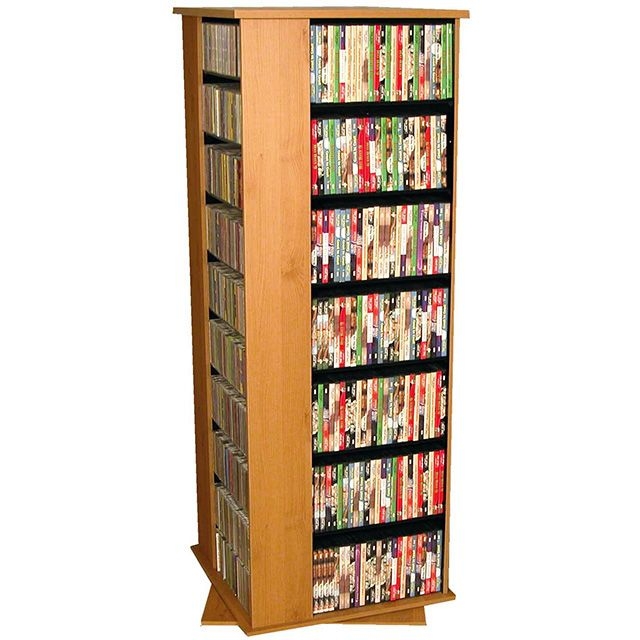 Venture Horizon Large CD/DVD Revolving Media Tower, Available in Multiple Finishes - Oak by Venture Horizon. $319.95. Length 24. Color Oak. Width 24. Height 63. This Venture Horizon Media Storage Tower is 4 sided and rotates a full 360° so you will neve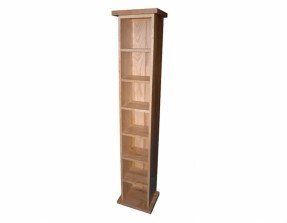 Part of the Traditional Oak Collection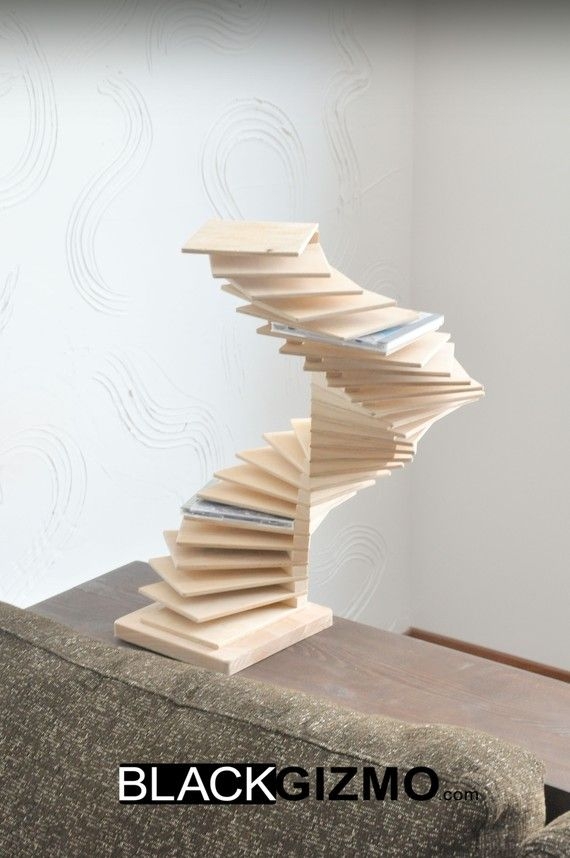 Solid wood CD Rack by blackgizmo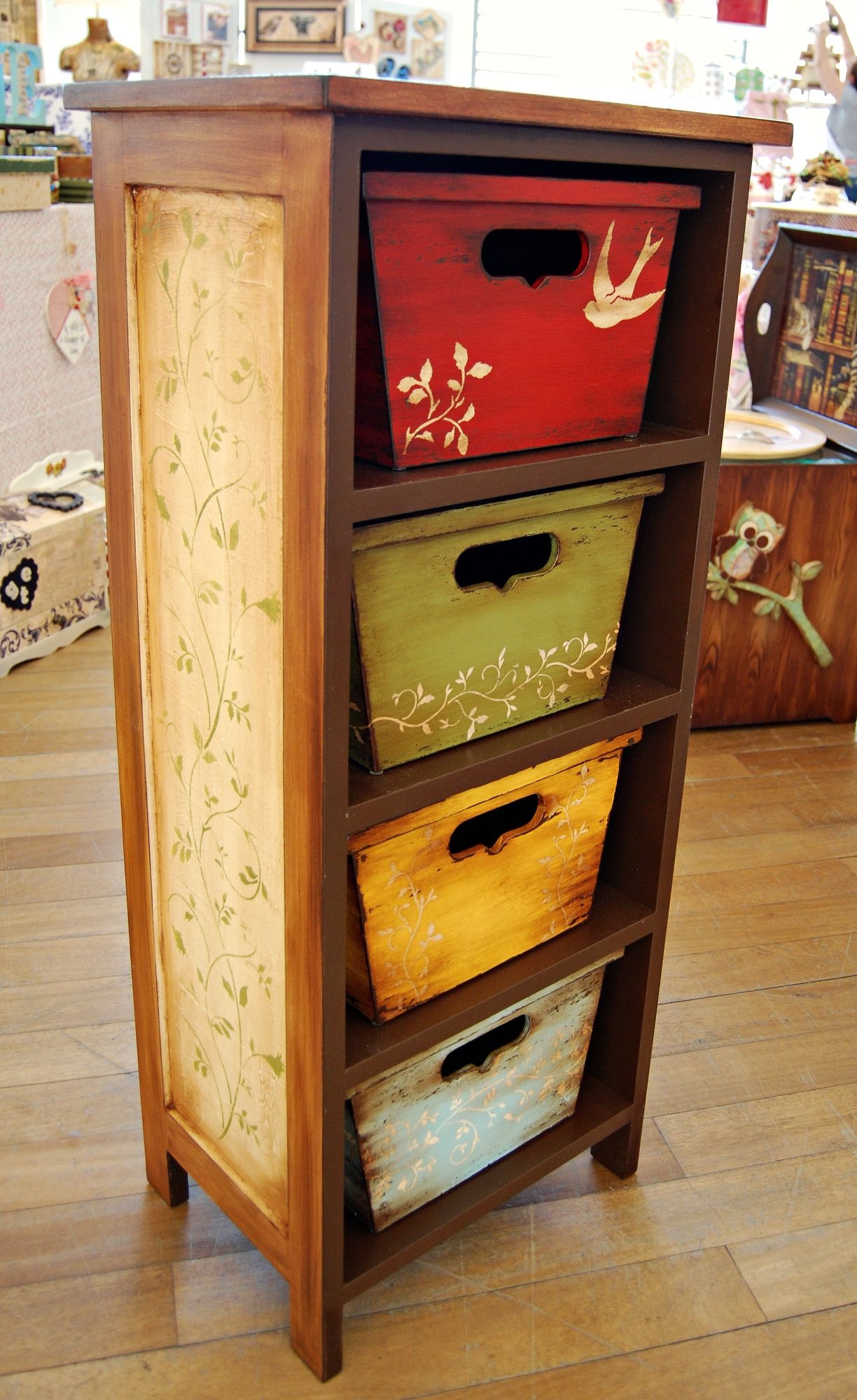 Solid wooden storage tower that features brown wooden frame and white walls with decorative pattern. It provides four shelves that are suitable for holding four wooden storage baskets finished in blue, yellow, green and red colors.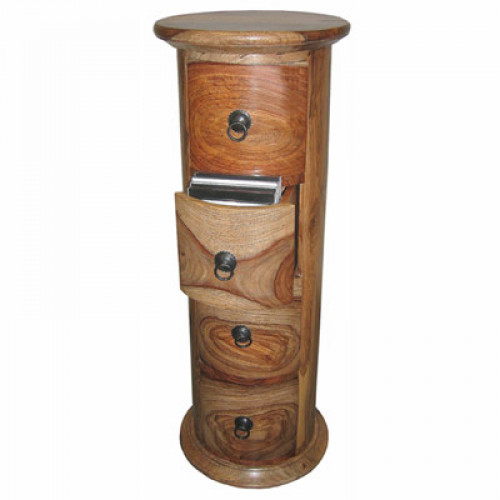 Details about CD HOLDER TOWER 77CM CHEST OF DRAWERS SHEESHAM WOOD ...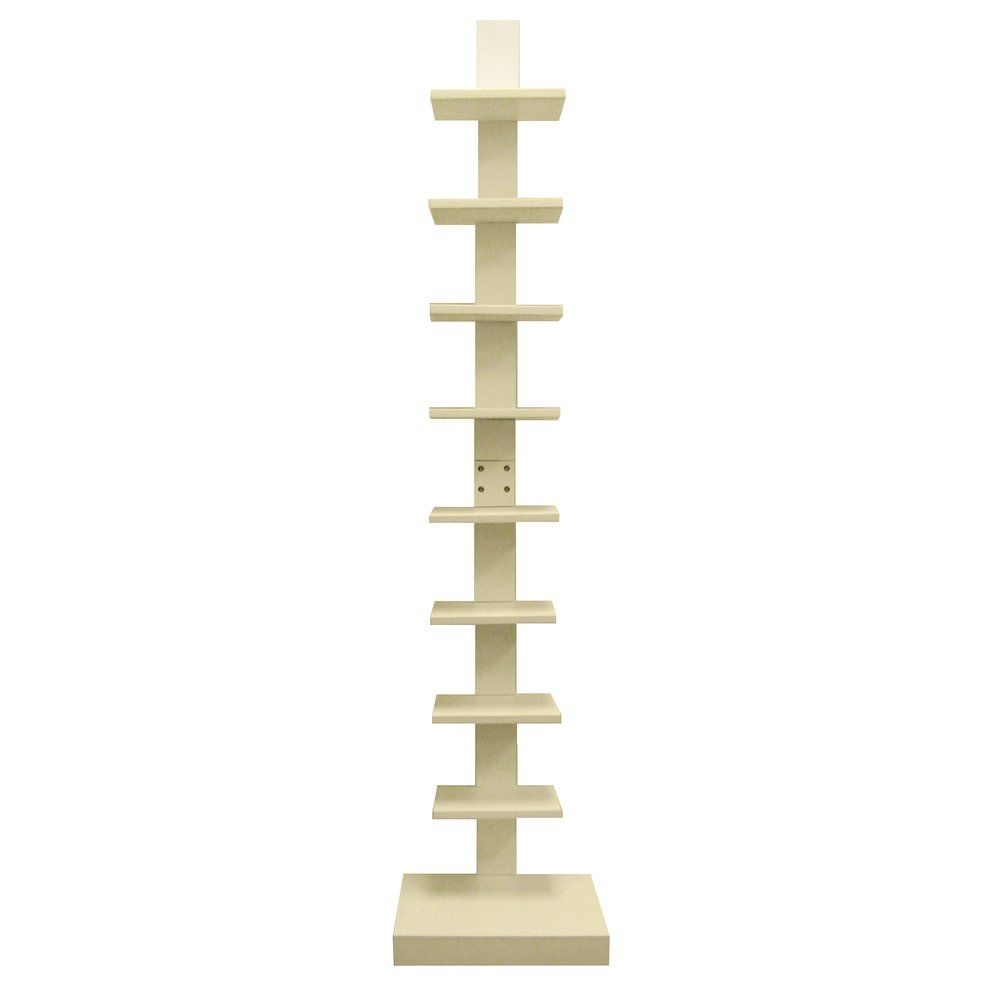 Spine Hanging Wall Book Shelf CD DVD Rack Media Tower | eBay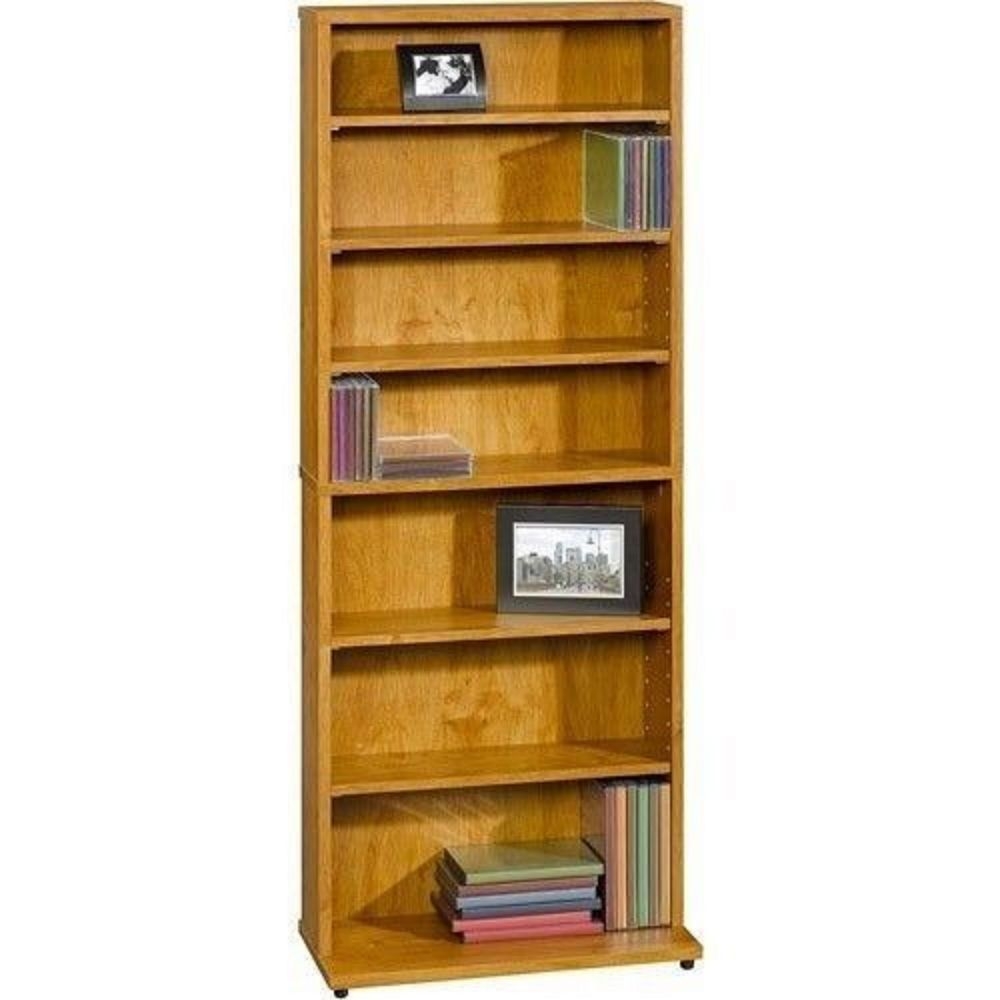 This cabinet can be a great storage tower for your books or multimedia collection. Wooden finishing resembles solidness and vintage styling. It has 7 shelves of various height, to adjust to your personal needs.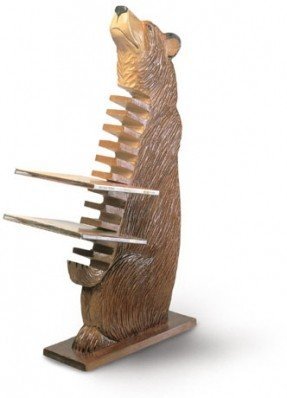 ... this for sale is a bear cd holder this hand carved cd holder measures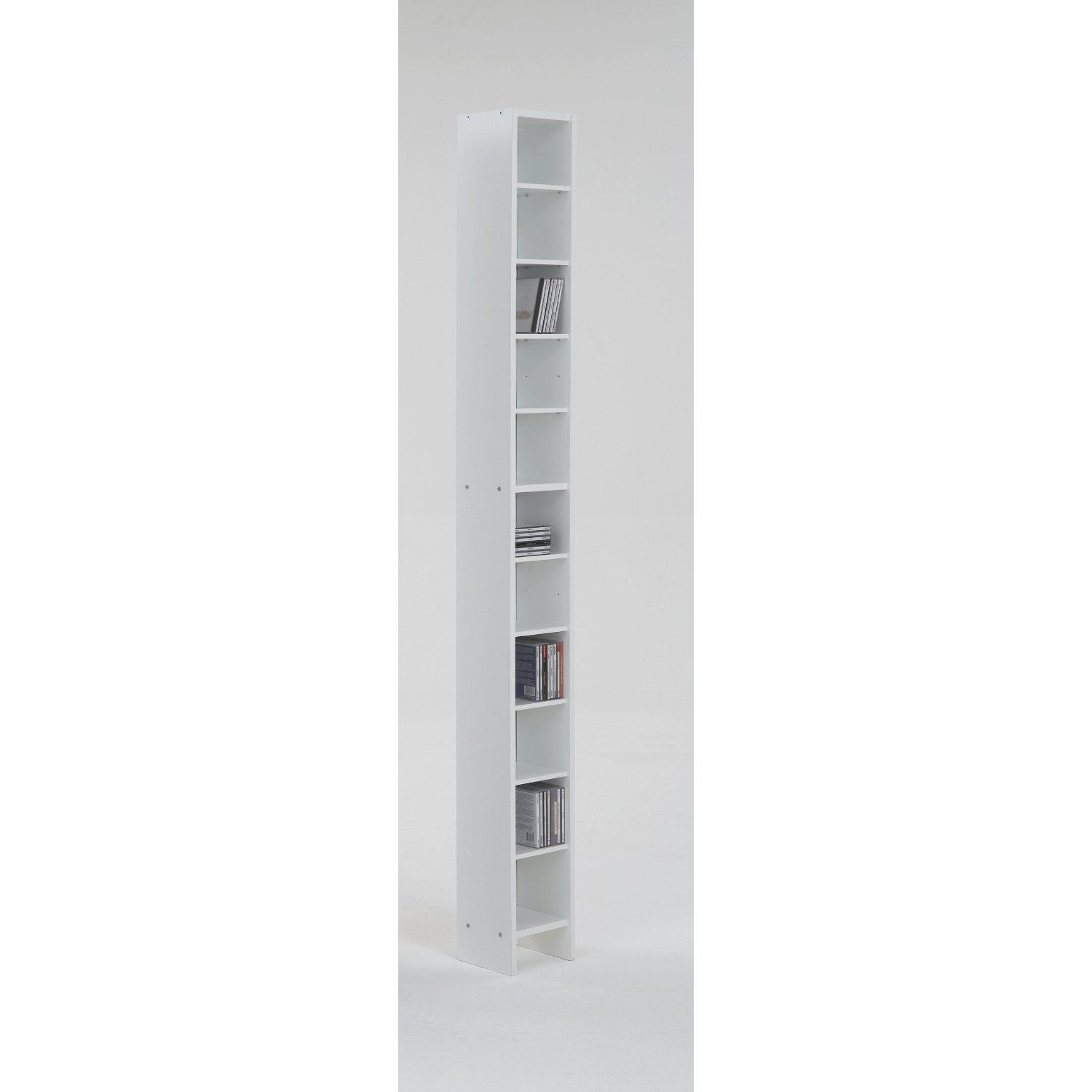 ... Wood Freestanding Adjustable Shelf Book CD DVD Media Storage Tower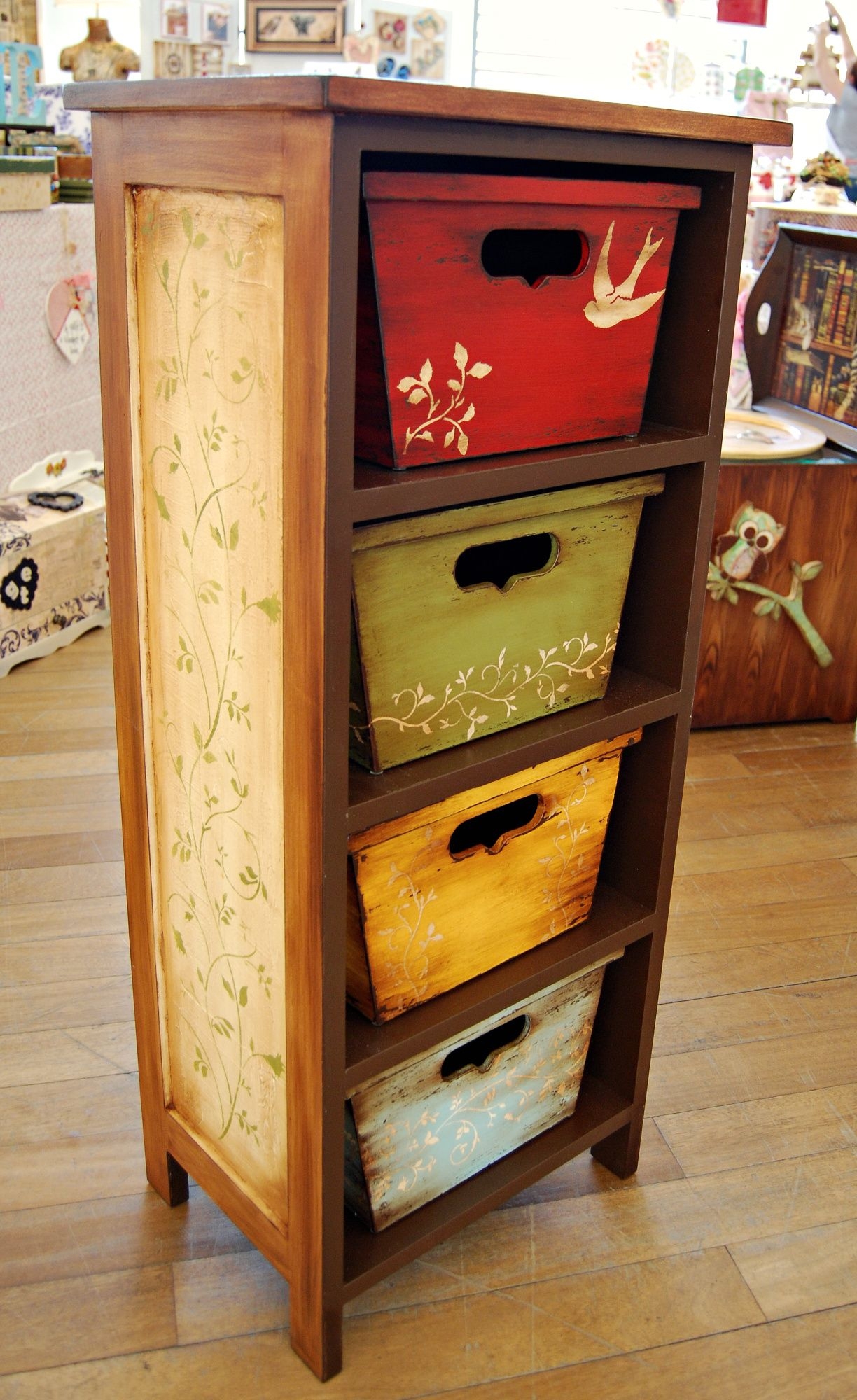 Prepac Oak Slim Media (DVD,CD,Games) Storage Tower by Prepac. $51.98. Constructed from high quality laminated composite woods. Adjustable shelves. Dimensions: 13" W x 51"H x 8.75"D. Assembly Required. This neat and compact multimedia storage tower is idea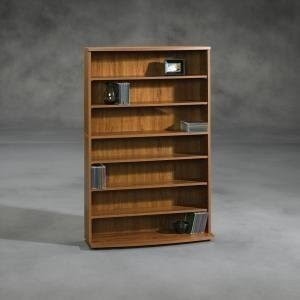 Sauder Beginnings Multimedia Storage Tower Pecan by SAUDER-HOME-FURNITURE. $59.00. Do you need additional storage space for your entertainment collections, preferably in a handsome rich Pecan? This 45 inch tall, Sauder Beginnings Multimedia Storage Tower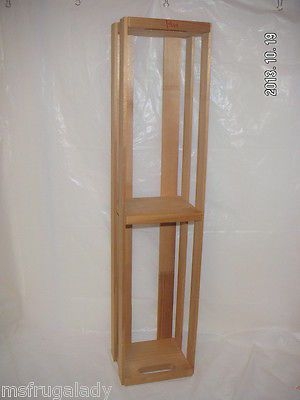 1 WOOD CD JEWEL CASE Holder TOWER, CRATE, SHELF RACK - with Side-Handles - Brand: NAPA VALLEY - unit holds Standard Single CD Jewel Cases [NOT INCLUDED] - may also be used for other creative storage-organizing purposes: Craft-Supplies, 2 Tall Dolls - 1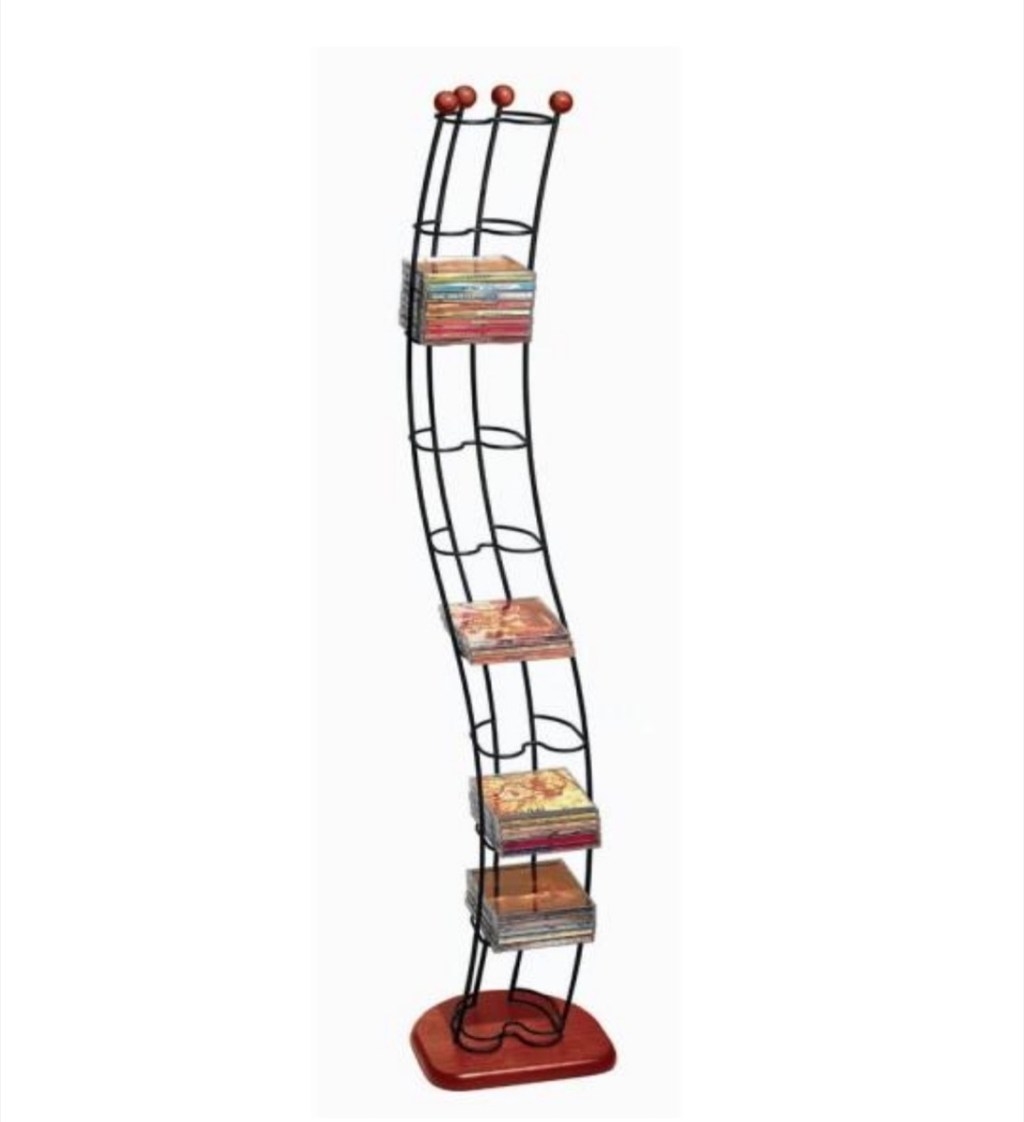 Wave 110-CD Black Cherry Wood Tower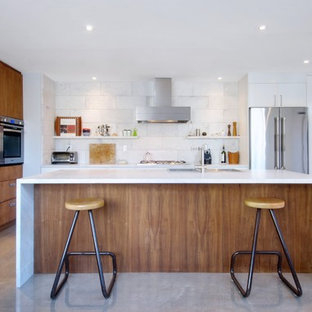 My Houzz: Urban Tower - contemporary - kitchen - toronto - Andrew Snow Photography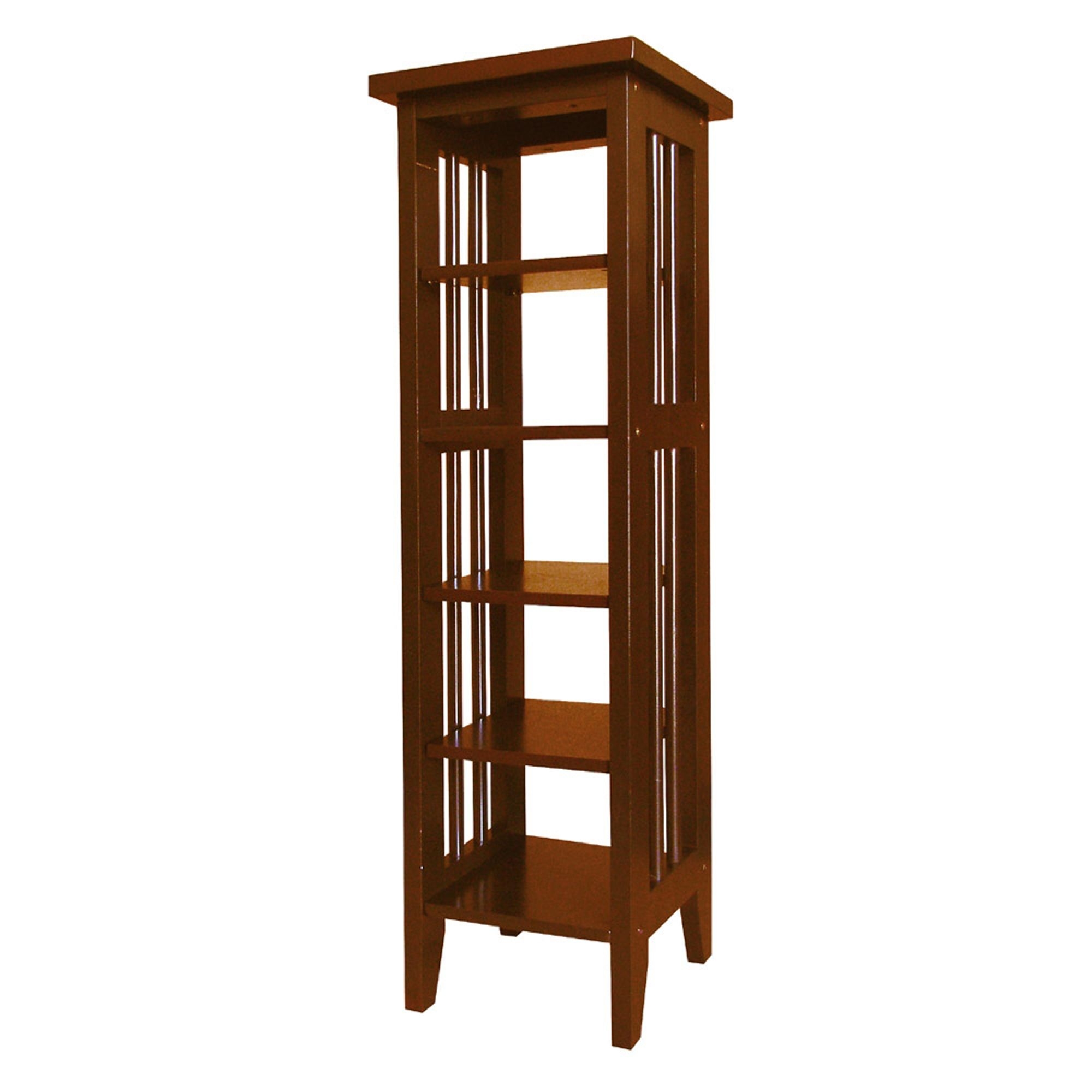 ORE International CD Rack - Cherry by Ore International, Inc.. $71.29. Frame features wood legs. Holds up to 75 DVDs. Features five fixed shelves. Wall mount tether to secure against wall and prevent tipping over. Made of Rubberwood in painted Cherry Fini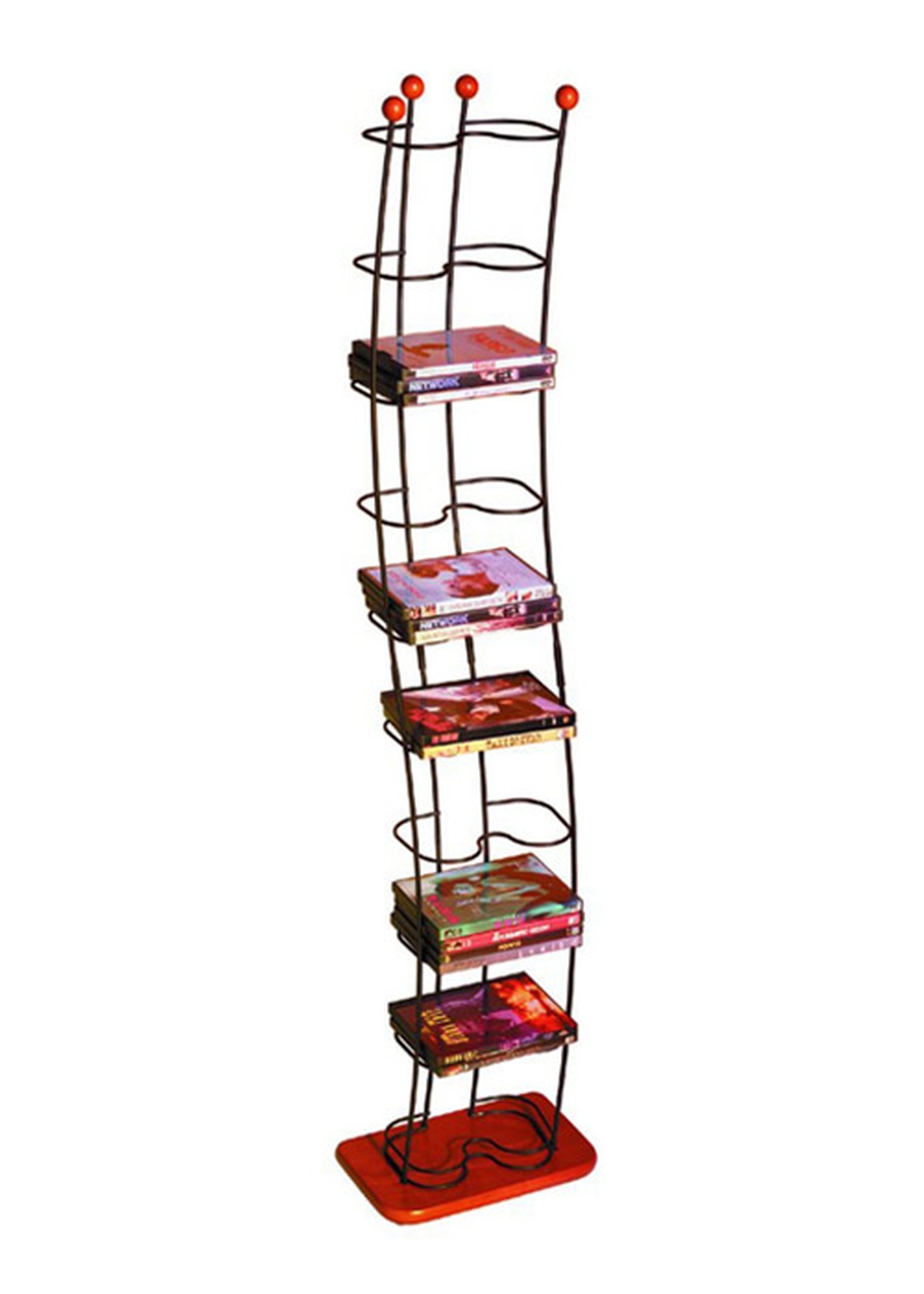 The black and cherry finish of this amazing metal on wood construction is what makes this DVD tower really look contemporary and the functionality is simply amazing, since it can hold up to 74 DVDs easily!

wanted#Repin By:Pinterest++ for iPad#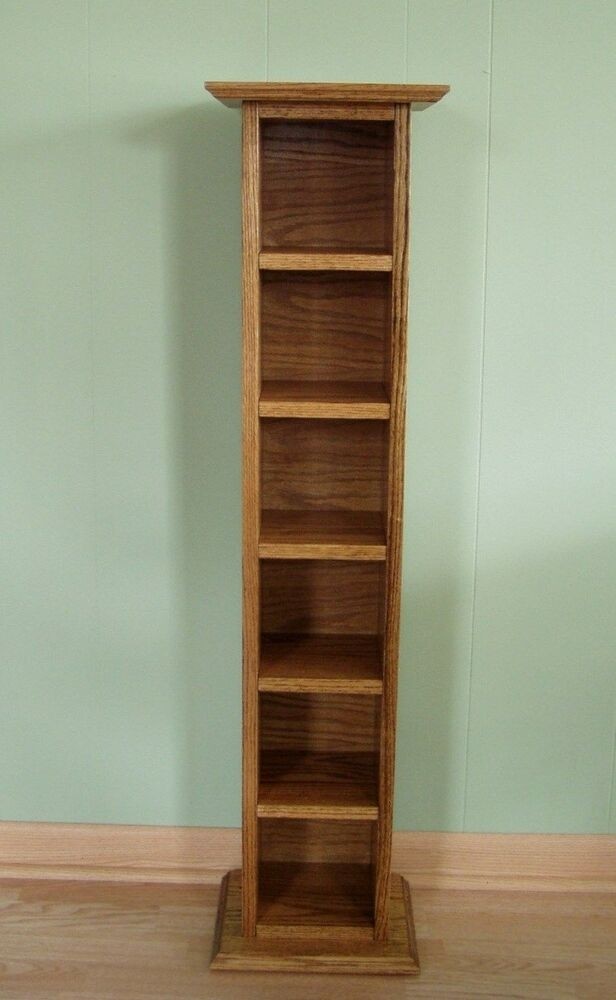 Wood CD Tower Floor Sitting Cd Storage Unit | eBay