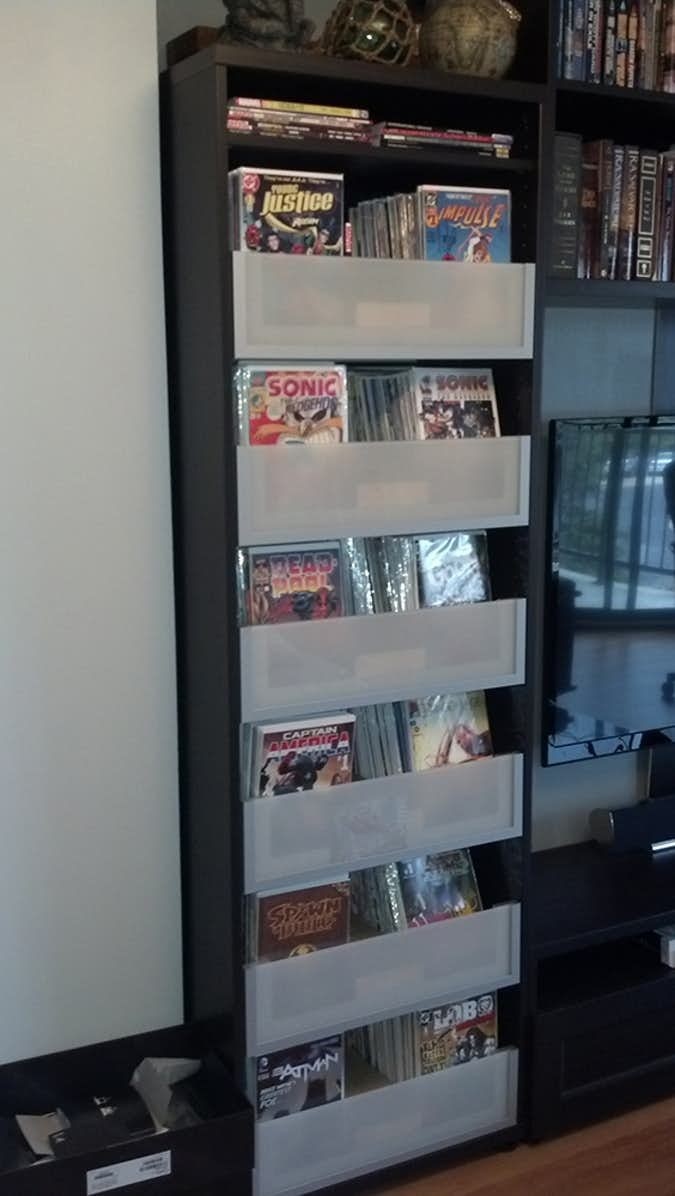 Decorating idea: IKEA hack.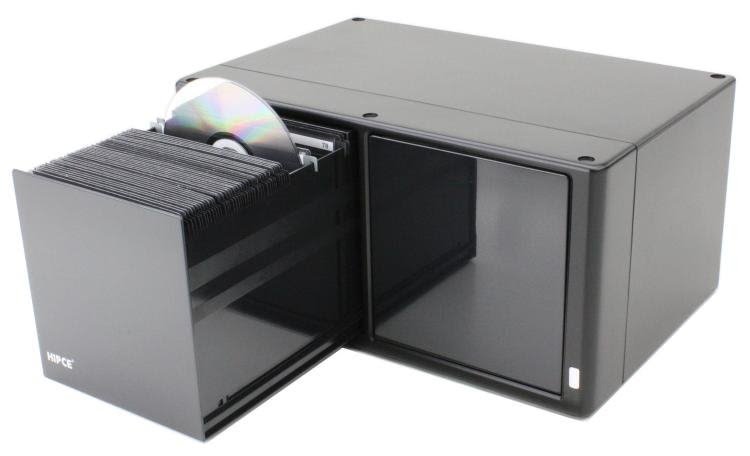 Plastic box for media storage. It provides space for 160 CDs or DVDs in its two drawers. Simple rectangular shape and neutral black color looks attractive in many different interior stylizations. This construction also provides protection for discs.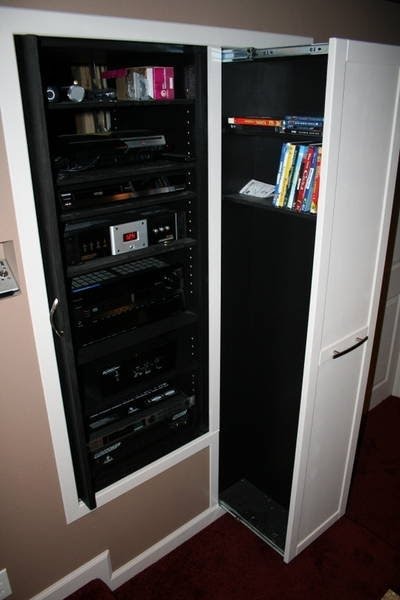 in the wall blu-ray and DVD storage. Jonathan had the idea for this kind of storage when I was dating him. Its neat to see that it is available for people to do now in their homes. Such a great idea.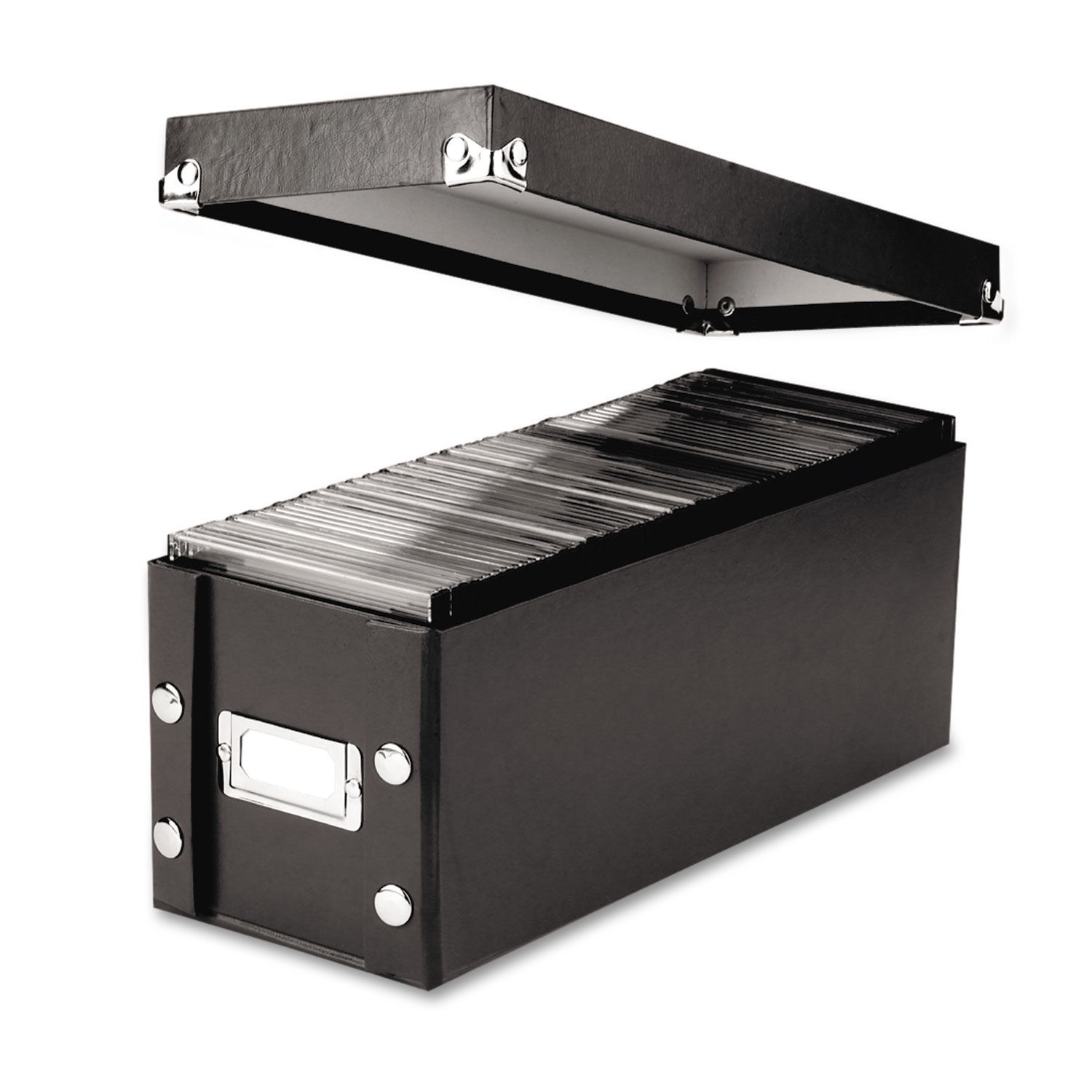 Box CD or DVD. Made of durable hardboard and metal accents. Label to describe the content. Easy and aesthetic storage media collection.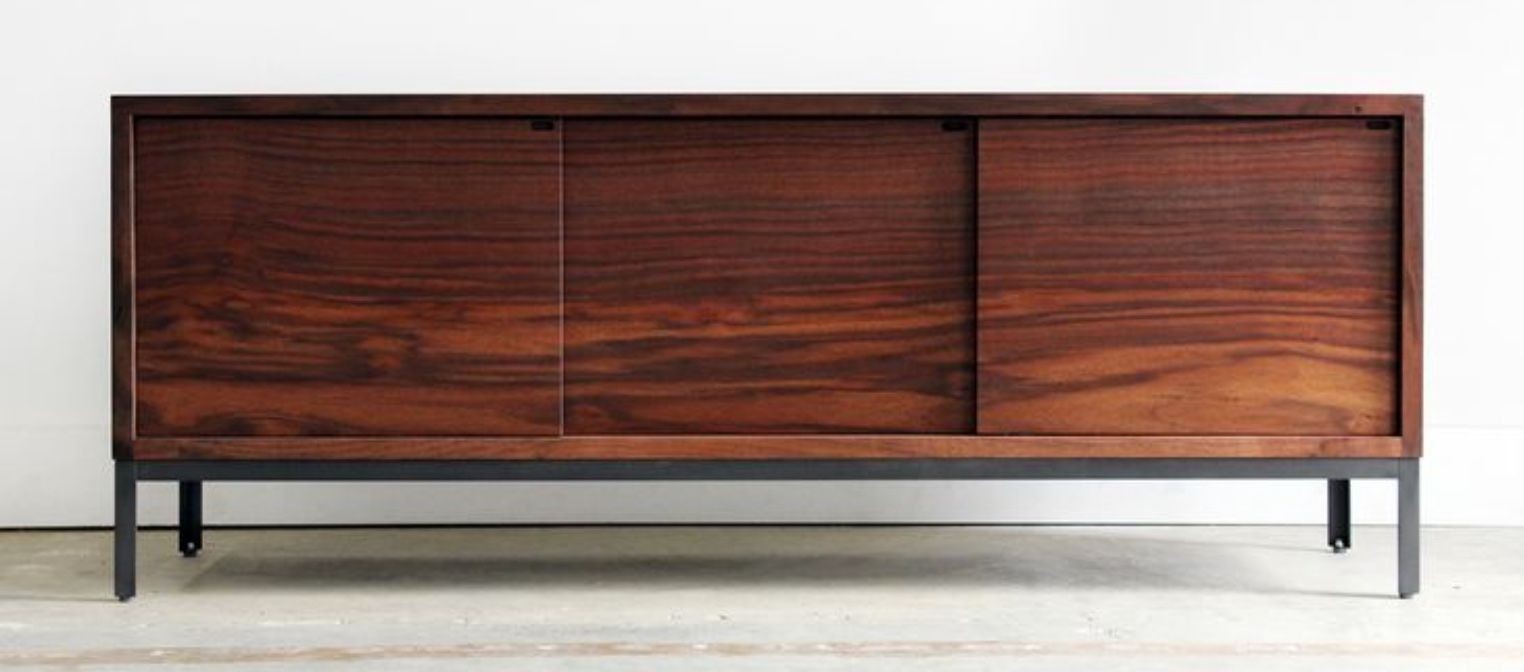 This walnut media storage amazingly suits your living room. The big and long TV cabinet have three moving lockers so you can easily store your medias. The simplicity of this furniture makes it so interesting.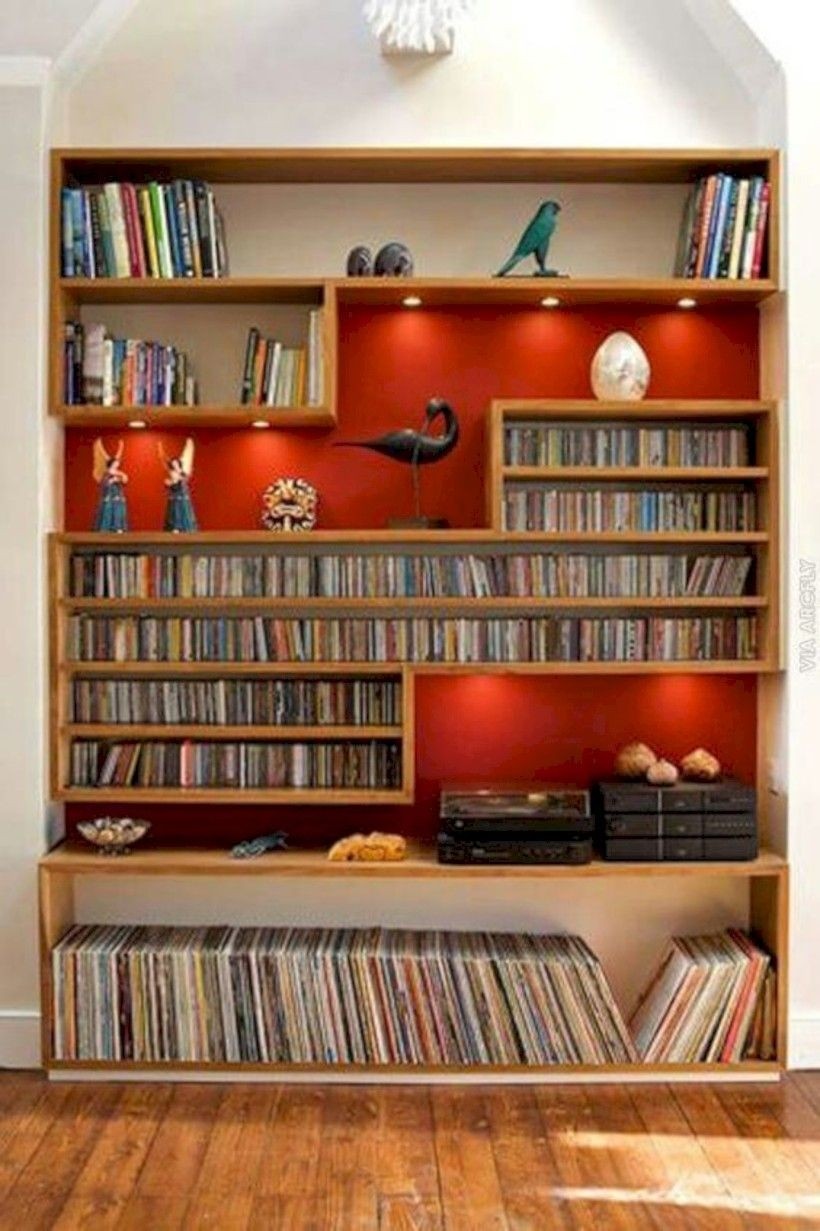 This is a rare and truly fitting choice for any fan (or even fanatic) or vinyls and records - a media storage that allows you to easily fit your entire collection and make it pop with style and charm.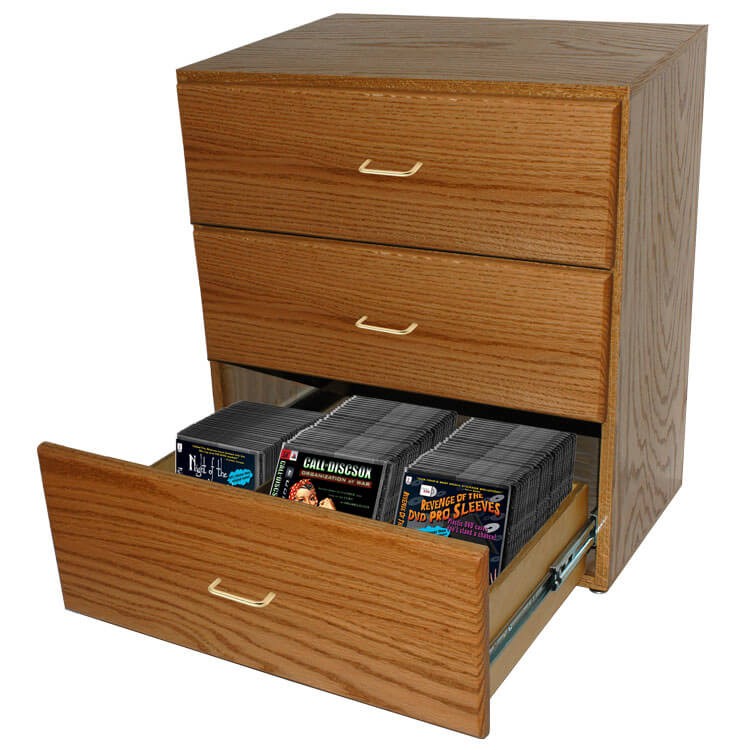 DiscSox DVD Storage Sleeves minimize storage space DVD discs and ...
It is a deluxe CD storage rack that has got locking shaker doors and black finish. It is constructed from CARB-compliant laminated composite woods with a sturdy MDF backer. It measures 64 inches high by 24 inches wide and 14.5 inches long.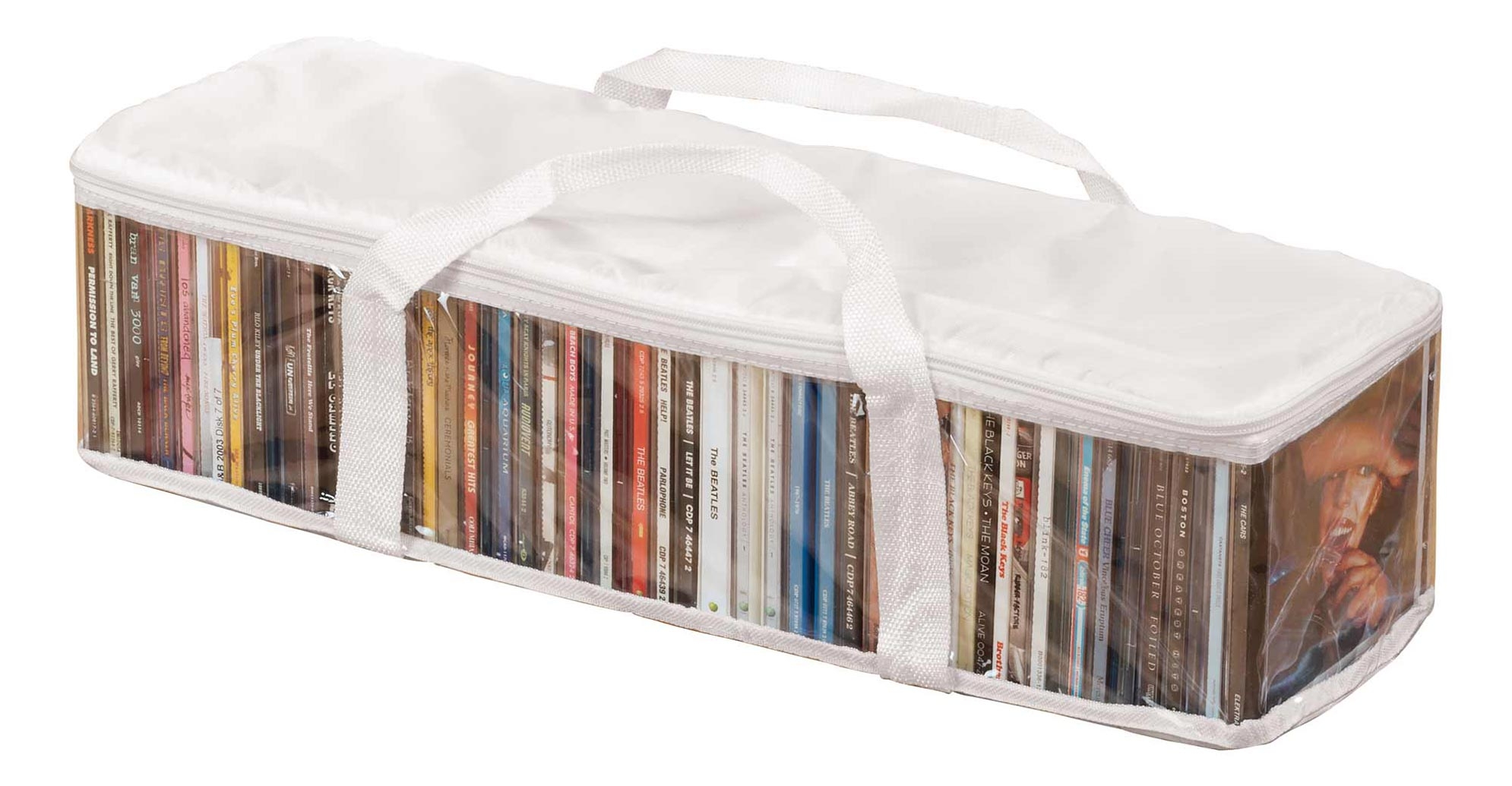 Cover for CD closes with a zipper. It has two handles for easy carrying. Made of plastic and polyester. Protects against dust and dirt. It can hold 50 CDs or DVDs.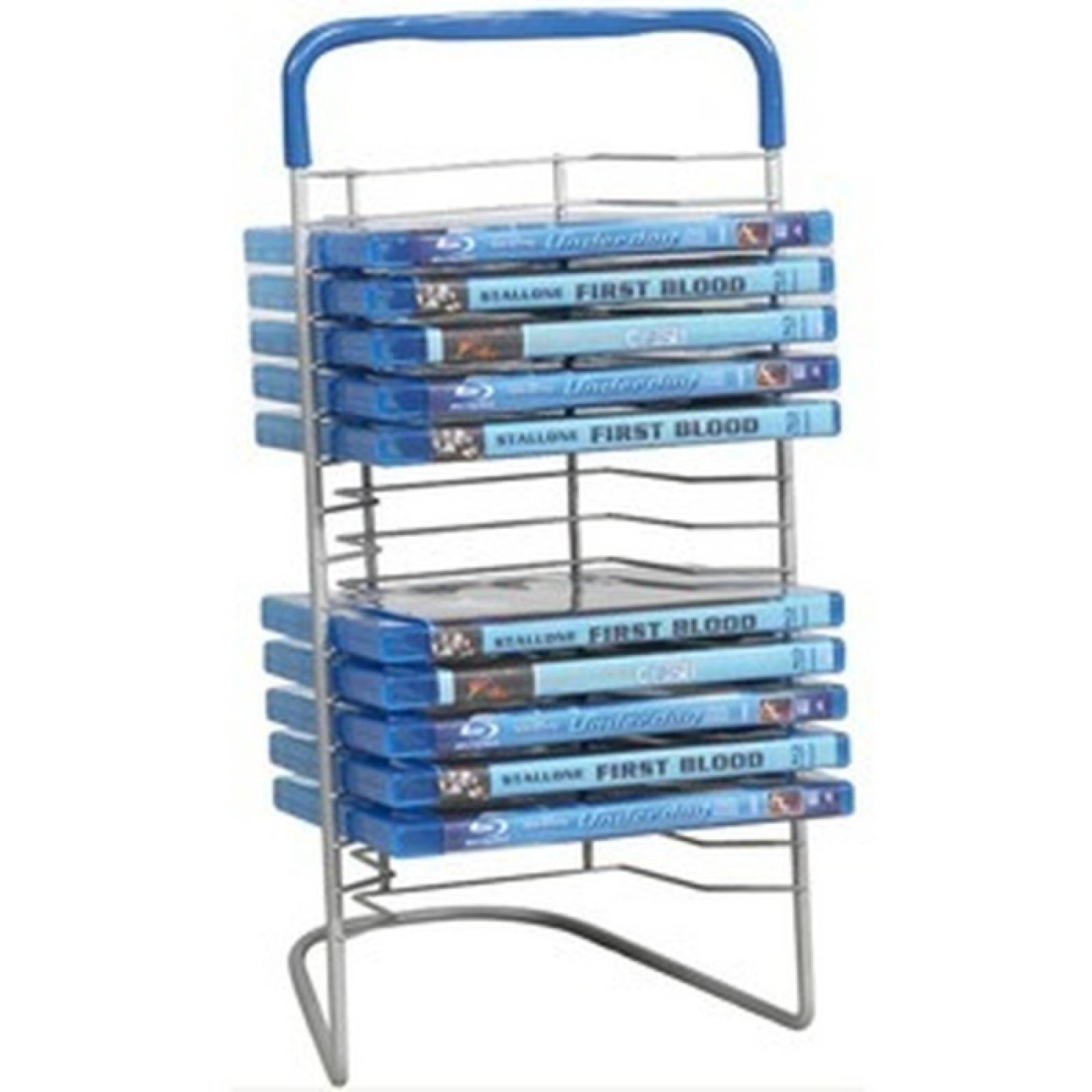 Compact, durable stand for 16 Blu-ray discs. Its main advantage is the design, which is modern and attractive, plus it provides an optimal space saving. The handle sports contrasting blue plastic panel.

Nestable multimedia wire rack with storage capacity of 52 Blu Rays or DVDs. This modern design accessory is made of steel and is lightweight for easy transportation but also sturdy and stable. Great addition to the entertainment den.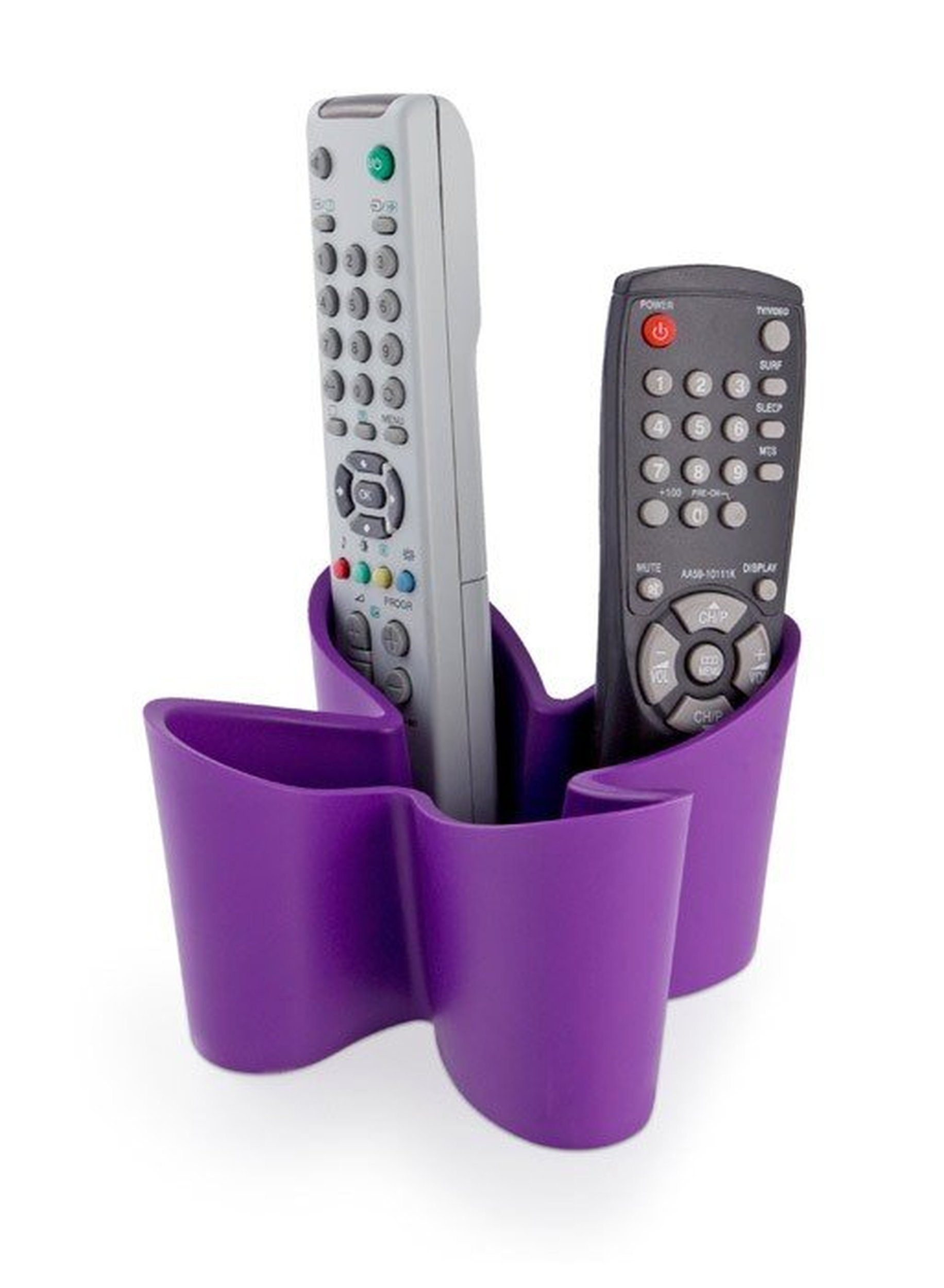 It is a remote holder and TV remote organizer. It is perfect for your living room and for your remote controls. Now you will have them in one place. It is available in five colors: black, cool grey, green, purple and red.