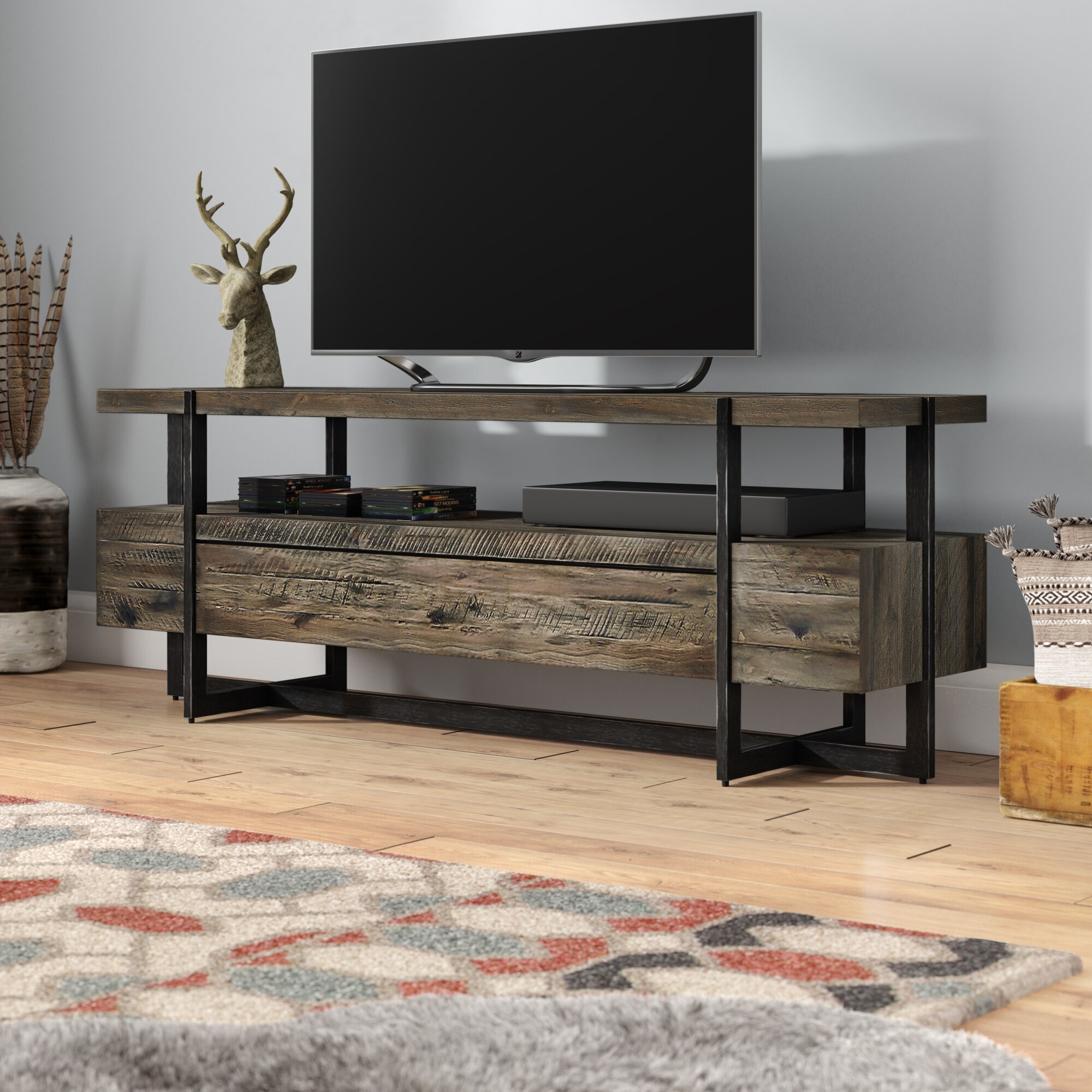 Jorgensen Solid Wood TV Stand for TVs up to 75"
Crafted with outstanding construction, this unique tv stand is ideal for modern farmhouse styles. Gray wooden shelves introduce a rustic charm, with the complimenting black metal bases injecting an industrial feel. The natural raw finish adds texture and depth, and comfortably houses up to 75-inch tv screens.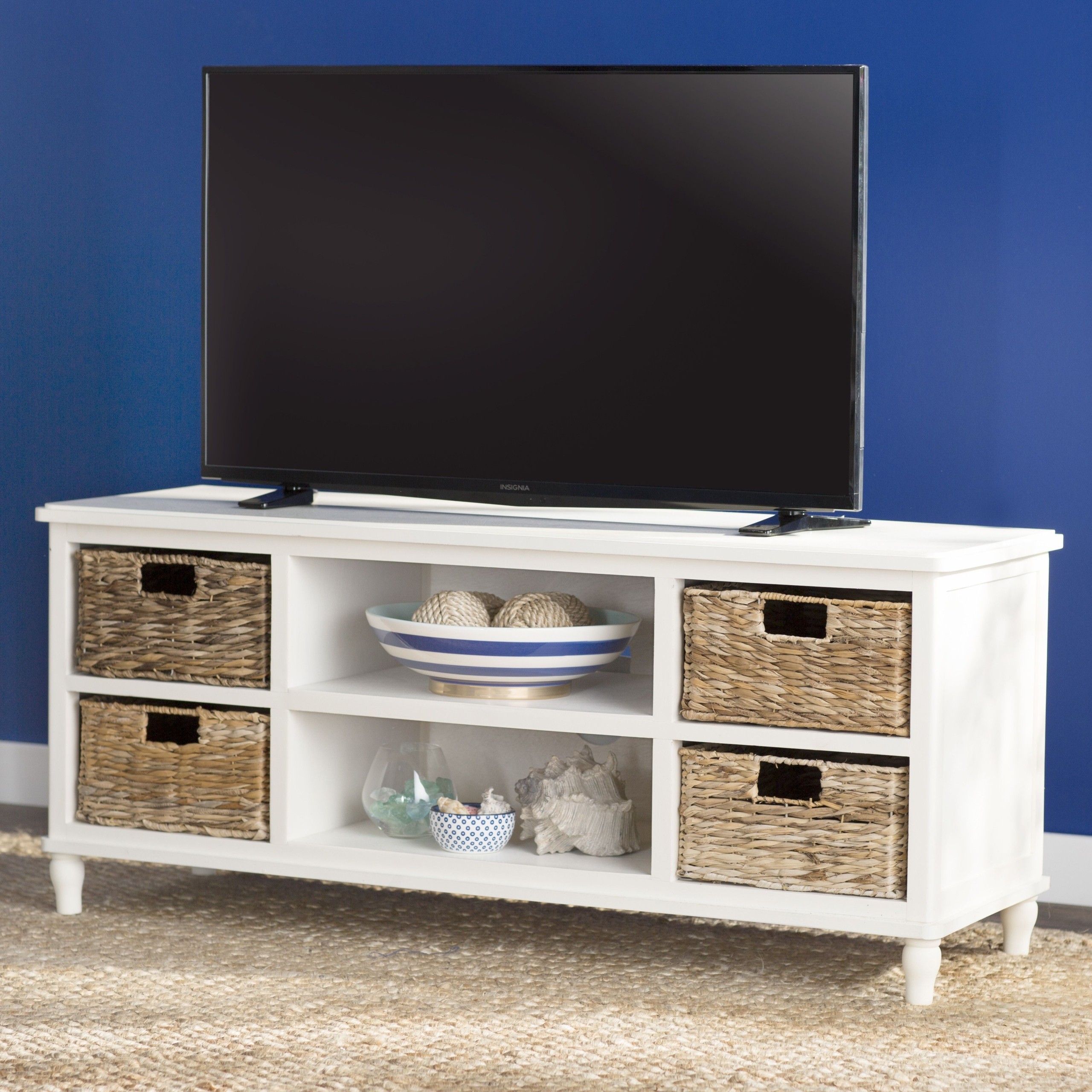 Santa Cruz Solid Wood TV Stand for TVs up to 55"
Introduce a stylish touch to your living room with this elegant cabinet. Two open and four vast basket shelves provide more than enough space to stash your components and movie collection. The basket shelves are naturally woven rattan and evoke raw, rustic allure hard to replicate. Perfect for coastal and traditional interiors.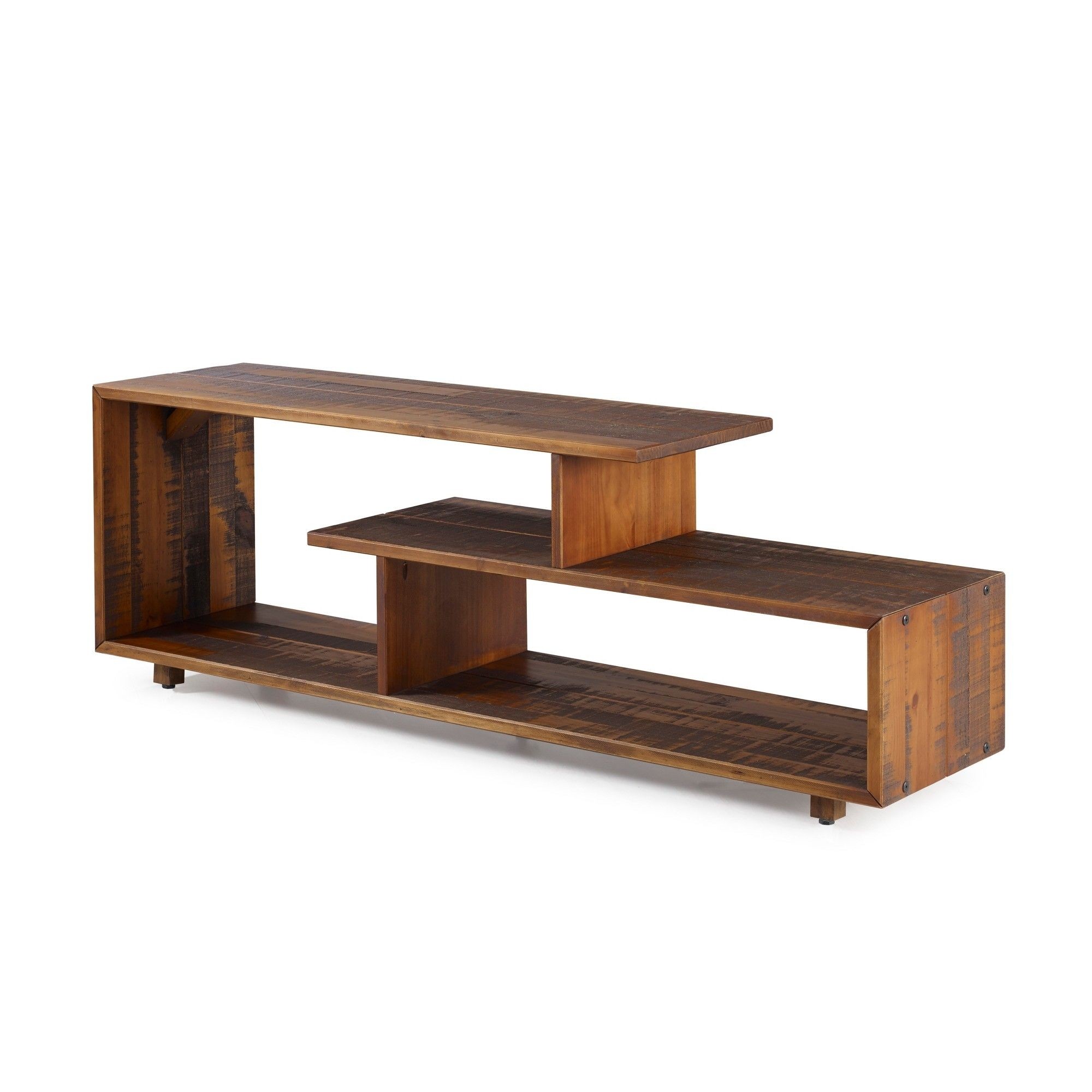 Carrasco Solid Wood TV Stand for TVs up to 65"
Set the stage for the big game or movie nights with this asymmetrical tv cabinet. Visible wood knots and grains are pleasing to look at and infuse an authentic charm. Pine material making it up means it'll last longer and hold up well. Has a weight capacity of 150lbs and accommodates a maximum 65'' tv screen.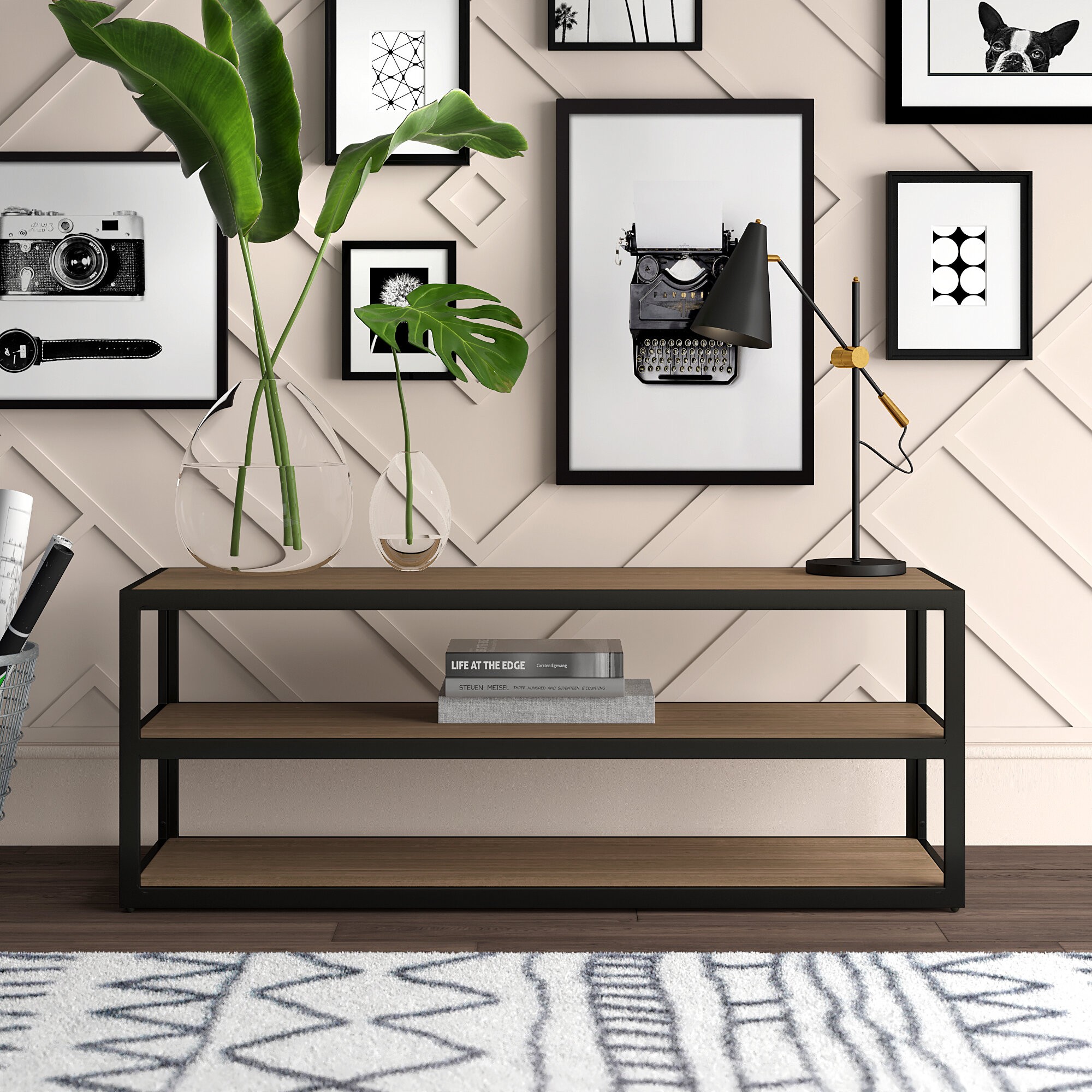 Parthenia TV Stand for TVs up to 58"
Open and airy, this clean-lined tv cabinet niftily keeps your entertainment area organized. Black iron framing beautifully contrasts with a light wooden body to create a piece well-suited to both modern and industrial aesthetics. Three open shelving offers ample room to accommodate a maximum of 58'' TV, cable components, movie collections, and even art pieces!
Klaus TV Stand
Elegant contemporary wooden stand with a matte black finish. It has a rectangular top for up to 52-inch TVs, recessed panels, low legs. Both 2 side full door cabinets and a central one with 2 glass doors have 1 shelf each and round metal knobs.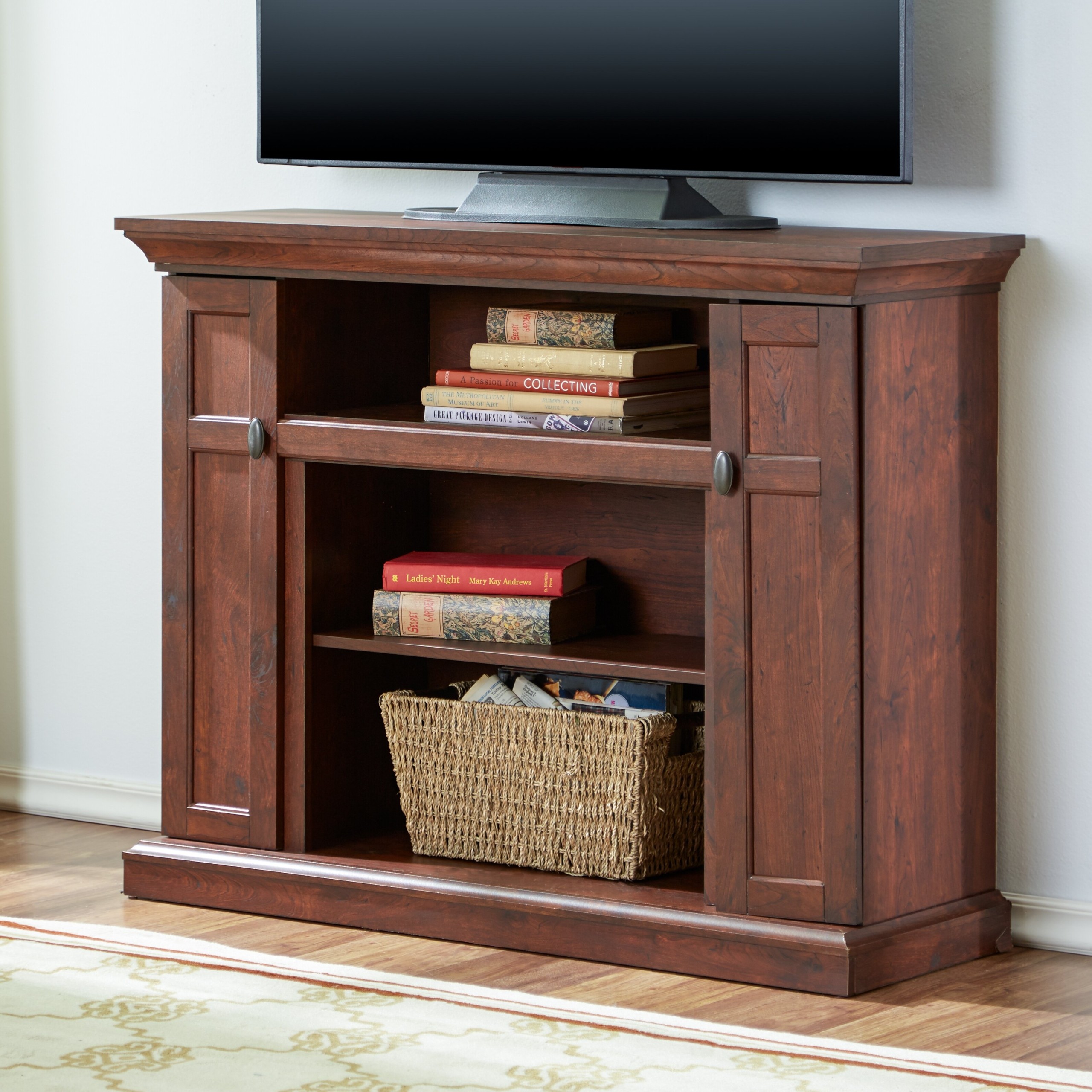 Billington TV Stand
Very original and very dignified TV stand. It is relatively high. It has two cabinets with doors closed and three open shelves. This allows you to organize in it also a variety of items. It is stylish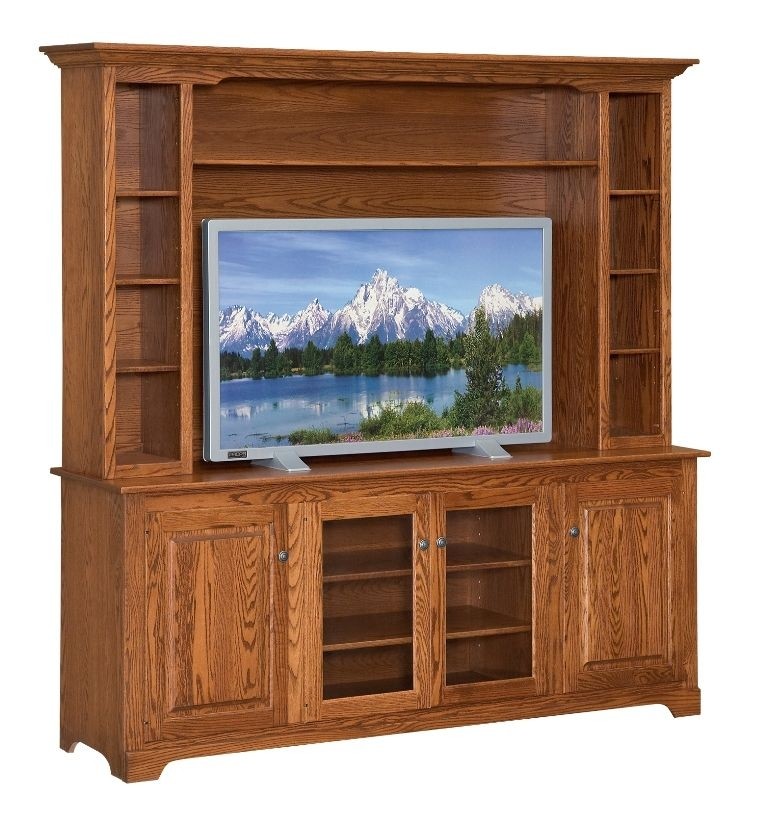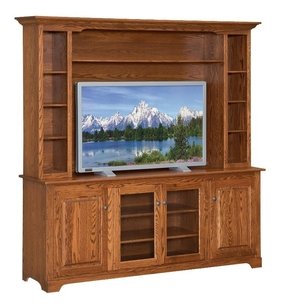 Amish make solid wood TV cabinet with opaque wooden doors, glass doors, wide upper shelf and two shelving 'towers' flanking the centre, appropriate to set a flat TV in it. Classic design, longevity guaranteed.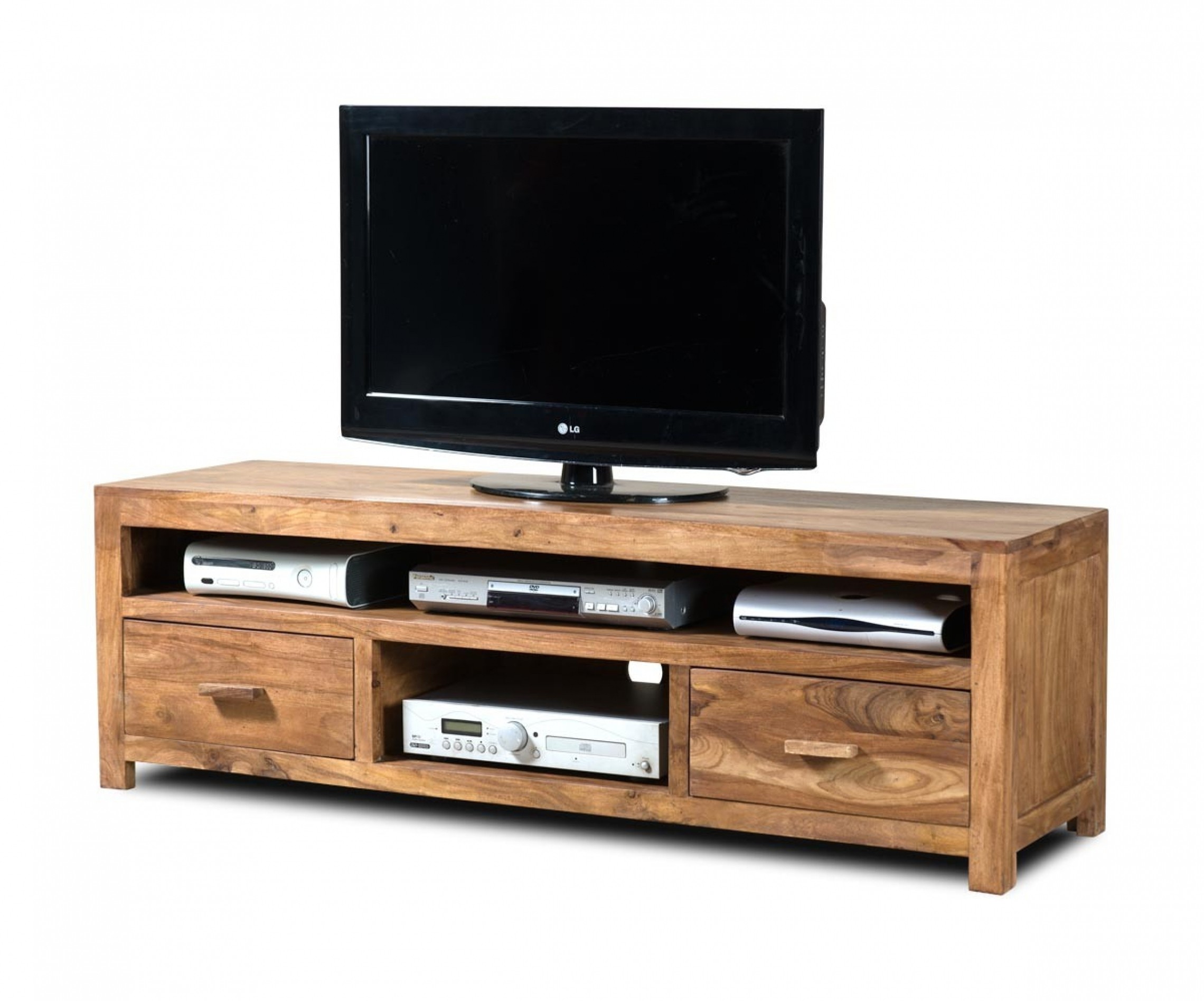 With its solid wood craftsmanship, this natural-finished TV cabinet is very durable and stable. It offers a large top for accommodating even larger flat screen TVs, 1 long- and 1 small open shelf for electronic devices, and 2 drawers for storing DVDs.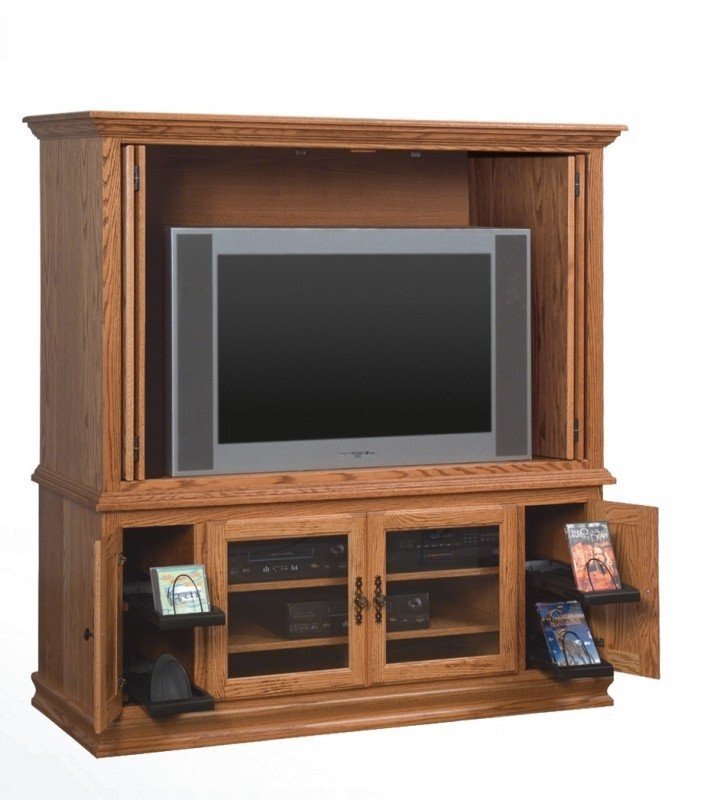 Heritage Tv Cabinets | Amish Made | Entertainment Center | Solid Wood Furniture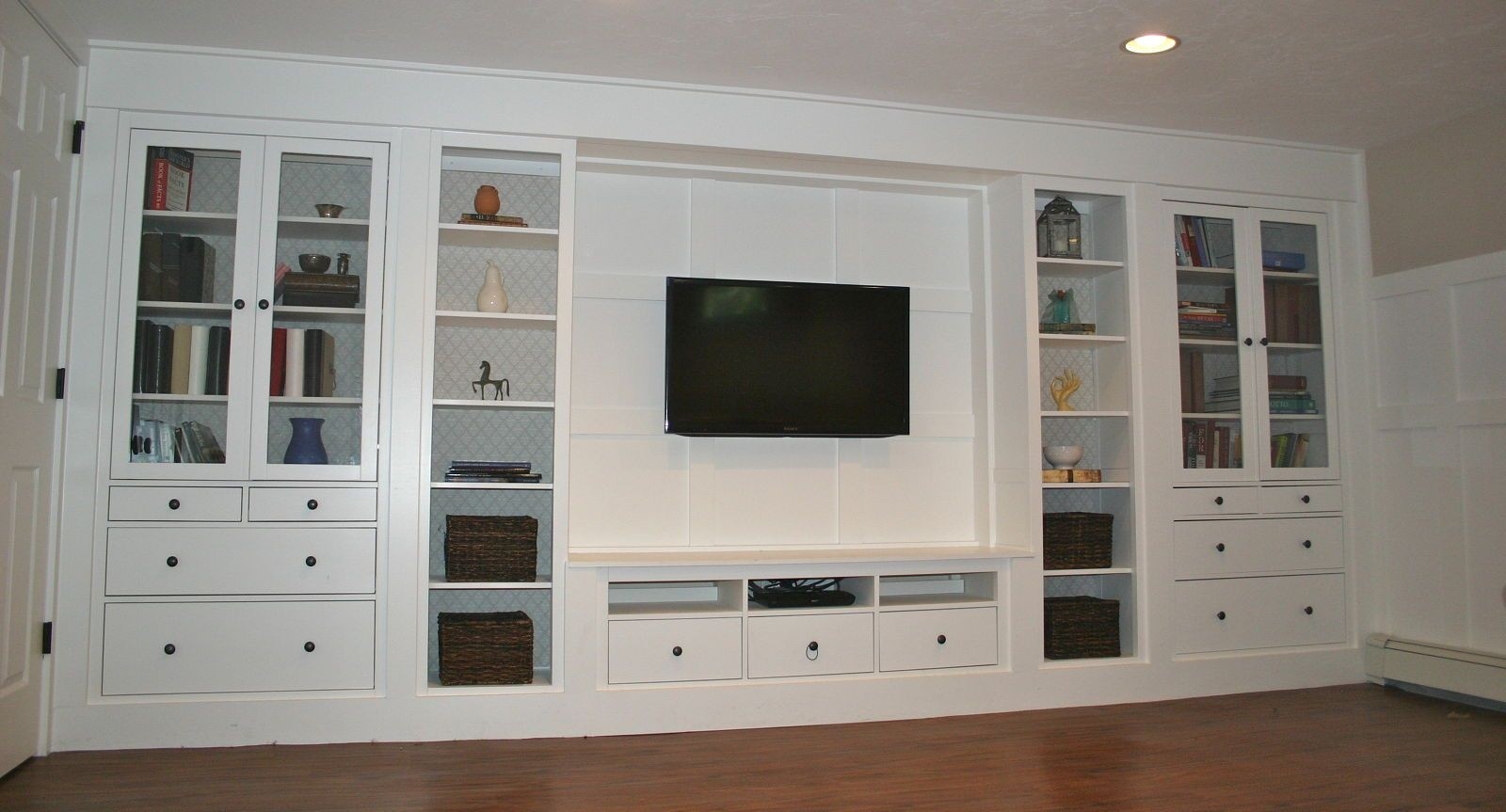 If you have the large apartment, you need to have this TV cabinet with bookcases, drawers and more storage spaces. The solid wooden construction is painted with white color, which fits perfectly to any style and decor.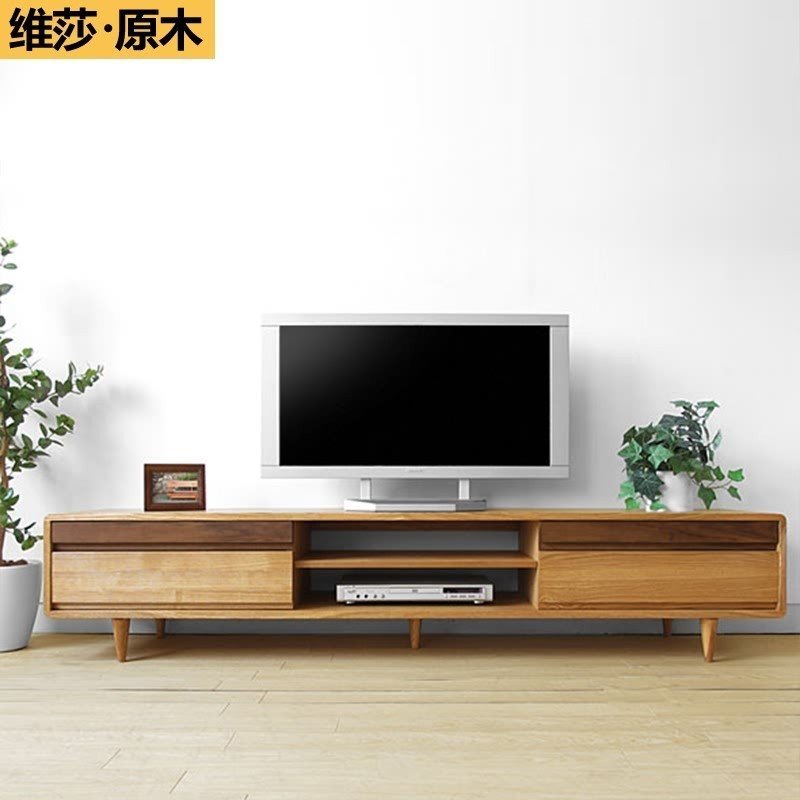 Made in Japanese style solid wood cabinet for the TV is a beautiful accent to interior design, which besides functionality captivates the details. Sliding shelves and drawers are perfect for storage.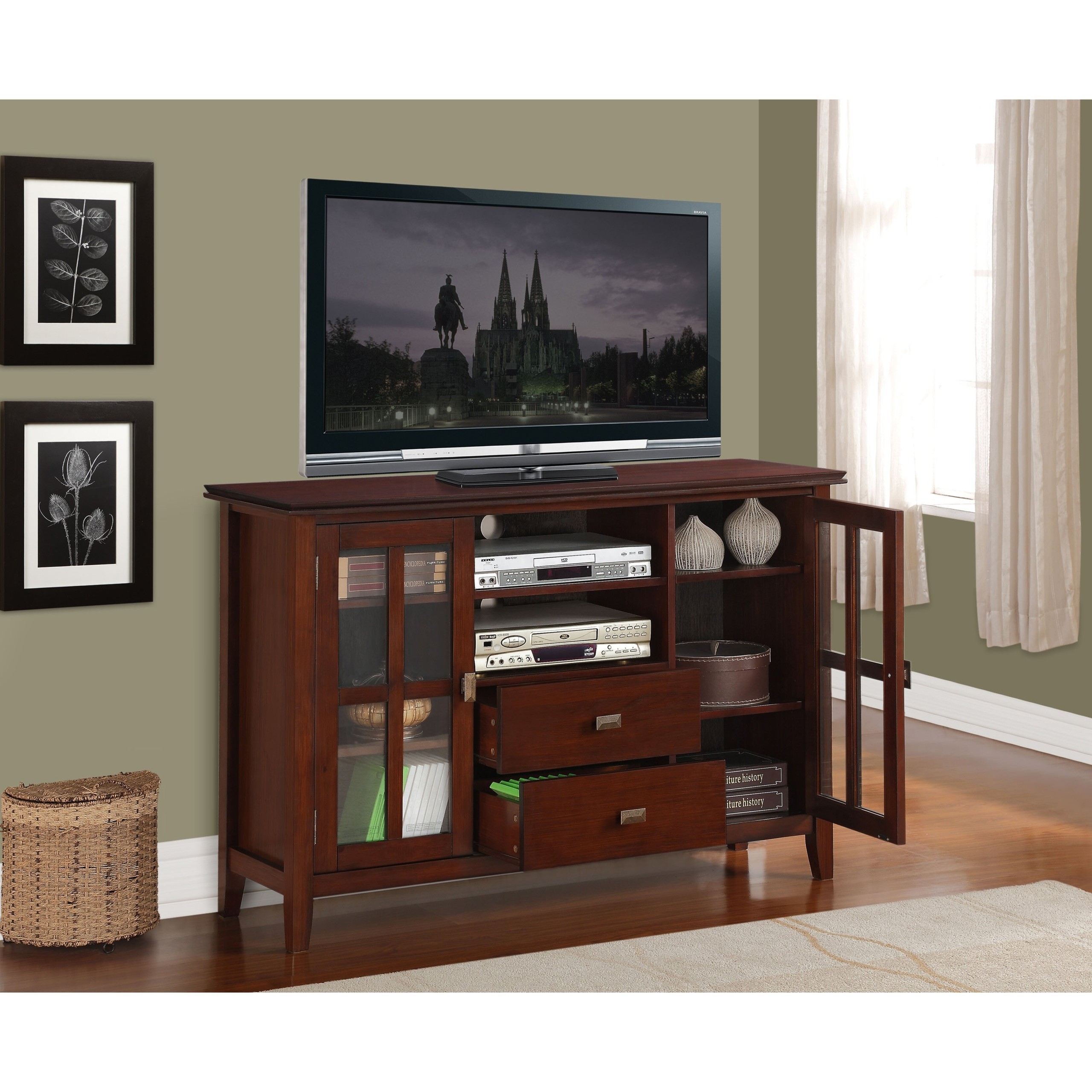 Modern classic TV stand in medium brown, with bronze coloured metal hardware. The storage options are as follows: two open shelves, two drawers with rectangle pulls, and two cabinets with glass panel doors.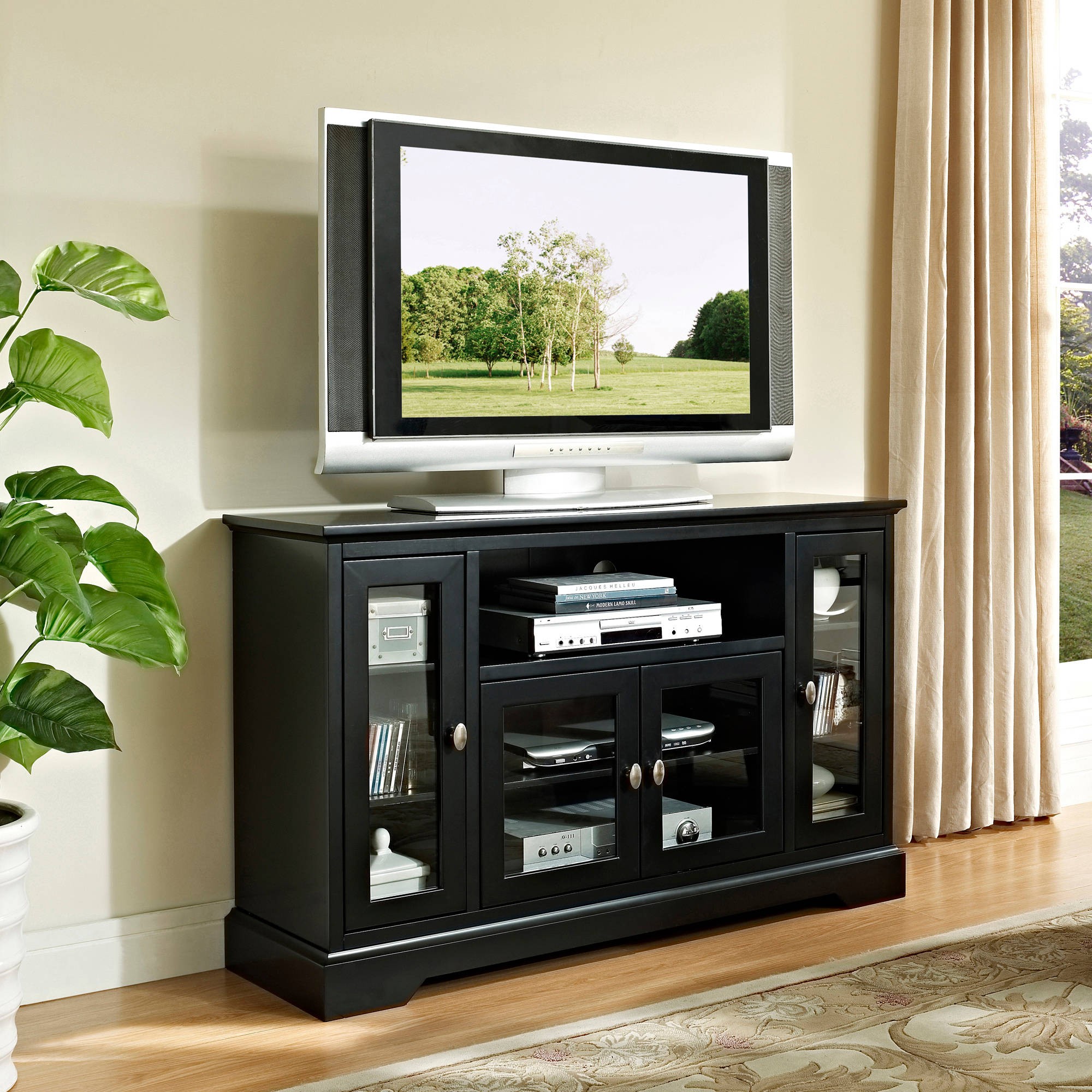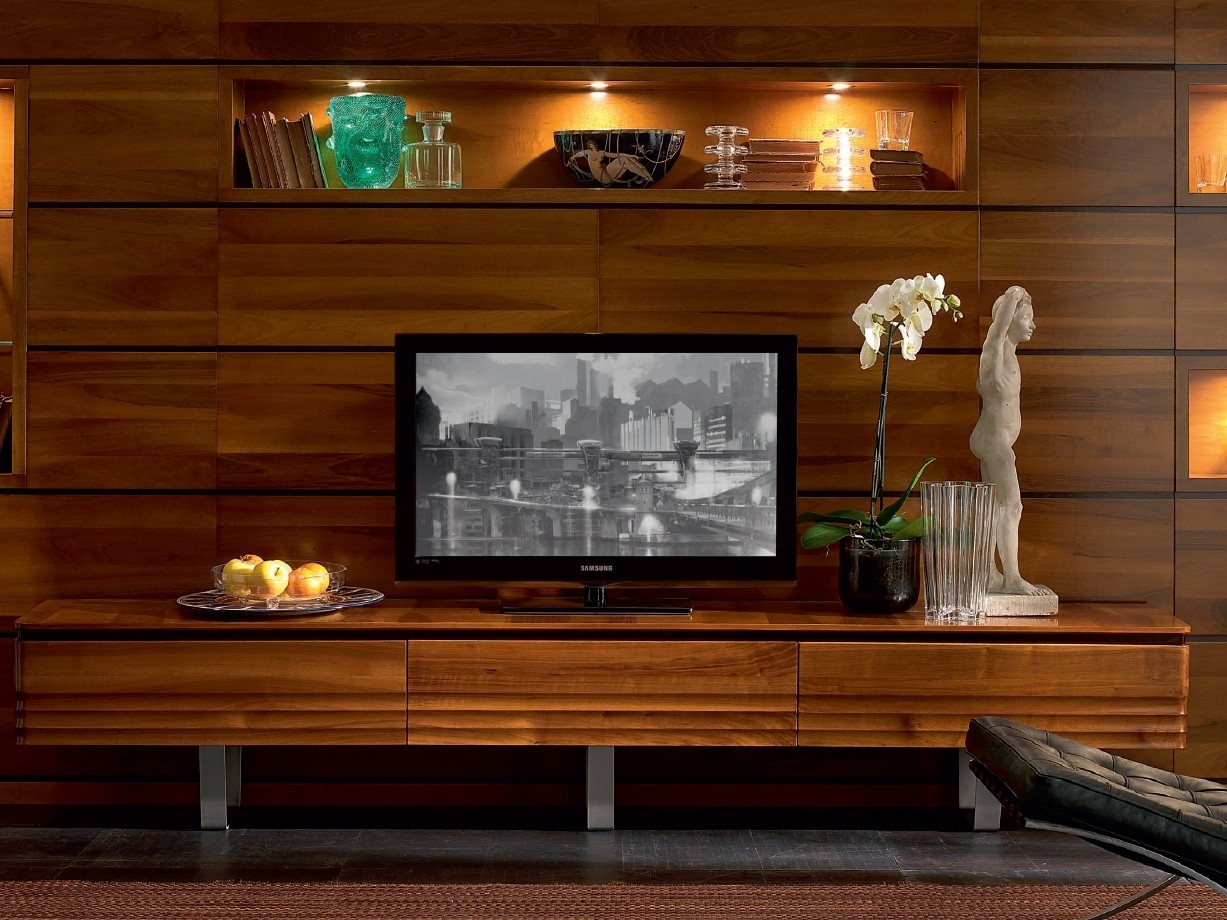 Go for a piece of true, refined beauty with this stunning, solid wood structured TV cabinet. It is made from high quality wood and sports the modern-looking design to ensure a fine boost of class for your household.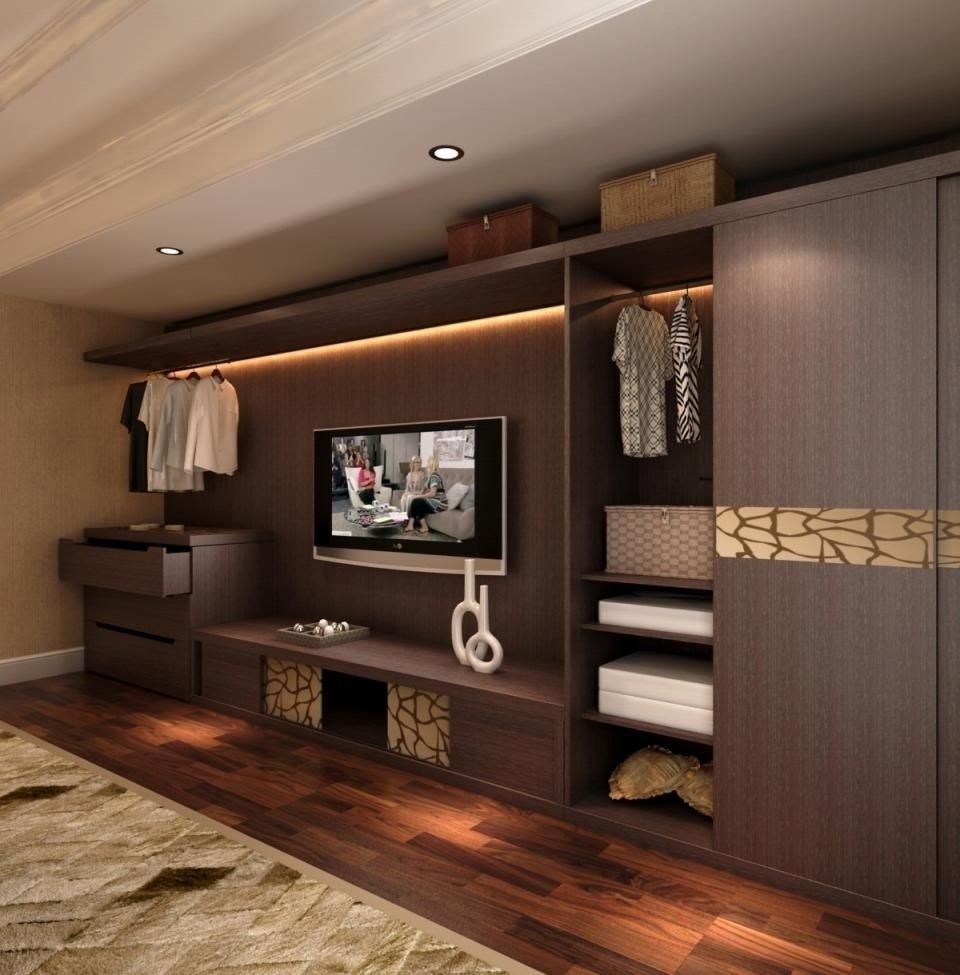 Entertainment center designed for small spaces. Construction is made of wood. Includes cabinets and drawers for storing needed items. Simple form and modern design for each home.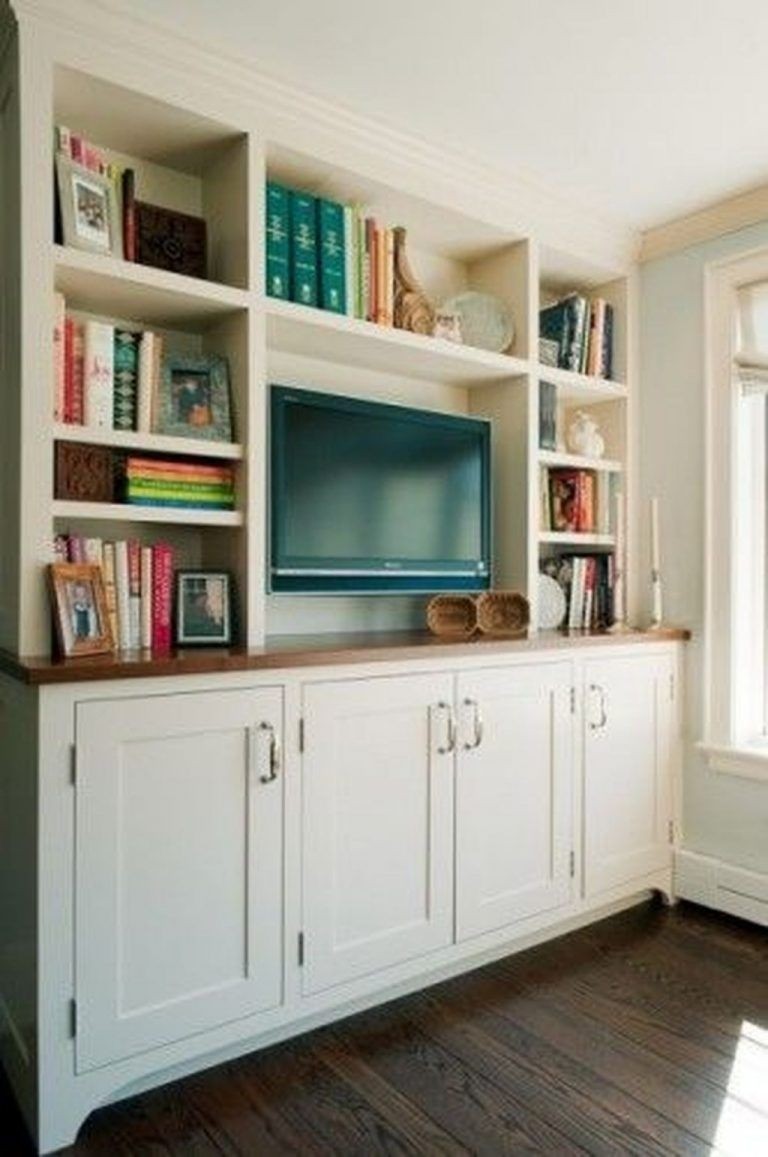 The robust and very impressive wood cabinet on the tv is a perfect composition ideal for contemporary interior design. The white finish, numerous storage spaces captivate and add to the decor a note of functionality.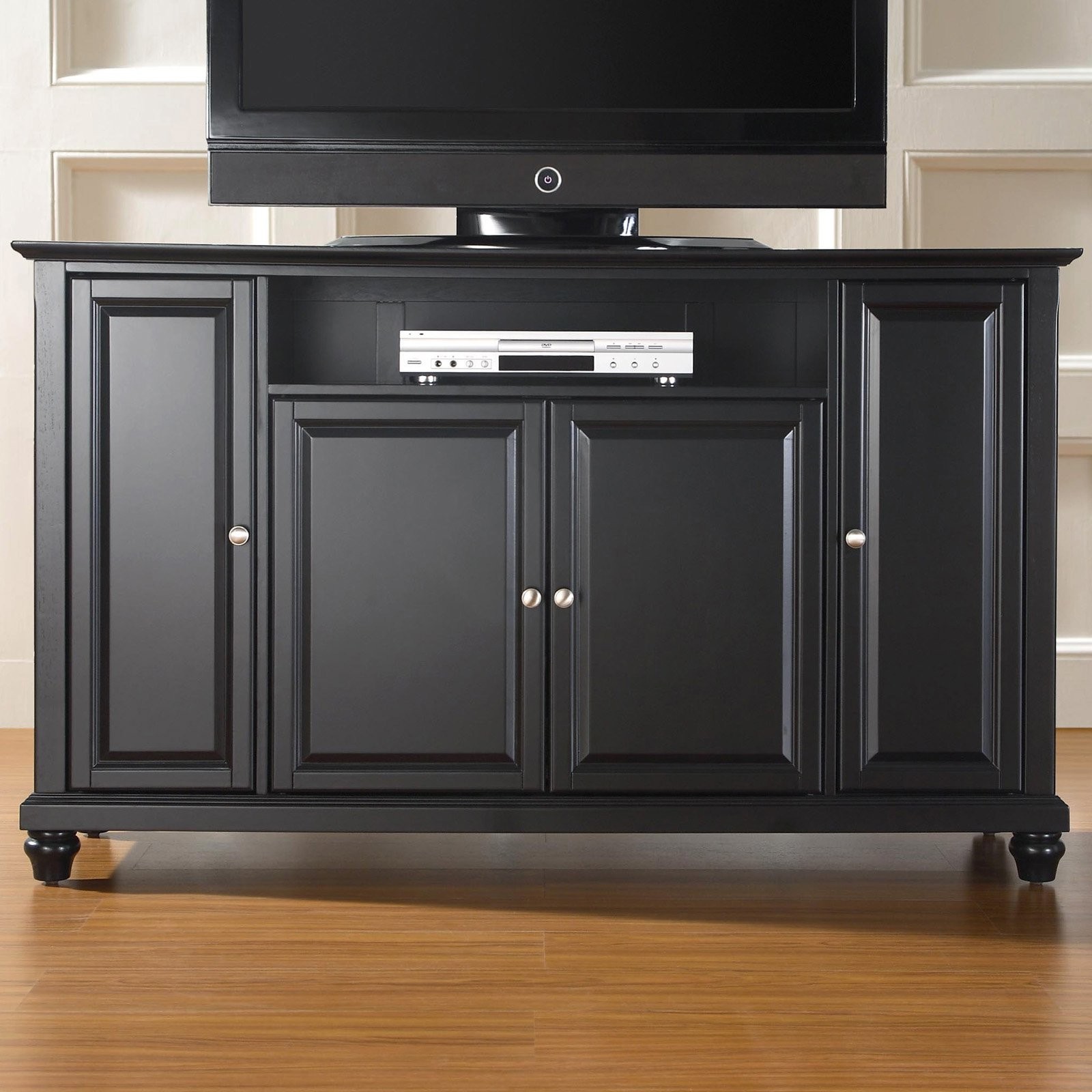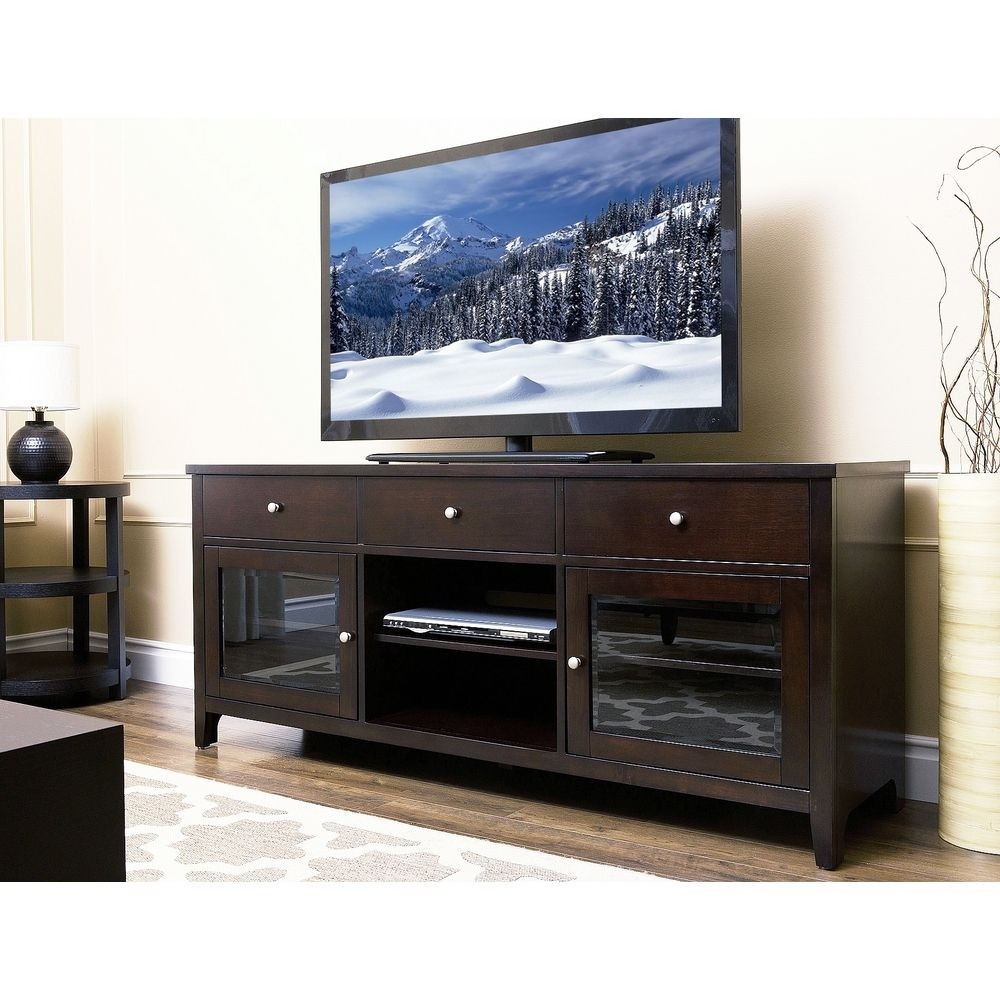 Abbyson Living Carmen 64-inch Espresso Wood TV Console - Complete your living room with the Abbyson Living Carmen 64-inch TV console. This stylish entertainment center features solid wood construction and a beautiful espresso finish. http://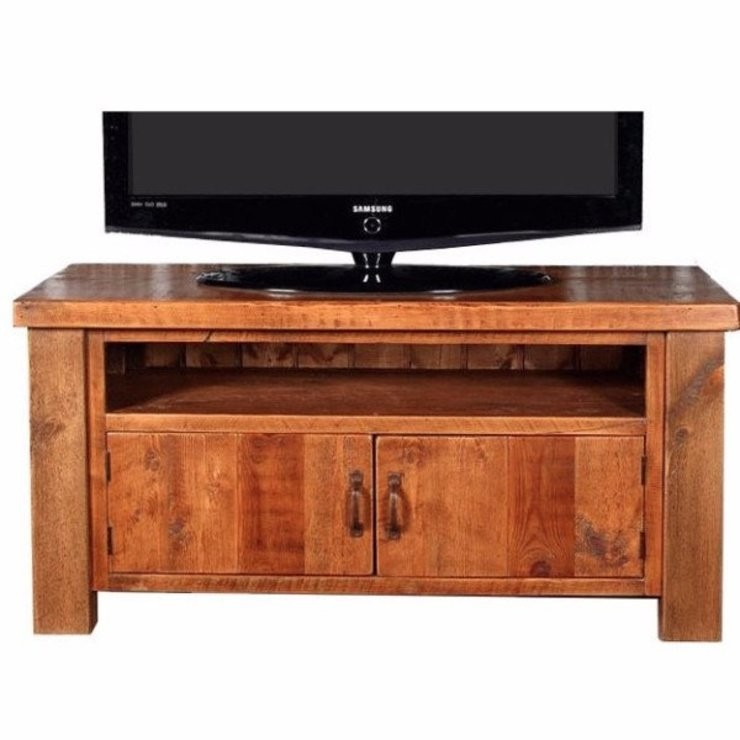 TV stand in neutral form. It is completely made of wood. Includes cabinet with double doors and open shelf for storing personal items. Received a lot of top ratings from satisfied customers.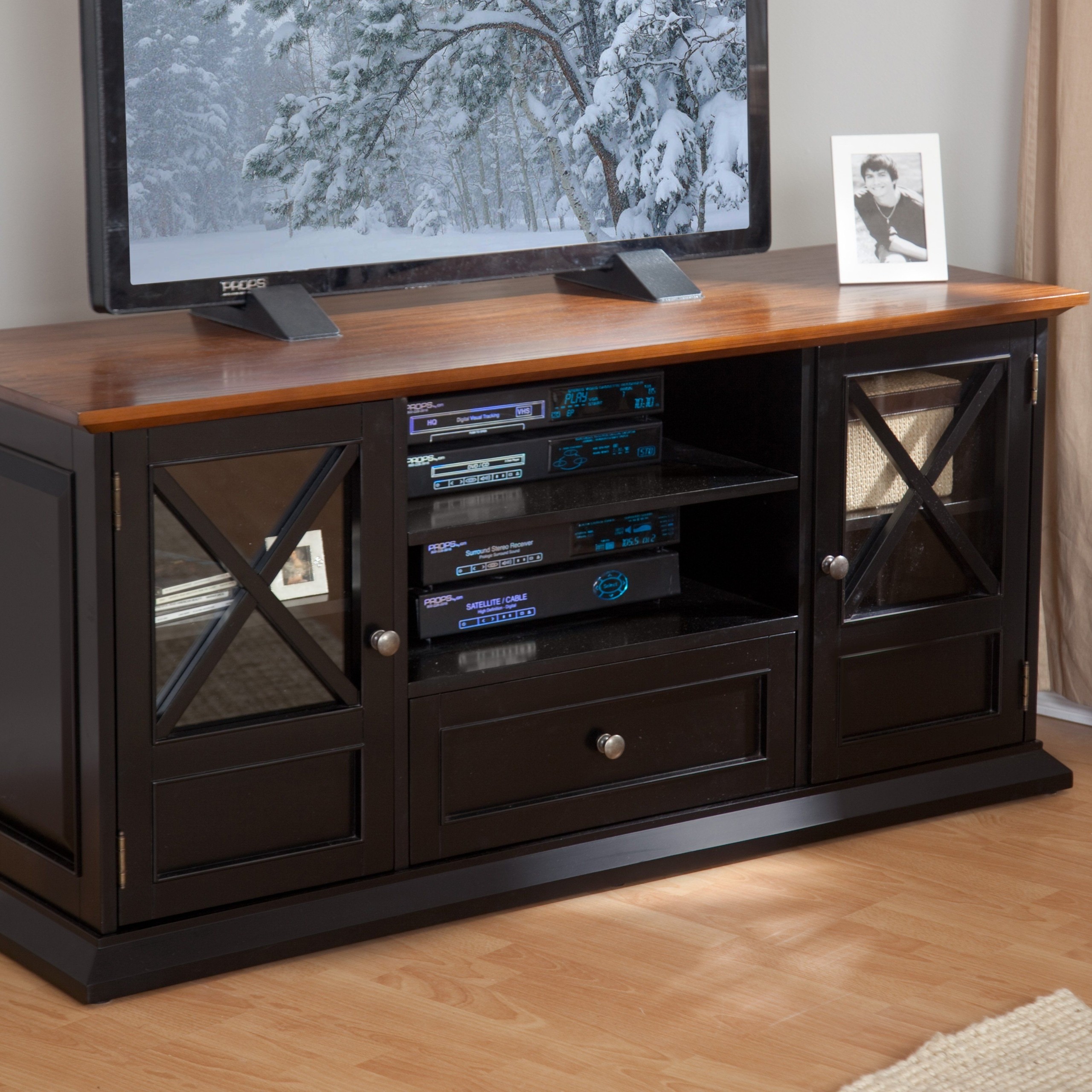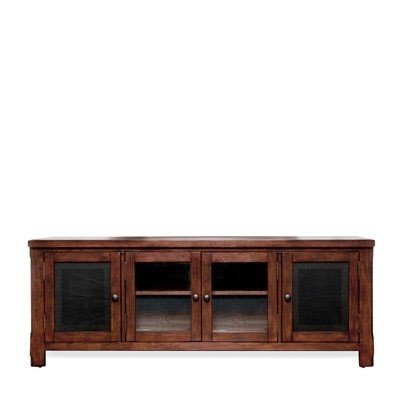 Meridian Middle Base TV Stand $499.00 Made of Solid Ash Wood with a Rich Honey Brown Veneer Features 4 glass doors and a center shelf for media boxes or storage Dimensions: 68"w x 19"d x 25"h Item Number: E67010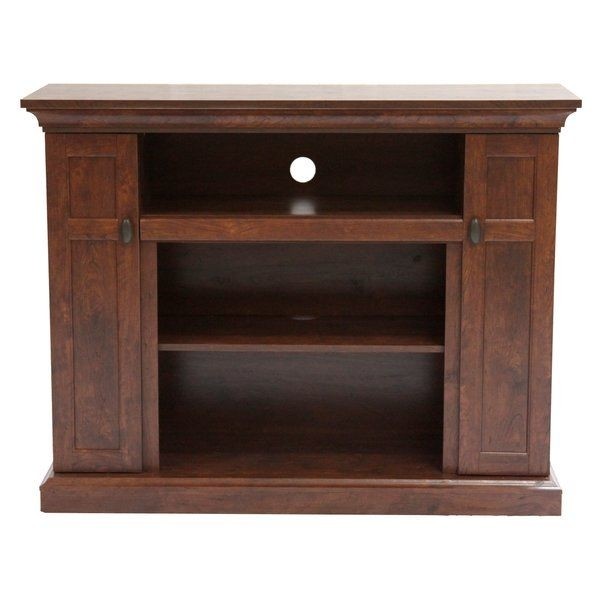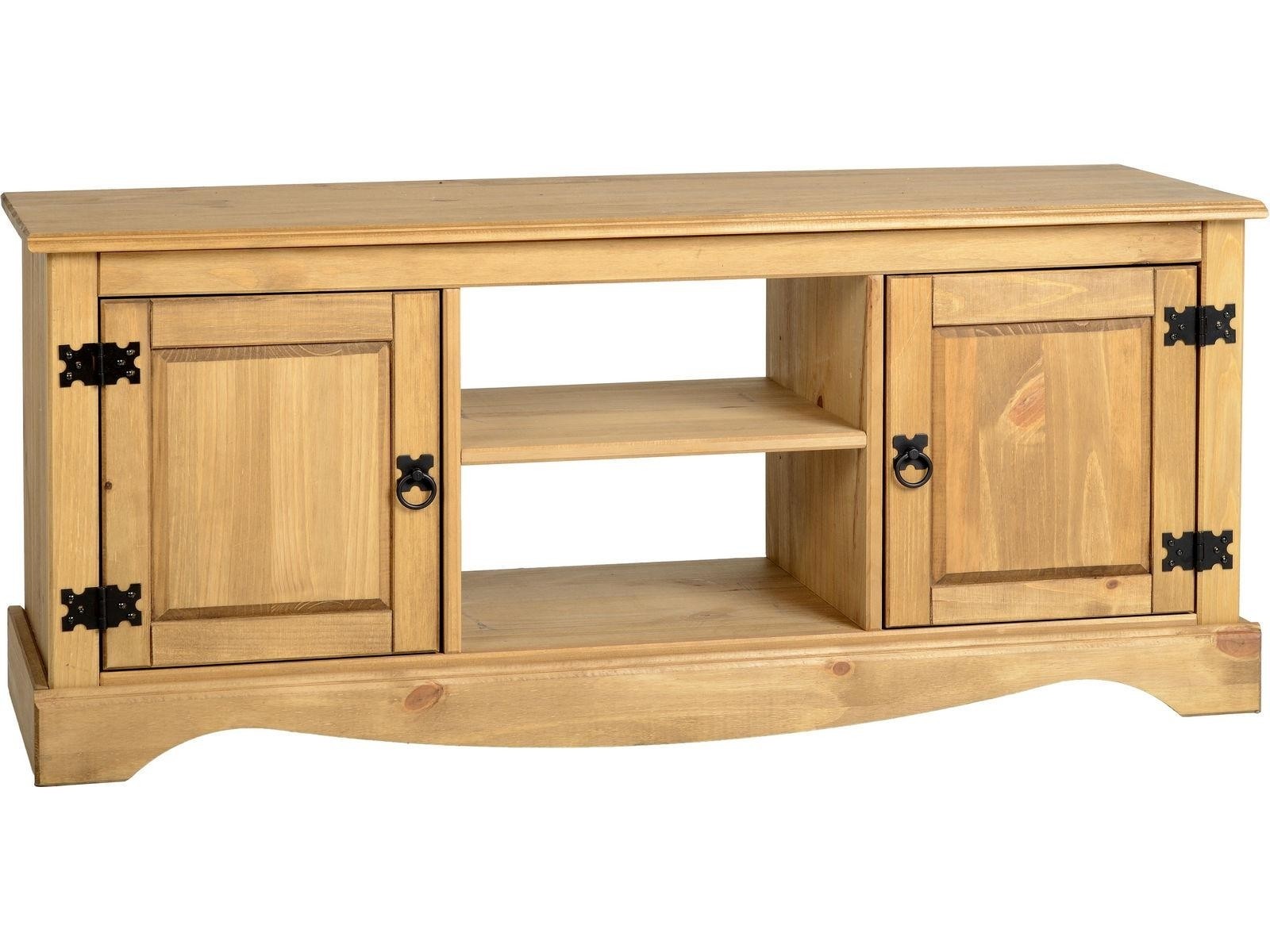 Home, Furniture & DIY > Furniture > TV & Entertainment Stands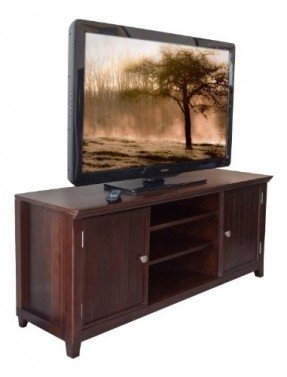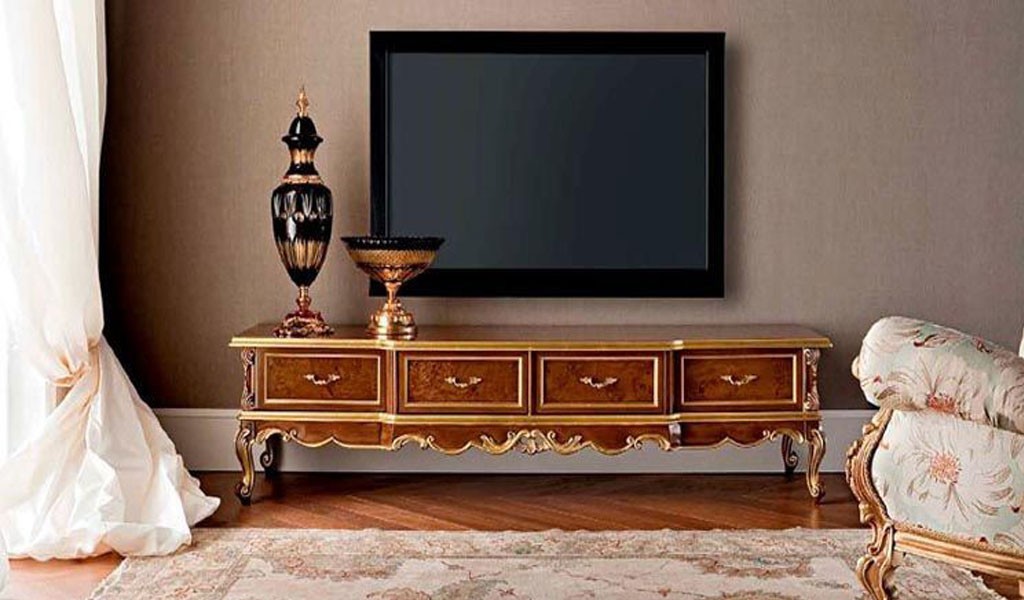 Being a perfect representation of the style and chic, proper for glamour and empire styles, this low TV cabinet is designed for sophisticated, refined interiors. Golden legs and trimming perfectly accents the densely grained wood.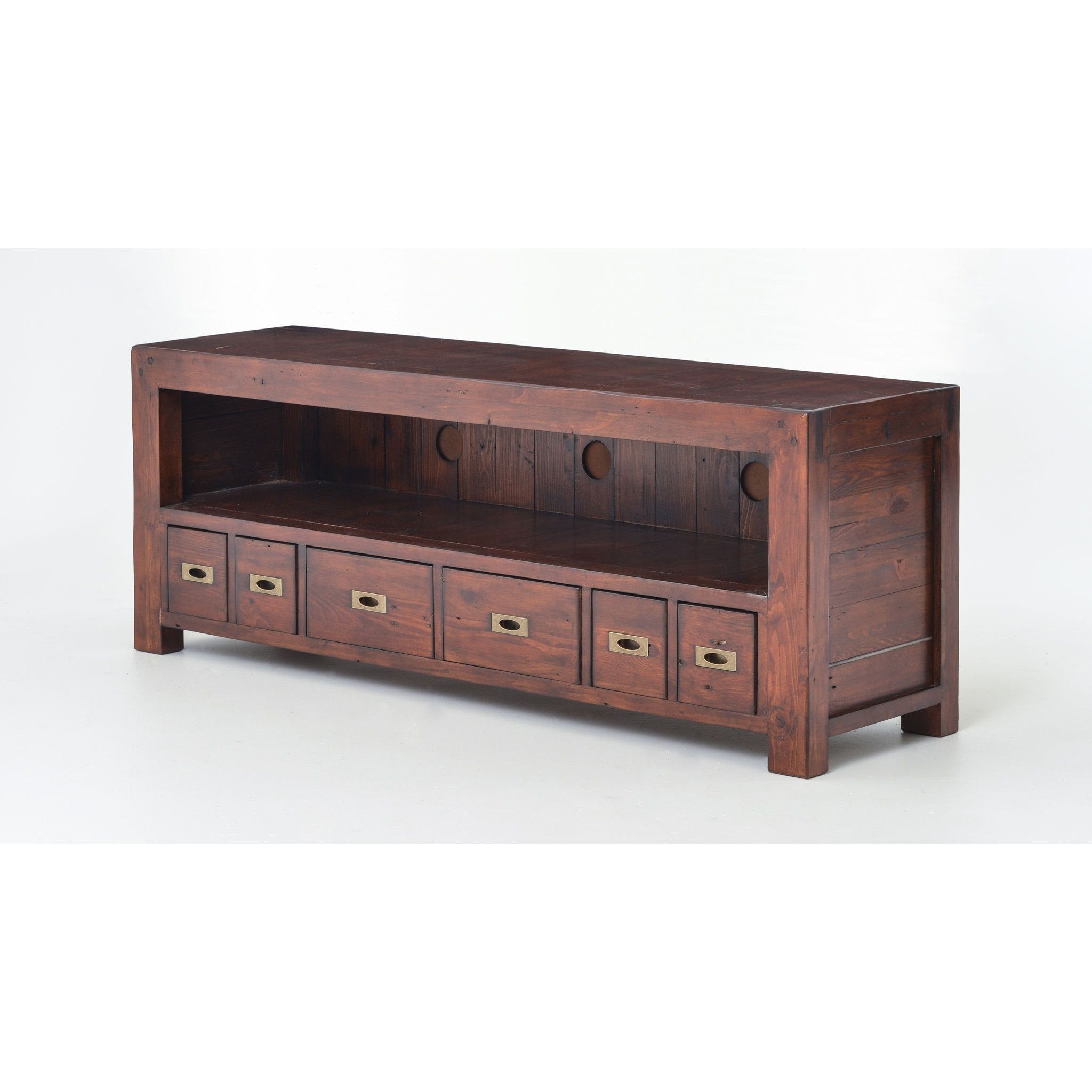 COUNTRY CHIC, VINTAGE INDUSTRIAL AND COASTAL STYLE FURNITURE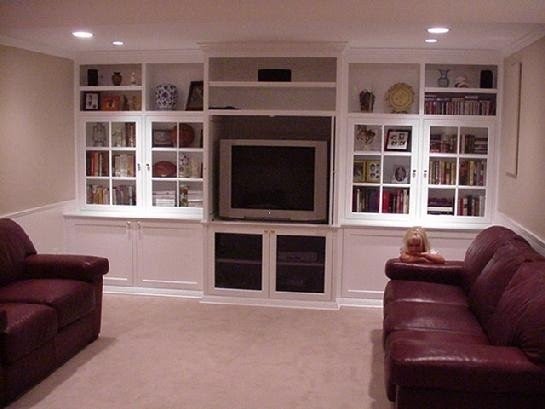 Built-in TV Cabinet With Glass Doors - this one is nice too, minus the glass doors on the shelves @DeDe Styrsky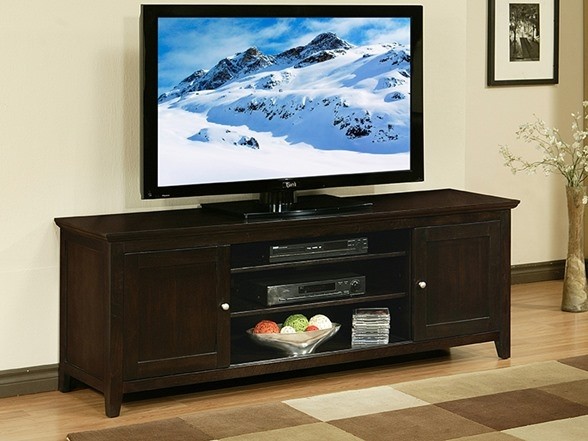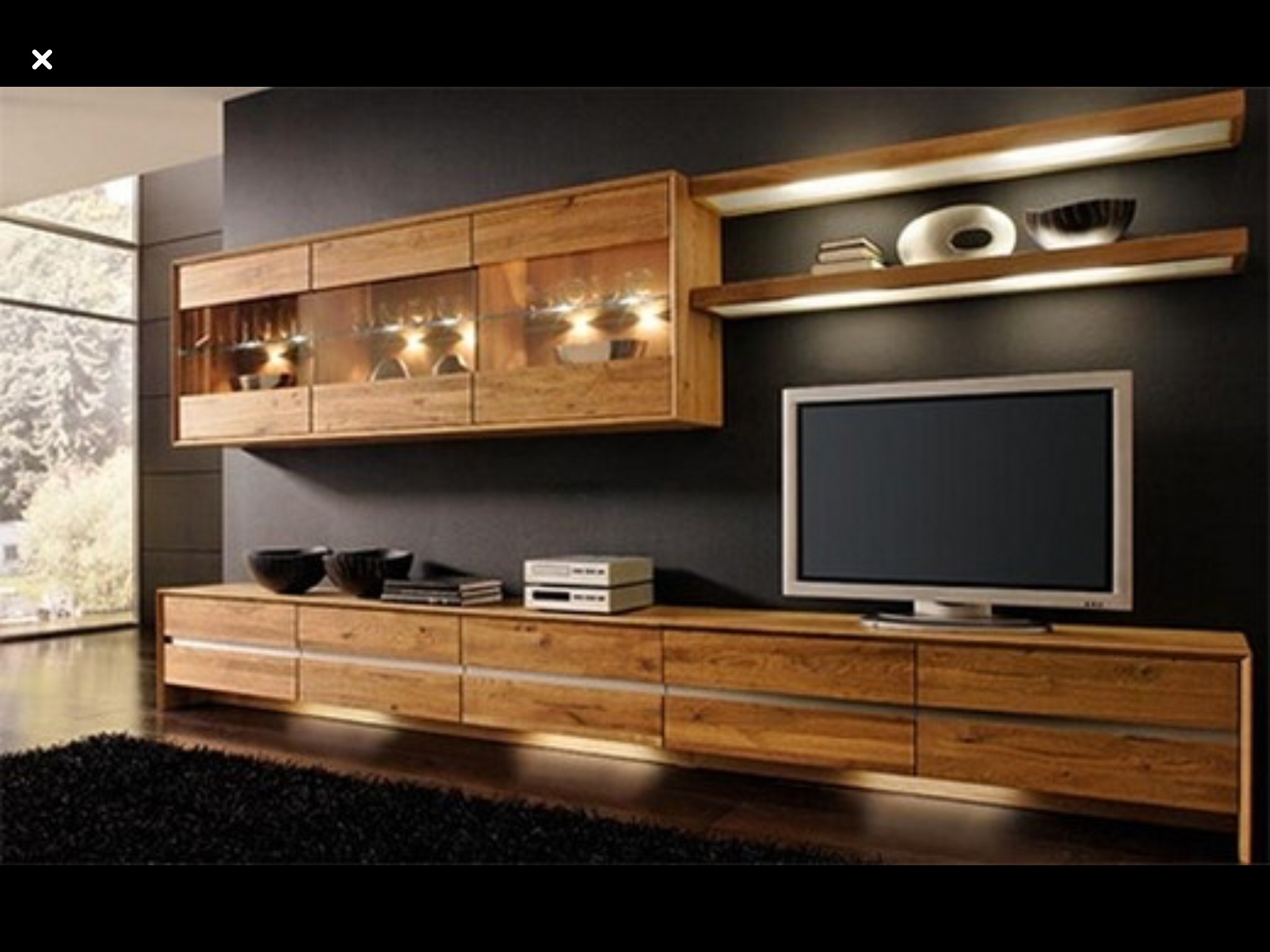 No way to go wrong with an entertainment center when solid wood was used to construct it. Let alone the rustic influenced style, wooden furniture creates a healthy indoor environment. Think about chic wooden TV cabinet during your next refurbishment.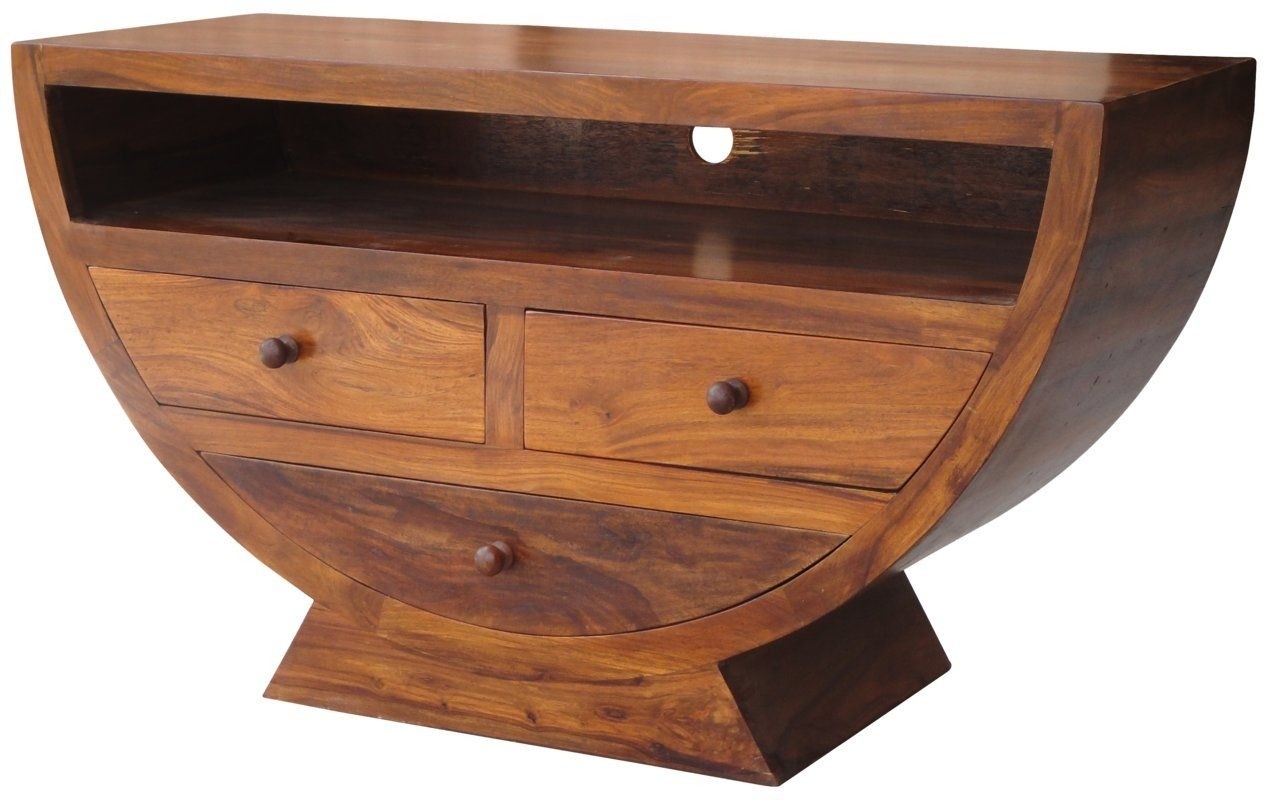 Unique solid wood TV stand / plasma stand unit with 2 drawers (wooden handles or metal on custom order). Half round form mixes modern and Asian influences. Made from 100% (!) solid sheesham wood (aka Indian rosewood).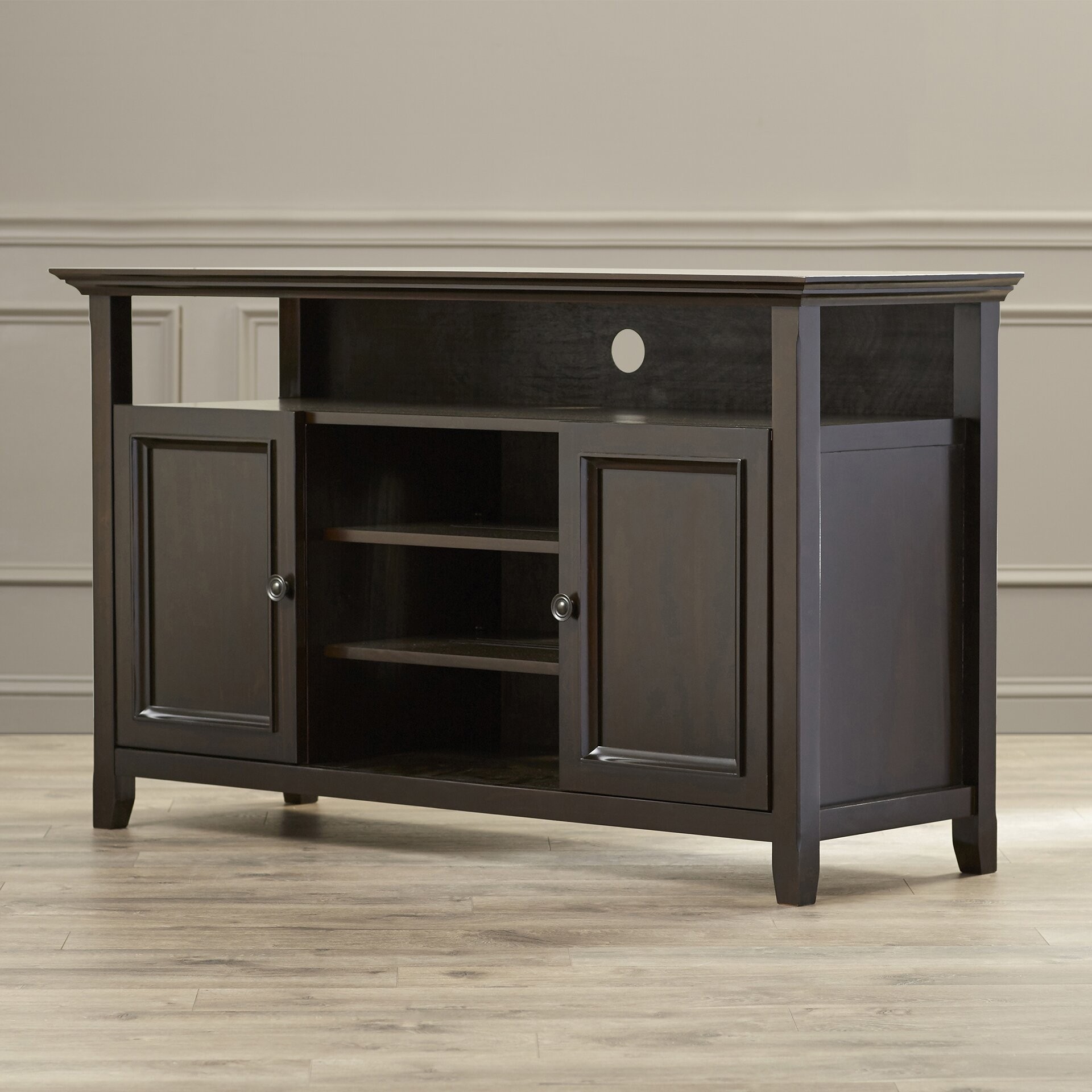 Chowne TV Stand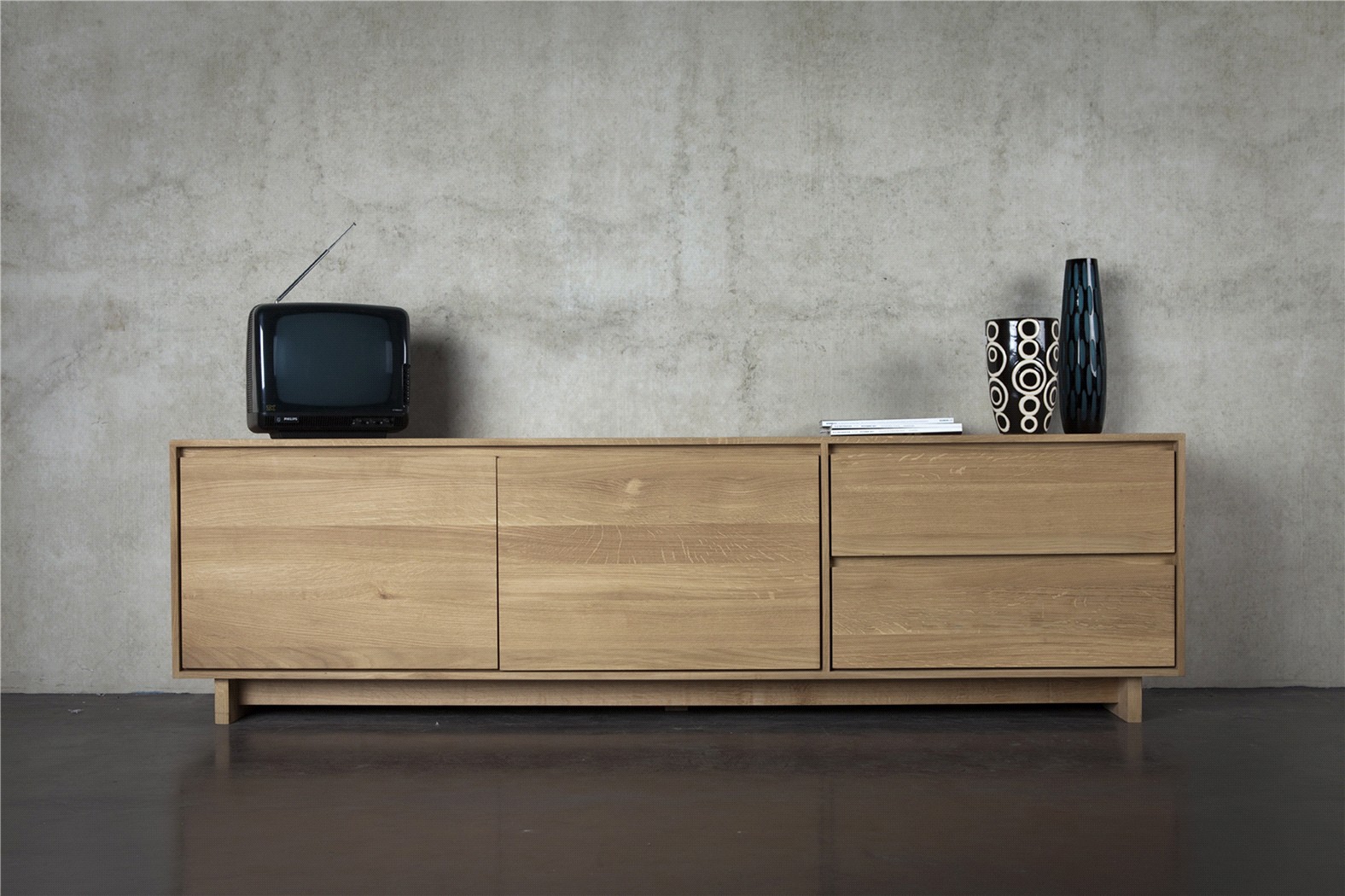 Nobody wants unnecessary, messy items around the room. It's better to put them into a nice contemporary solid wood cabinet. Which is also a perfect support for TV. Made of oak, with four independent spaces to put your things.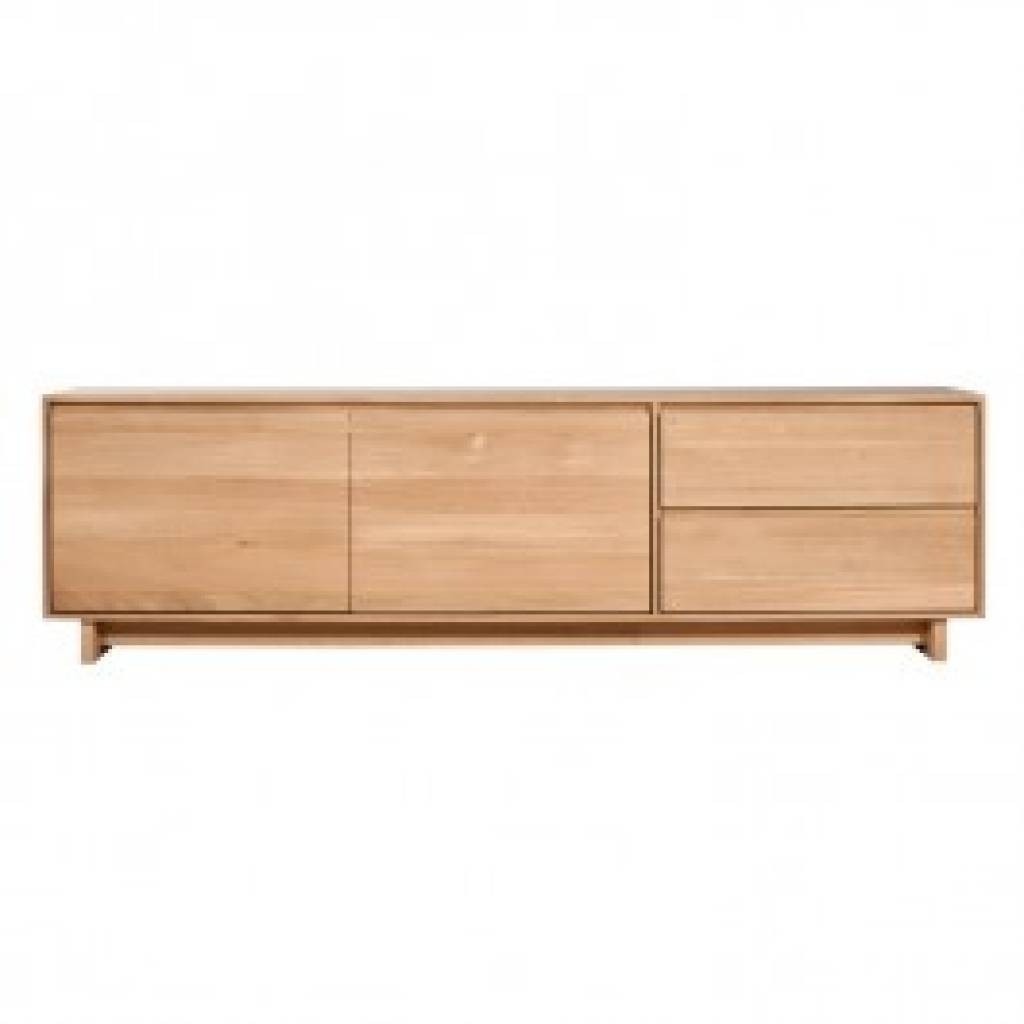 Crafted of solid wood in a natural finish, this TV stand is as sturdy as it is fashionable. It comes with 2 drawers for DVDs and 2 cabinets for your electronic devices, while resting on a low profile base for stability.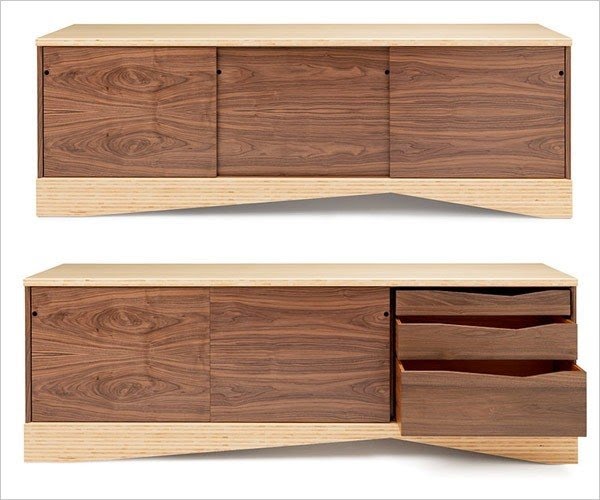 The designer of presented here solid wood tv cabinet has one goal - make contemporary furniture in the traditional way. That's why this brown unique cabinet looks so different. Reticular wood grains contrast with a smooth, slightly shiny surface.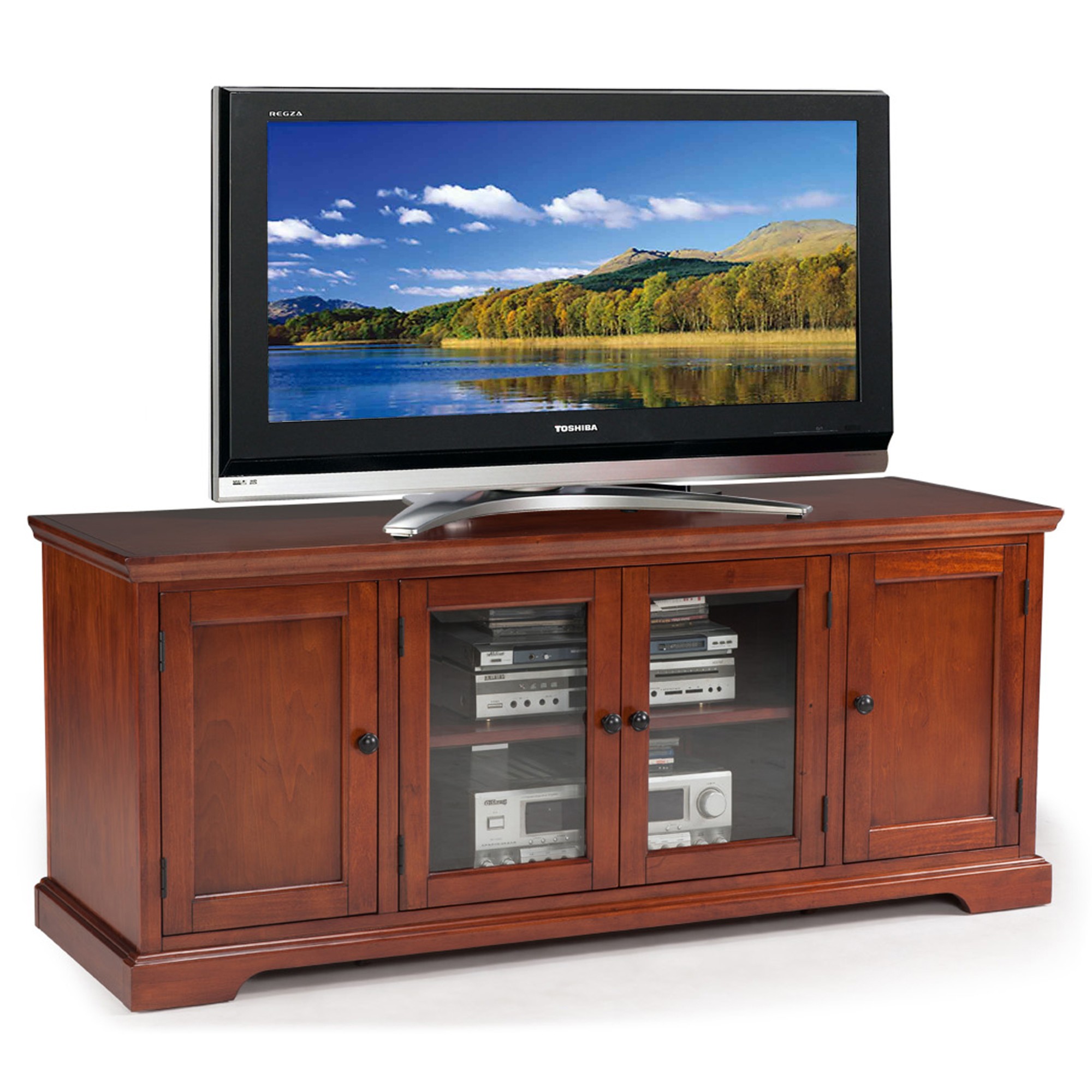 Crafted from cherry hardwood, this TV stand or multimedia cabinet enchants with its solid, wooden finish. Densely grained, it emphasizes the traditional, natural character of the item. It creates an ideal place for a 60-inch flat TV set.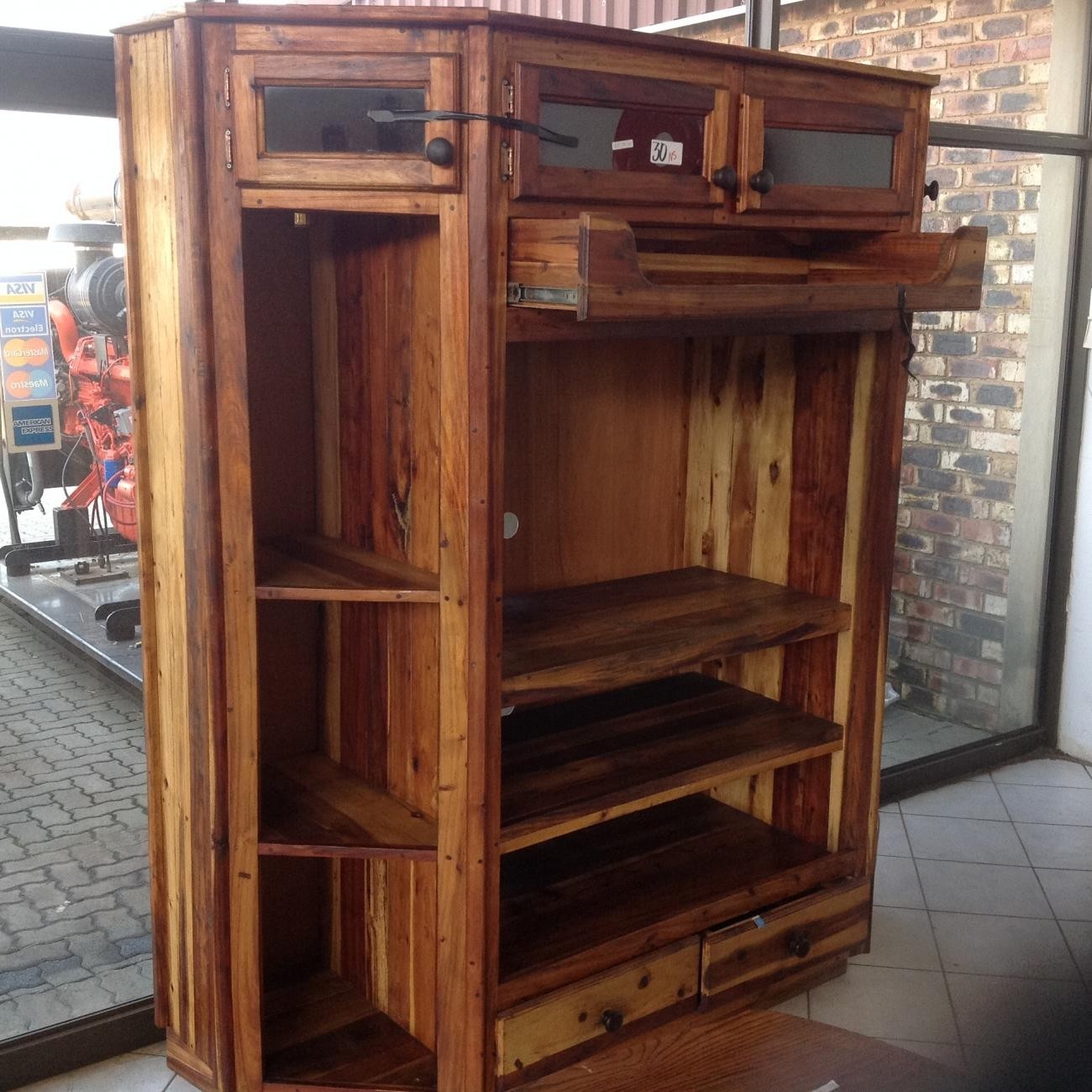 Solid Black-wood TV Cabinet | Basic Sense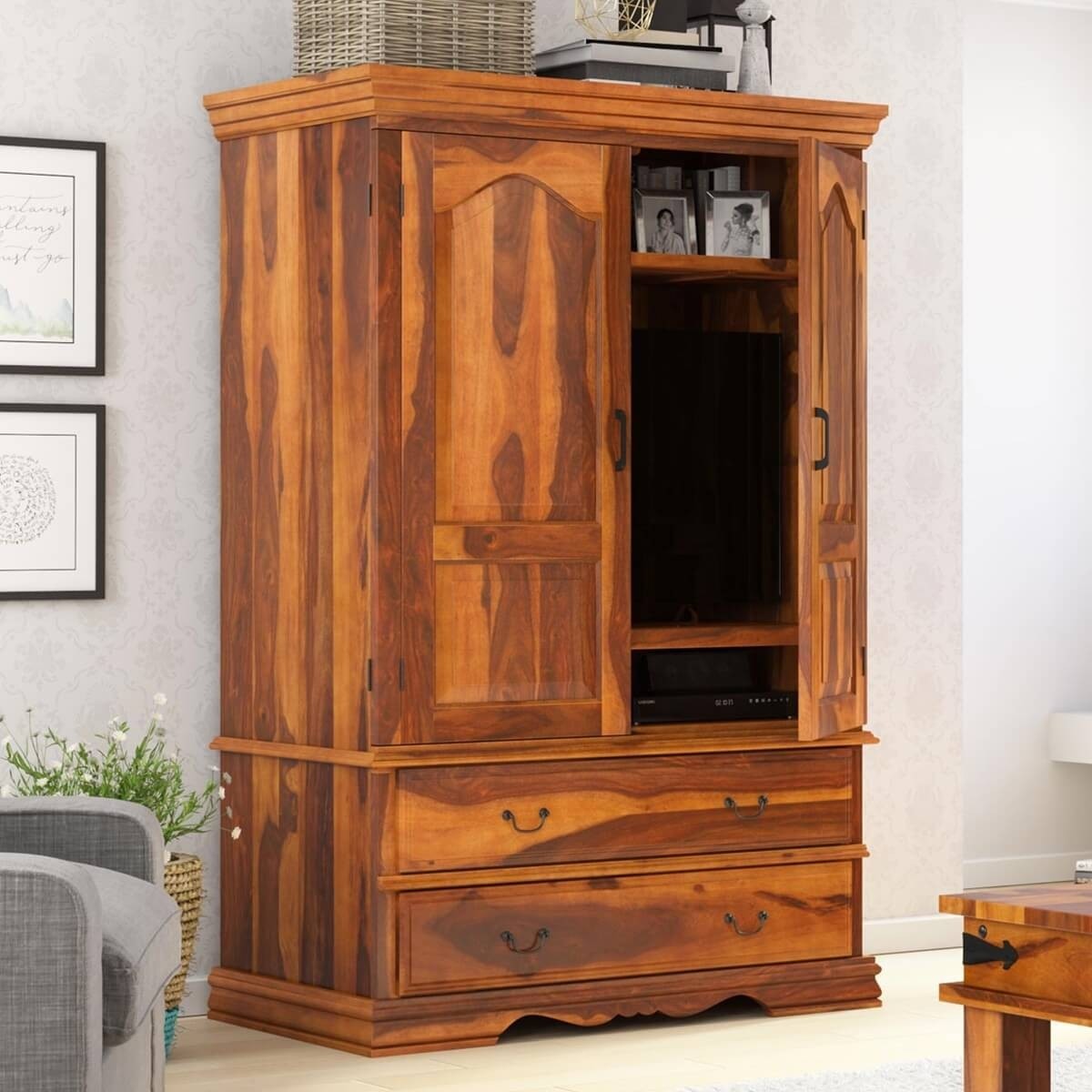 Shelburne Rustic Solid Wood Large TV Armoire Cabinet With ...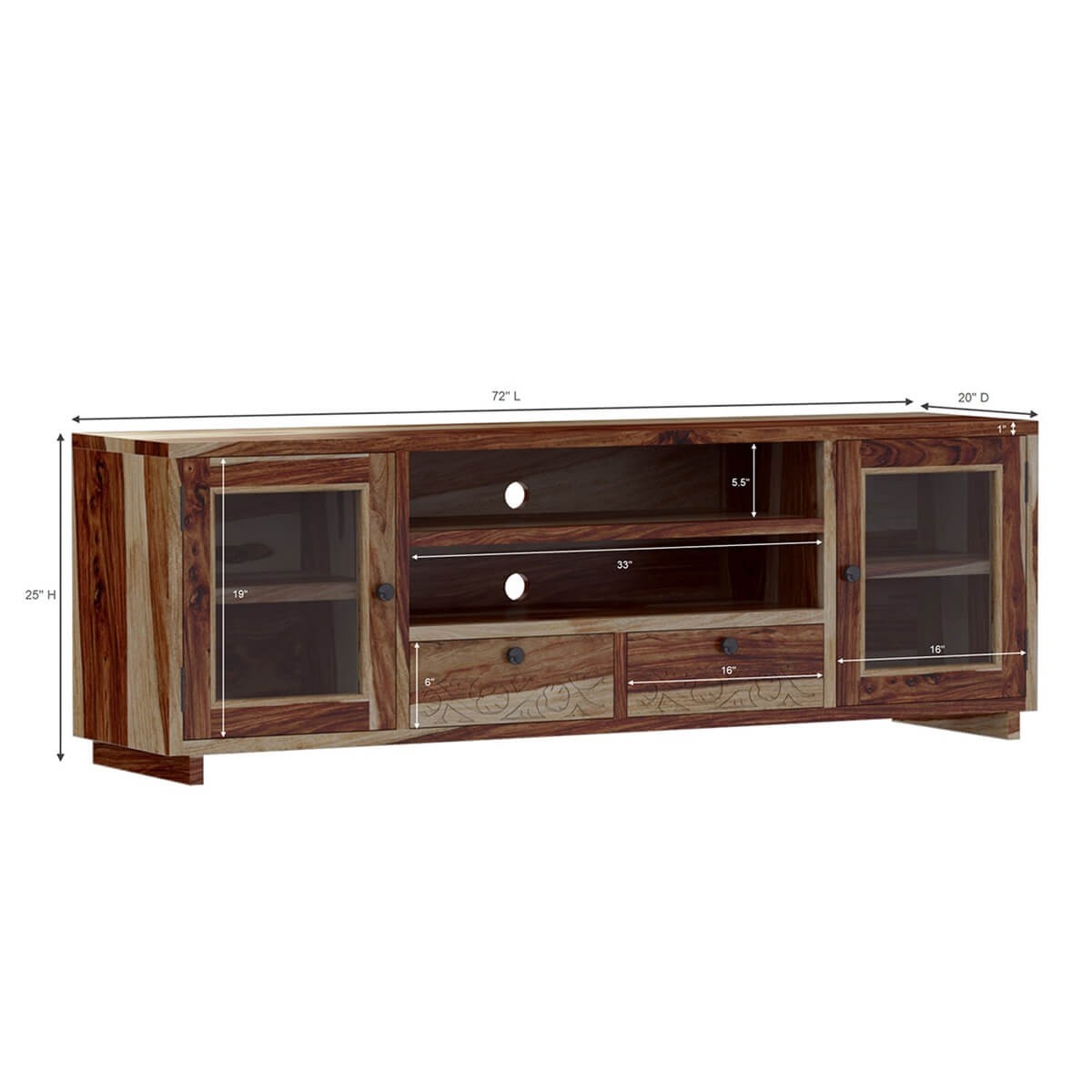 Dalan Rustic Sheesham Solid Wood TV Cabinet – My Furniture ...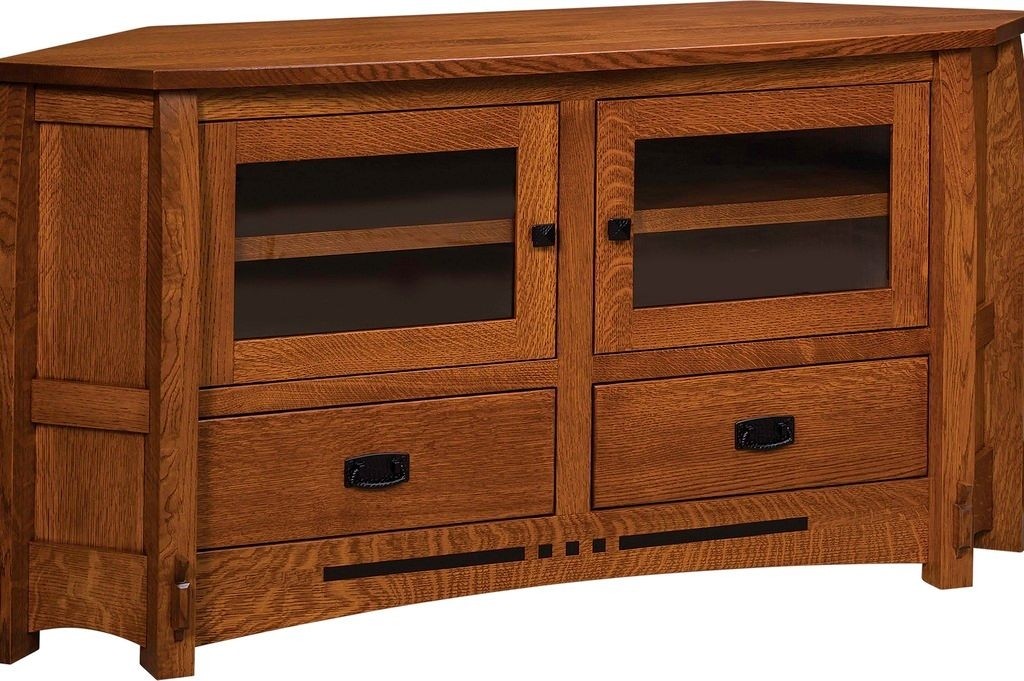 Amish Mission Colebrook Solid Wood Corner TV Stand Console ...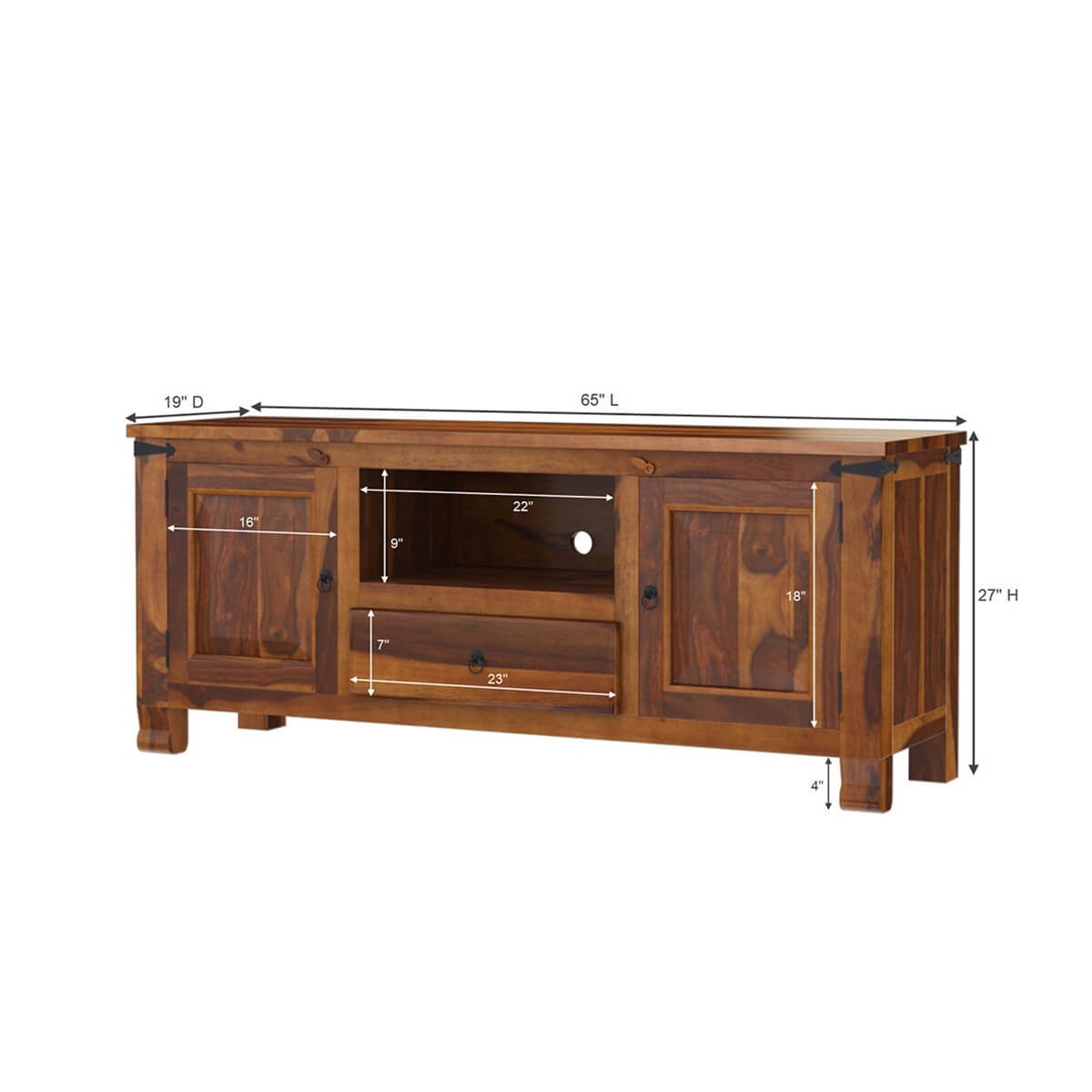 Terra Rustic Sheesham Solid Wood TV Cabinet – My Furniture ...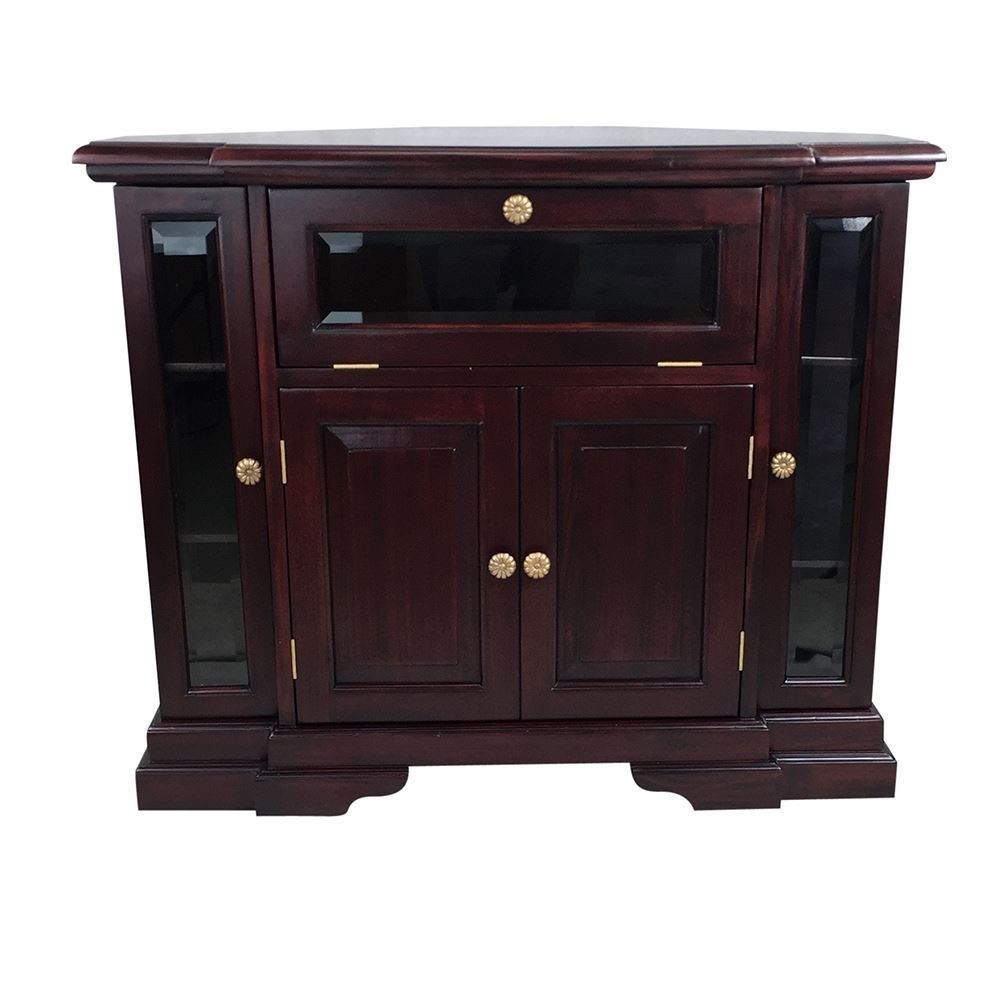 Solid Mahogany Wood Corner TV Stand Cabinet Antique ...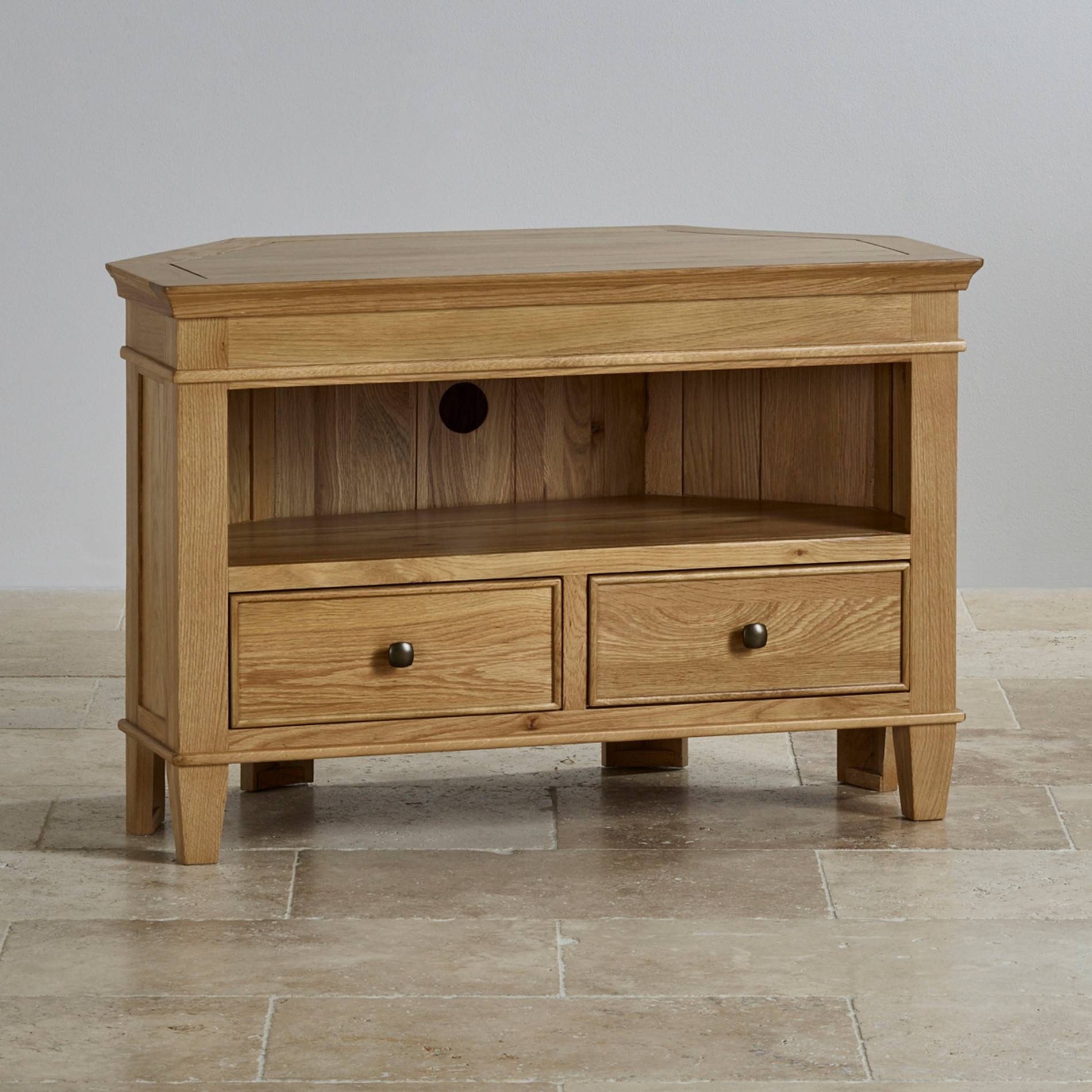 15 Best Ideas of Solid Wood Corner Tv Cabinets