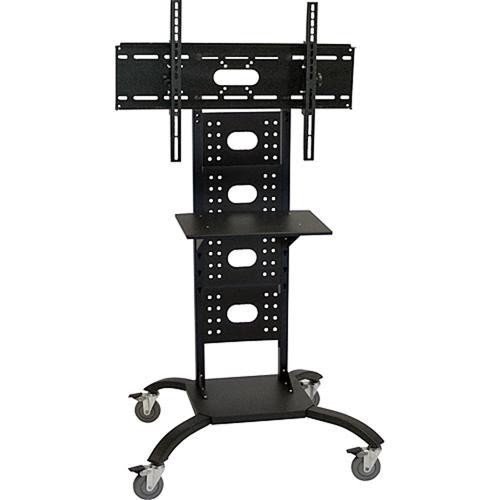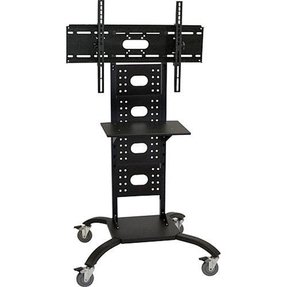 Flat Panel TV Stand
Very stable and durable TV stand with panel to safely mount TV. There are four wheels on the bottom which helps to replace TV and provides stability, they can also be blocked to prevent stand from moving.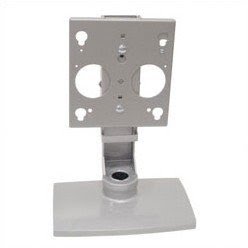 Swivel Desktop Mount for Flat Panel Screens
Desktop swivel-mounted on the wall. Compatible with 15 " up to 32". Easy to connect / disconnect with no tools necessary. Smooth swivel up to 45 degrees in both directions. It saves space in any interior.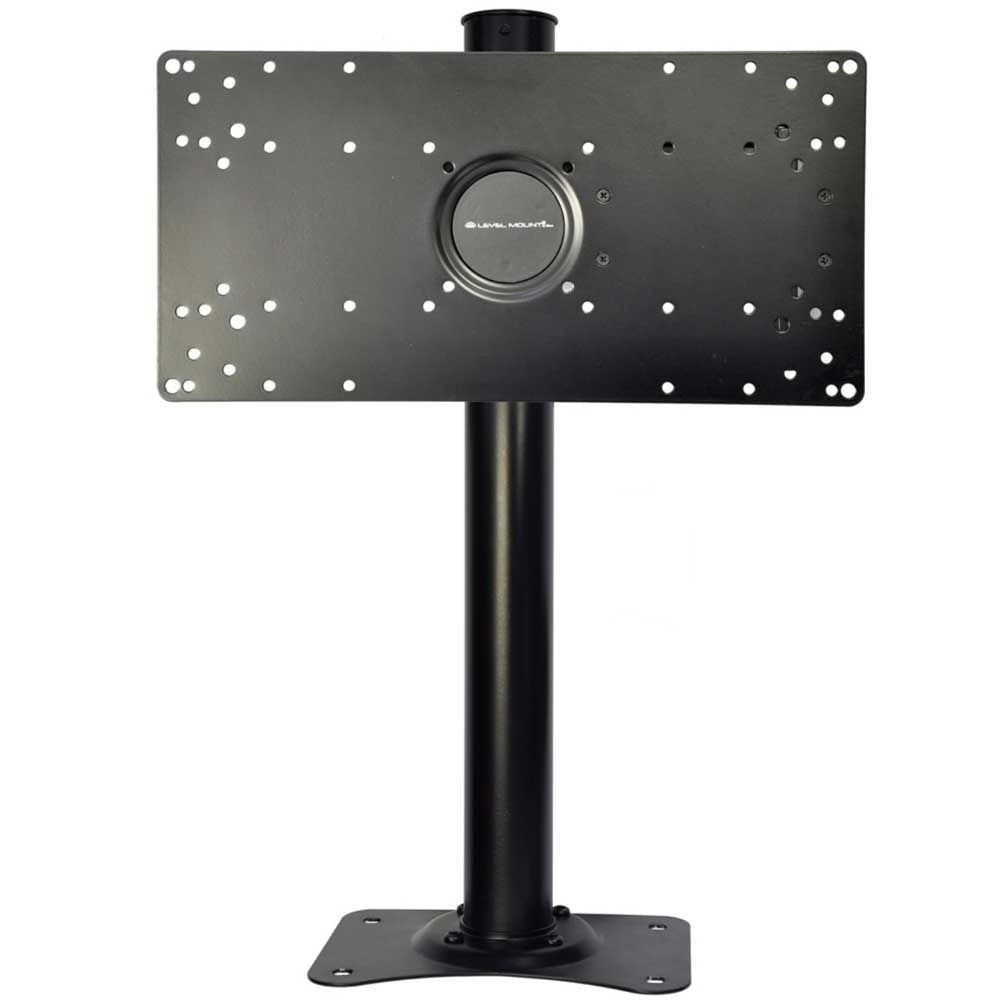 Level Mount Hotel Swivel Tilt Floor Stand Mount For 10 40 Flat Panel Screens
If you are looking for a way that will make it possible for you to install your TV easily and with utmost safety in mind then this floor-stand with tild and swivel functions will do the trick instantly.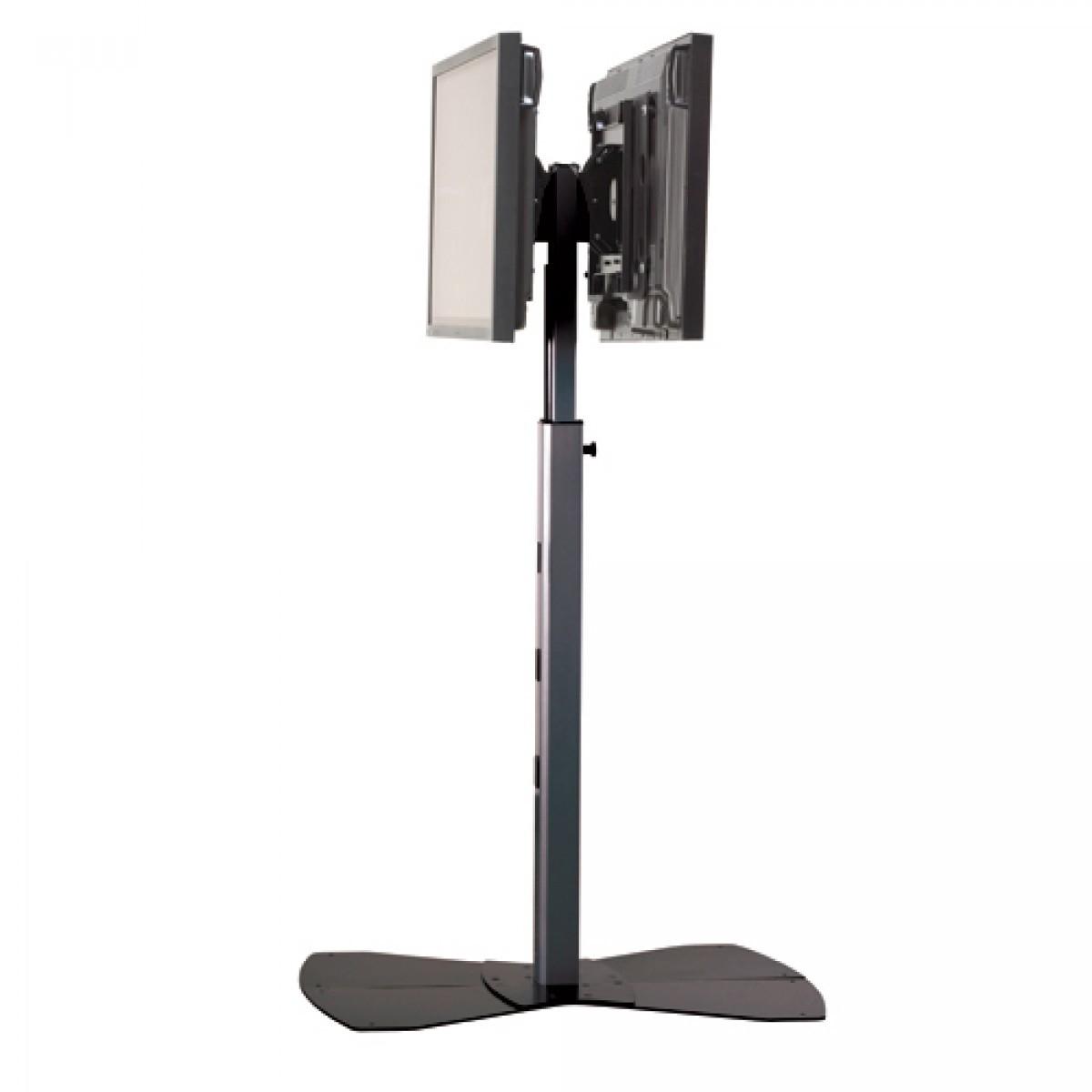 Tilt Universal Floor Stand Mount for 30" - 55" Flat Panel Screens
Universal TV stand for flat panel screen. Designed for floor. May maintain between 30 "to 55" TV's. Stable construction made of metal.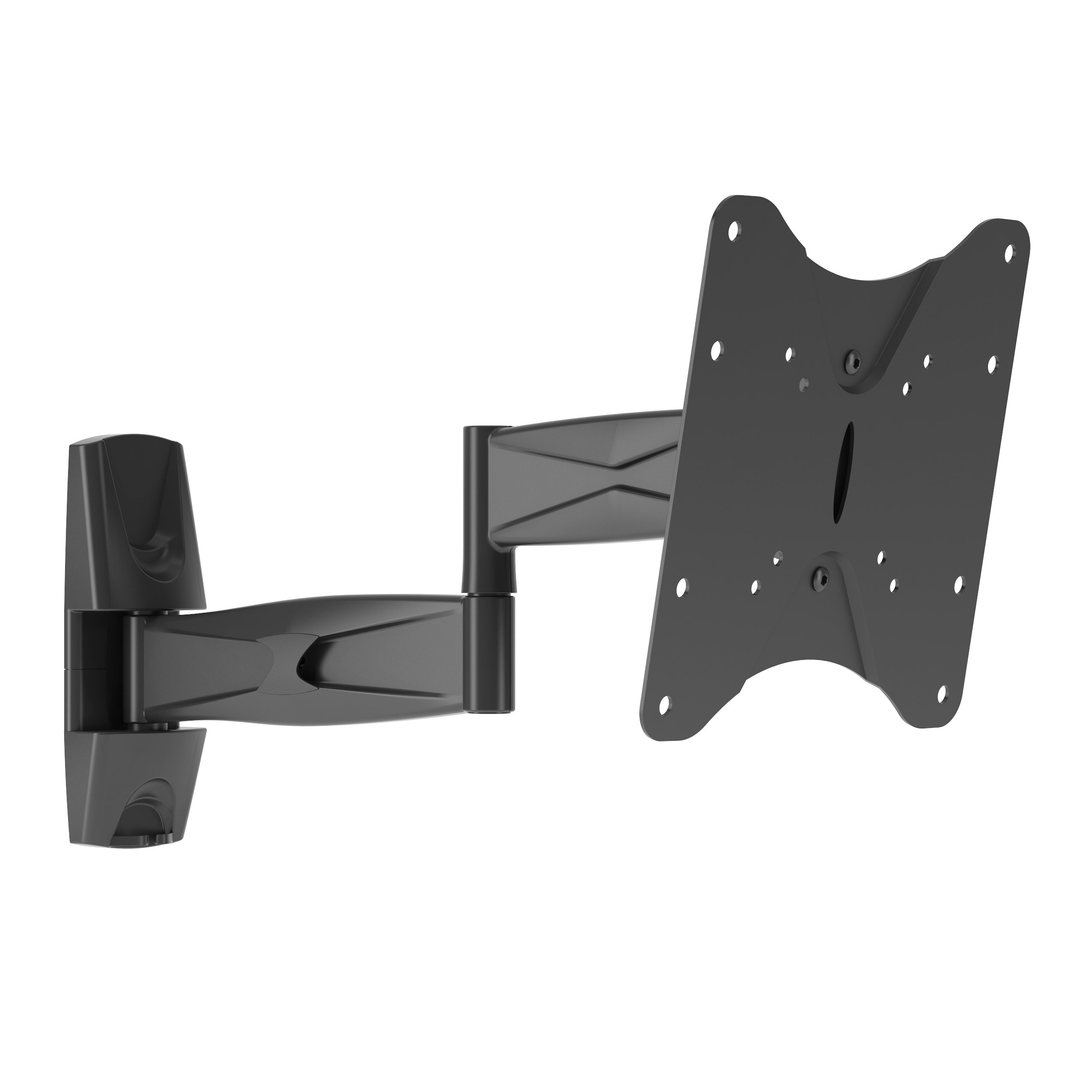 Articulating/Tilt/Swivel Wall Mount for 17" - 37" Flat Panel Screens
Swivel handgrip compatible TV 17 "to 37". It is made of metal for durability and stability. Easy to mount on the wall. Designed for LCD and Plasma LED. Made in China.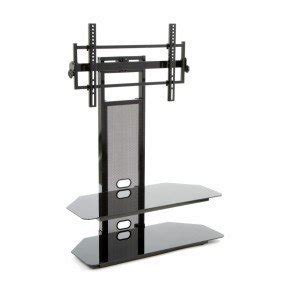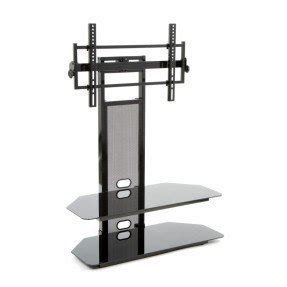 TV Stand
Thanks to use metal and glass this TV stand has a very contemporary look and will match perfectly modern interiors. It has two shelves to storage media or some small items. It is perfect for almost every kind of plasma TV.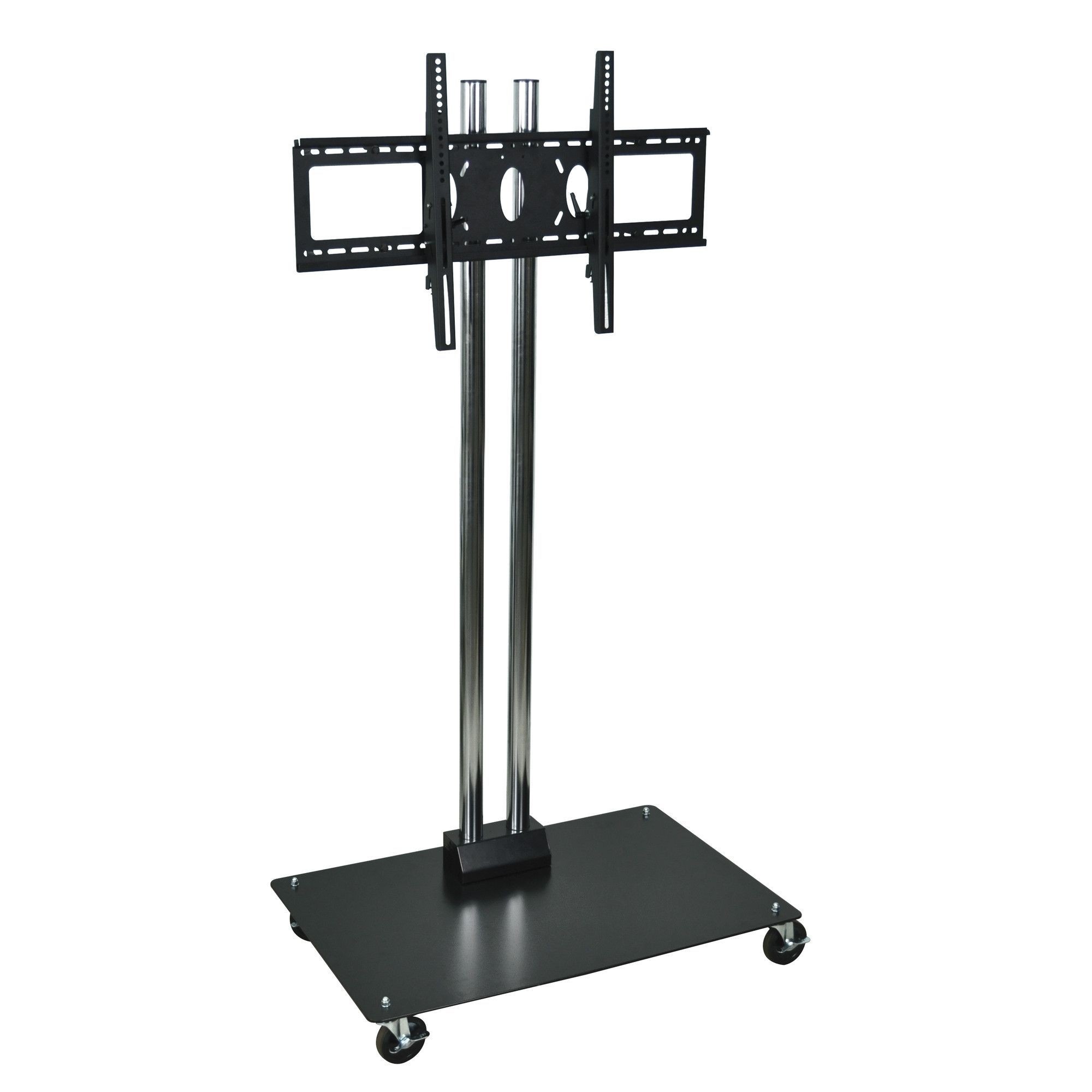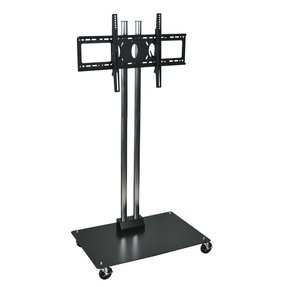 Flat Panel TV Stand
Very practical TV stand with wheels under the base which helps to move your TV wherever you need to. It features counterweight which prevents from falling down the TV or from no stability. It features lifetime warranty.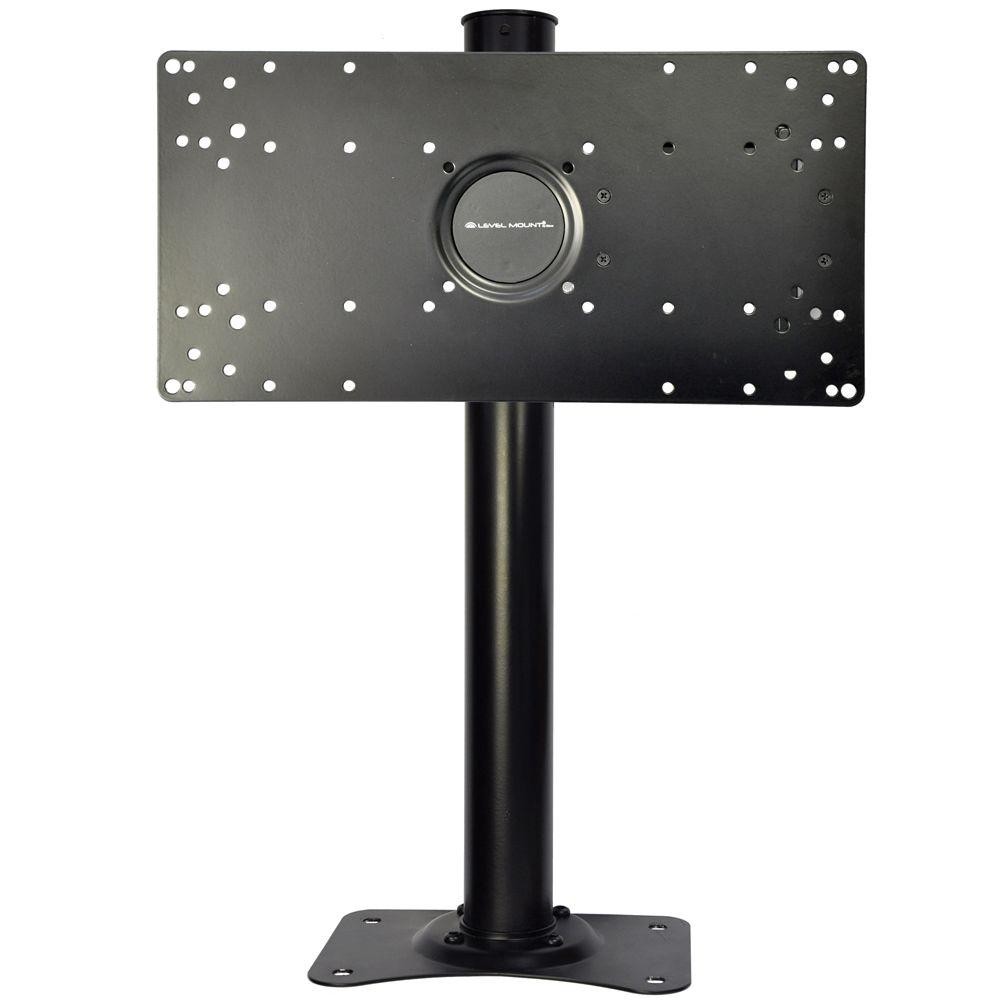 Level Mount Hotel Swivel Tilt Floor Stand Mount For 10 40 Flat Panel Screens
Black (matte finish) wall mount dedicated for flat screens. It is characterized by fine accessibility thanks to swivel and tilting option, utility - with its cord management system - as well as satisfying robustness due to high quality materials used.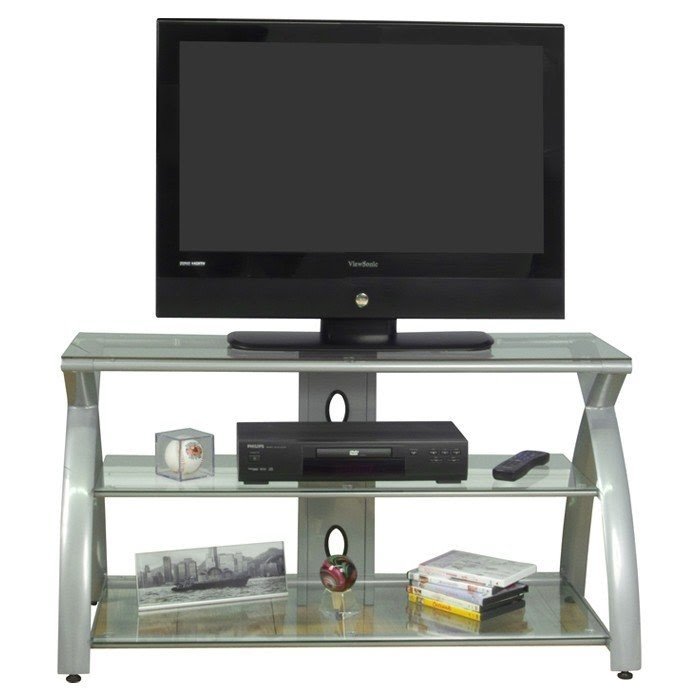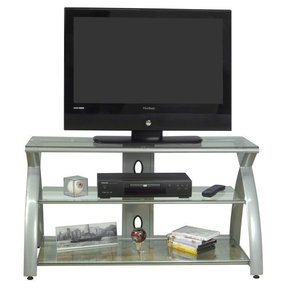 TV Stand
This is made from a combination of metal and tempered glass table under the tv is the perfect solution for your living room. Contemporary design and broad functionality checked on a daily basis. Shelves accommodate audio visual equipment and other trinkets.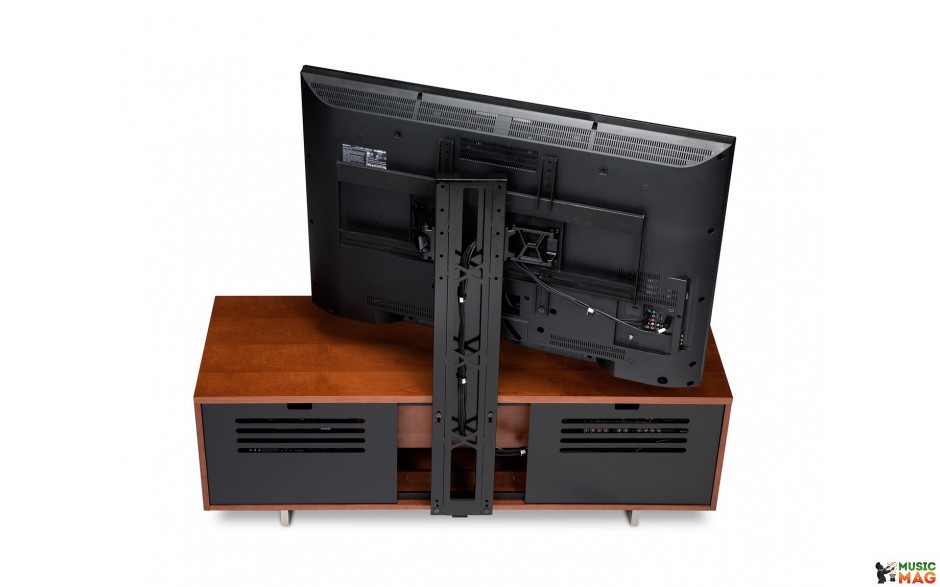 This flat screen TV stand with swivelling mounts will be an ideal solution for your living room, especially if you are dealing with smaller spaces and cherish functionality more than others.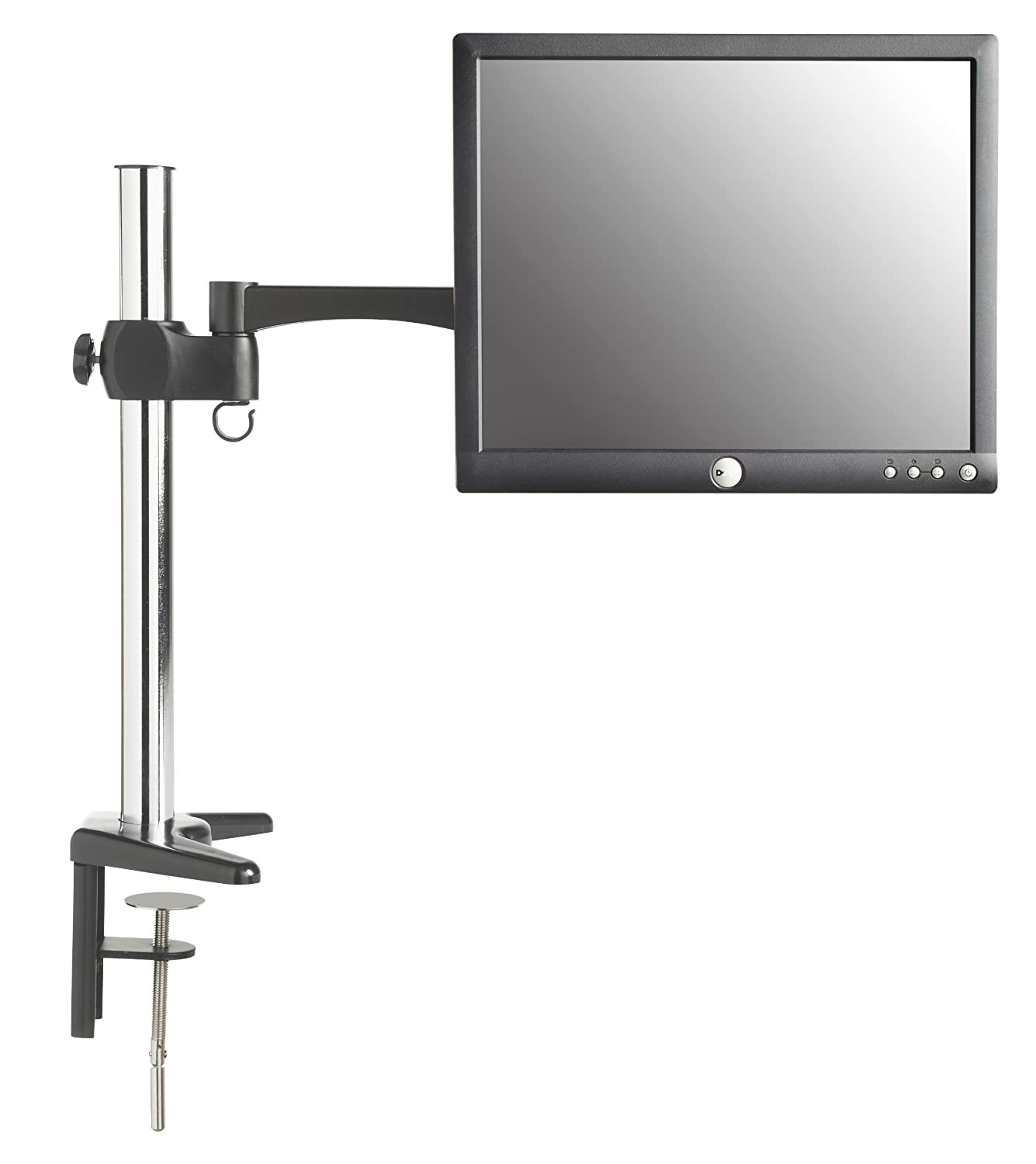 Heavy duty flat screen desk stand, with 360 degree rotation, clamping the monitor in place securely. It flips from landscape to portait orientation effortlessly. The bracket makes it mountable to a desk up to 10 cm thick.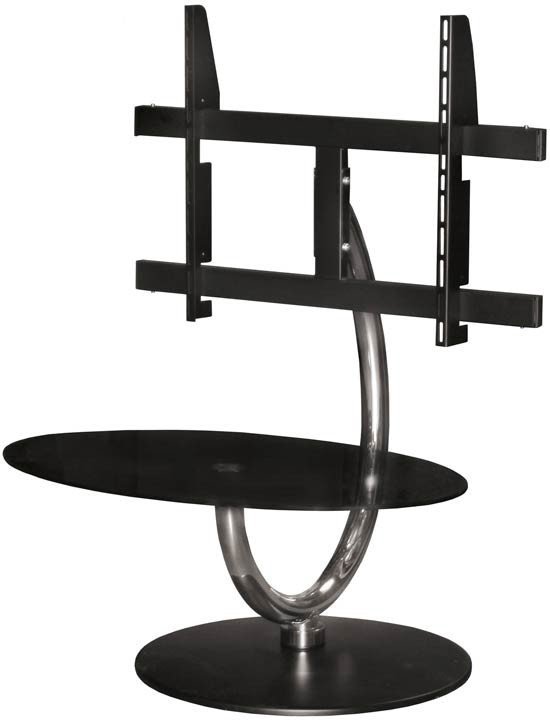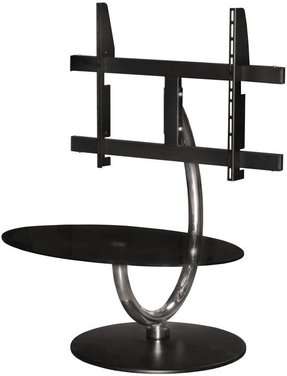 This modern and highly impressive TV stand is an excellent combination of solid steel construction, tempered glass elements, and an unusual form. The whole is durable and robust, and by the way, introduces a contemporary atmosphere to the decor.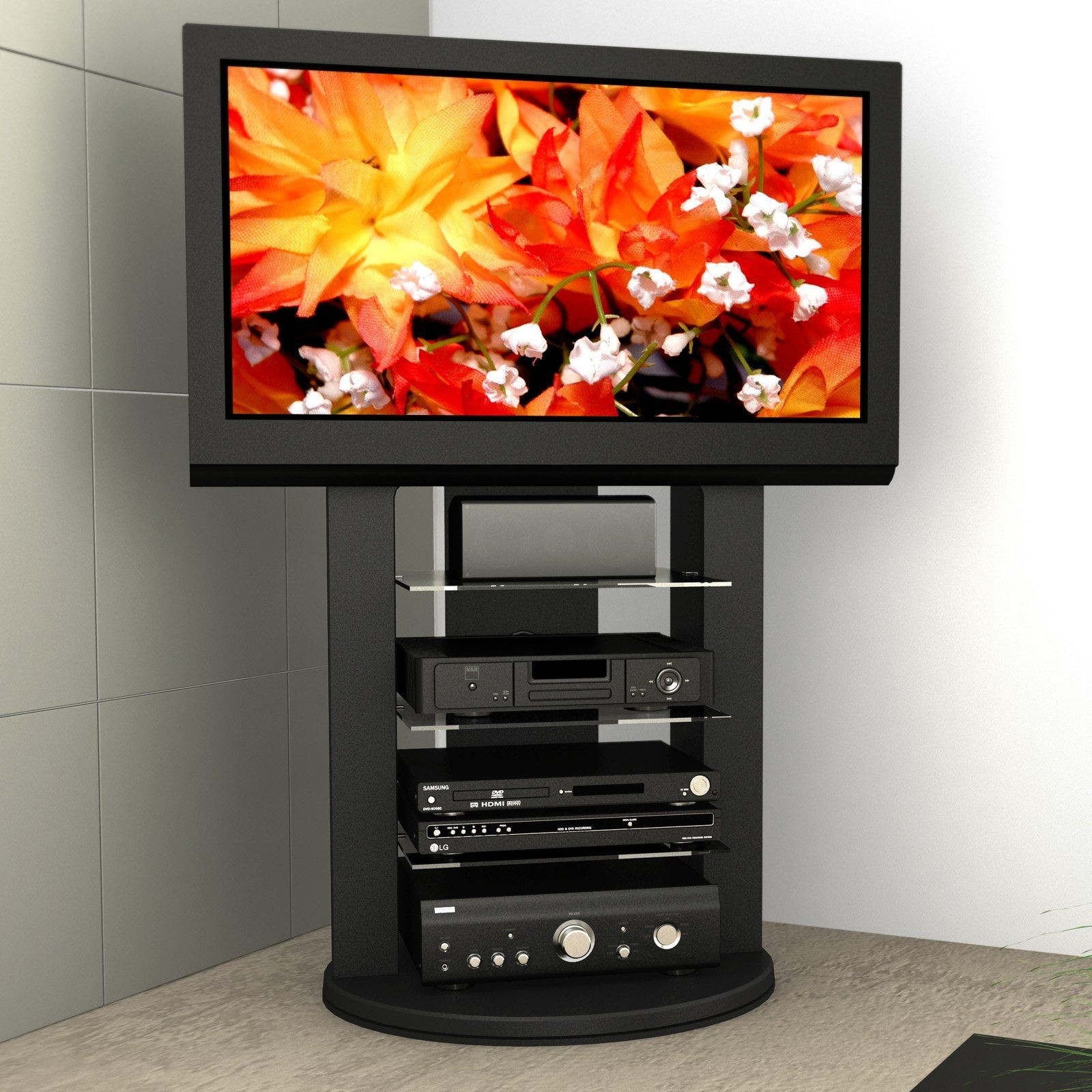 With a mounted swivel mechanism, this BellO TV stand for a flat panel TV set constitutes a proposition for modern living rooms or entertainment rooms. It combines a contemporary design with functionality.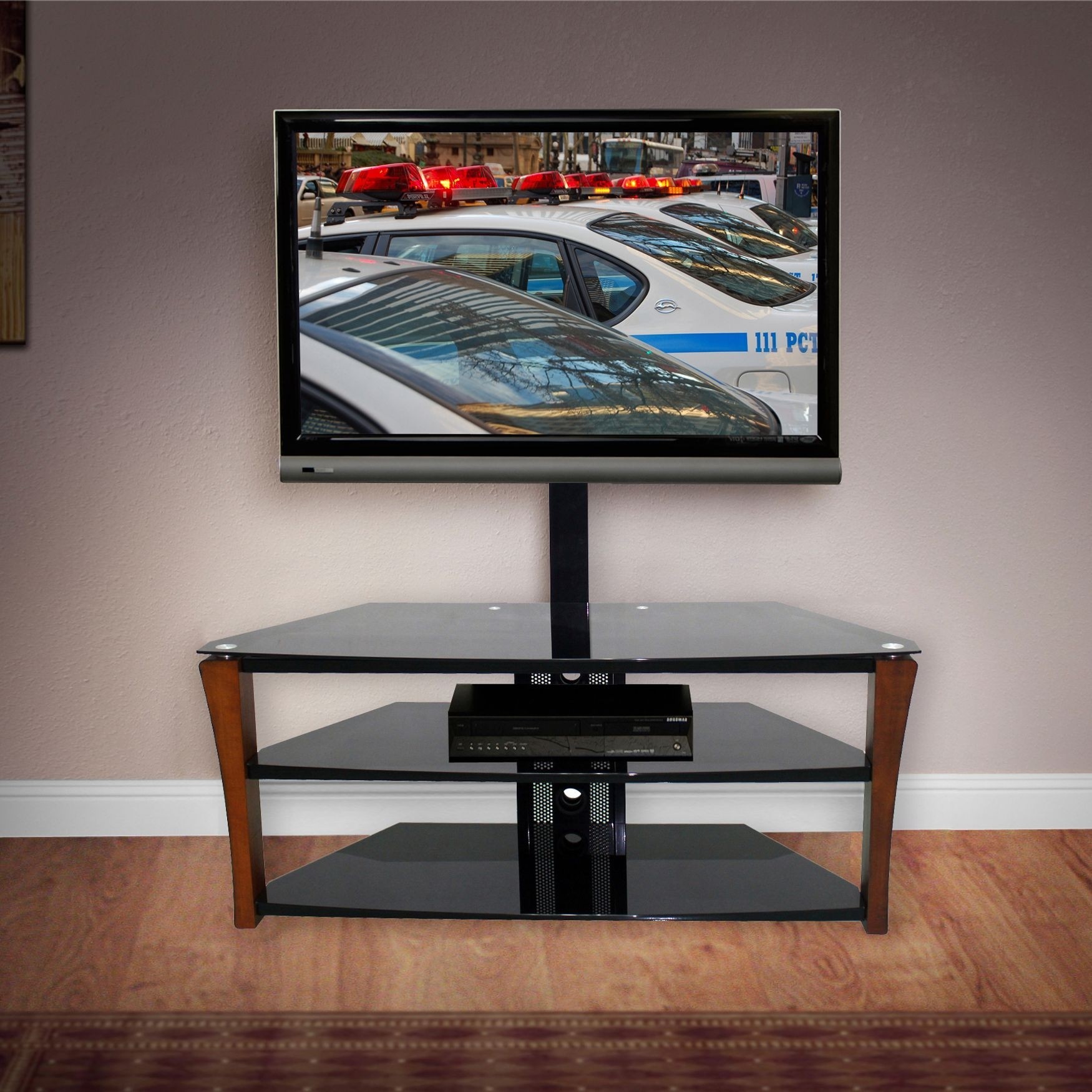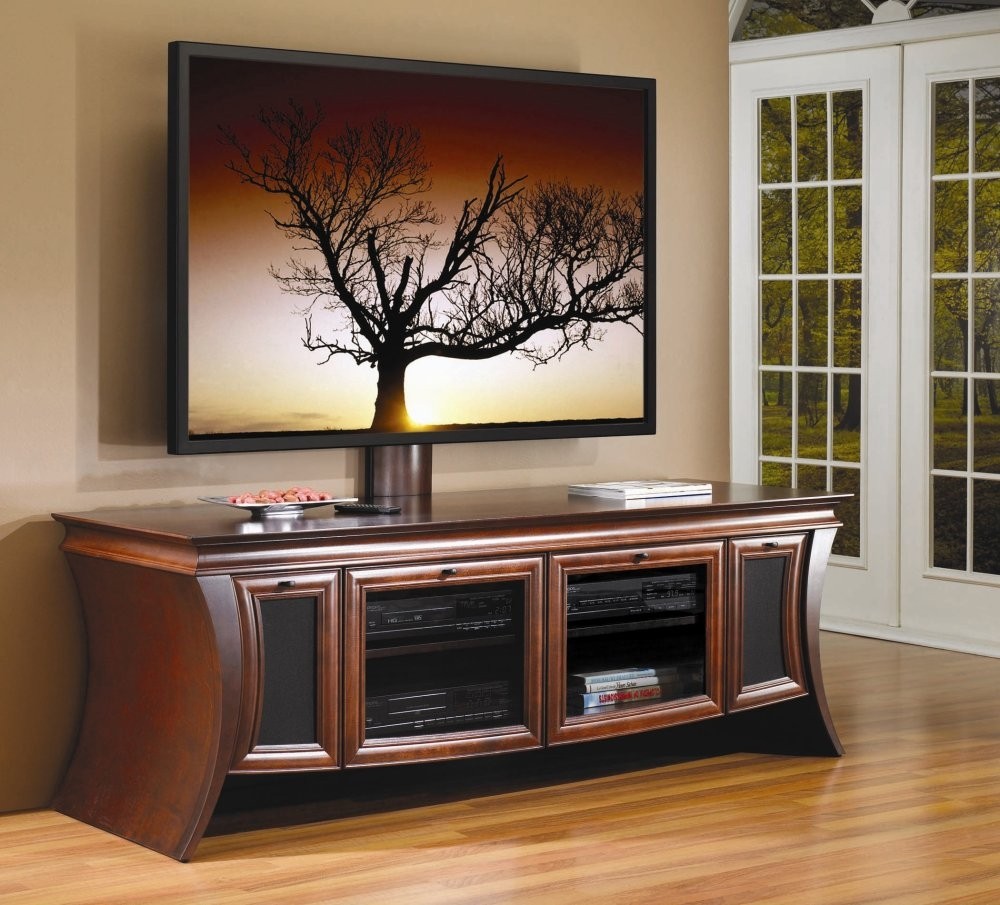 TV Utopia at the CES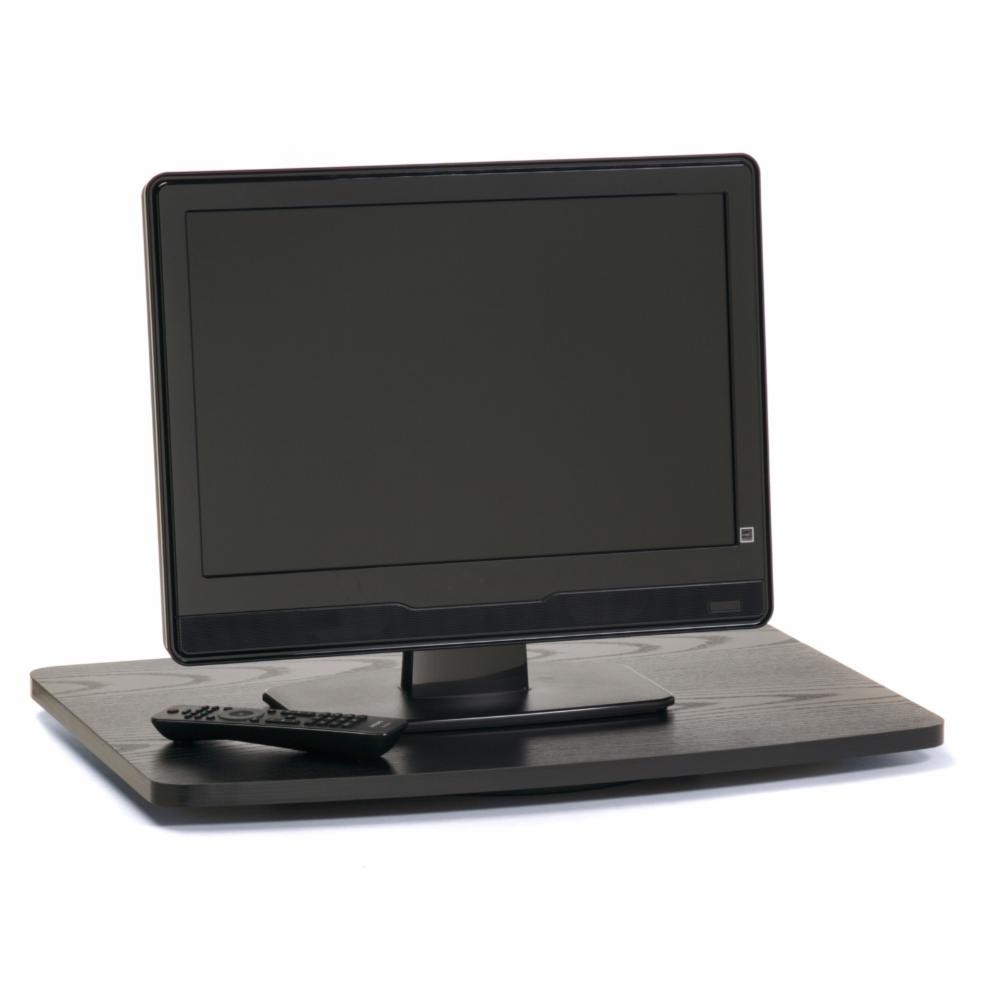 A practical addition to basically any room in the house. This flat screen TV stands has a swivel base, therefore enabling you to smoothly adjust the TV position to your current needs.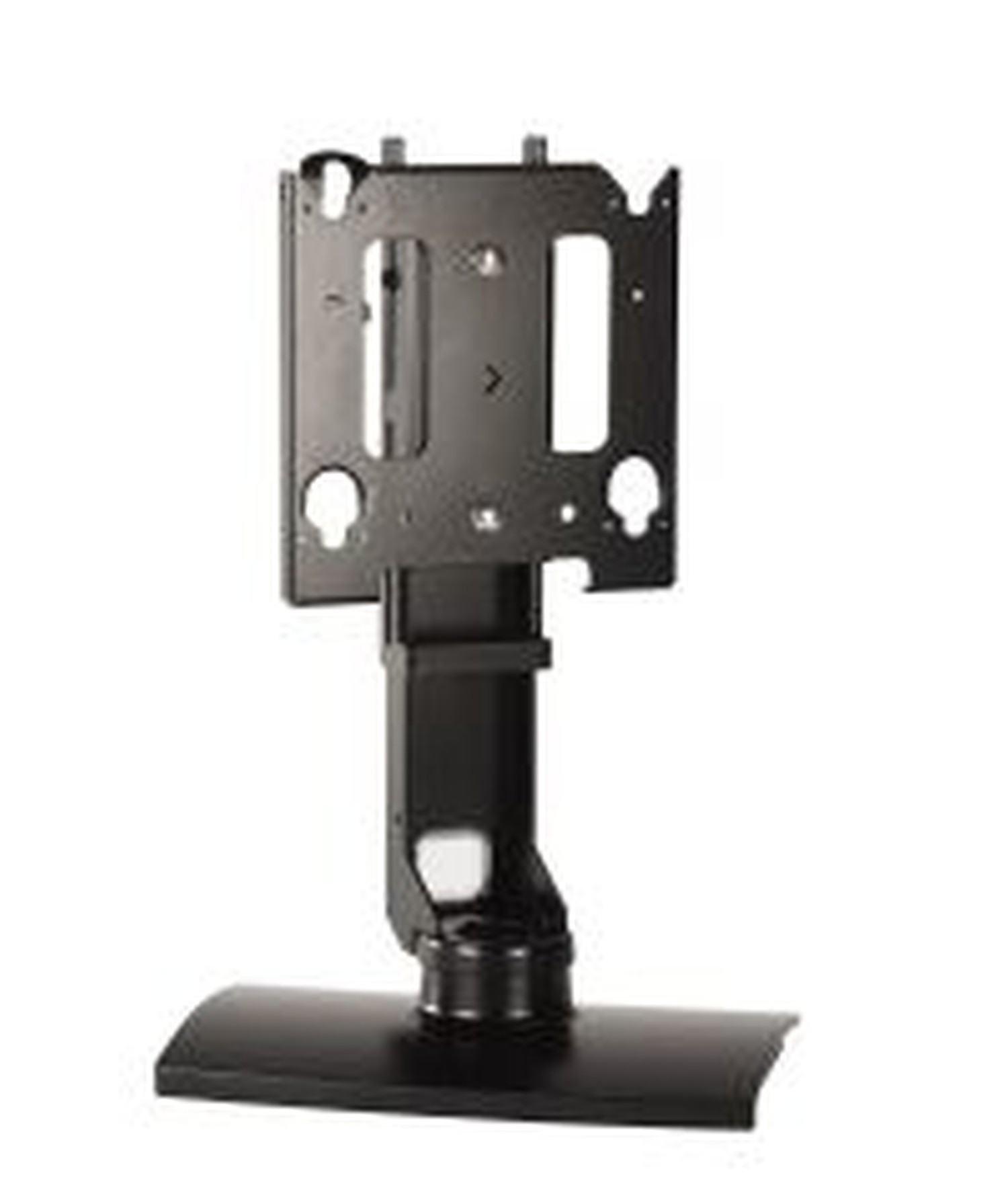 This mysterious mechanism allows you to mount flat screen TVs on tables or desks. Giving them the opportunity to be a fashionable freelance entertainer. The angle of rotation is 45 degrees, tv stand has a telescope adjustment and a black color.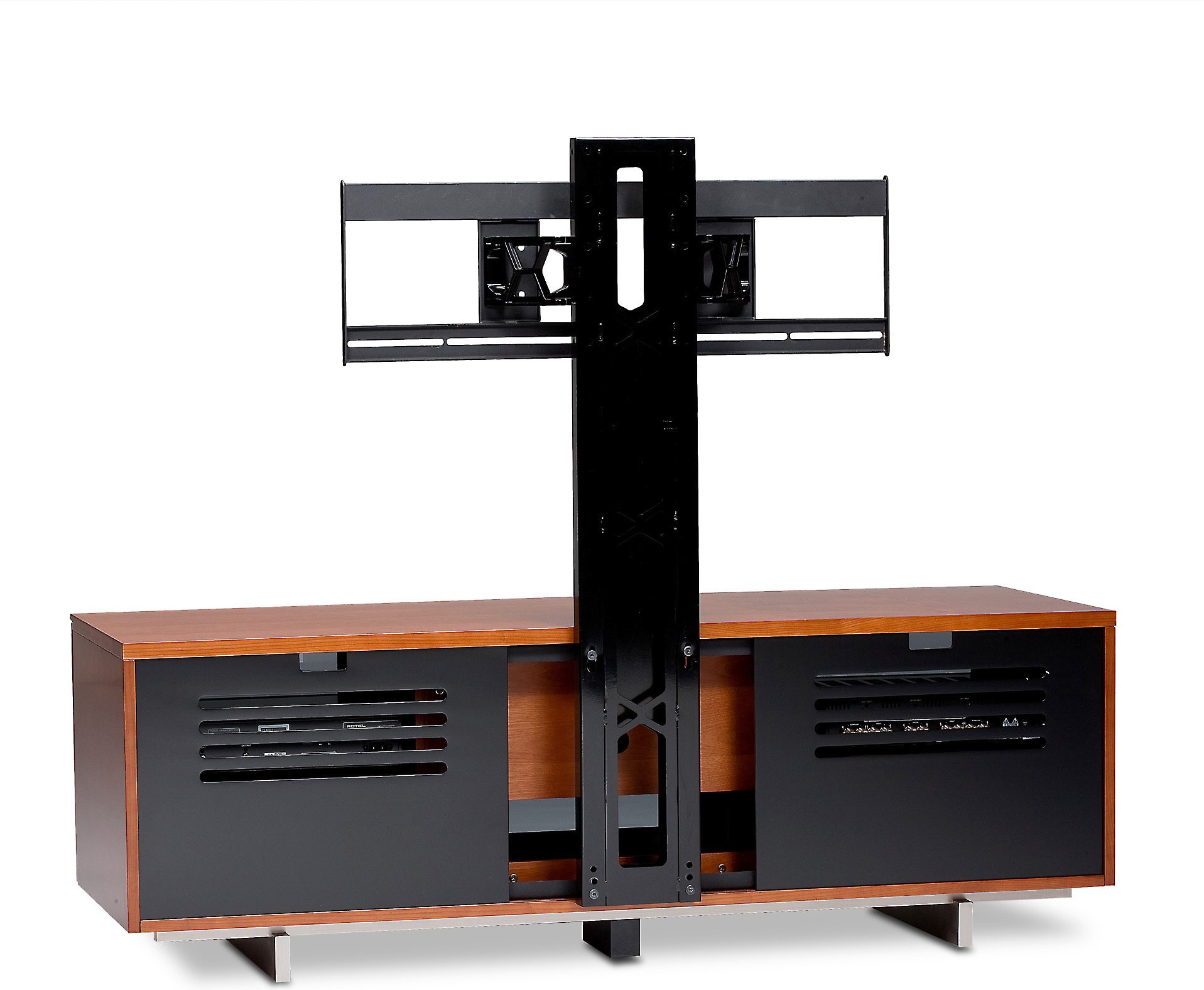 wall mounted tv cabinets for flat screens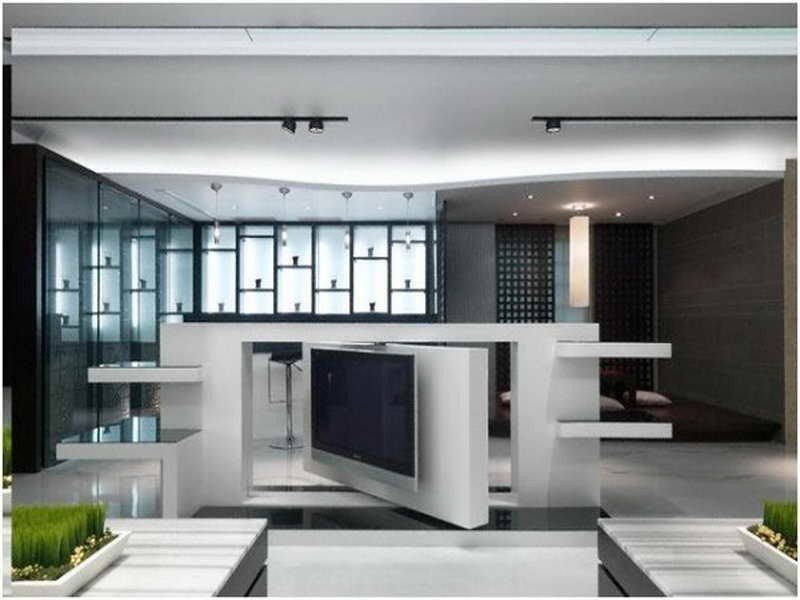 Rotating Television Stand with glass cabinet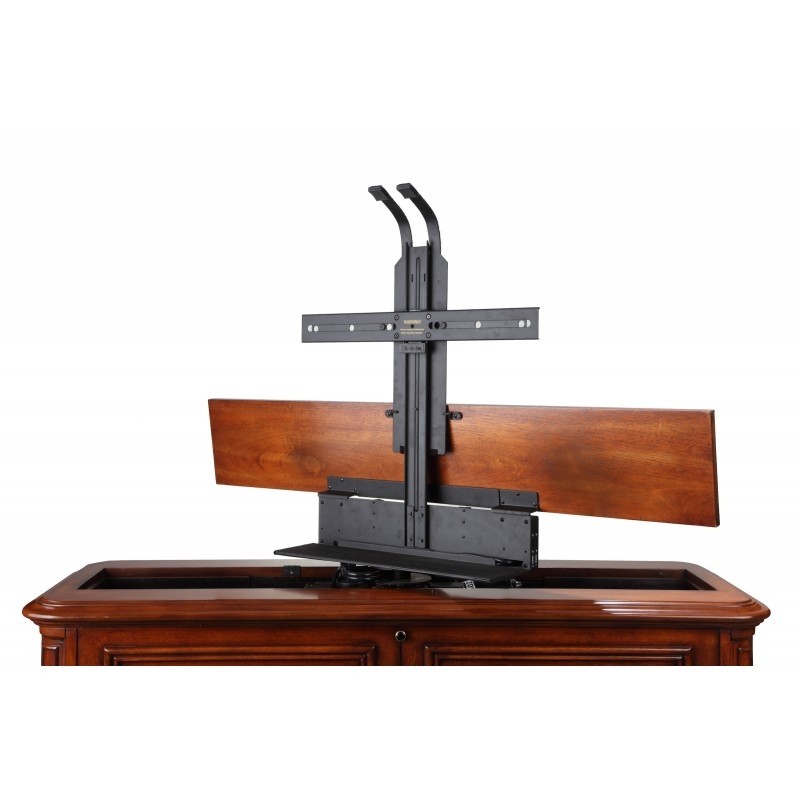 TV Lift Cabinet Crystal Pointe 360 Swivel Lift for 32-46 inch Screens ...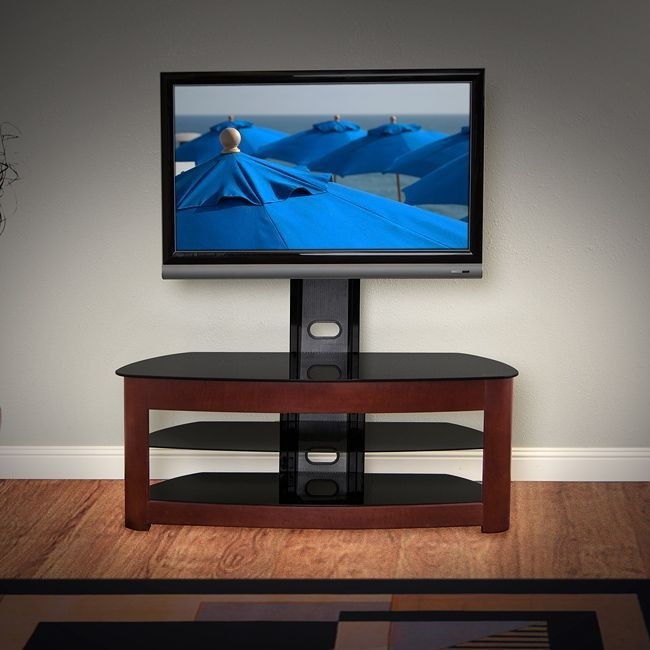 Add some uniqueness to your living room with this amazing TV stand with the extremely modern design. It supports a TV up to 55-inches or 110-pound in weight and with the black glass top and glass shelves, it gives you a beautiful and stylish compliment to your home.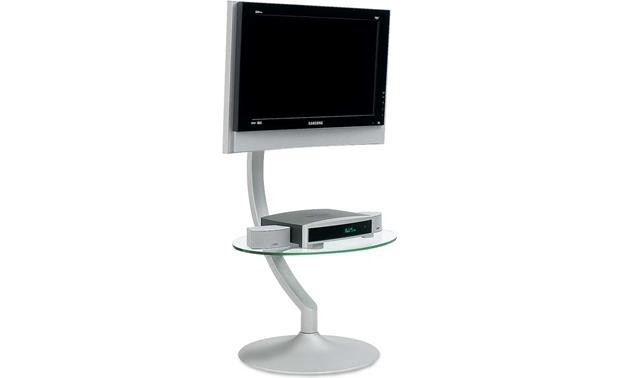 big screen tv stands bush tv stands contemporary tv stands swivel tv ...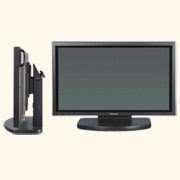 Table Top TV Stands and TV Swivel for your LCD TV or Flat Screen TV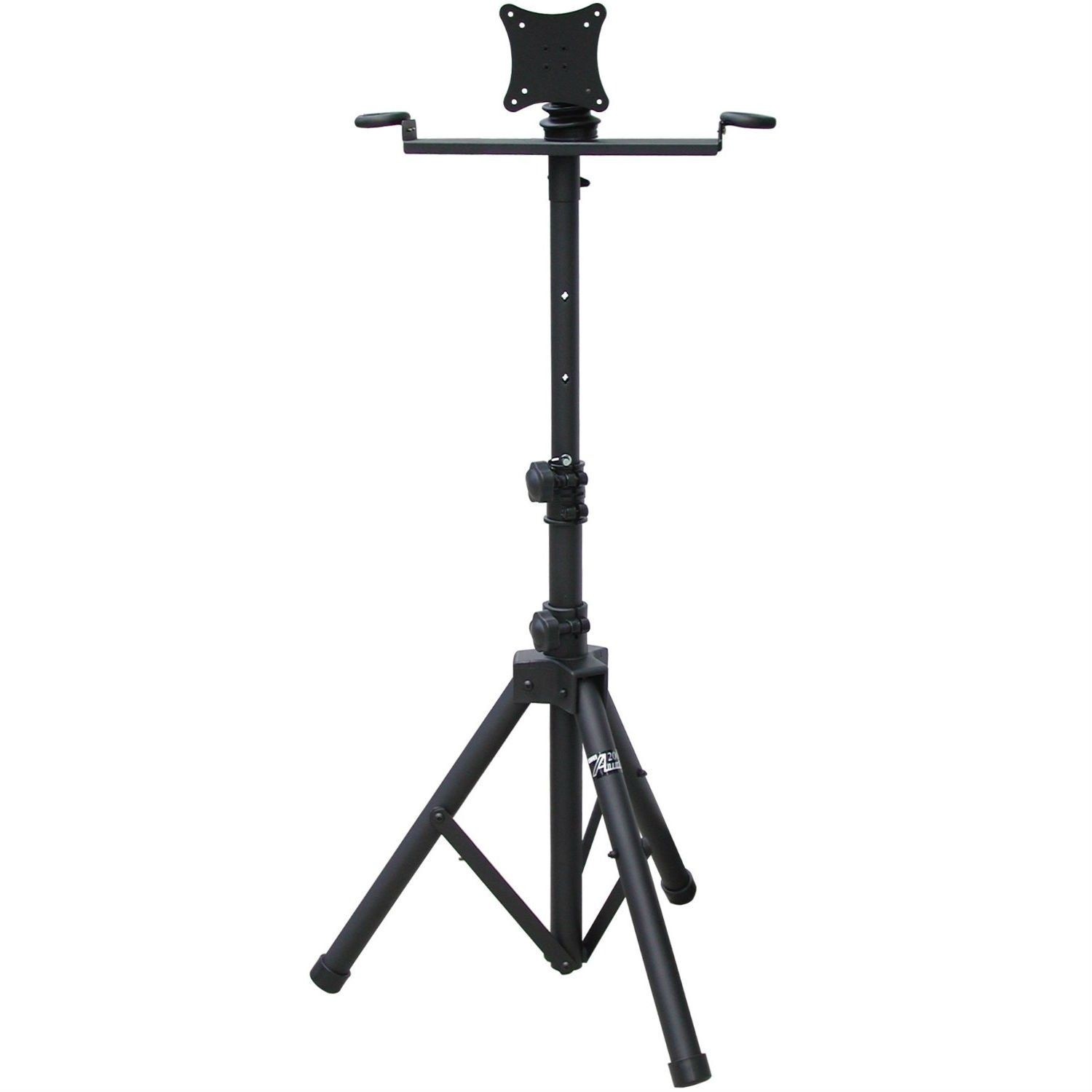 Actually - you do not have to buy a chest full of drawers to support your flat TV - there is another solution. This solution can be a metal tv stand with flat panel mounts, resembling the microphone handle, with spaced tripod legs.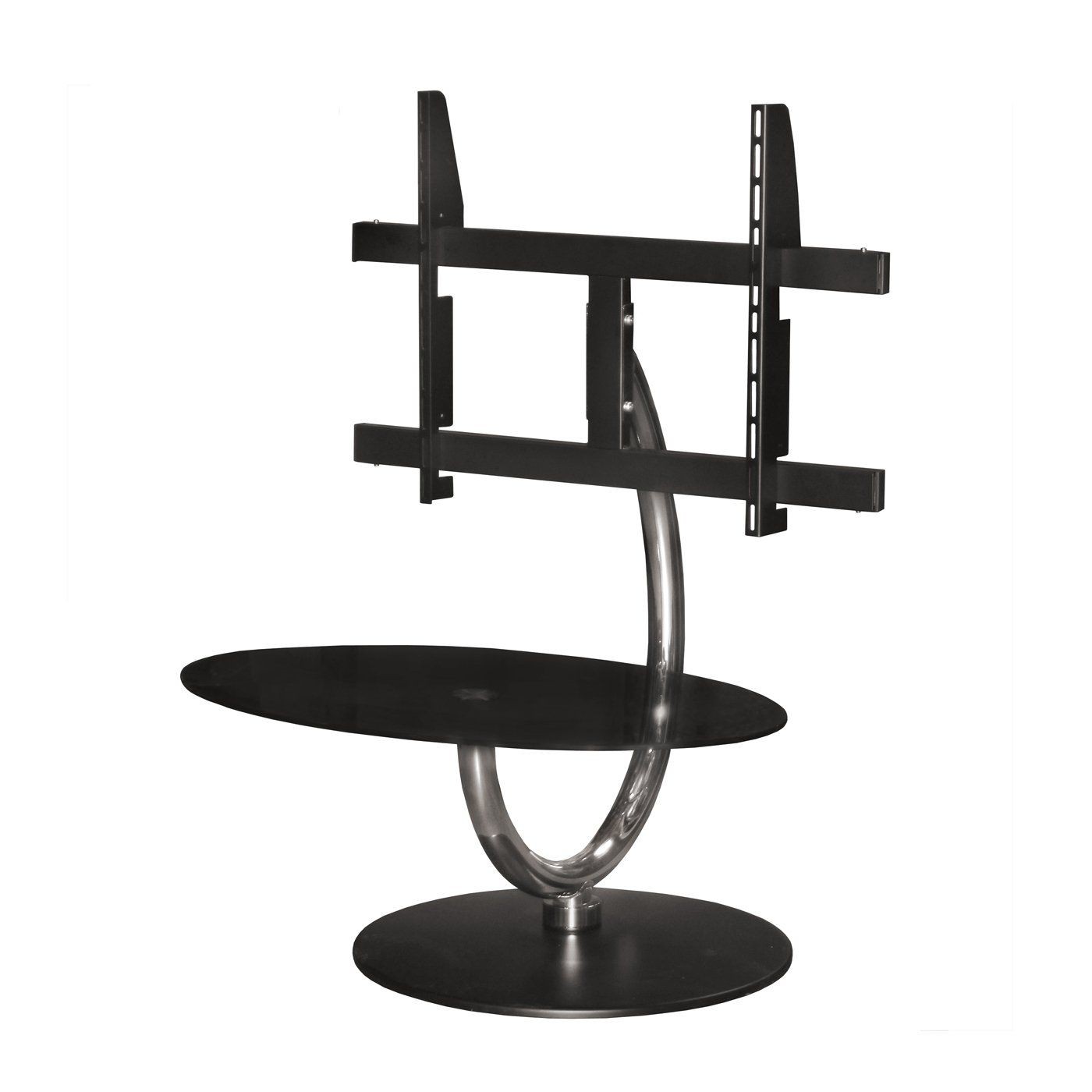 360 Glass Swivel TV Stand with Mount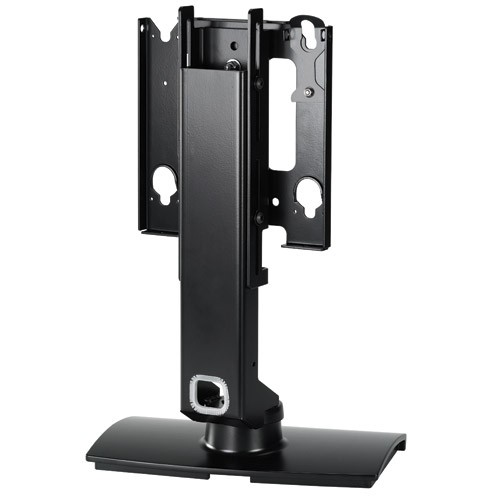 TV-swivel-stand-flat-panel-tv-desktop-mounts_03-MSSUB_325H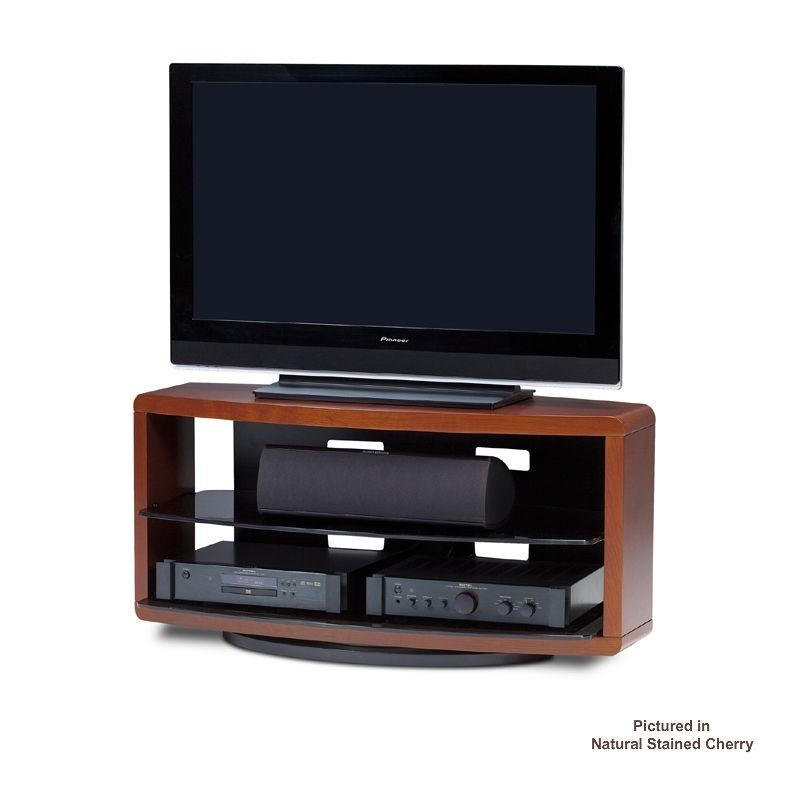 ... PBS-108-Swivel-Flat-Panel-TV-LED-LCD-Plasma-Glass-Cantilever-TV-Stand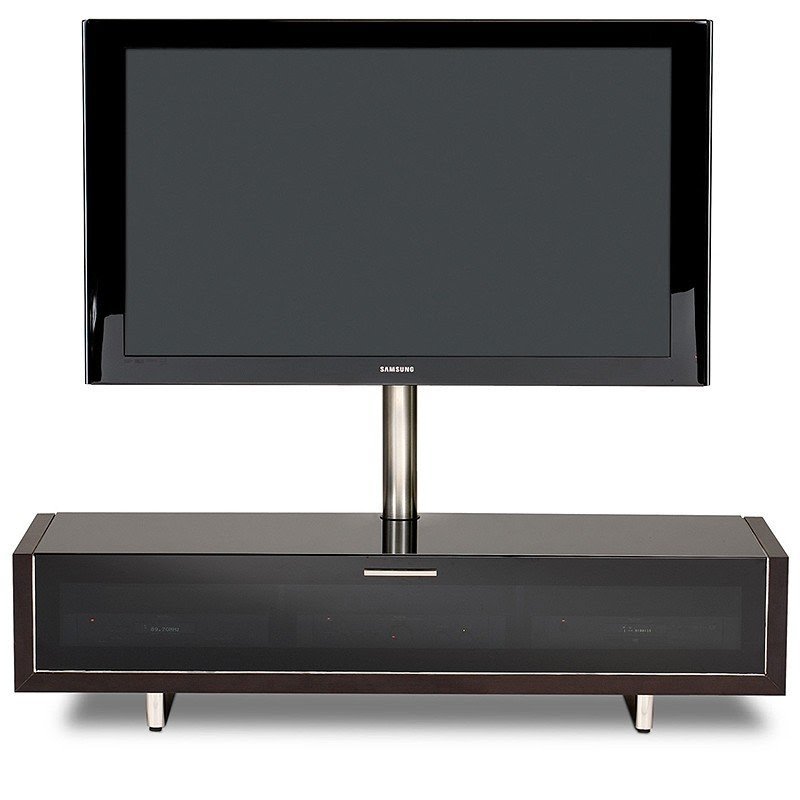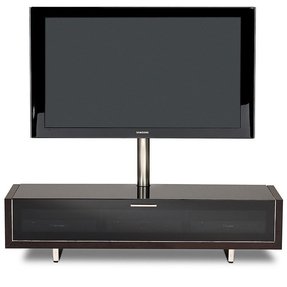 Stunning and modern TV stand featuring a beautiful wooden base and a strong chrome finished metallic TV rack. The stand is finished in a distressed chalkboard like shade and touched up with elements of dark brown and white along its edges for outstanding color balance.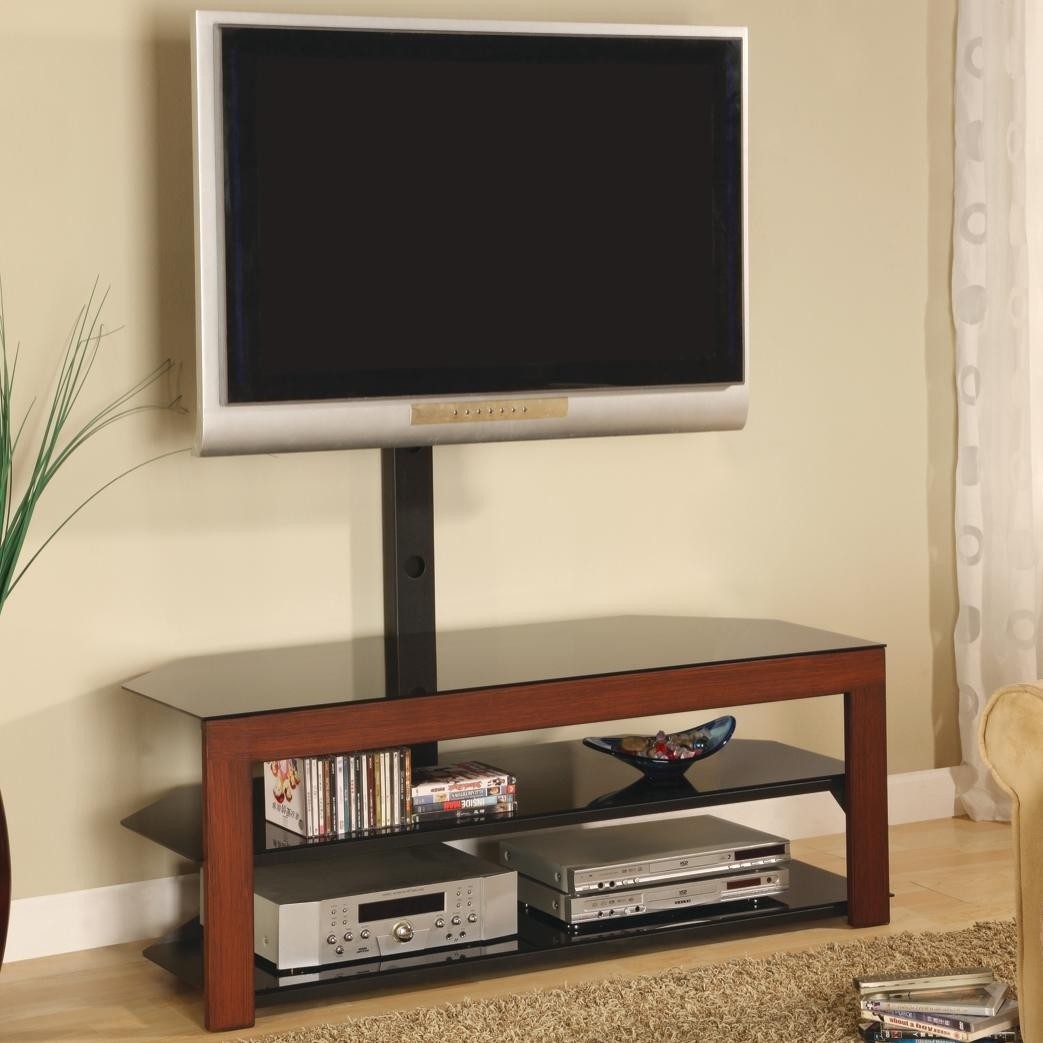 Modern TV panel comprised of wide top, two additional shelves on bottom and high detachable bracket stand for mounting a TV. It requires no assembly to safe time. Warm medium walnut finish matches sleek, casual design.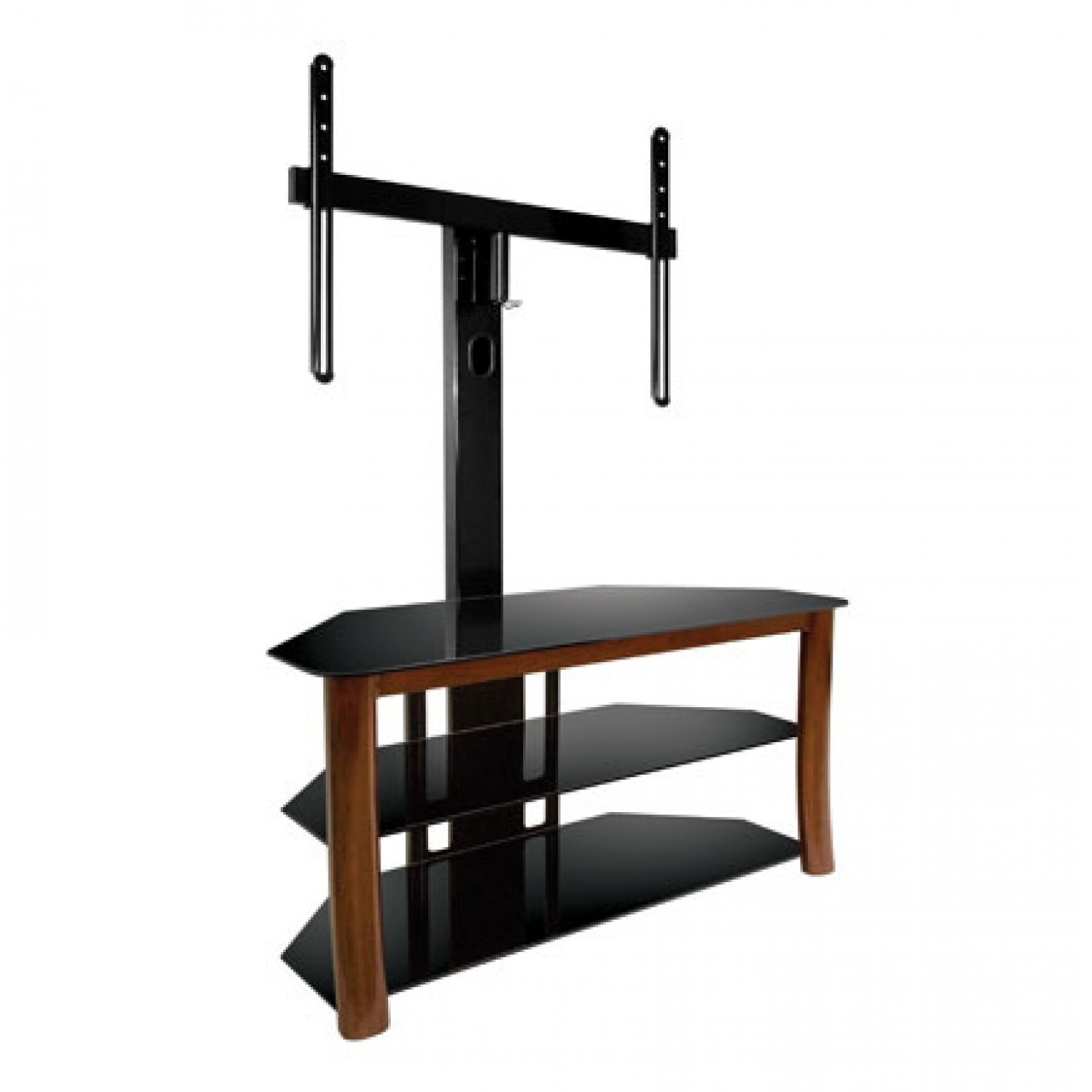 TV Swivel Shelves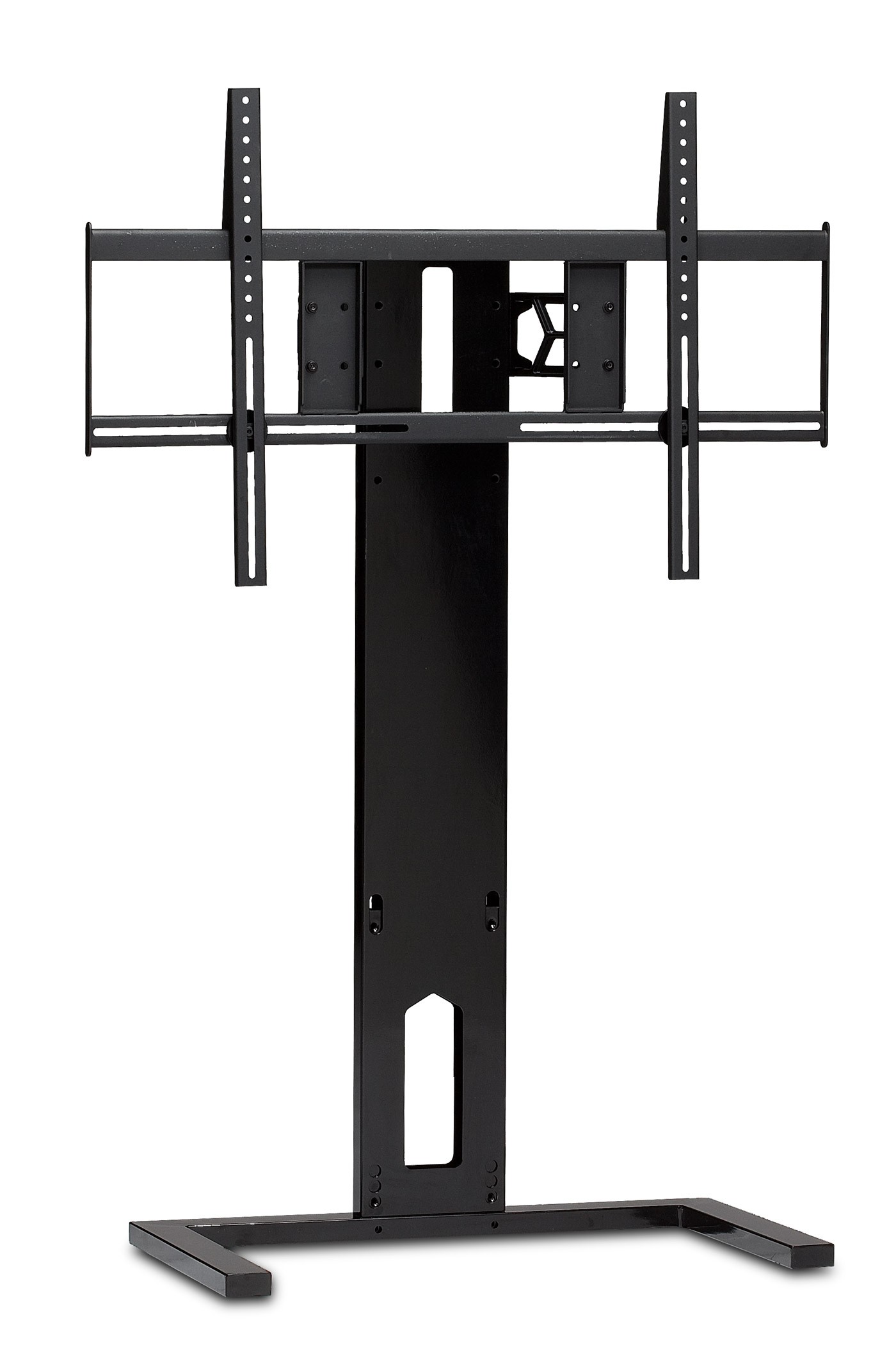 Freestanding TV mounting system - suitable to be incorporated into a media center; alternatively, it can stand alone. The stand provides cable management, it swivels and pivots, allowing to obtain perfect perspective.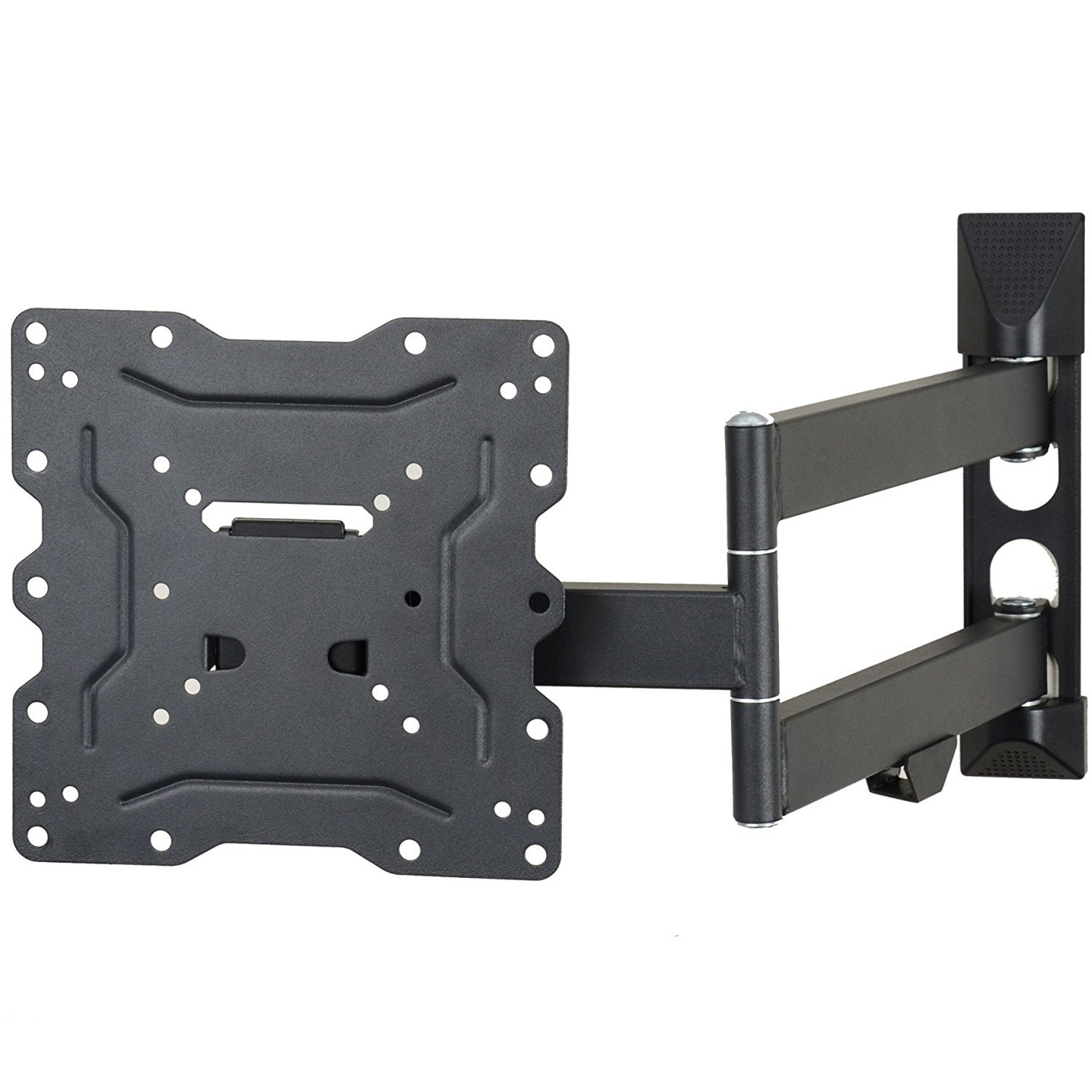 It is a VideoSecu TV wall mount, which fits perfectly for most of the LED, LCD, Plasma flat screens from 22 inches to 55 inches. It is made of heavy guage steel which can supports screens to 88 Ibs.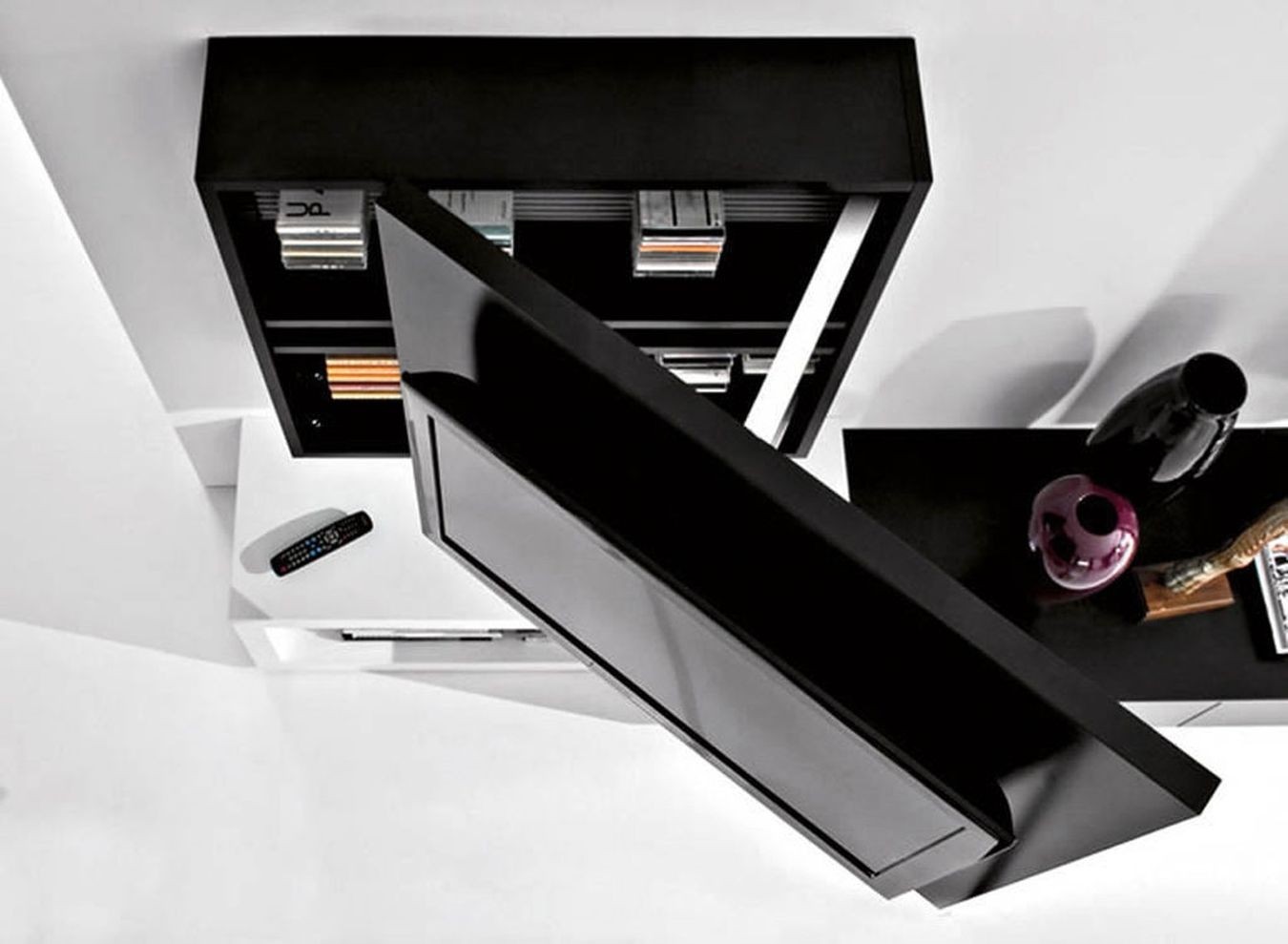 Tv Wall Mount Ideas, Modern wall mount TV stand photo 4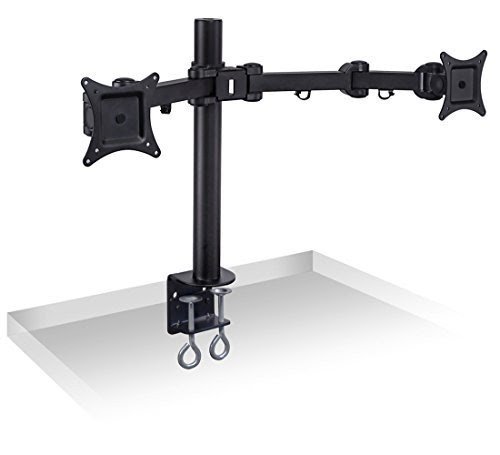 Functional monitor riser featuring double arms mounted on a vertical pole. Their height may be easily adjusted. Thanks to ingenious construction, the monitor affixed to the stand may be tilted and swiveled.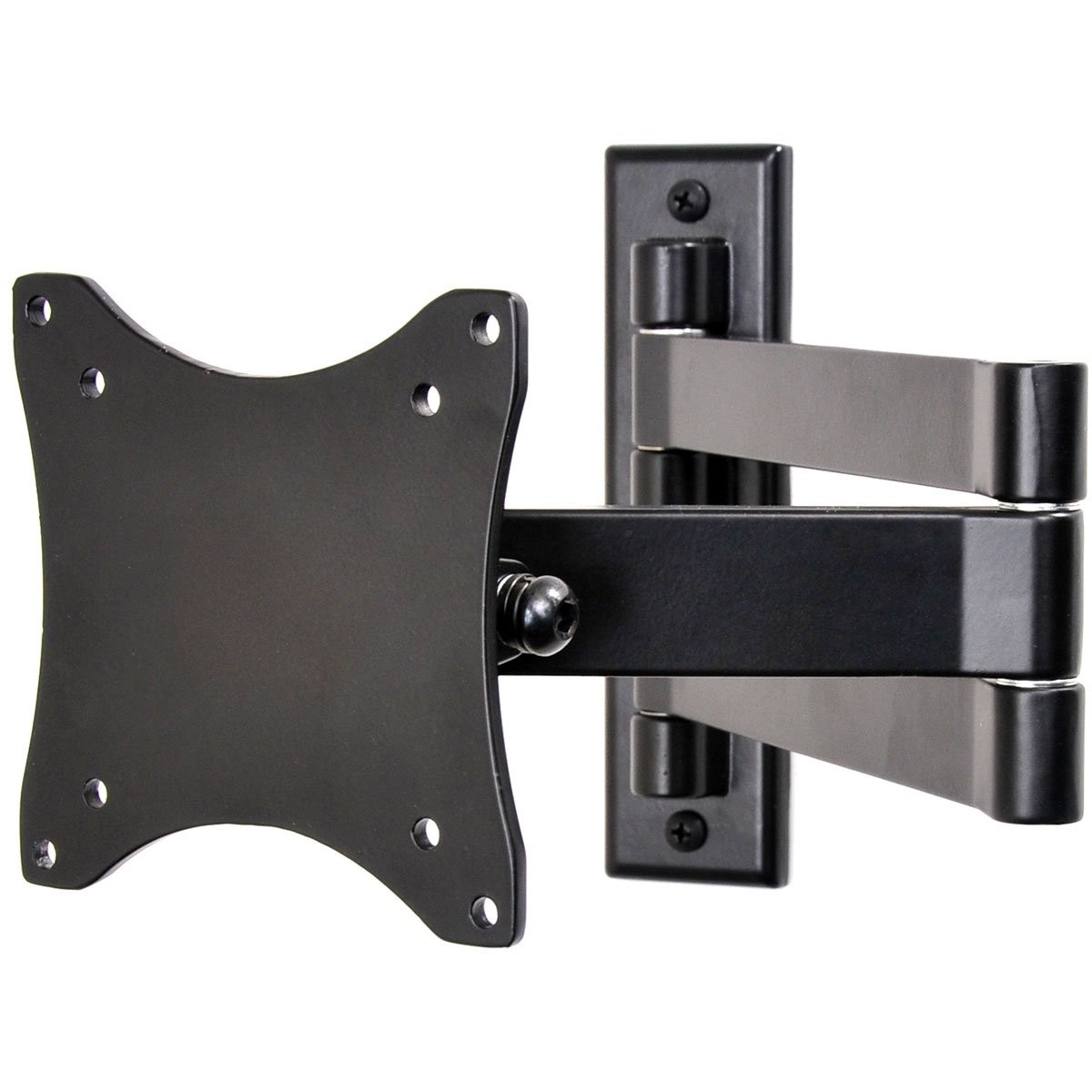 This sensational handle to a TV or another appliance can put it in any part of the wall. Folding arm lets you set the optimal equipment in a comfortable position for comfort and convenience.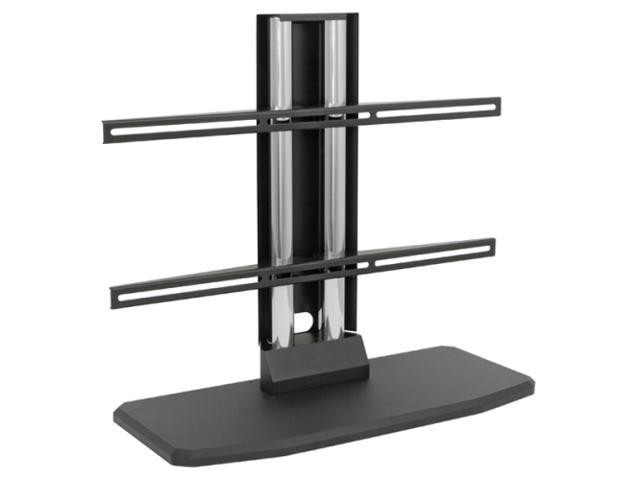 A high quality tabletop stand that has got an universal character and it matches different types and sizes of plasma and LCD displays. It has got an adjustable height and an attractive black color. The size of this stand is 37.8 x 17.2 x 4.5 inches.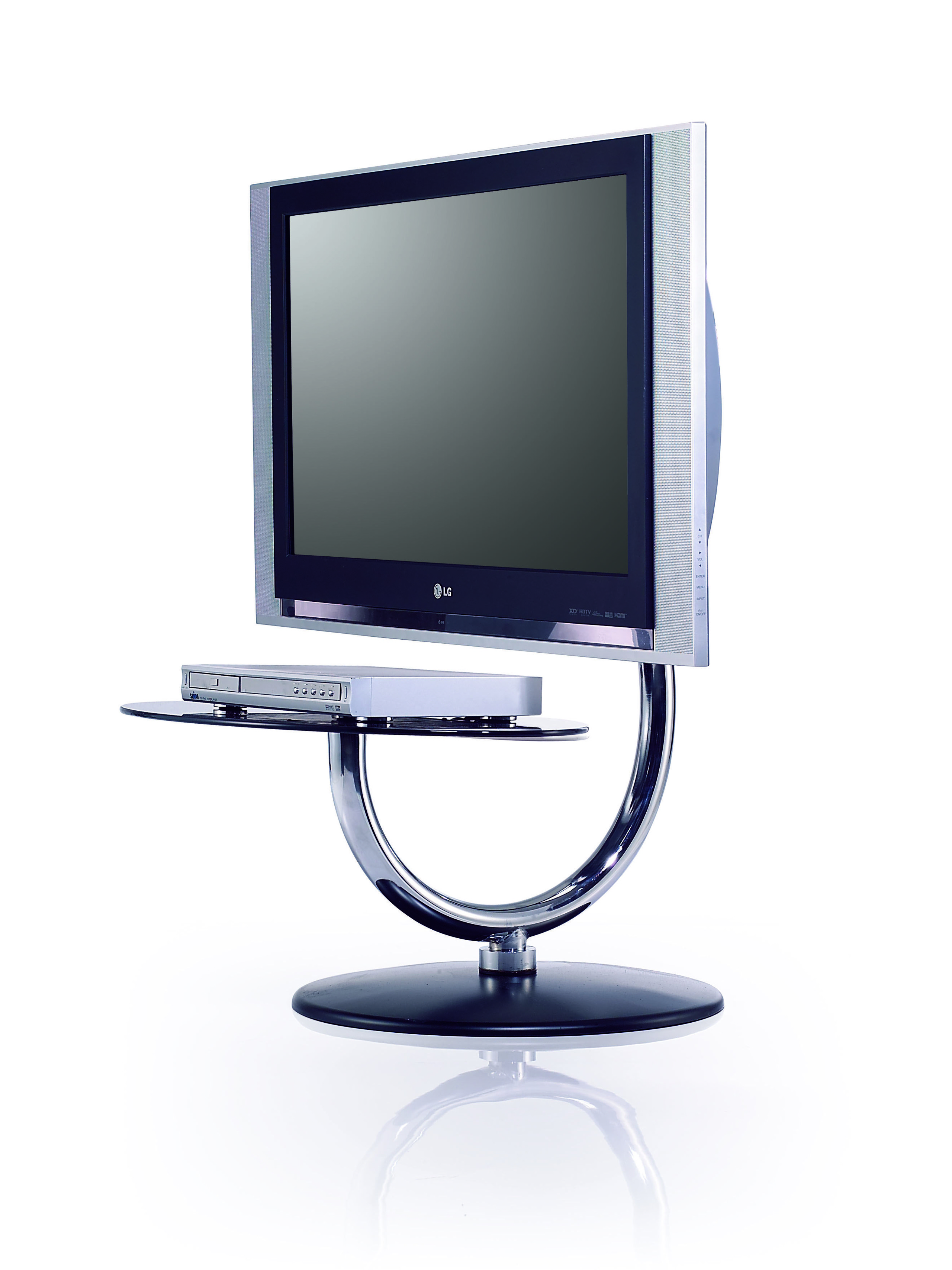 PopScreen - Video Search, Bookmarking and Discovery Engine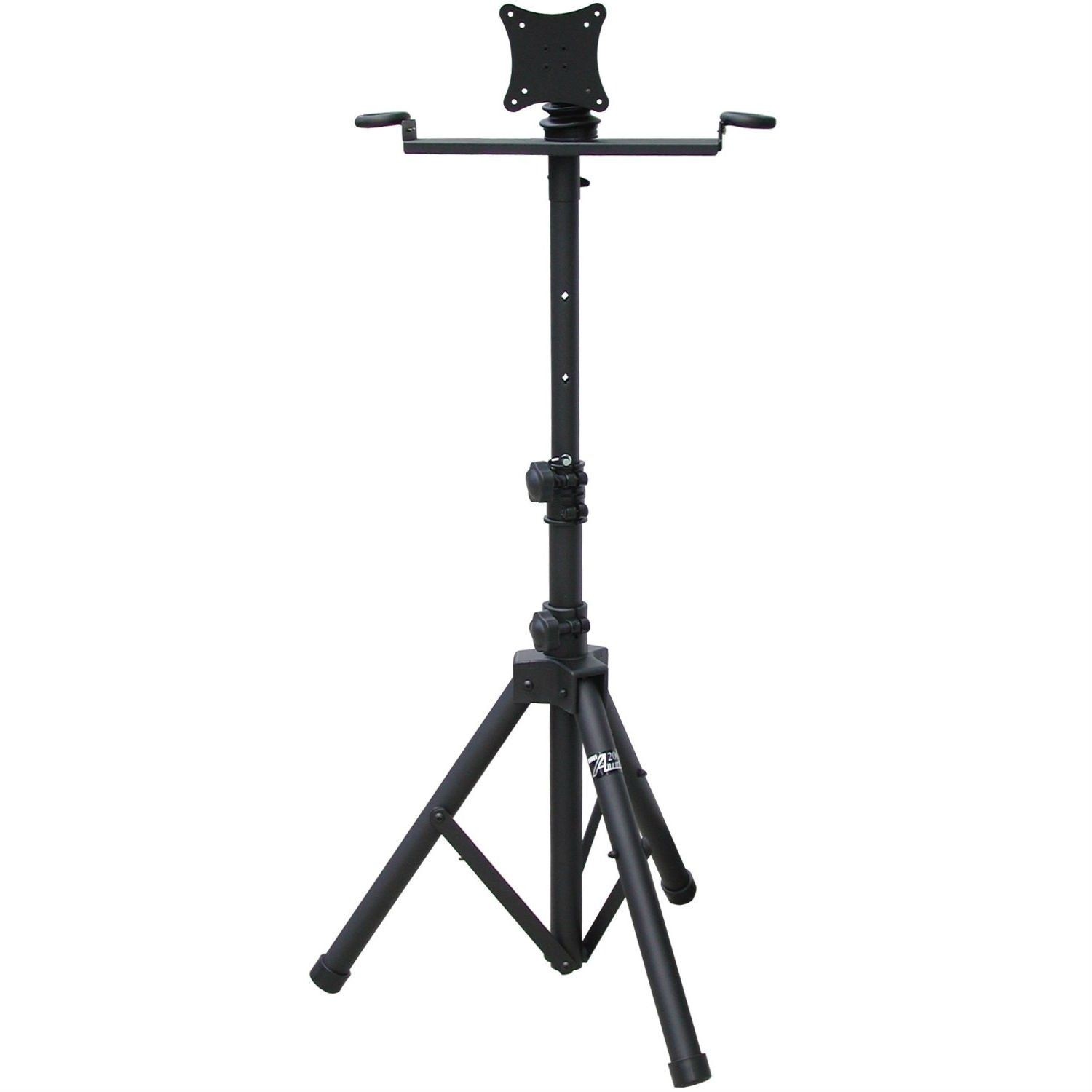 If you're looking for a simple way to hold up your TV, take a look at this handy, very modern foldable tripod TV stand, great if you don't have the place for a whole entertainment unit or a bulky cabinet.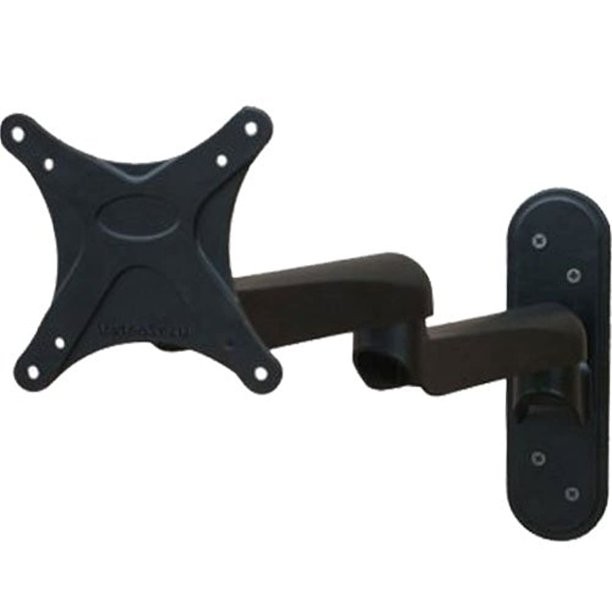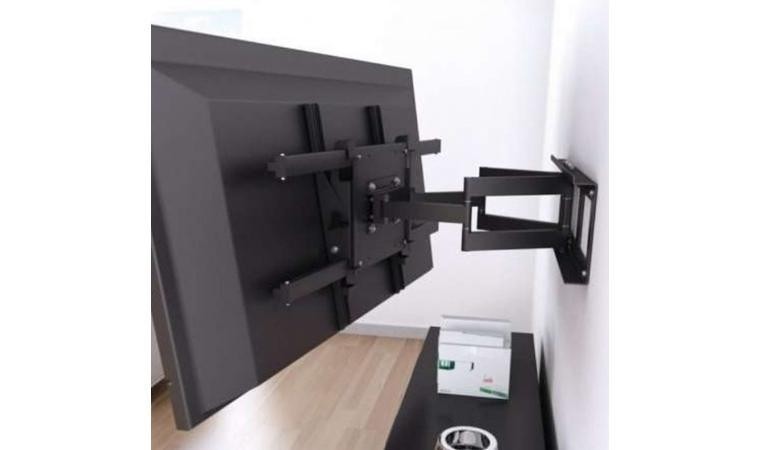 If you don't want to place your TV on a regular stand, then, you may want to check this motion wall-mount stand for flat screens. It moves and swivels at different angles, allowing you to adjust TV's position according to your needs.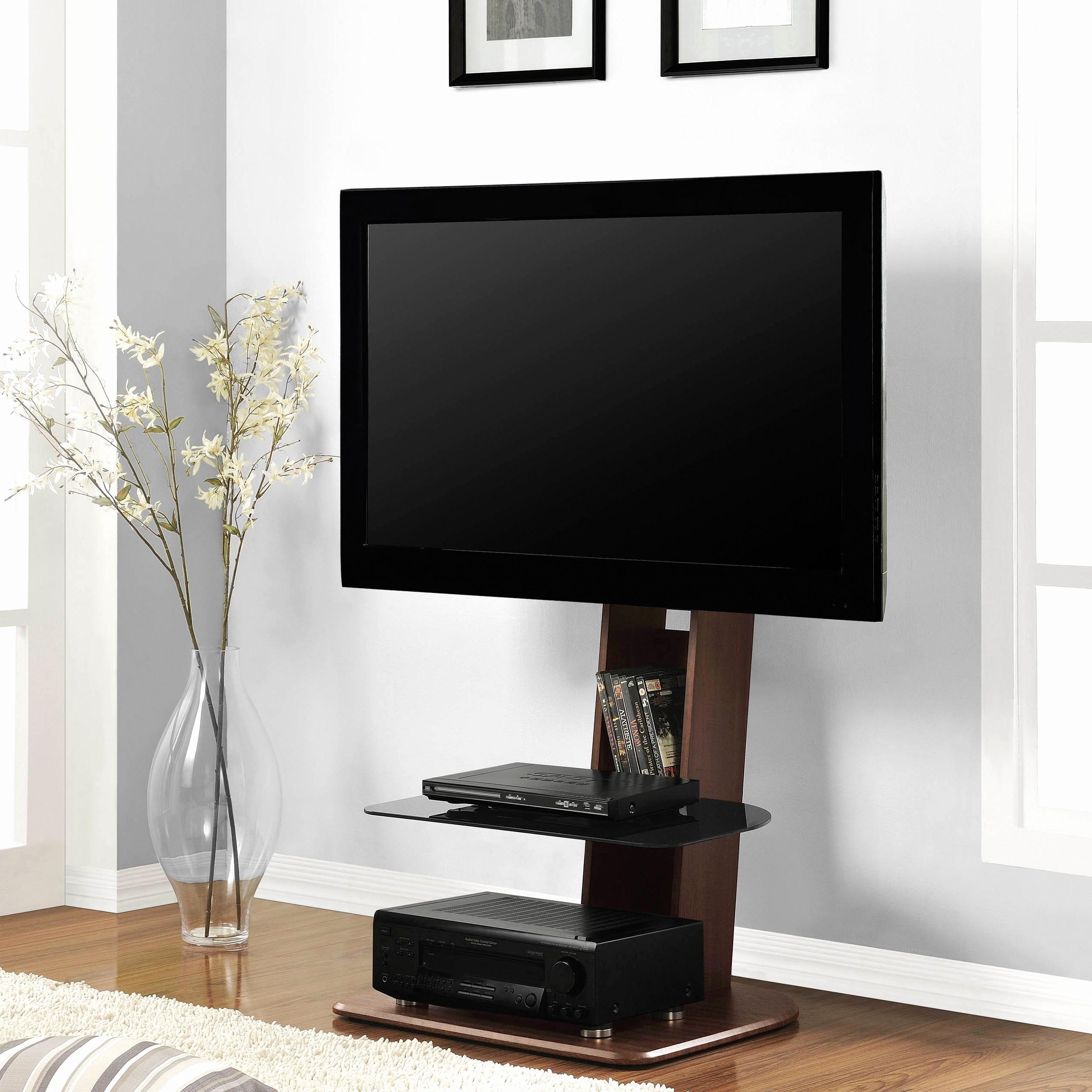 Altra Galaxy TV Stand with Mount for TVs Up to 50" | ...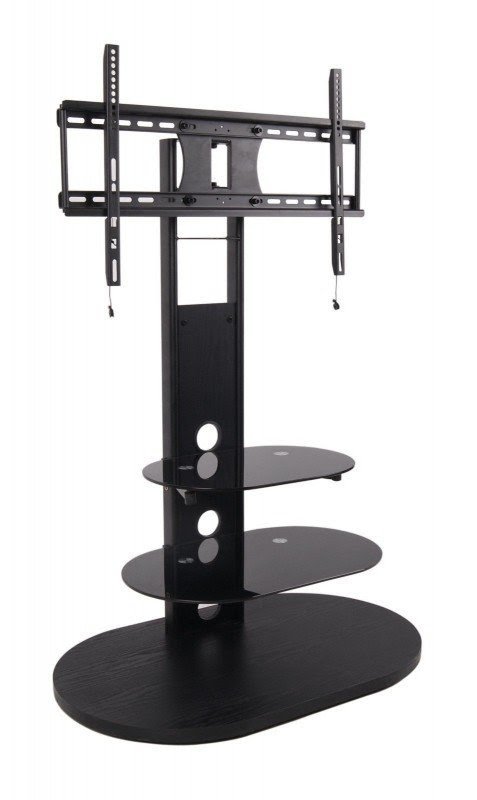 50 52 55 65Inch Flat Panel Screen TV Stand w Mount Black Plasma or LCD ...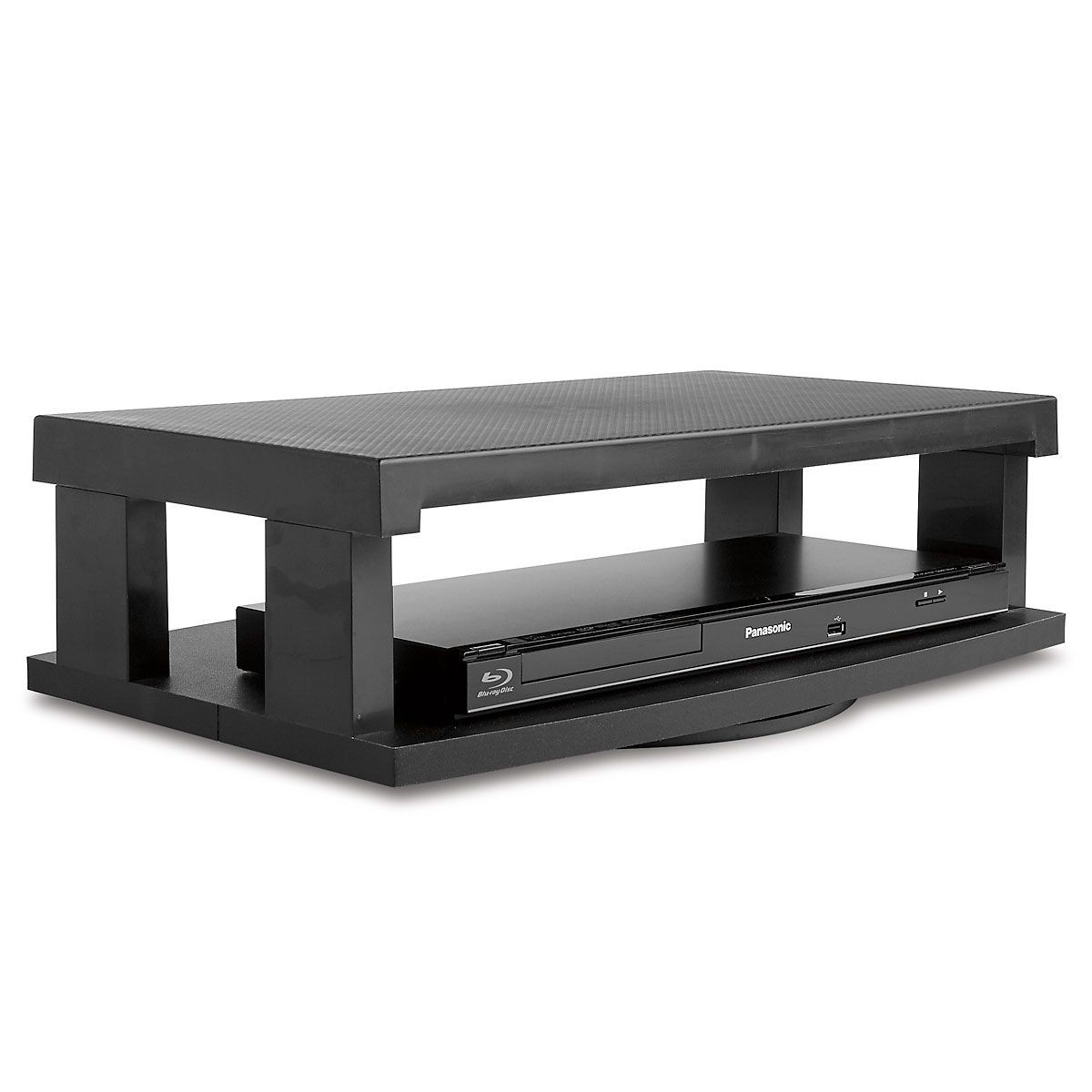 Multi-Function Flat-Screen TV Swivel Stand | Colorful Images