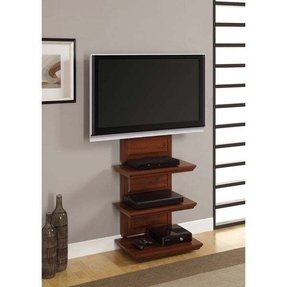 ... : Altra Furniture AltraMount Traditional TV Stand in Cherry Finish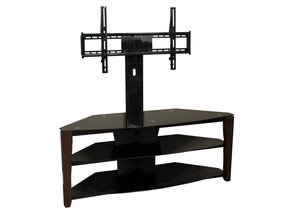 Walmart Flat Screen TV Stands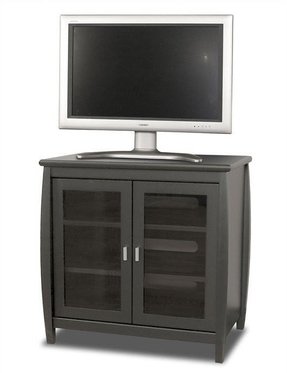 Veneto 30" Highboy TV Stand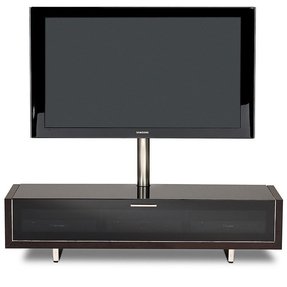 Stunning and modern TV stand featuring a beautiful wooden base and a strong chrome finished metallic TV rack. The stand is finished in a distressed chalkboard like shade and touched up with elements of dark brown and white along its edges for outstanding color balance.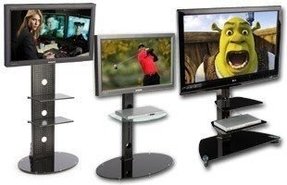 TV Stands for LCD TVs at Retail, Business, and Residential Locations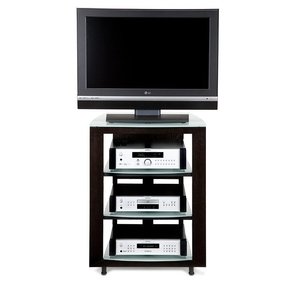 Narrow TV Stands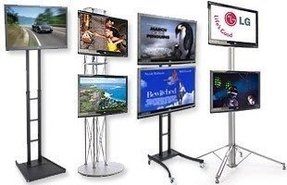 TV Stands for Flat Screens Feature Extra Tall Designs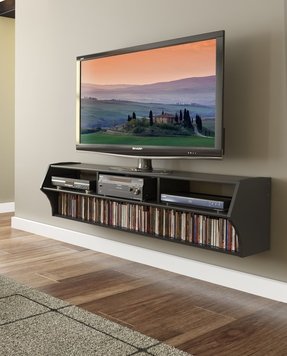 Plus TV Stand
It is a modern, conveyor shelf under the TV. It consists of three shelves for the equipment to the TV, and audio visual equipment. Here and there is one long shelf on which you can arrange your collection of CDs with movies or music. It is a very nice and practical solution.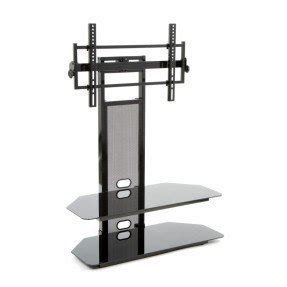 TV Stand
Thanks to use metal and glass this TV stand has a very contemporary look and will match perfectly modern interiors. It has two shelves to storage media or some small items. It is perfect for almost every kind of plasma TV.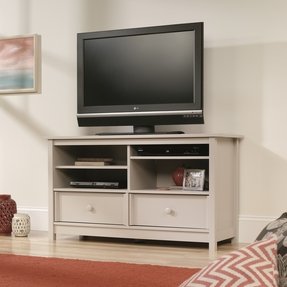 51" TV Stand
This piece of furniture is a very solid and functional TV stand. Its durable frame includes open shelves for DVD players and other devices. It is also equipped with two spacious storage drawers that are good for the storage of CDs, DVDs and other items.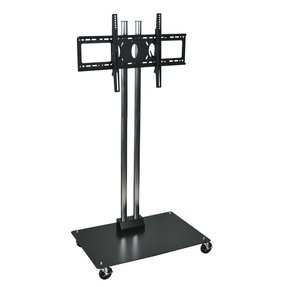 Flat Panel TV Stand
Very practical TV stand with wheels under the base which helps to move your TV wherever you need to. It features counterweight which prevents from falling down the TV or from no stability. It features lifetime warranty.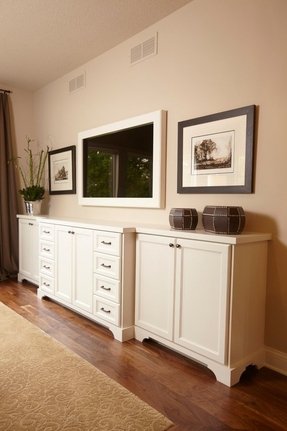 Traditional Living Room Entertainment Center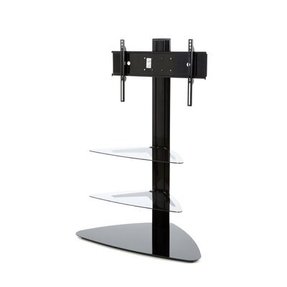 35" - 65" Flat Panel TV Stand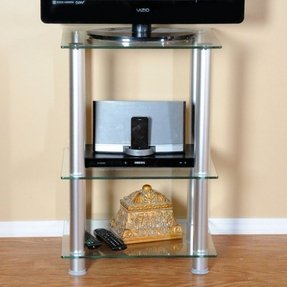 Extra Tall Glass and Aluminum 20" TV Stand
This TV stand offers a mint condition with the tall glass and aluminium construction, that adds to any modern surroundings perfectly and doesn't take up too much space, making it ideal for limited floor options.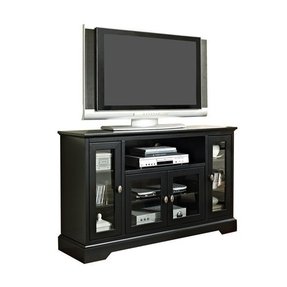 Riverside TV Stand
It is a very nice and extremely practical TV stand, which is ideally suited to modern living. It has not only a place under the TV. It also has space for additional audio-visual equipment and a special place for CDs.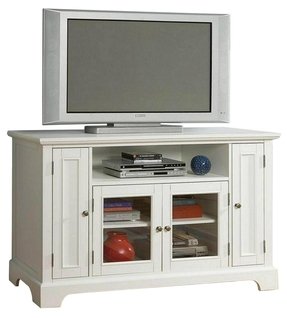 Bedford TV Stand
With this Contemporary TV Stand in White Finish your entertainment center will be completed in full. The stand offers 1 spacious open shelf, 2 storage compartments concealed behind glass doors, and 2 storage areas behind closed doors for storing Blu-rays and DVDs.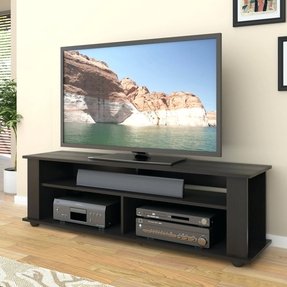 Willow TV Stand
A piece of furniture created for use in a TV room or living room. It is a TV stand that offers a simple, functional construction. It has got a spacious top designed for large flat-screen TVs and three lower shelves for DVD players and other devices.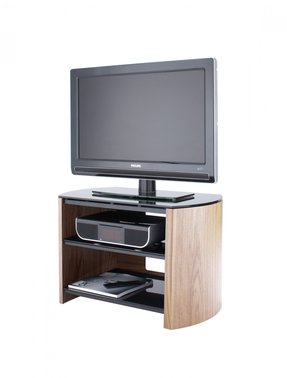 ... wood veneer tv stand for up to 37 tv the alphason fw750 4 lo b 750mm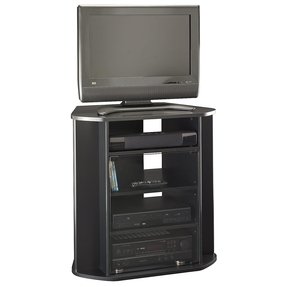 buying info tall corner tv stand item my37927 03 be the first to write ...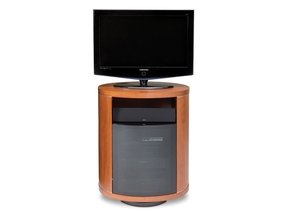 Furniture | Entertainment | TV Cabinets | Rotating TV Stand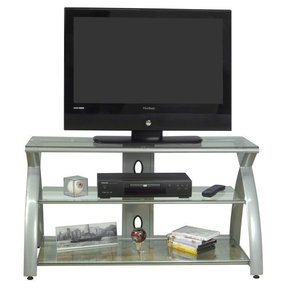 TV Stand
This is made from a combination of metal and tempered glass table under the tv is the perfect solution for your living room. Contemporary design and broad functionality checked on a daily basis. Shelves accommodate audio visual equipment and other trinkets.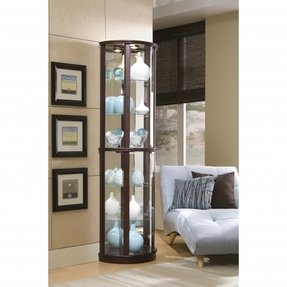 white.jpg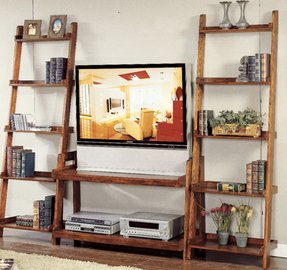 Narrow Ladder TV Stands Save Floor on Space in Small Spaces | Small ...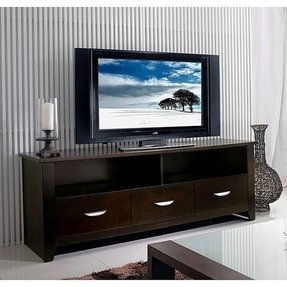 tv stand buying guide lately television consoles stands and storage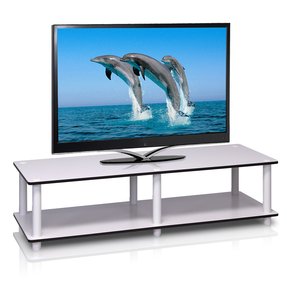 Just Series TV Stand
It is very modern and extremely minimalist TV stand. It is simple and not very decorative. It has compartments that allow for organization of audio visual equipment. This solution is simple and elegant.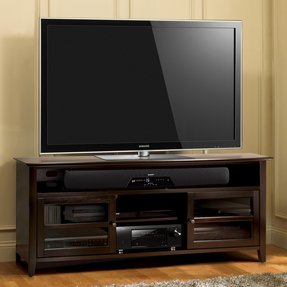 TV Stand
This elegant TV stand in a dark espresso finish accommodates 65'' flat screen TVs, and provides 175 lbs of weight capacity. Crafted from solid wood, the stand includes 3 open storage compartments, and 2 one-door cabinets - each concealing 1 interior shelf.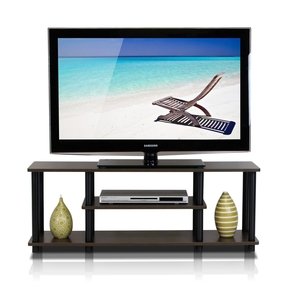 TV Stand
A simple TV stand that will accentuate the contemporary look of your interior, making it really shine with the minimalistic yet sturdy structure that will let you hold both your TV and your media equipment nicely.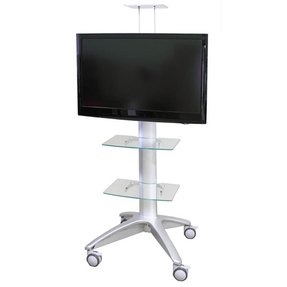 panel tv stand buhl industries rolling flat panel tv stand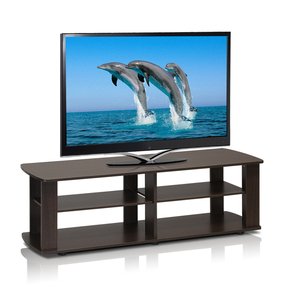 TV Stand
If you looking for modern and contemporary TV stand you need to buy this one. You can choose one of two color options: black and brown. It has got two shelves for display your favorite accent pieces.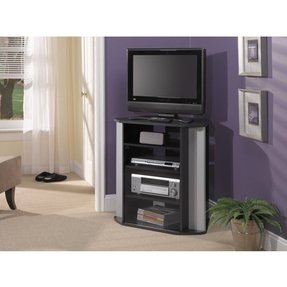 Save a lot of space with this video base. Your bedroom will become a nice entertainment area. The tempered glass door protects against the shelves against dust, and the back opens for wire access. It will require some assembly.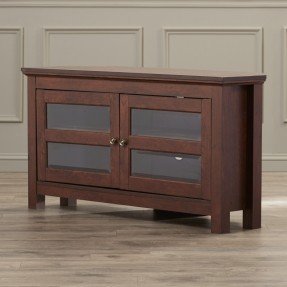 TV Stand
If you want a TV stand which consist s lot of storage space with functionality this one is a perfect choice. Keep in contemporary style, this cabinet has a two glazed doors and a construction made of solid MDF.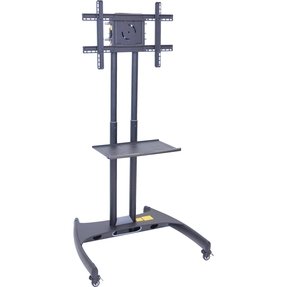 Wilson FP3500 Adjustable Flat Panel TV Stand 32"-60" w/ Shelf ...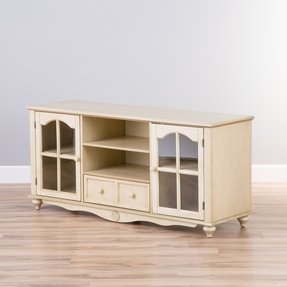 Rockingham TV Stand
Pretty traditional stand of wood with a white-creamy finish. It has a rectangular top for up to 50-inch TVs, a curved apron, turned feet, 2 shelves, 1 drawer with 2 knobs. Each of 2 side cabinets has a door with arched glass inserts and 1 shelf.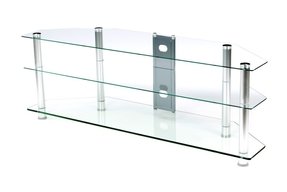 Flat Panel TV Stand
With this TV stand you may add a touch of modern elegance to a decor with no cost to robustness or functionality. The piece offers three wide shelves made of tempered glass. The shelves are supported by metal tubing frame.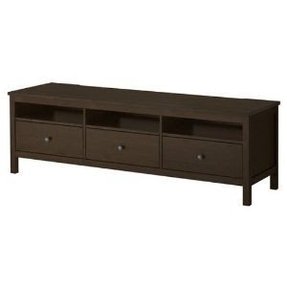 Flat Screen Tv Stands New Ikea Tv Stand Entertainment Center Black ...
Lincoln TV Stand
It is very simple, original and very interesting TV stand. In addition to the TV spot also it has a special place that allows you to store various additional audio visual equipment. The whole looks good and well presented.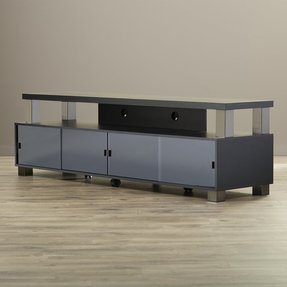 TV Stand
This TV stand adds a modern accent to a decor. It is more spacious than typical TV stands and it offers ample storage area. Great to have it if you need more place for media components and other items under your TV.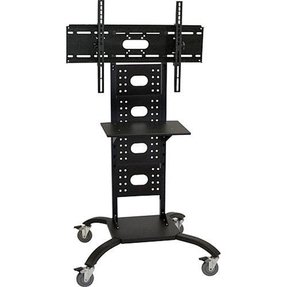 Flat Panel TV Stand
Very stable and durable TV stand with panel to safely mount TV. There are four wheels on the bottom which helps to replace TV and provides stability, they can also be blocked to prevent stand from moving.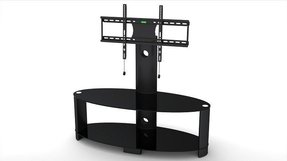 narrow tv stands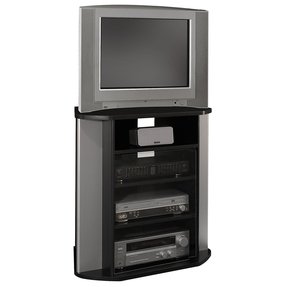 Bush Visions Black Tall Corner TV Stand, for TVs up to 37"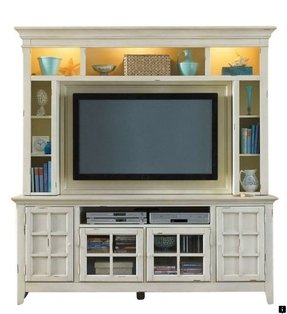 New Generation TV Stand
This modern and made in the old style stand under the TV is an excellent way to diversify the entire interior. Subtle cabinet doors are made with the addition of glass. Accommodate trinkets and audio visual equipment.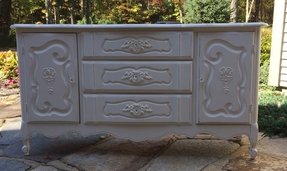 Shabby Chic White Painted French Provincial Sideboard/Server

This TV stand exudes a clean, classic elegance and it is designed to accommodate a 62" flat screen TV. It's made of solid wood and wood veneers with espresso finish and features two drawers and component storage behind wood doors with beveled glass.