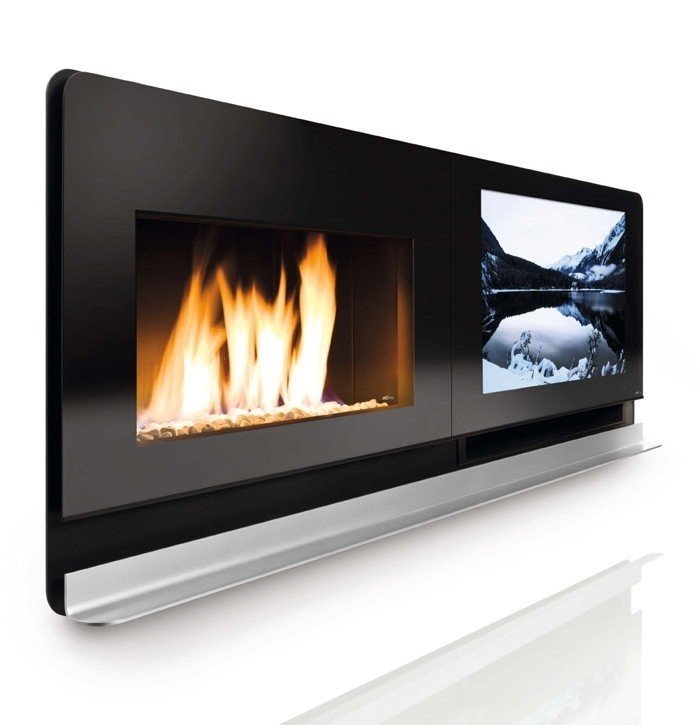 Amazing entertainment unit! Slick, smooth design, perfect for mid-century, modern living rooms. The simple, chrome shelf adds a place to store your remotes and the built-in fireplace makes it a breathtaking piece of furniture.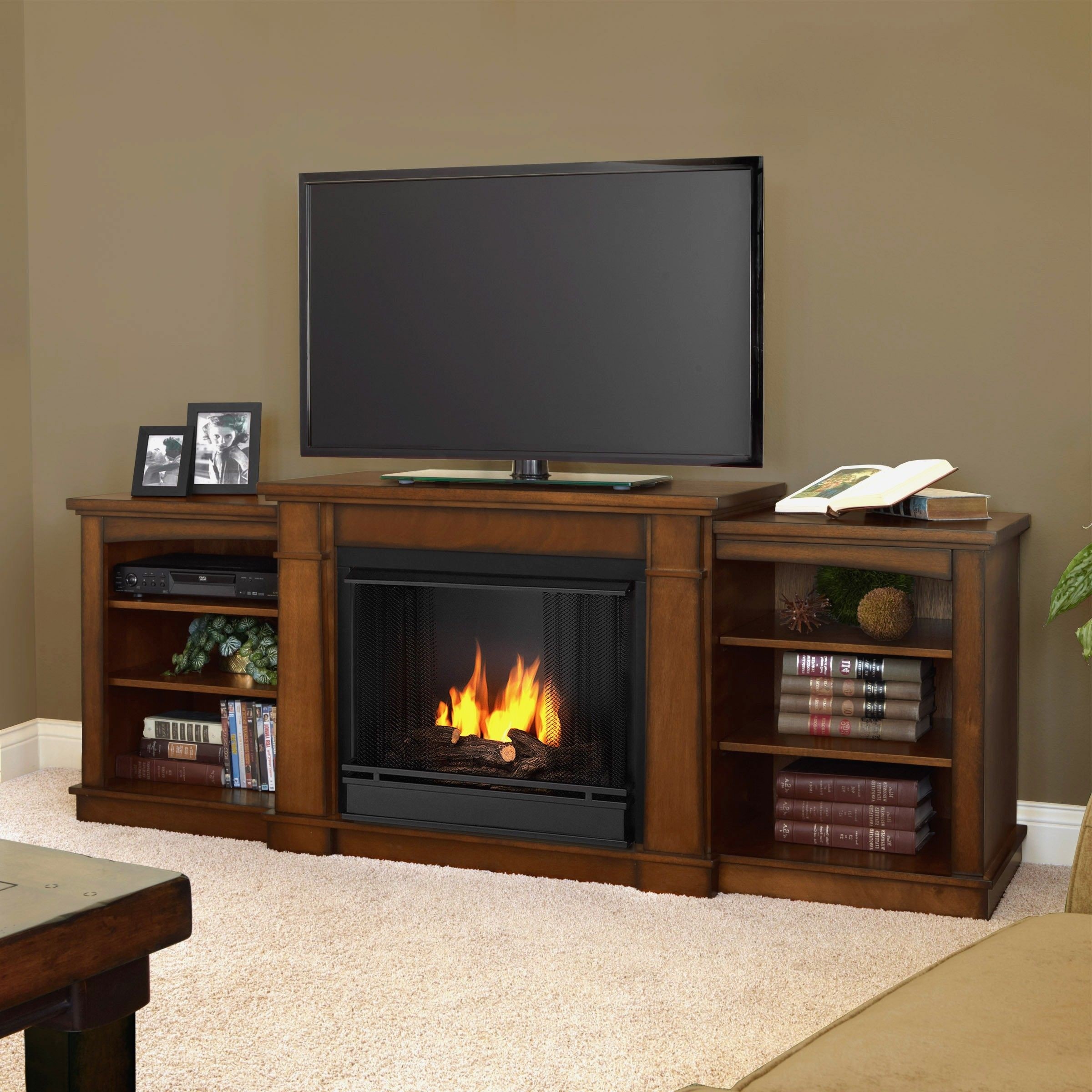 A stunning piece that combines two amazing features and serves both as a TV stand for a flat screen and as a fireplace, making sure your interior looks truly breathtaking and stylish to the maximum.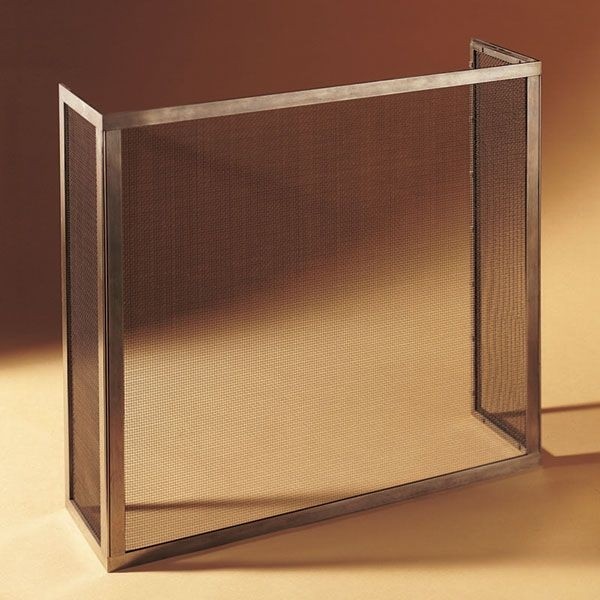 An element of protection in living rooms and other indoors with fireplaces. This fireplace screen is made of metal. It includes a durable, shiny frame and a solid mesh. Rectangular shape matches most types of standard fireplaces.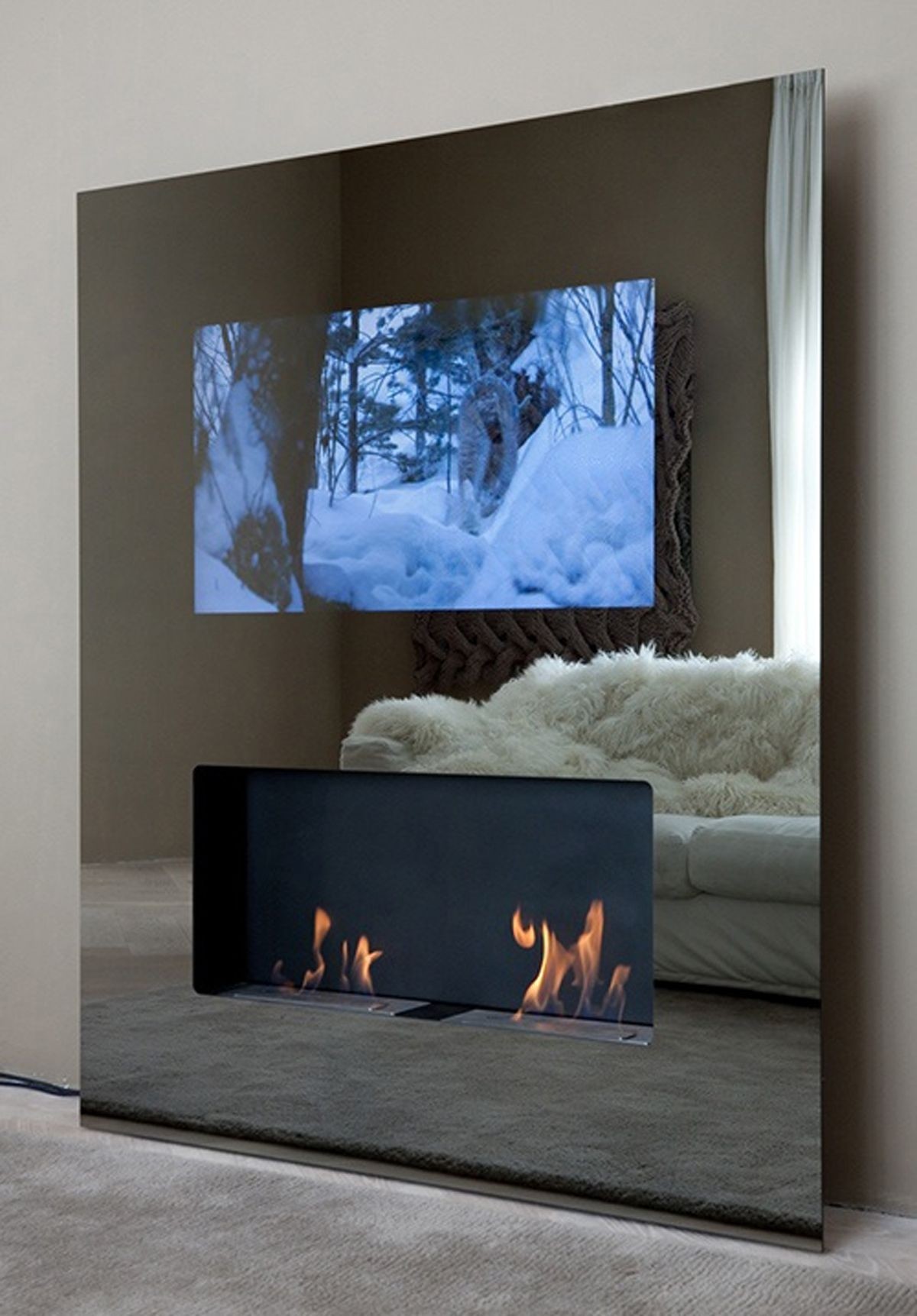 If you want to have fireplace, but you love arrangement or you are too lazy to prepare wood, you should buy this modern fireplace screen made of metal. It is electric and eco-friendly. Must-have in every modern living room.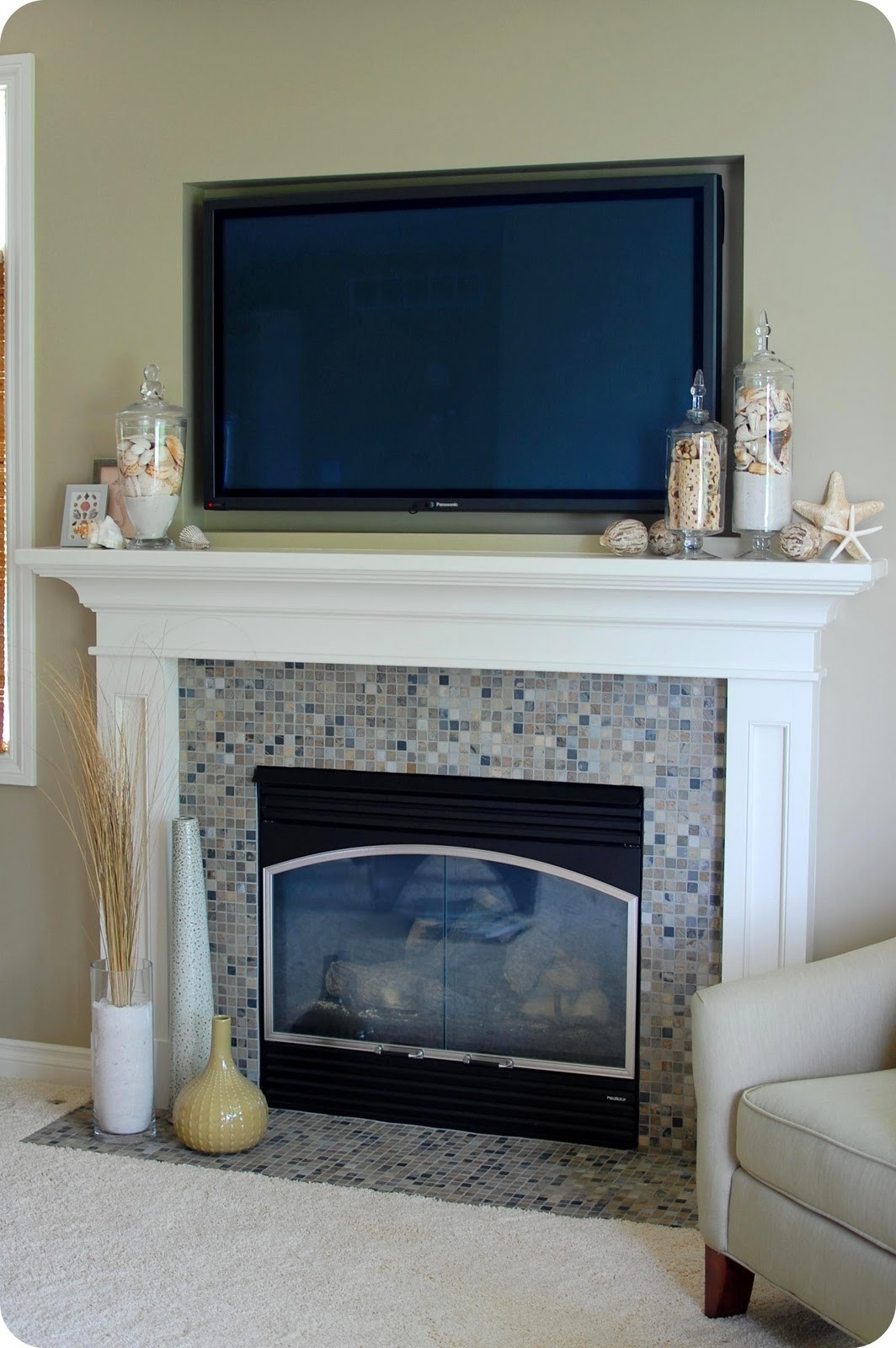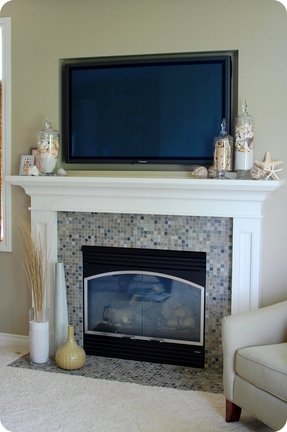 Compact and modern fireplace TV stand designed to hold relatively large screens. With beautiful crown moldings, a sturdy wooden construction, and a neat white finish, the piece is designed to bring exemplary modern class into your spaces all the time.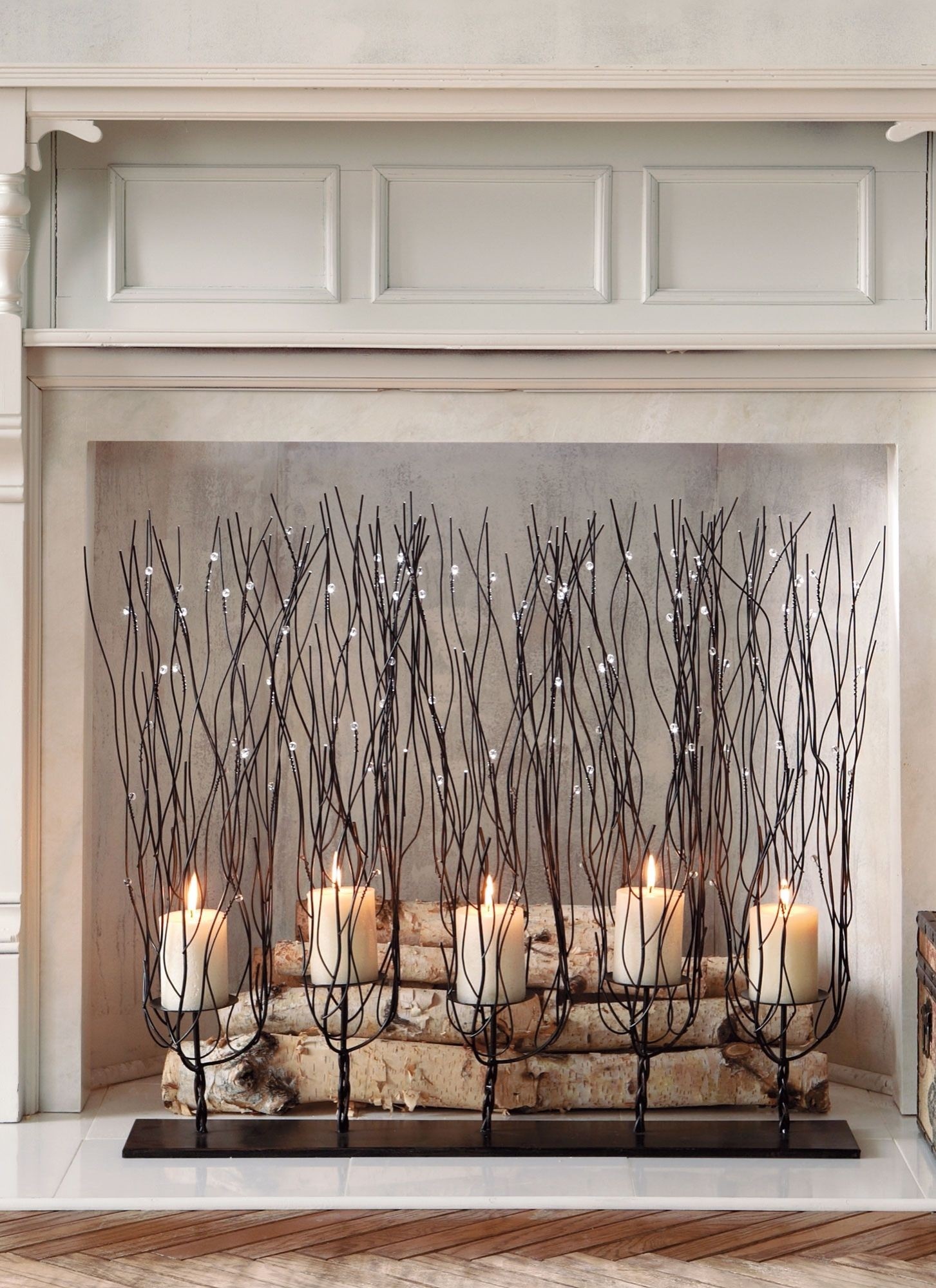 Hm! This apparently inexpensive fireplace screen changes a lot in terms of décor style! It adds drama and makes a statement. Entwining branches hold candles and are embellished with crystal beads. Pretty!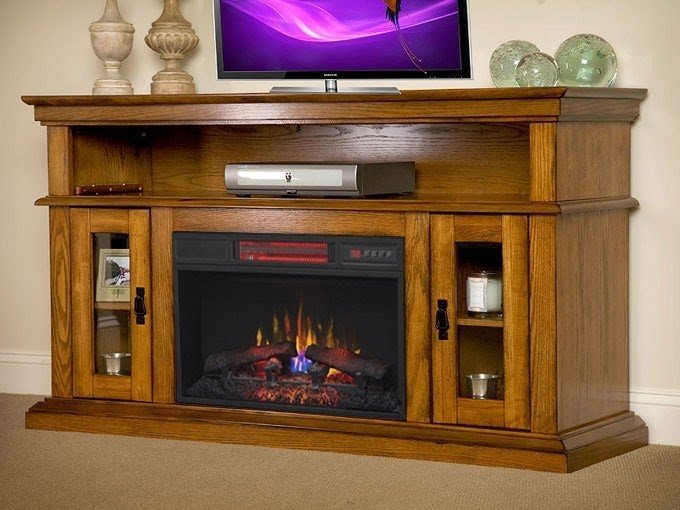 Historically, the fireplace was the focal point of a room; more recently, that has shifted to the television. You can scarcely go wrong with an electric heater that is also your TV Stand, and that has a faux fireplace screen.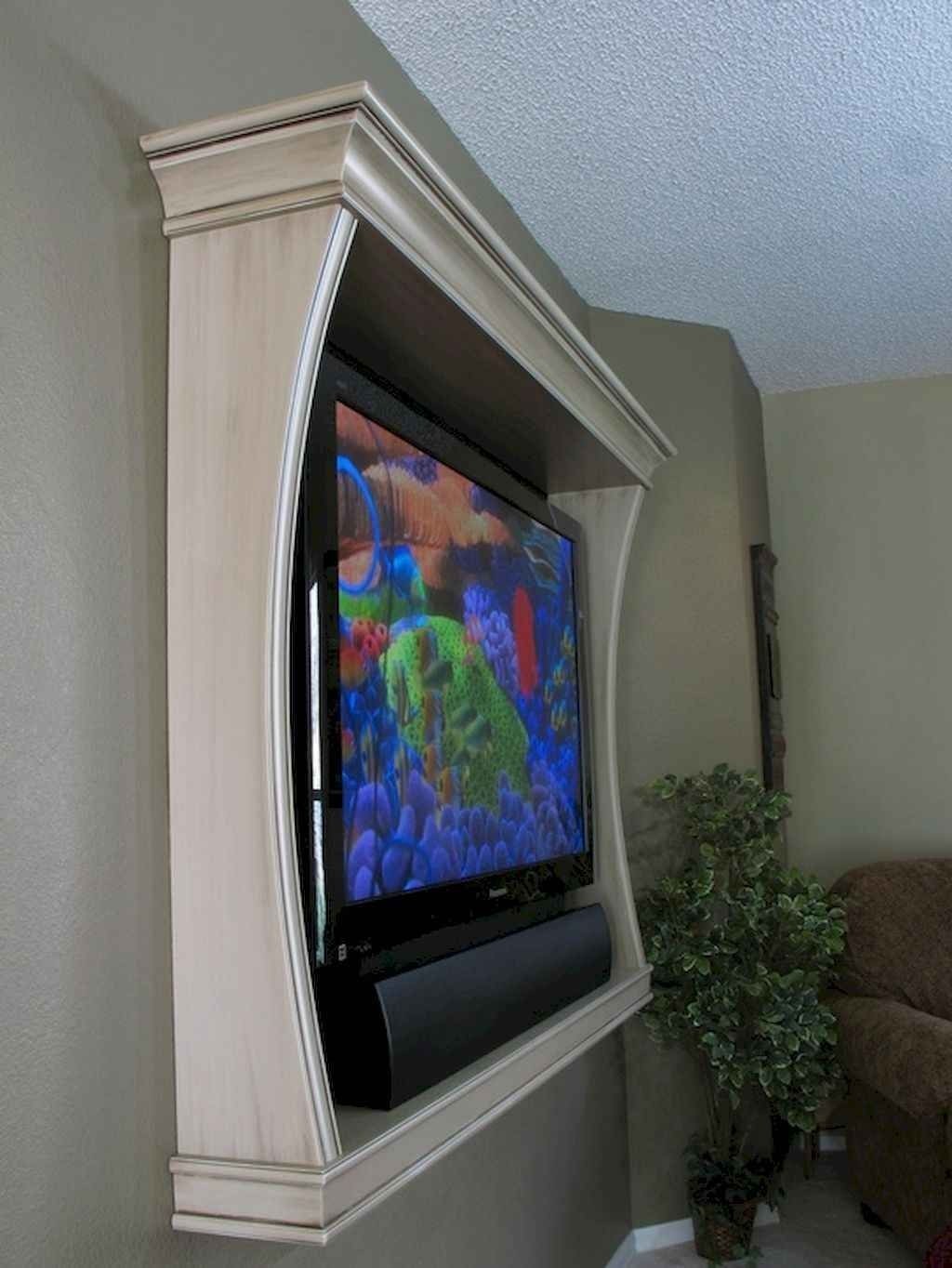 Shelf frame for a tv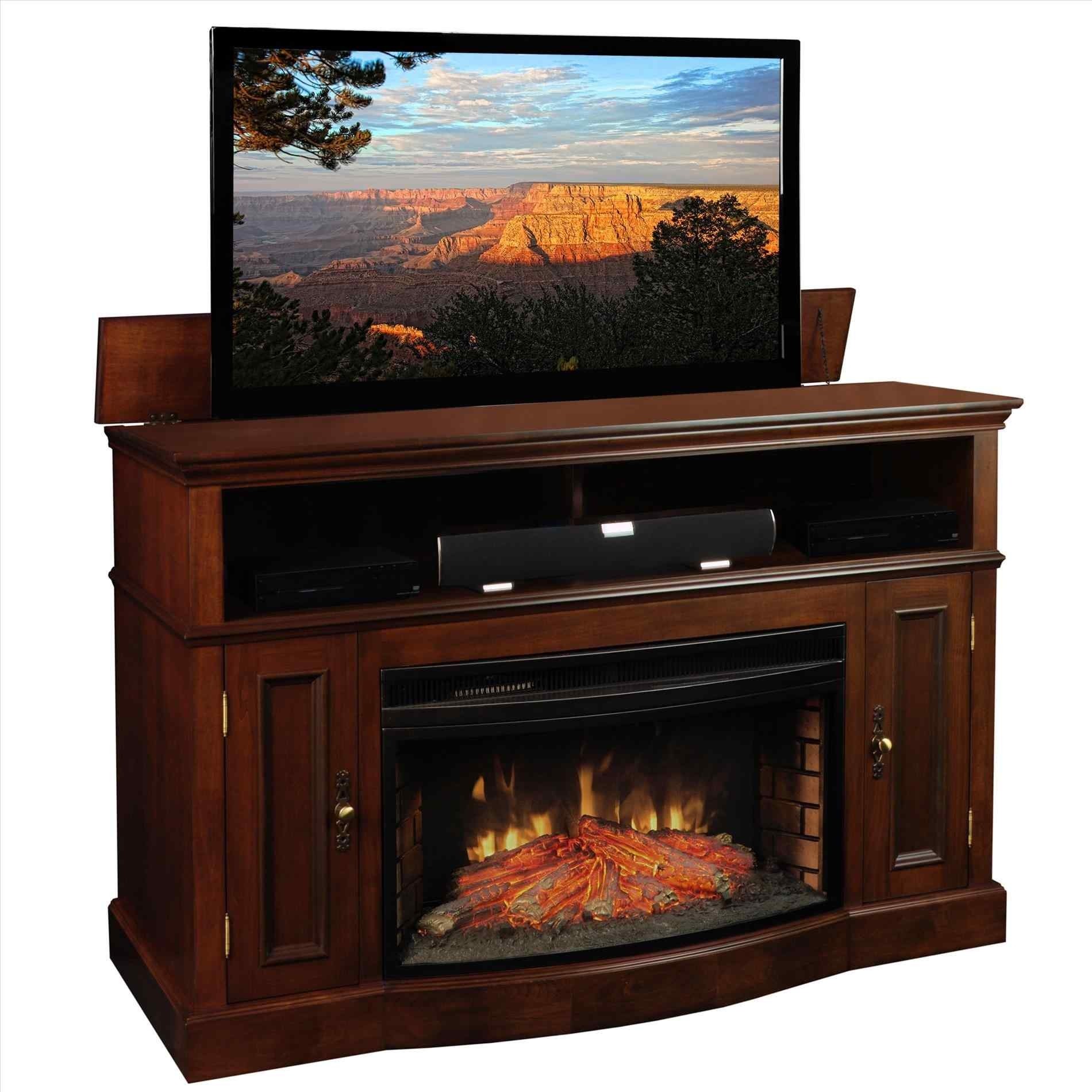 Combine pleasant with useful? Nothing more simple!The need to watch movies with an electric fireplace-found its place in a one furniture made of cherry wood. Fireplace tv stand-with DVD shelf,a TV top and an electric place that warms up the family atmosphere.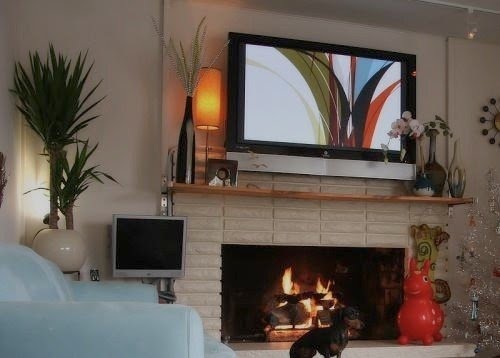 Mounting your large screen TV above your fireplace brings both potential focal points for your room into one place. It makes it easier to arrange the rest of the room. A wall-mounted screen can enliven even a faux wall fireplace.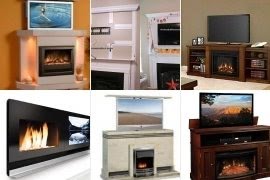 Fresno 72" TV Stand & Electric Fireplace in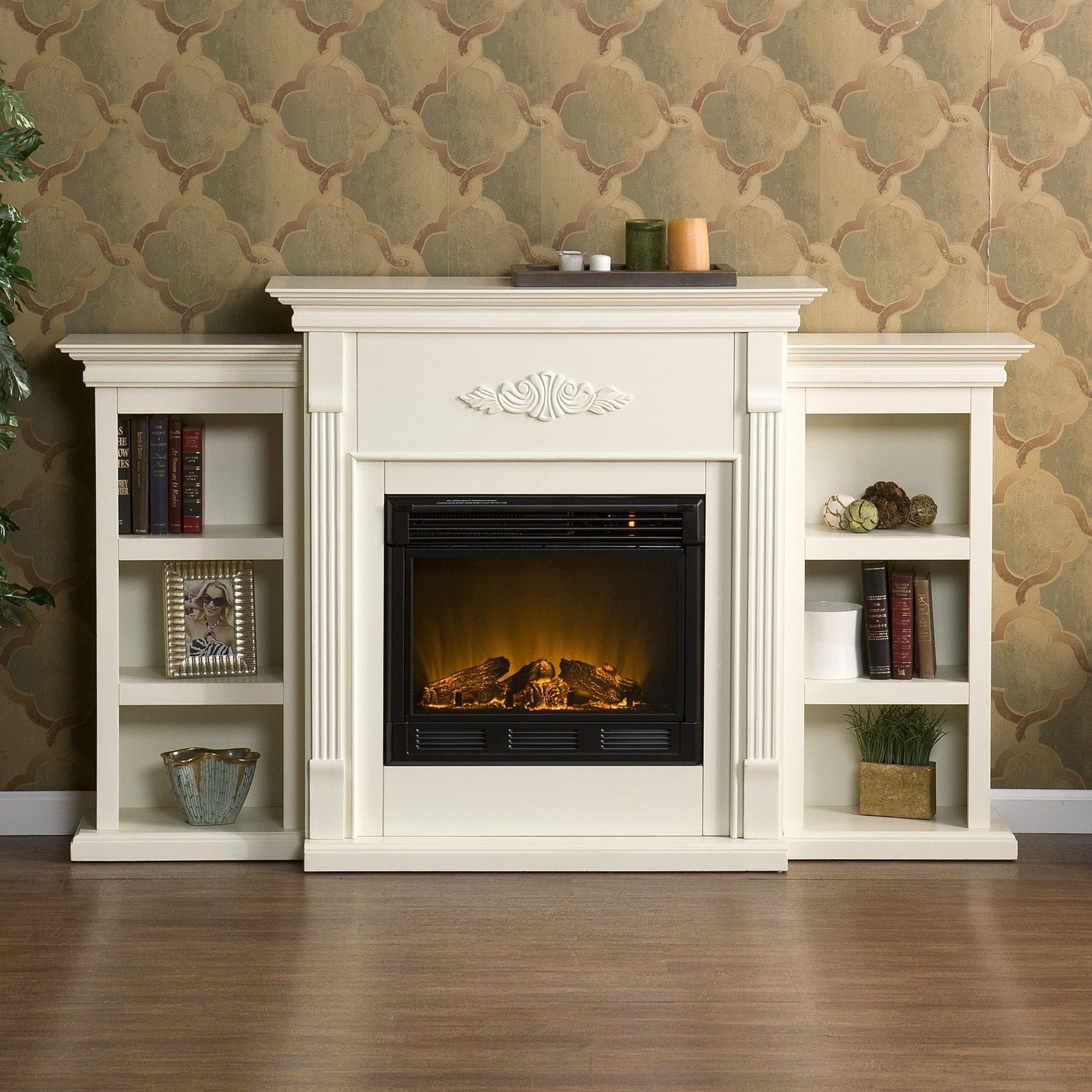 Classic, electric fireplace will add to your home touch of cosy. It has extra cabinets from both sides for books or CD's, you can also put on the top flat screen to perfectly chill with your favorite movie.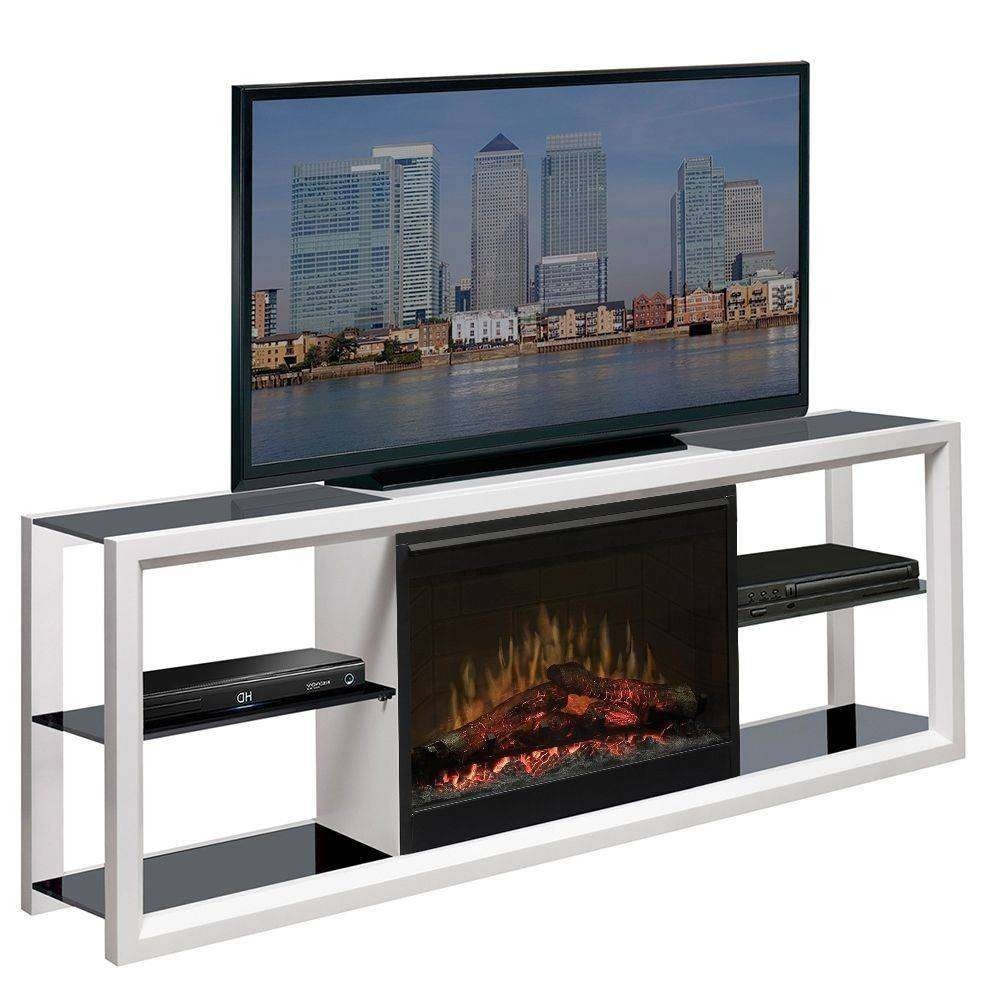 From its geometric design to its contemporary finish, the Novara media console is all about style. If you appreciate minimalist design, need a platform for your flat screen TV, and would like the calming atmosphere of a fireplace, the Novara is an ideal c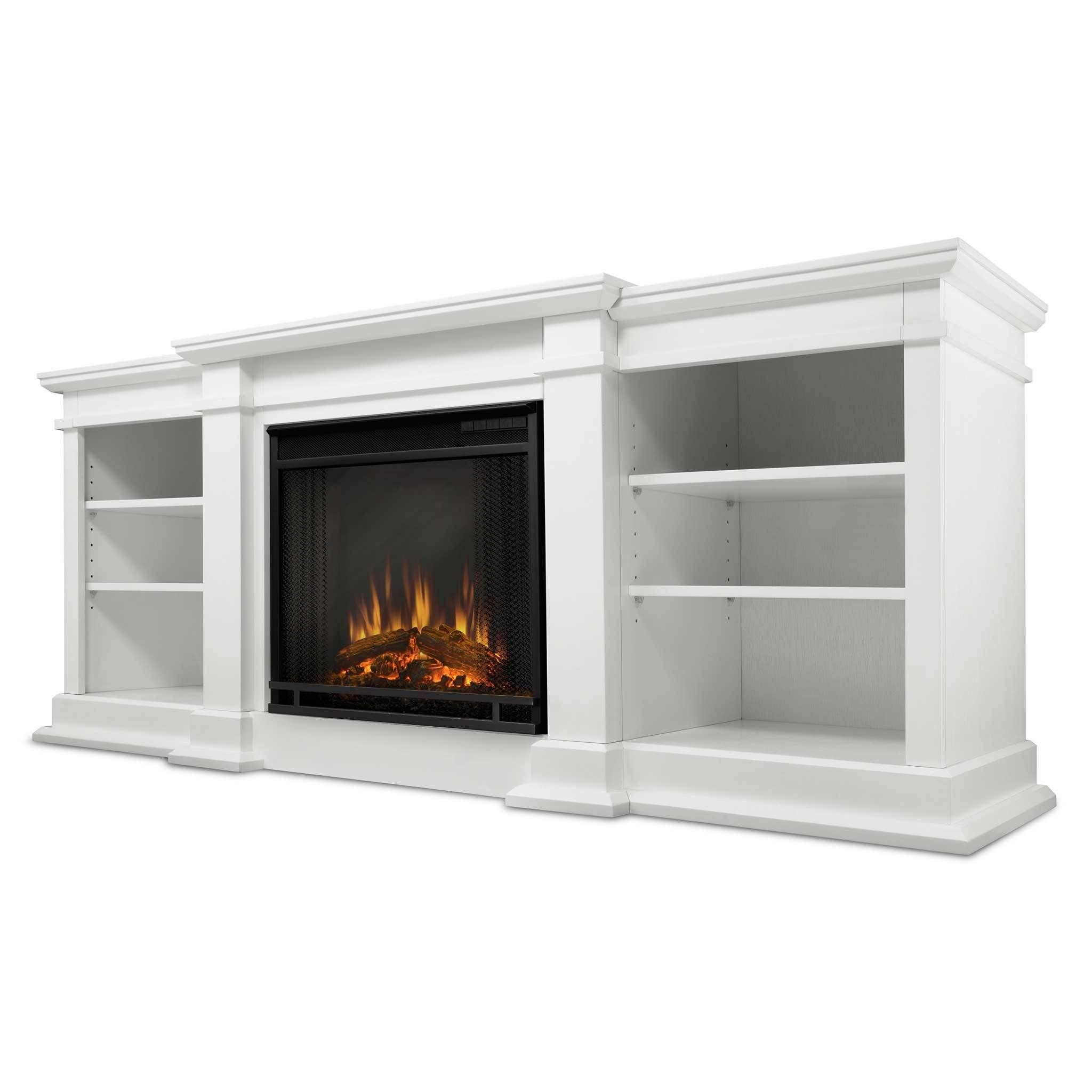 Elegance in its classic, traditional understanding. This real flame fireplace tv stand constitutes a great addition to all traditional living rooms. Features 6 shelves, which creates an additional storage space.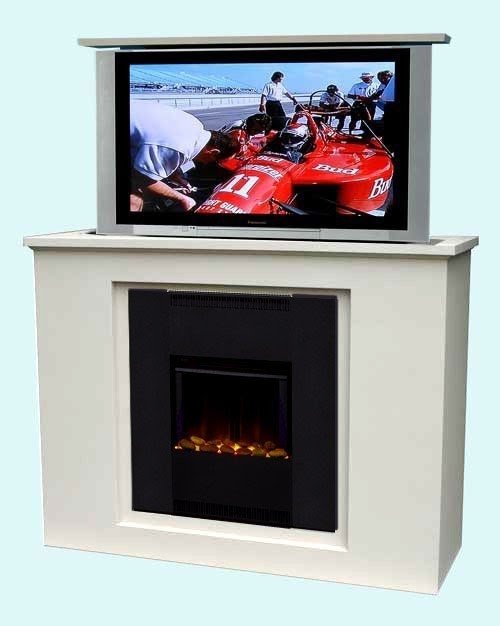 Fireplace TV stand for flat screens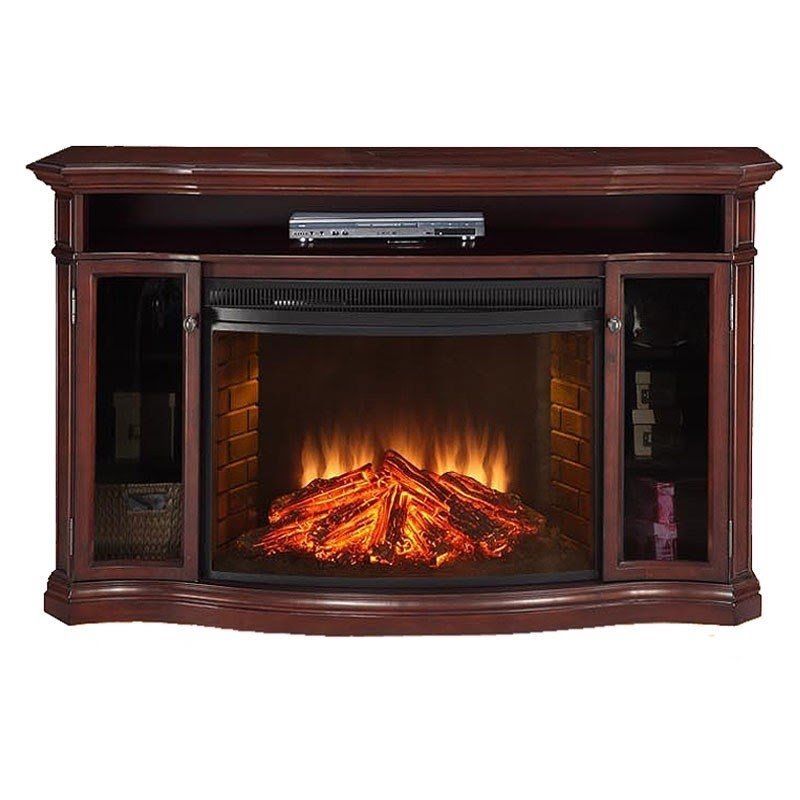 ... in. Wide Electric Fireplace TV Stand (Burnished Cherry) MTVSC3303SCH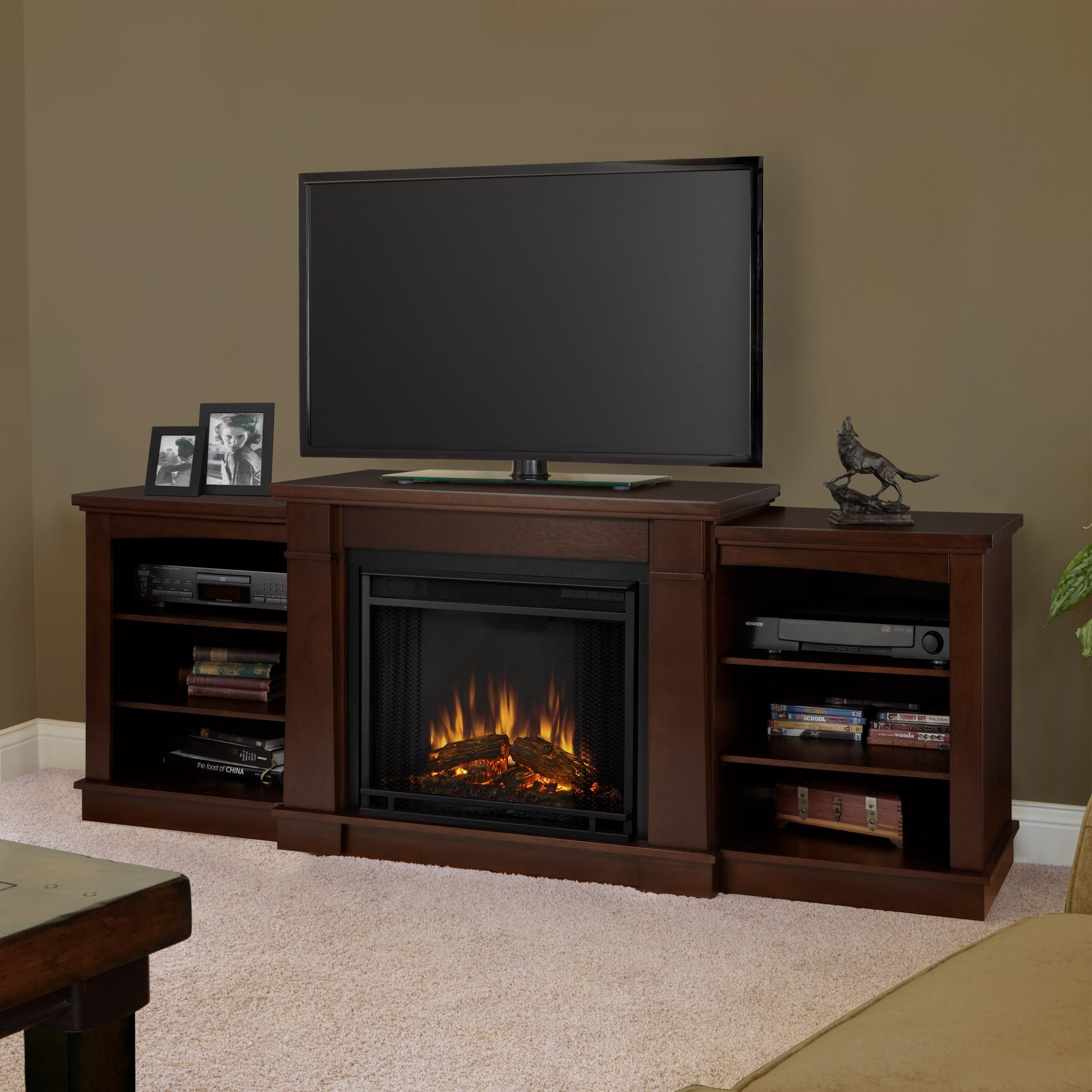 This refined, dark wood construction makes the room warmer not only because of the fireplace installed inside, but also because of its traditional, cosy appeal. It features 3 compartments, the middle one for the fireplace and the side ones for storage shelves.
DIY Hide your TV cords with channels made to look like woodwork! Genius! Give this woman a medal! I made my husband move the freaking TV and she just went ahead and went all MacGuyver! Well, excuse me while I let the hubby put the TV back in its place of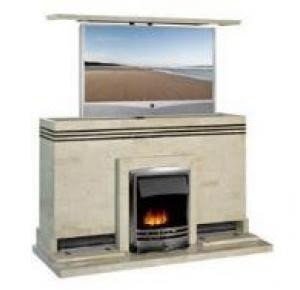 A TV stand and a fireplace mantel, two combined come as one! This fireplace console is rather narrow, it's suitable preferably for flat screen TVs. It looks like cream marble, with a compact fireplace in the centre.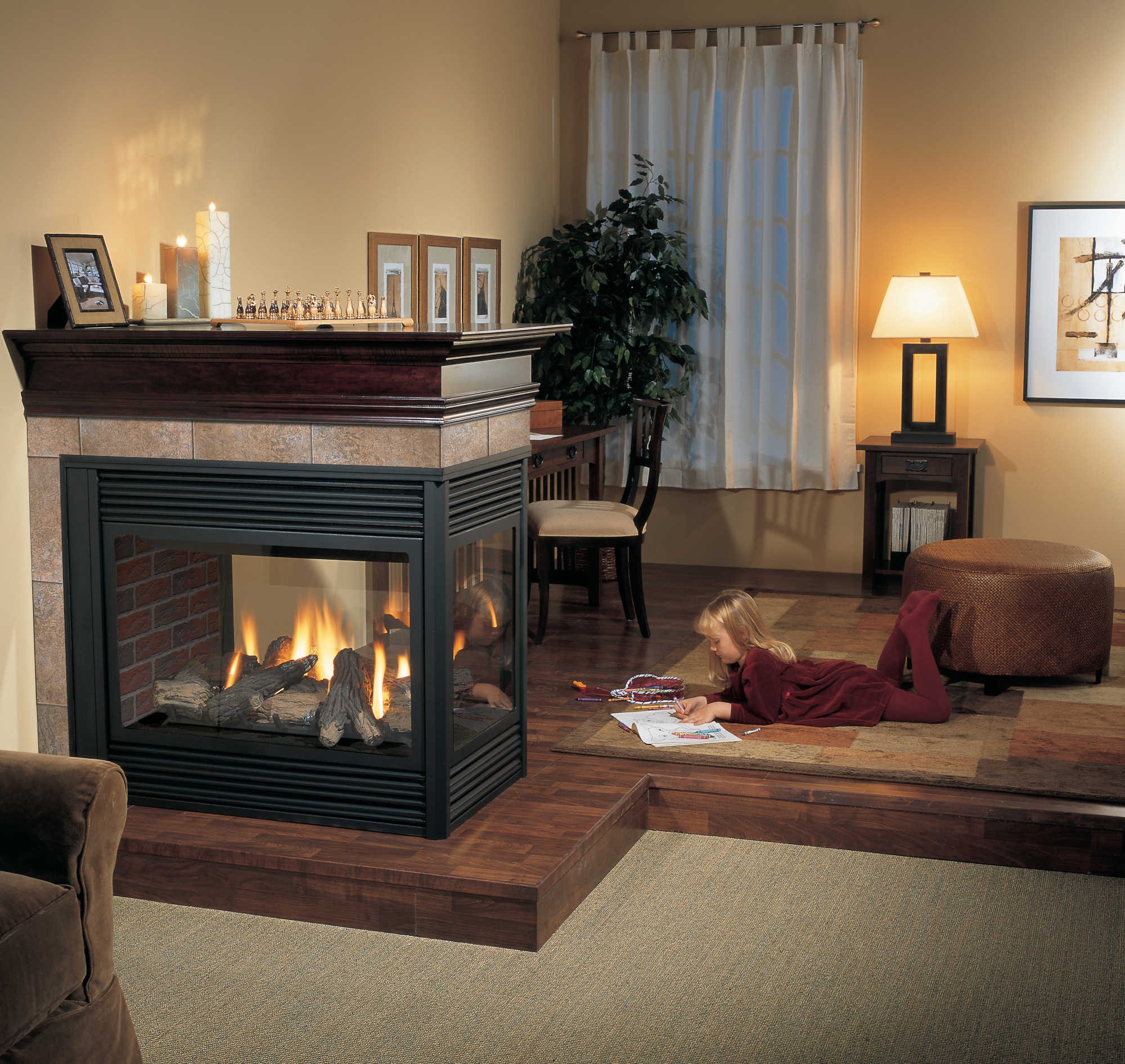 This electric wall fireplace constitutes a marvelous addition to contemporary apartments. The colorful glass work stands out against the natural wood and the shelves and surrounding neutral finishing.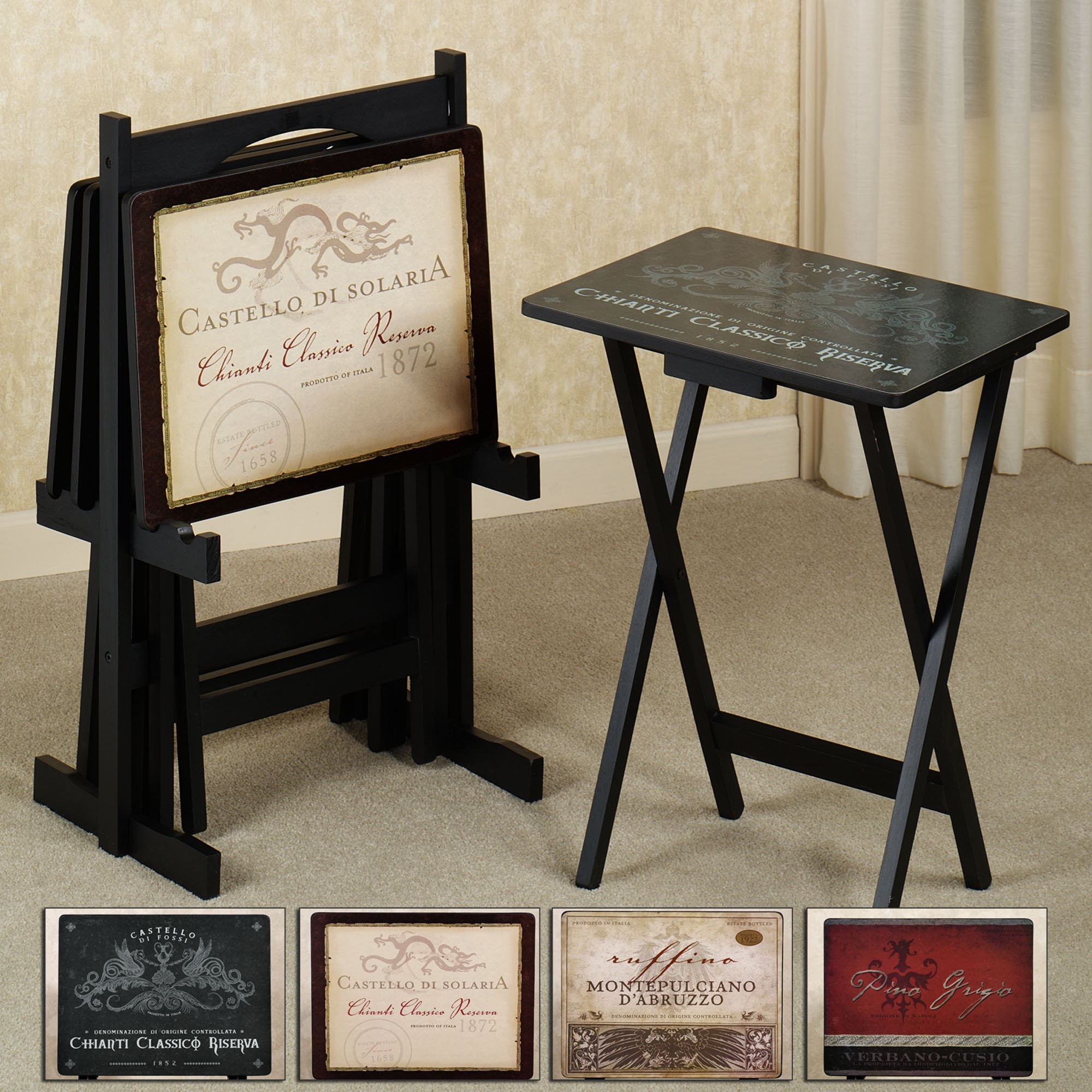 Folding tray table made of wood with antique finish. It is mounted on crossed legs and reinforced with solid supports. It folds flat for easy storage. Perfect for serving snacks, drinks and more. Handy gadget for each home.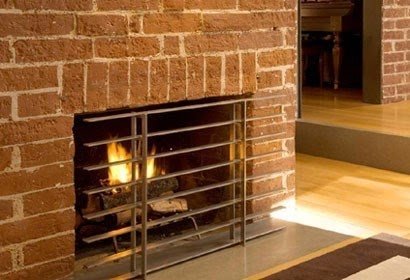 This designer fireplace screen constitutes a proposition for contemporary, loft interiors. Its 36"w x 24"h front screen brings warmth and cosiness to the space. It is made of a stainless steel frame holding black-painted expanded metal mesh.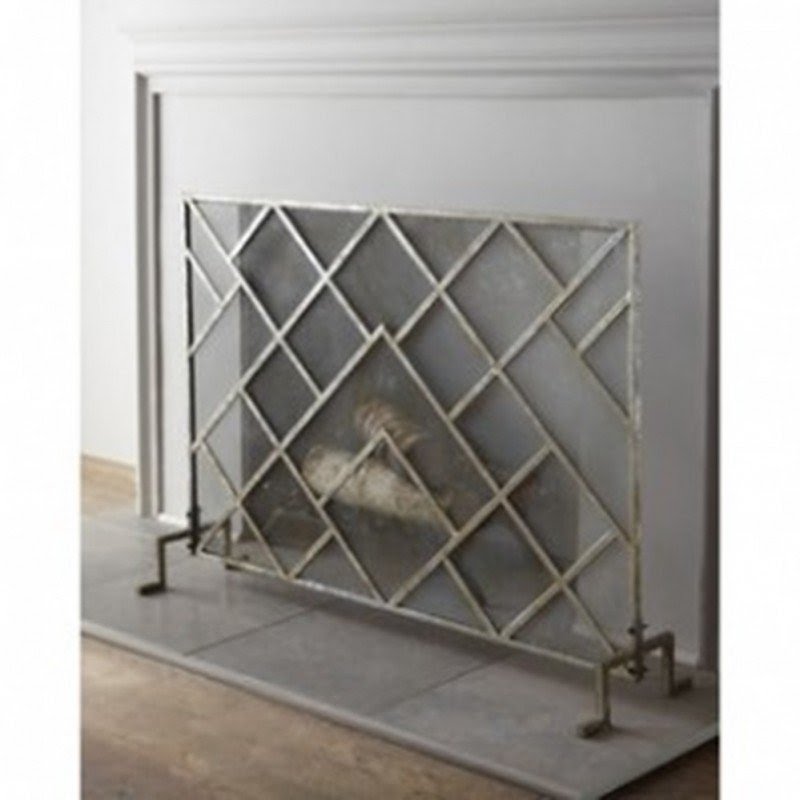 Add this contemporary-styled fireplace screen to your interior to enjoy a boost of visual appeal and a nice option for when you want to keep your household safe. It comes with the charming geometric pattern of the front and a strong, metal structure.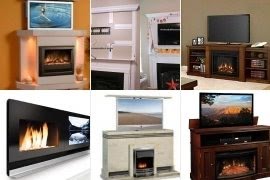 Frame your flat screen for flair ....gr8 idea to add modern technology to old charm. Cool Photo Frames Design Ideas, Pictures, Remodel, and Decor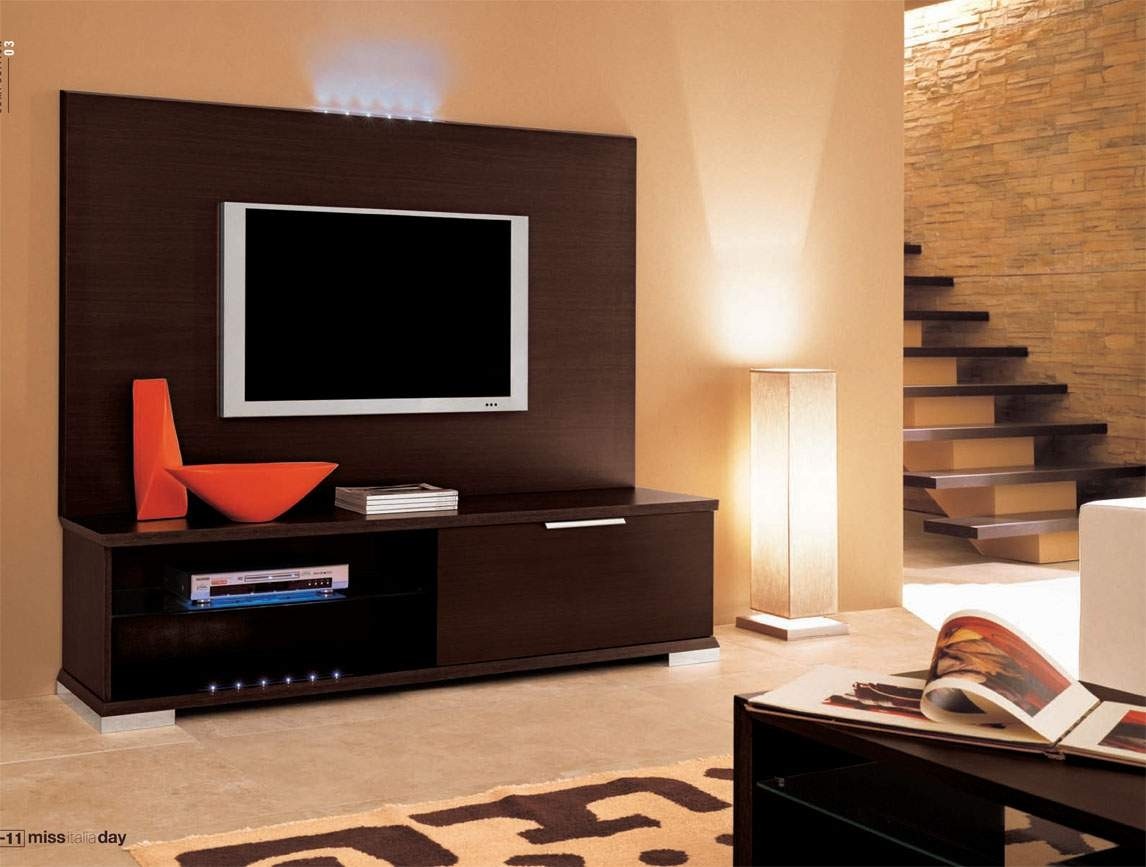 images of wall mounted tv with built in cabinets | LCD TV above the fireplace : Big flat screen TV at dining it ...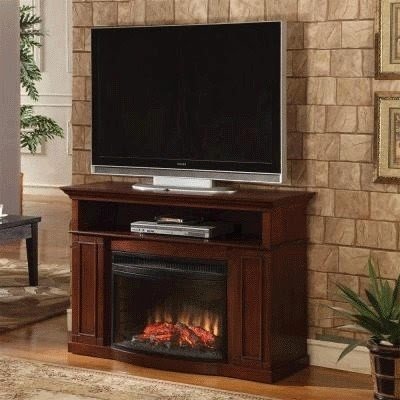 ... inch Flat Screen TV Stand with Electric Fireplace (Cherry) MTVSC2593CH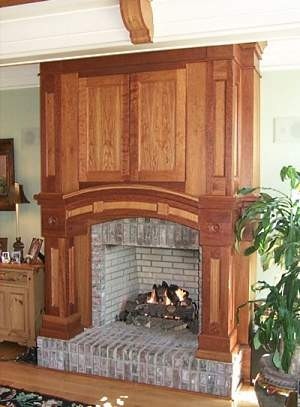 hiding tv over fireplace | Flat Screen TV Over Fireplace Designs ...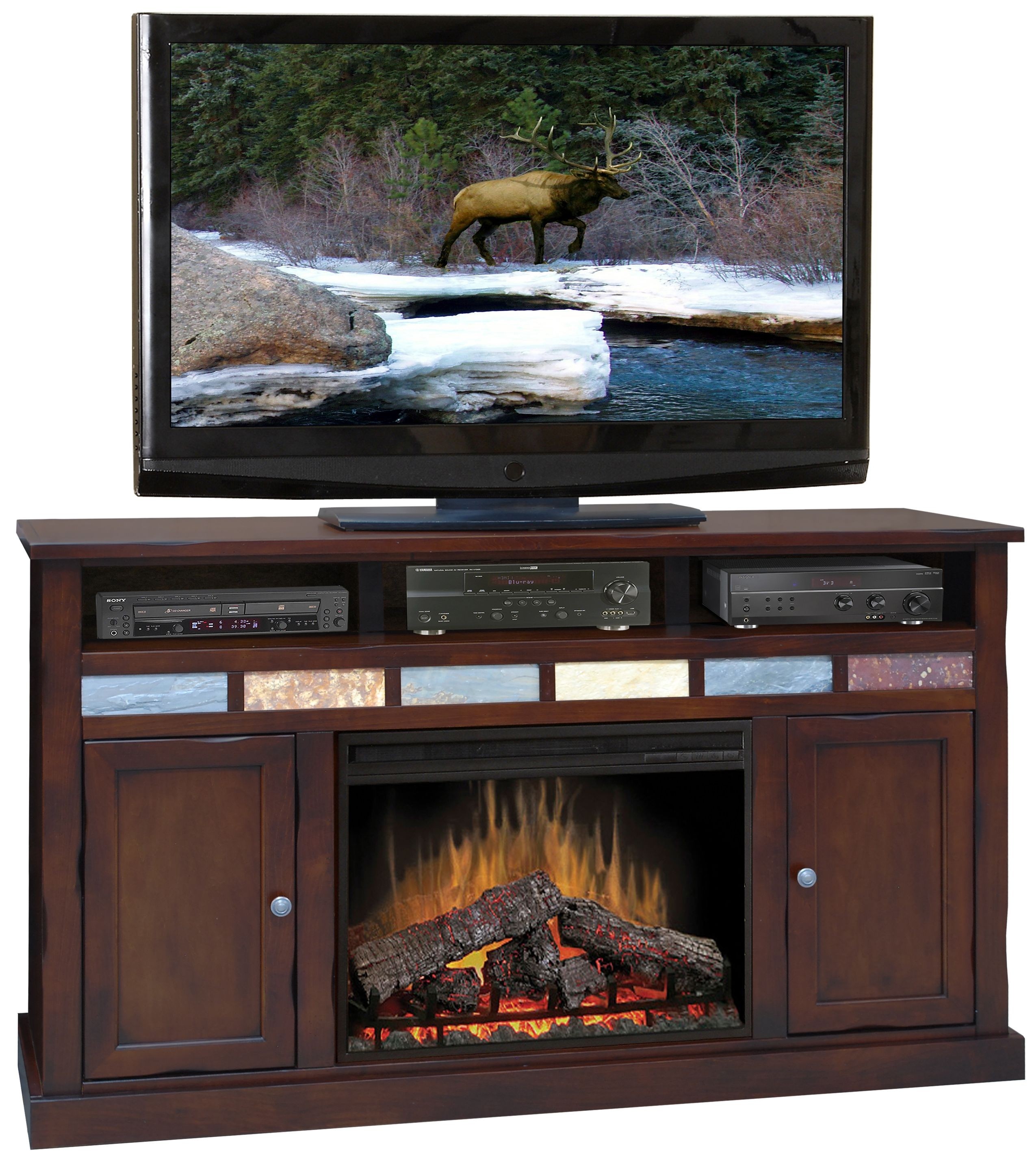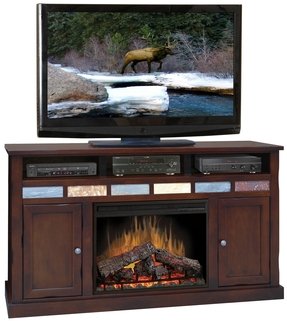 TV stand with two storage compartments, fireplace and shelves for additional devices like DVD players. The top of this stand accommodates most types of flat screen TVs. Simple lines and neutral color match different TV room styles.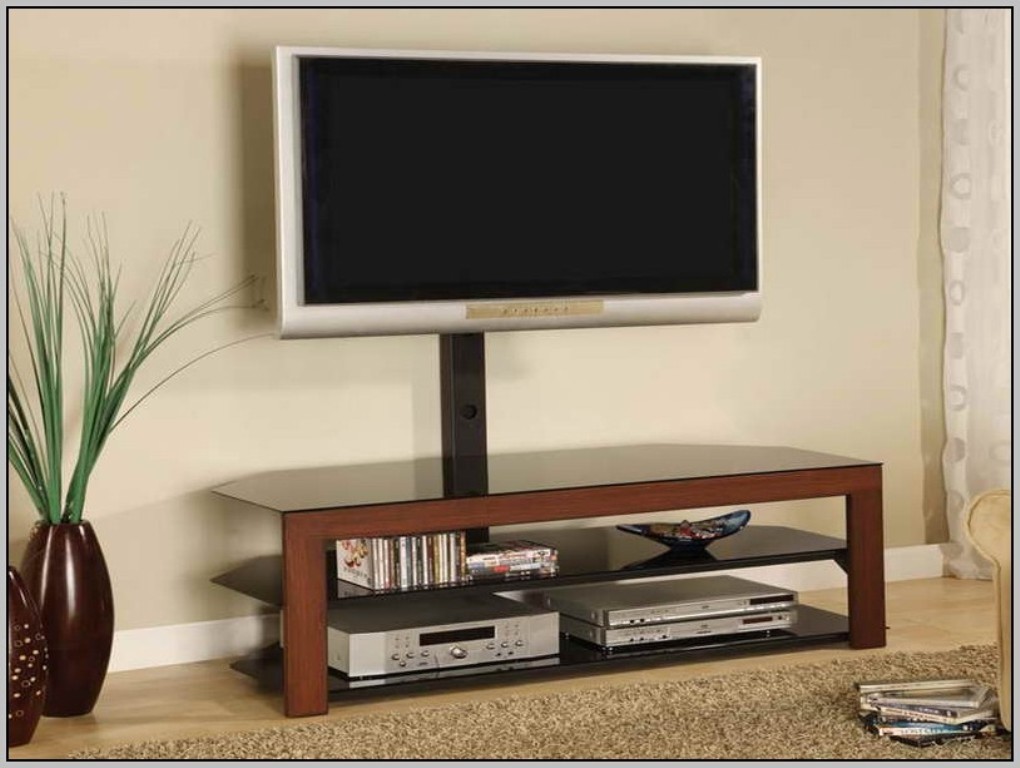 flat screen tv stands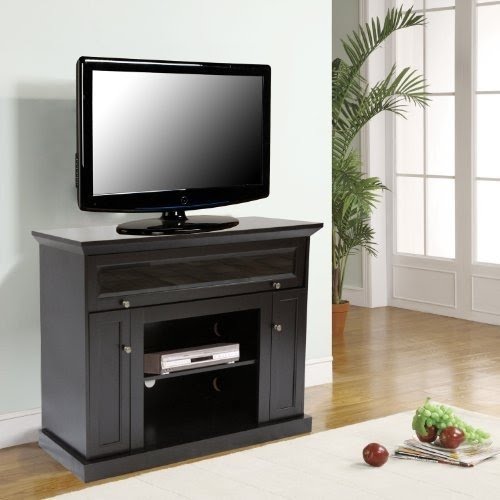 Traditional TV cabinet made in an elegant style. It has a glass, folding doors to store DVD or game console. In addition, it has a 2 side cupboards and 2 shelves. The elegant design fits into any interior.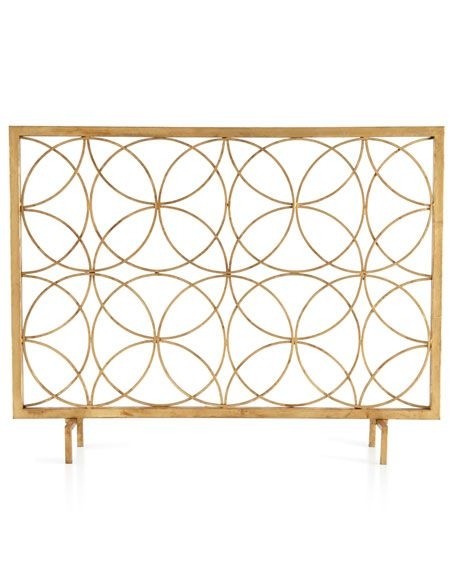 A beautiful modern fireplace screen manufactured of iron with a hand-applied golden finish. It has a rectangular frame on 2 upturned U-shaped supports. The frame is filled with lots of large overlapping circles.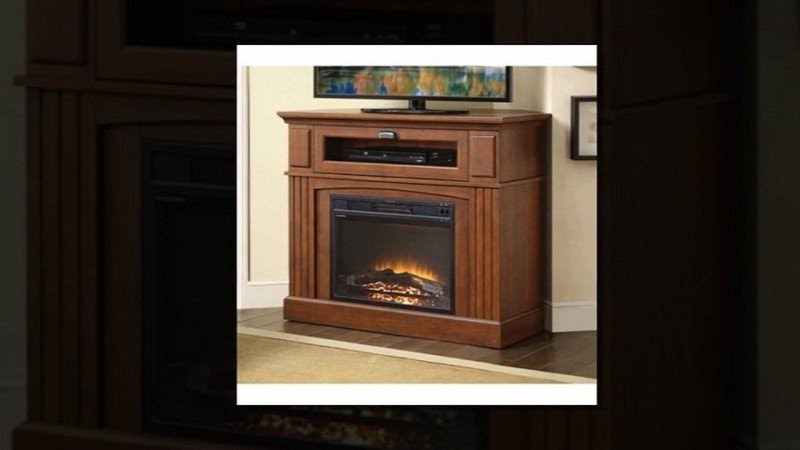 #Priceabate Corner TV Stand Media Fireplace Heater Console Entertainment Storage Unit - Buy This Item Now For Only: $299.99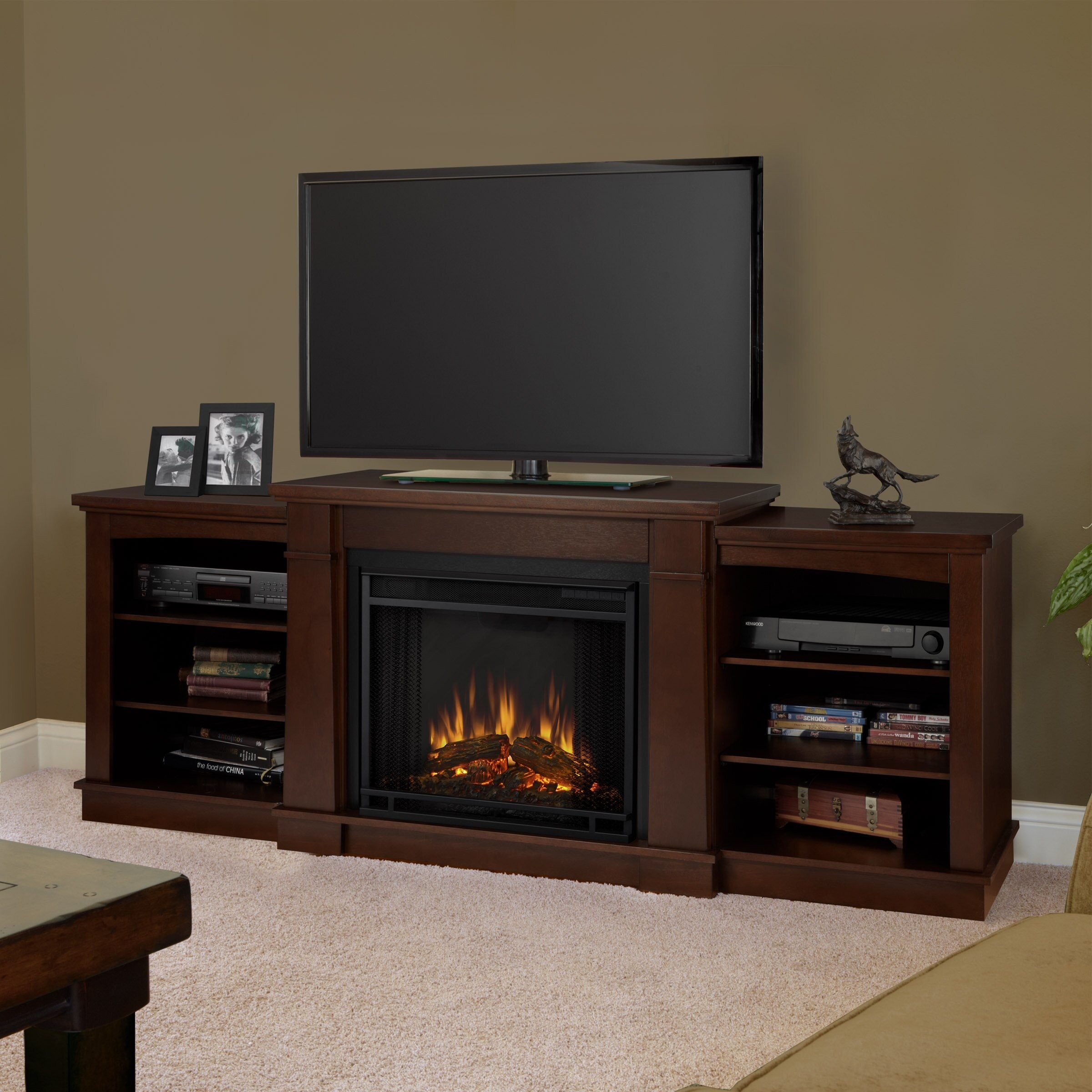 A piece of furniture that brings a good style, elegance and attractive appearance into the room. This stand is suitable for the support of standard TVs. It also features an electric fireplace that adds a classic style in the room.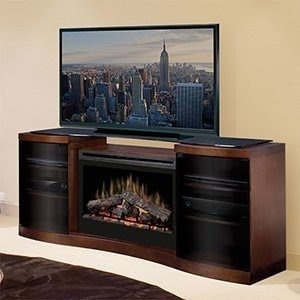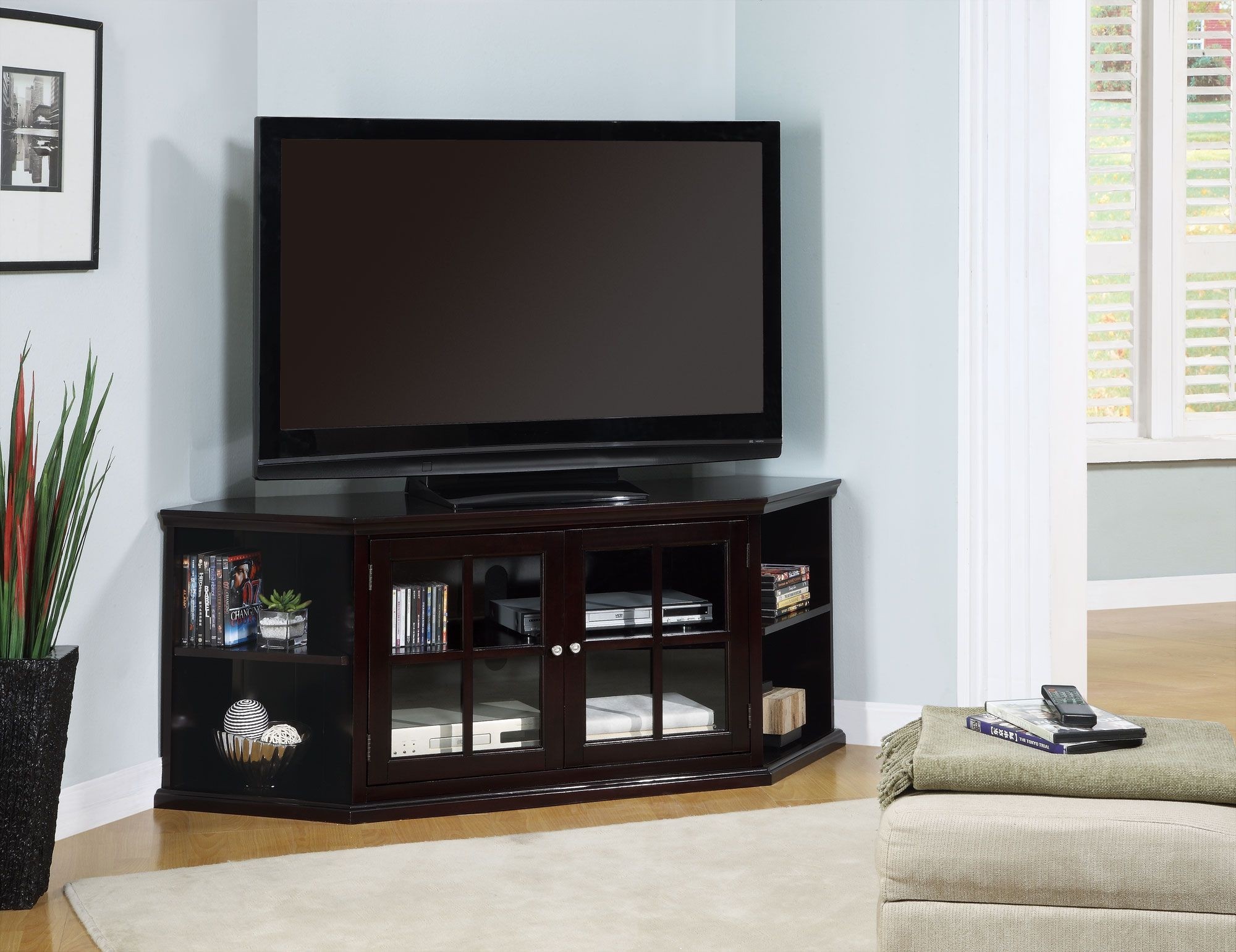 An attractive contemporary corner stand for up to 62" TVs. It has a hexagonal dark brown frame of wooden materials. It has 2 open front niches on each side and a shelved central cabinet with glazed doors having simple cross woodwork and small knobs.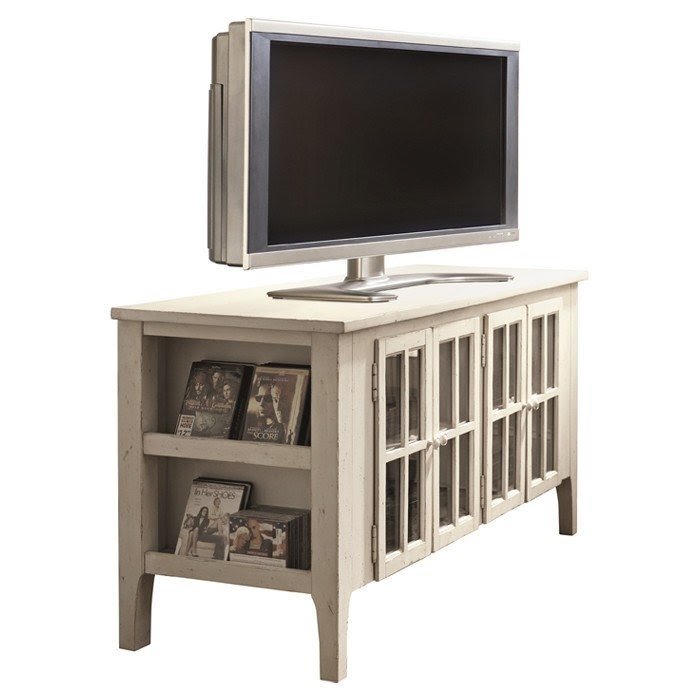 Paula Deen Home The Bag Ladys 62 Flat Panel Tv Stand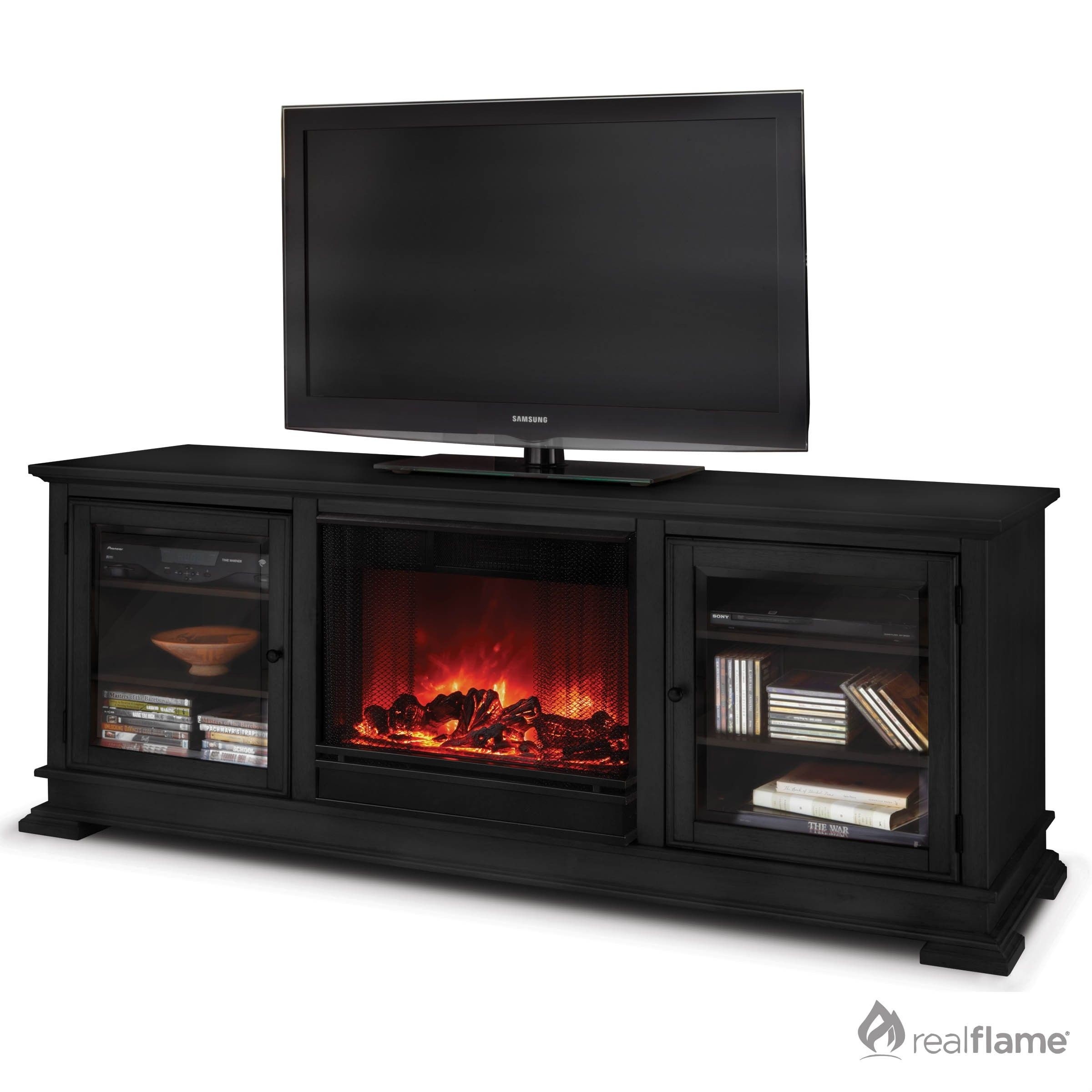 Want this SO bad for the bedroom! Best idea ever!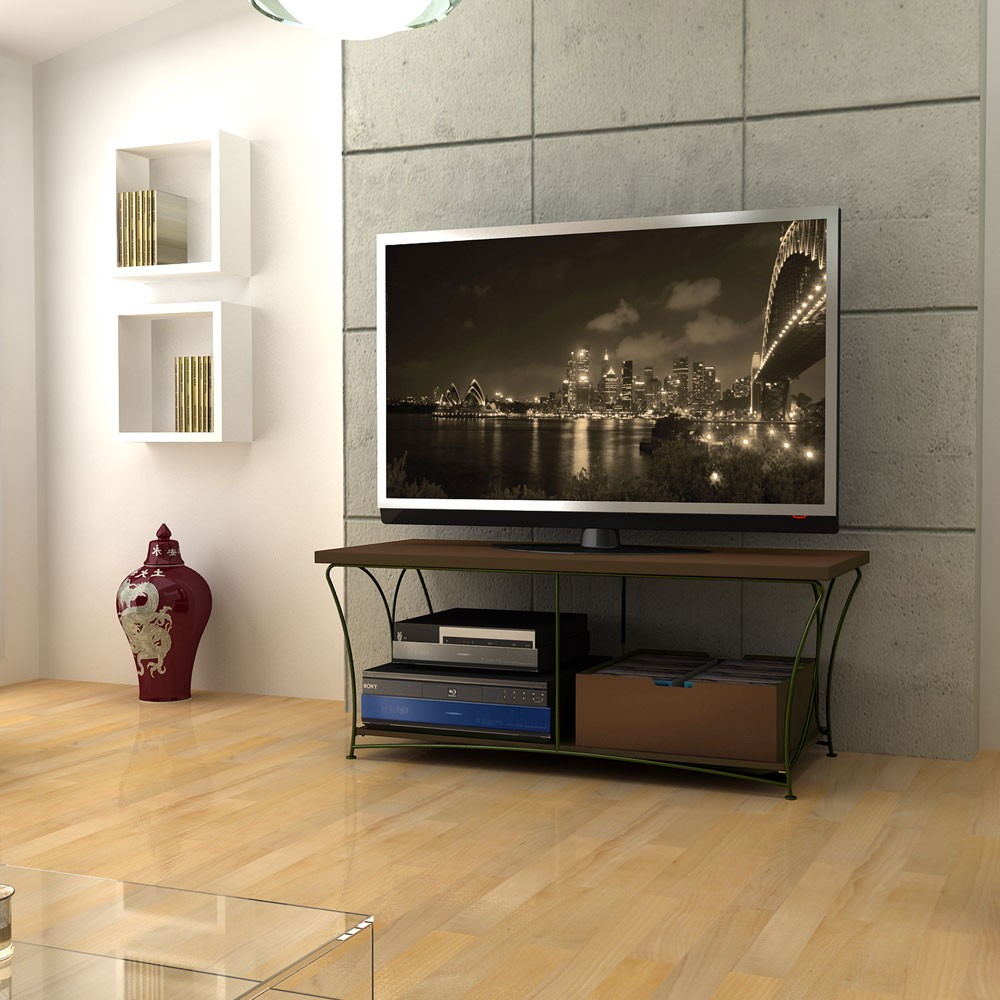 If you don't really like massive-looking design, airy form of this contemporary TV stand may fit the bill decently. The frame is constructed of steel rod, so it is fairly sturdy, yet it retains the graceful silhouette.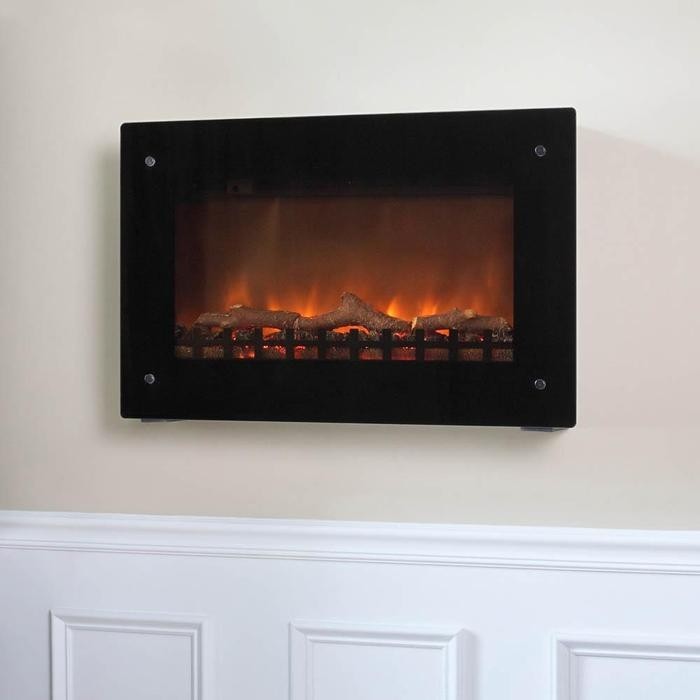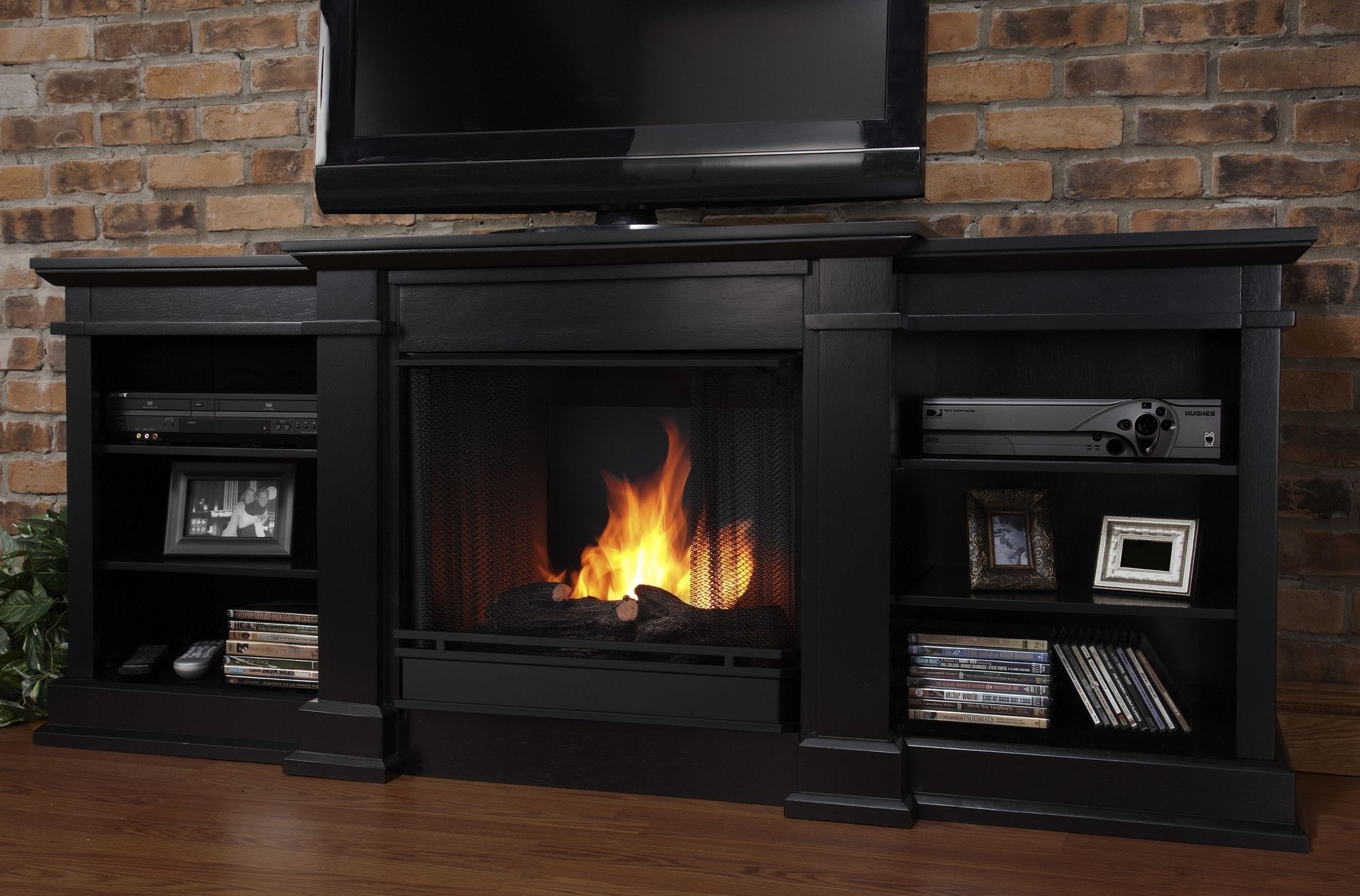 fireplaces in stock $ 676 76 local price shipping small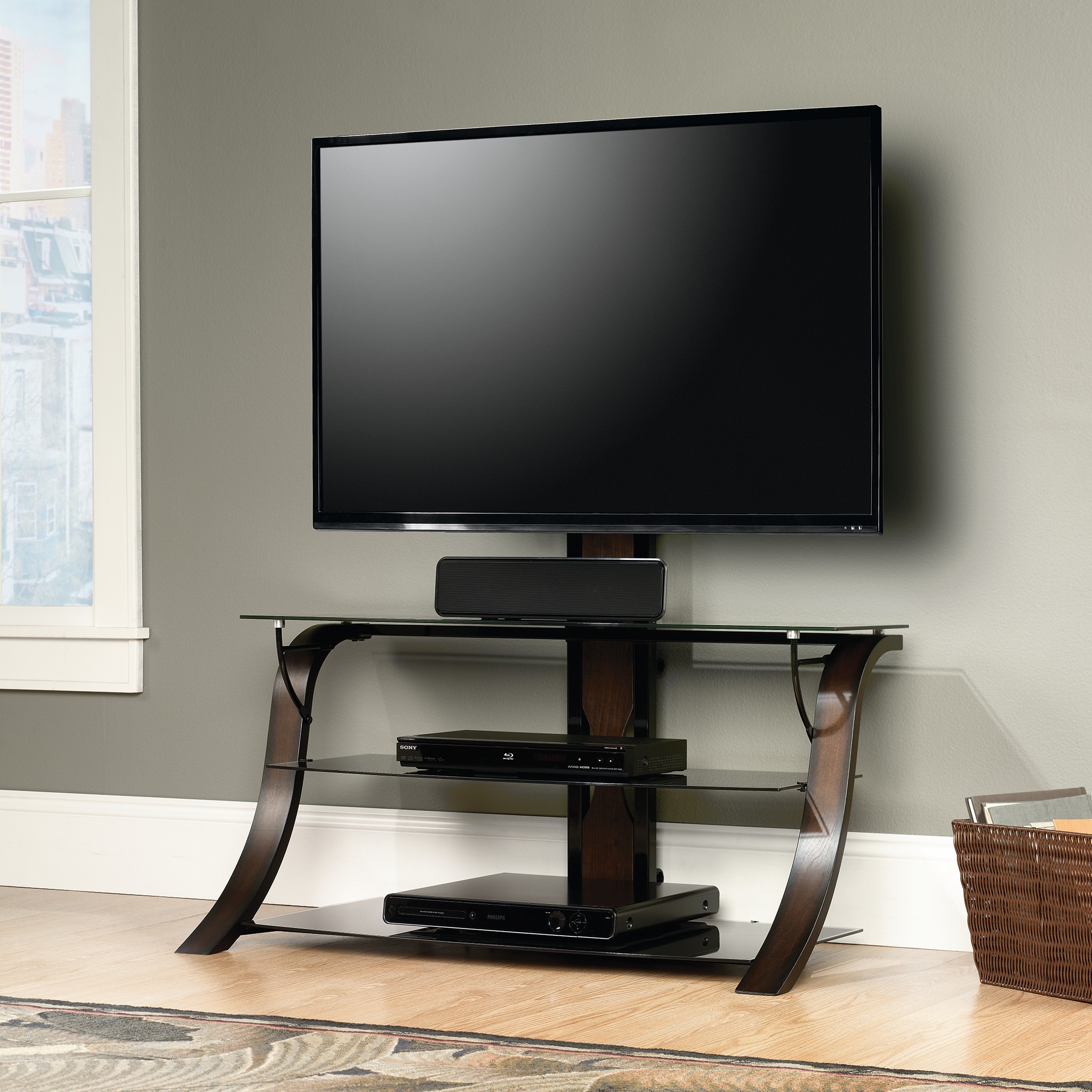 Very modern and very minimalistic furniture, serving as a TV stands. The product is made using modern trends in design. Shelf allows you to store the equipment necessary for the organization of home theater.