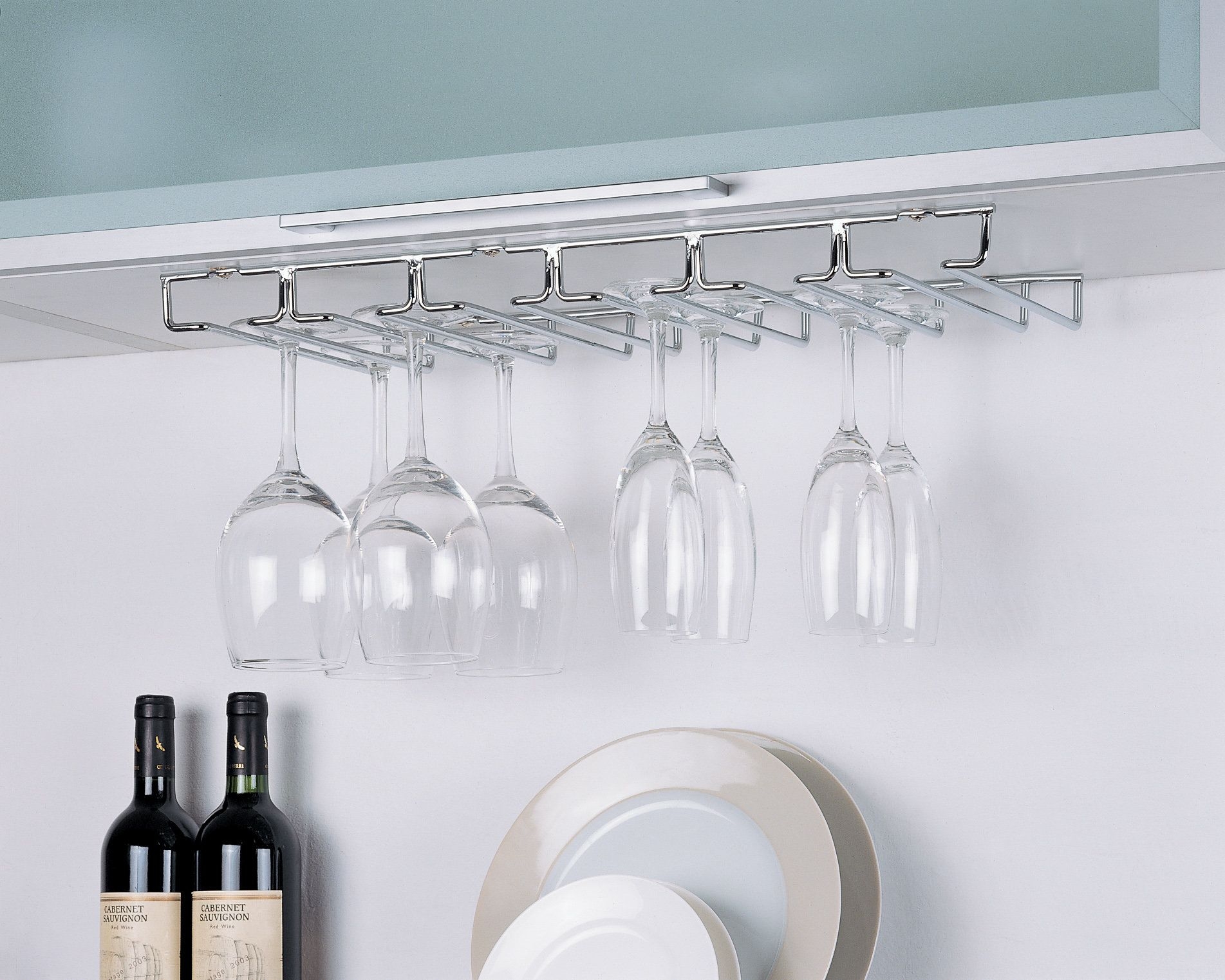 Wine Glass Rack
Functional wine glass rack dedicated to the assembly of under the cabinet. It is made of metal and chrome finish. It offers space for up to 12 glasses. Simple form and saves space in any kitchen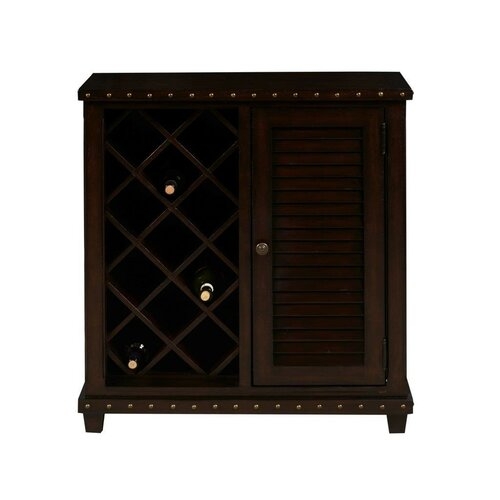 11 Bottle Wine Cabinet
Why not add this wine cabinet to your decor and allow for a nice place to put up to 11 bottles of your finest wine? It offers a dark finish and a strong, solid wood, accentuated beautifully by the nailhead trim on the sides.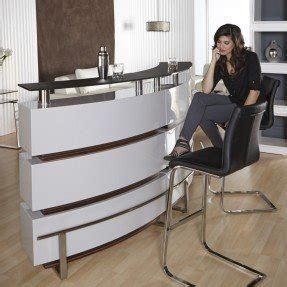 Ritz Bar Set
This set includes a stylish and solid home bar that has got a curved construction. It also includes two stool with solid metal frames and soft, padded seat combined with soft and supportive backrests.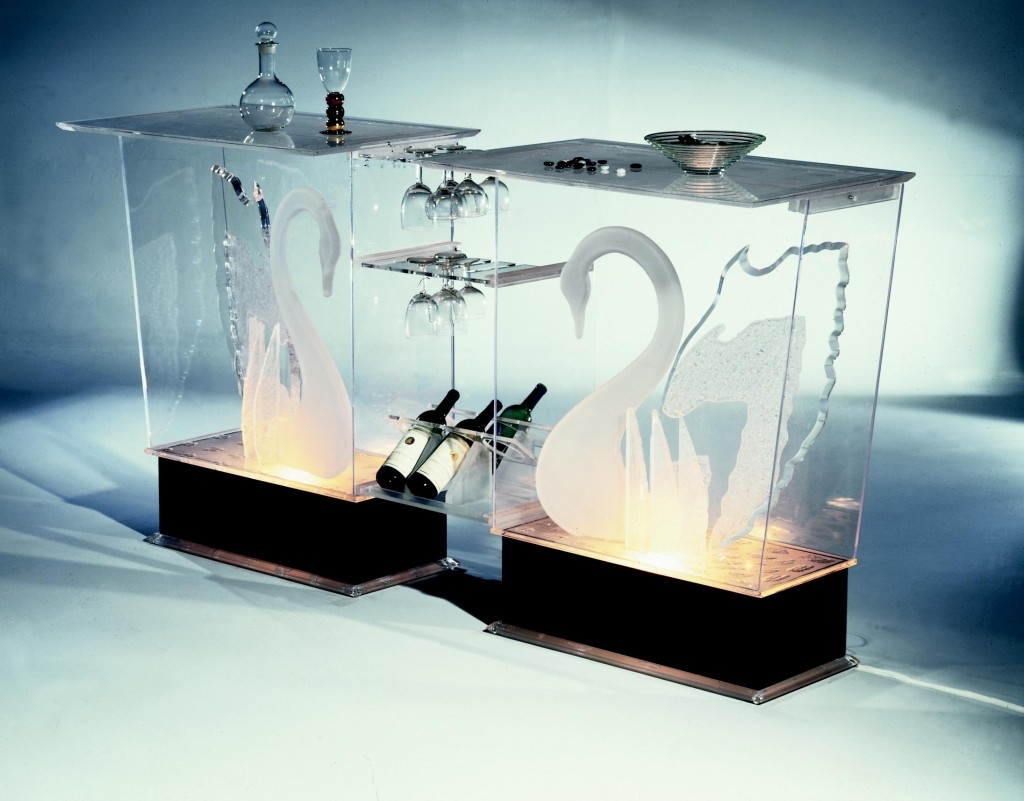 Legend Swan Acrylic Bar with Wine Storage
With this Bar with Wine Storage you will definitely become a high king of all parties. The bar is handmade, offering a breathtaking design of swans caged inside of acrylic cases. Includes 2 lights, 8-bottle wine rack, and stable base. Wipe down with a soft cloth.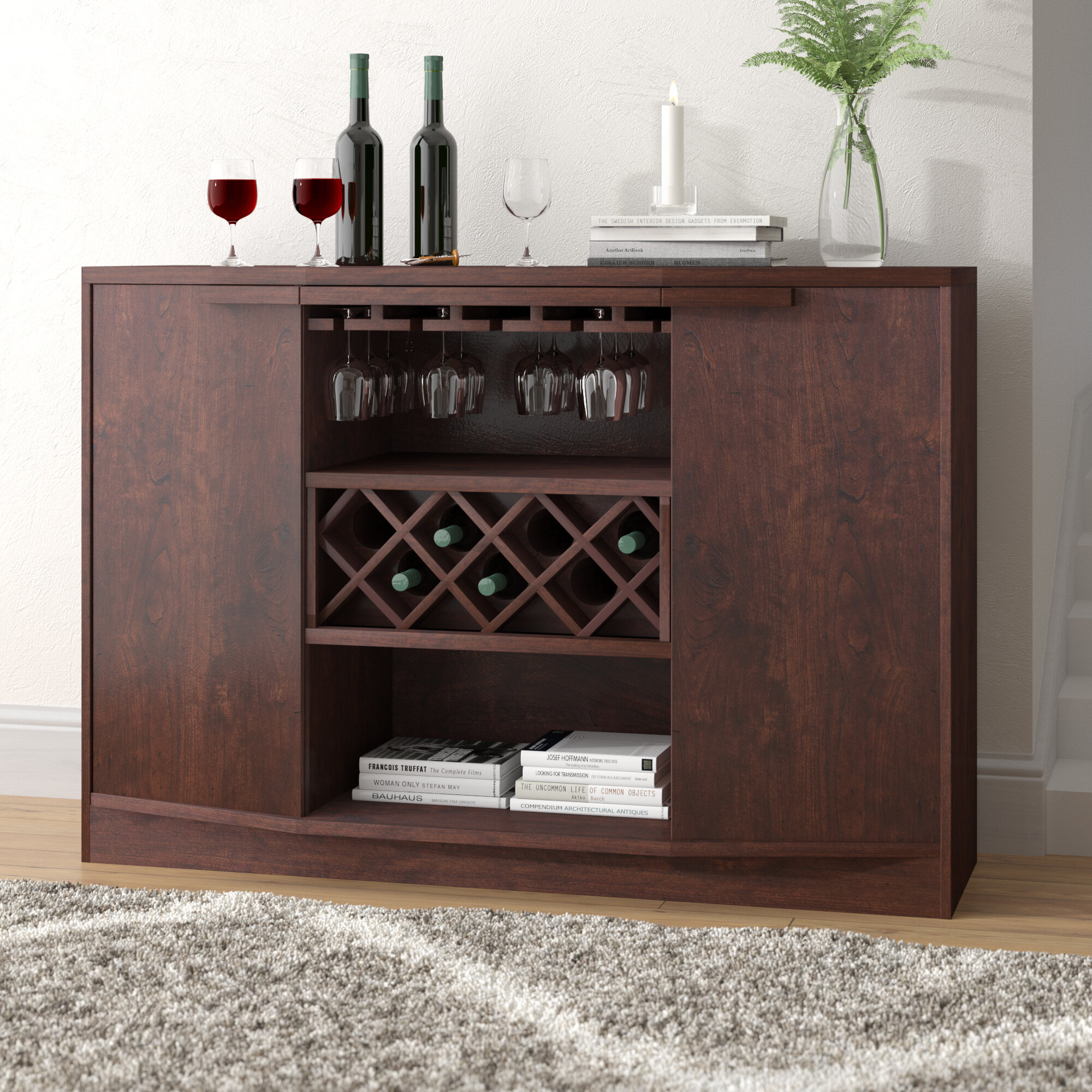 Carmella Bar with Wine Storage
It is an elegant and stylish bar with wine storage that has got fantastic walnut burl decorative panels, locking cabinets, ice bucket and foot pole. It is a great addition to your dining room area.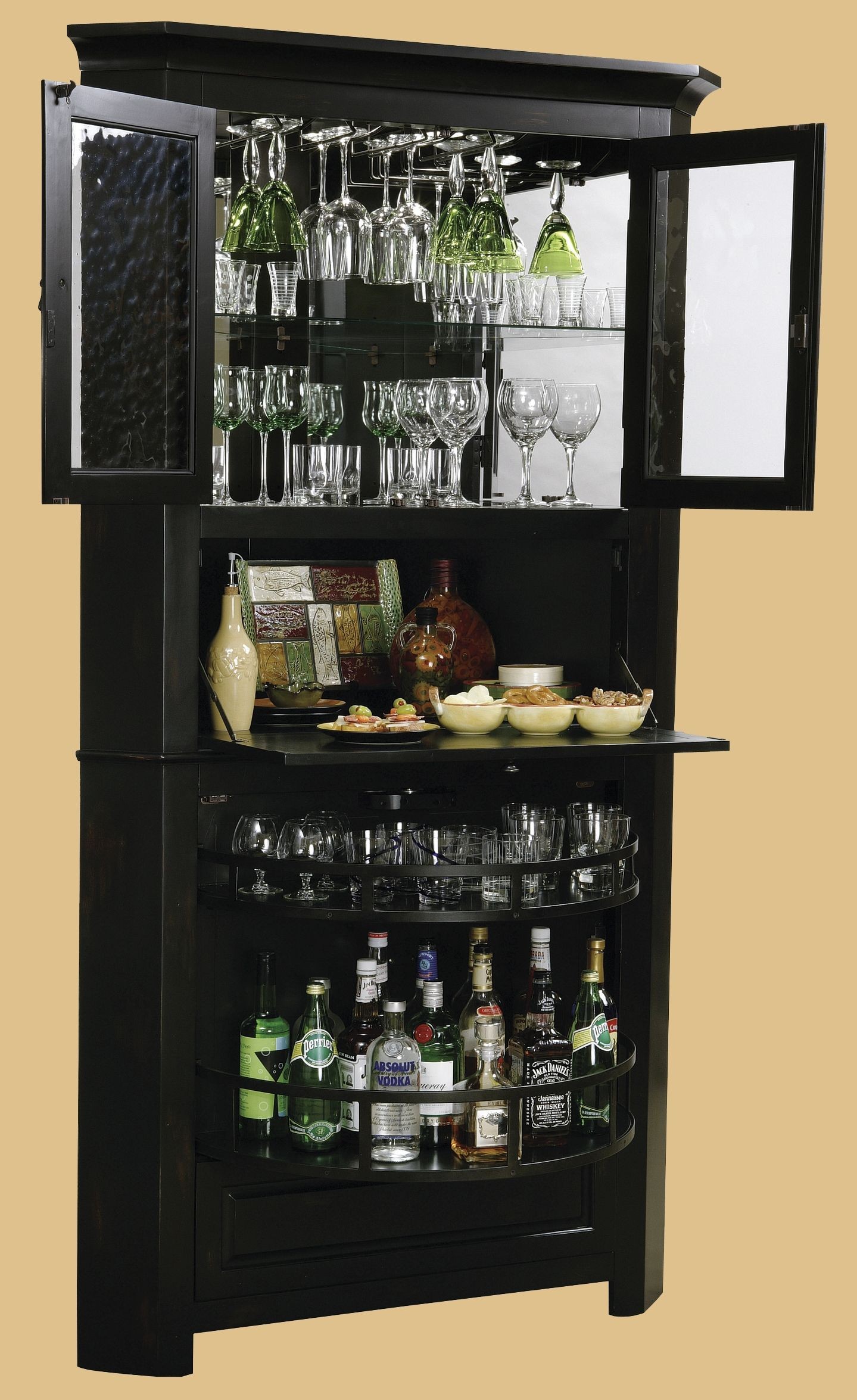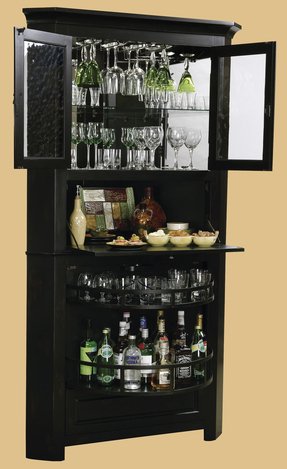 Tall cabinet for good organization of wine glasses. This wooden element is finished in neutral black color, so it looks good in any interior design. Its shelves and storage areas are able to hold large amounts of wine glasses and accessories.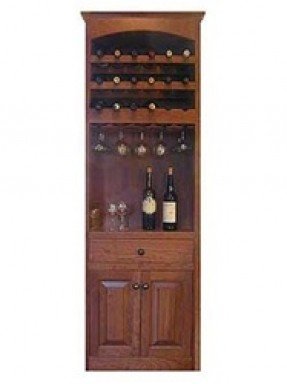 Compact and extra tall wine storage cabinets with impeccable storage capabilities. Constructed from wood and finished in a distressed vintage look, the cabinet delivers two large closed-door cabinets below, a large open shelf in the middle, and neatly attached wine glass holders. You also get several wine racks above and beautiful crown moldings.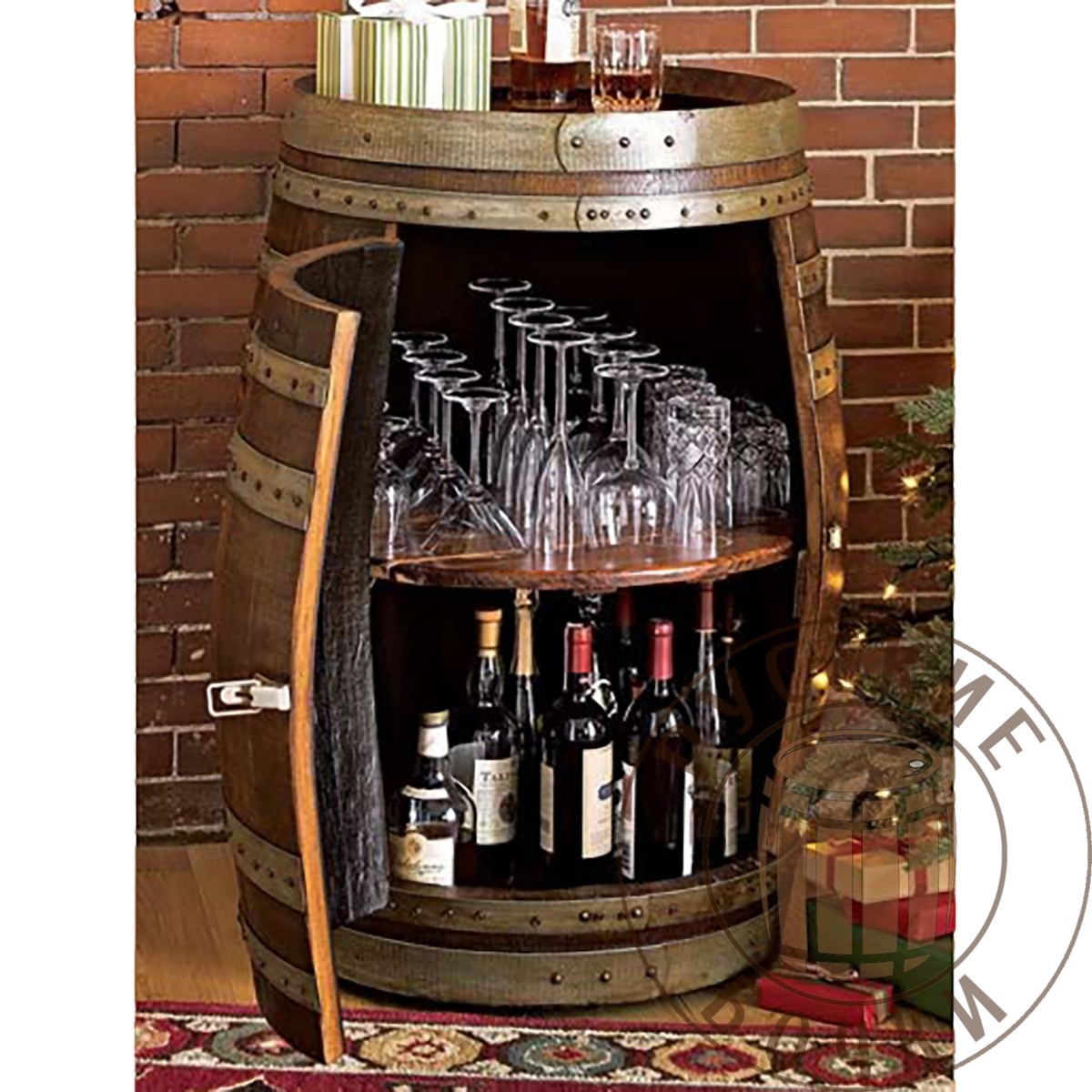 Innovative wine glass cabinet designed from old wine barrels. The cabinet comes with two shelves, one for wines and the other for glasses. You also get a beautiful light brown finish and several caster wheels to make portability across the house easy.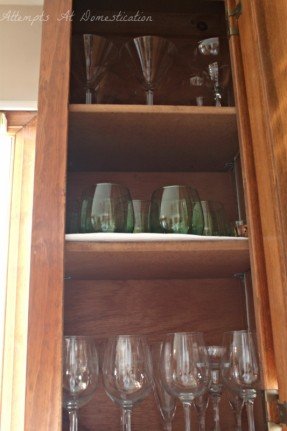 wine glass cabinet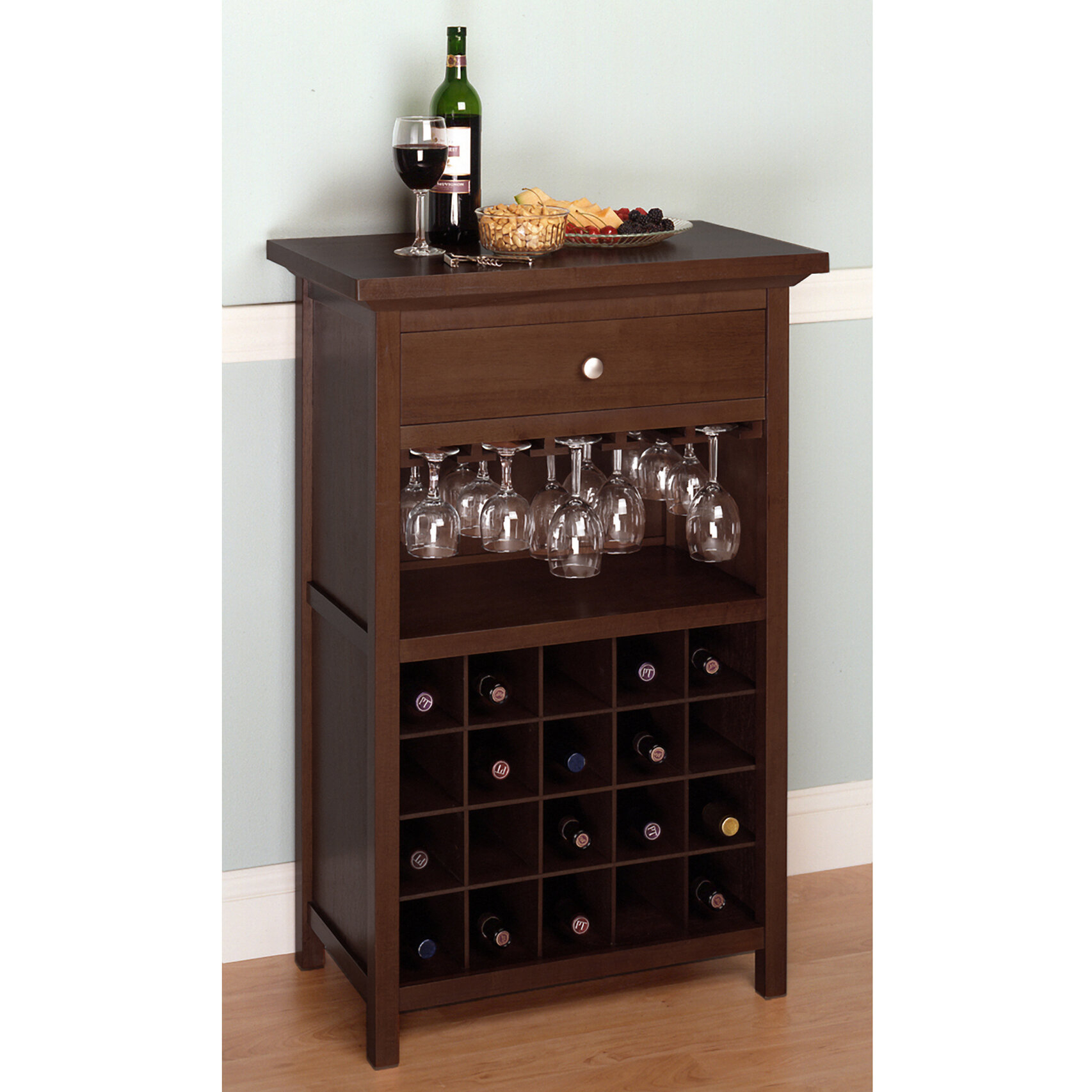 This stylish wine cabinet, is the perfect solution for your living room or wine cellar. Beautifully done has hangers on wine glasses and an additional drawer for small items.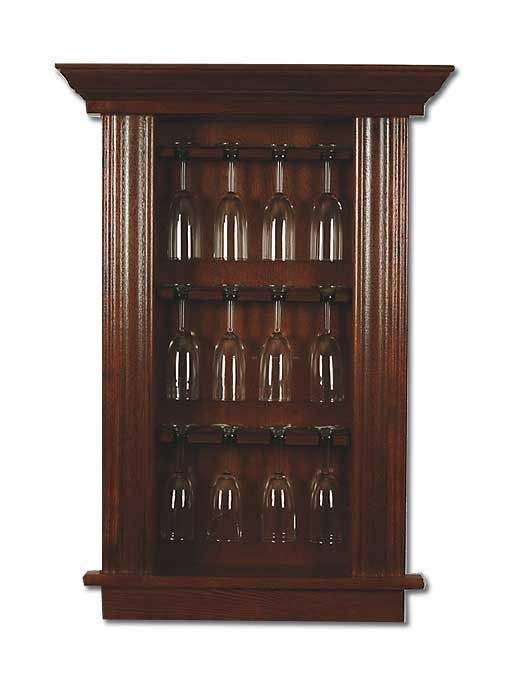 Medium Wine Glass Holder Rack Cabinet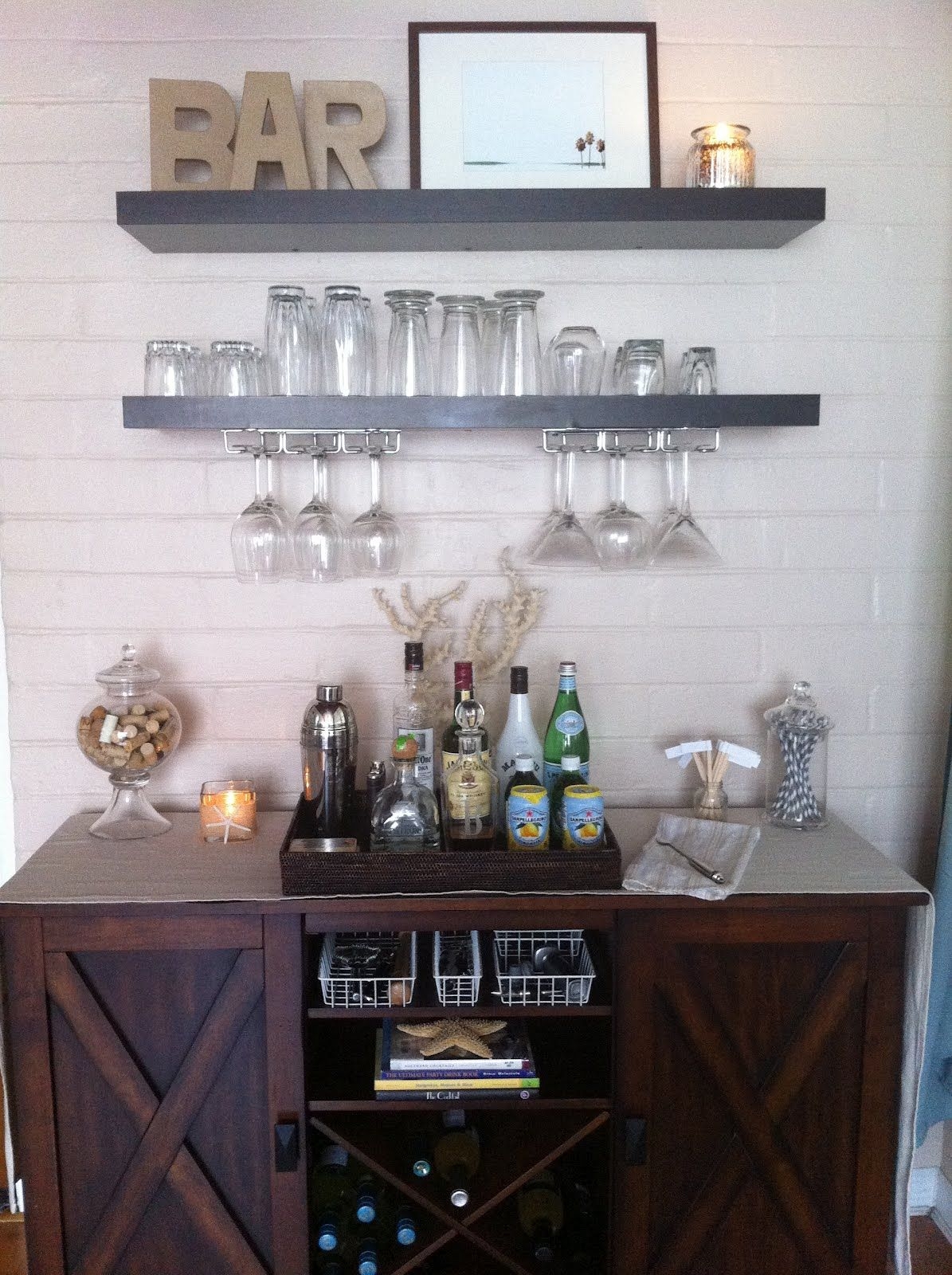 This buffet cabinet makes a classy addition to both modern and traditional dining rooms. Adding functionality and style, its distinguishes itself with high-quality materials, providing sustainability for years.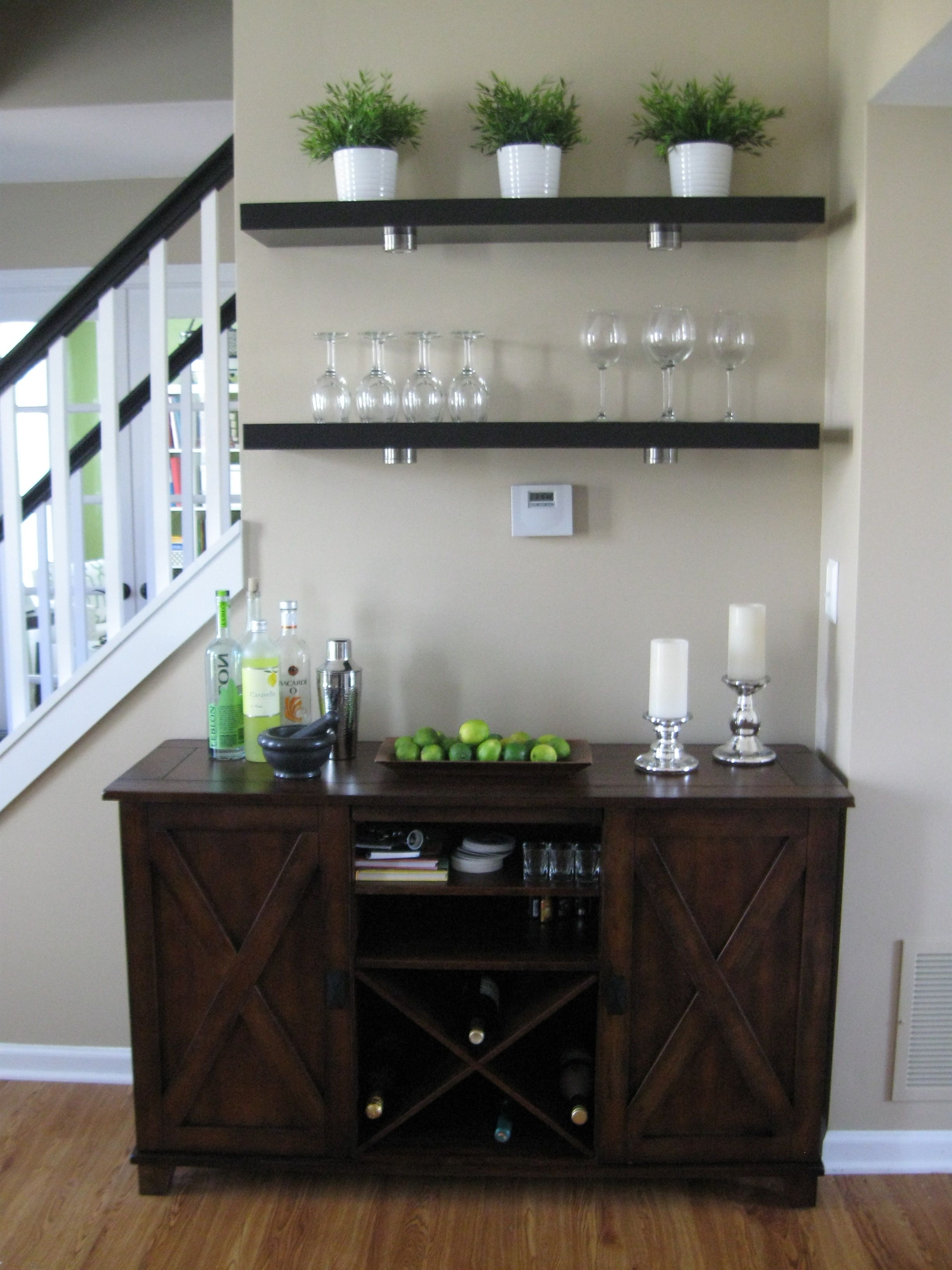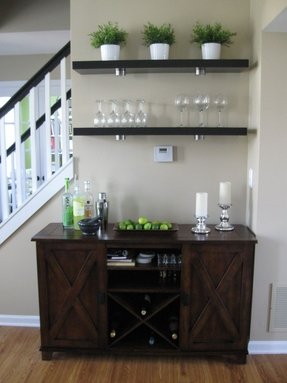 Practical, durable and decorative cabinet that serves as a wine buffet. It offers a wine rack and it also features two storage compartments with doors that include X-shaped wooden decorations on their surfaces.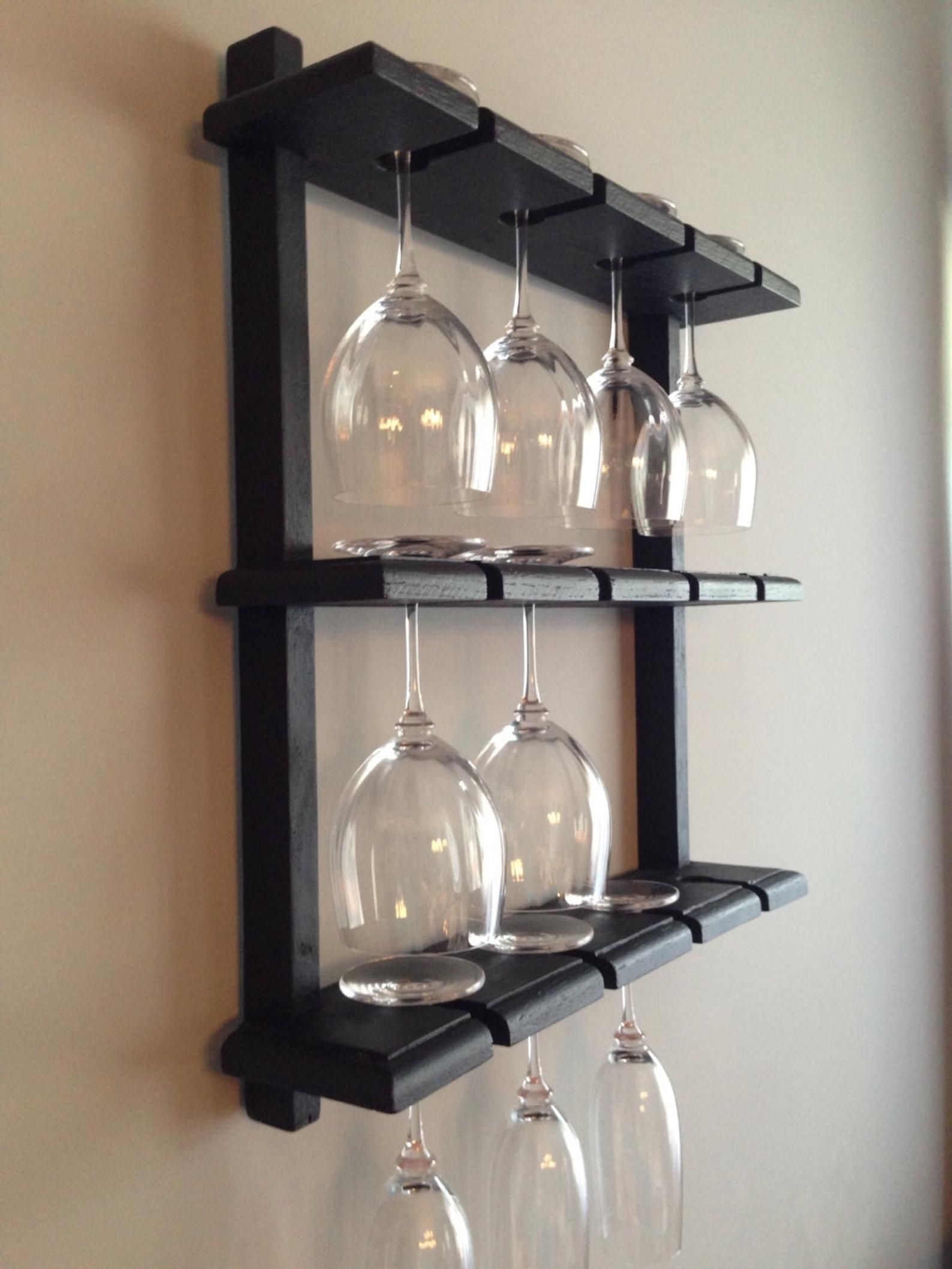 Wine Glass Rack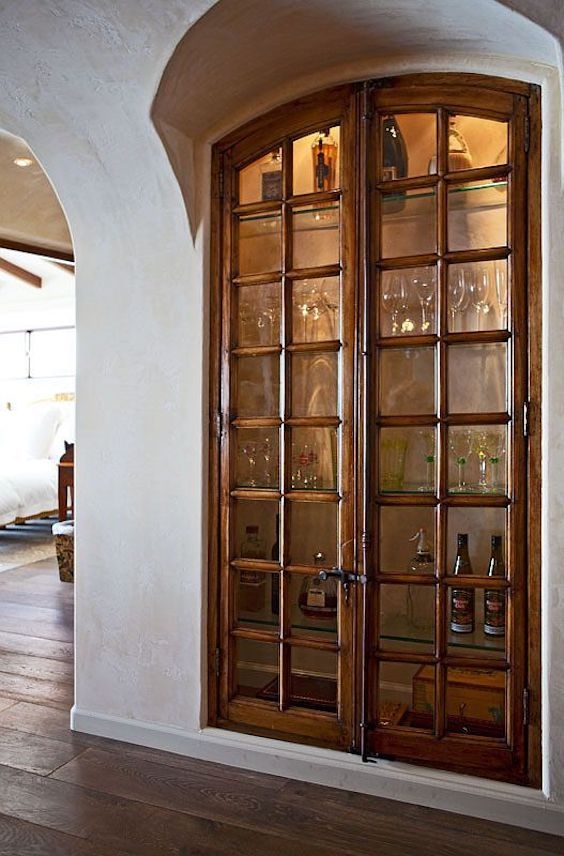 Roses and Rust: Wine a little, it will make you feel better!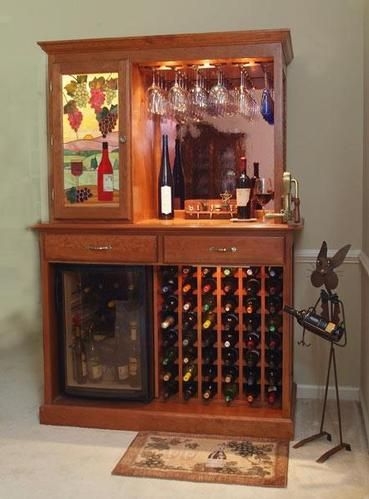 Wine Cabinets and Furniture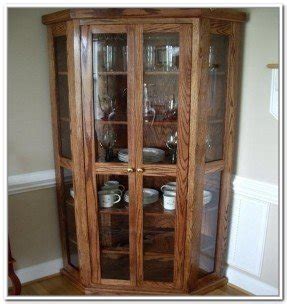 ... Ideas > General Storage > China Cabinet With Wine Glass Storage