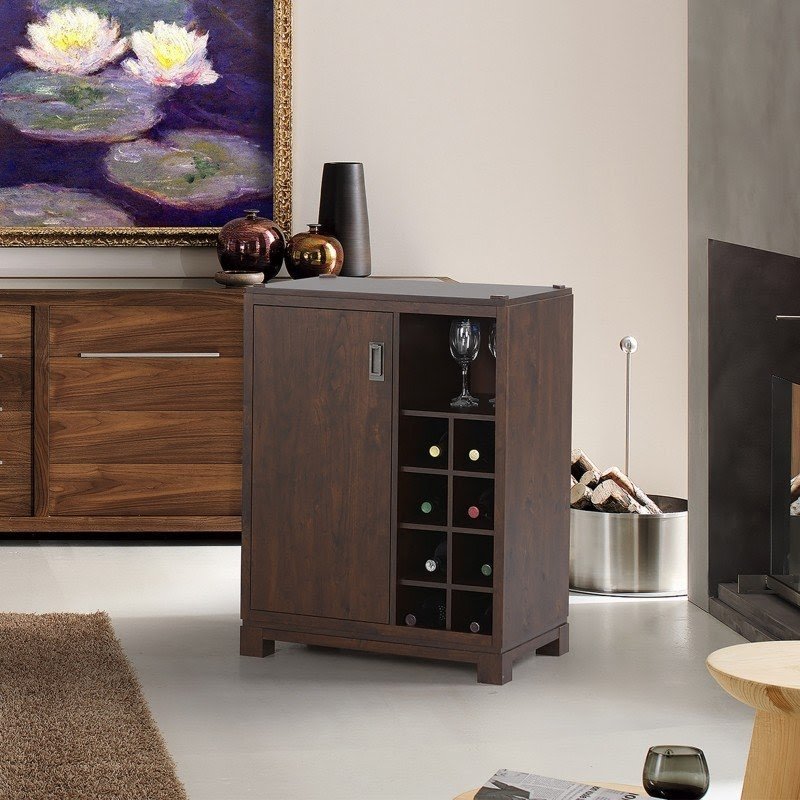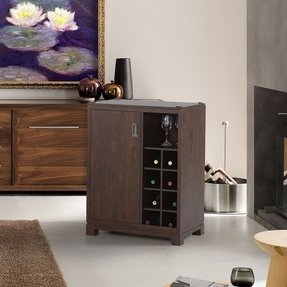 Bar Cabinet with Wine Storage
It is a bar cabinet that has got a wine storage, simple design, three shelves and eight cubes for storing bottles of wine and liquor and natural brown finish. You will be impressed how great this bar cabinet is.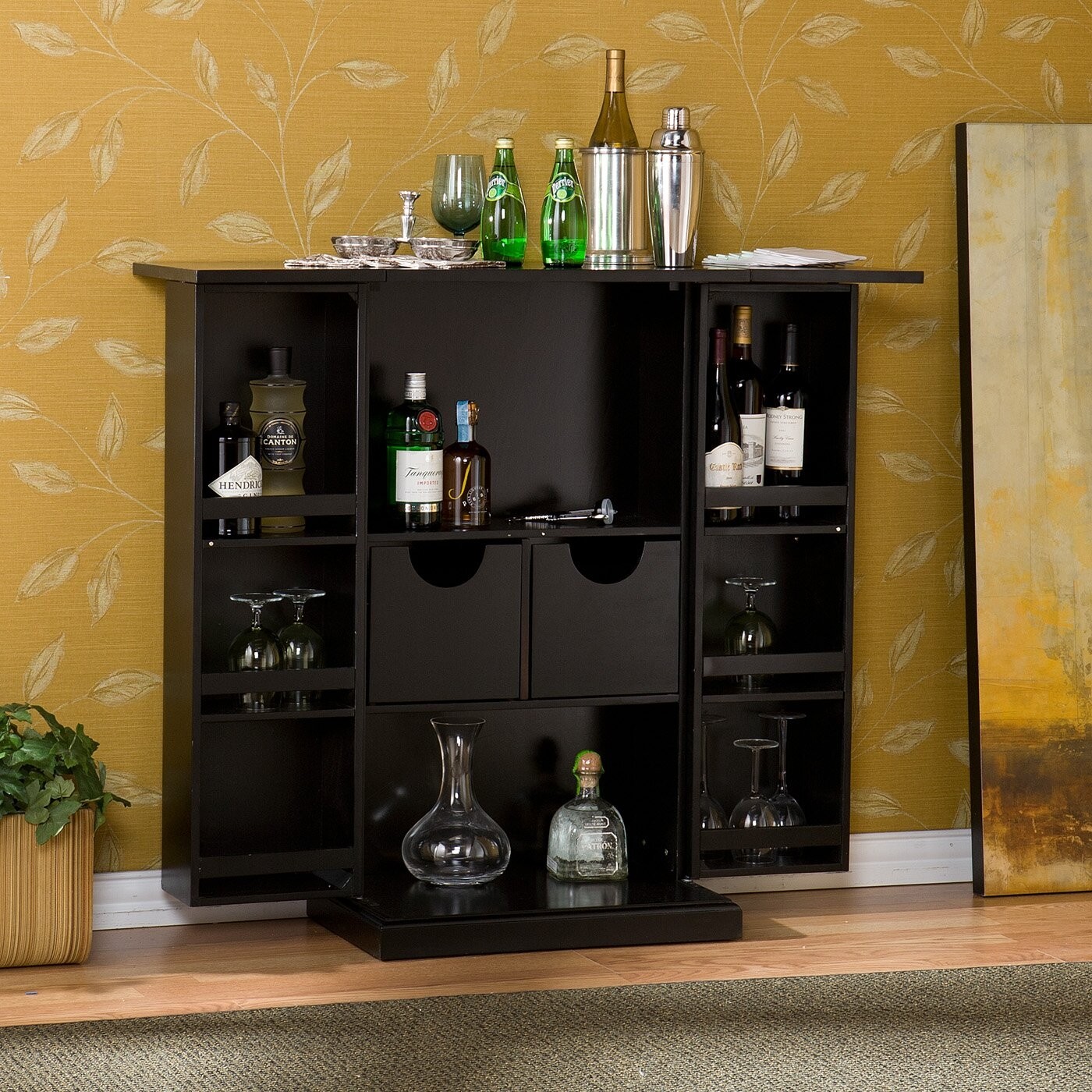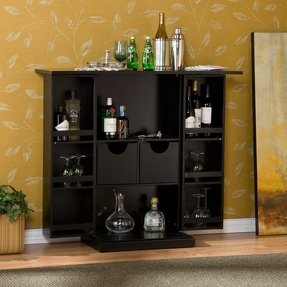 Boswell Bar Cabinet with Wine Storage
Functional bar cabinet made of solid MDF, featuring two drawers, two shelf spaces in center and six cubby spaces and top shelf to provide ample storage space. Fantastic looking and very functional item with refined style.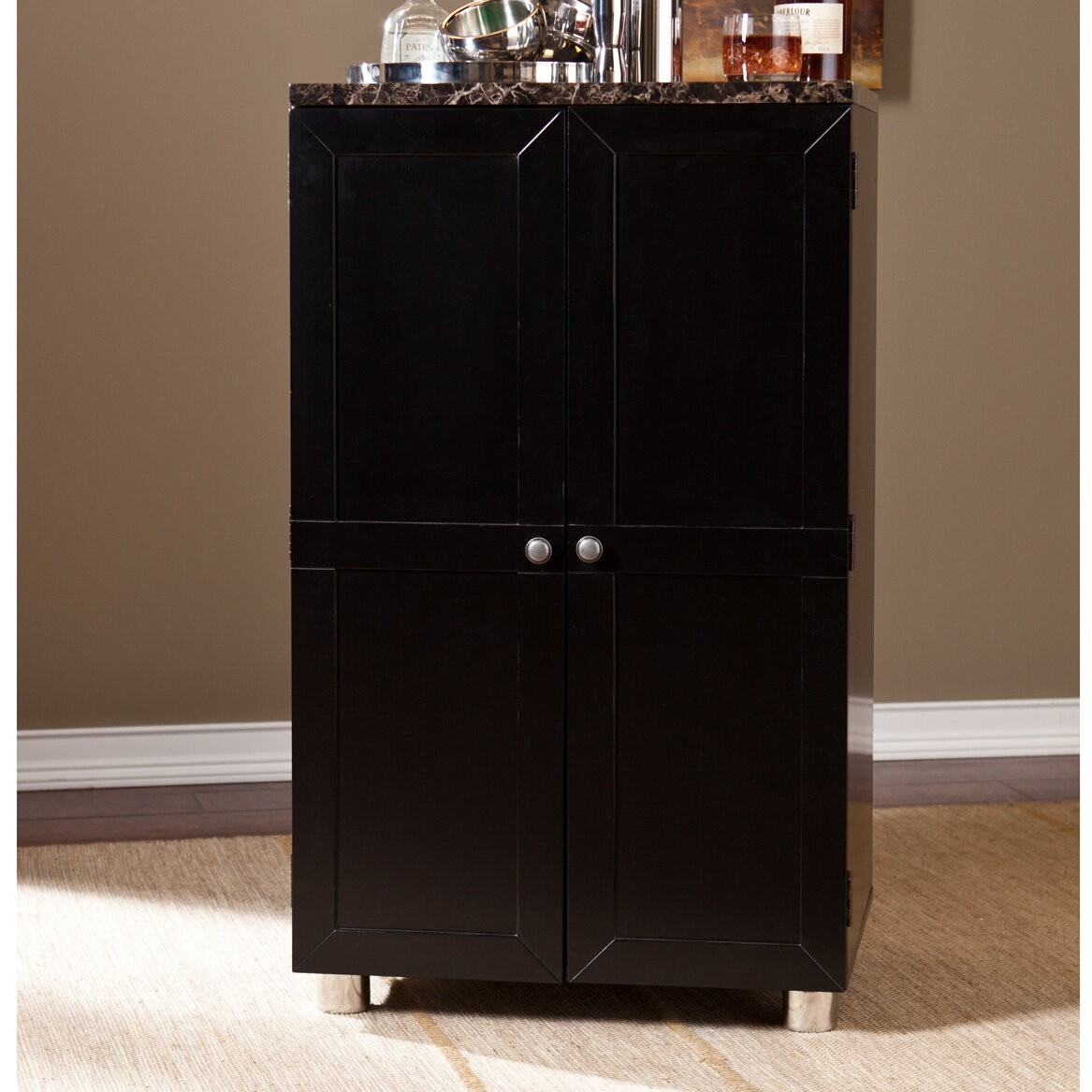 Capri Bar Cabinet with Wine Storage
It is a bar cabinet that has got a wine storage. It is perfect for storing your favorite bottles of wine and liquor and glasses. It has got a classic and simple design so it fits to every room. You need to have it.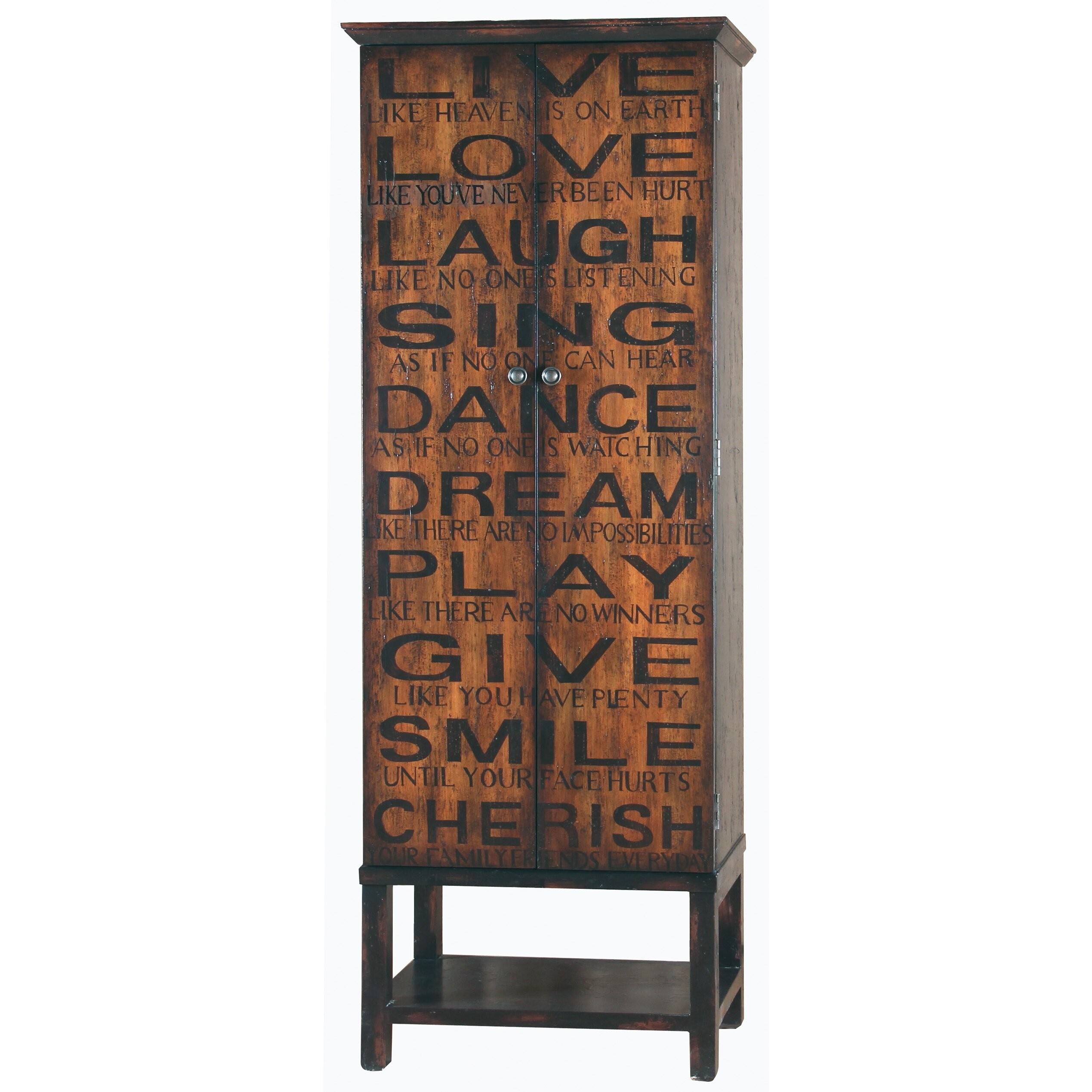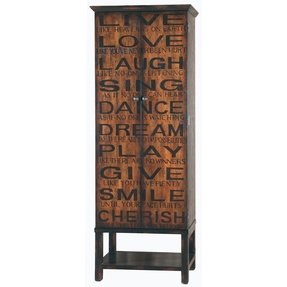 Accents Bar Cabinet with Wine Storage
Accent storage cabinet. This beautiful furniture is the perfect example of a great modern furniture. The cabinet features 3 spacious fixed shelves, 2 drawers with metal glides and 2 doors. The cabinets is a great choice to store your wine and beverages.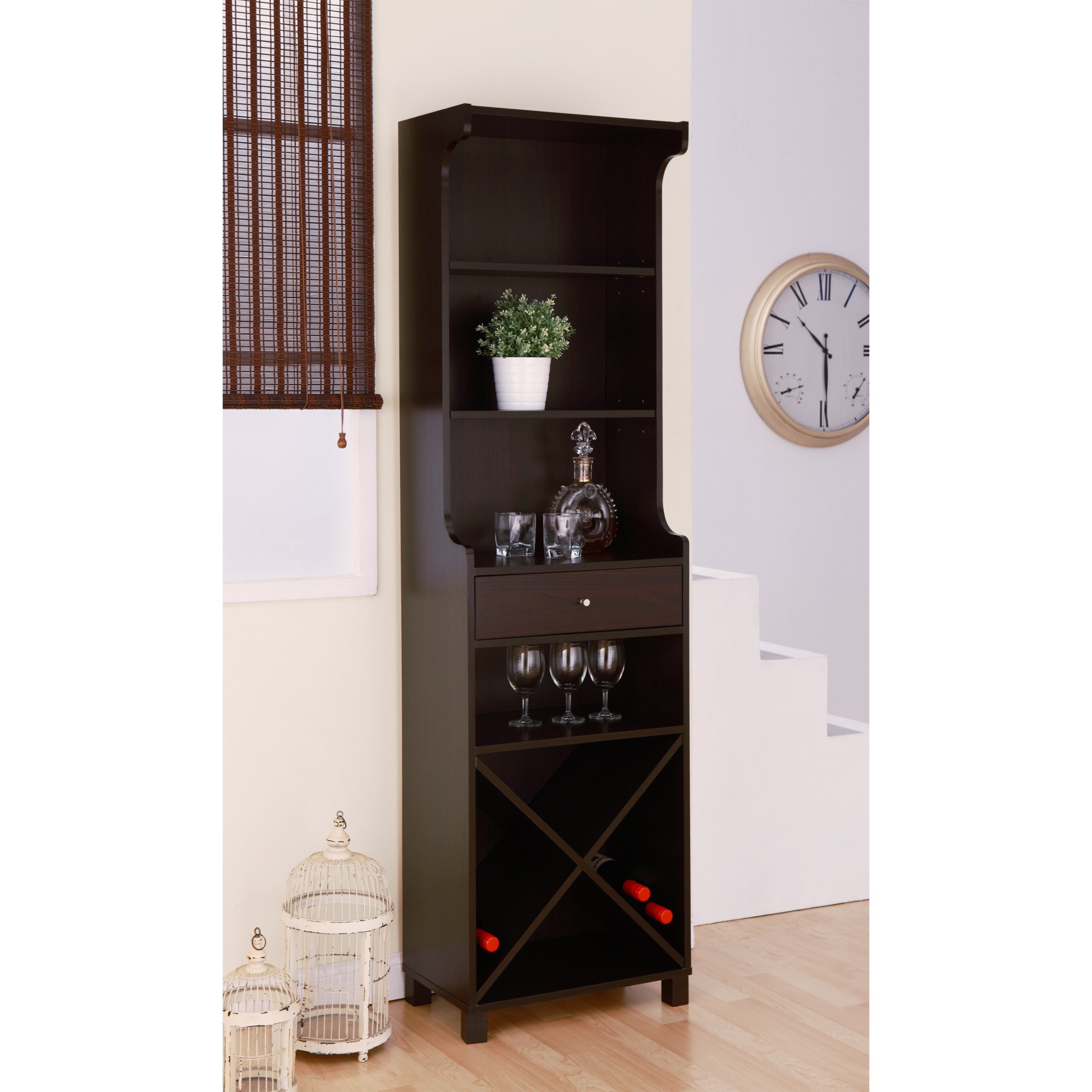 Reagon Bar Cabinet with Wine Storage
Splendid piece for contemporary and modern decors. This Bar Cabinet with Wine Storage in Rich Cappuccino Finish includes 1 drawer for wine accessories, spacious storage shelves, and functional, vertical design.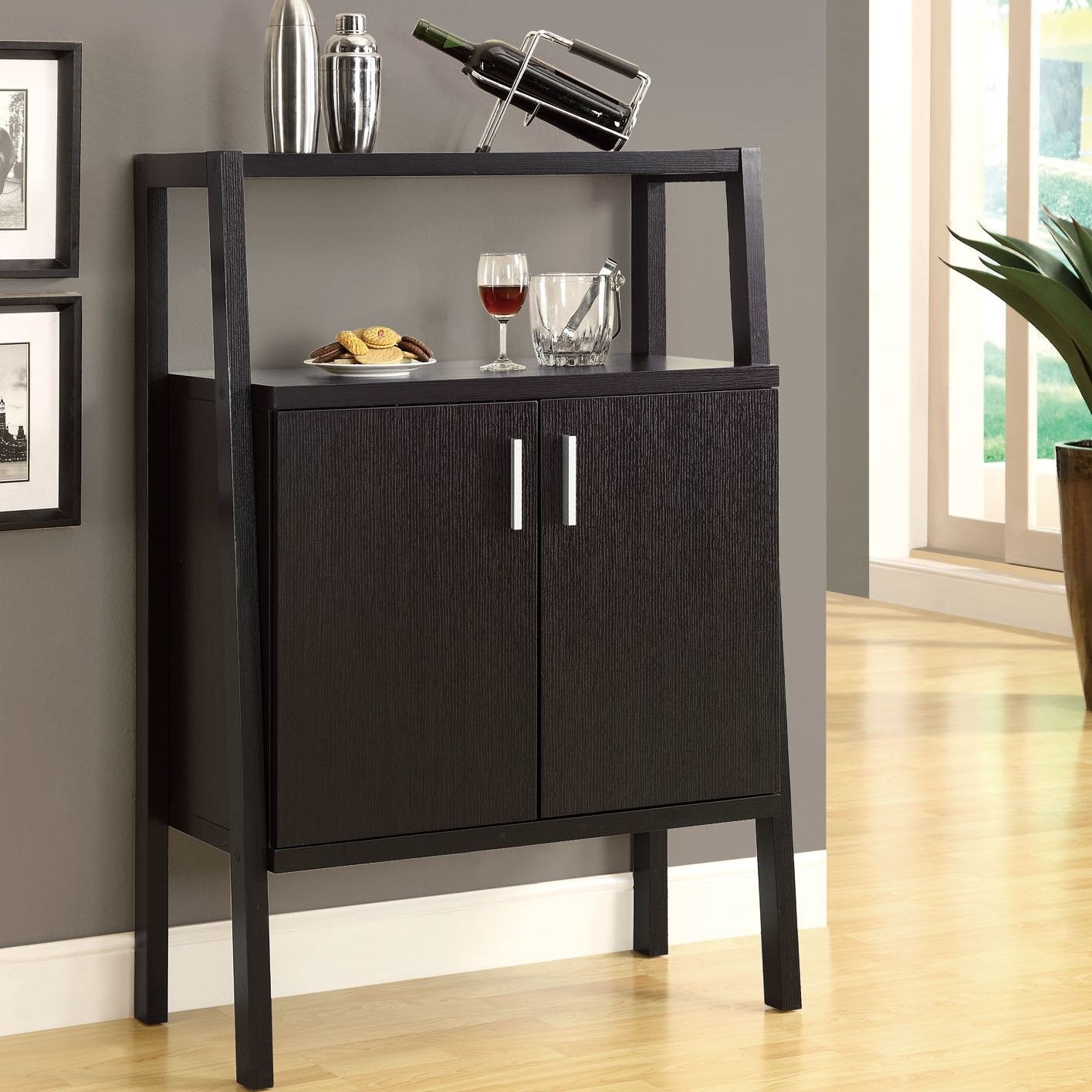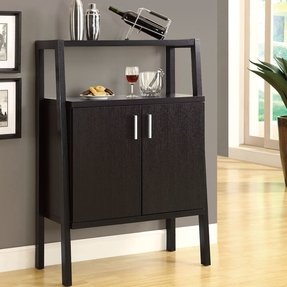 Bar Cabinet with Wine Storage
Bar cabinet with wine storage as well as featuring cappuccino finish and construction made of solid wood. Additionally, the furniture features appealing contemporary design. It's a perfect addition to almost any living room.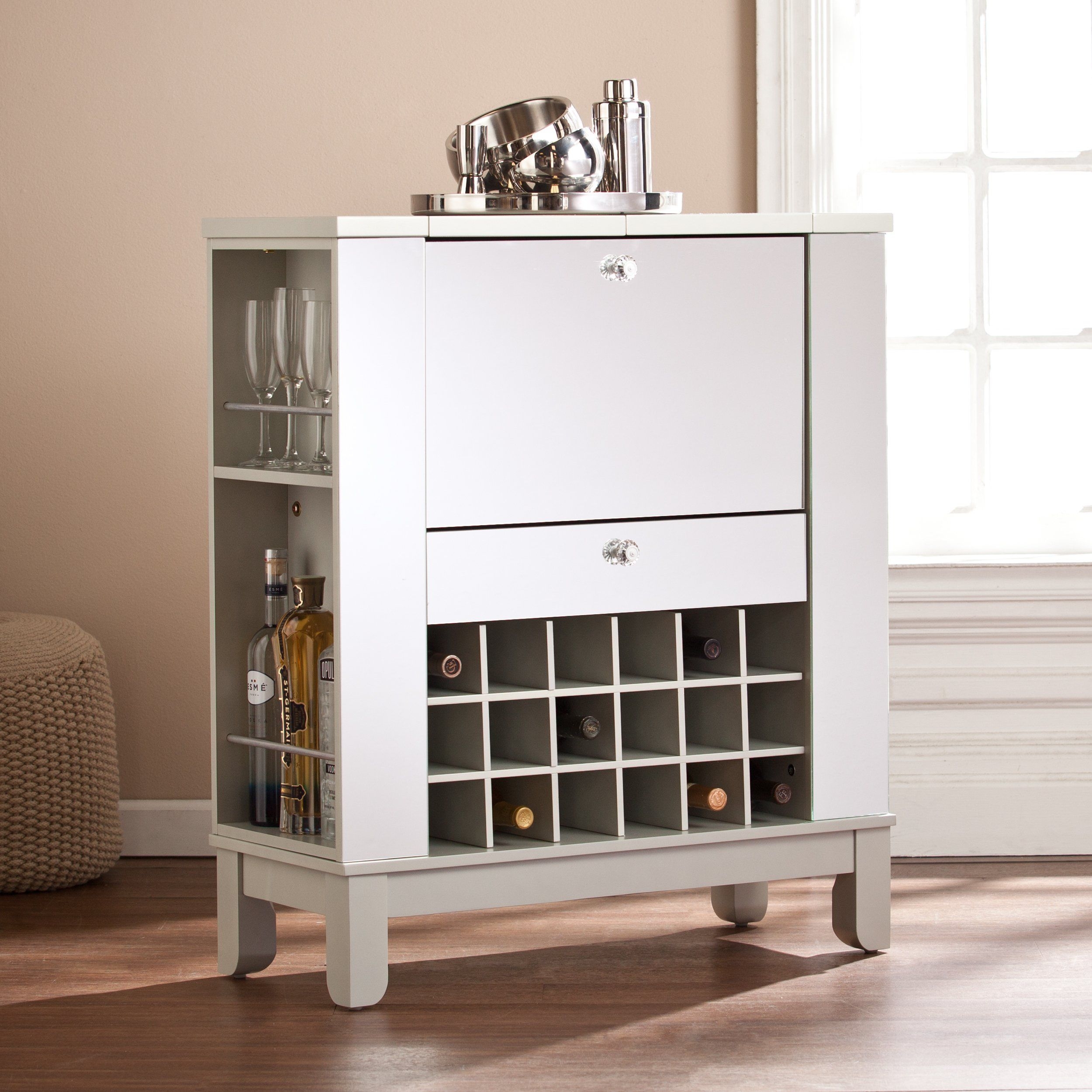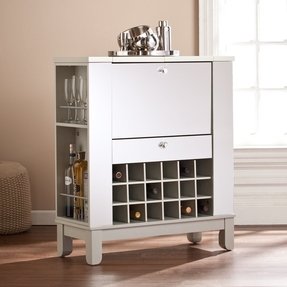 Barrett Bar Cabinet
It is a bar cabinet that is perfect for home parties and events. It is great for storing bottles and glass. It has got an elegant and glam style. It adds style and beauty to any dining room.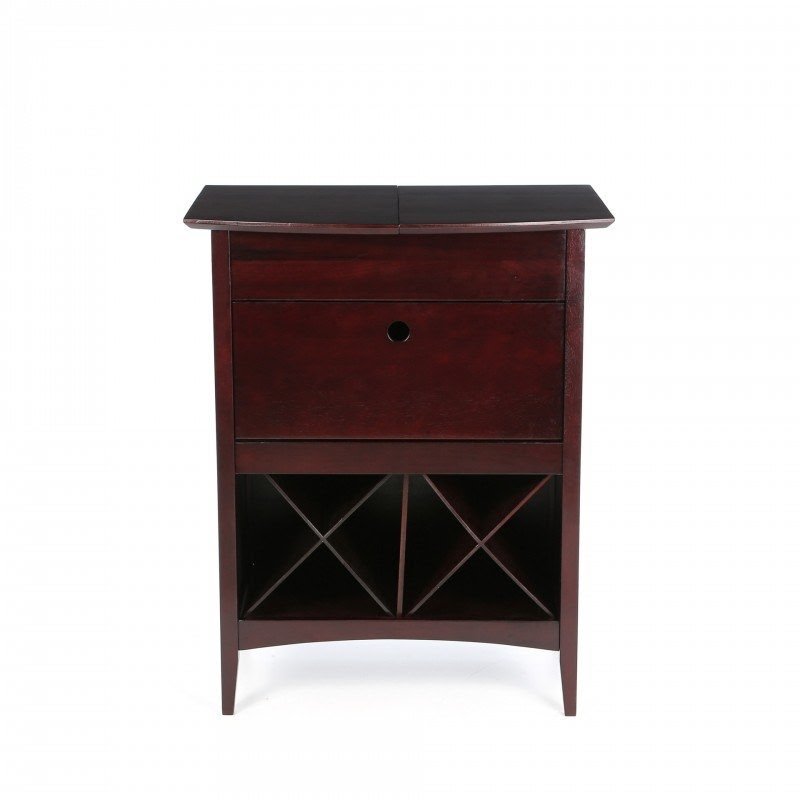 Espresso Bar Cabinet with Wine Storage
Bar cabinet featuring wine storage on the bottom as well as espresso finish and beautiful design. Its a perfect addition to any any interior which requires additional storage space and elegant furniture.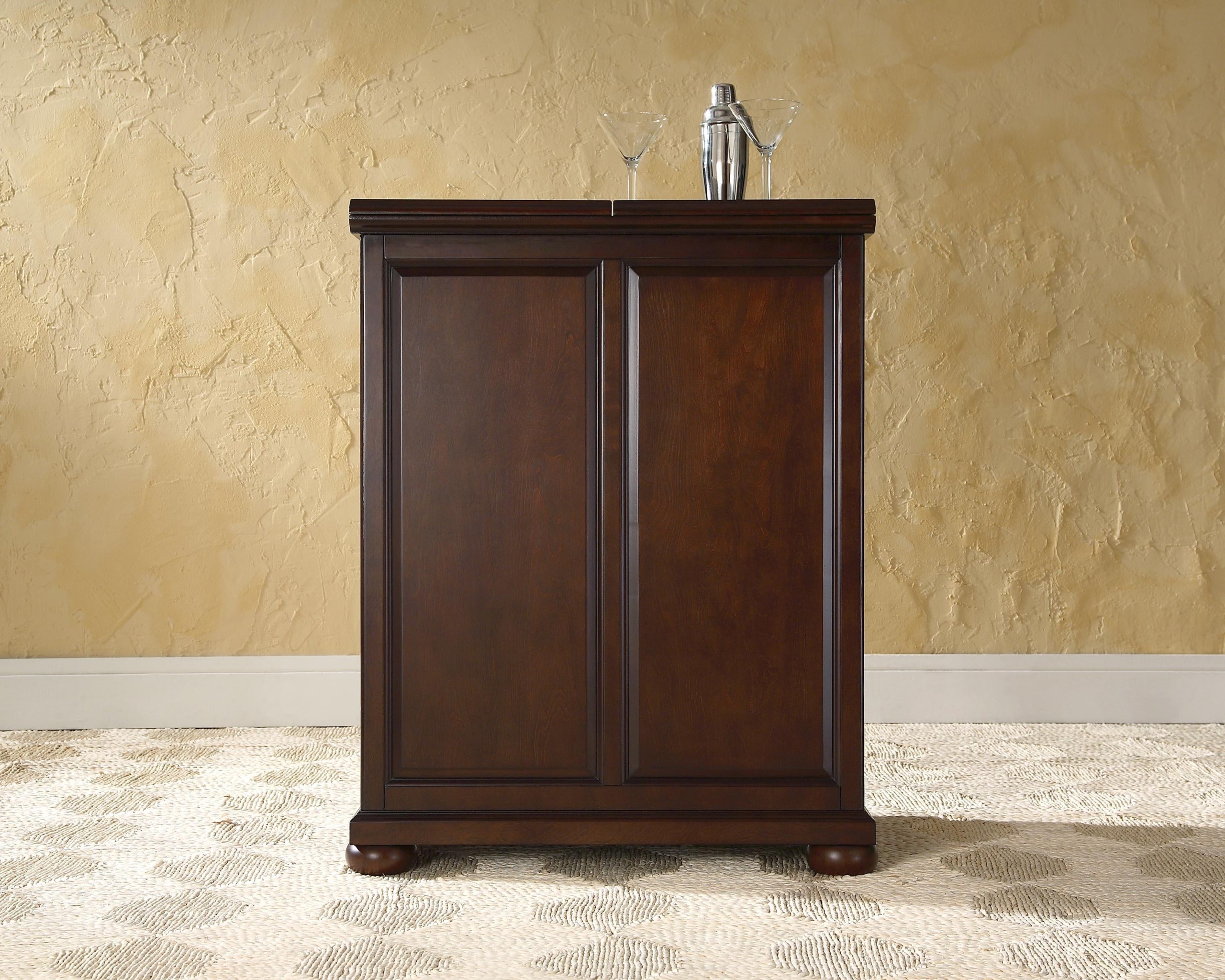 Alexandria Bar Cabinet with Wine Storage
The elegant bar with place to store wine. Furniture is made of wood. High top offers far storage space. Great gadget for the connoisseur of wine, to the party and others.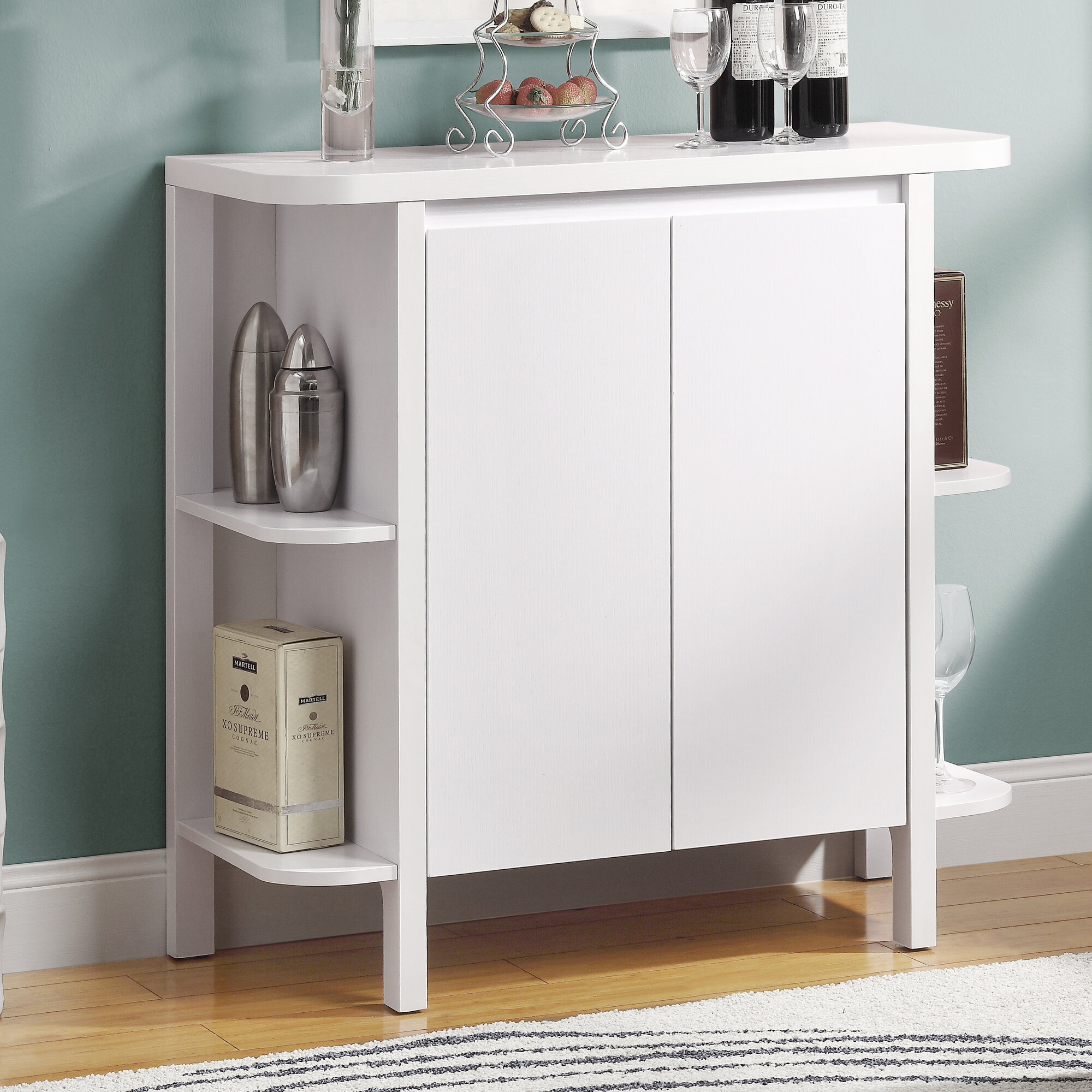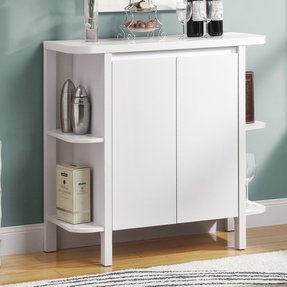 Bar Cabinet with Wine Storage
Bar cabinet which features cappuccino finish and contemporary design. The wine rack can store up to 15 bottles and also features glass racks. Exterior of the cabinet hides four shelves, which provide ample storage space.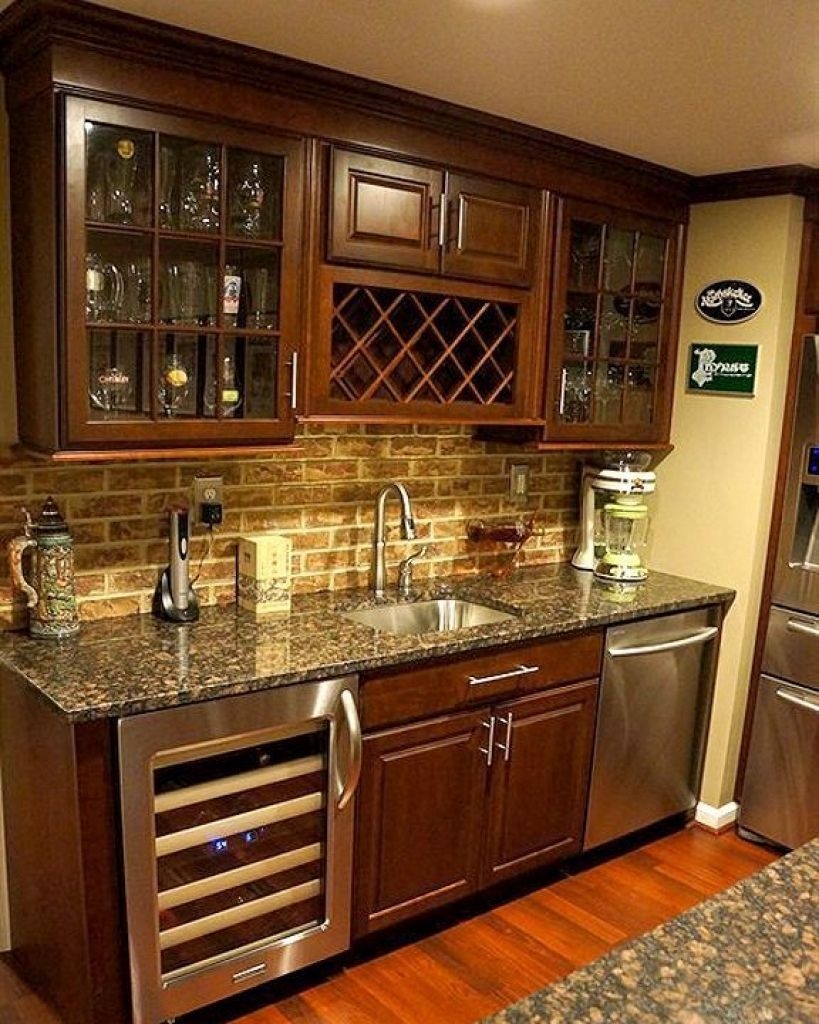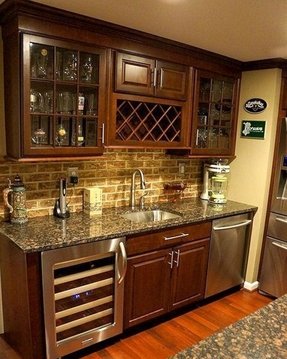 This wall bar cabinet is a definite must-have for the wine lovers. It features a unique crisscross wine rack with seven wine slots, center wine glass holder, two side cabinets with shelves and was made of solid cherry wood.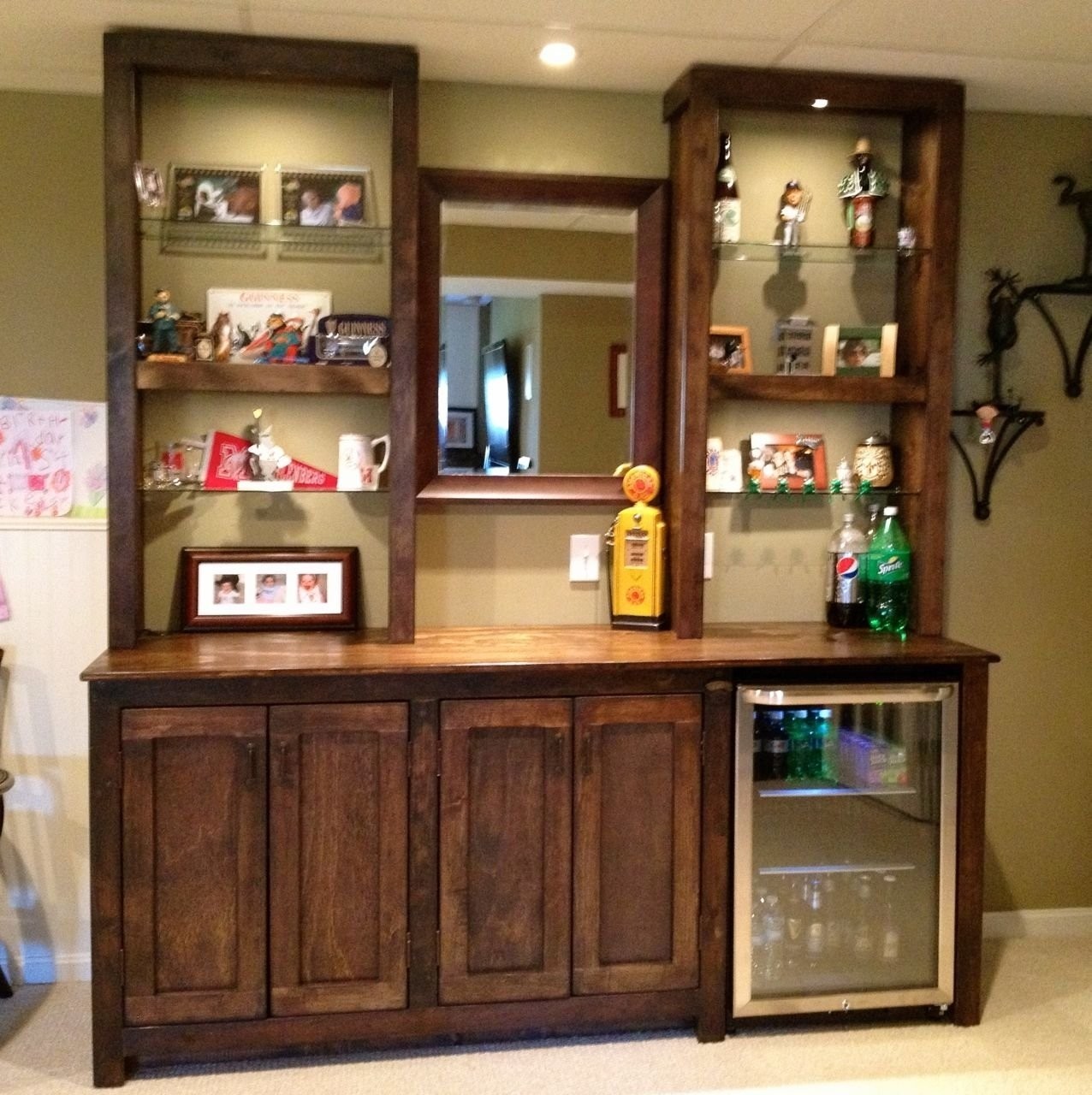 This multifunctional cabinet can be a self-contained wall bar Comprising a considerable storage space, concealed behind the front doors, a wine refrigerator, and various glass and wooden shelves, it constitutes a perfect addition to any dining room.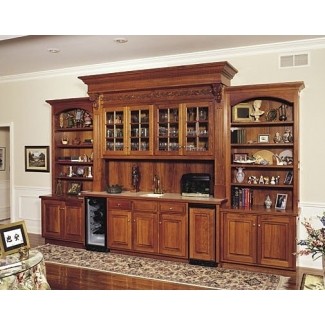 Propped up against the wall, this classic large bar delights with its deep wooden finish. Providing various kinds of shelves and drawers, it offers a multi-leveled storage surface for your dinnerware, stoneware, vases and others.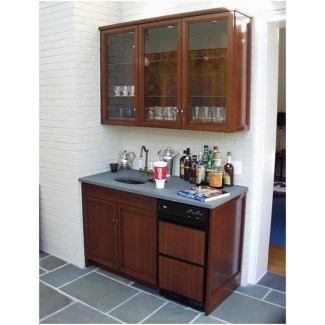 This wooden glazed wall-mounted bar cabinet constitutes a smooth way to expose your liquor collection, while at the same time preserving an elegant appeal and saving a lot floor space.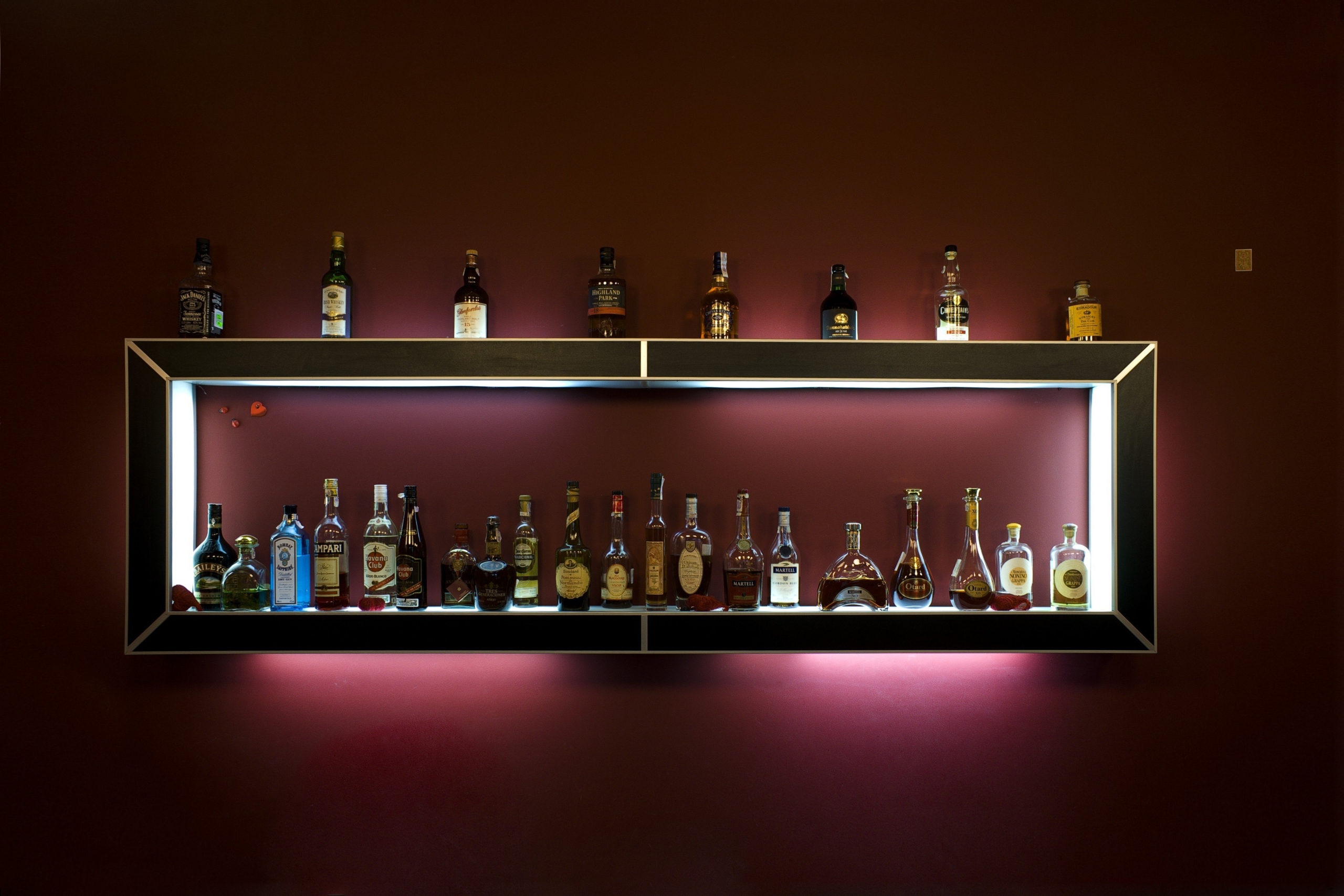 1920x1200 Open Bar desktop PC and Mac wallpaper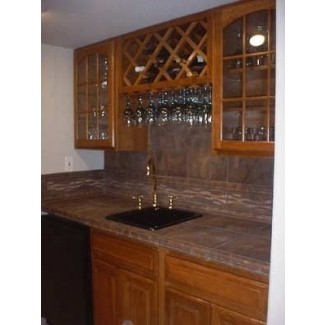 wet_bar_with_tile_top-_maple_cabinets-wall_cabinets_and_glass_hanger ...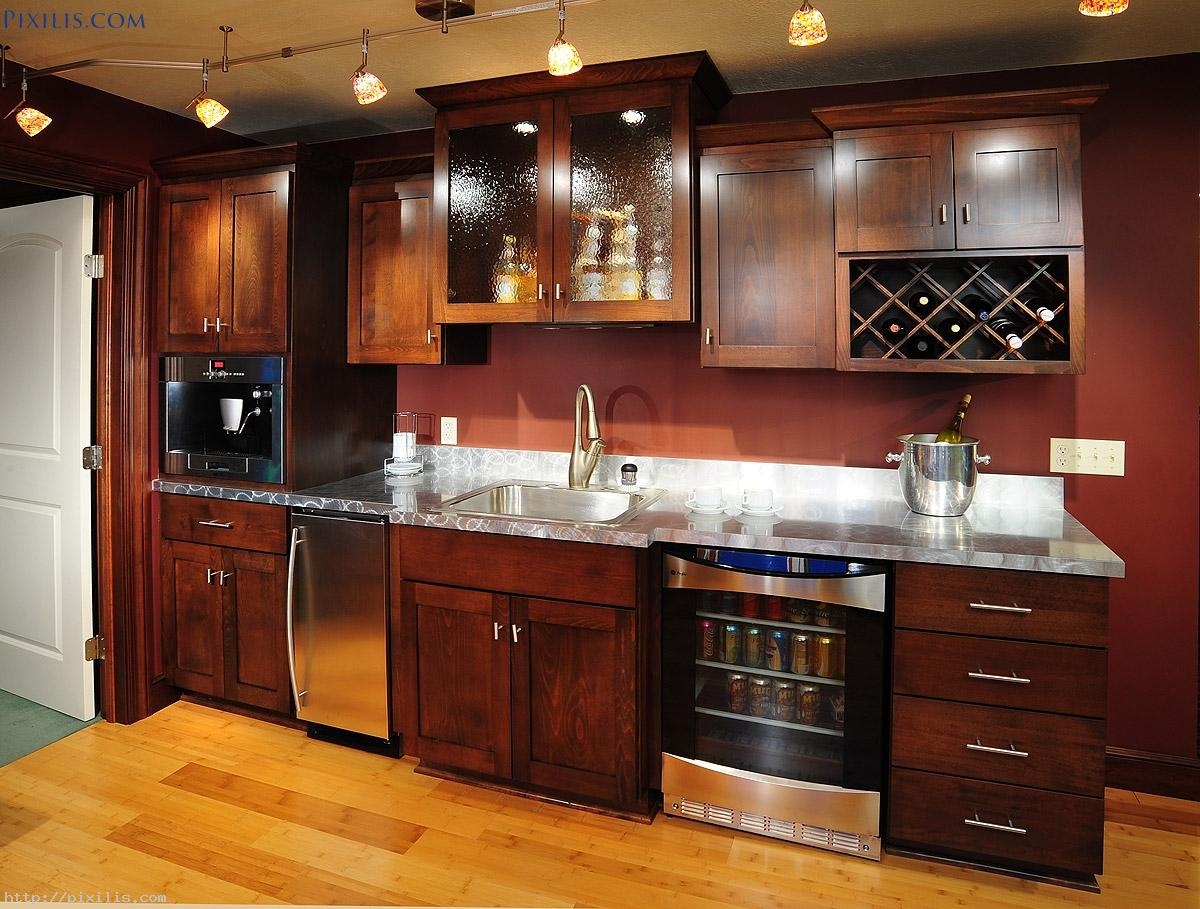 Wet bar design cafedesigns net Wet bar design cafedesigns net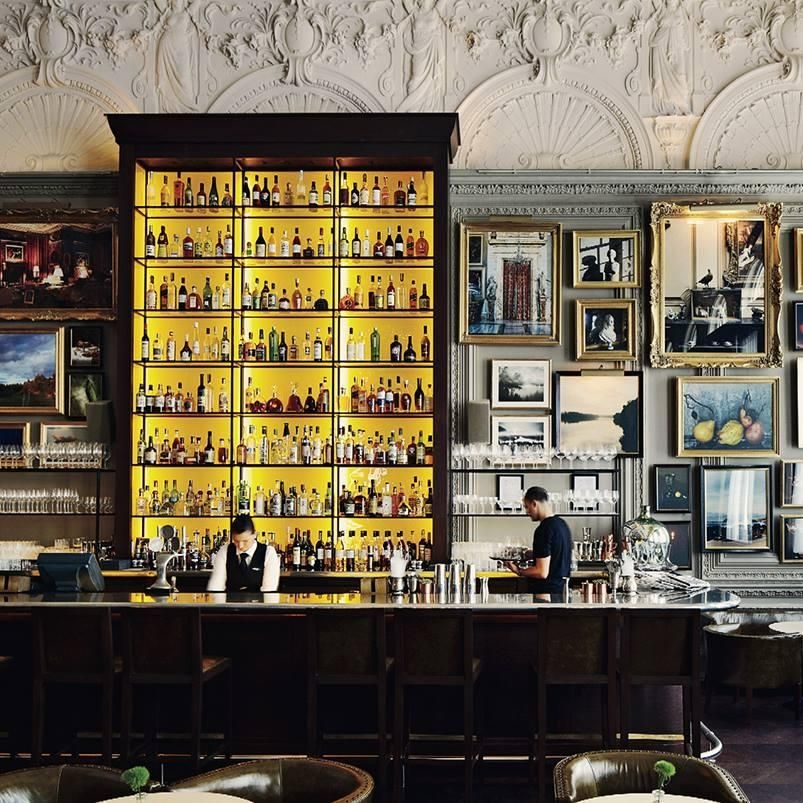 This wall bar cabinet will create a great impression wherever appearing, catch immediately the attention of your guests. The project comes from a London EDITION hotel..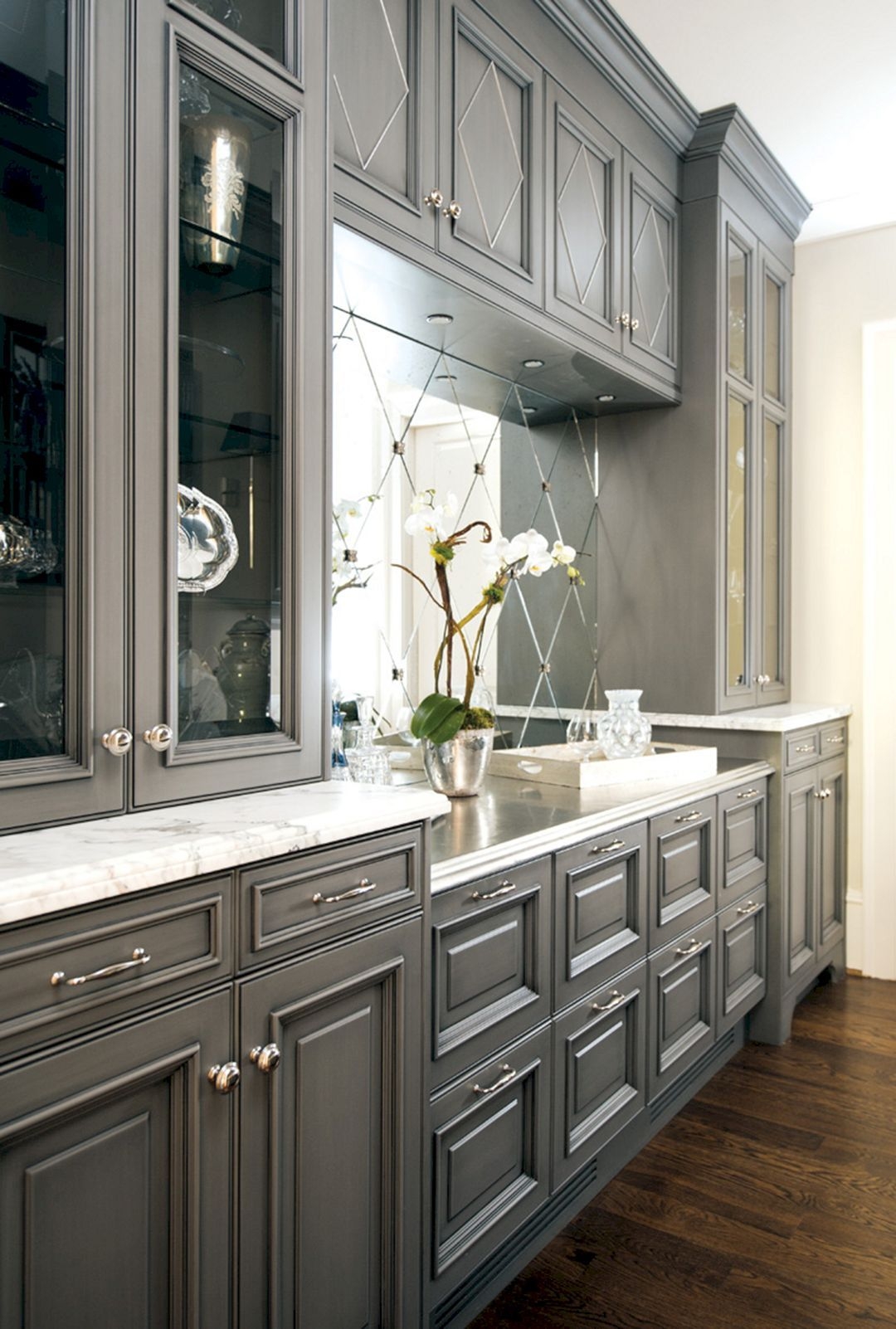 #Atlanta Homes & Lifestyles: Beautiful gray kitchen design with charcoal gray kitchen cabinets, calcutta marble ...I am luving this!!!! that backsplash rocks.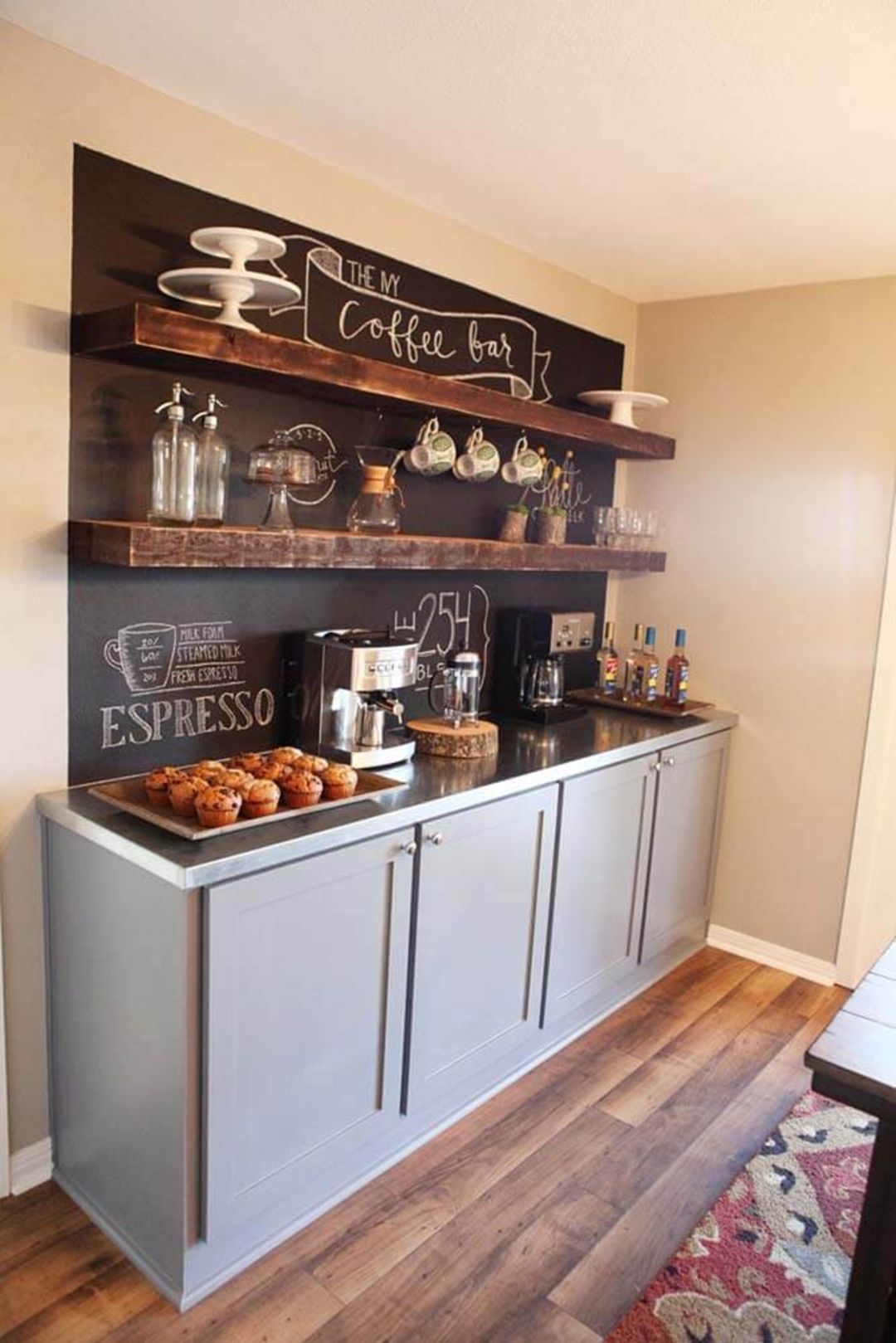 Clever Basement Bar Ideas: Making Your Basement Bar Shine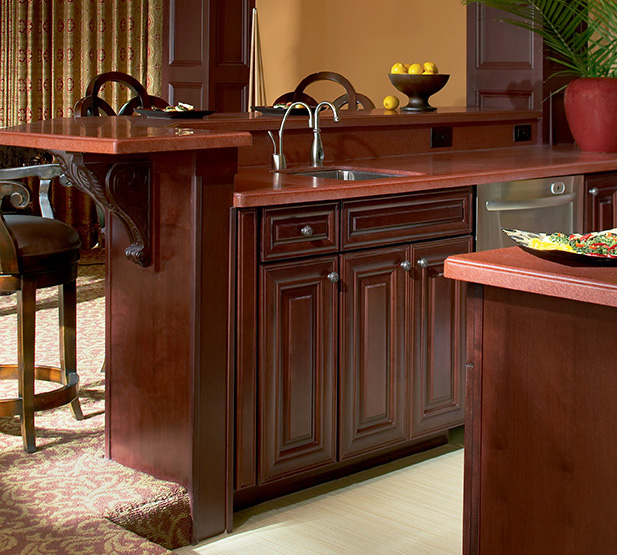 ... cabinet material to enclose the side of the beverage bar cabinets the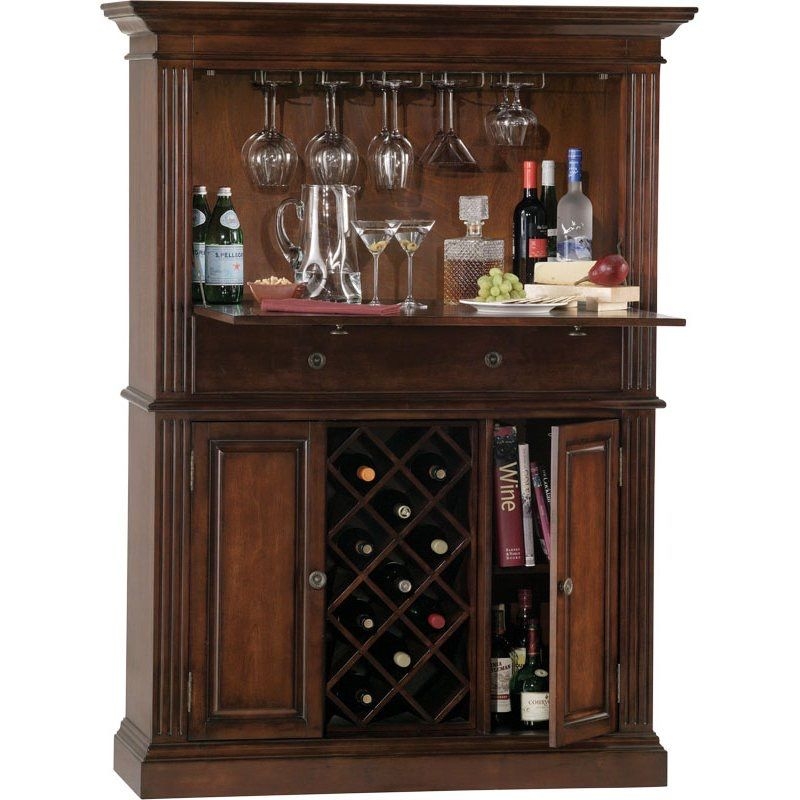 ... bar wall cabinets is the Howard Miller Seneca Falls Hide a Bar (model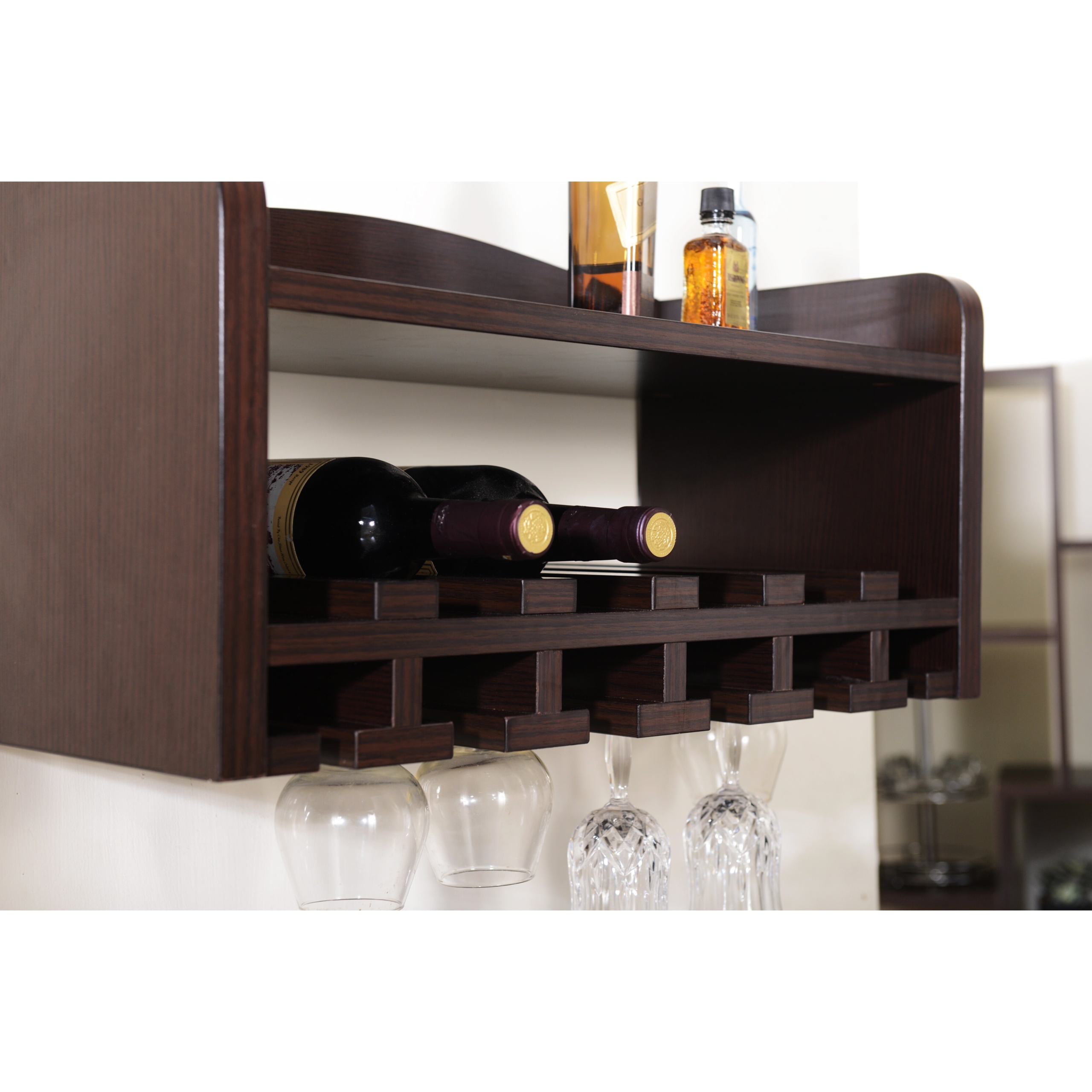 Elegant practical wall-mounted rack for wine and glass display. Made of fibreboard finished in walnut. Its top has raised protective sides. Central shelf is intended for 6 bottles of wine. There are also glass display rows underneath.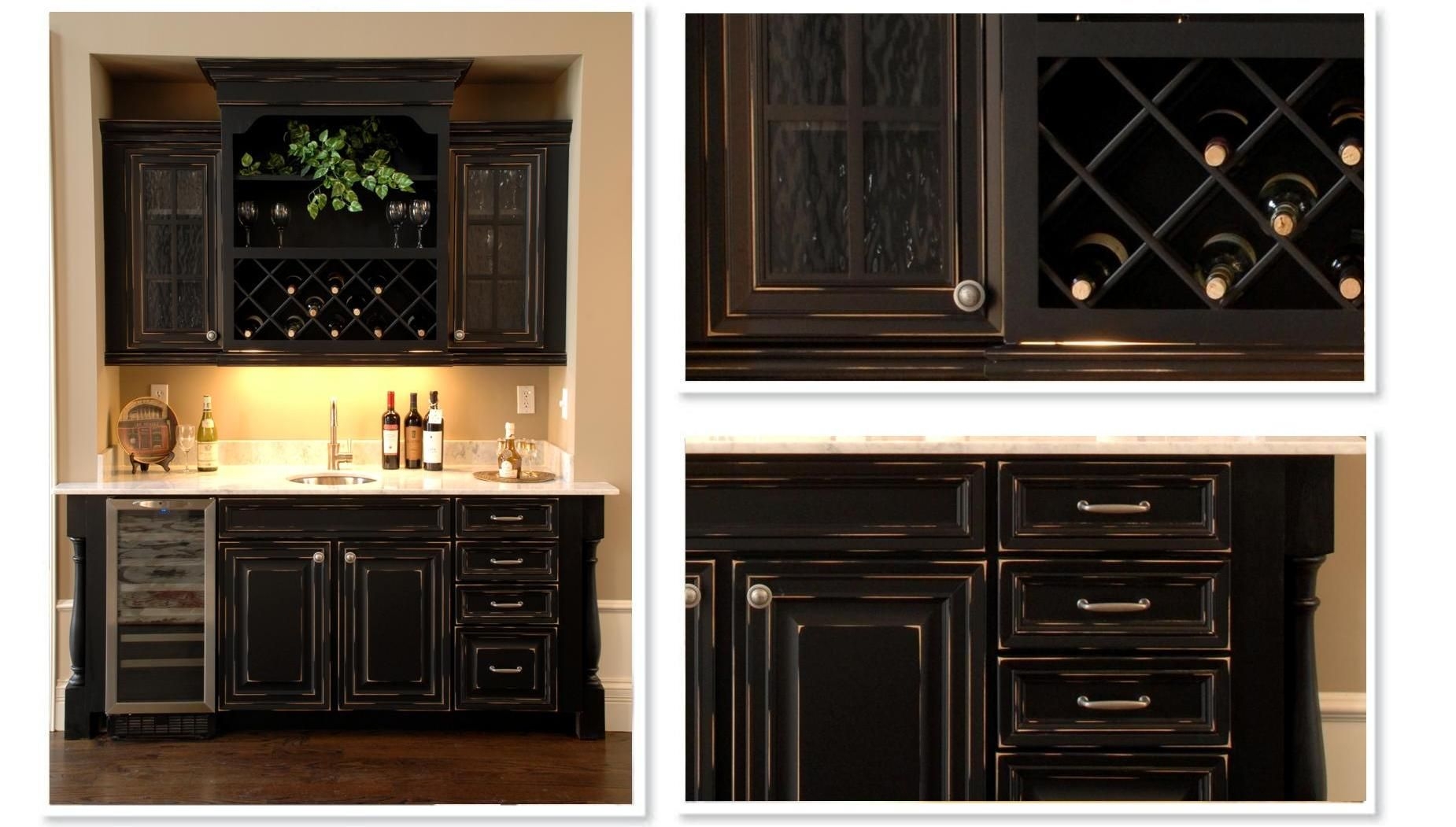 Black Cabinetry Bar Cabinets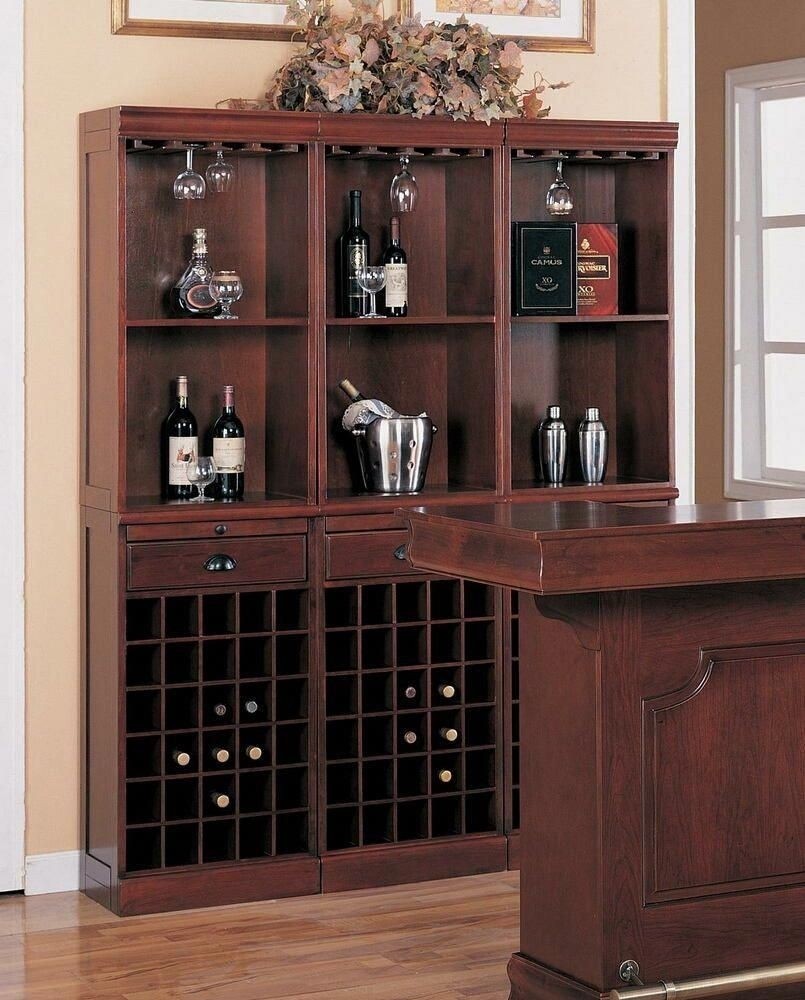 This Traditional Wine Wall Bar Unit in Cherry Finish is as functional as it is elegant. The unit accommodates up to 30 wine bottles. Consisted of bracket feet and classic panels construction, the cabinet will transform your living room into a classy and cozy bar area.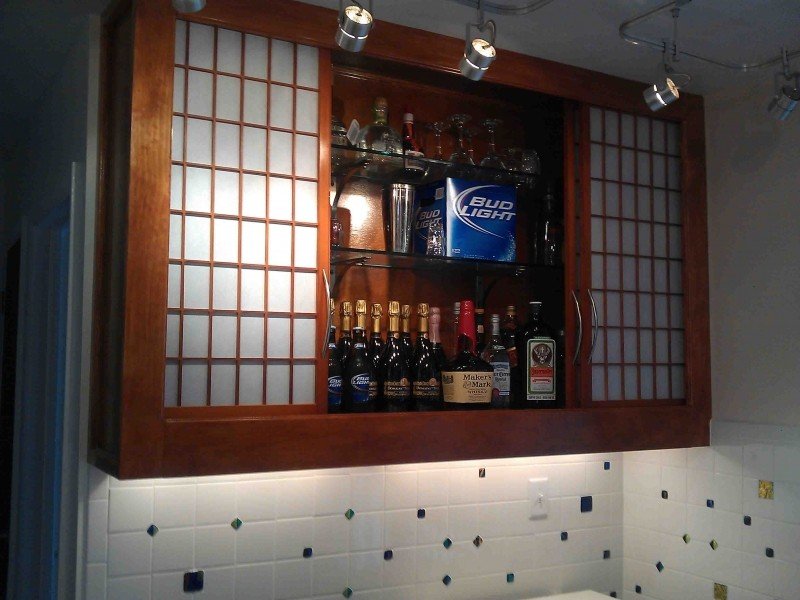 A traditional take on a wall-mounted liquor cabinet, made out of oak wood with a dark tint and fitted with matte glass elements on the doors. The cabinet has three glass shelves, which provide a lot of room for glasses and alcohol.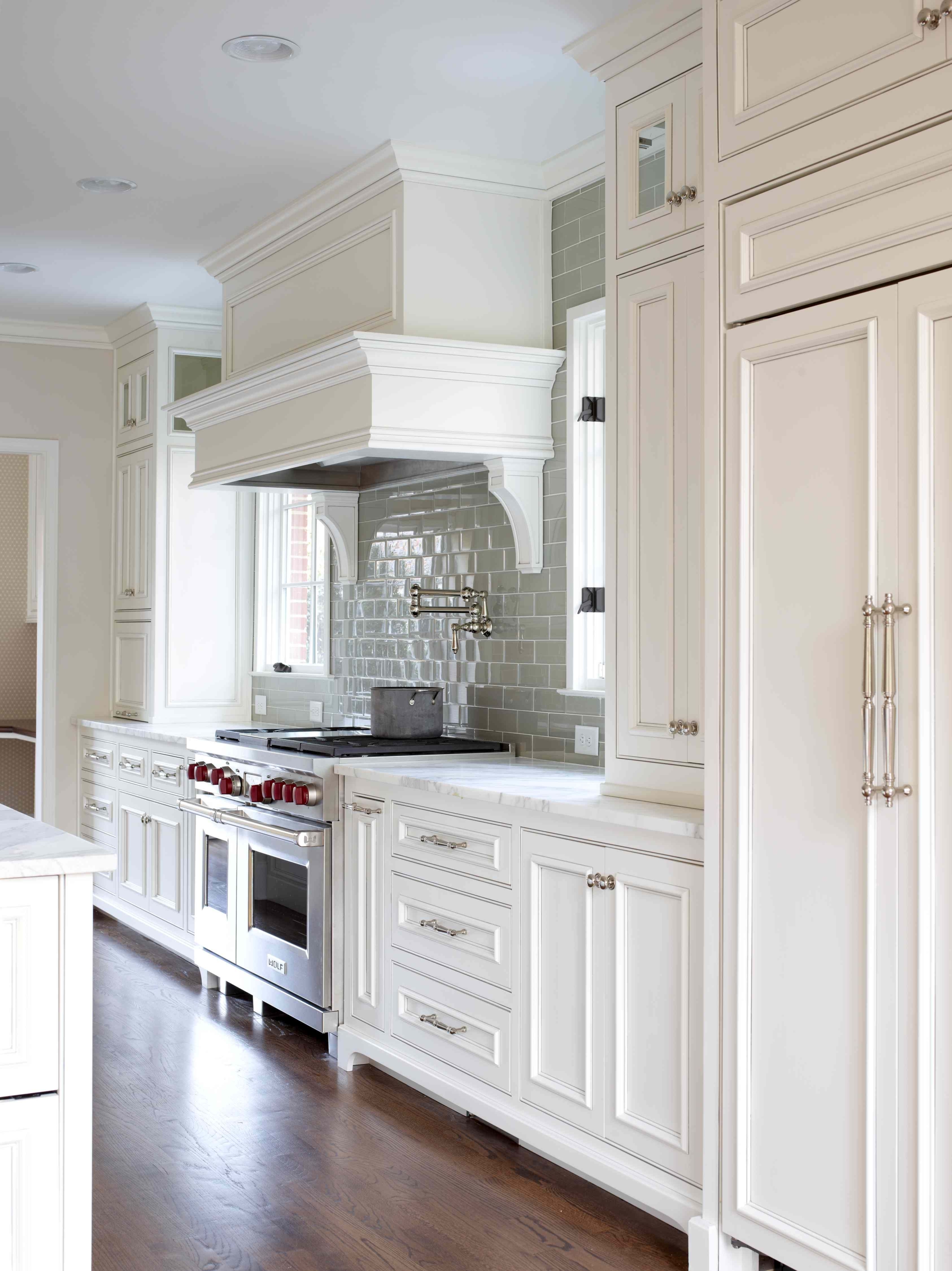 The soft white in this kitchen is accentuated by the grey subway tile. Try this look, but don't go too grey with the tile. We want to keep it warm and light. Something similar to the great room wall colour would be nice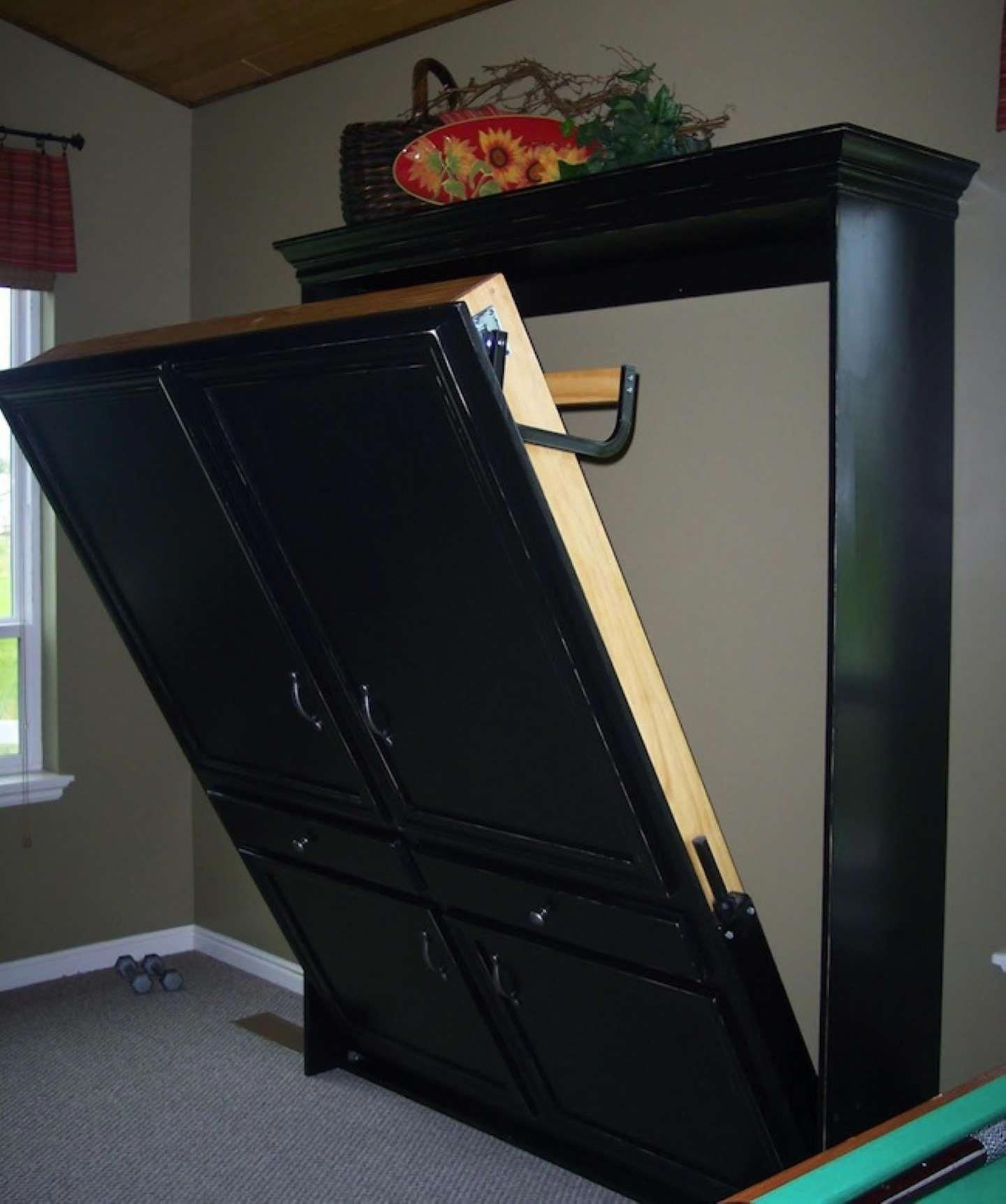 DIY Murphy Bed MATERIALS - Spring mechanism - Wood (to measurements) - Crown molding - Cabinet hardware - Paint and primer - Paintbrush - Mattress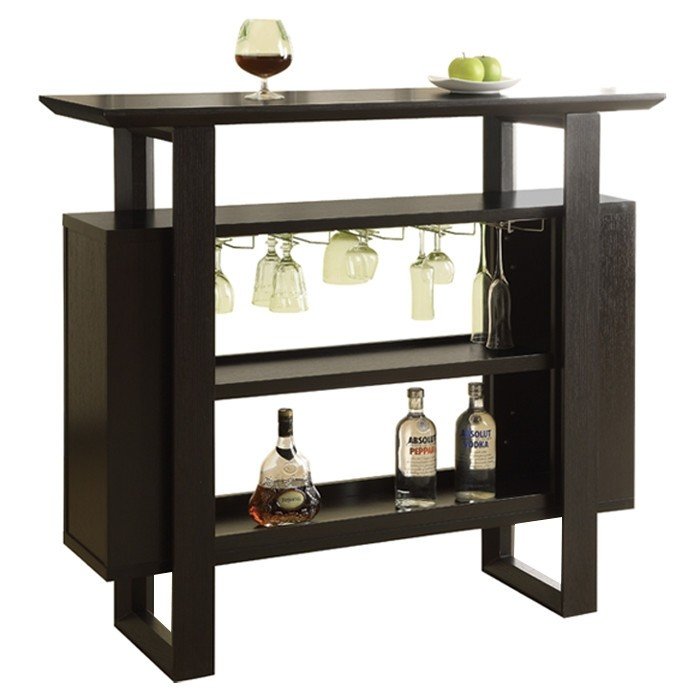 Home Bar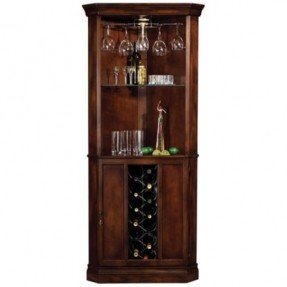 ... SUMMARY for Howard Miller Piedmont Rustic Cherry Corner Bar Cabinet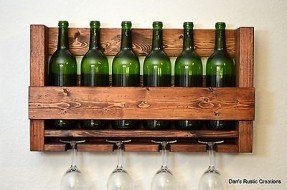 cabinetslike the liquor drawernice cabinet for liquorliquor pull out ...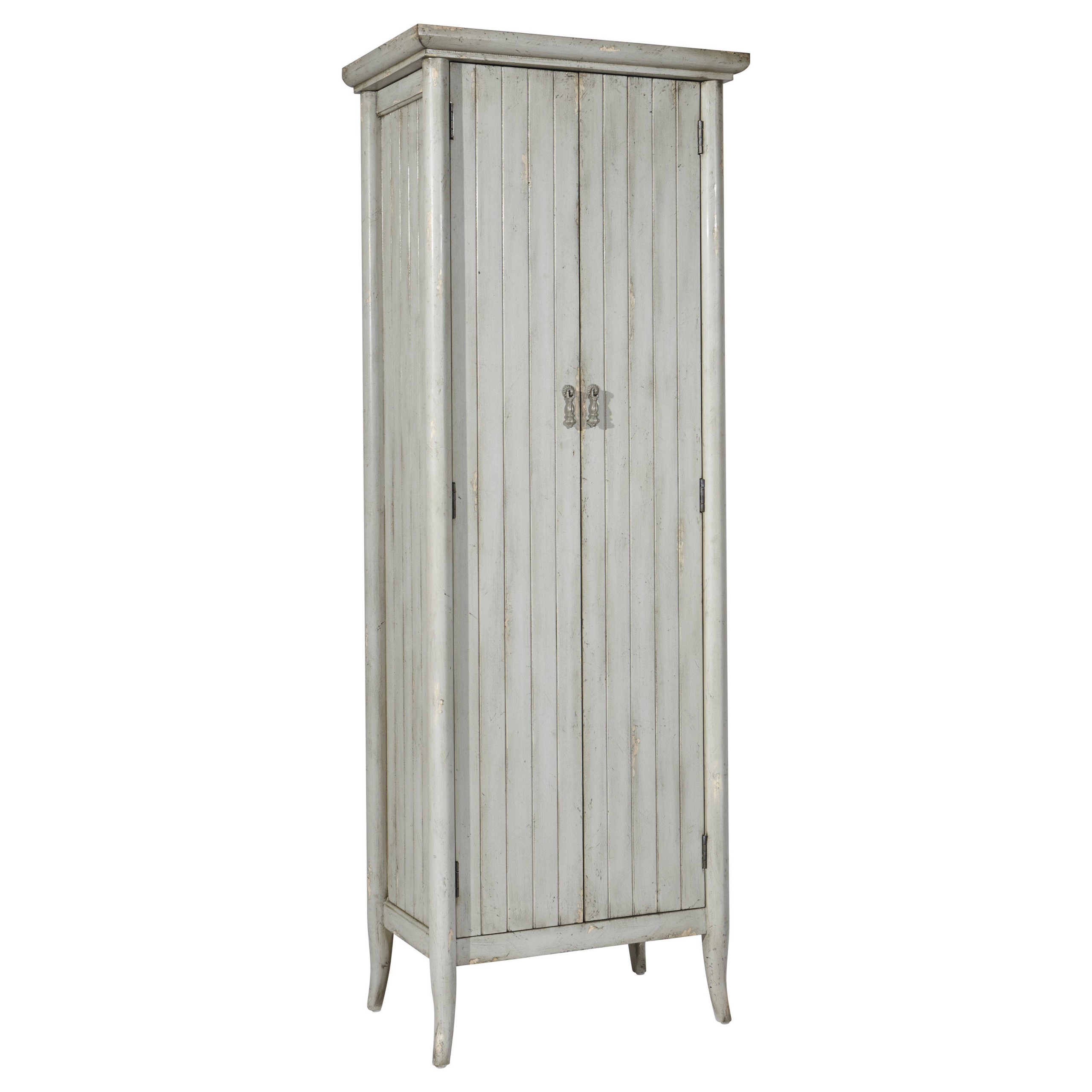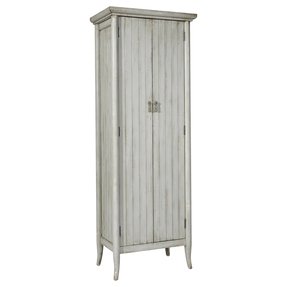 Accents Bar Cabinet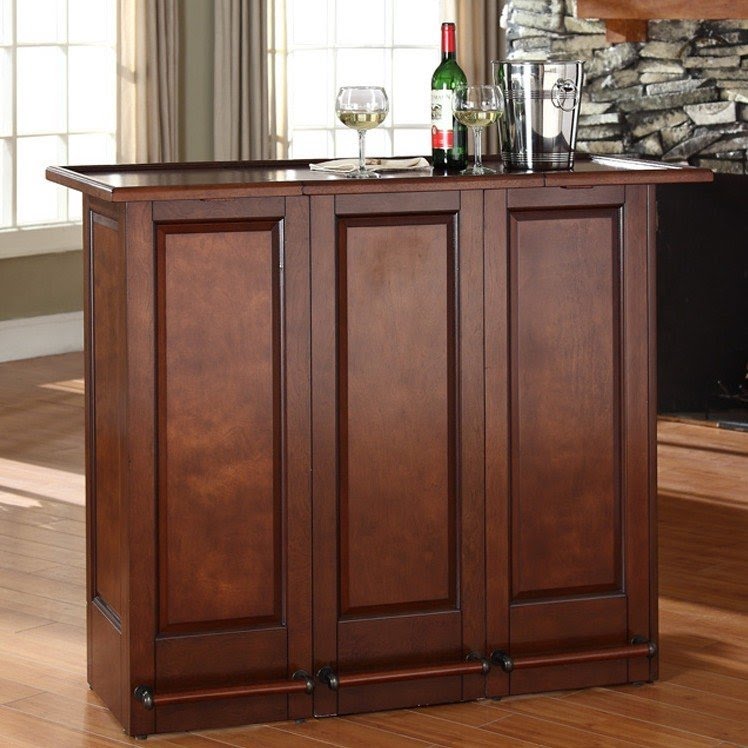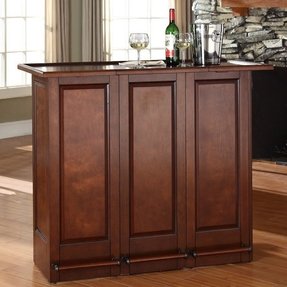 Home Bar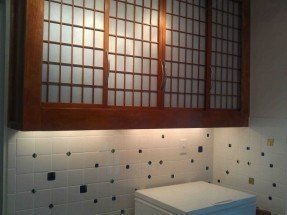 Wall Cabinet with Sliding Doors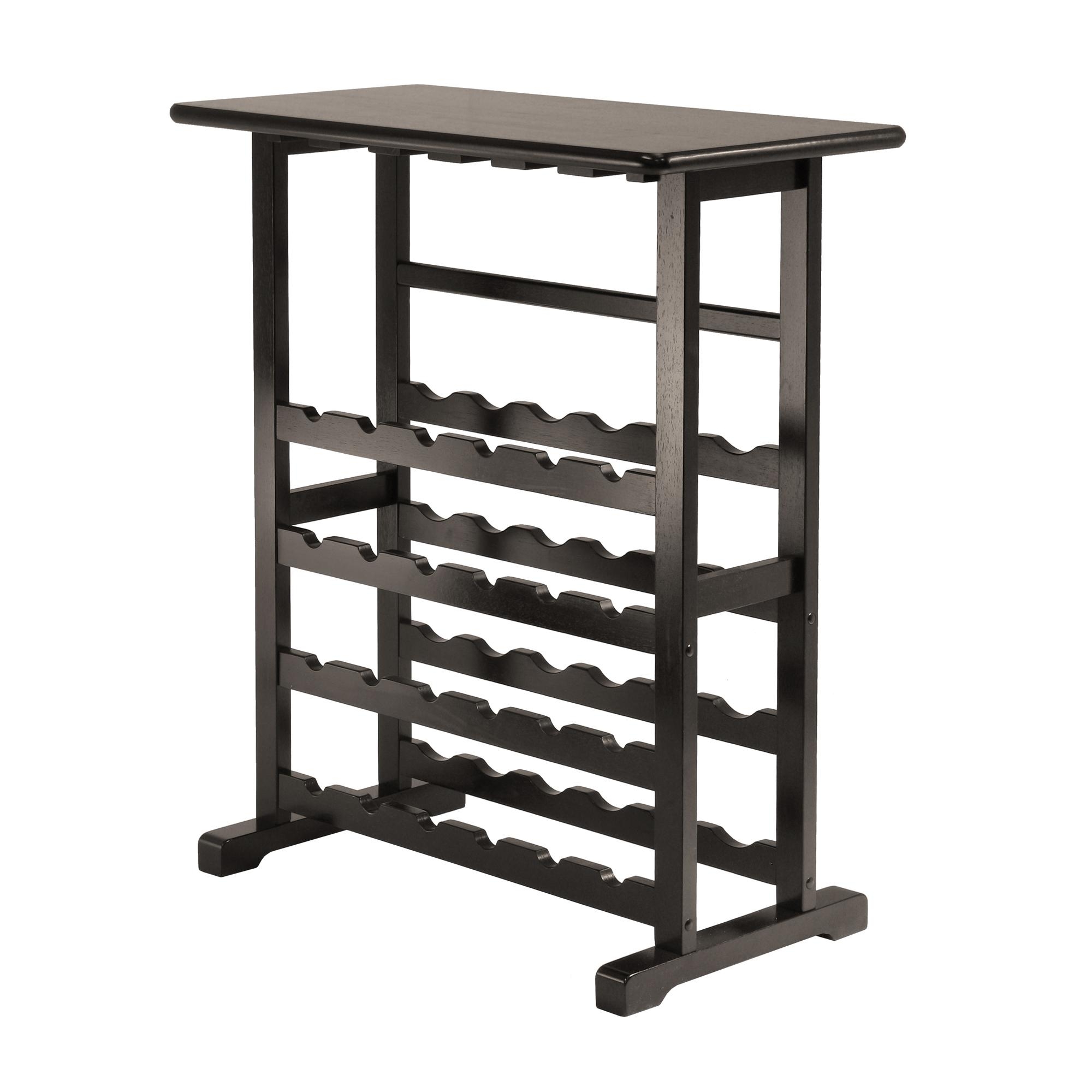 Practical piece for kitchens, living rooms, or even basements, this 24-Bottle Wine Rack with Glass Hanger is characterized by sturdy composite wood construction. Offers 12 - 24 pieces of stemware, top shelf for serving beverage, and space-saving.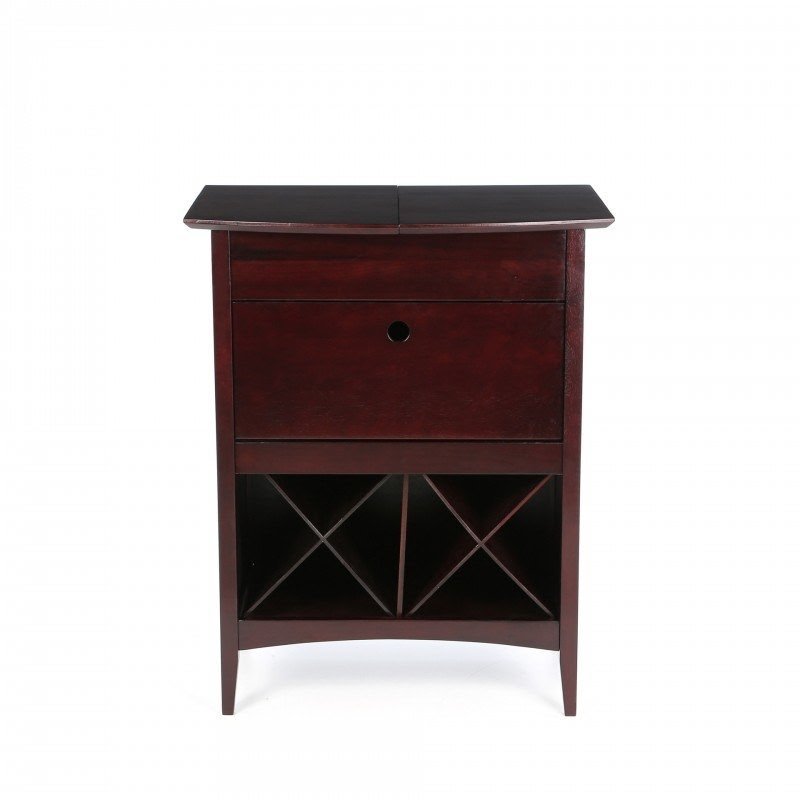 Espresso Bar Cabinet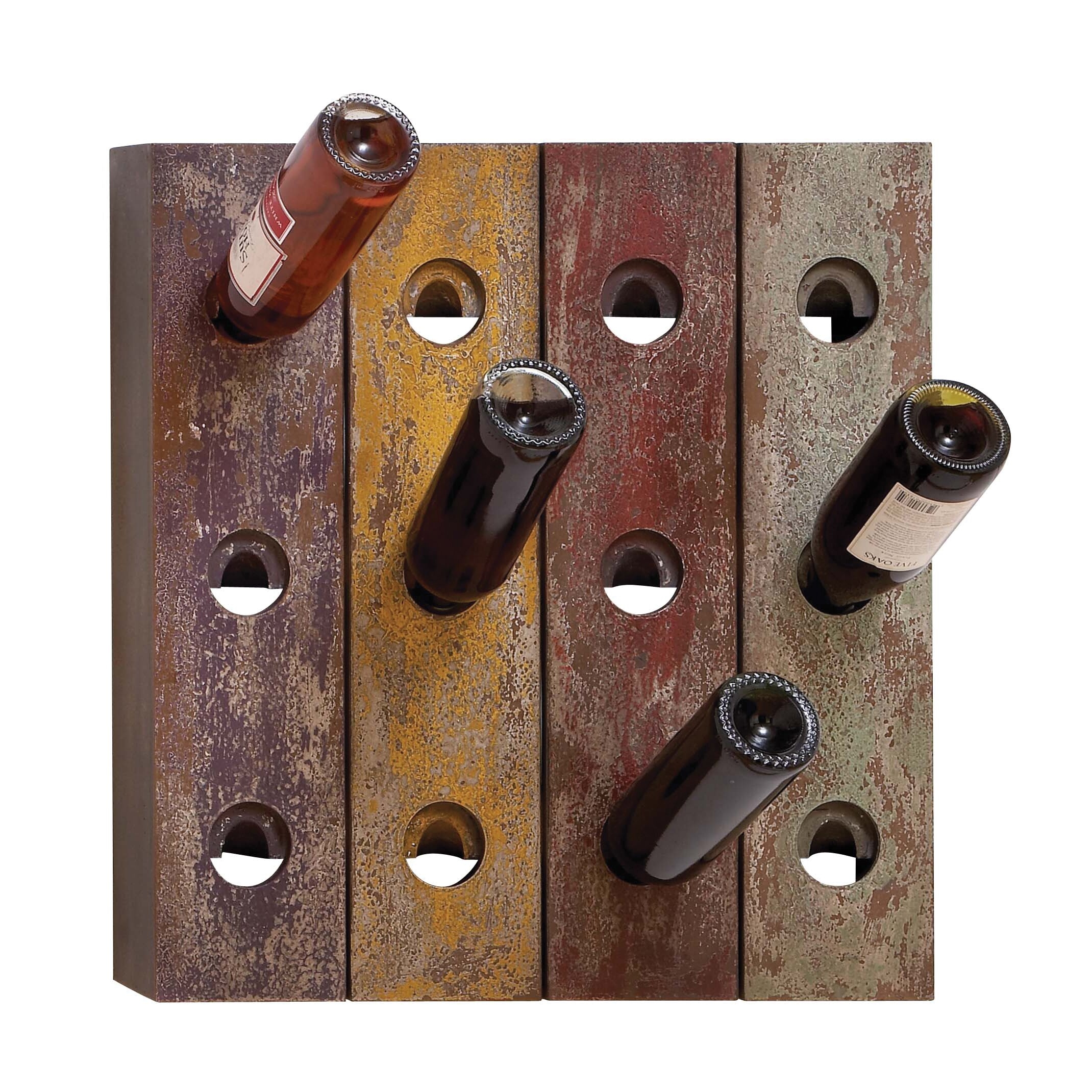 Top-notch, decorative wall wine holder in a beautiful and contemporary design with a warm finish and room for up to 12 inverted bottles. It will make a wonderful addition to your living room or wine cellar.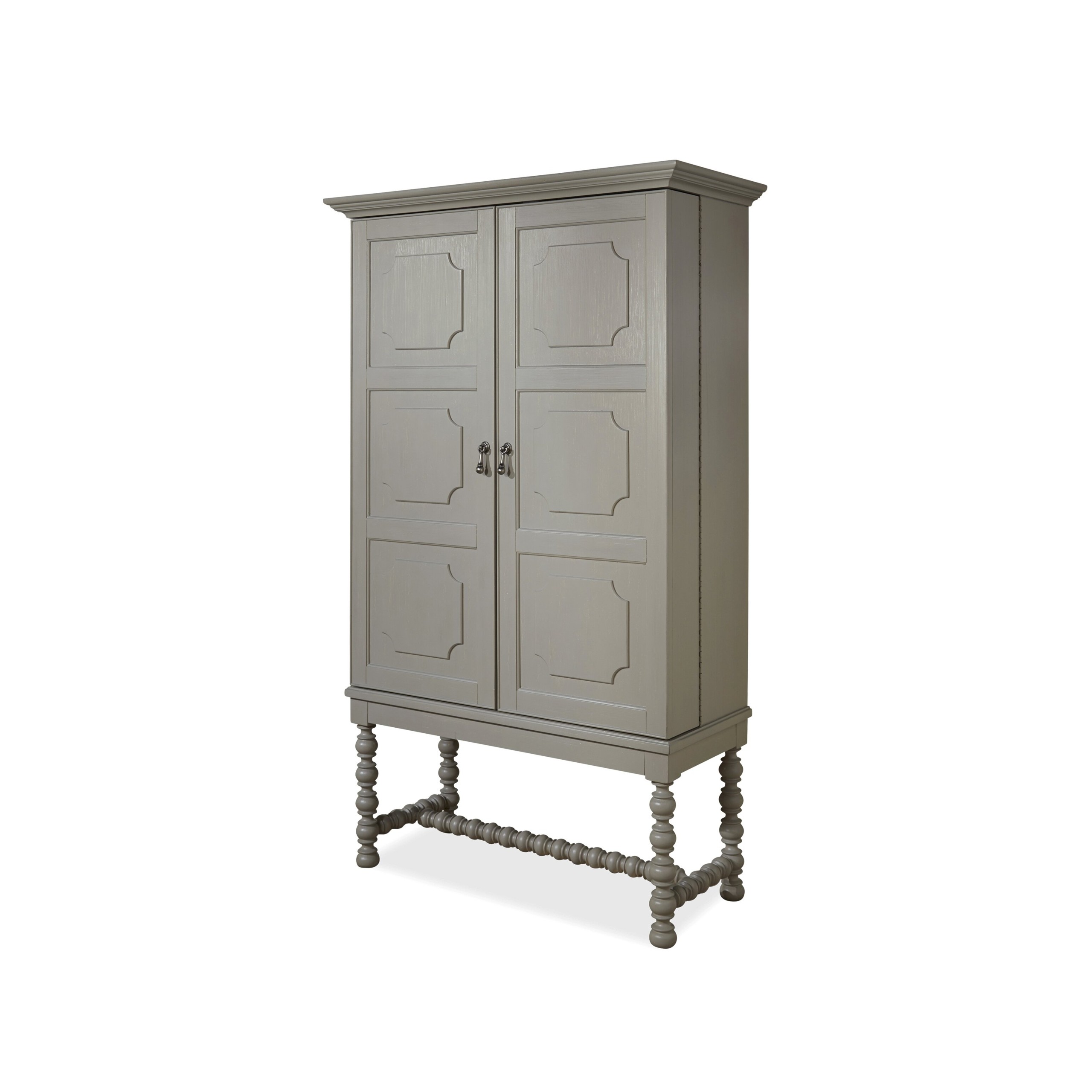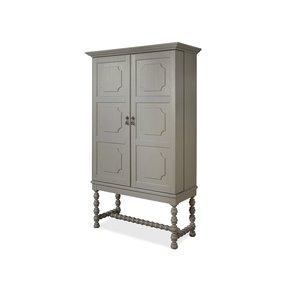 Dogwood Bar Cabinet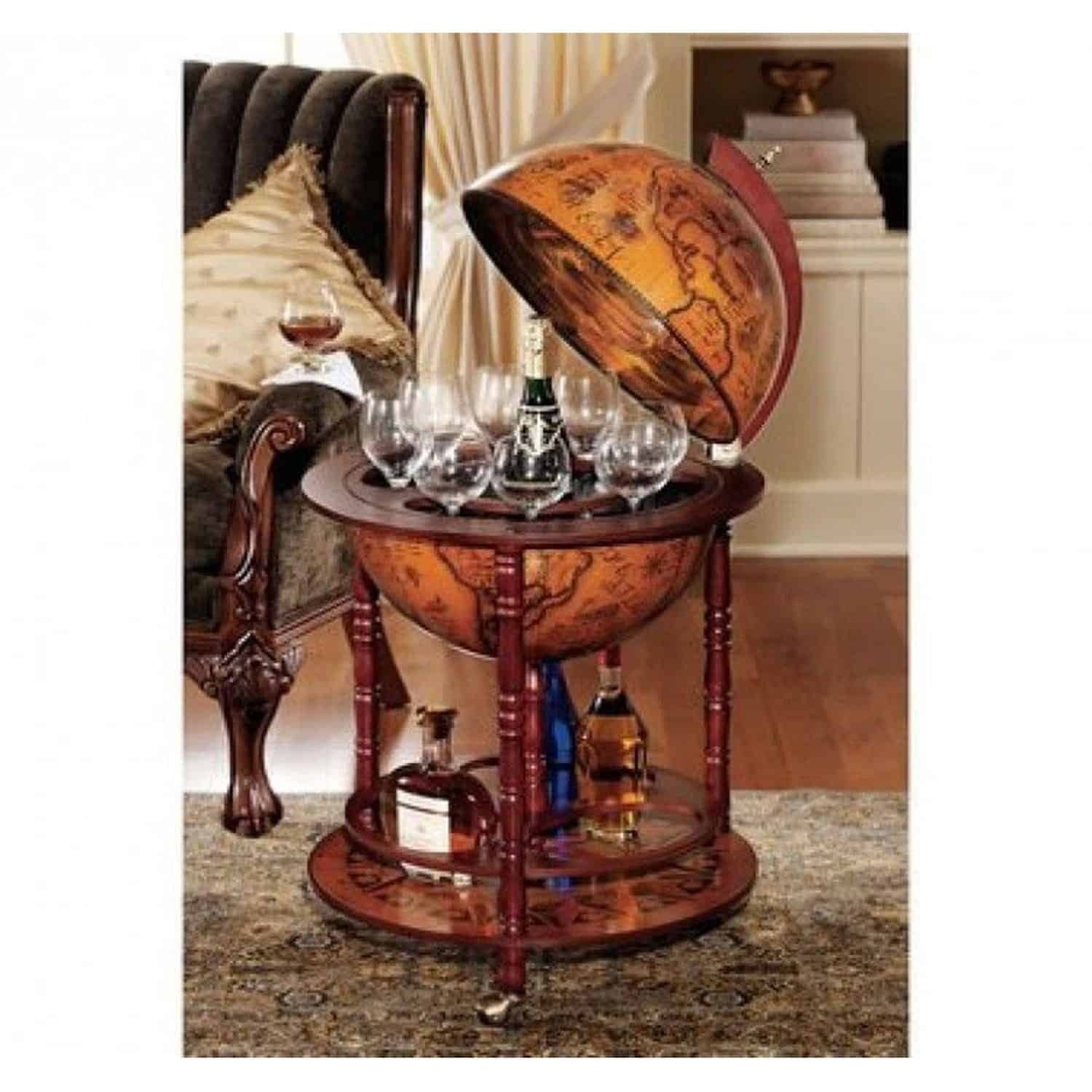 Sixteenth Century Italian Replica Mini Bar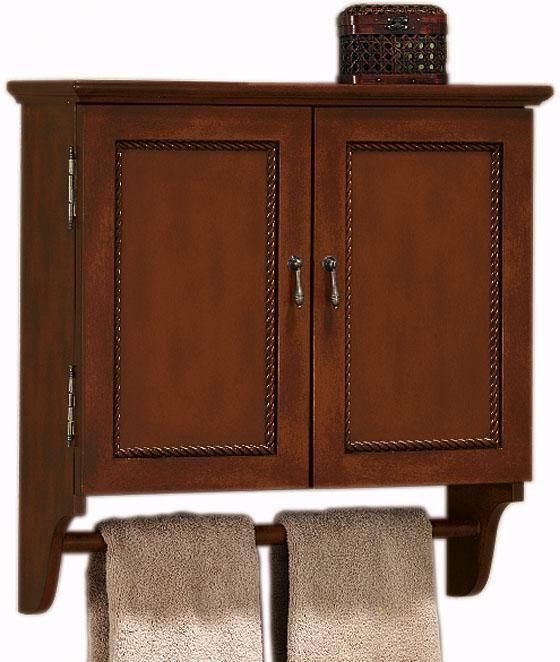 Bathroom Wall Cabinets Design Storage Furniture With Towel Bar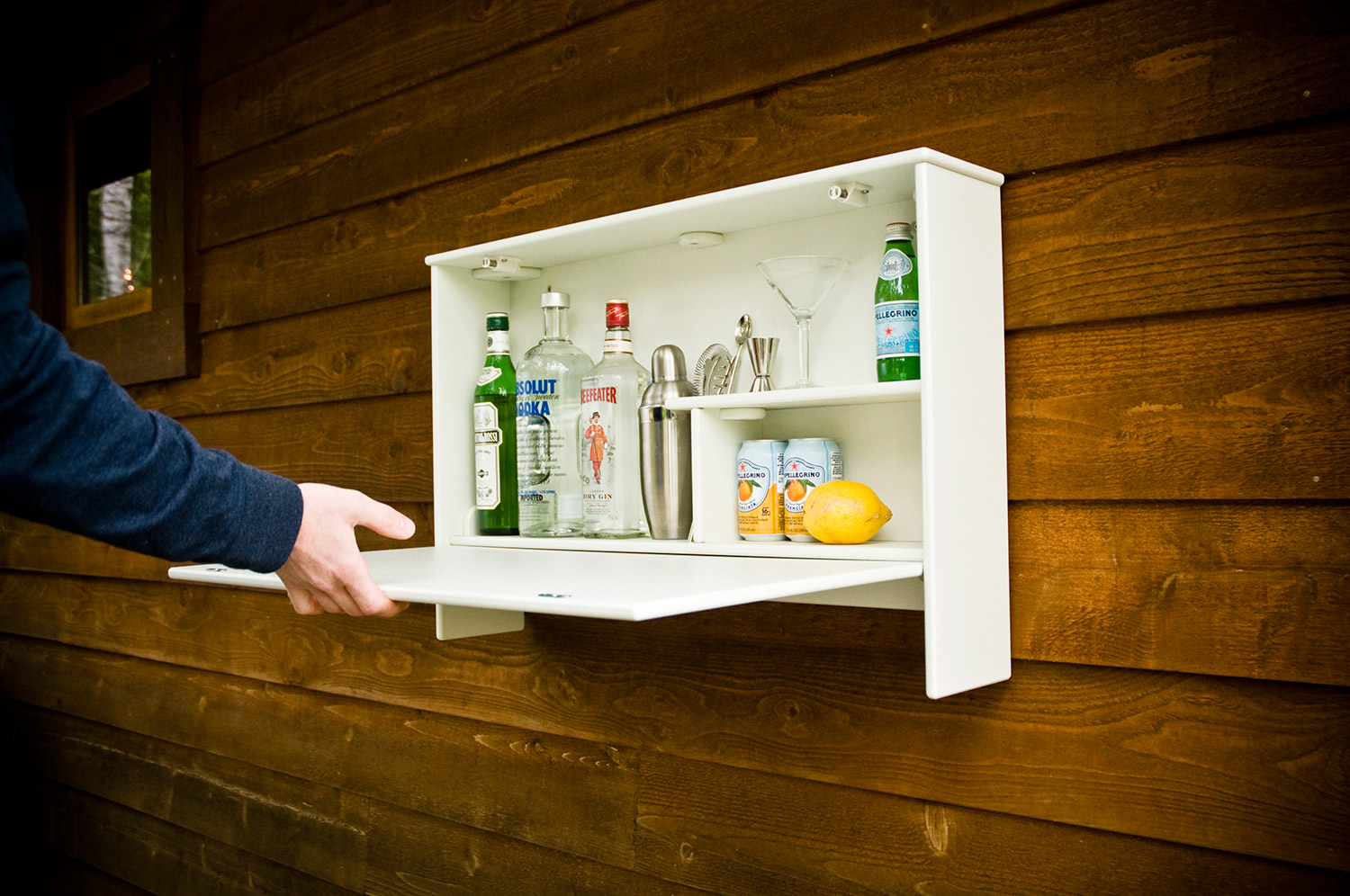 New Kind of Drinks Cabinet. The Wallbanger by Urban Case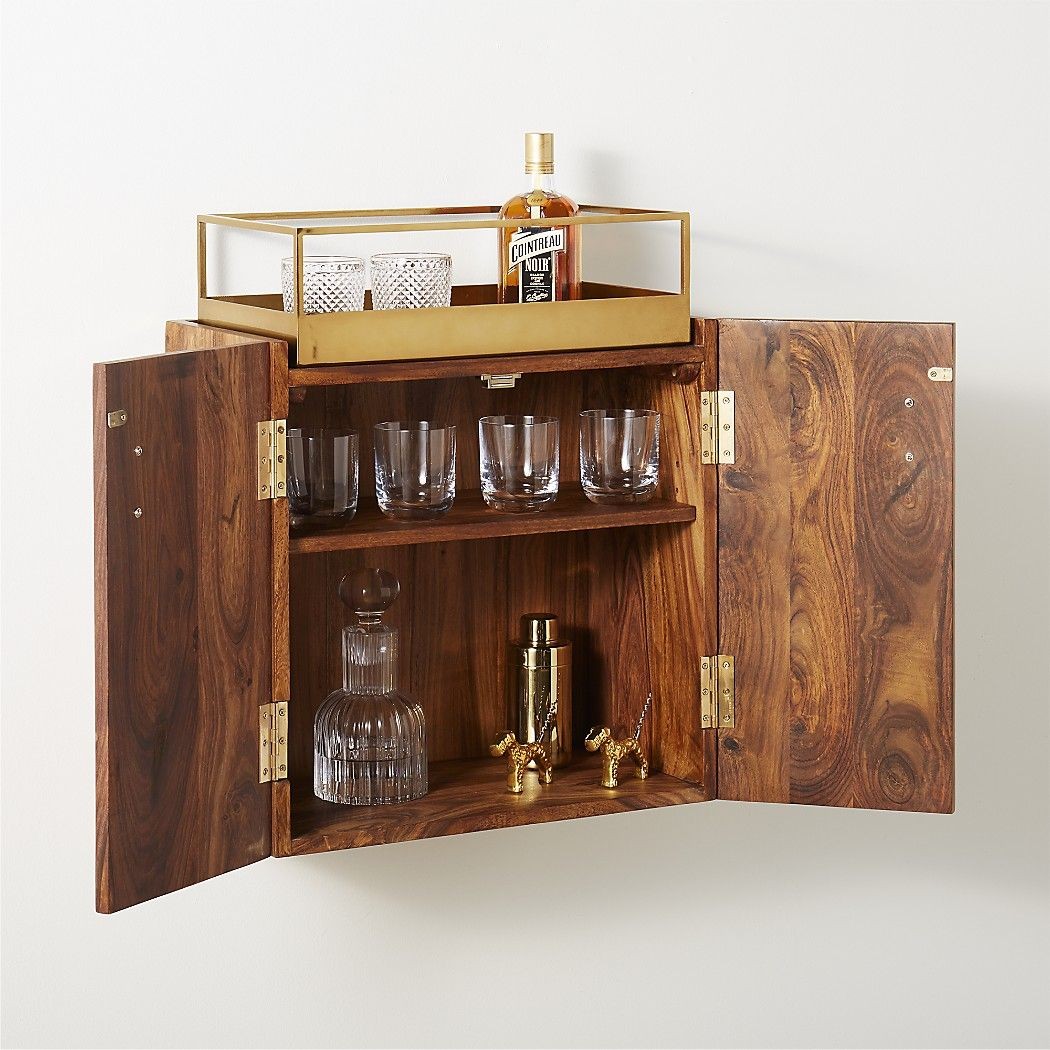 Wall Bar Cabinet • Cabinet Ideas