Wall Mounted Bathroom Cabinets
Wall-mounted bathroom cabinets are perfect for saving floor space while storing away your bathroom supplies. You can easily find them anywhere, though you are searching for a unique one that serves a stylish purpose.
Easily install cabinets over counters, toilets, sinks, and other commonly found appliances in bathrooms. Another option is a tall narrow cabinet and mounting it fifty-four inches above the floor.
Keep in mind, the standard distance between bathroom cabinets and counters is eighteen inches. It is okay to go higher in inches, just try not to go lower. Look no further because we have ten trendy bathroom wall cabinets that serve a well-meaning purpose.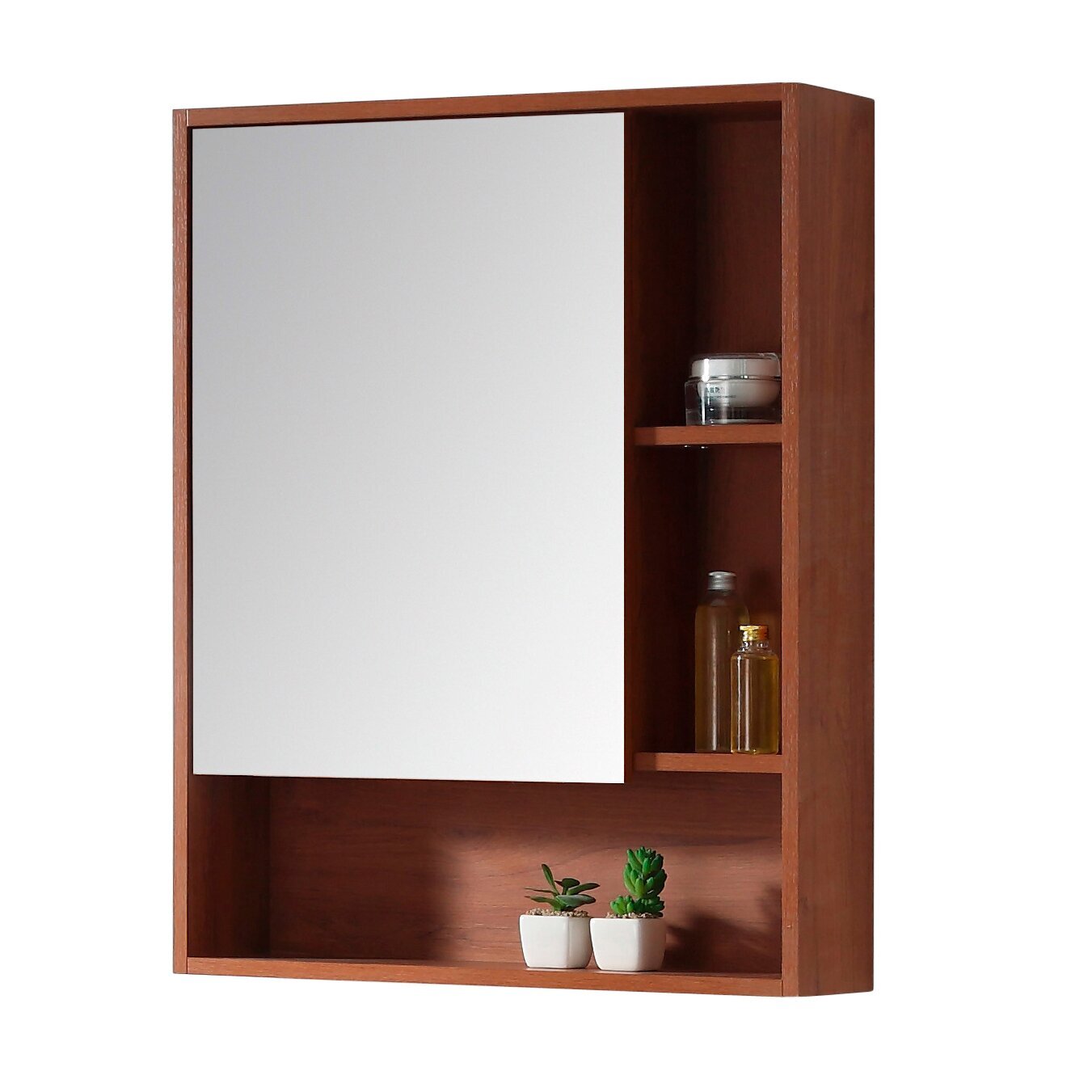 Unique Bathroom Wall Cabinets with Attached Open Shelves

Unique and minimalistic, these bathroom wall cabinets come with open shelves and without handles. Take your pick between an off-centered singular door with short-width shelves or two doors centered on longer-width open shelves.
Add this type of cabinet to minimalist-style homes. These types also go well with contemporary and Scandinavian designs.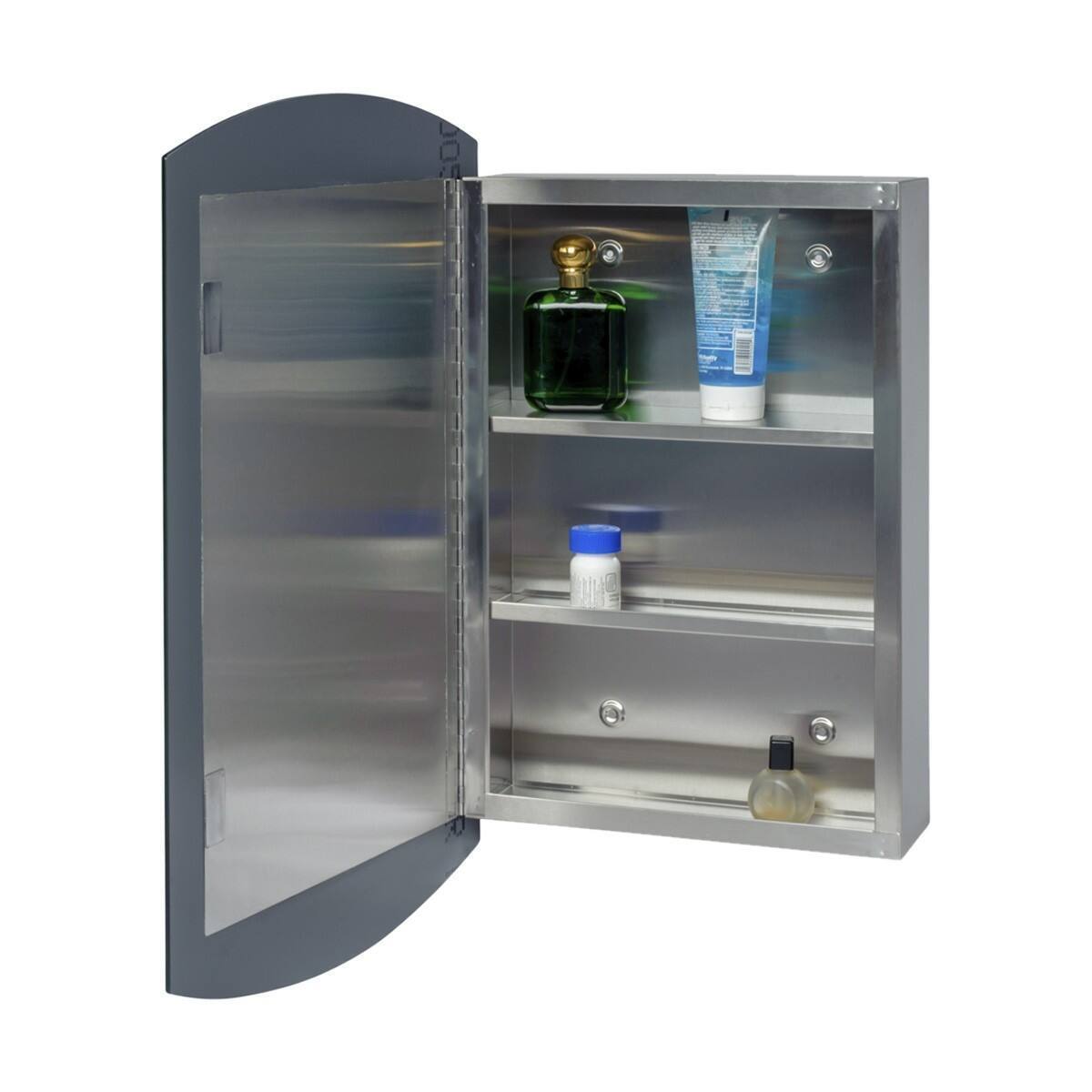 Mirrored Stainless steel Bathroom Wall Cabinets

Modern and contemporary artists enjoy a mirrored stainless steel bathroom wall cabinet. These types are most often used as medicine cabinets, though storing other small items is perfectly fine as well.
Their stainless-steel construction withstands moisture in moisture making these types suitable for the humid bathroom environment. Curvier frames fit best in contemporary design while straight-edged cabinets appeal better to modernists.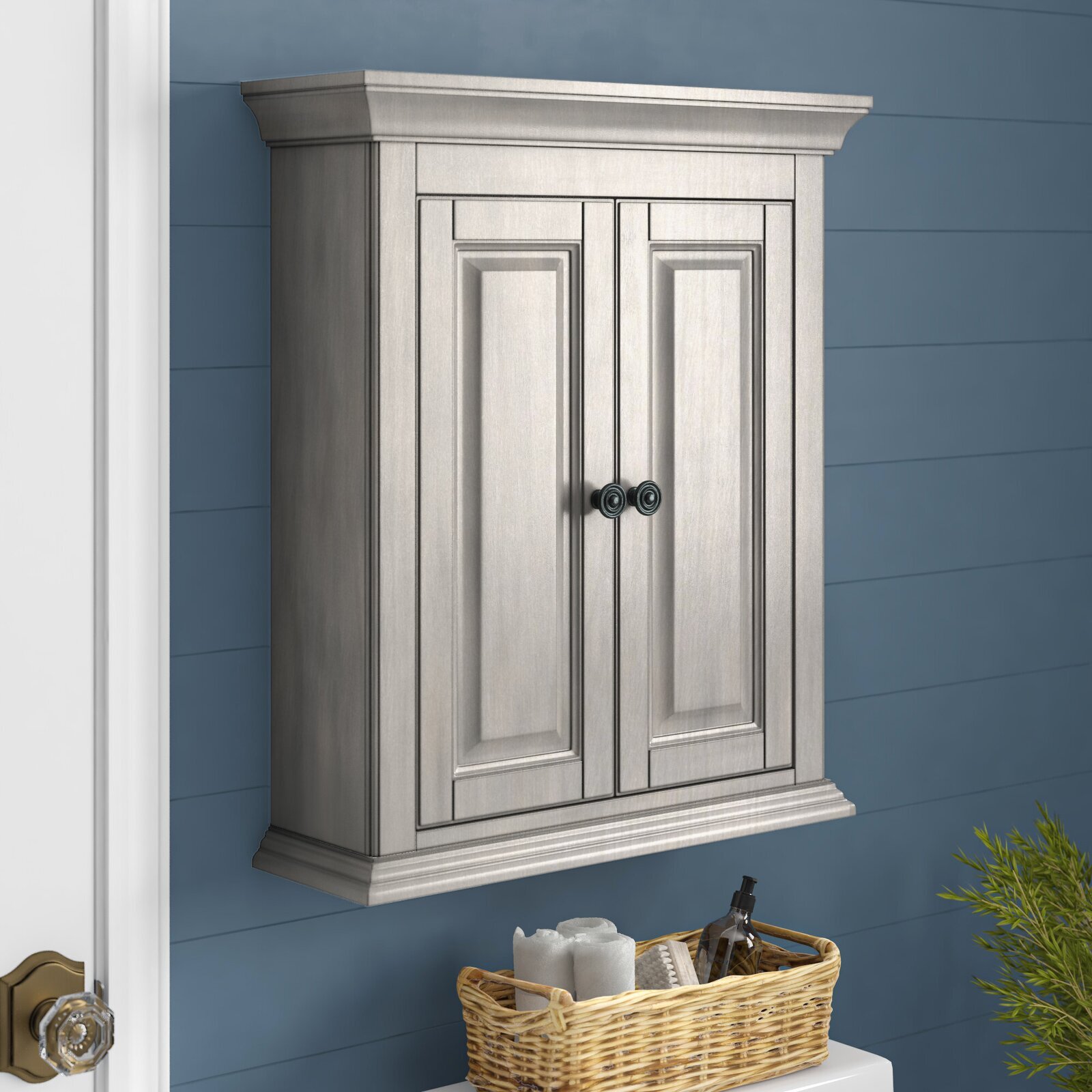 Standard Double door Custom Bathroom Wall Cabinets

Traditional custom bathroom wall cabinets come in solid wood builds or MDF particleboard assembly. These types can be found with double doors or single doors. Some come with an added display hub on top or a towel bar beneath.
Standard bathroom wall cabinets are beautiful in all types of décor styles. These types are extremely versatile and easily manipulated into what you need. They also come with deep shelves and large storage space to keep your items unseen.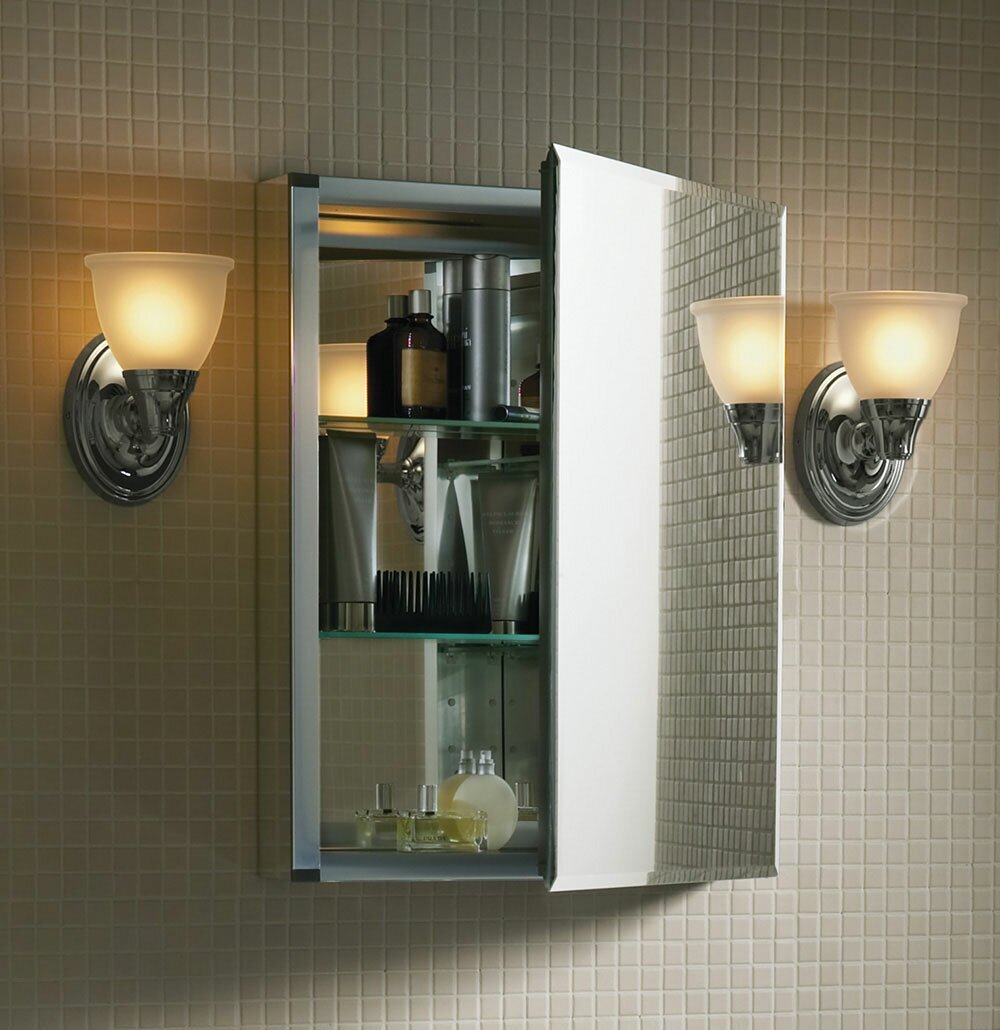 Frameless Aluminum Mirror Wall Mounted Bathroom Cabinets

Frameless wall-mounted bathroom cabinets come with mirror facings, no handles, and can sometimes have etched mirror glass patterns in the corners. These types are wonderful in modern and minimalist decorating styles.
The drawback to these types is keeping up with maintenance. With aluminum mirror facings, it is easy to see fingerprints on the fronts and sides. This one is probably not the best choice for a young child's bathroom.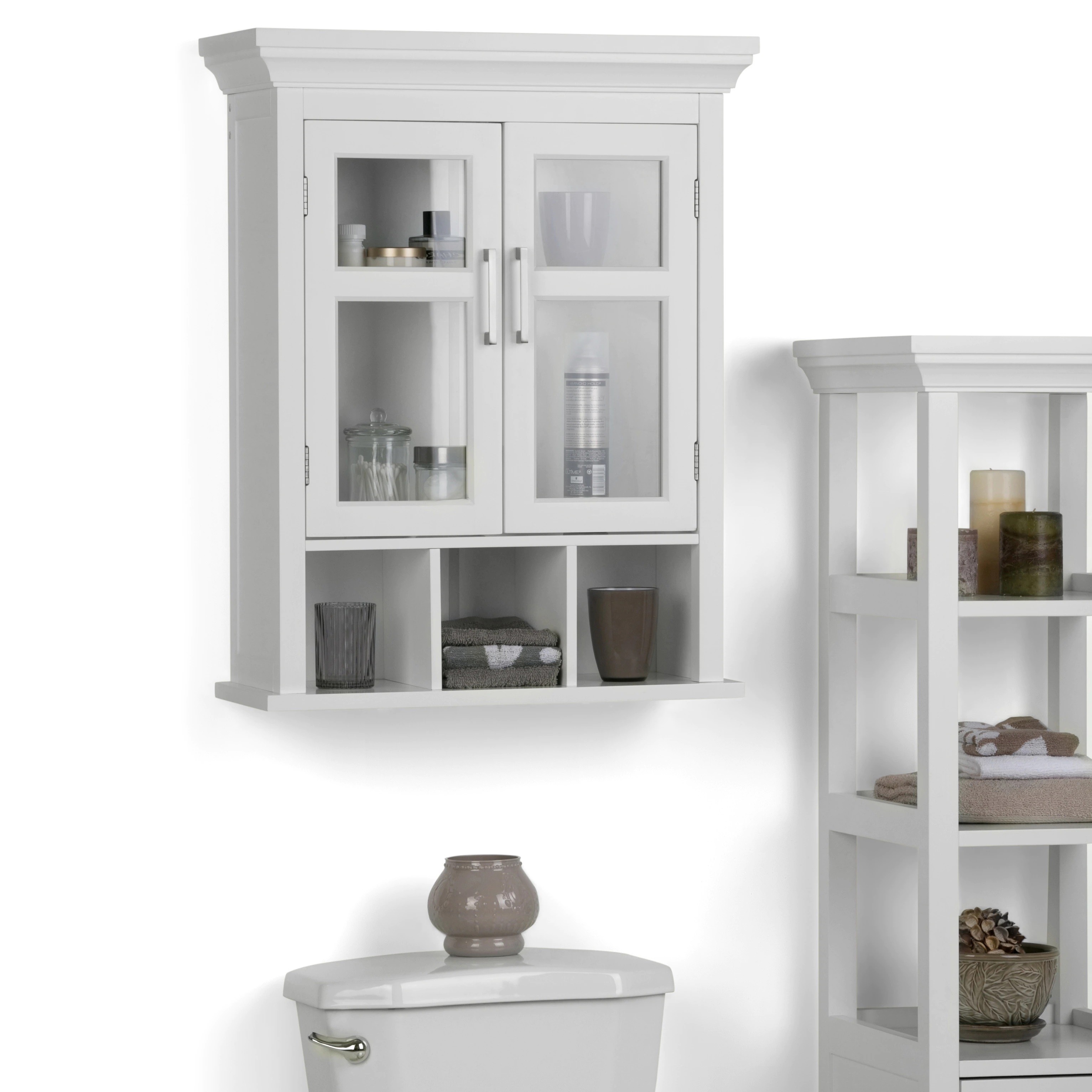 Wall Mounted Bathroom Cabinet Ideas with Cubbies

Cubby combos make terrific wall-mounted bathroom cabinet ideas. Hideaway your smaller and flamboyant items behind doors and use the cubbies for easy access to commonly used objects.
This type of bathroom wall cabinet can be customized with mosaic or clear glass window doors, reflective mirrors, or solid wood options. Choose grid-patterned or cathedral wood and glass door combinations for a dash of farmhouse charm.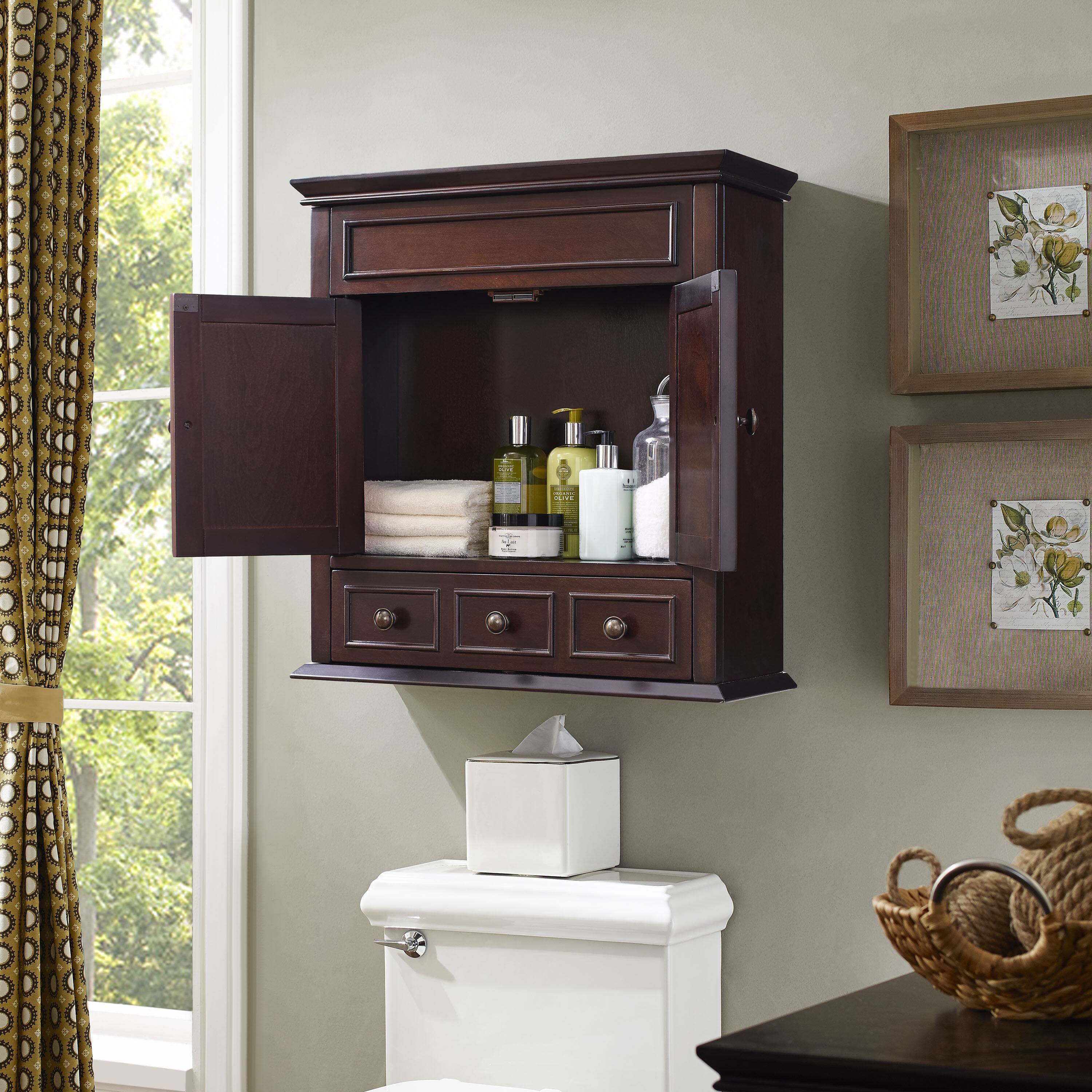 Solid Wood Wall Mounted Bathroom Cabinet with Drawers

These types can come with one long drawer or multiple small drawers. If you are looking for a solid wall-mounted bathroom cabinet with drawers, then you need your drawers to be solidly built too.
The bottom of your bathroom wall cabinet drawers should be a minimum of a half to three-fourth inches thick. Solid drawers prevent warping or cracking from constant handling.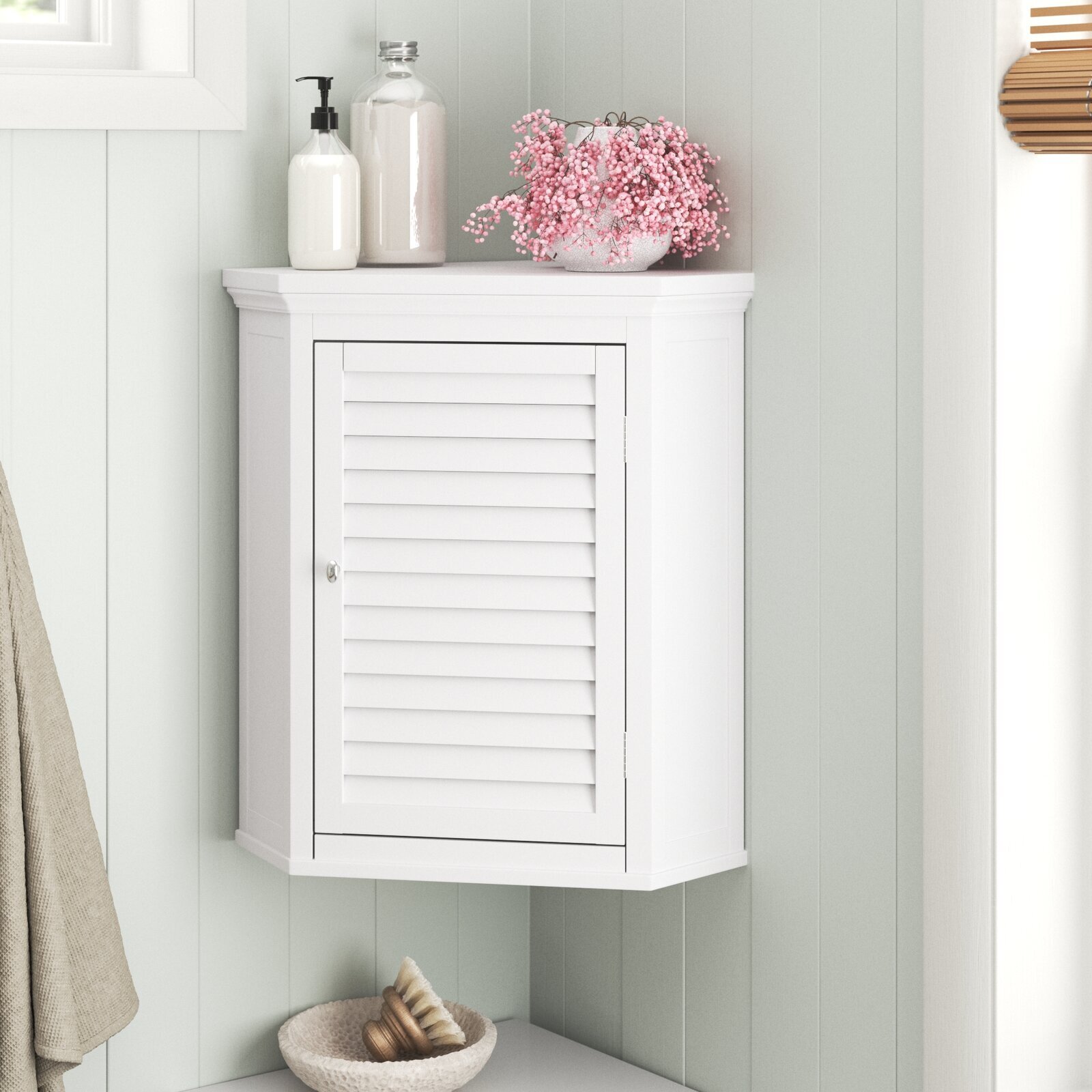 Corner designed Mounted Bathroom Wall Cabinets

The ultimate space-savers are the mounted bathroom wall cabinets that squeeze into the corner of walls like puzzle pieces. Pick from Victorian crown molding trims to industrial stainless steel locker styles.
For a farmhouse finesse, opt for a corner bathroom wall cabinet with white-painted, wood-slatted doors and top it off with a tin pail with cheerful yellow sunflowers. Add a delicate vase and blush pink flowers for a shabby chic twist.
$98.99 $158.99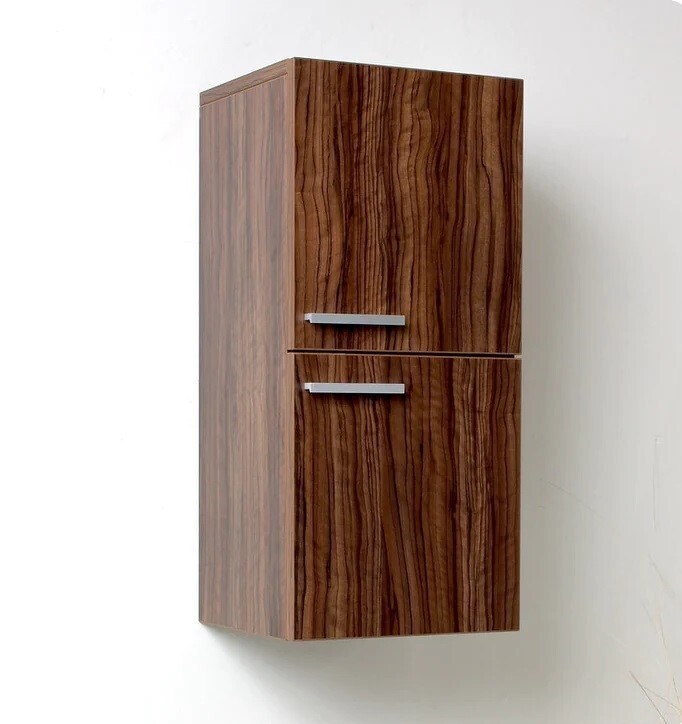 Stacked Vertically Aligned Custom Bathroom Wall Cabinet

Cleverly designed for narrow bathrooms is the stacked vertically aligned bathroom wall cabinet. When you don't have the width to work with, opt for a vertically stacked cabinet instead.
These types of wall-mounted bathroom cabinets come in a variety of colors and wood grains. For a rustic allure, go with an unfinished, raw wood cabinet without handles.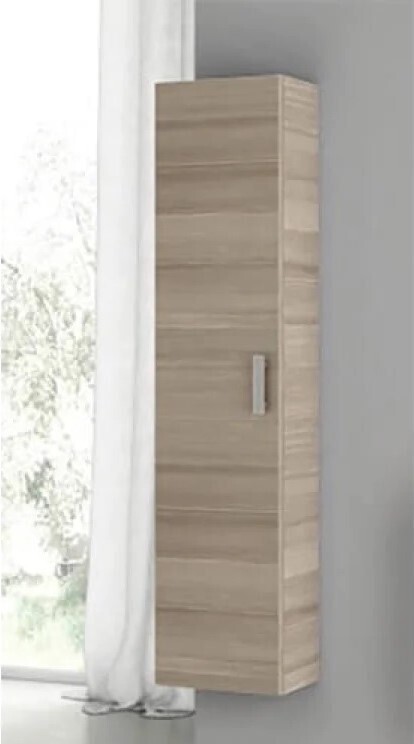 Tall Narrow Storage Bathroom Wall Cabinet

Tall narrow bathroom wall cabinets are ideal for storing larger bathroom supplies and most of them come with adjustable shelving options. These types of cabinets are constructed with single or stacked double doors.
They are perfect for storing tall perfumes, hairsprays, and other taller items. Parallel these tall narrow wall mounted bathroom cabinets beside full-body mirrors.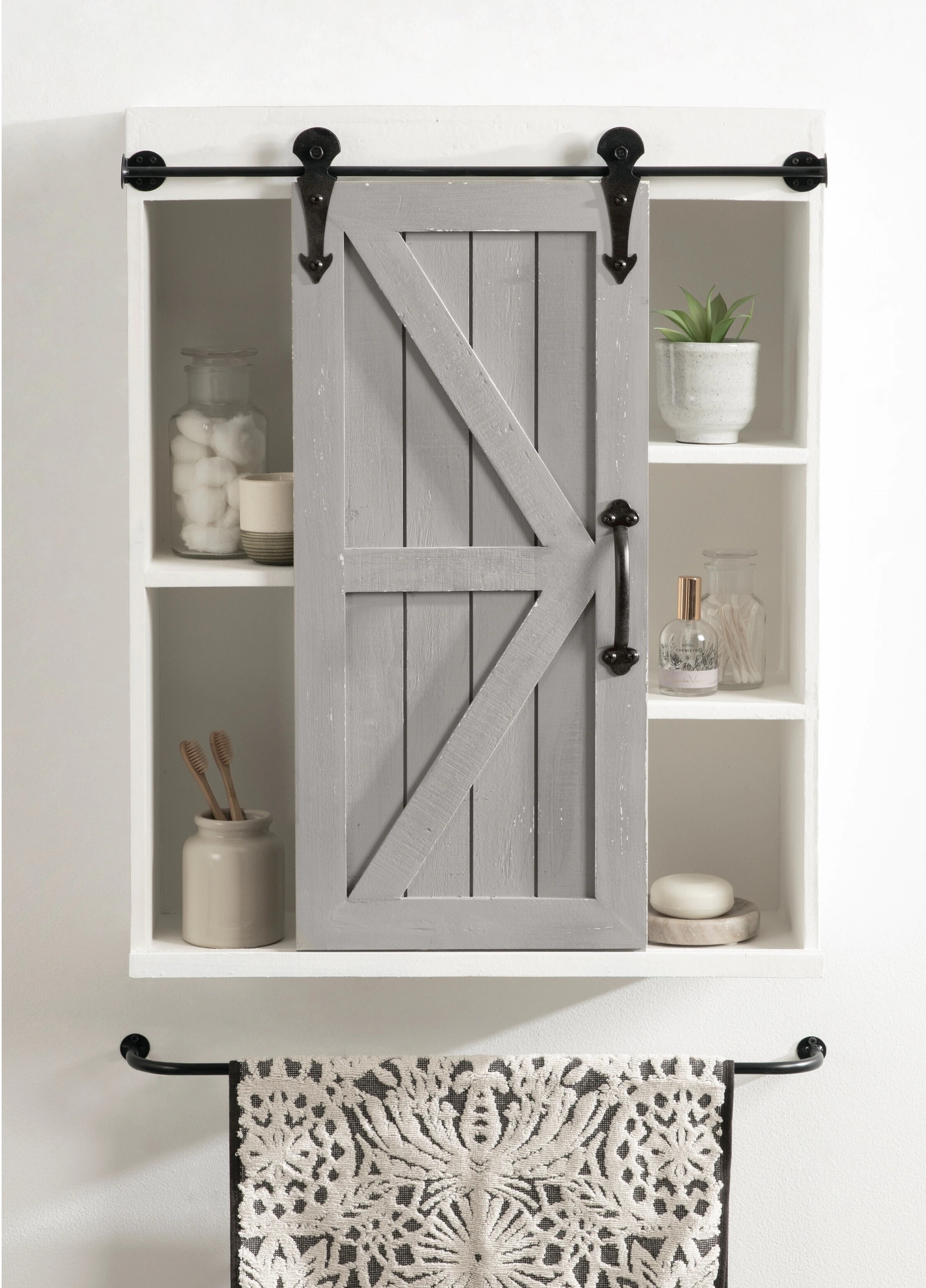 Solid Wood Bathroom Wall Cabinet with Sliding Barn Door

Sliding barnyard door-styled bathroom wall cabinets were specifically designed for farmhouse and rustic decorating styles. If you come across a solid oak bathroom wall cabinet, hold onto it, as they are exceedingly rare to find.
You get the choice between two sliding barn doors with open shelving in the center, or one sliding barn door with one side always remaining open. For a traditional farmhouse flair, go for two sliding doors for finer symmetry.