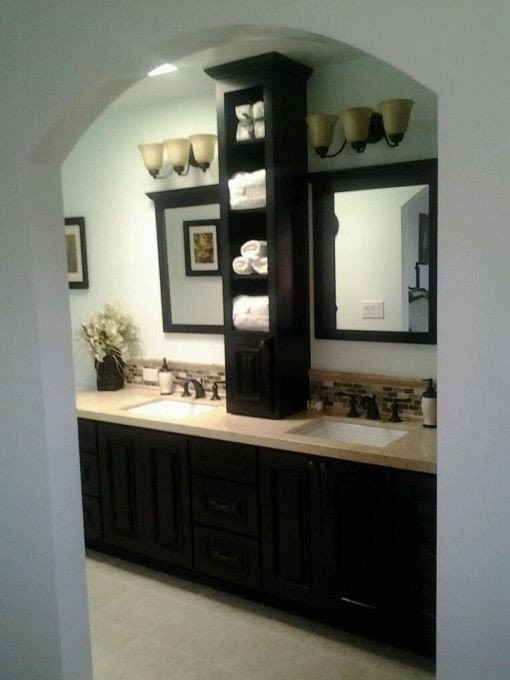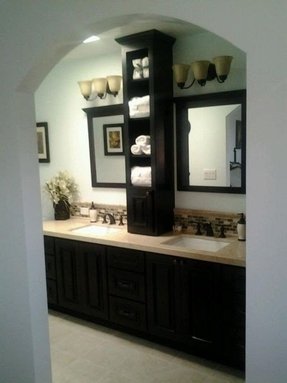 The old fashioned bathroom for 2. The dark, near to black furniture good play with the sand colour of the countertop. The tower cabinet between the basin should work very well, because it is a great idea to hide some bathroom utensils.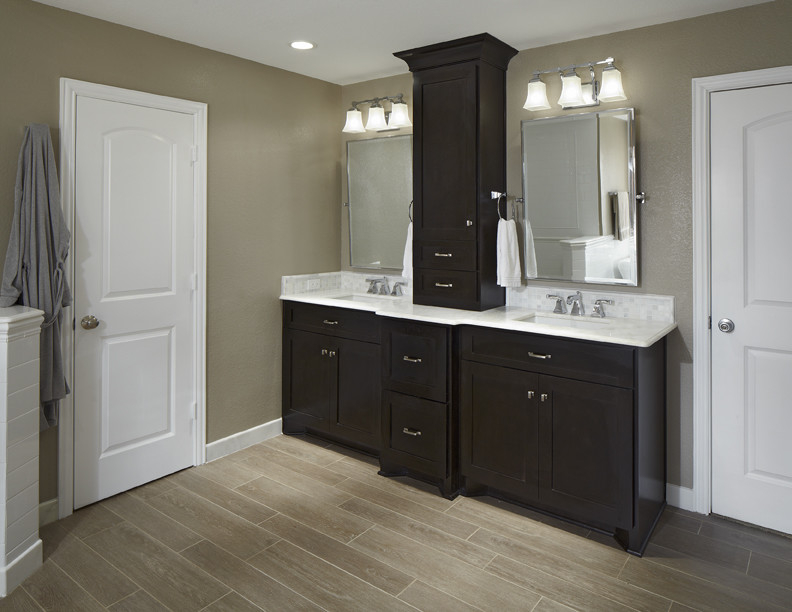 This bathroom furniture set in stylish black color with white top adds to your bathroom touch of classical style. It contains 2 sinks so it's perfect for couple. Spacious cabinets and drawers helps keeping order.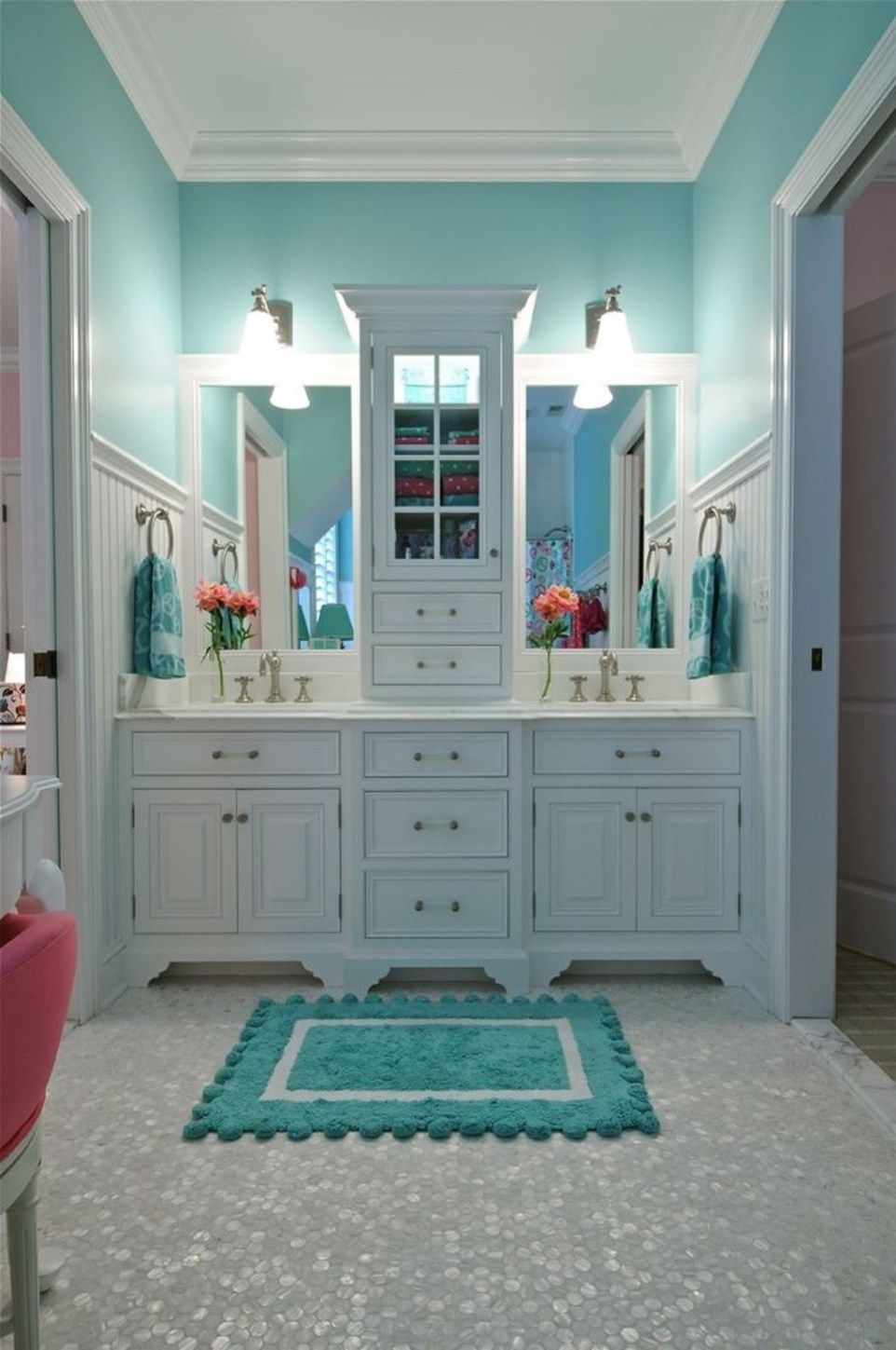 A wonderful storage tower suitable for a royal bathroom. It includes several drawers and glassed shelves. The unit is in a pure white color and it's beautifully displayed on light green walls and mosaic floor.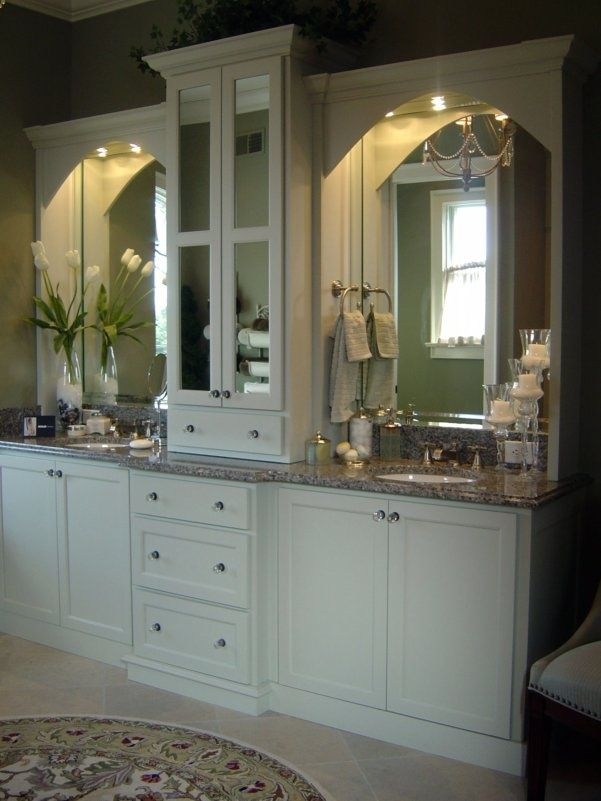 A truly royal bathroom that is characterized by an impressive storage tower with a glass door and four drawers. The top with two sinks is made of beautiful marble with glossy finish. There are also two spacious cabinets underneath the sinks.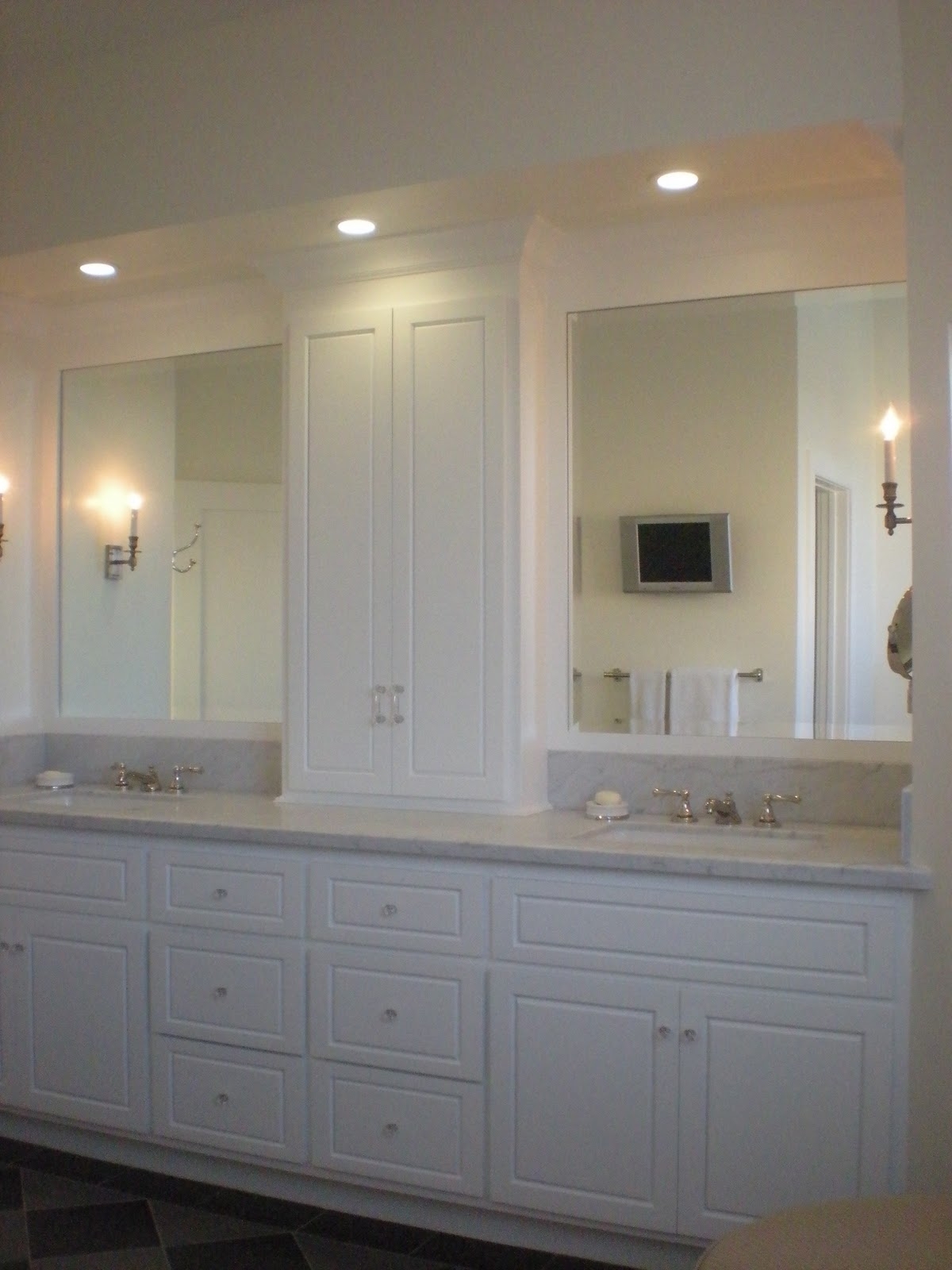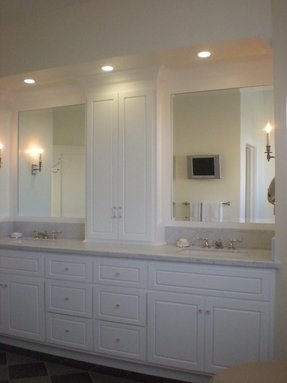 ... bathroom layout - but it can be added to your bathroom even years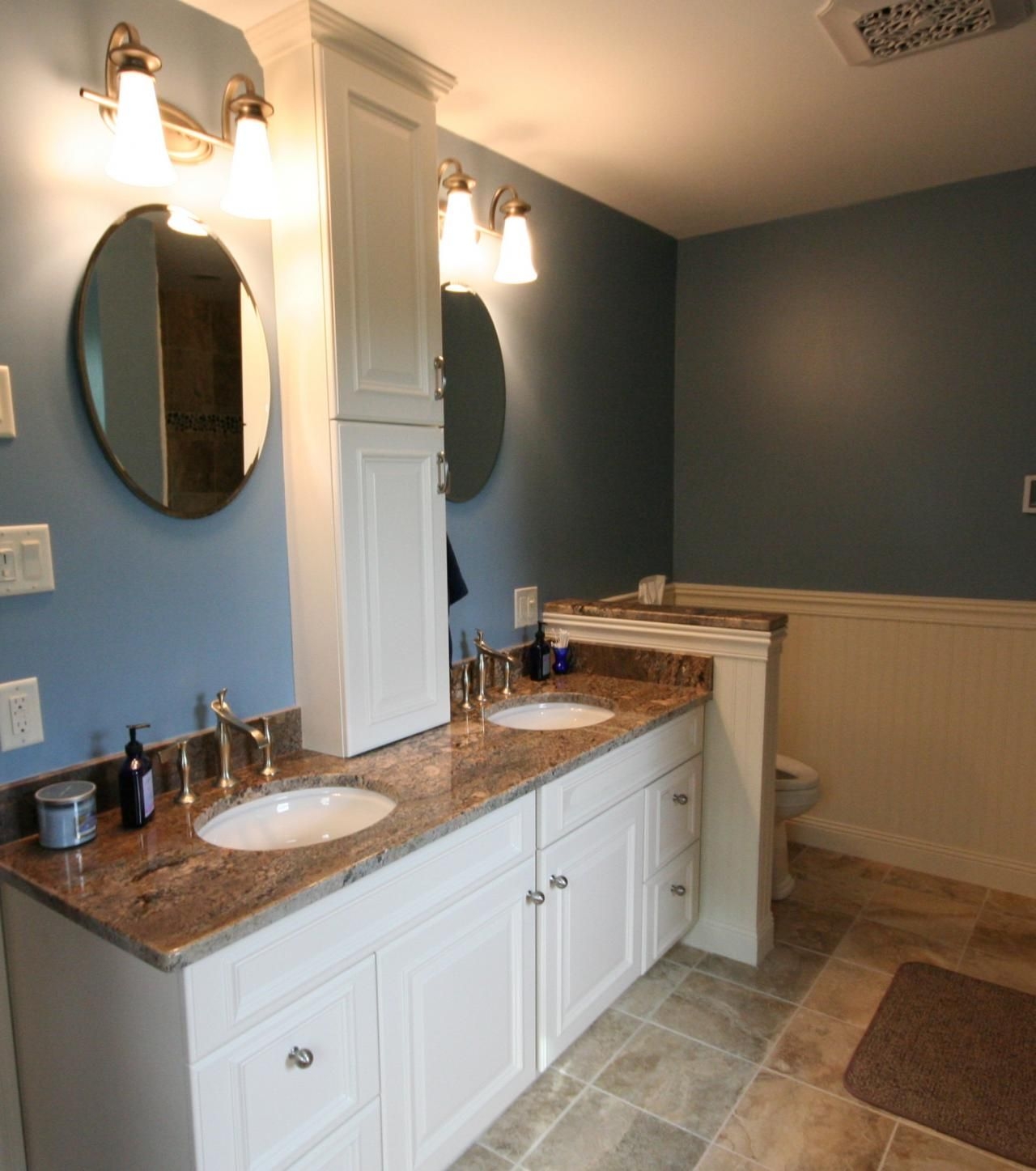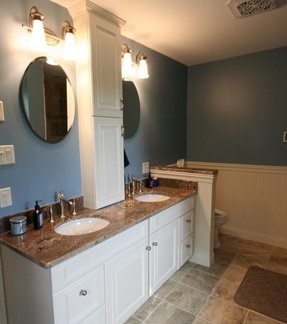 White double vanity with a storage tower in master bath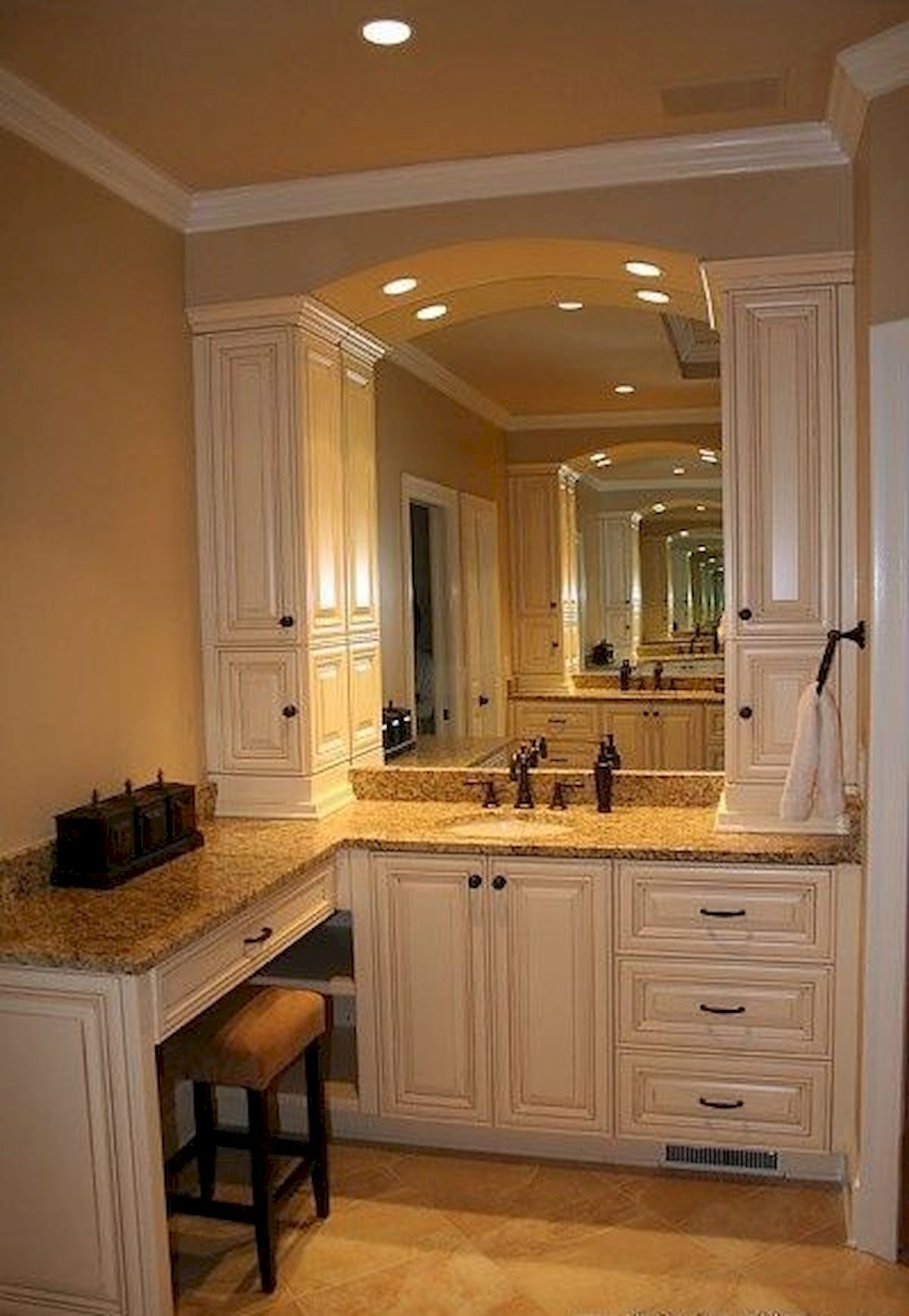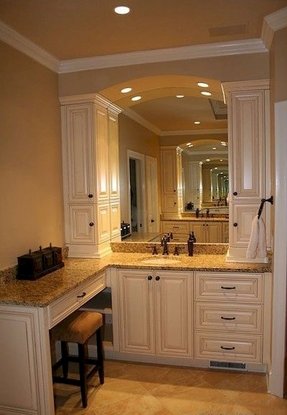 The practical part of the bathroom is undoubtedly the storage tower, which due to the various drawers and baffles will accommodate all the necessary toiletries and cosmetics. The whole is a functional part of the bathroom vanity.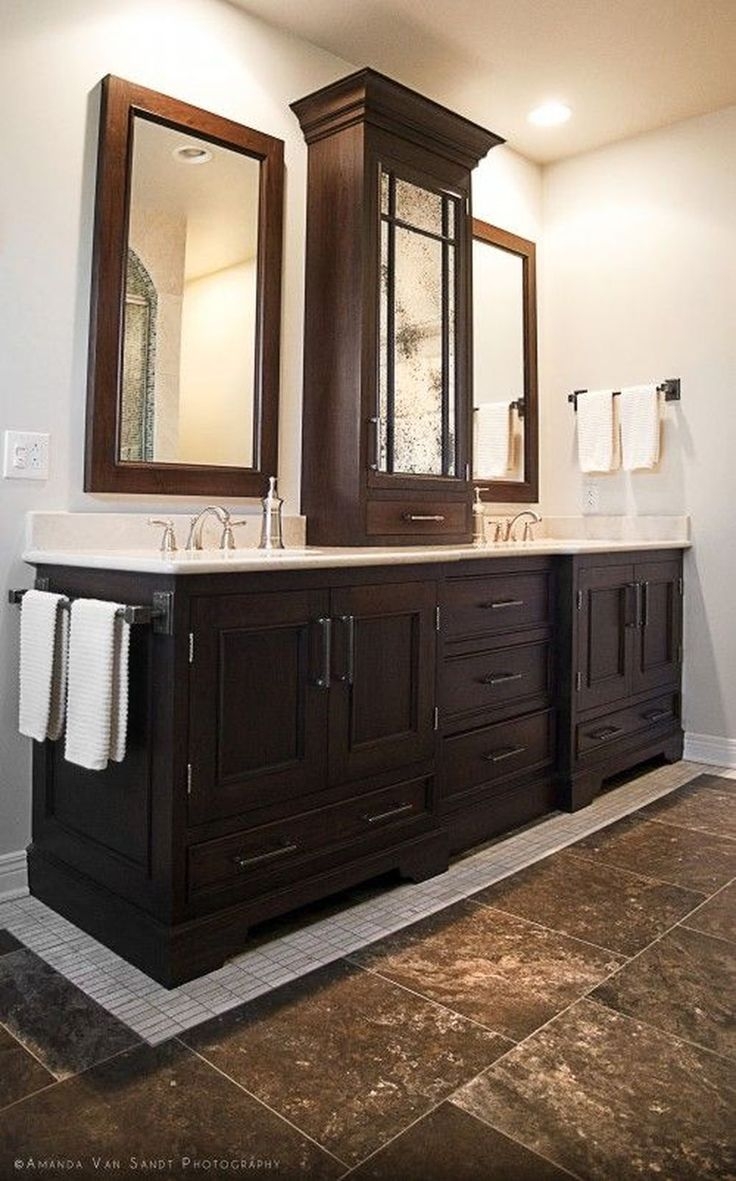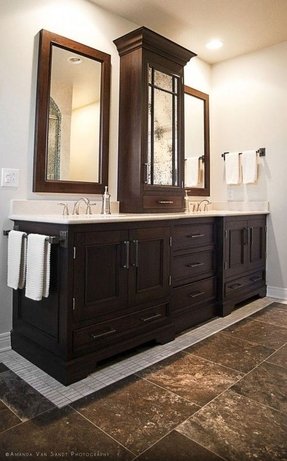 Vanity Towers Take Bathroom Storage to New Heights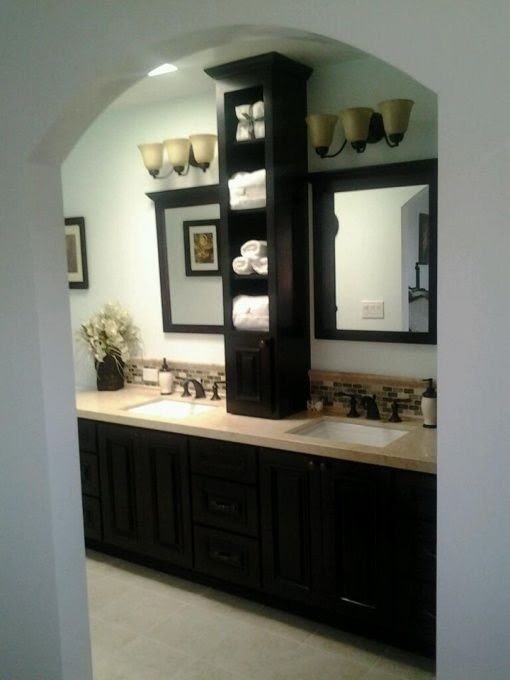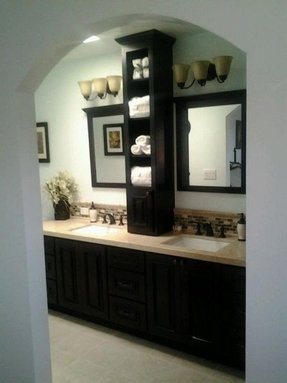 There are already a million ideas - where to store clean towels. They can become a decoration in itself, occupying a place on the shelves of a built-in black shelf - storage tower for bathroom between two mirrors and sinks in a lychee.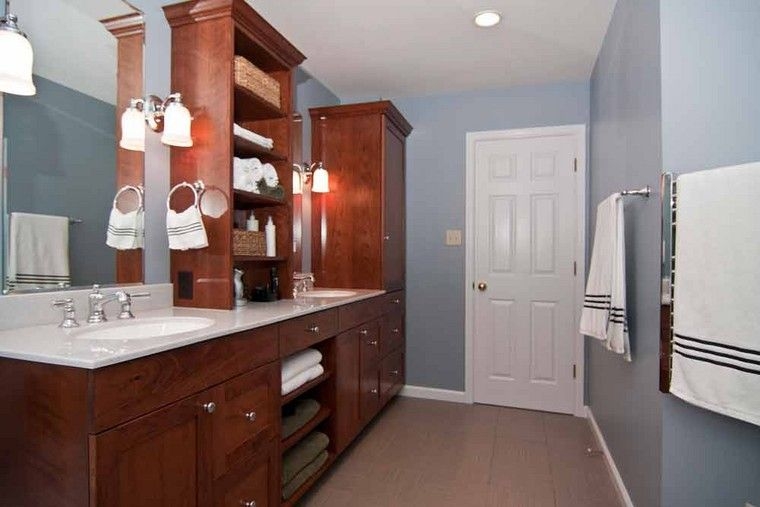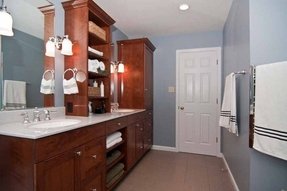 storage tower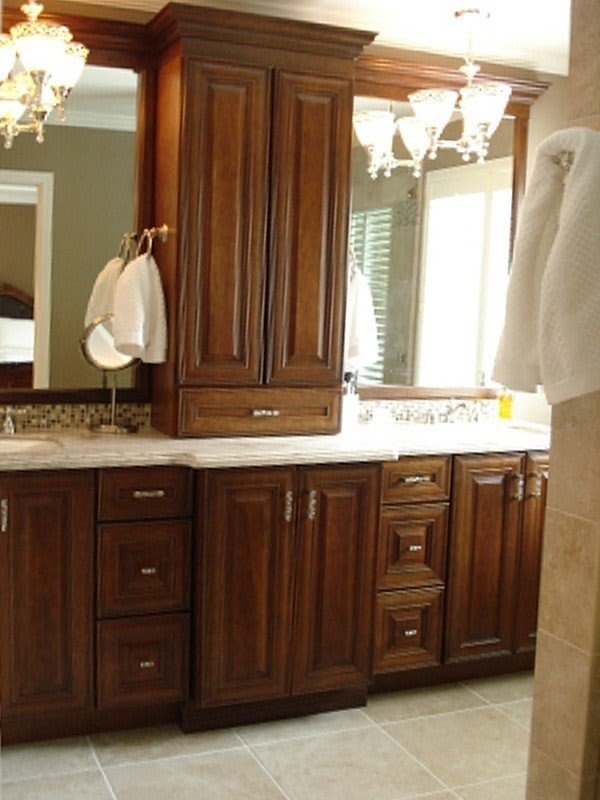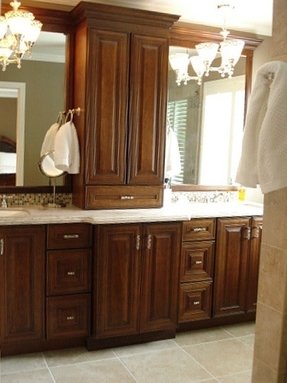 Solid storage tower for bathroom applications. Its wooden frame is durable, protective and resistant to moisture. Its interior space is quite large, so it serves as a storage element for bathroom accessories.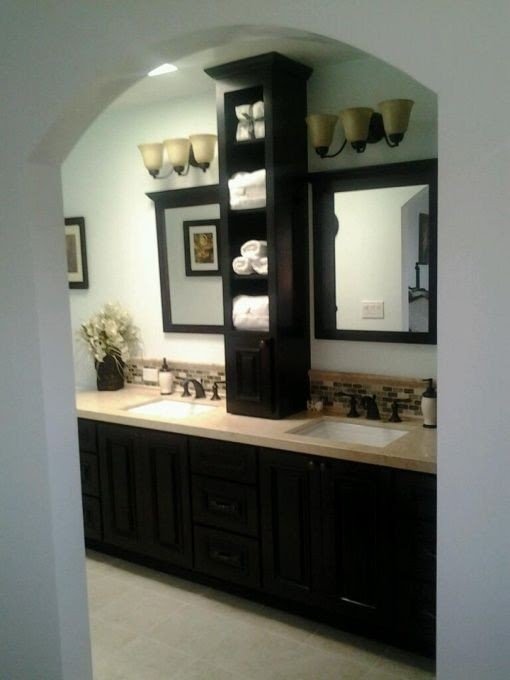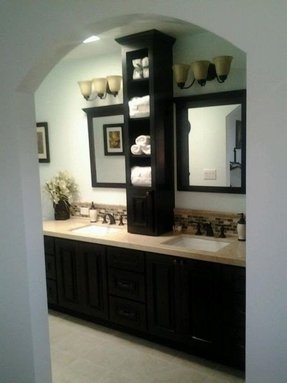 Traditional Bathroom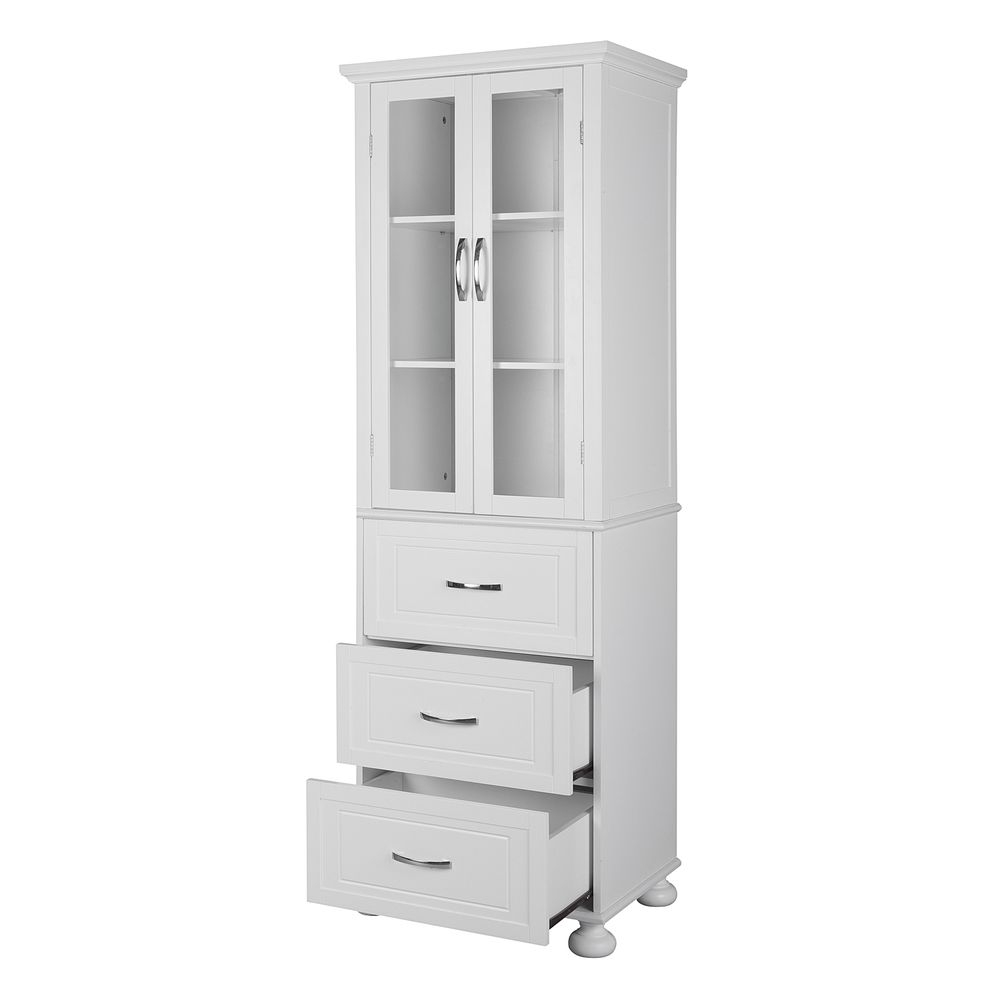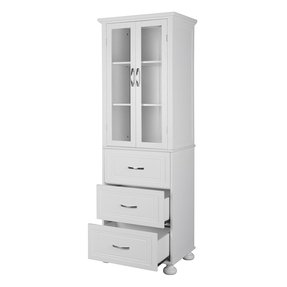 Concord White Linen Tower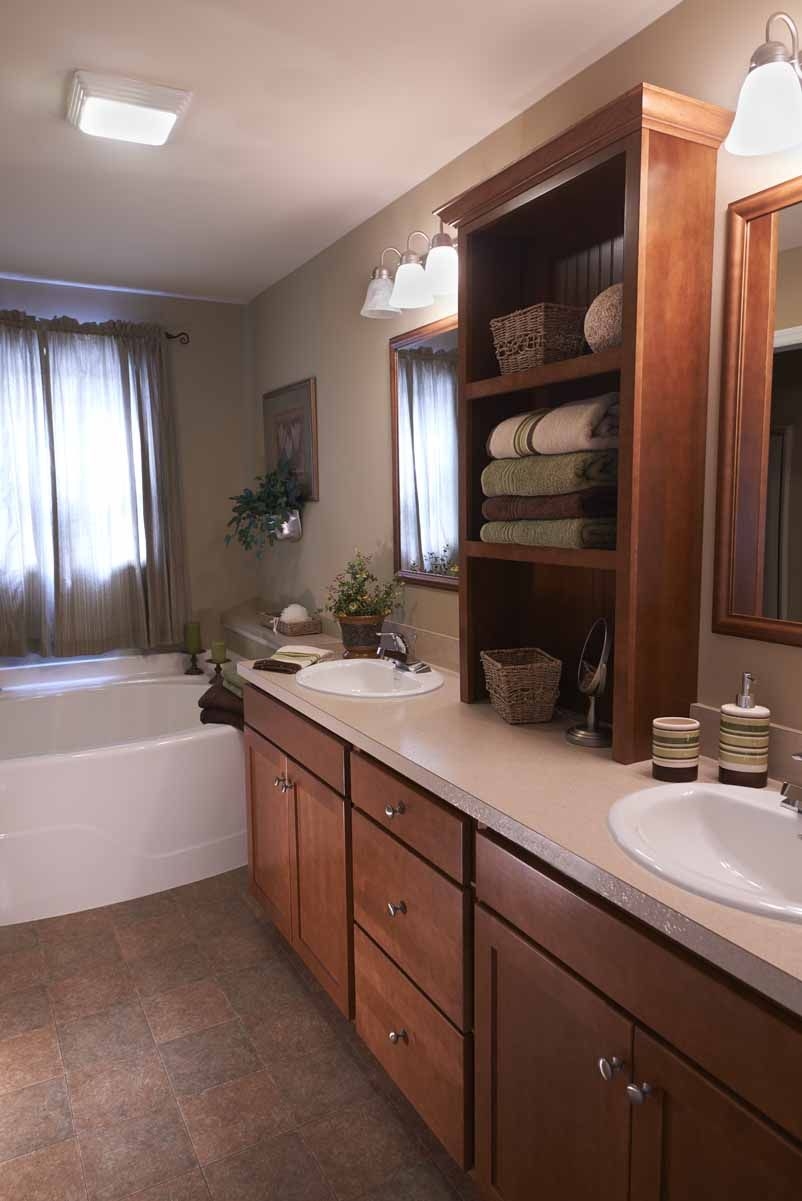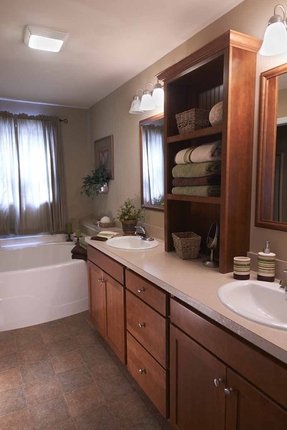 An elegant contemporary on top-mounted bathroom storage tower crafted of wooden materials with an elegant warm brown finish. It has a crown top, 3 open front shelves and a back with a vertically slatted pattern.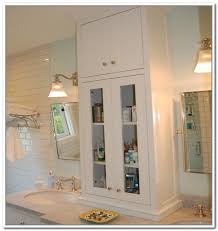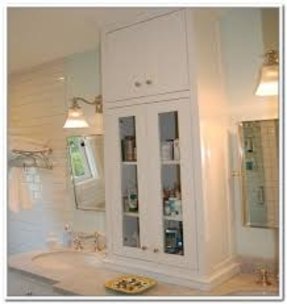 ... Storage Ideas > Bathroom Storage > Bathroom Countertop Storage Tower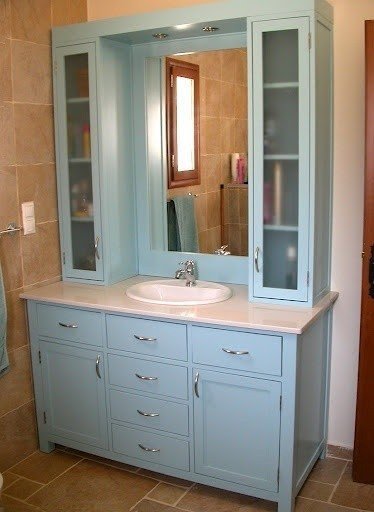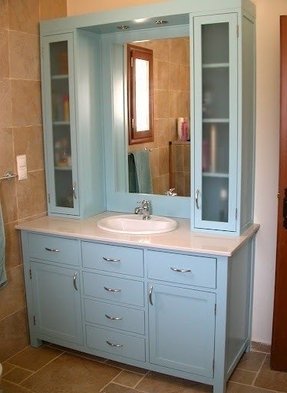 With these storage towers for your bathroom you will finally have more than enough space to actually fit all of your belongigns neatly and at the same time provide a classy and stylish piece of furniture to your decor.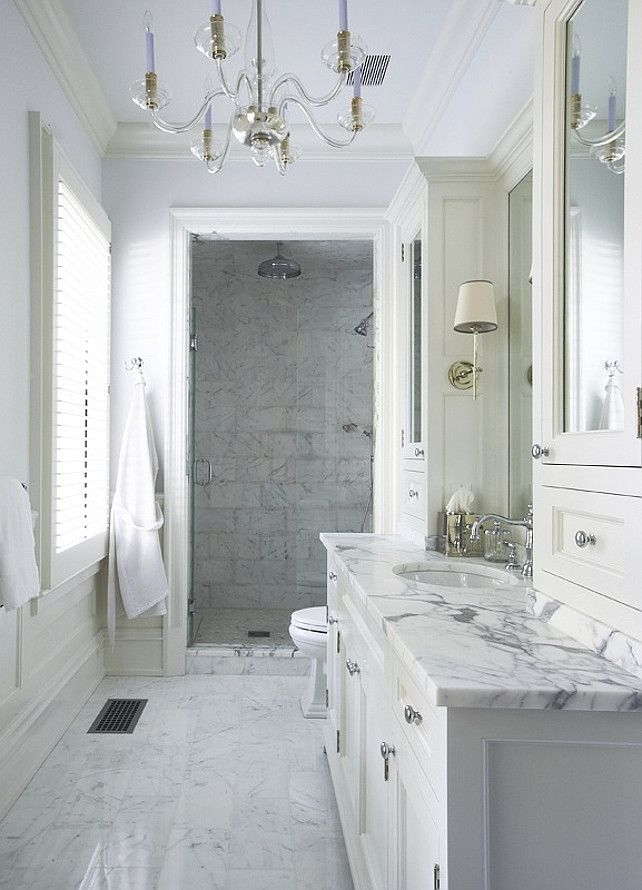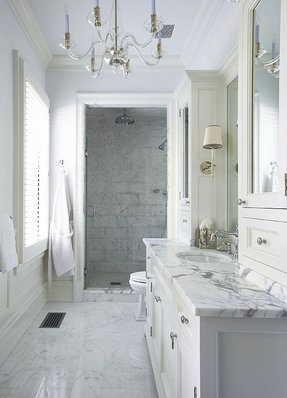 Bathroom cabinet with mirrored doors. Frame is made of wood. Suitable for storing towels, cosmetics, toiletries and others bathroom accessories. Great addition for each bathroom.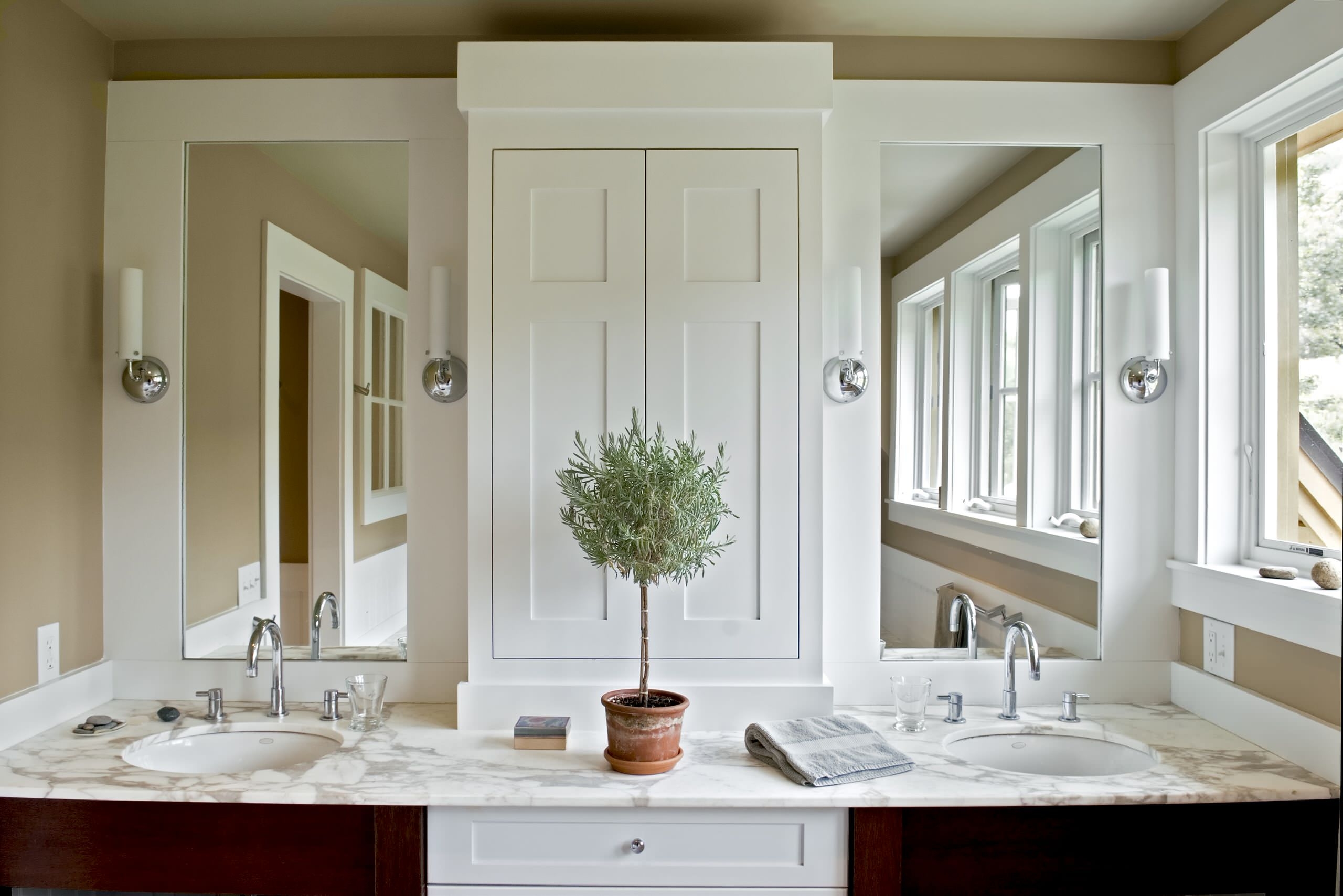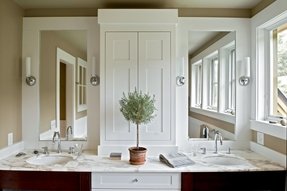 Master Bath mirrors ... will look something like this with a window instead of a cabinet in the middle.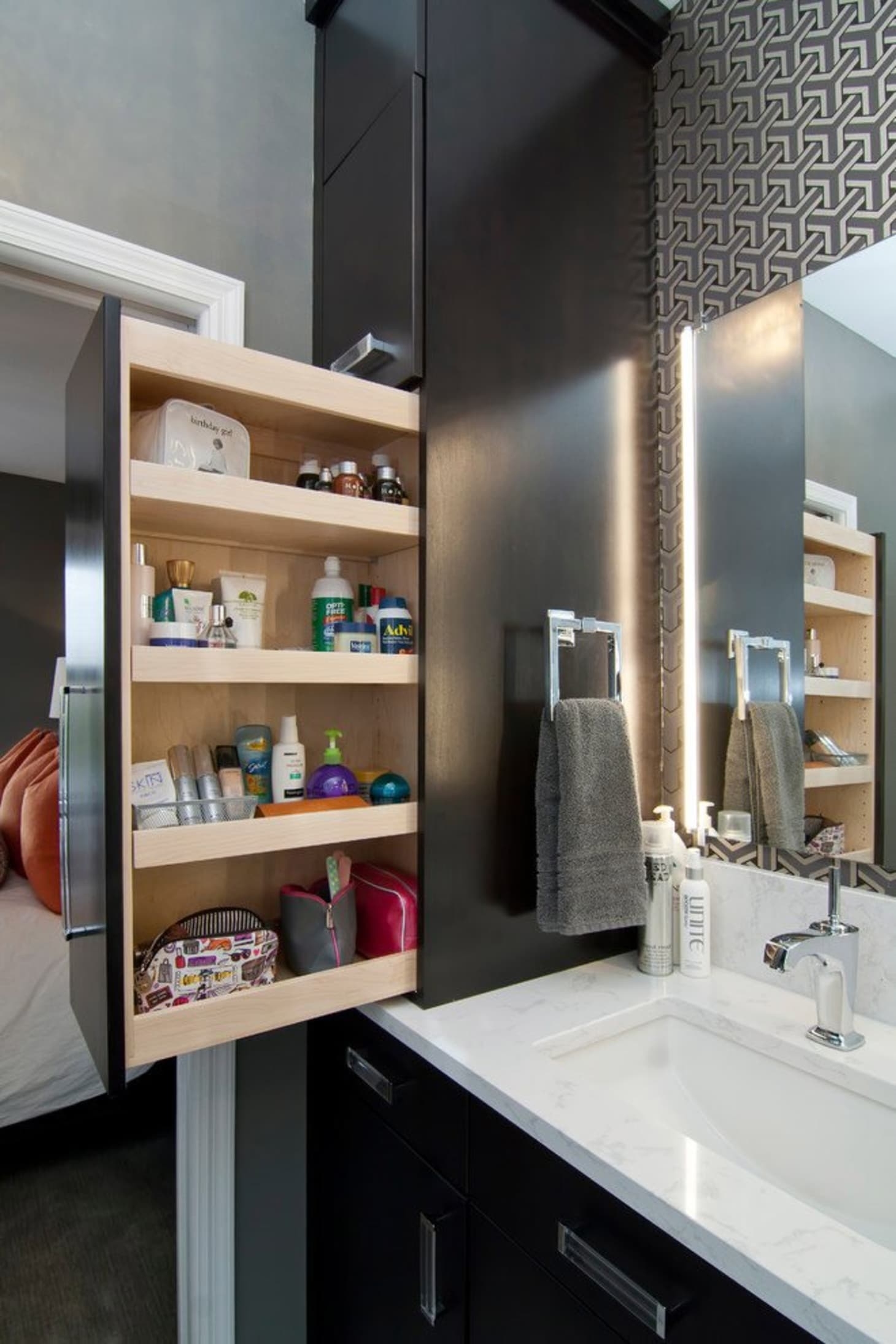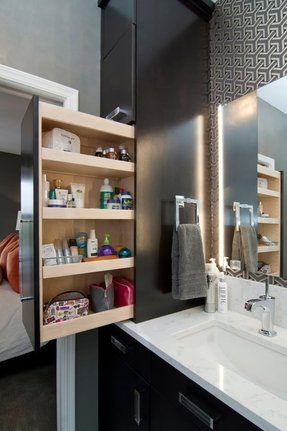 Corner drawers, rotating carousels for awkward nooks and built-in compartments on the backs of cupboard doors are other crafty storage solutions you might like to consider.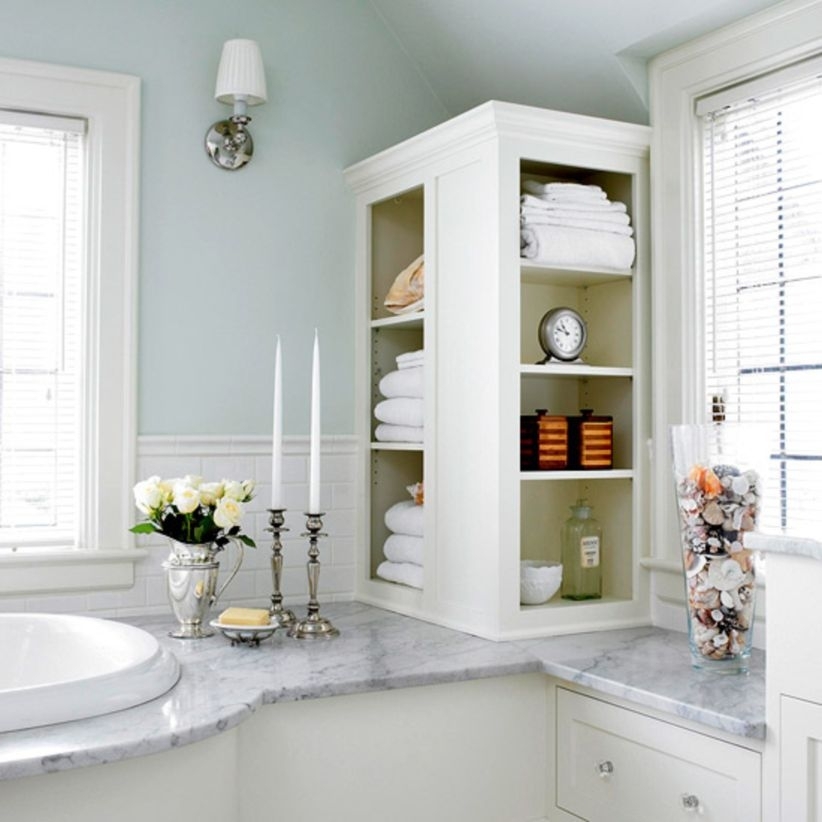 Washed and scented towels in the bathroom,can wait for you in a specially adapted cabinet. Made of white wood, it fills the space of a bright bathroom.It is based on a marble top, in the corner - not only functional thanks to many shelves -but also decorative.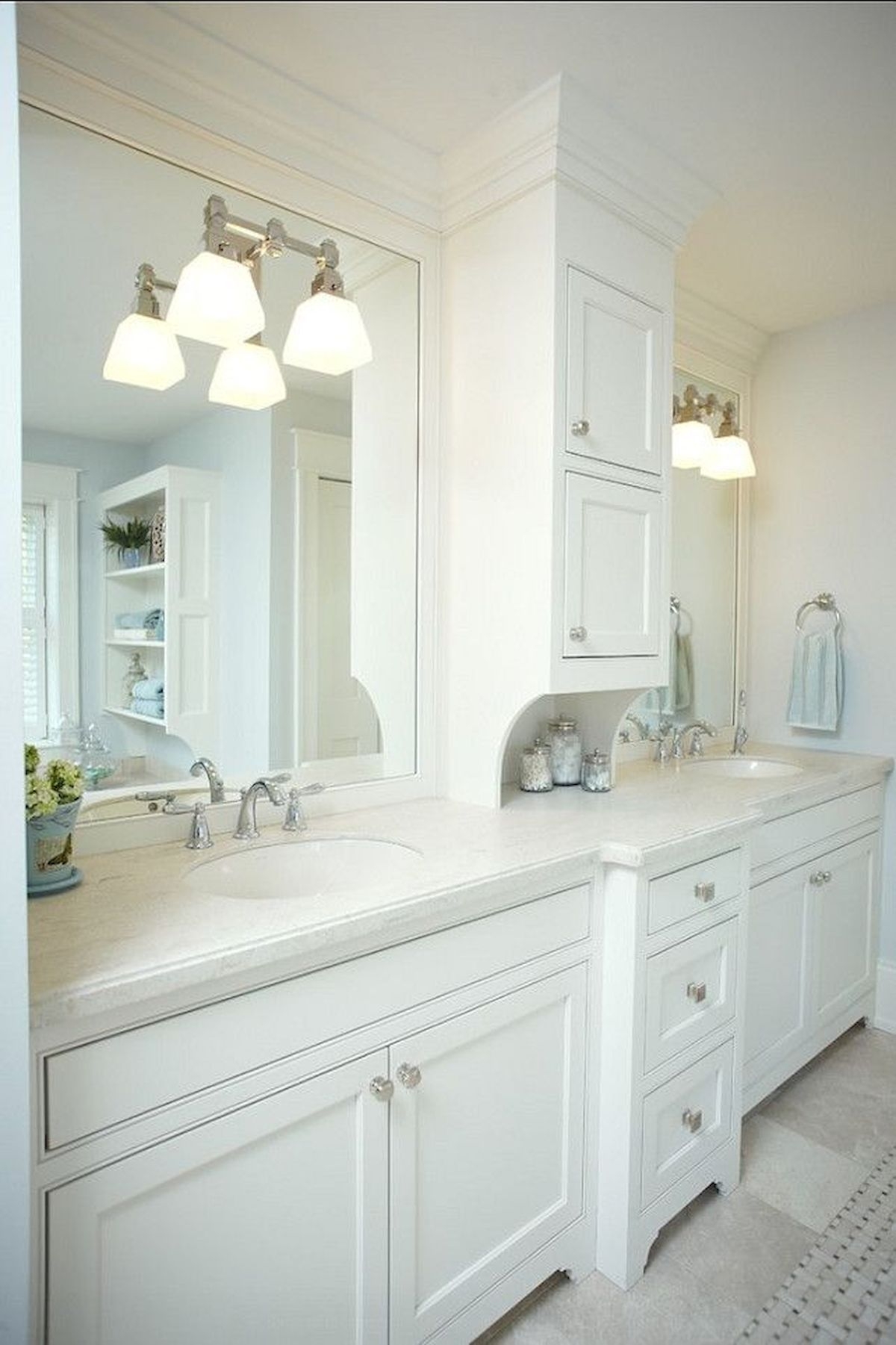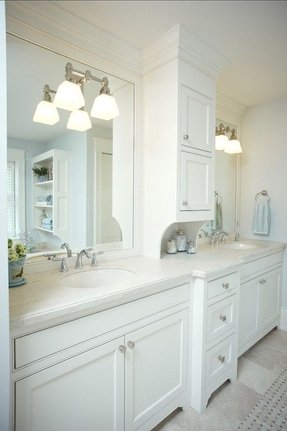 One can't go wrong with white bathroom - it makes things so sleek and fresh! This bathroom cabinetry with towel storage tower is no exception. Large mirrors with gold colored fixtures add to elegant style.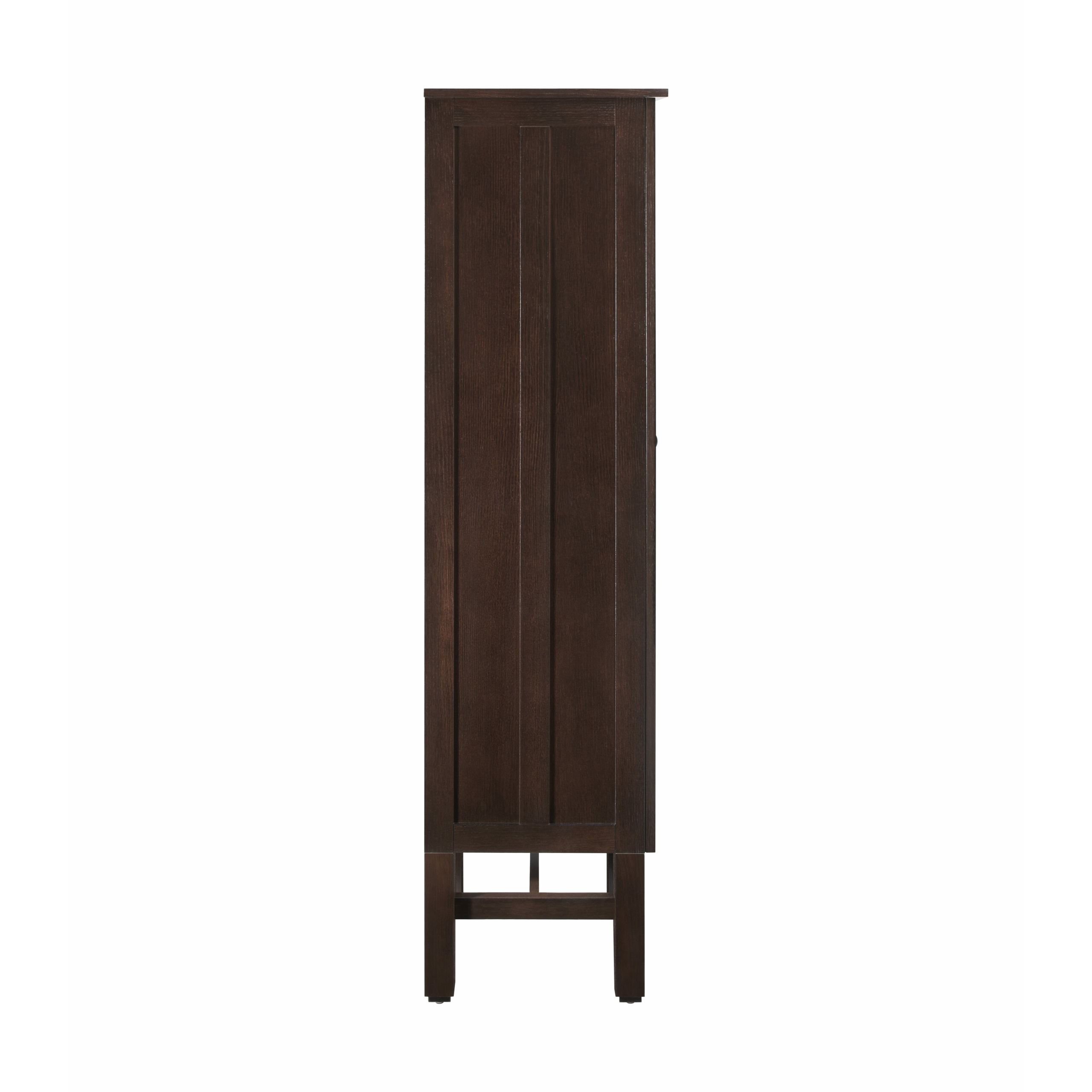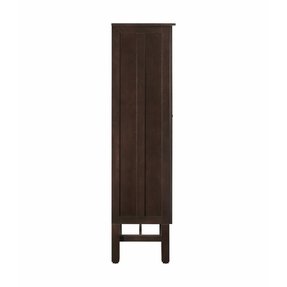 Tresham Tall Storage Tower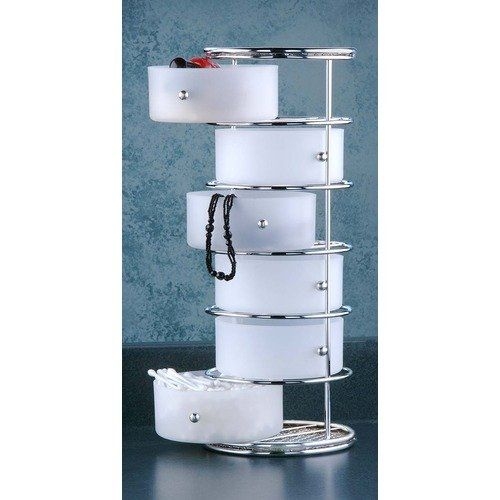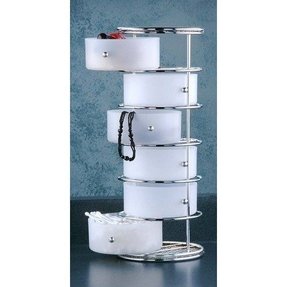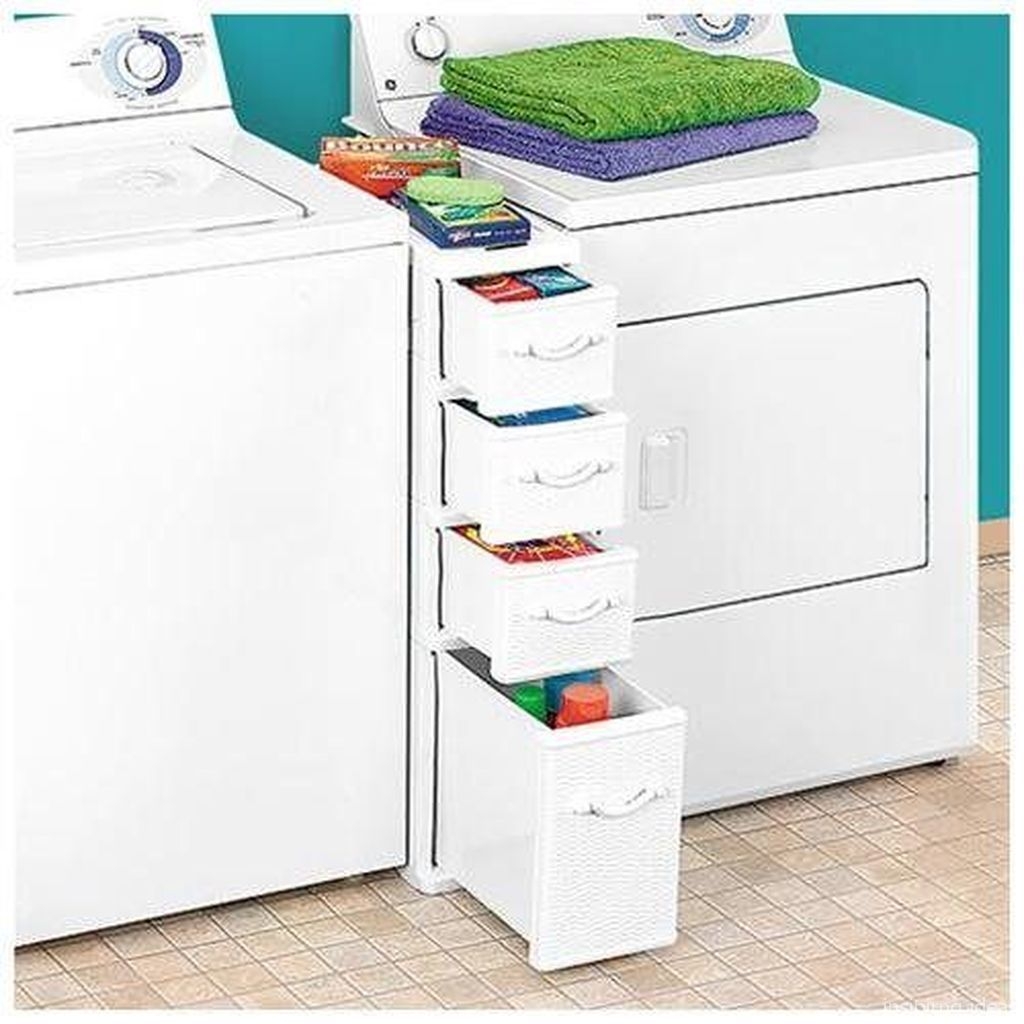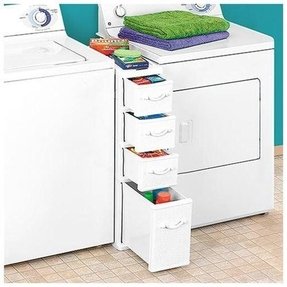 Between Washer & Dryer...great storage plus would keep socks from falling in between.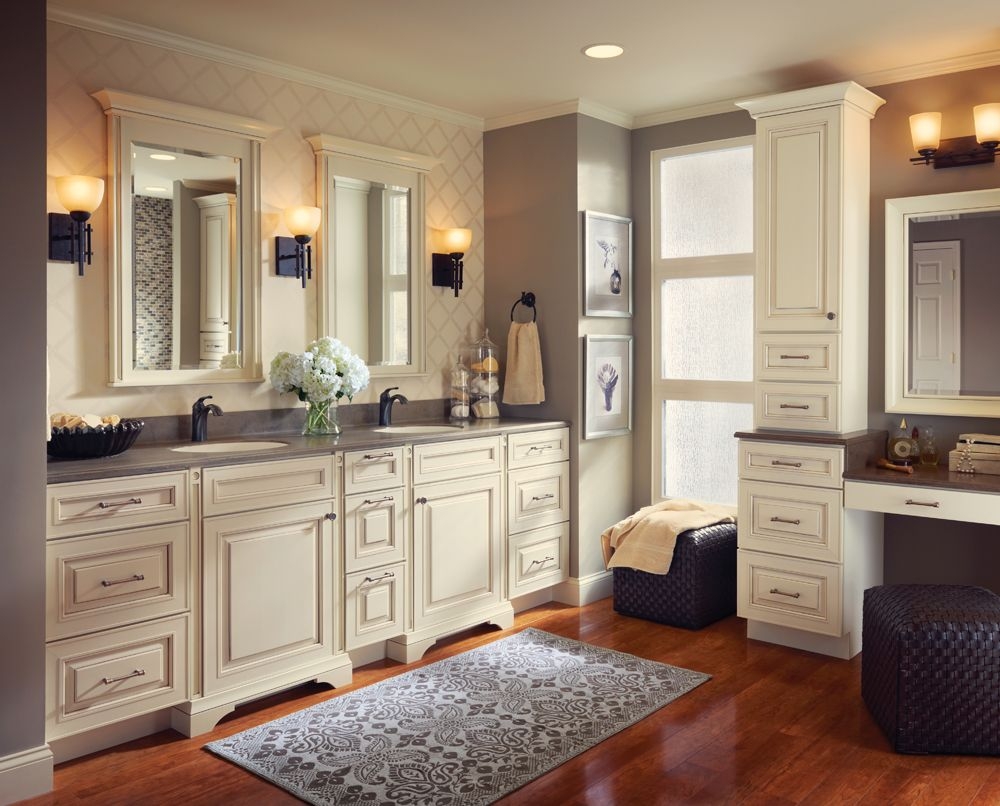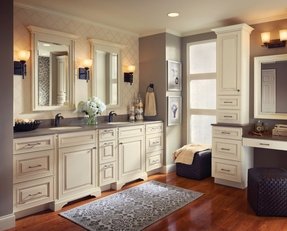 Style and storage abound in this luxurious master bathroom, where a bath accent collection adds extra flair to cabinetry in the bathing and dressing areas.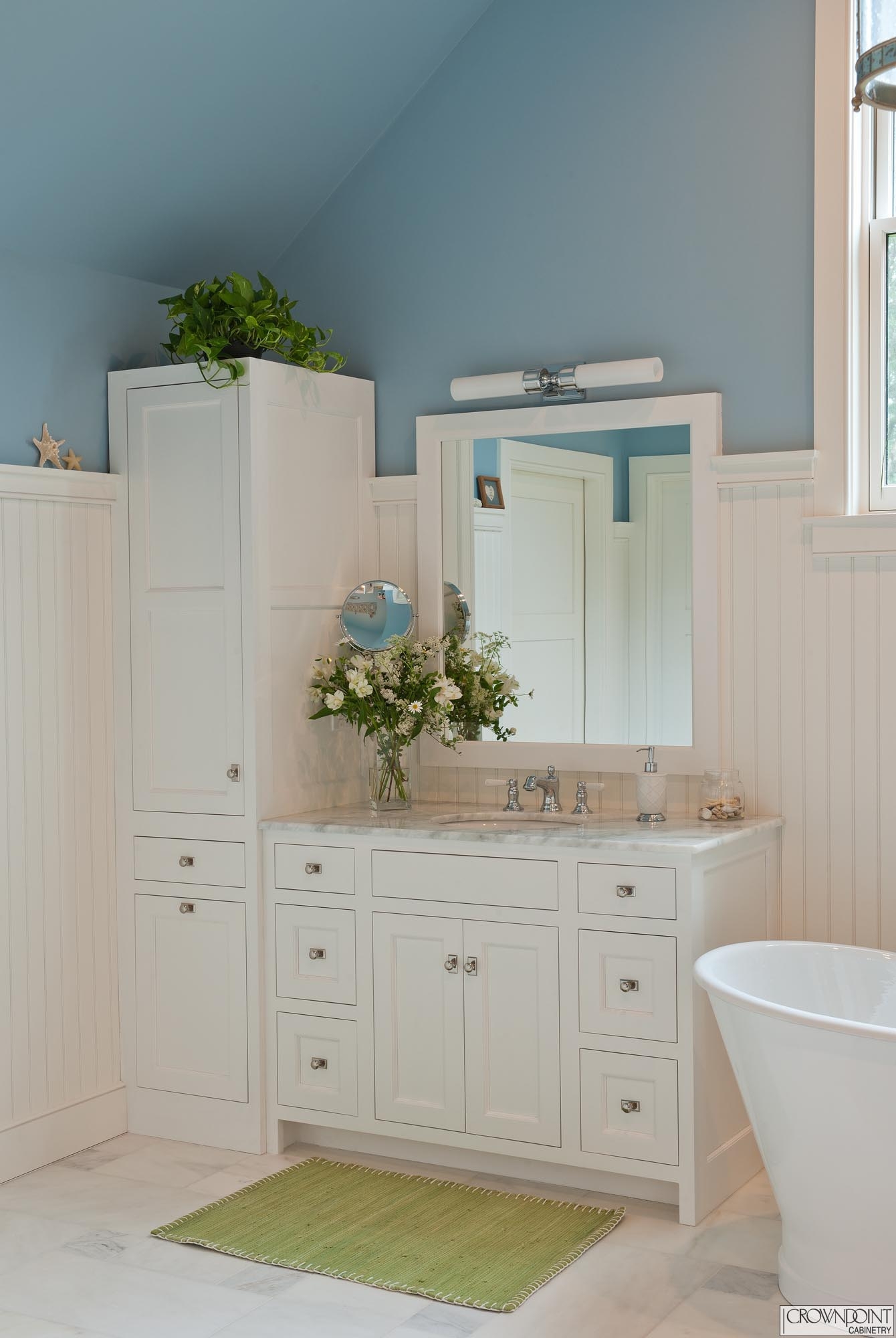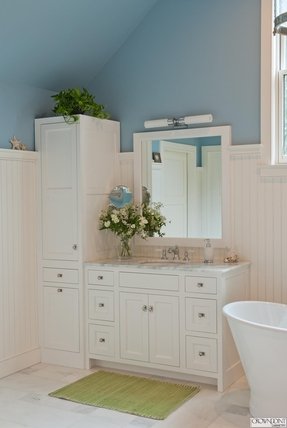 Click to close image, click and drag to move. Use arrow keys for next and previous.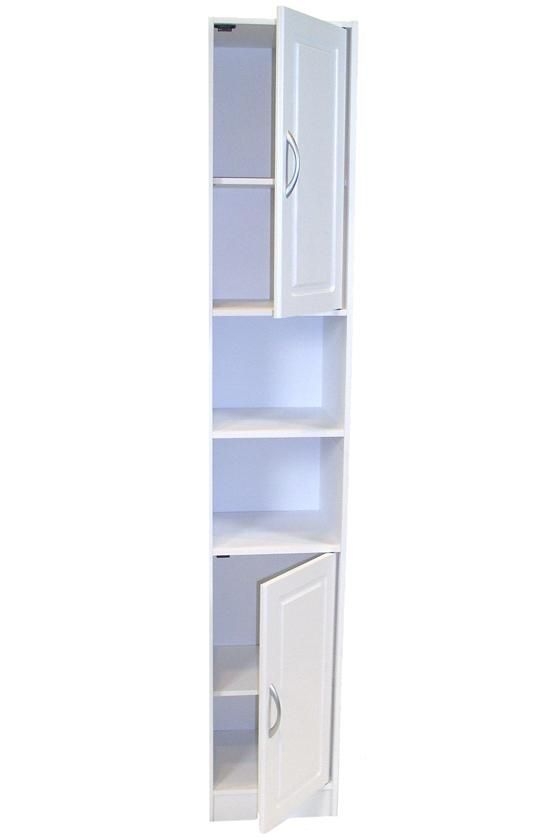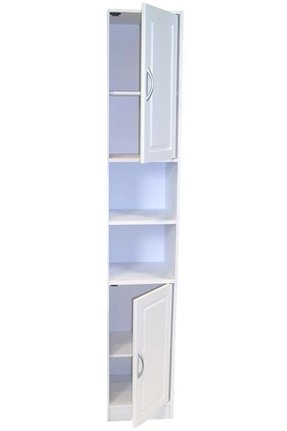 Organize It Storage Tower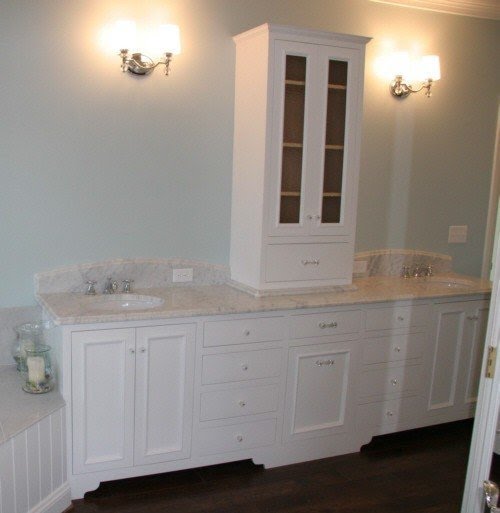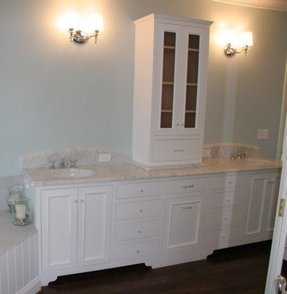 All Rooms / Bath Photos / Bathroom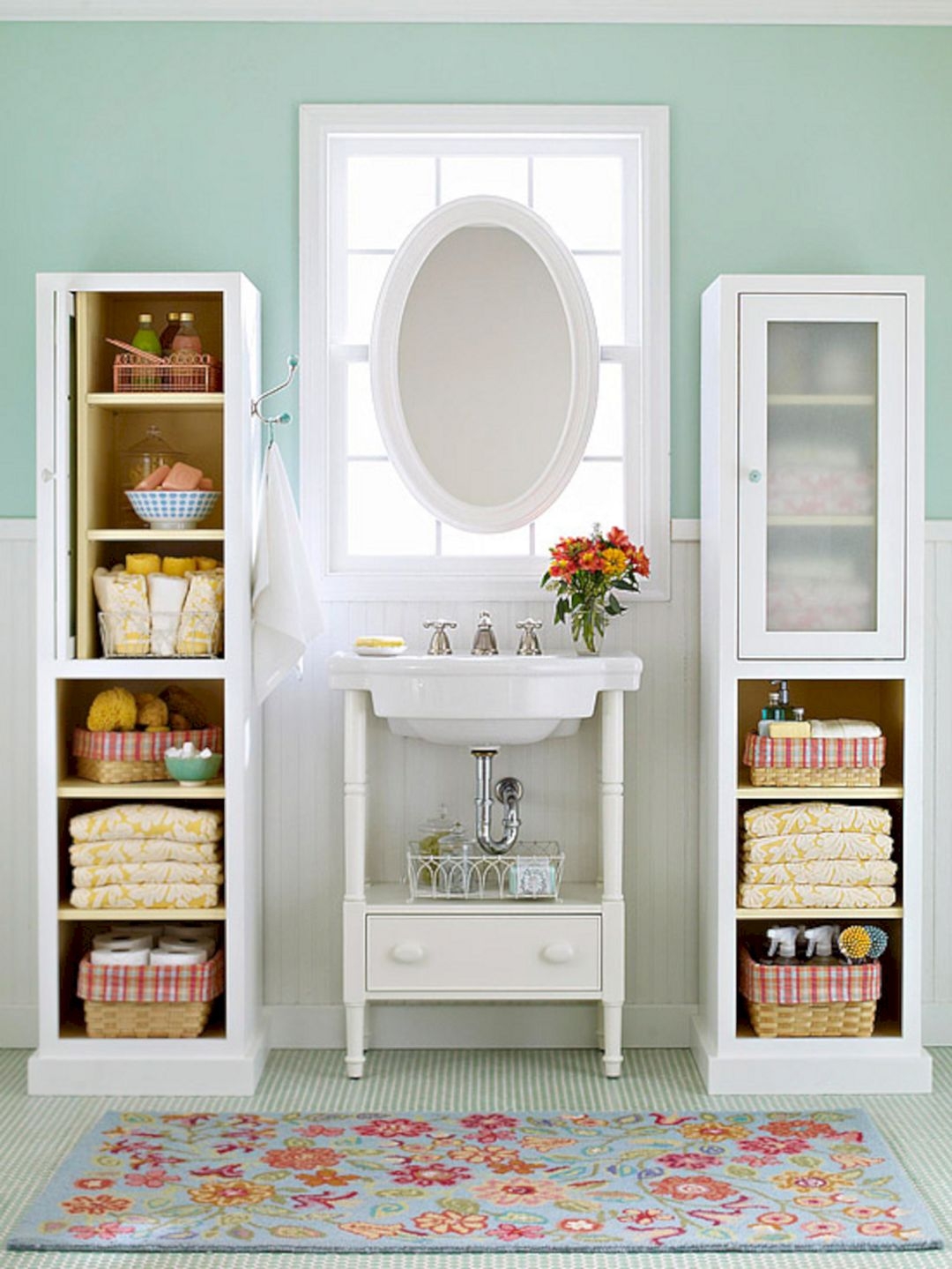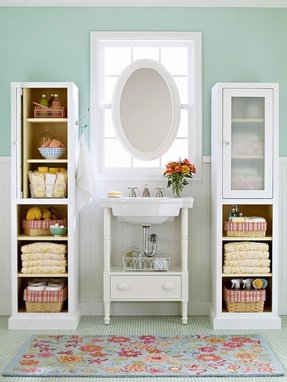 Storage towers for organizing in bathroom via BHG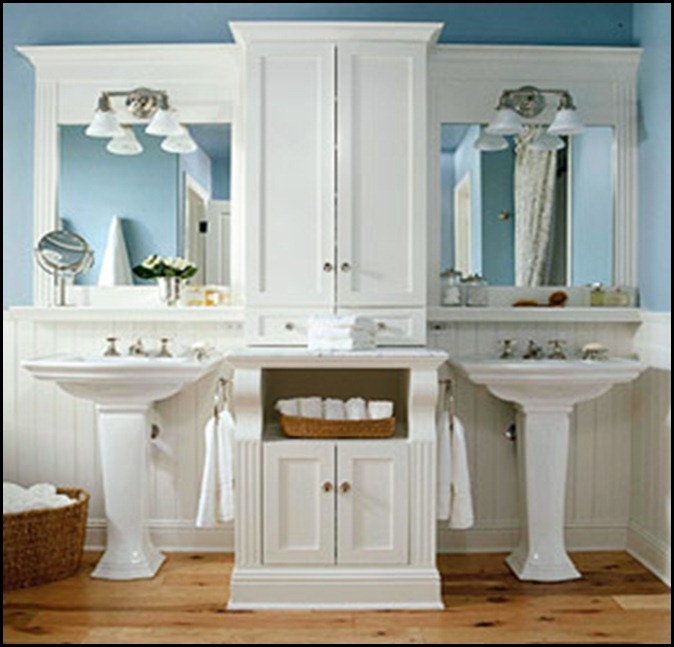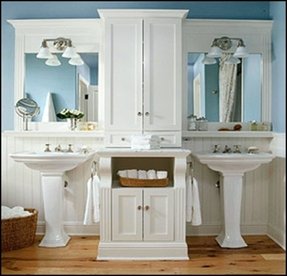 dual pedestals with built in between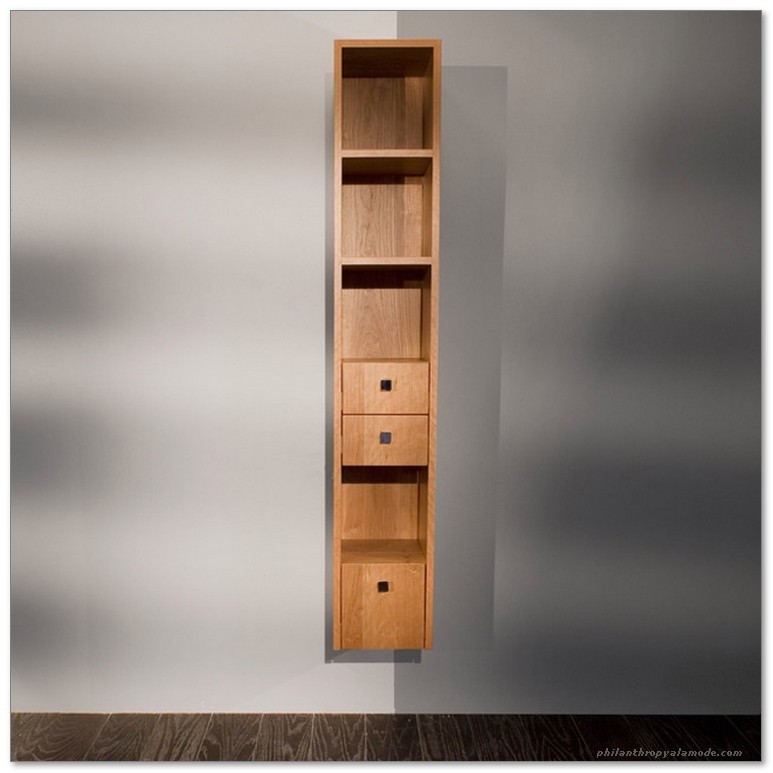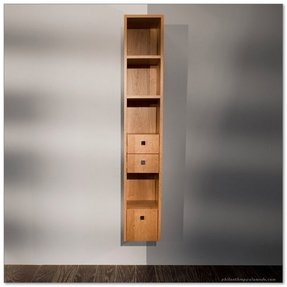 Lacava Plaza Bathroom Storage Cabinet modern-bathroom-storage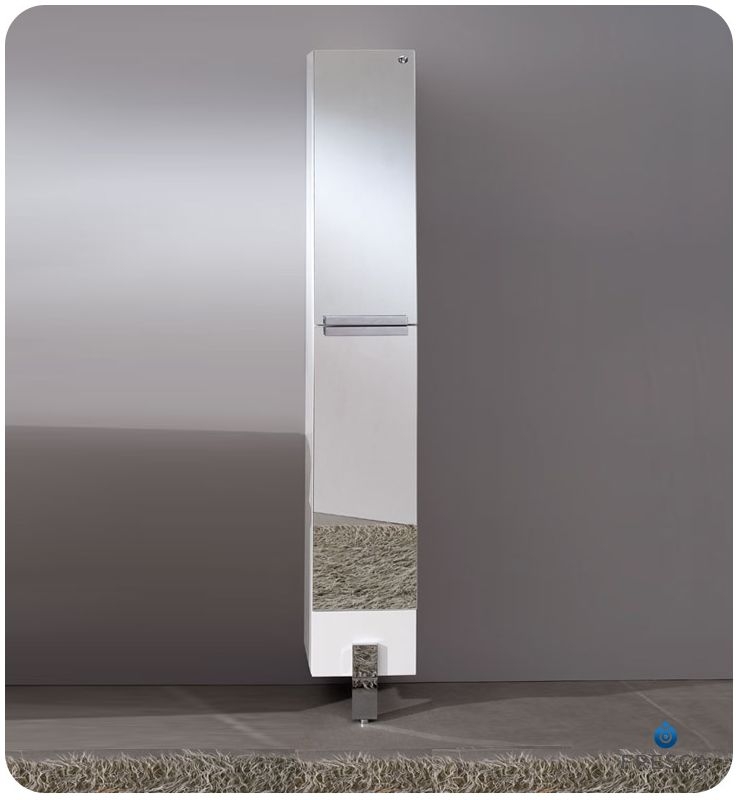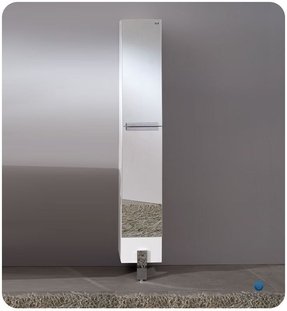 availability this fixture is currently in stock list price $ 451 11 ...


This Banya bath tower is an extremely clever and convenient solution for one's bathroom. Apart from offering space to hang your towels, this 3-tier construction has also a built-in radiator, which will make your wet towels dry in a minute.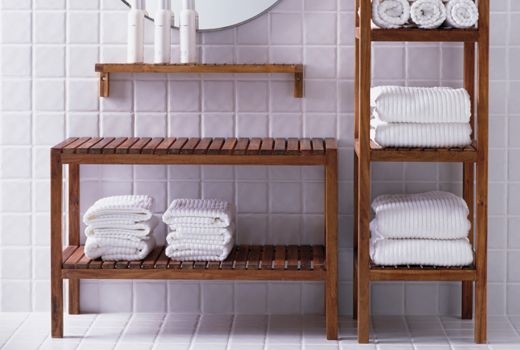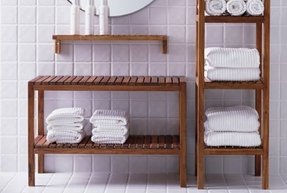 A rustic set of bathroom storage furniture with a smooth finish. The set contains a linen rack, a bench with a handy shelf on the bottom and a wall-mounted shelf for cosmetics, all made out of light walnut wood.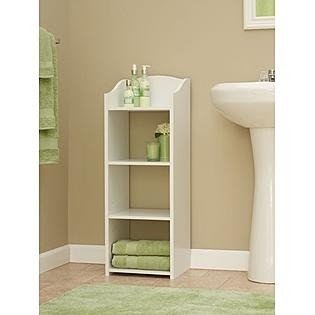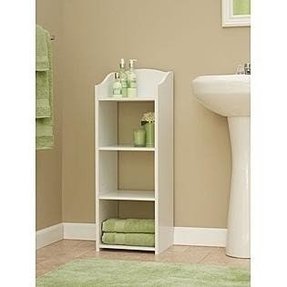 Essential Home -Bathroom Storage Tower


would be perfect next to the radiator: grid tower | CB2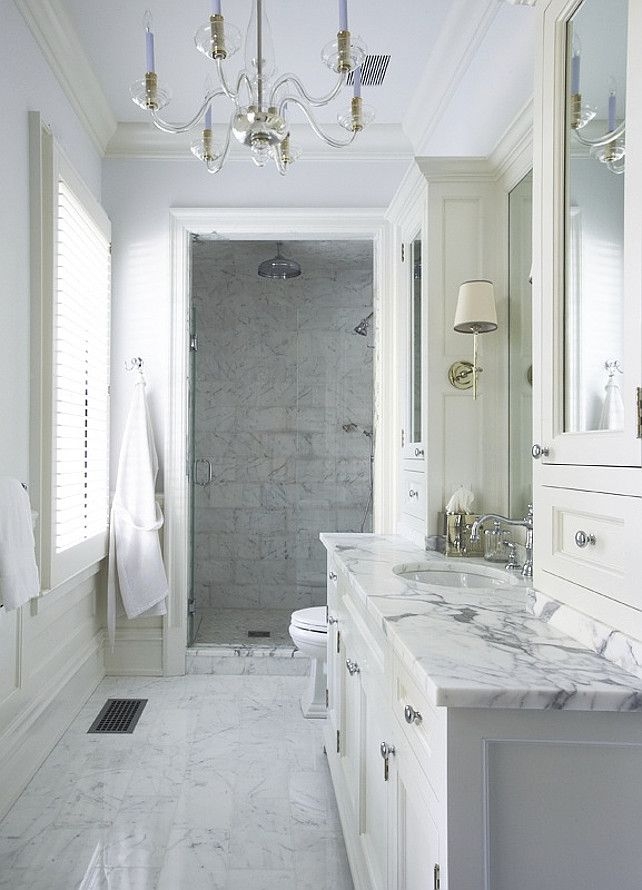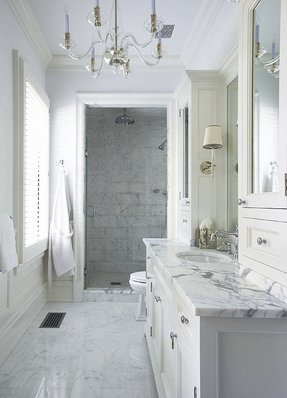 The simple, monochromatic bathroom stylization. I was alway sof the opinion that the black and white decor looks always elegant. I will never change my mind: different patterns and materials, but still 100 % of style.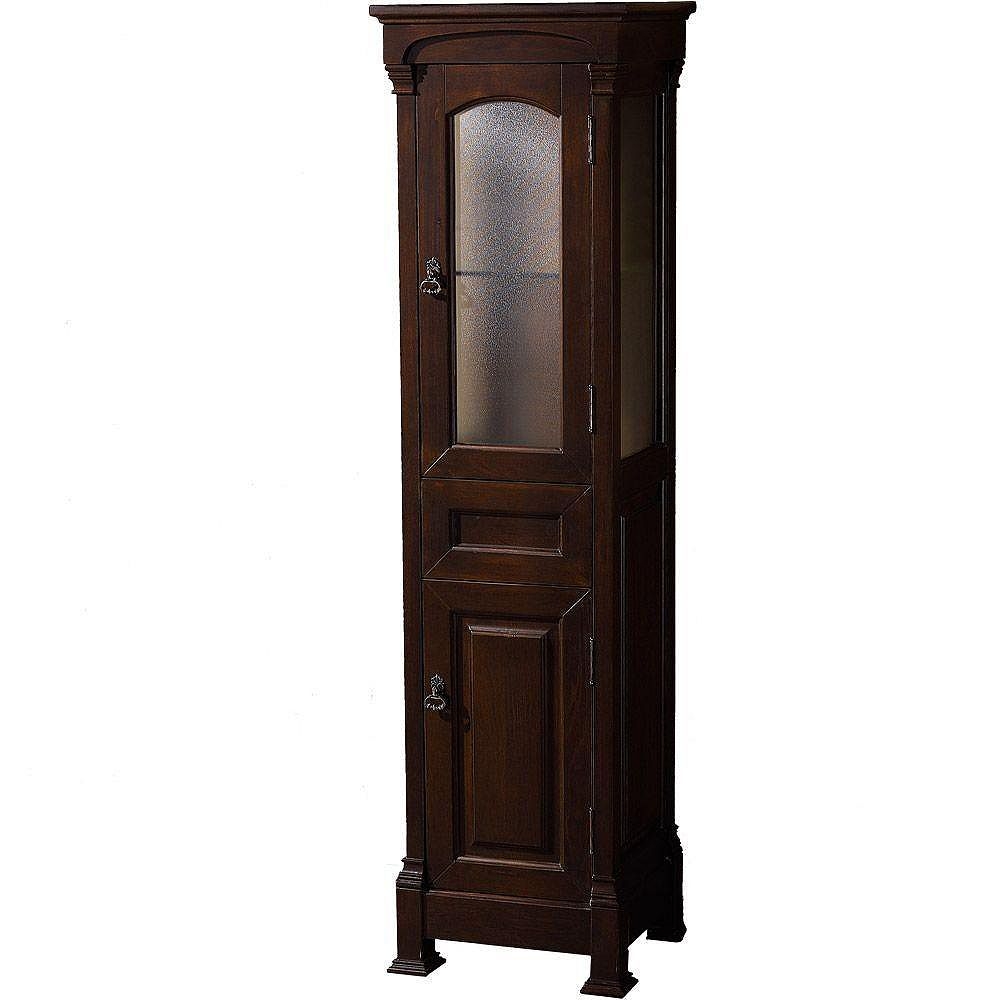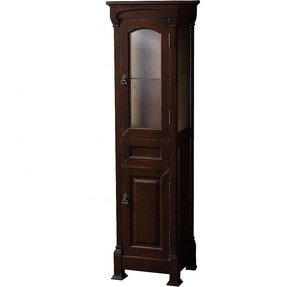 linen and storage this collection of linen towers and storage cabinets ...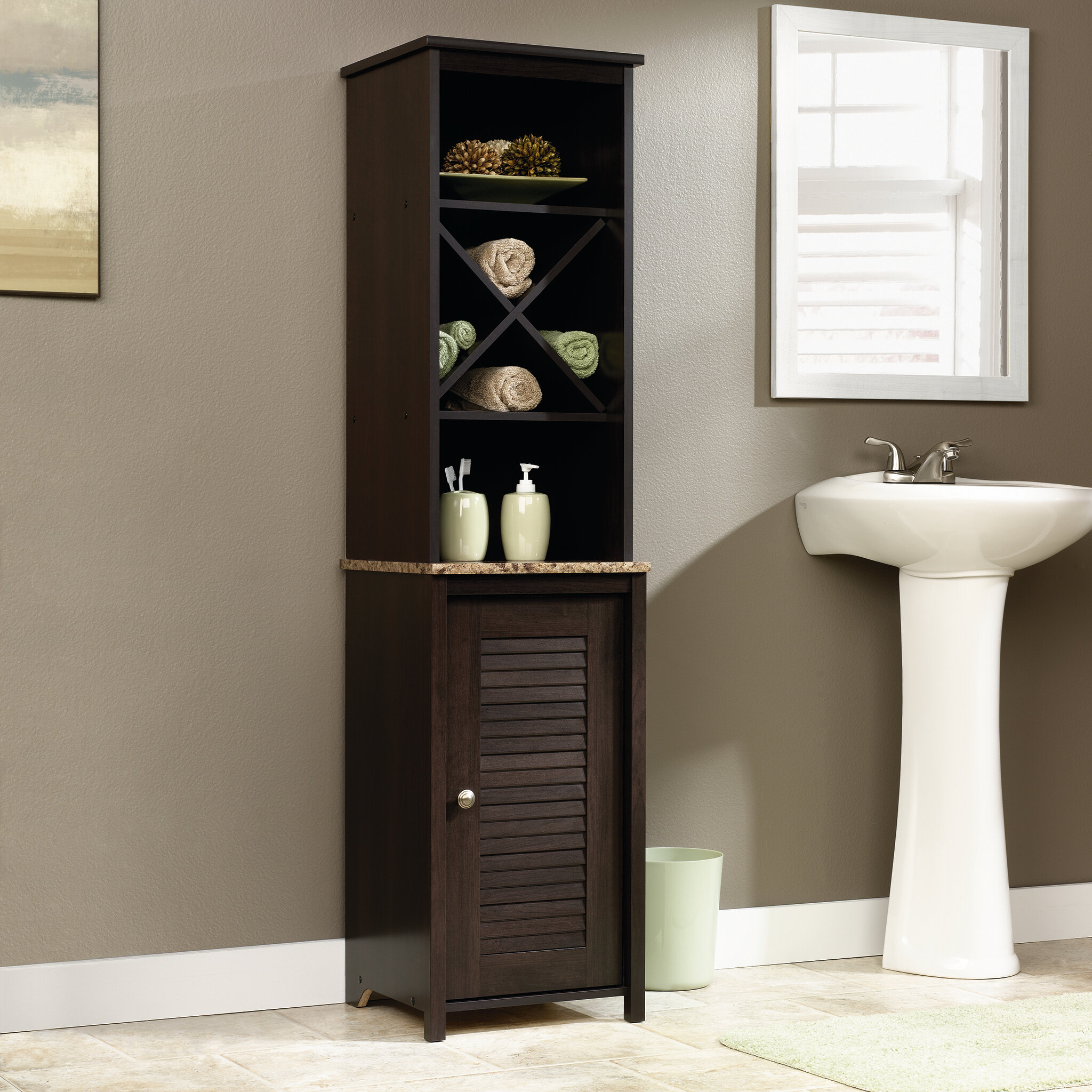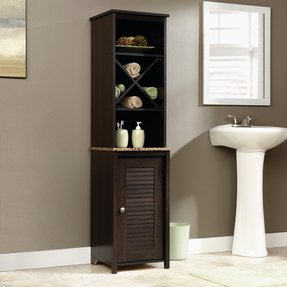 This Tower Bath Cabinet in Cinnamon Cherry Finish is going to make your bathroom more practical, and at the same time more stylish. Contemporary cabinet includes cubbyhole divider, faux granite finish shelf, and adjustable shelf behind door.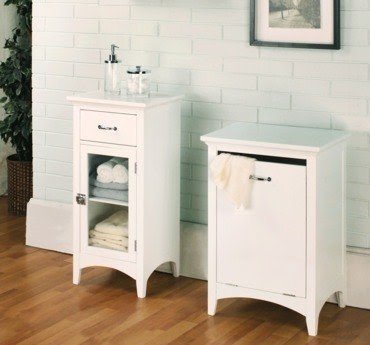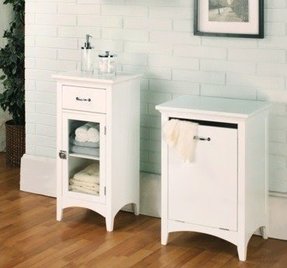 Bathroom Linen Tower on Bath Storage Linen Towers Cabinets More Gilt ...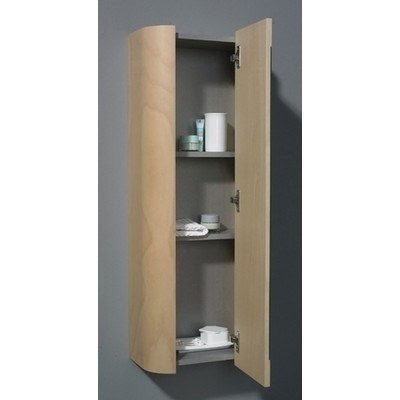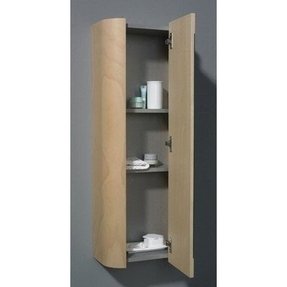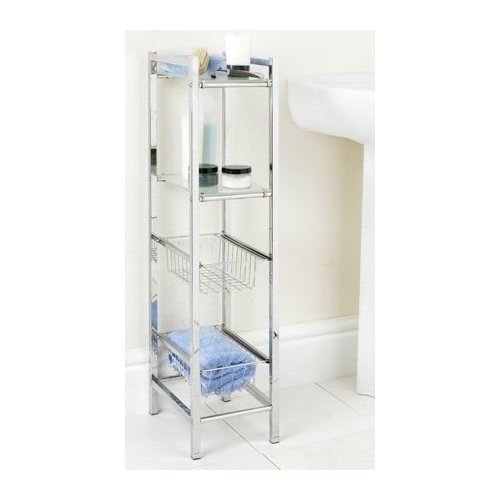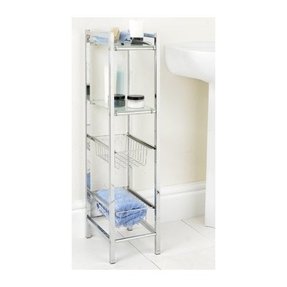 Bathroom Slim Line Storage Tower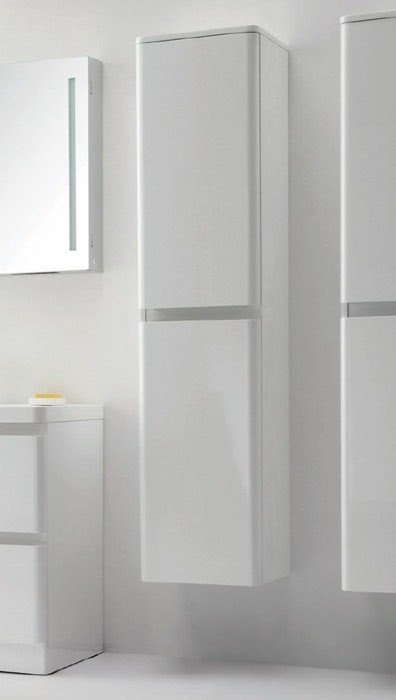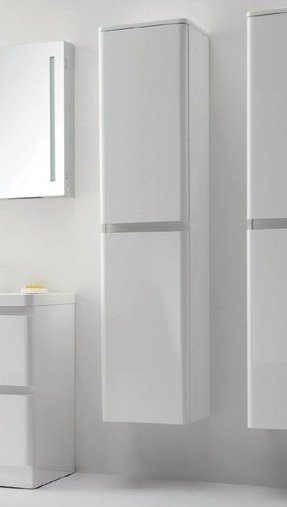 Due to minimalist design doing away with visible handles or any ornaments, this tall and narrow floating linen tower cabinet embodies the essence of contemporary chic. White lacquer gloss finish couln't fit more here.