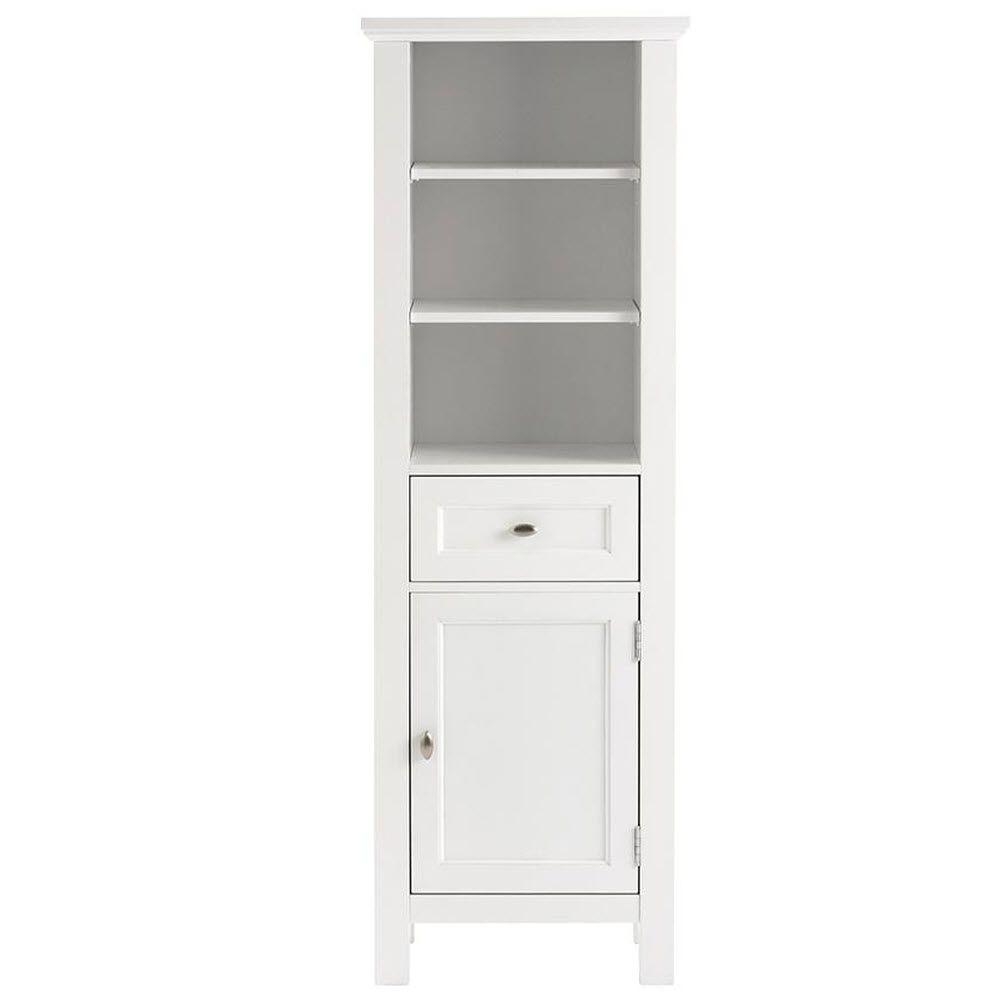 Tall and highly compact linen cabinet designed to deliver impeccable storage capacity whilst taking as little space as possible. Designed from wood, the cabinet is finished in white for that modern charm of elegance. It's also fitted with beautiful metal hardware that brings out its immense style.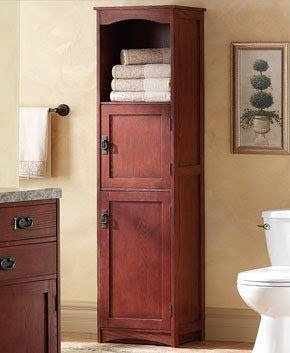 Like the color of this cupboard. Not certain if I like the open area at the top.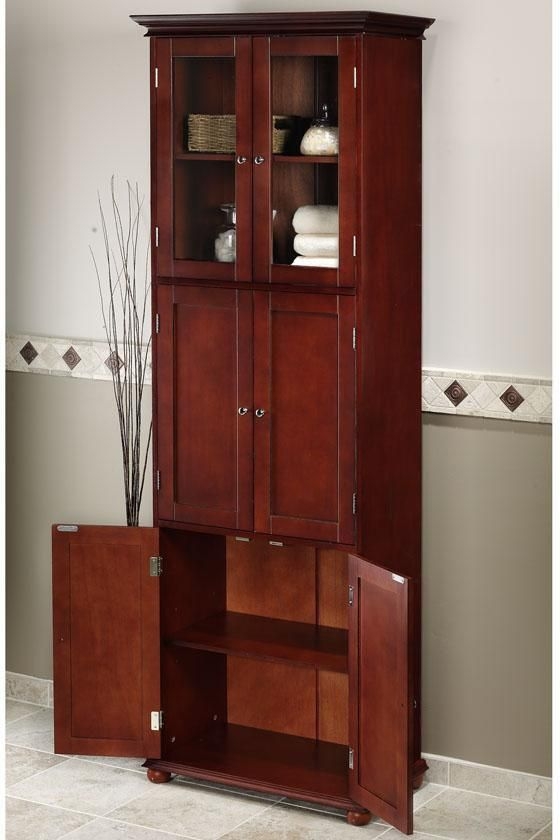 Extra tall linen cabinet constructed from wood and finished in a glossed light brown walnut for outstanding class. Standing on two thick rounded legs, the cabinet delivers three storage tiers, one of which is fitted with beautiful glass doors. You also get stunning crown moldings to complete this design.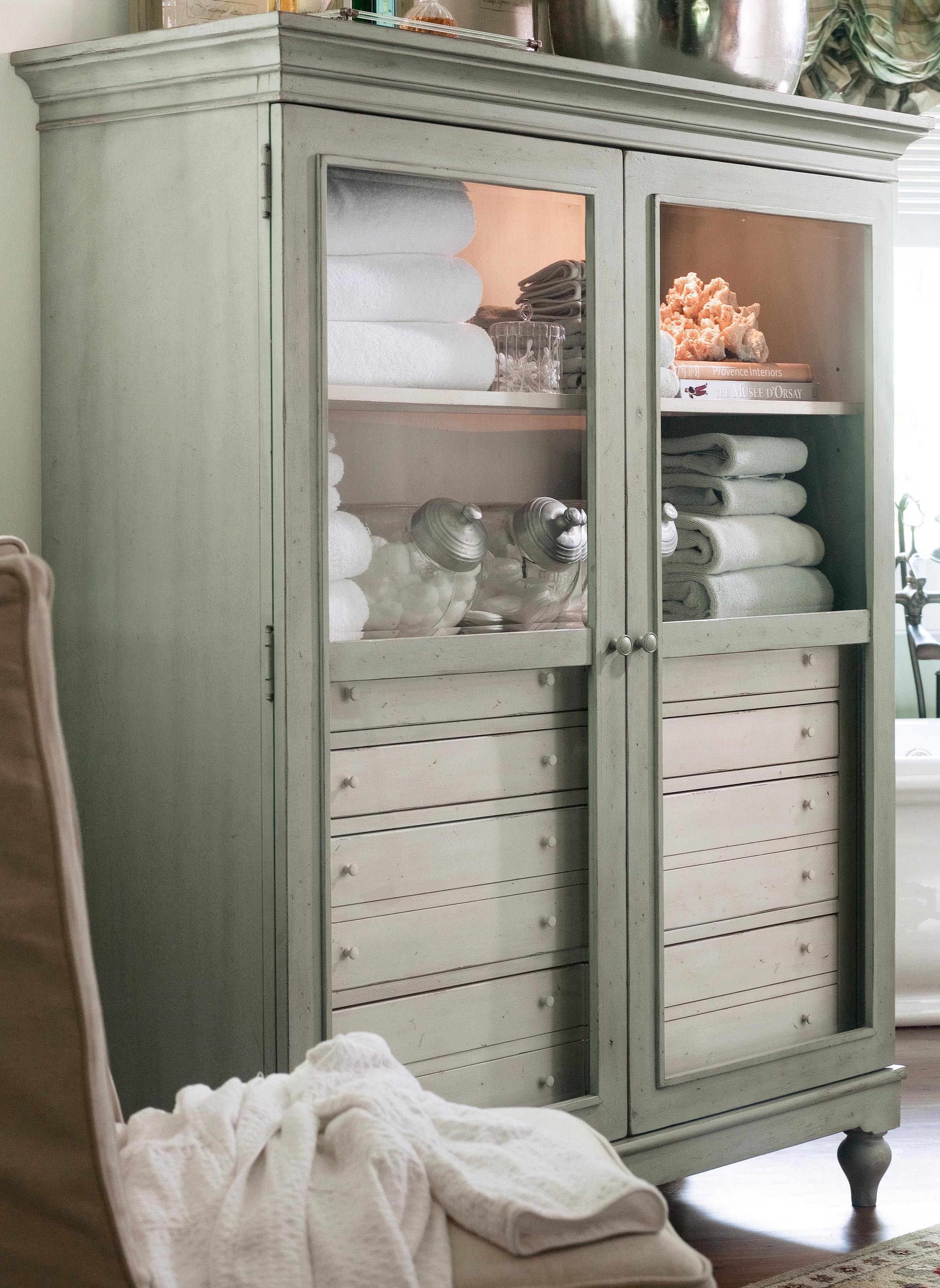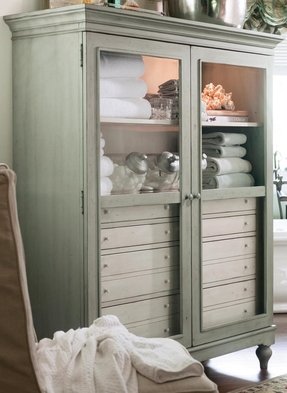 Stunning rustic-inspired linen cabinet designed from wood and finished in a superb light green shade. The cabinet also offers loads of storage thanks to its multitude of drawers and open shelving. You also get two large glass doors and beautiful LED backlighting.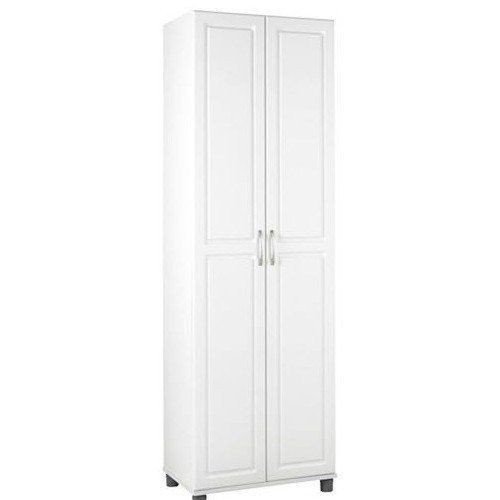 Tall Pantry Cabinet White Kitchen Laundry Room Cupboard Bathroom Linen Storage #Modern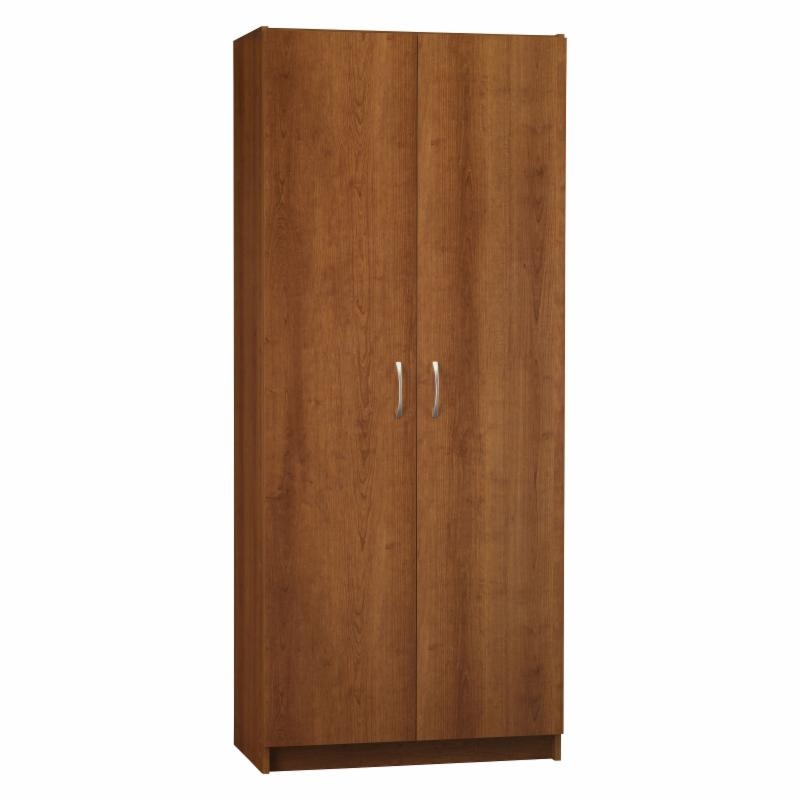 Long storage cabinet in the shape of a rectangular prism. It provides you with a wide storage space of up to 30 inches. The cabinet has two doors covering both storage spaces. Sitting on this simple fine wood frame are two metal handles.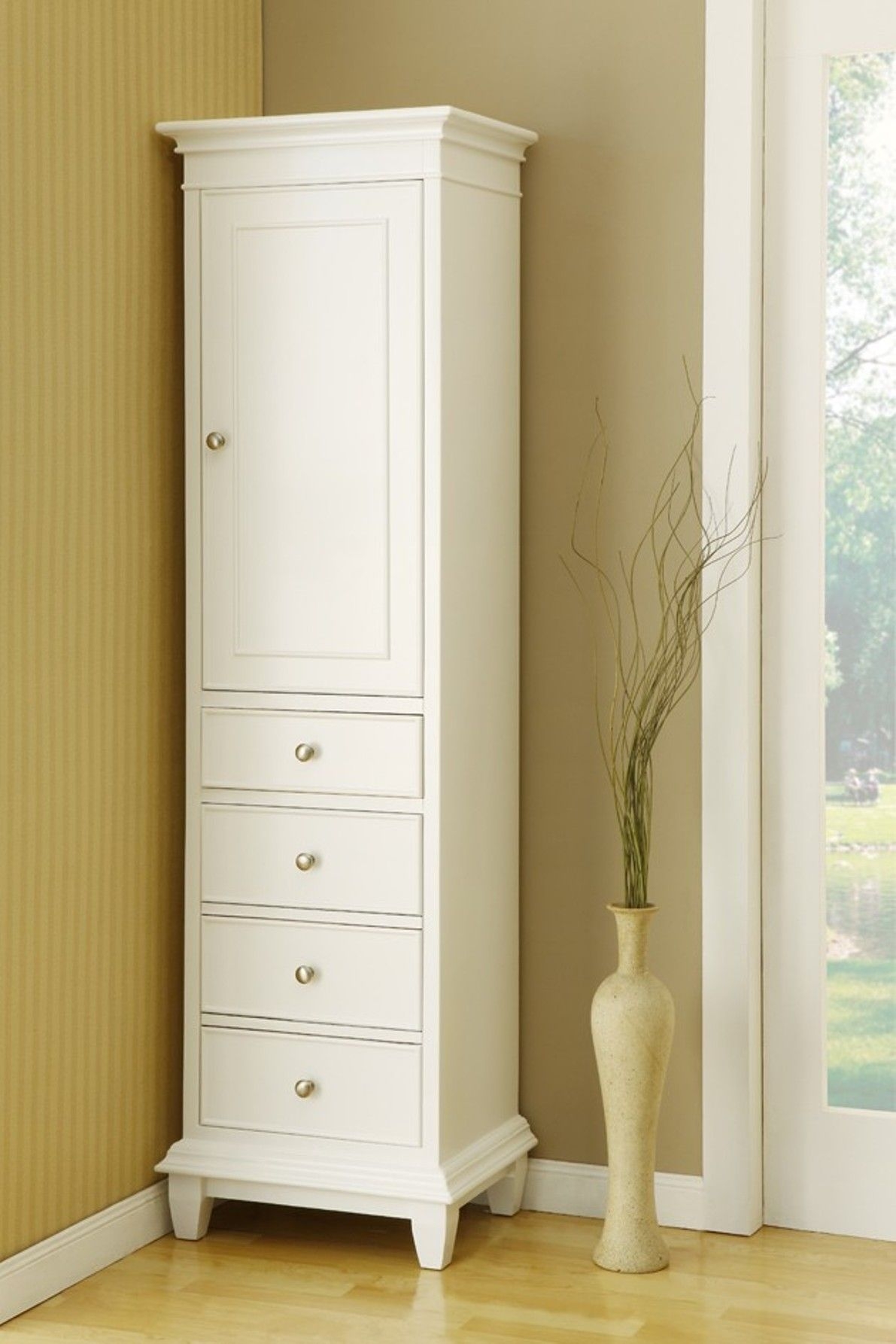 ... › Linen Cabinets › Direct Vanity Sink Pearl White Linen Cabinet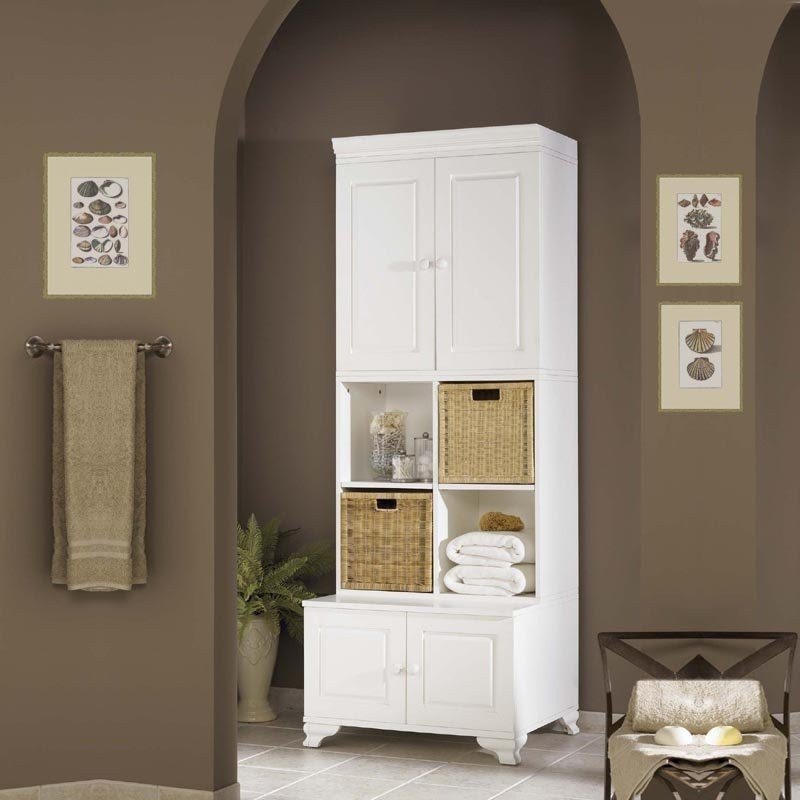 master:HMS183.jpg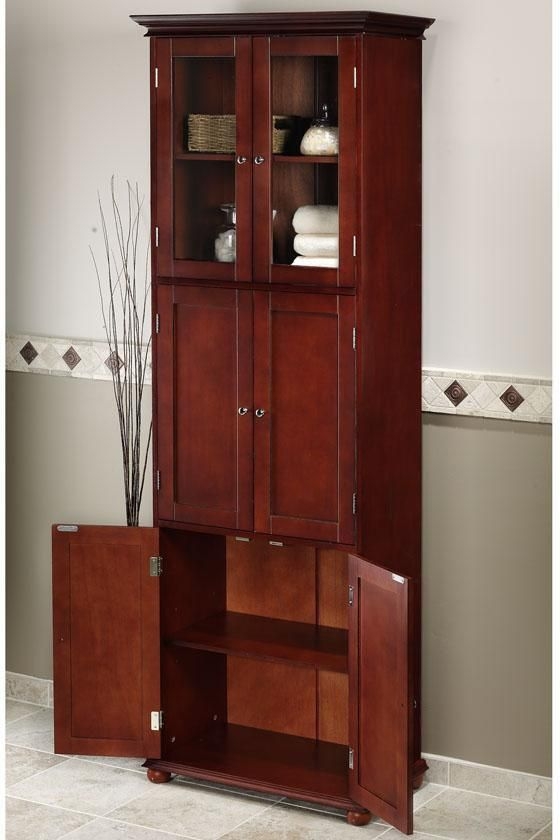 Excellent Bathroom Linen Cabinets for Futuristic Bathroom Interior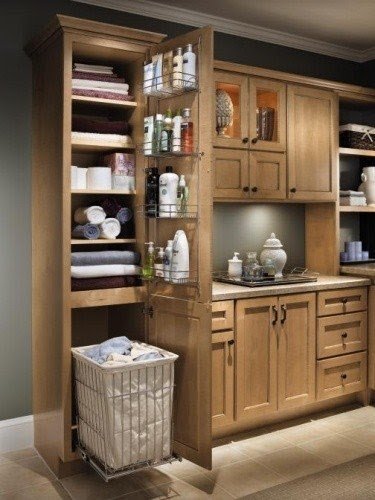 What an amazing, very space-efficient and compact design for a huge organization cabinet for your bathroom, contains a plenty of drawers and compartments for storage and eliminates the need for an extra laundry room!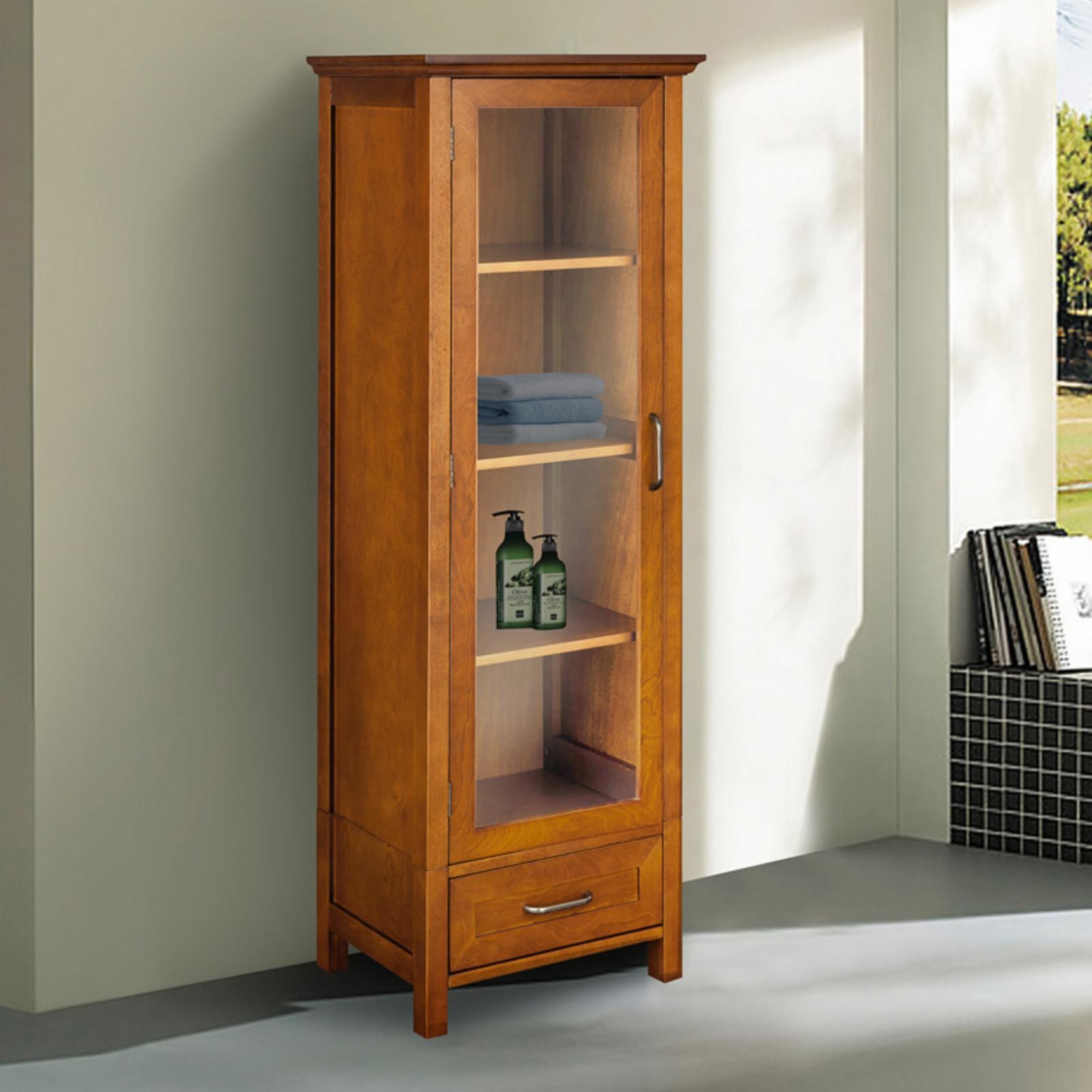 ... linen tower storage cabinet chamberlain linen tower storage cabinet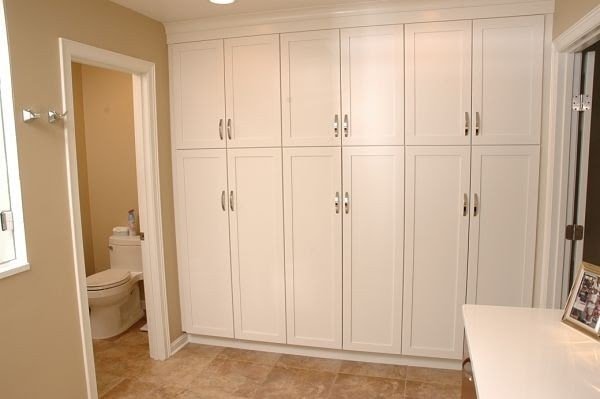 tall recessed storage cabinet | wall of streamlined tall cabinets provides storage in this bathroom.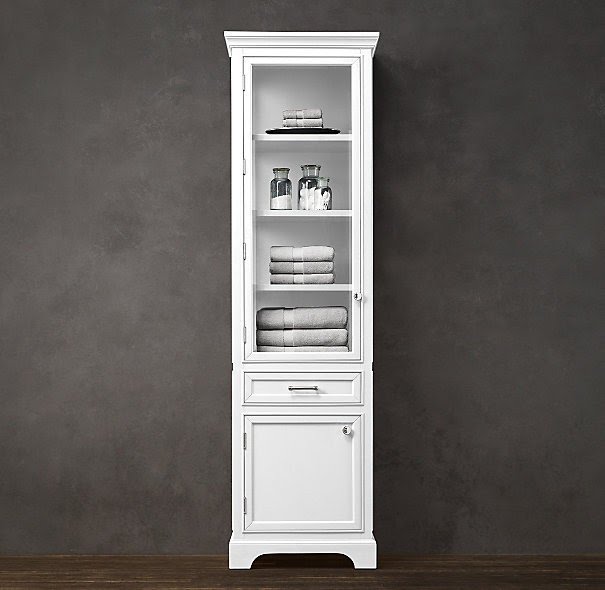 24.25 w x 18 d x 84 high Kent Storage Cabinet Tall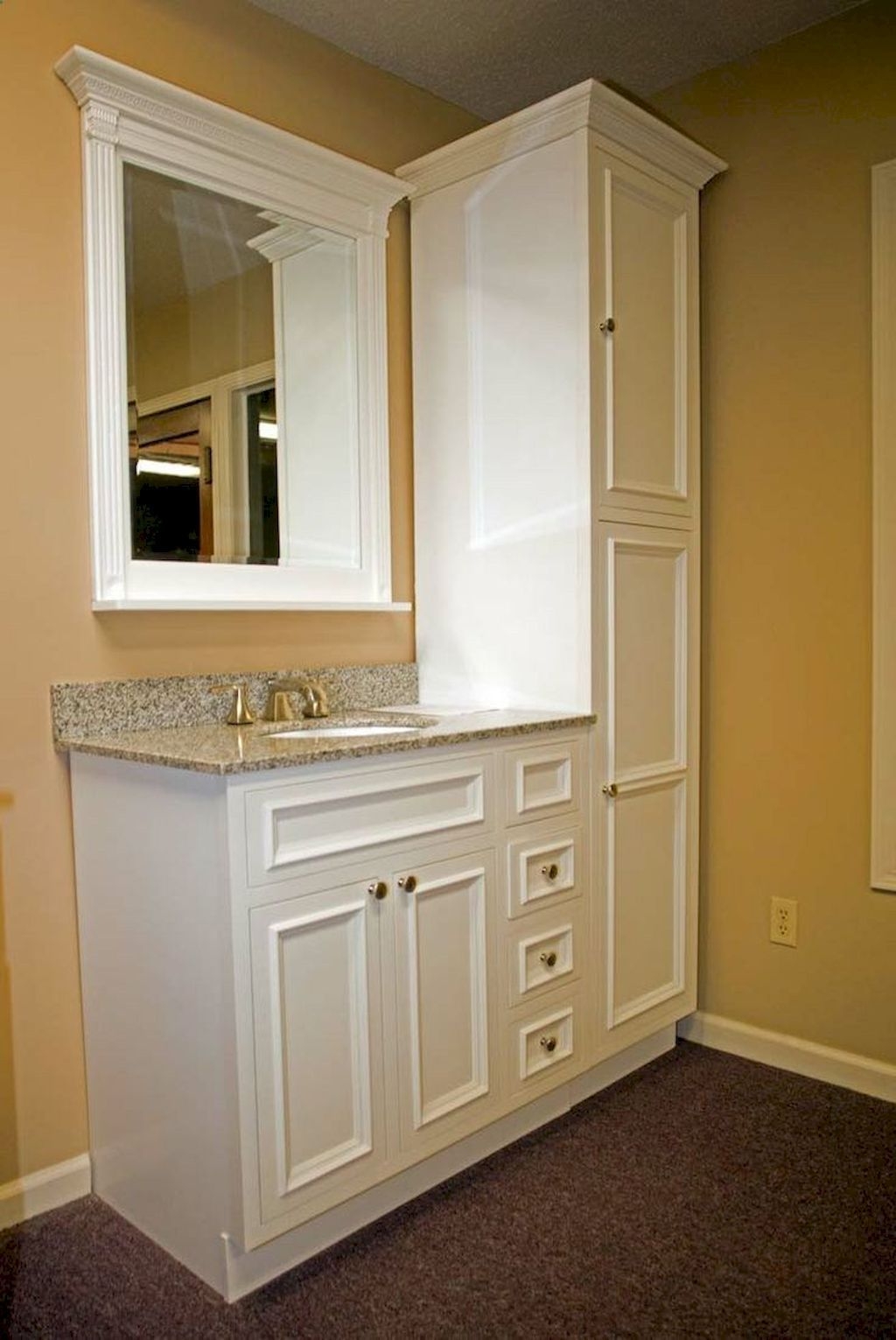 for small bathroom - instead of a large counter space, put more storage in. Would be good for kids bathroom.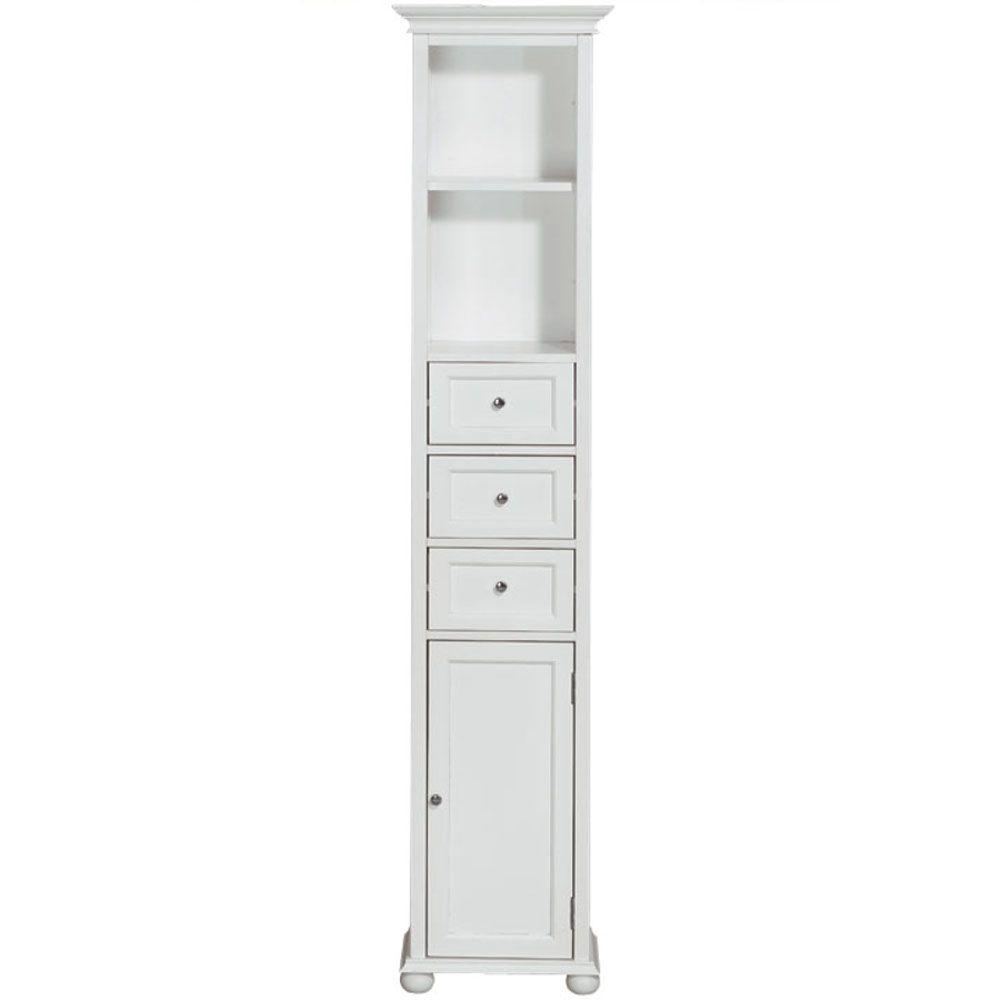 Hampton Bay 15"W Standard Linen Cabinet - Linen Cabinets - Storage Cabinets - Furniture | $159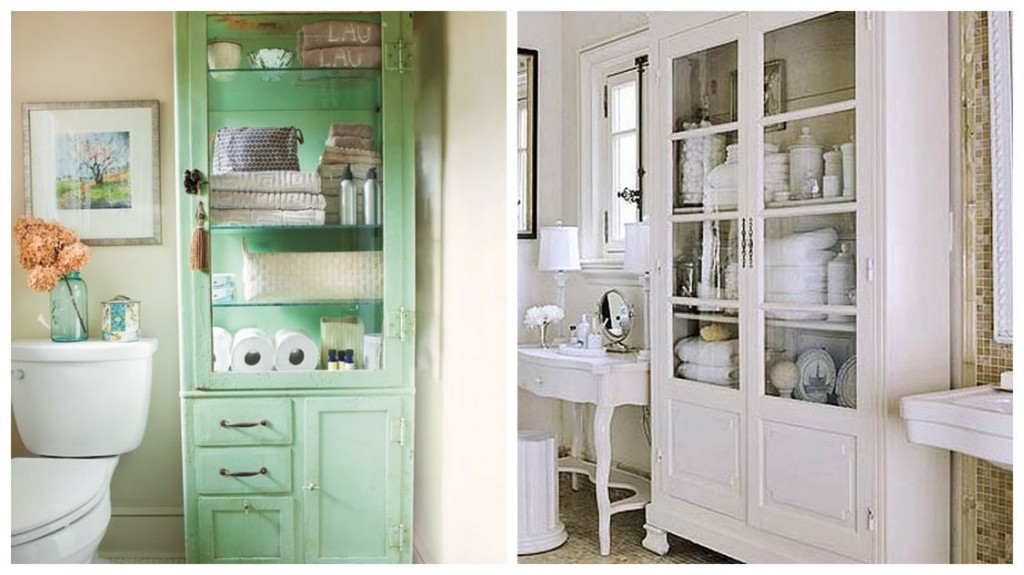 Tall, glass-front bathroom hutch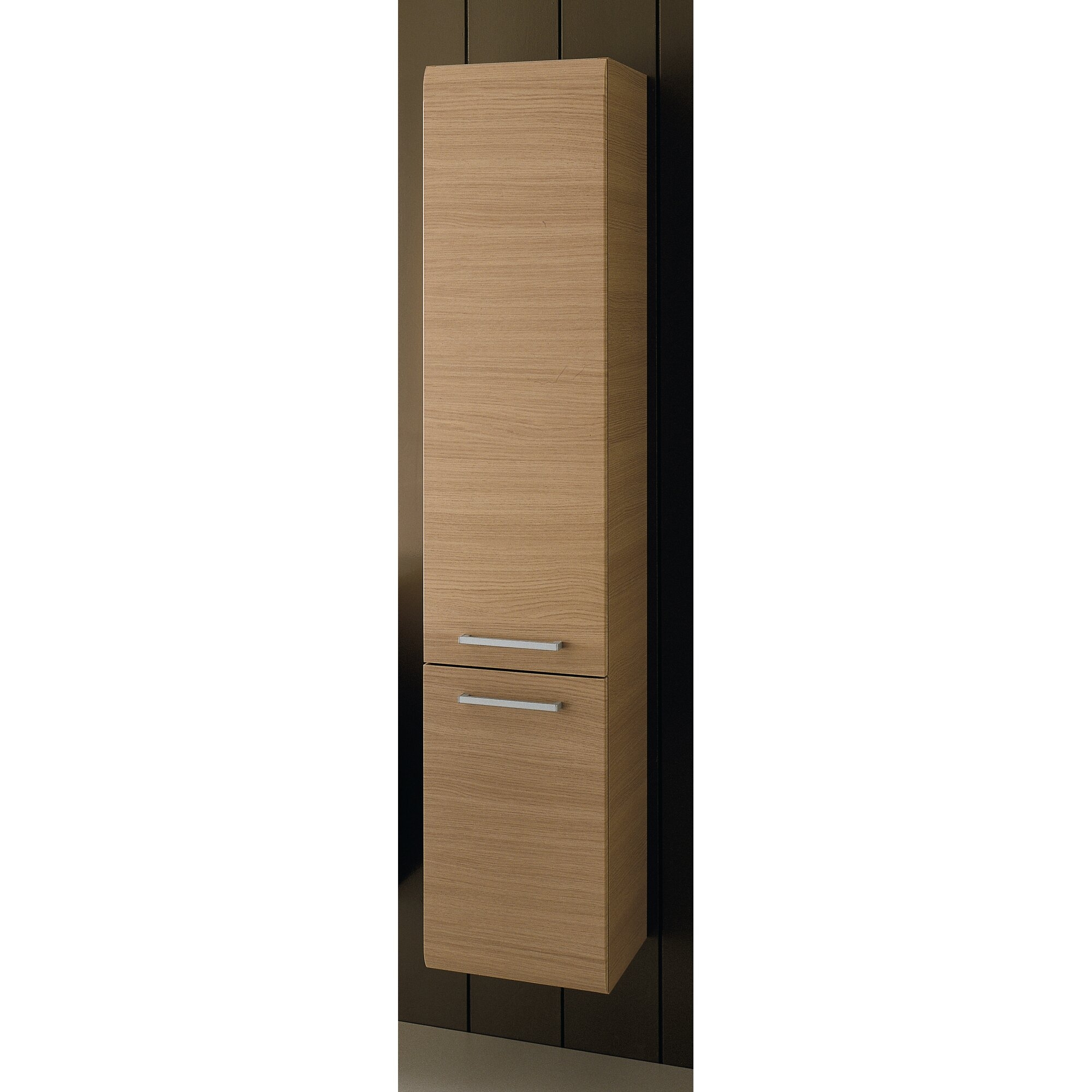 Iotti by Nameeks Linear Tall Storage Cabinet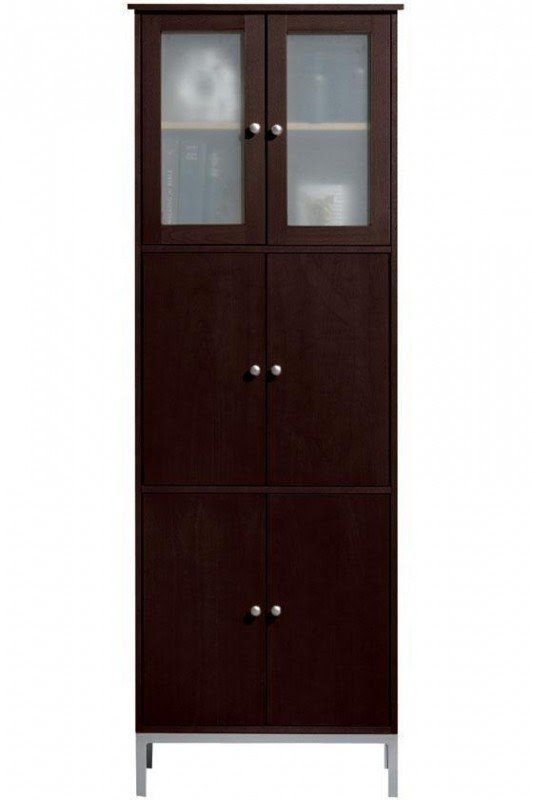 Tall elegant cabinet. It has modern metal kickstand. Cabinet has three floors - two with closets and one (on the top) with glazed doors. It is made of elegant, dark wood and metal handles stylised on pearls. It is must-have in your kitchen.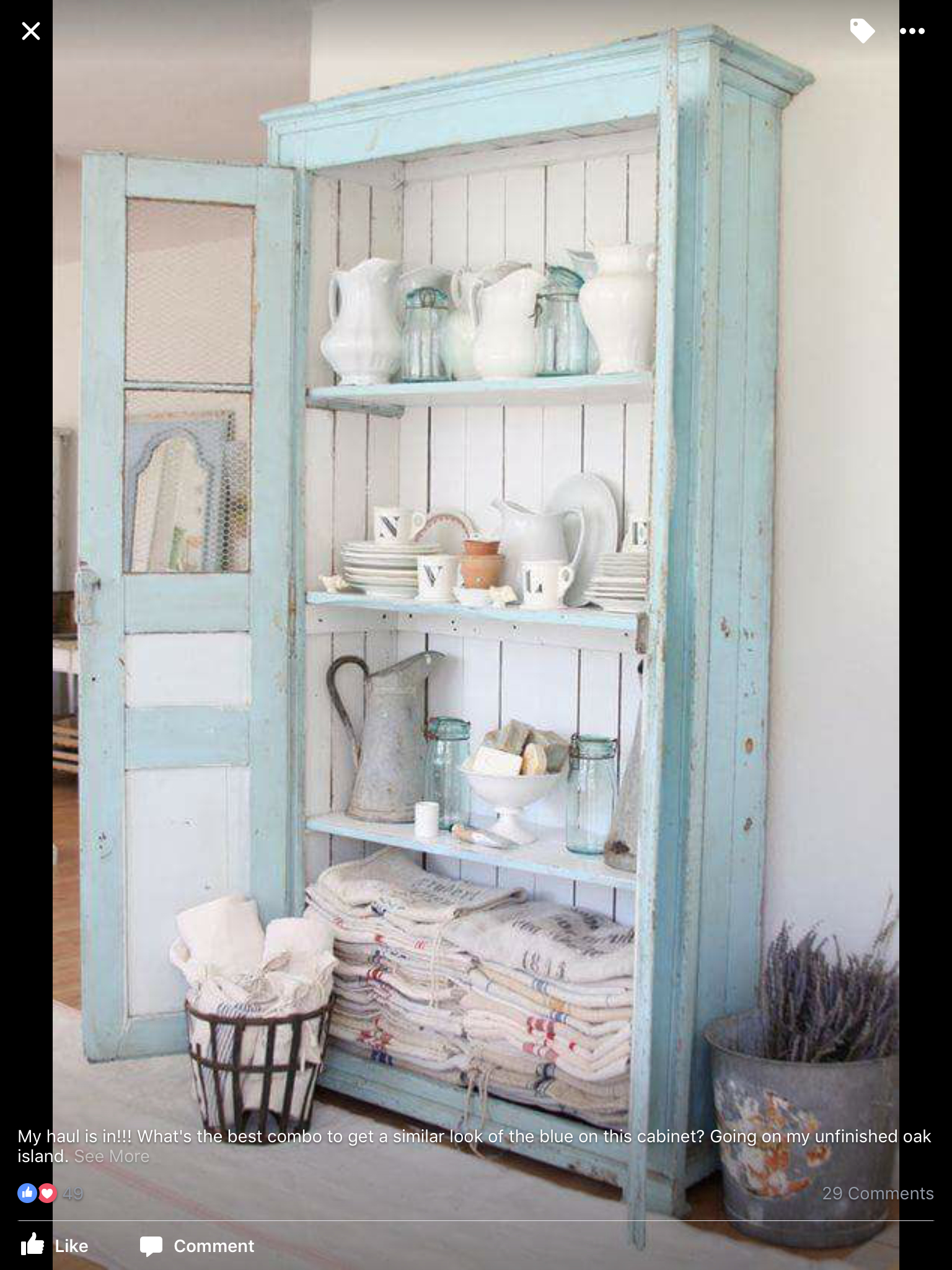 Light colored linen storage wooden cabinet that should perfectly fit in with shabby chic and/or coastal beach themed style. Aqua blue finish applied on outer surface was complemented with white background.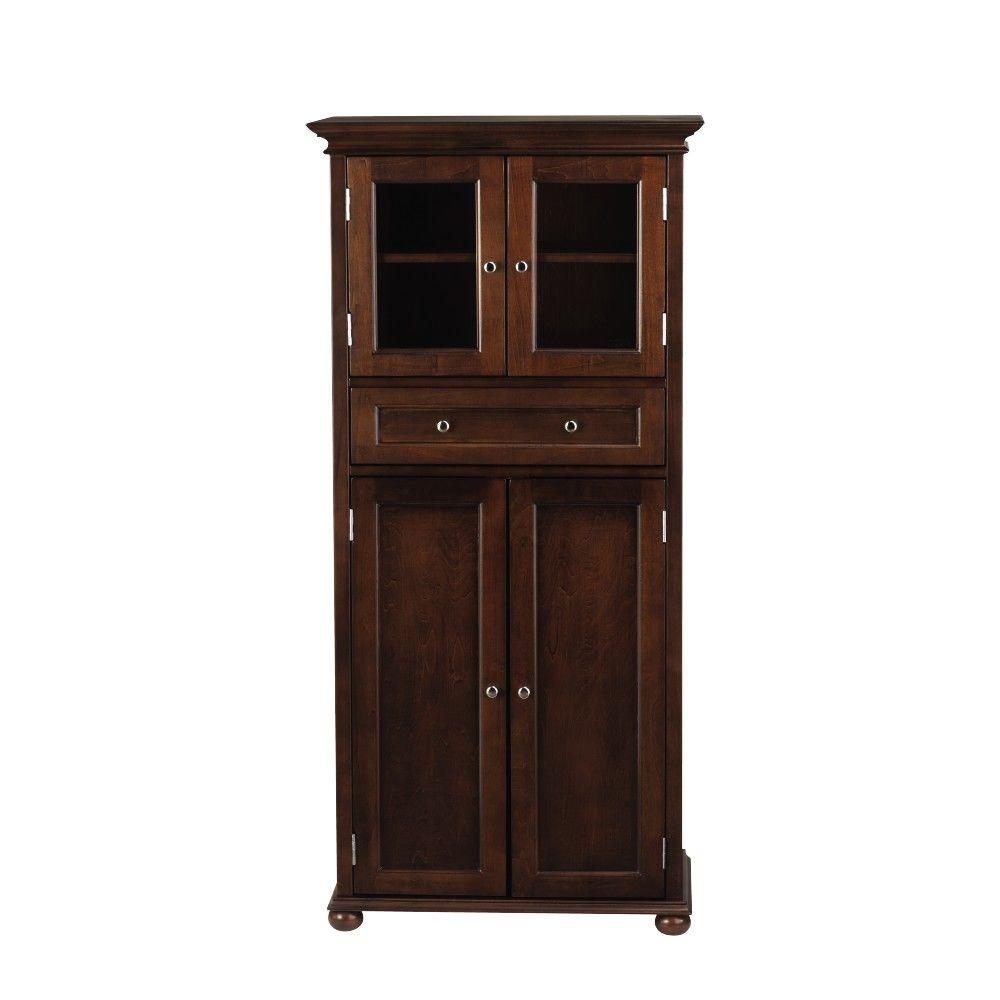 Home Decorators Collection Hampton Bay 25 in. W Linen Cabinet in Sequoia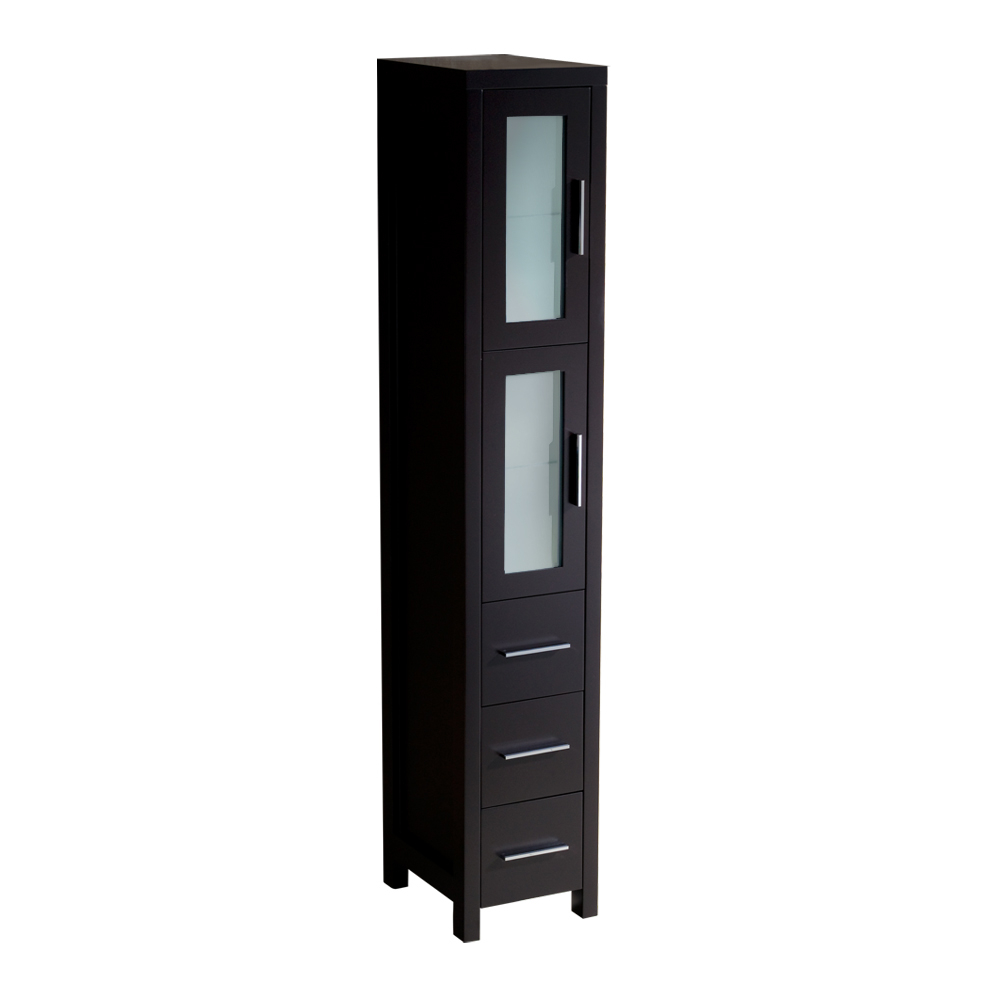 A tall storage cabinet that is perfect for storing linen in your bathroom. It's an elegant piece in a beautiful espresso color with three drawers at the bottom and two shelves with doors, which feature white glass.

Veranda Bay Dark Espresso Linen Storage Cabinet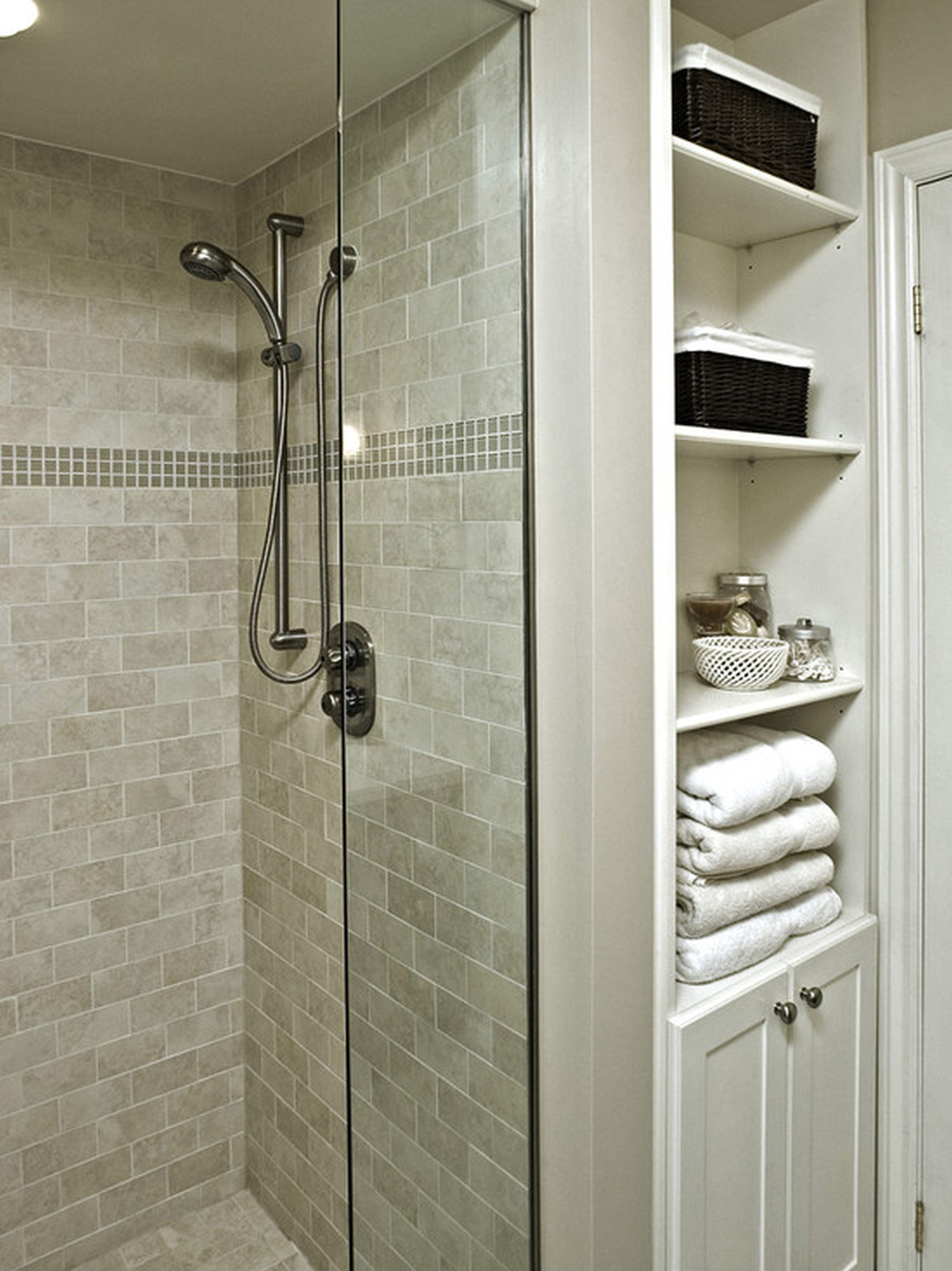 Thornhill Reno contemporary bathroom-I want this instead of my current shower.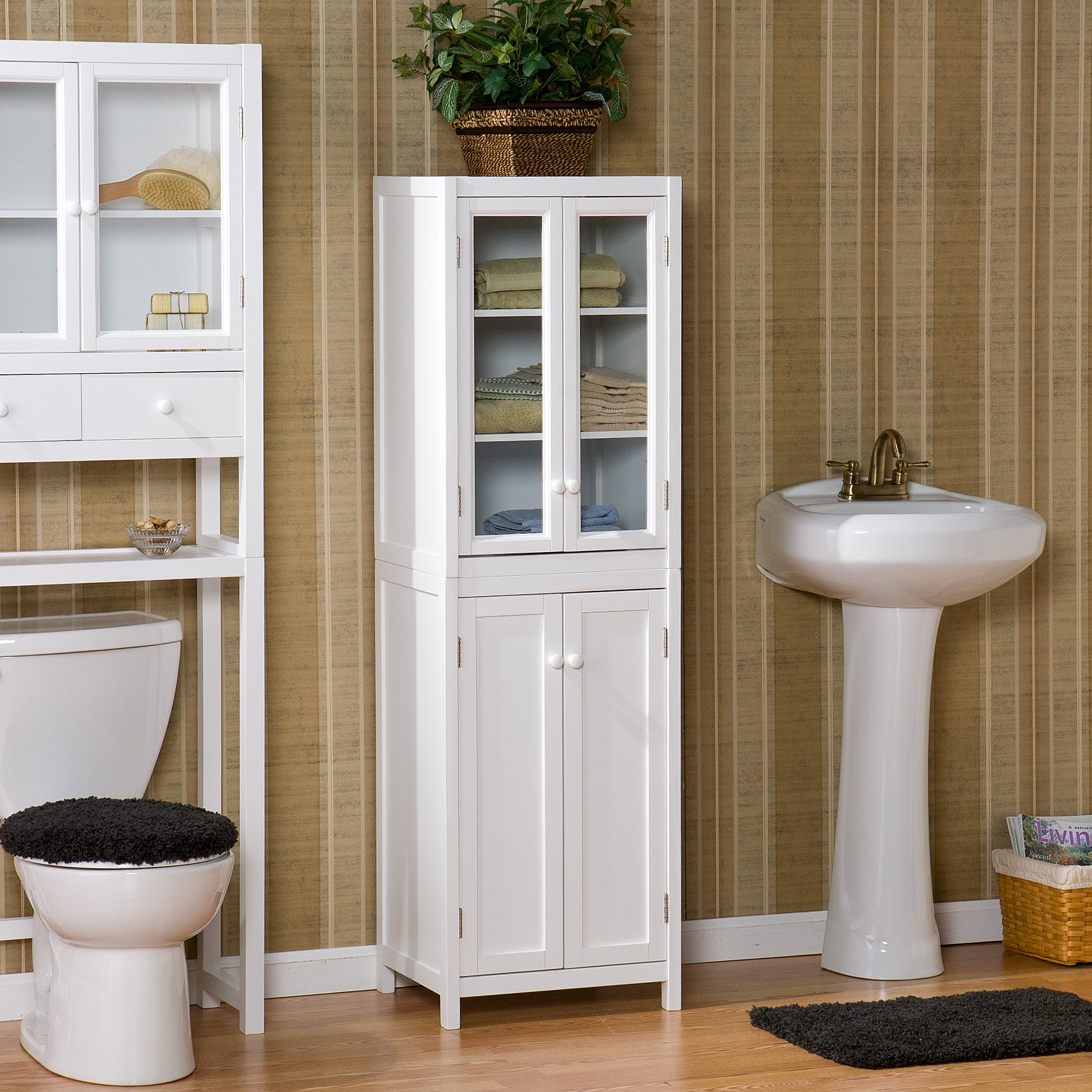 Reserve Deluxe Tall White Finish Storage Cabinet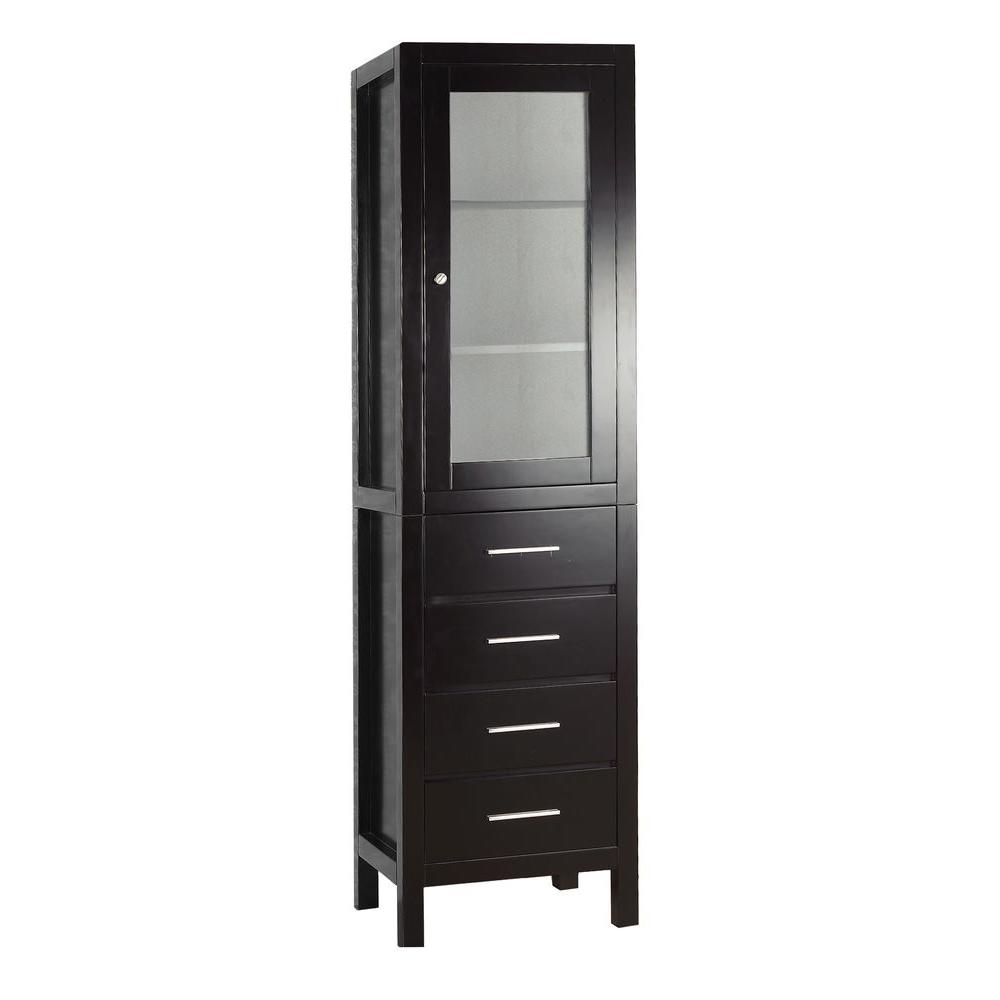 Fresca, Torino 12 in. W Tall Linen Storage Cabinet in Espresso, FST6260ES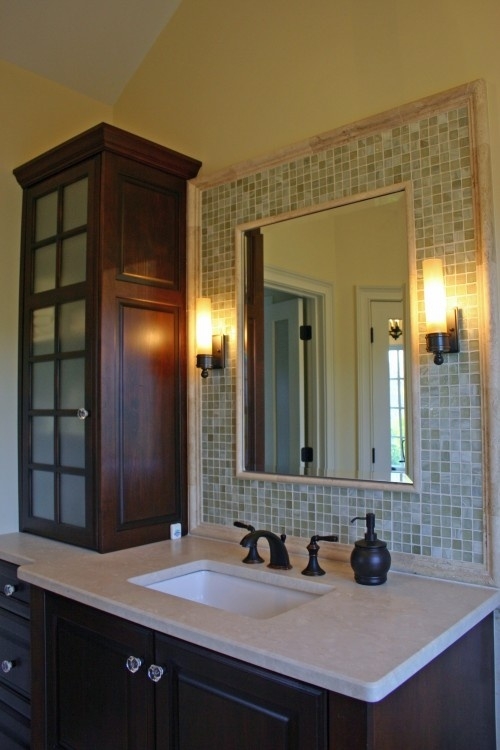 Want cabinets like these in the middle of the master bathroom vanity!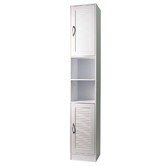 Found it at - Tall Bathroom Storage Cabinet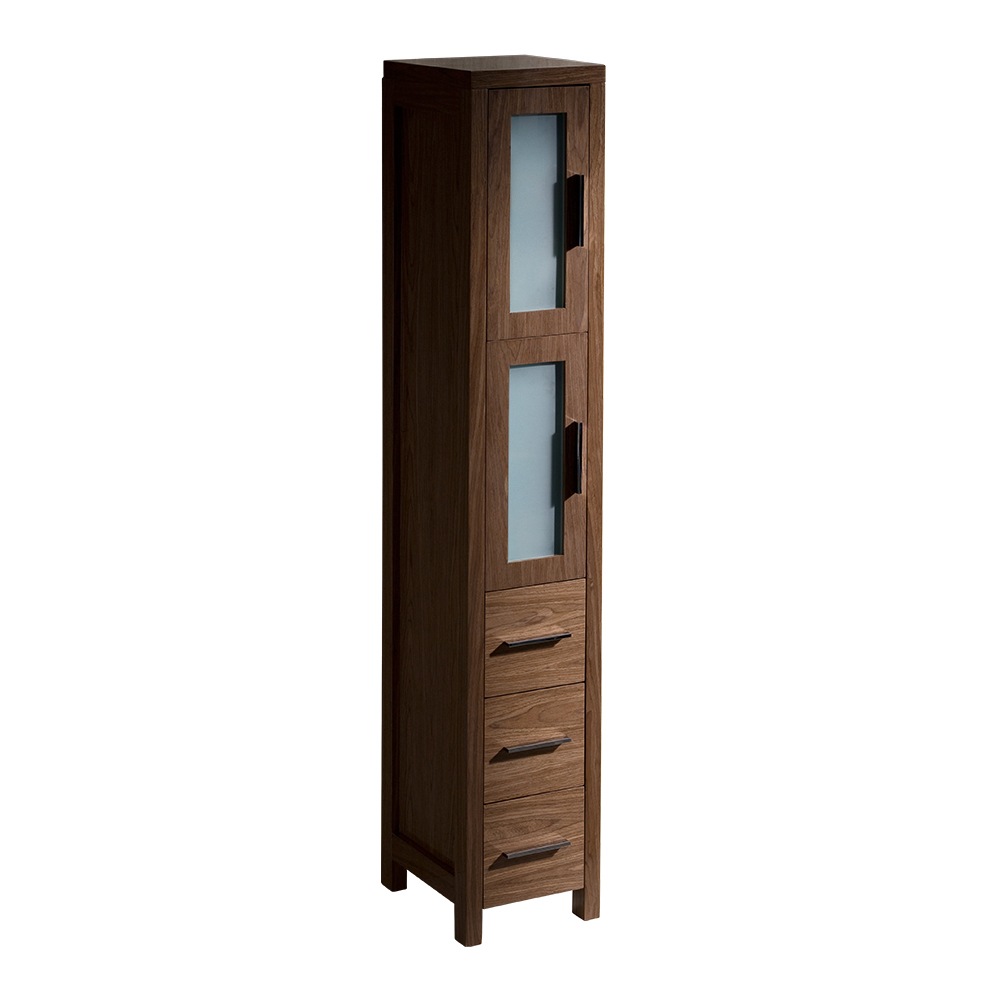 Storage cabinet made of wood with walnut brown finish. Its plywood and veneer construction features two soft closing doors and three soft closing drawers. Its doors include frosted glass for enhanced aesthetics.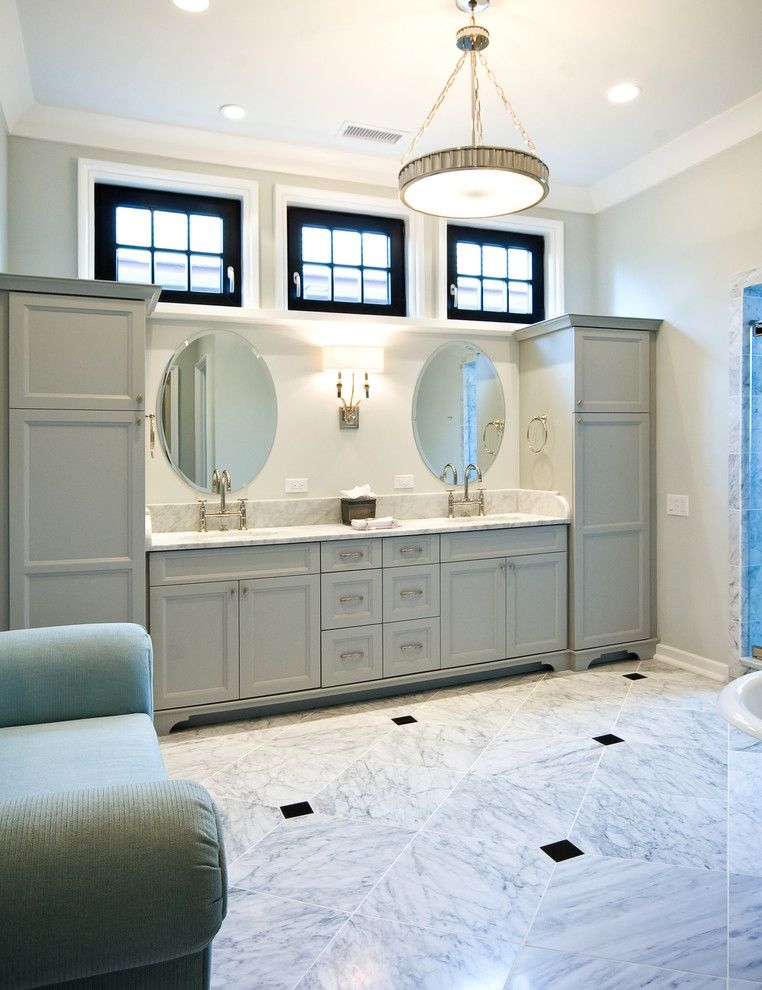 paint on ceiling BenMoore OC-5 White Ice with bluish tint and #1522 Inner Balance on cabinets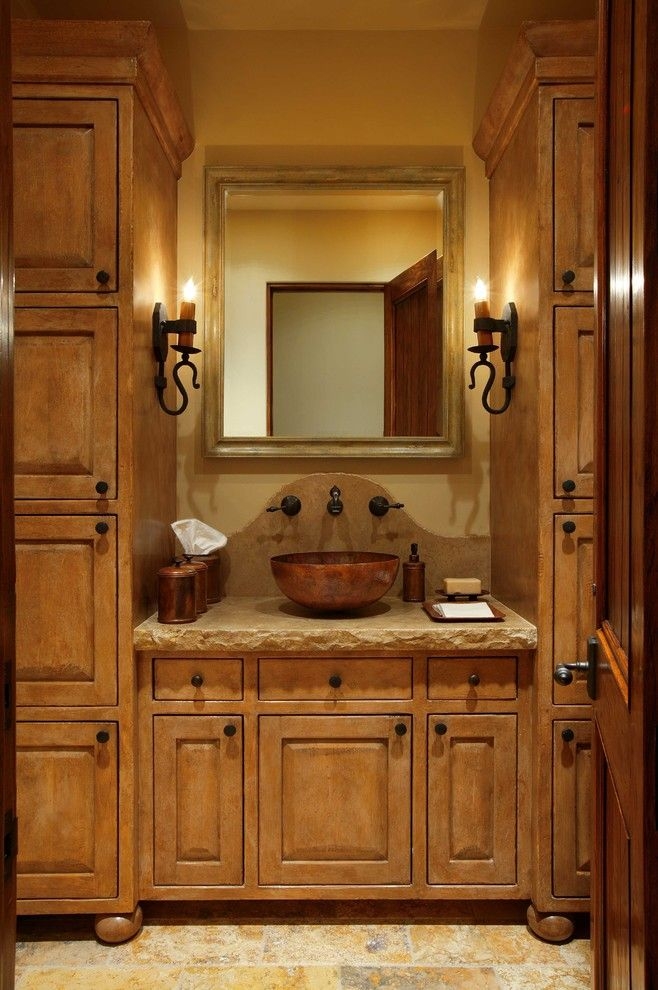 tall cabinets on each side of the vanity- have this look for the makeup area- no sink- just drawer and leg room between the 2 tall cabinets that have drawers on lower half.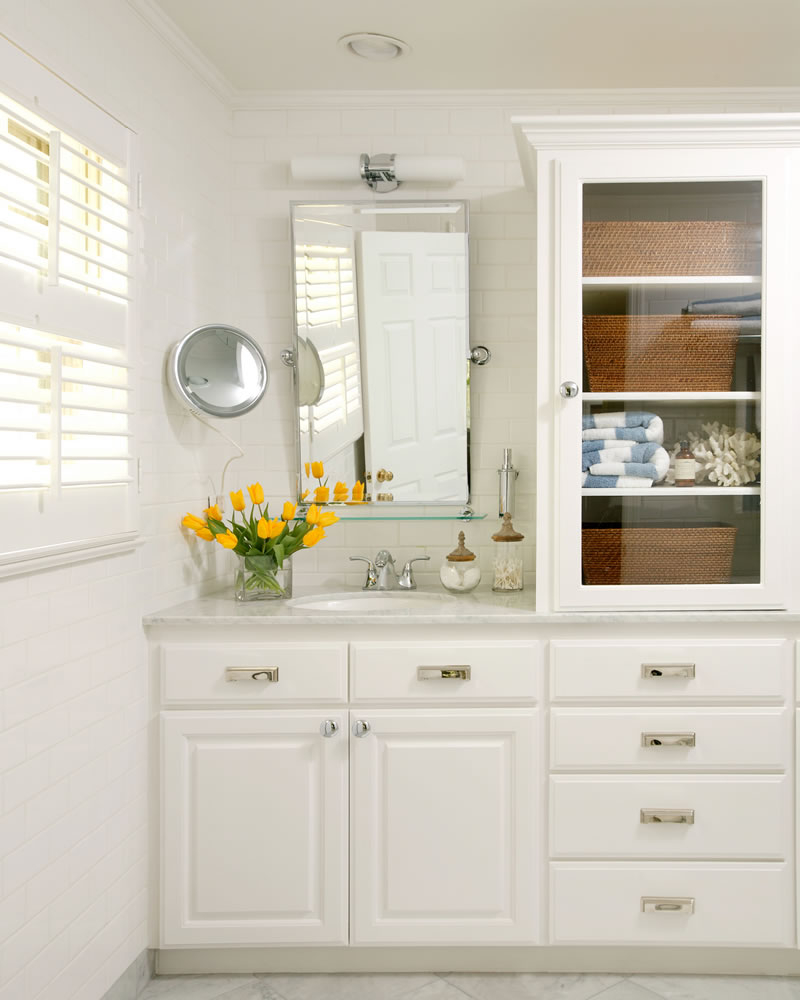 white #bathroom with fabulous #storage cabinets designed by Tobi Fairley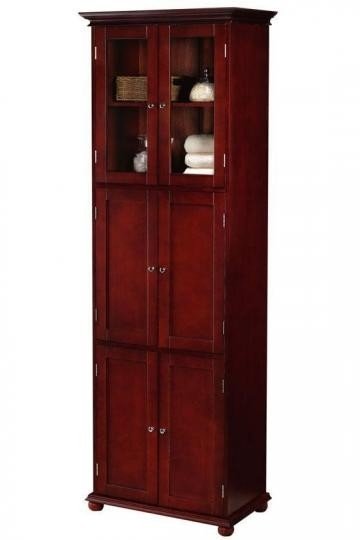 GET IN WHITE TO MATCH OTHER PIECE...Hampton Bay 6-Door Tall Cabinet - Linen Cabinets - Bathroom Cabinets - Bath |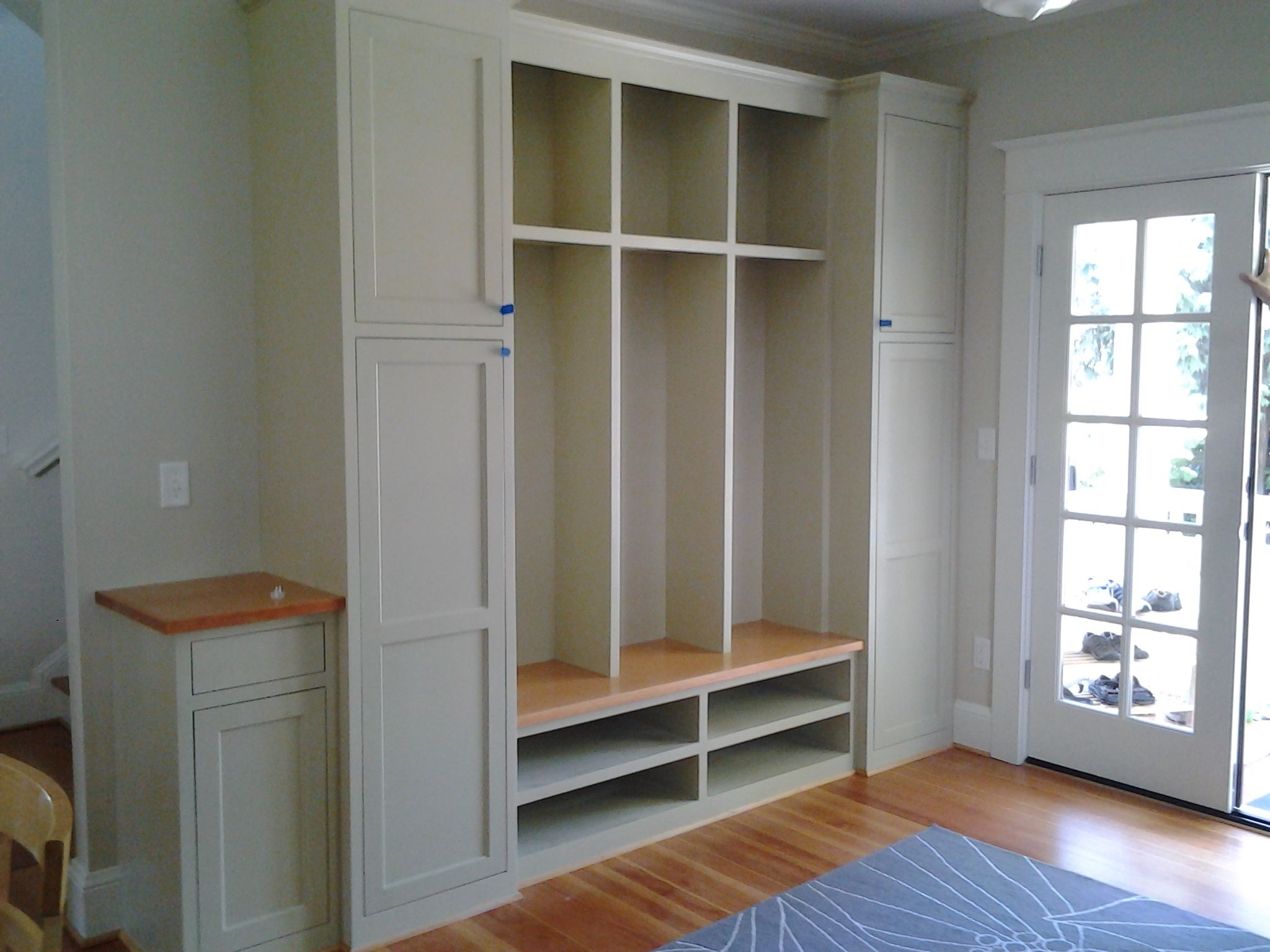 Mudroom Organization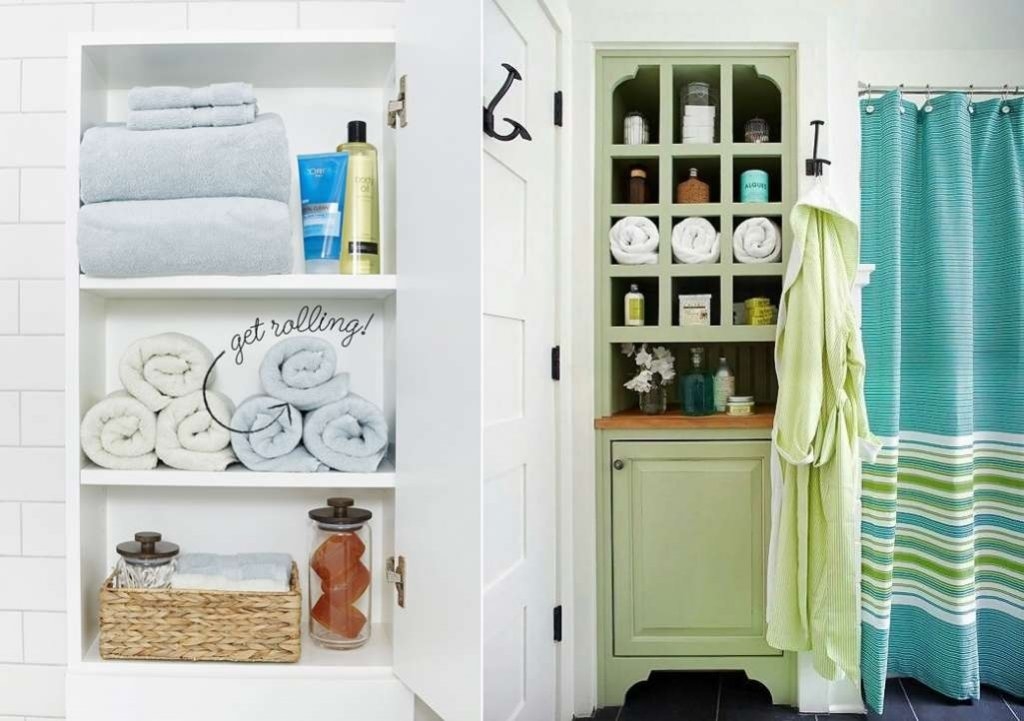 Aqua + Spring Green + White = Perfect for the upstairs bathroom!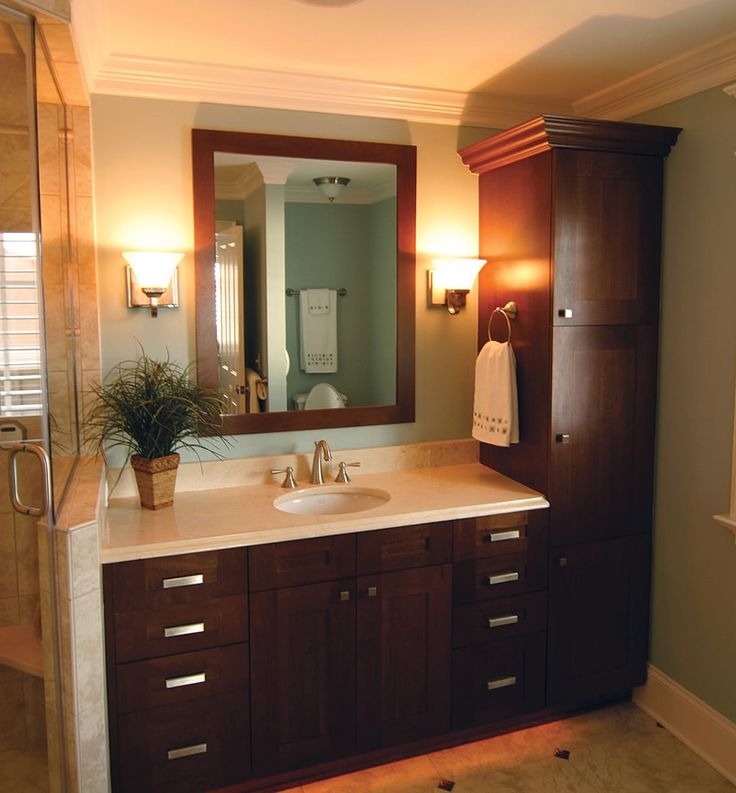 Remember to put lights on side of mirror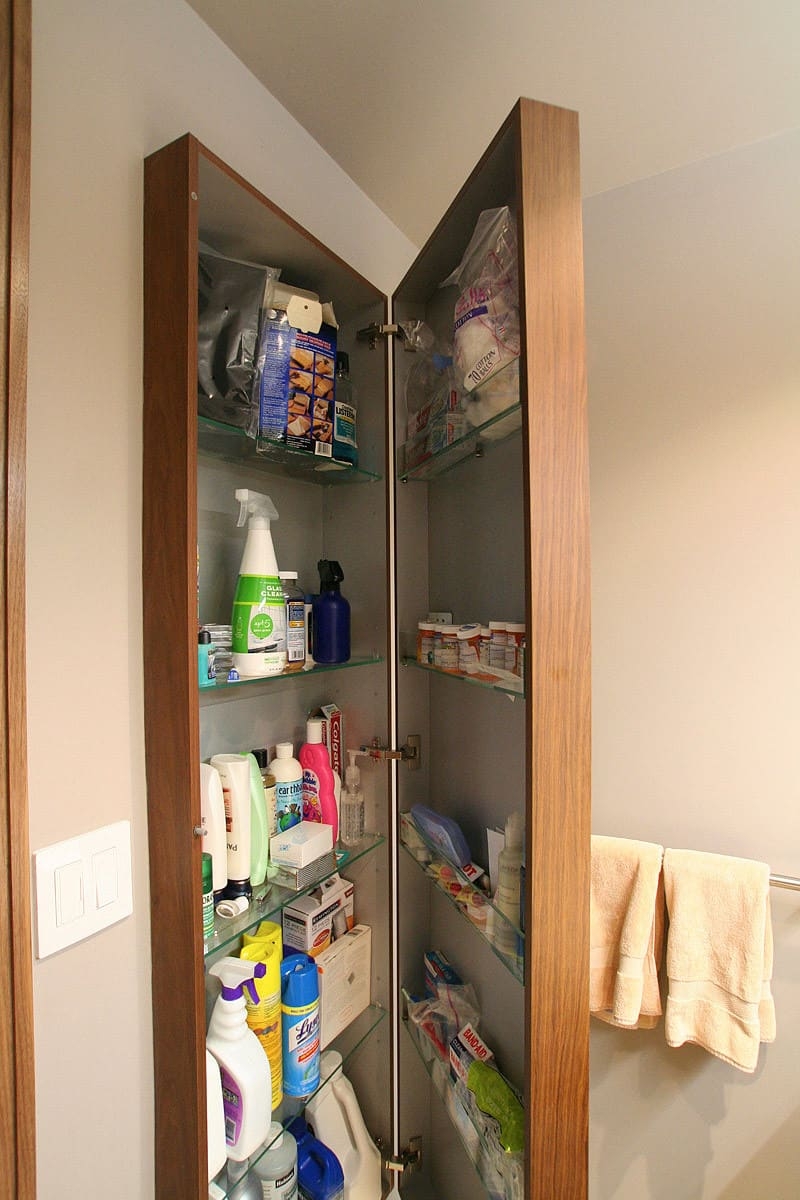 Beep Beep Back Up The Bathroom Storage Bus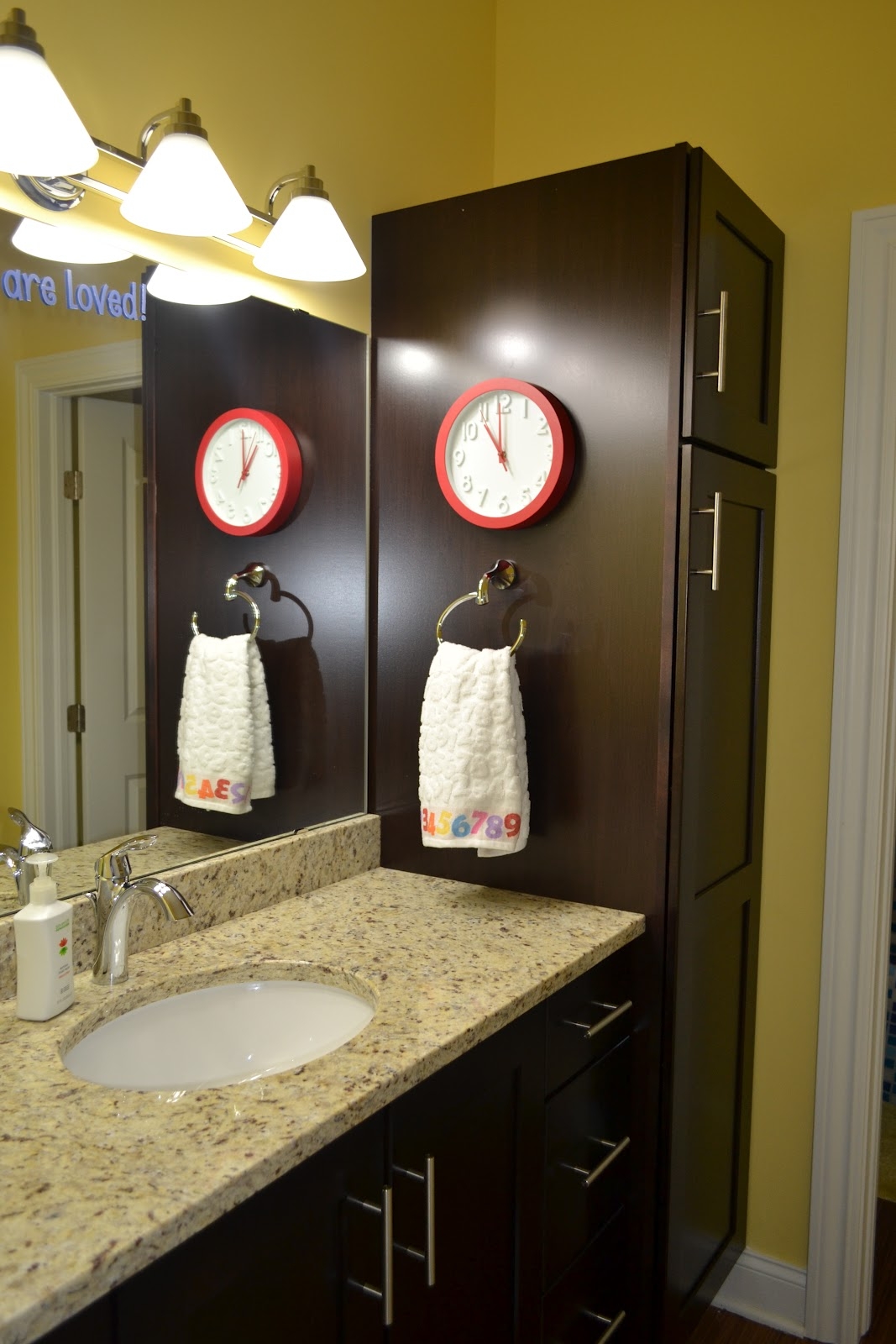 de Jong Dream House: Finished Family Bathroom Tour
Tall Storage Cabinet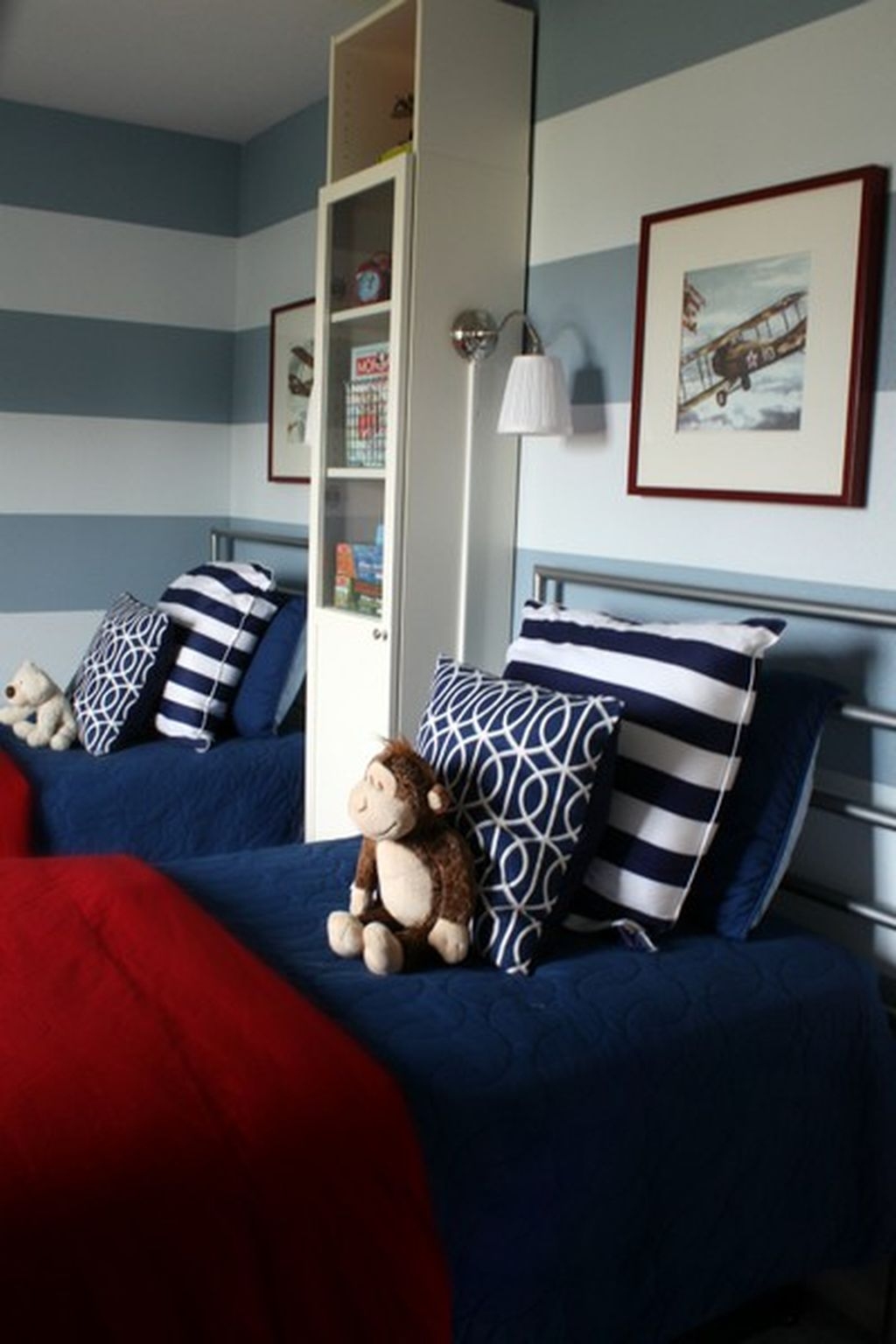 Note tall cabinet for storage, side lights instead of small bedside table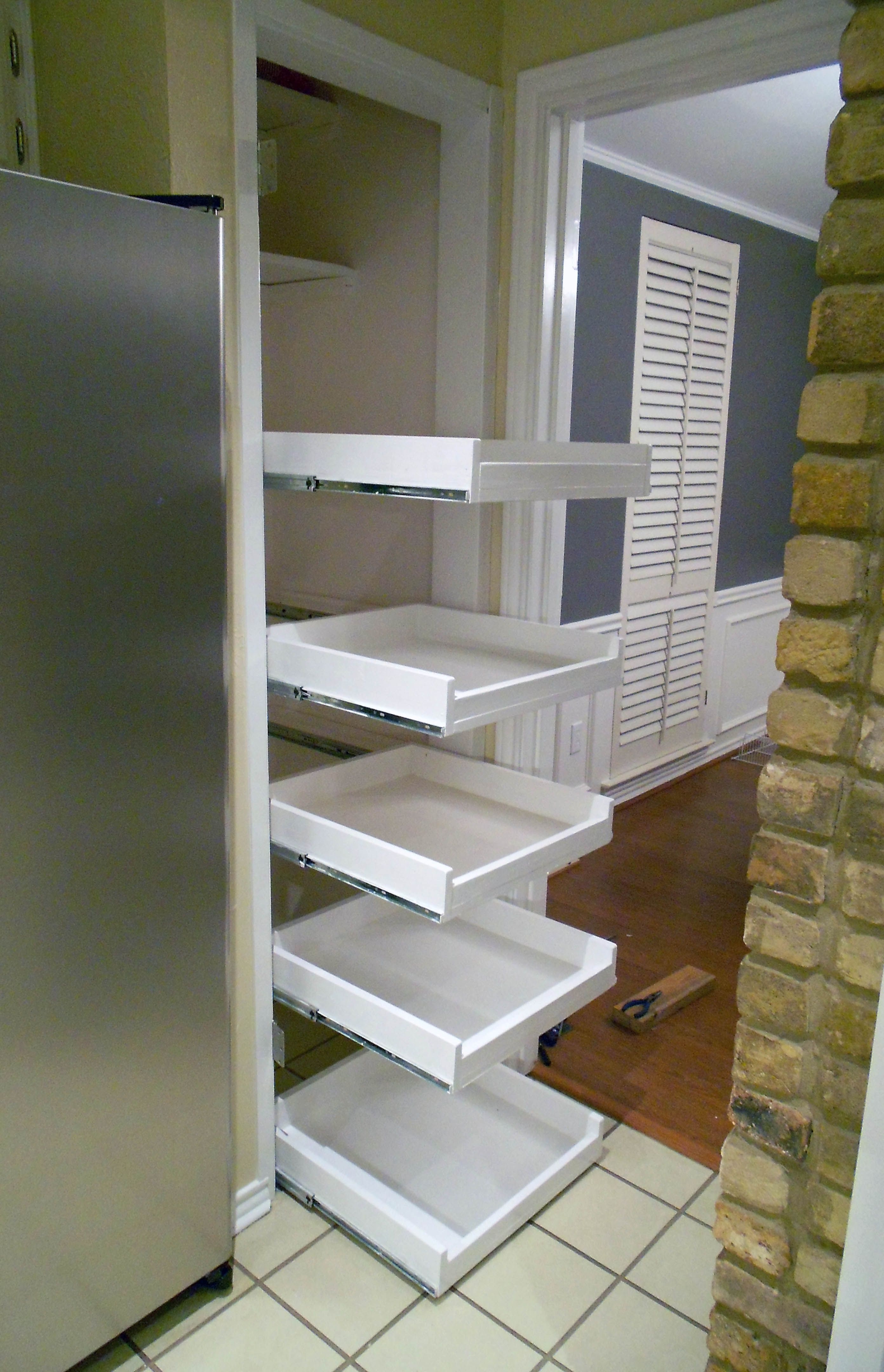 I want a tall cupboard with pull outs like this for food storage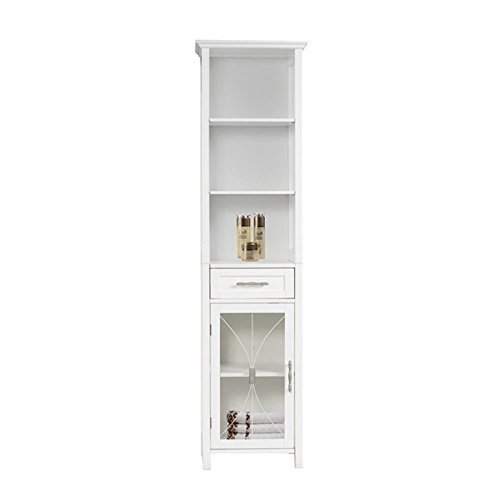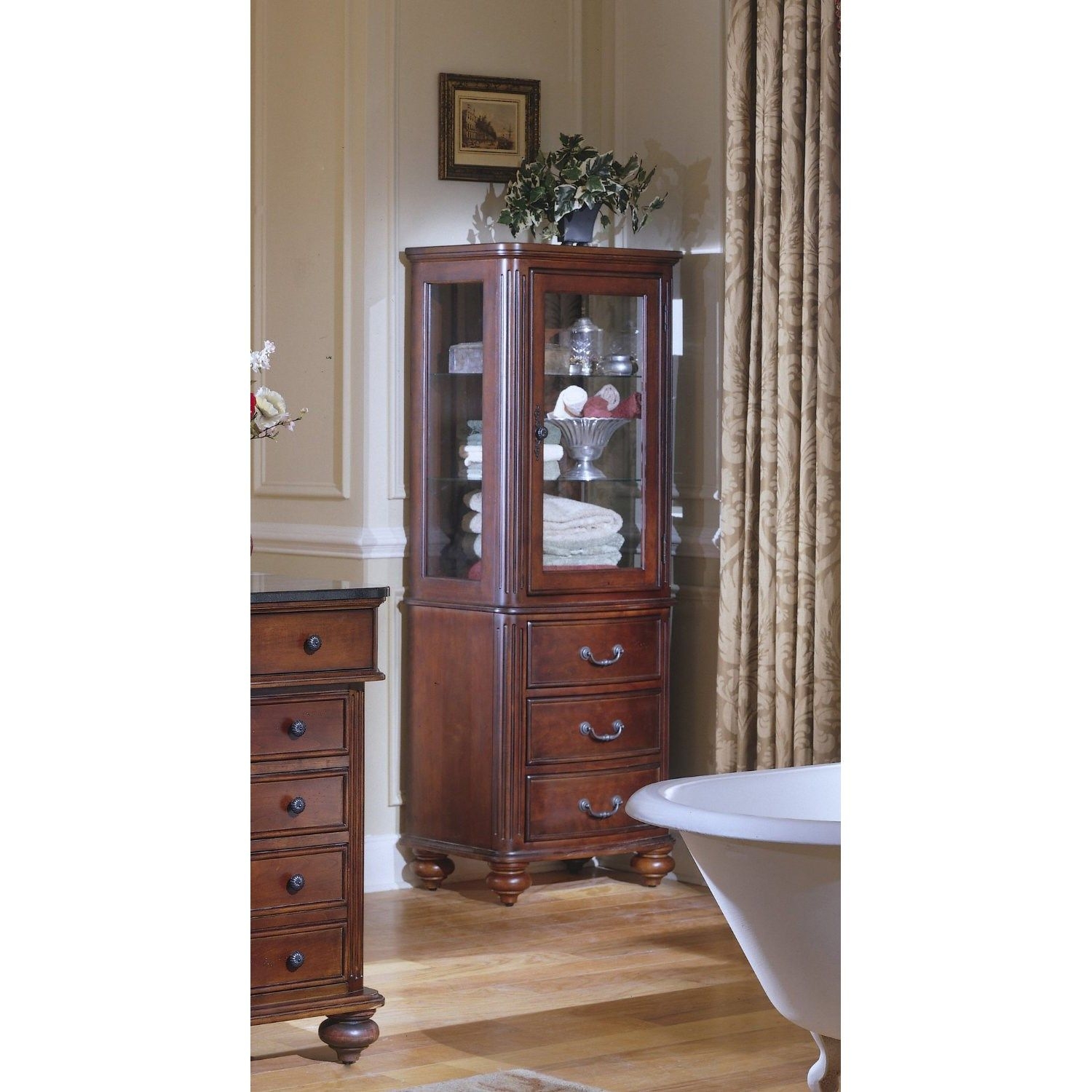 Arlington 24" x 64" Linen Cabinet