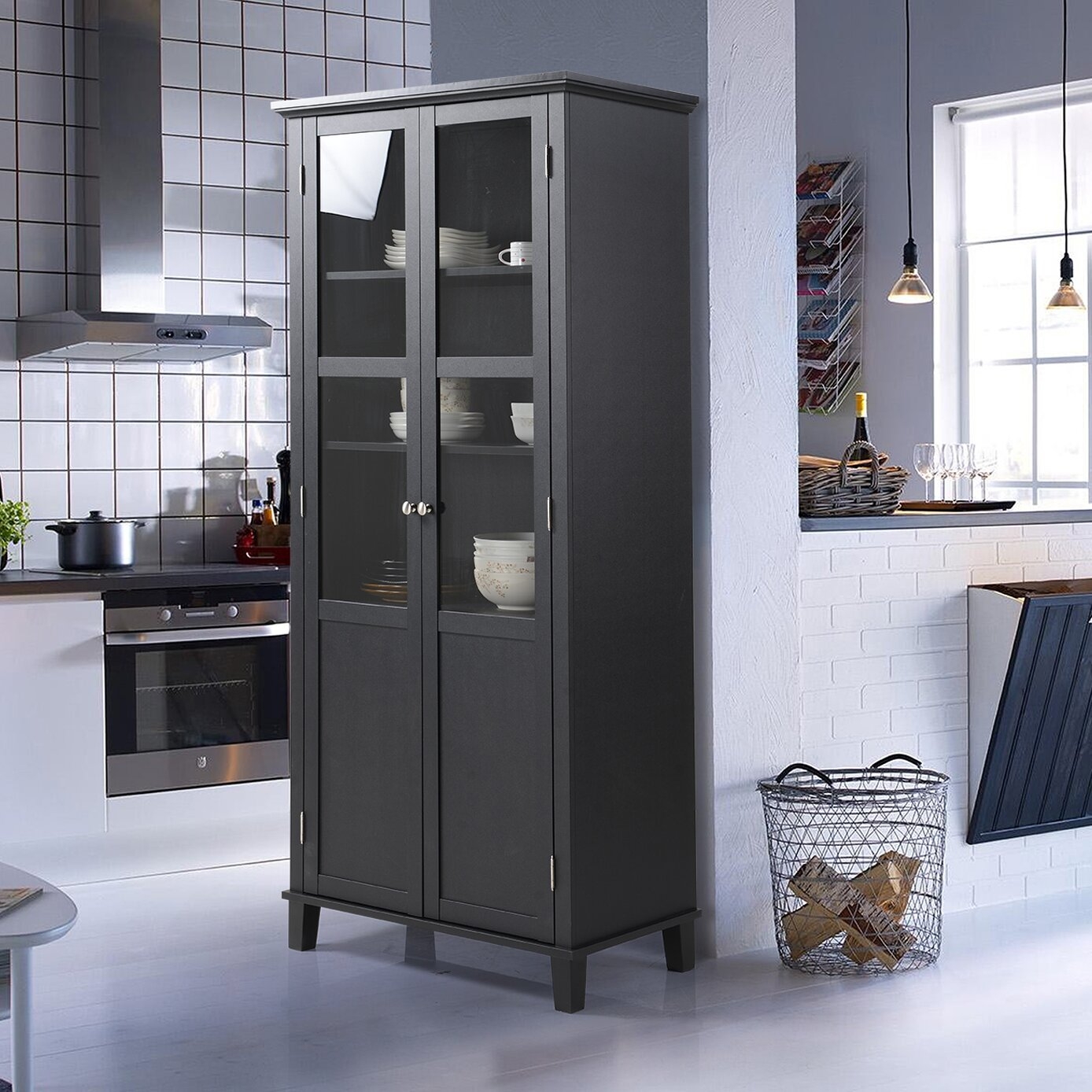 2 Door Storage Cabinet
This accent cabinet was design in a contemporary style as a practical storage space. Its sturdy construction is made of solid hardwood and has a black or white finish. It features a double glazed doors.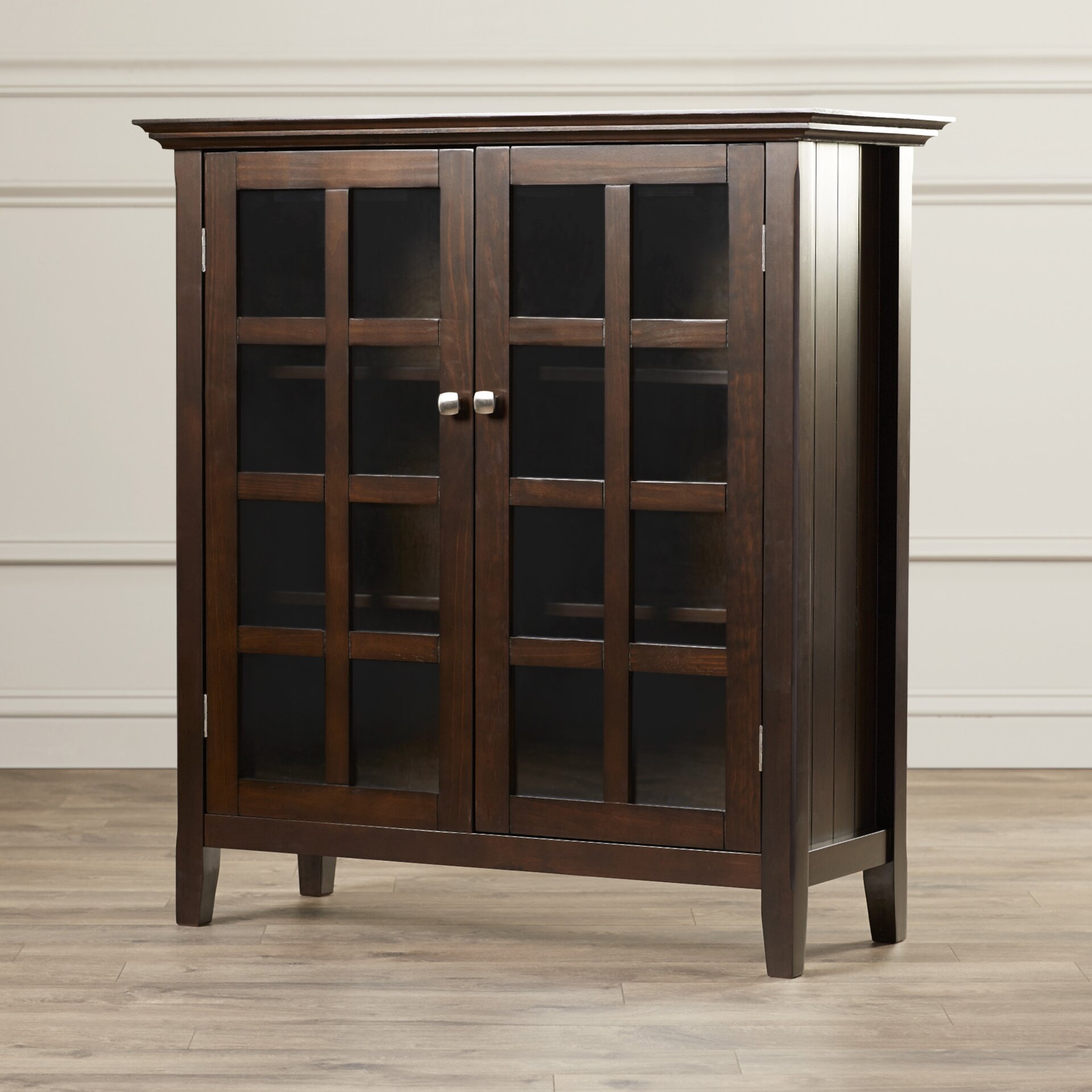 Magdelene Accent Storage Cabinet
Rustic style storage cabinet designed using solid wood for durable frame, quality lacquer finish to offer great protection, brushed nickel knobs for added elegance, and ample storage compartment behind glass and wood doors.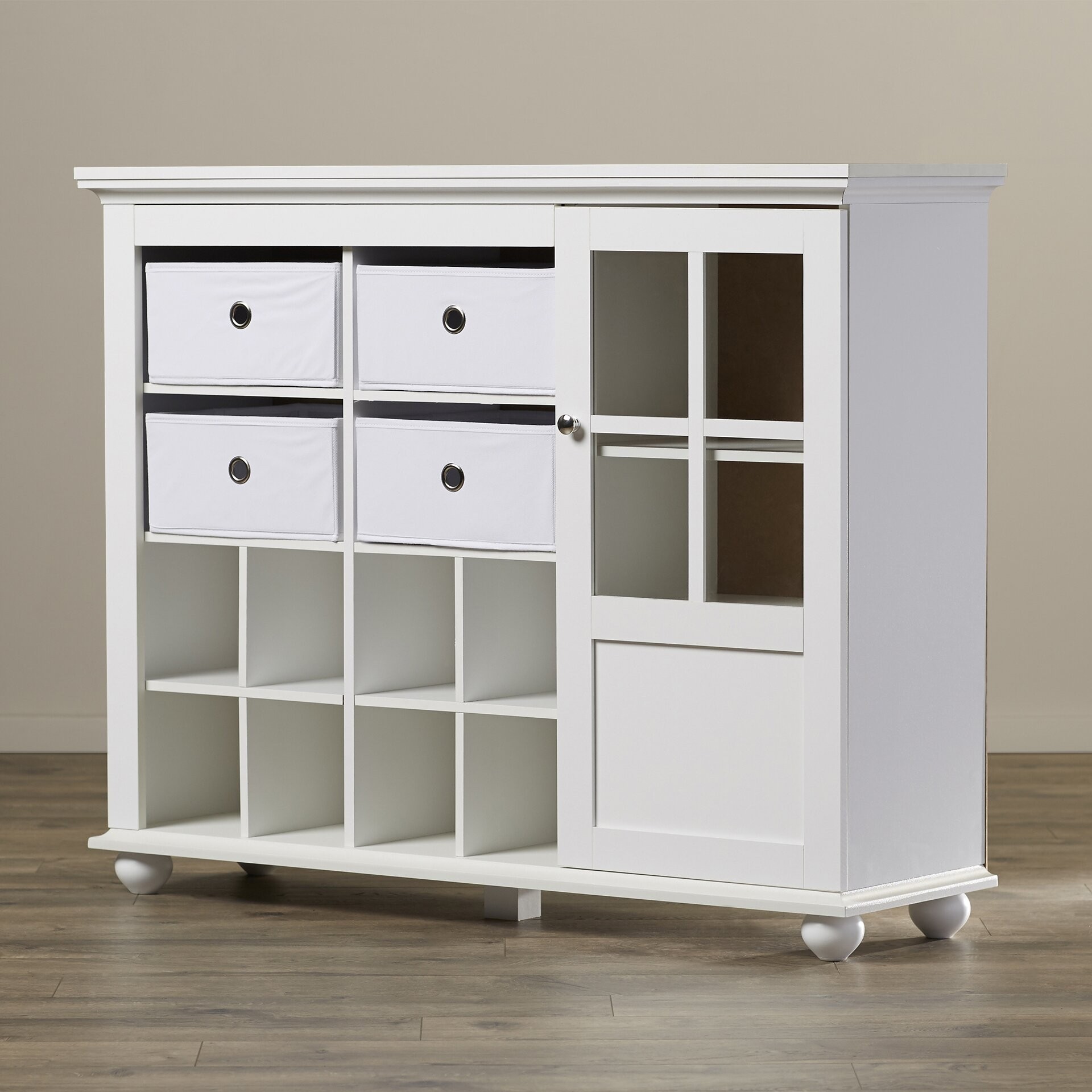 Storage Cabinet
This is a very interesting cabinet. It is made of wood. It has a white color. It consists of various cabinets and shelves. In addition, it has a variety of drawer. It is perfect for the bedroom, hallway or office.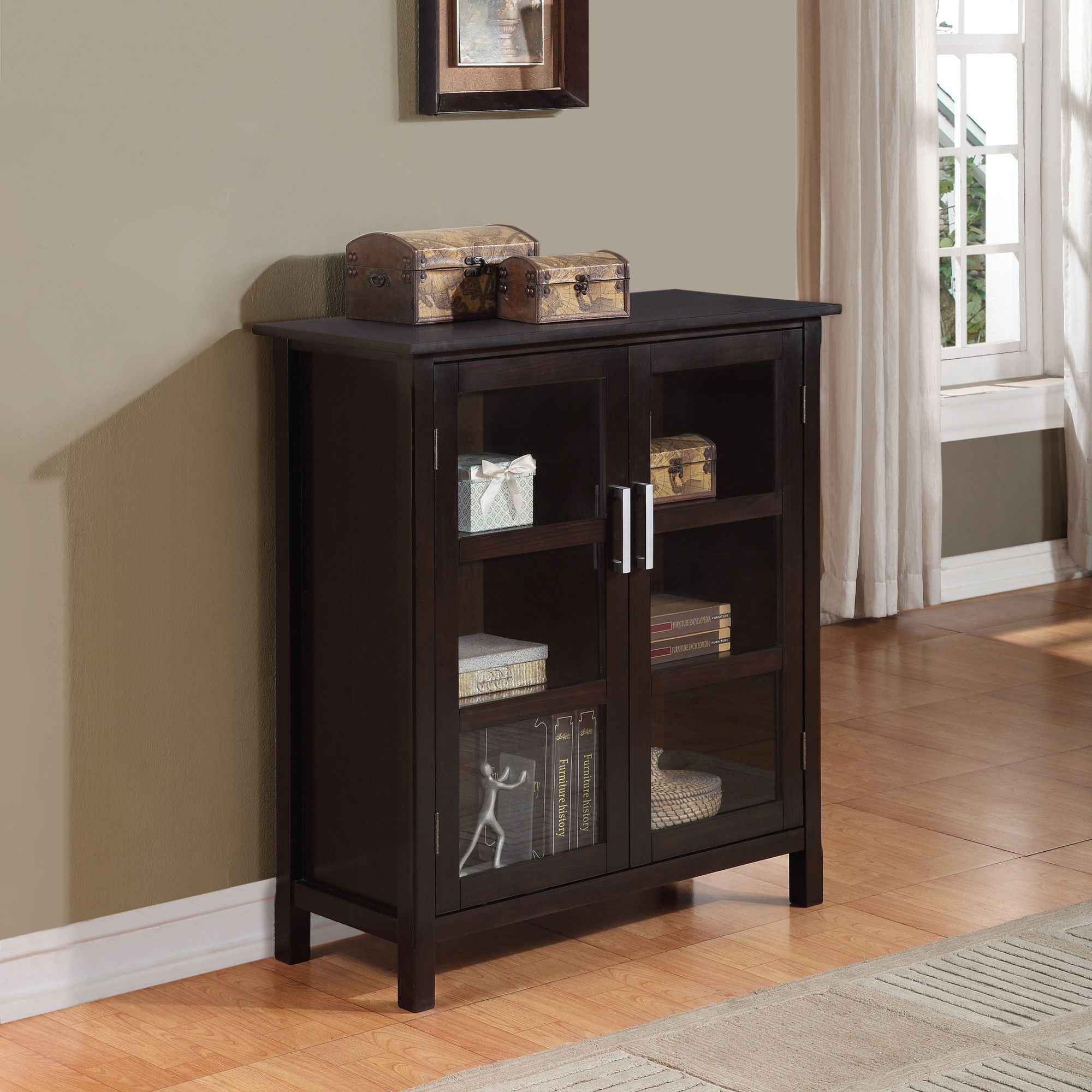 Kitchener Medium Storage Cabinet
Spice up your home décor with this lovely Medium Storage Cabinet in Dark Walnut Brown Finish. Includes 2 tempered glass doors with brushed nickel pulls and hidden hinges. Doors conceal a spacious storage area with 4 adjustable shelves.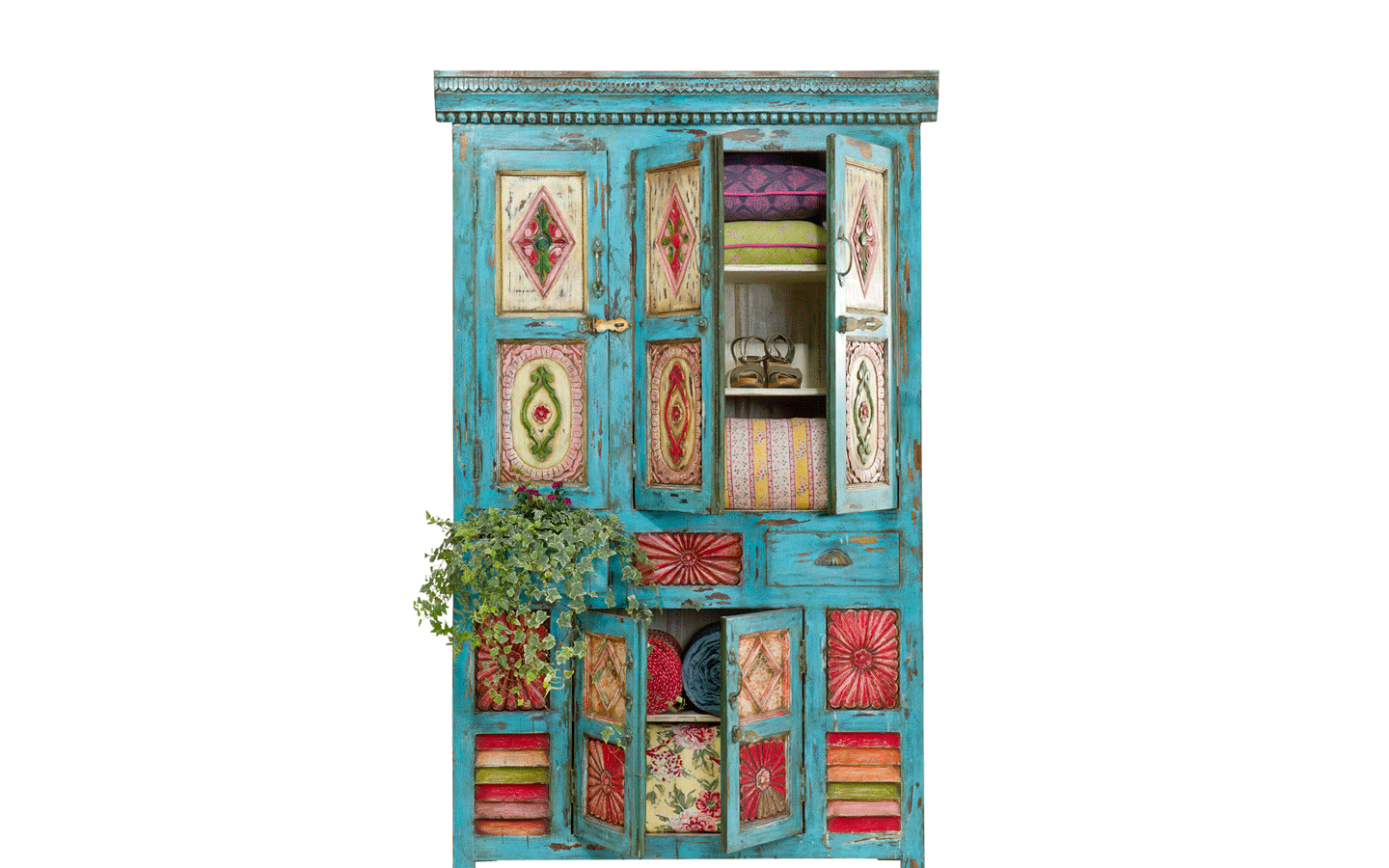 Colorful and just fabulous due to its original and charming looks - this storage cabinet offers a unique design and makes for the perfect storing possibility, allowing you to take all of your belongings and place them comfortably inside.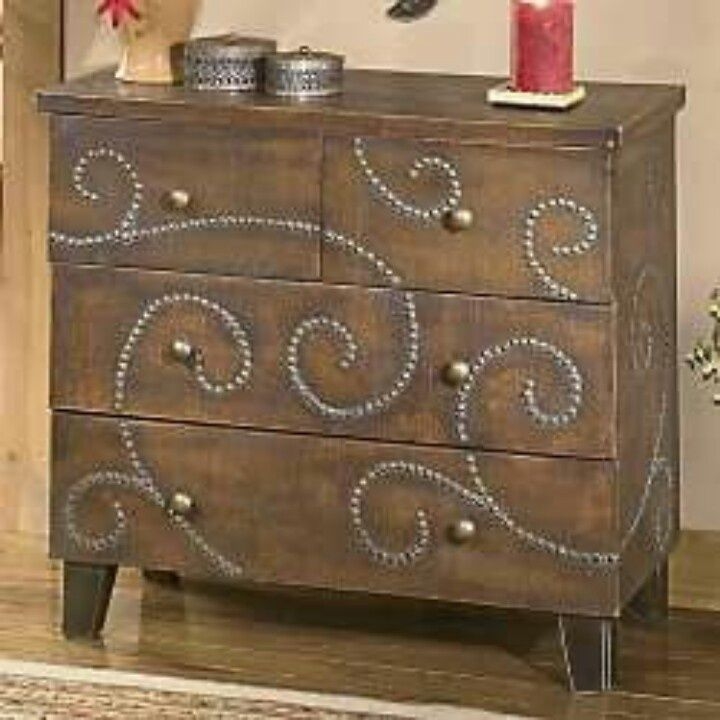 A stunning, very rustic and traditional dark, wooden cabinet with a unique, beautiful pattern on it. Perfect for a classy and elegant bedroom, but is also bound to look great in a living room.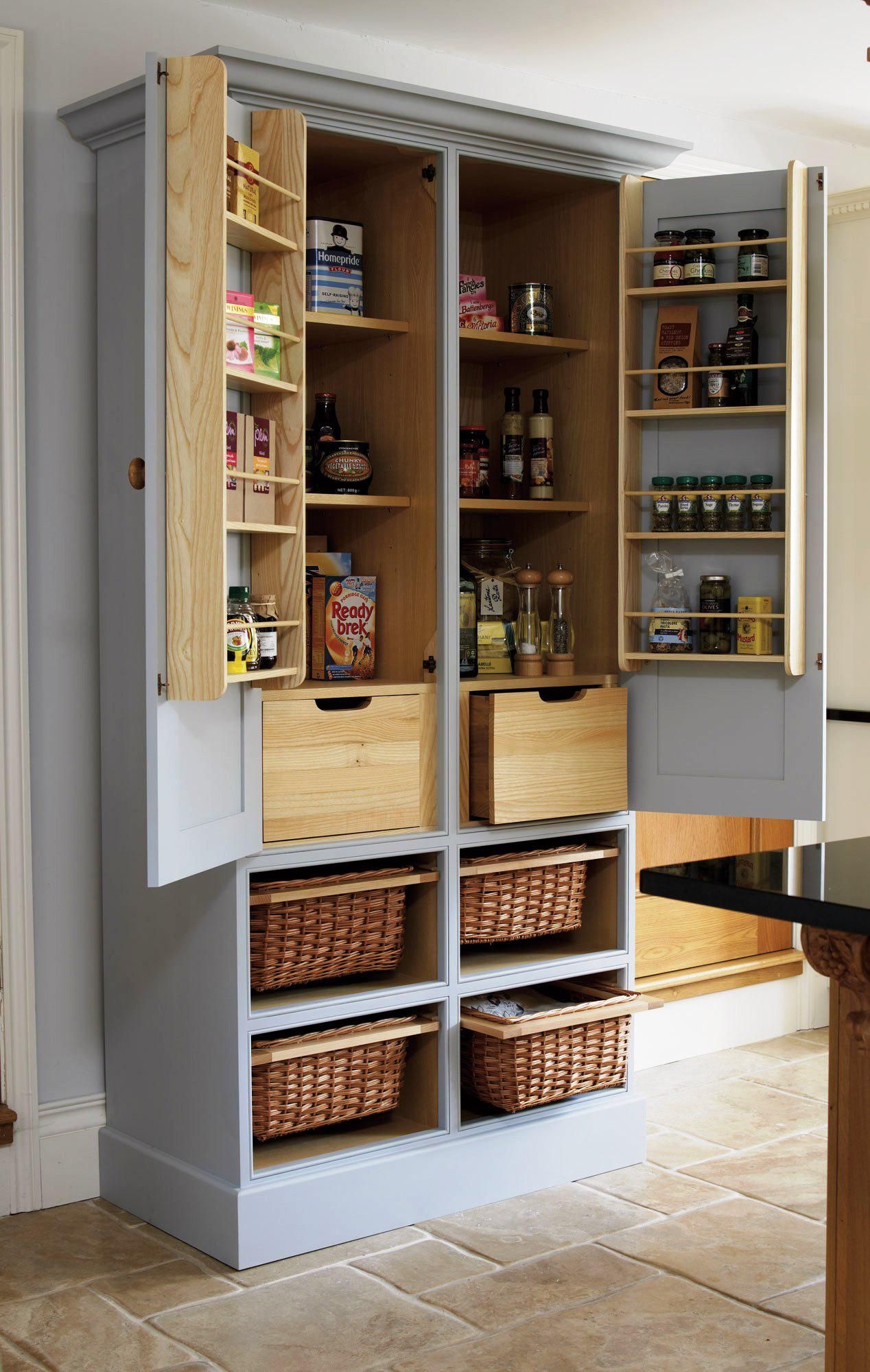 Tall cabinet for space organization in the kitchen. Construction is made of wood. Includes a lot of shelves in various sizes for storing food, spices and others needed stuff.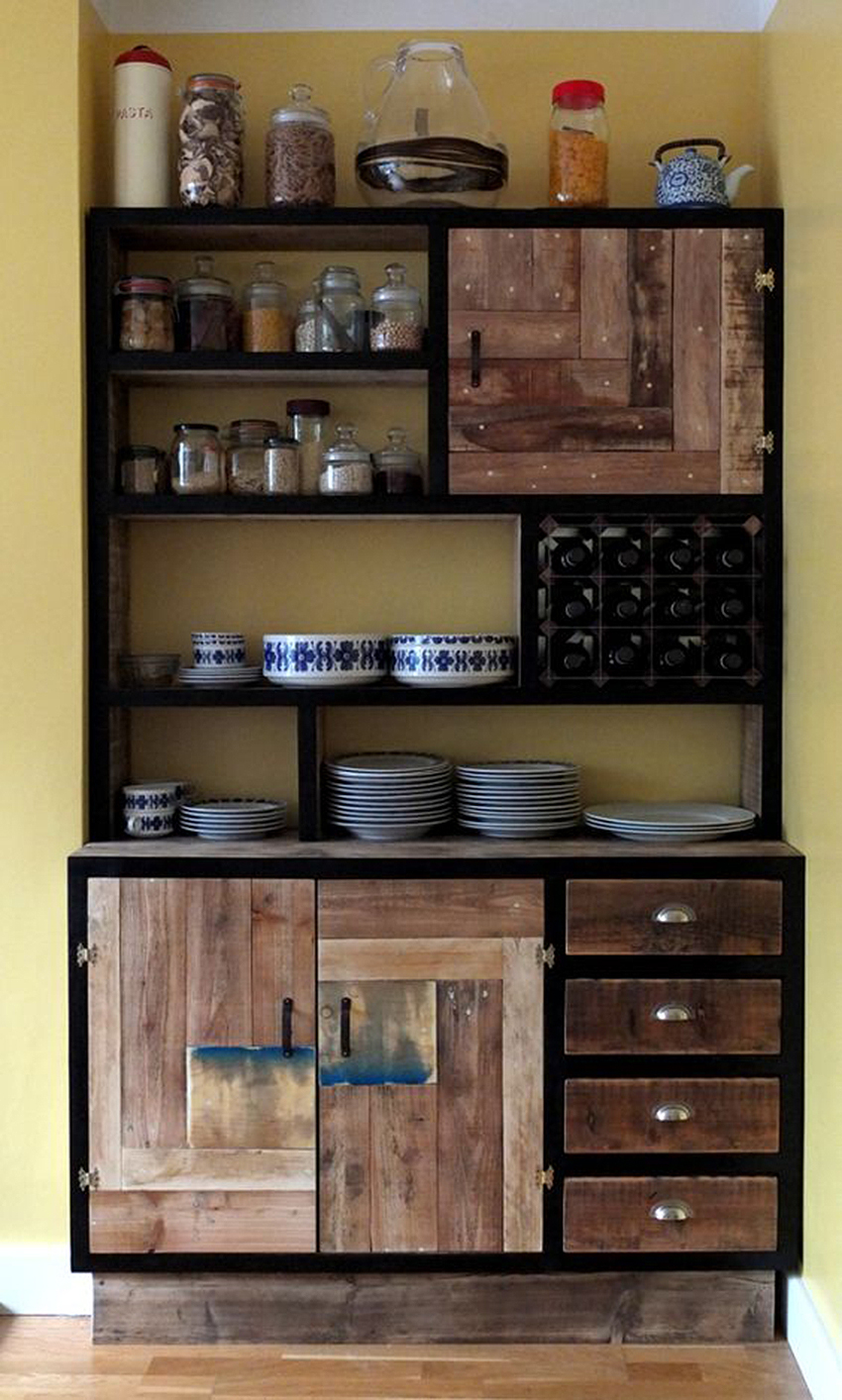 Not really a fan of mid century modern but this is hands down the ~#best storage~ use of a #island I have ever seen!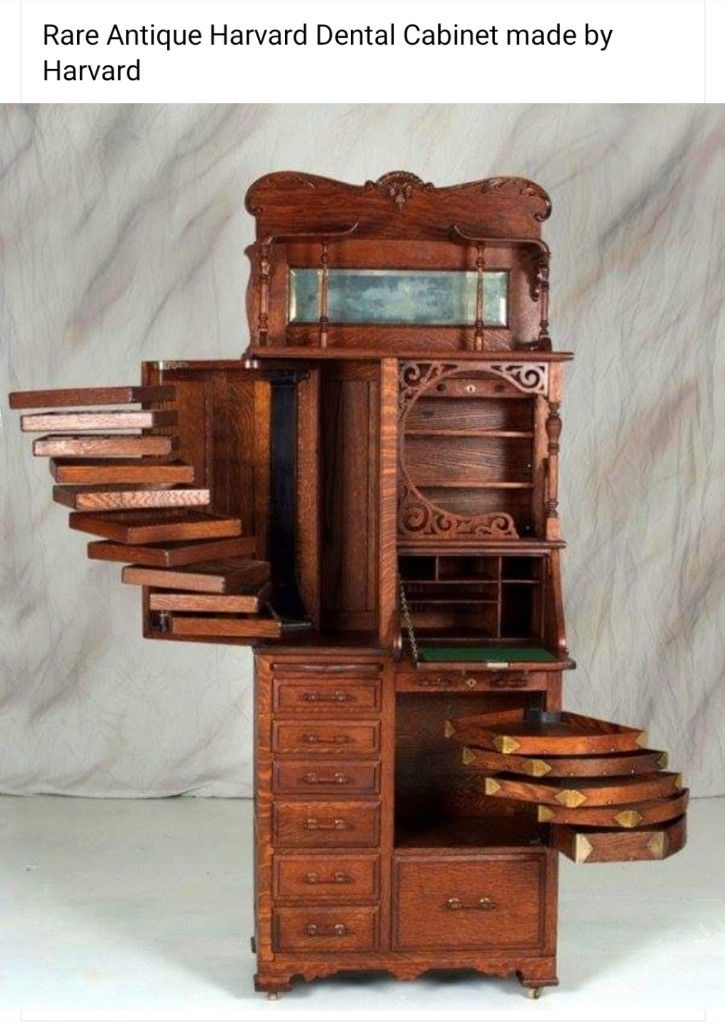 With this antique dental cabinet, you are getting a true masterpiece of vintage craftsmanship. Designed of solid Oak wood, the cabinet includes several storage drawers, a small hutch with tiny partings, a mirrored top, open shelves, and numerous trays that unfold sideways.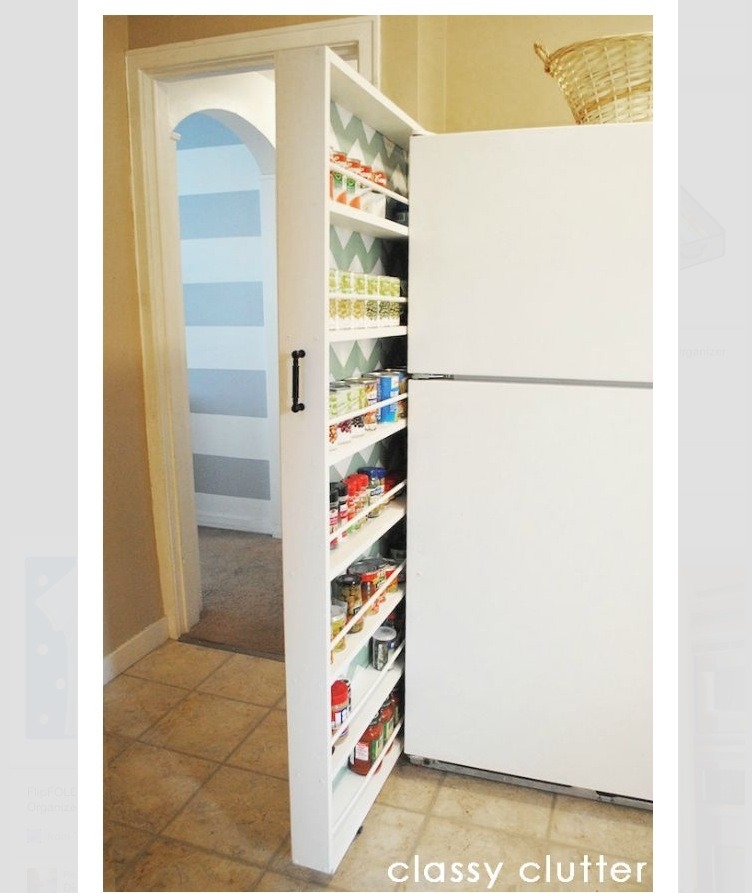 Seems that all jars with spices may be organized neatly without occupying much space in a pantry, all thanks to this unique sliding rack in white, efficiently providing storage maximization even in narrow rooms.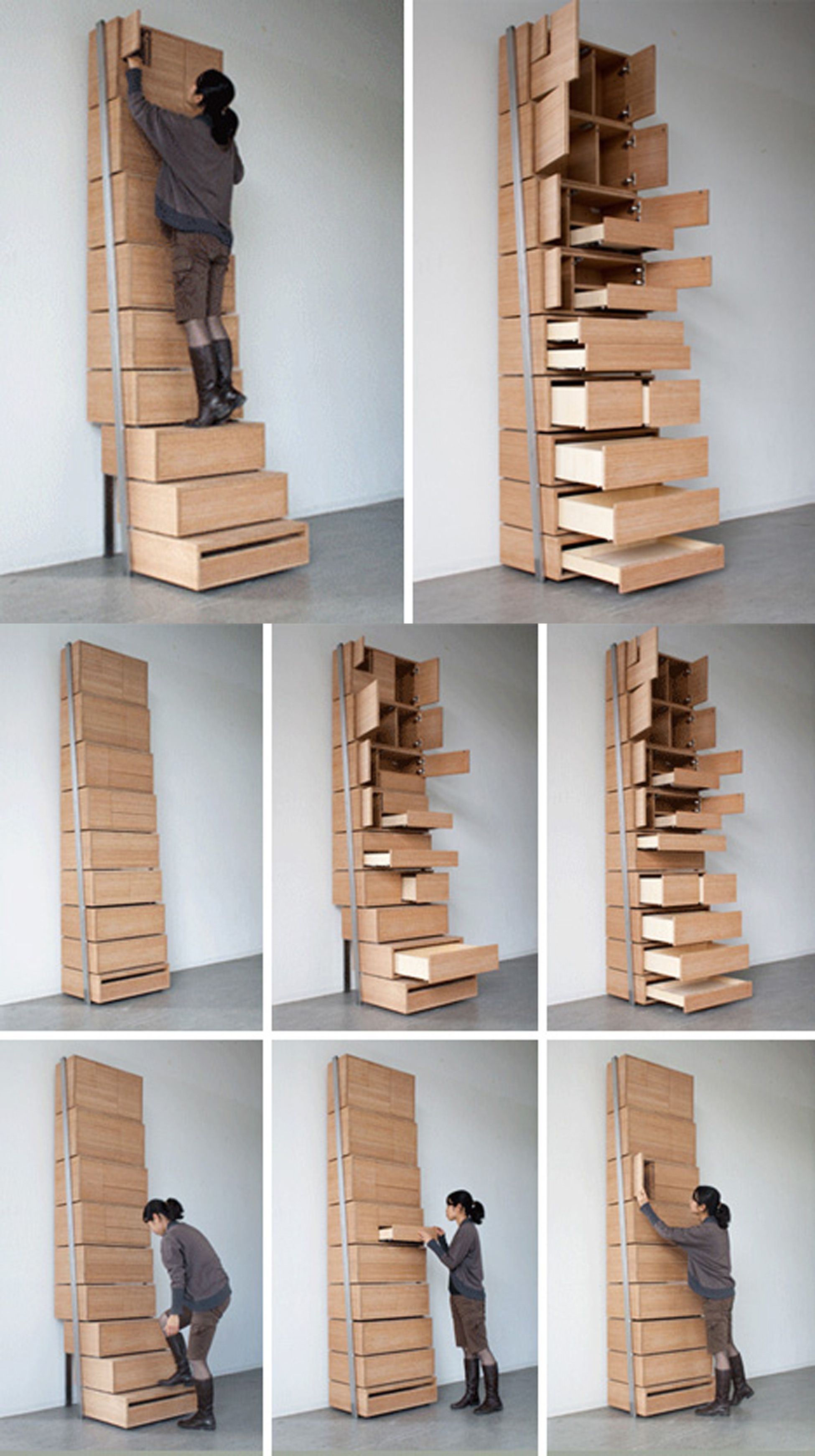 creative staircase cabinet Creative Staircase Cabinet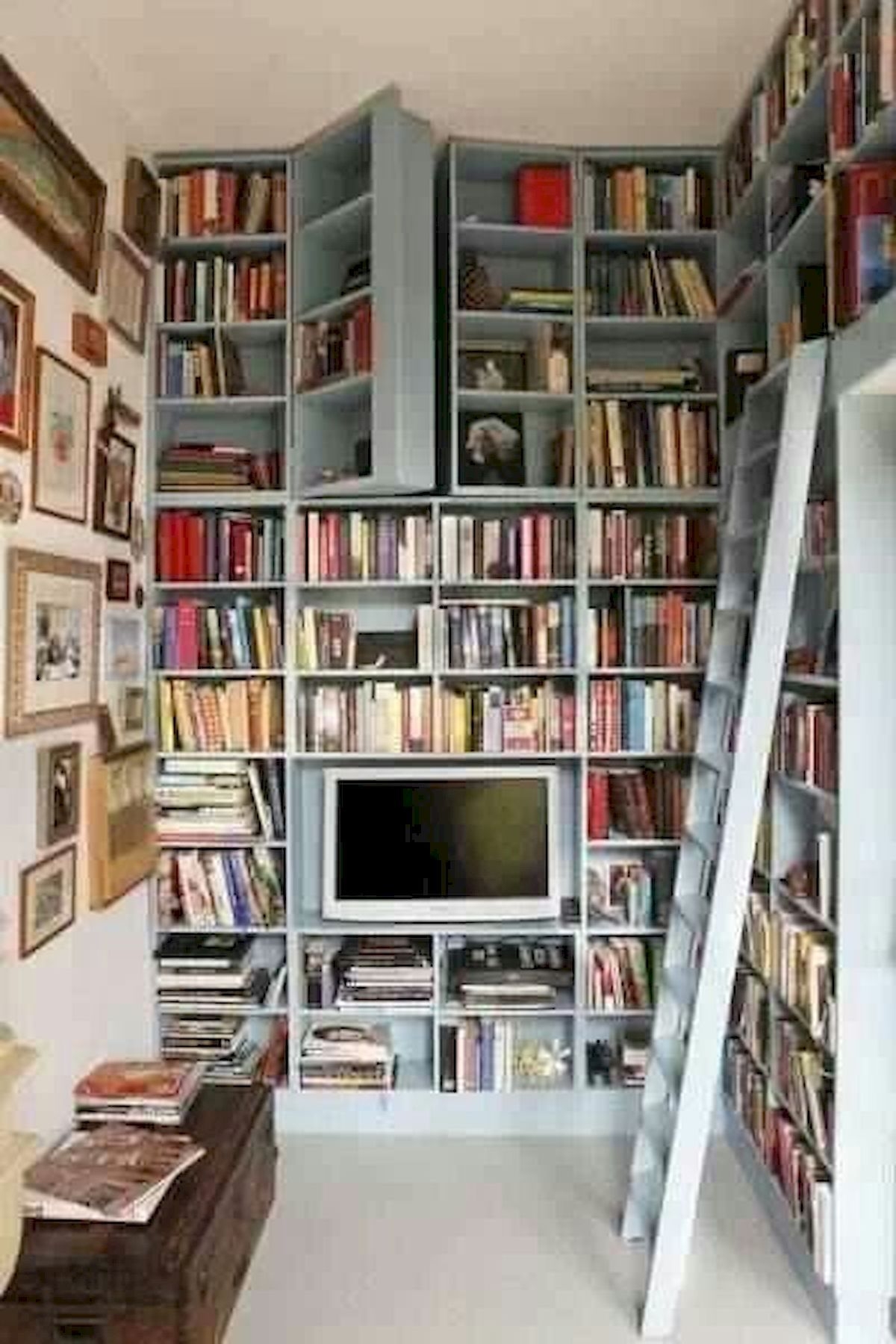 Mmm... A dreamy nook for a book worm... This small space was exploited to maximum. A large bookcase reaches the ceiling; a ladder (painted light blue to match the shelves color) is therefore needed to access the highest shelves.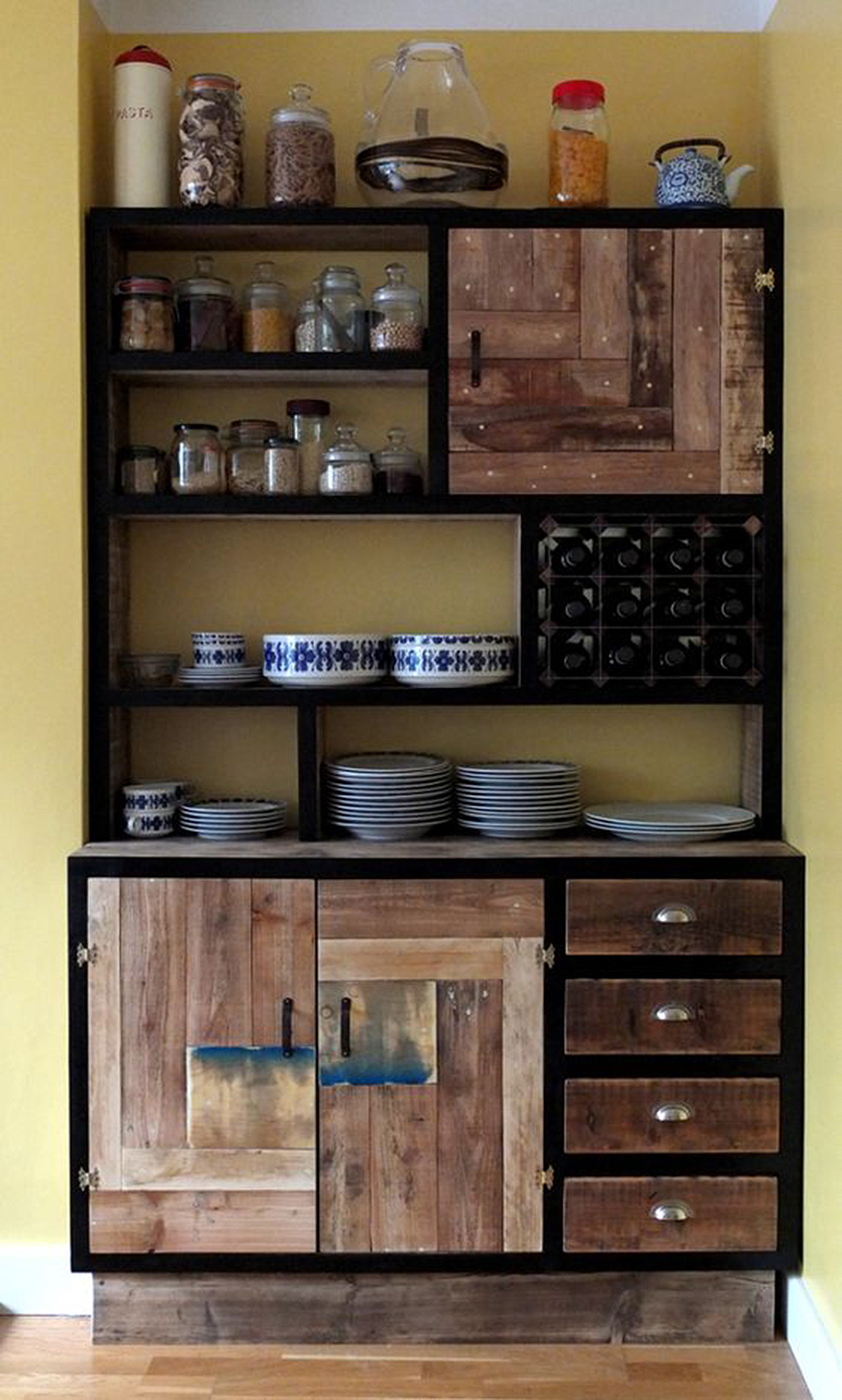 Kitchen storage made by ReliCreation- Designers and makers of bespoke furniture made from 100% recycled timber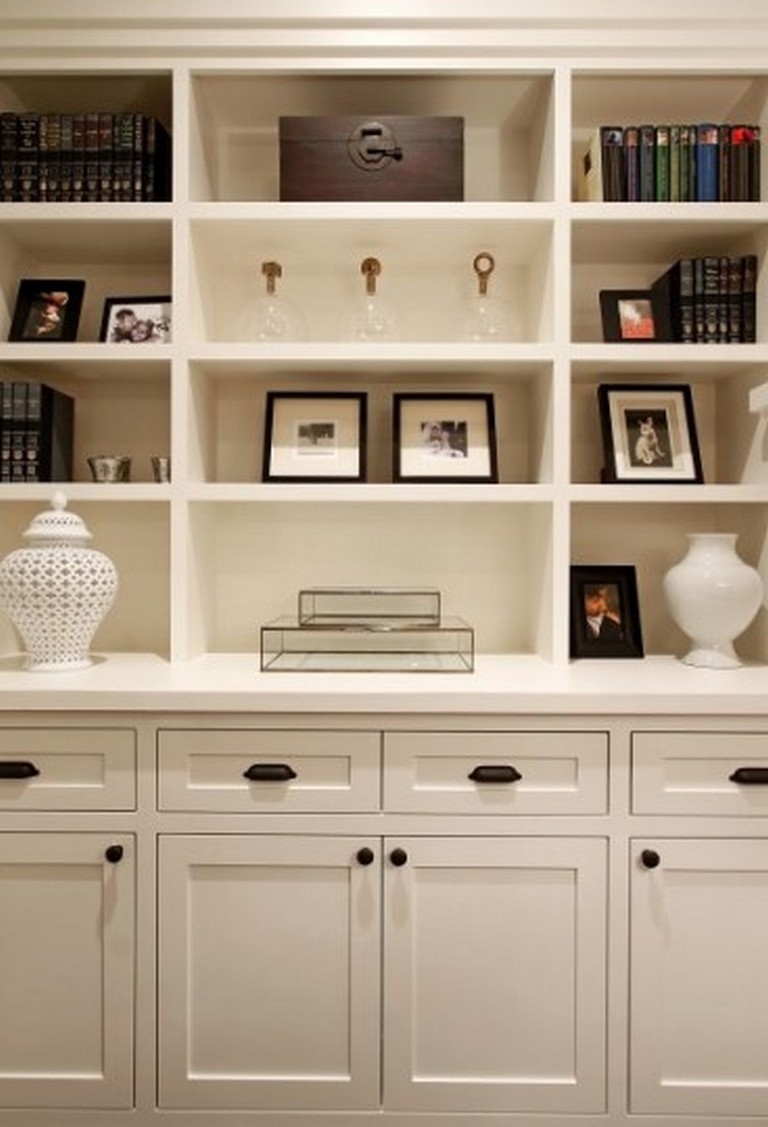 All readers dream of solid, beautiful bookcases in their home. This library storage cabinet, with white open bookcase full of open shelving, drawers and cabinets could be your favorite one. Elegant wooden, white way to expose your book treasures.

This wooden storage cabinet delights with its antique appeal, being a real bargain for all fans of retro decors. Its tall and narrow construction comprises 8 small storage drawers.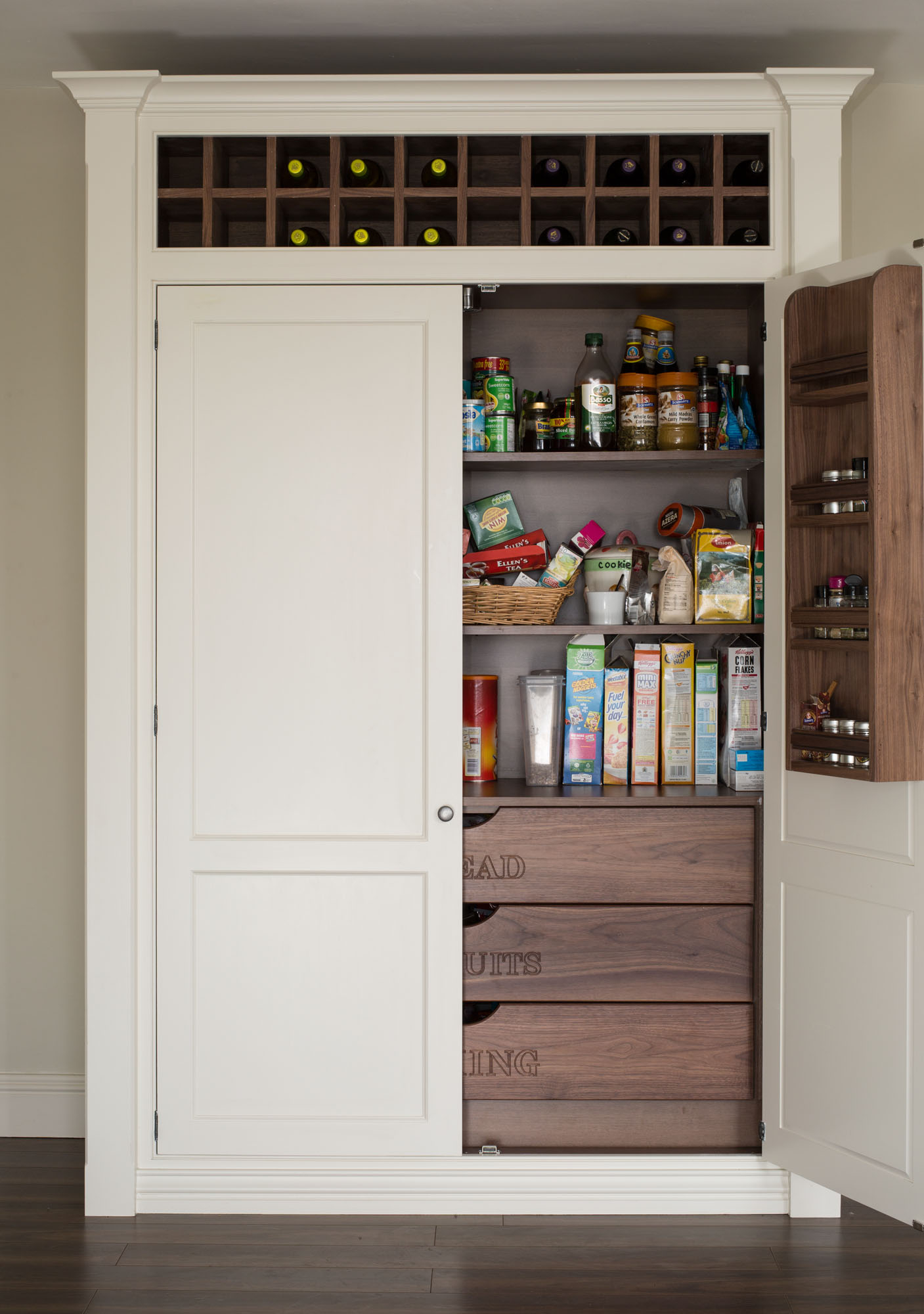 Functional cabinet for the kitchen, dining room and more. Construction is made of wood. Includes 3 wide drawers arranged vertically and a lot of shelves for storing food and others needed items.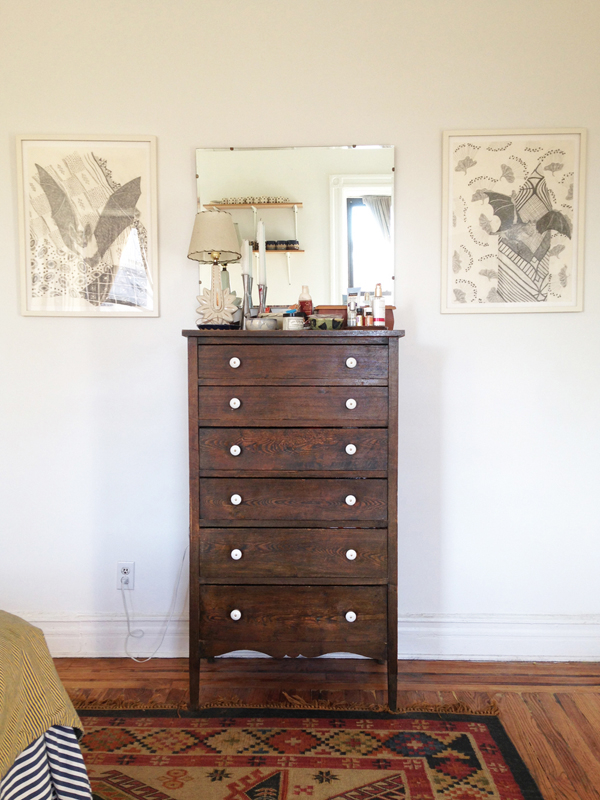 Decorative wooden storage cabinet in the form of small chest. It provides practical space for documents and other important items. This solid construction is very functional, because it also offers additional sitting space.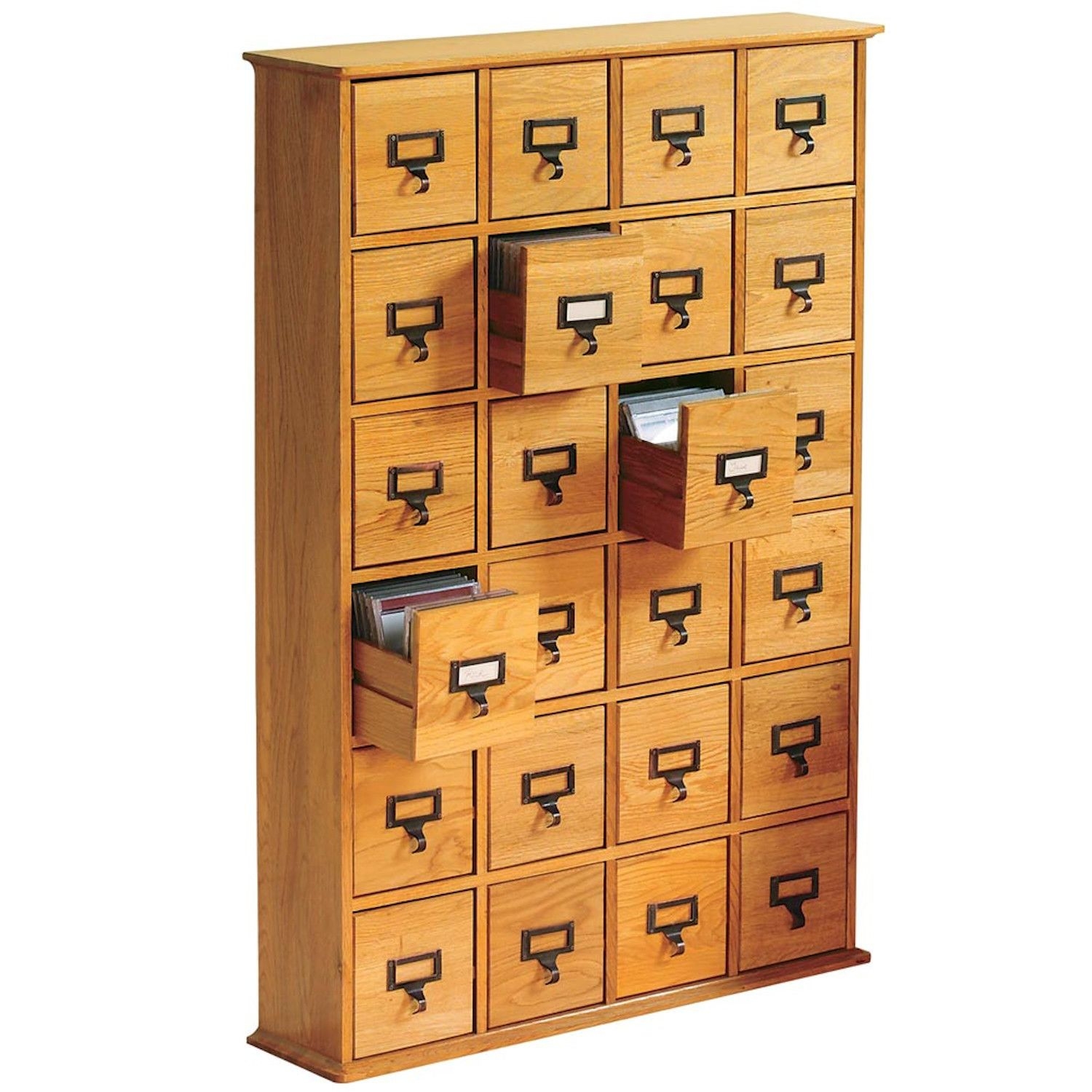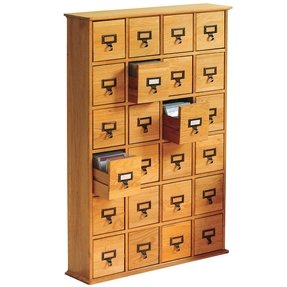 This library storage cabinet used for catalogs and documents gained a new breath. It can be smoothly used as a CD storage cabinet. Particularly, if you are an enthusiast of rustic style, then this one shall appeal to you.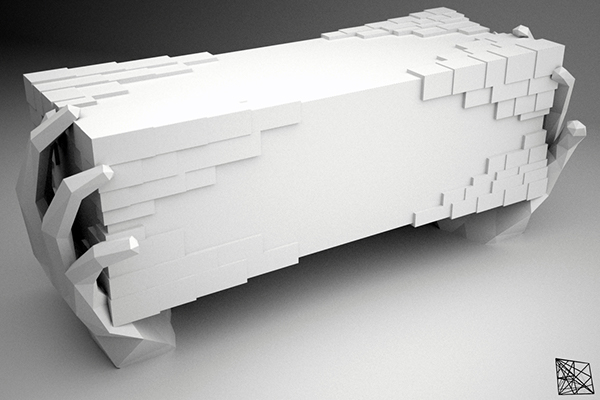 unique storage cabinets unique storage containers unique storage ...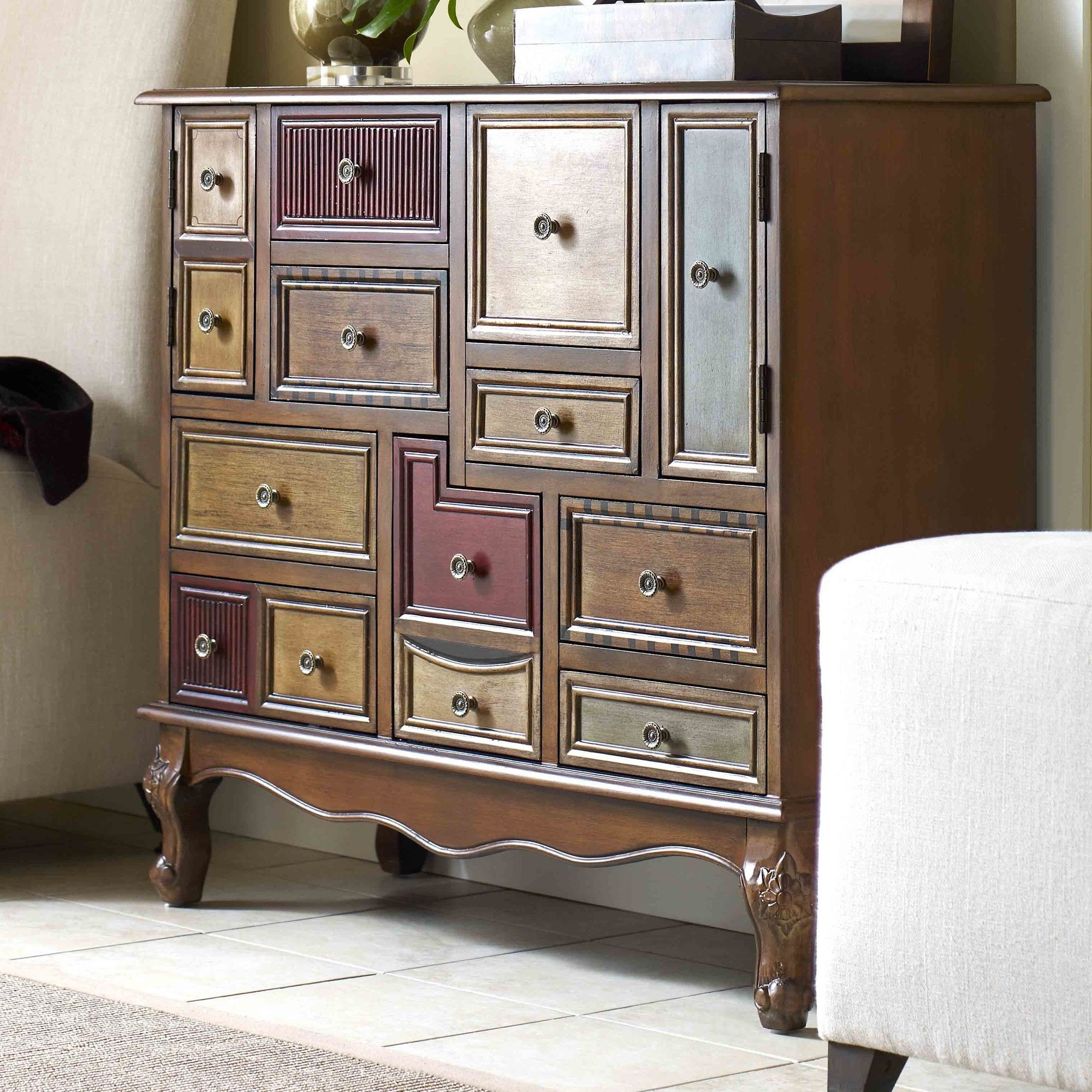 Shelby 10 Drawer Cabinet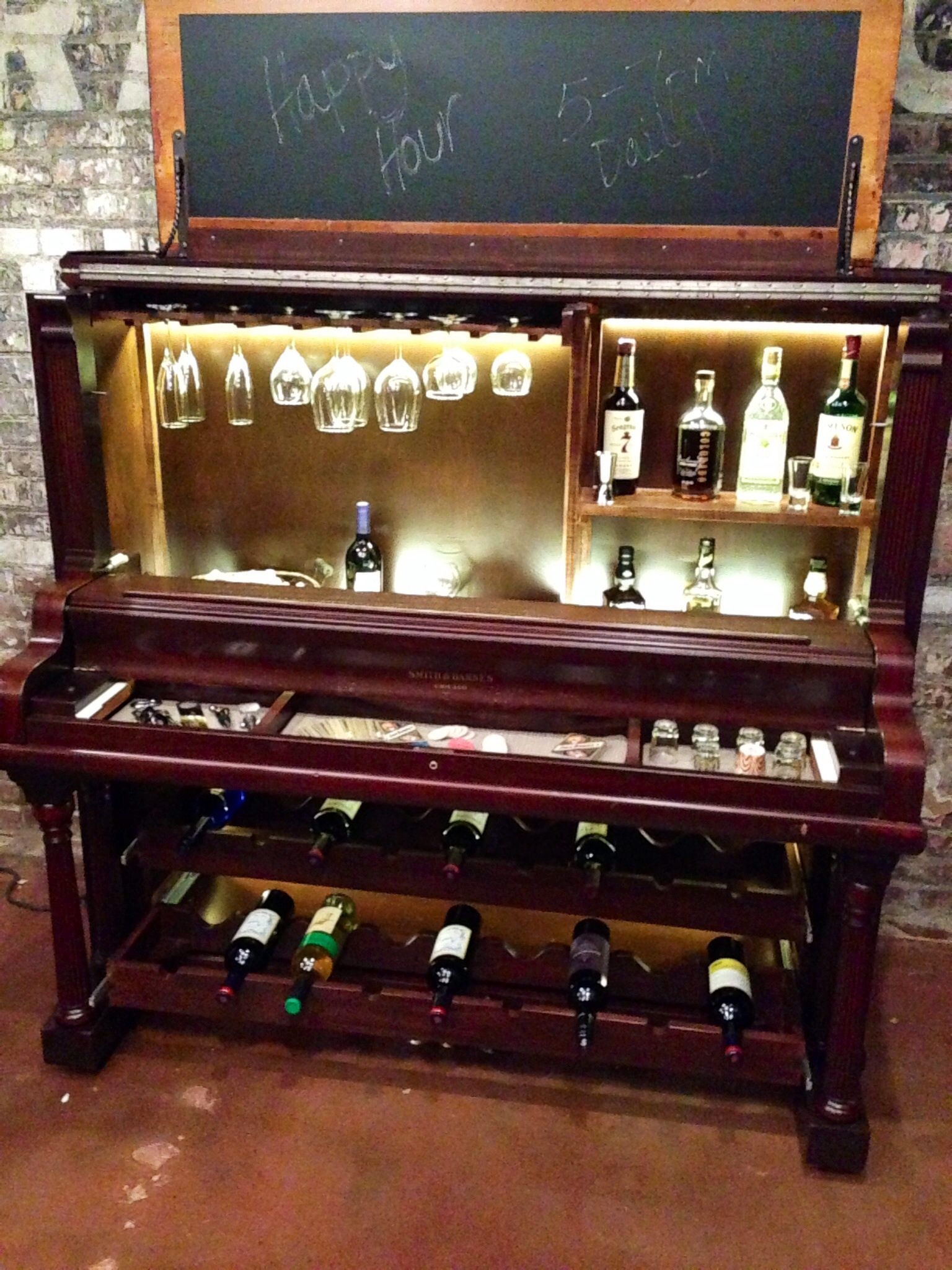 Gallery of Unique Storage, Liquor Cabinets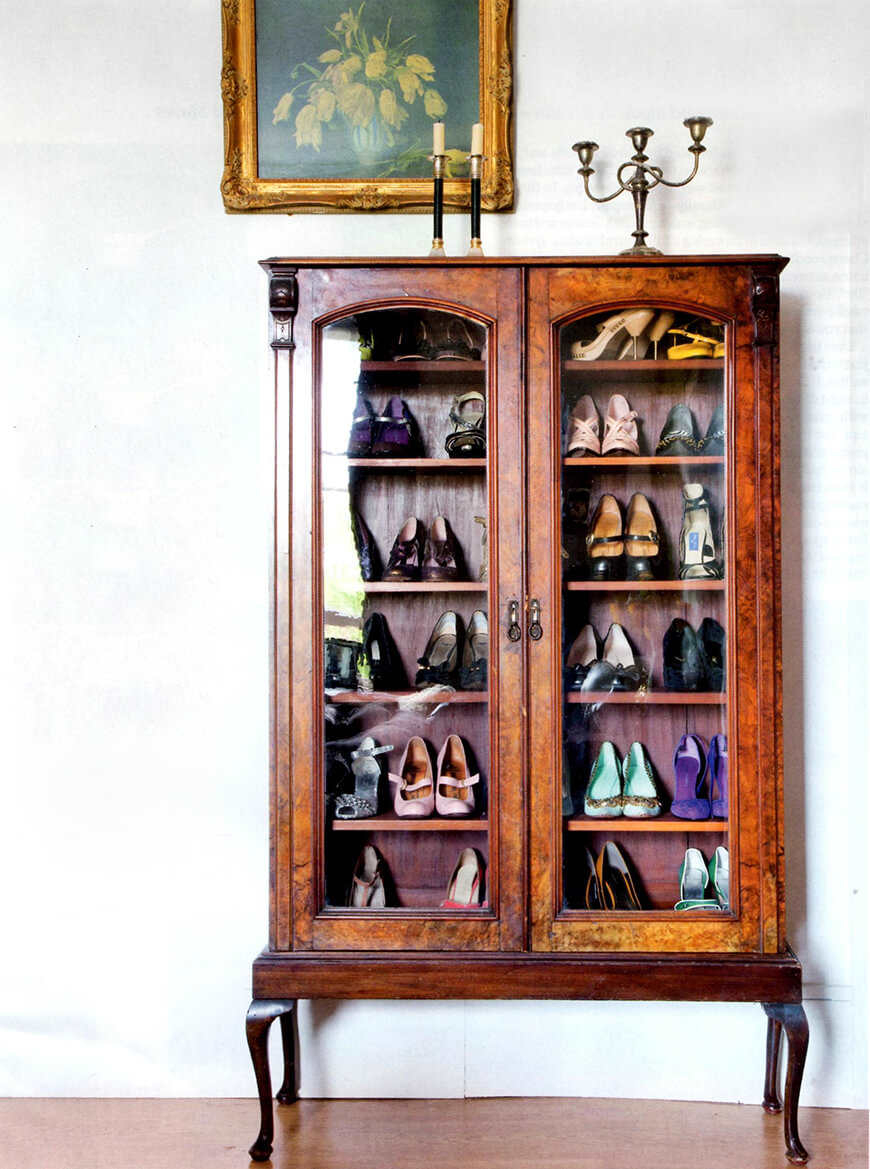 Unique Kitchen Storage Cabinets: Unique Kitchen Storage Cabinets ...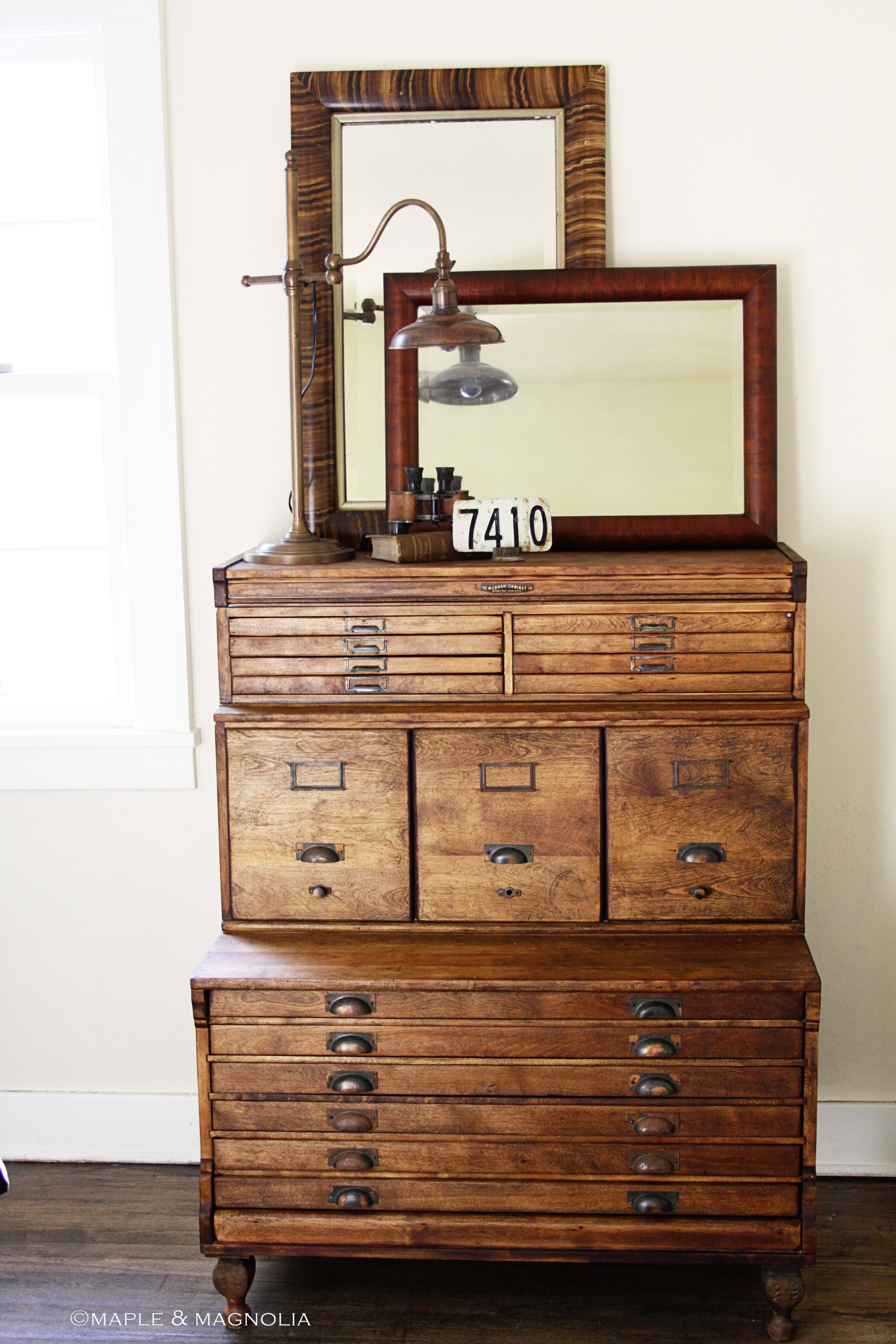 Amazing piece! I can't tell if this is actually one piece, or if somebody was lucky enough for all of the piece to be the same size and stacked them.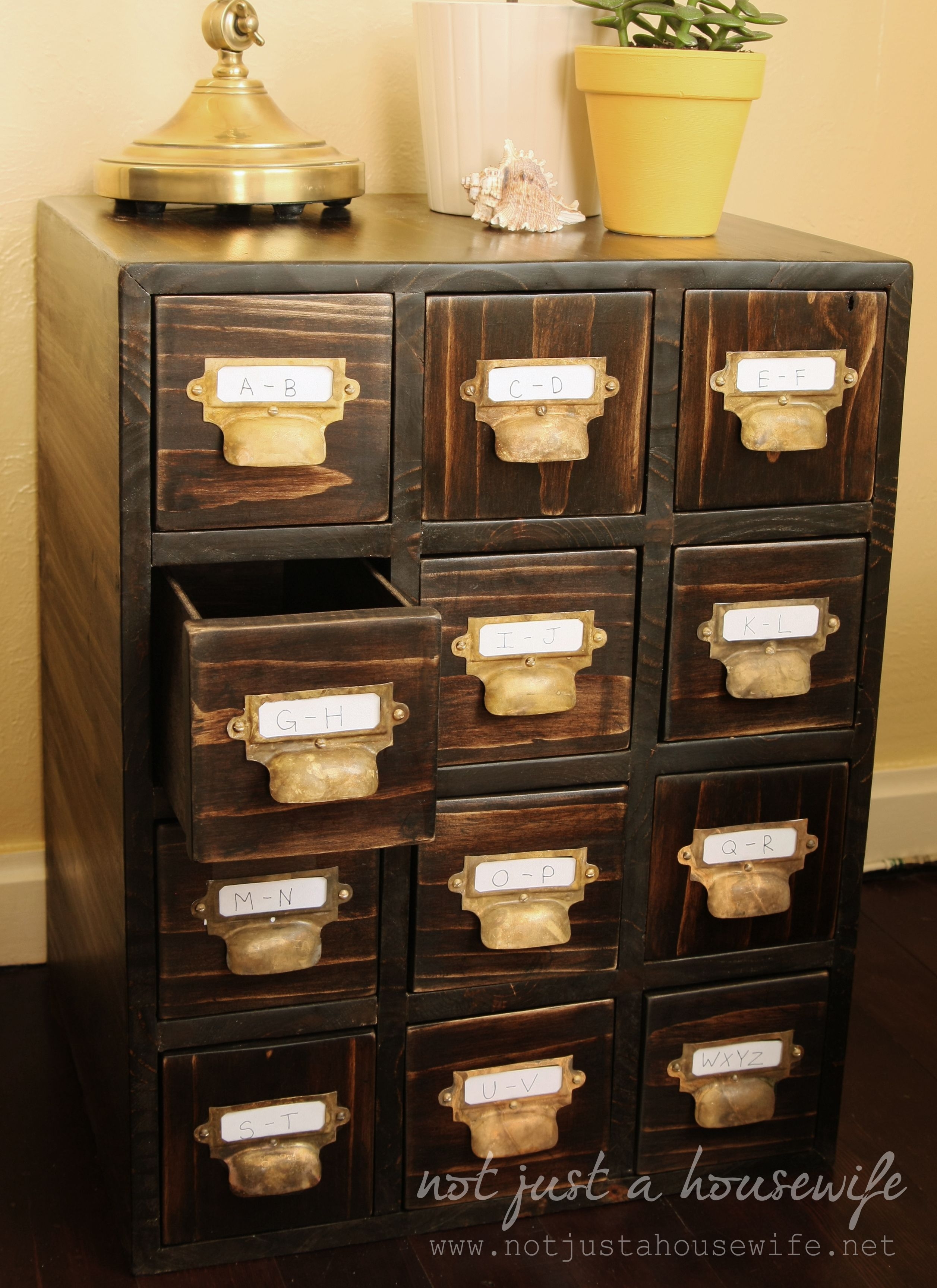 The old style library storage cabinet with the brass handles. On each door there is a letter sign. It could be used as a decoration in the library at your home or be a good present for a person, who is a bookworm.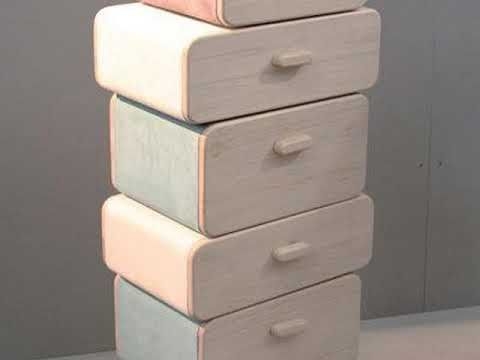 Being a whimsical accent in any kids bedroom, this unique storage cabinet features light woods with gentle variations in side finishes. Finished in two subtle Pantone colours, delicate Rose Quartz and romantic Serenity, acclaimed the colours of the year.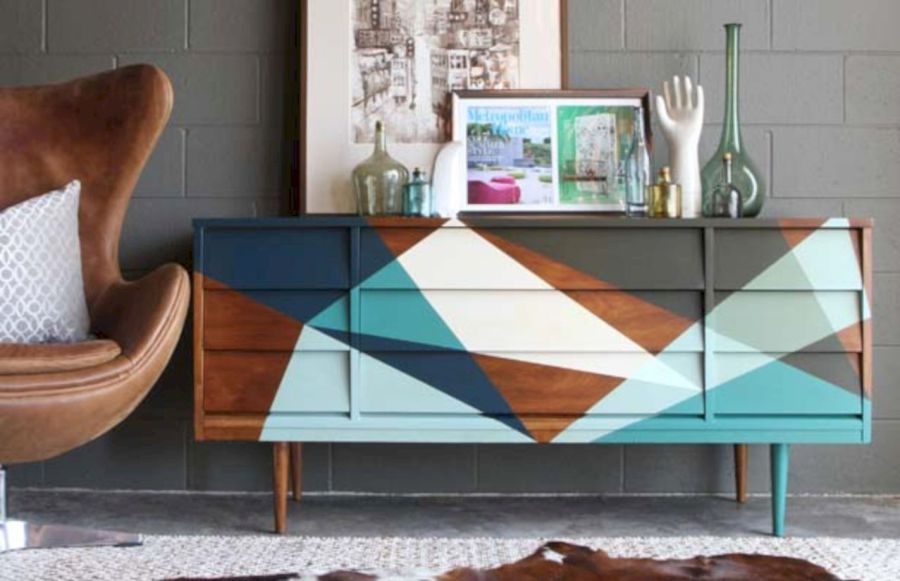 Before and After: A Mid-Century Credenza Gets a Makeover » Curbly | DIY Design Community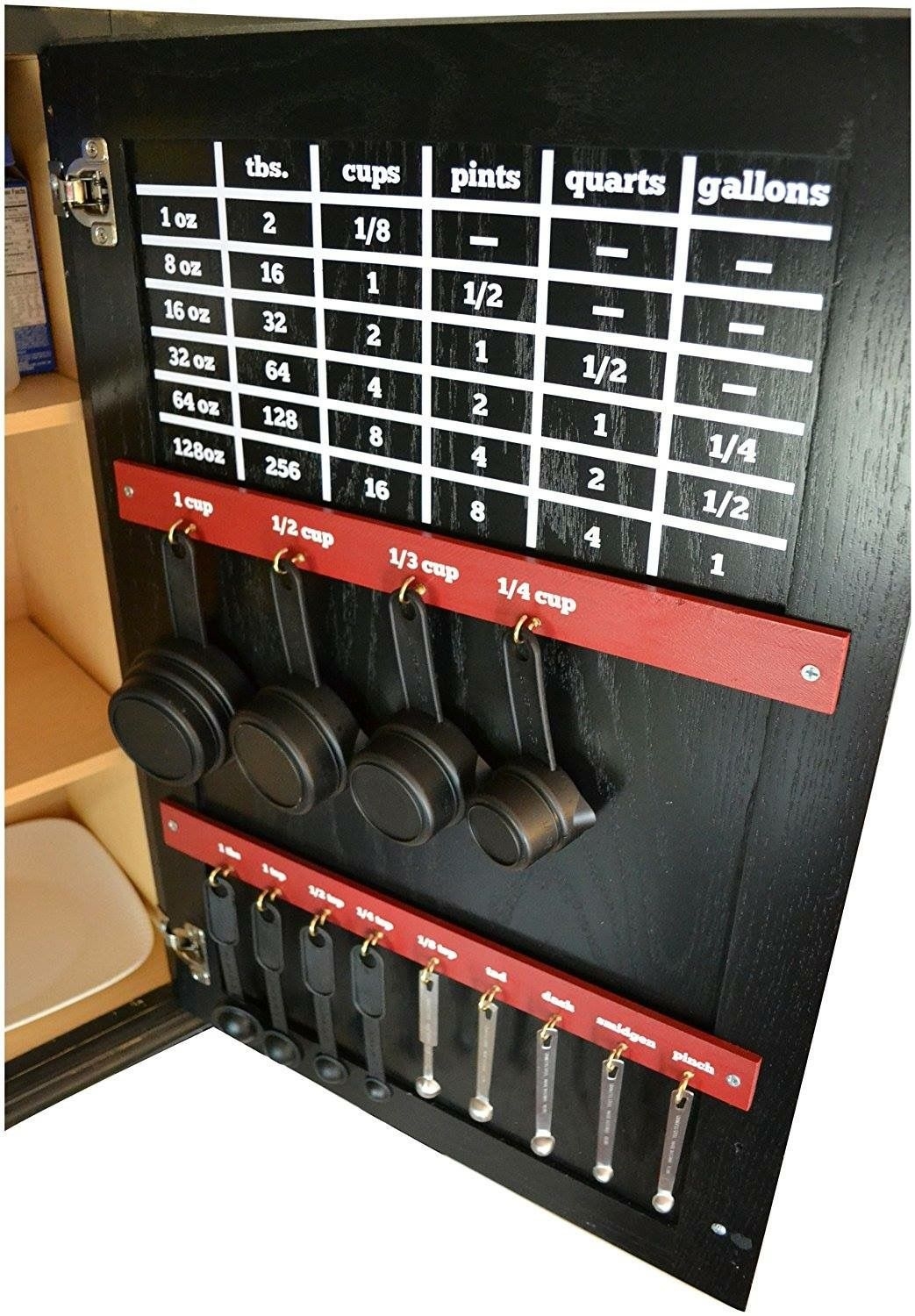 Love this! How to utilize the inside of your kitchen cabinets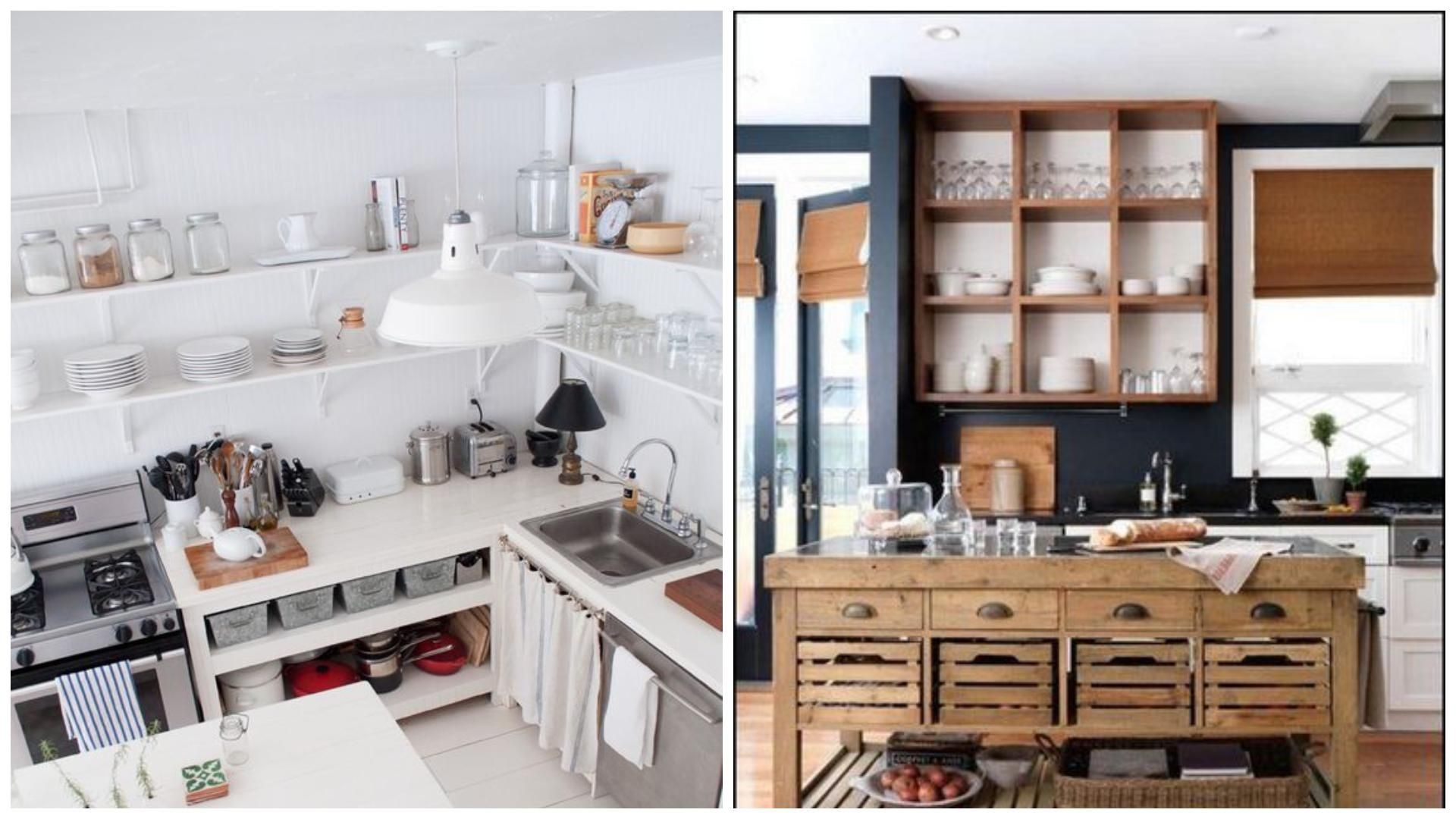 Check this beautiful wooden kitchen isle. You can do it yourself. It's equipped with additional drawers and shelves for extra storage. We also love this cube wooden drawer with shelves hanging on the wall for your kitchen items.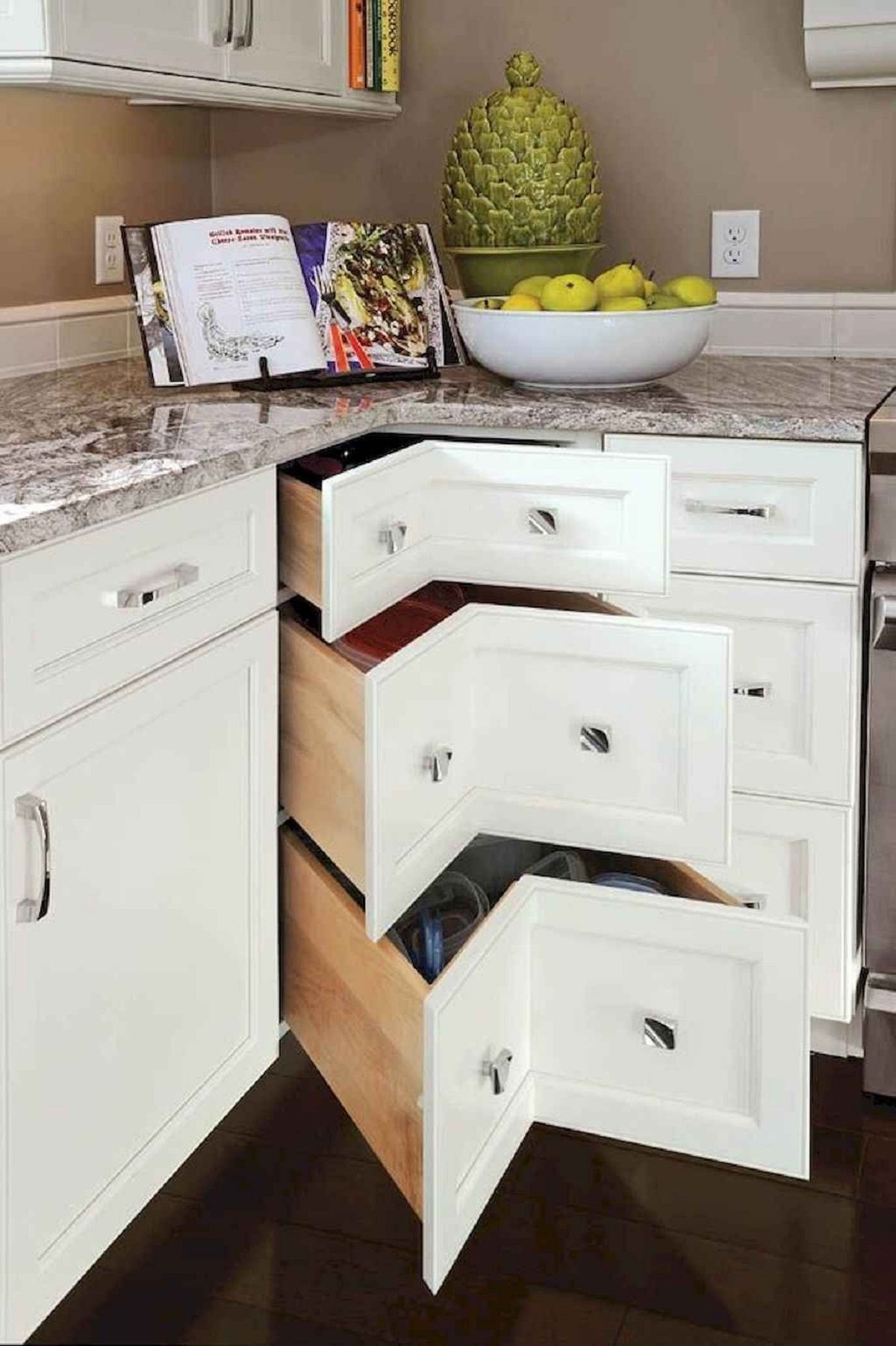 These convenient corner drawers are just one of the new designs in wall cabinets.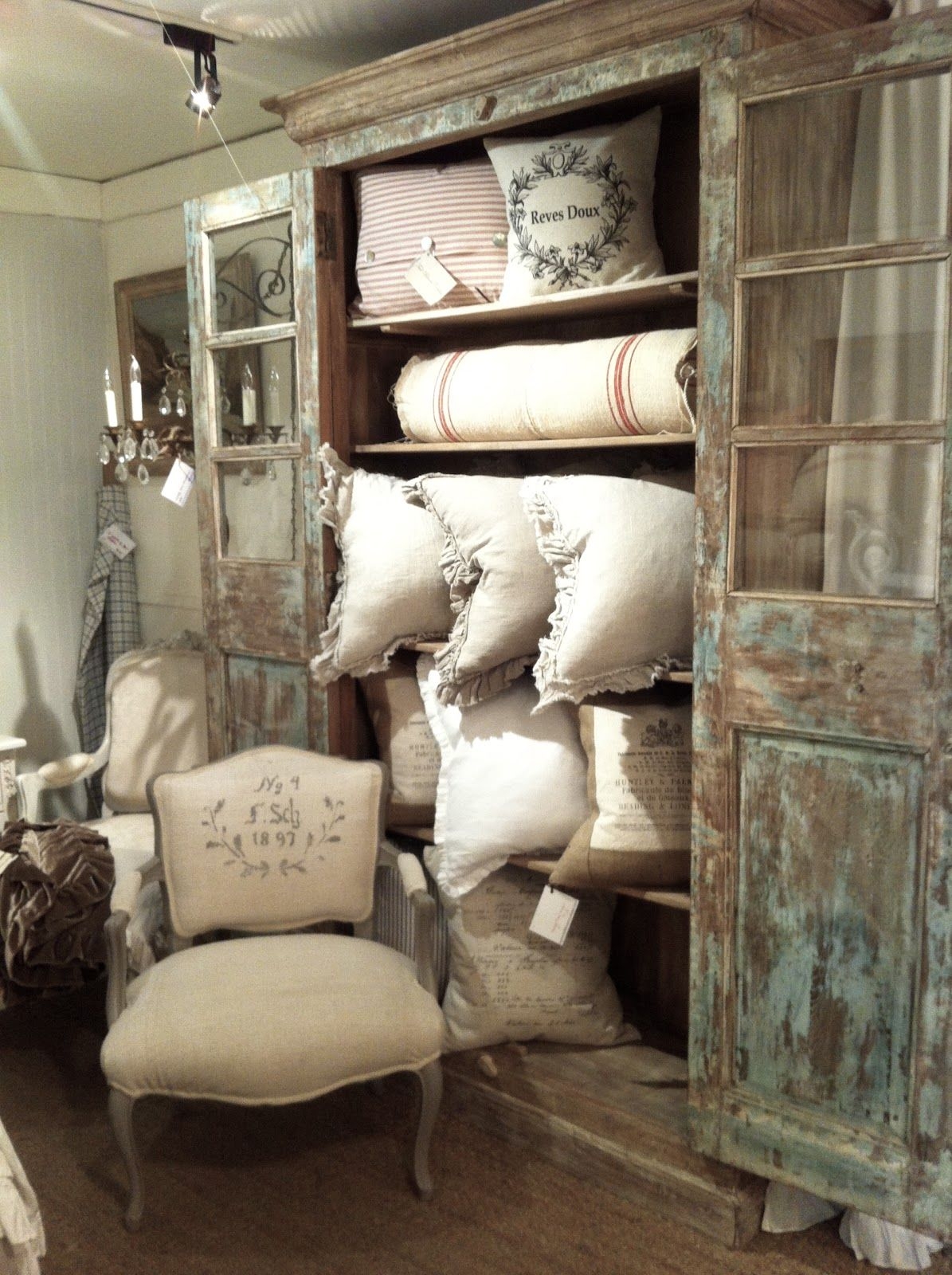 A great place to get French fabric, gunny sack, linen and they will make an item for you.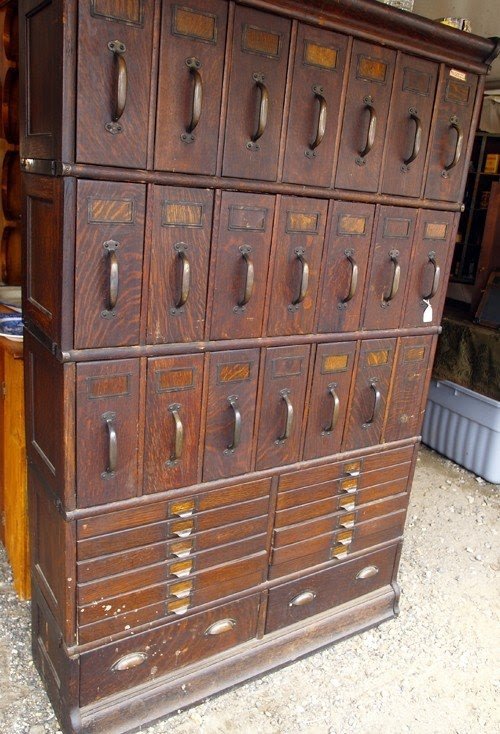 Wooden storage cabinet with dozens of drawers. There are compartments of all sizes and shapes, so we're sure that you won't have any troubles with storage in your house anymore. The wooden construction is also stylish and durable. unique sinks and storage TP storage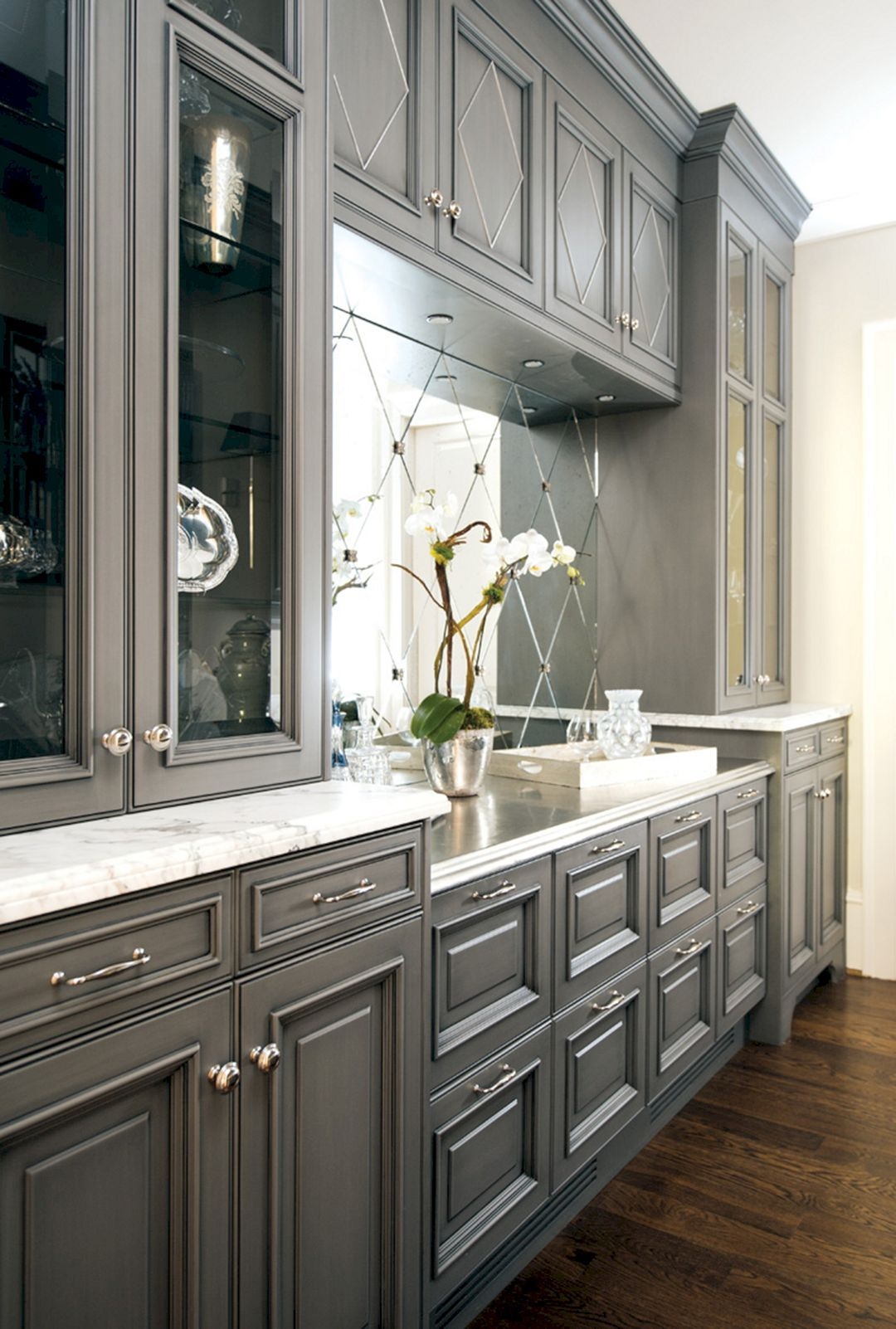 Elegant kitchen units of wood in grey. Floor units have recessed bases, countertops of faux marble in light hues, drawers with long horizontal bar pulls, door cabinets with knobs. A frameless mirror and central wall units have rhombic metal onlays.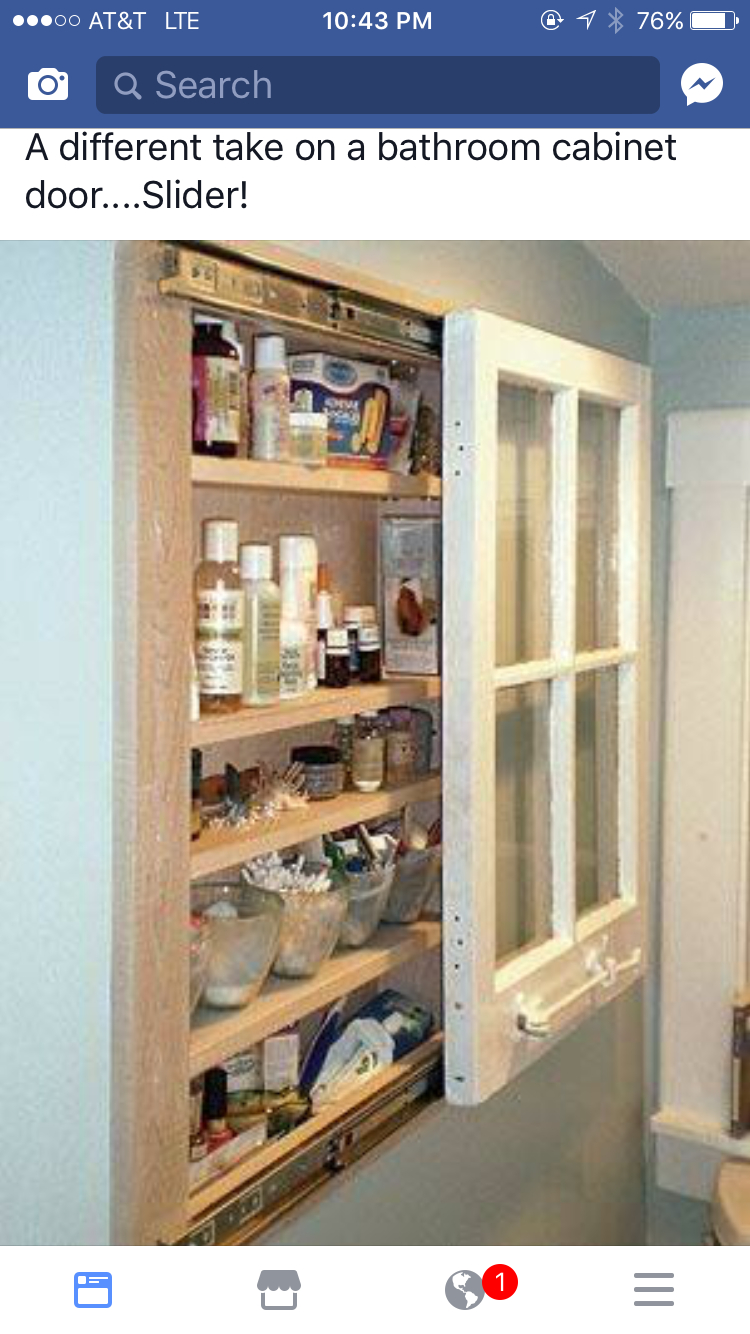 This window cabinet made from recycled wood makes a fantastic proposition for your bathroom walls. It creates a clever storage space for medicines, as well as bahtroom supplies and accessories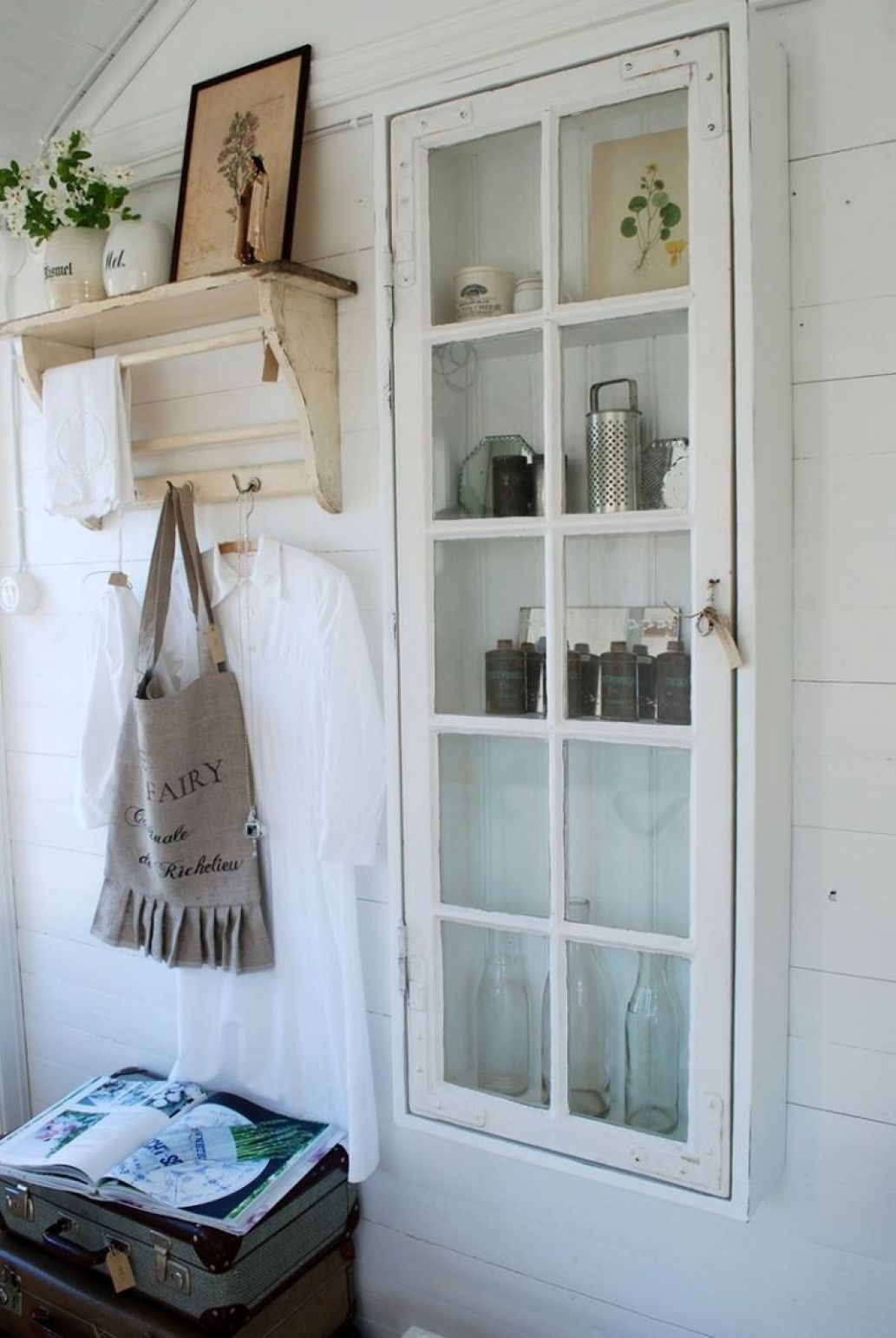 old windows as built in cabinets. #kitchen I just love unique storage ideas... and I still have those old windows... Hmmm, getting inspired I tell ya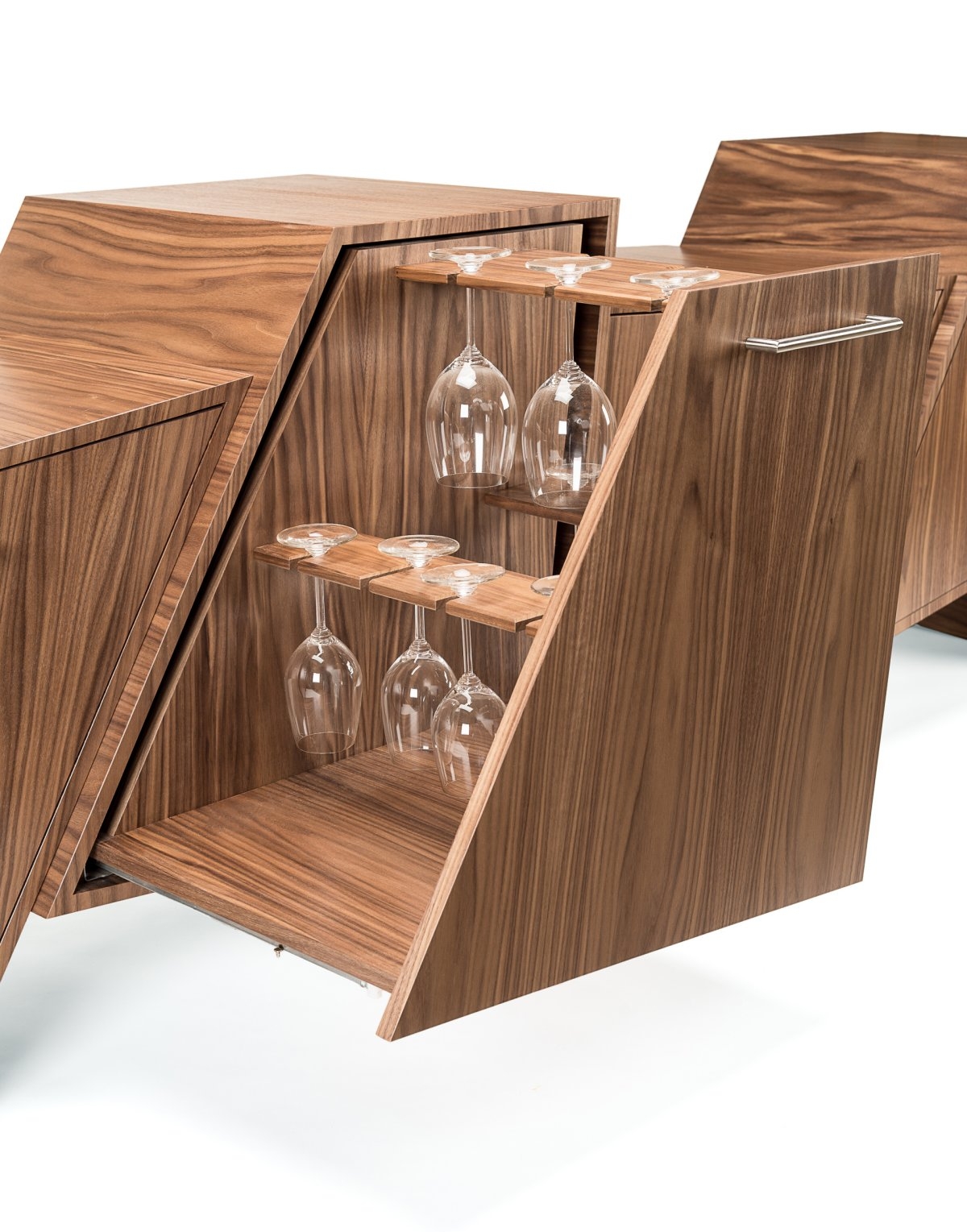 Unique and Unusual Cabinet Made of Walnut Coast Range image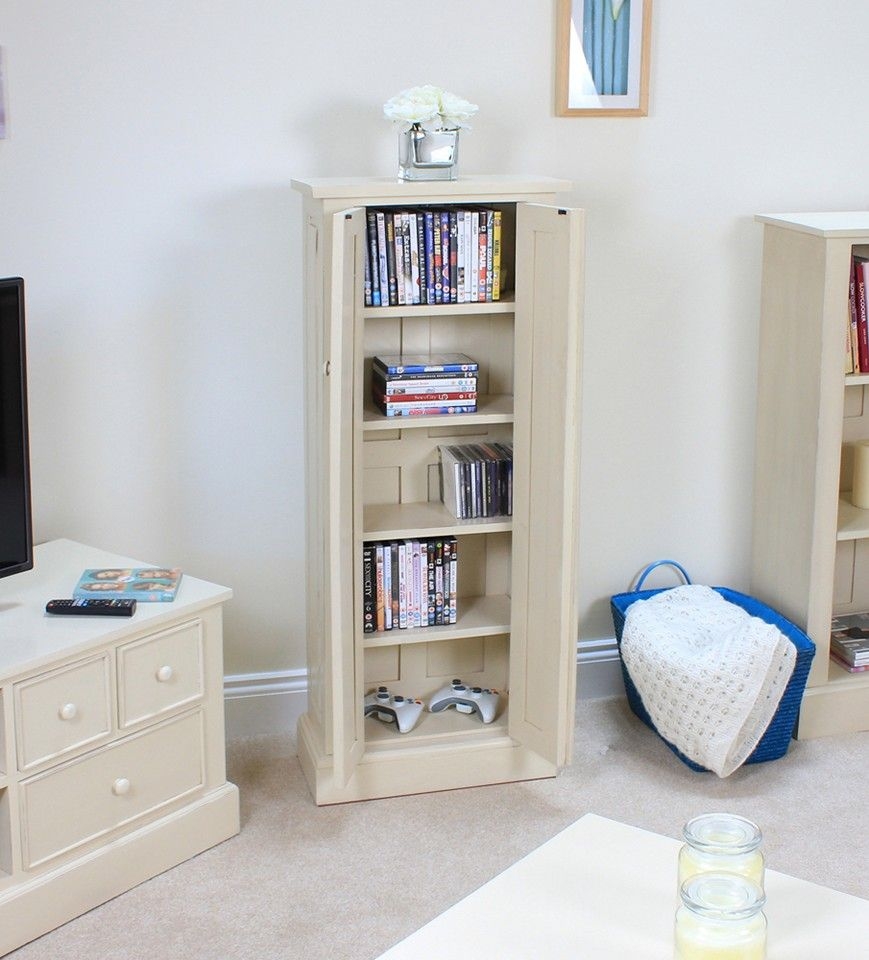 Cadence Cream Painted Distressed Mahogany DVD / CD Storage Cabinet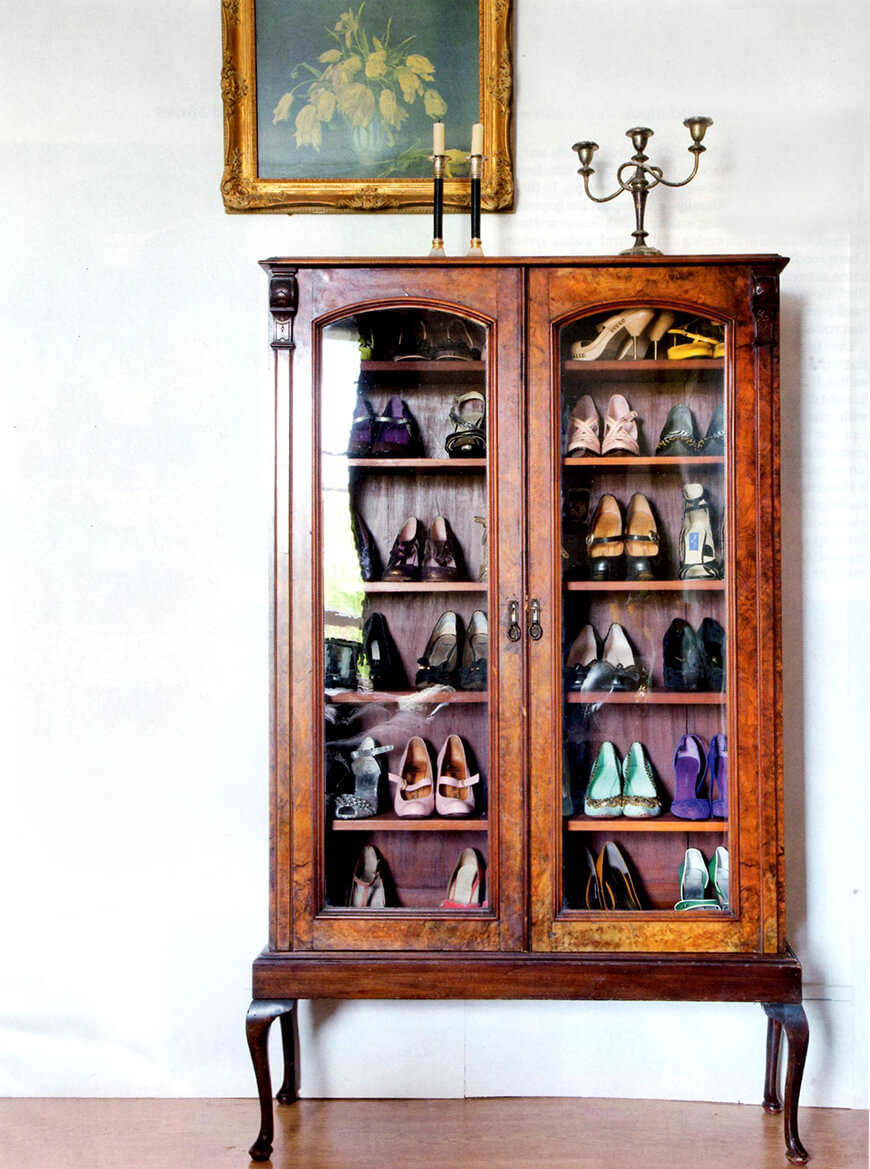 Other Interiorholics Searched for: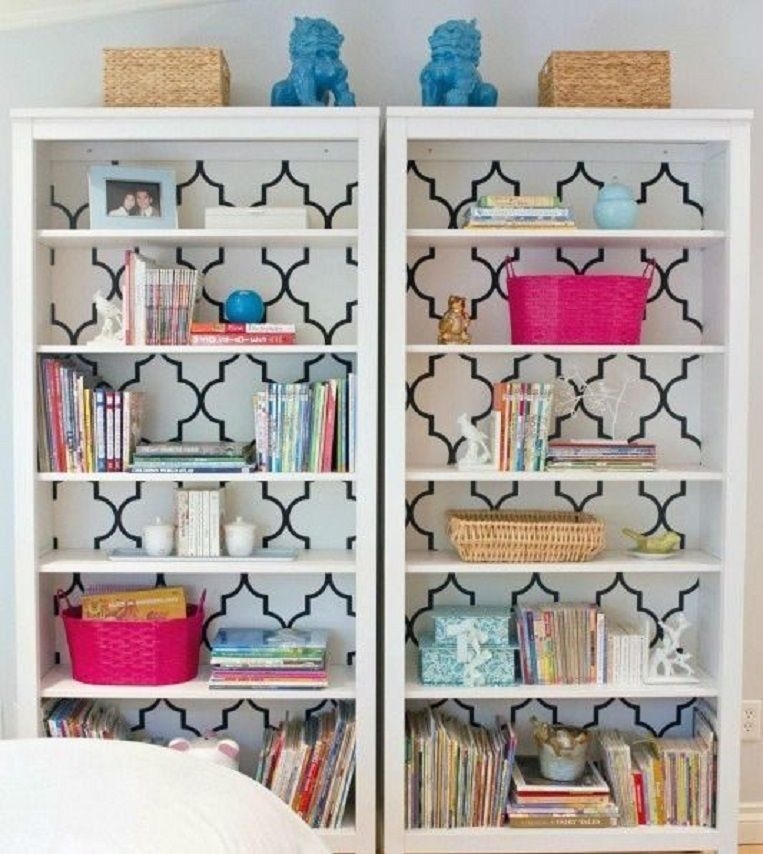 Unique and Inexpensive Apartment Decorating Ideas : Apartment Living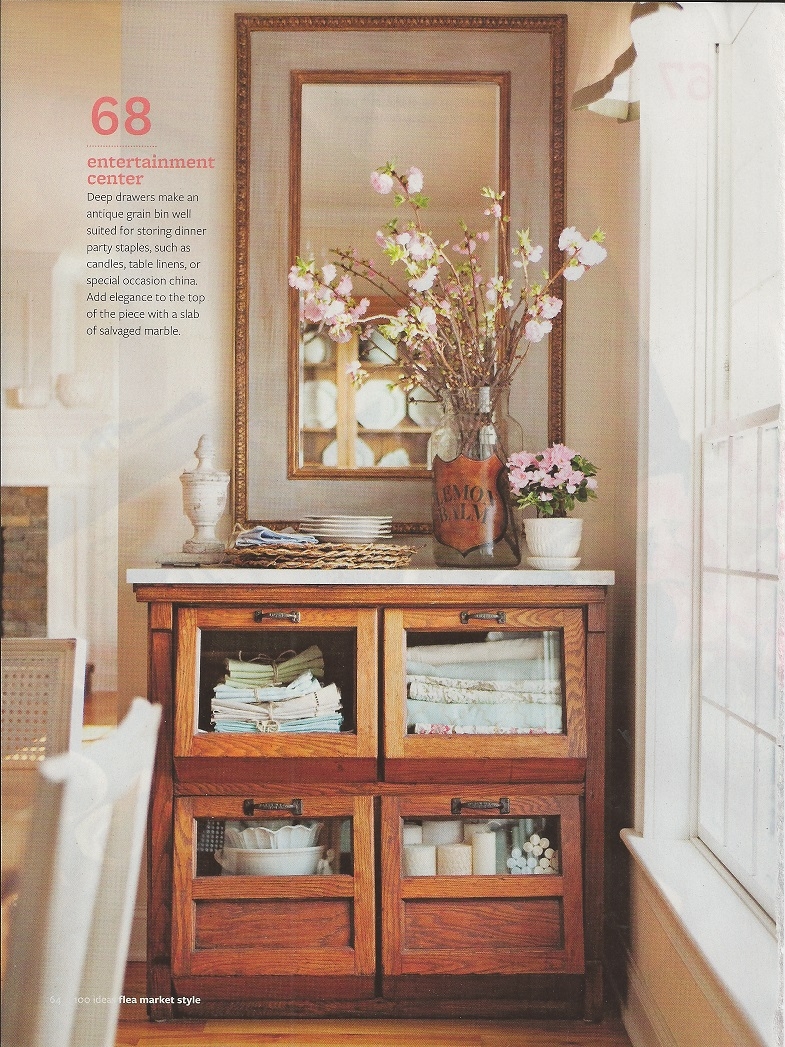 Deep drawers make an antique grain bin well suited for storing dinner-party staples: