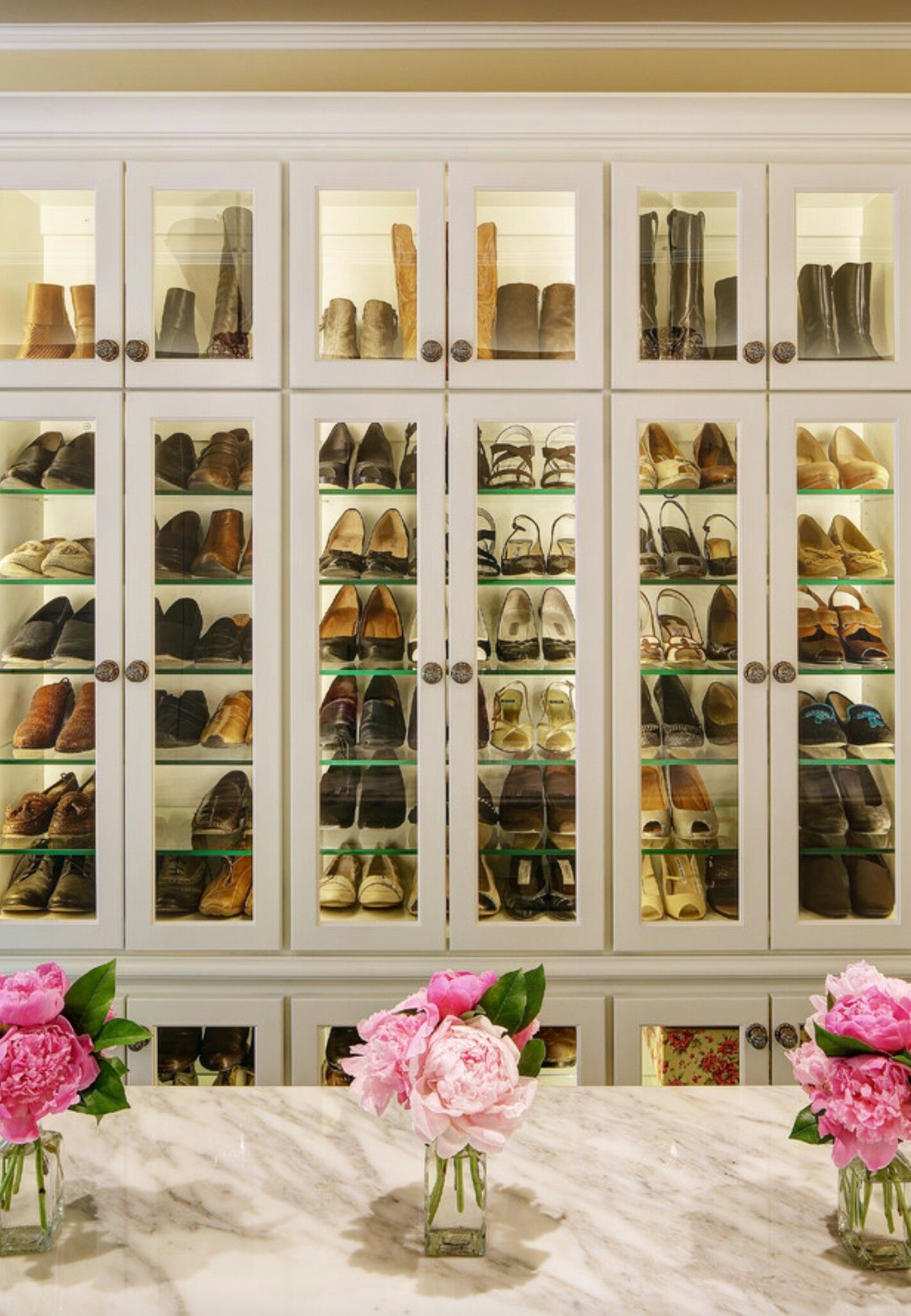 Lighted Shoe Wardrobe - Great idea for walk-in closet. Could use Ikea cabinets with glass shelves.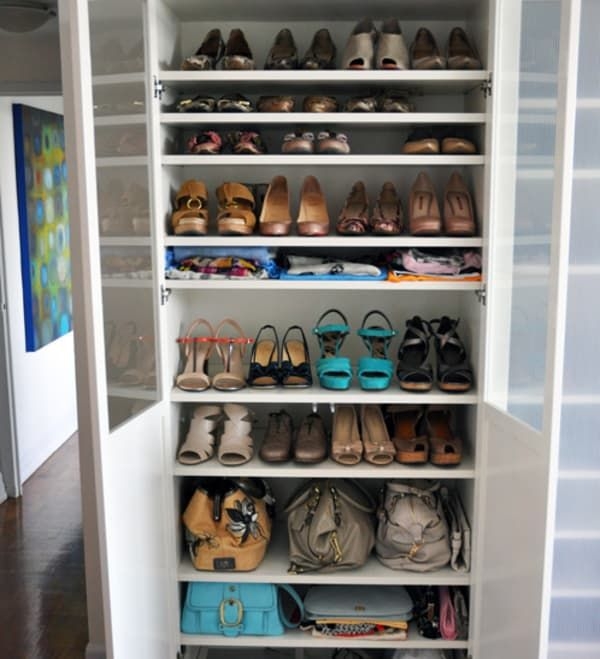 This secret closet storage by IKEA can be a great shoe storage spot, offering considerable space, divided into 10 tiers. Its white construction will fit into all contemporary spaces.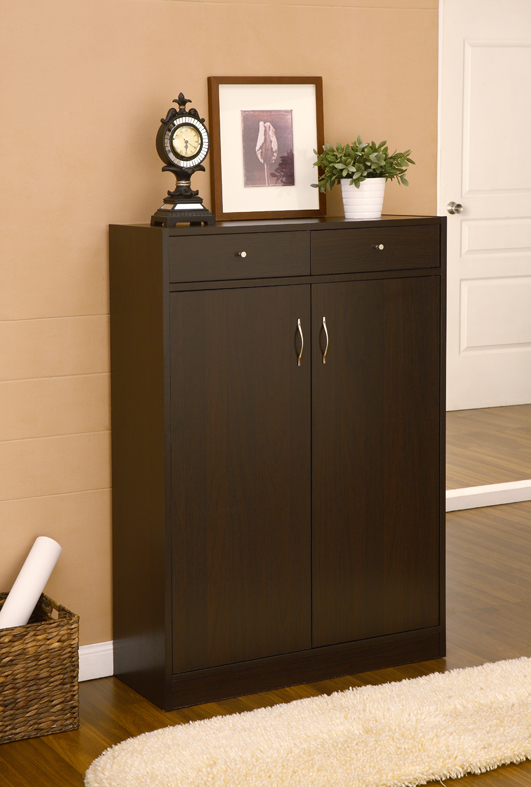 Shoe cabinet with 5 shelves and 2 drawers. Construction is made of wood. It can accommodate up to 20 pairs of shoes. Neutral design for each place according to taste. It is very well evaluated by customers.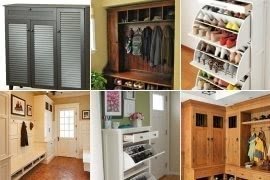 This wooden white cabinet will be fit perfectly to your corridor. This closet has two drawers intended especially to storage shoes. On the top, there is smaller drawer dedicated to storage keys or trumpery.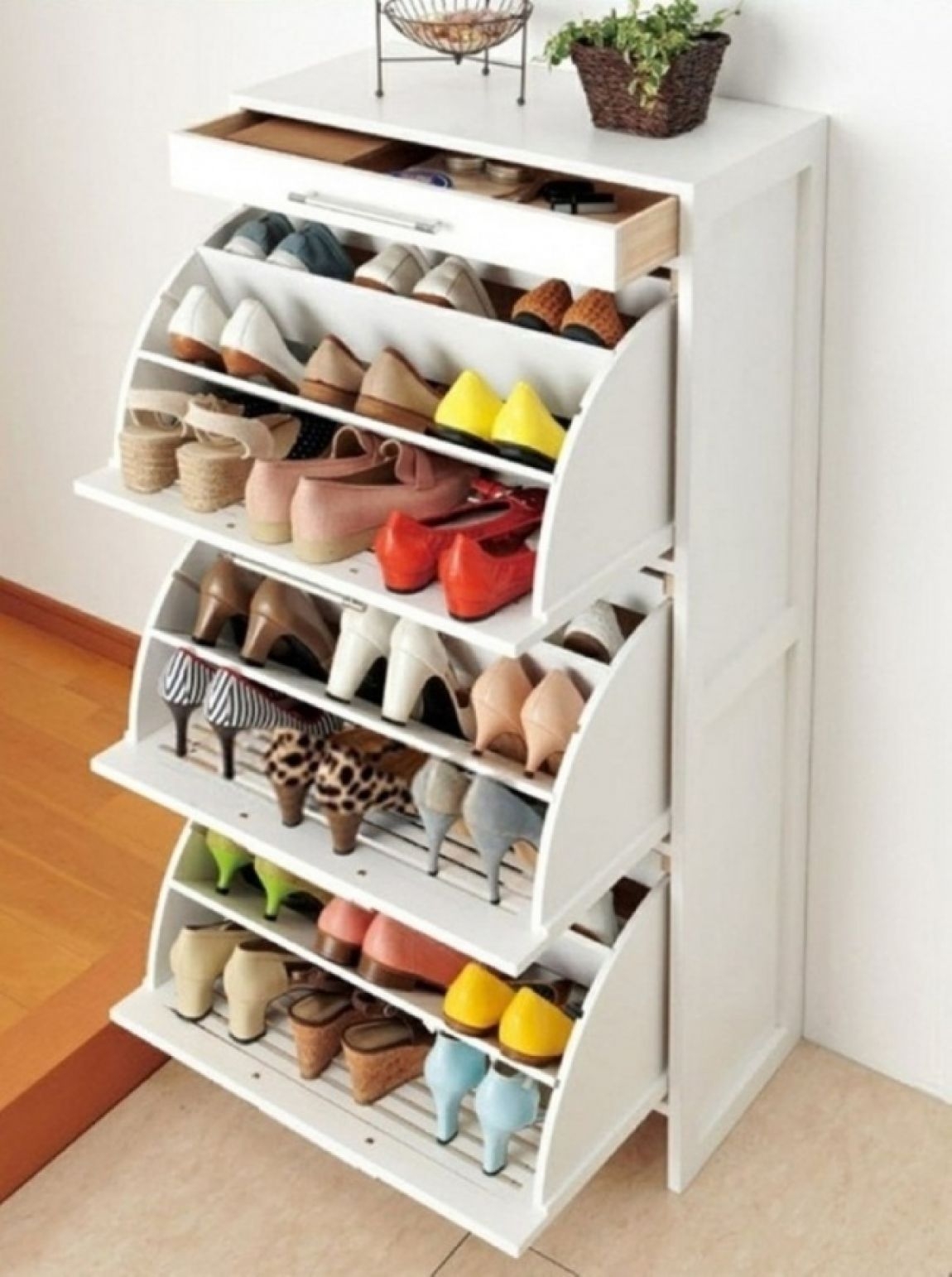 Rectangular, wooden storage cabinet with three large spaces for shoes. It is suitable for good organization of shoes. Solid and simple construction of this practical element features universal white color.
Ummmm wow!! Oddly enough this reminds me of that scene in Return to Oz when Dorothy walks into the room full of the witches heads on display. If I had this it might actually freak me out every time I went in there, but I'm totally willing to risk it.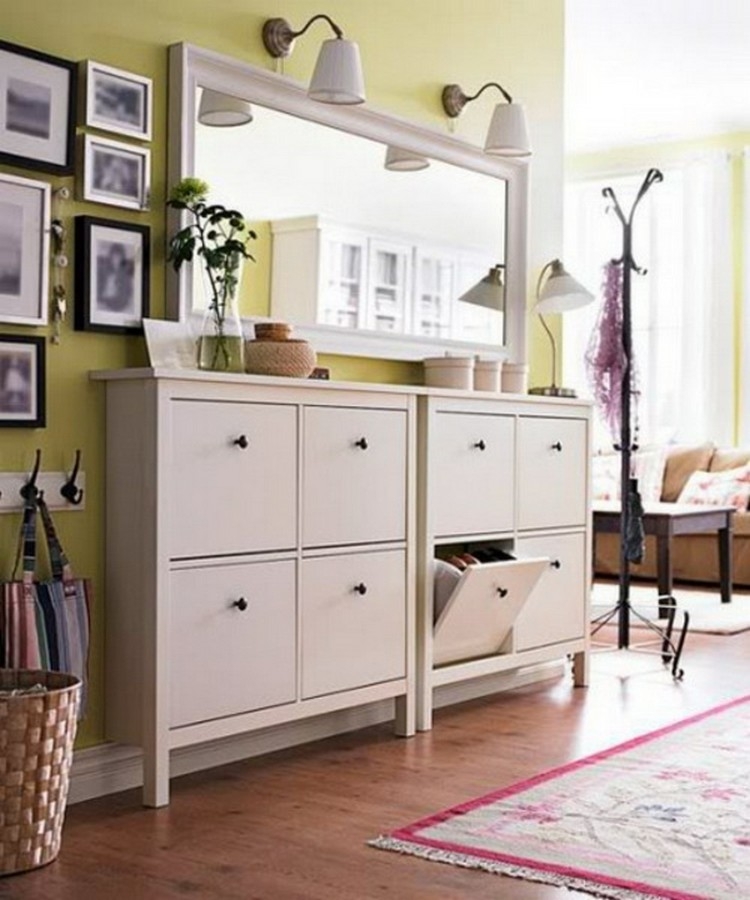 A fabulous cabinet with top and bottom shelves that will accommodate all your shoes. Its narrow structure makes it a perfect choice for an entry hall. Elegant design and a neutral color will adapt to every style.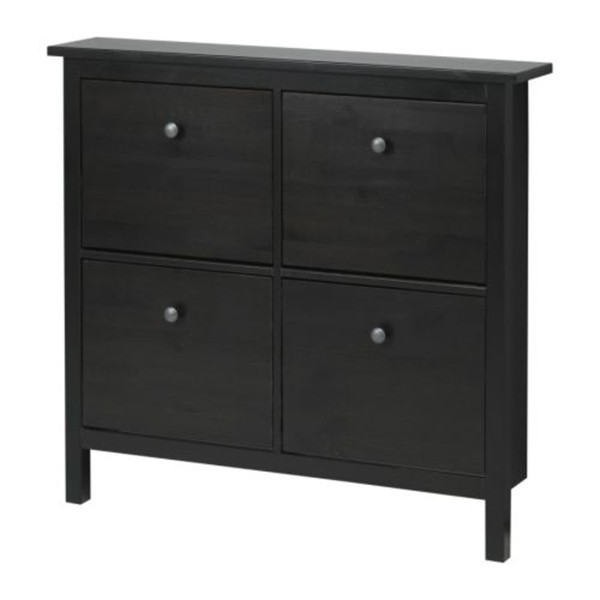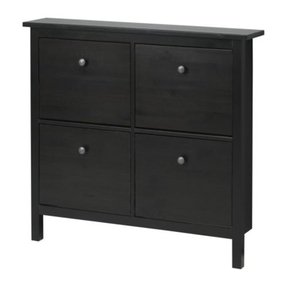 Black, elegant shoe cabinet. Who doesn't need a proper shoe cabinet for the entryway? This one here is perfect for modern, stylish houses which want to emphasise the minimalistic character of the interiors.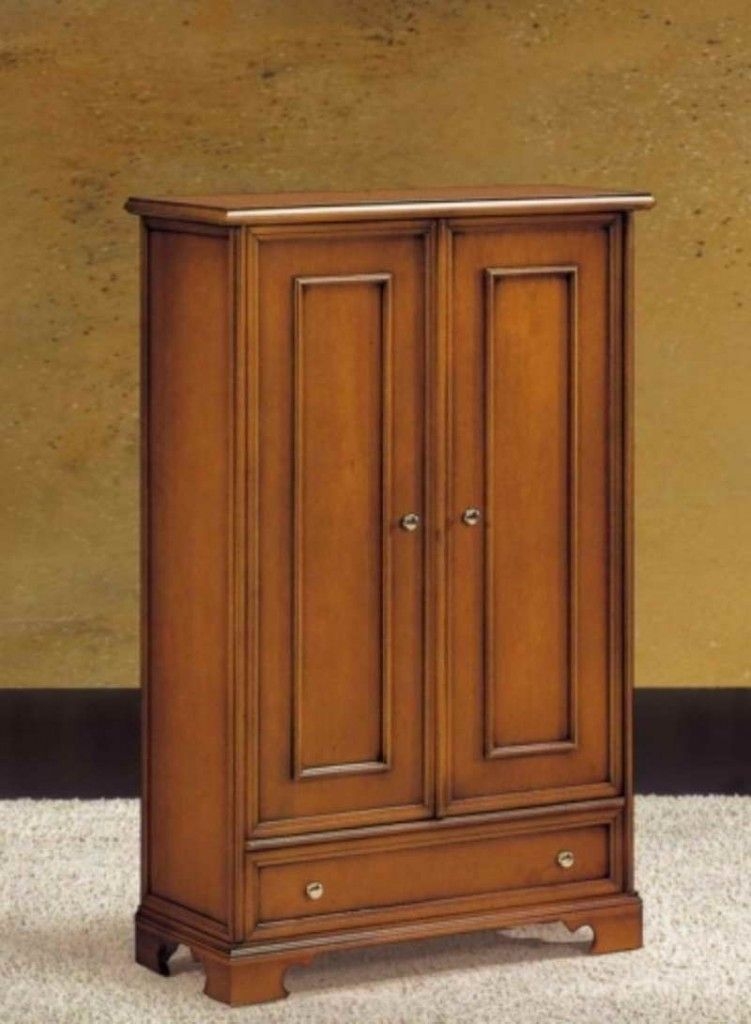 Nice Shoe Cabinets With Doors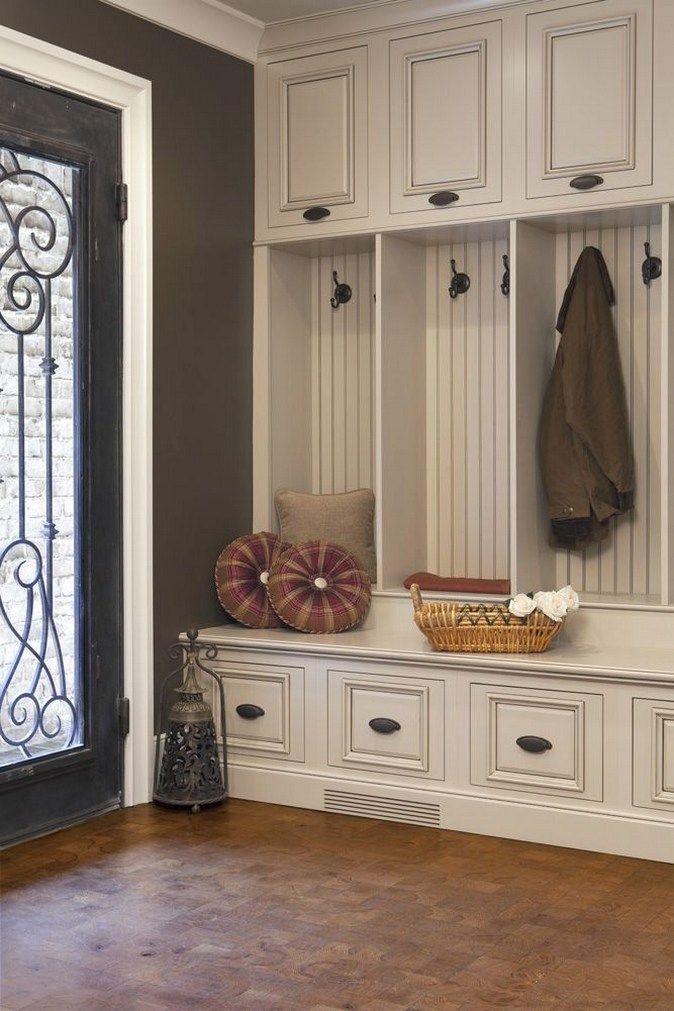 I love these little cubbys in the entrance. This would be great for kids. They could each have their own space to put their things. No more backpacks and shoes cluttering up the entryway. :)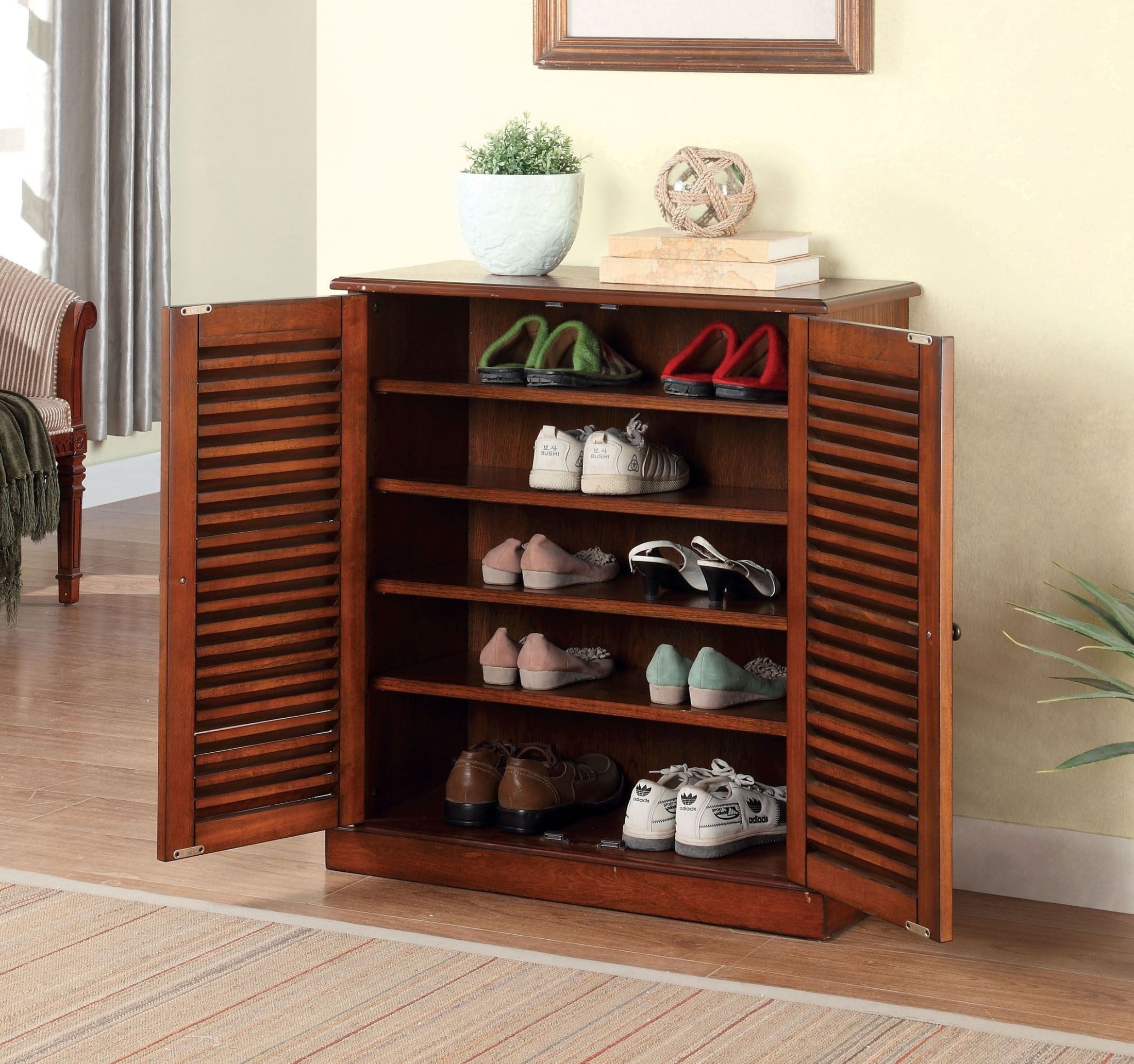 Good solution for an entryway shoe storage – a traditional, enclosed wooden shoe cabinet made out of light oak. Its fresh, rustic look makes it a perfect choice for an old-fashioned, vintage home, and the decorations on top make it really stand out.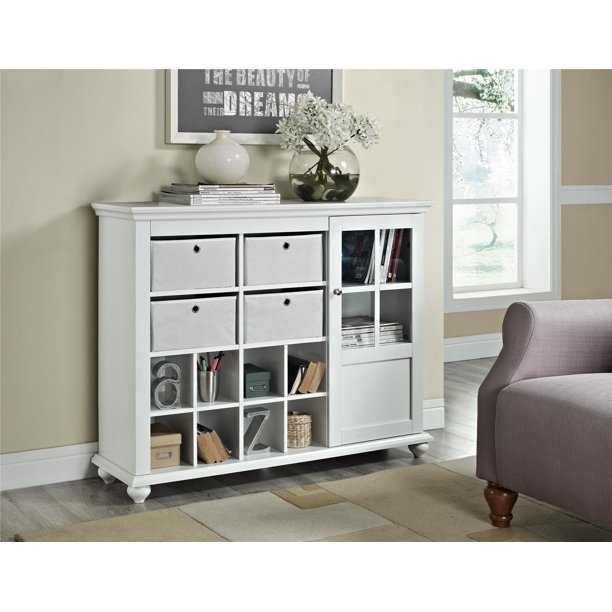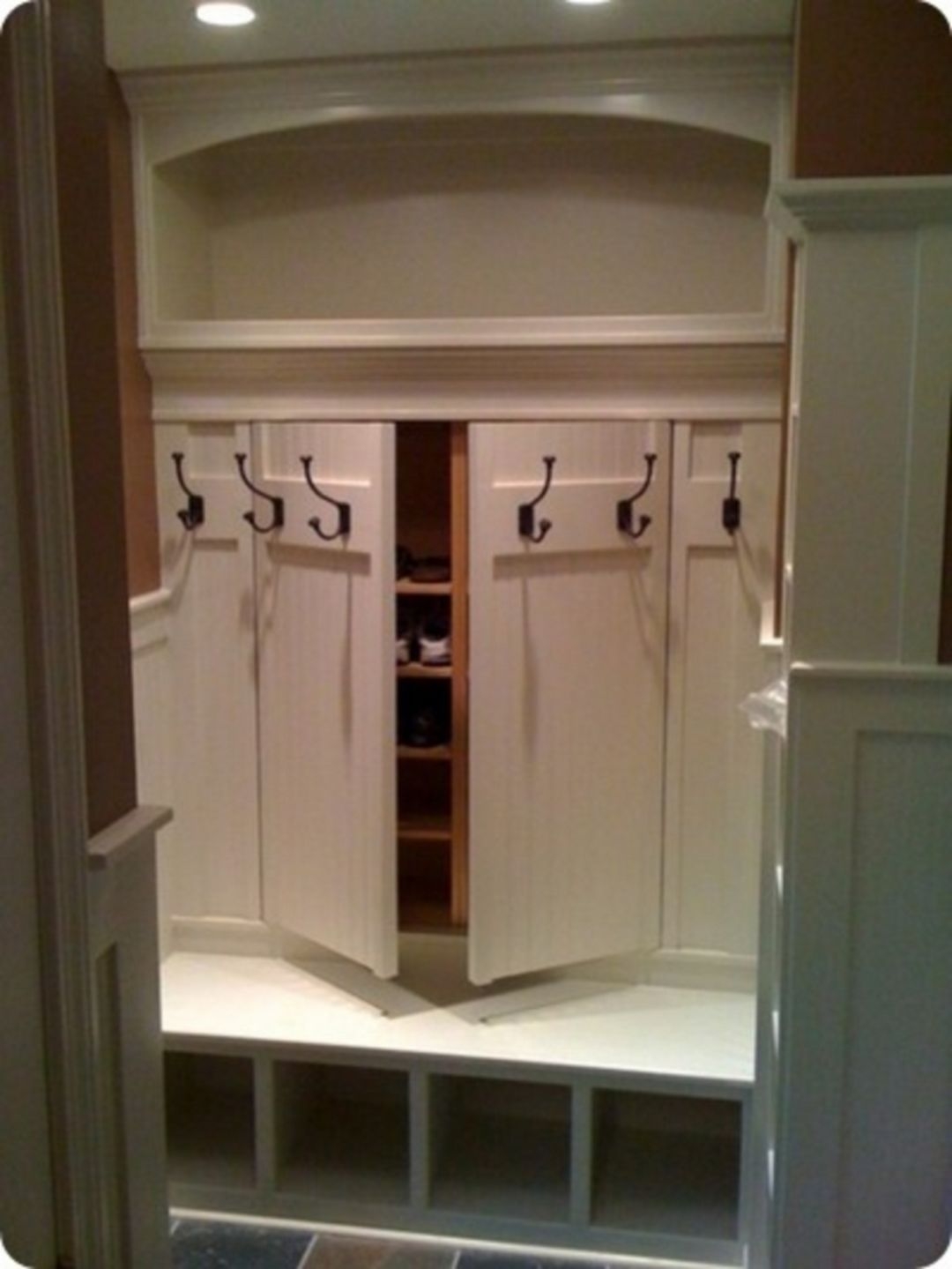 An ideal solution for an entry hall. It's a smart and functional shelving unit made of wooden panels. It includes a spacious wardrobe, racks for coats, some shelves for shoes at the bottom and an extra storage space at the top.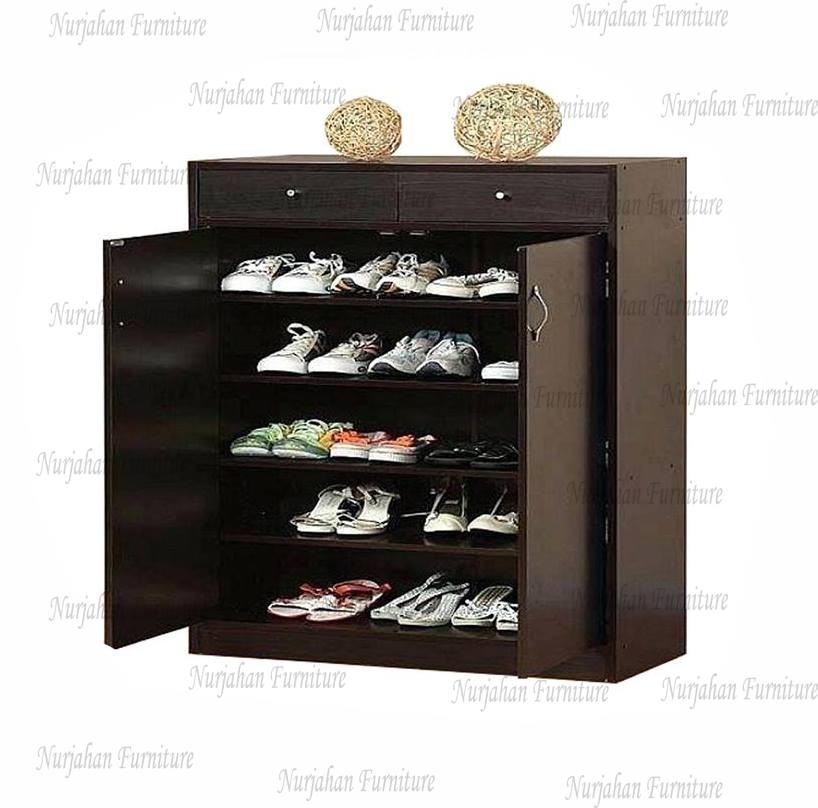 ... Shoe Storage Cabinet Ideas » 5 Shelf Wooden Shoe Cabinet With Doors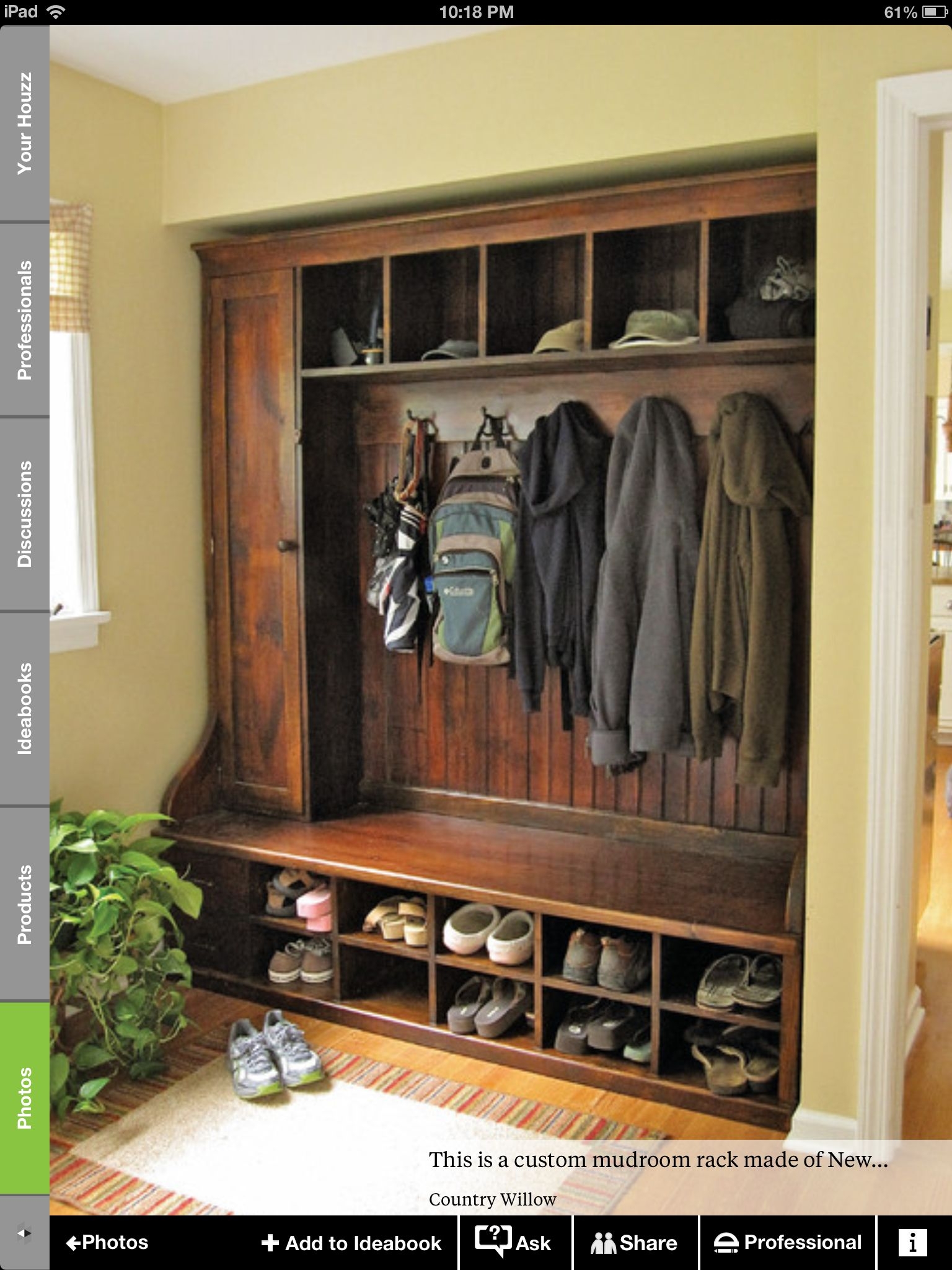 possible coat closet idea? (i love the dark wood, a place for everything, coats, hats, shoes and boots, long cabinet on the side, and a bench to sit down (with a rug in front - needed) - this is perfect .... if only i had an entry! might be able to work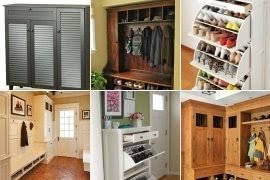 Ideas of Entry Organizing – Shoe Cabinets

Entry doors from attached garages and mud rooms seem to attract clutter. These storage projects are designed to solve that problem, with special shelves, cabinets and drawers for toys, sports gear, shoes, boots, and all the other stuff that piles up by a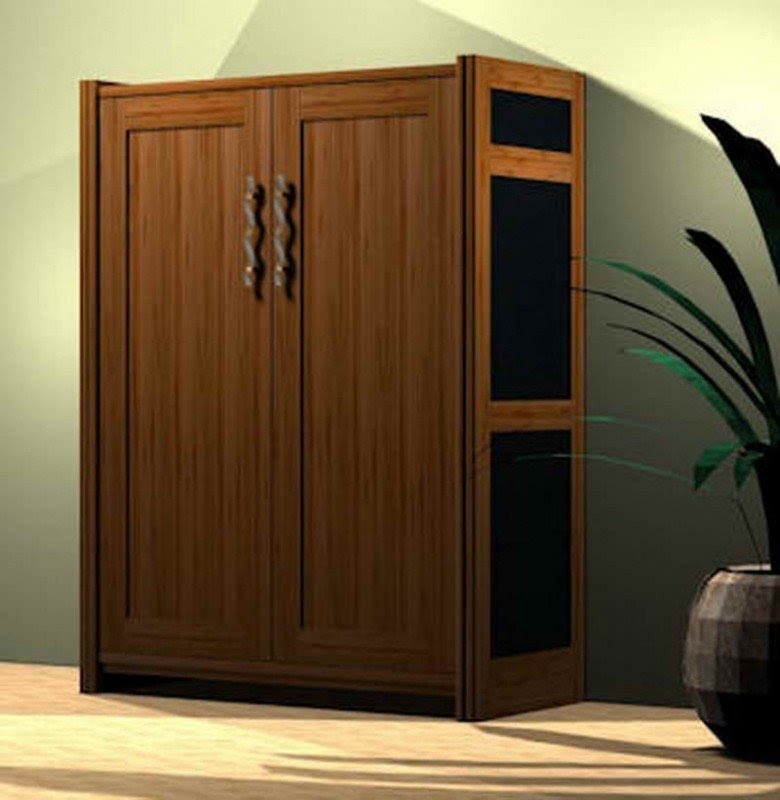 ... shoe storage cabinet with doors tall shoe cabinet narrow shoe cabinet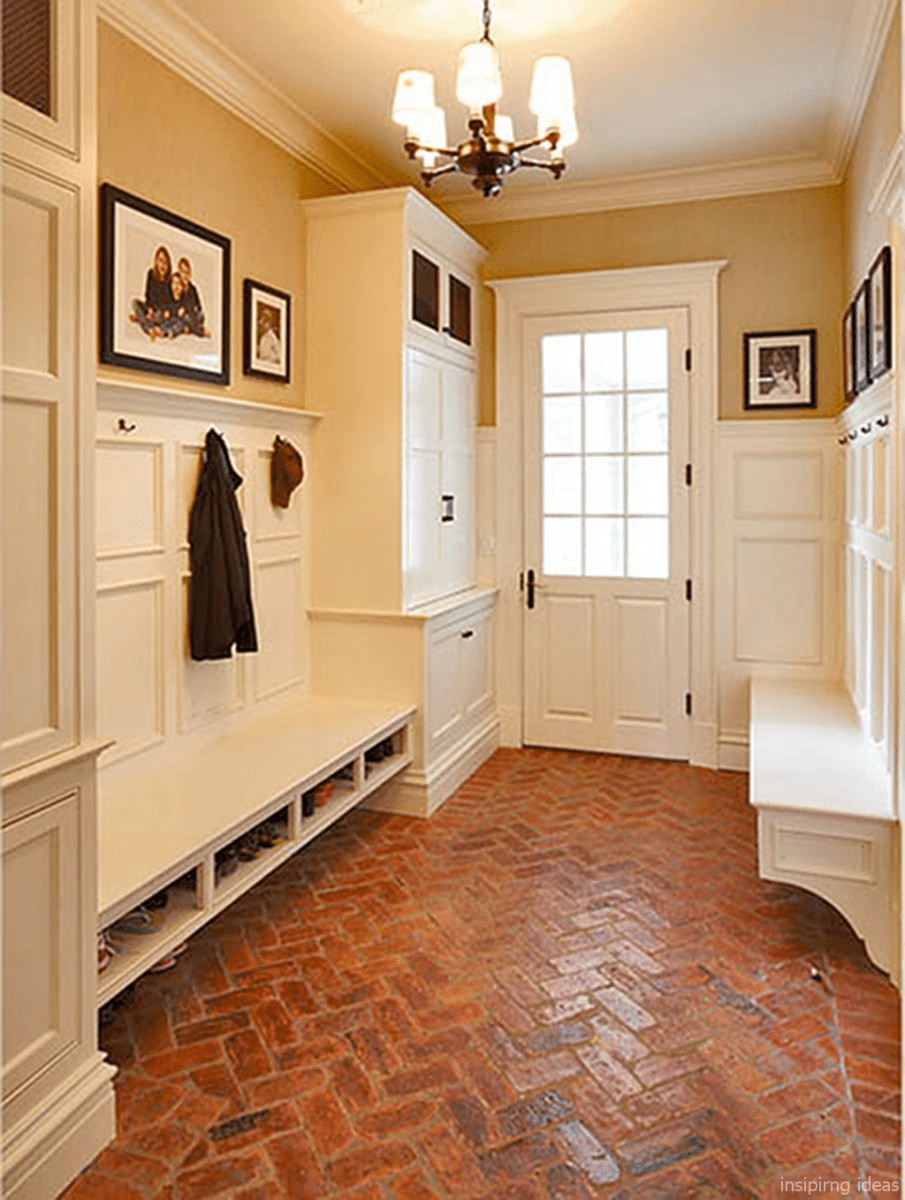 Nice mudroom, with easy-to-clean floors, plenty of shoe storage below the bench, lots of hooks and even some spacious cabinets. Yellowish walls are decorated with soft but dark framed pictures. You've got the feeling of real space here.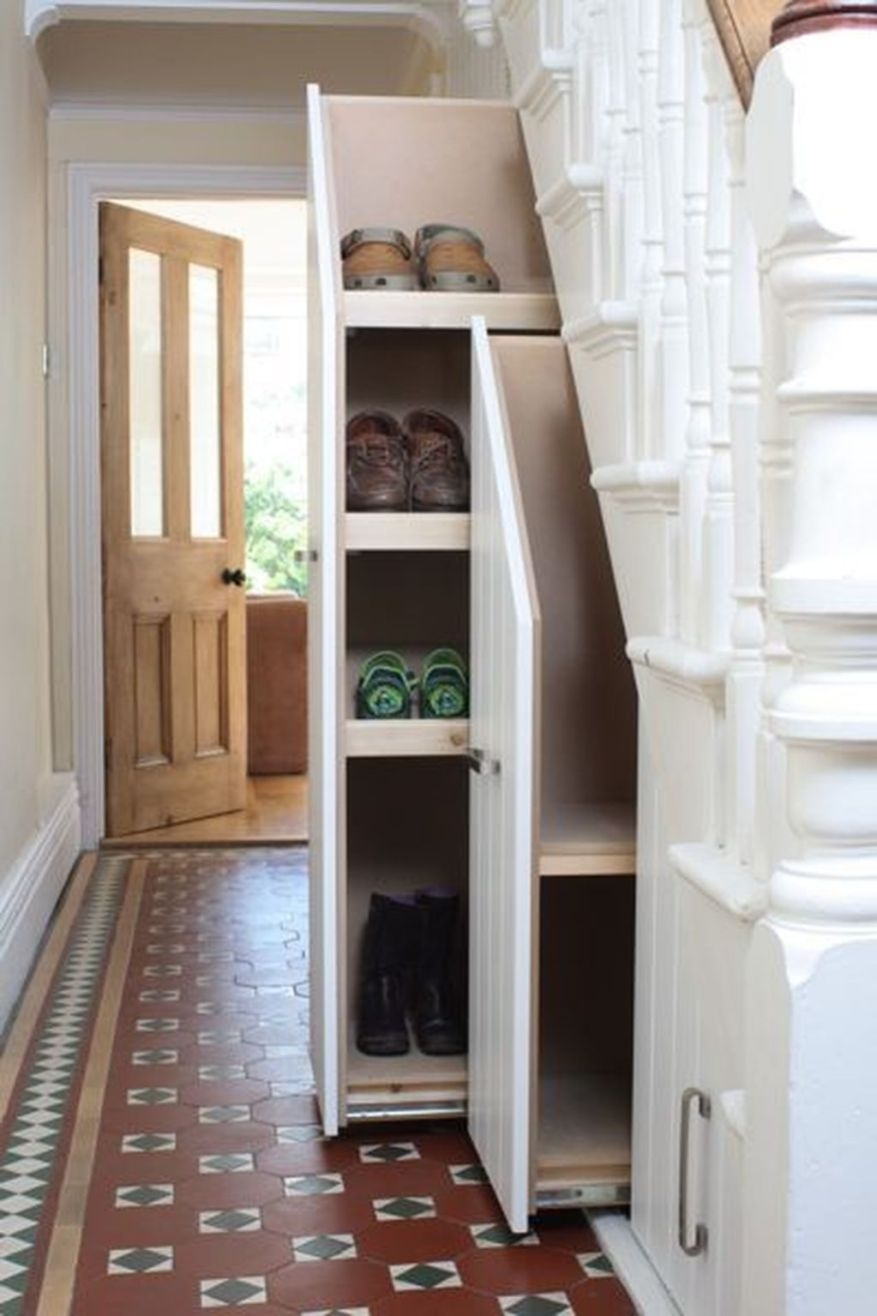 A pair of armoires made to replace a closet, packed with plentiful of smart amenities that will help you organise your wardrobe and help you save precious space in your bedroom while giving it an extraordinary appearance.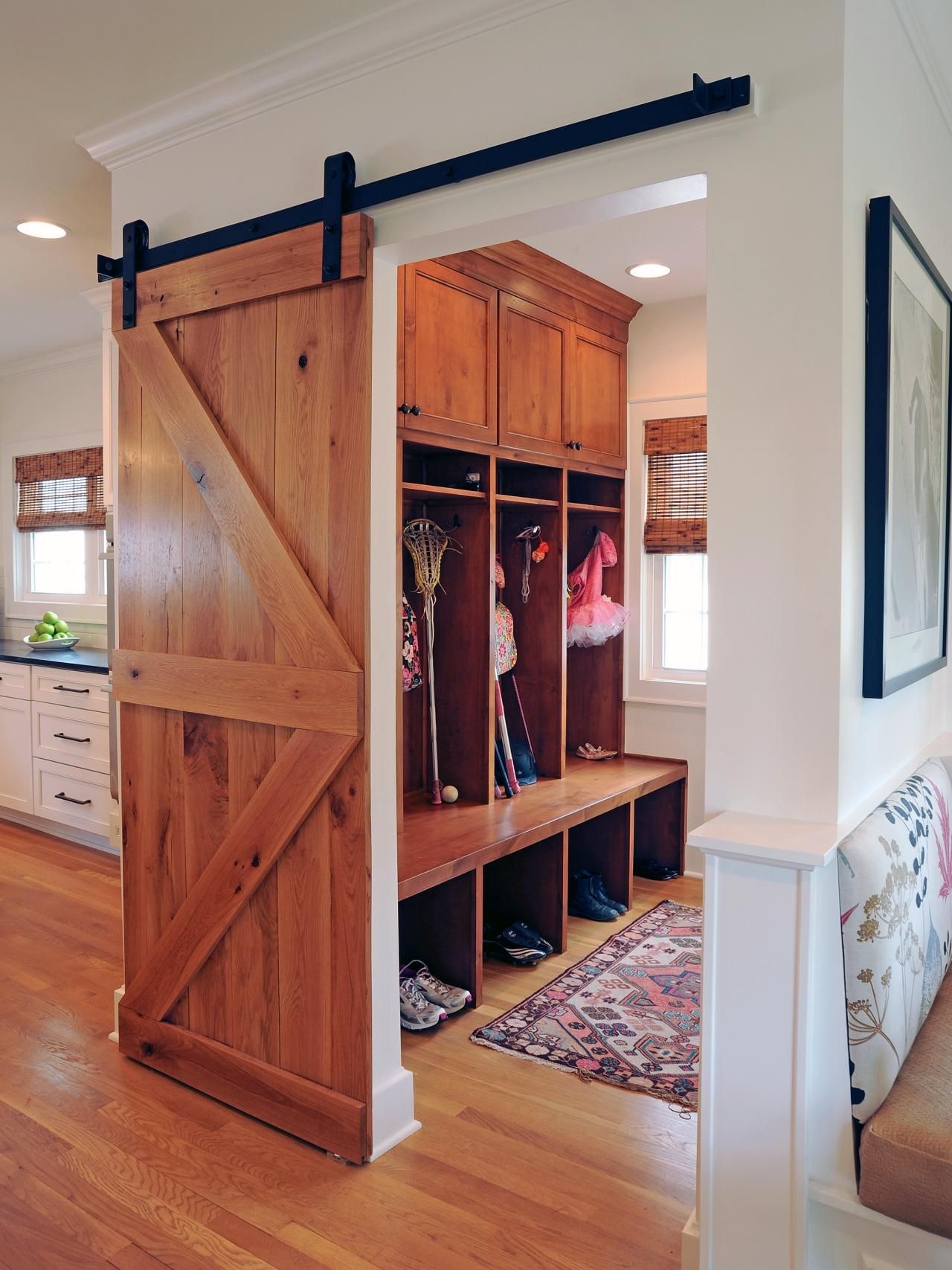 I like the wood colored wall-unit cabinets with bench and shoe storage. i like this idea better than I like the traditional coathook-bench-seat/storage idea.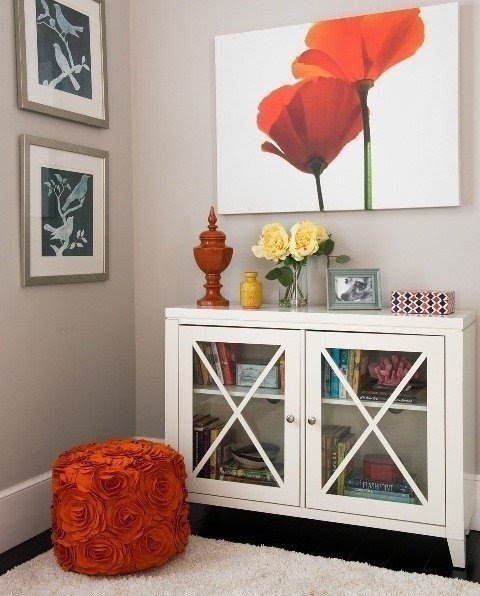 A lovely decor solution, mixing a beautiful wooden cabinet with glass doors and a stunning rose-stylized stool, which is a unique and sublime addition and perfectly contrasts with the furniture around. All topped off with neatly organised amenities.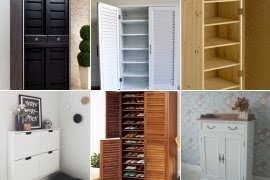 Shoe Storage Cabinet With Doors, Cheapest Craftsman Oak Shoe Storage ...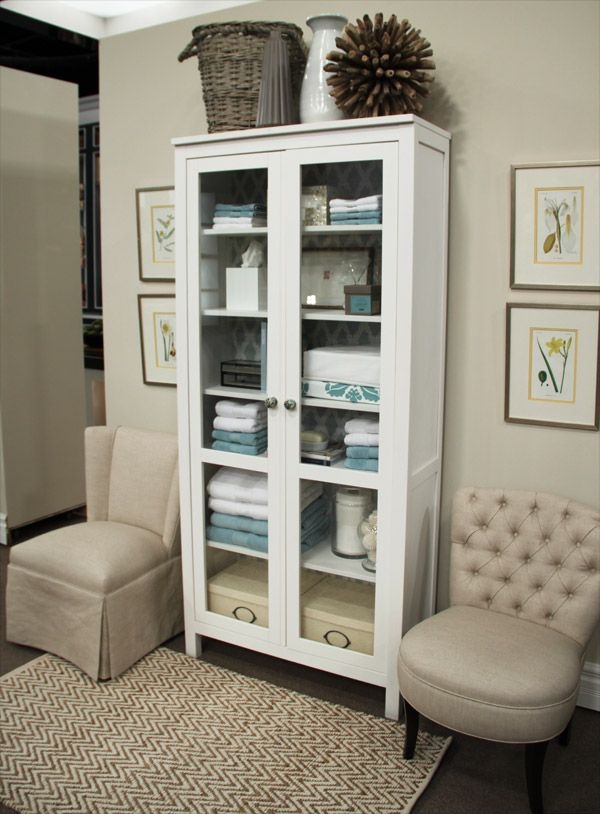 Glass door, in a simple shelf - do miracles. They give it refined air, especially when surrounded by the white color of real wood. In the middle of the bathroom linen cabinet the number of shelves allows you to store various items.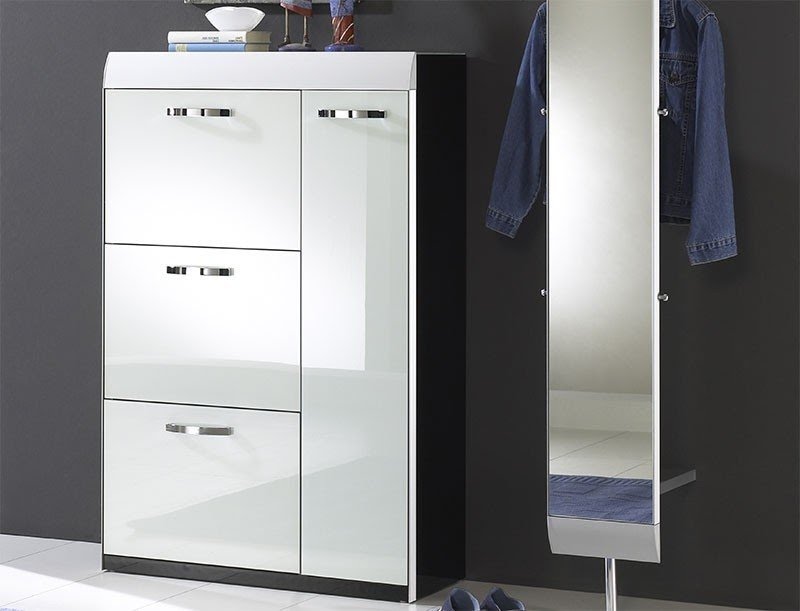 ... Shoe Storage - Orbit Modern 4 Door Cabinet/Shoe Storage in Various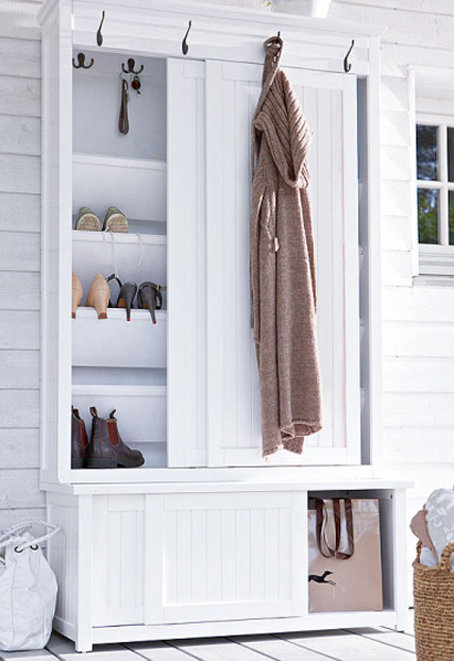 This multifunctional piece of furniture combines the best features of cottage style with exquisite practicality. A shoe storage, a coat hanger and a bench, all covered in snowy white, making a great addition to your foyer or entry room.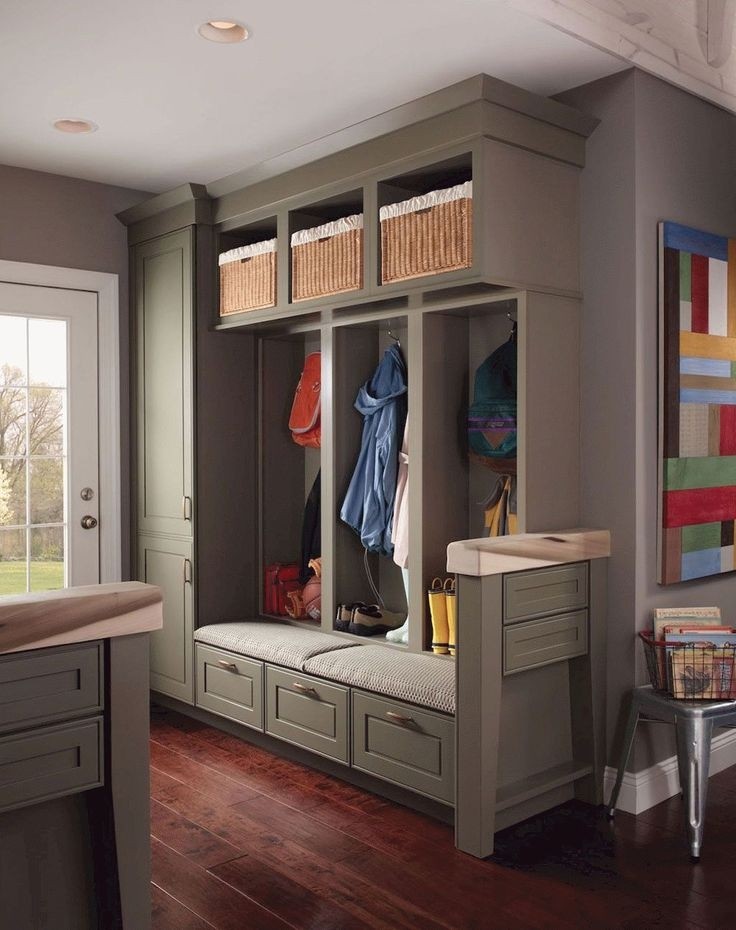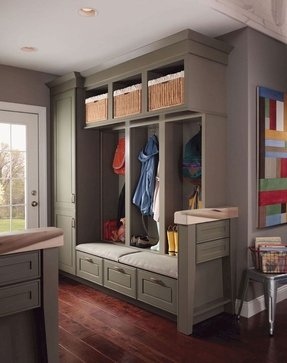 Garrison Square Maple in a duo of Sage and Mushroom finishes brings the look of other rooms into this comfortable and functional mudroom/entryway. Cabinets, shelves with baskets and coat hooks limit clutter while providing easy access to shoes, backpacks,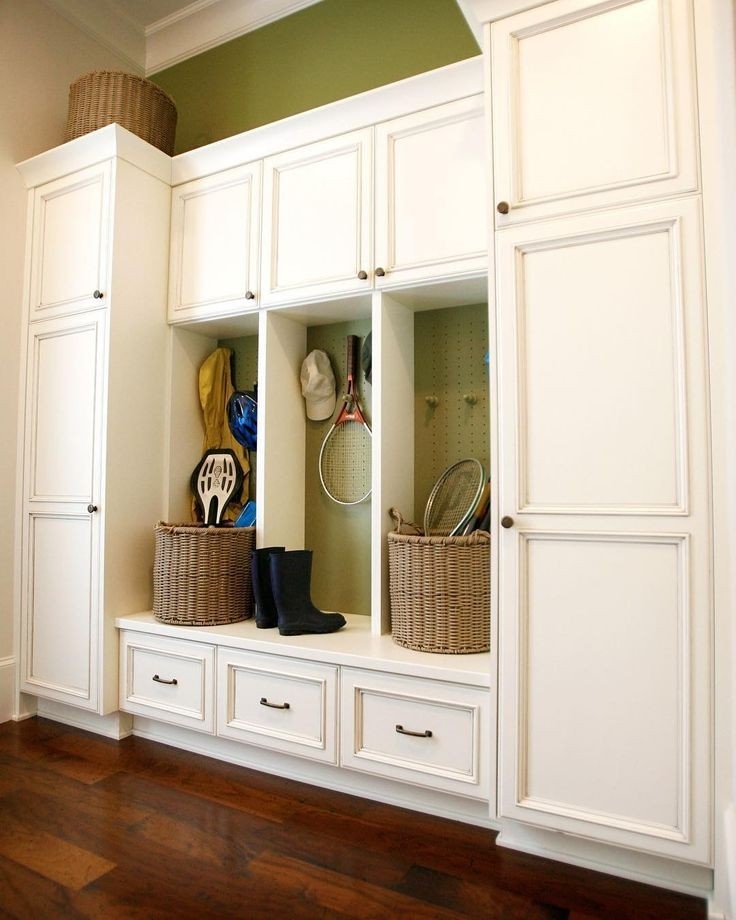 Like the accent color in the back and space to sit. Might want space below open for shoe/boot trays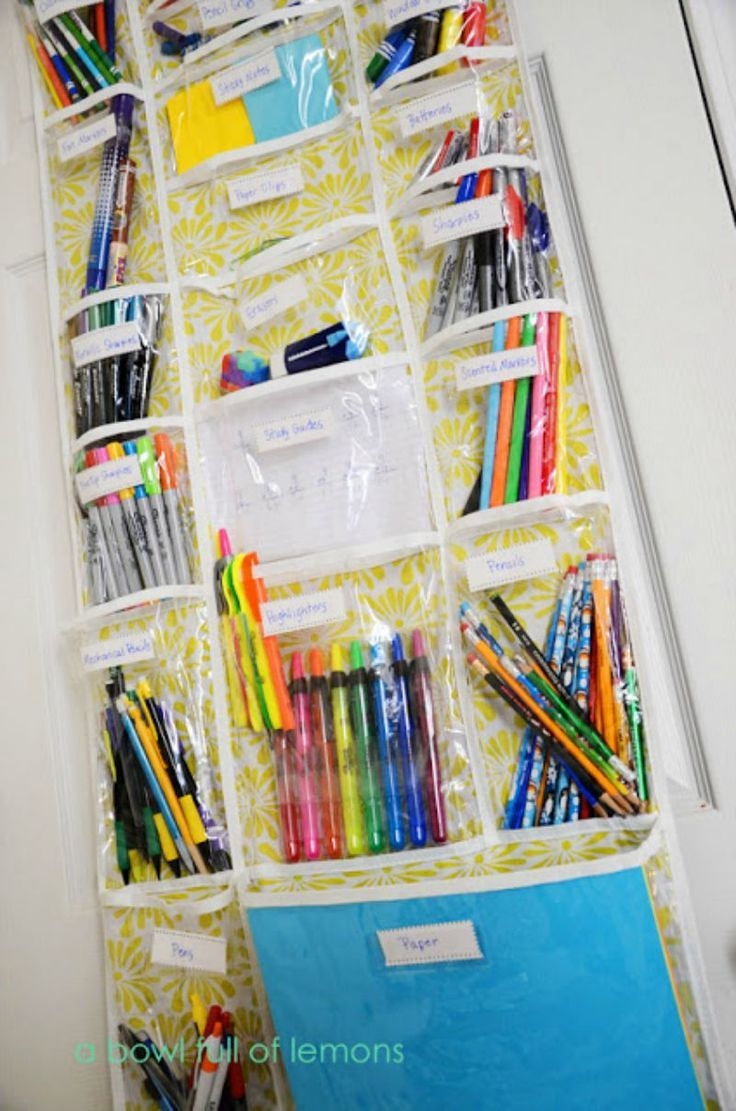 Door organizer made of clear vinyl. Includes a lot of pockets in various sizes for storing pens, notebooks and others personal items. Functional design for each home.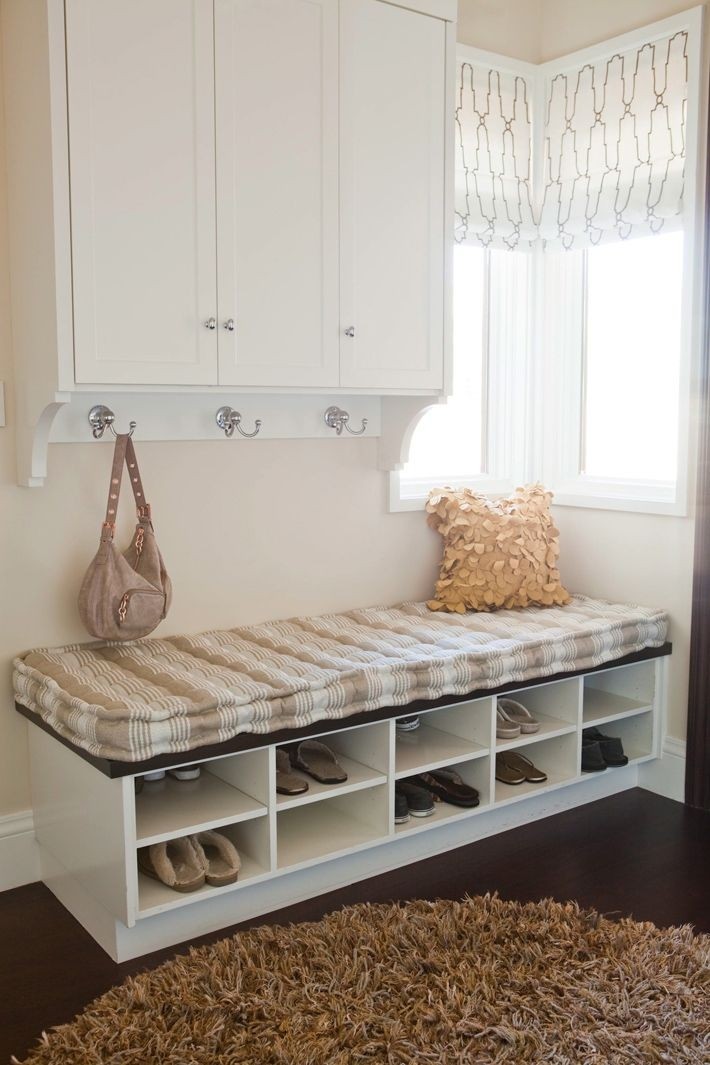 Unpretentious mudroom arrangement with white cabinets, white bench (w/ mattress-like striped cushion on top) and shoe rack beneath. Corner windows let lots of natural light through, and the fluff floor rug boosts general coziness.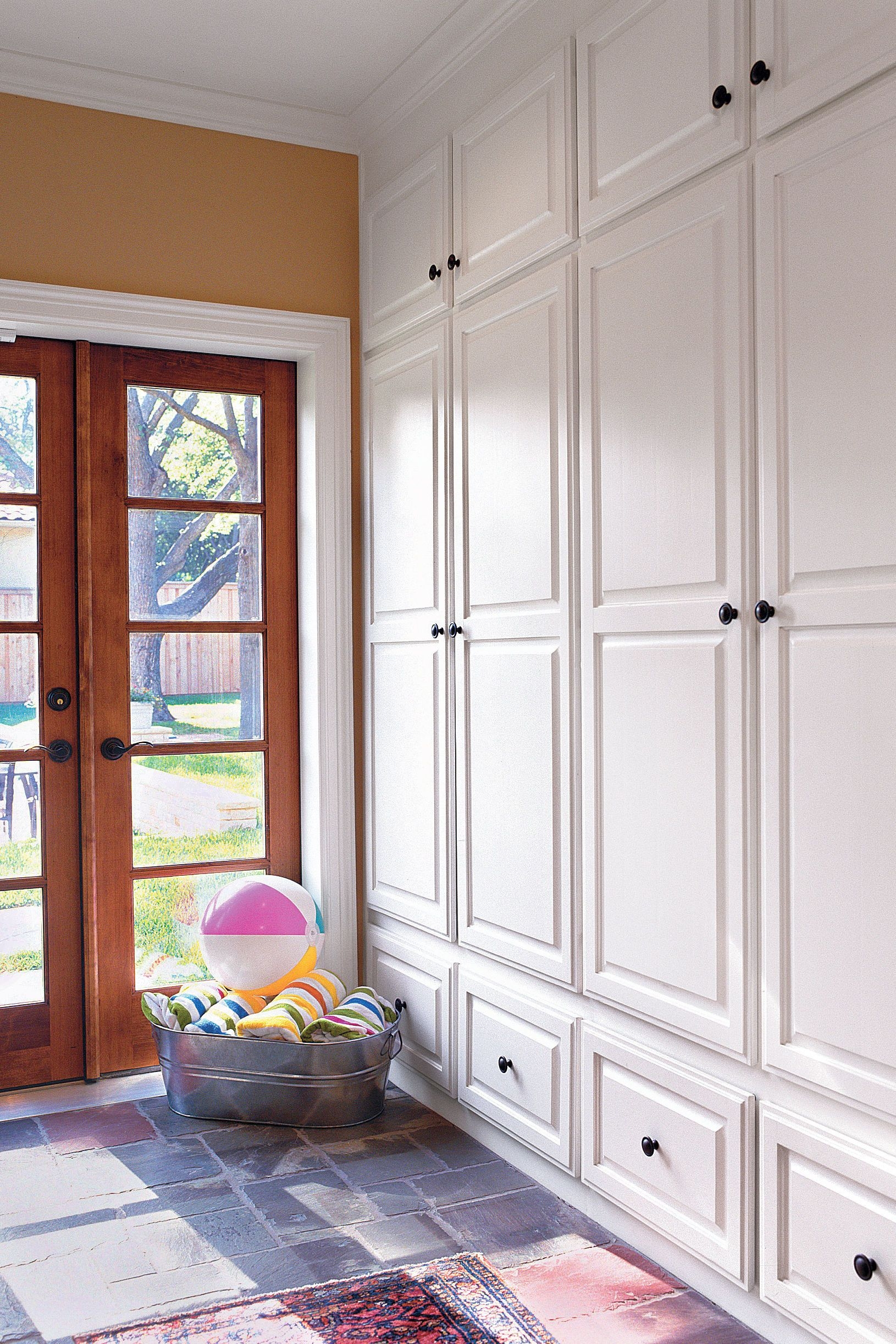 - Hidden Mudroom from Southern Living: For the functionality of a mudroom with the look of a simple backdoor, hide everything behind clean white cabinets. Consider organizing the space by family member rather than by item. (Photo: Laurey W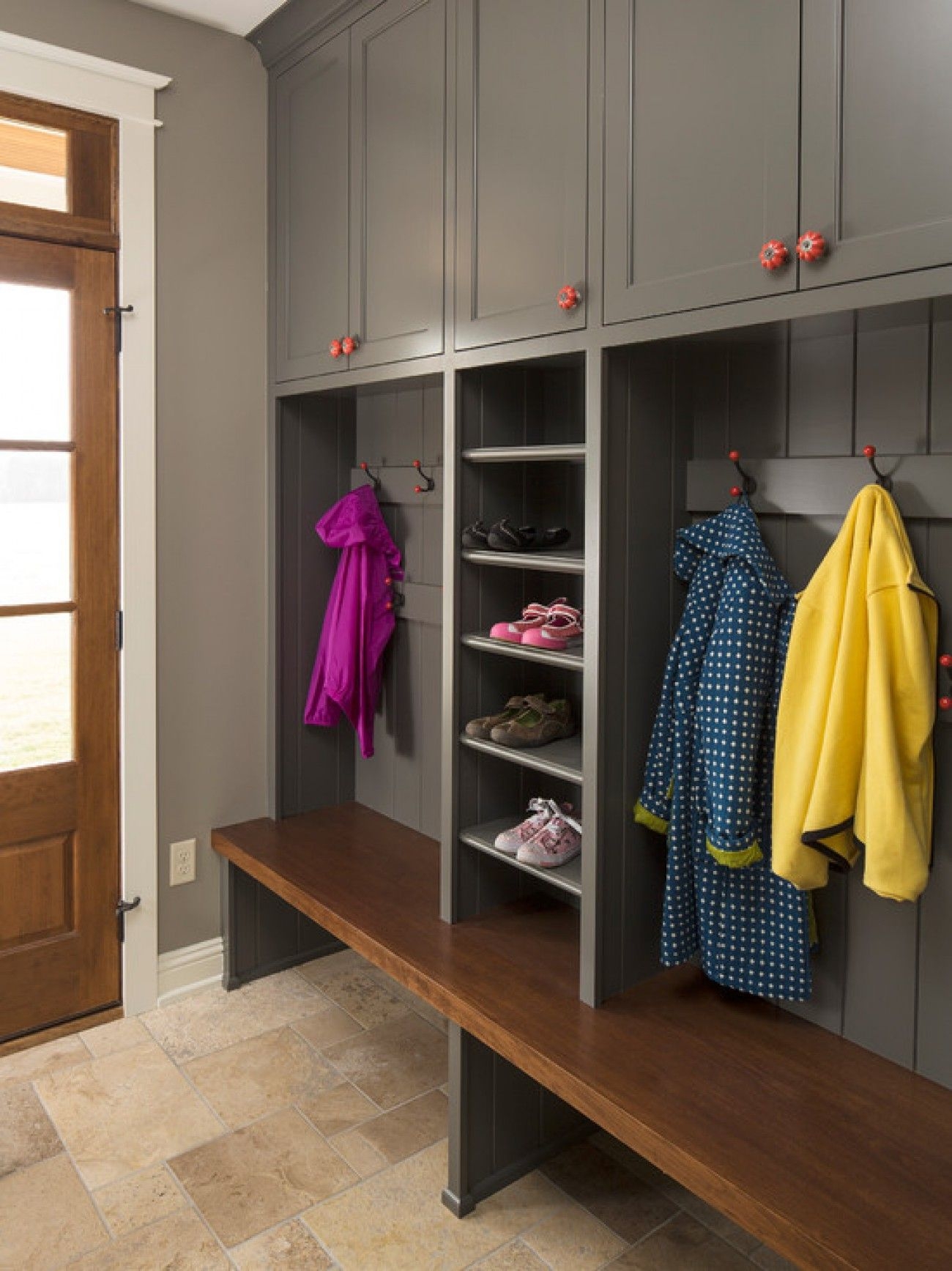 Mudroom. These coat cupboards could be a little bigger, but I like the colour of these ones. Ideal spot in your hallway where you can store your clothes and shoes. Beautiful greyish wood colored with nice, pinkish accents.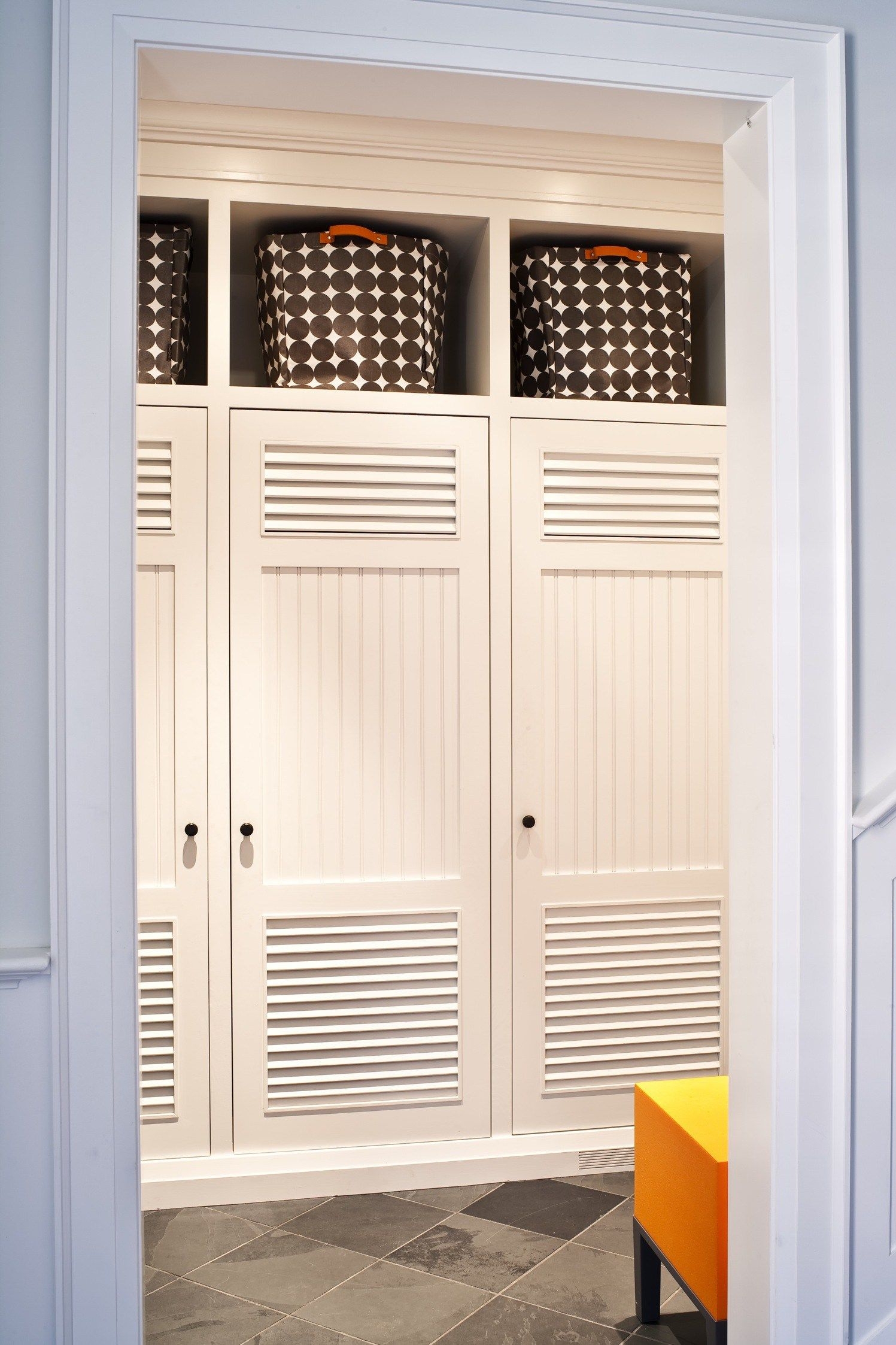 Doors with slats are a good idea, so clothes, shoes, etc can breath and not get musty.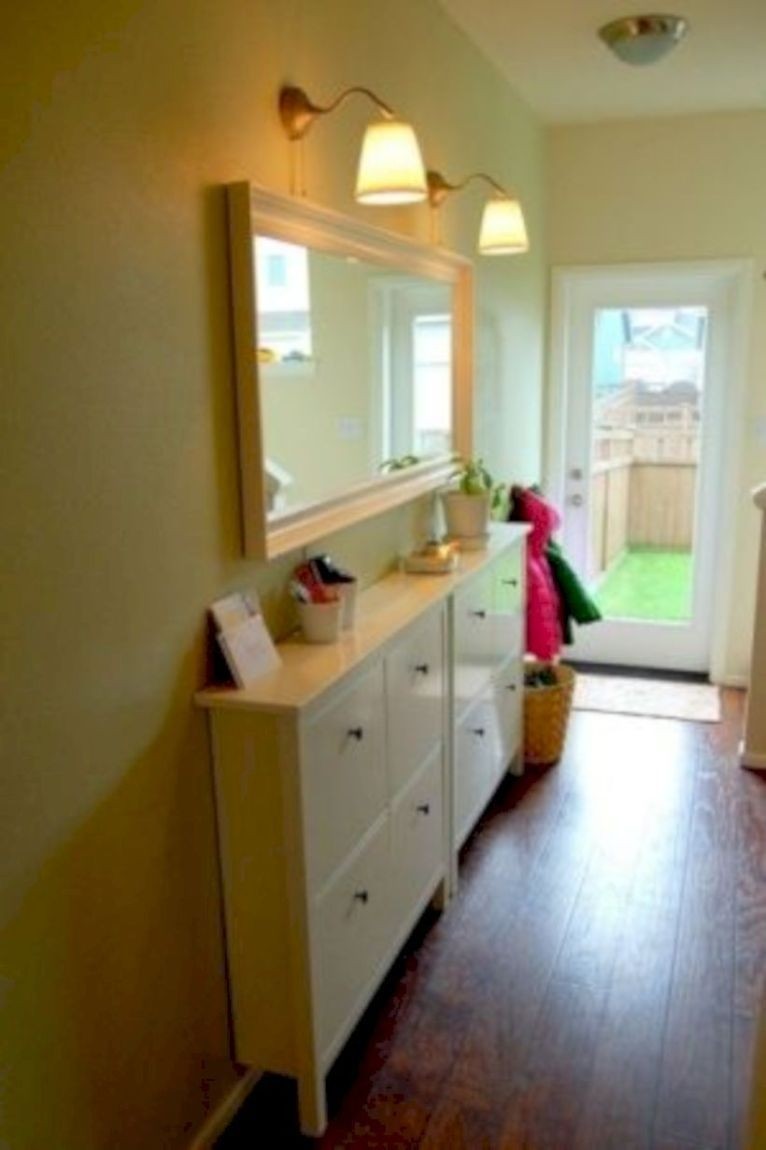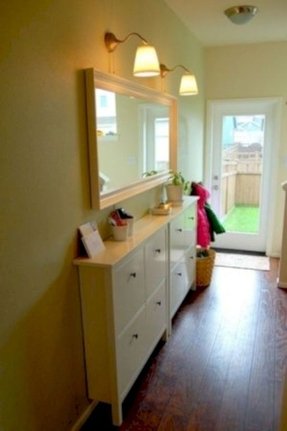 This narrow cabinet makes a great addition to tiny entryways or mudrooms. Cleverly designed, makes a great storage for shoes. Cool and clean design fits well into modern apartments.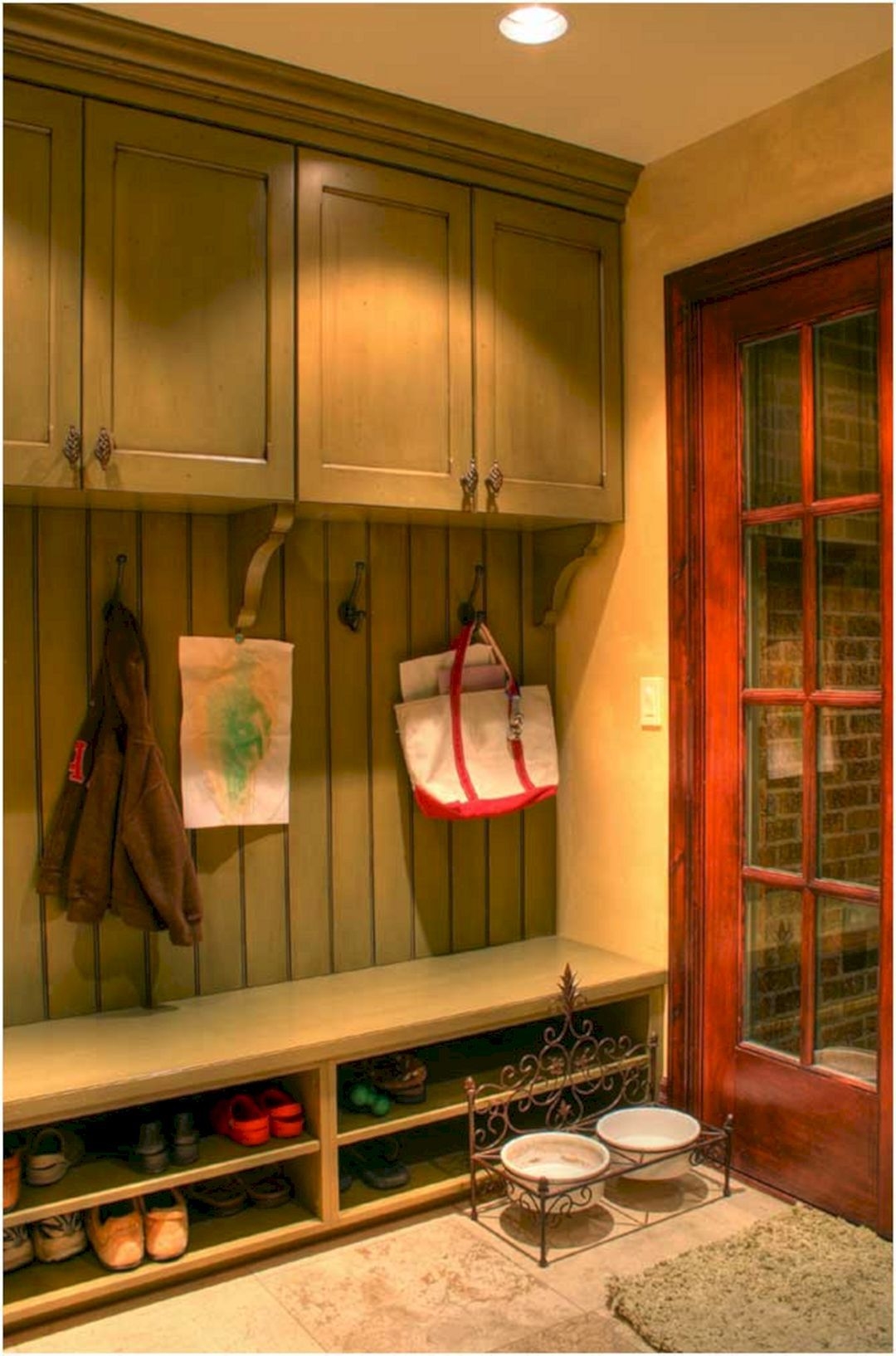 Shoe storage similar to this in mudroom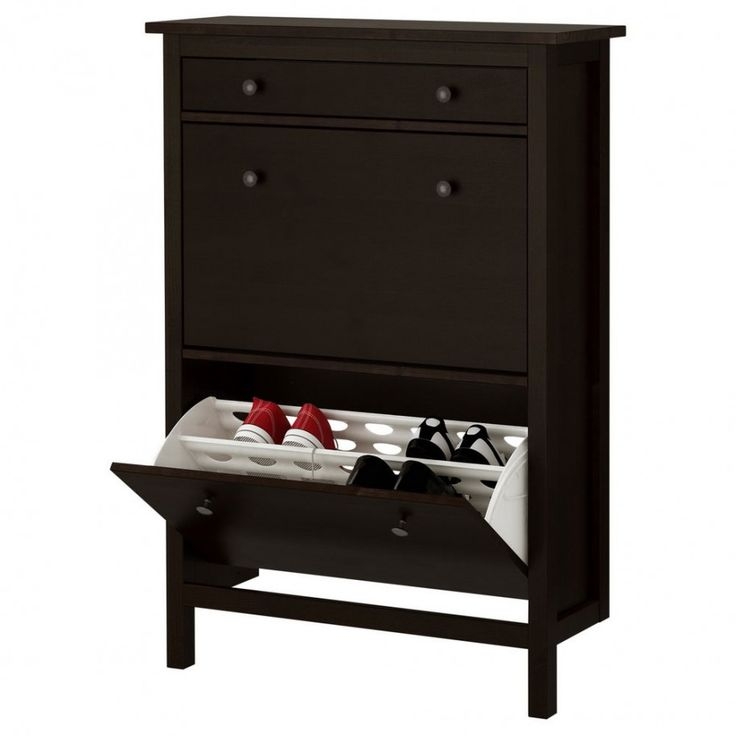 With its neat, minimal design, this black IKEA Hemnes cabinet smoothly incorporates into all modern apartments, creating stylish and capacious storage space for your shoes. It embodies IKEA's best features - style and functionality.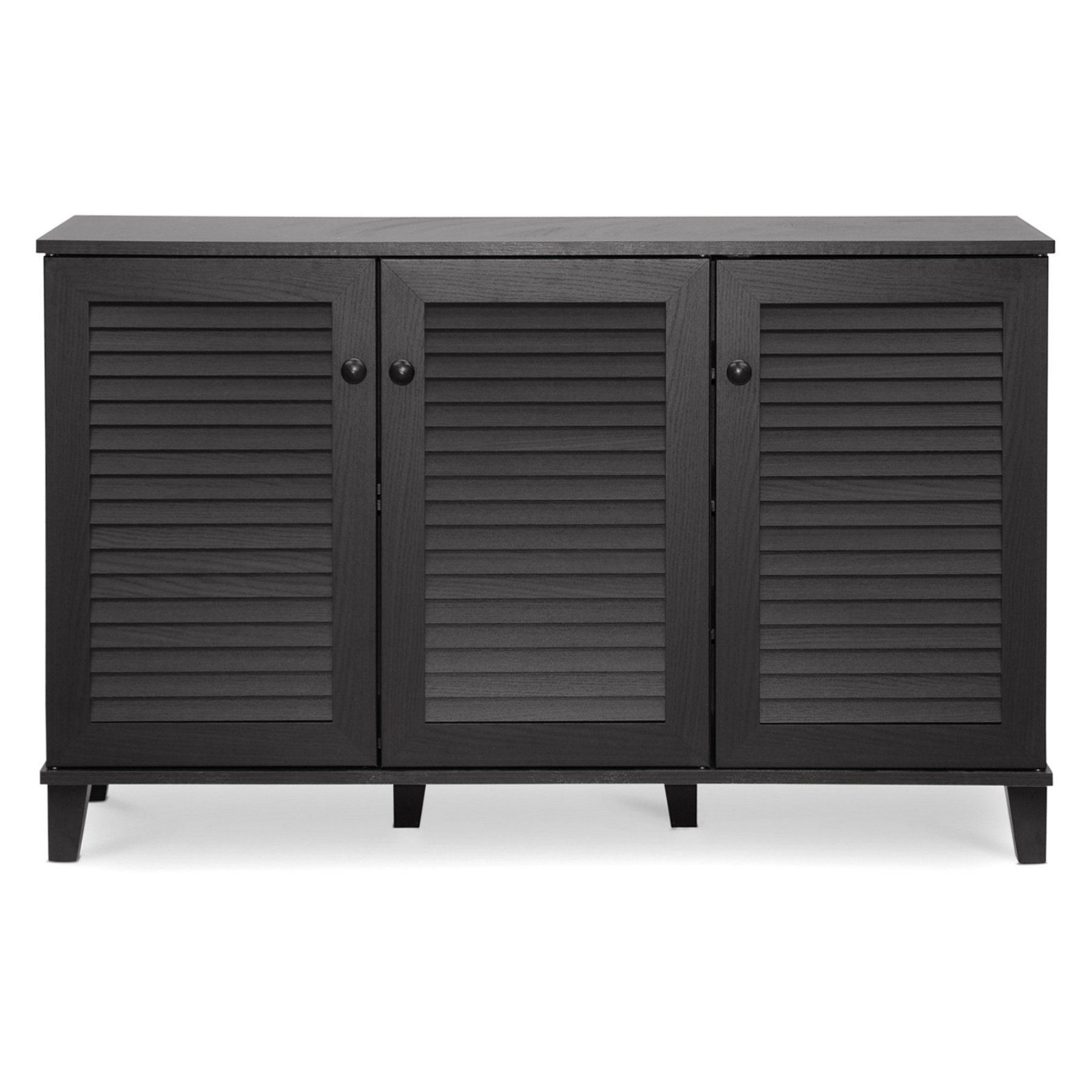 Warren 3 Door Shoe Storage Cabinet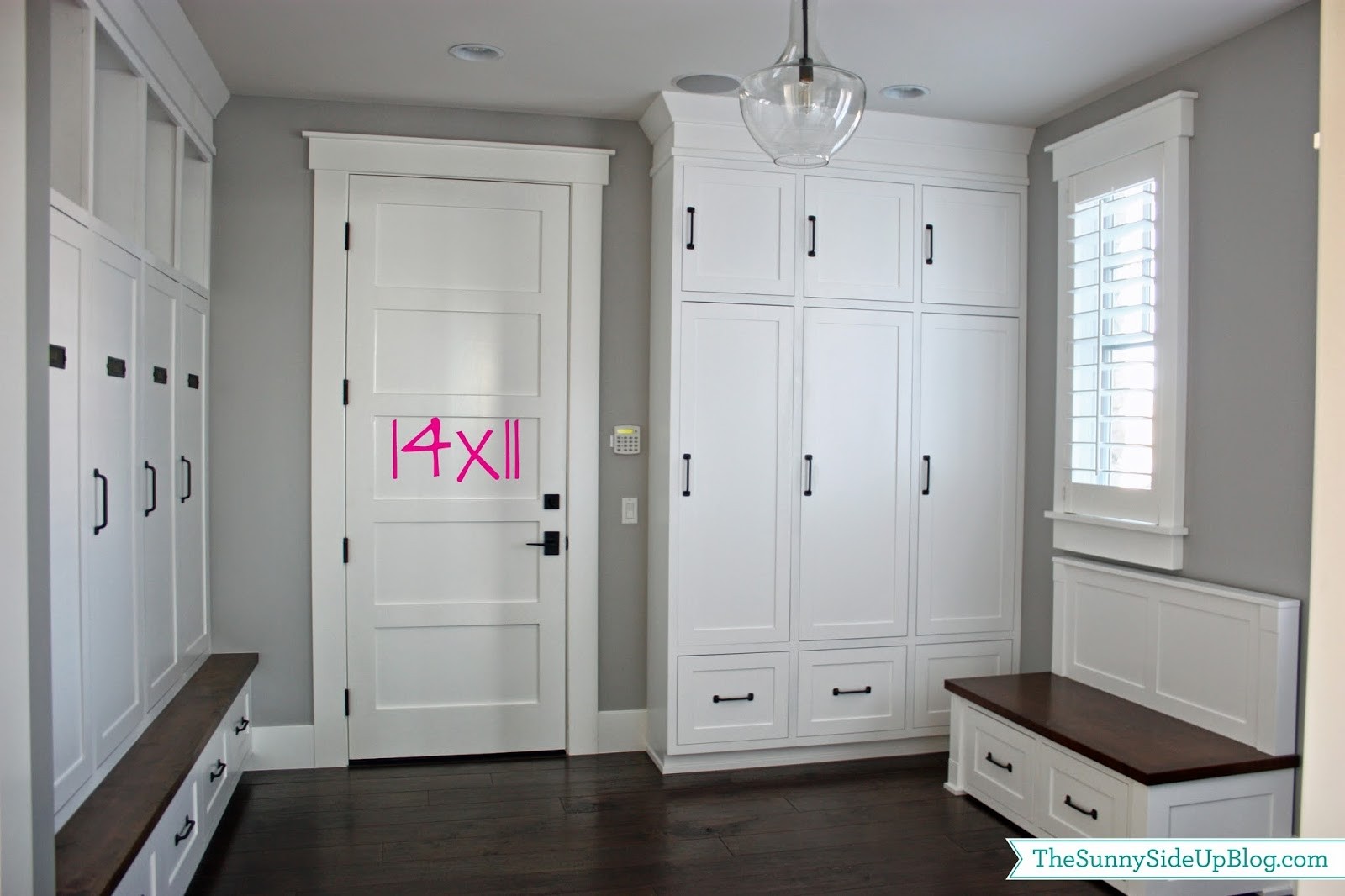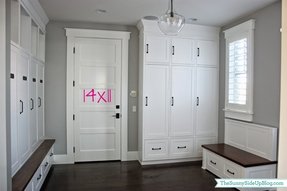 An elegant and functional arrangement of a mudroom. It features plenty of storage space in built-in cabinets with extra bottom drawers for shoes. With this shelving unit your mudroom will be always neatly organized.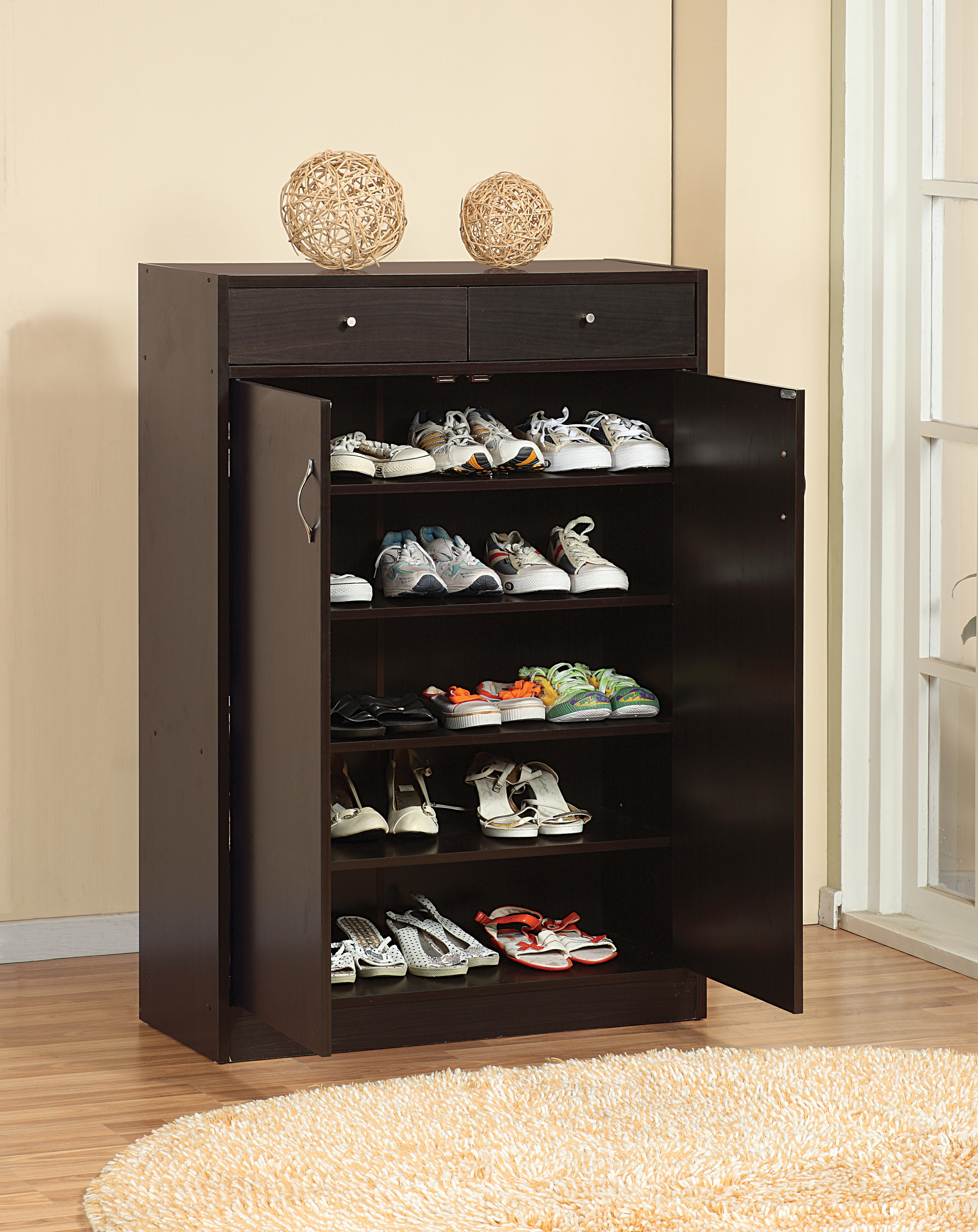 SAVE Five Shelf Shoe Cabinet with Two Upper Storage Bins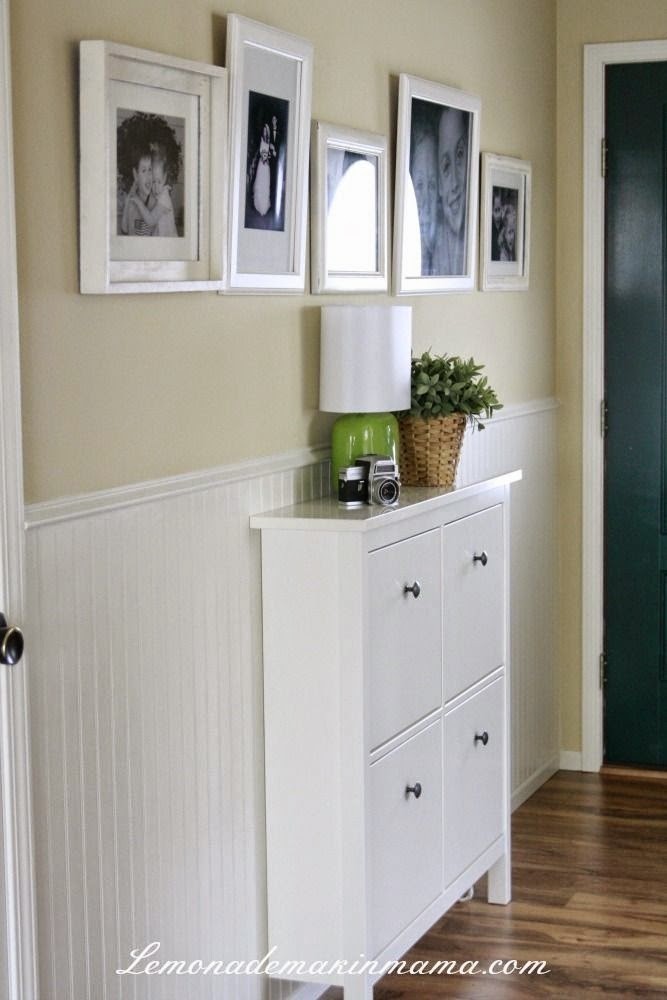 A beautiful cabinet that brings not only space-saving benefits but also a touch of snow-white elegance. It can be placed against a wall in your entryway, giving you four stylish drawers with black-finished pulls, and a smooth top for displaying decorations.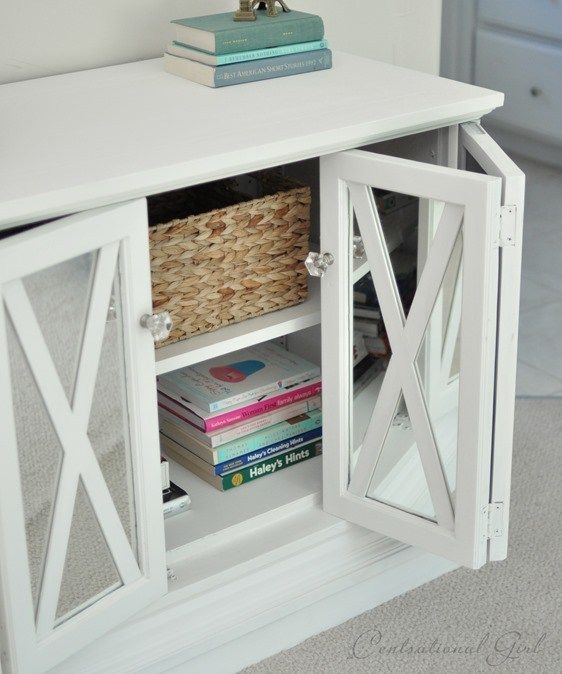 Turn thrift store cabinet into mirror-fronted buffet - could do this with regular glass for the cabinet from gma's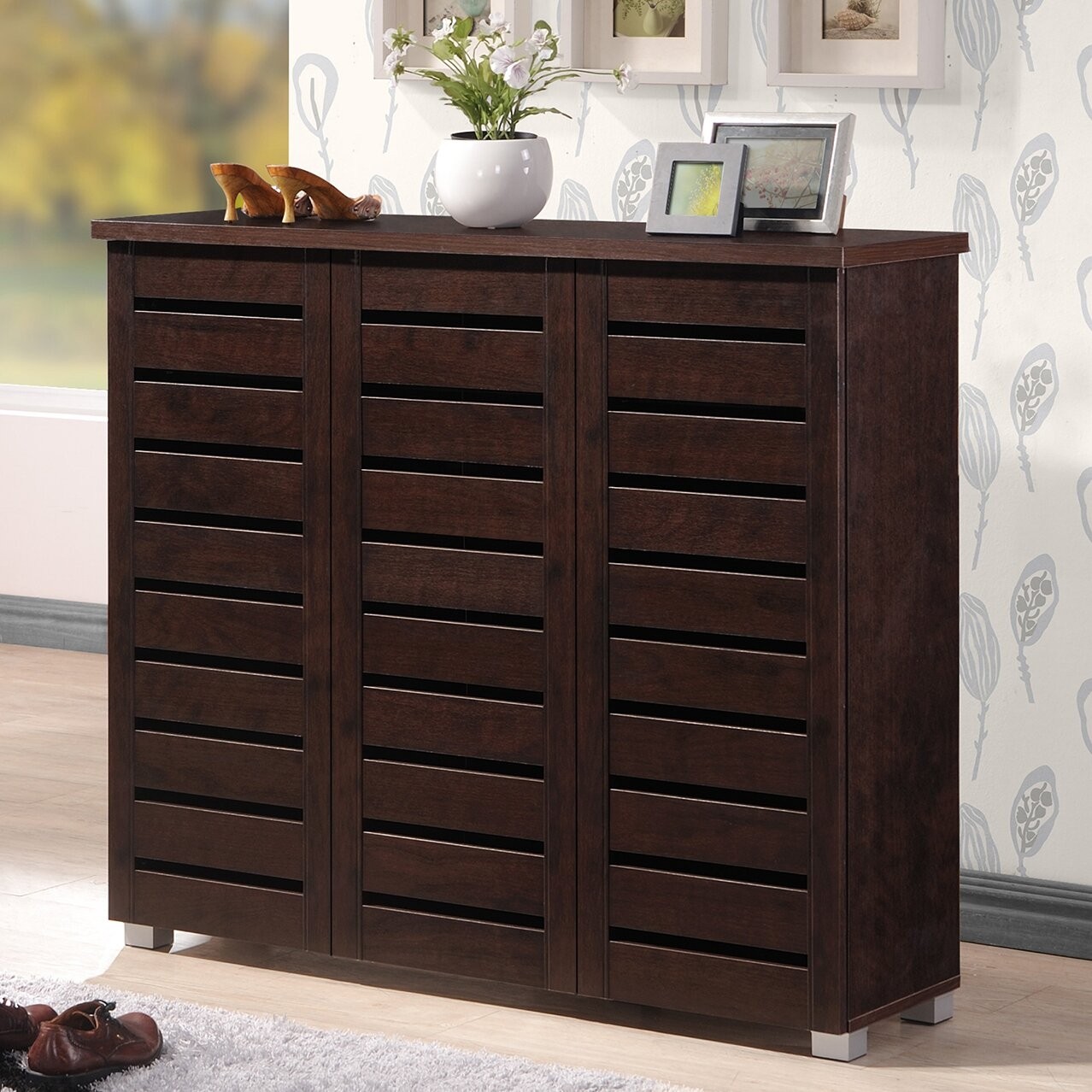 Wholesale Interiors Baxton Studio Adalwin 20-Pair Shoe ...