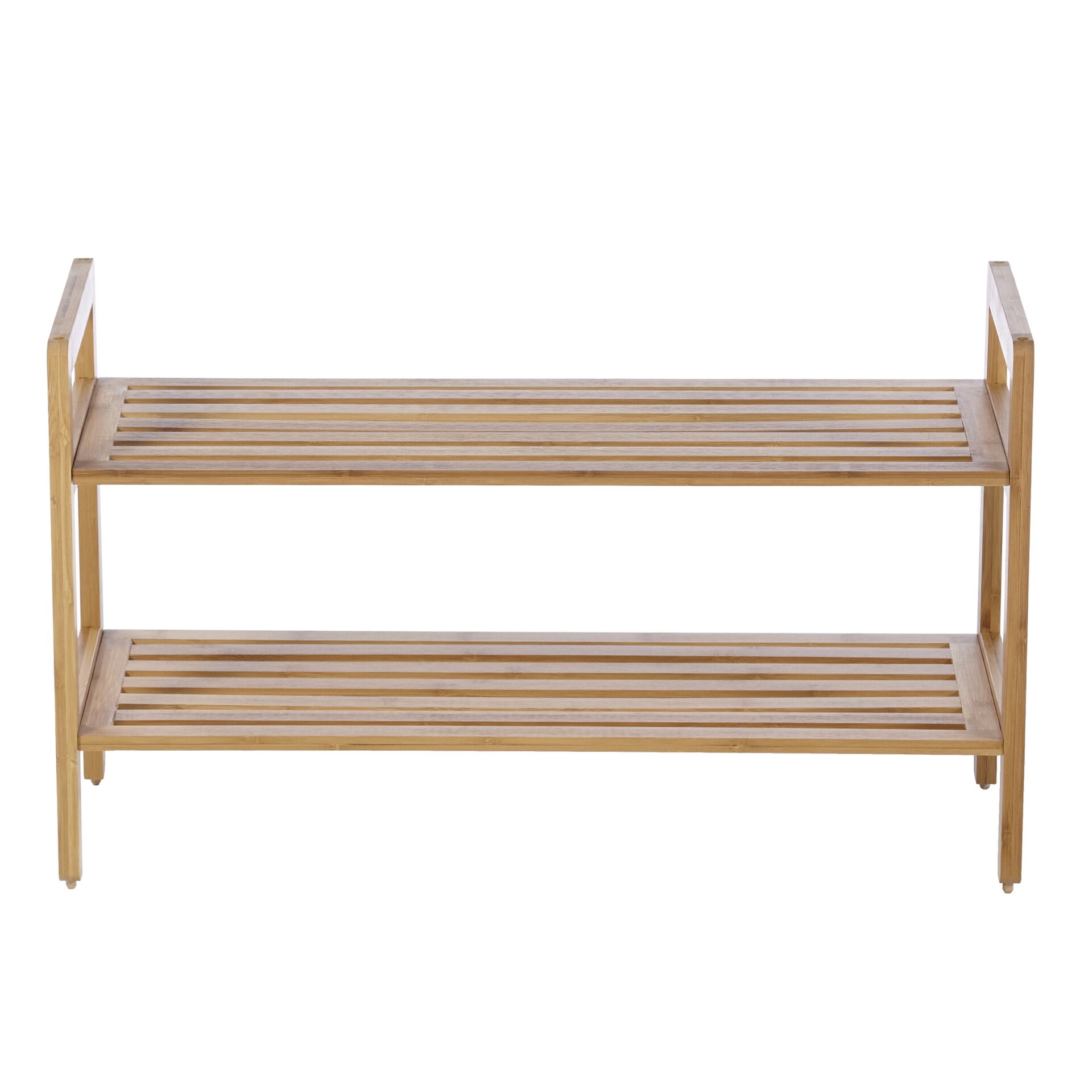 2 Tier Bamboo Shoe Rack
Aesthetic contemporary all-open rack crafted of bamboo with a natural finish and subtly rounded edges. It's intended for 8 pairs of shoes. It has sleek straight legs with levellers, 2 longwise slatted shelves and 2 handles.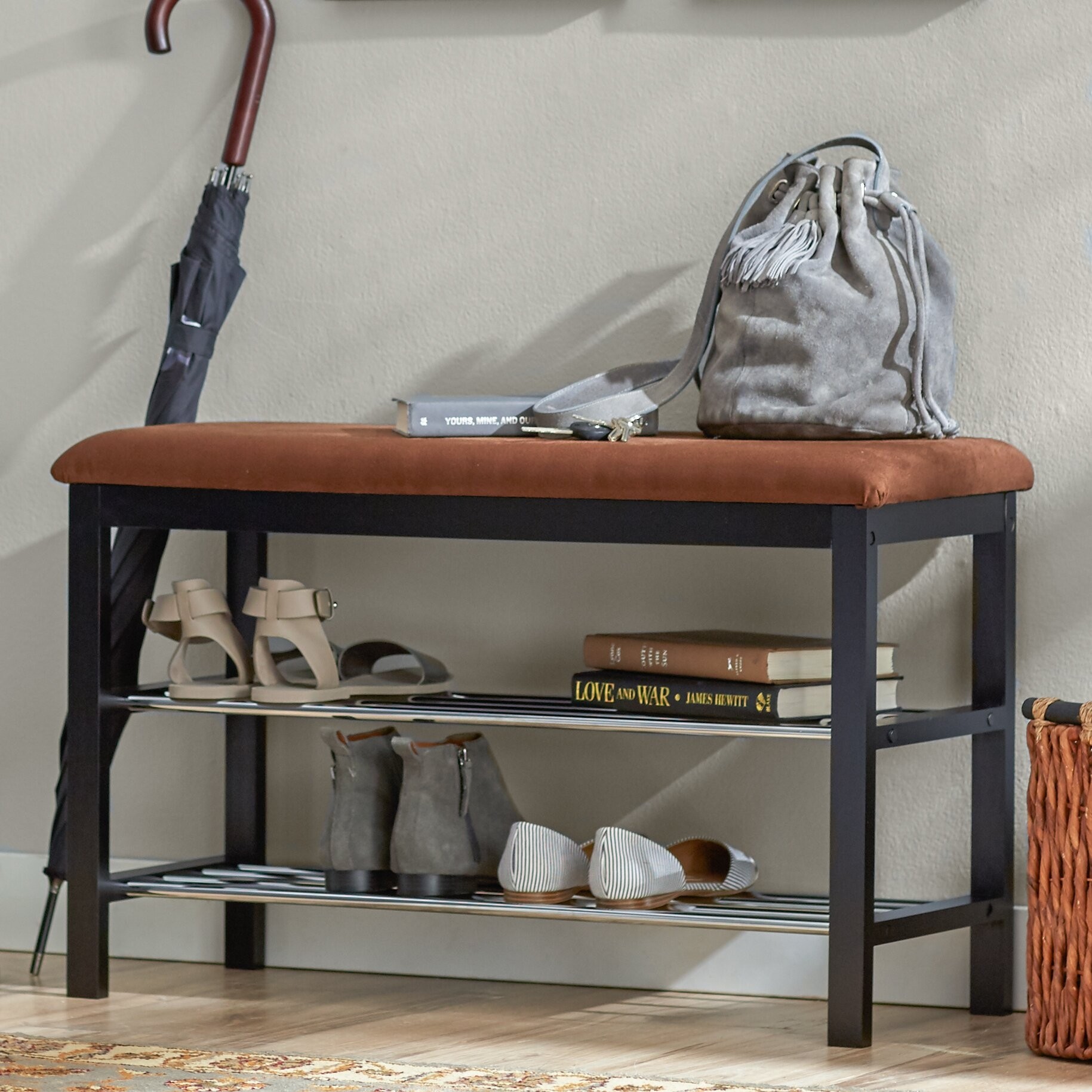 Shoe Storage Bench
It is a nice shoe storage bench for your hall. You can choose one of two colors: black/chocolate and walnut/beige. It keeps shoes clean and protect in one place. IT adds comfort and style to any hall.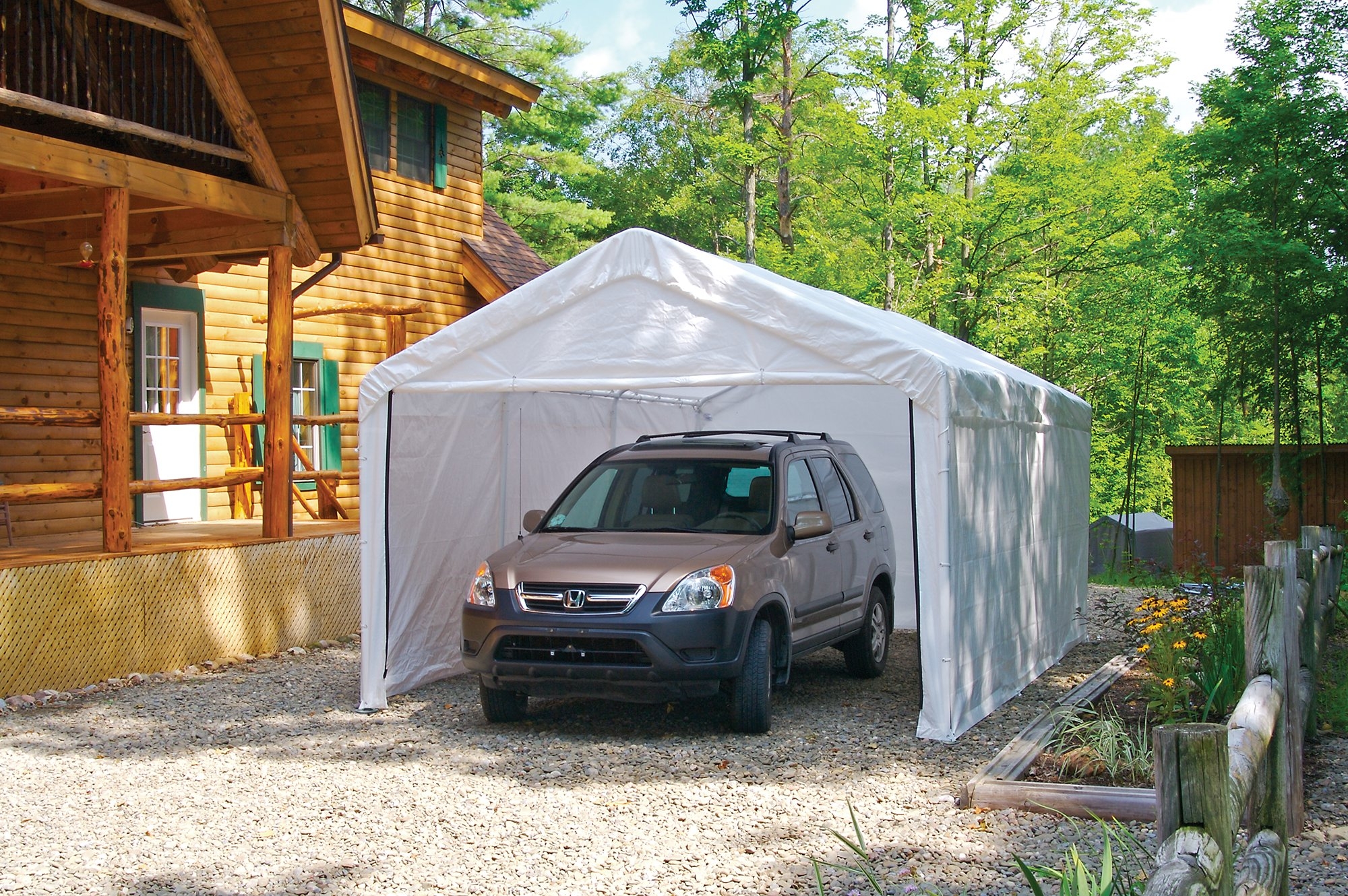 Max AP 10 Ft. W x 20 Ft. D Vehicle Port Walls
Enclosed car canopy, convenient and helpful, especially if you are traveling a lot. It protects your vehicle from undesired weather conditions. High-quality frame and canopy from polyethylene, make it a sturdy and durable construction.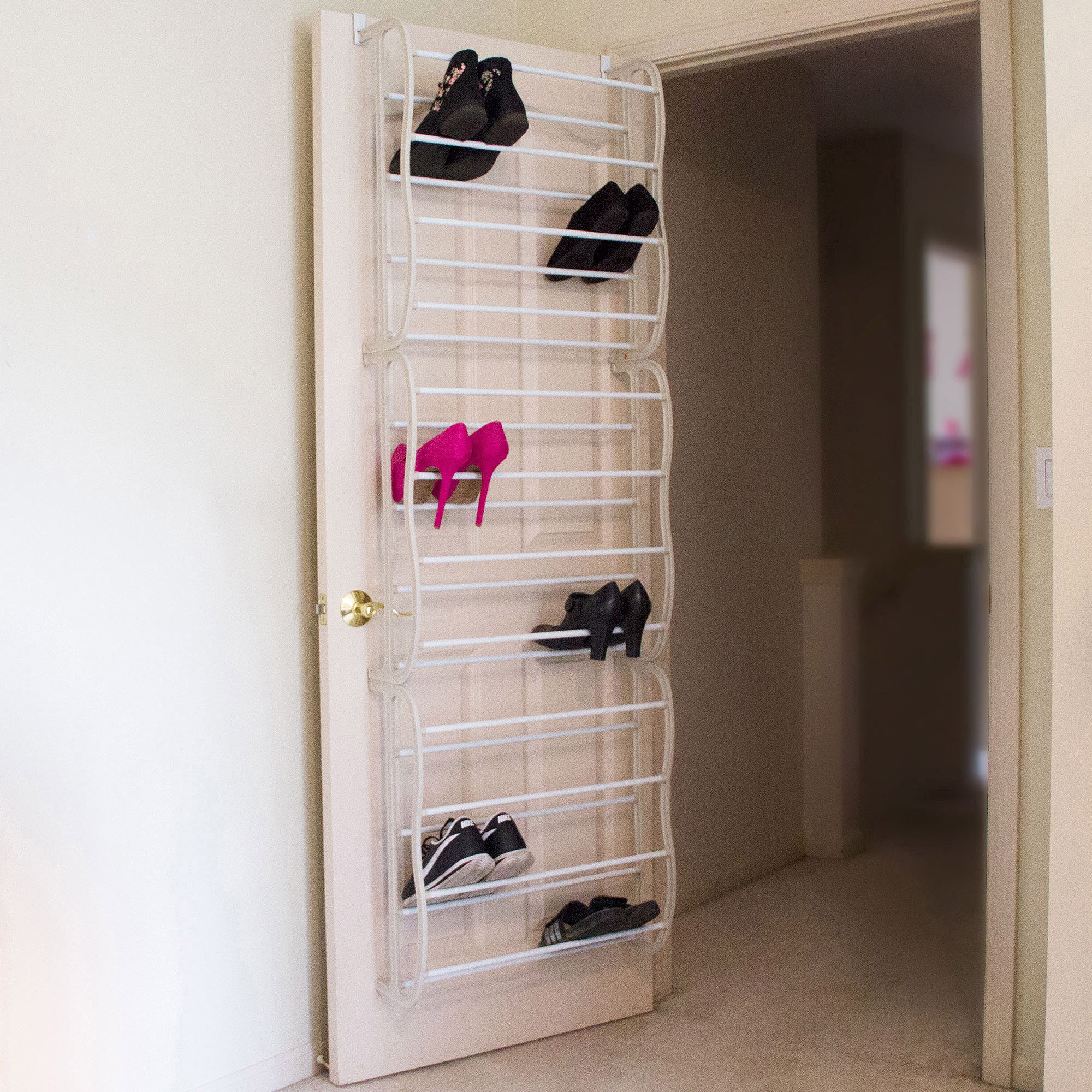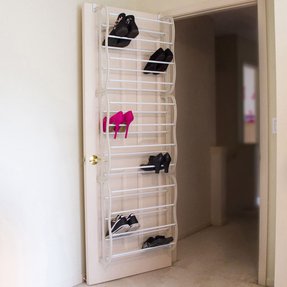 Over Door Shoe Organizer
Shoe organizer which features construction making it easy to hang on majority of doors. Additionally, the organizer can accommodate up to 36 shoe pairs thanks to large dimensions, and sturdy metal frame makes it a long lasting construction.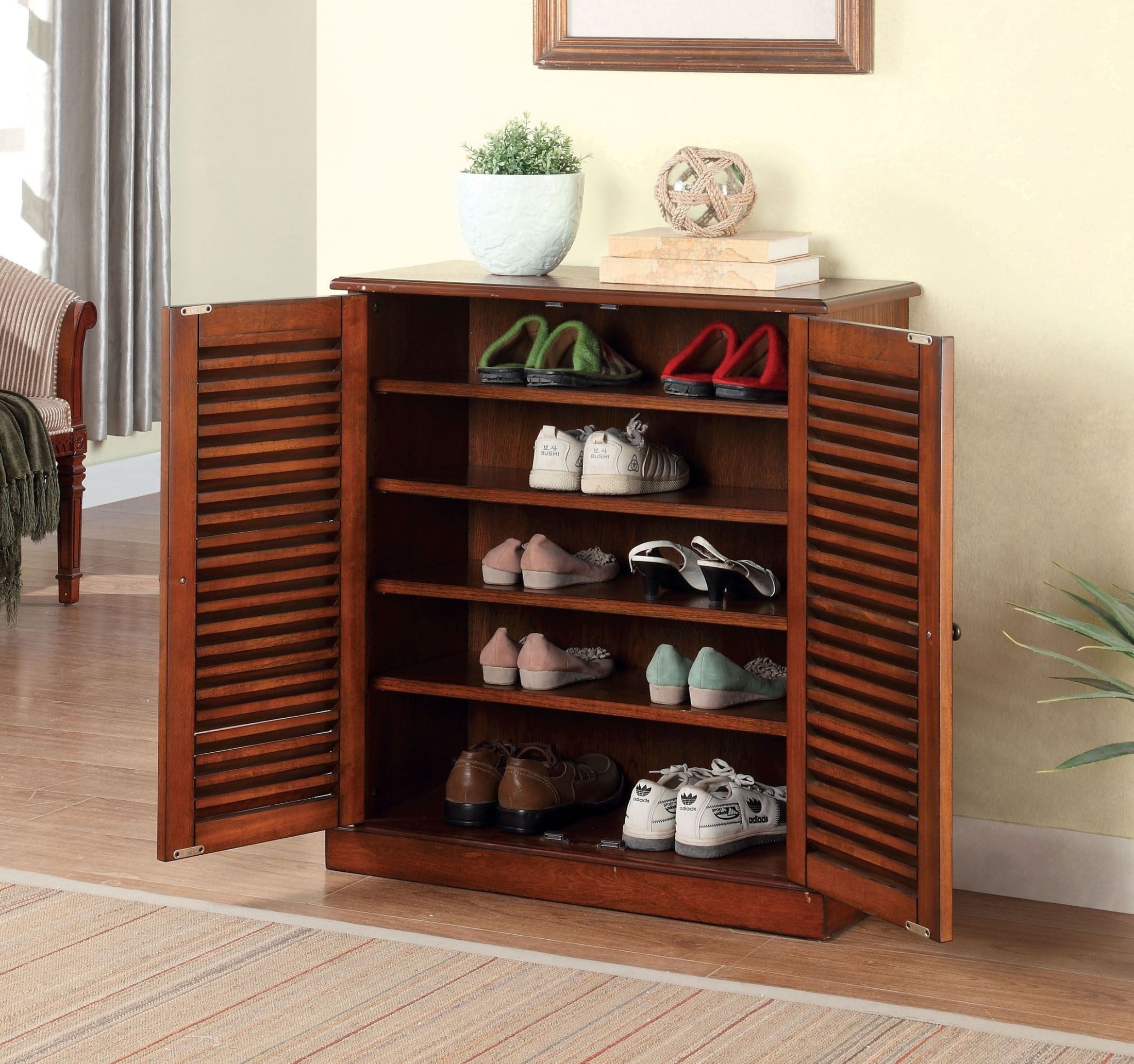 Good solution for an entryway shoe storage – a traditional, enclosed wooden shoe cabinet made out of light oak. Its fresh, rustic look makes it a perfect choice for an old-fashioned, vintage home, and the decorations on top make it really stand out.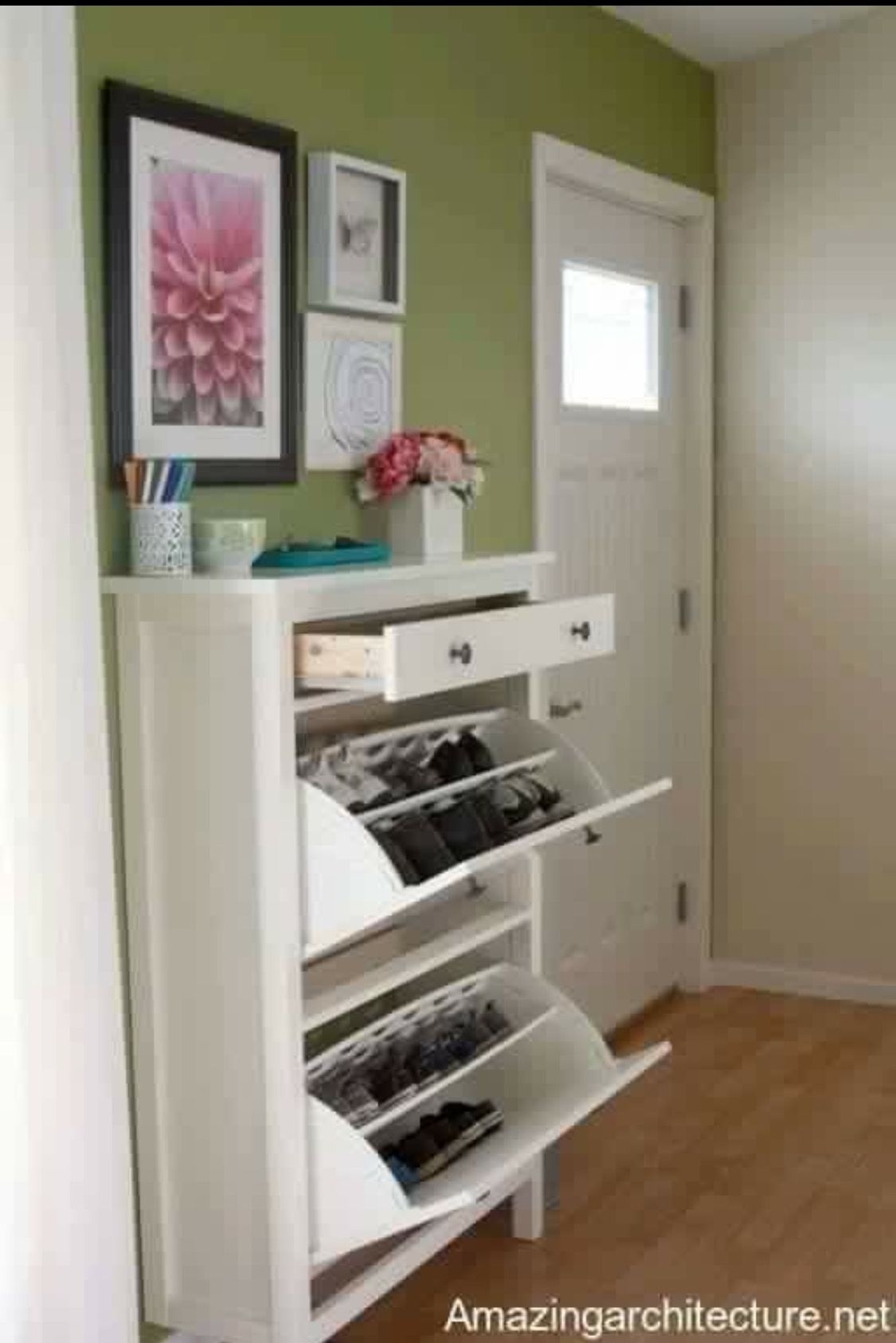 Shoe cabinet designed for mounting on the wall. Frame is made of wood. Includes drawer and 2 compartments arranged vertically. It can hold up to 16 pairs of shoes. Received many positive recommendations from clients.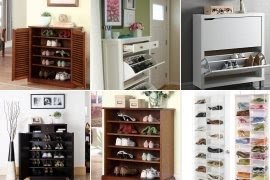 Tall shoe rack mounted on wooden frame. It can hold up to 12 pairs of shoes. Includes drawer for storing personal items. Perfect solution for lobby, hallway and more.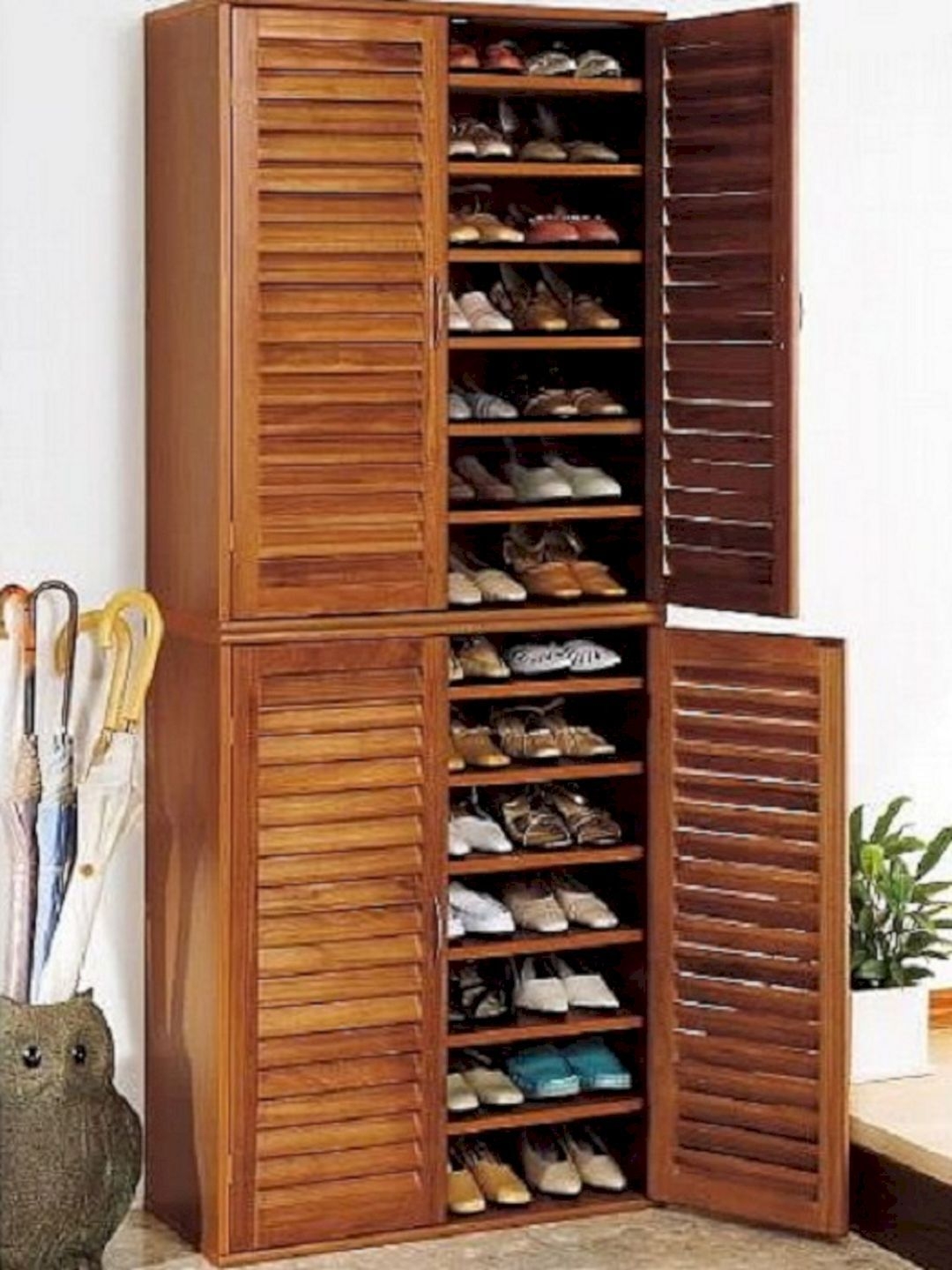 ... Cabinet Family Entryway Shoe Cabinet Bench Drawer Oak Shoe Cabinet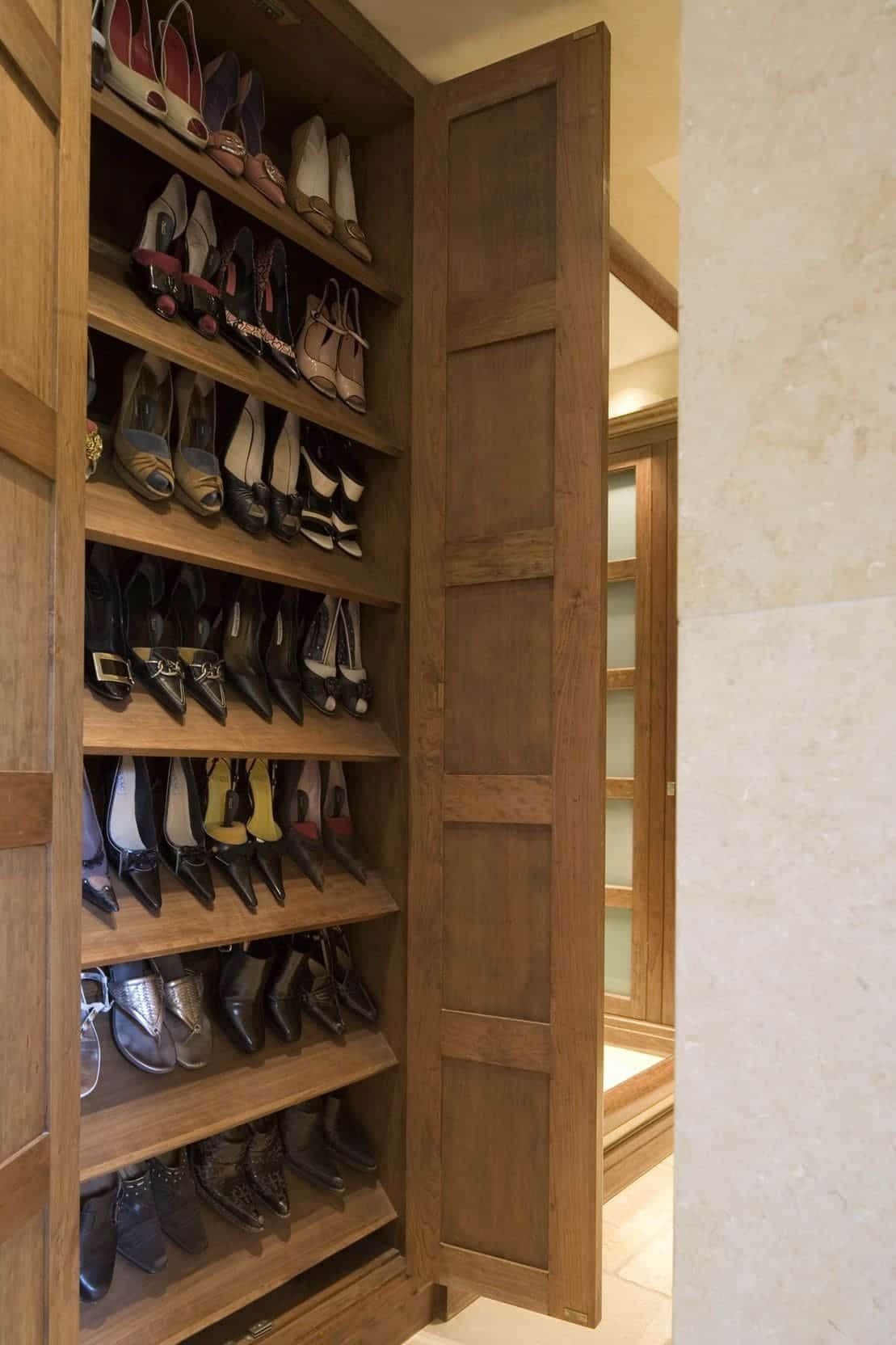 enclosed shoe unit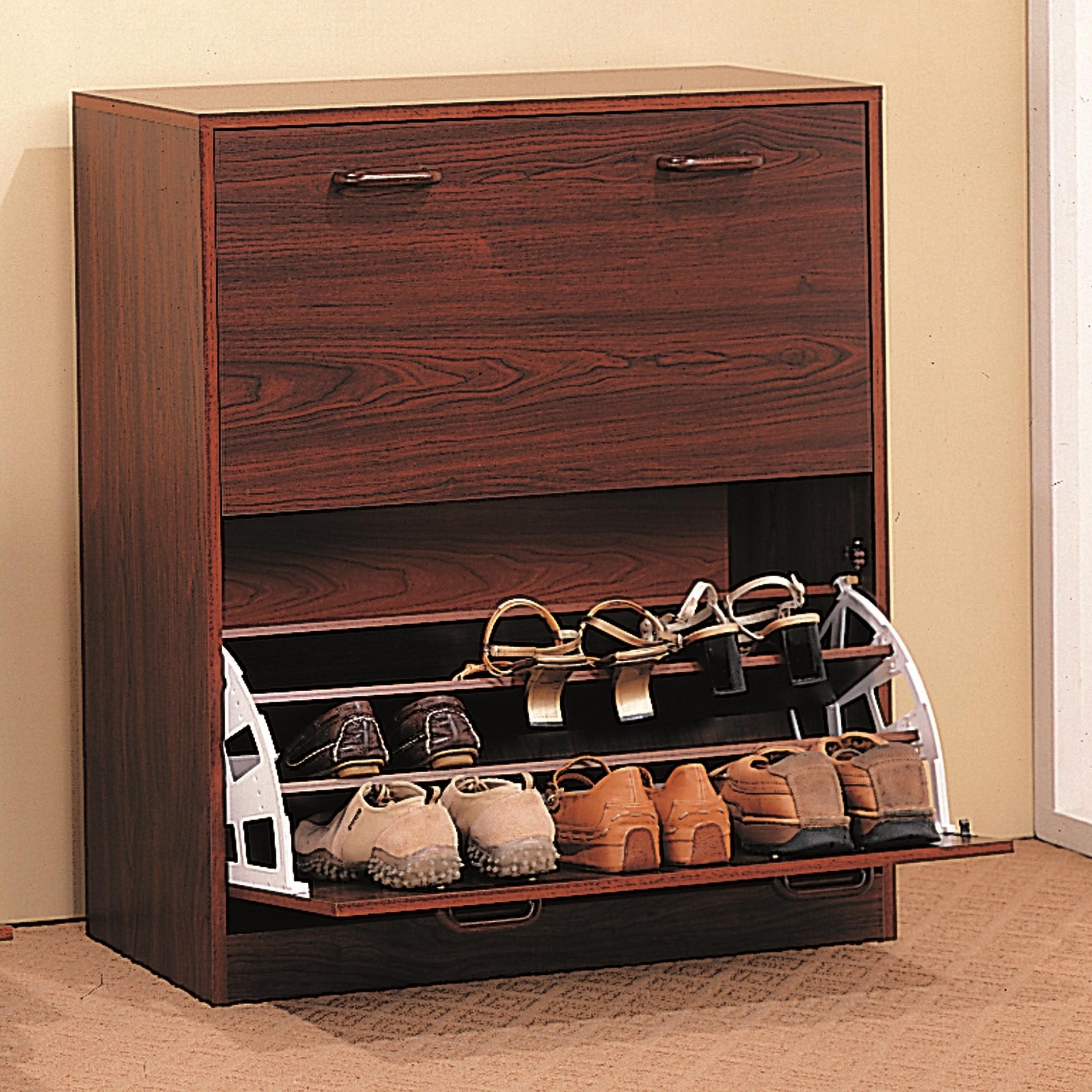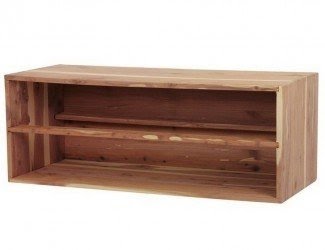 Enclosed Shoe Shelves Design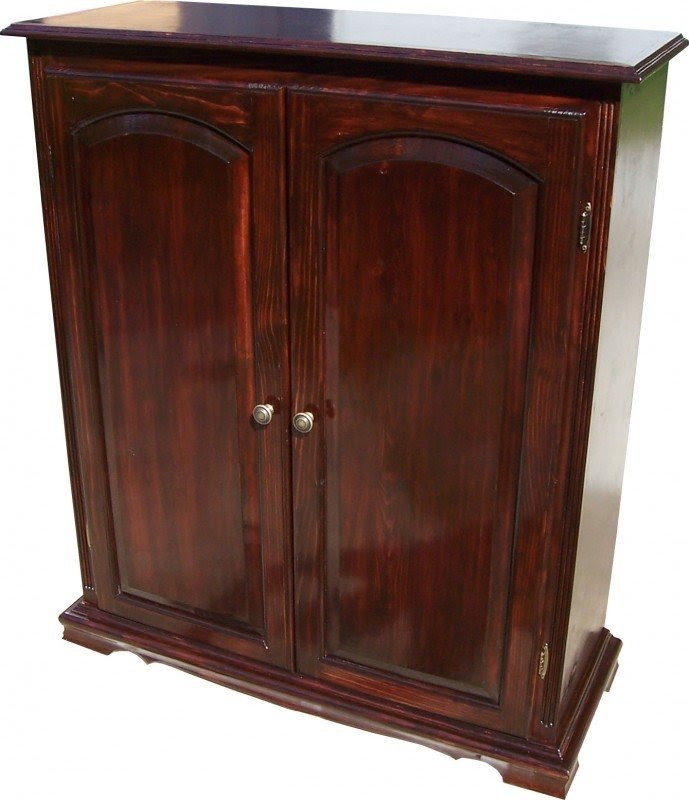 Shoe Rack Enclosed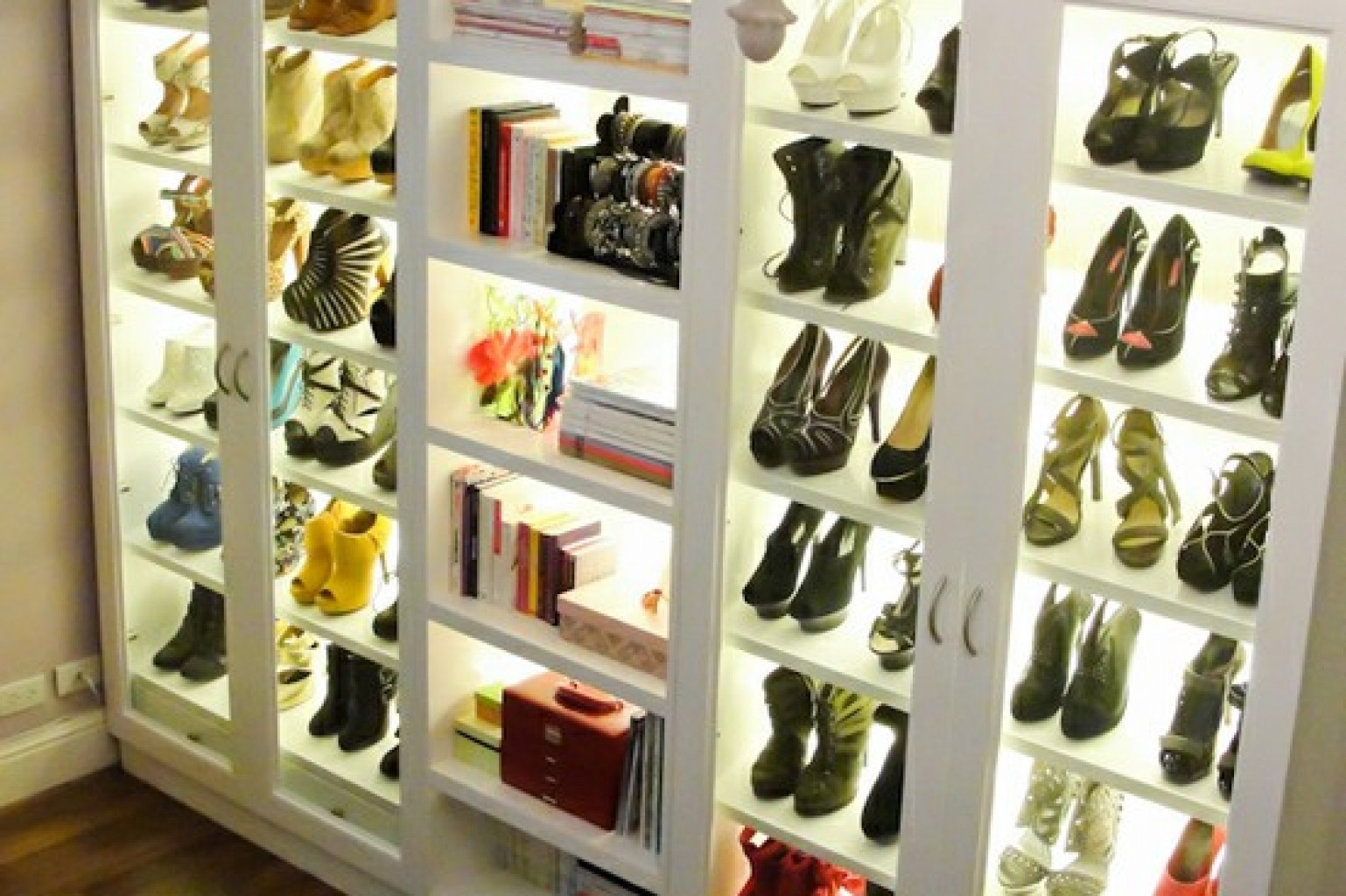 A huge enclosed shoe storage with lighted insides and a plenty of shelves to both store and display your favorite shoes. This setup nicely utilizes the middle space, providing a handy and classy built-in bookshelf.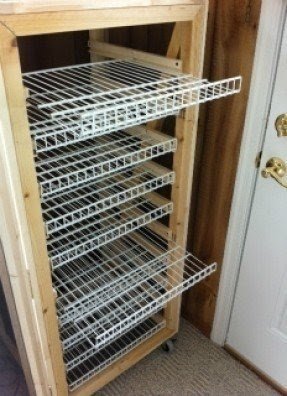 soap curing cabinet, with movable racks. It's completely enclosed in fine mesh screen, including the door, and the 10 removable racks are vinyl-coated wire closet shelves cut to size, which were gathering dust in the garage. The cabinet will hold 400 bar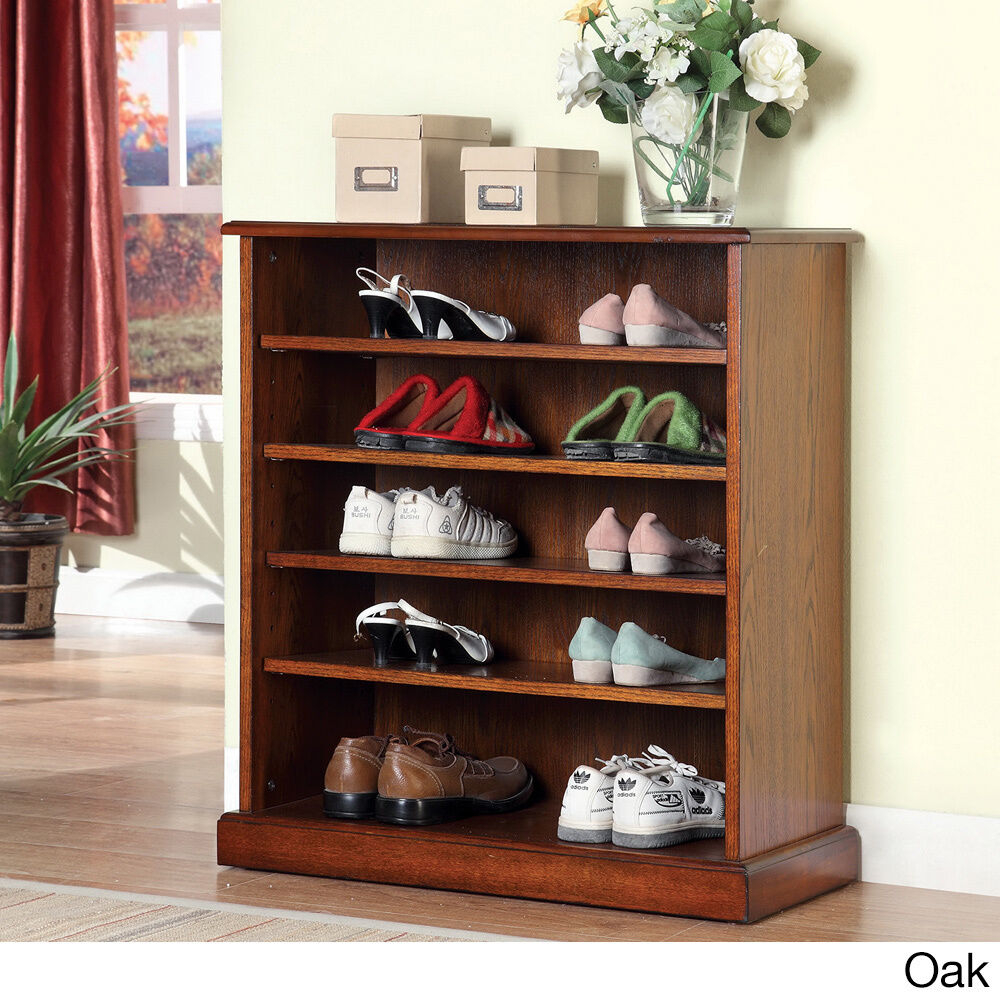 Shoe rack consisting of 5 open shelves arranged vertically. It is made from high quality oak wood. It can hold up to 15 pairs of shoes. Great addition for the hallway, lobby and more.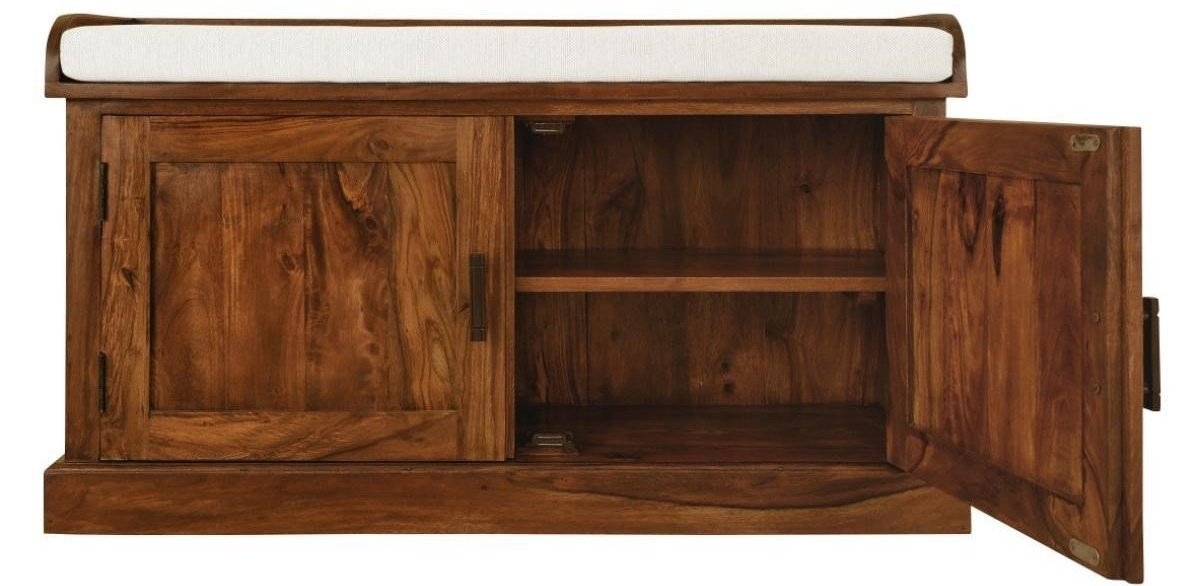 The handcrafted traditional enclosed shoe storage seat made of the Indian rosewood. Perfectly carved on its two panelled doors, will look great in your antechamber, when you like the hunter's stylizations.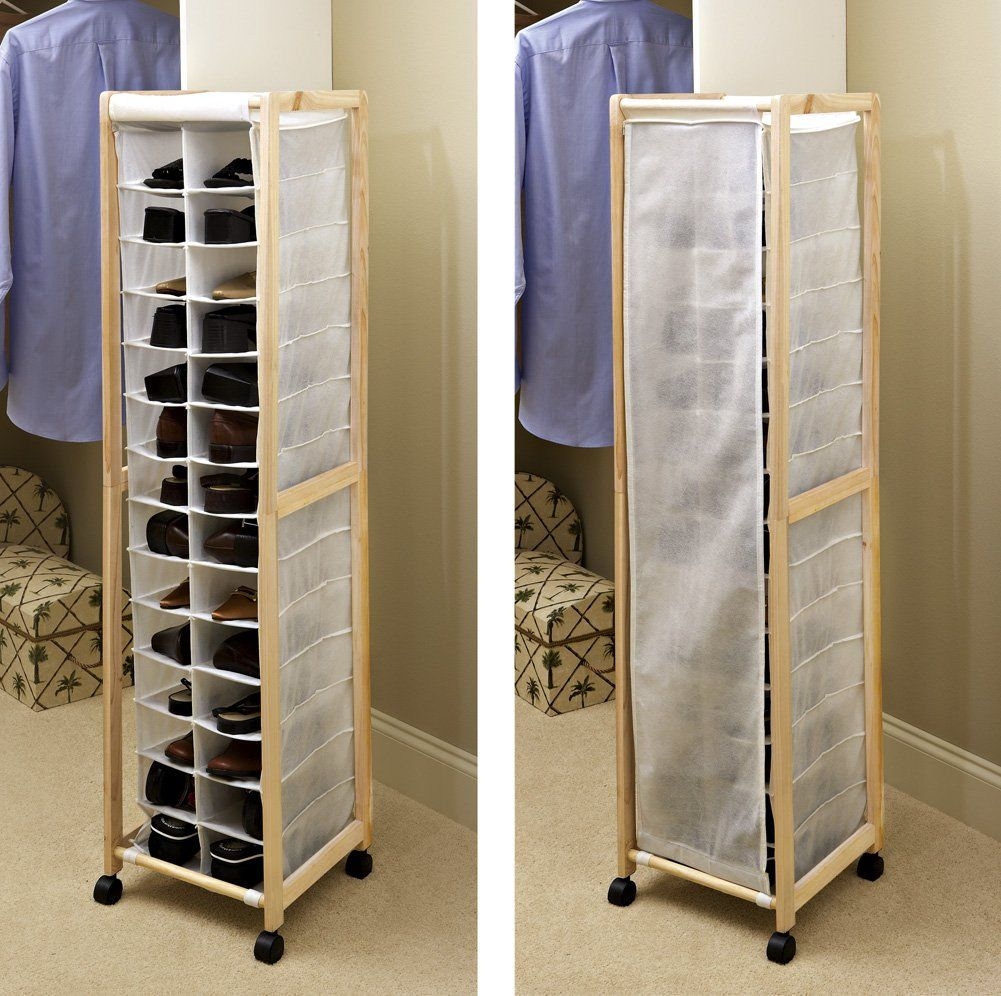 Product Name: Rolling Portable Shoe Rack Tower Organizer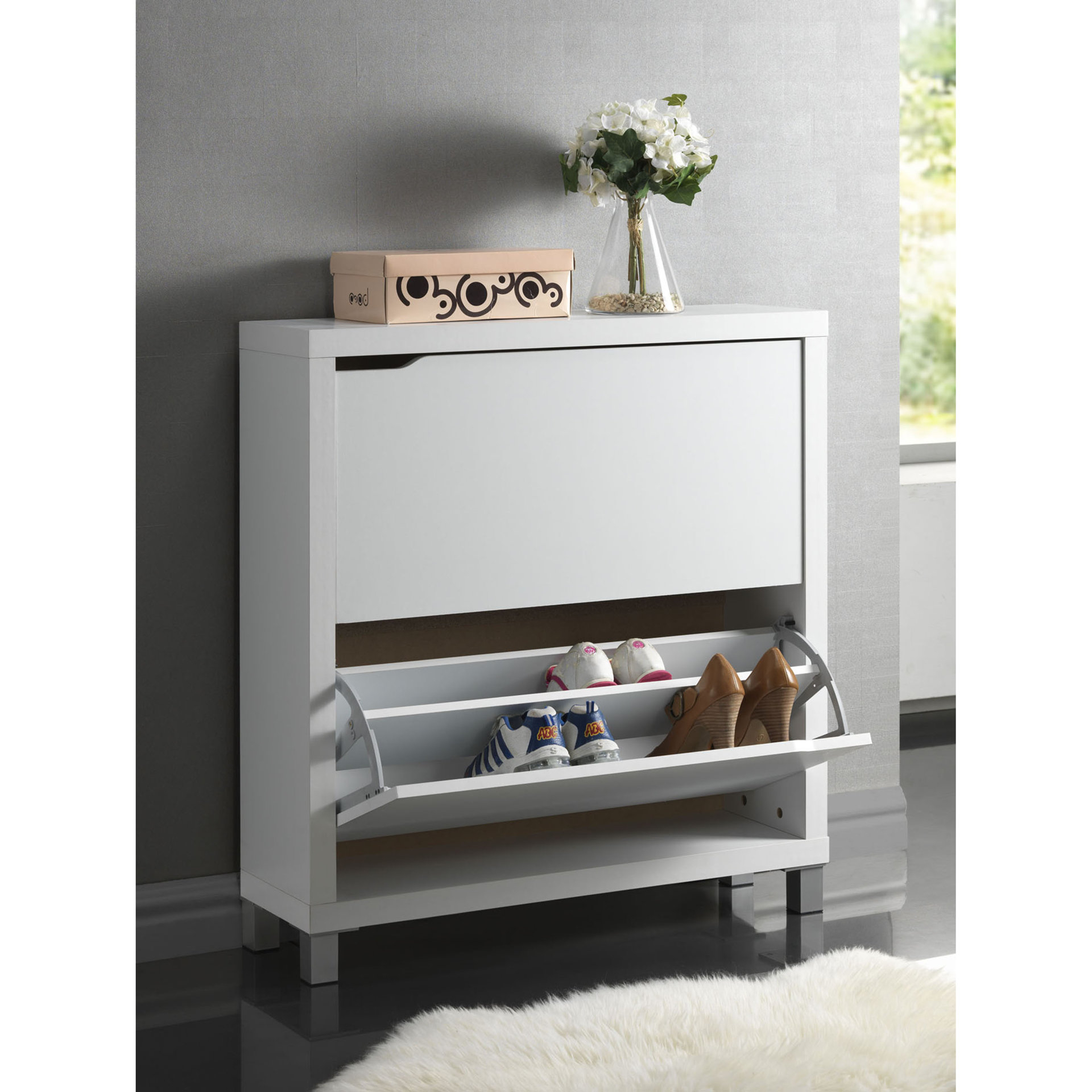 Cleverly designed, this modern shoe cabinet not only looks good, but most of all, lets you save space. Divided into several tiers, it creates a considerable storage space for your shoes. White and silver design match well with modern interiors.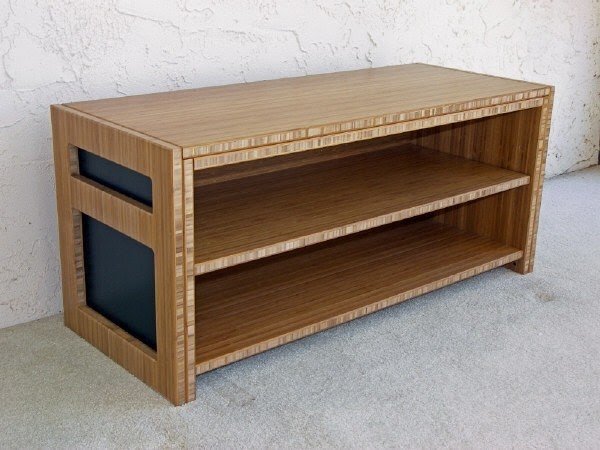 TakeBako Shoe Storage Bench (getabako)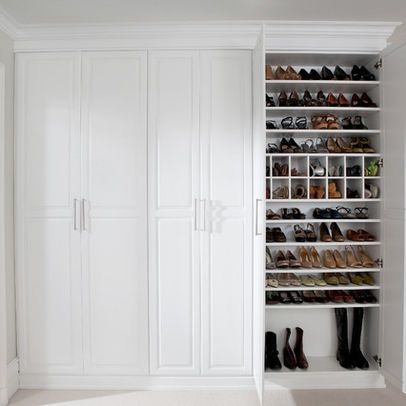 transFORM - Dressing Room Shoe Closet - Enclosed shoe wall with ...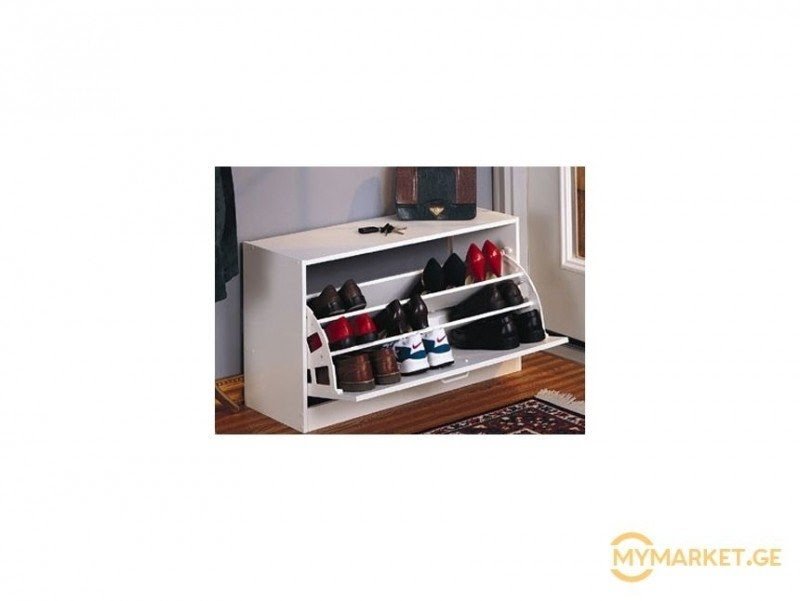 White shoe caddy - perfect for narrow spaces. 3 inside shelves mounted on rotating door accommodate up to 16 pairs of shoes. Crafted out of substantial plywood and spruce wood. Shoe organizing solution.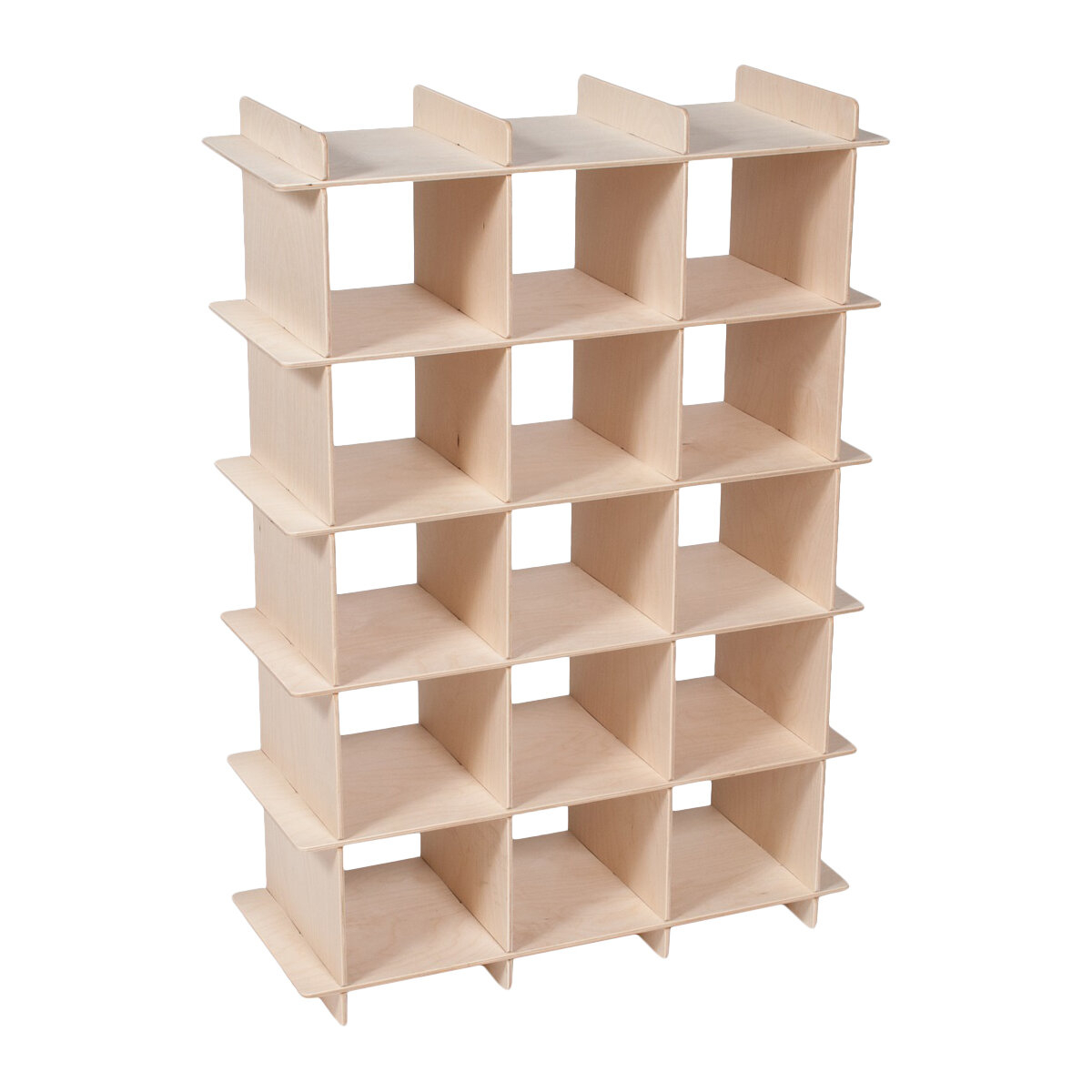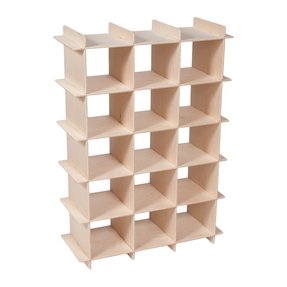 Shoe Storage Cubby Shoe Rack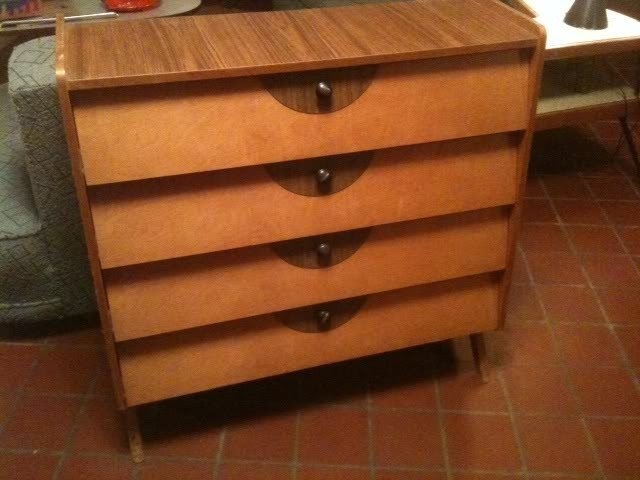 Does anyone have any info on the Mobel company?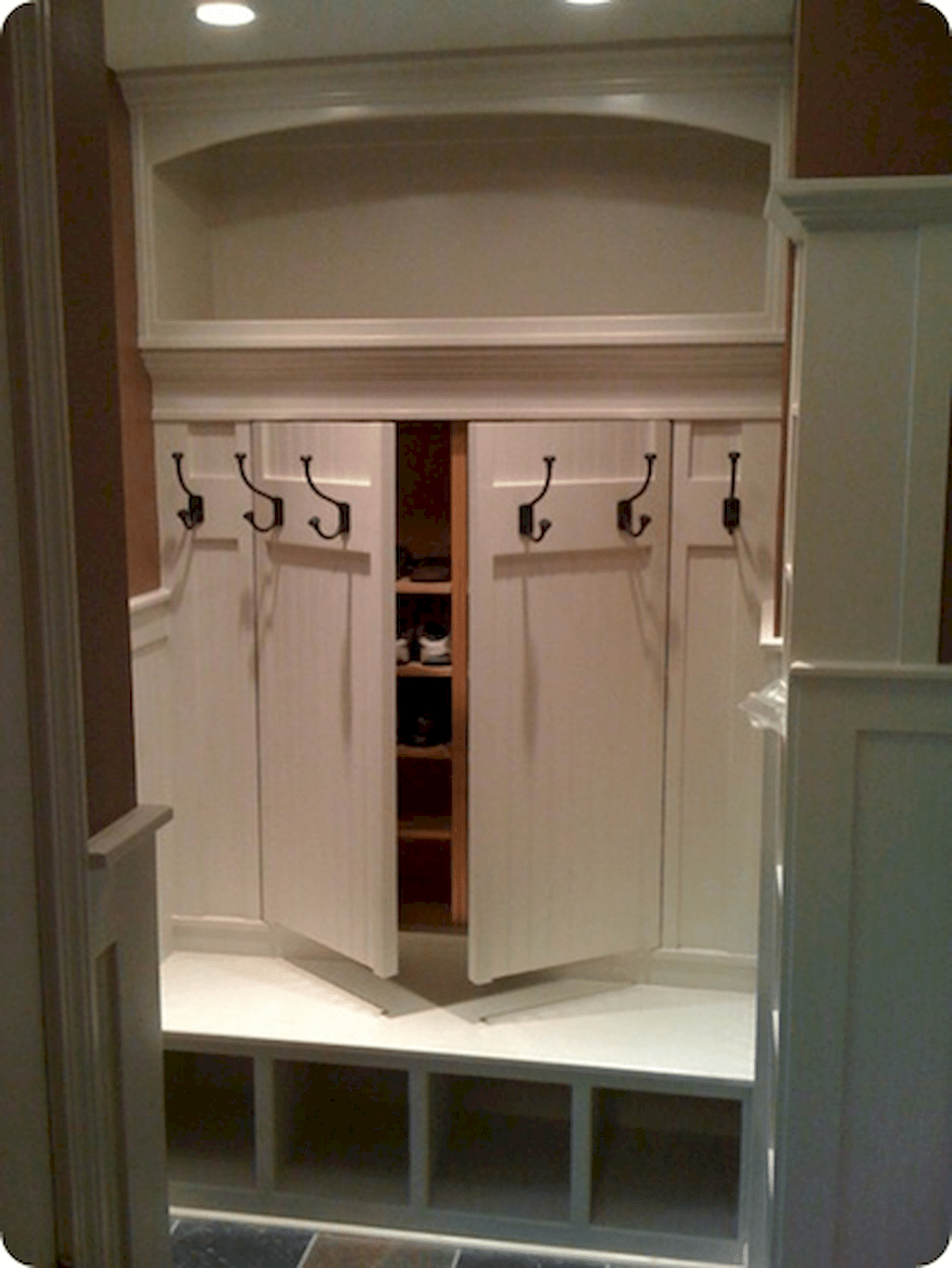 An aesthetic traditional hall bench and a shoe unit of wooden materials in cream. Several cubbies are under a rectangular bench seat. A shoe unit has a 2-door cabinet with black metal hooks, shelves, a crown top, an arched apron over an upper niche.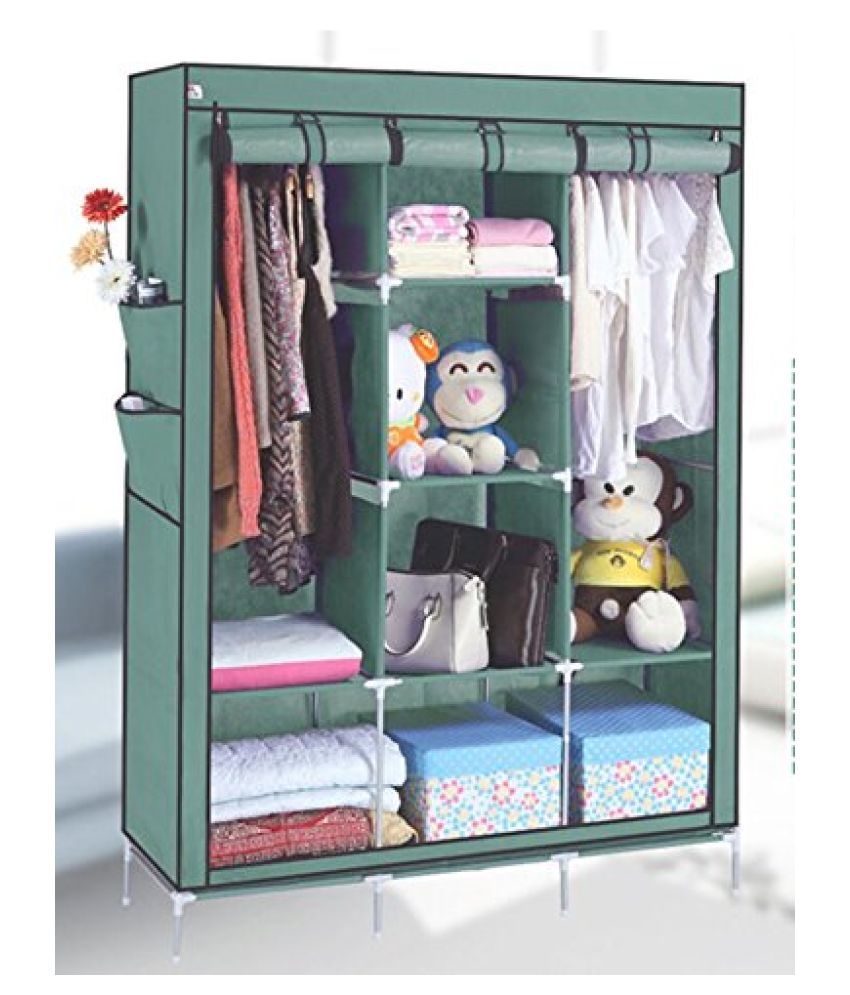 This kind of product is a simple, high quality wardrobe that features a solid frame and a durable construction based on cloth. It features a quite large storage space that is good for clothes, toys and other items.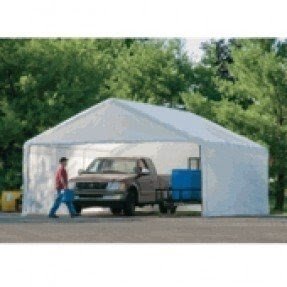 Available in a wide variety of sizes, enclosed canopies are great for solving those extra storage needs and make the perfect portable garage for autos including cars, trucks and boats. Each of these five side covers is made using high-density polyethylene.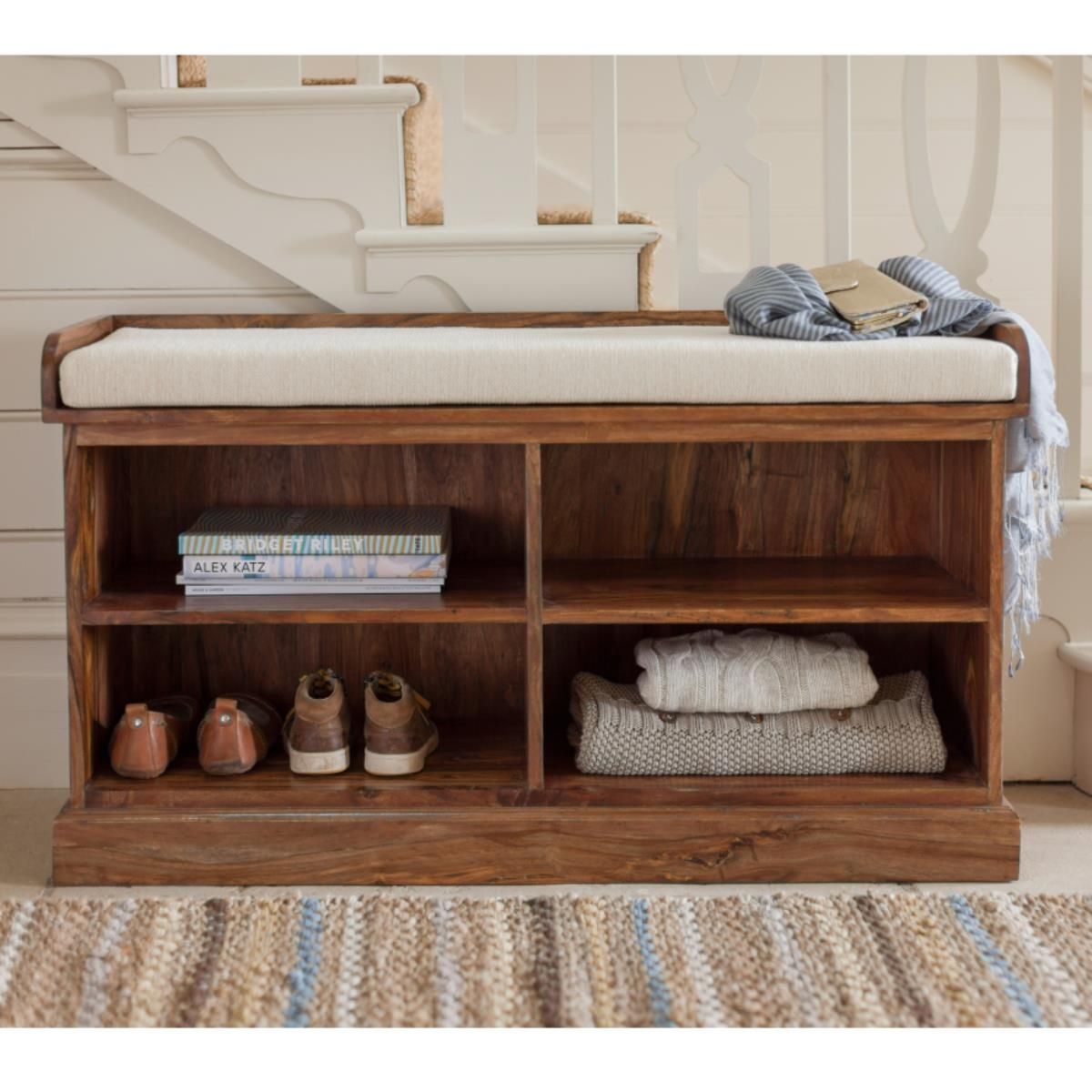 SHOE RACK ONLINE INDIA | BROWSE SHOE RACK DESIGNS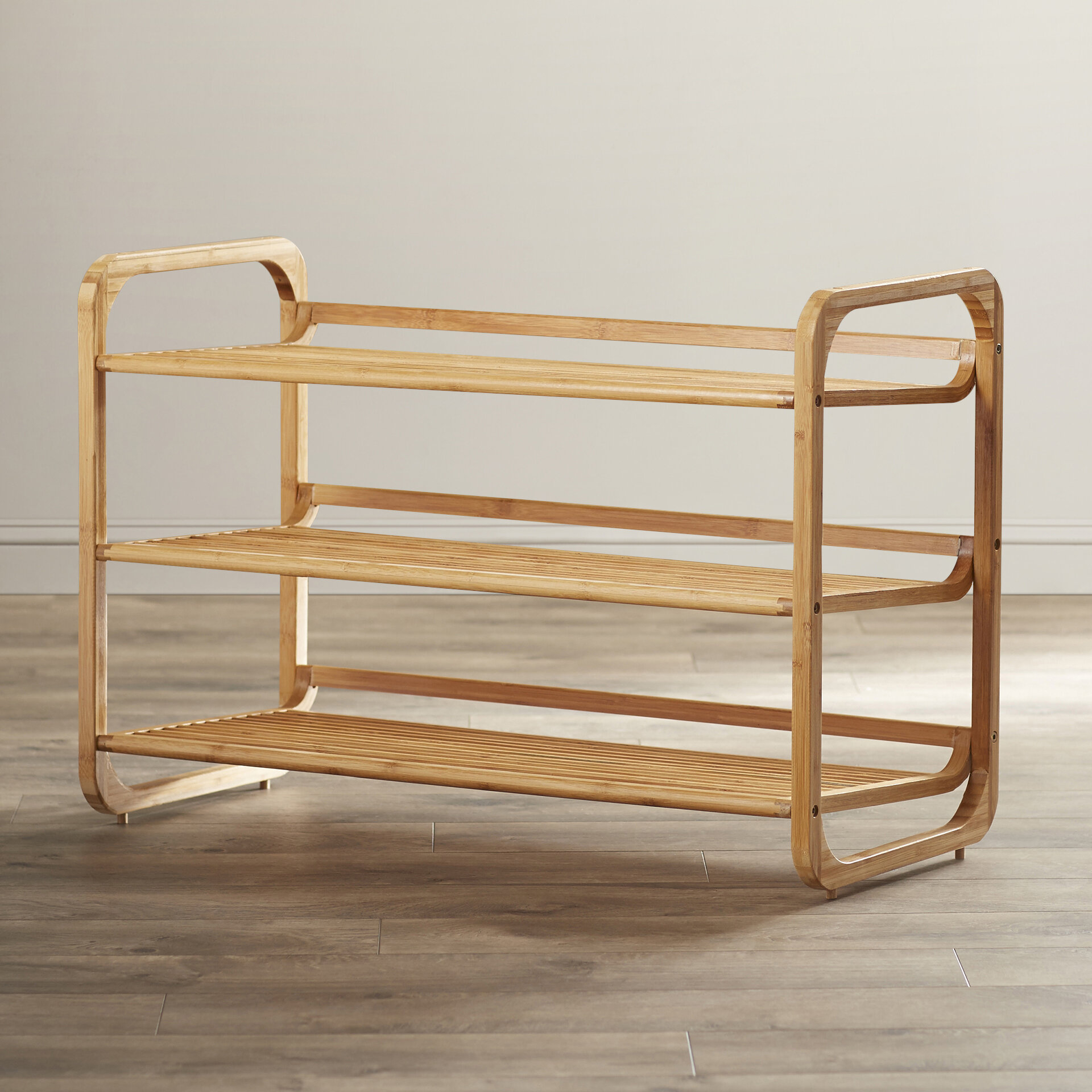 Juliana 3 Tier Bamboo Shoe Rack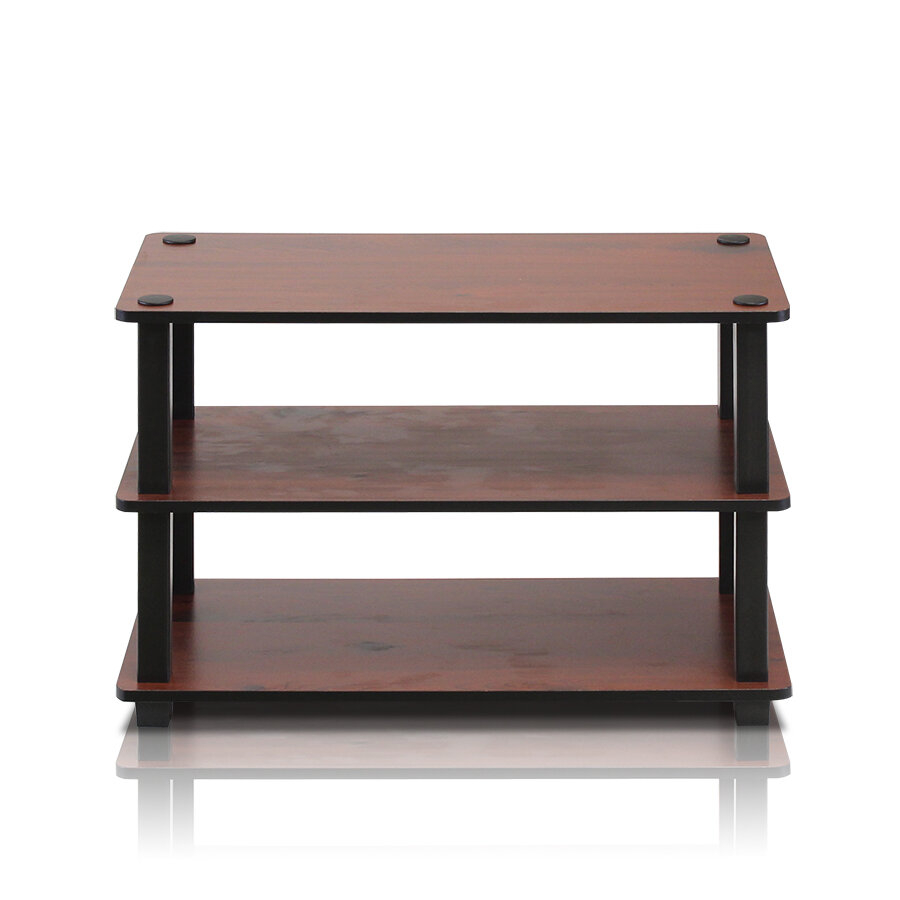 3-Tier Shoe Rack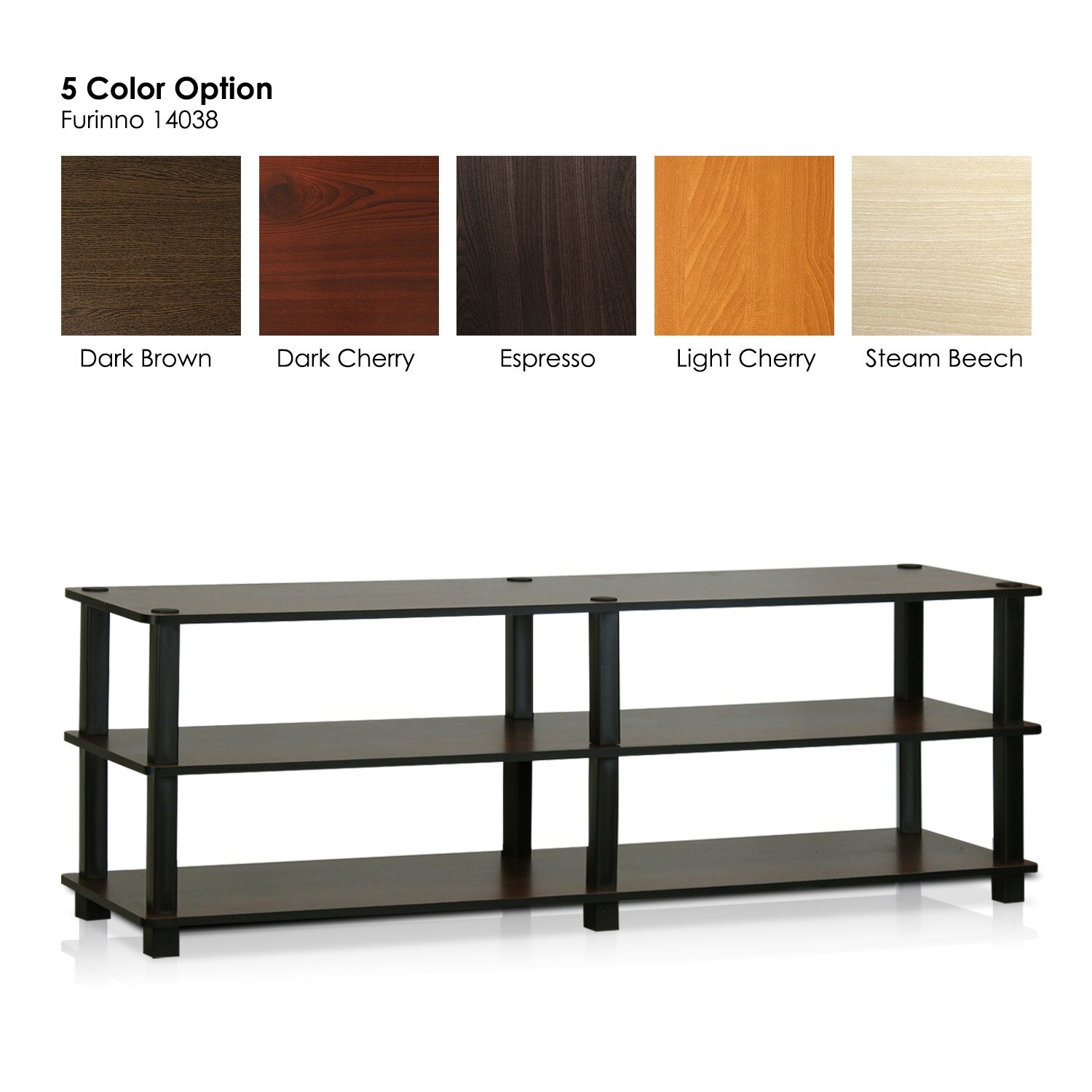 3 Tier Wide Shoe Storage Rack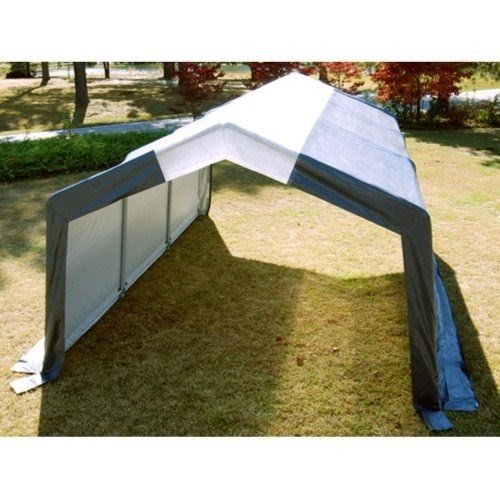 This practical king conopy is perfect to park in the garage of vehicles such as cars or boats. Made of weather-resistant material makes the whole extremely robust. It is easy to break down and folding.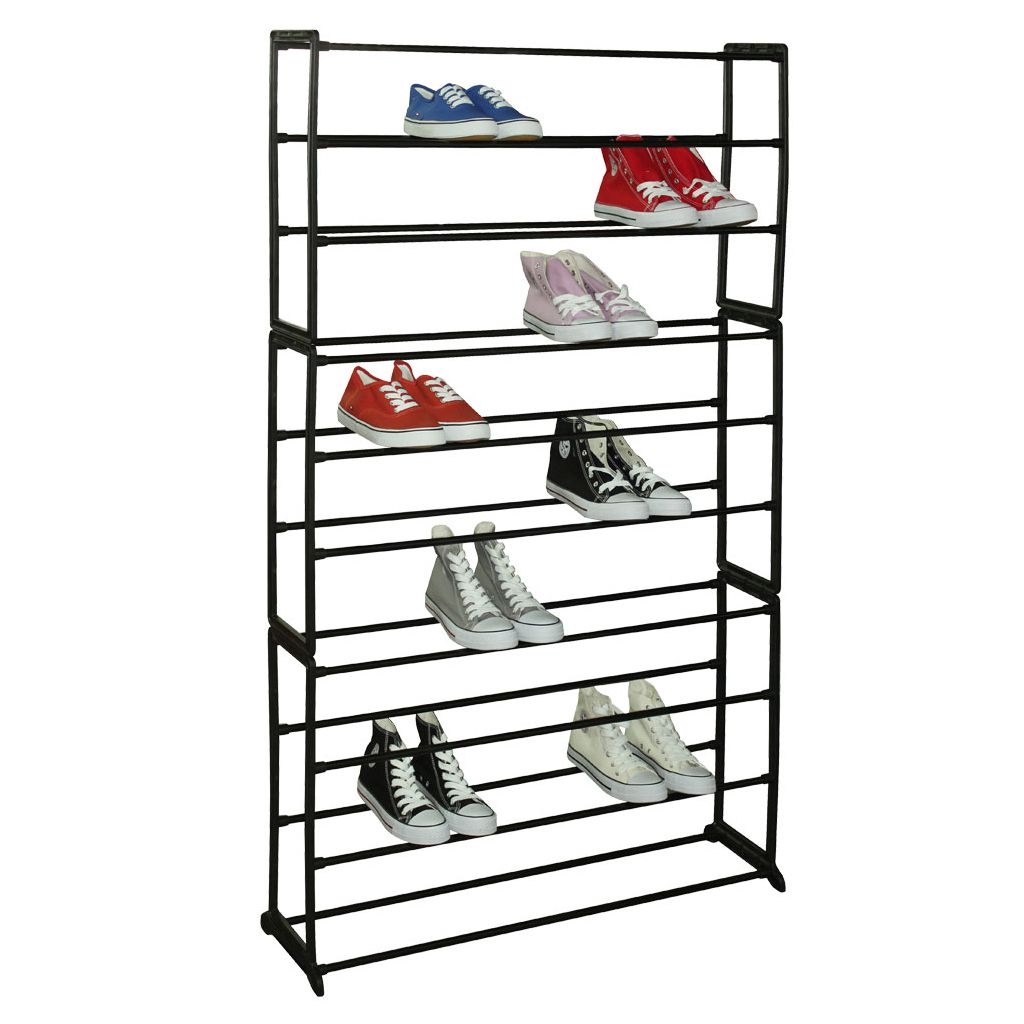 50 Pair Shoe Rack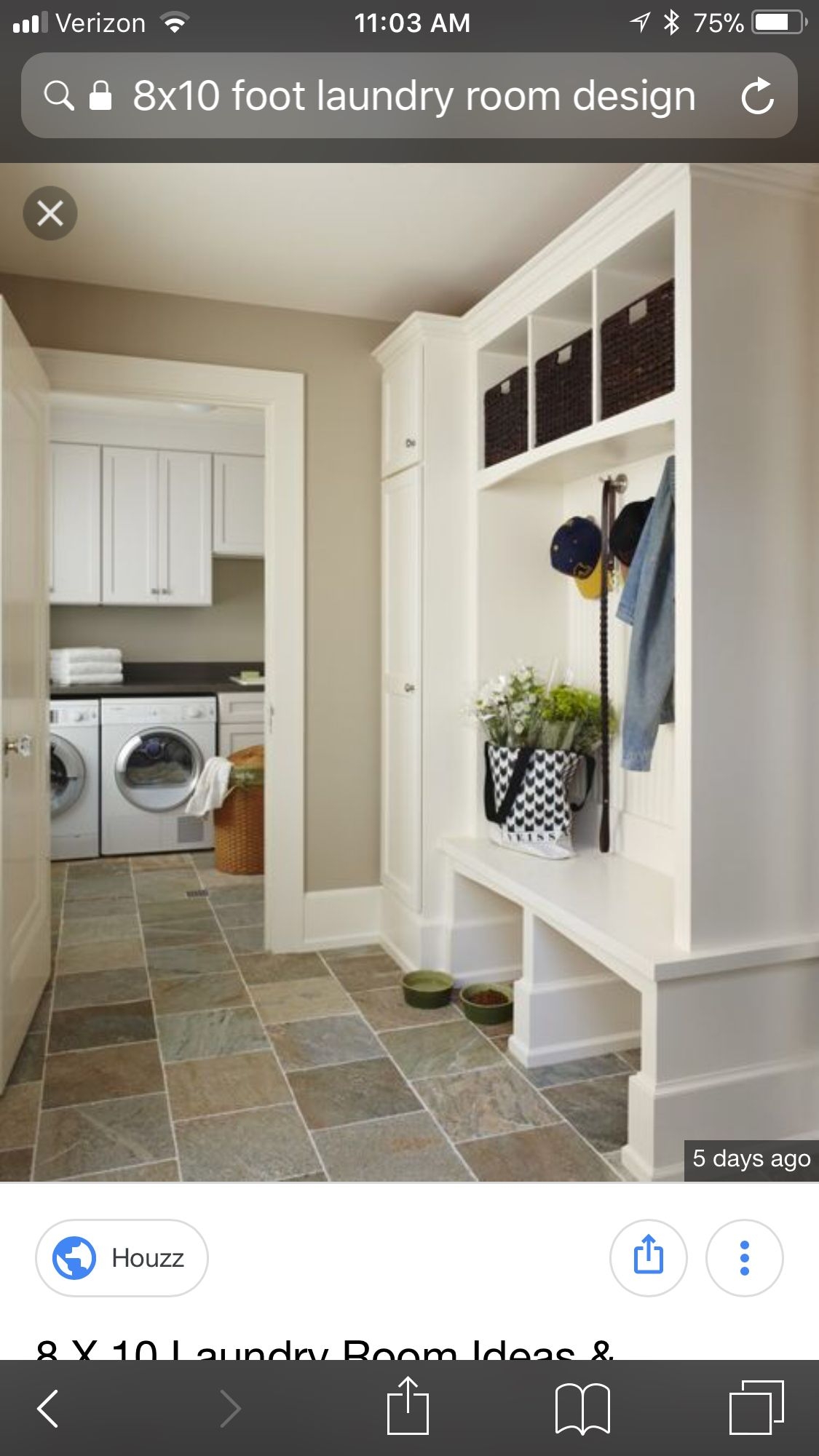 If you like to have everything well organized, this vacuum closet shall appeal to you. A multifunctional construction with enclosed top storage and open bottom for shoes.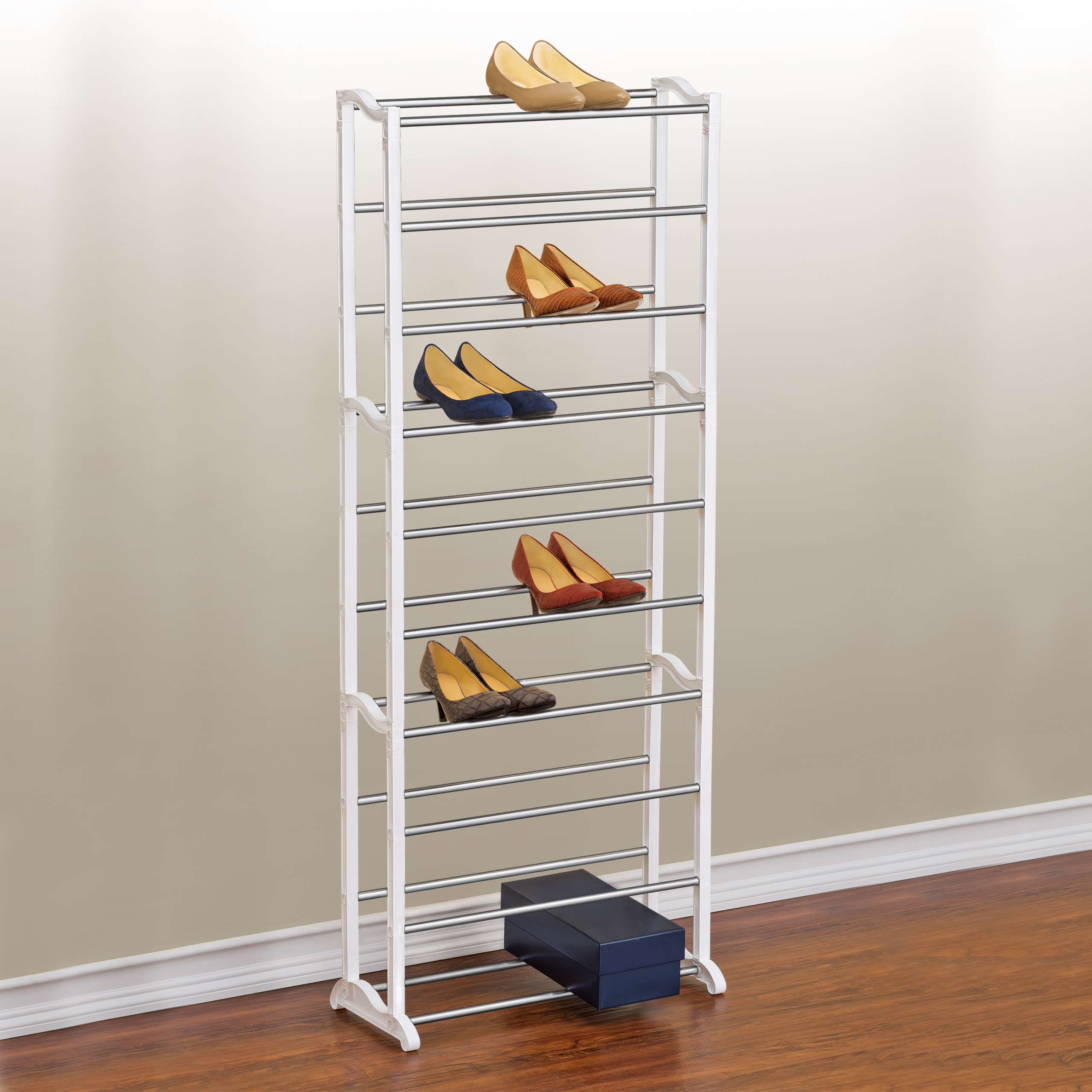 30 Pair Shoe Rack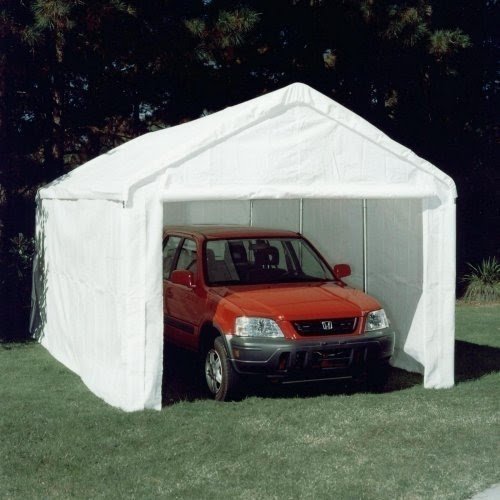 A budget-friendly alternative for a garage: an enclosed car canopy constructed using heavy-duty white tarp with UV protection and full heat resistance. Waterproof, windproof, protects the car from all nature elements.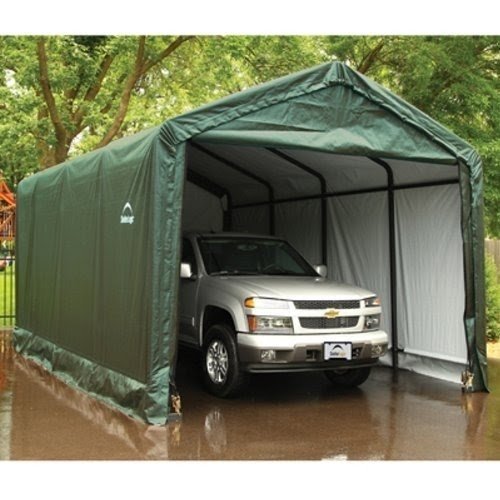 Portable solution for a car shelter if you don't have a garage next to your home – this fully enclosed car canopy made out of rainproof material makes sure your car won't get wet and dirty even during a heavy rain.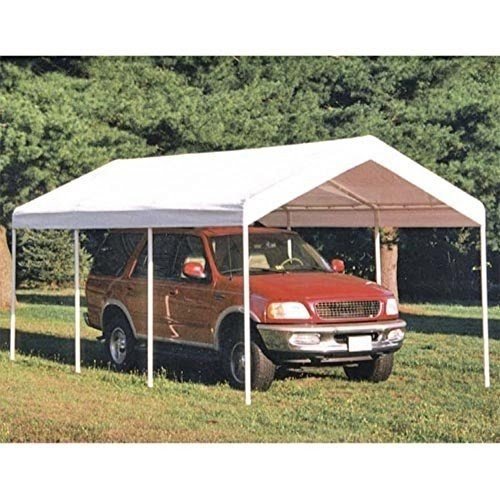 Car canopy mounted on metal frame and covered with thick fabric. It is resistant to harmful weather conditions. Functional accent for any outdoor place as needed.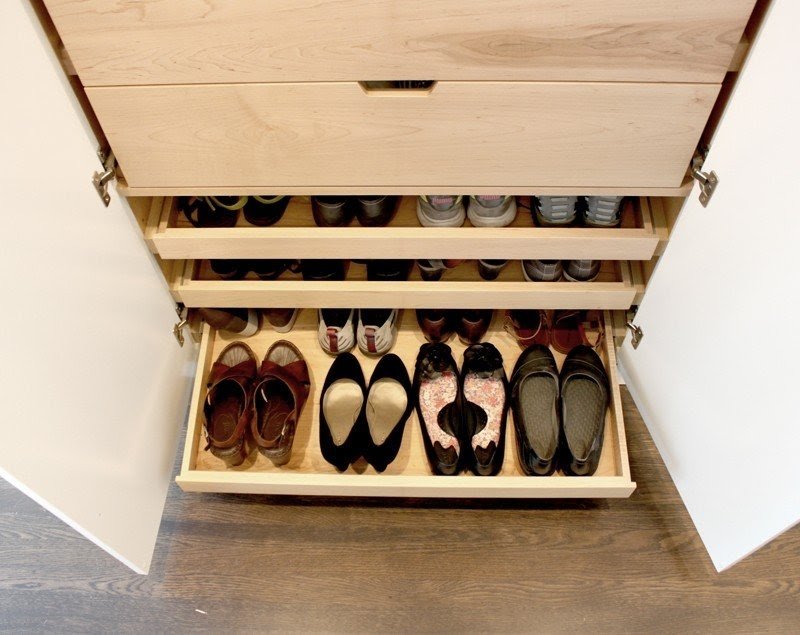 Custom Cabinets San Francisco: Shoe Drawers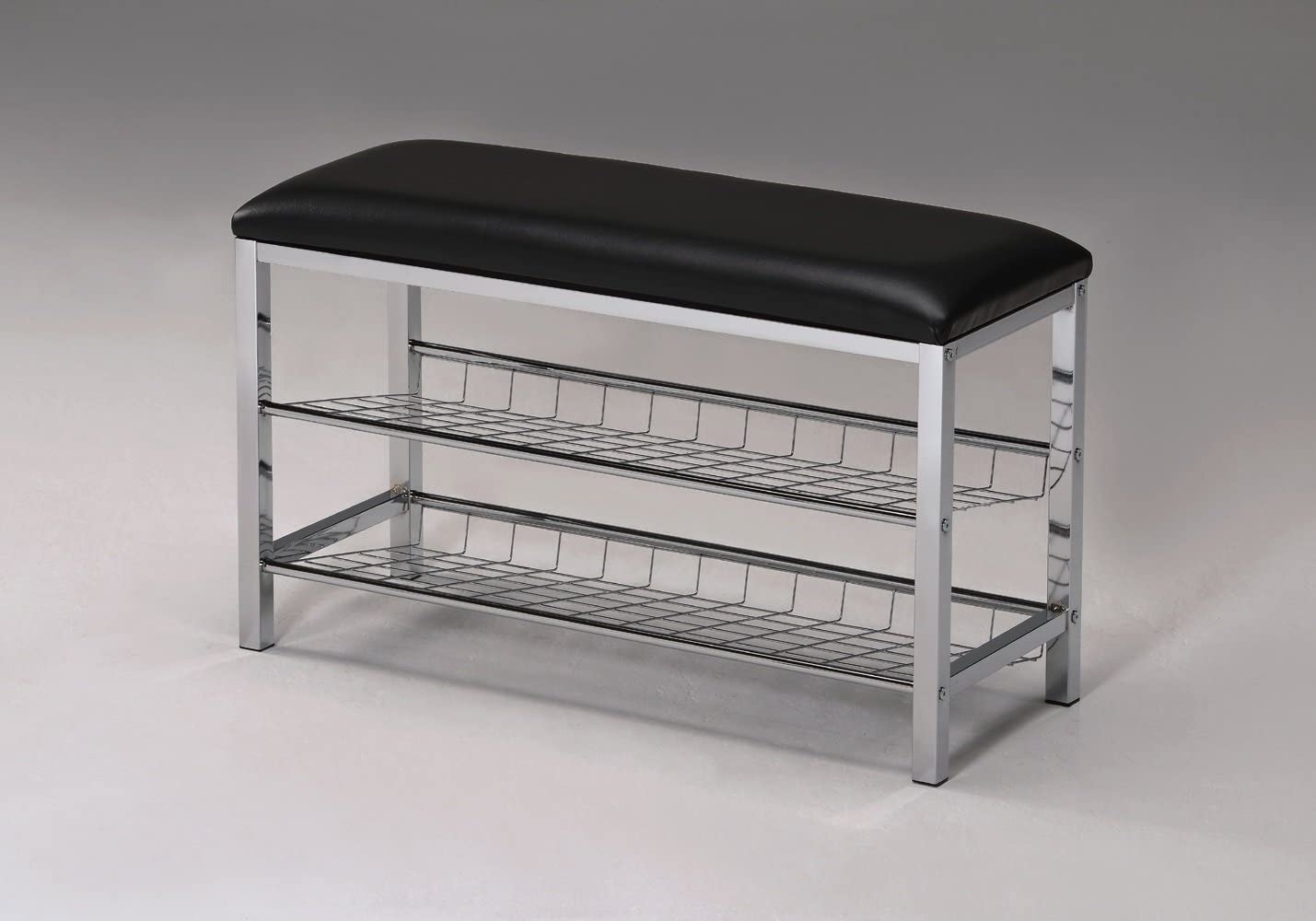 Ryan Shoe Storage Rack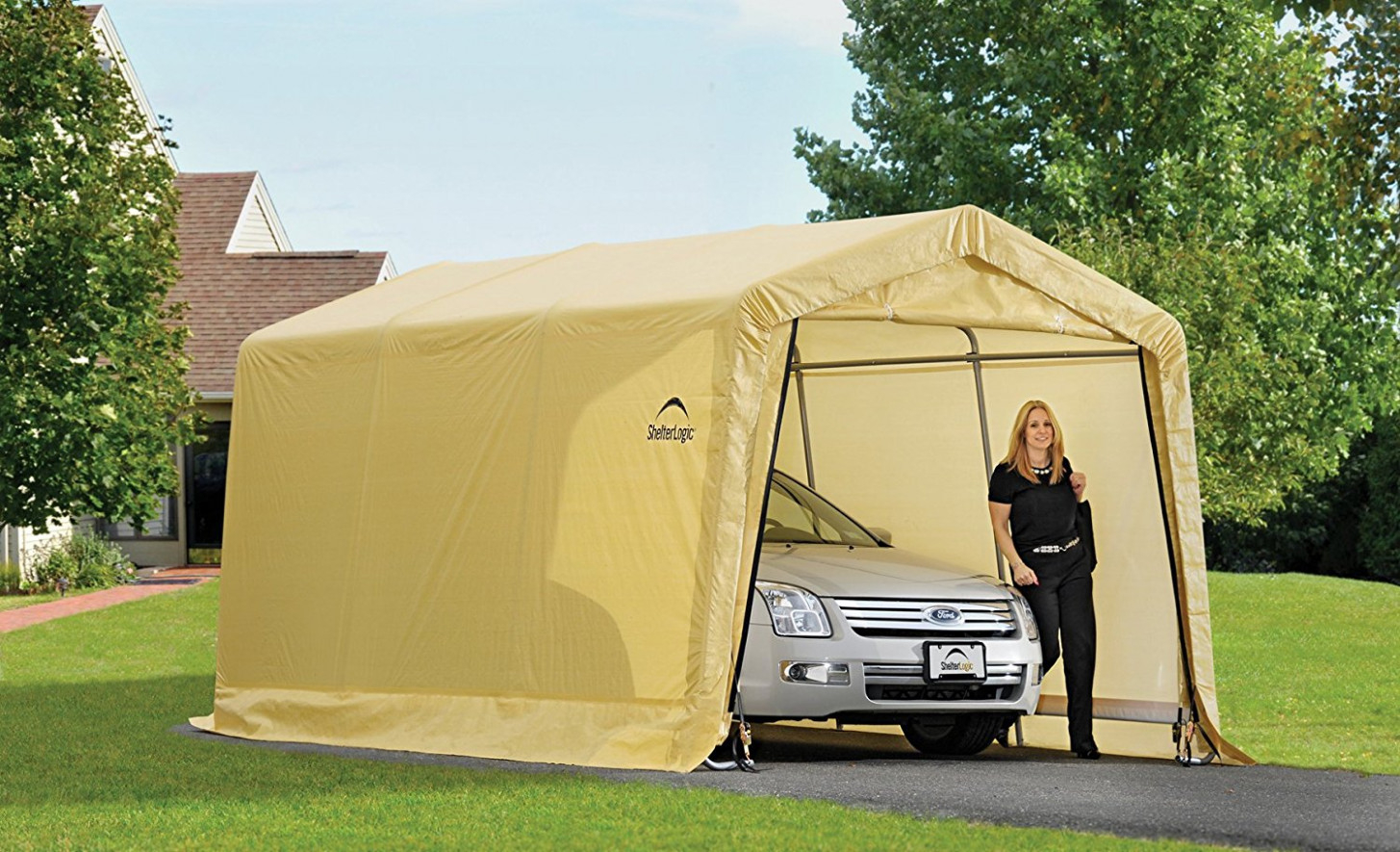 It is an auto shelter that is a perfect garage for smaller compact cars and trucks. It has got a polyethylene cover construction and two color options to choose: tan and brown. You need to have it.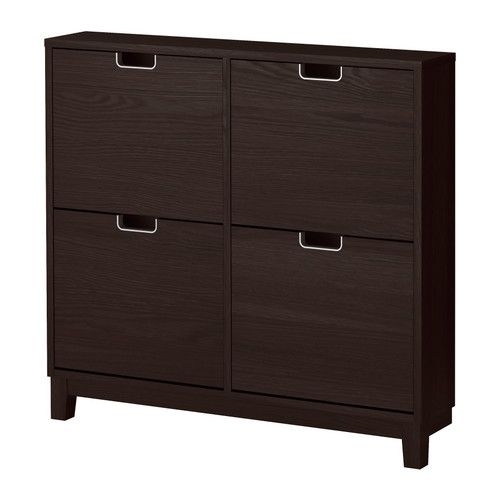 STÄLL shoe cabinet with 4 compartments, black-brown Width: 37 3/4 ...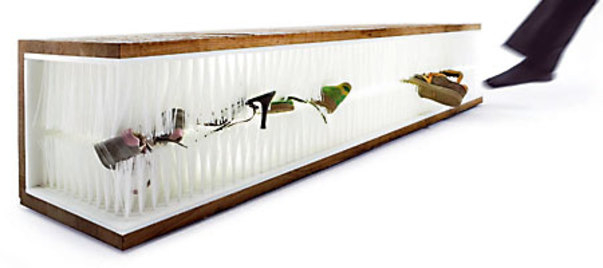 Shoe Rack Enclosed