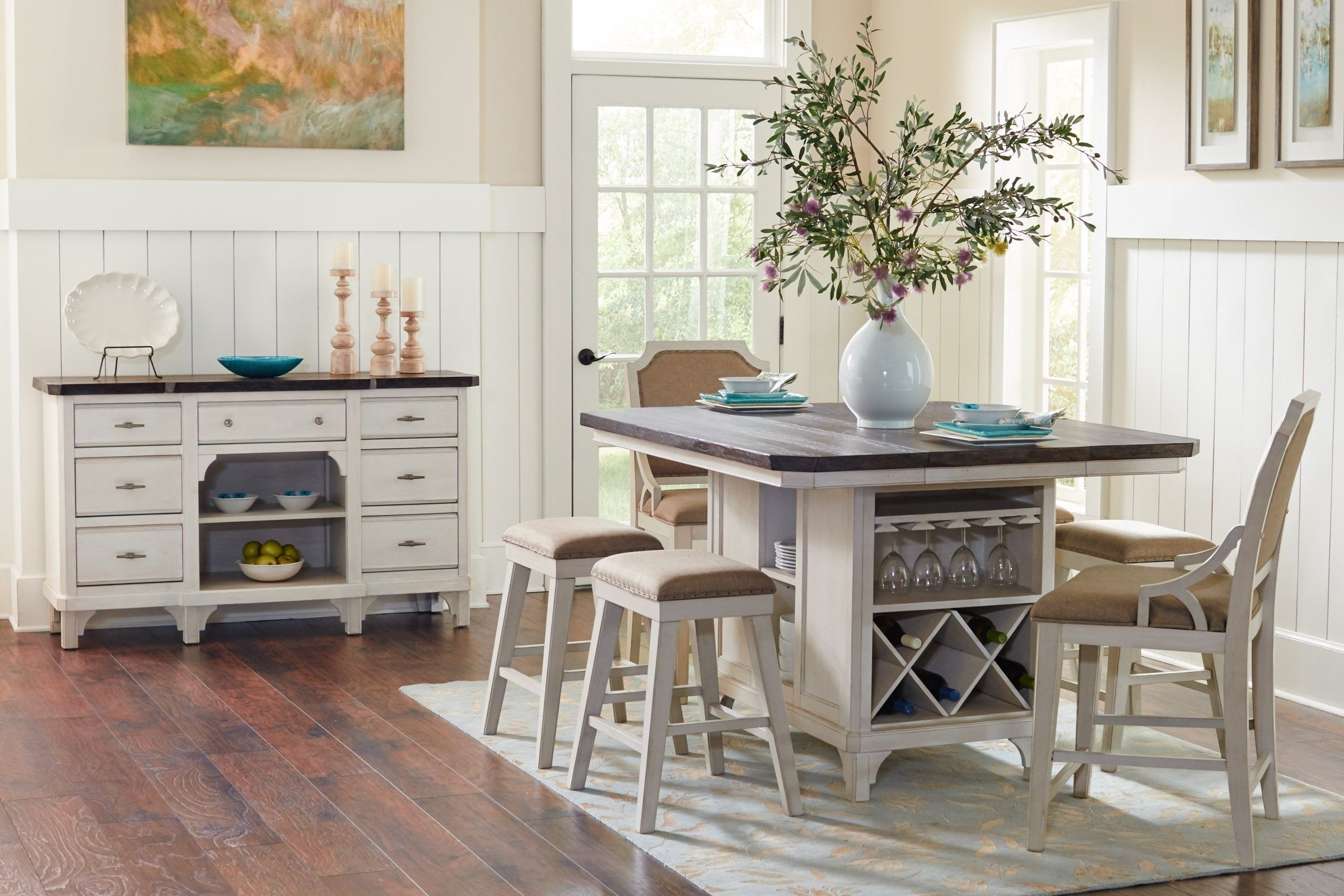 Traditional Manufactured Wood Kitchen Island Set
The traditional design of this wood kitchen island set makes it ideal for a vast majority of kitchens. This means that you won't have to worry about this set clashing with your other furniture pieces and décor. The solid wood material the table and chairs are made from are highly durable and will provide you with years of sturdy use.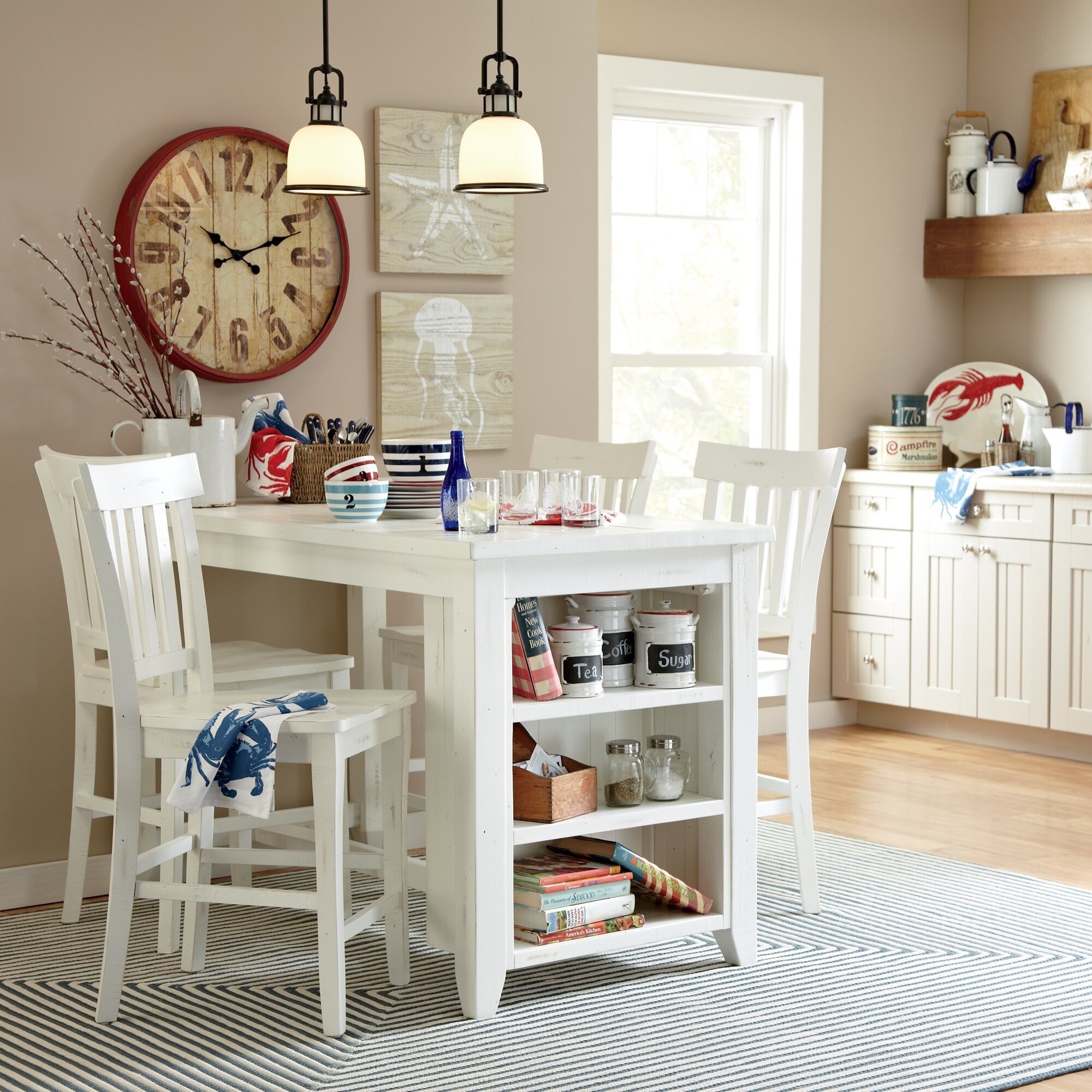 Solid Pine Wood Breakfast Bar
The rustic elegance of this wood breakfast bar can completely transform your kitchen or dining area for the better. A solid wood construction makes this table a sturdy and dependable piece of furniture in your home. The long rectangular shape of this table makes it right at home in any rural home, but it is versatile enough to fit in with modern décor.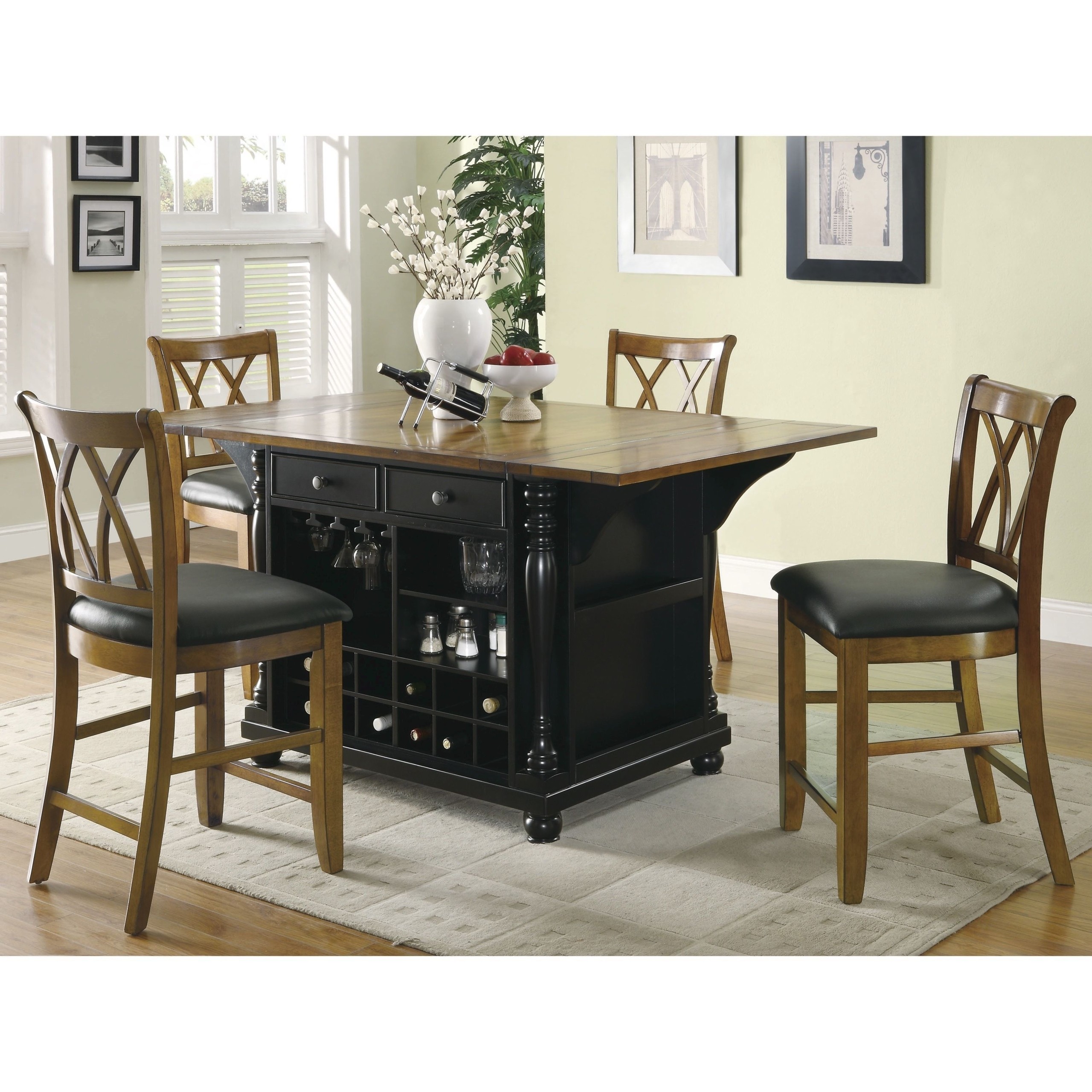 Traditional Solid Wood Rectangular Kitchen Island
The gorgeous cherry finish and ample storage space that this kitchen island offers would go well in just about any kitchen. The grooved top and drop leaves make this a great-looking and practical choice for those who need a new dining set in their home. This makes for a great surface for preparing and eating food on.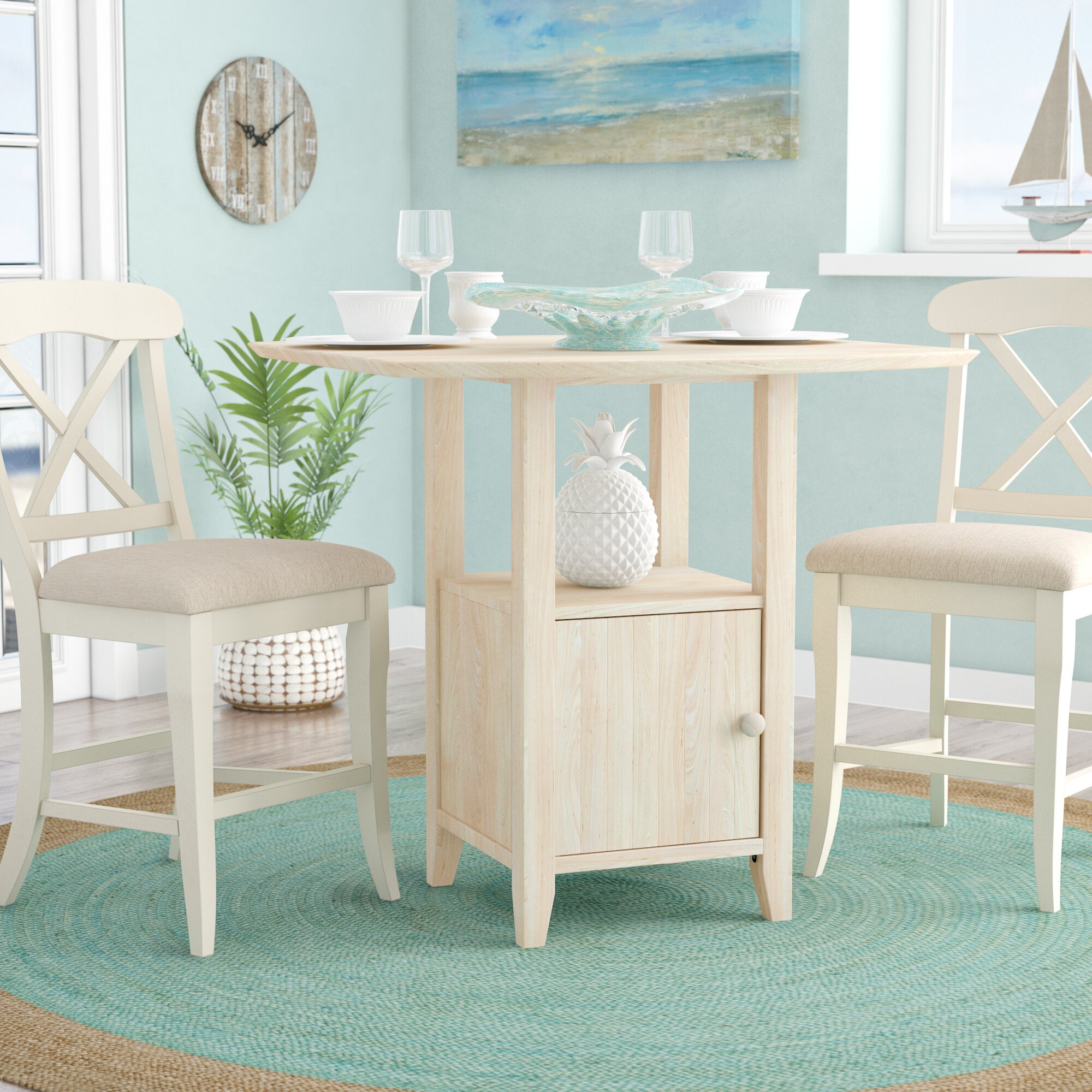 Unfinished Solid Wood Extendable Dining Table
This simple yet beautiful parawood dining table is perfect for small kitchen and dining room areas. The fact that this table is extendable makes it perfect for holiday get-togethers and family gatherings. The sheer durability of this table is quite impressive, and the fact that it is unfinished means that you can make it look any way you want.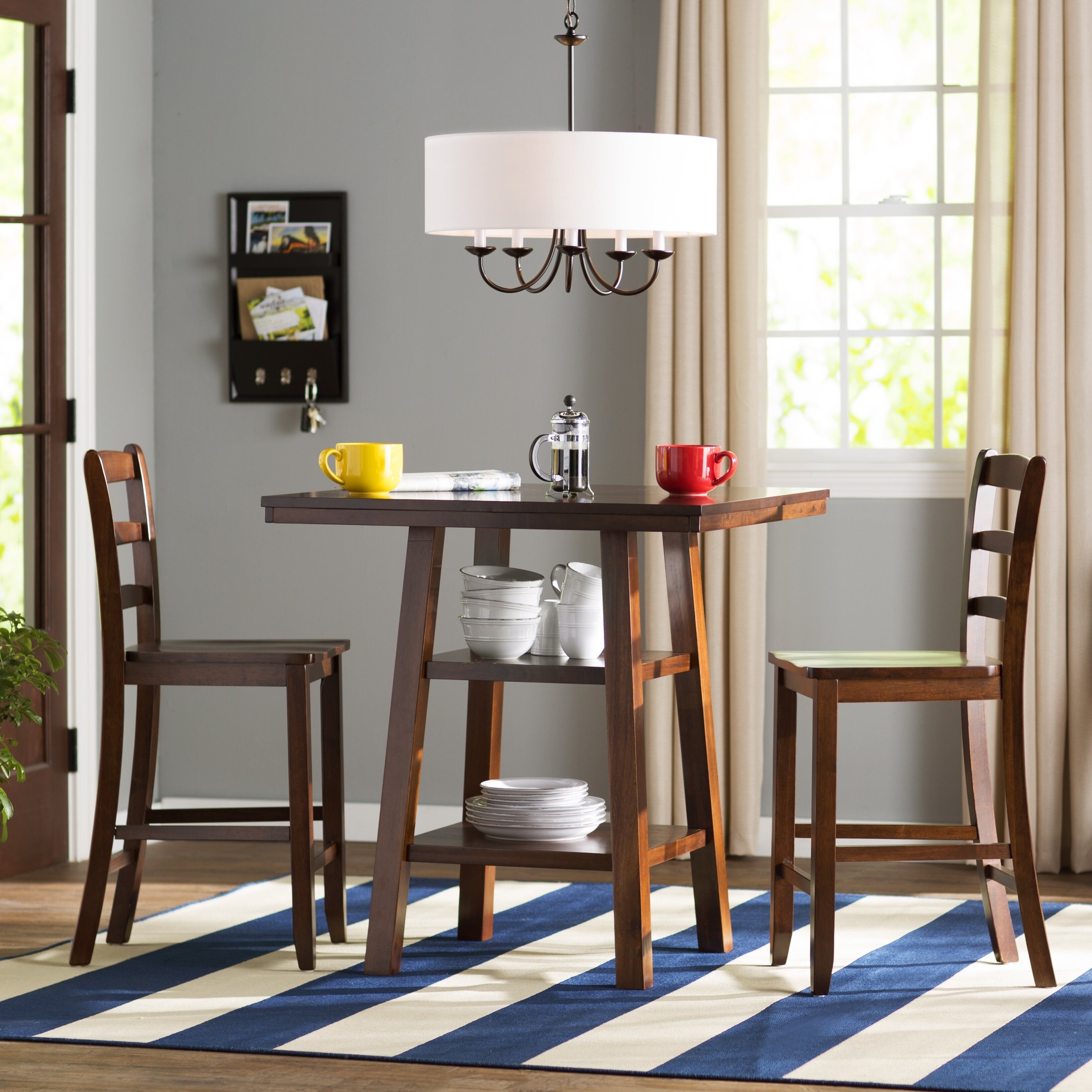 Walnut Three-Piece Fixed Table Dining Set
The beautiful dark brown finish and simplistic design of this dining set is what makes it such a treasure for those who are interested in creating a more elegant area to share meals and conversation in the home. Made from solid hardwood material, the table and chairs that make up this set make for the perfect mix of aesthetic and functionality.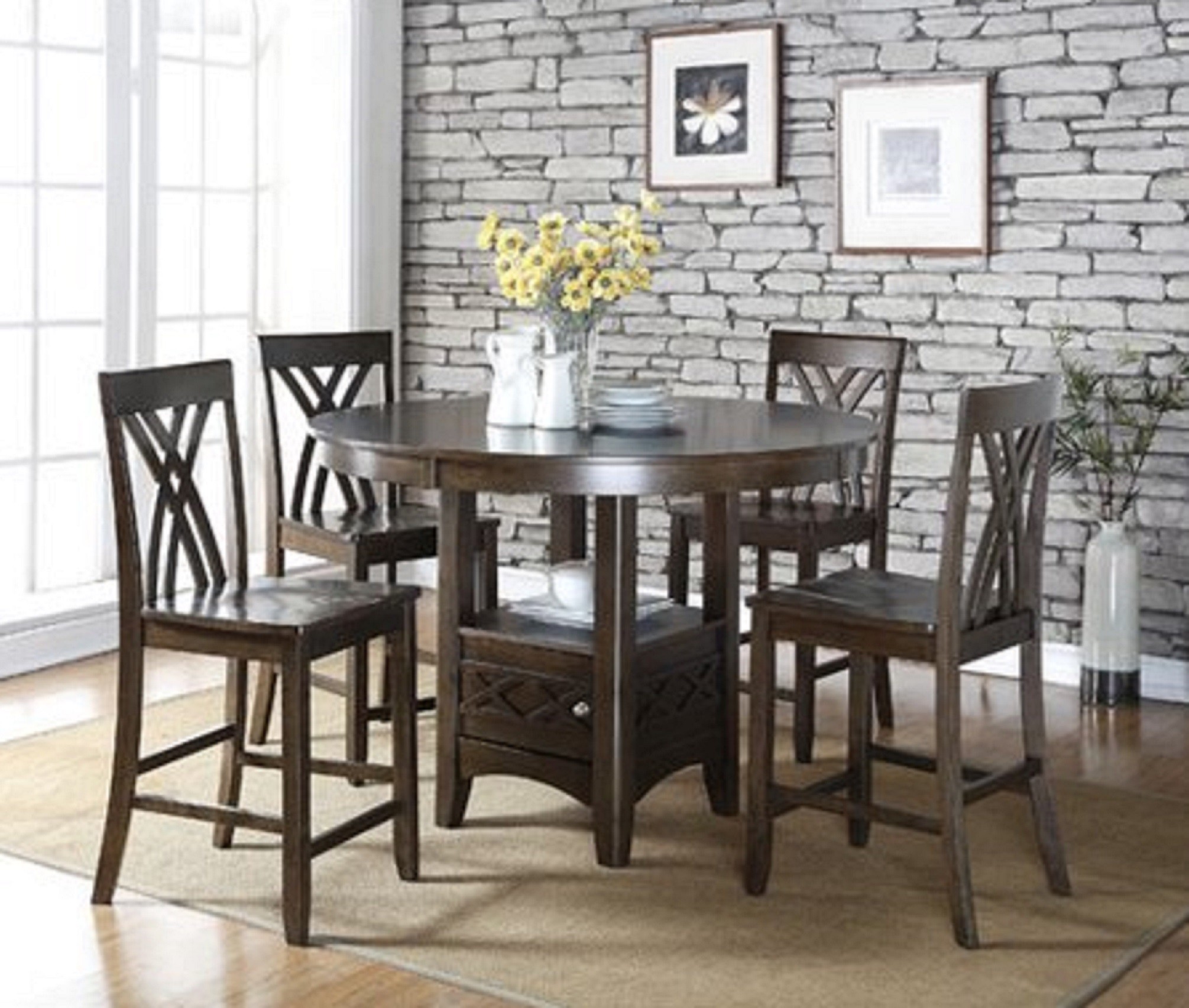 Dark Espresso 5-Piece Counter Height Dining Table Set
The perfect combination of elegant and quaint, this counter height dining table set is a must-have for those who want a large and comfortable place to have dinner with their family each day. A solid wood design and dark espresso finish makes this table a great addition to any home with modern furniture pieces. The additional storage space is also something every homeowner can use.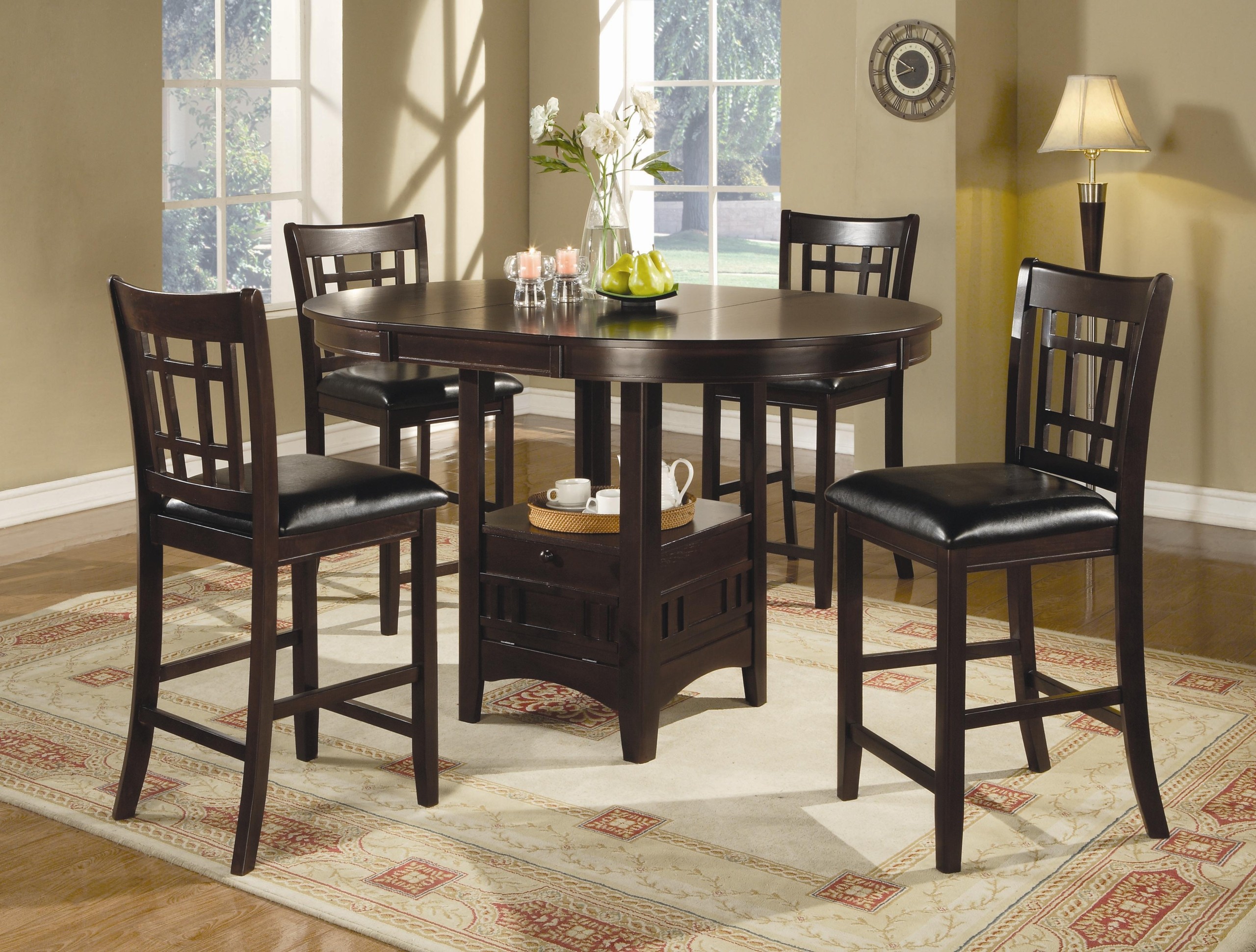 Contemporary Style Counter Height Extendable Dining Table
The modern style of this dining table will add an incredibly unique aesthetic to your dining area. The dark brown finish is perfect for those who want to add some elegance to the interior of their home. The durability of this table is a result of the solid wood construction, so you can be sure that it will hold up well for many years to come.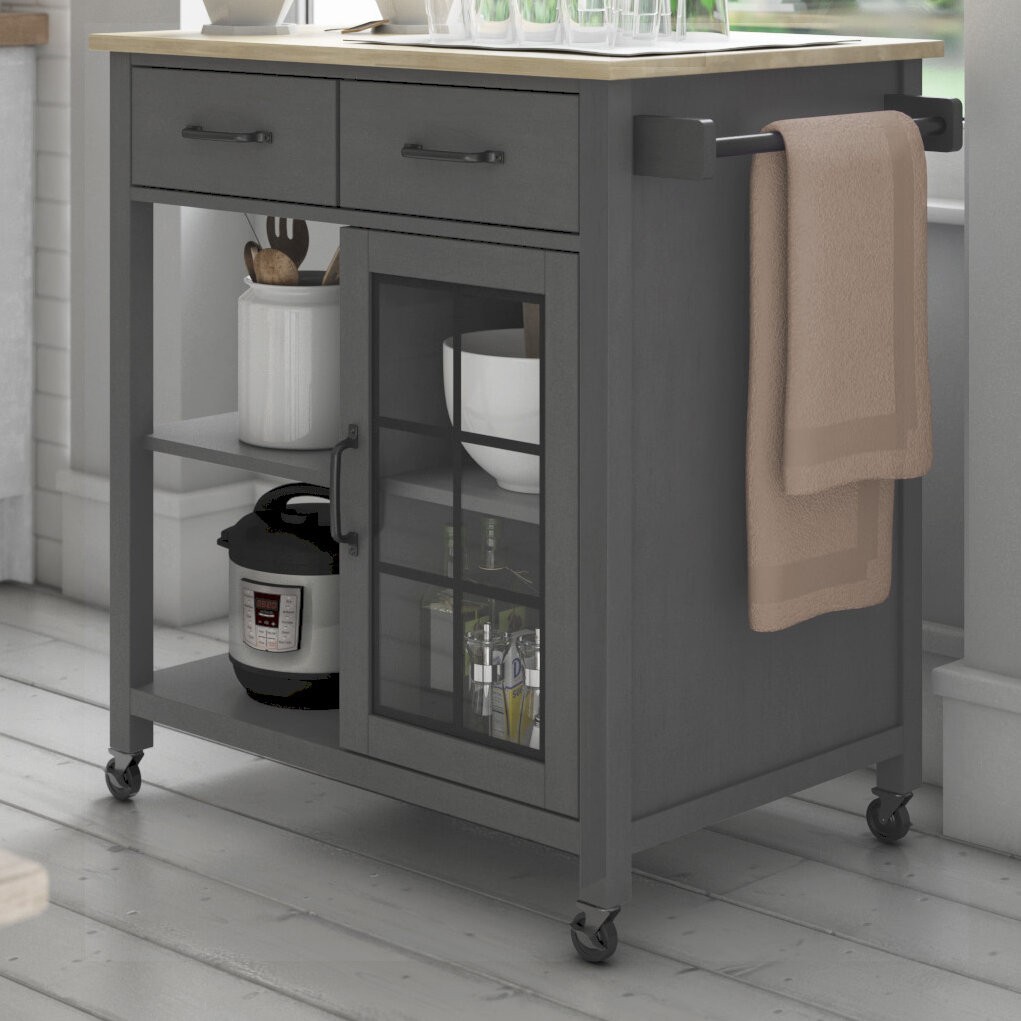 Wommack Rolling Kitchen Cart with Solid Wood Top
If you are dreaming of a rustic kitchen island with storage then you are looking at the perfect one! This design will suit a modern farmhouse aesthetic, and has shelves and a glass door, and has wheels to transform it from bench to table space in seconds.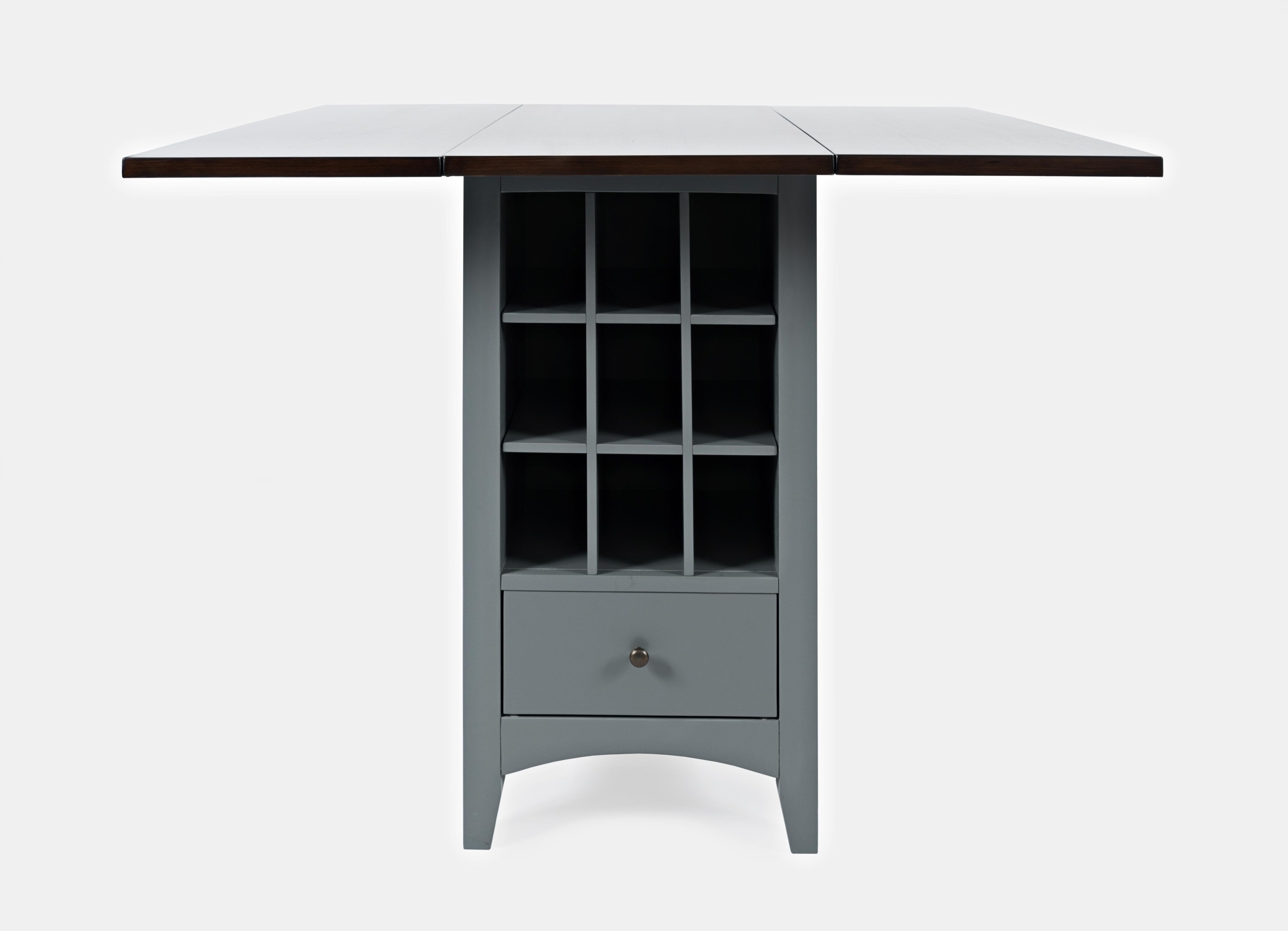 Jagger Counter Height Drop Leaf Dining Table
Big on style but small on space? This modern grey kitchen table with storage is the answer to your design prayers. It's drop leaf table style means you can save space when needed, and has plenty of storage underneath. Perfect for small apartments and extra bench space.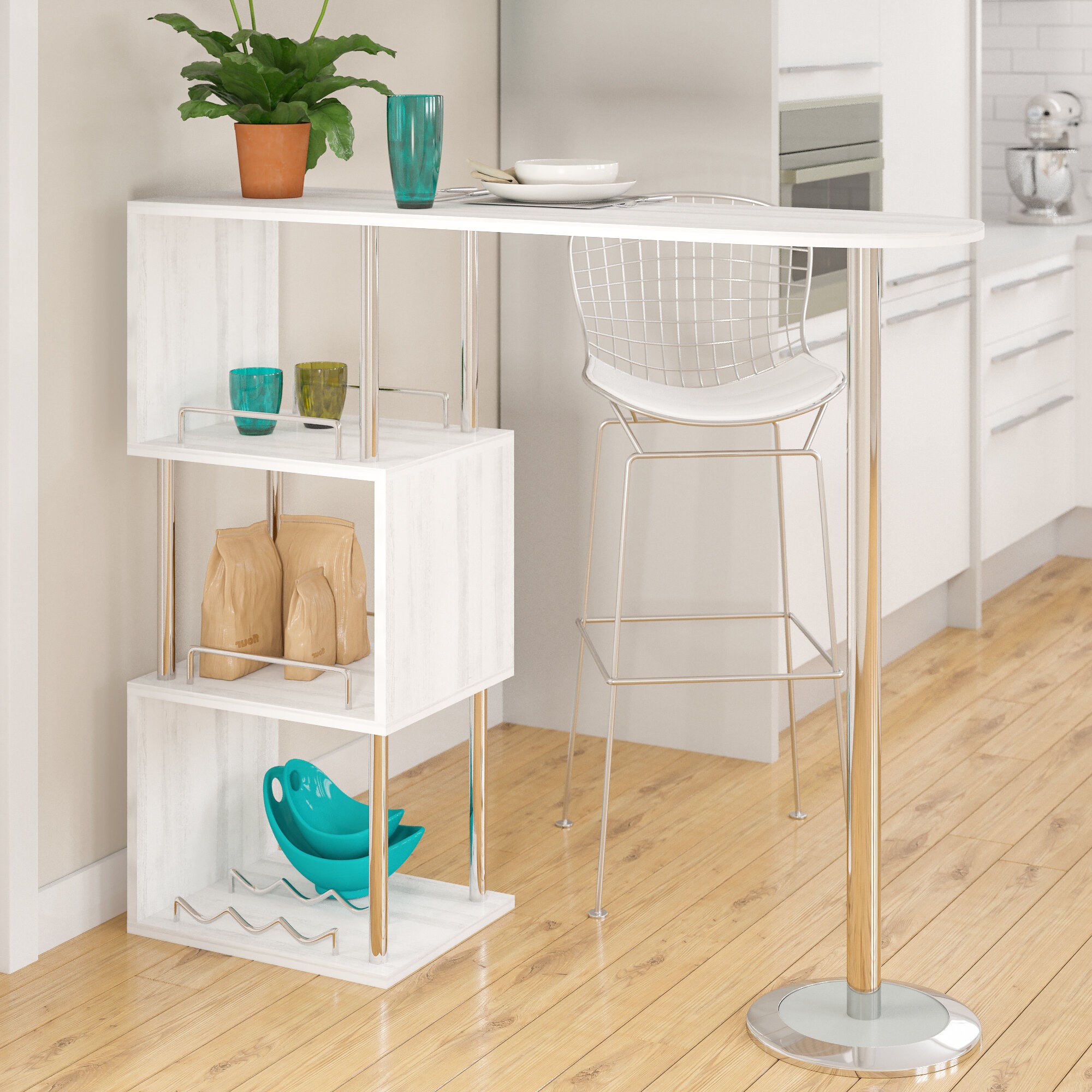 Seigler Pub Table
For when you want the breakfast-island style without taking up the whole kitchen, this minimal white kitchen table with bar storage is the only choice. This bar-height island can be installed in any kitchen and the storage is neatly tucked away- function and style.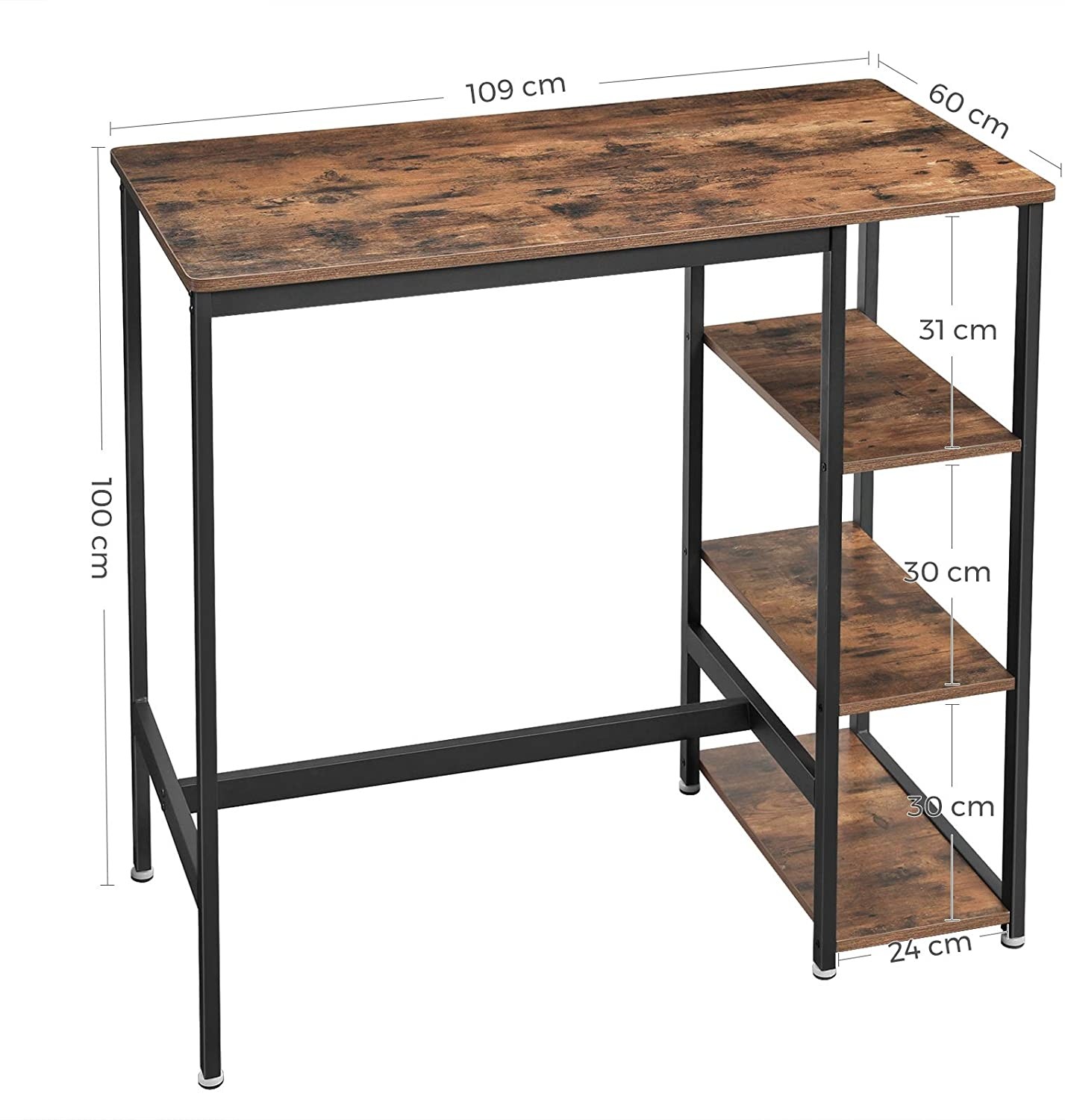 Mayton Counter Height Dining Table
Nothing beats a rustic kitchen, and this industrial-style bar-height kitchen table will complete the look. Perfect for smaller kitchens that need a breakfast nook and some extra bench space, this counter-height wood and iron table even has shelves for much-needed storage.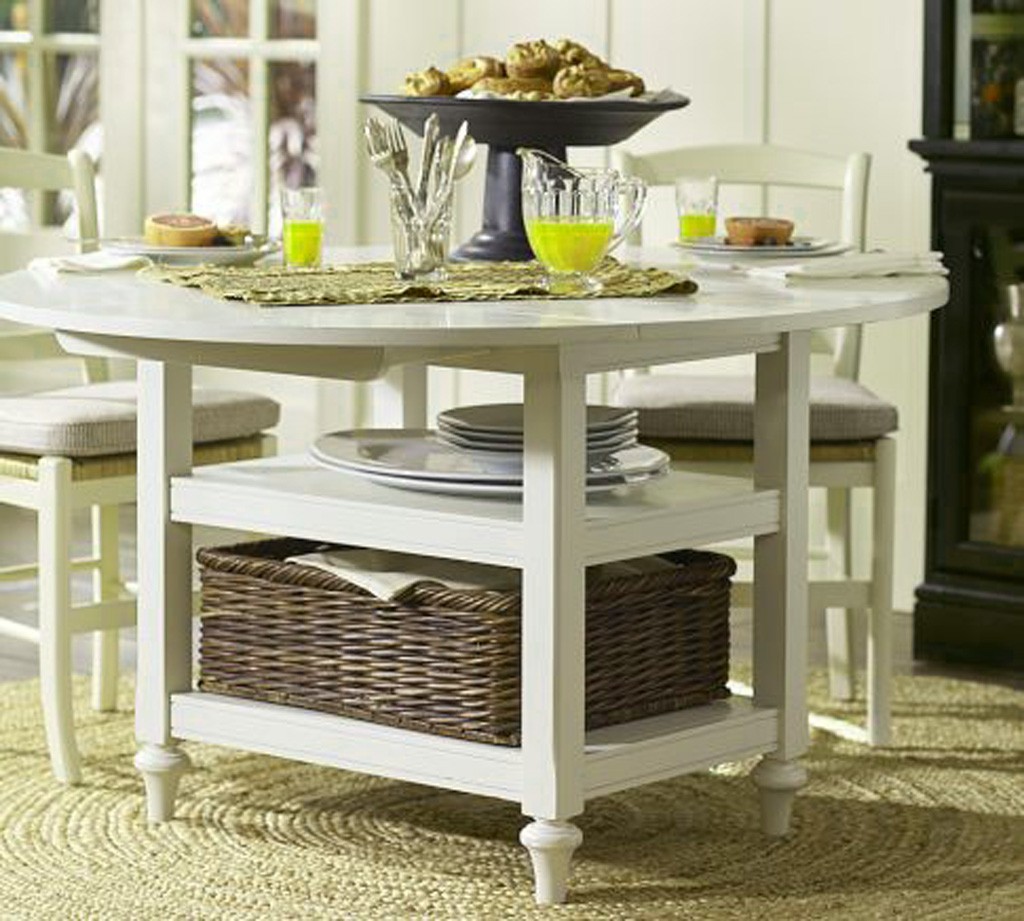 Shayne Kitchen Table
An interesting solution for the kitchen or a dining room. The table is made of hardwood and its colour is white, so it looks interesting in any decor. It has got a solid top and two lower storage shelves.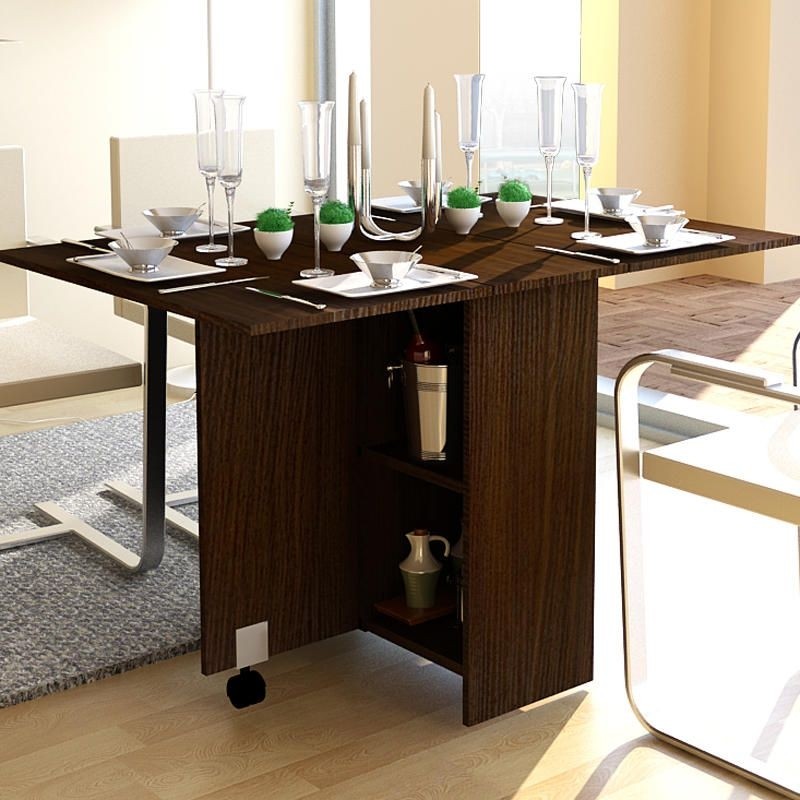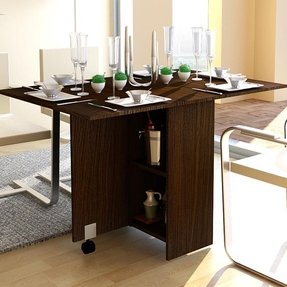 Boyate Extendable Dining Table
Beautiful dining table featuring modern foldable design, sturdy wooden frame, functional storage compartment with doors, and durable walnut finish. Practical item suitable for dining table, prep table, computer or study desk.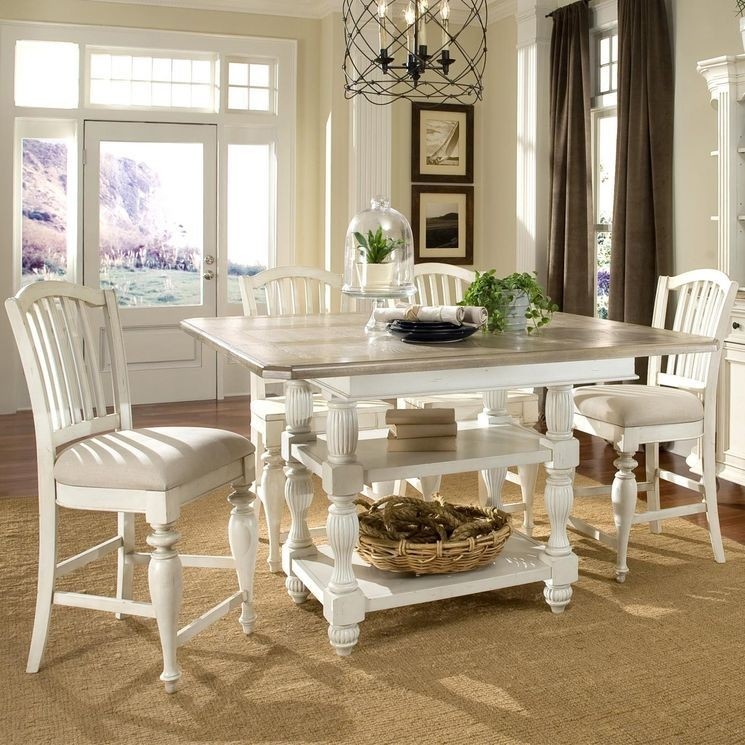 Coventry Counter Height Dining Table
Dining table with 2 open shelves on the base. It is made of wood and has 6 seating capacity. Great solution for dining room, living room and others interiors according to taste and need.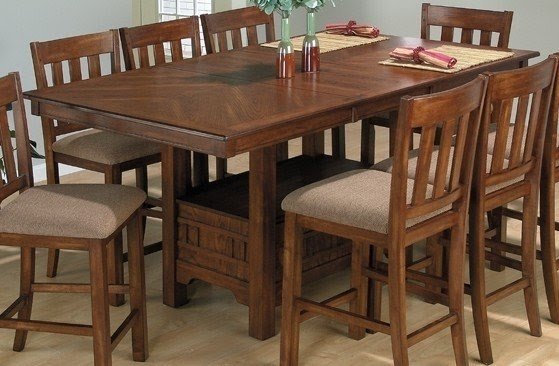 Belmont Dining Table
Pretty casual table of man-made wood with a mid-brown finish. It has a rectangular top with a butterfly leaf and a simple apron. Legs are thick, straight and square. There's a roomy rectangular storage cabinet among legs.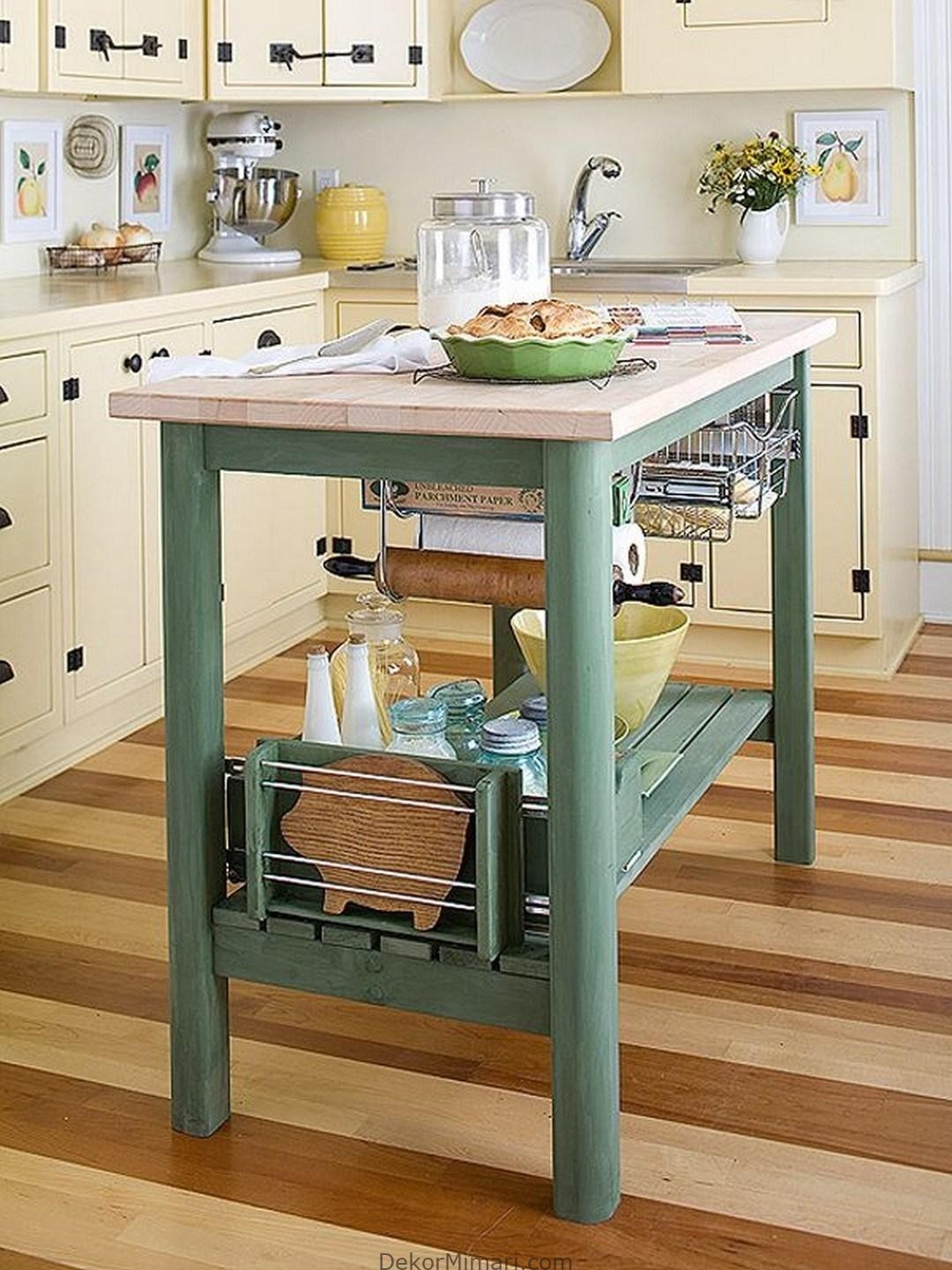 If you need a workstation in the kitchen, we suggest you to choose this work table with racks underneath. It brings the simplicity and classic style to any home. There's a shelf for kitchen accessories and a long top for preparing food.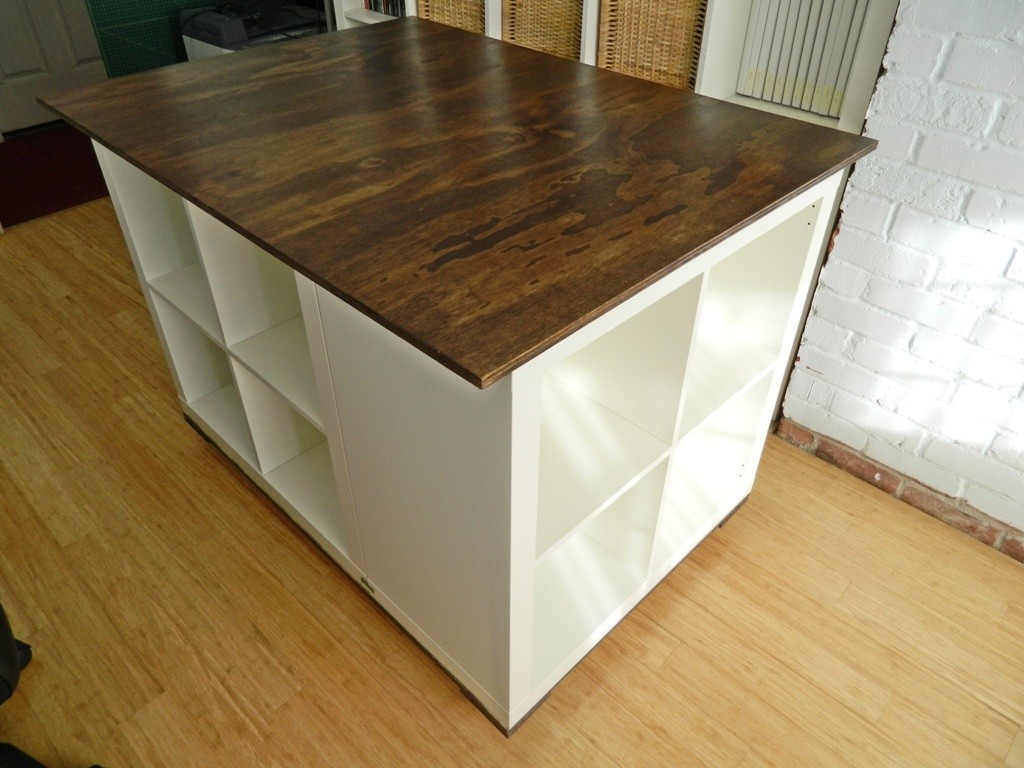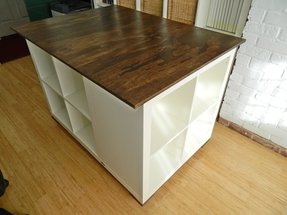 This functional table includes a durable and spacious rectangular top. The lower frame of this element of furniture is also very solid. This wooden construction is finished in white color, so it is neutral.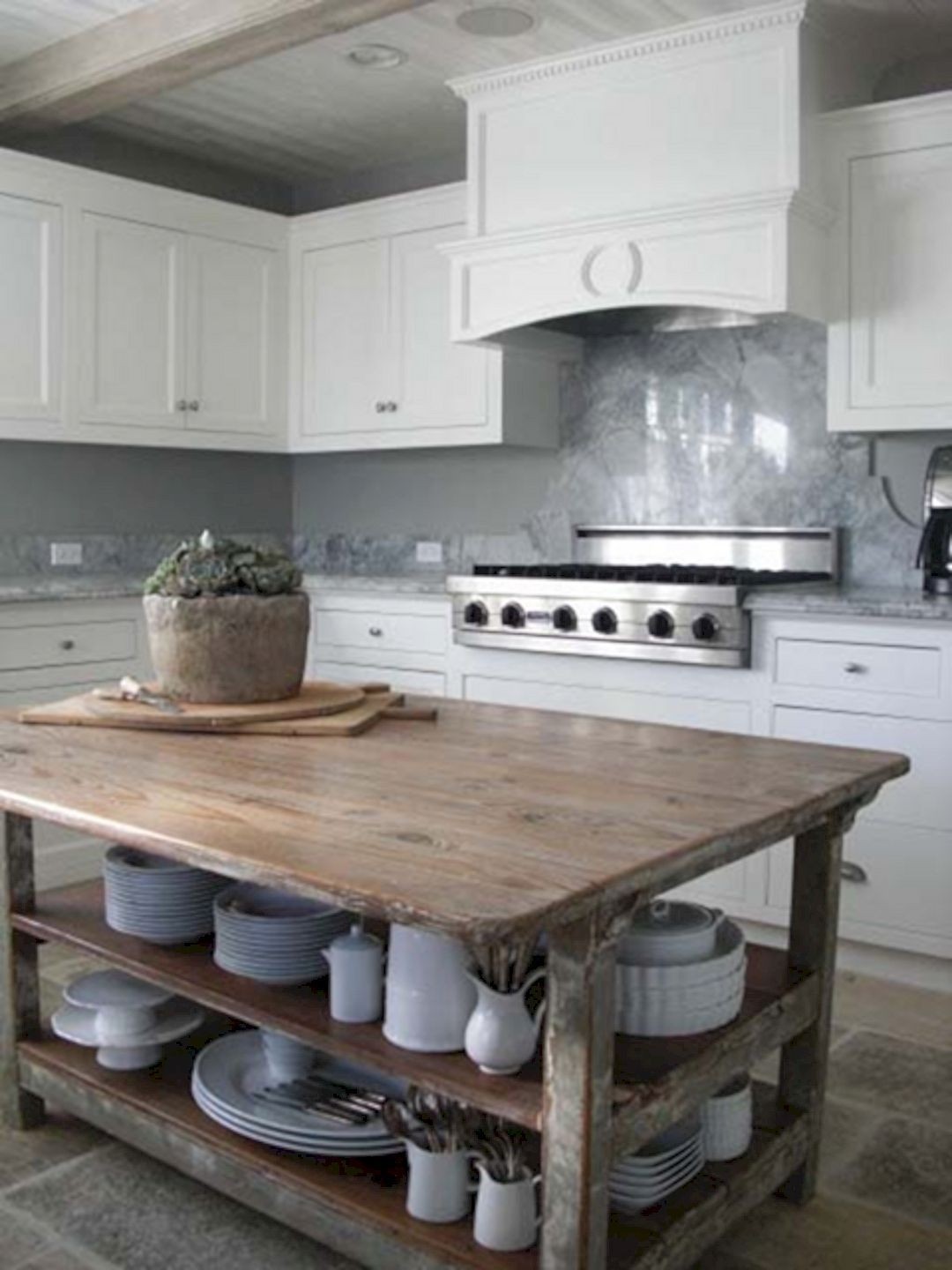 Set of vintage furniture intended to kitchen. Majority of elements is minimalistic and made of blanched wood. Kitchen island made of raw wood which can be used as a dining table too looks differently, but it fits to other elements.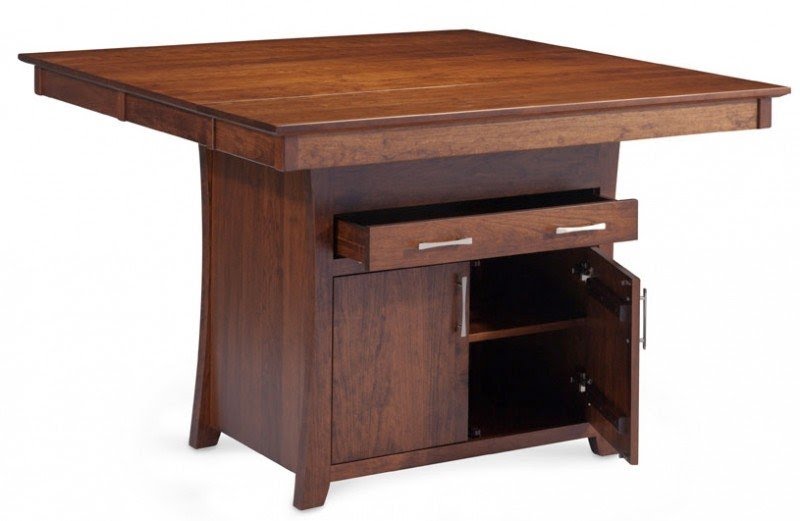 Loft Island Storage Table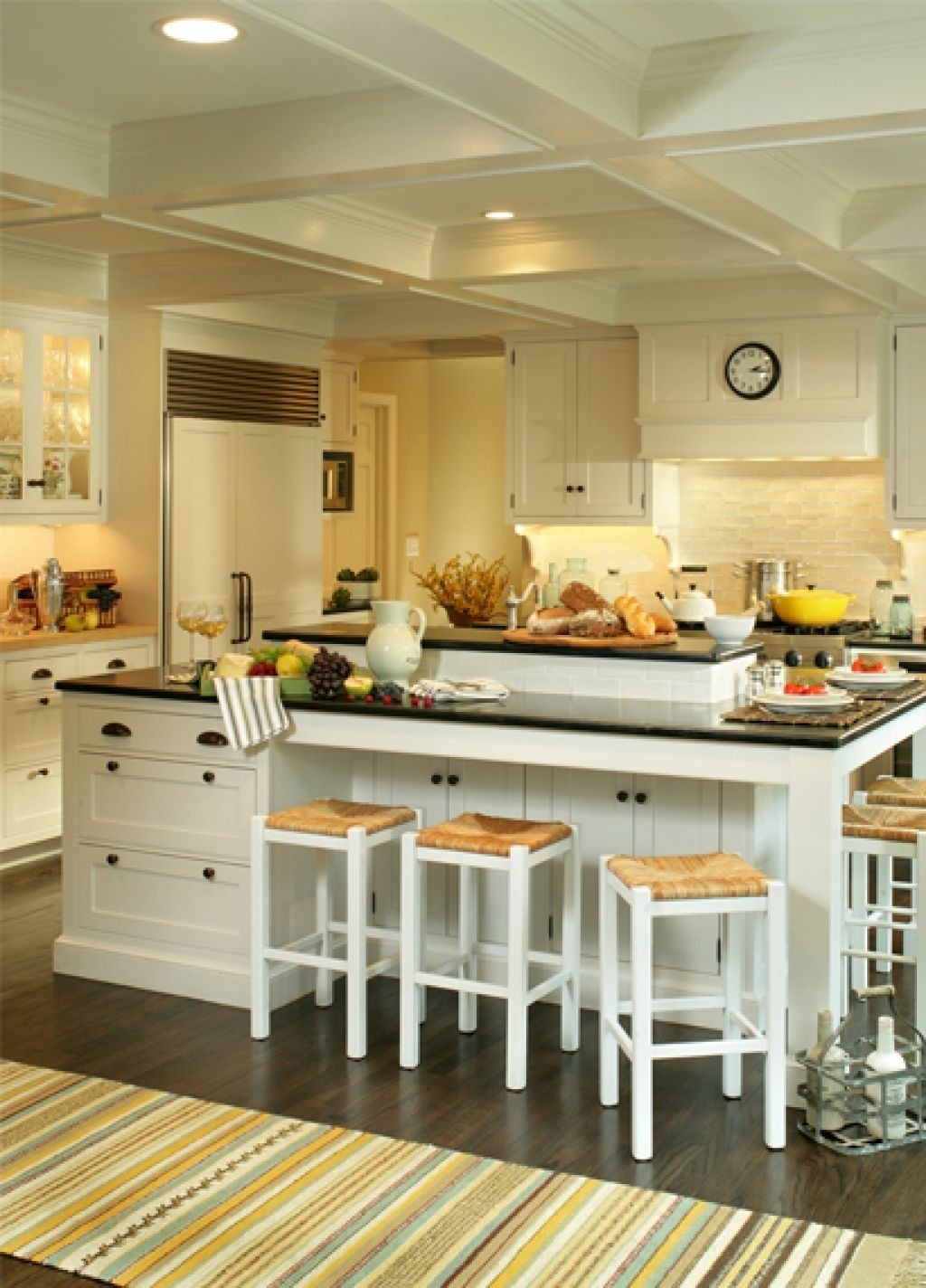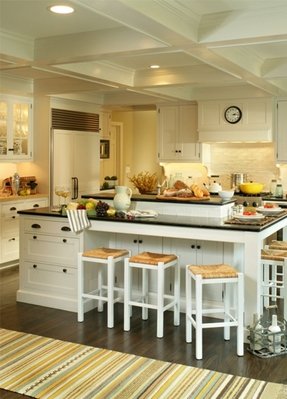 A fantastic kitchen island with seating design, assembled of wood and covered with a white finish. You can find here few 2-doors cabinets, spacious storage drawers, and 5 barstools with rattan seats.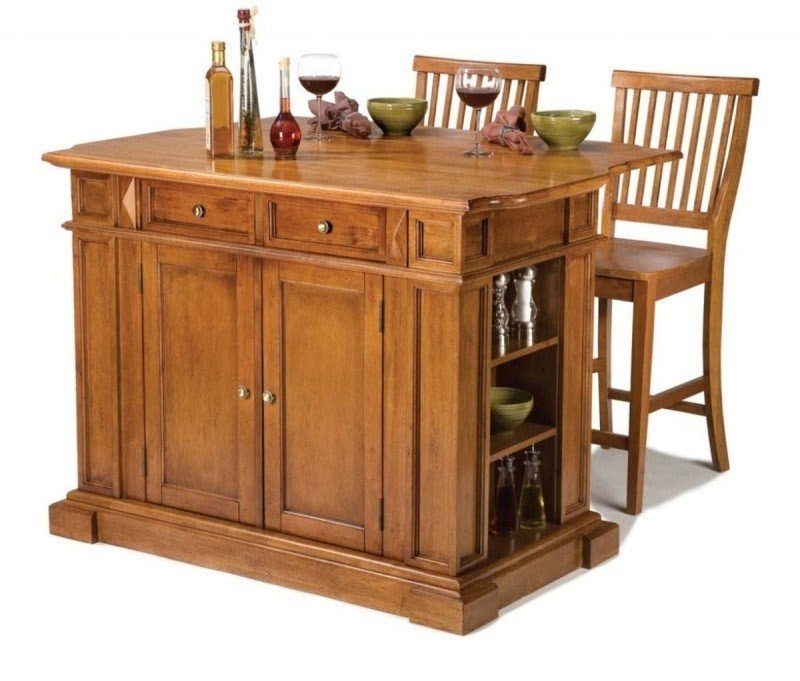 kitchen-excellent-great-small-dining-table-with-storage-photos-table ...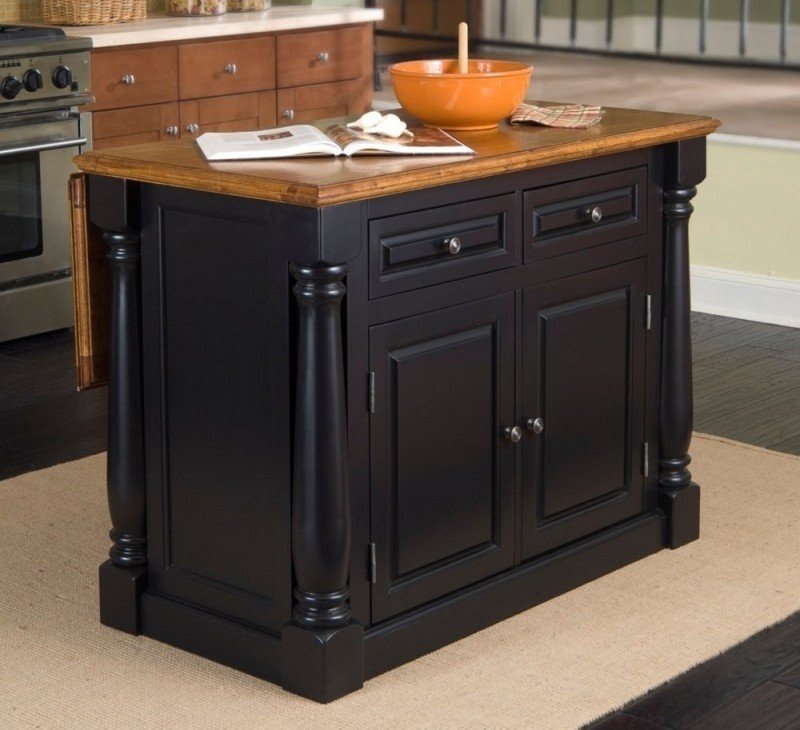 Some Kitchen Cabinet Storage Ideas for Tidier and Nicer Kitchen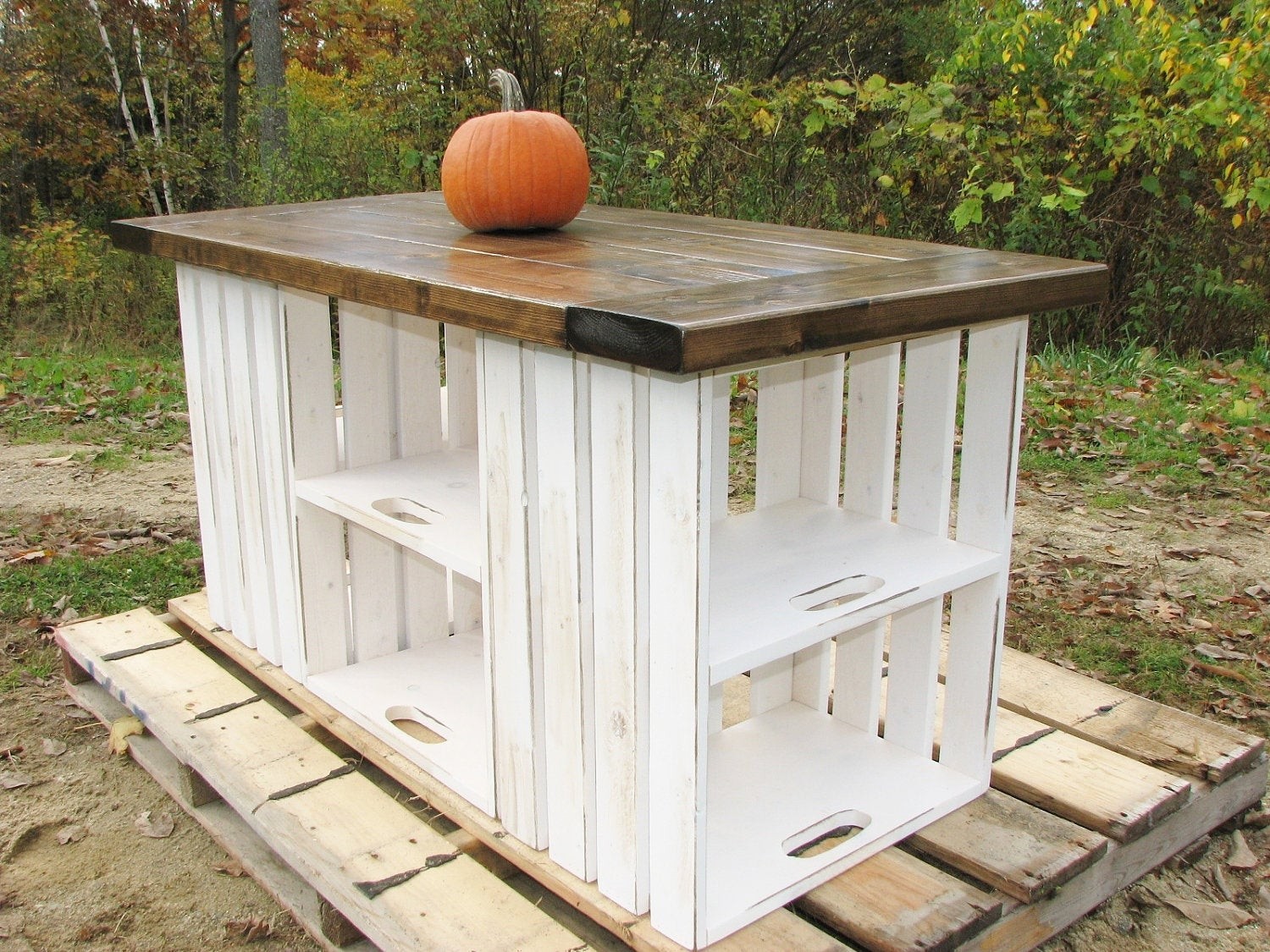 This kitchen island is a wooden construction with a durable frame finished in white color. It offers a solid brown rectangular top. The lower area offers plenty of storage space in its shelves and compartments.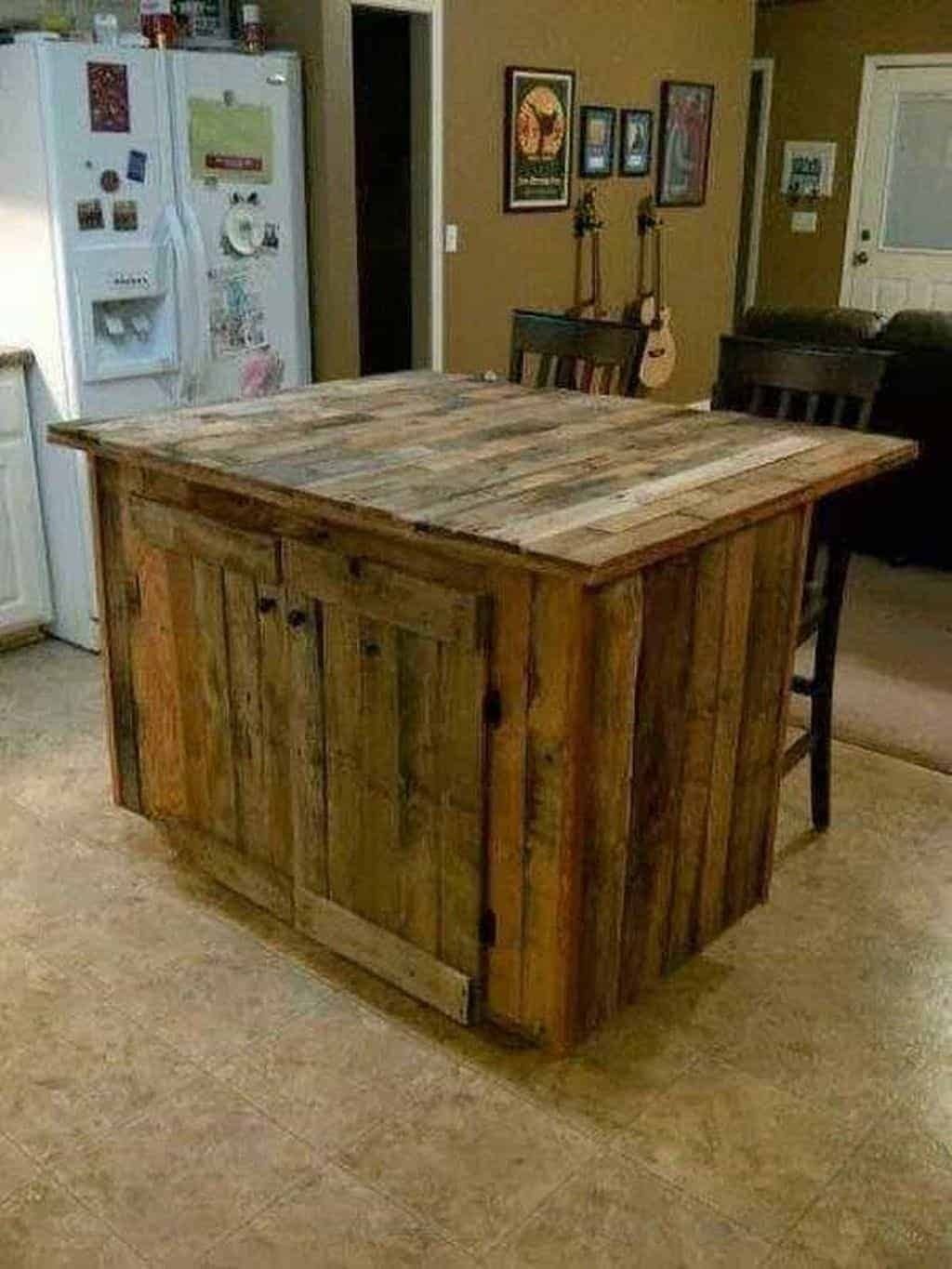 If you are a fan of cottage style, you have to choose the wooden kitchen island with a stocked bar for hanging glasses. It's not only very useful, but it looks stylish too. Add two counter stools and enjoy a fantastic product.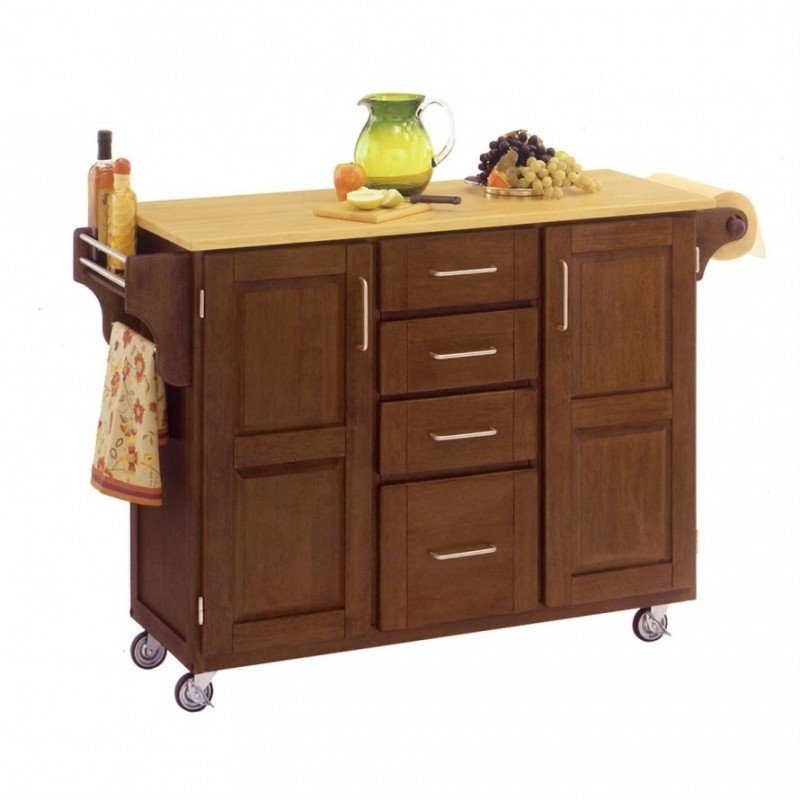 Unique and functional storage cabinet suitable for kitchen use. It includes wheels that assure good mobility. Storage compartments and drawers are capacious and very useful in small and large kitchen indoors.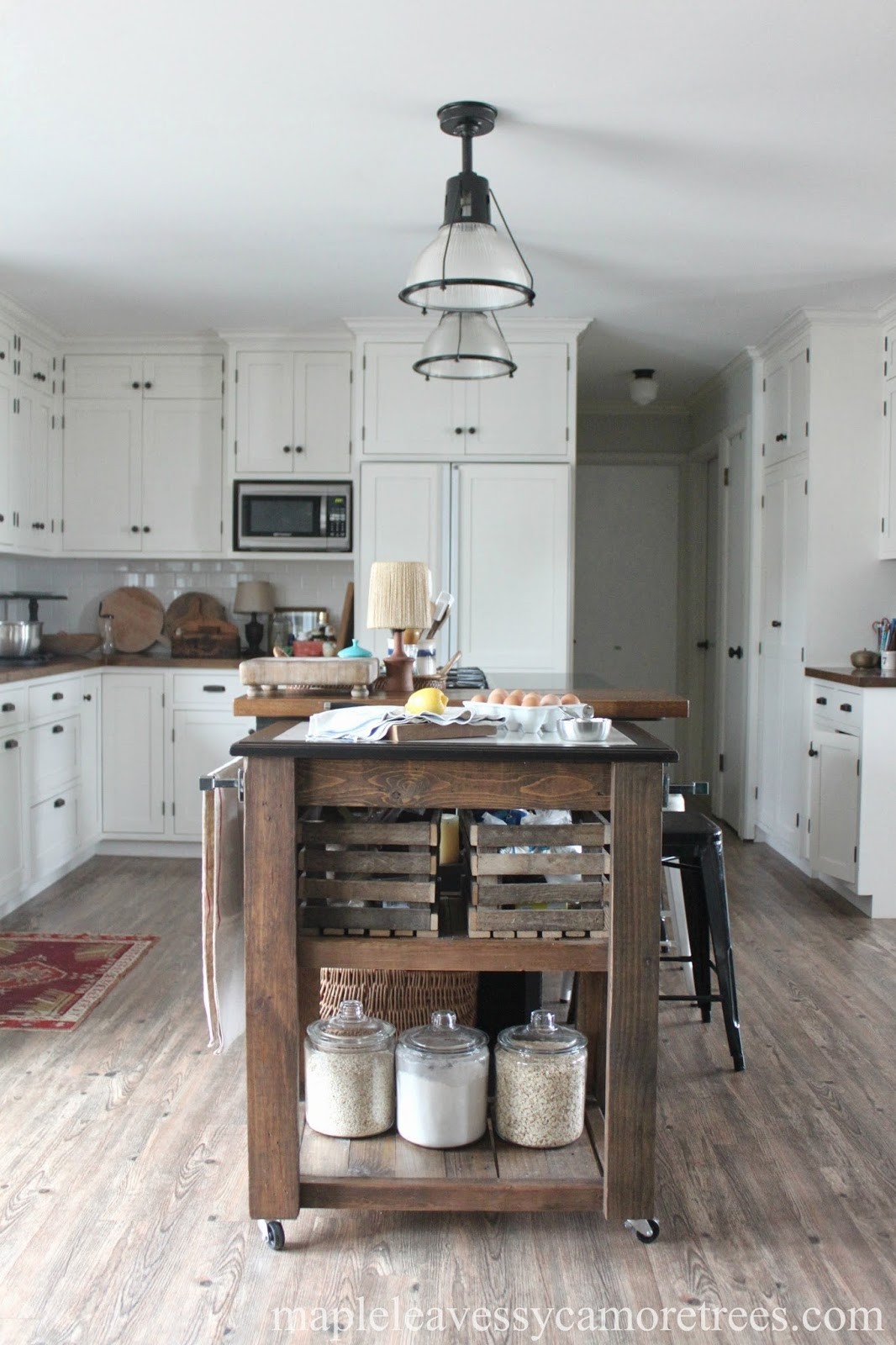 Rustic setup for a spacious kitchen with an old-fashioned kitchen island on wheels made out of dark walnut wood with a burned tint and a granite top, nicely contrasting with the white-painted wooden cabinets.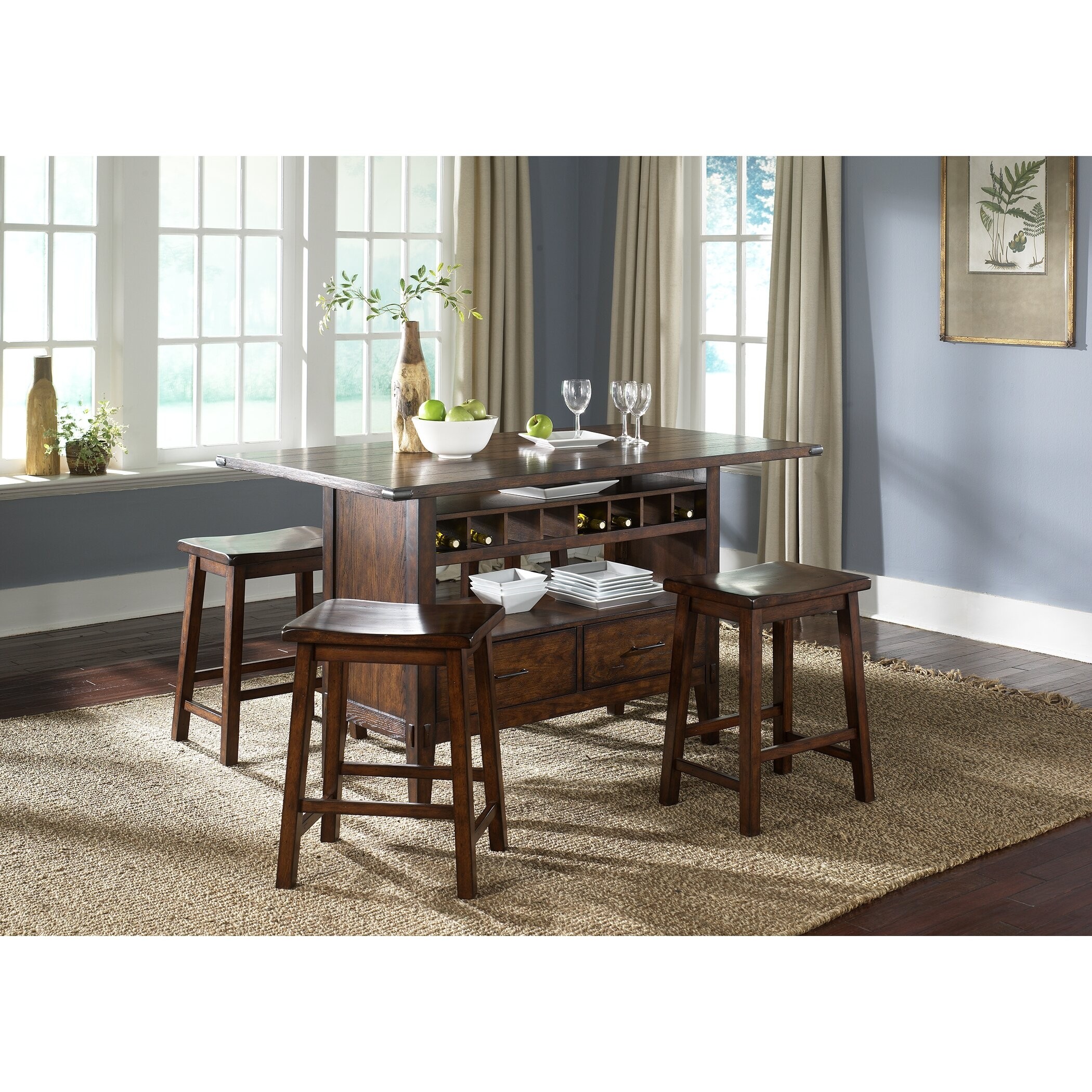 Cabin Fever Dining Table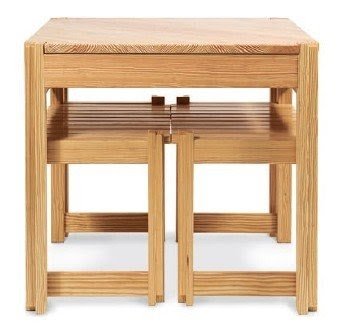 This practical kitchen table with storage underneath was made of wood of a longleaf pine with a slightly yellowish color. Its proportions, clean and straight lines enhance the aesthetic optics. It combines space saving, previously deeply inserted chairs.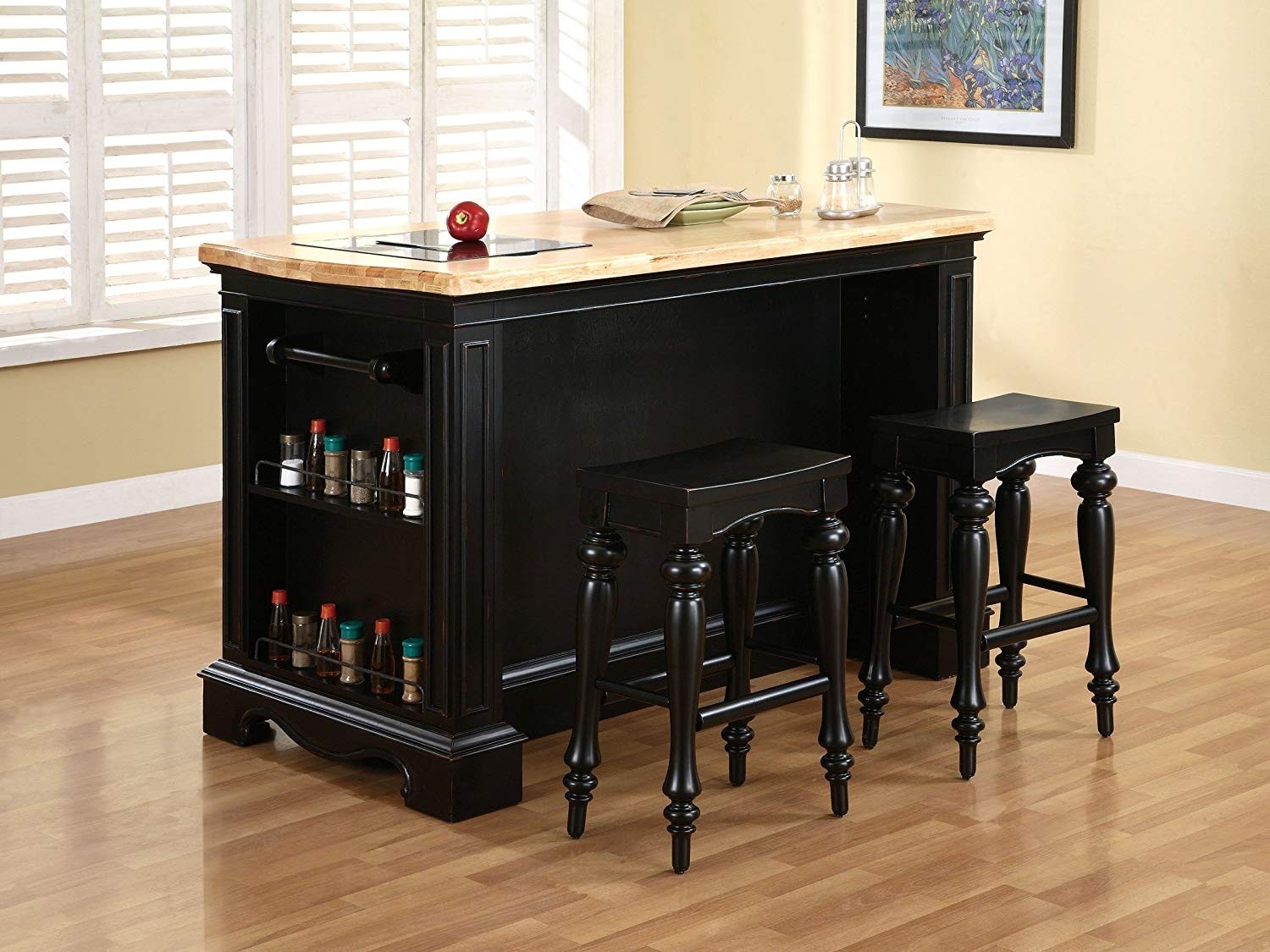 This kitchen island is a piece of furniture designed for use in different decors. It is possible thanks to its neutral, black color and a nautral finish. This island features 3 drawers, 3 shelves, 2 towel bars, and 4 spice racks.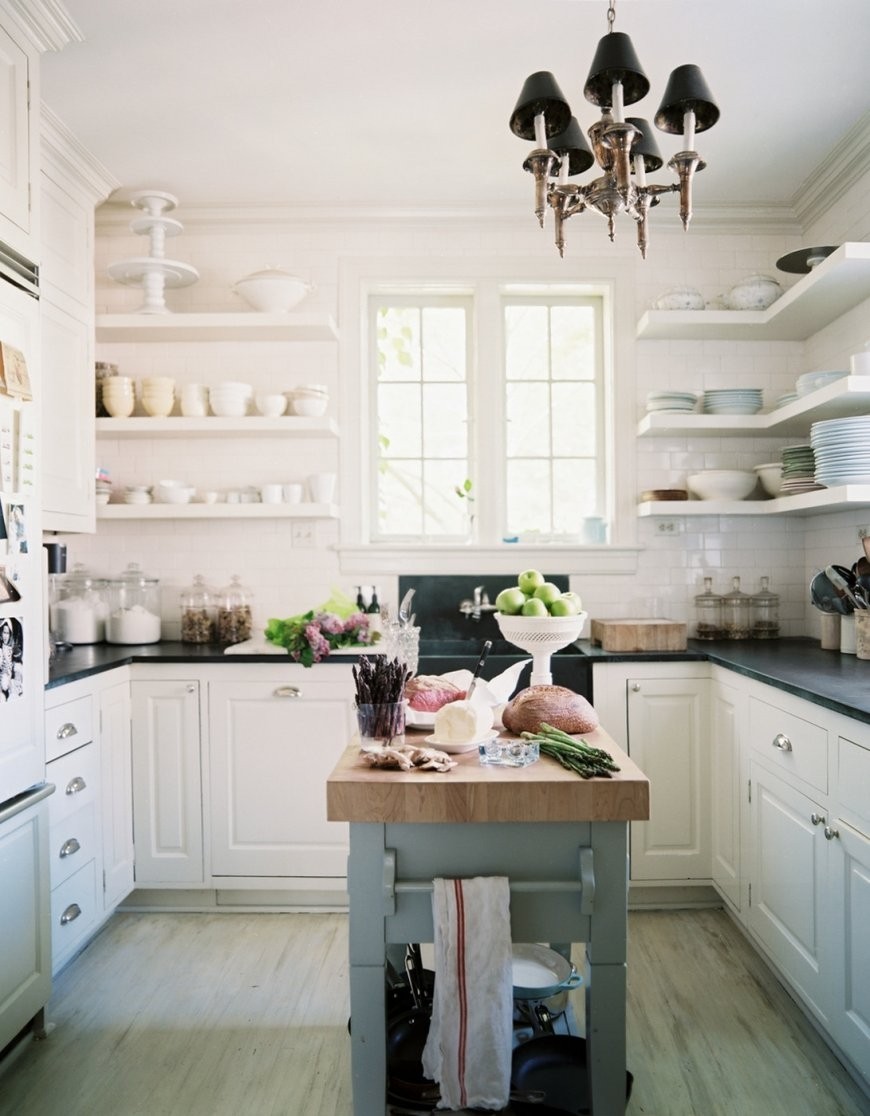 kitchen island with storage below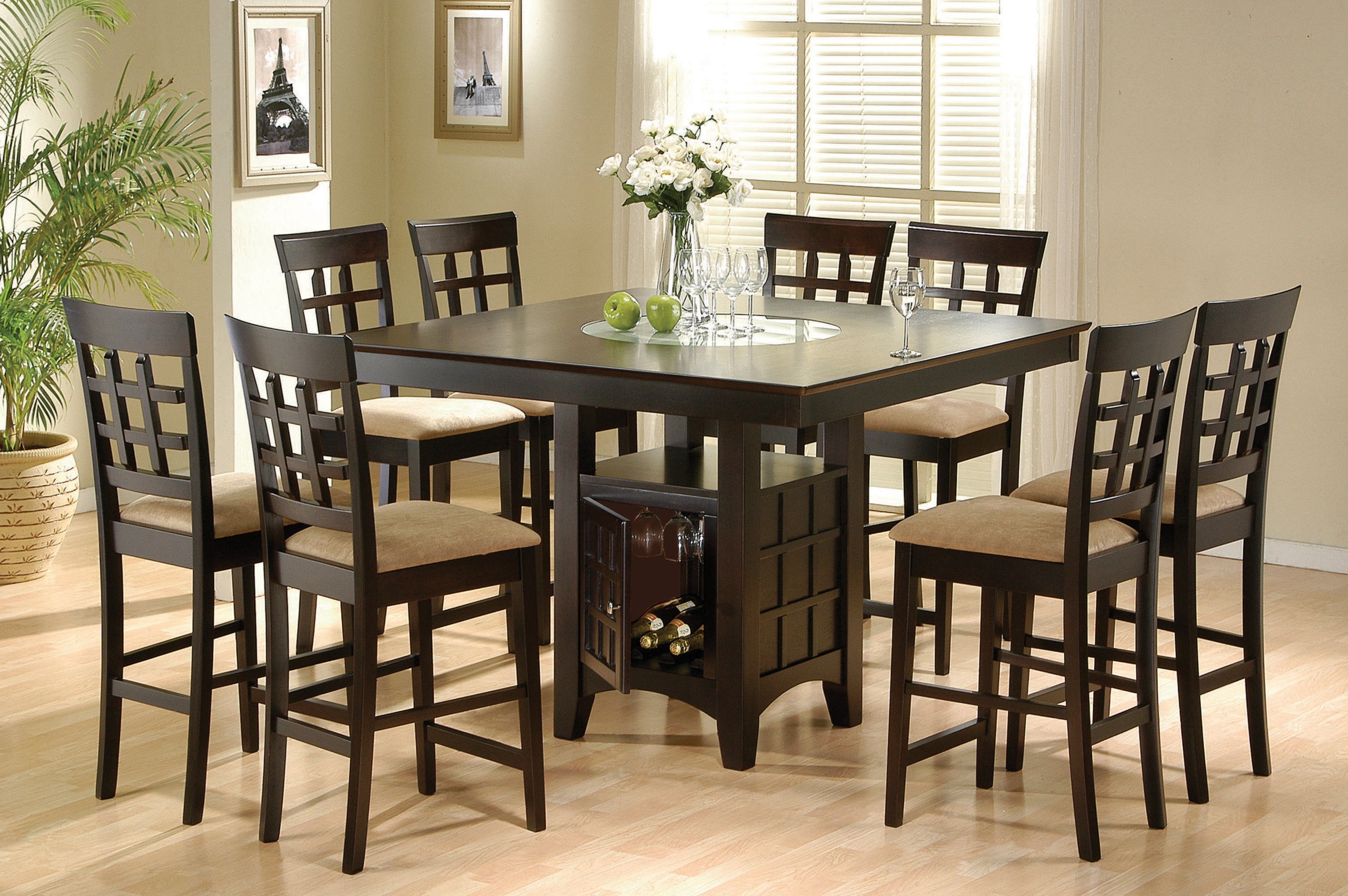 Coaster Mix and Match Cappuccino Counter Height Dining Table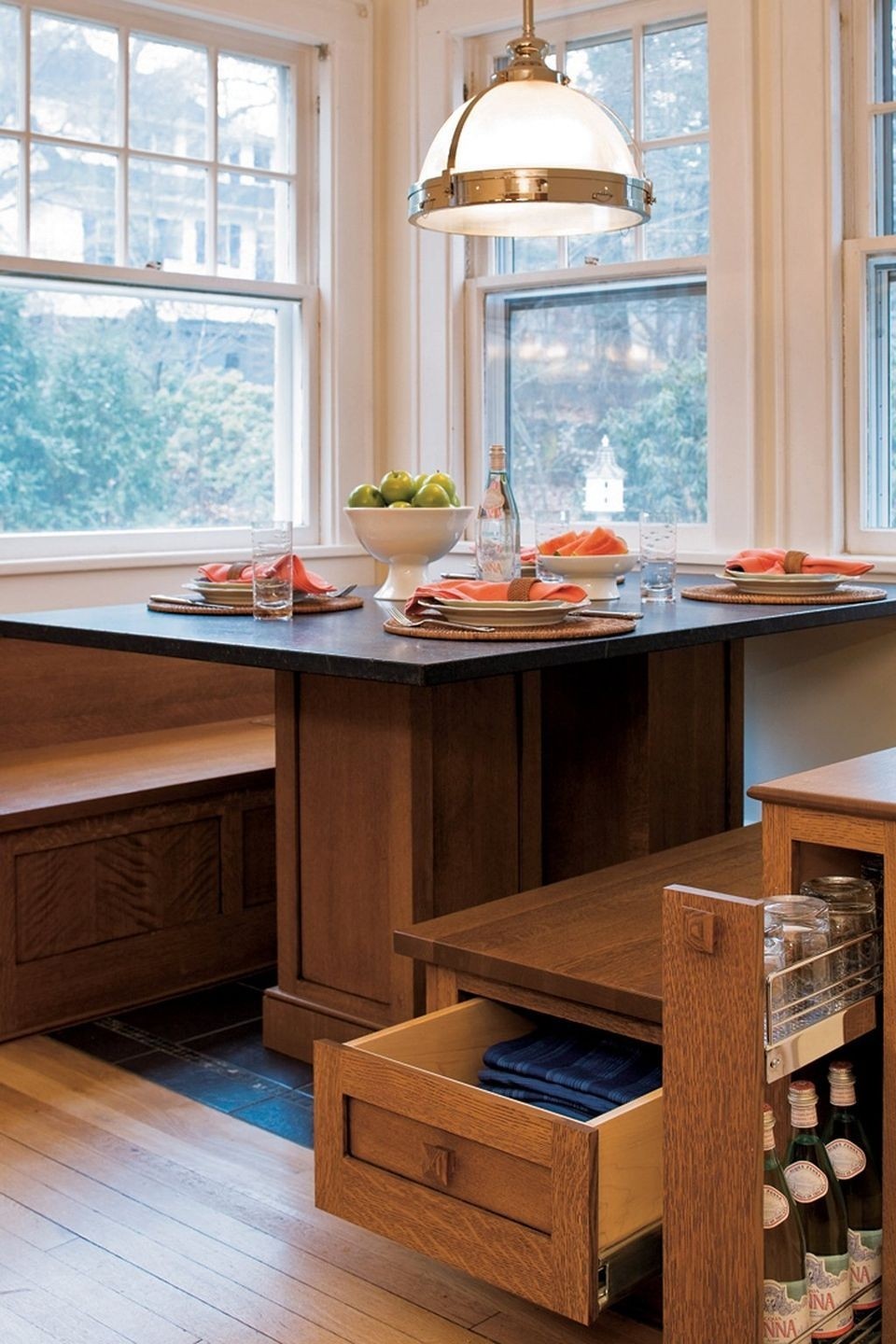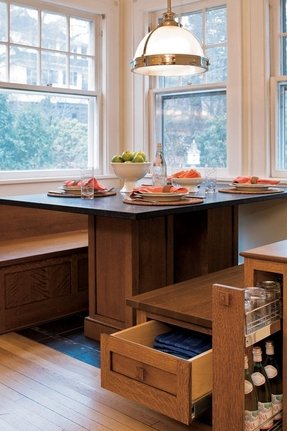 This kitchen table is suitable for dining areas and breakfast nooks. Its wooden frame perfectly supports a rectangular top. This set also includes solid benches with backrests and with storage drawers.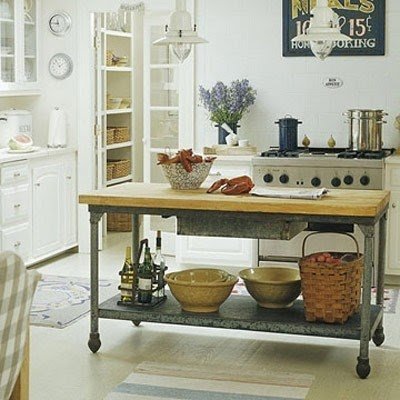 Old-fashioned setup for a vintage kitchen with a mobile kitchen island on wheels made in an industrial style out of distressed aluminum with a wooden top, providing a nice contrast to the traditional interior of the kitchen.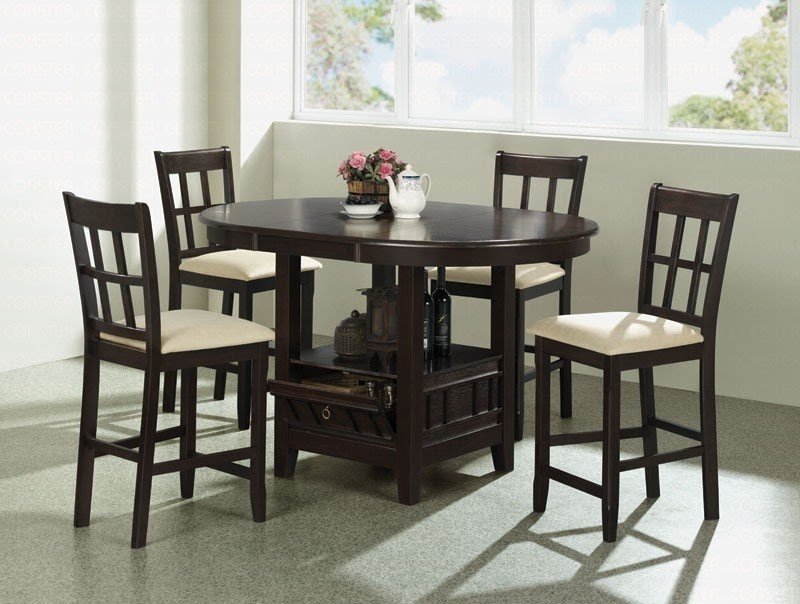 Kitchen Table With Storage Underneath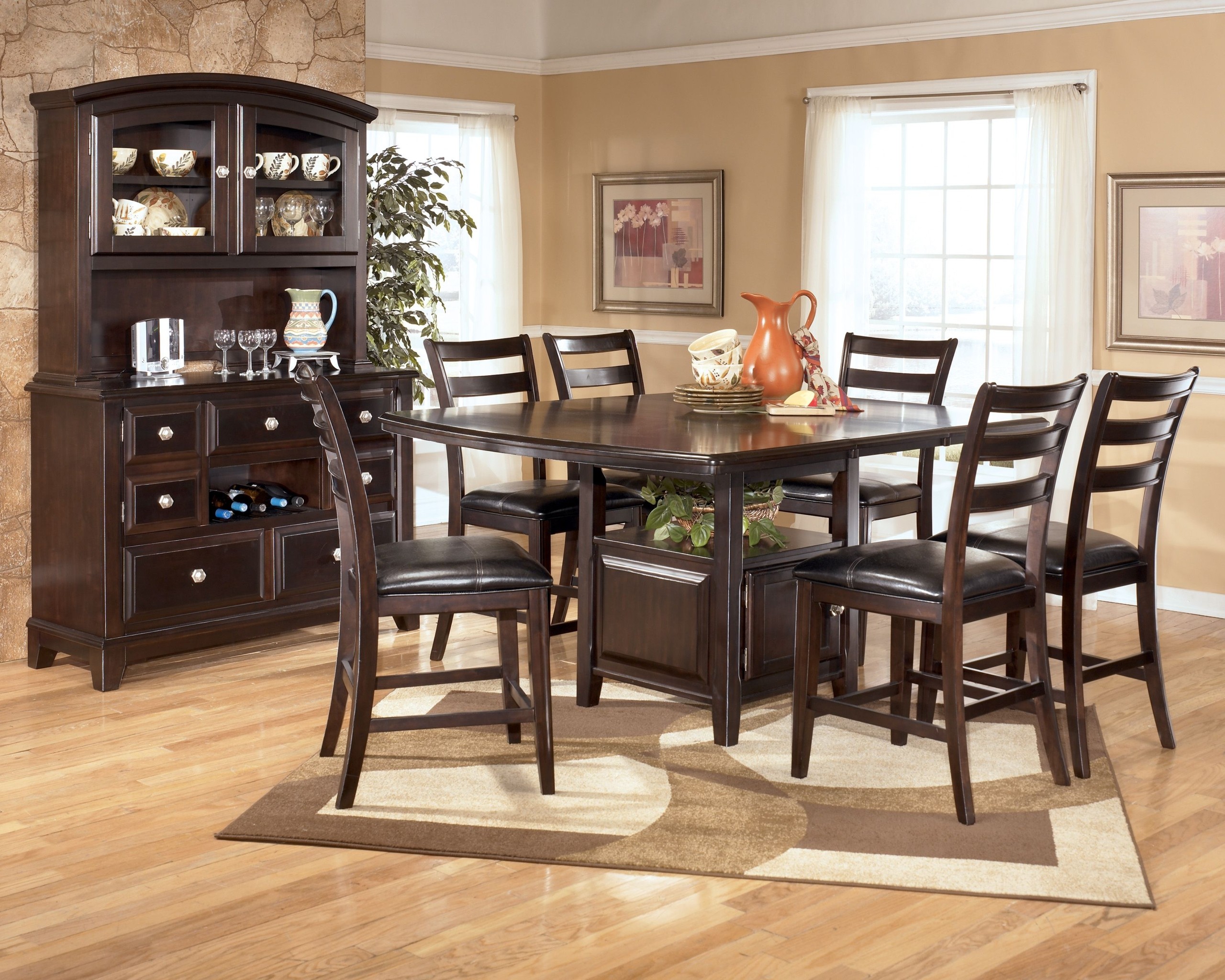 Beautiful kitchen banquette with custom made table and claw feet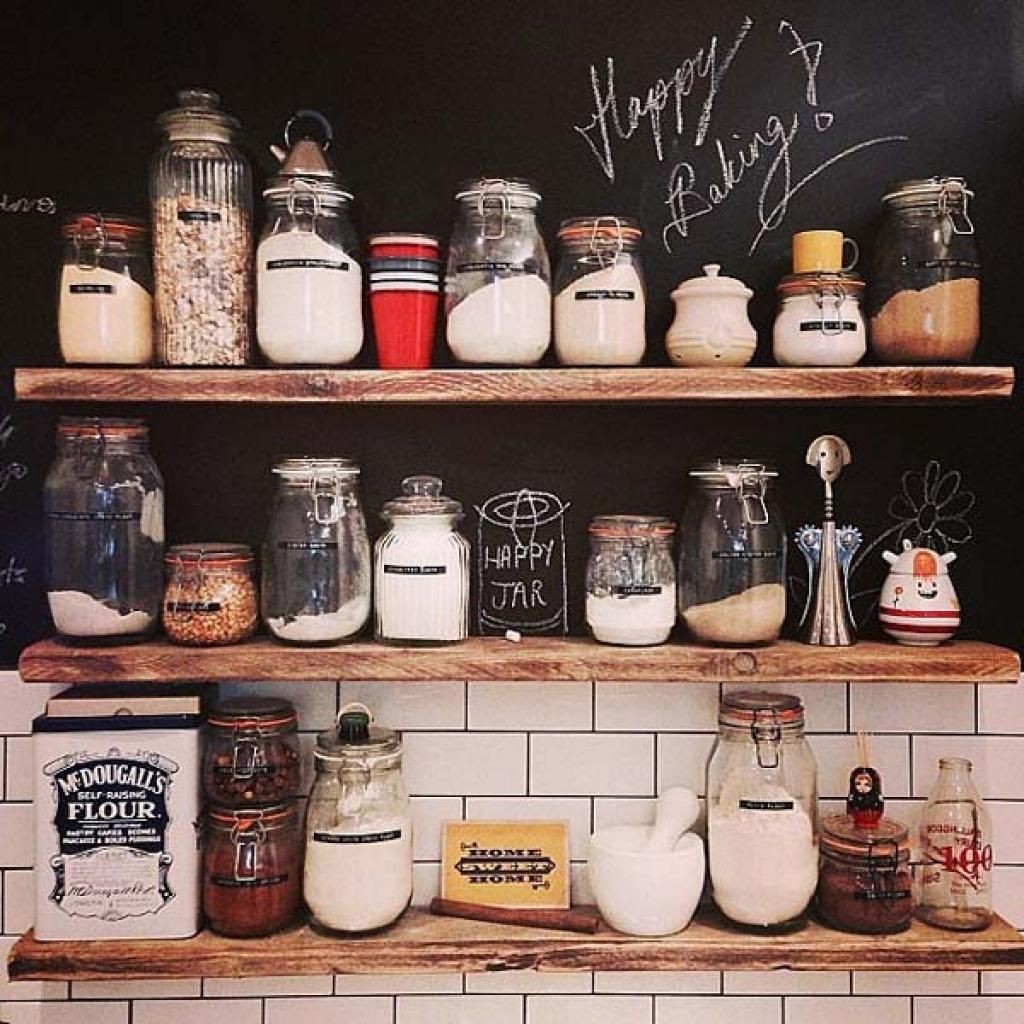 This amazing kitchen storage will make for a nice addition to any decor that is in need of a rustic boost of charm and would provide a stunning amount of space for your spices and food containers.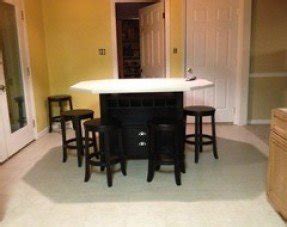 Take a Seat at the New Kitchen-Table Island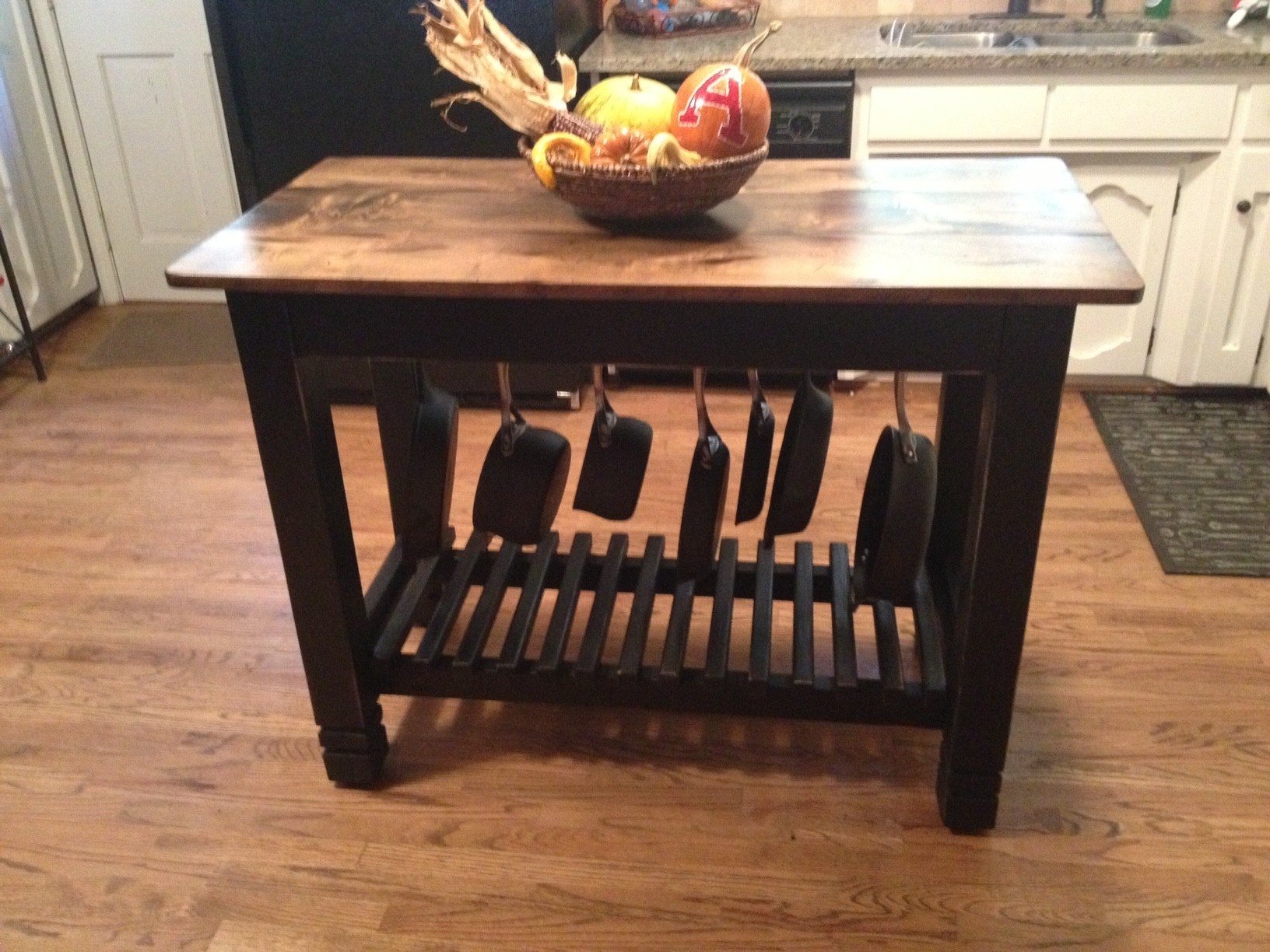 Small kitchen island/table/storage24″ x 48″ HAND-BUILT KITCHEN ISLAND with POTS & PANS STORAGE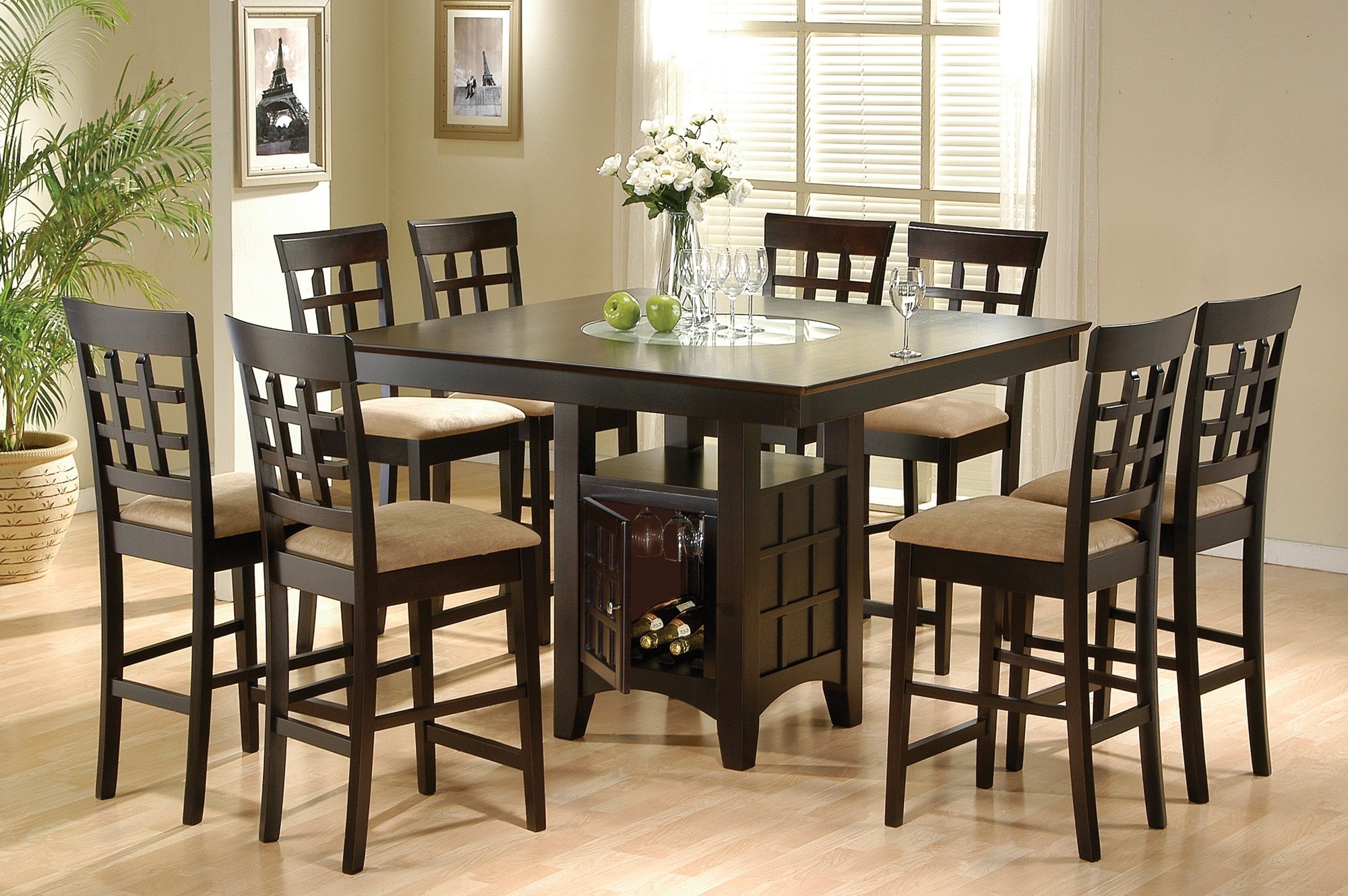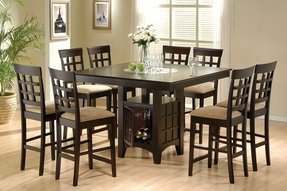 I really like the dinette in the kitchen area, with bench, table and U-shape banquette, which maximizes seating. The storage under the seats is very useful, especially for kitchen accessories. Everything is in the white color with brown cover on the backs and seats.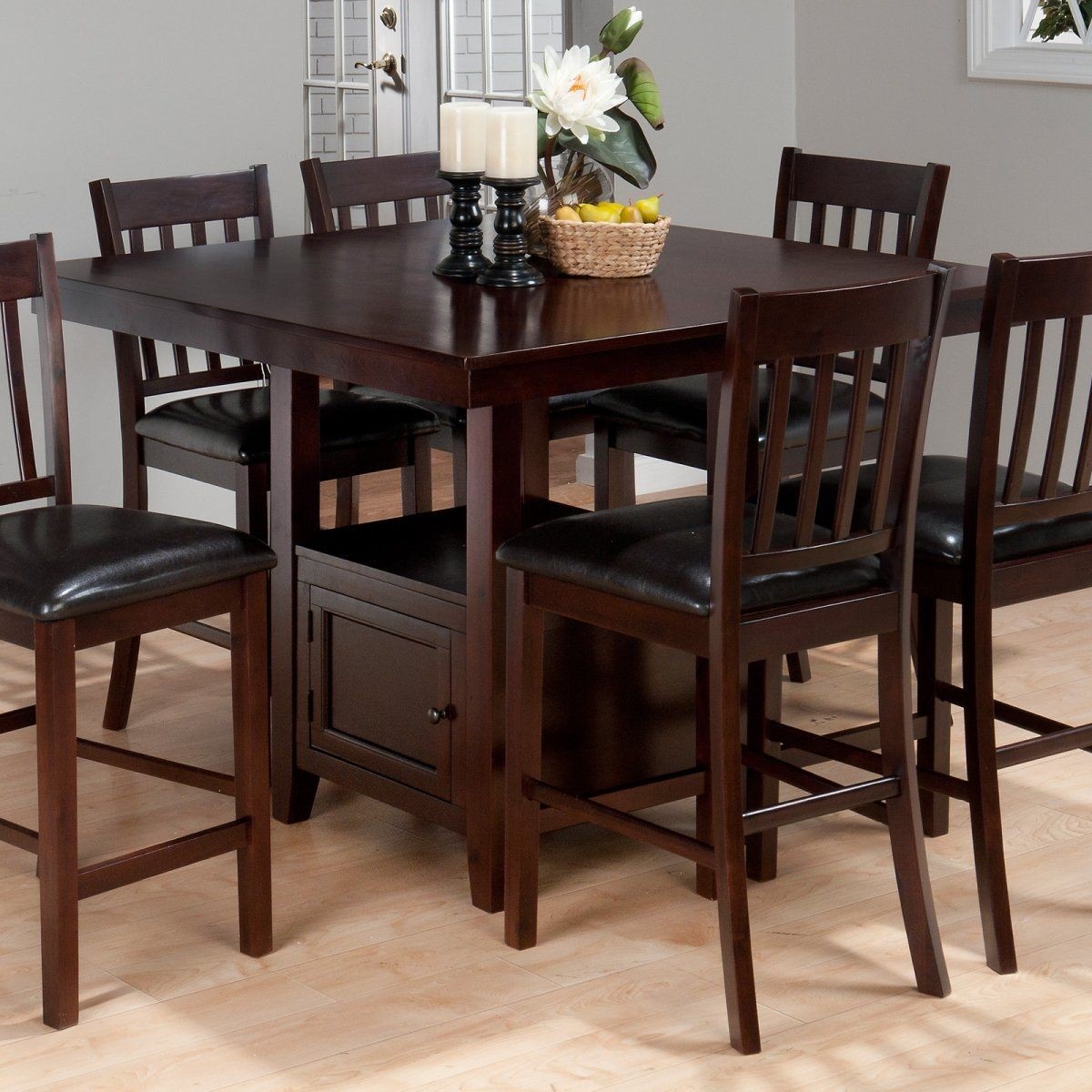 Tessa Chianti Table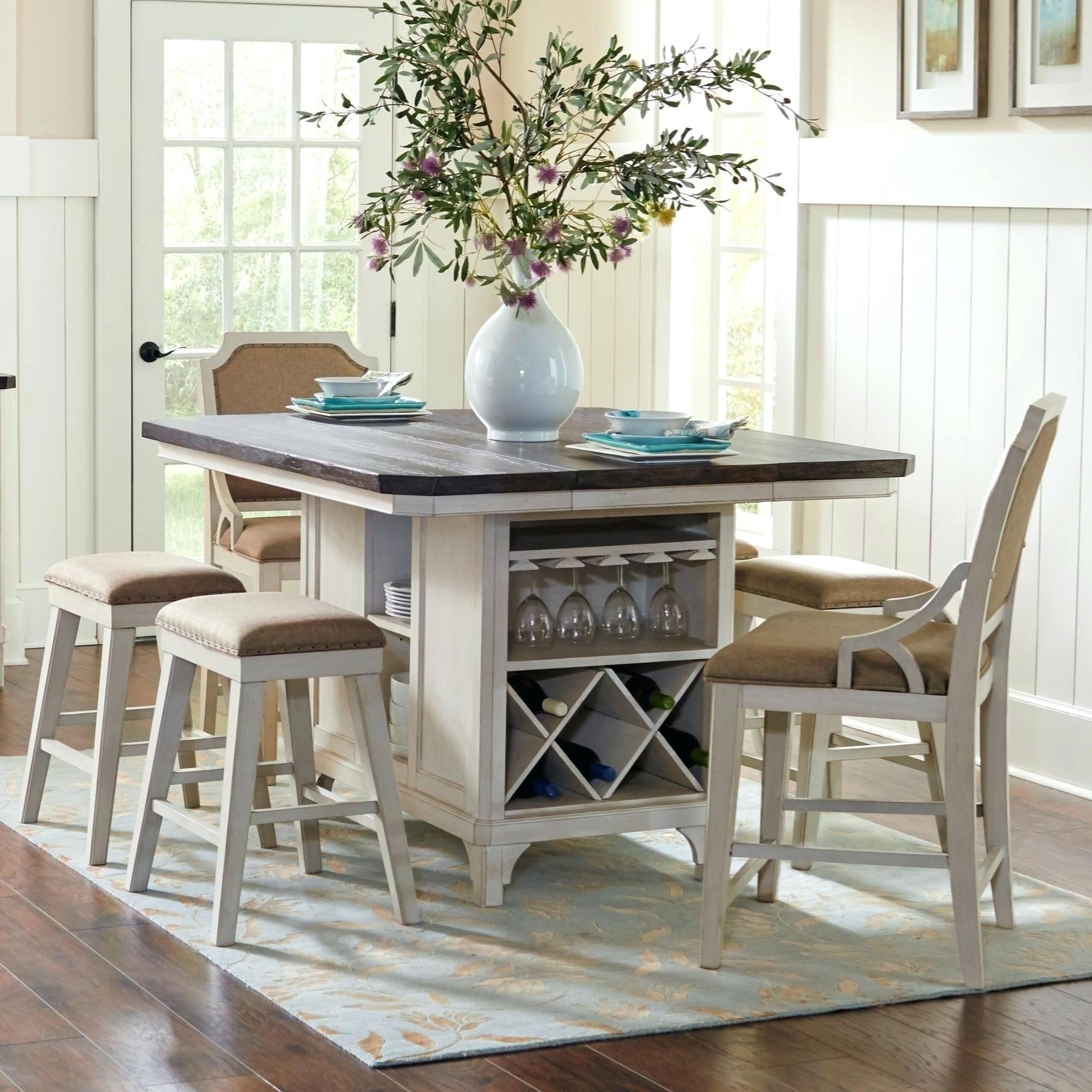 A kitchen island with a solid and large rectangular top finished in neutral black color. The rest of this wooden construction is finished in white color that is also neutral. This island includes two storage drawers and a large shelf under the top.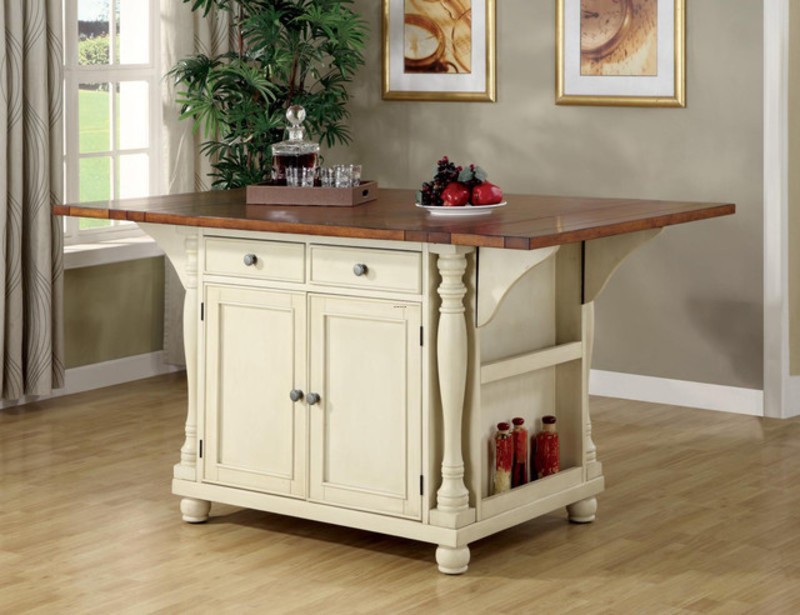 Simple Dining Room Ideas With Coaster Storage Underneath ...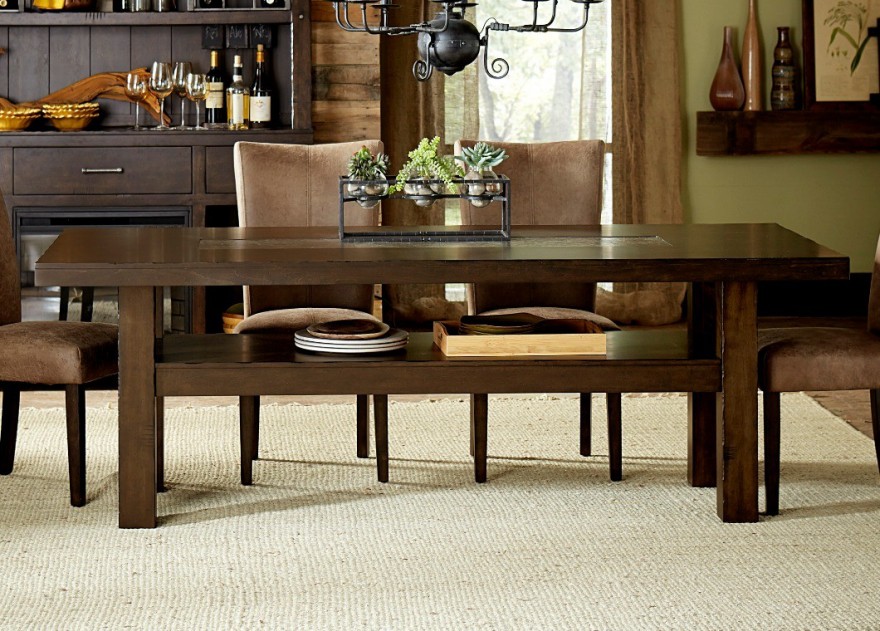 Kitchen Table With Storage Underneath - Joeryo ideas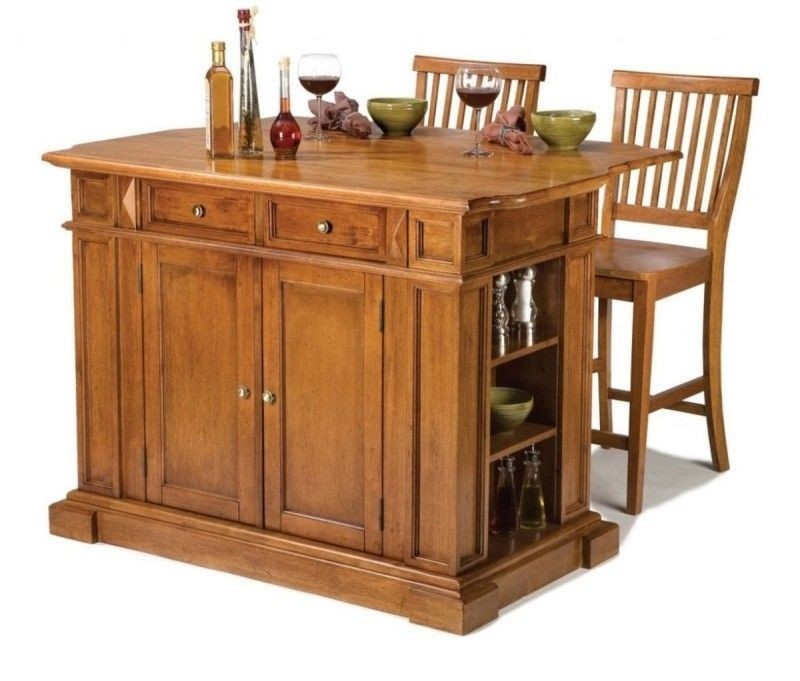 Kitchen Table With Storage Underneath - Foter | Kitchen ...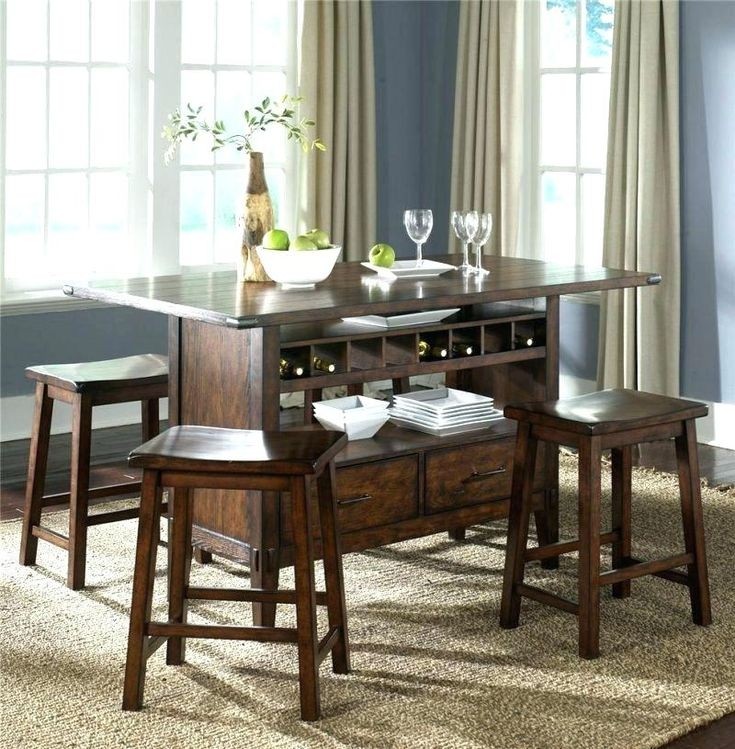 kitchen table with storage underneath kitchen tables with ...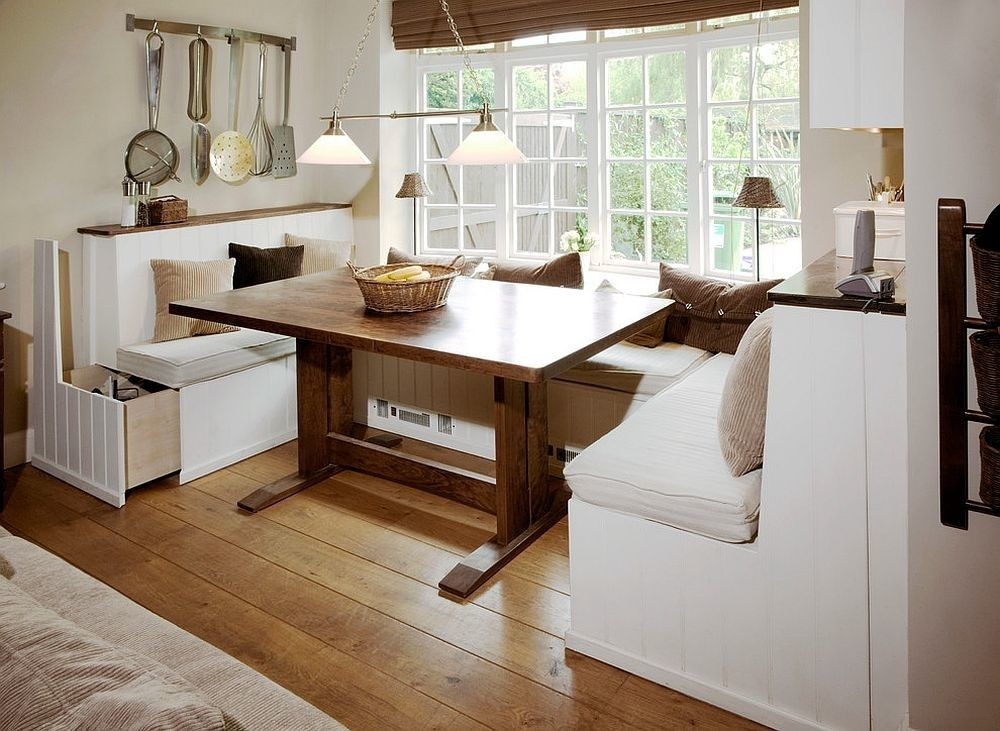 Space Savvy Banquettes Built Storage Underneath in 2019 ...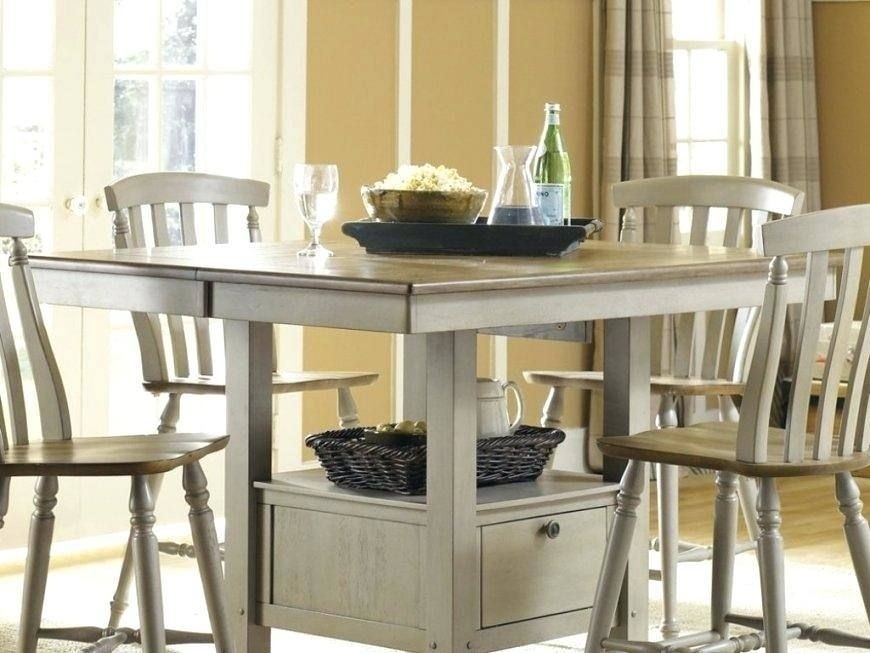 Kitchen Tables With Storage India (Görüntüler ile)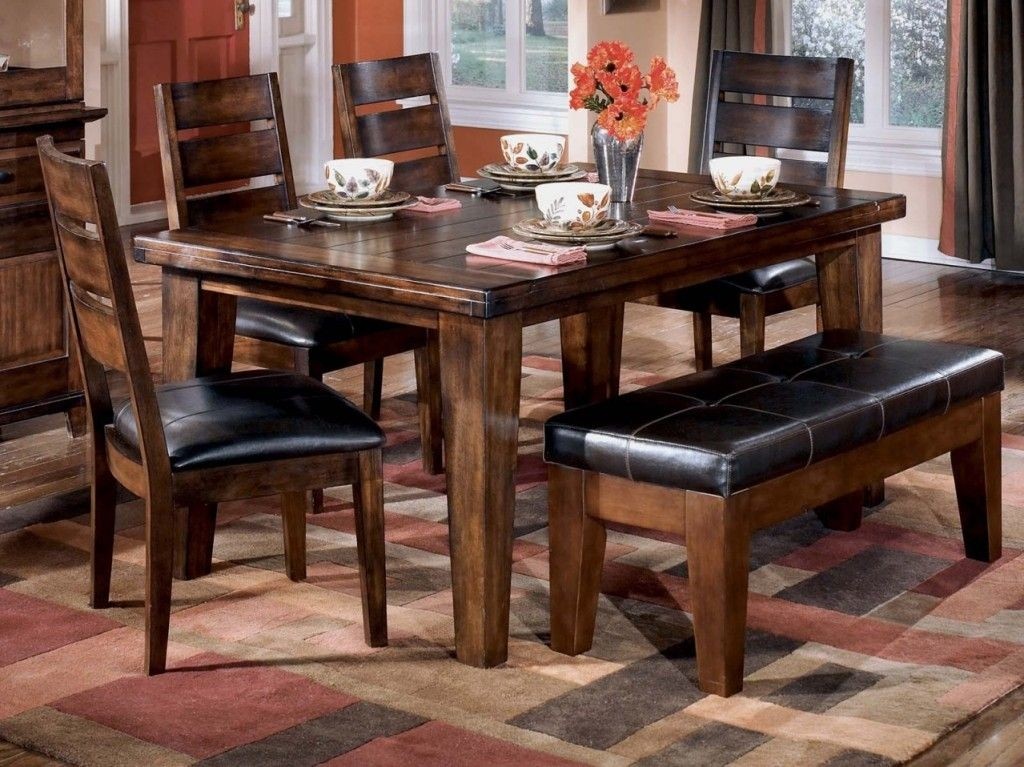 Home Interiors: Varnished Kitchen Table With Shelves ...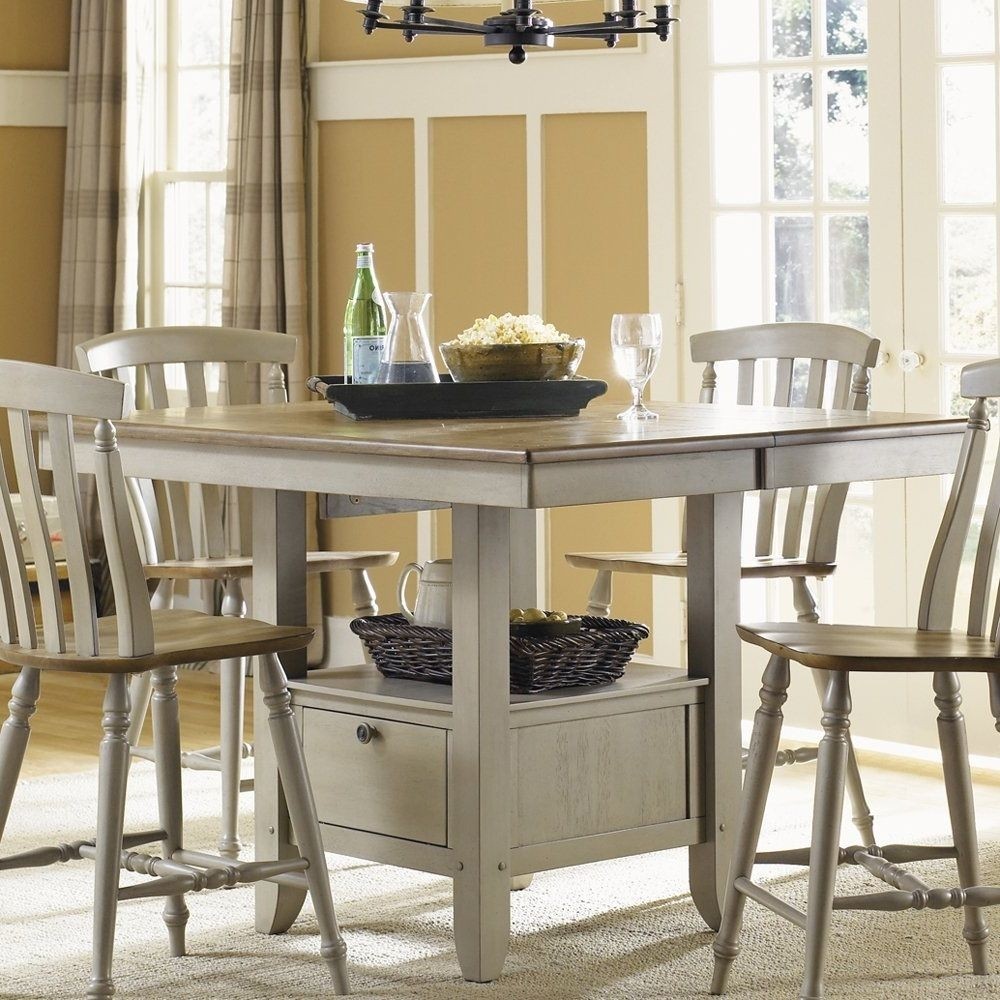 Cool Ikea Kitchen Table | Cheap dining chairs, Kitchen ...