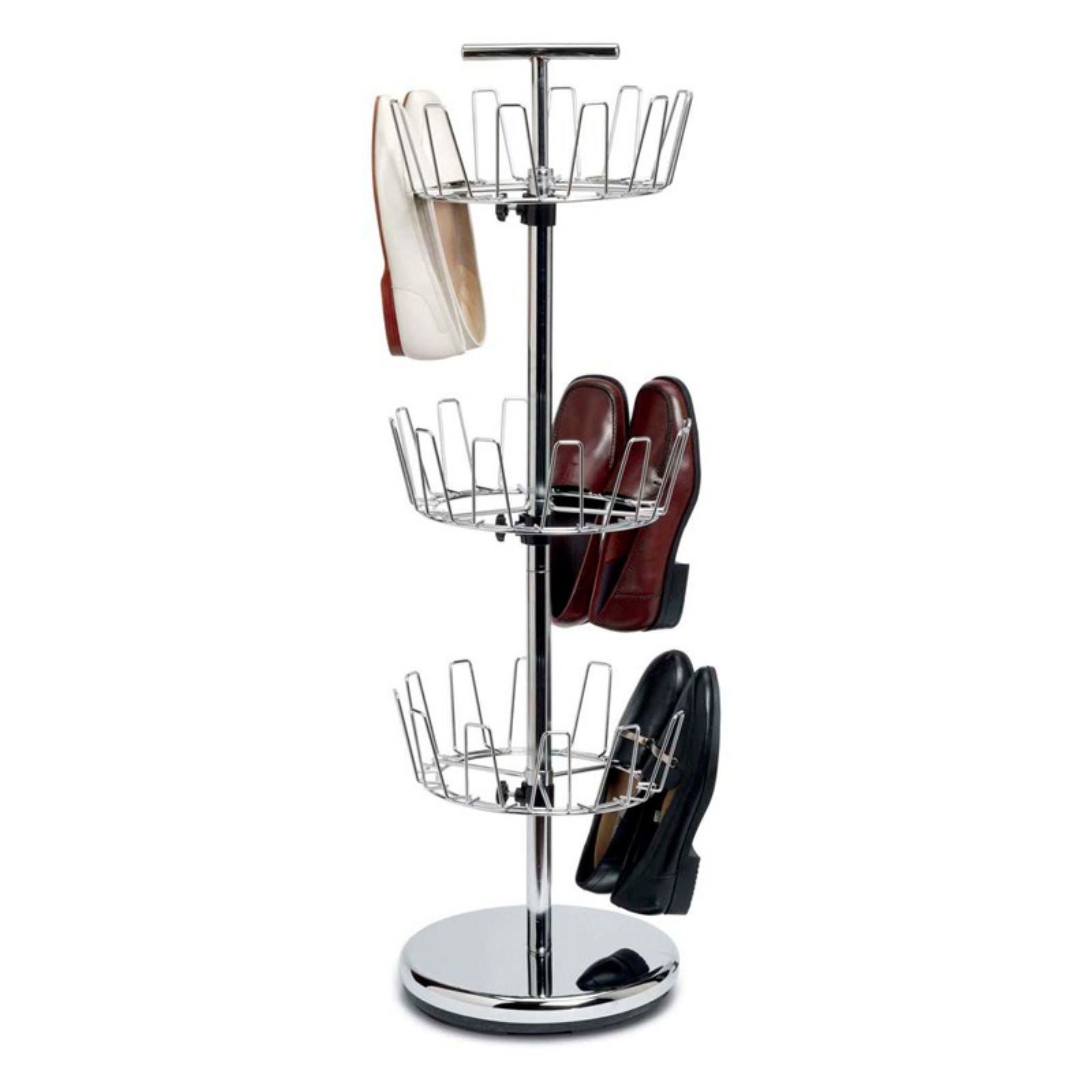 Storage and Organization 3 Tier Revolving Shoe Rack
3 level shoe rack offers space for 18 pairs of shoes. It is made of metal and glossy finish effect. It allows easy organization and helps to keep order in the home and more.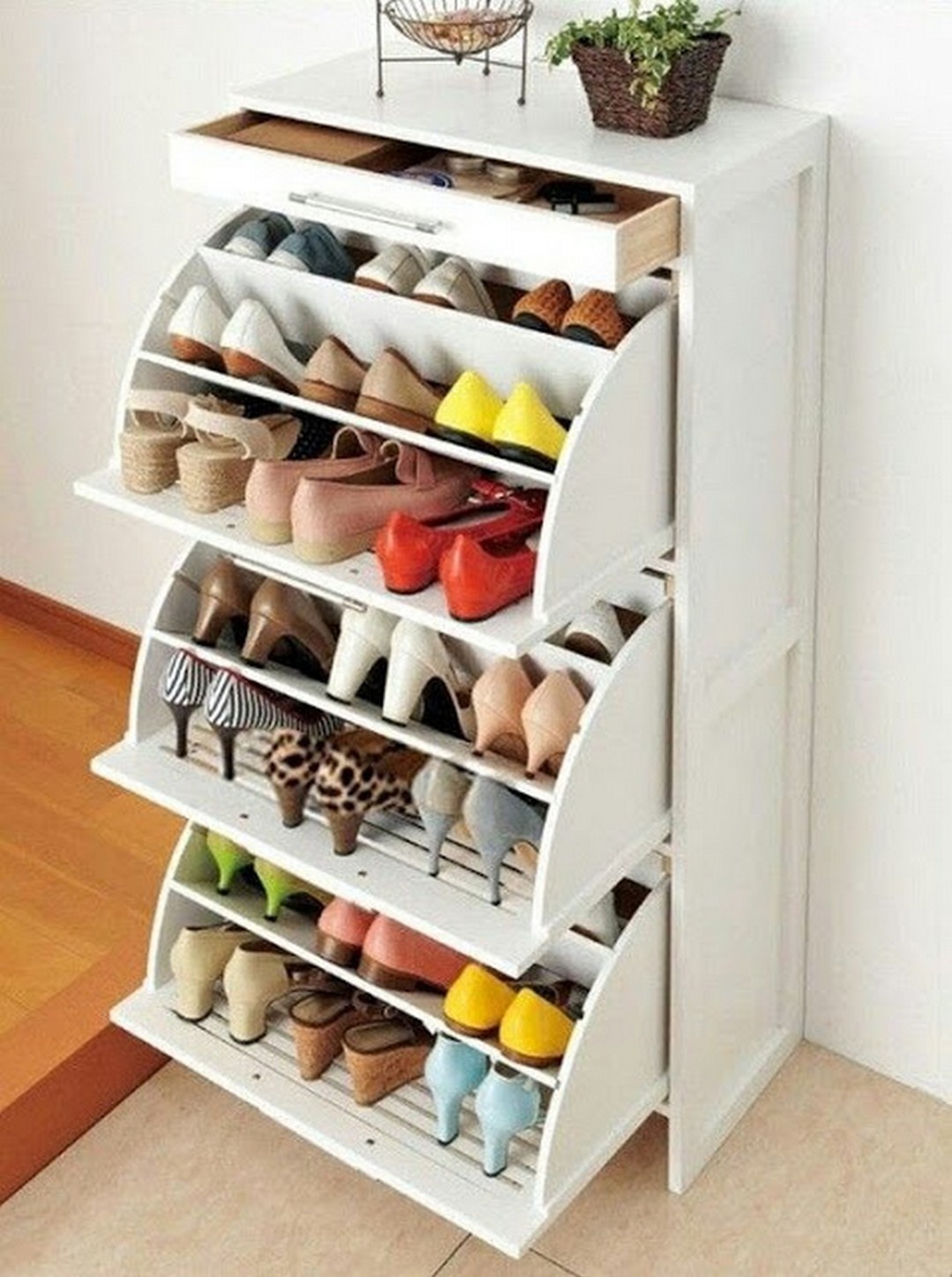 An aesthetic practical shoe cabinet of wooden materials in white. It has a rectilinear frame, an open front base, recessed side panels. It has a drawer up and 3 flip down compartments (with 1 slanted shelf each) with horizontal metal bar pulls.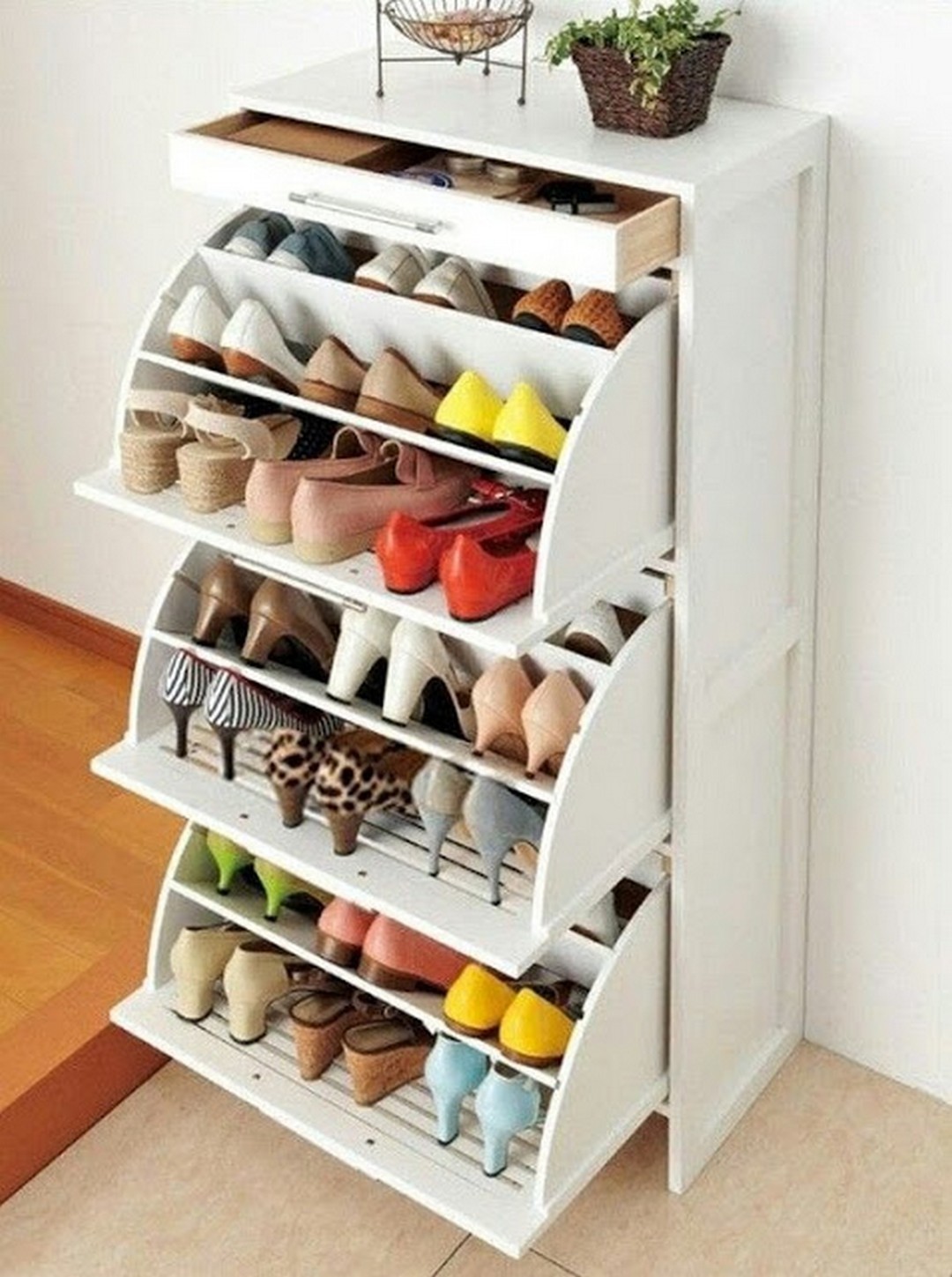 shoe storage drawers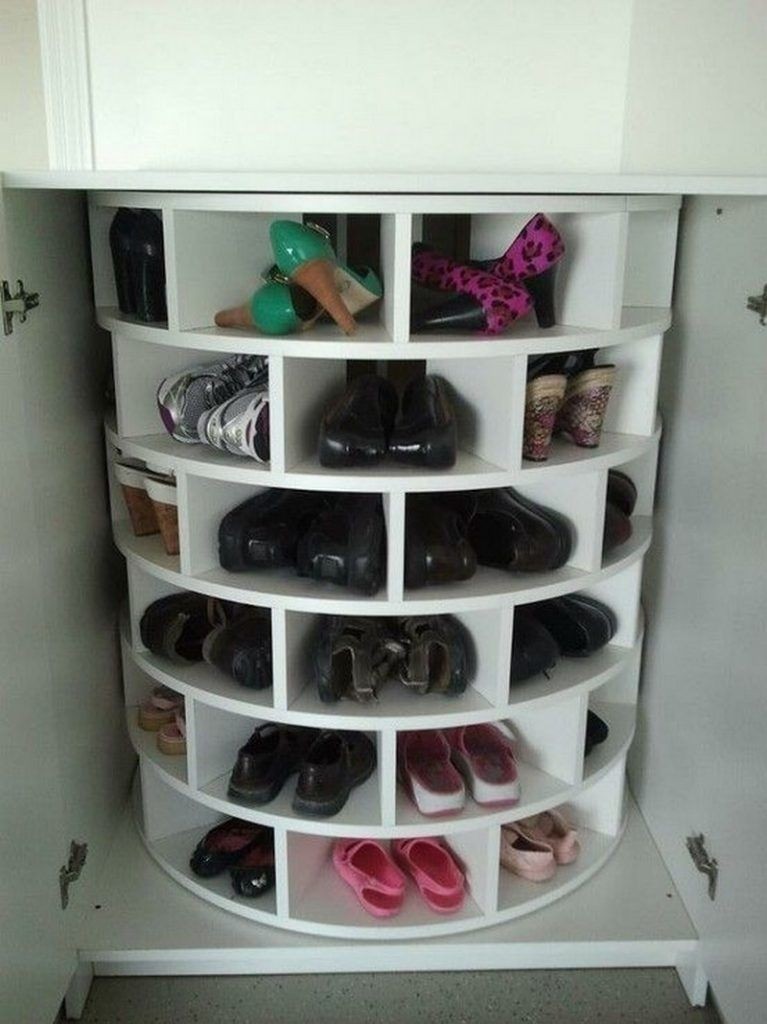 Round shoe cabinet for space saving in each home. It consists of a lot of open shelves in various sizes. Construction is made of wood. Perfect solution for lobby, hallway and more.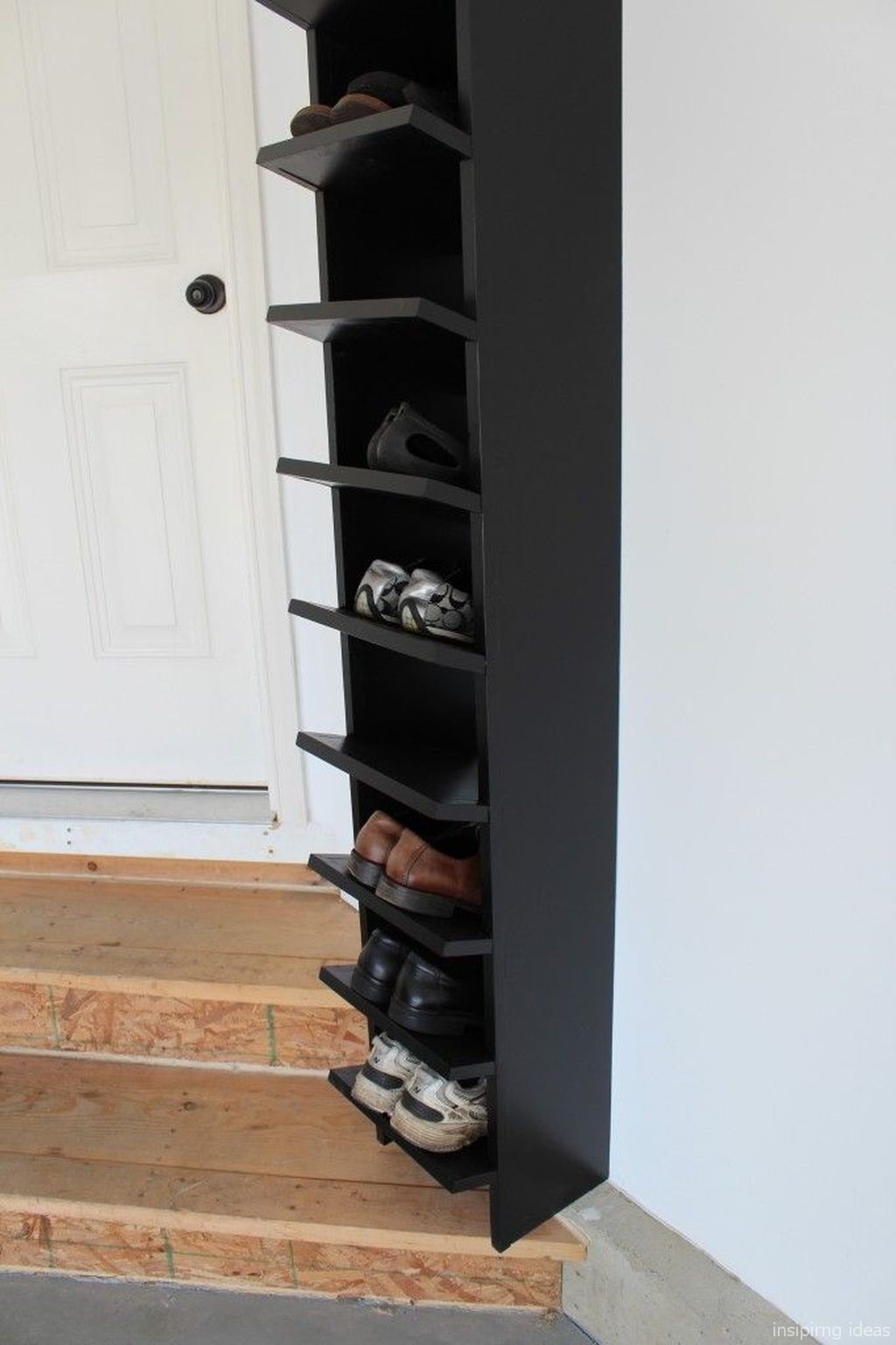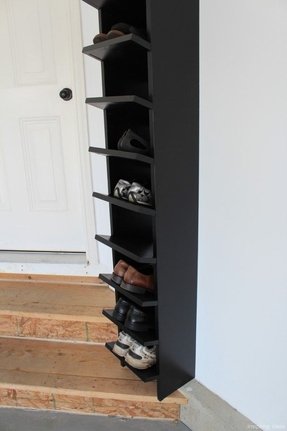 Closed shoe storage, made from dark wood, is a perfect solution for small entryways or hallways, where you can't have a bigger shoe cabinet. This tall, narrow furniture offers plenty of storage space.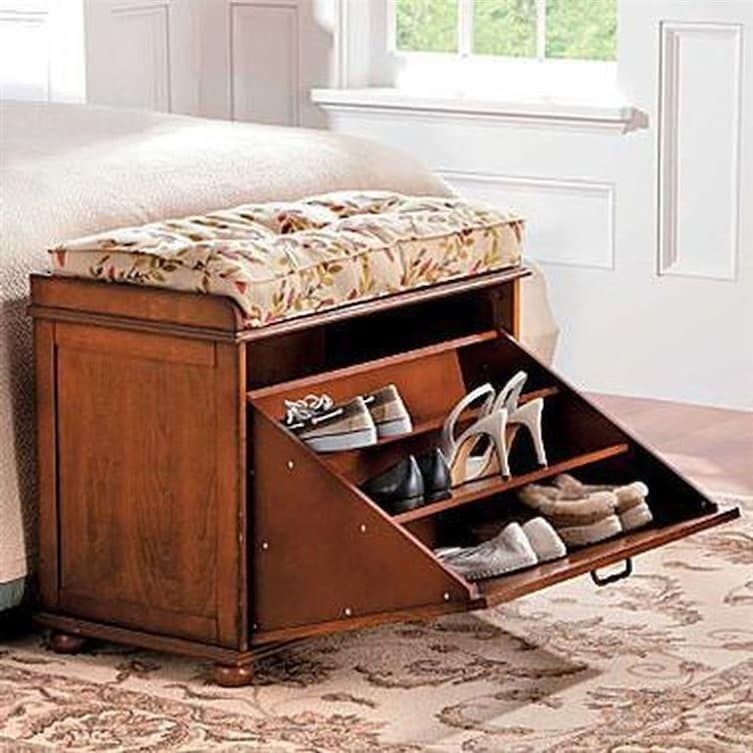 Get your shoes organized with this beautiful closed shoe storage made from wood. The piece features an easy to open mechanism and its natural wood grain finish complements any décor. While you can use the cabinet in various rooms, it's often ideal for the hallway.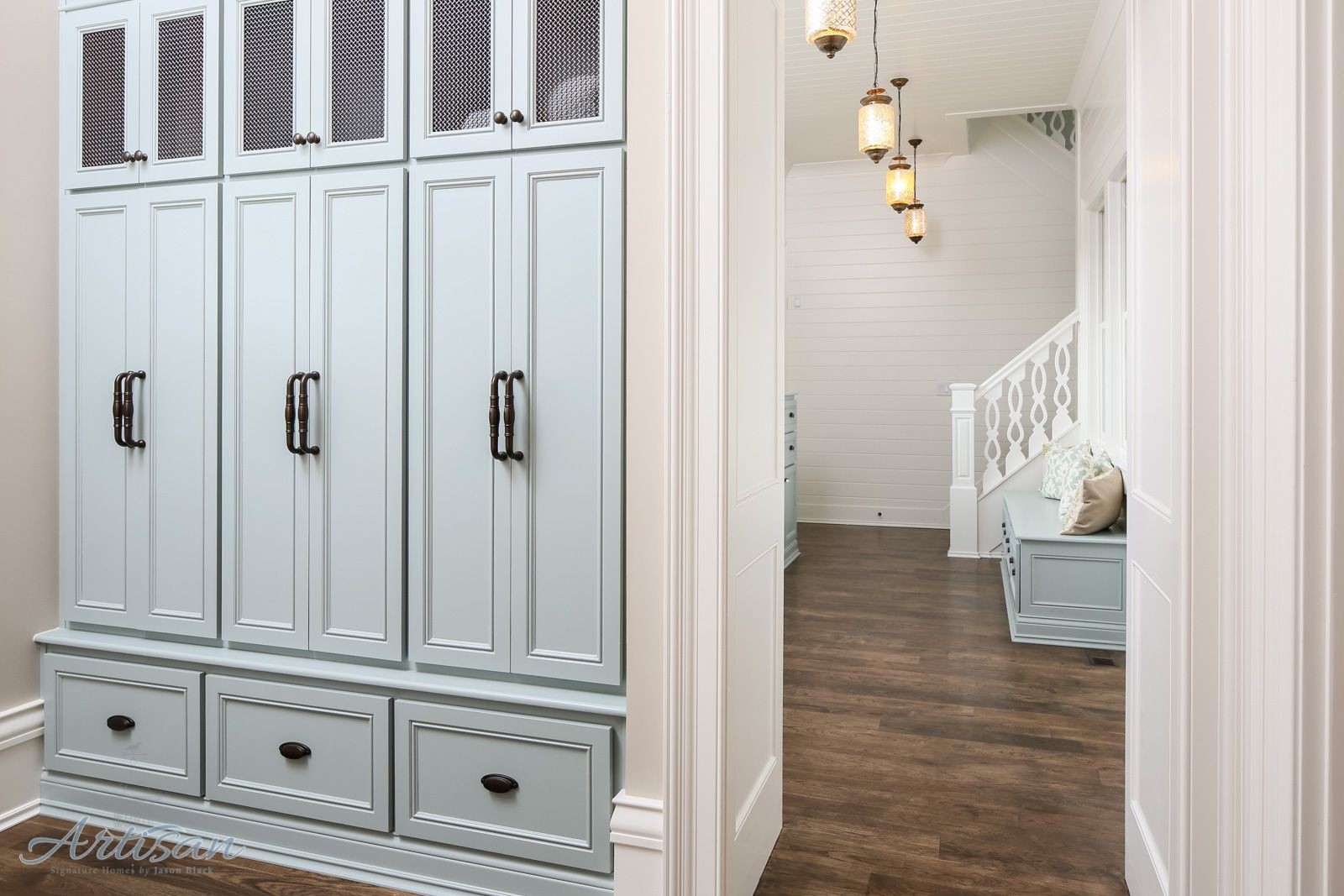 Extra-large shoe storage cabinet featuring a closed-door design. The piece has three large cabinets at the top and three additional drawers at the bottom. You also get a top shelf finished with beveled glass doors to ensure all your shoes have enough storage.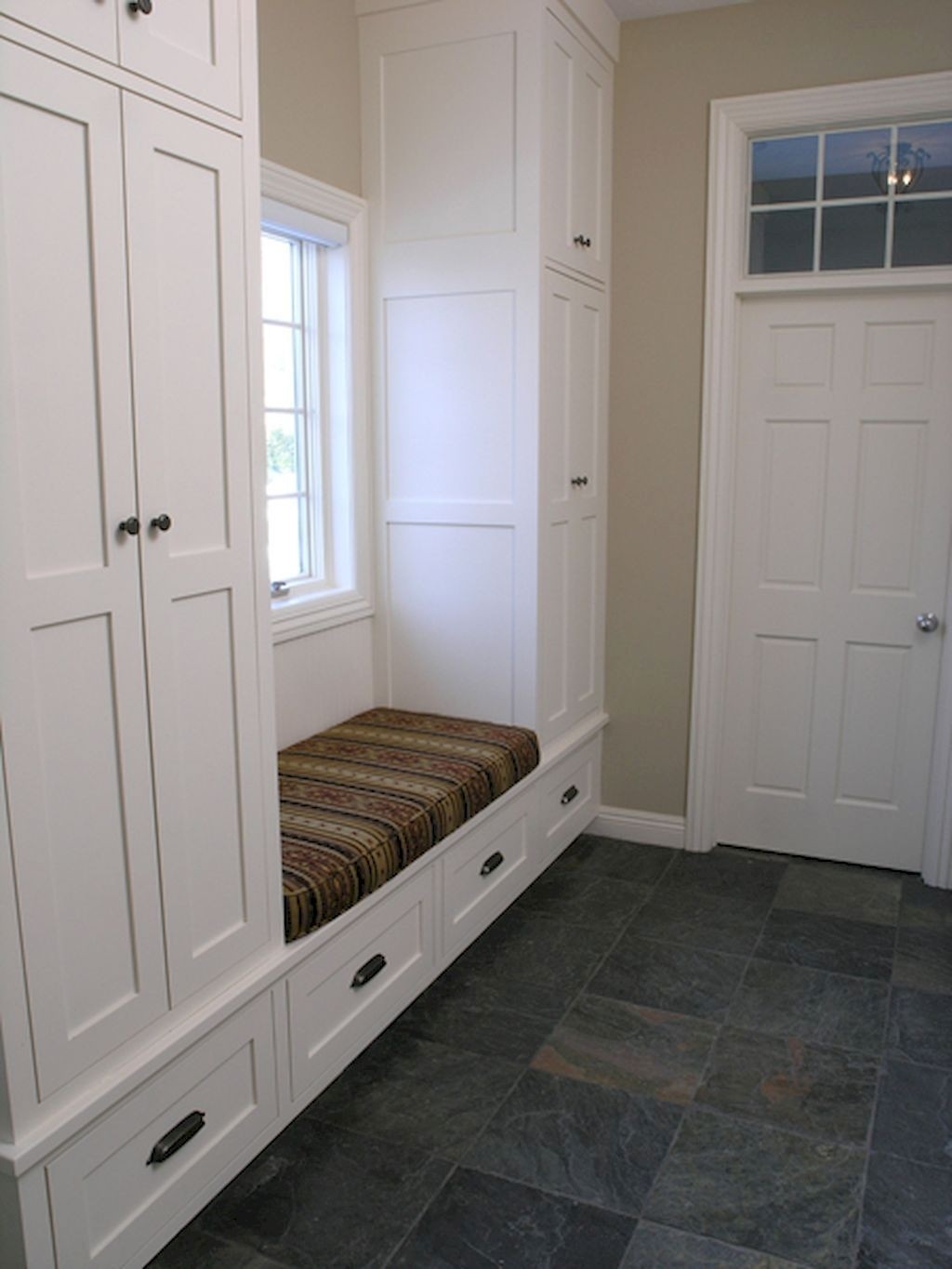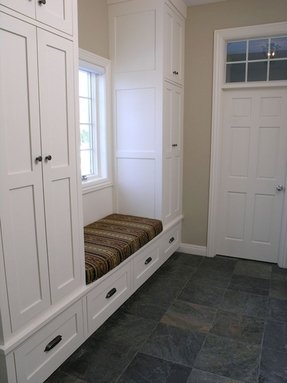 Shoes can be a difficult part of de-cluttering your home. This closed-door cabinet for storing your shoes makes it easier to conceal footwear you need, keep them accessible, and still present a clear, clean surface to visitors.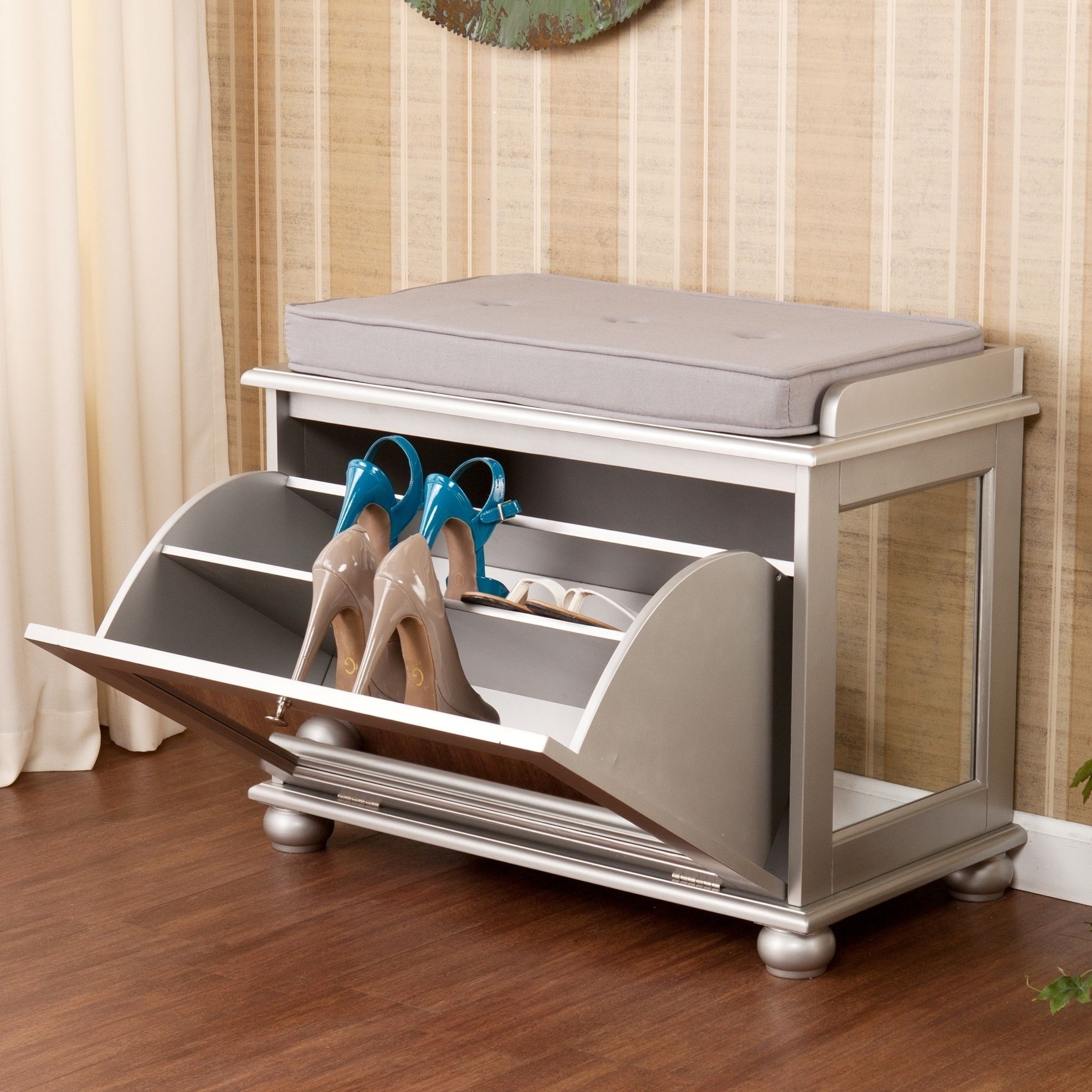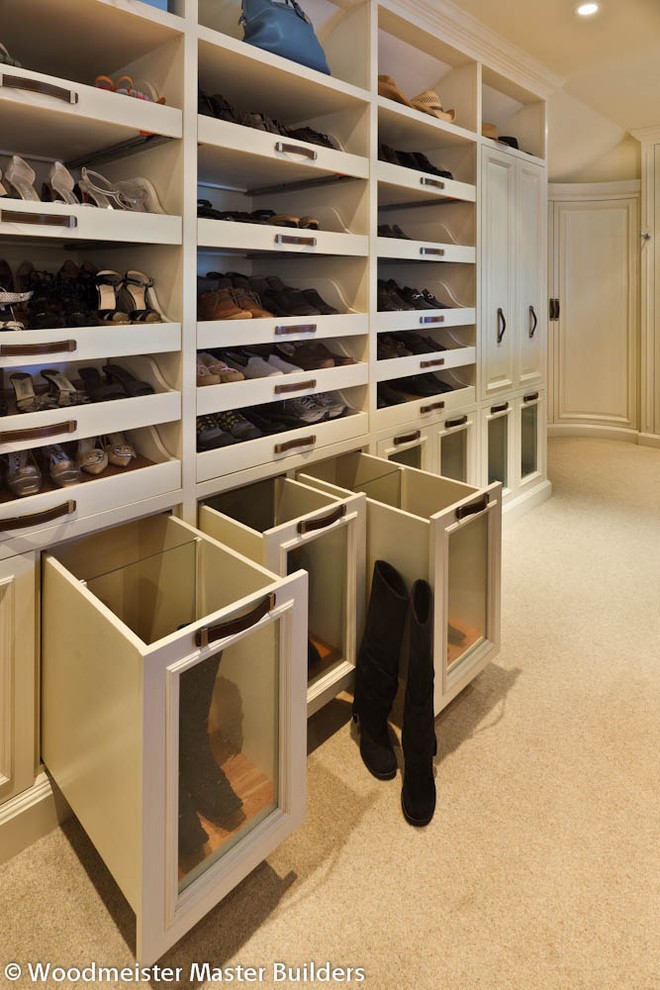 Modern shoe cabinet offering remarkable storage capacity. Made from wood and finished in a creamy white shade, the piece features several closed cabinets, shoe racks, and hanging hooks, all designed to give you as much space as possible for your shoe collection.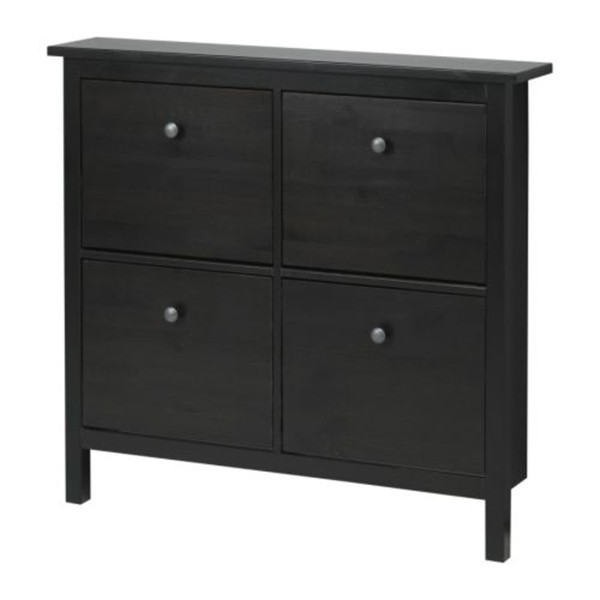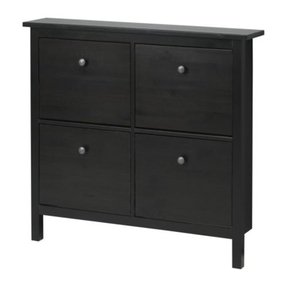 Black, elegant shoe cabinet. Who doesn't need a proper shoe cabinet for the entryway? This one here is perfect for modern, stylish houses which want to emphasise the minimalistic character of the interiors.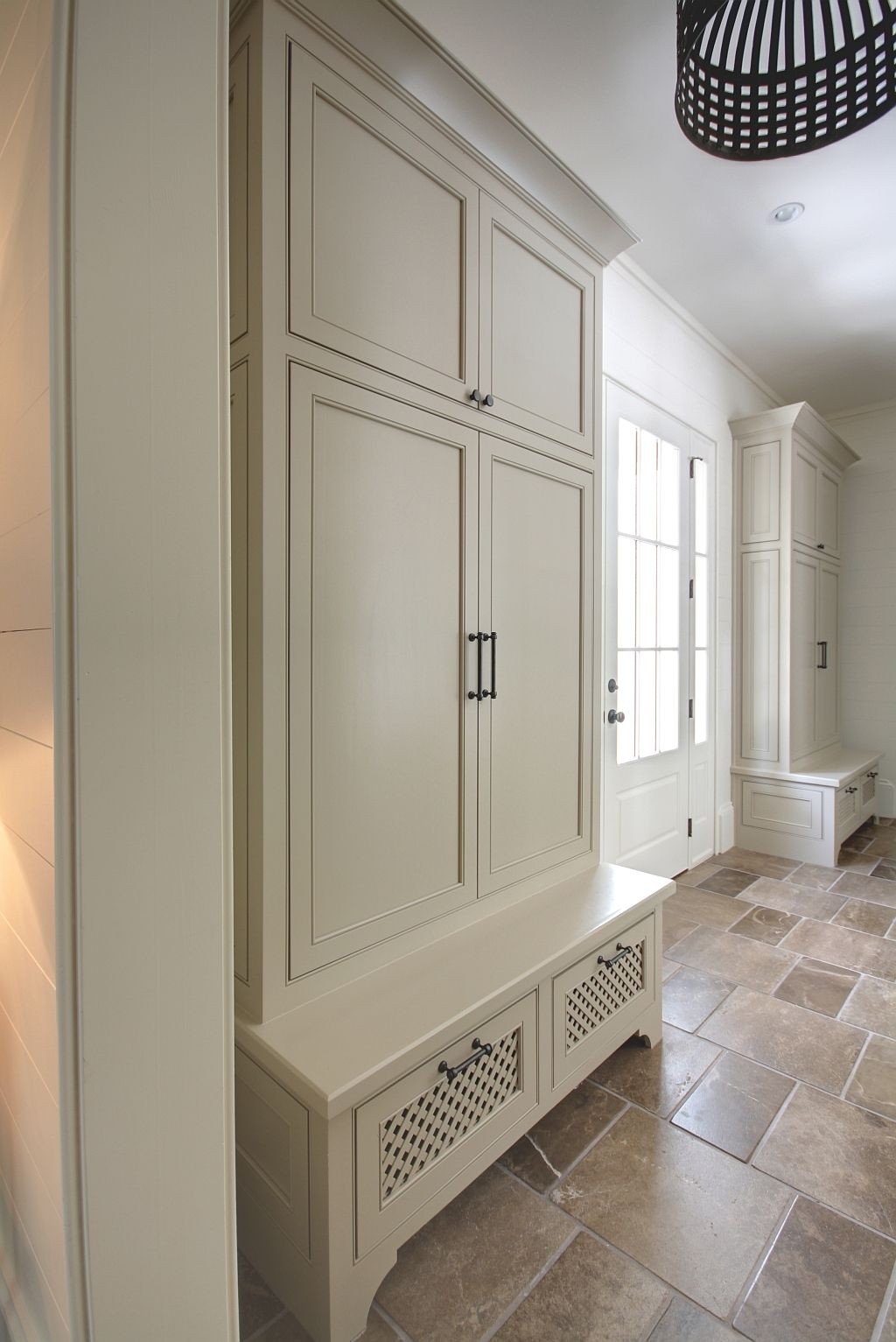 This pull down drawer for your entryway bench will obviously provide an extra boost of both space and storage possibilities for your shoes, but it is also a nice accent choice that won't overwhelm any decor.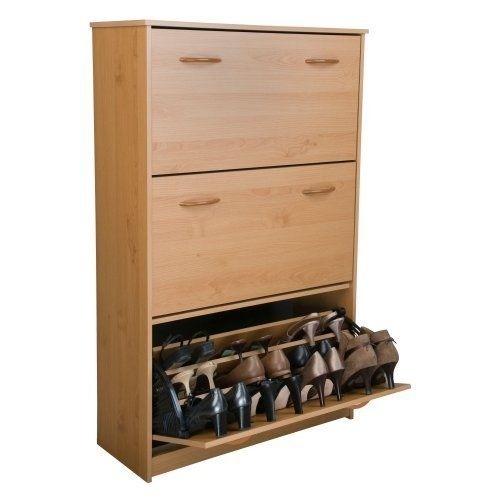 Oak Shoe Cabinet Storage Rack Furniture Closet Shoes Triple Chest Shoe ...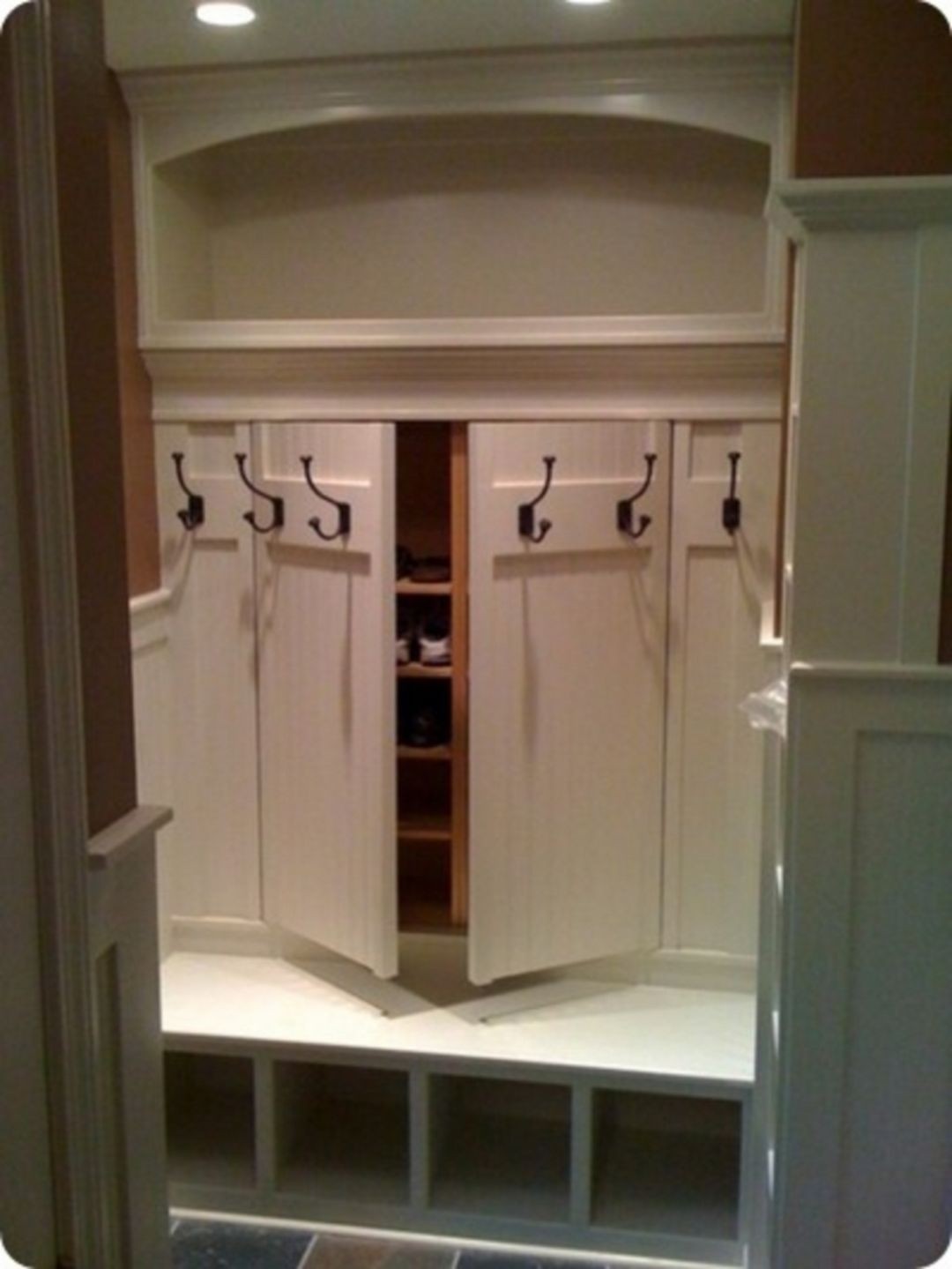 Hidden shoe rack storage behind coat rack. Great idea for mudroom! Beautifully constracted from oak wood, painted in pure white looks very neat and clean. Box shaped gaps right under the rack give some extra storage space.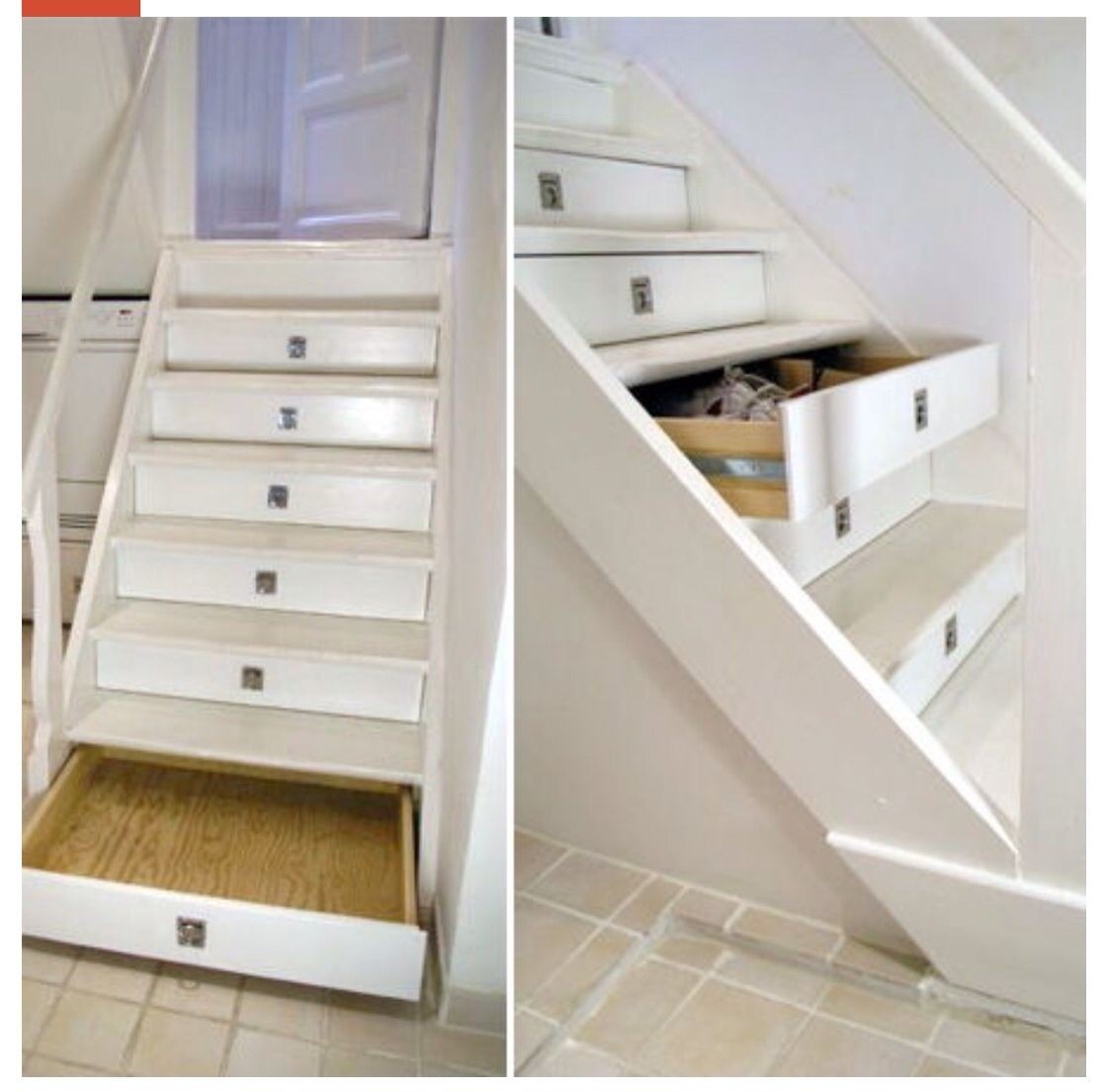 Storage drawers in stair risers. Since we're going to have to rework our stairs when we remove carpet and have hardwood installed, I might look at doing this. I wouldn't want such obvious pulls; perhaps heavy duty "push" spring-loaded openers. Thinking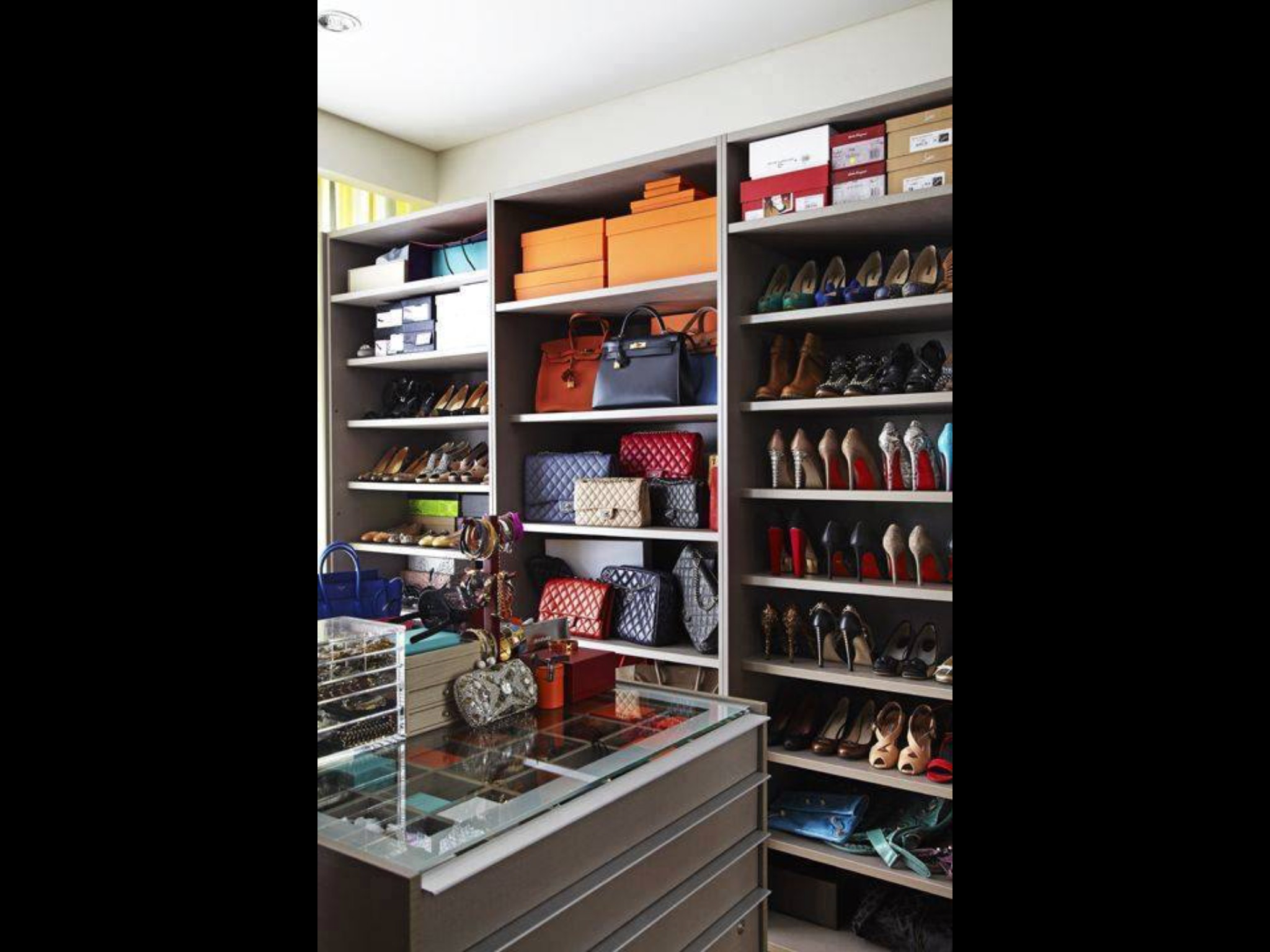 Best Walk In Closets - #walkincloset #closet #organization