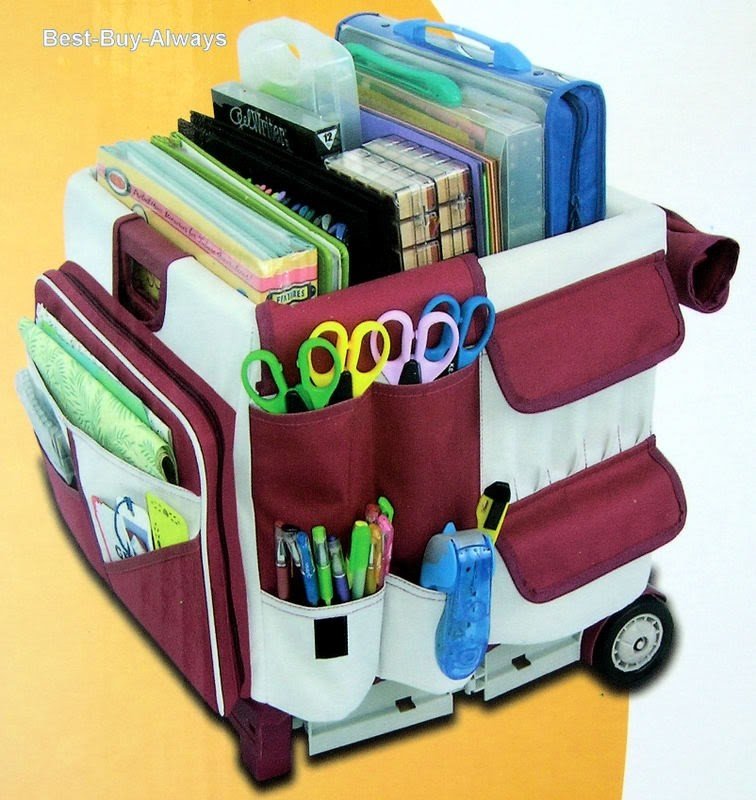 Practical and very stylish tote on wheels is a perfect combination of space for trinkets and symmetrical shapes that fit anywhere. The whole has many baffles and pockets, and the attractive color adds all charm.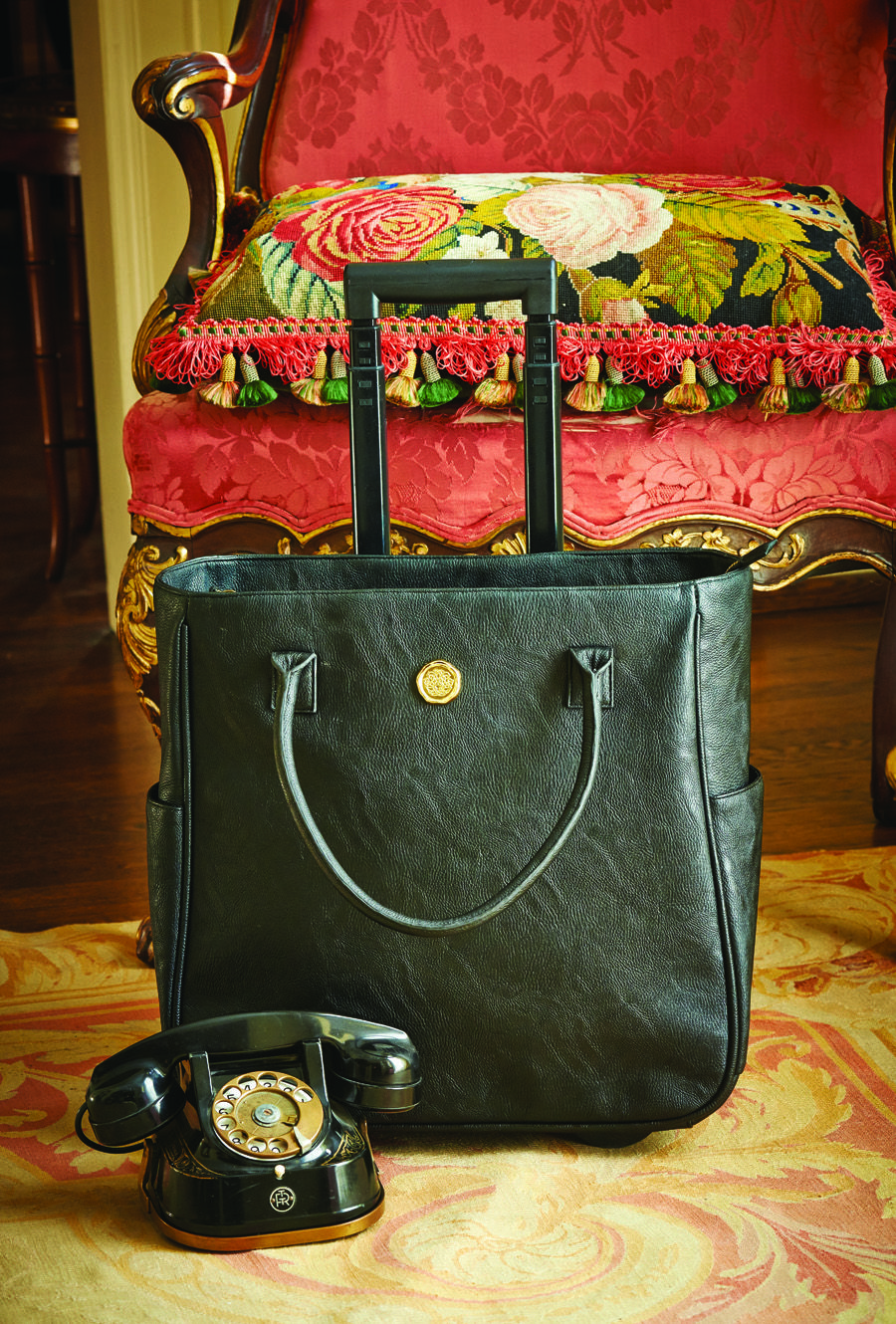 Upgrade your briefcase for style on wheels! This Anna Griffin mobile masterpiece is the ideal tote for the jet-setter or working girl on the go. Available in nine gorgeous styles and includes a padded laptop sleeve.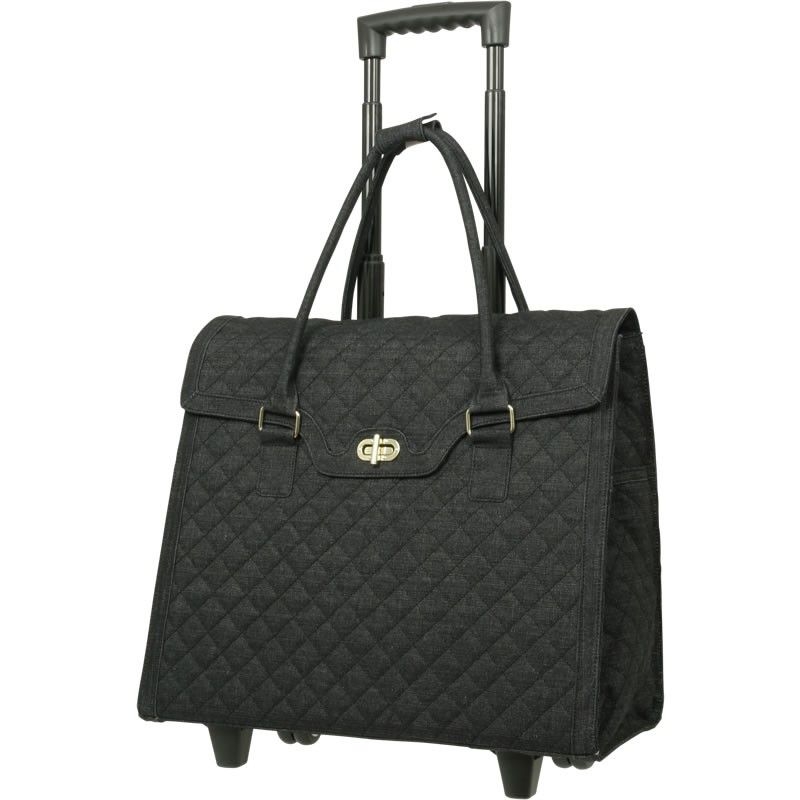 Being an exquisitely stylish proposition for distinguished women, this tote on wheels is made from black quilted denim. Ideal for a business journey or a weekend trip.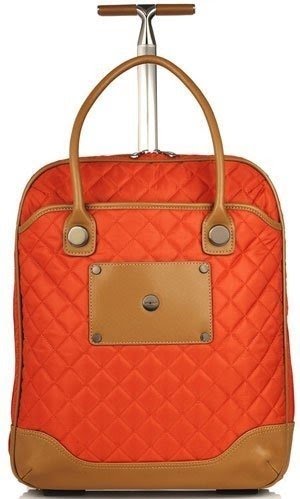 A practical and capacious briefcase that is very easy to carry, thanks to its tiny yet functional caster wheels. Designed of durable materials, the briefcase comes with several compartments, convenient carry handles and leather accents.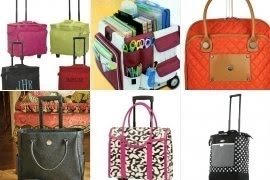 Art tote on wheels constitutes a lot more comfortable solution than putting added weight and stress on your shoulders. Great for zipping through the airports and stations, will help you also make your way through the crowded streets.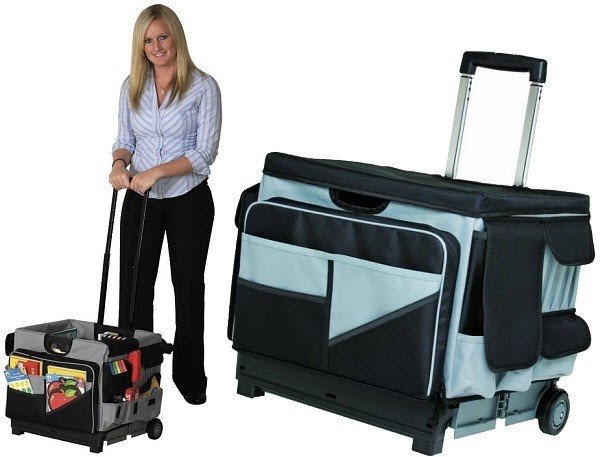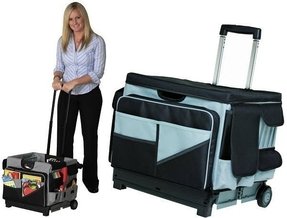 Teacher tote on wheels pictured: ECR4Kids MemoryStor Universal Rolling ...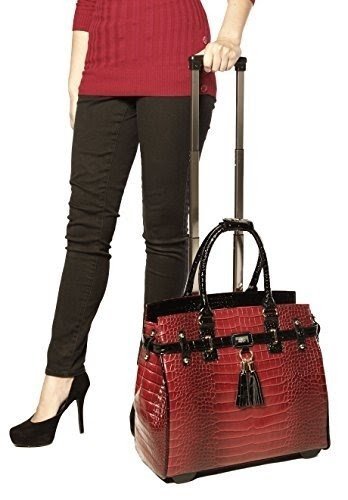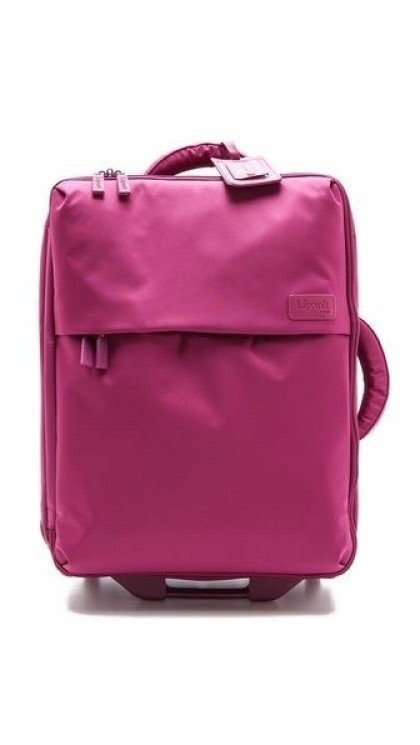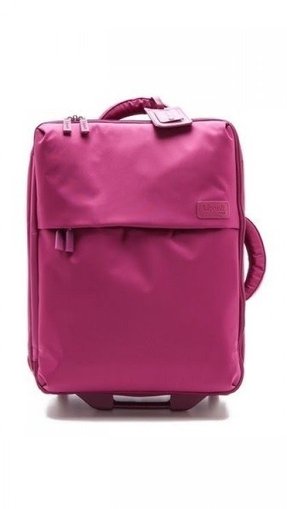 Awesome carry-on bag for women (or men who like the pink colour!). It's capacious, nice in touch and soft on the eyes, and the best part is, it comes equipped with wheels to make your travels even better.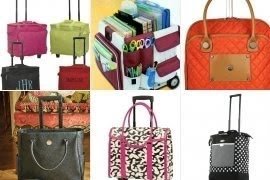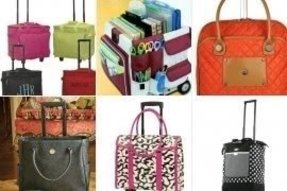 Tote on wheels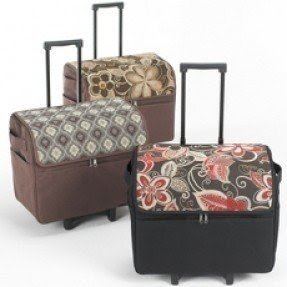 The tote on wheels kit is the perfect solution for anyone who can not or does not like to carry heavy shopping and luggage. The store has a lot of storage space, convenient retractable handles, and wheels.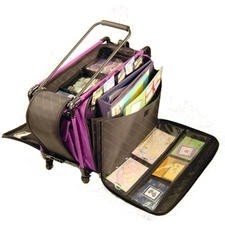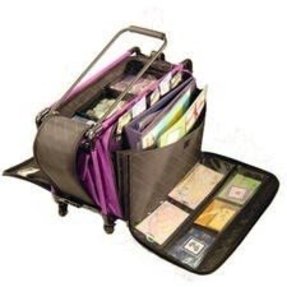 ... Totes On Wheels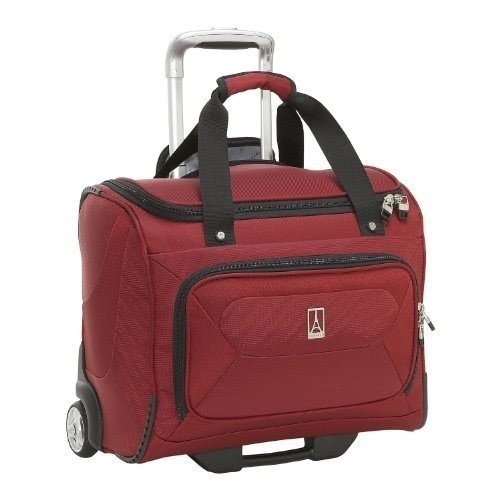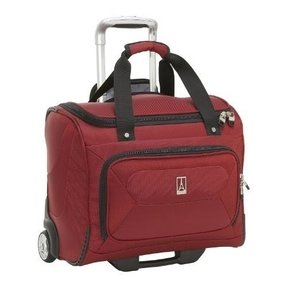 ... Rolling Carry-on Wheeled Tote "Maroon" | travelpro luggage wheels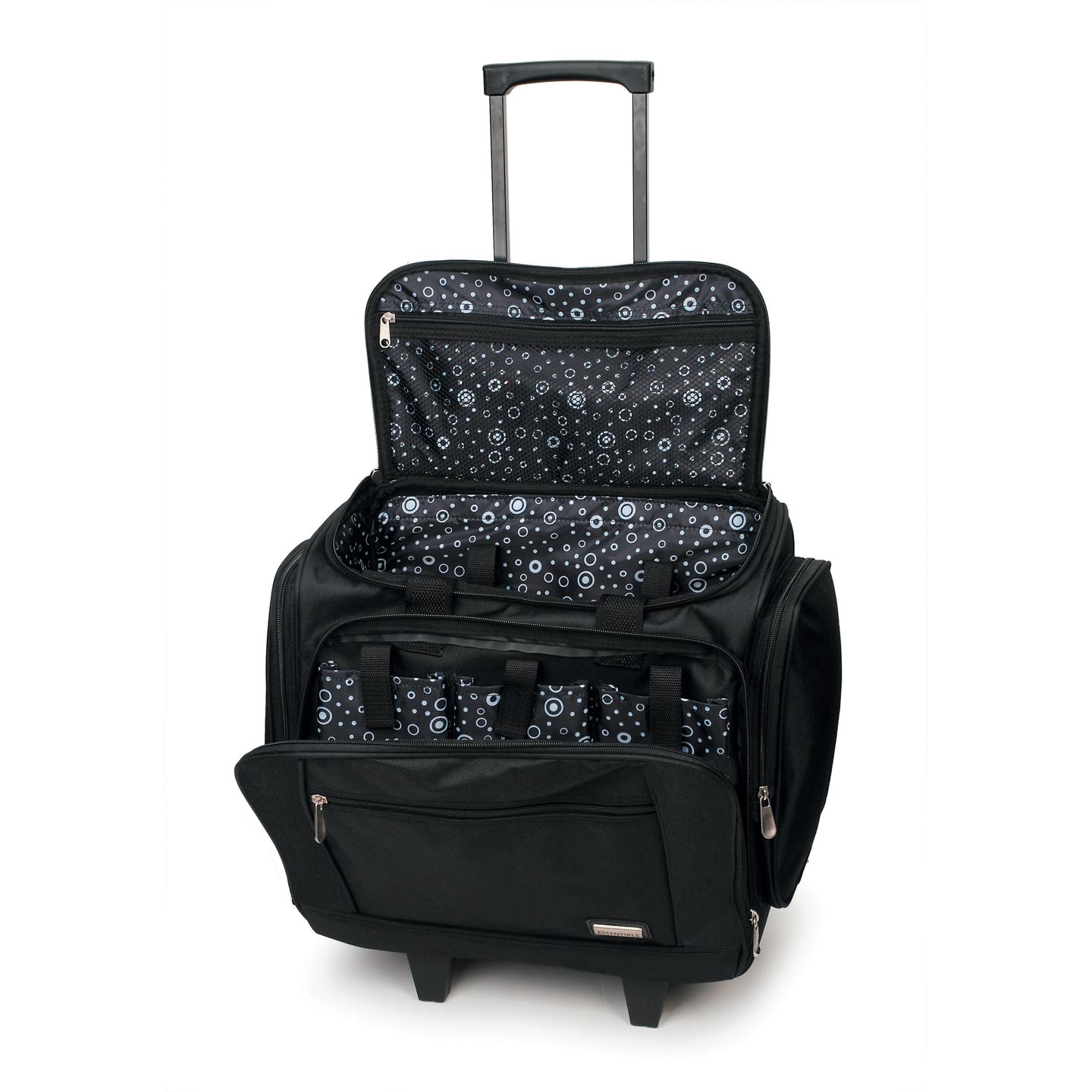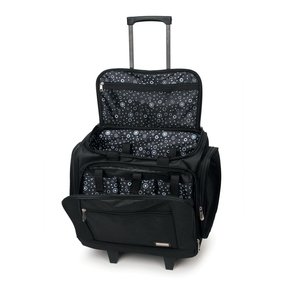 Black is stylish and versatile,so it will be perfect for a holiday or business trip as a color of a nylon tote on wheels for organizing your journey.Zipped pockets,pull-out and long plastic handle will take care of your order and comfort with many compartments.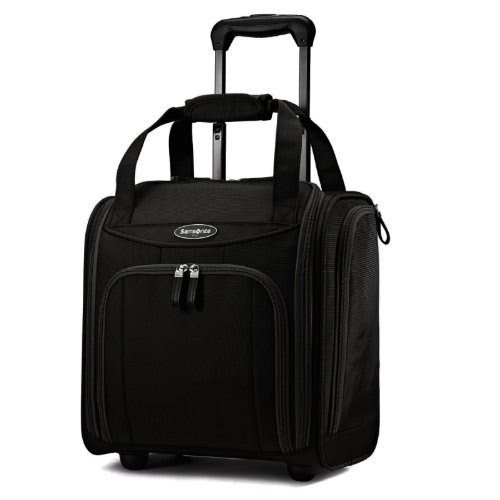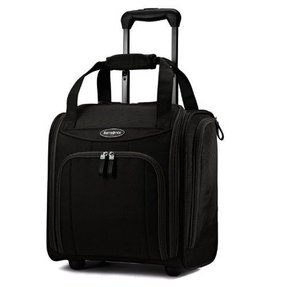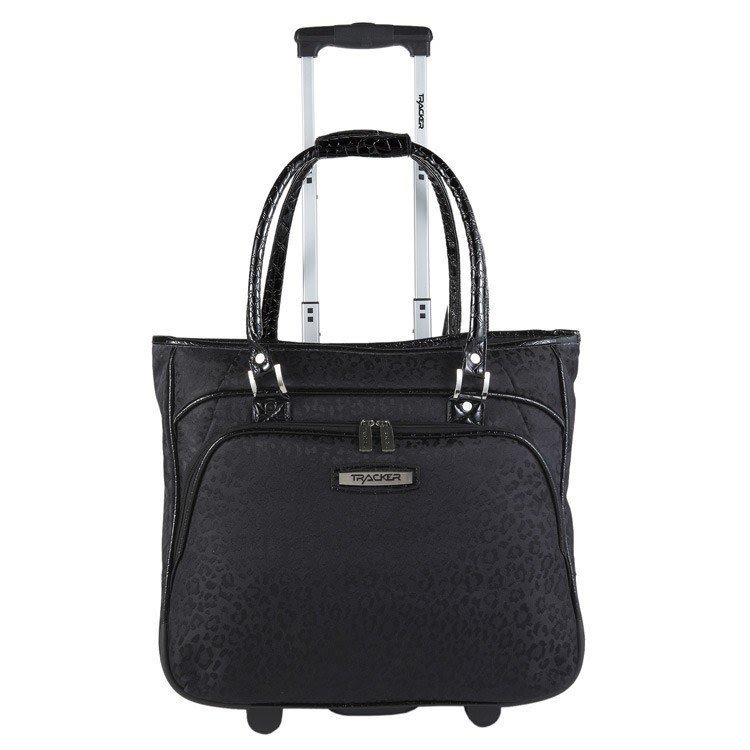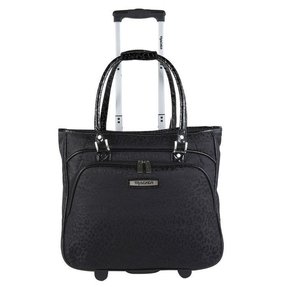 Black Leopard Business Tote on Wheels for 17.3" Laptop by Tracker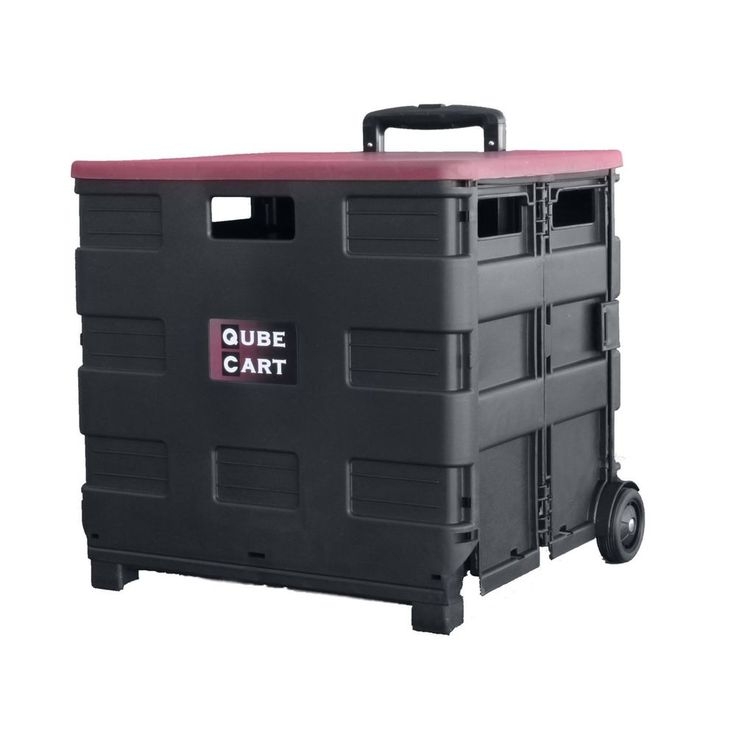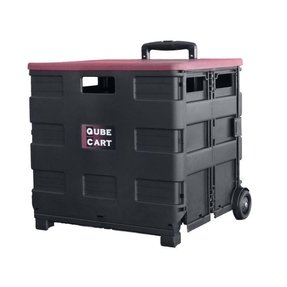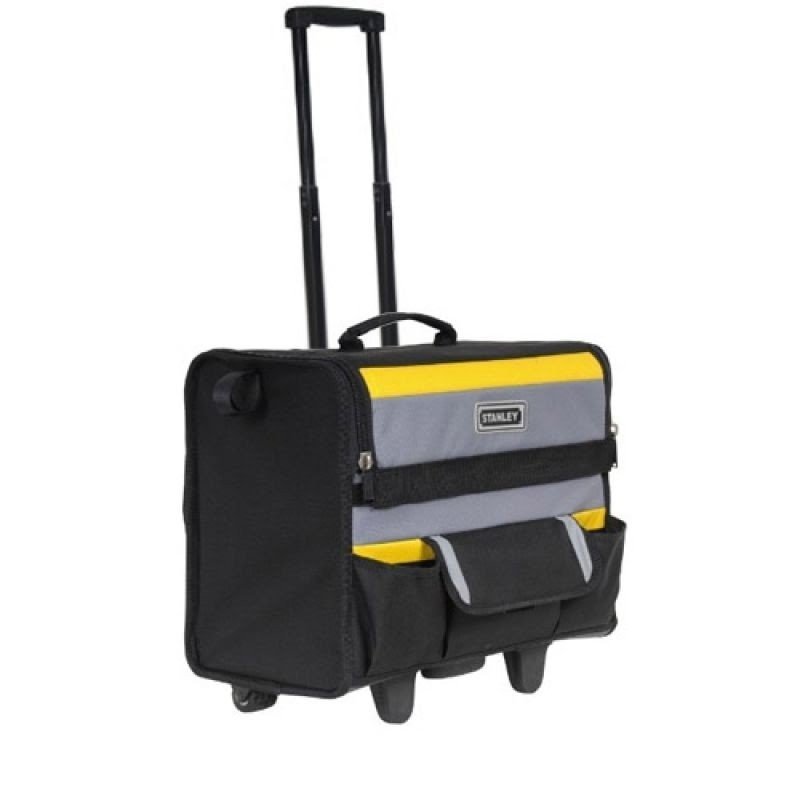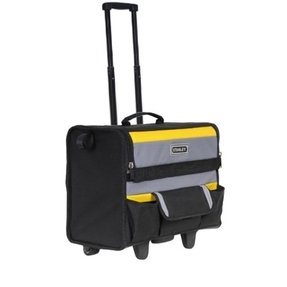 Soft suitcase shaped bag on wheels. Has adjustable handle, lots of practical outer pockets, and decent depth. Comes in black layout with gray and yellow elements. The bag can be detached from the trolley and used separately.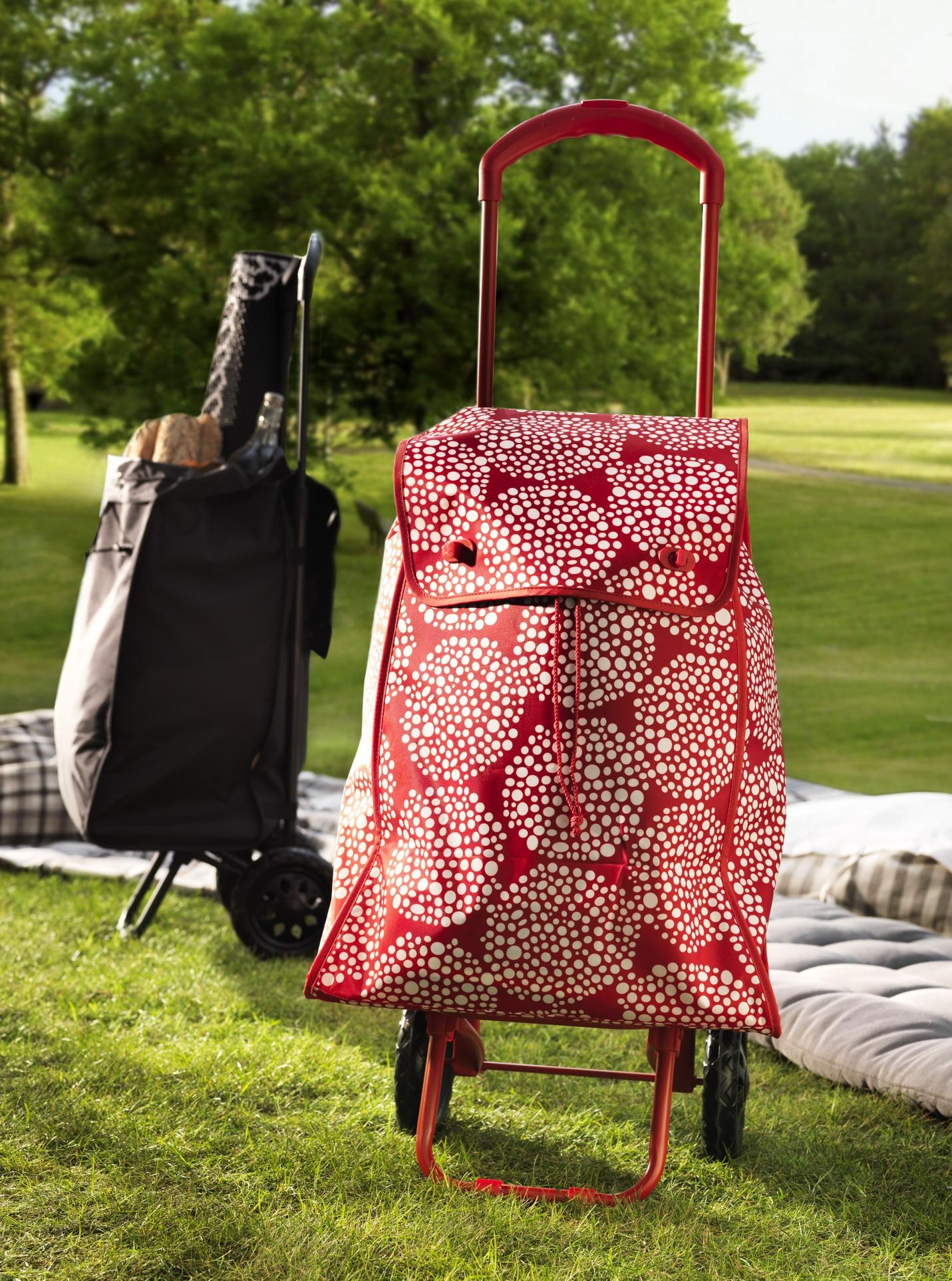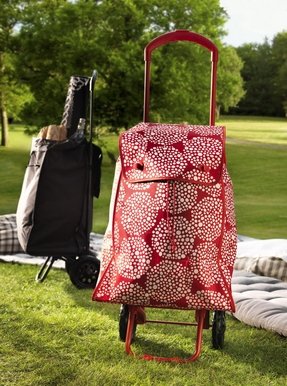 A practical solution for those who don't like to carry their luggage in their hands. This tote is equipped in functional wheels for easy mobility and a robust leg for stability. The tubular frame is made of metal, holding a capacious bag made of a durable fabric.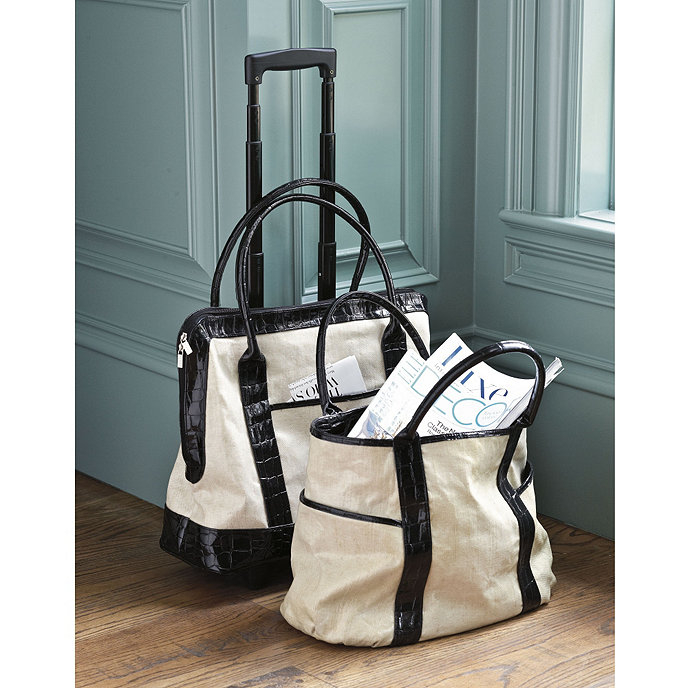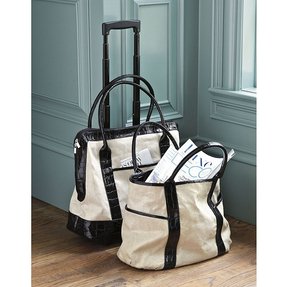 Tote on wheels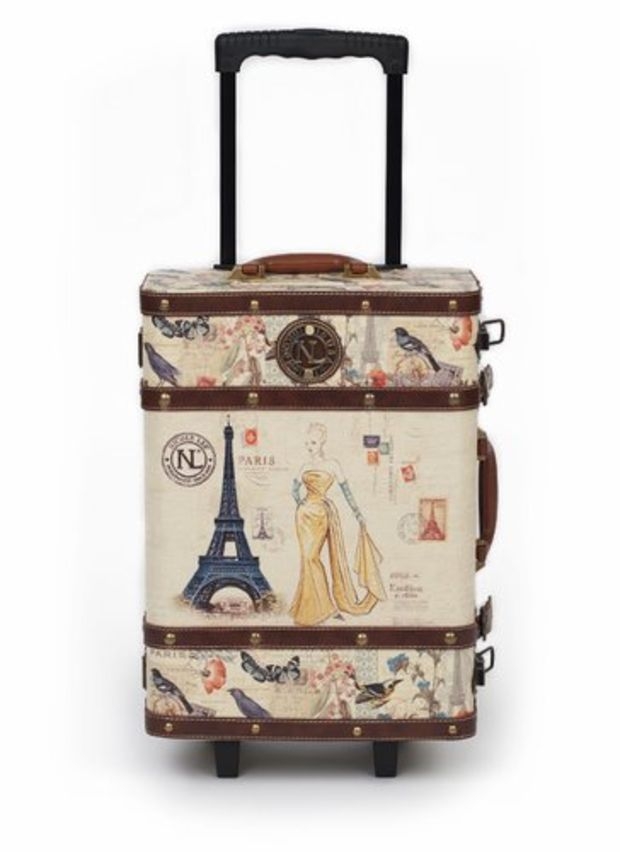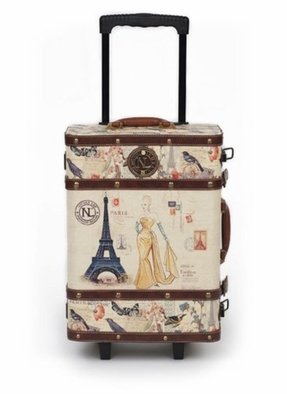 Whether you are going to Paris or a different part of the world - you can take with you such an elegant tote on wheels inspired by French chic, with a finish in dark chocolate skin and nailheads. Bright base, longitudinal shape, and stable metal handle.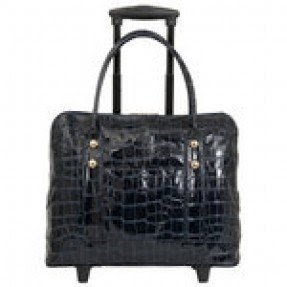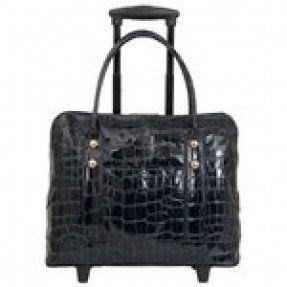 Very elegant notebook bag on wheels. Made of the shining lacquered eco-leather, which imitates the crocodile pattern on it. A perfect solution for the businesswoman, who doesn't want to overweight her spine.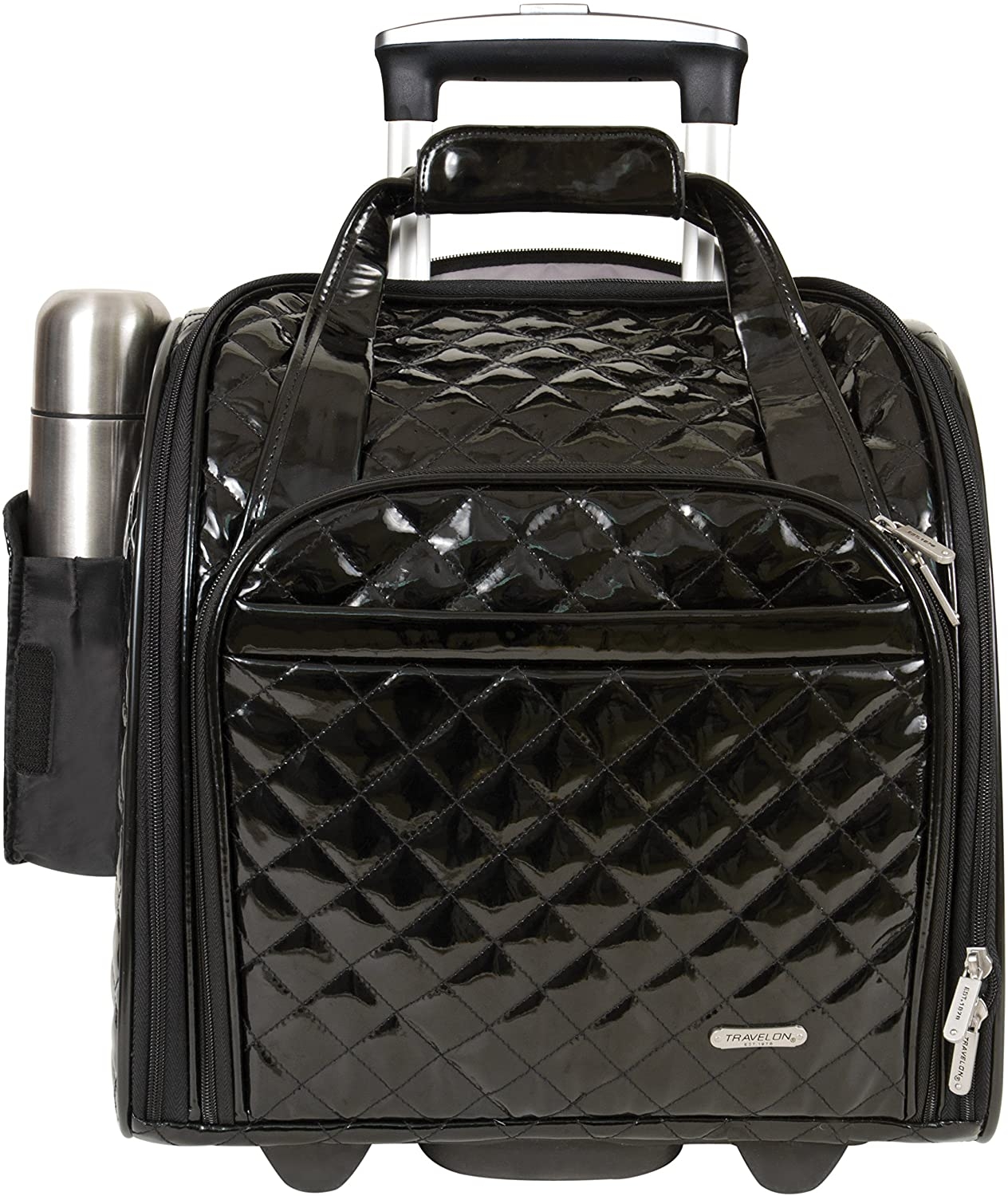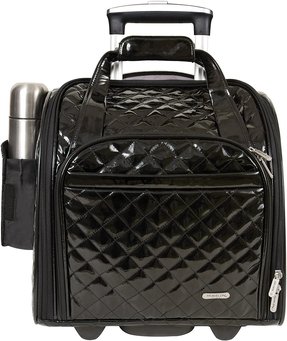 Travelon Black Wheeled Underseat Carry-on with Back-up Bag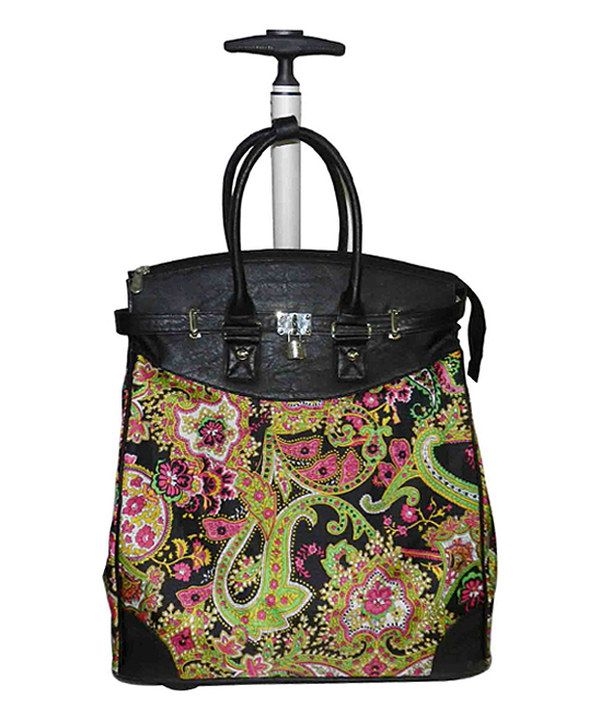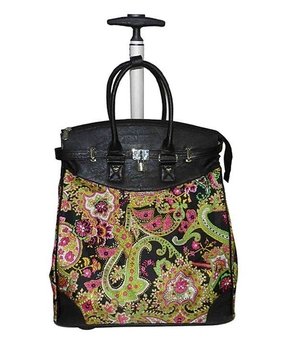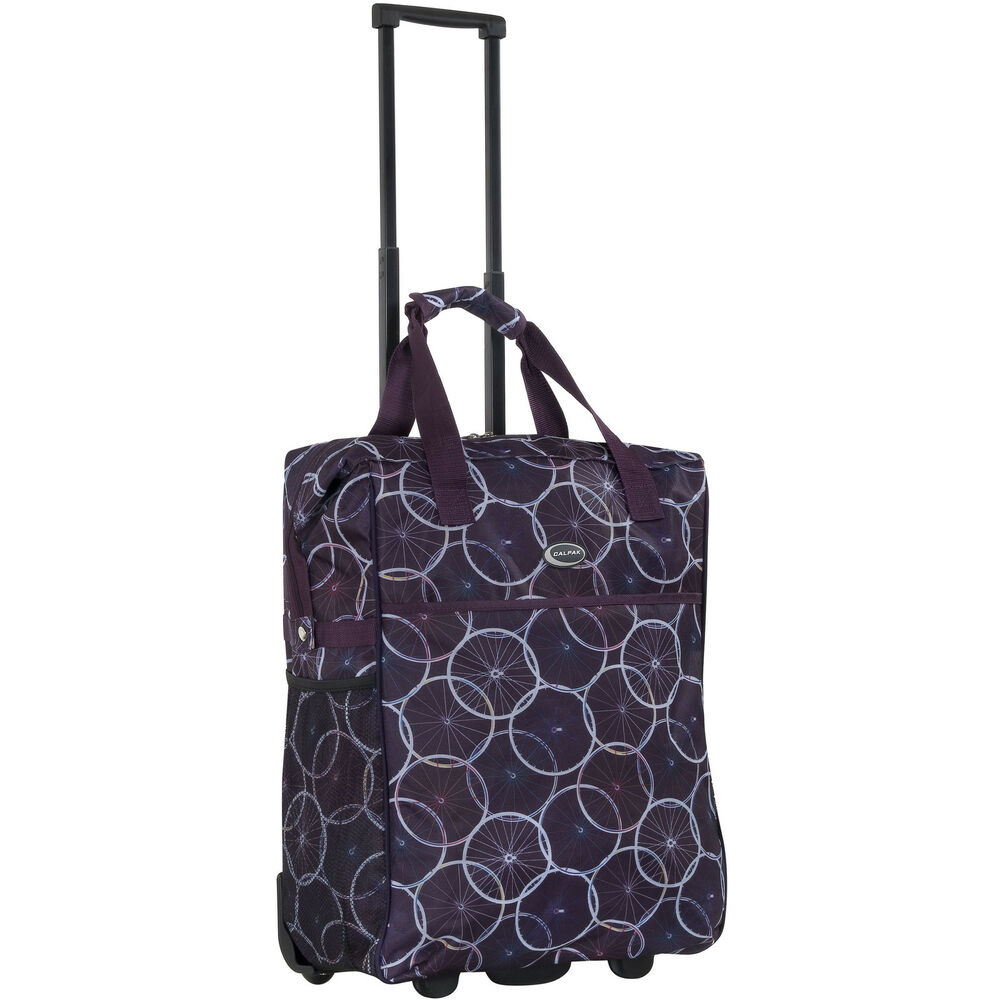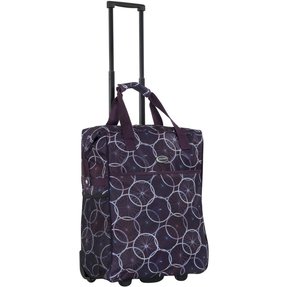 Big Eazy Boarding Tote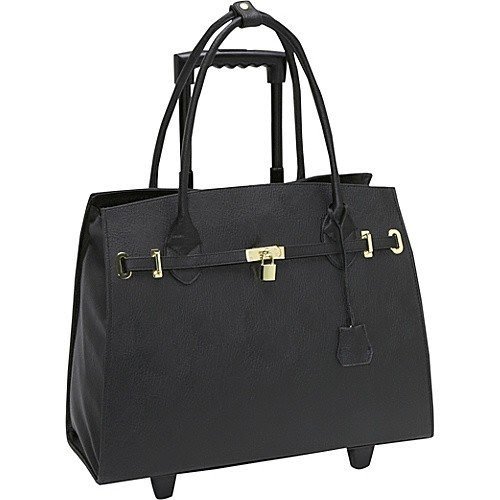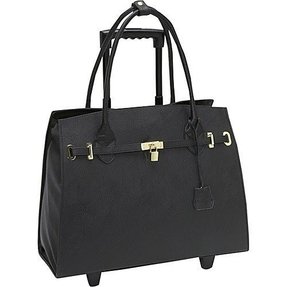 Details about Murval Faux Leather Laptop Tote on Wheels - black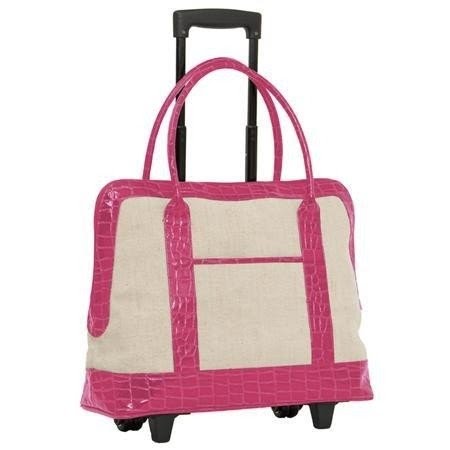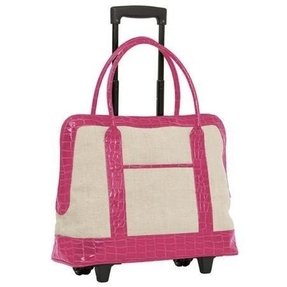 Tote_on_Wheels_P_4b38f2b4cd26a[1](4).jpg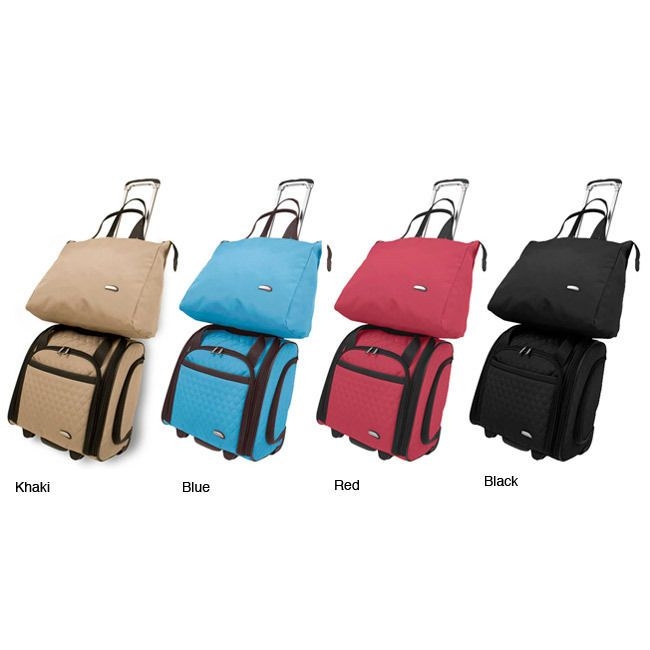 Travelon Wheeled Underseat Carry-on with Back-up Bag | Shopping - Great Deals on Travelon Carry On Upright Luggage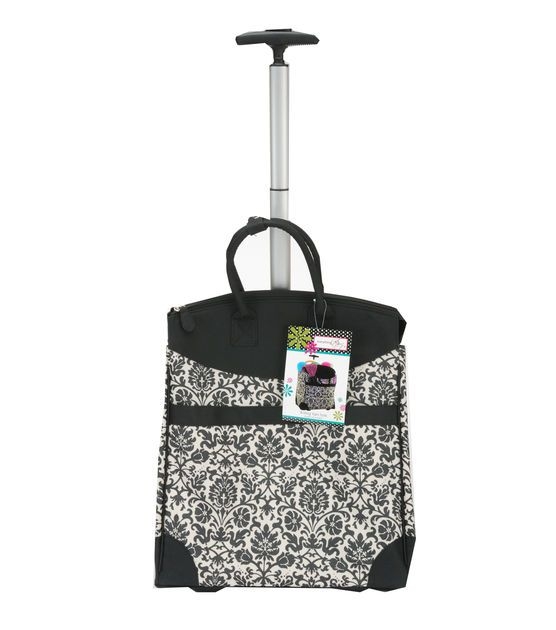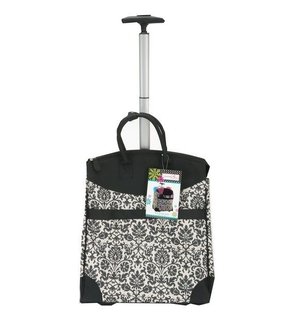 Shopping bag mounted on wheels and fitted with telescopic handle. It is made of fabric and decorated with floral theme. Perfect for weekend getaway. Received many positive recommendations from clients.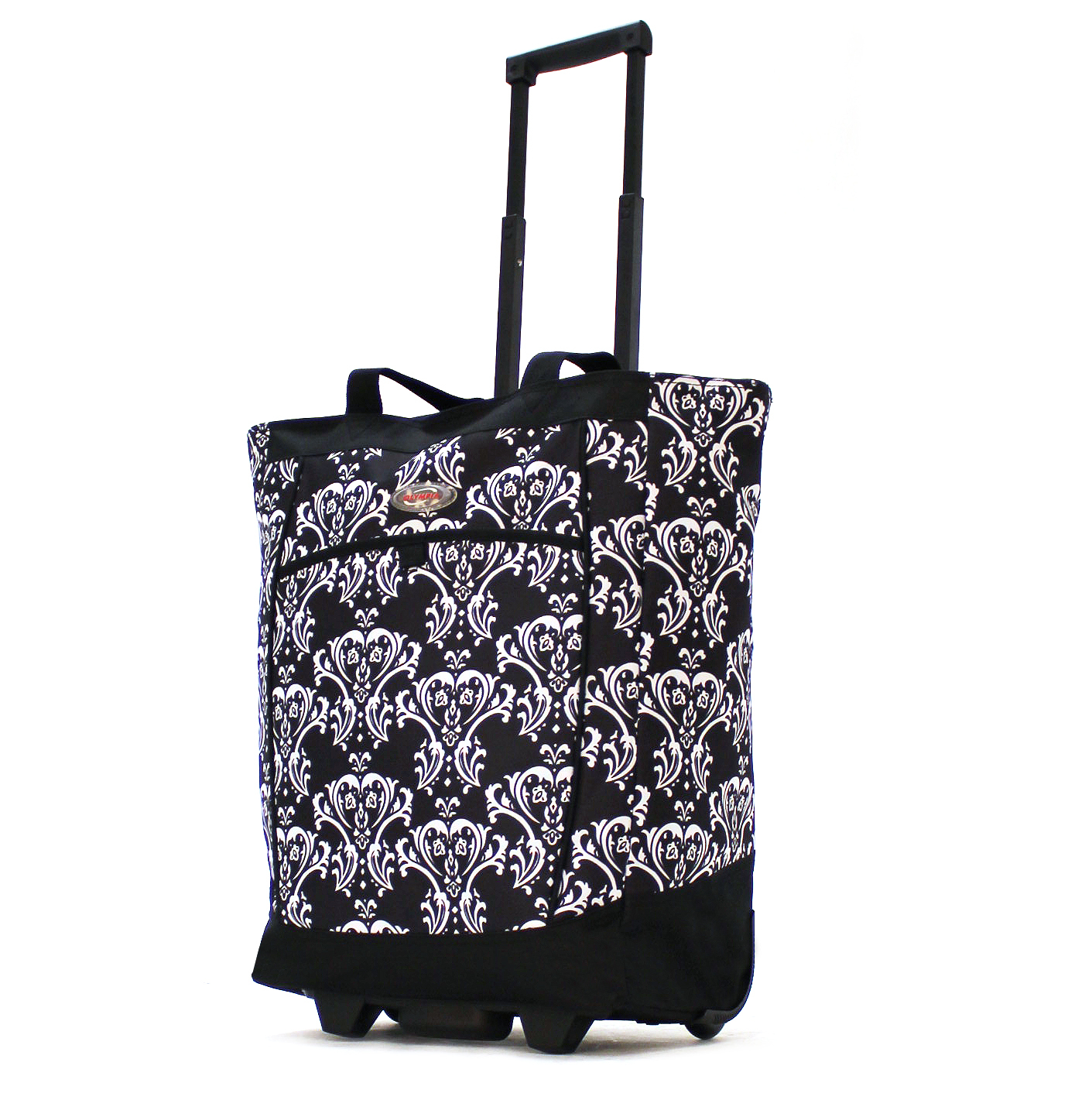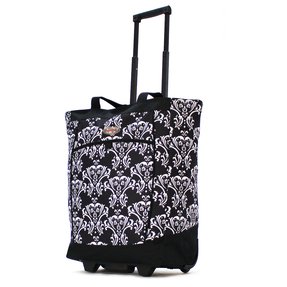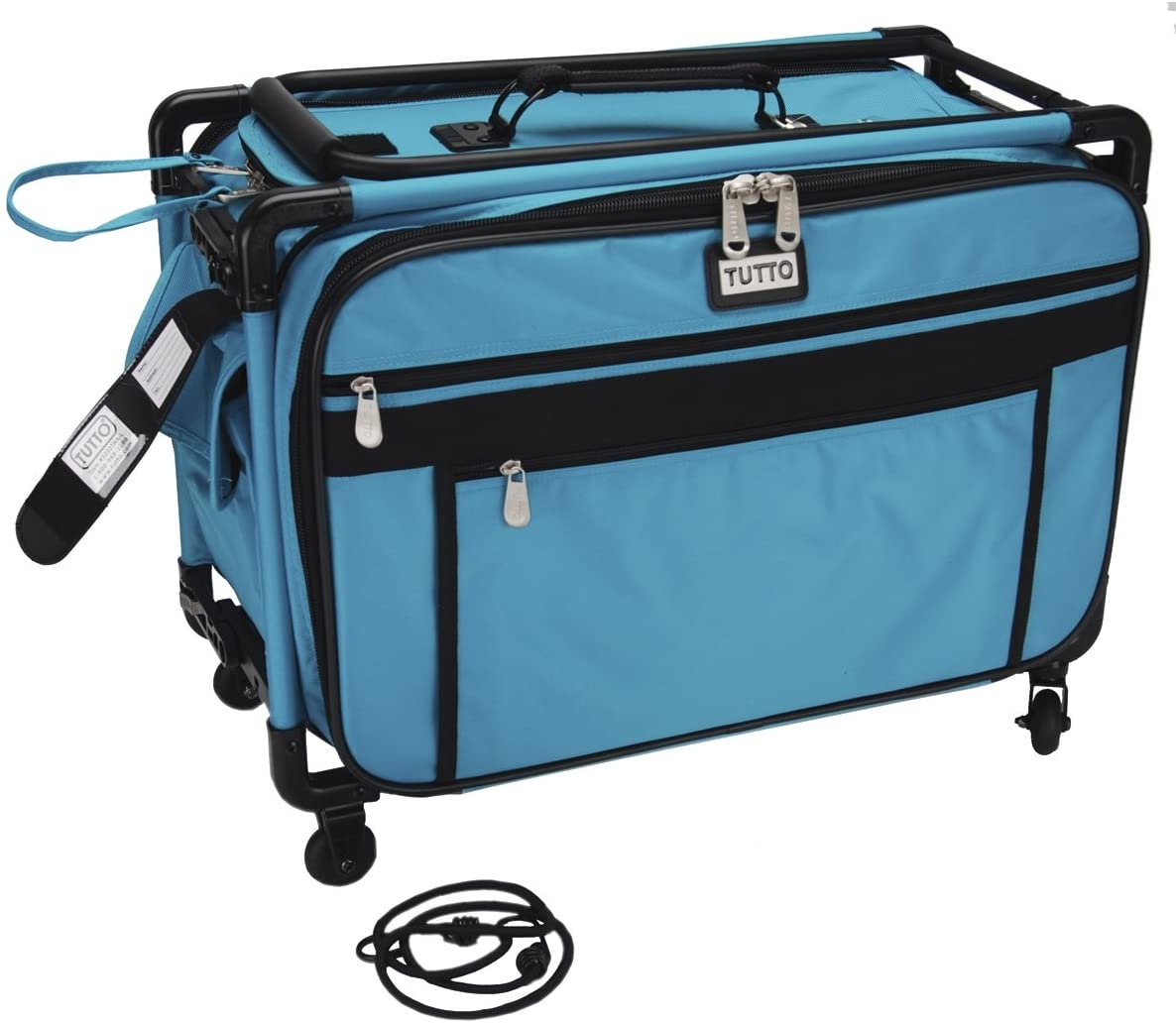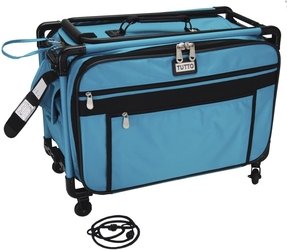 Totes On Wheels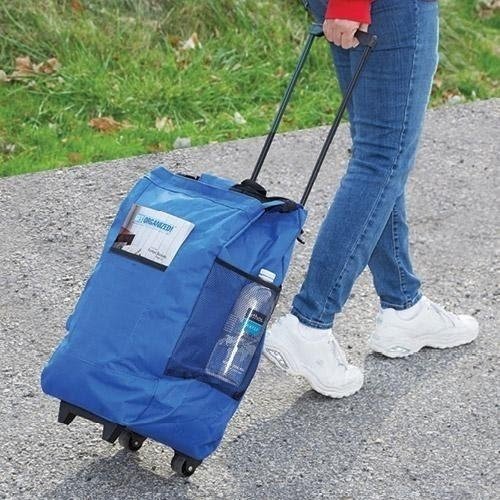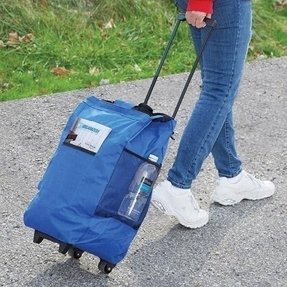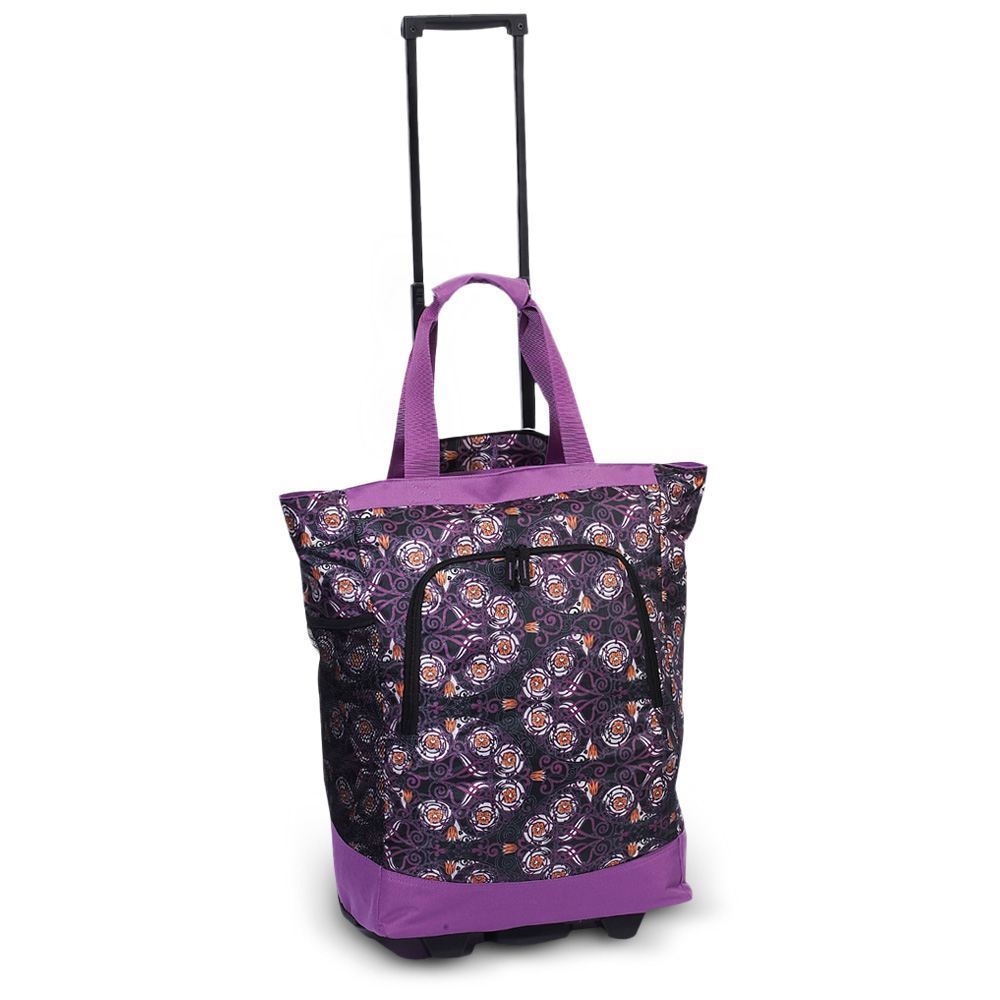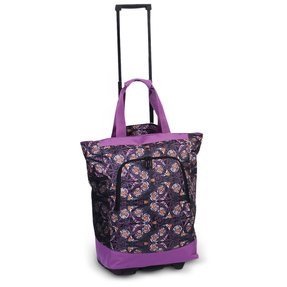 Flower Leopard Skin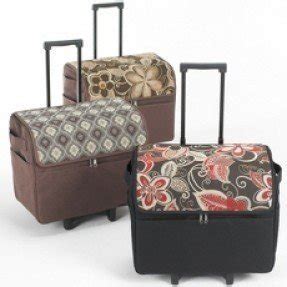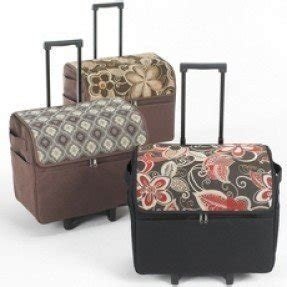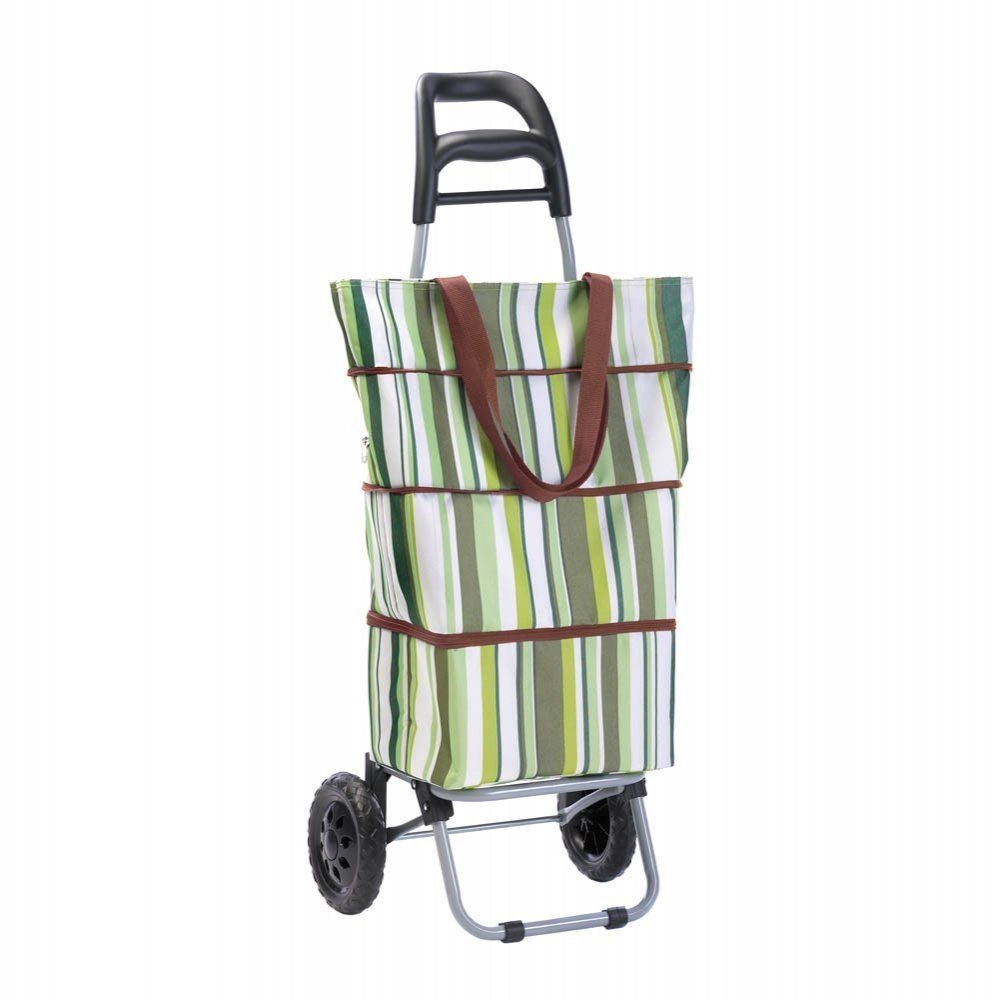 BucksValue - Insulated Shopping Tote On Wheels, $26.19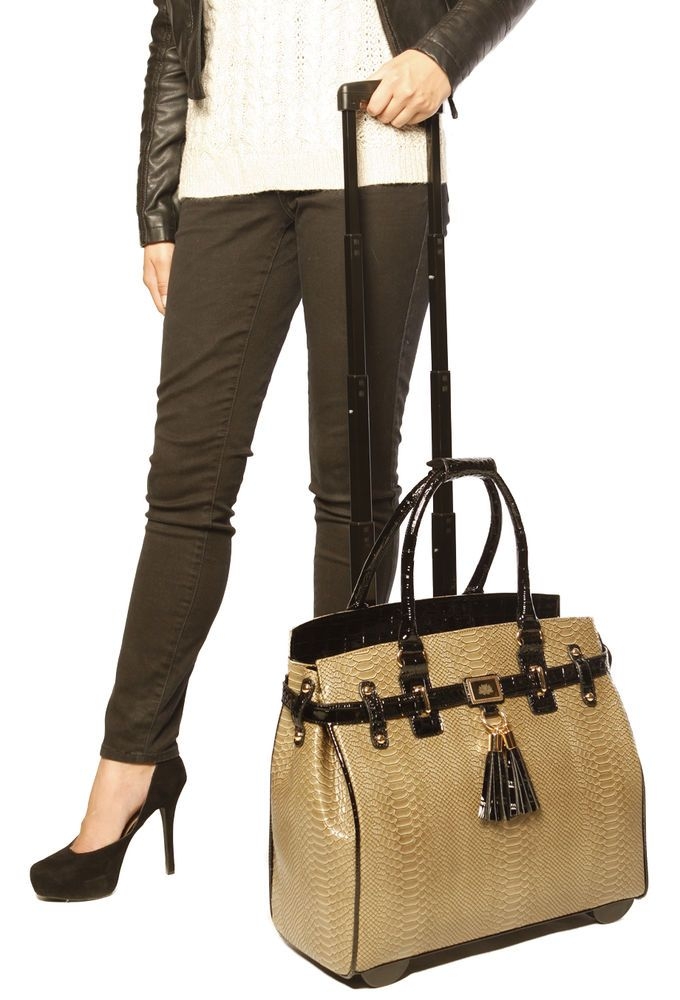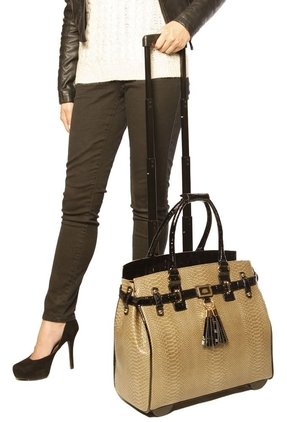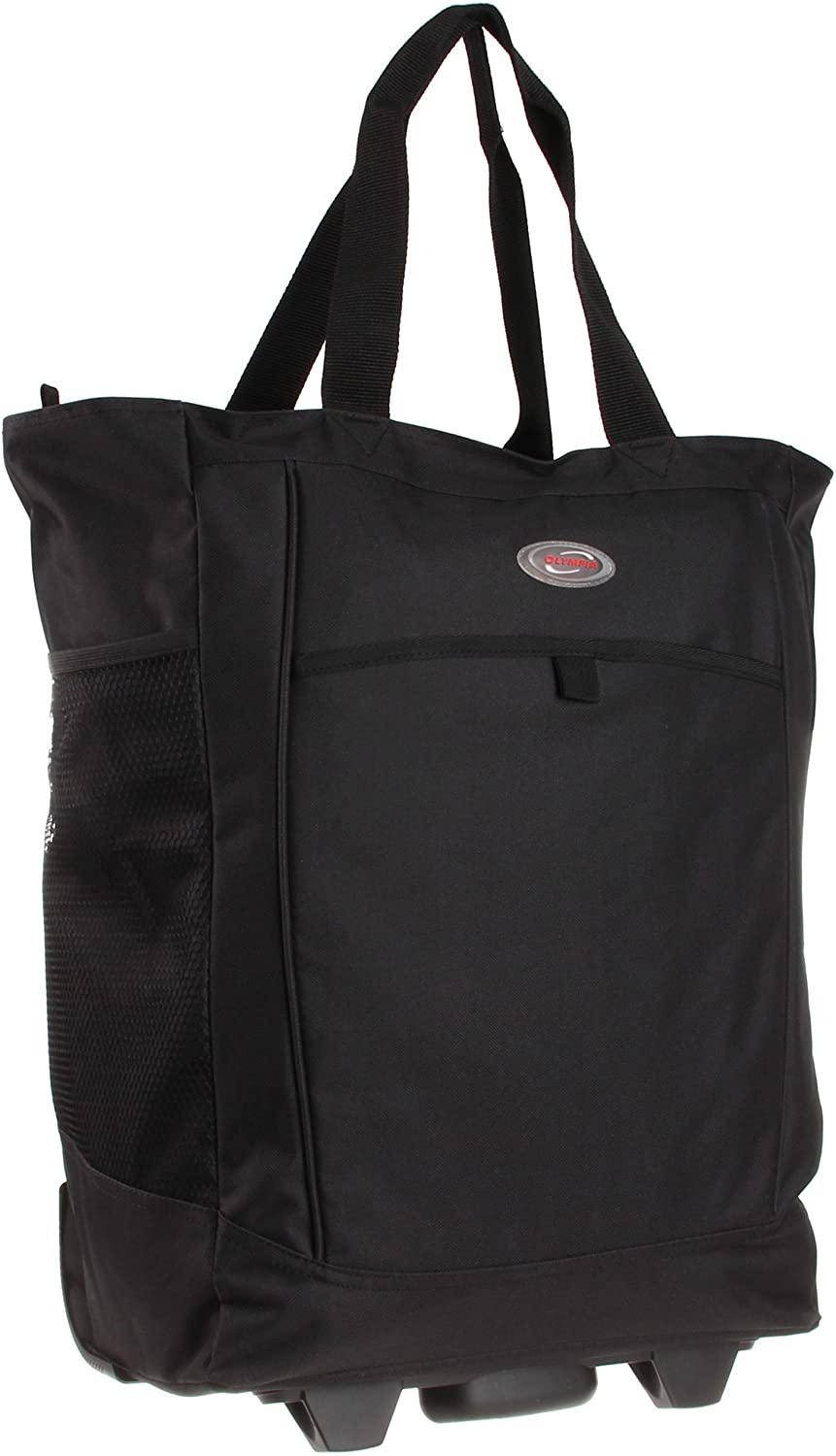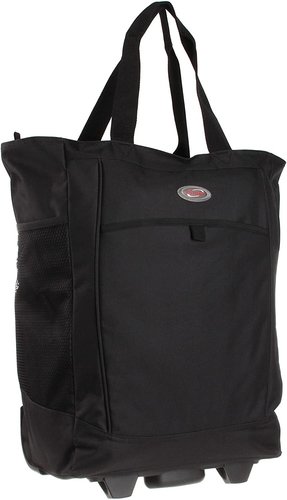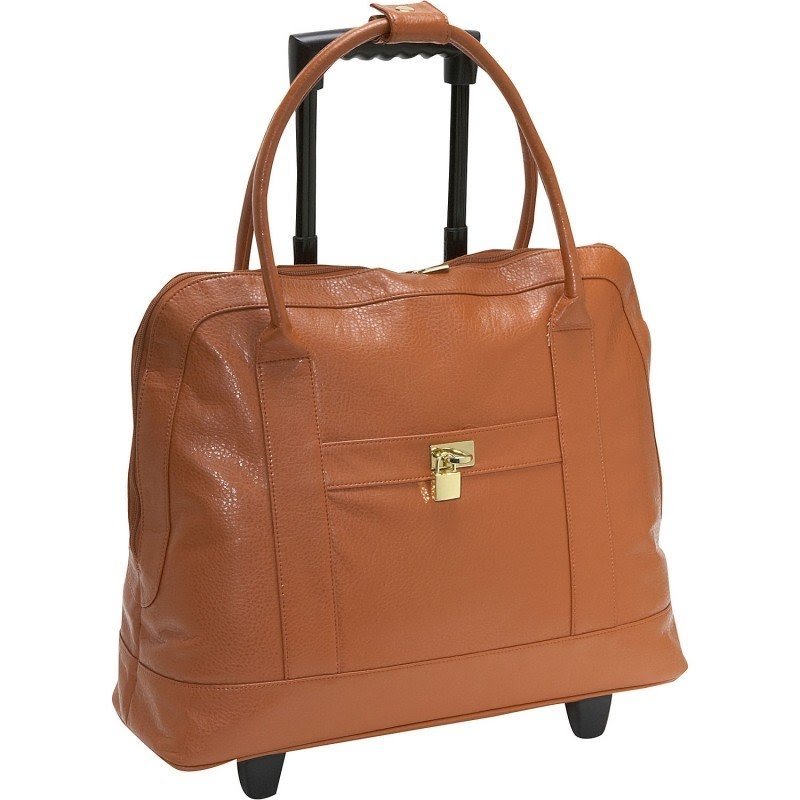 murval pebble stone faux leather laptop tote on wheels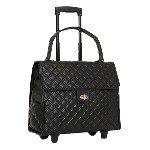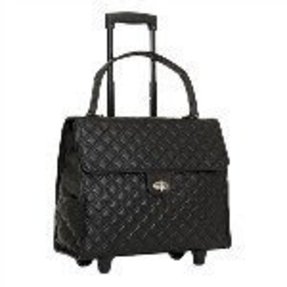 Quilted Tote on Wheels -...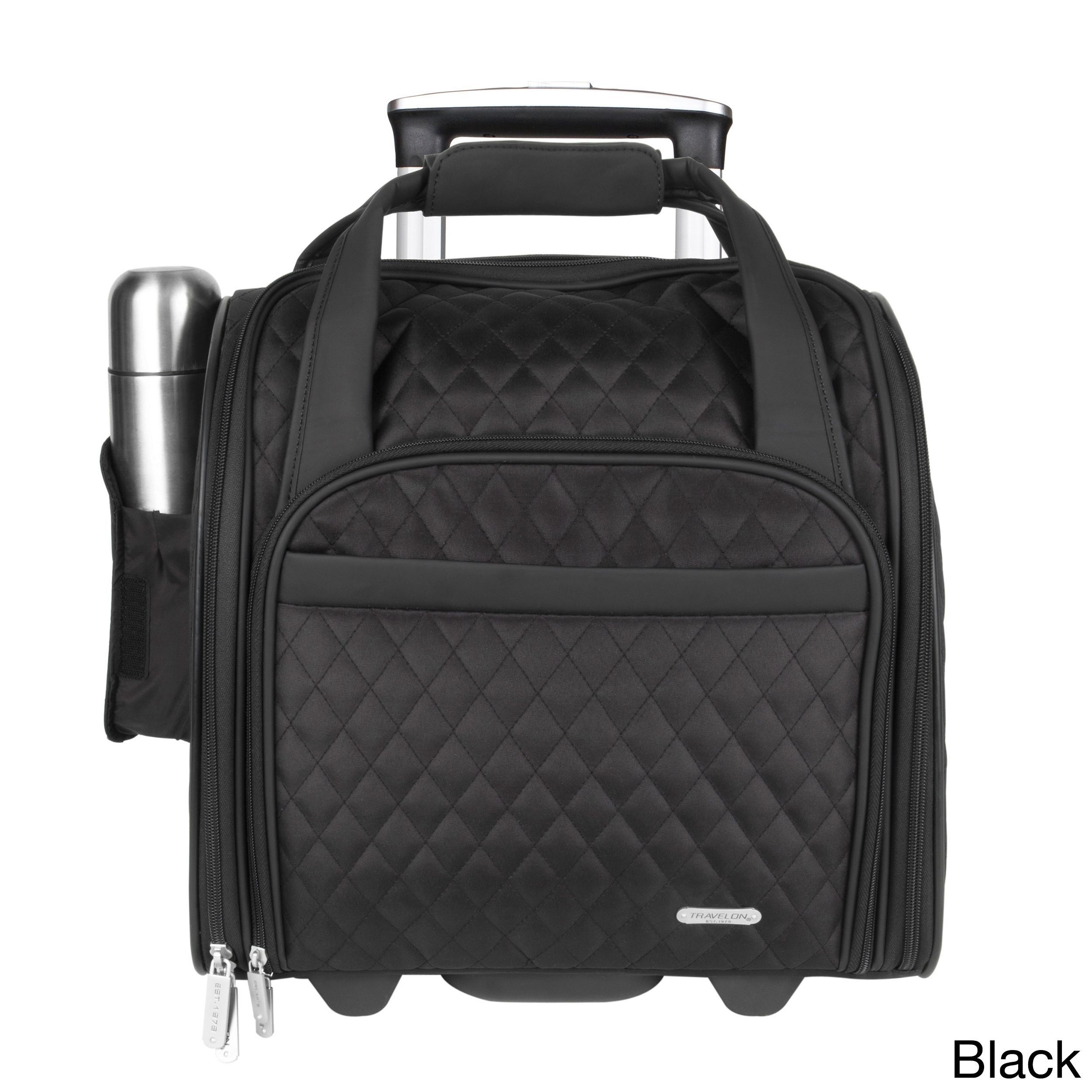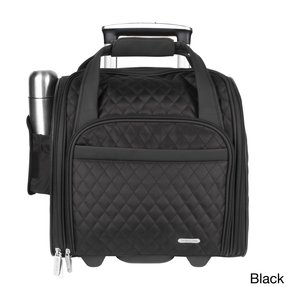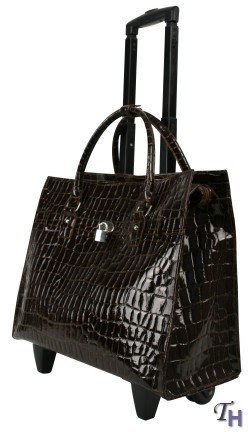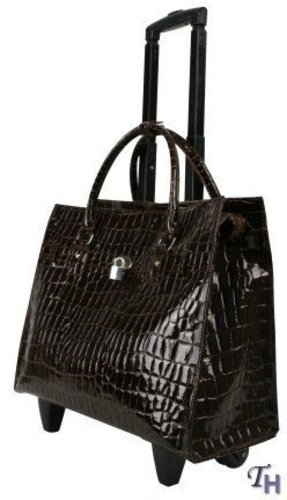 Murval Moc Croc Tote on Wheels