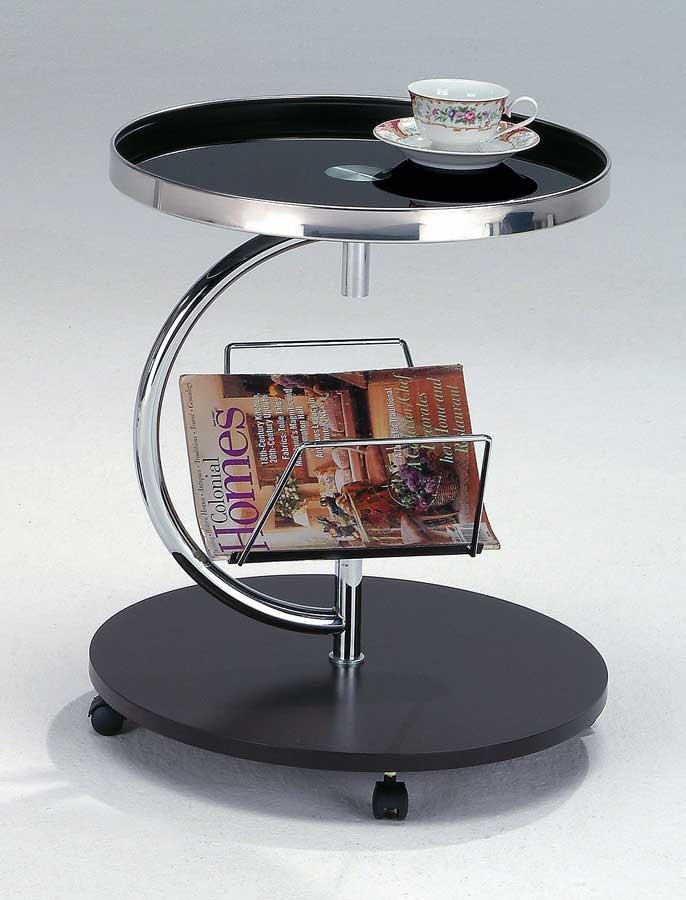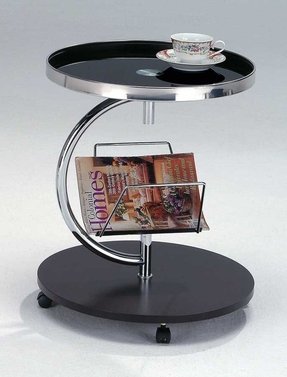 Black Glass End Table With Magazine Rack and Wheels
This Glass End Table with Magazine Rack & Wheels in Black Finish is an excellent choice for modern and contemporary interiors. Striking design provides good durability and functionality, and thanks to caster wheels also easy mobility.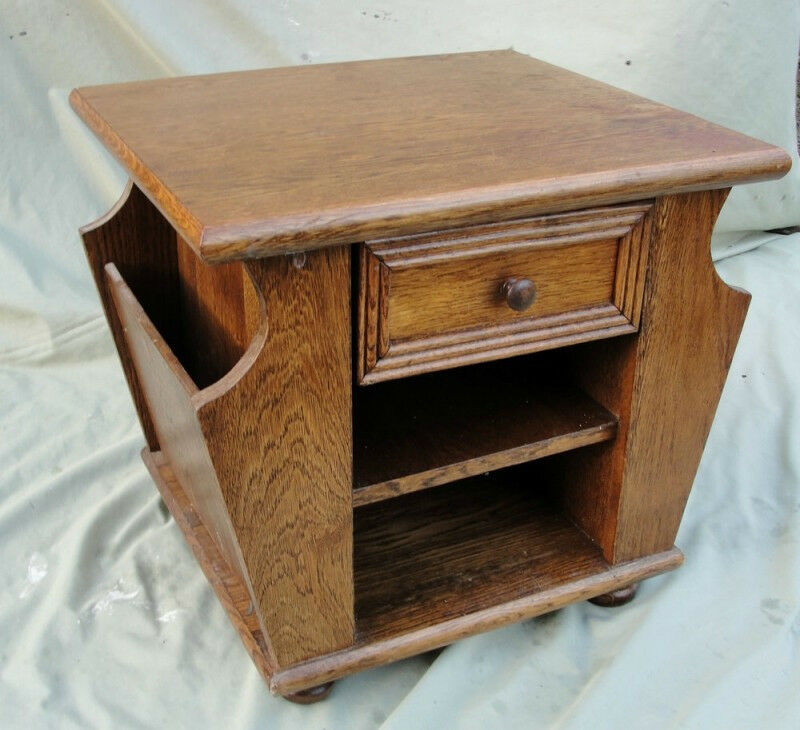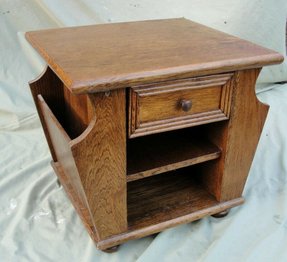 Solid Oak Side Table With Magazine Racks Each Side In The Art Deco Style
A solid oak side table like this will never let you down. It's durable, stable and even comes with additional storage, for improved ergonomy. I don't know about you, but for me, such old-fashioned, proven solutions are the best.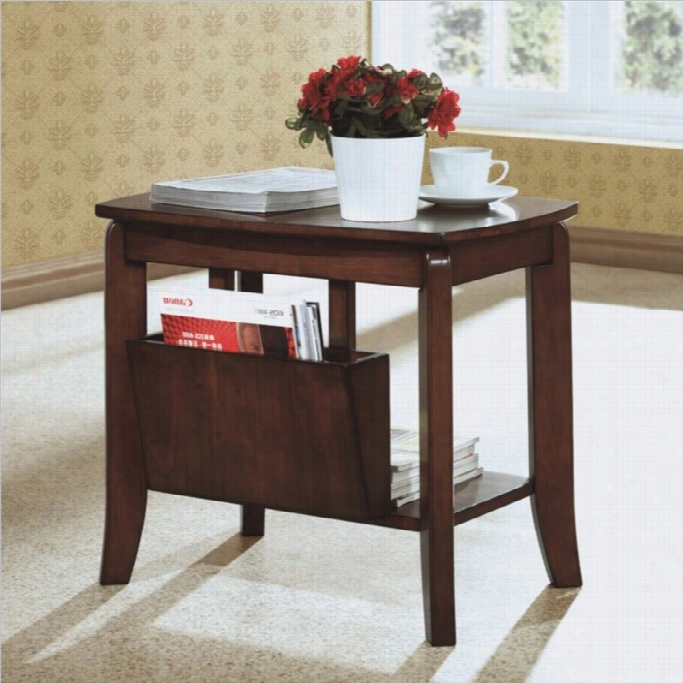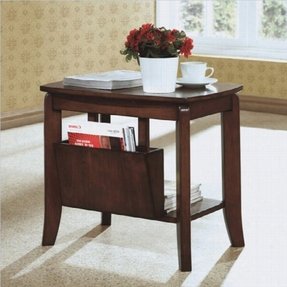 Magazine End Table
Pretty traditional table crafted of wood and having a distressed brown finish. It has rectangle-like rounded top, angular angled legs with curved ends. On a bottom shelf there's a kind of a pocket for zine.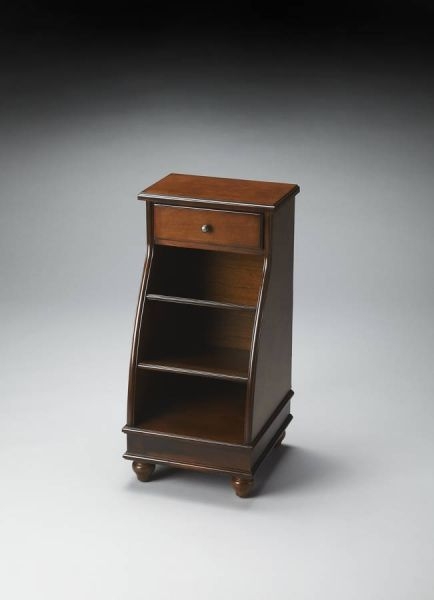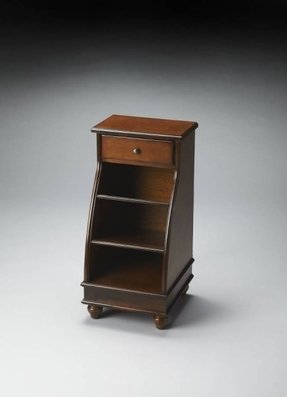 Kent Magazine Table
Spice up your home with functionality and elegance deciding on this lovely Magazine Table in Antique Cherry Finish. The table features rubberwood and MDF construction, 1 storage drawer, 3 open storage compartments, and bun feet.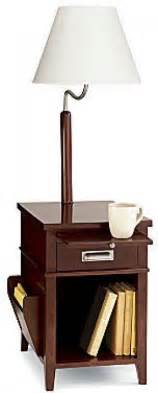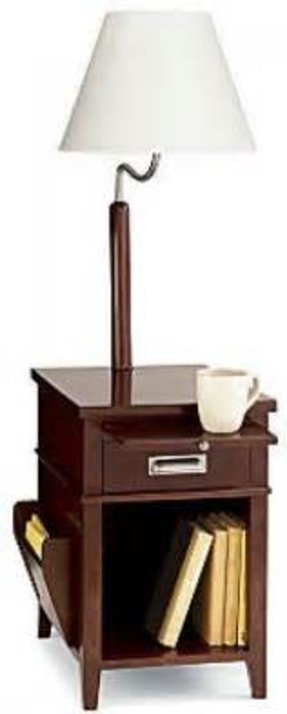 Cleverly designed, this side table is equipped also in a magazine rack and built-in-lamp on, offering all functionalities in one place. It features also one key-locked drawer and a cup holder.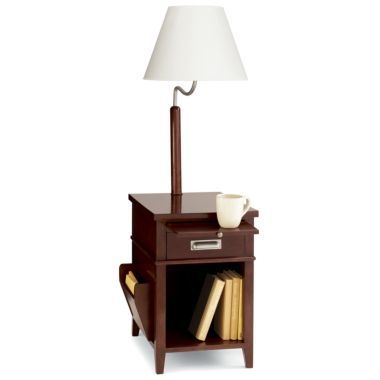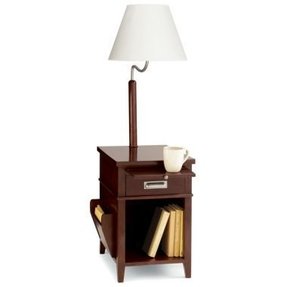 Your living room needs a side table with functional storage spaces, just like this one! It features the magazine rack and built-in lamp. Add it next to your sofa or favorite armchair and enjoy the lovely, tiny table.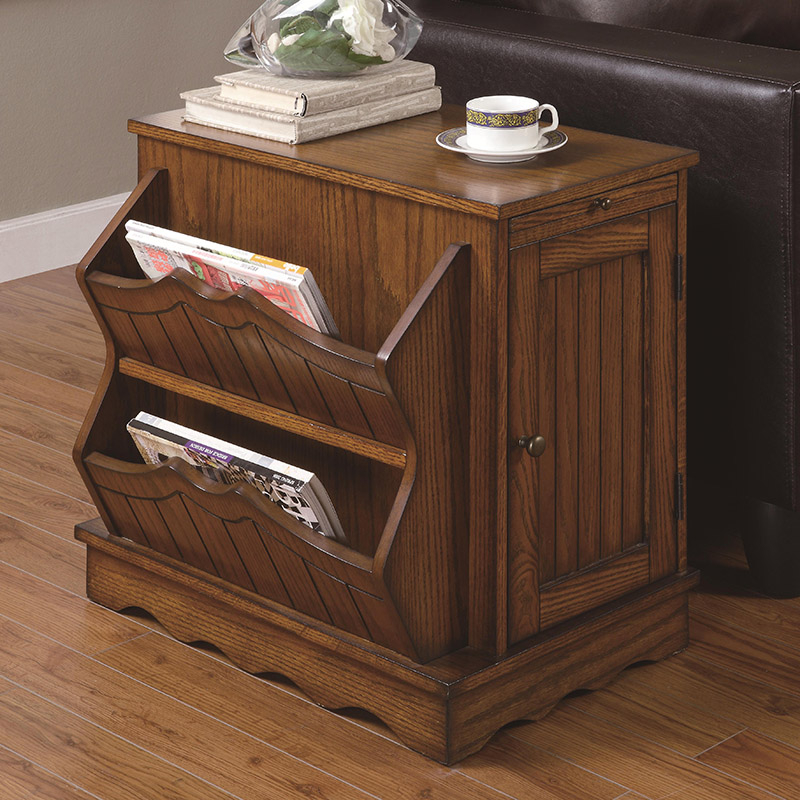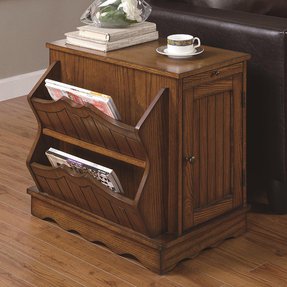 A vintage-looking side table, with hardwood craftsmanship finished in solid oak. Includes 1 door cabinet with 1 shelf and 1 decorative pull-knob, 1 compact drawer, 2 built-in magazine racks and 1 rectangle top.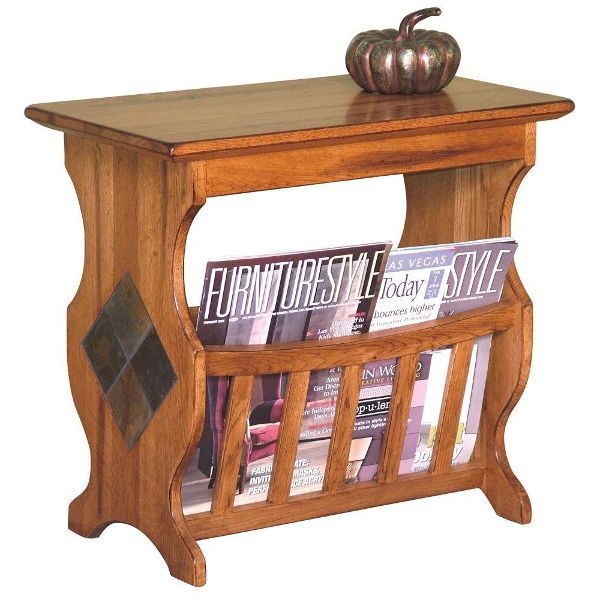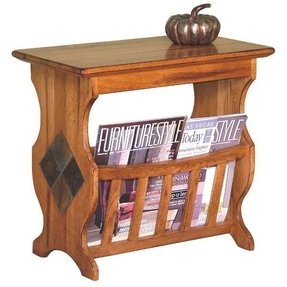 Sedona Oak Wood Magazine Rack Side Table SD 2133RO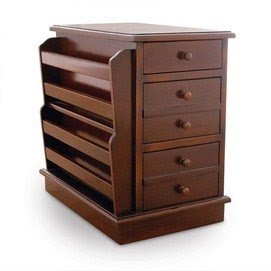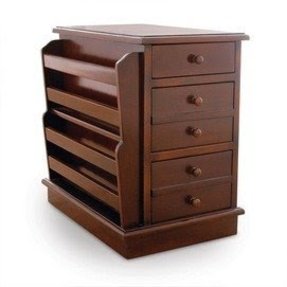 Why take two furniture and clutter space in the living room - when the newspaper rack has been subtly, beautifully built into a side table. The side table with magazine rack has a mahogany finish and a classic silhouette full of possibilities.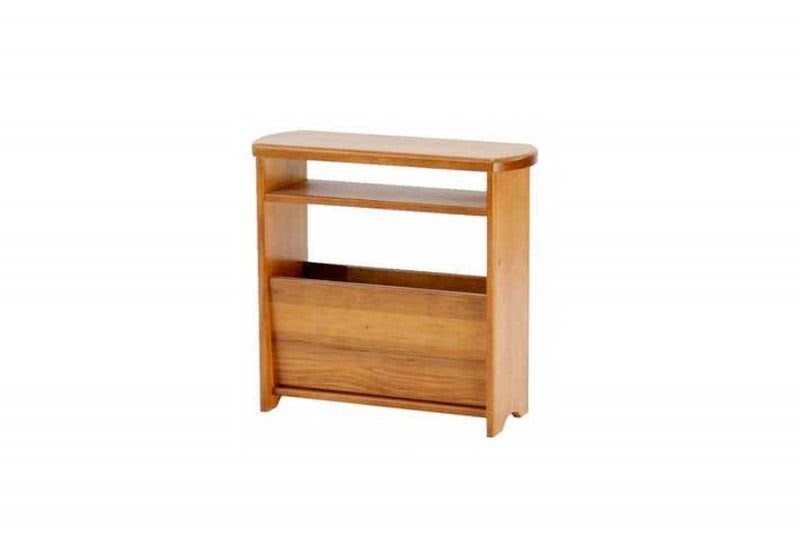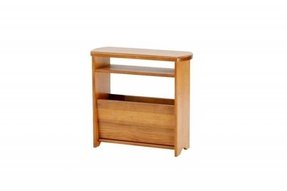 Classicwood Magazine Rack Side Table with Shelf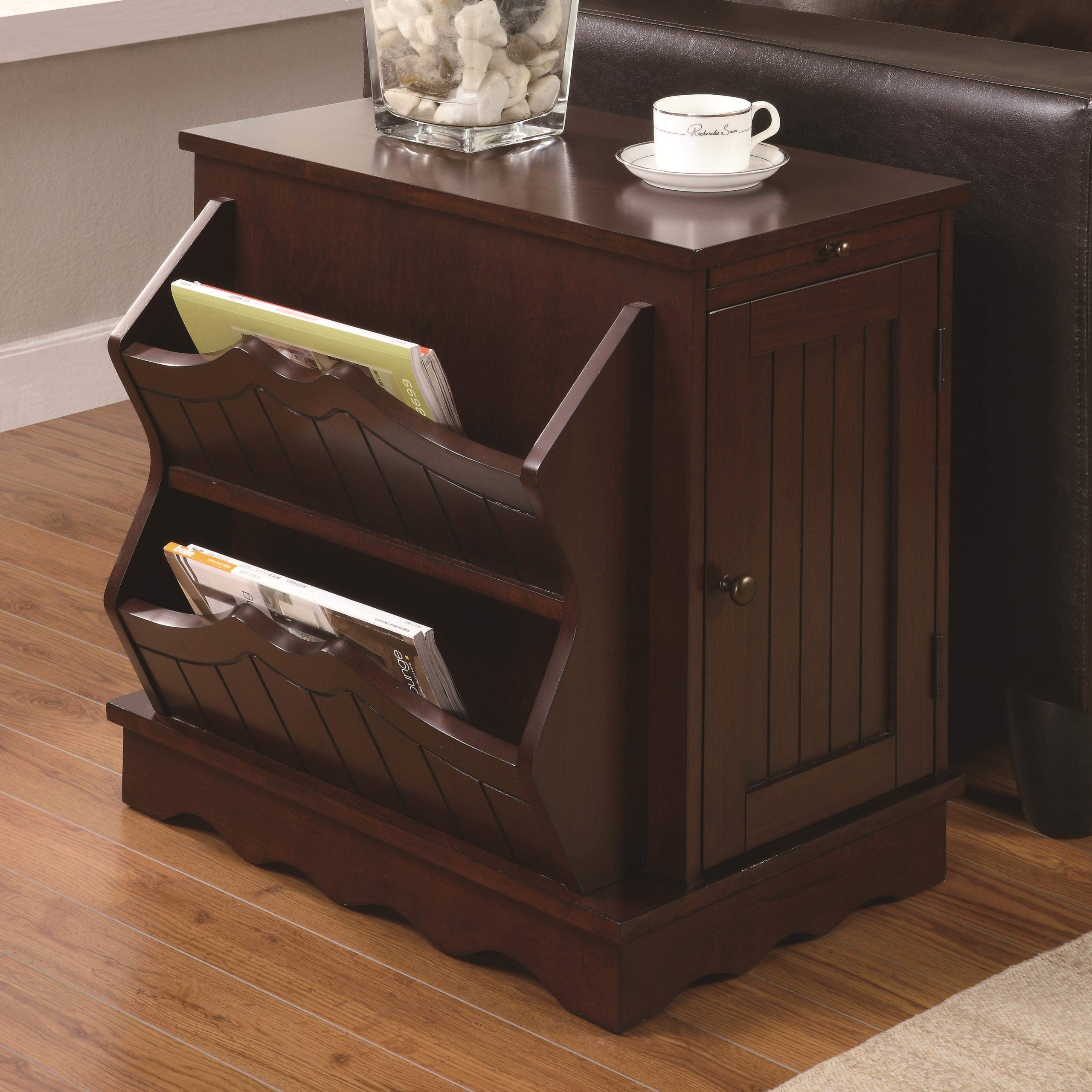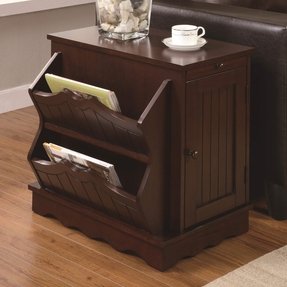 Organize the magazines that would otherwise clutter your desk or table - this magazine rack is combined with compact side table to put a teacup on. Dependable cherry wood construction is at home in modern and traditional settings.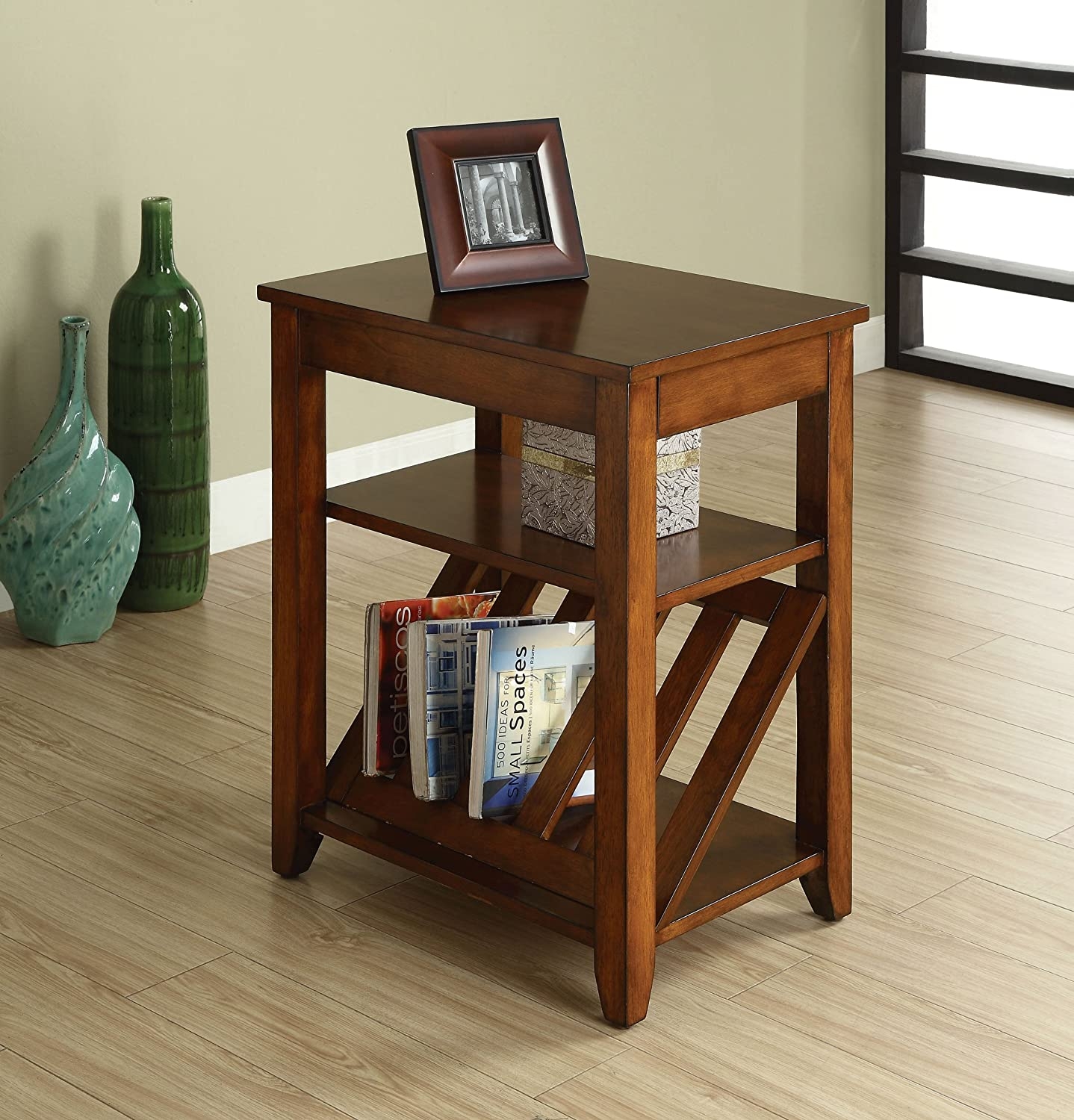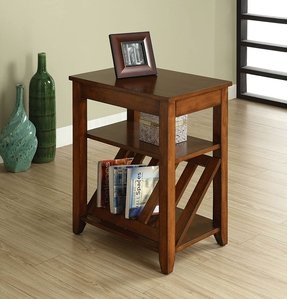 Kailer Single Drawer Magazine Rack Side Table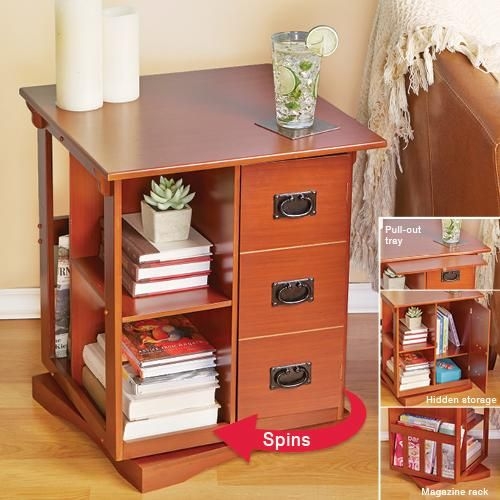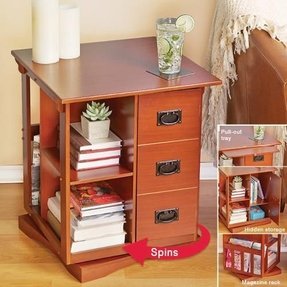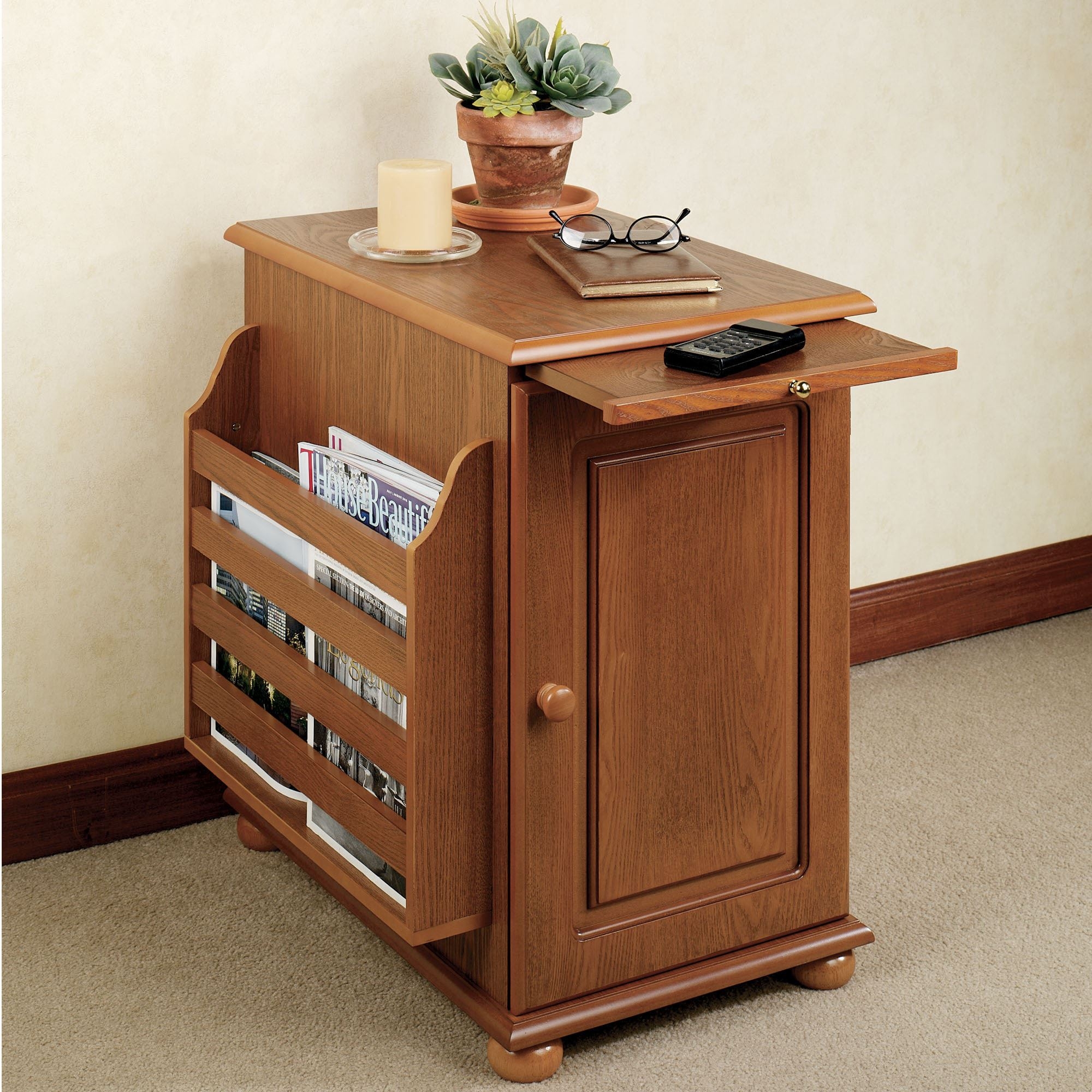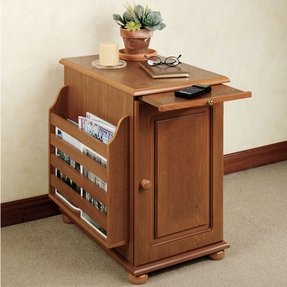 ... magazine table classic cherry view now auston magazine end table black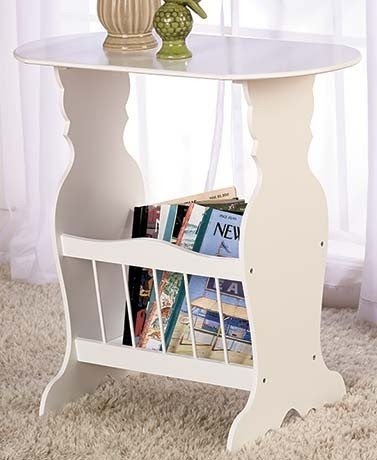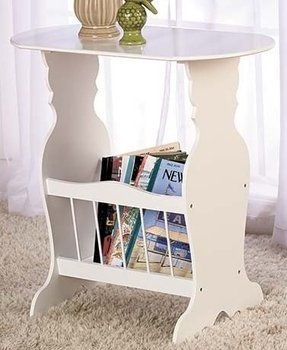 This simple and very functional side table is a perfect solution for living room or bedroom. A newspaper basket, a small ideal for a cup of tea or flowers is beautifully presented in every contemporary interior design. The wooden construction guarantees endurance.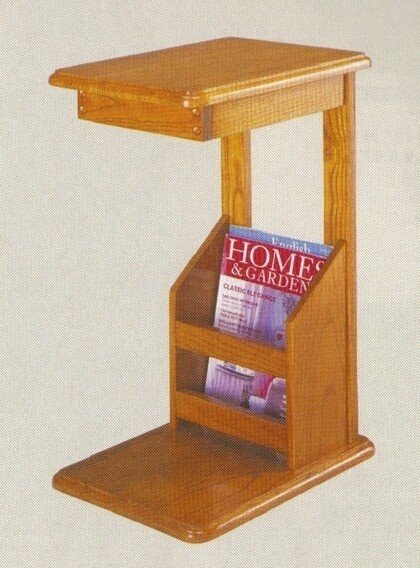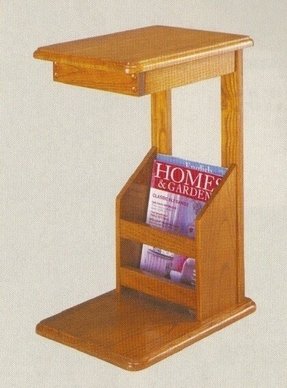 Made from a beautiful oak table with a magazine rack, this is an excellent combination of modern styling and functionality. Lovely warm shade and universal finish allow for an extensive use of this piece of furniture.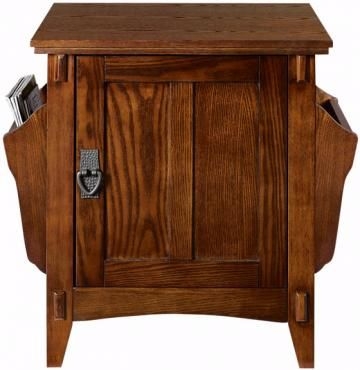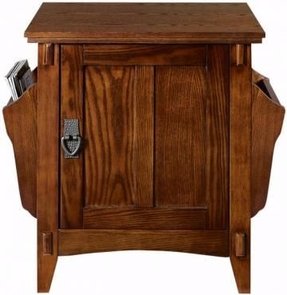 Artisan Magazine Table with Rack - Magazine Tables - Living Room Furniture - Furniture |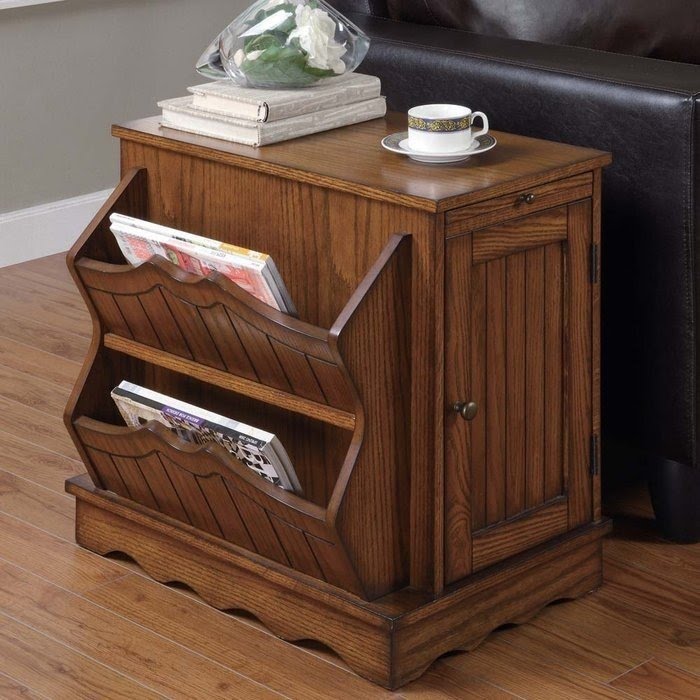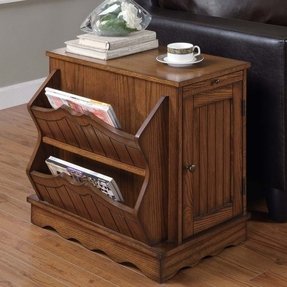 Side Table Cabinet with Magazine Rack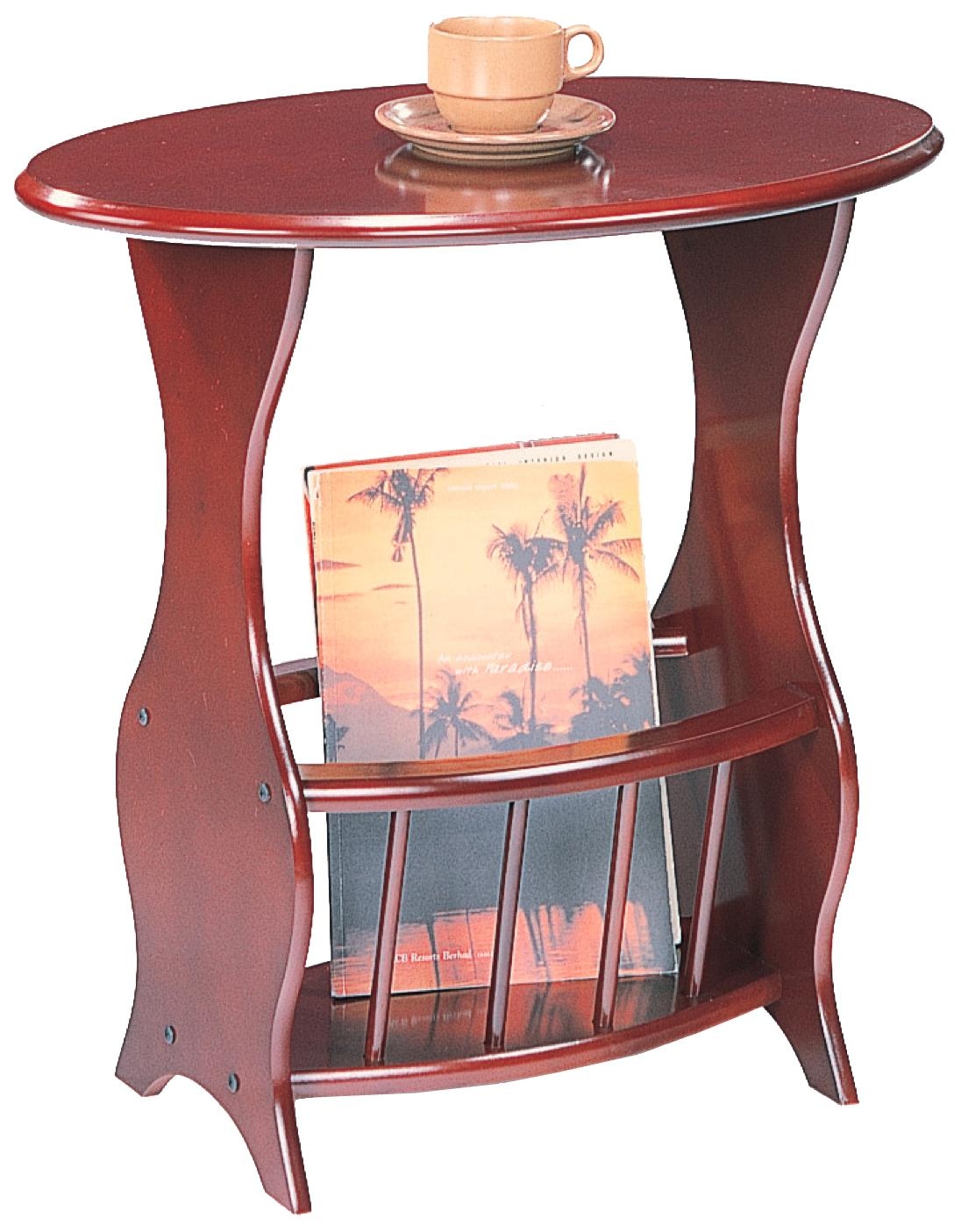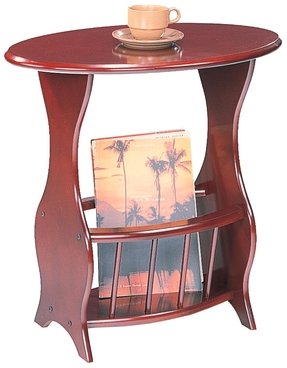 Oval shape of tabletop with rich cherry finish, takes the 'edge' off all the other square, boxy furniture pieces and coffee table tops. Magazine rack underneath, provides easy access and storage favourite newspapers.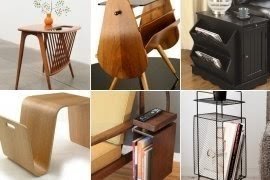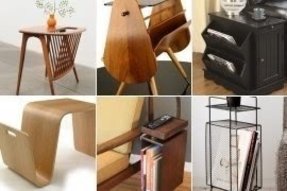 EMBOSSED SILVER & BLACK OCCASIONAL/LAMP/SIDE TABLE WITH MAGAZINE RACK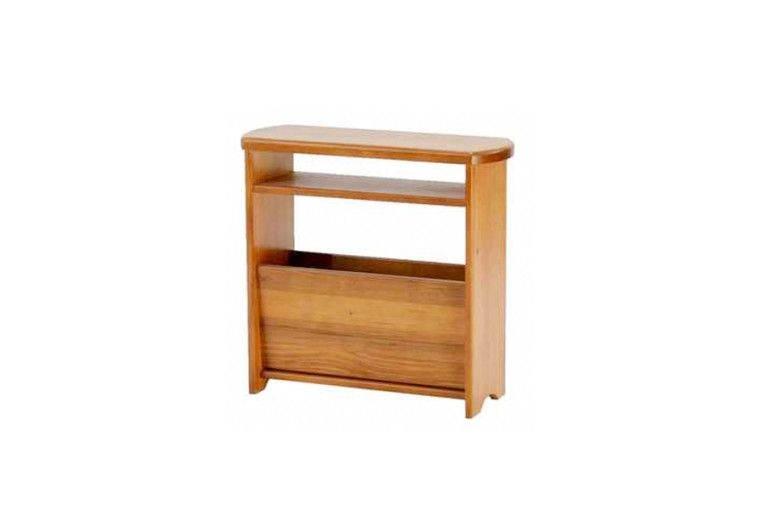 Simplistic form, yet solid and elegant characterizes best this side table with a magazine rack. Bright wood, densely grained will fit well into traditional bedrooms or living rooms.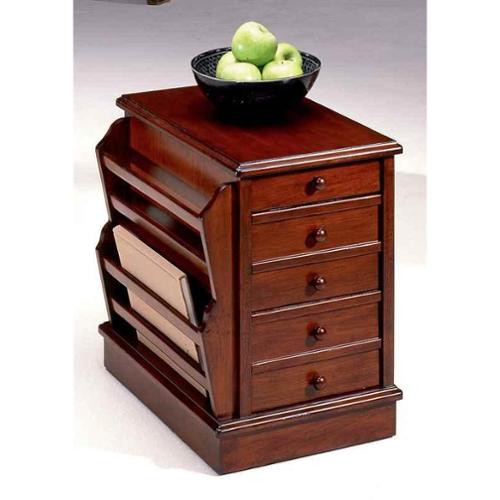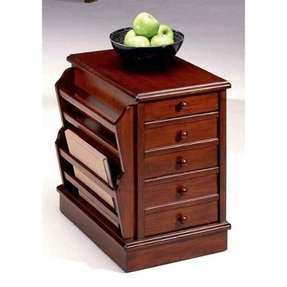 Chairsides Adams End Table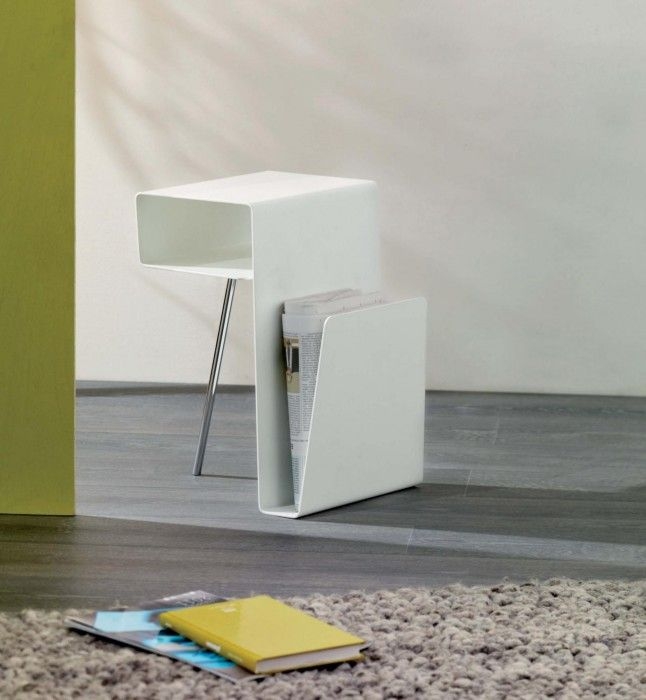 PieperConcept 'Jazz' bent metal side table with magazine rack. €180 from Germany. H44.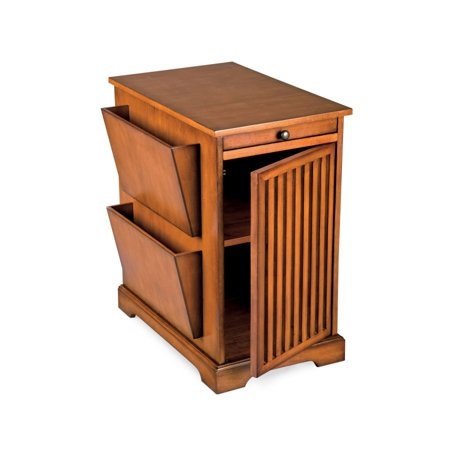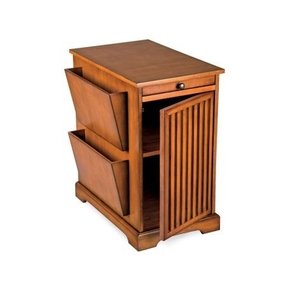 Chestnut Color MAGAZINE RACK END SIDE ACCENT STORAGE TABLE Living Room ...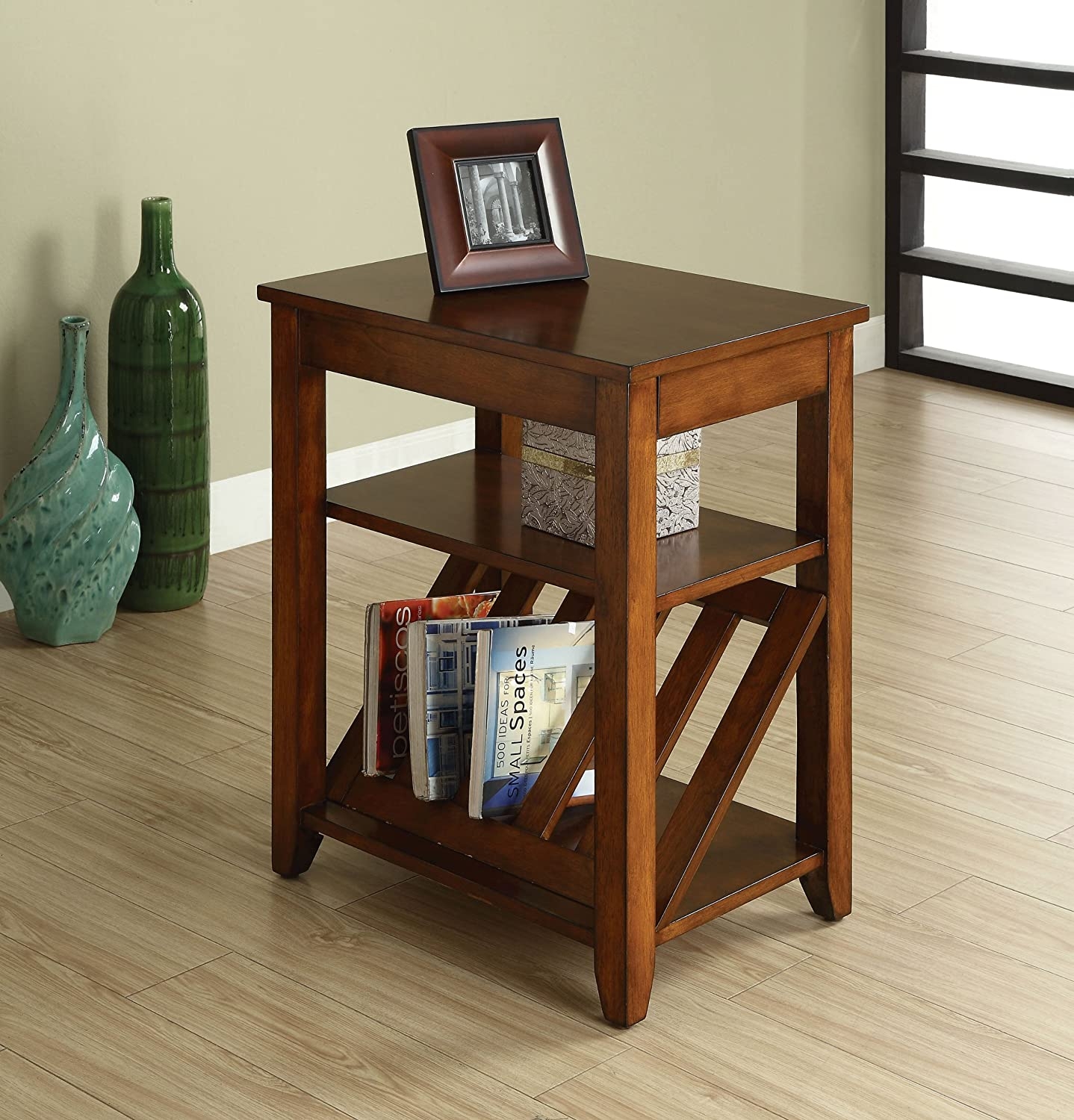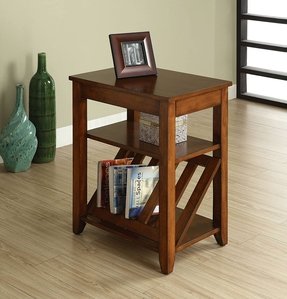 Choose a nice and immensely fitting side table that comes with the extra convenience of the magazine rack. It can work as an end table for your sofa and offers a beautiful antique oak finish of the durable wood structure.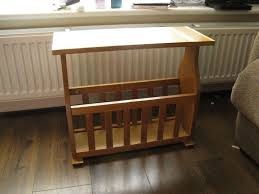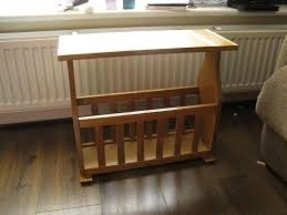 2 Wooden Side Tables with Magazine Rack 52.5cm w x 23cm d x 45cm h in Home, Furniture & DIY, Furniture, Tables | eBay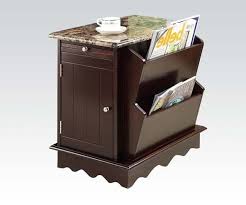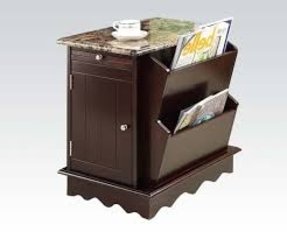 This charming side table with a rack of newspapers and magazines is a perfect piece of furniture for the waiting room or living room. Handy barriers, cabinet, and drawer, are ideal for storing variety. Solid wood construction.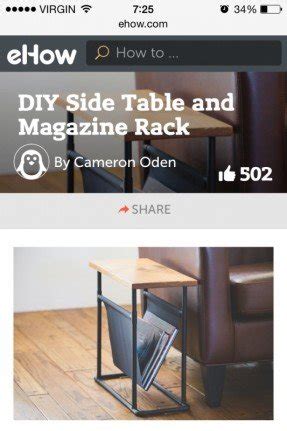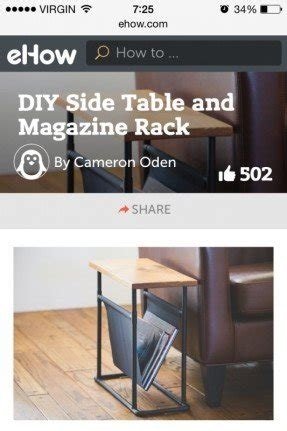 Side Table with magazine rack made from copper pipes


betty+boop+merchandise | Betty Boop Side Table with Magazine Rack - Glass included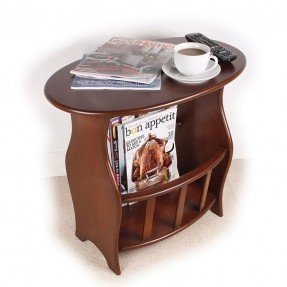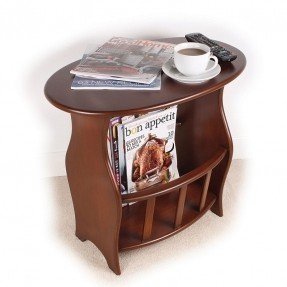 Coopers of Stortford Magazine Rack/Side Table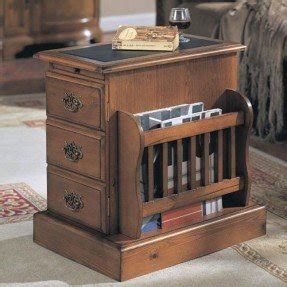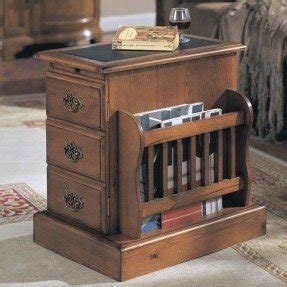 Amazing bent wood construction in this beautiful side table with magazine rack is a perfect solution for any living room. Beautiful modern design and attractive form allow changing the interior design.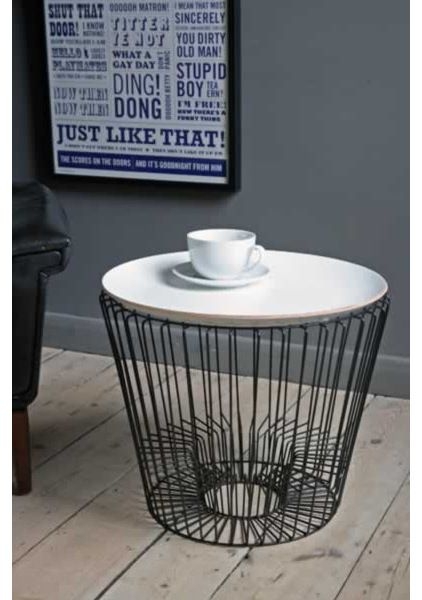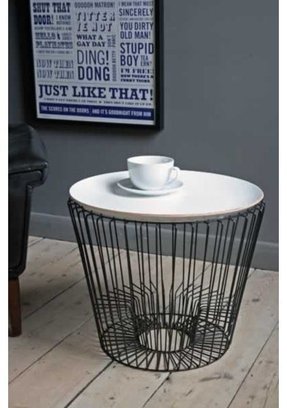 Rockett St George wire coffee table/magazine rack with tray top.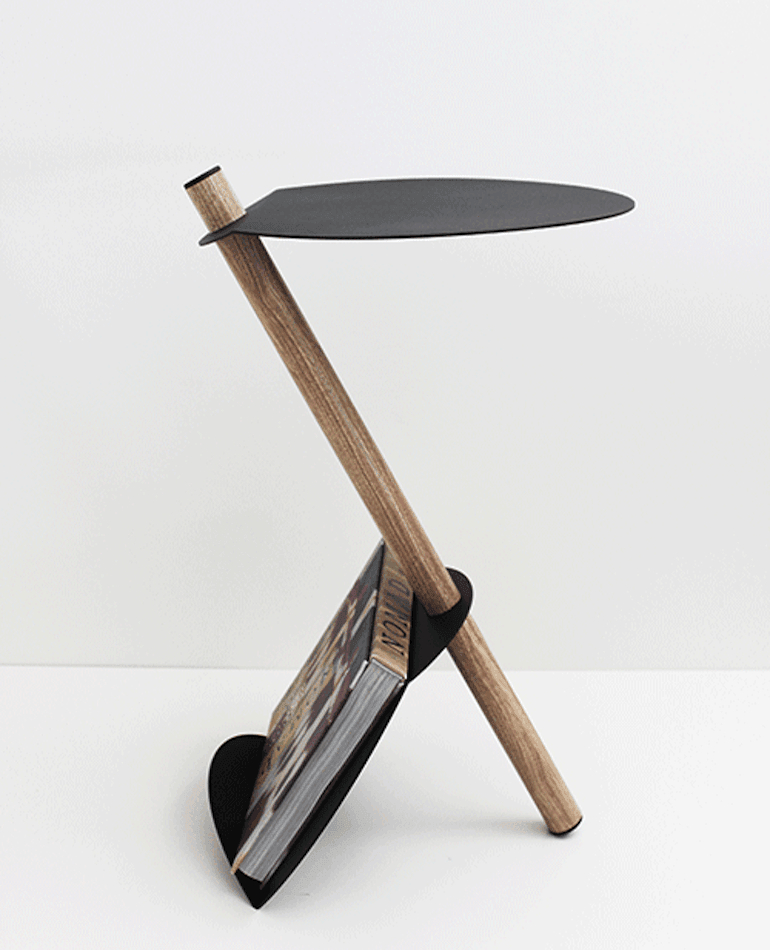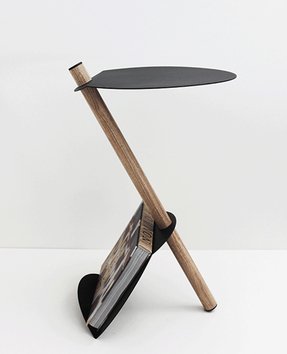 Beautiful side table with magazine rack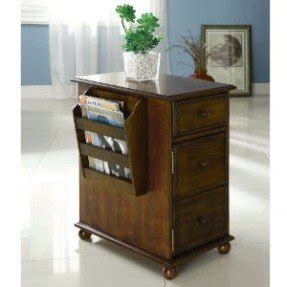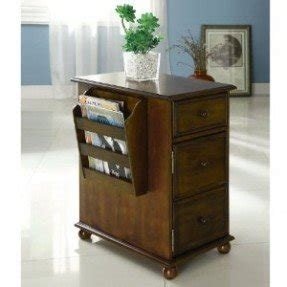 ... homeware furniture furniture living room furniture tables end tables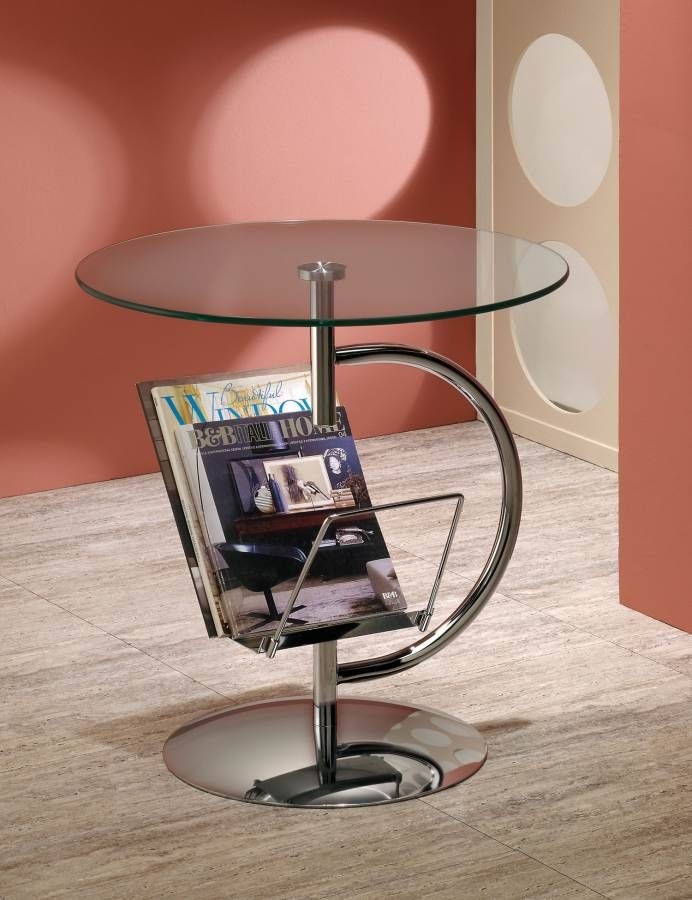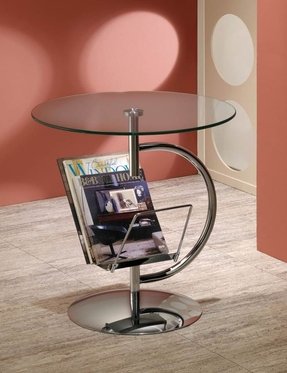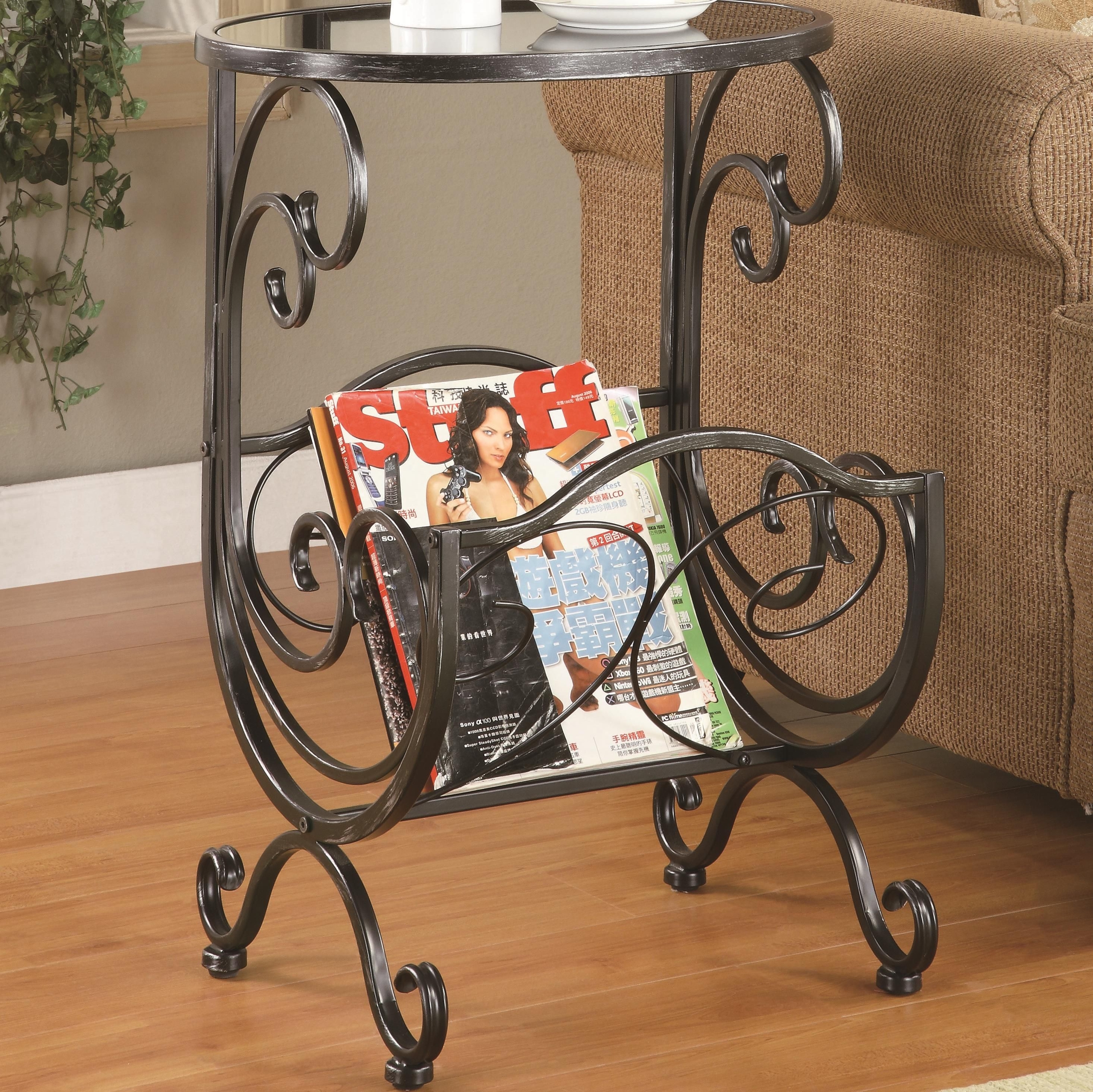 Wildon Home Yuma Side Table with Magazine Rack in Gun Metal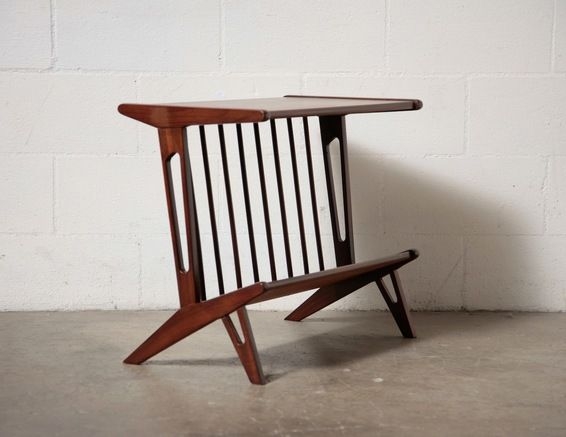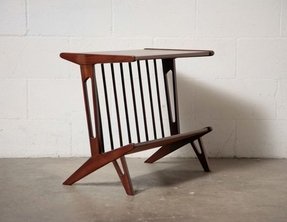 A cool side table and a magazine rack in one of brown-finished wooden materials. It has unequal in length slanted legs (shorter ones with cutouts), a slanted rack (shelf) with a back of thin rods, aslant top supports with cutouts, a rectangular top.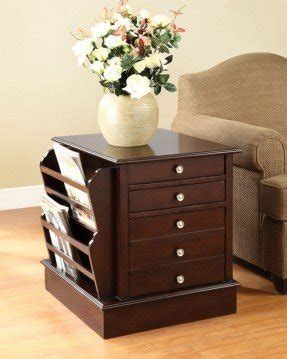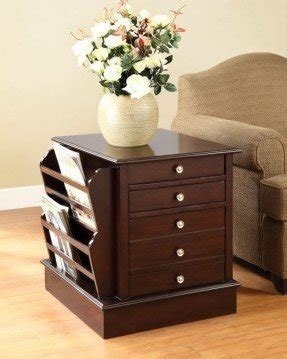 Sleek lines and aesthetic looks make this side table an elegant addition to living rooms and bedrooms. Crafted of wood in a cherry finish, the nightstand features a side magazine rack, a square polished top, and 5 drawers with decorative pull-knobs.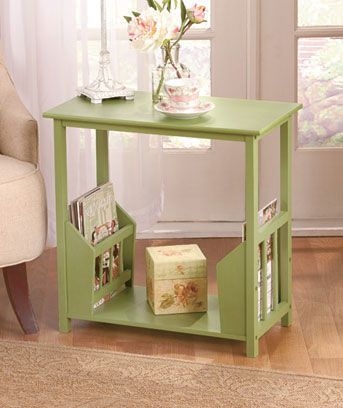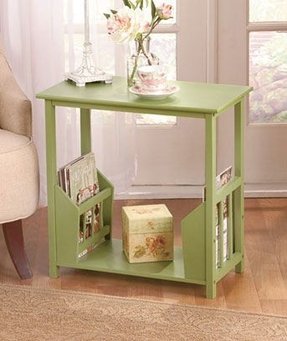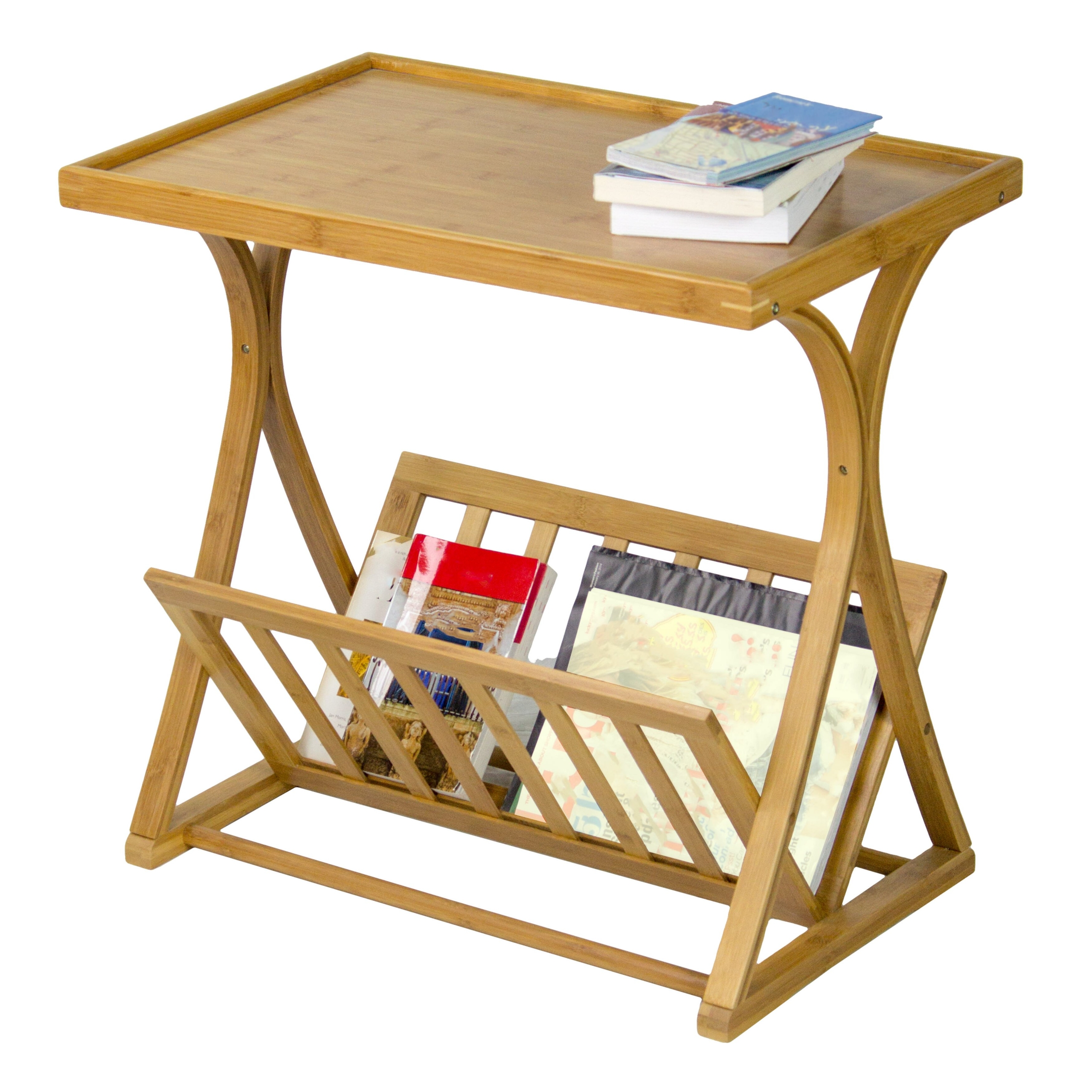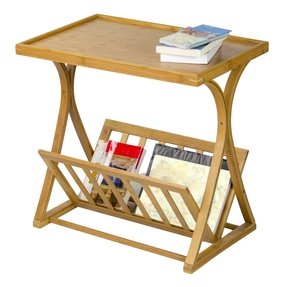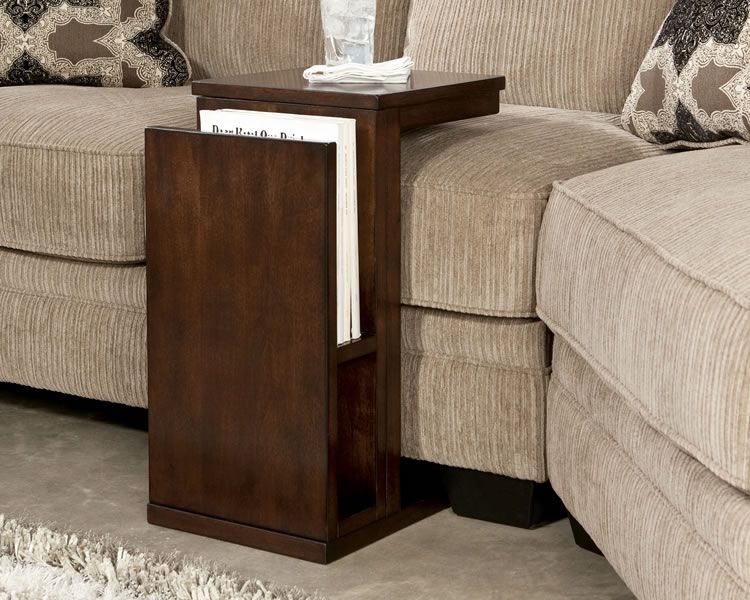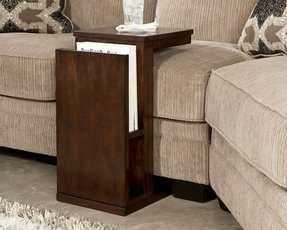 A space-saving and functional side table, crafted of hardwood and covered in an espresso finish. It has a square, well-polished top, a flat base, and a built-in magazine rack. Its design allows you to slide its base under a sofa, having a convenient tray on the seat.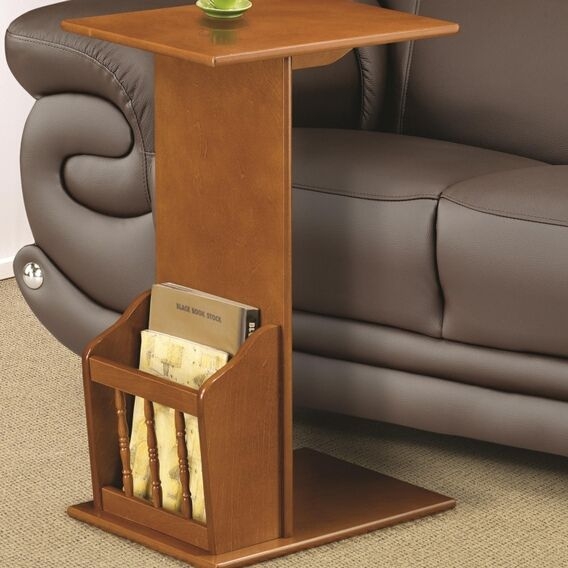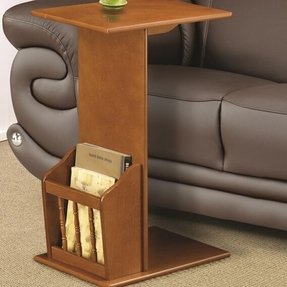 Add comfort and style to your drawing room with this sofa side table. It features the oak finish, wooden construction and magazine rack, for magazines, remote control, glasses and more.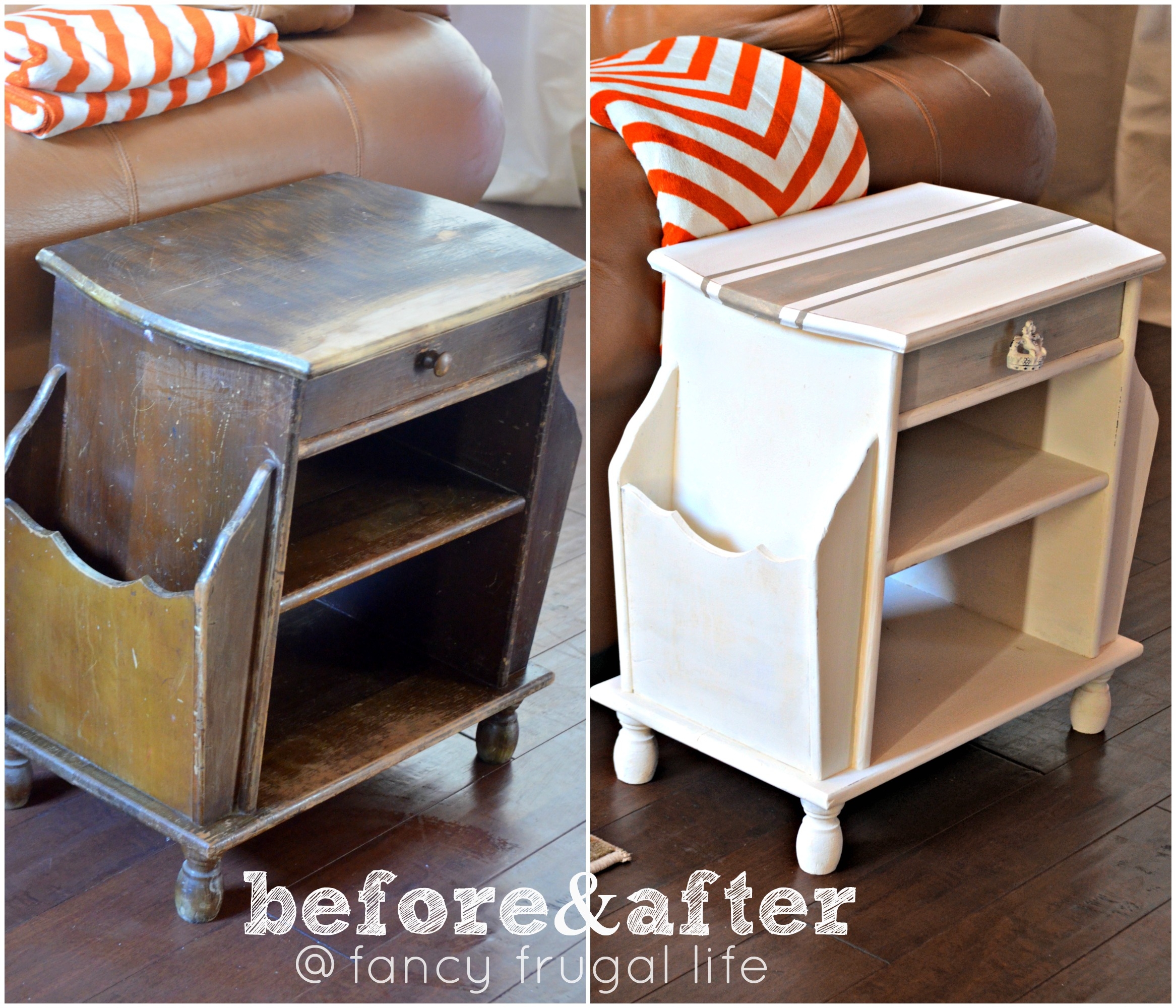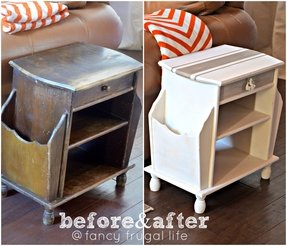 Spruce up your side table and make it into a magazine rack as well for double the amount of functionality. It can be refreshed with the off-white paint finish, while the two shelves and a small drawer make it stand out when it comes to practical use.