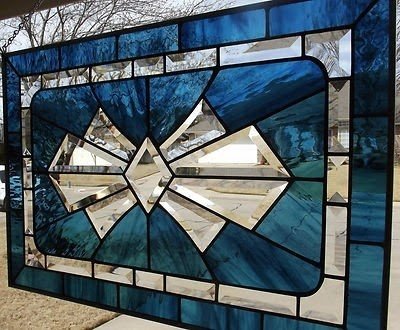 Cobalt Blue Star Burst Stained Glass Window Panel With Bevels 2
An attractive modern window panel of stained glass tiles with bevelled edges. A rectangular blue frame surrounds a narrower frame of clear glass tiles. The centre of the latter is filled with a clear glass star burst motif surrounded by blue tiles.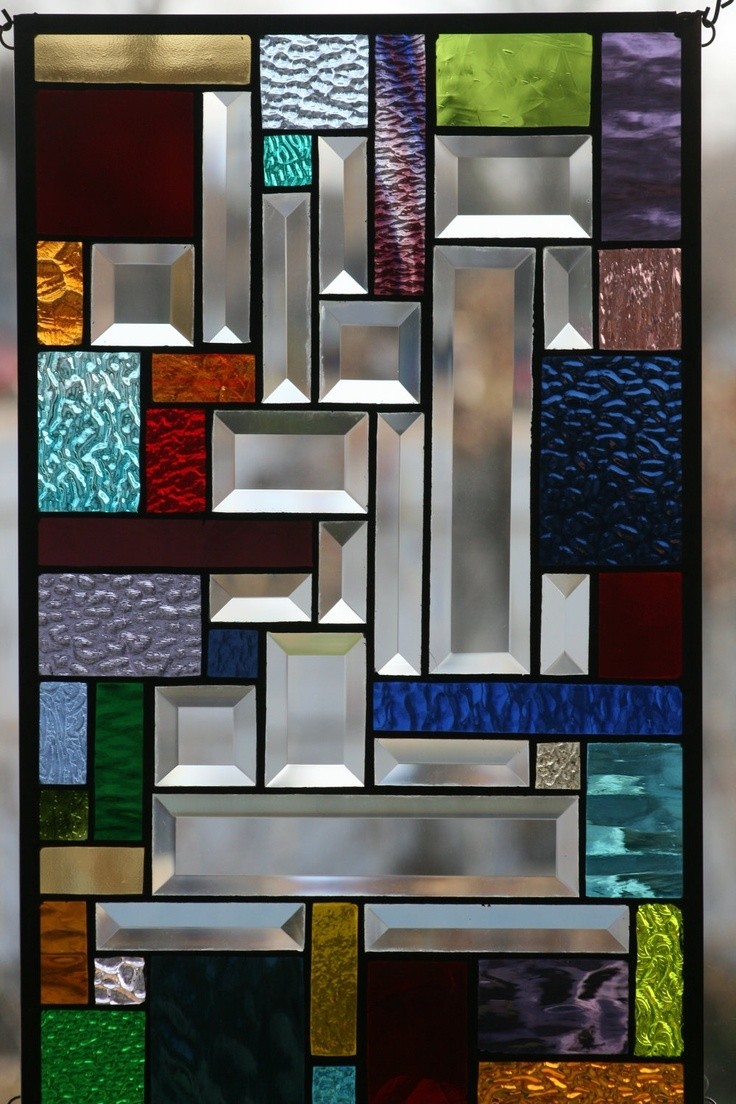 Quilted sampler stained glass window
Are you searching for sophisticated quilted sampler stained glass window panel? Try this one! Colorful and contemporary. For me, it reminds of a window in temple.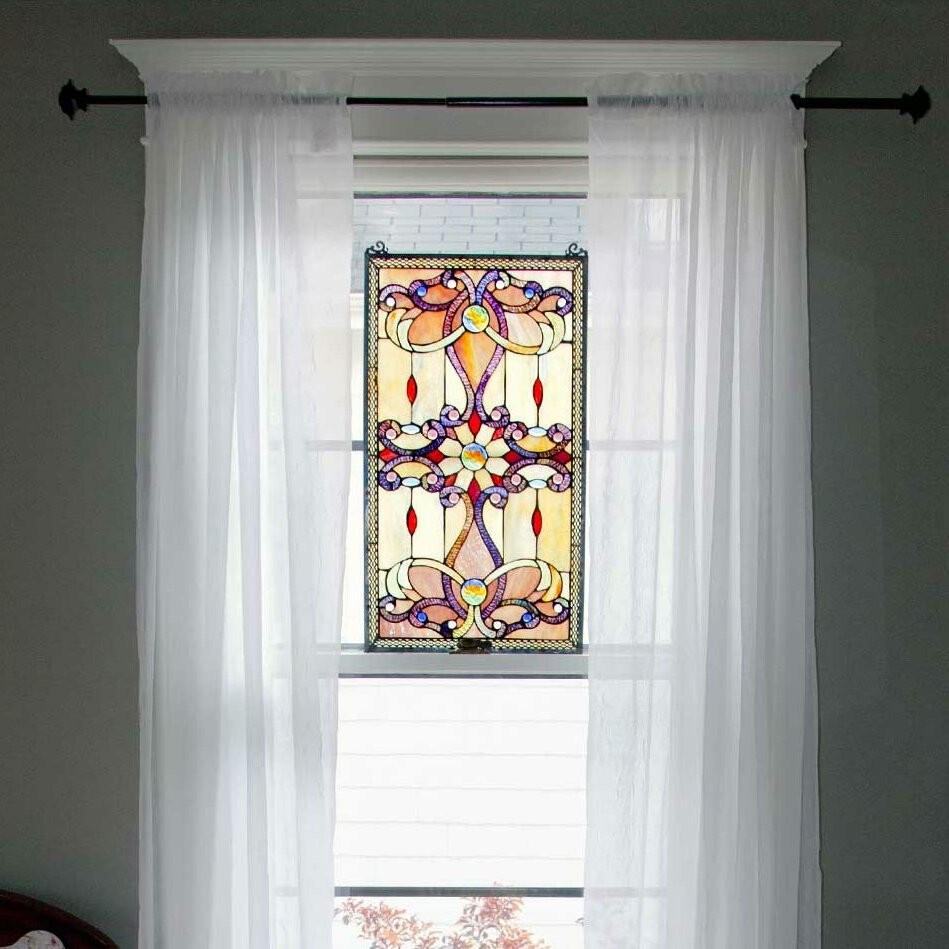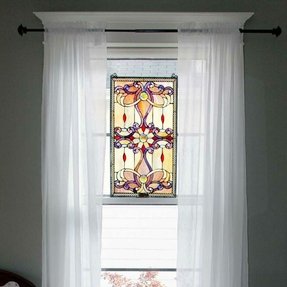 Brandi Stained Glass Window/Wall Panel in Amber
Bring more extravagance and sophistication to your home with this exquisite Stained Glass Window. The piece consists of 206 hand-cut glass pieces and 35 cabochons. A good protection against the natural light.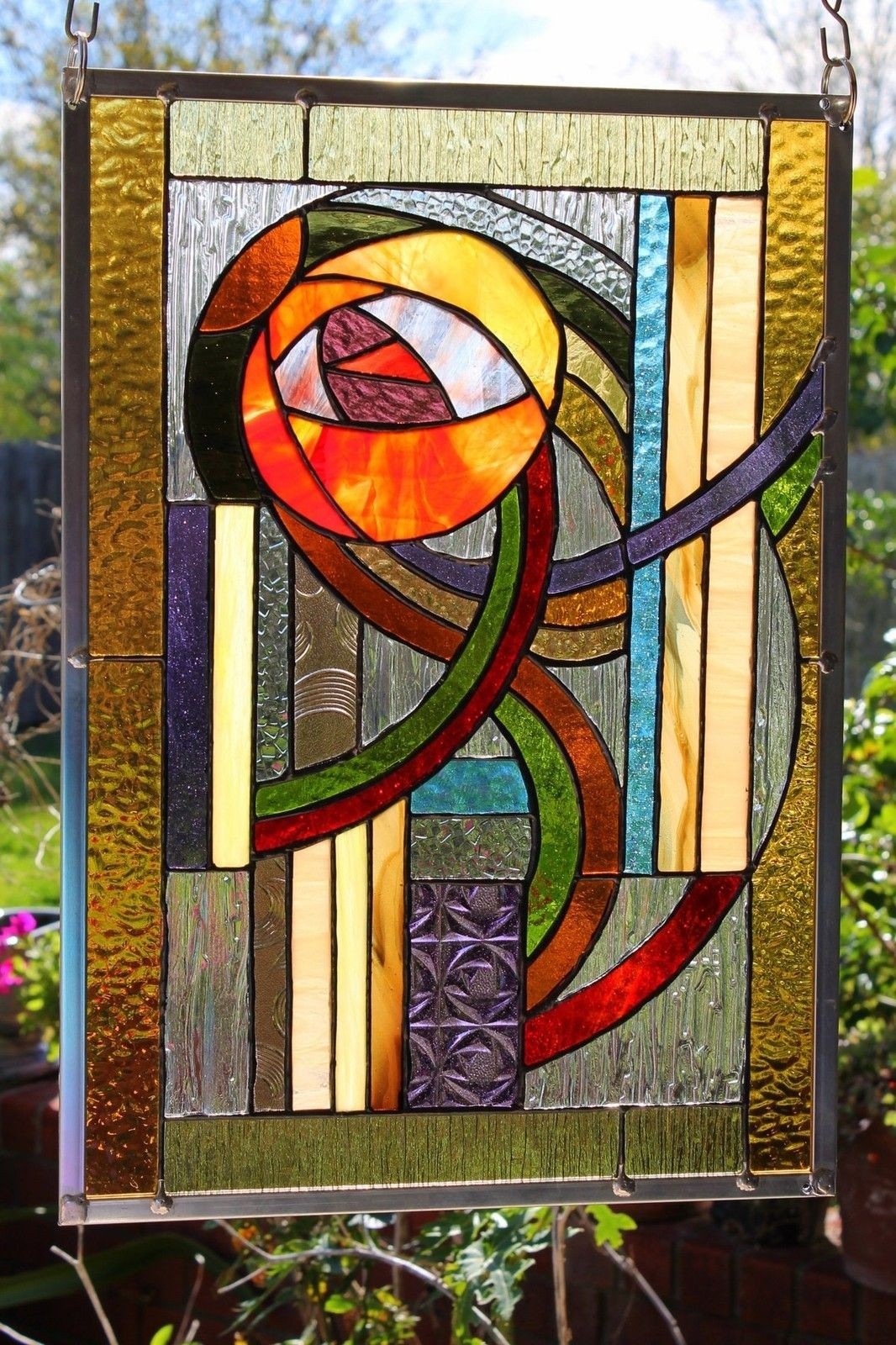 Stained glass window panel metropolis
Gorgeous multicolor stained glass window panel with abstract pattern comprised of rectangles, squares, ovals and curves. Hang it in front of a window to enjoy the dramatic spectacle of sparkling light shining through.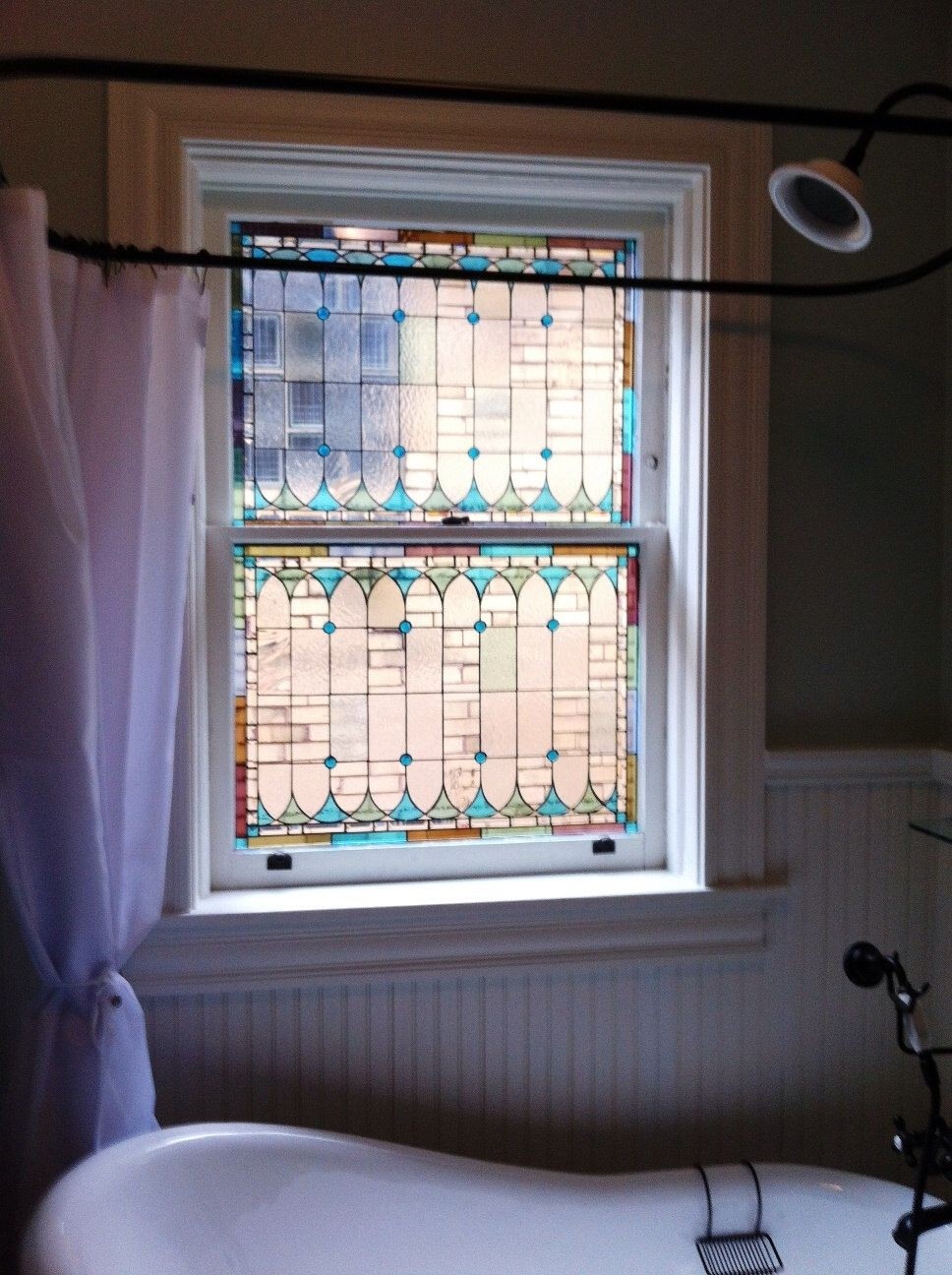 Original stained glass window panels
Unique customised window panels handmade of lead, copper foil, stained glass in blue, green, amber yellow and brownish tones. They have multiple-arched top and bottom edges. Frame corners and panel centres are adorned with bluish faceted jewells.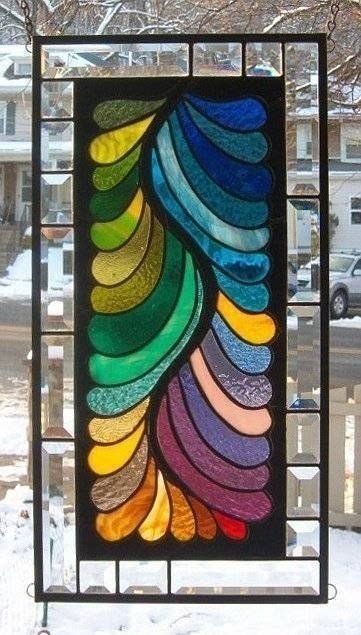 A Fine Feathered Collection Stained Glass Window Panel Signed And Dated
The decorative panel with stained glass in beautiful colors is a perfect combination that captivates. The ideal solution for window decorations creates a unique effect in the decor. The palette of rainbow colors impresses.

Violet butterfly wisteria stained glass window panel
It is not surprising that butterflies are found among colorful flowers, it draws to its own - also in a retained glass in the form of a colorful window panel made of stained glass, with decorative butterflies and purple lilacs.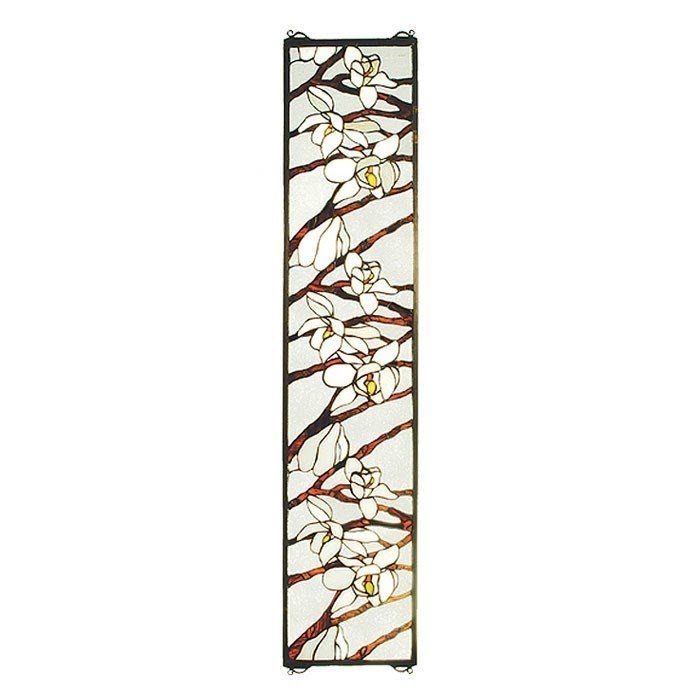 Tiffany Magnolia Stained Glass Window
This stained glass window features a handcrafted design consisted of 337 pieces of stained art glass sitting inside of an antiqued brass frame. The window is resistant to fade, and includes screws, hanging chains and mounting brackets. Wipe clean with a damp cloth.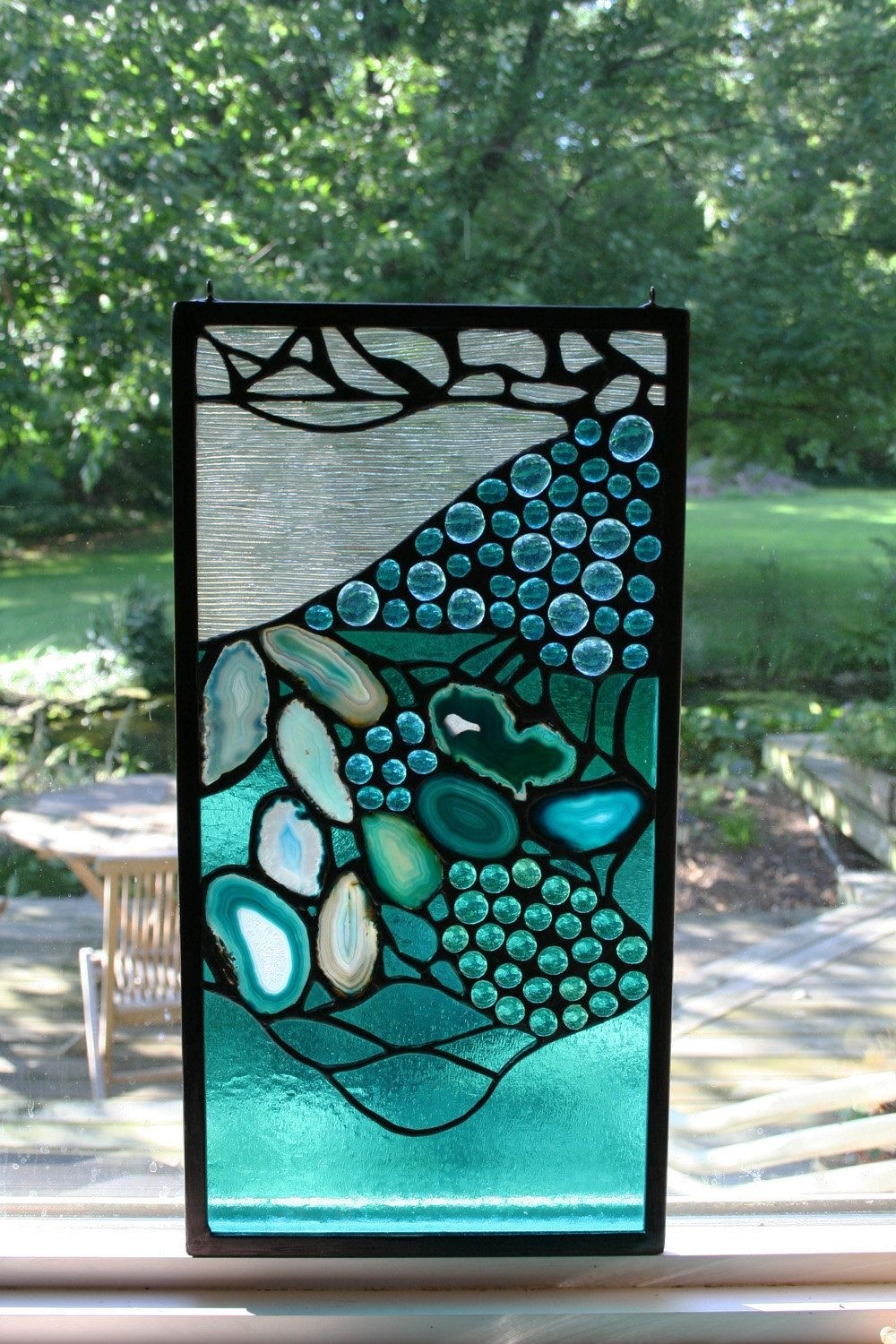 Stained glass window panel with agates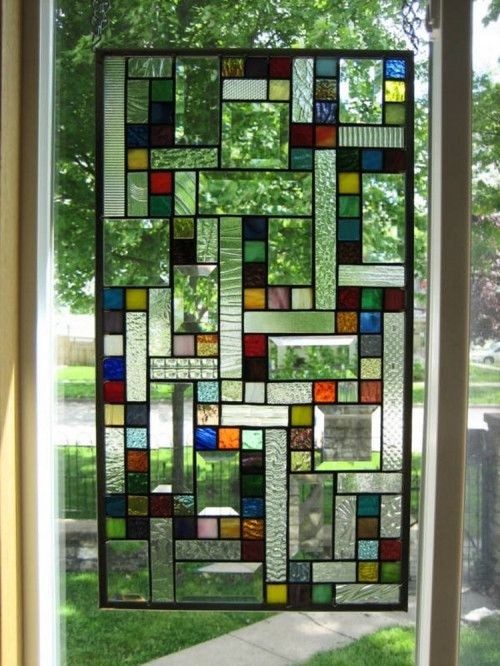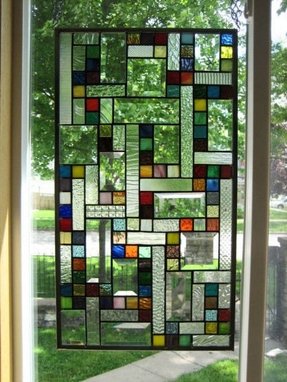 The vibrant stain glass panel placed in the front door. The abstract geometric pattern will be decorating not only the door but also the hall's floor when the light will catch the proper angle of incidence.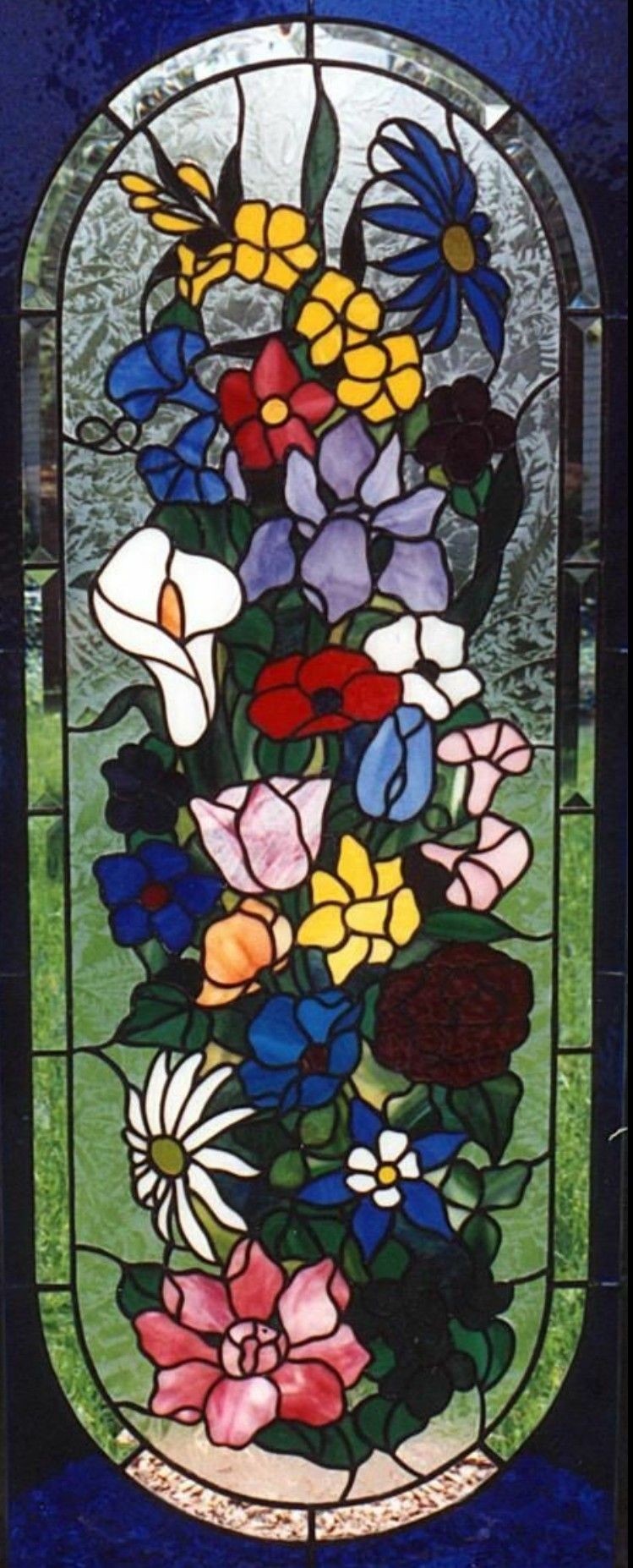 stained glass bathroom window in flower design Some of the flowers in this bathroom window next to the master bedroom match the flowers in the bedroom decorating scheme. Since this bathroom window is directly across from the neighbor's window, it also pr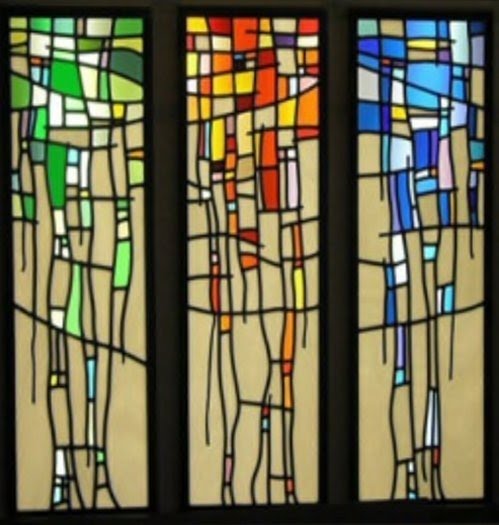 STAINED GLASS - 3 PANE WINDOW contents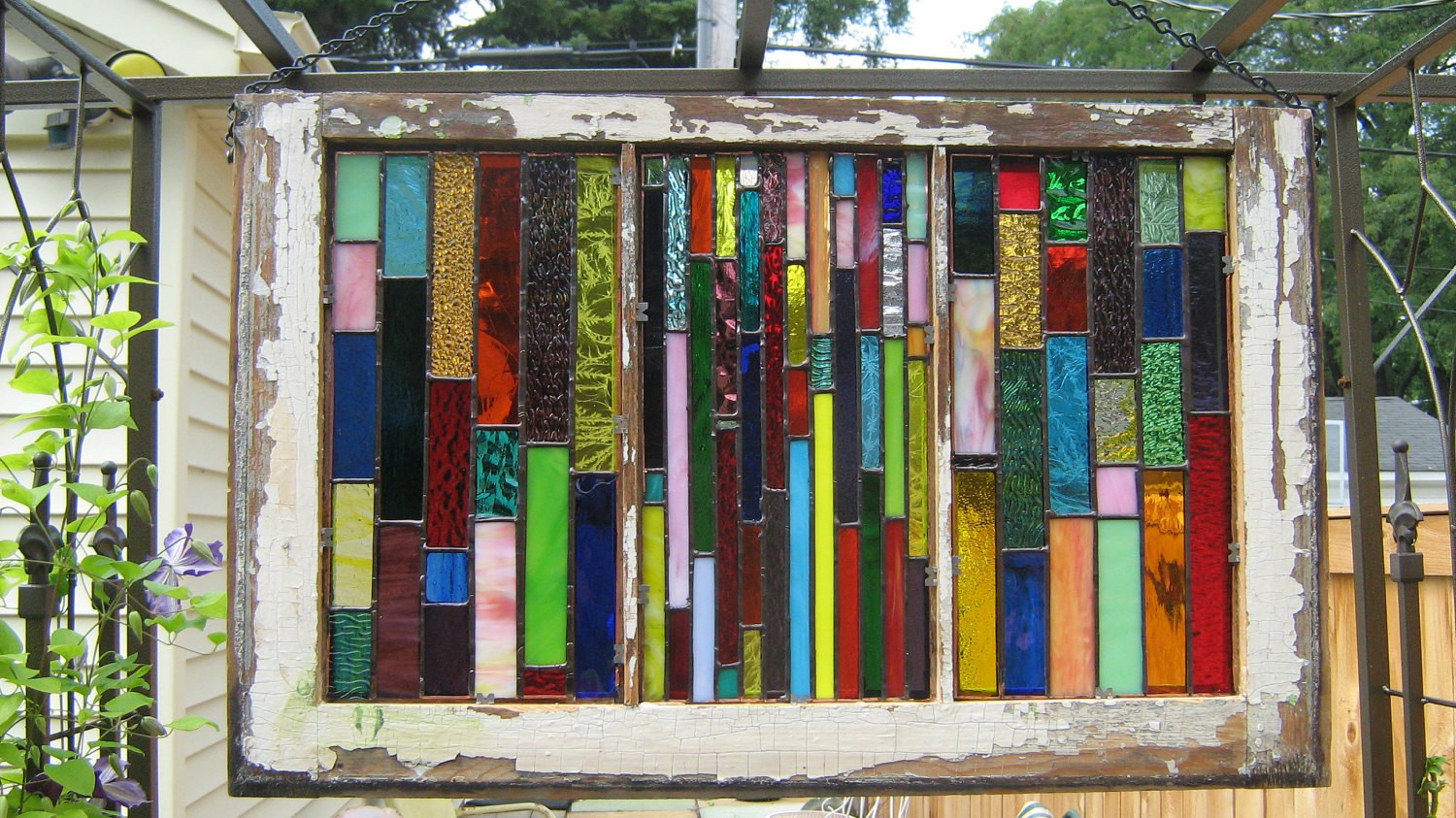 Request a custom order and have something made just for you.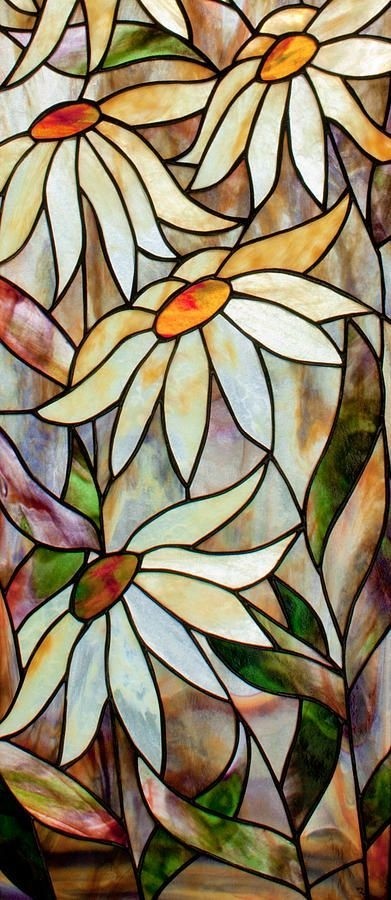 designed and made by David Kennedy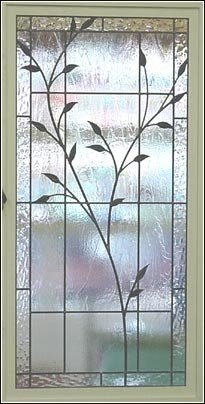 Stained & Leaded Glass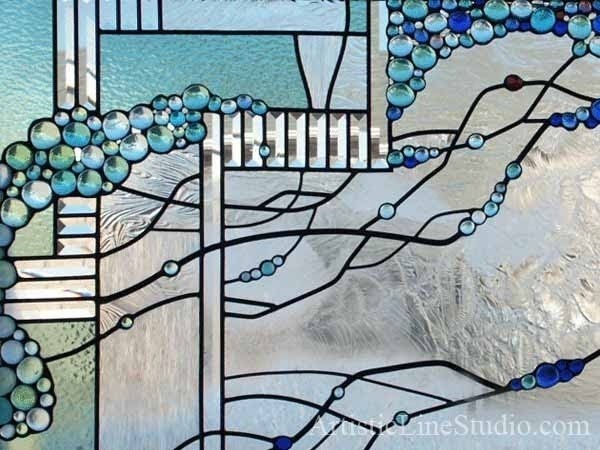 Stained and leaded glass window panel for a family room with fireplace ...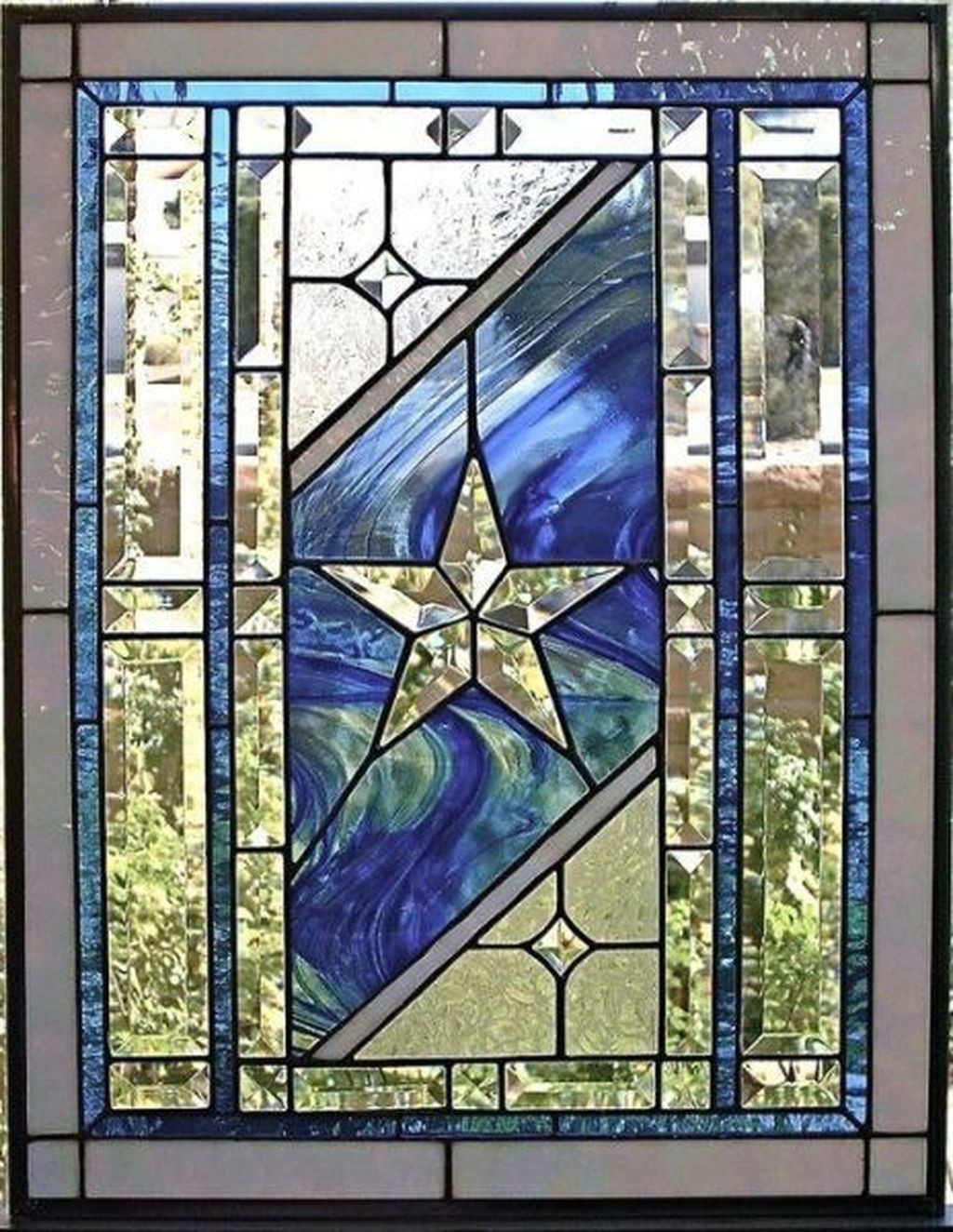 Custom Made Traditional Stained Glass Window/Panel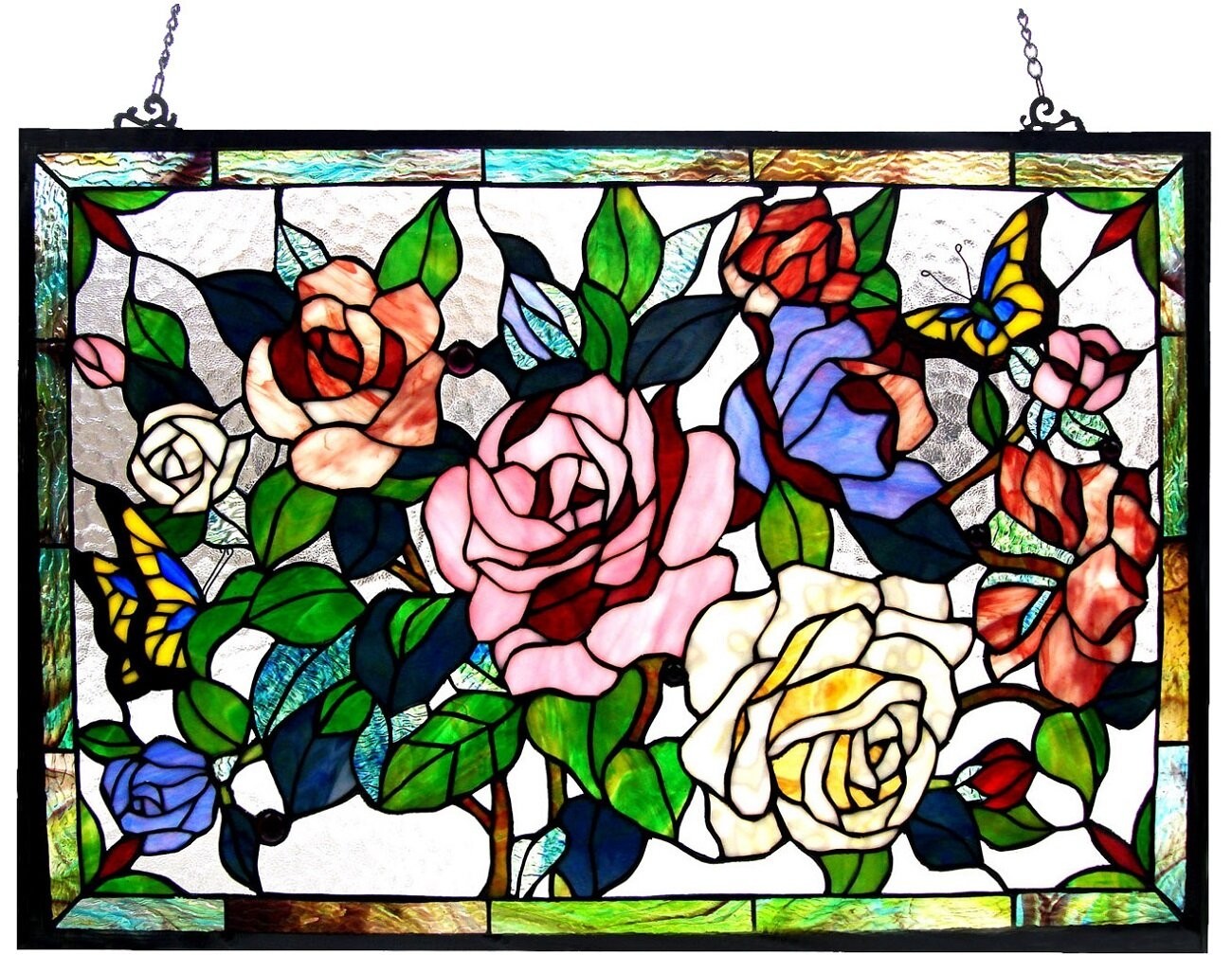 Tiffany Roses / Butterflies Design Window Panel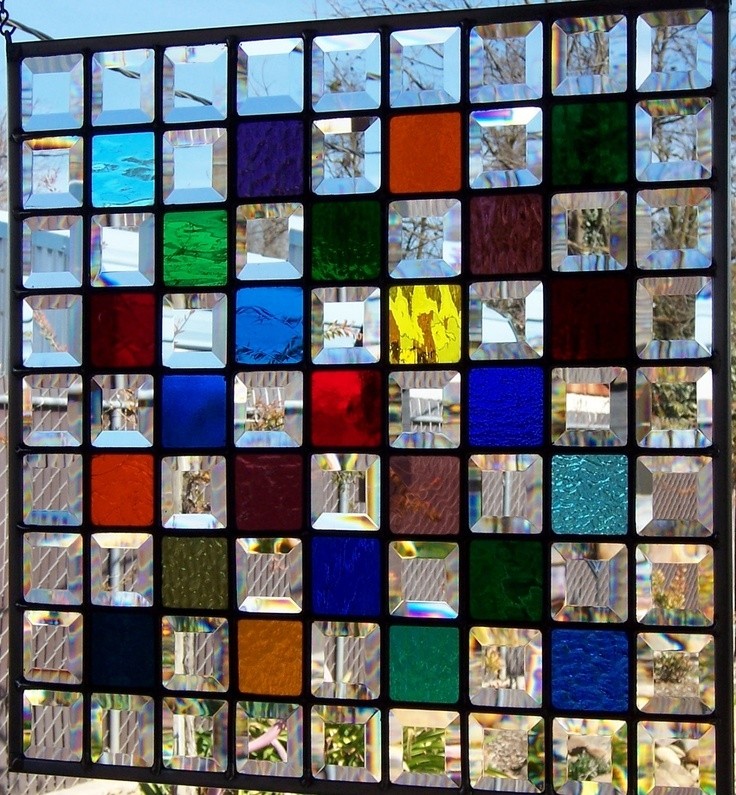 Very vibrant multi color stained glass window using 56 bevels in the design accenting 25 different colors and textures of multi colored glass. (I'd like purple gold magenta pumpkin and olive.) It is gorgeous with the light dancing off all of the bevels. T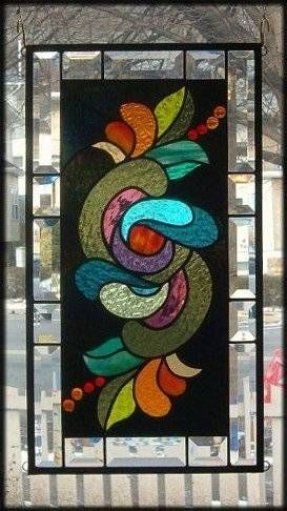 Floral Splendor Stained Glass Window Panel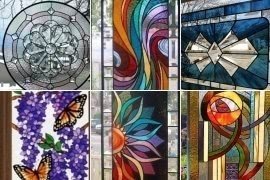 Stained glass panels that give your house an antique and sophisticated look. They are made from strong, hard-to-break glass and they will definitely make your house more attractive. The glass panels are made with a combination of clear and colored glasses.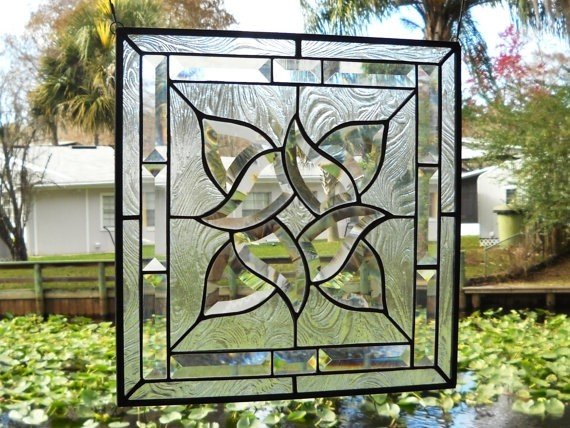 Traditional Stained Glass Window Panel with Beveled Stained Glass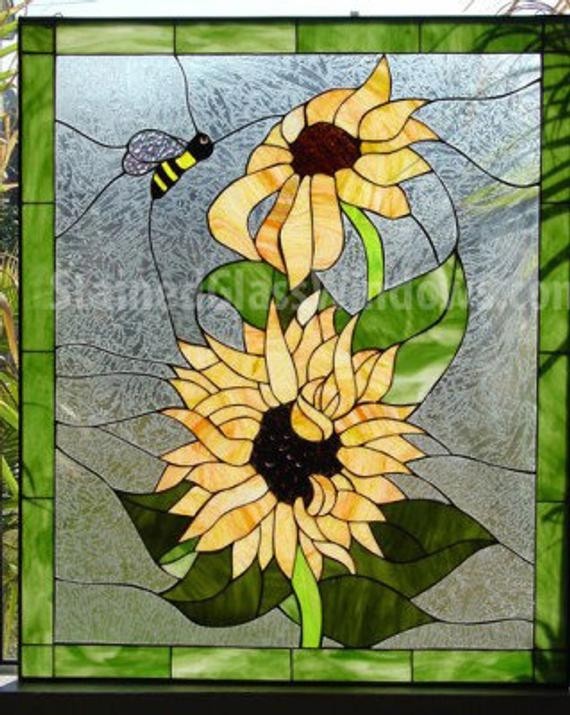 Bumble Bee & Sunflower Stained Glass Window Panel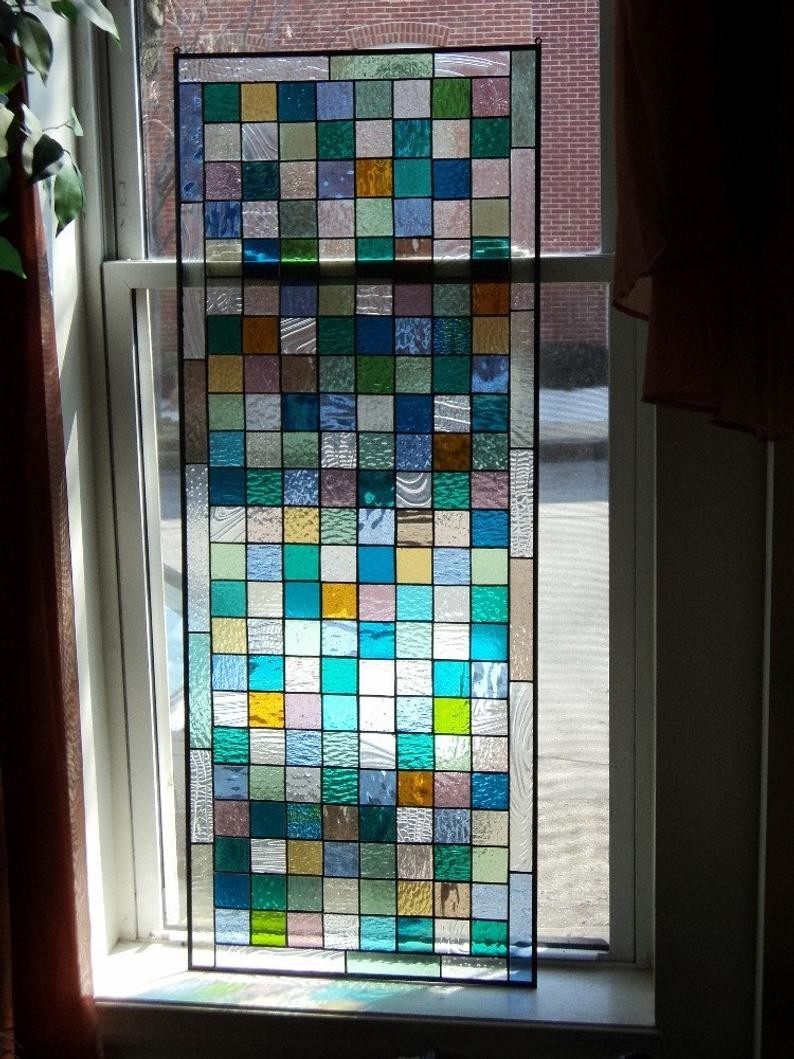 Custom Made Stained Glass Window Panel - Sea Glass Colors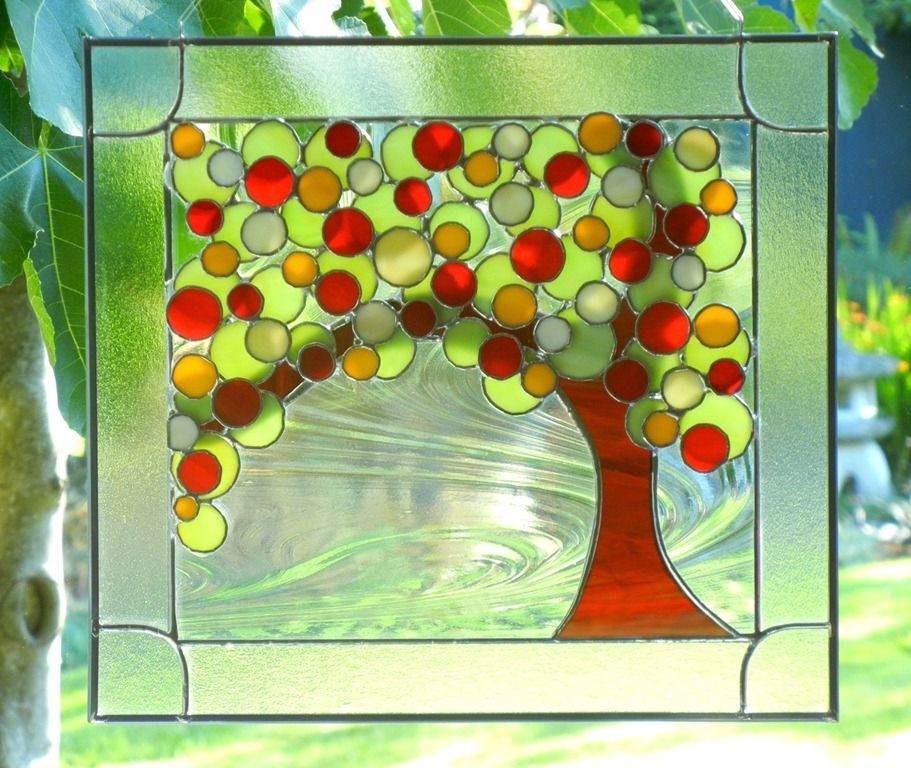 Stained Glass Window Panels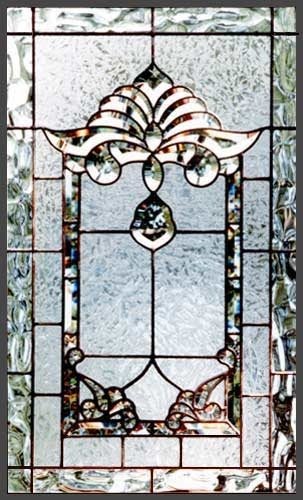 Leaded Glass Beveled Window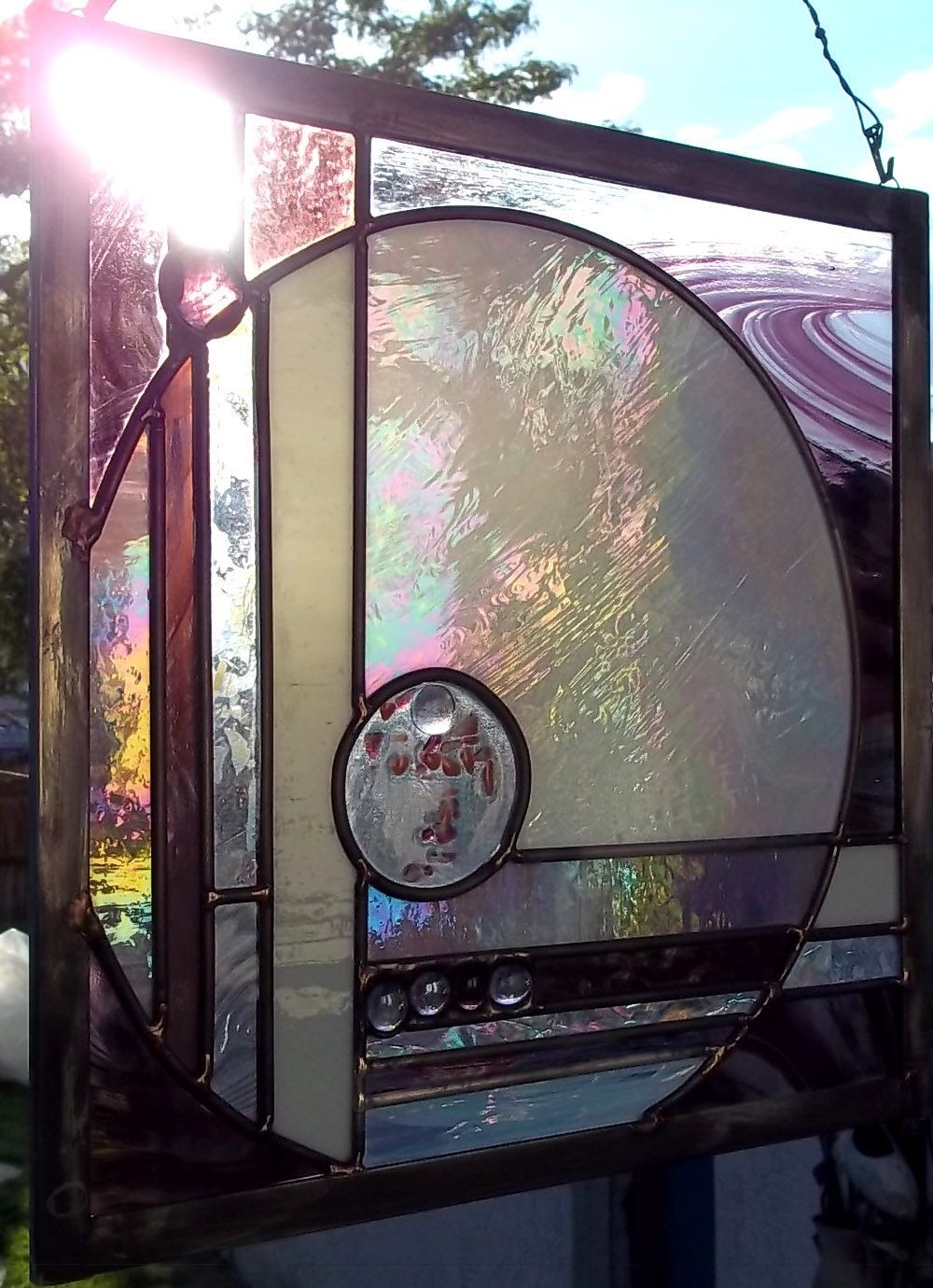 Stained Glass Window Panel - Pale Moon Abstract Stained Glass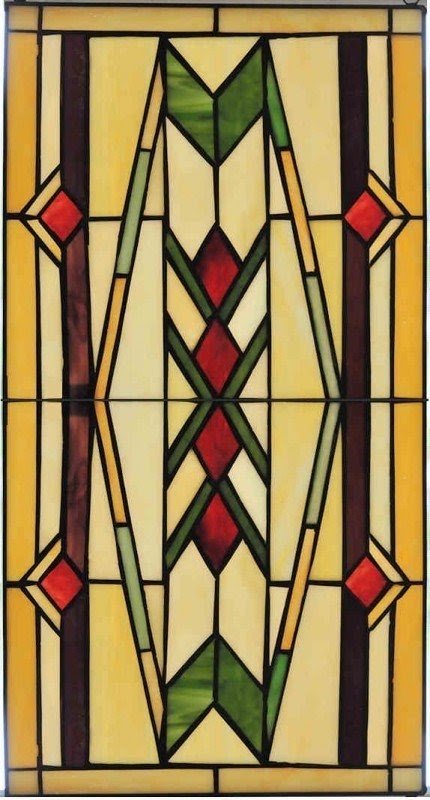 Southwest stained glass window panel is hand-crafted & customizable ...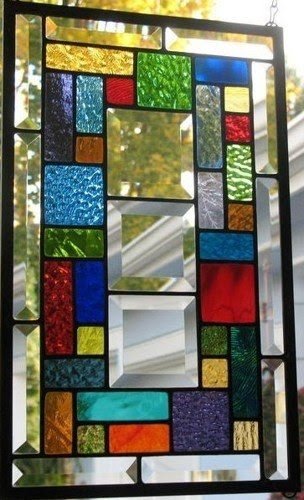 Windows Within 2 Stained Glass Window Panel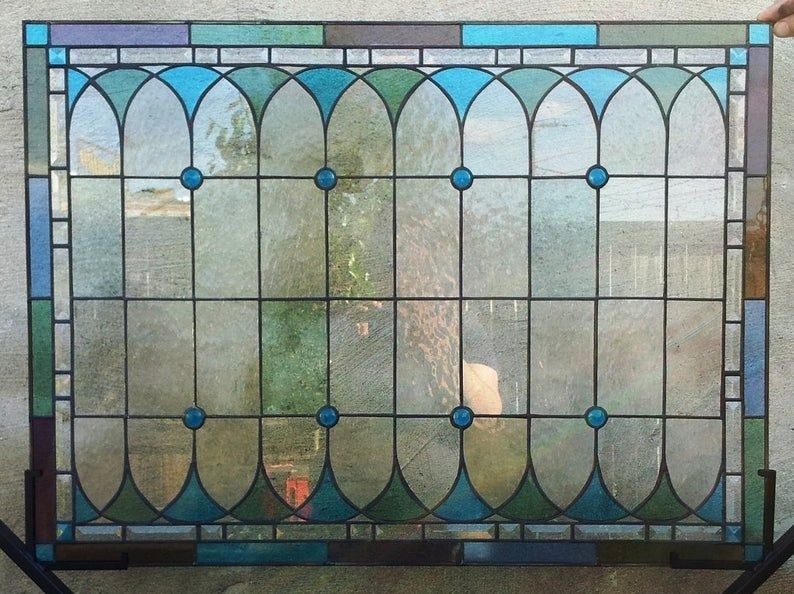 Custom Made Original Stained Glass Window Panels/ Custom Designed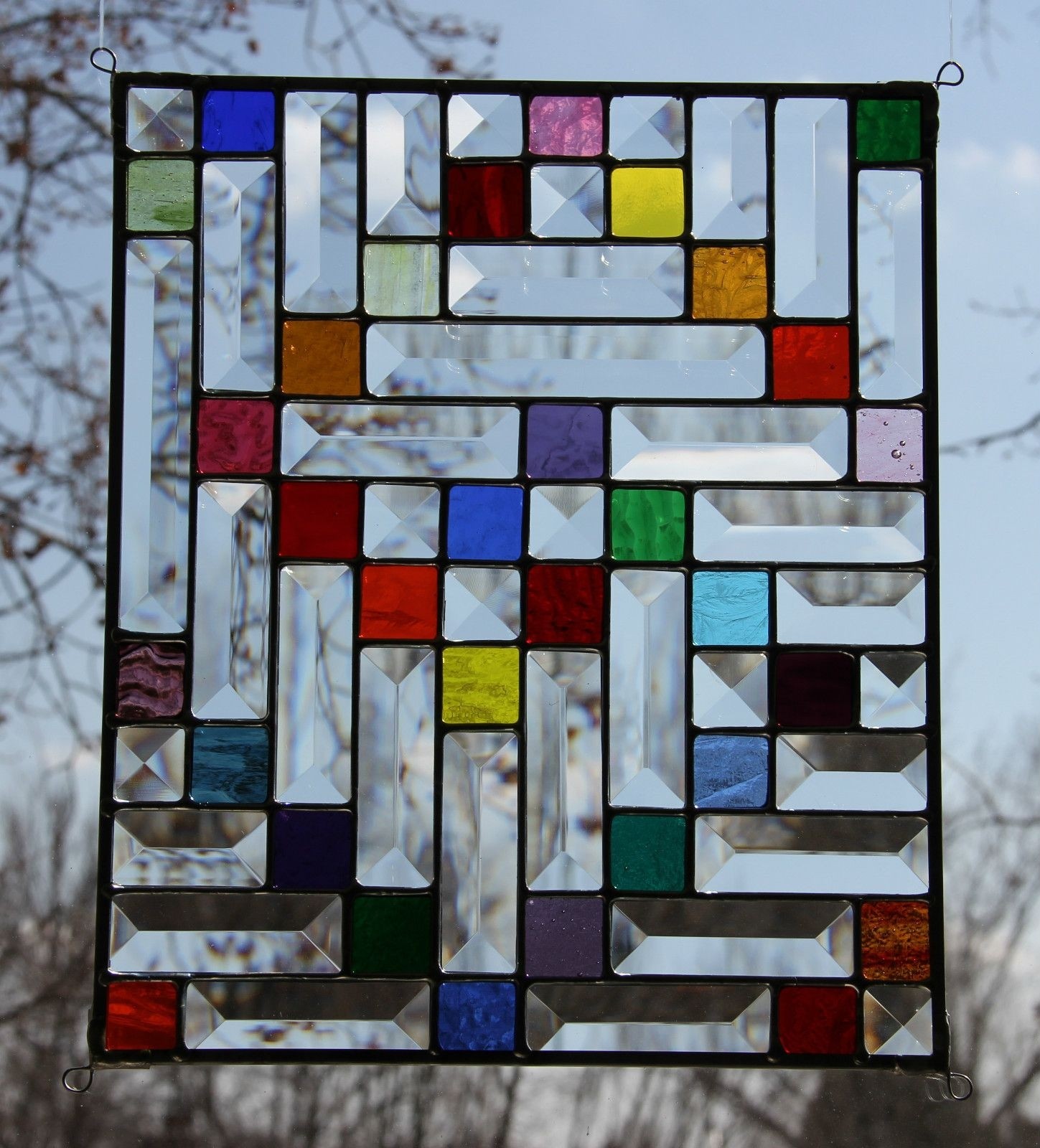 Original Twisted Stained Glass Window Panel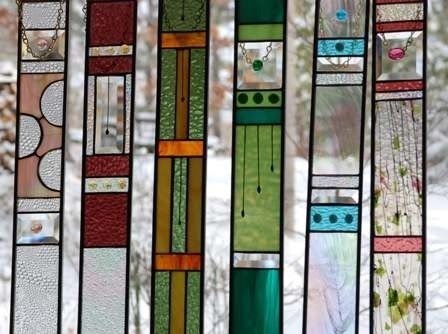 Handmade Teal STAINED GLASS Panel the perfect addition to your home or cottage....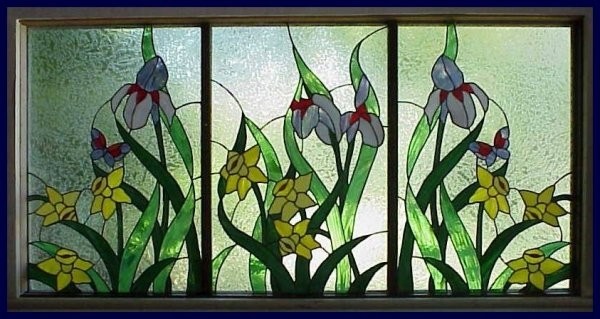 windows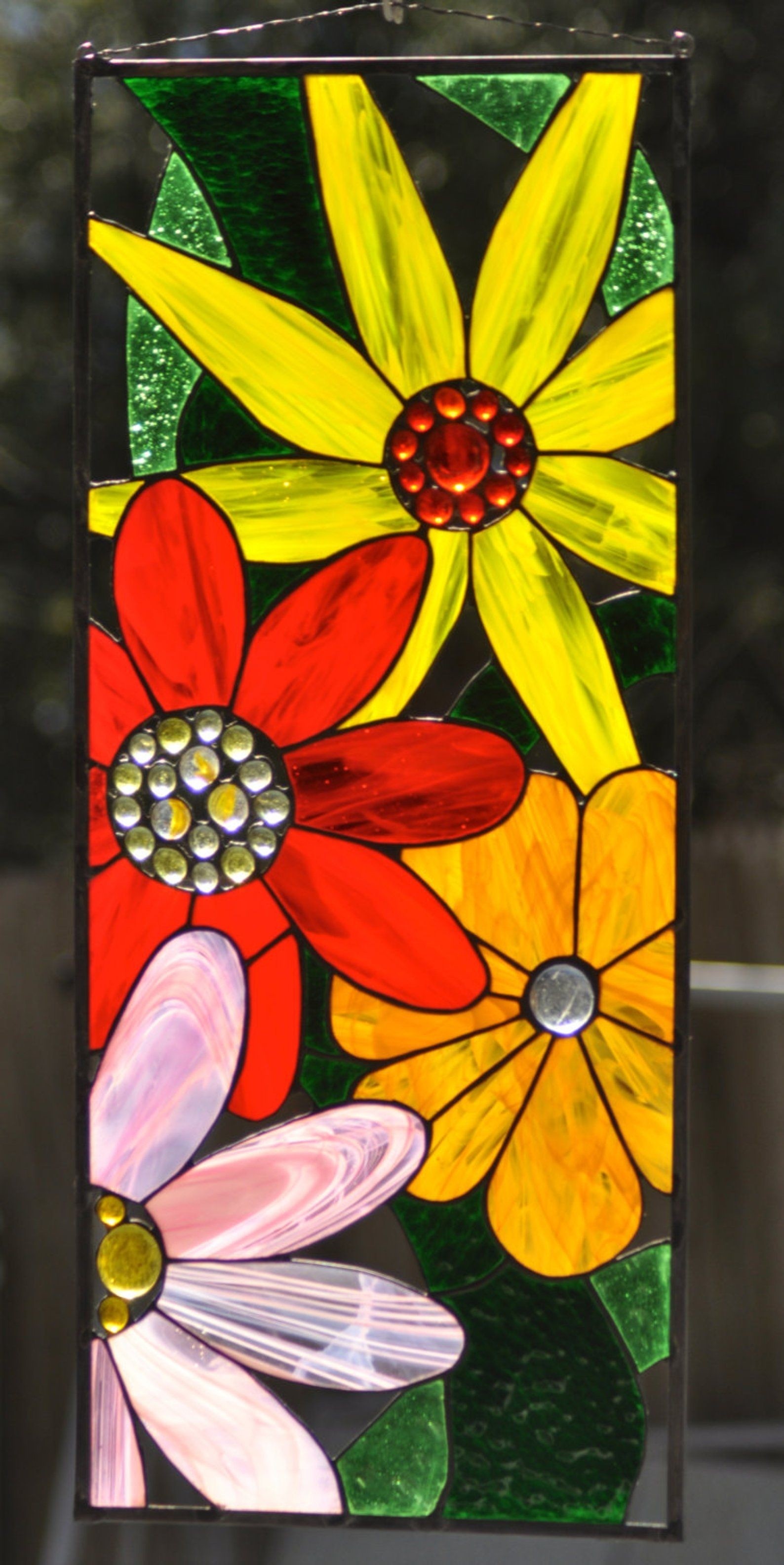 Stained glass Window Panel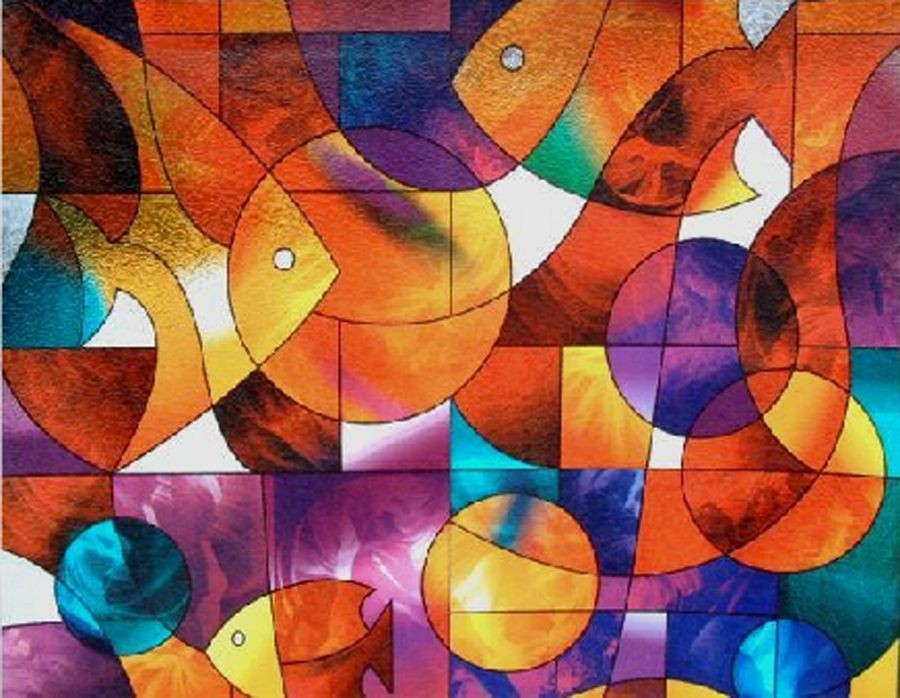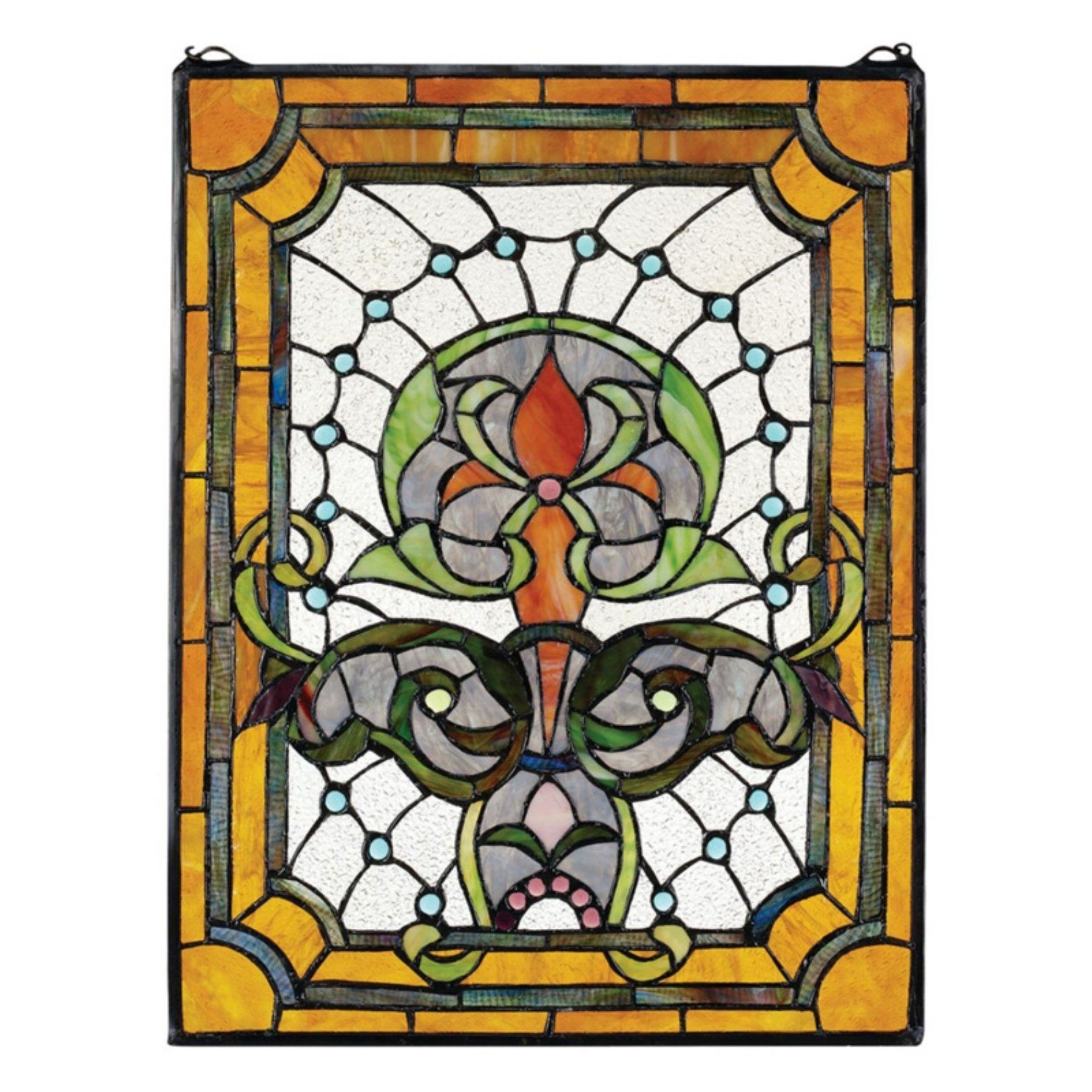 Kendall Manor Stained Glass Window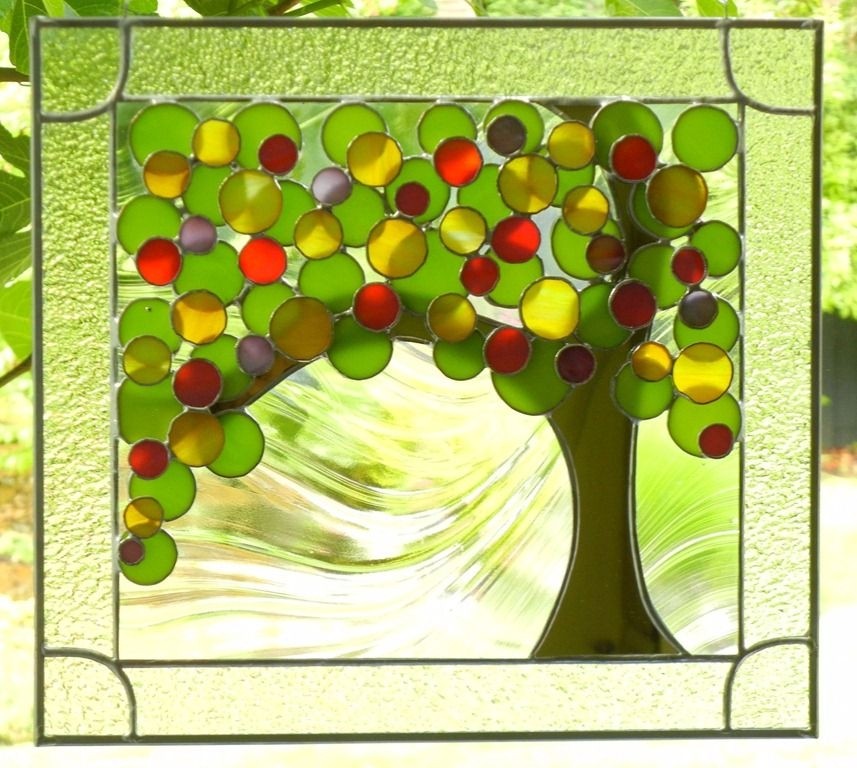 Stained Glass Tree Window Panel "Swing Song"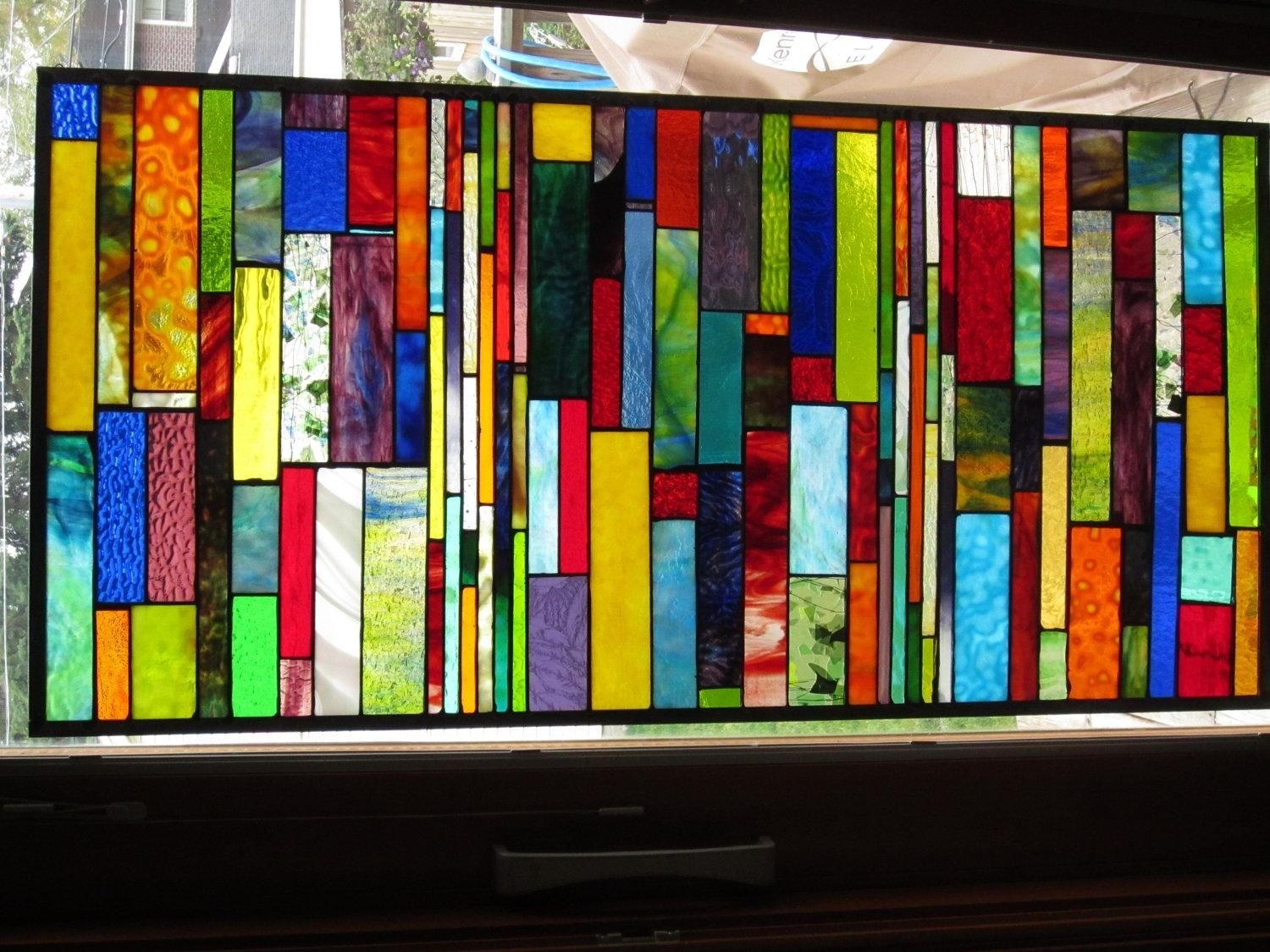 Request a custom order and have something made just for you.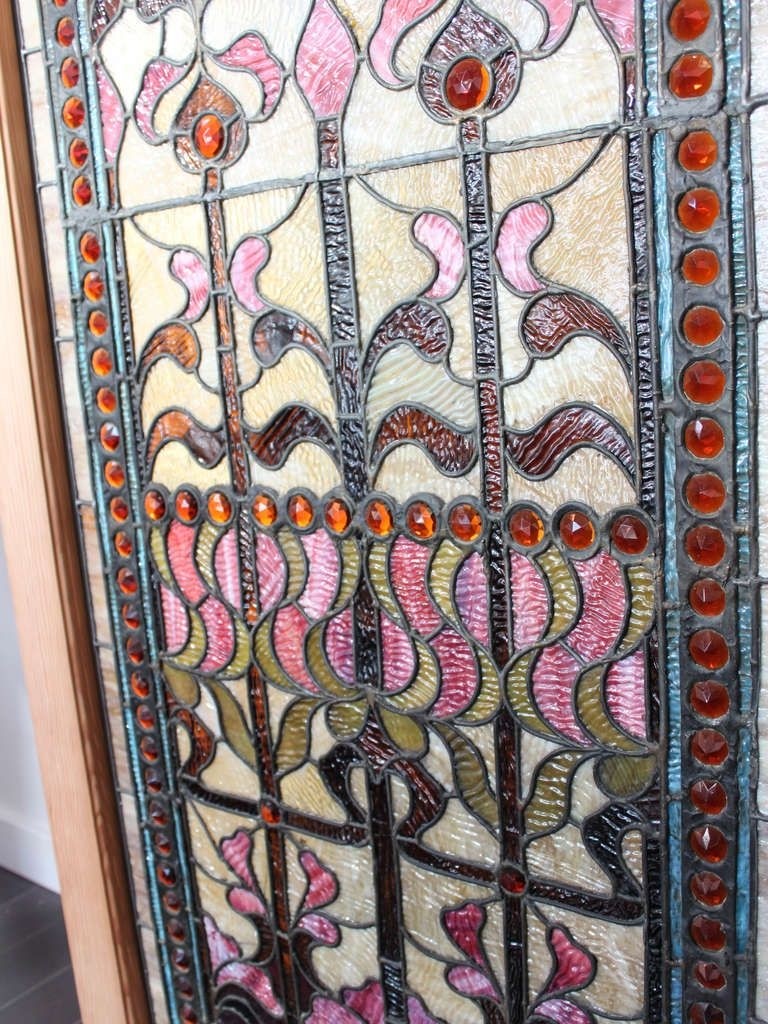 Large Tiffany Stained Glass Window Panel image 9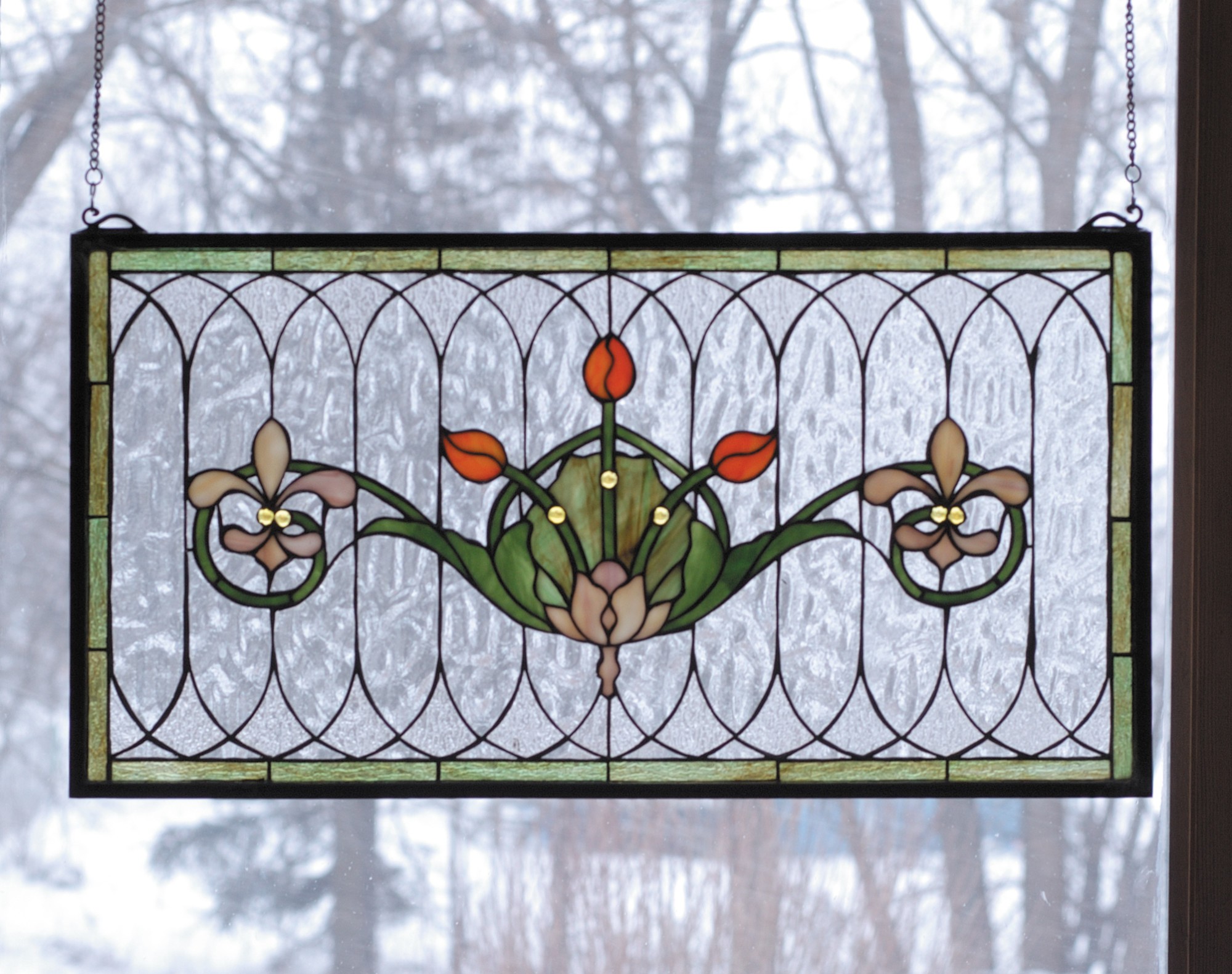 Tulip and Fleurs Stained Glass Window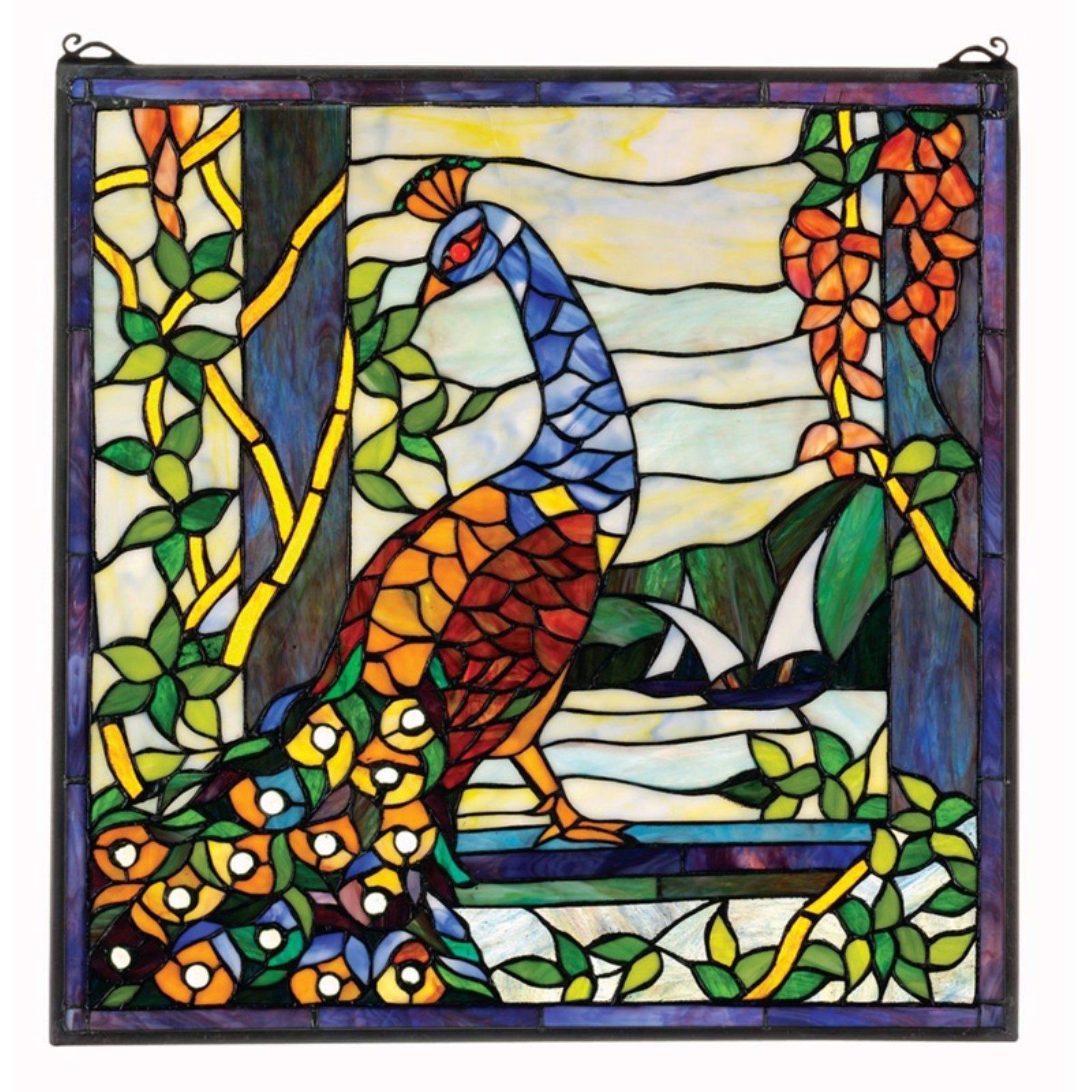 The Peacock's Garden Stained Glass Window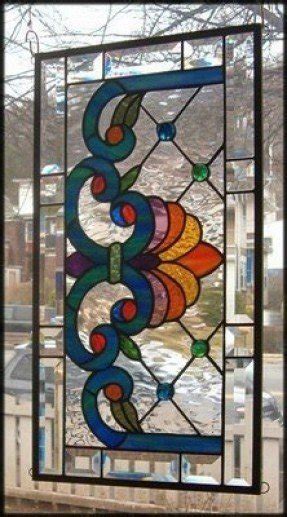 Victorian w A Contemporary Flare Stained Glass Window Panel Signed Dated | eBay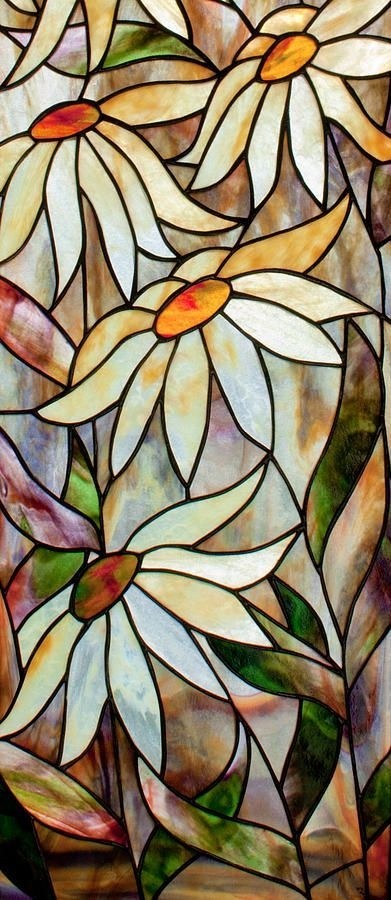 Large Architectural Clears and Greens Stained Glass Window Panel