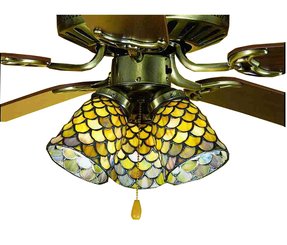 Stained Glass Lighting, Lamps, Pendant Lights, Island Lights, Sconces ...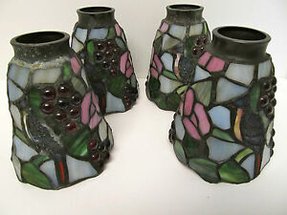 Ceiling-Fan-Light-Lamp-Shades-Set-of-4-Stained-Glass-Shades-Grapes ...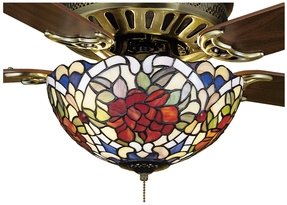 It's easy to fall in love with Spanish stained glass ceiling fan light lampshades from Tiffany. This ceiling lamp with a fan is a replica of a unique Art Nouveau lighting in bright colors with painted grapes and a stately mosaic.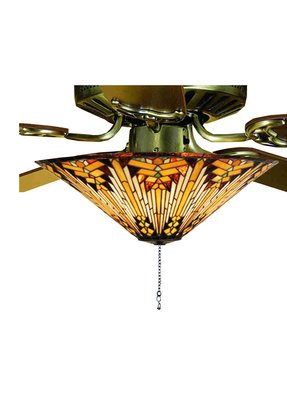 73124m - 17W Tiffany Nuevo Mission Fan Light Fixture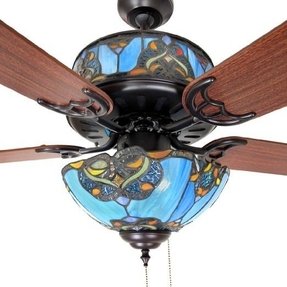 Stained Glass Ceiling Fan Light Shades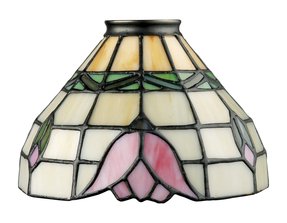 ... Mix-N-Match Tiffany-Style Ceiling Fan Glass Shade by ELK Lighting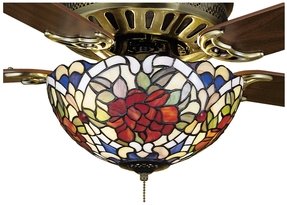 Wow, would you just look at this amazing, stained glass lamp shade? I love the flowery pattern, very colourful and invigorating design. Gives off a stunning, traditional vibe. Perfect for any living room!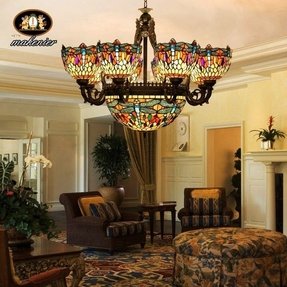 Vintage Tiffany Style Stained Glass Retro Big Chandelier 8 Dragonfly Shade
A very functional and interesting lighting functionality. This ceiling lamp provides good level of light and it includes an attractive, multi-color glass finish. This large element looks good in living rooms.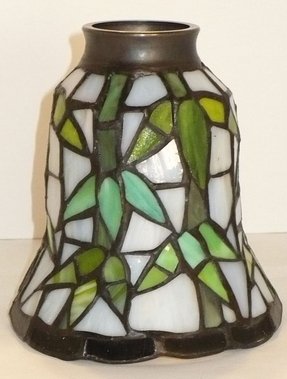 Glass Ceiling Fan Shades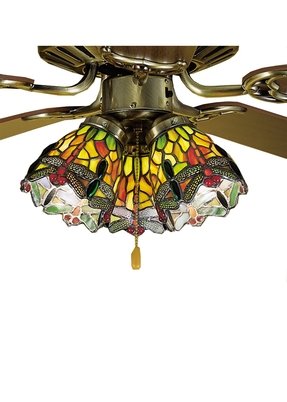 Meyda Tiffany Tiffany Hanginghead Dragonfly Fan Light Shade
A solid and decorative shade used with a light mounted on a ceiling fan. It includes glass elements finished in different colors, so it not only provides light at night, but it also decorates rooms at day.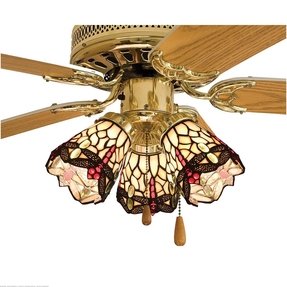 Traditional design for a classic ceiling fan/lamp combo with an elegant style, made with three lights all covered in lampshades made out of stained glass, providing a colorful detail and a sophisticated finish.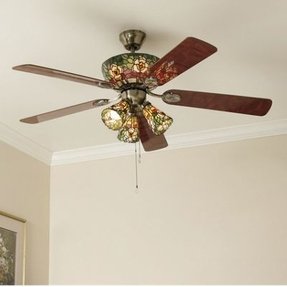 ceiling fan this stained glass magnolia ceiling fan three speed fan ...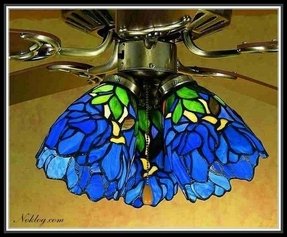 Stained Glass Ceiling Fan Light Shade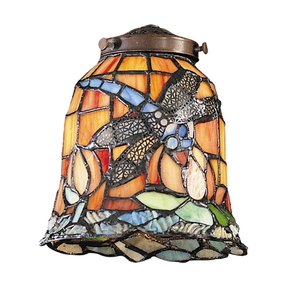 Visit our entire selection of ELK Lighting products.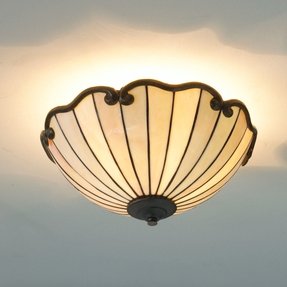 A chic classic ceiling lampshade resembling an open upturned umbrella. It's made of triangularish stained glass tiles in light brown hues. Its bronze-finished metal frame features a wavy edge with simple scrolls. It accommodates 2 up to 60W bulbs.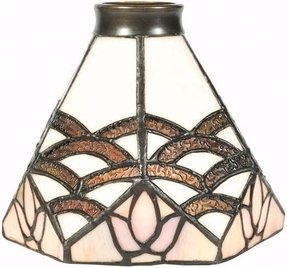 -fan-vanity-light-shade-fan-vanity-light-shades-ceiling-fan-lighting ...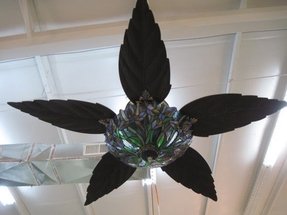 Ceiling Fixture Fan/Light Leaf Shape Blades w/ Multi-Color Stained Glass Shade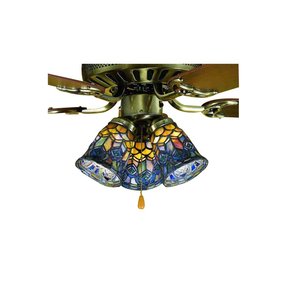 Add a style and fab look to your home with the Tiffany ceiling fan. It features the one light, mahogany and bronze finish and stained glass construction with colorful pieces.
Stained Glass Sunflower Pendant Lamp from Seventh Avenue ®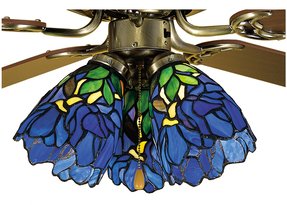 Old-fashioned chandelier connected with ceiling fan. Fan's wing is made of wood and frame of constuction is made of brass. Three stained glass lampshades look like blue flowers. This elegant chandelier will be perfect for elegant salon.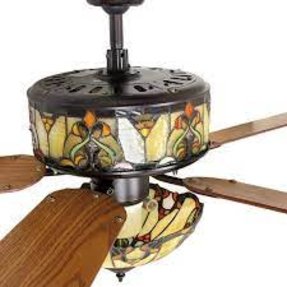 Traditional design for an old-fashioned ceiling fan with a light shade made out of black-painted aluminium with a stained glass decal on the top and bottom, which nicely matches with the wooden fan blades.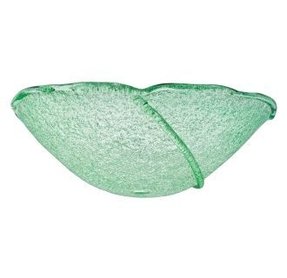 Universal Glass Bowl Ceiling Fan Light Kit
If you want to add a bit of glam to your ceiling fan, this frosted glass bowl is right for you. There is a hole in the center that allows to attach it to the fan. Traditional style and a simple way to add beauty to your room light.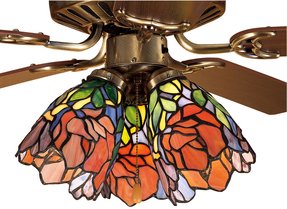 An attractive lamp shade suitable for ceiling mounting. This glass element includes a multi-color floral design and a solid frame. It provides light at night and decorates different stylizations of rooms at day.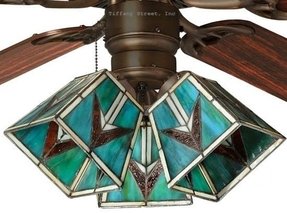 Southwest Tiffany Style Stained Glass Ceiling Fan Shade
If you are looking for an artistic and, at the same time, functional solutions, then this Tiffany Style ceiling fan shade may be something for you. Stained glass provides unique design experience, which will enhance any interior it will appear in.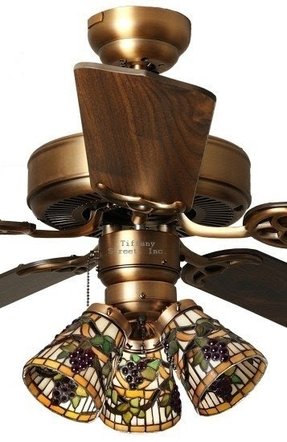 Details about Grape 3-Light Tiffany Style Stained Glass Ceiling Fan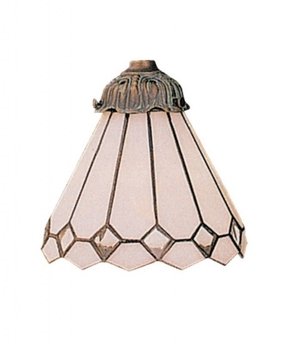 Glass: Tiffany Style Glass Mix-N Match - Glass Only Note: All shades ...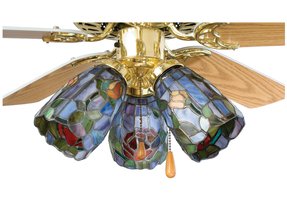 Ceiling fan in Tiffany style. It is mounted on metal frame with gold finish. Lampshades are covered with colorful glass. Great as main or additional source of light. Suitable for residential and commercial premises.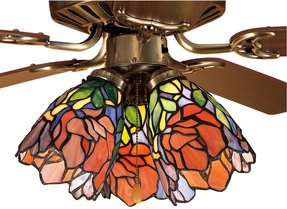 27482m - 5W Tiffany Floral Iris Stained Glass Ceiling Fan Lamp Shade
Stained Glass Ceiling Fan Light Shades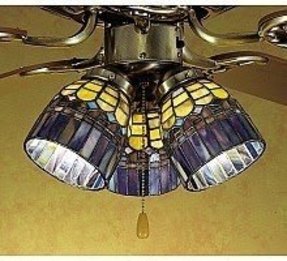 4 Inch W Tiffany Candice Fan Light Shade Ceiling Fixture. Color Theme: Gyb Pbag Collection: Tiffany Sale Price: $50.40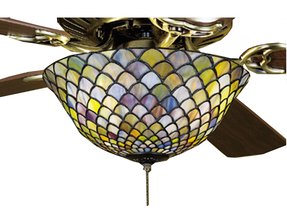 Tiffany Fishscale 3 Light Ceiling Fan Light
This is an excellent piece of equipment each apartment. This is the cover for the three bulbs, which is also connected to the fan. It is decorated with motif of fish scales. It is very elegant and at the same time practical.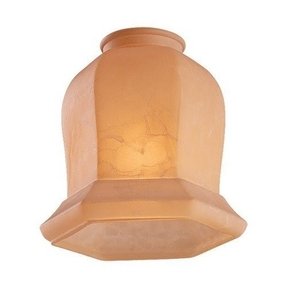 Monte Carlo Fans Tea Stain Bell Glass Shade - 2-1/4-Inch Fitter Opening | G1063 | Destination Lighting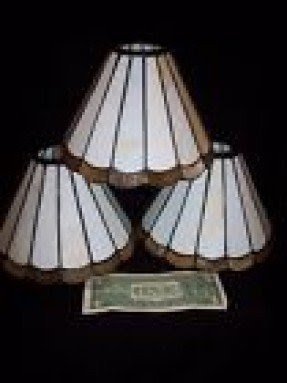 Attractive lamp shades made of stained glass. This kind of lamp provides three sources of light that protect from darkness at night and increase aesthetic value at day. These shades are also resistant to wear.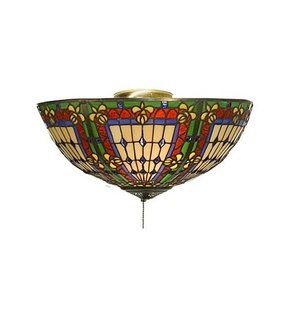 Tiffany Stained Glass Ceiling Fan Lamp Shades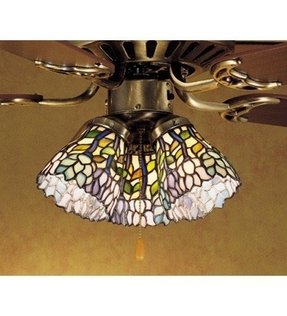 Inch W Wisteria Fanlite Shade Ceiling Fixture - Set of 3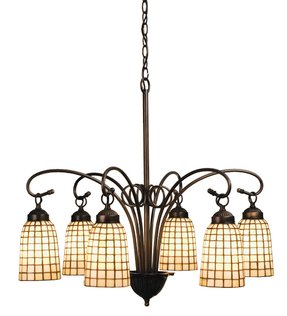 Ceiling lighting fixture: a metal chandelier, finished black, with elongated beige glass shades utilizing geometric accents for a look that's apparently hard to miss. Tiffany style ceiling lamp with six lights.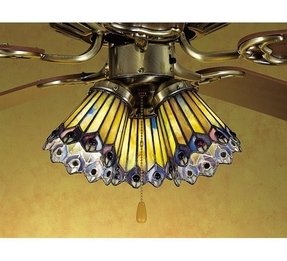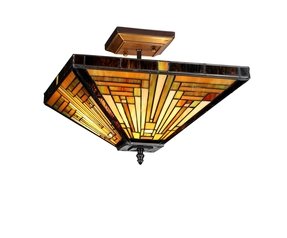 TIFFANY STYLE STAINED GLASS MISSION 2 LIGHT SEMI FLUSH CEILING FIXTURE ...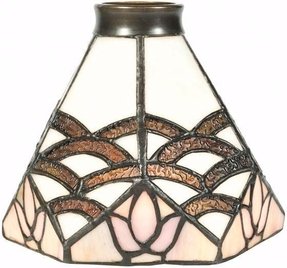 This light shade is an element suitable for ceiling lamps. It features a durable construction with neutral-colored elements. This decorative shade looks very interesting at day and at night in different indoors.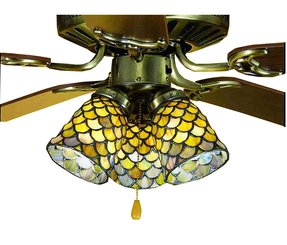 shade tiffany style stained glass grape trellis glass only paneled