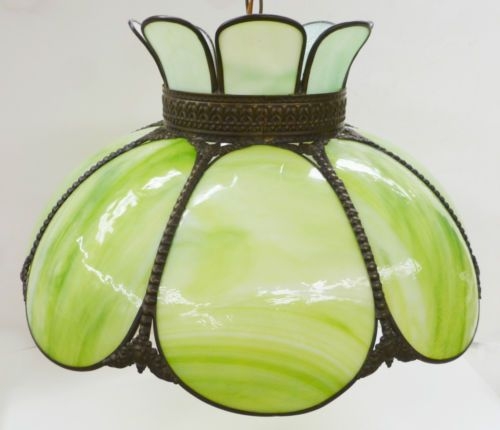 ... Tiffany Style Green Kokomo Glass hanging Swag Lamp Light Fixture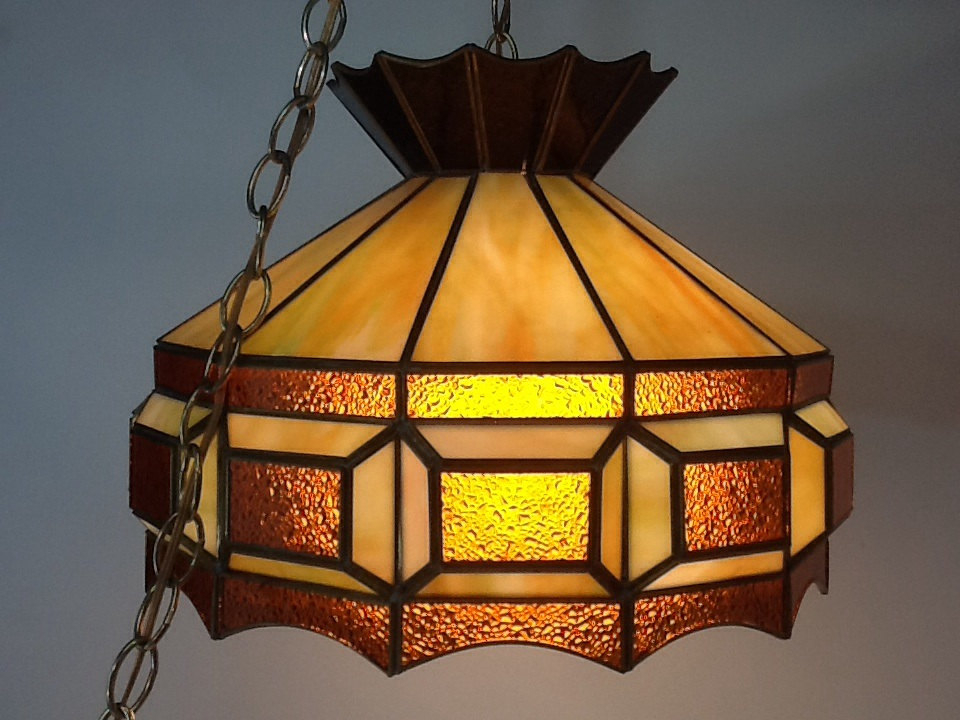 A gorgeous Tiffany swag lamp that sparkles with an exotic design and geometric pattern. The lamp features a powder-coated metal frame with pieces of stained glass embedded in it - all suspended from a strong metal chain.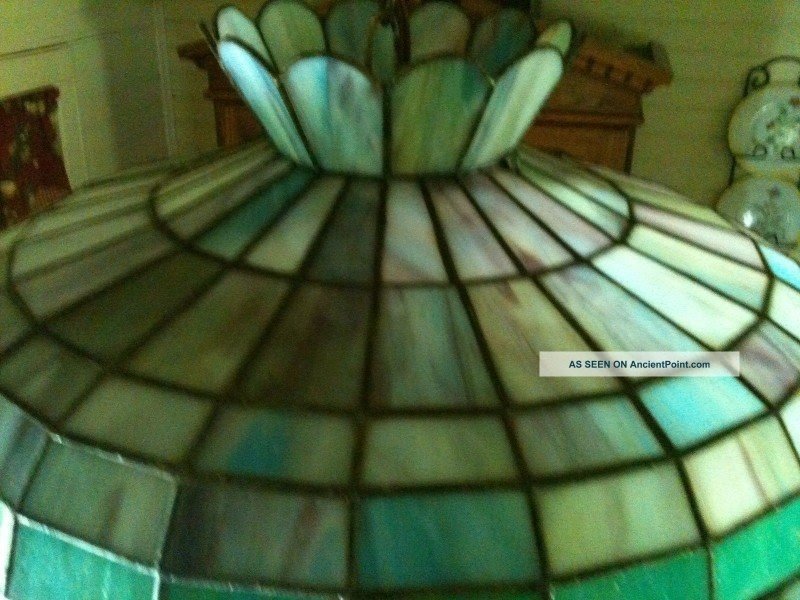 Tiffany Style Slag Leaded Glass Hanging Lamp Lavender Fleur De Lis 12 ...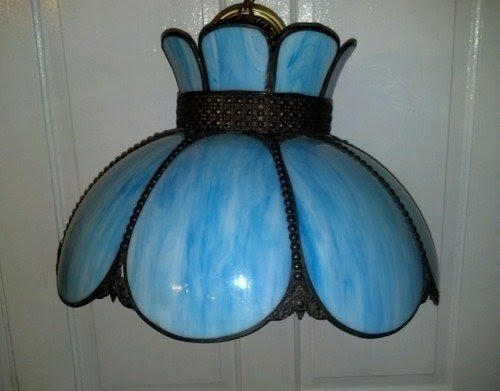 A lovely decoration for indoors, this Tiffany style swag lamp is shaped like a blooming flower, emanating with antique accents and captivating craftsmanship. The shade is made of rustic-finished metal, holding pieces of opaline blue glass.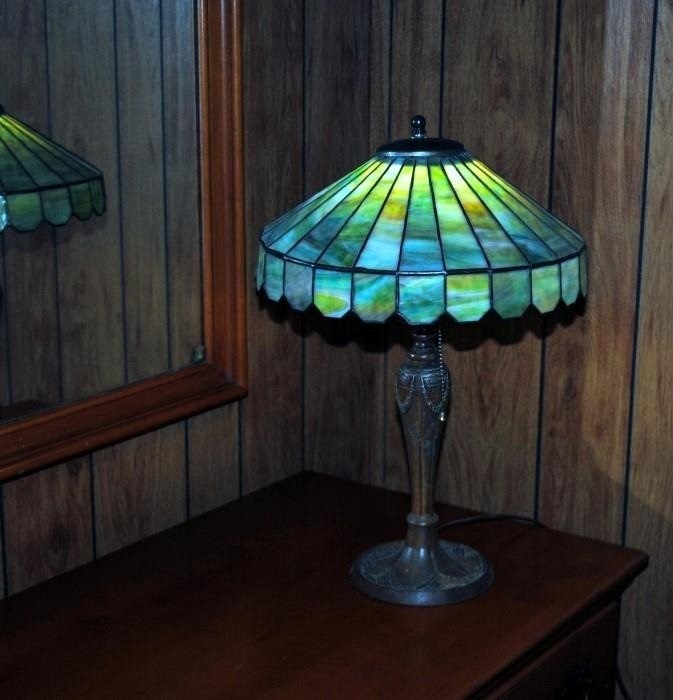 A chic vintage electric table lamp with a sleek candlestick-like stem on a wide round foot crafted of slag in bluish and brownish tones. A canopy-like lampshade of stained glass tiles in greens and blues features an indented bottom edge.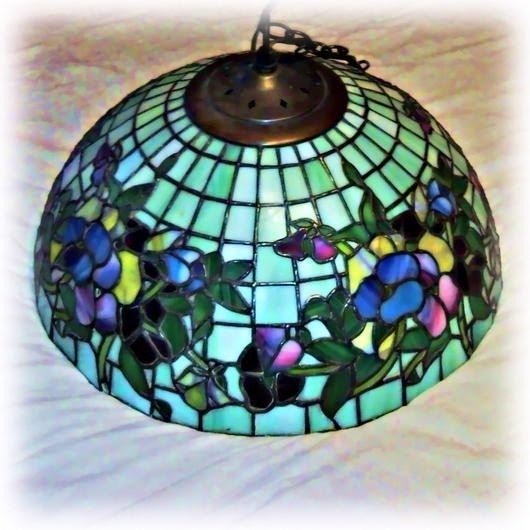 Pendant lamp mounted on metal frame and covered with colorful glass. Traditional form and elegant design for the living room, dining room, kitchen and others interiors as needed.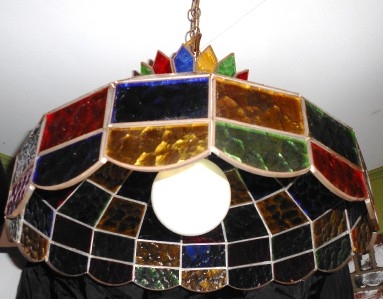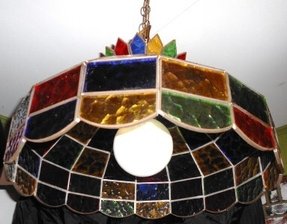 Excellent multi-color table lamp featuring a unique combination of black with several touches of bold colors like green and yellow. The piece is designed to provide radiant lighting and should be a great accent piece for your table.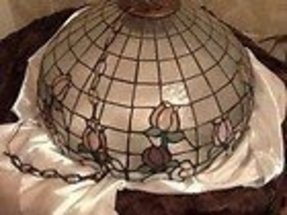 For Sale - Vintage Tiffany Style Rose Stained Glass Swag/Ceiling/Light Fixture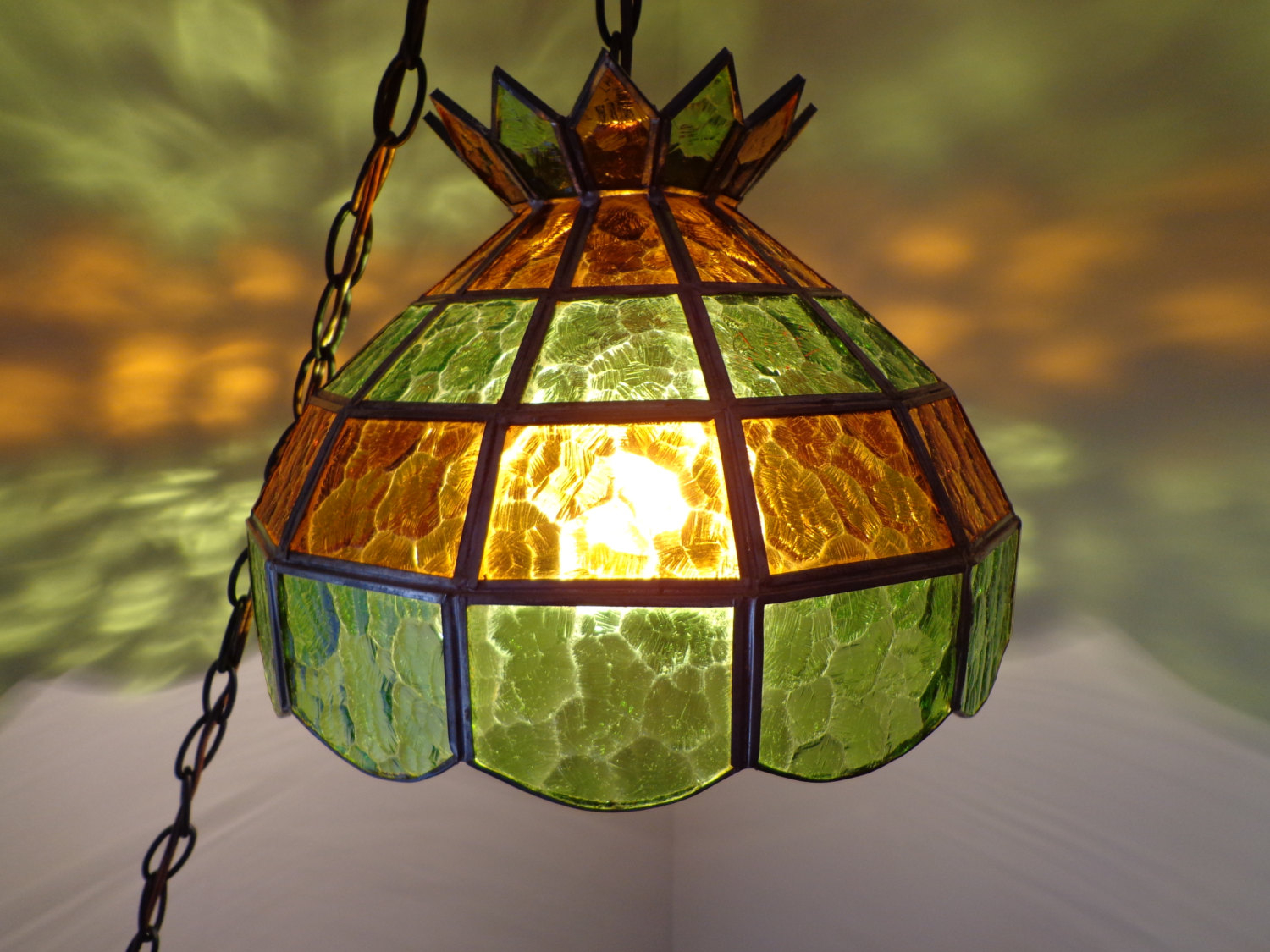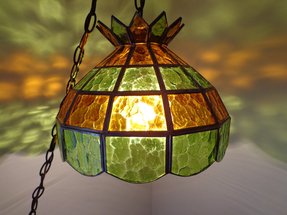 Stunning lamp featuring a stained-glass design to scatter all that ambient light into your home. The lamp has a vintage style to it and should be hung from the ceiling for outstanding function. It's also fitted with a metal hanging chain for safety.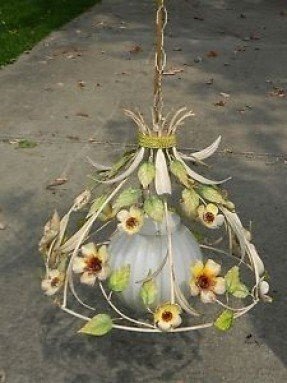 One-of-a-kind, Tiffany swag lamp. Floral decoration makes it really great for the spring when you want to show your connection to nature. But it's equally good during the winter, to fight the monotony and grey weather.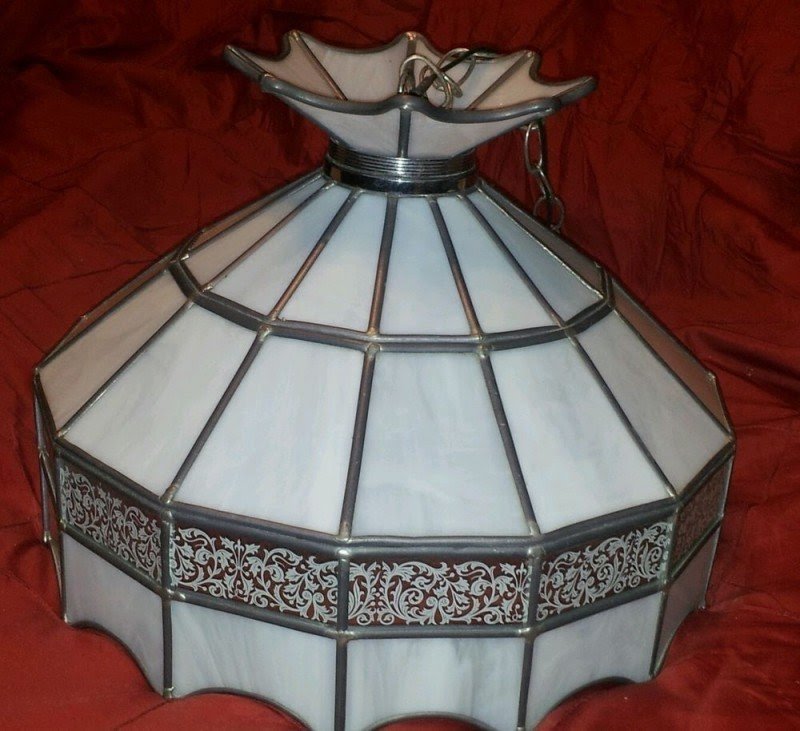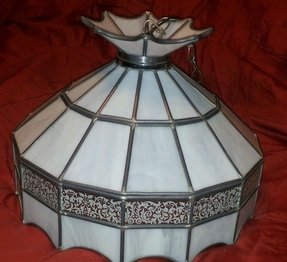 Pendant lamp mounted on adjustable chain. Frame is made of metal and covered with glass. Lampshade is finished with sophisticated ornamentation. Neutral design for each place.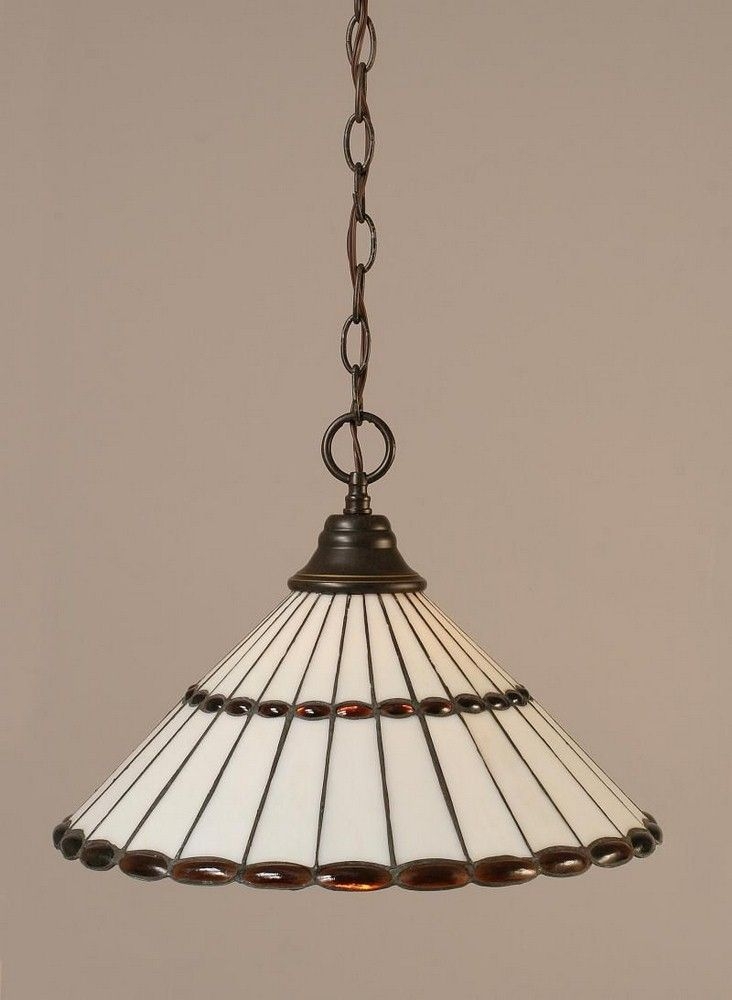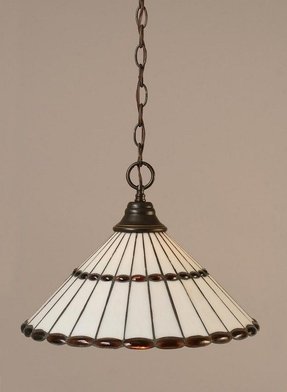 Honey glass and amber jewels make this Tiffany glass shade an absolutely stunning decor proposition. Finished in dark granite, it will add elegance and charm to the space. Measures overall 11.25'' H x 15.5'' W.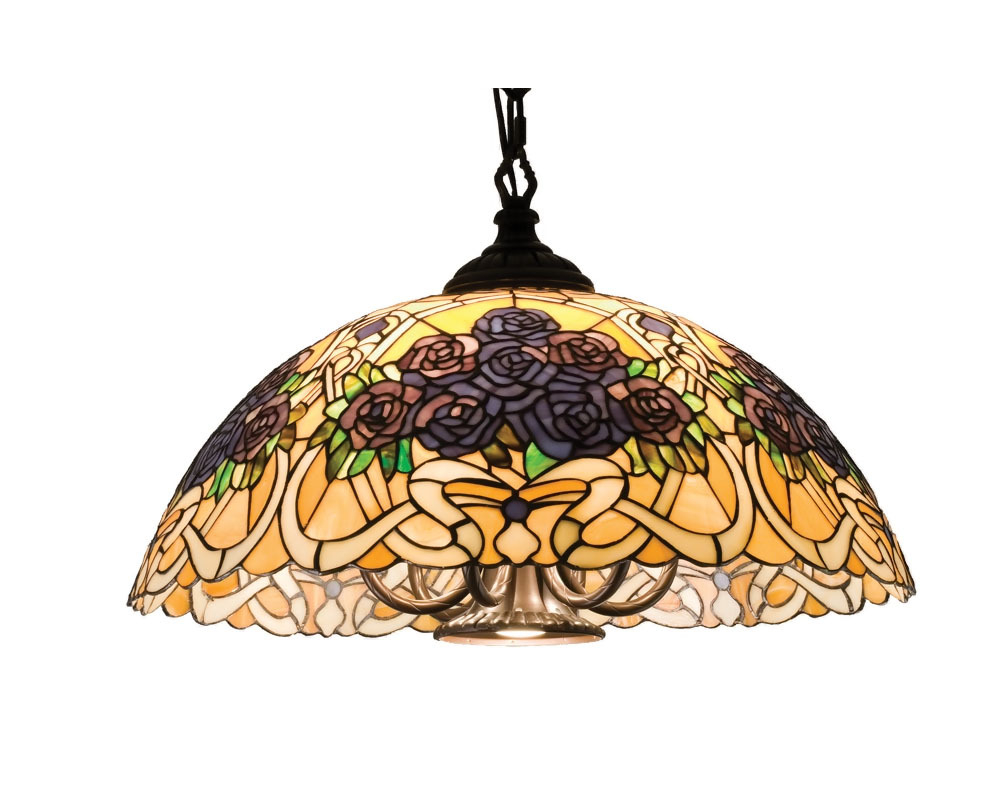 19182m - 22W Tiffany Floral Rose Bouquet Pendant Swag Lamp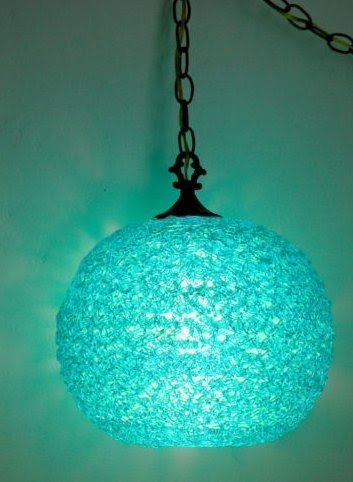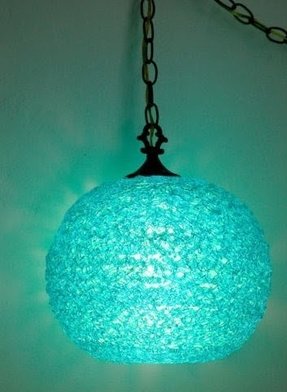 Such lamps were particularly popular in the 1960s/70s. Made of acrylate lucytin. In the middle we have the flashes blue, marine light bulb. It has a round,full ball and undoubtedly retro chuck. Tiffany swag lamp resembles the psychedelic colors of those years.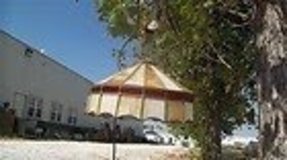 For Sale - Swag Stained Glass Hanging Chandelier Light Lamp Tiffany Style c FREE SHIP US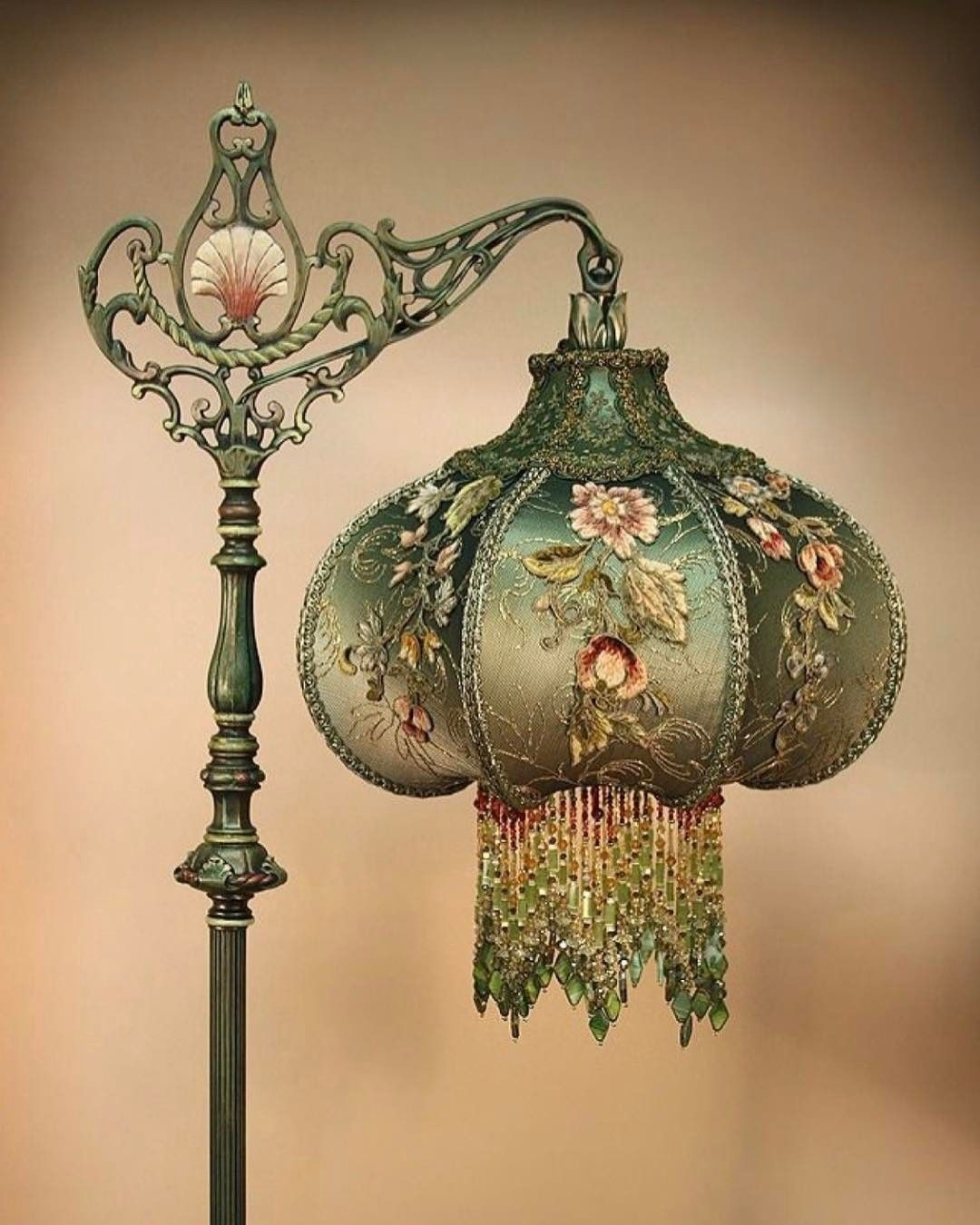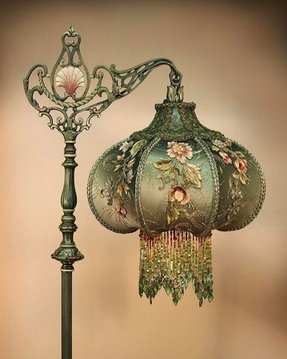 Victorian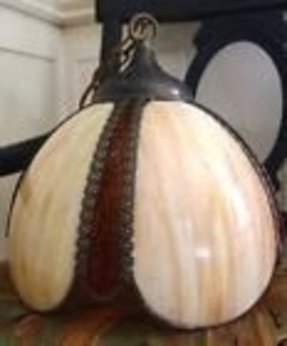 For Sale - Vintage swag tulip lamp 6914 -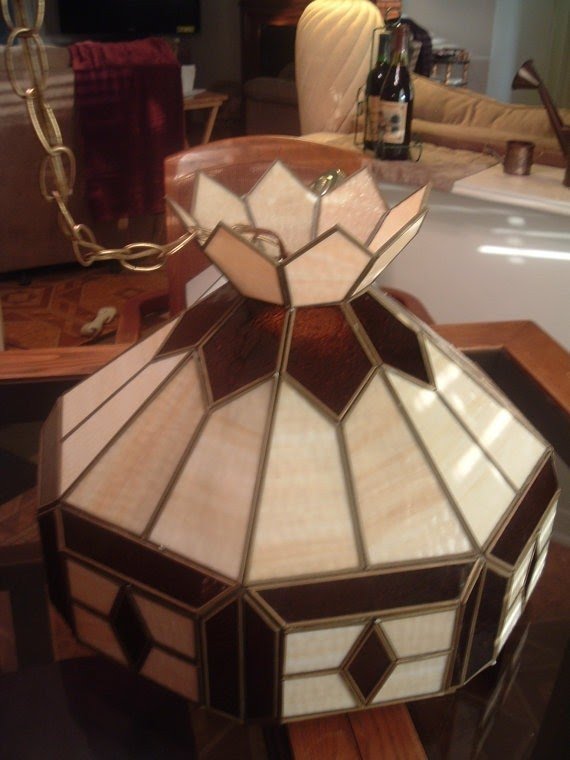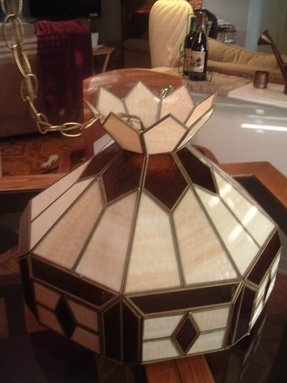 vintage tiffany swag lamp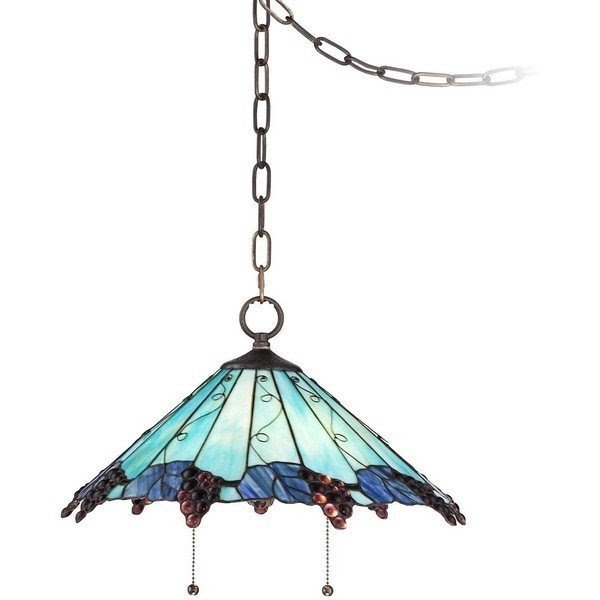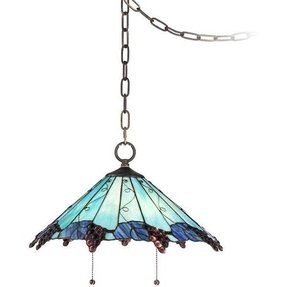 Tiffany's beautiful artistic glass - this time merging with the grape symbol. Interesting shades of blue, give refreshing associations to this swag lamp.Finished in elegant bronze. A little purple when it flashes - gives a beautiful setting to the dining room.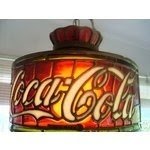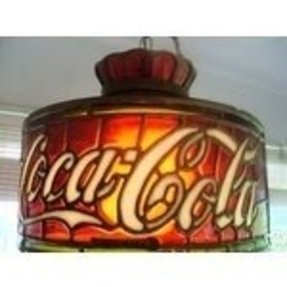 eBay Image 1 Tiffany Style Coca-Cola Hanging Lamp/Light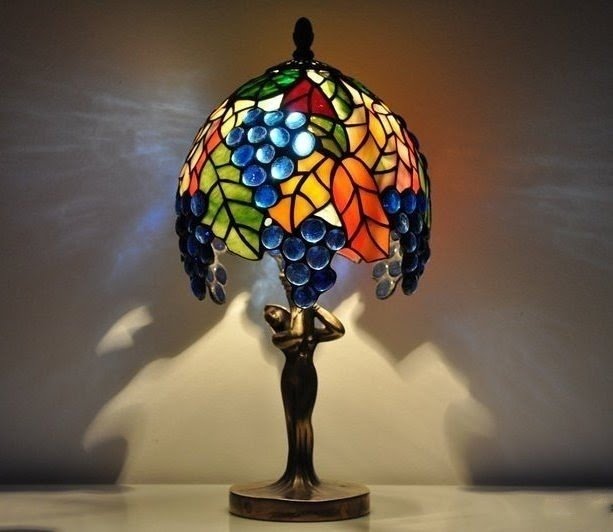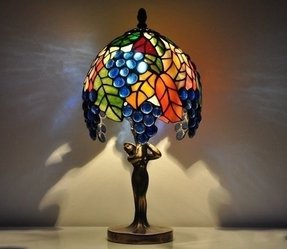 tiffany style dragonfly table lamp aqua red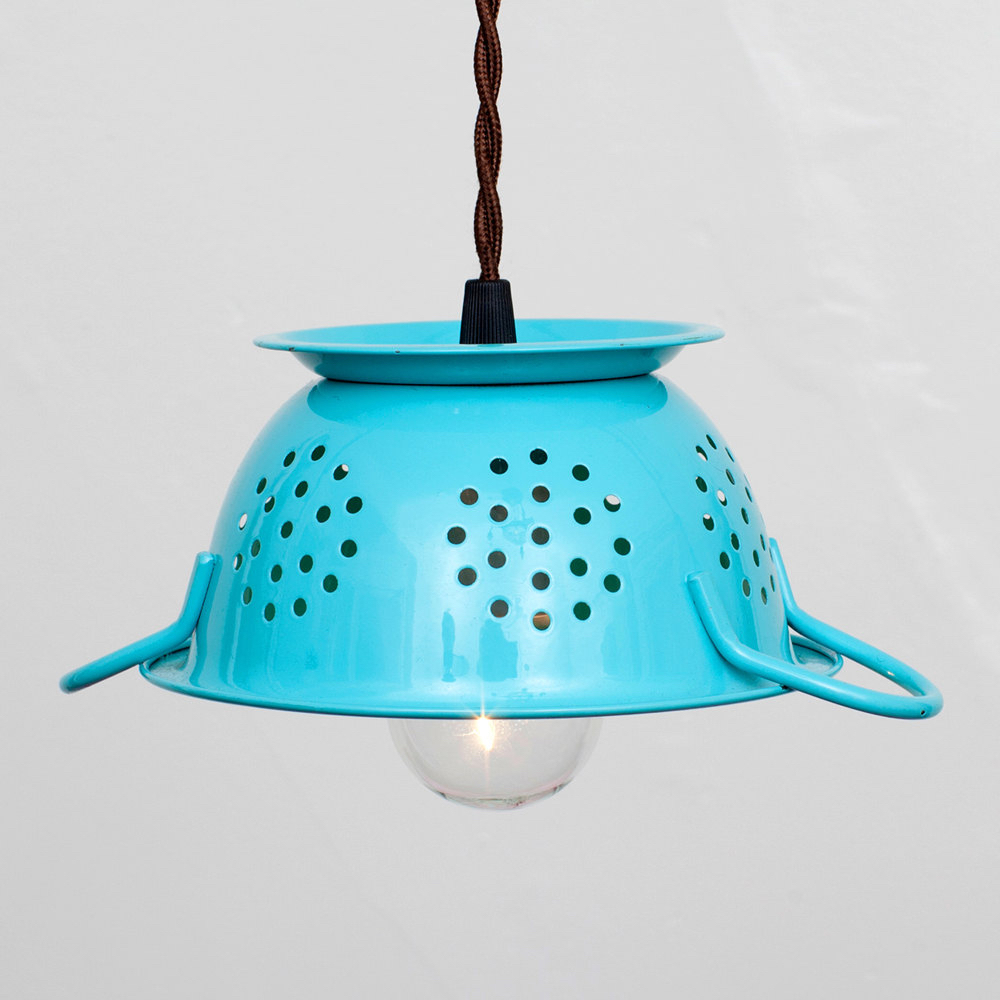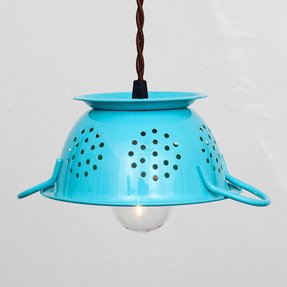 Love this idea for the kitchen funky retro!!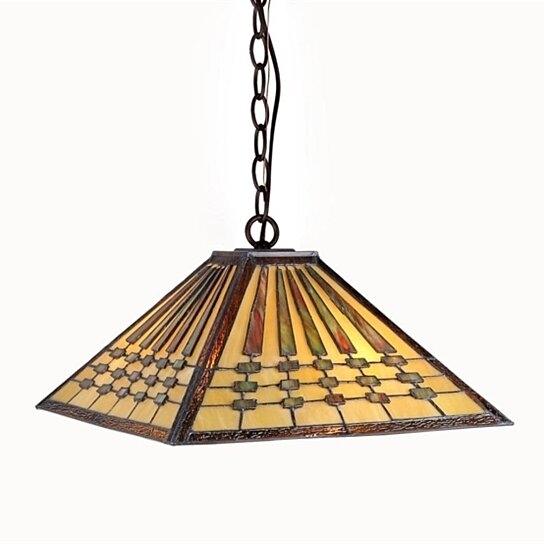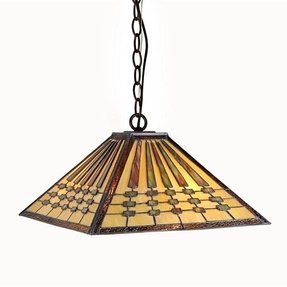 KGrHqZHJE0FG9ufpk(JBRvvmhUyQQ~~60_1.JPG?set_id=880000500F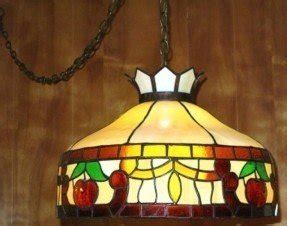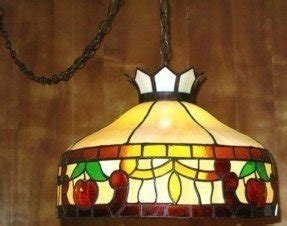 Now you can illuminate your room with warm light, thanks to this pretty Tiffany swag lamp. The shade is made of various pieces of stained glass, adorned with cherry embellishments, and suspended from a strong chain.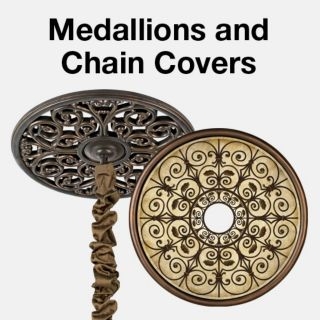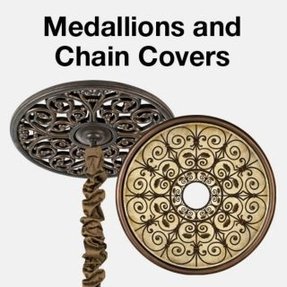 Europa T14 Edison Bulb Brushed Nickel Multi Light Pendant - #2R026-U5000 |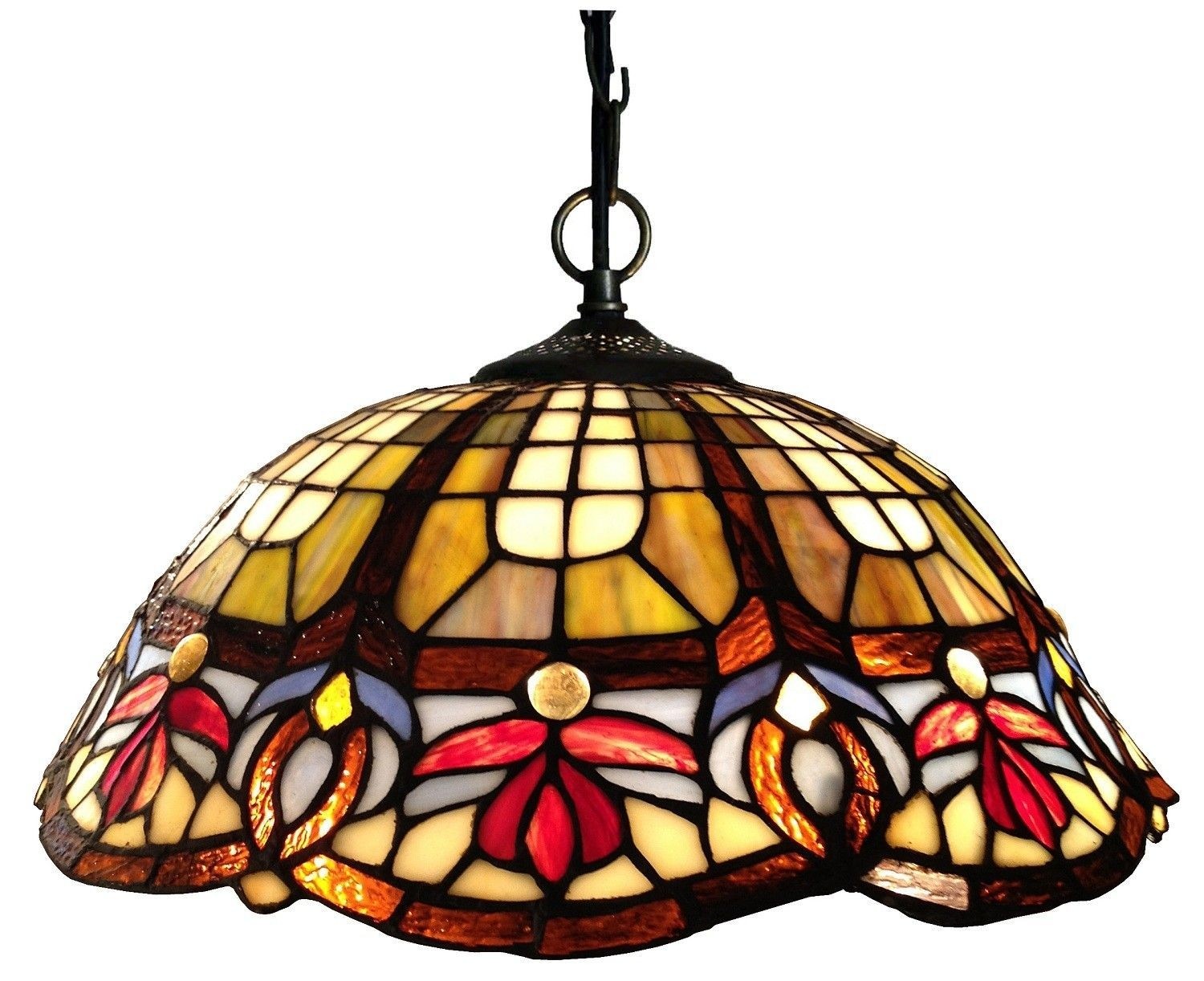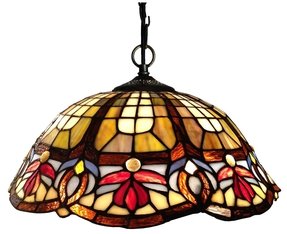 Chloe Lighting 2 Light Victorian Large Hanging Pendant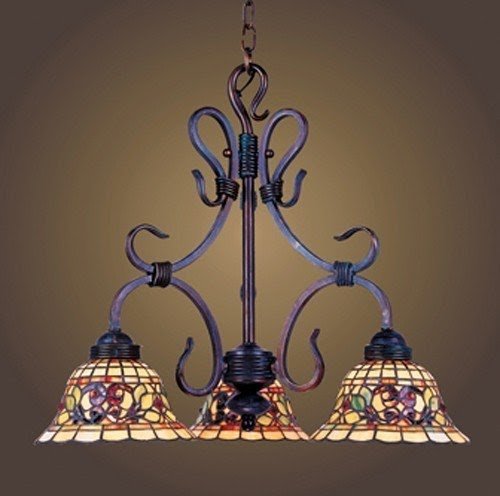 Are you searching for a chandelier that would spruce up your ambiance? The Tiffany Buckingham chandelier is a sophisticated addition into any home. It features the three lights with vintage design and colorful finish.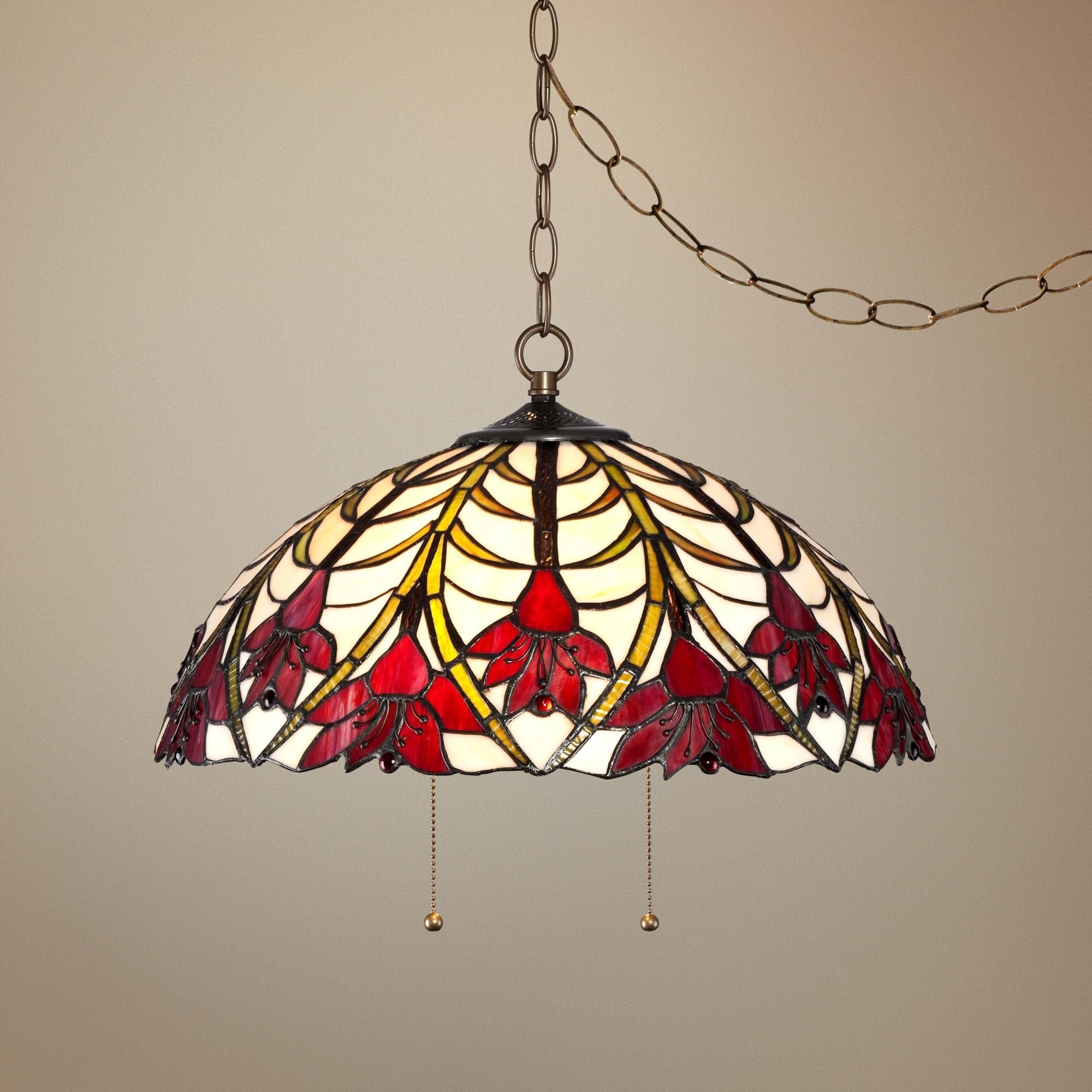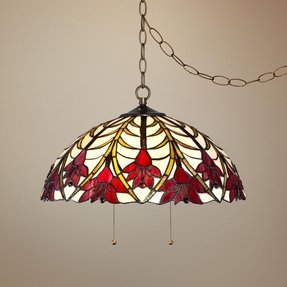 Tifffany Style Ruby Flora 19" Wide Swag Pendant Light - #glo #lampsplus #makesummerbright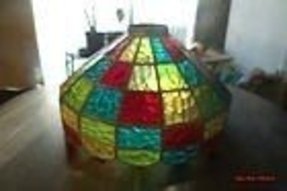 For Sale - VINTAGE 5 COLOR LEADED GLASS TIFFANY STYLE SWAG LAMP SHADE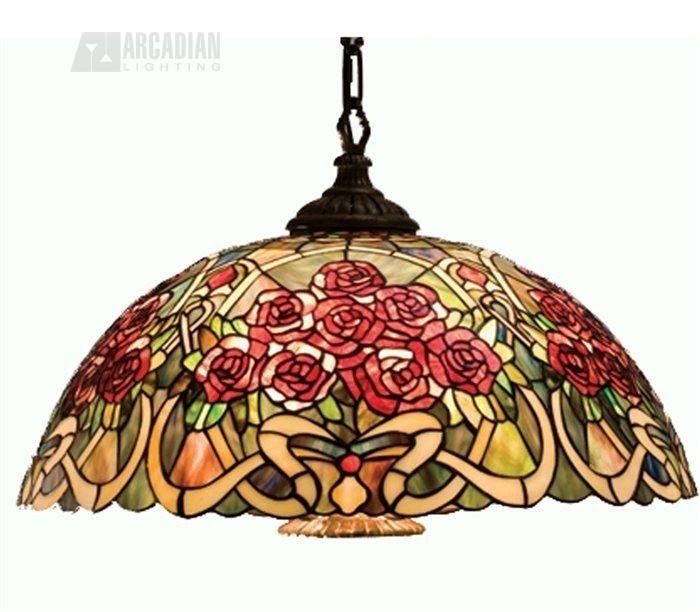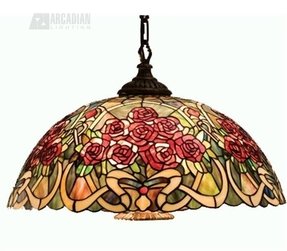 A gorgeous Tiffany swag lamp that creates a truly romantic atmosphere - full of warmth and soothing light. The shade is made of tiny shards of stained glass with blooming rose embellishments, with all suspended from a strong rustic metal chain.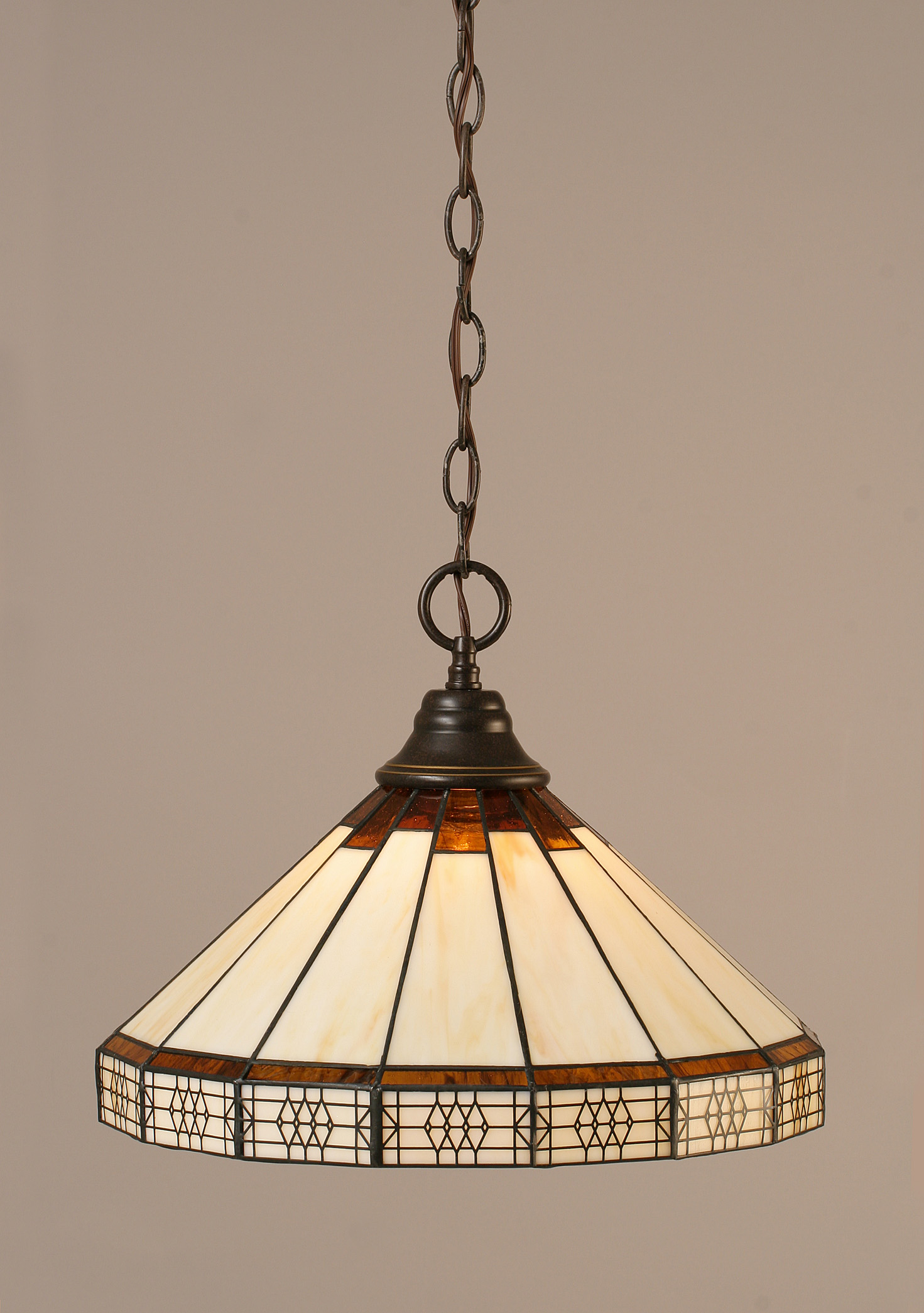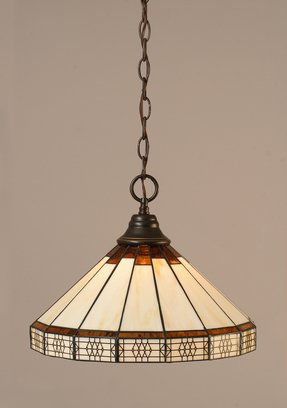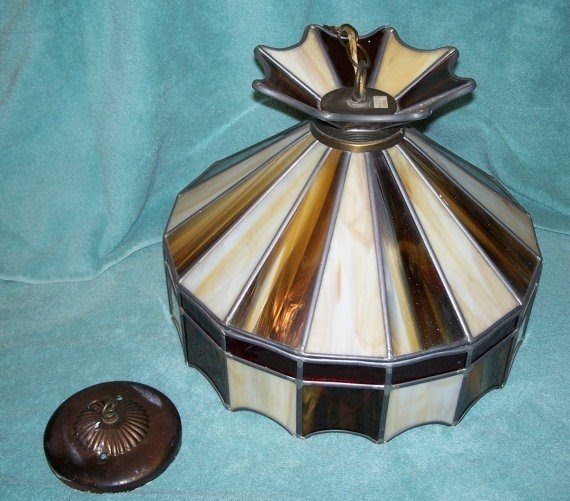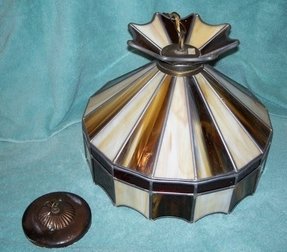 Just like in our old kitchen!! Vintage Tiffany Style Stained Glass Leaded Swag Lamp by rmckie13, $80.00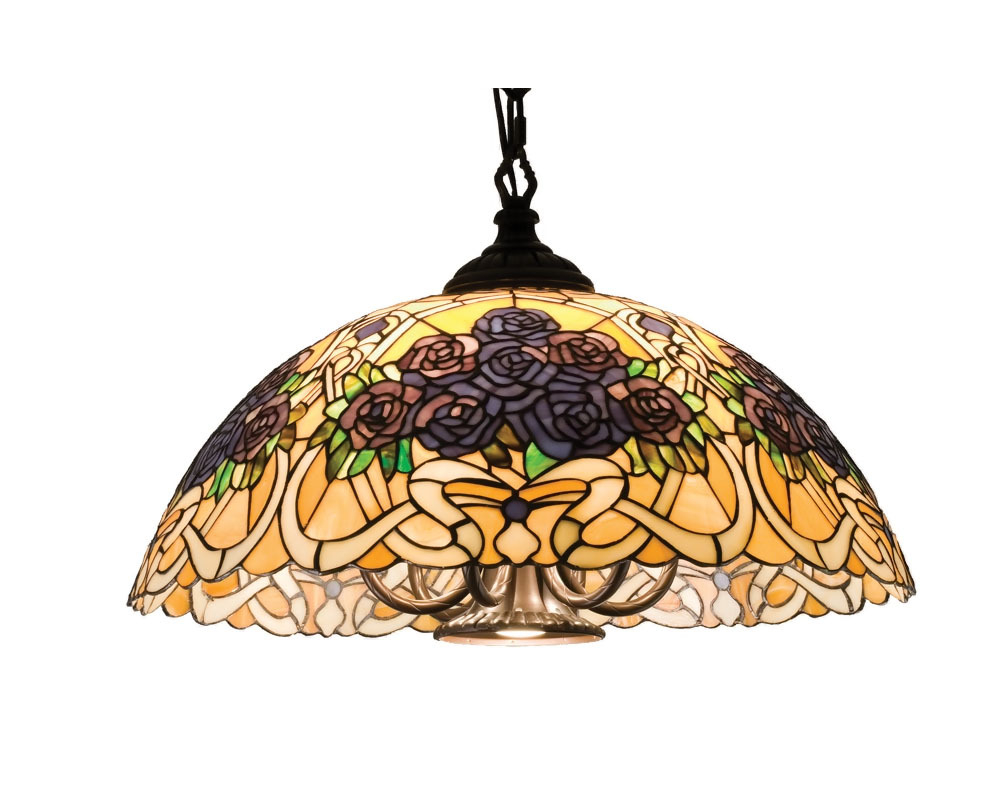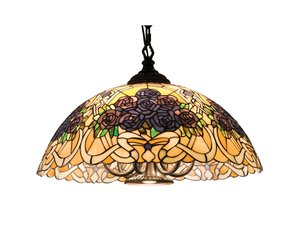 A fantastic swag pendant light that will brighen up your room with its soothing, warm light. Designed in Tiffany style, the lamp comes with an espresso-finished frame with small pieces of white glass embedded in it.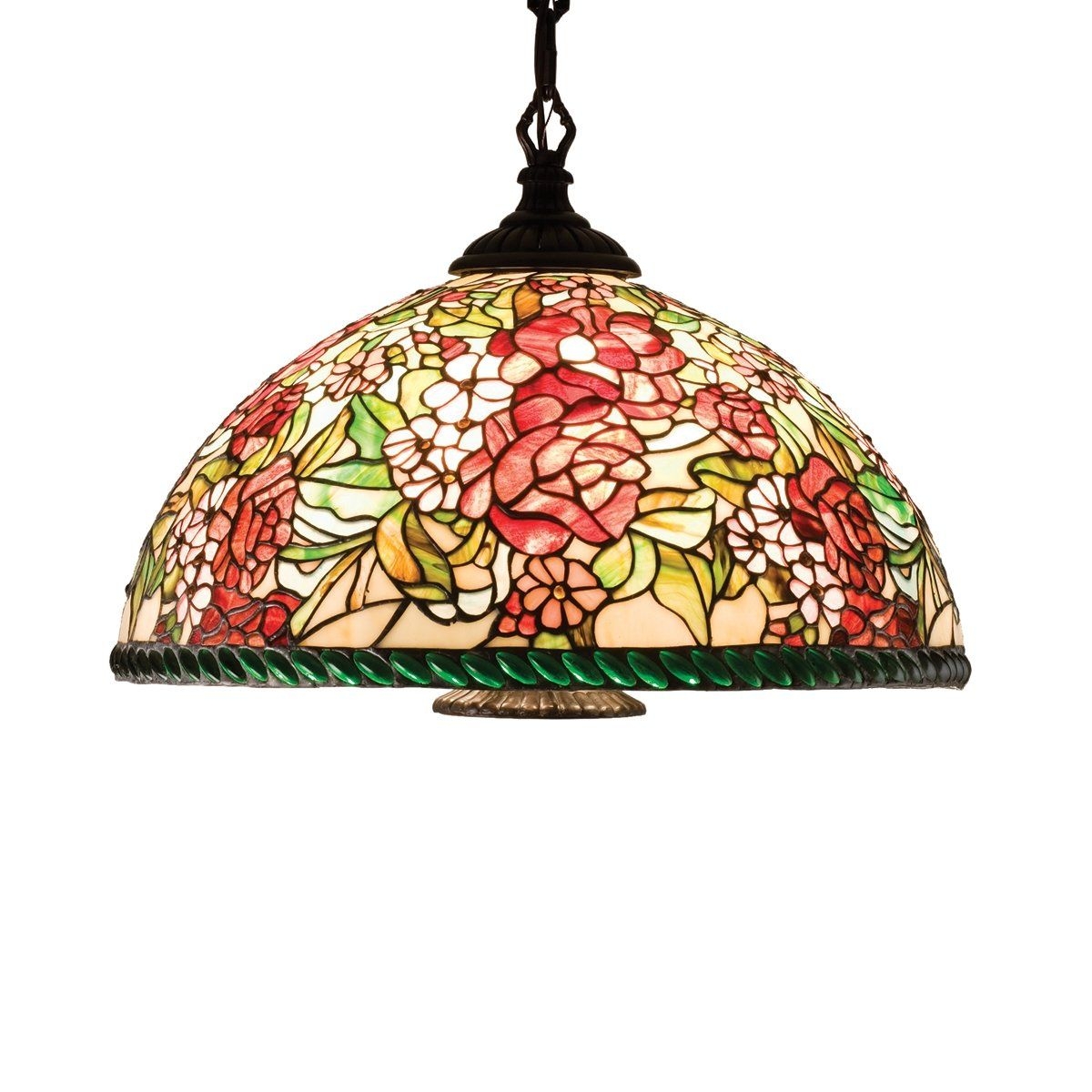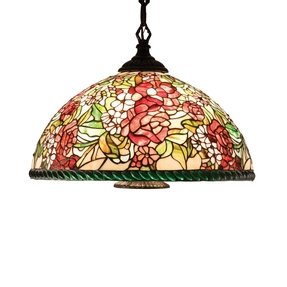 Meyda Tiffany 19184 7 Light Romance Rose Swag Large Pendant, Verdi Washed Mahogany Bronze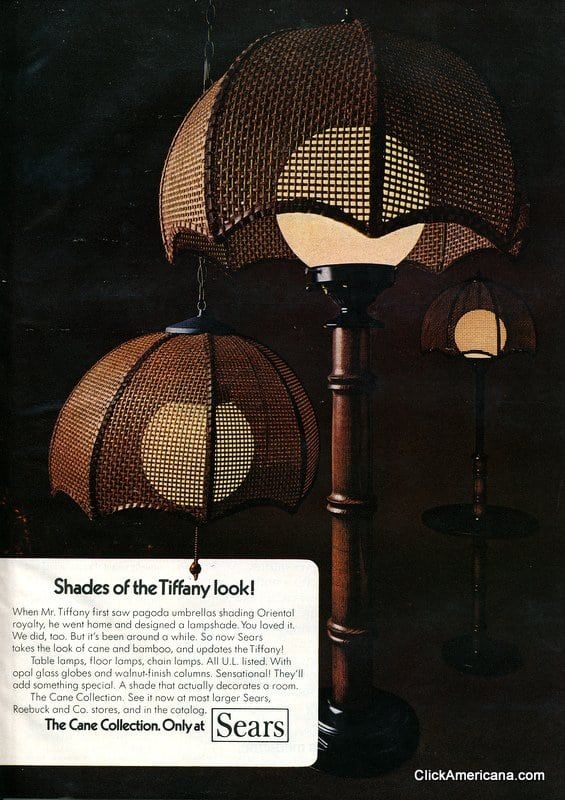 Shades of the Tiffany look 1972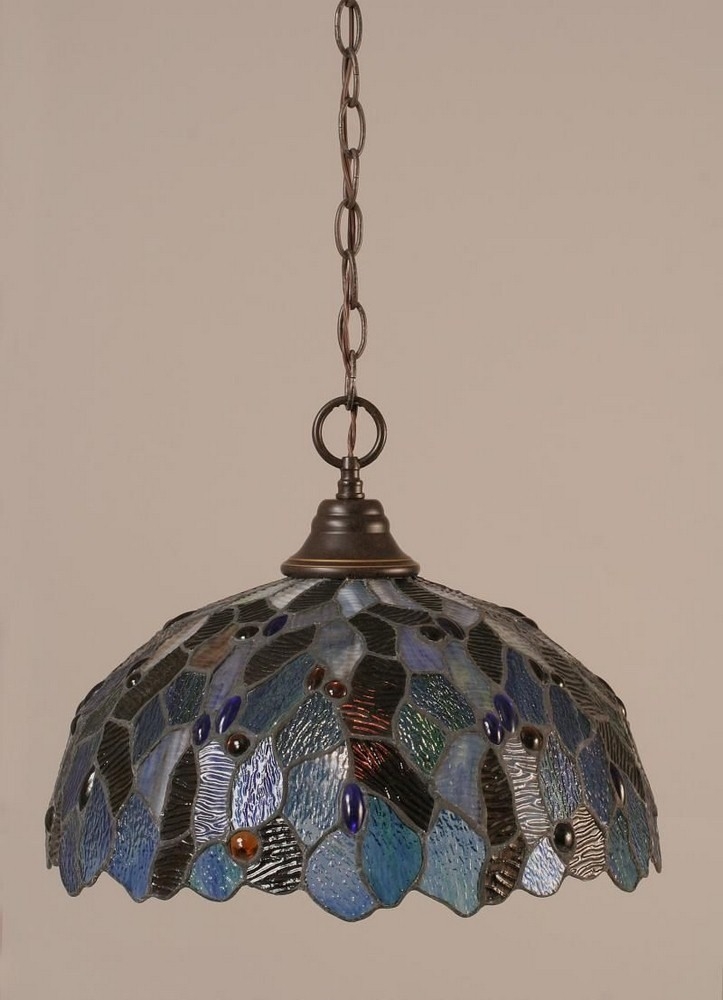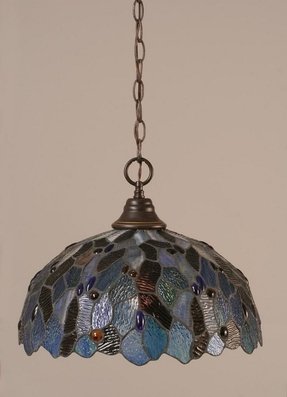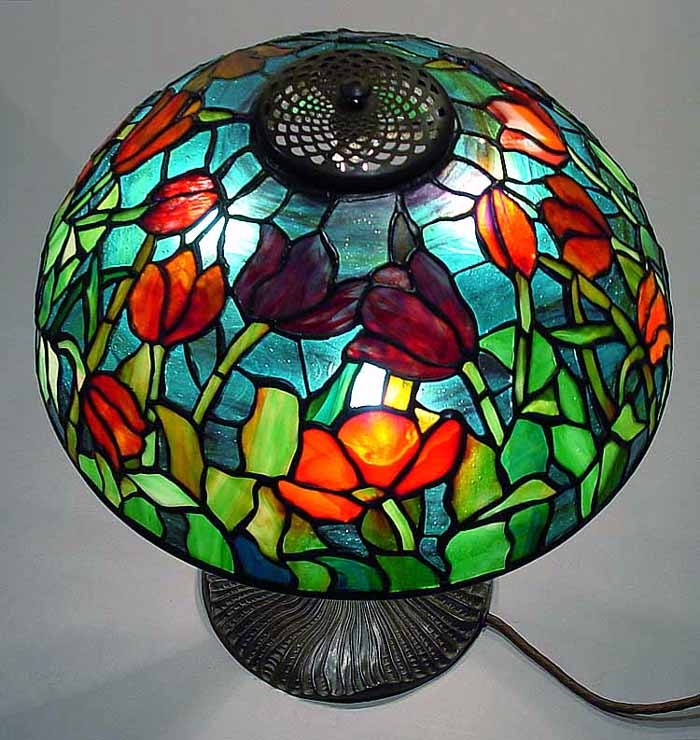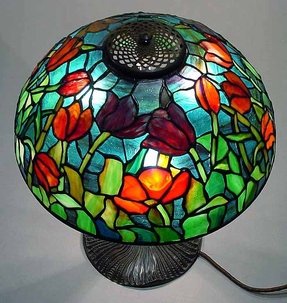 14" TULIP TIFFANY LAMP & MUSHROOM BASE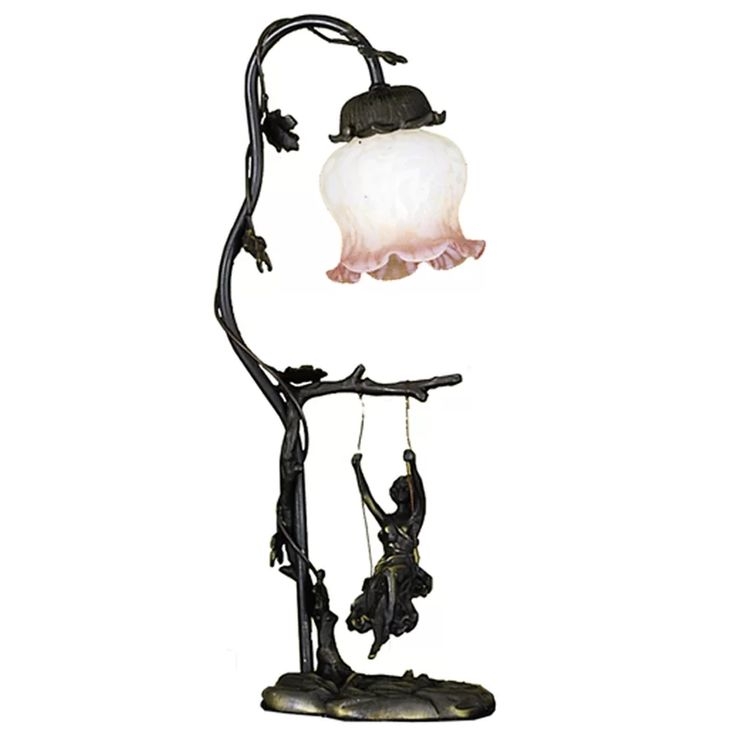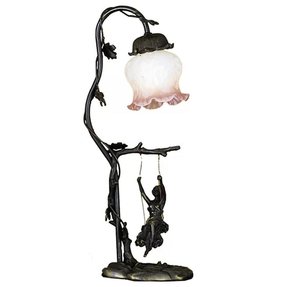 Meyda Tiffany Victorian Floral Girl On Swag / K Shade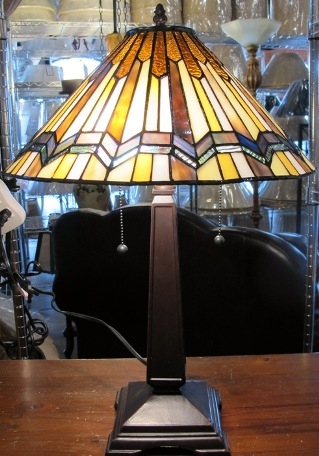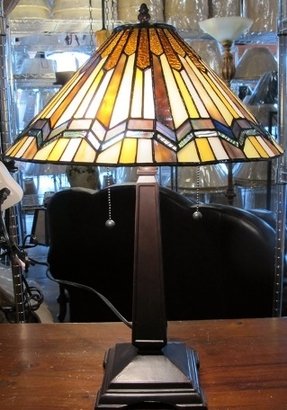 Arrowhead Tiffany table lamp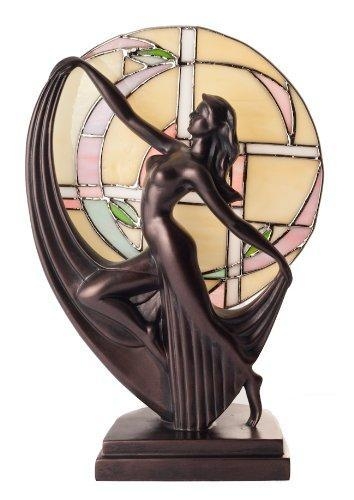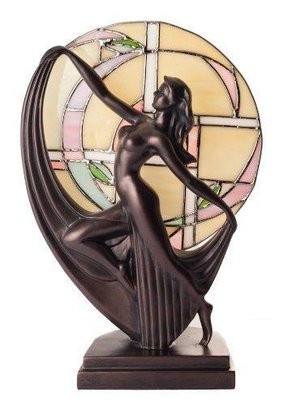 ART DECO DANCER BRONZE LADY Wonderful Tiffany style multicoloured stained glass,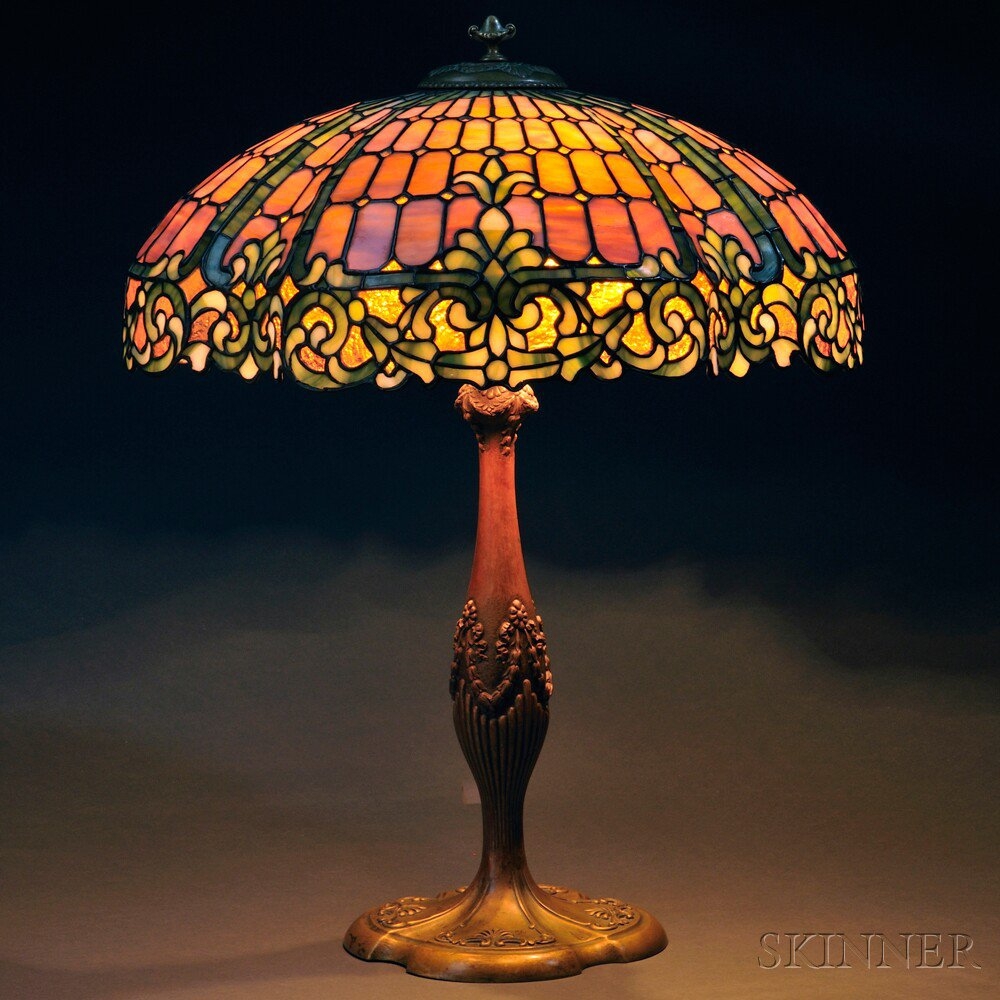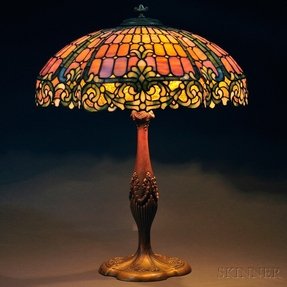 Duffner & Kimberly Mosaic Glass Table Lamp Art glass, bronze NY, early 20th century Quatrefoil shade on a cast bronze base, Colonial No. 519, with reeding, swag and foliate motifs in relief, four socket cast brass cluster with heart-shaped heat vents an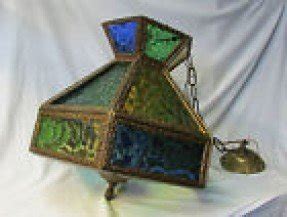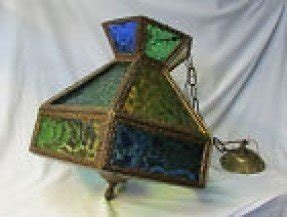 For Sale - Antique 6 Sided Brass & Stained Glass Swag Hanging Lamp ~ Heavy & Large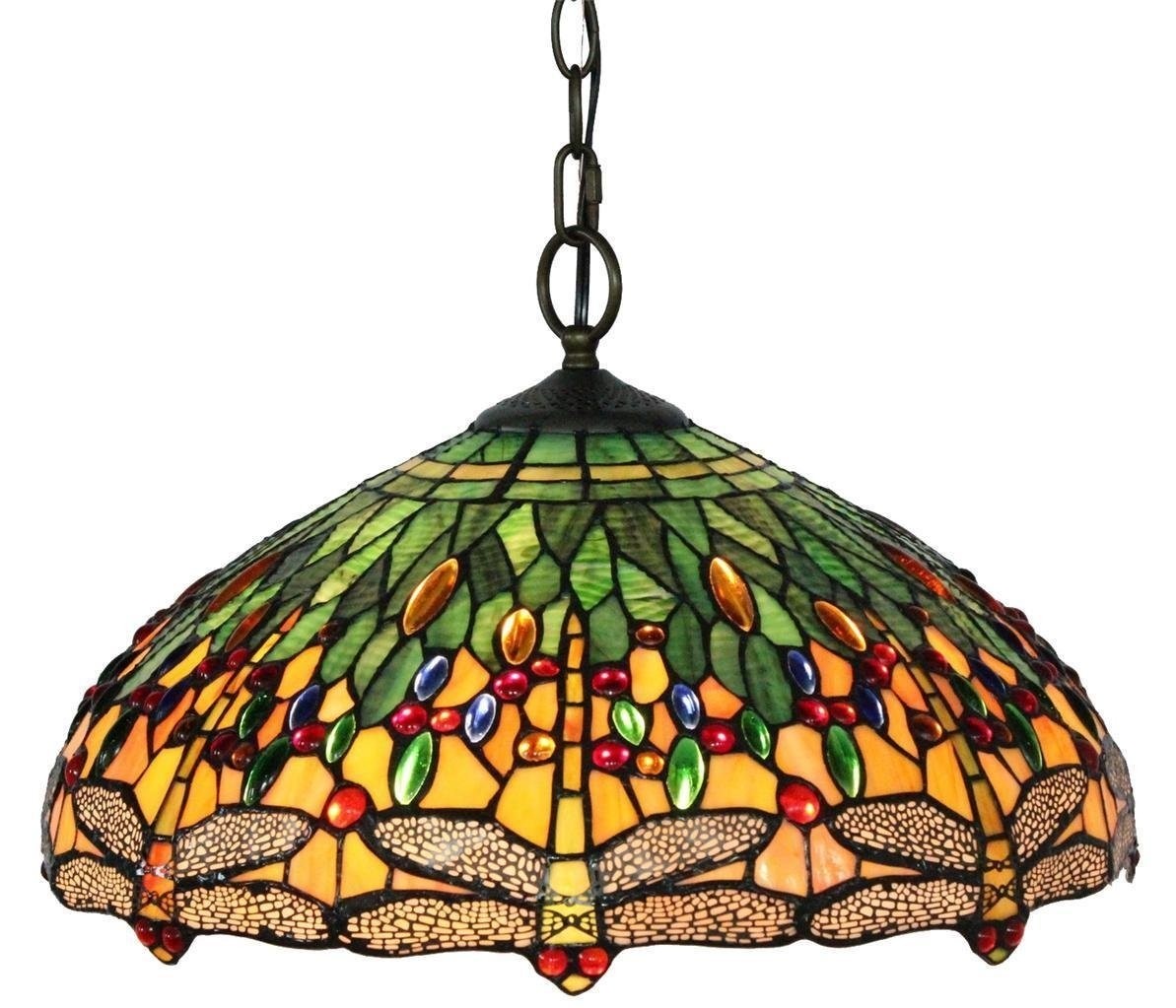 Tiffany Style Dragonfly Hanging Lamp 18 Inches