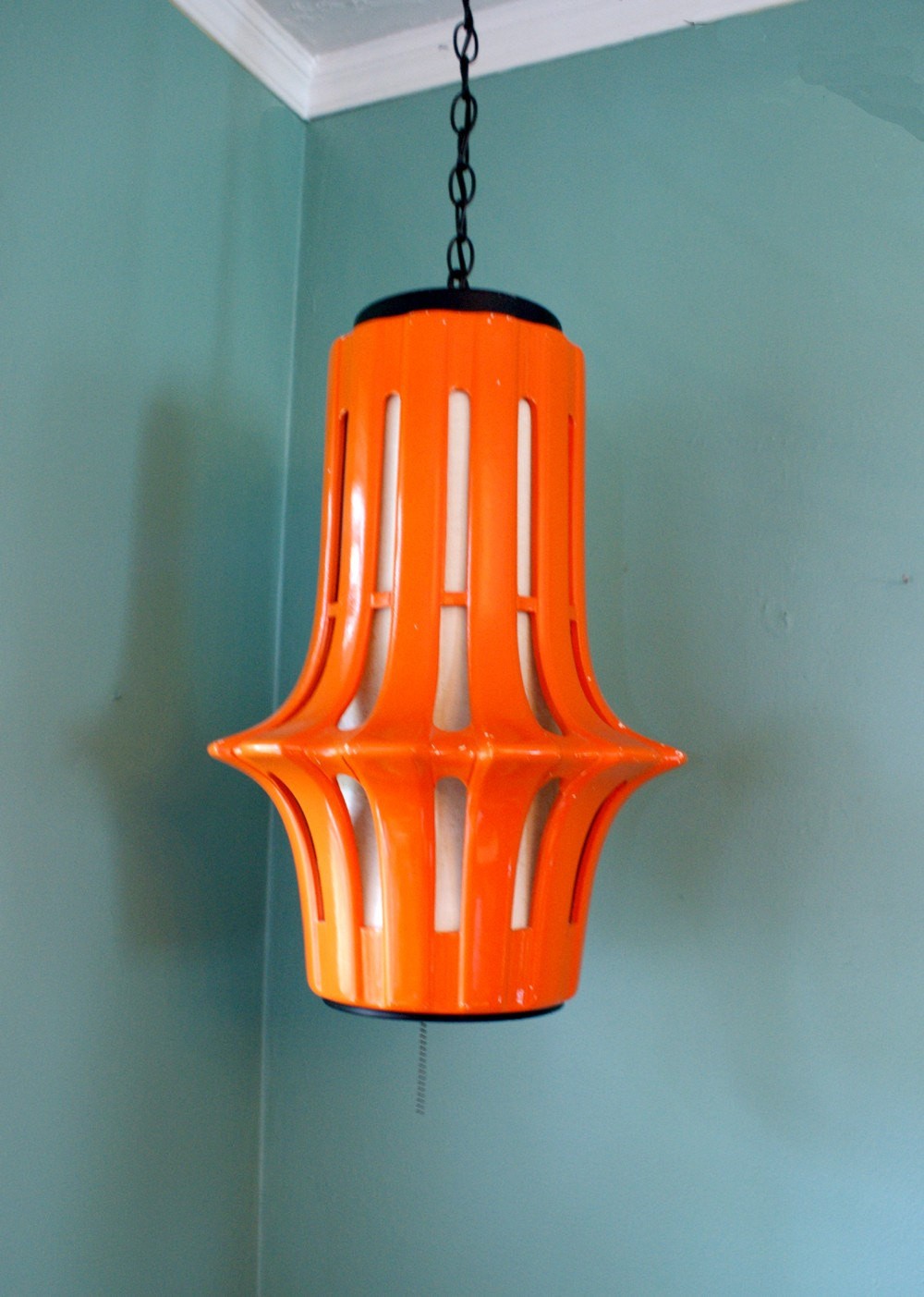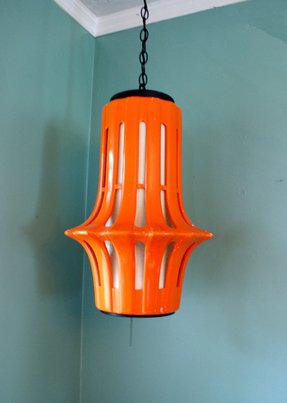 Vintage orange ceramic hanging swag lamp
Break the mold with bold color: this hanging lamp differs from others thanks to strikingly orange shade it has. Dangle it around to make an impact. This lamp style was very popular in 1970s, so it's a retro decor idea.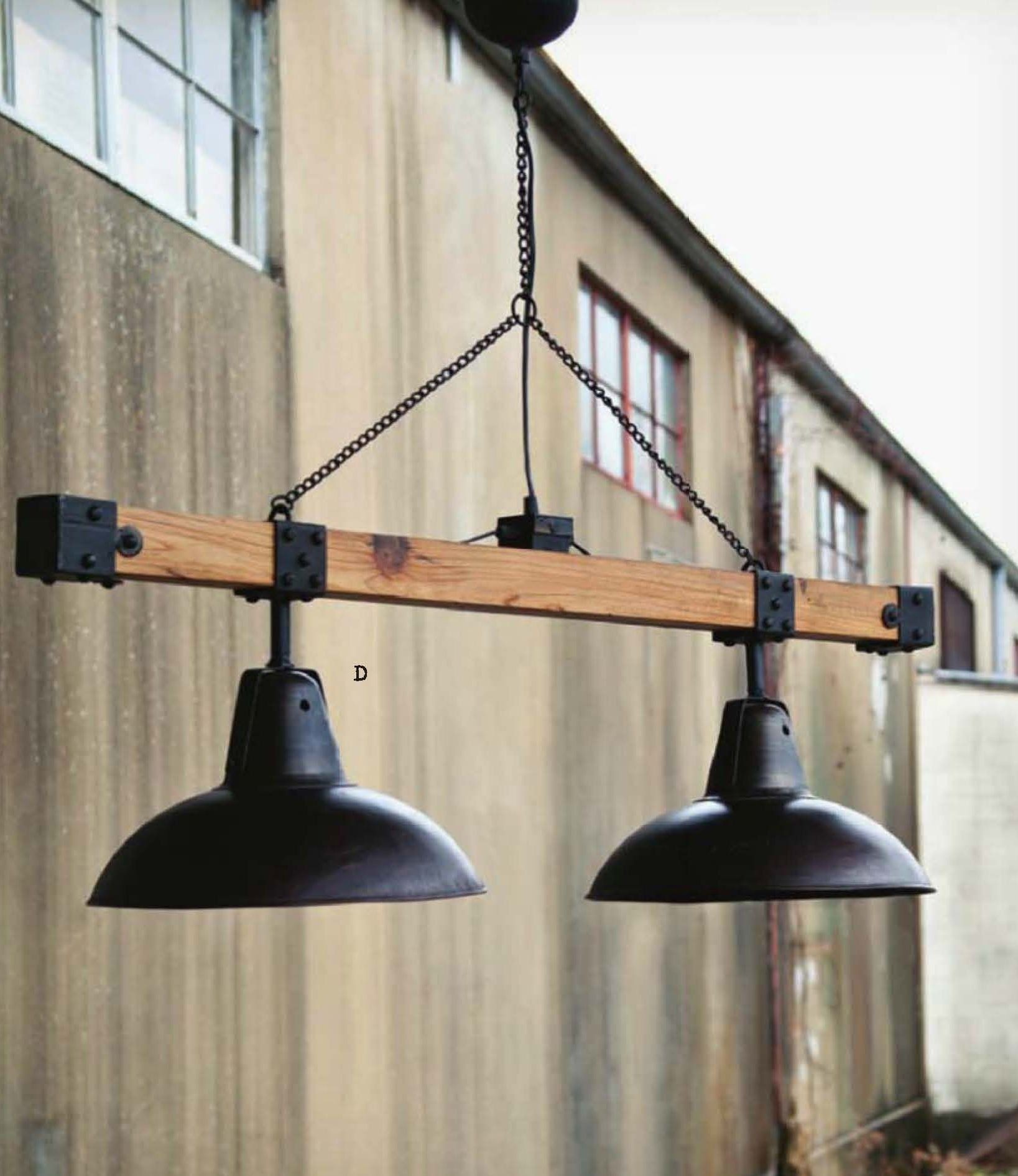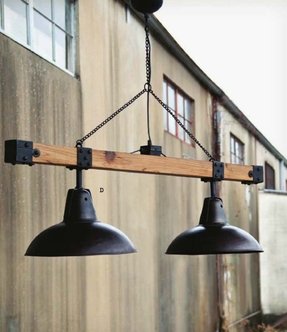 Industrial style warehouse light beam
Industrial stylization outdoors. This light features a warehouse style. It is based on a durable wooden beam with metal elements. Its metal lamp shades are durable and provide good level of illumination.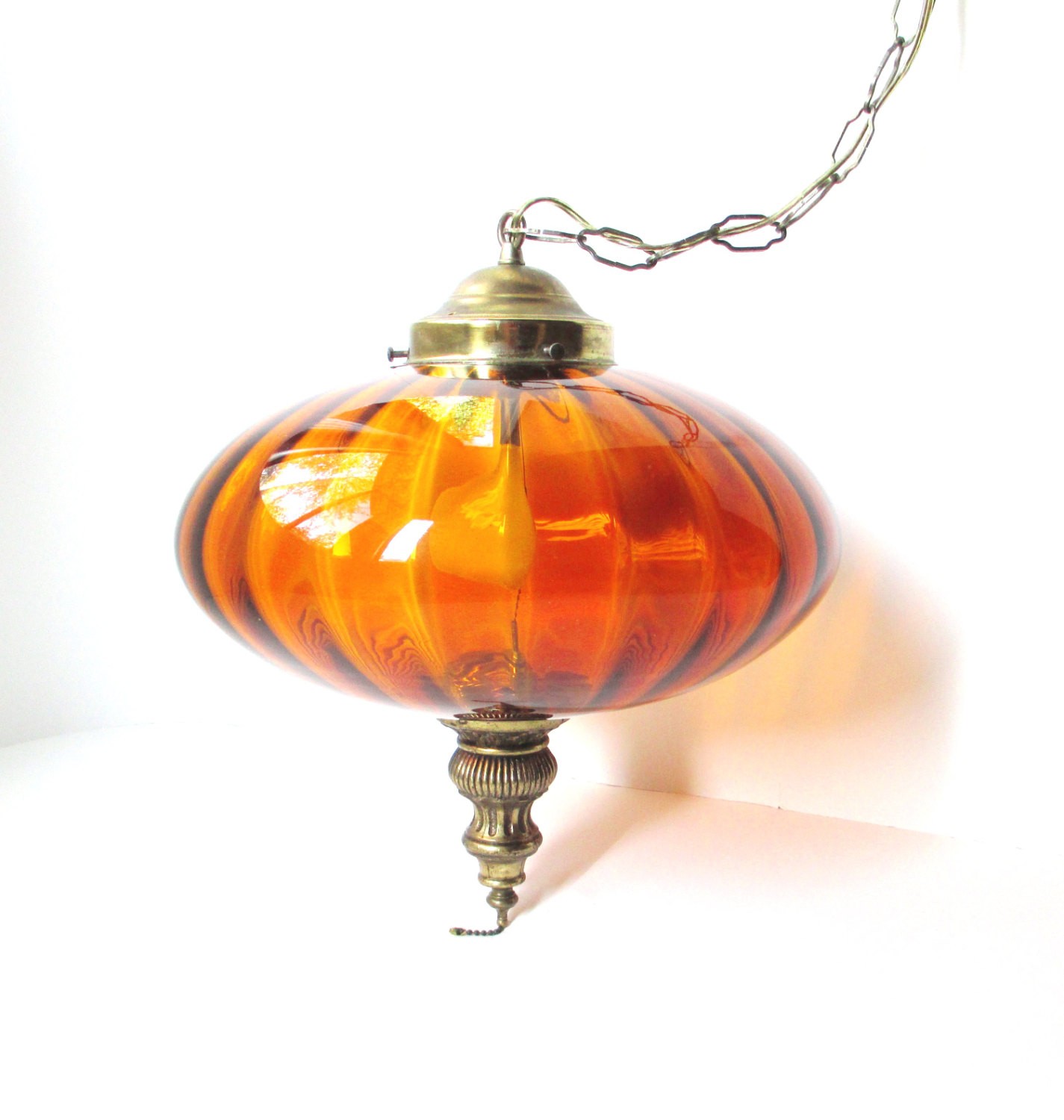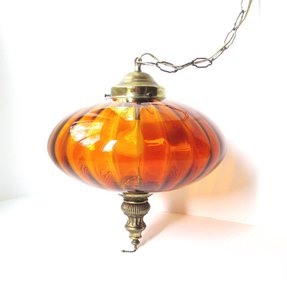 Vintage hanging swag lamp amber glass
Hanging lamp mounted on adjustable chain. Round abacus is made of glass and gives warm tone of light. Neutral and functional design for each room according to taste.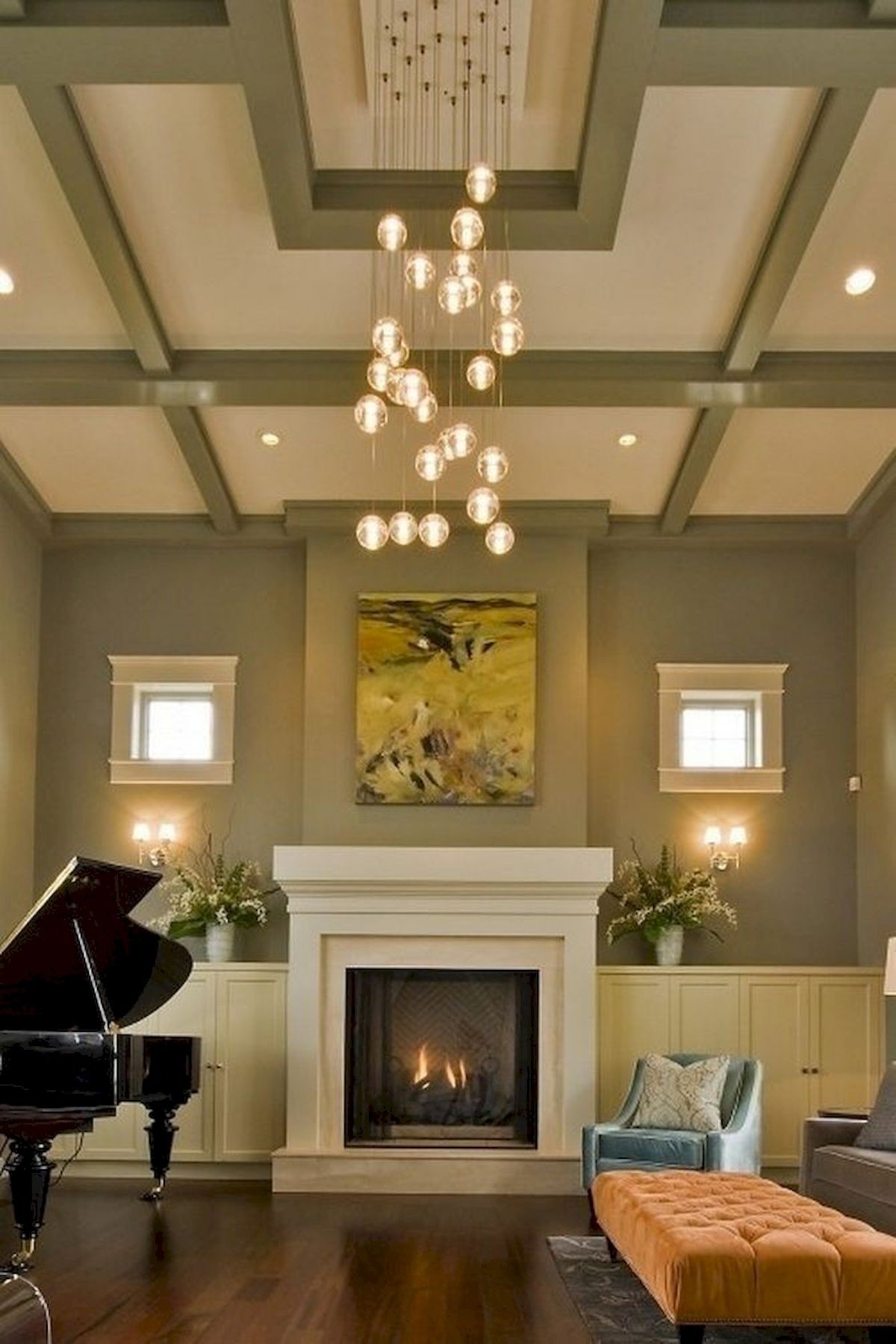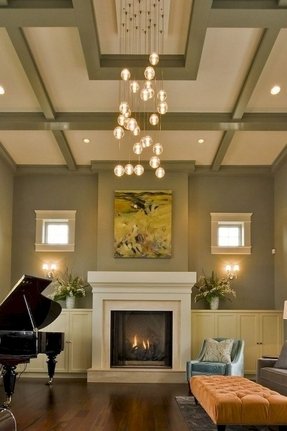 Contemporary
Elegant classy traditional ceiling pendants intended for grand pianos illumination. Pendants have small metal backplates and hang on decorative length-varied thin ropes. A pendant has an oval clear glass lampshade accommodating 1 candelabra bulb.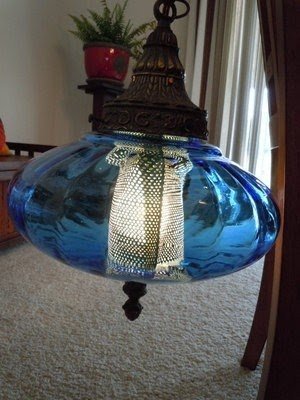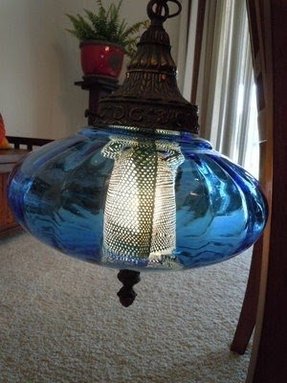 Vintage 60s 70s retro blue glass swag hanging lamp light
Being a good reflection of the 60s or 70s style, this retro blue glass swag hanging lamp constitutes a perfect way to add some cool, vintage vibe to your spaces. Beautiful teal blue shade will create a magical ambience in the room.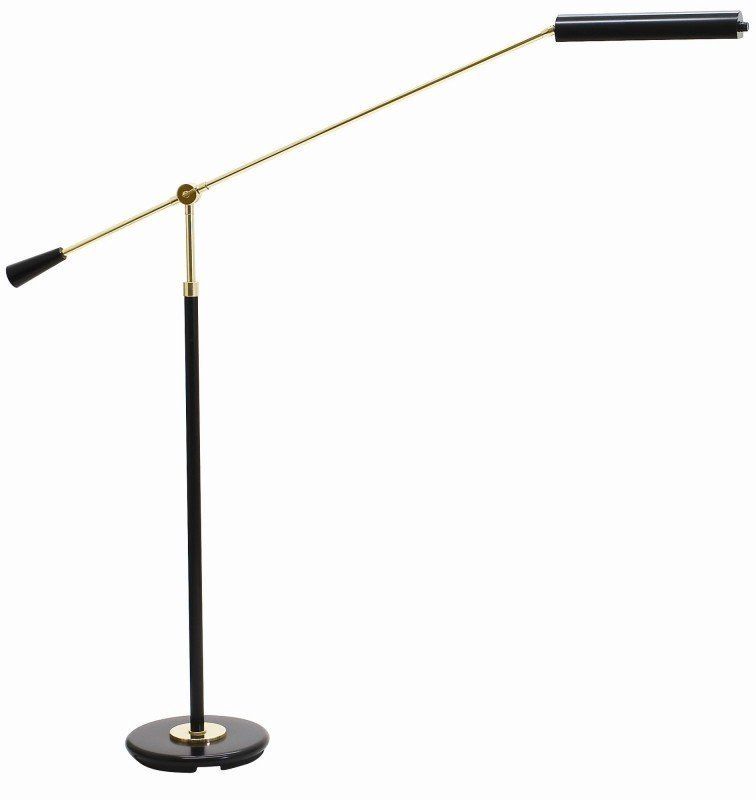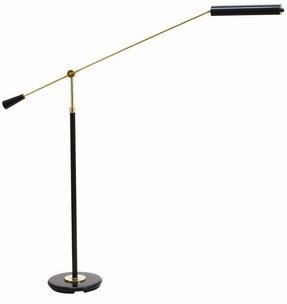 Grand Piano 1 Light Floor Lamp
If you're a real fan of original and modern solutions, you should check out this amazing floor lamp. It's gonna provide you not only the highest functonality, but also an incredible and unique design.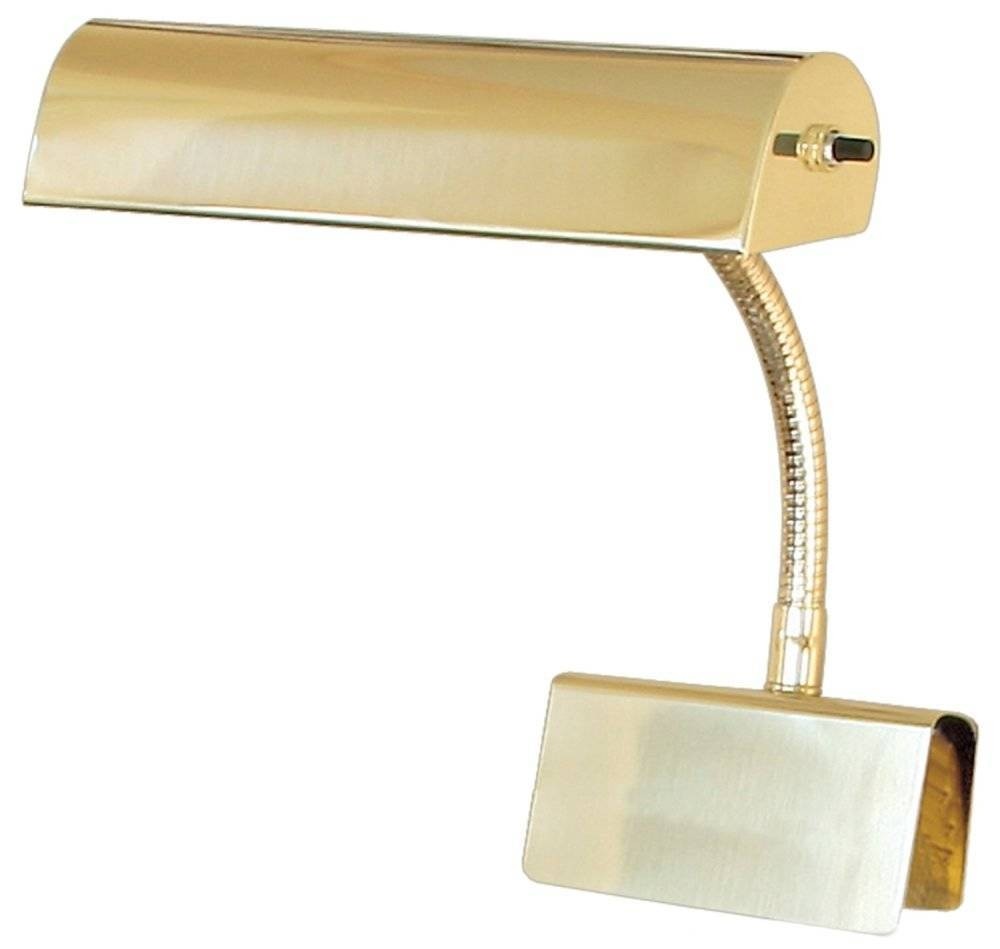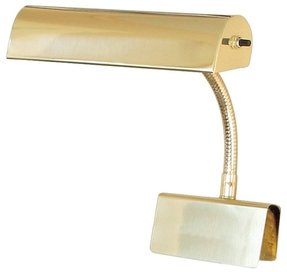 Grand Piano 8.5" H Table Lamp with Novelty Shade
A stunning table lamp that sports the novelty shade and comes with the one light piano lamp. It offers the shade that swivels to direct the light perfectly and can be plugged into the wall outlet.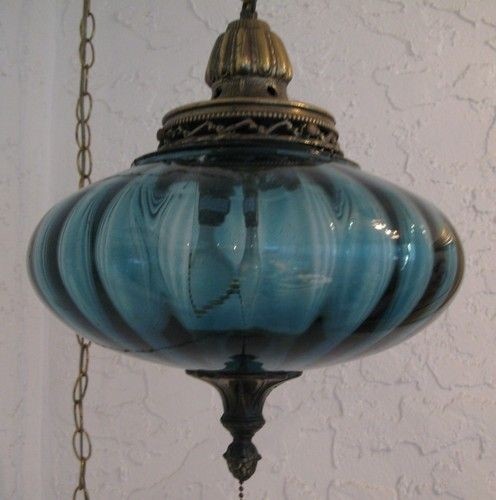 Vintage Blue Glass Blown Glass Swag Hanging Lamp 60's 70'S My mom used to have two blue ones hanging in her bedroom. The blue light always made me feel calm. Wish she still had them. They were cool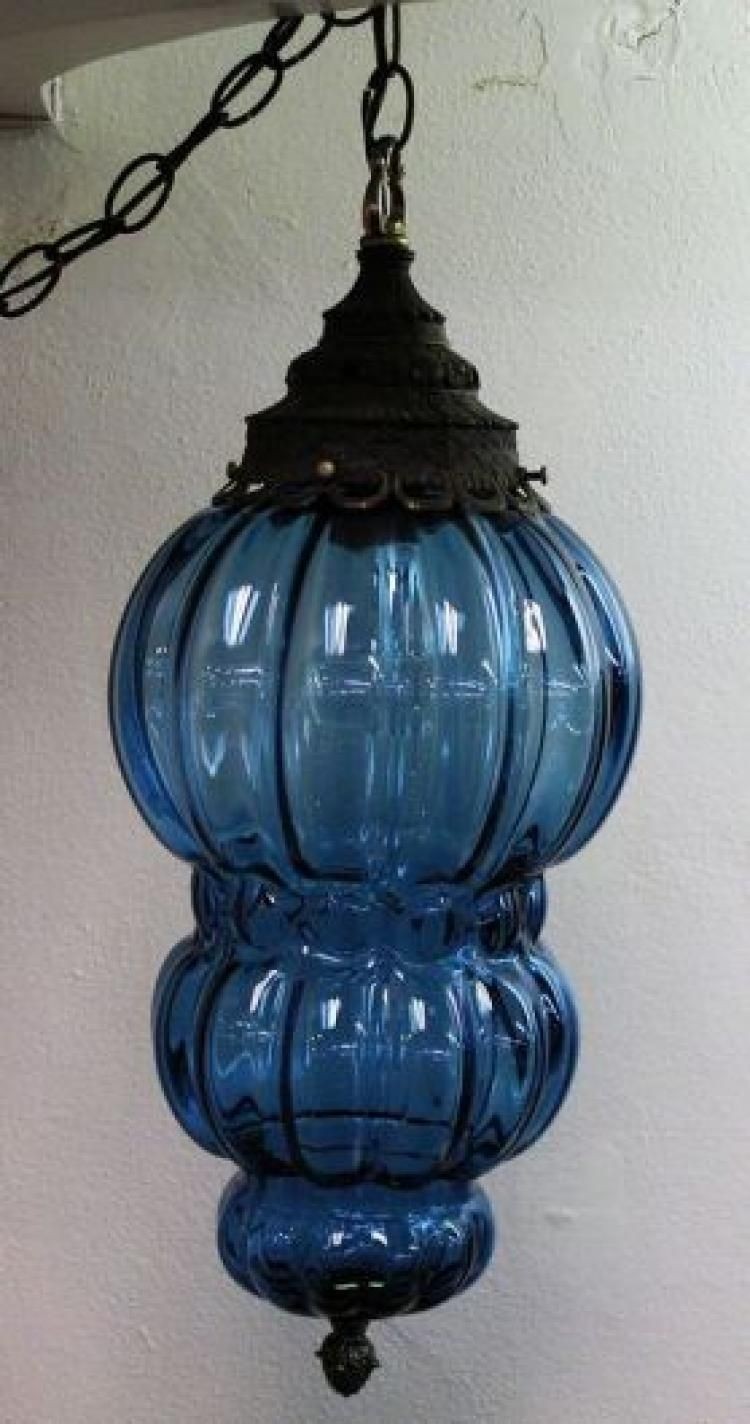 The fantastic combination of beautiful blue glass and the solid base of this swag hanging lamp makes the exterior unique. The whole is perfectly presented in stylish, exotic decor, bringing a unique atmosphere to them.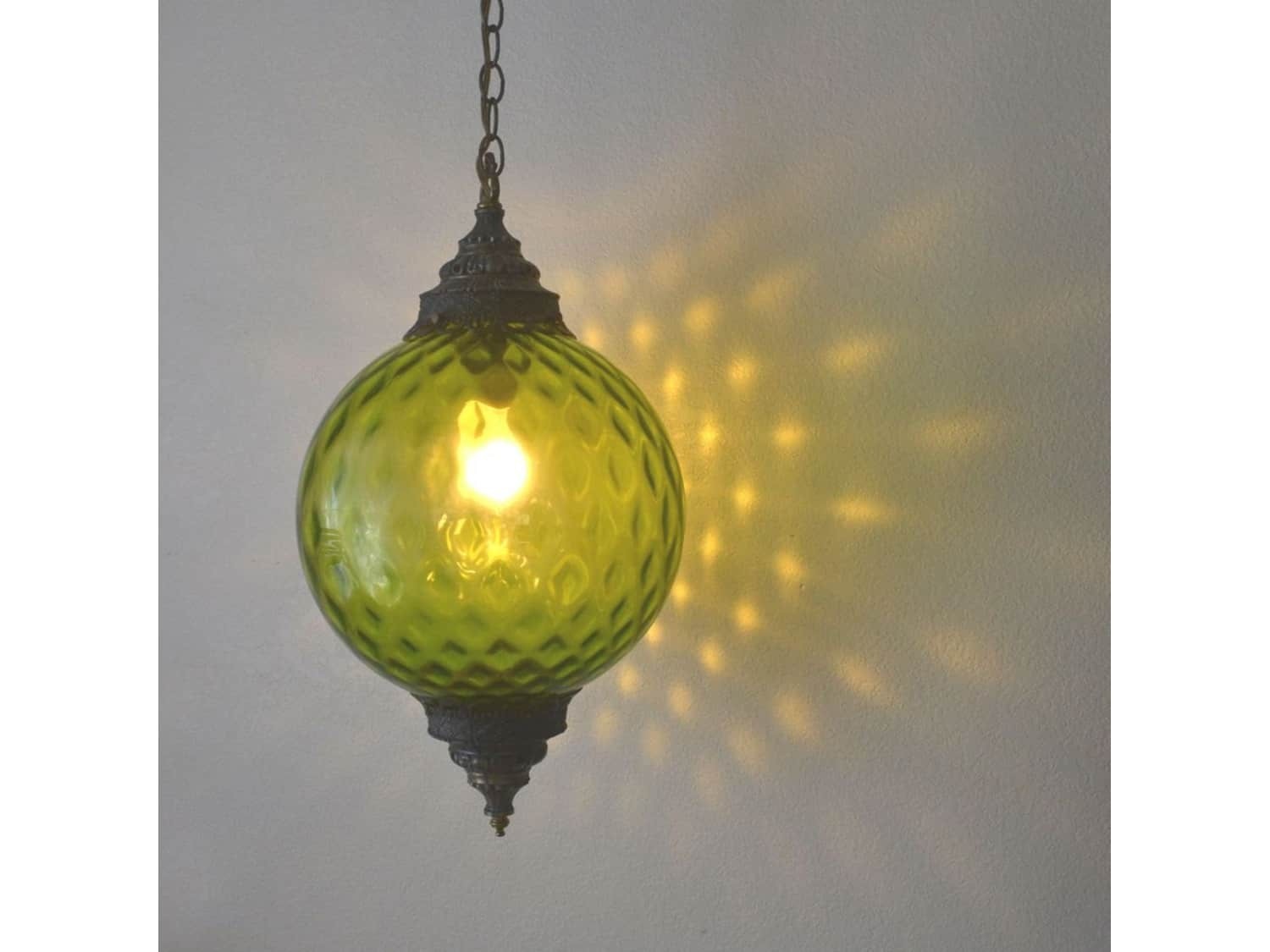 Designed in the 1960's, this fabulous lamp has many retro rays of warm sunshine in it. The bowl shade is made of opaline greenish glass with striking dimples that create a truly magical effect in the entire room.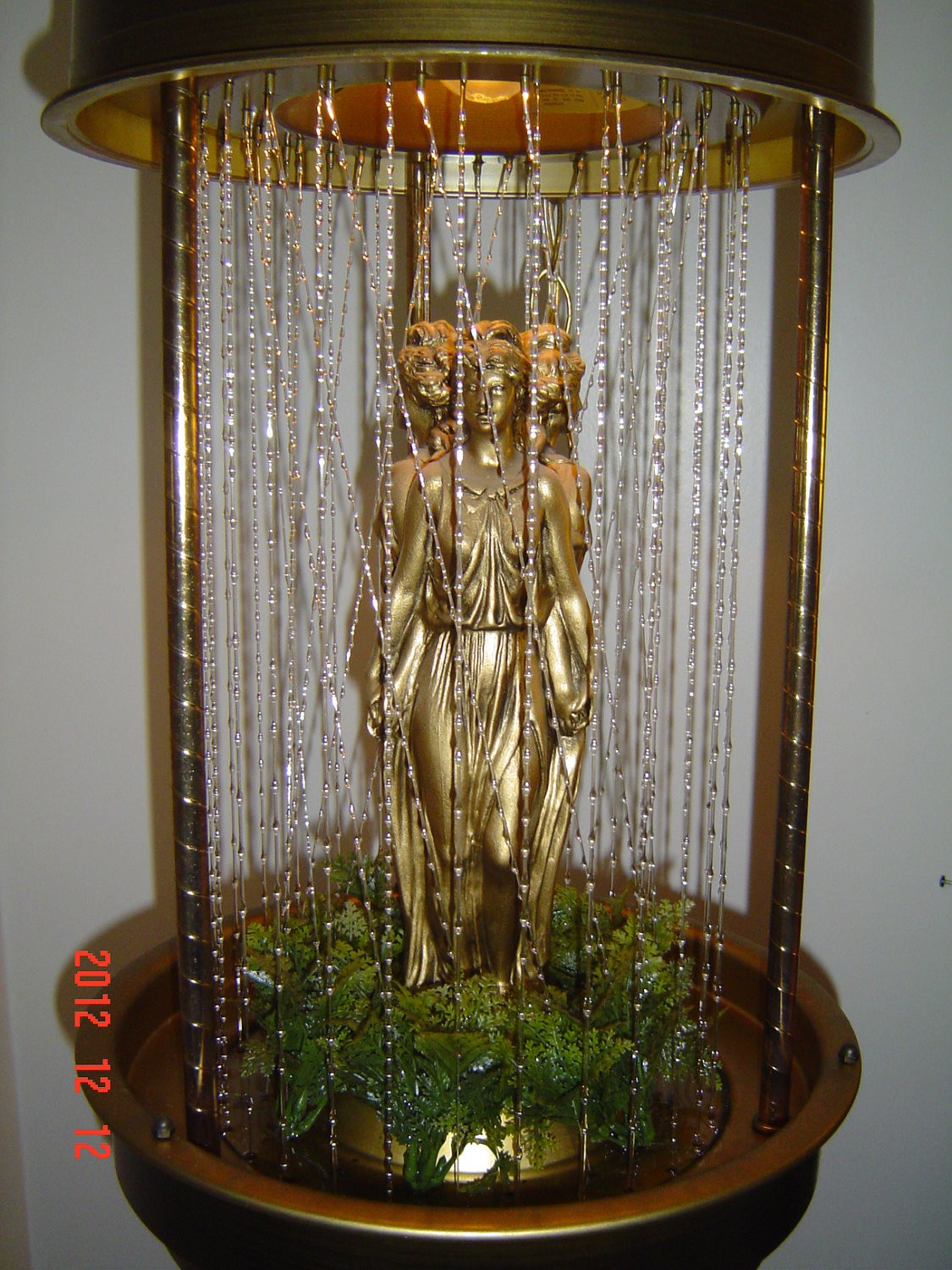 Man, I wanted one of these lamps as a kid!! Hanging Goddess Oil Rain Swag Lamp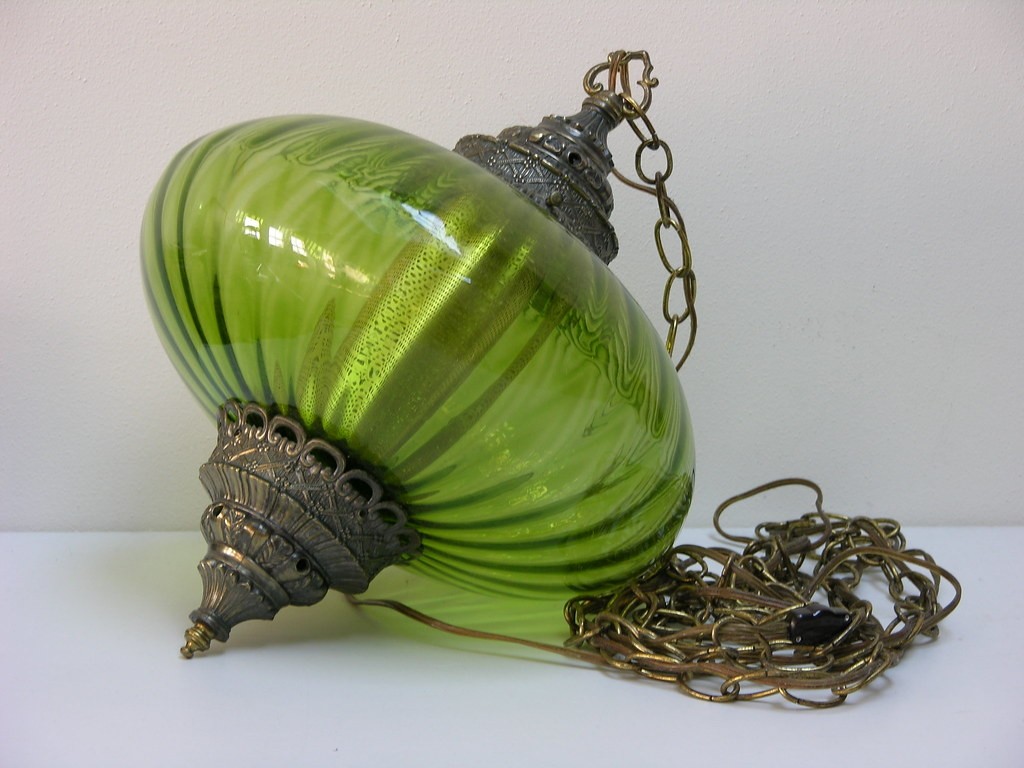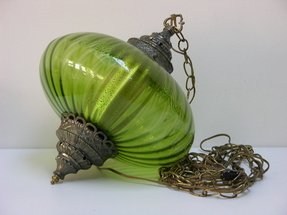 Unique hanging lamp inspired by east Asian oriental style. Both beautiful sculptural base, top and hanging chains are made of brass. This lamp has the very pretty lampshade made of translucent green glass.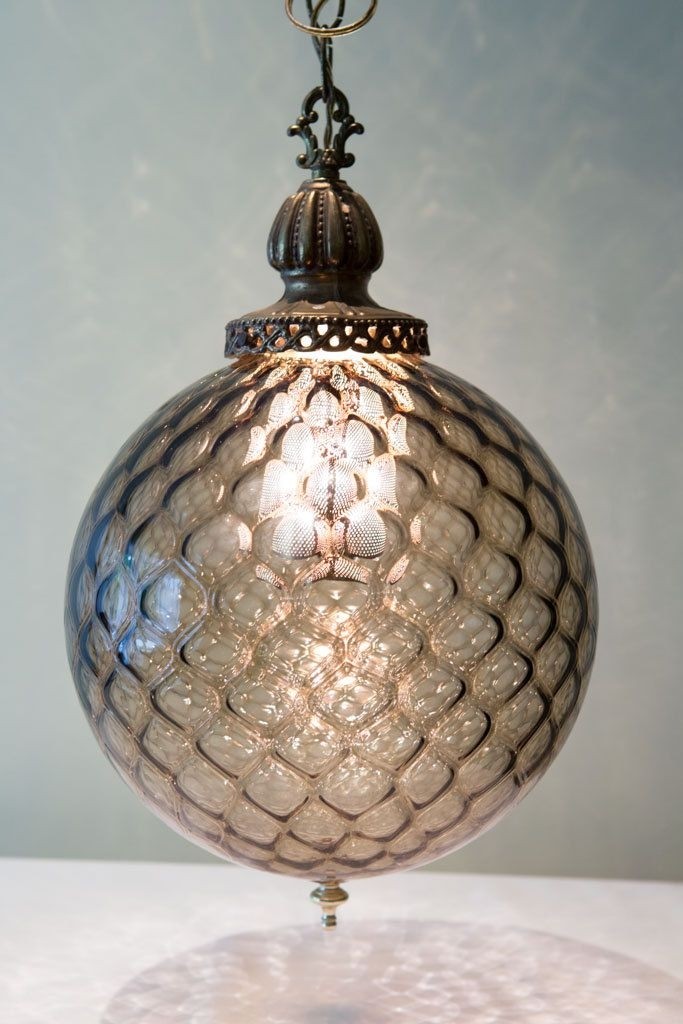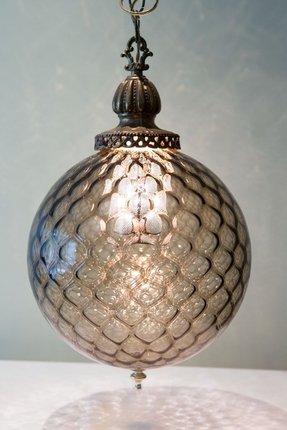 Great Amber Smoke Retro Glass Swag Lamp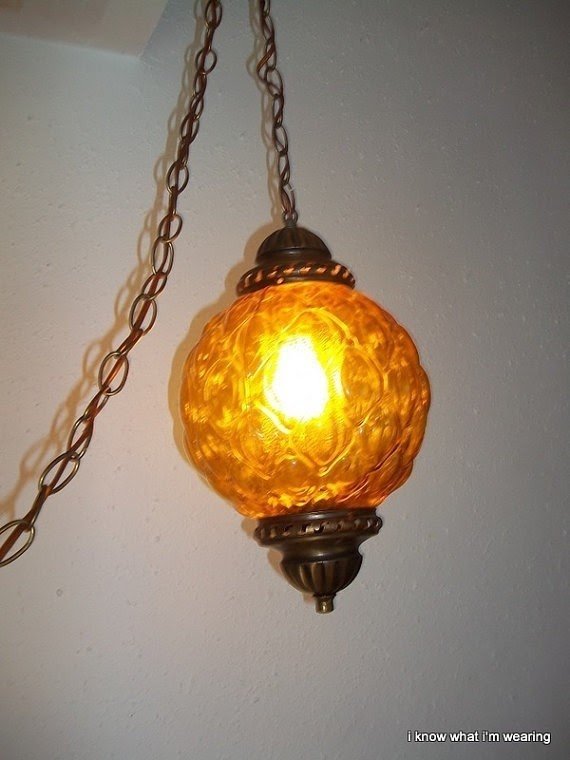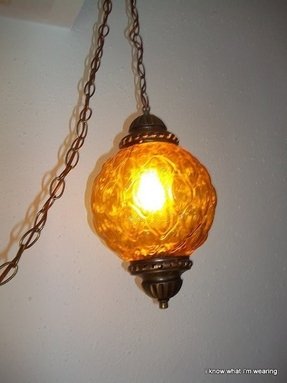 Add it to your favorites to revisit it later.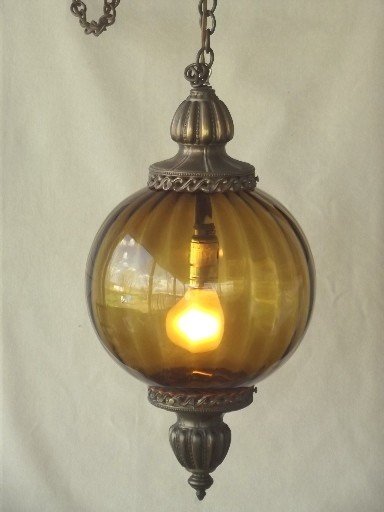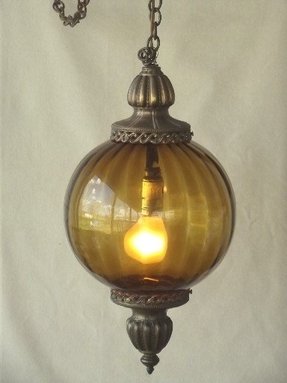 As you can see glass globes that function as swag hanging lamps, they have been functioning since today - we can see in this photo their antique equivalent of amber glass in a yellowish shade and brass inserts.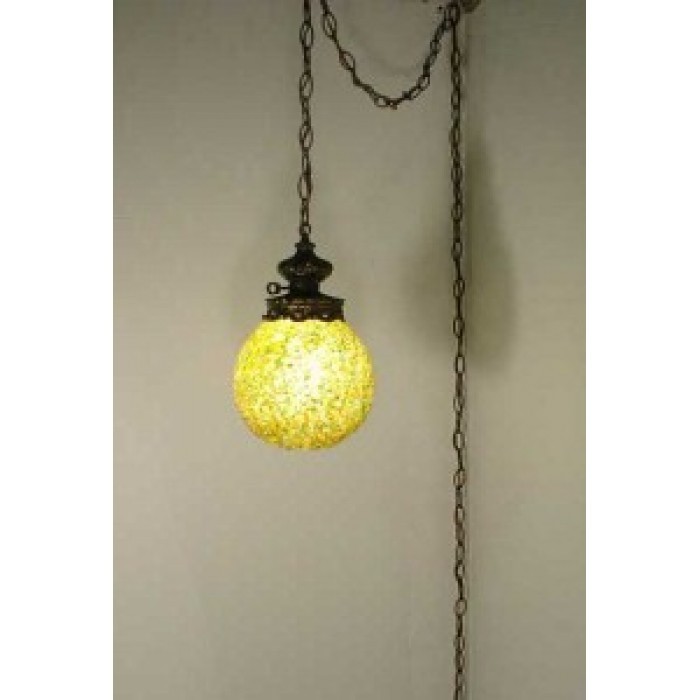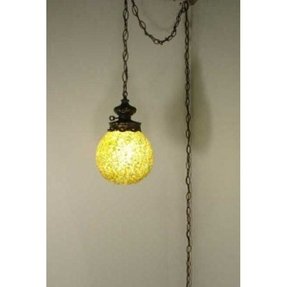 Retro Hanging Swag Light Ceiling Moon Rock Lamp Swagging