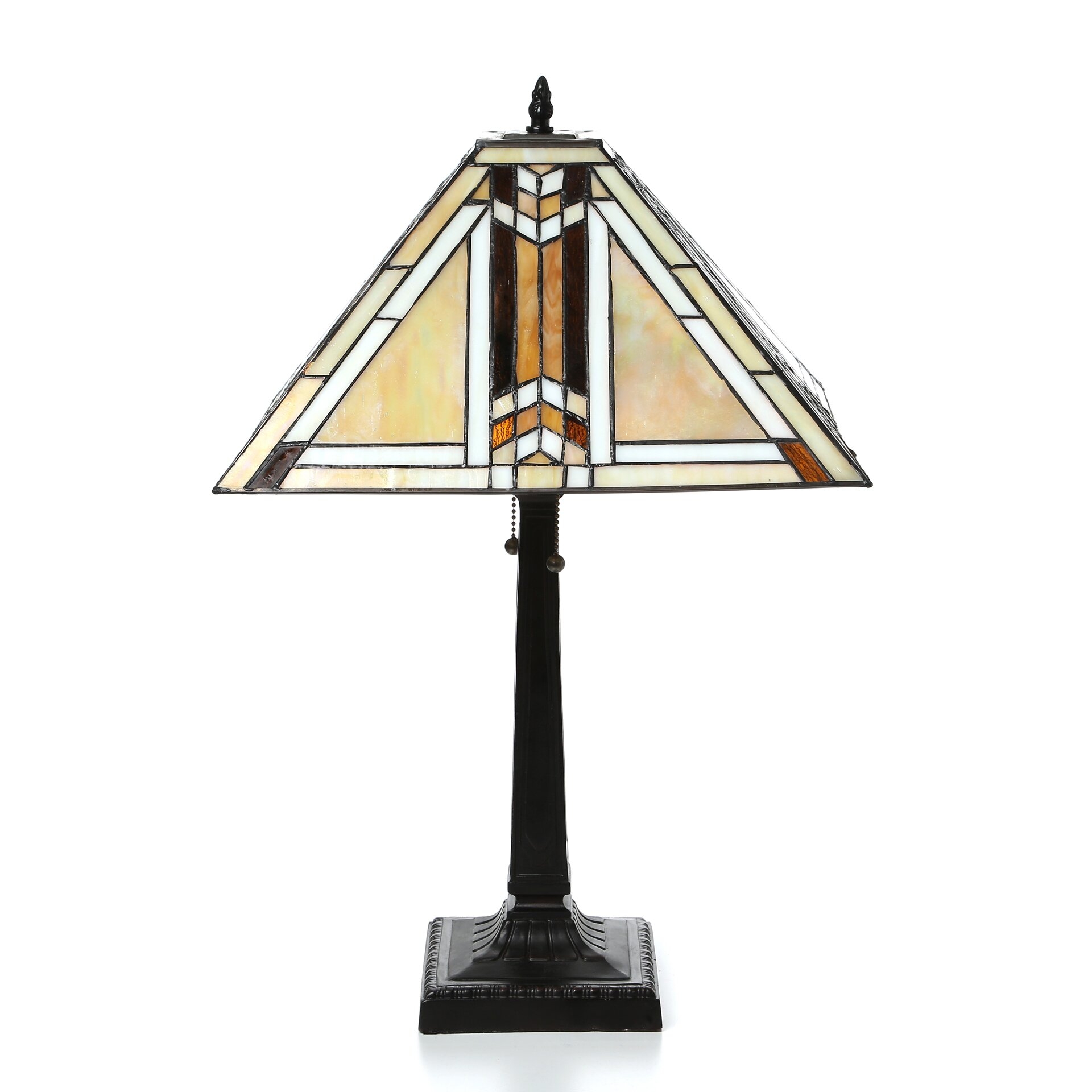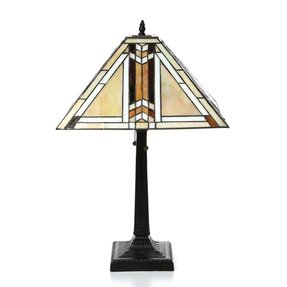 Tiffany 23" H Table Lamp with Square Shade
If you're looking for a way to upgrade your interiors, this stunning piece will do wonders, accentuating any modern decor to perfection. The interplay of amber, white, yellow and brown of the glass shade will make your room instantly look more colorful and appealing.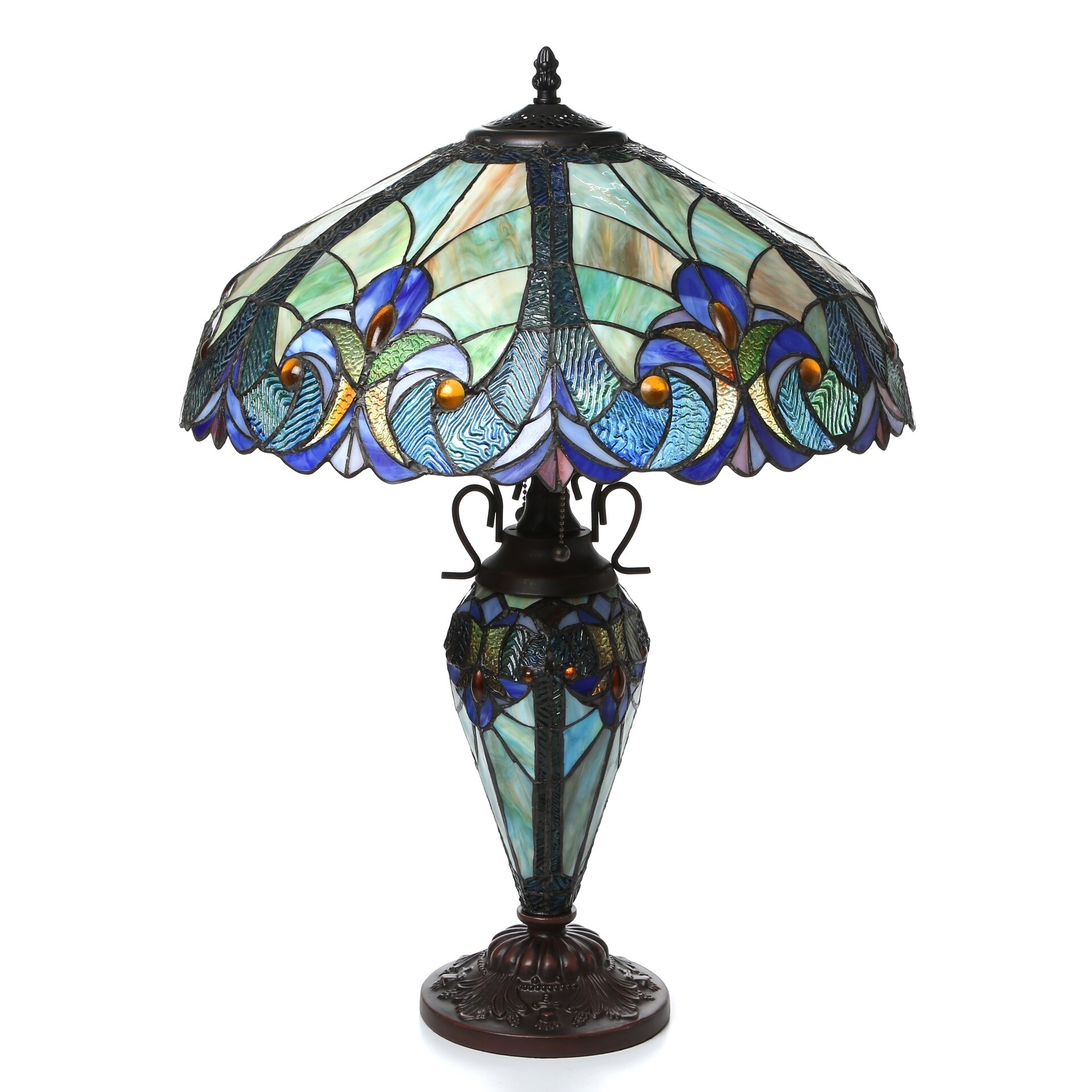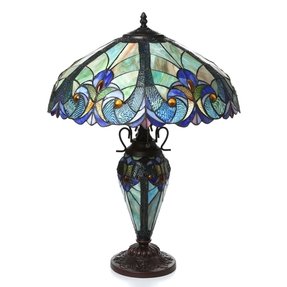 Tiffany Roosevelt Victorian 26" H Table Lamp with Bowl Shade
This 26-Inch Height Table Lamp offers captivating appearance with a beautiful bowl shade designed of Tiffany style glass. The lamp consists of 478 glass pieces and 30 cabochons, and includes 3 lights, and a pull chain (on/off switch).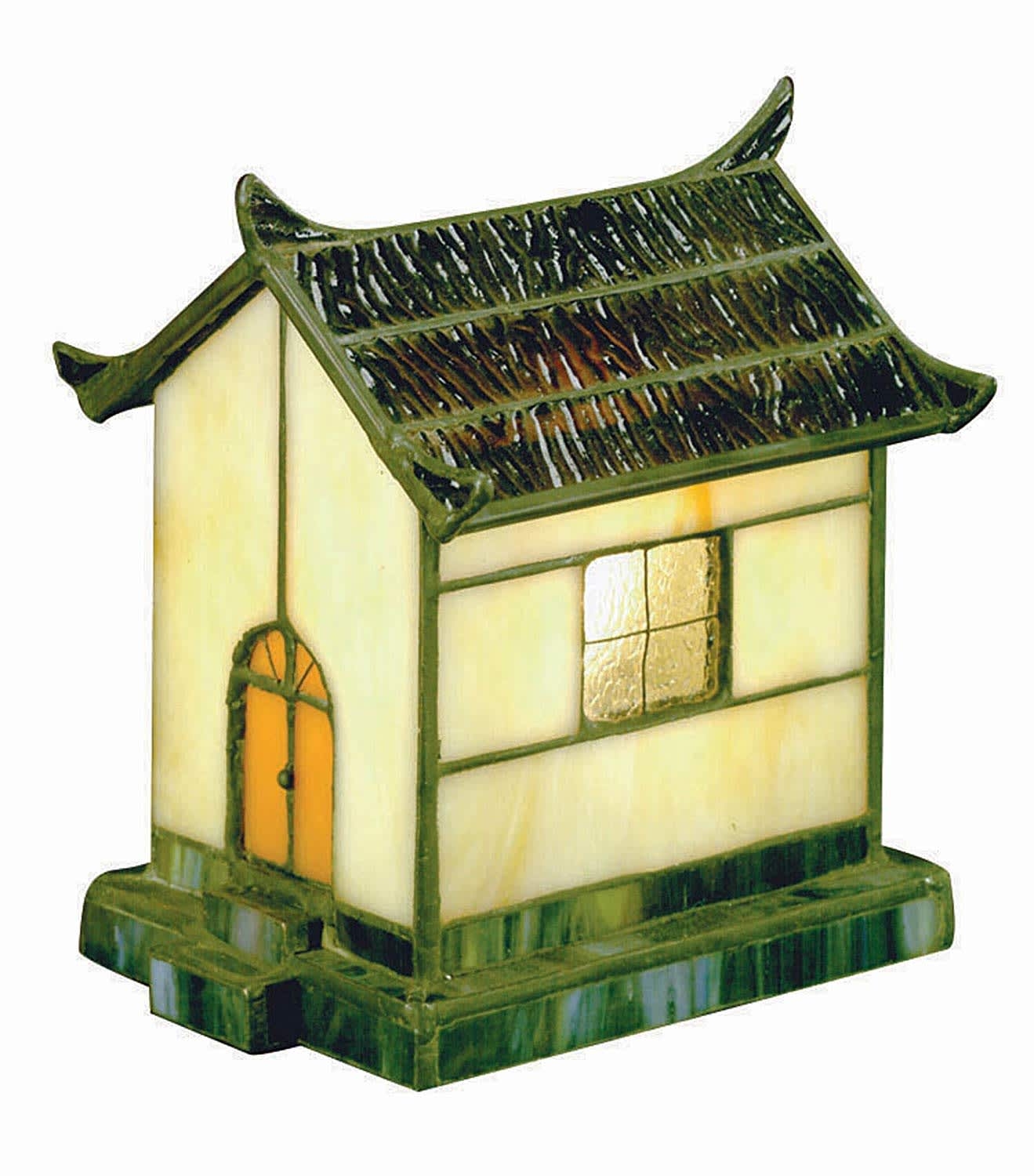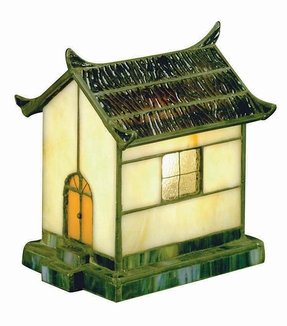 Pagoda Tiffany 6.5'' H Table Lamp with Novelty Shade
A touch of antique and oriental style in the house. This is a table lamp that has got the shape of a pagoda. Construction of this product is based on stained glass and attractive metal elements. This useful and decorative lamp uses an incandescent bulb.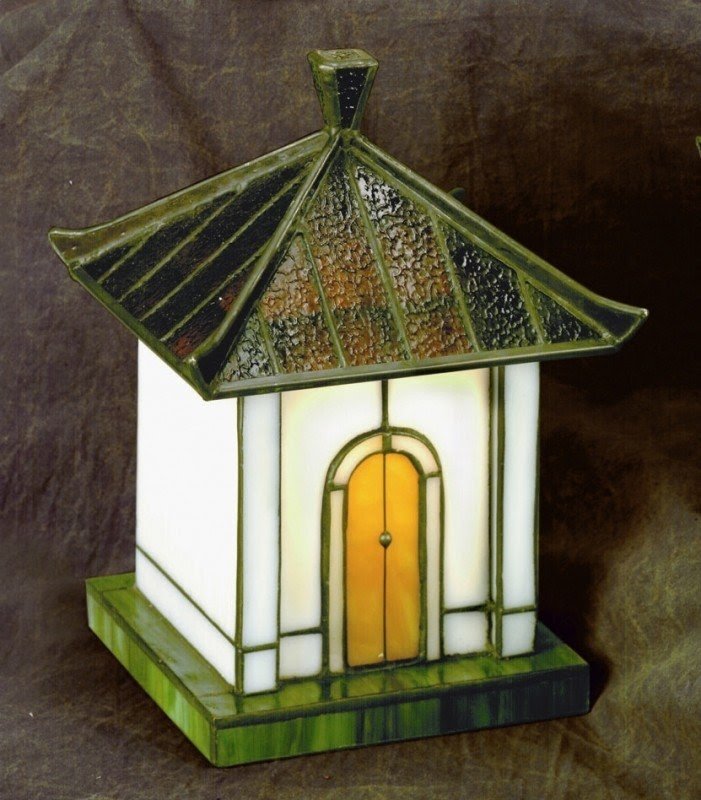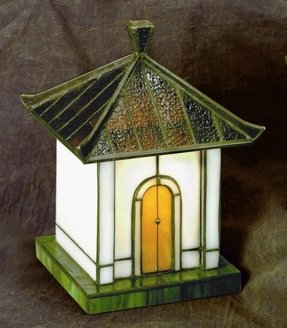 Pagoda Tiffany 8.5" H Table Lamp with Novelty Shade
An intresting oriental and antique stylization in the house. It is a table lamp that has got functional and decorative character. It looks like a small house. The whole lamp is made of glass that is attractive and durable.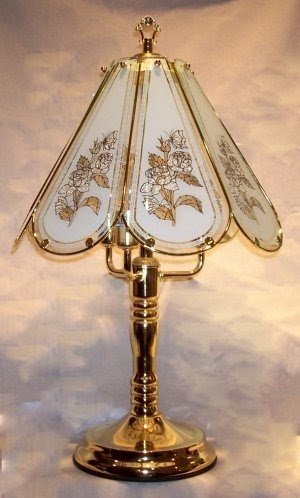 Rose/Butterfly touch lamp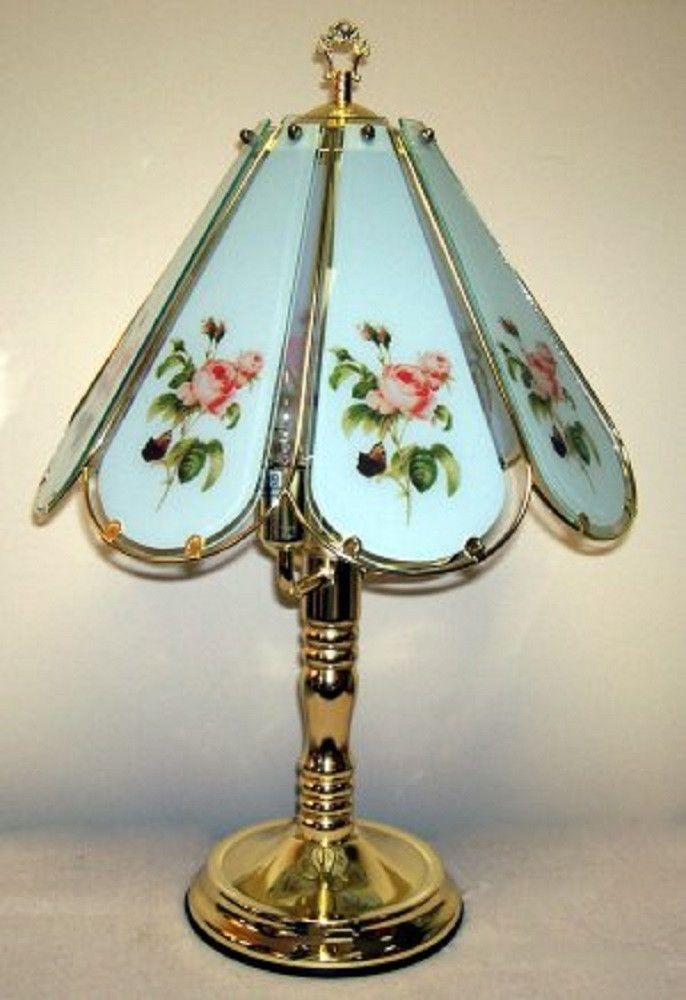 With the traditional antique rose design and featuring two open roses, three buds and green leaves this 8-panel touch lamp will become one of the finest additions to your household when it comes to visual appeal.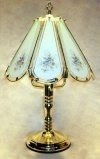 panel Tiffany style touch lamp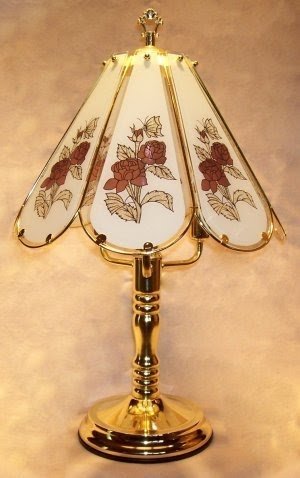 Glamorous Tiffany inspired lamp with golden base and 8 white frost glass panels shade featuring rich rose pattern on each of the panels. Roses are colored wine and set among sparkling gold colored leaves and butterflies.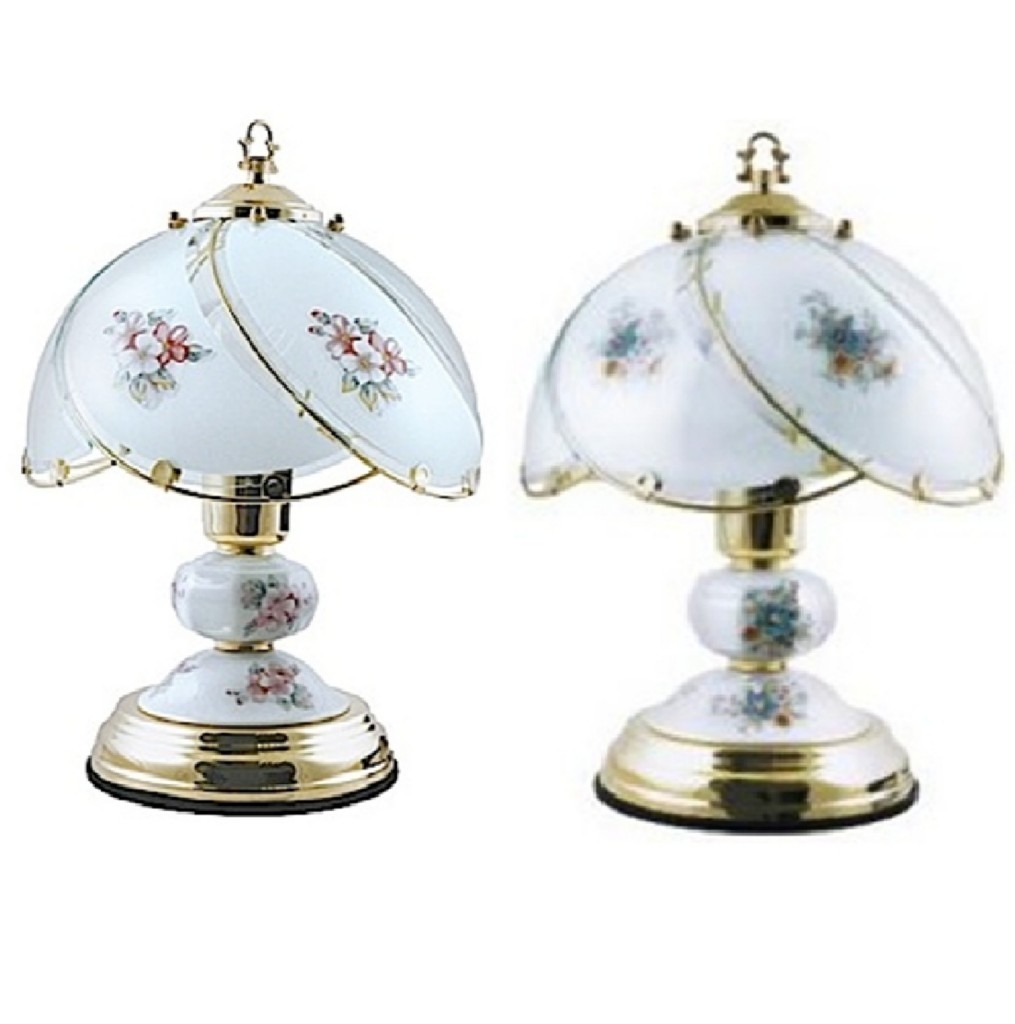 ... -FLORAL-TRADITIONAL-TIFFANY-STYLE-TOUCH-TABLE-DESK-DINING-LAMP-LIGHT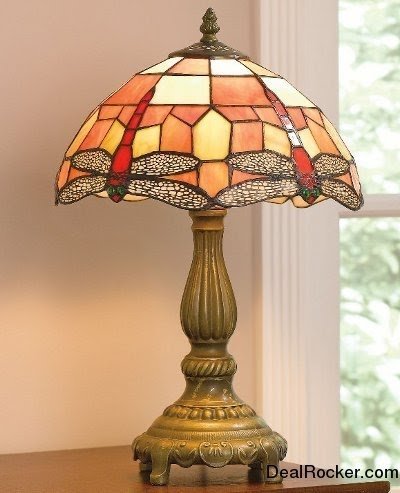 This Tiffany style table lamp brings provides unique glowing experience, bringing a charming, romantic atmosphere to the space. A real bargain for all enthusiasts of vintage design.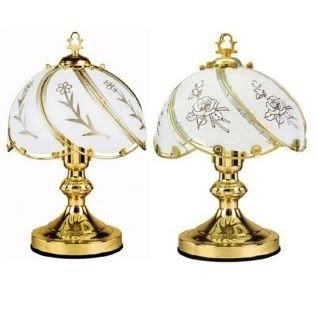 PASTORAL TRADITIONAL TIFFANY STYLE TOUCH TABLE DESK BRASS LAMP LIGHT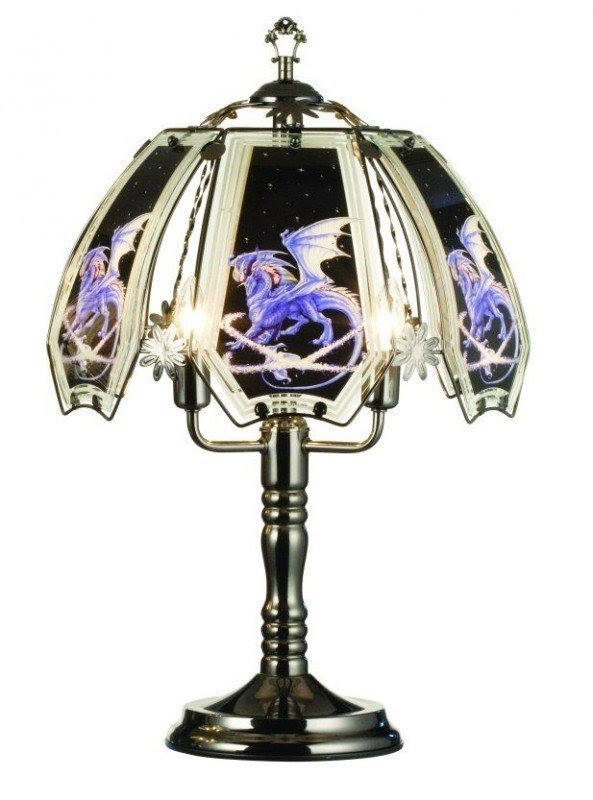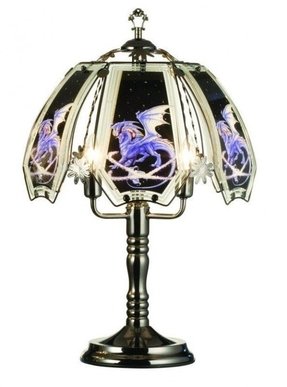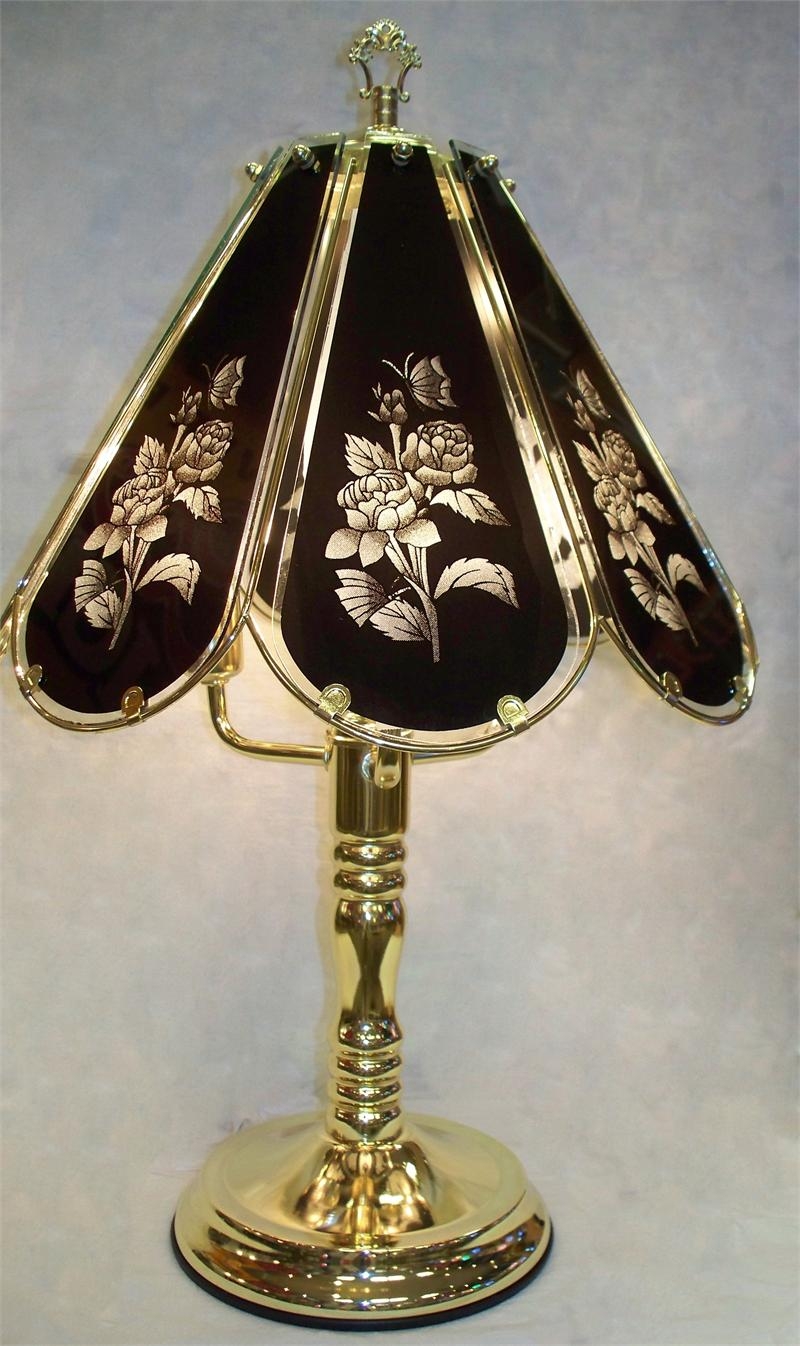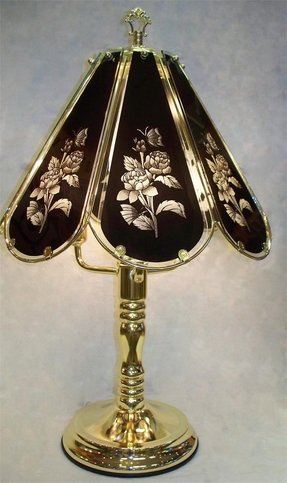 High quality, touch lamp with durable metal construction in gold finish. Its black glass shade includes sparkling roses. The lamp is able to change the level of light with only one touch. The lamp is easy in assembly.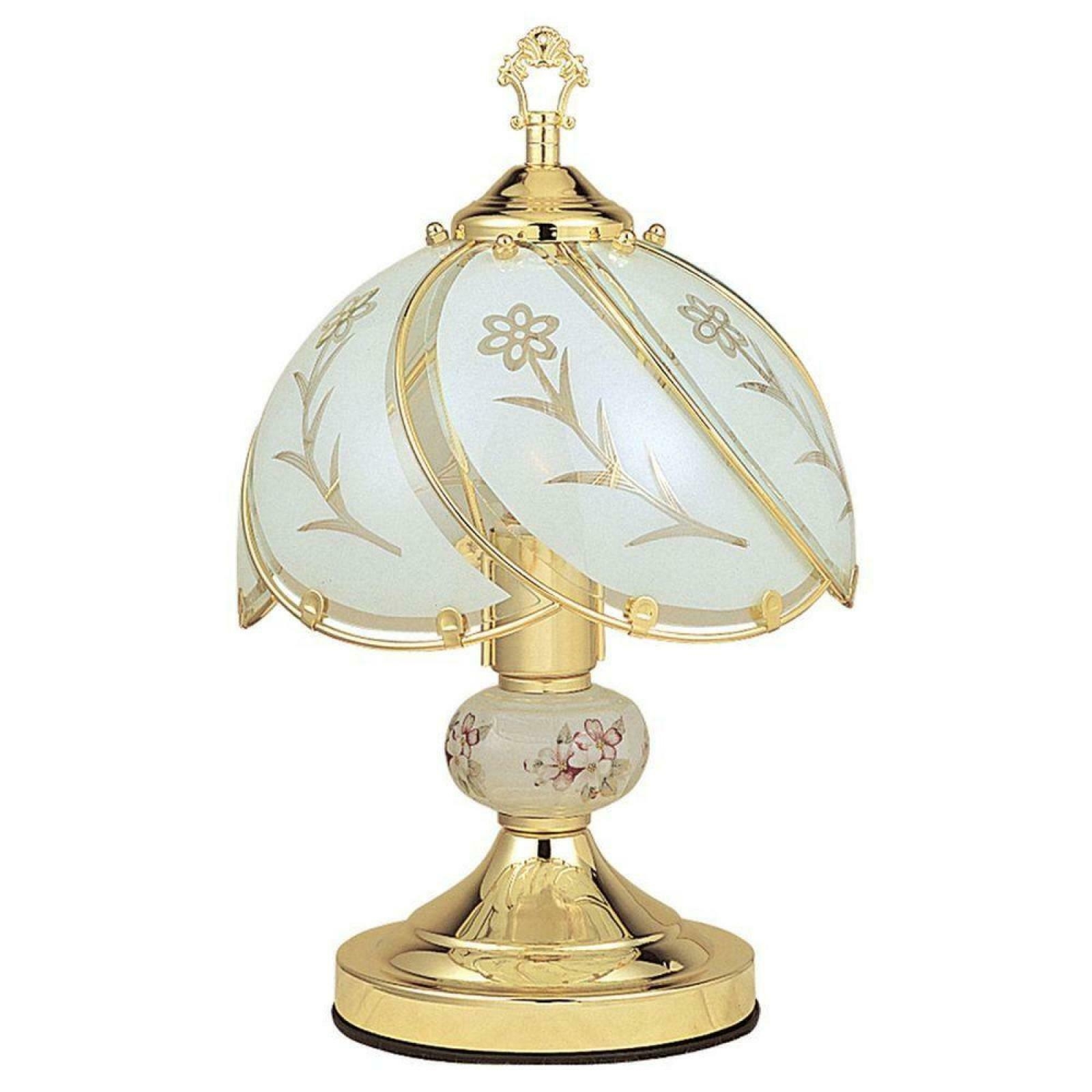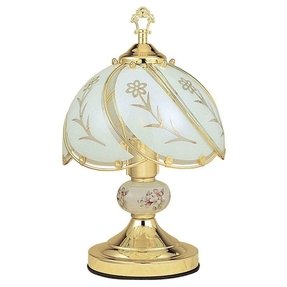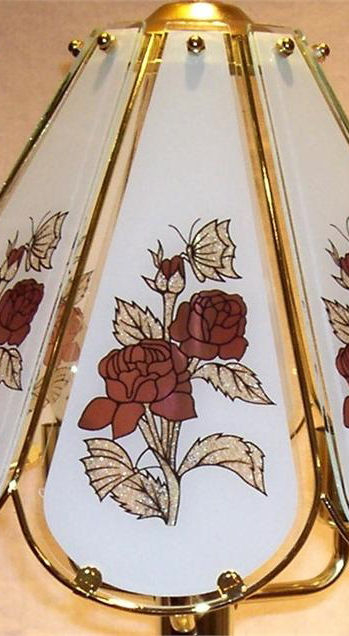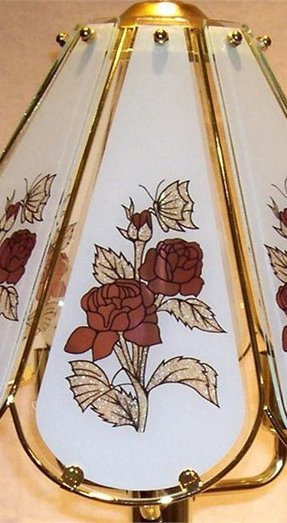 ... panel touch lamp your price $ 6 00 1 piece 8 panel tiffany style touch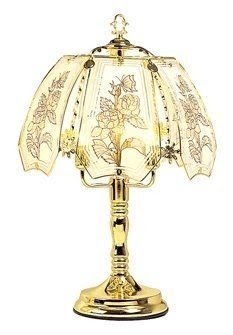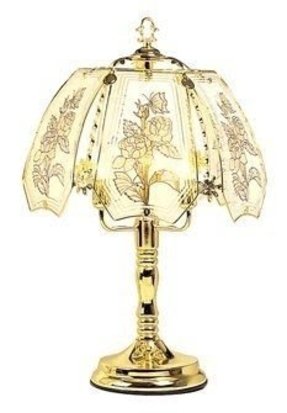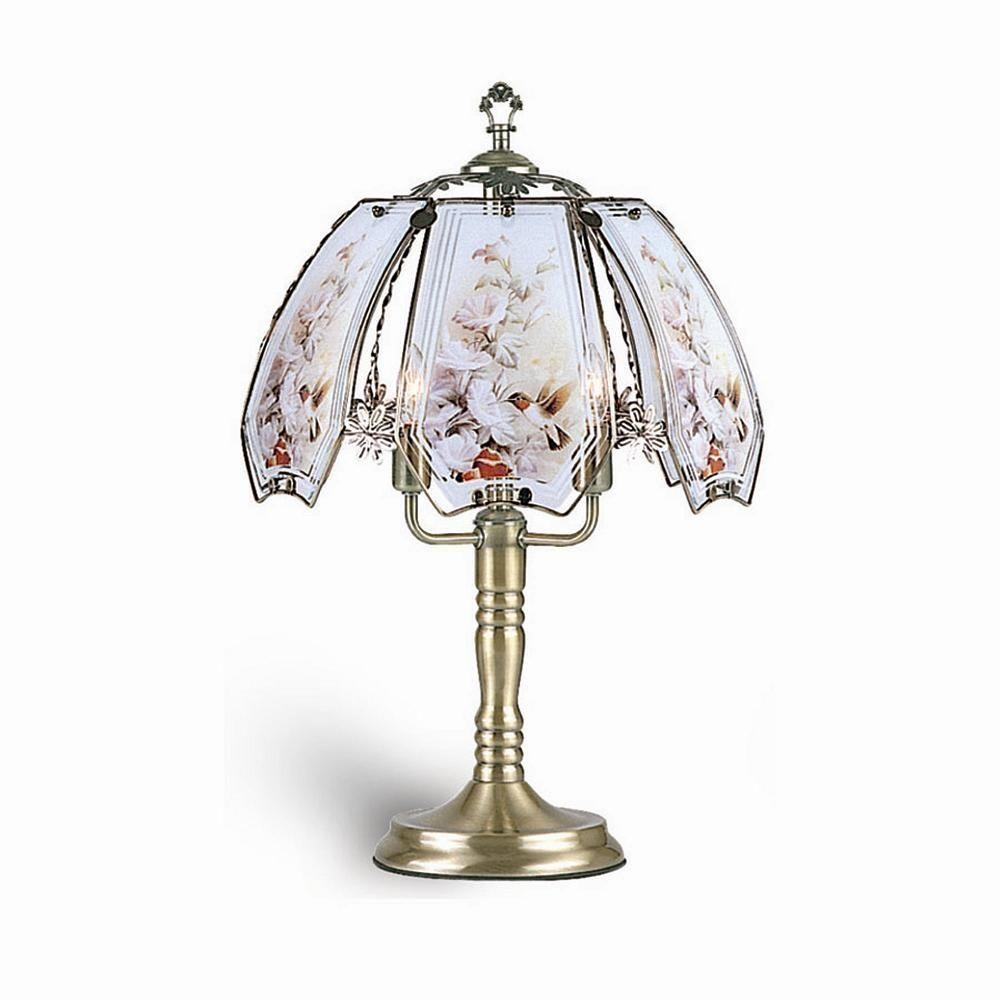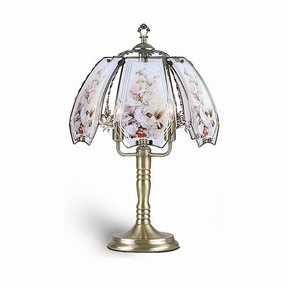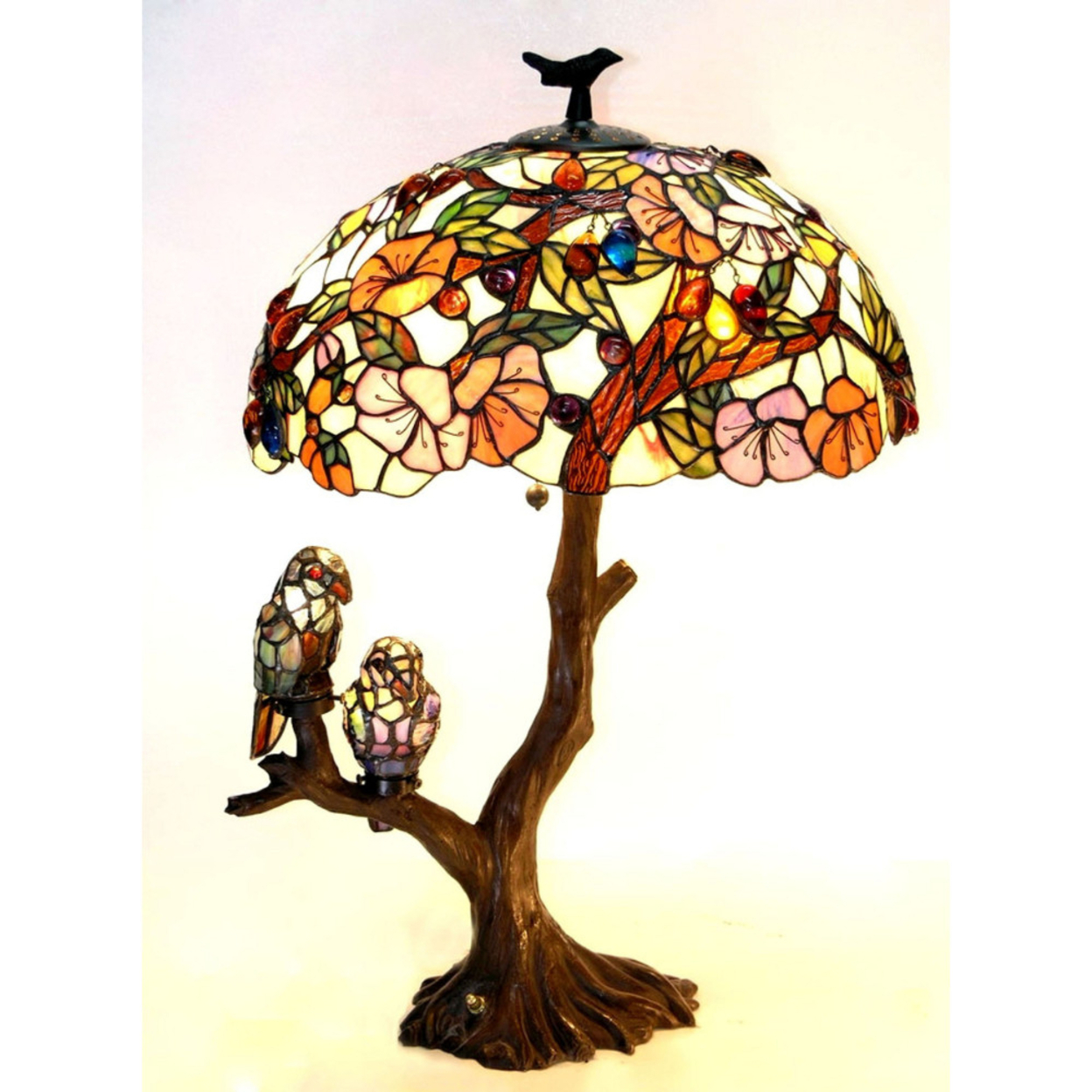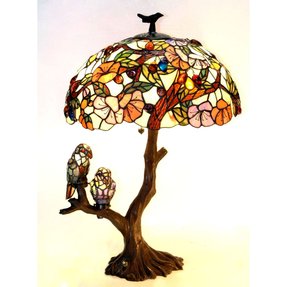 Tiffany Flowers and Birds 29" H Table Lamp with Bowl Shade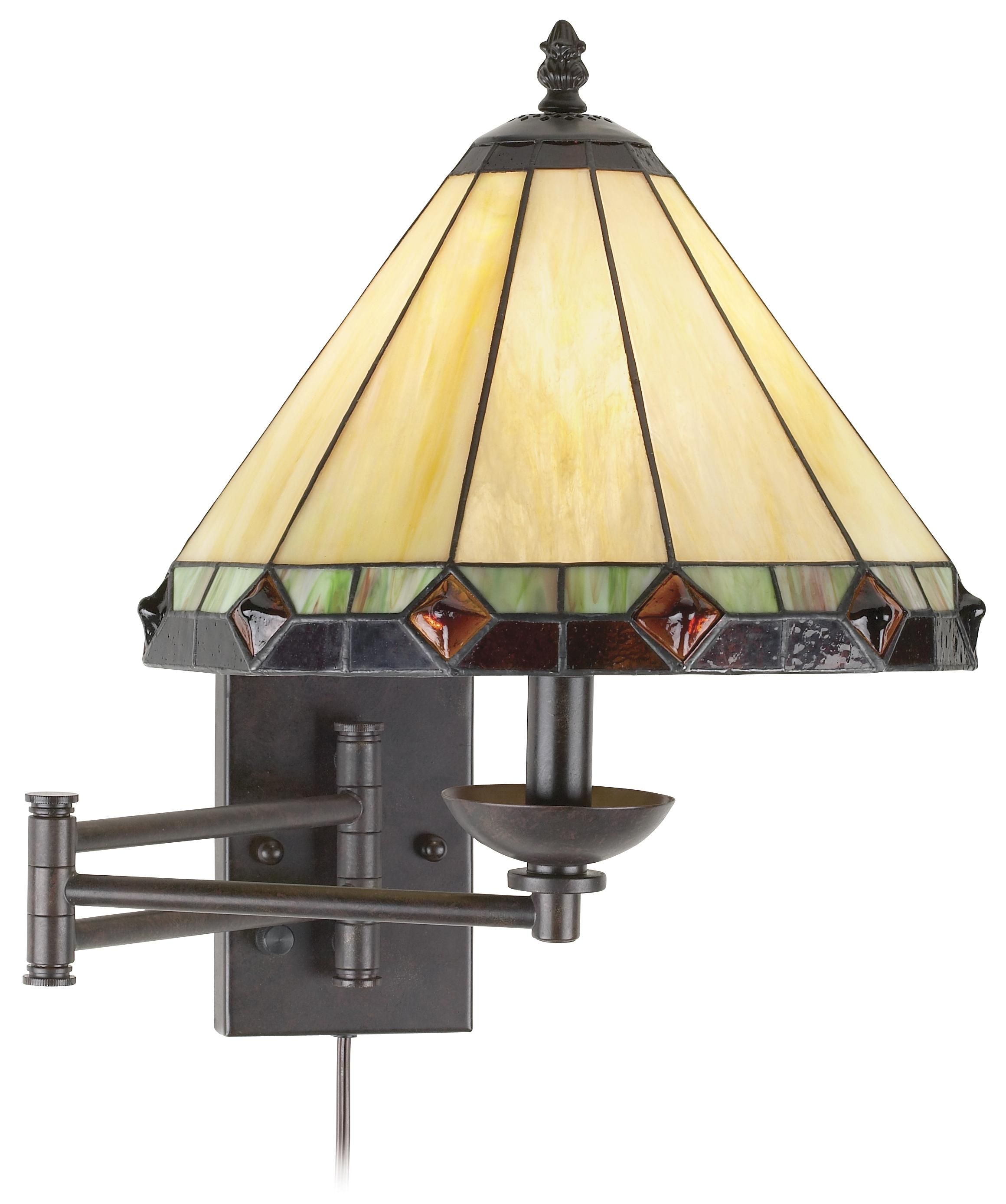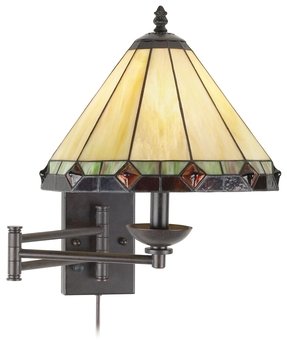 PRODUCT REVIEWS SUMMARY for Tiffany Style Glass Panel Plug-In Swing ...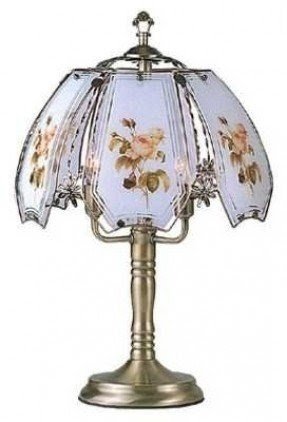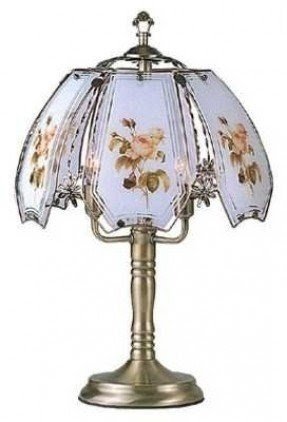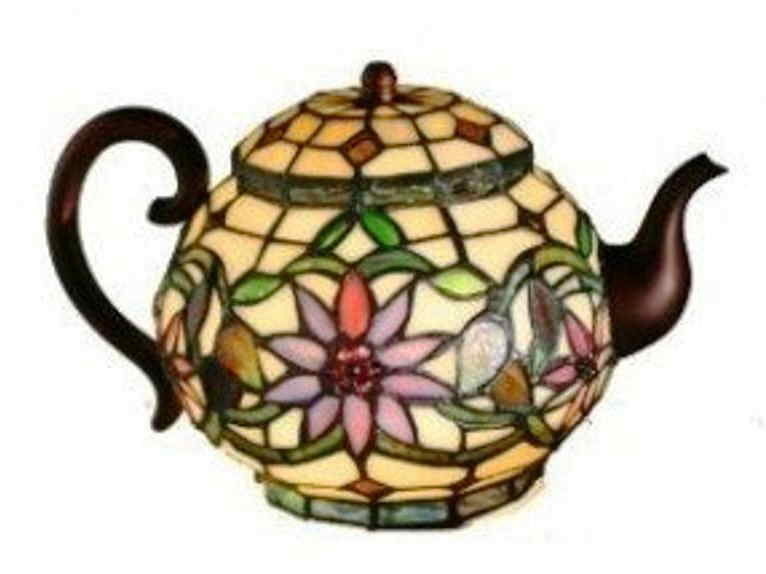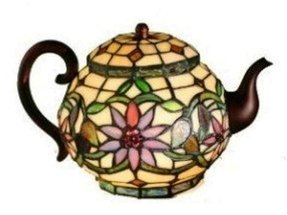 Tiffany Lamps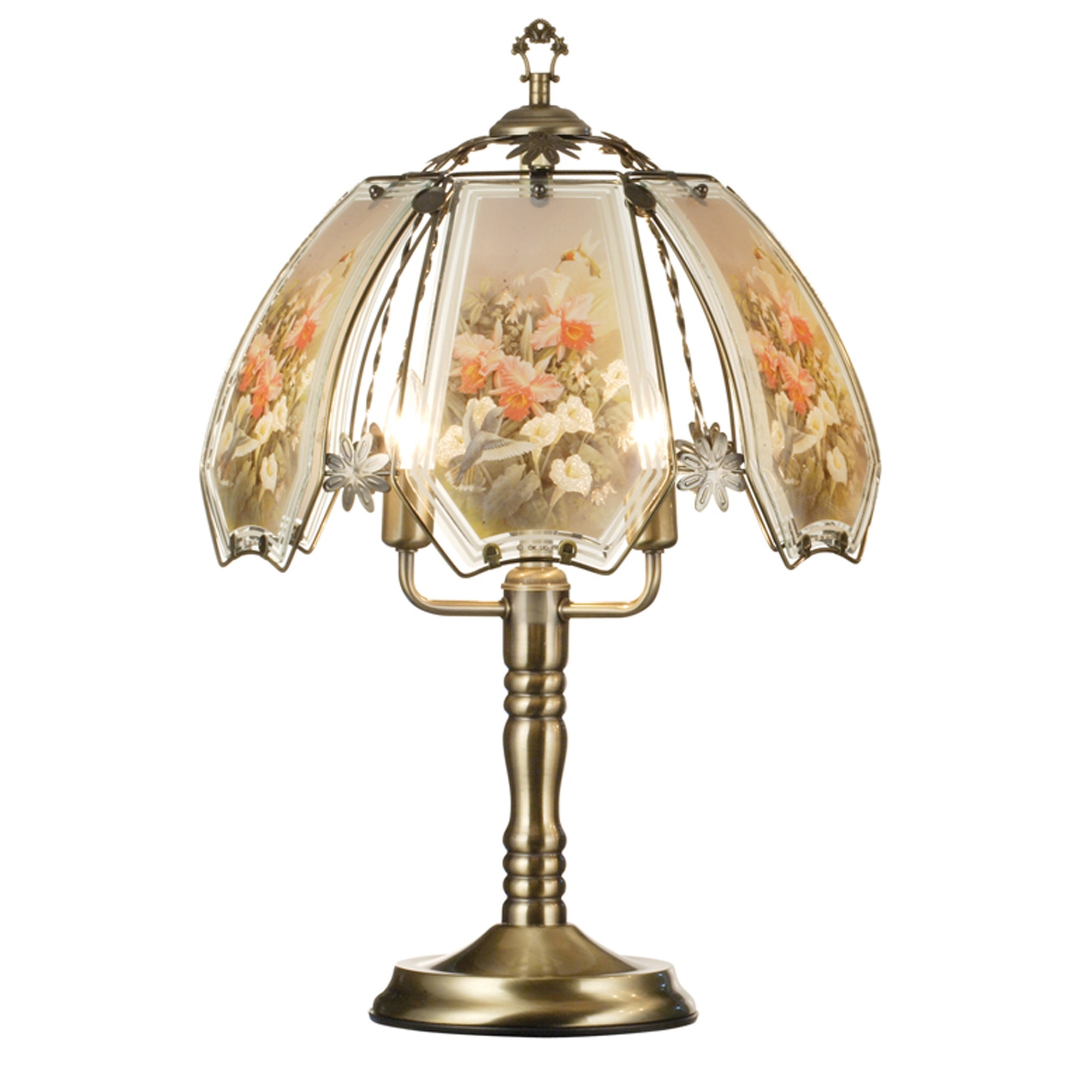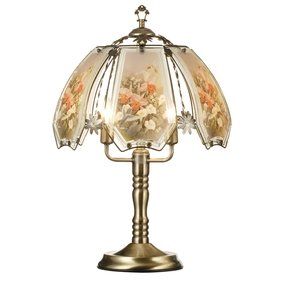 Humming Bird Scene Touch 23.5" H Table Lamp with Bowl Shade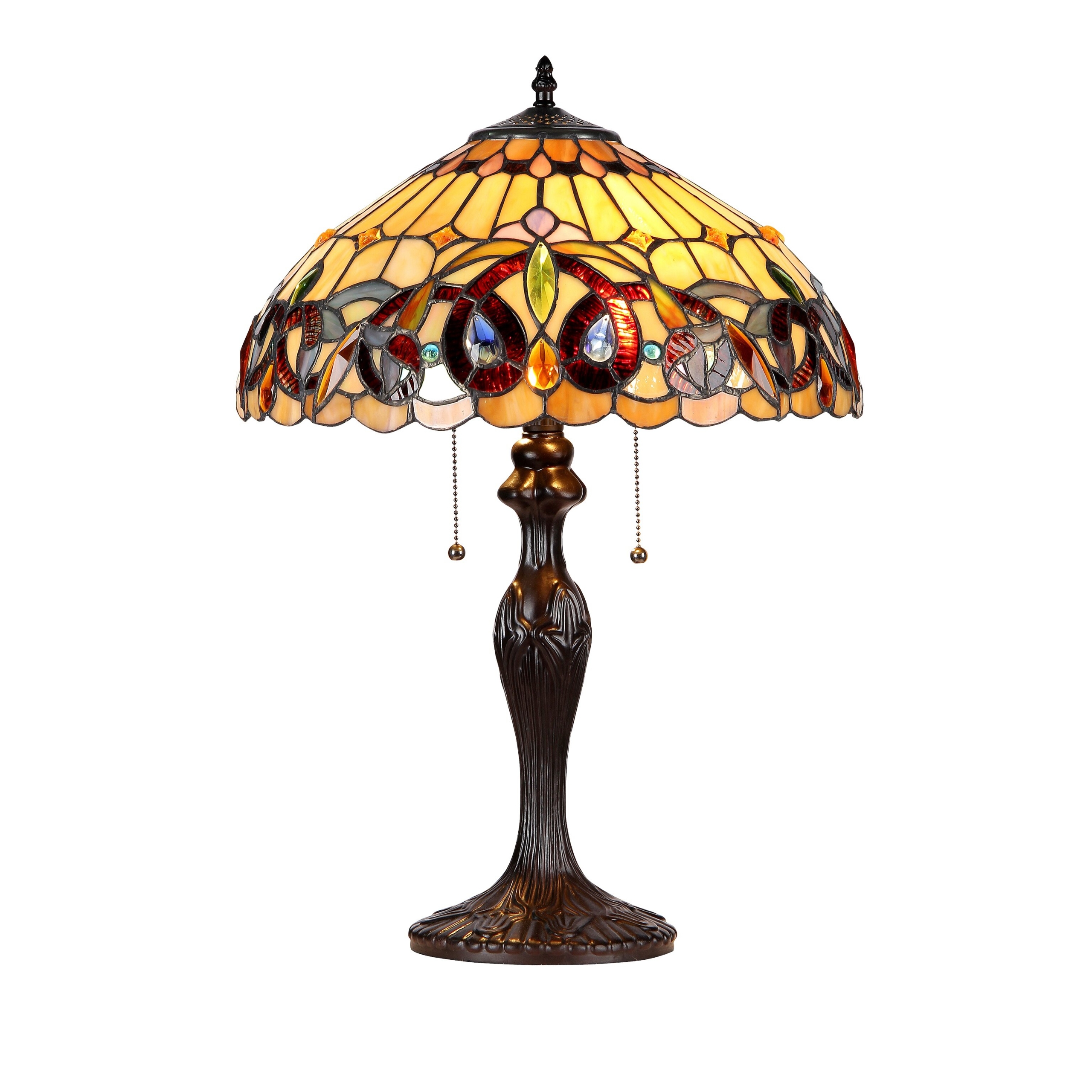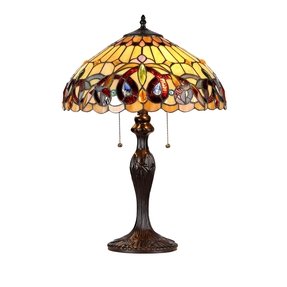 Stunning Victorian style 2-light table lamp ideal for women's rooms. Both its sleek rich decorated curved base and a beautiful shade are handmade of quality stained colourful glass. A shade features lots of cut glass plates, gems and crystals.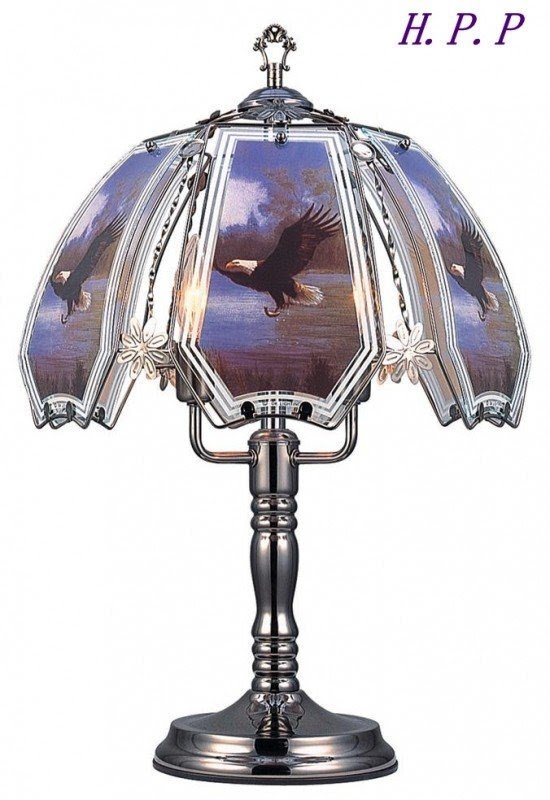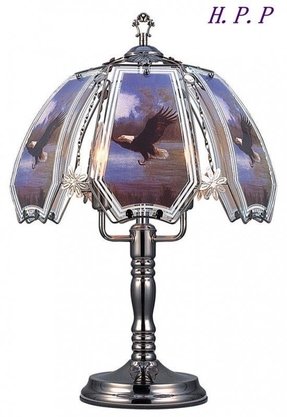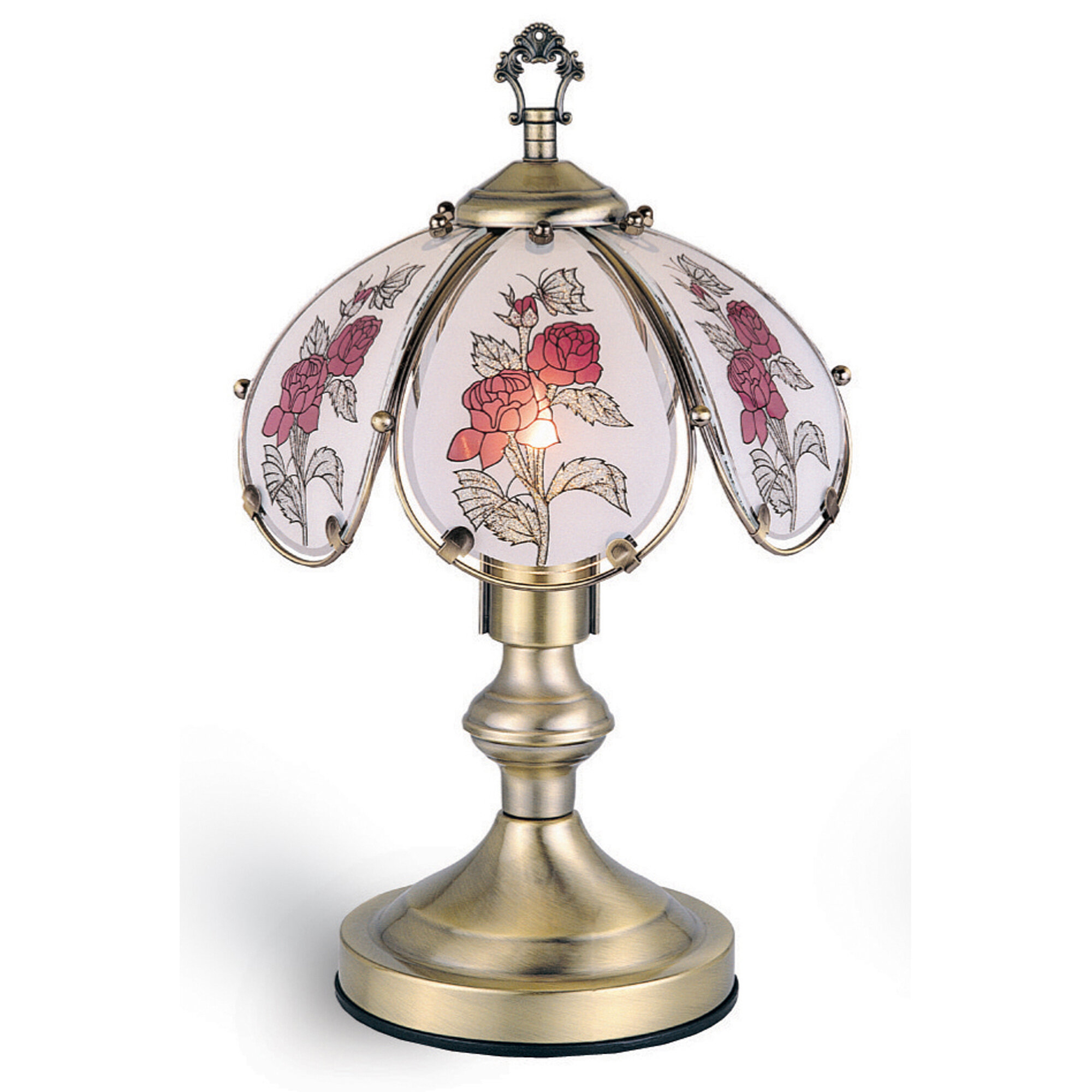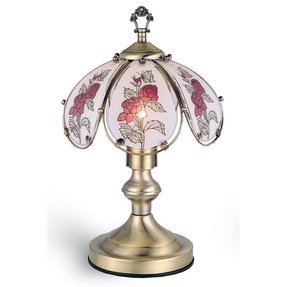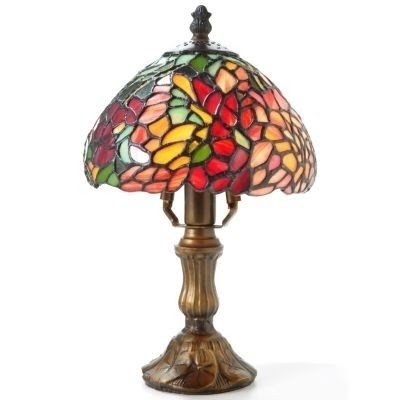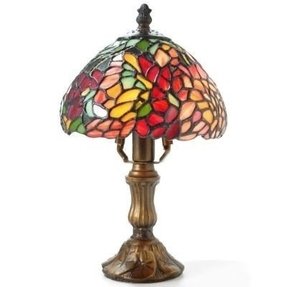 12.5' Haligh Stained Glass Accent Lamp. $ 53.25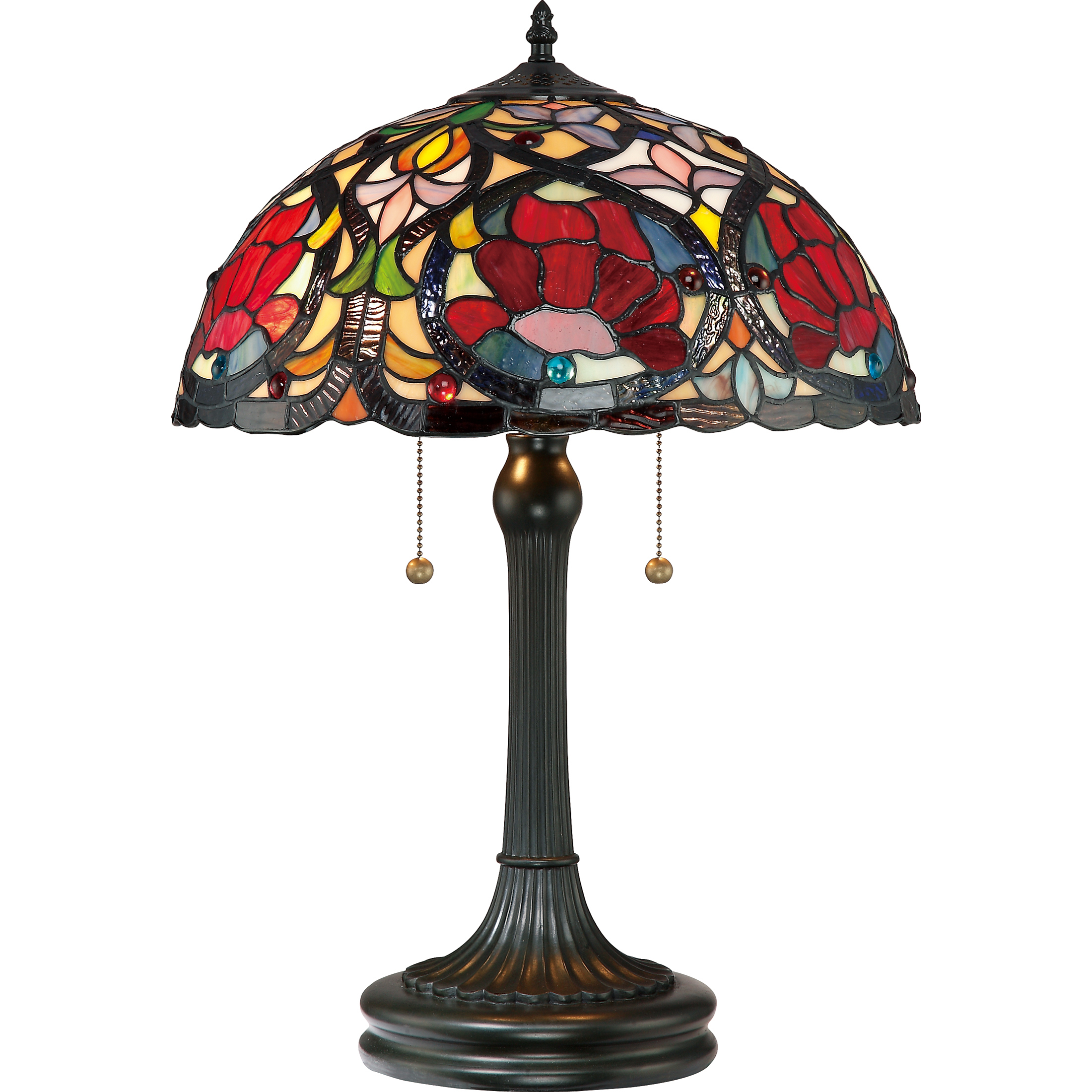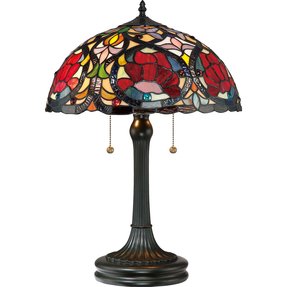 Tiffany style stained lamps can add a true touch of antique elegance ...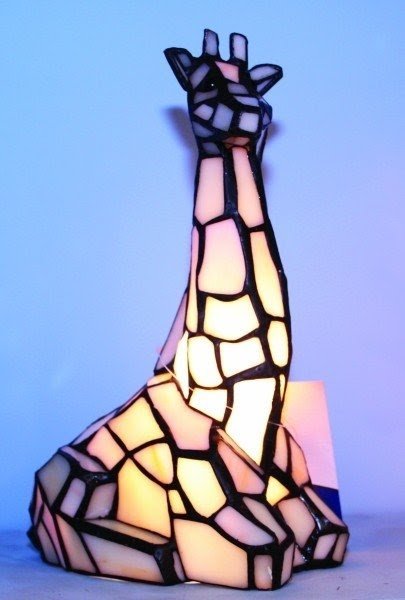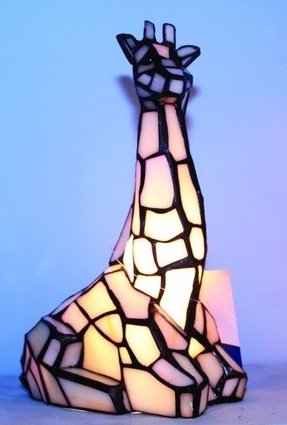 ... types tiffany lighting animal lamps tiffany style giraffe table lamp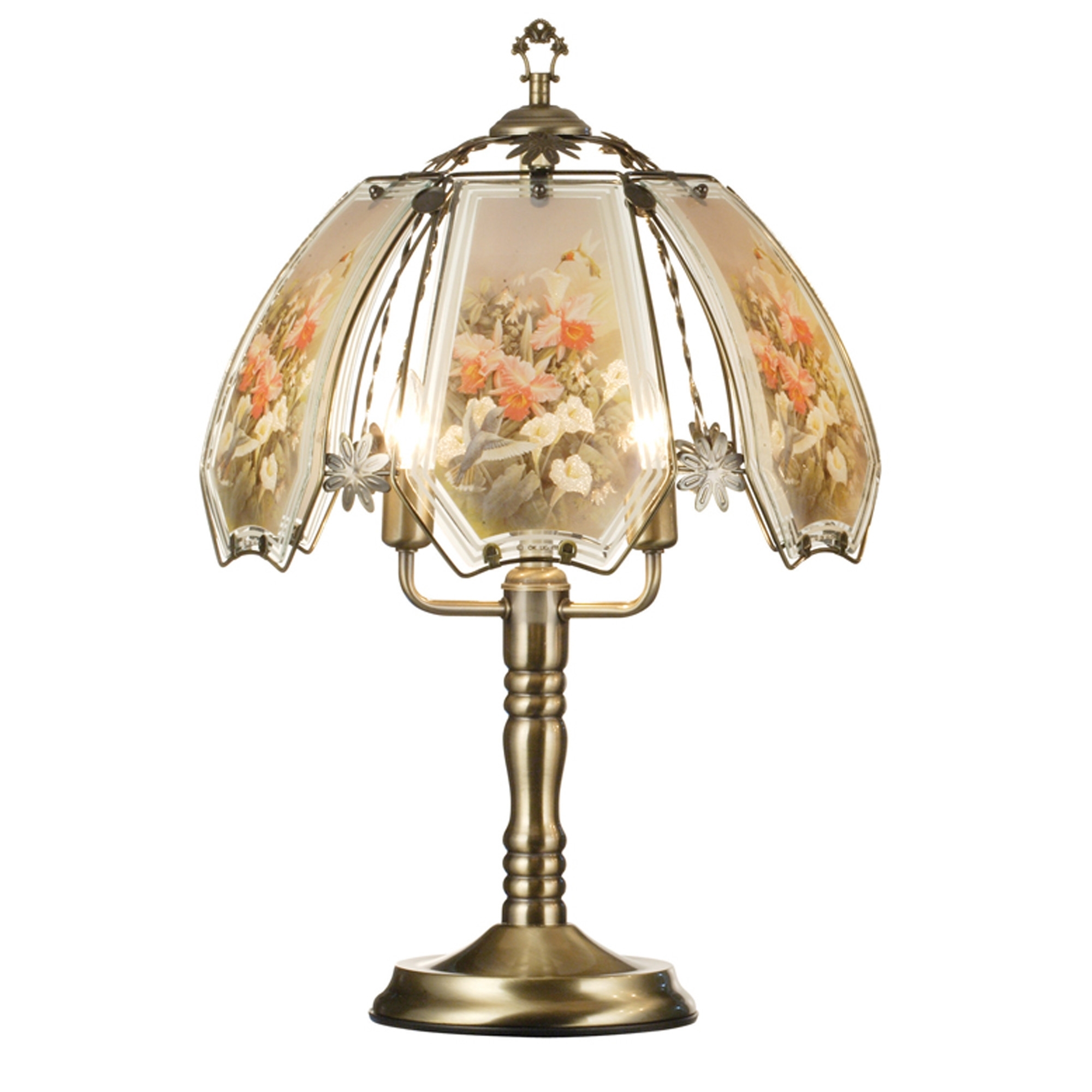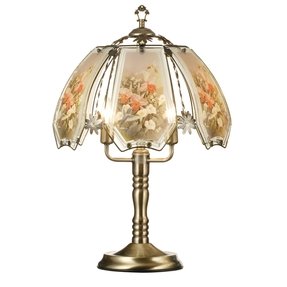 A phenomenal table lamp that will be an elegant accent of the room. It features a classic base made of bronze with a high gloss finish and a beautiful glass shade with a subtle, flowery image in a vintage style.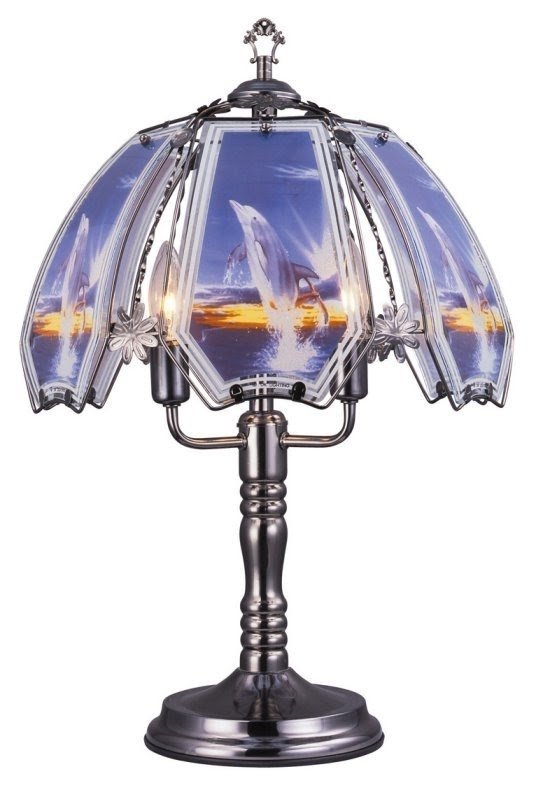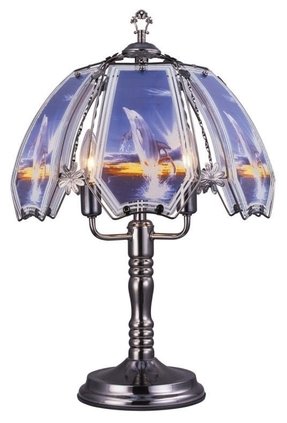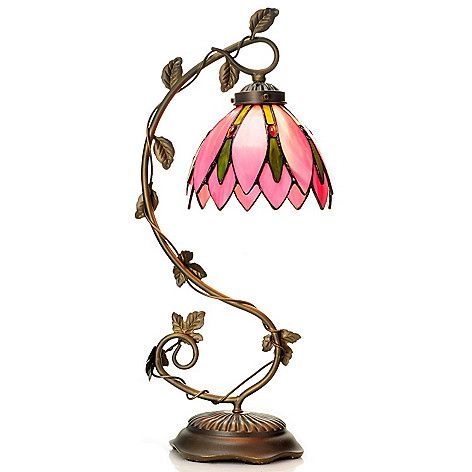 tiffany style pretty in pink table lamp tiffany style 21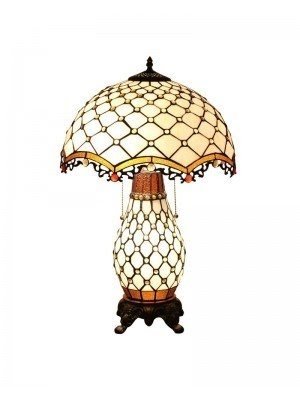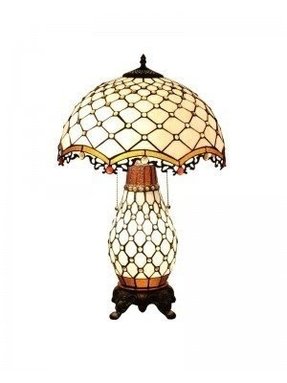 A wonderful traditional electric table lamp featuring a pear-shaped stem and an umbrella-like lampshade of stained glass tiles in white and creams but having edges in golden tones. It has a low metal base with 4 curved feet and a pull chain switch.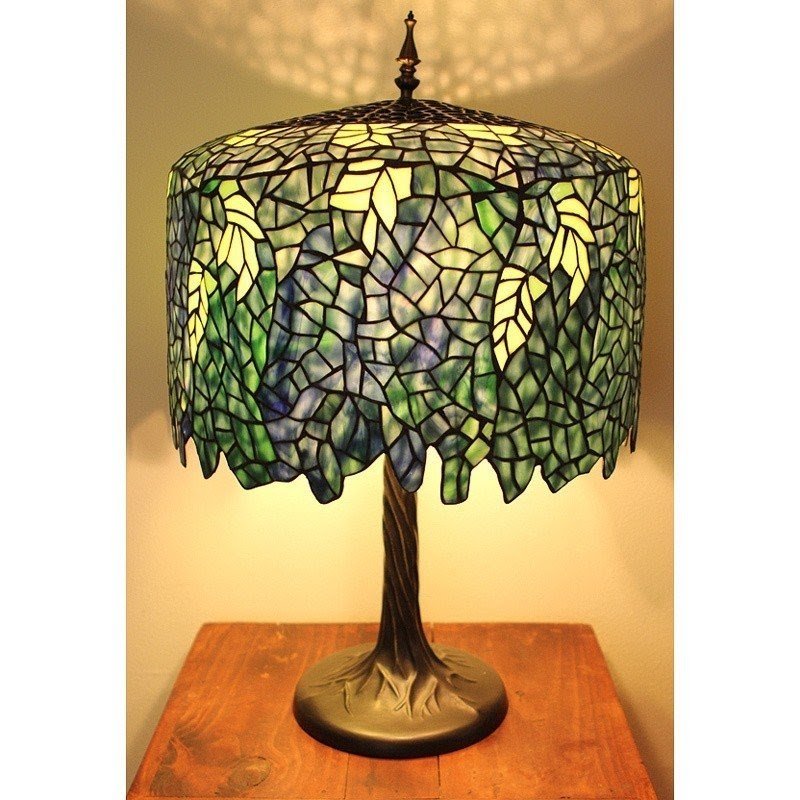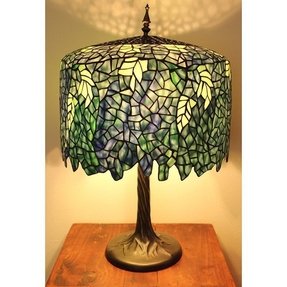 Blue-Wisteria-Tiffany-Style-Lamp-w-Tree-Trunk-Base-L10088488.jpg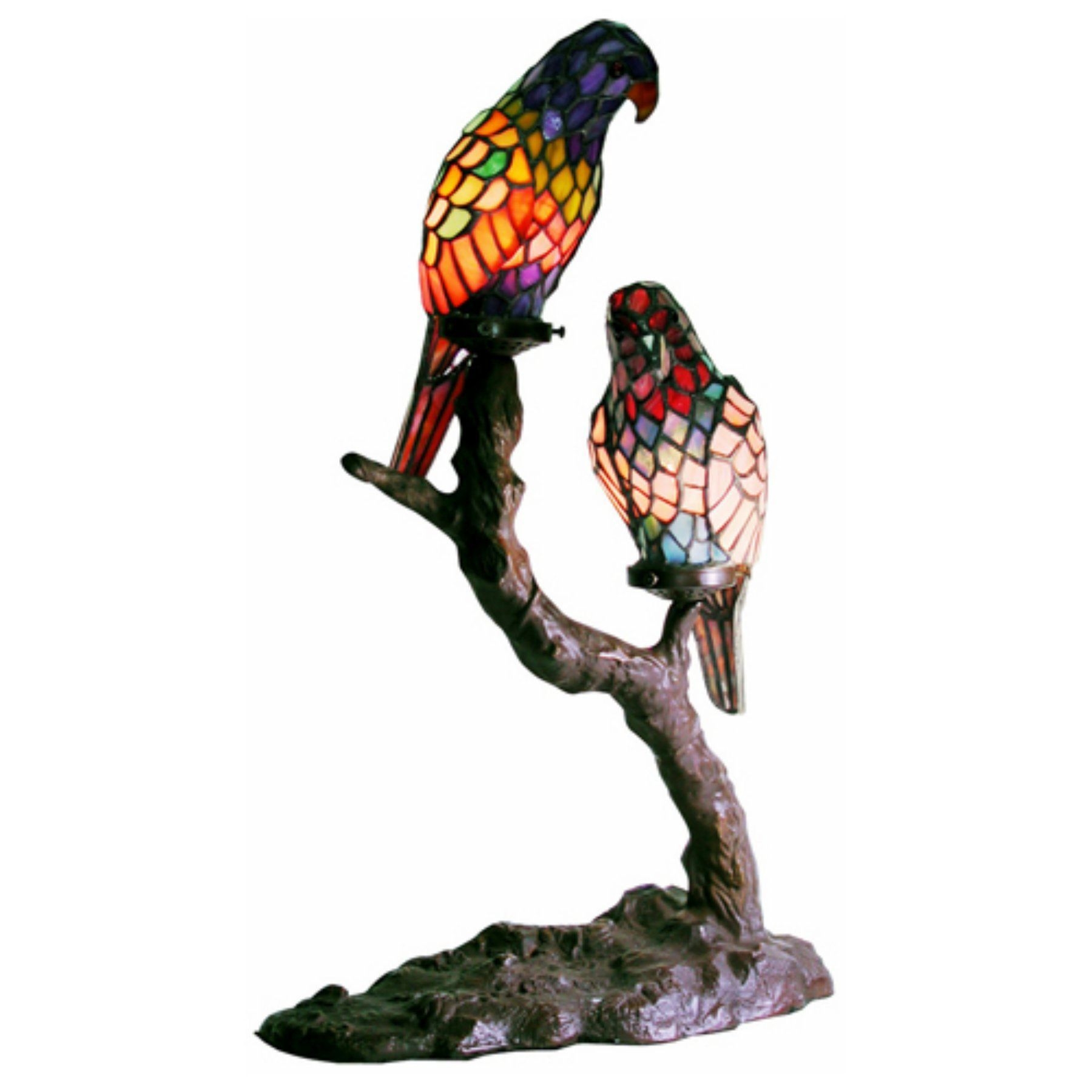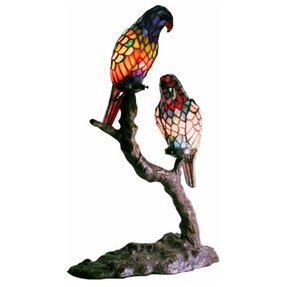 Tiffany-style Exotic Birds Accent Lamp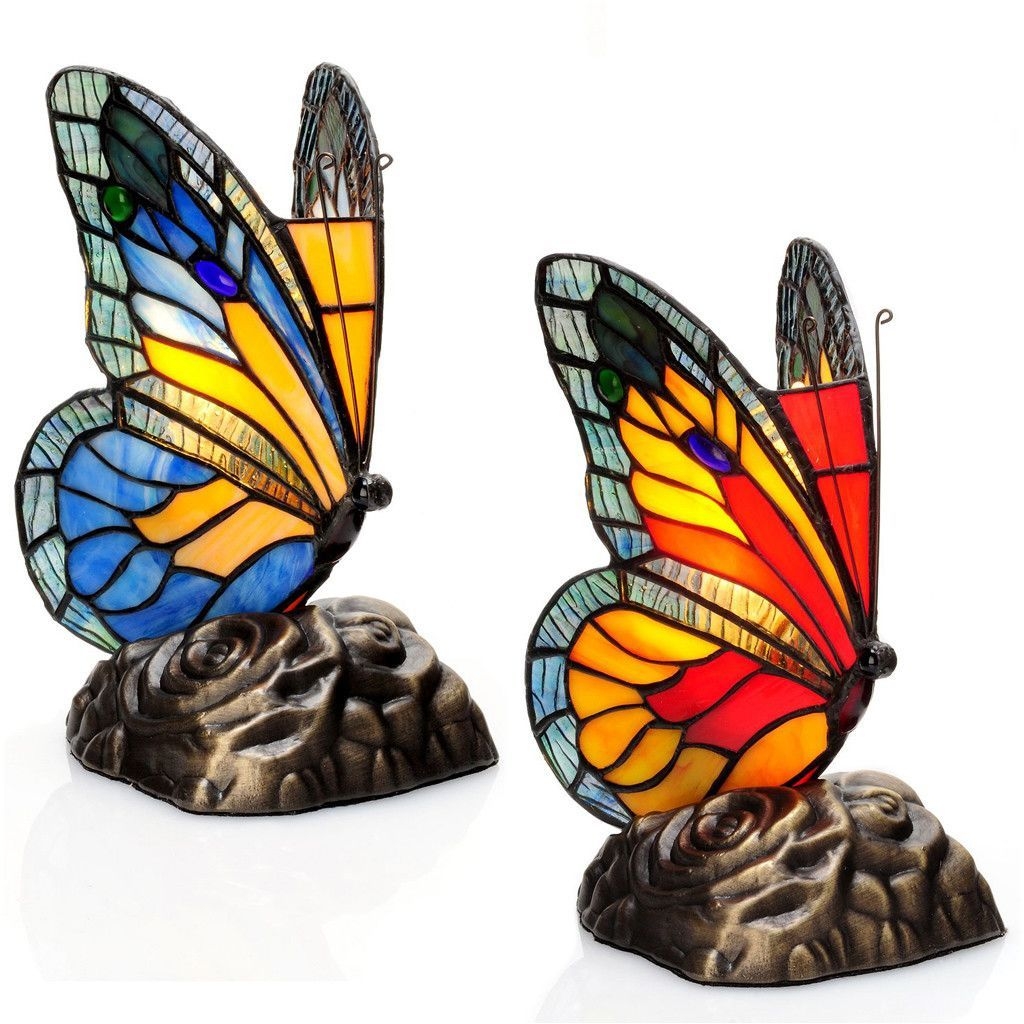 405-807 - Tiffany-Style 8'' Butterfly Stained Glass Touch Accent Lamps ...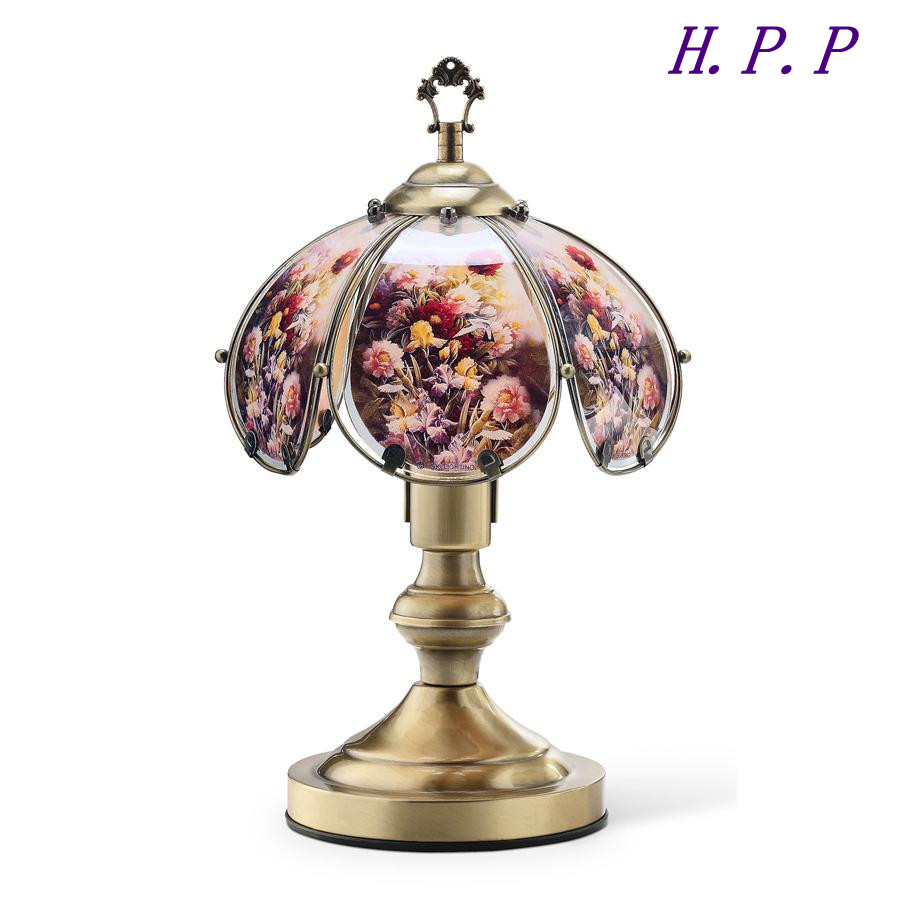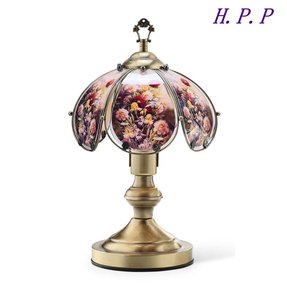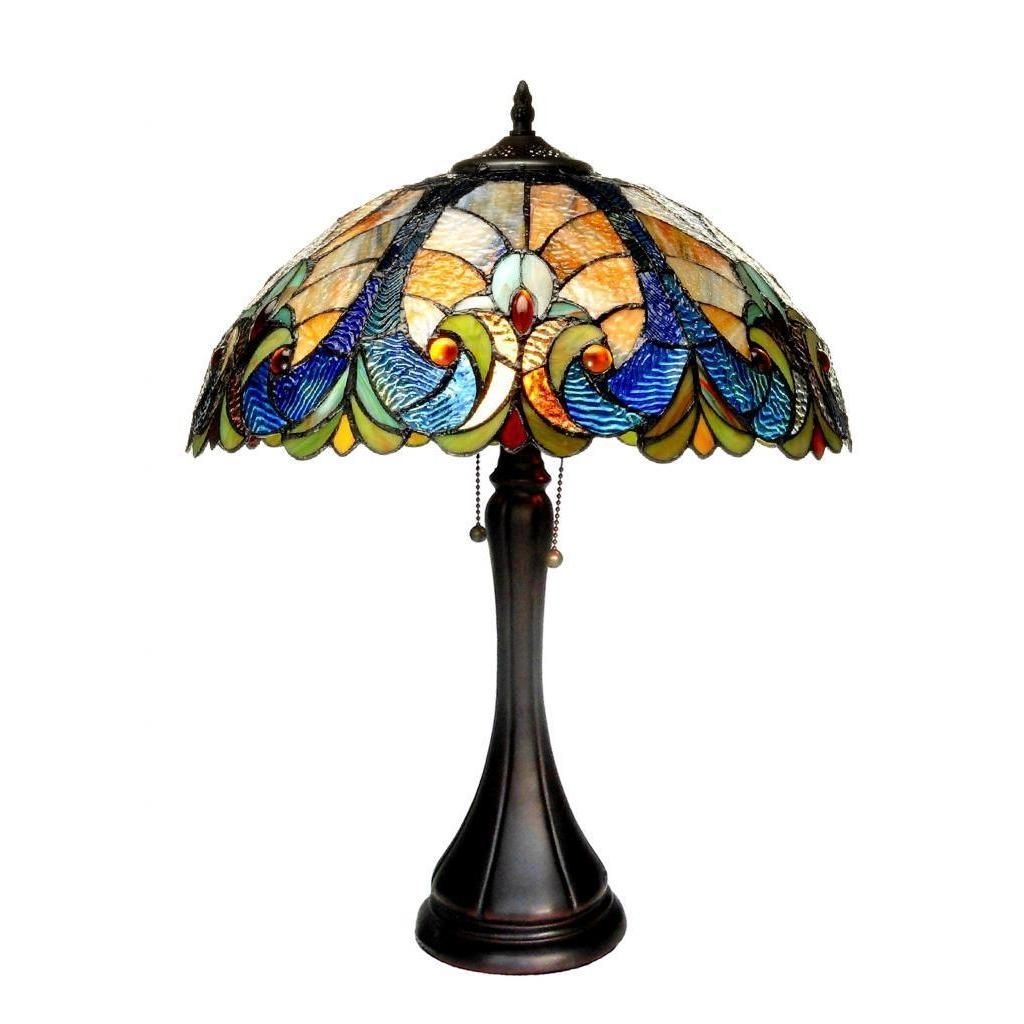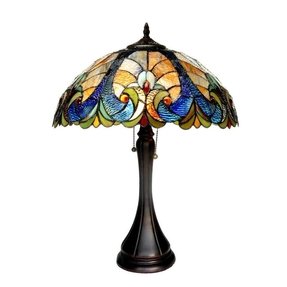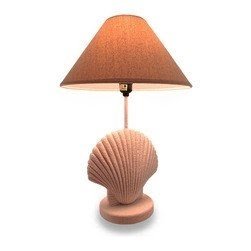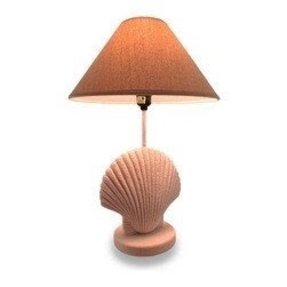 decor with this beautiful scallop shell style lamp It'll add a touch ...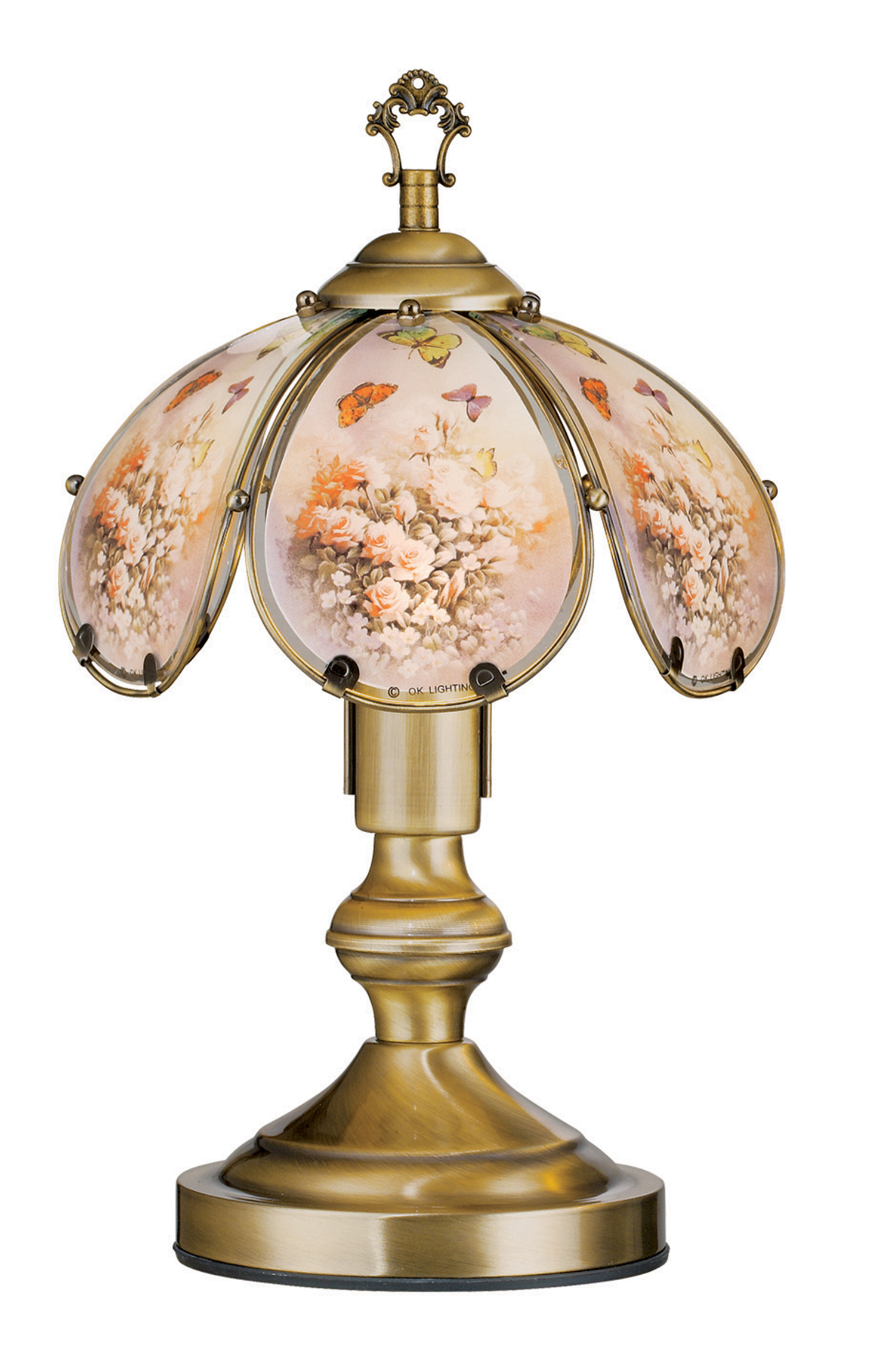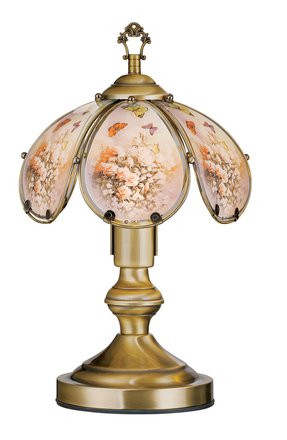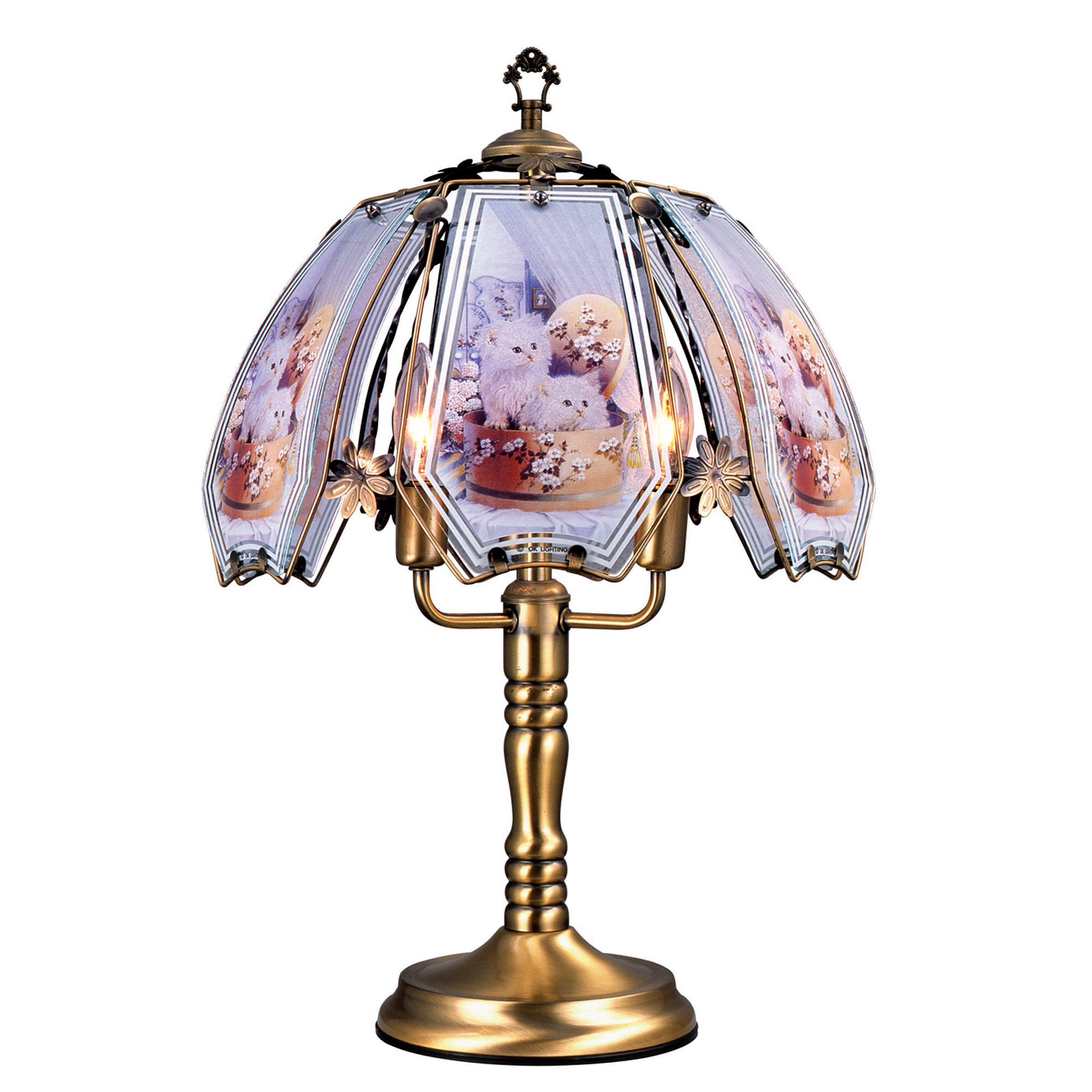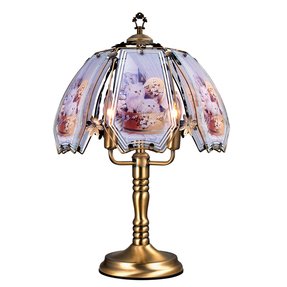 Cats Touch 23.5" H Table Lamp with Bowl Shade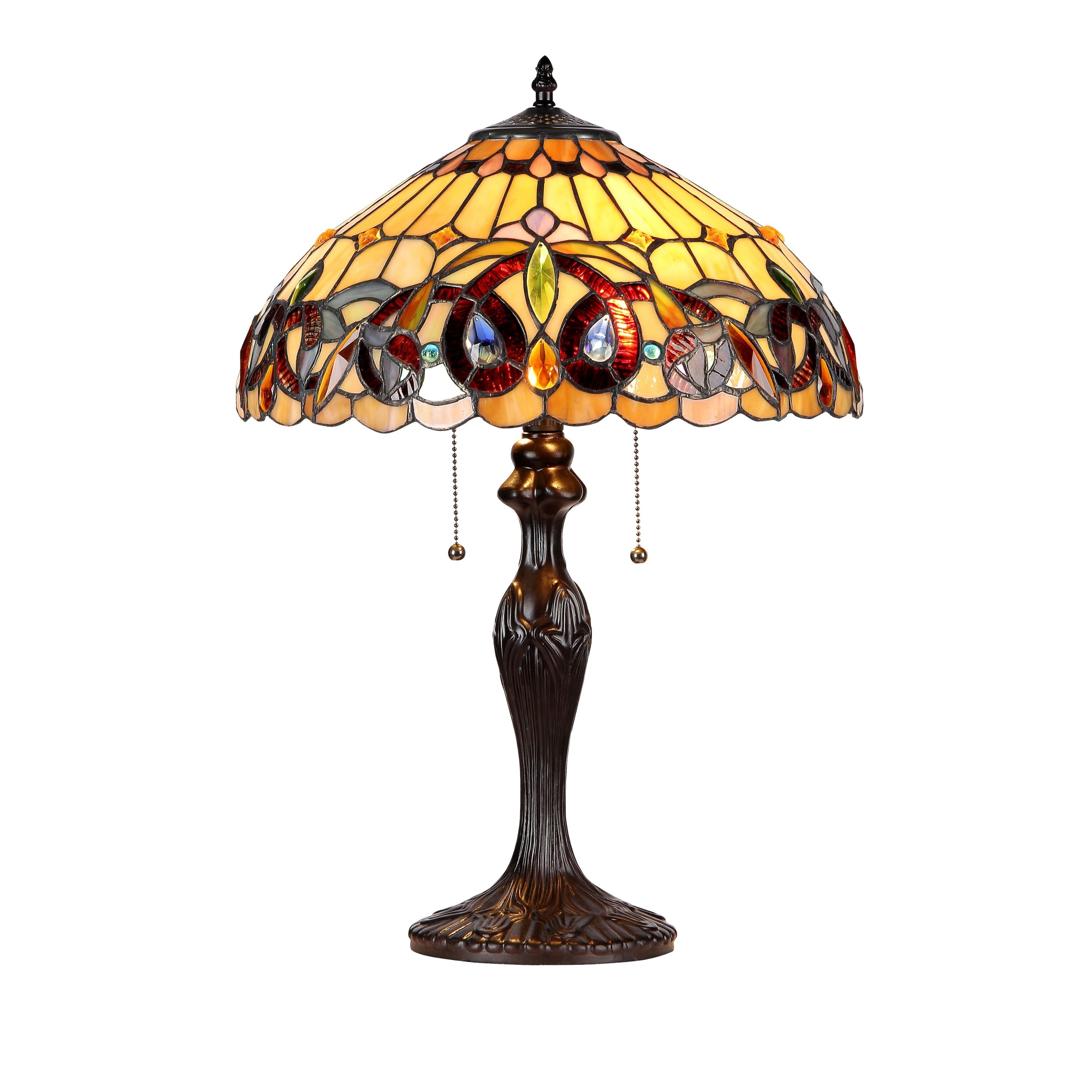 Victorian Serenity 22.4" H Table Lamp with Bowl Shade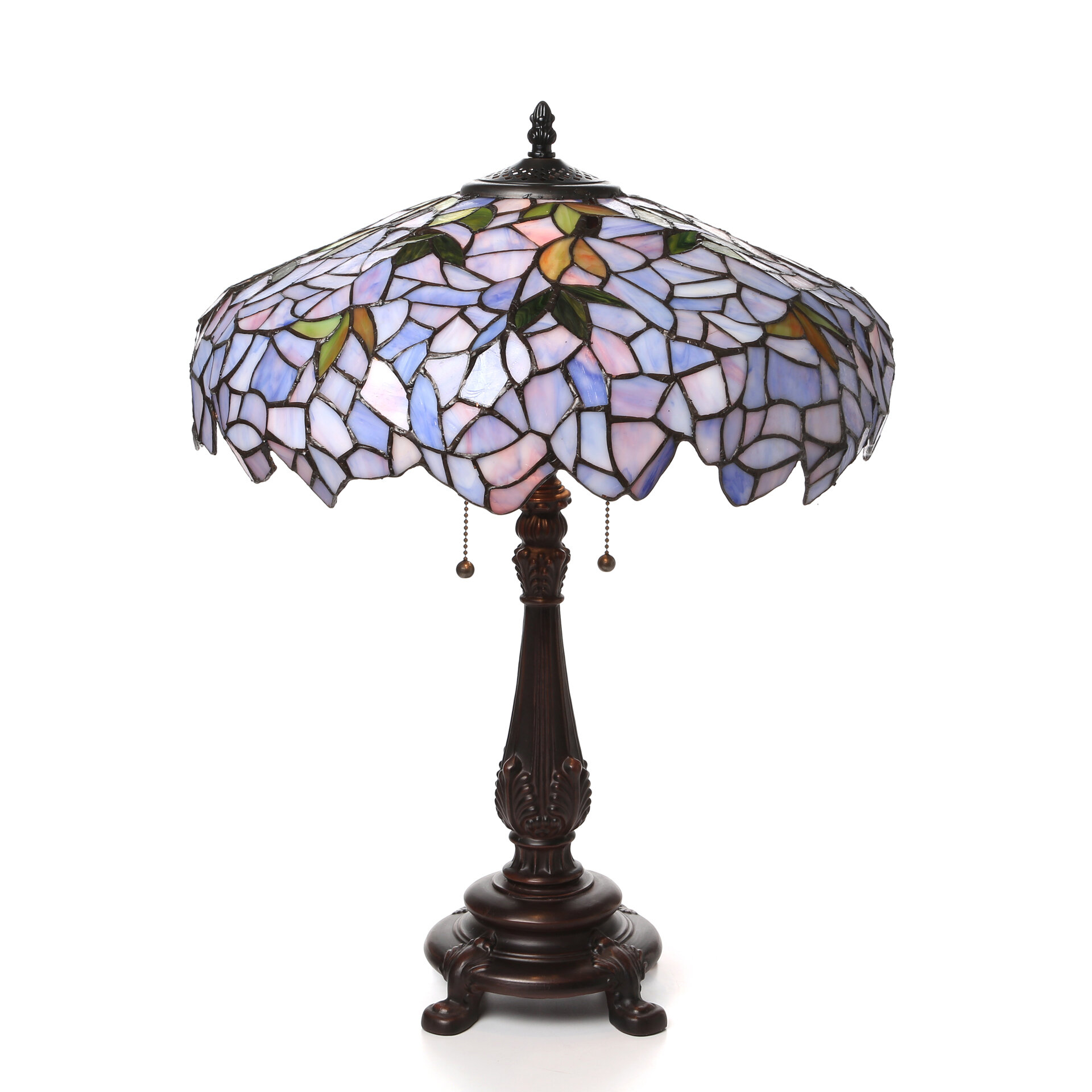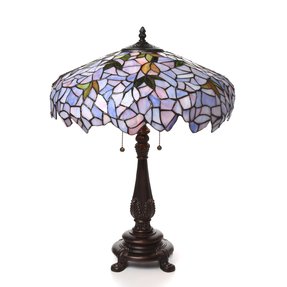 Tiffany Wisteria 24" H Table Lamp with Bowl Shade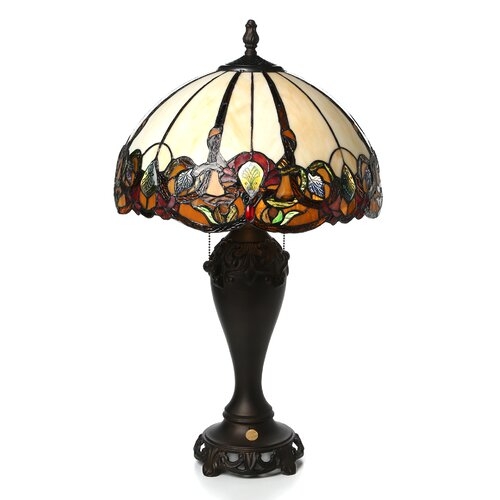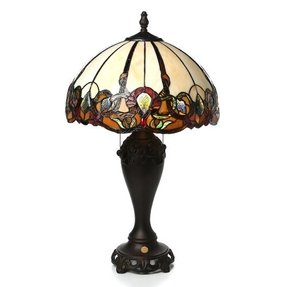 Northlake 27" H Table Lamp with Bowl Shade