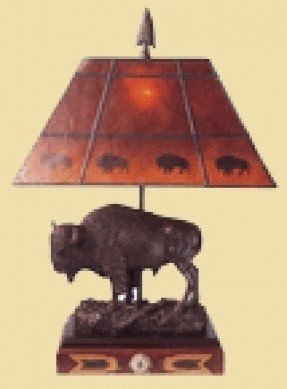 Referring to the Native Amercian art, this table lamp enchants with its detailed, high-quality finishing, featuring, for example, a lovely buffalo figure at its base. Buffalo is also the motive replicated in the shade.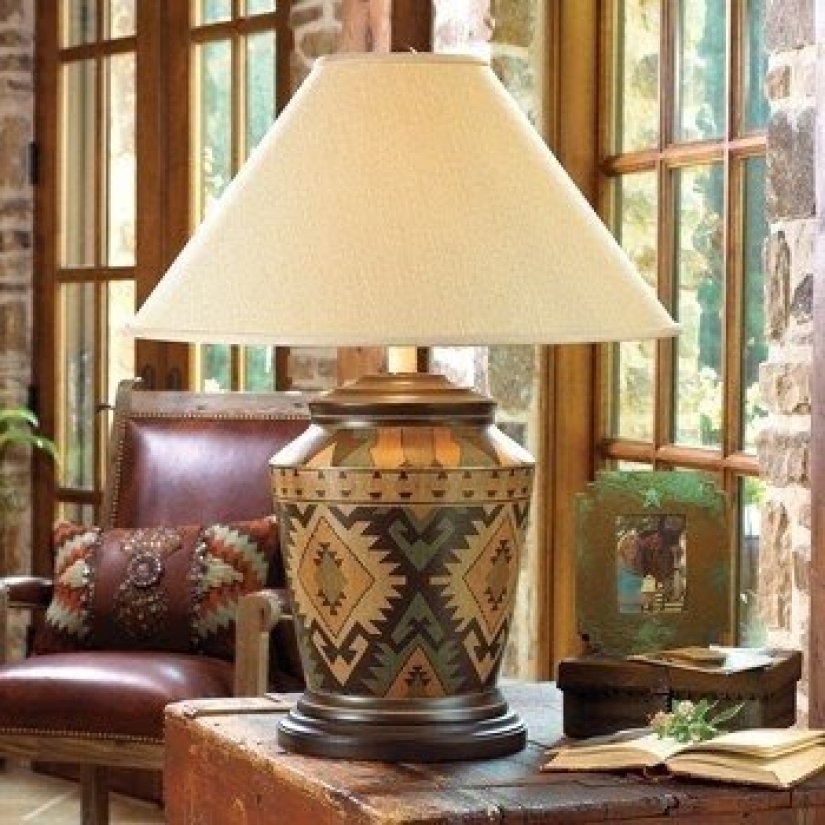 This original lamp connects traditional art with modern, minimalistic style. Wooden kickstand with beautiful, hand-painted patterns is inspired of native American's vases. Lampshade is current and it is made of bright canvas.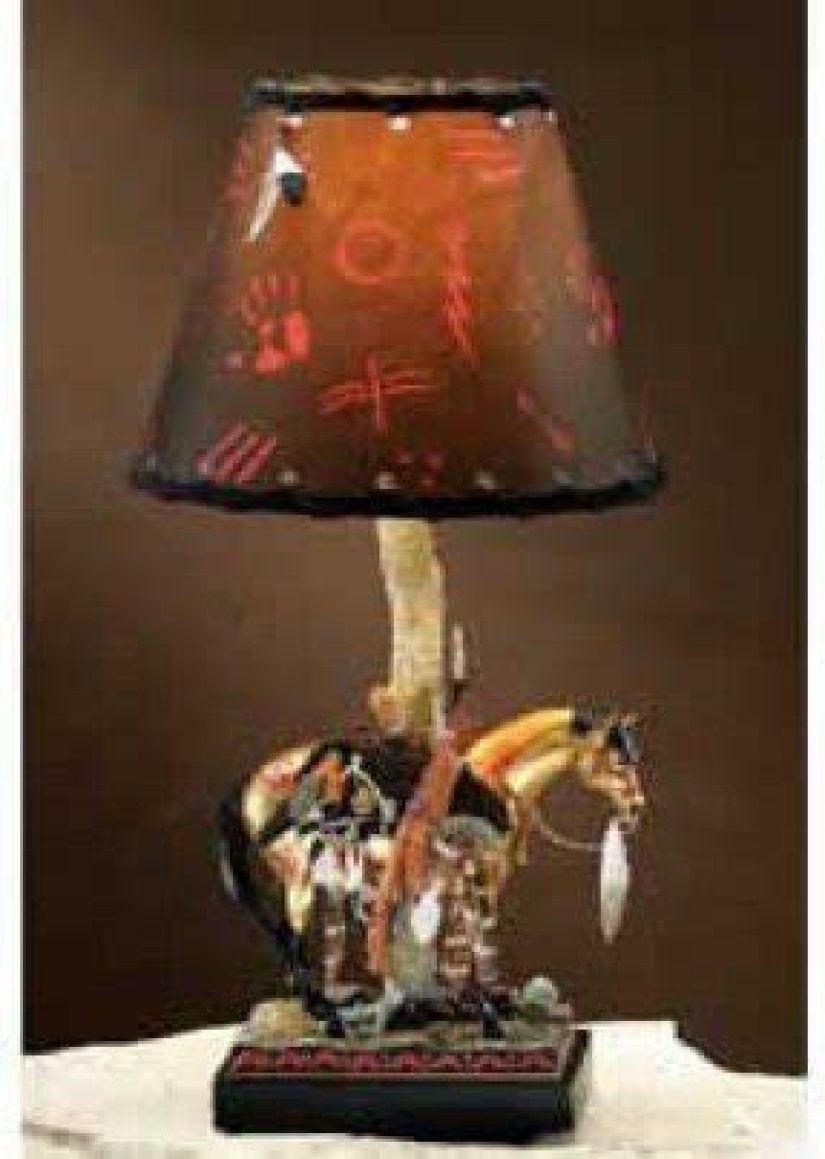 Depicting a caballero standing next to his horse, this beautiful table lamp constitutes a good example of Native American art. It will be a cool, western accent in any classic bedroom decor.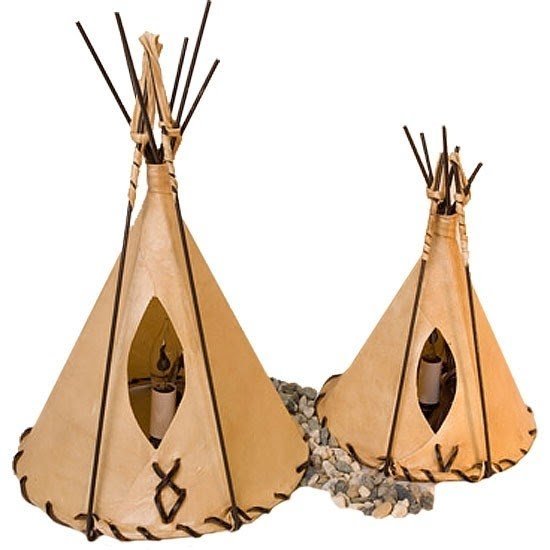 Cool traditional electric table lamps (for 1 candelabra bulb) modelled on teepees built by Native Americans. They are crafted of plain light brown rowhide, have edges tied with narrow dark brown leather cords and frames of thin brown wooden sticks.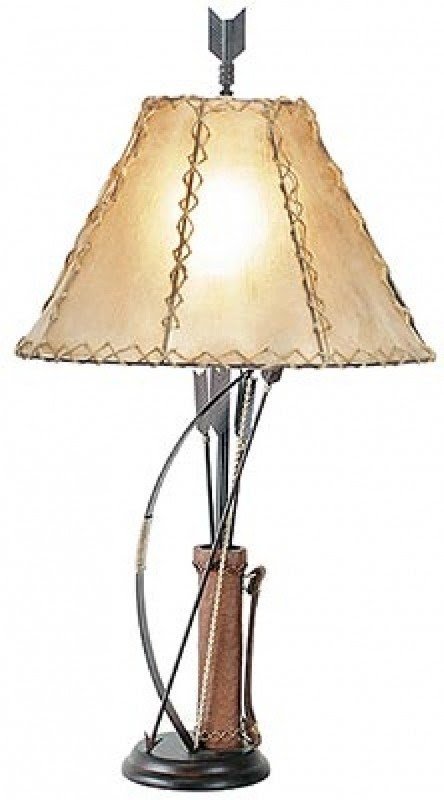 Improve your vintage living room with this fabulous table lamp that boasts of rustic appearance and old western elegance. The lamp holds an imperial shade with arrow finial, while hanging on a bow & arrows pole attached to the round base.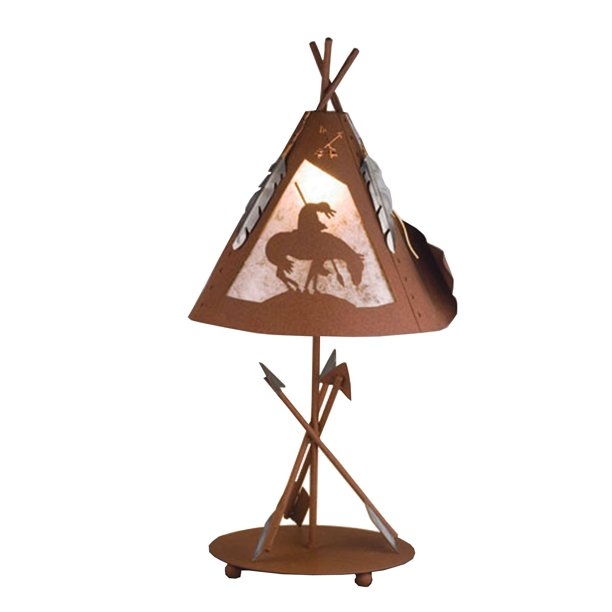 Thanks to this Native American's Table Lamp, you can spice up your living room with old westeren flavor. The lamp has a tipi tent shade with white feathers, and rests on a triple-arrow pole that is attached to a round base with three ball feet.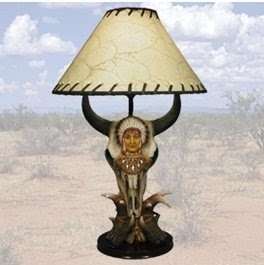 Indian houses, called teepee, are buildings made of wood, leather, and plants. Home-made ornaments reign on them. And you can feel like in the wild west with this native American table lamp, with the stem in the form of an Indian and his totem.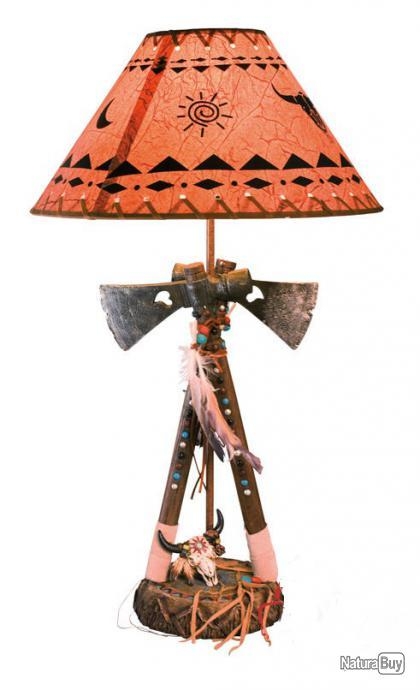 This is the native American table lamp of a real Indian - who still cultivates his indigenous traditions and shamanistic beliefs. Hence the interesting structure of the lampshade made of leather, strong borders, and symbols referring to the suns and animals.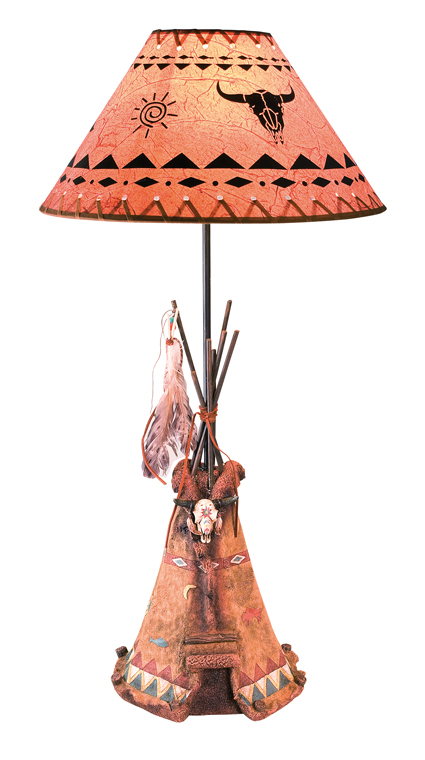 Featuring a teepee for its base, this table lamp is a proposition for all, who like the native American motives. The shade is embellished with buffalo and sun depictions.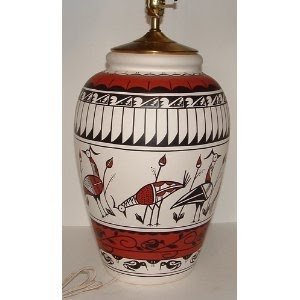 Beautiful Native American table lamp is a fantastic combination of style and functionality. The Indian pottery with bird motifs captivates with a beautiful design which brings to the room a unique atmosphere.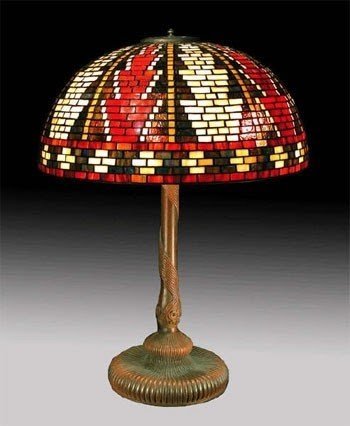 Now you can illuminate your country home by using this terrific table lamp that oozes with Native American pattern. Its shade is made of tiny shards of opaline glass, forming a captivating, geometric mosaic.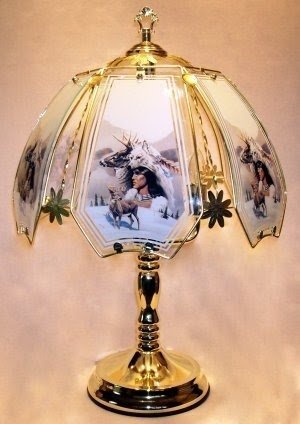 Native American touch Lamp_1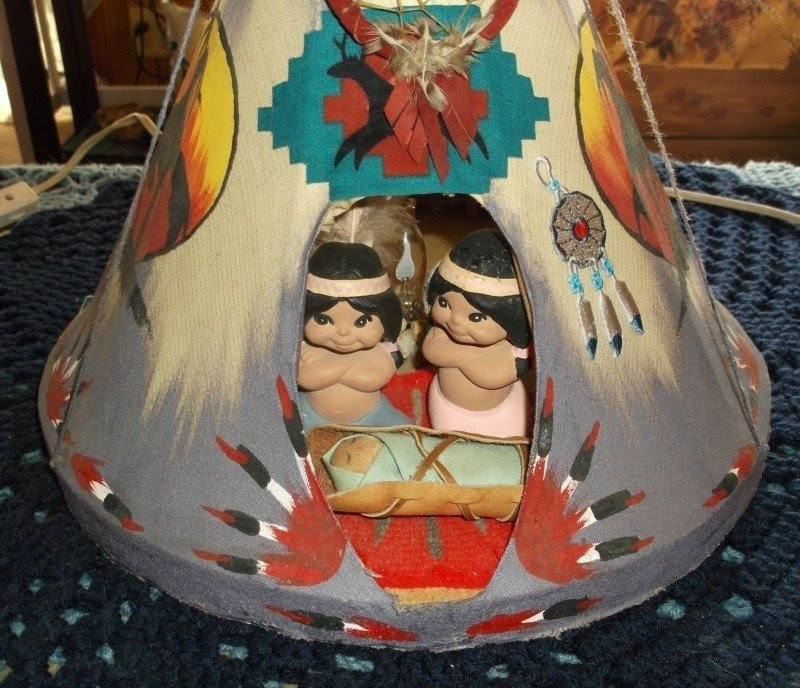 Vintage Native American Style Teepee Flickering Table Lamp with 3" Ceramic Family for Display. Excellent Condition. FREE SHIPPING!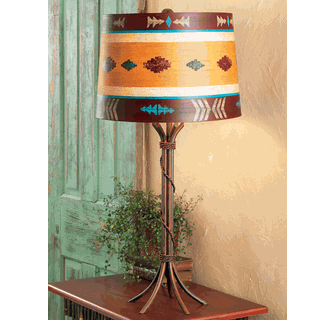 hand-painted southwestern shade in warm red, turquoise and gold tops the solid steel Southwest Iron Braided Table Lamp with braided wire rope in a rust finish.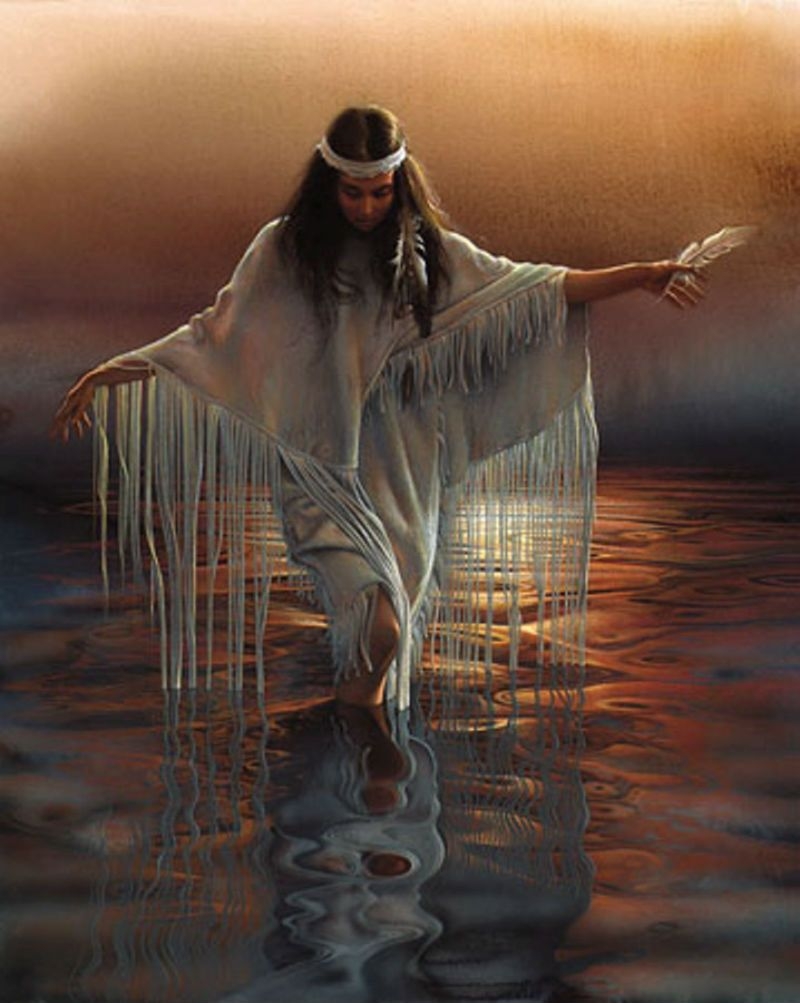 Native American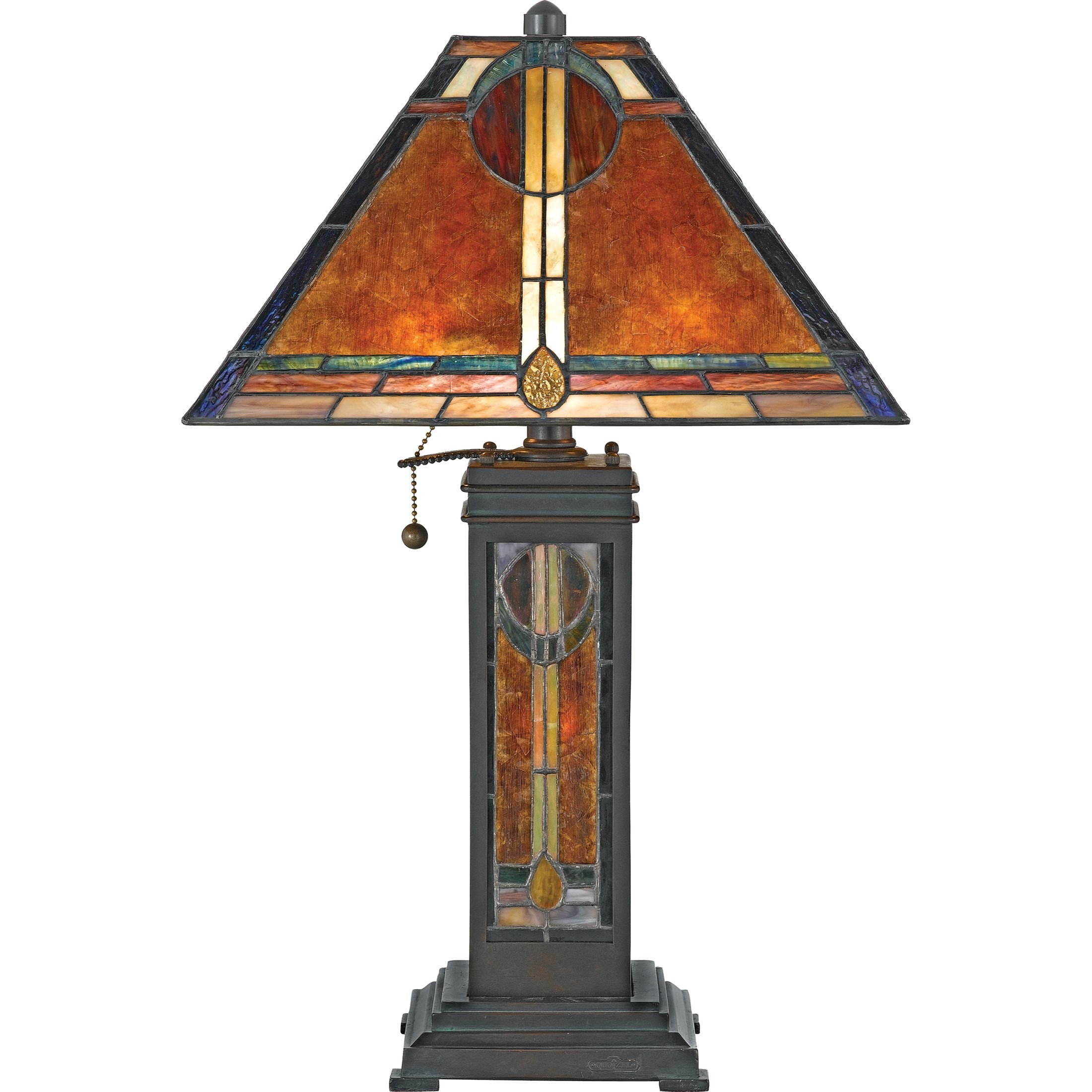 Dripping with rich amber brown glass, pleasing eyes with mosaic shade and stylish pedestal base with echoing motif, this table lamp embodies the elegance of Art Deco style. It can successfully match 1920s inspired decor.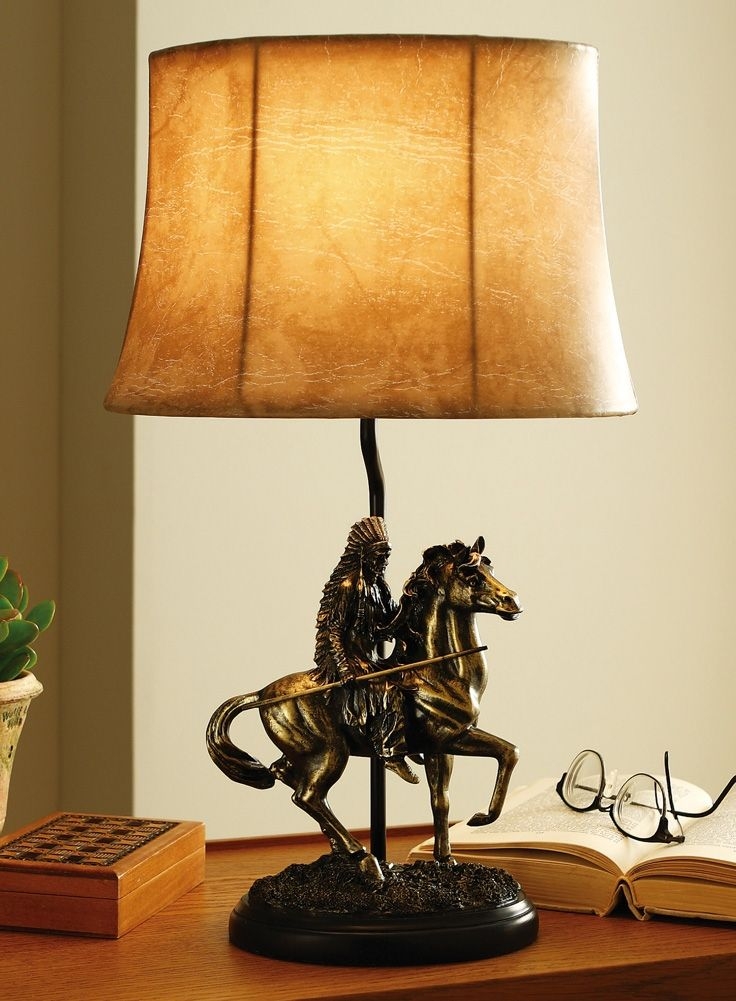 Native American Table Lamp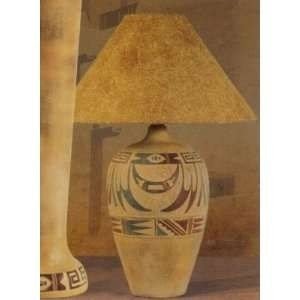 ... native american feather pictures native american feathers native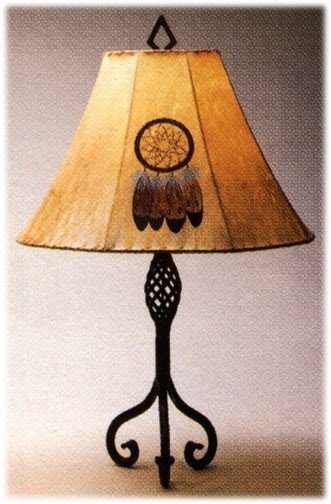 bird cage flame Iron Lamps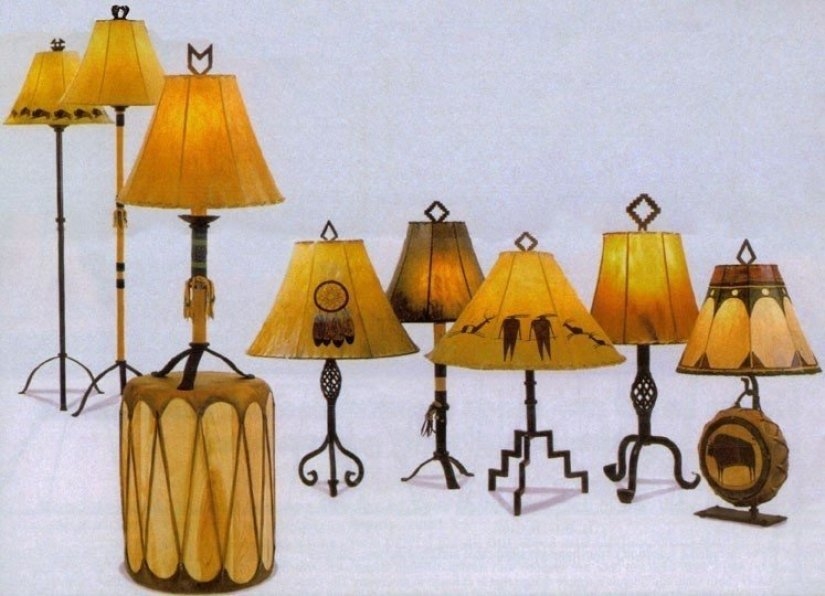 With this wide array of various table lamps your interior will become immensely more stylish. They all come with the warm tones of the shades finish and will illuminate your space with not only light but also charm.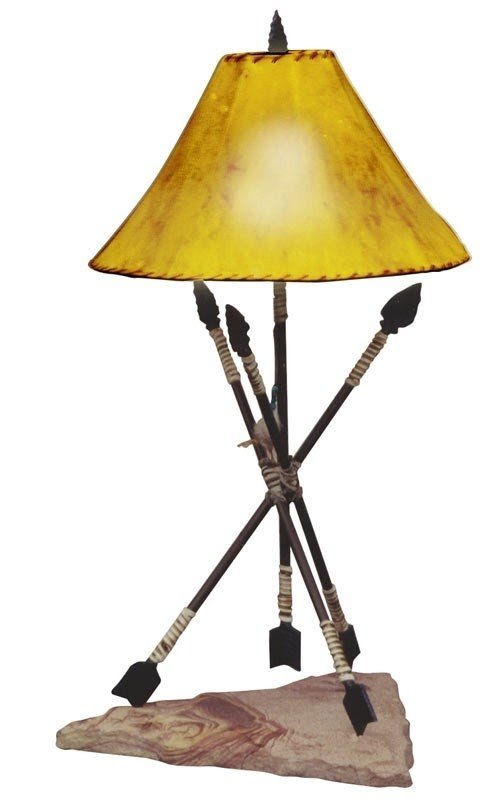 you are here home lighting lamps table or floor table lamp design from ...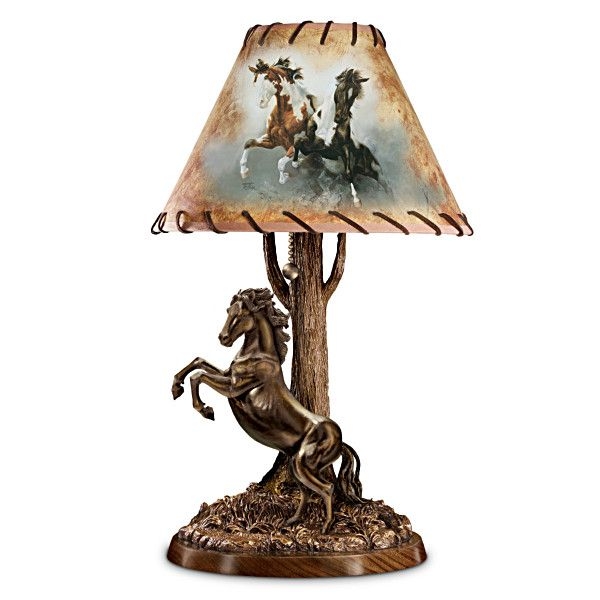 Bradford Exchange Spirits of the Wild | Disney Tinker Bell Collectible Floral Light Musical Table Lamp ...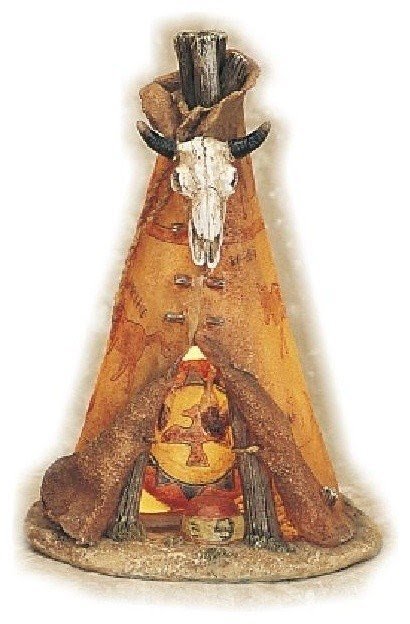 All Products / Lighting / Lamps / Table Lamps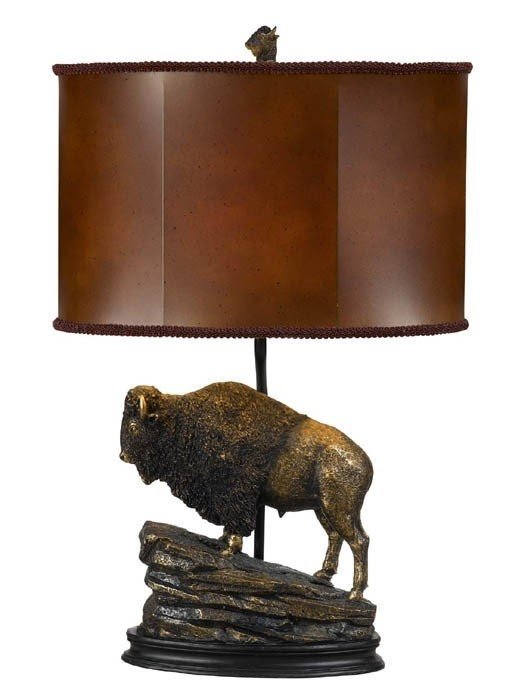 Bison lamp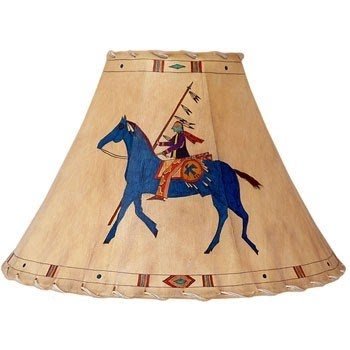 Blue Warrior Rawhide Lamp Shade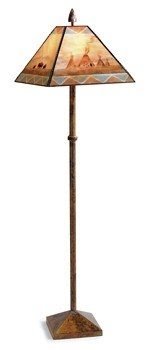 Buffalo Hunt Floor Lamp/The Crow's Nest Trading Co.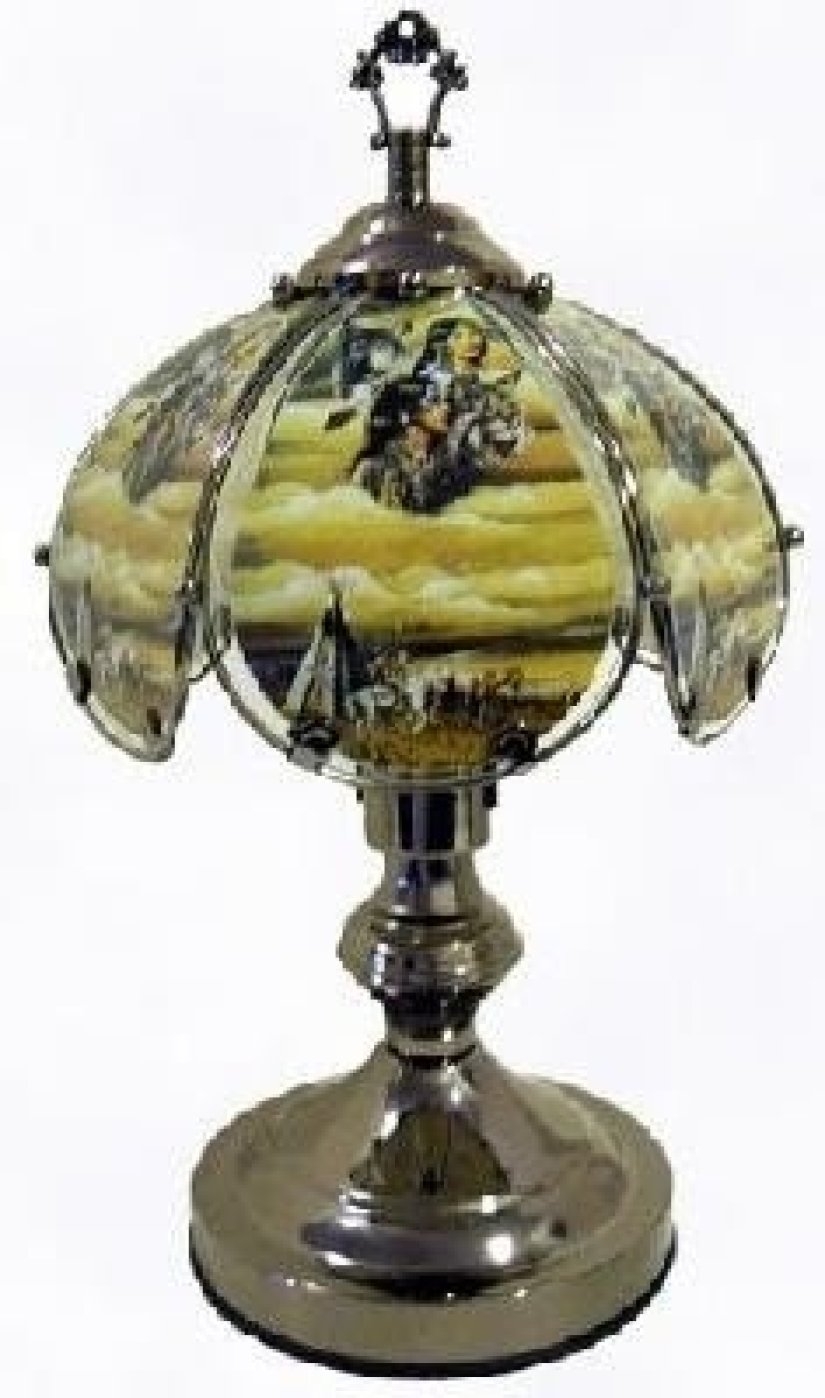 14 Inch Native American Touch Lamp 14 with Pewter Base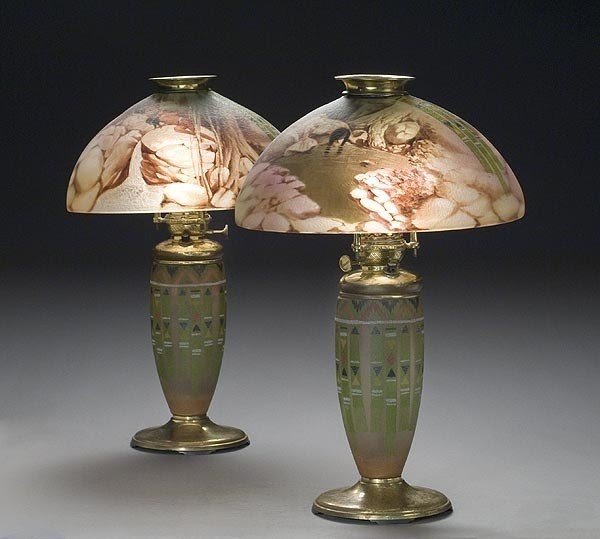 ... # 205 - Two Reverse Painted Table Lamps with Native American Motifs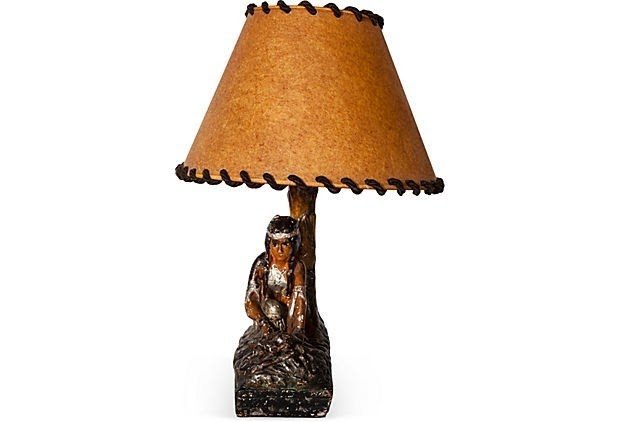 Table lamp mounted on carefully carving base in the shape of Native American woman. Bell lampshade is covered with fabric and finished with decorative stitching. Stylish addition to the living room, bedroom and more.

LAF358WR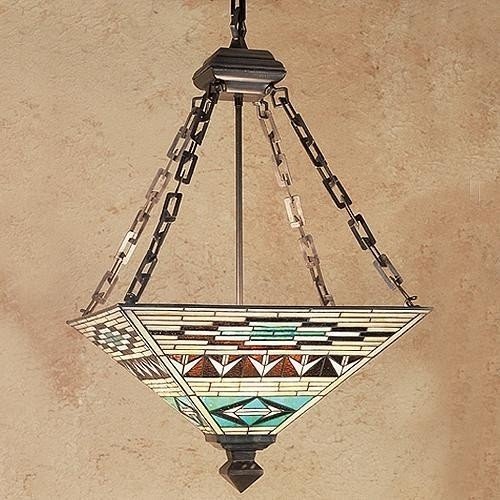 native american kitchen inspirations | Comanche Mission Inverted Pendant Ceiling Fixture This would fit in perfectly as a lamp over the kitchen table that reflects my roots...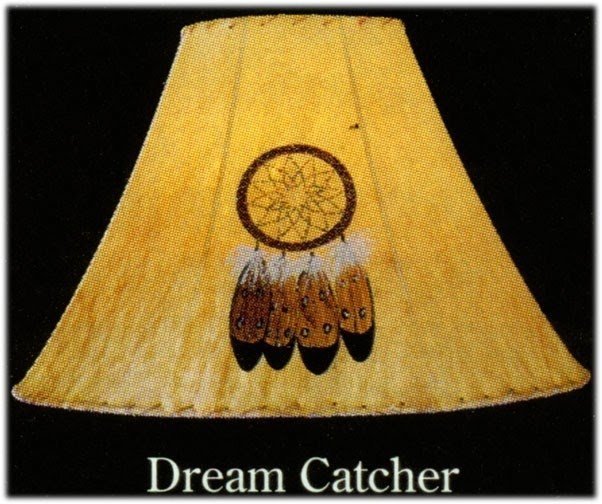 DREAM CATCHER DESIGN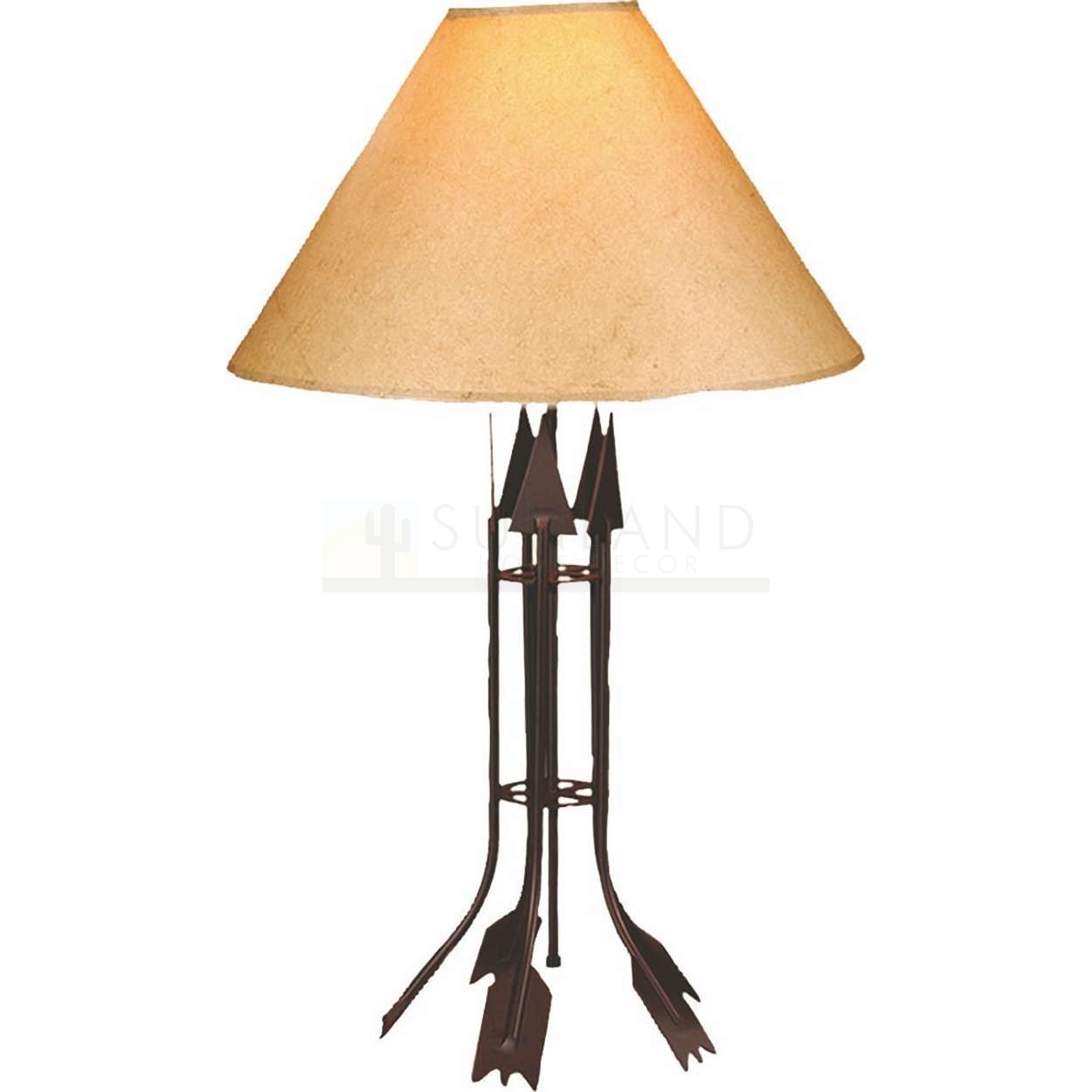 Bursting with Native American glamour, this table lamp knows how to impress with its unique silhouette. The base is made of pointed up bow arrows, curved at the bottom for balance. The bell shade is made of an off-white material to create full of warmth light.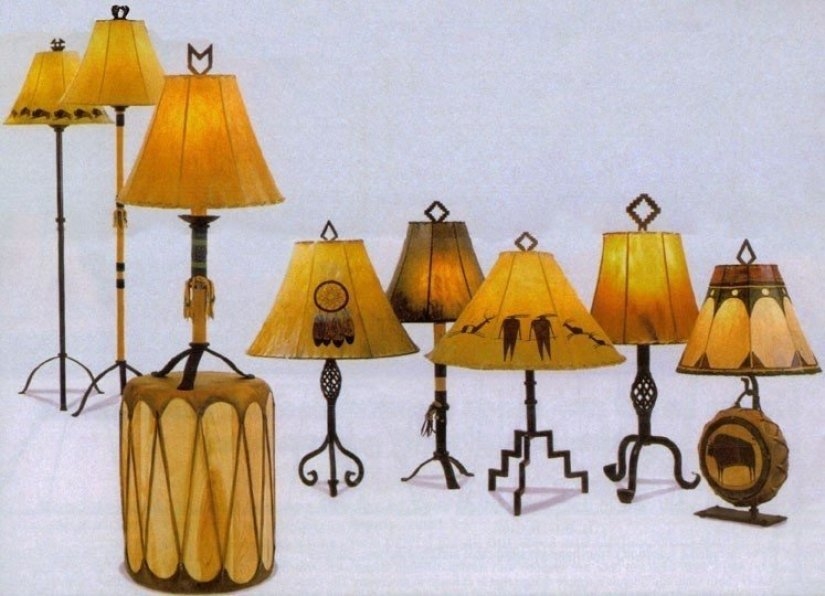 ... Native American Made Table and floor, Iron, Leather, Beaded and Drum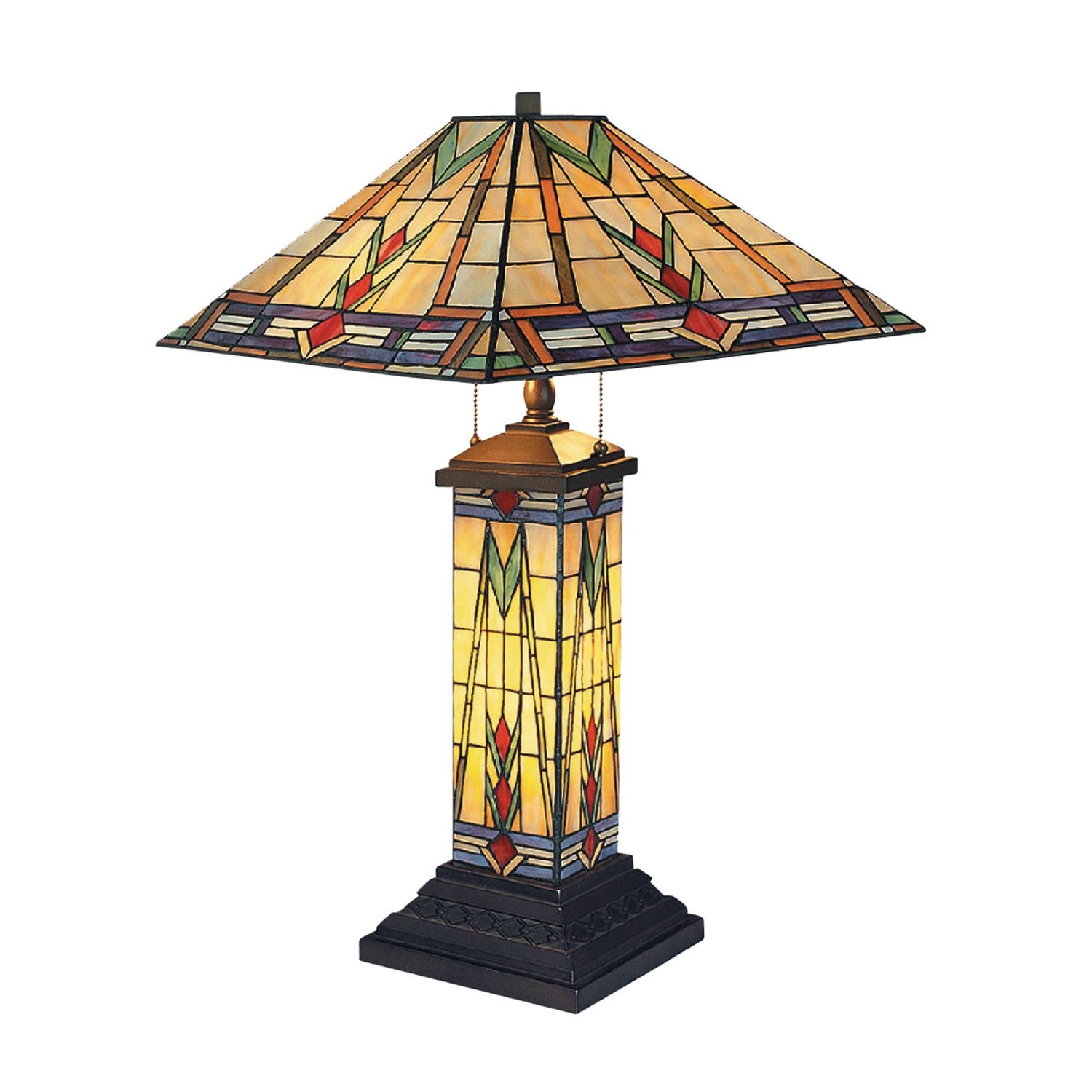 Inspired by a Native American style, this gorgeous table lamp uses colorful Tiffany panels to charm any type of home decor. It creates truly warm and intimate atmosphere, resting on an espresso-finished wood, square base for stability.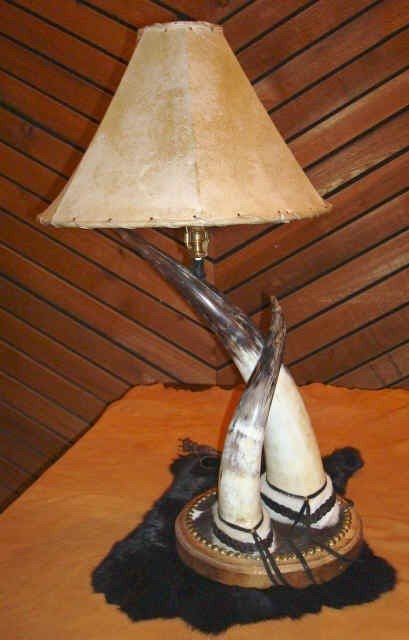 Steer Horn Lamp With Rawhide Shade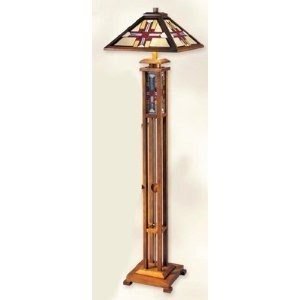 Native American Style Tiffany Table Lamp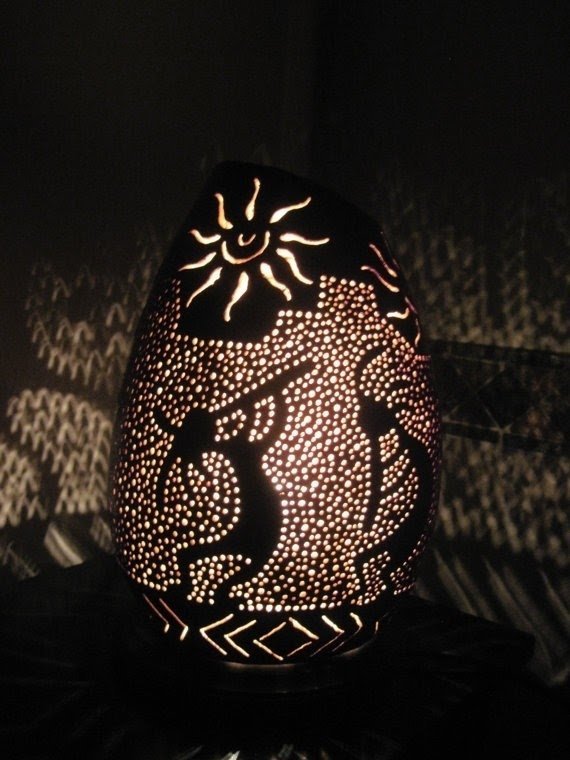 Handcrafted Kokopelli native american flute man by tamiredding, $80.00. Love these lamps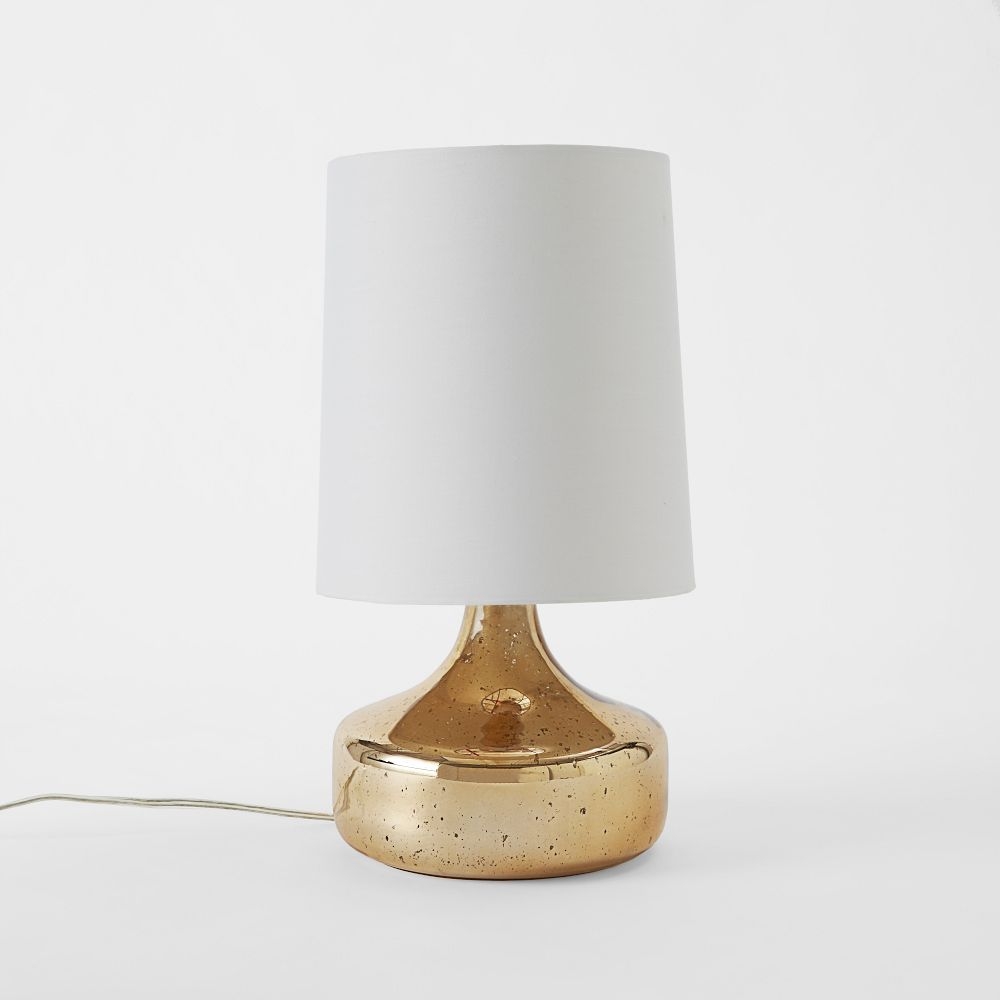 Perch Table Lamp - Rose Gold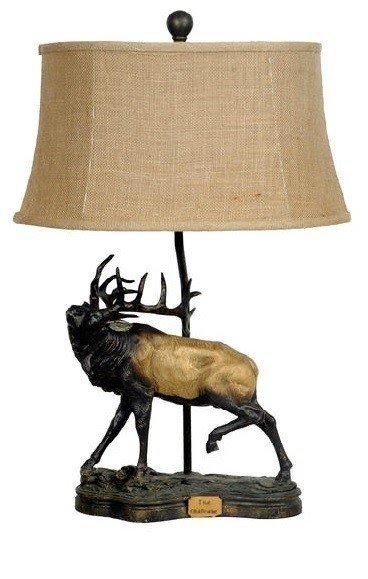 classical moose sculpture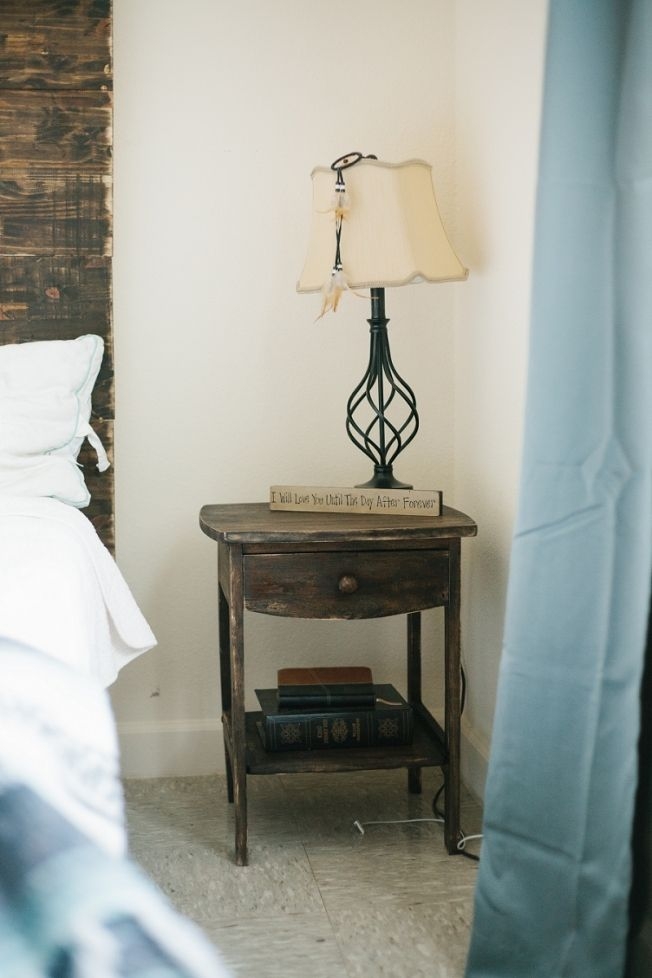 DIY rustic simplistic tribal and native american inspired bedroom