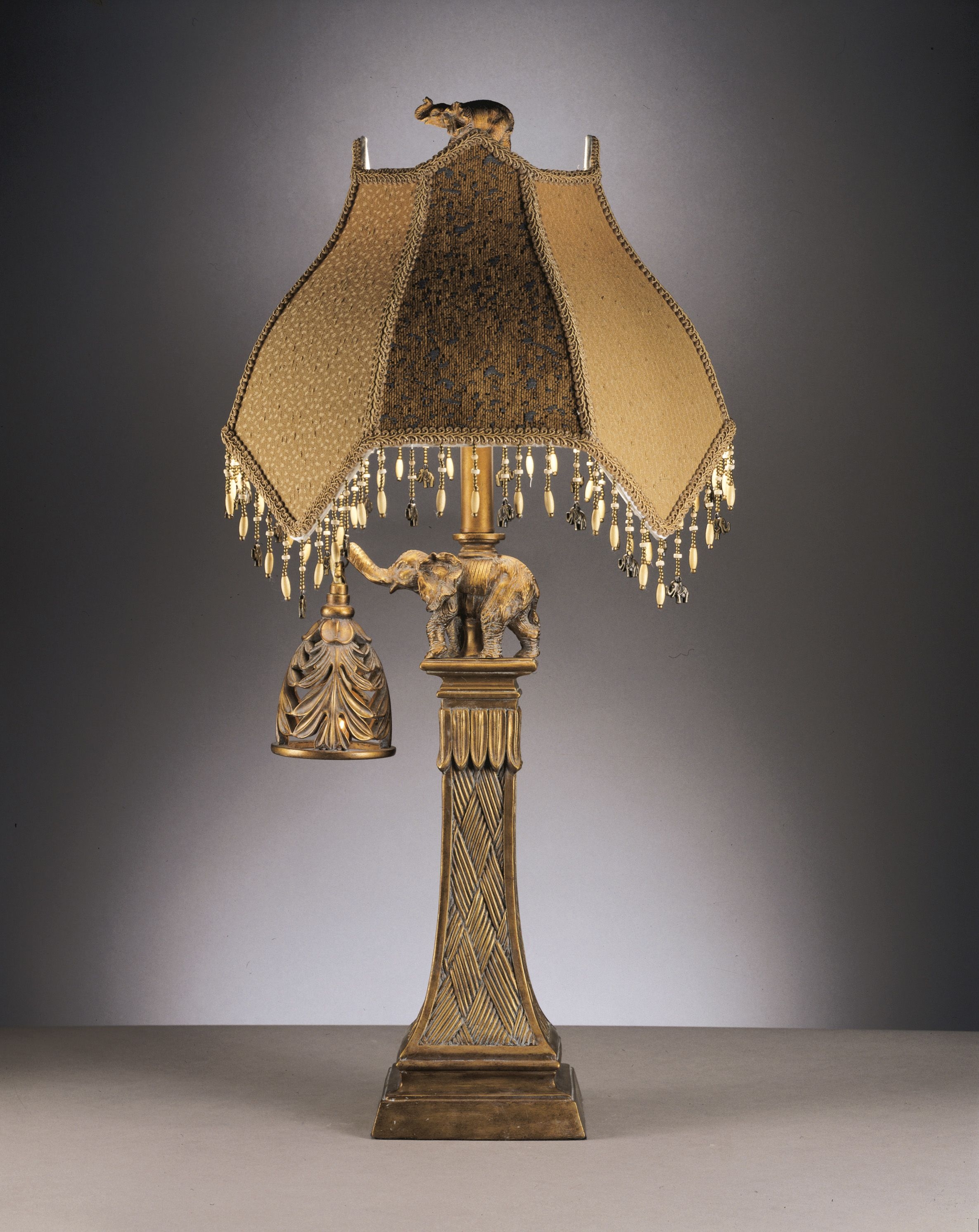 Decorative and functional table lamp with stylish elephant base. This element of home equipment is made of durable materials. Its solid base includes some decorative accents just like its beautiful shade.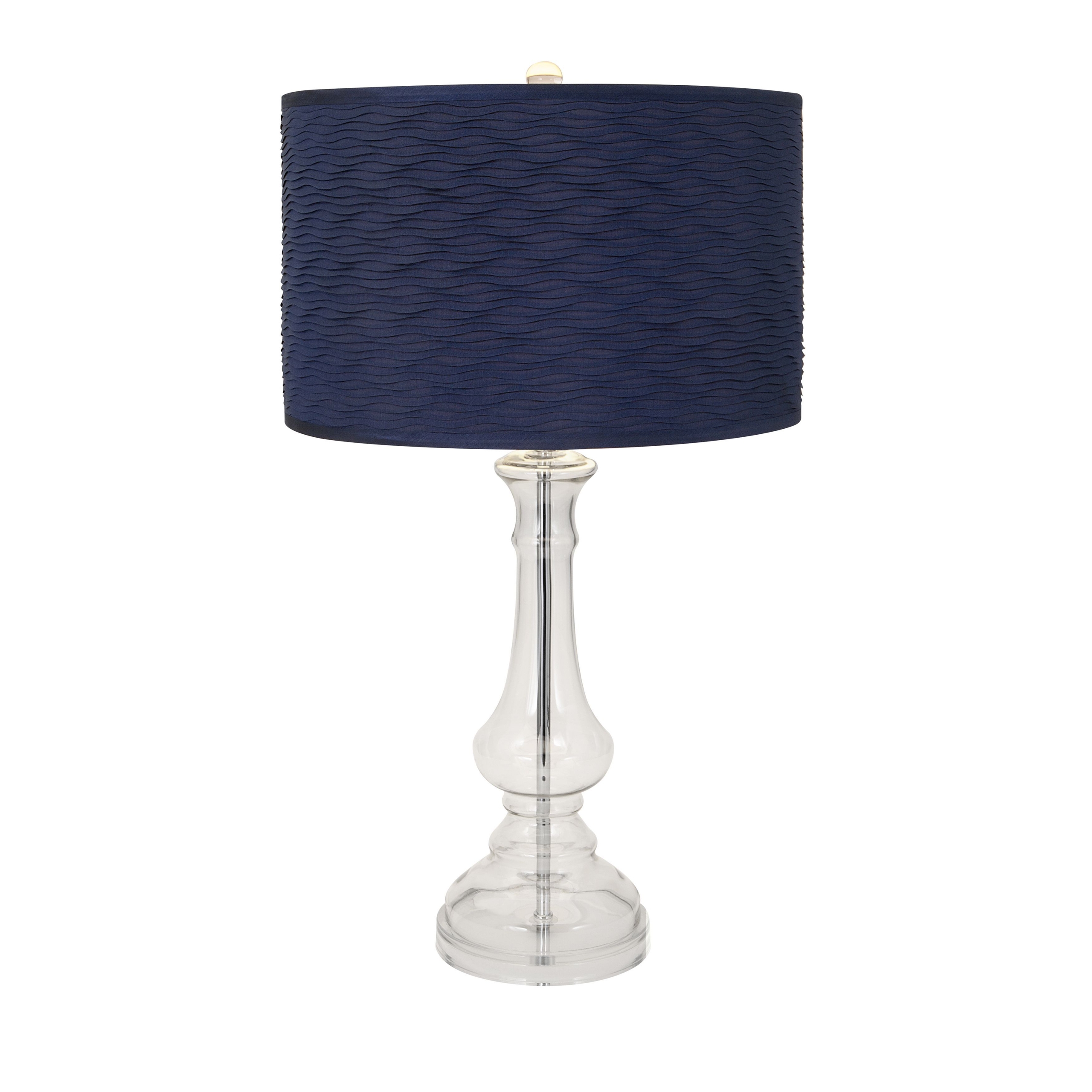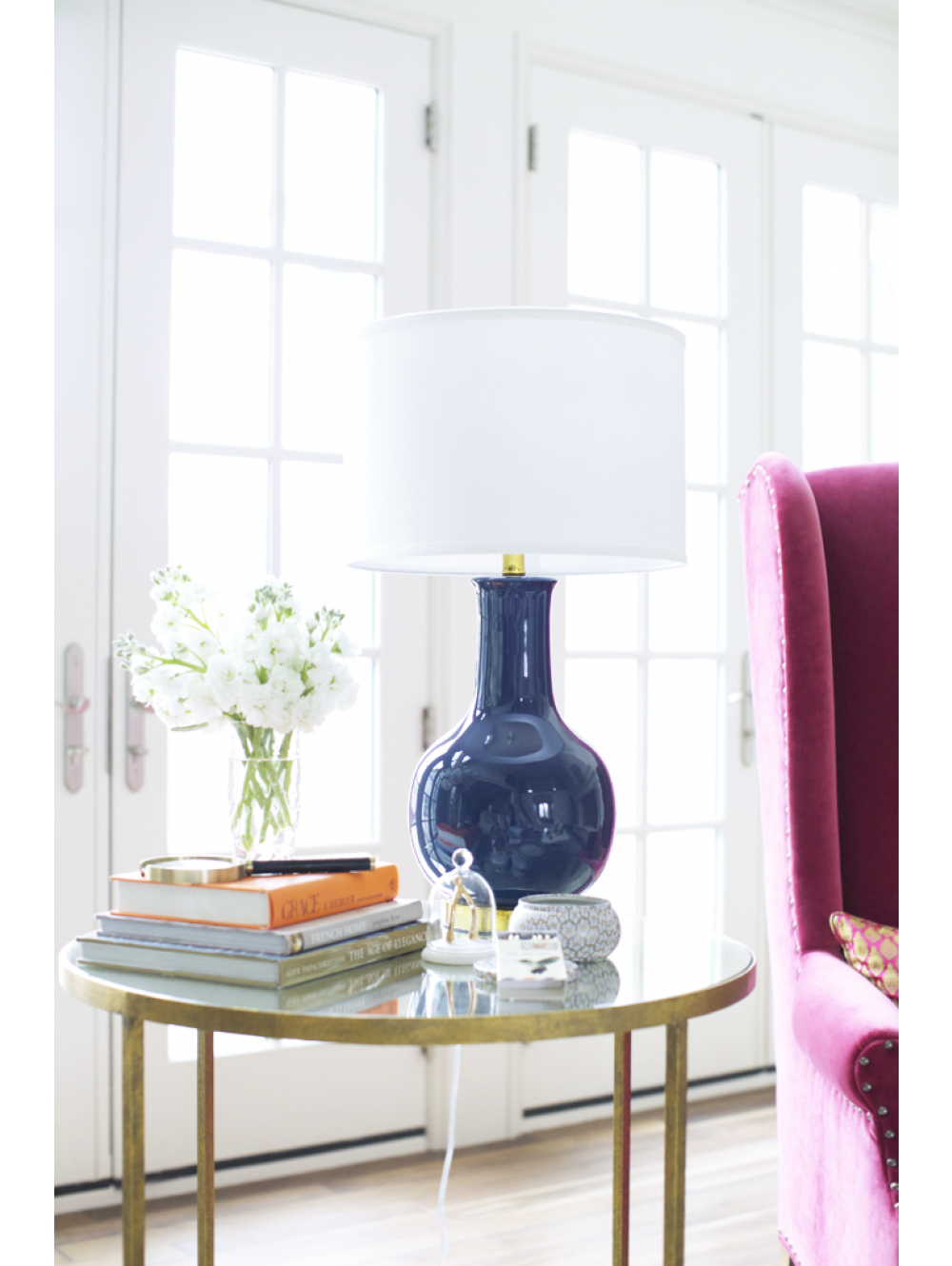 With its purple, stained glass base, this table lamp will make your room effulge with multiple glows. Its refined finish adds eclecticism to the space, being a proposition for sophisticated interiors.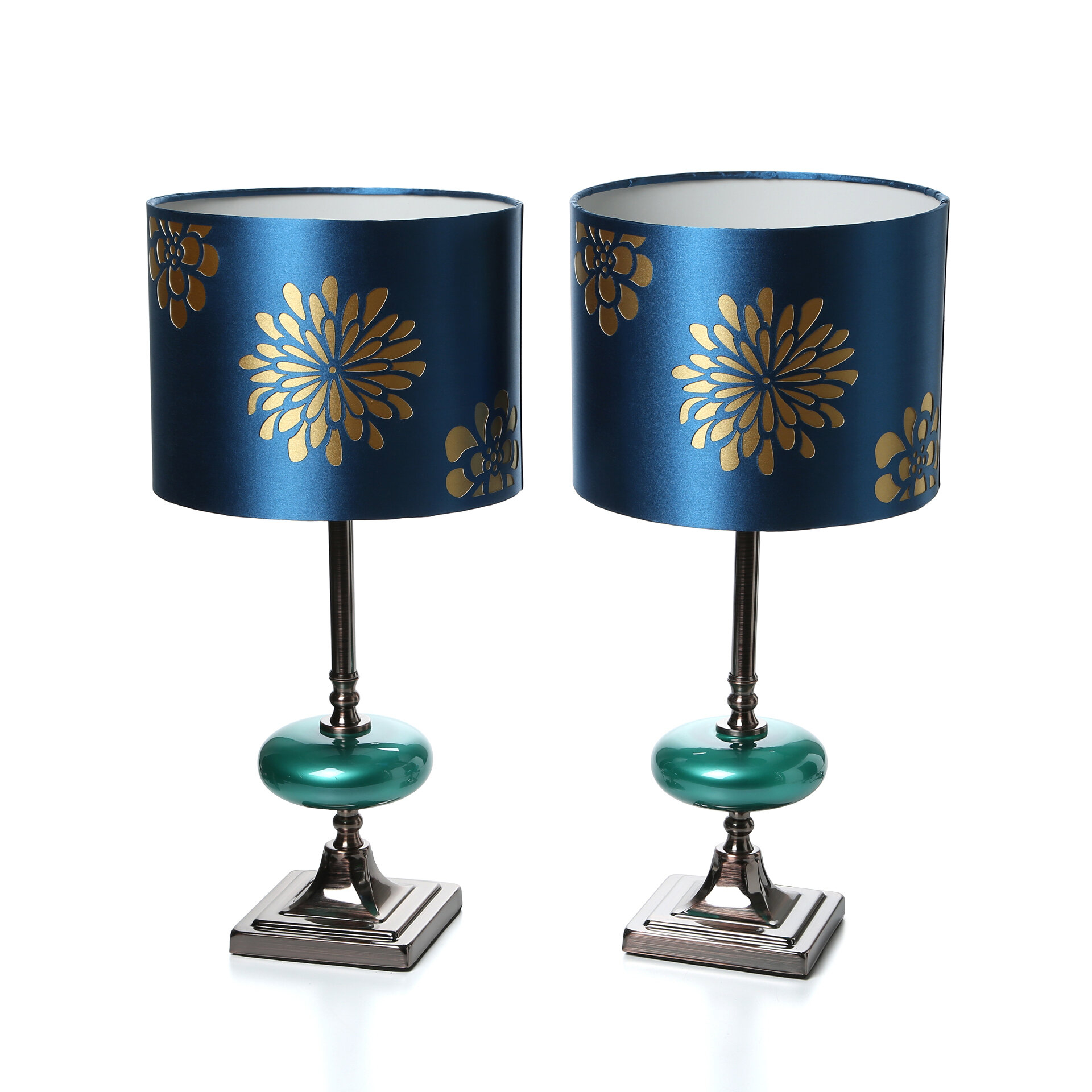 Braxton 19" H Table Lamp with Drum Shade (Set of 2)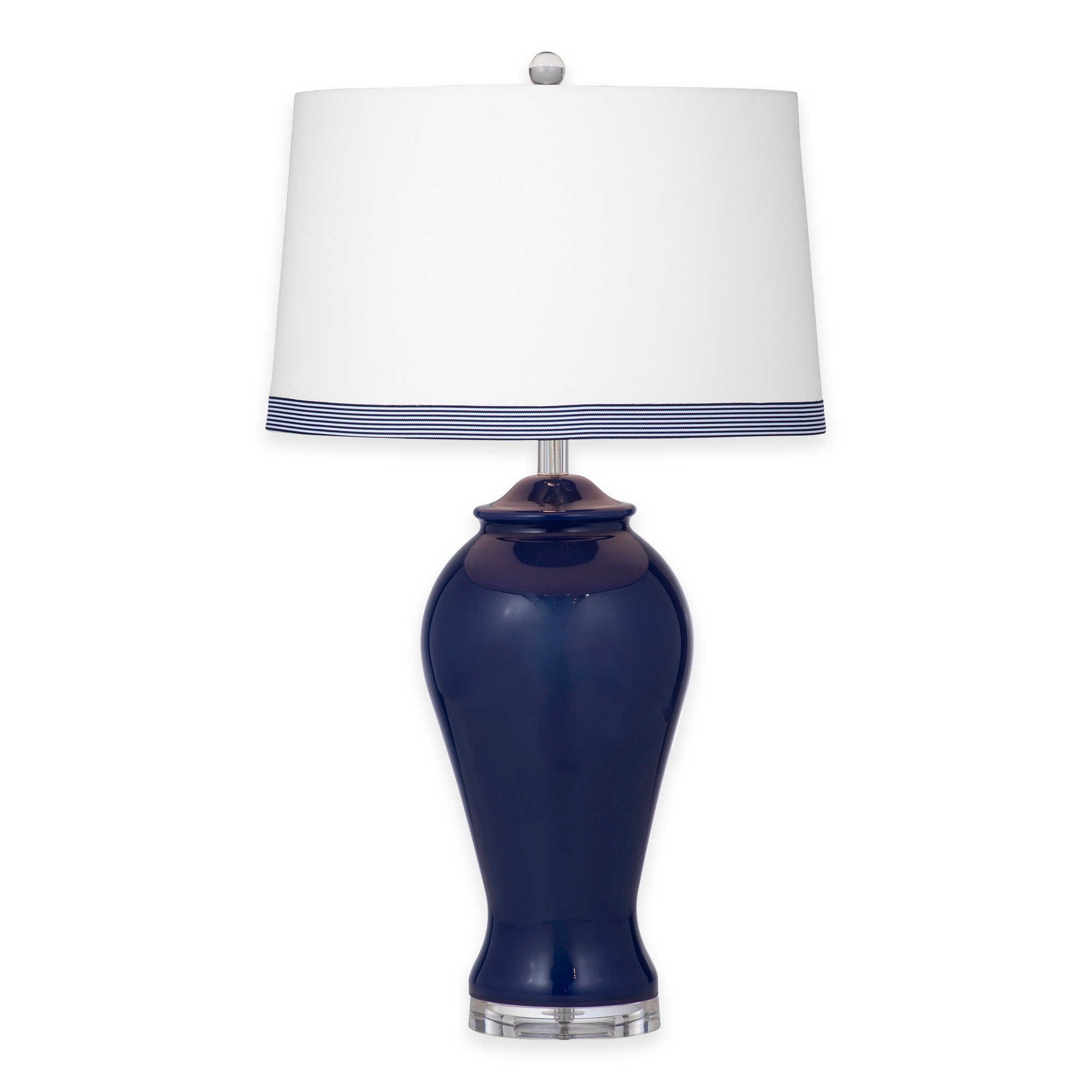 Hastings 30" H Table Lamp with Empire Shade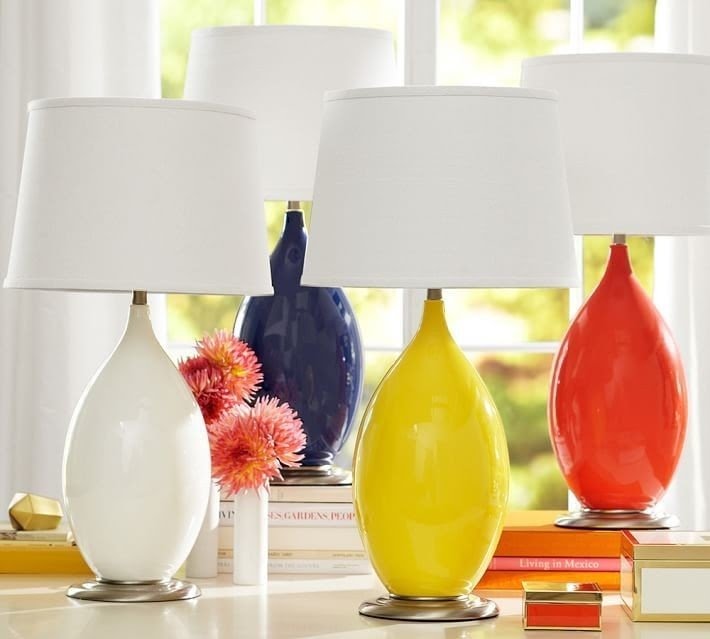 Emilia Ceramic Table Lamp look at blue room picture w/ navy lamps, good scheme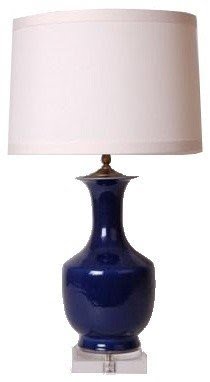 All Products / Lighting / Lamps / Table Lamps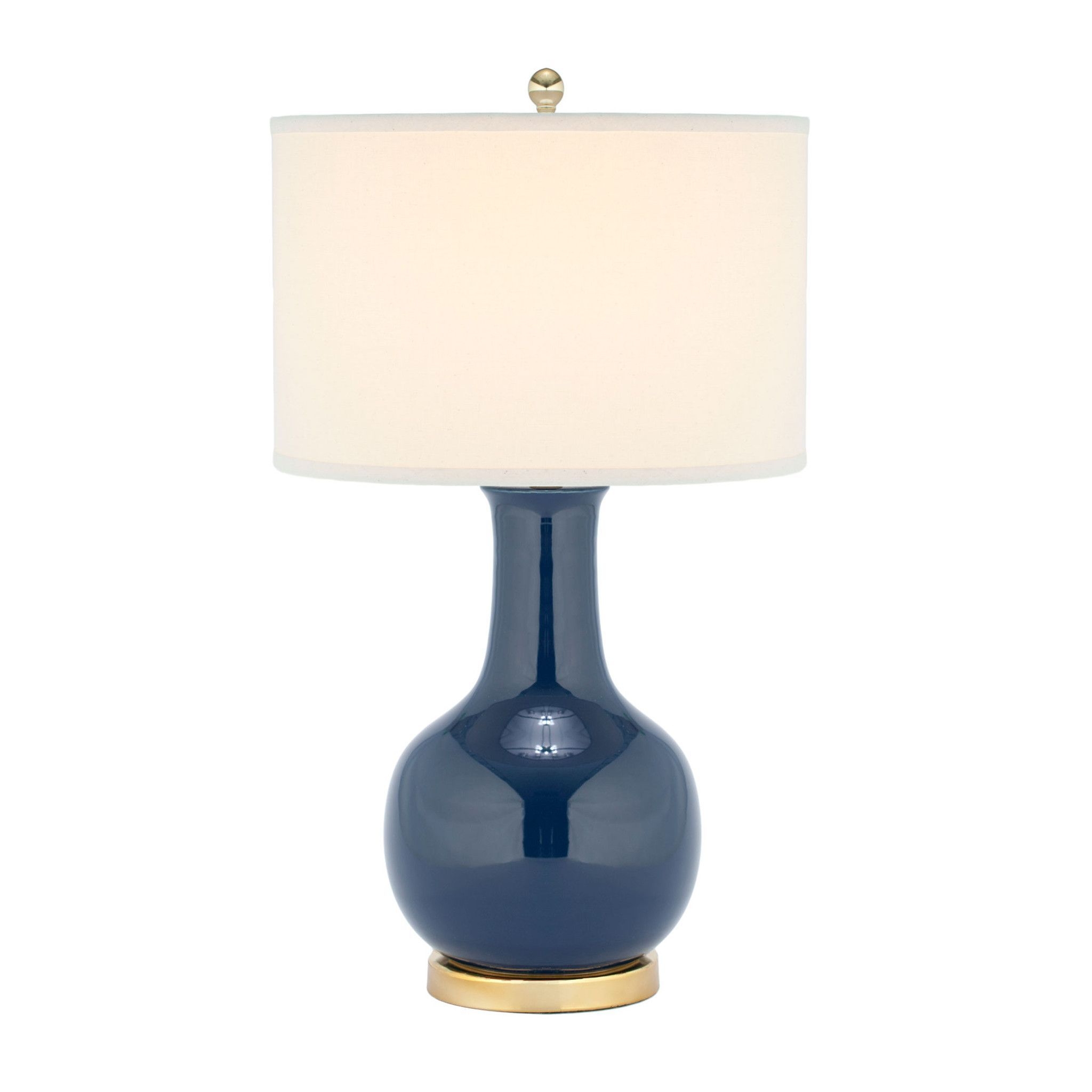 Found on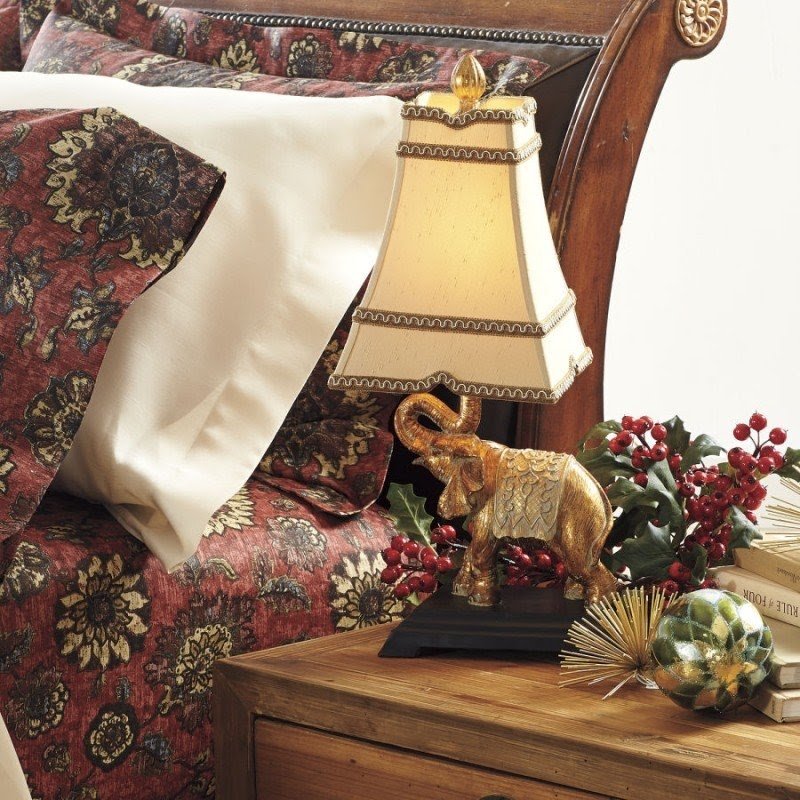 An amazing set of two just breathtaking, painted porcelain lamps that come with silk shades and would make any bedroom ooze style due to the charming elephant base in gold hue. It will surely help you create an oriental look for your master suite!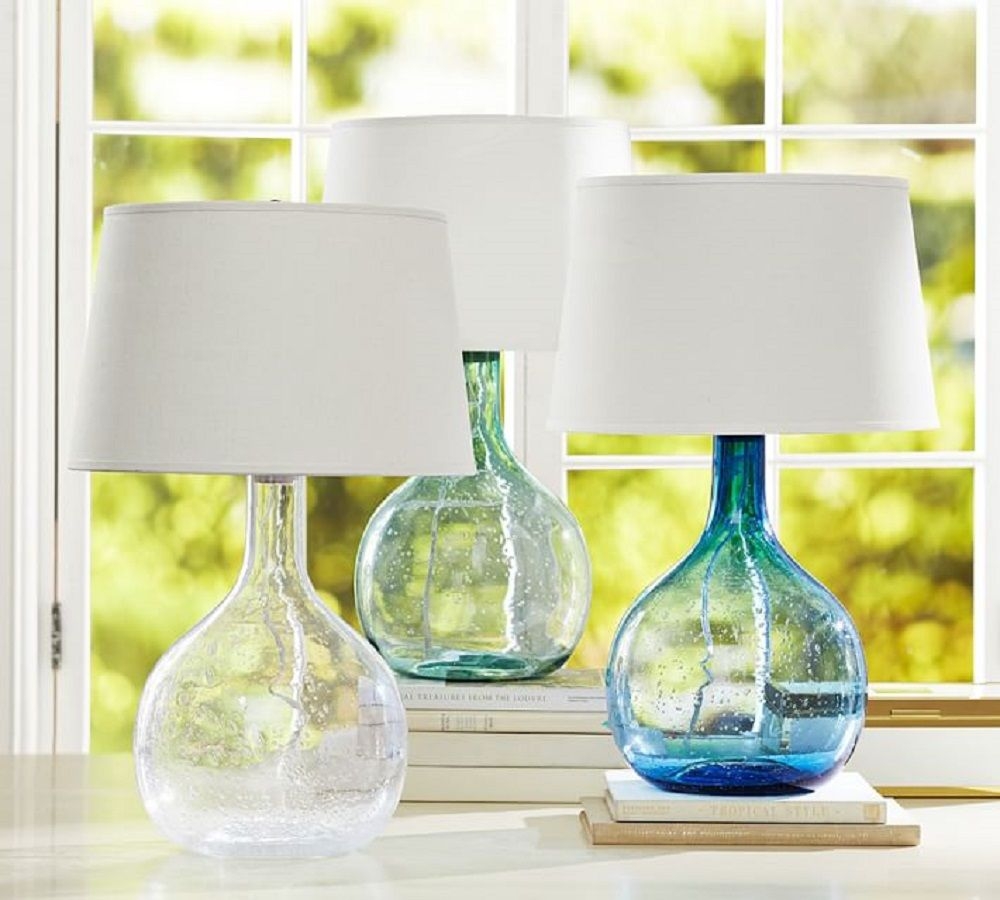 Eva Colored Glass Table Lamp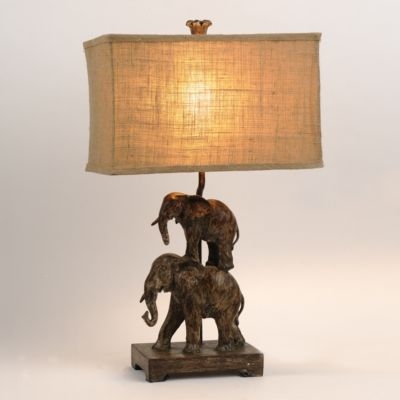 A charming rustic table lamp with a 3-way switch. It has a stem (of resin in browns) showing a cute small elephant standing on a back of a bigger one which is fixed to a rectangular base. A rectangular lampshade of brown jute has a softback.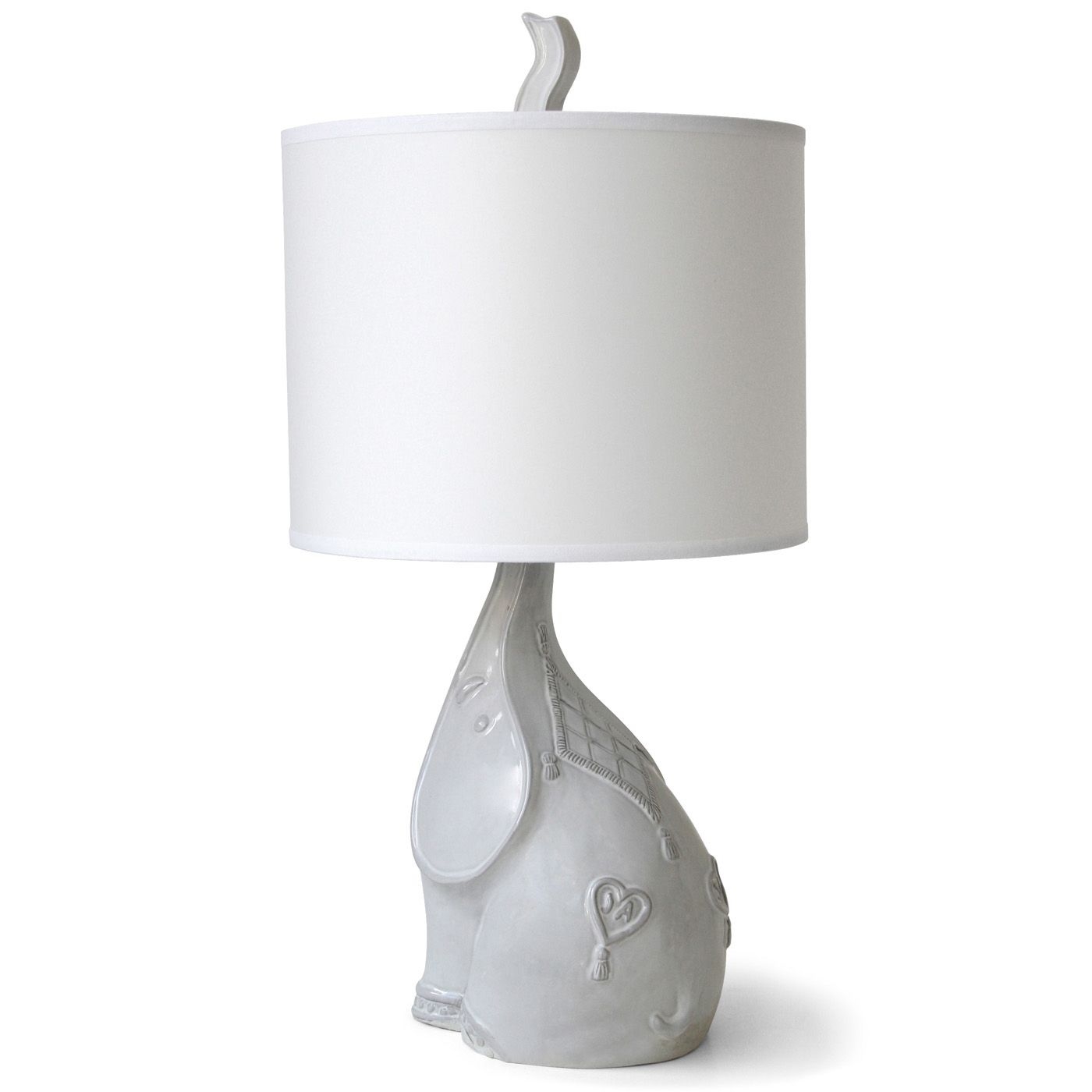 This lamp and elephant trunk will surely bring happiness. A playful ceramic white elephant is a beautiful lamp base. The elephant table lamp was hand-carved in high-fired stoneware, it connects to a traditional white shade.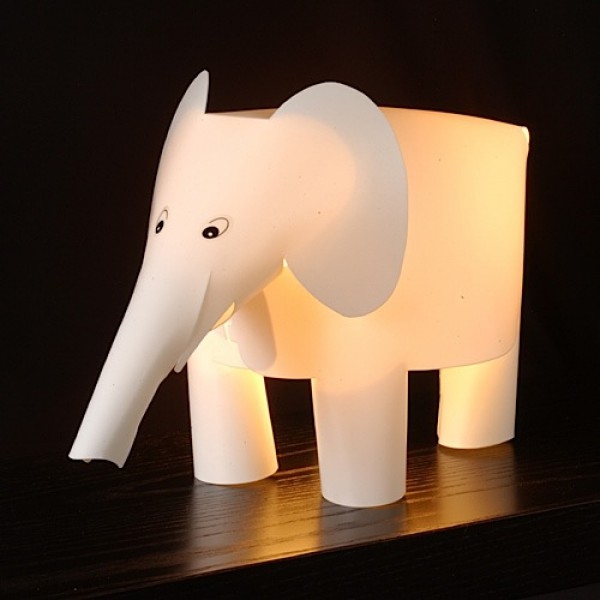 A frosted polypropylene elephant table lamp, designed manufactured by Multi4M. Easy to assemble, can be a perfect gift for a child's bedroom, especially if they like wild animals.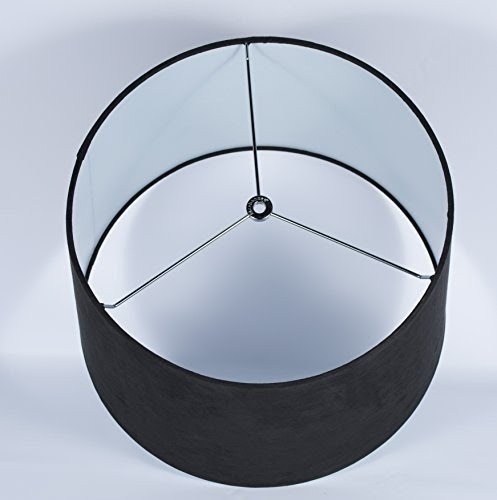 Drum lamp shade with dimensions 14"x16"11". It also features classic design and solid black color finish. Maximum wattage which is suggested by the manufacturer is 150 watts. The shade is handmade, which ensures its high quality.