Tall Lava Lamp
A lava lamp is a hypnotizing piece of decoration. Turn it on and you can spend long time watching the colourful bubbles move slowly up and down. Check out my collection and find your favourite.
Vanessa Weber
Interior Design Expert
Our choice Best Products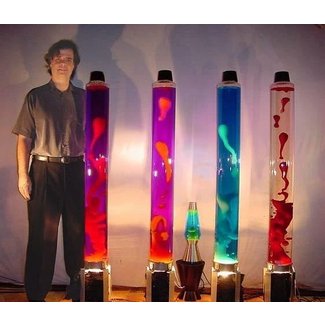 This large floor lamp is a combination of unique style and unusual light effects. The whole is a real treat for lovers of modern design. Exciting colors of lava lamps bring in an incredible atmosphere.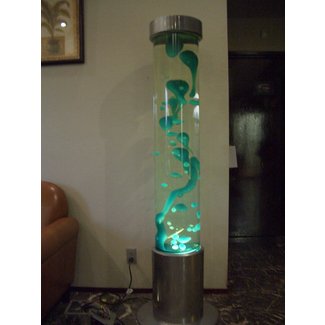 This type of floor lamp is dedicated for everyone who loves modern, minimalistic style and sci-fi fans. It is six feet tall and it is filled of green plasma. This lamp has metal frame and shape of cylinder.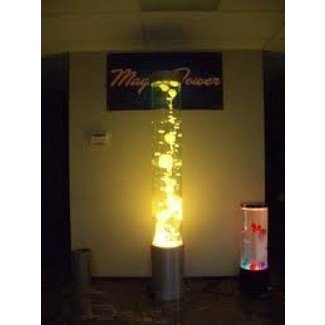 Giant lava lamp mounted on metal base and fitted with glass lampshade. Modern design for any interior according to taste and need.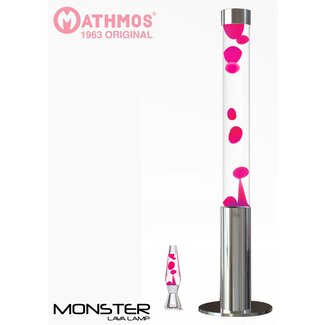 A shiny embellishment for contemporary and modern decor, this lava lamp is going to make your whole room glow with vivid colors. It has a chrome, round base, and a chrome tip that beautifully contrast with the glowing gel.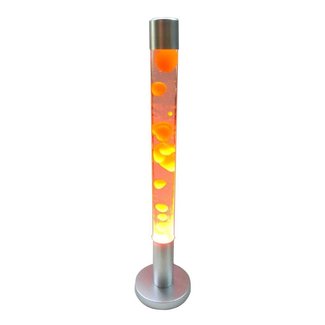 Tall lava lamp for all kinds of interiors as needed. Base is made of metal. Suitable for residential and commercial premises. Stylish accent to the living room, teenager's room, and more.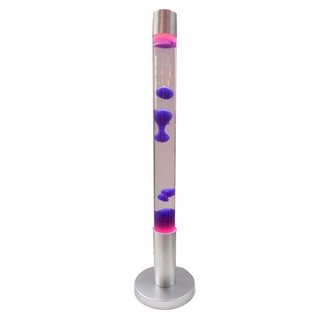 Purple Clear Floor Lamp 2 1 2 Foot Tall Lava Lamp Motion Lamp
This fantastic and extremely elegant floor lamp is a combination of functionality and amazing illumination. The moving light looks exceptionally beautiful thanks to the colors it introduces exotic atmosphere to the decor.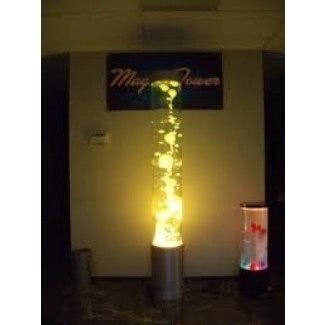 Decorative lava lamp with a durable and supportive drum-shaped base. The main area of this lamp provides yellow light and looks very original in any type of decor. This lamp illuminates indoors and improves their aesthetics.
PRODUCTS & IDEAS Best Ideas