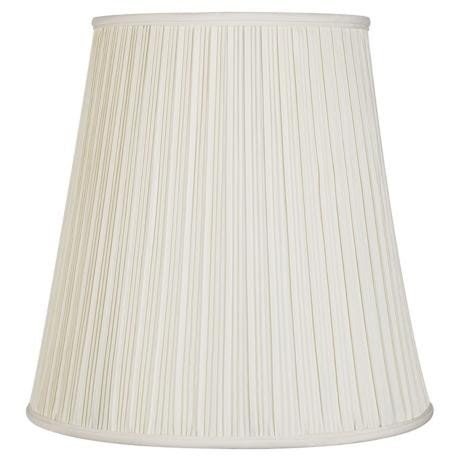 Creme Mushroom Pleat Lamp Shade 12x18x18 (Spider) - #K5507 |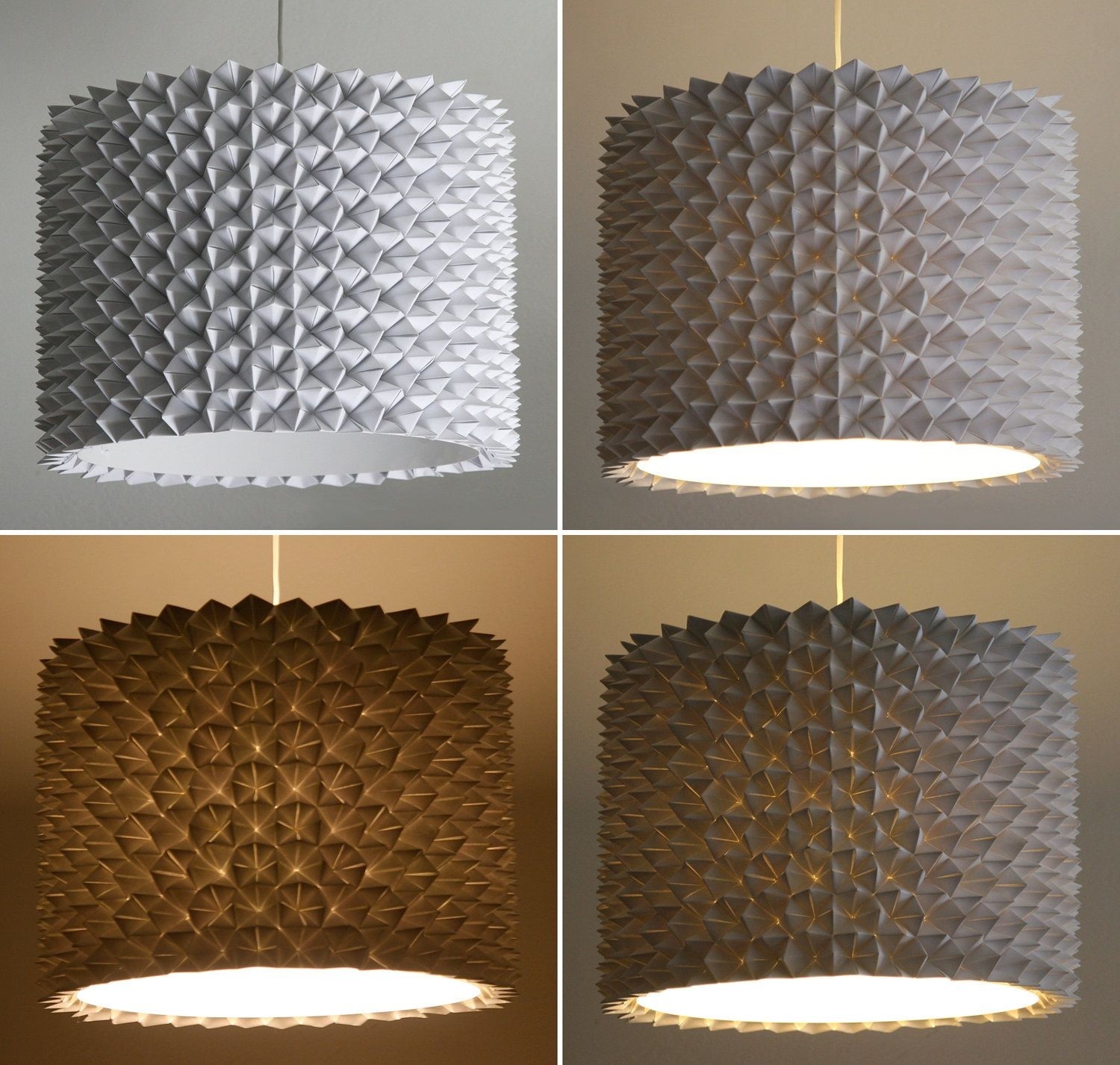 large drum lamp shade Threshold™ Flax Drum Shade Large | 410 x 410 ...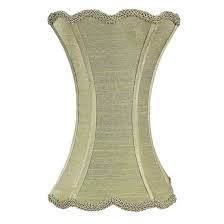 7.25" Dupioni Silk Hourglass Scallop Lamp Shade
7.25 inch high lamp shade made of high quality Dupioni silk. Additionally, it's hourglass shape makes it very original. The shade can be attached with a clip and it fits majority of modern table lamps.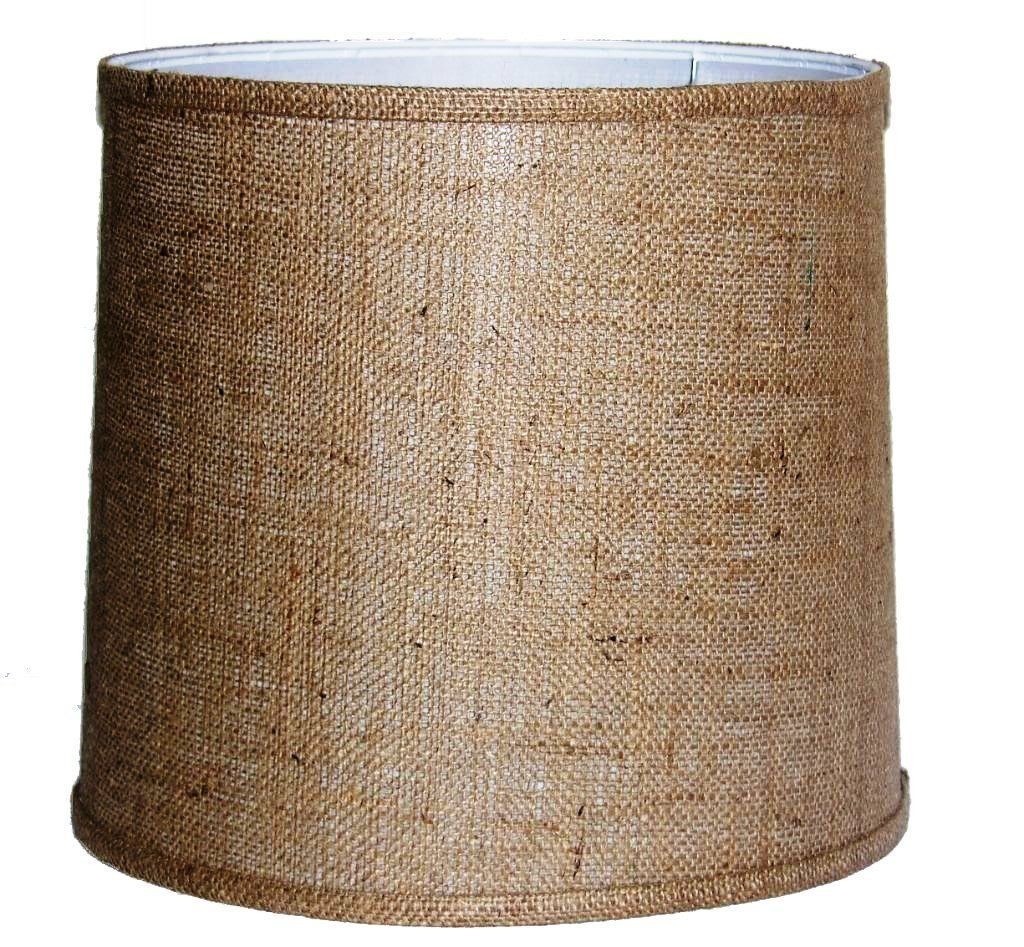 16" Burlap Drum Lamp Shade
This drum lamp shade is characterized by a brown burlap fabric design, and metal spider fitting. The shade is extra large, reinforced by metal, and compatible with LED, compact fluorescent (CFL), halogen, incandescent, and fluorescent bulb types. Wipe clean with a dry cloth.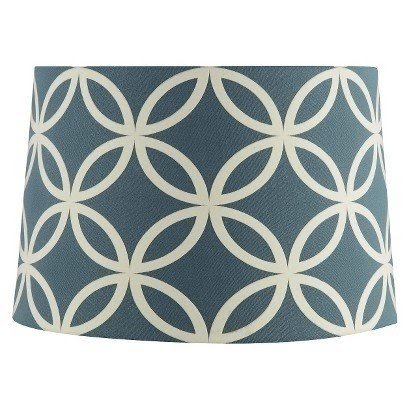 Oversized Geometric Link Lamp Shade - Trout Stream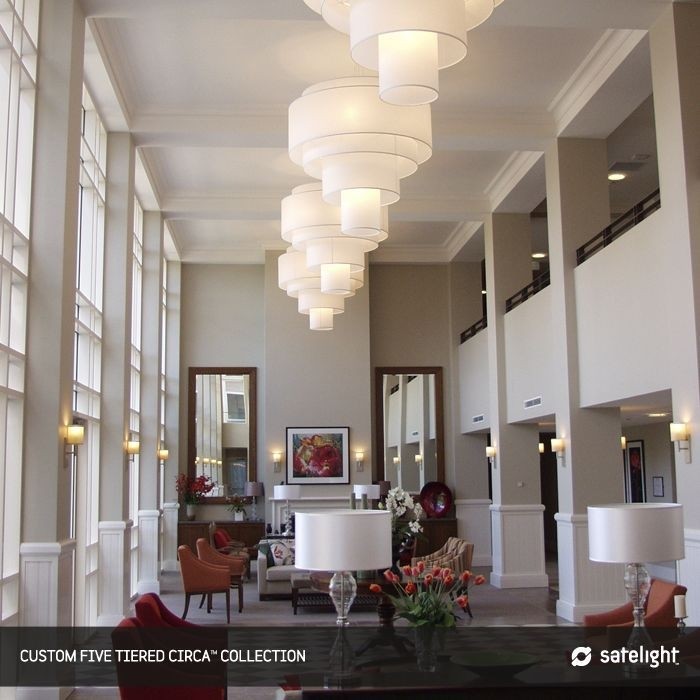 All Projects - Satelight - Lighting Design, Custom Made Light Fixtures, Interior Lighting, Decorative Lamp Shades, Feature Pendant Lights - ...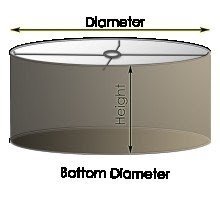 Source for extra large drum shade for dining room chandelier update: Custom Drum Lamp Shades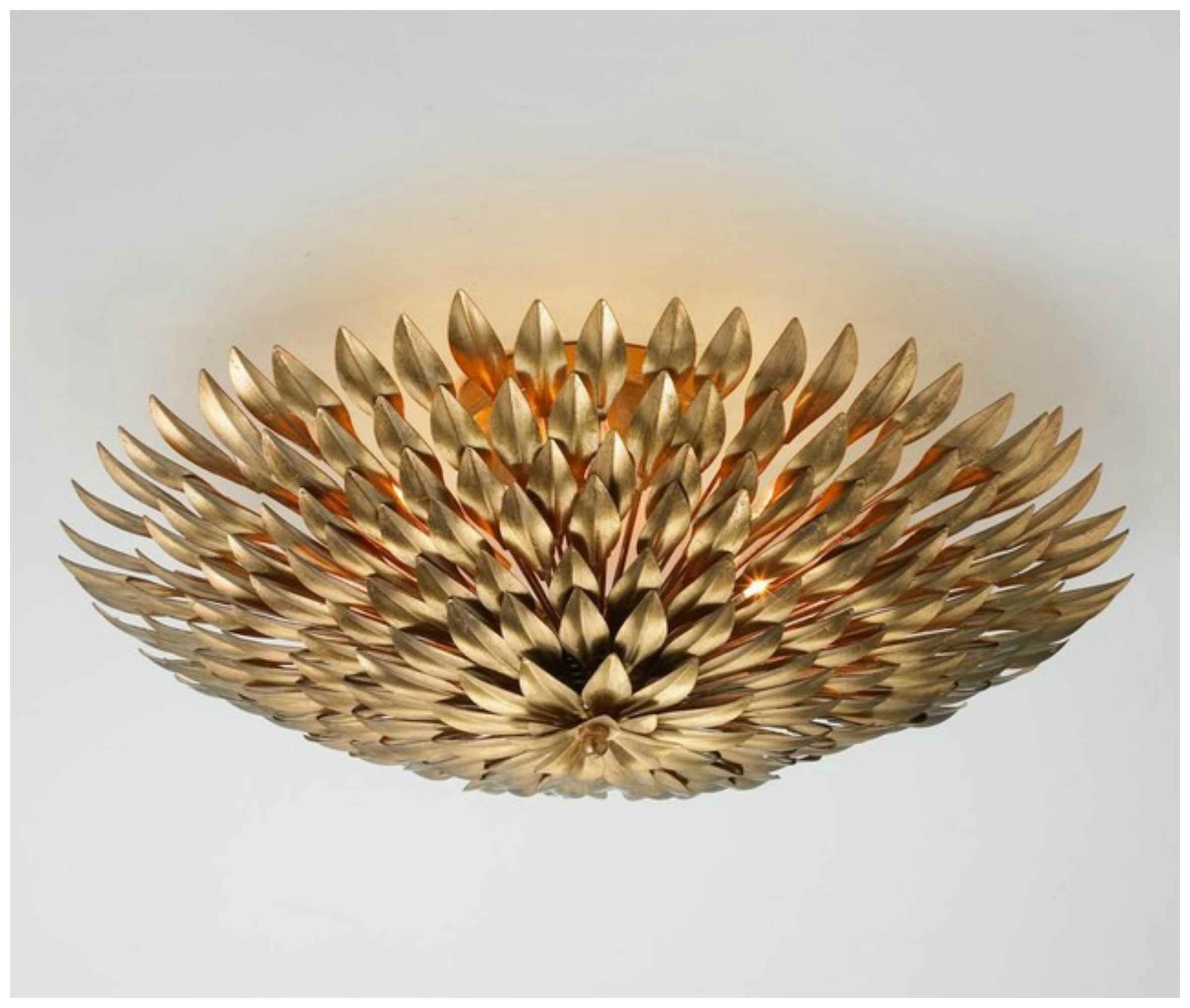 Extra Large Olive Leaf Ceiling Chandelier. Love the gold leaf brilliance. Also comes in chandelier...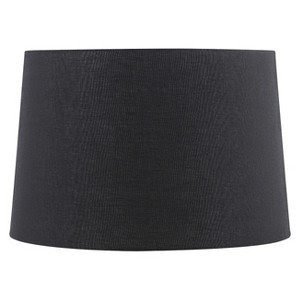 Black lamp shade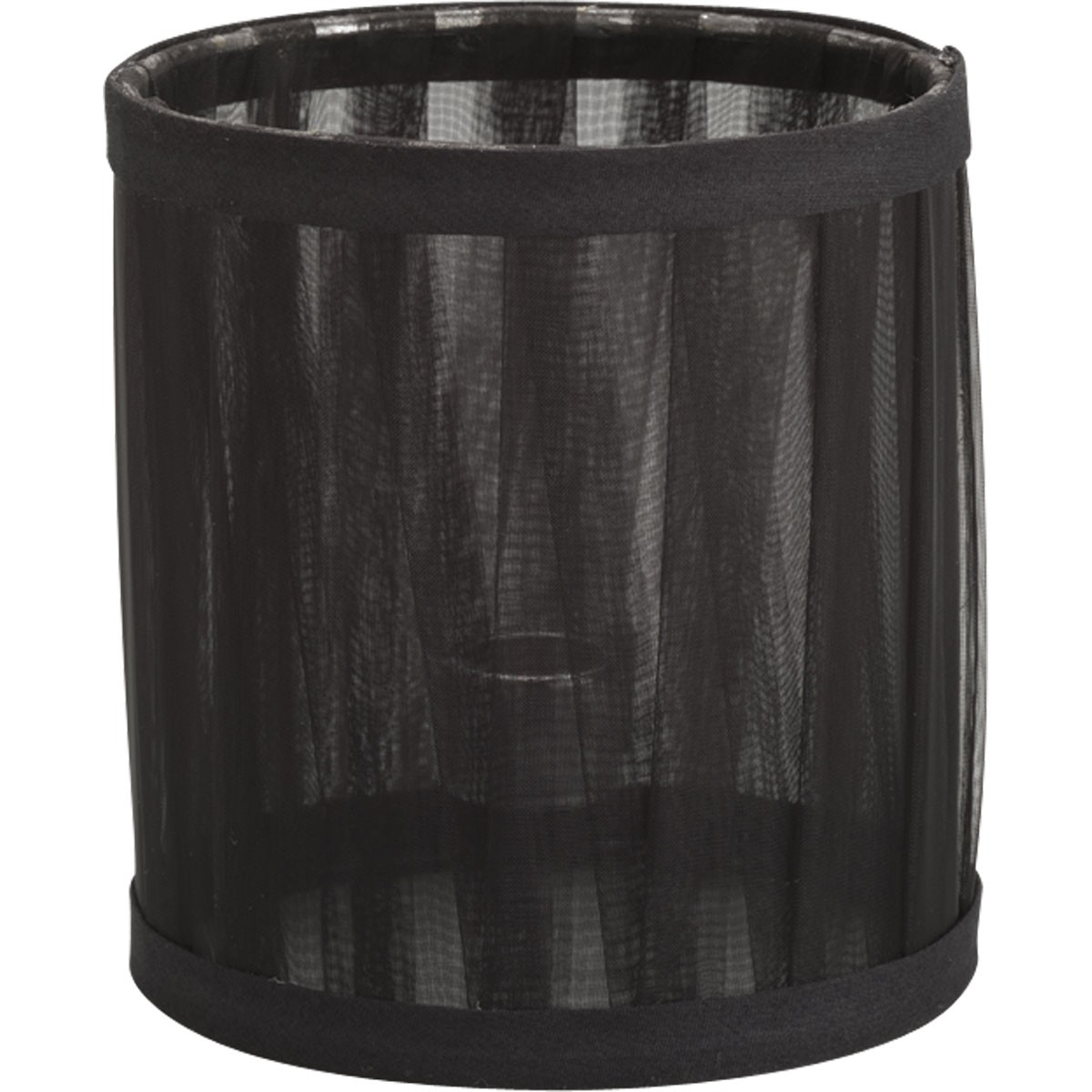 18" Fabric Drum Lamp Shade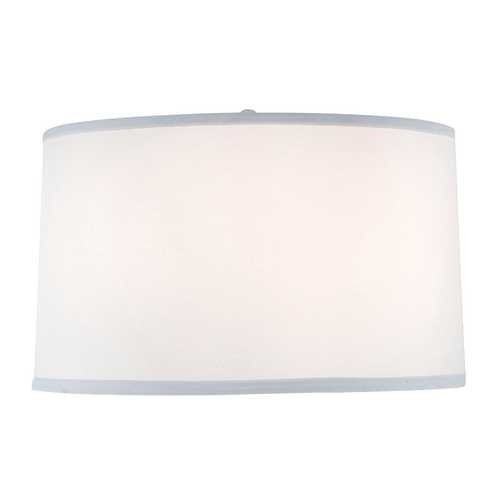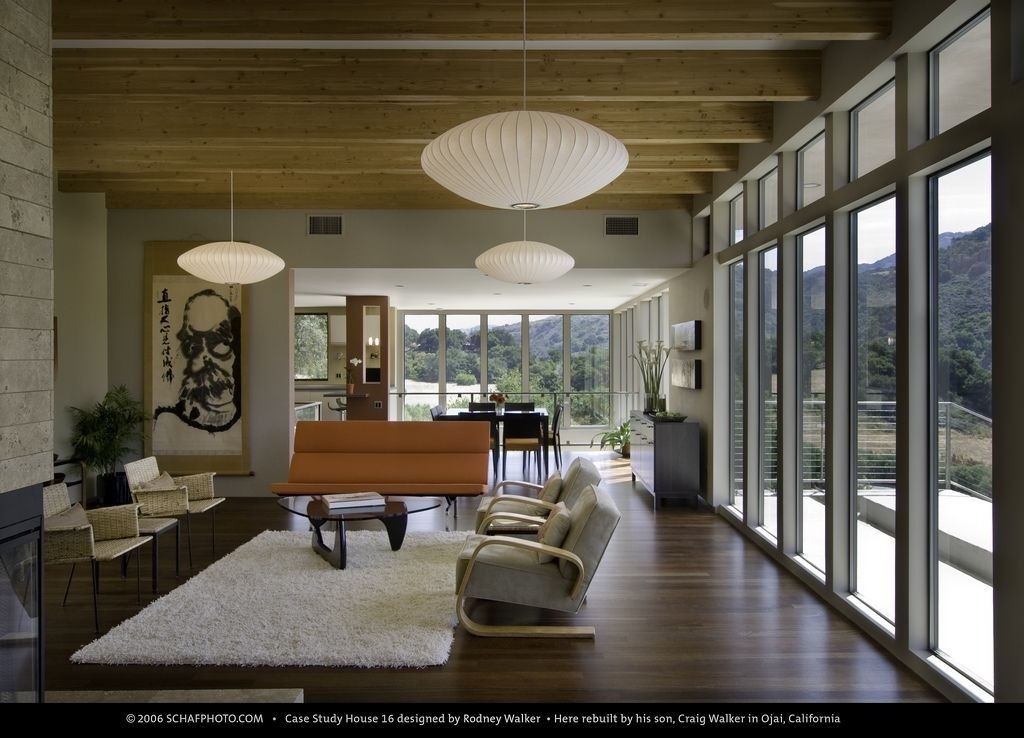 George Nelson Bubble Lamp, saucer light, pendant lights, modern lighting, hanging lamps, bubble lamp shade, retro light - modernica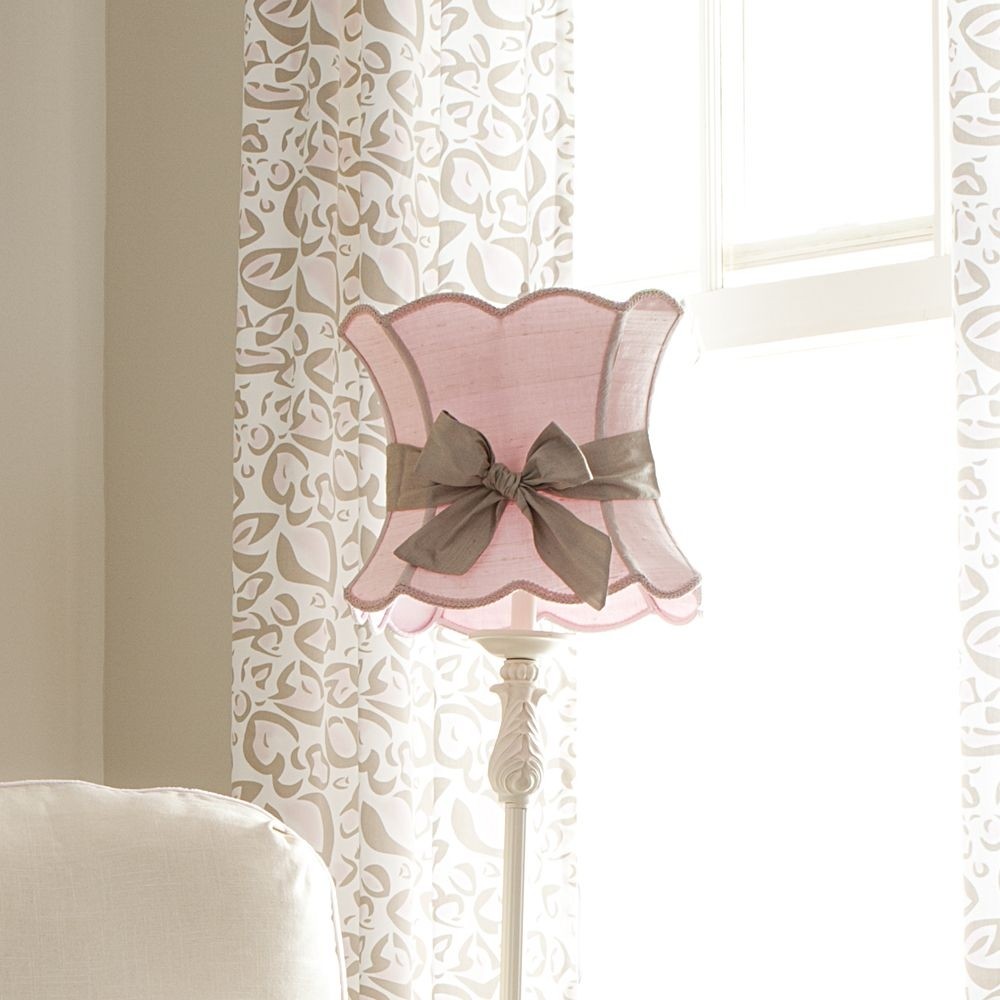 The exclusive handmade lamp for the newborn's room. Exquisite pink silk shade and tafeta champagne sash. Perfect hourglass shape of extra large shade. Provide the subdued light ideal for breastfeeding or taking care of a child in the night.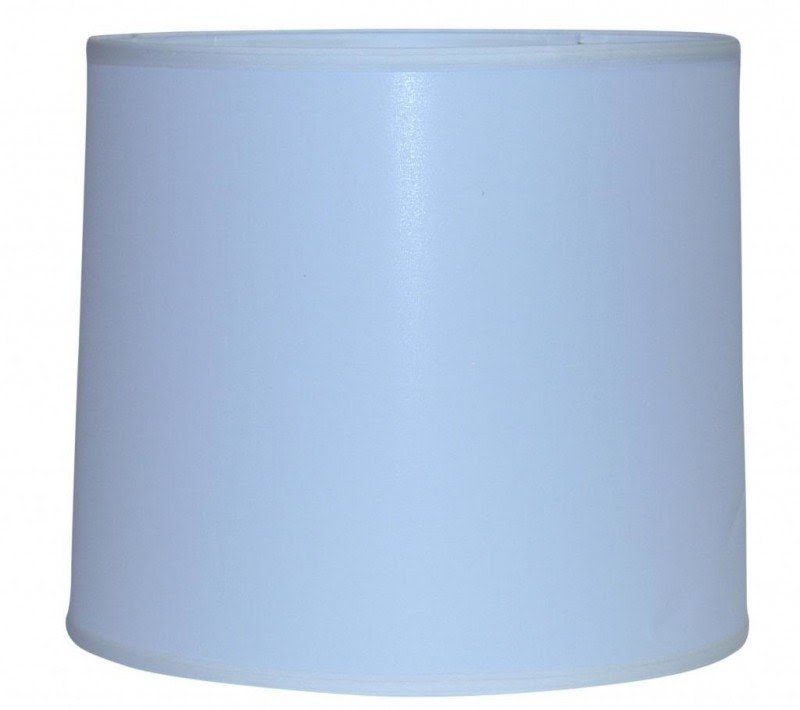 16" Linen Drum Lamp Shade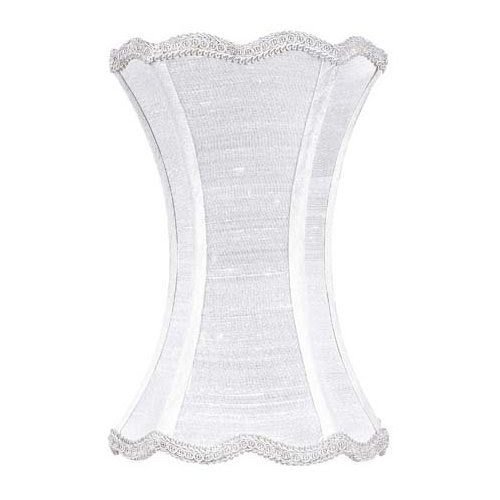 Elegant lampshade in the French style. It is made of fabric and finished with decorative lace. Designed for floor lamps. Sophisticated accessory for the living room, bedroom and more.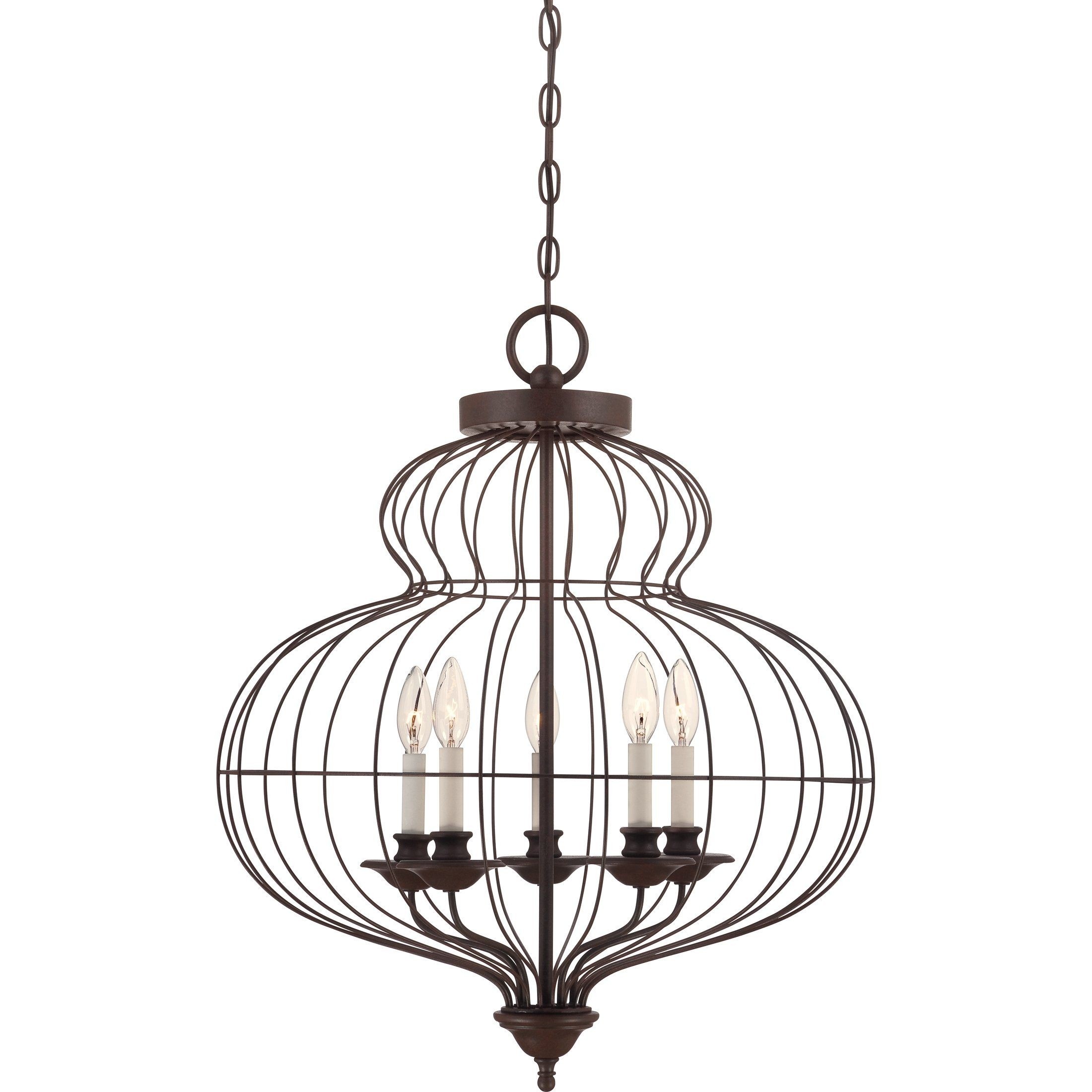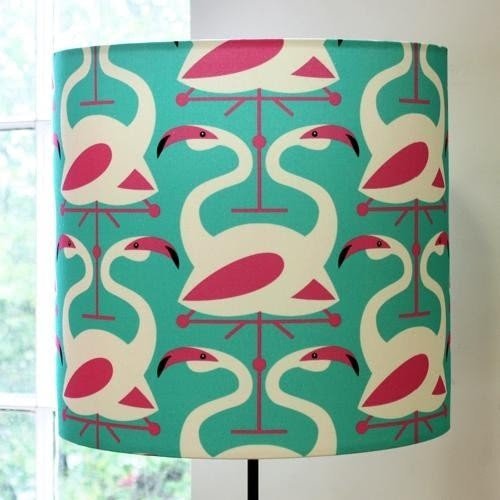 Cute flamingo mint and fuchsia lamp shade.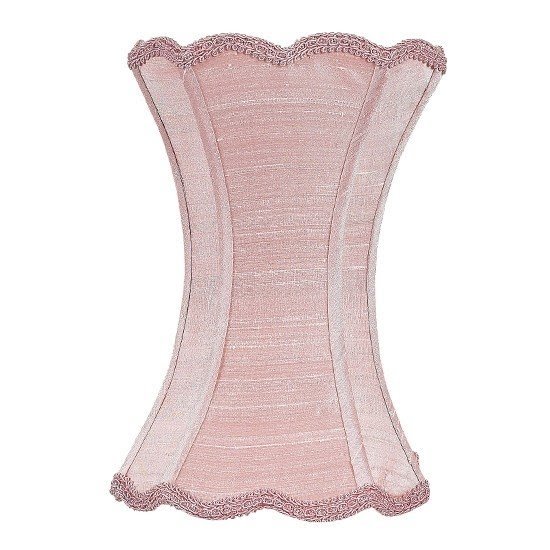 If you're looking for a unique addition to your bedroom to give at an old-fashioned, antique vibe take a look at this gorgeous vintage lampshade in an hourglass shape, made out of pink-colored cotton with a decorative rim.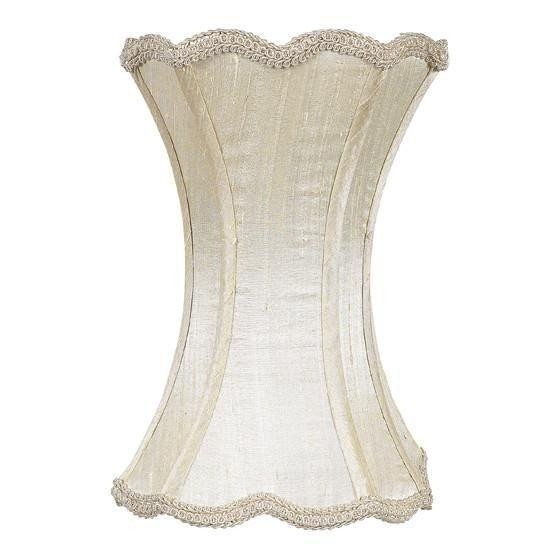 Coming from India, this hourglass medium lamp shade enchants with its highest quality finishing, comprising the best cotton and silk, upholstering the metal frame. Ivory finished, has the size of 71/4 " x 71/4 " x 101/4".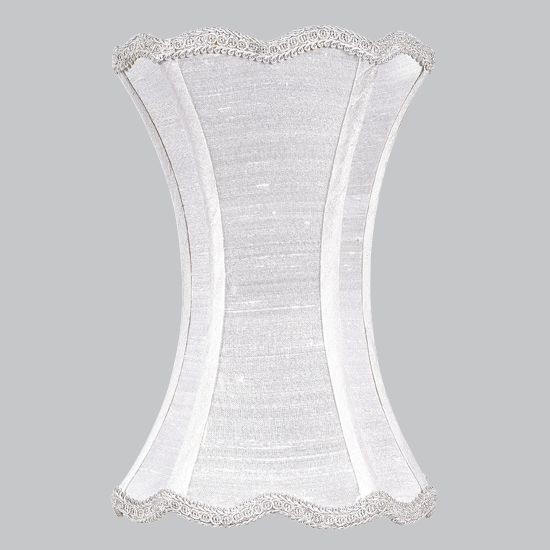 Medium lamp shade with a durable construction and attractive white finish that matches any decor. It is made of metal, silk and cotton - these materials are not only attractive, but they are also resistant to excessive wear.