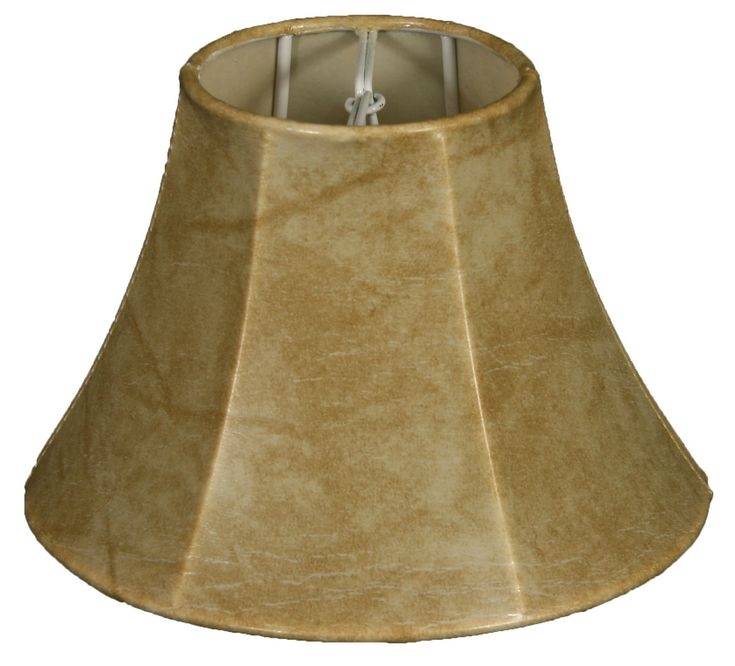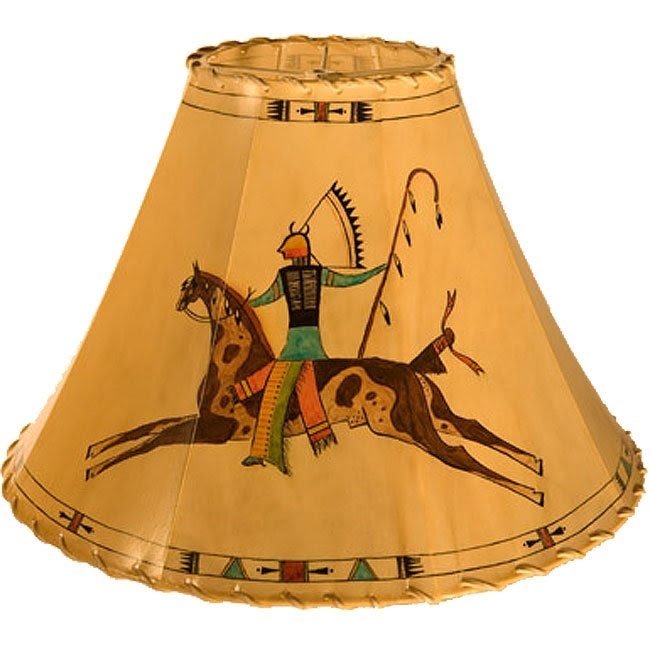 War Chief on Horse Rawhide Lamp Shade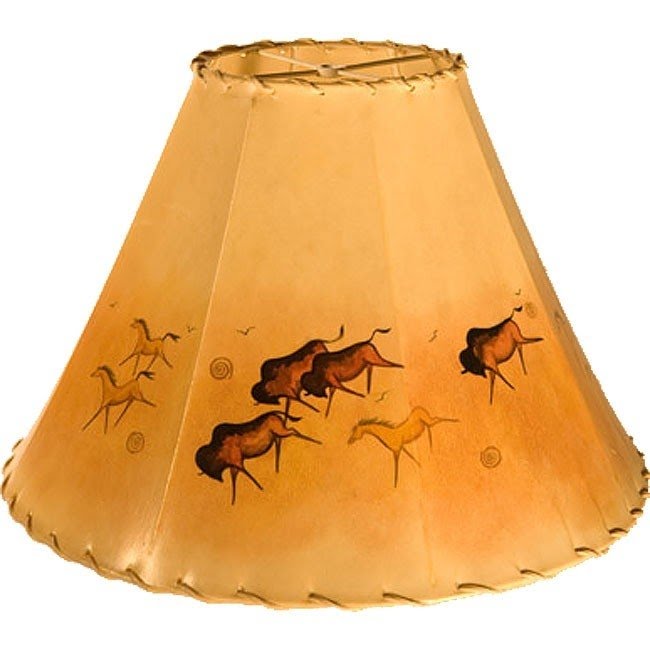 Buffalo Horse Petroglyph Rawhide Lamp Shade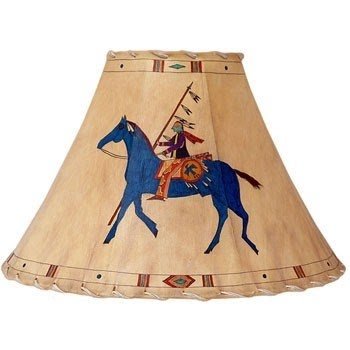 Blue Lamp Shade | Blue Warrior Rawhide Lamp Shade - NC Rustic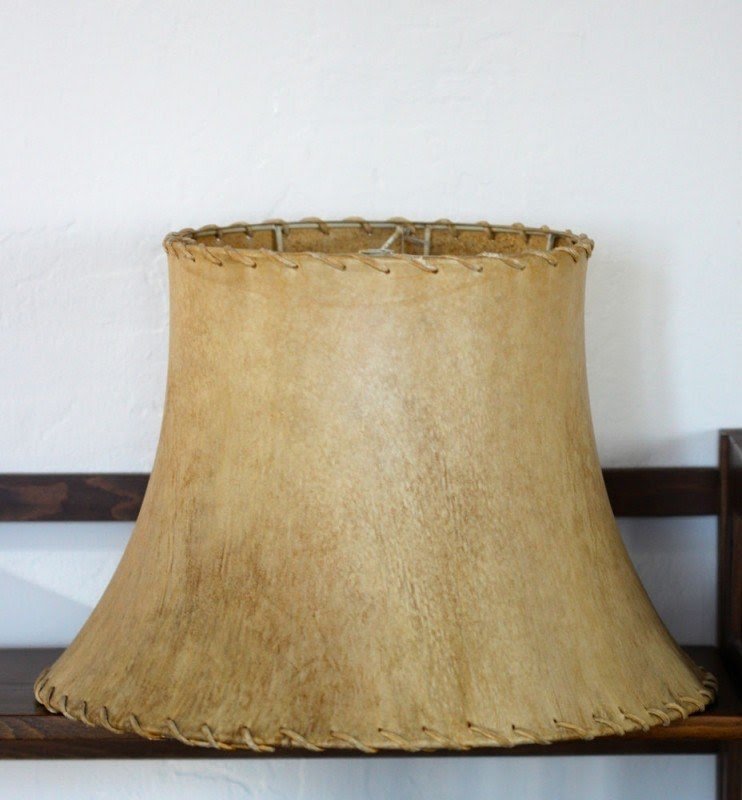 Vintage Rawhide Lamp Shade by: Leonard R. Foss aka: Fosskin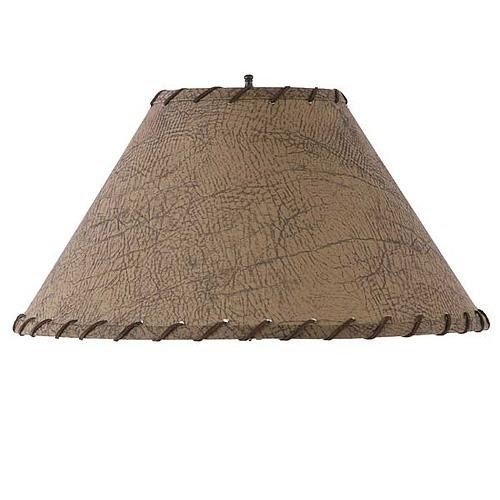 If you want to get a rustic piece to accent your living room or master suite then these lamp shades will do the trick with the leather laced trim and the rawhide structure, bringing nature and simplicity to mind.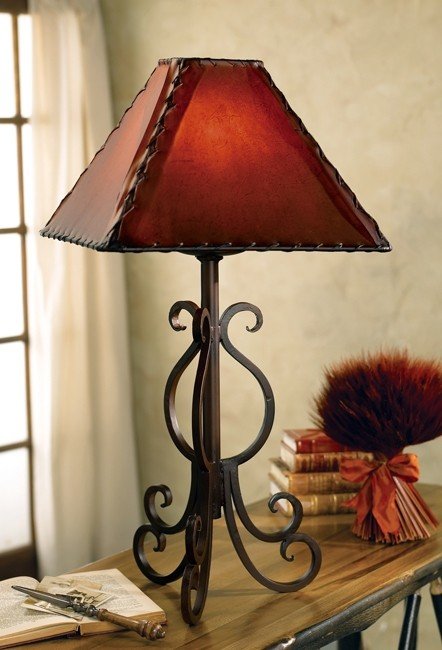 Amber reminds of the atmosphere of the sea and elegance. Hence the exclusive decorative tone of the presented rawhide lampshade. An amber, trapezoidal shade clawed on a stately, decorated iron frame. The base also has elements of dark rust and brass.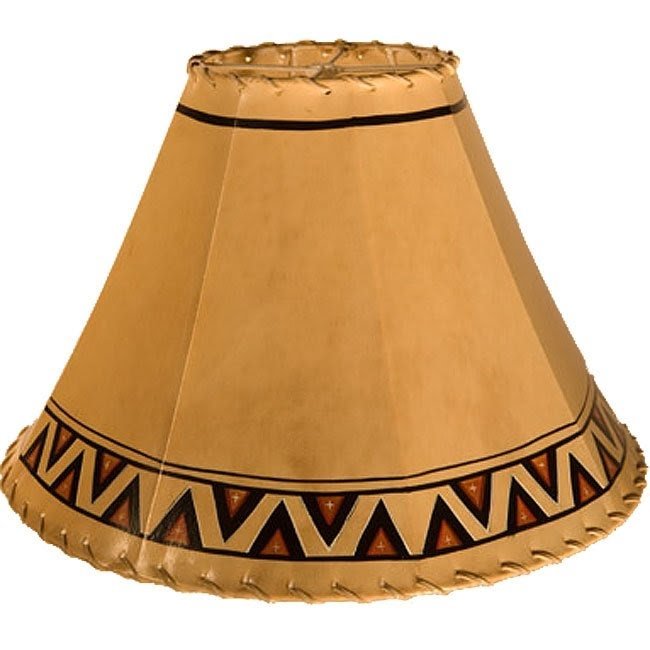 Aztec stripe border rawhide lamp shade made from soft, creamy beige fabric with cool aztec pattern printed on it with black and dark brown colors. Nice and neat finish. I wanted to have this kind of a lampshade when I was younger.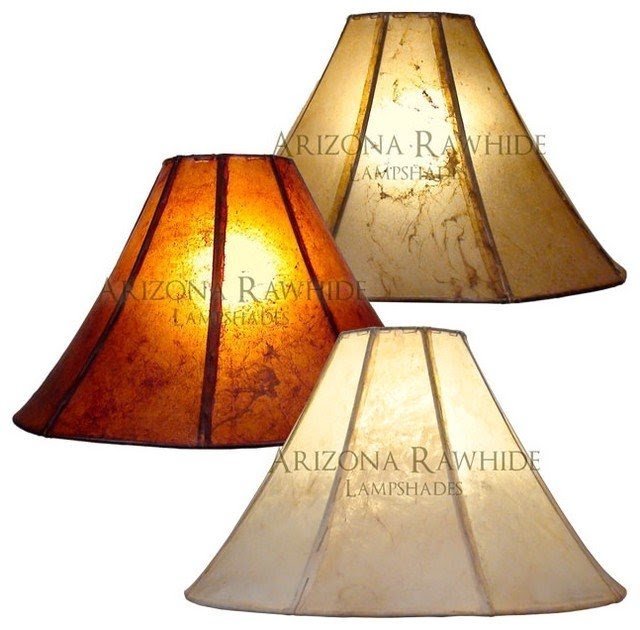 Very rustic styled lampshade made from raw hide will be perfect addition to the rustic room decor. In three different colors will give smooth finish to the summer house decor. Big effect with small change.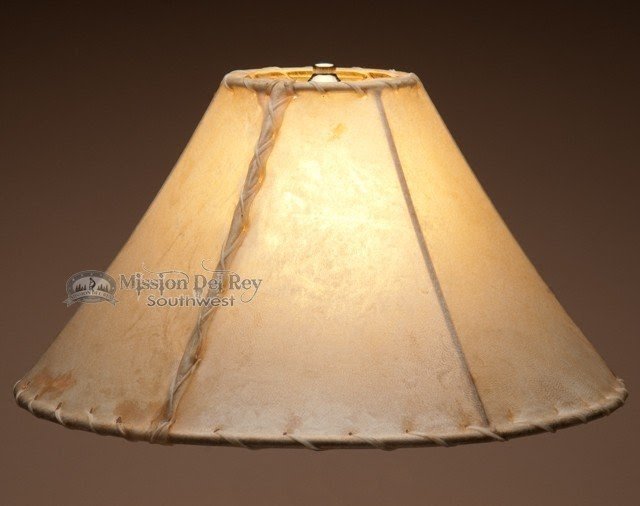 Southwestern Rawhide Lamp Shade 16"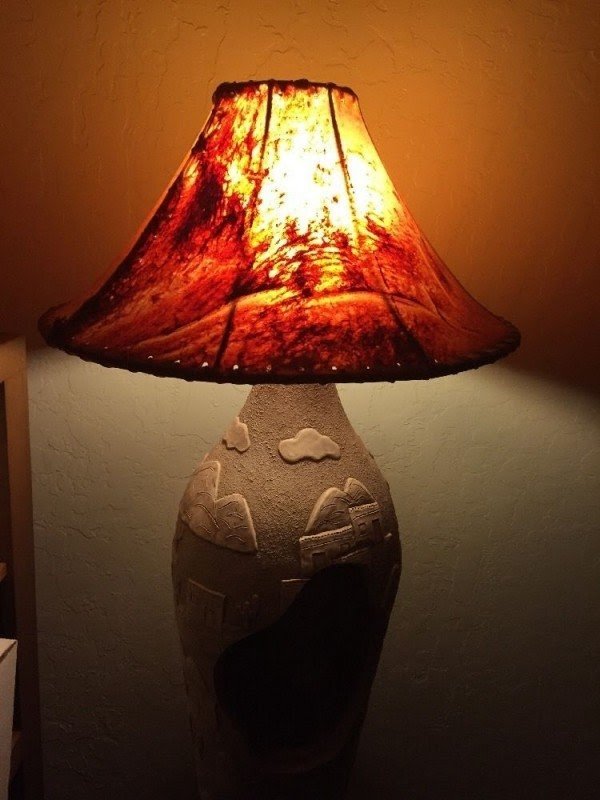 Vintage / Rustic Red Dyed Cowhide / Rawhide Lamp Shades (2ea.)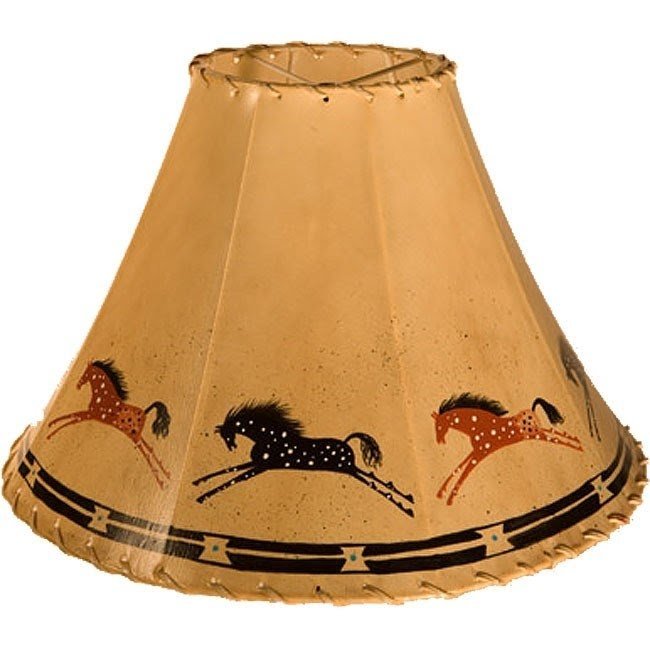 Appaloosa Rawhide Lamp Shade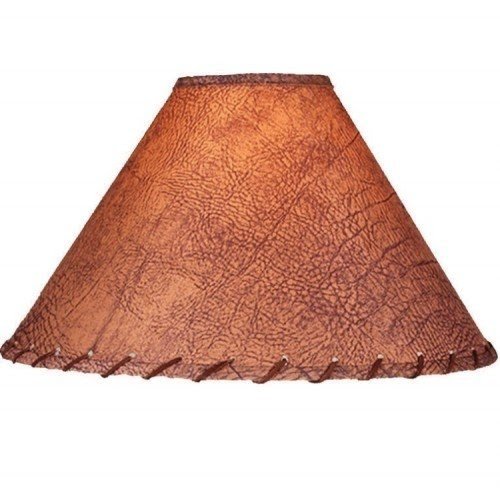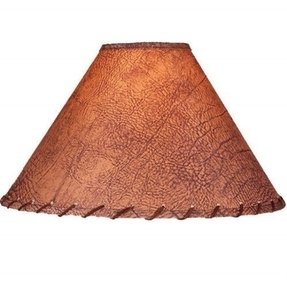 Faux Aged Leather Lamp Shades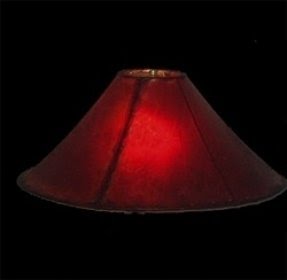 Red Rawhide Lamp Shades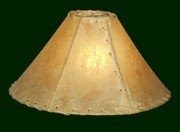 Lamp Shades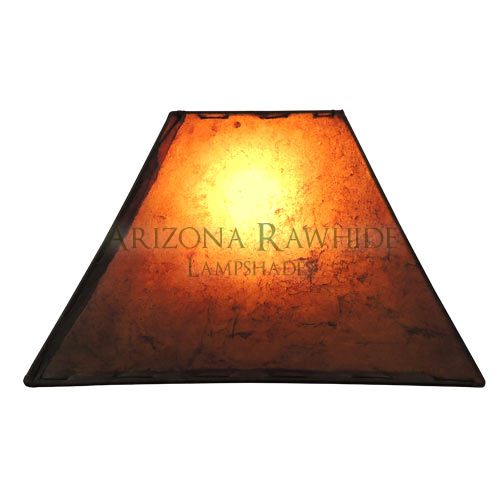 RECT - Rectangle Rawhide Amber Shade Top:8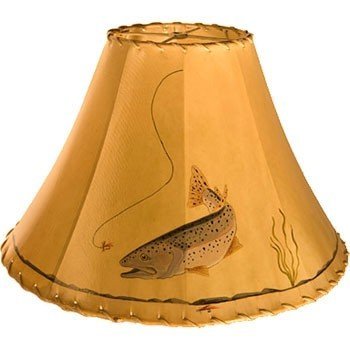 fly fishing lampshade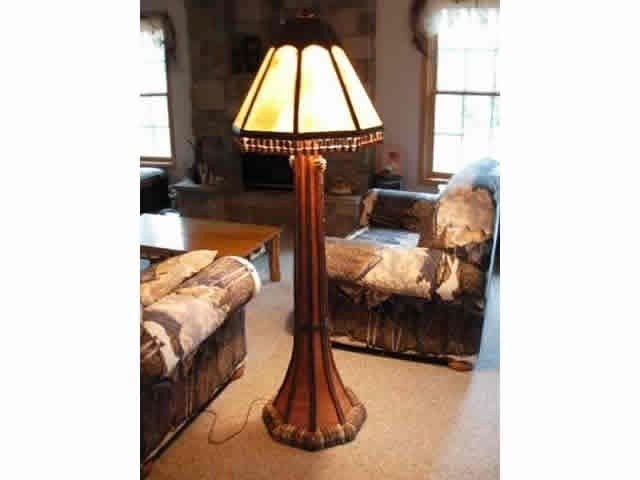 Adirondack Rustic Floor Lamp with rawhide shade and acorn fringe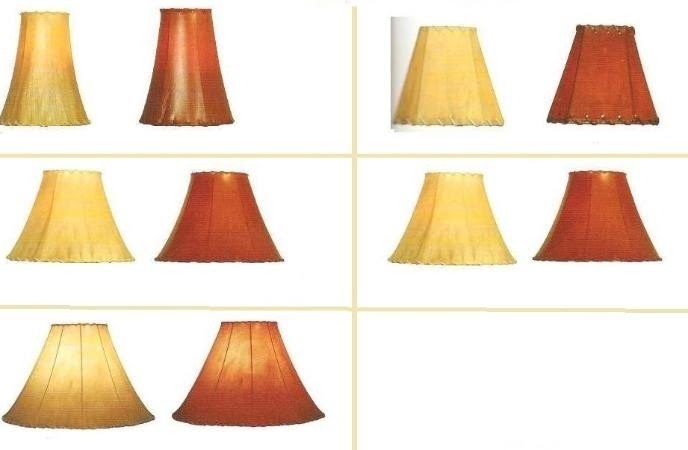 Rawhide Shades
Eagle Feather Medicine Shield Rawhide Lamp Shade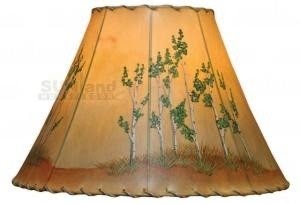 Hand Painted Aspen Trees: Rawhide Table Lamp Shade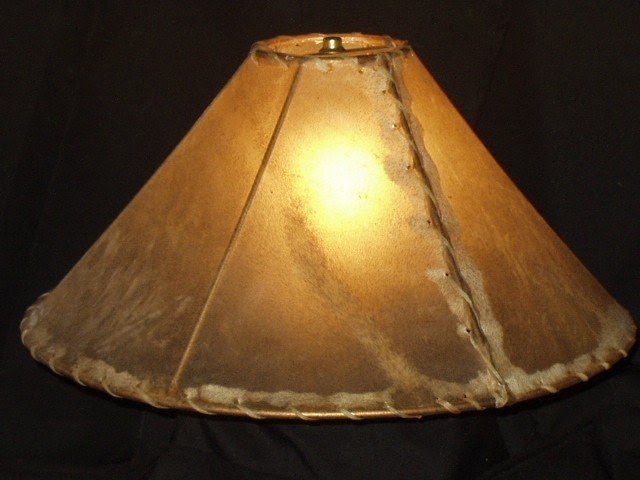 This kind of shade is an element that can be used with many kinds of table or floor lamps. It features a standard shape, but its rawhide finish looks very original and adds a touch of natural style into the house.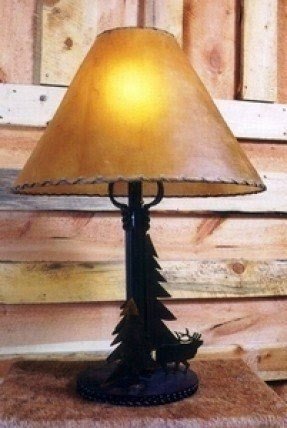 #Wilderness #Table #Lamp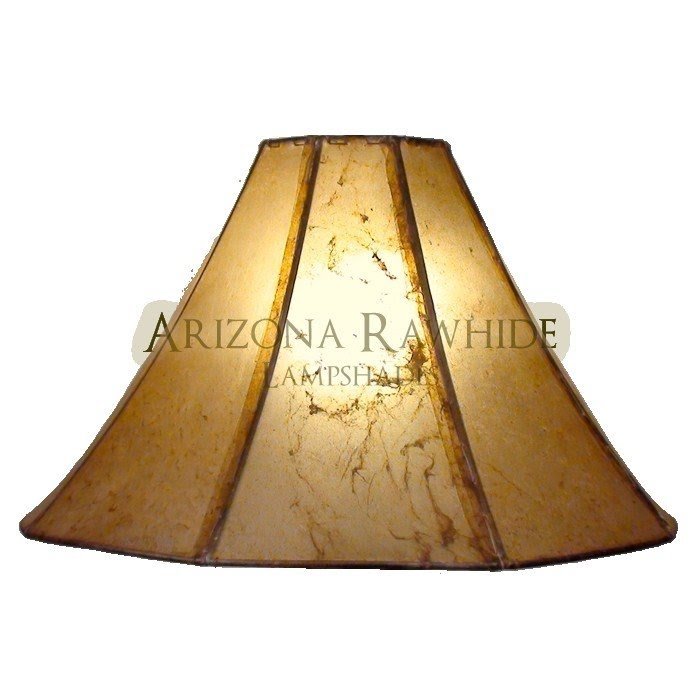 Floor Lamp Rawhide Shade - Arizona Rawhide, leather lampshades for less!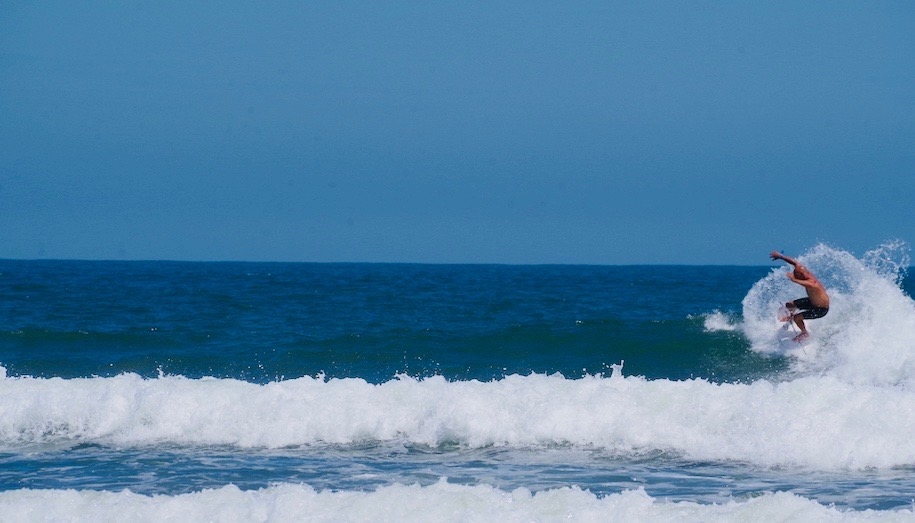 Saddle Red Rawhide Lamp Shade - Table - Large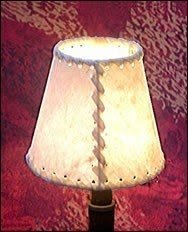 rawhide shade for custom western bath bar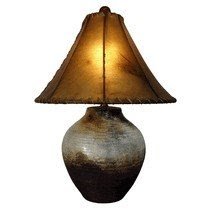 Clay Pottery Lamp with Round Rawhide Shade - Natural - OVERSTOCK
with a custom Rawhide lamp shade. This hand made rawhide shade ...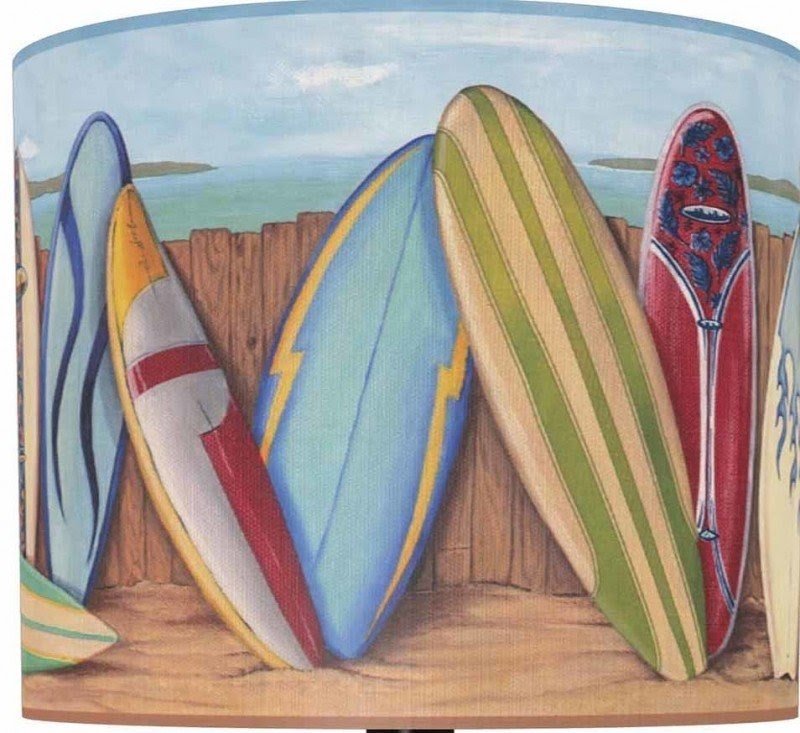 Surfing Drum Lamp Shade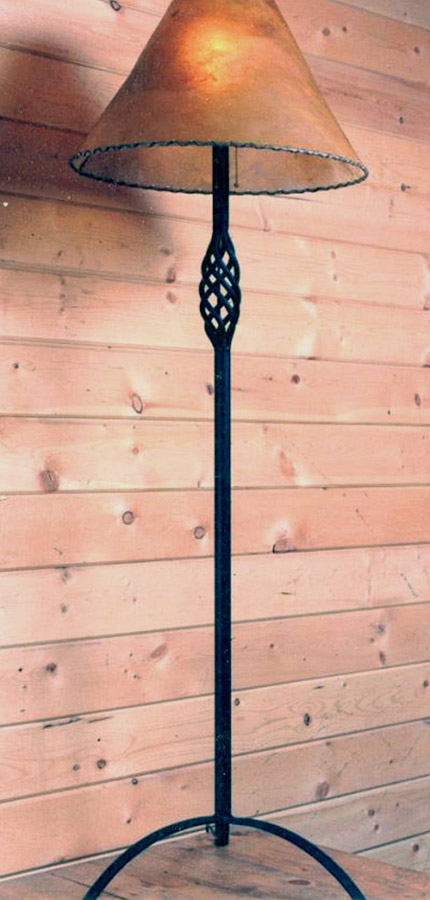 Basket Floor Lamp stands 60 inches tall and is constructed using iron poles that expand into a basket ironwork in the center. UL Listed for one 60 Watt light bulb (Not Included). Price includes the 19" diameter Round Rawhide Lamp Shade (shown). Ava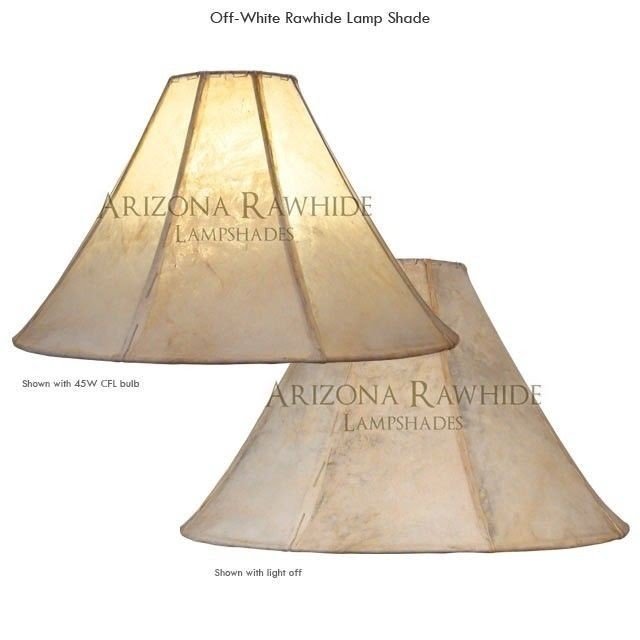 Rawhide Lamp Shade - 12"Hx20"Wx6"W - Off-White Color - Arizona Rawhide #11452-W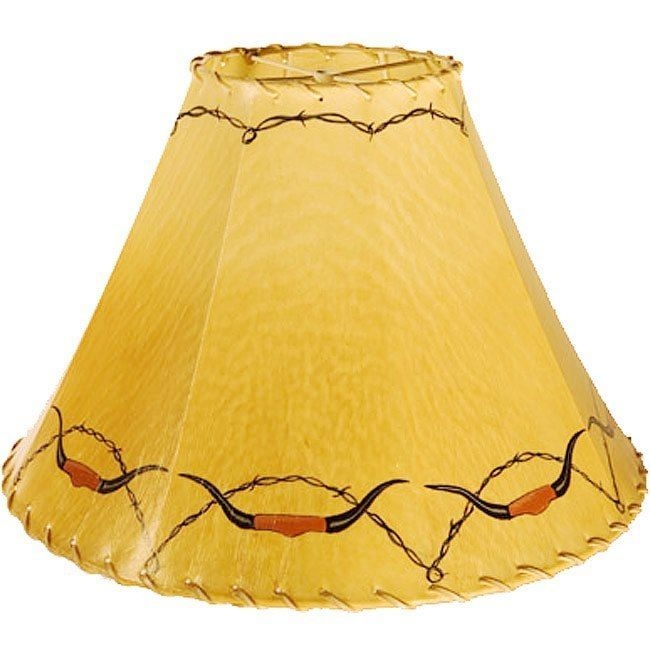 Barbed Wire & Longhorns Western Painted Rawhide Leather Lampshade - Lamps - Lighting Lamp Shades - WEST BY SOUTHWEST DECOR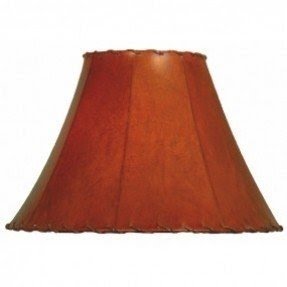 Saddle Red Rawhide Lamp Shades
Painted leather lampshades are perfect for any rustic decor.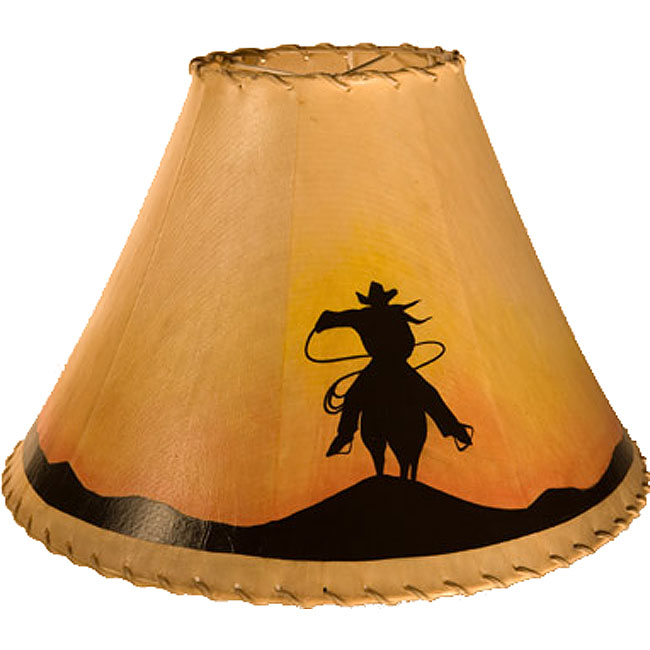 Lamp shade just for little cowboys. It's great addition to boys room decor. Delicate orange color, reminding sunset with a cowboy print will let your little kid to dream about adventures on wild west.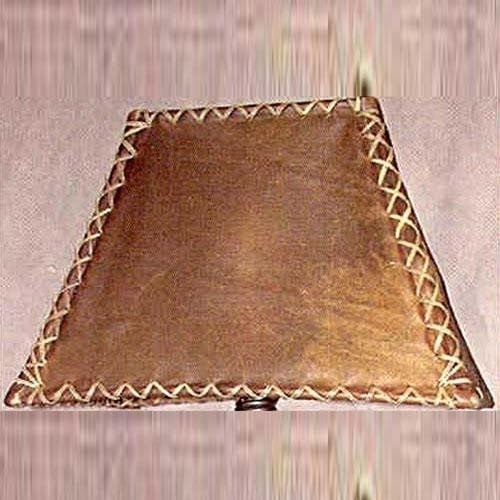 Rectangular Rawhide Lamp Shade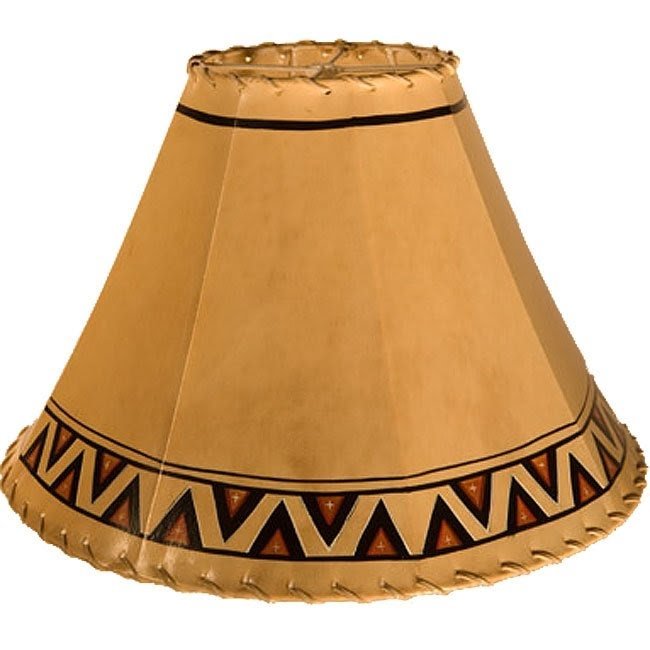 Teepee Sunset Rawhide Lamp Shade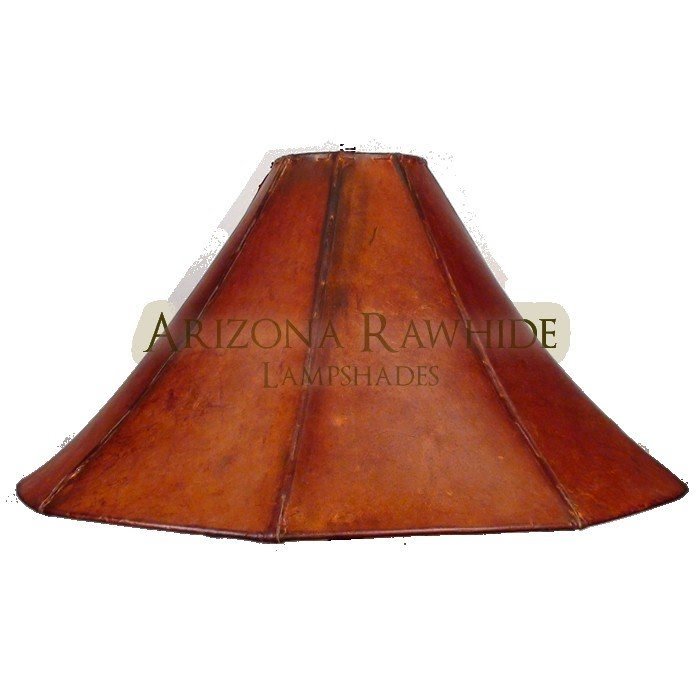 XXL - Rawhide Amber Shade 13"H x 26"W (6"W Top)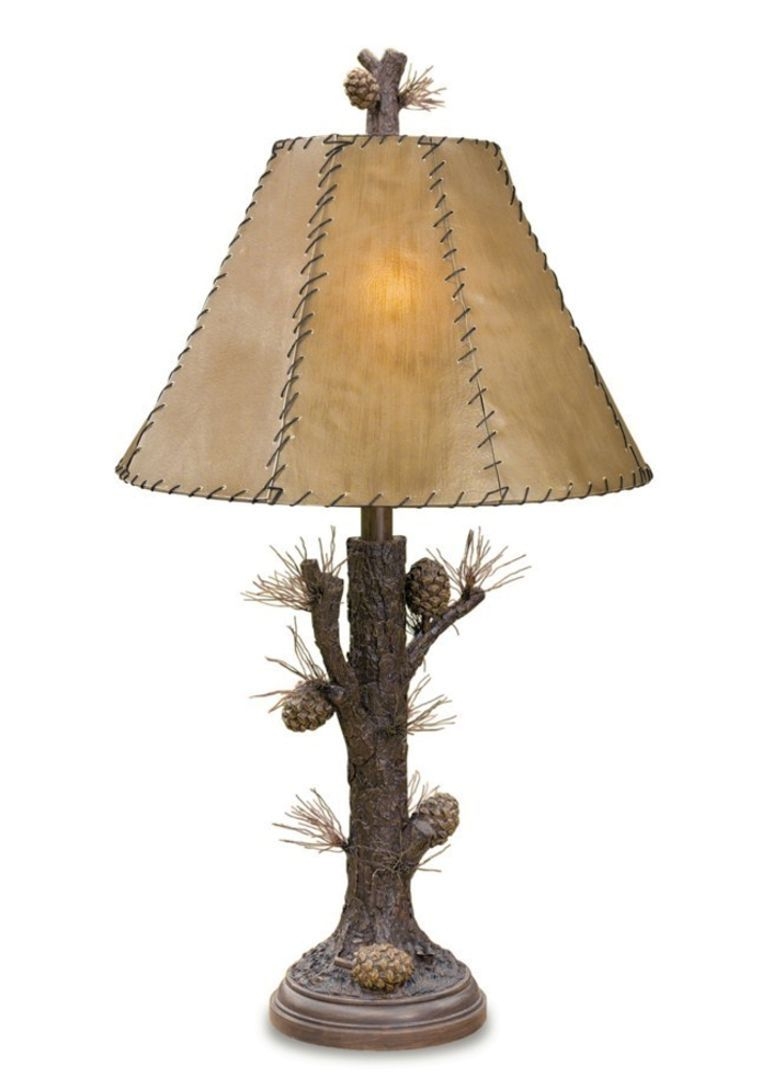 Pinecone Rustic Table Lamp Rawhide Shade Pine Tree Bark Base Cabin Lodge - 31"H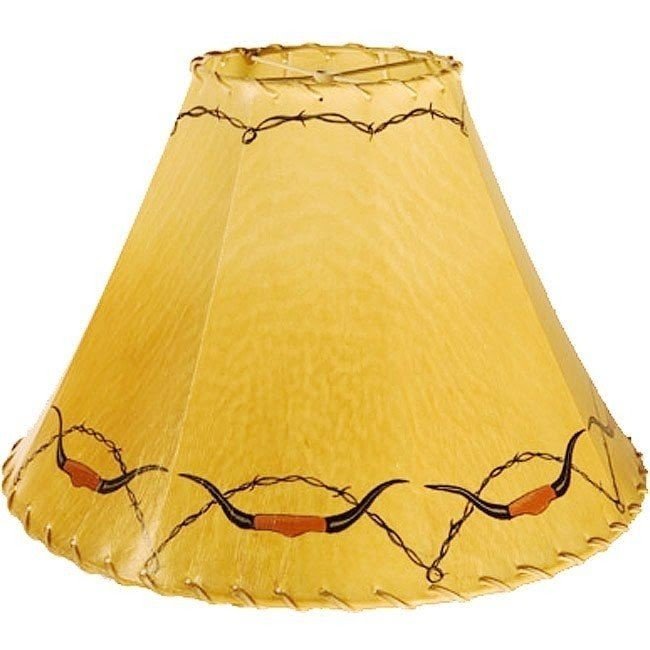 Barbed Wire & Longhorns Western Painted Rawhide Leather Lampshade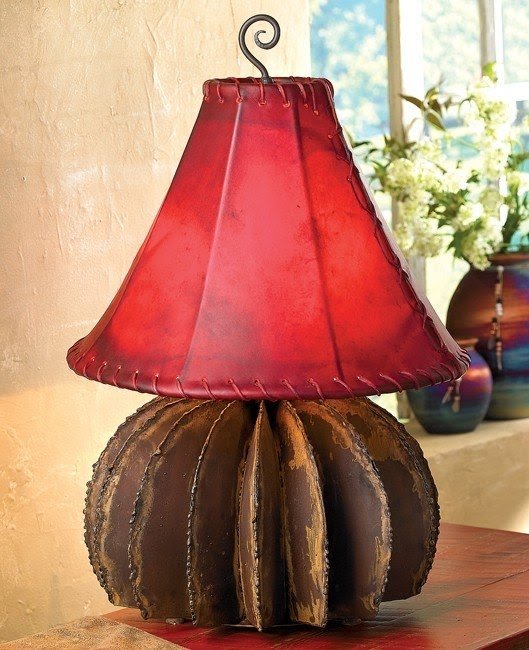 Iron Barrel Cactus Lamp with Red Rawhide Shade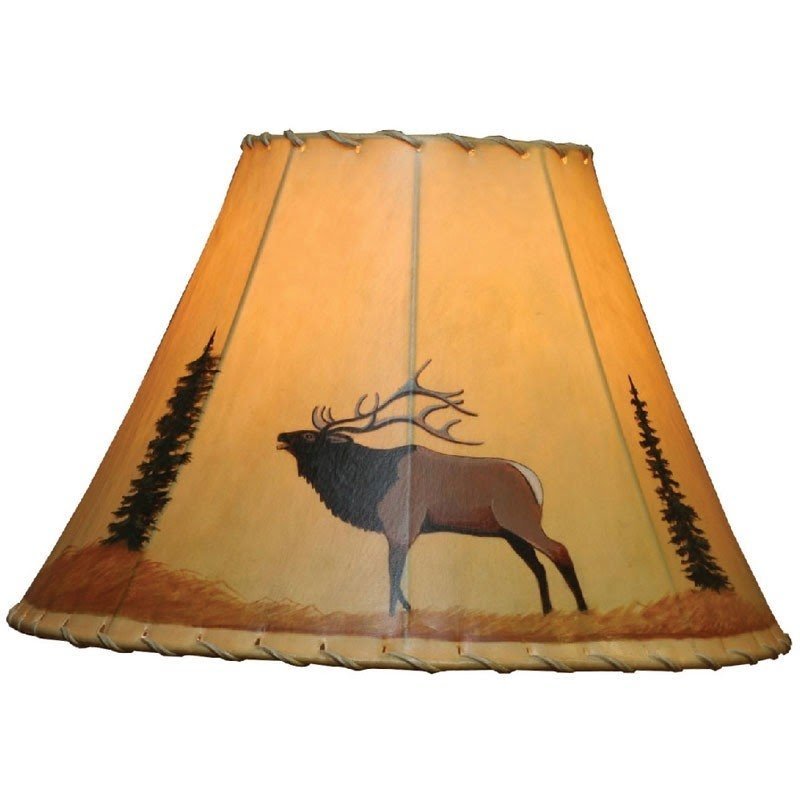 Blowing Elk Rawhide Lamp Shade