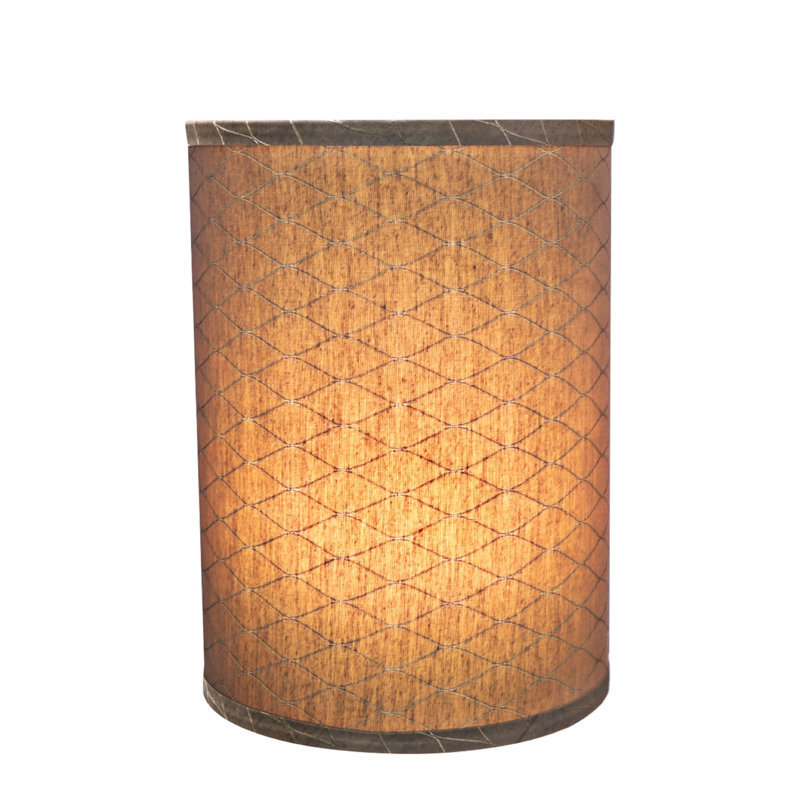 Tall Textured Drum Fabric Shade
Mercer41
This light brown 11" tall grid-textured transitional fabric cylinder lamp shade with a virgin styrene backing board offers a warm natural glow. The 8" width and depth with spider construction attachment fits lamps of all sizes.
$24.99
Designer Advice:
What makes a lamp classify as art deco is having unique combinations of elements to create a cohesive piece. This transitional art deco lamp shade is suitable for any room where you want the lighting to have a warm natural filtered hue. The type of attachment is also important to pay attention to when picking a lampshade to ensure it's compatible with your style of lamp.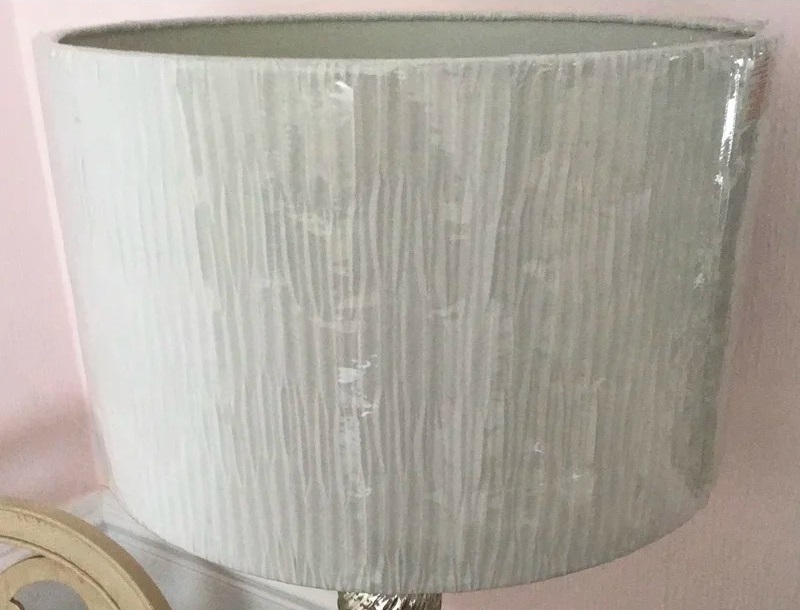 Fitted Oval Glass Spotted Shade
TessaChic
This elegant fitted oval glass dome is 6" tall with a 4.25" depth and width. A 2.25" fitter neck attaches to all lamps and fans. And the neutral white and silver mercury glass base have a classy, unique speckled pattern.
Designer Advice:
Art deco glass lamp shades are another popular choice instead of fabric, metallic foil, and plastic shades. Glass domes can be easy to clean and create a unique look in your room when used as an overhead solution. The speckle pattern forms a dancing effect of spotted color light for a fun and different type of room illumination.
Merchant links are sponsored