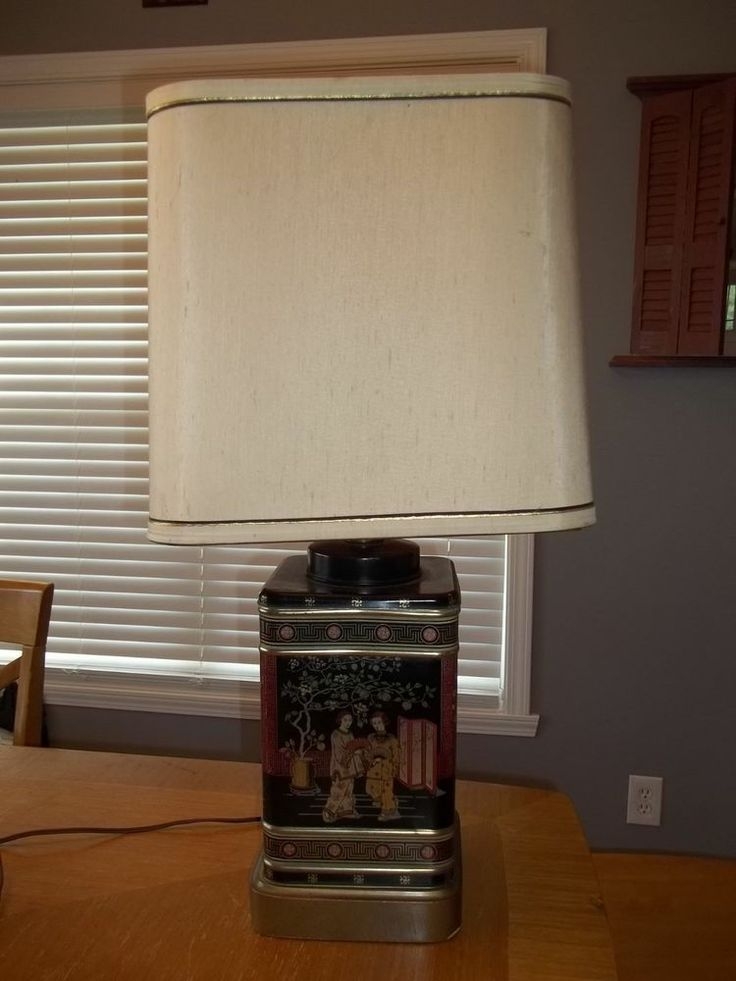 Vintage frederick cooper oriental tea caddy lamp
Feel free to decorate your living room with this exquisite table lamp, designed of a repurposed, hand-painted tea caddy. The lamp holds a square shade, made of durable, off-white material that beautifully accentuates the whole appearance.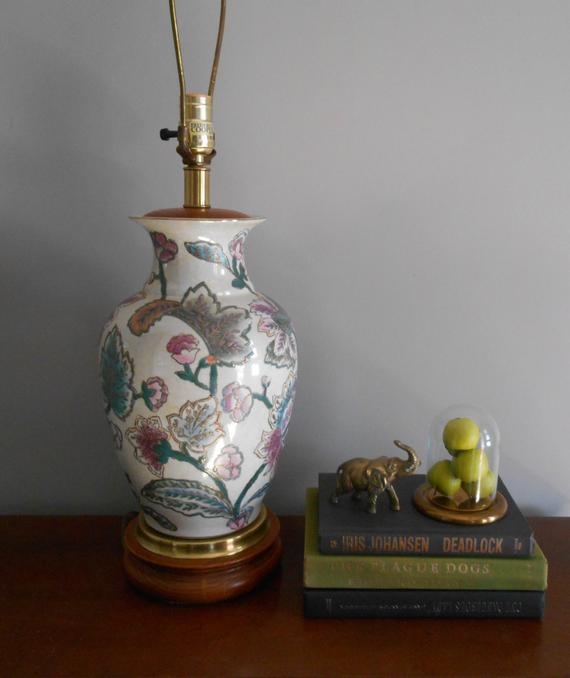 Vintage frederick cooper table
Vintage ceramic table lamp with a colorful, floral decal. A fine addition if you're searching for an antique, old-fashioned piece to light up your home with. This one comes with a handy holder so it can be both placed and hanged.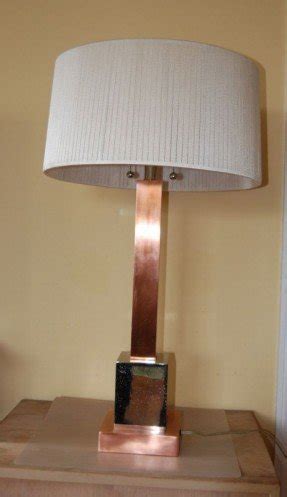 Frederick Cooper Modern Table Lamp Chrome Copper Finish Textured String Shade
Frederick Cooper lamp are impressive. Each lamp is a dedication for good quality. Copper trim, glossy, very exclusive rack from the presented lamp is a testament to this. The lampshade cover is made of white material, arranged in narrow strips.Nice and classic.