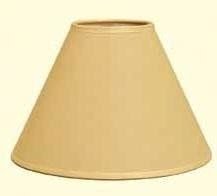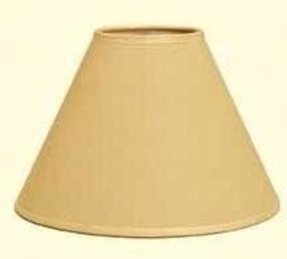 8" Hardback Linen Empire Lamp Shade
Empire lamp shade for all kinds of interior according to taste and need. Frame is made of metal and covered with fabric. It gives warm tone of light. Neutral design for living room, bedroom and more.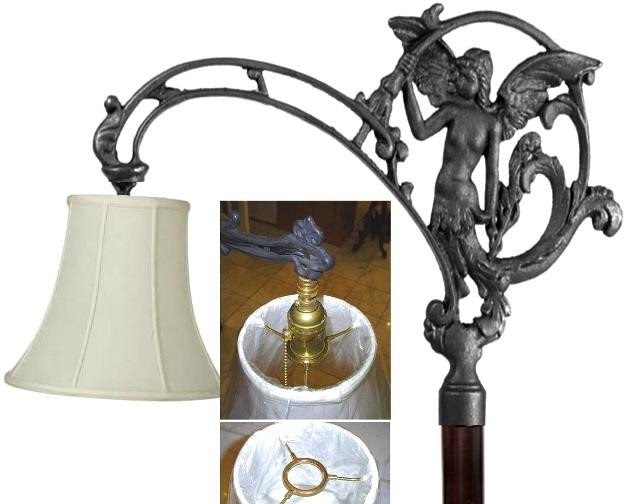 Spectacular bridge arm floor stand with scultupral fairy figurine and romantic swirls supports a simple white drum lamp shade meant to be screwed on the socket for a stylish Victorian inspired interior accent.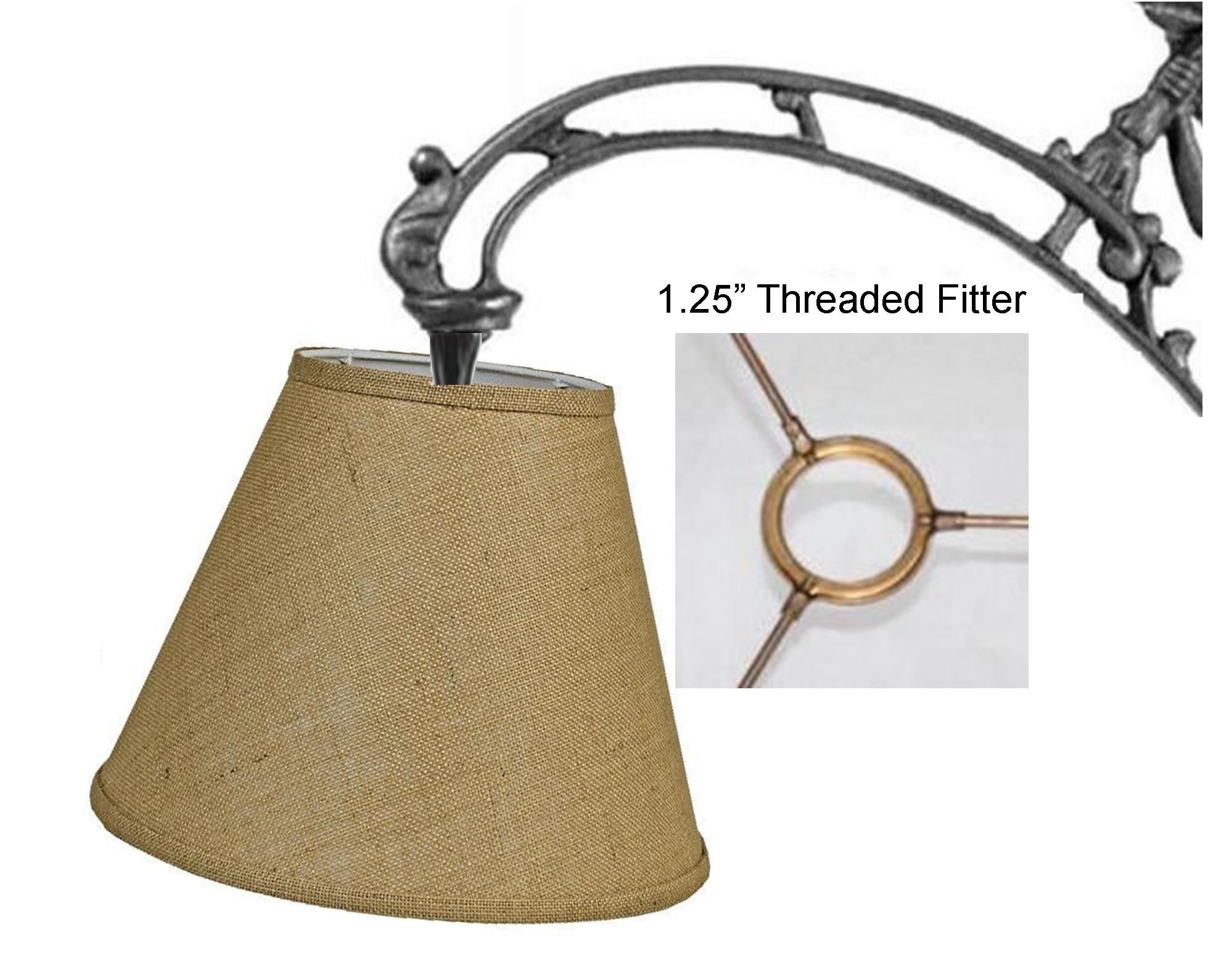 Beautiful burlap lamp shade is a perfect combination of attractive styling and coziness. The lamp shade is very stylish in every interior, bringing a bit of coastal or rural climate. Ideal for any interior.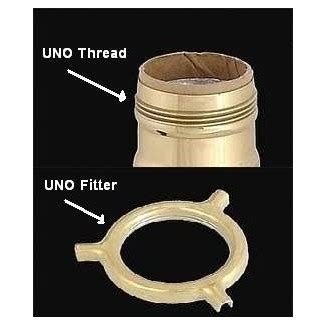 Selecting a shade for floor lamps with UNO sockets and bridge arms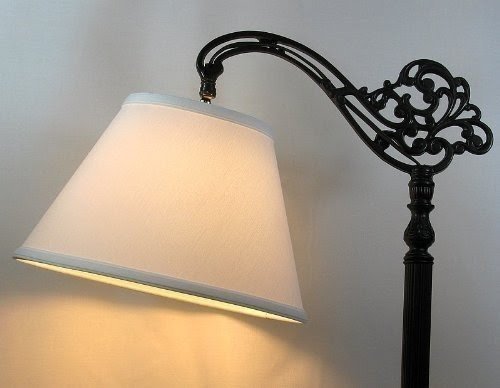 An elegant traditional lampshade intended for lamps with an (usually adjustable) arm. It's crafted of quality plain white silk. It has white inner lining and white edge trims. It's threaded fitter can be screwed into a socket.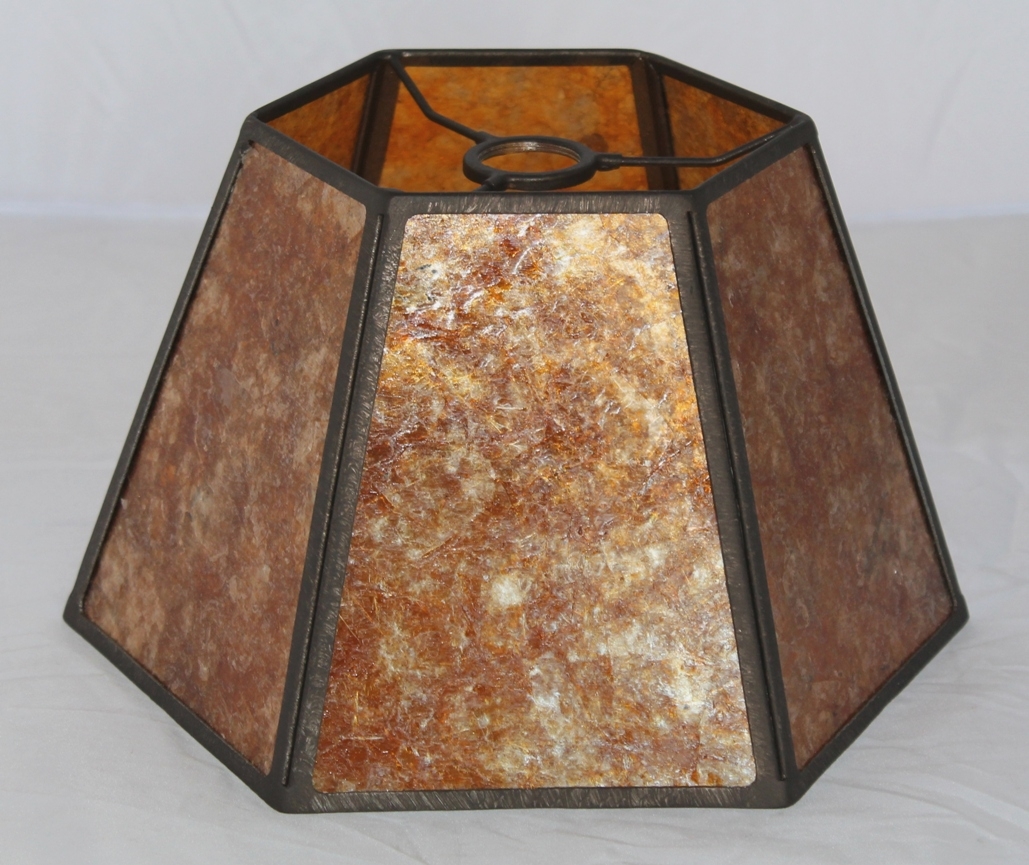 Handcrafted in North Carolina foothills, this genuine mica lamp shade with metal frame emits a very warm dramatic light which creates a beautiful subtle romantic atmosphere reminiscent of fireplace light.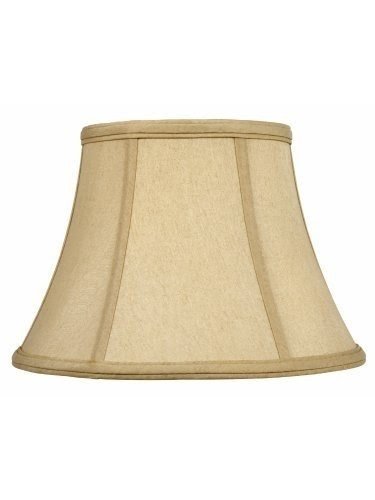 A classic bell shade for replacing your worn-out one. This 12'' off-white fabric shade is suitable for floor lamps, and it has a threaded Uno fitter, so you could easily screw it onto the bottom end of a socket.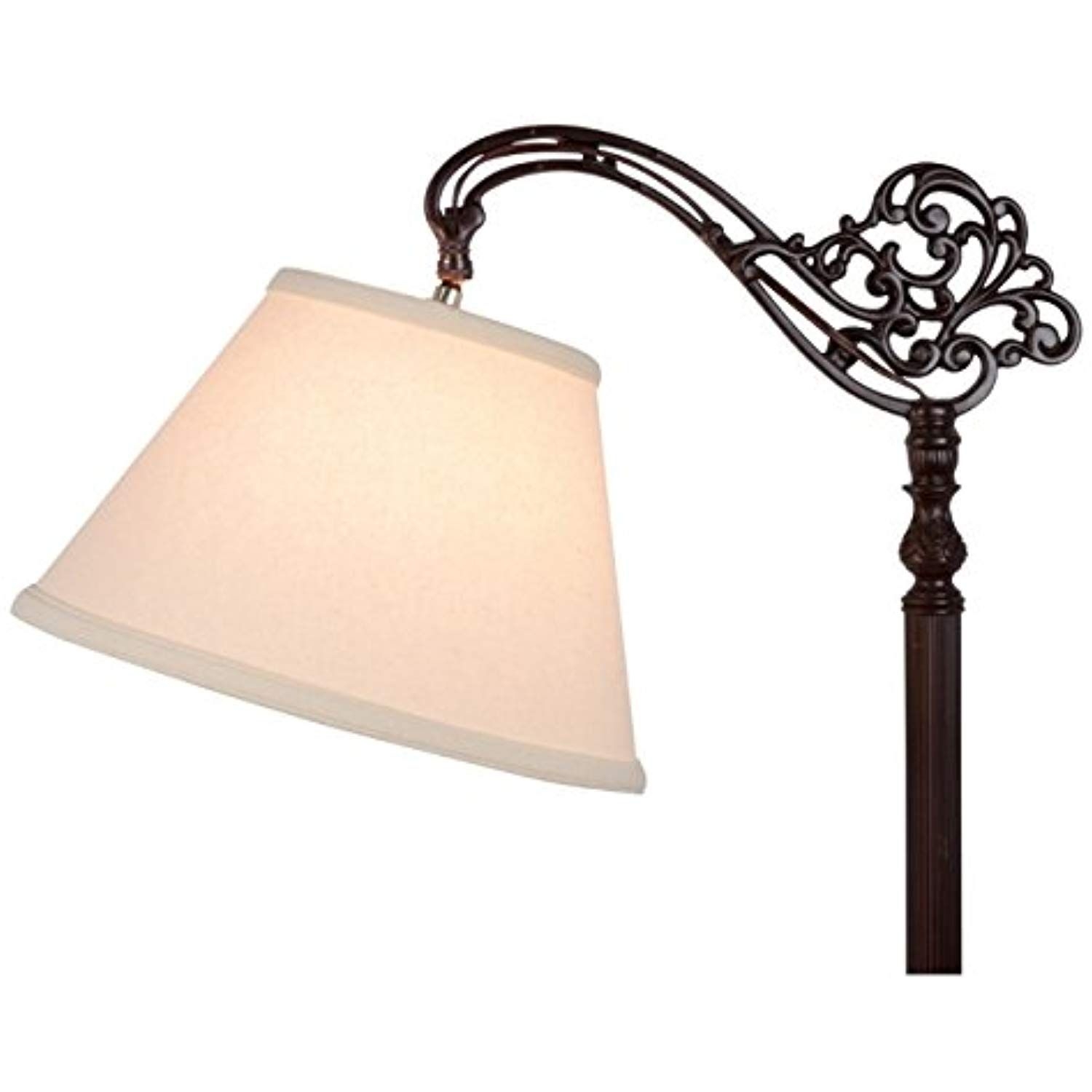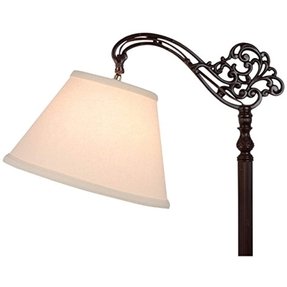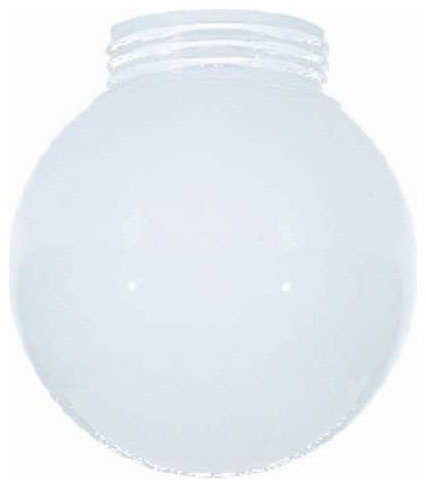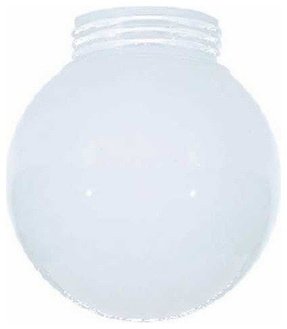 ... Glass Shade with Screw-In 3-11/64-Inch Fitter Opening -lamp-shades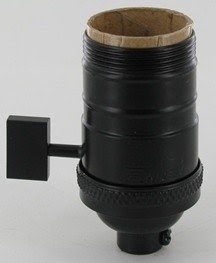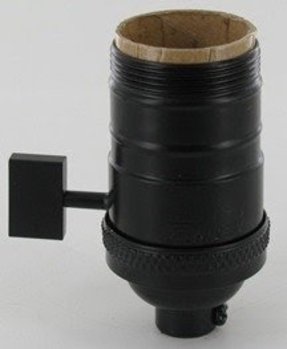 UNO THREADED SINGLE TURN(ON-OFF) MEDIUM BASE CAST BRASS SHELL LAMP SOCKET WITH REMOVEABLE BRASS ANTIQUE STYLE PADDLE TURN KNOB. SOCKET CAP IS THREADED 1/8IPS WITH SET SCREW. THE SOCKET IS RATED 250W 250V. UL LISTED E224663.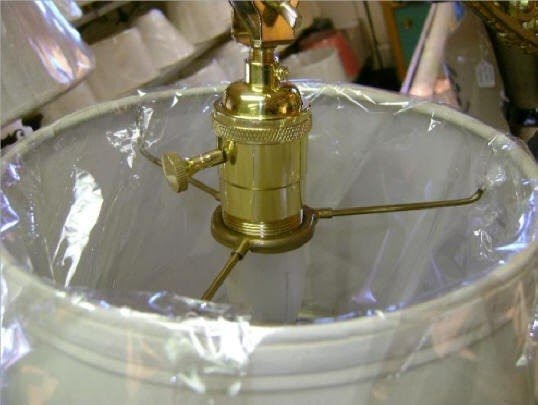 This unique Uno Fitter is designed to attach a lampshade to a hanging metal socket, normally on a bridge floor lamp. Once you have a lamp with any form of a Bakelite socket, the Uno fitter won't work.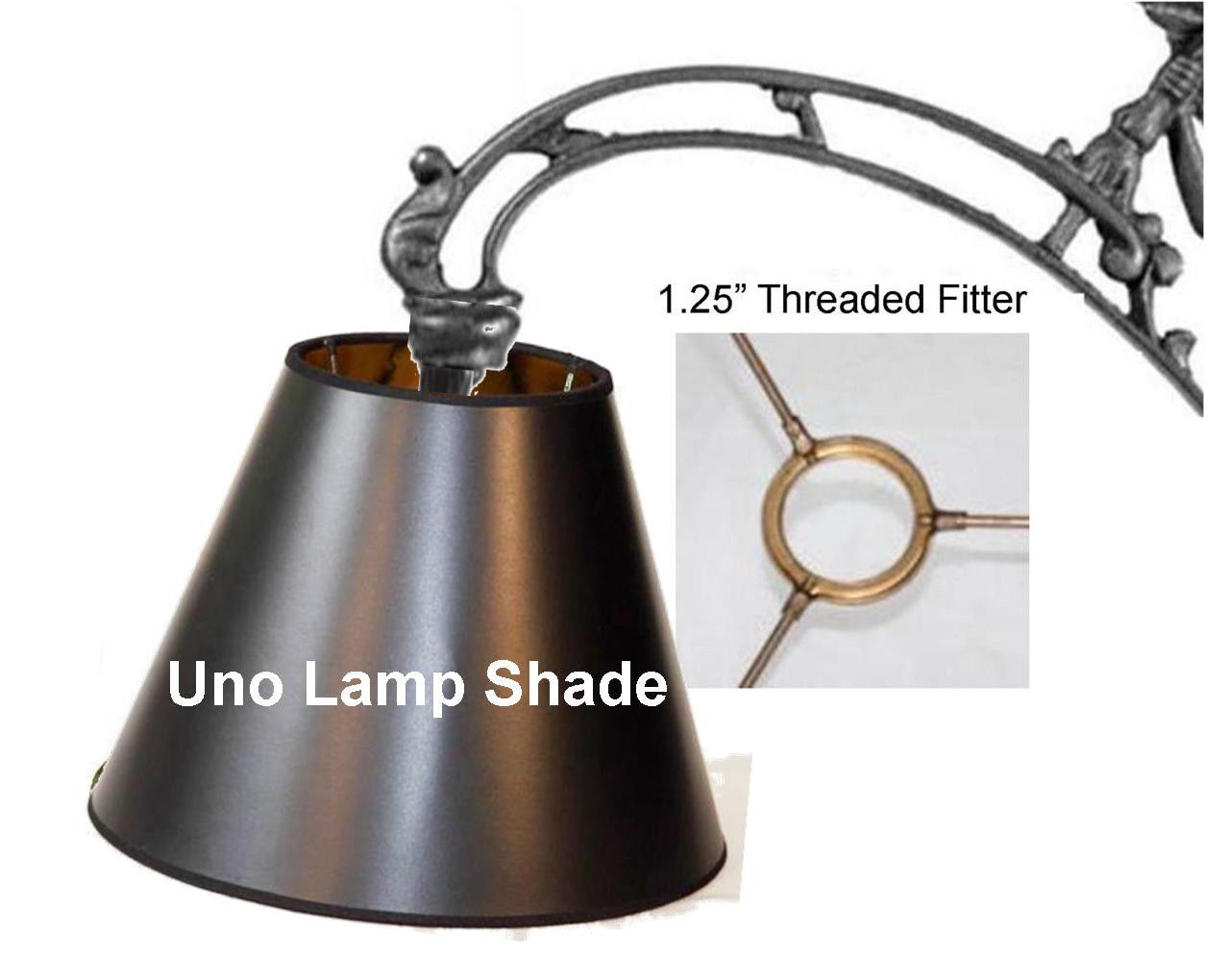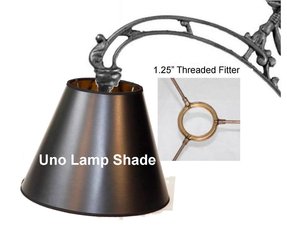 A quality lamp shade 1.25" fitter that screws onto the electrical socket of bridge arm floor lamp. It's made of satin black paper and gold foil hardback liner, making the whole very durable and perfect for any type of decor.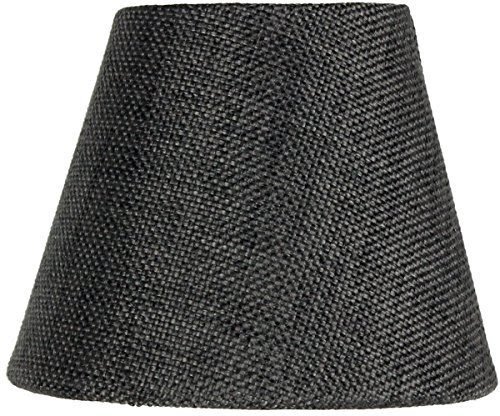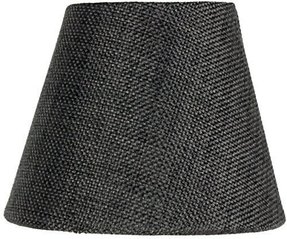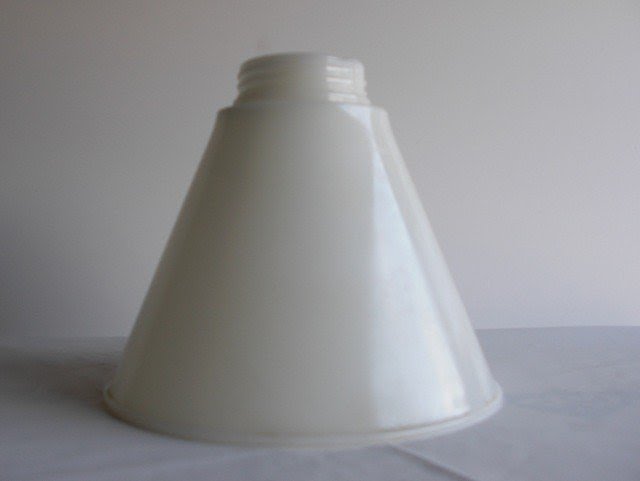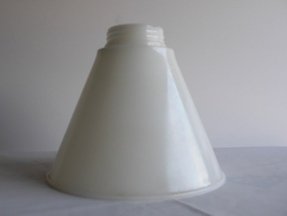 Screw Top Pole Cone Shade SL40711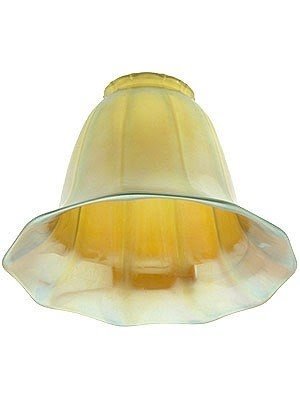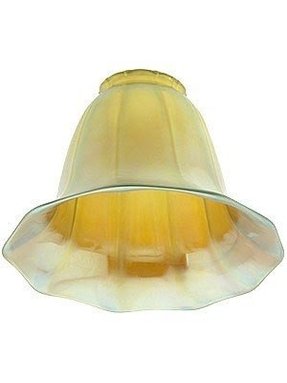 Bell lamp shades are ranked into timeless classics. For me, a bell shade gives a subtle nod to vintage styles. This particular yellow & white bell lamp shade is hand blown to recreate an authentic Victorian design.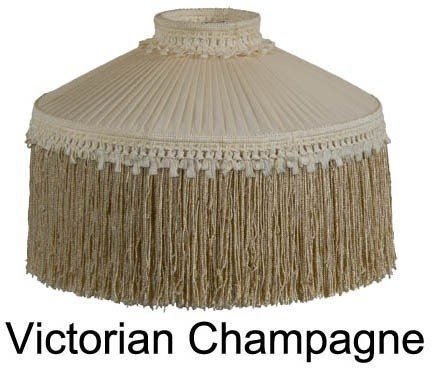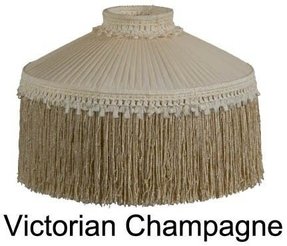 Threaded Lamp Shades on Uno Or Bridge Lamp Shades Screw Onto The End ...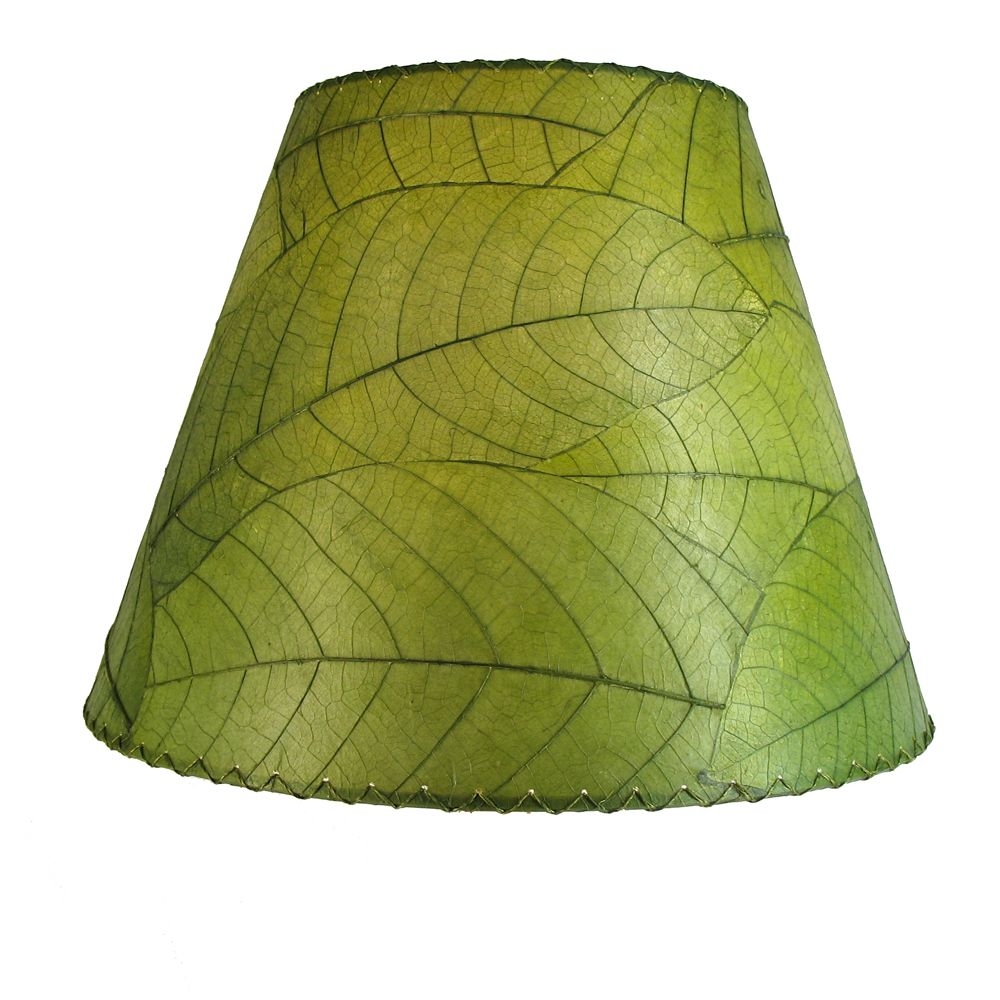 16" Classic Paper Empire Lamp Shade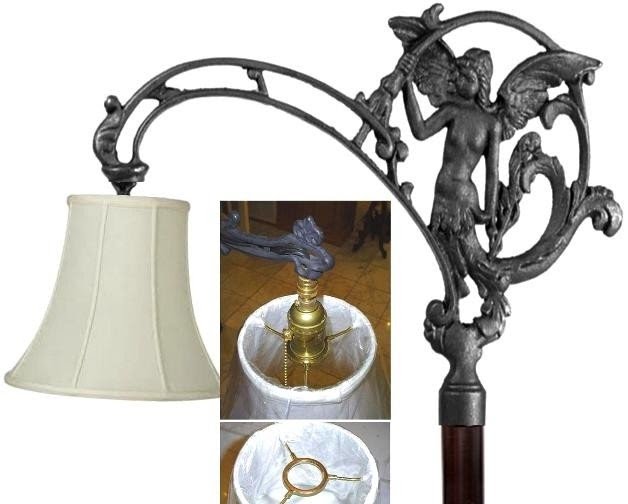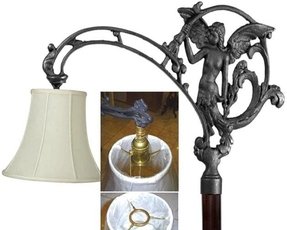 This angel carved in iron firmly holds in the hand the shaft of the screw on the lamp, which will be crowned with a simple and bright white lampshade. It does not need much since this graphite angel with spread wings is already so ornamented.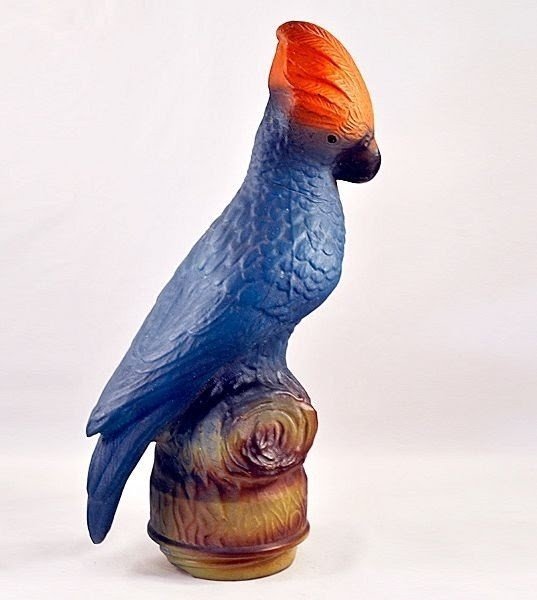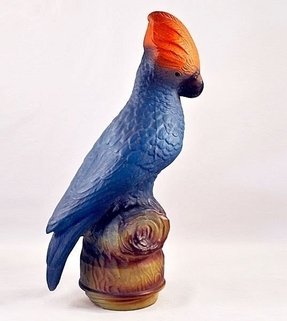 For some, he is a screeching bird that repeats platitudes. For others, a paradise bird reflecting the colors of the Archangels of the Seven Divine Beams. Parrot today in the interior design comes to life in all its colors as a screw on a lampshade.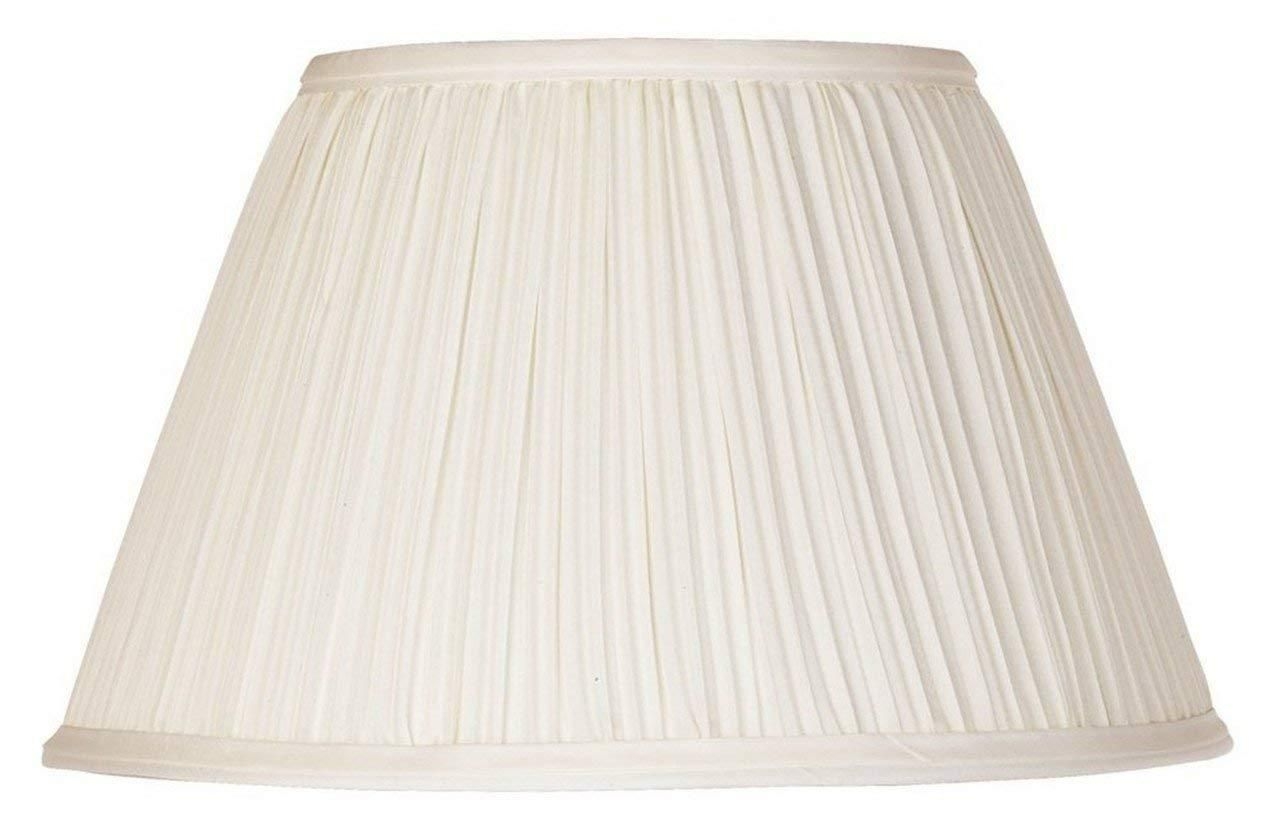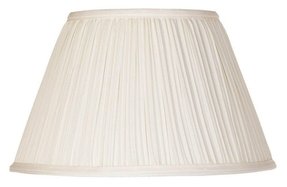 White pleated lamp shade crafted out of thick fabric. Probably the most classic look of a lampshade on Earth. Name a décor style it wouldn't blend into... Pretty common and easy to be replaced, too. My fav.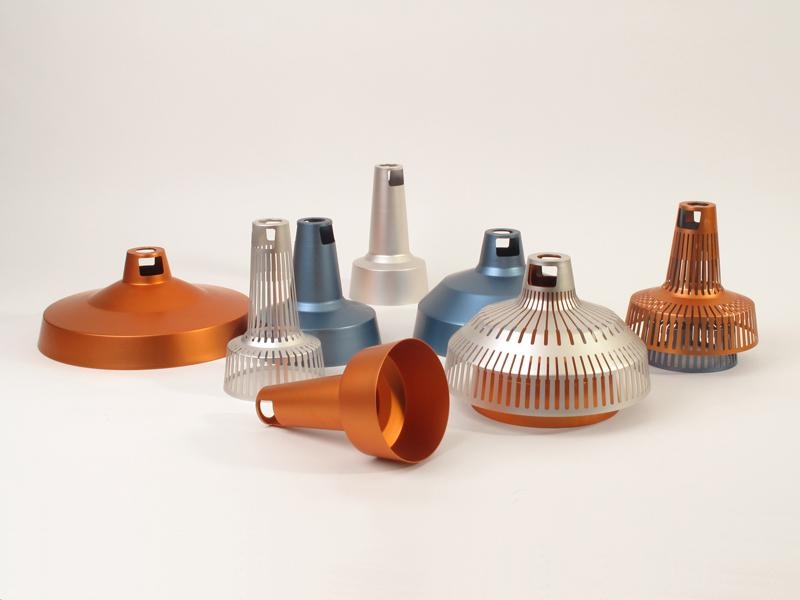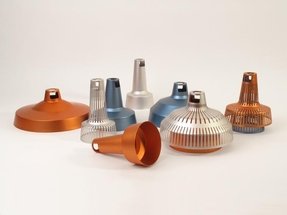 Apollo Lamp by International Studio Spun Aluminium, 5-axis Laser cut, Anodised. Apollo, a modular system of light shades designed to be arranged in layered combination. The four different forms available nest in a multitude of configurations on a standar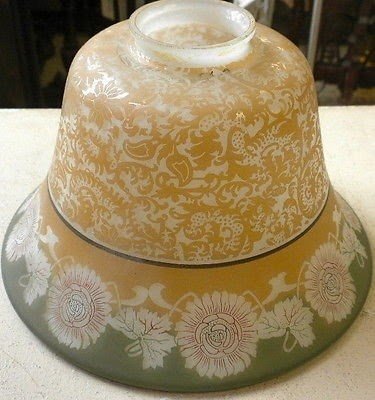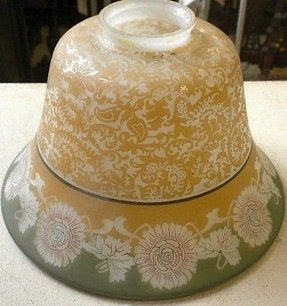 This antique bell-shaped lamp can be a real bargain for vintage enthusiasts, especially those loving art deco. Deriving from around 1940, it enchants with its exceptional condition, thanks to the use of high-quality materials.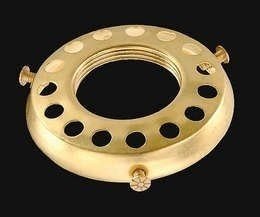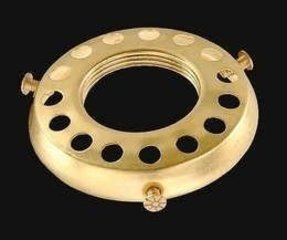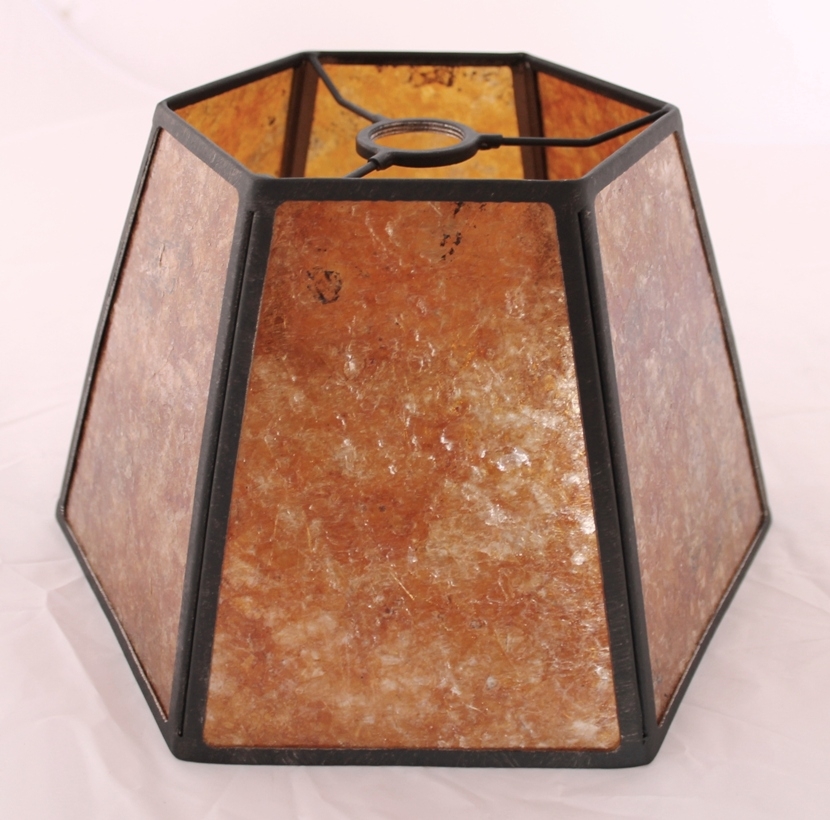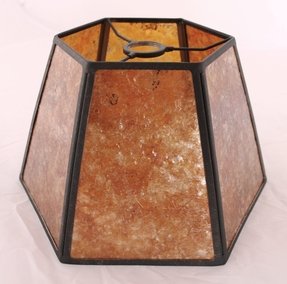 Hexagon Mica Uno Lamp Shade For Bridge Arm Floor Lamps 7"x12"x7.5 ...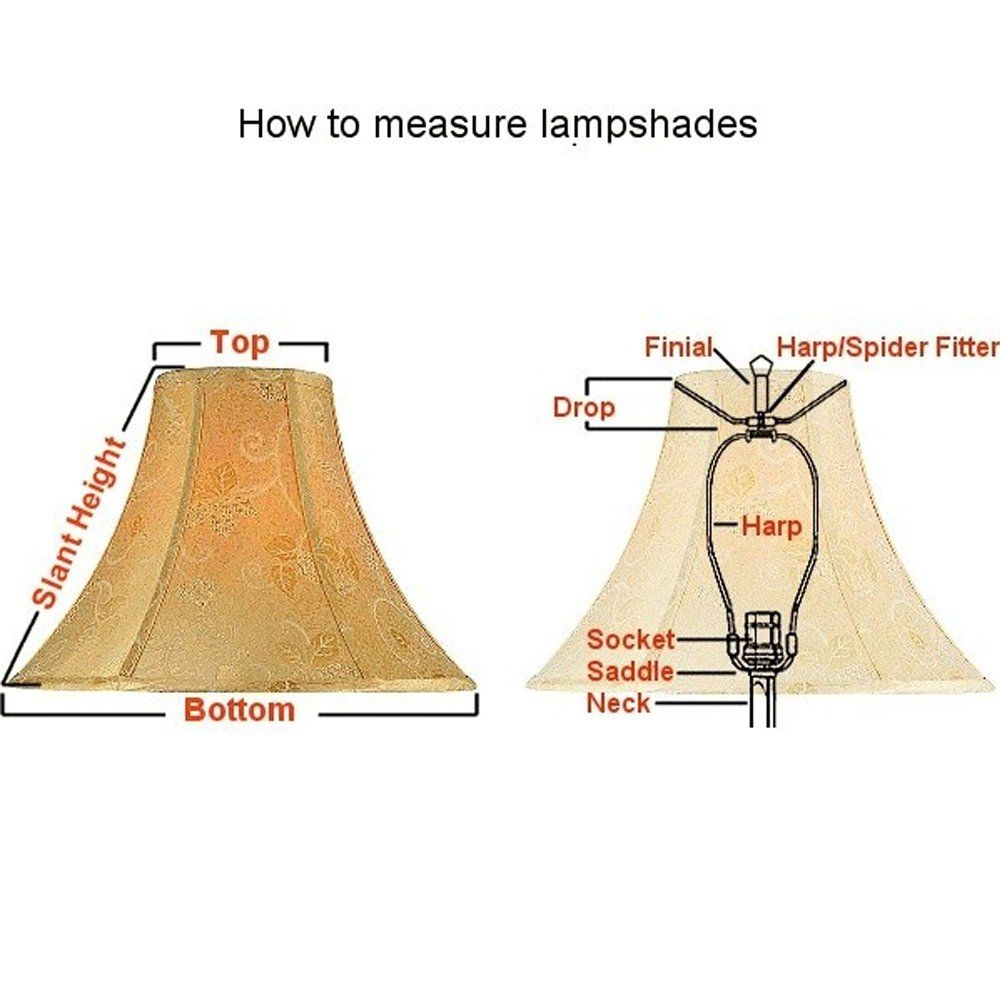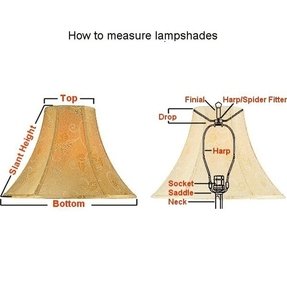 ... measure a fabric shade find the proper size shade for your lamp follow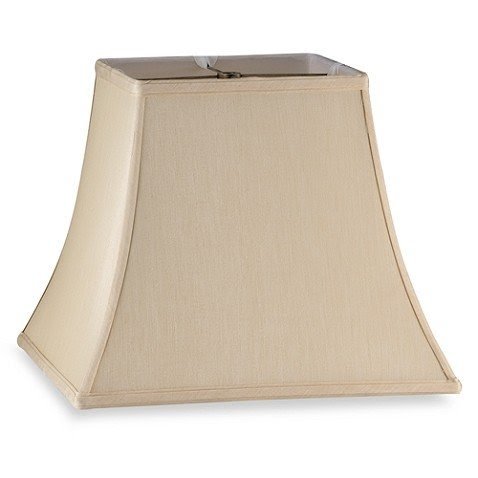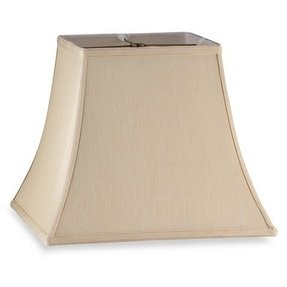 Bell lamp shade mounted on metal frame and covered with fabric. It is compatible with any standard table lamp. Elegant accent for each place. Received a lot of top ratings from satisfied customers.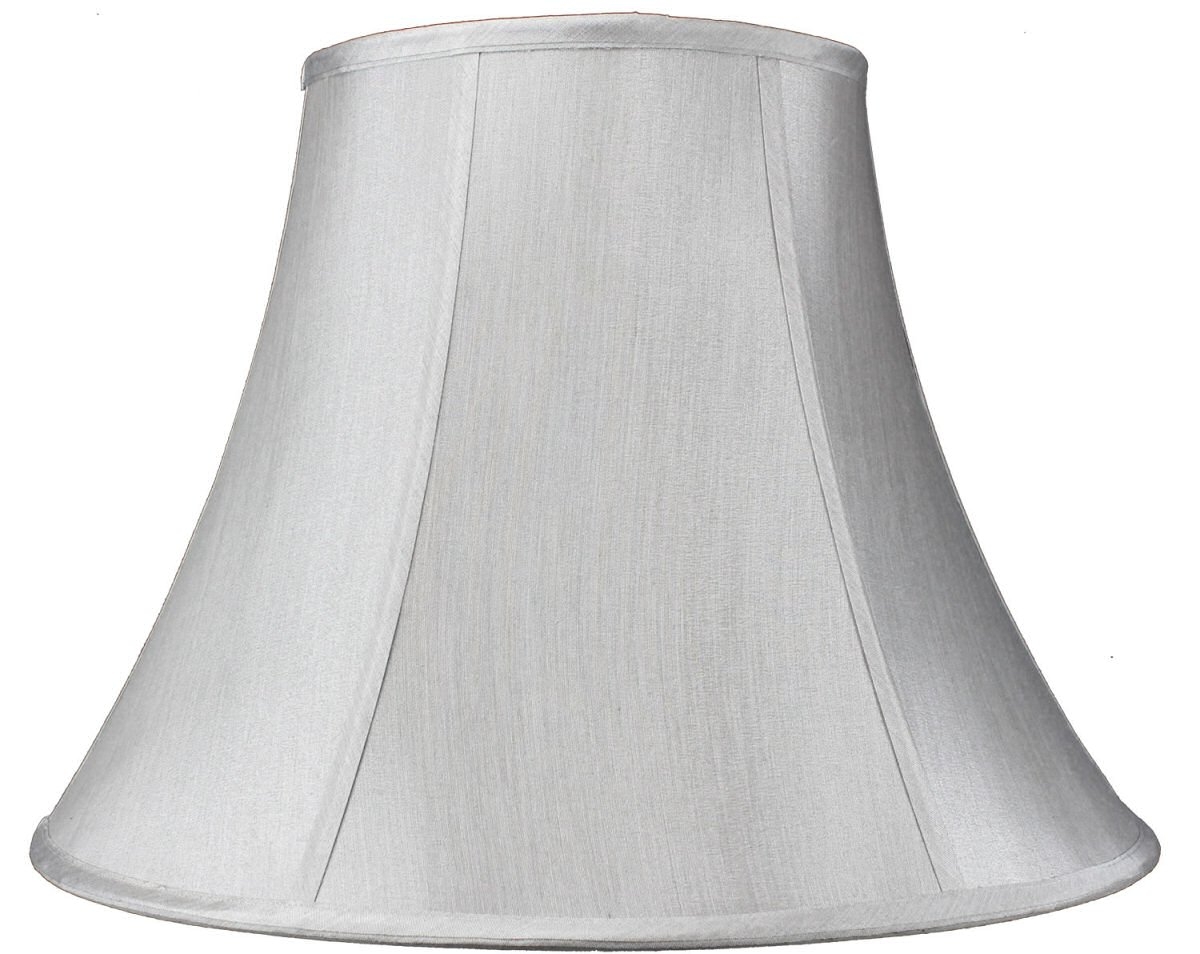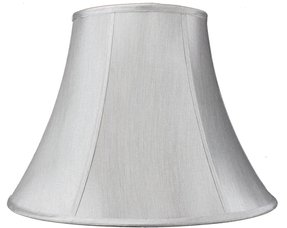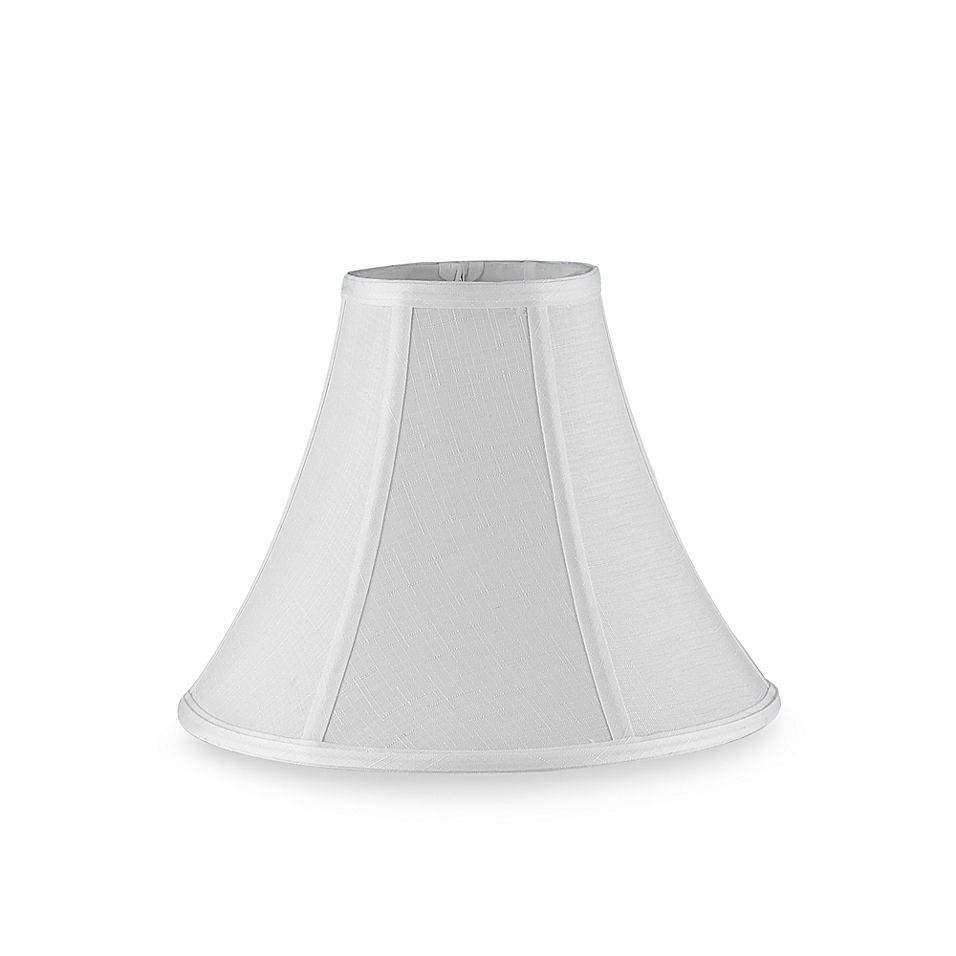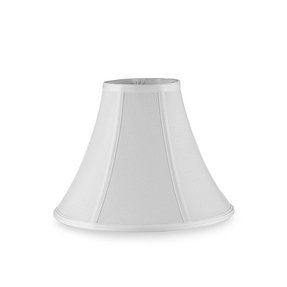 This type of lampshade is dedicated for table lamps. It has narrow top and wide bottom. This lampshade is made of blanched canvas and has plastic frame. Due to its simplicity it will be fit to every type of interior.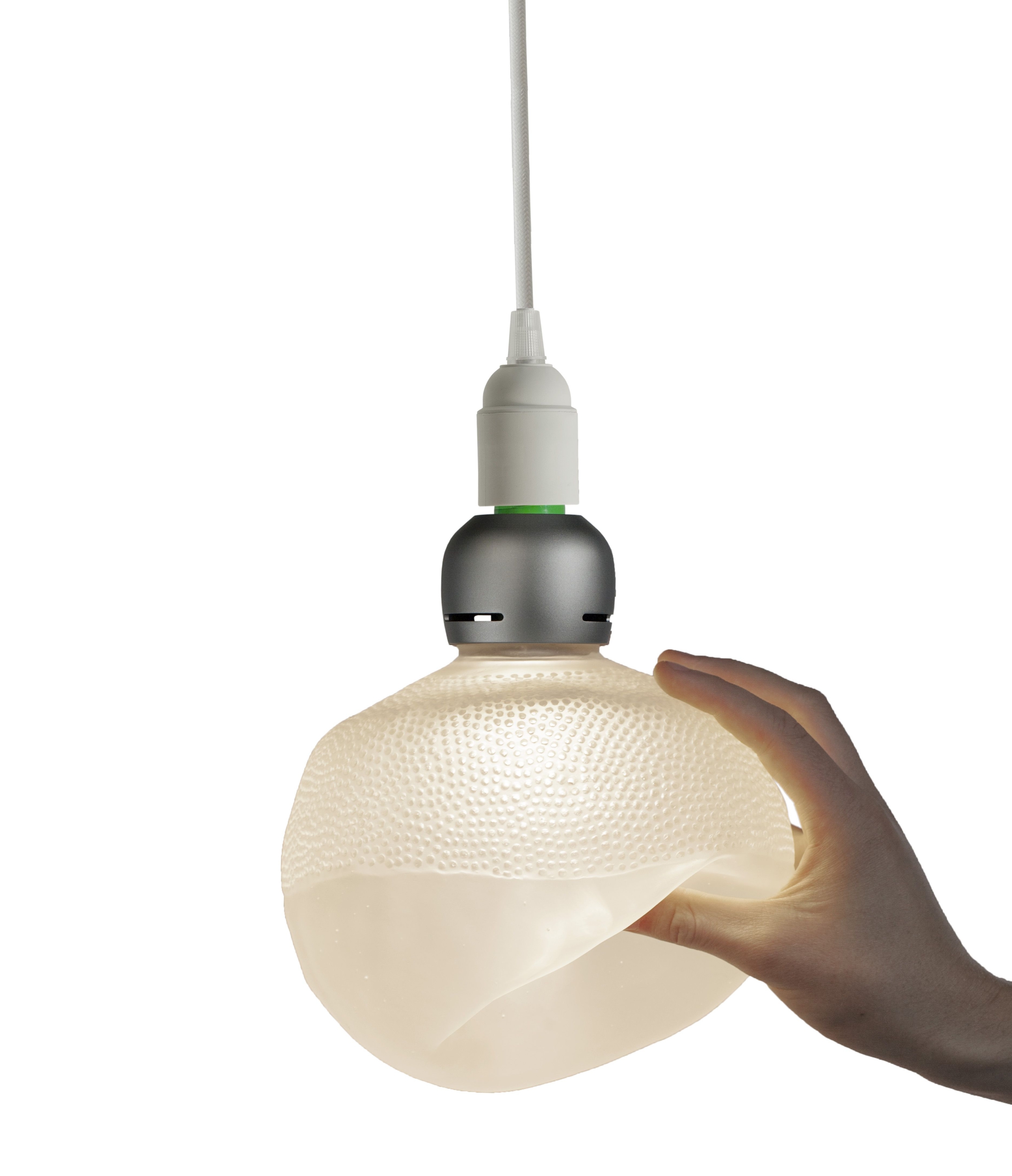 Booo Bulb: Soft And Unbreakable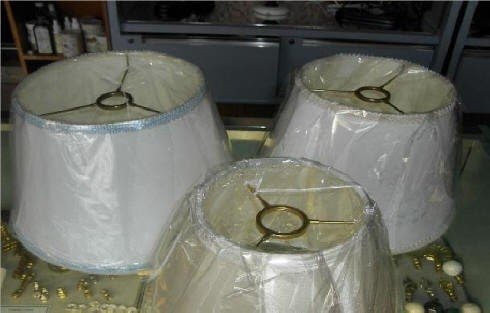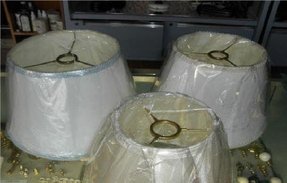 ... Lamp Shades on Shannon Lamp Service Inc Lexington Ky Uno Fitter Lamp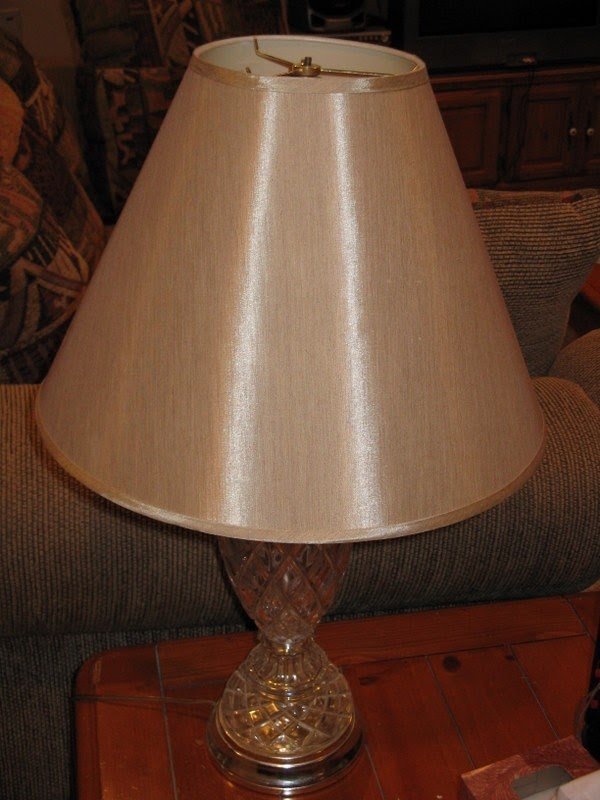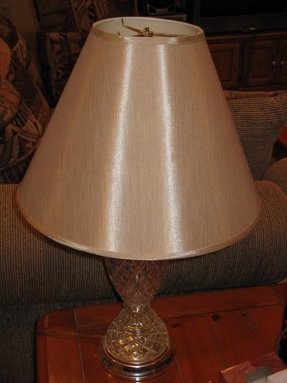 Glass lamp with shade in TnT's Garage Sale in Omaha , NE for $8.00. Missing the screw to hold on the shade but we've still used it for years. Works great.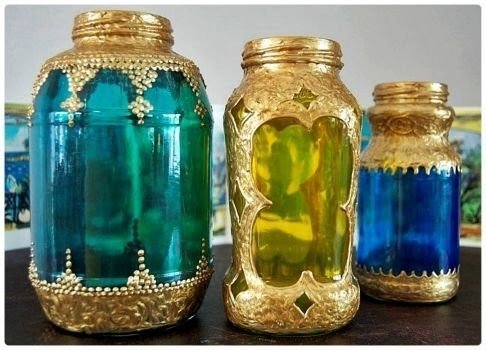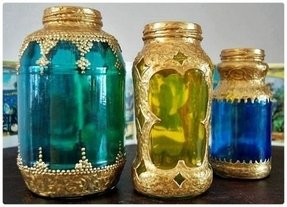 Lampshades in Moroccan style. It is made of colorful glass with and finished with gold ornamentation. Traditional form and elegant design for each room.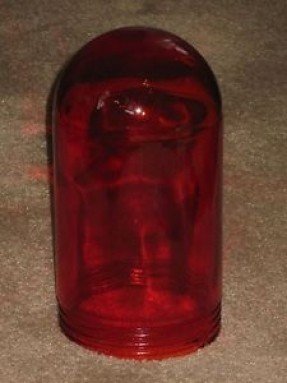 ... -Red-Glass-Industrial-Screw-On-EXIT-Trouble-Light-Globe-Shade-Part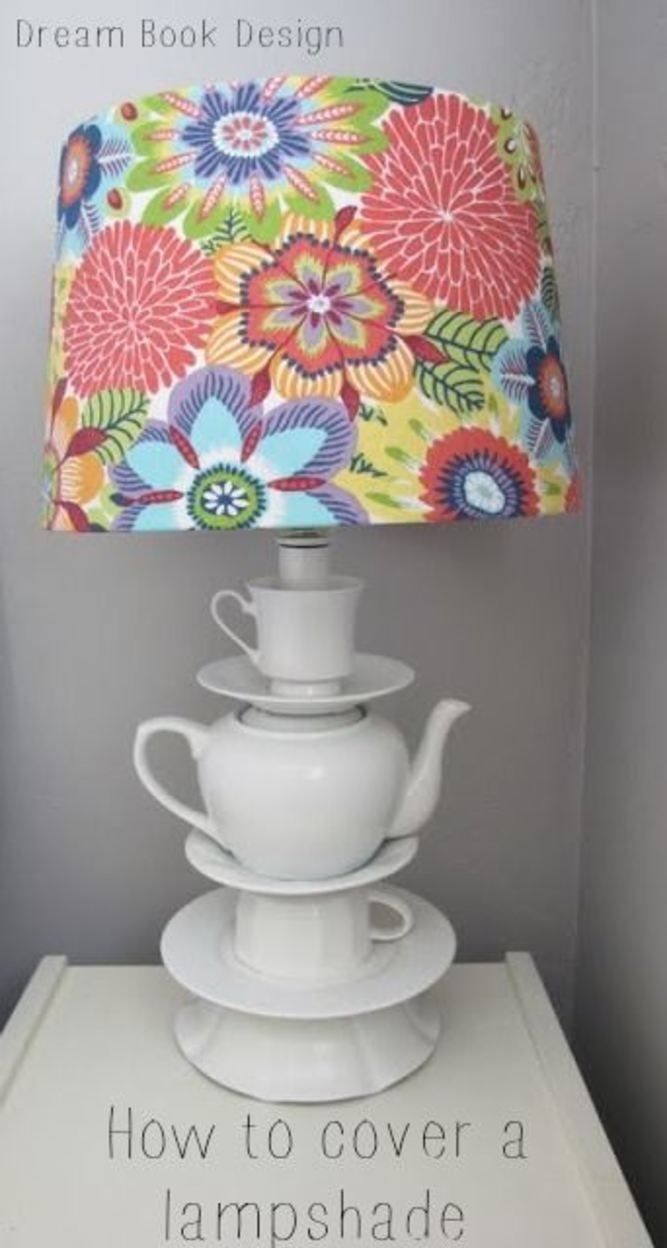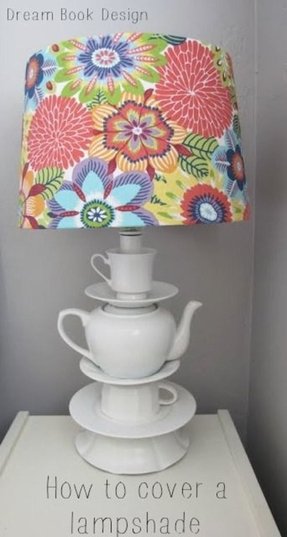 Depending on how they are presented - they take on different characters. Flowers are a variable and the most natural motif in design. Here the drum screw on lampshade has been hand-painted and painted in retro colored flowers in rainbow colors.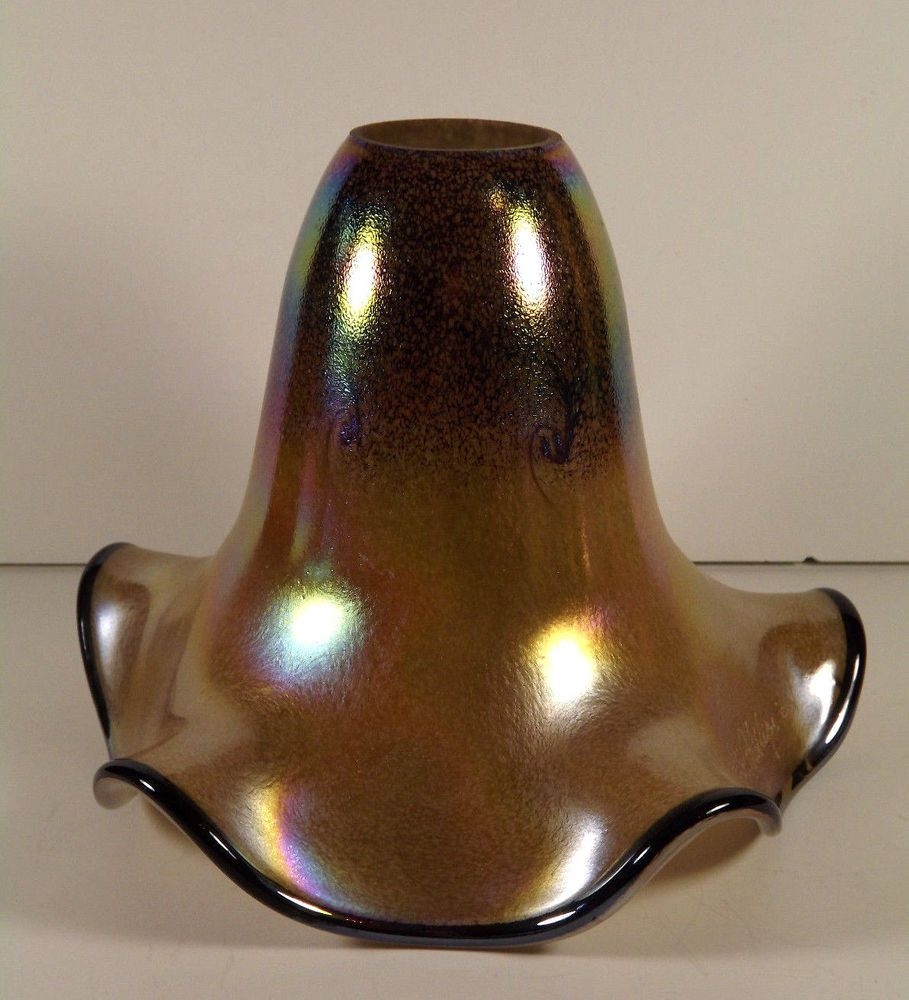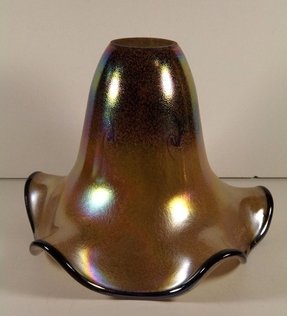 A beautiful traditional bell-shaped lampshade manufactured of quality iridescent glass (i.e. changing colours depending on angle of view) in dark brown and amber yellow shades. It has flared wavy edges with a black rim.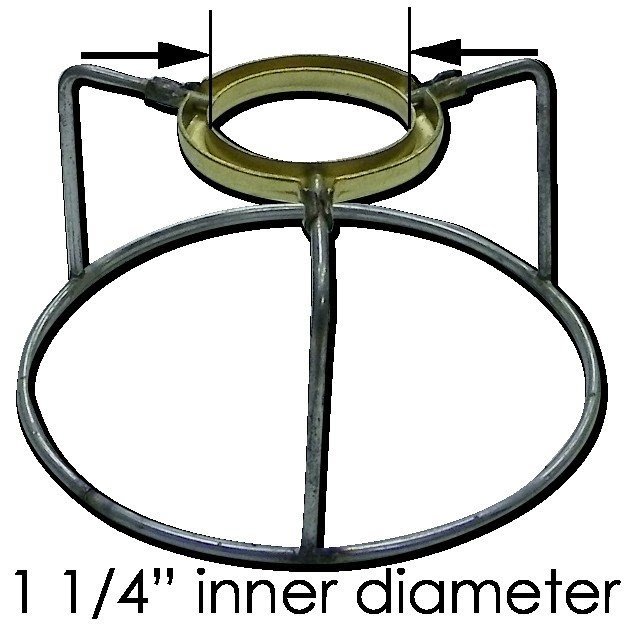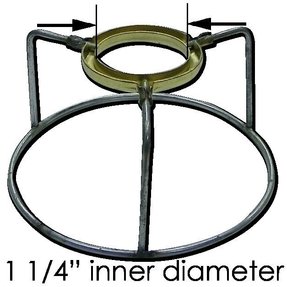 screws on to a downbridge style of lamp just like a nut screws ...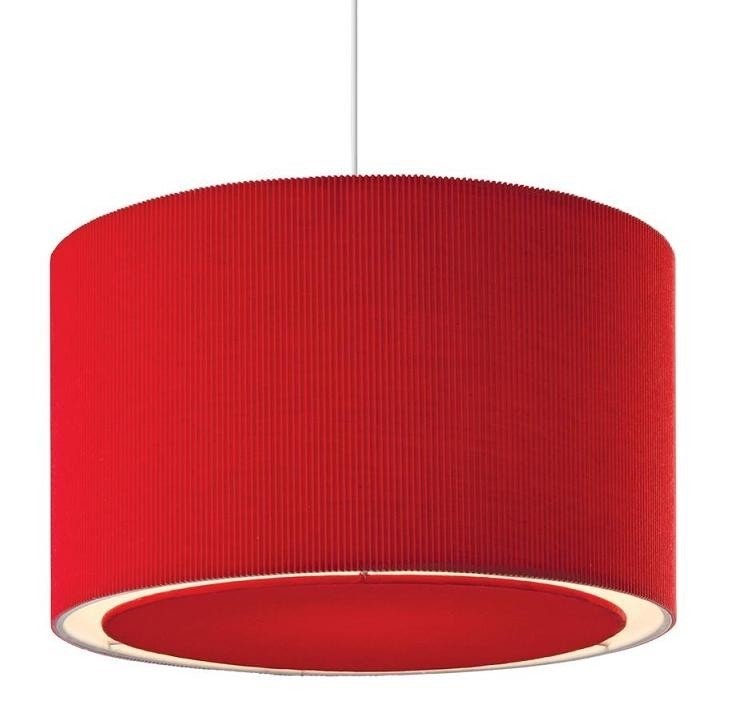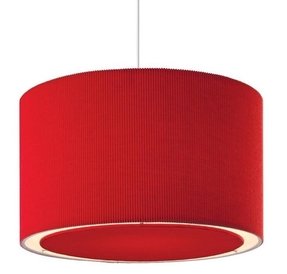 home lamp shades lighting accessories ceiling lamp shades non electric ...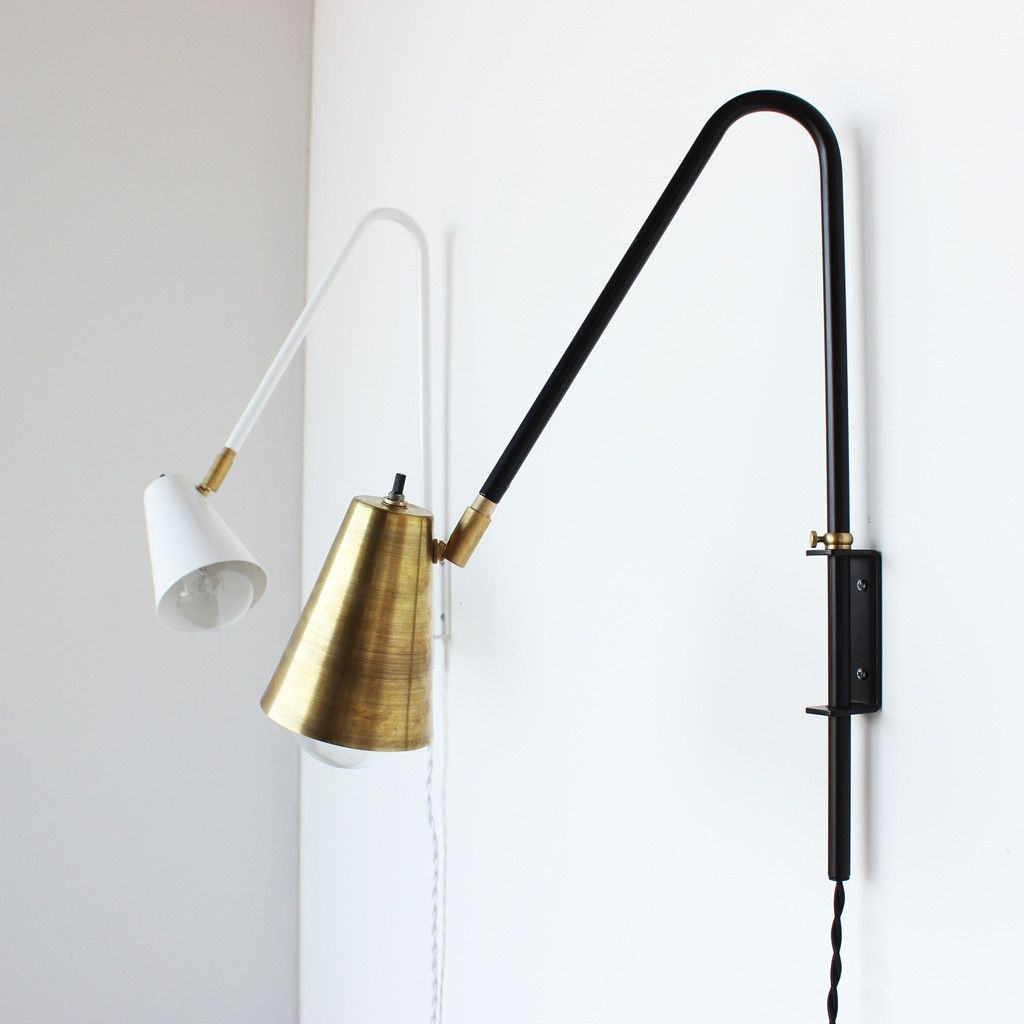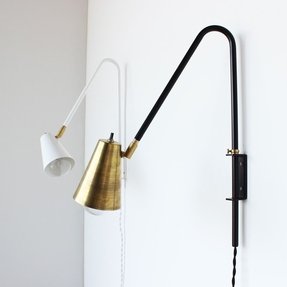 Sconces instead of lamps to save space on the bedside table. onefortythree — Wallace lamp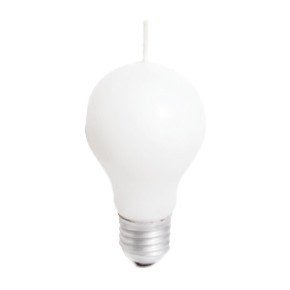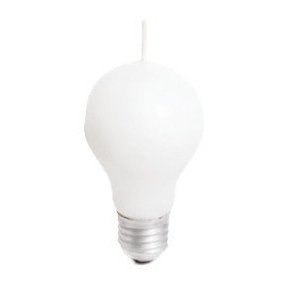 BRILLIANT!!! Now I can repurpose great-grandma's lamp. You know, the one with the missing glass shade I kind of, sort of shattered. Shhhh, don't tell my MIL, okay?!?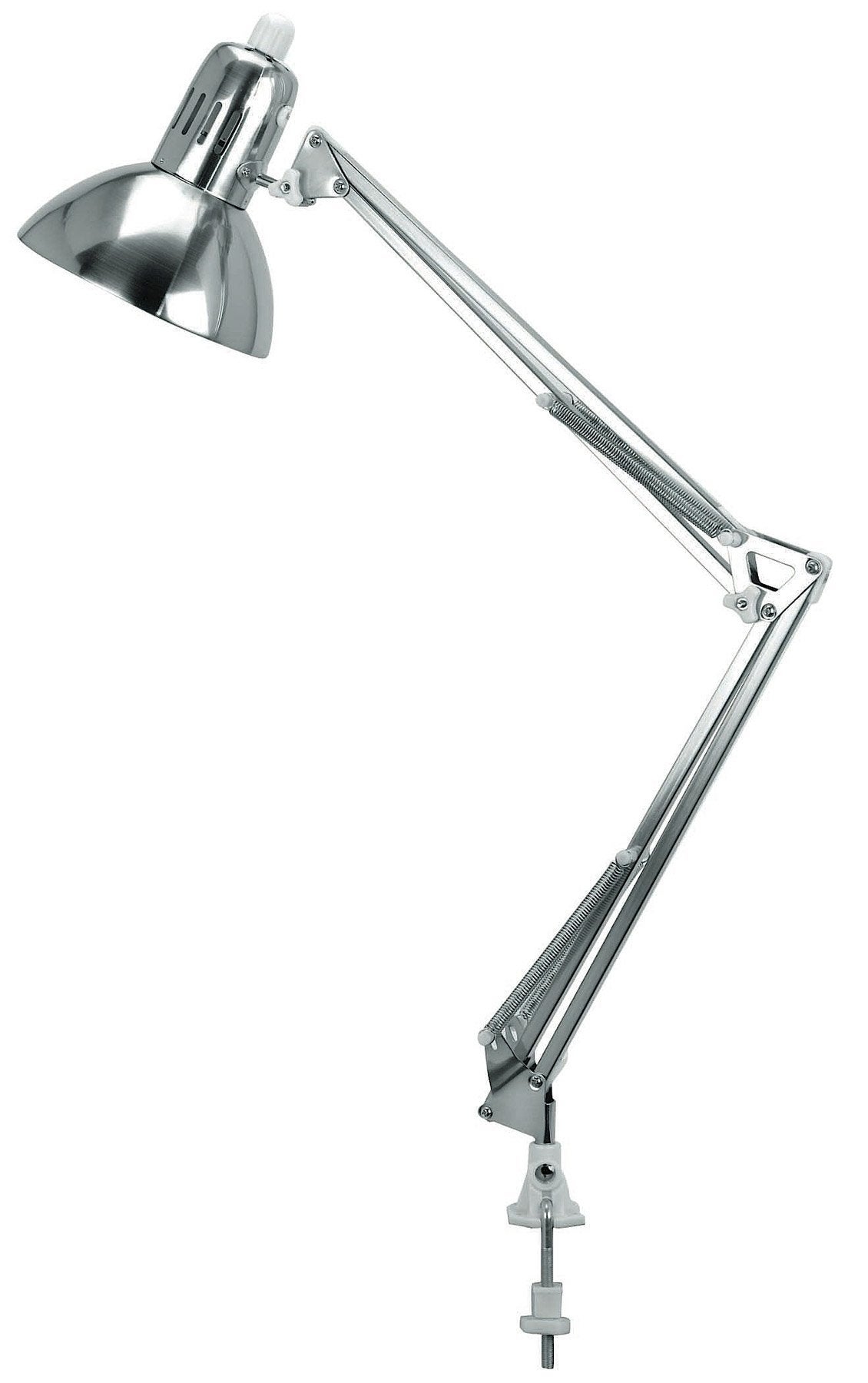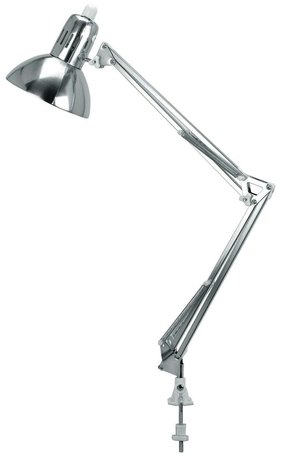 Lite Source LS-105PS Swing Arm Clamp-On Lamp, Polished Steel by Lite Source. $42.00. Lite Source LS-105PS Swing-Arm Clamp-On Lamp is a desk lamp which screws onto a desk with a clamp. Features a swing arm and swivel head to point light in any direction. R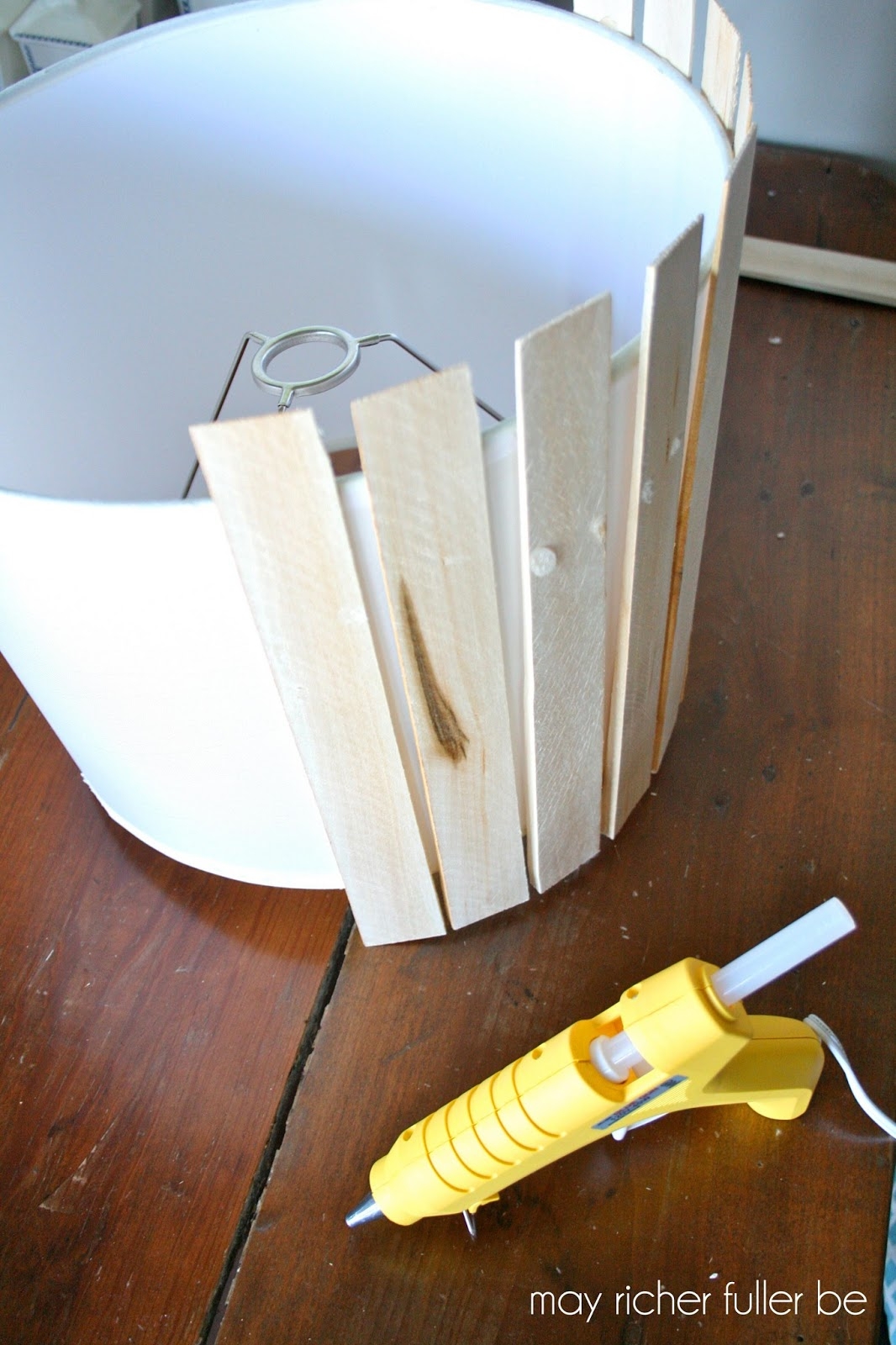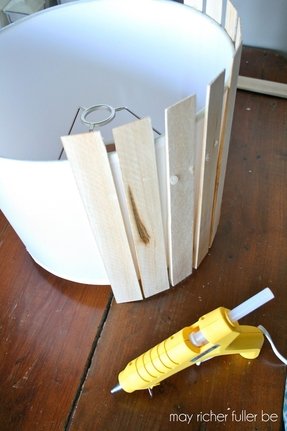 Beautifully crafted shade lamps allow you to change the interior of the unrecognizable. The combination of a simple wood construction on a neutral white lampshade is unique and very spectacular.