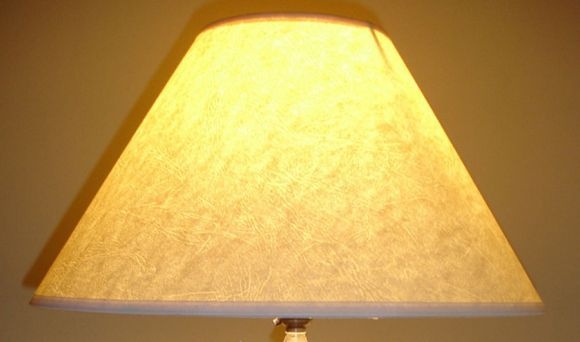 This parchment lamp shade embodies rustic charm and unique style. It's wonderfully crafted, with a lot of attention to details. It will add warmth and brightness to all kinds of bedrooms or living rooms.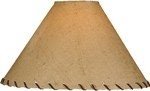 Try to imagine yourself as a kid, who wanted to be a cowboy. This lamp shade would perfectally fit every cowboy and cowgirl's room. Parchment, leather lace, a bit creamy with this dirty, oldish accent.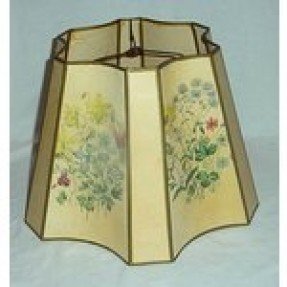 eBay Image 1 Vintage Country French Parchment Floral Lamp Shade OLD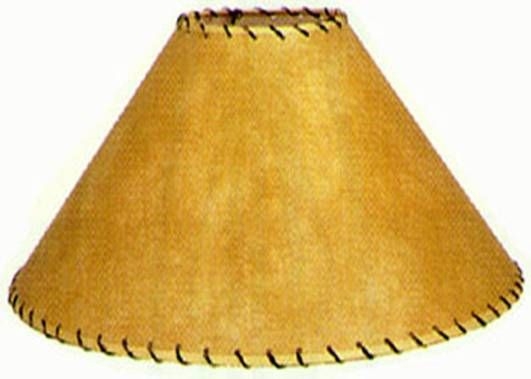 Rustic lampshade. Sewn of fine parchment, with visible stitches that add to Wild West style. Great in Texas ranch stylized interior décor; it's in fact just a detail, but details matter for the general impression!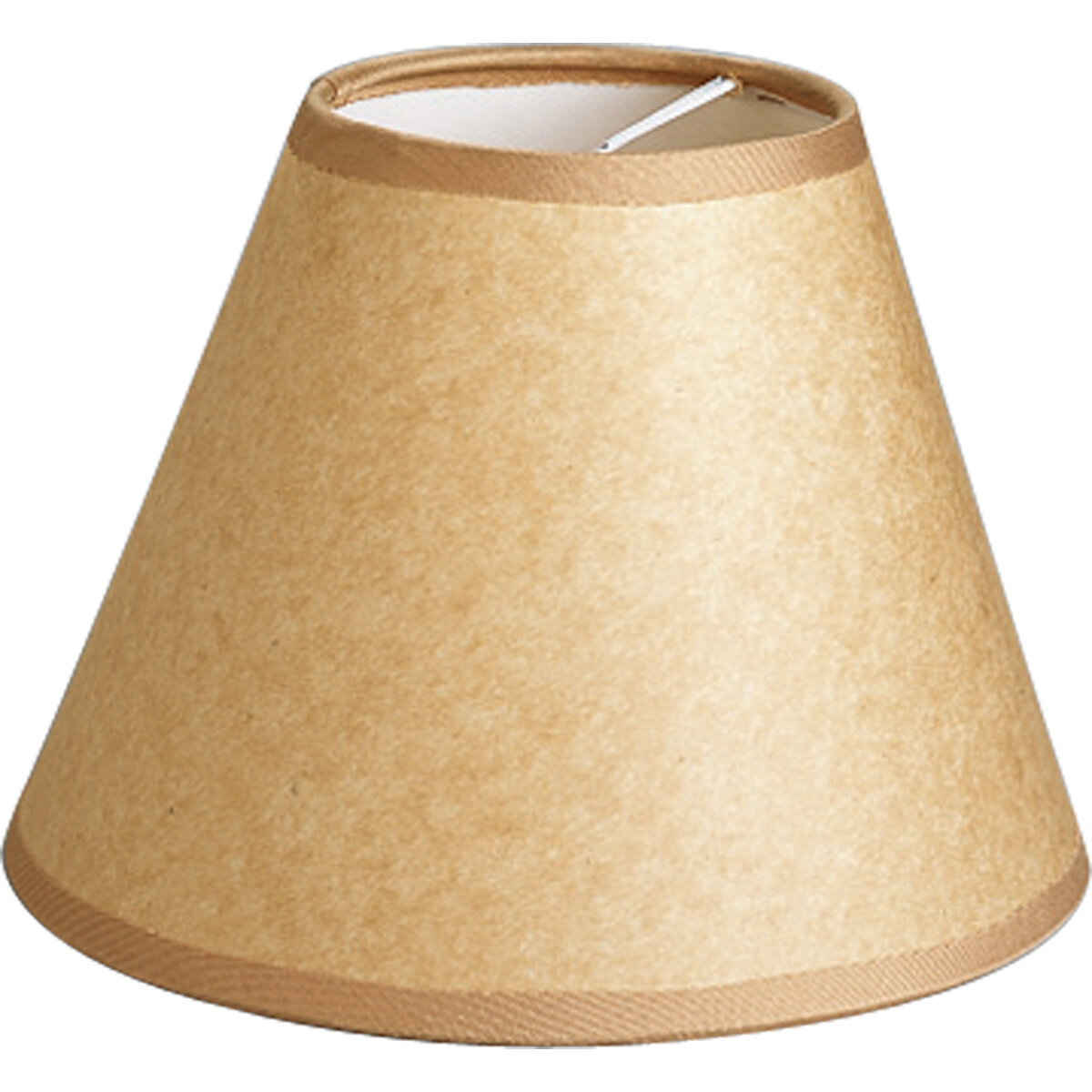 Admittedly this lampshade isn't very unique or stylish, but due to its simplicity, it can be used in every type of interior. Light of lamp will be very bright because this lampshade is made of translucent canvas.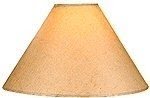 Large Parchment Lamp Shade with Leather Lace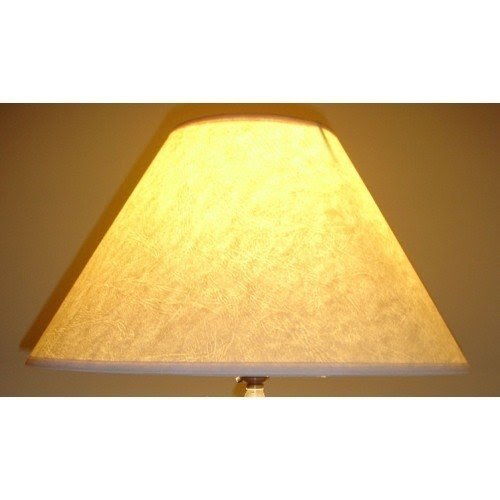 Product Code: Cream Parchment Shade Coolie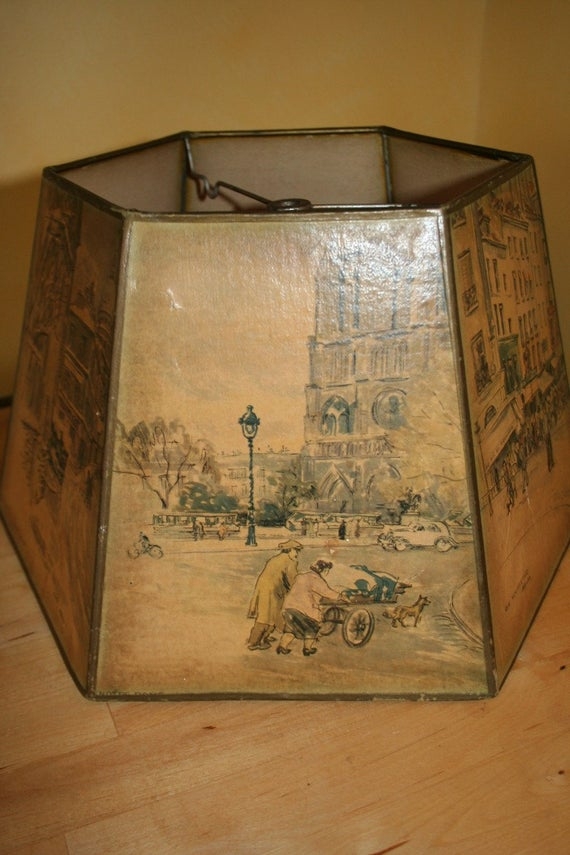 Vintage Parchment Lampshade with Scenes of Paris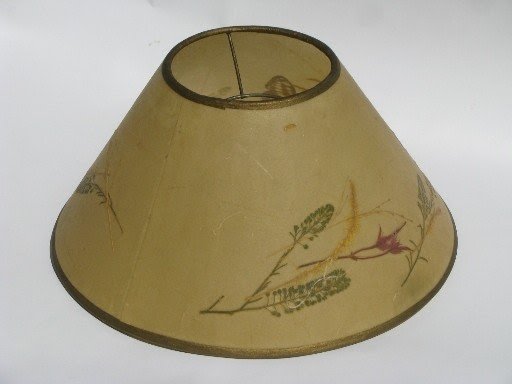 more mod novelty lamps lampshades vintage ivory parchment lamp shade ...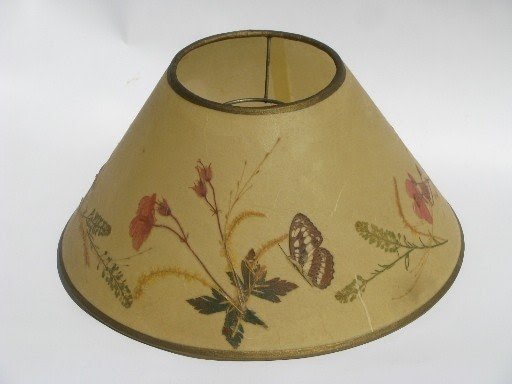 more mod novelty lamps lampshades vintage ivory parchment lamp shade ...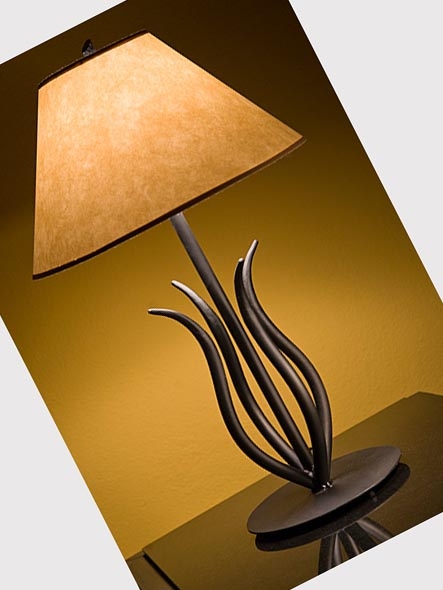 Parchment lamp shades: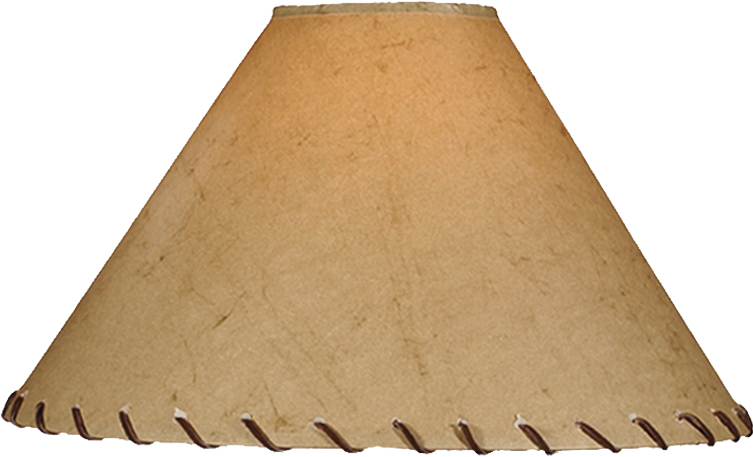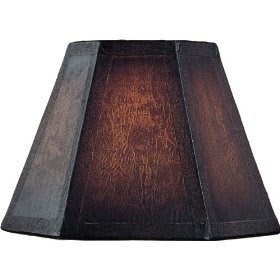 Lampshade designed for table lamp. It is covered with parchment. Adds freshness and elegance to each place. Received a lot of top ratings from customers.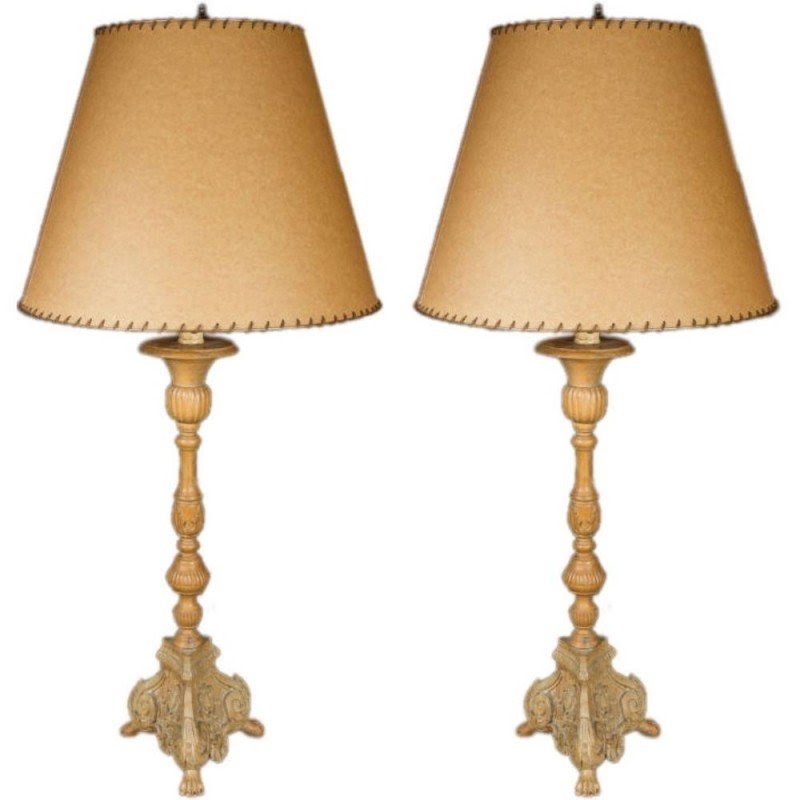 Pair of Louis XIV style carved wooden lamps with custom made parchment lamp shades. France. CIRCA: 1800 DIMENSIONS: 40" (base only 24") h x 7.5" (base) h x 19" (shade) d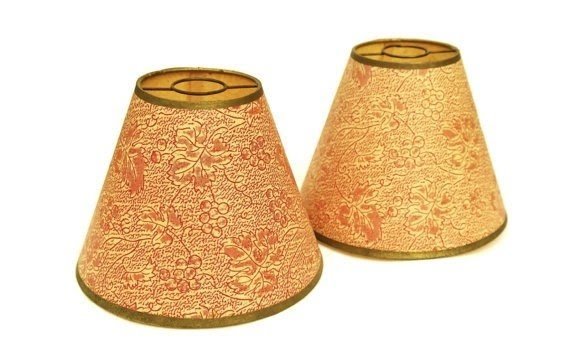 Parchment Lamp Shades Painted Paper
To embellish this pair of old vintage French, parchment lamp shades - there were added bunches of grapes and painted vine leaves. Frames are made of wire. They are made of thick parchment, in shades of ivory with slightly red tint.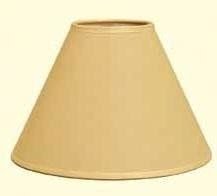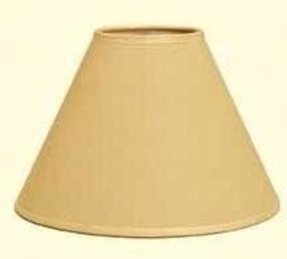 8" Hardback Linen Empire Lamp Shade
Empire lamp shade for all kinds of interior according to taste and need. Frame is made of metal and covered with fabric. It gives warm tone of light. Neutral design for living room, bedroom and more.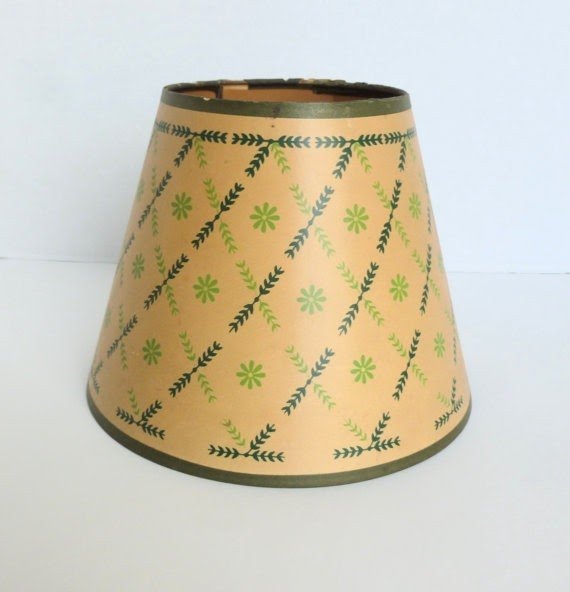 Vintage Mid Century Green Floral Paper / Parchment Lamp Shade Clip On Bulb Fitter by BornAtTheWrongTime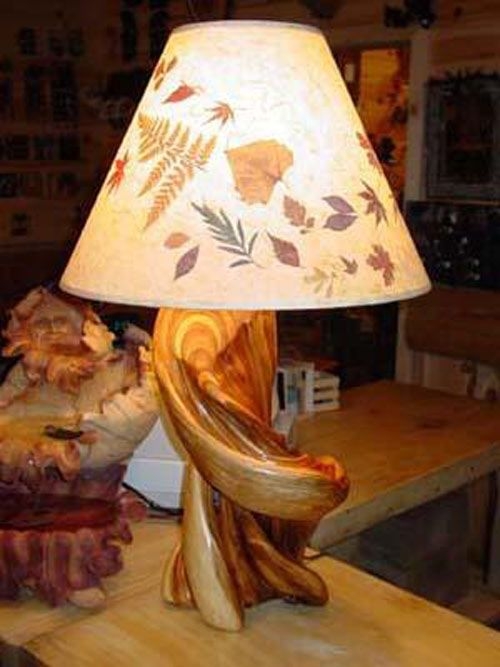 cool light for my log home!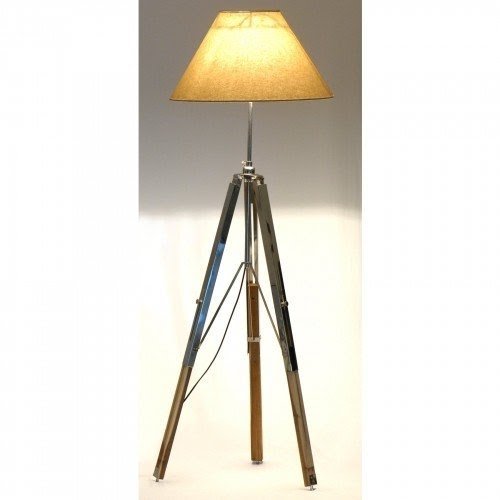 parchment lamp shade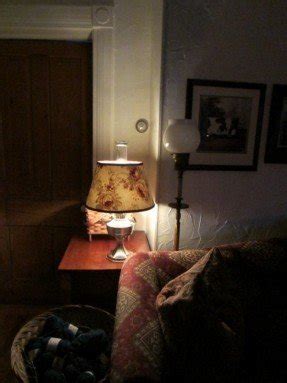 An Aladdin Lamp With A Parchment Shade Covered With Fabric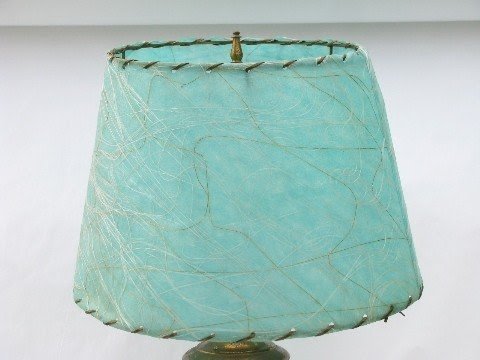 ... atomic wire table or desk lamp, mod laced parchment shade in aqua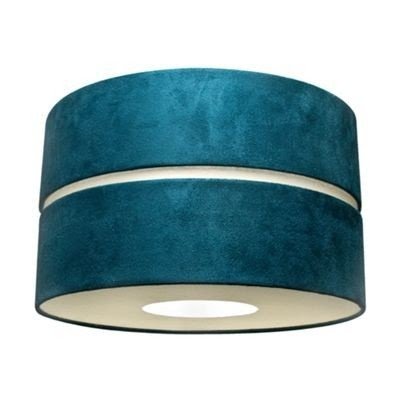 Pack Of 2 Teal Parchment Lamp Shade Pendant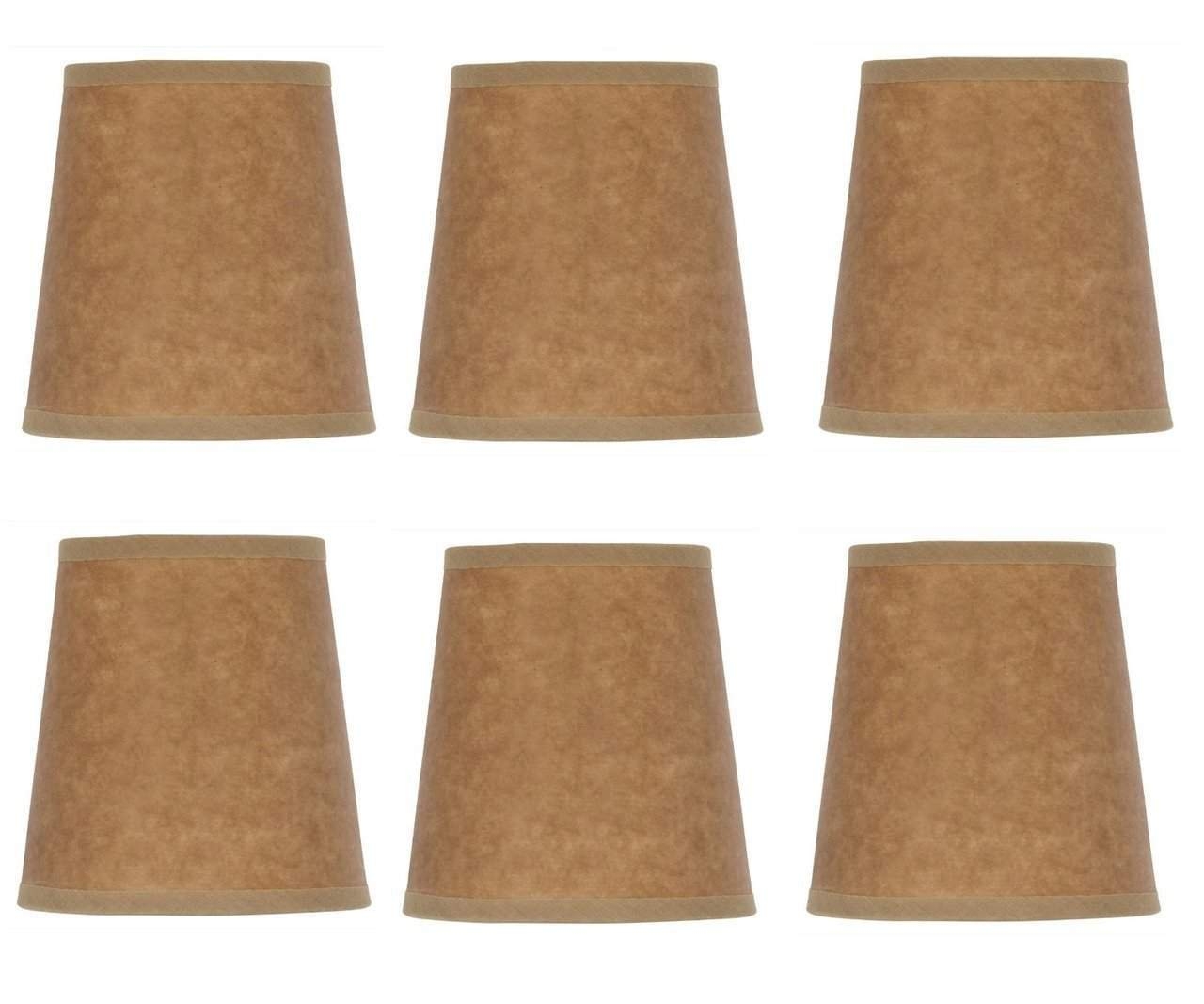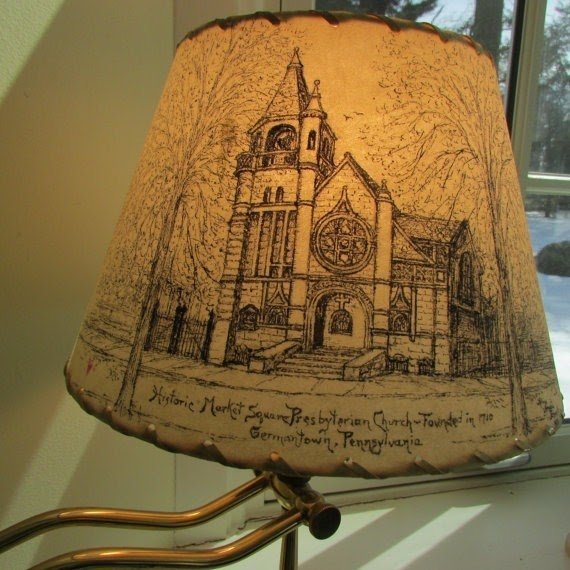 Atomic Era Parchment Lamp Shade Vintage
Unique lampshade made of fabric and finished with solid seams. It is decorated with interesting application. Received many positive ratings from customers for high quality and elegant design.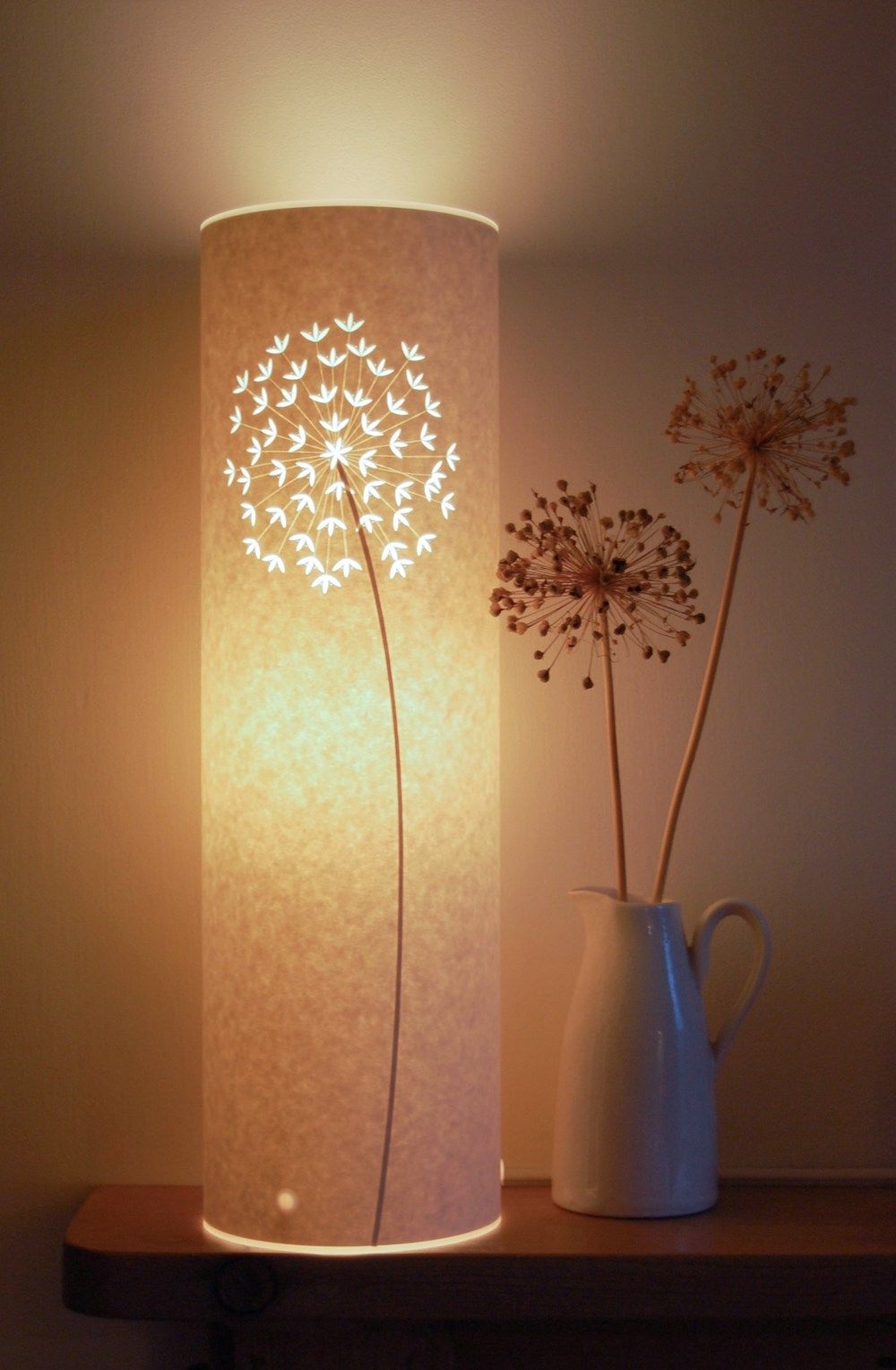 Tall bedside table lamp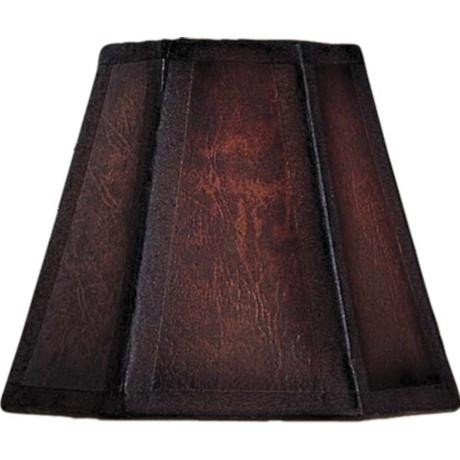 This lamp shade will be a perfect addition to rustic decor in your cottage. It will provide you a delicate light, perfect for chilling and relaxing evenings during your holiday. Rustic and vintage look just in your home.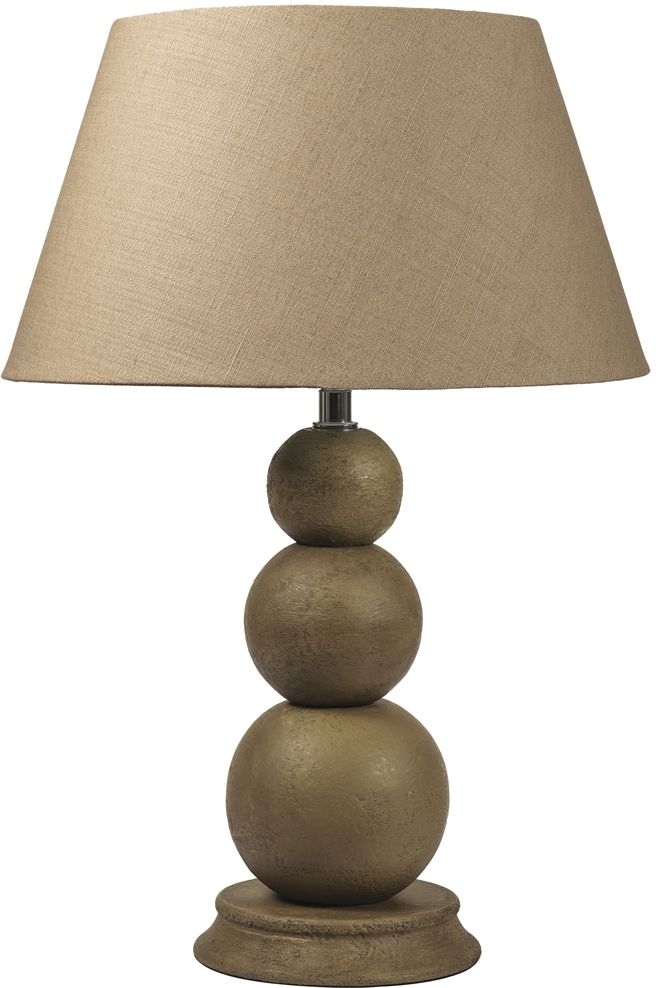 Neptune Accessories Lamps - Bloomsbury Antique Lamp With Henry Parchment Shade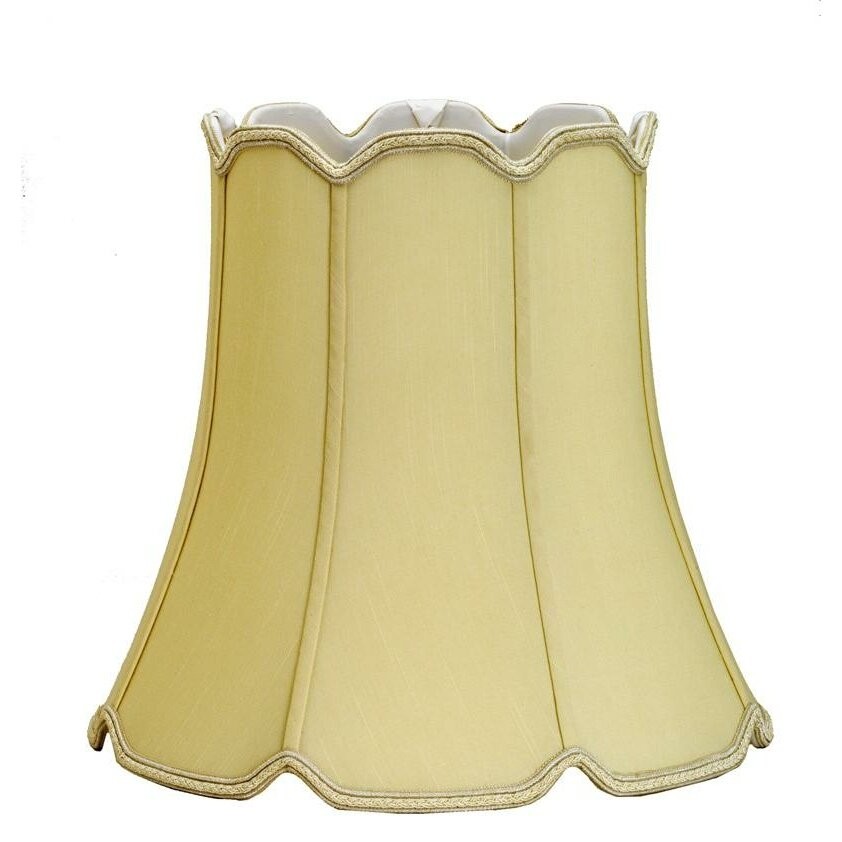 14" Shantung Soft Bell Lamp Shade
A beautiful shade for your lamp in traditional style and yellow finish to allow adding some warmth and coziness to your interior, while the material provides strength and reliability with the silk and shantung combination.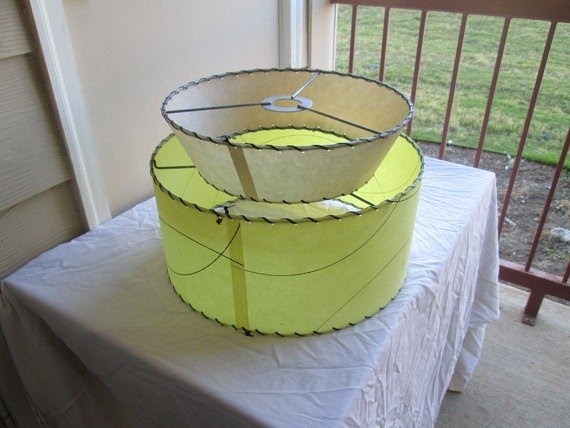 vintage mid century modern parchment lamp by CreativeObjective, $45.00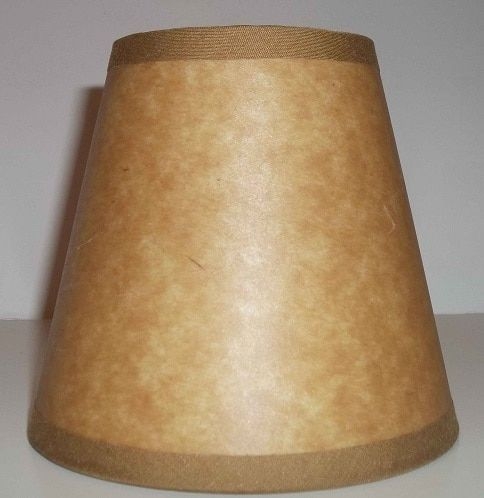 parchment chandelier quantity price $ 16 95 $ 16 95 kraft parchment ...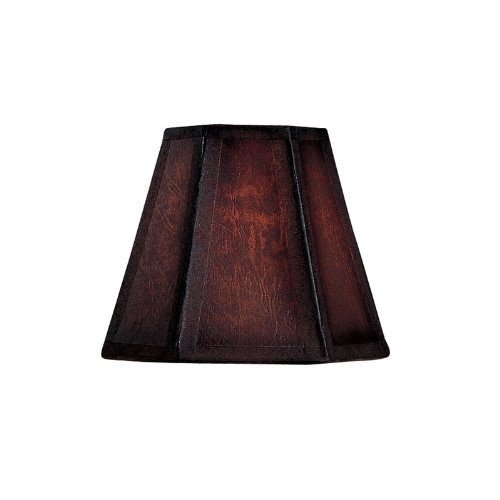 Leather lampshade intended to overhead light. This type of lampshade suppress light, so lamp with this type of shade has mysterious subdued light. This decorative element works out in dark inmost interiors.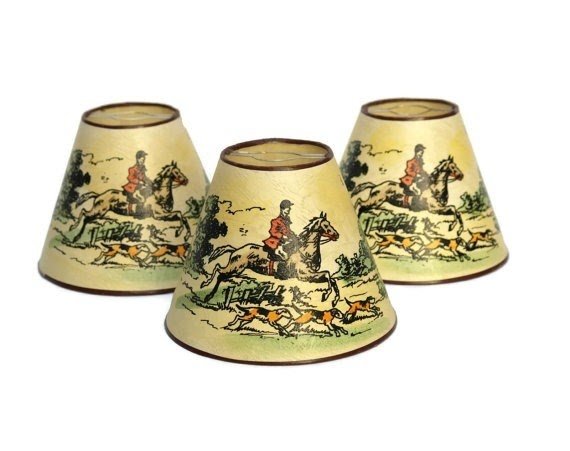 Parchment Lamp Shades Painted Paper
Beautiful traditional lampshades manufactured of parchment in creamy shades and featuring painted in restful colours scenes connected with foxhunting. These conical lampshades have metal frames and dark brown edges.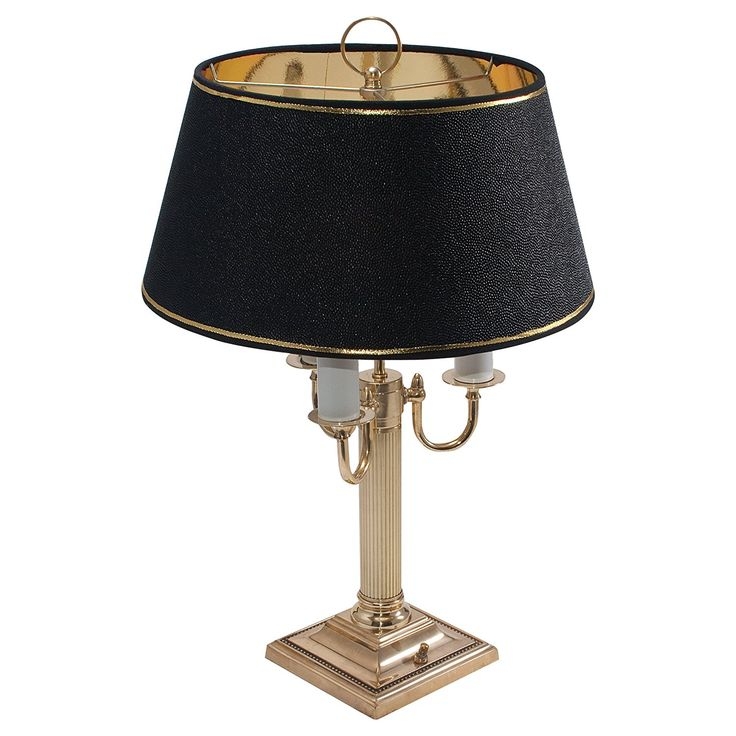 ... Incandescent Candelabra Lamp, Black Parchment Shade, 23" high, Brass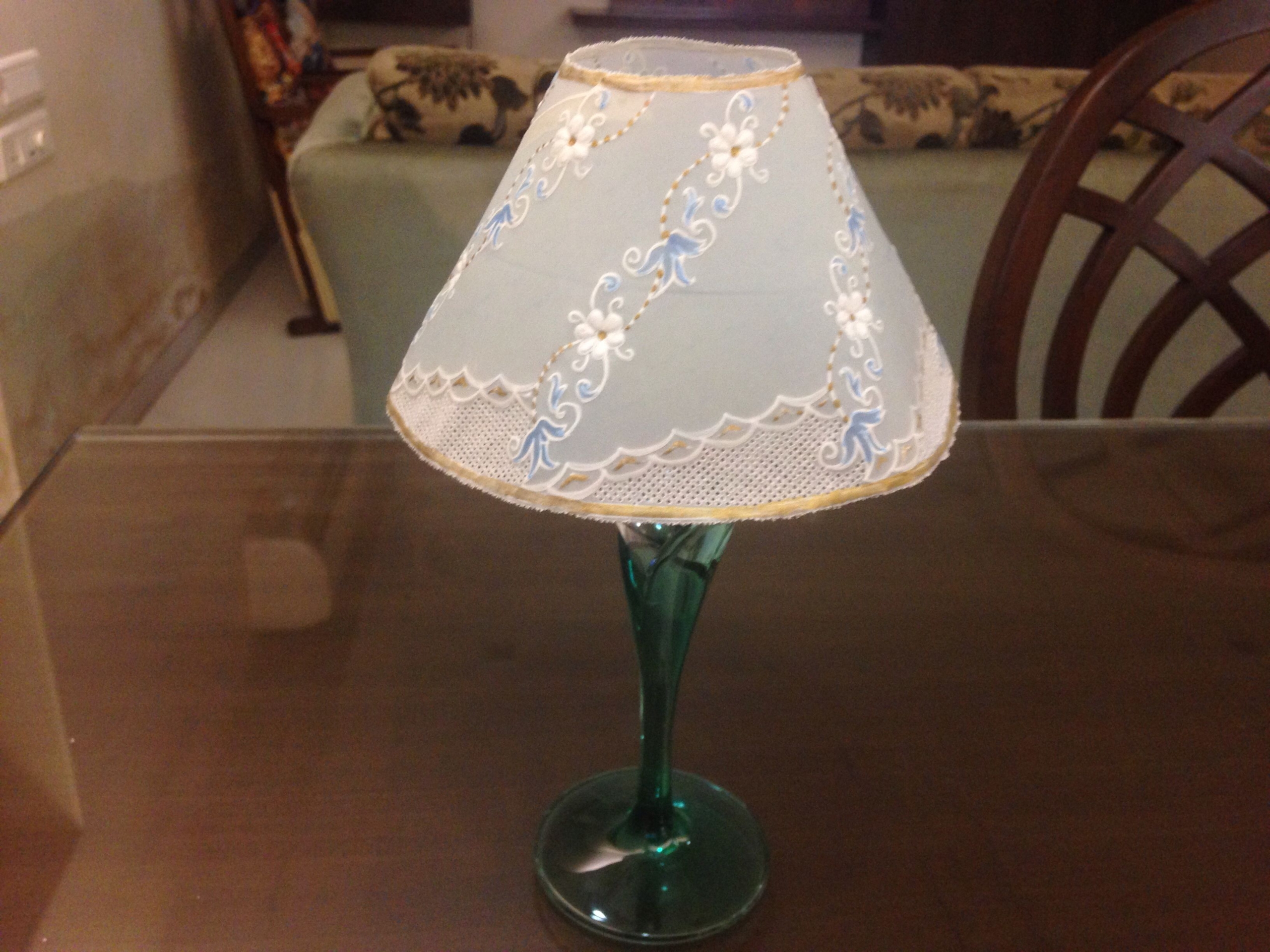 Parchment lamp shade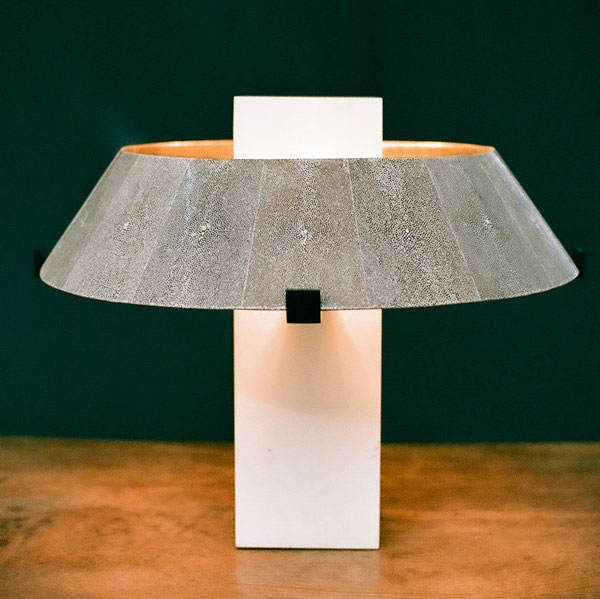 Geo Lamp | Alexander Lamont: an ivory parchment column with natural chocolate shagreen shade lined with pure gold leaf and supported by bronze arms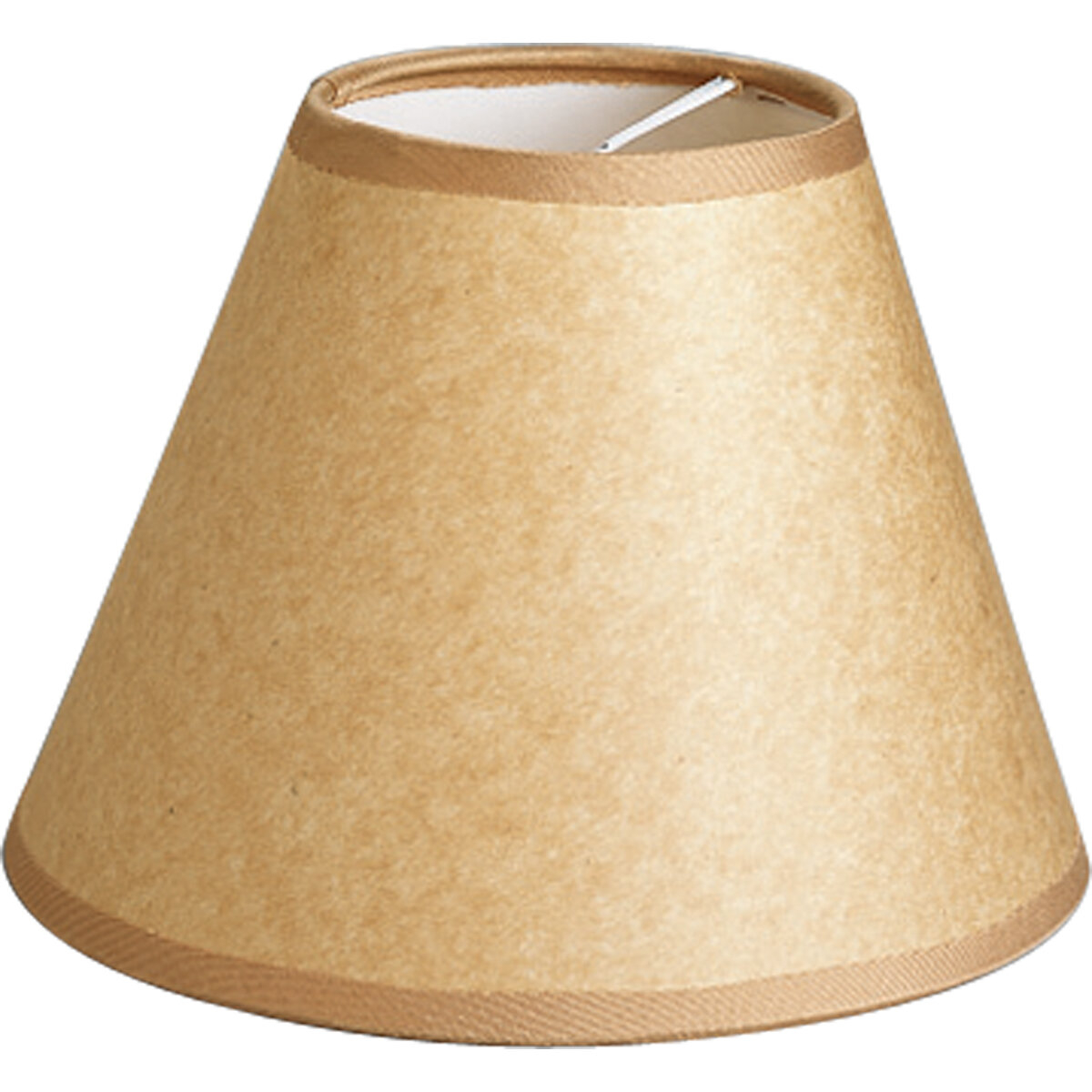 This black round lampshade delights with its combination of black and gold, embodying style and prestige. Made of a heavy paper, this parchment shade ideally fits onto a desk lamp. It has has a spider fitter 1/2" below the top.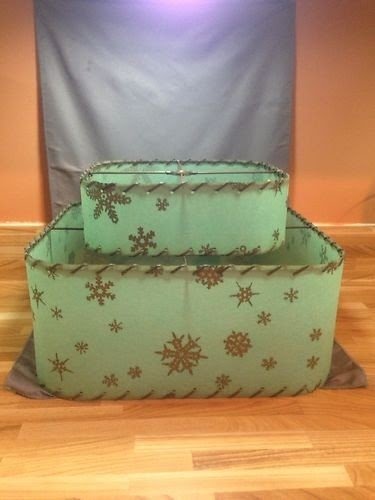 Green Parchment Lamp Shade 2 Tier Square Mid Century Gold Snow Flake Decor | eBay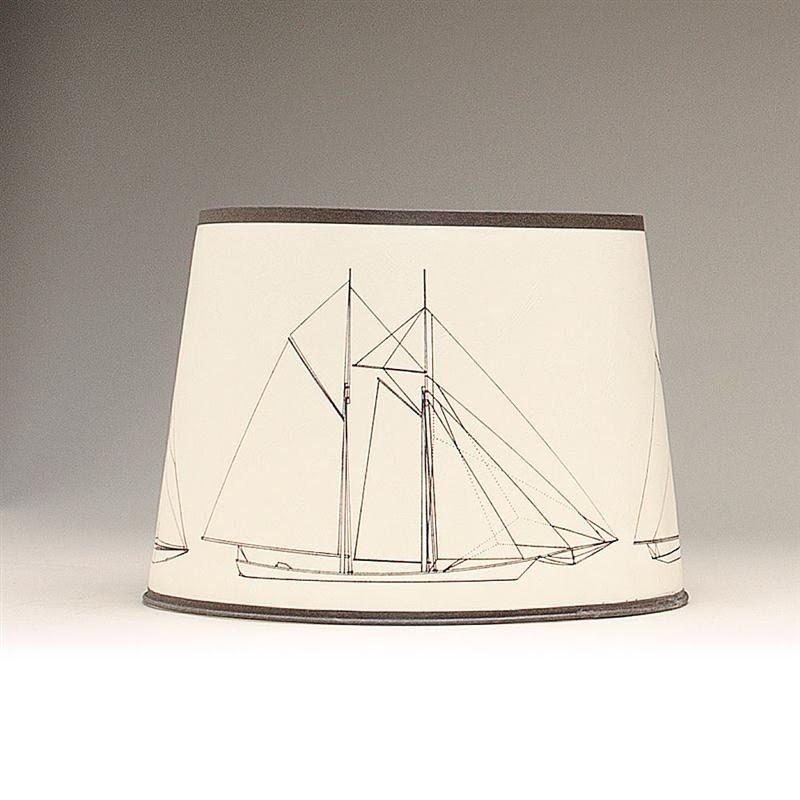 Aladdin 12" Sailing Ship Parchment Oil Lamp Shade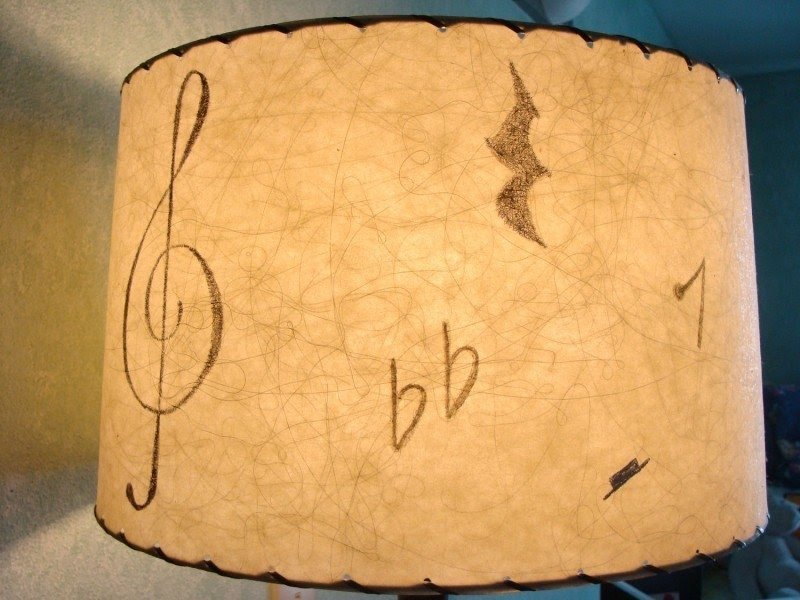 Vintage Parchment Lamp Shade Hand Painted with Music Symbols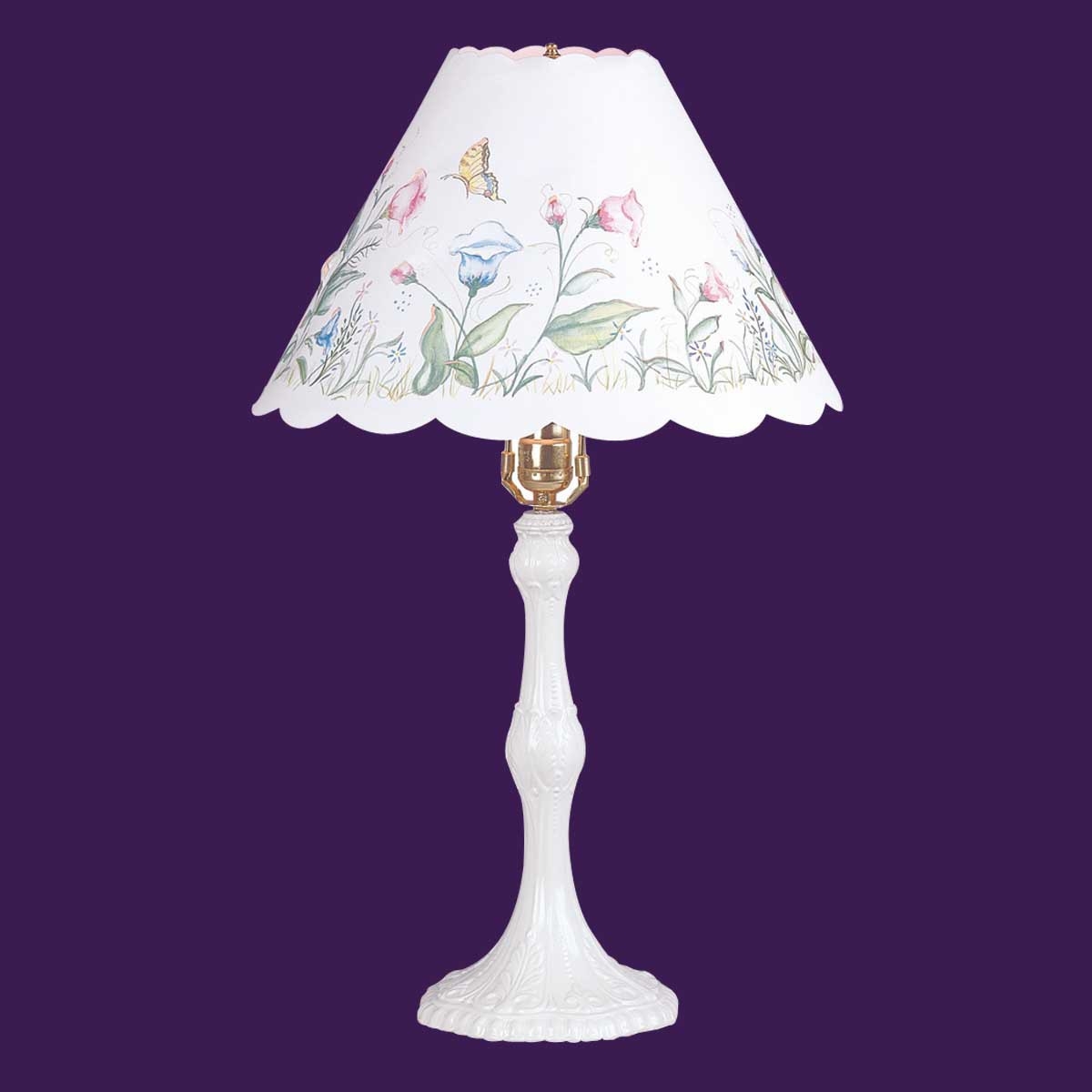 #Table #Lamp Parchment Shade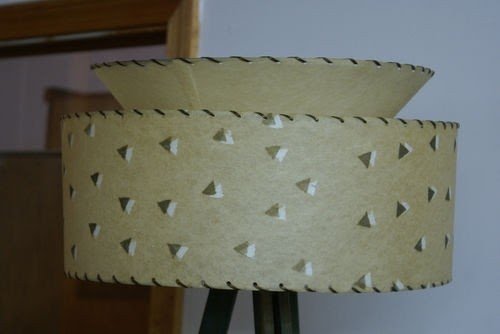 Antique Mid Century Eames Era Two Tiered Parchment Lamp Shade Stamped Decoration | eBay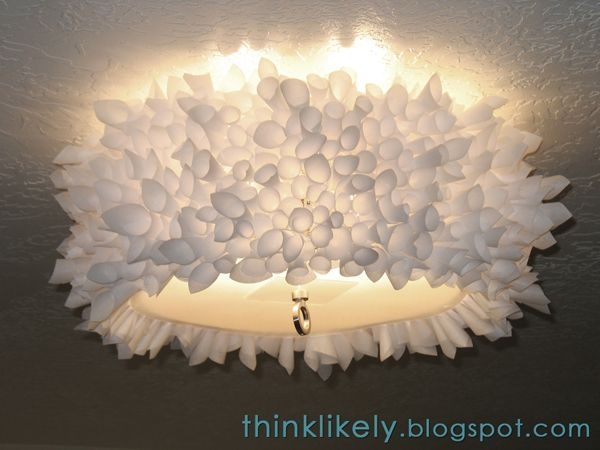 Parchment Paper Lamp shade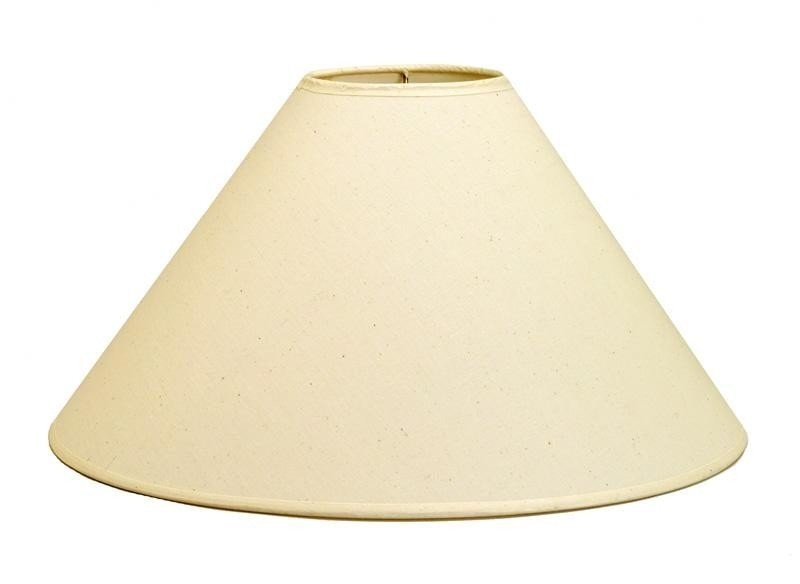 21" Hardback Linen Empire Lamp Shade
Aesthetic traditional shade for table lamps. It is made of creamy solid-patterned linen which can be dry wiped. This shade has a brass wire shell and it is click-on attachable by sliding a clip over a bulb top.