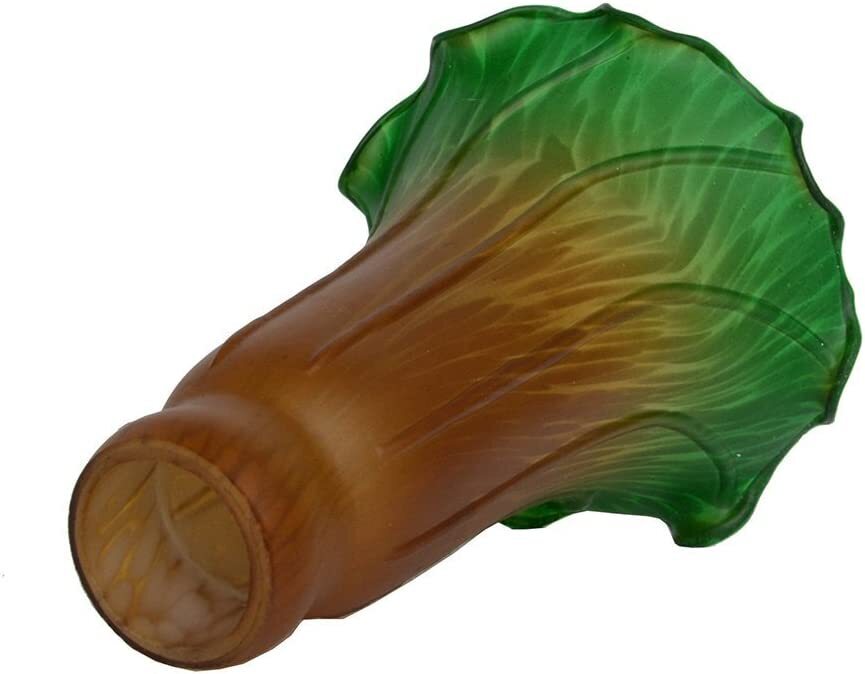 Multi Tonal Lily Lamp Shade
Multi Tonal Lily Lamp Shade
Jiaheyou
This 4" by 6" glass pond lily flower lamp shade offers a neutral earthy palette with an ombre color pattern of a narrow amber brown neck that flares down into a glossy green. Raised ridges add a petal look with curved edges.
Designer Advice:
Wall-mounted glass Lily-shaped lamp shades can add an elegant touch to any style and color of a light fixture. The flare shape of the glass dome provides the perfect curvy surface that enhances the flowing changing color palette. And the green and amber tones can fill your room with subtle earthy neutrality that accents any interior decor theme.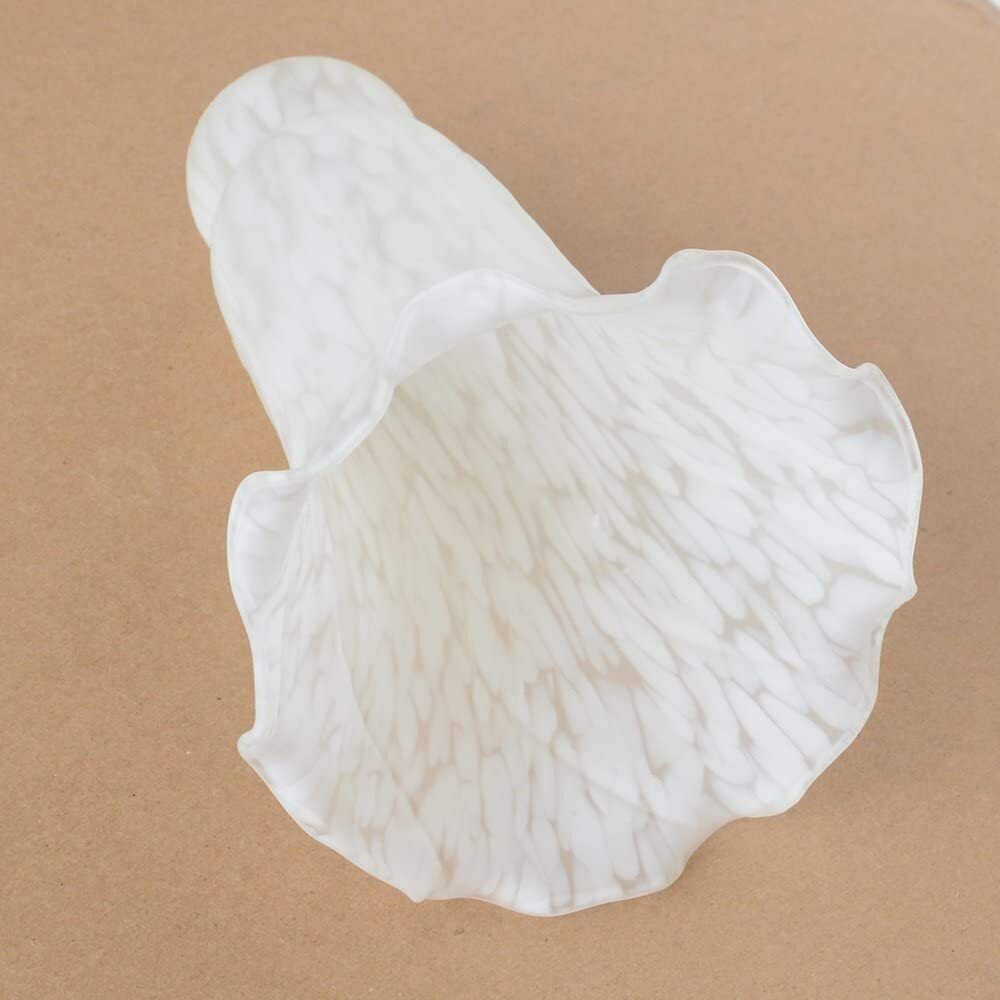 Set of 3 Solid Print Textured Lily Shades
Set of 3 Solid Print Textured Lily Shades
Minihouse
You can get this set of three Tiffany glass lily lamp domes in nine solid color options, including a neutral blank elegant white. The 4.5" wide by 6" long flower-shaped shade has a fluted 1 ½" fitter end.
Designer Advice:
A multi-pack of Tiffany lily lamp shades is a great choice for rooms with multiple light fixtures to cover, and you want the same look throughout the space. White glass domes offer the best neutrality with any room decor and lamp style. But you can also get other solid colors that will add a touch of personality.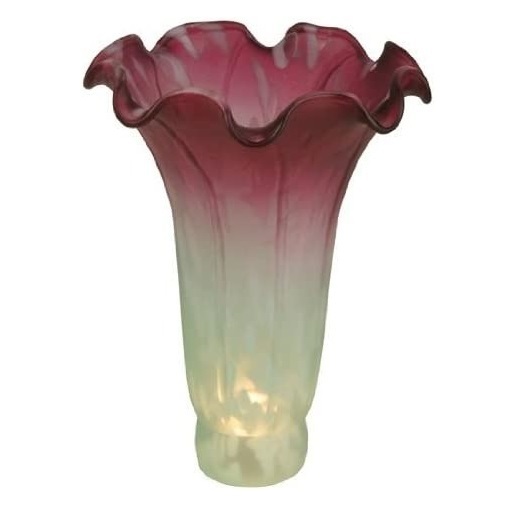 Romantic Modern Flared Lily Lamp Dome
Romantic Modern Flared Lily Lamp Dome
Meyda
This modern Tiffany-inspired glass lily flower lampshade comes in a standard 6" height and 4.5" width. The soft, delicate color palette of a tinted white neck that flares into a trumpet opening in a dusty rose cast a romantic glow.
Designer Advice:
When picking uniquely shaped lamp shades like Lily domes that come in multiple colors, remember that the colors of the glass will affect the look of the light. The darker the glass tones, the less brightness the light will show. Glass Lily lamp shades can have a solid or a multi-tonal ombre color palette.